WooCommerce SEO: Tips to Optimize Your Store to Attract More Customers
What's the most important thing you need to generate sales from your online store? You need customers!
There are many ways you can bring customers to your store. You can advertise, run promotional campaigns on social media, and grow email lists. But the most effective and cost-efficient way to attract customers is Search Engine Optimization (SEO).
It's every store owner's dream to attract customers organically without having to spend a fortune on ads and social media campaigns. That's exactly why SEO is an important part of building a successful online store.
There's no need to pay thousands of dollars to hire SEO agencies. We'll help you optimize your store with some of the simplest yet most effective WooCommerce SEO tips. Keep reading to find out how.
Get everything you need to build your next website with one simple subscription. From $16 per month, get unlimited access to nearly 2 million WordPress themes, web templates, fonts, graphics, and photos.
Understanding Core Web Vitals
Google rolled out many new updates, improvements, and strategies to help website owners optimize web pages to rank higher in search results. Core Web Vitals is the most important set of rules Google introduced recently.
Core Web Vitals is like a set of metrics Google uses to measure whether a web page offers a great experience to users and determine if it's worth ranking above other pages in SERPs (search engine results pages).
Here's what the Core Web Vitals are, according to Google.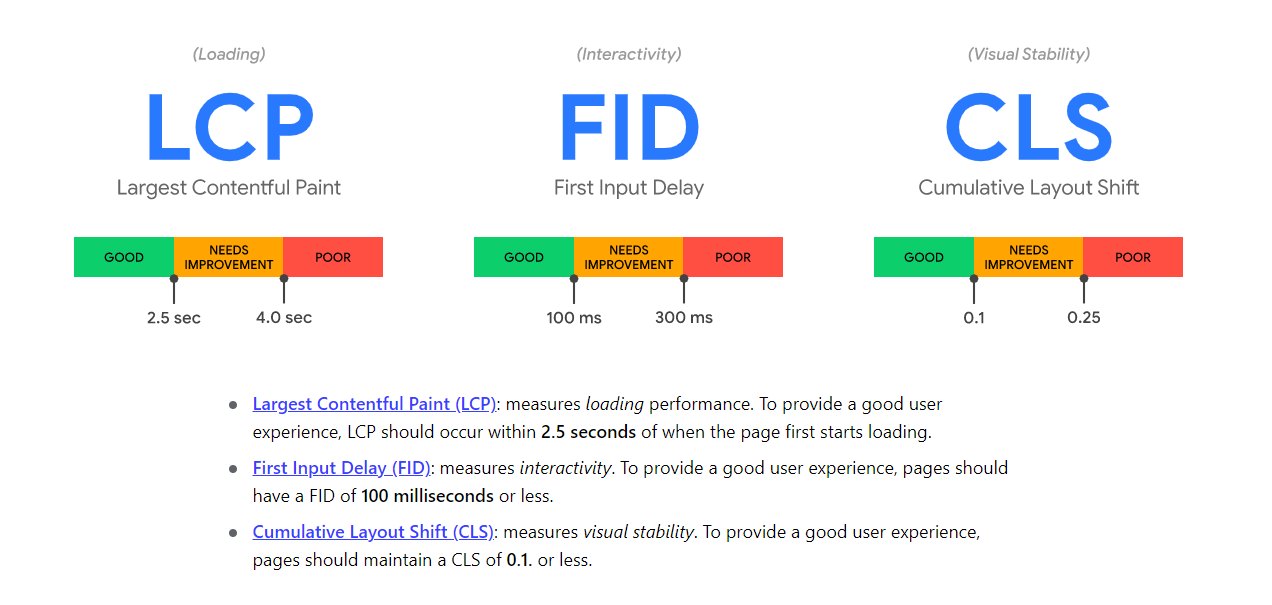 No need to get confused with the technical details. Simply put, Core Web Vitals is mainly about how fast your website loads, how long it takes before a user can interact with the website, and elements used in the content layout.
As long as you make sure your website loads faster than 3 seconds, users can interact with pages within 100 milliseconds, and offer a visually stable content layout, you'll have a higher chance at winning over Google.
You can start by implementing the following strategies.
1. Use an SEO Plugin
The first step to improving a WordPress website for SEO is to use an SEO plugin. You can use a free plugin like Yoast SEO or All in One SEO to get started.
However, since you're optimizing an online store, you should consider using an SEO plugin optimized for WooCommerce, like the Yoast WooCommerce SEO plugin.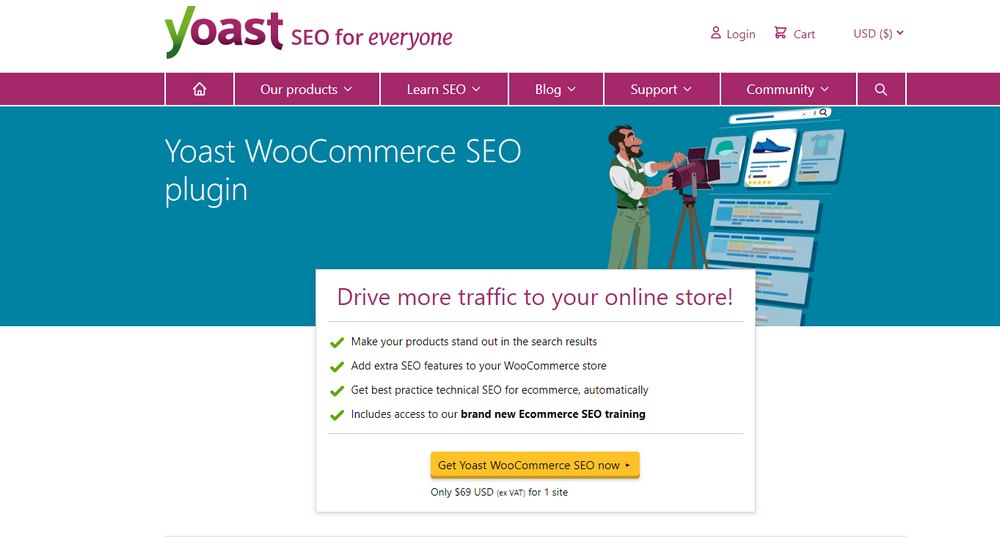 This premium version allows you to add extra metadata to your WooCommerce product pages, like the color of the product and brand to help Google understand the products better.
2. Use a Mobile-Friendly Theme
Around 55% of the global internet traffic comes from mobile devices. Even Google pays special attention to websites that are built with mobile-first layouts. Needless to say, you should use a WooCommerce theme that looks great on mobile platforms above everything else.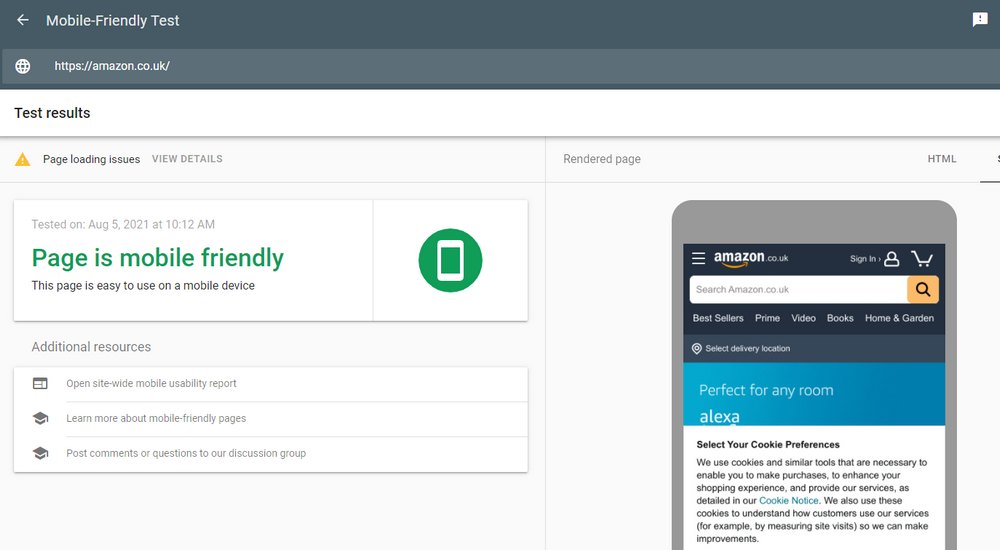 How do you know if your WooCommerce theme is mobile-friendly? Well, you can start by using Google's mobile-friendly test to see which areas need to be improved.
If you're using an outdated theme, invest in a mobile-optimized WooCommerce WordPress theme with a modern design. Both Google and your customers will appreciate it.
3. Compress Images
Most online stores use multiple images on each product page, making up to totals of thousands of images. Images take up most of the page size and have the highest impact on page loading speeds.
There are two ways you can tackle this. You can either use image compression to reduce image file size without affecting quality. Or you can switch to the more lightweight WebP image file format.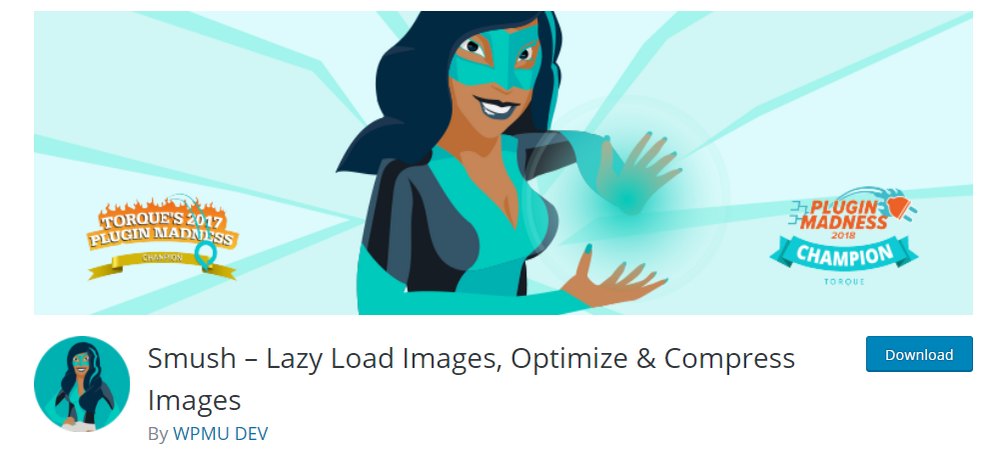 A plugin like Smush is a good option you can use for compressing images in WordPress.
Or you can convert images to WebP. With WordPress 5.8, the CMS adds support for the new WebP image format. WebP helps drastically reduce the file size of images for the web.
4. Add Rich Snippets
Rich Snippets is another important aspect of optimizing WooCommerce shops for SEO. With Rich Snippets, you'll have a greater chance of standing out from the crowd on Google.

Rich Snippets allow you to include more information about your products for Google to scan and include in SERPs. This helps Google show a summary of the product page directly in SERPs to drive more potential customers to your store.
You can use the free plugin, Schema to add rich snippets to your web pages.
5. Optimize Product Descriptions for Keywords
This is obvious advice but it's worth emphasizing. Because it doesn't matter how many SEO plugins you use on your online store if you're not optimizing your product pages for the right keywords.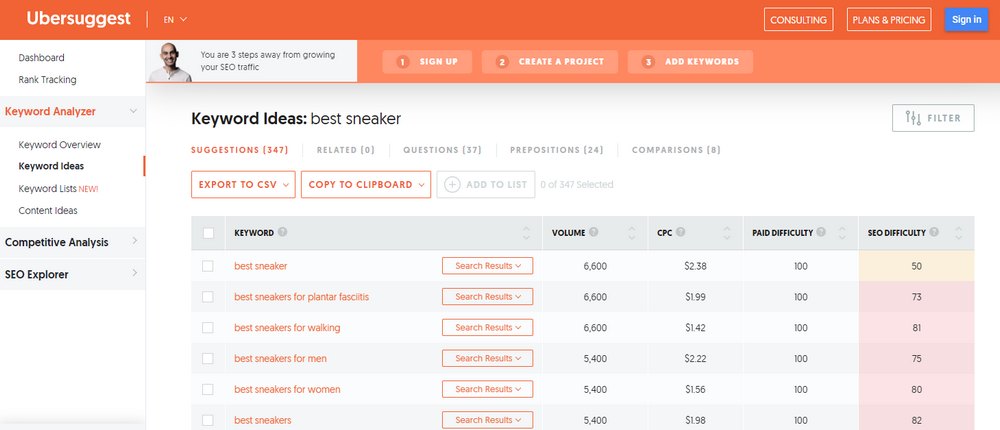 The product description you write for each product page on your store is the best opportunity you get for optimizing for keywords. You can use a free keyword research tool like Ubersuggest or a premium tool like Ahrefs to find the best keyword you can rank your product pages for.
Remember not to overstuff your pages with keywords. Your product pages have to be user-friendly and easier to read as well.
6. Target Local SEO
Unless you're building an Amazon-like retail store that targets an international audience, you should optimize your WooCommerce shop for local SEO to get the best results.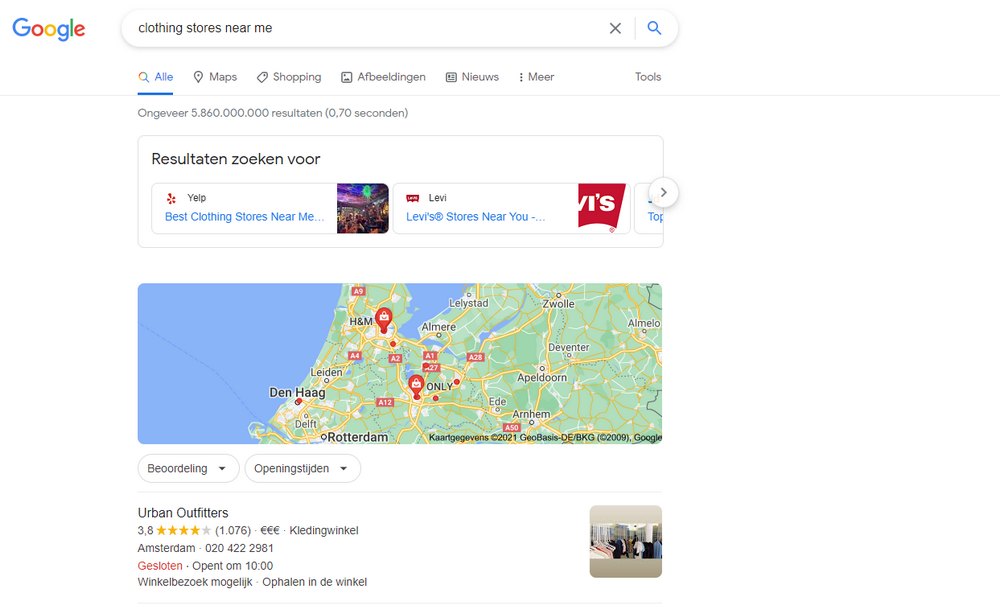 When users search for products on Google, the search engine puts local data above everything else. For example, if you search for a sneaker, Google will show you the nearest shops to buy it based on your location. You can read this guide to learn more about how to optimize for local SEO.
7. Organize URL Structure
The way you structure your website's URLs also plays an important role in SEO. Nesting the product pages under appropriate categories and sub-categories. As well as using proper slugs goes a long way to boost your rankings.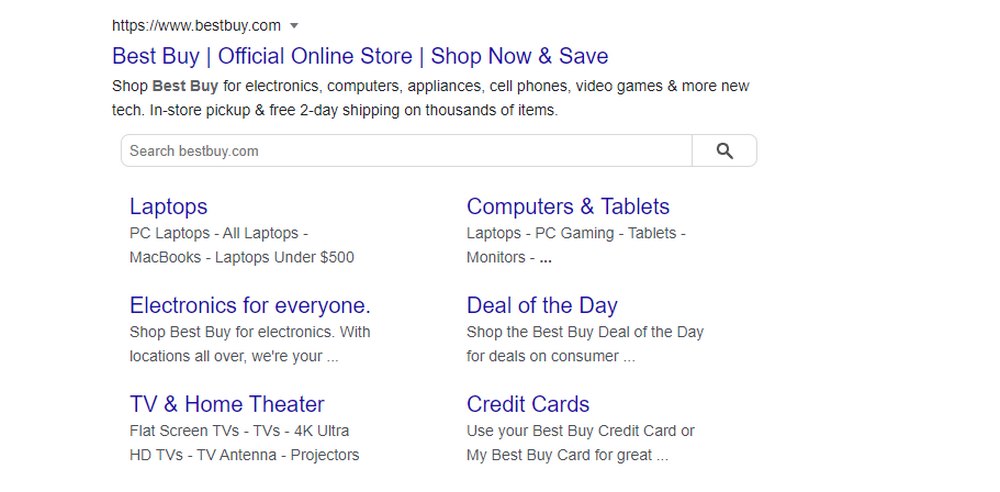 On WordPress, you can choose how to structure the URLs (or Permalinks). This is something you need to do as soon as you setup your website. Because changing it later will require a lot of work.
8. Build Landing Pages
You should also consider setting up landing pages and sales pages for specific products or product categories on your website. For example, if you're selling a niche product or a high-end luxury product, setting up a landing page allows you to keyword optimize the page to rank it better on Google.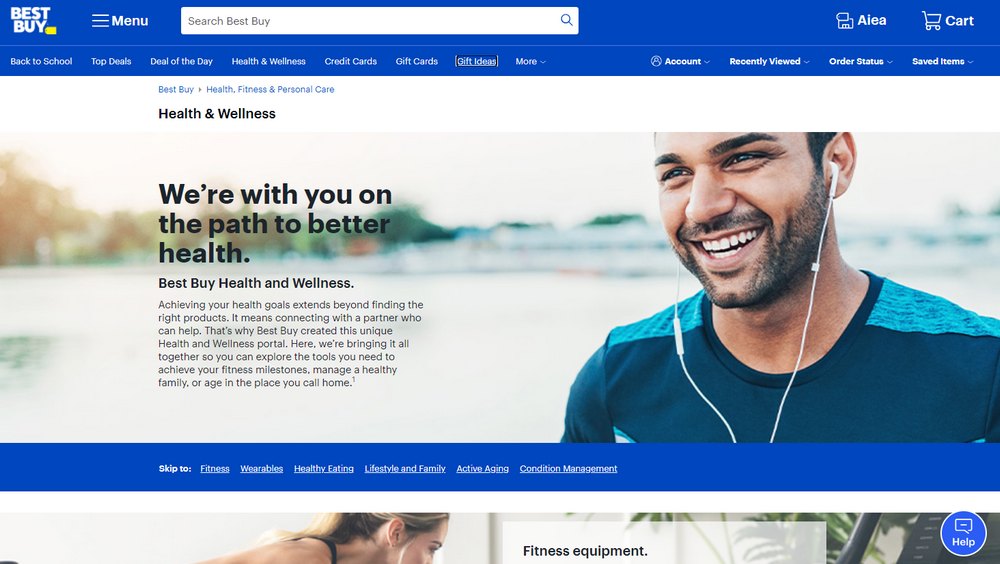 The easiest way to create landing pages is to use a page builder plugin like Elementor. It's free to use. You can read our guide on creating landing pages to learn how it works.
9. Conduct A/B Split Tests
All your efforts of implementing SEO strategies and optimizing for keywords will go to waste if your website design is not properly designed in a way that encourages users to take action.
For example, simply changing the color of your Call to Action buttons is enough to boost sales by over 187%. So how do you figure out which button color works best?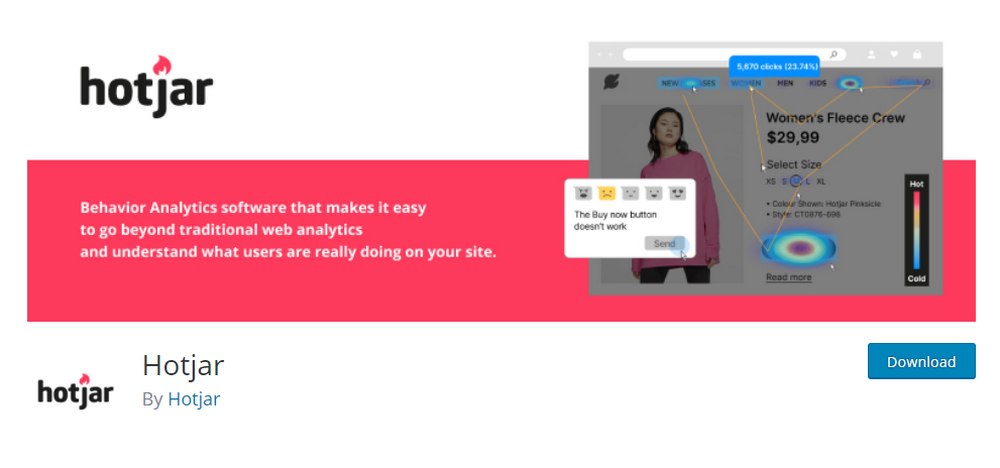 This is where A/B split testing comes to help. You can use plugins like Hotjar to run split testing campaigns to find out ways to optimize your product pages and landing pages to turn your traffic into customers.
10. Develop a Blog
Developing a blog for your online store is one of the best investments you can make. A blog is not only a great way to promote your products and generate more traffic with keyword-optimized blog posts, but it's also a great way to build an audience around your shop.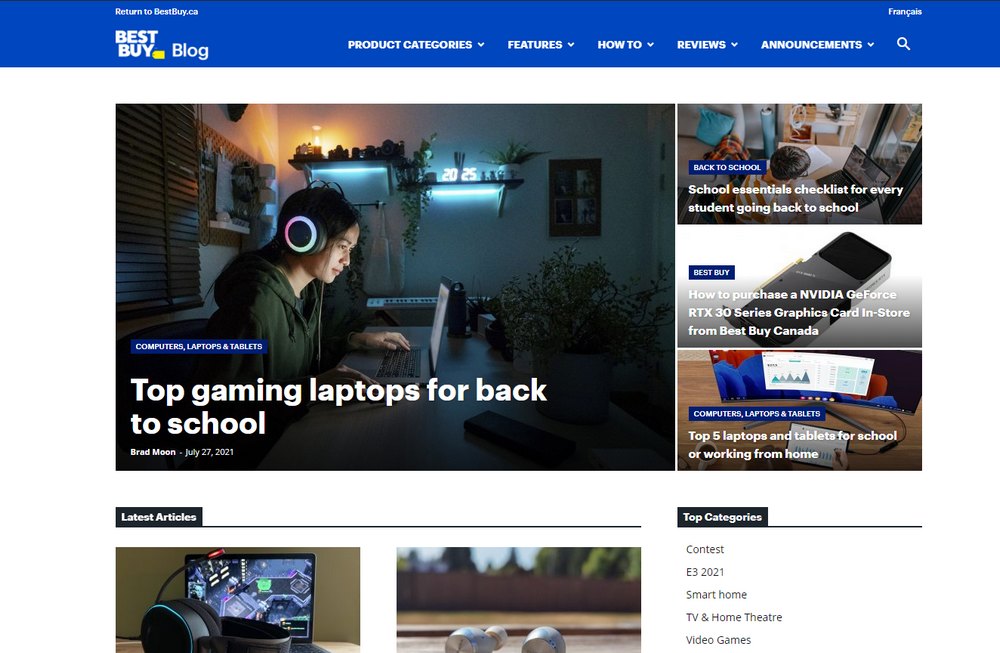 You can also create holiday gift guides and craft blog content around seasonal trends whale optimizing them for specific keywords to bring more potential customers to your shop.
Conclusion
Another important thing to remember is that SEO is not something you can apply now and forget about. It's a practice you should keep improving. And it's up to you to keep enhancing your shop design, update product pages with better keywords, and create new blog posts.
To take things to the next level, consider upgrading your web hosting provider to a managed WordPress hosting provider. And using an SEO-optimized WordPress theme.
Looking for WordPress hosting? We use Kinsta. They offer world-class WordPress hosting, built to keep your website fast, secure, and always online.