About Theme Junkie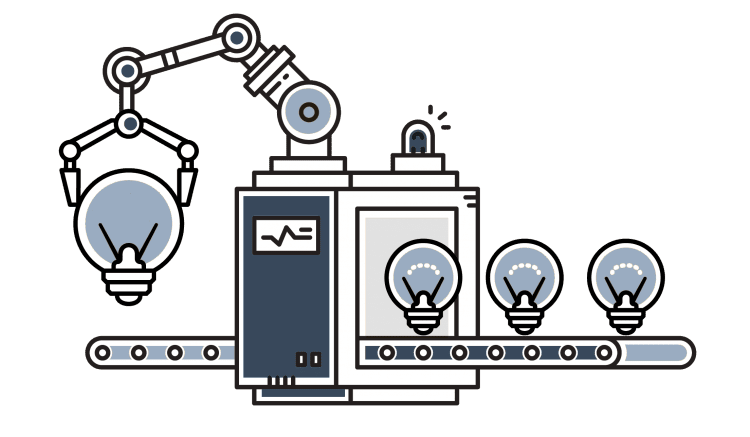 Great Value, High-End WordPress Themes
Theme Junkie has been building WordPress themes and plugins for ten years. We've helped thousands of people to build professional websites for their company, shop, brand, or agency. We're a remote team of five talented designers, developers and support staff, scattered around the world!
Our WordPress Themes
We sell a package of 55+ WordPress themes, which cover a huge range of uses. Everything from business websites, portfolios and e-commerce stores, to landing pages, magazine, and newspaper designs.
Whatever type of website you're building now (or might build in the future), you'll have a pack of stunning themes ready to get started. We create unique, minimal and multi-purpose designs, and our support team helps to make your experience a great one, from start to finish.