Tumblr
Tumblr tips, tricks, and simple guides to help you make a better Tumblr blog, choose the right Tumblr theme, images, and background to grow your audience!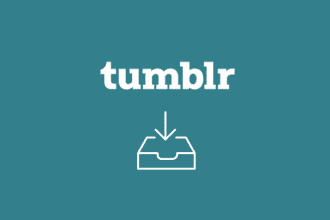 So you've bought a brand new and beautiful premium theme for your Tumblr blog but you've no idea how to install Tumblr themes? We'll help you with that. In this post, we'll show you exactly how to change a Tumblr theme and install a Tumblr theme from scratch with step-by-step instructions.
Installing a theme from the Tumblr themes directory is fairly an easy process. You just find a theme you like and click on that green Install button. But, the process is different for themes that you buy or download from a third-party marketplace. We'll get to that in a moment.
First, we'll show you how to use a theme from the Tumblr themes directory!
Read More