Vintage Fonts: 40+ Best Picks for Retro Designs
Vintage fonts are making a comeback. Whether it's a logo design, product label, wedding invitation, or even website designs, you can see the retro font trend everywhere.
Designing things with a vintage look and feel seems to add a certain elegance and nostalgia to them. And it explains why vintage designs are quite popular these days.
If you're planning on using a vintage theme for your designs, one of the first things you should do is pick the right font. The font is the key element of a great design, especially when it comes to vintage designs.
We handpicked a collection of the best vintage fonts as well as retro fonts to help you get a head-start on your design project. No need to spend hours searching for the best font, we did all the work for you.
This font collection includes both premium and free fonts. Have a look.
Get every varied font and typeface you could ever need with one simple subscription. From just $16, get unlimited access to thousands of fonts, typefaces, graphics, templates, photos and illustrations.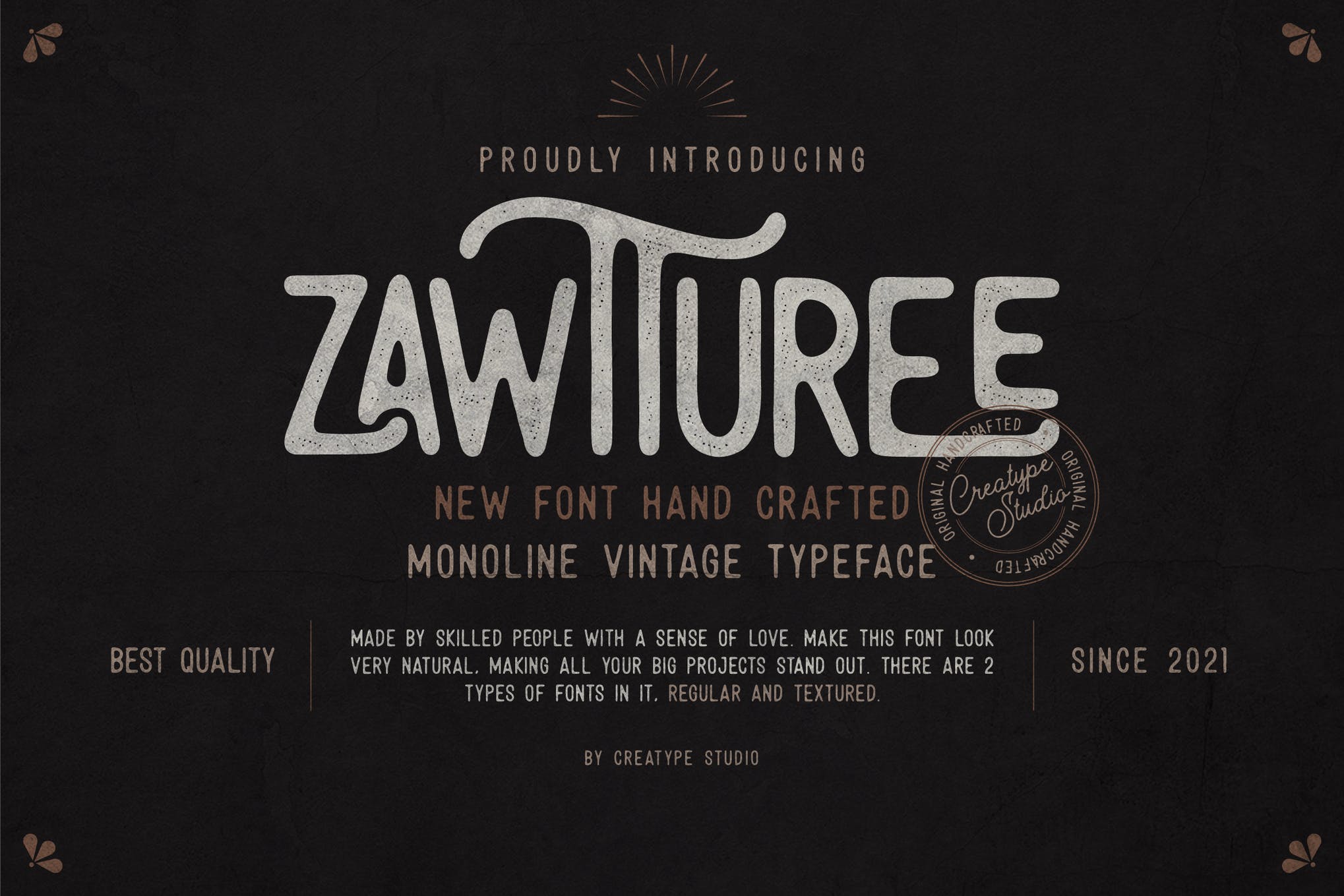 Reminiscent of the bygone era, Zawturee is a monoline vintage font that will make your branding designs stand out. It will take you back in time, and look extremely good on logos, posters, invitation cards, and virtually any project needing a handwritten retro style.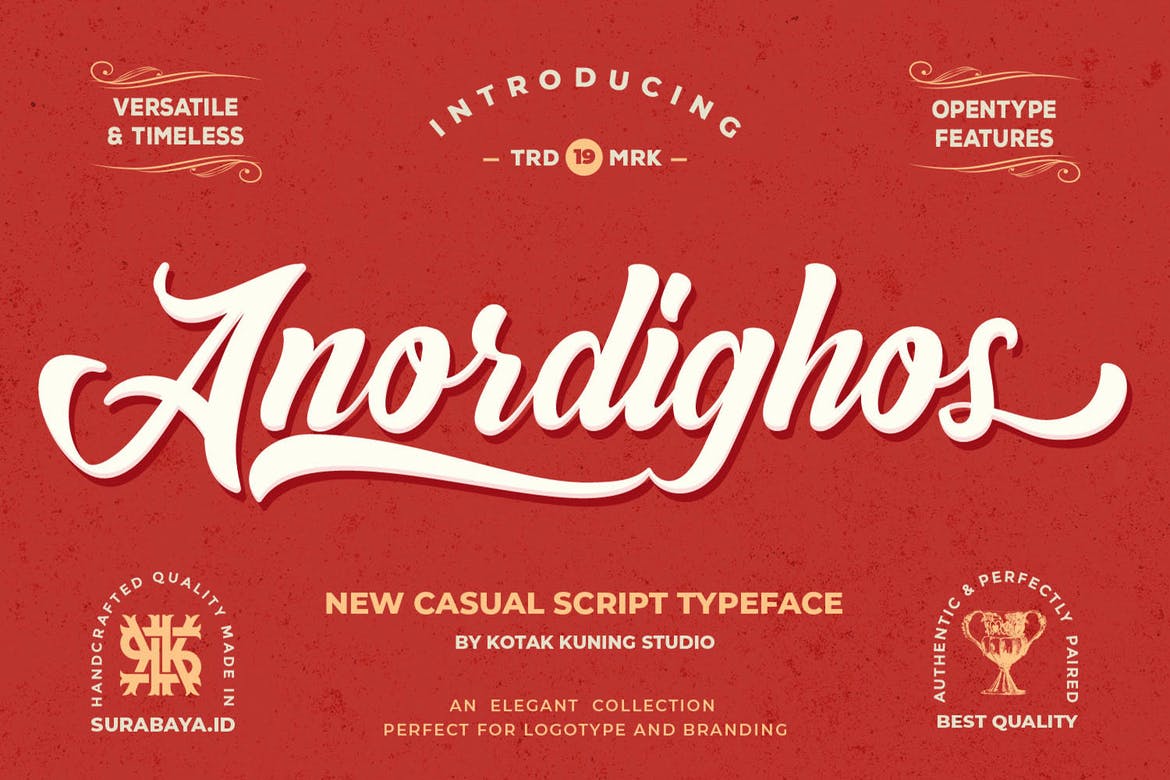 The Anordighos vintage typeface is a casual script font that features a versatile and timeless hand brushed style with beautiful swashes and ligatures to help you customize. It comes with a full range of upper and lowercase characters plus numerals and punctuation marks.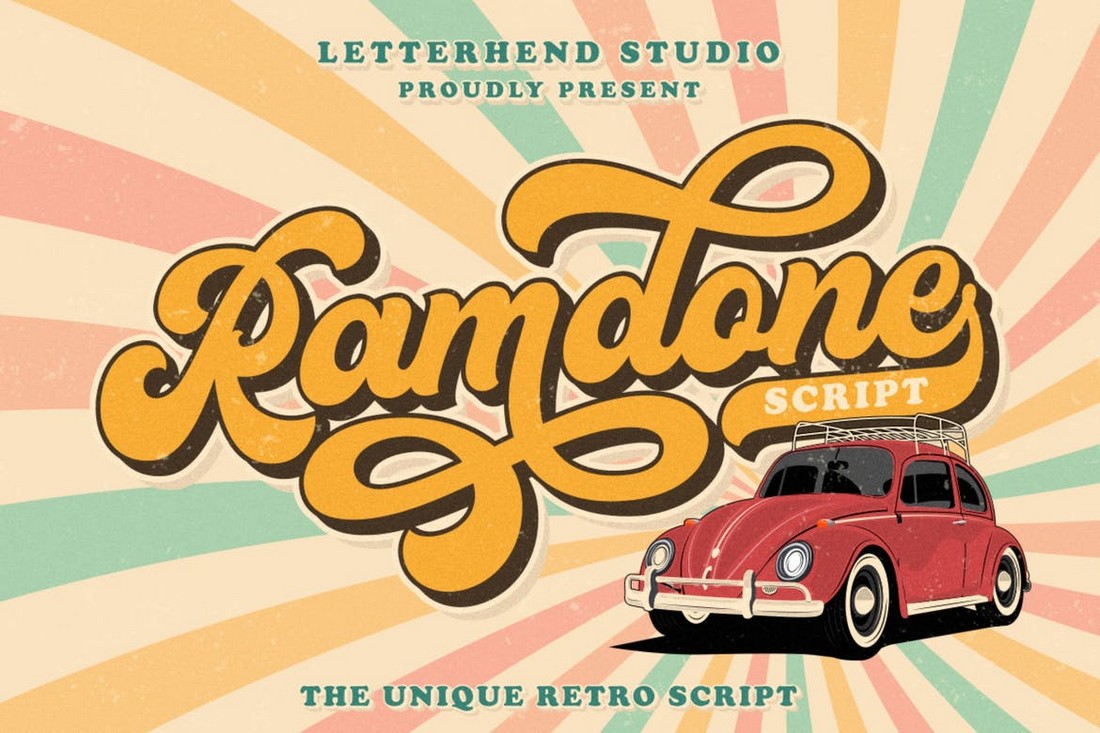 Featuring a design of mixed elements from both retro and vintage designs, this font is perfect for giving a truly nostalgic feel to your designs. It includes both uppercase and lowercase letters with ligatures and alternates. The font is perfect for designing everything from logos to labels, signage, greeting cards, and more.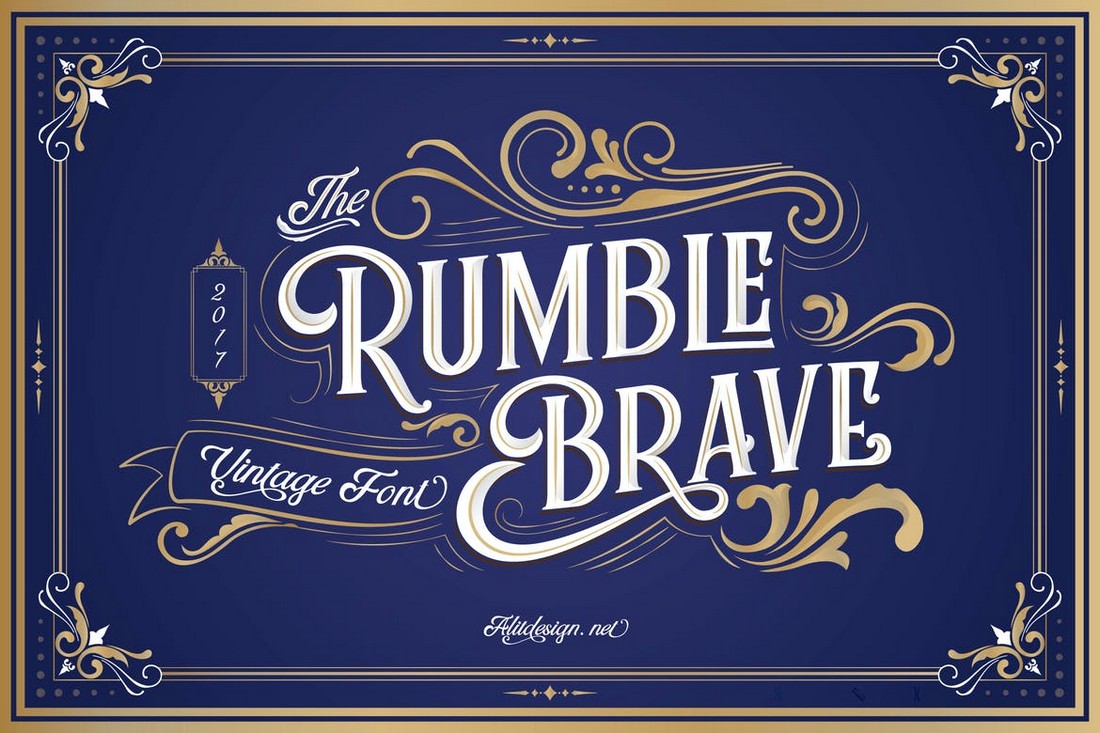 Rumble is a typeface that comes with a family of fonts. Each font in this family features an elegant vintage design inspired by the Victorian era aesthetics. It includes multiple fonts with different styles such as shadow, rough, outline, and more. The font is quite appropriate for luxury and high-end branding designs.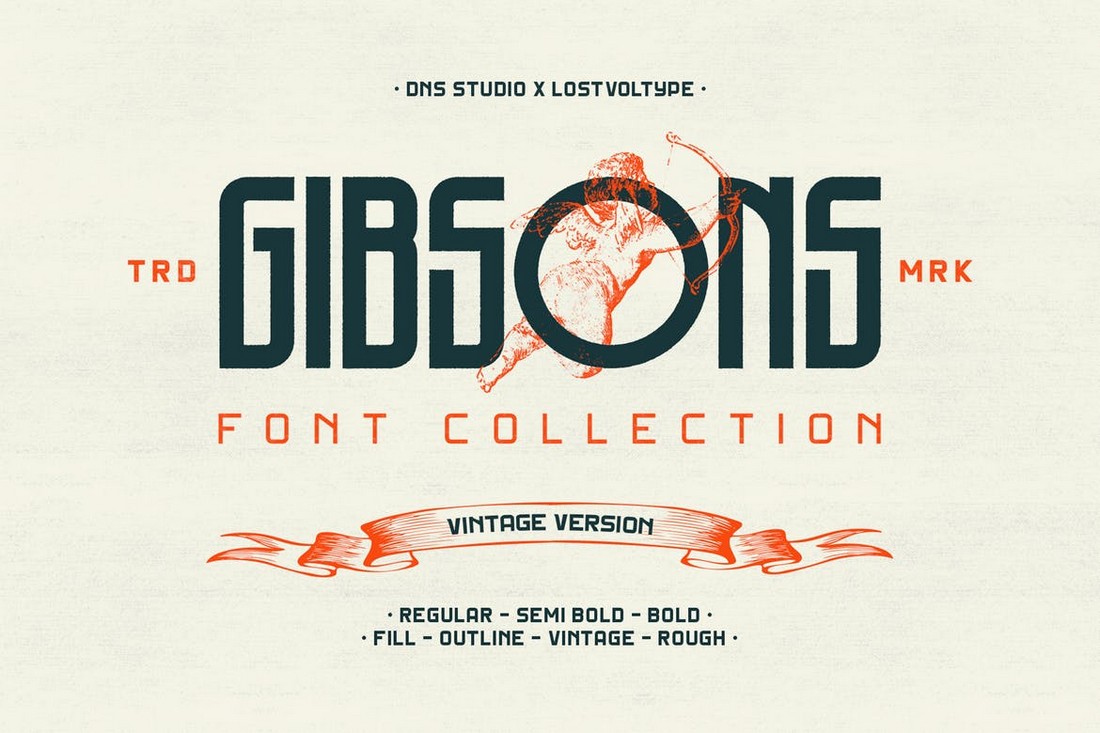 Gibsons is another collection of vintage fonts that feature multiple weights of the font ranging from regular to bold. The font also comes in 4 different styles featuring outline, rough, and vintage designs making a total of 20 fonts. That's more than enough fonts for completing a big design project.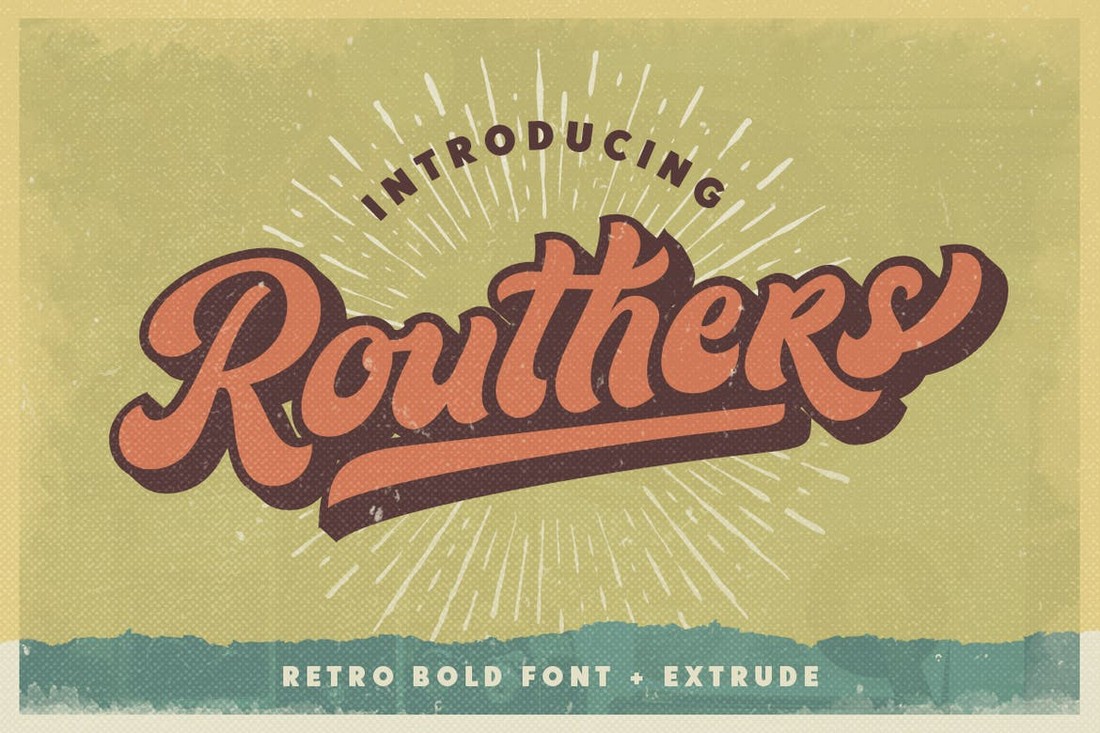 Routhers is a brilliant font with a classic retro design. It'll make your designs look like something from the 1960s. The font features a bold design with both uppercase and lowercase letters. It also includes 4 sets of alternates, ligatures, and swashes as well.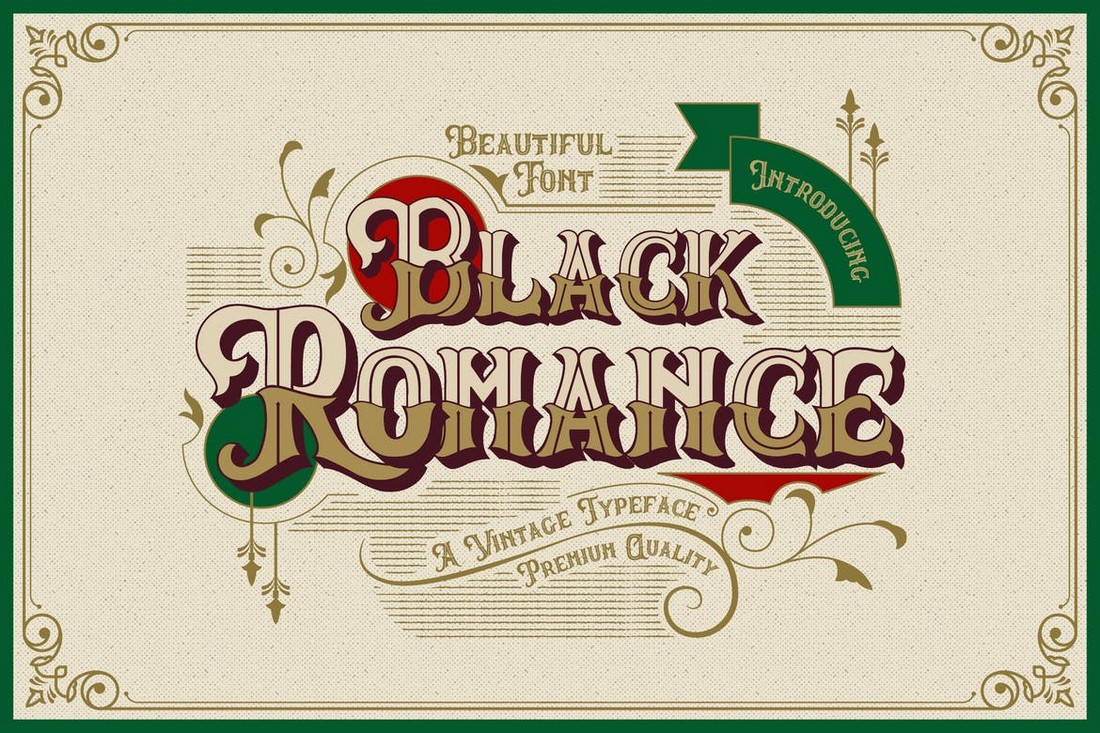 Blackletter typeface designs are perfect for adding a certain elegance to your crafts. This particular font comes with an incredible vintage blackletter design featuring shadows. It actually comes in both regular and shadow versions of the font. And includes international characters as well.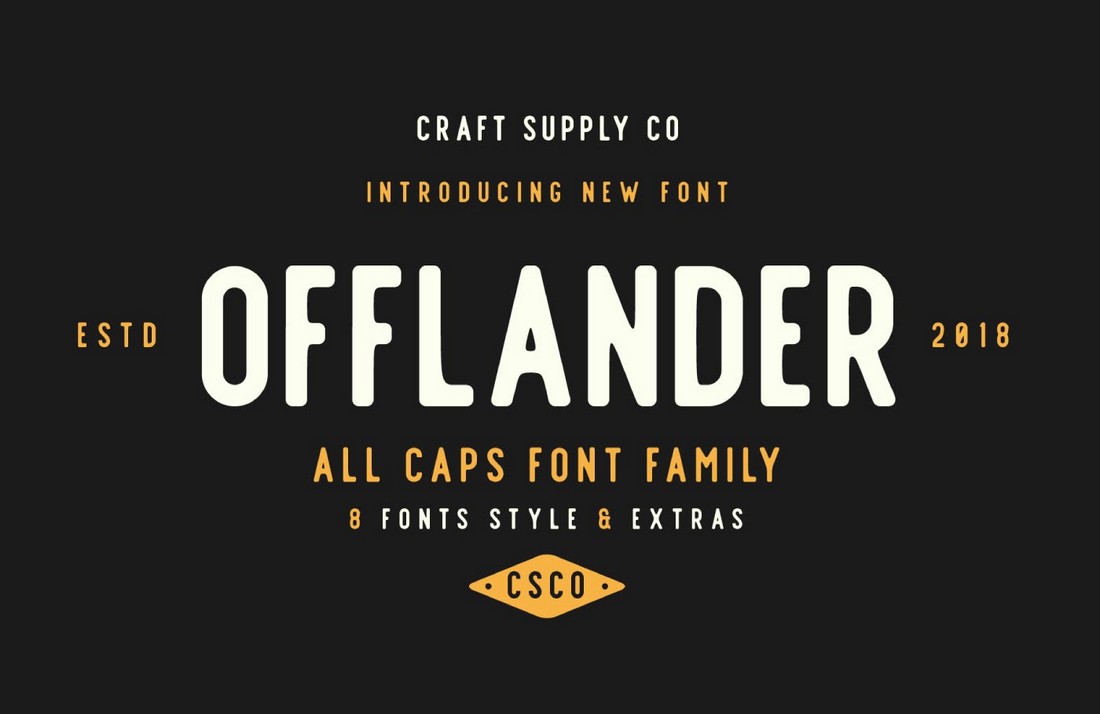 This is a free vintage font you can use with both your personal and commercial projects. It features a bold and attractive design that's ideal for crafting titles and headings. The font includes 8 different styles.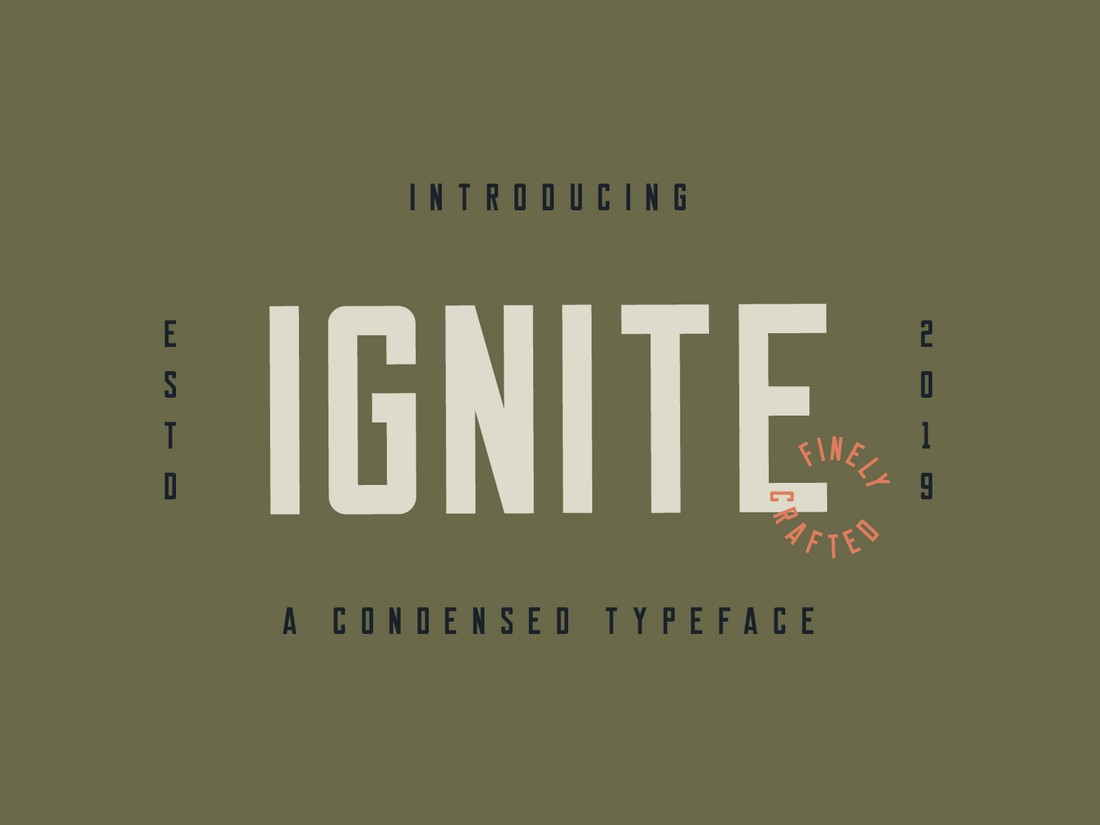 Ignite is another great free font you can use with your personal projects. This font features a narrow condensed look that will allow you to design stylish social media posts, blog headers, and much more.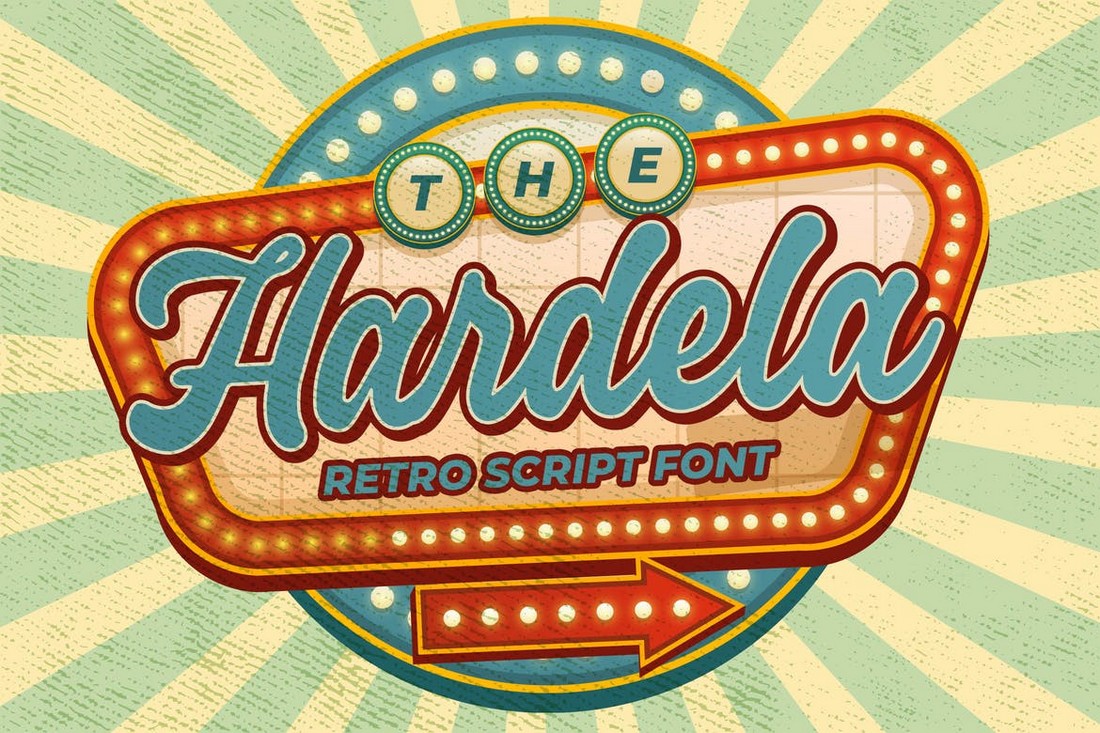 At first glance, this font will remind you of the shiny blinking signs from Las Vegas. The font will fit in well with such designs. But it can be used to create many different kinds of designs. It's perfect for everything from packaging designs, drink bottle labels, logos, and much more.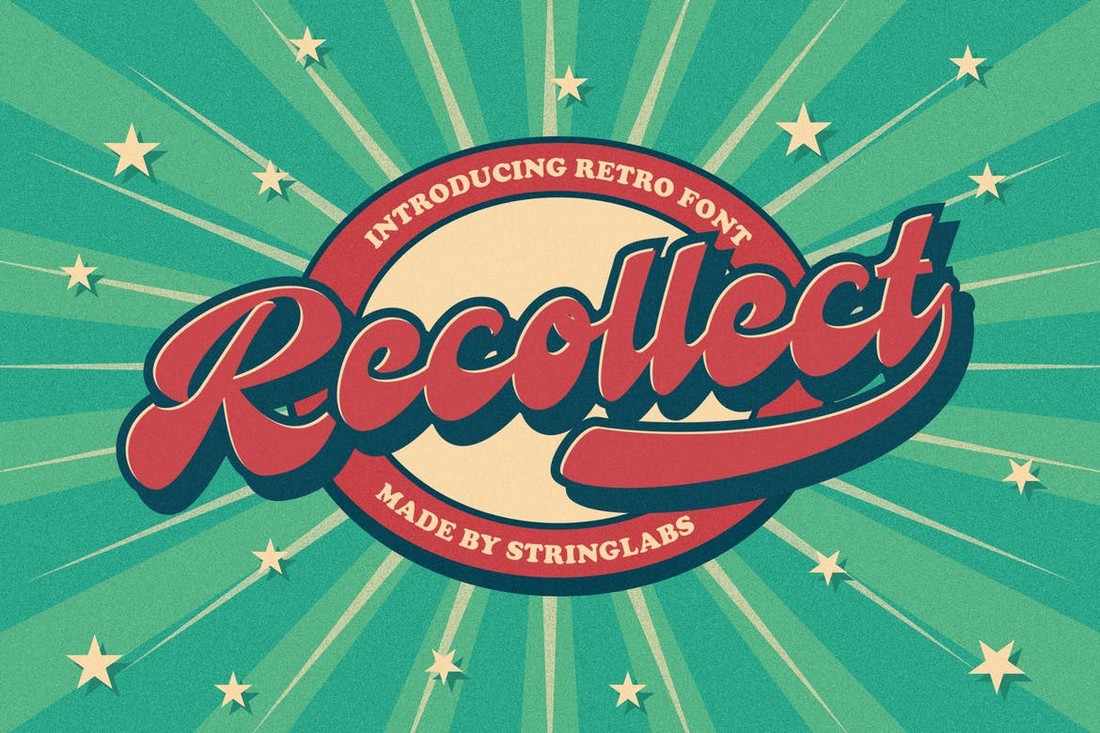 Recollect is another creative script font with a bold design. This font is also a great choice for designing signage, poster titles, website headers, and everything in between. The font includes multilingual supports, lots of stylistic alternate characters, and ligatures.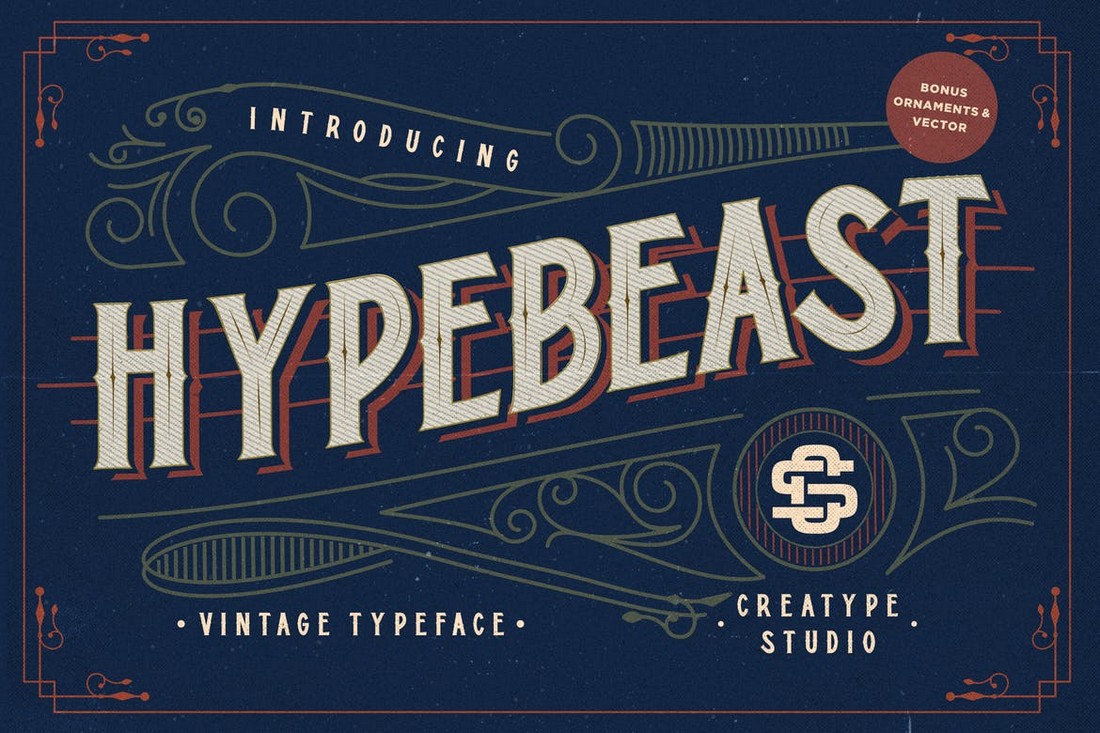 This font comes with a classic vintage design that takes inspiration from old lettering signs and posters. It has the perfect design for crafting unique titles for your banners, signage, and even logos for retro-themed brands. The font comes with more than 500 glyphs and ligatures as well.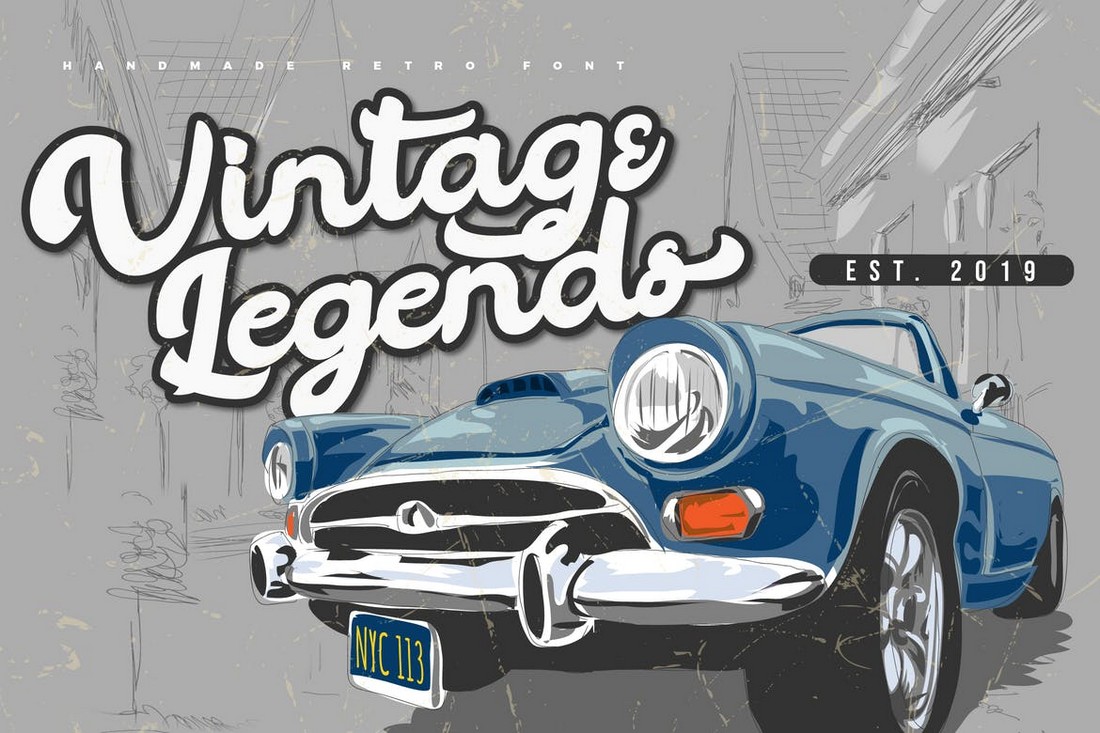 Vintage designs are also popular in designing signage for motor vehicle service centers as well as classic car sales stores. This font seems to fit those businesses quite perfectly. Of course, the handwritten design makes it suitable for other types of designs as well.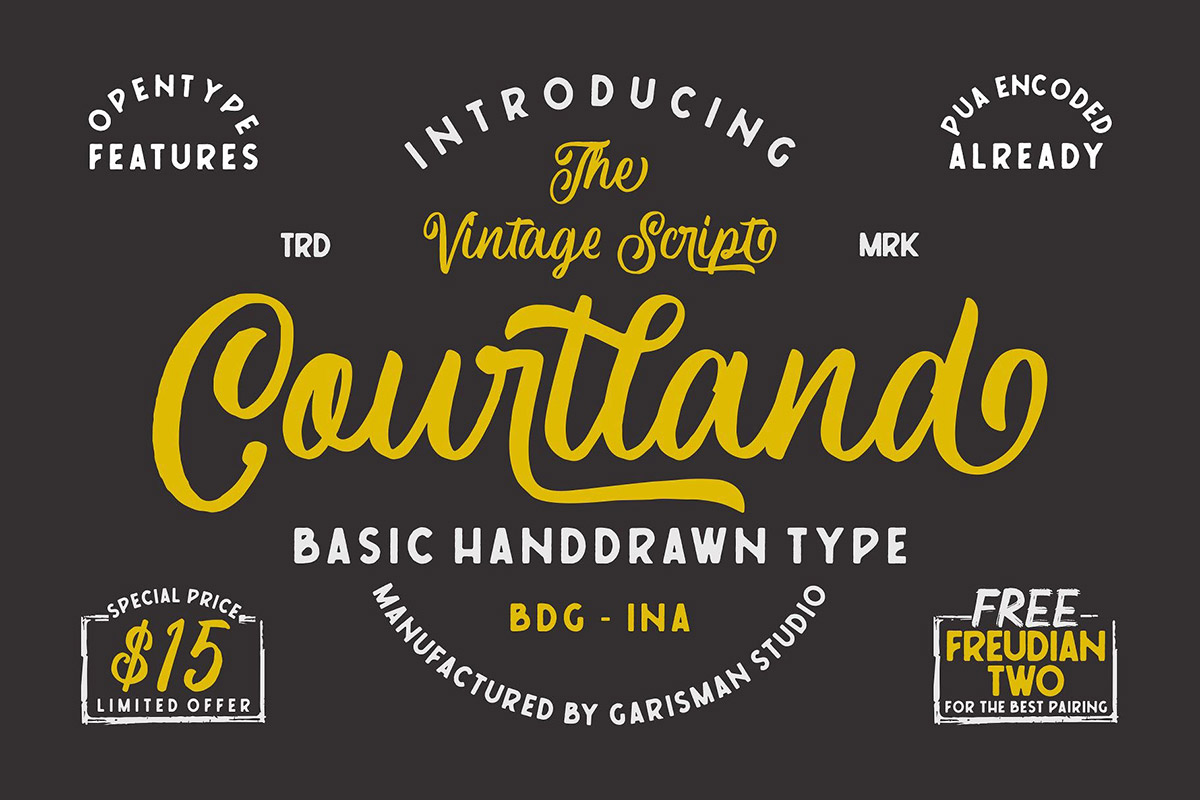 Next on our list of the best retro fonts is Courtland, a freebie that can be used for a wide range of creative and professional applications. Find packed into the font, swashes, ligatures, and stylistic alternates. It also provides seamless multilingual support.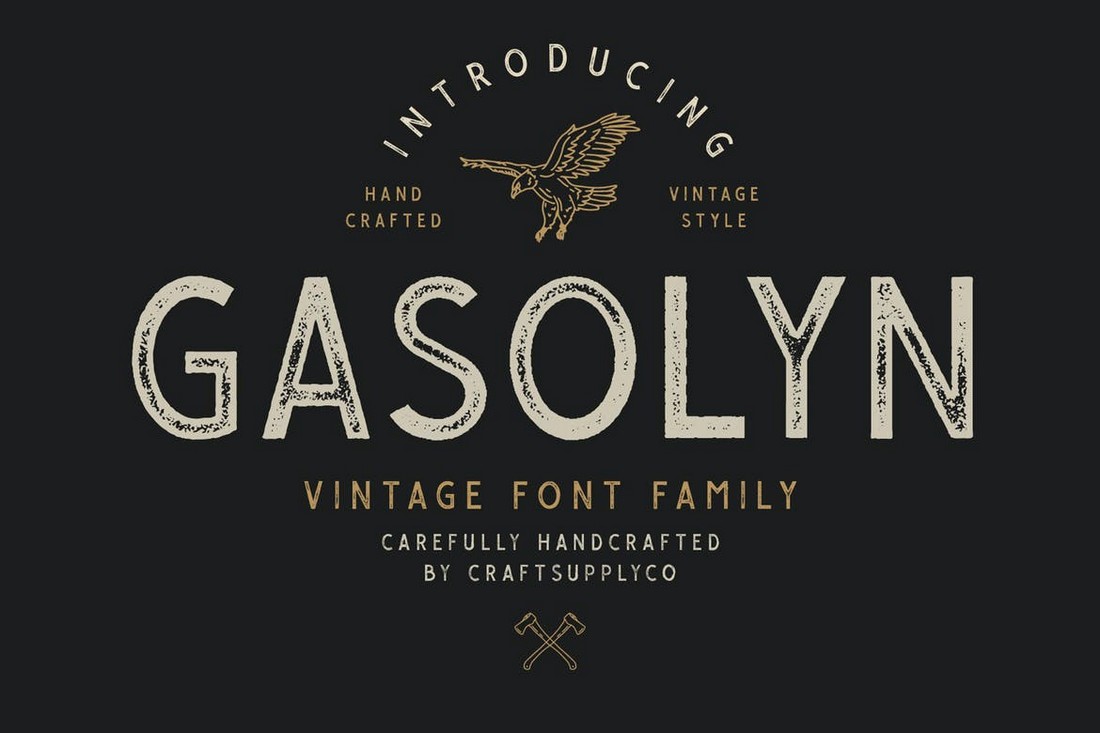 If you're working on a logo or label design for a fashion brand or a high-end product, this vintage font will come in handy. It includes 4 different font styles featuring regular, stamp, outline, and rough designs. The font has all-caps letters as well as ligatures.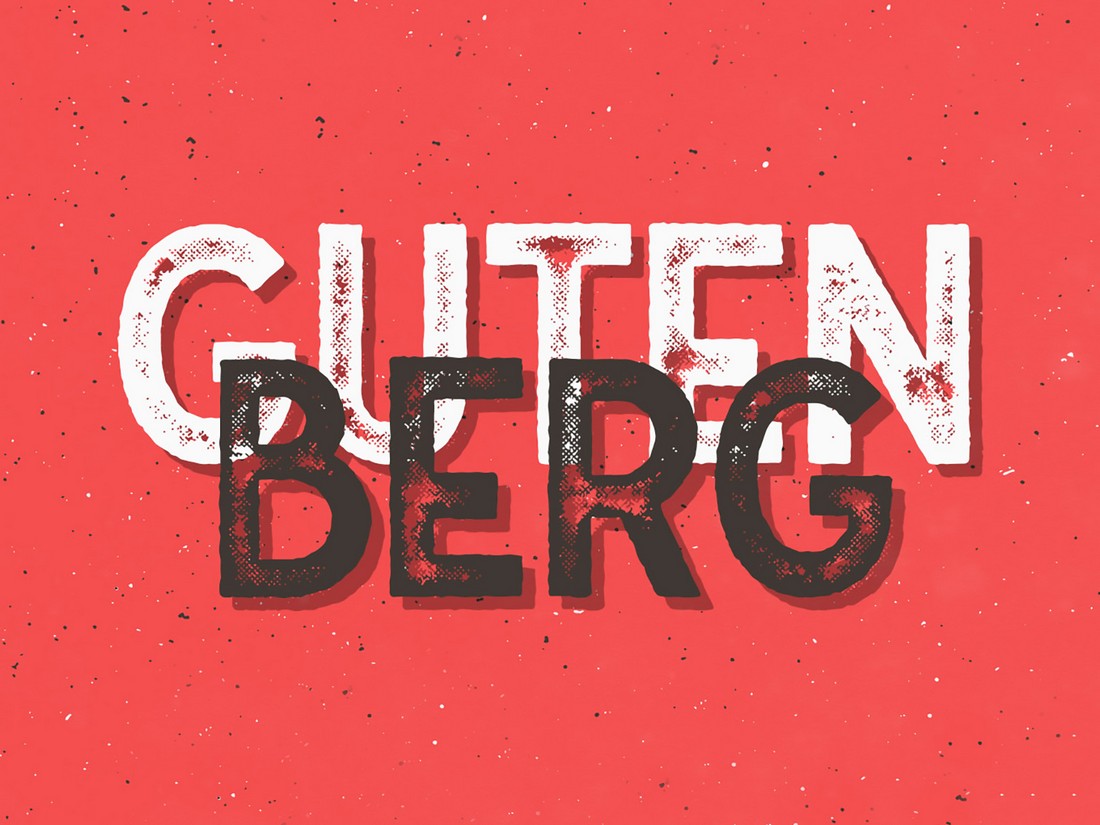 This free font comes with a set of big, bold, and all-caps character set that looks perfect for designing attention-grabbing titles. The font includes multilingual support and many stylistic characters as well.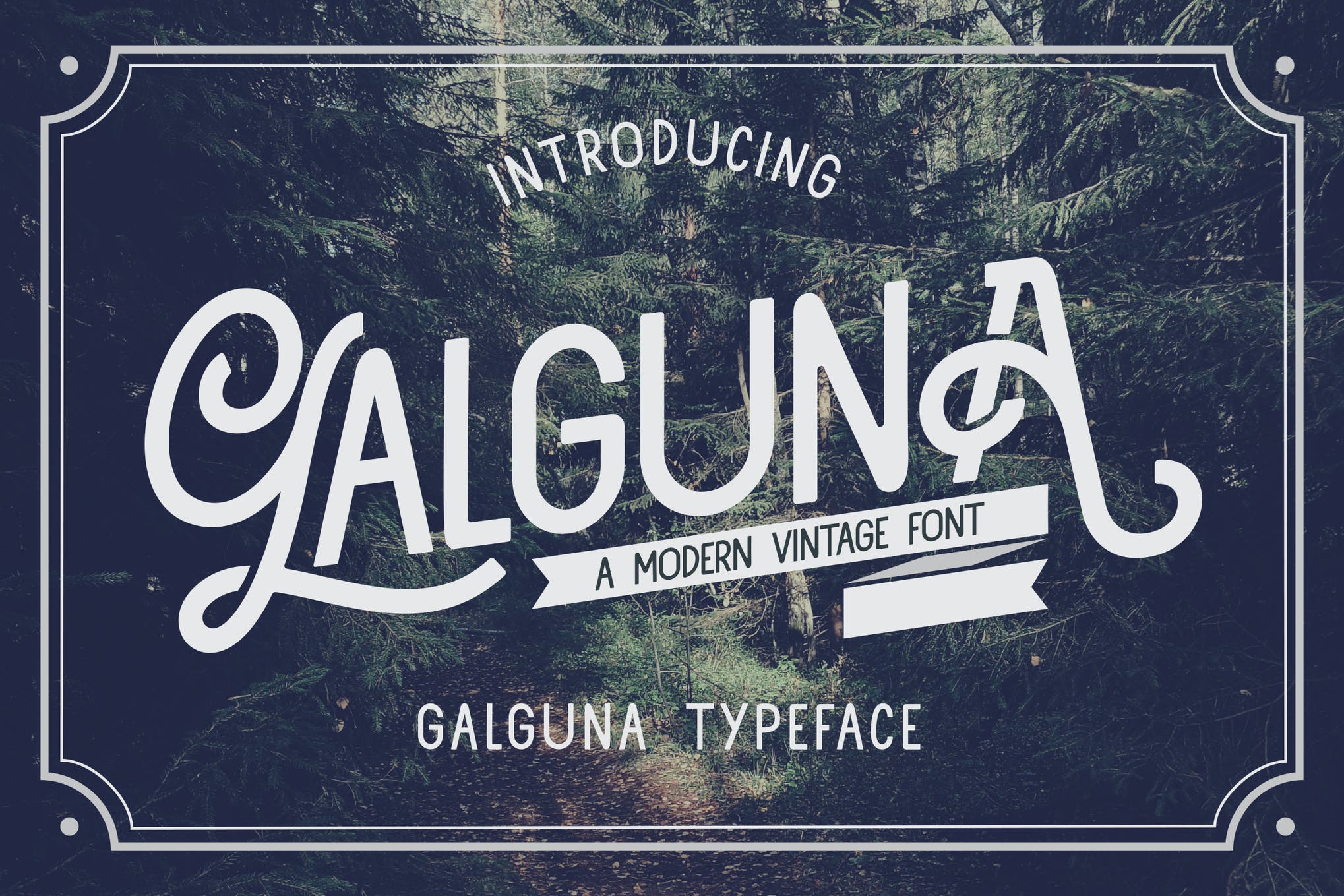 If you need a retro-themed font, but with a twist of modernity, consider Galguna. It's a minimal, and sophisticated typeface that beautifully makes use of the sans-serif style of writing, ensuring the readers get instantly attracted to the text. It goes without saying that Galguna is one of the best vintage fonts on our list.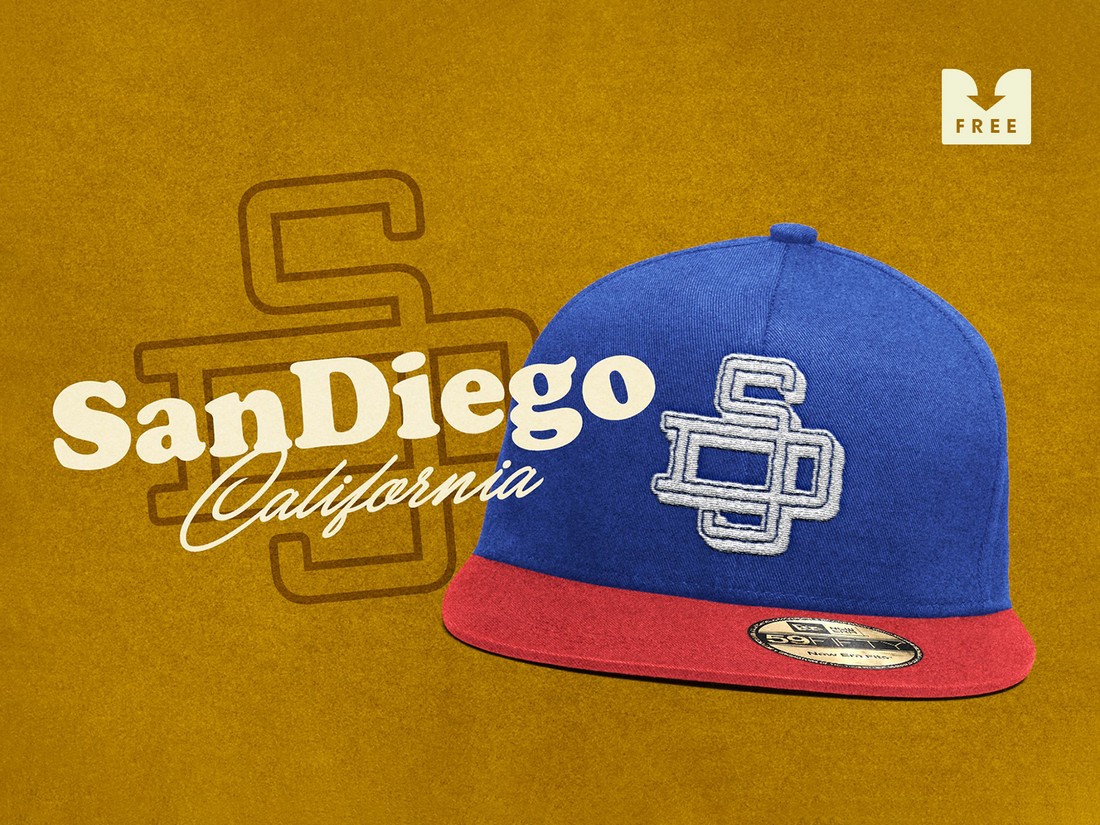 You can use this free vintage font to design cool monograms for various print and digital designs. It'll help you craft unique monogram-style logos as well as for T-shirts, caps, mugs, and more.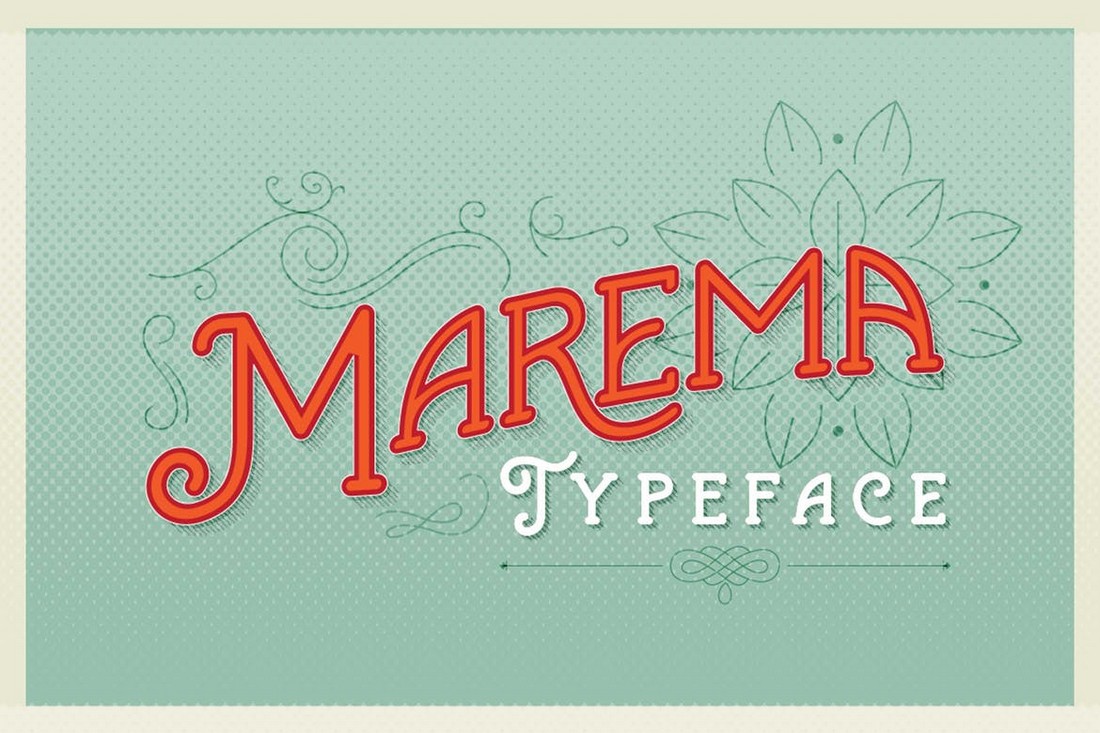 Marema is a classic font that comes with a vintage design inspired by old poster designs. This font is most suitable for designing titles for various print designs such as posters, flyers, and labels. It includes lots of alternates for adding more style to your designs as well.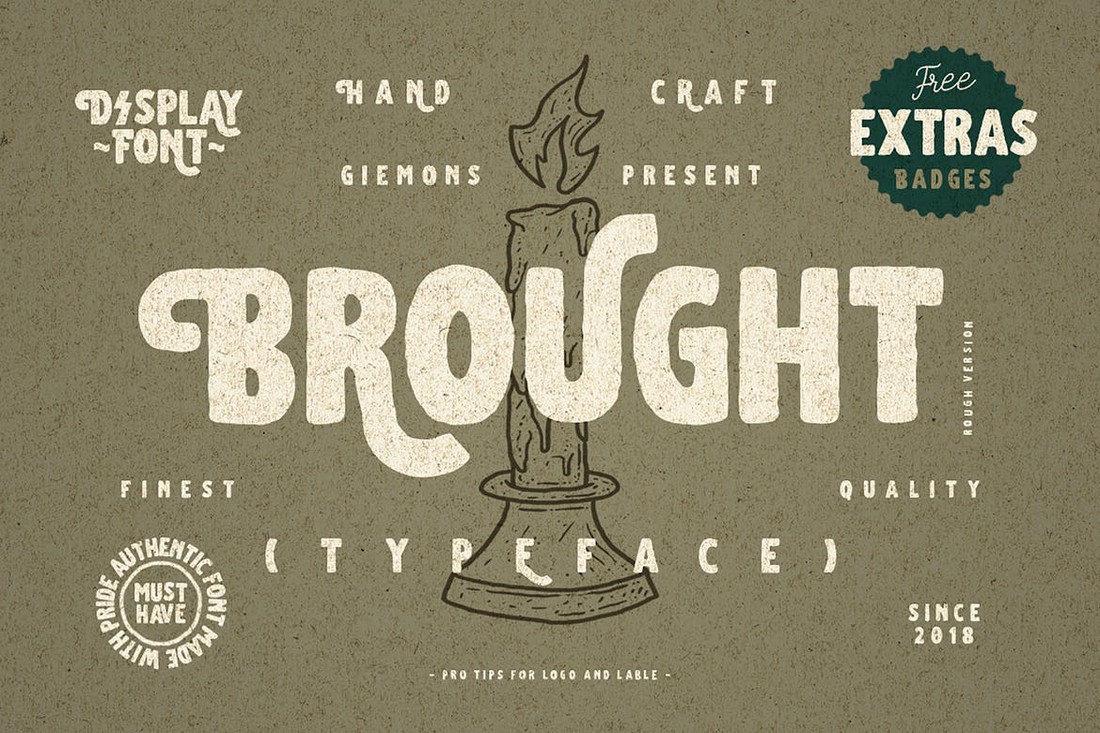 This font comes with a rough and classic design that will fit in perfectly with product label and vintage greeting card designs. The font includes both uppercase and lowercase letters. As a bonus, it comes with a set of editable vector badge designs in PSD and AI file formats.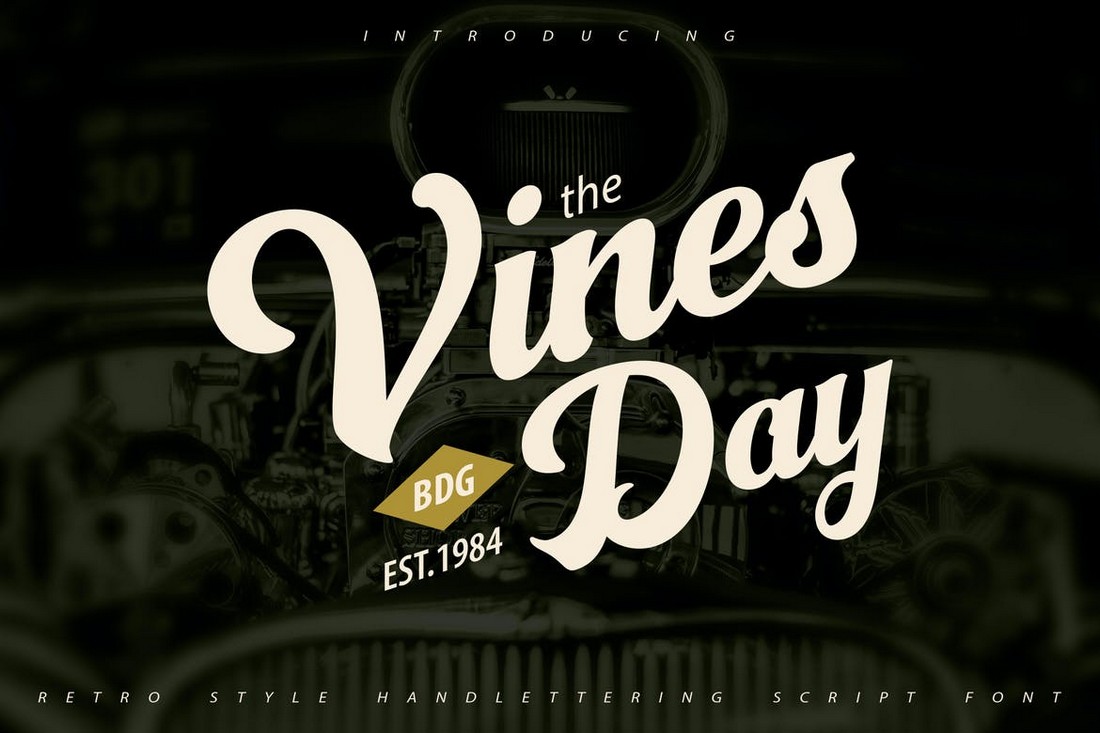 Vinesday is a font made for creating modern-vintage designs. It features a lettering design that depicts styles of both retro and modern designs. The font is appropriate for all sorts of print and digital designs. And it includes glyphs and ligatures as well.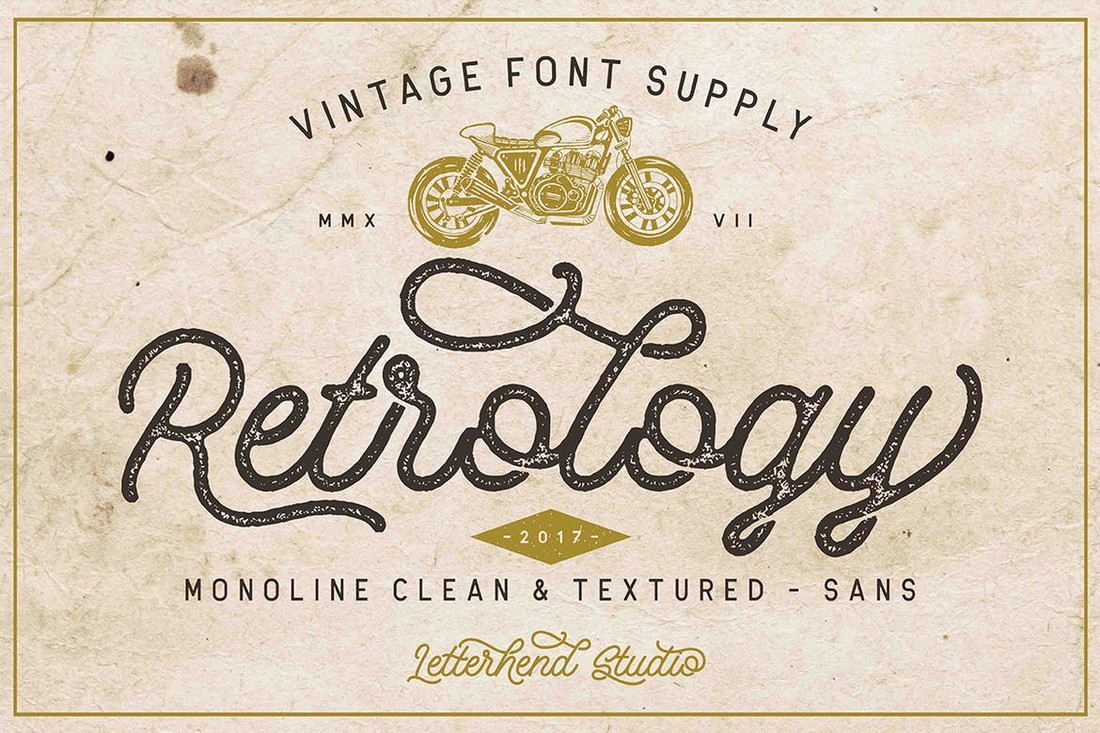 Monoline script fonts are commonly used in greeting card designs, especially in wedding invitations. So if you're working on an invitation or greeting card design, this font is worth downloading. It has the perfect vintage design for a cardboard style prints as well.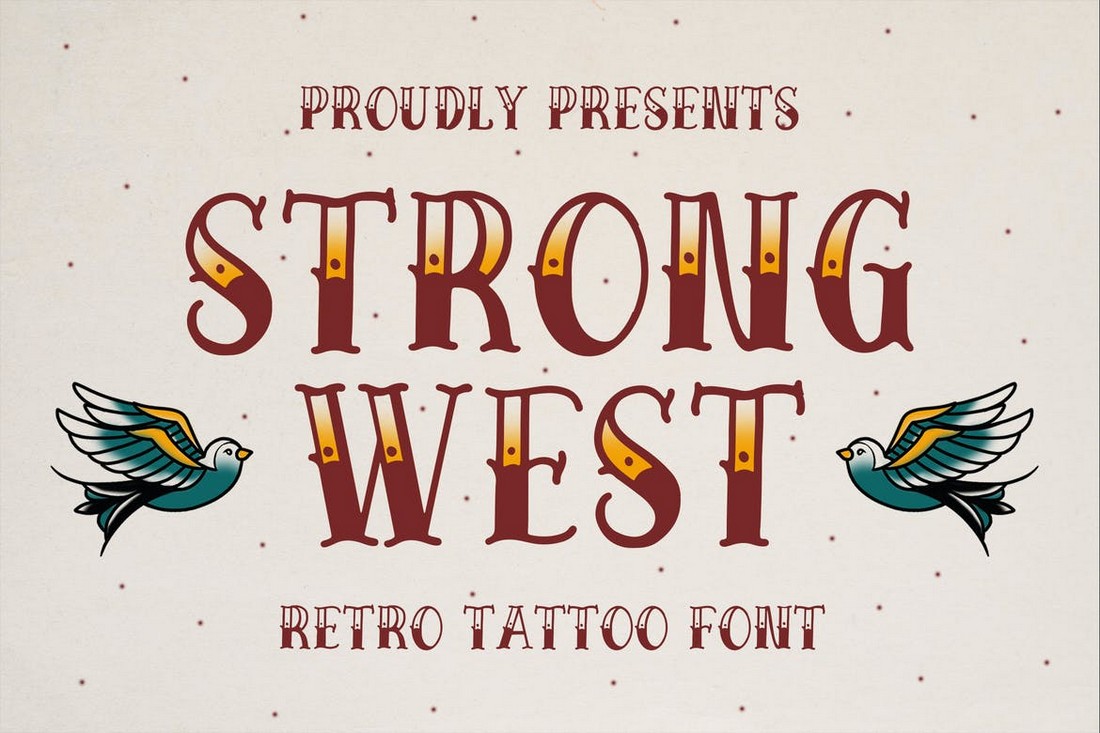 This is a tattoo font featuring retro-style character designs. It will remind you of old-school signage designs from classic wild west movies. The font is actually perfect for signage and poster designs for salons, barbershops, and even coffee shops.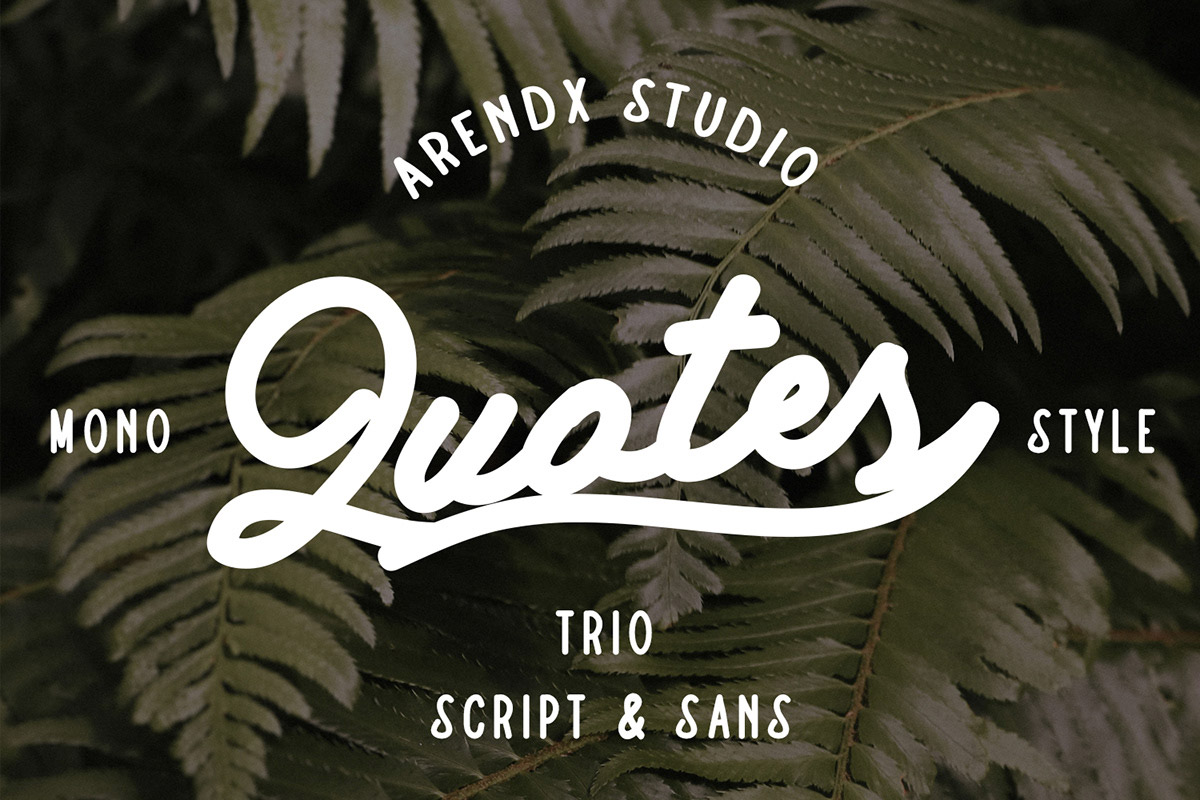 If you are looking for an incredibly unique font for your branding project, Quotes is probably the best choice. It's worth pointing out that Quotes can be downloaded from Creative Tacos for free. We recommend you drop everything, and get your hands on it right now.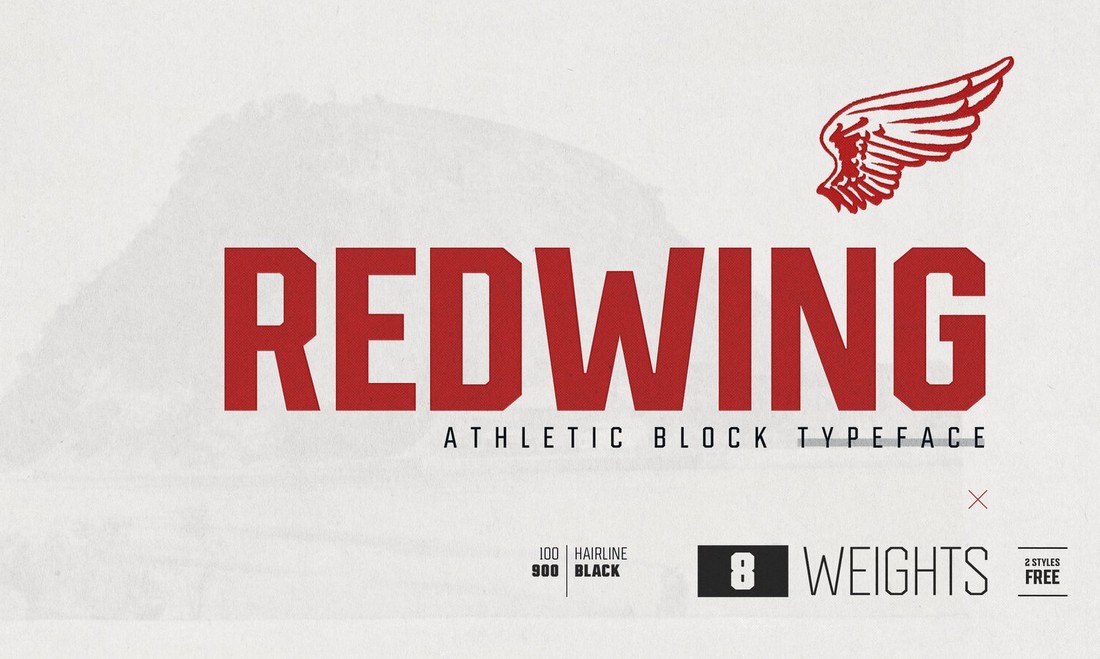 Redwing is a sports-themed vintage font that comes with a family of fonts ranging from hairline thin to black bold. The entire family of fonts is free to download. And you can use it with commercial projects as well.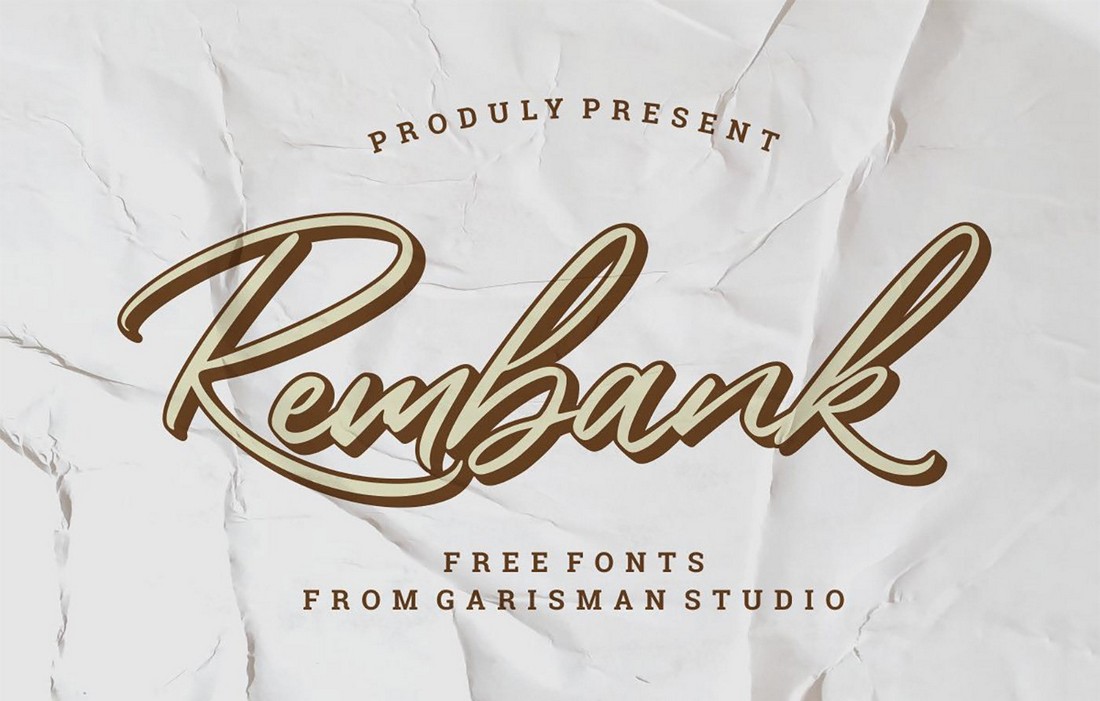 Rembank is a classical vintage font that has a very elegant look and feel to it. This font is perfect for designing logos and even business cards for casual and lifestyle brands. You can use it for free with commercial projects.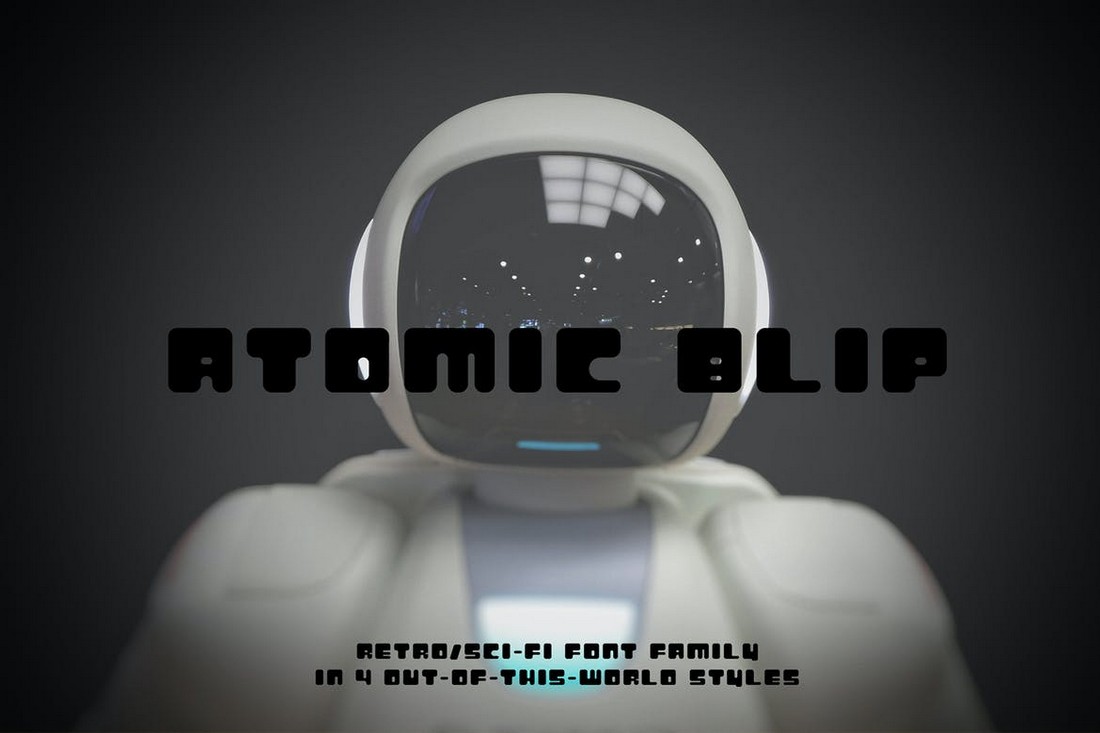 This font will remind you of the posters from old-school technology movies from the 1980s. It's perfect for creating titles with a nostalgic feel to classic film and the 80s tech era. The font comes in multiple styles including dashed, outline, and square-shaped lettering as well.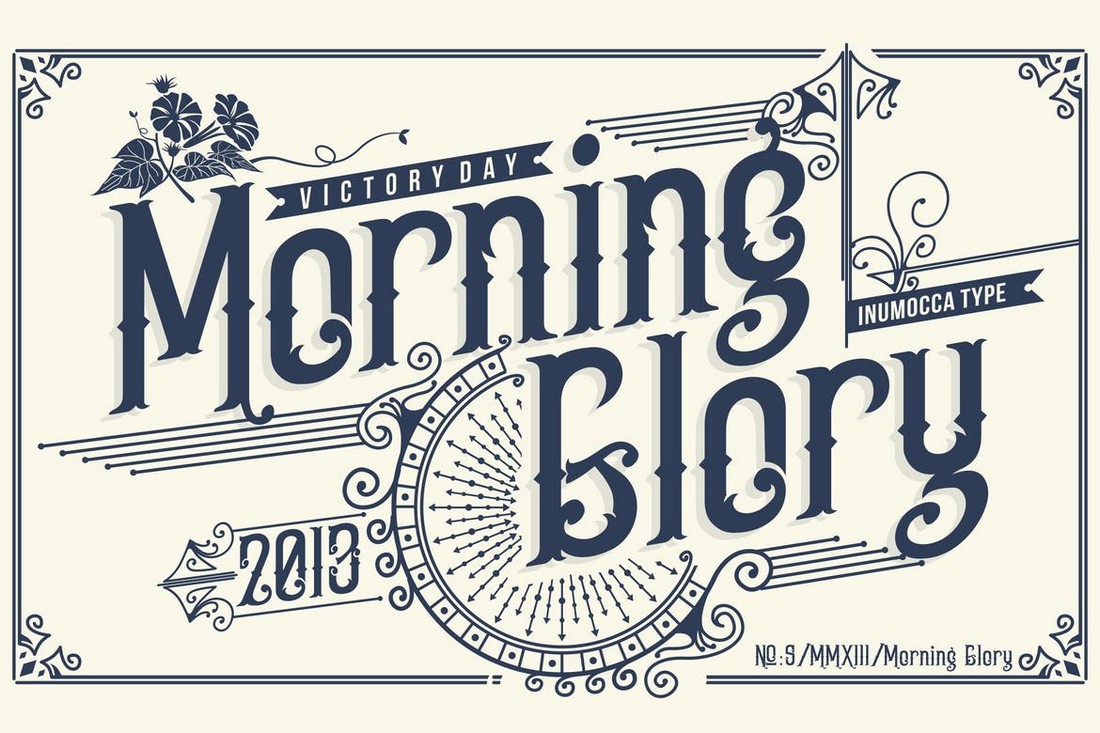 Another beautiful vintage font featuring a design inspired by the Victorian era. This font also includes both uppercase and lowercase letters. It's a great choice for designing headings and titles for fashion brands. As well as designing labels for drink brands.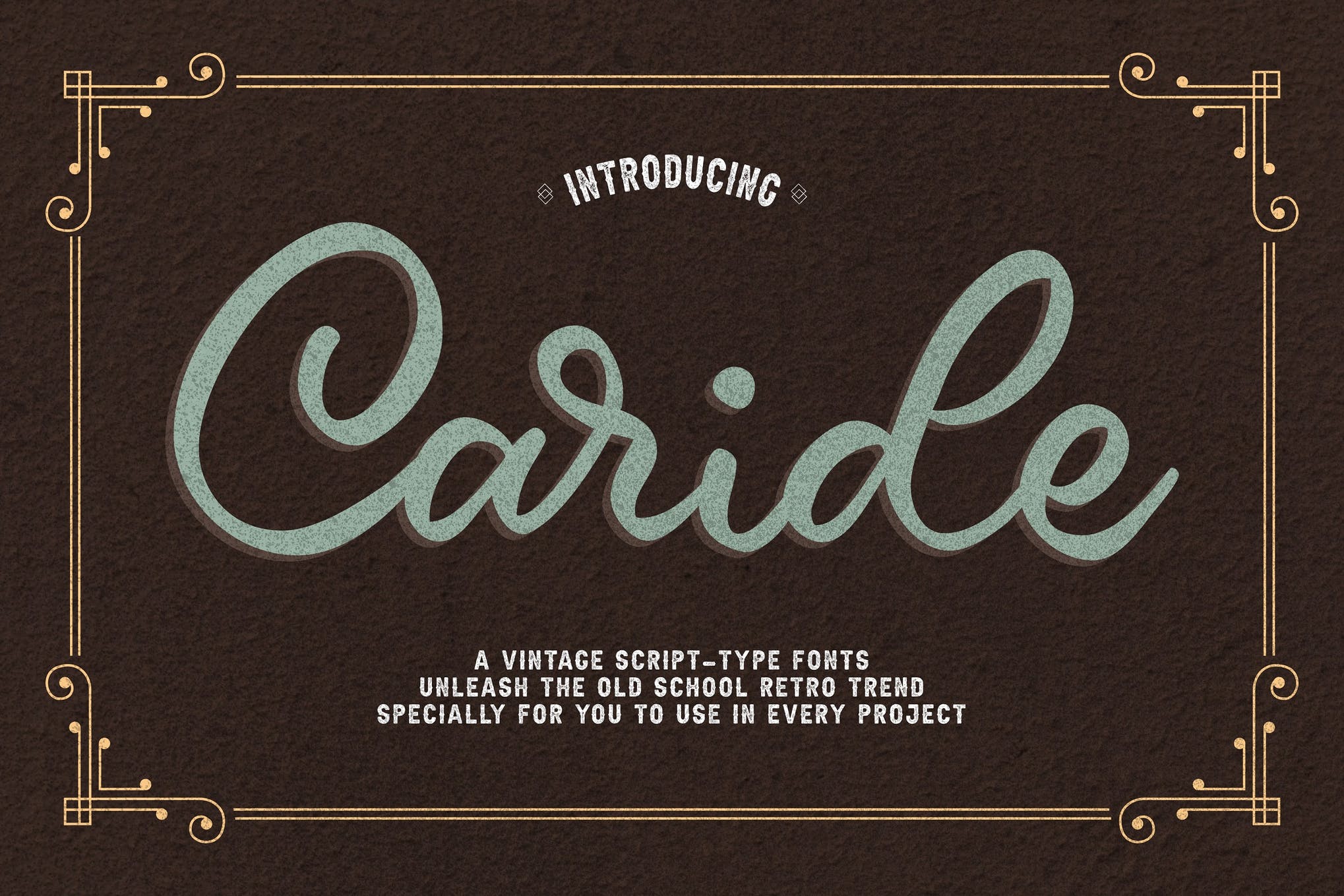 Effortlessly stylish, and readable, Caride is one of the best retro fonts that you'll ever see. This font has an awfully flexible nature, allowing it to mingle with your designs like old-timey partners. It could really be a great addition to your branding projects.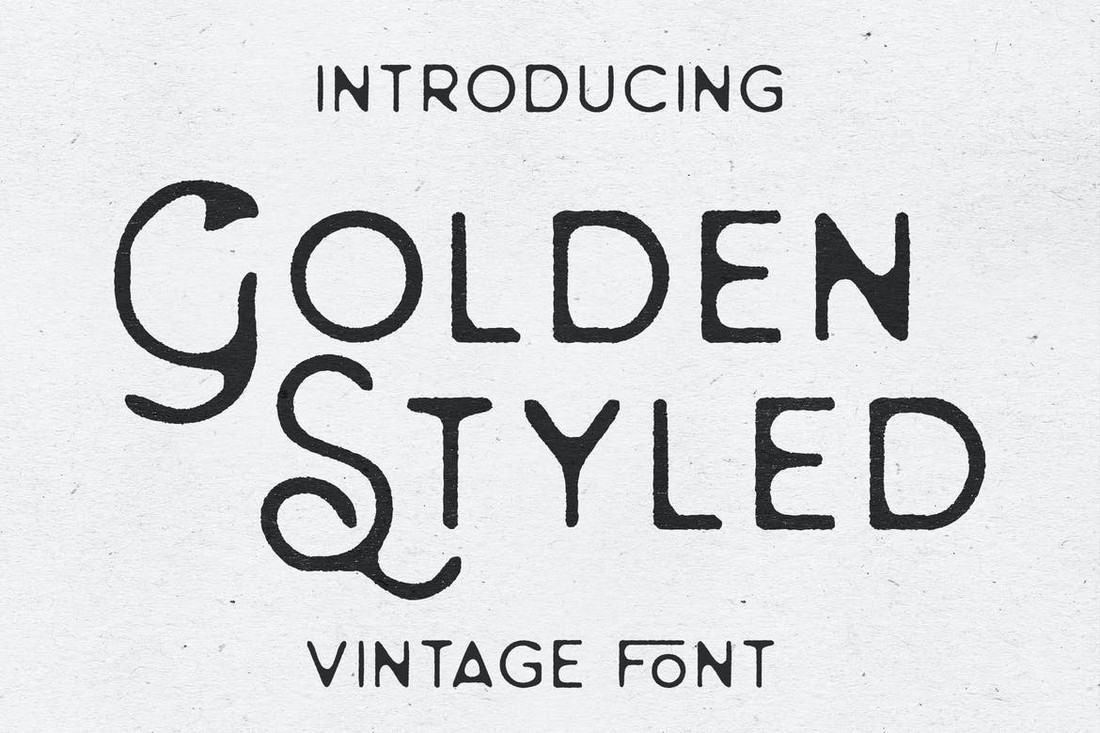 A clean font featuring classic design. This font comes with old-school letterpress-style character design. It's perfect for designing stationery and business card designs. And many others.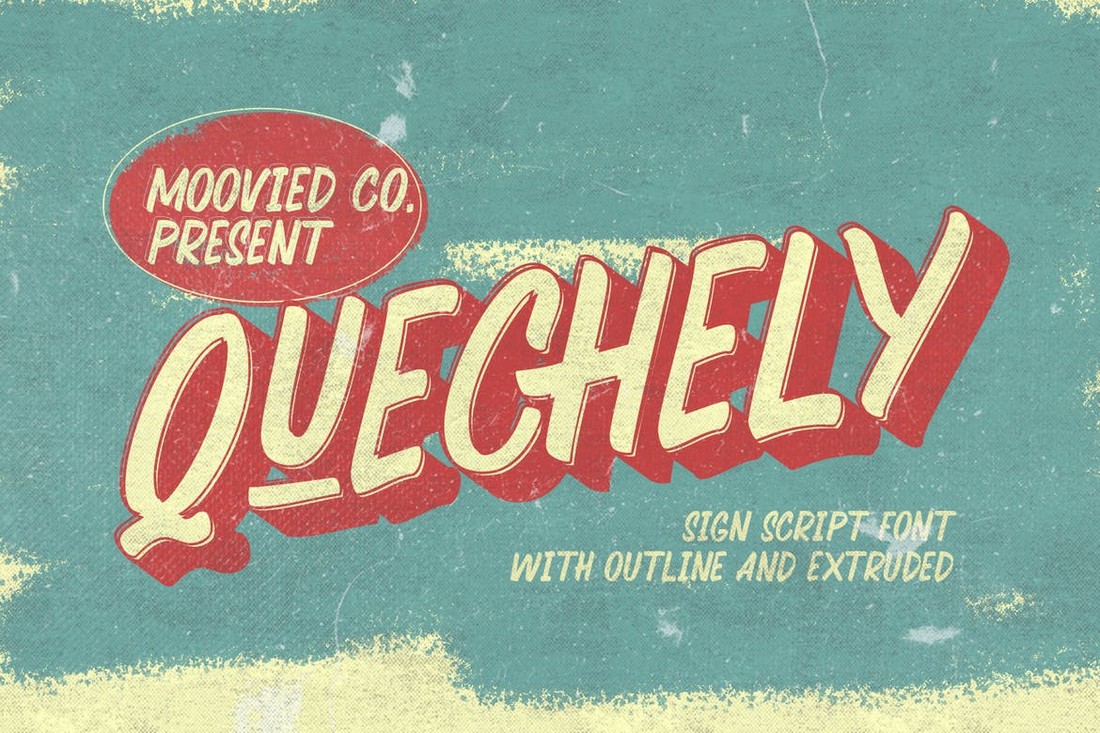 A truly retro font with a classic vintage design. This font includes 3 styles of fonts including ones with lines and shadows. You can use it to design product labels, posters, flyers, and much more.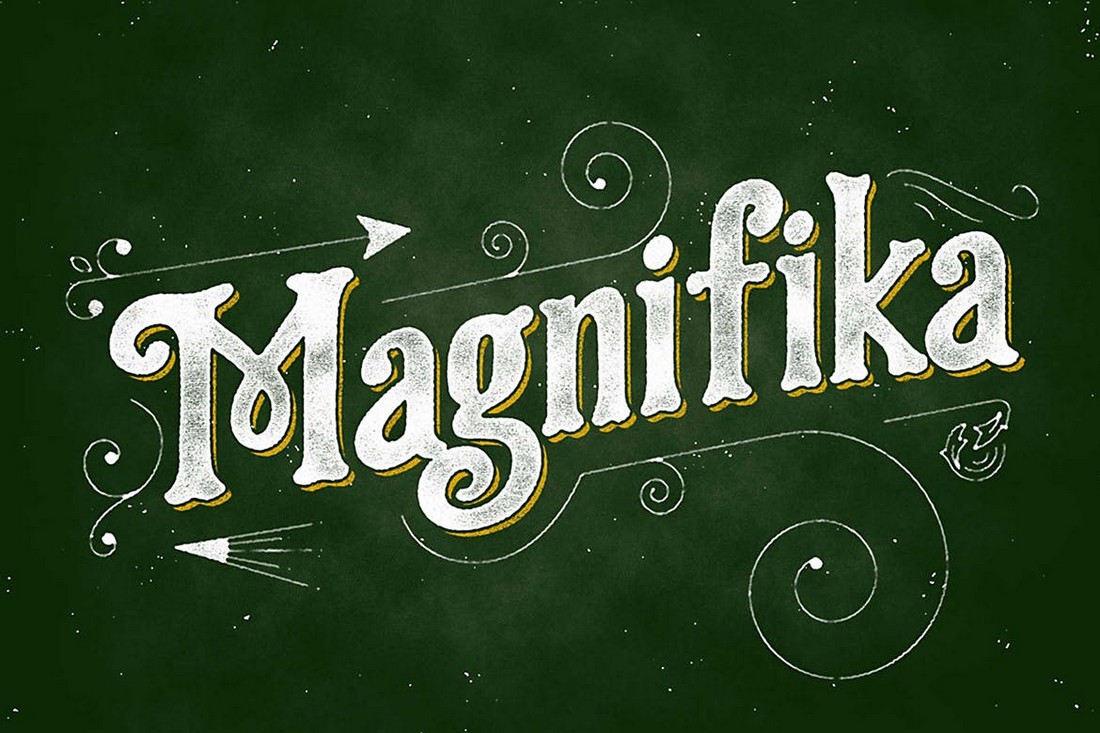 This font also resembles a design inspired by Victorian-era designs. The large and bold style of the characters makes it a great choice for crafting headings and titles for posters and website headers.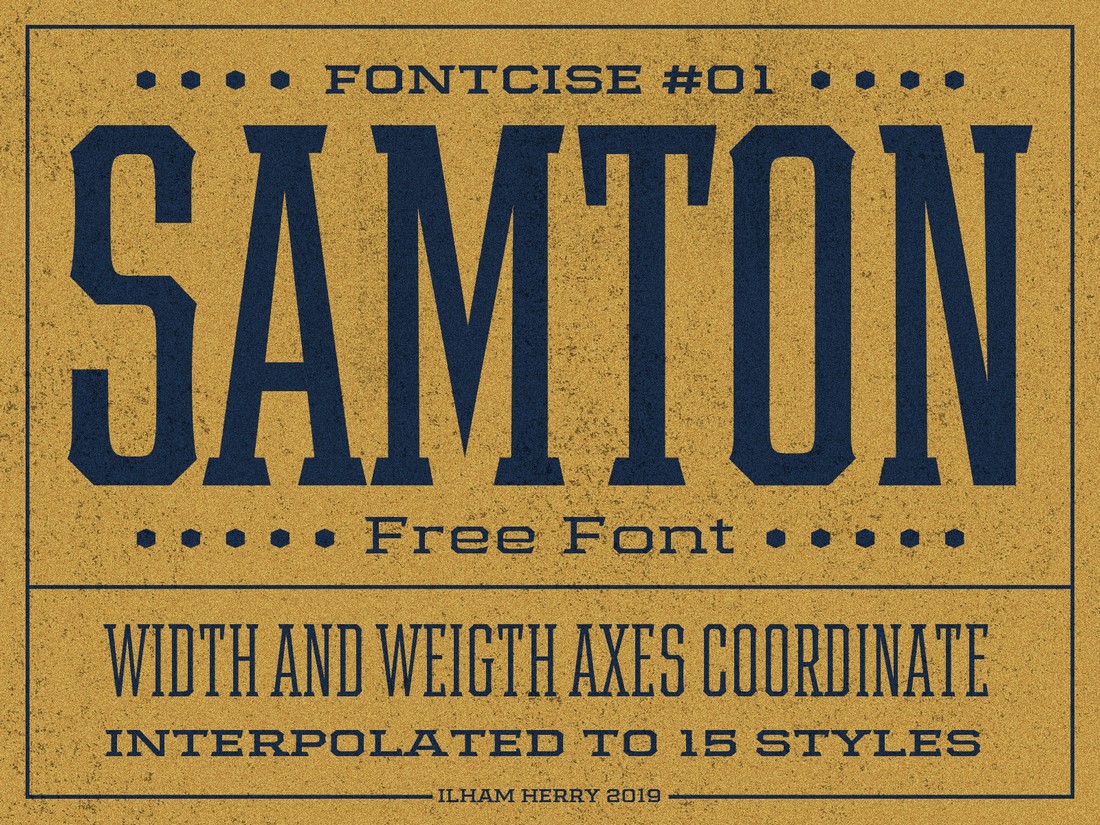 Samton is a free vintage font that comes with a tall and narrow lettering design. This makes it a great choice for designing titles for various retro-themed designs. It includes a total of 15 fonts and it's free to use with commercial projects.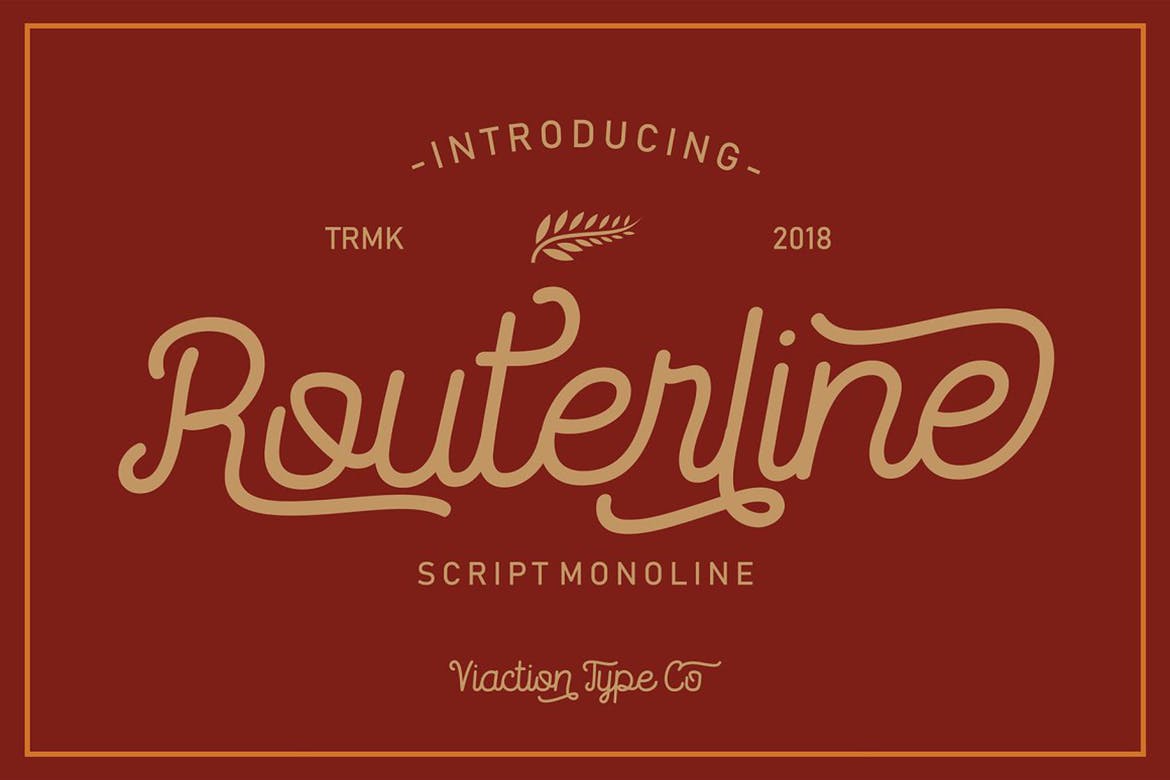 The Routerline is a classic script monoline font with vintage-inspired elements and four different variations to choose from, including regular, bold, regular slant, and bold slant. It comes with upper and lowercase letters as well as punctuation, symbols, numbers, accents, and a range of ligatures.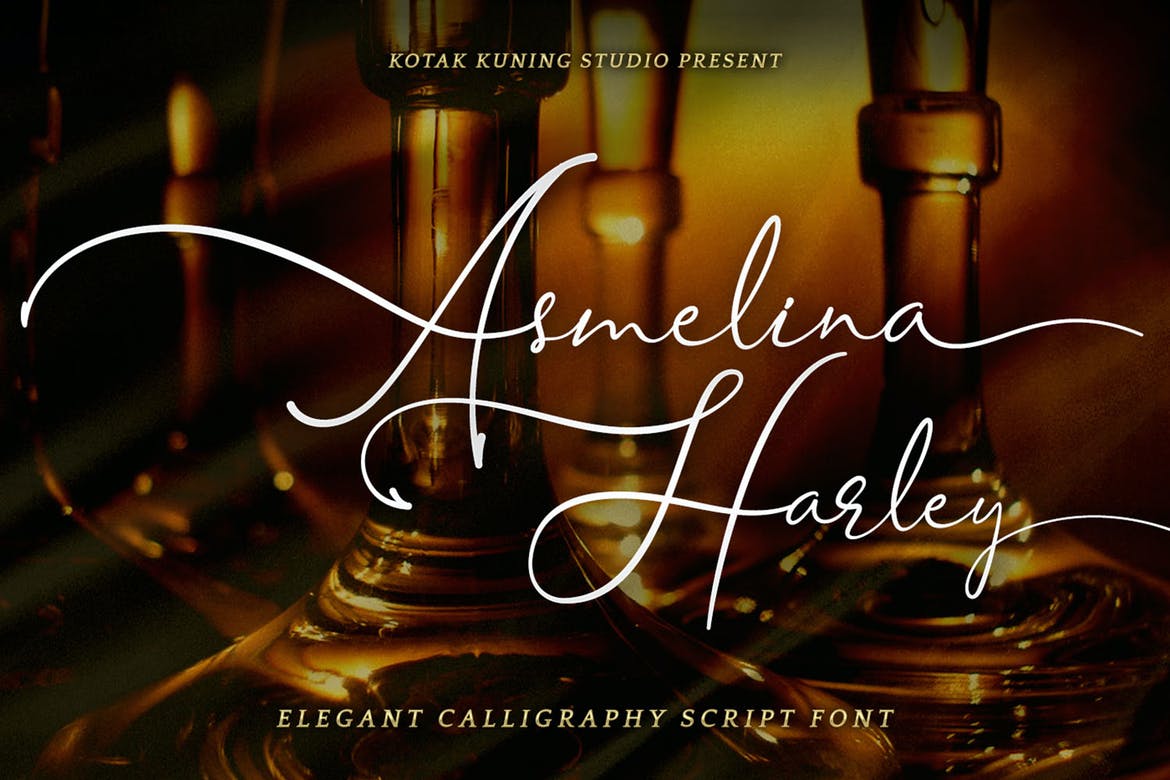 Asmelina Harley is a gorgeous calligraphy script font with an elegant vintage style that's ideal for creating signatures and unique logos, as well as branding projects and creative designs such as book covers. It comes with an assortment of natural-looking ligatures to emulate an authentic handwritten style.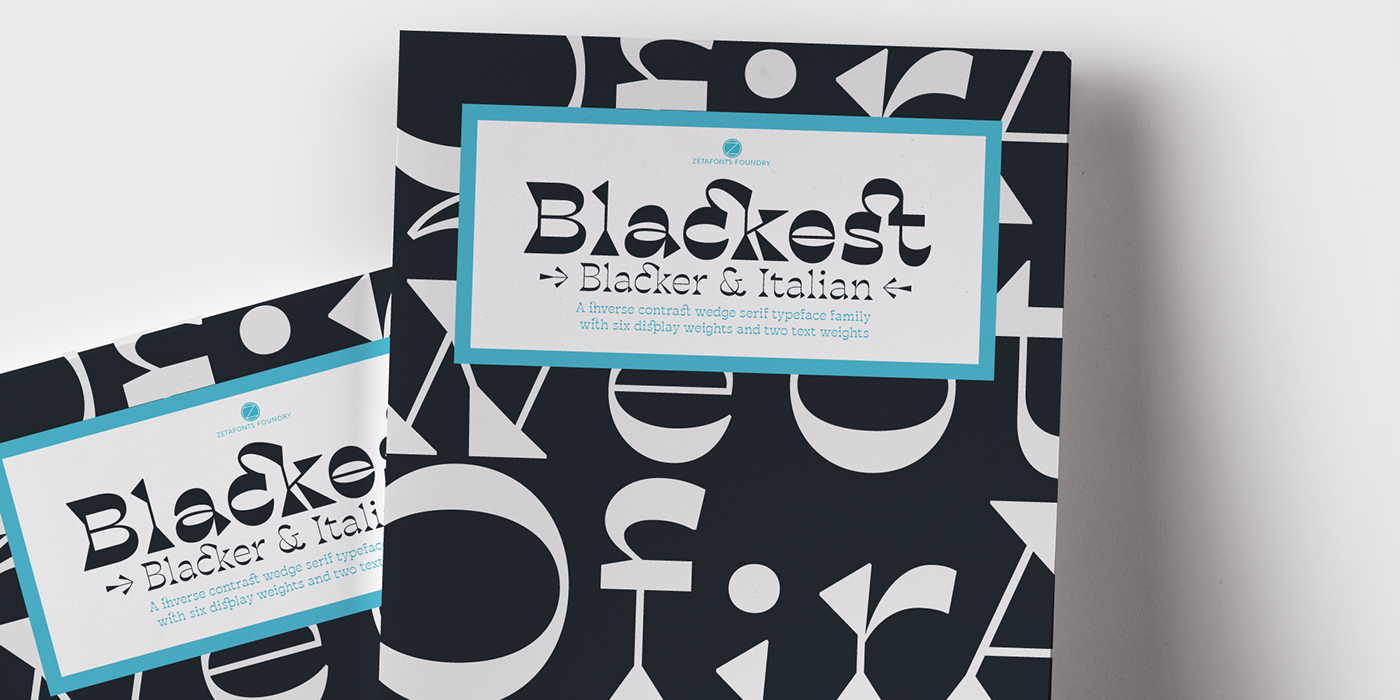 Next up we have this stunning inverse contrast web serif typeface family designed by Italian font experts, featuring a classical skeleton and sharp edges plus six display weights to create a playful and quirky lettering style. You can download it for free from Behance.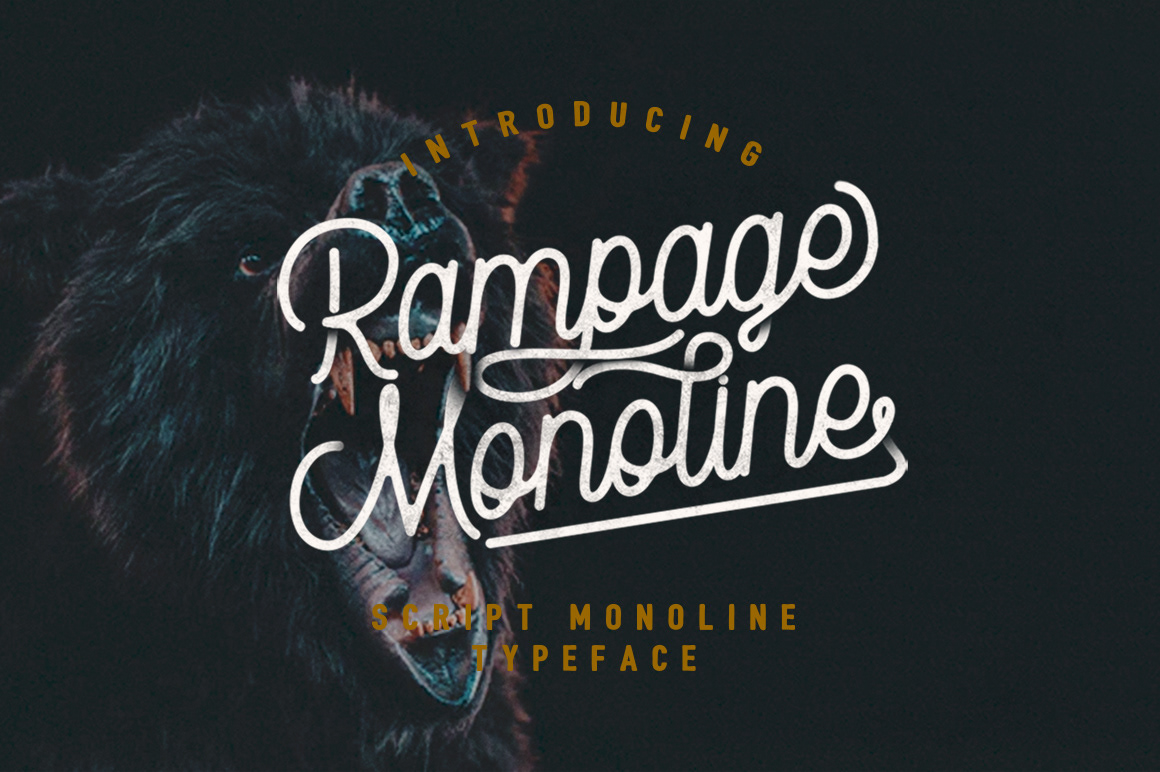 The next vintage font in our selection is a script monoline typeface with an edgy textured finish and a full suite of upper and lowercase letters, plus a choice of regular and rounded versions. You can download this free font from Behance.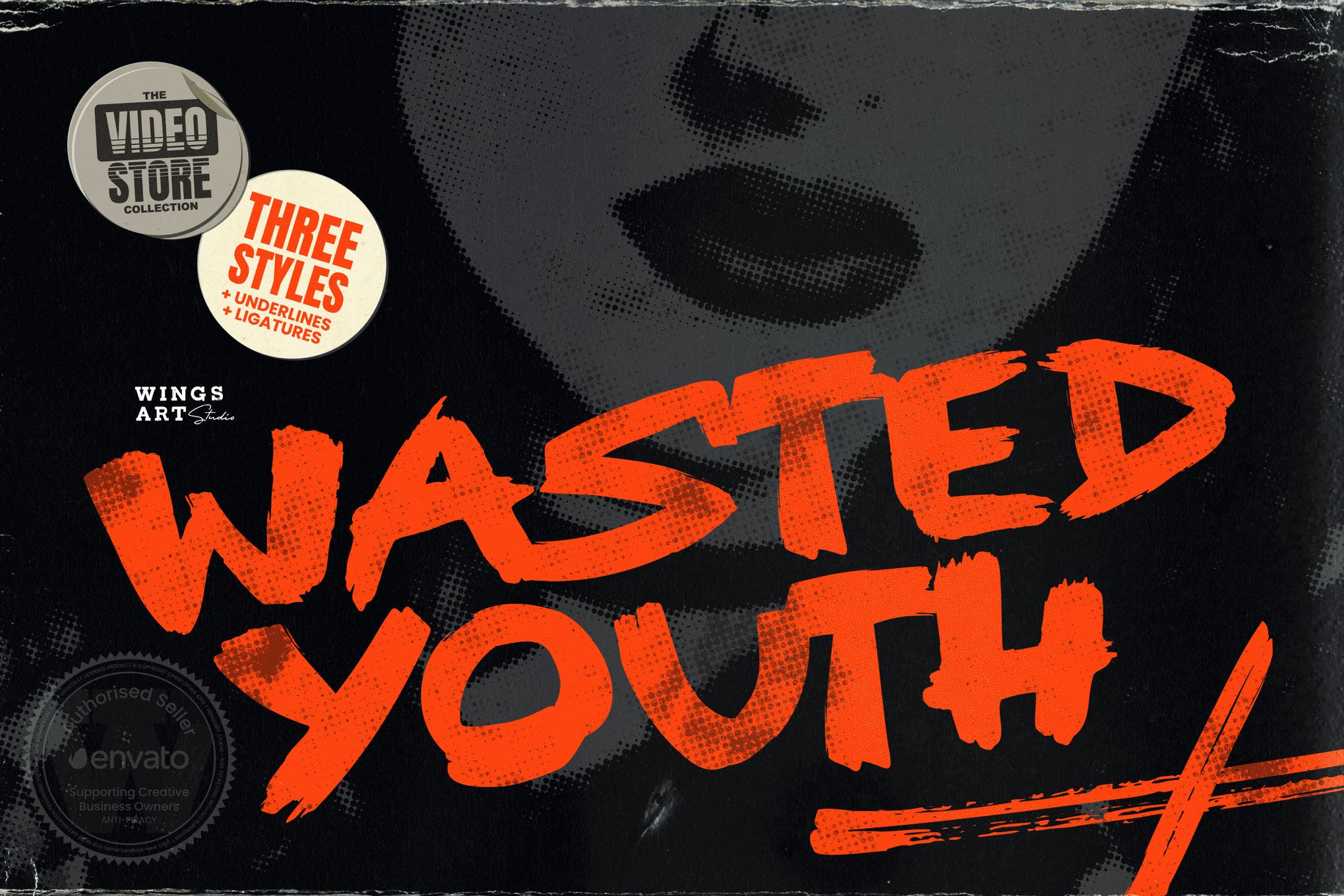 Wasted Youth is a font in three styles including a clean-edged original, plus two additional versions drawn with inky brush and marker pen. It takes inspiration from 90s grunge bands, with a hand-made punk aesthetic that's equally at home in music videos, album covers, horror movies and skate culture. It aims to combine the best of these popular looks into one versatile font.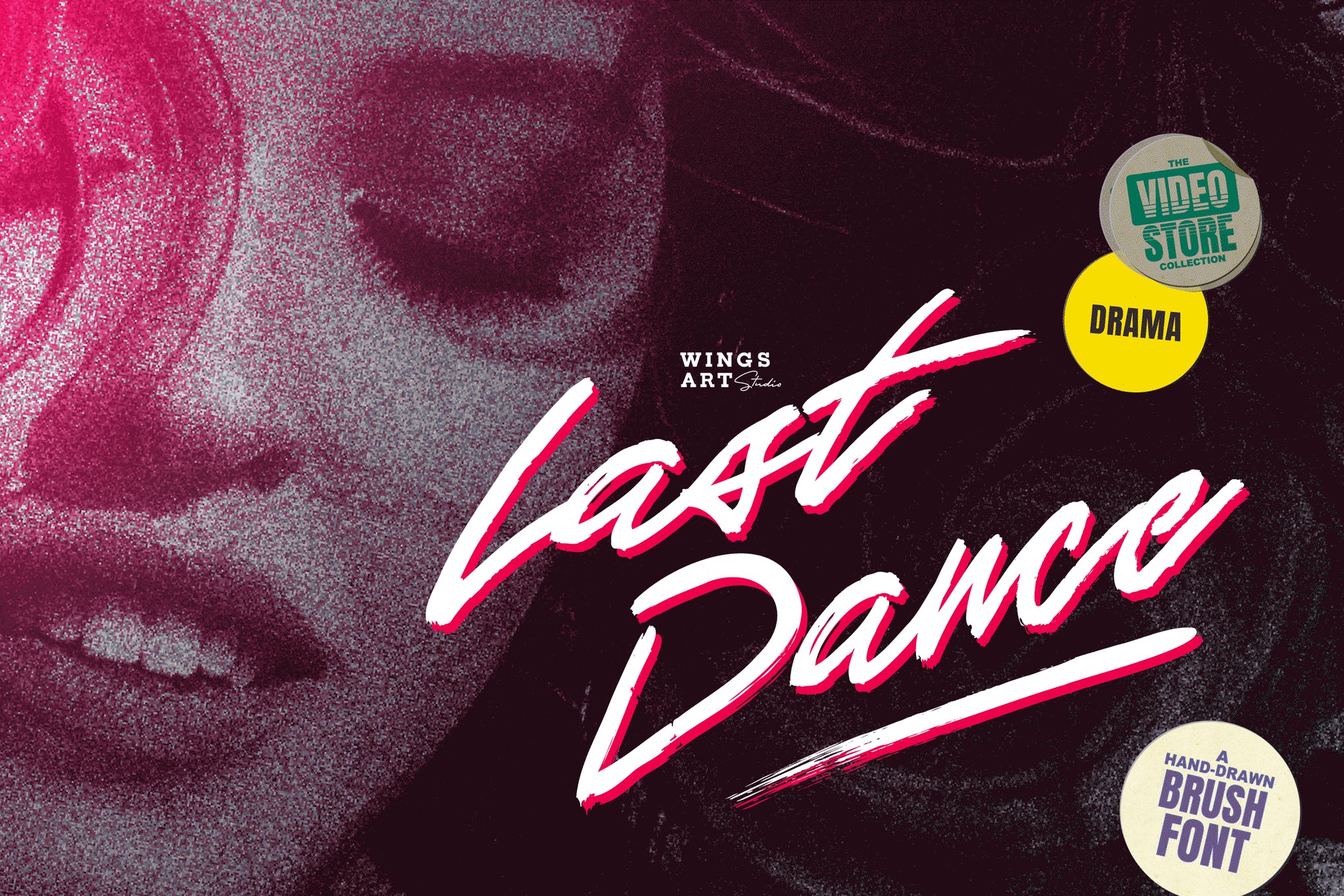 Record Scratch is a retro font inspired by indie music and old records. If you love 80s fonts or 90s fonts, different fonts with decorative elements, and quirky handwriting fonts, you'll enjoy this one.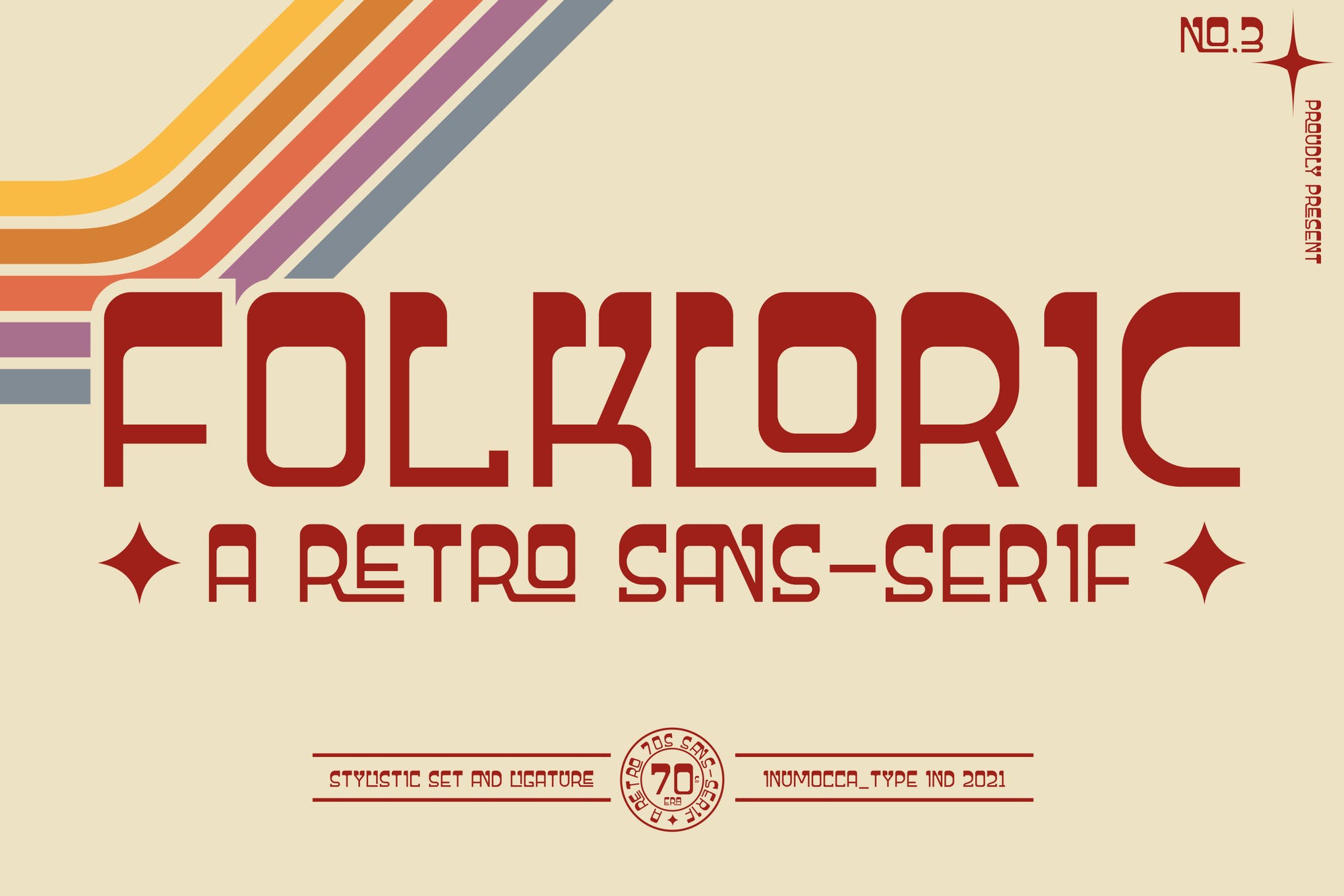 Taking design cues from the teen dramas and dance movies of the 1980s, this hand-inked script aims to capture the emotions and feel-good vibes of the cinematic blockbusters that captured our imaginations as kids and continue to inspire us as adults.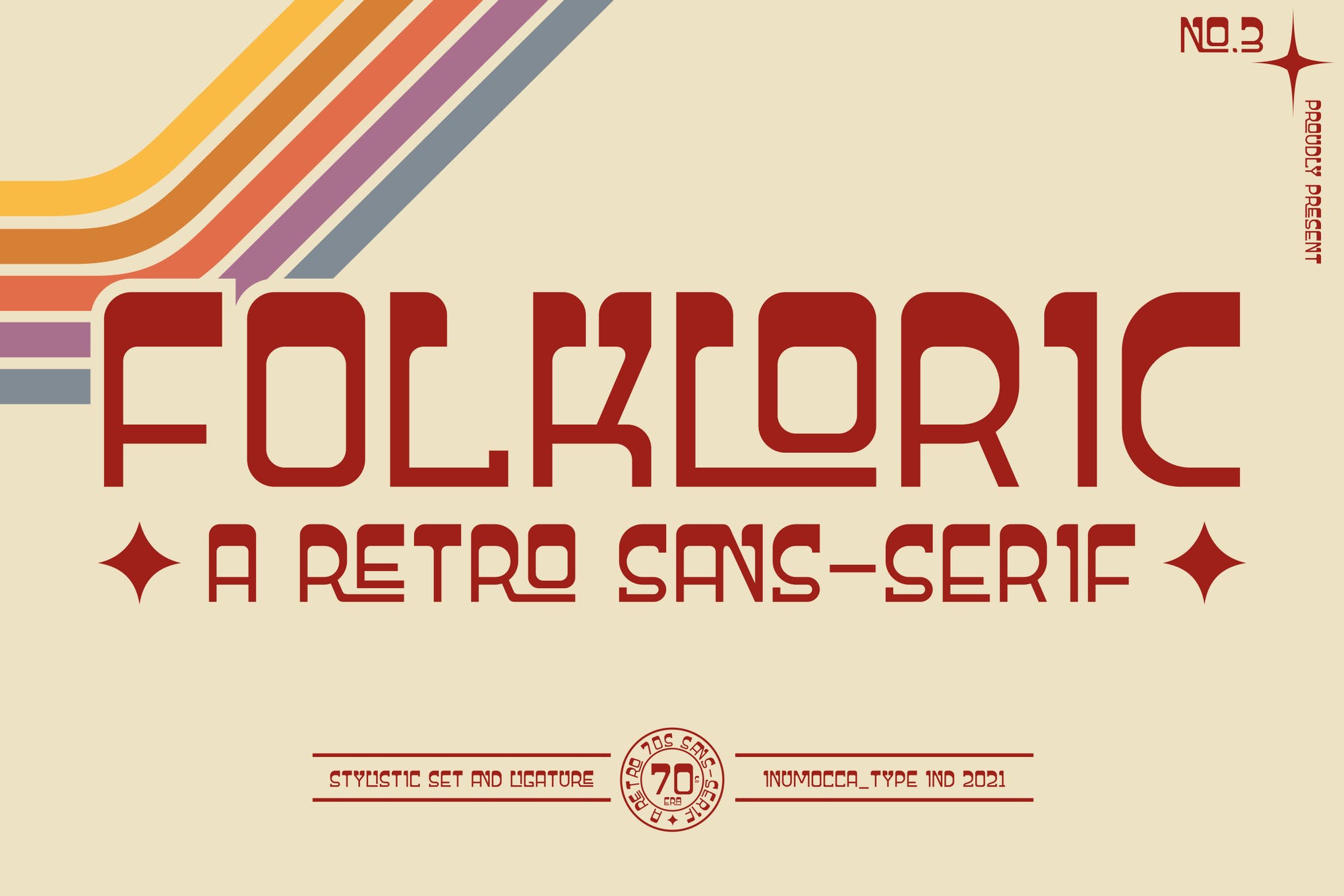 Feeling a little artsy? Express your creative juices with the Folkloric font. This handmade font can easily be fitted for logos on T-shirts and apparel. Make an impact with a cool handwritten look that's hard to miss. Try it out!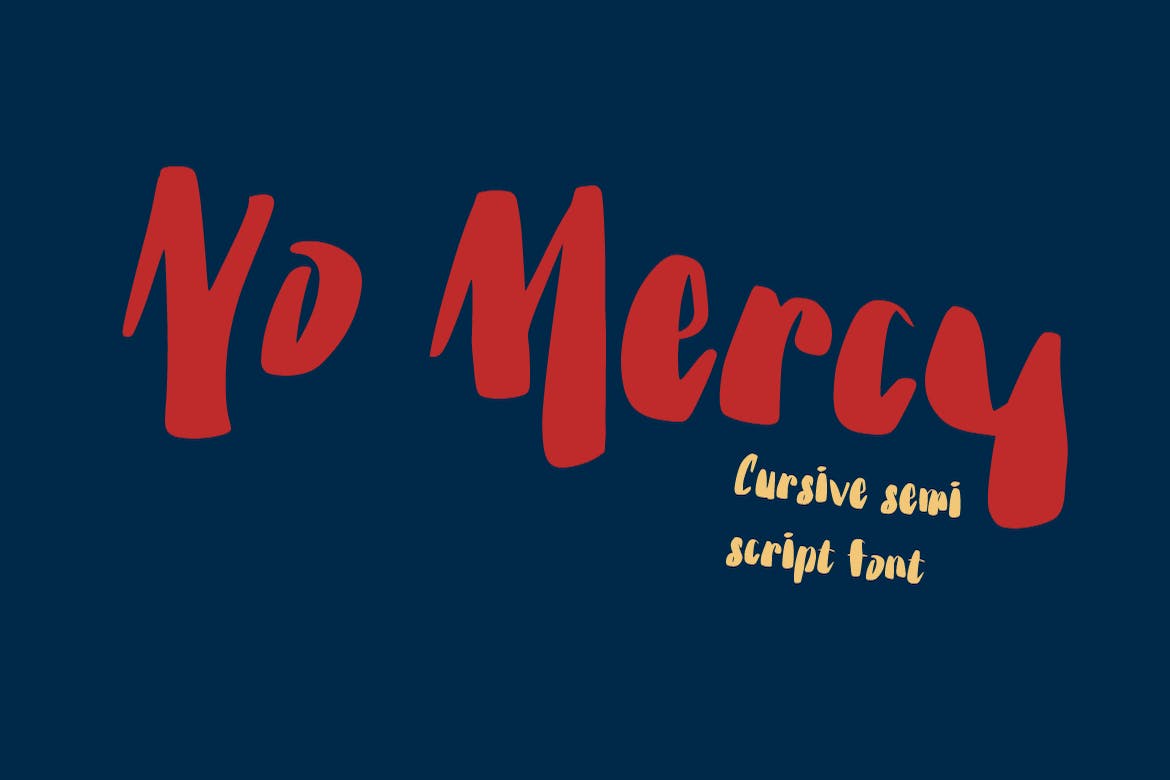 No Mercy is a script-typeface with a cursive-centric aesthetic. Bringing the style of the 80's horror film to life, the font captivates you with erratically designed line work and a solid letter design. One of those 80's fonts that you just can't take your eyes off.
Looking for a modern font? Then check out our list of best modern fonts for inspiration.