40+ Rustic Fonts (Vintage, Wedding, Script, & Rustic Style Fonts) 2023
When it comes to crafting many of our creative projects, it's often important that we hit an authentic and lasting impression for those who experience it. One style that has always excelled at this is the rustic aesthetic, a kind and warm feeling that leaves us dreaming of warm summer days in the countryside.
One great way to bring that rustic vibe to your work is through rustic style fonts. Everything from rustic country fonts, rustic script fonts, vintage rustic fonts, rustic wedding fonts, rustic sign fonts, and even modern rustic fonts.
We've compiled a few of the best rustic fonts from both premium and free sources. Read on to see our selection of the best rustic style fonts out there right now!
Get every varied font and typeface you could ever need with one simple subscription. From just $16, get unlimited access to thousands of fonts, typefaces, graphics, templates, photos and illustrations.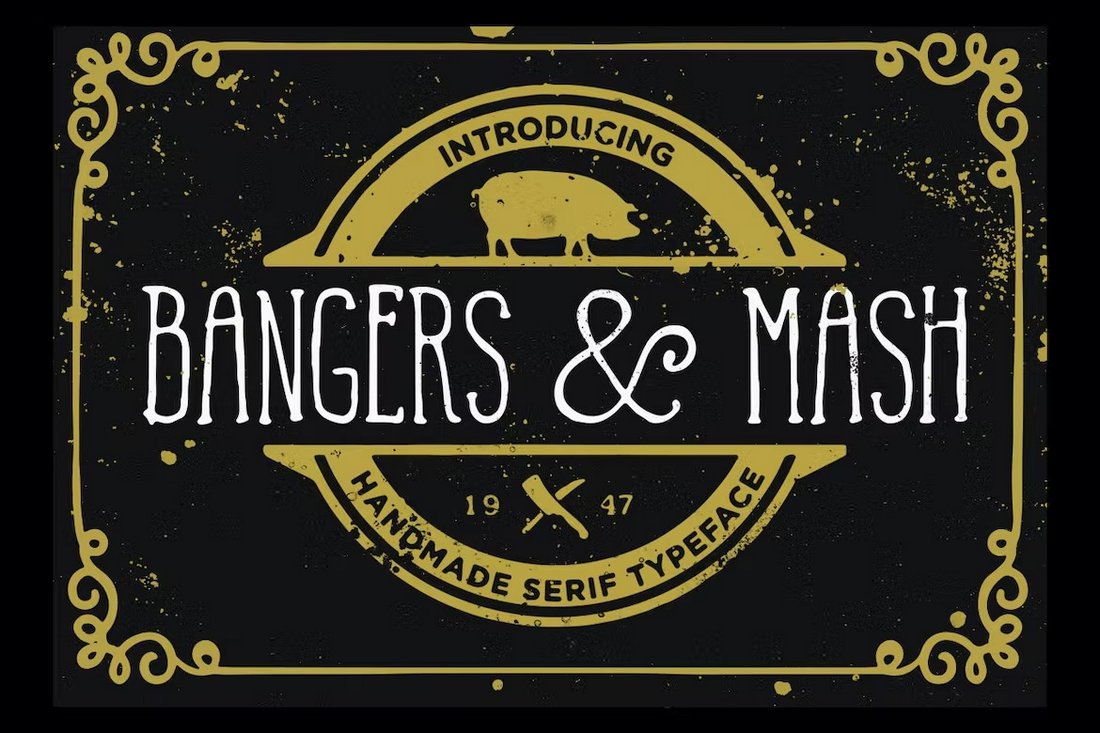 This beautiful rustic font has the perfect look and feel for designing beautiful titles for wedding-themed designs, including invitations, stationery, romantic greeting cards, and more. The font features uppercase and lowercase letters.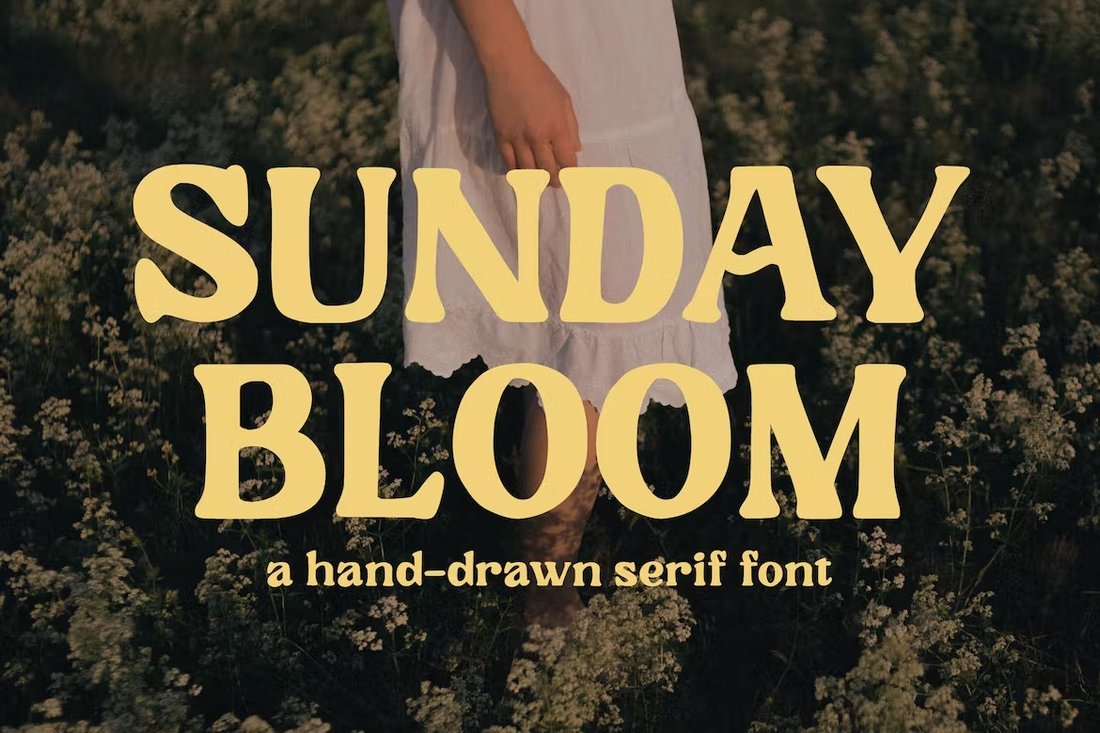 A clean and elegant hand-drawn font for designing stylish titles. This font includes lots of alternate characters and ligatures that will help make your titles look even more unique. It's ideal for everything from logo designs to badges, labels, and more.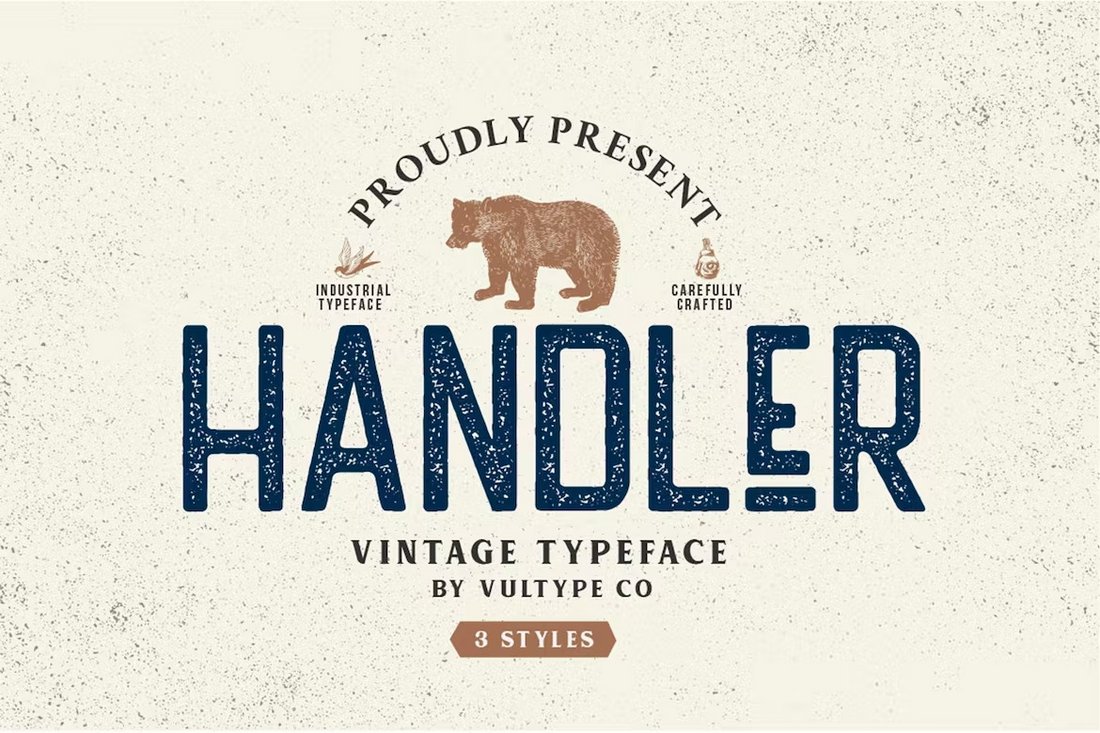 The rough textured look of this font adds a vintage look to this already rustic font. It's perfect for designing labels and packaging designs. Of course, you can use it for various other types of print and digital designs. Especially for crafting titles.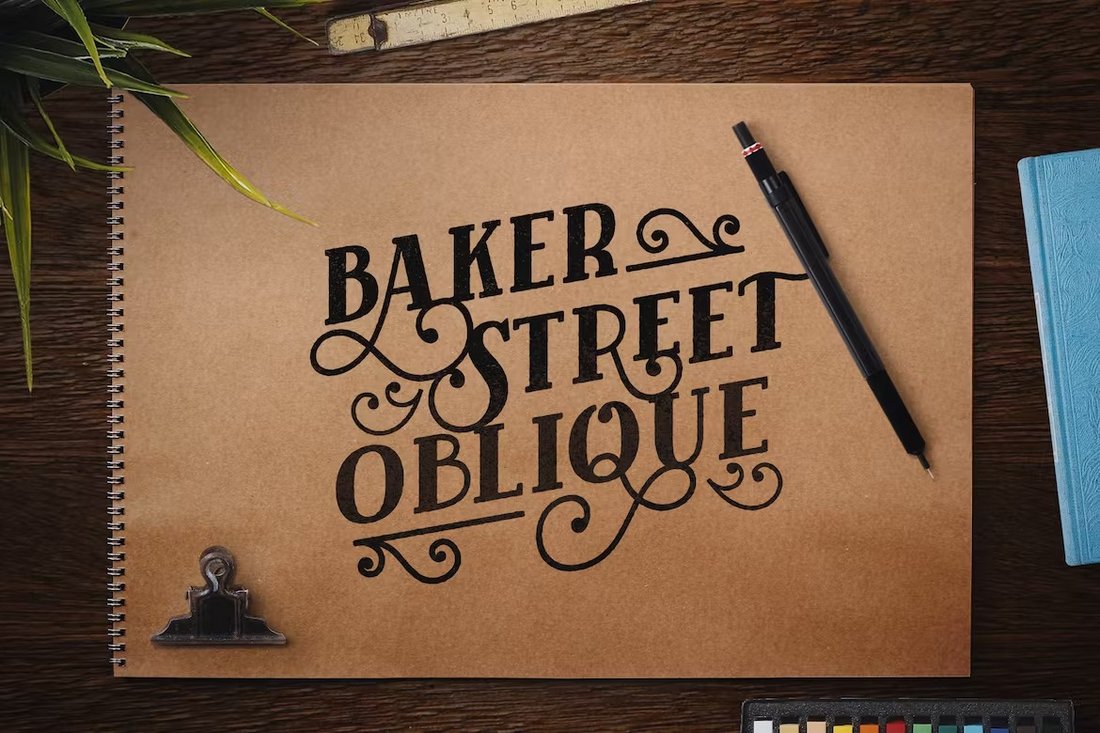 If you want to design titles and typography with a classic look, this font is perfect for your projects. It's most suitable for crafting rustic wedding invitations, save-the-date cards, and everything in between.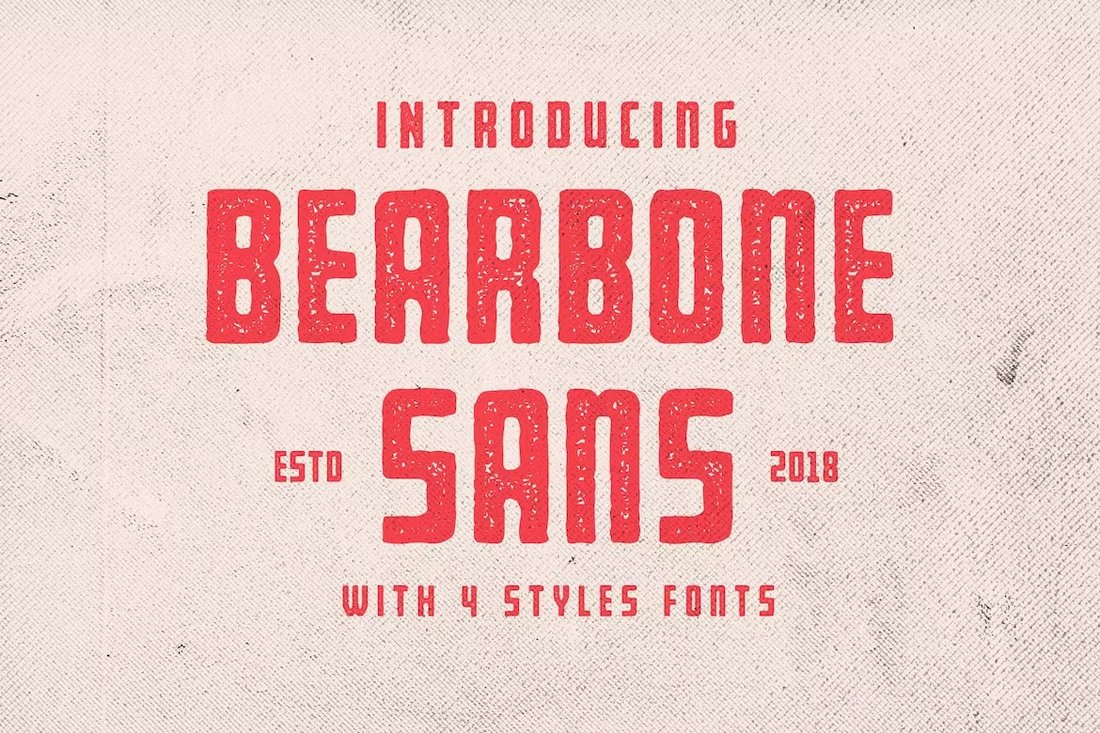 This font comes with a vintage rustic letter design. It's available in 4 different styles, including ones with rough textured and smooth letters. The font includes all-caps letters so it's best used for crafting titles.
Another rustic vintage font with a classic design. This font will make your product packaging designs look much more creative and unique. It's great for rustic-style wedding invitations and greeting cards as well.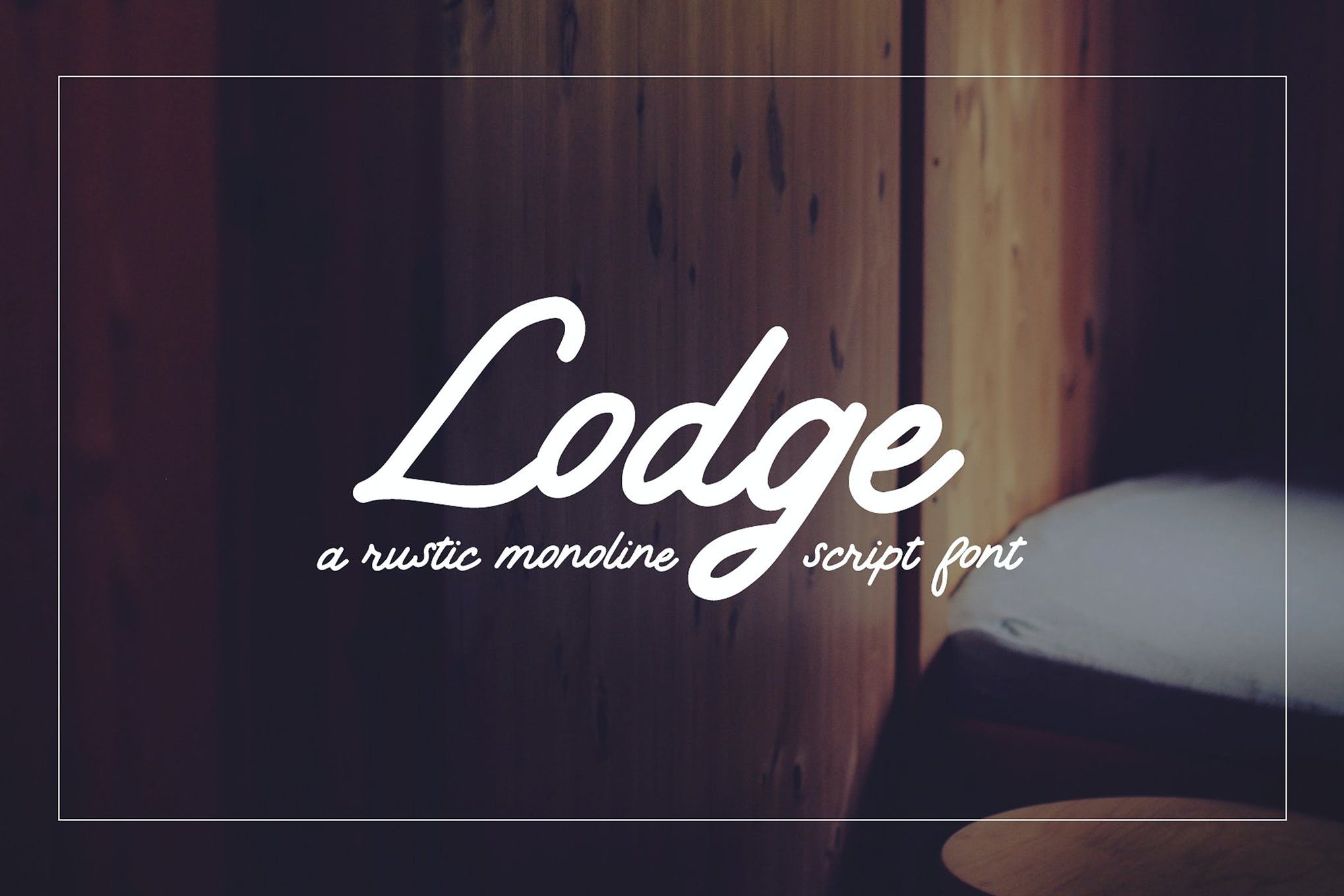 An excellent contender for your cash, Lodge is a cozy, and warm rustic typeface modeled after the signage of the National Forests. This hand drawn rustic script font will help you achieve an effortless vintage look in mere minutes.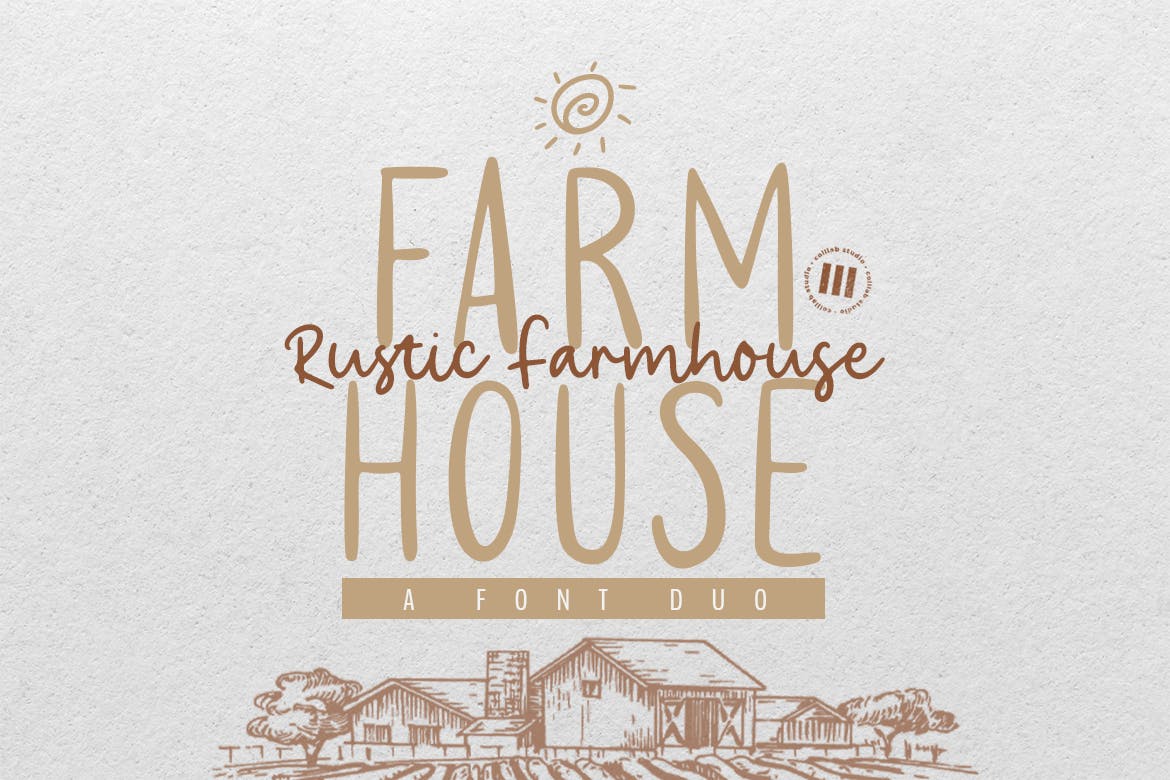 If you're willing to give your designs a rustic, old-school look, this product could be the best choice. Ensuring you make the best out of your purchase, it offers two fonts (sans-serif, and script), a full set of uppercase and lowercase letters, numbers, punctuation, ligatures, dingbats, and so much more.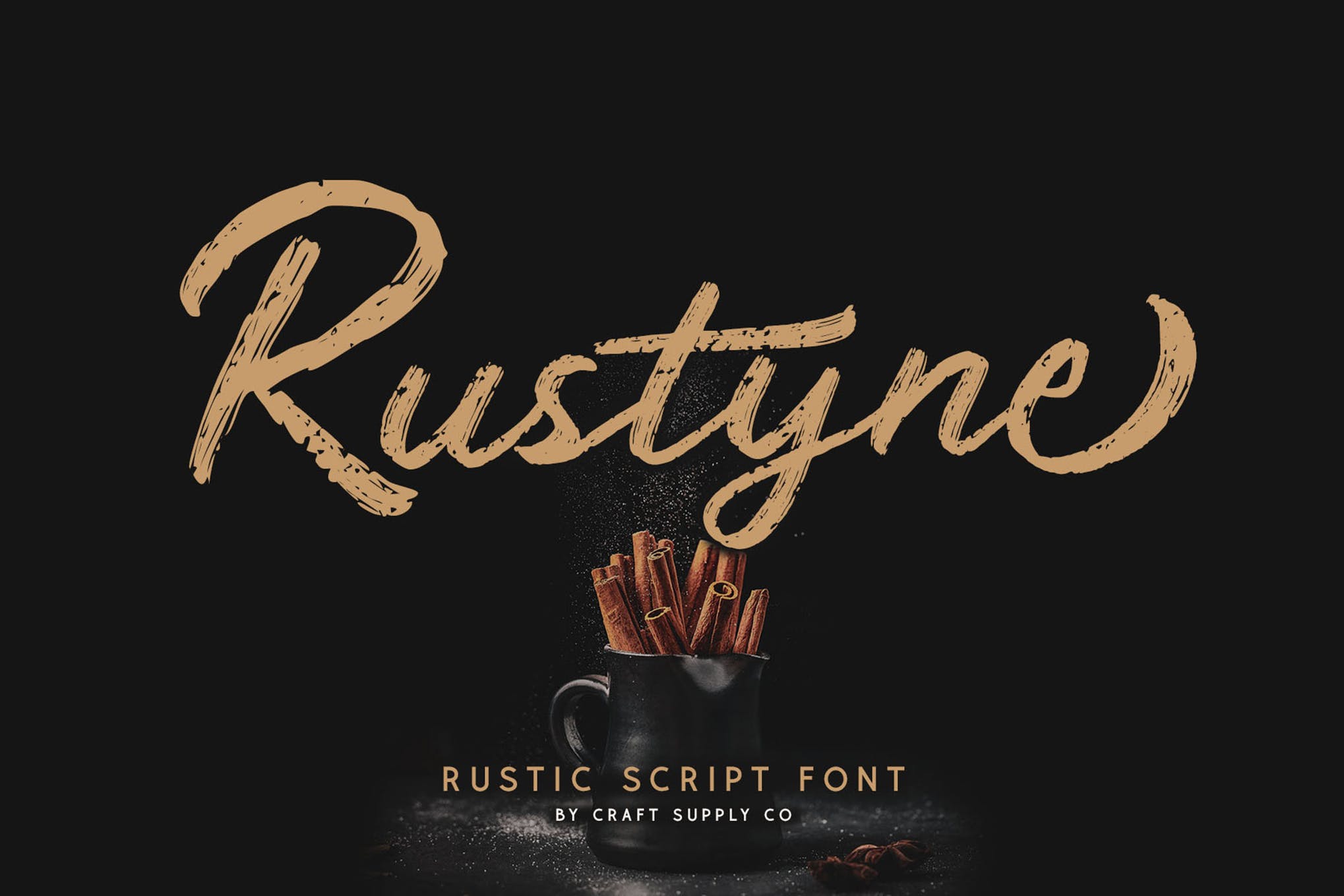 Rustyne is a rustic calligraphy font with a brush-heavy look. This handwritten script typeface is a solid choice for any business that wants to appear high-end, and chic. It comes with uppercase and lowercase letters, numerals, punctuation, standard and special alternates, and multilingual support.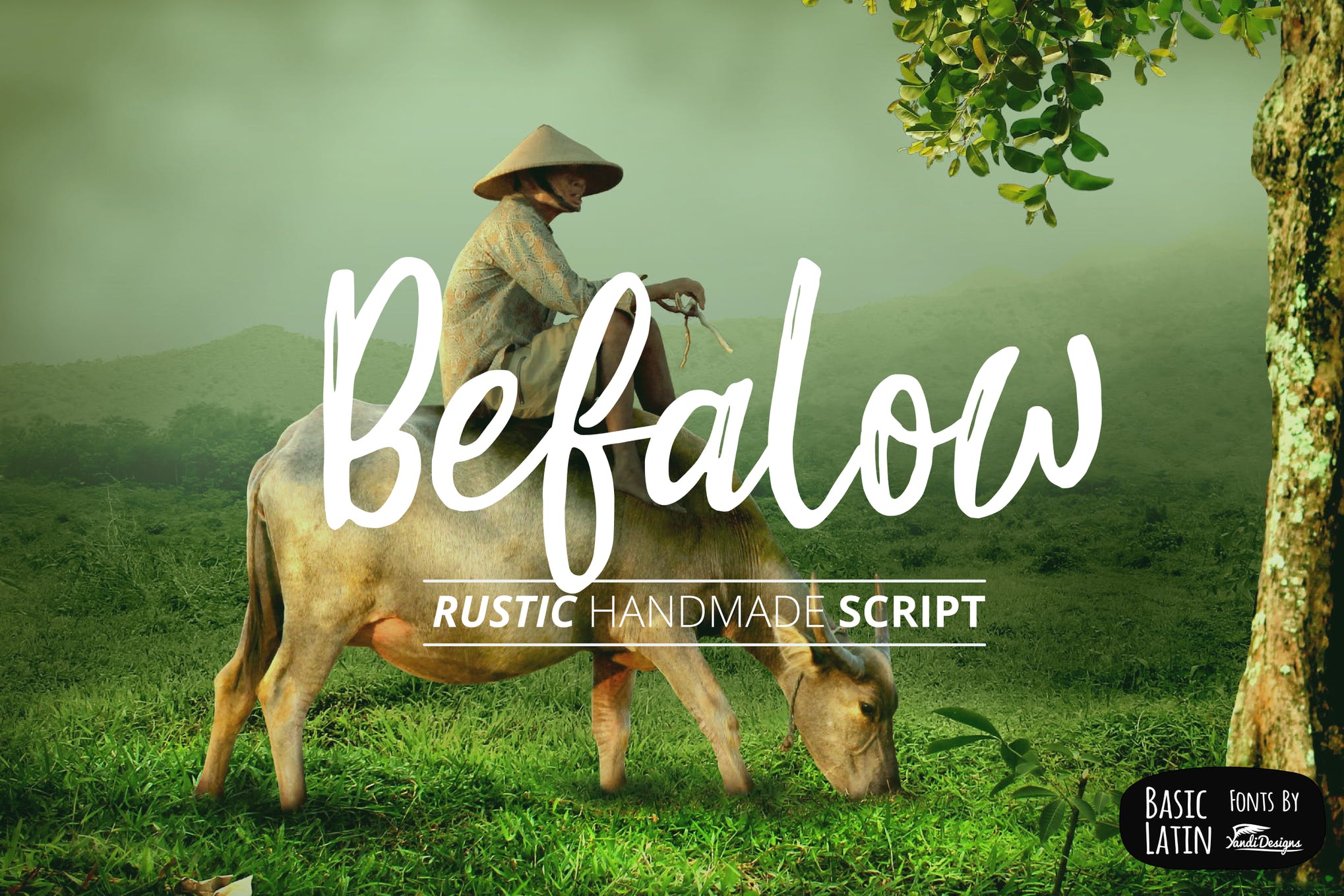 Befalow is a simple, and elegant rustic country font that will give your projects an upscale, and trendy look. From logos, quotes, headings, and titles to movie posters, and signboards, Befalow is a versatile font that will suit nearly any project that you may have in mind.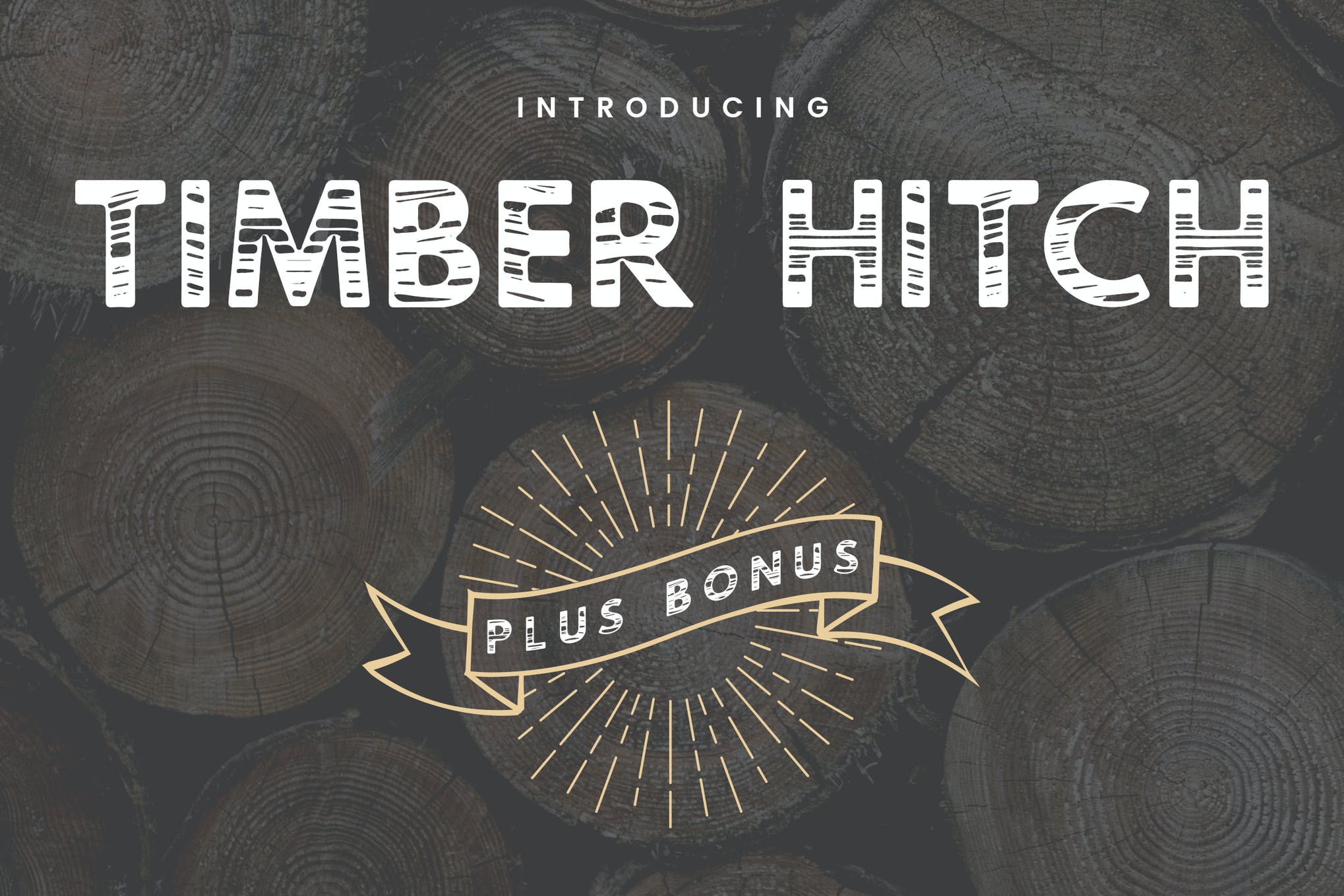 Timber Hitch is a bold sans-serif typeface, with a wavy-styled aesthetic baked into the letter designs. A strong display font on any backdrop, Timer Hitch is well suited to a wide range of creative projects with ease. One of those rustic country fonts that doesn't clash too much with other styles on the page.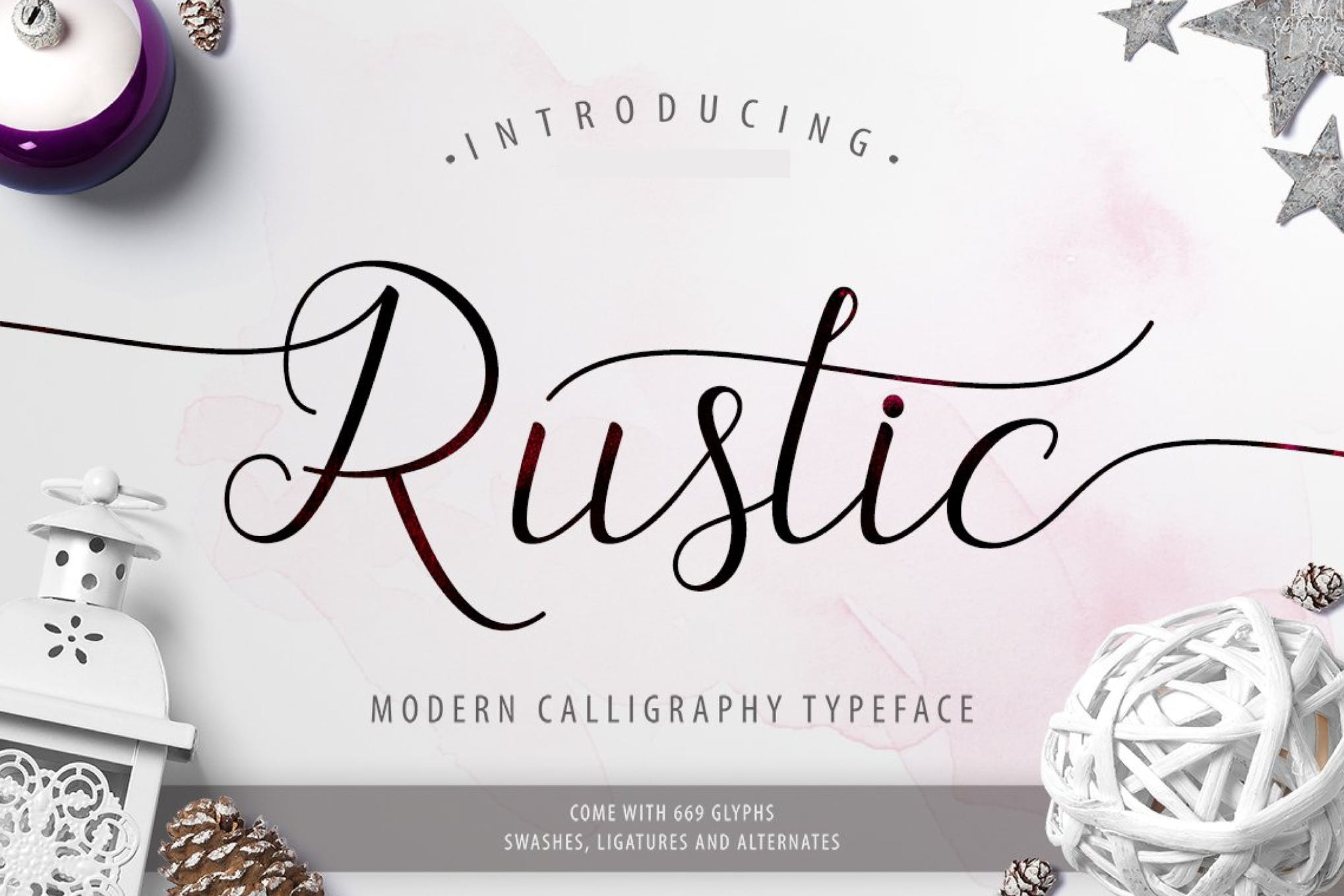 The Rustic is a beautiful rustic script font, mixed with a modern touch of character. With a captivating cursive design, The Rustic is a strong choice for a primary display font, as well as a secondary font for a wide range of creative projects. A gold standard in rustic wedding fonts!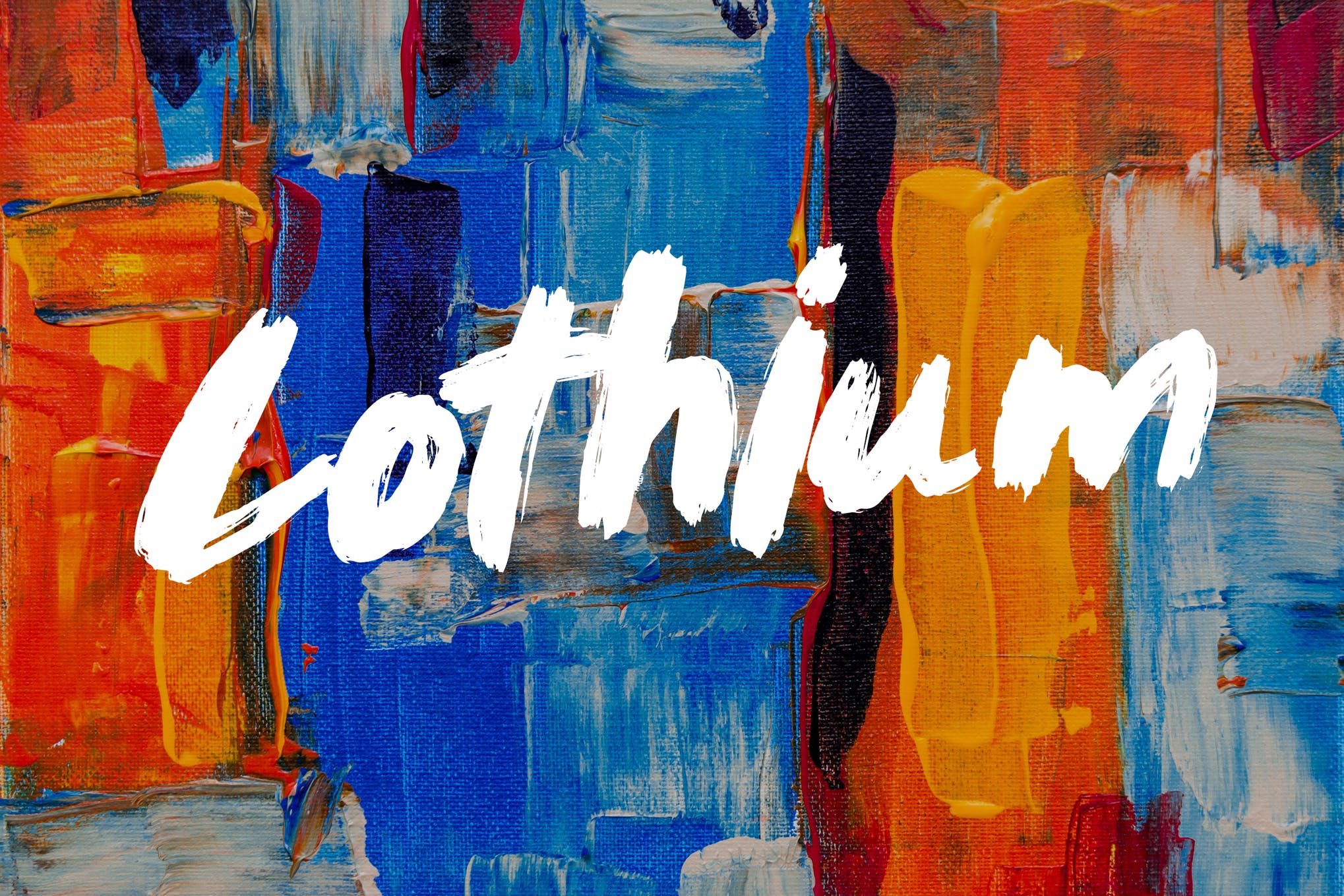 Lothium is a unique and eye-catching brush-stroke typeface, molded with that rustic aesthetic, and topped off with beautifully crafted letter designs. A fantastic display font for many creative projects. One of those modern rustic fonts that you just can't walk past.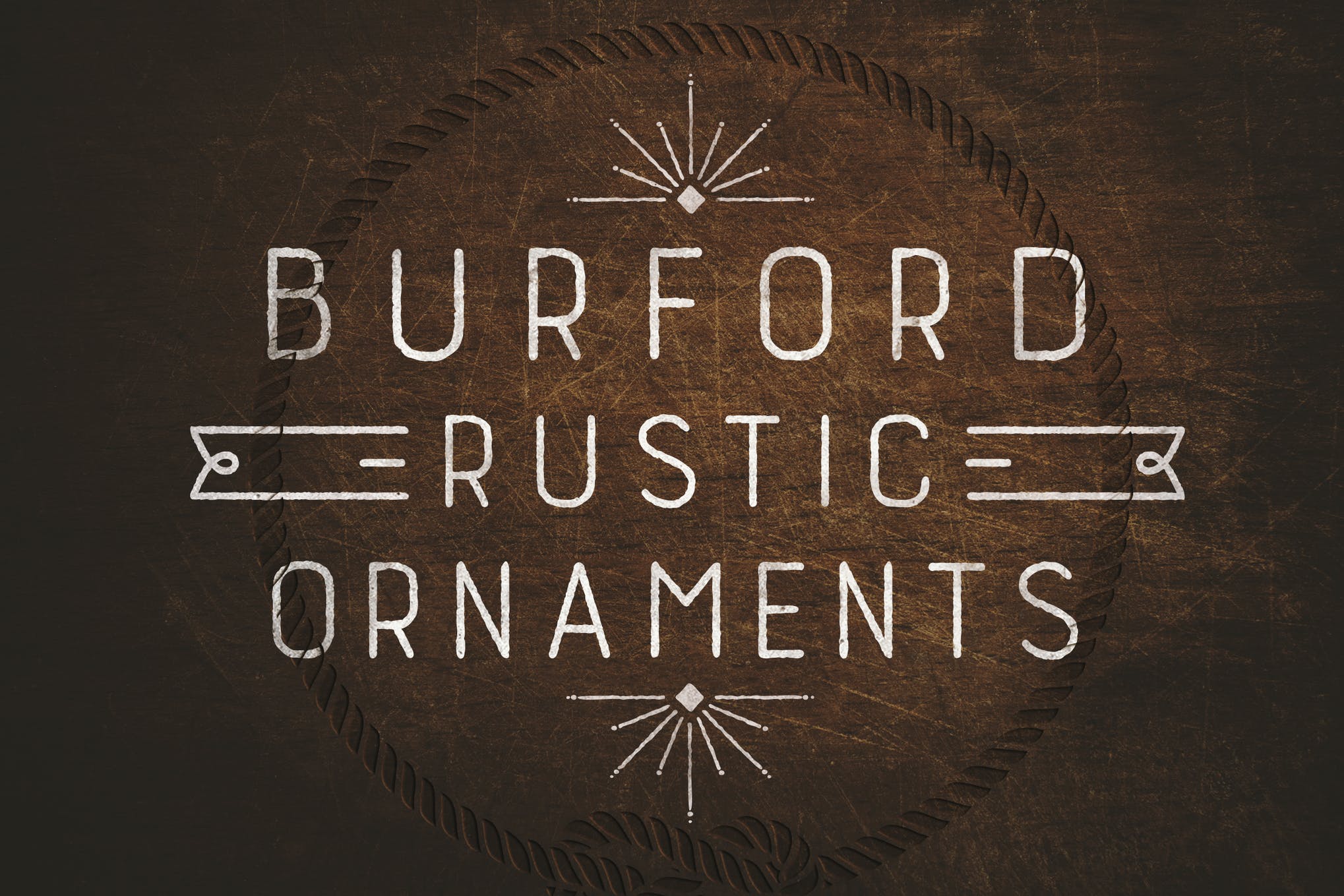 Burford is a weathered and gritty typeface with a strong and commanding display font style. With a slight 3D design, overlayed with expertly crafted letter designs, Burford is an impressive display of artistic talent. A strong display font for your branding projects, and much more.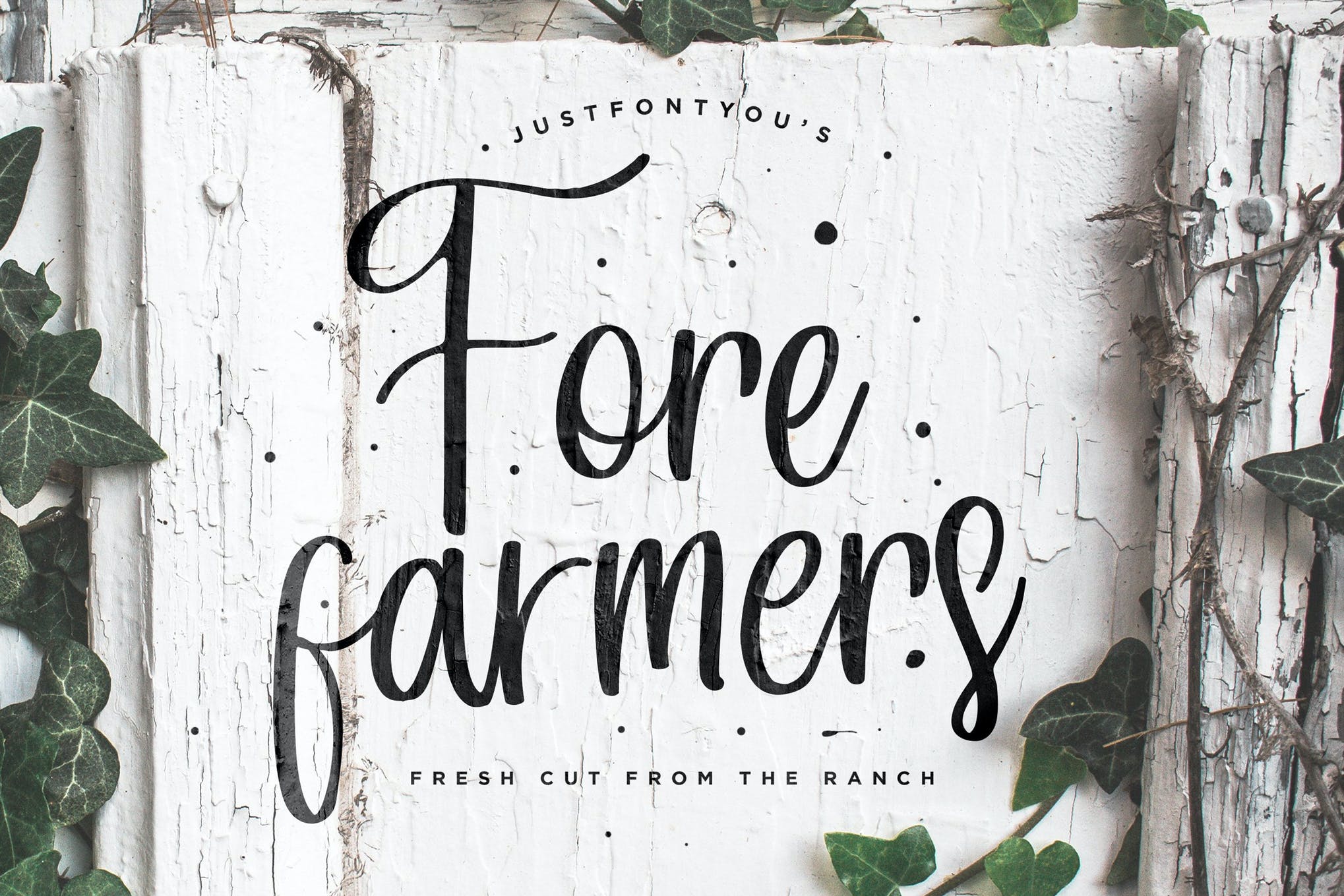 Forefarmers is a script-typeface with a touch of that rustic feel. It's rare that we find such an easy-to-read cursive-styled font, and yet Forefarmers manages to hit that balance perfectly. One of the most commonly used rustic sign fonts out there!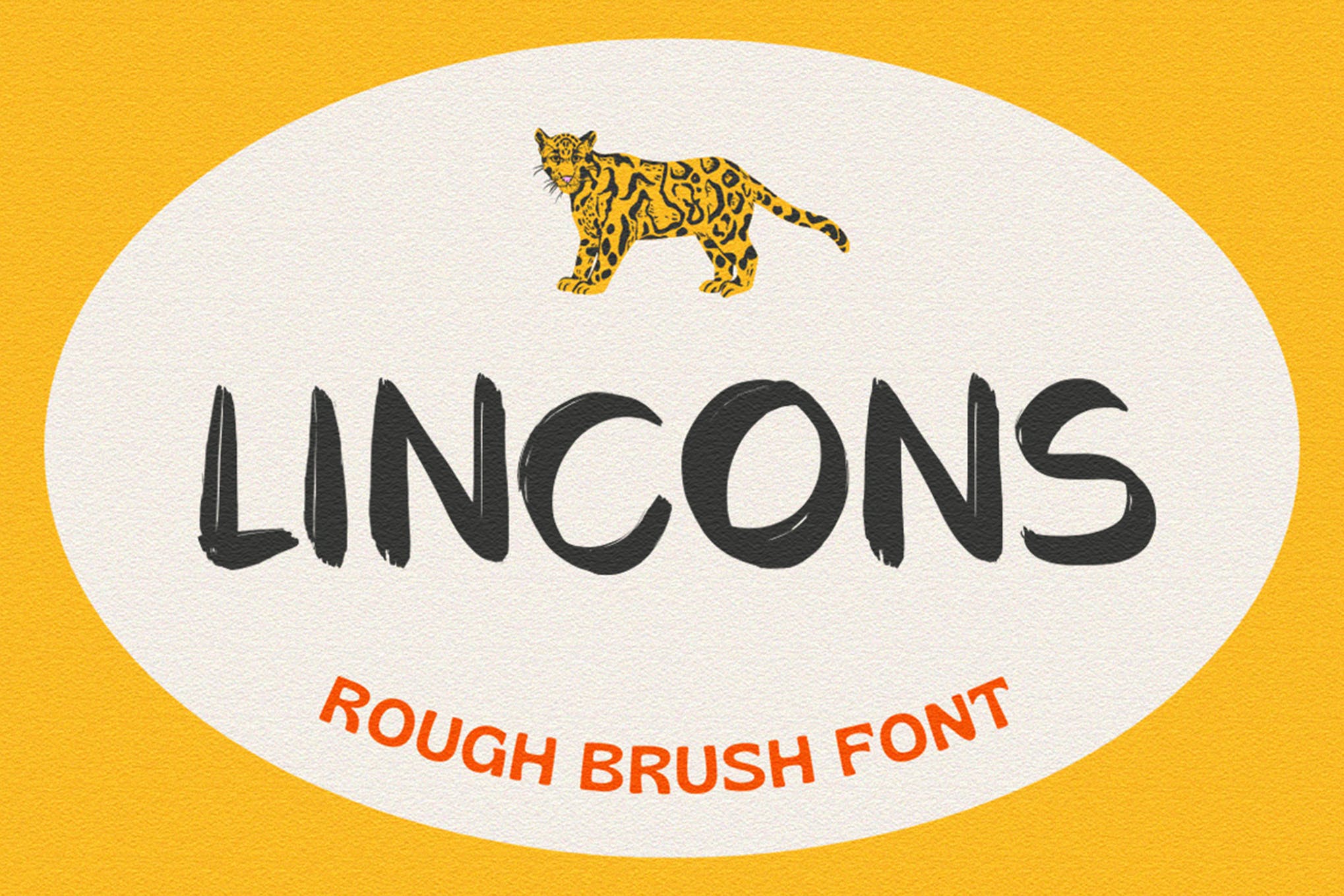 Lincons is an interesting combination of the rustic vibe and the brush style. Created primarily as a logo font, this typeface manages to bring a carefree vibe to the table making it a suitable candidate for a range of design projects.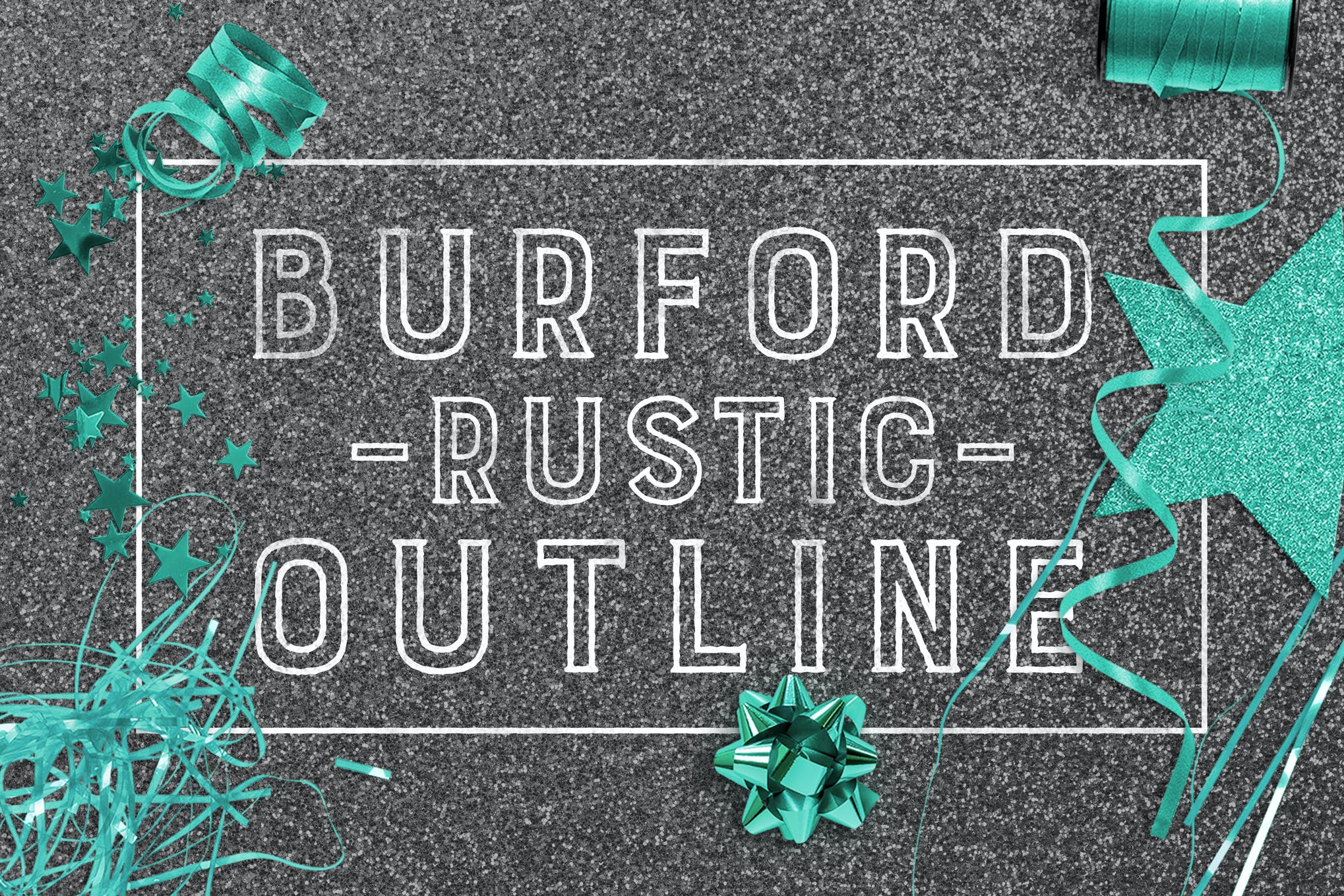 Burford is a serif typeface, mixed with a dash of handcrafted letter designs using a minimalist, yet effective, outline aesthetic. The typeface is a strong display font that manages to pop out of any page it's on.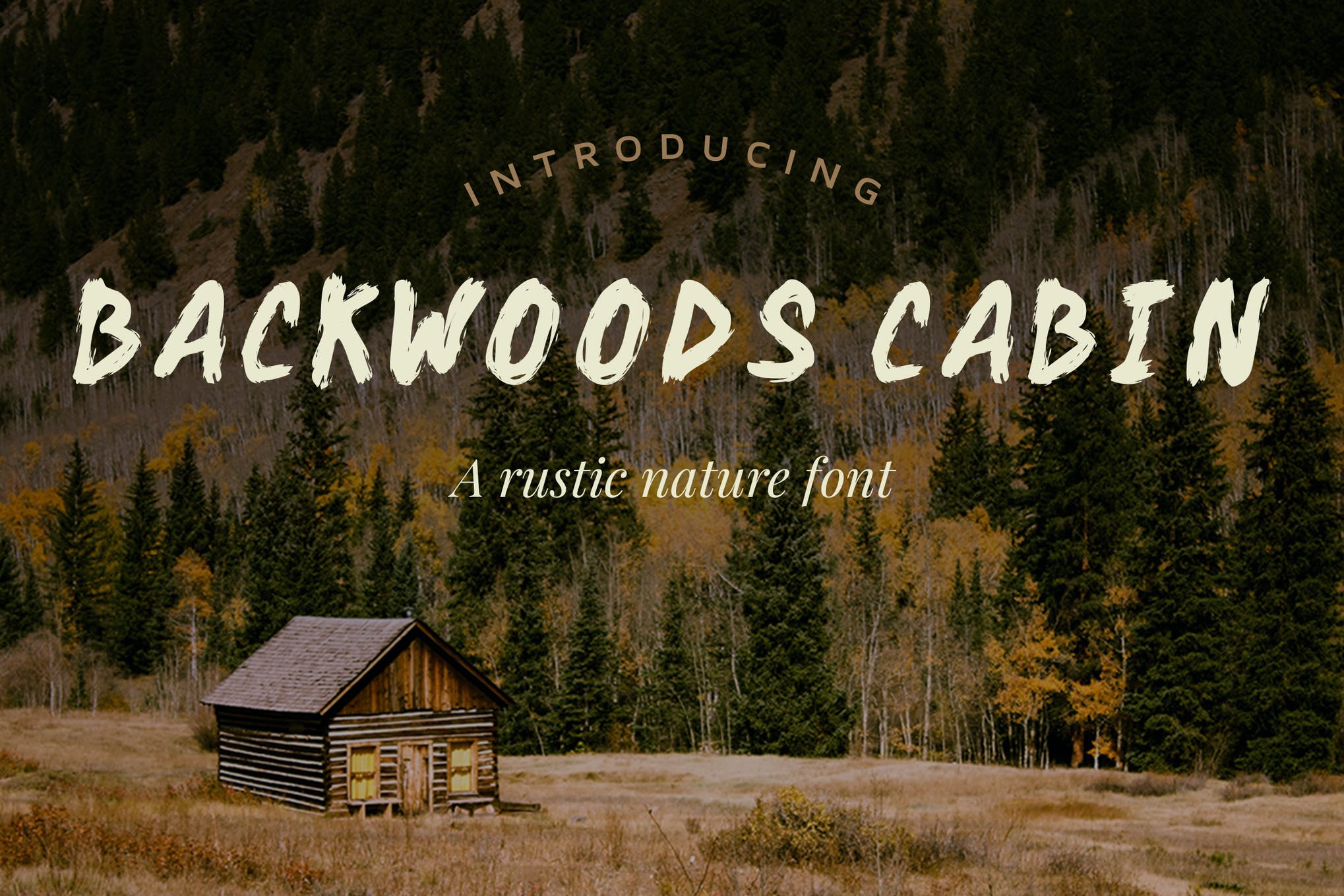 Backwoods Cabin is a rustic uppercase display font, with an aesthetic that makes you feel the ruggedness of nature with every letter. This organically designed font is both captivating and highly adaptable. A great choice for a wide range of creative projects.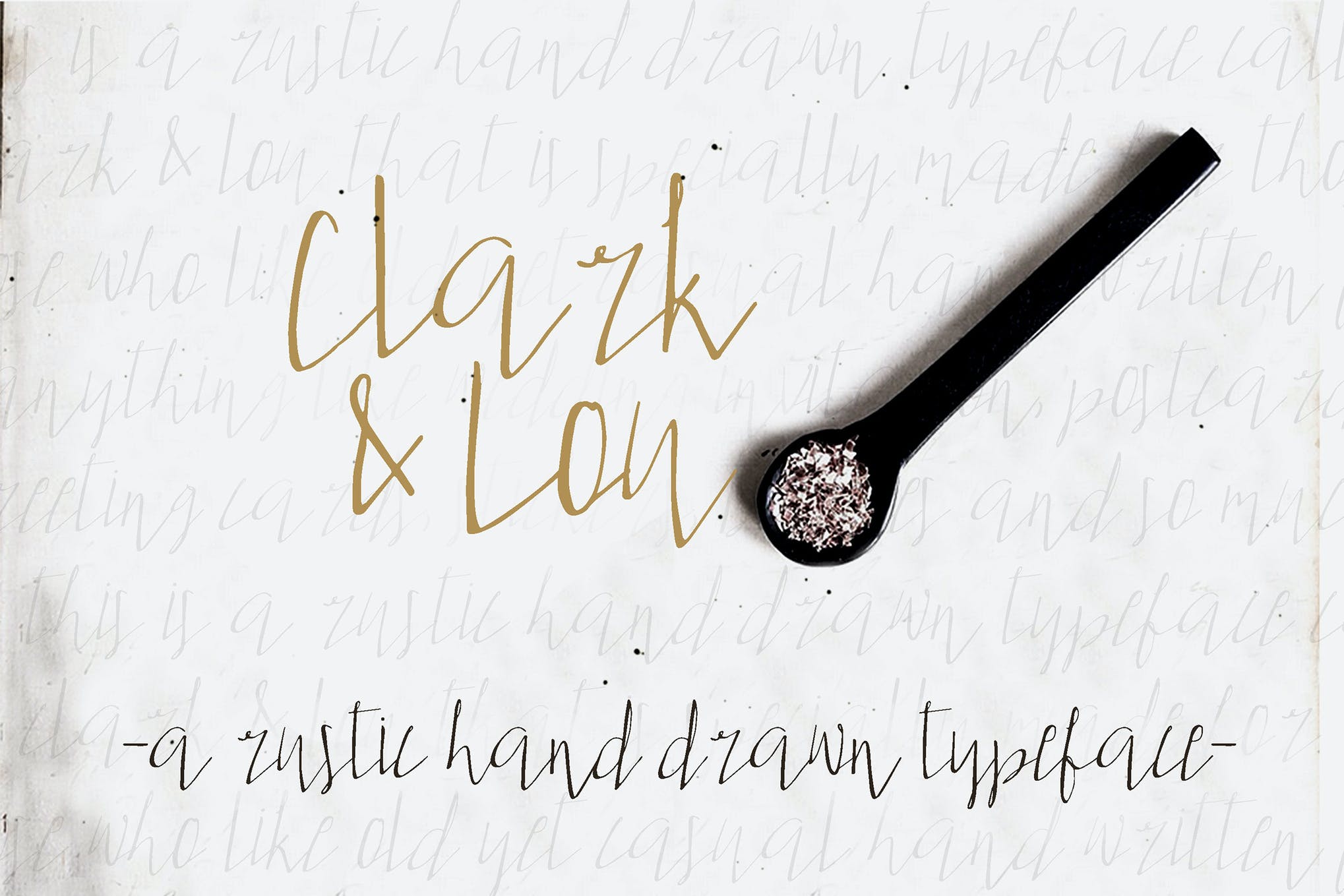 Clark & Lou is a rustic cursive style typeface designed to have a feminine touch to the pen strokes. An expertly crafted font with linework to die for. A highly adaptable display font, yet also well suited to a subtitle and body text font as well. Regarded as one of the finest rustic wedding fonts on the market today!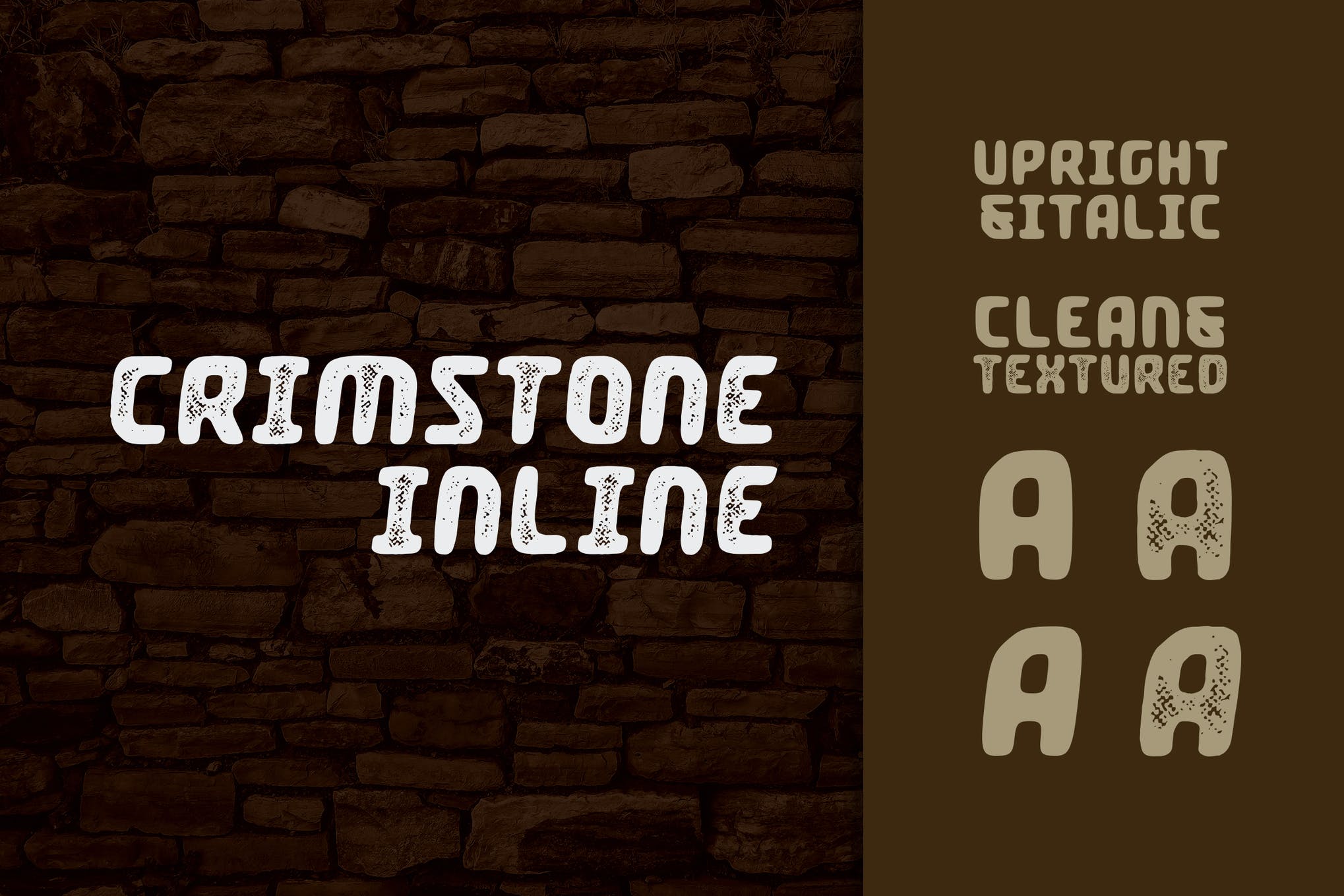 Crimstone Hand is a sans-serif typeface with a touch of a rustic gritty aesthetic. Modeled after a geometric typeface design, this option is a simple yet effective display font. A great choice for branding, illustration, advertising, or book cover projects, as well as much more.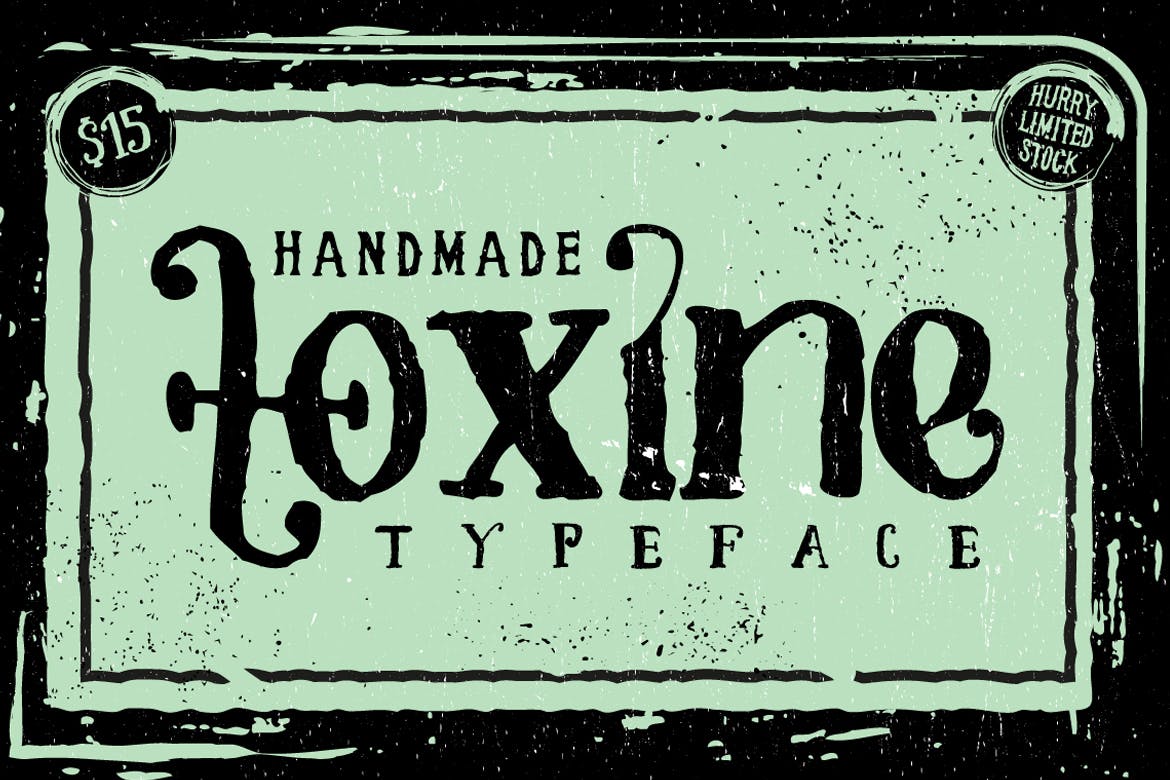 The Toxine font is a serif typeface with a strong addition of many decorative elements. Packed full of features, such as an ornament pack, the font comes with enough artistic tools to leave you customizing for hours. One of those vintage rustic fonts that are as impressive as it is effective.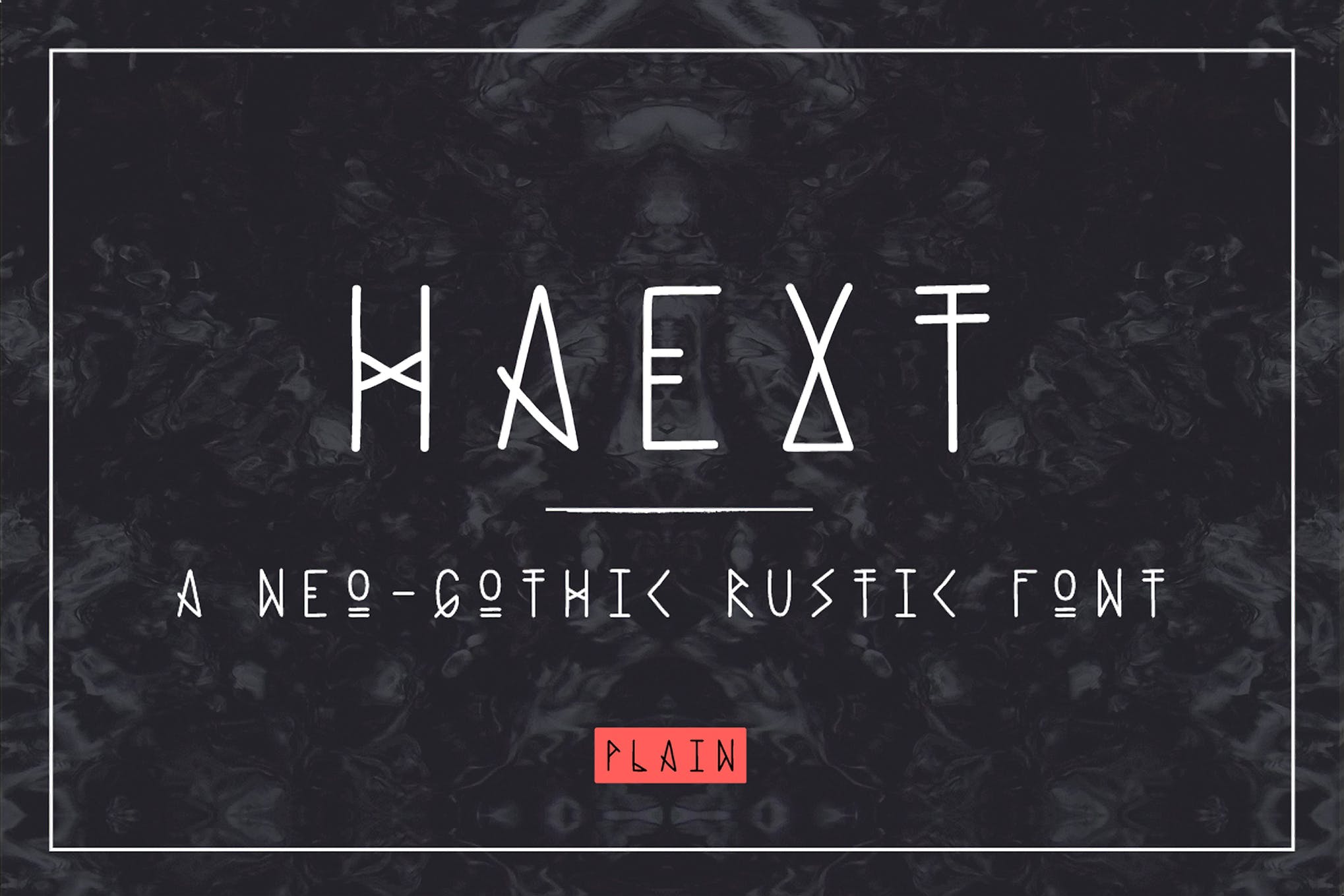 Haext Plain is a sans-serif script font that brings the rustic aesthetic to the table in a different way. Made to look like ancient Nordic and Wiccan runes, the letter designs are absolutely captivating. A unique and compelling design choice for a display font.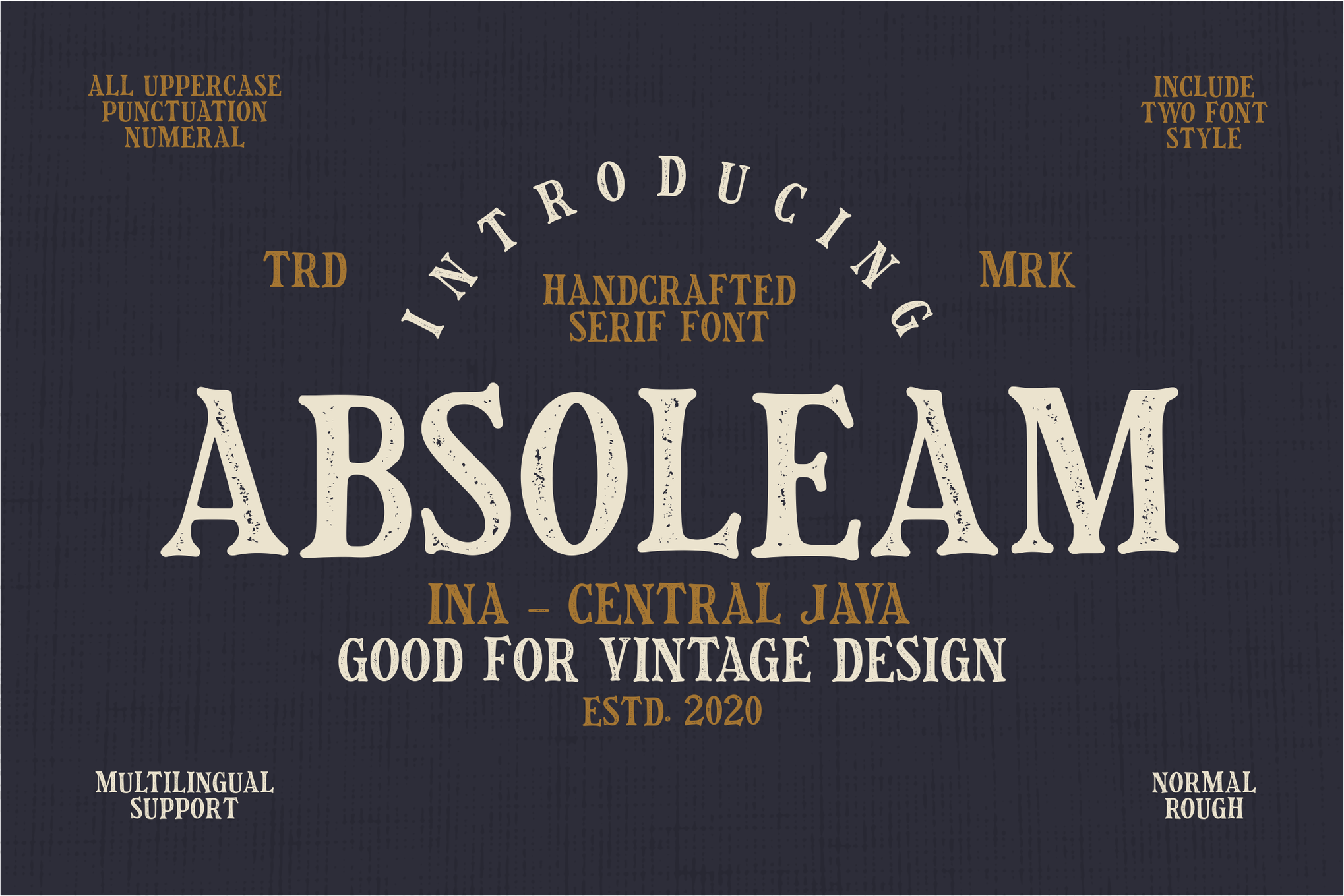 Absoleam is a serif typeface that brings that rustic and vintage feel to the table in an impressive way. Modeled after vintage promotional posters, the font is an eye-catching aesthetic that will feel right at home in your branding, advertising, logo, or illustrating projects.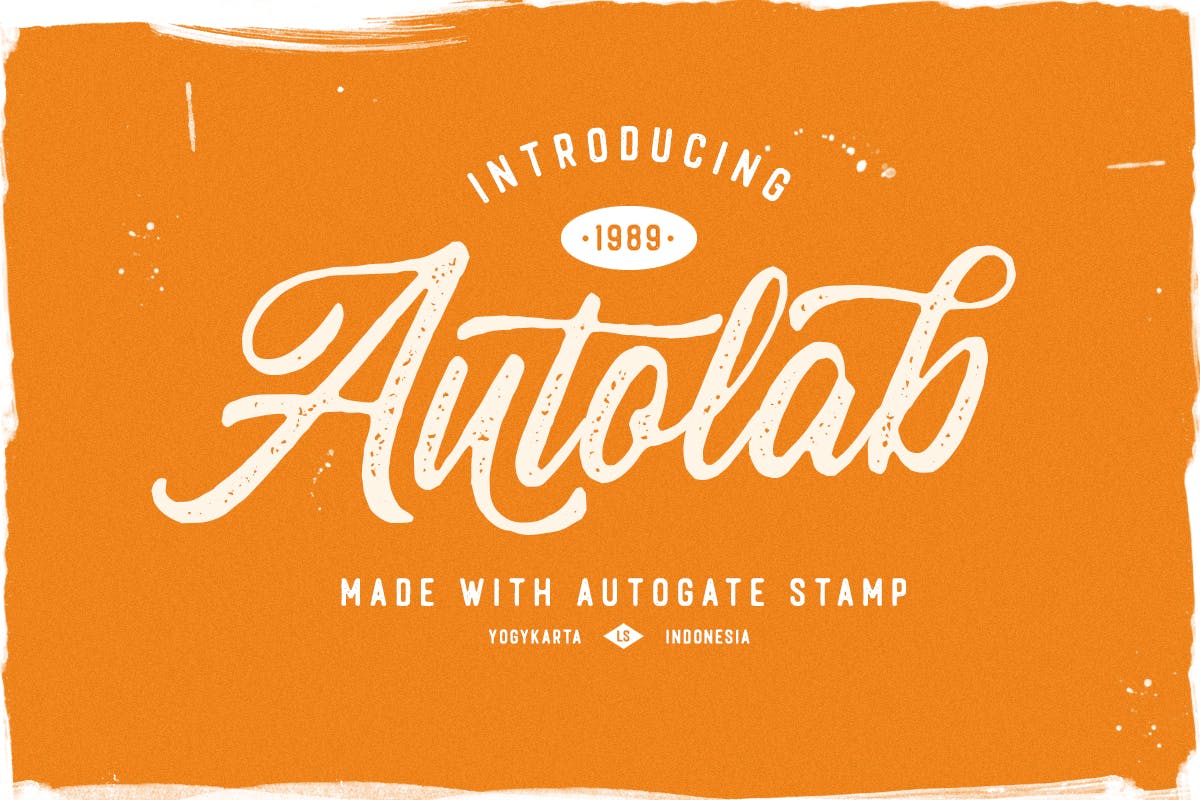 Autogate Stamp is one of the most amazing rustic sign fonts with a rough and distressed style. With elegant line work put into each letter design, made to look as if they were written on the page itself, Autogate Stamp brings that authentic autograph style to the table in an impressive way.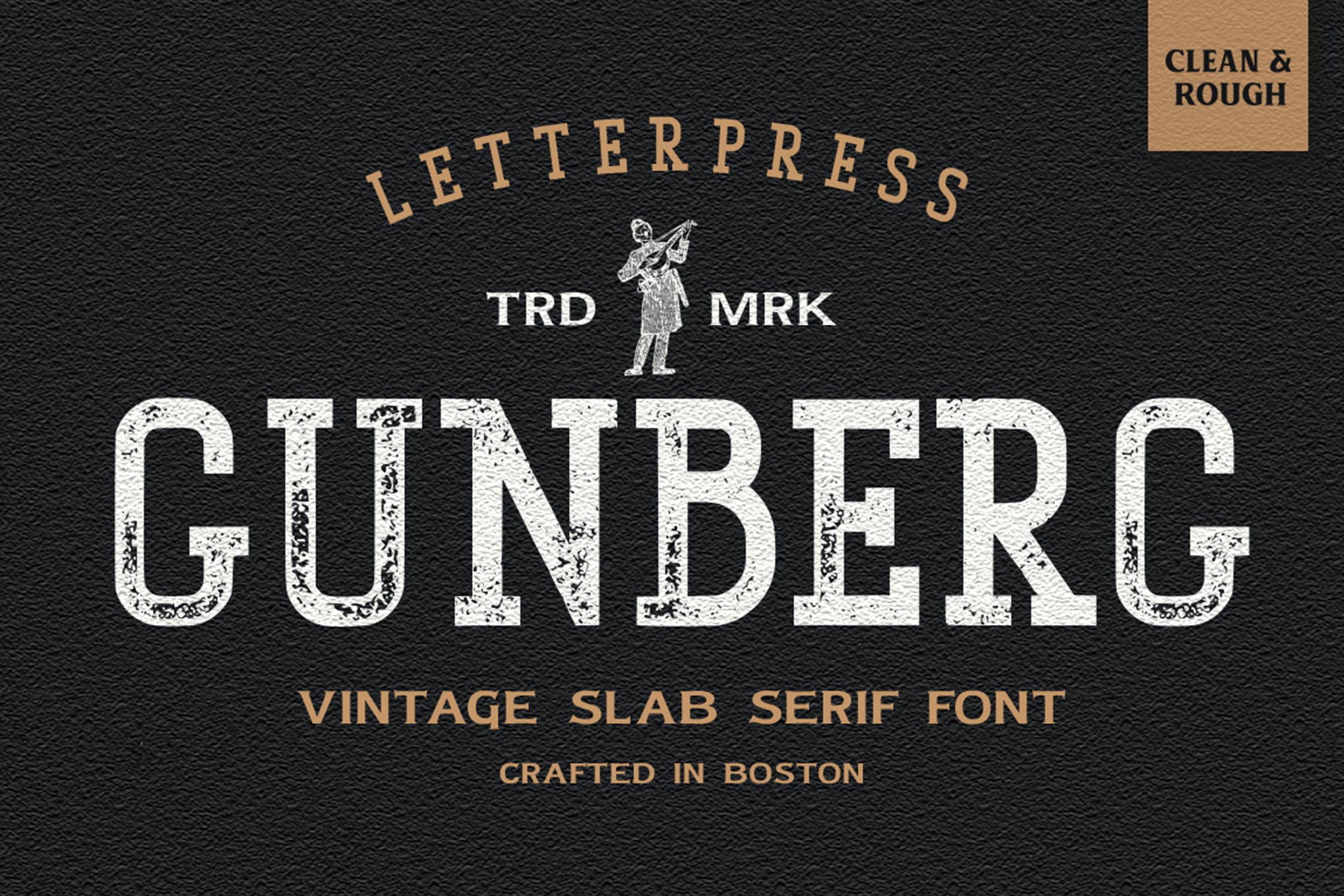 Gunberg is a sans-serif typeface with a touch of that slab font aesthetic. It comes in two distinct styles, clean and rough, giving you the freedom to customize it to fit perfectly into your creative projects. With a minimalist, yet effective approach, it's not hard to see why Gunberg is one of the most popular vintage rustic fonts.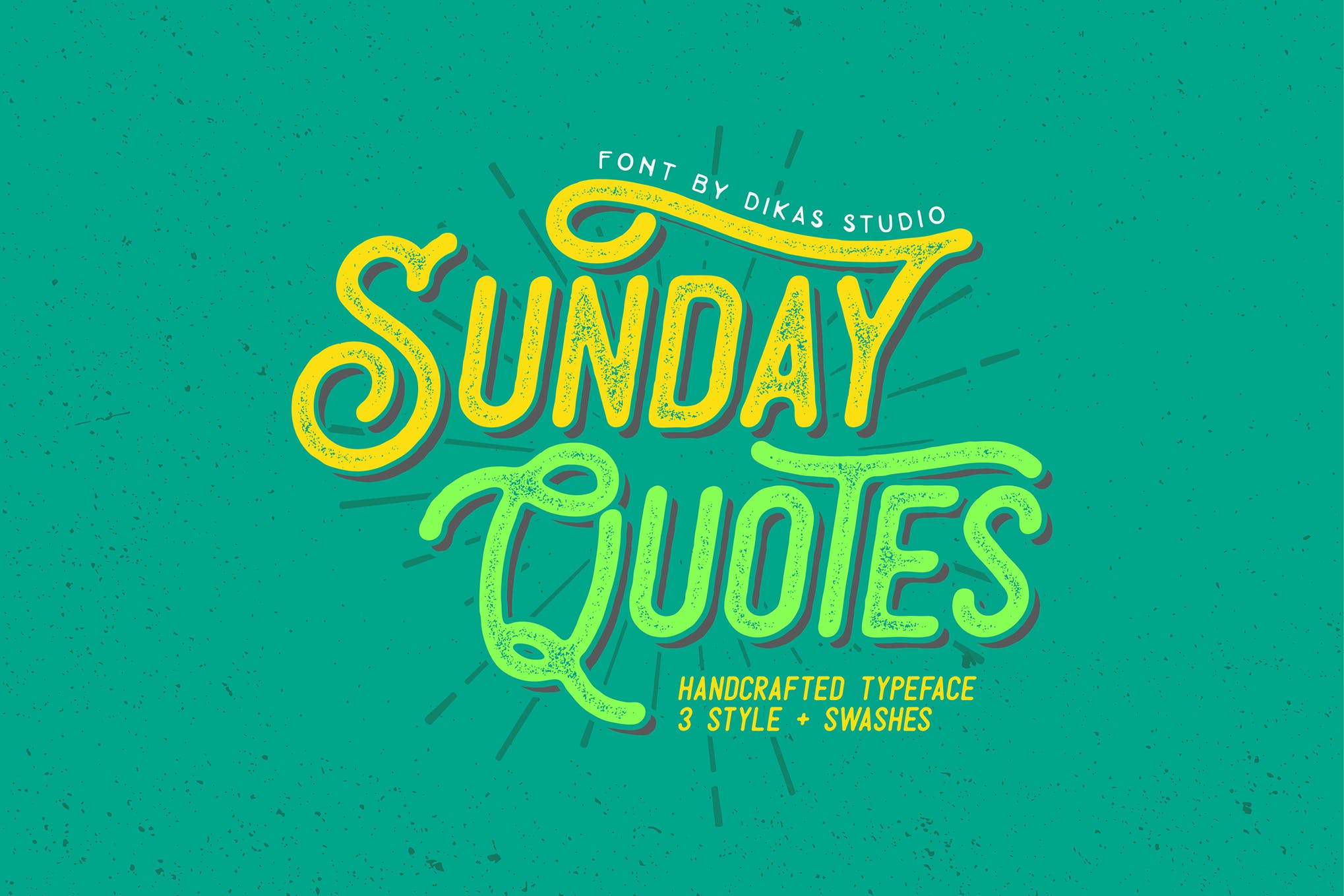 Sunday Quotes is an absolute joy of a typeface. With strong and captivating linework designs, wrapped up with a strong yet weathered aesthetic, Sunday Quotes is a great display font choice. It even comes in three distinct styles, rough, aged, and vintage for you to customize.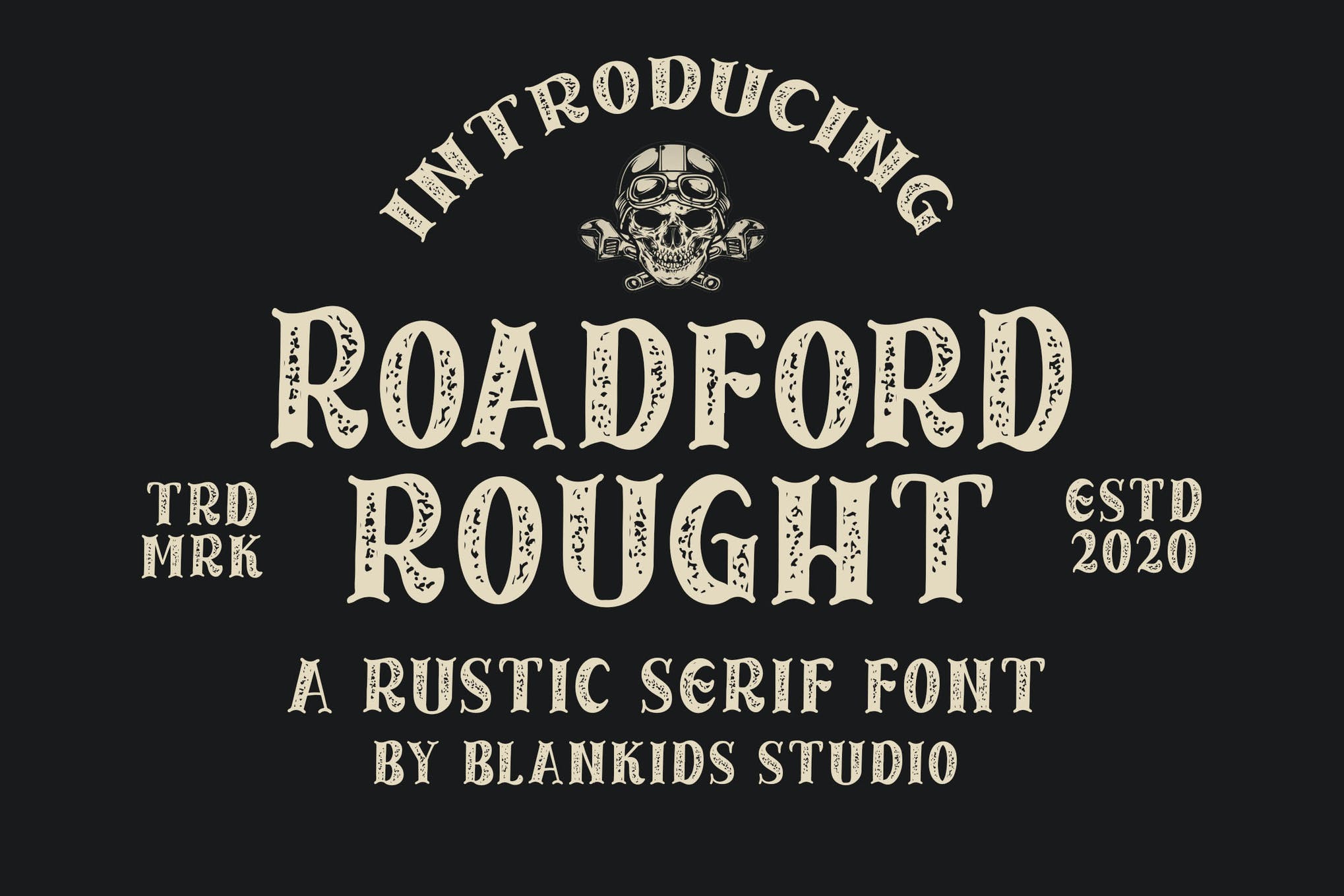 A rough and distinctive feel is what Roadford Rought offers: a strong letter design complemented by the subtle touch of gritty sheen. A typeface that is well suited to a primary display font, Roadford Rough will bring that rustic vibe to the table in an impressive way.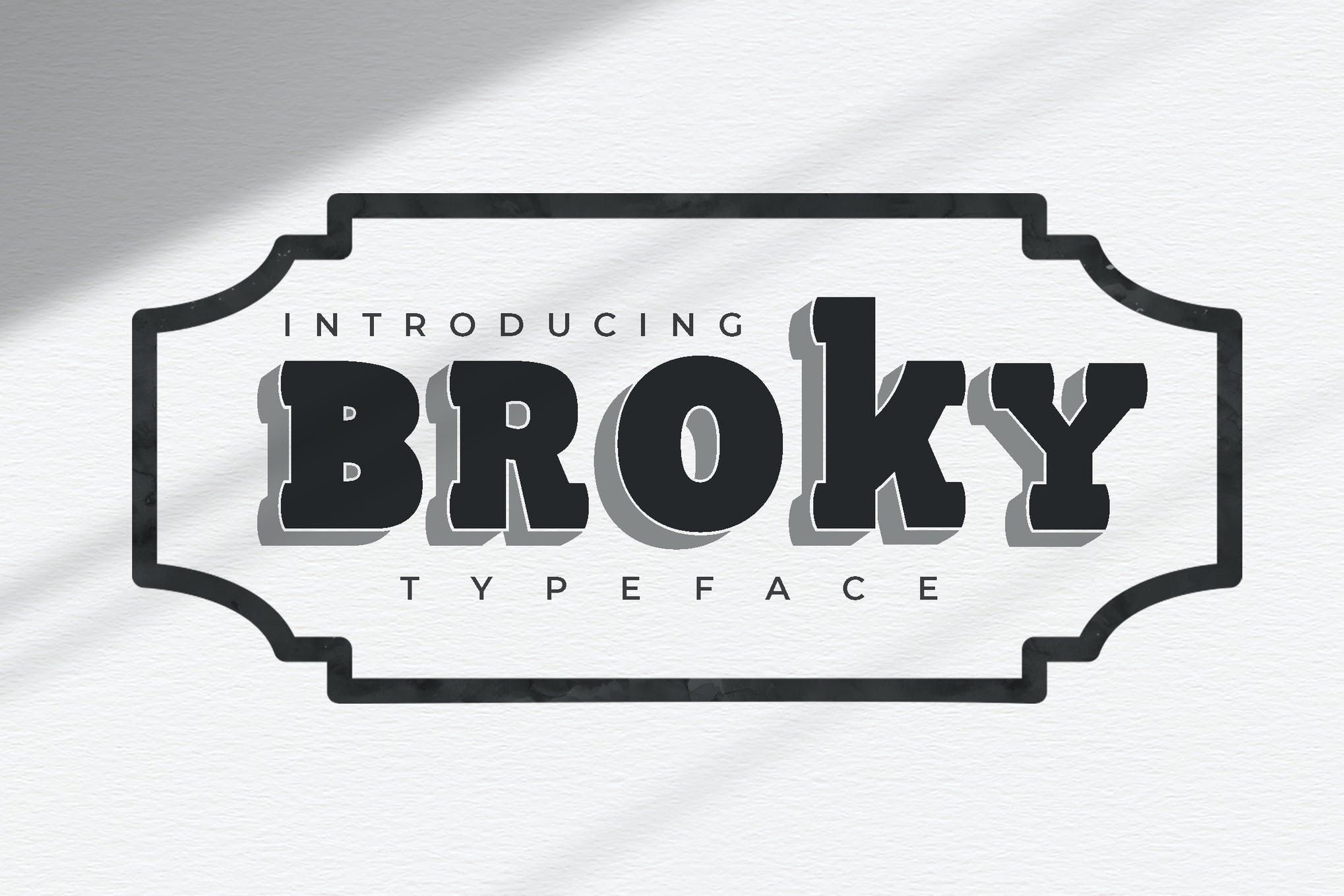 Broky is a modern slab serif font for display in a bigger size. There are OpenType features with Stylistic Alternates that allows you to mix and match pairs of letters to fit your design, and also shadow making this font look stylish.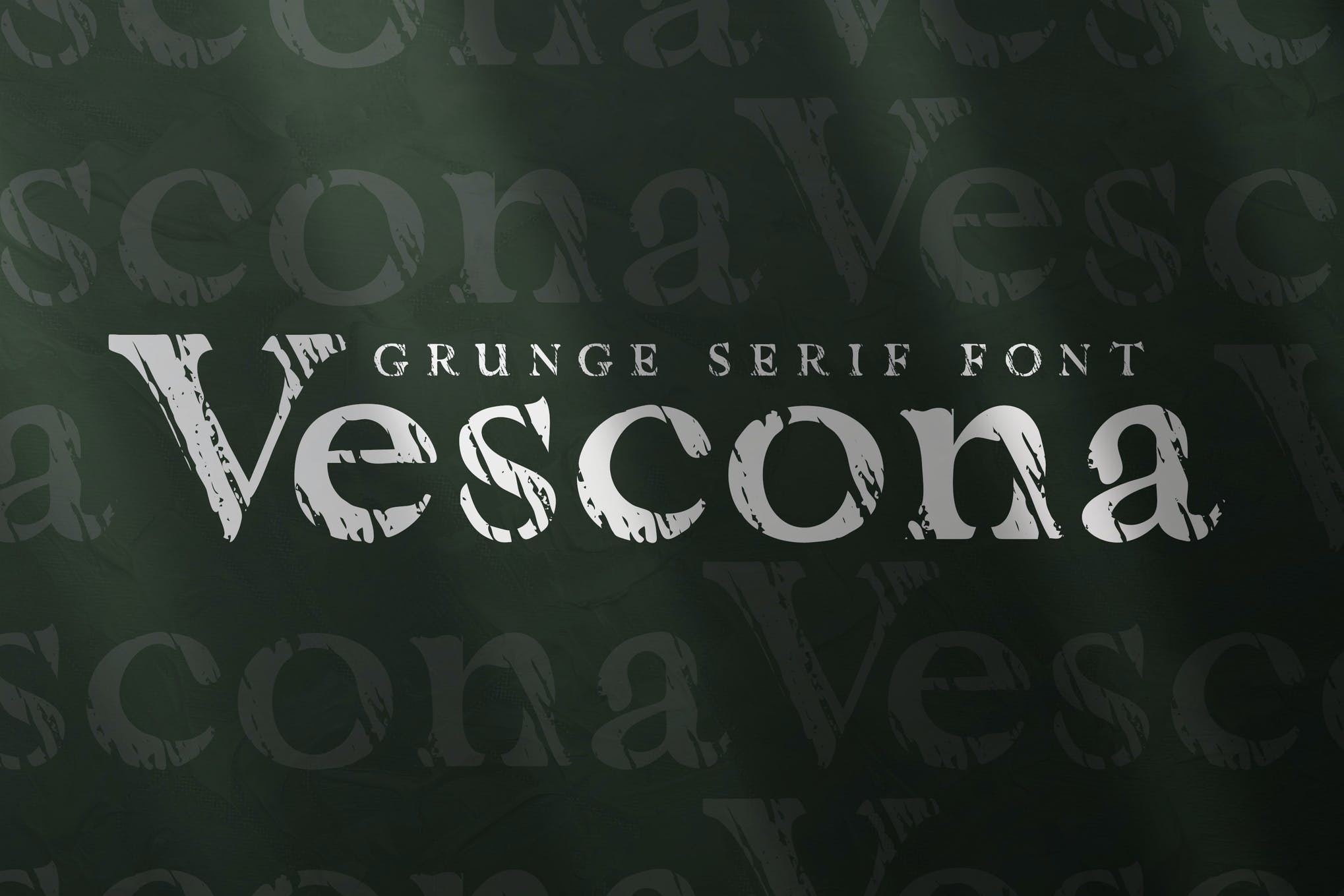 This is a font for all projects that need to combine elegance with a natural rustic vibe. Create logos, flyers, posters, invitations, hero headers, banners much more. The font includes uppercase, lowercase, numerals, punctuations and multilingual glyphs.
Minoria is a Display Rough font. This font is great for your next creative project such as logos, printed quotes, invitations, cards, product packaging, headers, Logotype, Letterhead, Poster, Apparel Design, Label, and etc.
Rustic Fonts Free Of Charge
Much like out in the country, some of the best things come free. Let's take a closer look at some of our favorite rustic fonts free of cost. Get your hands on these rustic country fonts without spending a dime.
Pinewood is a rustic-style font that features handpainted letters. It has the perfect look for crafting cool-looking titles for modern designs, especially for social media, posters, and even T-shirts. It's free to use with commercial projects.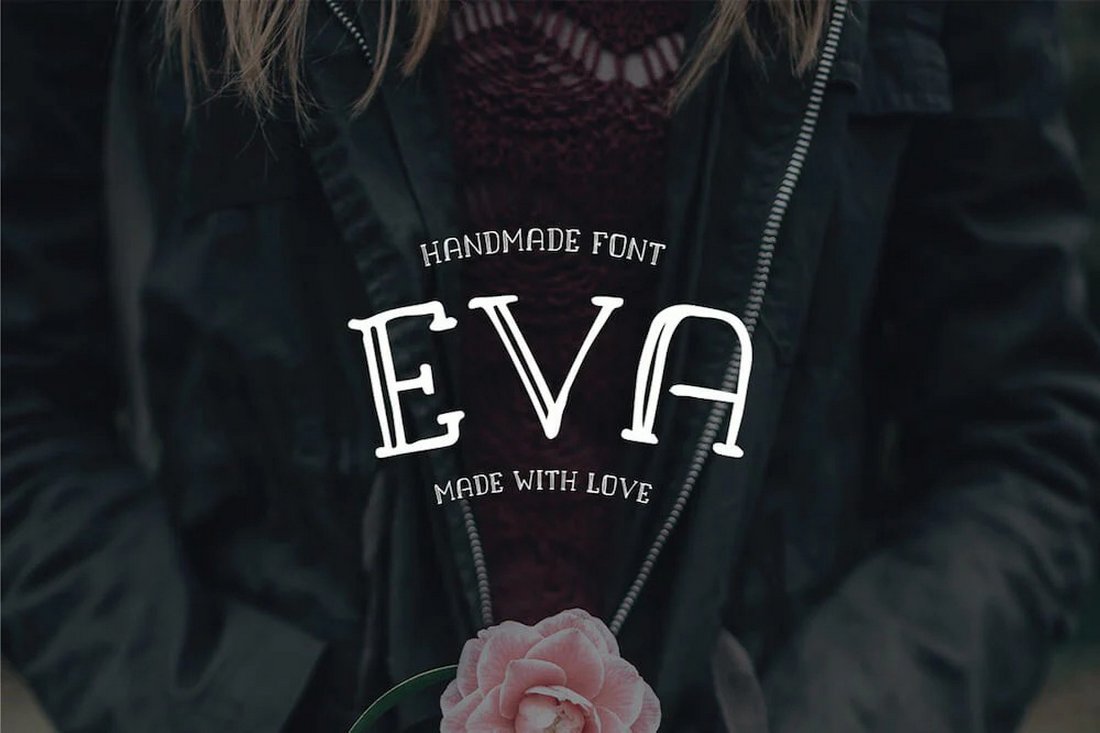 Eva has the perfect set of letters for designing titles for wedding invitations and greeting cards. The handmade look and feel of its characters are what make it unique. This font is also free to use with commercial projects.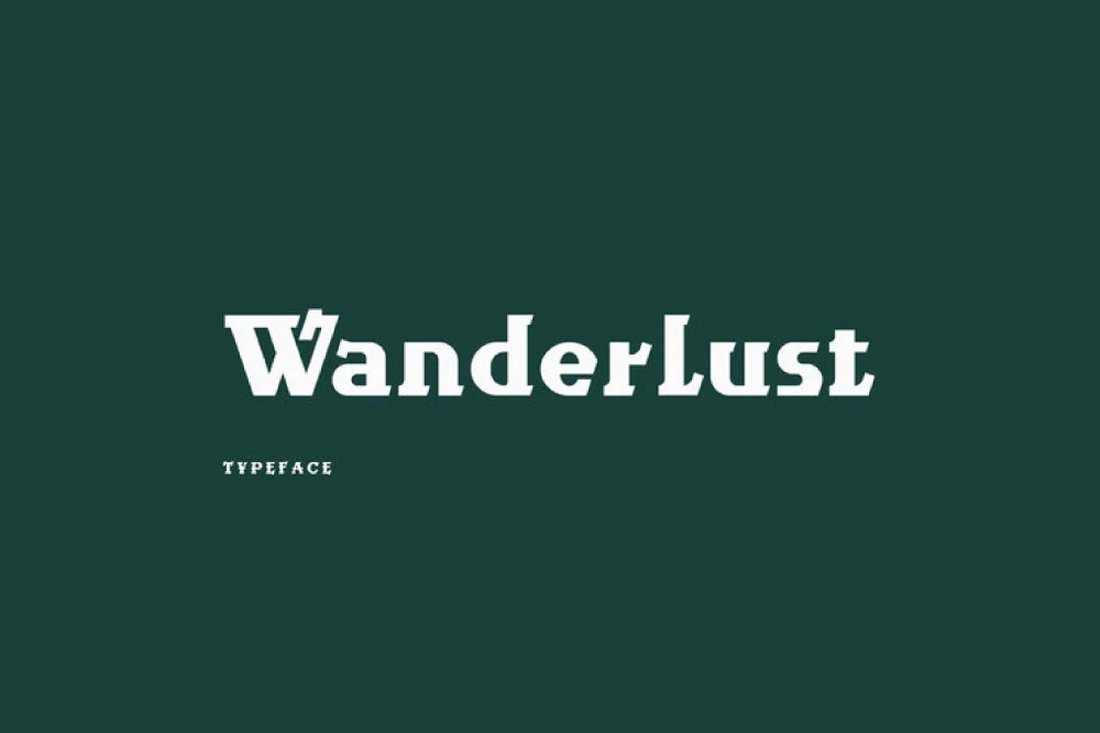 Wanderlust is another great free rustic font you can use with personal and commercial projects. It features a stylishly modern letter design with a hint of a rustic feel. The font is great for designing titles for posters and flyers.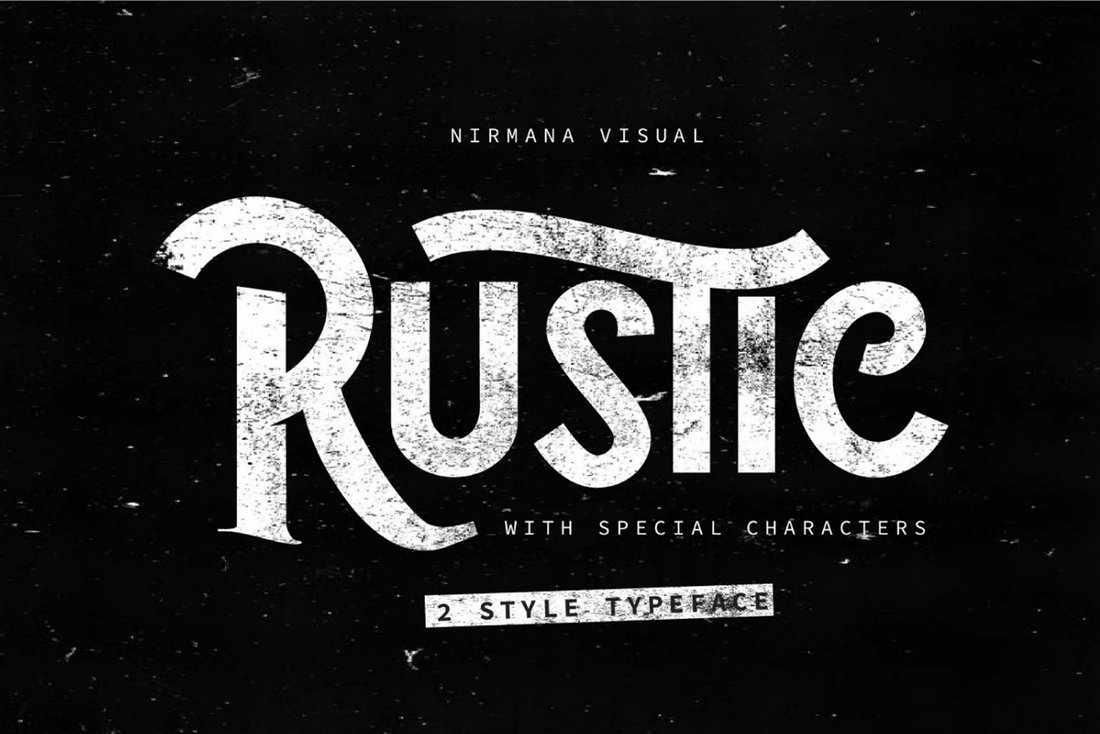 The big and bold letters of this font make it a great choice for crafting titles for posters and banners. It includes uppercase and lowercase letters. And you can use it for free with personal projects.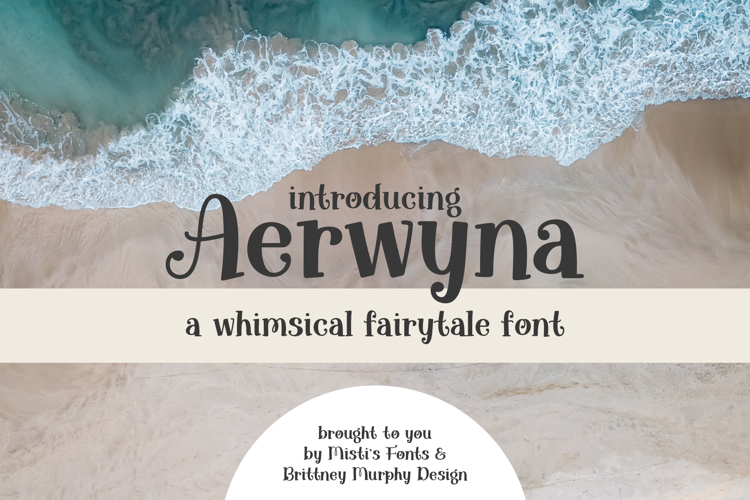 Aerwyna is a whimsical, fairytale typeface perfectly fitting to headlines, t-shirt designs, wedding invitations, bylines, and more. This handwritten rustic font is highly legible and will add a touch of oomph to your creative projects.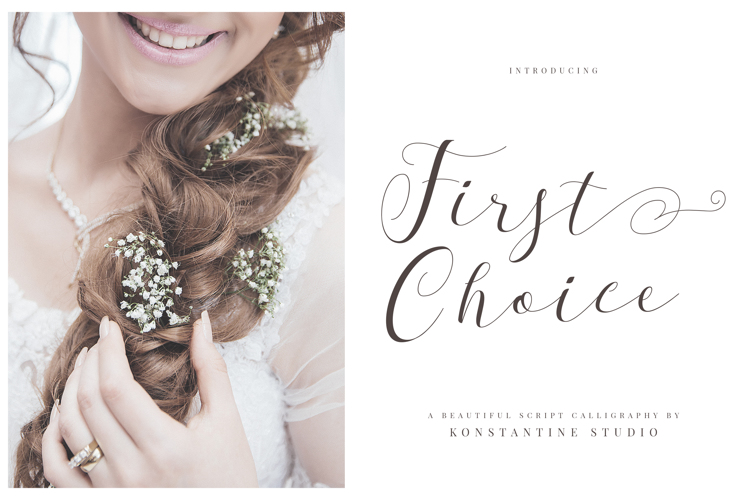 First Choice is a gorgeous rustic calligraphy script font that will look extremely good on wedding invitations, greeting cards, quotes, and projects requiring a feminine touch. It's one of the best free rustic fonts that we think deserves a spot on your shortlist.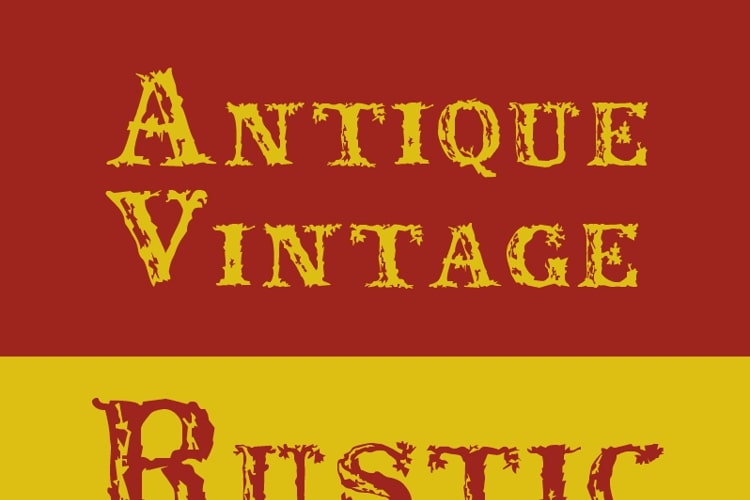 Whilst not the most creative name, Rustic Font is a highly adaptable sans-serif typeface packed full of features. Combining the vintage style with decorative letter designs, Rustic Font is well suited to branding, logo, t-shirt, advertising, illustration, and cover projects.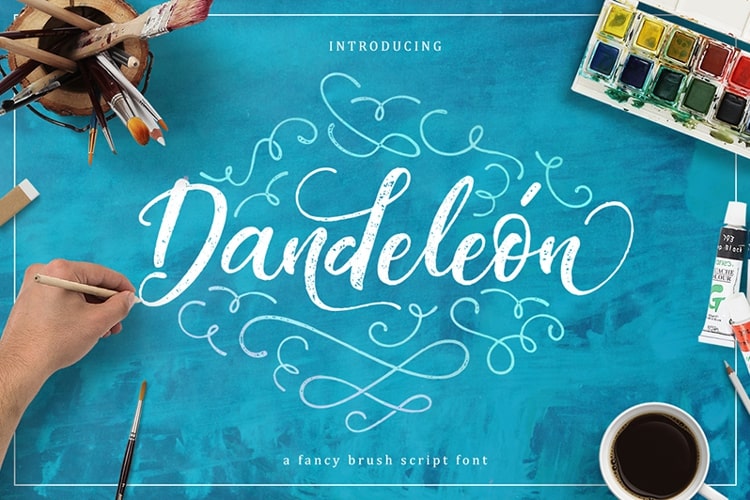 Dandeleon takes a more minimalist approach to bring the rustic aesthetic to the table. A subtle letter design mixed with high readability and a touch of character behind each letter, Dandeleon is one of the most in-demand rustic script fonts for not just display purposes, but body text as well. A hot contender when it comes to the best rustic fonts freebies!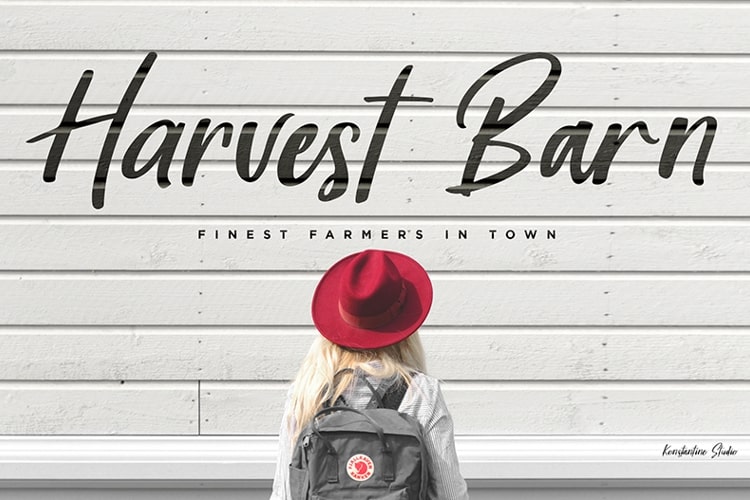 Harvest Barn is a gorgeous cursive rustic typeface, bringing the farm life to a font style in a way that just glues your eyes to the page. With each cursive letter design retaining a high level of readability, Harvest Barn is a highly adaptable font for any creative project.
Choosing a Rustic Font Has Never Been Easier
The rustic aesthetic is a tried and tested favorite of artist design choices for a reason, bringing us back to that simple country life. With this selection of captivating and effective modern rustic fonts, now you're well on your way to bringing that aesthetic to the table in a way that commands attention and solidifies your style.