25+ Best LUTs for Premiere Pro (Free + Pro Cinematic + Film LUTs)
Color grading is one of the most time-consuming tasks in the video post-production process. But with the help of LUTs, you can color grade videos much faster without effort.
LUTs (LookUp Tables) are like filters or presets you can use to color grade videos with just a few clicks. Even the biggest Hollywood feature films, like Blade Runner 2077, Mad Max, Terminator, use LUTs in the color grading process to create unique looks with the footage.
That doesn't mean LUTs are limited to feature films. You can now use them in your YouTube videos, short films, or even in your social media videos.
In this collection, we're featuring some of the best LUTs you can use in Adobe Premiere Pro to give Hollywood looks to your own videos. These LUTs are actually compatible with many video and photo editing apps as well. Be sure to download them all.
Get everything you need to supercharge your Premiere Pro workflow. From just $16, get unlimited access to thousands of Premiere Pro elements, openers, titles, overlays, and more.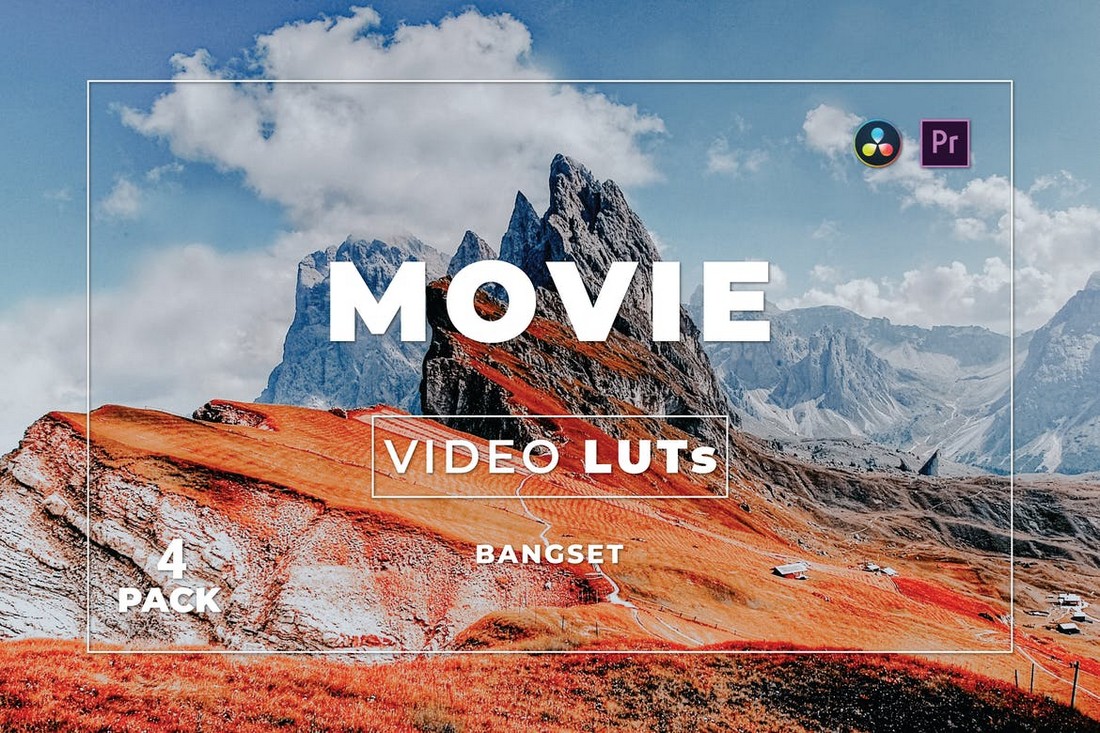 This bundle includes 10 different 3D LUTs you can use to completely transform the looks of your videos. In fact, you can use them to make your footage look more like a Hollywood movie. The LUTs work with Premiere Pro, DaVinci Resolve, Final Cut Pro, and more.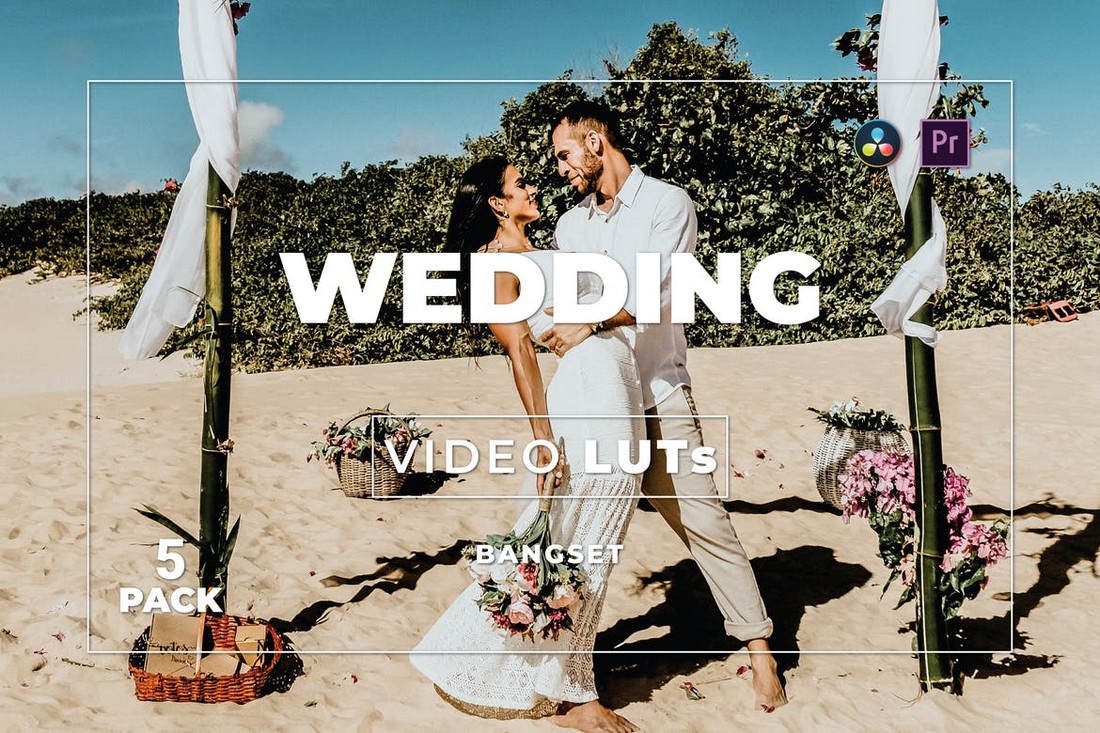 Color grading wedding videos can be a tough process as it involves color-correcting many clips with different settings. This process will be much simpler when you use these LUTs. They are designed specifically with wedding videos in mind.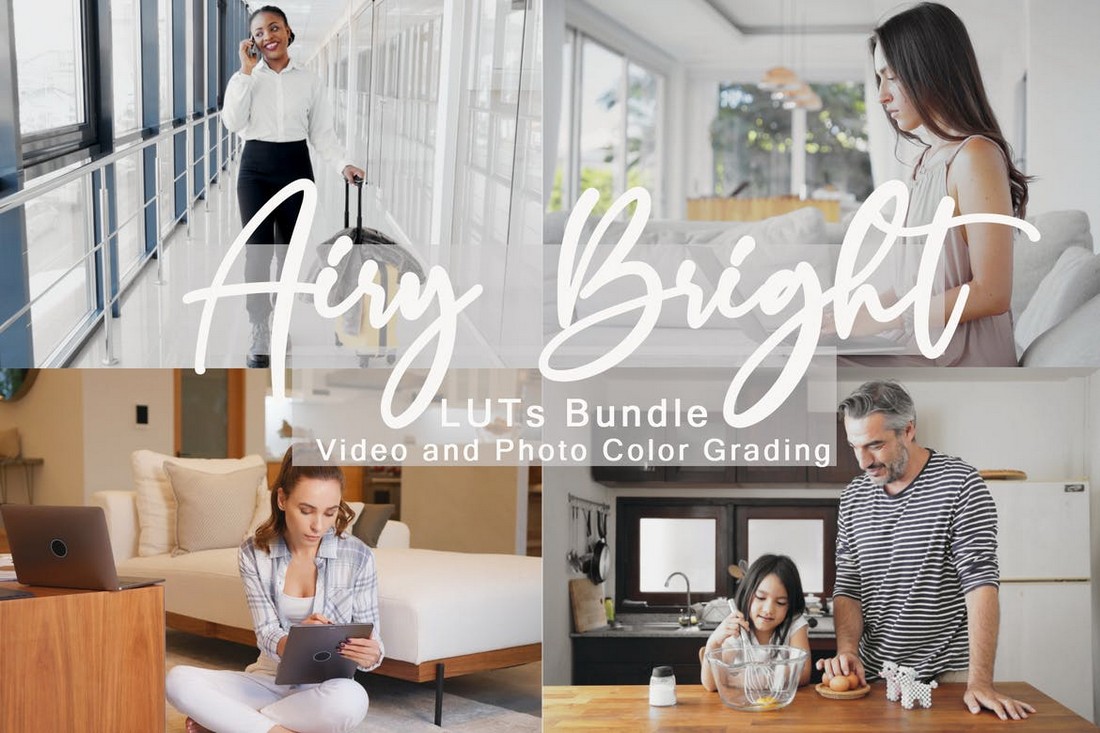 Have you ever wondered how editors make the interiors of the office and workplace environment look so bright? Well, now you know their secret. This pack includes 6 3D LUTs you can use to enhance your videos to look more bright and airy. They will especially work great for improving business videos.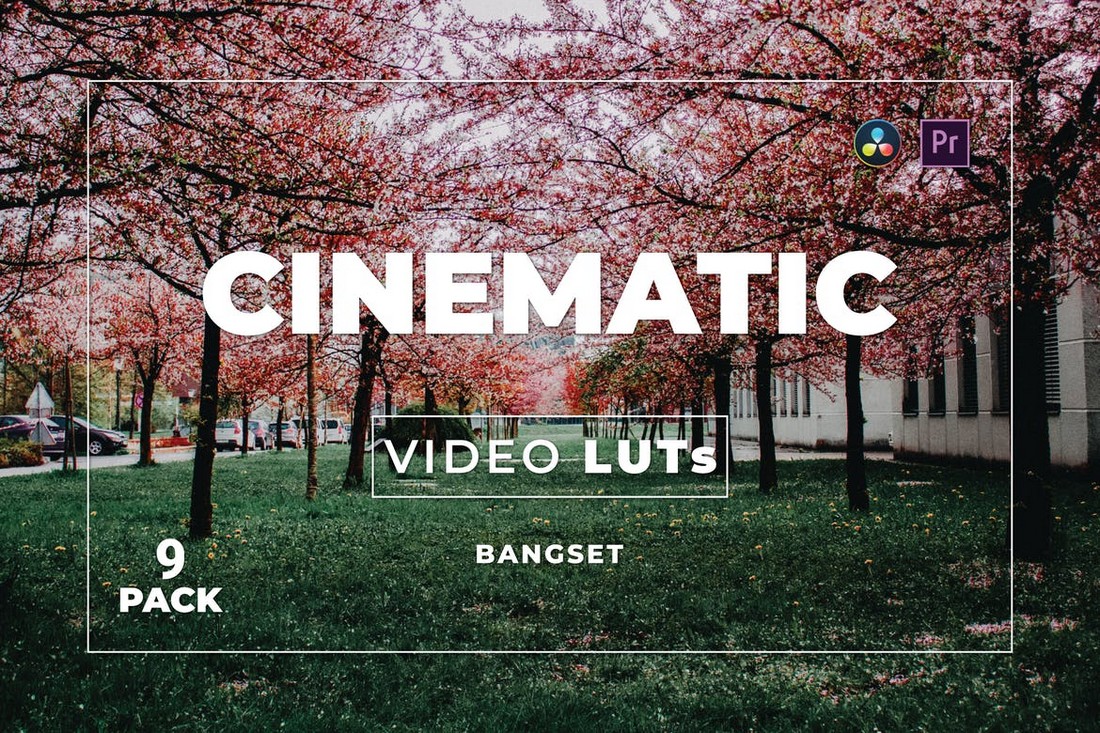 The cinematic LUTs in this bundle are perfect for achieving a truly cinematic look and feel in your own projects. This pack includes 10 3D LUTs in .Cube format. They are fully compatible with various video editing software, including Premiere Pro. As well as photo editing apps.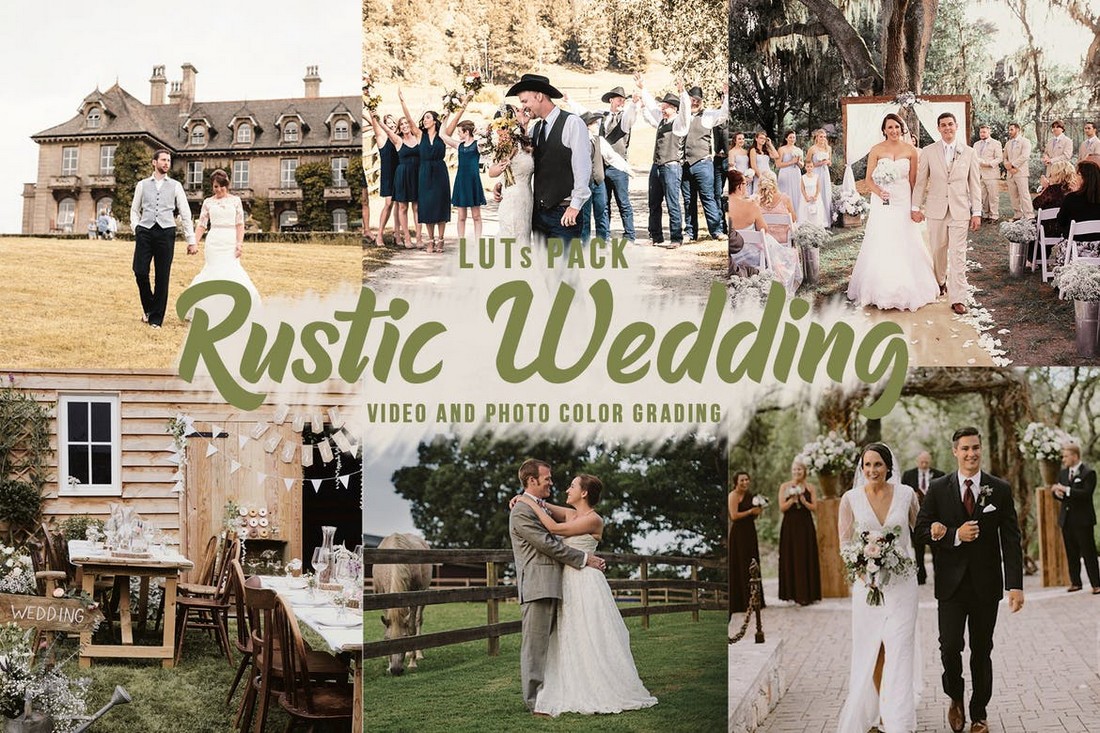 Another pack of Premiere Pro LUTs for color grading wedding videos. These LUTs, however, are designed to create a specific rustic look in your footage. The rustic look is a trendy theme in wedding videos these days. It will surely add a magical feel to the wedding video. There are 11 different LUTs to try in this pack.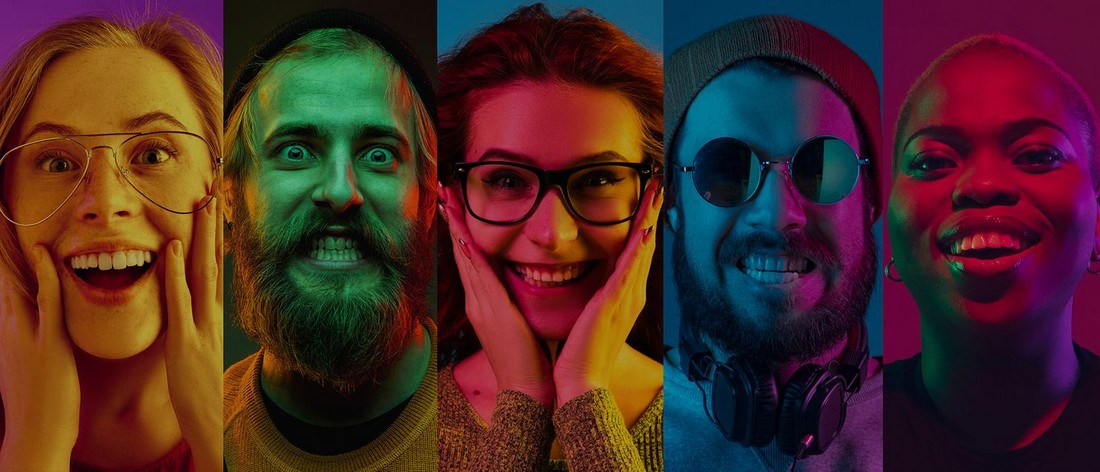 This is a big bundle of LUTs you can use to color grade various types of video footage. It includes 70 different LUTs with effects inspired by Hollywood films. All of it is free to download and use.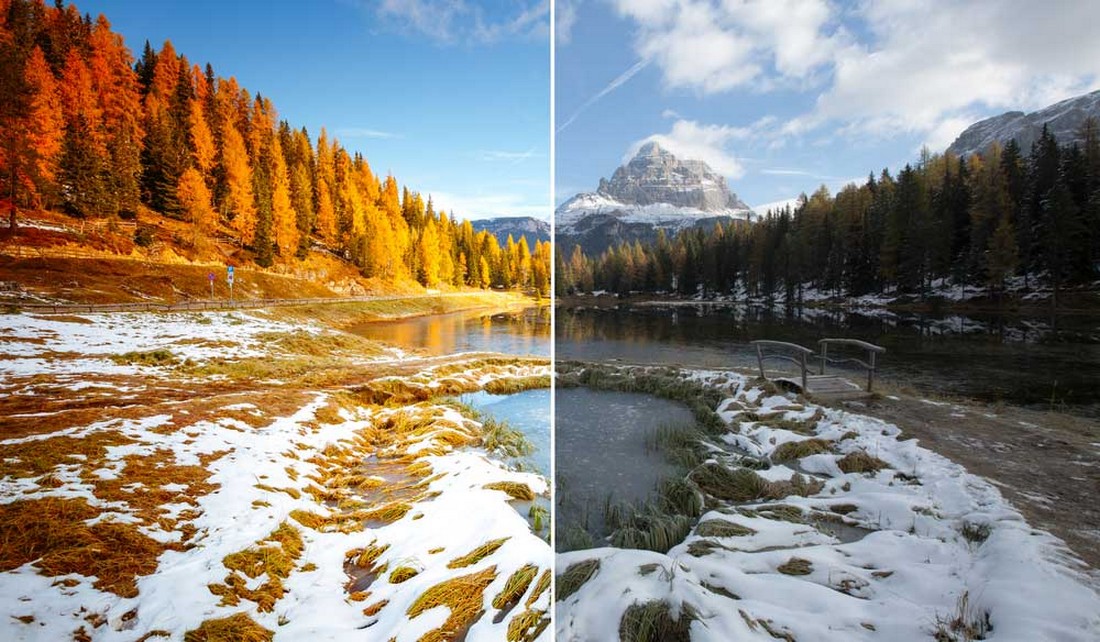 Another collection of free LUTs you can use to add stylish looks to your videos. There are 13 LUTs in this bundle featuring cinematic looks. It's free to use with your personal projects.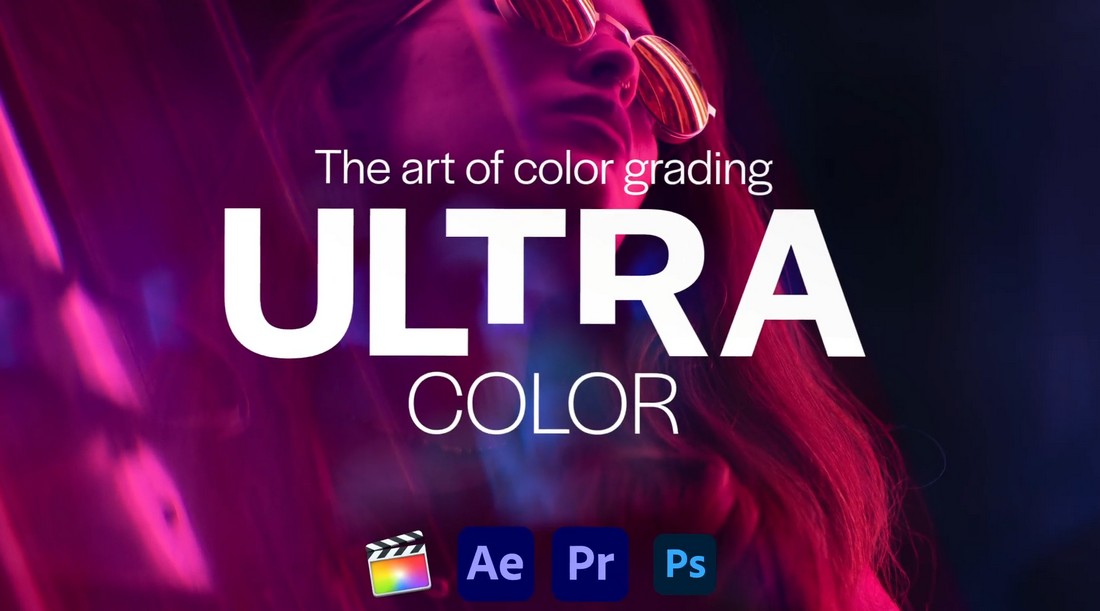 The LUTs in this bundle feature enhanced colors to give more vivid looks to your videos. There are 100 different LUTs in 10 categories, including black and white, urban, cinematic LUTs, and much more.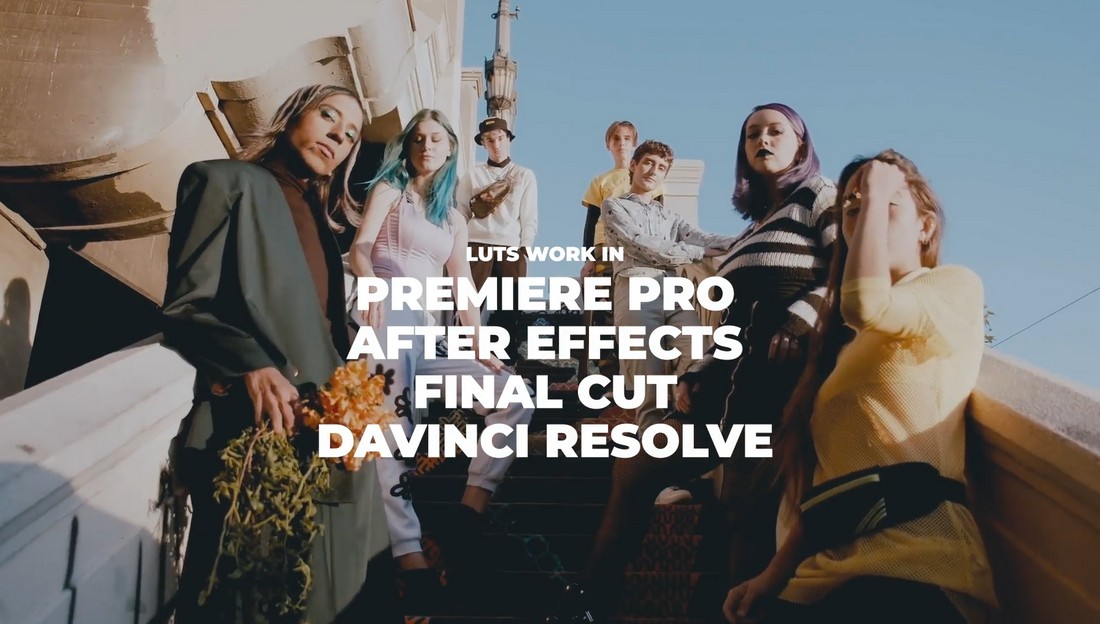 This is one of the biggest bundles of LUTs that every video editor and creator should have in their toolkit. It includes 1000 LUTs with many different looks and styles. There are VHS looks, old film looks, LUTs for aerial footage, fashion videos, and so much more.
A bundle of LUTs and presets for video editors. It includes more than 350 color grading profiles for Premiere Pro. And as a bonus, you'll also get 125 presets to use in your After Effects projects.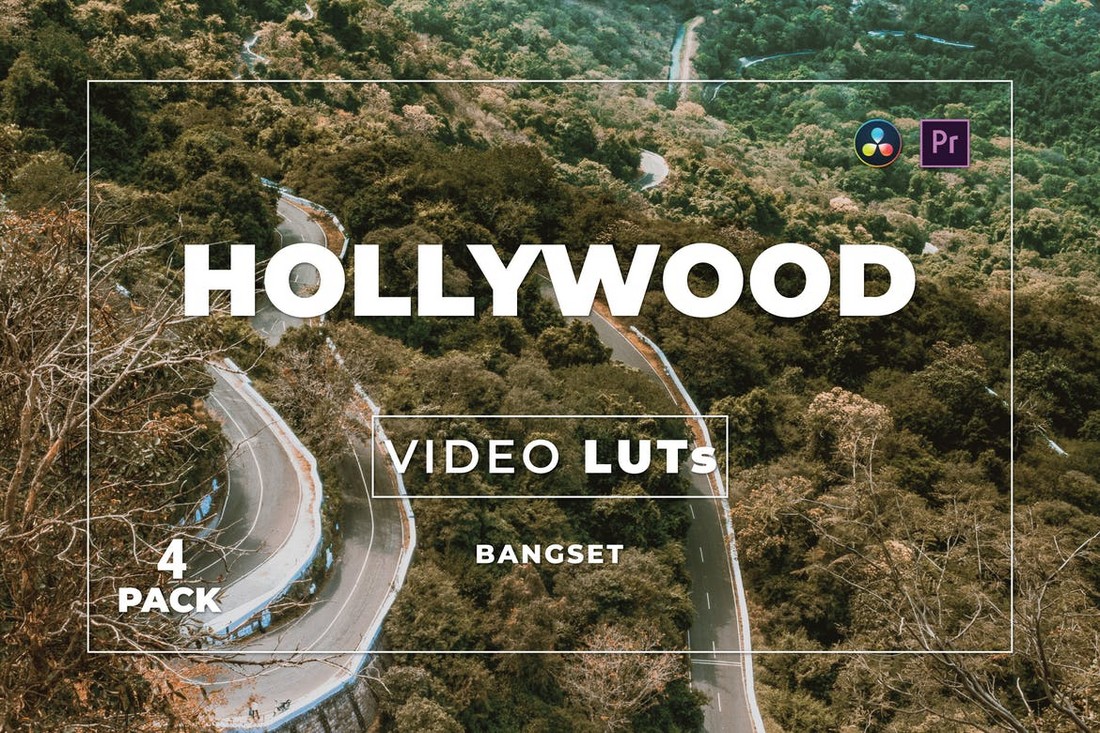 Want to give a Hollywood film-like effect to your videos? Then this bundle of LUTs will come in handy. It includes 10 LUTs that are compatible with Premiere Pro, Final Cut Pro, and various other software. They are created by professionals for professionals.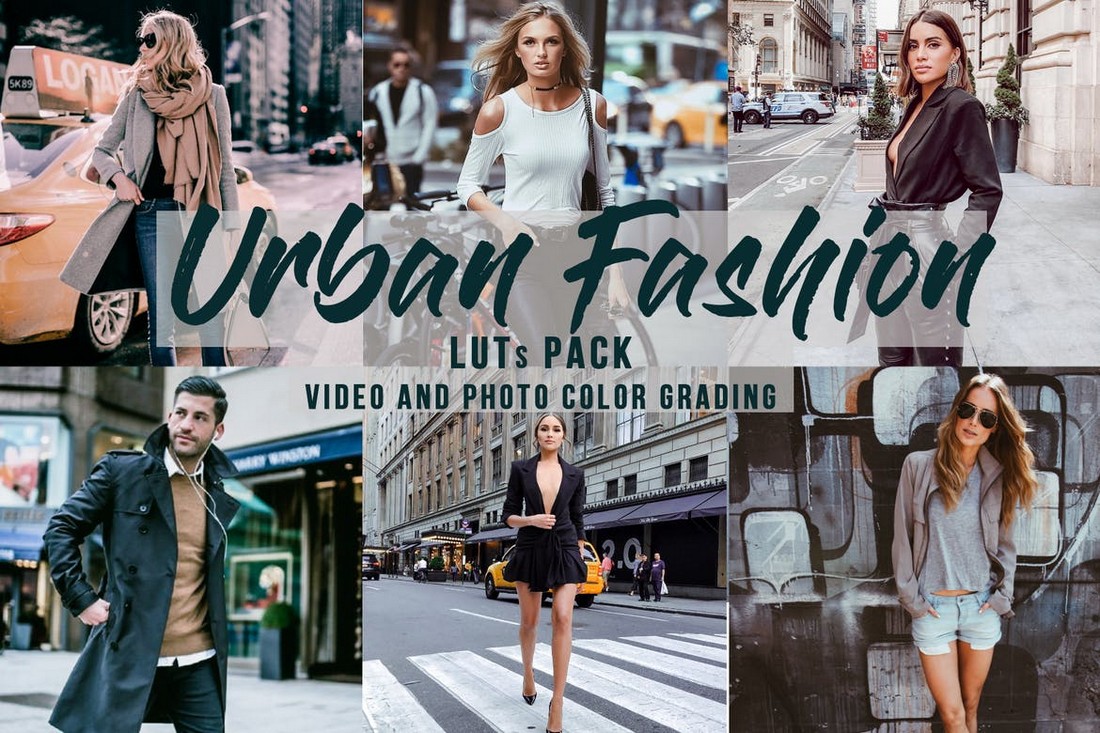 This LUTs pack is perfect for color grading fashion and lifestyle videos. And they will work great for your Instagram and TikTok videos as well. You can choose from 5 different LUTs to create attractive urban looks with your footage.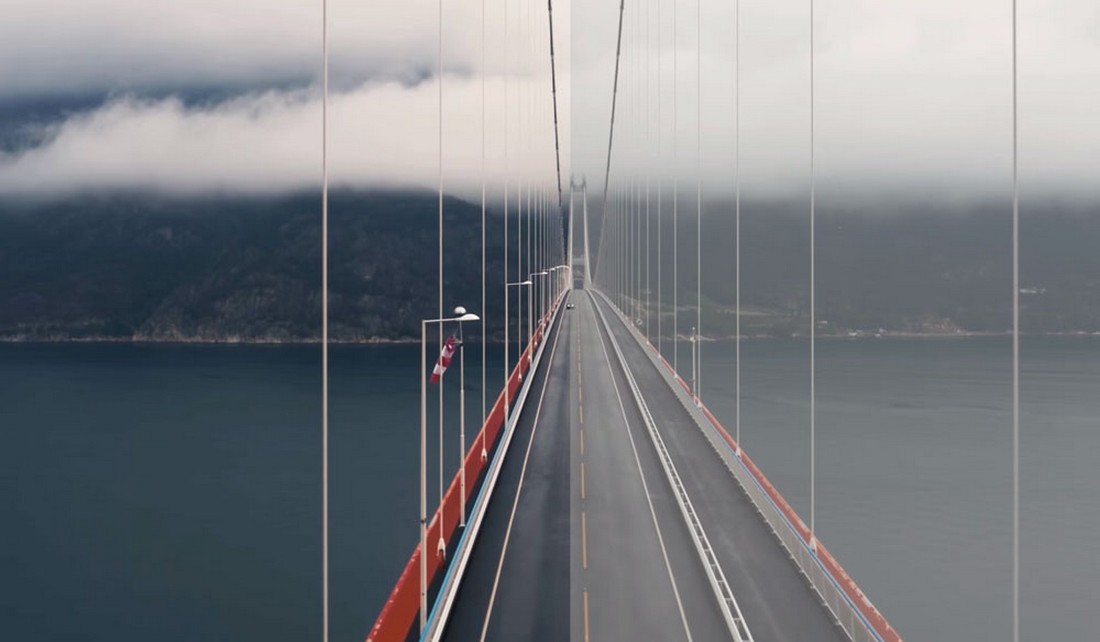 A set of free Premiere Pro LUTs for you to use in your everyday color grading projects. The LUTs in this pack are compatible with various video editing apps, including Premiere Pro and DaVinci Resolve.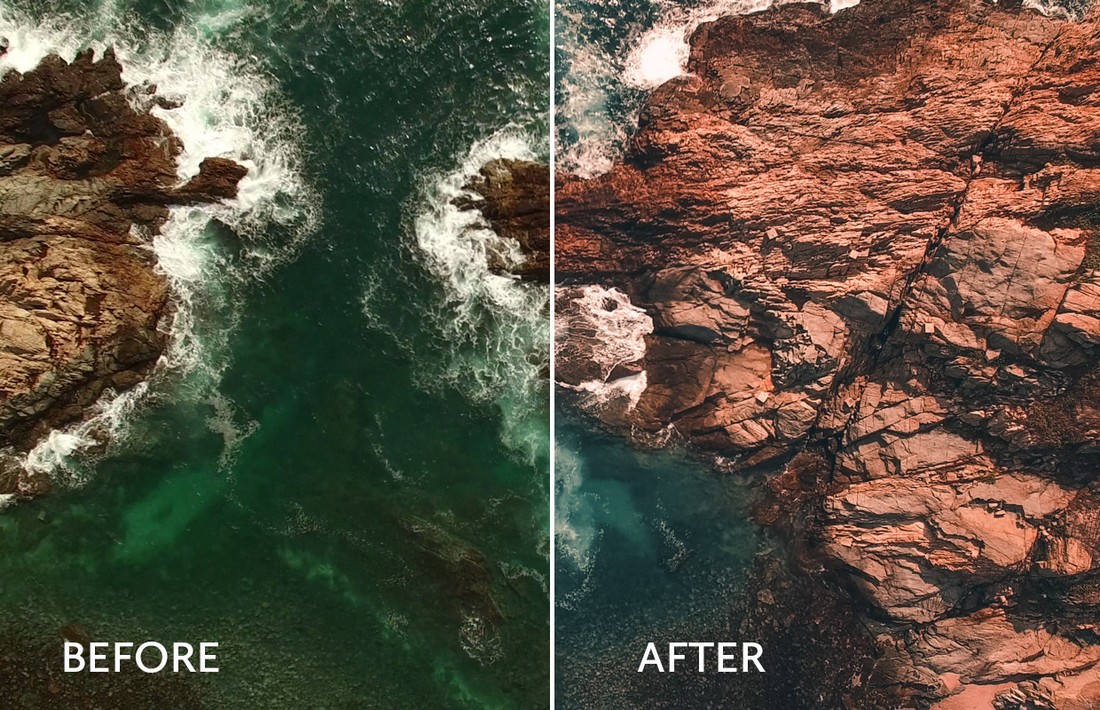 Grab this free bundle of LUTs to easily improve your videos. There are 8 different LUTs in this pack that are designed to work with any kind of footage, including smartphone videos.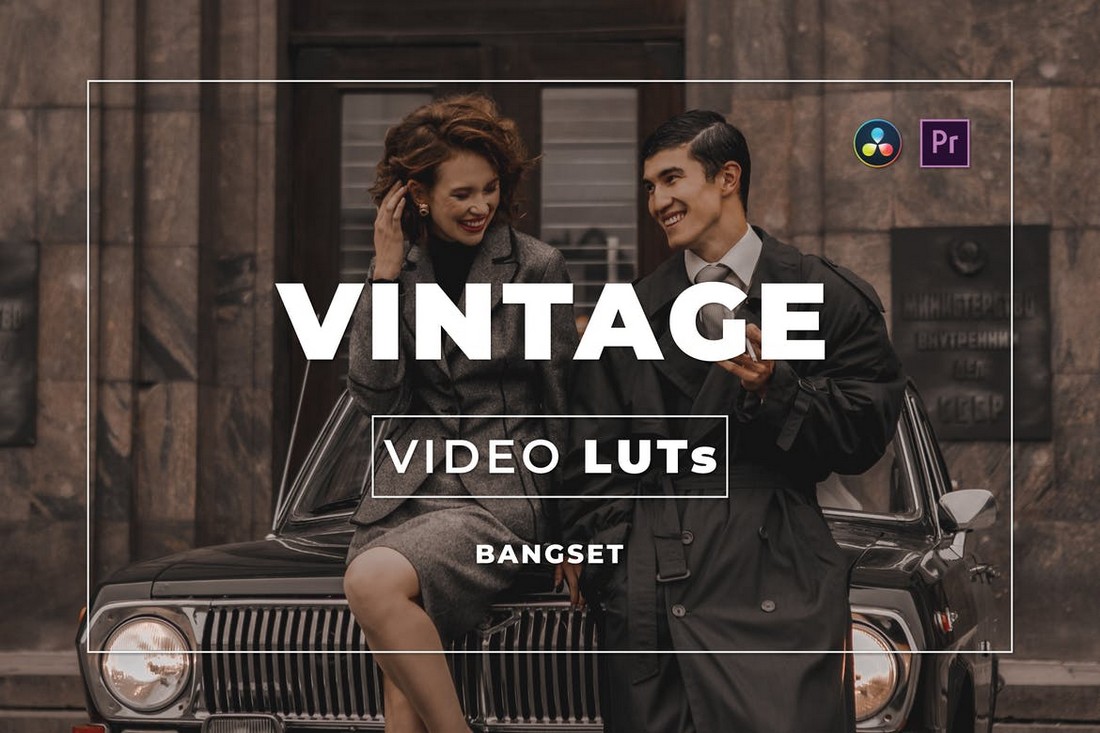 Add a classic vintage look to your videos with this collection of Premiere Pro LUTs. This pack comes with 36 different LUTs that work as filters for quickly transforming your videos into vintage films. A how-to-use guide is also included with the pack.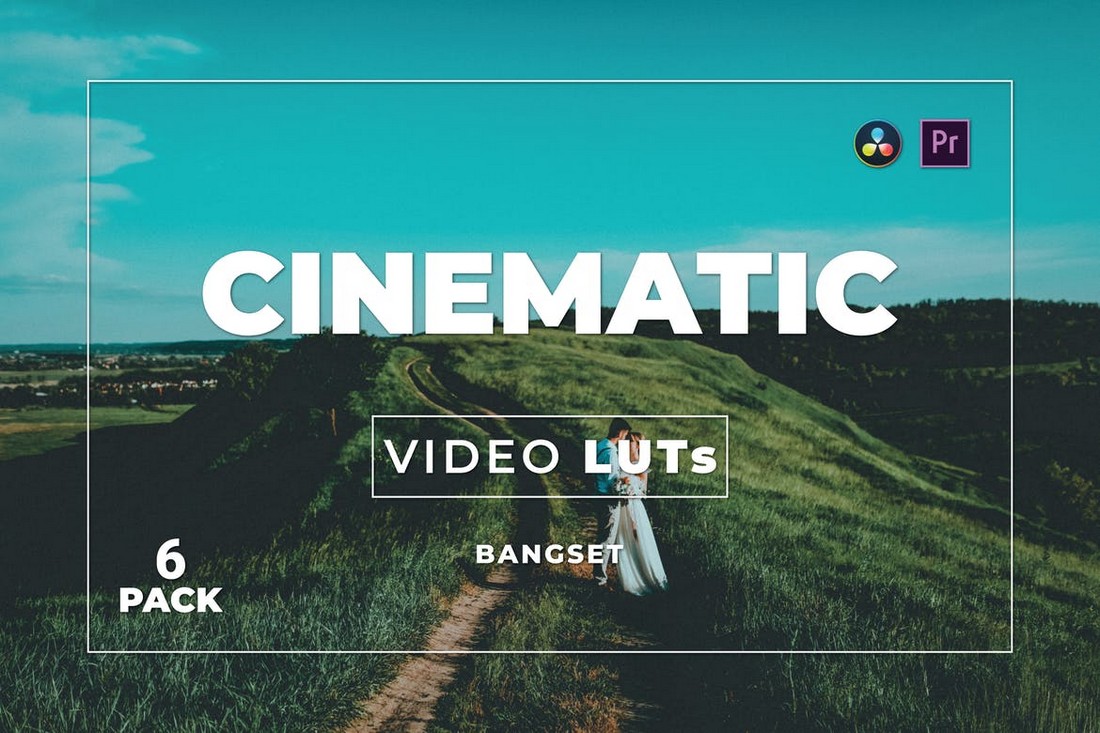 The cinematic effect is one of the most used effects in video editing. So you can never have enough LUTs for cinematic effects. Make sure to add this collection of cinematic LUTs to your collection. There are 10 3D LUTs in this pack that are compatible with many video and graphics editing apps.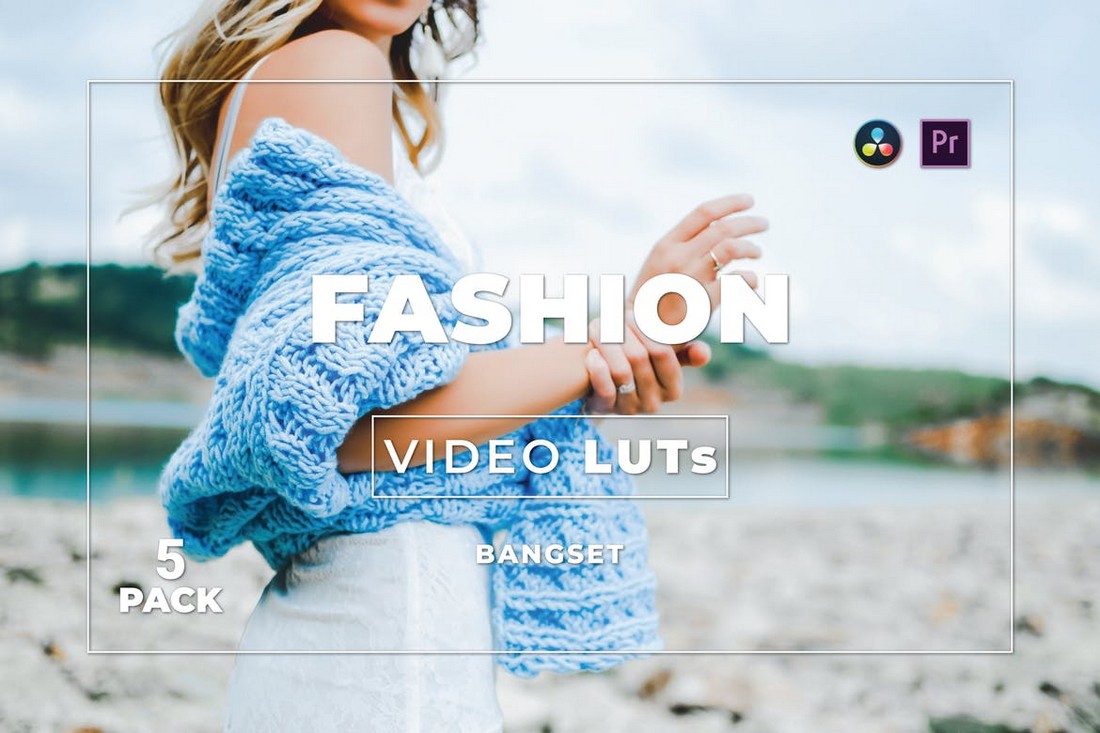 More fashion-themed LUTs to make your lifestyle videos look vibrant and attractive. The bundle includes 10 LUTs you can use to easily enhance the colors, lighting, and overall look of your fashion videos almost instantly.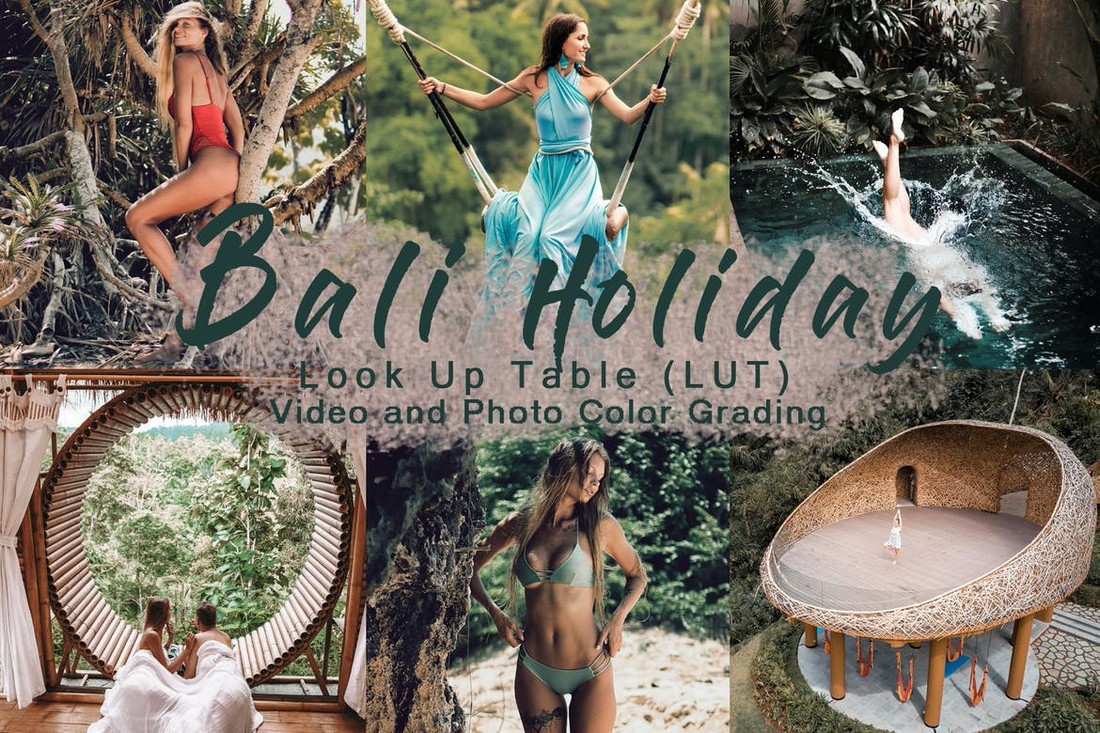 This Premiere Pro LUT is designed for improving outdoor travel and nature videos. It includes a single multipurpose LUT that can be customized to improve many different types of videos. You can adjust and edit the intensity and settings of its effect as well.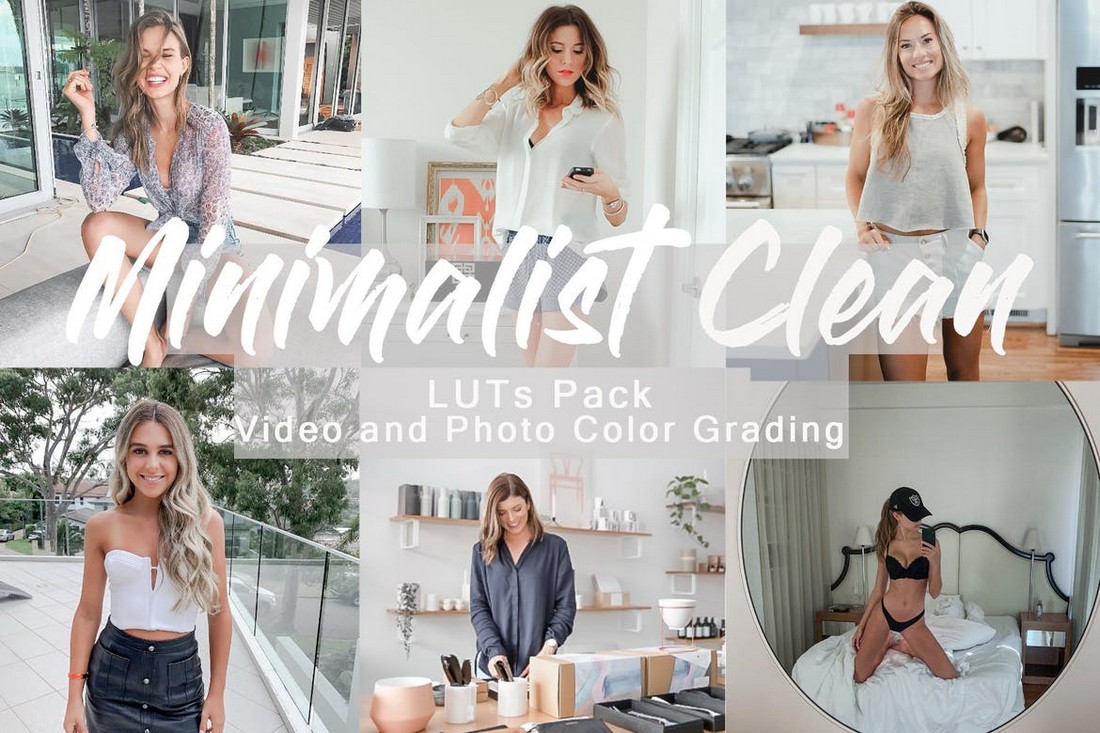 A set of 3 unique LUTs that allows you to manipulate color controls to create clean and aesthetic looks in your videos. These LUTs are also optimized to improve videos without affecting the skin tones of people in your videos.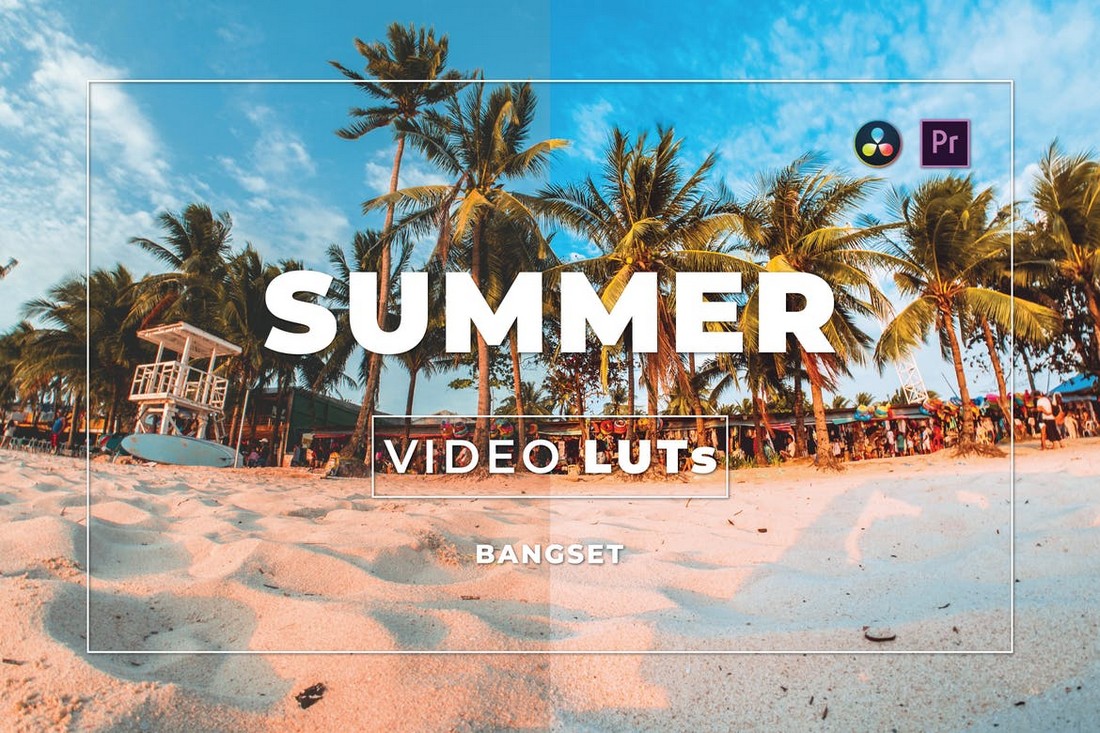 You can make your summer video footage look even more bright and professional with the help of this LUTs pack. It comes with 10 3D LUTs. You can use them to add a summer vibe to any of your outdoor videos.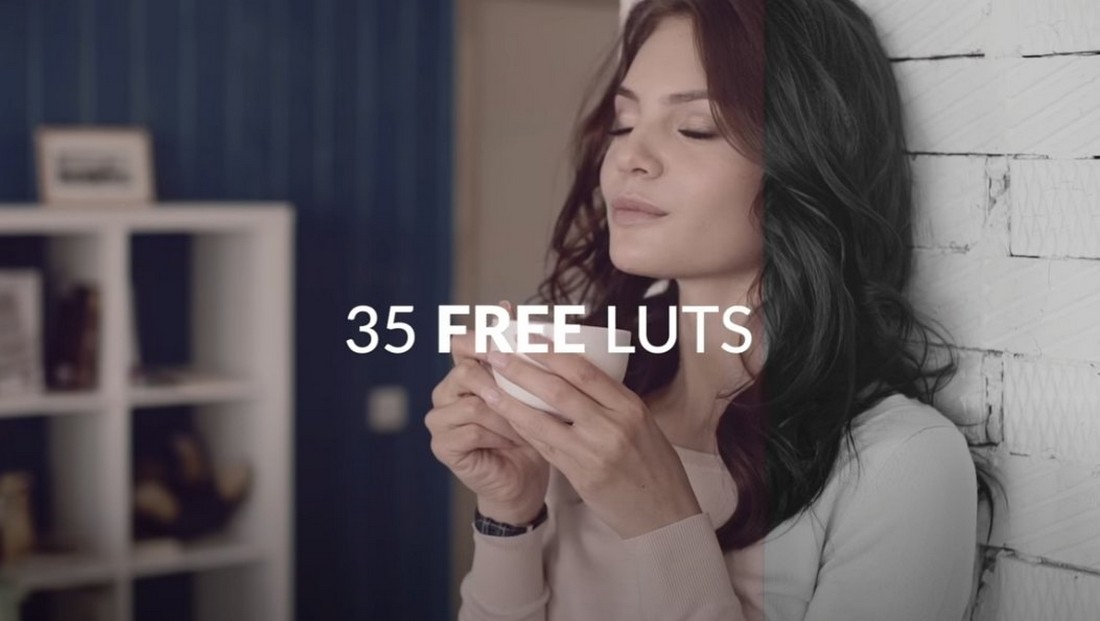 Another collection of free LUTs for you to use. This collection comes with various effects, including black and white, warm, cool, and many other filters. You can use them to create different looks for your videos.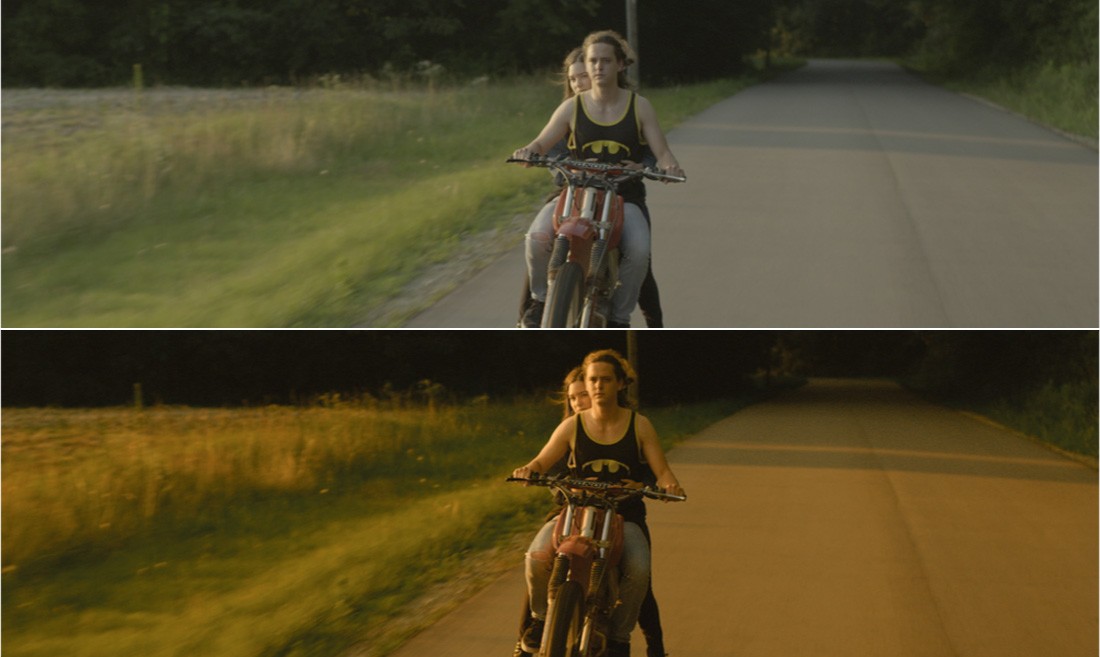 This set of free LUTs are designed for creating looks inspired by Hollywood movies. It even includes a video tutorial that shows you how to make the most of these LUTs. All free to download.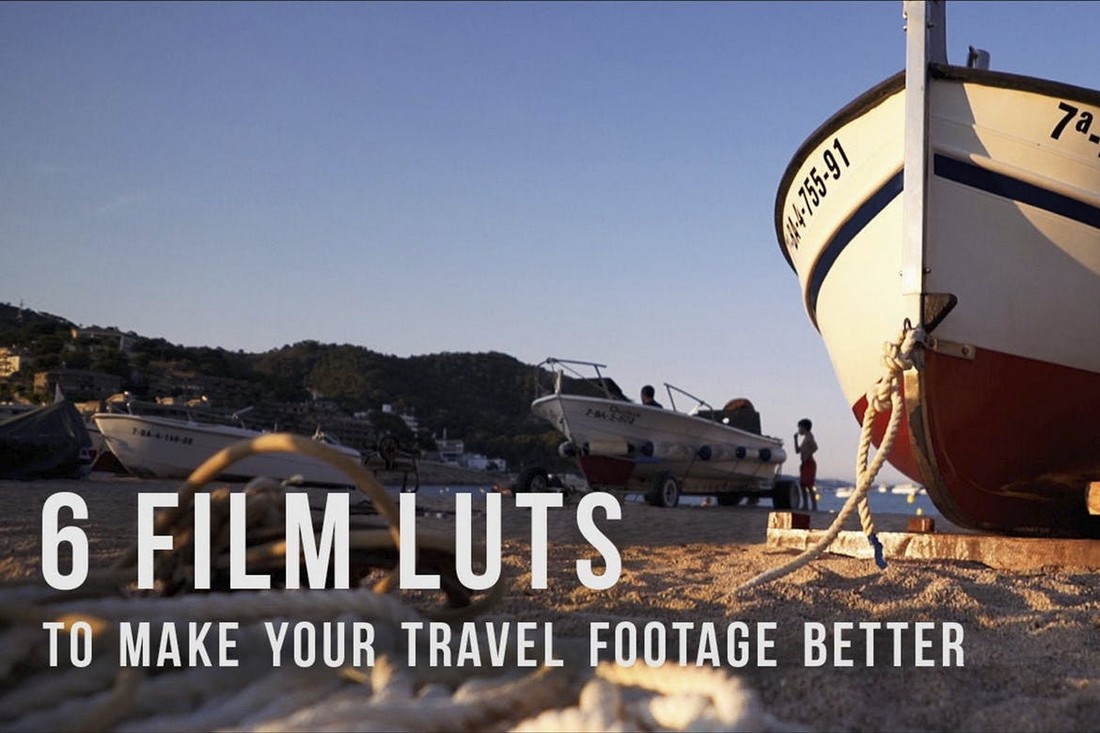 The LUTs in this pack are designed with travel vloggers and influencers in mind. It includes 6 carefully crafted LUTs to help improve your travel footage. They are made based on Kodak 5207 Vis3 emulation but works well with other footage as well.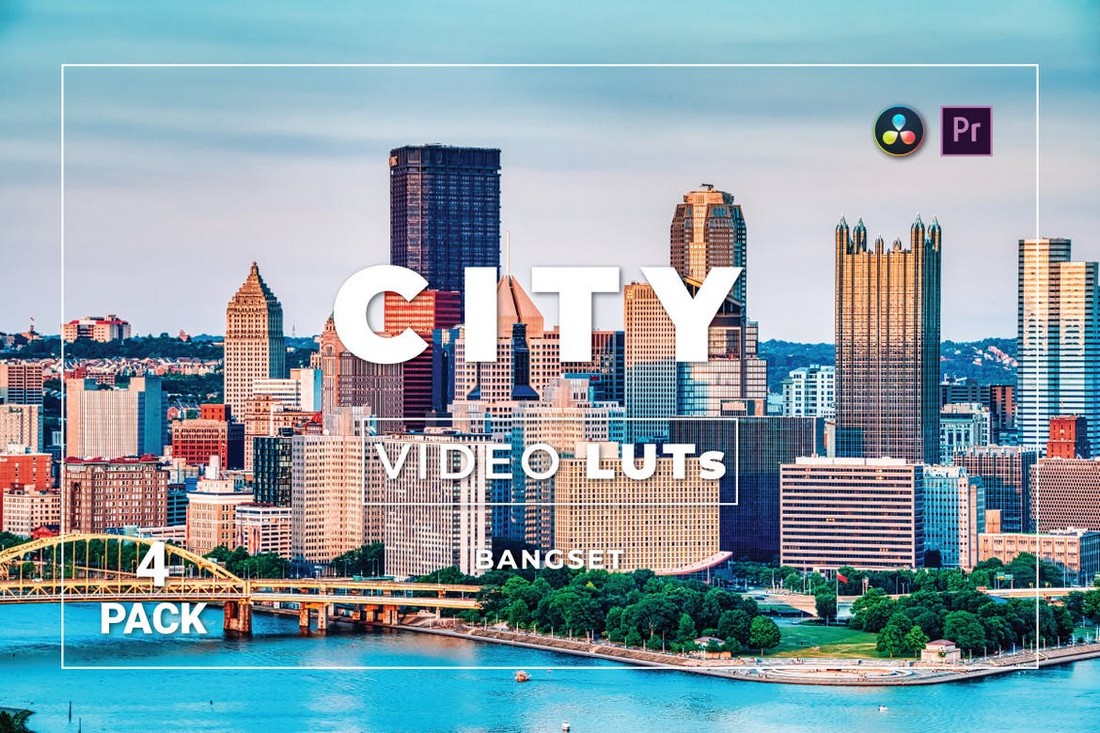 If you work with video footage involving urban and city environments, this LUTs pack will come in handy. It includes 10 LUTs for enhancing cityscape footage with ease. To help make them look more colorful and professional.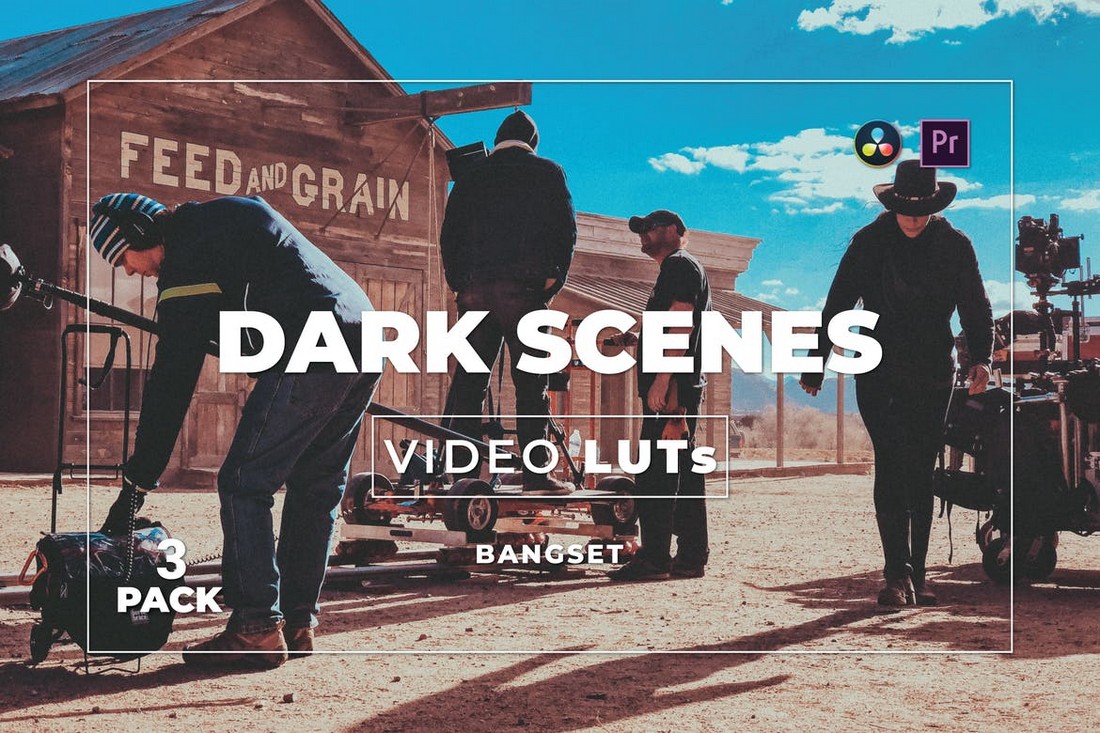 You can create dark gritty scenes in your footage more easily with this set of Premiere Pro LUTs. There are several different LUTs in this pack that you can use to adjust the contrast and shadows to achieve darker looks without affecting quality.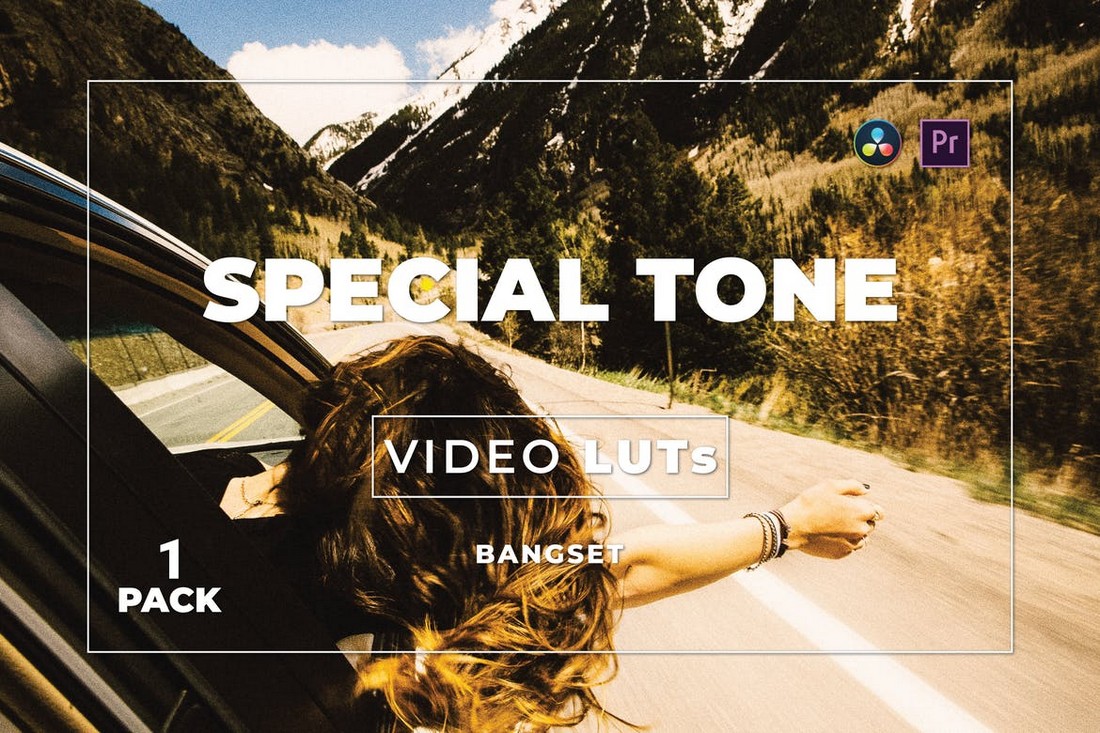 This is a pack of toning LUTs that works similar to filters. Simply put, you can use them to add color tones to your footage. There are 10 LUTs in this pack that are ideal for creating background scenes for your intros and titles.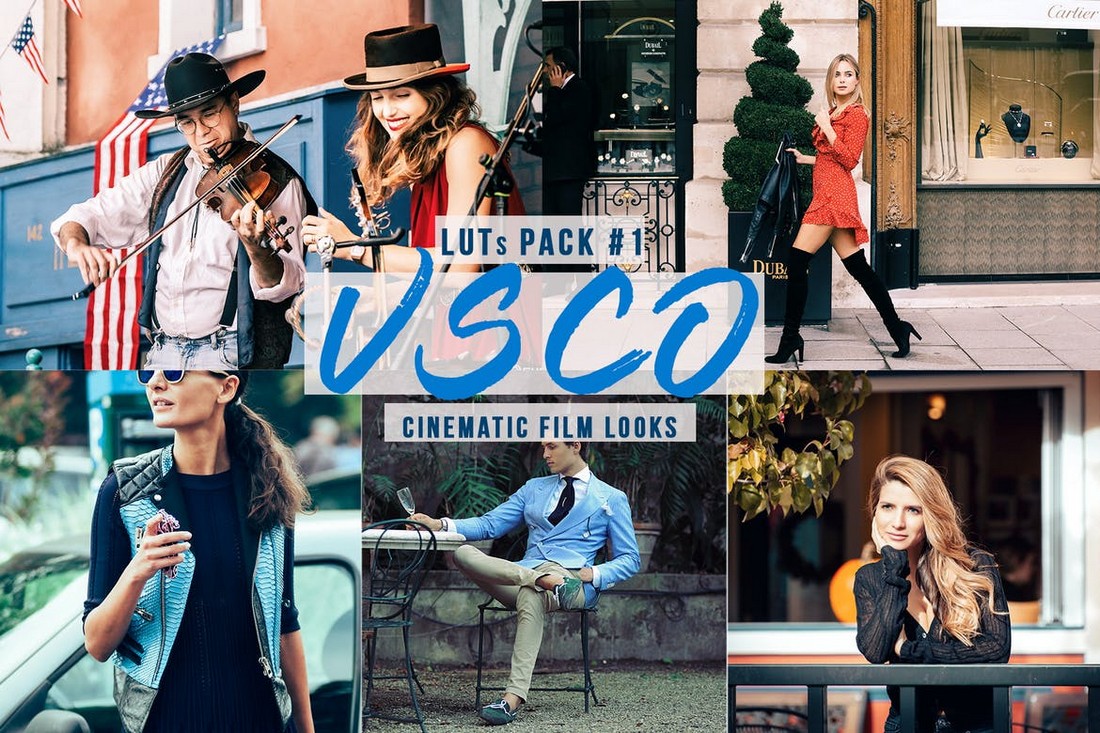 This bundle includes a collection of LUTs featuring effects inspired by VSCO filters. VSCO is a popular app that features a collection of filters. With the help of these LUTs, you can apply the same style of effects to your videos.
Looking for more? Check out our best Photoshop LUTs collection to find LUTs for your graphic design projects.