35+ Best Photoshop LUTs (Free & Pro) 2023
Have you ever gone online, and seen pictures on your social media feed, only to wonder how they look so good? It's not an uncommon feeling, and many people around the world are stuck wondering how to emulate the same effect.
The truth is, for the majority of high-end photos out there today, they use a range of Photoshop LUTs. LUTs for Photoshop is a pre-programmed preset to help you bring specific color effects to your pictures with only a few clicks.
Going out there and finding LUTs for Photoshop can be a struggle, as there is no limit to the number of options you're presented with. So, we decided to compile a list of the best premium and free LUTs for Photoshop out there right now.
If you're looking to give Photoshop LUTs a try, or if you're just looking for the best free LUTs for Photoshop, then look no further than our list of the best premium and free LUTs for Photoshop!
Get everything you need to supercharge your Photoshop workflow. From just $16, get unlimited access to thousands of Photoshop actions, Lightroom presets, templates, graphics, fonts and photos.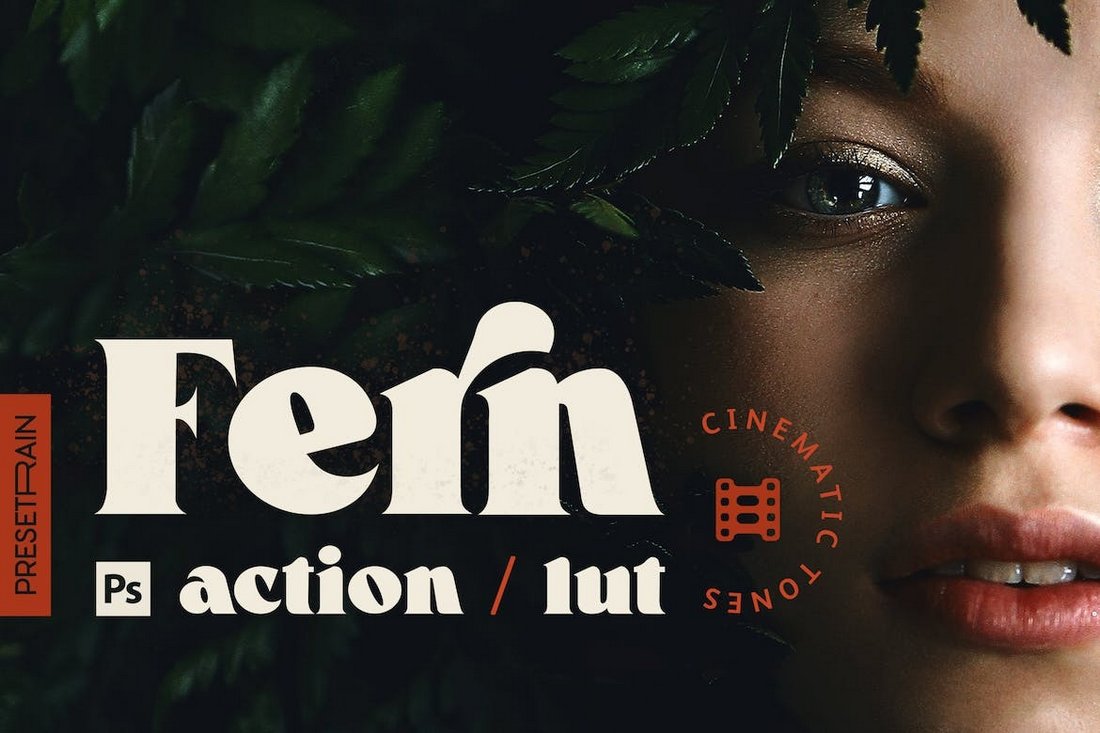 This is a unique combo of Photoshop action and LUT that features a professional-level cinematic toning effect for portrait photos. It will allow you to give an instant cinematic look to your fashion, editorial, and portrait pics.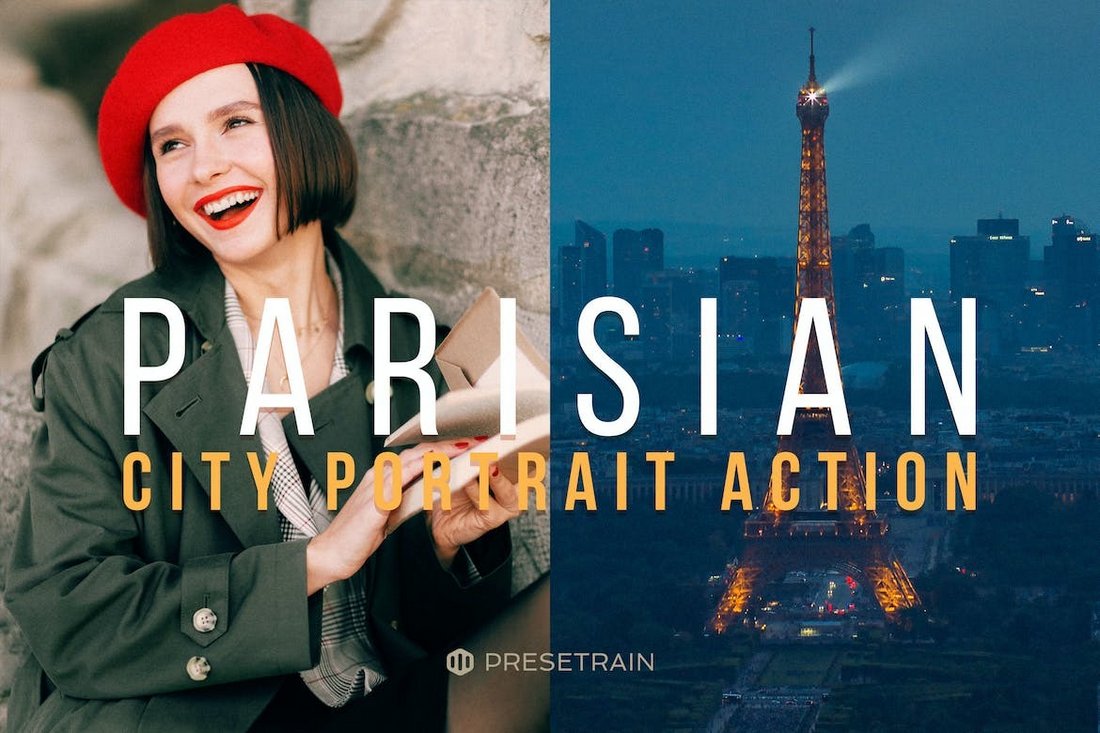 This color grading LUT features a beautiful effect inspired by classic film photography. It has a stylish color toning effect that fits perfectly for enhancing street and lifestyle photos. It includes both LUTs and Photoshop actions.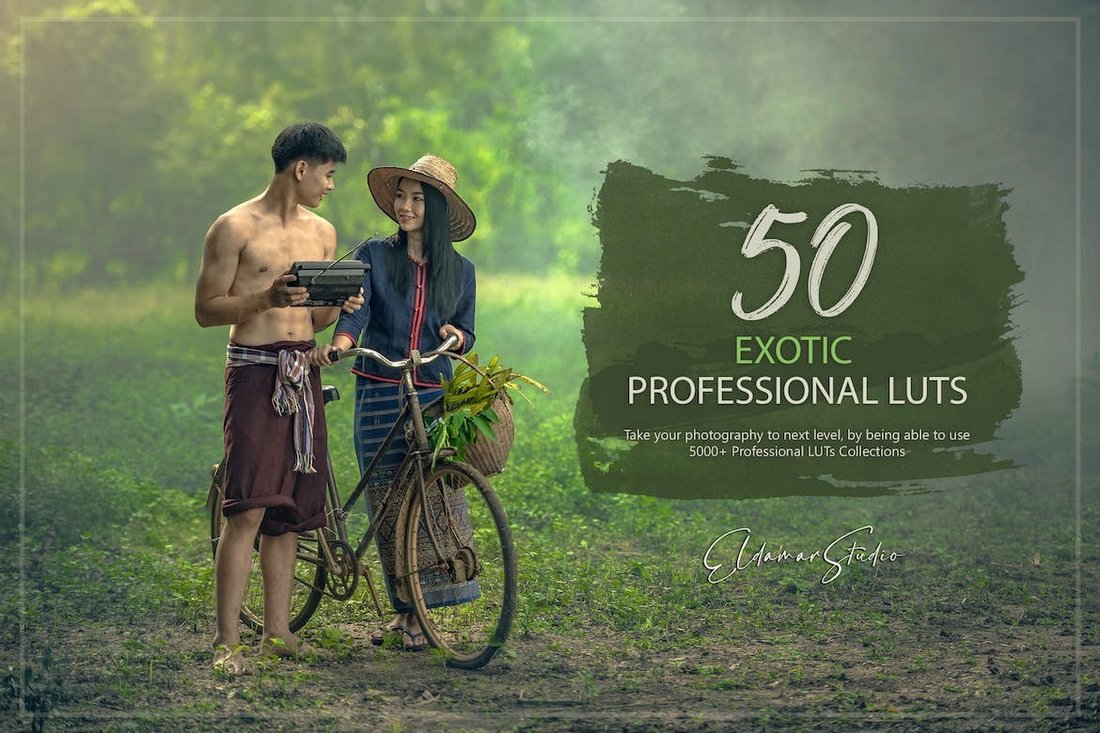 A big collection of LUTs featuring exotic and nature-inspired color looks. This bundle has 50 different LUTs that will instantly enhance your photos with beautiful cinematic looks. The LUTs are compatible with various types of photo editing and video editing software.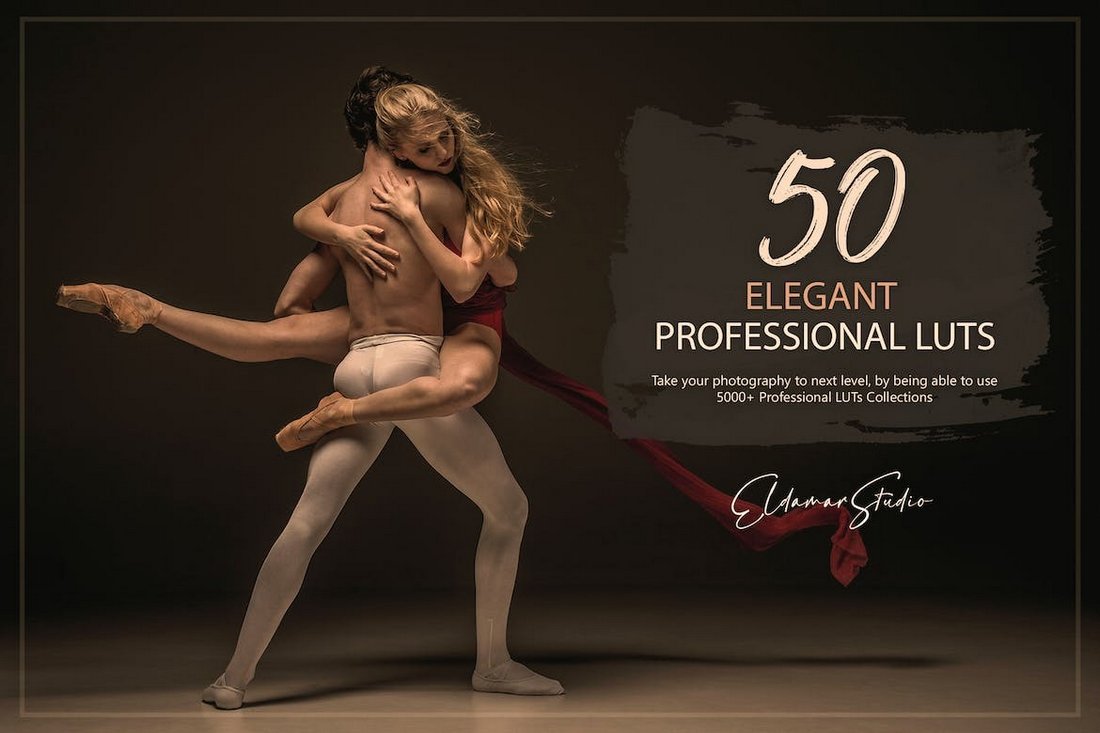 This Photoshop LUTs pack includes 50 different color looks with bold and elegant looks. They are ideal for enhancing your artistic photography as well as fashion and lifestyle photos.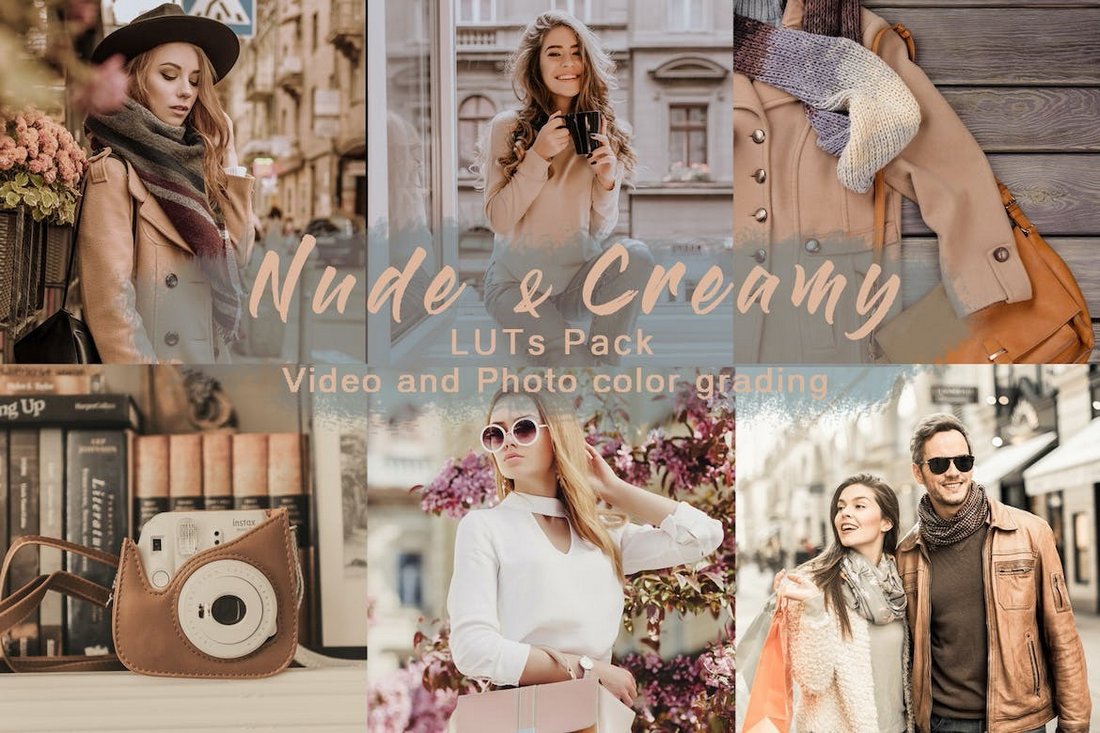 This is a collection of LUTs for color-grading photos and videos. It includes 5 different LUTs with nude colors. They are ideal for enhancing selfies as well as fashion photoshoots, wedding photos, travel photos, and more.
Another collection of 50 beautiful LUTs for making your romantic photos look even more memorable. Each LUT features a different style of effect and you can also adjust and customize each effect to your preference.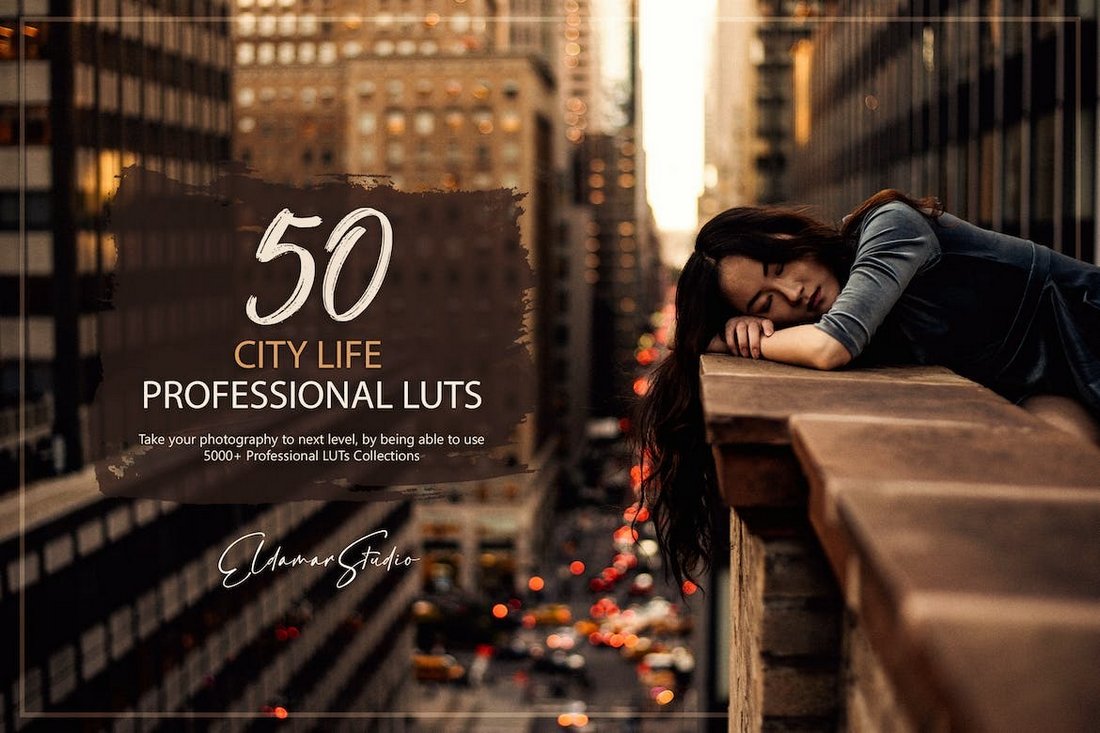 The LUTs in this bundle are designed to enhance your city life photos. They will add a dramatic look to your street photography to truly capture the mood of the scenery. The collection includes 50 LUTs.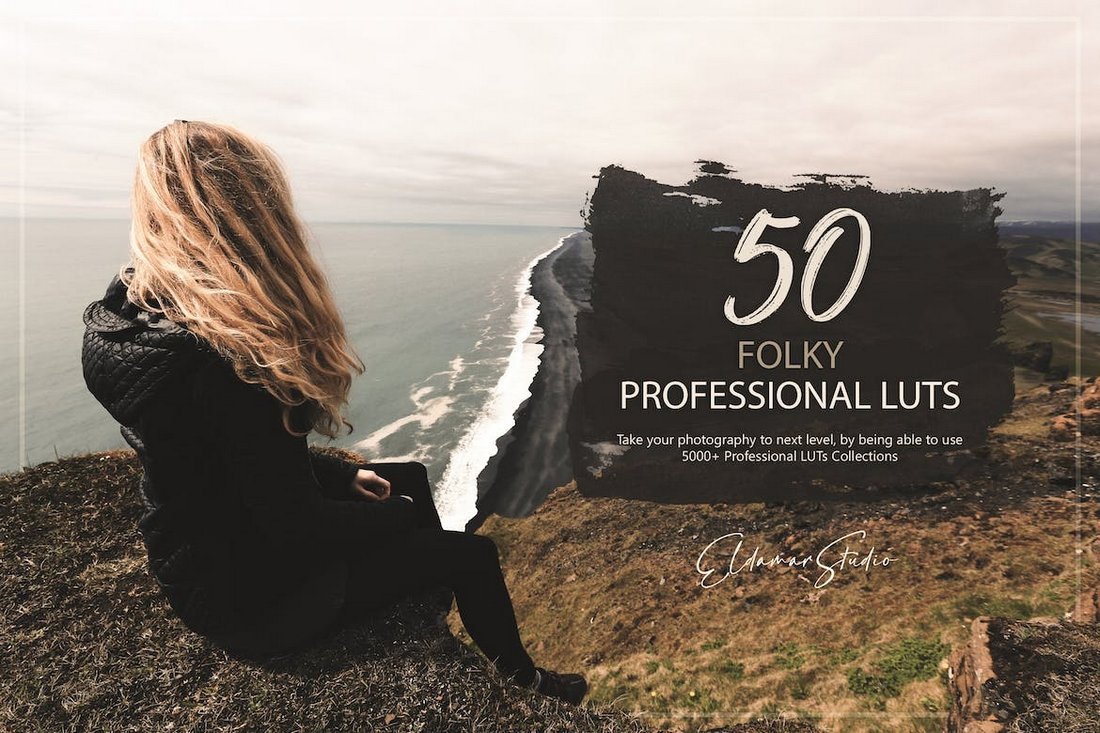 A nature-inspired collection of professional LUTs for Photoshop. There are 50 LUTs in this bundle with moody tones that are most suitable for outdoor photography. These LUTs are compatible with Affinity Photo, Premiere Pro, and various other apps as well.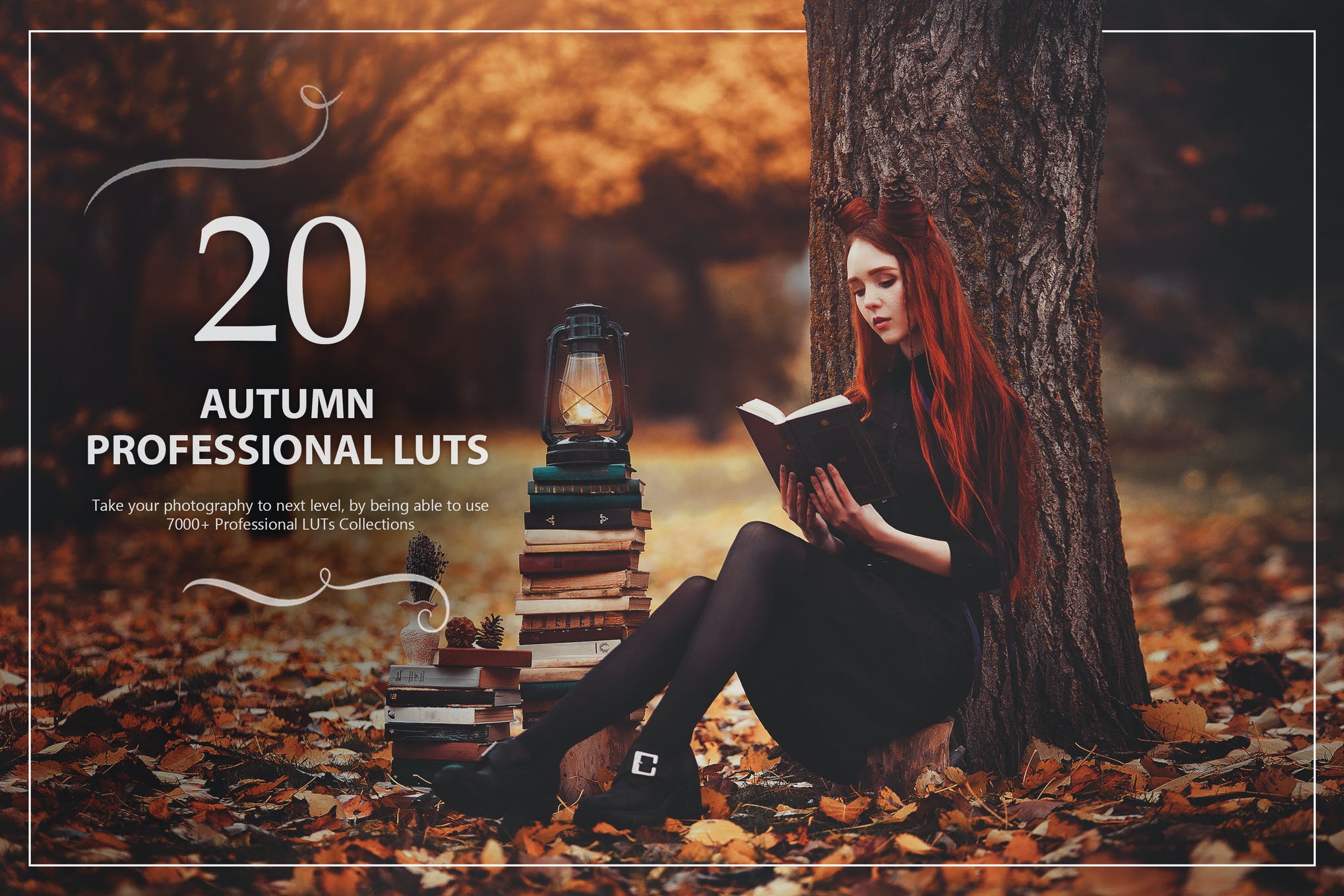 Add beautiful autumn tones to your pictures with this collection of 20 LUTs for Photoshop. A great contender for your cash, this product will give out professional results in just a few easy clicks, and is a must-have in your Photoshop toolkit.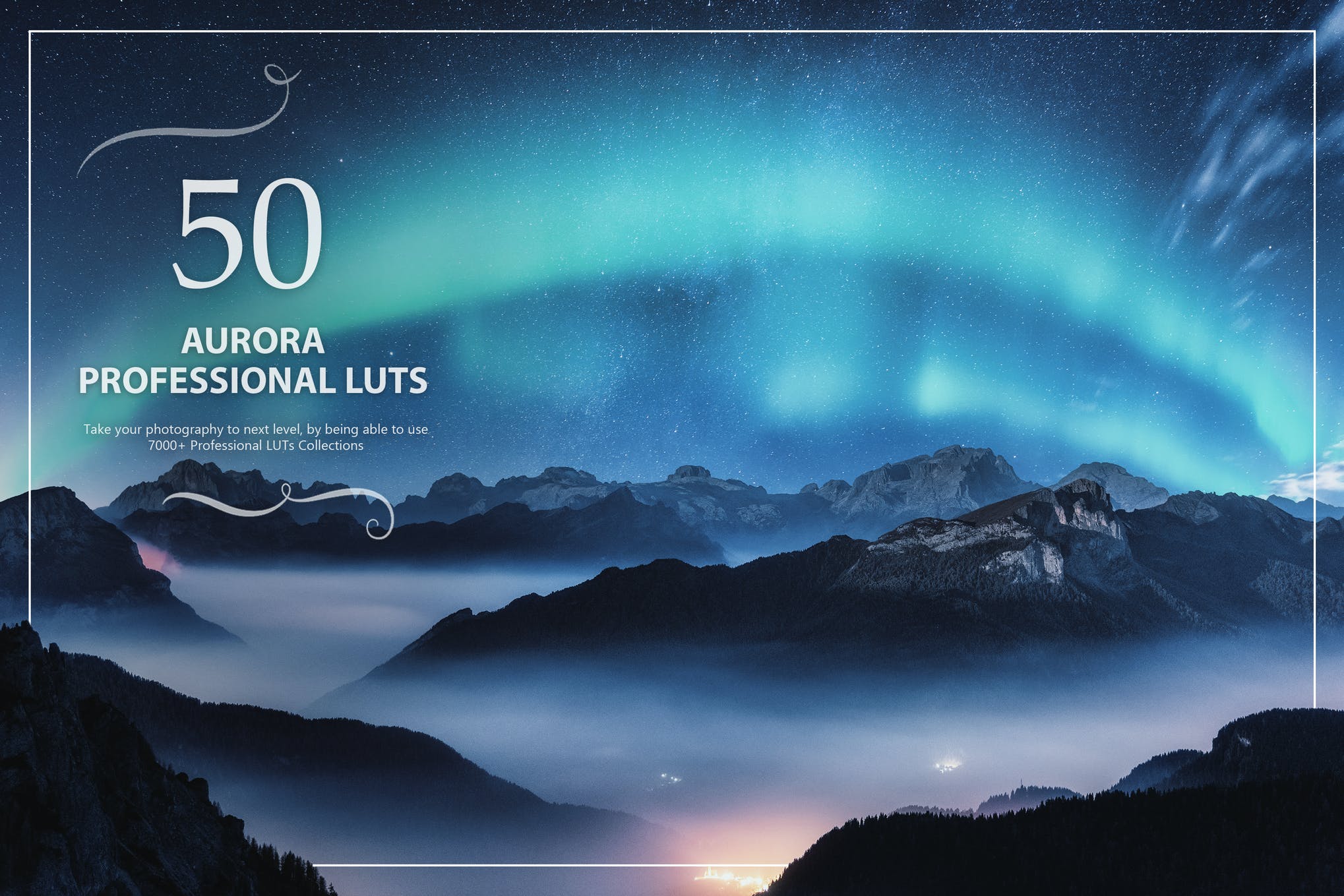 There is something to be said for the traditional Aurora glossy finish, and it is undoubtedly a timeless style that will always impress. With this pack of LUTs for Photoshop, you'll have access to a whopping fifty different traditional Aurora styles.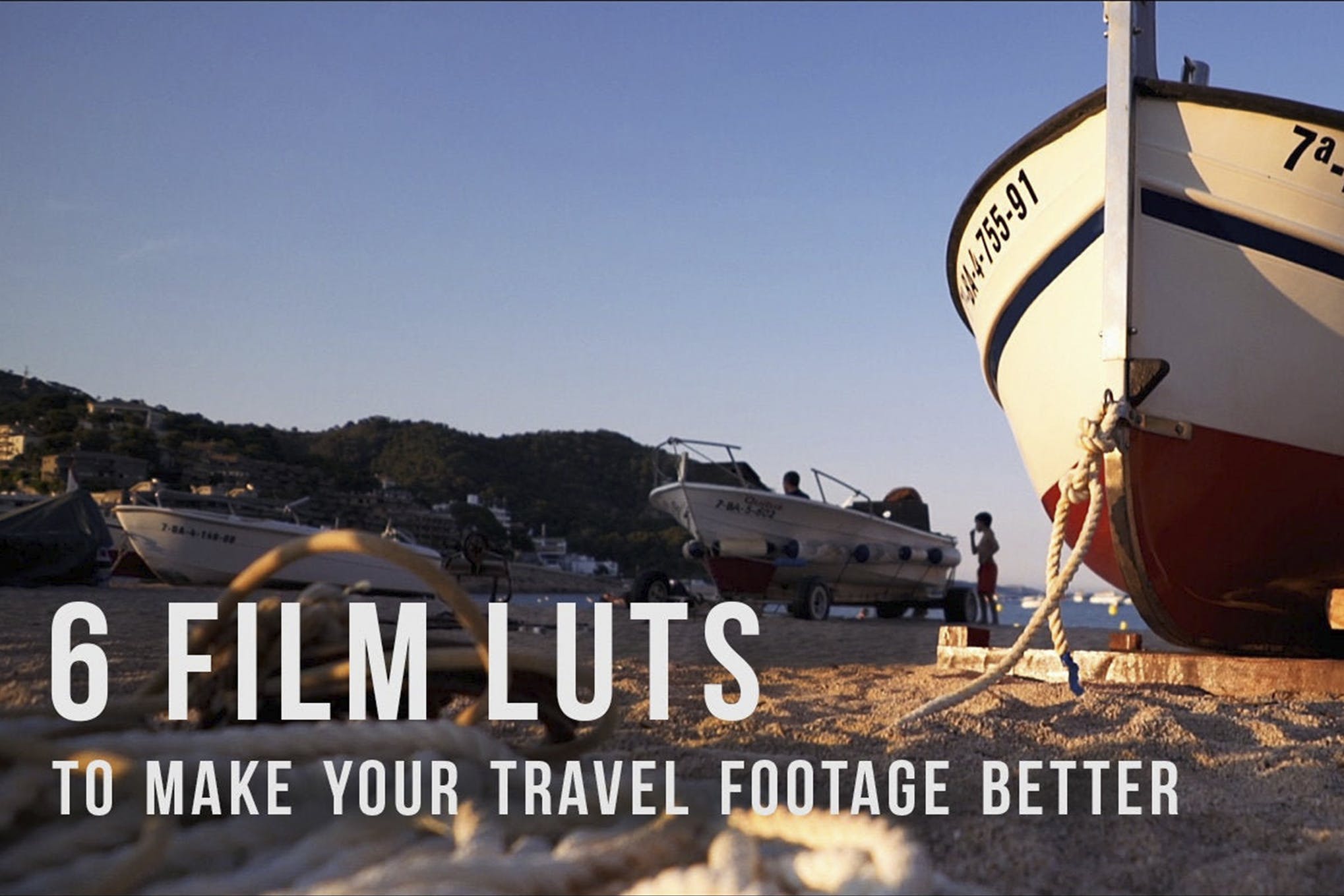 Make every picture you take on your travels something special with the Travel Film LUTs collection. These LUTs are tailored to provide a subtle analog film aesthetic over your pictures, draw out dull colors, and bathe your pictures in a deep contrast style. A great option for a wide range of travel photography styles!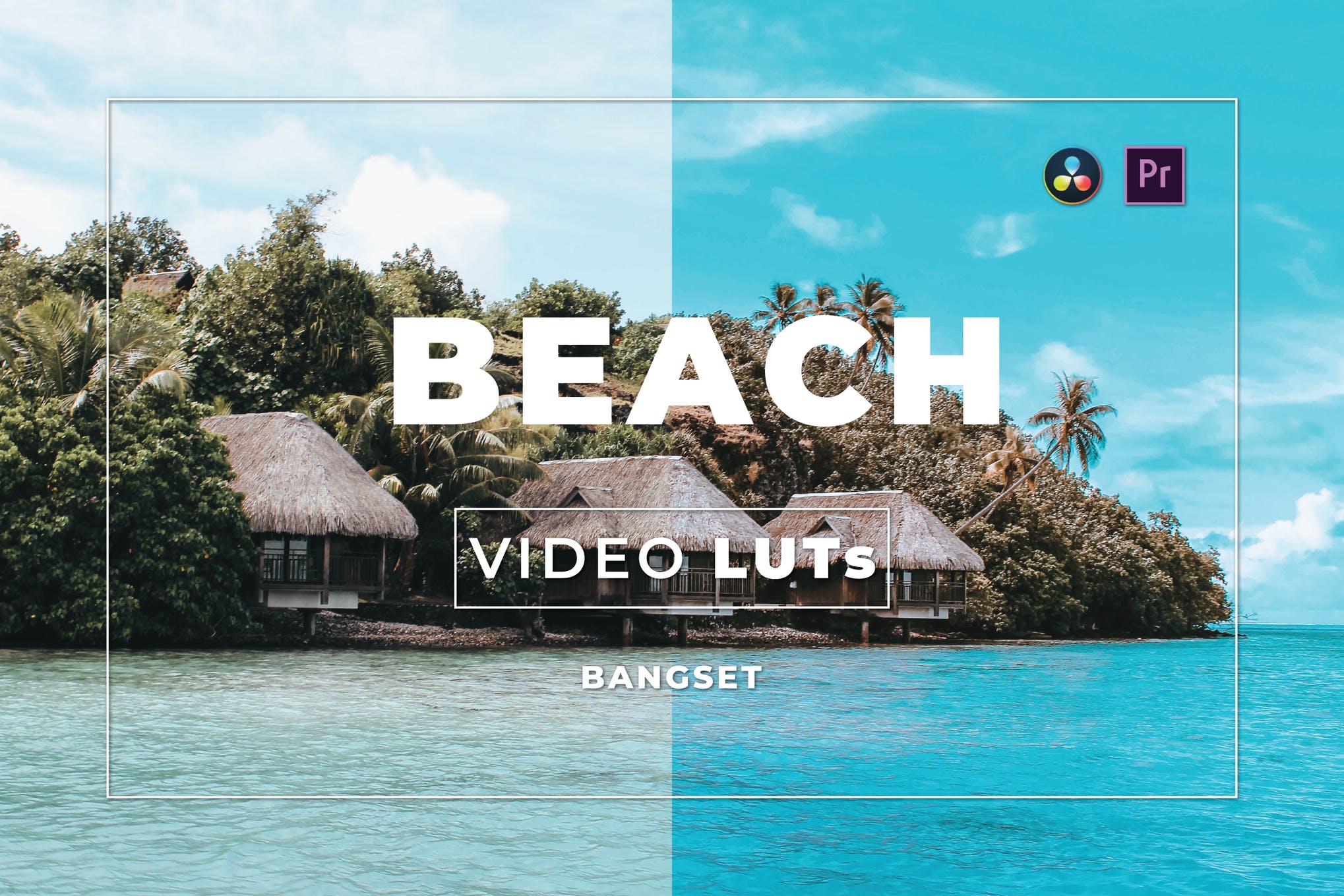 Bring a touch of beach fun to your pictures with the Bangset LUTs collection. These LUTs are tailored to provide a vibrant and minty fresh aesthetic over your pictures and excel at outdoor shots with high light exposure. There are nineteen LUTs to choose from, each providing a slightly different finish.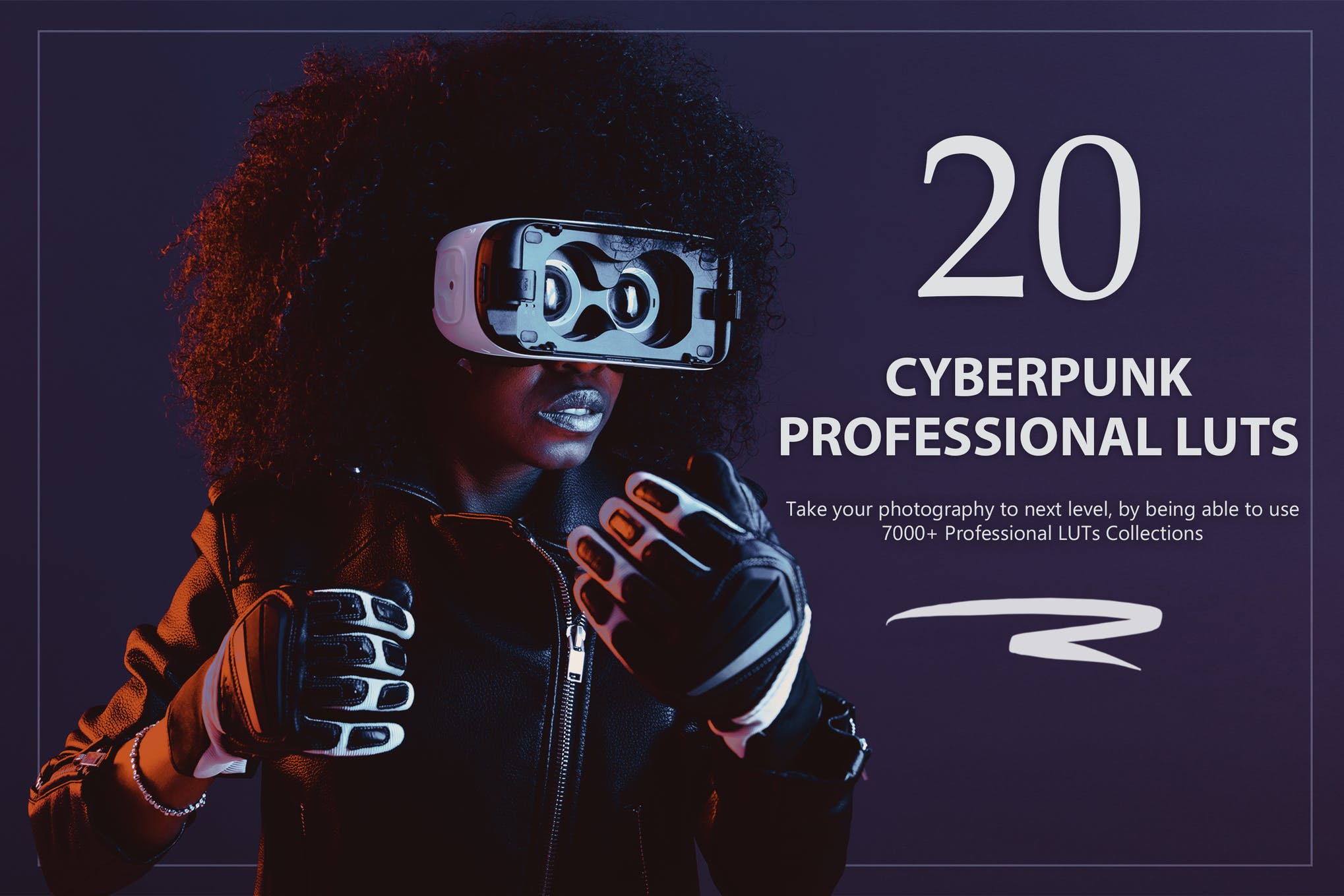 Add a touch of sci-fi punk to your pictures with the Cyberpunk LUTs package. This collection of LUTs works to provide a deep contrast, and thick color saturation aesthetic over your pictures. With darker colors managing to glean out of your pictures in an impressive fashion, these Photoshop LUTs make for a great option for those nighttime or clubbing shots that you want to make into something special.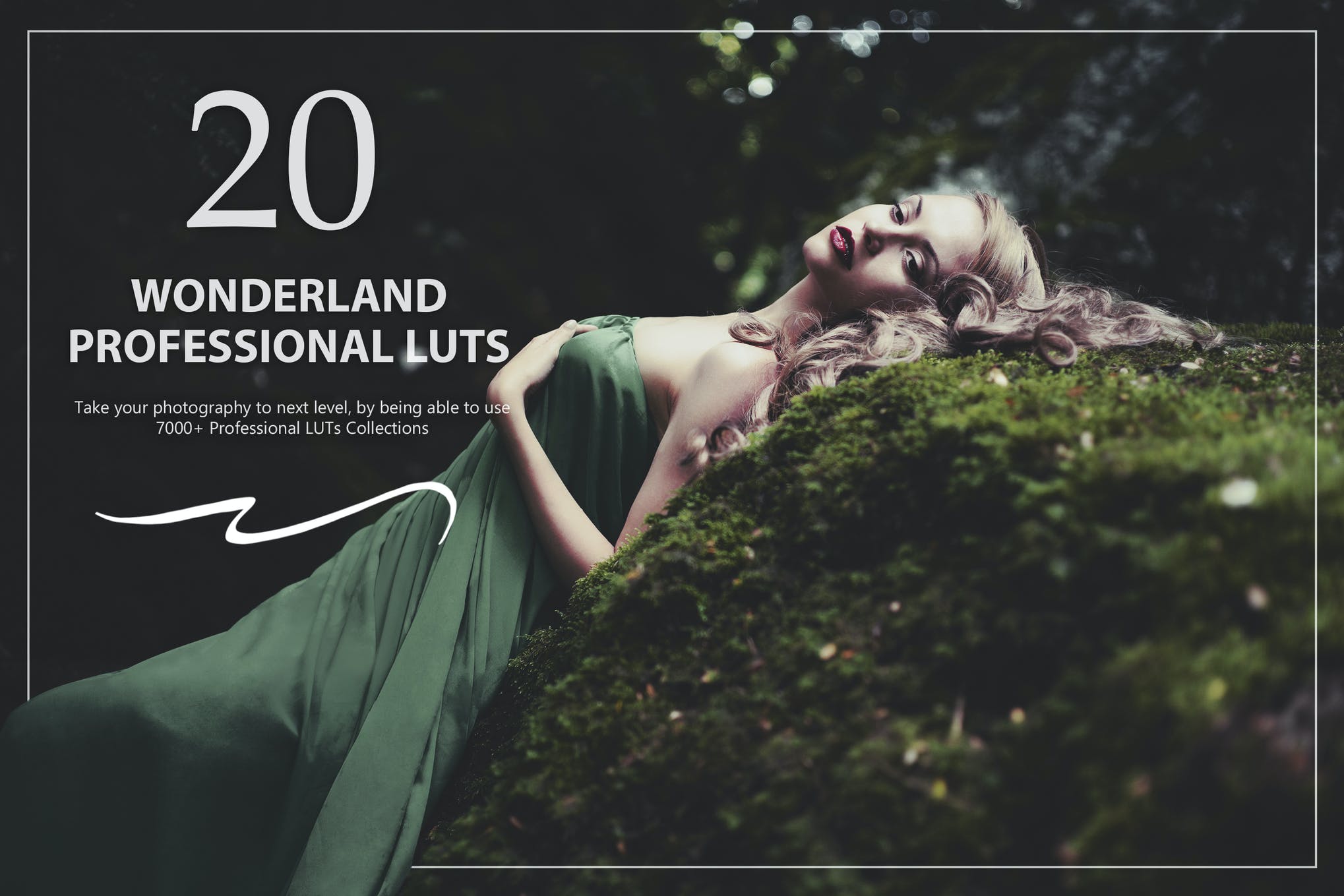 Bring a more classical touch to your pictures with the Wonderland LUTs pack. These LUTs use a range of soft contrast balances, and white hues over your pictures providing a more traditional cinematic film aesthetic. There are twenty LUTs to choose from, each excelling at different shot types.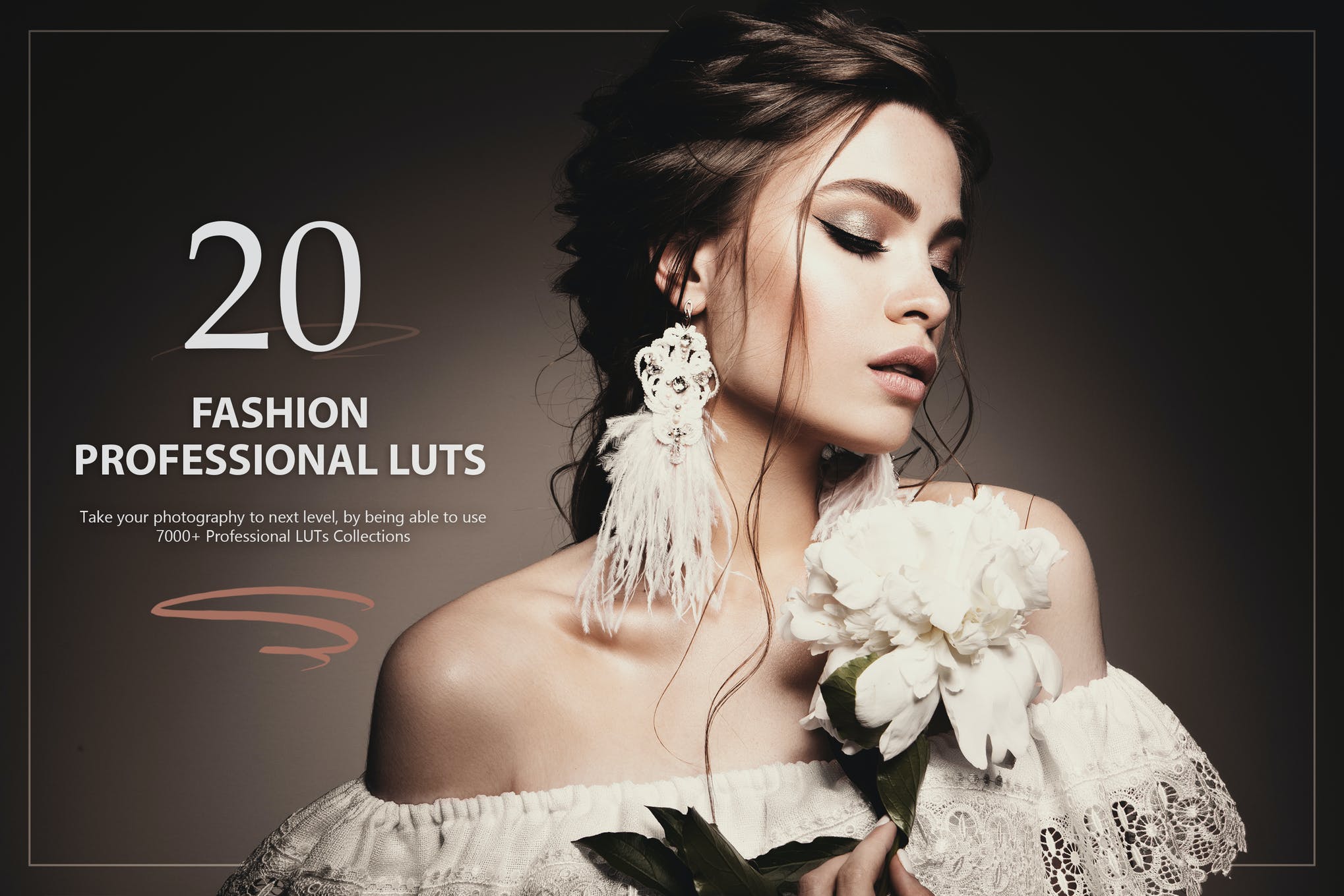 Make your next fashion exhibition or portfolio truly shine with the Fashion LUTs Pack. These LUTs have been professionally designed to provide an expert photographic finish to your pictures, working to enhance contrast lines, balance color saturation, and render a touch higher detail behind every pixel. There are twenty LUTs in this package to choose from.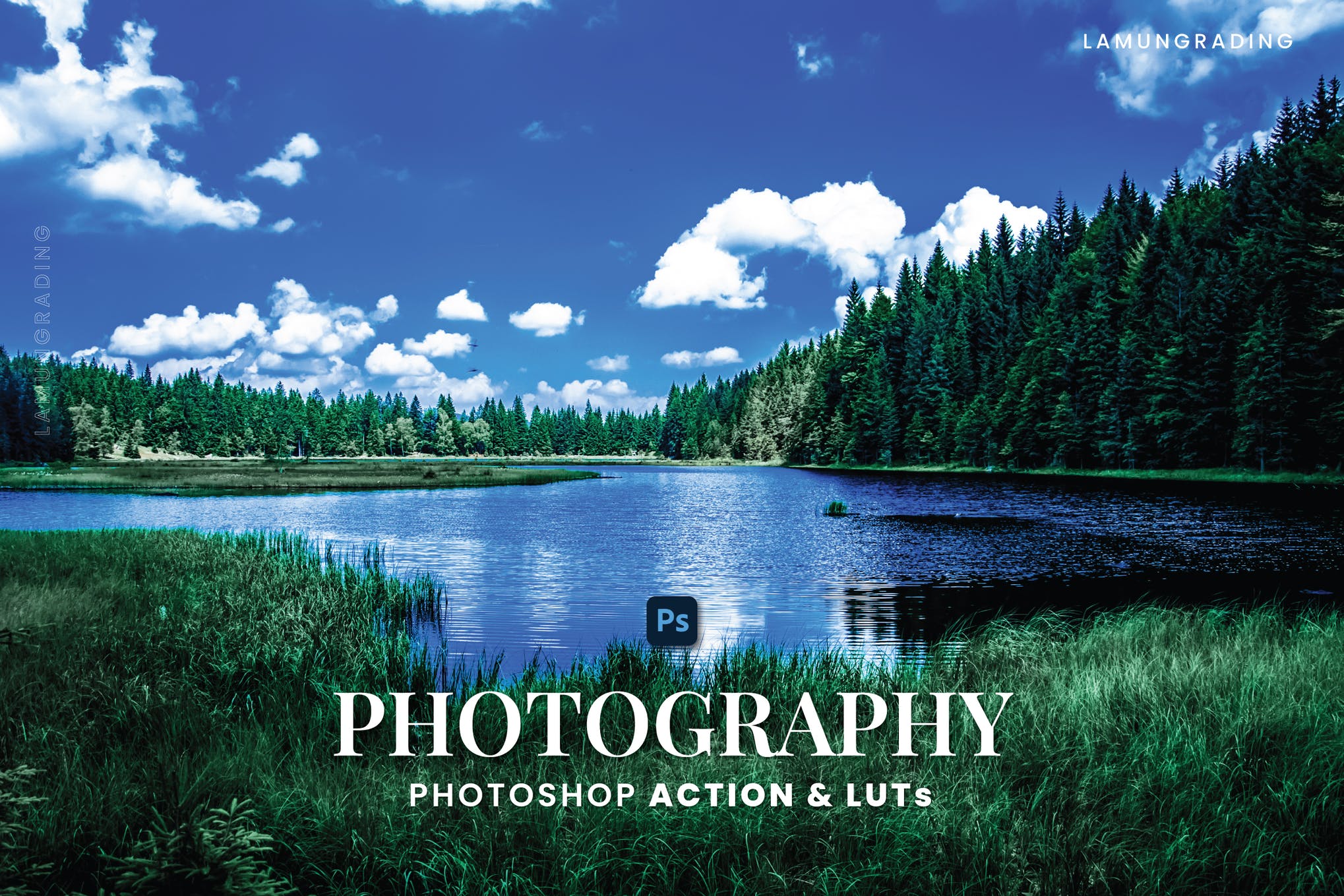 Here we have a Photoshop set containing 1 action, and 5 LUTs, specifically designed to take your landscape, and outdoor photography shots to a whole new level. The product is compatible with Photoshop, After Effects, DaVinci Resolve, and Final Cut Pro.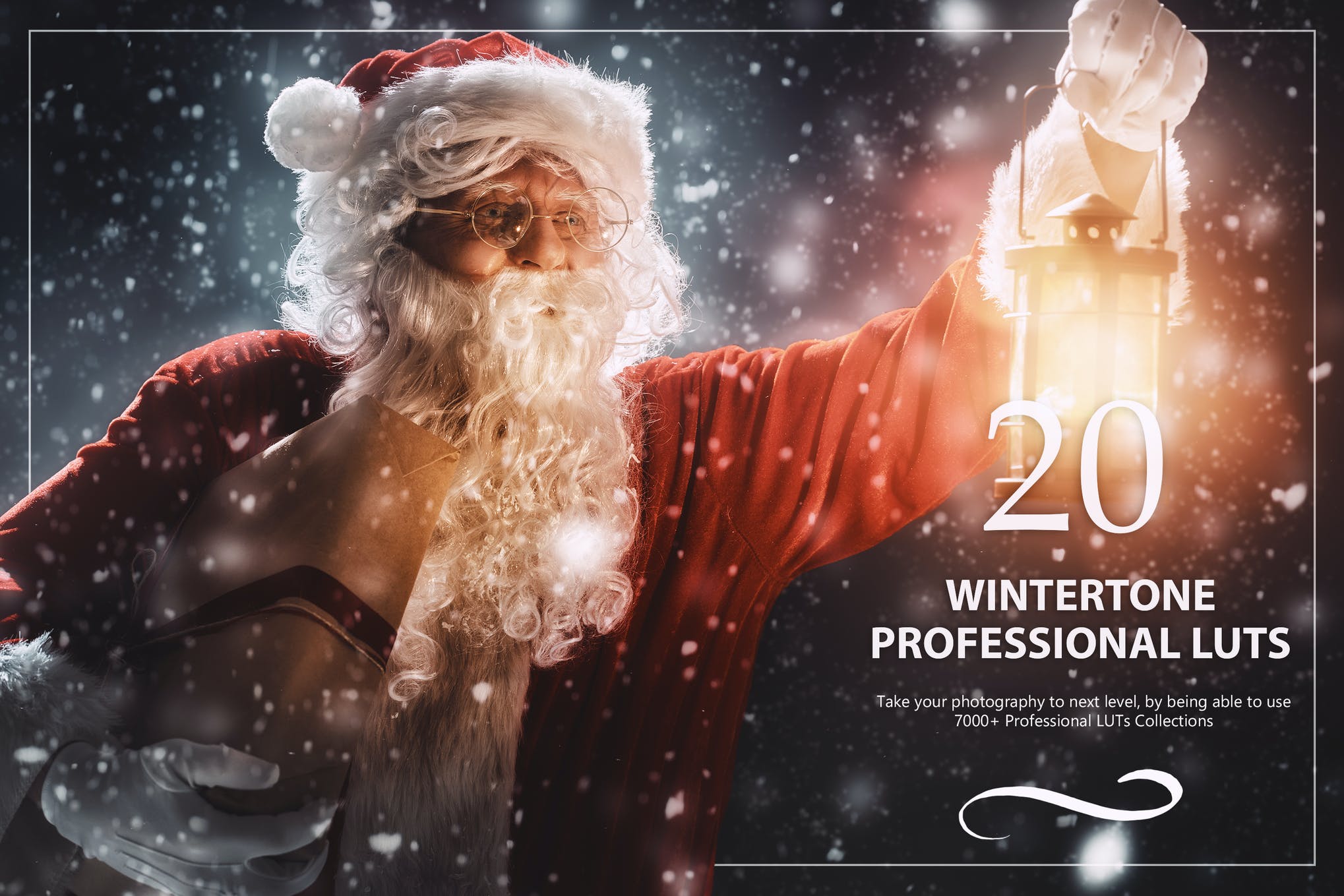 Bring the Christmas spirit to your pictures with the Wintertone LUTs package. These LUTs are designed to bring the touch of the winter season, to pictures even taken out of the season itself. A simple, yet beautiful collection of LUTs that prove useful to those looking to craft life-long memories!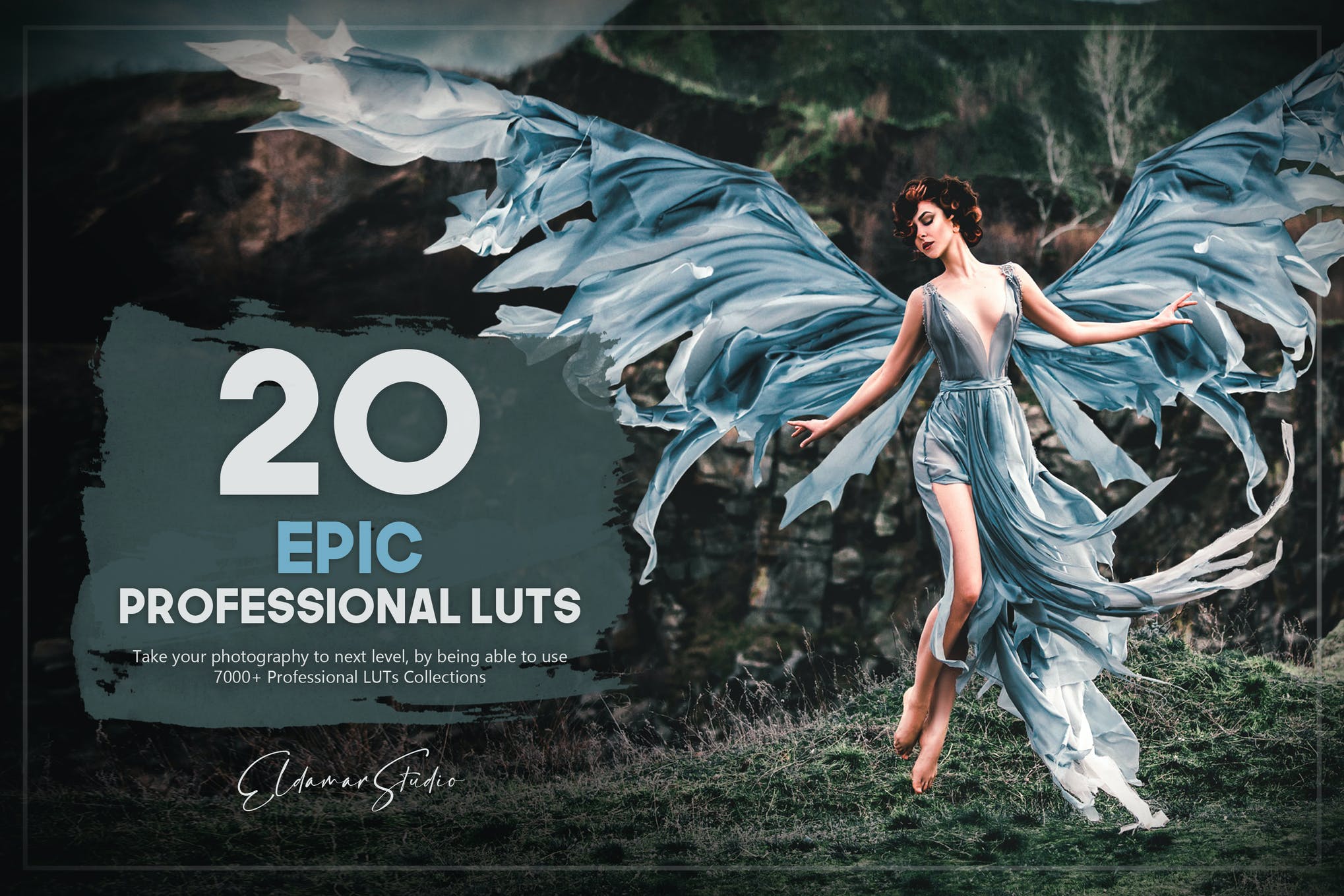 Make every line, every color, and every touch of contrast in your pictures truly stand out with the Epic LUTs package. These LUTs take a heavier-handed and direct approach to enhancing the quality of your pictures and creating a captivating aesthetic with ease. Whilst not perfect for every picture, they will excel with some.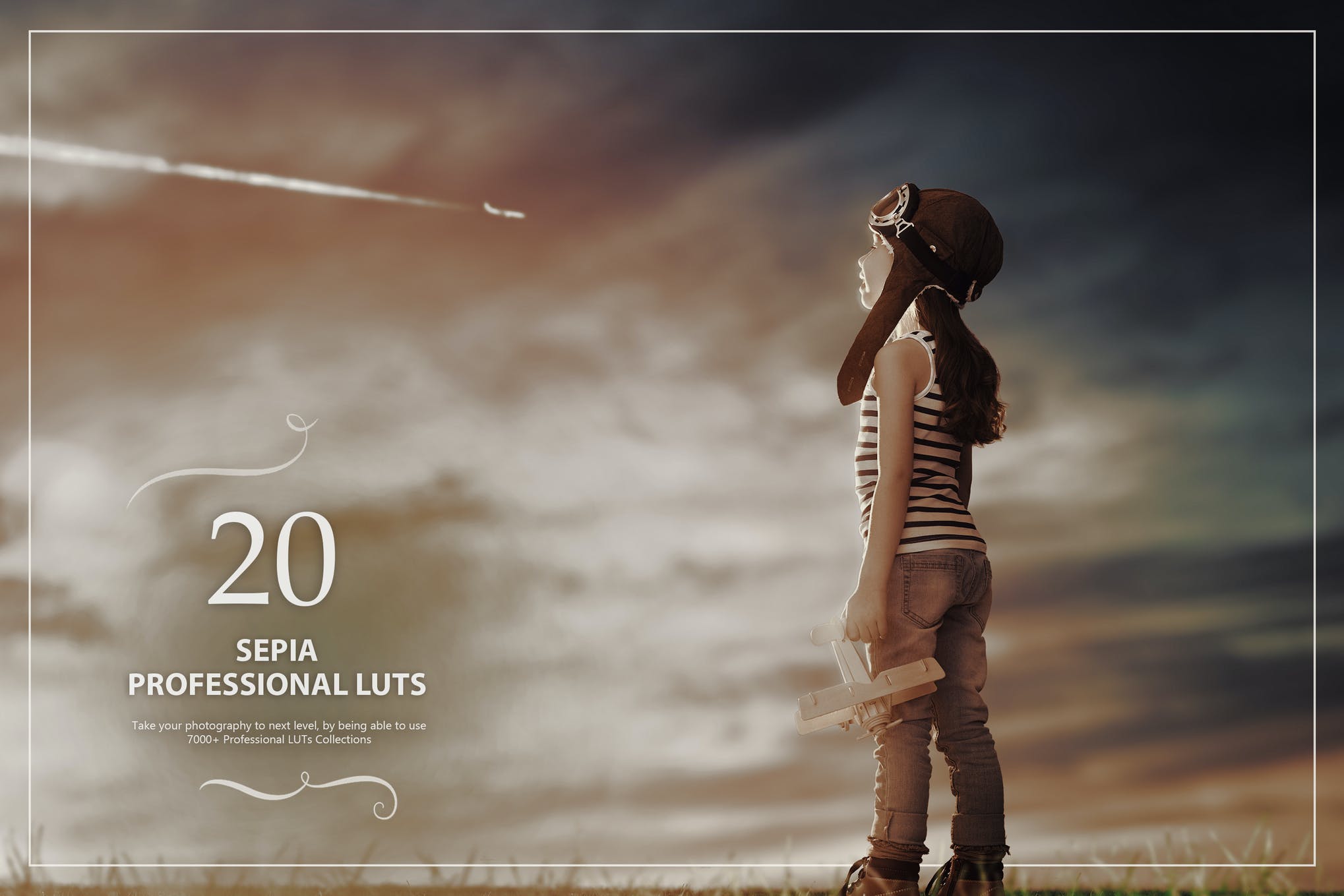 Sepia is a long-standing traditional photography method, dating back to the early days of photo editing. Now you too can bring out this classic style with the Sepia LUTs package. Each LUT provides a minimalistic sepia filter over your pictures and avoids any destructive editing approaches.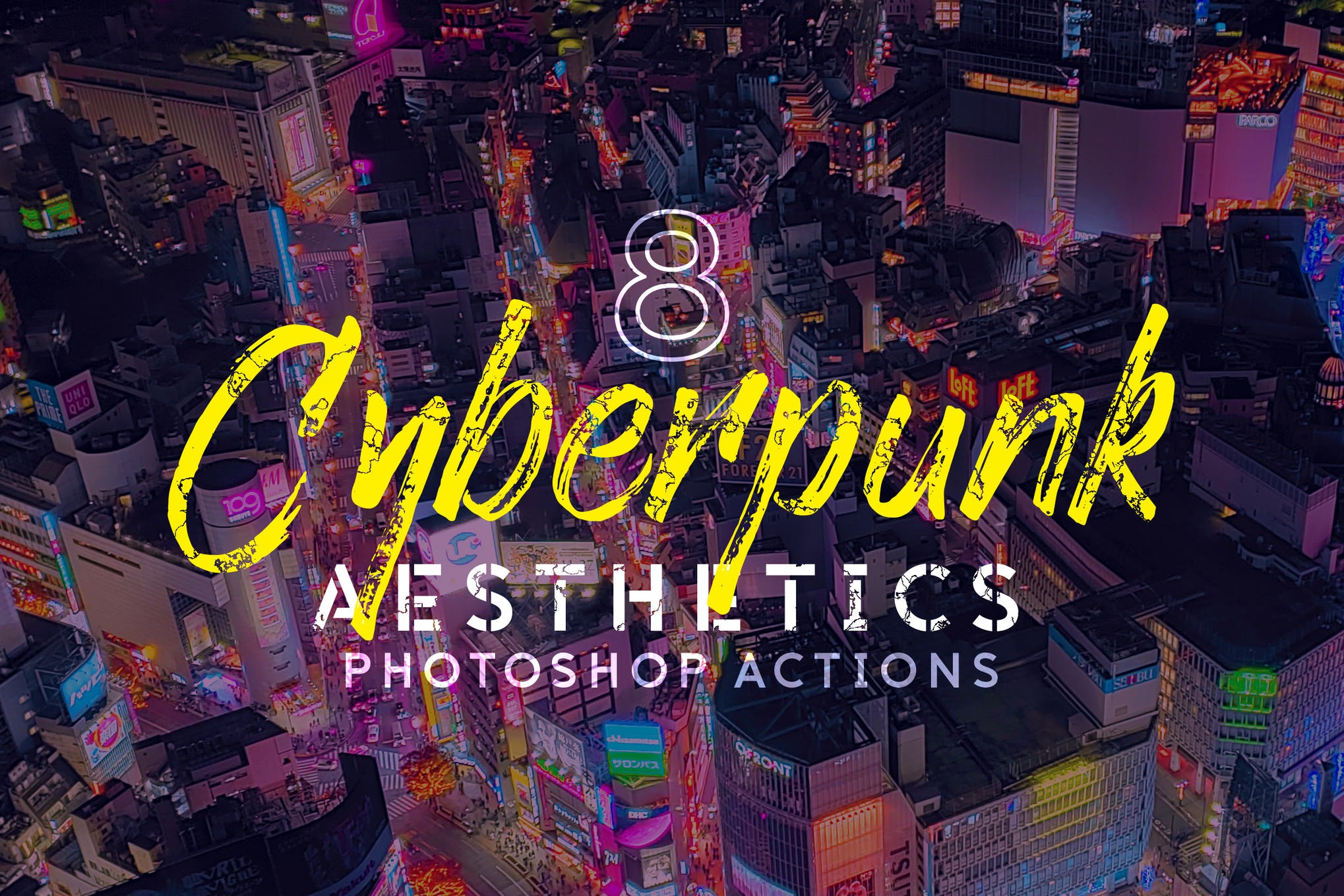 Bring out the vibrance of the cyberpunk aesthetic with the Cyberpunk Aesthetics LUTs collection. Each LUT in this eight-part package is designed to enhance color saturation to the extreme, bathe your pictures in a heavy contrast, and make everything look as if it has come from the grungiest corner of urban life.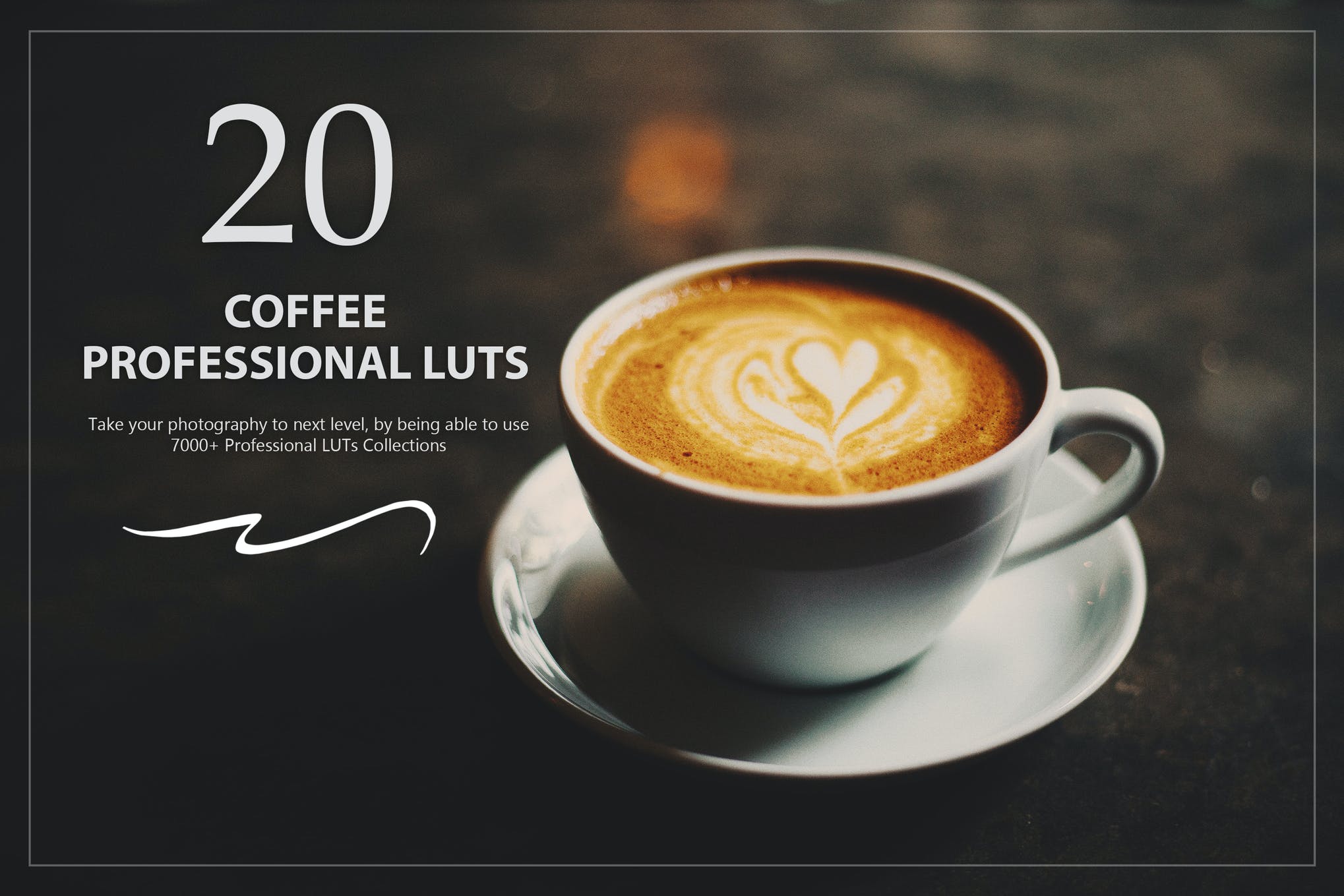 The Coffee LUTs package is an interesting style of LUT. It uses a warm and fuzzy aesthetic, mixed with only subtle changes to both contrast and color balancing properties. It excels at interior shots and adds a touch of warmth to otherwise badly lit pictures.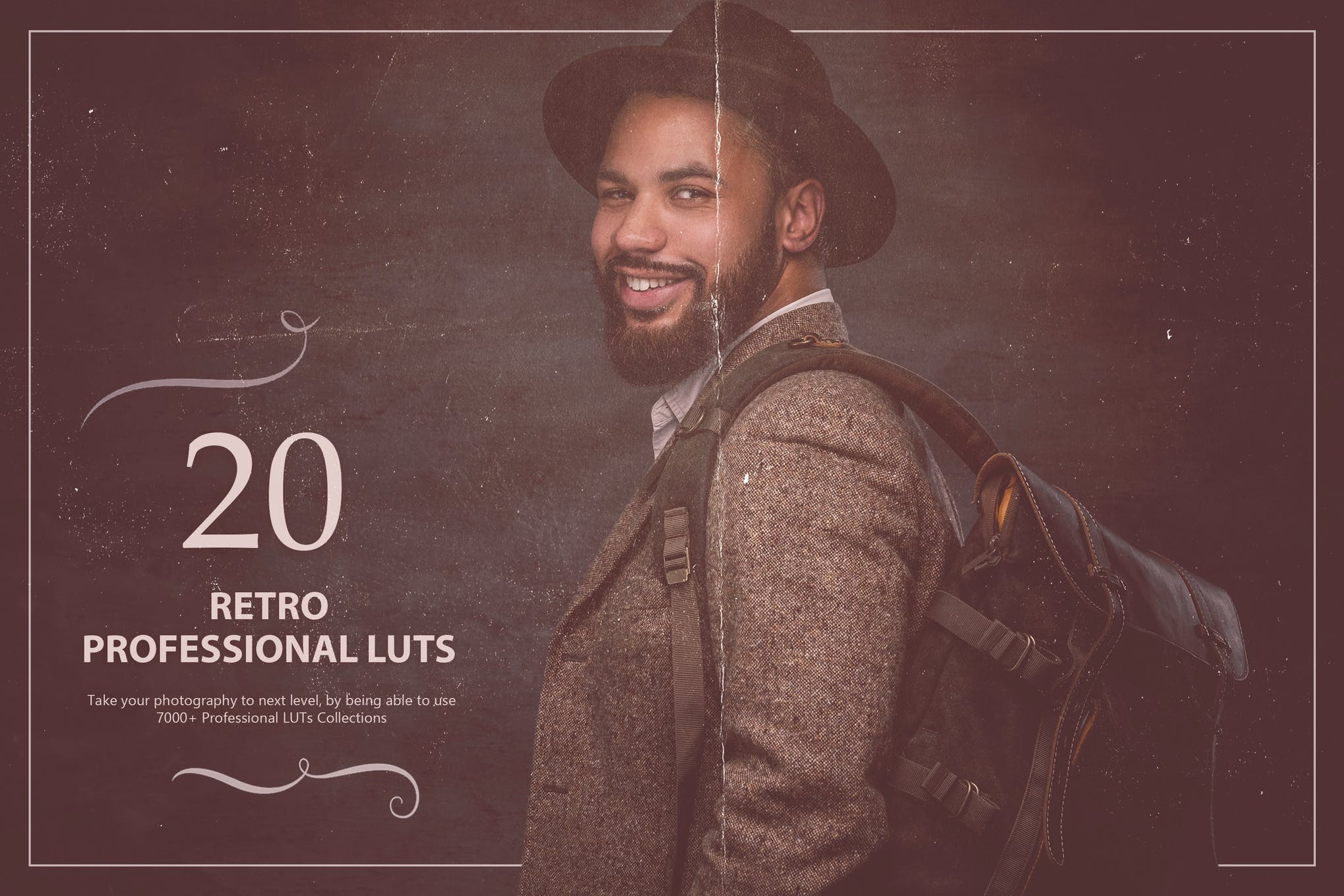 Bring back the retro aesthetic in style with this old and grungy LUTs package. Each one of these twenty LUTs is tailored to make your pictures look as if they were taken on old-style Analog film.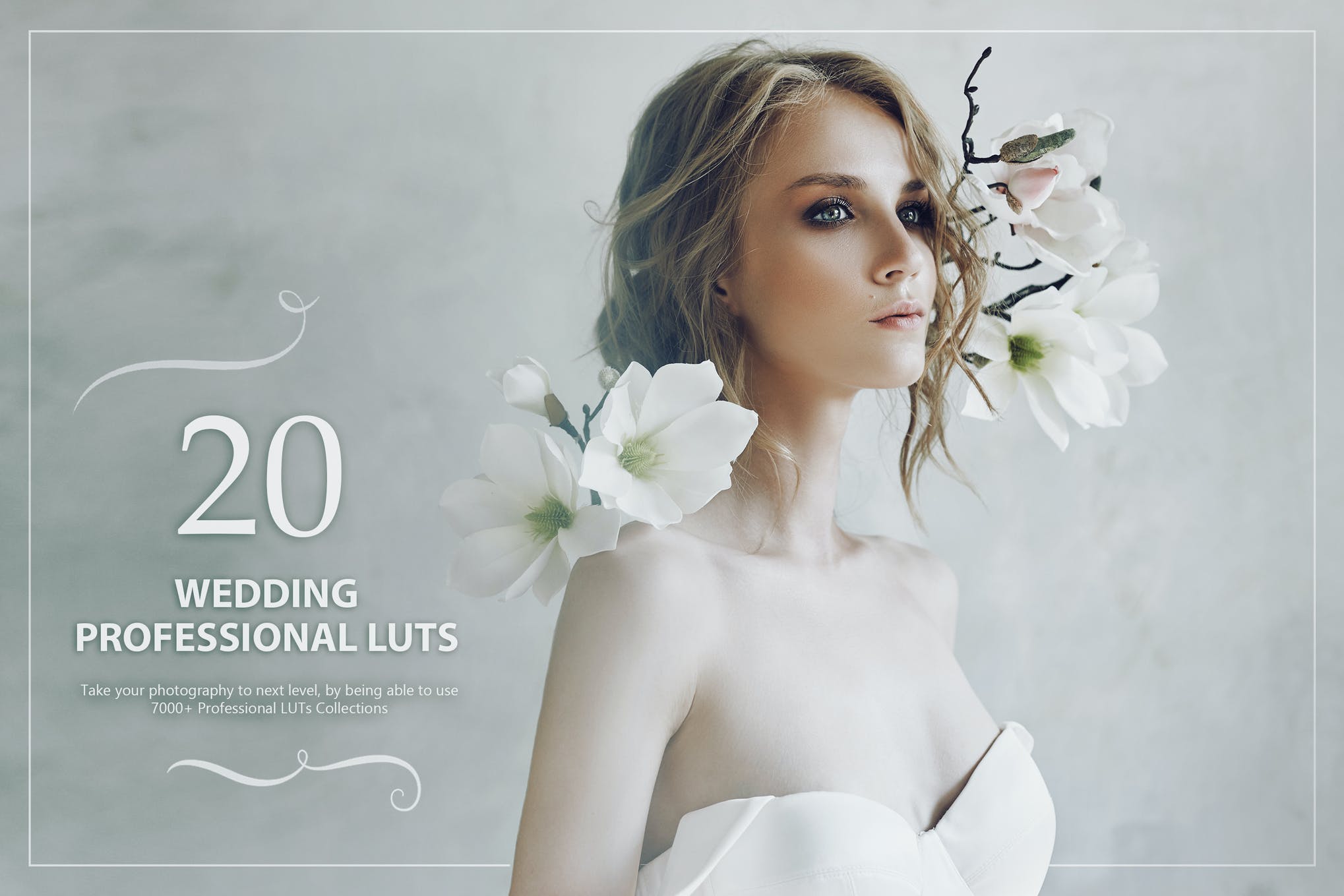 Make every picture from your special day stand out with the Wedding LUTs package. These LUTs use a traditional approach to enhancing wedding photos, focusing on bringing out the shine of whites, and dulling harsh background colors. As well as enhancing the quality of your picture as a whole.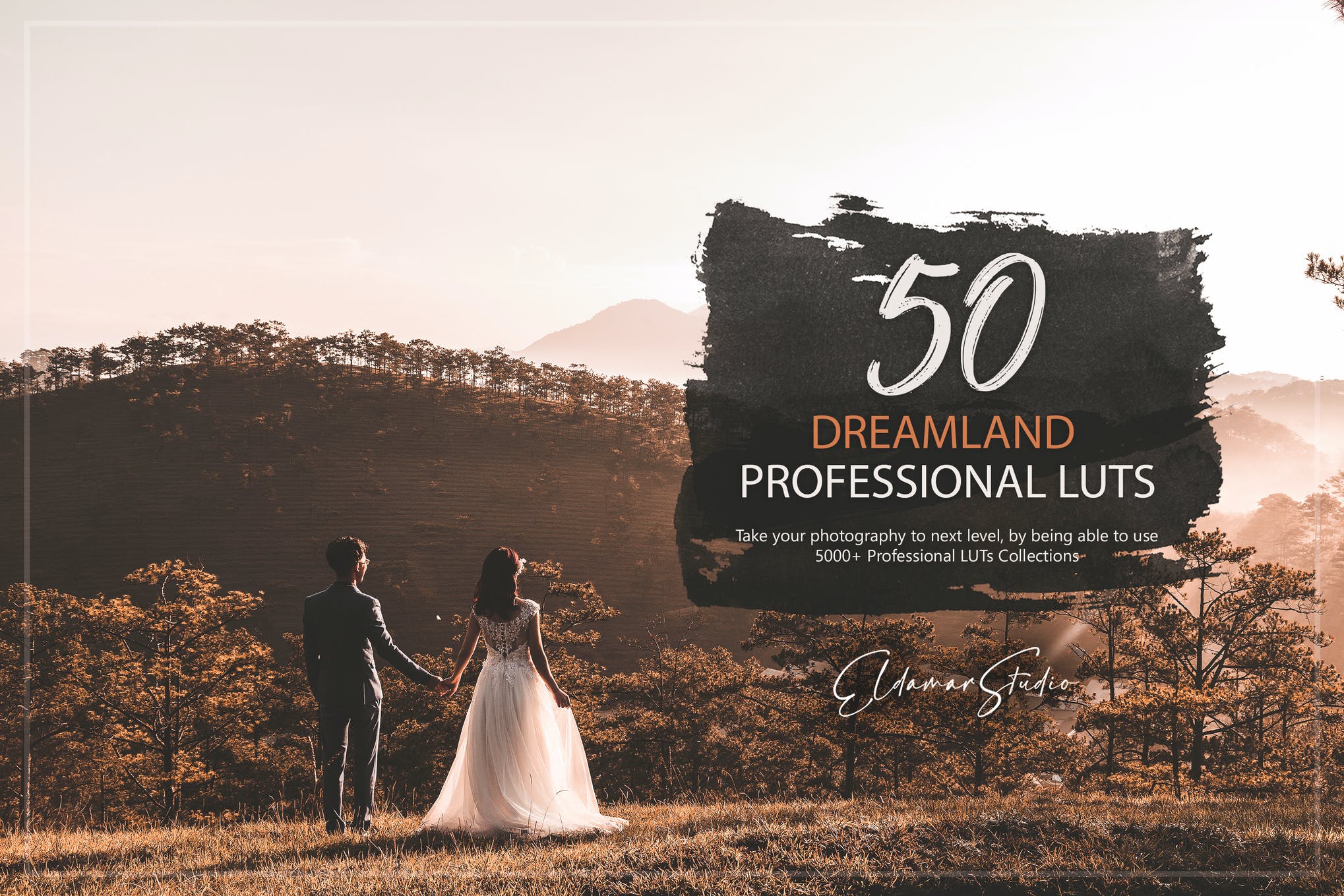 If you're tired of adding the done to death effects to your images, try out this collection of 50 Photoshop LUTs, and give your shots a dream-like appearance. Easy to edit for both professionals, and amateurs, these LUTs will help you turn your Instagram page into a modelling portfolio.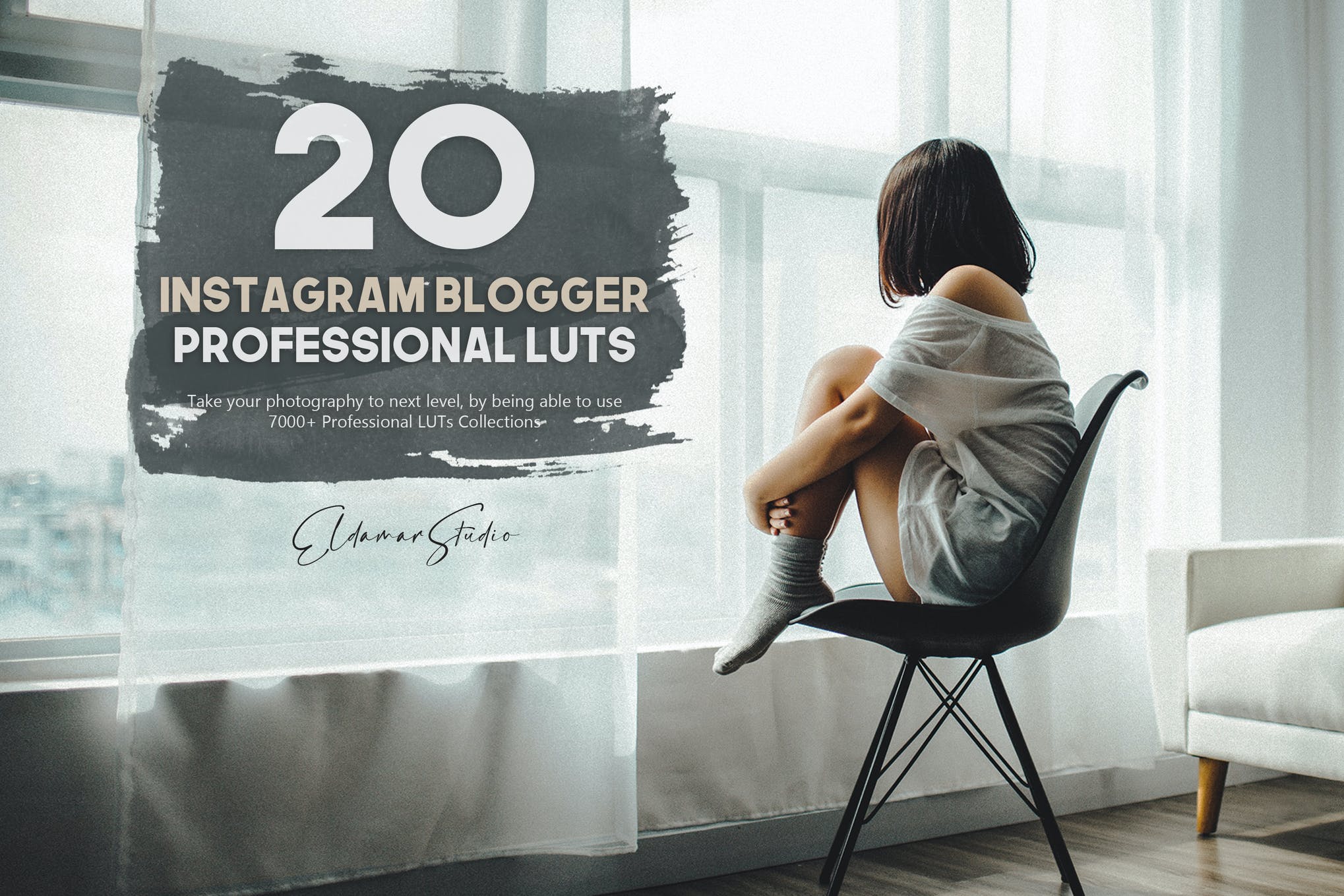 Take a more modern approach to your photo editing with this clean and classy LUTs package. These LUTs work to provide a professional picture quality, seen most often on social media sites such as Instagram and Facebook.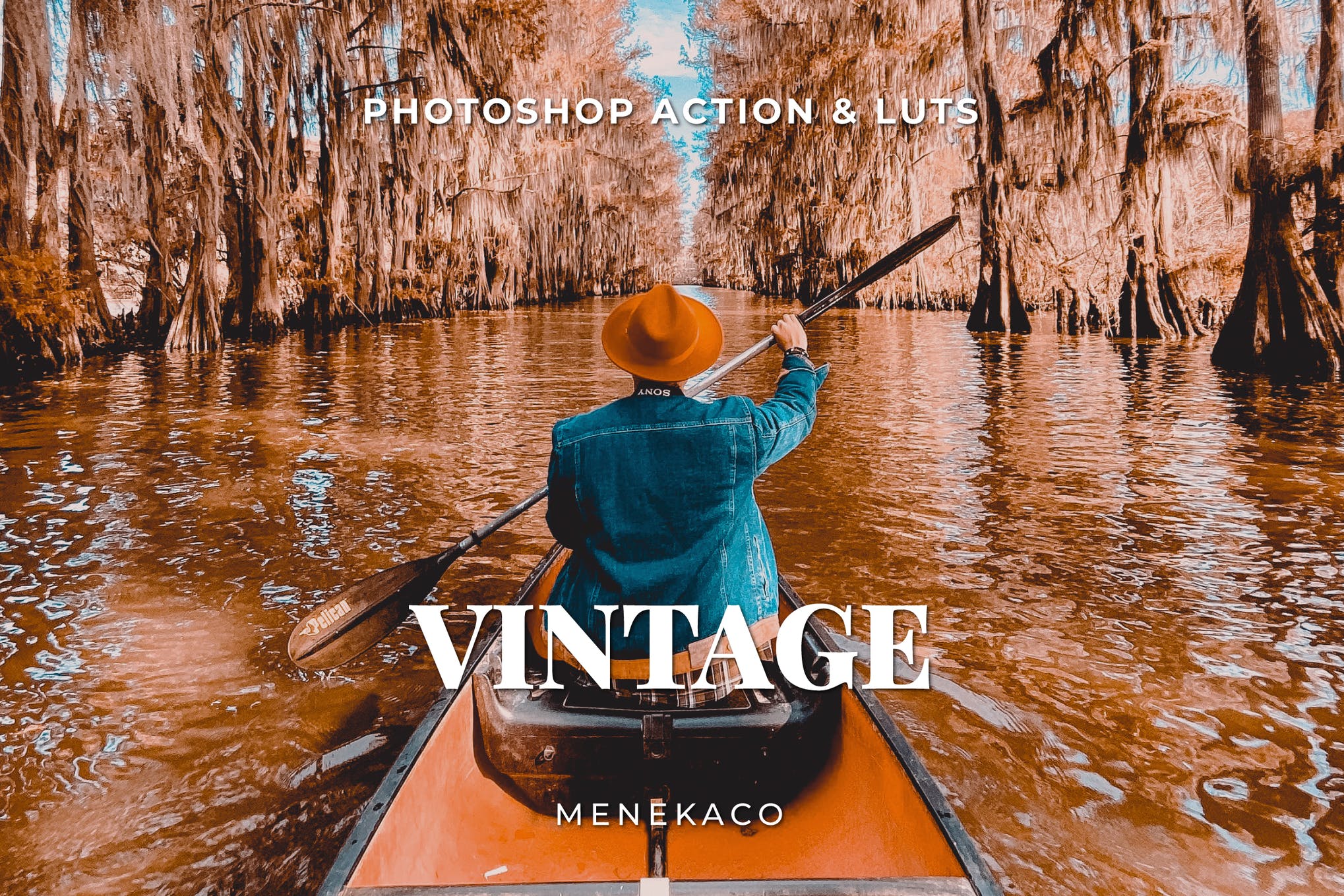 If you truly value standing out from the pack, this is the Photoshop LUTs collection you should get your hands on. Designed to bath your pictures in vintage colors, this product will leave your audience with the feelings of nostalgia and reminiscence.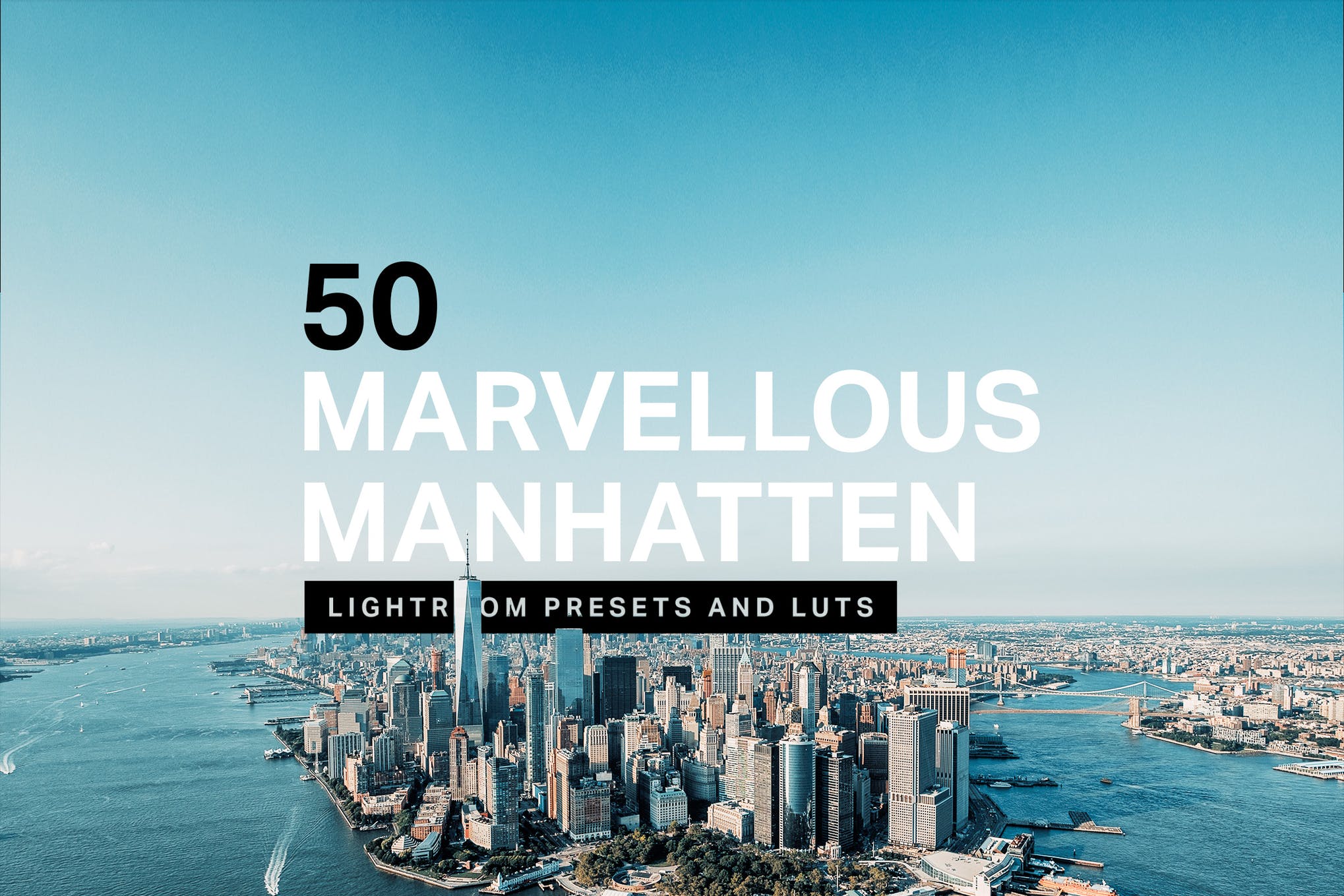 Bring out the lush beauty of nature with the Manhattan LUT collection. These presets are tailored towards enhancing landscape color saturation, and providing a duller contrast finish. You'll find fifty LUT options inside, each with a different shot style in mind. A fantastic option for outside shots, weddings, and much more!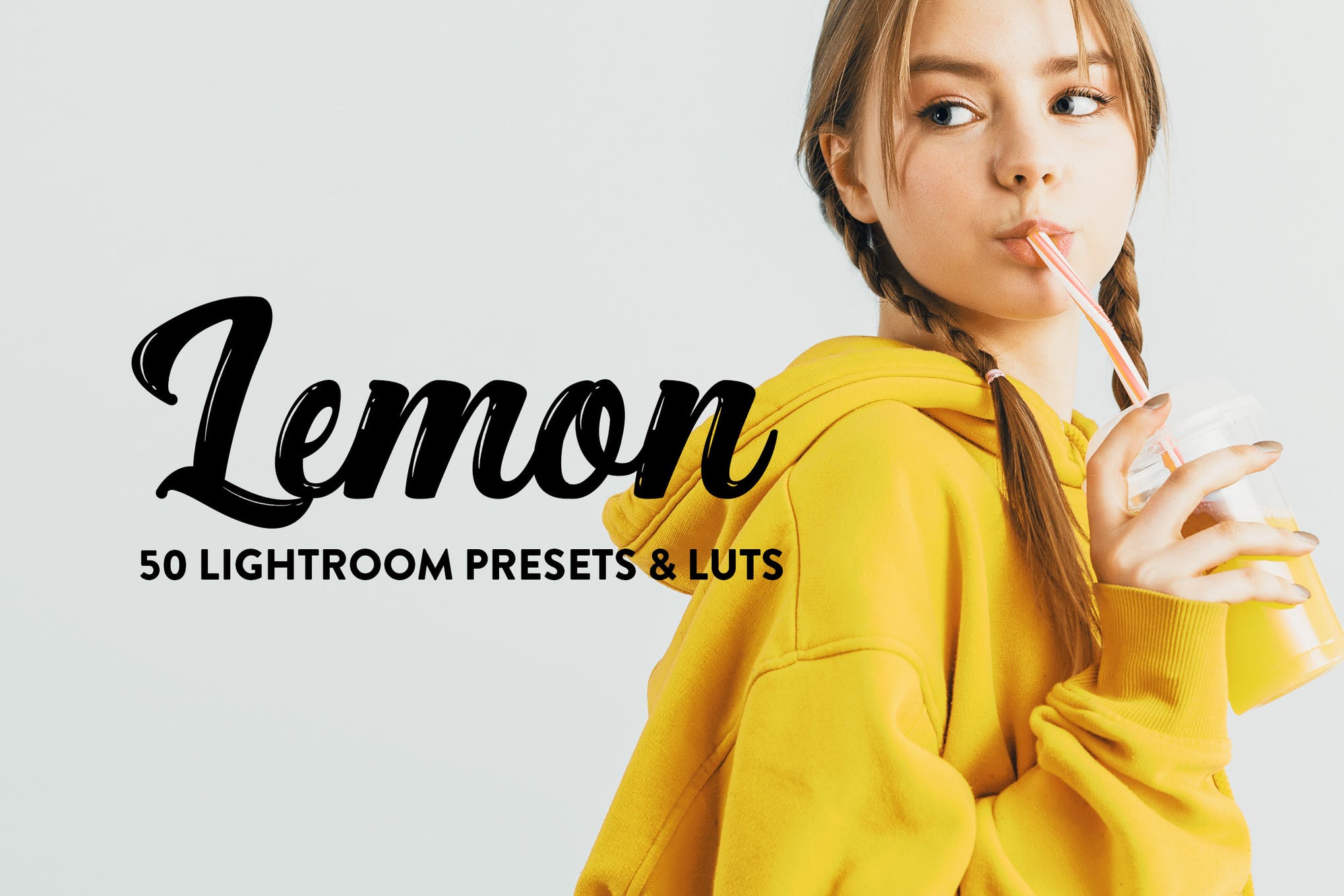 Take a more creative approach to your picture editing with the Lemon LUTs Collection. Each of these LUTs has been tailored to provide a light, bright, and beautiful approach to photo effects, and inside you'll find some truly beautiful LUT options. There are fifty different LUTs to choose from, each with a different creative approach.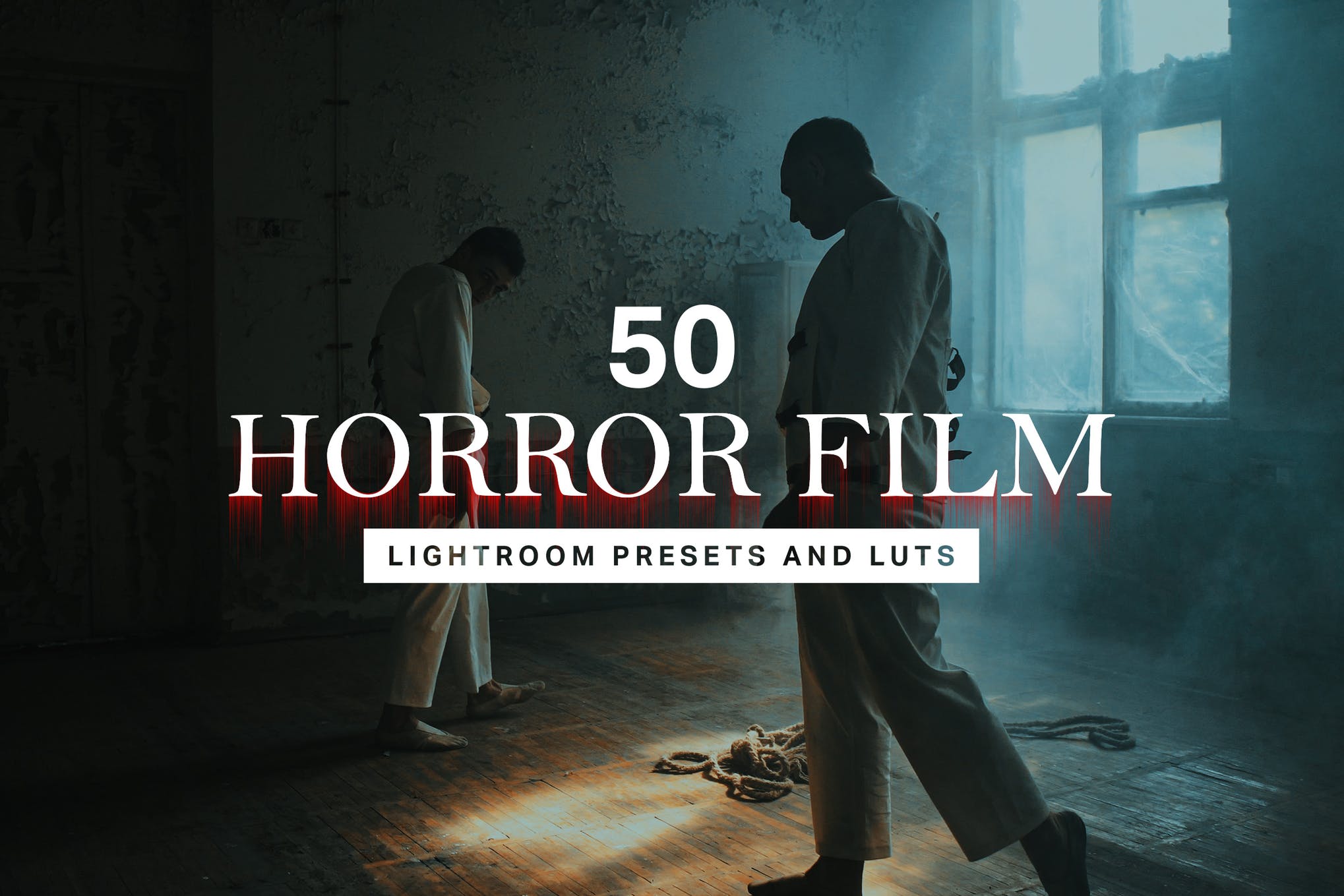 Emulate the horror aesthetic with this collection of LUTs that strive to provide you with a professional photography style on your photos, with only a few simple clicks. There are fifty different LUTs to choose from, each focusing on different shot styles, and overlay aesthetics.
Free Photoshop LUTs
You don't have to spend any money to get your hands on some great free LUTs. Let's take a look at a few free Photoshop LUTs options out there right now!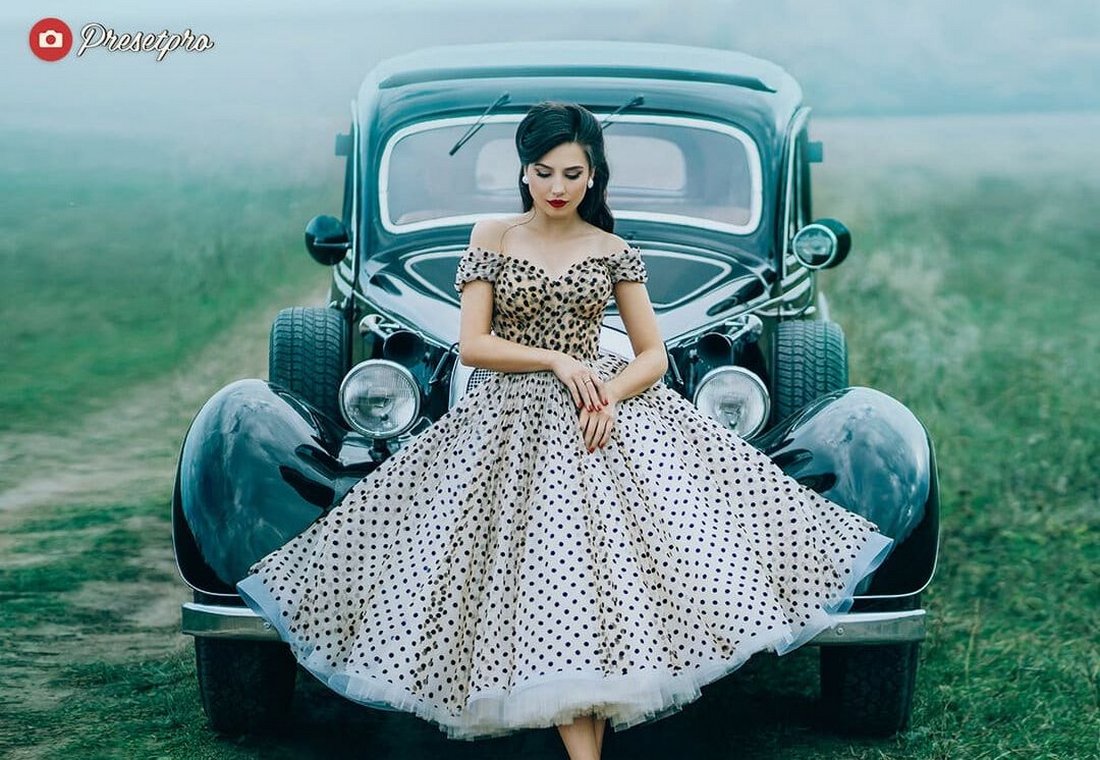 You can download this LUT for free to easily add a film look to your portrait photos. It combines a vintage look with modern colors that will make your selfies and wedding photos look much more professional.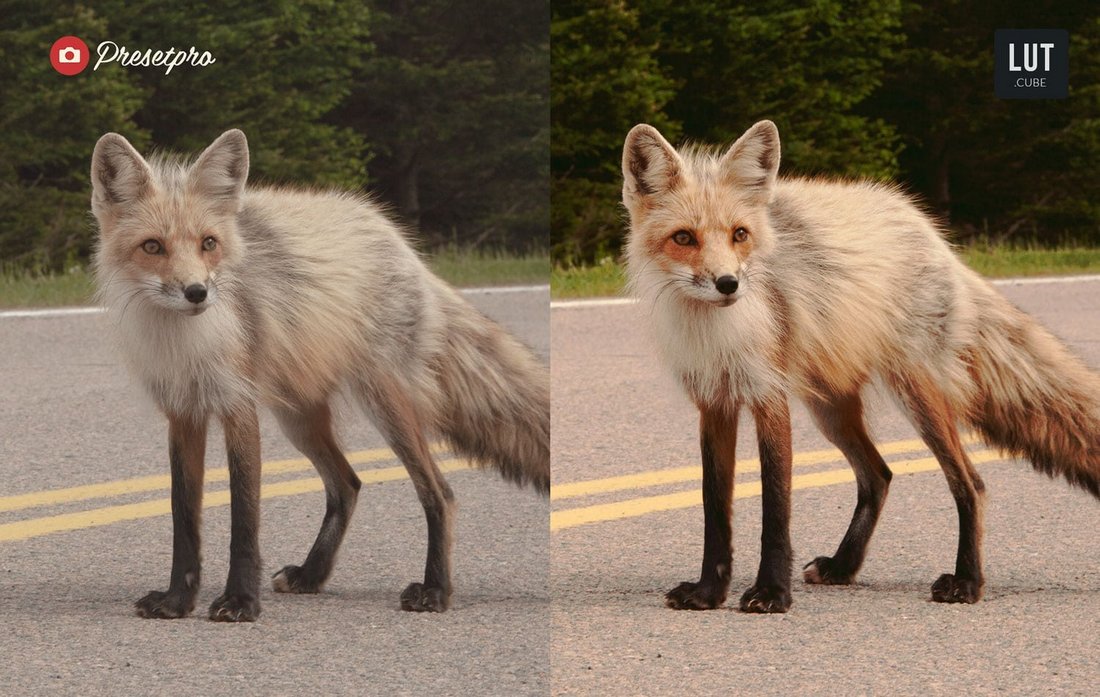 This free Photoshop LUT features a beautiful vintage color look that enhances your photos with a dramatic effect. It's perfect for improving portraits and outdoor photos.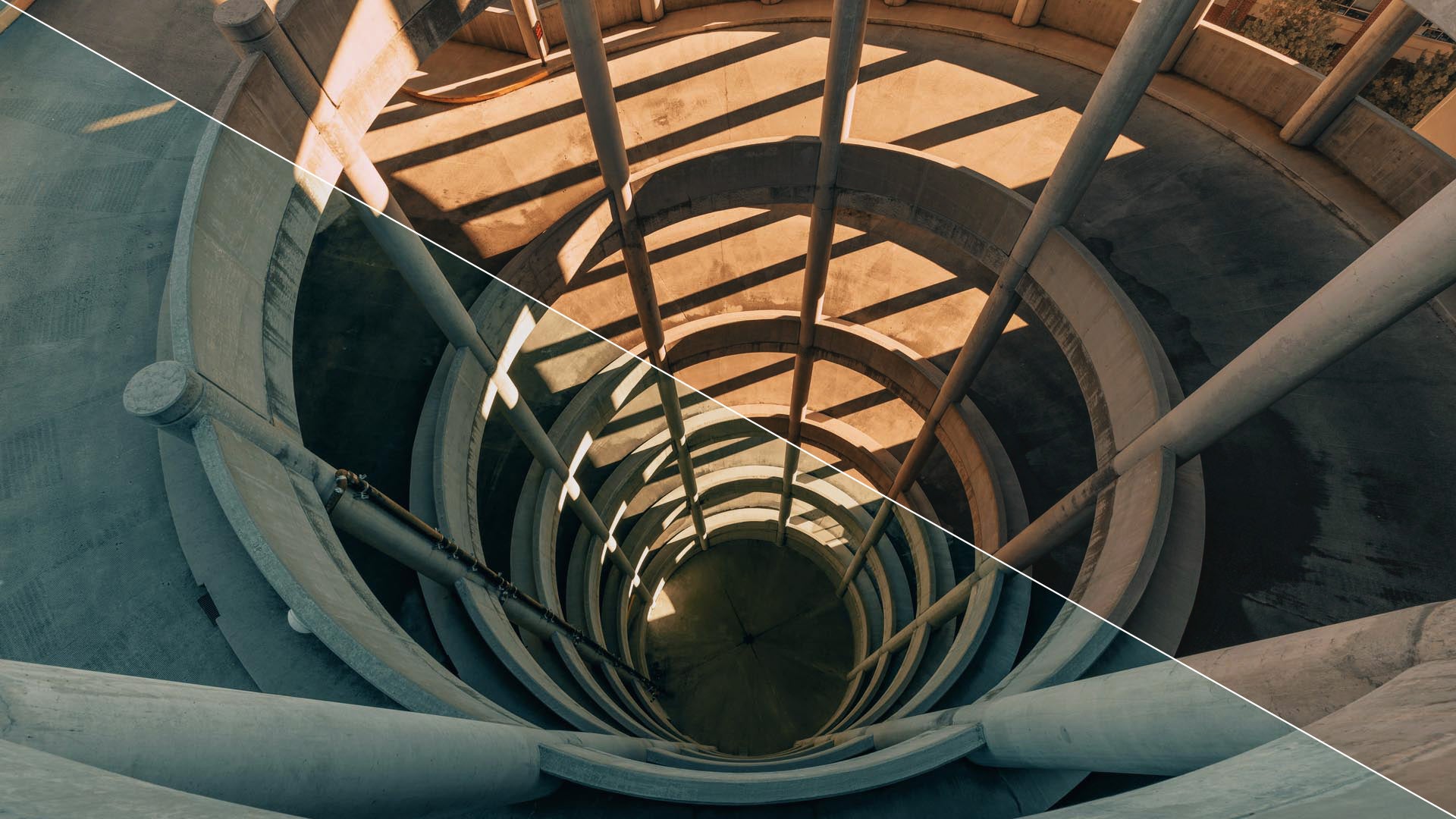 If you're looking for a free medium to color correct your photos in a professional manner, this collection of free LUTs for Photoshop should be able to interest you. It comes with a step-by-step instructions guide for your convenience.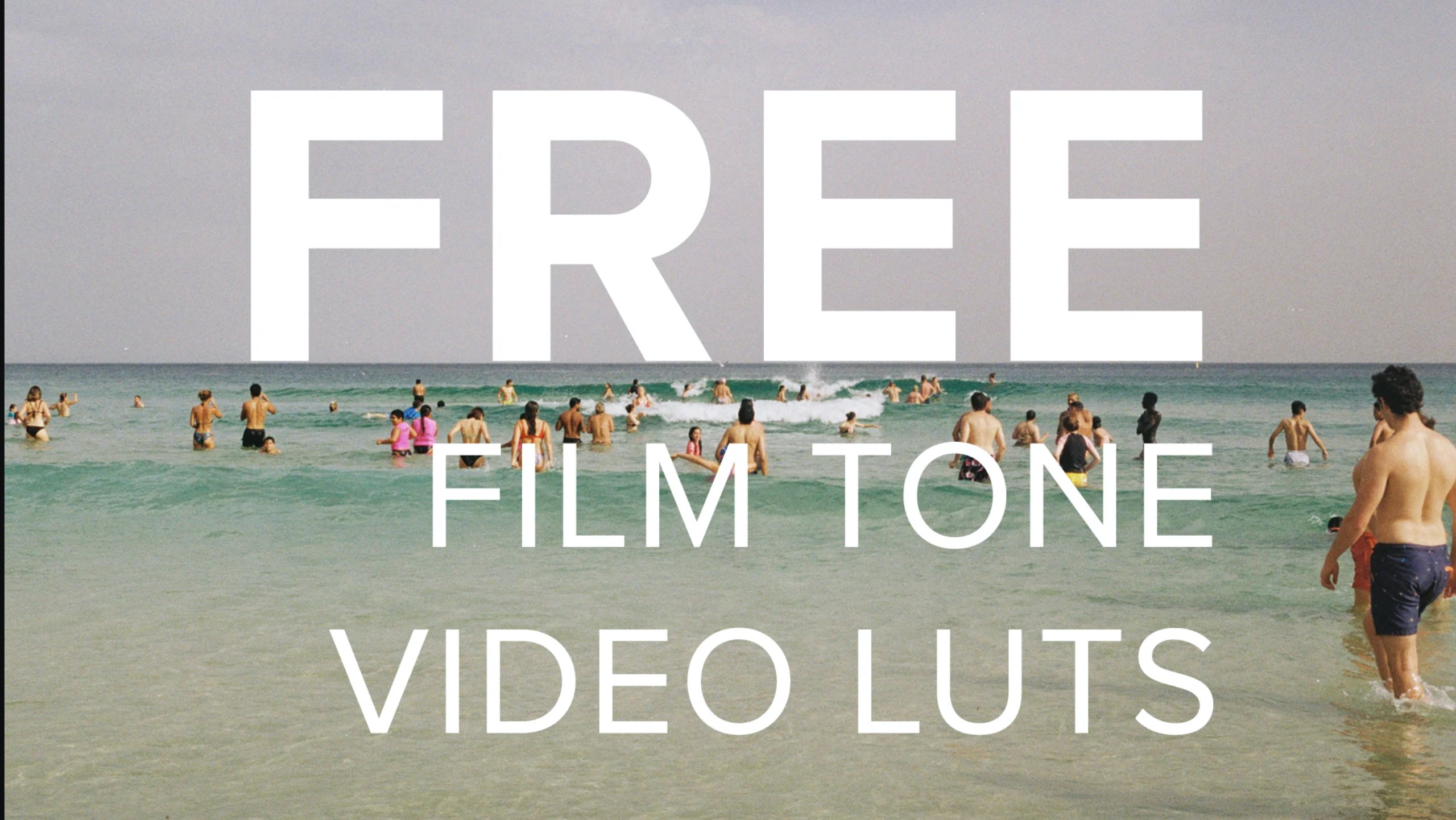 This package of LUTs provides you with soft contrast finish and blue tones to your pictures. A great choice for those summertime photos with far too much light exposure, stripping away the moody atmosphere you're trying to set!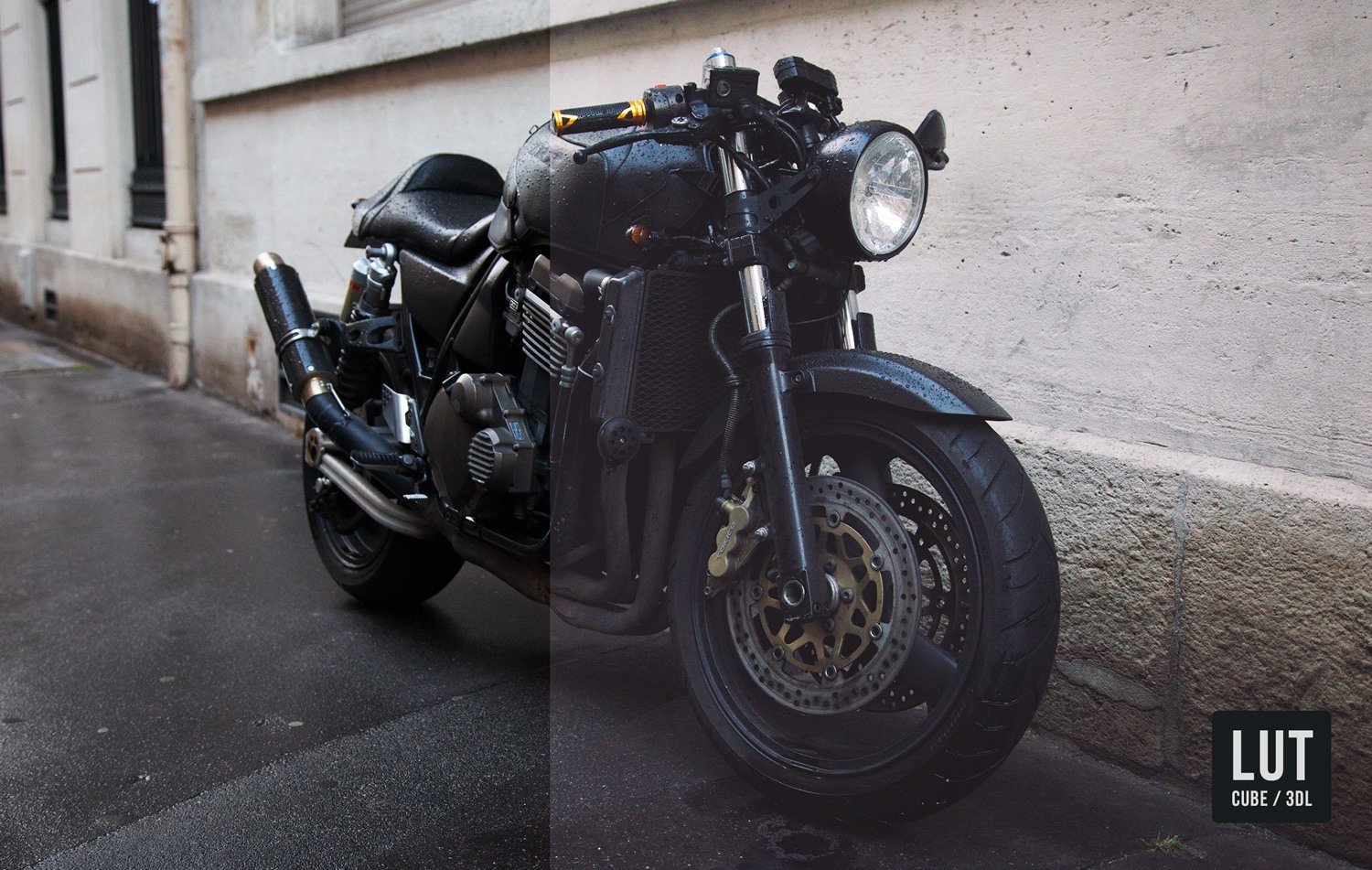 Bring out the traditional matte aesthetic with this collection of LUTs providing a fantastic way to bathe your picture in a soft and beautiful tone, without taking away too much from the picture. This LUT uses a non-destructive approach to its overlay effect.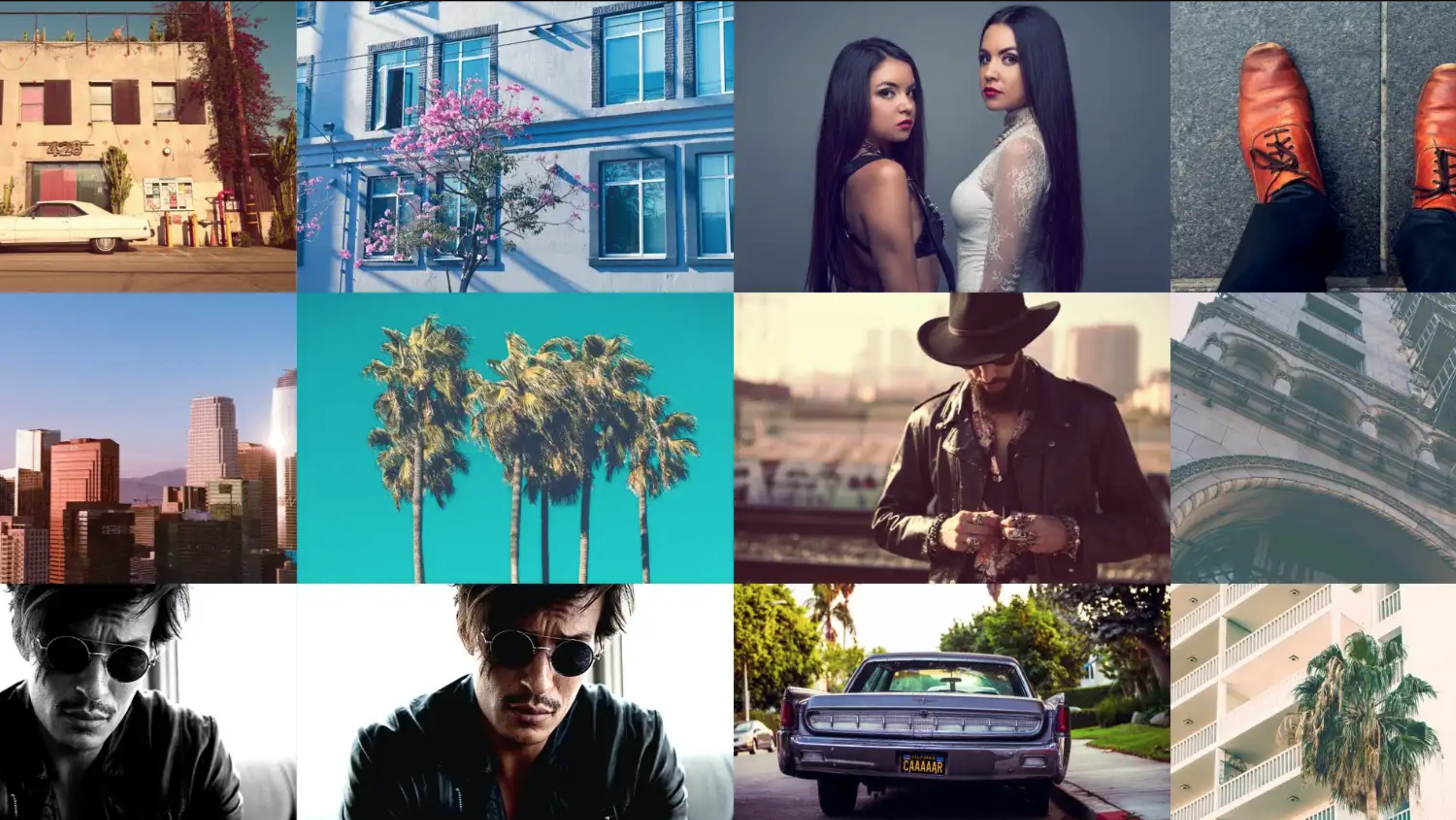 Here we have a fantastic option offering you a range of 12 free Photoshop LUTs that will help your pictures get standing ovations. We wholeheartedly recommend this package and urge you to try it out pronto.
Create Amazing Photos with These LUTs Today!
Making your photos have a professional and captivating finish has never been easier. With this collection of LUTs under your belt, you have everything you need to touch up your photos with ease.