25+ Best Premiere Pro Logo Templates (Logo Animations, Reveals + More)
Every professional YouTube video starts with a stylish logo reveal. Needless to say, it's an important part of branding your videos and channel. Today, we'll help you find the perfect logo animation for your videos.
In this post, we are showcasing some of the best Premiere Pro logo animation templates you can use to easily create a professional-looking logo reveal scene for your videos.
The logo reveals you use in your videos, whether it's on YouTube or Instagram, is what makes your brand memorable. That's why every YouTube creator has a unique logo reveal of their own.
Creating a great logo reveal animation takes a lot of work and knowledge in Premiere Pro. But, with the help of these pre-made templates, you won't have to do any of the work. Just download the template, edit it in Premiere Pro, and export. See for yourself.
Get everything you need to supercharge your Premiere Pro workflow. From just $16, get unlimited access to thousands of Premiere Pro elements, openers, titles, overlays, and more.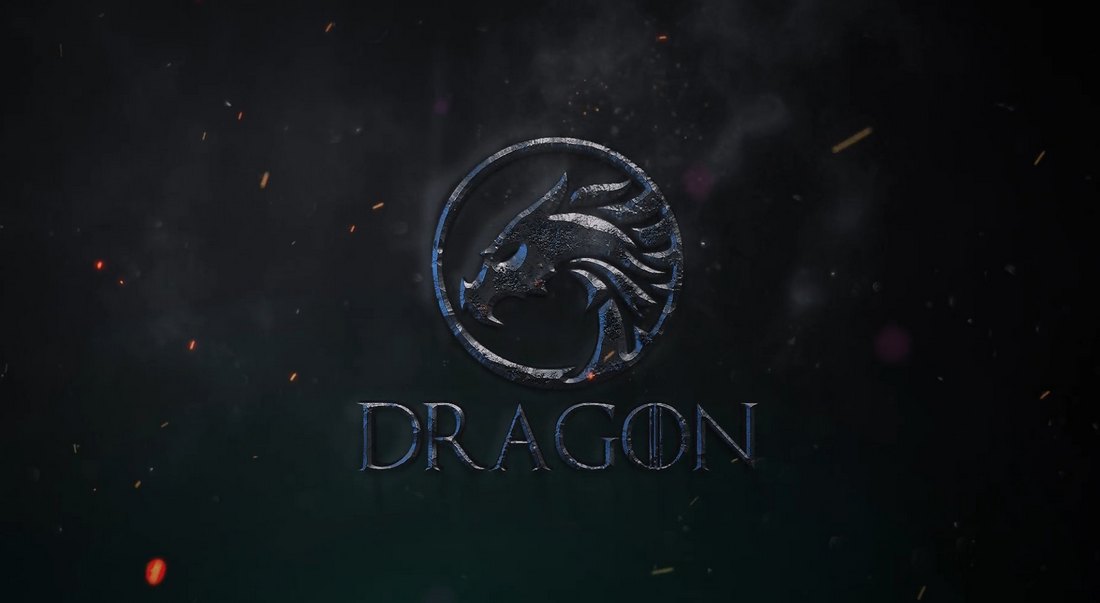 This is one of the coolest logo reveal templates on our list. It has a unique effect that reveals your logo with a smoking effect as if it was just forged out of the fire. It's perfect for a creative or entertainment-related YouTube channel. The Premiere Pro template is fully customizable.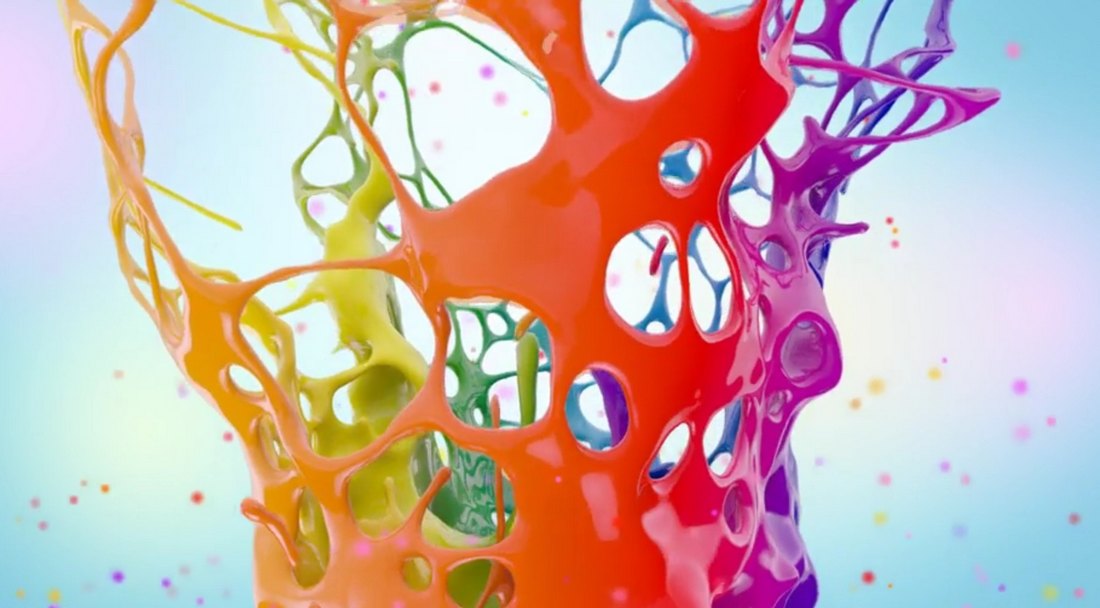 You can reveal your logo with a splash using this colorful Premiere Pro template. It features a realistic paint splash animation that reveals the logo in style. This animation is most suitable for design, art, and other creative videos. The template is available in Full HD resolution.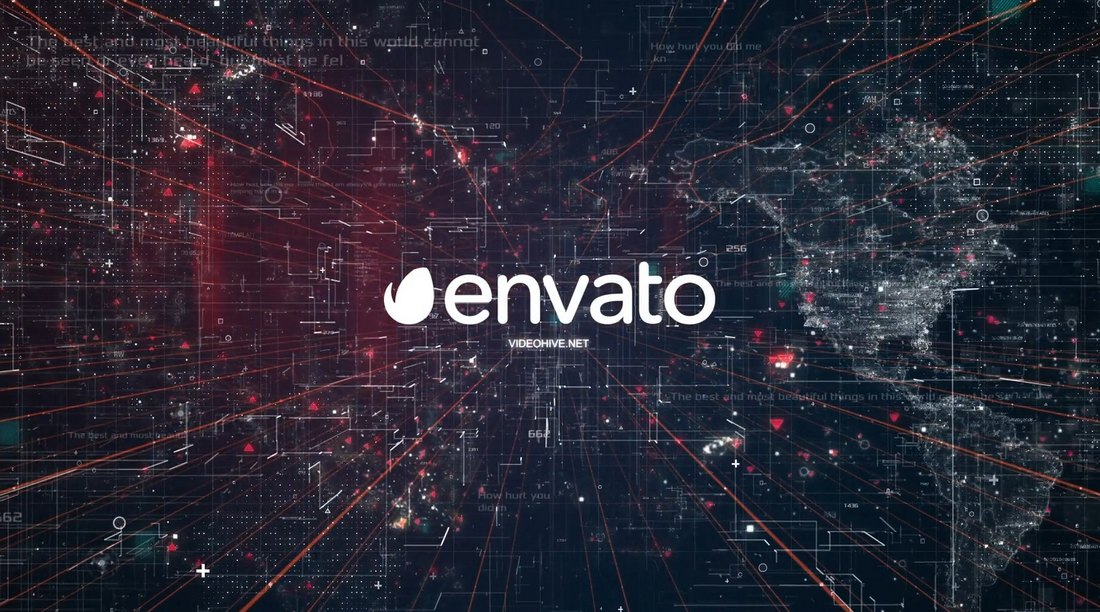 Keeping your logo reveal animation quick and fast is important. You wouldn't want to test the patience of your viewers. That's why this Premiere Pro template is perfect for all kinds of channels and projects. It features a fast logo reveal with a technology-themed animation. You can easily change the colors of the visuals as well.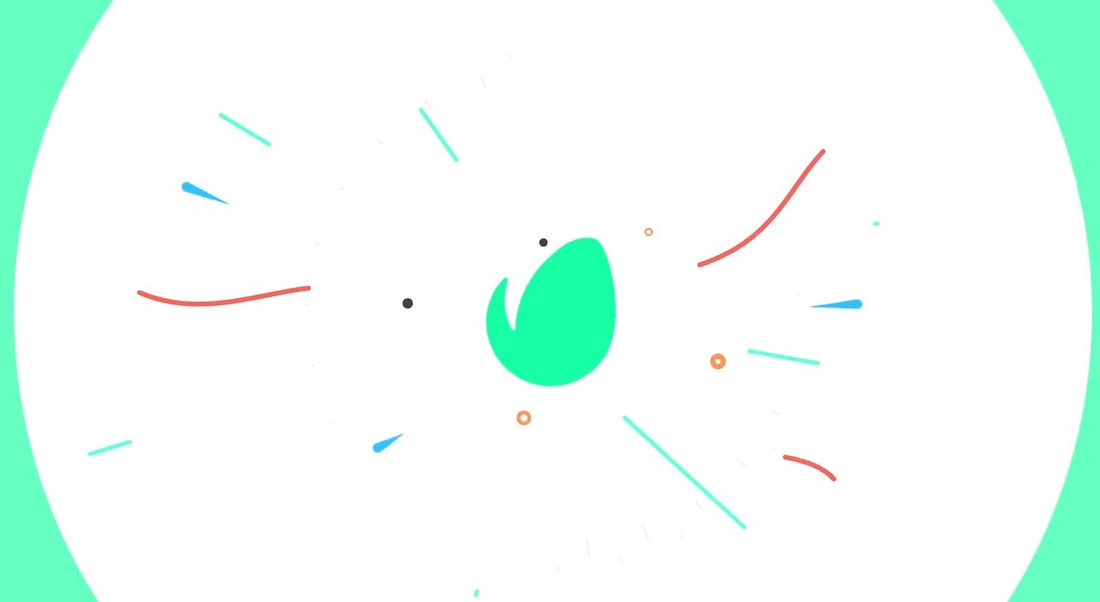 If you're looking for a clean logo animation with a simple design, this Premiere Pro template is made just for you. It features a colorful and creative animation with abstract shapes. You can fully customize the design with your own colors and it renders fast as well. This one is ideal for creative YouTube channels.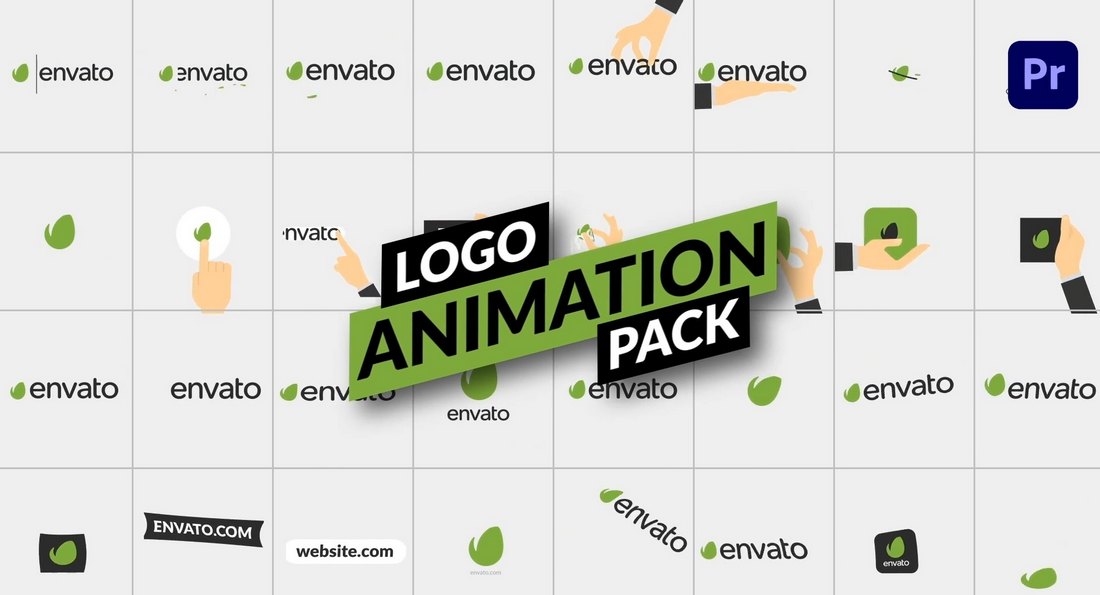 Why use one logo animation when you can use more than 30 different designs. This bundle includes many different styles of logo reveals you can use to create multiple logo animations for your videos. They feature simple and customizable designs. You can even use different logo reveals for different social channels.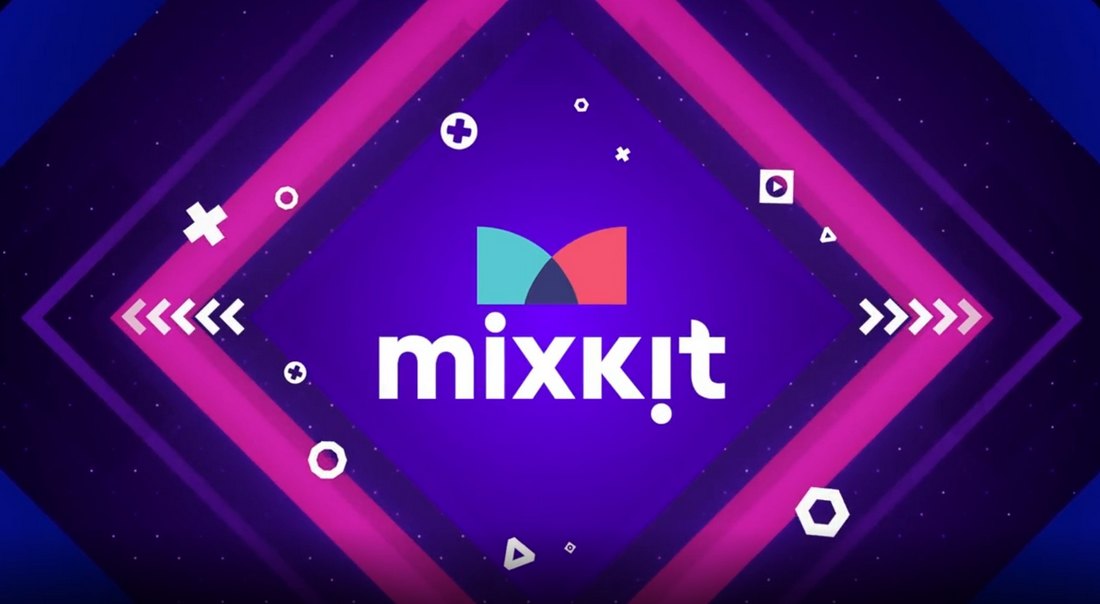 A colorful and creative logo animation you can use in various types of videos. This Premiere Pro template is completely free to download and use. It's compatible with Premiere Pro CC 2020 and higher.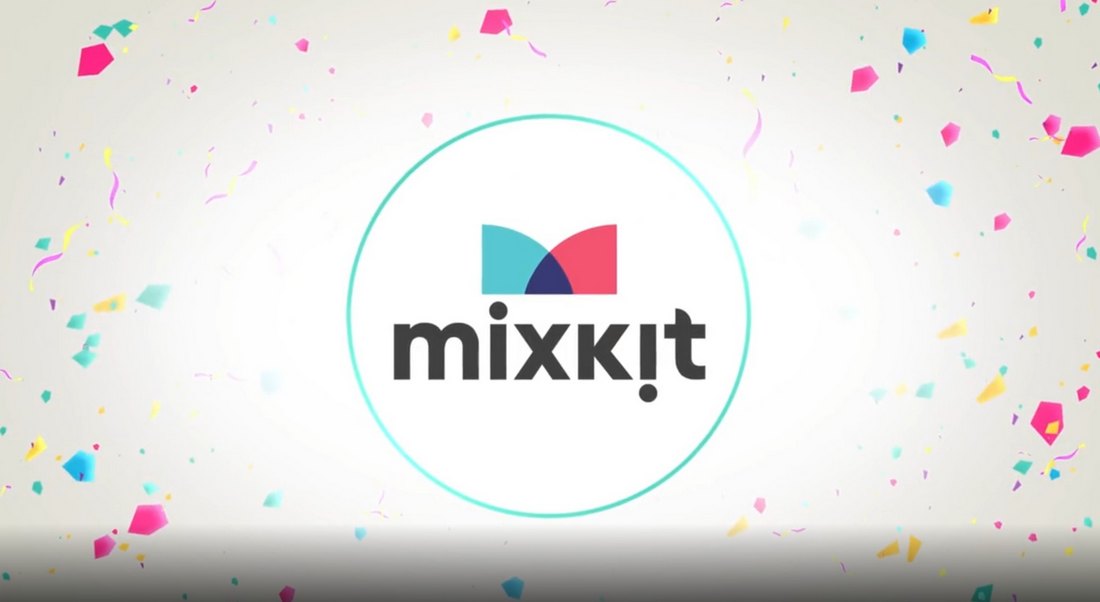 Add some colorful confetti to your video with this creative logo animation. This template is also free to download. And it features a beautiful confetti effect that reveals your logo with lots of colors.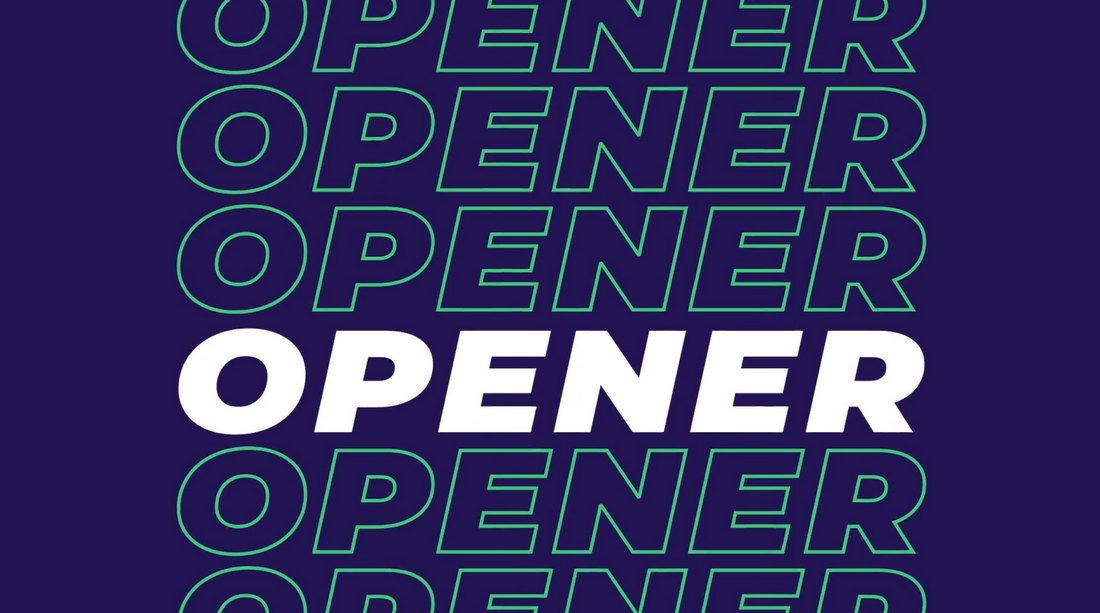 This logo animation template comes with a trendy urban-style design. It's a great choice for adding an opener or logo reveal scene to social media videos, especially for Instagram and TikTok. The template is fully customizable, you can change colors, edit text, and add your logos quite easily with Premiere Pro.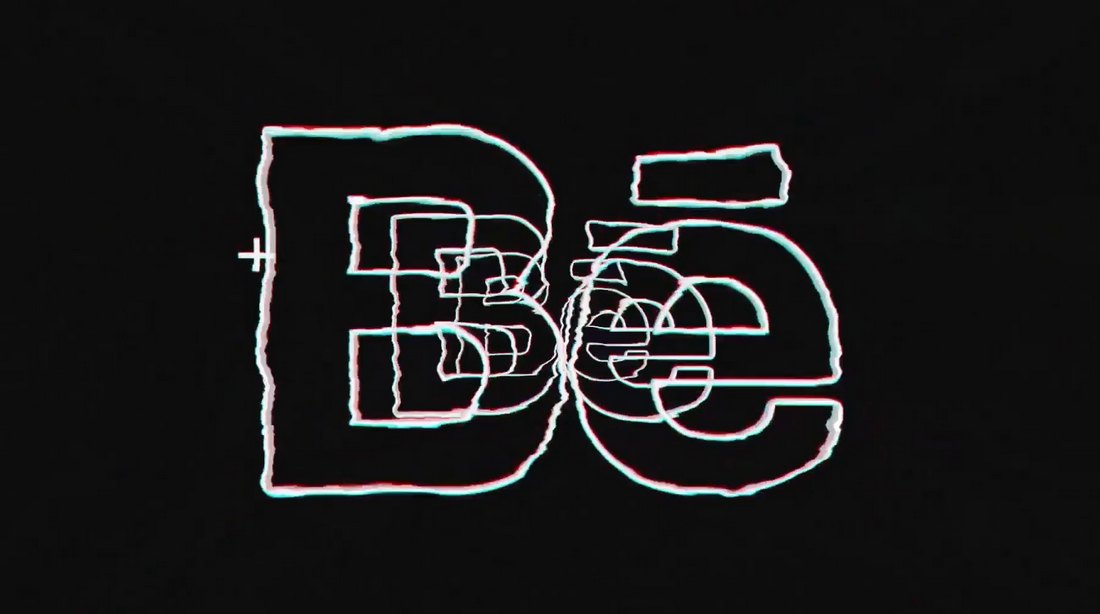 The glitching effect is very popular among video editors. It allows you to reveal logos, objects, and even transition to scenes in an impactful way. This Premiere Pro logo reveal comes with an effect inspired by the same animation. It's ideal for creating a logo reveal animation for tech, startup, and design videos.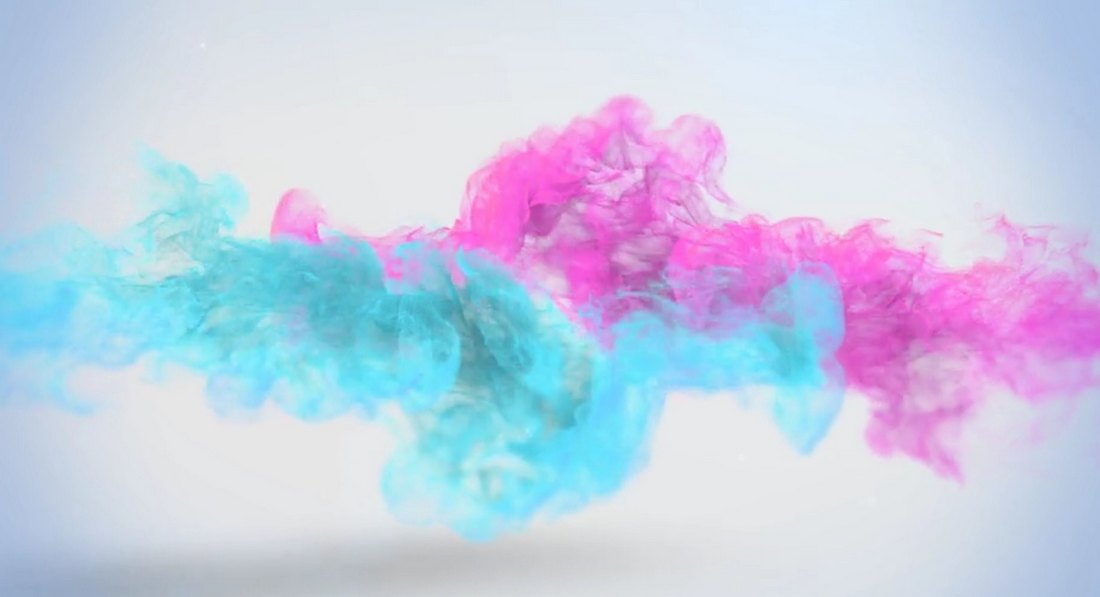 This Premiere Pro template comes with a colorful and stylish logo reveal featuring particles. It reveals your logo by making particles collide with each other. The reveal animation is smooth and makes your logo look very creative as well. The template can be easily customized to your preference.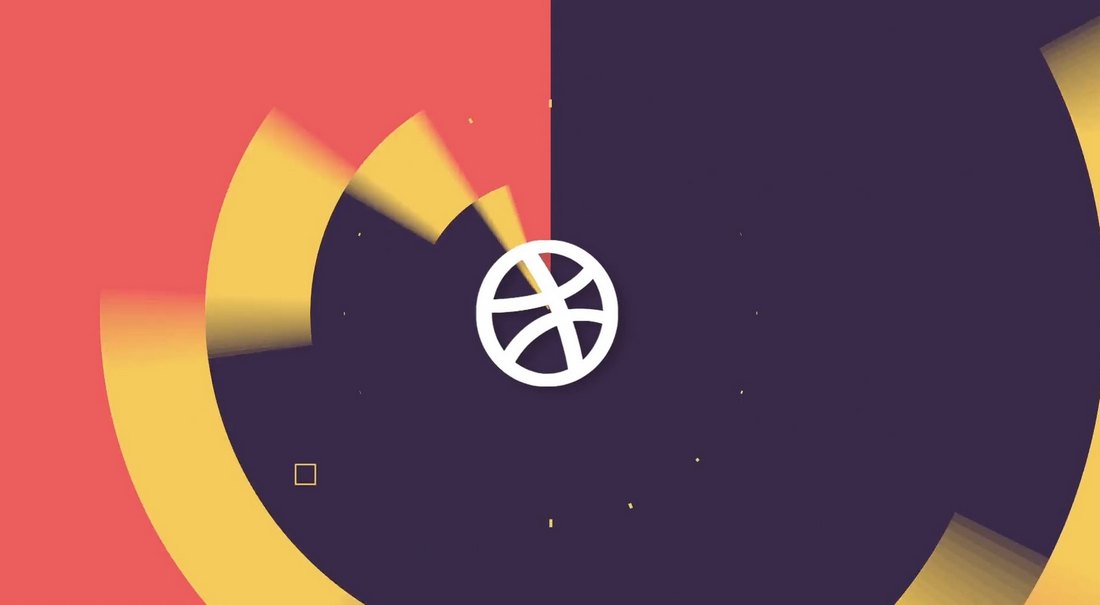 Looking for a colorful logo animation for your creative design YouTube channel? Then this Premiere Pro template will come in handy. It features a stylish and fast animation that allows you to reveal your logo in a simple manner. It's fully customizable and you can change the colors to your preference.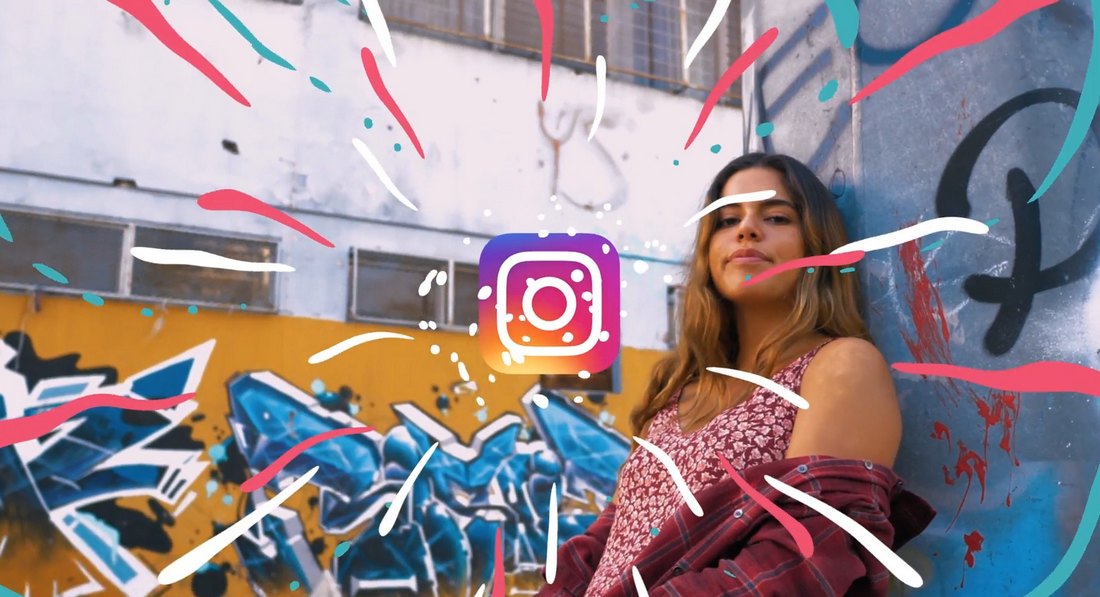 This logo reveal template is perfect for adding a creative animation to your social media videos. It features a liquid-themed effect with lots of colorful abstract shapes. It makes your logo appear quite beautiful. Of course, you can customize the design, colors, and even add an image or video footage to the background.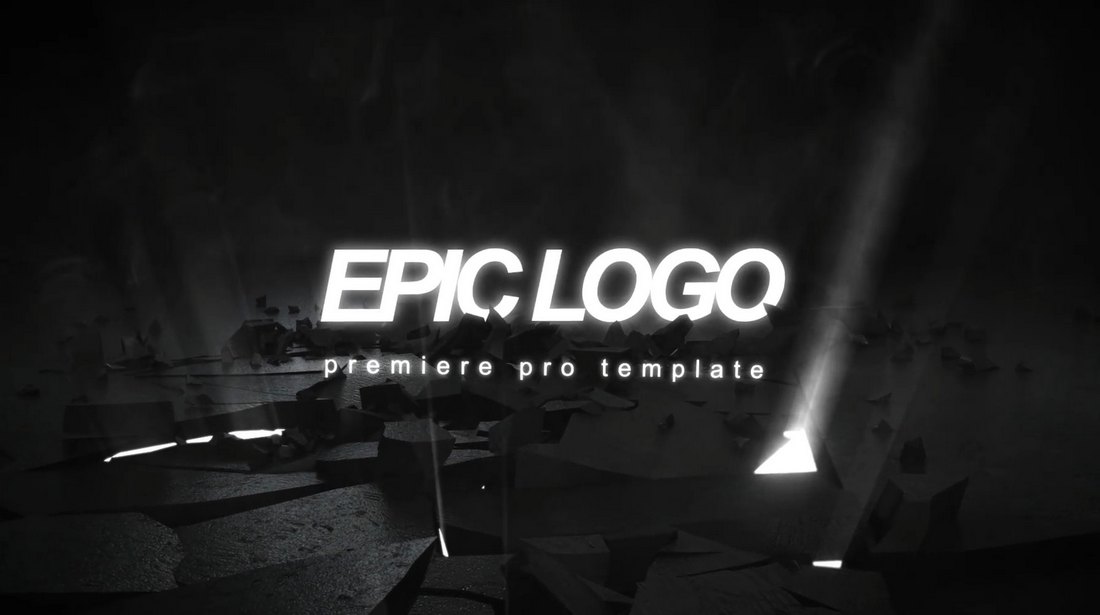 With this Premiere Pro template, you can reveal your logo in an epic way. It features a bold animation that makes your logo appear with a ground crumbling effect. This animation is perfect for revealing logos in films as well as for gaming YouTube channels, and many more.
Just as the name suggests, this logo animation template reveals your logo with a particle explosion. The Premiere Pro template is free to download and use with your personal projects.
A collection of free Premiere Pro logo animations. It includes 3 different effects for revealing your logo in videos with subtle and minimalist animations. The templates are compatible with Premiere Pro, After Effects, and Final Cut Pro.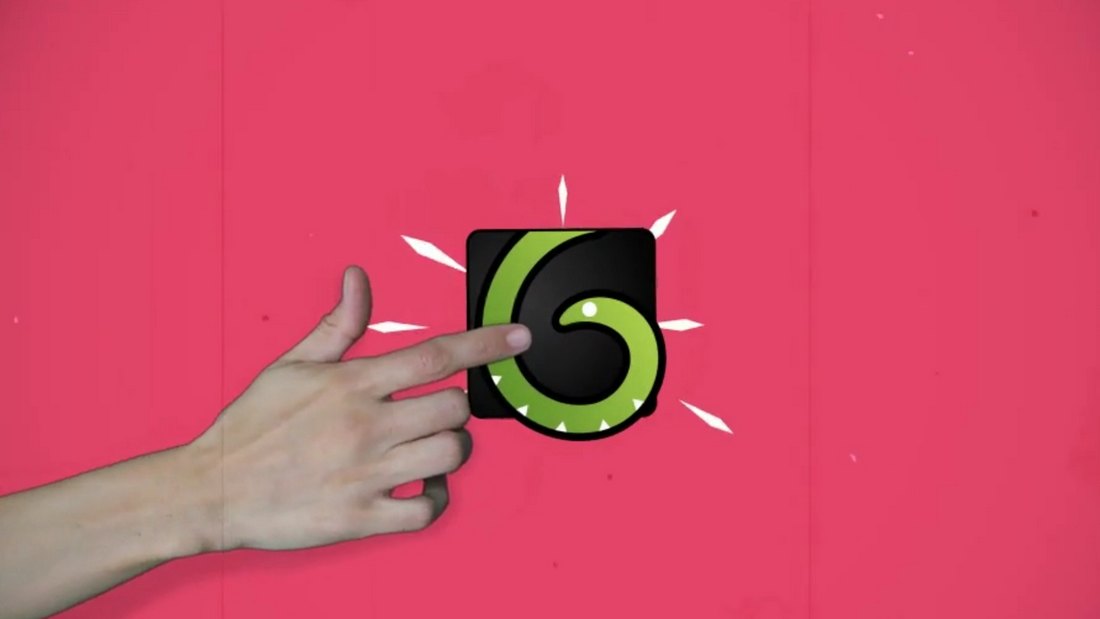 This is a set of very unique Premiere Pro logo animations that adds a bit of personality to your logo reveals. It features animations that include a human hand sort of interacting with your logo. And it creates a fun and creative animation. There are multiple styles of animations in this pack to choose from.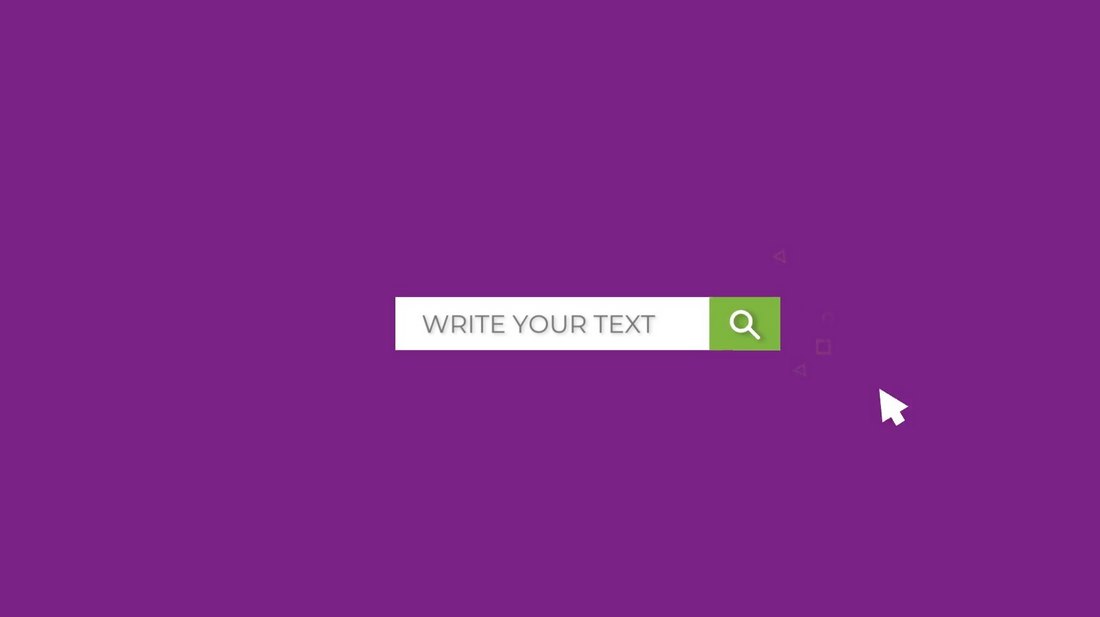 If you make tech videos, news roundups, or other types of informative videos, this Premiere Pro logo animation is perfect for you. It allows you to reveal your logo with a search engine animation. You can actually include your website or brand name in the search box and reveal the logo at the same time.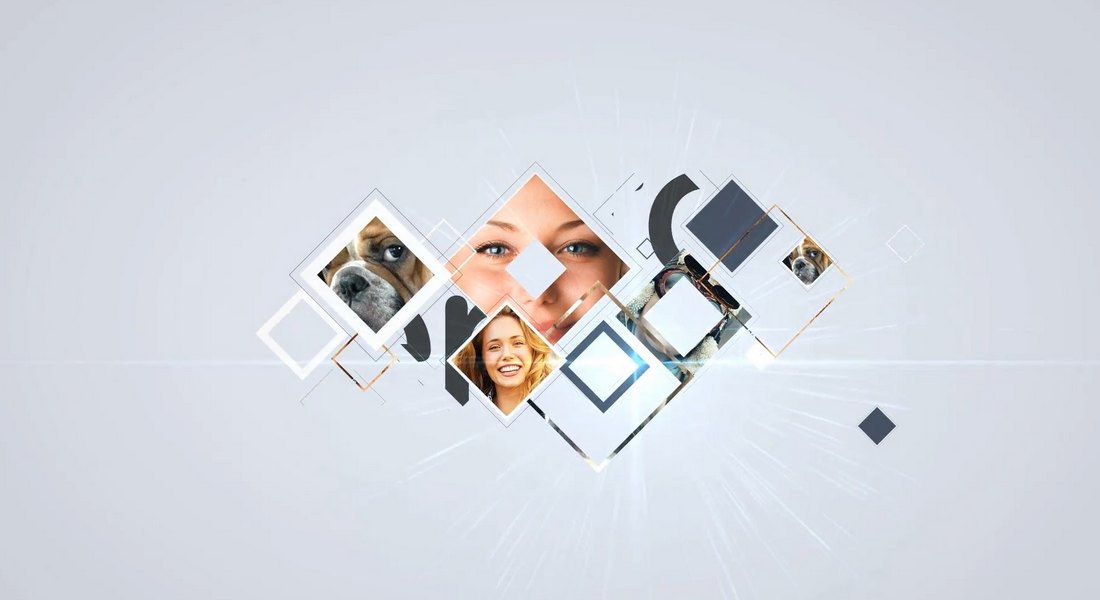 This logo reveal animation features a creative effect where it reveals your logo with a unique photo slideshow. You can also customize it to add a background video, image, or solid color. The animation that reveals the logo is also a very stylish one. You can easily customize it to add your own images as well.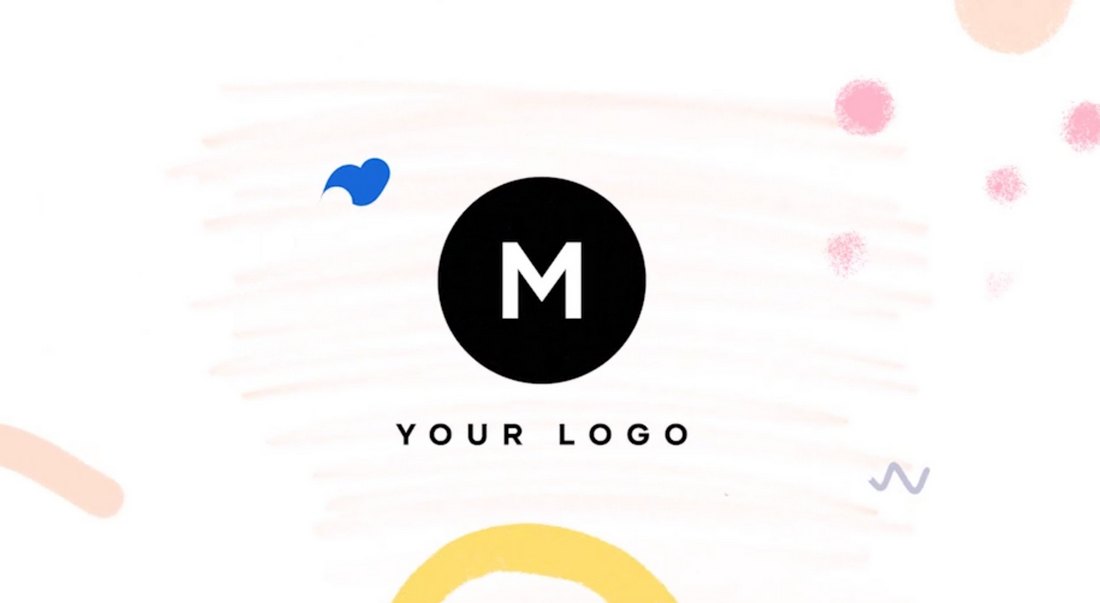 If you want to give a hand-crafted look to your logo animation, download and use this Premiere Pro template. It features a creative animation where your logo is revealed with a hand-drawn brush effect. This logo reveal template is perfect for videos and YouTube channels that cover artistic and design-related content.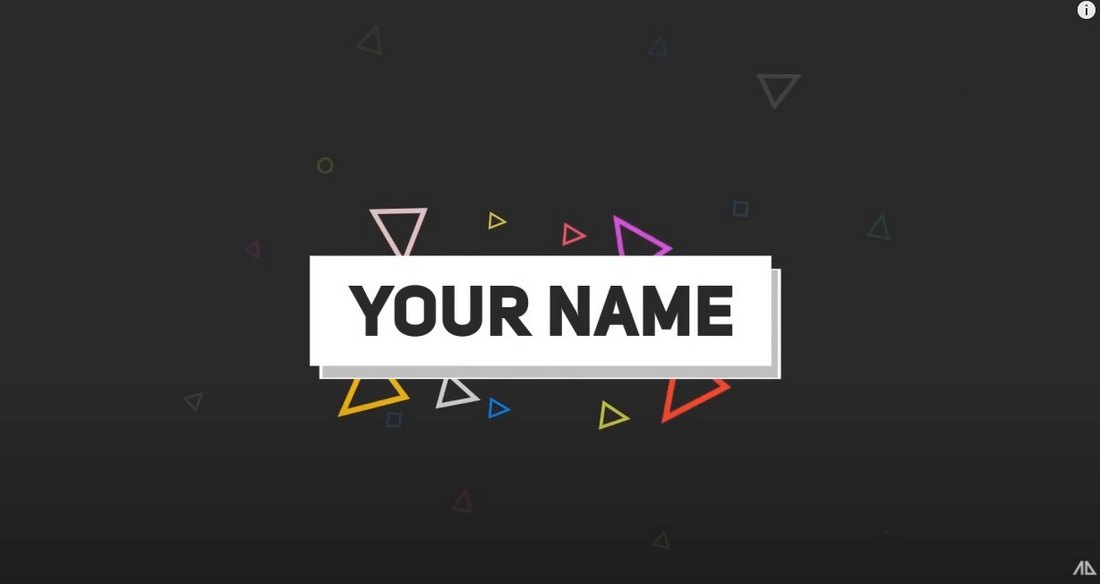 This is a collection of free logo reveal and intro scene templates you can use in various video projects. The templates come in multiple file formats, including Premiere Pro, Sony Vegas, Blender, and more.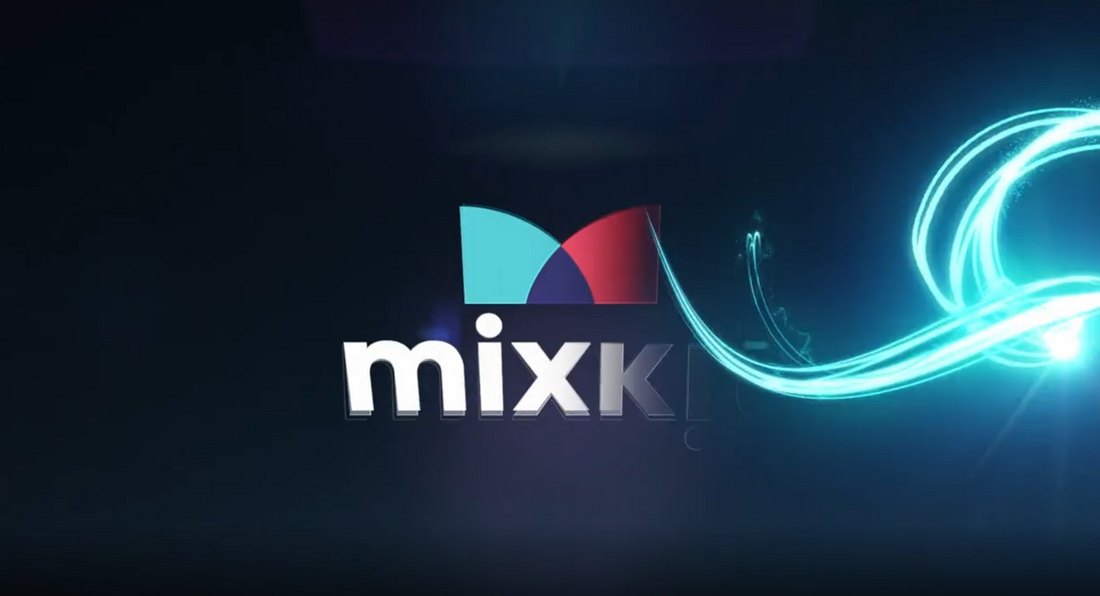 This free logo animation template features an attractive animation that will make your videos look more professional. It's easily editable with Premiere Pro CC.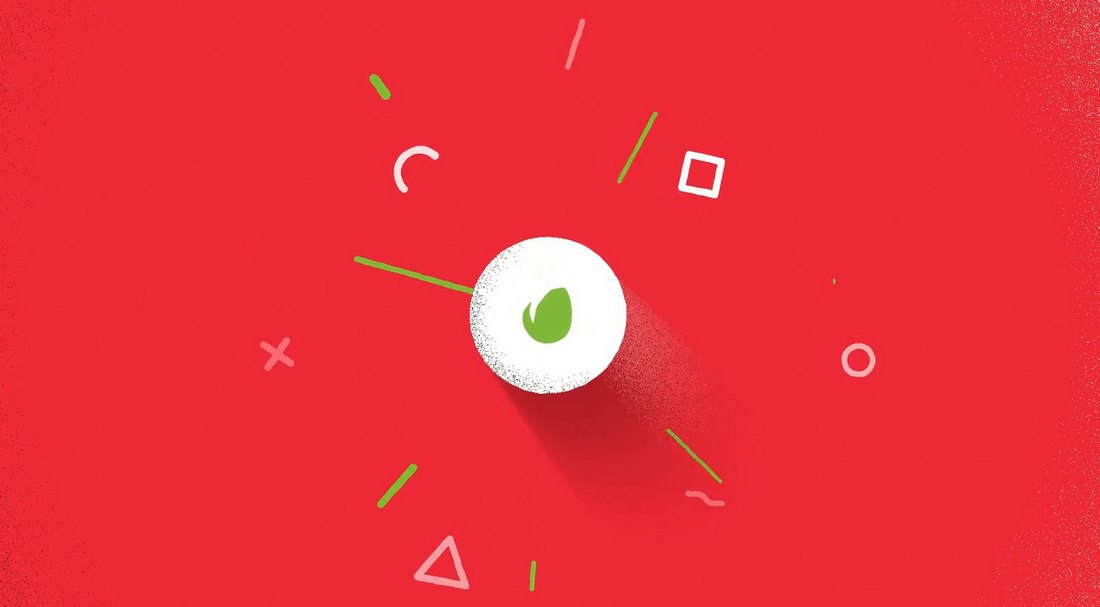 Use this Premiere Pro template to create a colorful and minimal logo reveal for your creative videos. It features a simple animation with abstract shapes, that you can customize to change colors and text. It's fast and quick so your logo reveal won't take too much from the video length.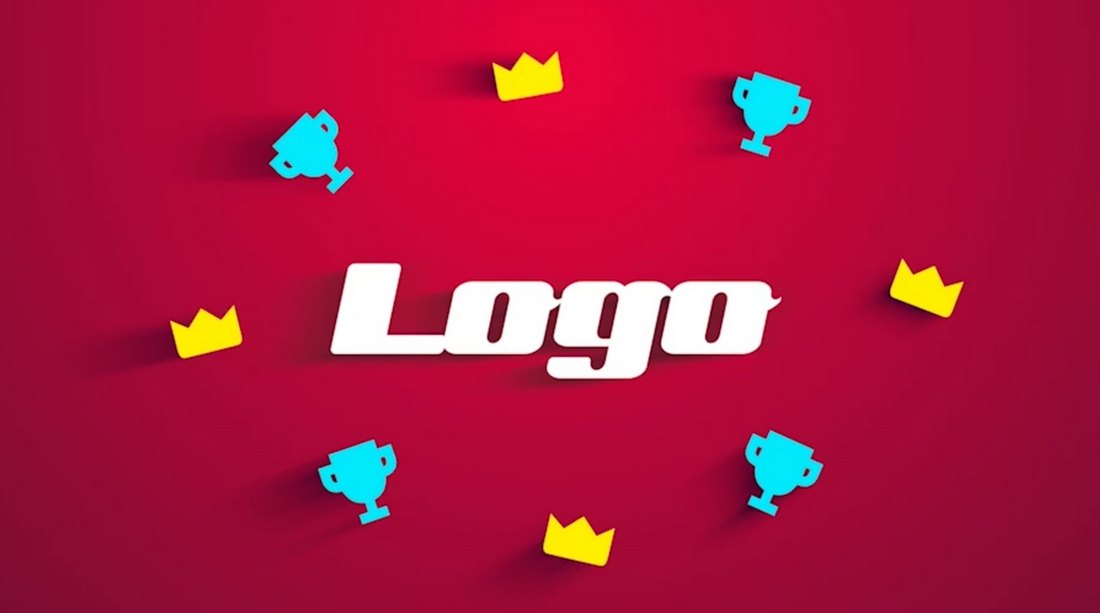 This logo reveal template is made just for gamers. It features a creative animation that allows you to reveal your Twitch handle with a creative animation. It's perfect for promoting your Twitch account on other social channels.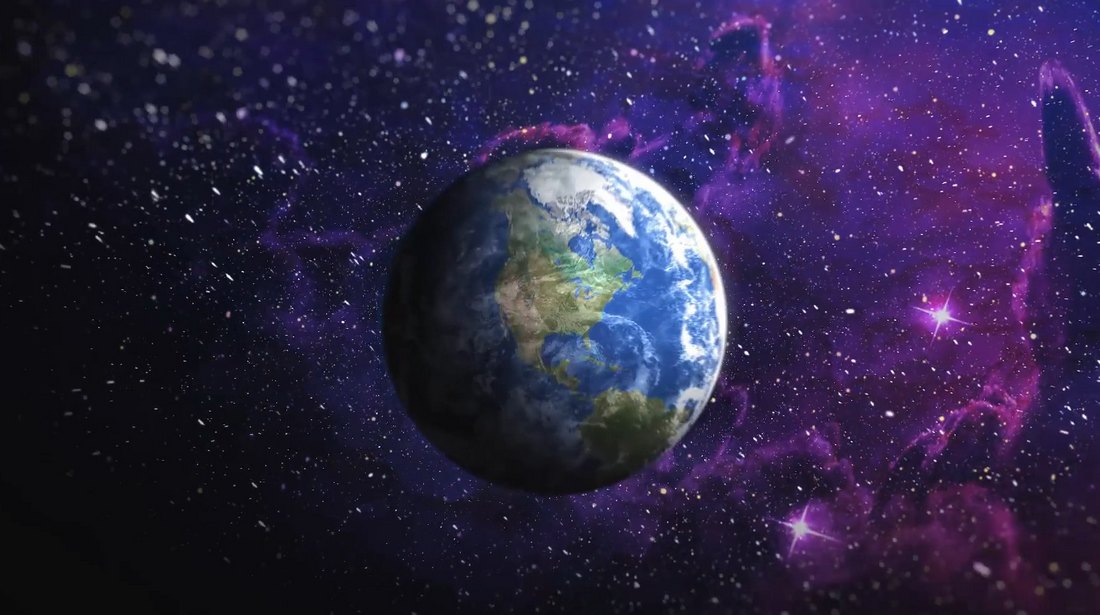 If you're making a logo animation for a science or education-related video, this template is for you. It reveals your logo with an amazing animation featuring the Earth. It's suitable for schools, teachers, and other educational content creators.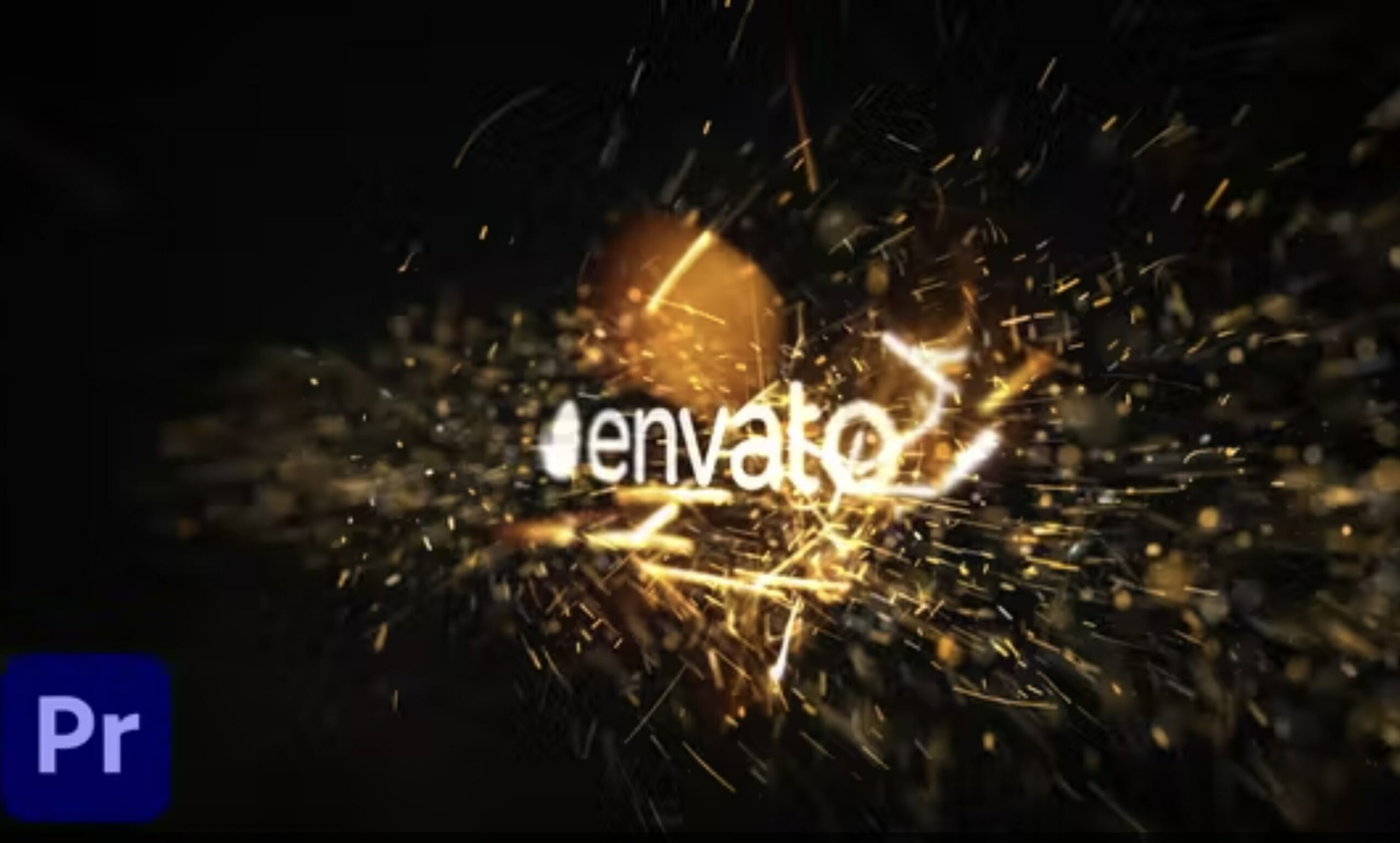 The fast spark effect is ideal for the entertainment business. You'll only have to place your logo and scale it into the composition. In a matter of seconds, you'll have the perfect logo sting to create a bold first impression.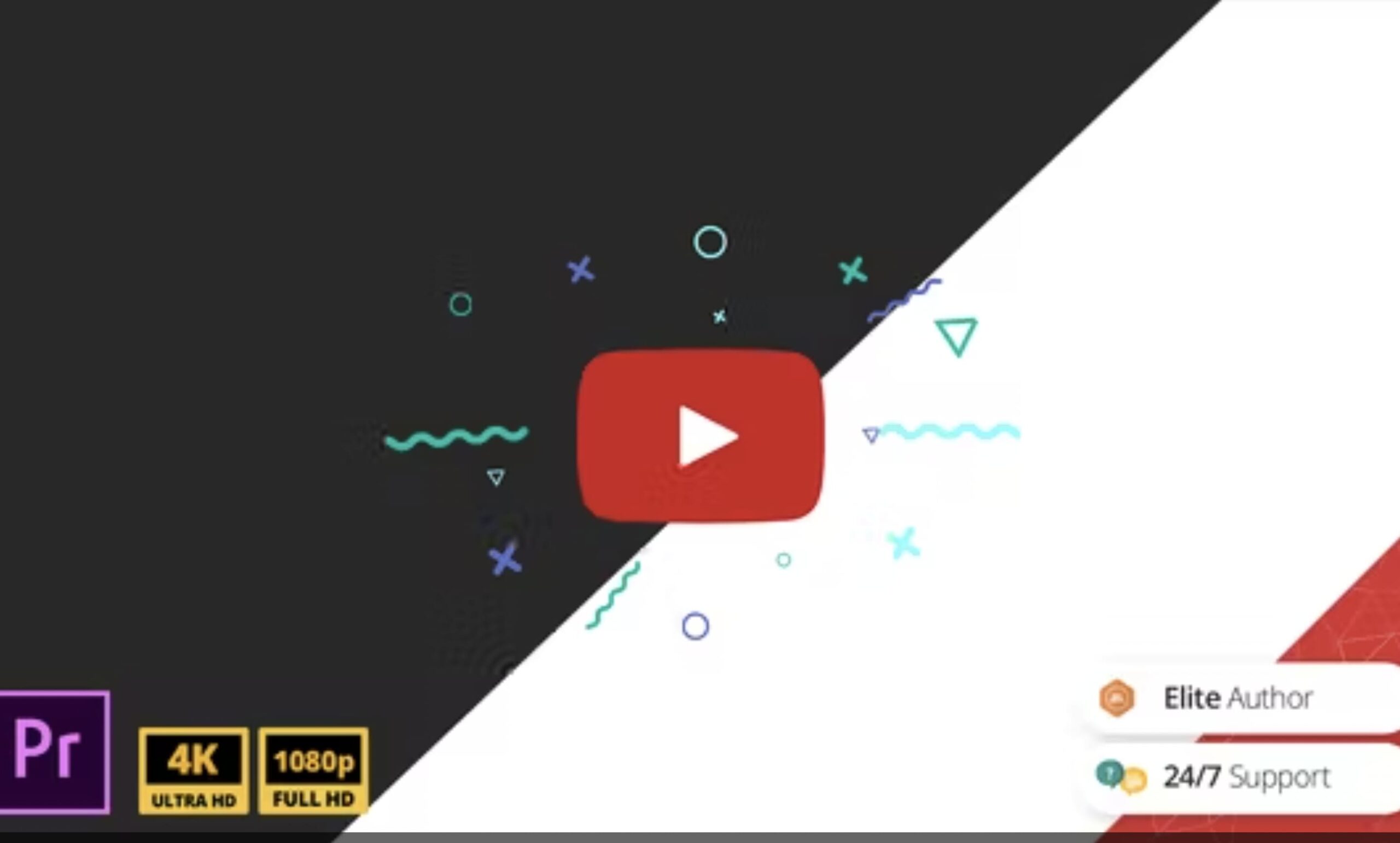 The Youtube Logo animation is a neat project with universal expressions. It's easy and simple to customize. Just change colors, add your logo, and text, and hit render. It includes two versions and a step-by-step tutorial.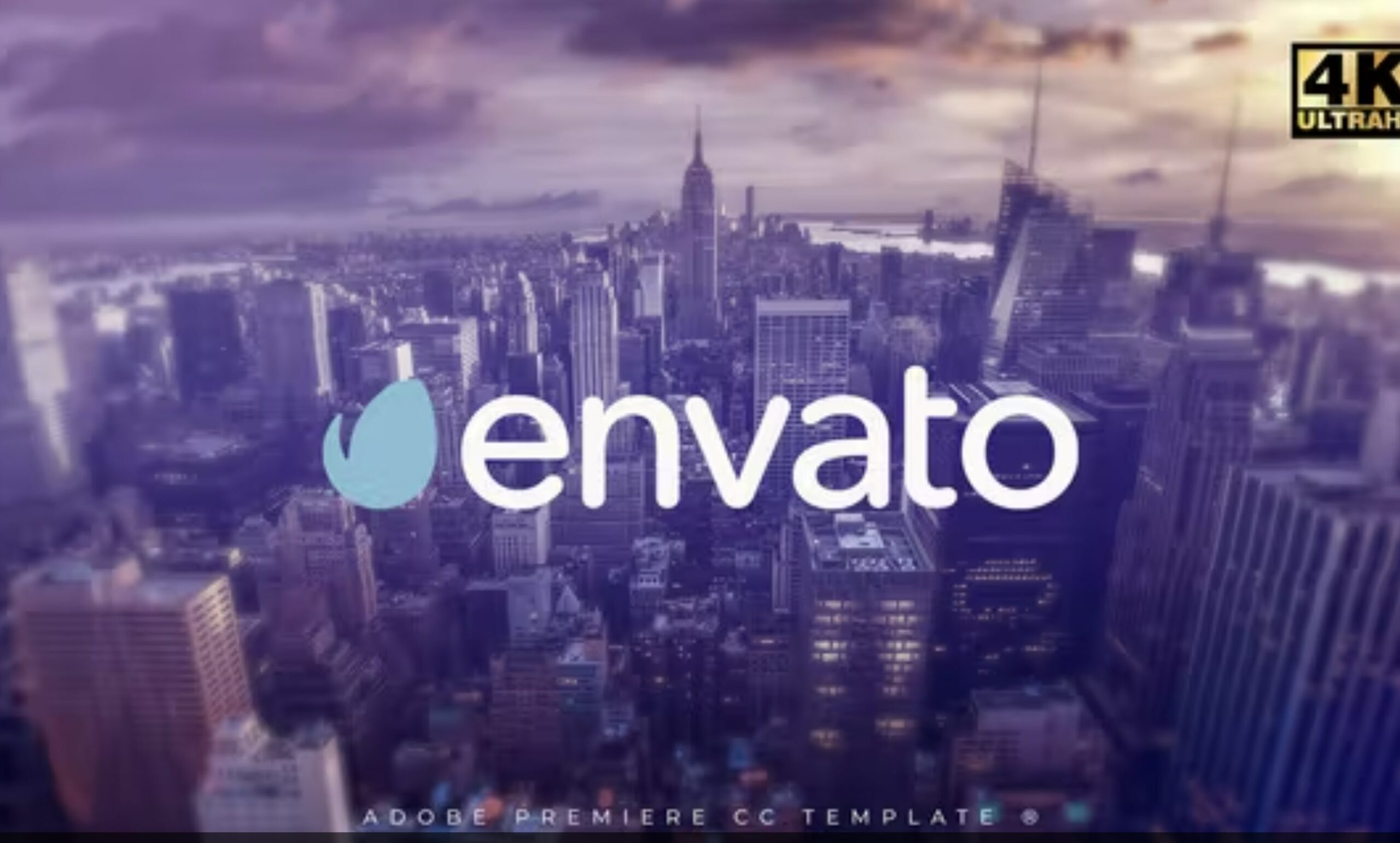 Logo Identity Premiere Pro is our top choice for a simple logo intro project. It's quick and easy, and it looks great. Drop your static logo image into the template and watch it smoothly tumble on the screen. Elegant without pretense, and dynamic without being dizzying, this logo animation is the perfect complement to your branding.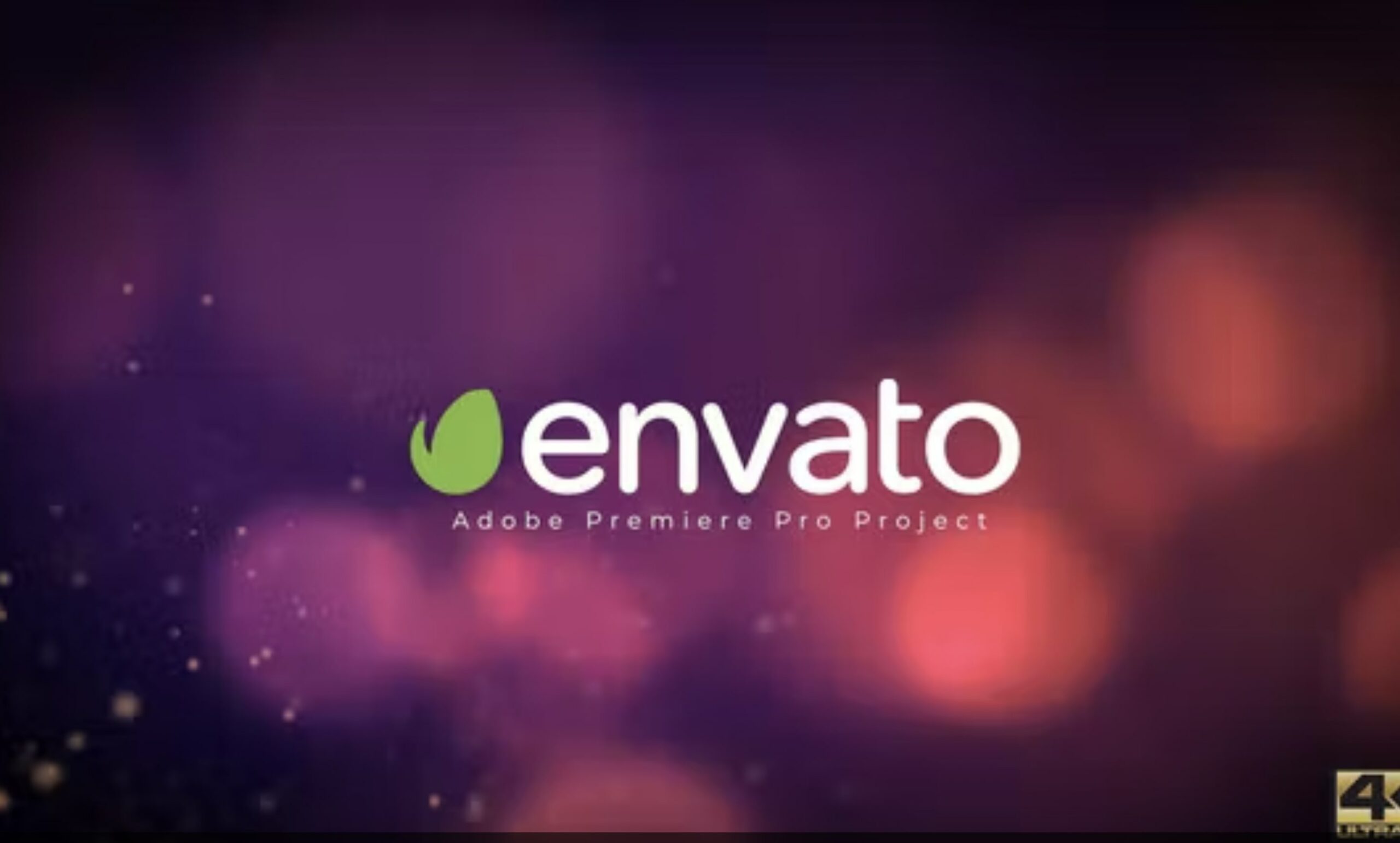 A burst reveal is a fiery visual sure to grab the viewer's attention. Give your logo the spark it needs with Particle Burst Logo Reveal: our top particle effects Adobe Premiere Pro logo sting. Particle effects are powerful, but and they can be tricky to use: this project makes it easy. Simply add your logo graphic and let the template do the rest.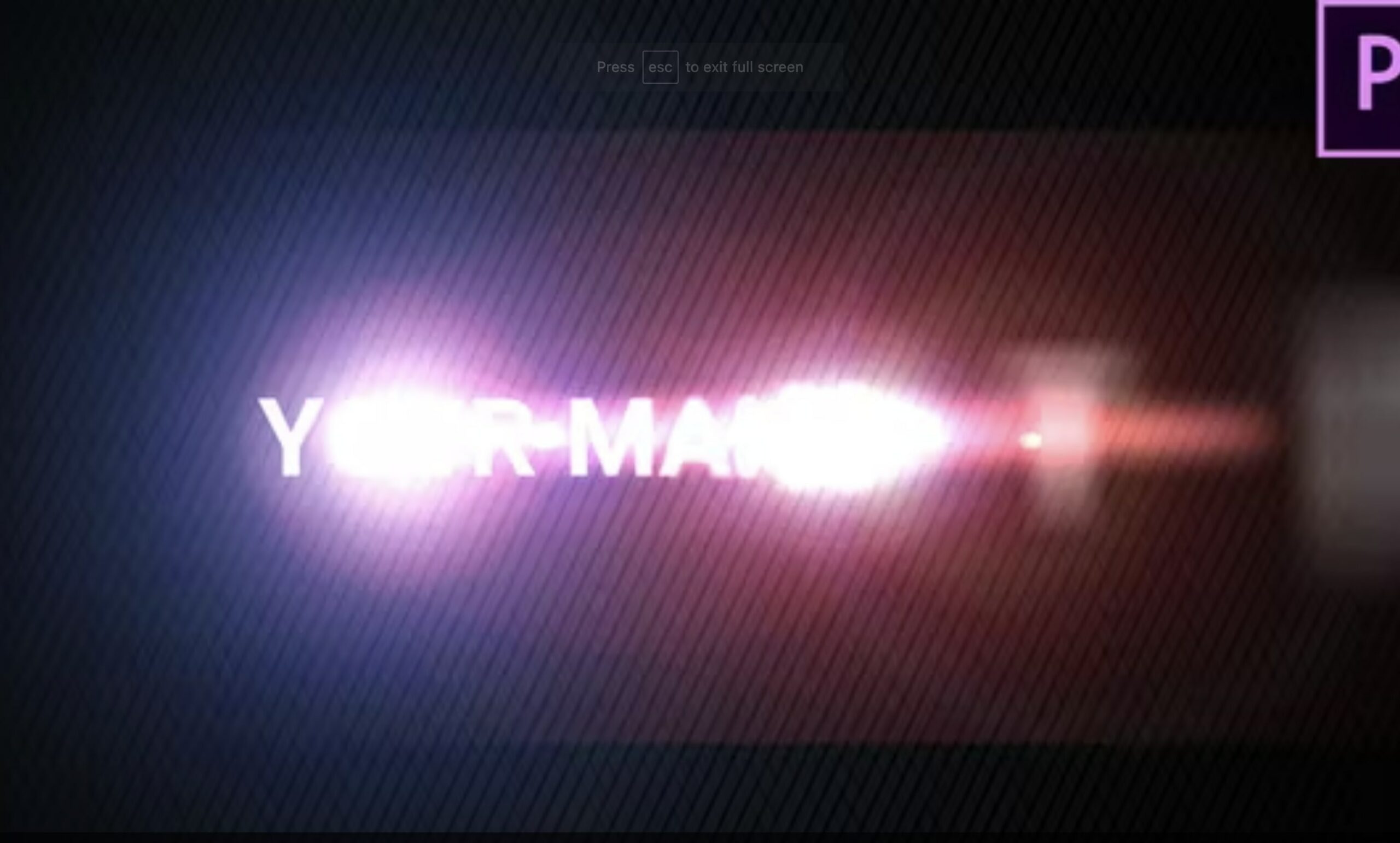 Quick Title Sting is great if you don't have a logo, or if your logo is text-based. It's a simple but dynamic animation that looks far better than static text. Featuring dazzling lens flare, your title will emerge from the haze into the center of attention. Anyone who needs to animate a text title should start with Quick Title Sting.