25+ Best Premiere Pro End Credits Templates (Free + Pro) 2022
The end credits is where a film's production team gets to shine and be recognized for their hard work. This is why most movies include end credits with animations and visual effects that are just as amazing as the movie itself.
If you're working on a film project, make sure that your film includes end credits that go above and beyond. We'll help you with a few great templates.
In this post, we are featuring a collection of Premiere Pro end credits templates for making attractive end credits for movies, short films, documentaries, and many other types of projects.
There are many different styles of credits scenes in this collection, including ones you can use for both opening and end credits. Have a look.
Get everything you need to supercharge your Premiere Pro workflow. From just $16, get unlimited access to thousands of Premiere Pro elements, openers, titles, overlays, and more.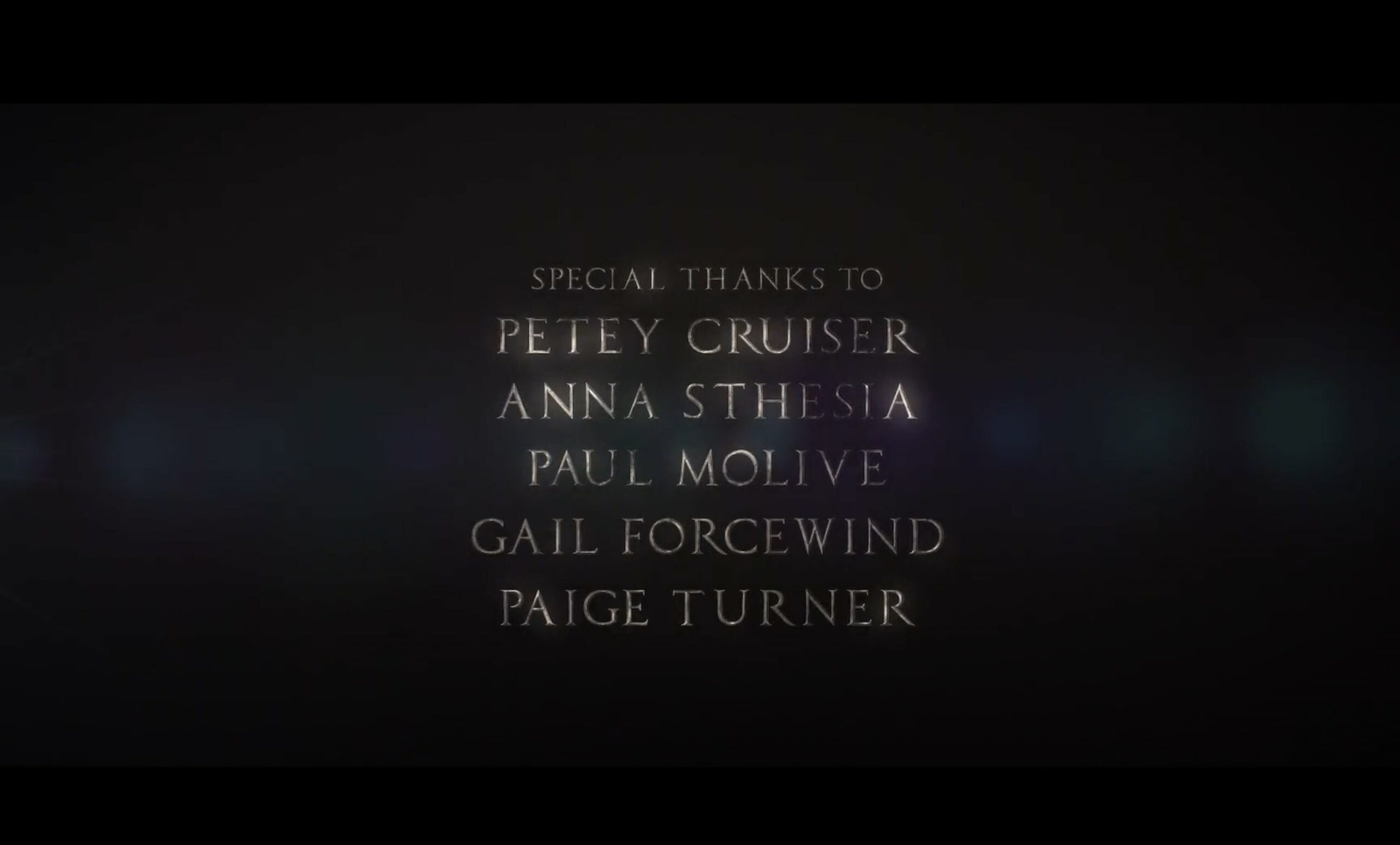 When it comes to credits templates for Premiere Pro, it's important we start with a traditional masterpiece. This beautiful template provides you with the design of the classical credit, which whilst simple, has withstood the test of time for good reason.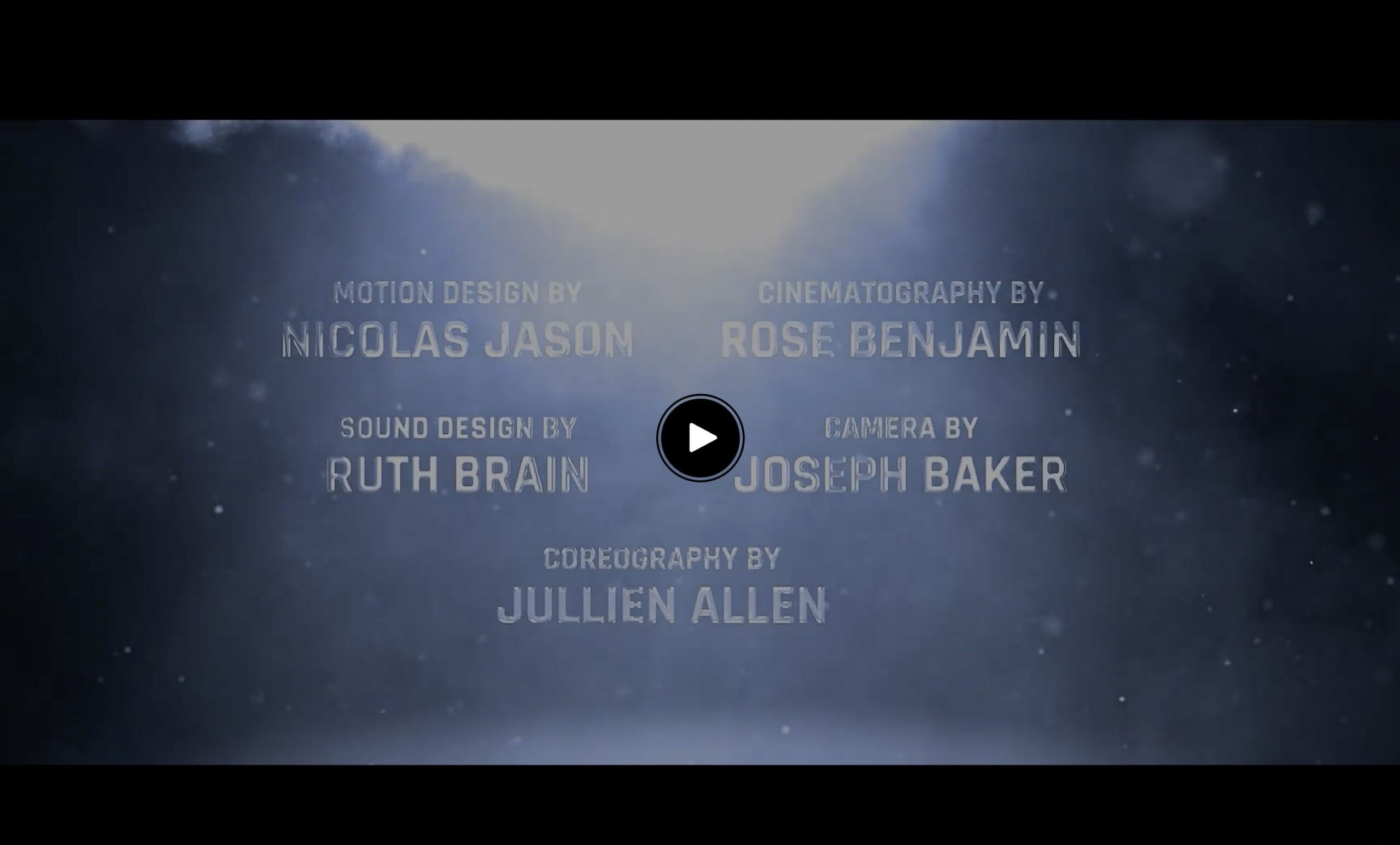 This Premiere Pro template is modeled after the traditional Hollywood credits style. It provides you with a stylish typeface transition style and mixes it with epic and exciting background animations. A perfect end credits template for a wide range of story-driven production styles.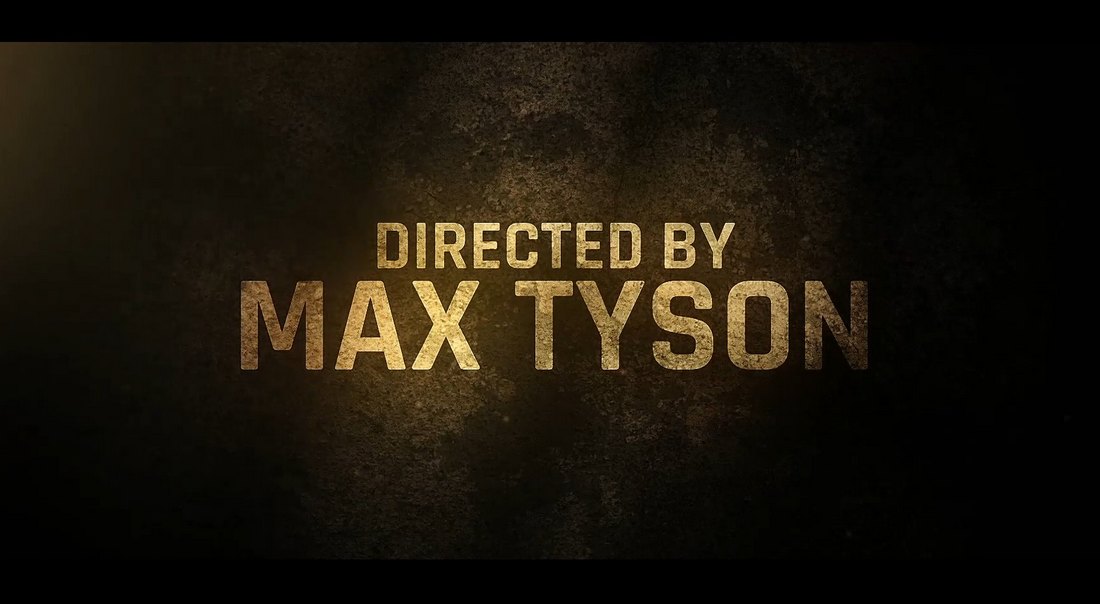 Every action film has end credits with big bold titles that attract the viewer's attention. This template features a similar design that you can use in your own action movie. It comes with an attractive design and has animations that are a perfect fit for thriller films as well.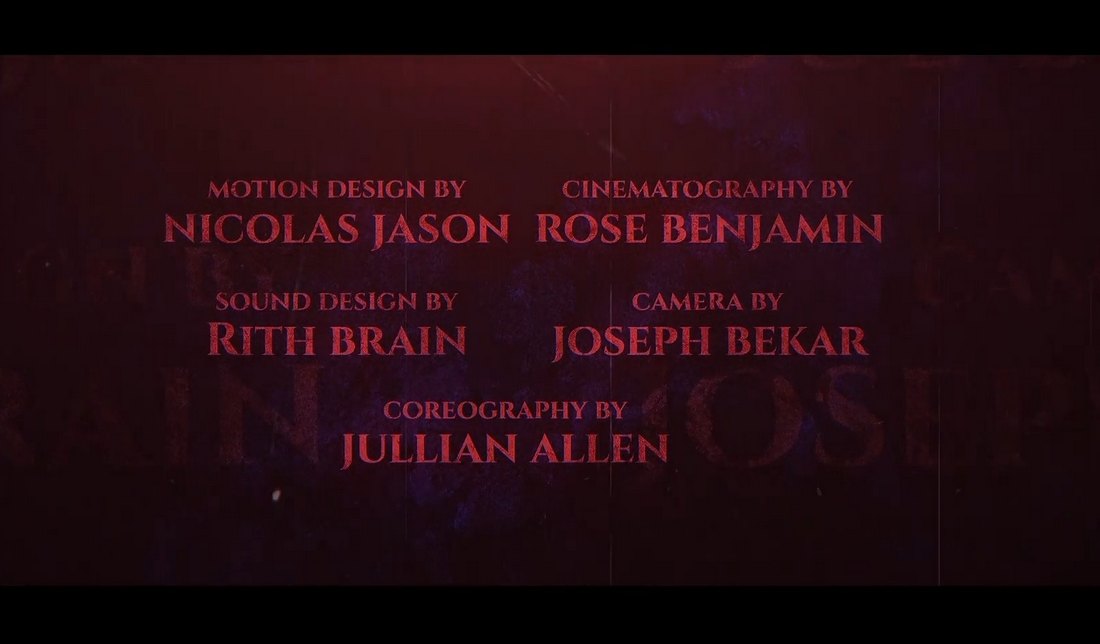 If you want to end your horror film while maintaining the same terrifying vibe, this Premiere Pro end credits template is a great choice for you. The template features a very spooky design with subtle animations that will make the end credits look just as scary as the film.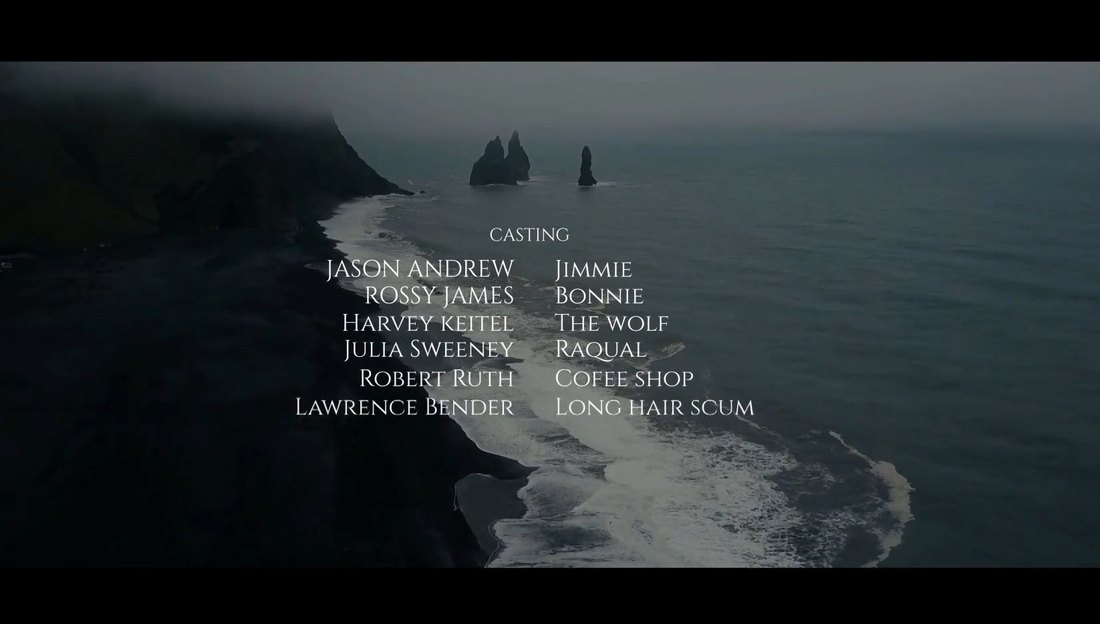 This end credits template is suitable for all kinds of films, documentaries, short films, and more. It includes a total of 35 credits designs for both opening and end credits layouts. We think it's especially a great choice for fantasy-themed film projects.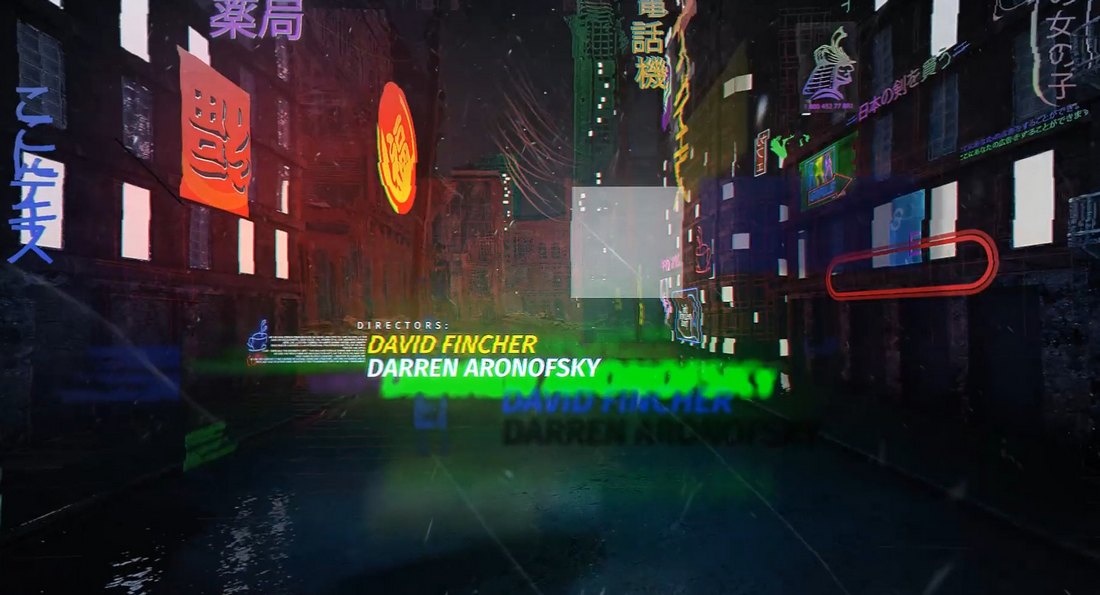 The cyberpunk-themed designs are everywhere and it's now popular in film credits scenes as well. Even movies like John Wick are now using similar credits designs with cyberpunk colors and effects. You can use this template kit to follow the trend and add cyberpunk-style credits scenes to your film projects. It includes multiple designs to choose from with customizable layouts.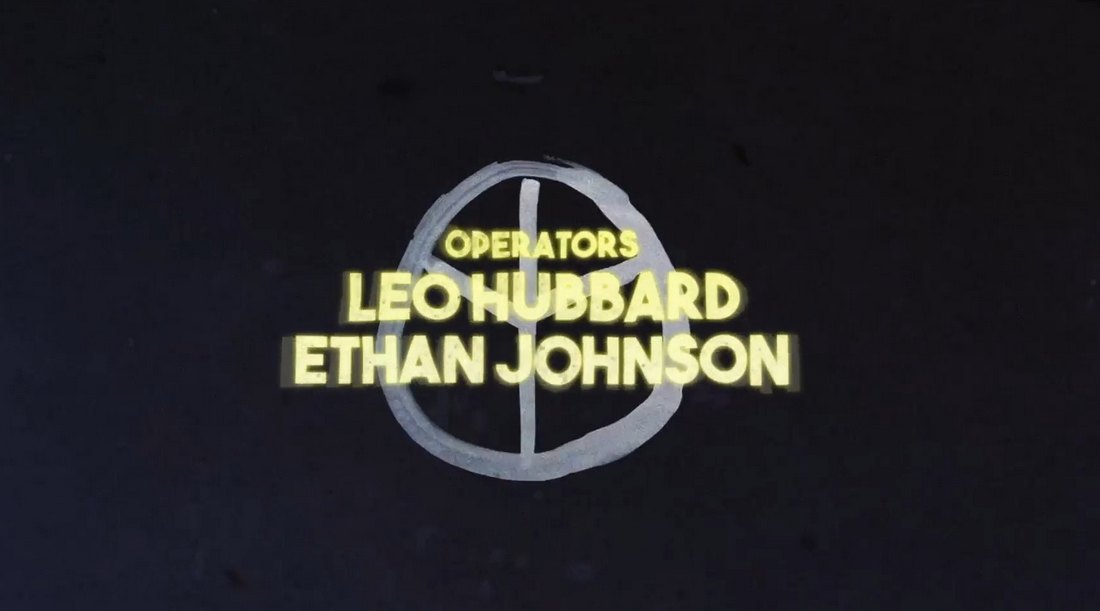 This end credits template is perfect for many different kinds of short films and movies. Whether it's an animation short, children's movie, or action film, the grunge-style design and animations make it a great choice for everything. Of course, you'll be able to customize its text, colors, and design as well.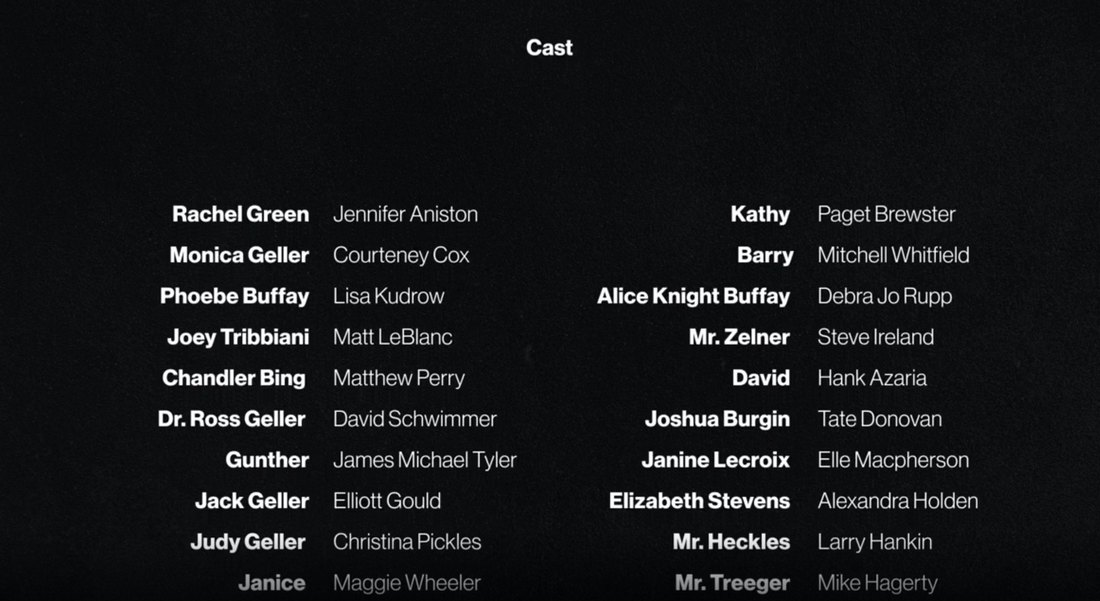 This is a simple and classic end credits template you can use to add a credit roll section, especially if you're not a fan of animations or visual effects. The template is free to download and use.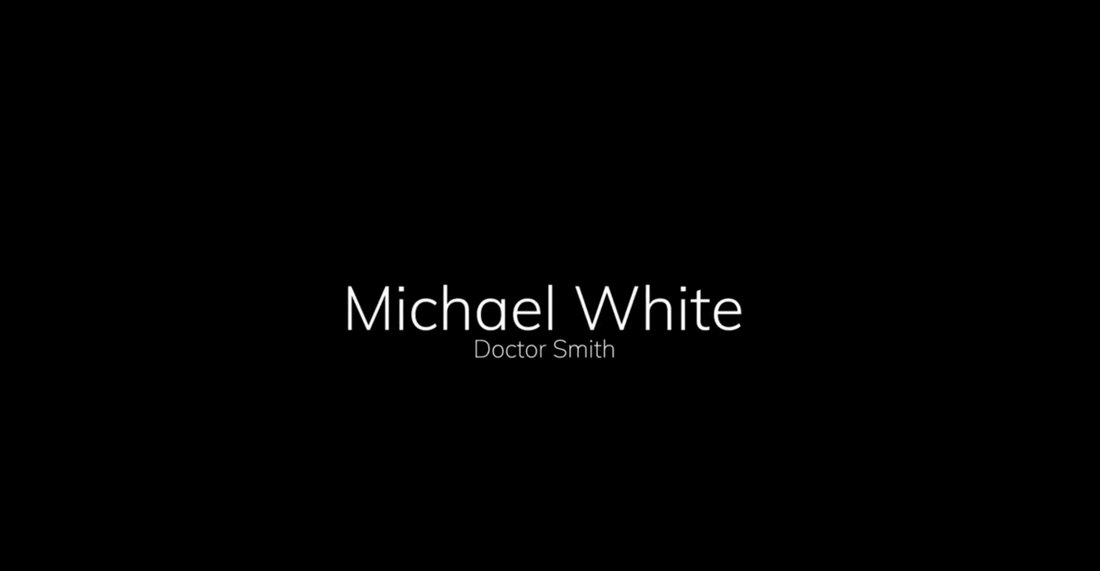 Another great free Premiere Pro template for adding end credits sections. This template features a simple design that's ideal for documentaries and short films.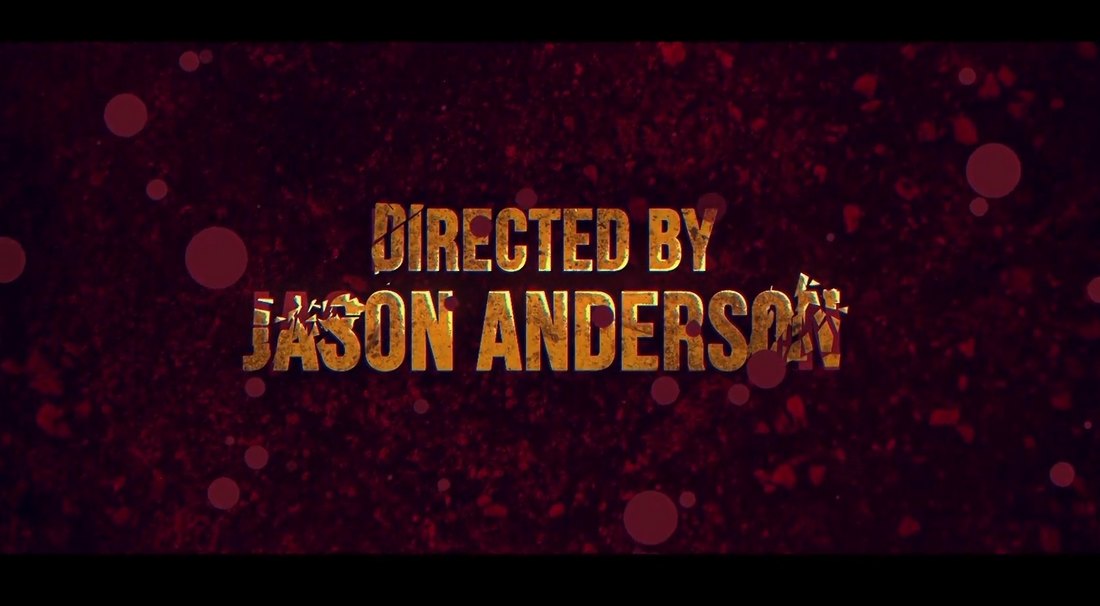 Make sure to download this Premiere Pro template if you want to add a creative and explosive end credits section to your film. It features a bold and bloody design that will fit in great with action and thriller movies. The template is fully customizable and includes multiple title designs.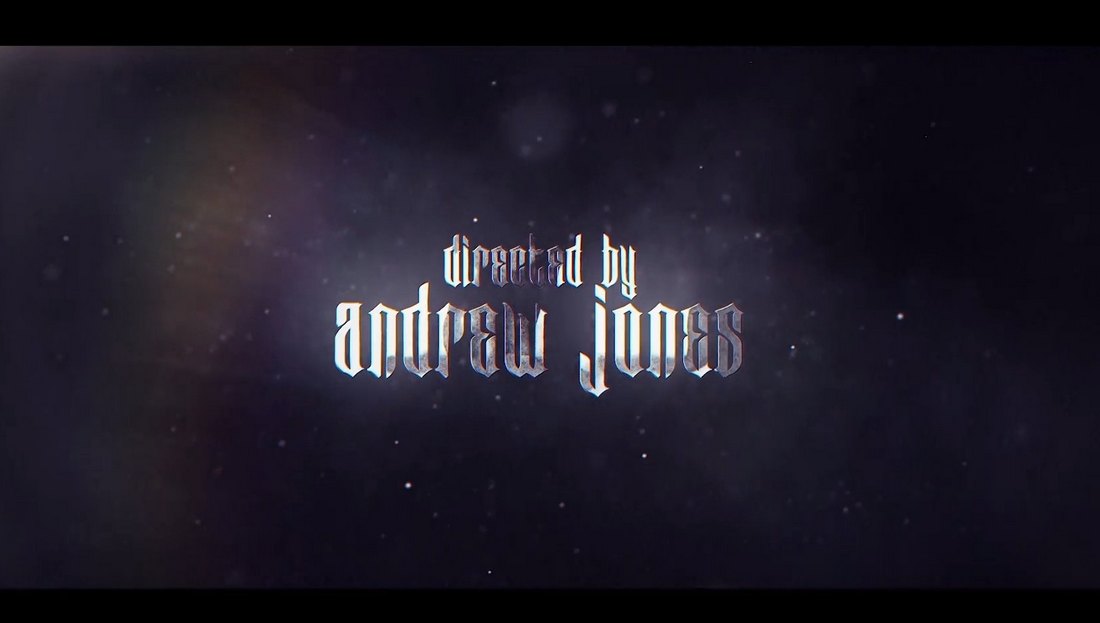 This Premiere Pro template kit comes with a set of end credits title designs featuring shiny metallic-style designs. The animation is subtle and makes the titles shine to give them a realistic metallic feel. You can choose from multiple layout styles to create an amazing end credits section for various types of films.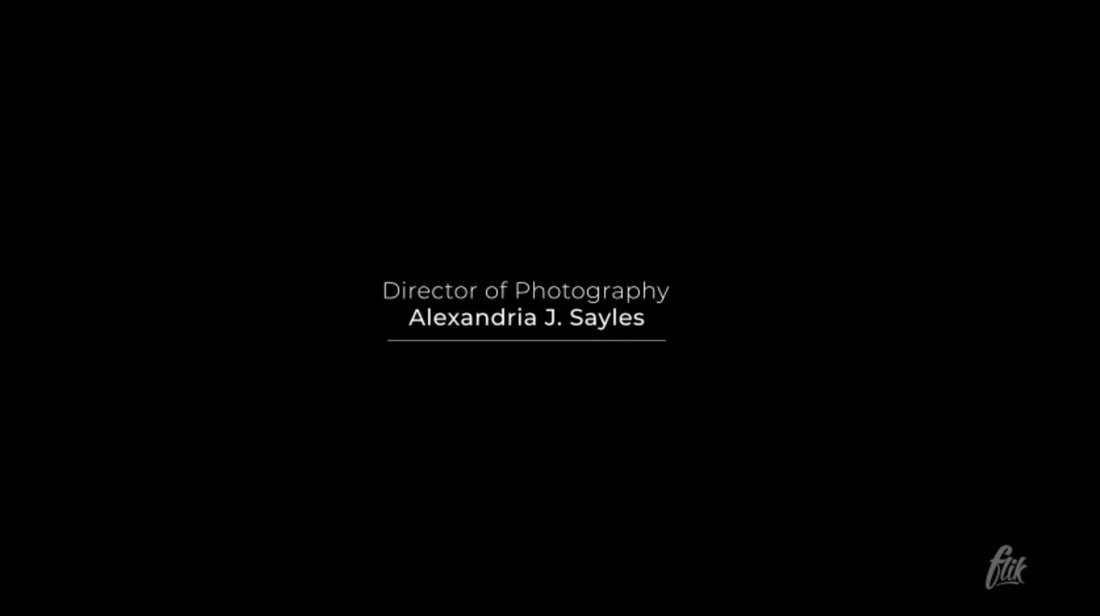 This Premiere Pro end credits template features a minimalist design with simple animations. This makes it a great choice for any type of film or movie. The template is easily customizable and you can use it to design both opening and end credits.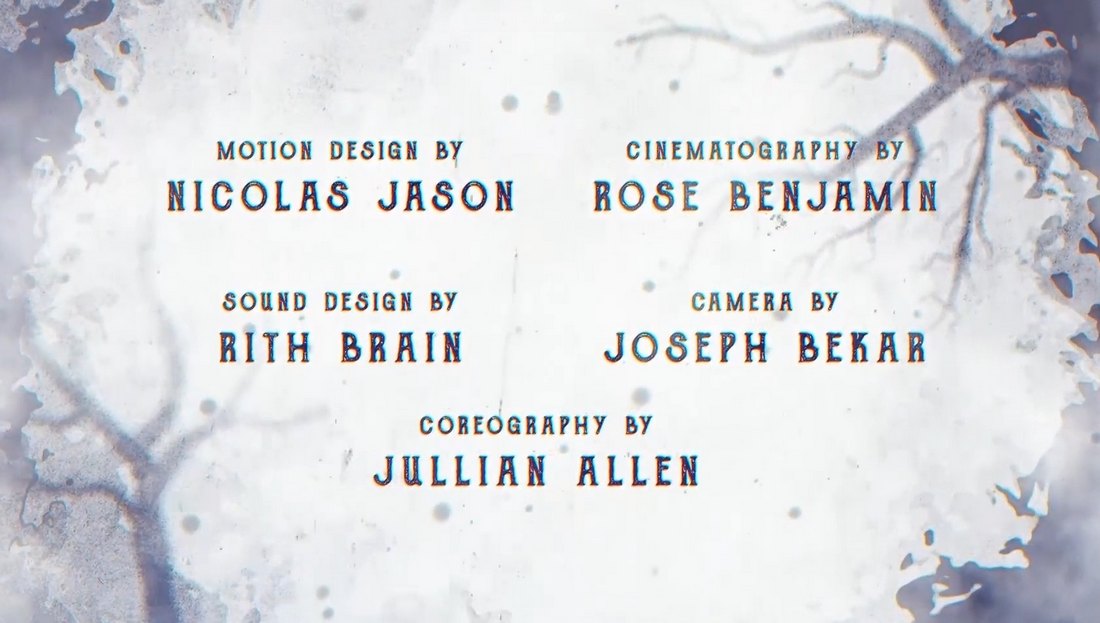 If you want to add a suspenseful and creative credits section to your film, look no further. This Premiere Pro template is ideal for adding end credits to horror, thriller, and even sci-fi movies. It features a unique design featuring unusual animations, perfect for creating a scary look for the closing credits.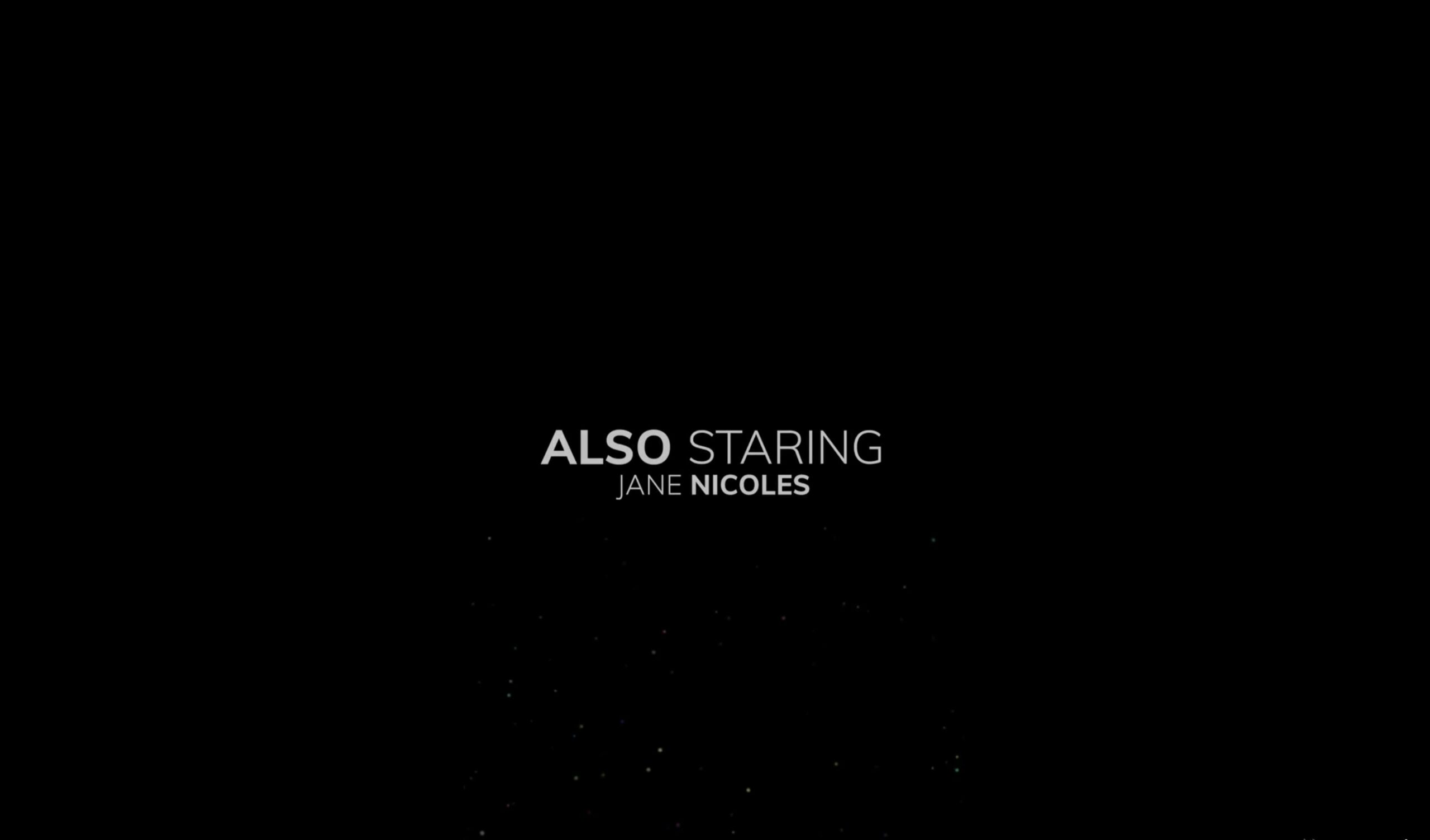 If you need an end credit template without all the bells and whistles, then look no further than this free resource. Designed for an Instagram story, this template features a vertical design with a particle background and cinematic style opening/end credits.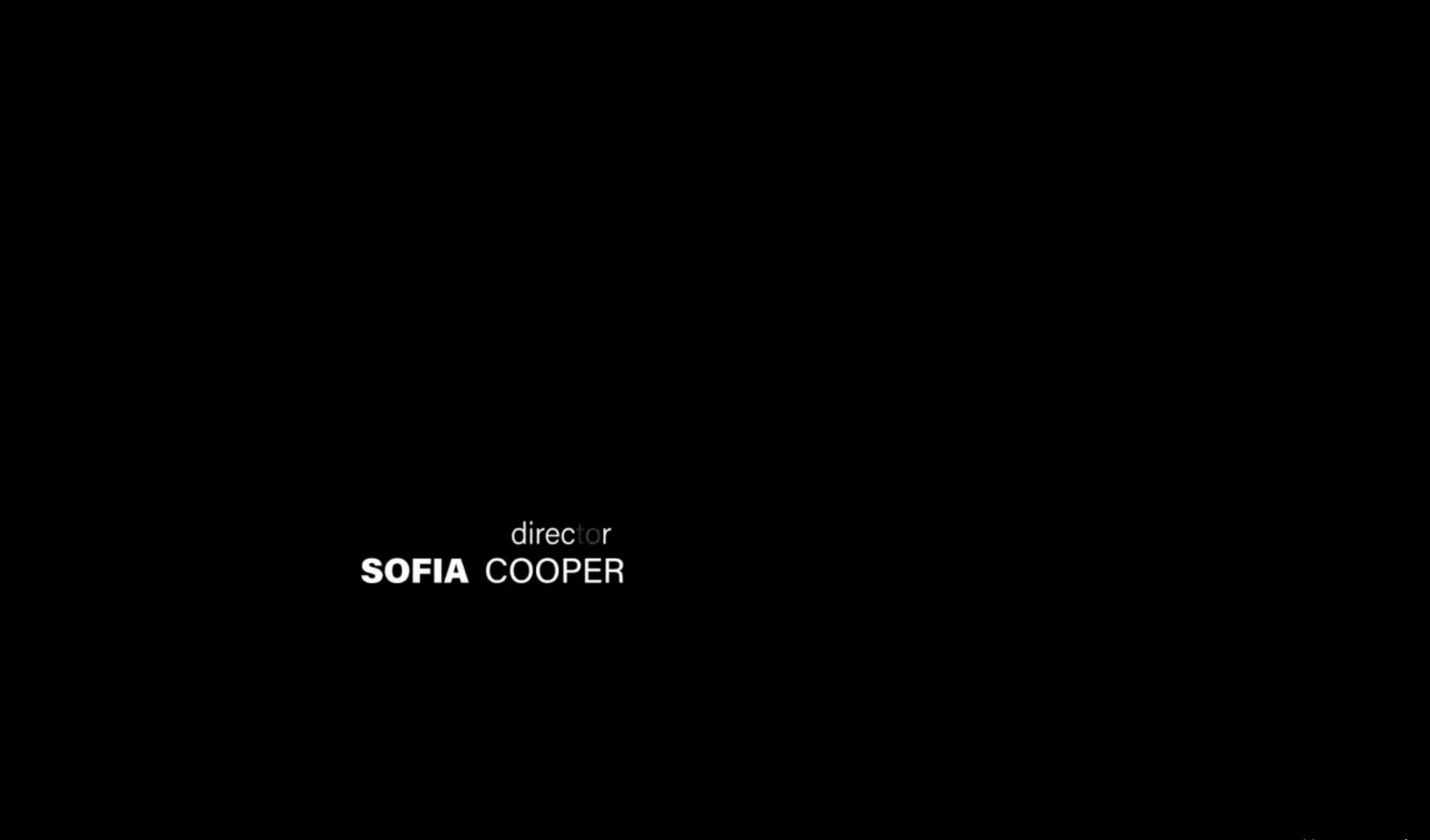 Sometimes we just need something simple, and that's exactly where the Cinematic Lower Third Credit Roll comes in. This freebie provides you with a simple credit roll template that is easy-to-use, and effective in its execution.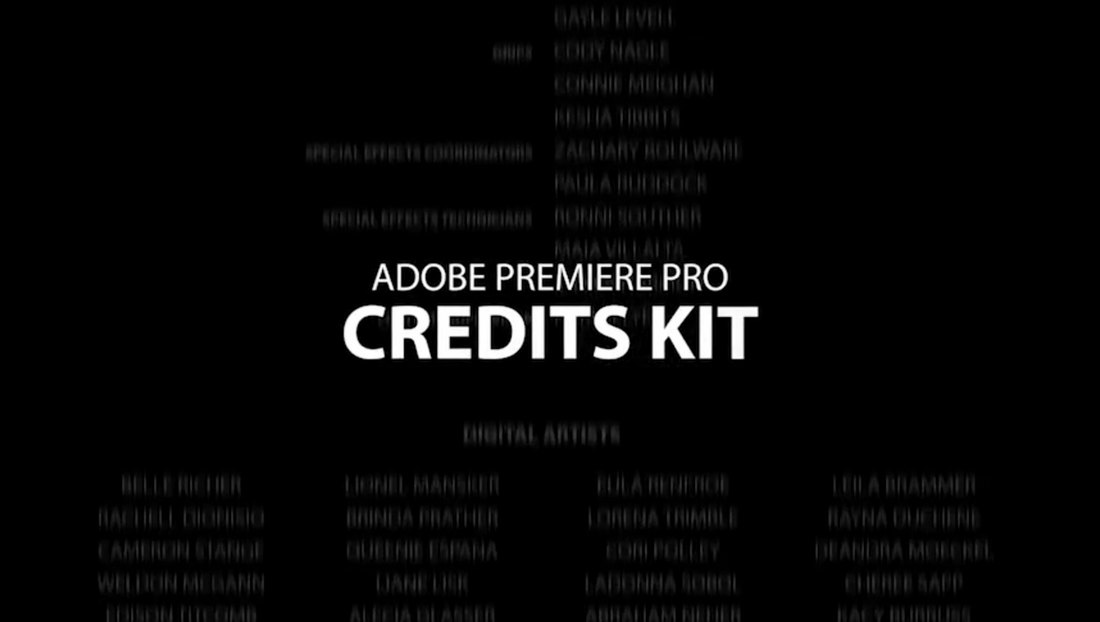 This is a Premiere Pro templates kit that features multiple elements and templates you'll need when creating a professional end credits section. It comes with multiple styles of rolling credits designs with different animations. You can use it to add end credits to many different kinds of films and movies.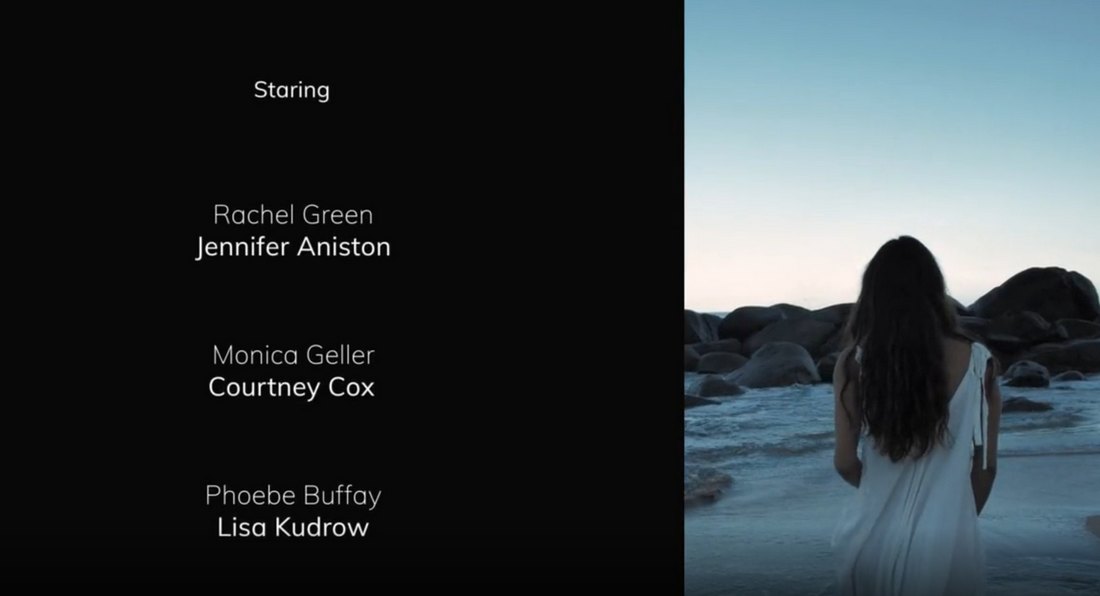 With this free Premiere Pro template, you can add a stylish end credits section to your movies while also features a scene from the film. The template is free to use with your personal projects.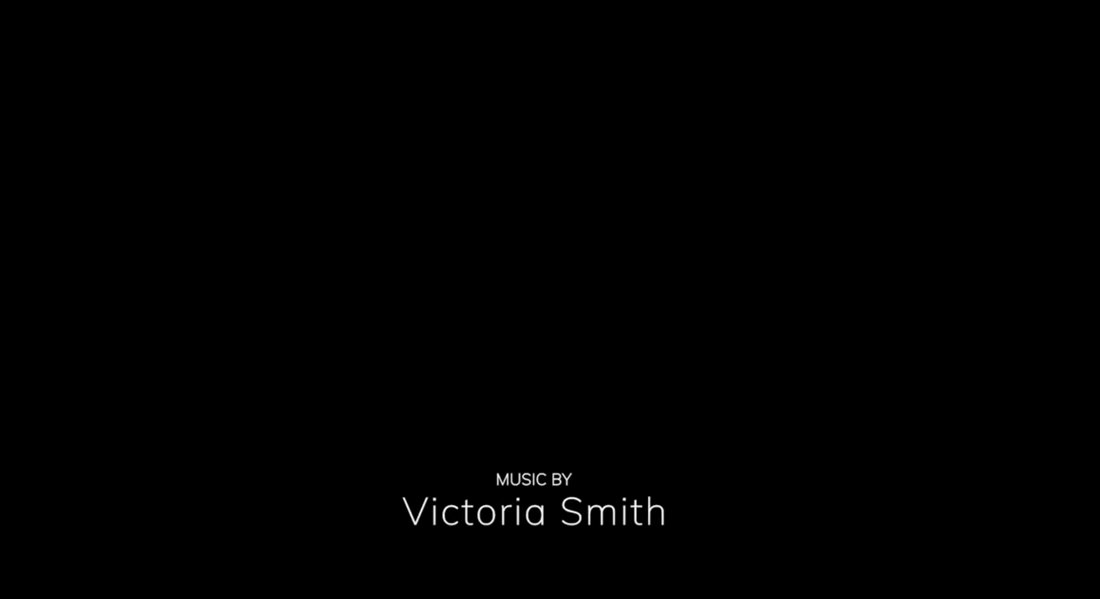 A free Premiere Pro template featuring simple credits design for movies, films, and YouTube videos. It has a minimalist fading animation to make your videos look professional as well.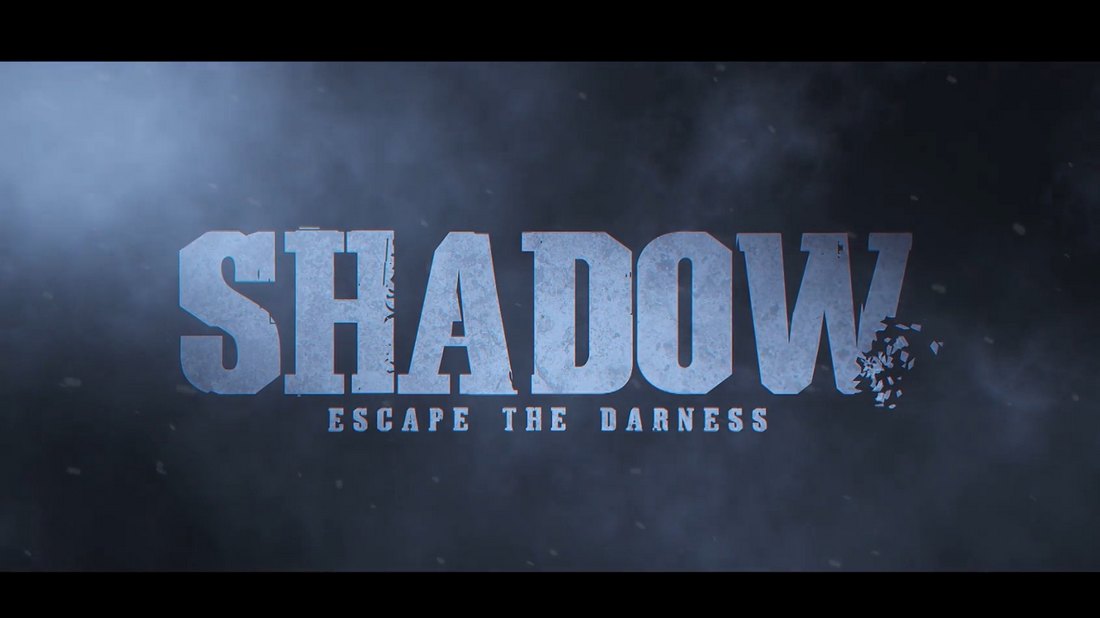 This Premiere Pro template is a great choice for adding a shadowy or spooky credits scene to your action or thriller film. The uncommon animations and the design of the titles make it suitable for horror movies as well. You'll be able to easily edit the text, colors, and layouts to your preference.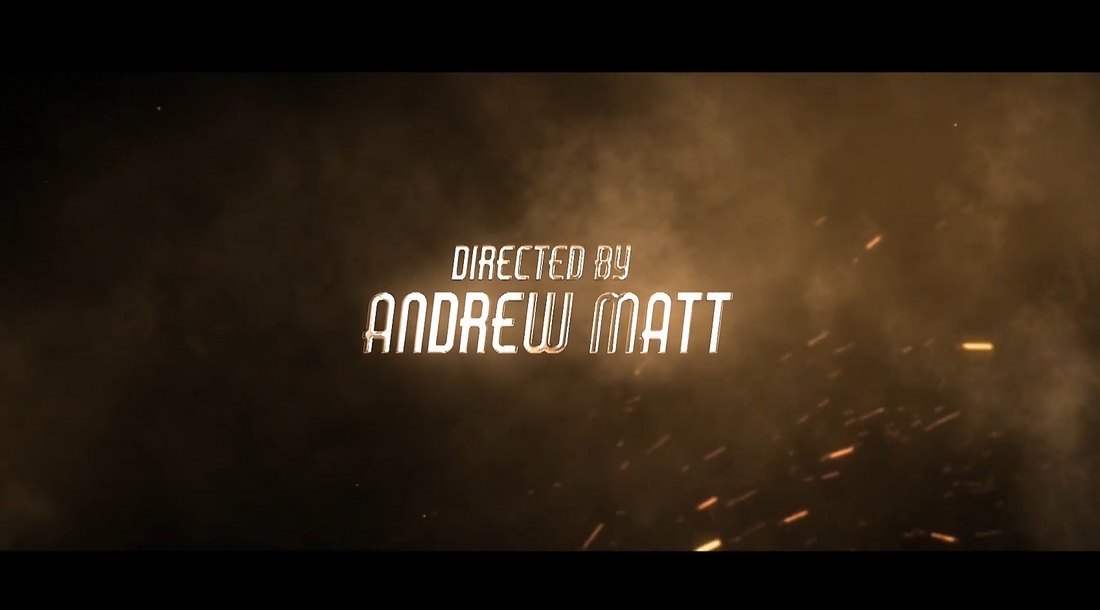 Add an epic end credits section to your epic fantasy or action film, with this amazing Premiere Pro template. It features an incredible Hollywood-like design that has big bold titles. The animations also give a metallic look and feel to the titles with some sparks of fire splashing across the credits. It's simply brilliant.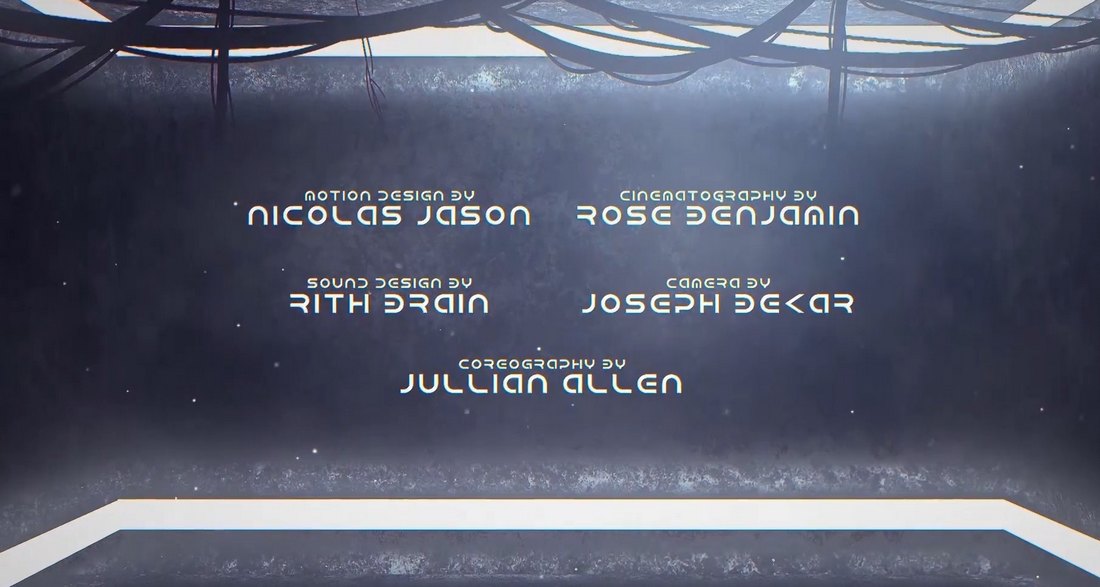 This end-credits template for Premiere Pro is designed with science fiction movies in mind. The futuristic feel of the titles and the background makes it a perfect choice for all kinds of sci-fi films, TV shows, and even short films.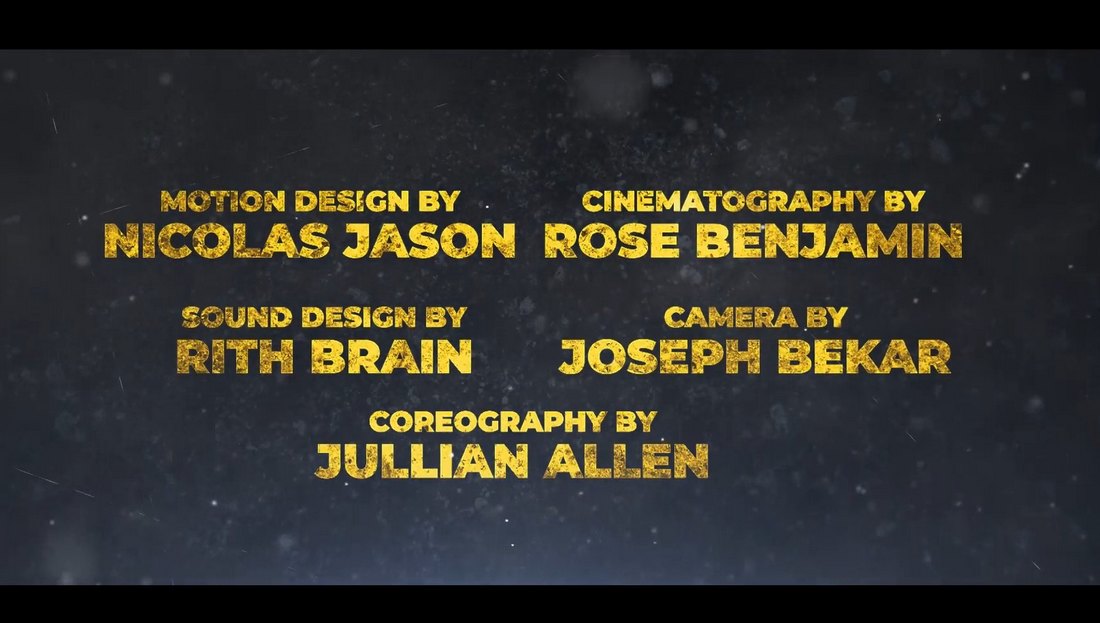 With this Premiere Pro template, you can add credits scenes to your film projects that look just as cool as the ones in Hollywood films. It features titles with textured designs along with stylish animations.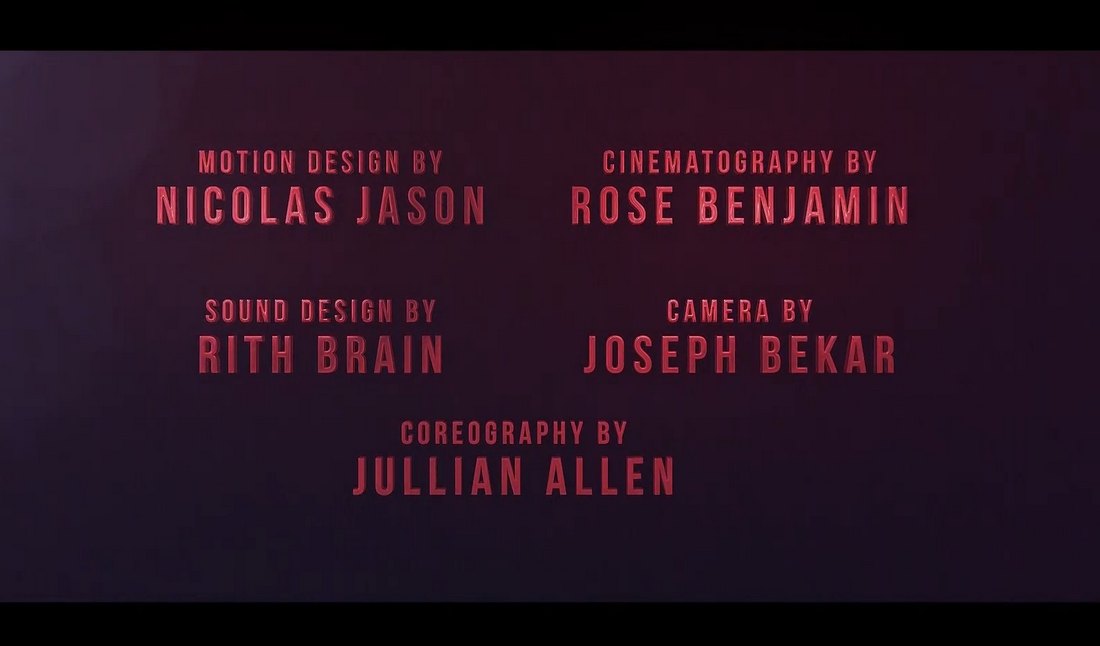 Make your end credits look scary with a suspenseful design using this template kit. It includes multiple styles of end credits title designs for making spooky credits scenes for horror and thriller films. You can edit and customize the templates however you like.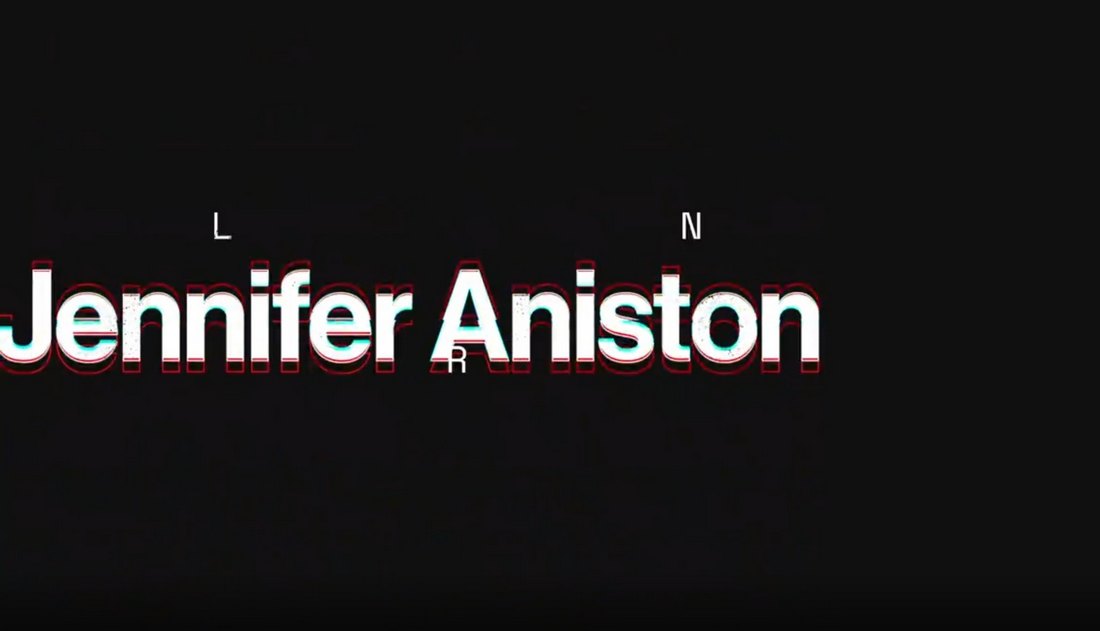 With this free Premiere Pro credits template, you can add an opening or end credits section to your films. It features a colorful glitching effect that will surely add a unique look to your project.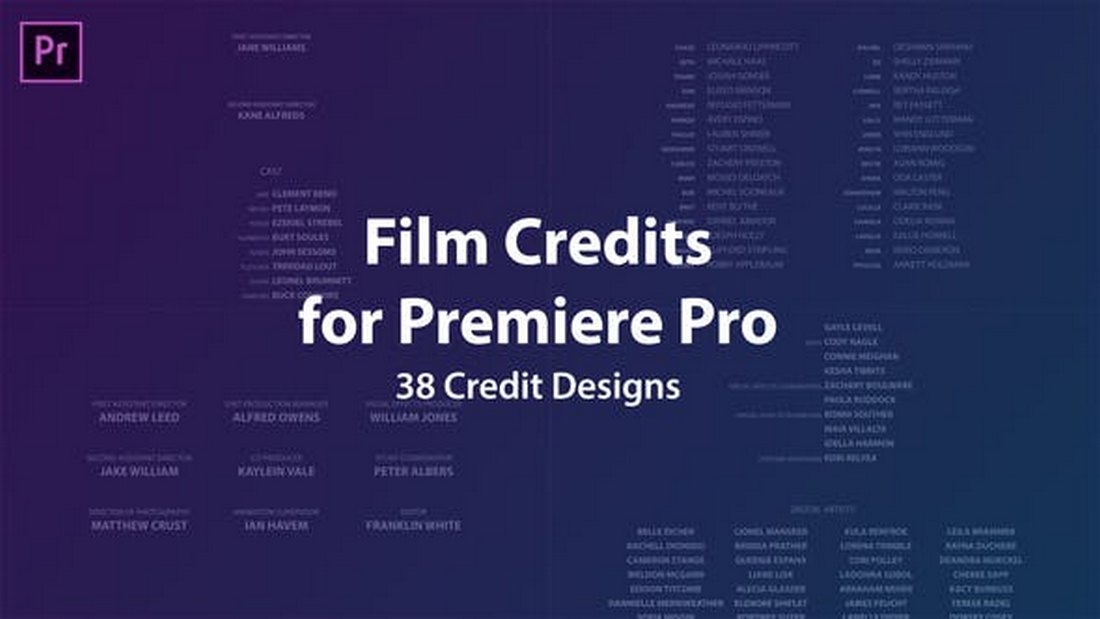 This bundle of free templates includes more than 20 different end credits designs. The templates come in both After Effects and Premiere Pro formats.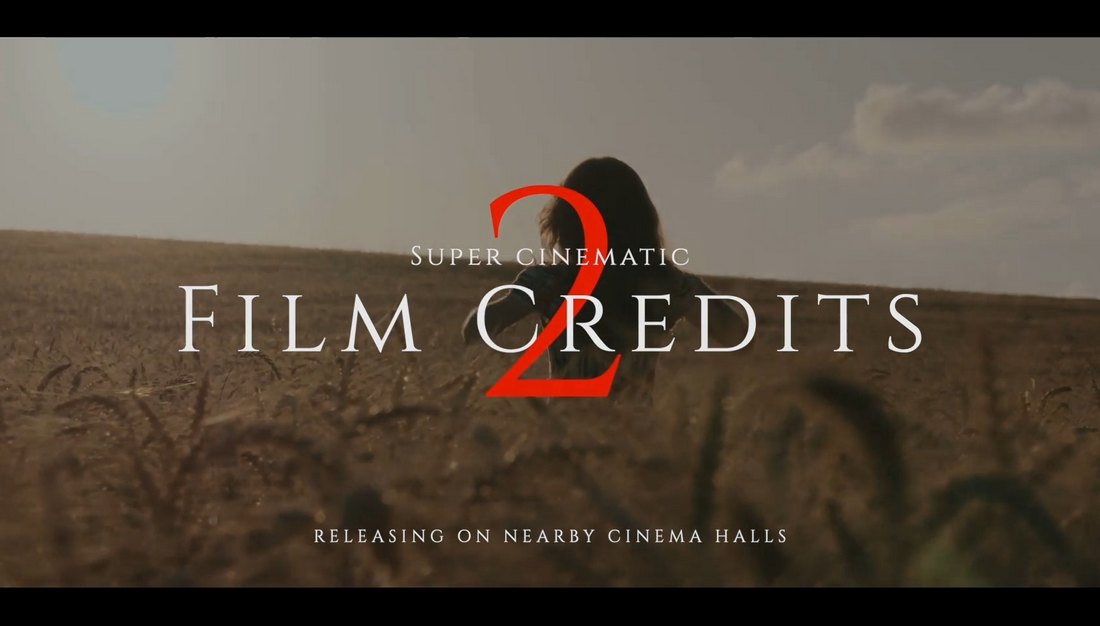 This pack includes Premiere Pro templates you can use to create opening and end credits scenes for various types of movies. The title designs of the templates feature styles inspired by horror films like The Quiet Place and The Conjuring.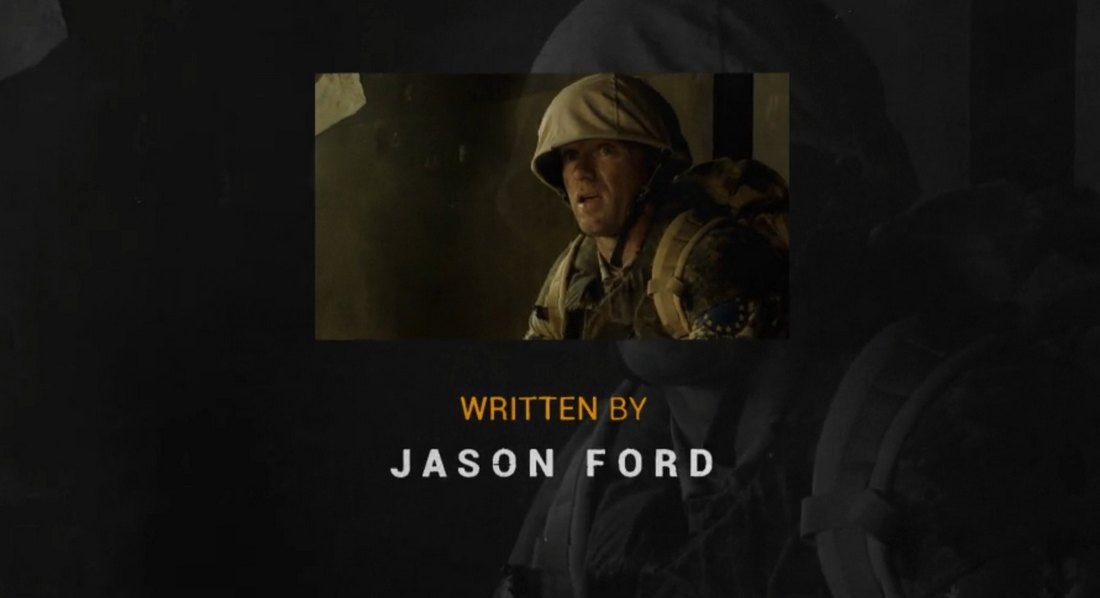 You can use this end credits template kit to create modern credits scenes for movies, TV shows, and short films. It allows you to add a still or video alongside the titles to introduce the person behind the names. It's a great way to make the end credits more memorable.