20+ Free Premiere Pro Video Transitions to Download (Cool & On Trend) 2020
When you're putting together a fun and dynamic video project, the transitions you use between sequences can pretty much make or break the entire clip – they need to be eye-catching and engaging, look professional, be seamlessly inserted in between scenes, and match the overall feel of your film. So how do you achieve all that, without spending ridiculous amounts of time trying to figure it all out from scratch?
We have the answer – carefully designed, purpose-made video transitions for Premiere Pro that you can download straight away and insert into your project for a unique and instantly professional look! And in this article, we've created a collection of the very best premium and free Premiere Pro transitions from across the web, to make it even easier for you.
Let's take a look at some super cool transitions for Premiere Pro, starting with some premium items from Envato Elements, followed by a selection of amazing free options!
Get everything you need to supercharge your Premiere Pro workflow. From just $16, get unlimited access to thousands of Premiere Pro elements, openers, titles, overlays, and more.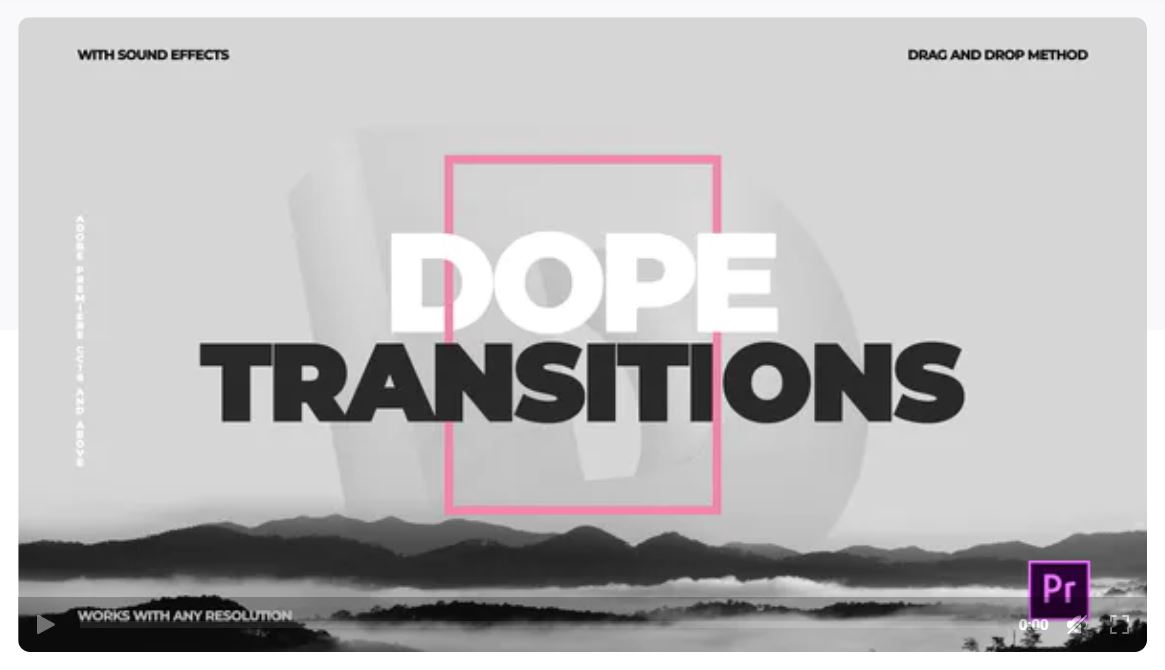 Our first premium Premiere Pro video transition template is this set of "dope" transitions, for a modern and dynamic effect that you can use for a huge range of projects! It includes an impressive 464 unique transitions, featuring several speed variations and sound effects to choose from, and works with any resolution.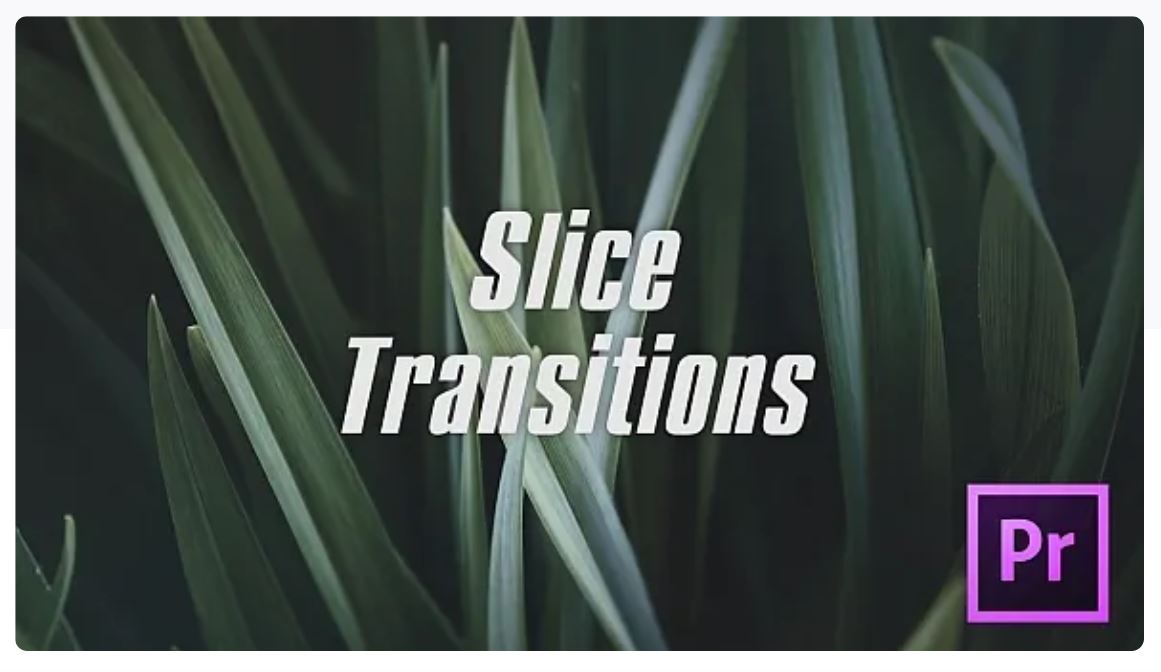 Next up, we have the Slice transition pack, offering a series of full HD screen splice effects with smooth motion graphics, an easy to use format, and a choice between damping and bounce styles to give you an end result of 52 unique transitions!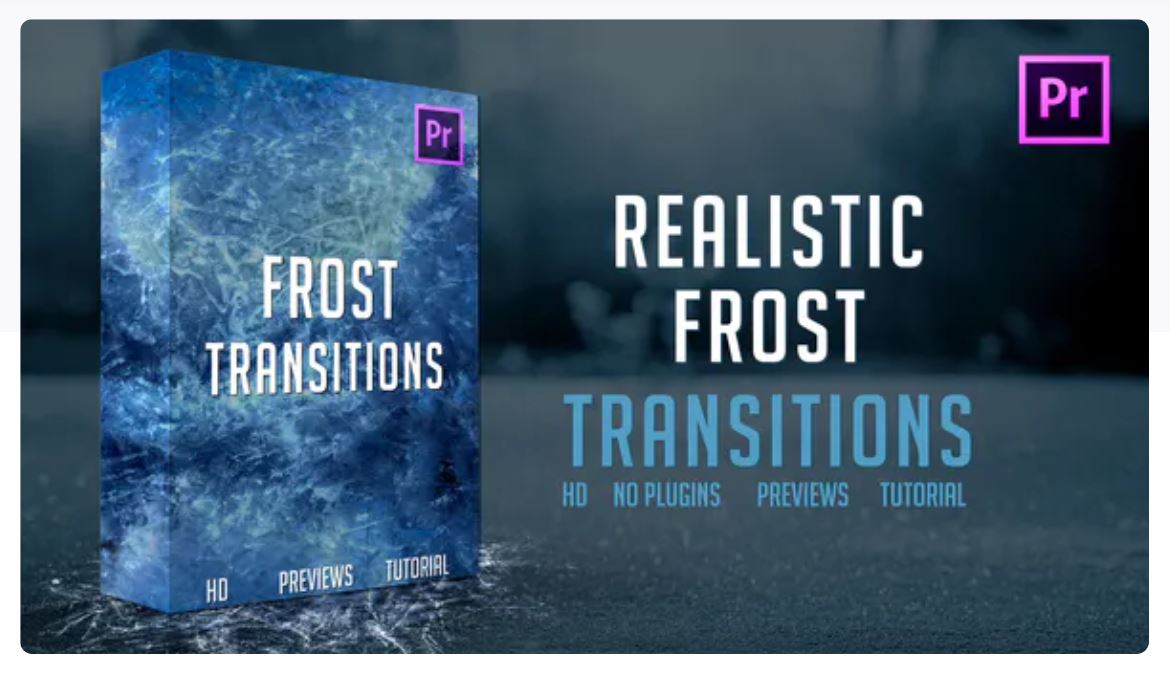 Looking for the perfect transition effects for a snow or winter-themed project? This set of cool transitions for Premiere Pro is the answer – it includes a range of incredible ice and frost inspired effects in full HD, with a helpful tutorial included, and no plugins required.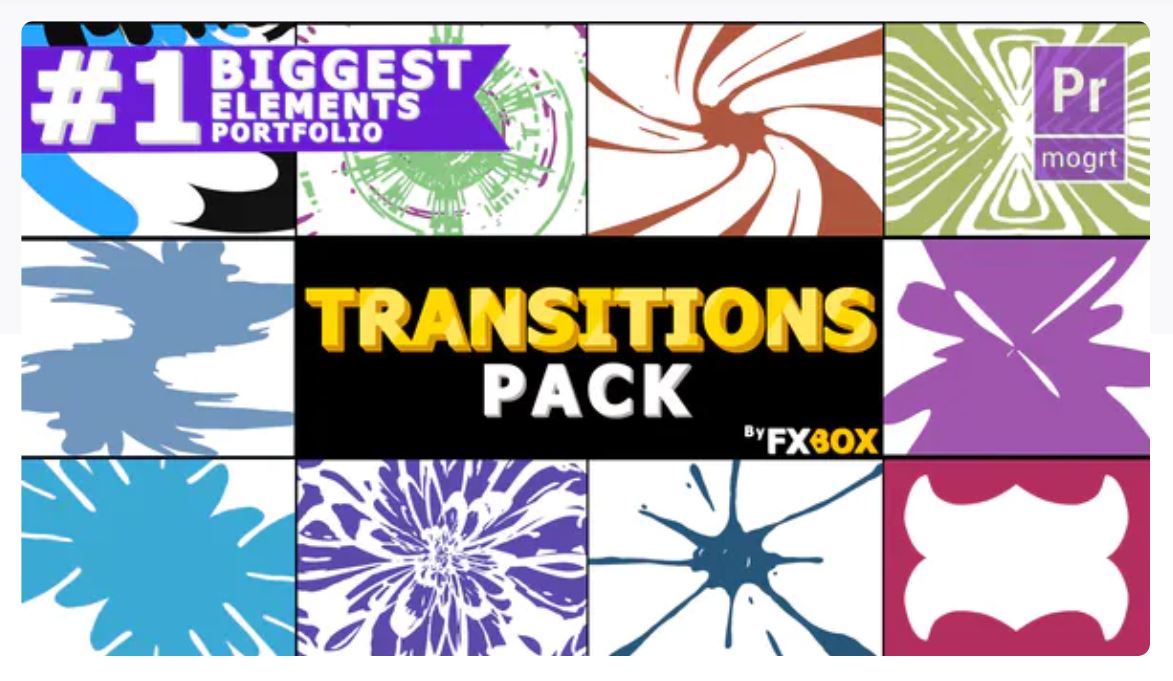 Next up is a collection of super fun hand drawn transitions that will make the perfect addition to a funky creative project or children's themed video. It features bright, bold colors and a huge range of dynamic animations that can easily be customized to suit your needs.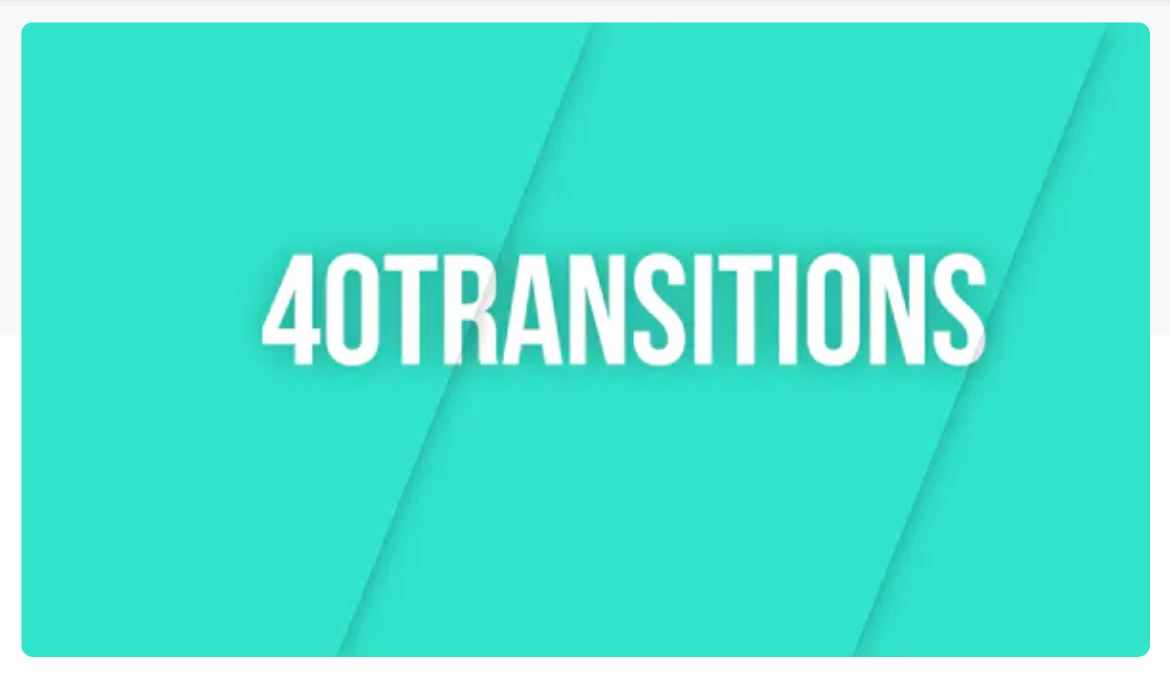 Another colorful set of cool transitions for Premiere Pro, this collection of 40 unique transitions offers high quality graphics, smooth animations, and a minimalistic style that can be used for corporate videos such as a marketing project or a company profile.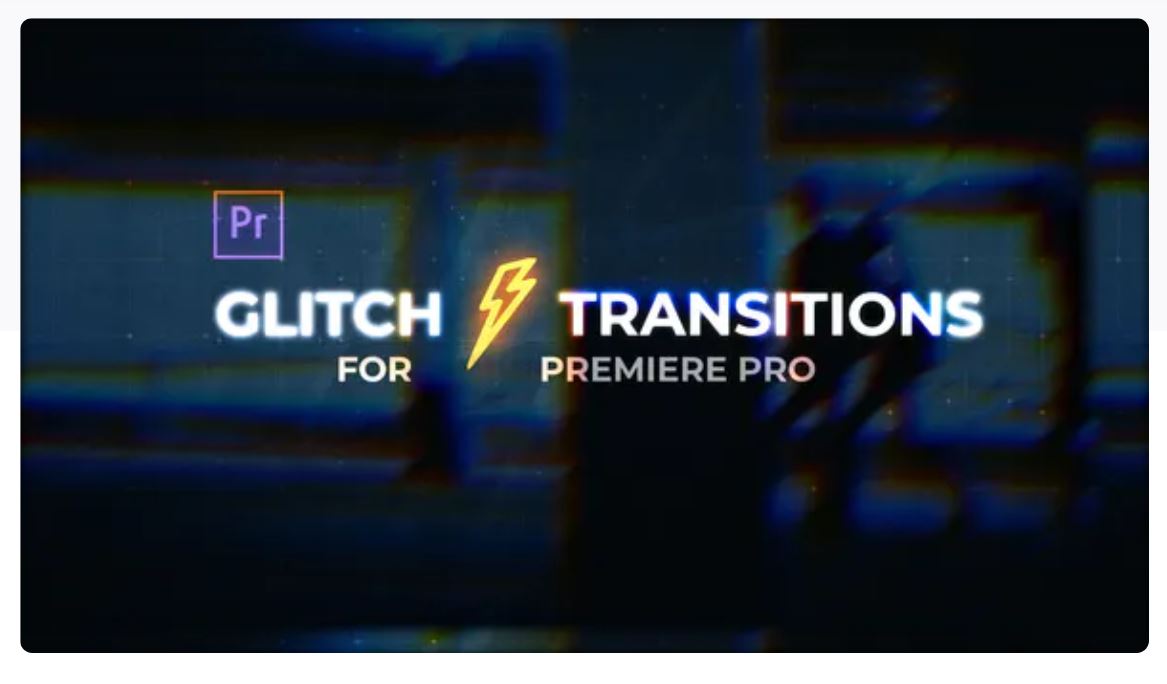 Glitch effects are hugely popular for their unique retro-inspired qualities and wide range of applicable uses, and this selection of glitch transitions for Premiere Pro features 90 unique effects that can be applied in a single click for authentic glitch, distortion, and digital noise effects.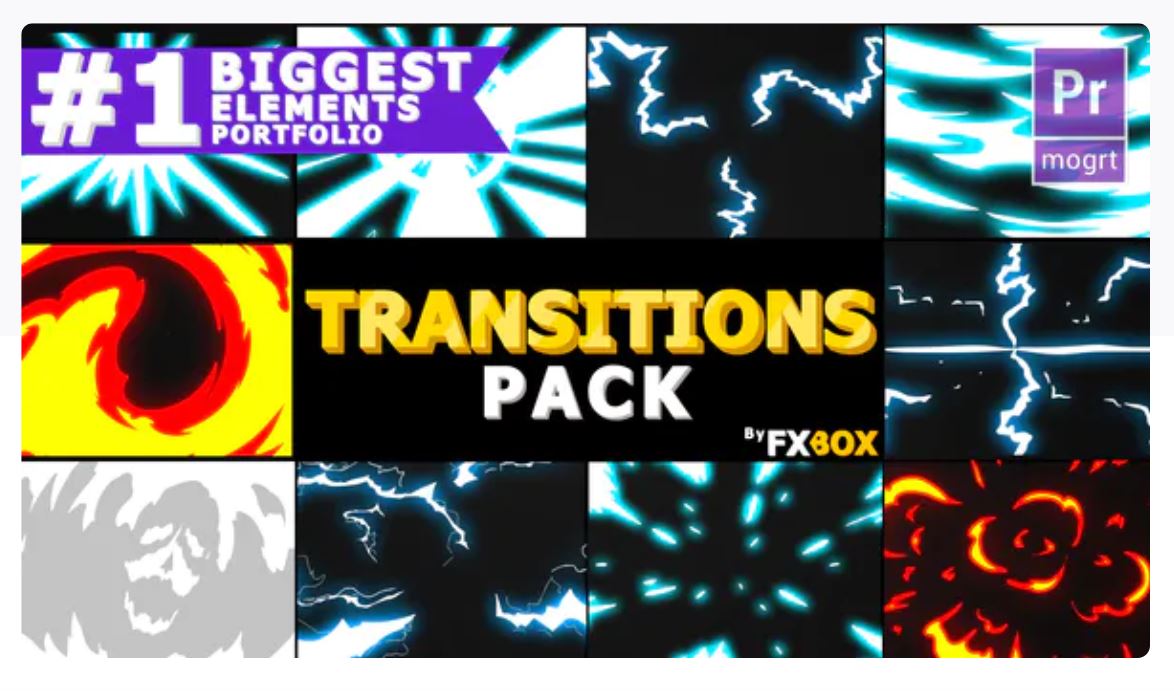 Before we move on to some free Premiere Pro transitions, let's take a look at this multipurpose collection of dynamic hand drawn effects, featuring a variety of cartoon and action film inspired animations with bright colors and quick, snappy movements.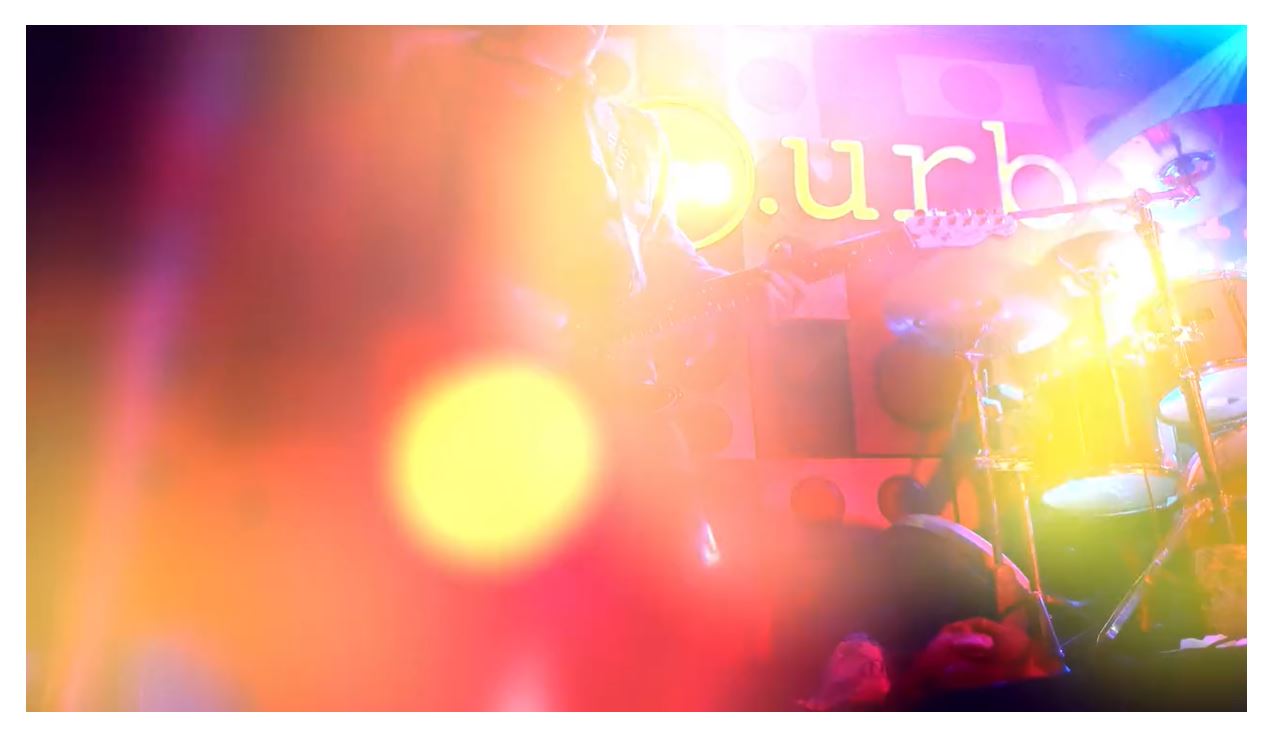 Our first free Premiere Pro transition is this eye-catching film burn effect that looks brilliant as a transition between clips in a music video or promotional film and features bright, beautiful colors with a light flash effect. It can be downloaded for free from Mixkit.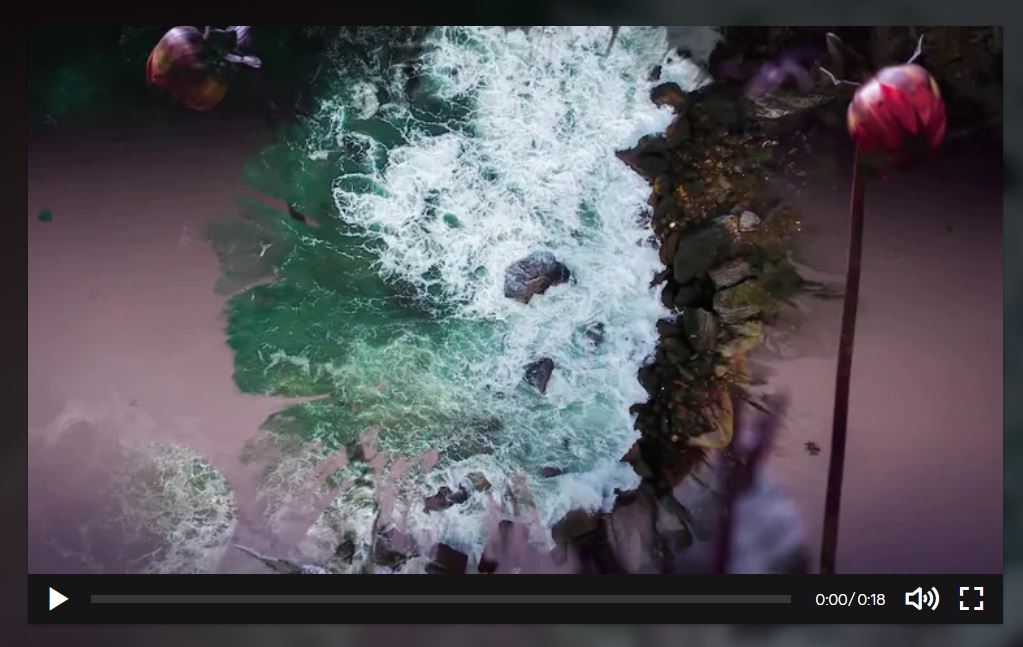 Perfect for a creative film project or artistic presentation, our next set of cool transitions for Premiere Pro is this series of five ink inspired effects, featuring elegant fluid ink transitions that are super easy to customize and apply. It's available as a free download from Motion Array.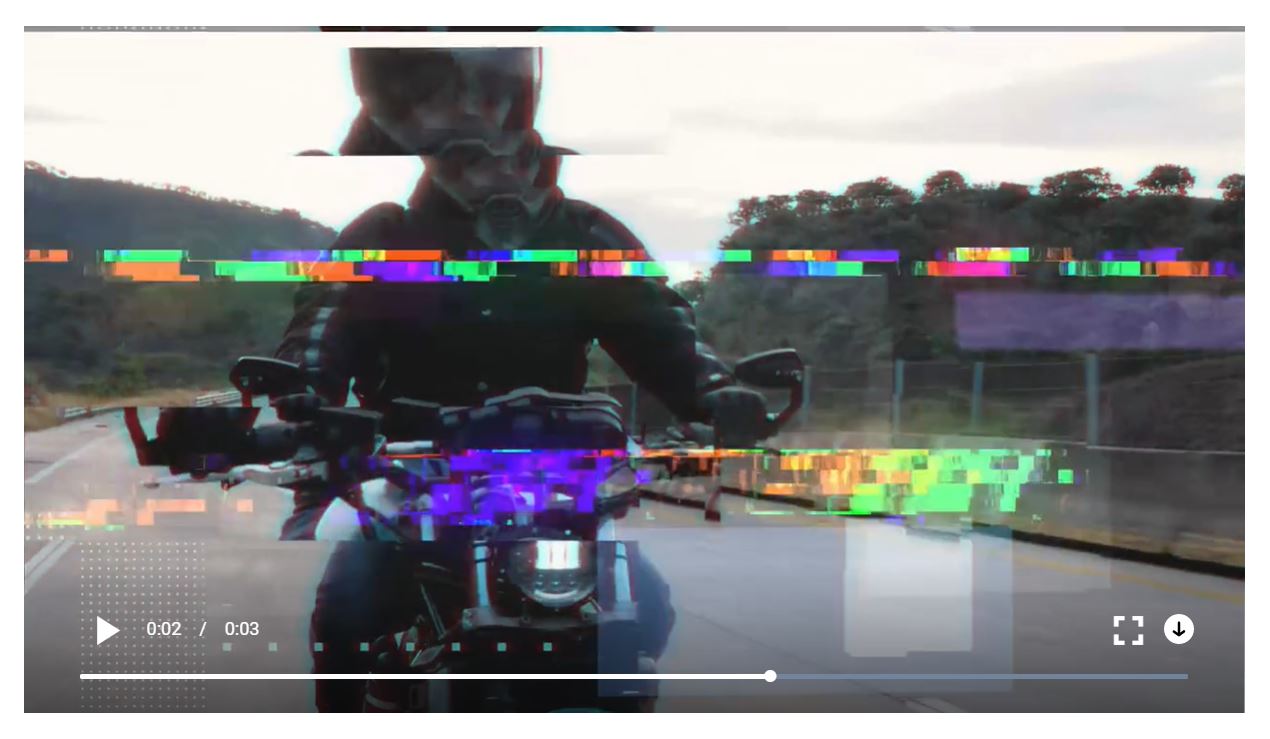 Next up, we have the Static video transition that will apply a simple digital distortion effect between your clips, ideal for a quick yet effective animation to grab your audience's attention. You can download this transition template for free from Mixkit.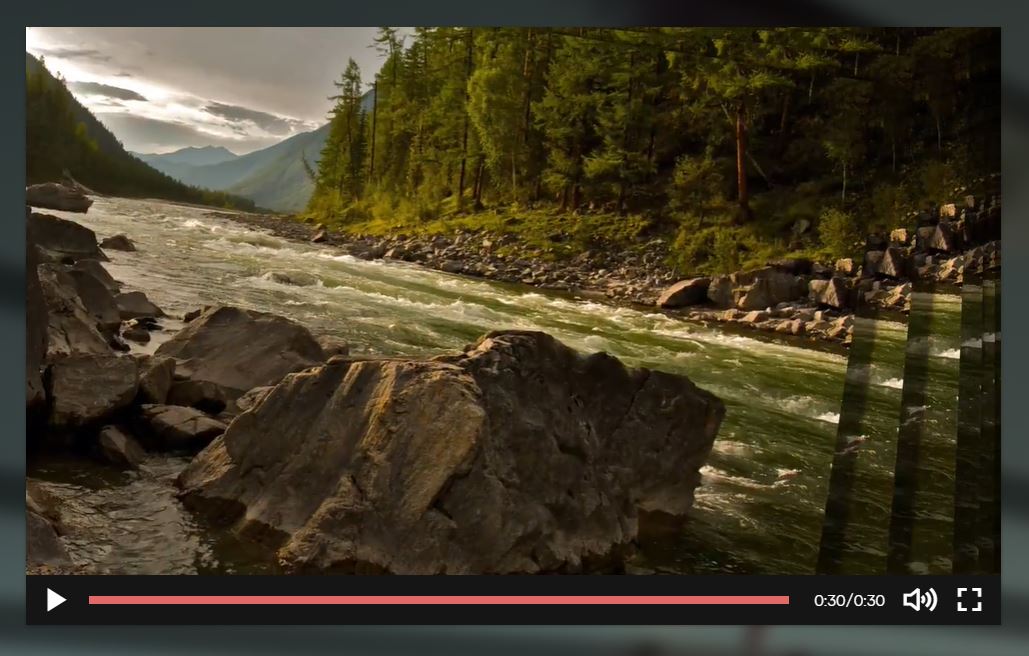 Perfect for creating a fun and dynamic slideshow, this set of transitions features a unique shuffle effect and includes 14 different styles for you to mix and match. Simply drag and drop your chosen effect into the timeline! You can grab this free transition pack from Motion Array.
Here we have another short but effective transition that can be downloaded for free from Mixkit. It features a dynamic 3D spin effect to take your viewers from one scene into the next, using an upwards twist motion.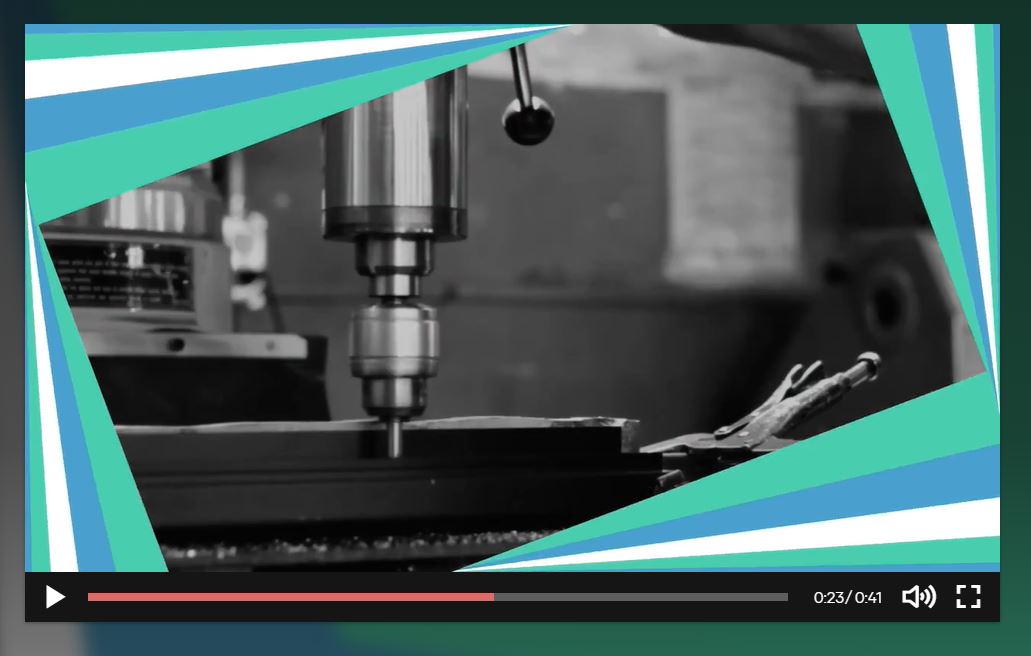 Looking for some simple but cool transitions for Premiere Pro to add a subtle element of creativity to your project? This set of 16 graphic transitions, available for free from Motion Array, features smooth, minimal animations that can be applied in a single click, and easily customized to fit your film style.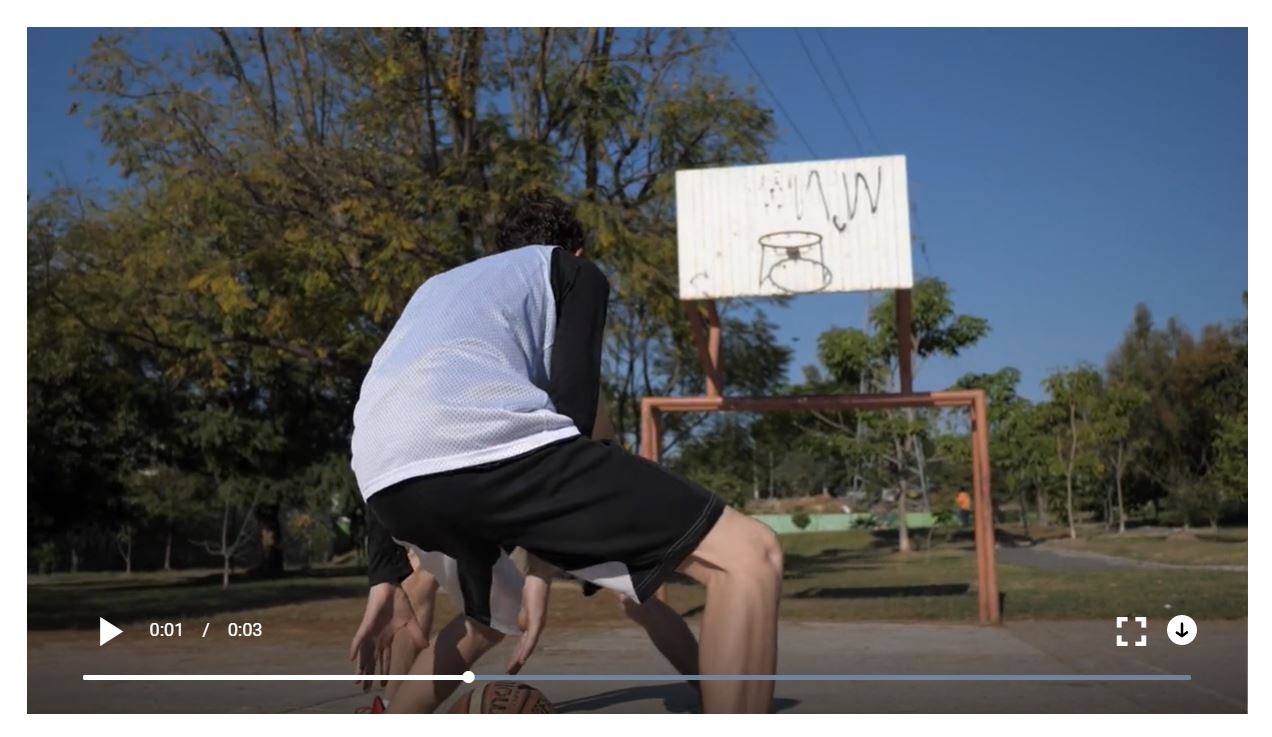 Our next Premiere Pro transition template features a subtle zoom in movement, before a pullback effect which then takes your audience to the next frame. It's suitable for a range of different film project styles and can be downloaded for free from Mixkit.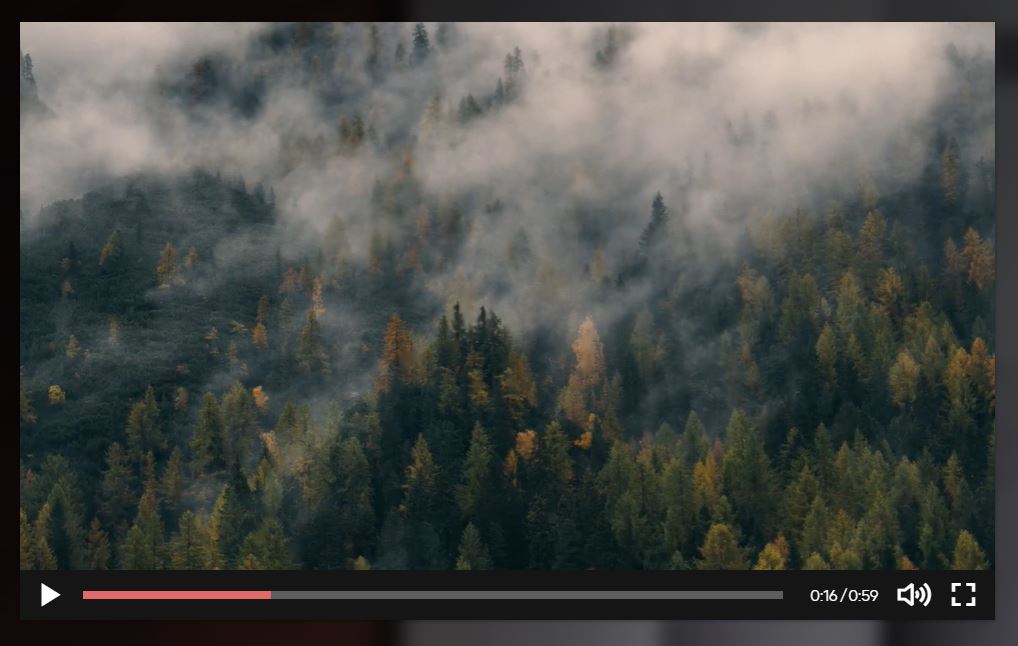 Next up, we have a collection of stunning and fully customizable blur effects that are ideal for a dramatic, cinema-inspired look. It comes with 15 unique transitions and includes high-resolution dynamic scratches, bokeh effects, and light leaks. Download this free template from Motion Array!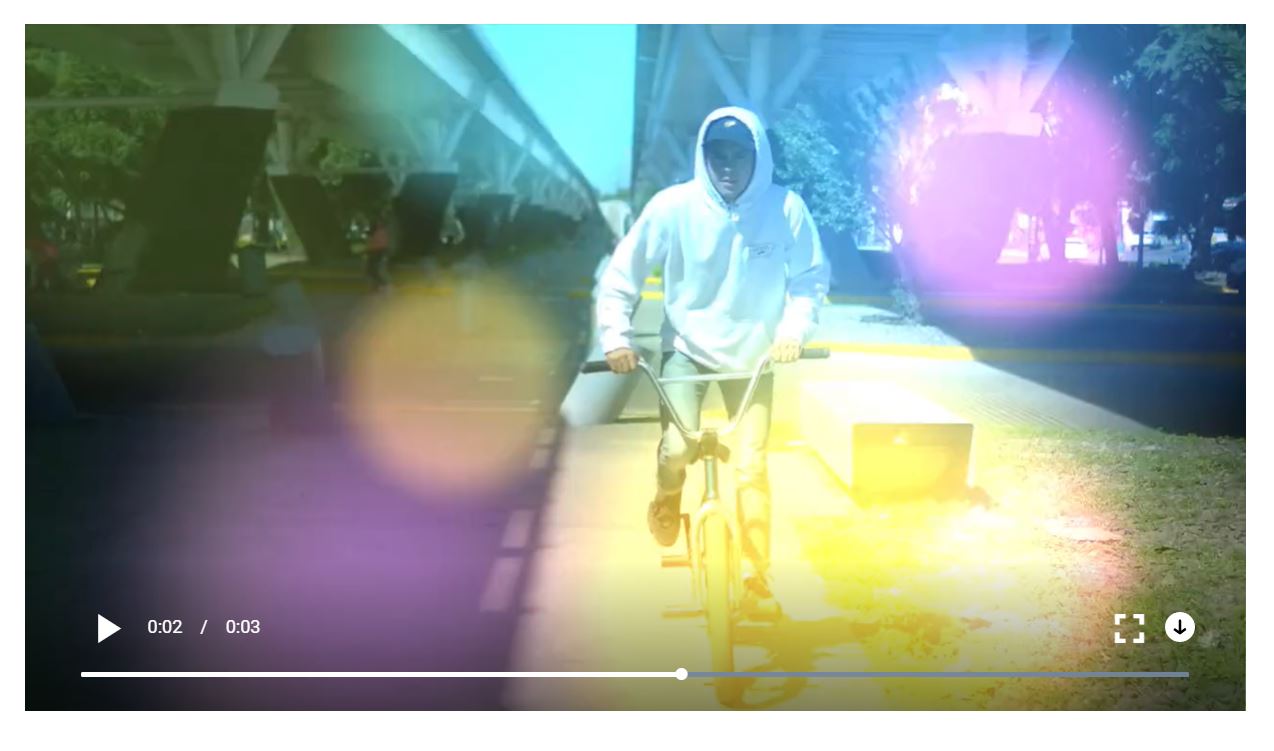 For a quick, eye-catching effect, consider this colorful, film burn inspired transition that features bright orbs pulling inwards to the middle of the frame as it switches to the next. This template can be downloaded for free from Mixkit.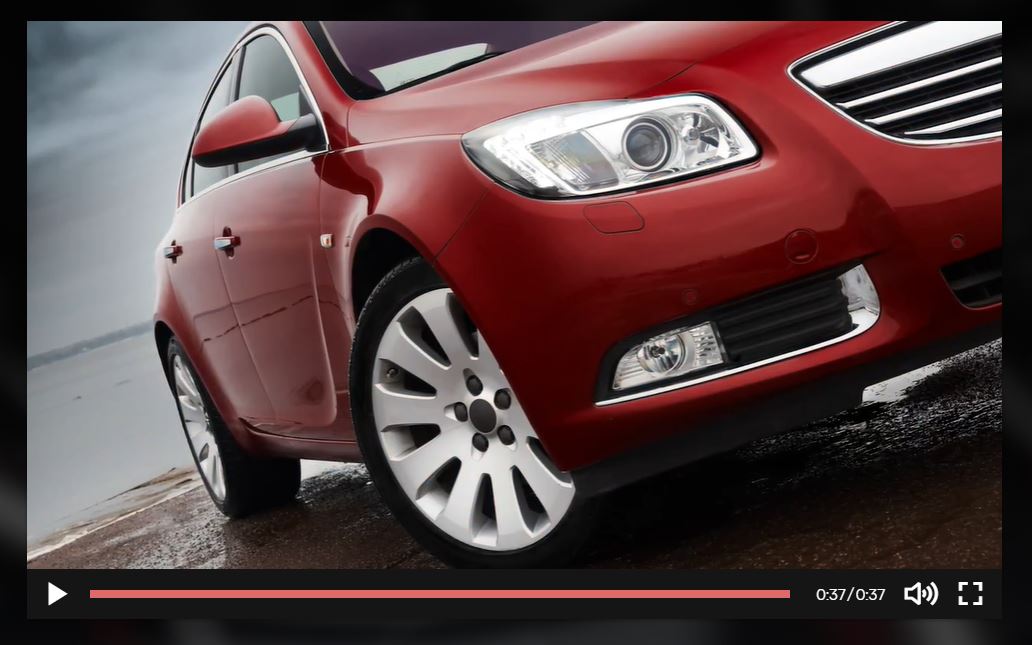 Our next set of free Premiere Pro transitions is this collection of 15 unique, high definition strobe effects that will add a fresh, dynamic look to your next film or slideshow project. It's compatible with Premiere Pro version CC 2017 and newer, and can be downloaded for free from Motion Array.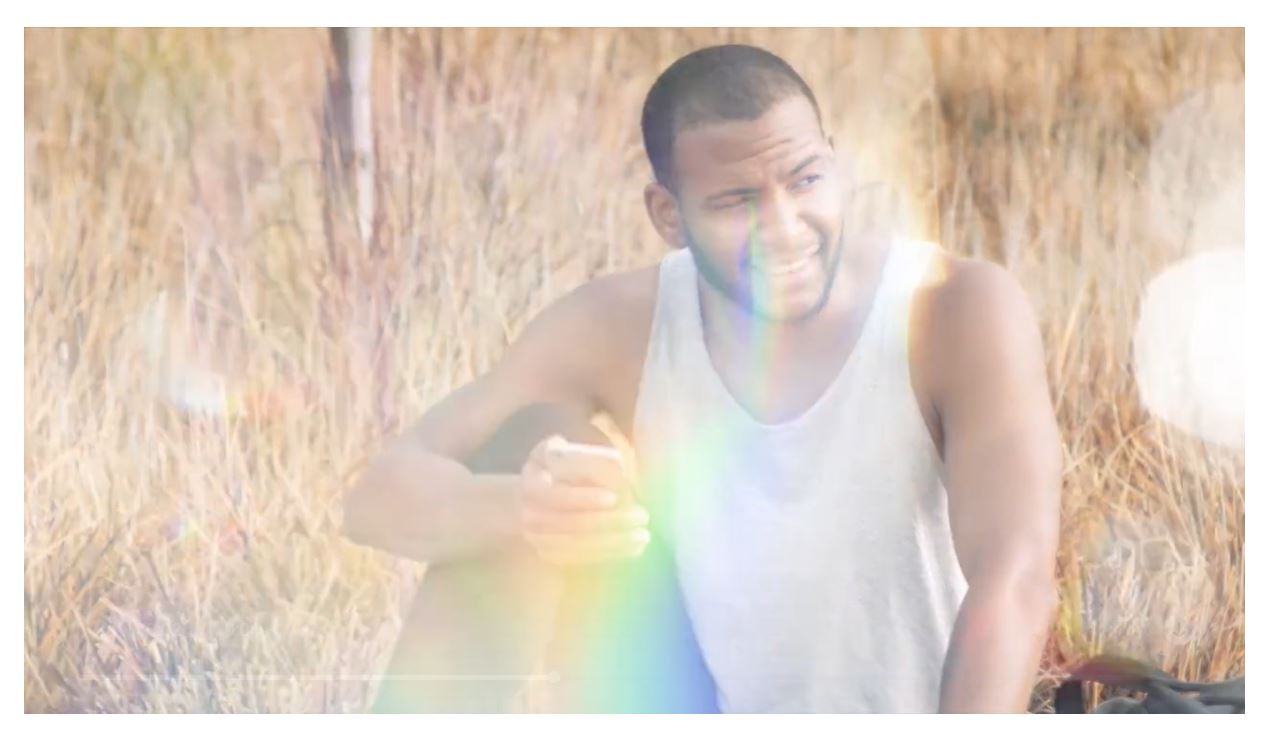 Looking for a subtle way to add a romantic vibe to your next project? Consider this lovely bokeh inspired option, featuring a light and transparent effect that creates an elegant transition between frames. You can get this template from Mixkit for free.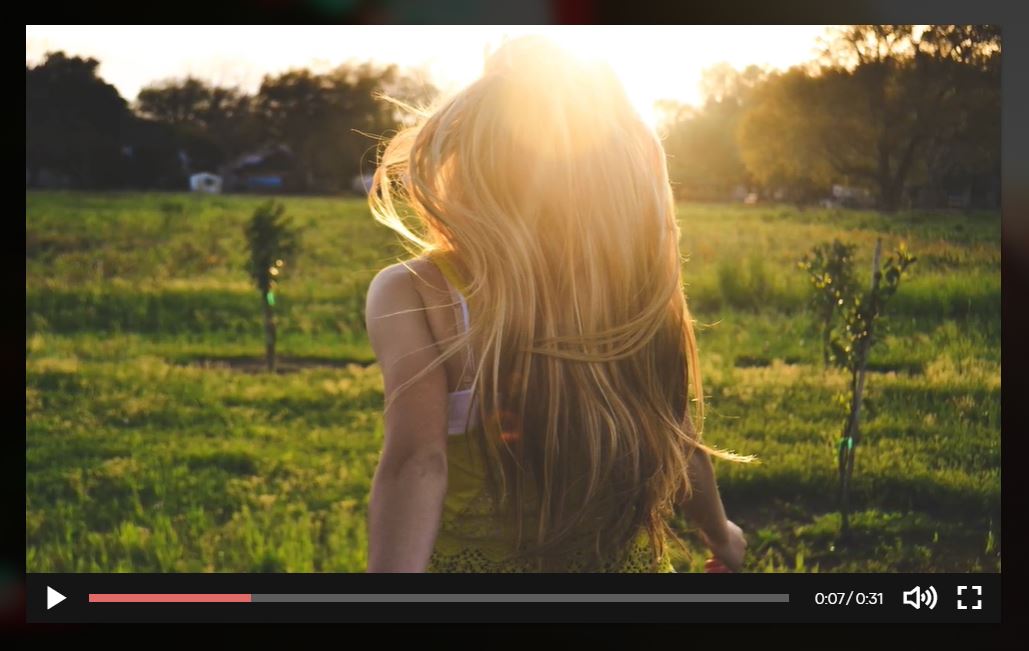 Next in our lineup of cool transitions for Premiere Pro is this set of 10 glitch effects that do not require any plugins and can simply be dragged and dropped into place. This high definition template can be downloaded for free from Motion Array.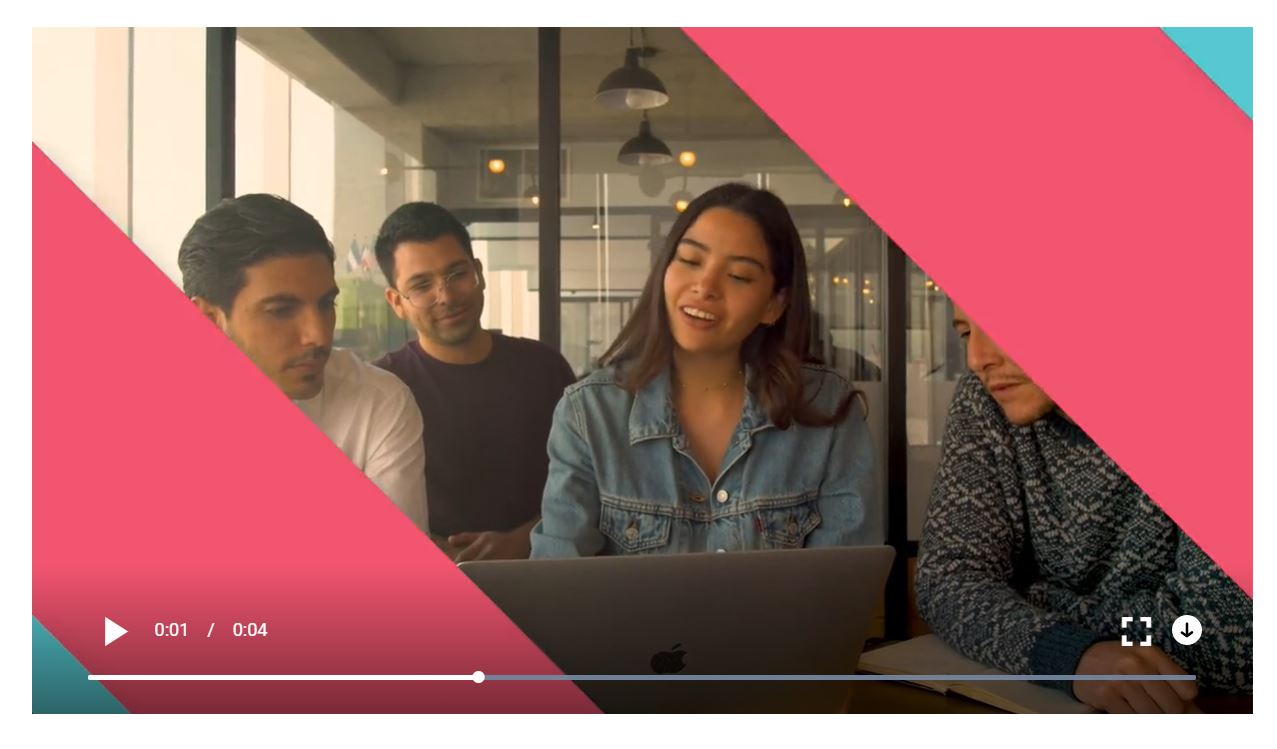 The last of our free transitions for Premiere Pro is this multicolored diagonal effect that can be easily customized and is a modern and effective way to move between clips. This free template is available from Mixkit.
And there you have it – an amazing range of premium and free Premiere Pro transition effects for any kind of project, sure to keep your film edits engaging and on-trend!
Looking for WordPress hosting? We use Kinsta. They offer world-class WordPress hosting, built to keep your website fast, secure, and always online.