X WordPress Theme
X is one of the most popular WordPress themes you can buy today. With over 99,000 sales to date at the leading ThemeForest marketplace, X is a theme that has been used to power countless WordPress websites since its initial release back in 2013.
In the package, you'll find multiple pre-made website demos, a growing selection of bespoke and third party plugins, and all the latest and greatest web design features and trends for you to make use of. Therefore, if you're looking for a new design for your WordPress website, X is one theme that you shouldn't ignore.
In this hands-on X WordPress theme review, we'll be testing out some of the best features of this theme, as well as finding out how easy it is to use to create a professional WordPress website.
Who Should Choose X?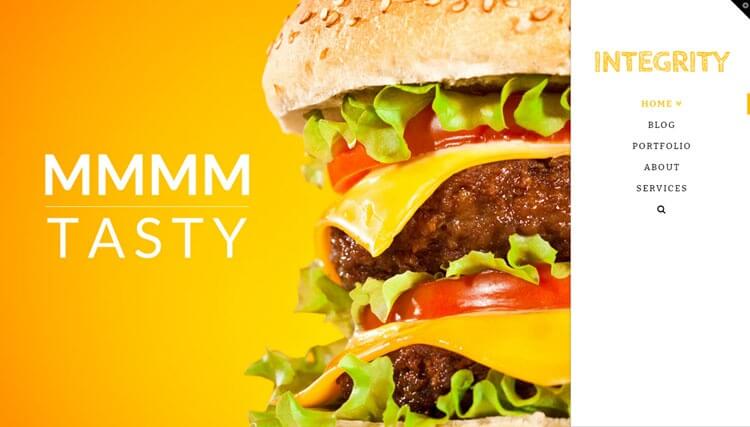 After reviewing the features and tools that come with X, it's safe to say that this theme is a power users dream. While WordPress can sometimes be accused of being a little limiting for non-coders, X really opens this popular software up for non-developers.
For those with dreams of building a high-converting, stylish website, X is could be the perfect solution.
With a wealth of settings and options that govern almost every aspects of your website, as well as a plethora of additional tools that allow you to create a wide range of layouts and designs for your pages, X opens up a world of possibilities.
However, while this is great for most website owners, some might find all these extra bells and whistles a little overwhelming or distracting. If this applies to you, then a more straightforward collection of themes, like those available from StudioPress might be more appropriate.
But for those with dreams of building a high-converting, stylish website, without the need to edit any code, X is could be the perfect solution.
X WordPress Theme Features: Why You Should Consider X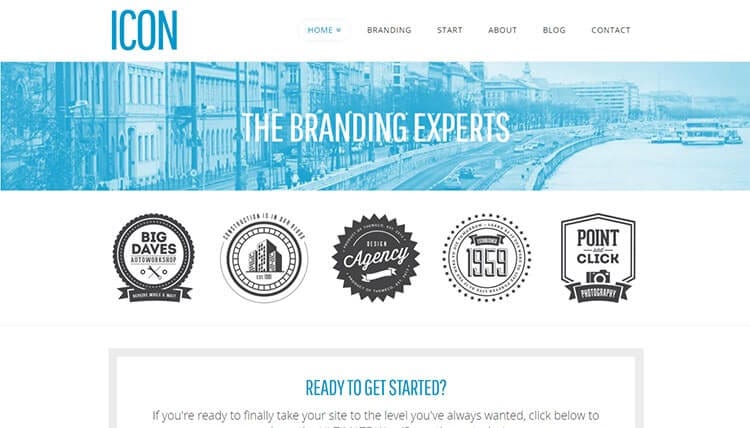 X aims to help you build the perfect website for your project, all without the need to get your hands dirty with any coding, or forcing you to rush out and purchase additional premium plugins. So let's explore exactly what this theme has to offer in the features section of this X WordPress theme review.
Multiple Demo Versions Ready to Install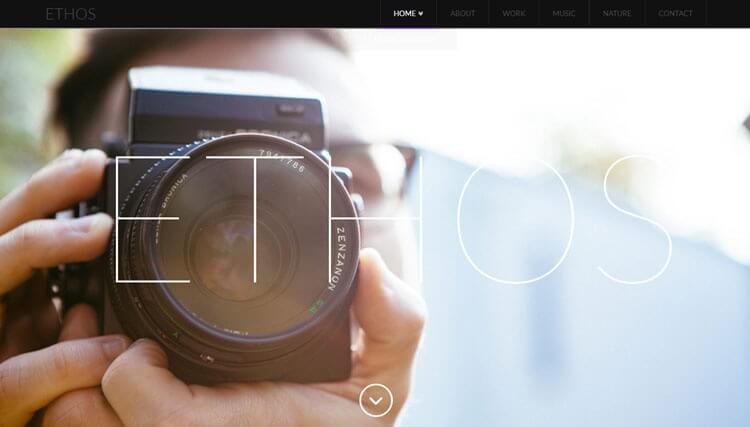 X gives you five enhanced demos, as well as around 33 standard demos to choose from. The enhanced demos have been based on agency, church, spa, education, and restaurant sites. While the standard demos are divided into four main designs, each with multiple variations.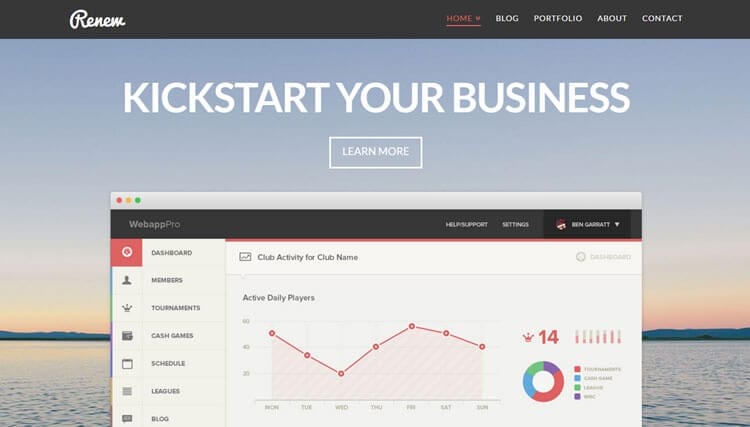 The main difference between these two types of demos is that the enhanced versions import everything, including the graphics, widgets, sliders, settings and more, into your WordPress website. While the standard demos use placeholder text and images, leaving you to fill in the gaps.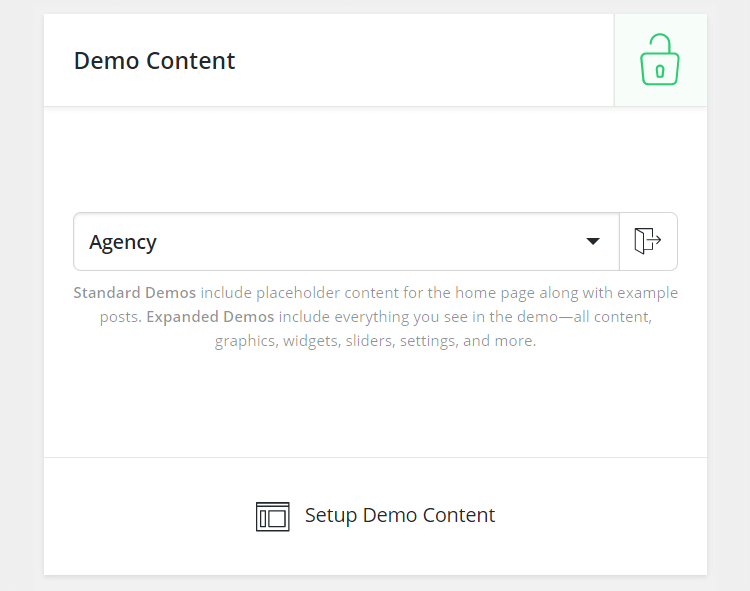 The demo content installer process for applying these pre-made designs to your WordPress is one of the easiest to use. Simply choose the desired demo from the dropdown list and hit the Setup button. Depending on whether you chose an enhanced or standard demo, you'll either, have a fully populated website, or one that requires a bit of additional effort to get ready.
Growing Library of Custom and Third Party Plugins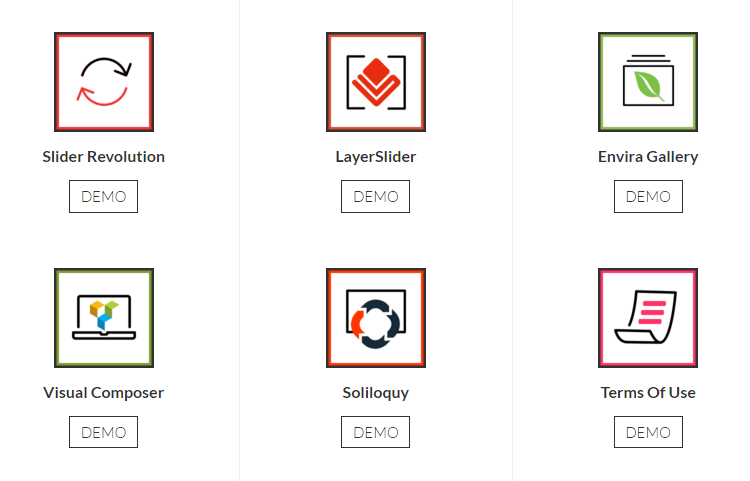 X isn't just a WordPress theme. It's also a powerful set of add-ons for WordPress. These add-ons or plugins that make up the X package include those created by ThemeCo – the team behind X – as well as third party plugins from a range of sources. This library of add-ons allows you to:
Many of these are premium plugins you'd otherwise have to purchase individually in order to get access to.
There's also a few other essential tools included in the package, to help you manage, promote, and optimize your WordPress website.
Front-end Page Builder Tools: Visual Composer and Cornerstone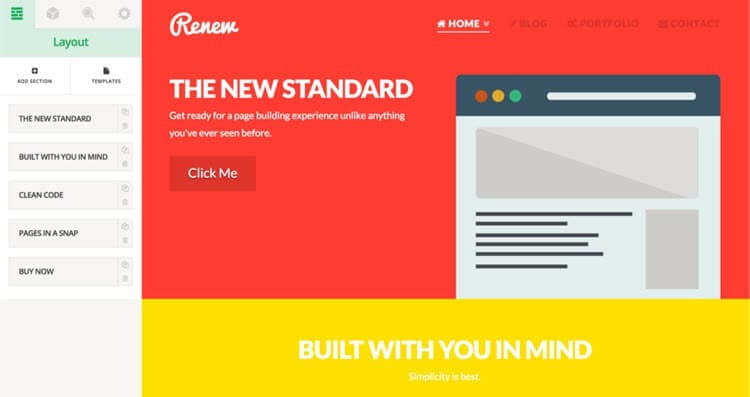 Two of the plugins included in the X theme package are the page builder tools Cornerstone and Visual Composer.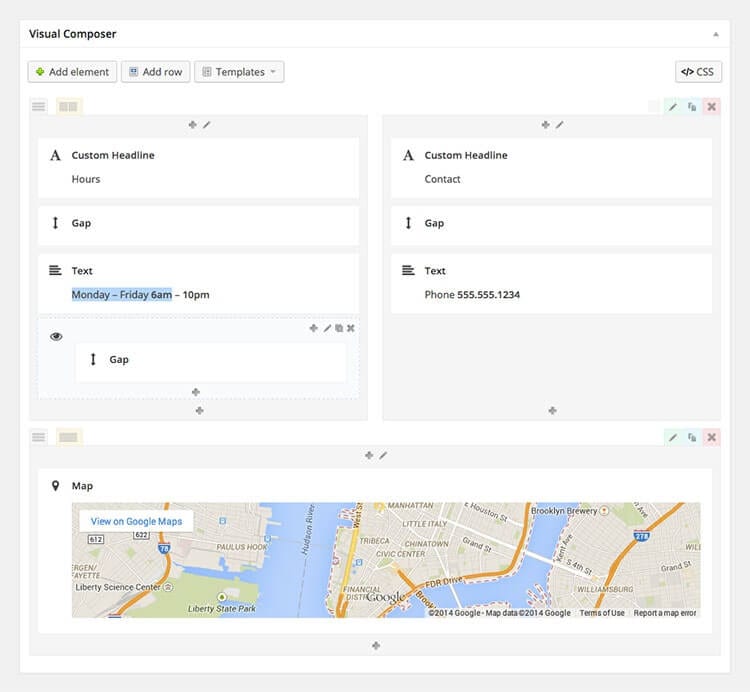 Cornerstone is a page builder tool that was created by the X development team to bring full front-end editing to WordPress. Visual Composer, on the other hand, is a popular third-party WordPress page builder plugin that has been included as well, for good measure.
Cornerstone WordPress Page Builder Tool
When using Cornerstone to edit the included page templates that make up X, or create your own from scratch, all the work takes place through an intuitive point-and-click, drag-and-drop, front-end user interface, complete with a live preview.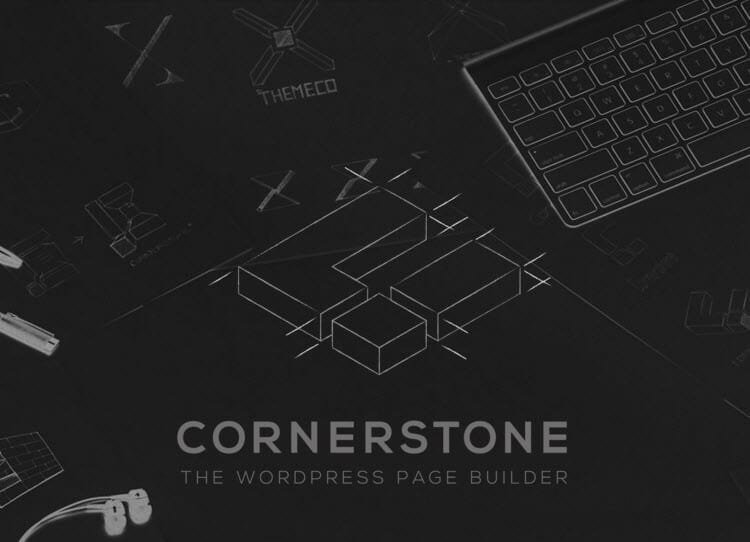 The Cornerstone user interface gives you a live preview of your page, while displaying the controls in a sidebar panel.
This approach to page editing is a huge improvement over the back-end interfaces that are more commonly found in WordPress page builder tools. While Visual Composer – also included with X – features a front-end editor, the Cornerstone tool offers an even better user experience.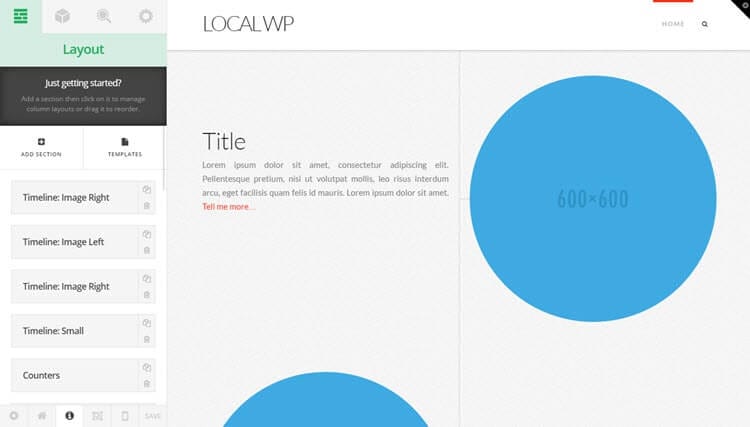 One reason for this is that the Cornerstone user interface gives you a live preview of your page while displaying the controls in a sidebar panel. Through the controls, you can start building your layout by adding sections to your page. These sections can then be populated with rows, which in turn can be populated with a wide range of elements.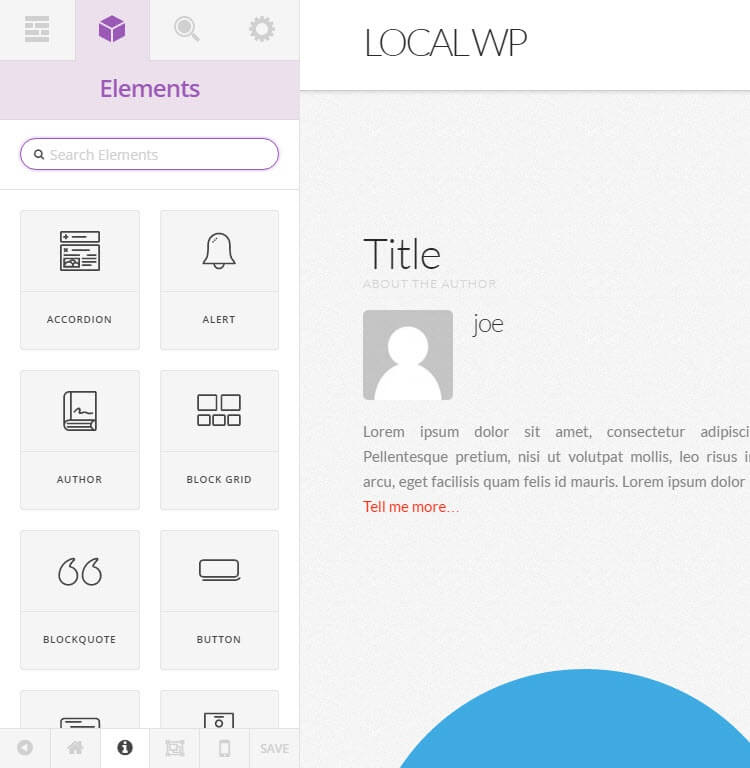 Cornerstone is a very impressive tool that makes creating custom page designs with X an enjoyable experience.
Adding elements to your layouts is as easy as dragging and dropping them into place. Any of the elements or other items that make up your layouts can be edited simply by clicking on them. After you've clicked on an item, you can then edit it through the context-sensitive controls of the left-hand panel.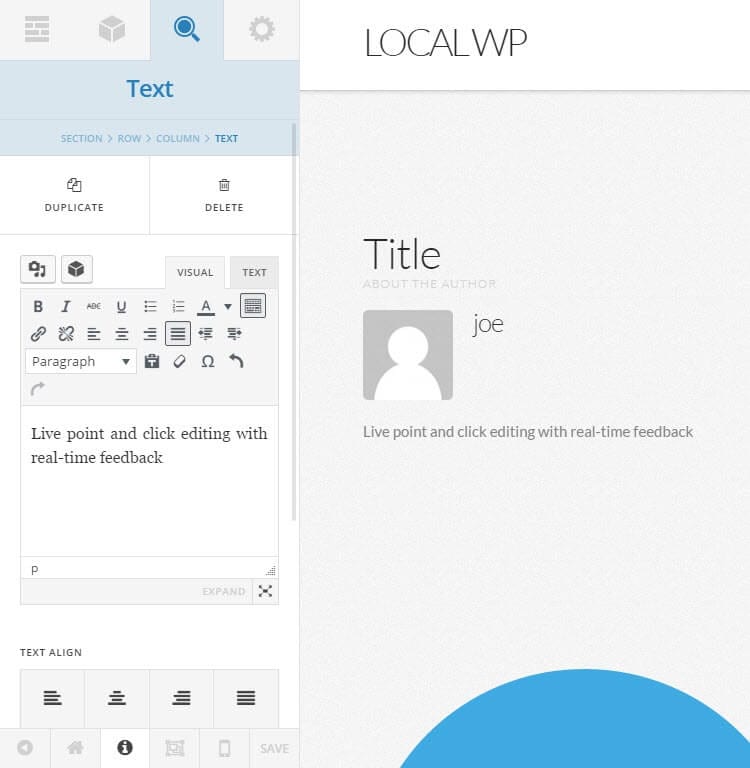 As well as the visual controls that let you modify any of the items that make up your pages, you can also add your own custom CSS to get more precise control over how they look. Another nice feature of Cornerstone is that you can instantly preview how your page will look on a range of popular screen sizes, such as tablets and smartphones.

While creating your layouts through a front-end interface is great, Cornerstone includes a handy button that switches the interface to a more traditional back-end mode. This is useful as it makes it easy to see exactly what elements have been added to your layout.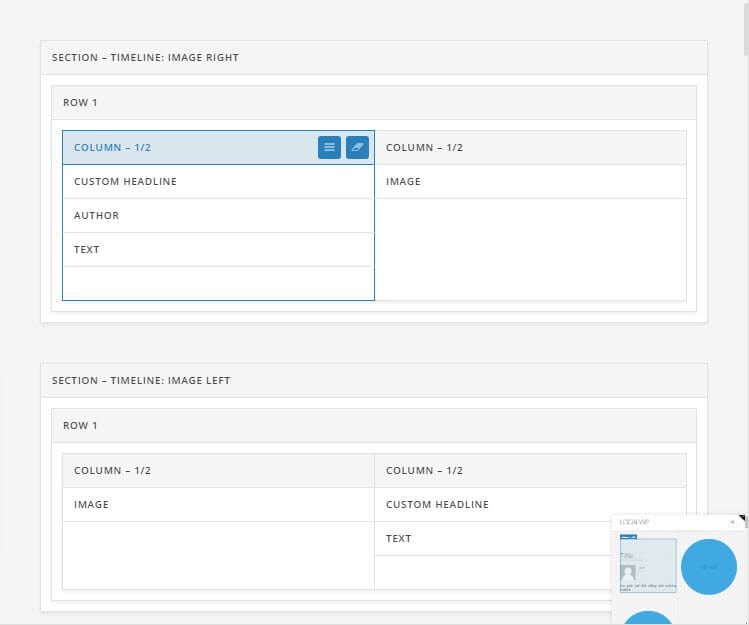 Through the back-end style view, you can quickly select, drag-and-drop, and generally find your way around the page layout without the actual contents of the page, such as images, videos, and text, getting in the way.
While Visual Composer is a tried and tested page builder plugin for WordPress, Cornerstone is a very impressive tool that makes creating custom page design with X an enjoyable experience.
Great Support for the WordPress Customizer
Support for the Customizer means you get real-time feedback as you make changes to your site.
The Customizer is a core feature of WordPress that theme developers have the option of embracing with their products. Some themes make good use of the Customizer while others don't. The X WordPress theme is one such product that has embraced the Customizer to an impressive level.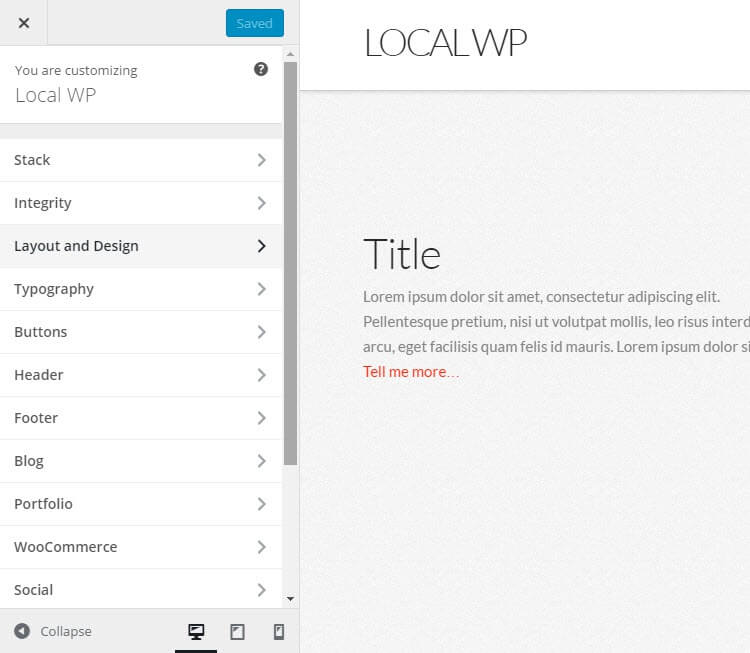 Instead of having to customize the X theme through a set of theme options on the back-end, you can now personalize your website through a front-end user interface. This means you get real-time feedback as you make changes, rather than having to constantly switch browser tabs and refresh windows to see what effect your choices will have.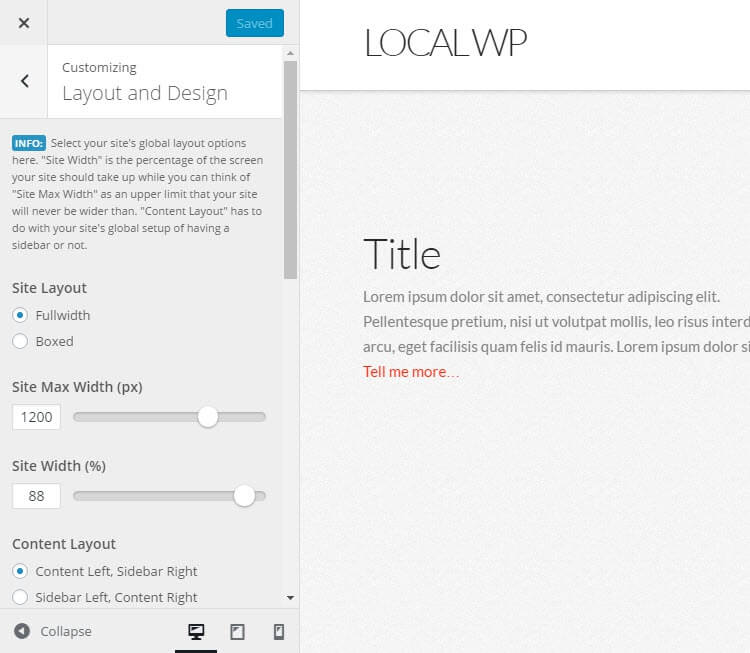 As part of the high level of support for the Customizer tool, the X theme allows you to personalize the following aspects of your website through this intuitive user interface:
Change demos
Color skins and effects
Layout settings and background images
Detailed typography settings
Buttons styles and appearance
Navigation area position, settings, and contents
Blog posts and portfolio item layouts
Plus a whole lot more
The Customizer is a relatively recent addition to WordPress and it's great to see it being made use of by a powerful theme like X.
Other Reasons to Choose X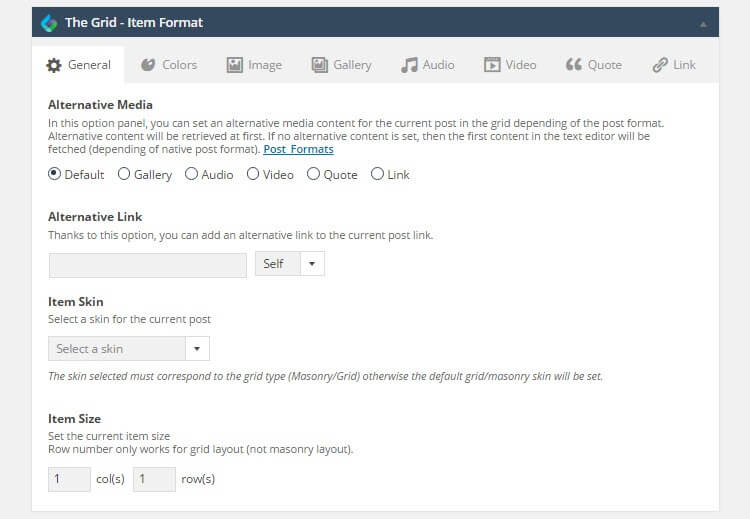 X really is one of the most feature packed themes around. As well as all of the above features, some of the other highlights of this theme include:
Advanced grid builder tools
Premium slideshow builder plugins
Extensive library of fonts
Custom widgets for sidebars and other areas of your site
Sidebar manager tool
Attractive pre-made layouts for use on individual pages
Professional portfolio designs and layouts
Large library of shortcodes
Shortcode builder tool
Full WooCommerce support for creating online shops
Social media and email marketing integration
Mobile-responsive layouts to accommodate smartphone users
3-year history of product updates and support
When you consider all you get with the X theme, the $64 price tag seems very affordable.
X WordPress Theme Review Final Thoughts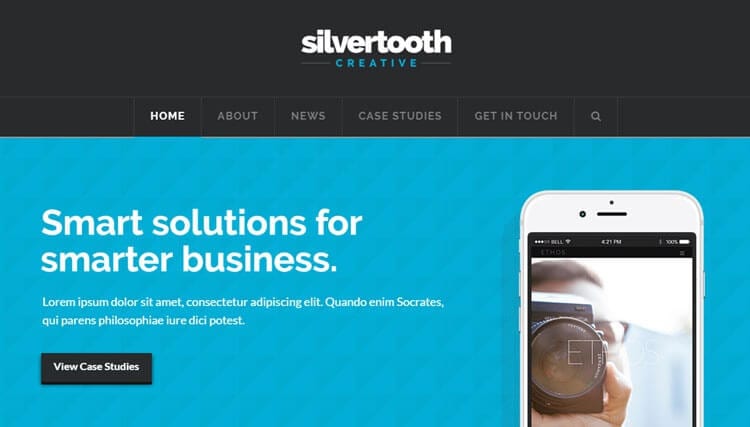 X is a high-quality WordPress theme. Although the pre-made demo versions are varied, the highlights of this theme are the purpose built Cornerstone page builder tool and the high level of support for the WordPress Customizer.
If you want a theme that is highly customizable and packed with features, X is hard to beat.
These two features allow you to both customize the included layouts and templates to a high degree, as well as create your own advanced page designs with relative ease.
However, X has much more to offer than just a powerful page builder tool and a varied set of customization options. Thanks to the bundled plugins, you should find everything you need with X to create a website that not only looks great but also delivers better results, whatever the purpose of your site is.
You might find better-looking demos or more pre-made layouts to choose from elsewhere, but if you want a theme that is highly customizable and packed with features, X is hard to beat.
Pros
High-quality bundled premium plugins and tools
Good selection of pre-made demos
Easy demo import process
Excellent support for the WordPress Customizer
Intuitive front-end page builder tool
Great value for money theme and plugin package
Cons
Possibly better and bigger demo choices available elsewhere
Wide array of tools and customization options might be overwhelming for some