WordPress Trends to Look Out for in 2017
With over 76 million websites (26% of websites on the internet) under its wings and over 59% CMS (Content Management System) market share, WordPress continues to dominate the web.
Even though it's been 13 years since its first release, every year WordPress only seems to get better and better with incredible new features and improvements. Automattic, the company behind WordPress, always makes sure of that.
In 2016, we saw several new WordPress web trends, like hamburger menus and one-page themes, slowly rise while many other old trends, including sidebars and sliders, become more commonplace.
How will these new changes affect WordPress development in 2017? What should you need to know when building a new WordPress website in 2017? Let's have a look.
Get everything you need to build your next website with one simple subscription. From $16 per month, get unlimited access to nearly 2 million WordPress themes, web templates, fonts, graphics, and photos.
The Death Of Desktop-First Website Themes
For the first time, more people around the world now use mobile devices to browse the web than desktop devices. According to data from a worldwide internet usage statistics report, mobile devices now holds 51.26% of market share while desktop devices have fallen down to 48.74%. Mobile is the future!
You know what that means: The days of considering mobile optimization to be optional will soon be over. In fact, even Google is now giving special treatment for mobile-first websites. In November 2016, the search giant started experiments to make its index mobile-first.
"Although our search index will continue to be a single index of websites and apps, our algorithms will eventually primarily use the mobile version of a site's content to rank pages from that site, to understand structured data, and to show snippets from those pages in our results."
Mobile-first WordPress themes will take a leading role in 2017. WordPress theme developers will finally put more thought into designing themes that are fully responsive and optimized for all mobile devices, rather than trying to fit everything into the desktop version of the theme.
Encryptions and HTTPS For WordPress
With Google's aggressive push toward secured websites and HTTPS Everywhere, even self-hosted WordPress users are now forced to use HTTPS to avoid being shamed as an "unsafe" website.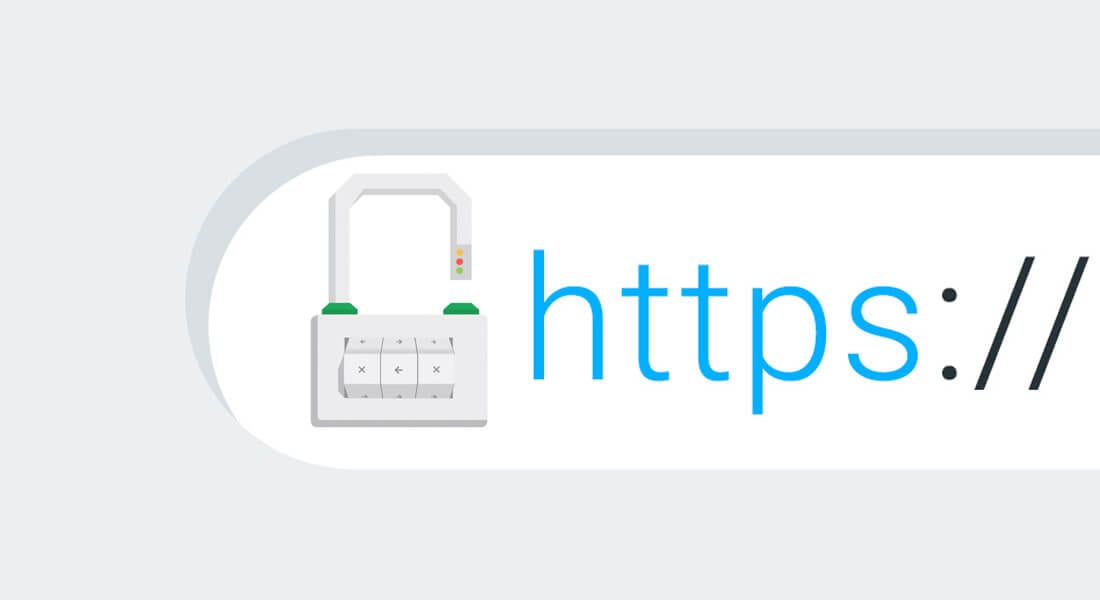 Starting 2017, HTTPS will be mandatory for all websites, including WordPress powered websites.
Even though this means more painful work for website developers and owners, HTTPS will help develop a more secure web while providing better security for users, especially if your website is an eCommerce website.
Switching from HTTP to HTTPS is not an easy task. If you're building a new WordPress site in 2017, you better Implement HTTPS for your WordPress site from the very beginning.
Video Headers
WordPress recently introduced a new theme for 2017, Twenty Seventeen. This new theme comes with a new feature: Video headers.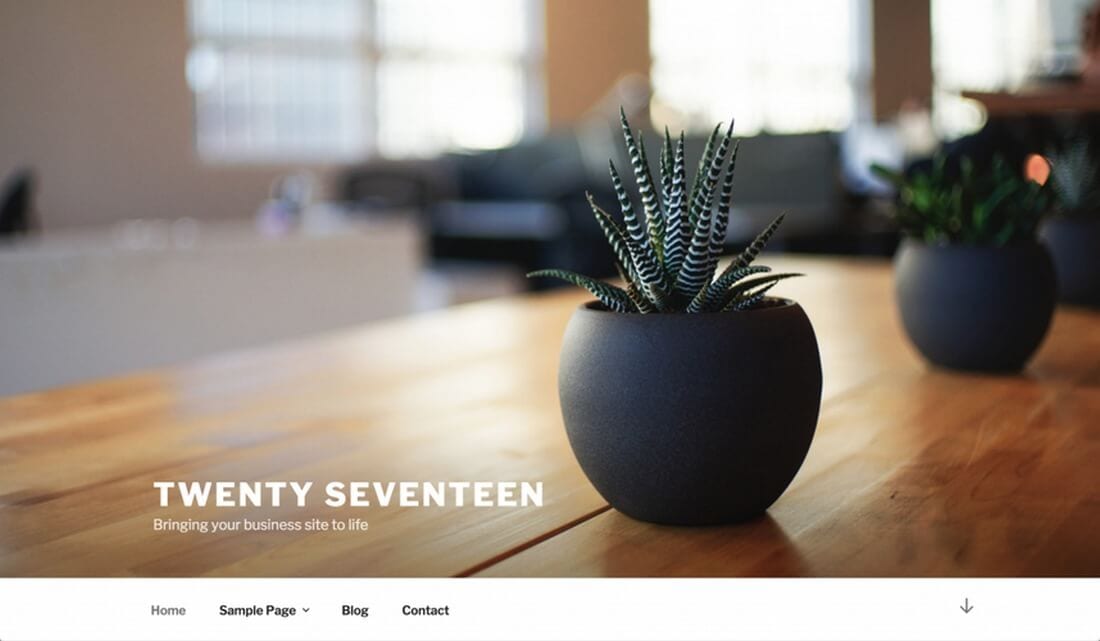 Even though video headers and video backgrounds aren't really a new trend in the web design industry. It wasn't popular among WordPress users and it was a feature rarely seen on WordPress themes. And it looks like WordPress developers really want people to adopt this new design trend.
In 2017, you can expect to see more WordPress themes with video headers.
Higher Demand For Multipurpose WordPress Themes
Everyone wants to get more use out of the things we buy. That's the main reason why multipurpose themes are more popular among WordPress users and developers.
A multipurpose theme allows you to build any type or style of a website with all the features you want on the website. These themes are highly customizable and provide more freedom and options for users to build a more personalized theme for their websites.
Since more businesses and companies now consider WordPress to affordably build their business websites, we can expect to see a rise in demand for multipurpose themes in 2017.
Obviously, this will also make WordPress theme frameworks, like Genesis, more popular and perhaps even see more new frameworks in the near future.
The Rise Of SaaS WordPress Plugins
Over the last couple of years, we saw plenty of new WordPress plugins being developed as SaaS (Software as a Service) plugins while older standalone WordPress plugins make the jump to using the SaaS model.
In terms of open-source software development and making WordPress plugins more affordable, the rise in SaaS plugins can be a massive blow to new WordPress users.
However, it does give us the opportunity to use better and more advanced software, such as SumoMe and OptinMonster.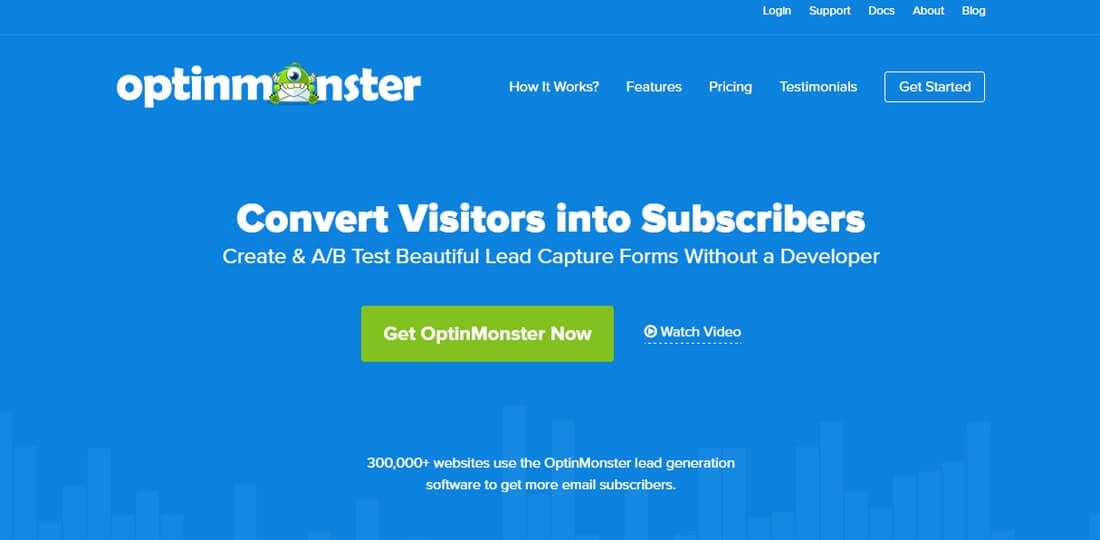 For some users, paying a monthly recurring fee to access advanced and high-quality software is not a problem. Especially since most of the standalone WordPress plugins are filled with flaws and often pose security threats.
This helped boost the growth of SaaS-based WordPress plugin development, which will continue to rise in 2017 as well. But, don't worry, standalone plugin developers still has a chance to succeed, thanks to massive marketplaces like CodeCanyon and Creative Market.
VR-Optimized WordPress Themes?
Virtual reality headsets, such as Oculus Rift and Gear VR, are more than just about gaming. It's the future of entertainment and it could possibly be the device that we'll soon use to enter virtual worlds and yes, even to browse the web. That future is closer than you might think.
With Facebook-owned Oculus Rift and Samsung's Gear VR already in stores, more people are now starting to adopt the VR technology. As a result of this rapid growth, Samsung recently released a web browser optimized for Gear VR for viewing the web.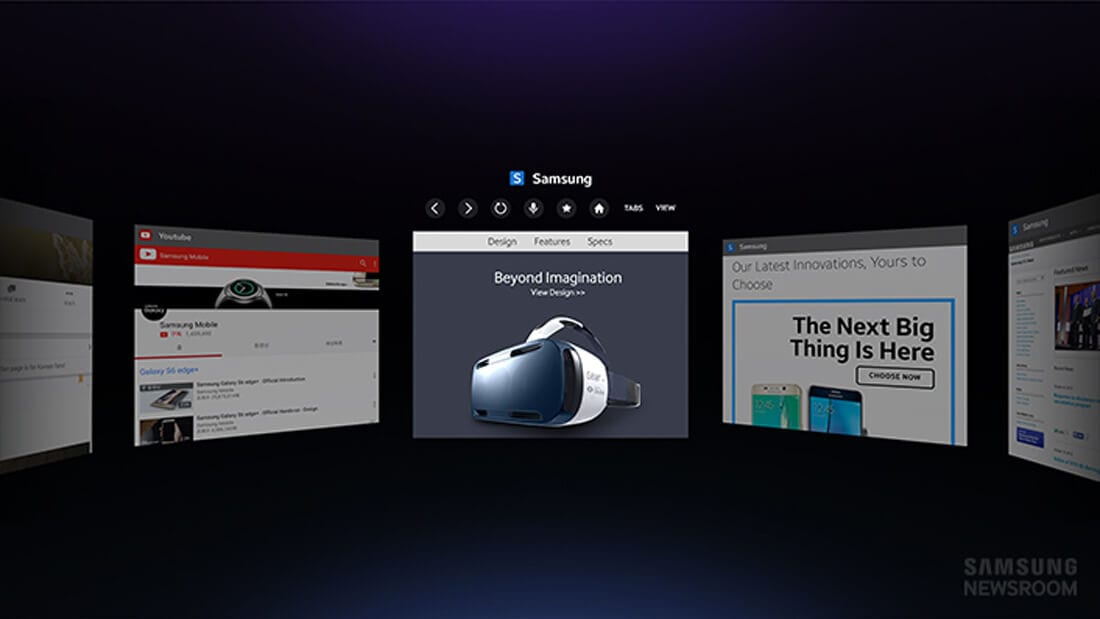 Is my WordPress website theme optimized for VR headsets? You'll have to ask yourself that question, very soon.
Even though virtual reality headsets are currently being used for gaming and watching videos, soon (and possibly by 2017) we will use it for many other activities, including posting photos on Instagram, updating status on Facebook, browsing the web, and much more. Could 2017 be the year it finally happens?
Looking at the latest statistics and projections, we can only imagine what kind of other amazing things we might get to see in the world of WordPress in 2017. Although one thing is certain, WordPress is not going anywhere but up the ladder and you can expect great things from the CMS for many years to come.