55+ Best Premiere Pro Title Templates 2023
Editing a video or film project is fun, challenging, and, most of all, time-consuming – so what if we told you that you could save yourself hours in creating a fantastic opening title sequence by using a premade, professionally designed Premiere Pro title template that's ready for download instantly?
Read on for a list of some of the best Premiere Pro title templates available.
From cartoons and short films, greetings, and marketing materials, there's a great option for every kind of video, and they've all been carefully crafted to ensure a high-quality, smooth result.
Get everything you need to supercharge your Premiere Pro workflow. From just $16, get unlimited access to thousands of Premiere Pro elements, openers, titles, overlays, and more.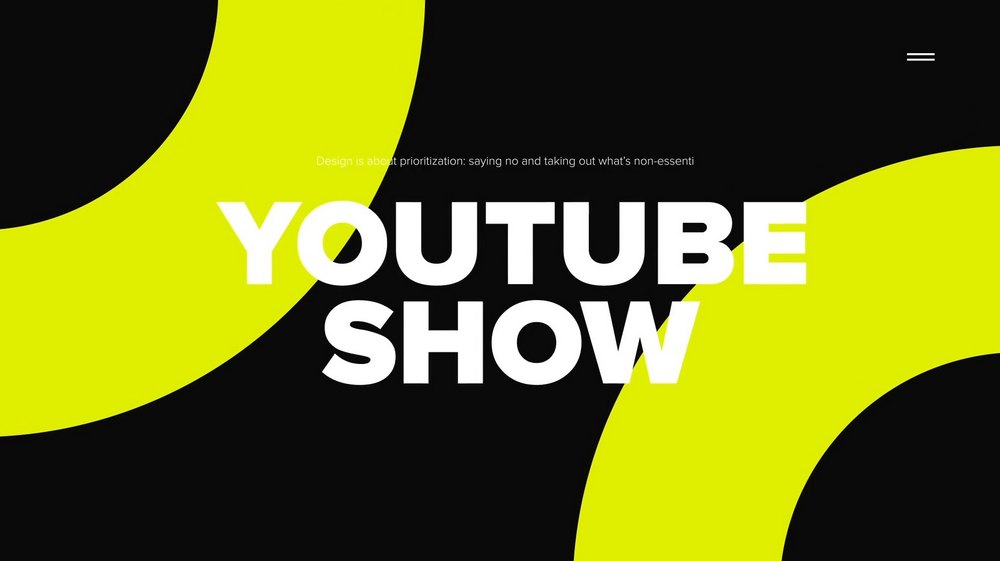 This is a collection of big and bold title templates you can use with various video projects. There are title designs for everything from YouTube videos to social media campaigns, and promo videos. The animations are also quite professional-looking as well.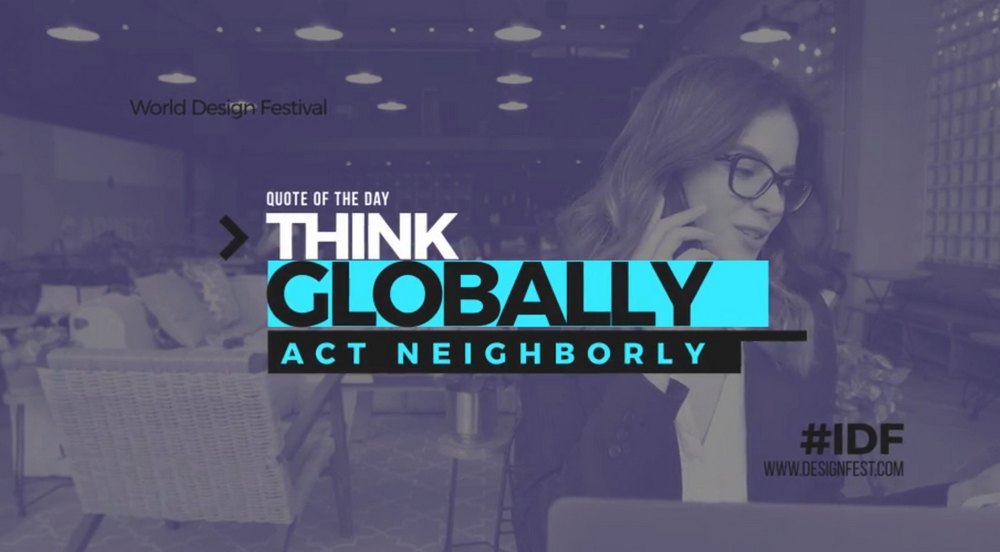 Download this Premiere Pro title pack to add attractive titles to your corporate and business promo videos. There are multiple styles of titles in this pack with subtle animations. They are especially suitable for event promo videos.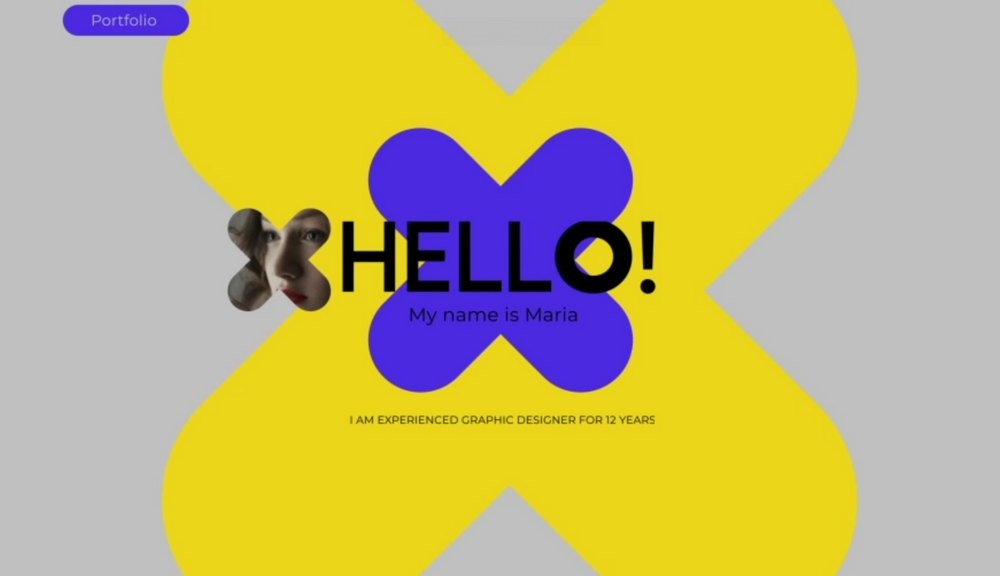 If you're working on a portfolio video to showcase your business and services, this Premiere Pro title template kit will help add professional text scenes to your videos. It includes several stylish title scene designs with fully editable layouts.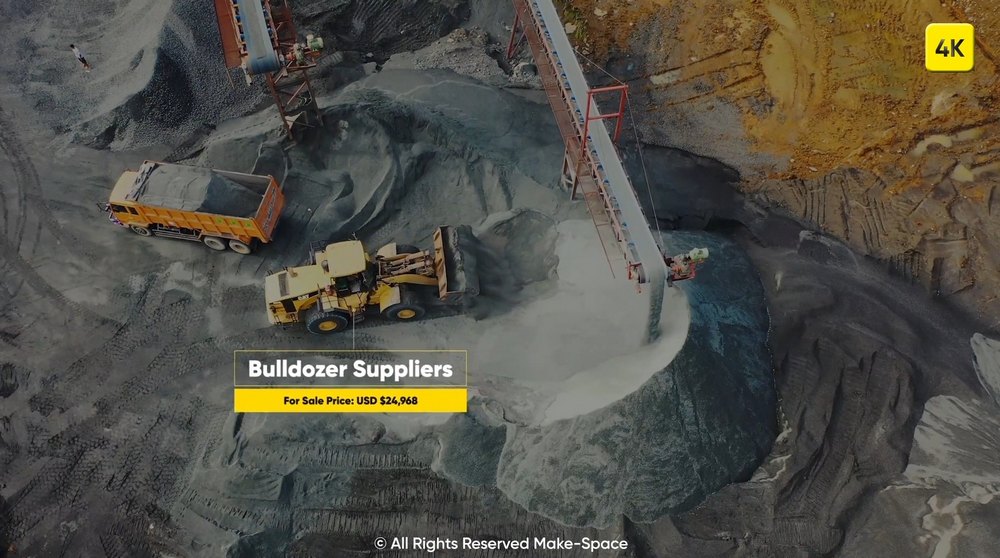 This is a must-have Premiere Pro template kit for product promo videos. It features a set of amazing call-out title templates that you can use to highlight the features of your products in promo videos.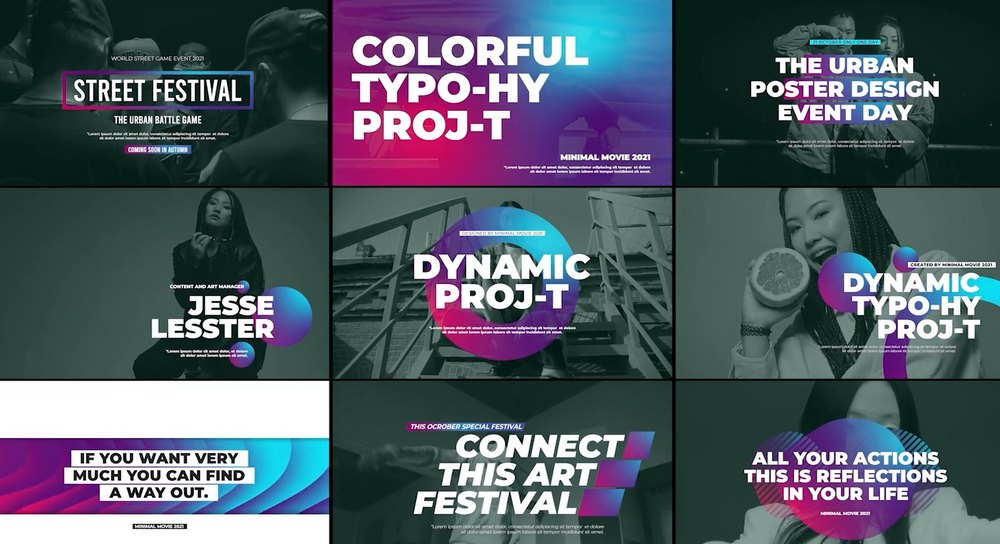 Add trendy and colorful titles to your social media and promo videos with this collection of Premiere Pro title templates. It includes 9 creative title designs with unique animations to make your videos look cooler than ever.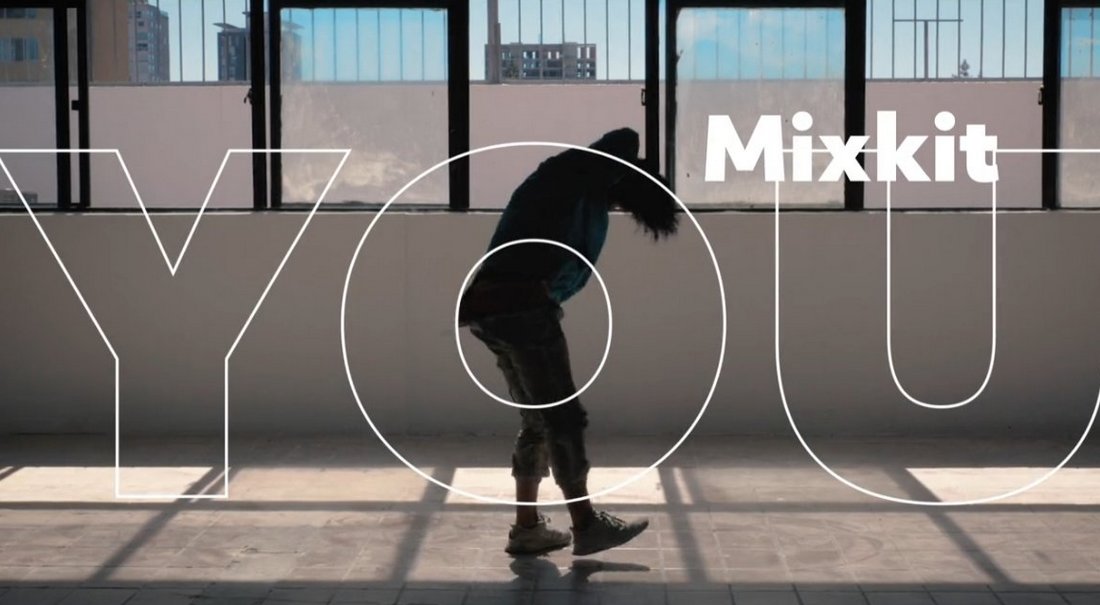 This free Premiere Pro title template will help you design a minimal and modern title or intro scene for your videos. It's especially suitable for YouTube video intros and social media promos.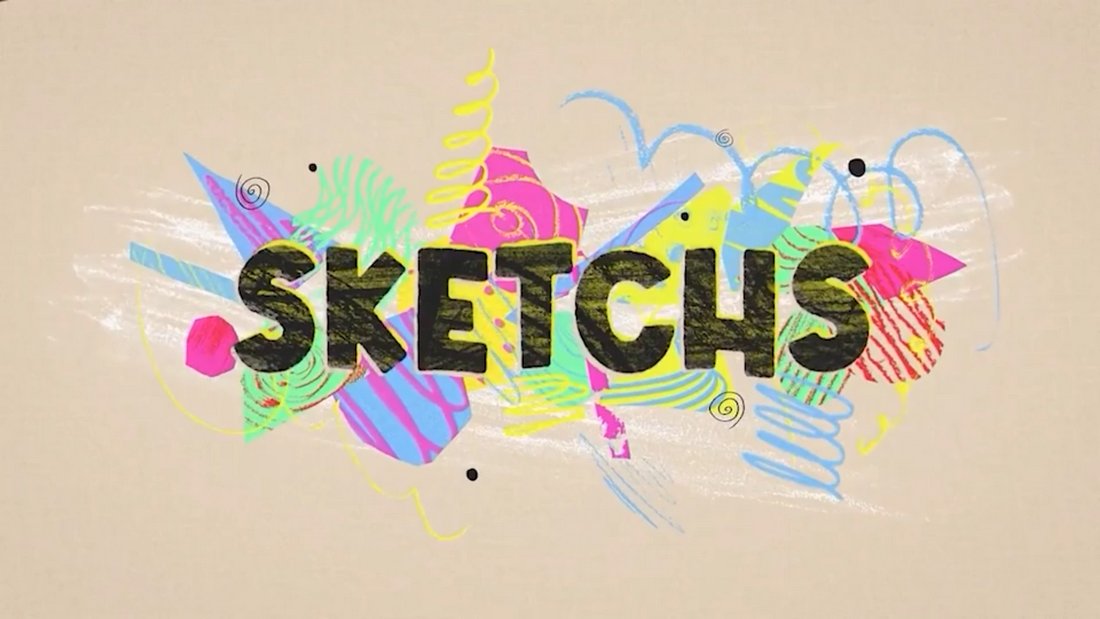 This Premiere Pro title template features a creative hand-crafted design with sketch-style animations. It's ideal for adding fun and entertaining titles for creative projects, especially for videos related to kids.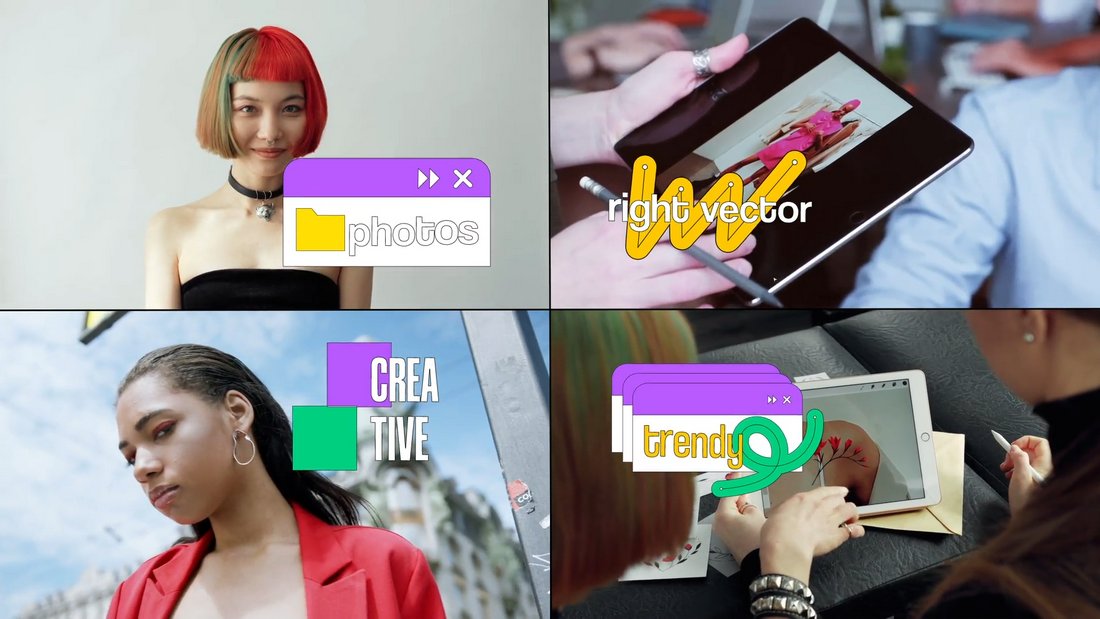 There are multiple title designs in this collection with stylish and trendy layouts. They are ideal for videos related to graphic design and web design. And you can use them in promo videos as well.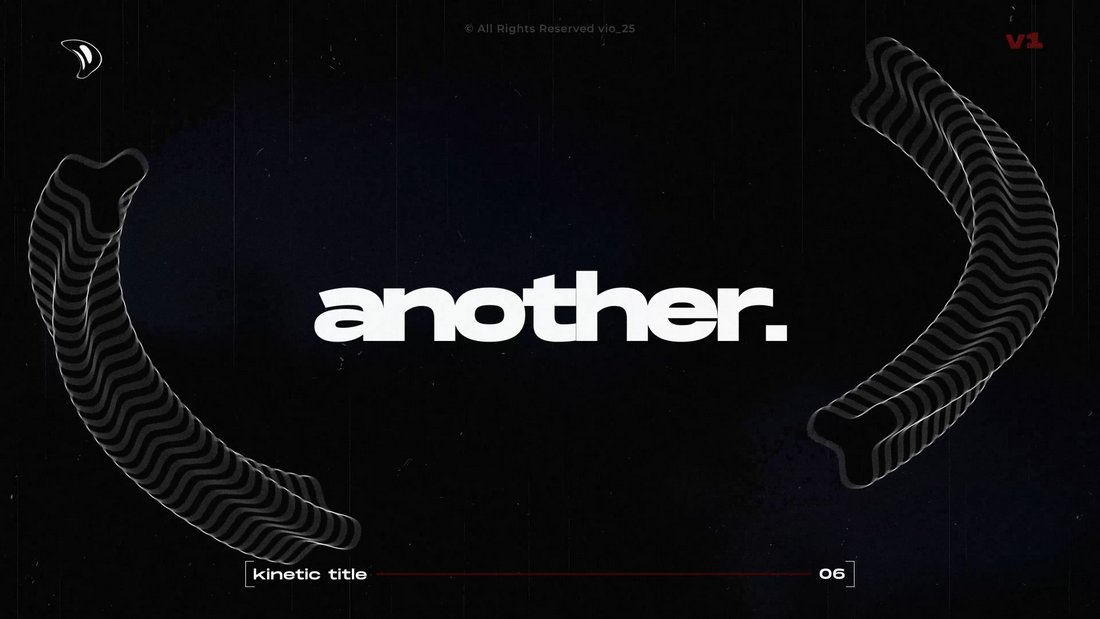 A set of bold and minimal title templates for Premiere Pro. The titles in this collection feature kinetic glitch-style animations that will add a professional look to your videos. They are perfect for business and corporate videos.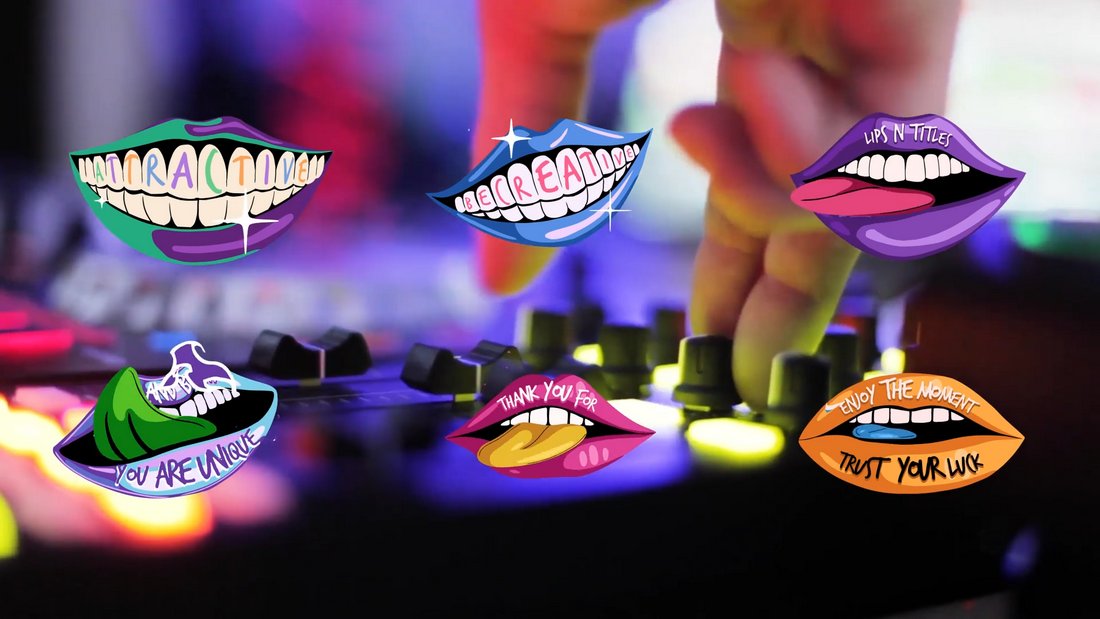 If you're looking for a fun and unique title design to add a creative look to your videos, this title template pack is for you. It features a set of quirky title designs featuring animated lips. You can add these to your YouTube videos to make them look extra creative.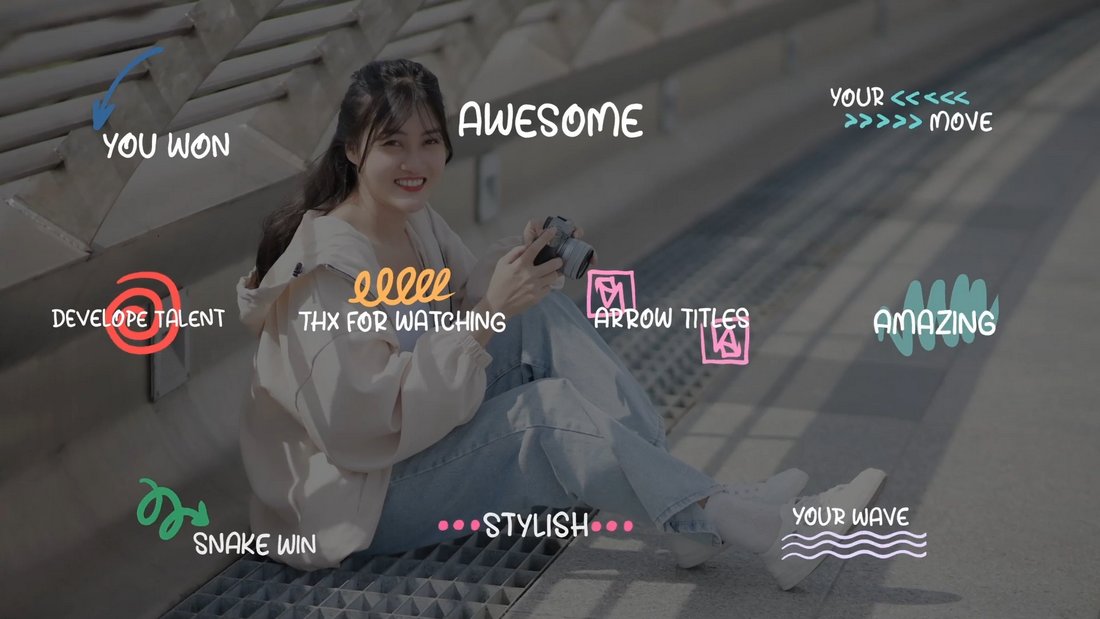 Another collection of creative title templates featuring doodle animations. These titles have doodle arrows alongside text titles, which can be used to create cool call-out titles and many other types of designs.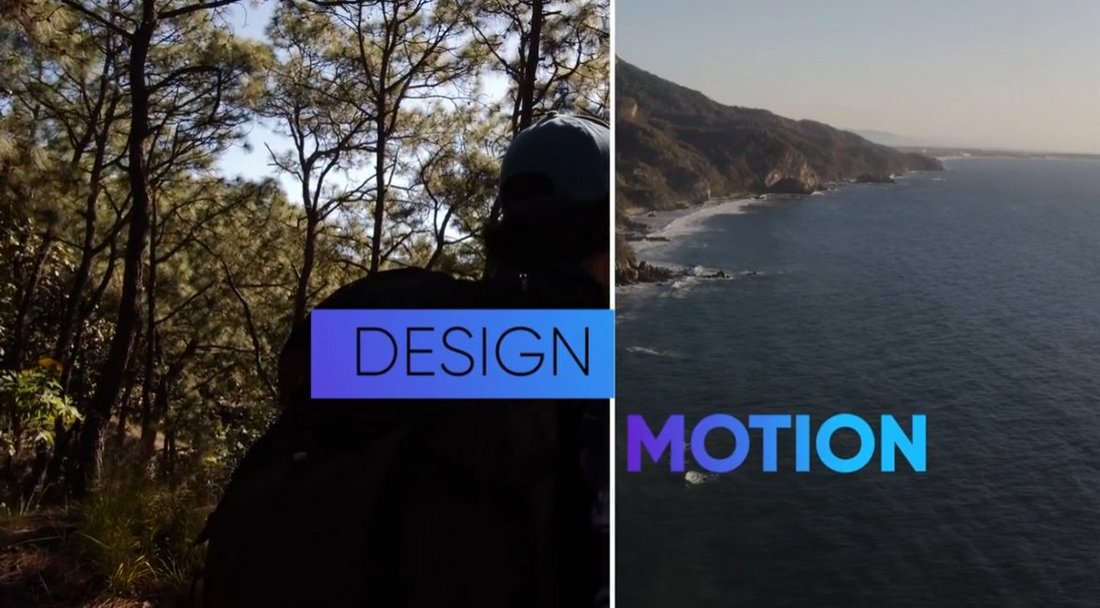 You can download this Premiere Pro title template for free to design unique split frame-style title scenes for various videos. It works as both title and intro template and allows you to easily customize the design as well.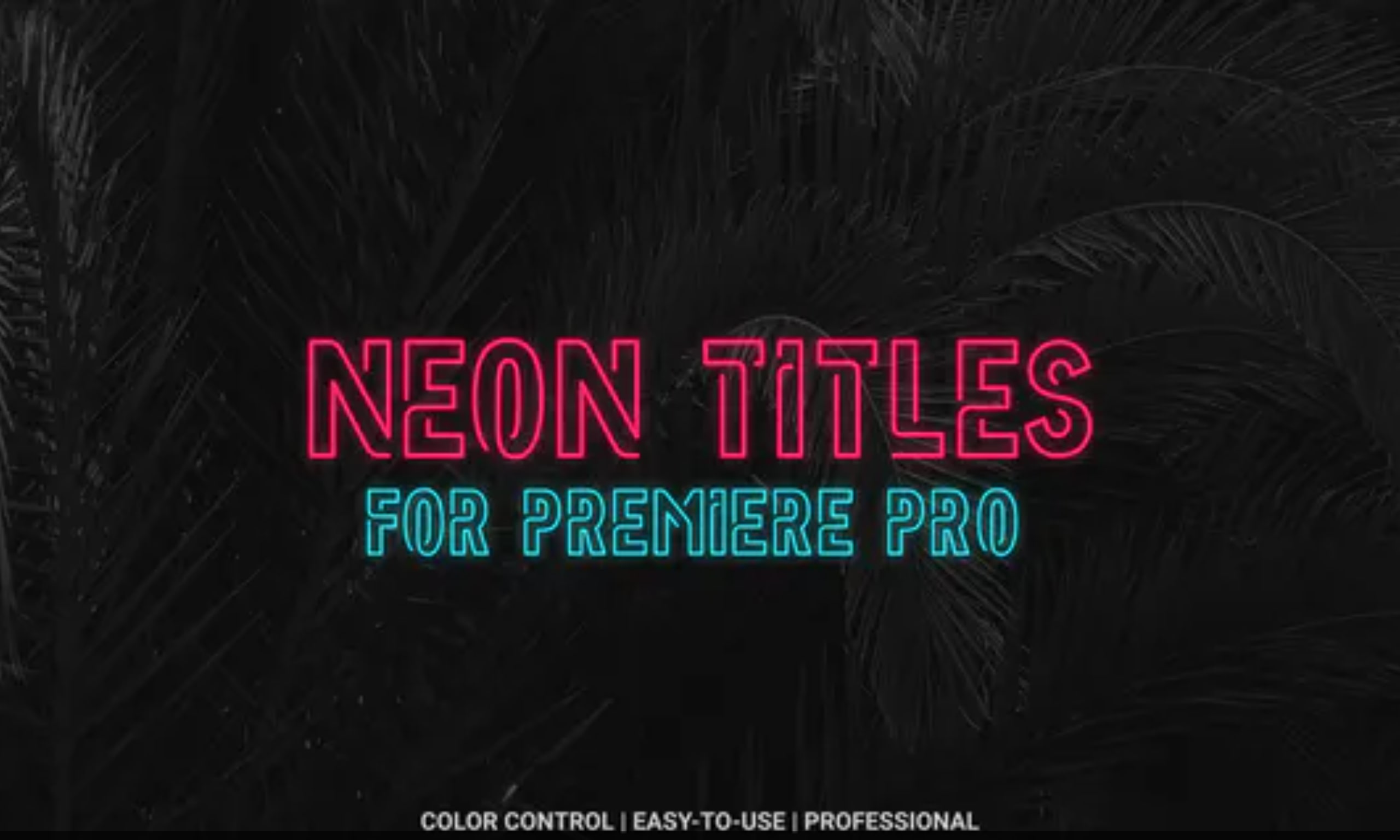 If you are looking for unique and creative title templates for Premiere Pro, you will most certainly like this professionally designed and charismatically animated neon text animation preset perfect for a wide range of video projects.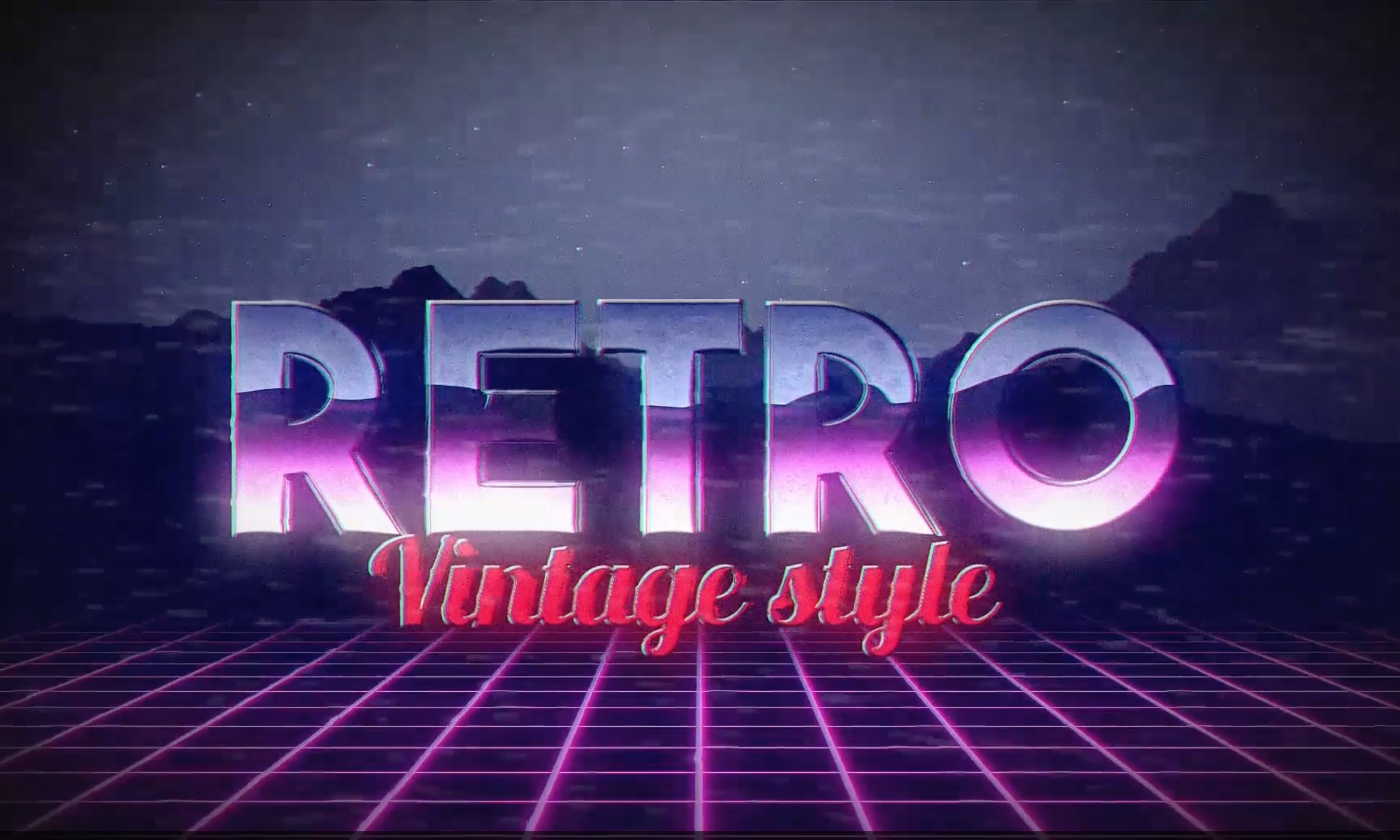 Bring the old-school vintage vibe to your videos with these Premiere Pro text animations that can be fully customized to fit right into your needs. A template that will pay for itself many times over!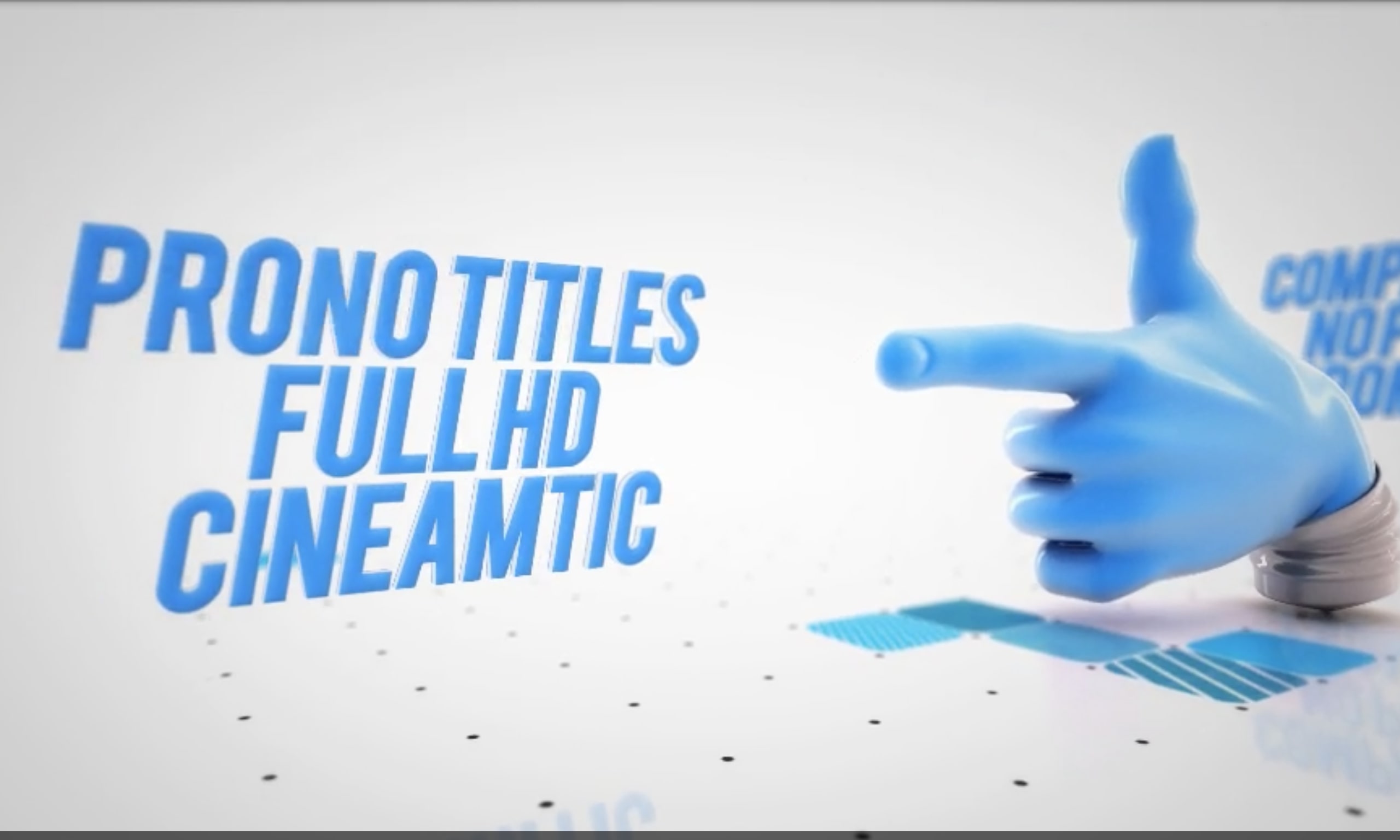 Catch Your Titles is a unique and innovative Premiere Pro text animation template that will surely make your video project stand out. It comes with a wealth of features that should really be seen to be fully appreciated.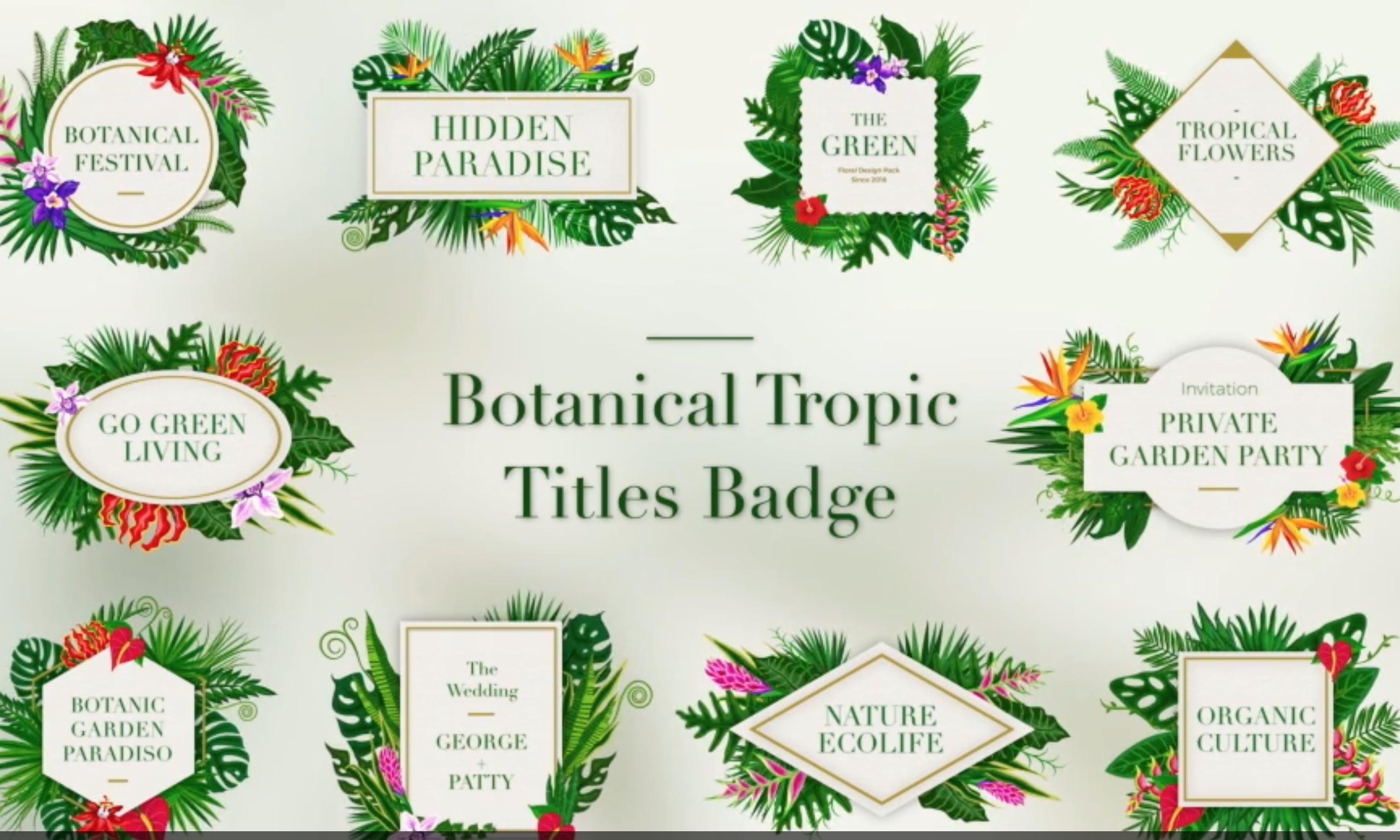 Impress your audience with these vibrant and colorful titles for Premiere Pro that are suitable for a nature-themed or tropical video project. The titles are super easy to customize to match your own brand needs.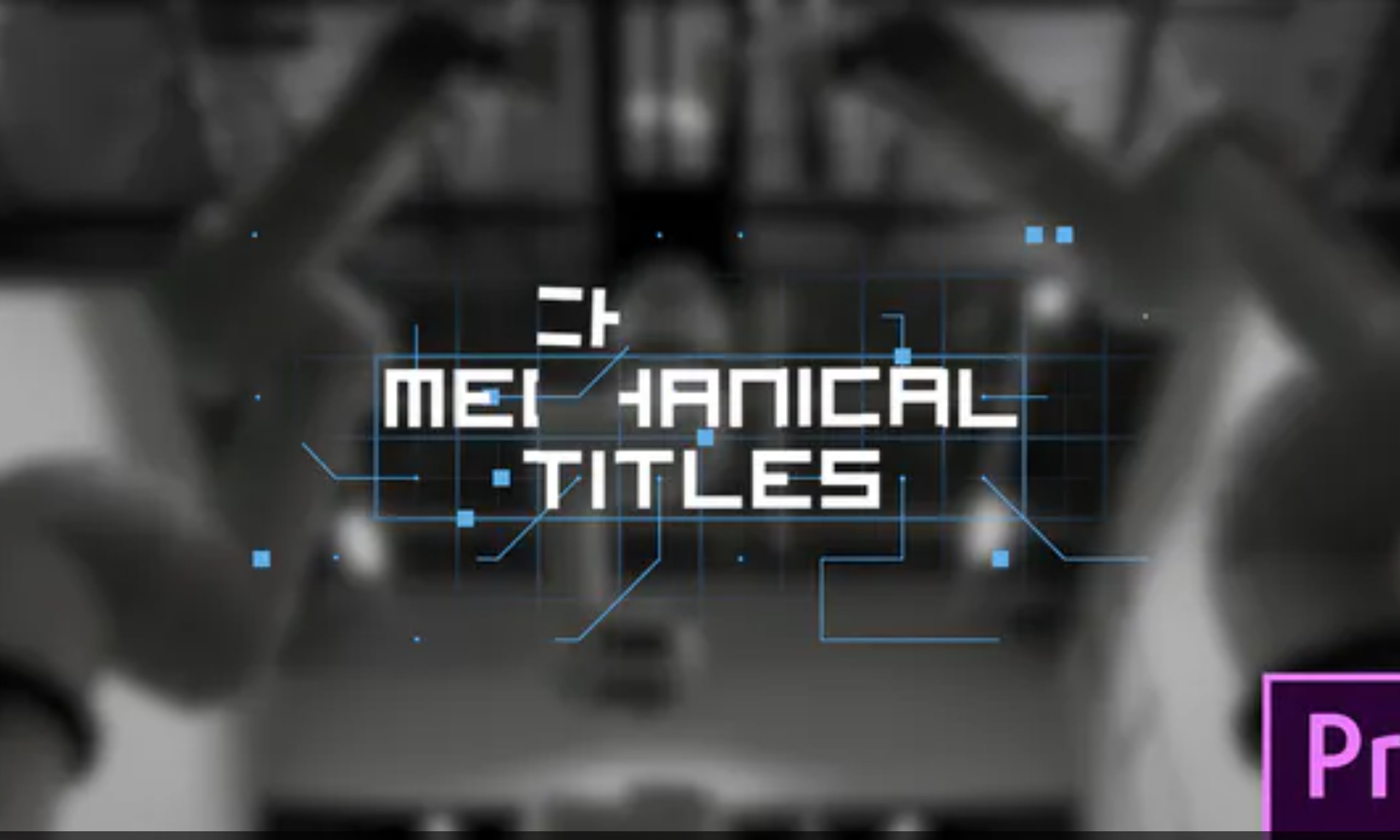 Here we have techno-designed Premiere Pro title animations suitable for a sci-fi or futuristic TV show, commercial, presentation, or YouTube video. The pack comes with a range of mechanical title animations that can be easily incorporated into your video.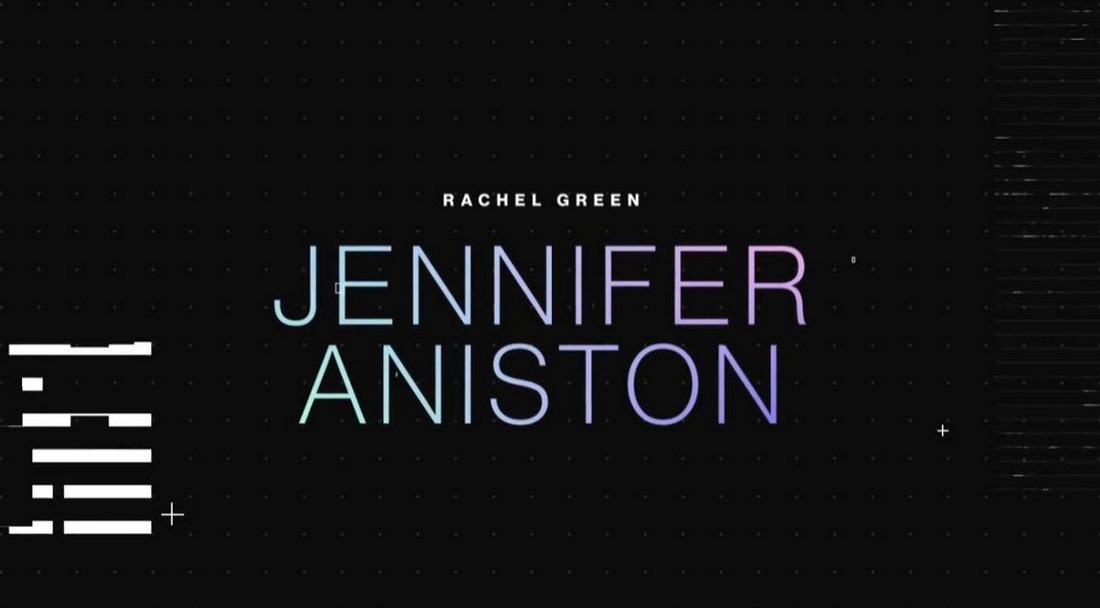 This is a simple title template that comes with a cool film-themed design. It has a colorful design with subtle animations. This Premiere Pro title template is completely free to download.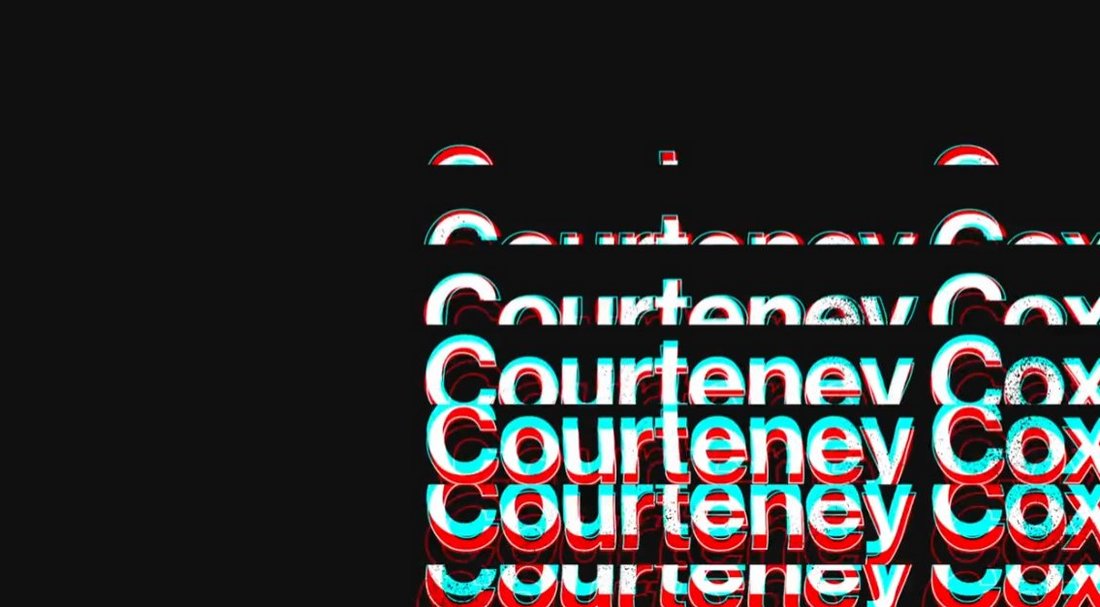 The creative glitch animation of this Premiere Pro title template will definitely make your videos stand out. It includes multiple styles of animations and effects for you to choose from.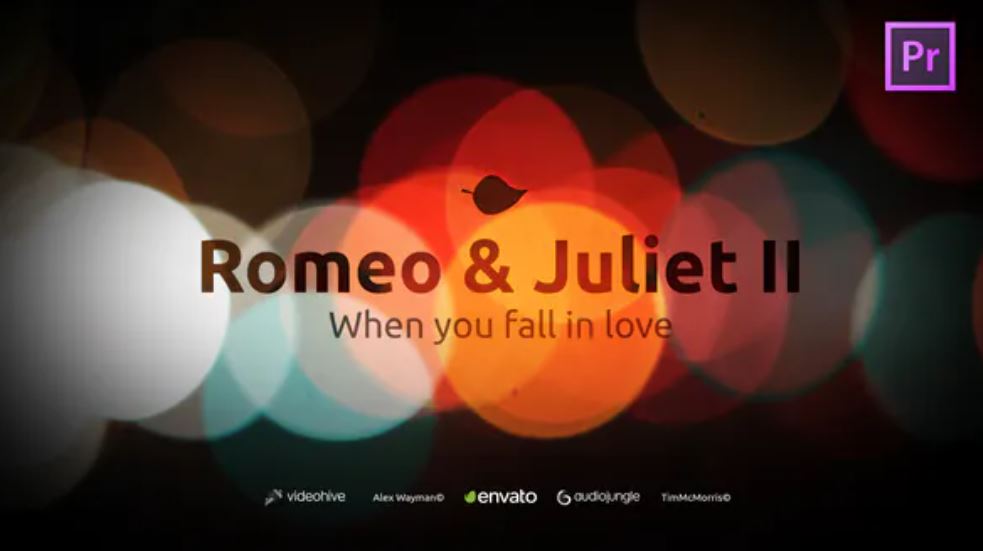 Next in our selection of Premiere Pro title templates is the cinematic Romeo and Juliet title series, a romantic clip featuring beautiful bokeh effects, elegant transitions, and a range of versatile text and media placeholders for your use. It's suitable for both personal and professional projects and is super easy to customize.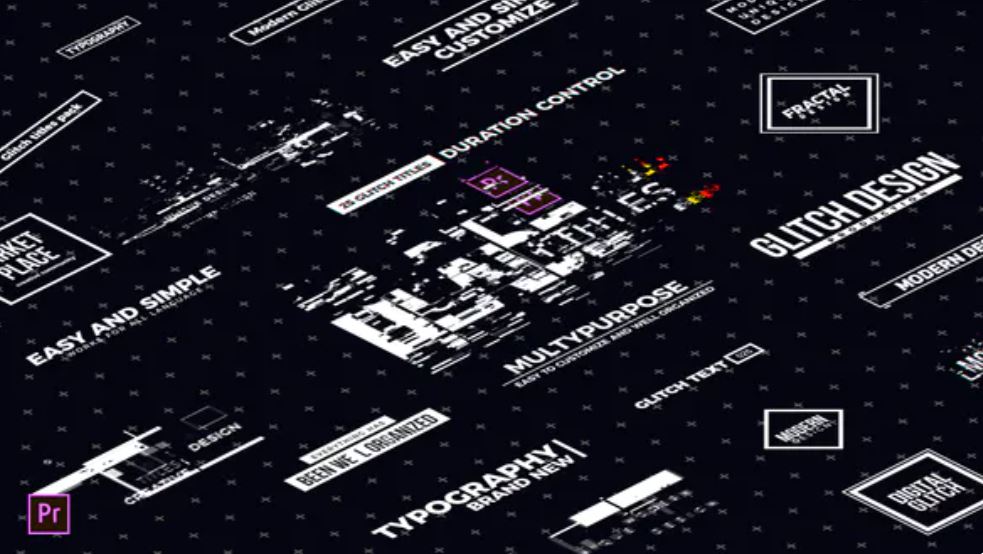 The next of our title templates for Premiere Pro is this collection of glitch titles that are ideal for use with a broadcast style project or funky corporate presentation. These templates are compatible with Adobe Premiere Pro versions CC 14 and above, and the bundle includes 24 different effects with free fonts and easy customization options.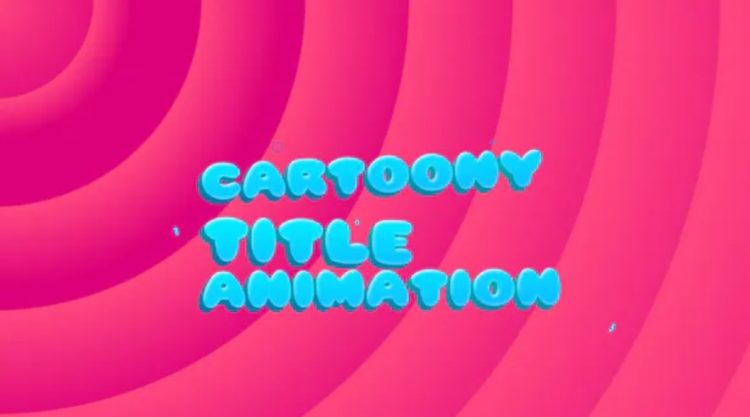 From children's shows to YouTube channels to adult swim style films, the Candy title templates are ideal for any kind of cartoon or comic video. It includes 50 animated titles, eight animated backgrounds, and fully customizable color options to help your creativity run wild.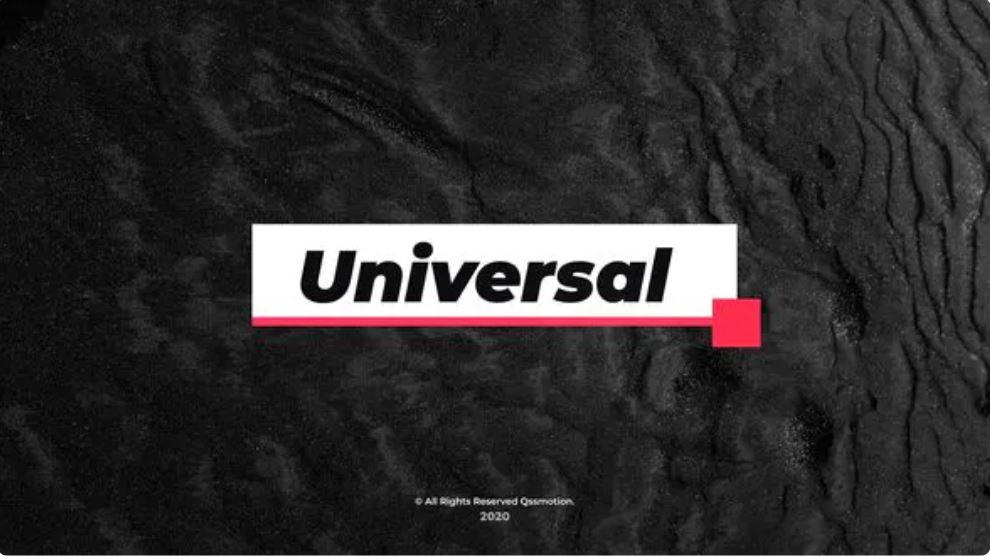 Here we have a professional package of universal and clean title templates for Premiere Pro, suitable for a corporate presentation or professional portfolio film. There are several styles for you to mix and match, all of which can be fully customized.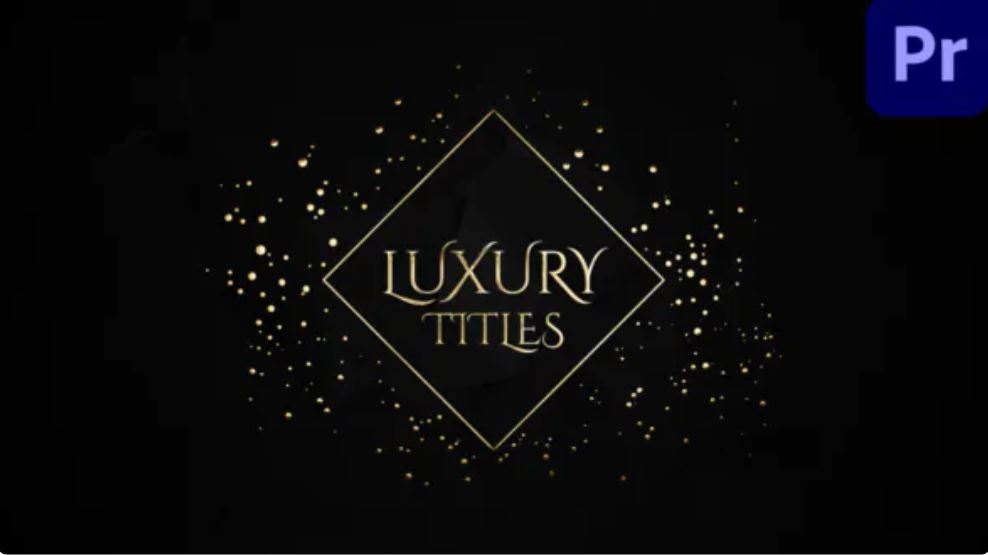 If you're putting together a wedding film project or romantic video presentation, this collection of elegant wedding-themed title templates will make a great addition. There are gold, silver, and white options to choose from, all of which come in a full HD resolution and are incredibly easy to use.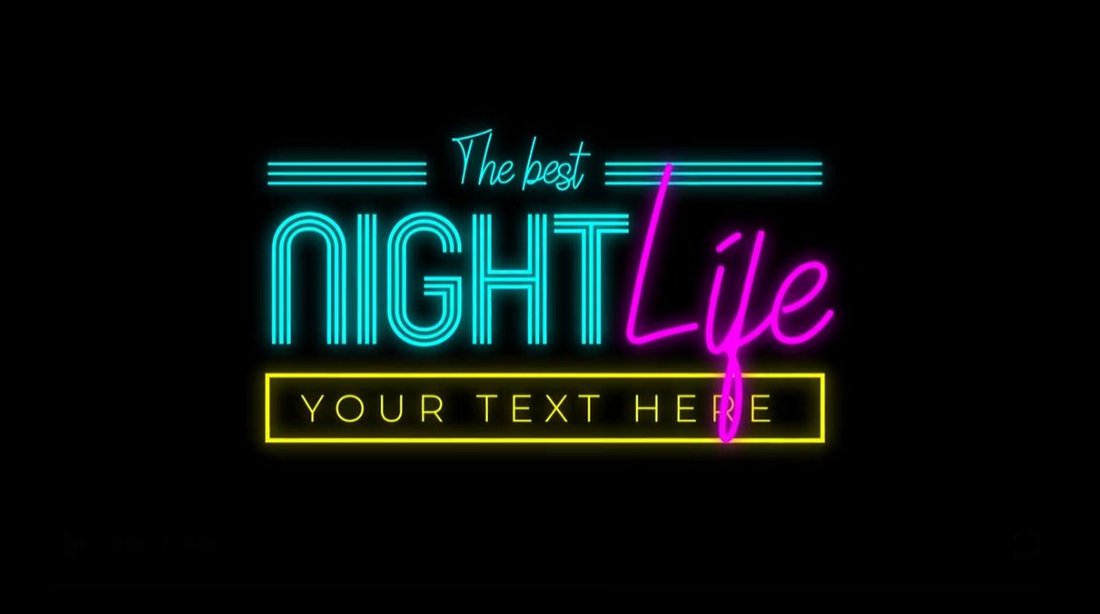 With this free Premiere Pro title template, you can craft a retro neon sign-like title scene for your videos. It has a simple animation with a neon sign design for the title. Of course, you can easily customize the text too.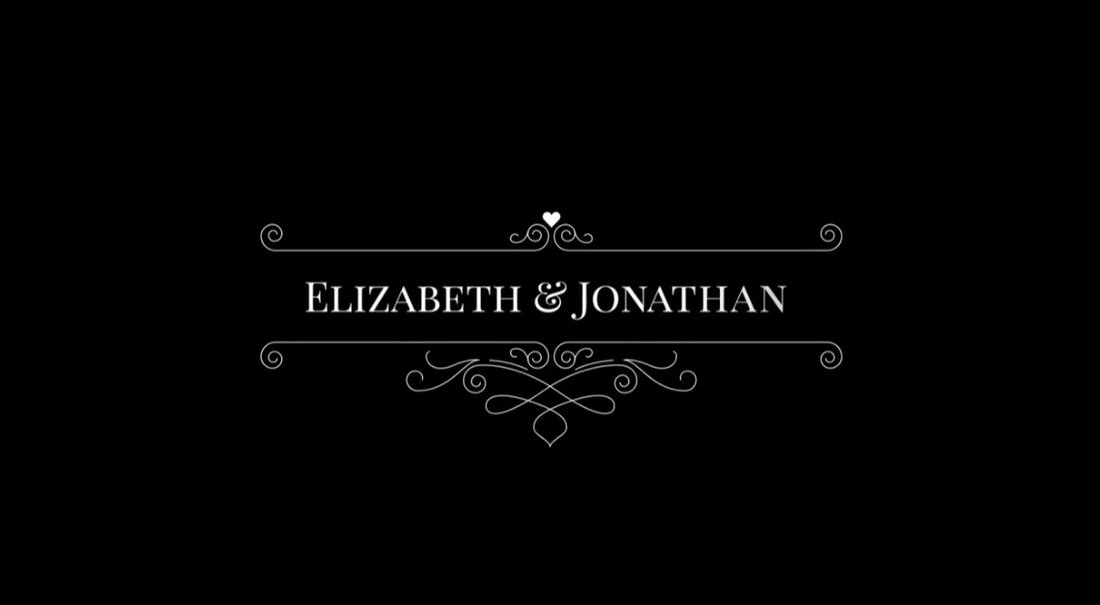 This is a minimal and elegant Premiere Pro title template that's most suitable for wedding and romantic videos. The template is easy to customize and comes with simple animations.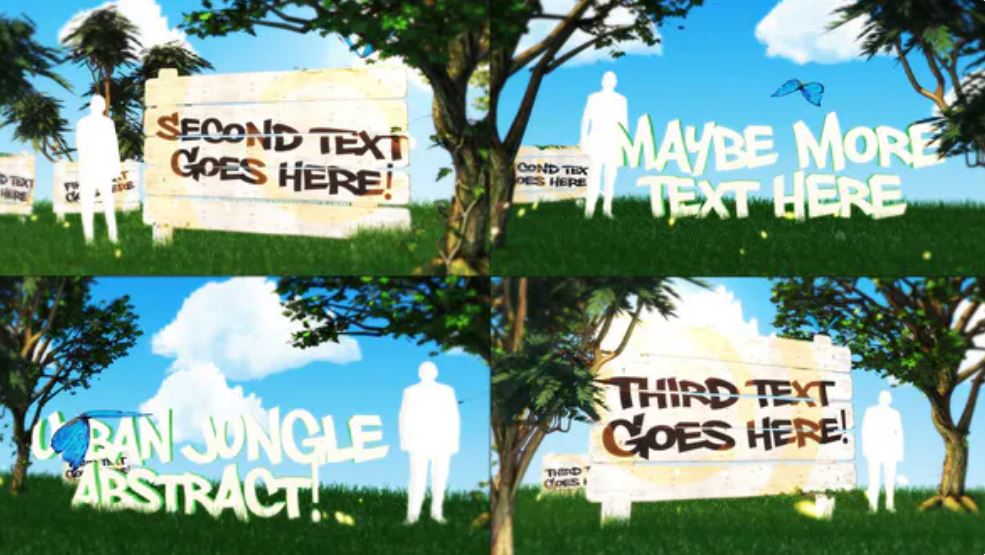 This set of title templates for Premiere Pro features a creative nature theme that can be used as a fun opening sequence for an animated film project and provides a range of text placeholders for your titles or captions. All of the graphic elements can be fully edited to suit your own style.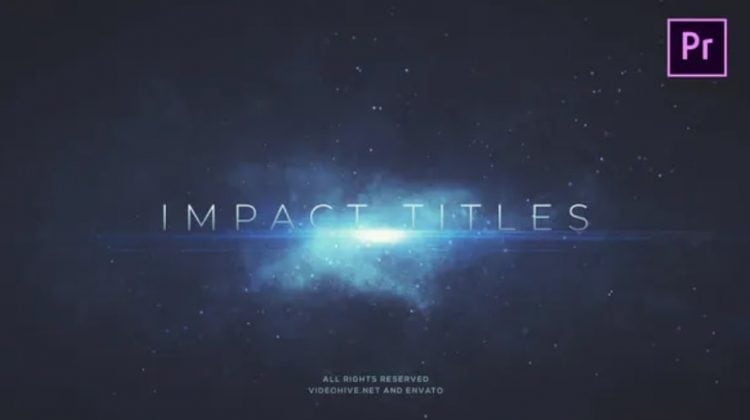 The best Premiere Pro title templates are designed to make an impact, so we'll start out with the Impact template! A dramatic, galactical collision that's perfect for a space or science fiction film, this option features an epic explosion of stars against a dark background to create your title.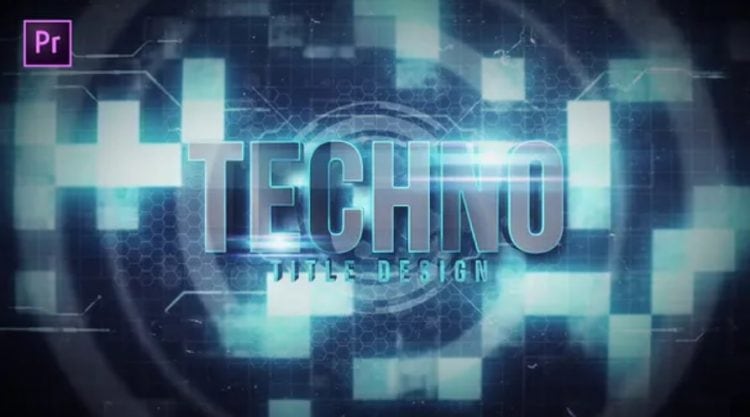 Ideal for a futuristic techno theme, the three dimensional Techno Premiere Pro title template provides multiple color options and a range of camera animations for an ultra modern introduction and provides a 1920 x 1080 resolution with a 10 second video length.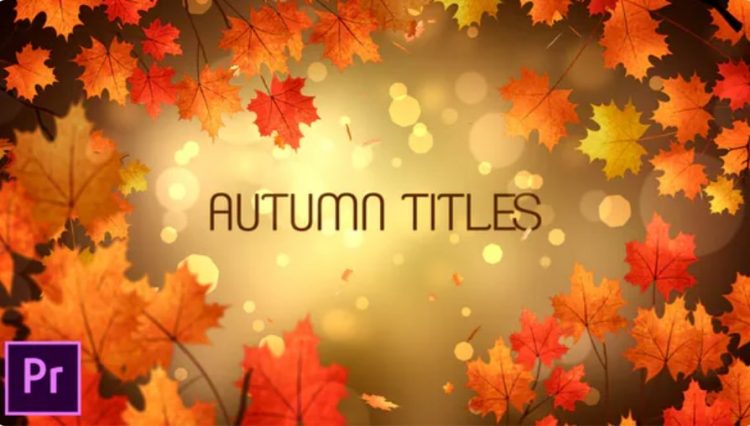 Featuring warm golden tones and soft, romantic animations, the Autumn Premiere Pro title template is great for any fall, Thanksgiving, or nature-themed films and contains a 43-second high definition video with 9 text placeholders and full customization options using Premiere Pro CC2019 and newer.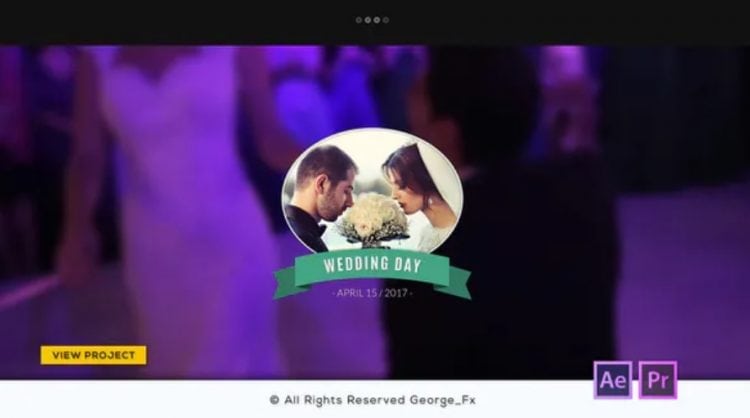 For the perfect wedding video title, look no further – the amazing Wedding Day Premiere Pro title template offers a range of stunning, romantic options, perfect for a wedding day montage, ceremony footage, dynamic slideshow or moving wedding album!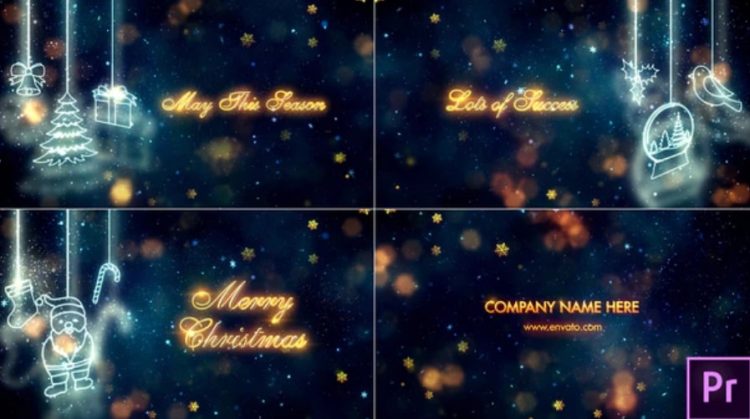 Featuring a wide variety of trendy titles and opening sequences for Christmas, New Year, winter and holiday themed videos, this 29 second template offers a special magical vibe through the use of shimmering stars and snow, luminous calligraphy and shining ornaments, to help you remember your amazing holiday.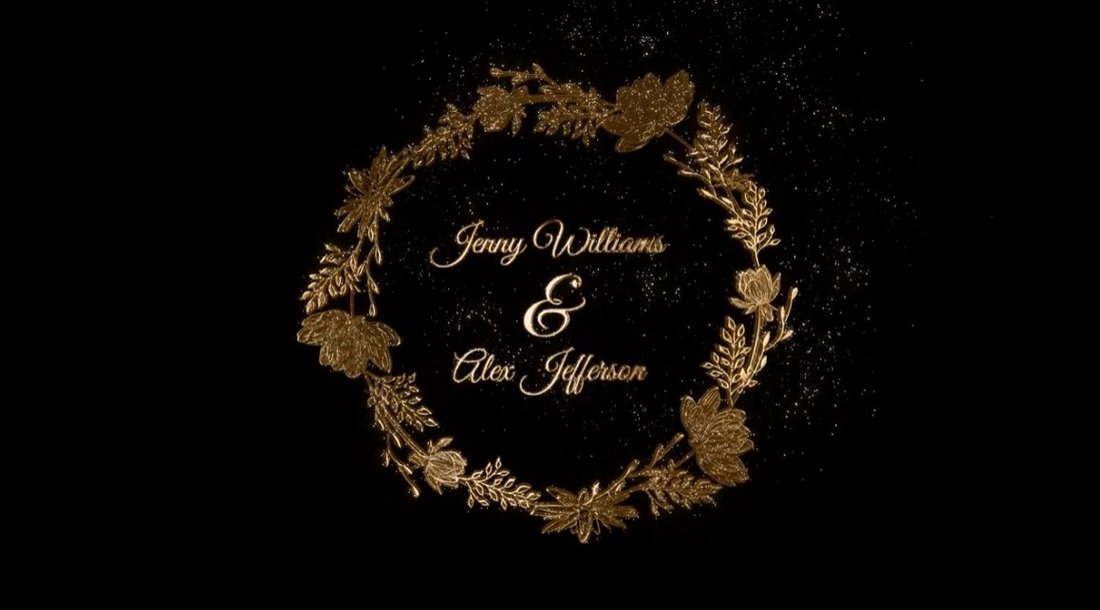 You can download this Premiere Pro title template for free to add a beautiful title scene for your wedding video projects. It has a golden floral design with stylish animations to make the video look more professional.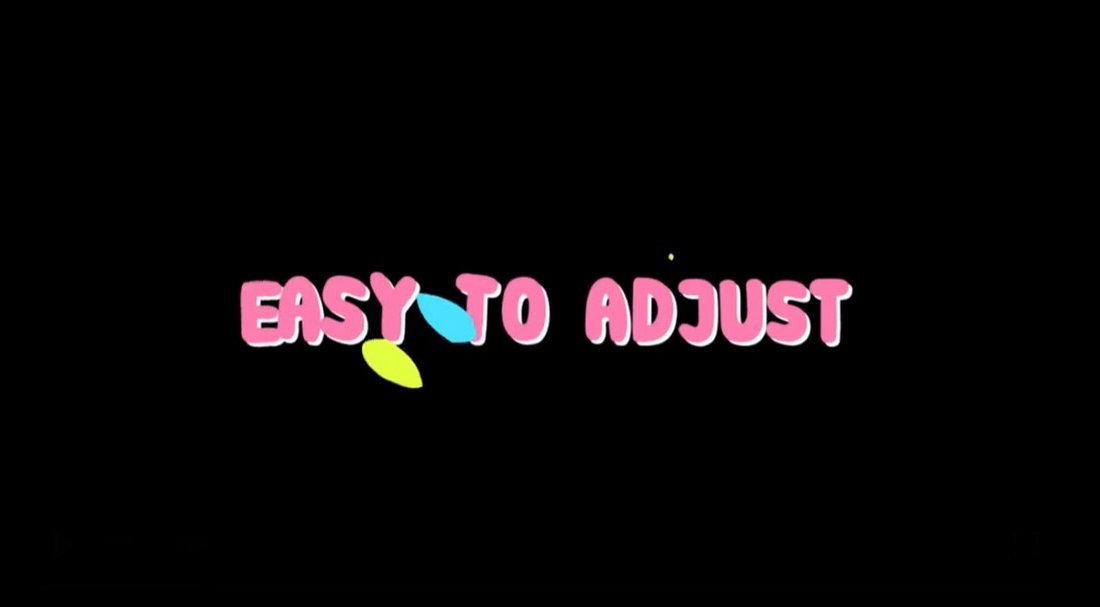 The colorful design of this Premiere Pro title template makes it a great choice for adding titles and intros for entertainment videos. It's especially great for fun educational and kids videos too.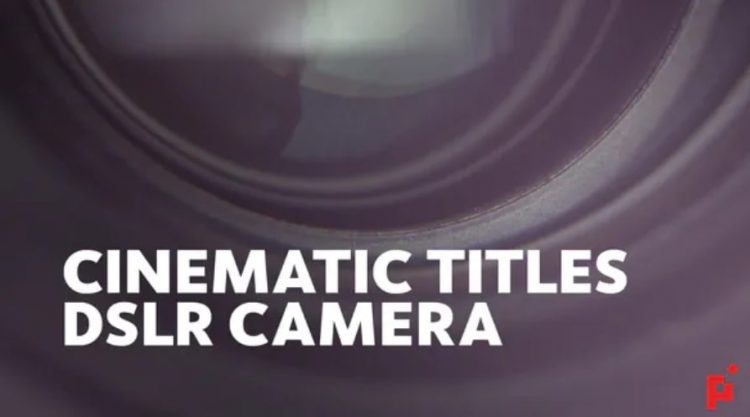 If you're searching for a classic, cinematic title to rival those you'd see at the beginning of a Hollywood blockbuster at the cinema, consider this set of templates that have been professionally designed to emulate a real movie opening, featuring light leaks and stunning camera work.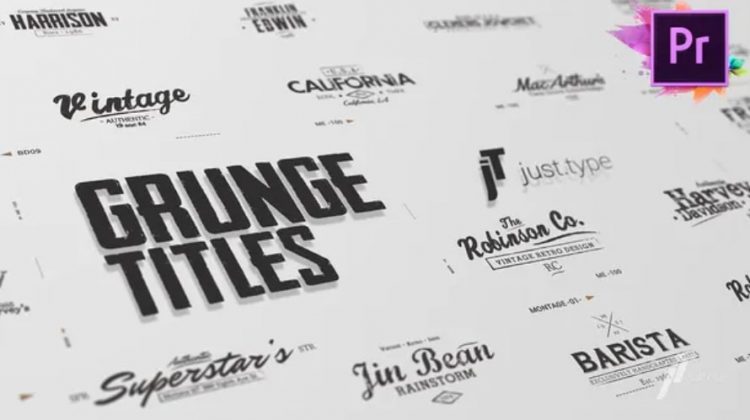 This grunge effect template provides a great opening title aesthetic for urban, gritty films, and includes 20 unique animated typography titles. For a funky vintage style with an edge, each of these titles allows you to adjust the color and font, as well as the duration and includes a video tutorial for ease of use.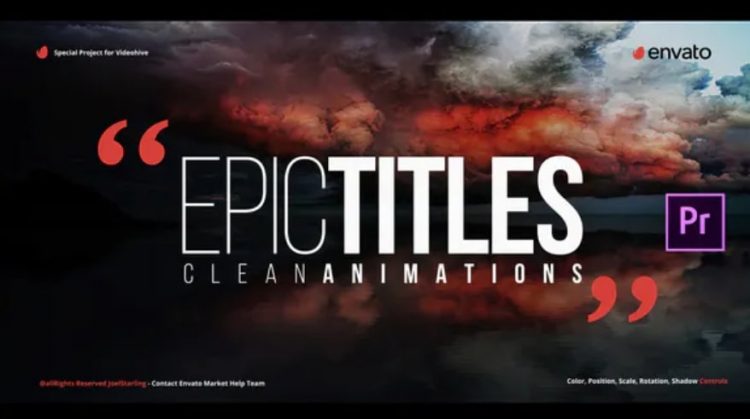 As the name suggests, the Epic Premiere Pro title template provides a truly epic opening for your film. Elegant and clean, it's ideal for a range of different purposes, from corporate and promotional videos to cinematic projects, and features a bunch of different text animations and typography options for you to choose from.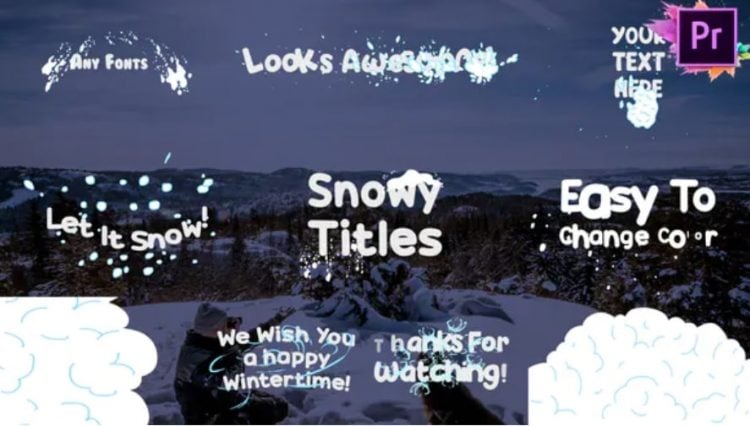 This is one of the best Premiere Pro title templates for a winter or snow themed video, and is also very fitting for a Christmas or New Year project! Fun, quirky and festive, it includes a range of text animations, transitions and snow effects including wind, snowfall, and individual snowflakes.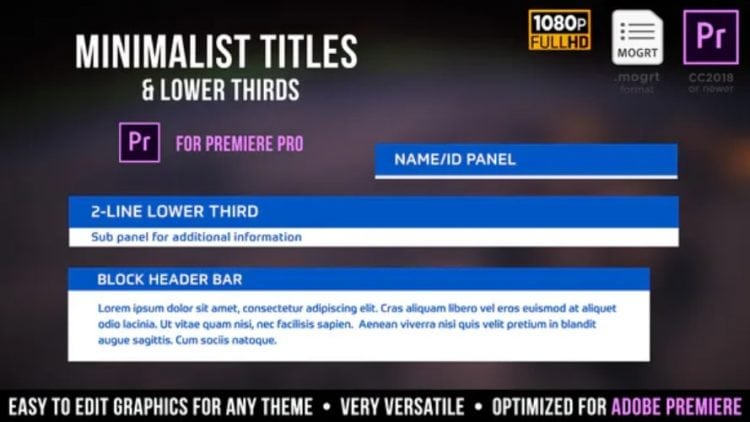 Functional, professional, and purpose built as a .mgort file for use within Premiere Pro, the Minimalist title templates package includes three sets of unique lower third graphics that are perfect for a newscast, television presentation, or captioned video, and are fully and easily customizable.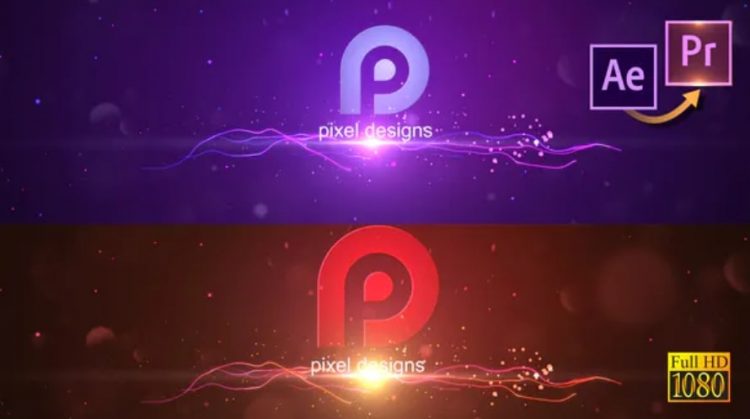 Dramatic and out of this world, the Lightwave Premiere Pro title template offers a stunning light flow effect to reveal your title or logo. The text, lens flare, and light streak colors can be adjusted to suit your color scheme, and you can add glowing particles for an extra bit of magic.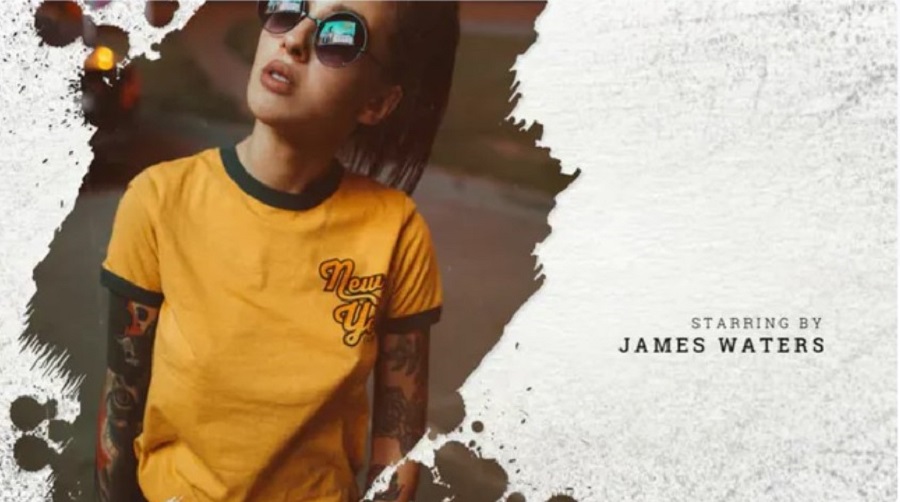 Next, we have a cinema-inspired series of high-resolution Premiere Pro title templates, featuring a range of grunge themed, paint style titles and introductions for an indie movie, or personal slideshow. It's an authentic and creative way to add an artsy vibe to your next presentation.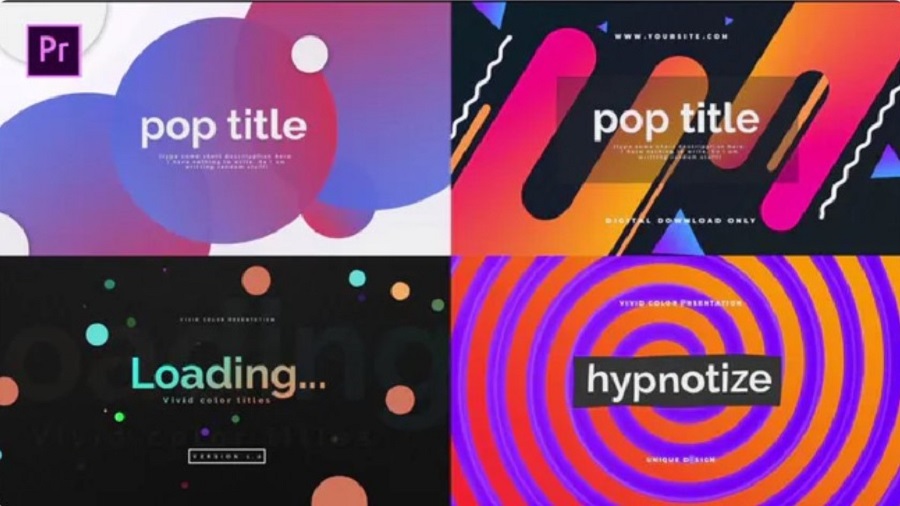 Next, we have a series of 25 fun, colorful Premiere Pro title templates, featuring a clean and modern layout, customizable text and colors, and adjustable resolution settings for optimal quality no matter where you'll be displaying your finished project. It also includes an easy to understand video tutorial, to have you editing in a matter of minutes.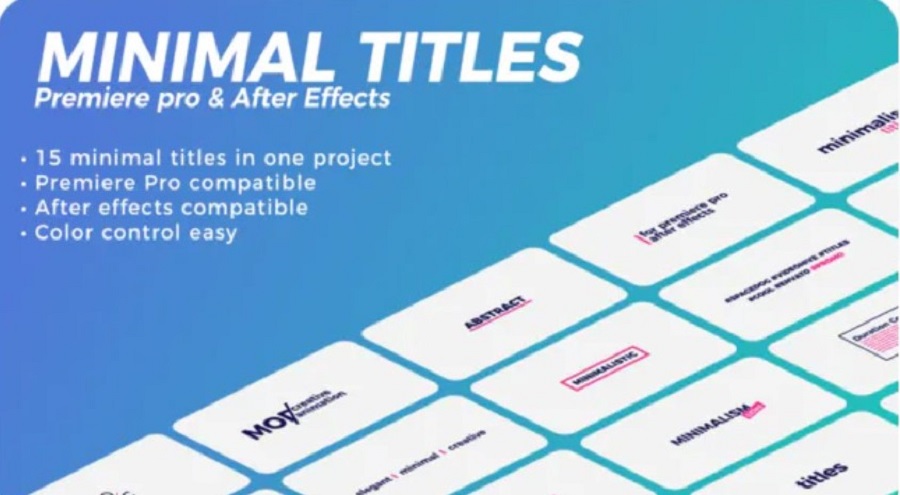 This collection of 30 minimal title templates features fully editable parameters, easy color control and seamless customization, making it super versatile – it can be used for virtually any video or presentation project. It also comes with a free web font, and is compatible with both Adobe Premiere Pro and After Effects.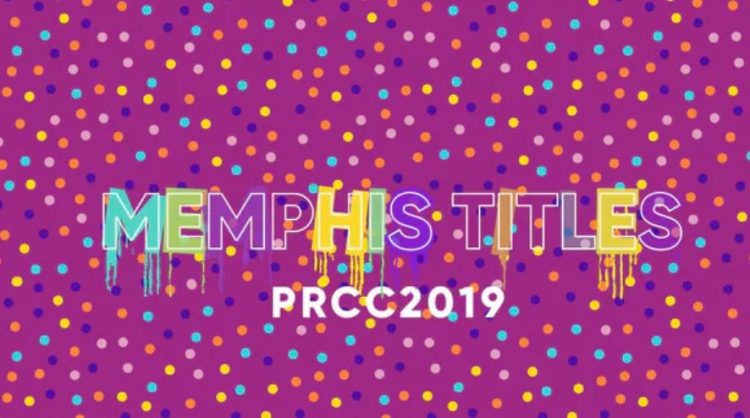 Funky, creative, and unlike any other Premiere Pro title templates we've seen, this highly customizable and versatile set of title animations is a winner for a huge range of different film, from kids' cartoons to unique marketing campaigns and educational resources.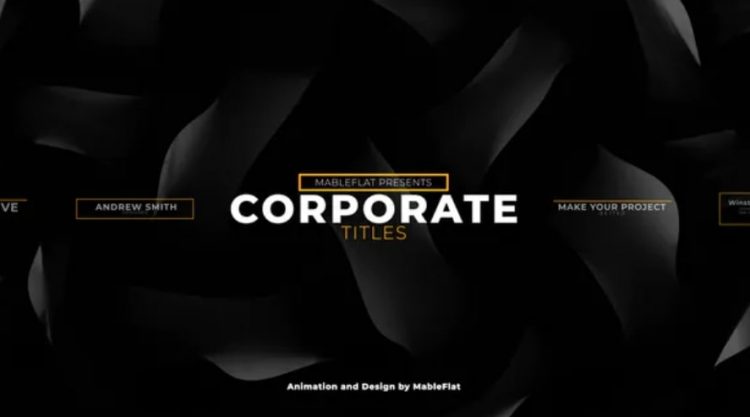 Elegant, simple, and modern, this set of corporate themed title templates are a highly professional and effective way to open your business or professional video. Featuring lower thirds graphics, eye-catching color schemes, and a minimalistic style, it's a safe yet engaging option.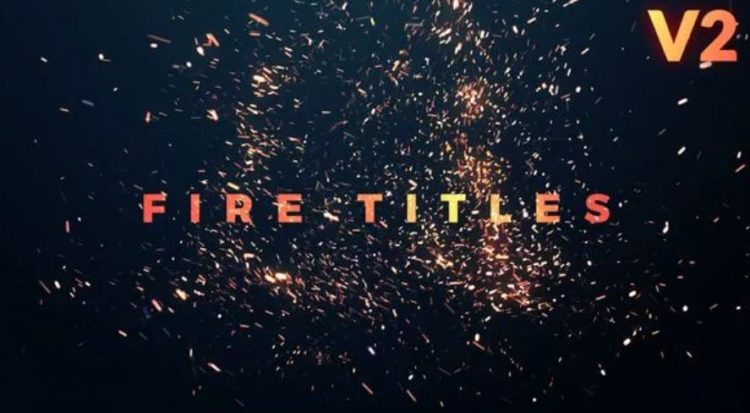 Add a dramatic fire effect to your opening title sequence with the Fire Premiere Pro title template, which includes customizable colors, an ultra high definition resolution of 3840 x 2160, and a range of epic text animations that are sure to grab your audience's attention.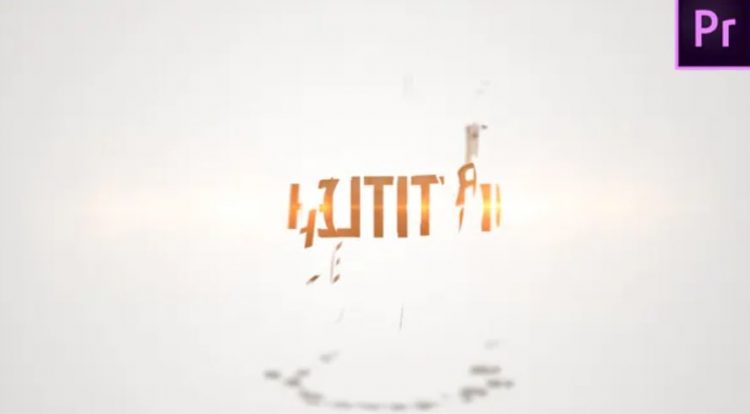 Quick, clean, and simple but always an impressive way to introduce a video, this rotating circular title template allows for easy customization, and provides two different resolution options for alternative render times. It's also incredibly simple to edit and use!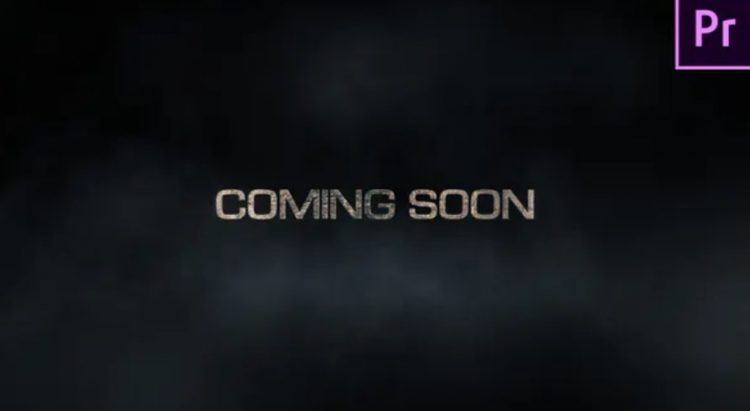 This 12 second opening title template gives you the option to shatter your text in a dramatic and realistic way, for an instant impact on your viewers! You can change the fonts easily, and a full support tutorial is included, so you'll be up and running with this stunning title template in no time.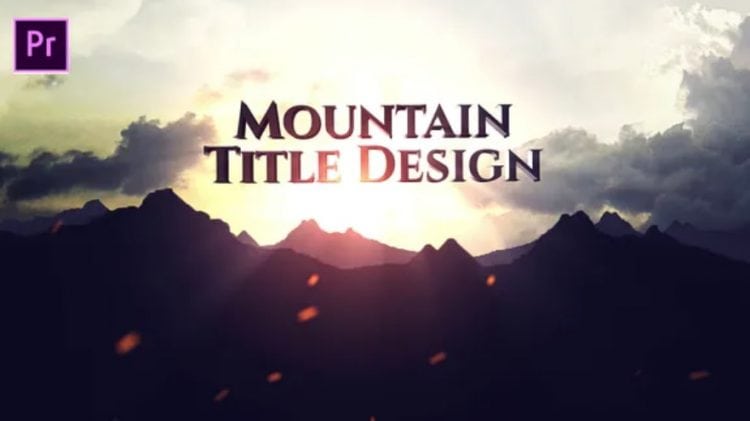 Great for a nature, travel, or geography themed project, the Mountain Premiere Pro title template offers a 10 second opening sequence featuring jagged mountain peaks, dark, moody clouds, and bright rays of sunshine beaming down, as autumn leaves float past on the breeze.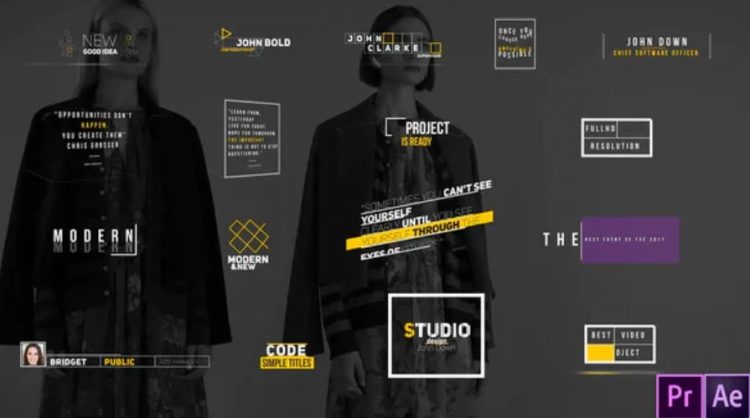 Suitable for any modern or contemporary video needs, the Modern Premiere Pro title template includes 17 unique titles, sleek animations, and a range of interchangeable color schemes for you to experiment with, making it incredibly easy to adjust for your own brand.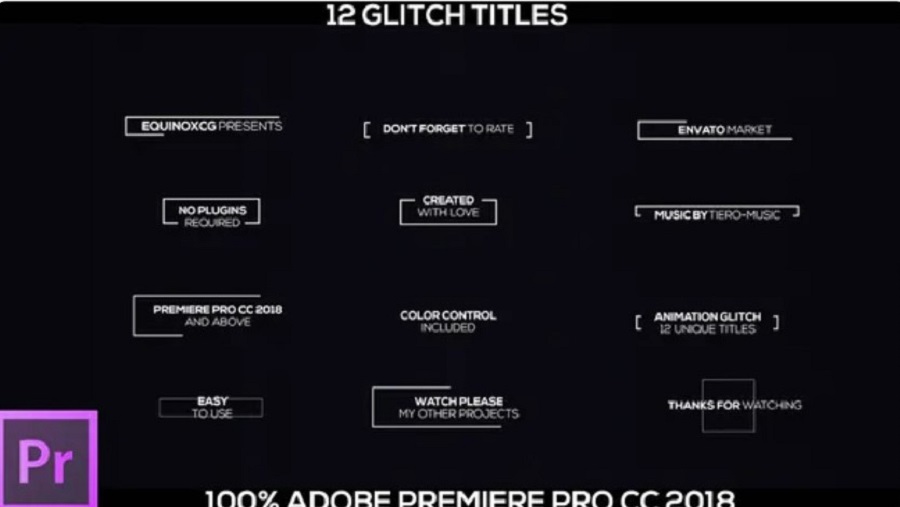 The Glitch collection of Premiere Pro title templates is a versatile and professional series of animated titles with eye-catching glitch effects, perfect for a sci-fi or technology-themed video, as well as corporate presentations. The 1-minute clip includes 12 different title templates for you to choose from.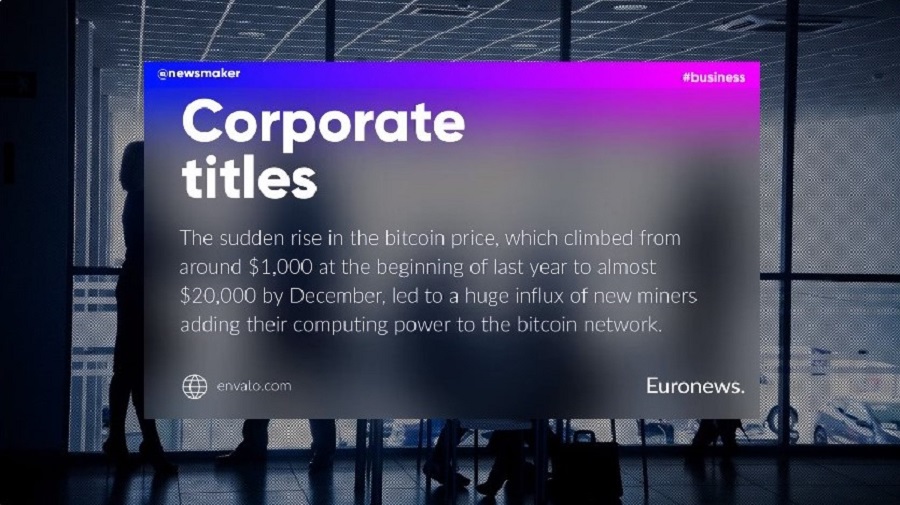 If you're working on a business presentation and are searching for a creative yet professional way to incorporate your title text, consider this set of corporate-themed Adobe Premiere Pro title templates. It includes 20 transparent text plates with smooth animations and a modern, elegant look, perfect for a minimal yet engaging presentation.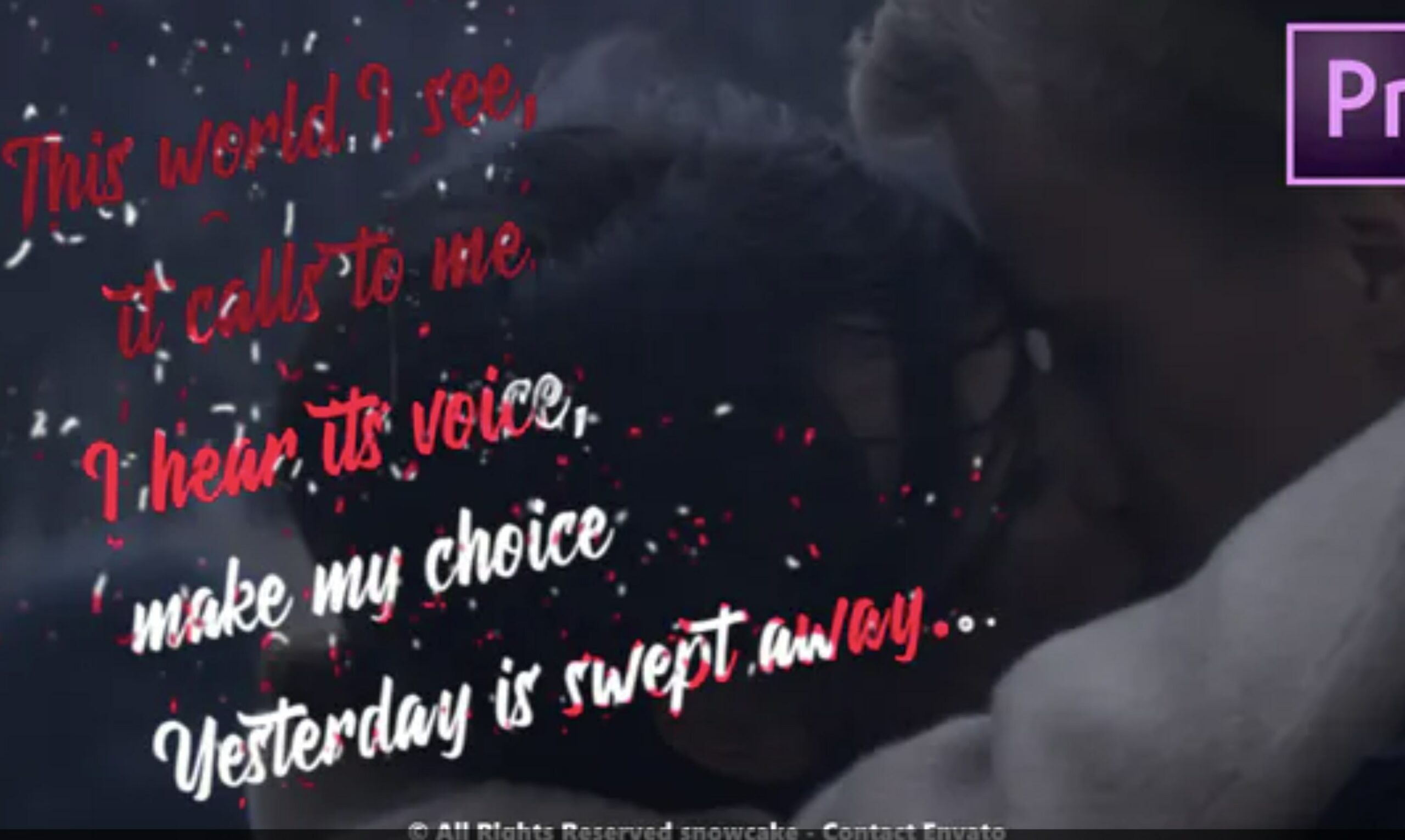 Do you need a uniquely animated font to create your own Lyrics Video? Then you have finally found the right template. Simply drag and drop the provided compositions to your video, easily change the timing or the look. It´s time to create something!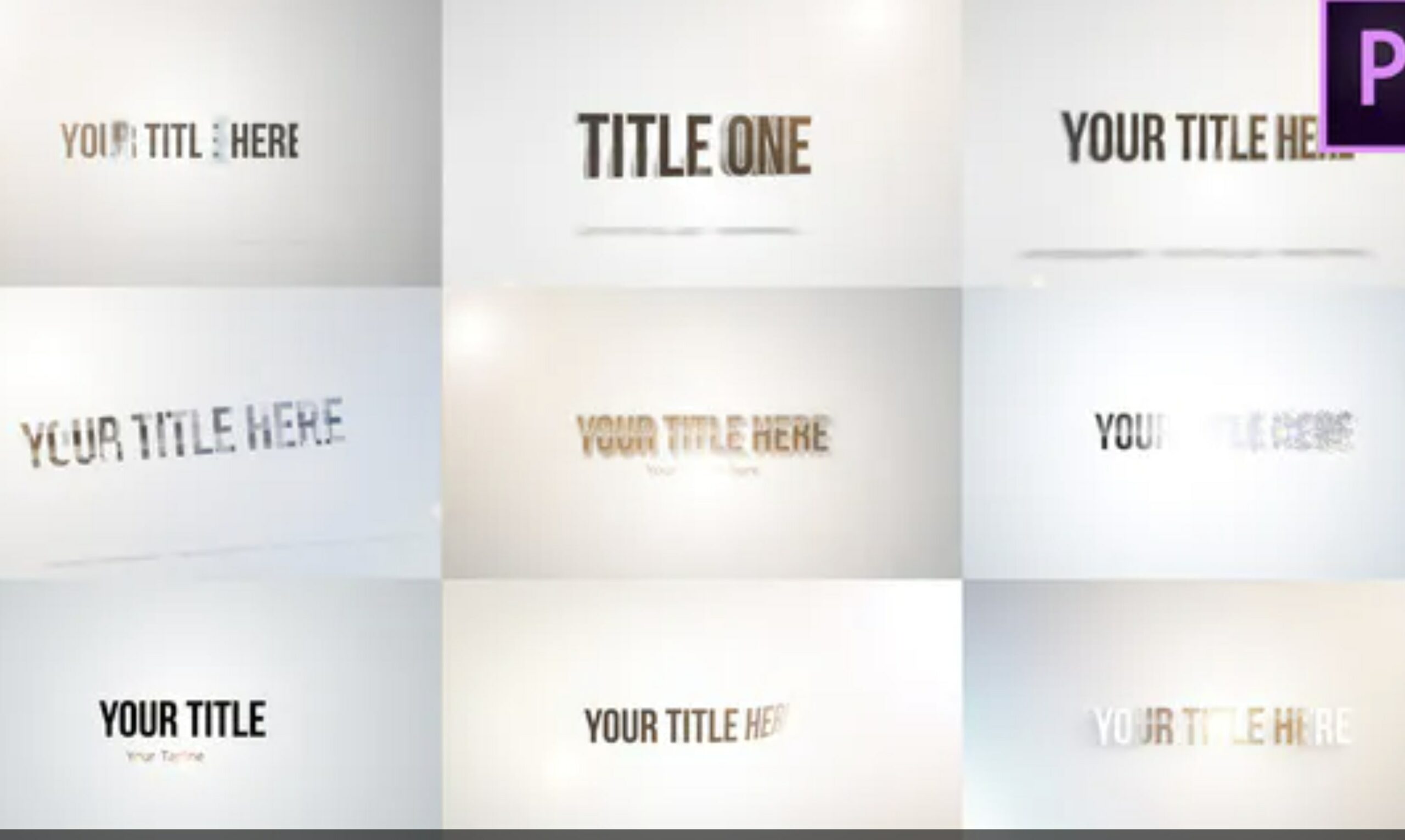 Next up is a pack of 14 clean, simple corporate Title Stings. No bells and whistles, just clean motion graphics work that gives the most attention to your title. Easy customization, done with a few clicks.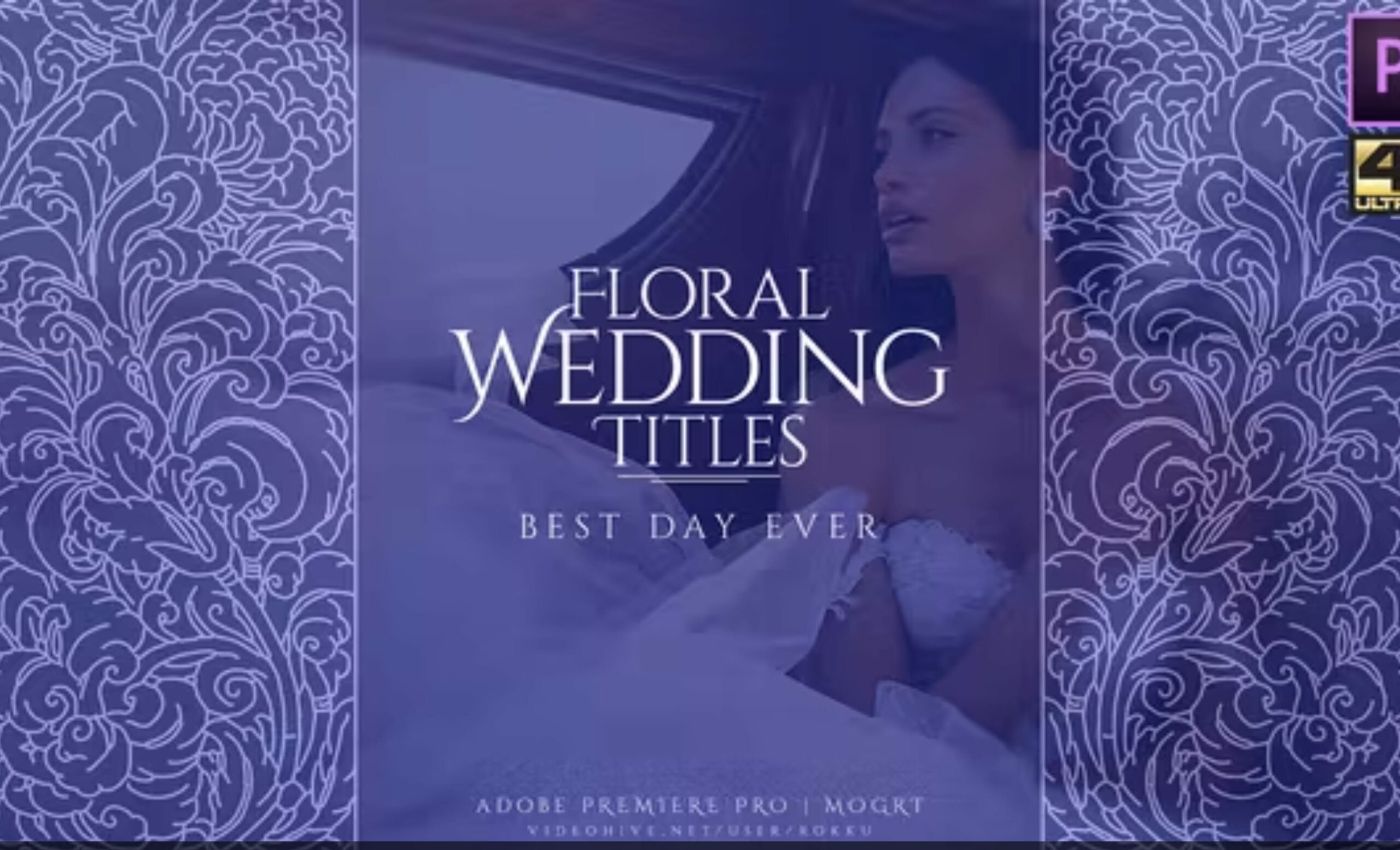 This is a unique set of elegant wedding titles for Premiere Pro with intricate ornaments perfect for a beautiful wedding ceremony, luxury promo, photo gallery with floral designs! Use this project for romantic openers, romance memories, digital invitations, special events, and birthdays!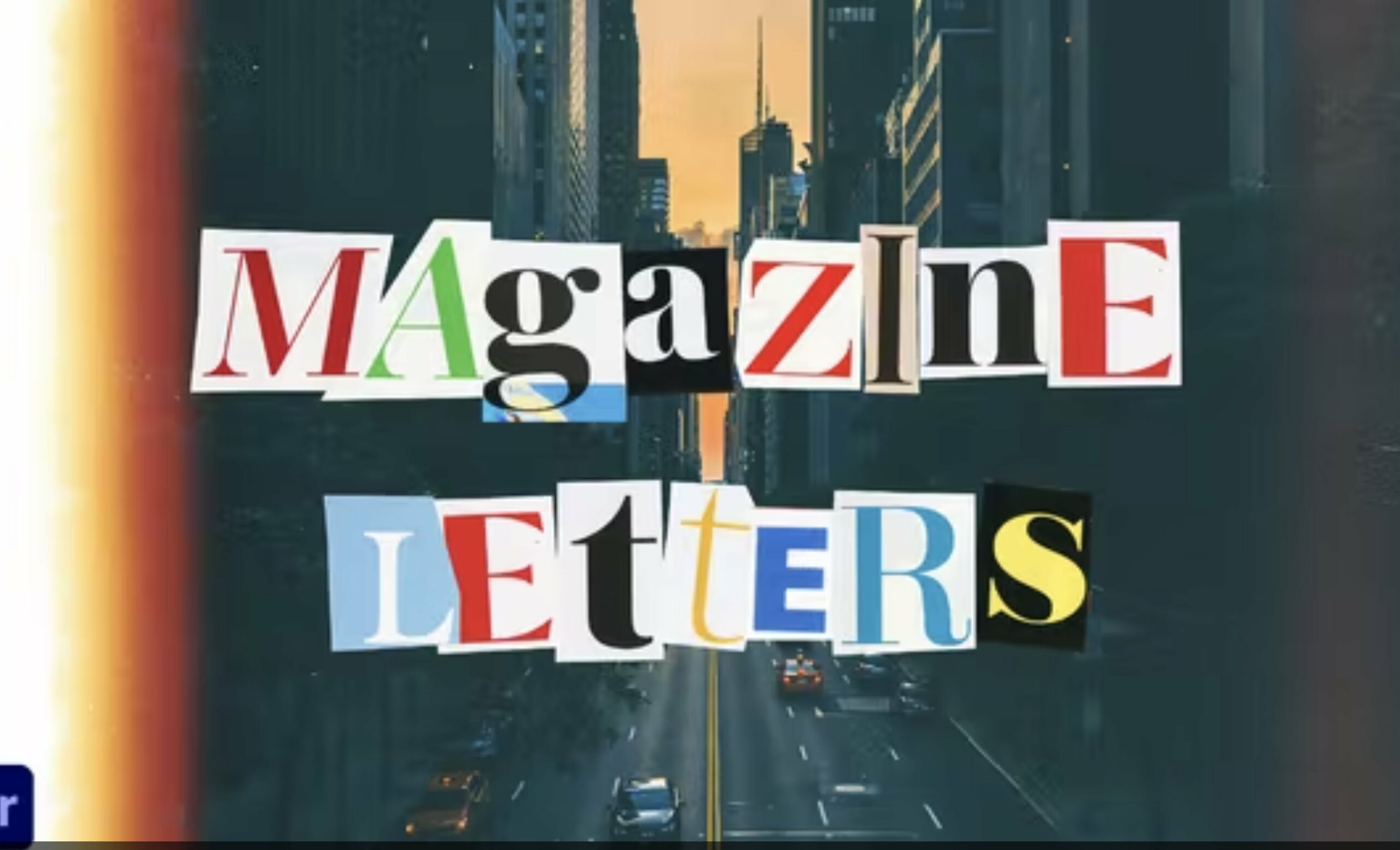 Adjustable to different areas of interest, marketing, business, economy, or corporate world, this Premiere Pro titles template will make a great addition to your videos. Use it to effortlessly reach your audience in the most creative way possible.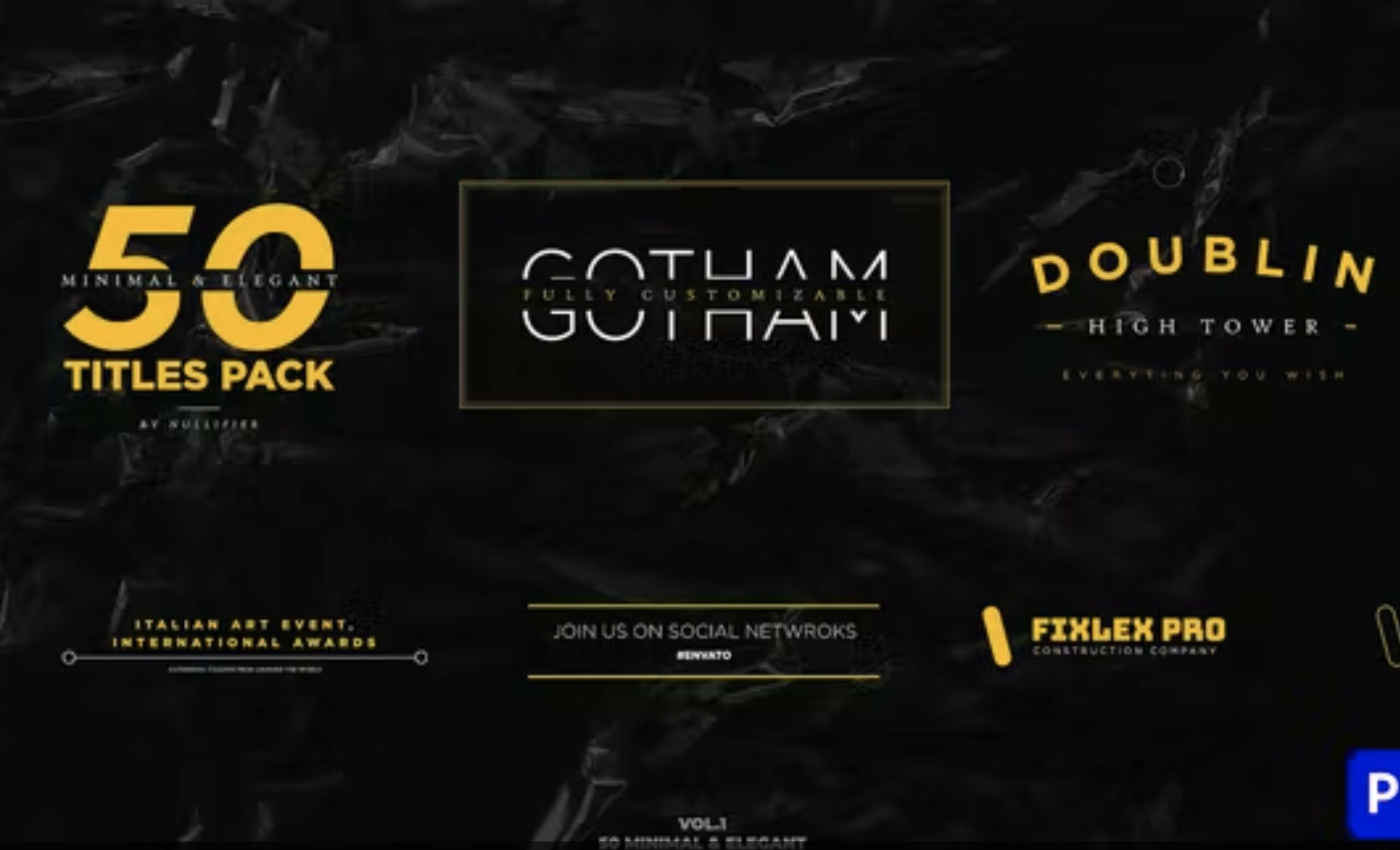 This template consists of 50 high-quality animated titles made for Premiere Pro and is perfect for any editor, content creator, or motion designer. By using this template you can save plenty of your time and create unique content in a few clicks.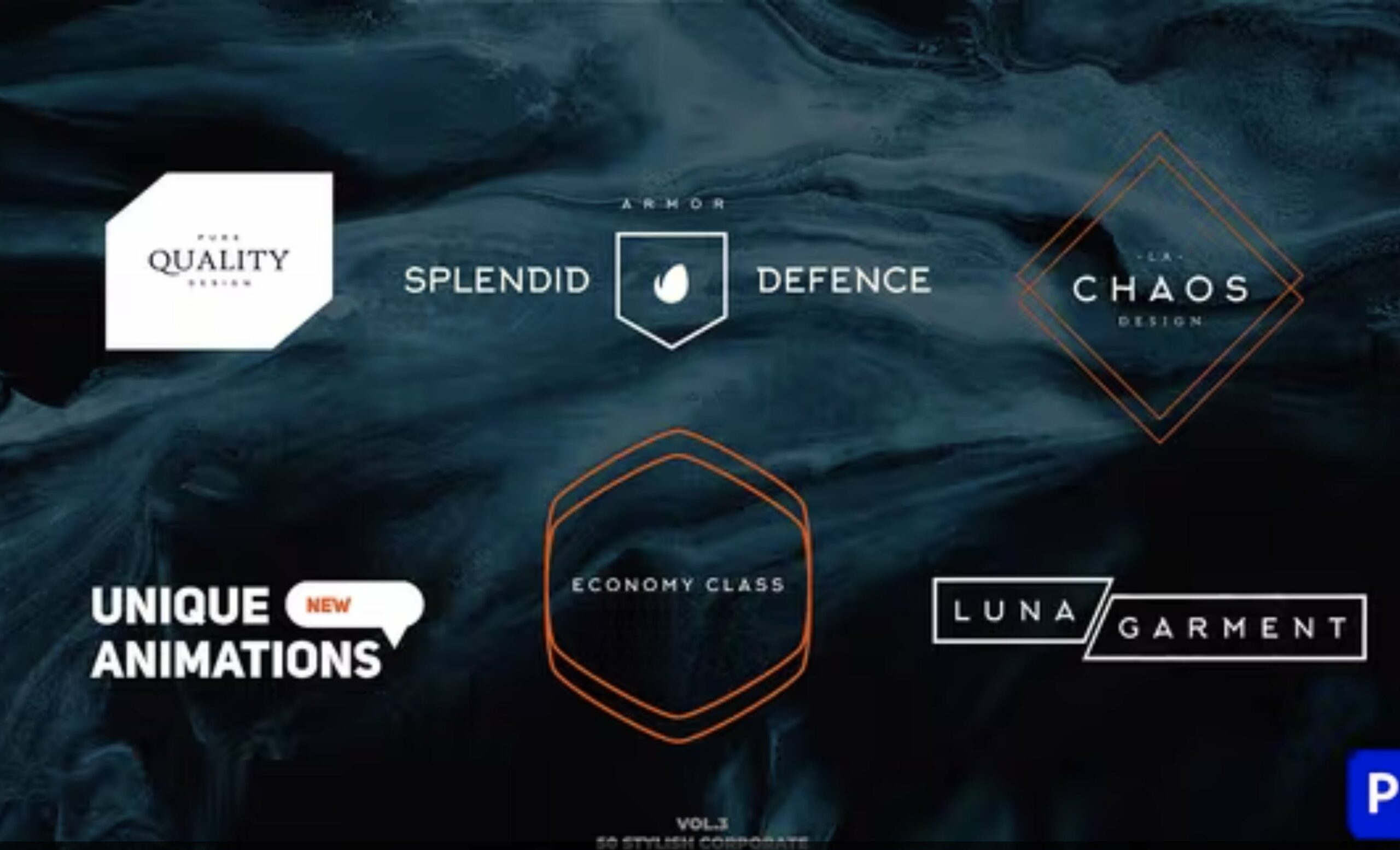 This template is created with unique design touches that will add elegance, classy look and serious attitude to your presentation, slideshow, promo. It will come in handy for any corporate or personal type of videos, photography, videography, demo reel.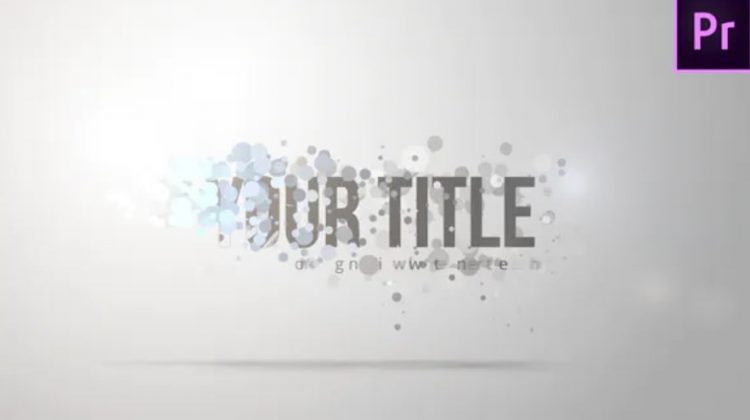 The last of our featured Premiere Pro title templates is a stunning smooth particle effect, with a clean, bright, and simple design that's both professional and creative. Customization is incredibly easy, and the package includes interchangeable fonts and a transparent background option.
These amazing Premiere Pro title templates all offer a professional and engaging way for you to open your next film or video project. From festive themes to epic cinematic effects, there's an option for any kind of opening sequence you can think of – and they're all at your fingertips, ready to use!