20+ Best Photoshop Sepia Effects (Sepia Toning Actions & Color Effects)
In Photoshop, there are countless color shades that can be applied to pictures to enhance their overall look and vibe. Yet, not one comes close to the tried and true sepia effect.
Named after the cuttlefish, Sepia is a reddish-brown color commonly used to transform monochromatic pictures into soft brown and give them an antique, and retro appearance.
For those of you wondering how to do sepia in Photoshop, we have compiled a list of the best actions and filters that will help you achieve sepia tones in Photoshop in just a few easy clicks.
Read On!
Get everything you need to supercharge your Photoshop workflow. From just $16, get unlimited access to thousands of Photoshop actions, Lightroom presets, templates, graphics, fonts and photos.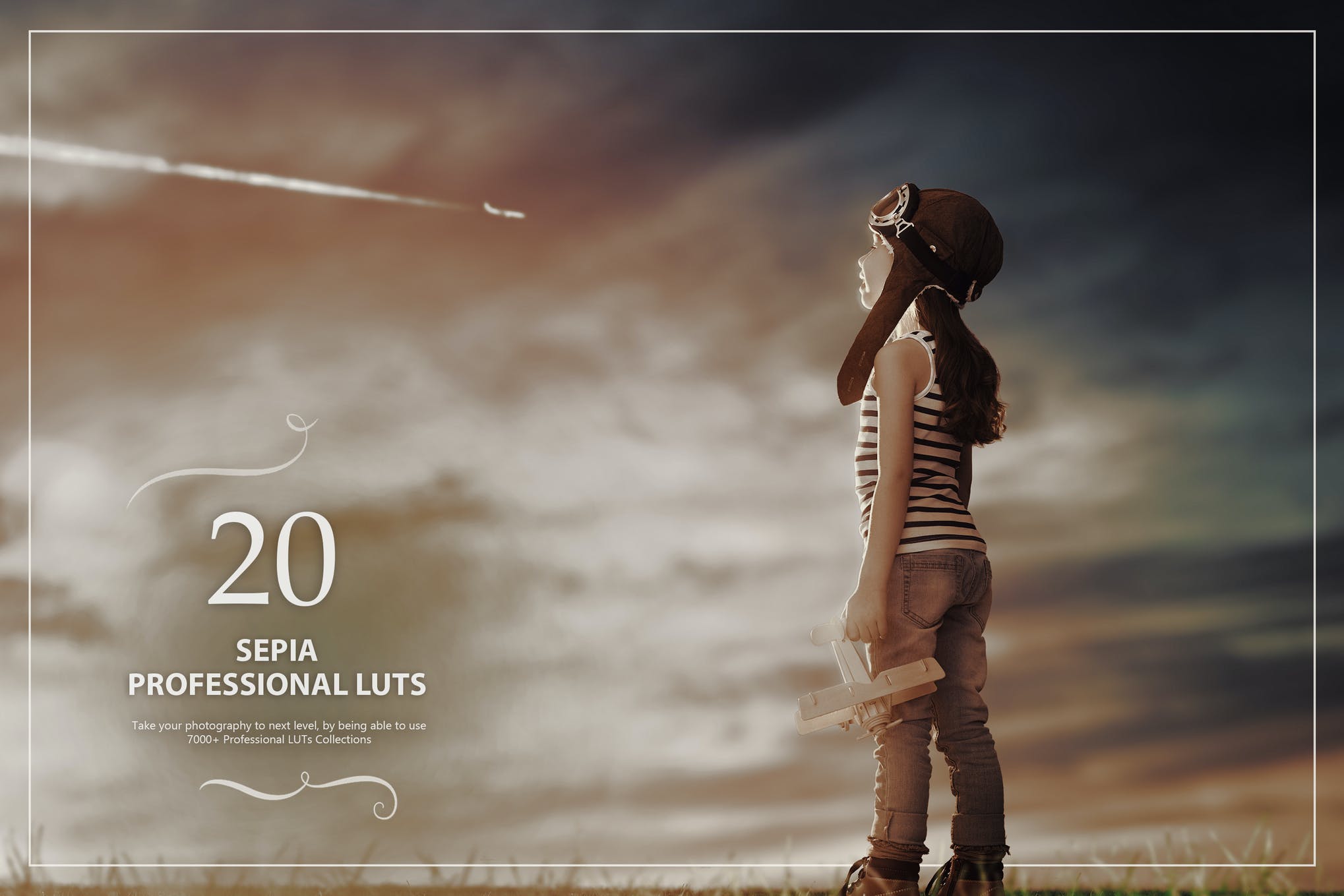 Wondering how to do sepia in Photoshop in the easiest way possible? Get your hands on this kit of twenty LUTs helping you achieve a gorgeous sepia color in Photoshop without having any prior experience with the software.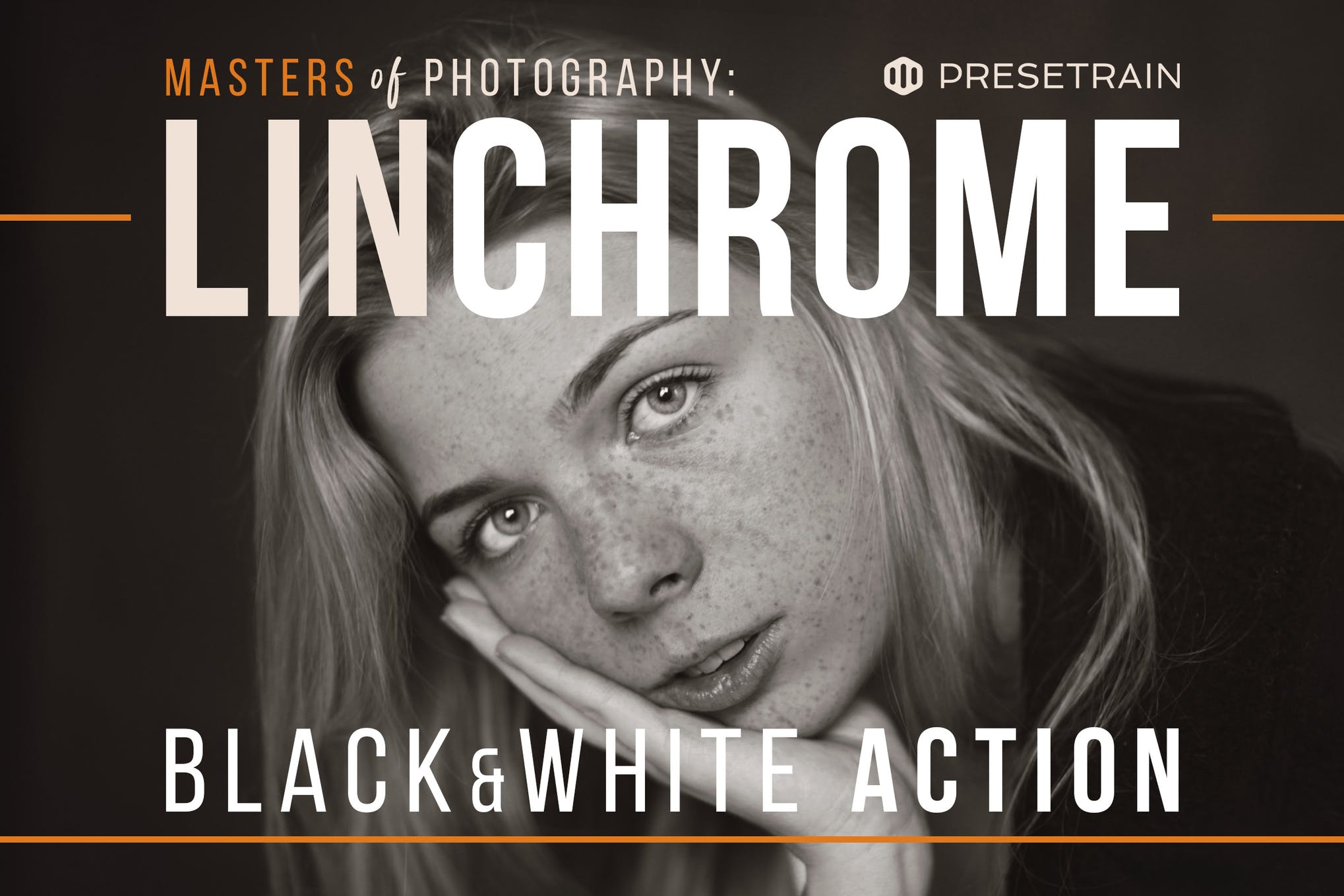 Check out Linchrome, a versatile set of Photoshop actions that give monochrome and sepia effects to your pictures in just a few easy clicks. These actions effectively emulate the black and white analog film features and work best for pictures with natural or studio lighting.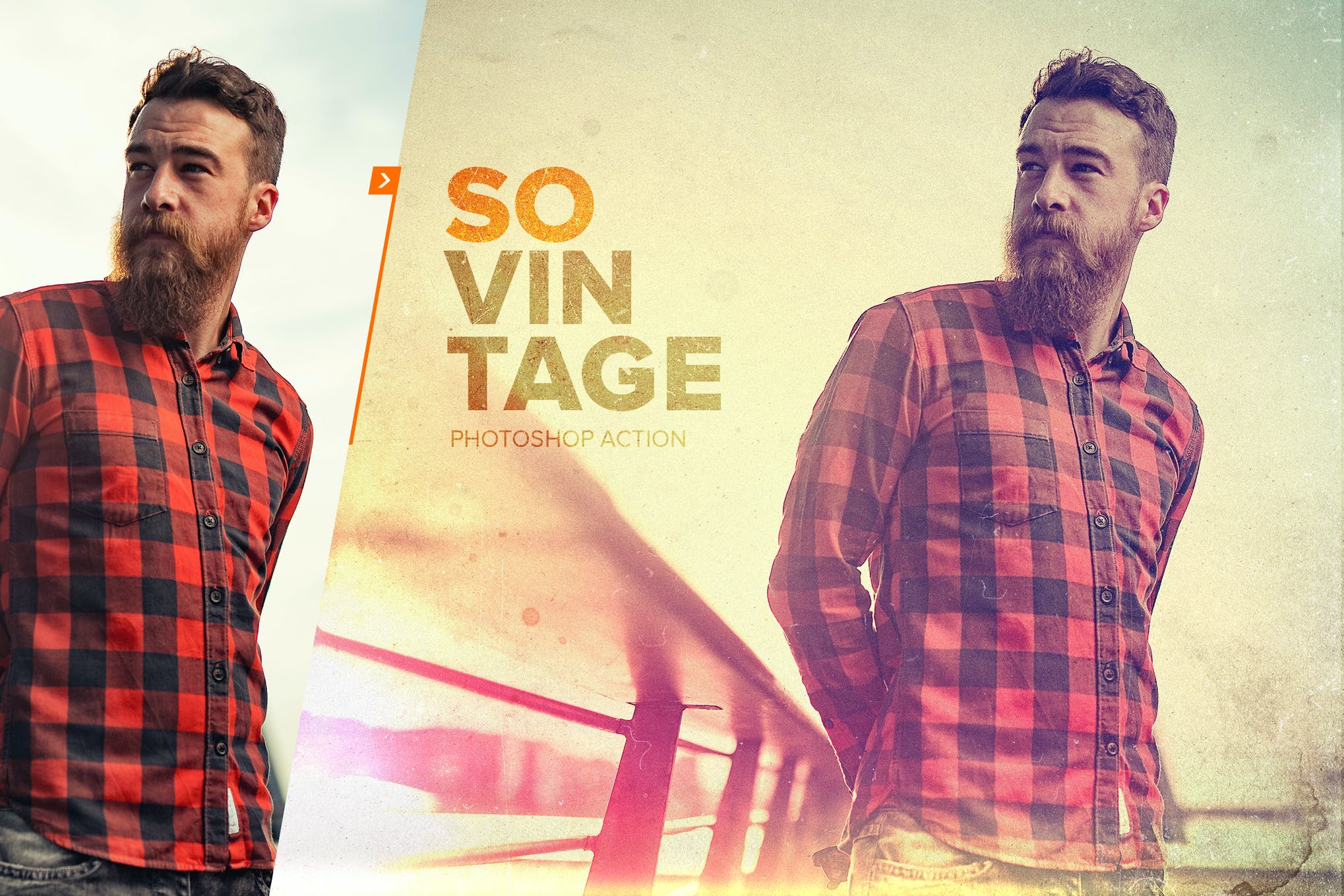 Vintage lovers, we are happy to present you with a Photoshop action that will take you back to the 80s without a time machine. It has eighty plus vintage styles, fifteen light leaks, and a range of grungy effects, and vignette layers. What's not to love about it?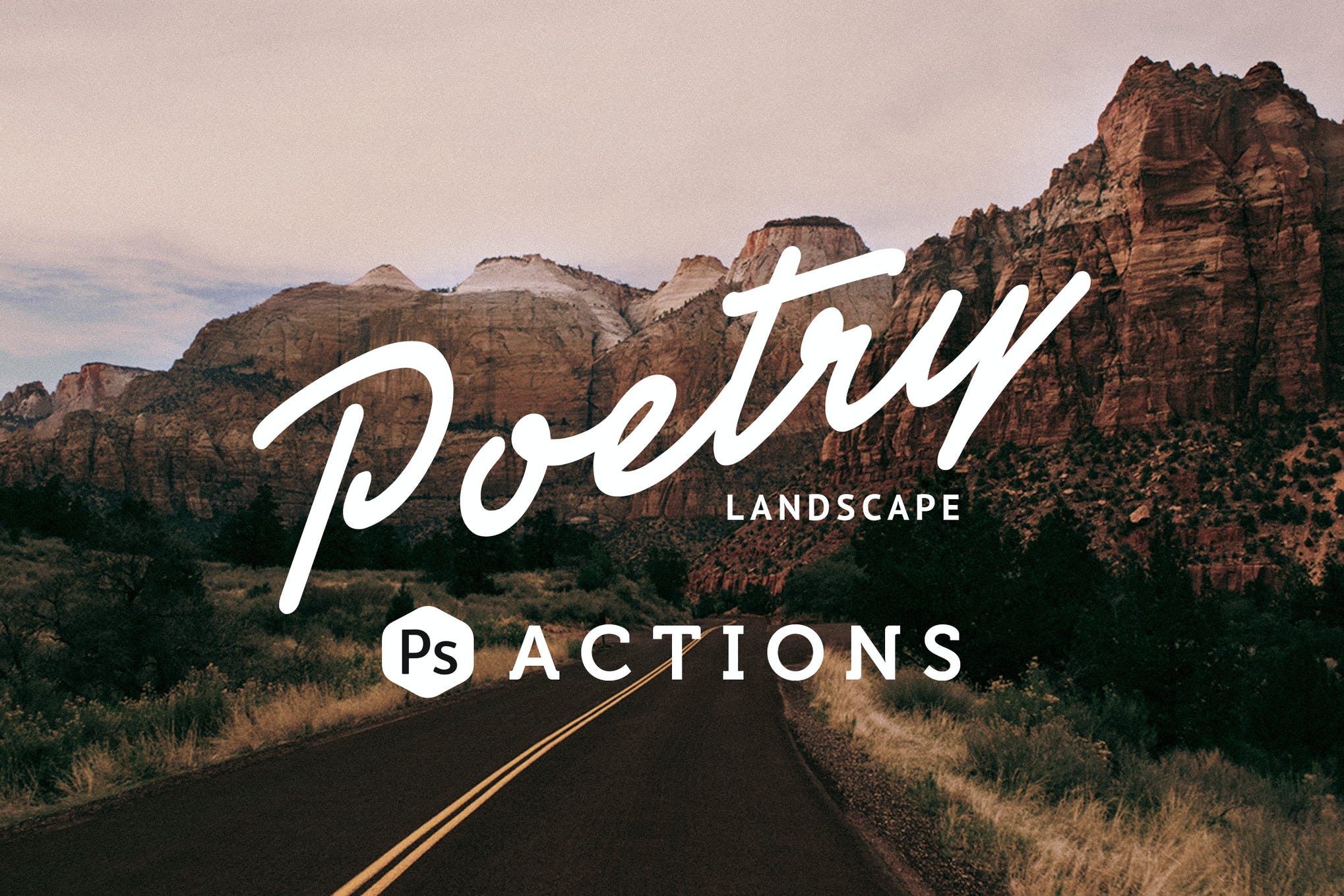 Whether you are wanting to achieve a cloudy day look, folk portrait effect, or sepia toning in Photoshop, this collection of five stunning Photoshop actions comes in very handy. A great option for landscape, lifestyle, nature, and wildlife photography!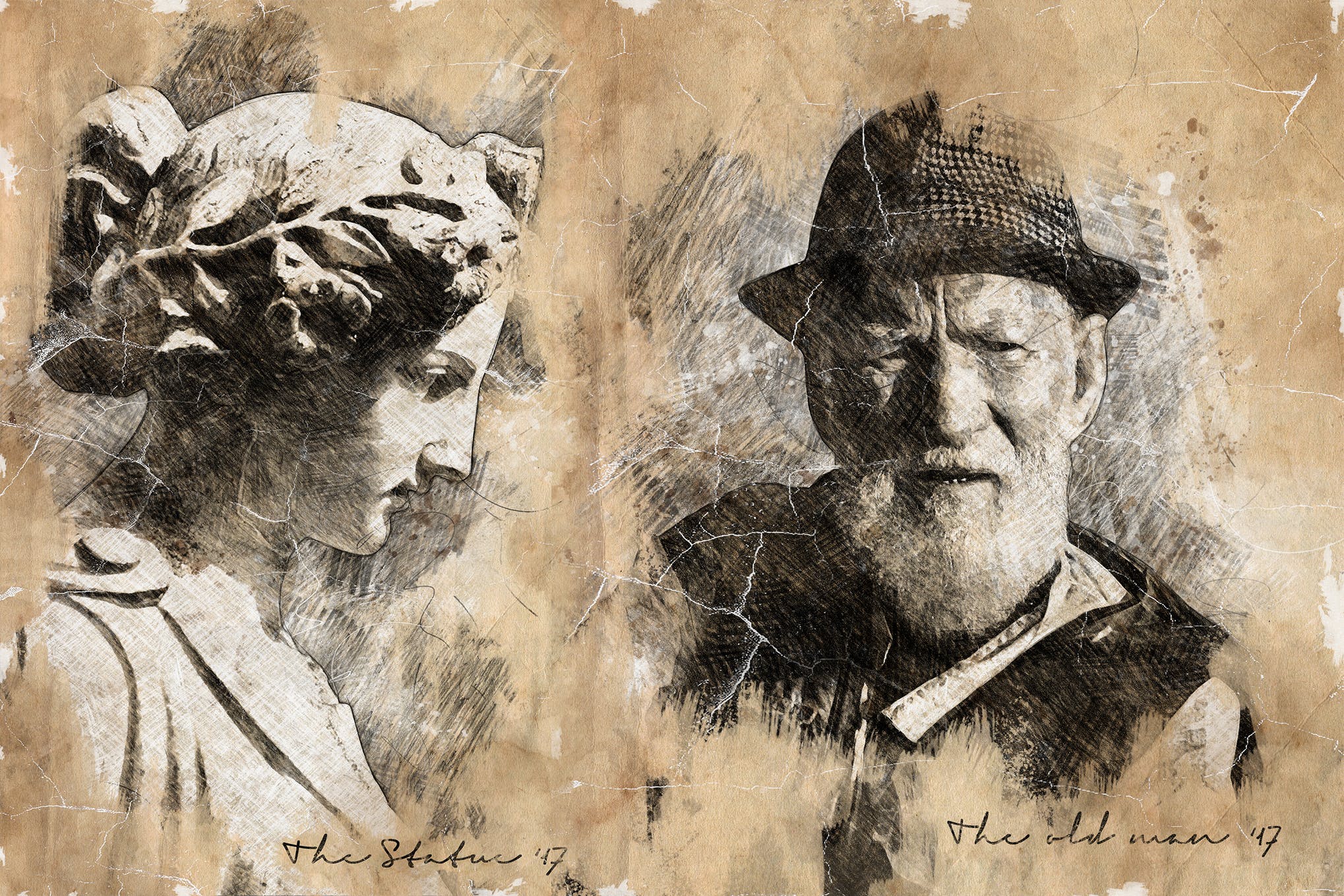 Create realistic vintage pencil sketch artworks out of your pictures in just a couple of seconds using this sepia filter Photoshop action that uses ten color presets to turn your ordinary photos into a masterpiece.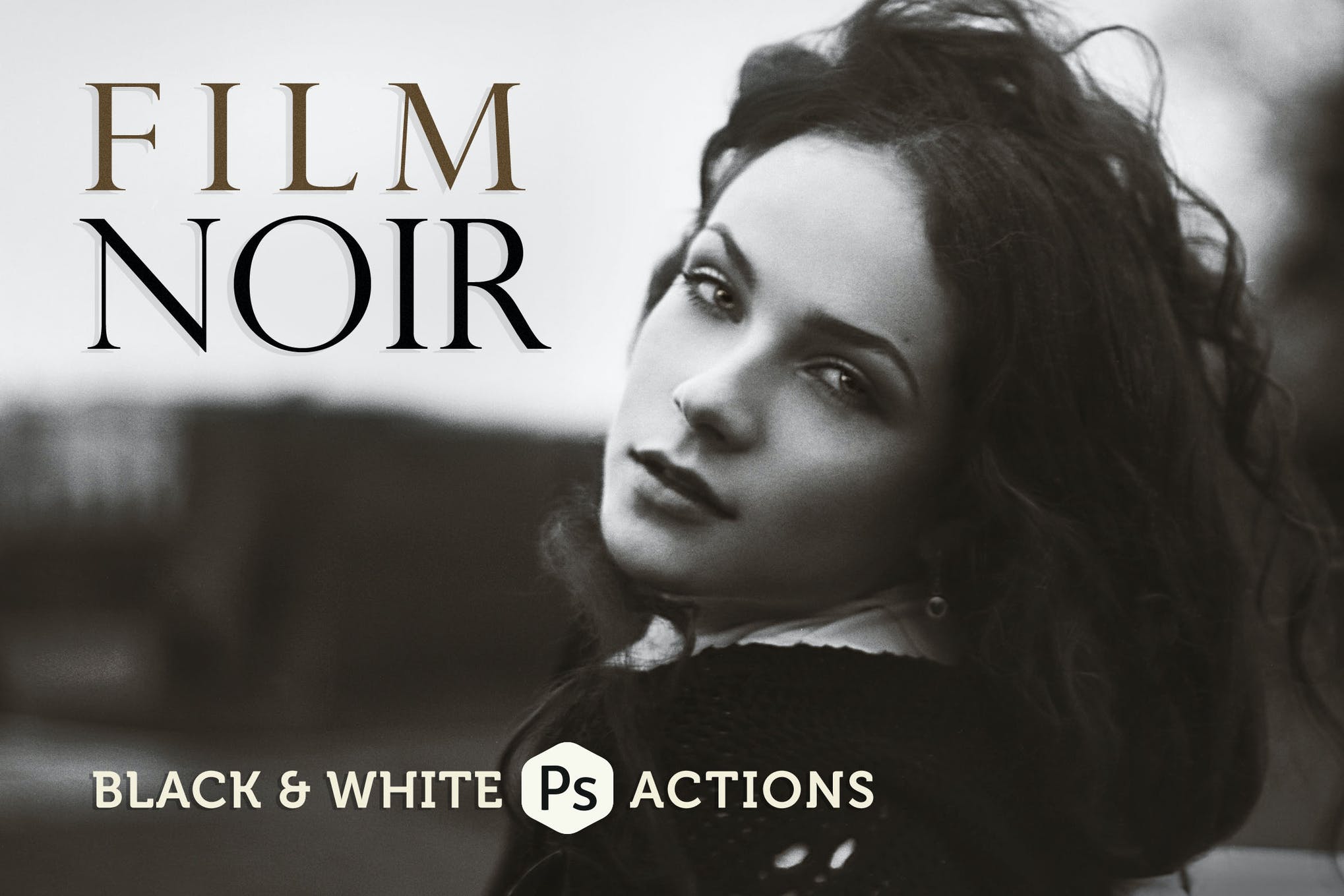 The Film Noir Collection contains six Photoshop actions that help you emulate the classic black and white analog film effects. Inside the pack, you'll get various tones including dark matte and sepia that works wonders when applied to well-exposed portraits, and candid shots.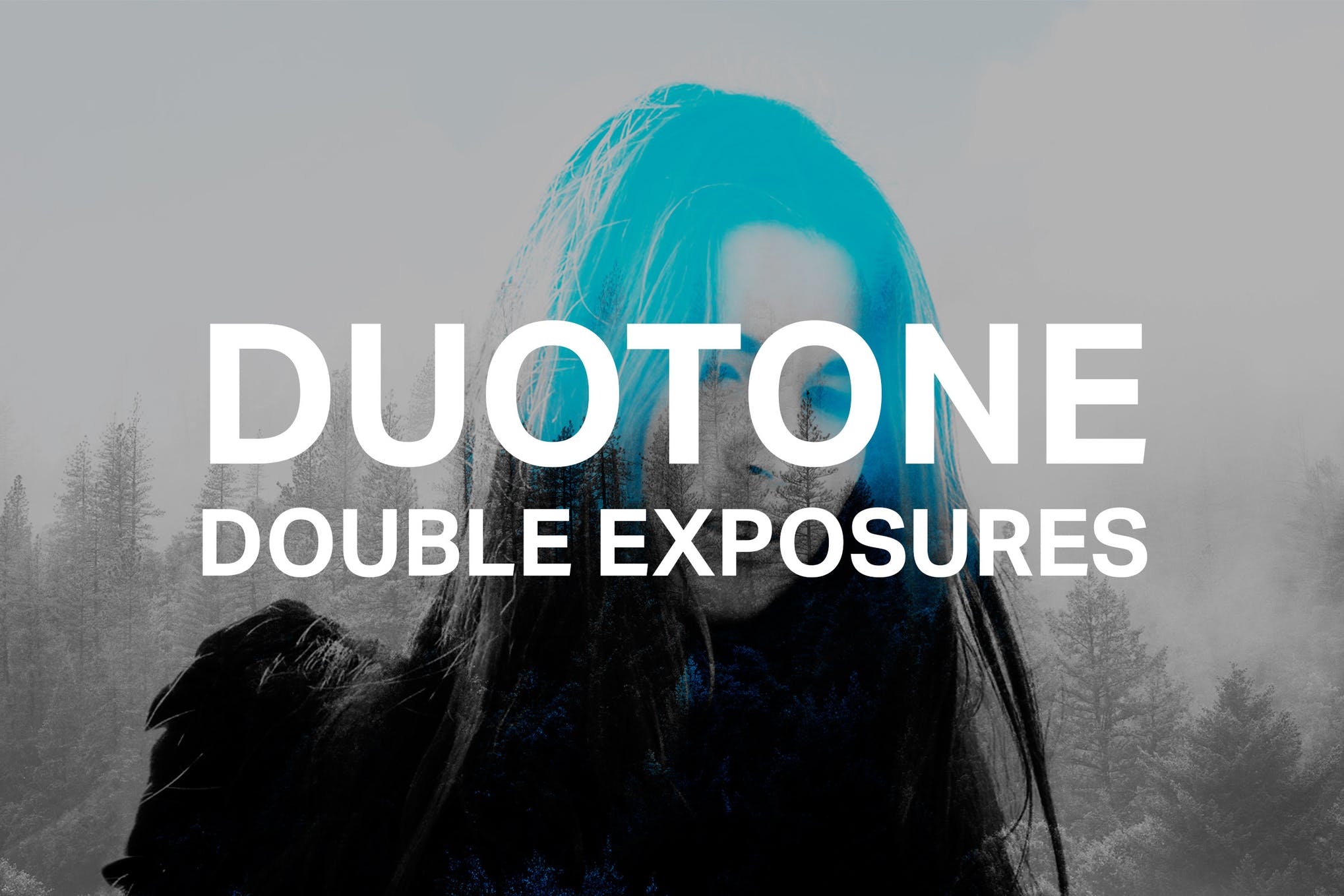 Check out this collection of double exposure actions including hipster, magenta, yellowy, lemon, cyan orange, and sepia color in Photoshop. You are not required to play all the actions separately. Just choose the two images, hit 'play' and all the effects will be generated. You can later adjust the intensity of each effect as you please.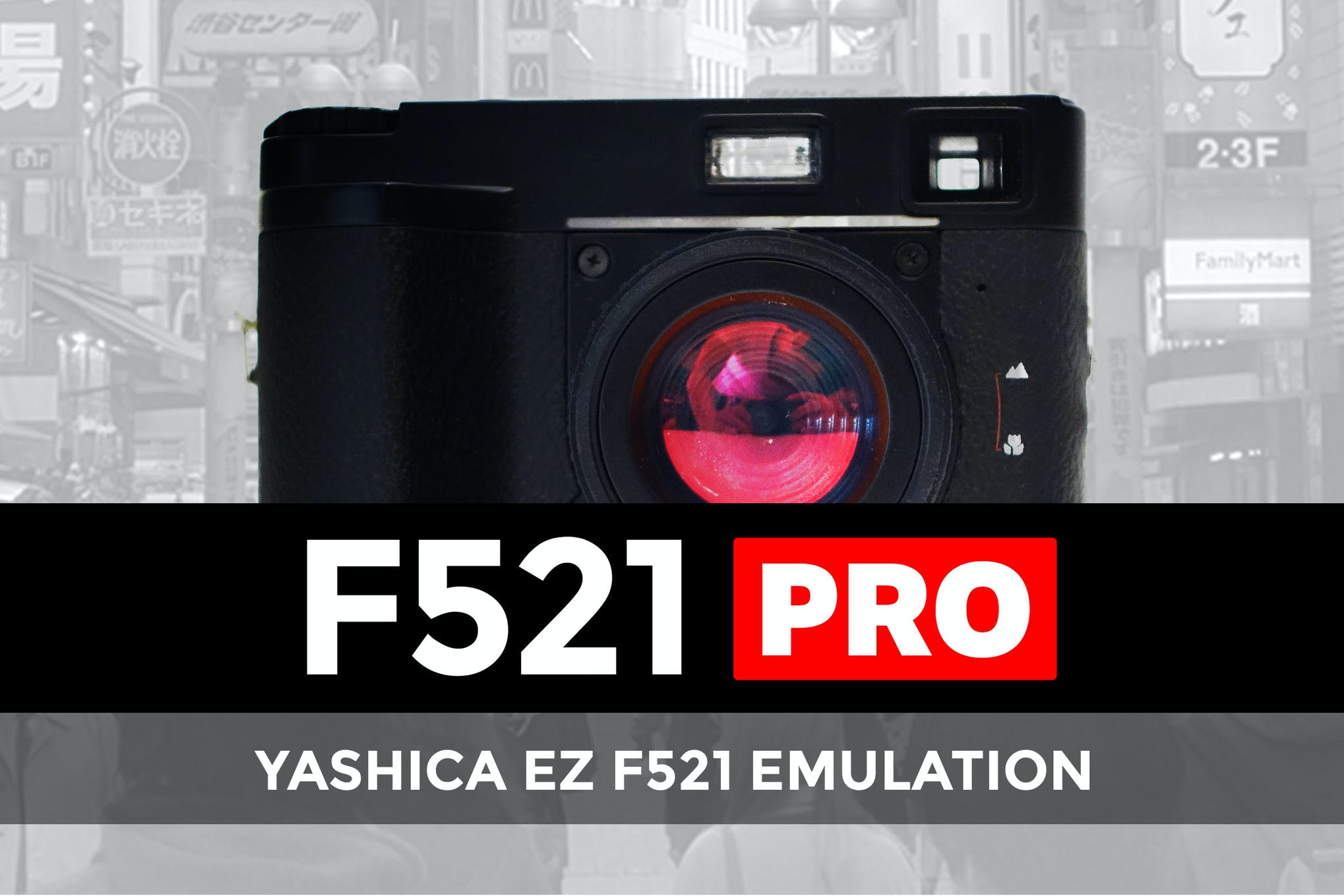 If you are wanting to simulate the picture quality, noise pattern, colors, filters, tones, and other amazing features of the Yashica EZ F521 camera, look no further than this bundle of actions containing cold, warm, sunset, green, negative, and sepia tones in Photoshop.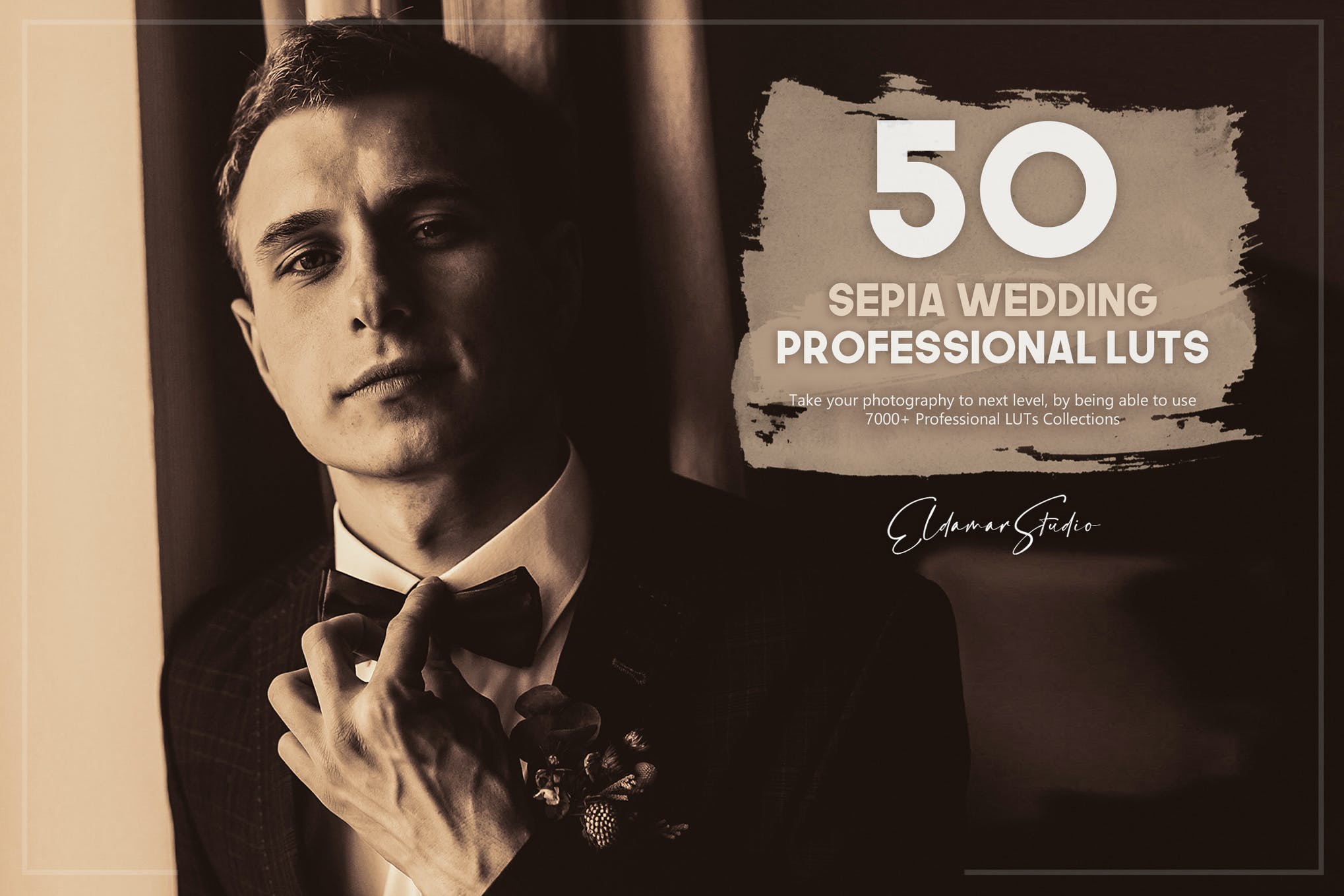 Not wanting to add the same old boring effects to your wedding pictures? No worries! These color grading LUTs are designed to give a nice, cinematic sepia photoshop effect to your photos in a quick and efficient manner. Never again will you have to worry about how to do sepia in Photoshop!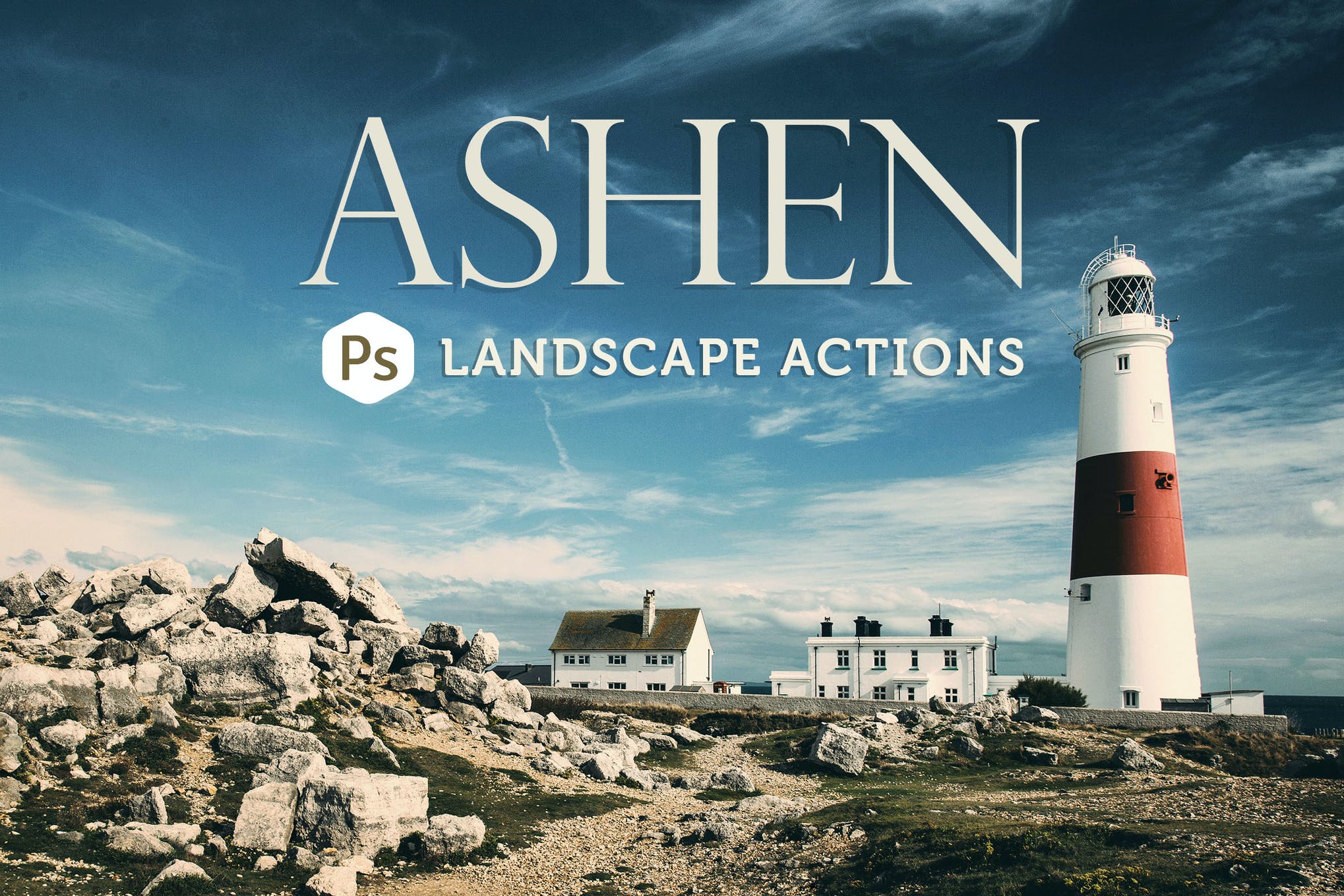 Perfect for enhancing those travel, landscape, and outdoor shots, Ashen is a great collection of non-destructive actions that bathe your pictures in soft, warm, matte, contrasty, and sepia tones in Photoshop.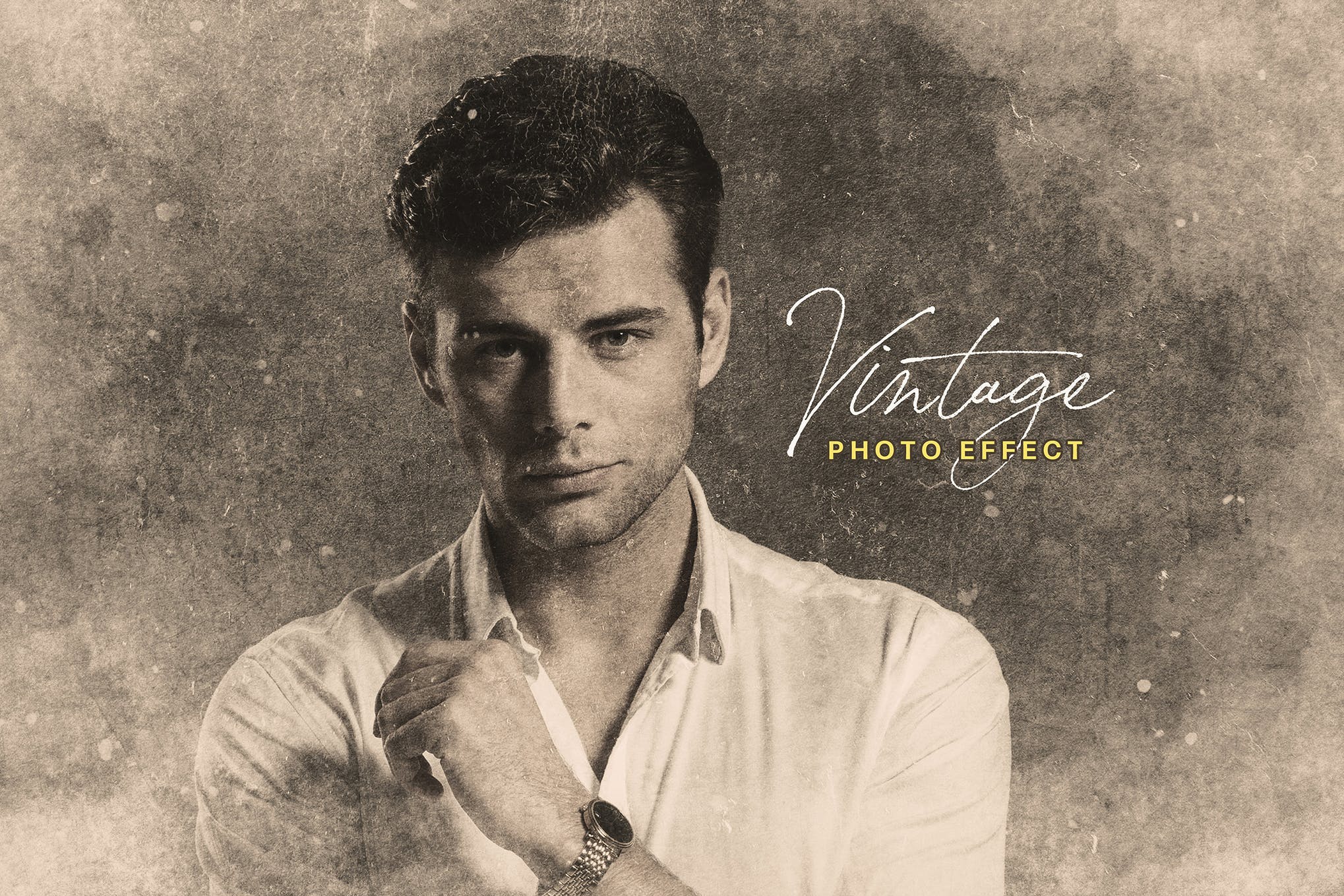 If you are a fan of all things retro, you are going to absolutely love this bundle of worn and sepia Photoshop effects. Washed out colors, film grain noise and scratchy textures make your pictures look like they were taken in the bygone era.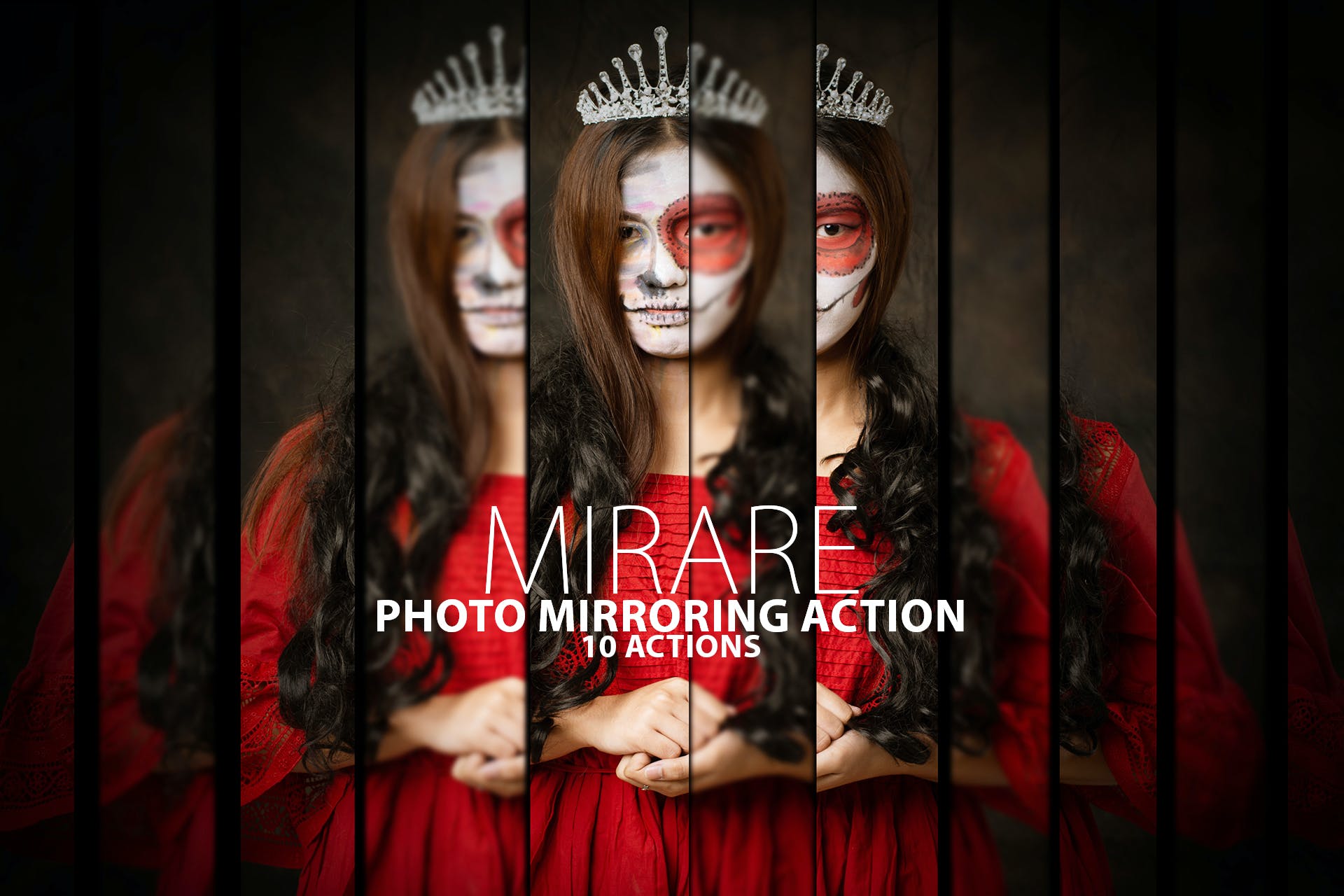 Wanting to achieve an artsy look for your photos? Consider Mirare, a set of ten photo mirroring actions ideal for both portrait and landscape photography. The effects range from black and white to sepia and red.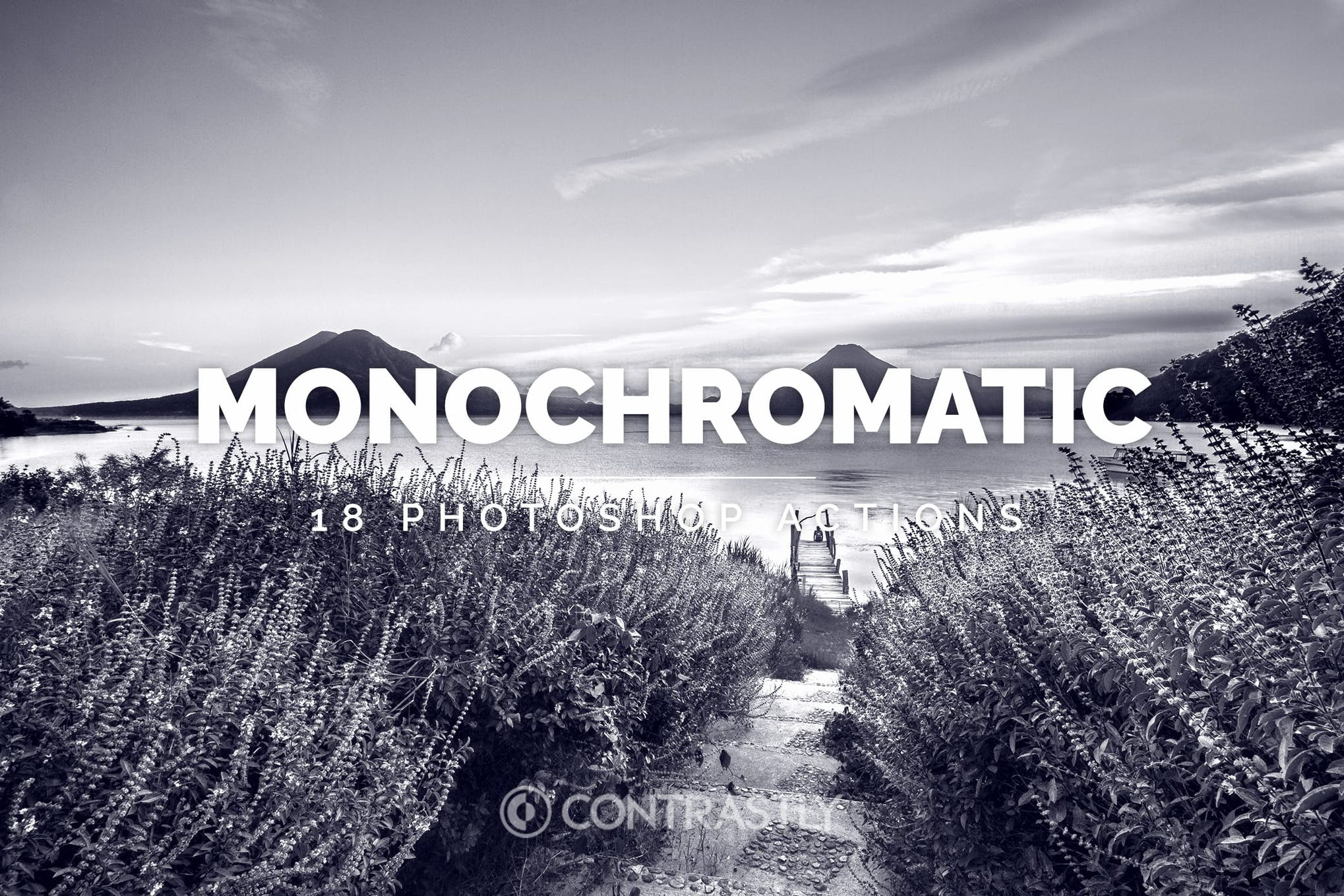 Bring Photoshop sepia effect, monochromatic toning, and cyanotype style to your photos with this collection of eighteen unique Photoshop actions that are compatible with Photoshop CS4 and newer. Must-have monochrome and sepia filter Photoshop actions!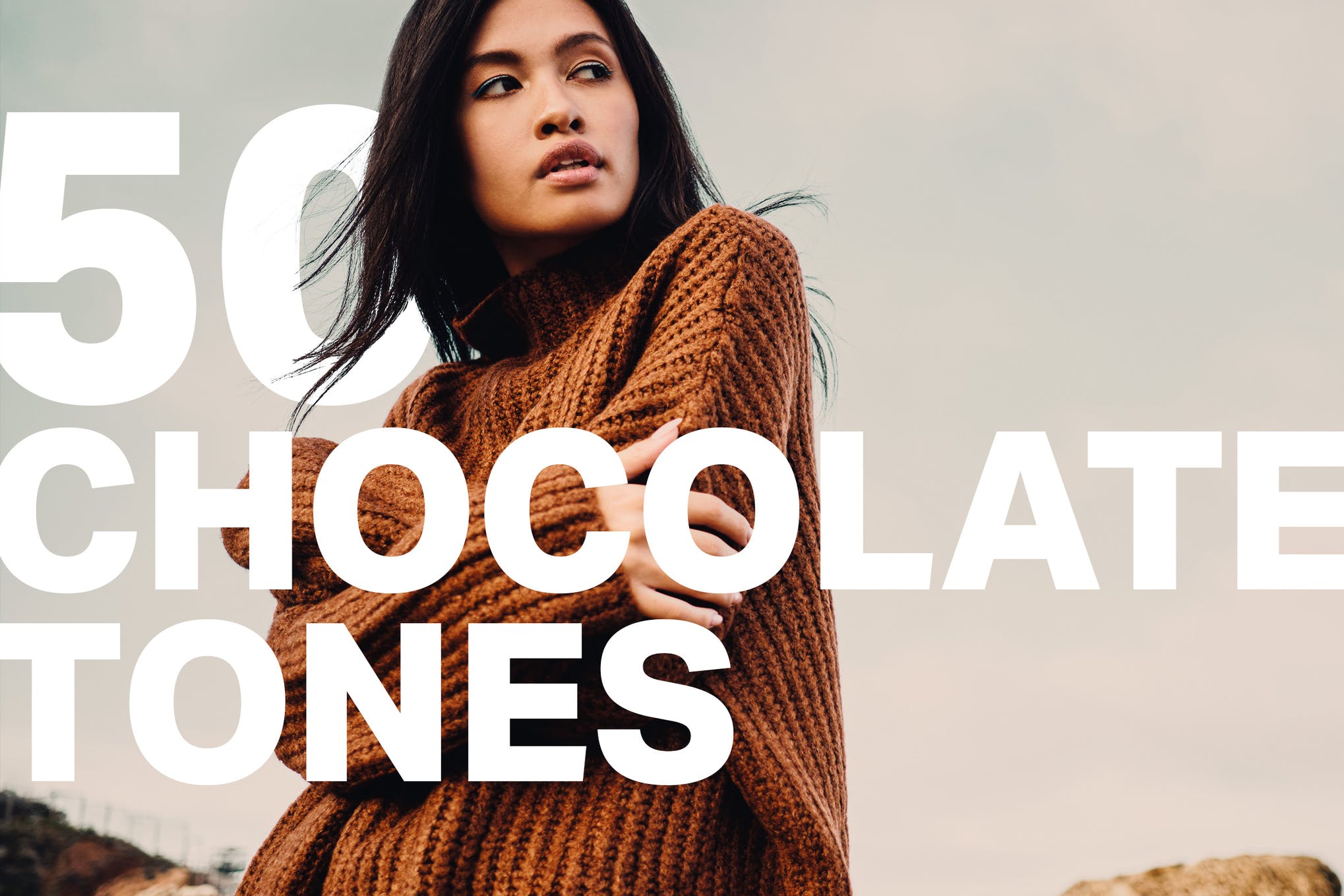 Bring the warmth and sweetness of chocolates to your pictures with this collection of fifty presets and LUTs compatible with Adobe Photoshop CC 2019+. From cappuccino, caramel, coffee to peanut and mocha, inside the pack, you'll get beautiful shades of chocolates with a slight hint of sepia.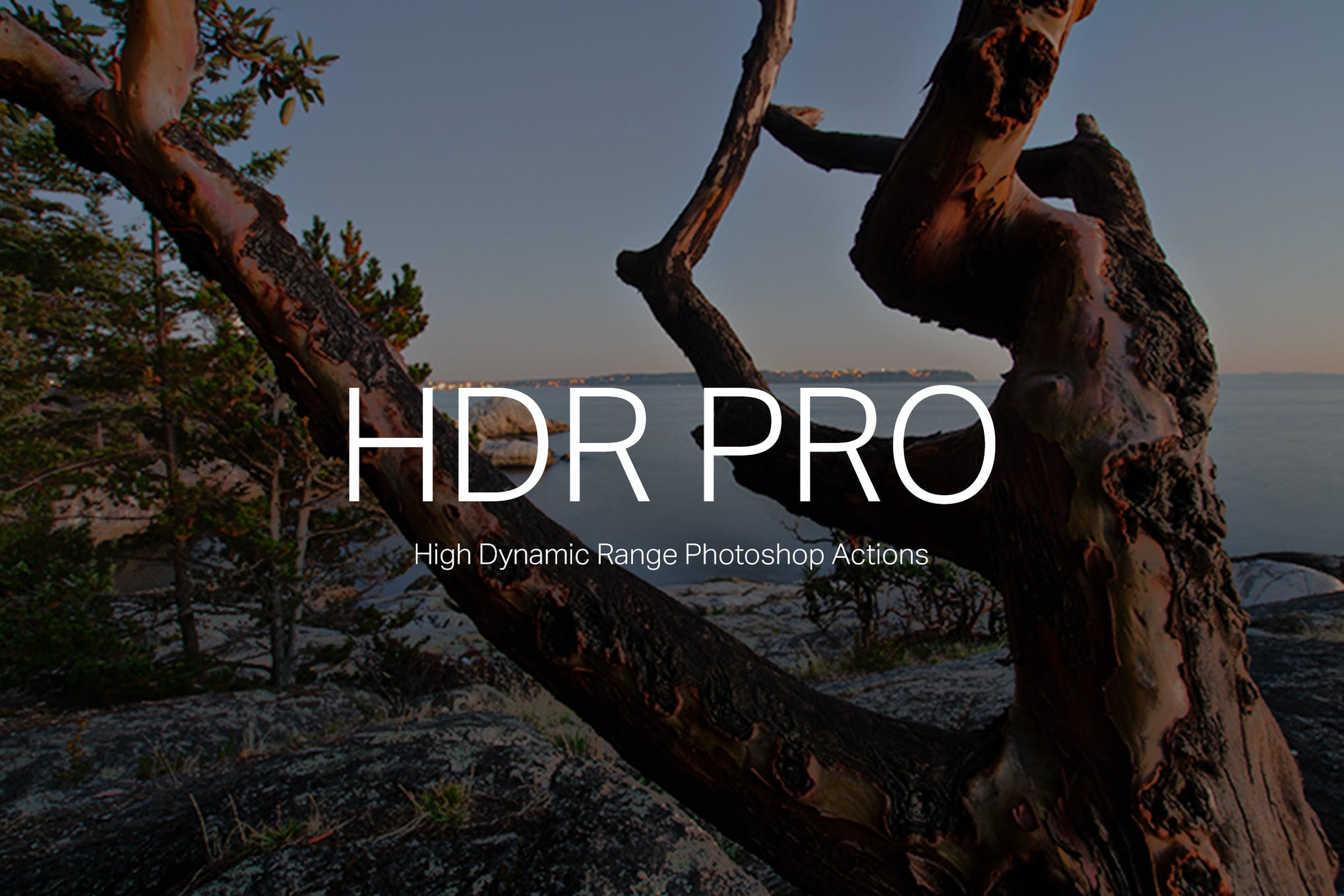 Create professional-grade pictures using this set of Photoshop actions that comes bundled with awesome features such as snapshot prerendering, DRI effects, realistic HDR tone mapping, and looks including sepia, antique, horror, and gritty.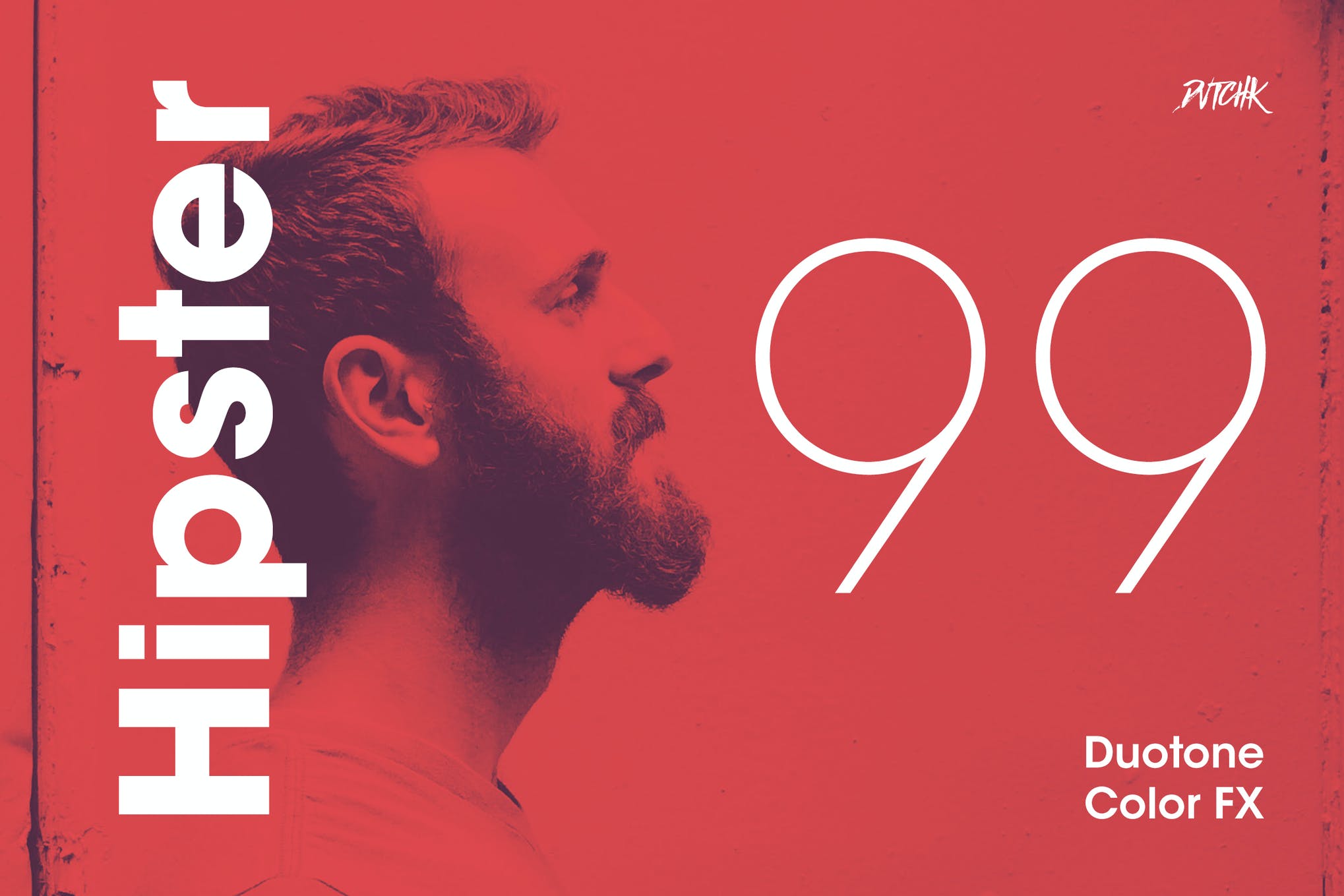 Next up is Hipster, a massive library of over ninety cool duotone color effects that will completely transform the look and feel of your pictures at the drop of a hat. It also allows you to add a nice Photoshop sepia effect to your photos.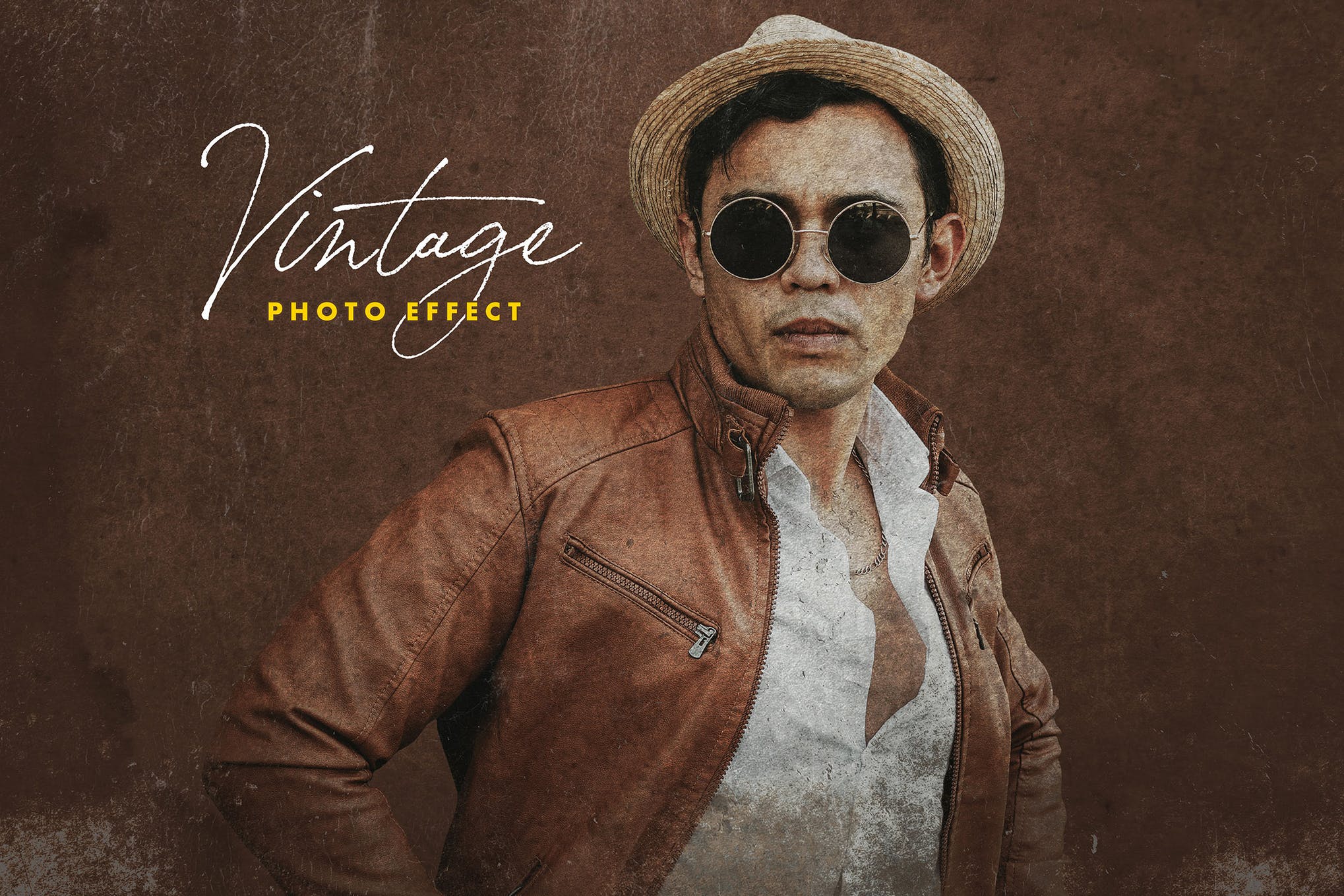 Noise, cracks, spots, gritty texture, and washed-out colors do not give a hint of decay when it comes to vintage photography. In fact, it's the imperfections that make the old, aged photos so perfect. Bring a nostalgic touch to your photos with this sepia filter Photoshop tool!
Free Photoshop Sepia Effects
You don't always have to splurge in order to get your hands on some amazing sepia filter Photoshop resources. Let's take a look at a few freebies that will help you achieve sepia toning in Photoshop without any hassle.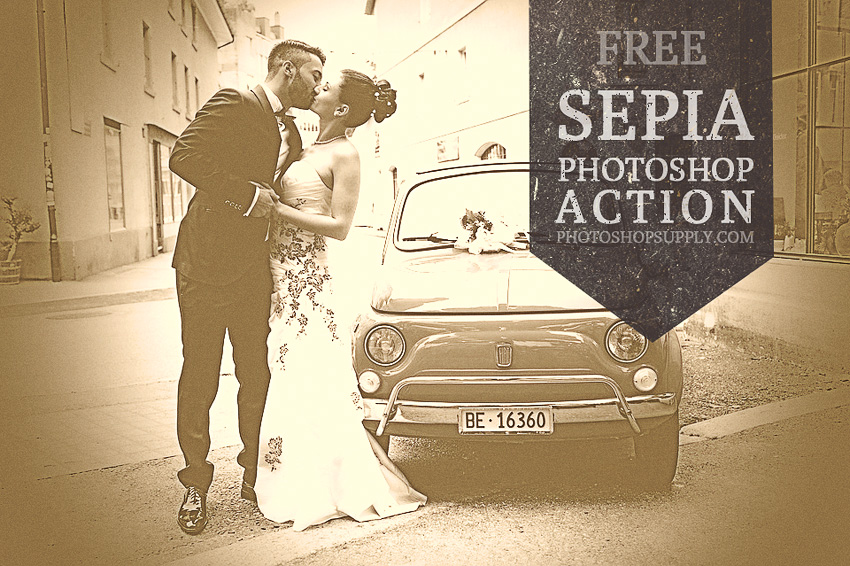 Pondering how to achieve sepia toning in Photoshop? This free action help bring a realistic and professional Photoshop sepia effect to the table in the easiest way possible. It also includes vignette and film grain filters so you get the most authentic vintage pictures!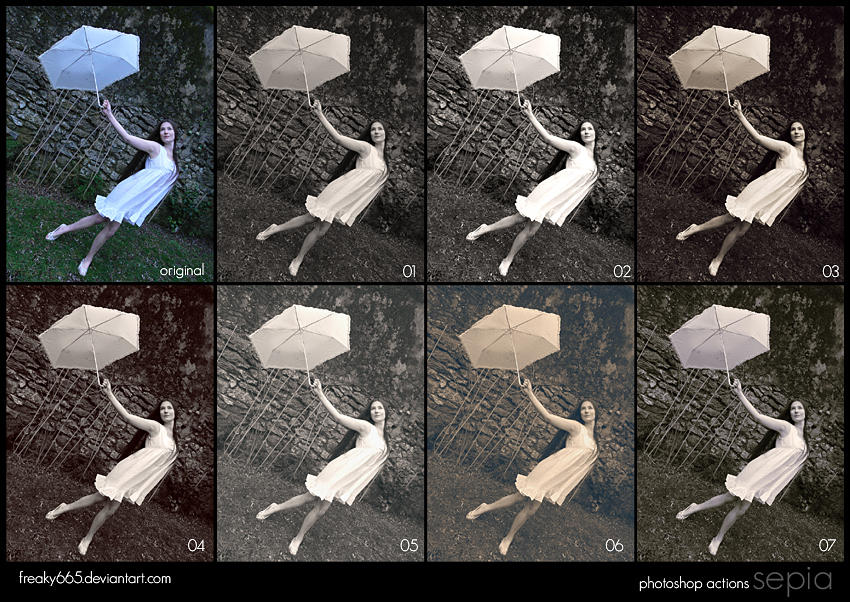 Next up is a set of seven Photoshop actions that give your photos sepia tones and bring more expression, and richness to the shots. These sepia Photoshop actions definitely deserve a spot in your editor's toolkit!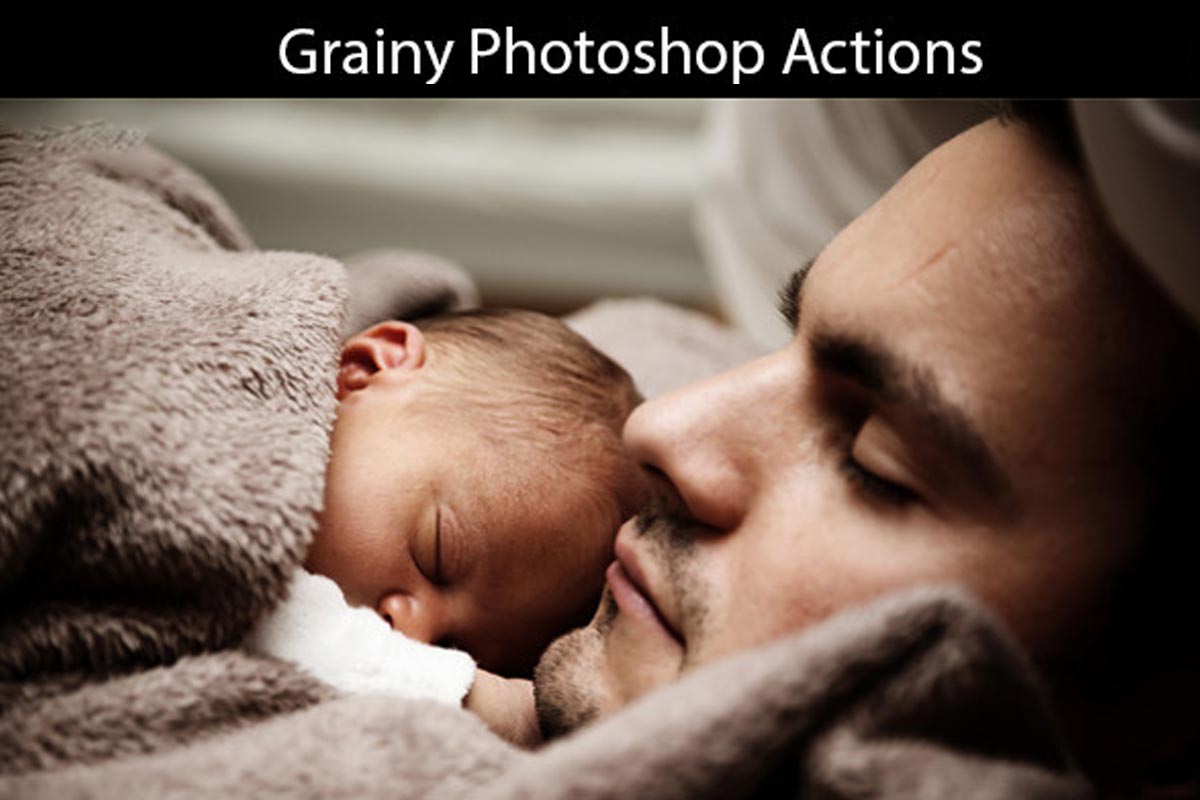 This versatile collection comprises three actions that help you create retro grainy, monochrome, matte, and sepia tones in Photoshop in an easy-breezy manner. The actions can be fully customized to your heart's content.
So there you have it- the finest Photoshop sepia effects on the market right now! With these tools, you can easily achieve sepia color in Photoshop and amaze your clients, colleagues, and social media followers with your creative prowess.