25+ Best Portrait Photoshop Actions 2020
Wanting sophisticated, professional portraits, but not too keen on shelling out thousands of dollars for a private photoshoot and then waiting weeks, or even months, for processing? You'll find thousands of professionally designed, purpose-built Photoshop portrait actions to help you process your photos quickly and easily, with timeless and stunning results guaranteed.
Perhaps you've got the raw images already, but you need to edit them, and you've got no idea where to start. Lucky for you, the internet (as always) has the answer.
Whatever kind of effect you're going for – vintage, artistic, moody, or colorful – someone out there has already built a filter that's perfect for you. To help you narrow down your selection, here are some of the best portrait Photoshop actions for you to choose from.
Get everything you need to supercharge your Photoshop workflow. From just $16, get unlimited access to thousands of Photoshop actions, Lightroom presets, templates, graphics, fonts and photos.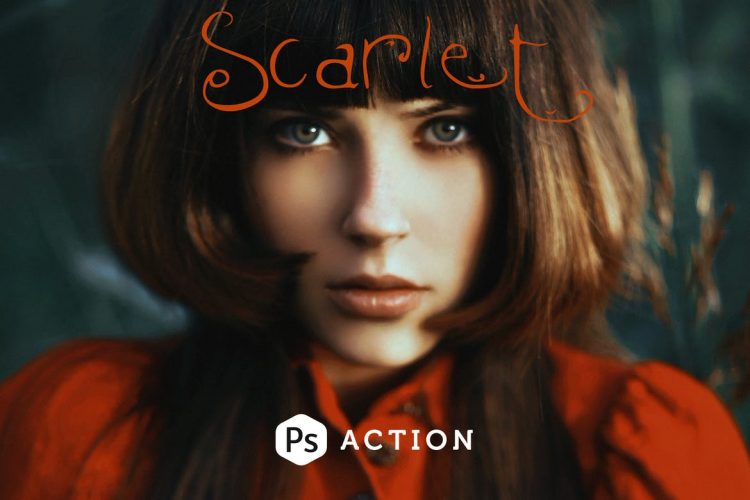 The Scarlet action is an advanced color-process filter designed for natural and mixed light portraits with warm tones. It'll give your photos a rich, atmospheric quality and is also great if you want to add fantasy-inspired elements. It includes a standard action as well as a darker version for flat or overexposed images.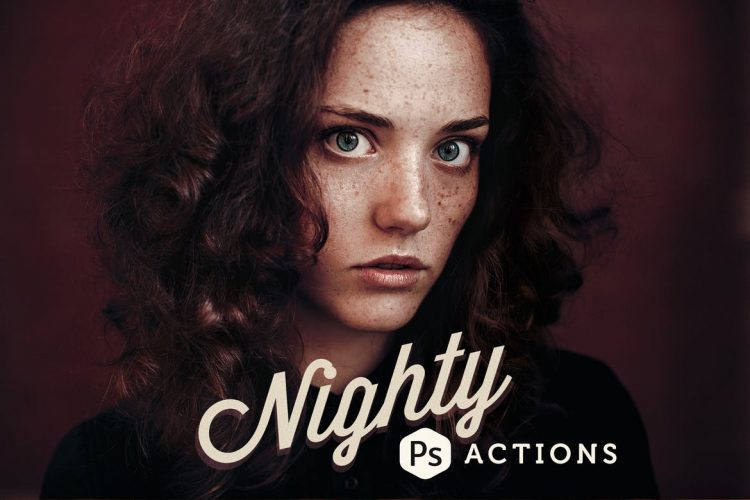 For artistic and expressive portraits, the Nighty photoshop action includes nine creative toning options and will give your photos a dark, mysterious, and unique style. It's particularly good for glamor and fashion portraits.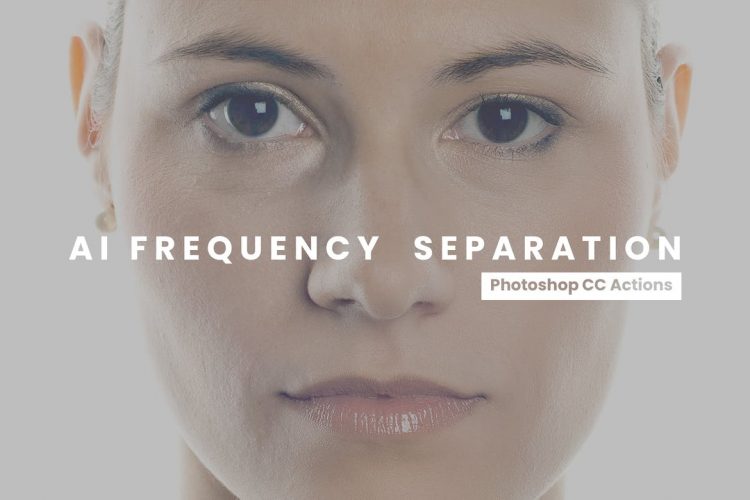 In portrait photography, it's important that skin has the desired appearance, and this action will help you achieve this. Frequency separation is a common and effective method of airbrushing the skin, allowing you to quickly and easily remove blemishes and perfect your subject's complexion.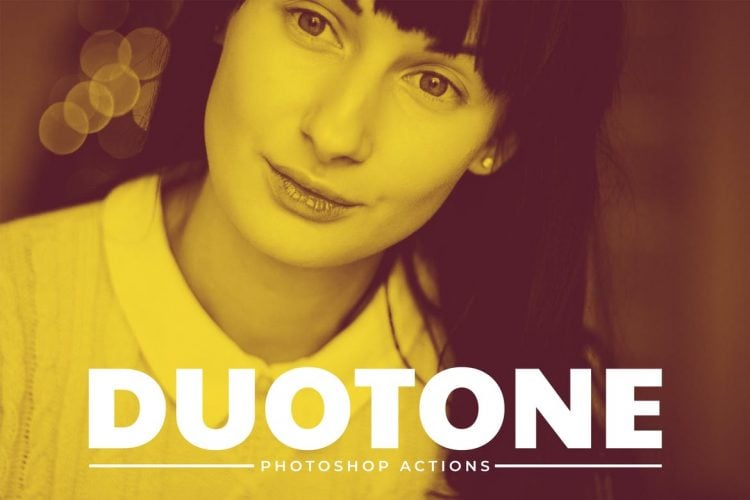 For a colorful, stylish approach to photo processing, try out the 50 different options included with this duotone photoshop action. It's a safe and easy way to transform your images, featuring 1-click processing, a non-destructive workflow, and fully editable layers.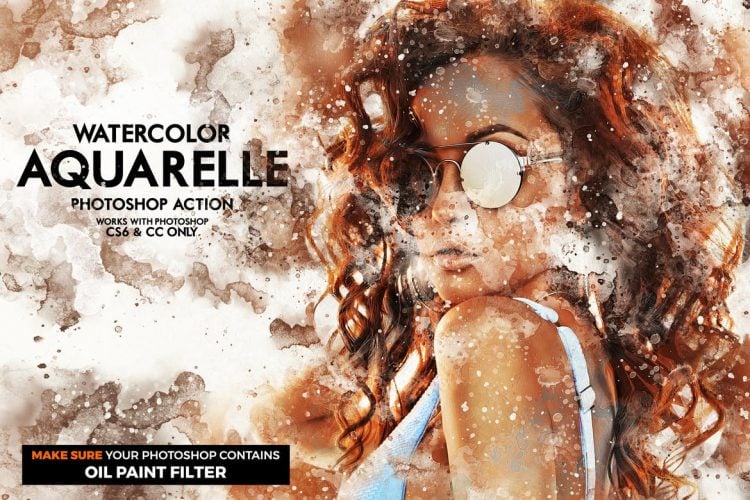 Another creative option, the Aquarelle, is one of the most artistic portrait Photoshop actions and will give your photos an eye-catching watercolor quality. You can play around with different effects and use layering techniques to create a truly unique watercolor portrait – without even picking up a paintbrush!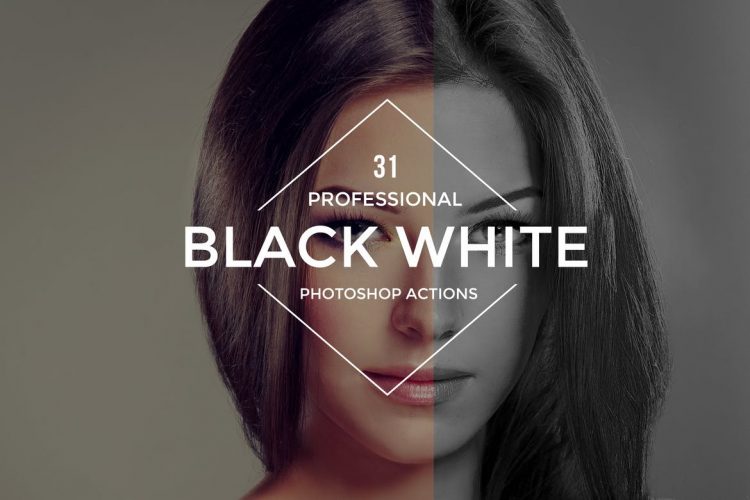 A portrait photography staple, black and white processing is an easy and effective way to create classic, memorable images. This action contains 31 unique greyscale styles for you to experiment with and is fully compatible with both PC and Mac.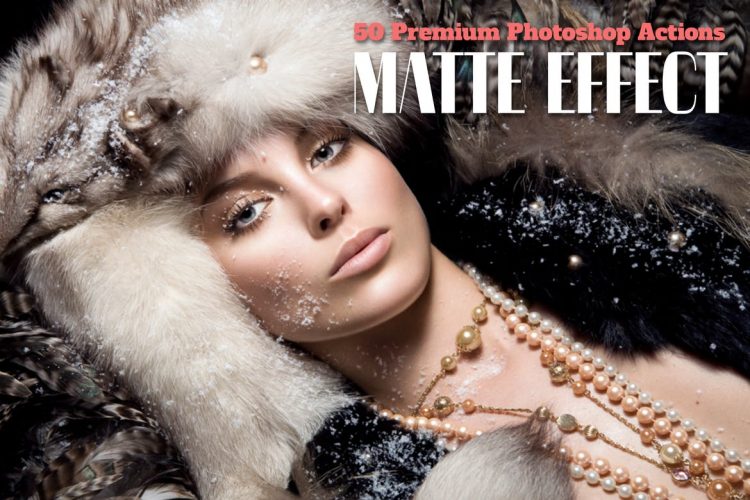 For a beautiful, polished, and highly professional finish, these matte-themed filters will enhance the colors of your portraits and perfect your photos in a natural and subtle way, to create stunning images that you'll be proud to show off.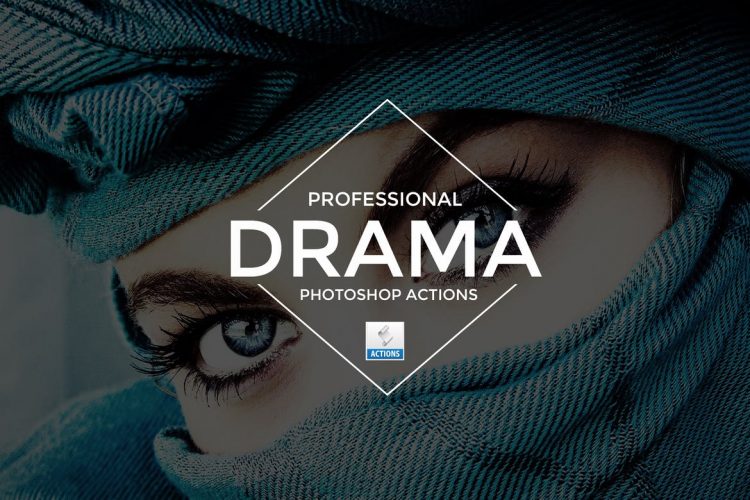 It's all in the name – this Photoshop action will add a touch of drama to your portraits by retouching and bringing each image to life. Created using precise calibration adjustments, it promises a truly professional result.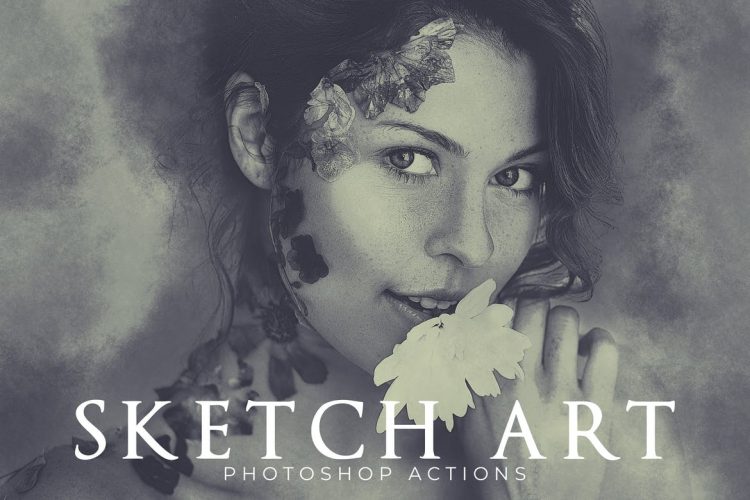 A gorgeous, creative way to reimagine your portrait photography is by turning them into stunning pencil sketches, using this high quality professional Photoshop action. Forget hours of slaving over a pencil and paper, and render a captivating "hand-drawn" portrait in a single click!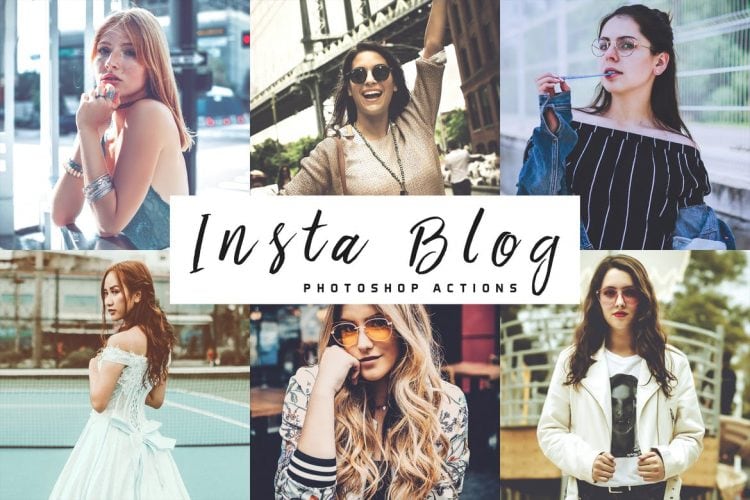 Insta-bloggers rejoice – one of the most popular portrait Photoshop actions, this set of specially handcrafted filters will add that sought-after retro-inspired style that influencers all over the world have fallen in love with. It's sure to win you a heap of new followers.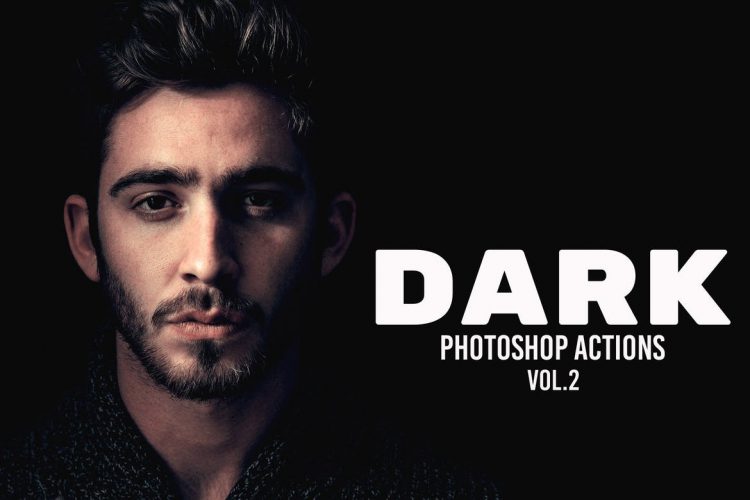 Dark, dramatic, and brooding, this action will transform your portraits into Gothic masterpieces. It's also a great tool to use for nature and travel photography to add a mysterious or even sinister element (if that's what you're going for!).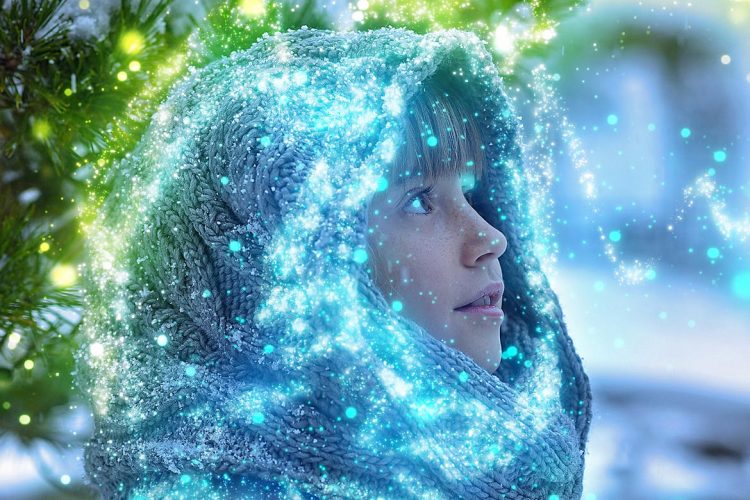 Add some sparkle to your photos – literally – with this magical Photoshop action. Simply brush over the desired area, and the tool will match the color and create sparkles instantly!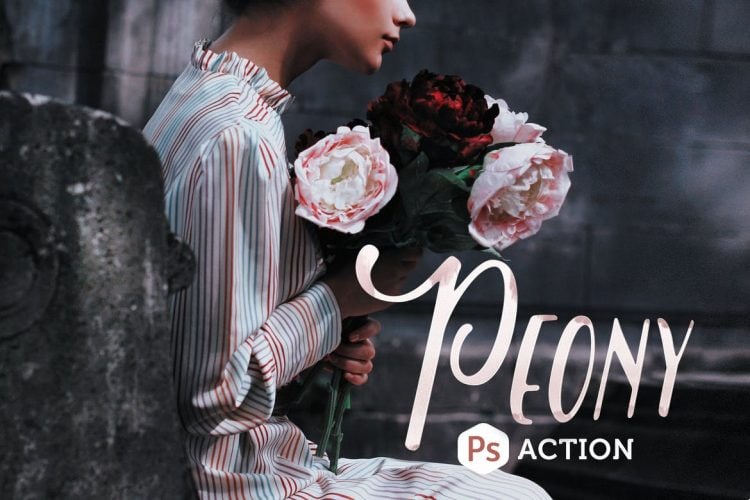 The Peony action creates a rich, natural tone, giving your portraits a regal, fine-art quality. It adds volume and color depth, as well as a color shift tune-up to flowers and foliage, hence the name. If you ever wanted to know what you'd look like as a royal, here's one way to find out.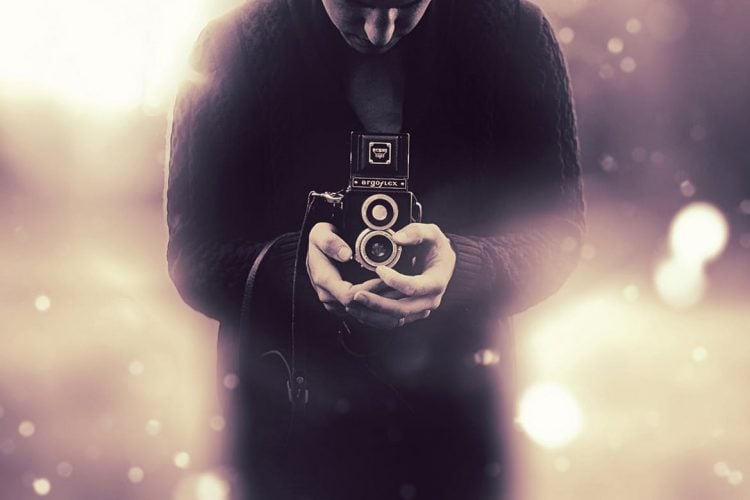 One of the most romantic portrait Photoshop actions, this ethereal filter allows you to brush over the area that you'd like to remain in focus, and then blurs the untouched sections, giving your photo a mystical, dreamy element.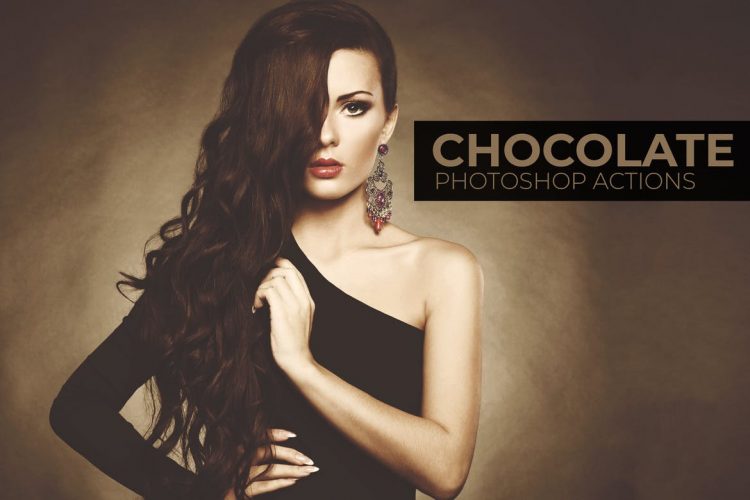 Perfect for glamor, fashion, and artistic design portraits, the Chocolate action is a set of 10 filters that add a sophisticated, elegant quality to your photos. It produces high quality images that render well in both web and print media.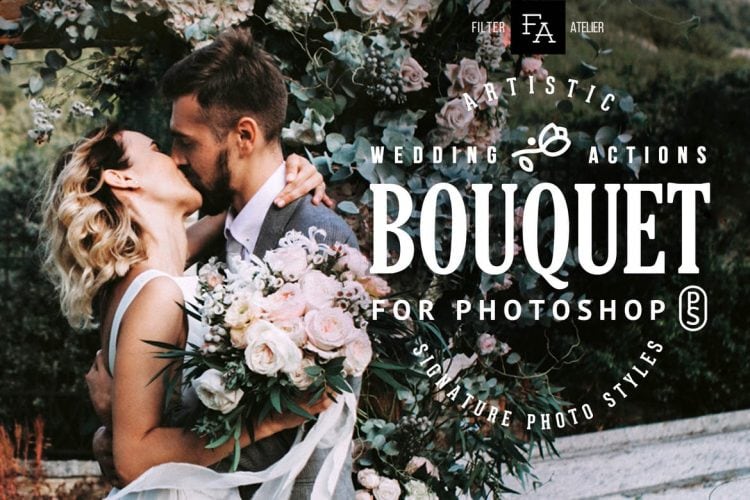 The Bouquet Photoshop action is ideal for wedding portraits and comes in six romantic signature color styles, all natural looking and effective for enhancing your photos in an artistic and professional way.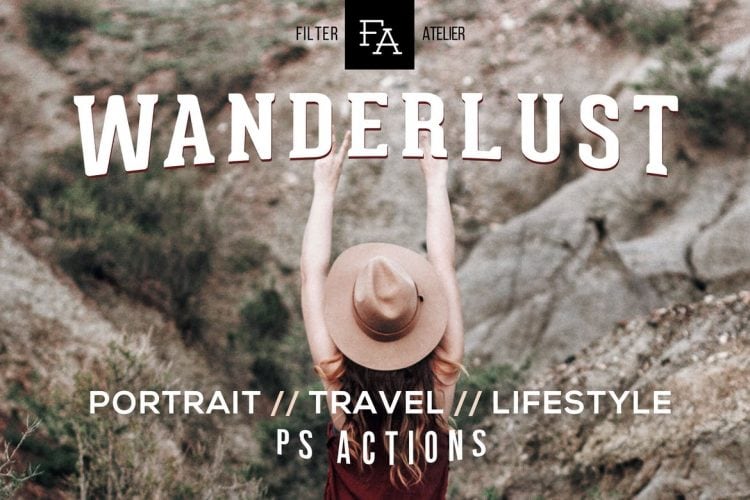 A film-inspired set of filters, the Wanderlust action is perfect for travel and lifestyle portraits, adding deep shadows and natural color elements to enhance the mood and overall aesthetic of your images. It includes three different styles – dark and moody, lite, and standard.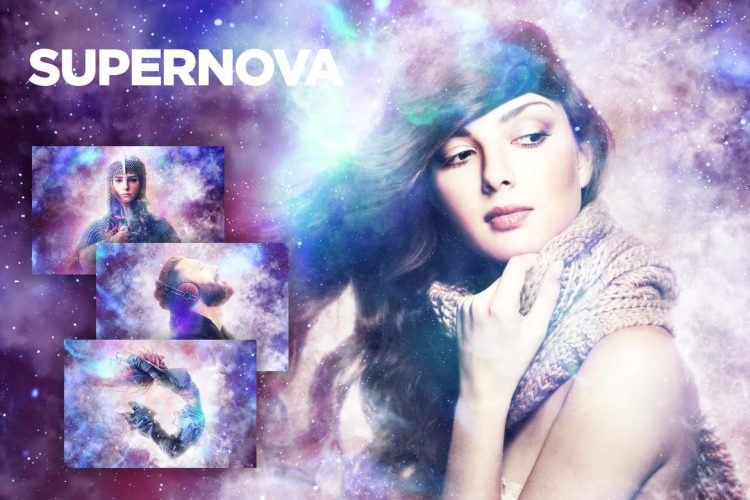 One of the most out-there portrait Photoshop actions, the Supernova style is out of this world! Featuring a magical galactical effect, this is a great option for fantasy or science fiction-inspired portraits and is sure to make an impact.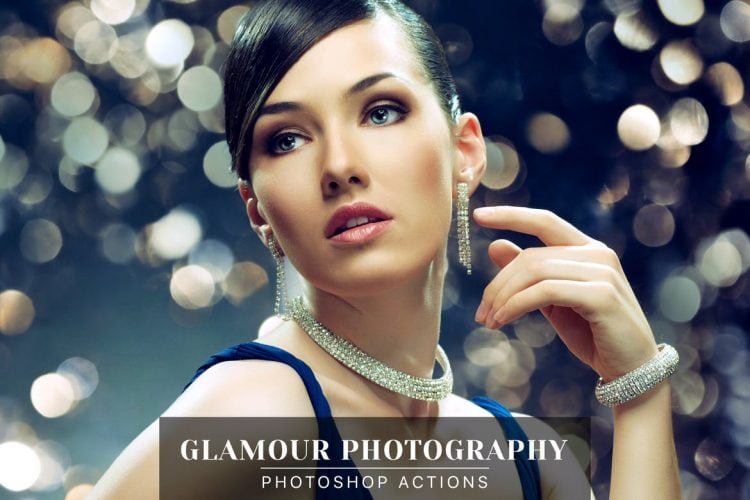 As the name suggests, this elegant, vintage-inspired Photoshop action is ideal for glamor and fashion photography, adding a sophisticated and almost magical effect to your close-ups. It includes 15 individual styles for you to play around with.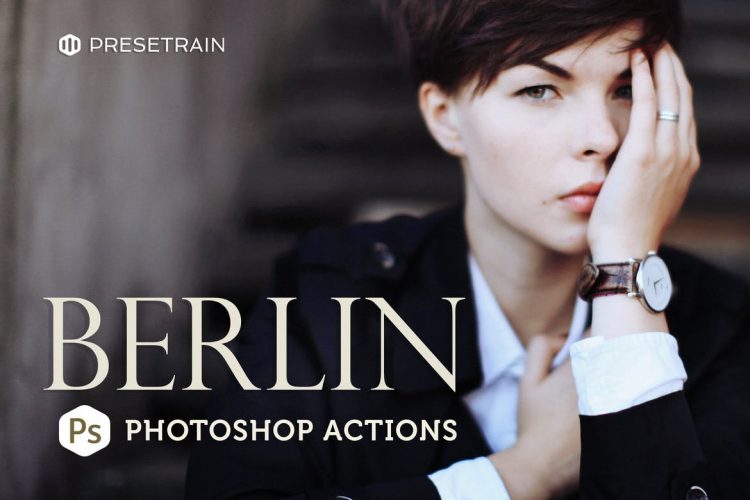 And finally, the Berlin action is full of low-key, Euro-chic style, providing a moody, atmospheric quality. It works best with natural light photography and comes with four base filters, as well as four lite variations to match different lighting conditions.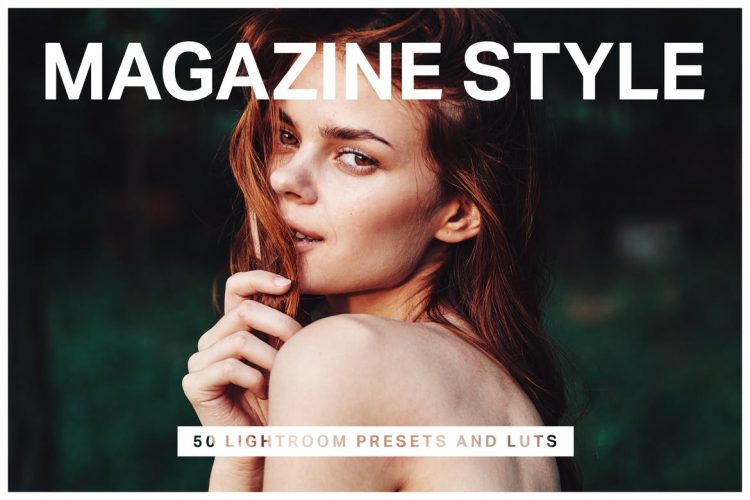 Armio is a sweet, fresh PowerPoint template that's great for a quirky yet professional presentation. It features five sorbet-inspired color themes, thirty slide layouts and a clean widescreen format, as well as drag and drop functionality for easy editing. Suitable for any purpose, it also includes prebuilt gallery and portfolio slides.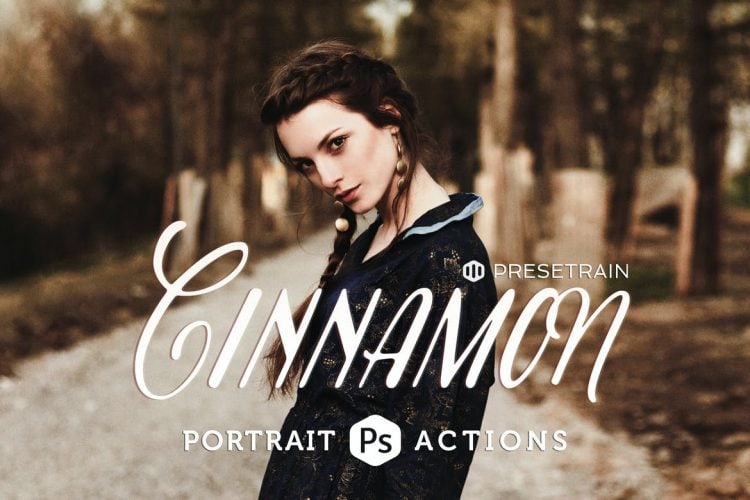 With a total of 150 unique slides, five eye-catching color schemes and stunning vector-based graphics, the Sinde template is a sophisticated and modern option for a creative business. The dramatic greyscale images contrast perfectly with the splashes of bold color, and each of the design elements is purposefully arranged to give a minimal yet unique vibe.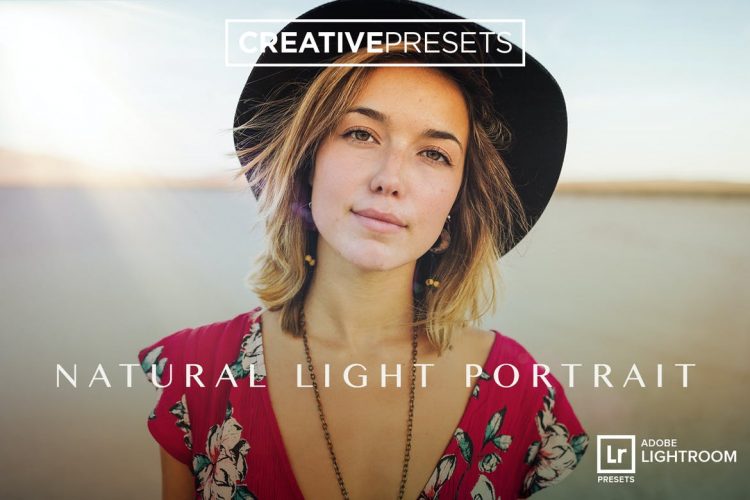 For a professional business presentation with a more muted color palette, look no further than the Urban template. It's ideal for a huge range of industries, and includes easily adjusted colors, backgrounds and pictures to help you customize in a flash. It also comes in both widescreen and standard formats.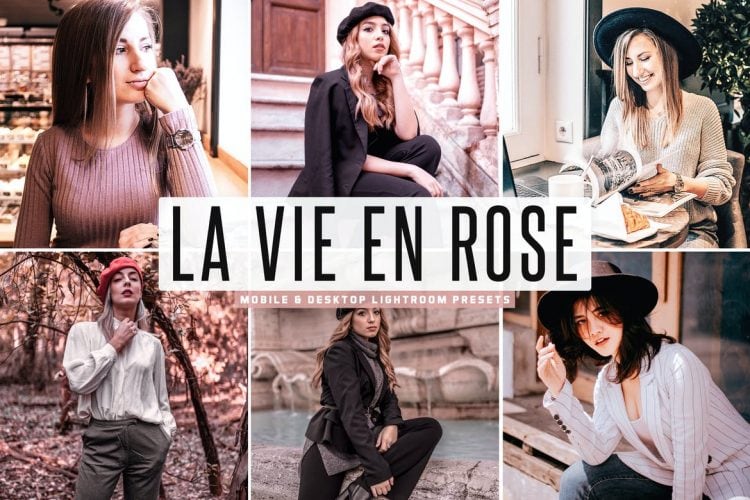 Dark, dramatic and highly professional, the Elite business PowerPoint template features 140 unique slides that have been preformatted to include a variety of information content, including infographics, diagrams, maps, timelines and charts. The beautifully simplistic color themes and high-quality graphics give it a polished finish.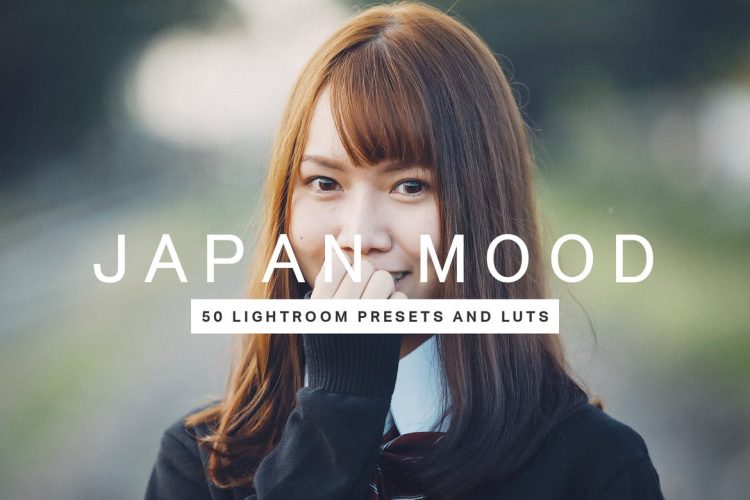 An elegant and minimalistic template that can be used for any kind of business project or pitch, the Liqua template includes funky graphics, attention-grabbing color themes and intuitive information presentation methods. The drag and drop images and prebuilt slide layouts make it incredibly simple to adapt to your needs.
And these are some of the best portrait Photoshop actions out there, all so simple and easy to use that you'll be transforming your portraits within minutes of finishing this article. Don't believe us? Give it a go, and you'll be pleasantly surprised!
Looking for WordPress hosting? We use Kinsta. They offer world-class WordPress hosting, built to keep your website fast, secure, and always online.