30+ Light Leaks Photoshop Actions (+ Overlay PNGs)
Light leaks are one of the most effective ways to add a touch of romance and atmosphere to a photo, and they're surprisingly easy to achieve if you know how! We'll share the secret with you – Photoshop actions and light leak overlay PNGs are a super quick and easy way to take advantage of this beautiful effect and require little to no experience even for the most professional-looking results.
In this article, you'll find a list of twenty stunning light leak Photoshop actions, overlays and film burn PNGs to add to any image, allowing you to create an authentic and dreamy effect that's bound to impress even the most seasoned photographers and designers.
We've chosen a range of both premium and free options, from Envato Elements and other online design resource hubs, and they're all available for instant download.
Get everything you need to supercharge your Photoshop workflow. From just $16, get unlimited access to thousands of Photoshop actions, Lightroom presets, templates, graphics, fonts and photos.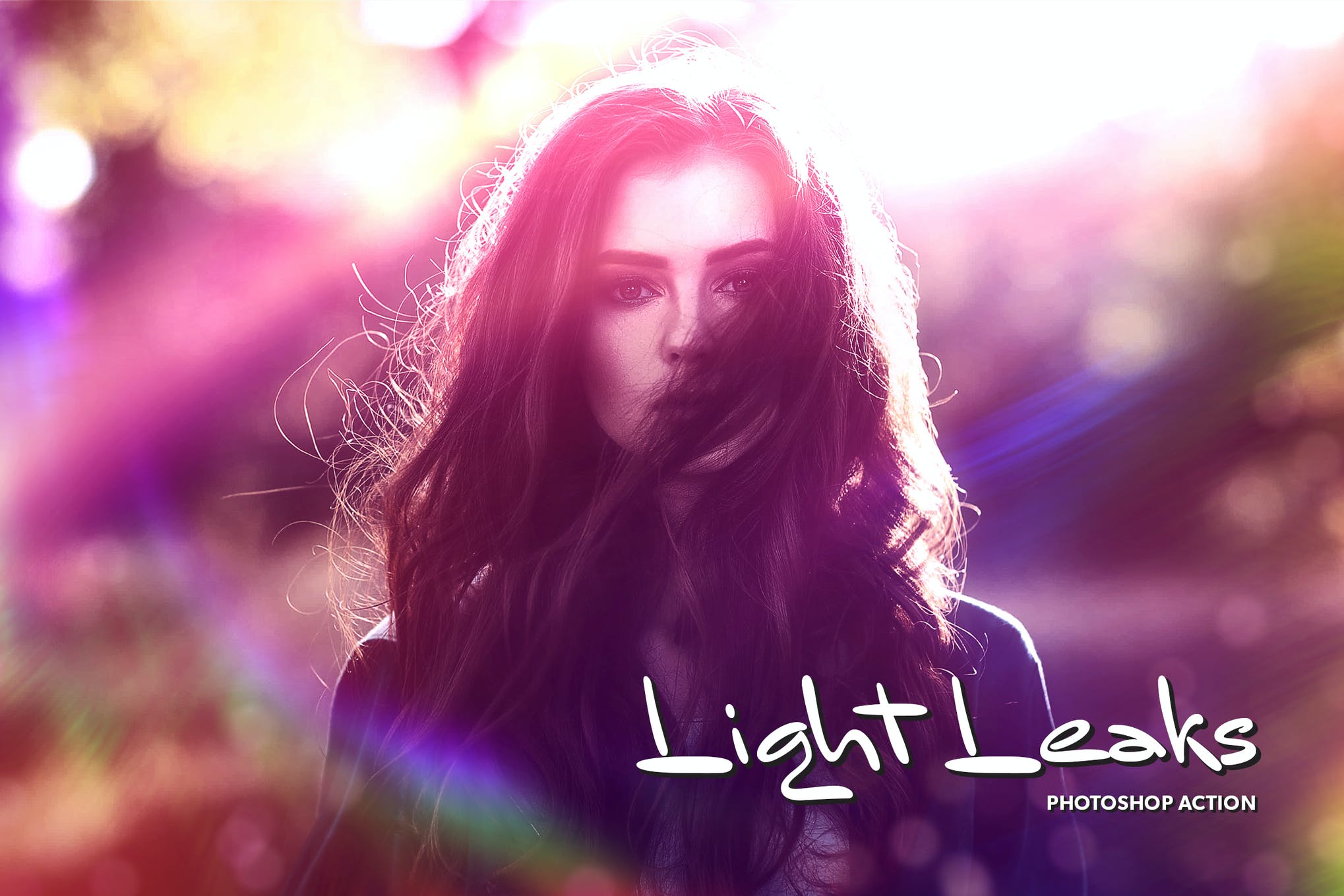 Check out this Photoshop action offering you 10 light leaks to decorate your pictures with. The action is compatible with Photoshop CS4 and higher versions and comes bundled with a video walkthrough, and step-by-step text tutorial to help you make the most of the effect.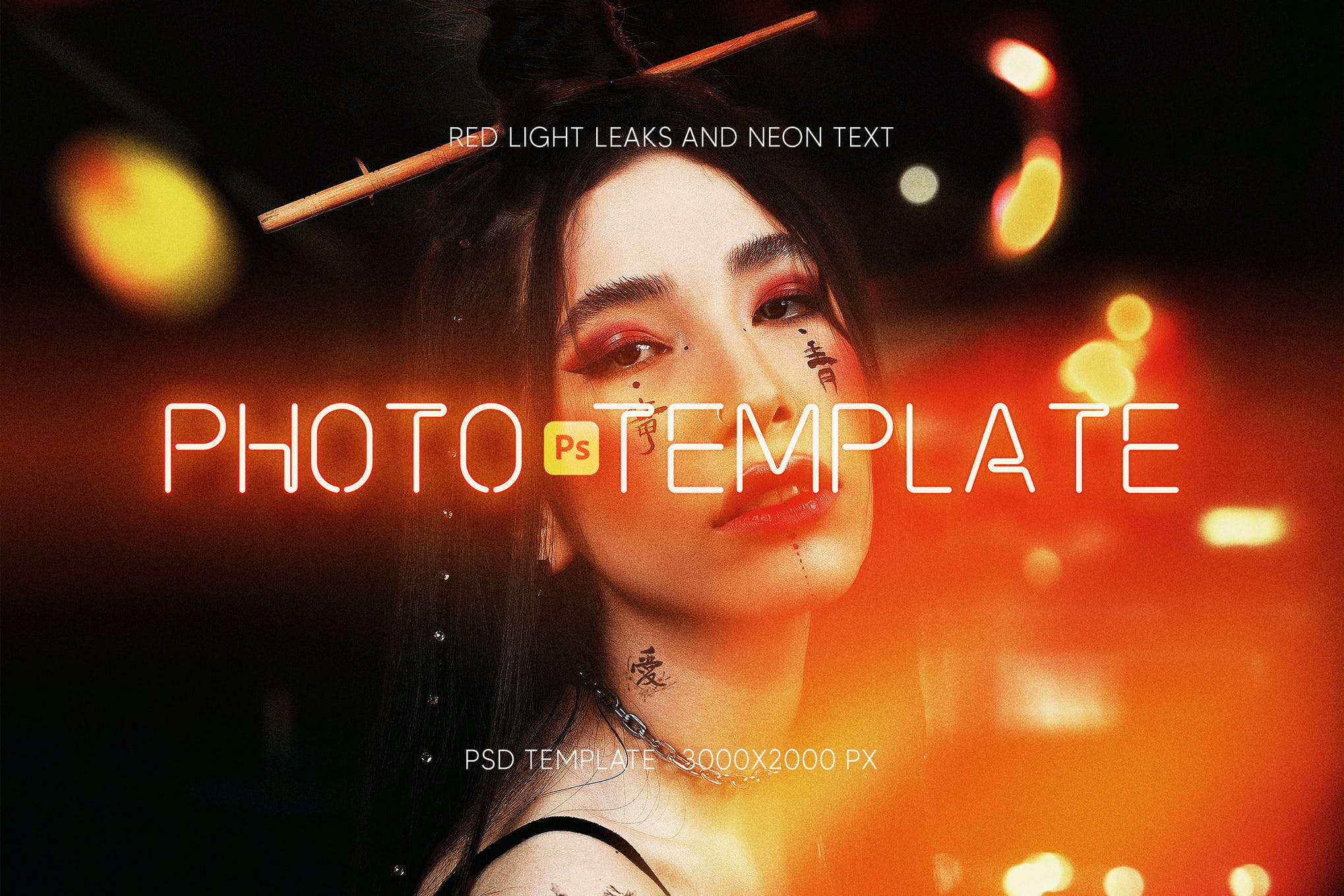 Neonize your texts and photos in one click with the help of this light leaks collection for Photoshop. It equips you with a range of red light leaks and neon effects that can easily be customized to your heart's content. It's one of the best light leaks Photoshop actions on our list that will instantly draw your audience's attention, and get you the appreciation you deserve.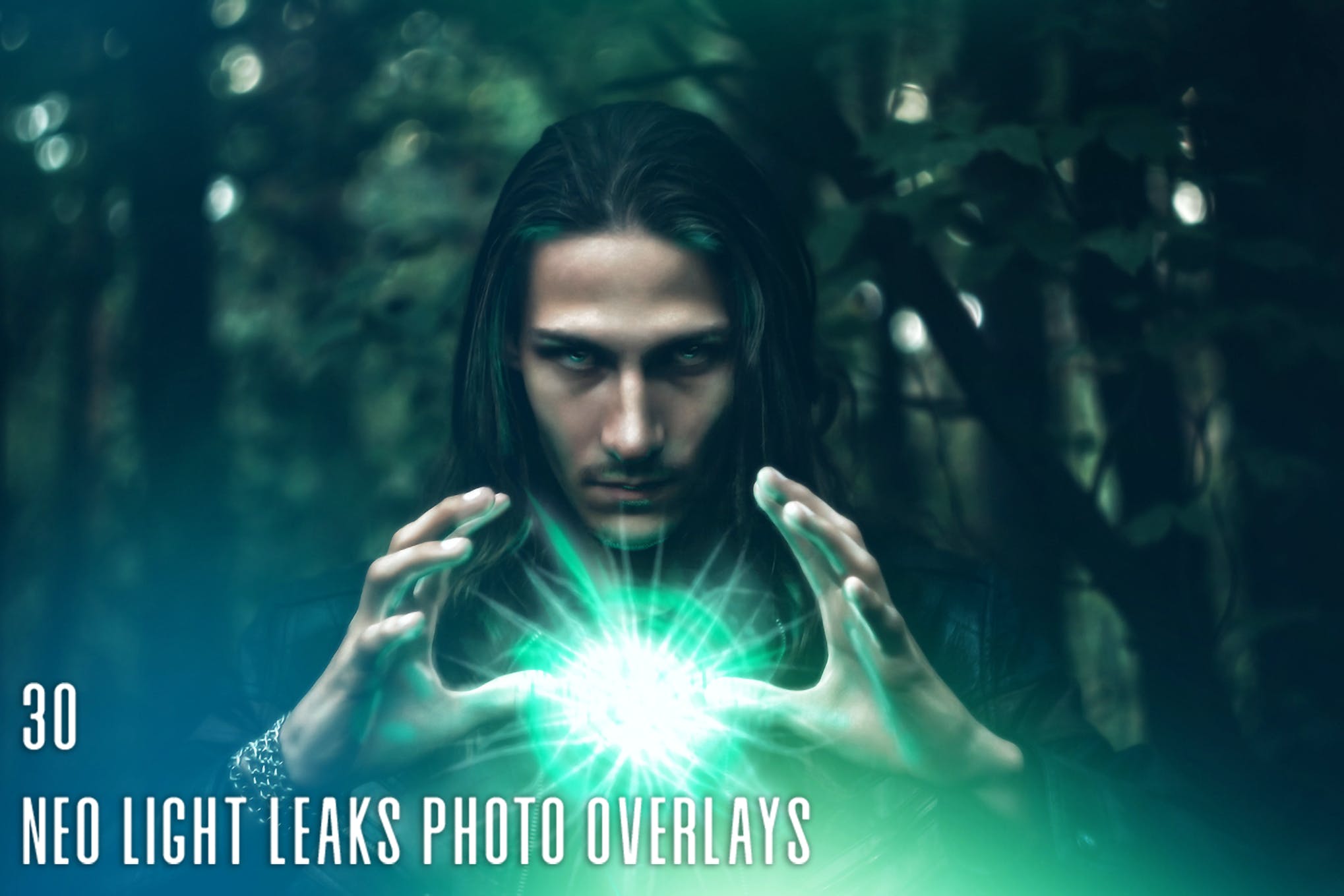 This Photoshop overlay collection is perfect for anyone who is looking to instill a neon light leaks effect into their photography with minimal effort. While some light leak overlays tend to compromise on clarity, this collection will bring out the best in your images without discounting quality.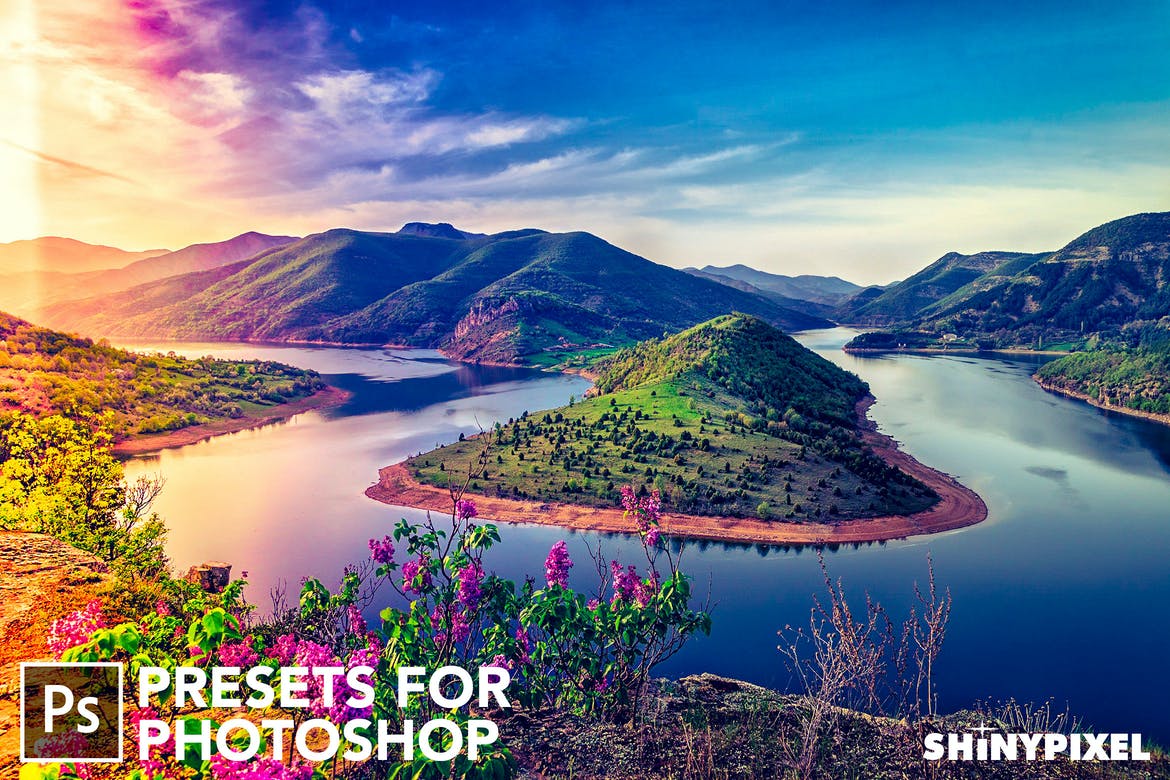 This light leak overlay for Photoshop is the perfect tool for adding a stunning vintage-inspired look to any photo but looks particularly striking with landscape photography. It comes with 25 unique filters that each offer a completely non-destructive workflow and work on photos with any kind of lighting.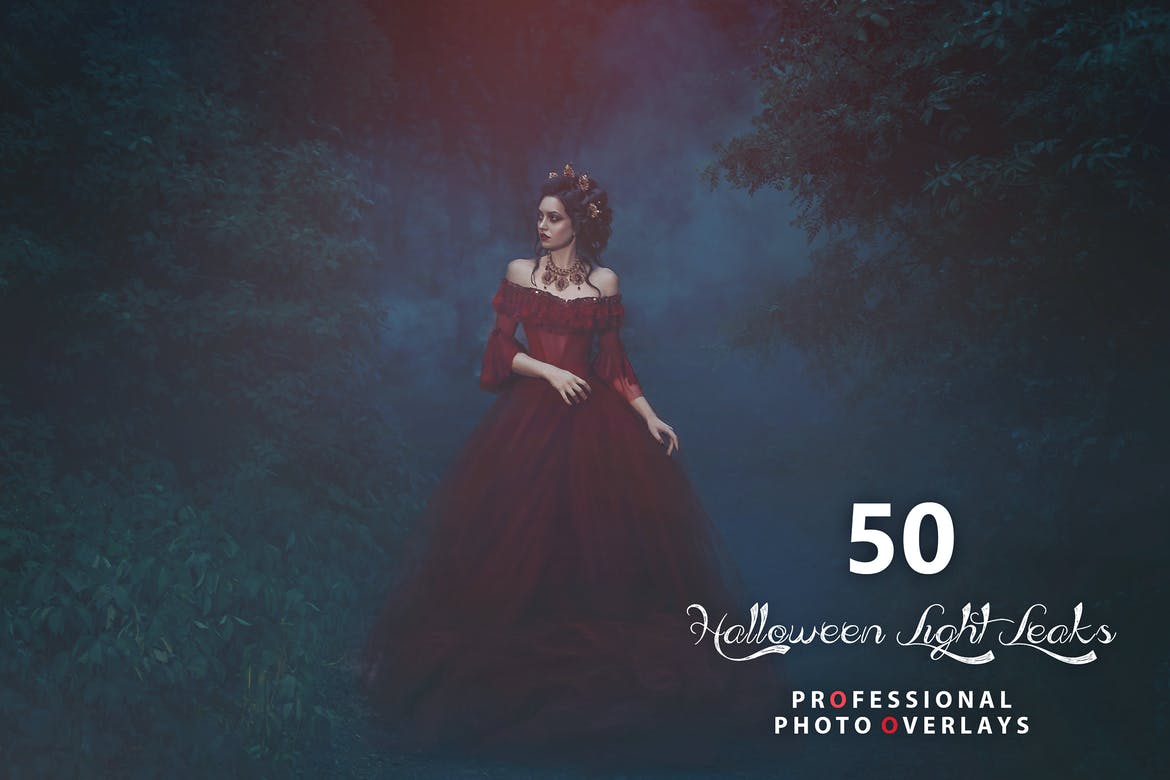 Looking for a collection of light leak Photoshop actions that will add a mysterious or spooky feel to your photos, for a Halloween or horror-inspired look? This set of 50 Photoshop actions should do the trick (or treat?) and can be combined and customized to create the perfect effect.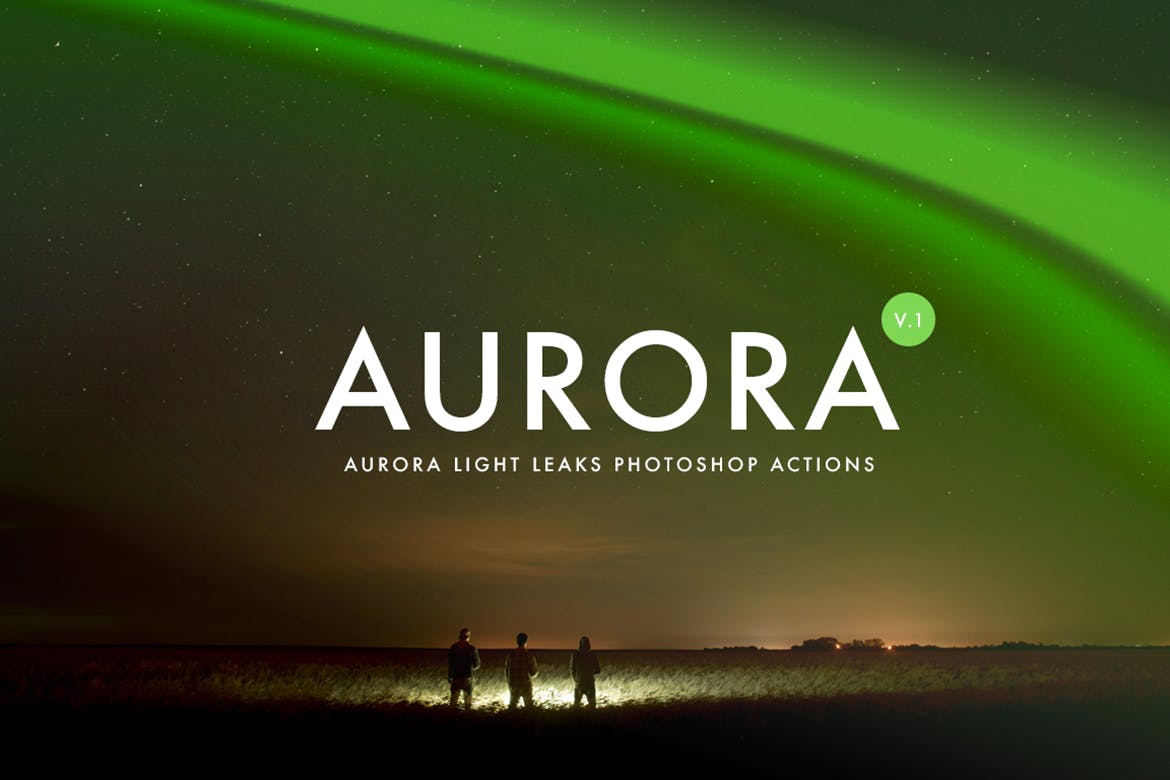 The Aurora collection provides a super effective way to add light leak effects to your images and includes sixteen Photoshop actions, and a range of professional visual effects to help you create the perfect result. It's non-destructive and fully adjustable for your convenience.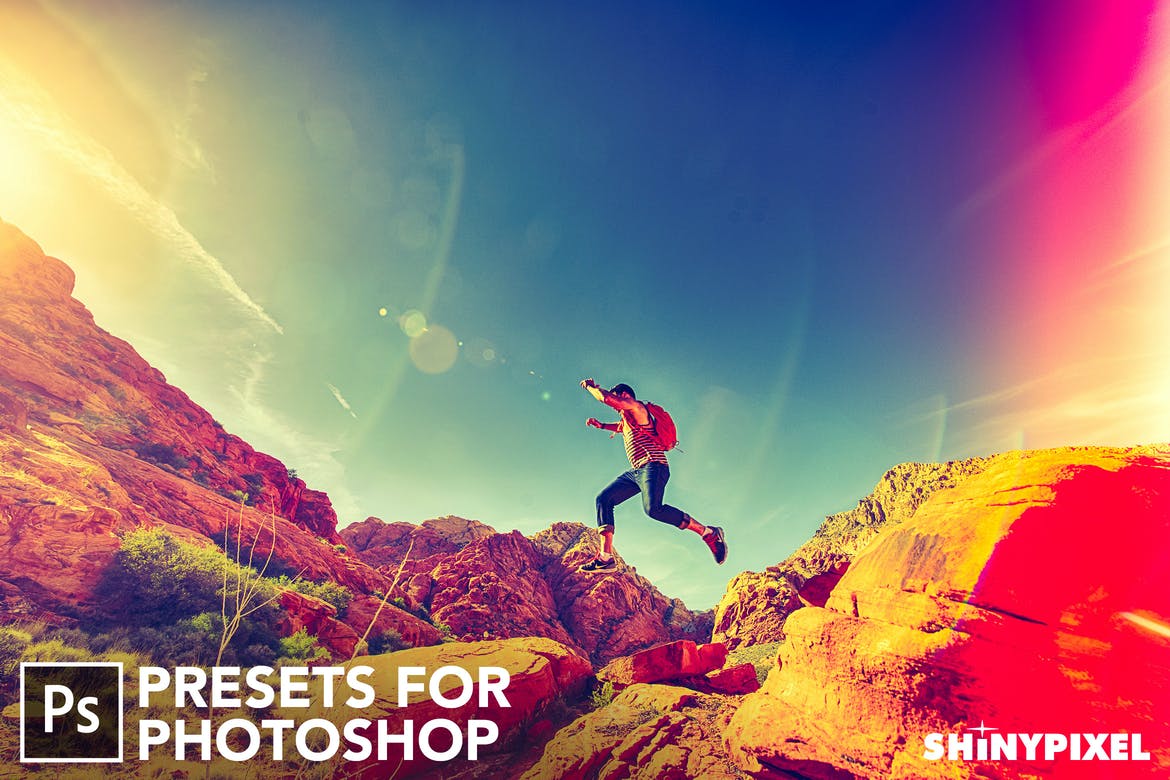 Next up in our series of the best light leak Photoshop actions is this amazing collection of 25 highly versatile effects that can be used with any kind of photo to add a subtle vintage element, and have been professionally designed to ensure a high-quality result every time.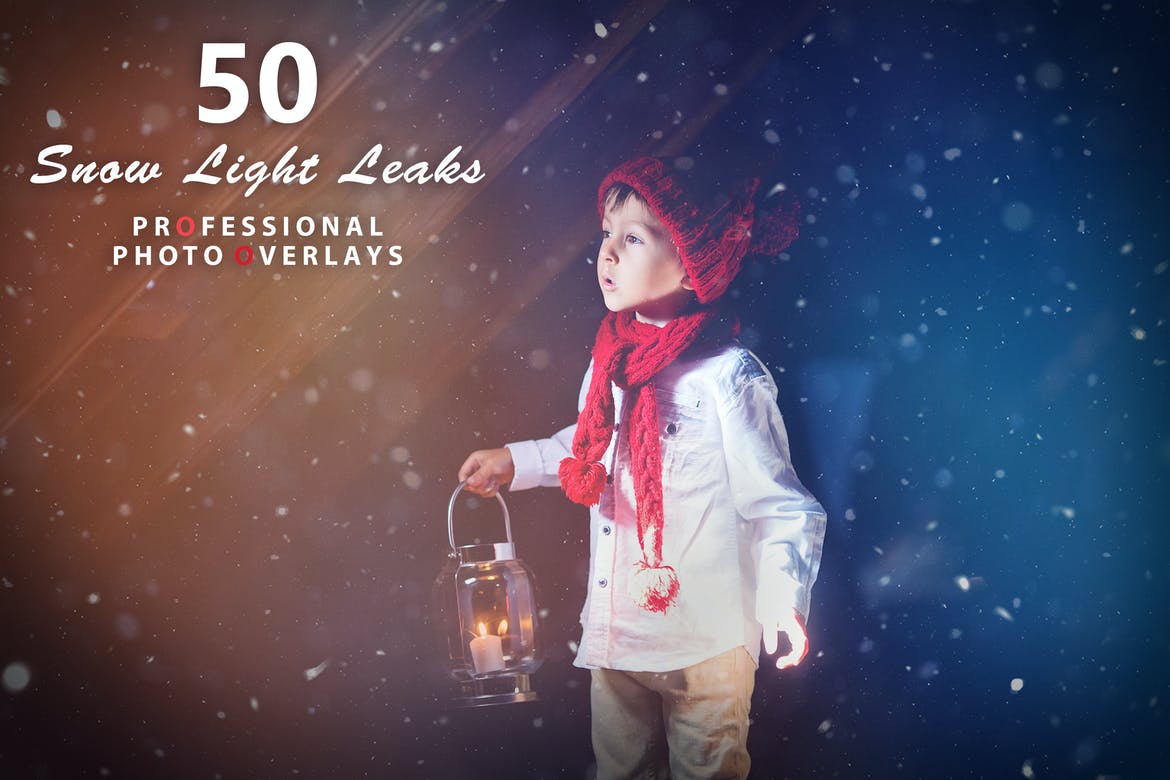 For a wintery or even festive feel, choose this snow-themed light leaks bundle, featuring 50 unique light leak overlays for Photoshop that will give a realistic yet film-like quality to your images and create a soft, cozy vibe that will make you think of roasting marshmallows on an open fire!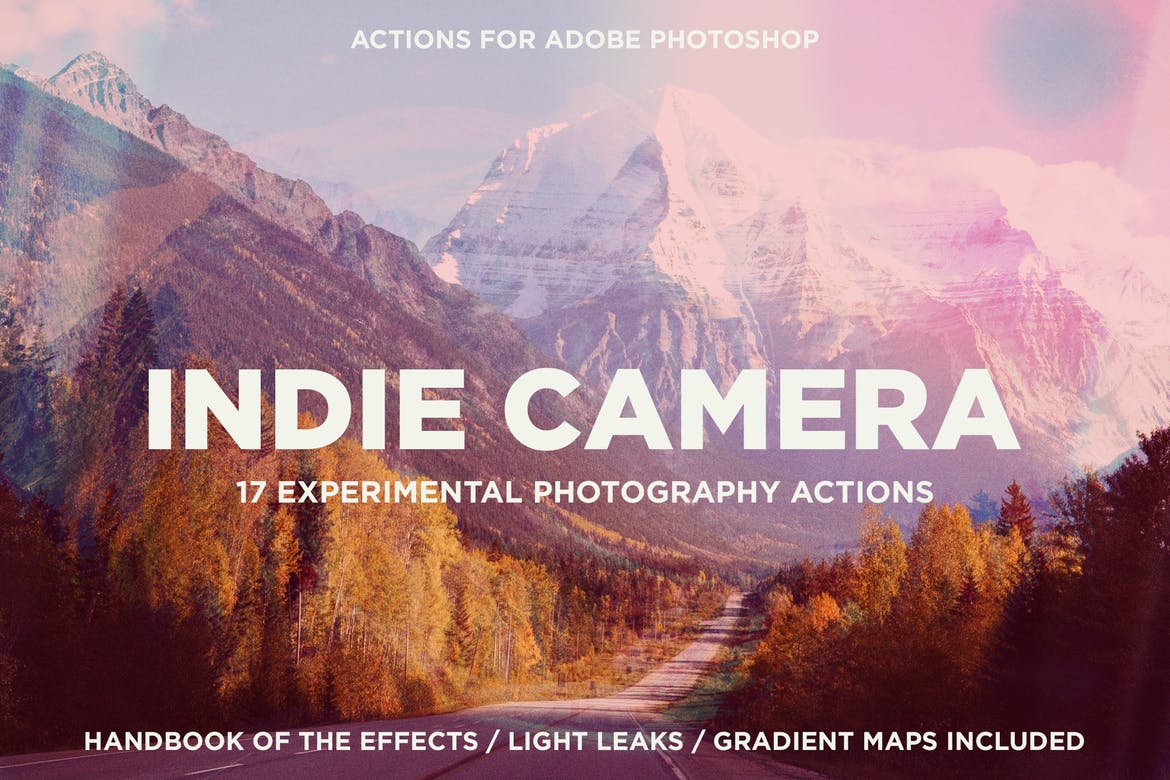 Our next premium light leak Photoshop action from Envato Elements is the Indie Camera collection of 17 experimental photography actions and 21 light leak overlay PNGs that are inspired by indie music scene videos and photography. All elements can be customized, and are super easy to use.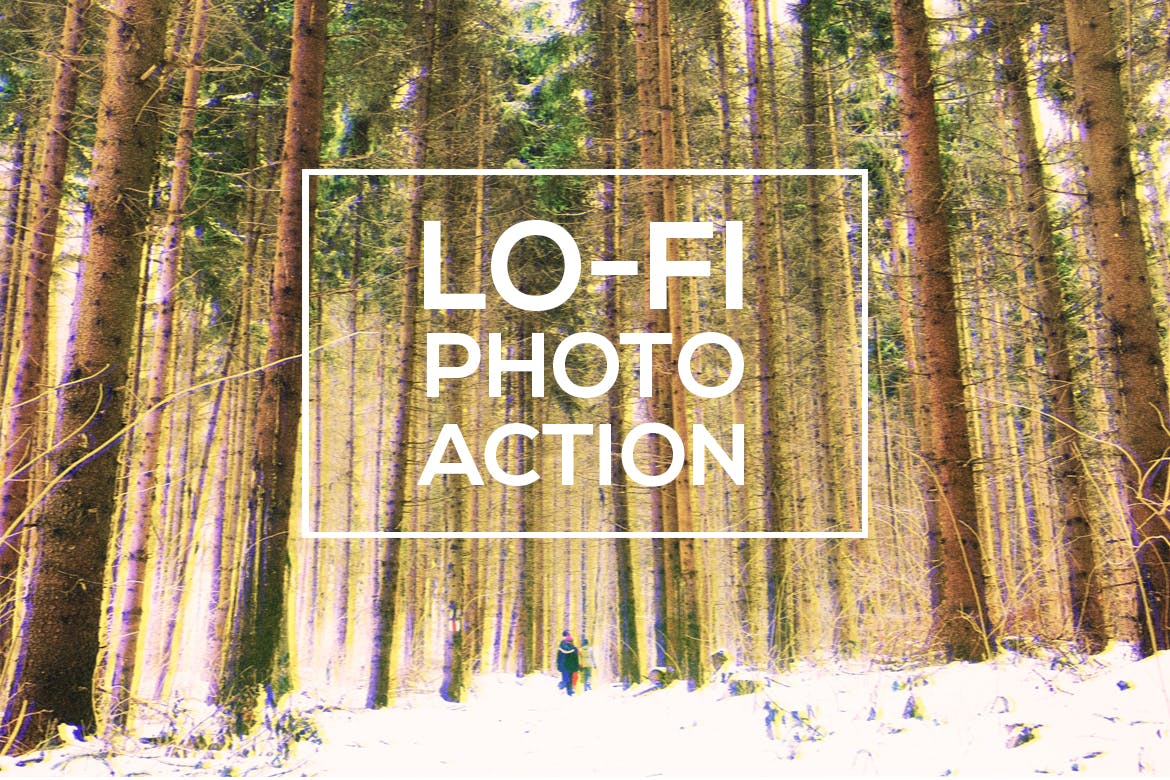 Next up, we have another combination of three creative lo-fi photography actions for Photoshop, plus a series of 10 transparent PNG light leak effects. There are multiple color options, as well as grain, glitch, blur, and distortion effects for you to create a funky and artistic image.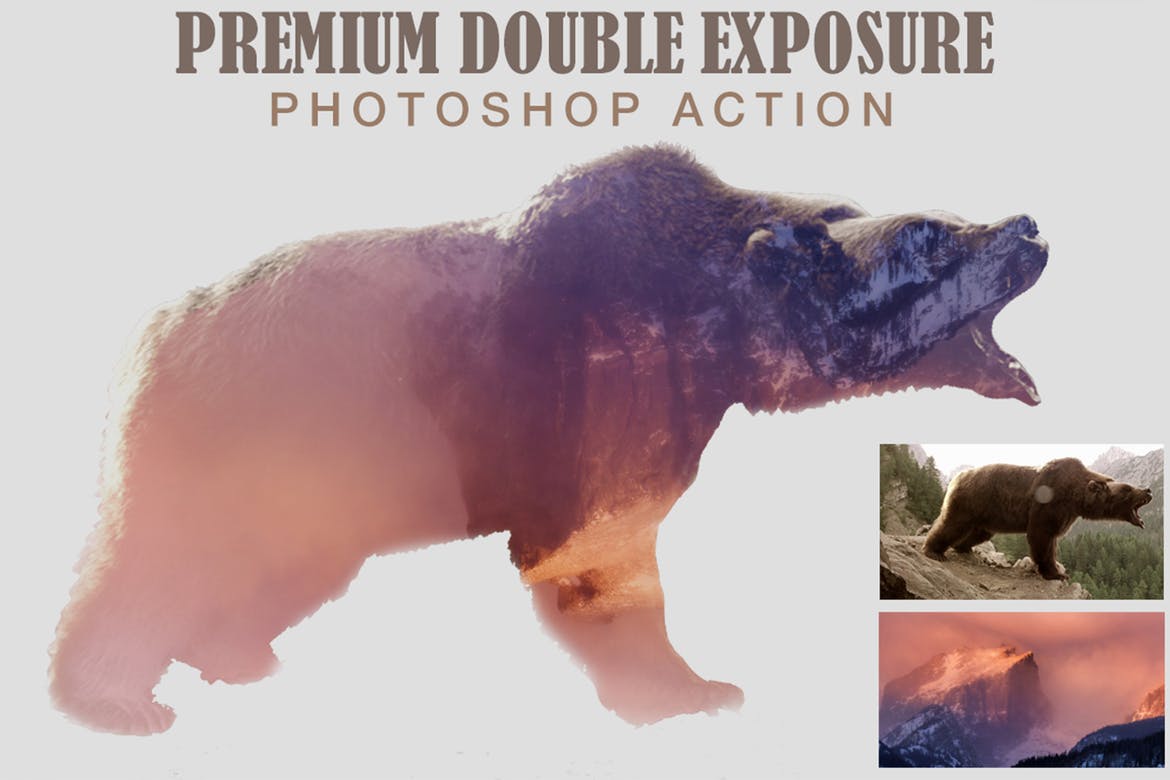 Here we have a premium double exposure Photoshop action that will give your images a surreal light leak effect. It features fully separated and grouped elements, an easy to use action, and amazing results guaranteed! You can also change the color and contrast settings, as well as using gradient effects.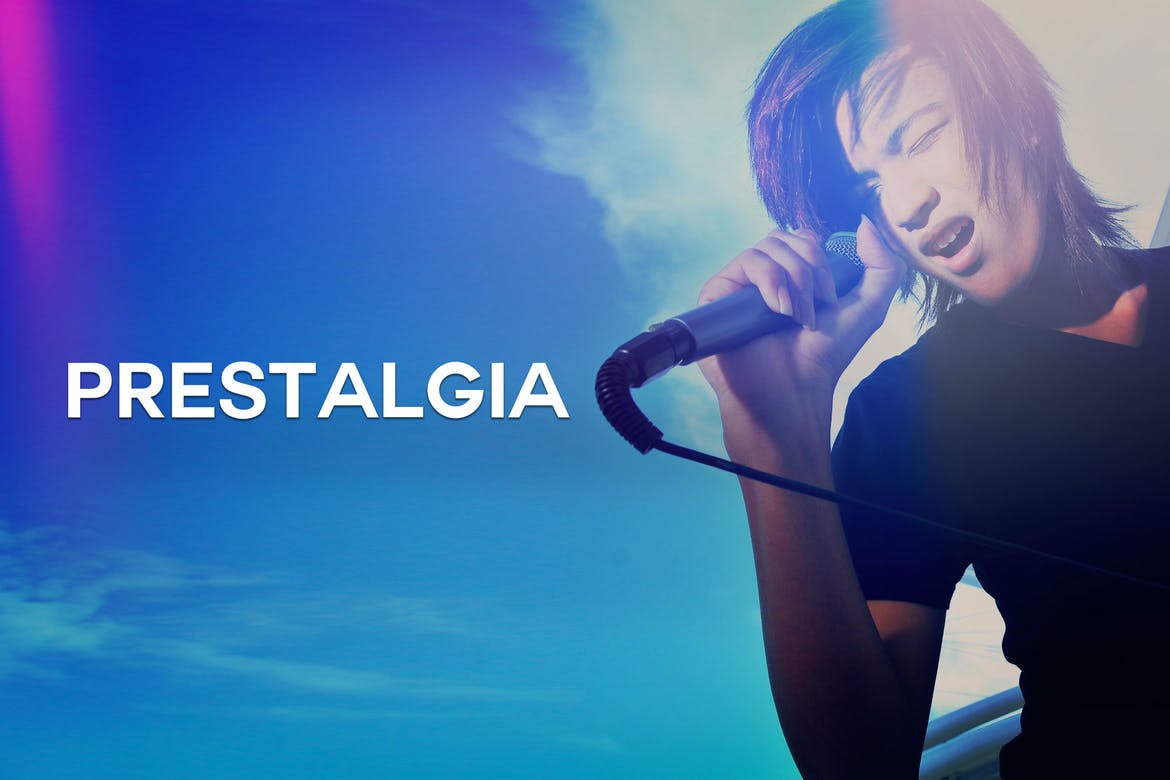 The Prestalgia collection of light leak overlays for Photoshop includes 50 unique effects, each of which promises to give your photo a retro look with light leak layers inspired by old film cameras. All layers are non-destructive and fully editable, and each action can be applied quickly and easily to any image.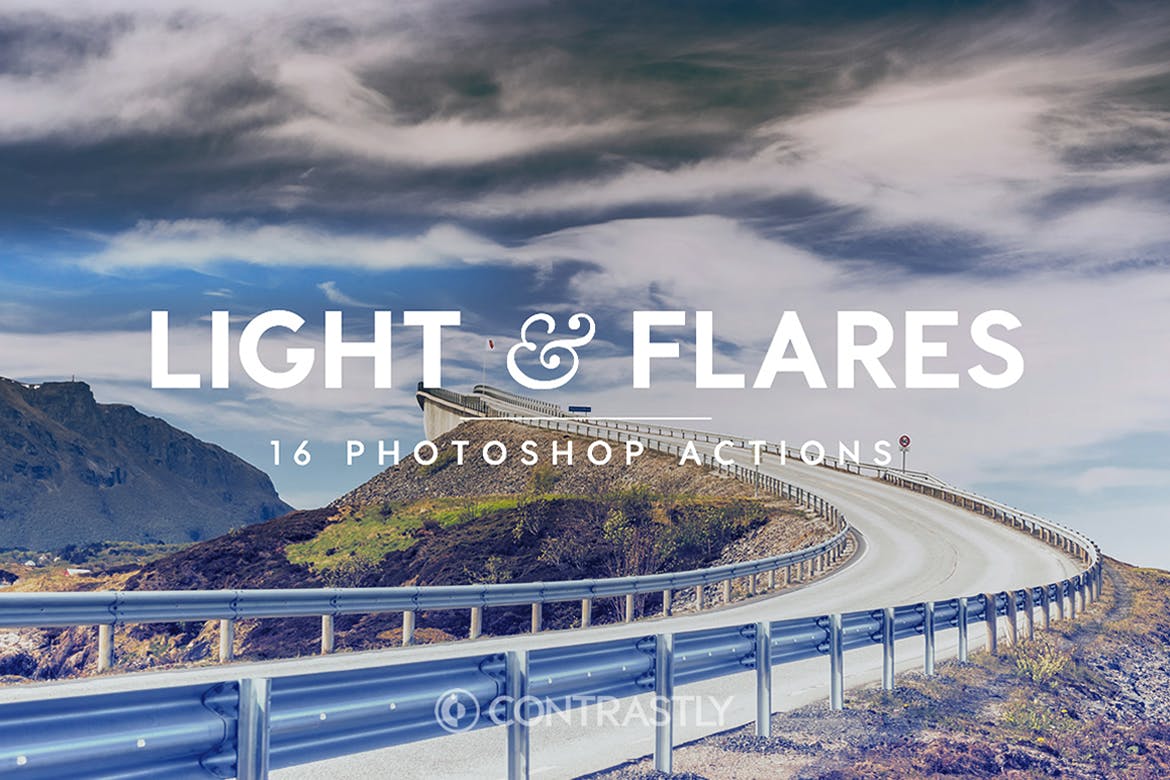 Here we have the Light & Flares bundle of 12 light leaks and four lens flare Photoshop actions, designed to help you replicate the look of a vintage camera lens. The collection includes a 'play all' setting that allows you to compare each unique effect with your original image.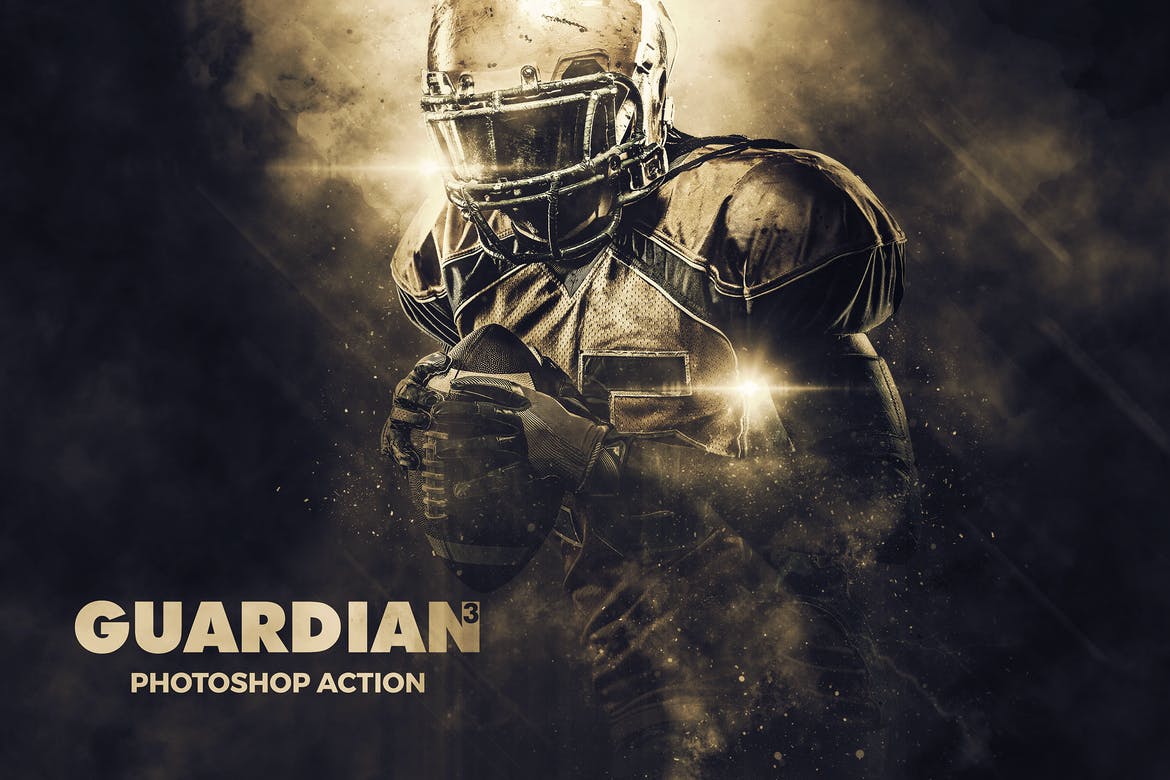 Next in our lineup of light leaks for Photoshop is the Guardian action bundle, which is compatible with Adobe Photoshop versions CS3 and higher, and is super easy to use. It features a range of effects including smoke, clouds, and colors that will add a suspenseful and creative light to your images.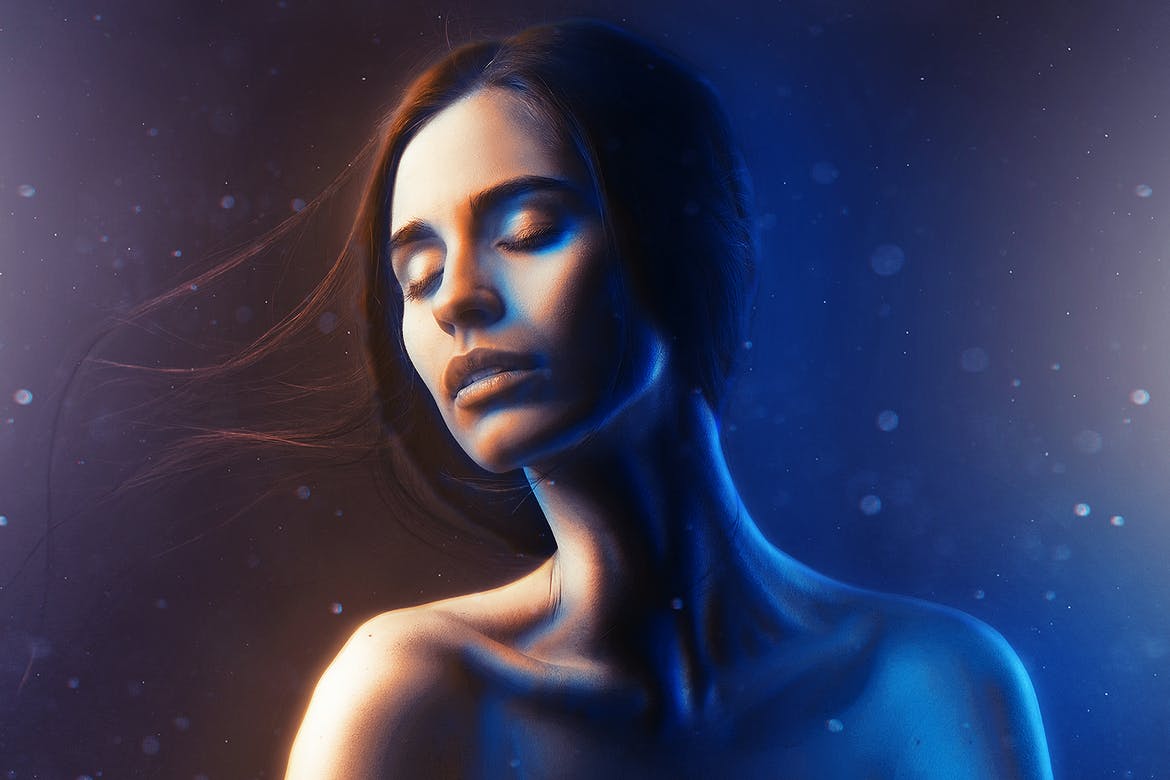 This amazing set of ten colored light leak Photoshop actions will add a realistic double light effect to any image and works best with portraits for a dramatic and surreal look. You can combine each of the individual actions to create a truly unique finish, and each of the resulting layers can be customized.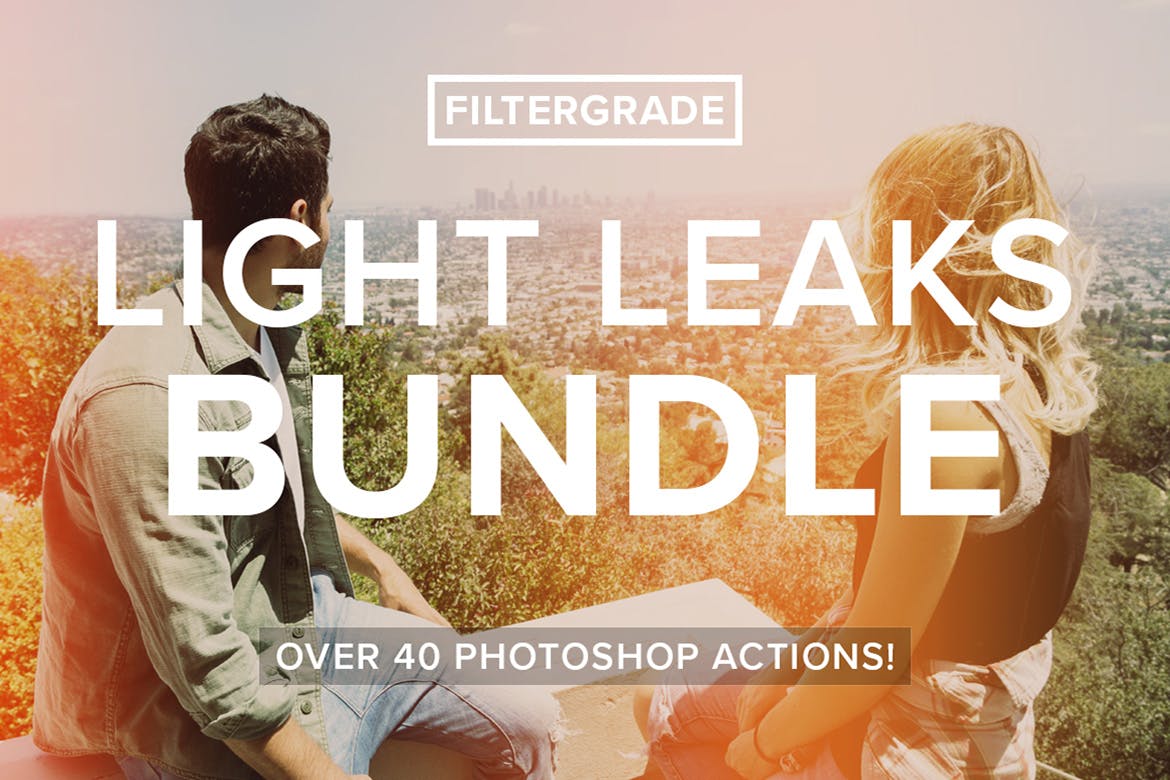 One of the most comprehensive bundles of light leaks for Photoshop is the FilterGrade collection, a set of 40 individual Photoshop actions including 32 light leak effects and eight bonus custom film effects, perfect for adding subtle and unobtrusive looks that are easy to customize and come with a range of color options.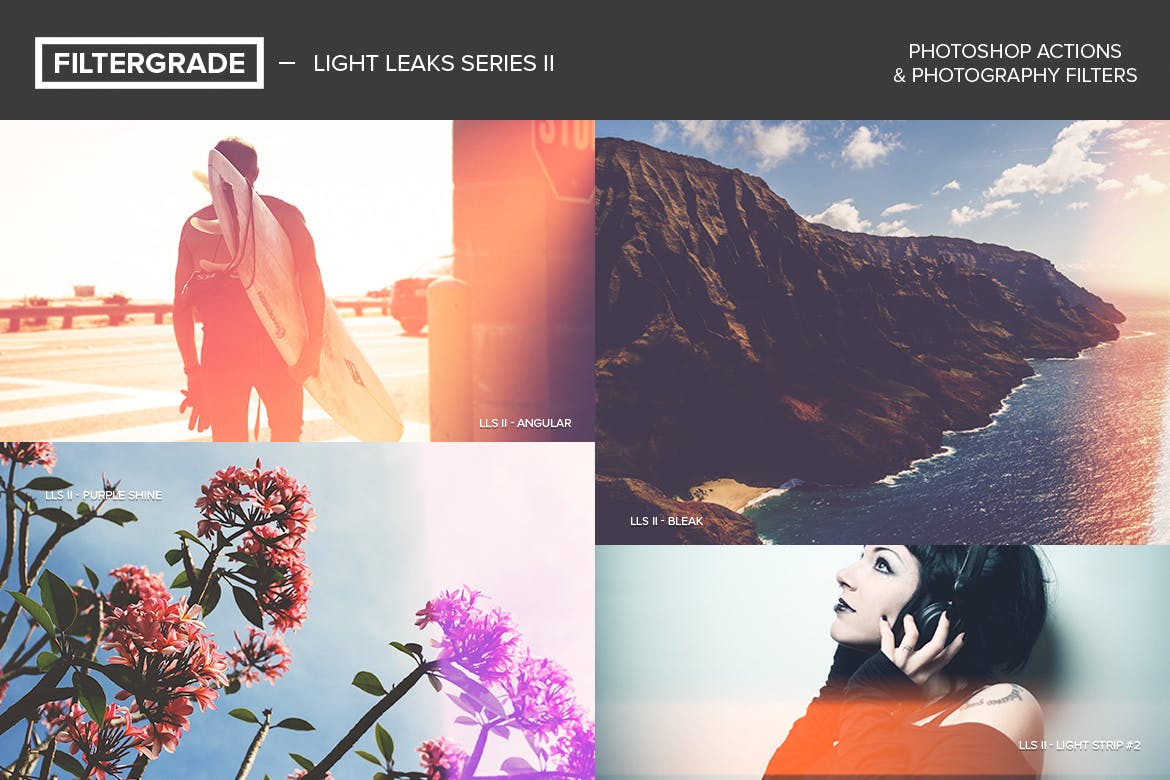 The second series of FilterGrade light leaks Photoshop actions features a range of 20 professional and advanced light leak effects that are sure to impress while saving you a ton of work in turning your photos into stunning masterpieces! It comes with free tutorials and helps files for installing and using each action.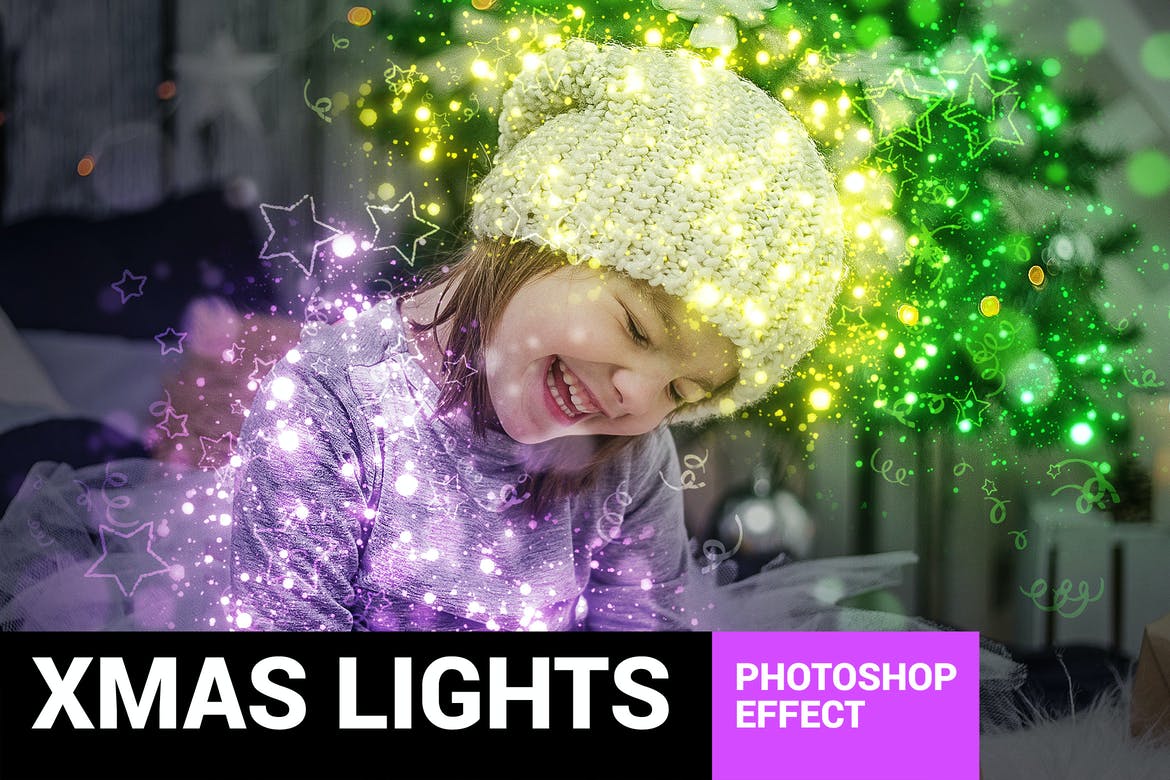 Here we have a light leak overlay for Photoshop that's perfect for creative Christmas themed photos and other festive designs. It comes with 20 different actions, fully editable graphic elements, well-organized layers, and folders, and a video tutorial and user guide to help you customize.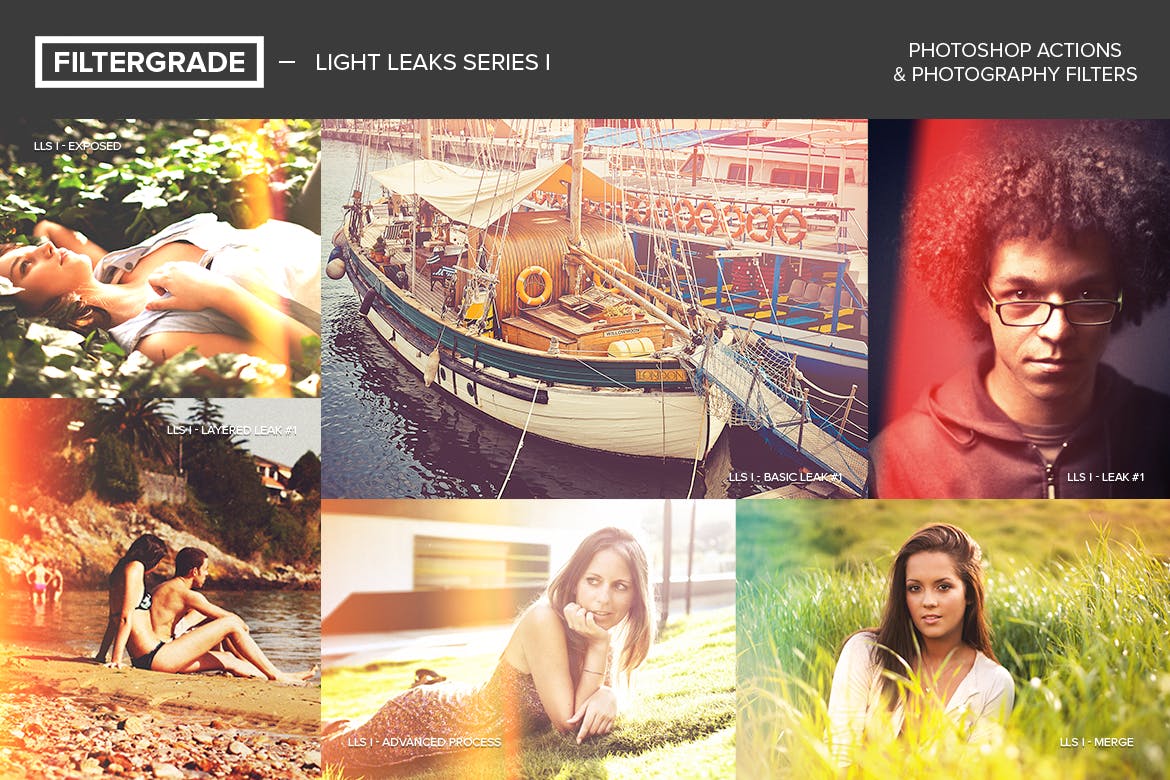 Another series of amazing FilterGrade light leaks and overlays for Photoshop, this collection of 20 effects features a range of warm, multicolored, and bokeh effects, each with subtle vintage and retro tones and extensive customization options, such as gradients and fade settings.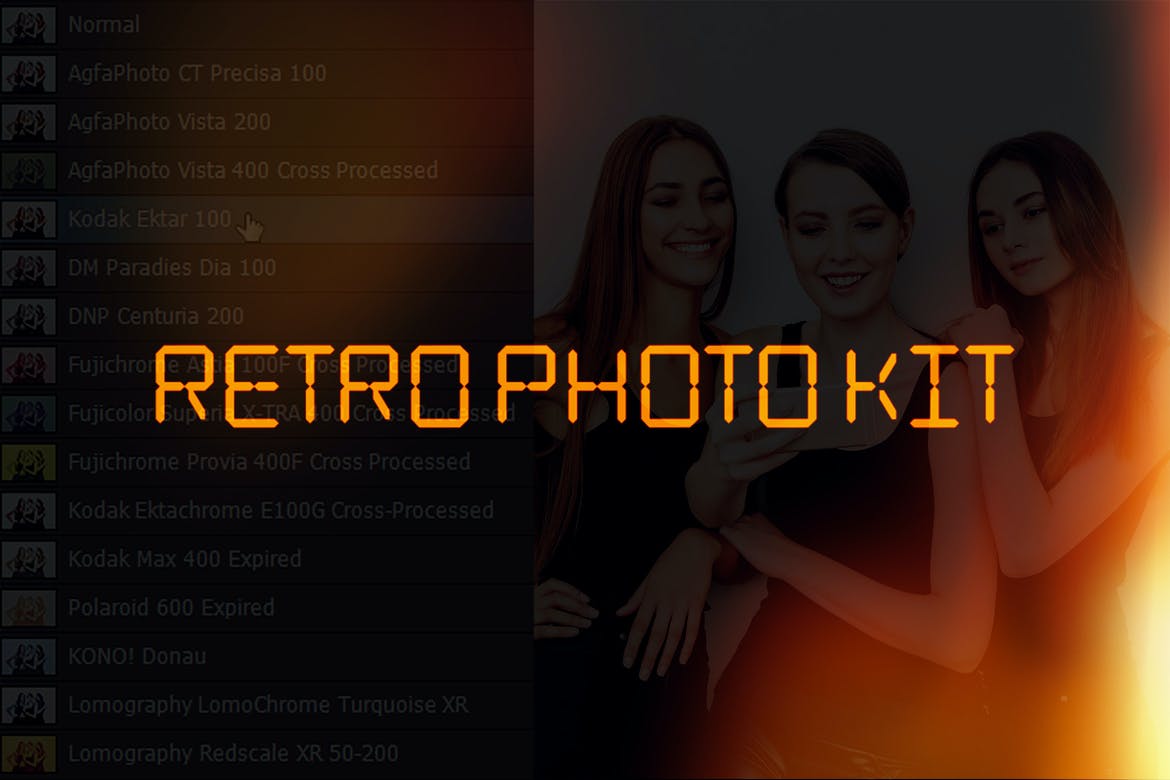 Next up is a retro photo kit featuring 15 film-inspired Photoshop actions and ten beautiful, high-resolution light leak overlays, ideal for creating awesome retro-styled photos. It's compatible with Photoshop versions CS3 and above and includes effects that replicate classic film styles such as cross processing and lomography.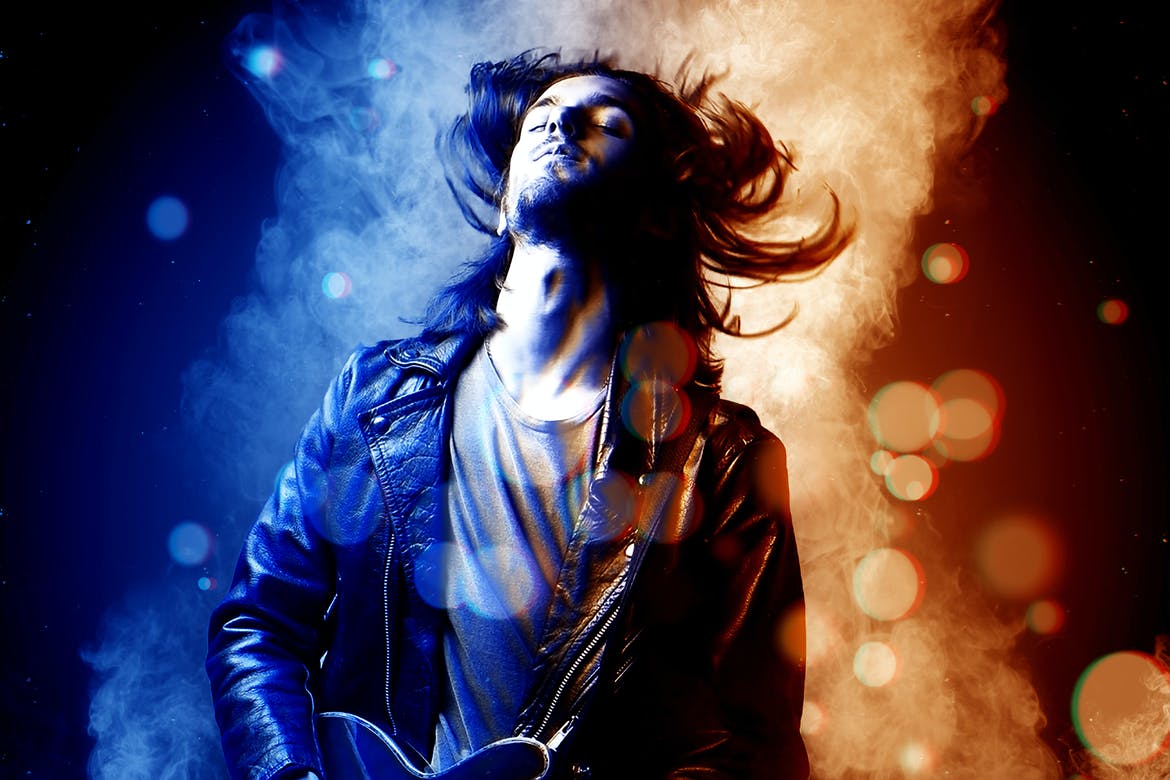 The Dual-Light Photoshop action creates a realistic double-light effect on your photos and includes additional smoke and bokeh effects for extra impact and creative flair. It works best with figures, portraits, and inanimate objects, and the final composition is fully layered, offering extensive customization options.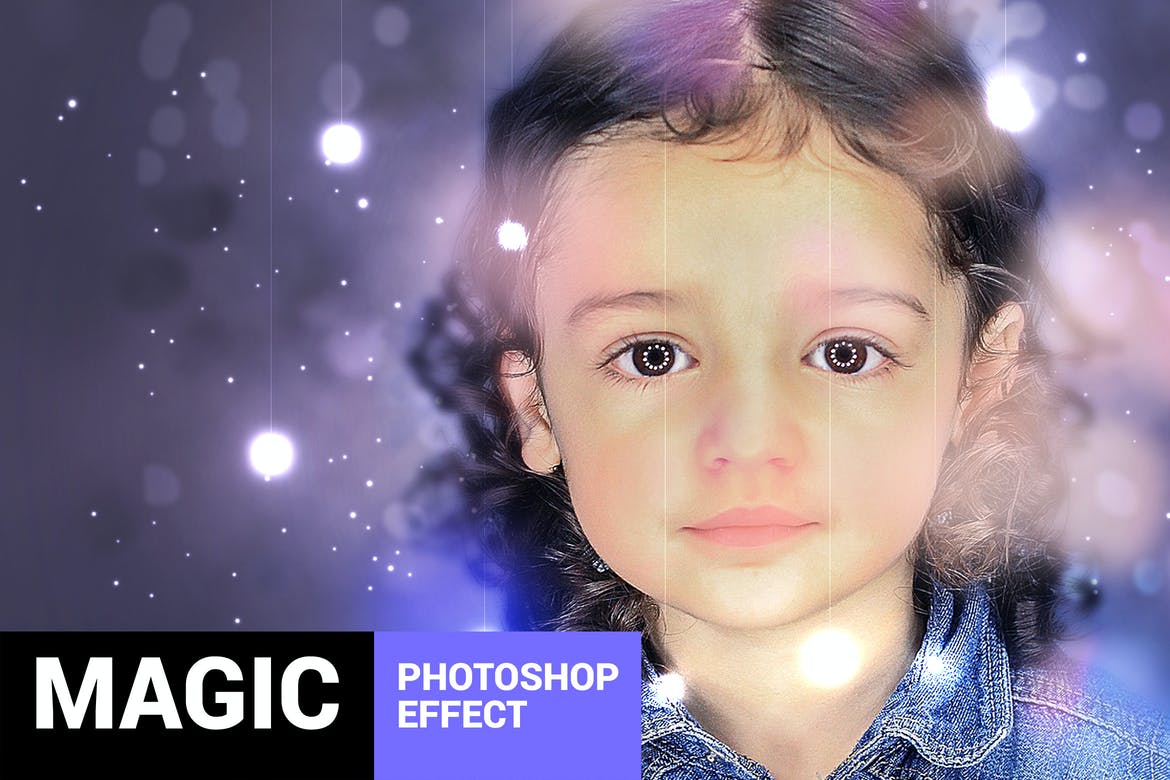 Here we have a set of studio-quality light leak Photoshop actions with a dreamy magical quality, perfect for adding firefly effects and soft light effects to your images. It works best on images with a resolution between 240 and 300 DPI and comes with ten unique effects and a range of graphic elements to help you customize.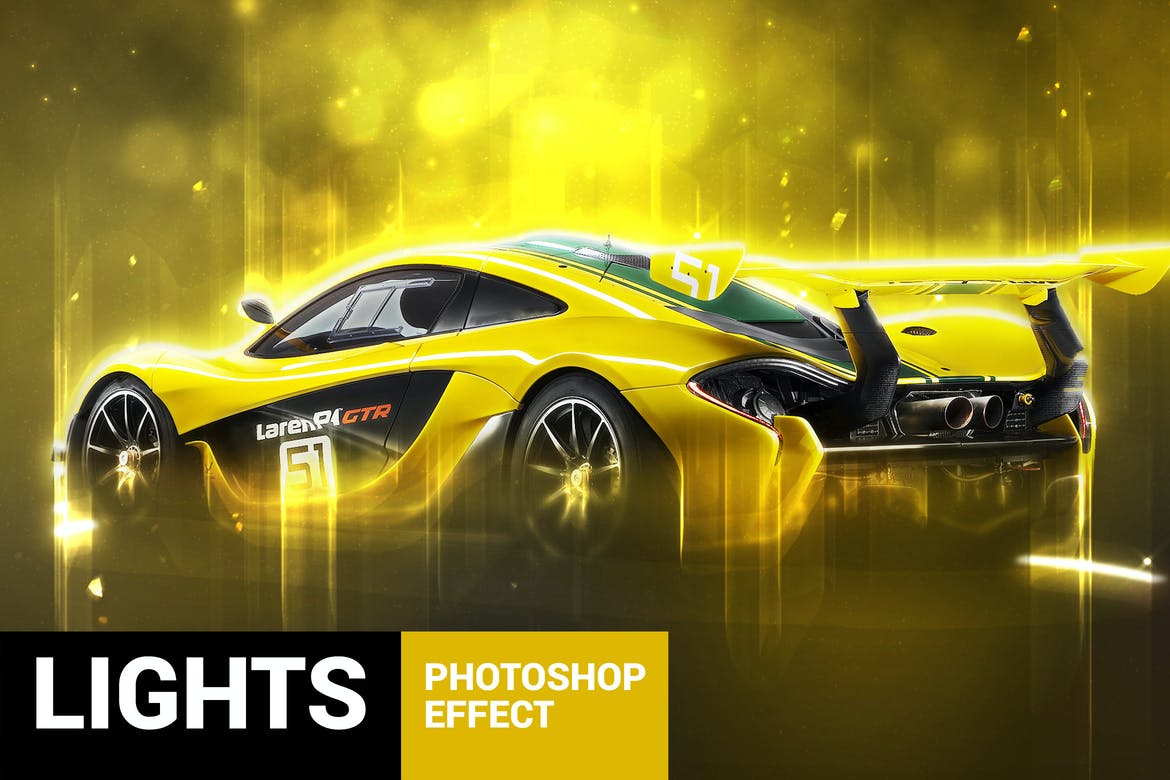 Our last premium light leak overlay Photoshop action is the Lightum set of 10 color effects, featuring high-quality graphic elements and fully editable layers to create the perfect light leak for your photo. It offers a one-click action, easy-to-use adjustments, and highly details results.
Free Light Leaks Photoshop Actions & Overlays
If you are looking for the best light leaks Photoshop resources, we are glad to present you with some amazing freebies that you're surely going to love.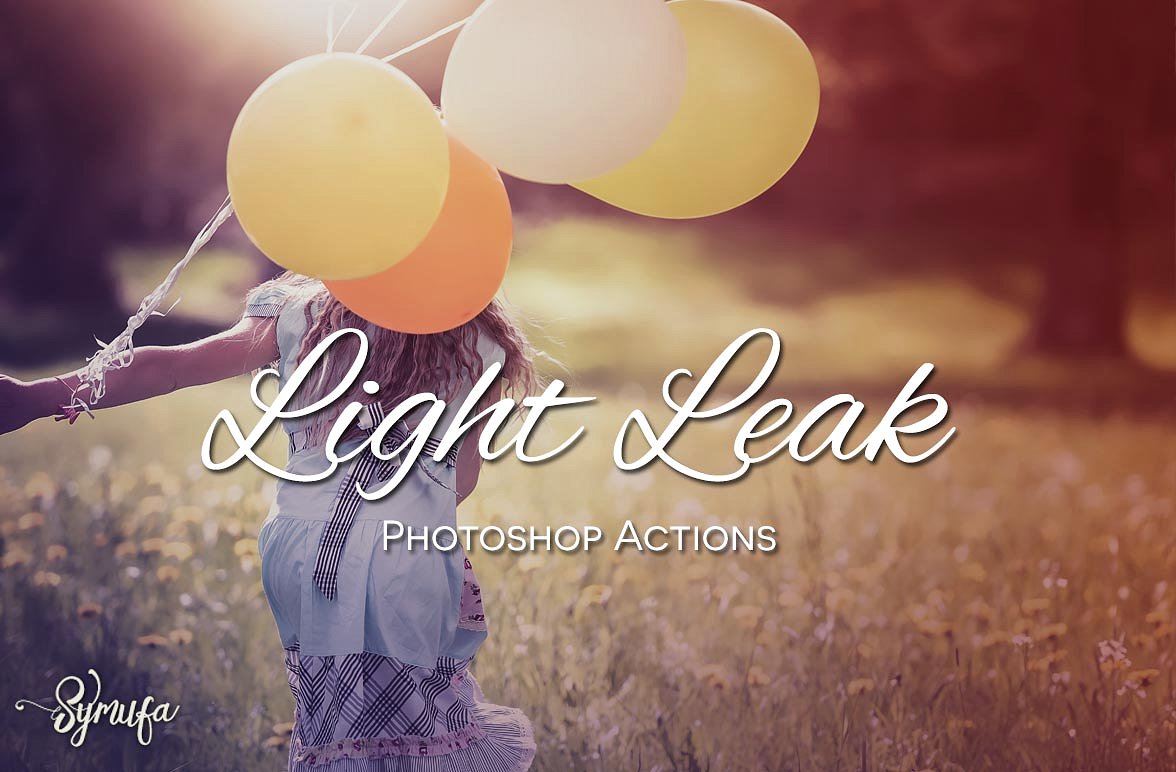 Transform your everyday dull photos into a cinematic dream with this collection of free light leaks Photoshop actions. Great for both amateurs and professionals, these actions can be tweaked as much or as little as you'd like to achieve the look you're after.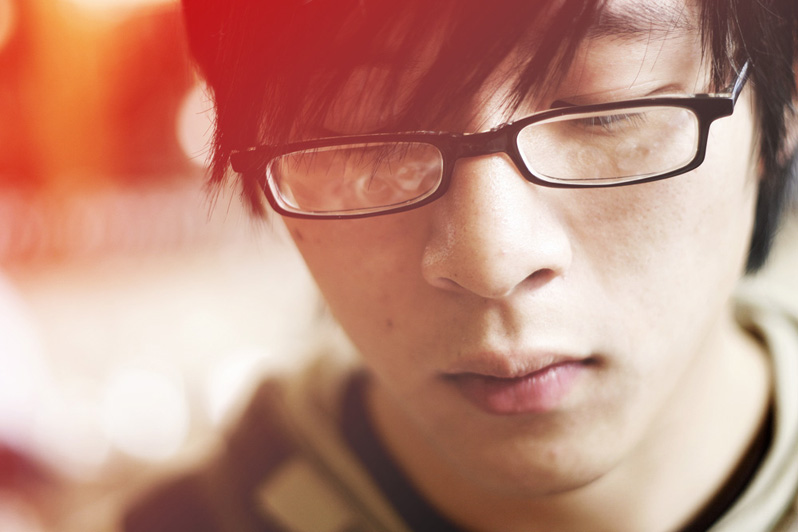 This light leaks Photoshop action will take your pictures to a whole new level, and blow your audience away. For a freebie, this action does a great job at vamping your images, making it one of the must-haves in any photographer or editor's toolkit.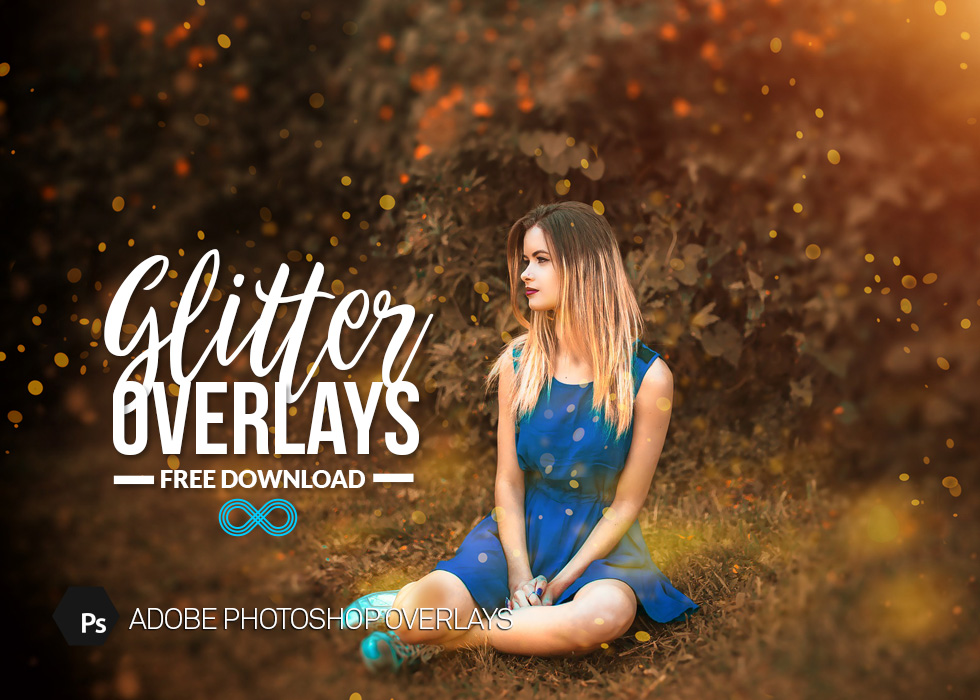 This golden glitter-themed light leak overlay for Photoshop has been carefully crafted by a professional Photoshop expert to ensure a high-quality result on any photo and is perfect for both portraits and landscapes with natural light. It adds golden glitter and bokeh effects for a dreamy look and is available as a free download from Photonify.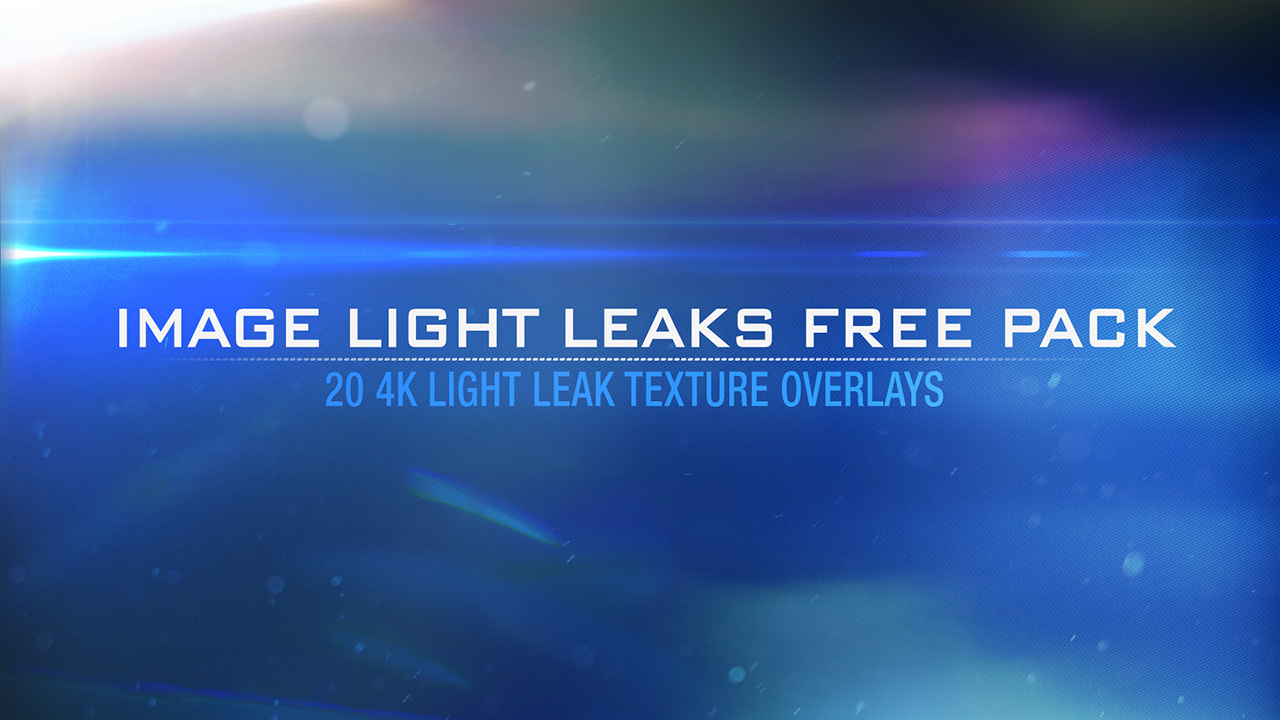 Next up is a free collection of 20 high-resolution light leak texture overlays, specifically developed for professional 3D artists, digital artists, designers, and photographers to add a realistic light leak effect to any kind of image.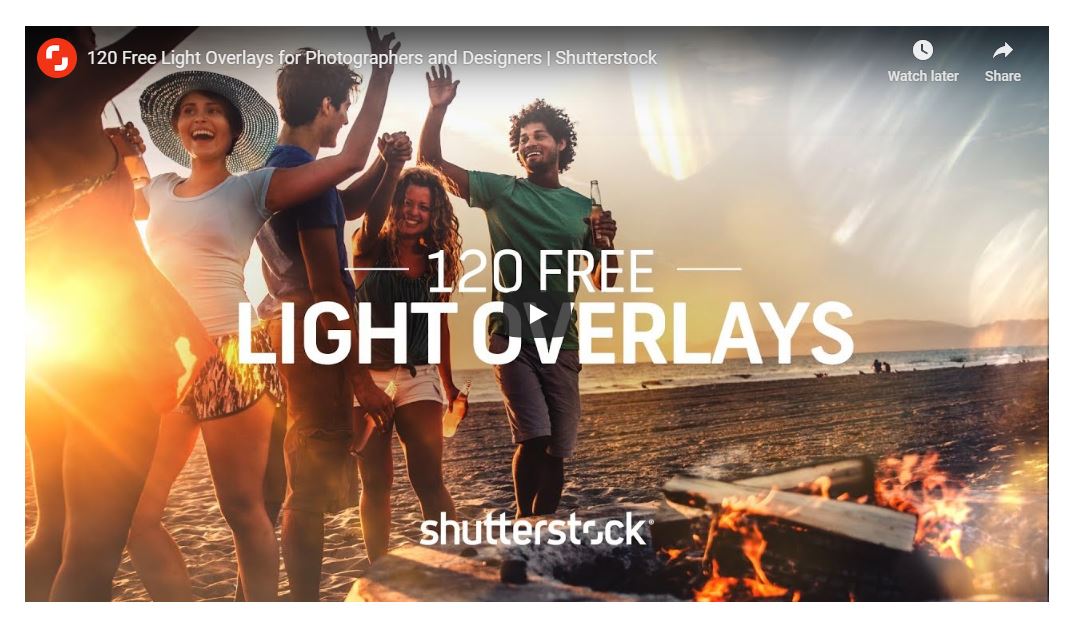 Here we have a collection of an impressive 120 light leak elements, available for free from Shutterstock. The 120 light leak overlay PNG and film burn PNG files are super easy to add to any image and are compatible with nearly every major photo editing program.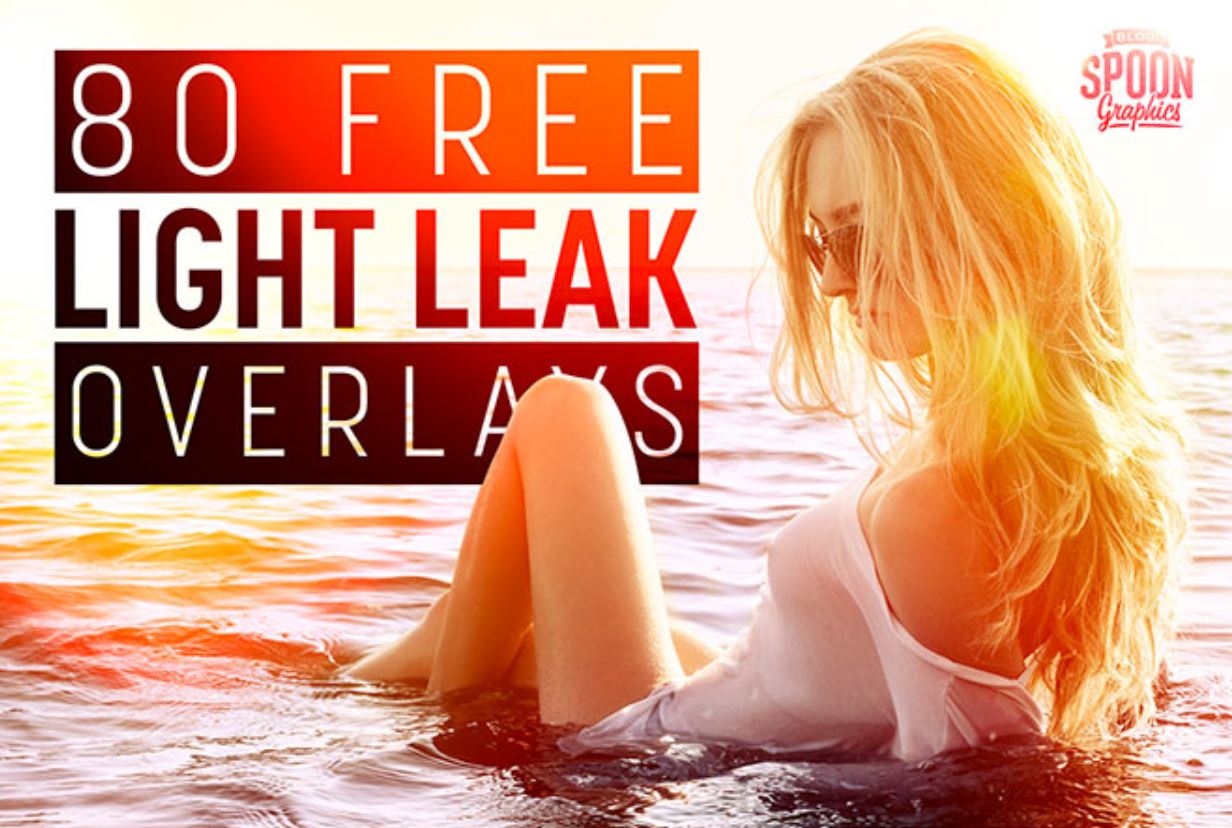 Here we have a free set of light leak overlay and film burn images that contains a huge range of unique flares and colors to choose from, allowing you to find the perfect effect to suit the composition and colors of your photo.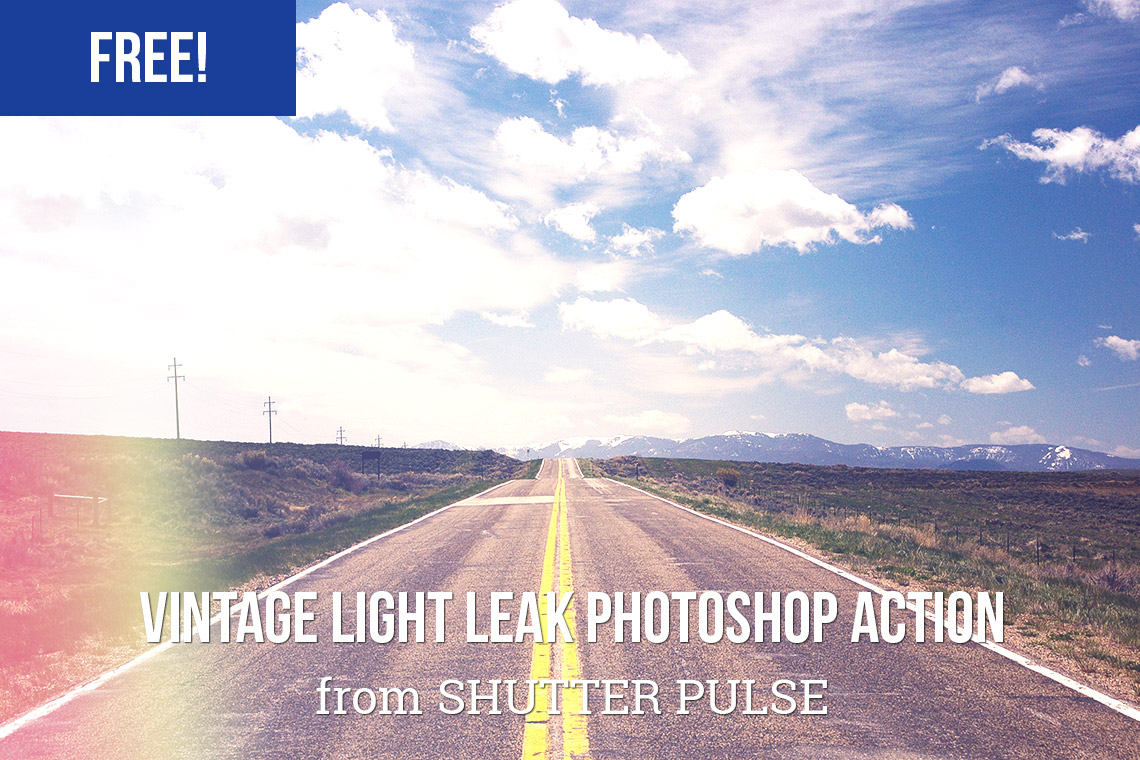 Last but not least, we have an amazing free option for you – this light leak overlay for Photoshop is ideal for lightening darker images and giving them a soft, welcoming glow. It can be easily downloaded from Shutter Pulse for free!
These stunning light leak Photoshop actions and overlays are the perfect way to add a dreamy, creative effect to any photo, and come with many colors and effects that you can use to customize. You can create a unique result that looks professional and authentic, perfect for any photography or design project.