30+ Best InDesign Book Templates (Free Book Layouts)
From coffee table books to portfolios, e-reader novels to recipe books, there's an incredibly wide range of different book styles out there, but they all have one thing in common – they need a professional and visually appealing design to attract readers!
Thankfully, a whole host of professional graphic designers and Adobe InDesign experts have also cottoned on to this fact, and have come up with a range of premade book templates that are ready for you to download, customize and use for your very own book project!
After searching high and low through both premium and free sources, we present a carefully curated selection of the best InDesign book templates from across the web.
Get everything you need to supercharge your InDesign projects and workflow, with InDesign templates for every idea you can imagine! From just $16, get unlimited access to thousands of professional InDesign templates for flyers, brochures, books, magazines, proposals, reports, and much more.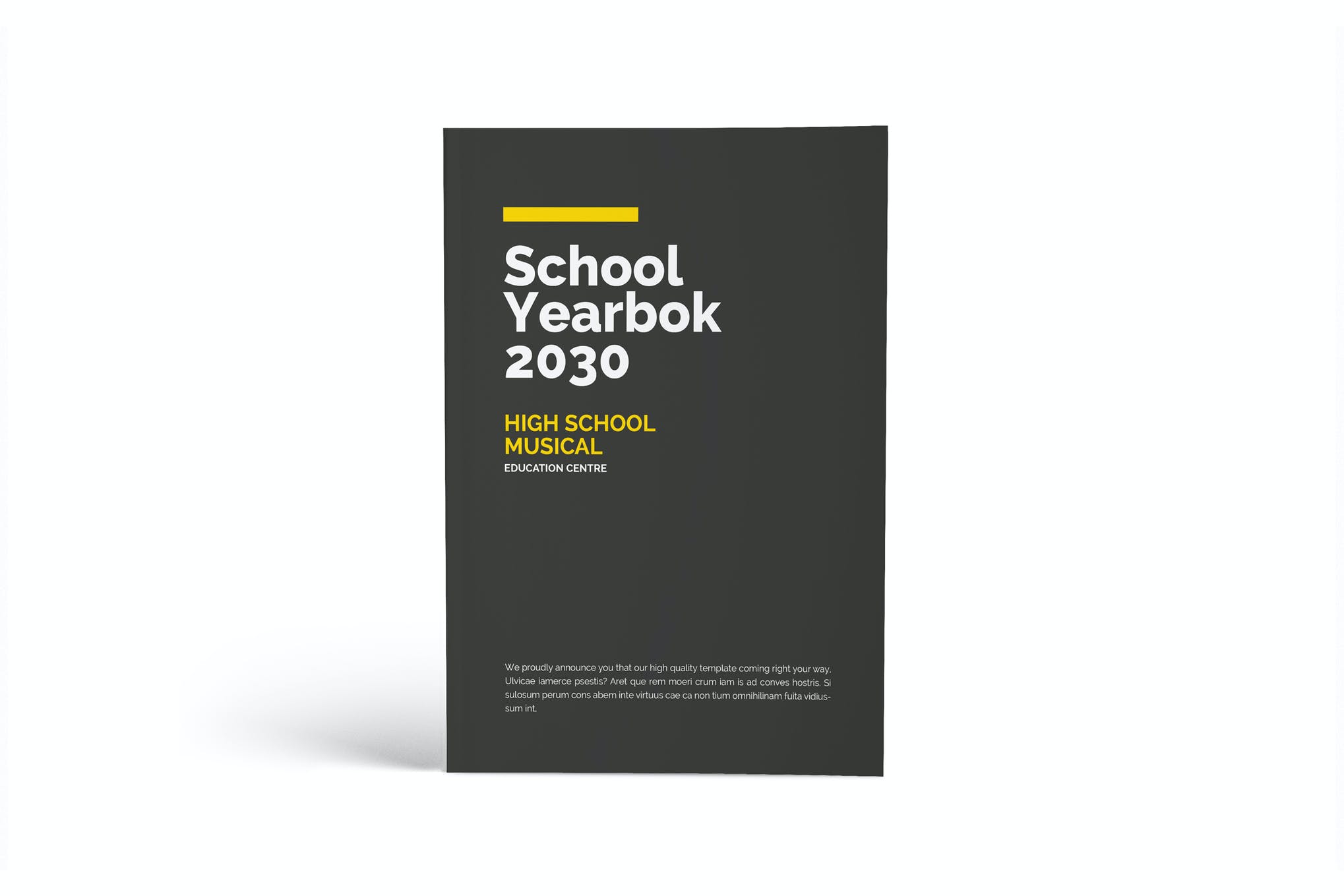 Here we have a multipurpose InDesign book layout template that can be used for the school yearbook, university photo collage book, graduation book, and much more. It comes with 40 pages, an A4 size with 3mm bleed, and a stunning, print-ready design.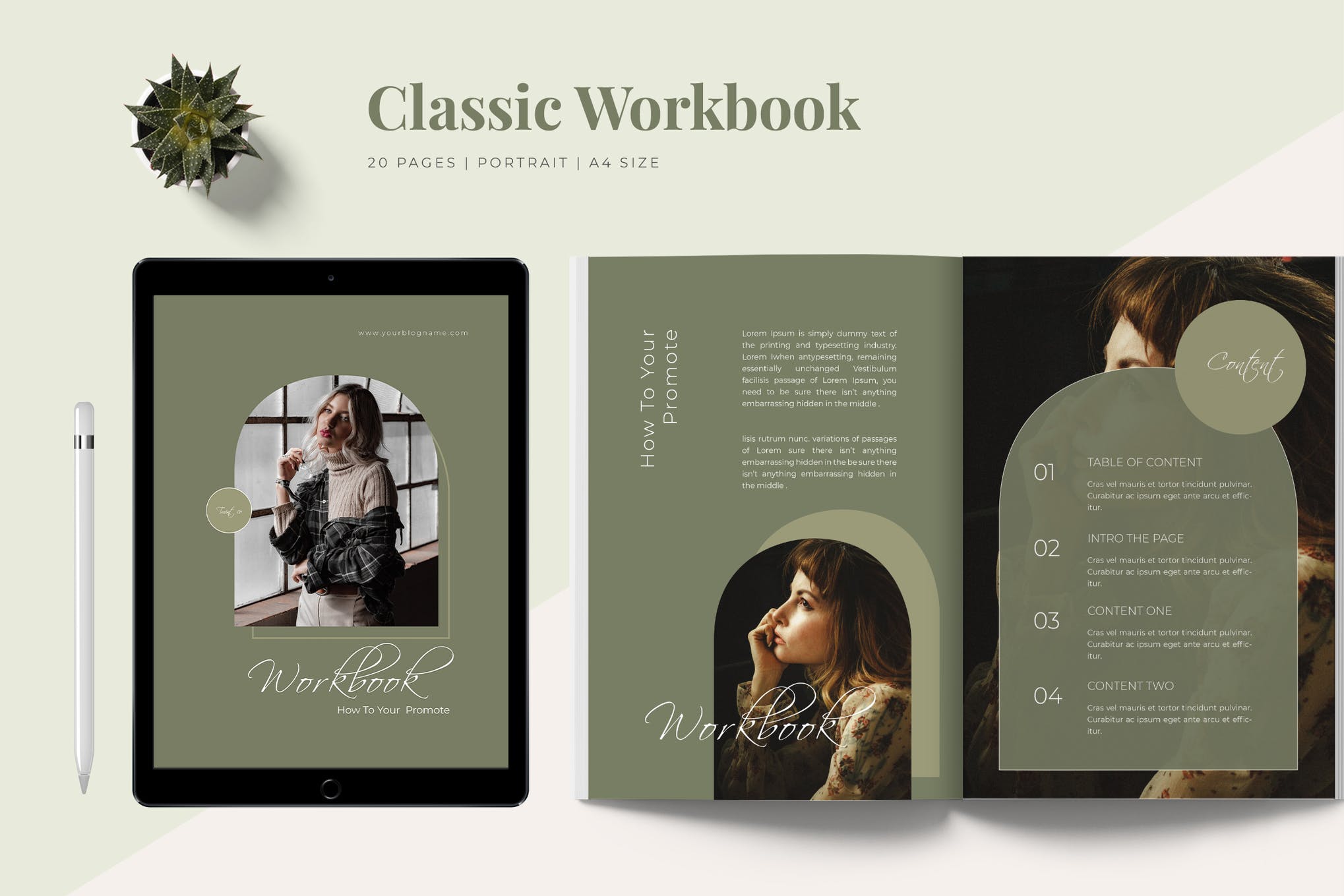 Next up is a gorgeous, minimal workbook featuring 15 pages, A4 letter size, free fonts, and a palette to help you adjust the colors according to your brand. It's compatible with both InDesign and Microsoft Word.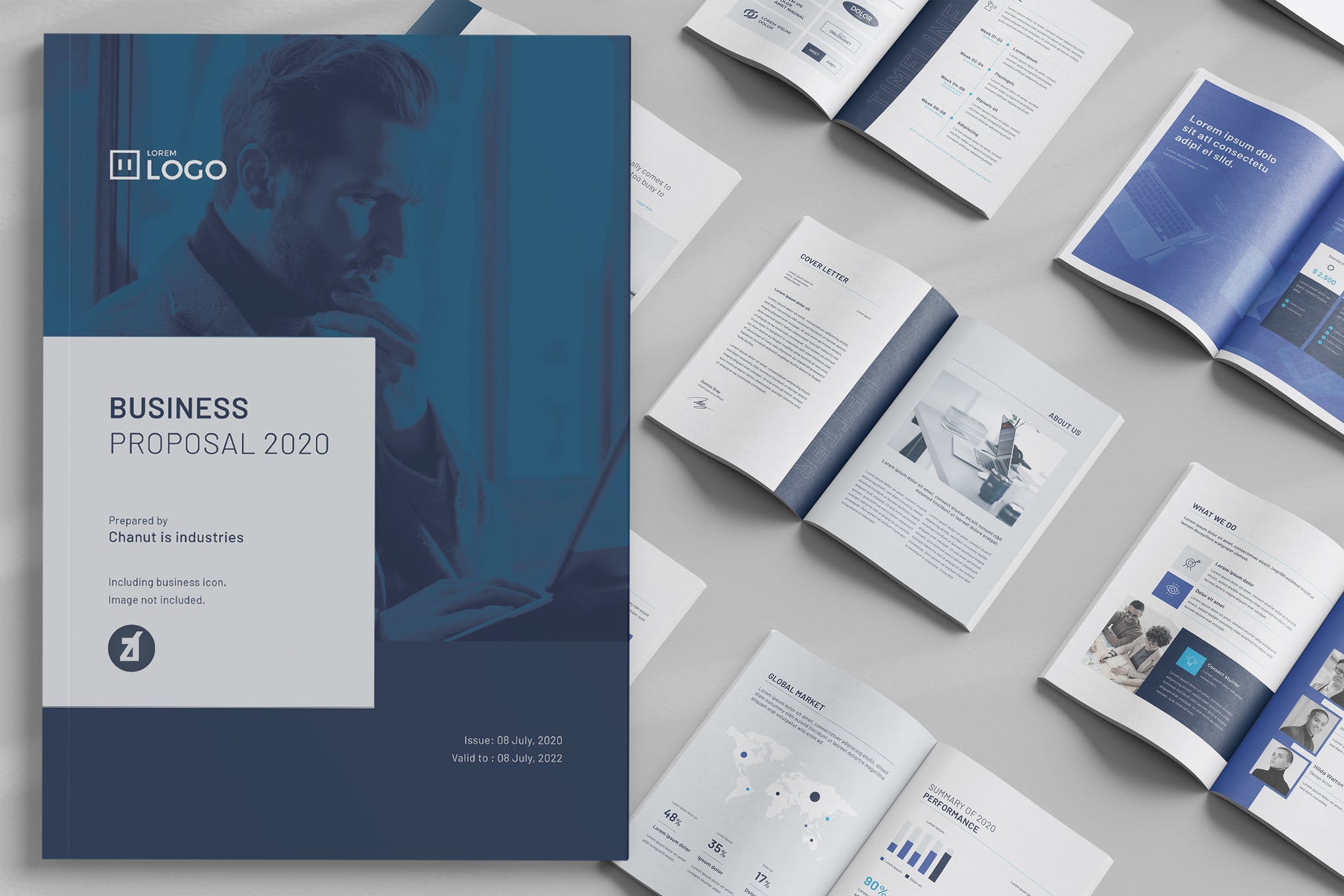 Whether you are after a brochure, magazine, lookbook, or portfolio, our next InDesign book layout template will meet your needs. It's a multipurpose template offering 18 editable pages and a range of amazing features. It's ready for print as well as digital publishing.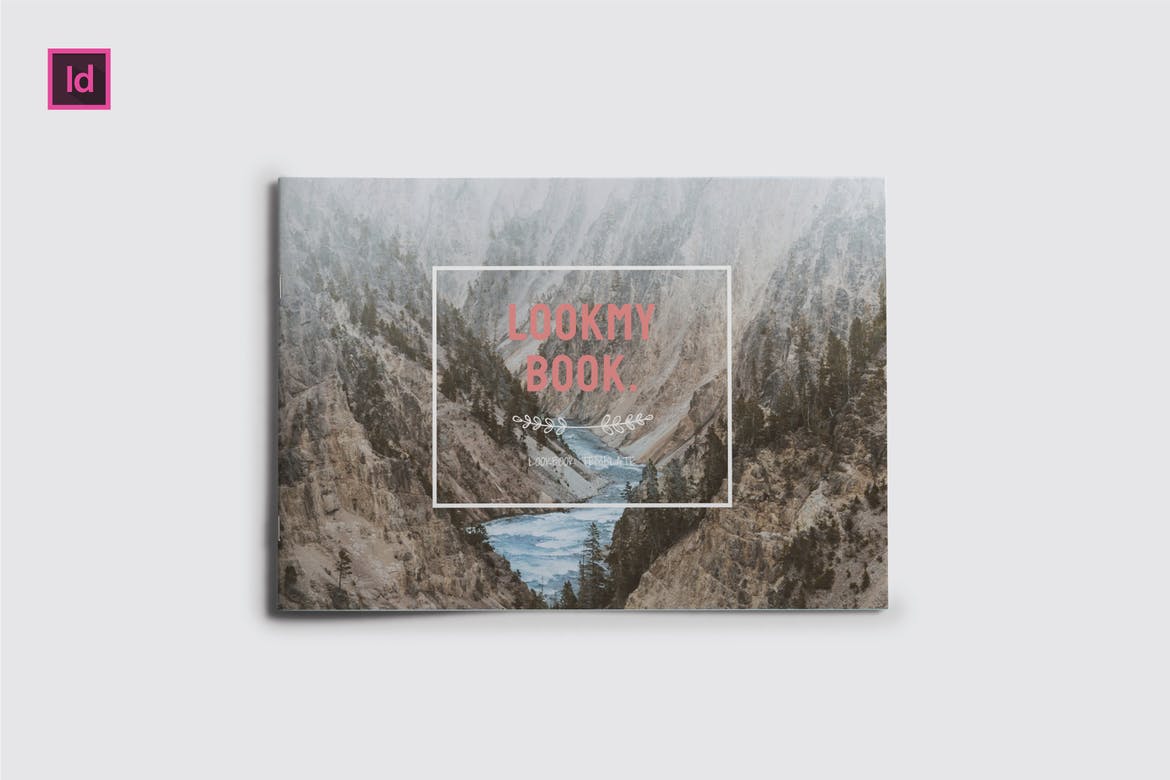 Next in our roundup of the best InDesign book templates is this premium design from Envato Elements that offers a versatile A5 landscape layout with 30 unique page designs, paragraph and character styles for easy editing, and a high-quality print-ready resolution with a CMYK color mode.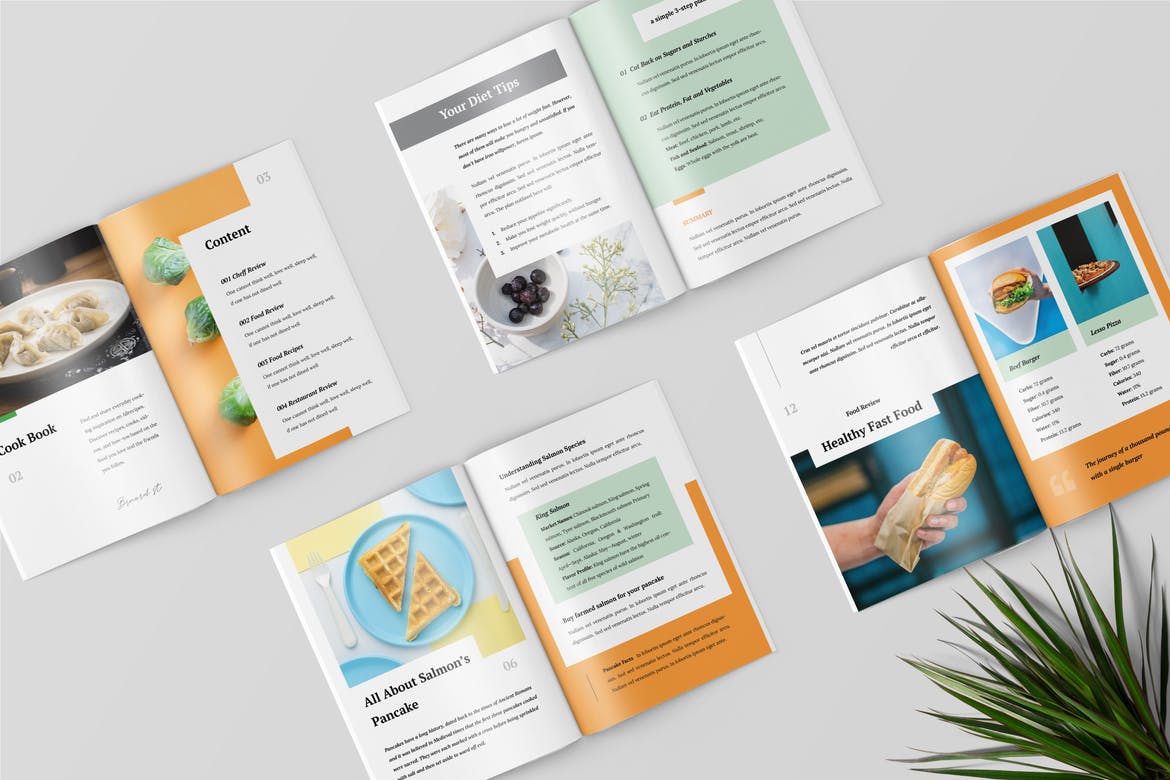 Perfect if you're wanting to put together a cookbook or collection of your favorite recipes in a beautiful and professional-looking format, our next InDesign book layout template features a versatile column and grid alignment, customizable color palette, automatic page numbering, and 25 unique pages for you to choose from.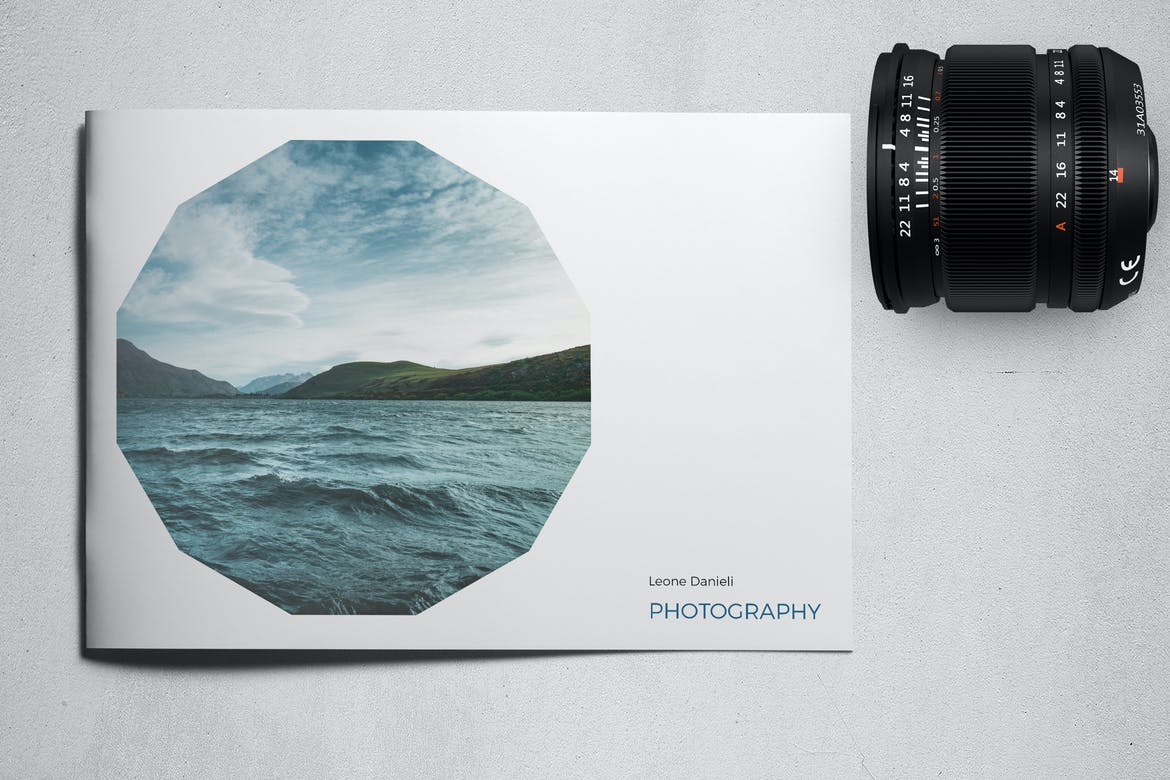 This 44-page photography book template for InDesign offers a range of unique layouts combined with contemporary typography and modern, geometrically inspired graphic elements that will give your content a sophisticated edge. It's super easy to customize and comes with several free fonts.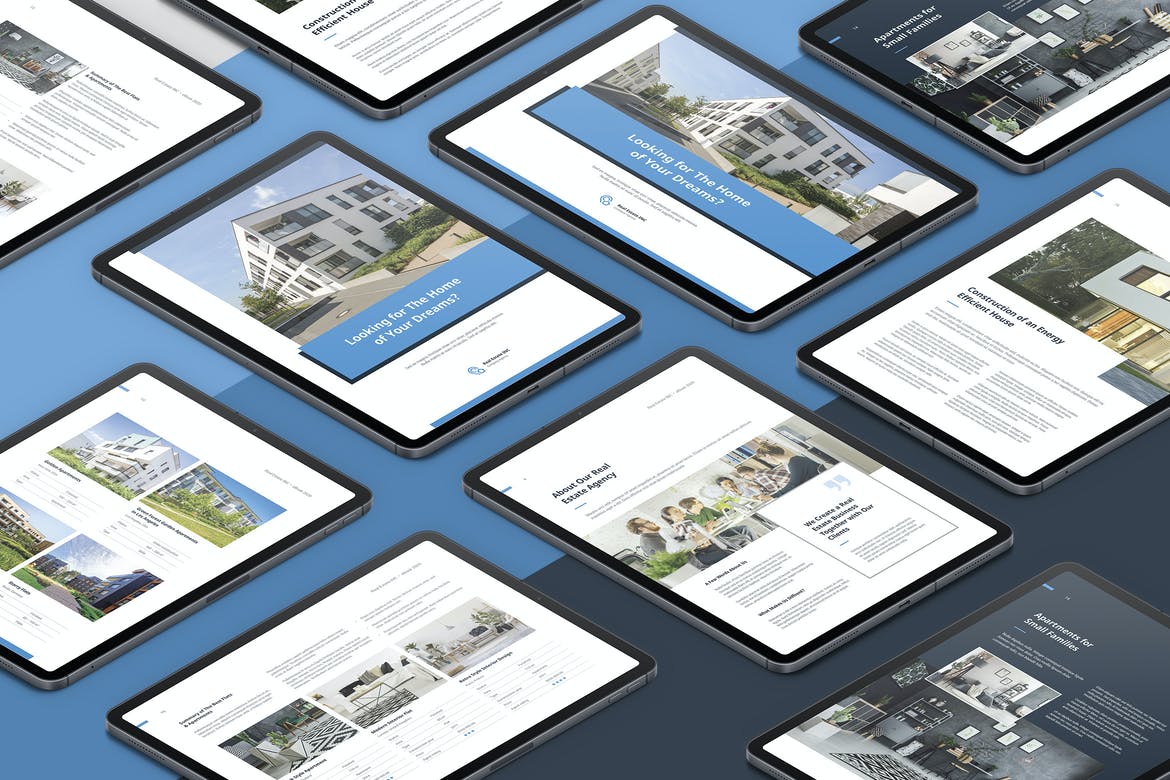 Next up, we have a professional-looking eBook template that's been purpose-built for use within the real estate sector, but can easily be used for other projects, from fashion and beauty to travel and lifestyle applications. All elements are properly layered and grouped, making for easy editing.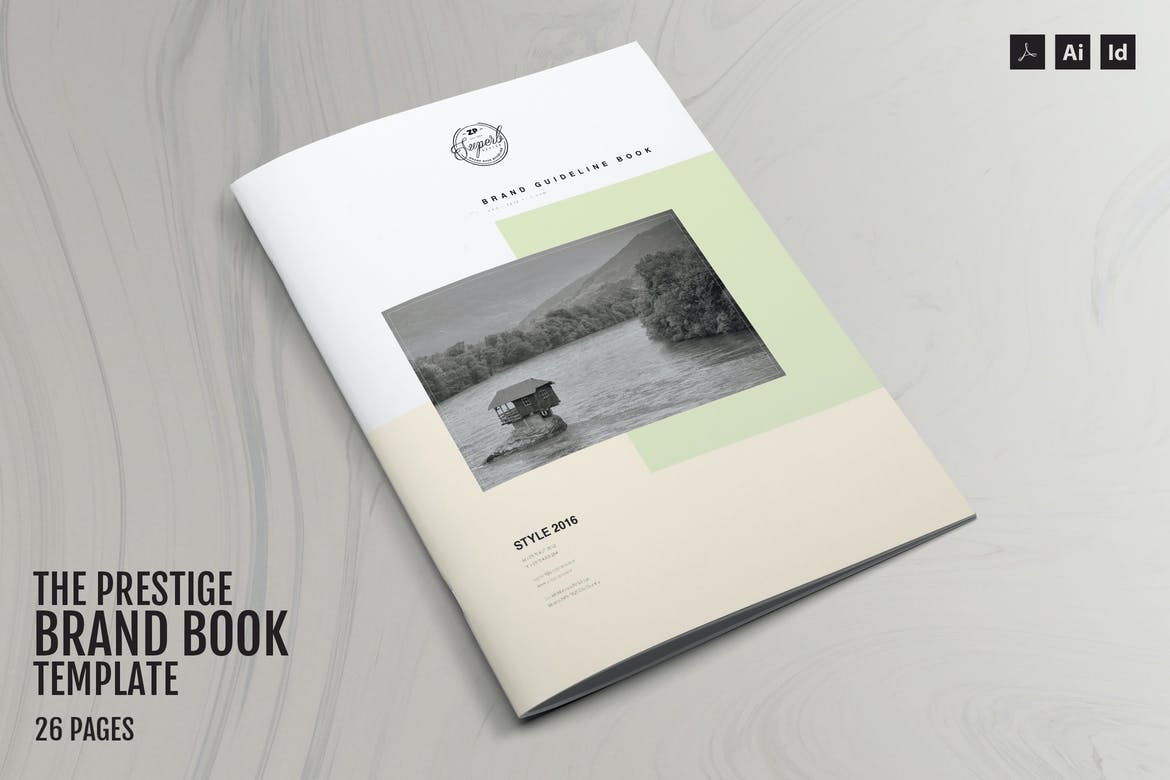 Looking for a high-class brand book template that will allow you to showcase your company's history and brand identity? The Prestige InDesign book layout template is a magnificent collection of 26 pages with a beautifully crafted design that can easily be adapted to reflect your organization's style.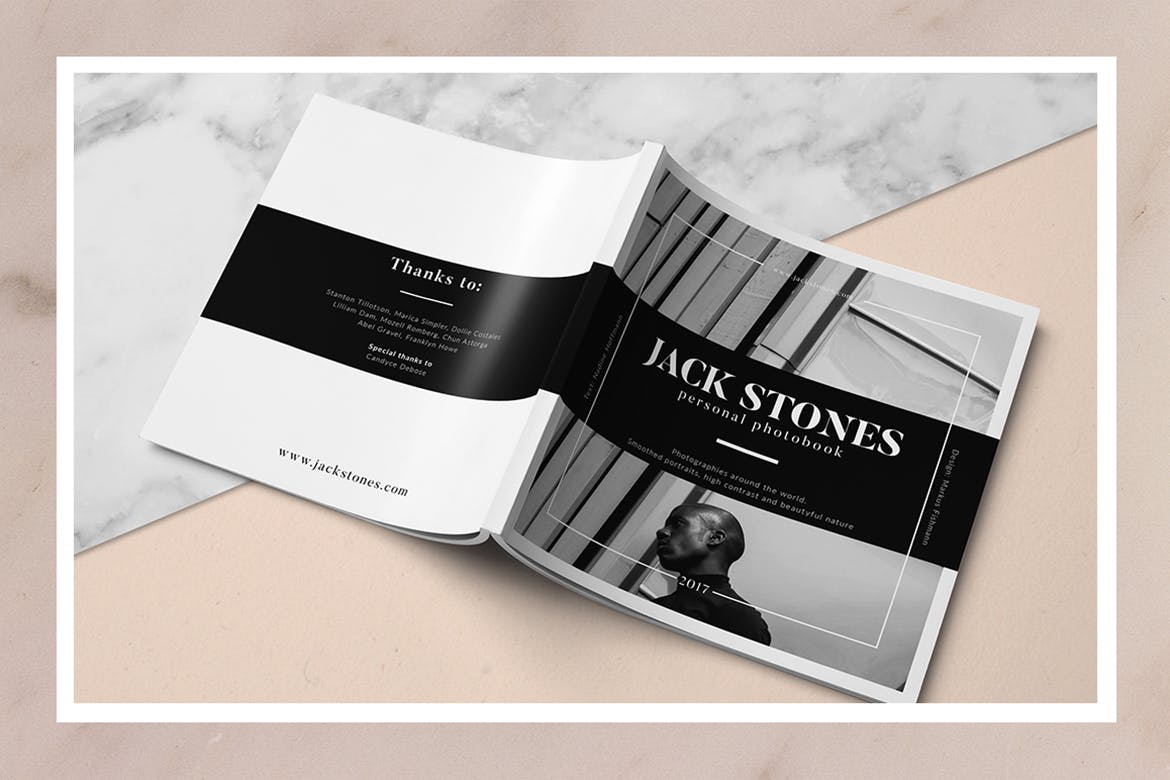 Here we have a stunning minimal portfolio-style book template with a unique square layout, offering 24 unique page designs with fully layered design elements to allow for seamless customization. It also comes with a range of high-quality vector graphics and free fonts for you to use.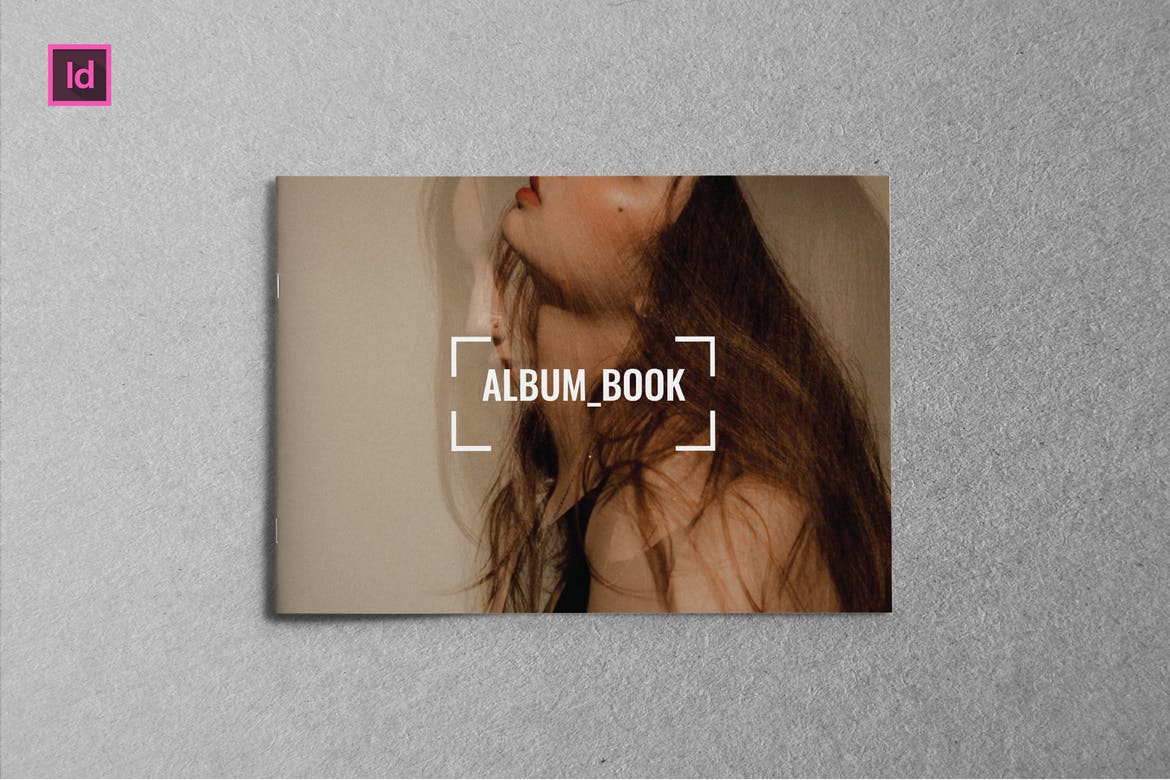 Next up is an album-style lookbook that can be used for virtually any kind of business or project. It features 30 fully customizable pages, complete with paragraph and character styles to ensure consistency in your final design, as well as free fonts and a print-ready CMYK color space.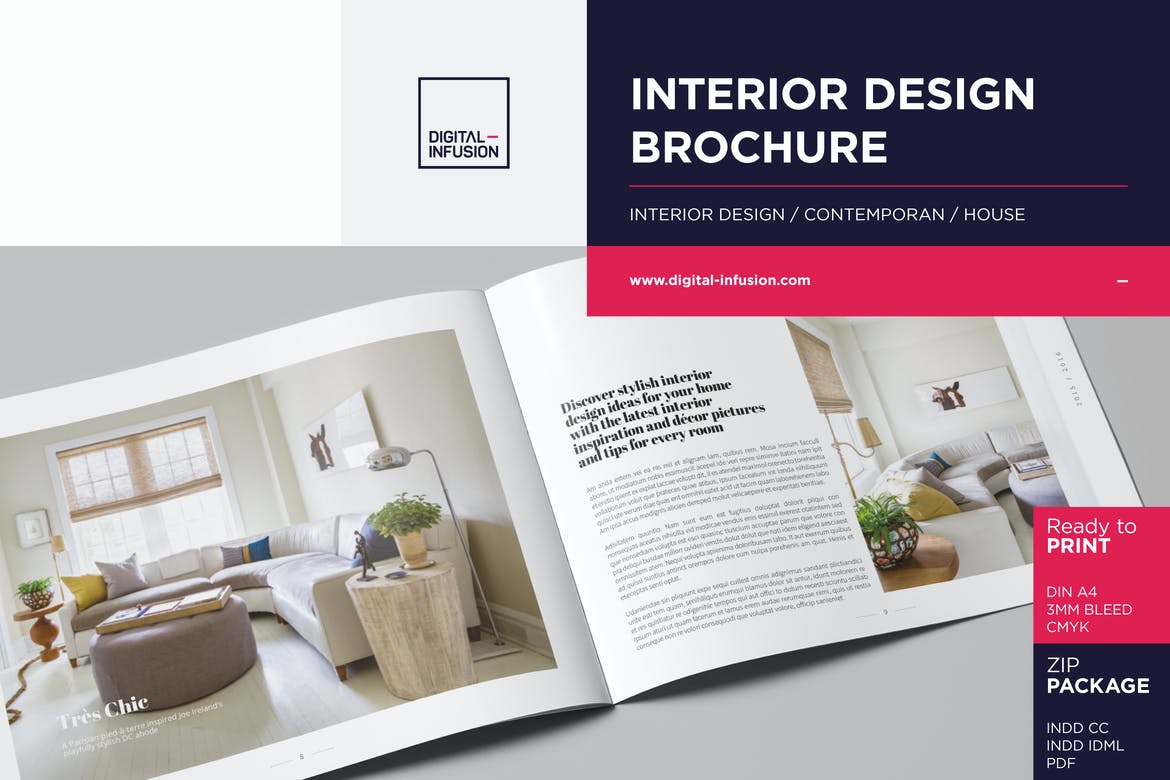 If you're needing an InDesign book layout template that's been specifically created with an interior design company in mind, look no further – this classy template from Envato Elements features 24 pages with a beautiful minimal design, grid-based layout, and elegant serif typography.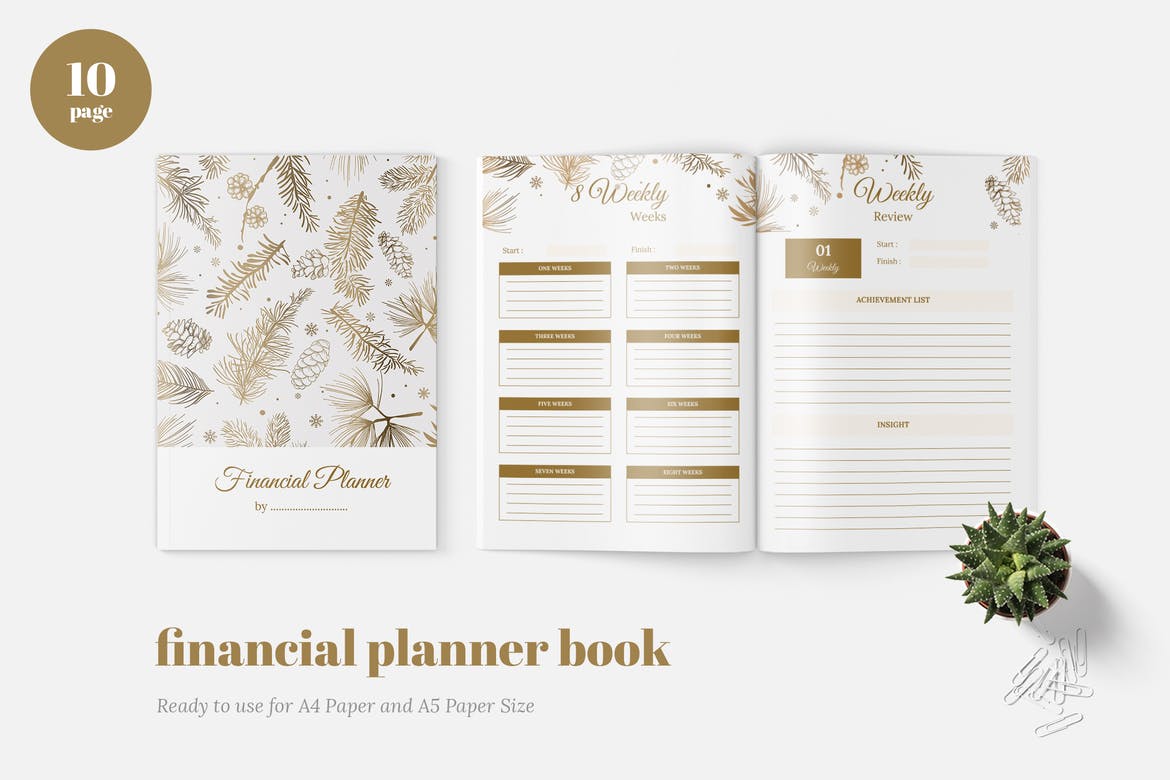 A financial planner is an essential item for any student, professional, or business owner, and thanks to this gorgeous premium planner book template from Envato Elements, you can now design your own! It offers 20 minimal pages with subtle colors and ample white space for you to fill with your own notes.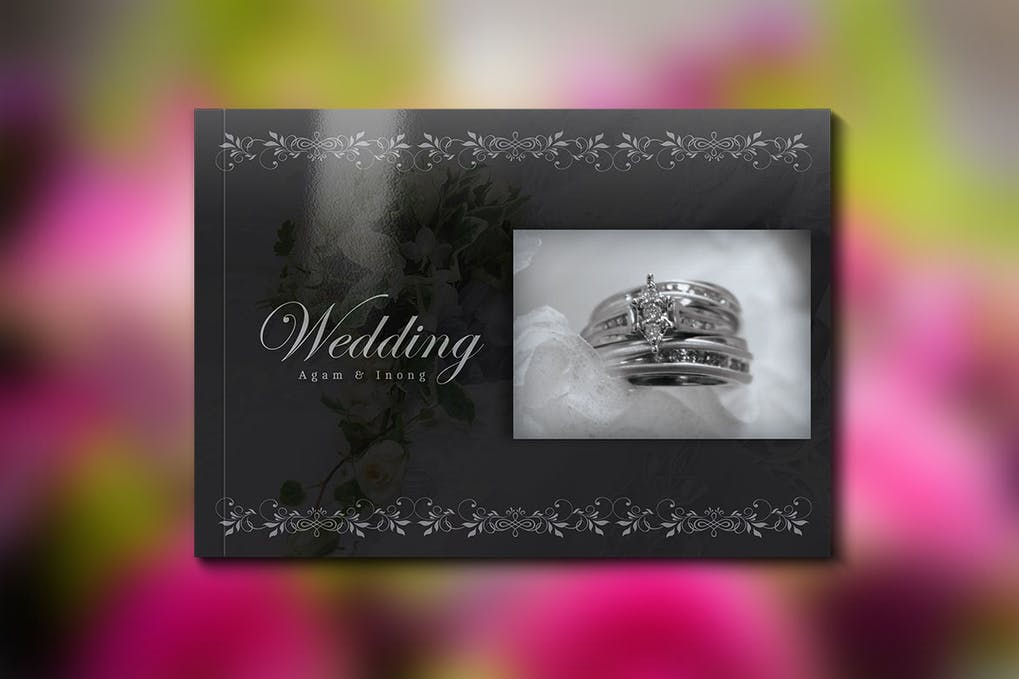 Featuring 30 pages and an extra cover file, this impressive template for InDesign is a super versatile base for virtually any special book design project from a wedding event, or christening, to a birthday, or your child's photo book. It comes in a handy A4 size and US letter format with a classic landscape orientation, 300 DPI resolution, and is fully editable.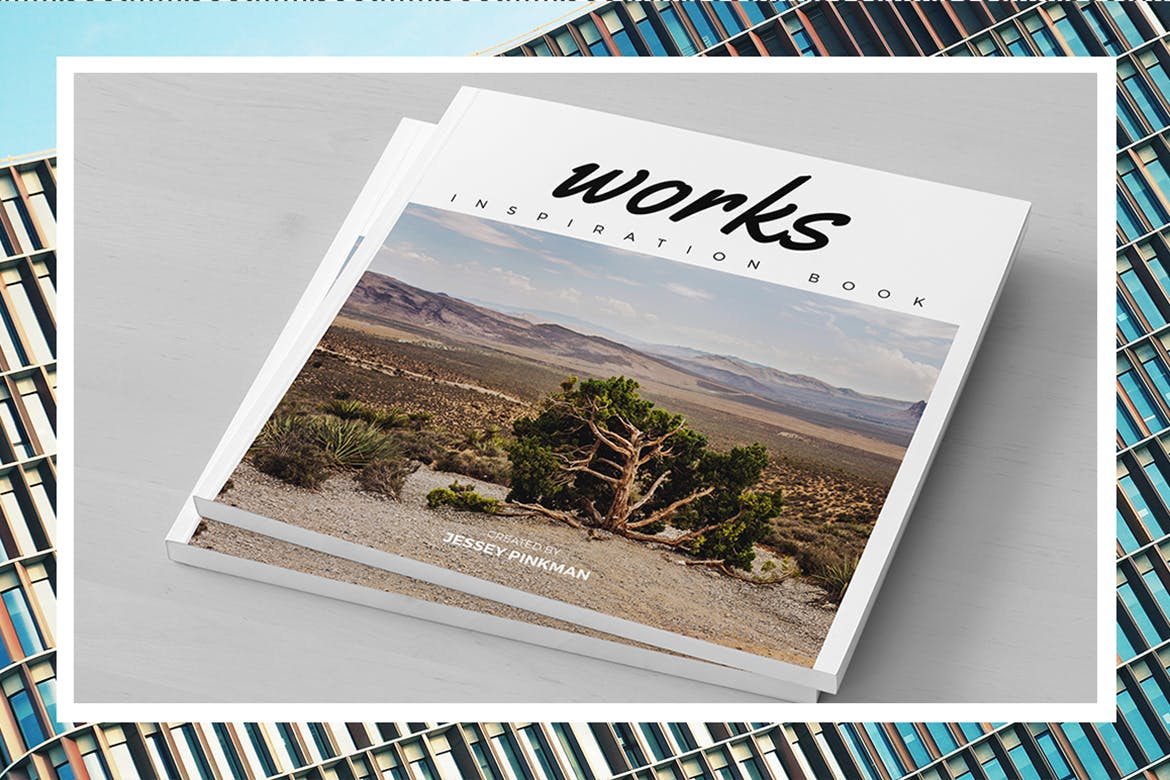 Here we have another portfolio-style look template, this time with a theme of inspiration! You can fully customize each and every aspect of the design throughout the 24 beautiful pages, and the funky 20cm square size format and vector graphics make for a highly professional finish.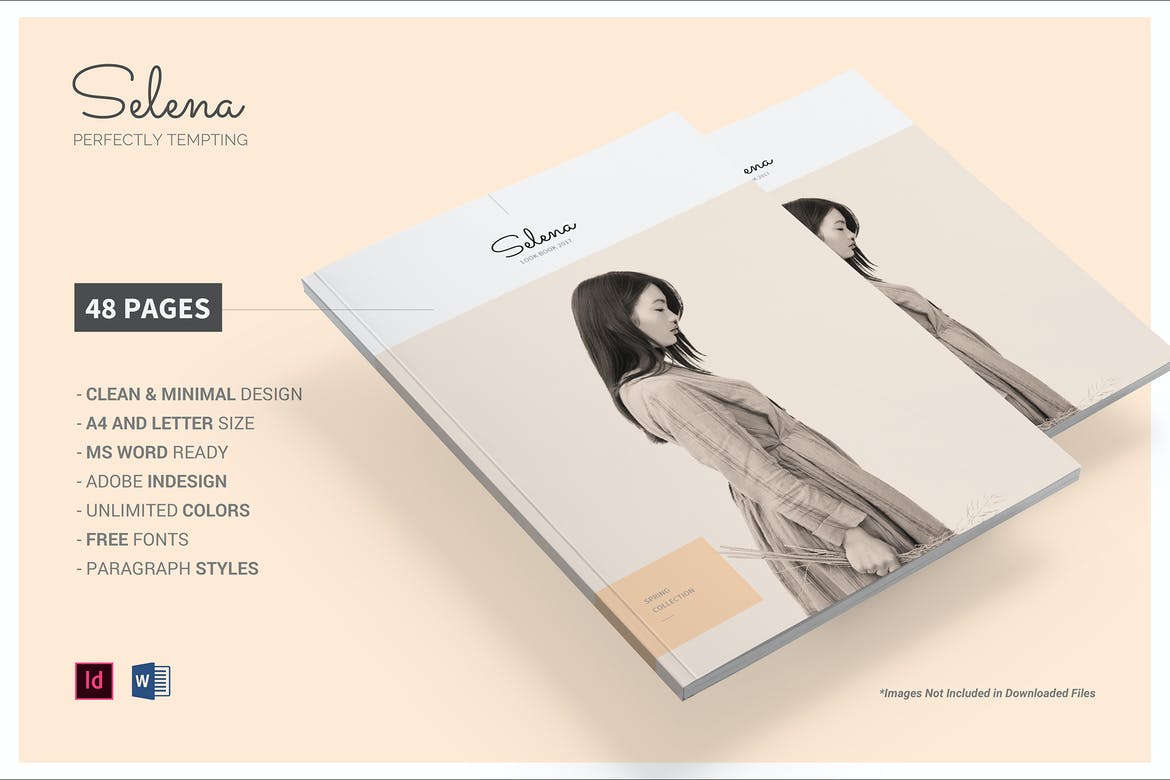 Selena is a stunningly stylish InDesign book layout template that's perfect as a magazine, lookbook, or portfolio for any kind of fashion-themed business or project. It features unlimited colors, two-size format options, and a clean and minimal design that's sure to impress even the most highbrow clients!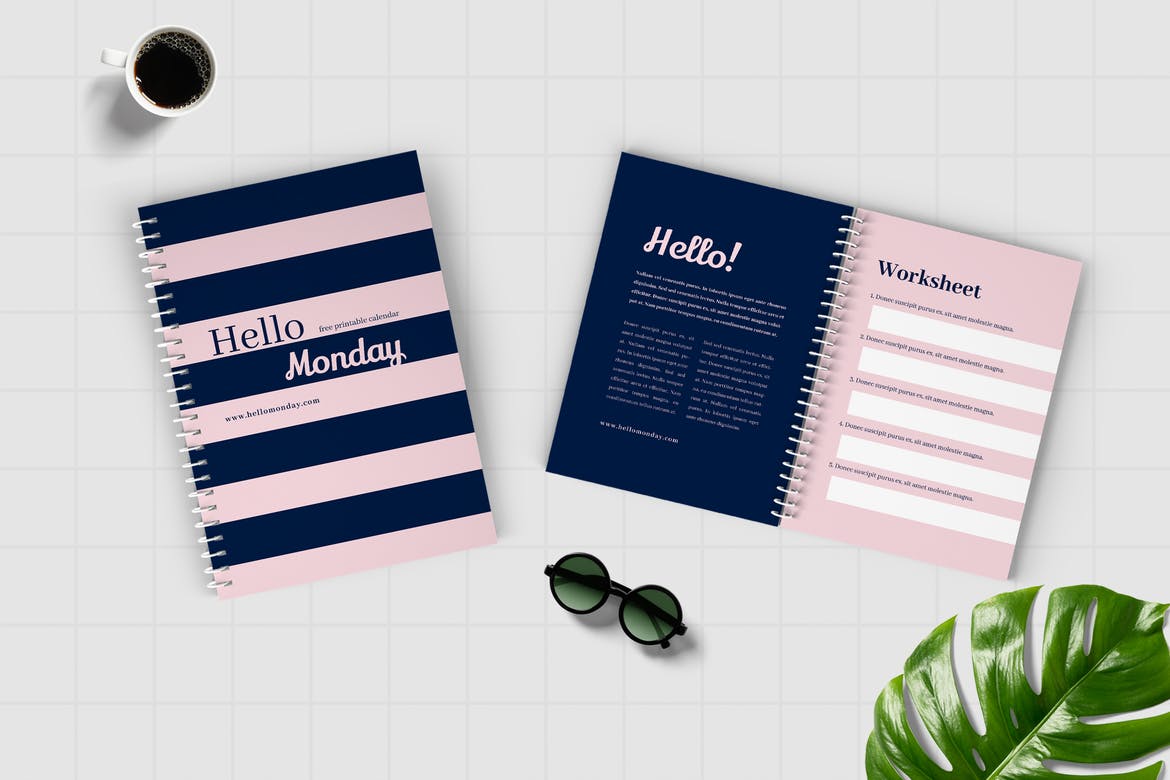 Here we have another option for a handy daily planner, this time with a funky worksheet layout featuring bold graphics and fun colors. This premium book template from Envato Elements offers 20 beautiful pages with plenty of space for your notes and can be fully customized to suit your needs.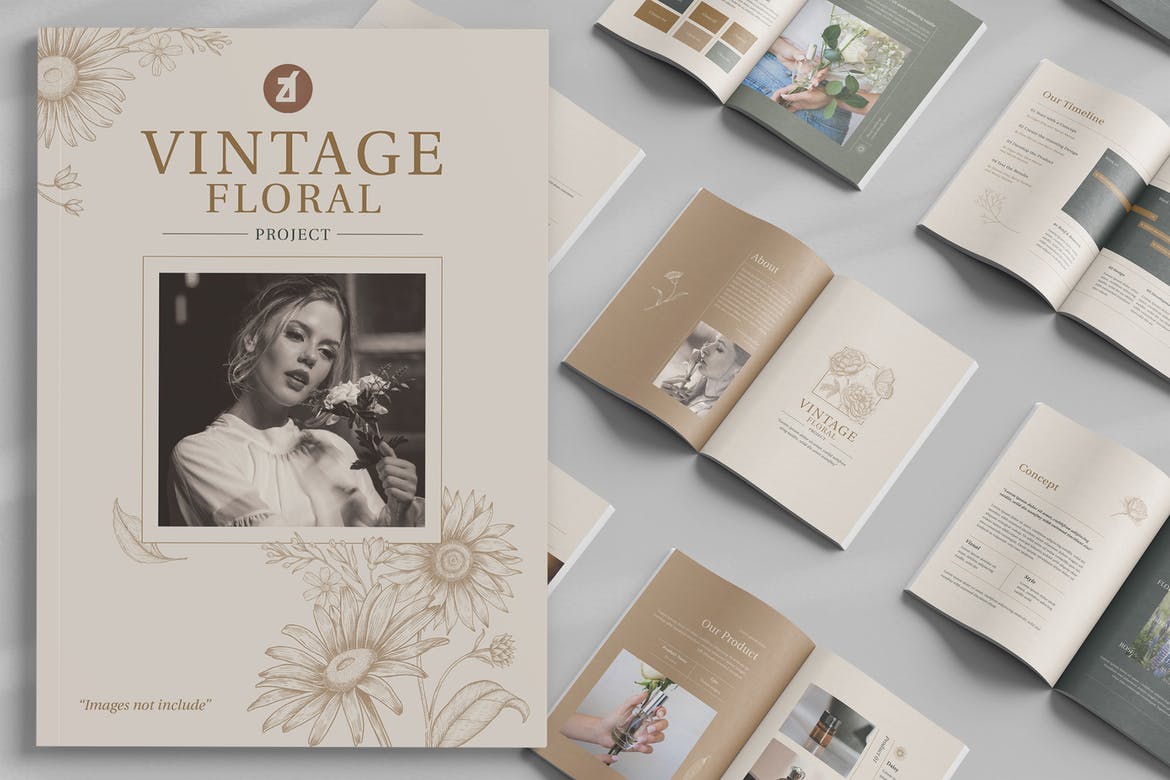 Our next InDesign book layout template is this gorgeous multipurpose option featuring a lovely vintage floral design, suitable for a wide range of projects. It comes with 18 fully editable pages and a range of floral graphics and decorations for you to choose from.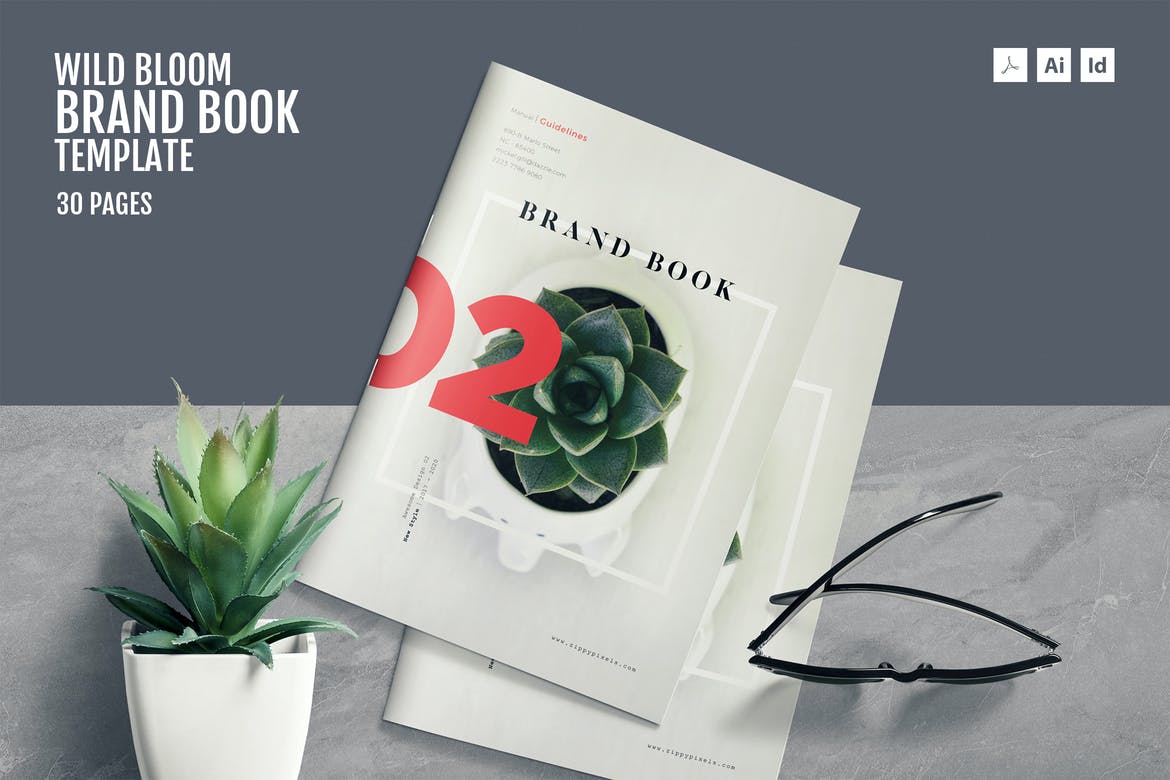 Another super trendy multipurpose template, our next book layout features a modern floral theme and 30 unique pages that have been designed to help you show off your brand. It comes with a versatile A4 size format, and a range of color swatches and typography styles to help you customize.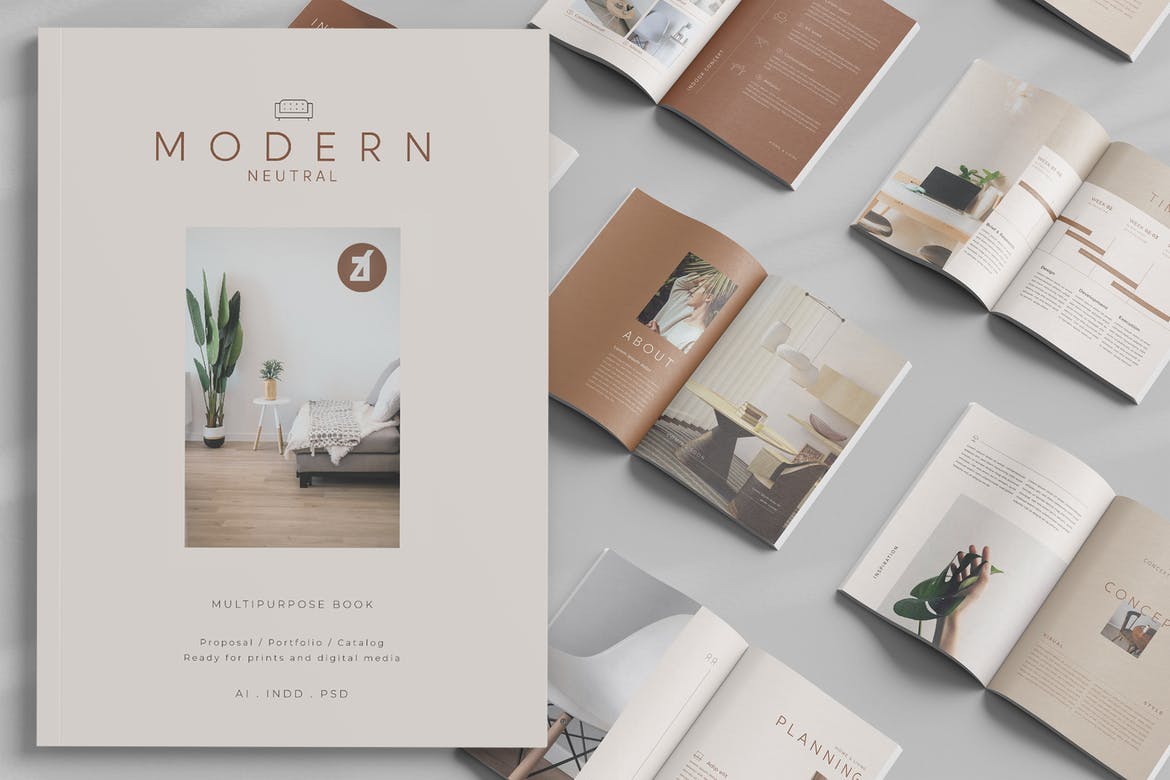 Next up, we have another highly versatile option that offers a modern neutral color scheme and a stylish minimal layout across each of its 18 fully editable pages. This InDesign book layout template can be used for any creative publication, from coffee table books and portfolios to classy magazines and catalogs.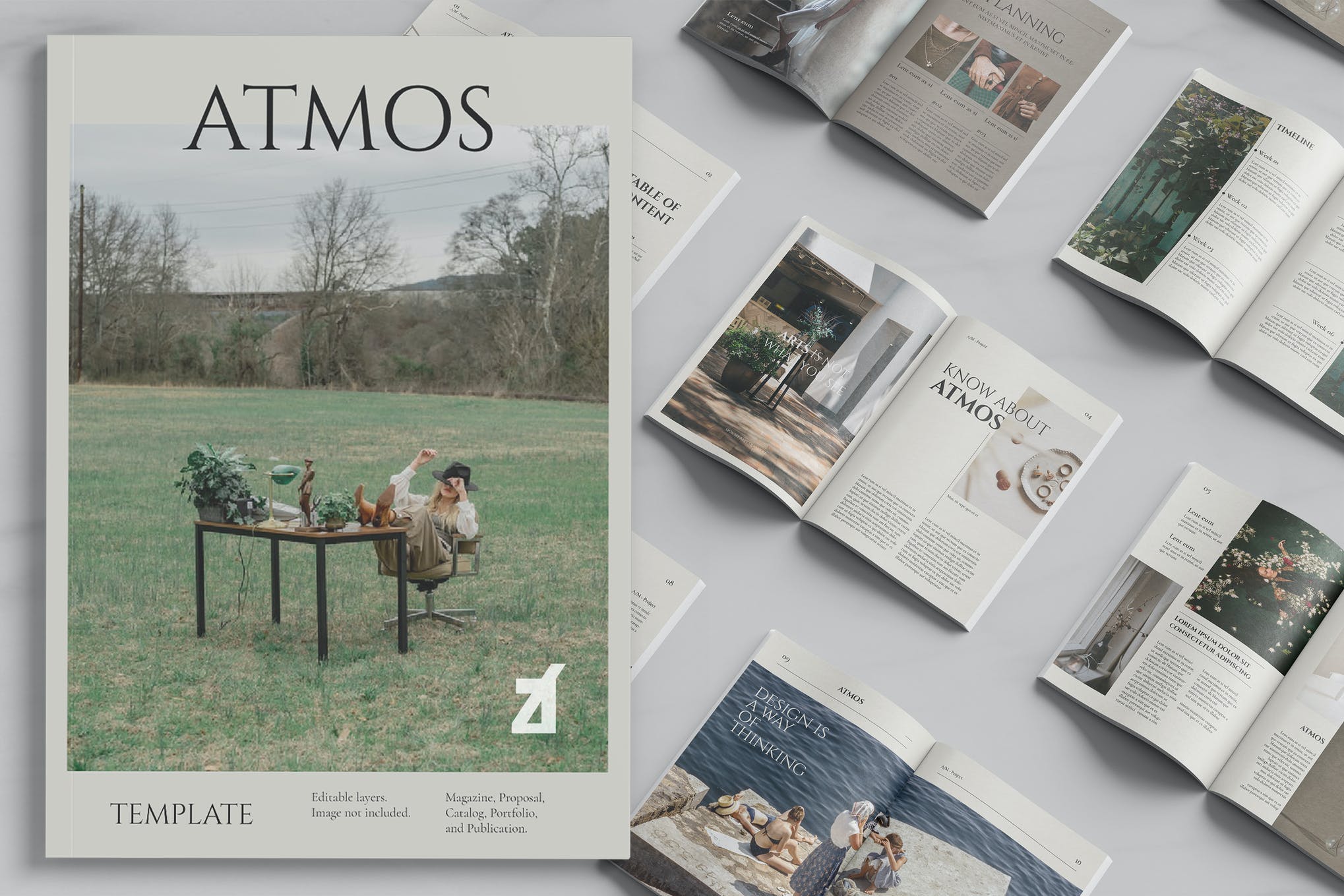 Atmos multi-purpose book This template can be used in various types of editorials for example Magazine, proposals, catalogs, portfolios, and more. Ready for print format and digital publishing (E-Book).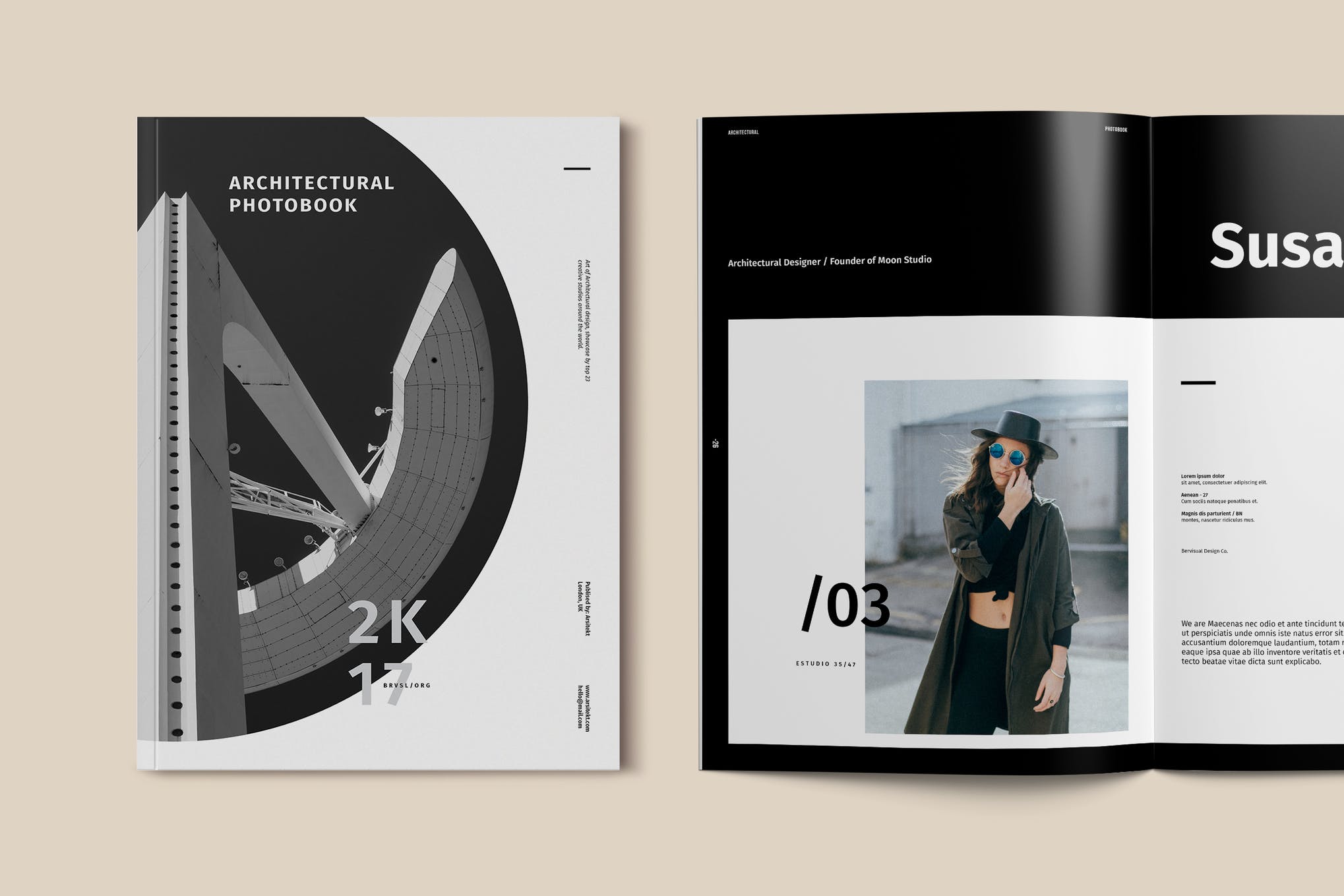 Modern and professionally designed print template to present your work with a nice visual look. This template is suitable for photography portfolios, project catalogs, magazines, lookbooks, business brochures, and many more.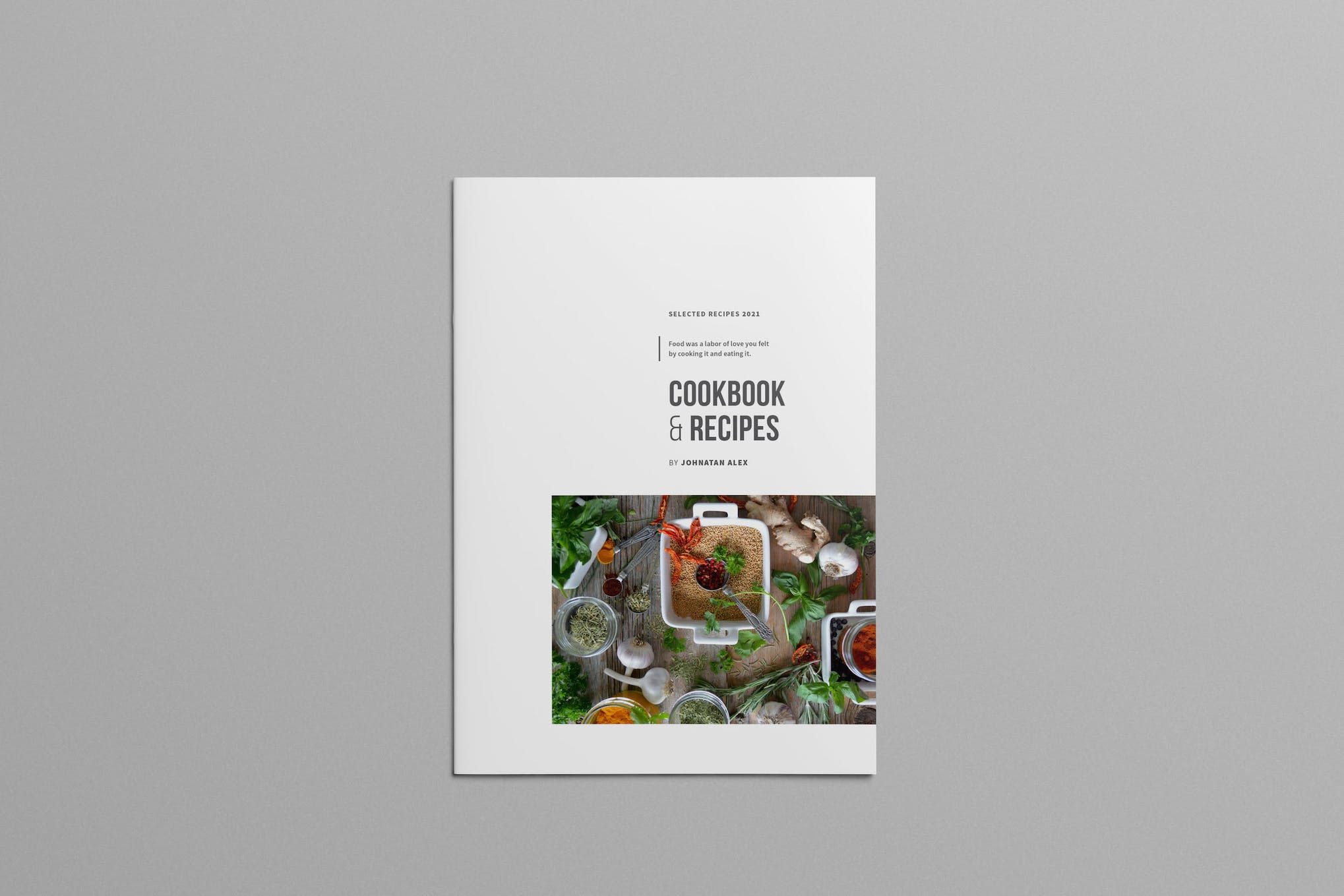 This is Cookbook or Recipes Book template. Each page features unique layouts with contemporary typography. Template created layered, easy to adjust. All text can be edited and is equipped with a place for your own picture.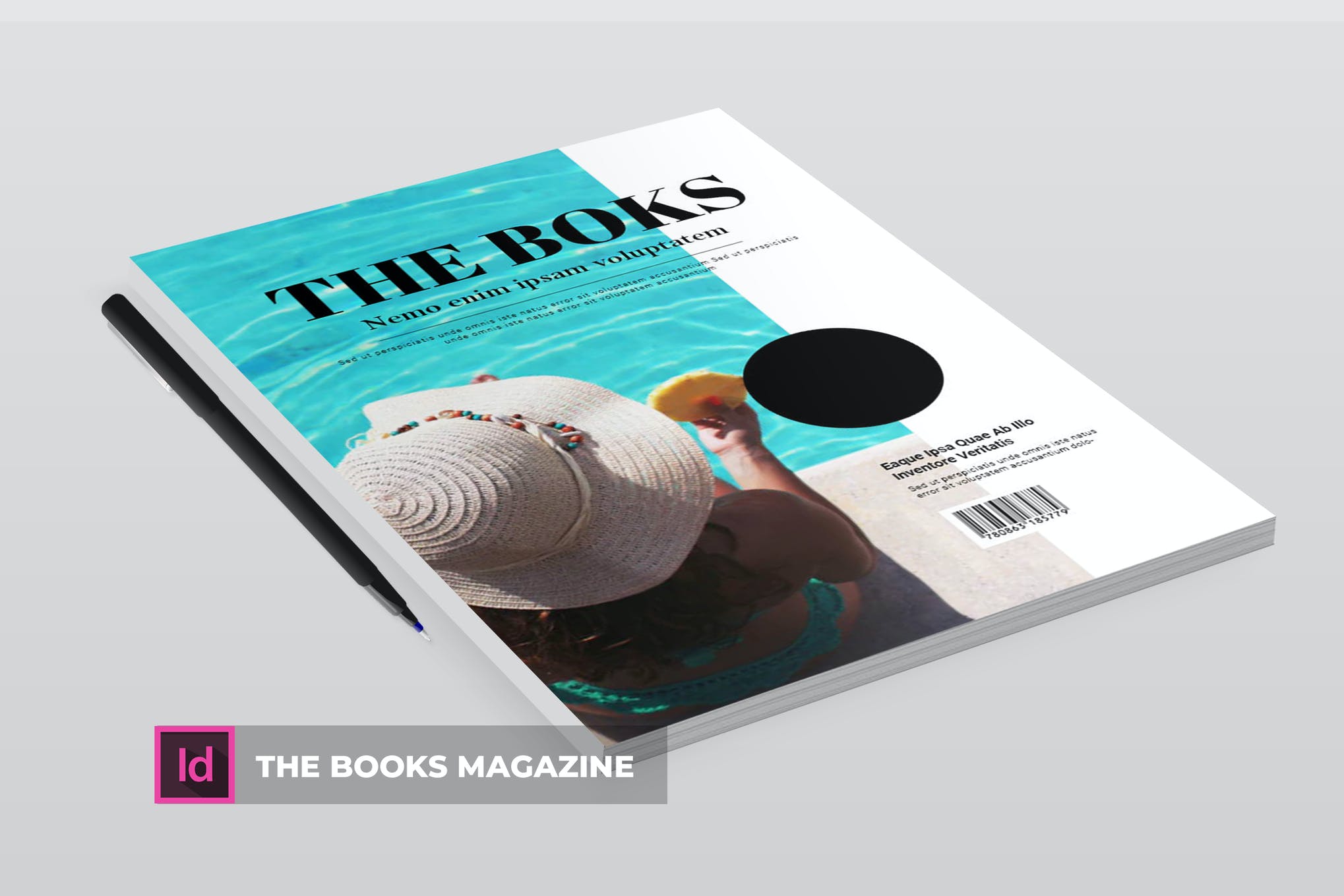 All elements on this template are editable from InDesign tools, no need for other software. Input your content, replace your image with a placeholder, change the color, and, present your template to the world, Cheers….. 🙂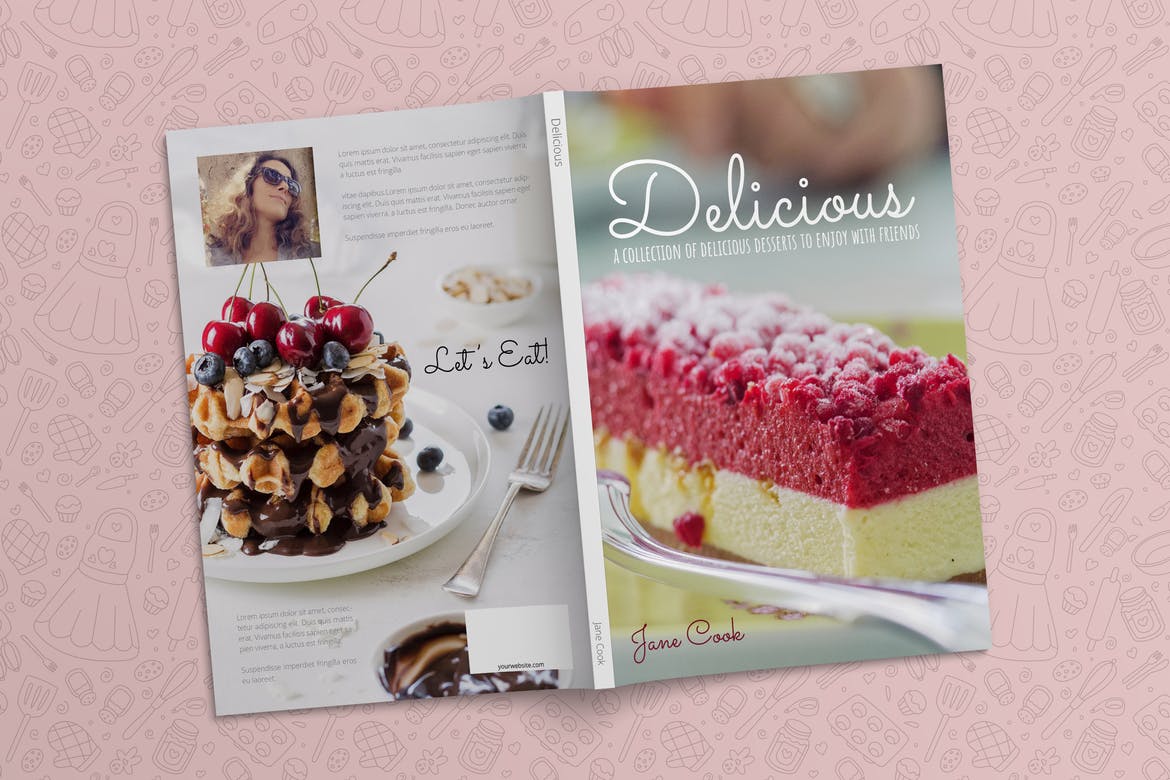 Our last premium book template from Envato Elements looks good enough to eat! This dessert-themed cookbook is perfect for any kind of recipe collection and comes with image placeholders, free fonts, and an inbuilt table of contents for super-easy editing. It's compatible with InDesign versions CC, CS4, CS5, and CS6.
Free InDesign Book Templates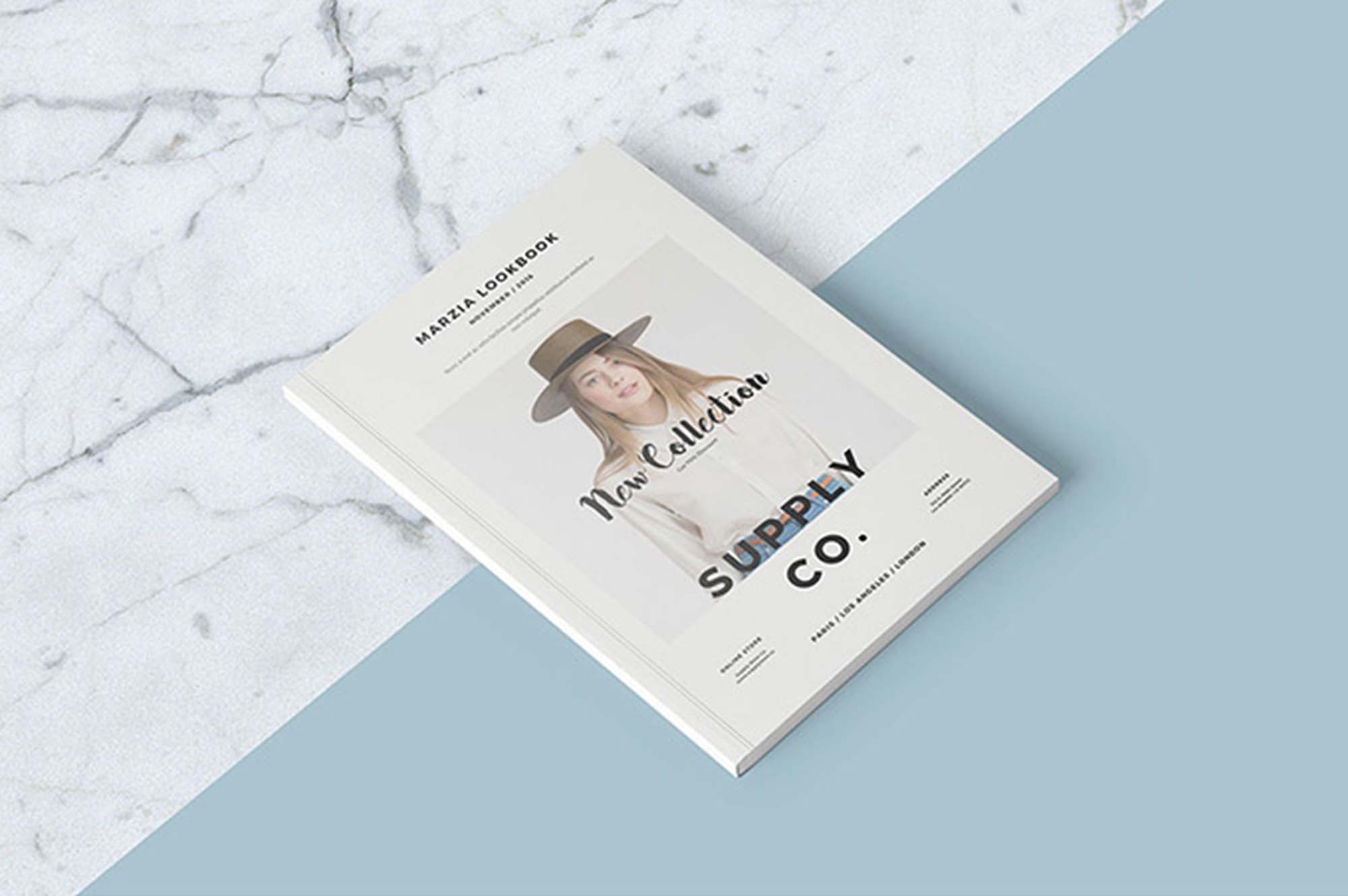 Here we have a lookbook template that you will be hard-pressed to pass up. It comes with 26 unique page layouts, A4 and US letter papers, and fully editable graphics. One of the best free InDesign book templates on our list!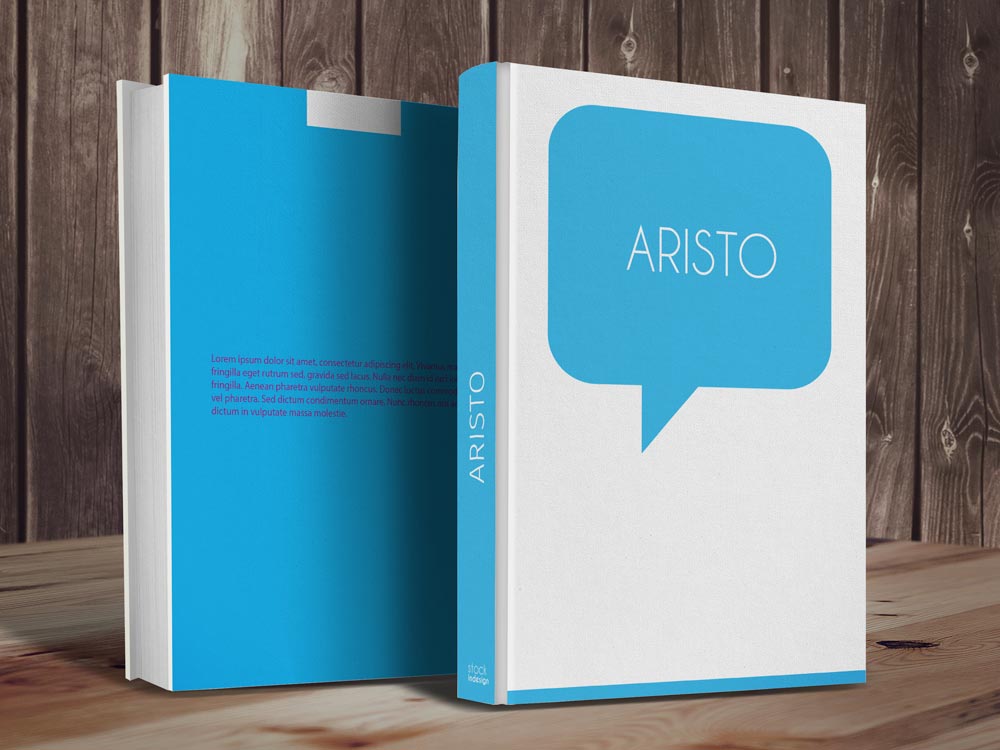 Next up is a modern, and multifunctional free InDesign book template that is hard to walk by. Offering a number of unique pages, free fonts, and much more, the template can be fully customized to your heart's content.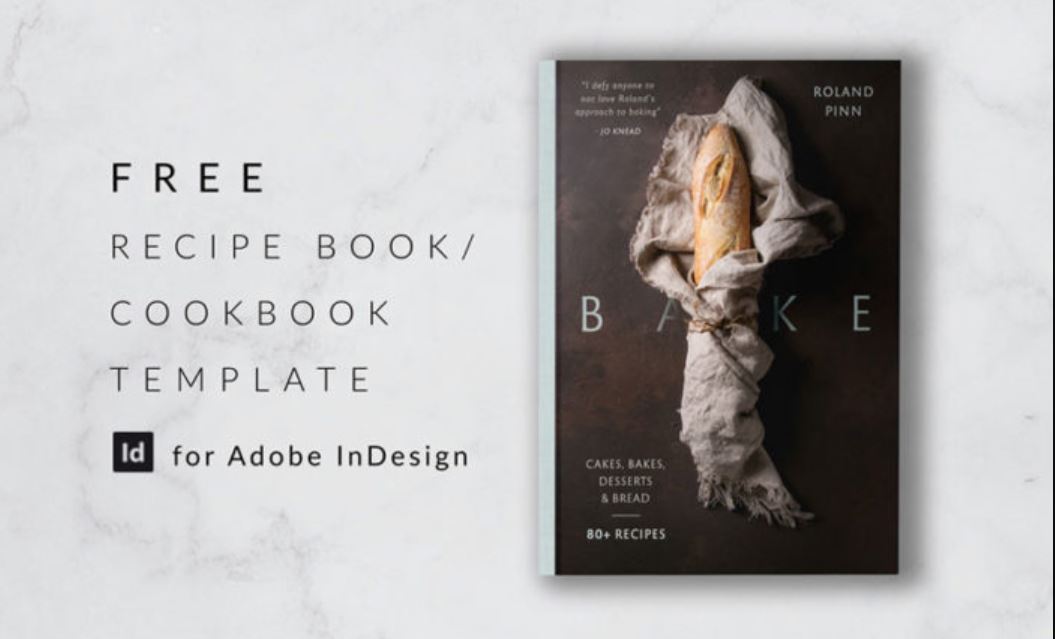 Present your favorite recipes beautifully with this free InDesign cookbook template, available for download from InDesignSkills. It features a clean, minimal style, elegant serif typography, and fully customizable layouts that will help you match the style of the book to the style of your cuisine!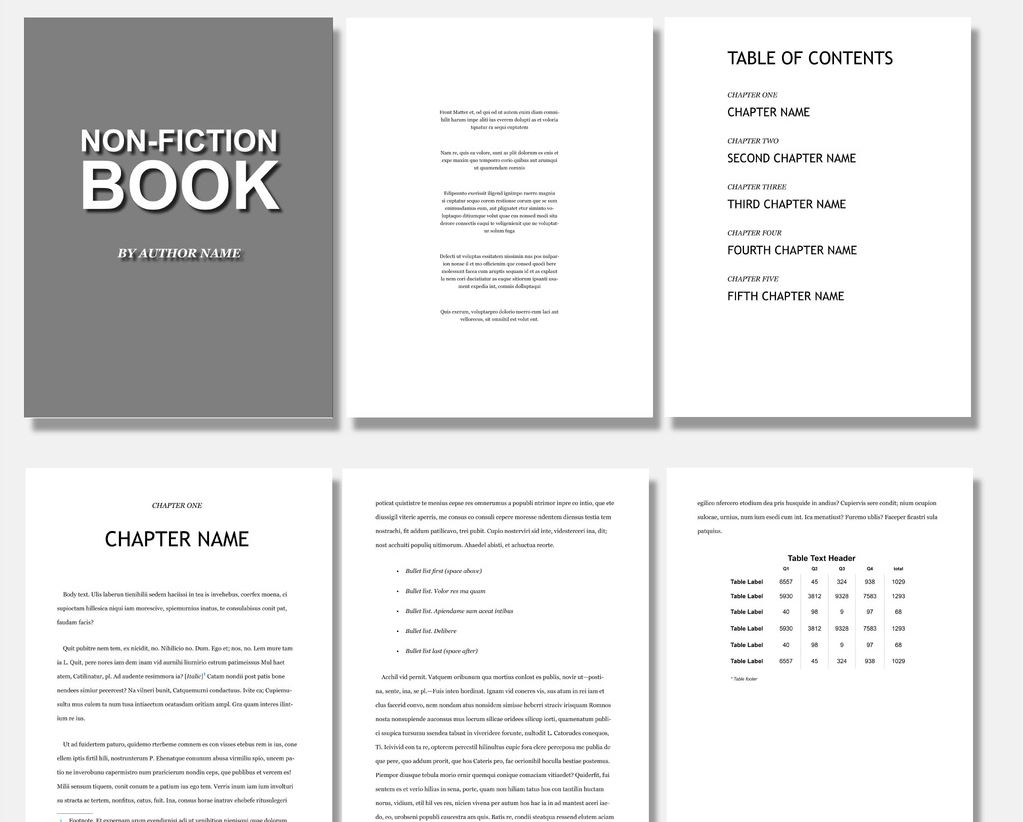 If you're looking for free InDesign book templates for a digital publication, this eBook template from Adobe Stock is a great option. It offers a simple and versatile layout with classic serif and sans serif fonts, a clean, well-organized layout, and 18 unique page designs for you to mix and match.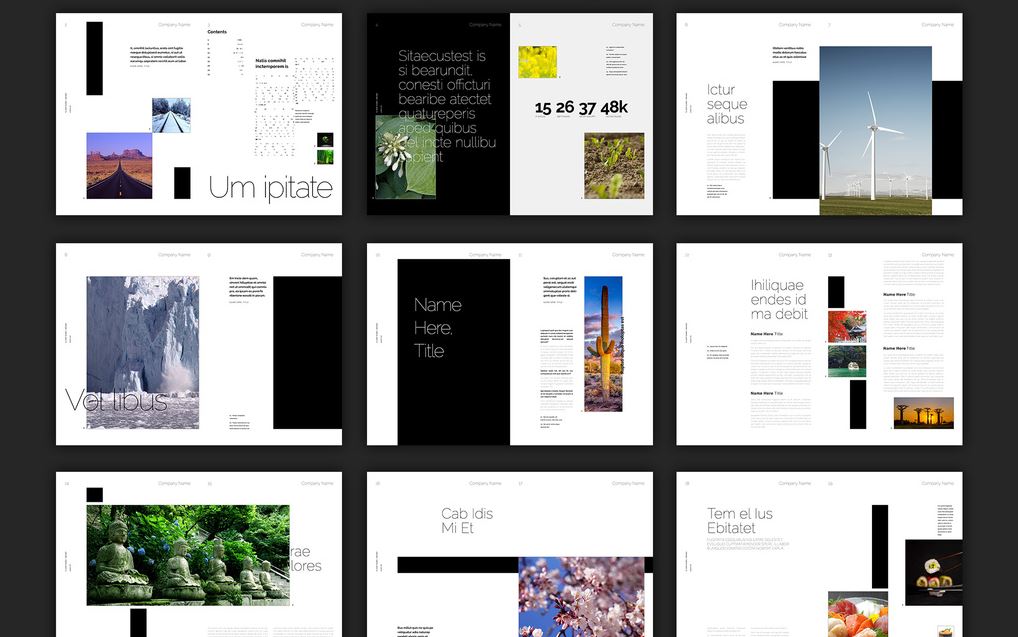 The next of our free InDesign book templates is this stylish option from Adobe Stock, designed as a modern studio lookbook that offers 24 unique page layouts with light and dark color options, as well as paragraph, character, and object styles for quick customization.
And there you have it – a selection of the best InDesign book templates from free and premium sources across the web, for literally any kind of book!