20+ Best Gaming Fonts for Logos, Thumbnails & More 2021
Ever since gaming went from the idle hobby of nerds around the world to the largest entertainment industry on the planet, the artistic style around gaming has been forever evolving. Tapping into the artistic style of games is to tap into one of the most powerful mediums of the modern era.
Yet did you know you can bring that gaming style to your font choice? Whether it be for game branding, illustrations, posters, or even completely non-game-related creative projects, the style has a lot to offer.
We've compiled a few of our favorite gaming fonts, both from premium and free sources so that you can bring the joy of gaming to your typeface design.
Read on to see our selection of the best gaming fonts out there!
Get every varied font and typeface you could ever need with one simple subscription. From just $16, get unlimited access to thousands of fonts, typefaces, graphics, templates, photos and illustrations.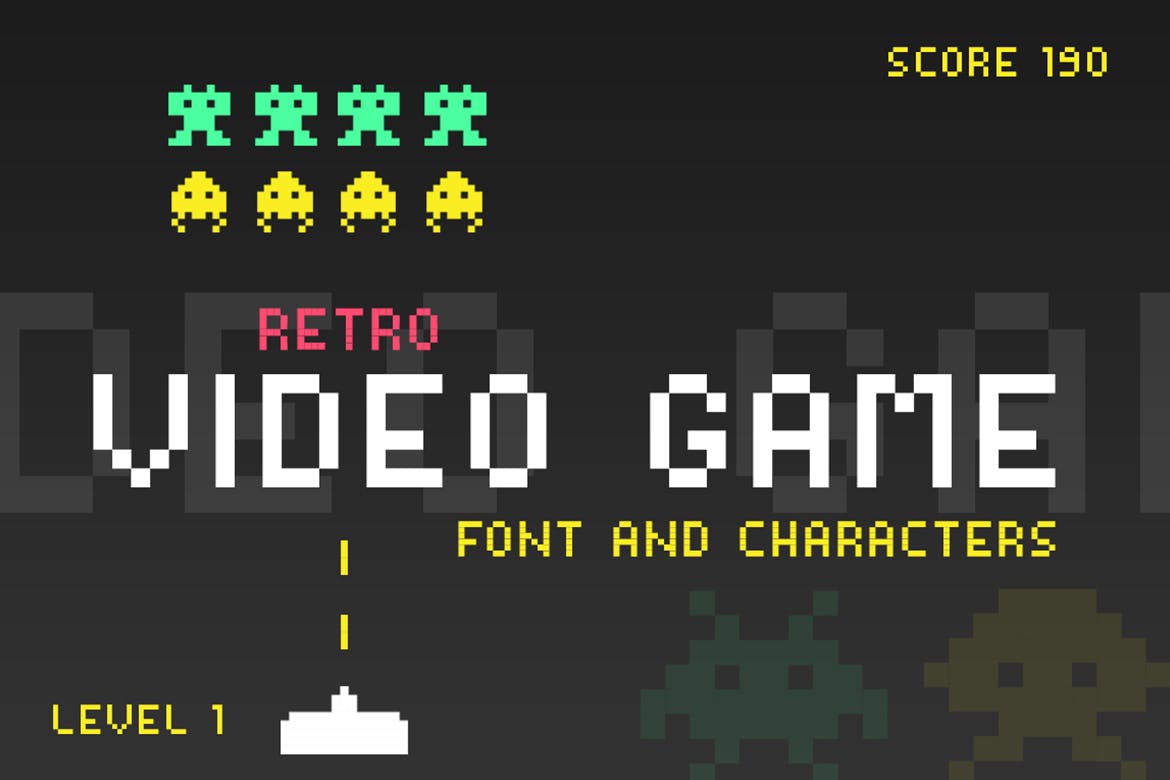 Video Game font could not be more aptly named. Bringing back the retro pixel design from the 80's and 90's era of arcade games, Video Game font is a timeless aesthetic that is sure to impress. One of those gaming fonts that makes us remember the good old days.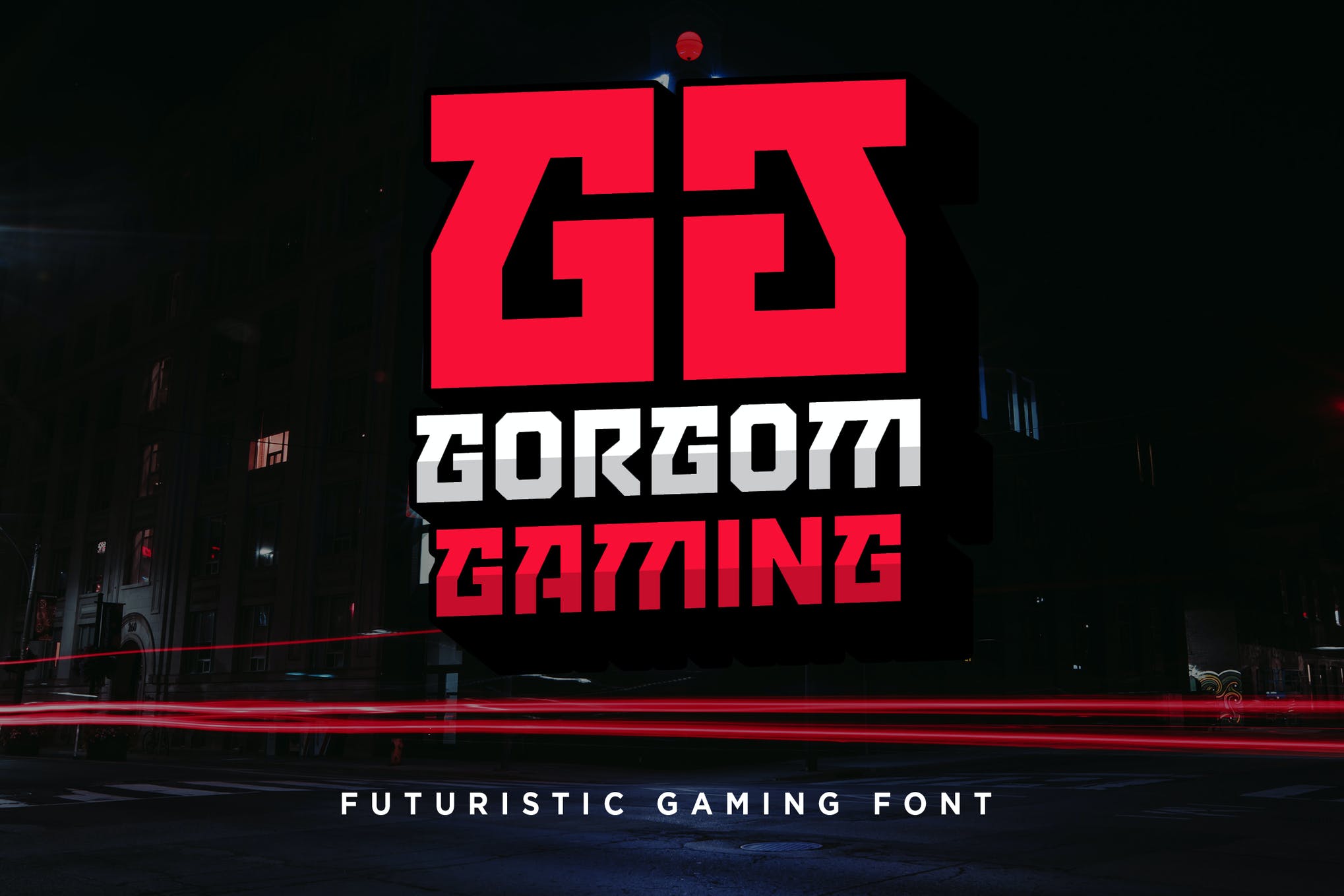 Gorgom is a sans-serif typeface mixed with a decorative lettering design. With straight and bold line work, and a distinctive style, Gorgom is a display font that will have no trouble standing out on any backdrop. One of those gaming thumbnail fonts that will always catch an eye.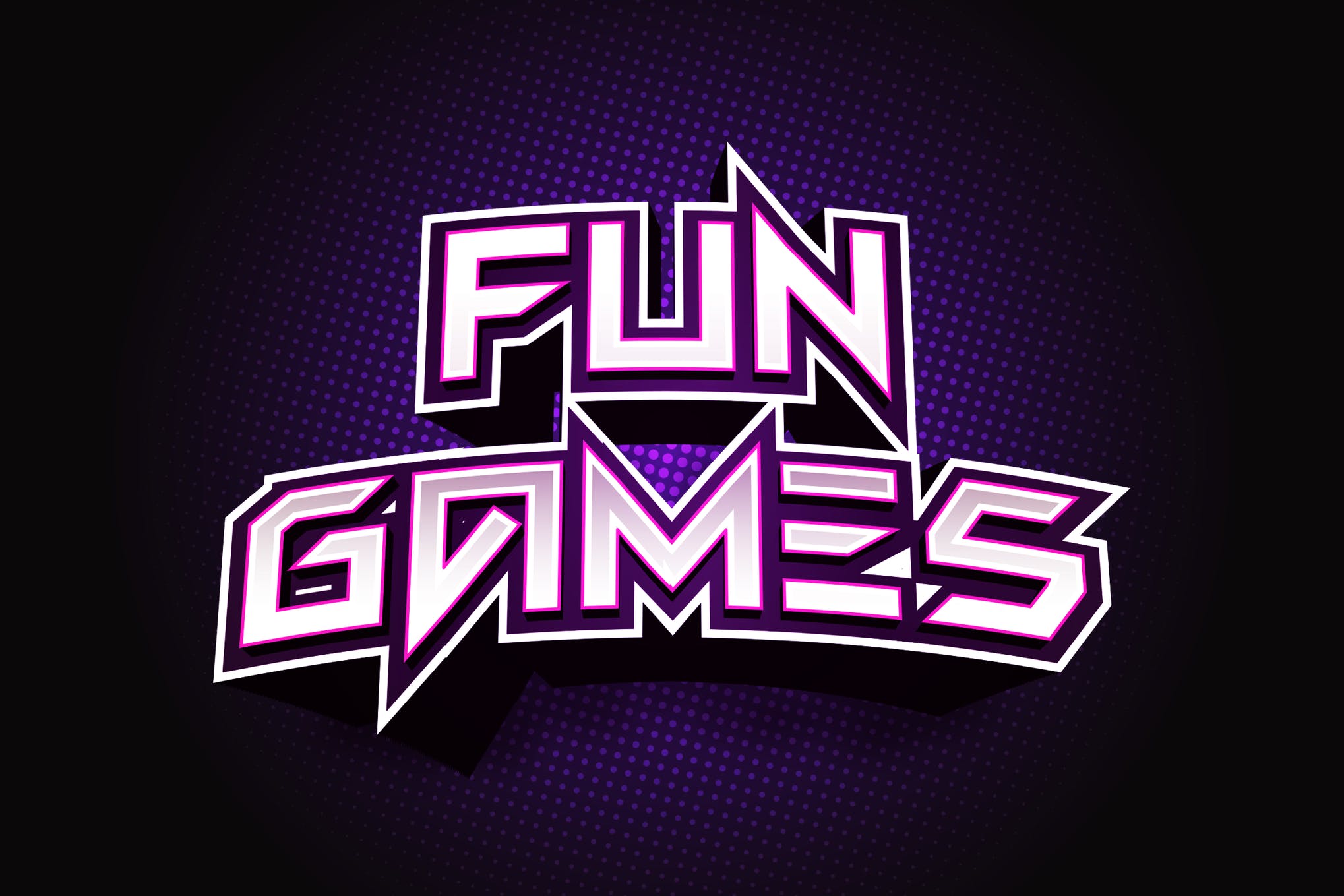 Fun Games is a modern futuristic font style that is modeled after both fighting games and arcade games. With a bold design, mixed with a strong style behind the character aesthetics, Fun Games brings that sense of joy and child-like wonder that is hard to pass up.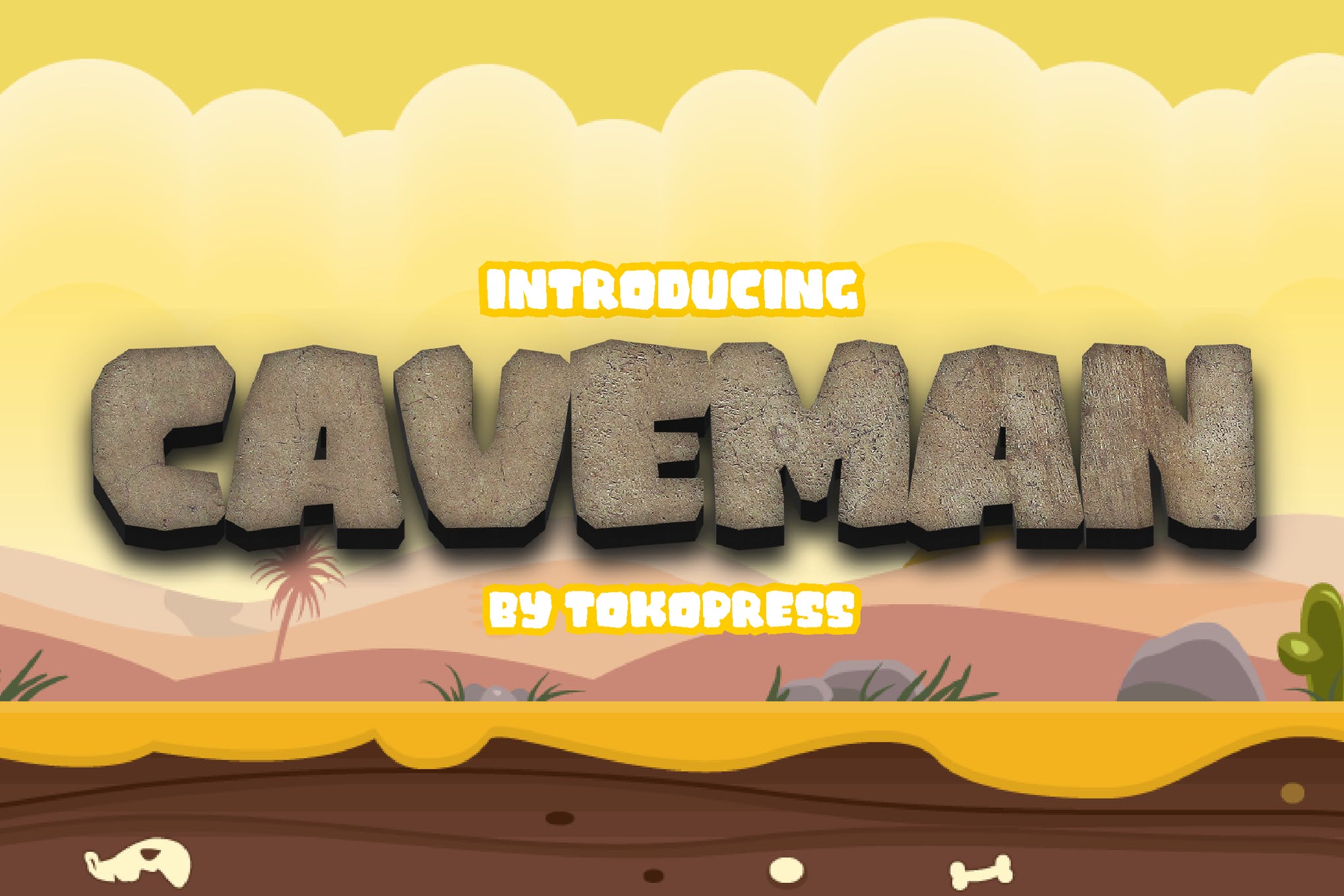 Caveman is a decorative typeface that is designed to look as if every character has been crudely carved out of the rock. A charmed and effective display font for a wide range of game branding, as well as many other creative projects.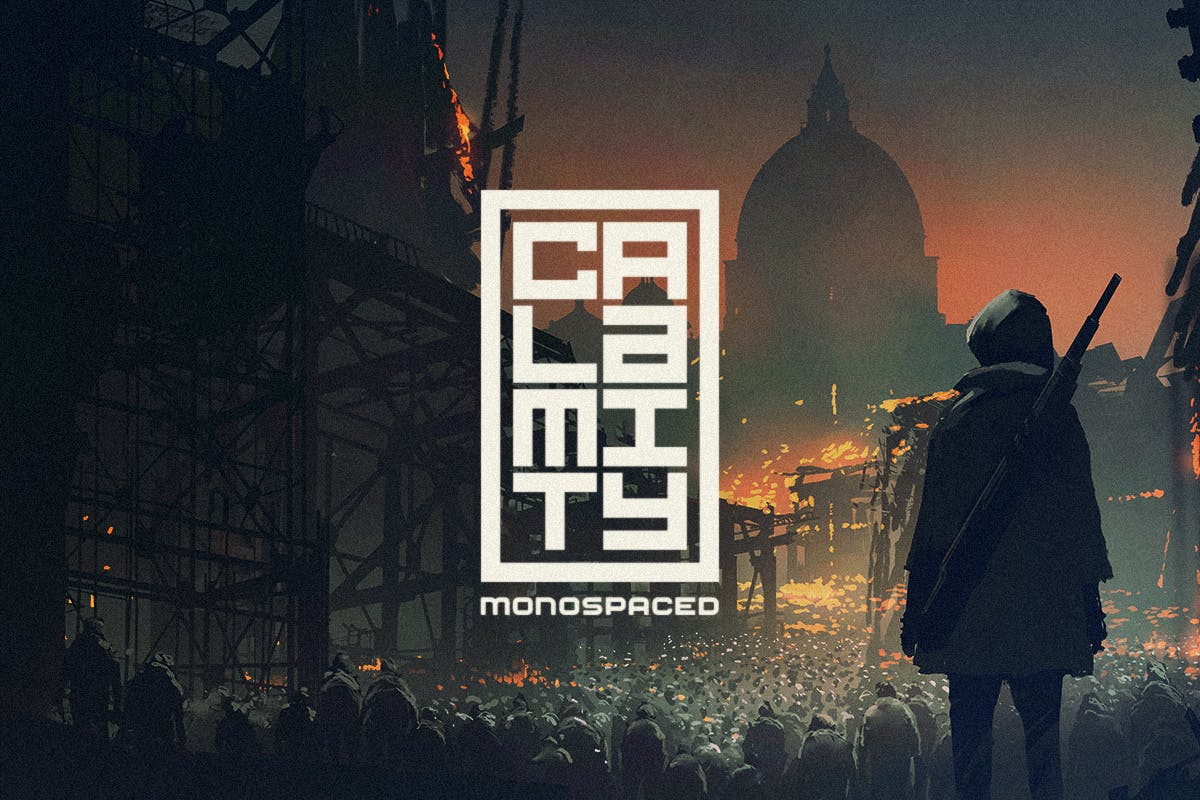 Calamity is quite an interesting font style. Bringing a monospaced design, with a minimalistic bold linework style, Calamity is a great choice for making your next game logo. With the Calamity typeface package, you'll have all of the border options you need. One of those gaming logo fonts that has enough personality to really sell your game.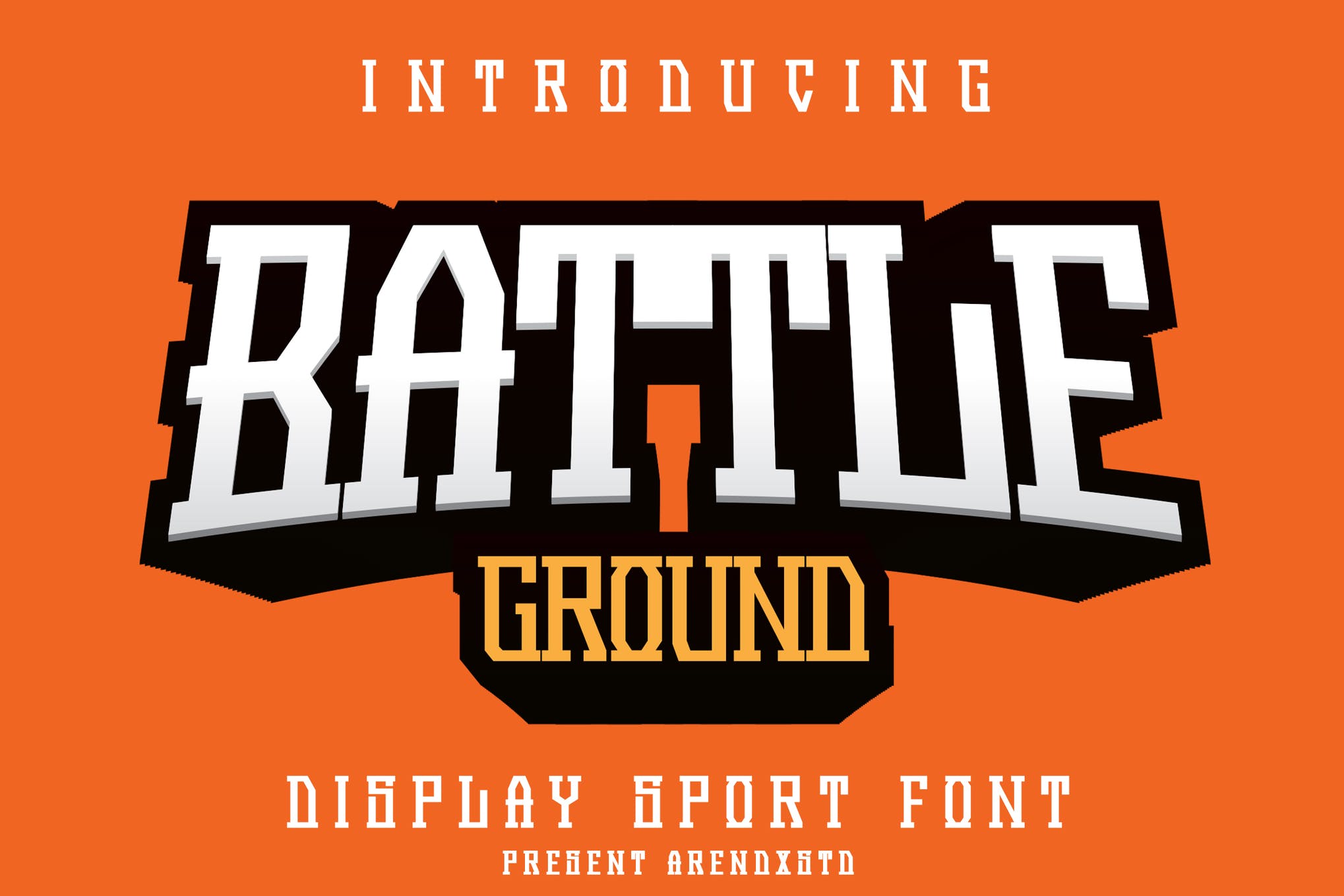 Looking to brand your next sports game? Then Battleground is the font for you. Modeled after more traditional sport-styled fonts, Battleground is a display font that needs no help popping out of the page. Bold line work coupled with tall letter designs make Battleground a highly effective font choice.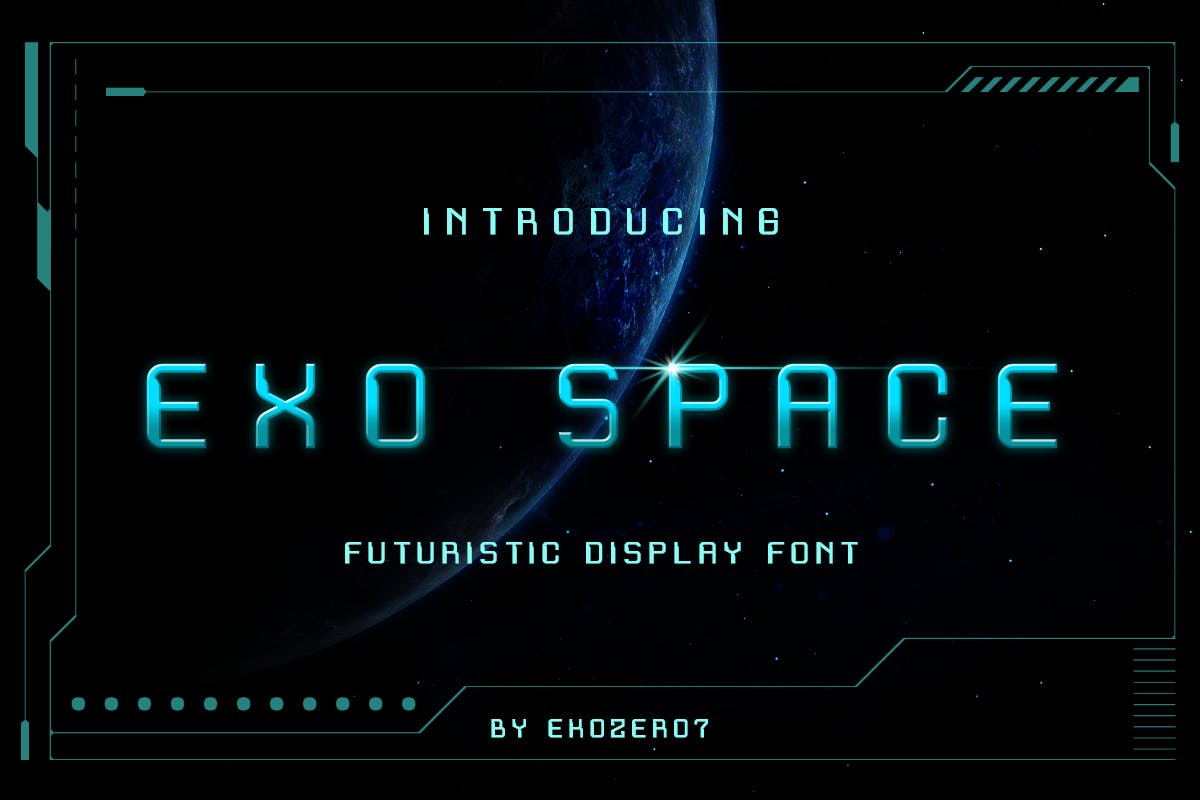 Exo Space is a sans-serif typeface with a strong futuristic design. With thin line work, and thick color contrasting, Exo Space is just as effective as a primary display font as it is a secondary subheading font as well.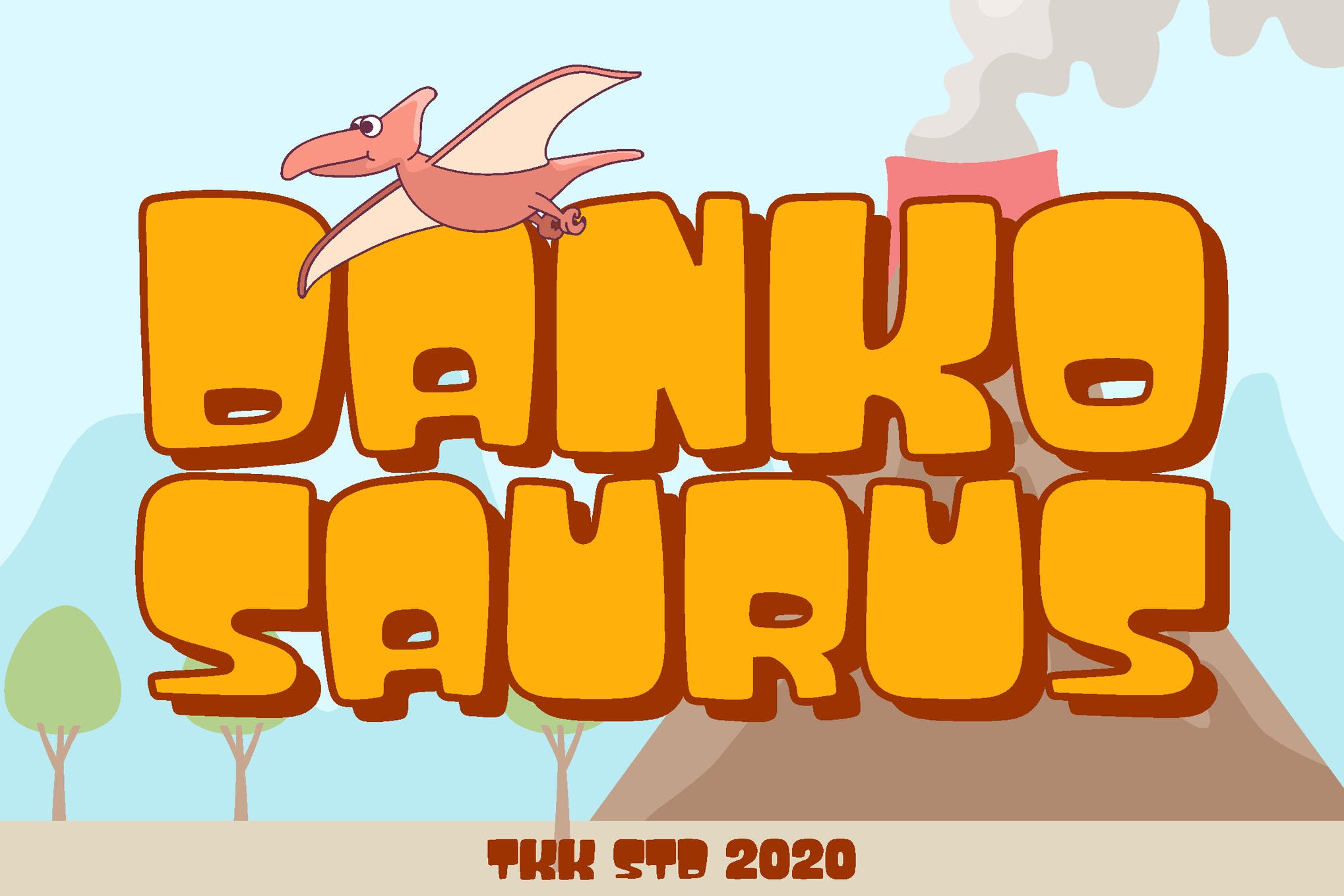 Dankosaurus is a gaming font that brings that childlike joy that many Nintendo games did back in the day. A minimalist display font, packed full of extra special graphics for you to customize to your heart's content. A great choice for a primary display font that won't clash too much with other styles on the page.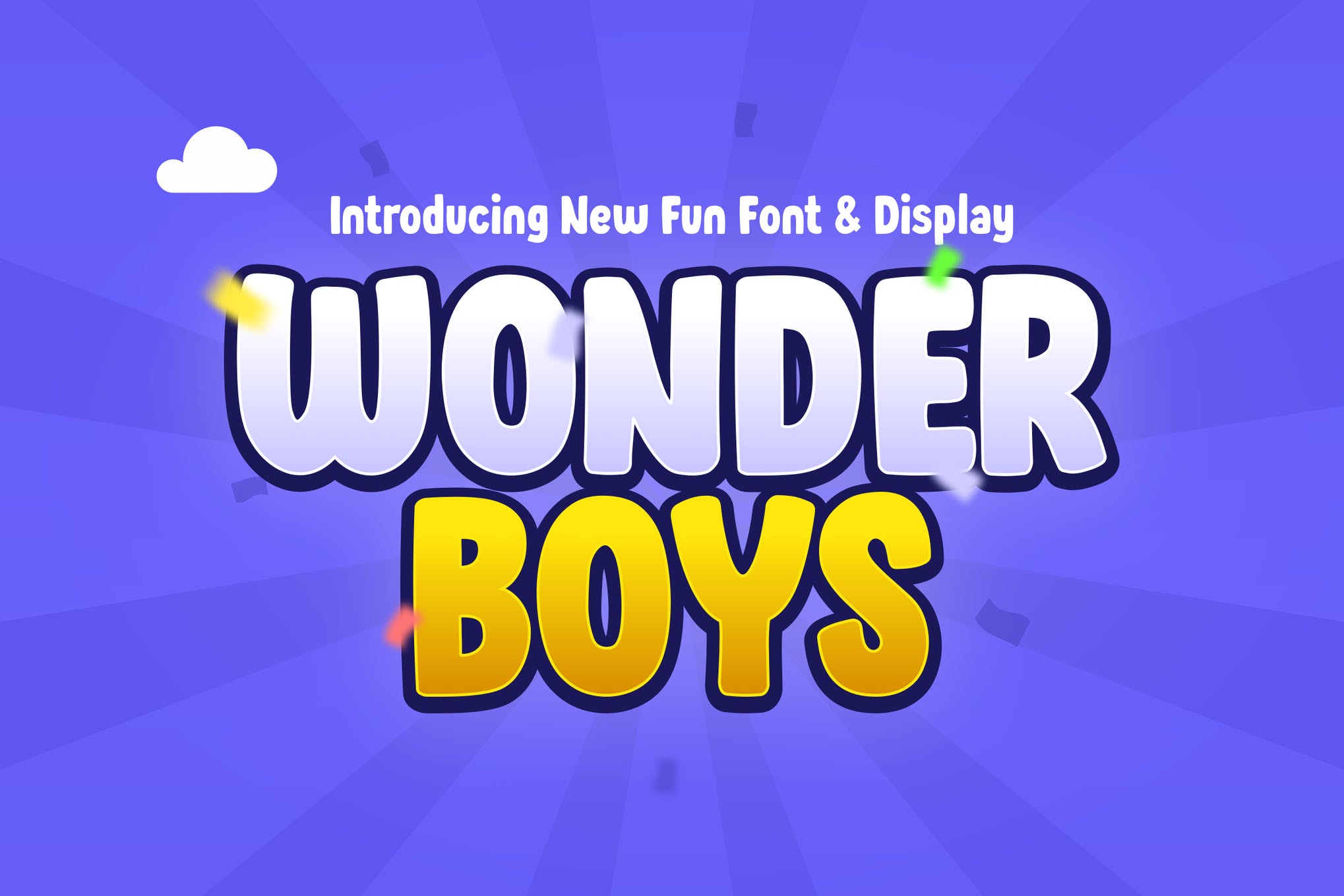 Wonder Boys is a simple font style designed to be used in kid-friendly mobile games. Whilst it's a minimalist design, it still manages to command attention. A great choice for your next branding material of your new mobile game, Wonder Boys is one of those cool gaming fonts that is equal parts impressive as it is effective.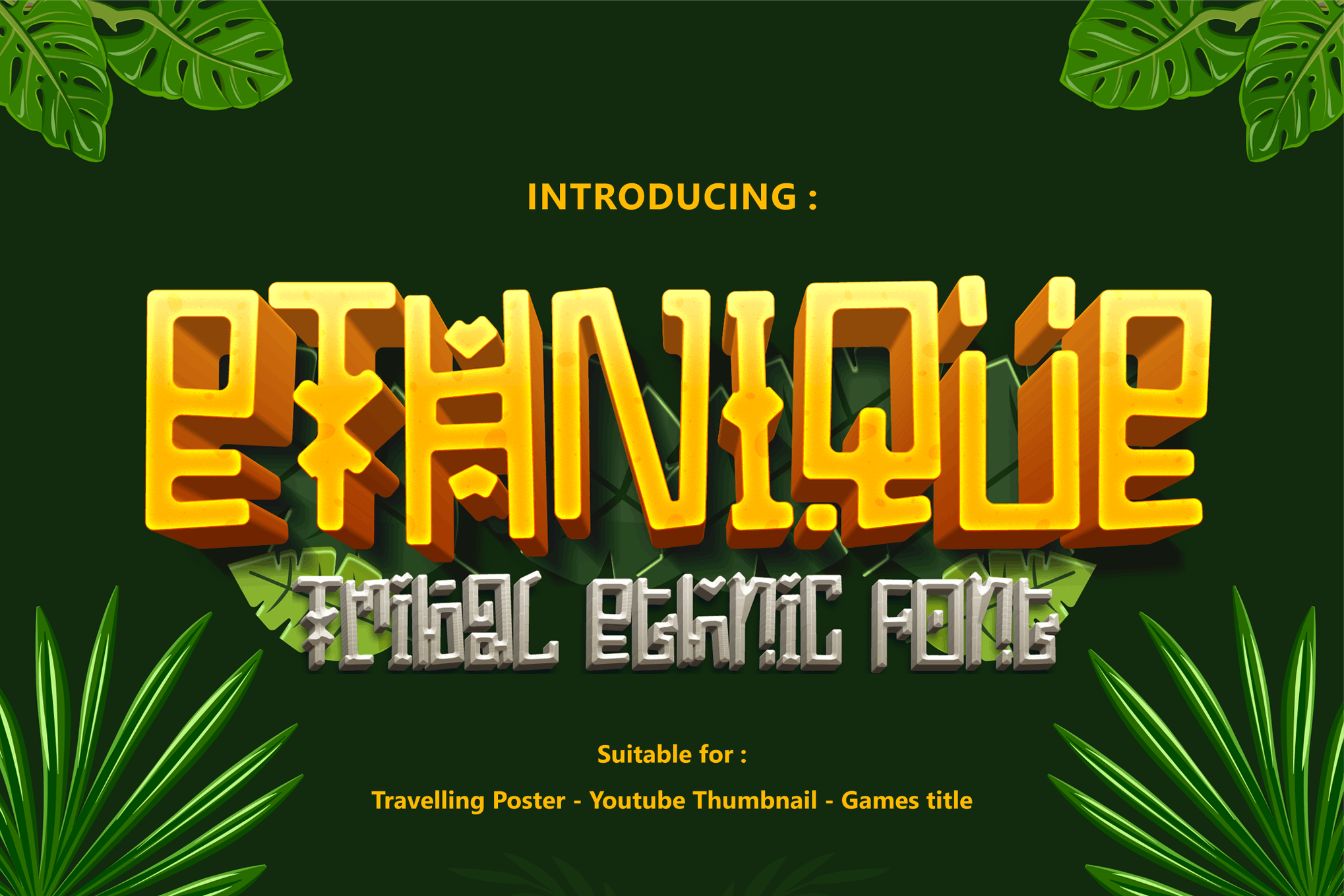 ETHNIQUE is a 3D typeface pulling inspiration from Maya and Aztec tribal letter designs. An absolutely gorgeous 3D design that works as a powerful primary display font. A perfect choice to brand your game, or for many other creative projects.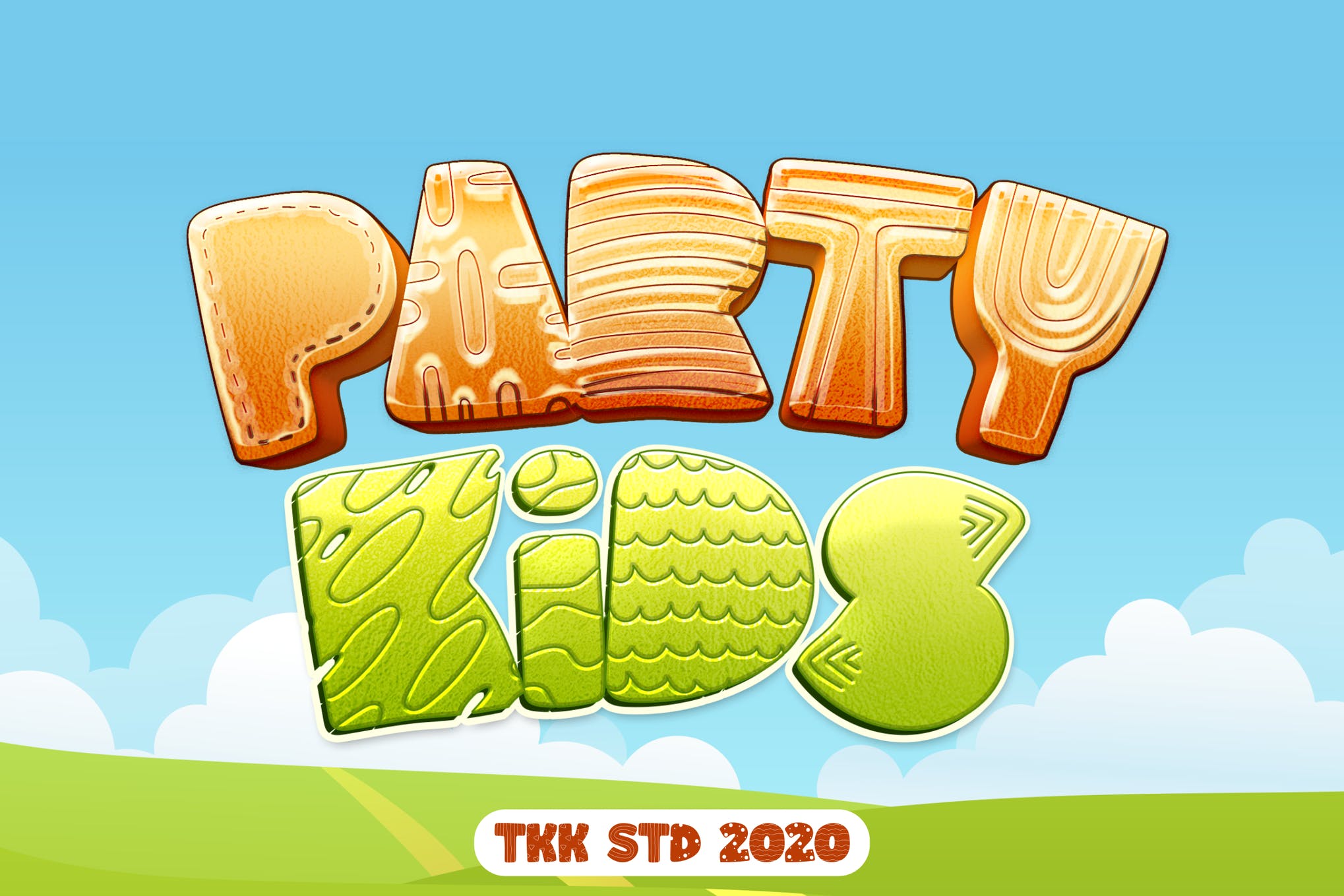 Party Kids is a sans-serif typeface with that mobile game sheen painted over it. With beautifully crafted letter designs and a wide range of customizable designs baked into the font pack, you'll be customizing Party Kids for hours.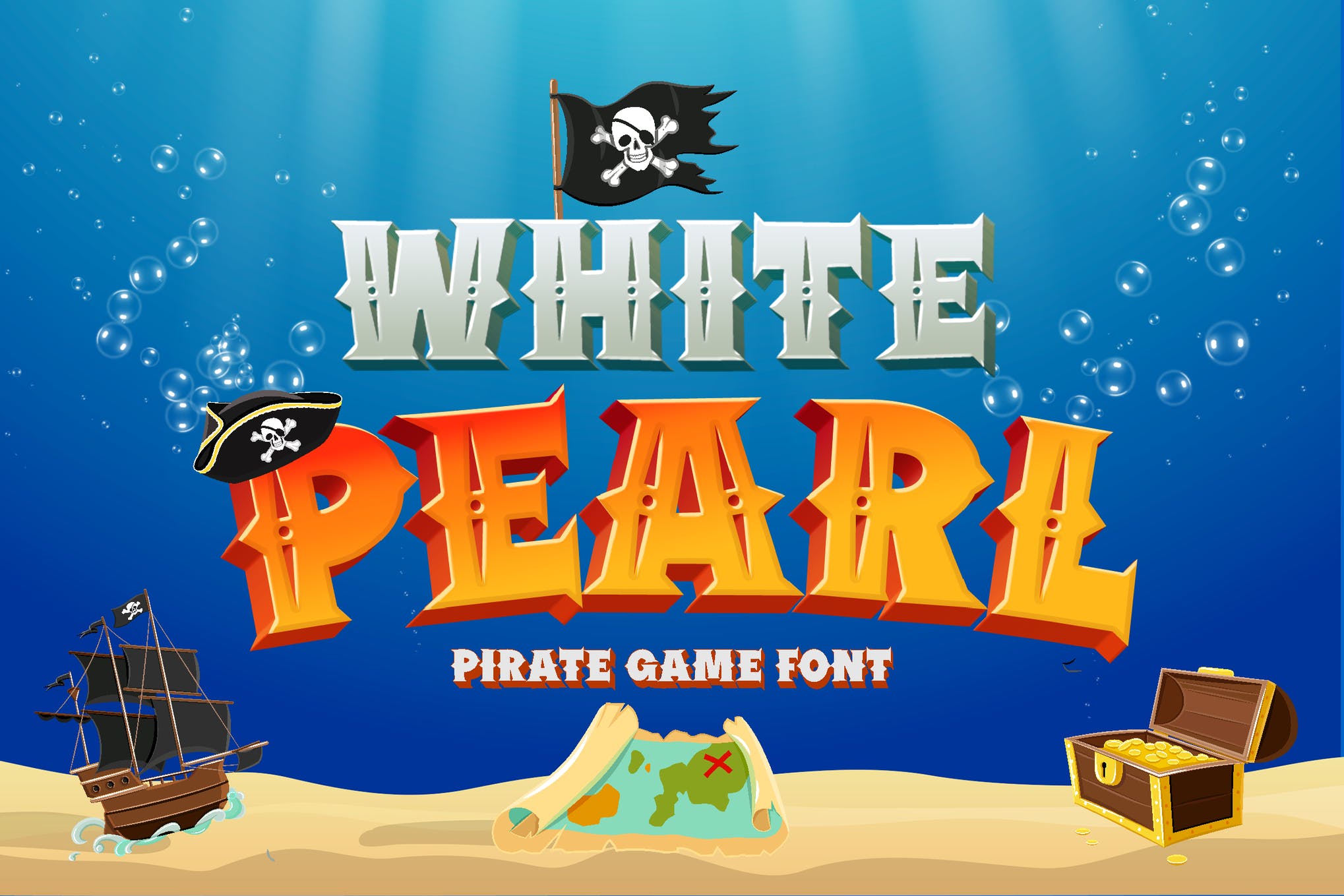 Aye, it be a pirate font! White Pearl is a charming and minimalist gaming display font that brings the child-like fun of pirate games to a font style. With an iconic cartoonish design, White Pearl is well suited to your next pirate-themed pirate game branding piece.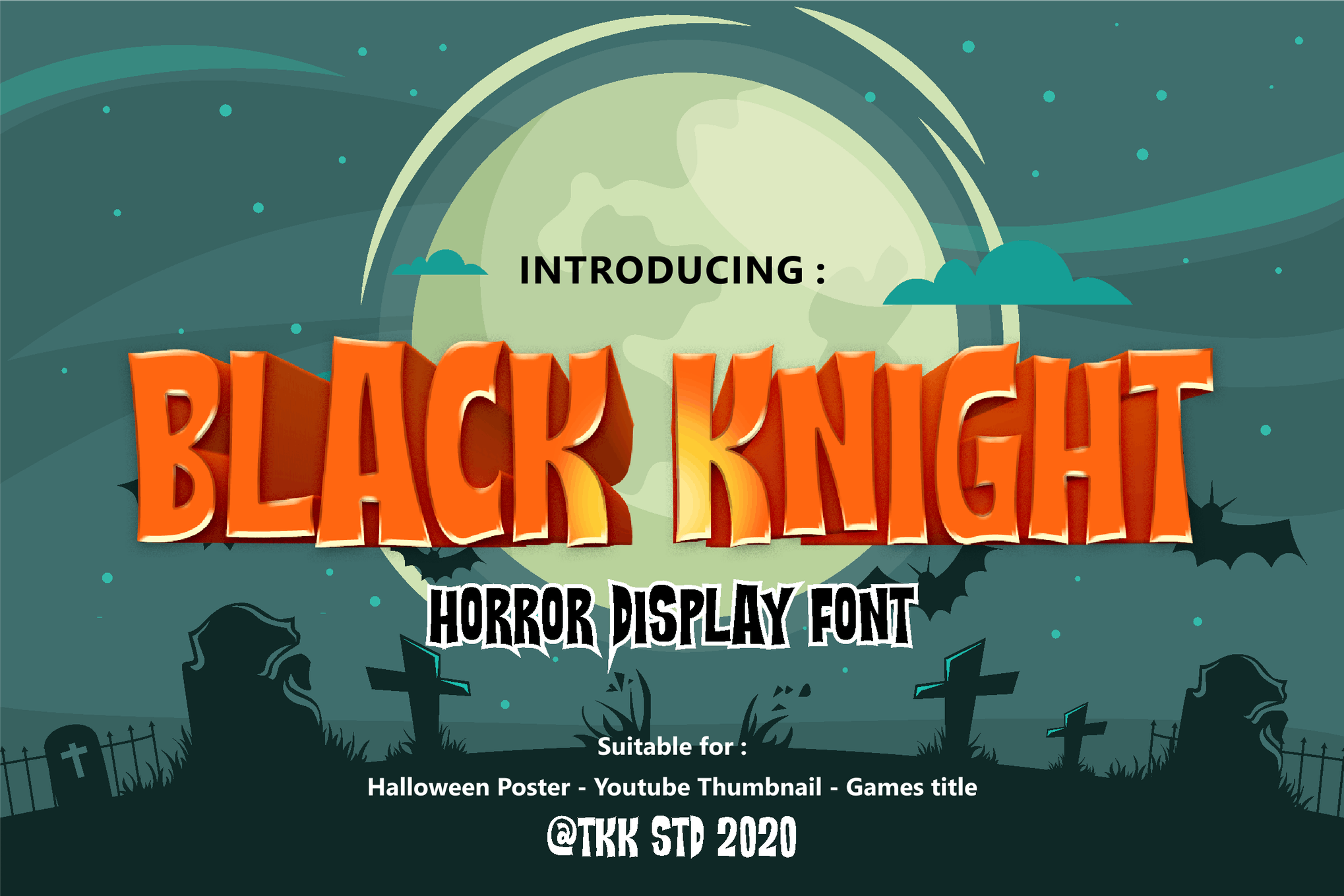 Black Knight is a serif typeface that brings a combination of designs into a single font. With both the Halloween child-friendly cartoon style and the bold mobile game aesthetic into one. A captivating display font choice for a wide range of creative projects.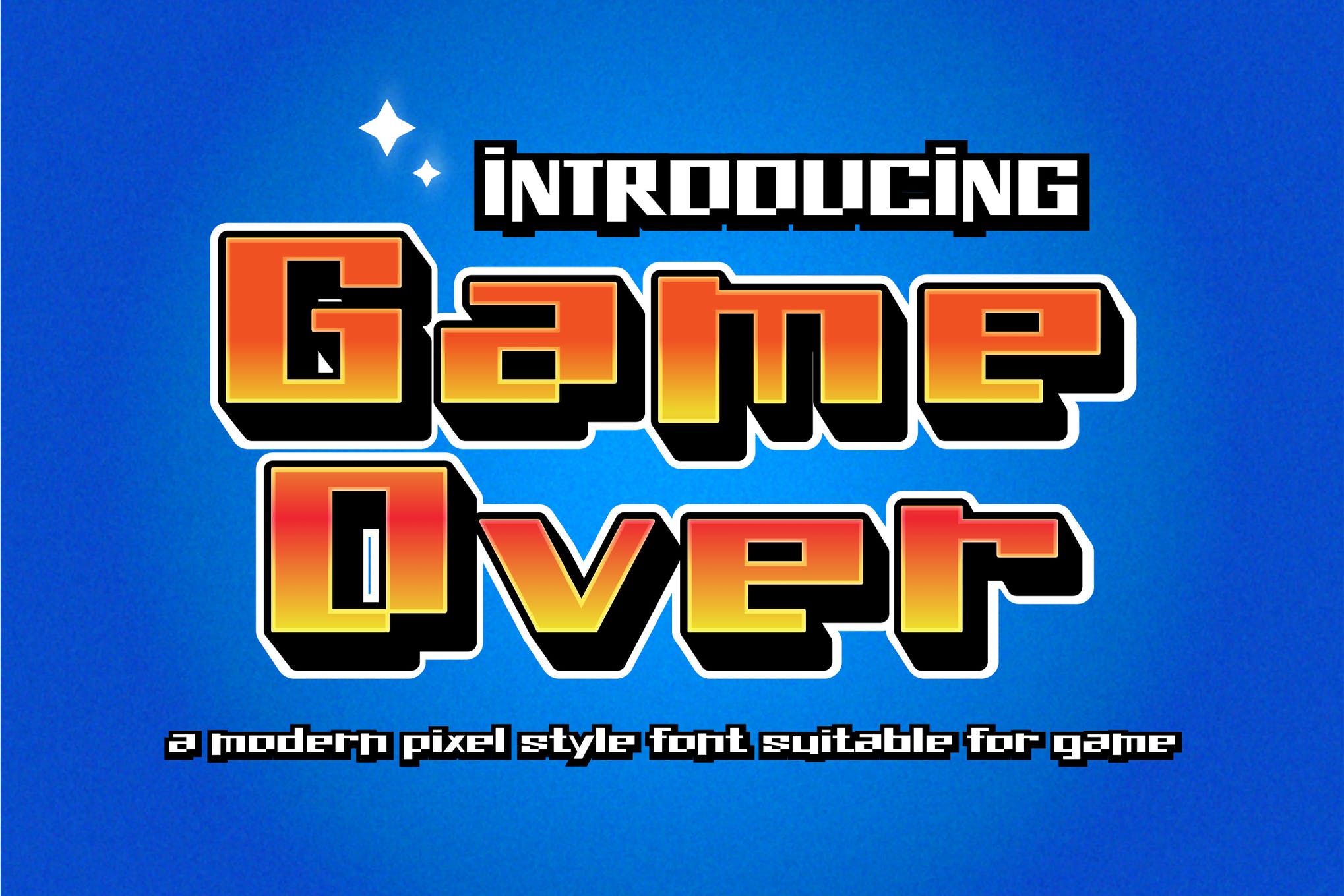 Game Over is a modern pixel style typeface. A suitable choice as a primary display font for your next mobile game, and also just a strong display font in general. With a strong bold line work design, overlapped with a subtle 3D effect. Game Over is also one of those captivating gaming logo fonts that is sure to stand out.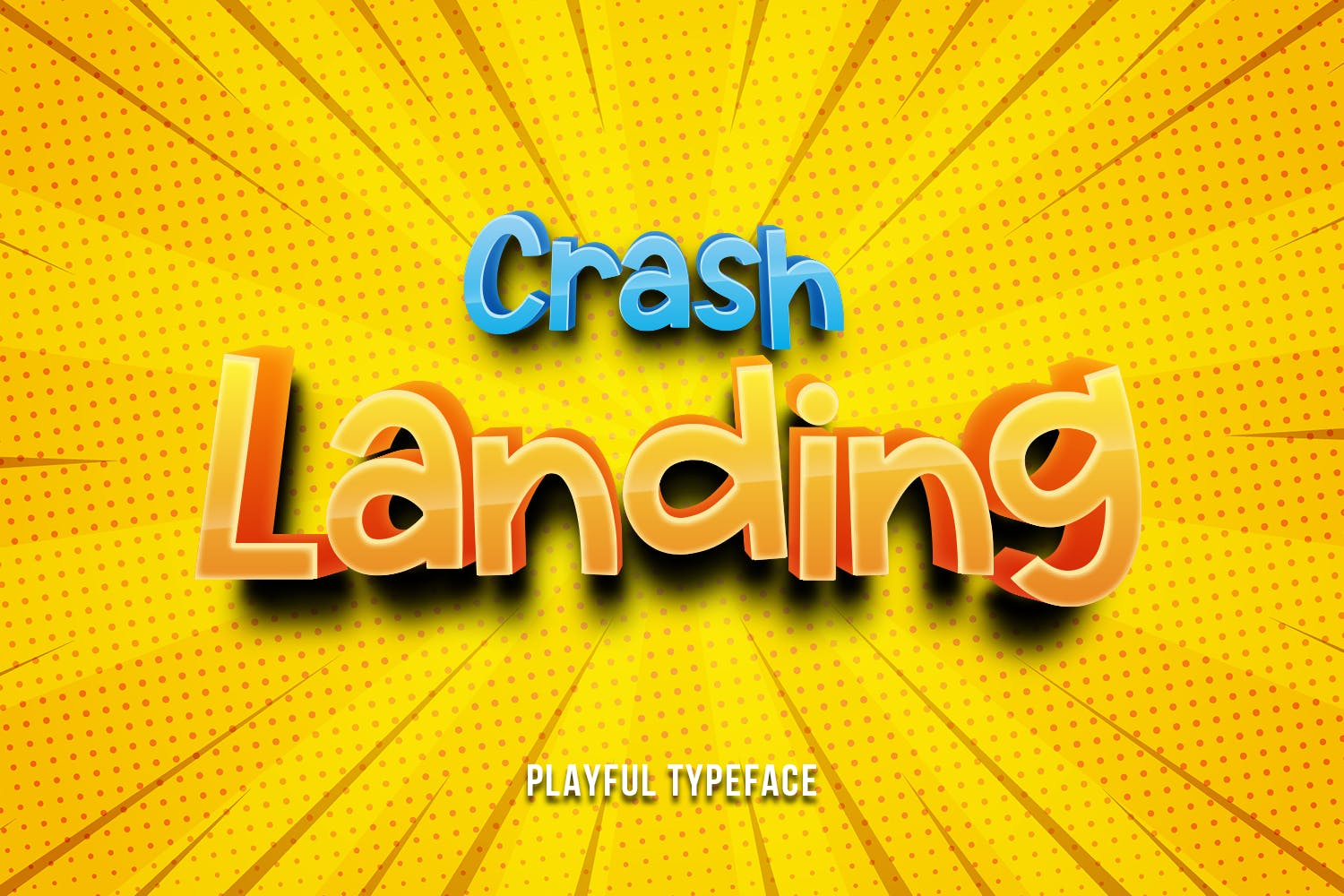 Crash Landing is a sans-serif typeface absolutely bursting with personality. With a lavish letter design and a multi-color graded aesthetic, Crash landing is as captivating as it is effective. A great primary display font choice for your next mobile game!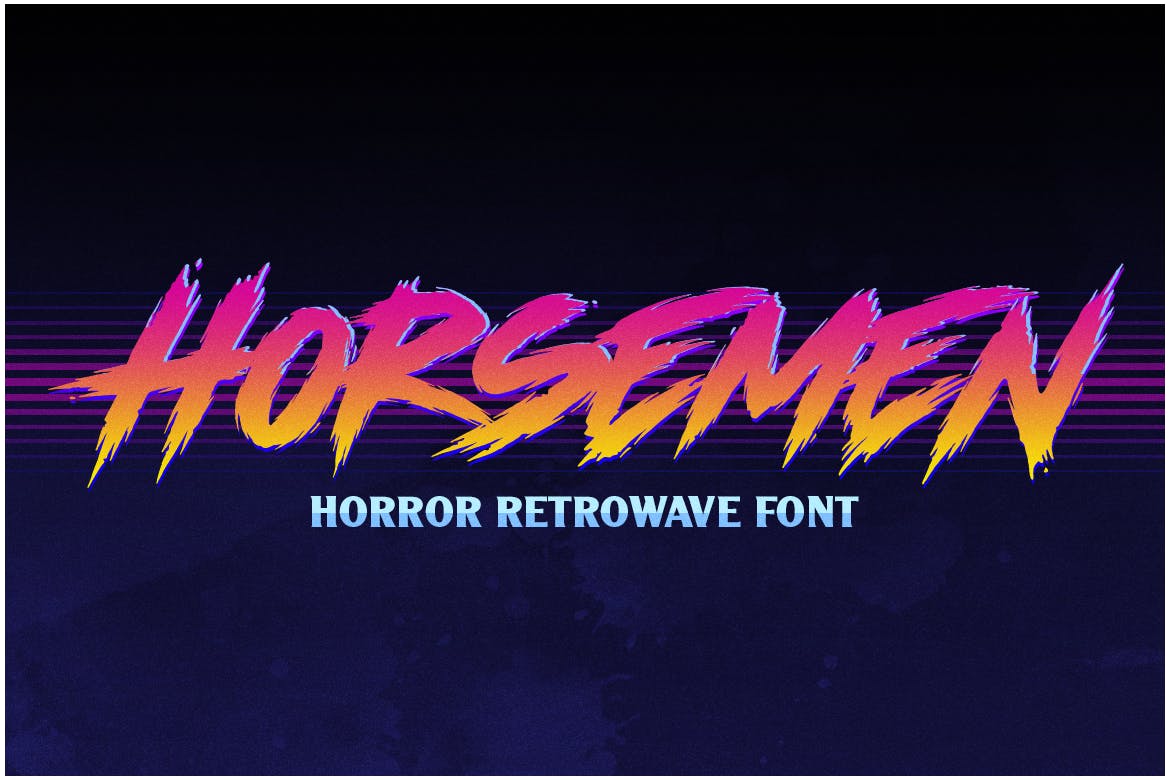 Horsemen bring the cyberpunk retro style to the table in an absolutely powerful way. With jagged brush-stroke letter designs, and a range of colored border options for you to choose from. Horsemen is a highly adaptable font that will leave you customizing for hours.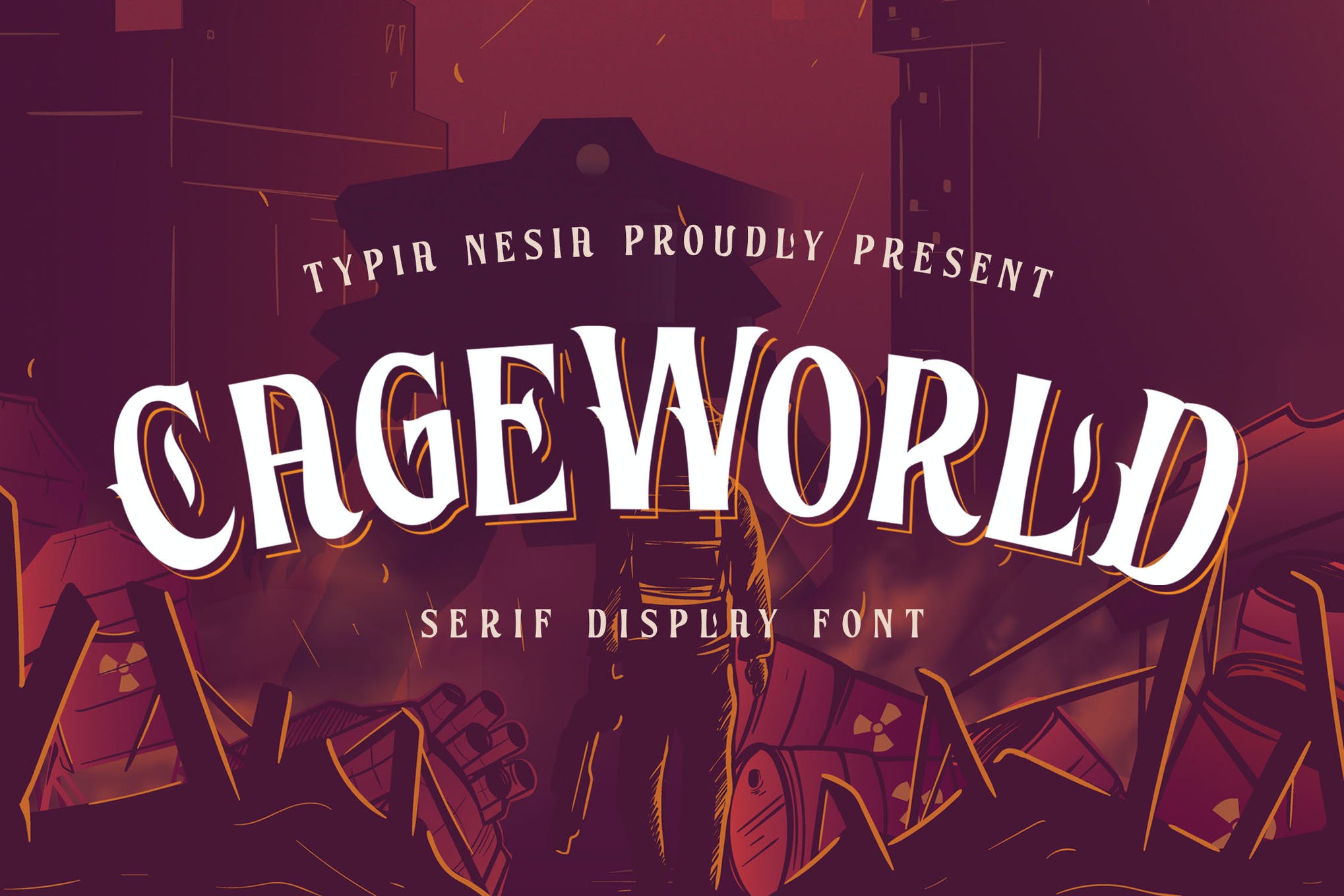 CageWorld is a serif typeface that brings a uniquely vintage game aesthetic to the table. A captivating display font with hand crafted letter designs that are sure to impress. If you're looking to brand your next adventure game set in a gritty noir world, CageWorld is a great choice.
Free Gaming Fonts
Whilst the list of quality free games out there is forever getting smaller, that's not the case with gaming fonts. Let's take a look at some of the free gaming fonts that we think are worth your attention.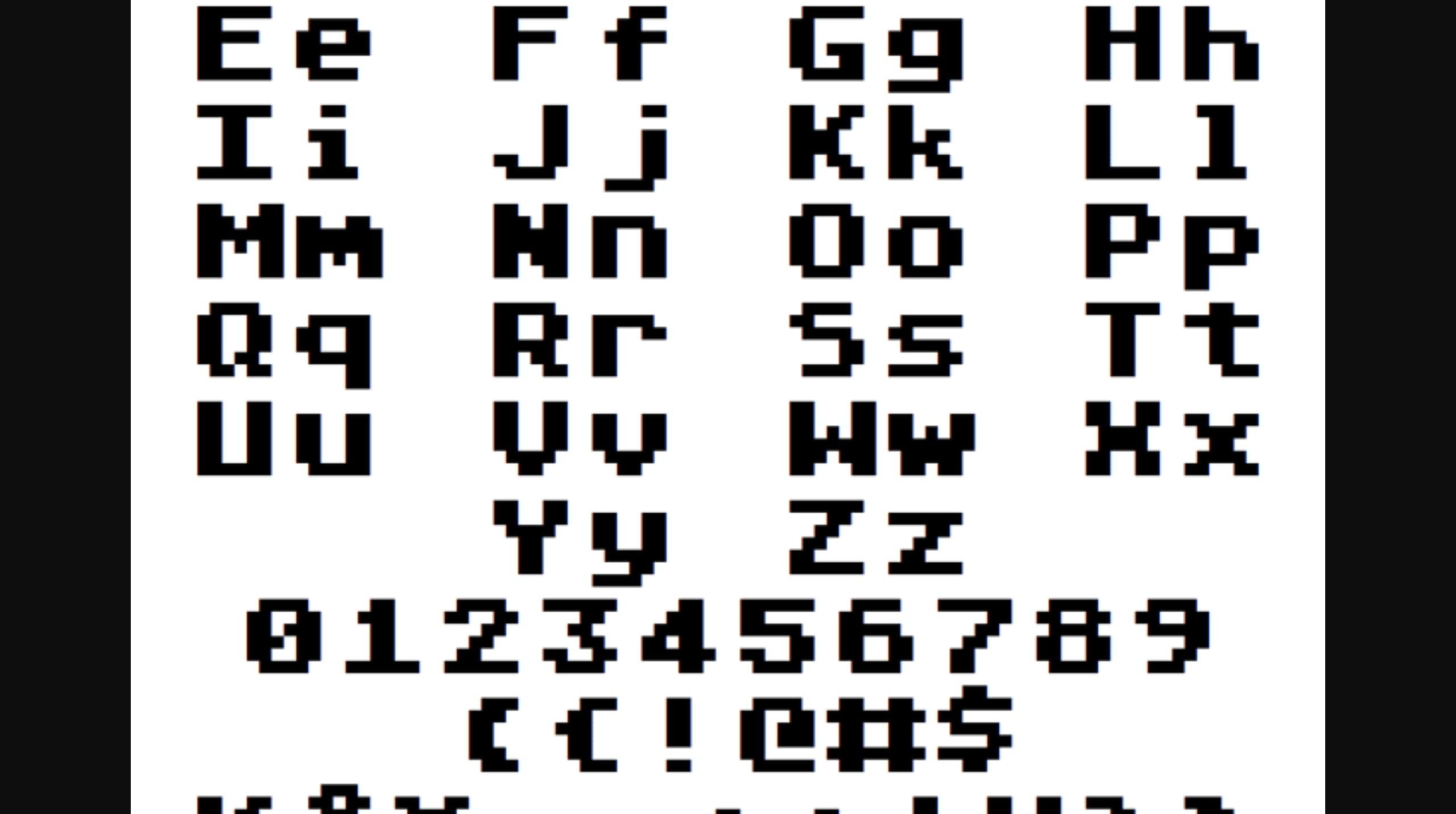 As the name might suggest, Atari Classic is modeled after the classic Atari font. An iconic pixel styled font that is sure to bring a little nostalgia into your next game branding project. It goes to show the classics are classic for the reason.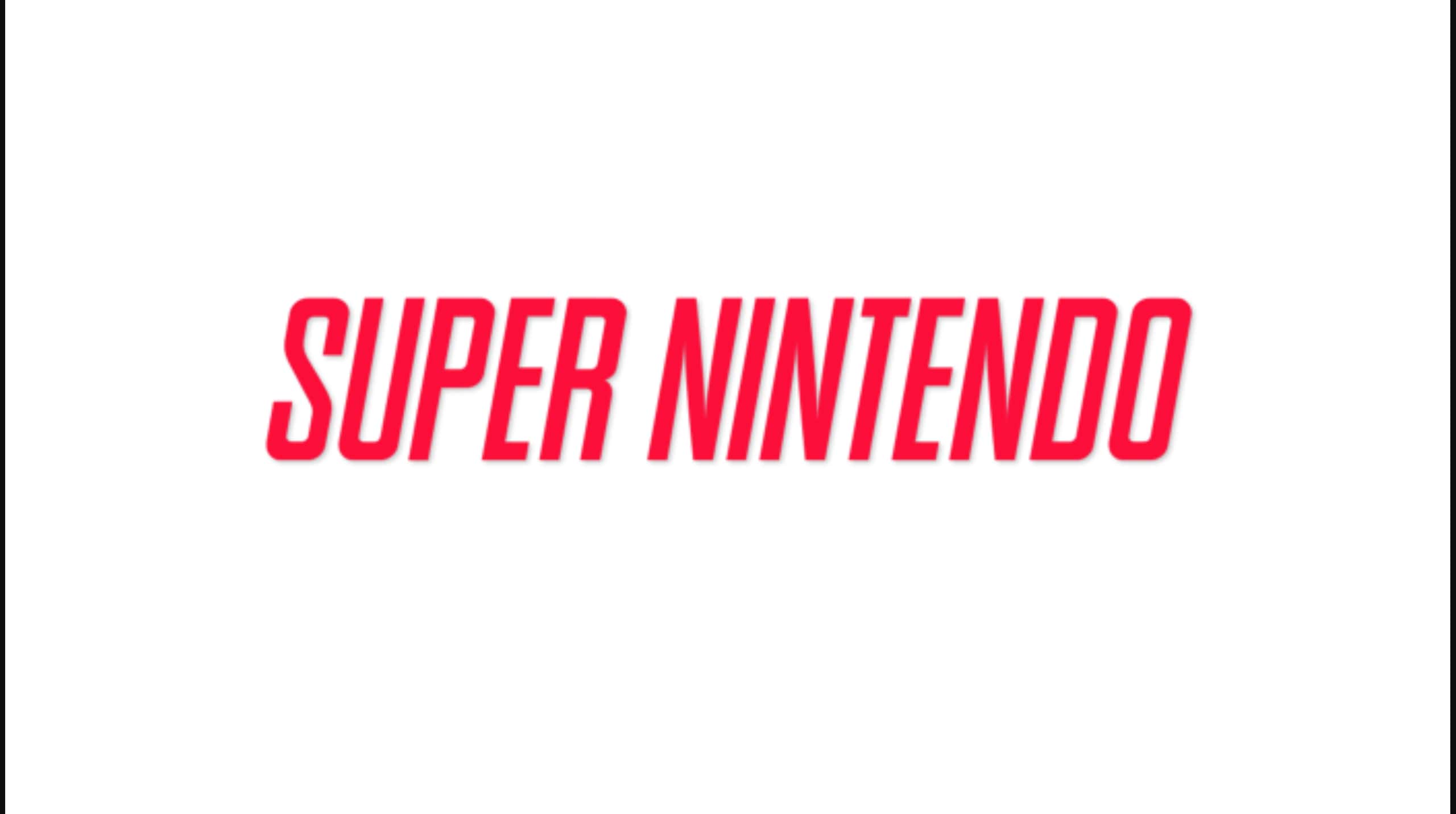 This font needs no introduction. It's the one and only Super Nintendo font. With its absolutely world-acclaimed style, and easy to recognize aesthetic, the SNES font is a proven way to bring some style to your next game branding project.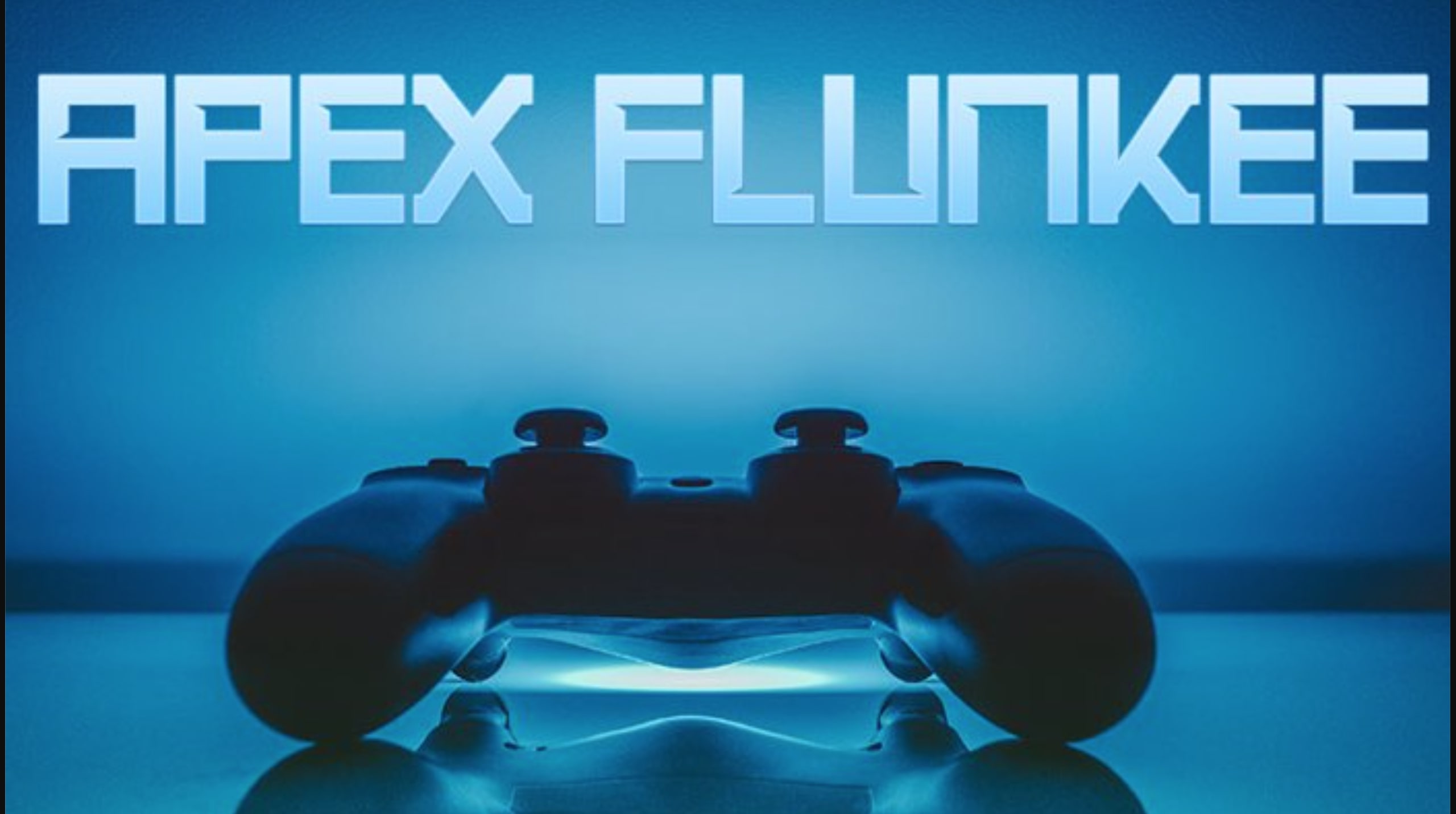 Apex Flunkee is a futuristic typeface modeled after Apex Legends. A strong line work aesthetic, complemented by an interesting minimalistic letter design, makes Apex Flunkee a powerful and commanding display font choice for a wide range of game branding projects.
Make Your Next Game Shine With These Game Fonts!
Video games bring excitement and joy to millions all around the world. Now with this selection of both premium and free gaming fonts to choose from, you too can now bring that same excitement to the page.
So what are you waiting for?