9 Best Free Membership Plugins for WordPress
With many businesses, communities, schools, and coaching firms switching to digital platforms, we are now seeing a rising demand for membership websites.
Whether it's to create an online classroom for students, offer premium content to subscribers, or make coaching programs, WordPress is the easiest and most affordable platform you can use to create your own membership website.
WordPress allows you to easily create membership websites using third-party plugins. And there are plenty of great free WordPress membership plugins you can use to make various types of membership websites.
In this post, we take a look at some of the top choices for building a simple membership website using WordPress for free. Let's get started.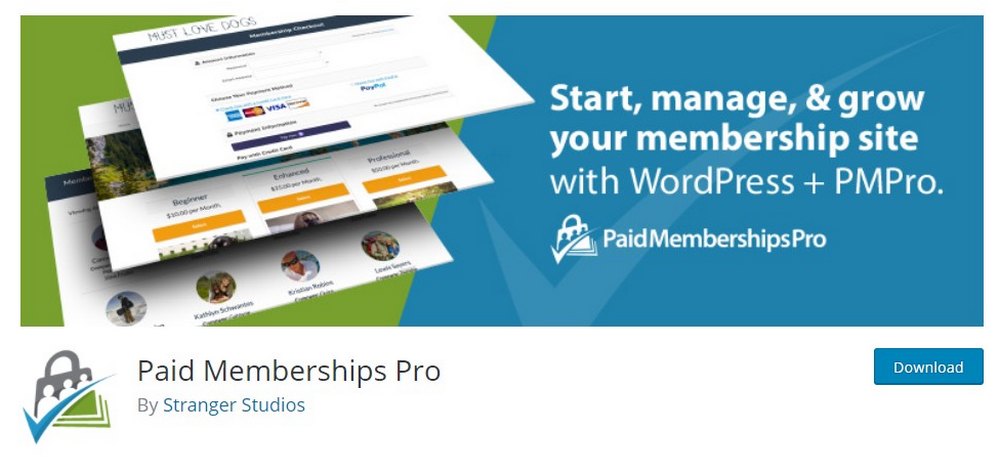 Even though the title has "pro" in it, Paid Membership Pro is actually one of the best free membership plugins you can find on WordPress. The base plugin is completely free to use and it's ideal for creating premium or members-only content for your website.
The plugin is very easy to setup and allows you to easily turn your regular content into premium content with just one click. It supports Stripe and PayPal for processing payments.
The free version of Paid Memberships Pro includes 19 free add-ons and many additional features like bbPress integration. The premium version has more add-ons and features. Pricing starts at $297 per year.
Main Features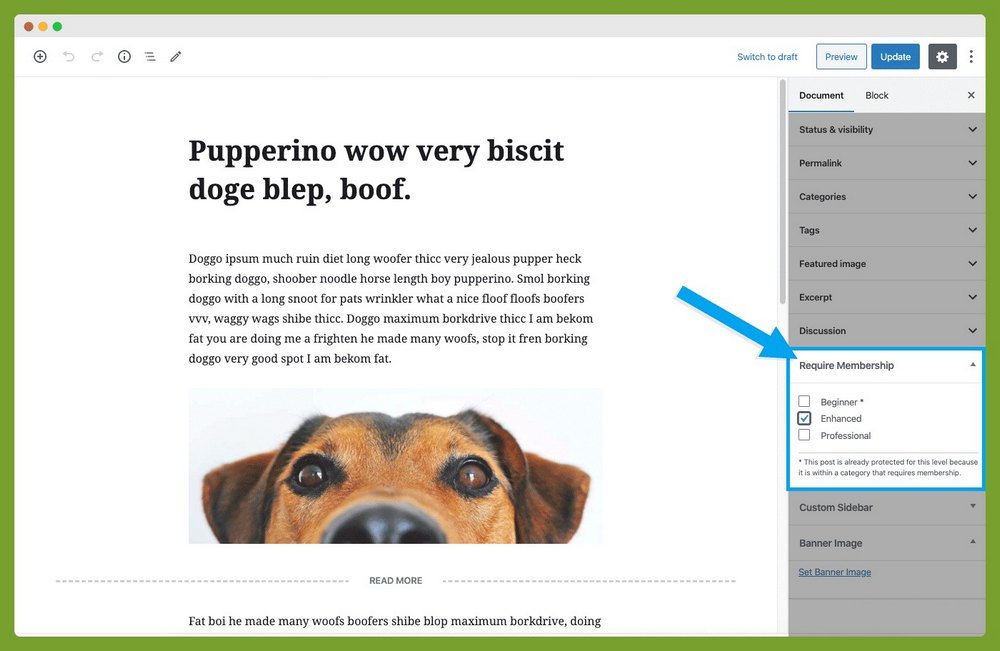 Easily create members-only content with payment options
Create unlimited membership levels, including free plans and subscriptions
Process payments with PayPal and Stripe
Get detailed reports on your memberships, revenue, and cancellations
Integrate with third-party plugins, including bbPress, BuddyPress, MailChimp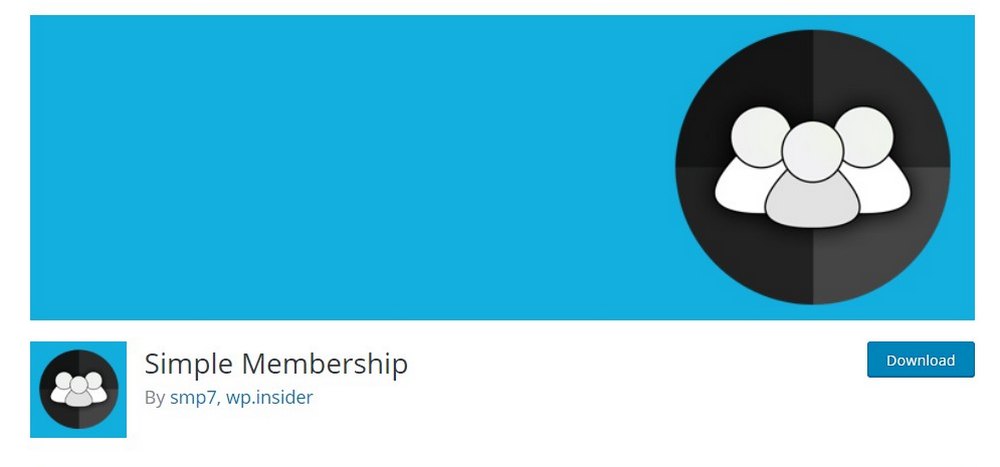 Just as the name suggests, Simple Membership is a simple and completely free membership plugin for WordPress. You can create a complete membership website with one-time and recurring payments using this plugin.
You can create multiple membership plans with different tiers using the plugin, as well as include free and paid membership options. Creating premium content is also quite easy.
The base plugin is completely free to use but you can extend the functionality with paid add-ons, like bbPress integration and two-factor authentication add-ons.
Main Features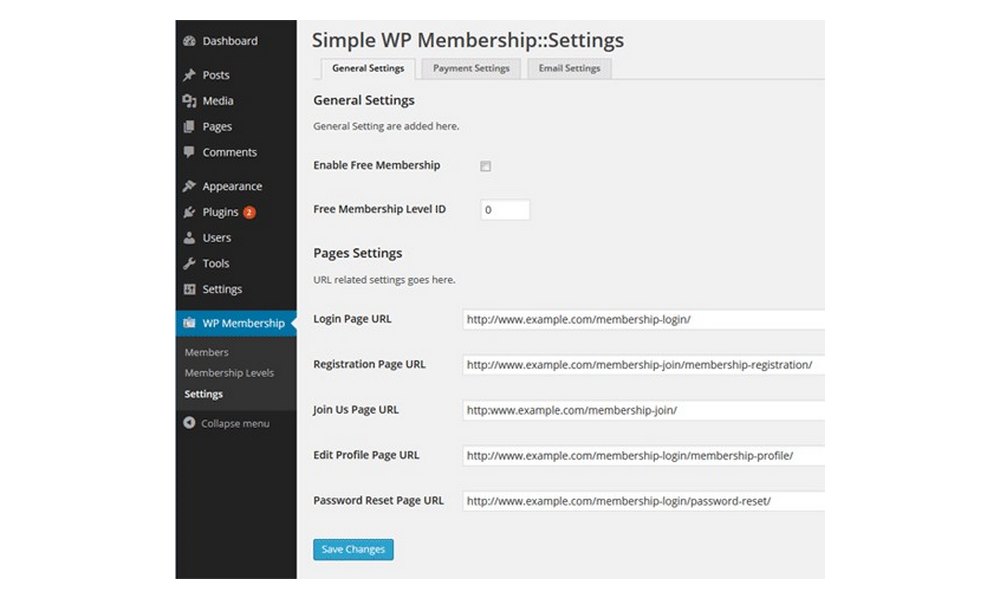 Easy to install and setup membership plans
Ability to create one-time and recurring payment options
Offer free trials, free membership, and many other membership tiers
Get detailed reports on membership payments log
Integration with third-party plugins using free and premium add-ons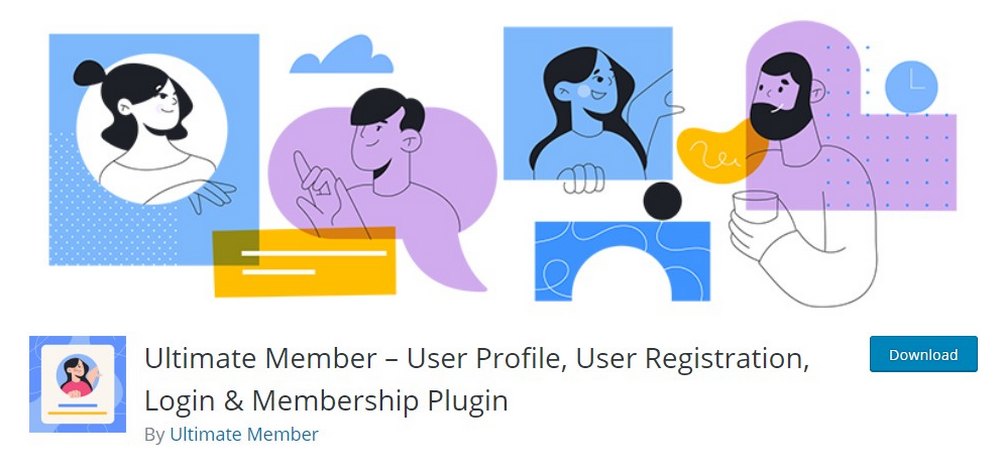 Ultimate Member is a different type of membership plugin that comes with a user profile creation system, in addition to the membership system. It's most useful for creating a complete membership platform with user registrations and forms.
The free version of the plugin allows you to create a membership website with user registrations, front-end user profiles, and a member directory. You can also create restricted content.
However, most of the best features are only available as paid extensions. If you want to integrate with bbPress and add features like private messaging, you'll have to pay for those extensions. That makes this plugin a suitable choice for community websites and schools.
Main Features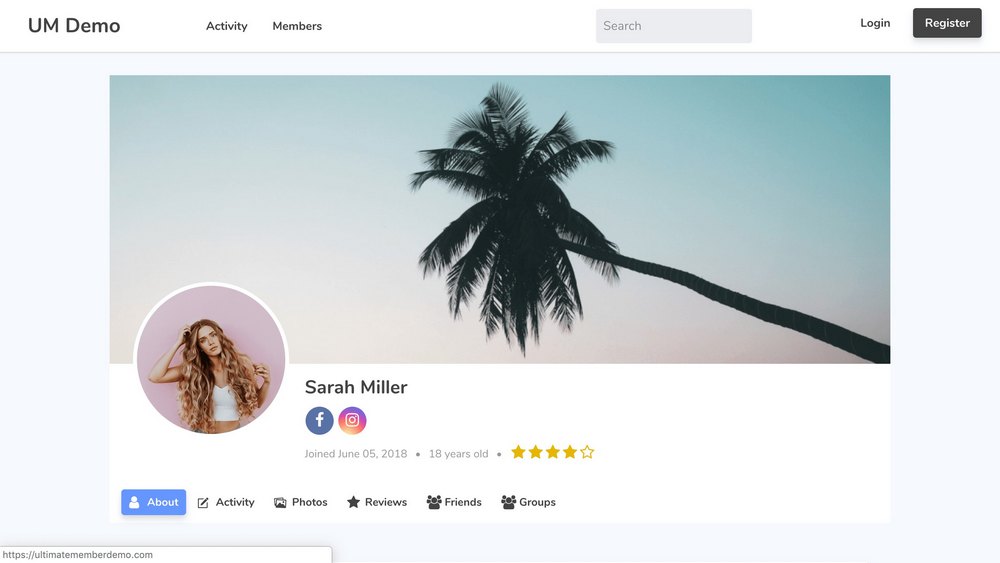 Create a complete membership website with user accounts and profiles
Design beautiful front-end user profiles with modern layouts
Add custom forms built with drag and drop form builder
Create restricted content and custom user roles
Add more features with 5 free extensions and other pro add-ons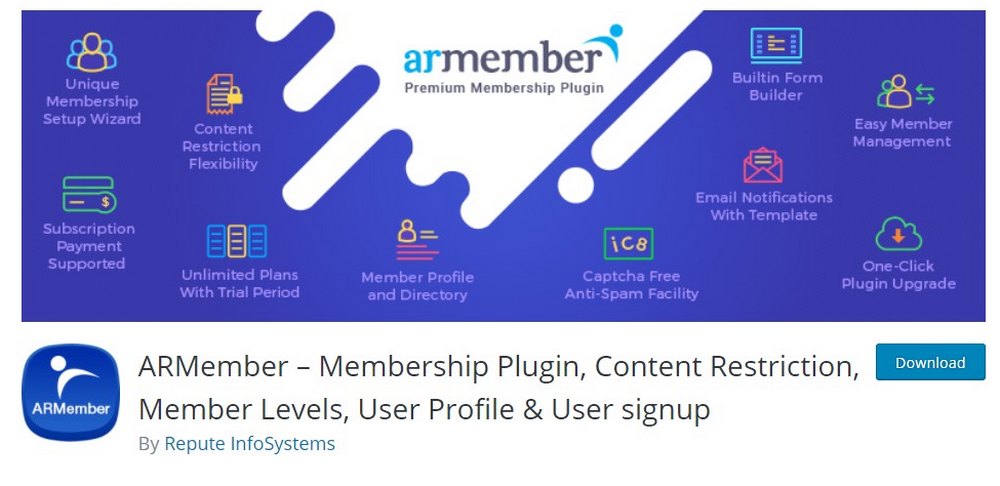 ARMember is one of the most beginner-friendly membership plugins you'll come across. The free version of the plugin offers many great features but to get the most out of the plugin, you'll have to switch to the premium version.
The Pro version is actually quite affordable. It only costs a one-time fee of $49 with free lifetime updates.
Even when using the free plugin, you can manage memberships, create unlimited membership tiers, content restrictions, as well as create beautiful front-end user profiles. Payment processing and other great features, however, are only available in the premium version.
Main Features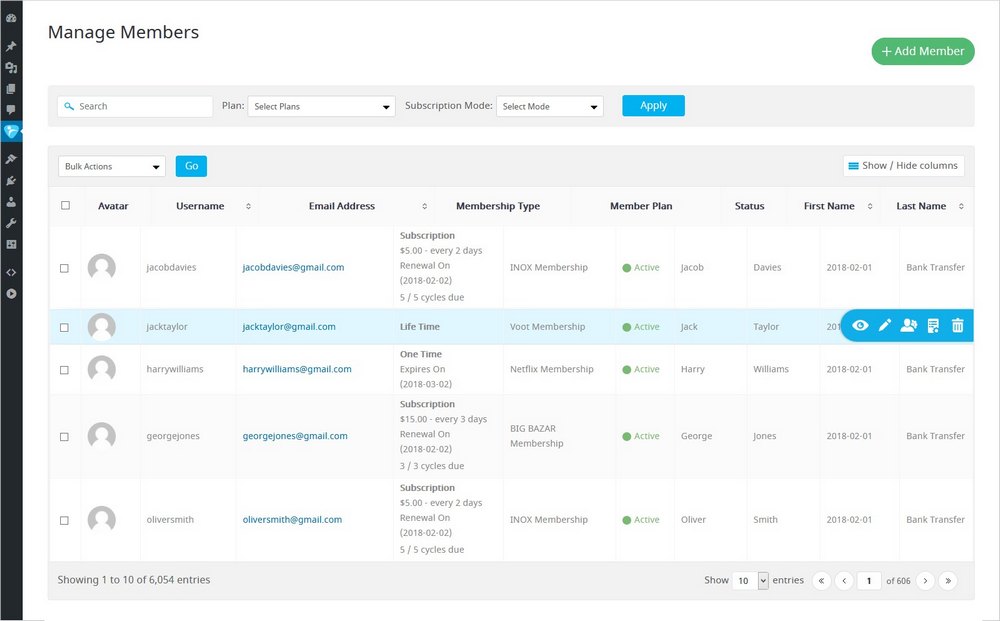 Easily create a membership platform with a beginner-friendly setup process
Add unlimited membership tiers, including free and paid memberships
Ability to upgrade, downgrade, and cancel memberships
Front-end member profiles, registration, and member directory
Paid posts, PayPal integration, social login, and more available in the Pro version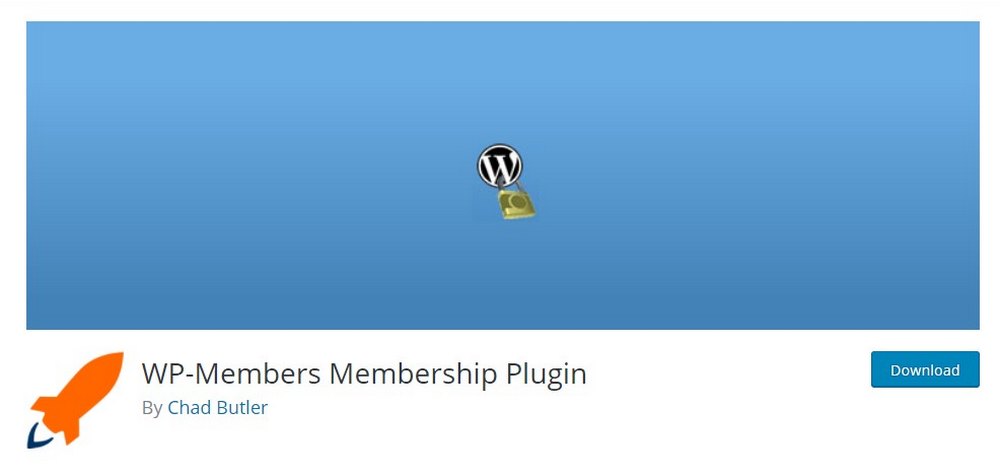 WP-Members is another great membership plugin you can use completely free to create a feature-packed membership platform. It's especially suitable for creating membership sites for communities and groups as well.
Using the plugin, you can setup a complete membership site with your own branded design. It allows you to restrict content and create user profiles that blend well with your current WordPress theme.
The plugin also supports PayPal subscriptions, Advanced Options, and other additional features that are available as premium extensions.
Main Features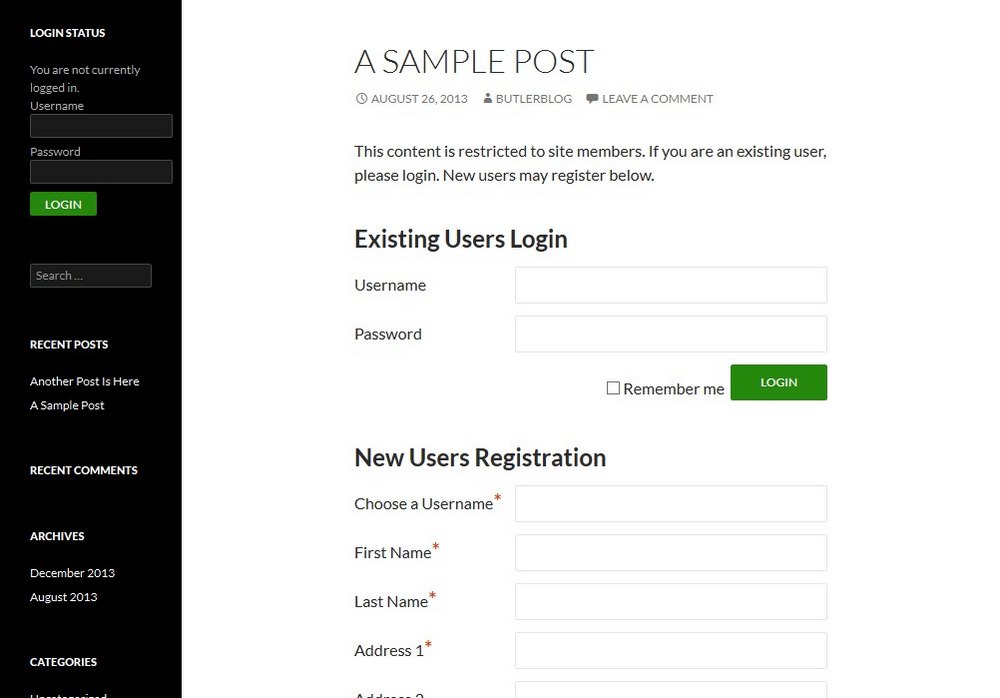 Create a members-only community with advanced customizations
Create restricted content or easily hide posts and pages
Add login, registration, and restriction forms anywhere using shortcodes
Get notifications for new user registrations
More features available as paid add-ons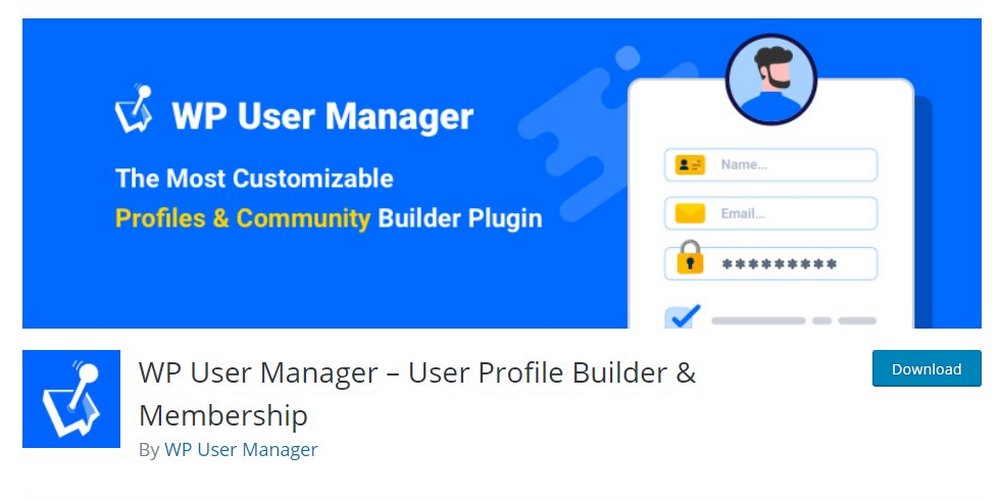 WP User Manager takes a modern approach to membership websites with its beautifully designed front-end forms and management system. The plugin is ideal for making simple membership websites.
With this plugin, you can create a beginner-friendly membership site with front-end registration forms, content restrictions, and beautiful user profiles. It even has options that allow users to manage their passwords more easily.
The free version of WP User Manager is capable of handling the basic functions of a membership site. To get the most out of the plugin, you can buy the Pro version starting at $149 per year.
Main Features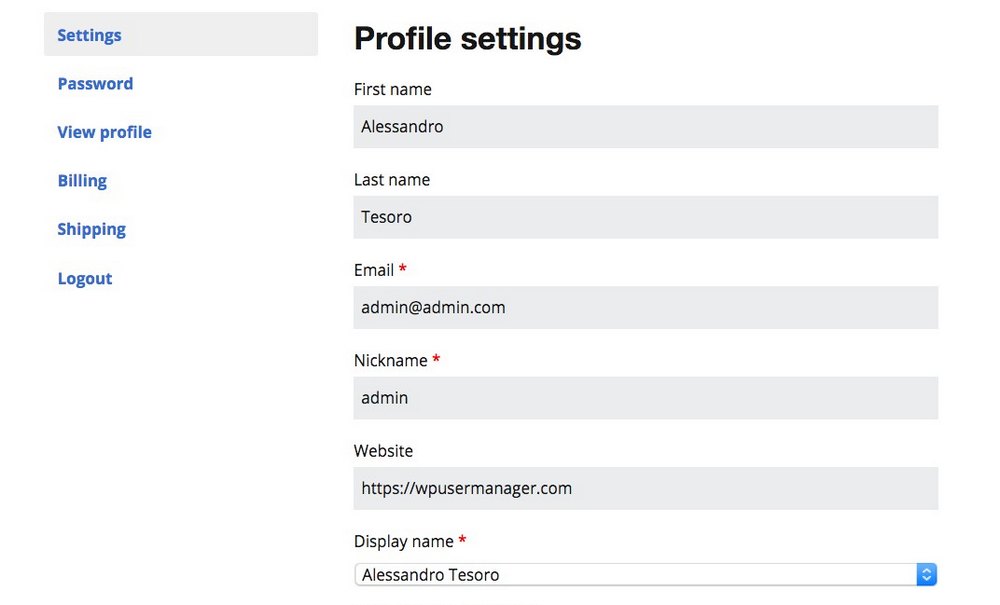 Create a simple membership site with a modern design
Includes front-end user login and signup forms
Design beautiful user profiles with custom avatars
Ability to restrict content based on user roles
Social login, WooCommerce integration, and more available in the Pro version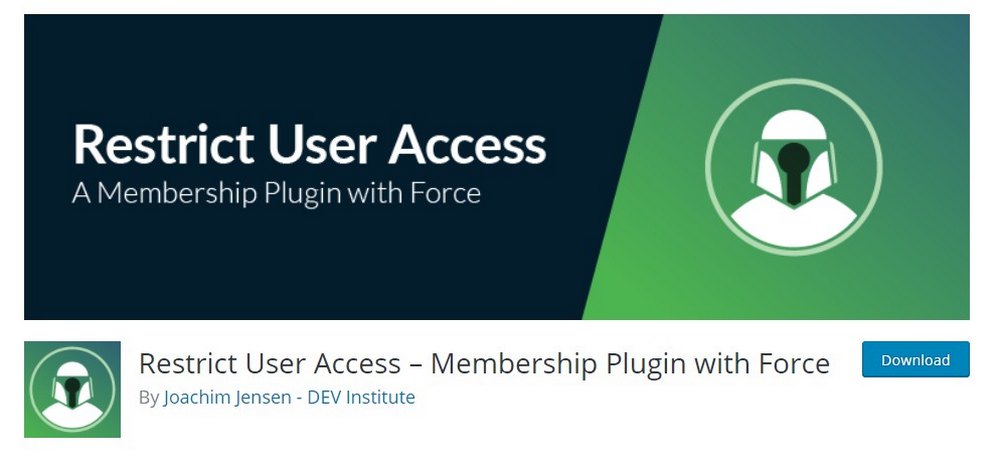 If you're looking for a simple plugin to create premium content for members of your website, this plugin is a great choice for you. It simply allows you to create restricted content with a membership system, for free.
This plugin is perfect for creating a premium membership system for blogs and coaching websites. It even includes automated memberships, like assigning a membership when a user purchases a WooCommerce product.
Restrict User Access is free to use. There are several premium add-ons you can use to add advanced features like time-based content locks and URL restrictions.
Main Features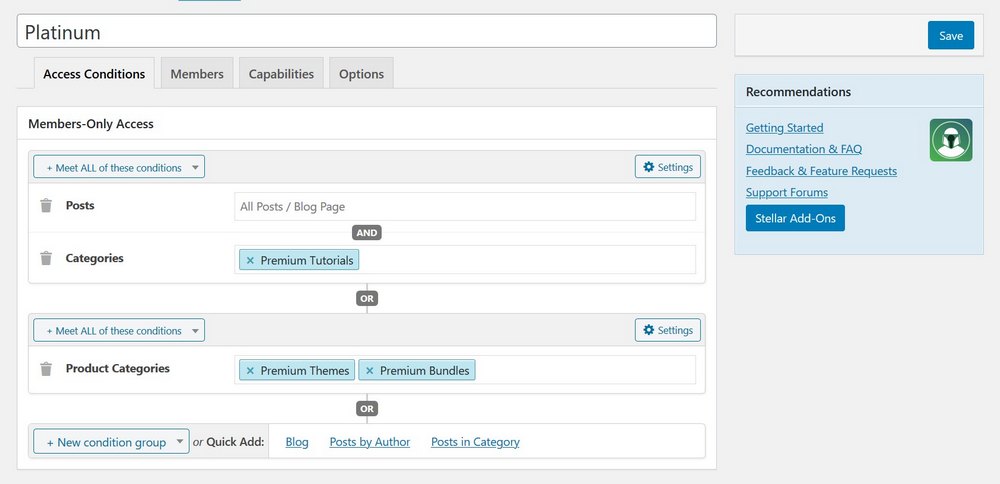 Easily create a membership platform with multiple membership tiers
Create unlimited access levels and control the length of the access period
Restrict posts, categories, and content from other plugins
Integrates with bbPress, WooCommerce, EDD, and more
Create drip content for new members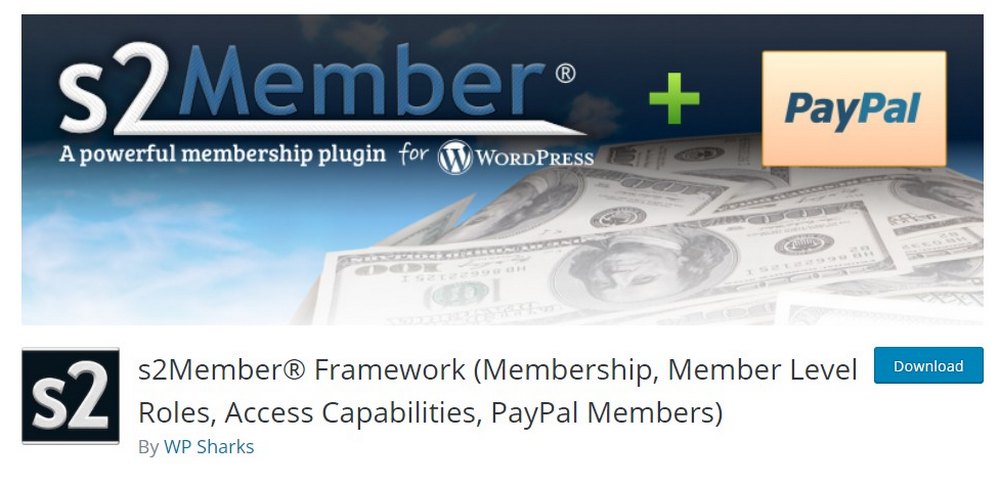 s2Member is a membership plugin you can use to create restricted content or members-only content on your website. The free version of the plugin, or s2Member Framework, gives you full access to all the basic features including PayPal buttons.
Premium versions of the plugin start at a one-time fee of $89 and offer additional features such as Stripe integration and one-click registration options.
With s2Member plugin, you can not only create premium posts and pages but also offer members-only file downloads as well.
Main Features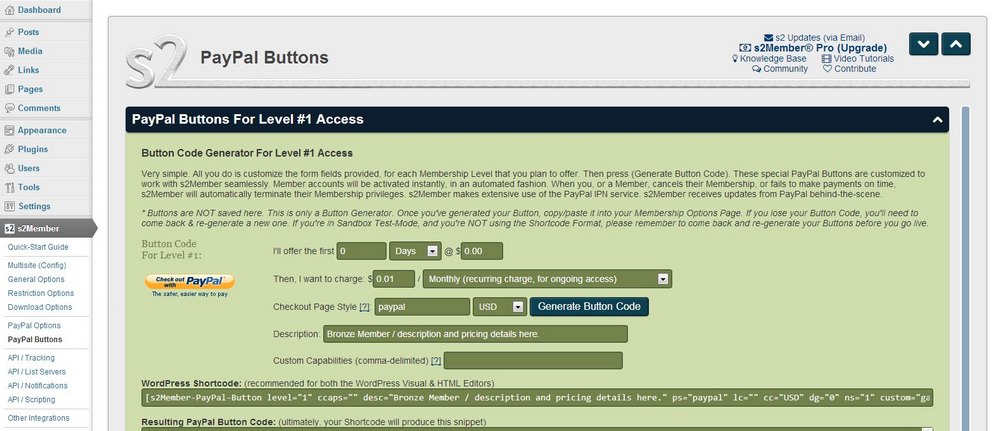 Create a simple members-only website with restricted content
Create premium posts, file downloads, and premium access to site areas
Free integration with PayPal for processing payments
Includes user registrations and user roles
Supports audio and video content restrictions with Amazon S3 integration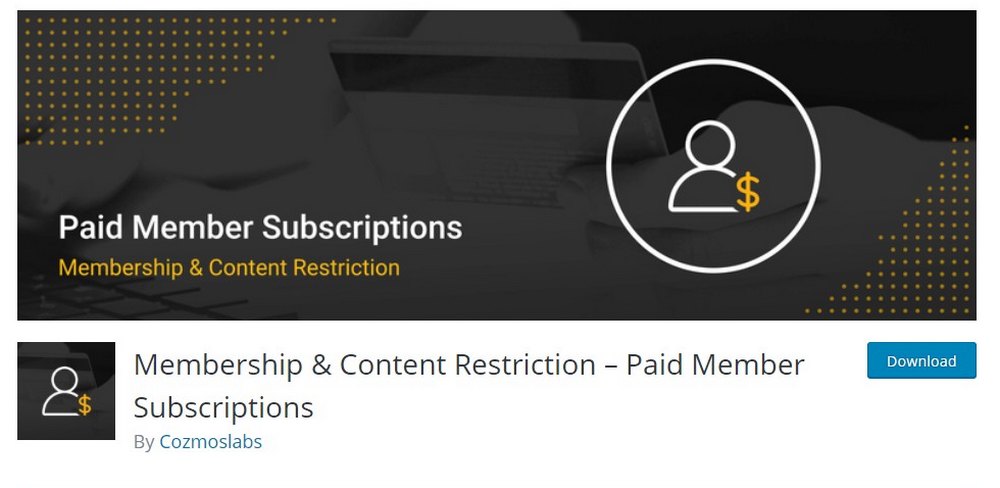 Paid Member Subscriptions plugin does exactly what the title says. It allows you to setup a membership site with paid membership subscription plans.
The plugin supports PayPal integration for payment processing. You can also offer free trial plans for new users to give temporary access to your platform. With WooCommerce integration, you can also create restrictions for products. Or even create a members-only online store.
The base plugin is free to use. With premium versions starting at $69, you can access additional features with add-ons.
Main Features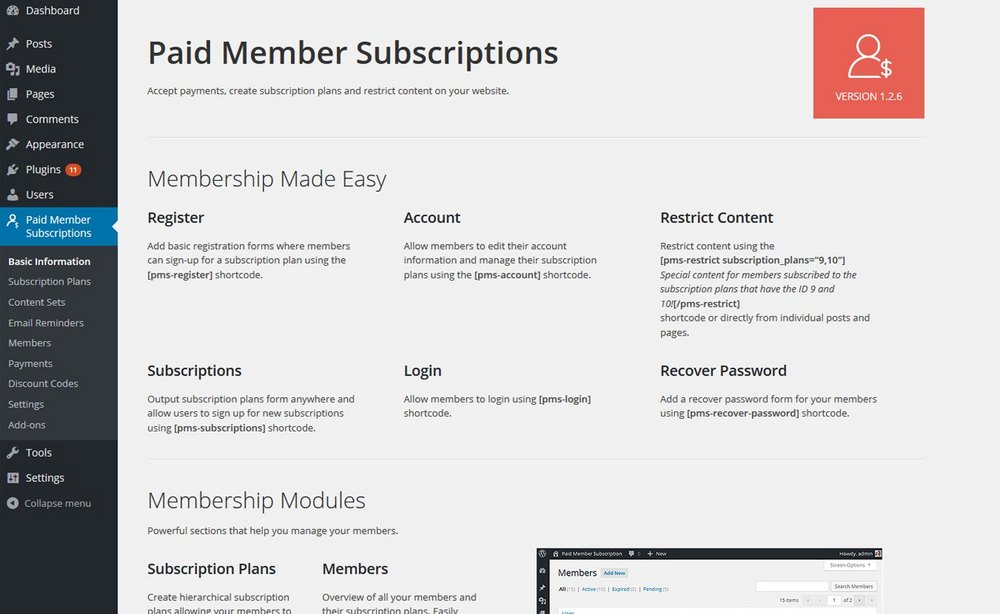 Easily setup a subscription-based membership website
Allows you to offer free trial periods to new users
Create restricted content, posts, and pages
Integrates with WooCommerce
Which WordPress Membership Plugin is Best?
Most of the plugins on our list work best for achieving a specific goal. They are more than capable of creating professional membership sites. But, consider using a premium version to get the most out of your plugin.
Both Paid Memberships Pro and s2Member Framework are great options for creating a simple membership site with content restrictions. Give them a try. After all, the plugins are free to use.
If you're in the process of setting up a membership website, be sure to check out our best membership WordPress themes collection to find a great design for your site.
Looking for WordPress hosting? We use Kinsta. They offer world-class WordPress hosting, built to keep your website fast, secure, and always online.