40+ Best Paid Membership & Subscription WordPress Themes 2023 (Free & Pro)
If you're creating a website that requires a paid membership or subscription element then this collection of WordPress themes can help.
Not only do these themes feature high-quality designs but they also span a wide range of categories. Among the collection, you'll find themes for creating subscription dating websites, online directories, blogs with paywalls, and fashion model agency portfolios to name just a few.
Most of these themes have been built to integrate seamlessly with the leading paid membership and subscription WordPress plugins, such as Paid Memberships Pro and Restrict Content Pro. Once you've activated the appropriate plugin, you can then give your audience the ability to sign up while also controlling which of your users can access your content.
The best paid-membership and subscription WordPress themes include all the templates your site will need, including the user registration, sign-up, dashboard, and submission forms. They also include templates for the other areas of your site, often providing you with multiple homepage designs and article layouts.
Other features to look out for when choosing the best paid-membership and subscription WordPress theme for your project includes whether or not any premium plugins are in the package, such as Visual Composer or Slider Revolution, and if any other plugins are supported, like WooCommerce or WPML for example.
Our tips for making an effective membership website should help point you in the right direction as well!
What is a Membership Website?
A membership website is a platform that you offer your customers and visitors the option to register with your website and create an account to gain access to exclusive content.
You can create many different types of membership websites using WordPress, including:
Online learning websites
Coaching and mentorship websites
Music and video streaming websites
Religious groups websites
Dating and networking websites
Paid membership magazines
Customer support platforms
And more
4 Tips for Making an Effective Membership Website
Follow these simple tips to make your membership website more effective and successful.
1. Use the Right Membership Plugin
Membership plugin is the third-party tool that you'll be using to integrate all the important elements of your membership website, like user registration systems, signup forms, pricing modules, and more. Depending on the type of membership site you're making, you'll need to pick the right membership plugin for your website.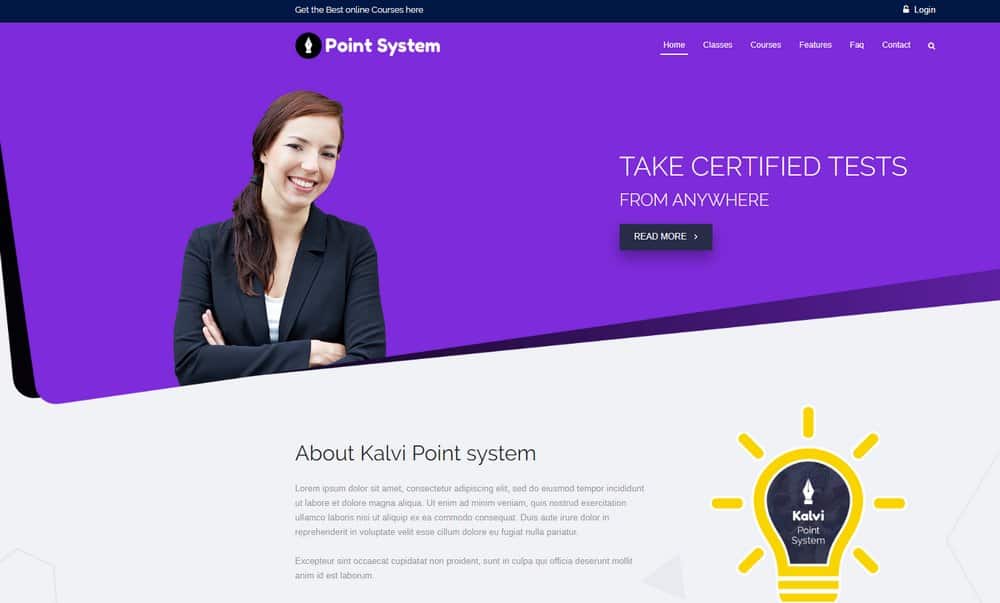 For example, if you're making a membership site to sell online courses, an LMS plugin like Sensei is the best choice for you. But if you're making a magazine blog with members-only content, a plugin like ARMember is a more suitable option for you.
Remember that most premium WordPress themes come bundled with these membership plugins for free.
4. Support for Different Membership Options
When choosing a membership plugin or a membership theme, you should also check to see if it supports the membership options and pricing plans you're planning to include in your website.

For example, if you're planning on charging members with recurring subscriptions, look for a plugin that offers such pricing options. If you want to allow customers to signup for a free trial, make sure the plugin offers this feature as well.
3. Integrate bbPress and BuddyPress
BuddyPress and bbPress are two of the most popular WordPress plugins used to create forums, community platforms, and other membership websites. These plugins are required for most membership websites to function.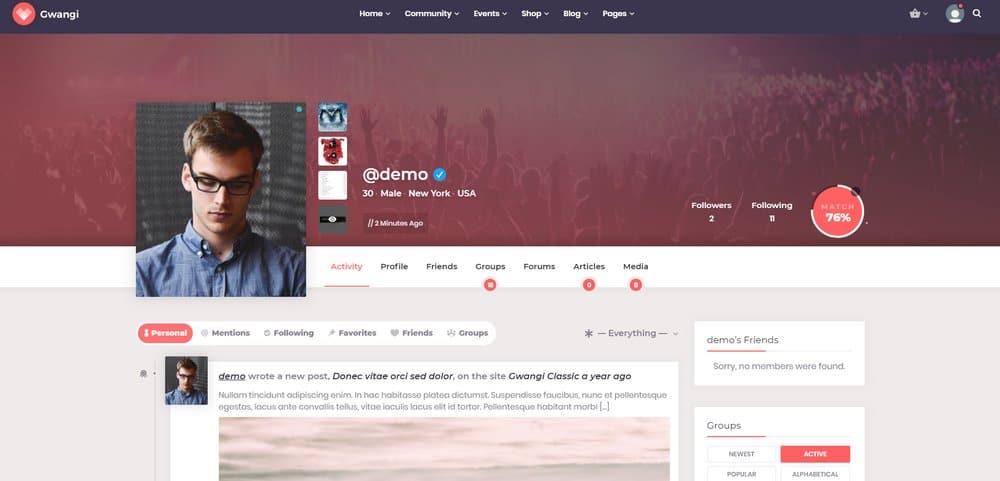 bbPress is commonly used to create forums, discussions boards, customer support platforms, and more. BuddyPress is more advanced and it's mostly used to build online communities.
Just make sure the theme you're buying supports these plugins.
4. Use Page Builders to Design Landing Pages
You'll need to create lots of landing pages for your membership website. You'll need landing pages for each course you sell from your website, lead capture pages to grow your email list, sales pages to promote your premium plans, and more.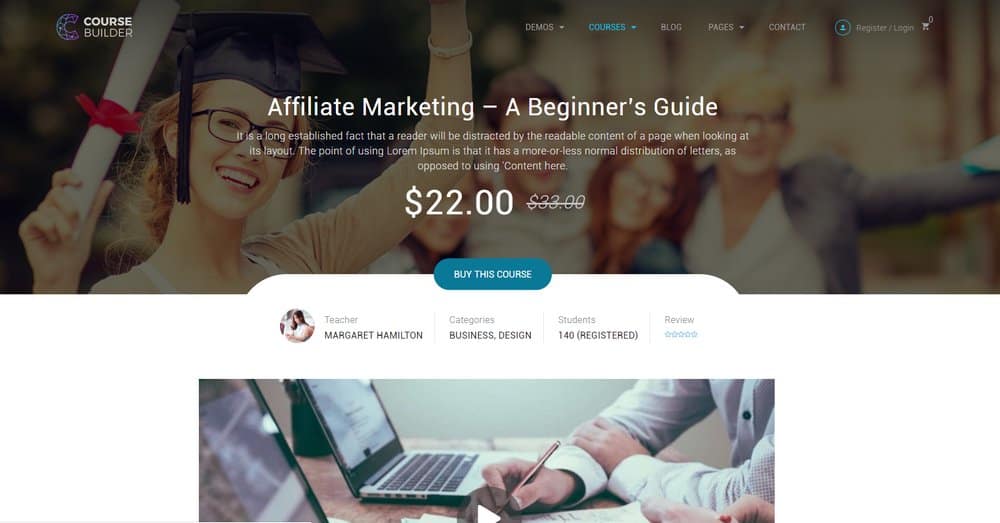 Thankfully, you can build these pages quite easily using WordPress page builder plugins like Elementor and WPBakery page builder without typing a single line of code.
Try to find a theme built with a page builder to easily build responsive landing pages without breaking your website design.