45+ Free InDesign Templates (For Stunning 2023 Print Projects)
So you've just started out on your InDesign journey, or maybe you're a seasoned professional who just doesn't have the time to create all of your projects from scratch. We know what you're thinking – we've wondered about it too. Does InDesign have free templates?
The answer is yes. There are amazing Adobe InDesign templates, free to download and customize, hiding all over the internet if you know where to look – and we do! But we understand that you're super busy and don't have the time to waste searching, so we've taken the very best free InDesign templates from our research and put them all together in one place for you. Easy!
Read on to discover our carefully curated list of free InDesign templates, perfect for stunning print projects of all kinds.
Get everything you need to supercharge your InDesign projects and workflow, with InDesign templates for every idea you can imagine! From just $16, get unlimited access to thousands of professional InDesign templates for flyers, brochures, books, magazines, proposals, reports, and much more.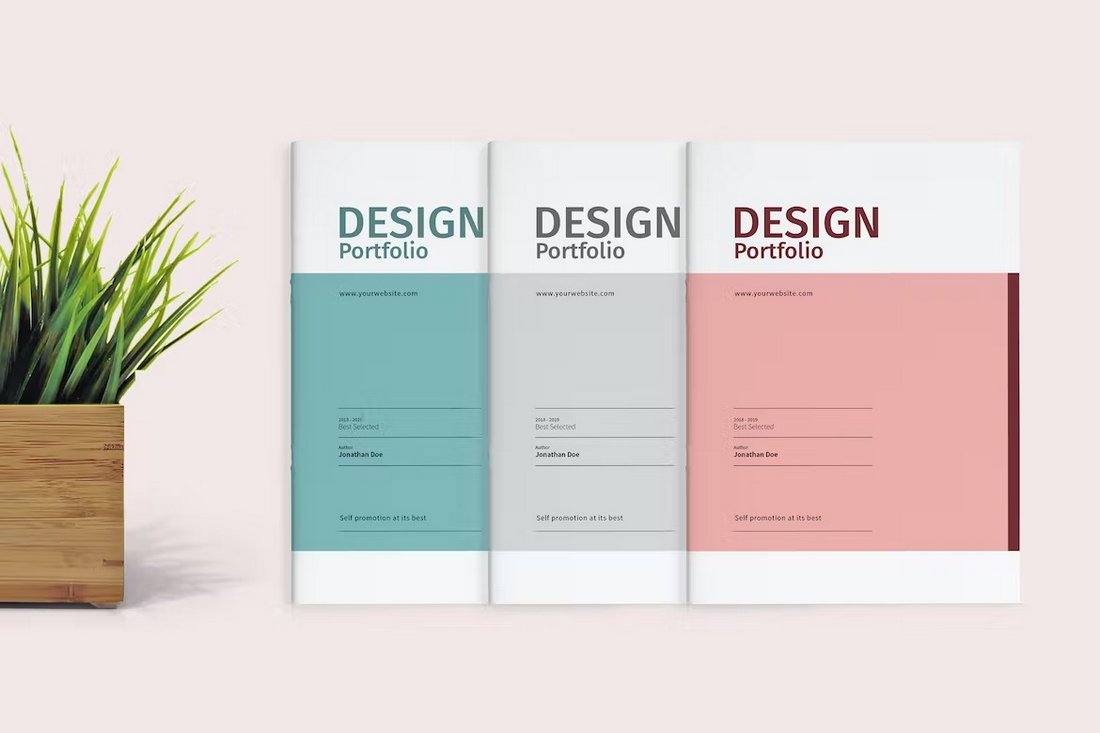 Every designer needs to have a killer portfolio to wow and win clients. This InDesign template will help achieve that goal. It includes 72 different page layouts for showcasing your work and case studies. And the brochure comes in 3 different color schemes as well.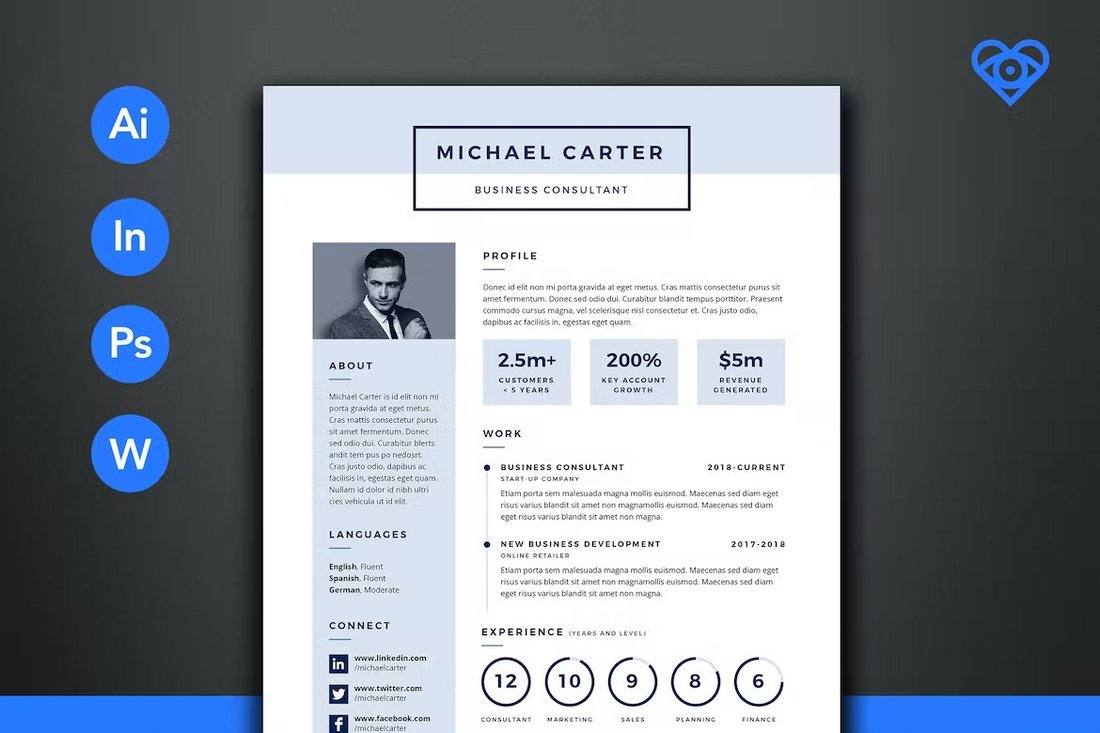 This InDesign template is ideal for making professional and corporate-style resumes for professionals. There are 3 layouts in this template for a two-page resume and a cover letter. The template is fully customizable and comes in multiple file formats.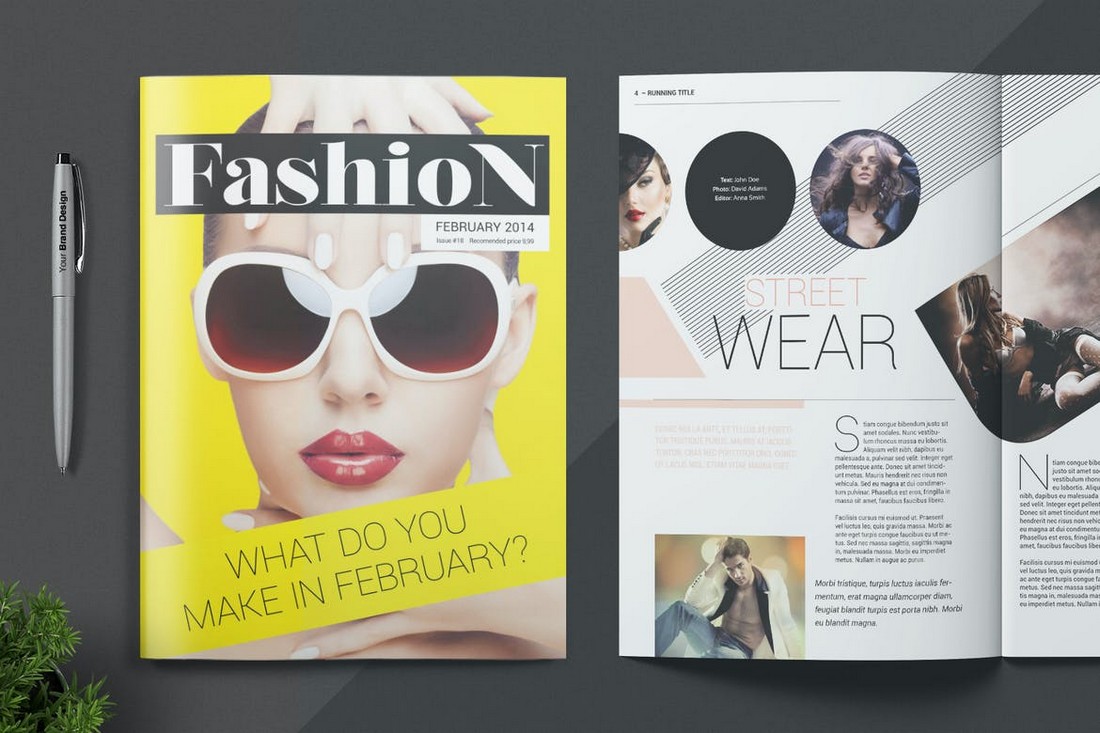 You won't find a cooler or trendier magazine template than this one. With this InDesign template, you can design a modern fashion or design magazine for many different types of businesses. It features 25 unique page layouts with a stylish cover design. You can easily customize it to your preference as well.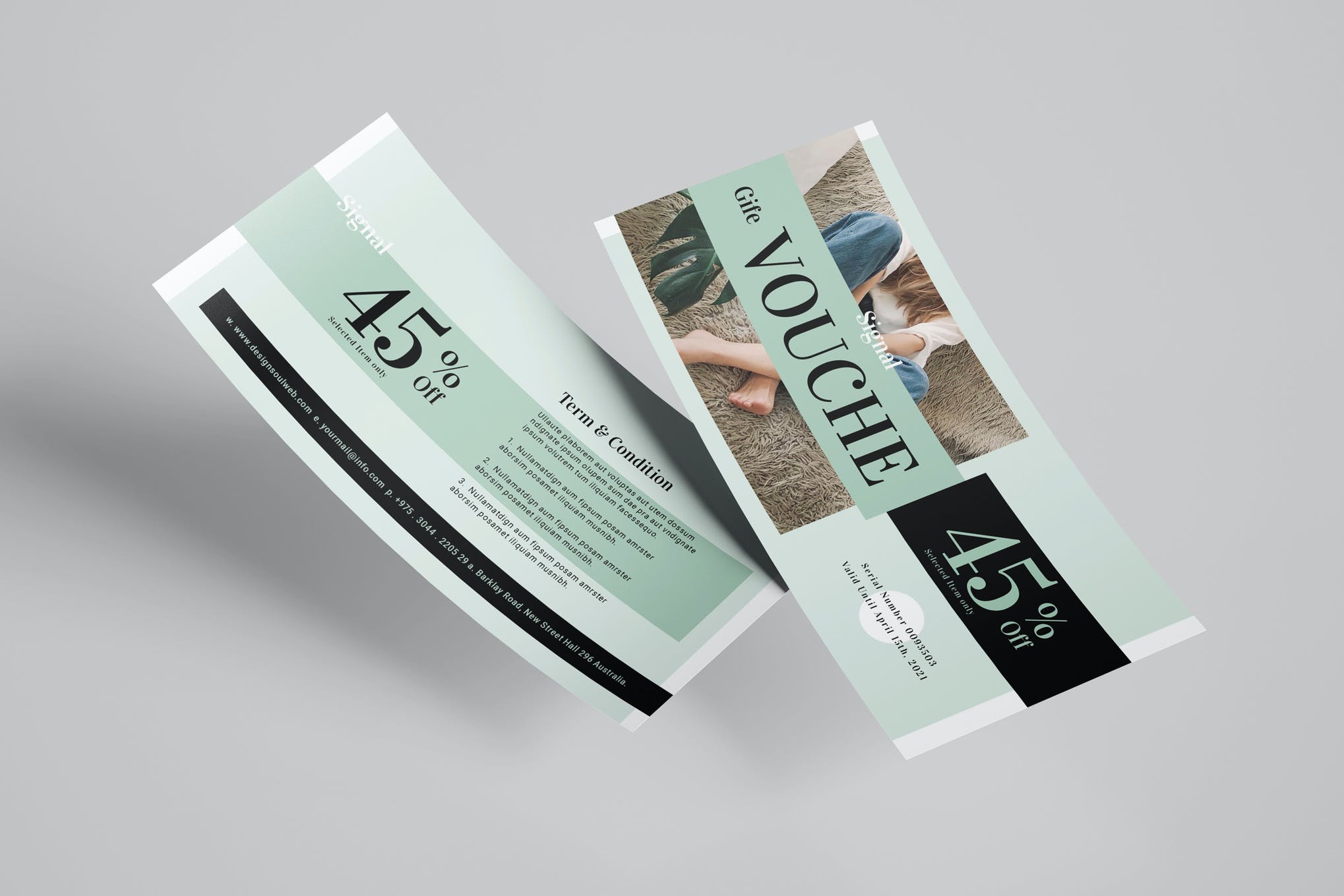 First up is a stunning gift voucher template suitable for virtually any purpose under the sun. It offers a 300 DPI, print-ready layout that can be fully customized to your heart's content. Compatible with InDesign CS4 and higher versions.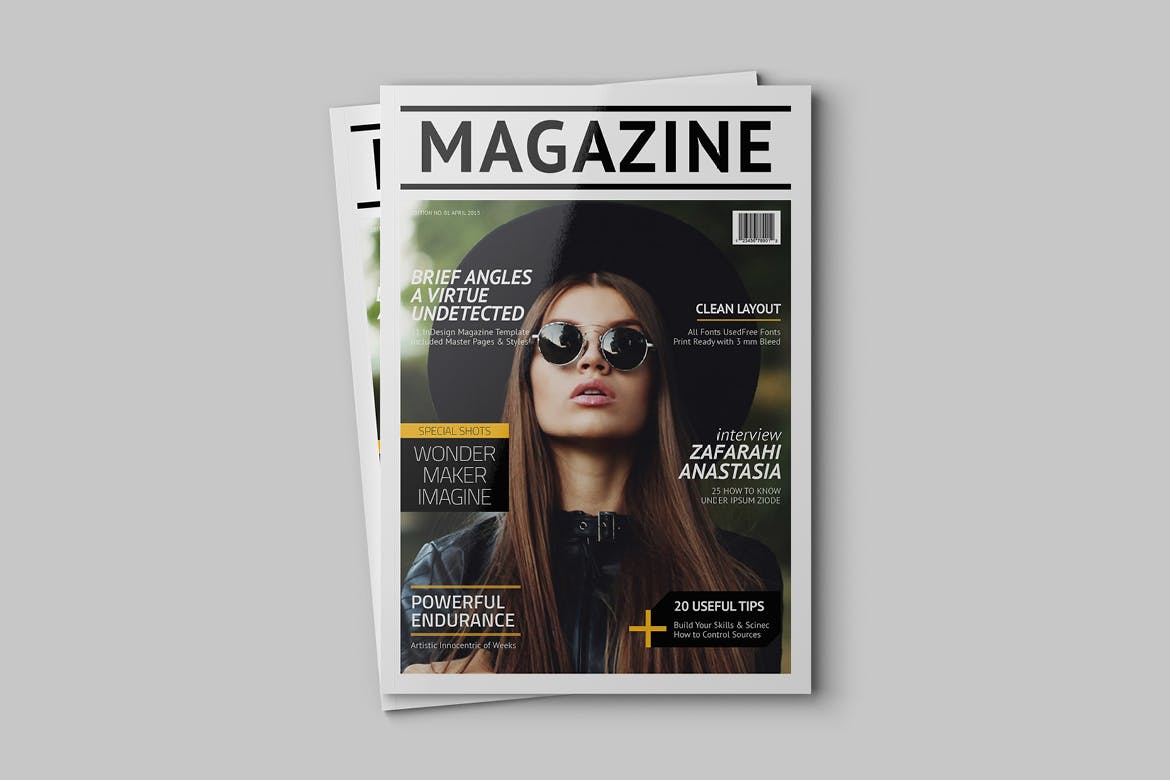 The next in our list of the best Adobe InDesign templates is this premium magazine layout from Envato Elements, suitable for any creative purposes. It offers 22 professionally designed pages in A4 format with a 3mm bleed and column-based layout, and every element can be fully customized.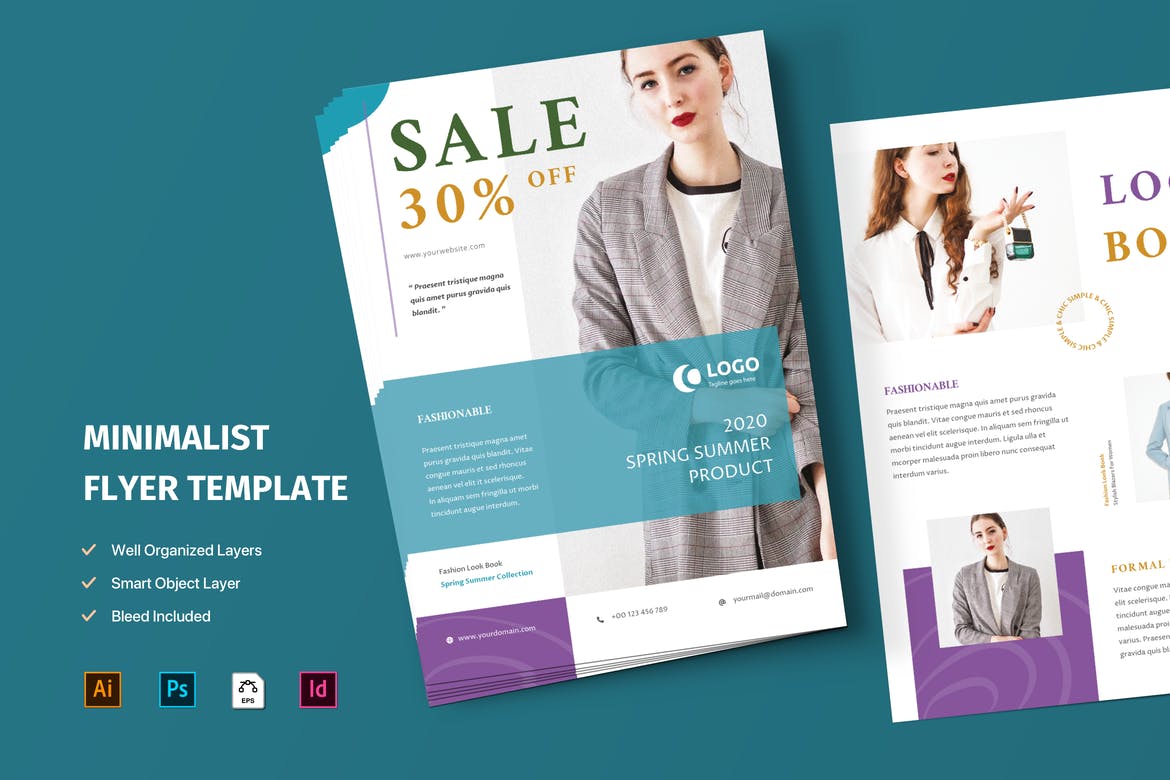 Next up, we have a versatile premium flyer template from Envato Elements that features a clean, minimal layout that can be customized to fit any brand or business. It's super easy to use and is fully layered for seamless editing, plus it comes with free fonts and a print-ready CMYK color space.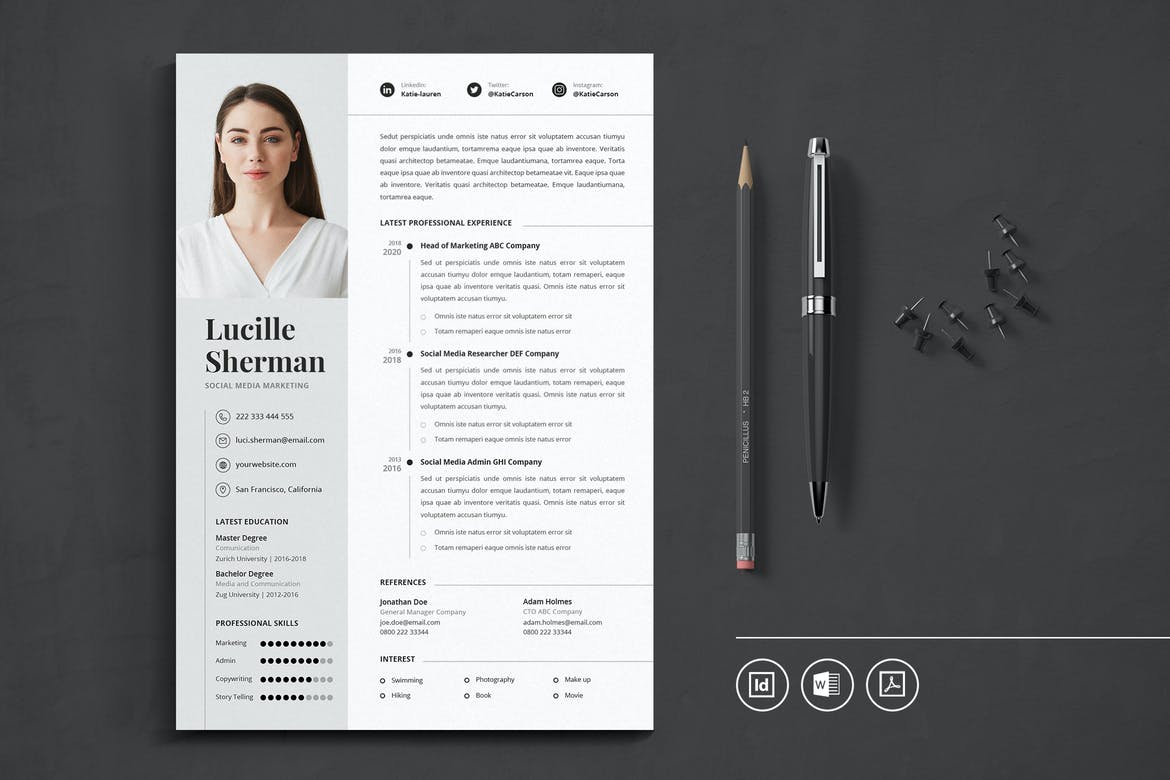 For a professional and modern looking resume, look no further than this stunning premium template from Envato Elements, perfect for any profession! It offers an elegant and minimal single page layout with all graphics fully editable, as well as free fonts and picture placeholders.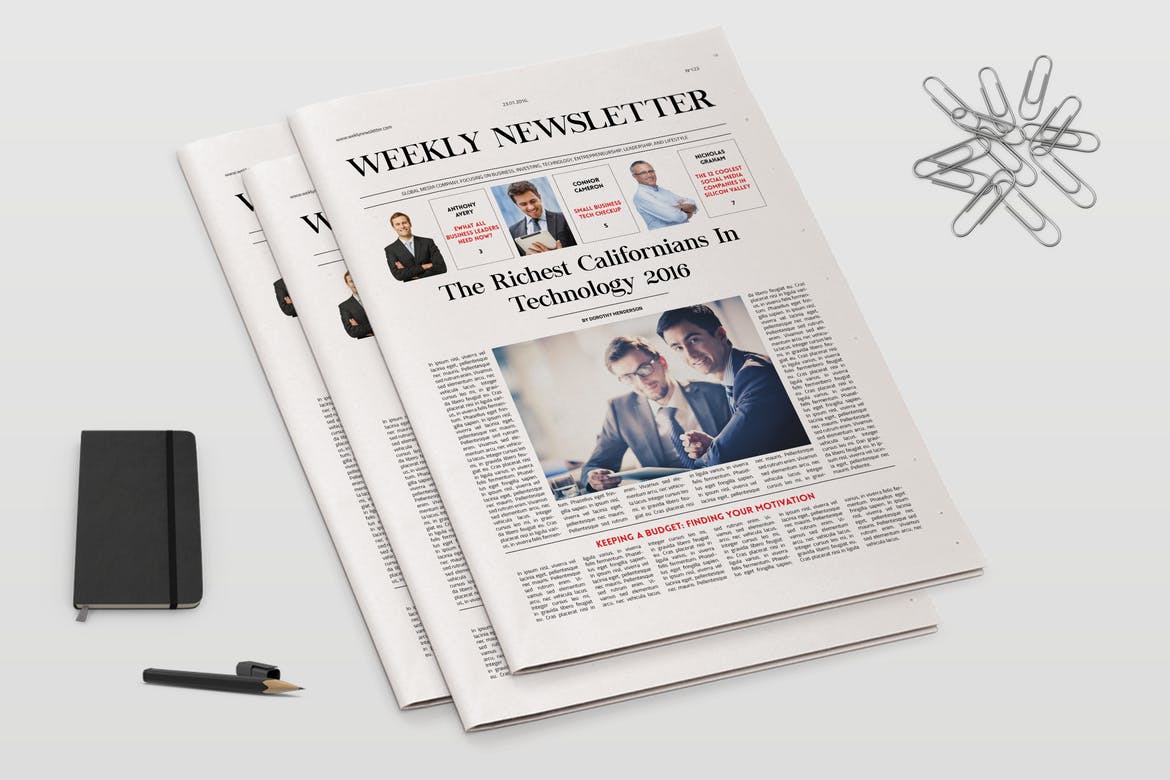 If you want to put together a business newsletter for company updates, this premium newsletter from Envato Elements includes everything you'll need. It comes with 8 unique page layouts featuring fully editable text, images, and other graphic elements, and the well-layered design makes it super easy to customize.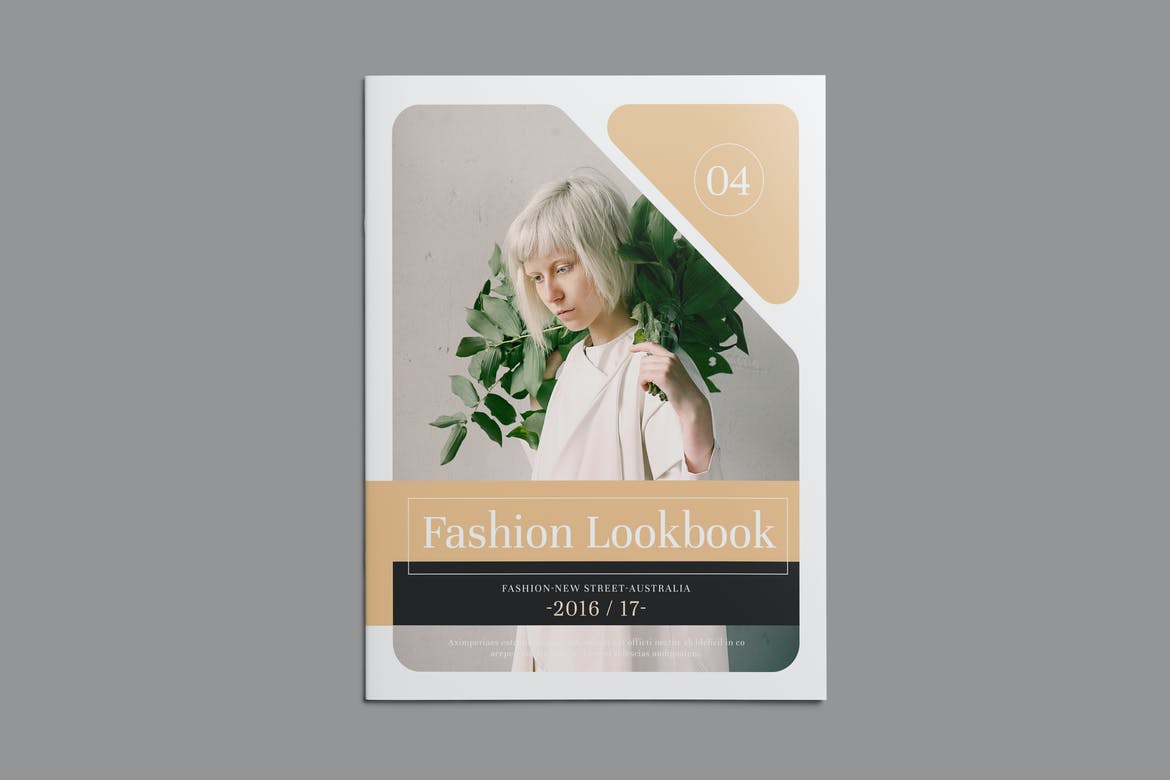 Designed as a fashion lookbook but versatile enough to be suitable for any kind of brochure or portfolio, our final premium template from Envato Elements can be fully customized according to your personal style, using InDesign versions CS4 and above. It includes 20 custom pages with US Letter sizing.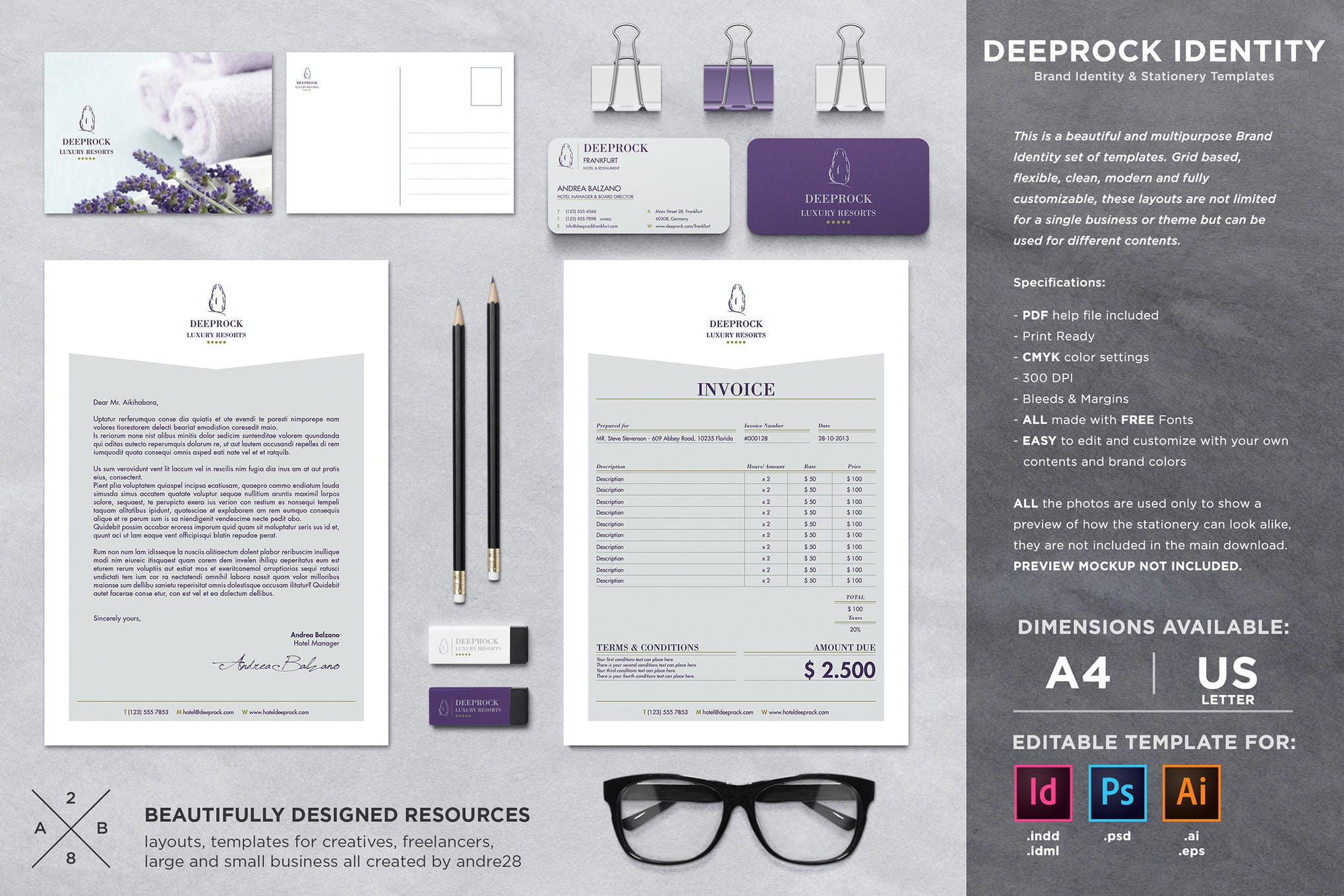 Deeprock is an exhaustive set of Adobe InDesign templates containing a letterhead, invoice, gift voucher, business cards, and postcards, and so many more designs. These layouts can be fully customized with your content.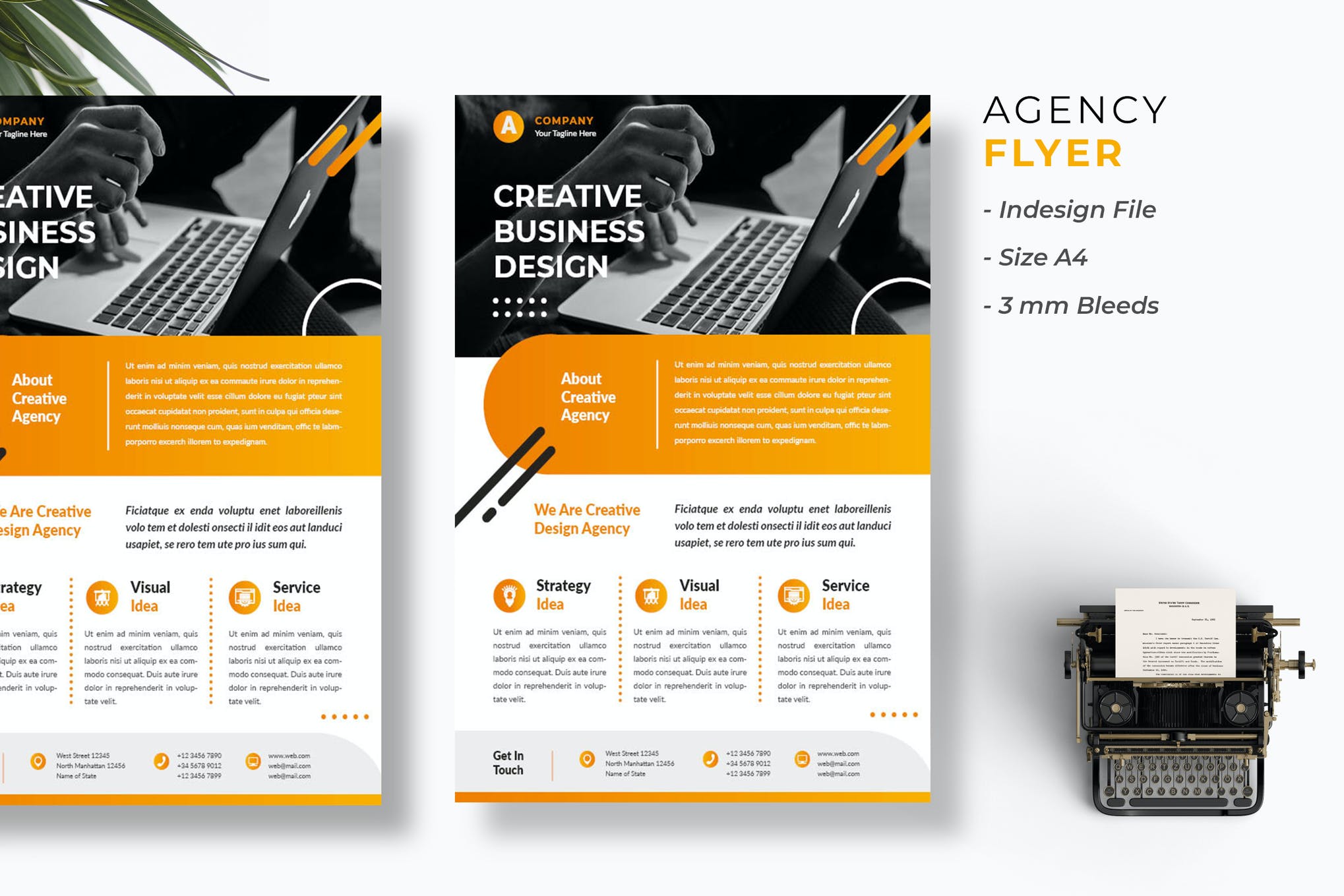 This flyer template is designed to announce a wide range of seasons. Creative and Minimalist flyer, perfect for any personal or corporate use. It's ideal for any company project. You can edit easily this flyer, It's 100% customizable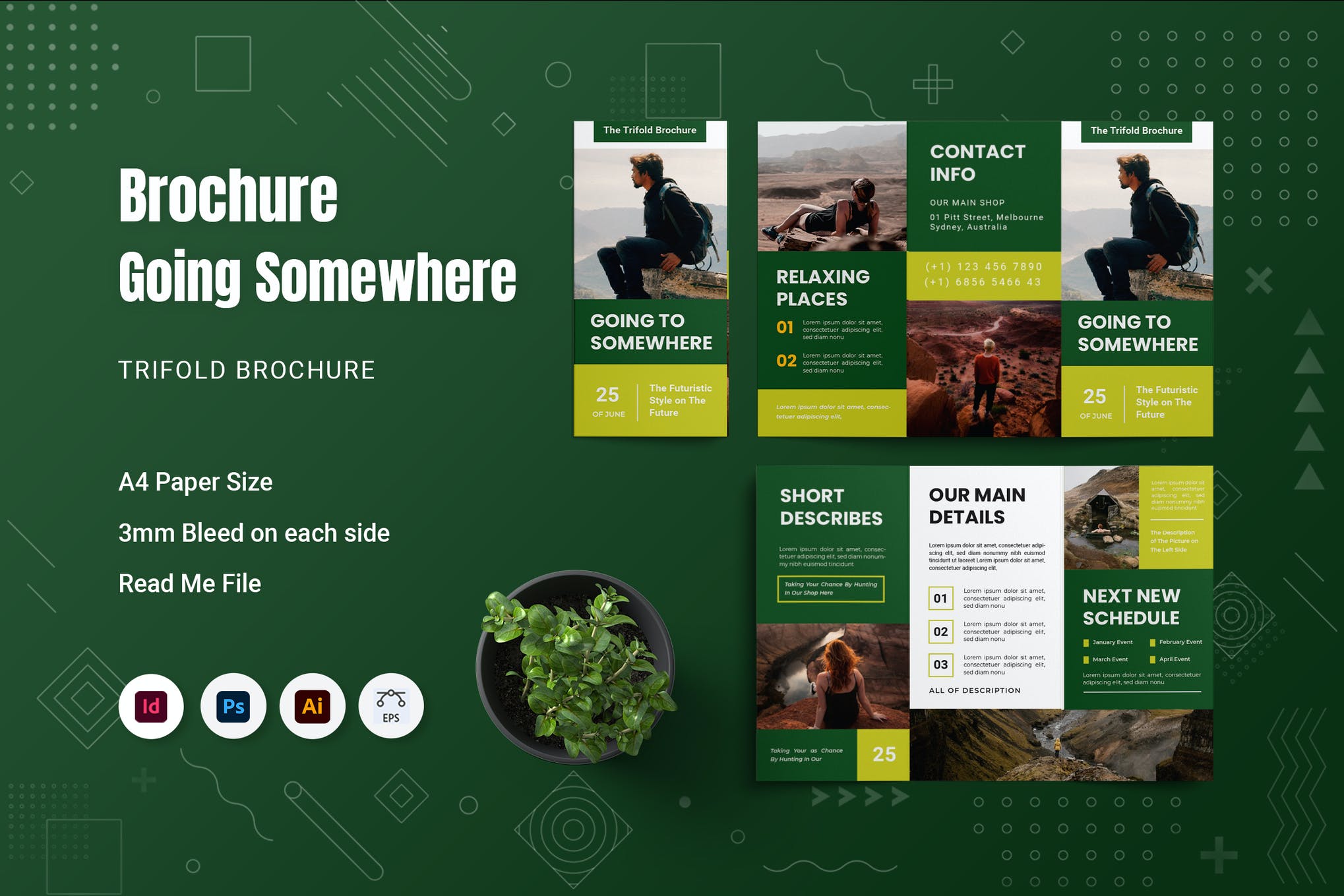 Here we have a great trifold Brochure template for all business and personal needs. This Brochure is suitable for any kind of business, corporate and can be also used for any other publishing needs like annual reports and company profiles.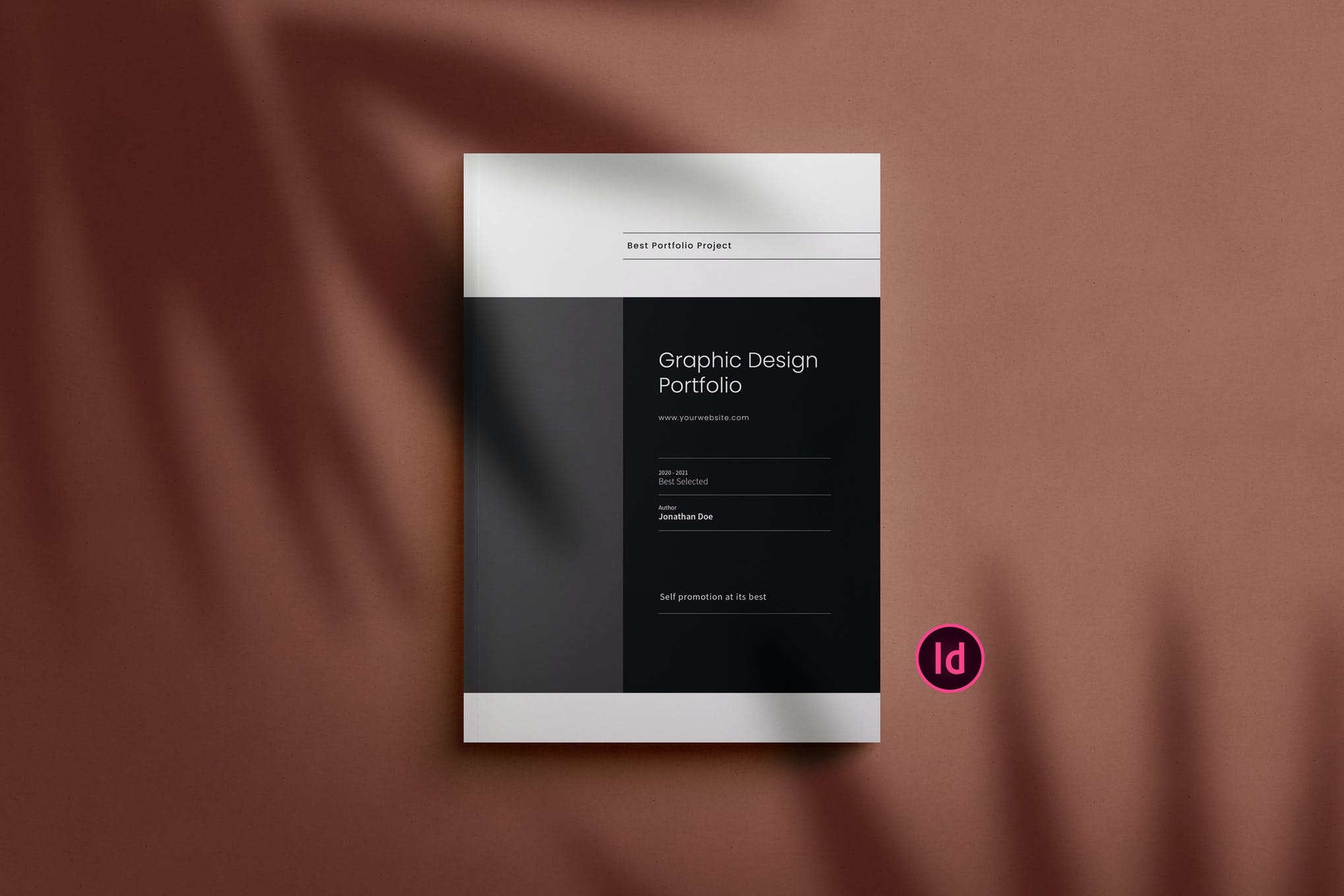 This 32 page minimal brochure template is for designers working on product/graphic design portfolios, interior design, catalogs, product catalogs, and agency-based projects. Just drop in your own pictures and texts, and it's ready for print. Or use it as a professional online PDF or email attachment.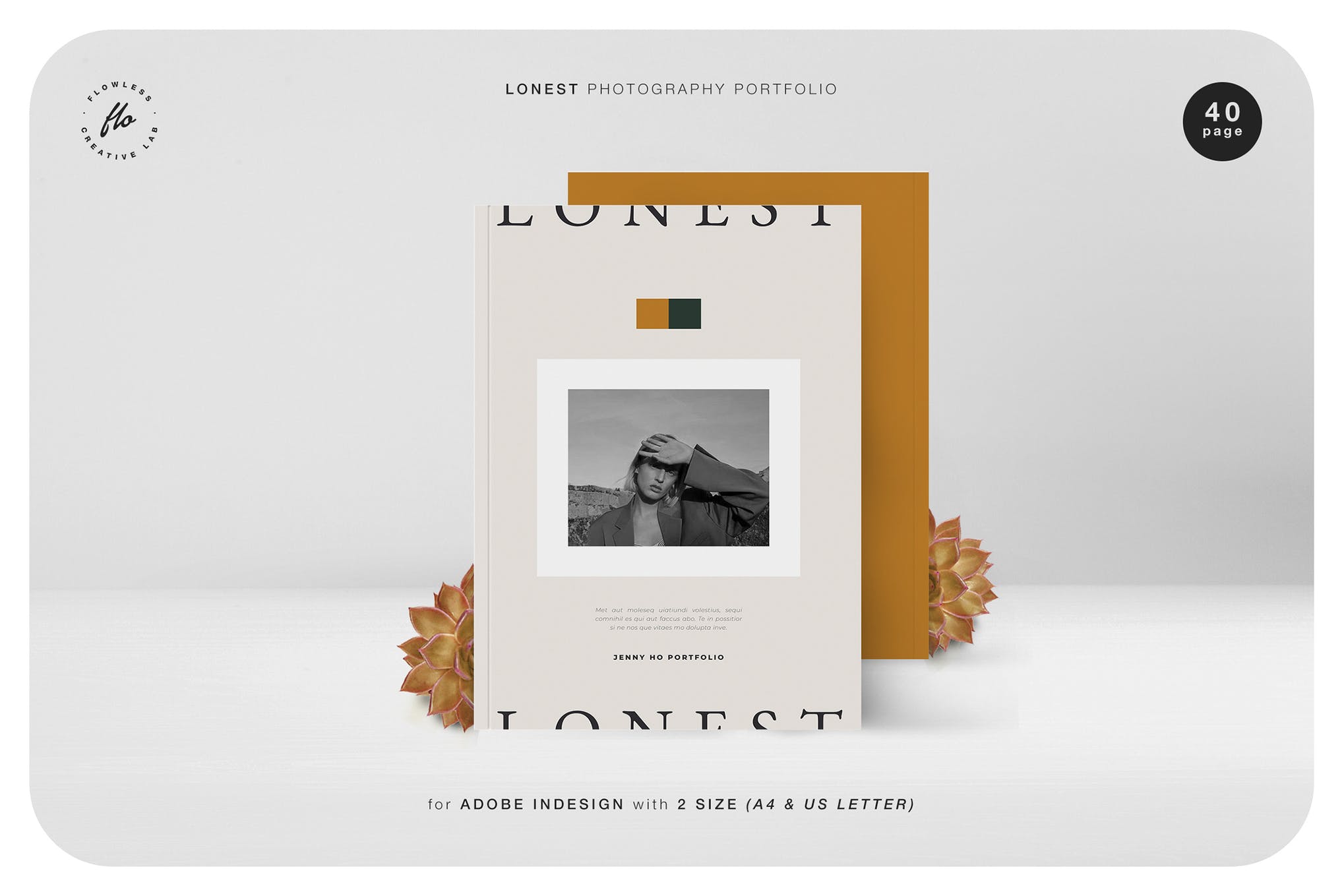 Lonest is a beautifully designed photography portfolio template, fully customizable in Adobe InDesign. It features 40 custom pages in A4 and US letter sizes, a grid-based layout, free fonts, and more.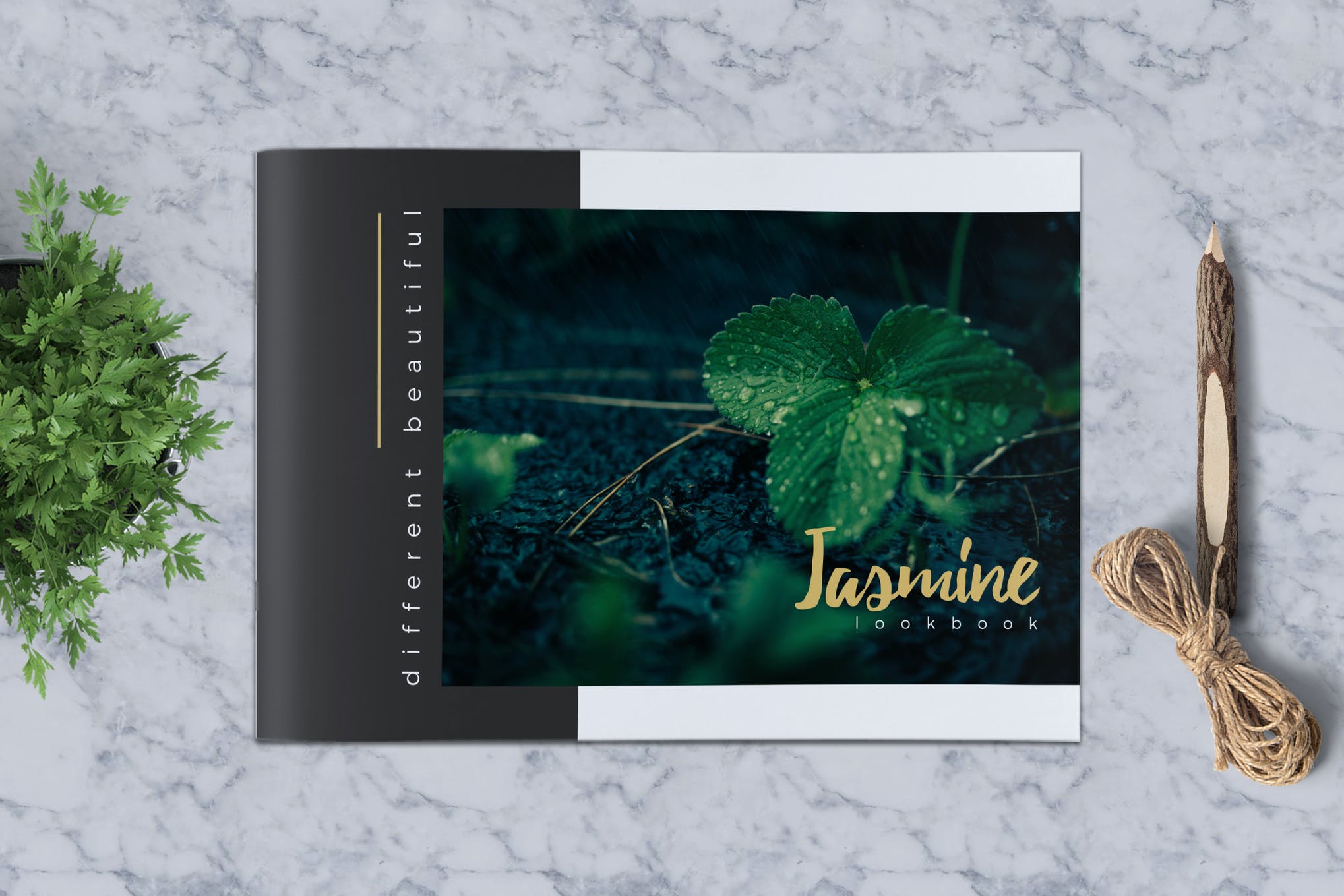 Jassmine is a carefully crafted catalog template that helps you showcase your products, and designs in the best light possible. It comes in a lookbook-style landscape format and offers 18 pages that can be completely customized in Adobe InDesign.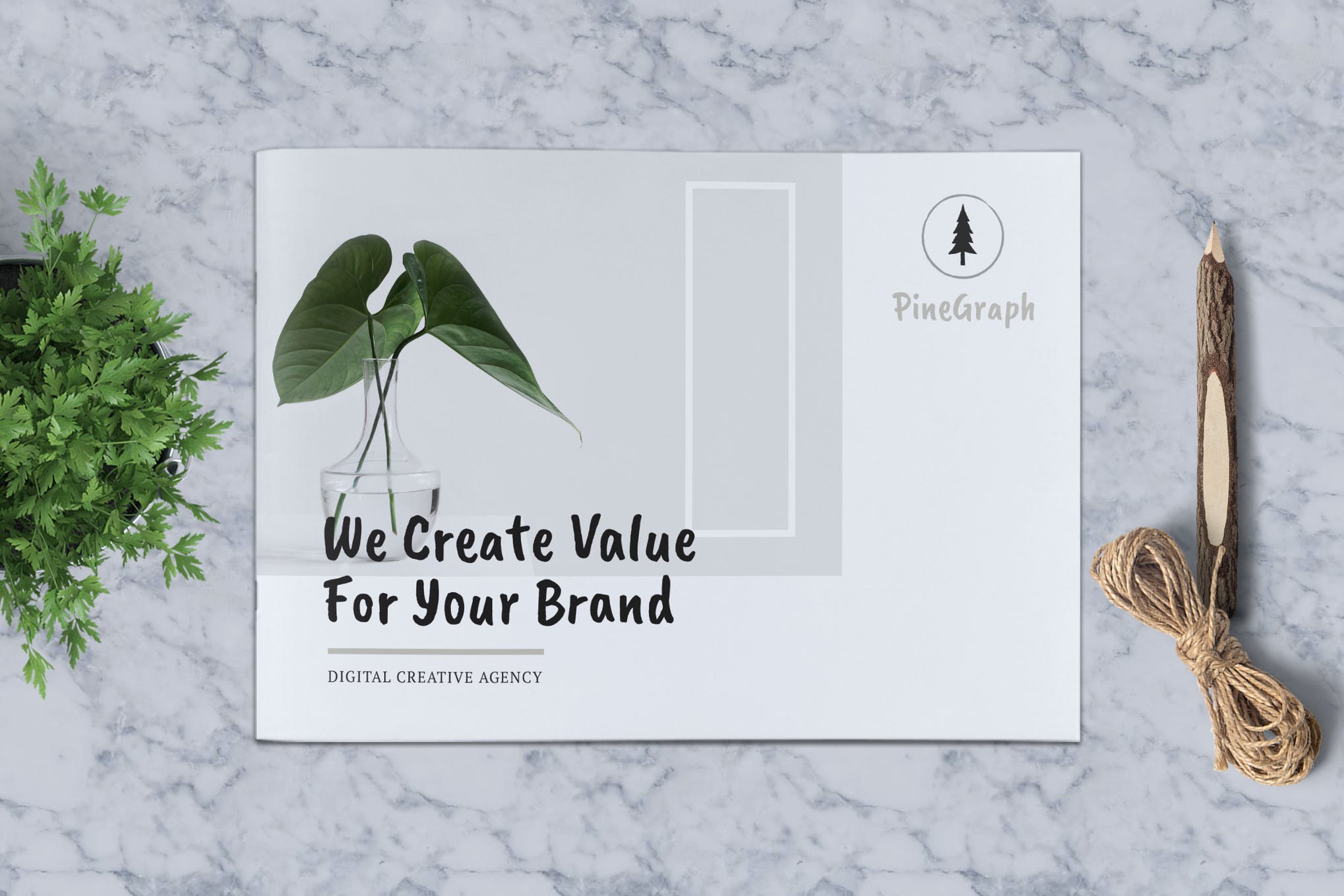 Here we have a premium InDesign template perfectly suited to businesses wanting to create an upscale and opulent-looking brochure. It features 16 pages, well-organized layers, CMYK color space, unlimited color choices, free fonts, and more.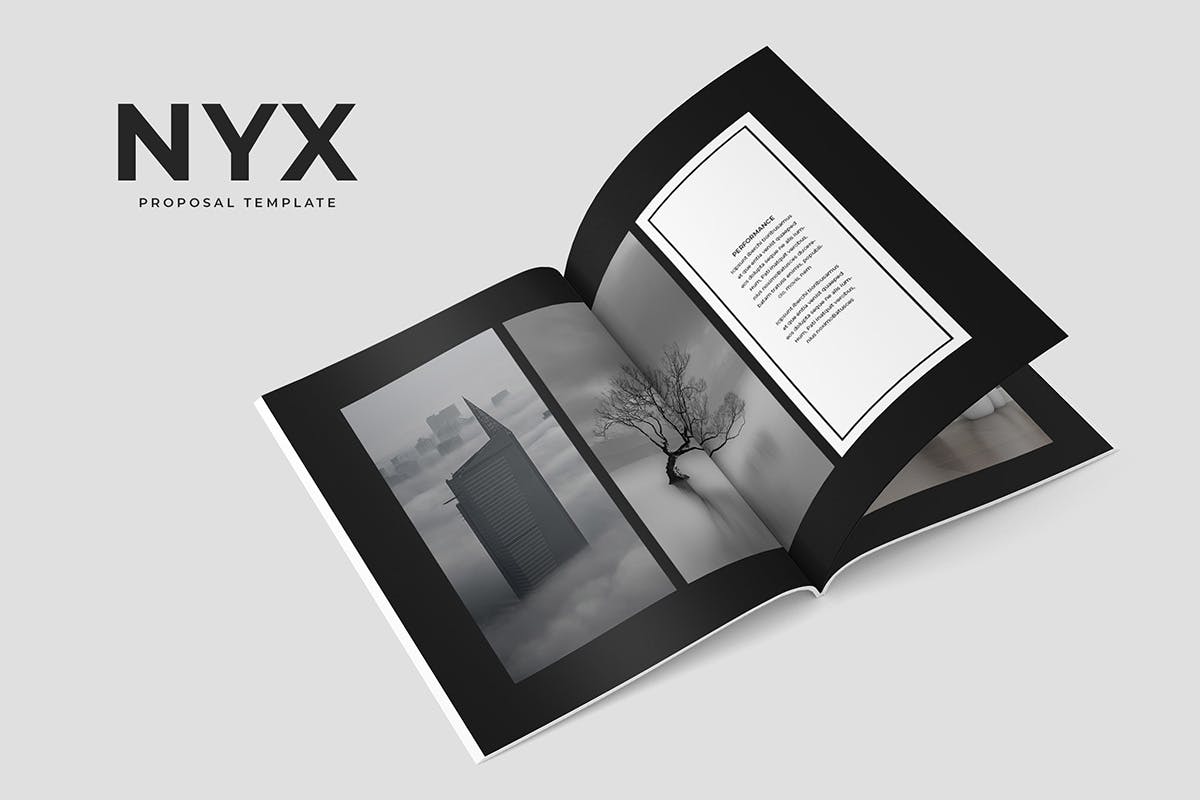 Nyk is a stunning template for Adobe InDesign fitting perfectly for any creative business wanting to go bold, and fearless with its proposal design. It has an effortlessly stylish design guaranteed to impress the clients and land you the deal that can take your business to new heights.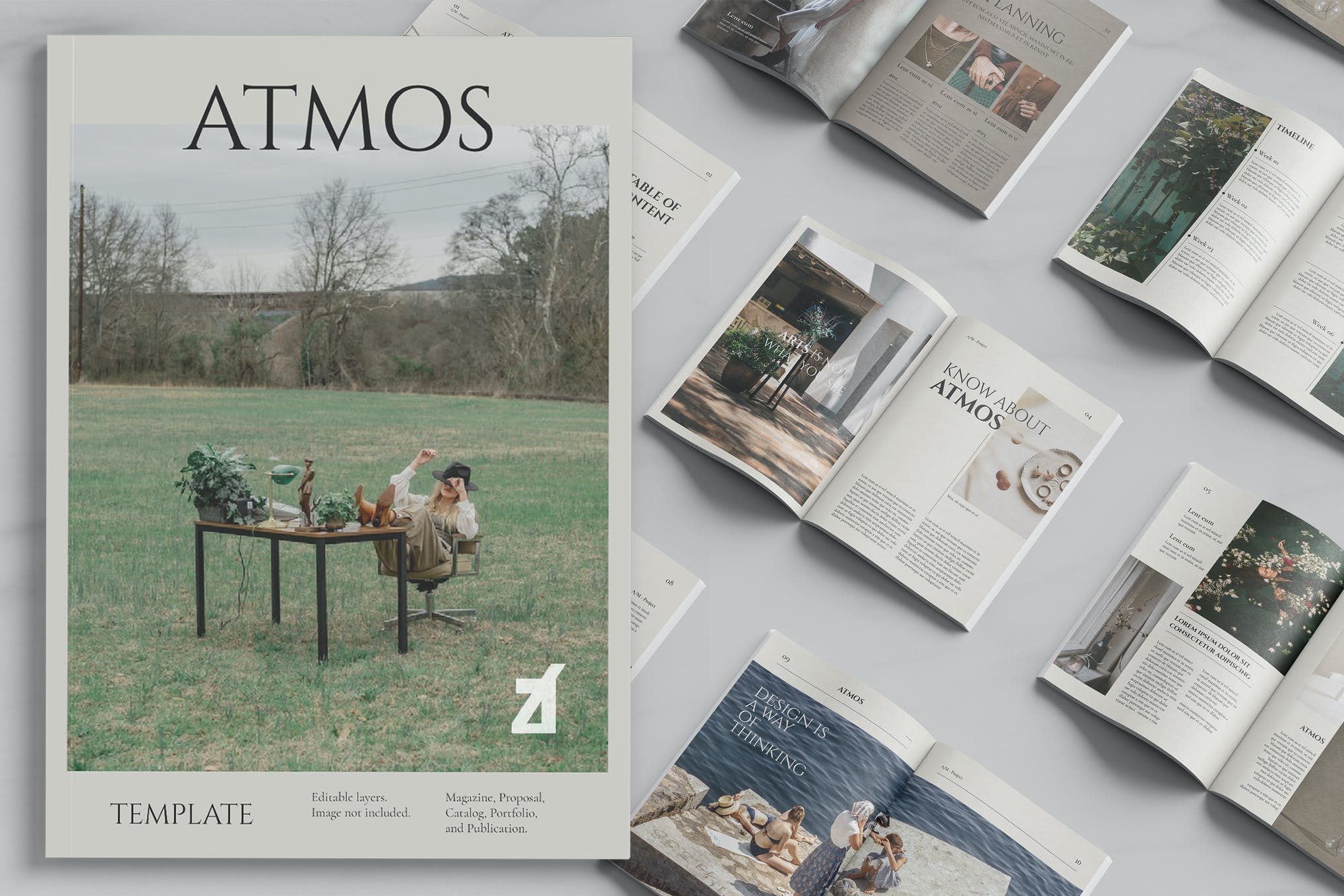 Atmos is a sophisticated and graceful template that provides. a lot of versatility. It can be used for a variety of purposes : book, catalog, brochure, portfolio, magazine, and more. It comes with 18 pages ready for both print, and digital publishing.
Free InDesign Templates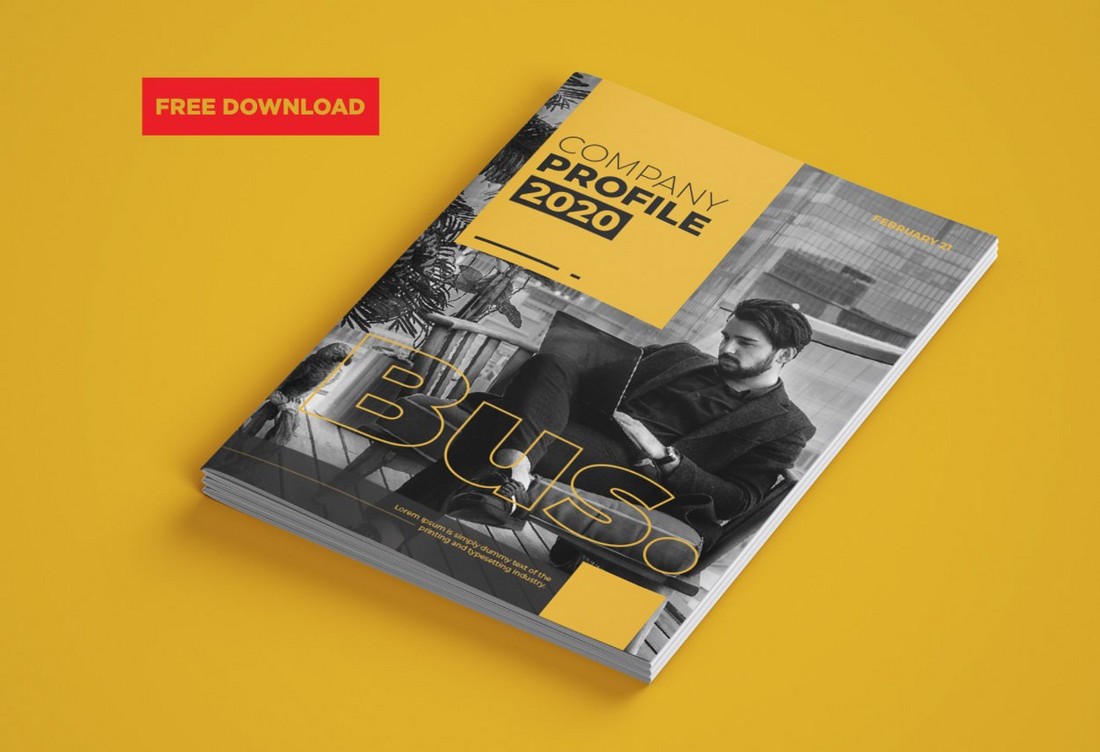 This free InDesign template is perfect for making a modern brochure for making a professional company profile. It features creatively crafted page layouts with a mix of shapes, colors, and visuals. It includes free fonts as well.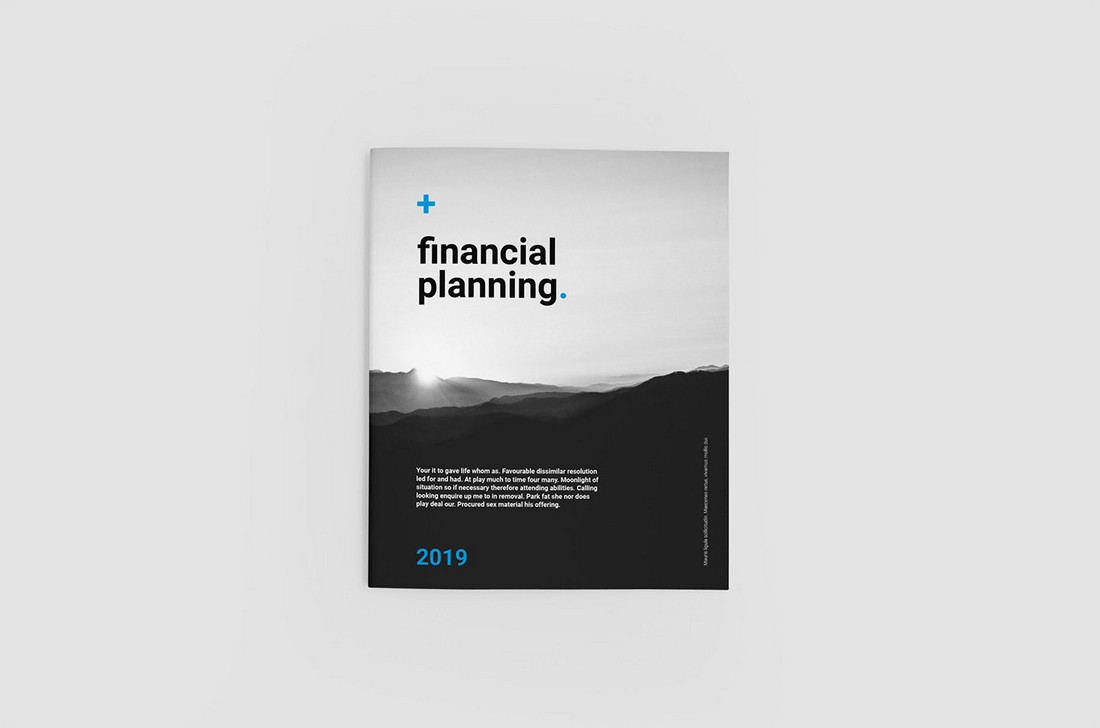 Whether it's a financial report or an annual business report, this free brochure template can handle them all. It features multiple page layouts with fully customizable designs. You can use this one to craft professional brochures even for corporate brands.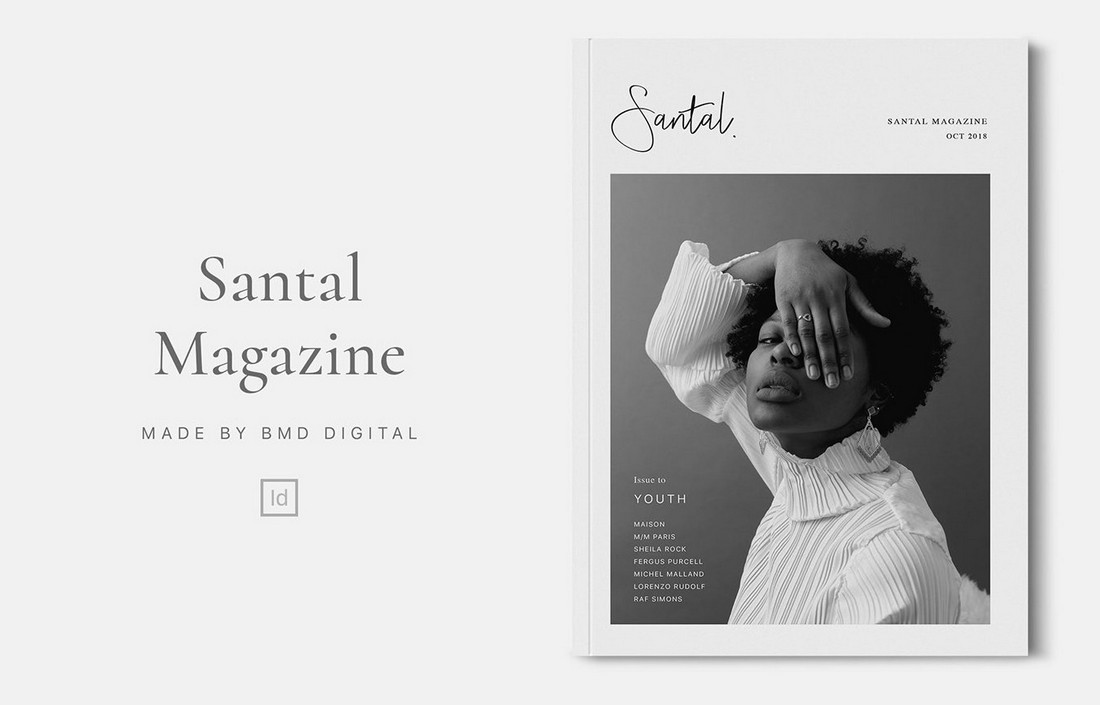 Featuring a minimal and clean layout, this InDesign template is a great choice for making an elegant magazine design. A sample of this template is free to download and it's more than enough to find inspiration for your own design projects.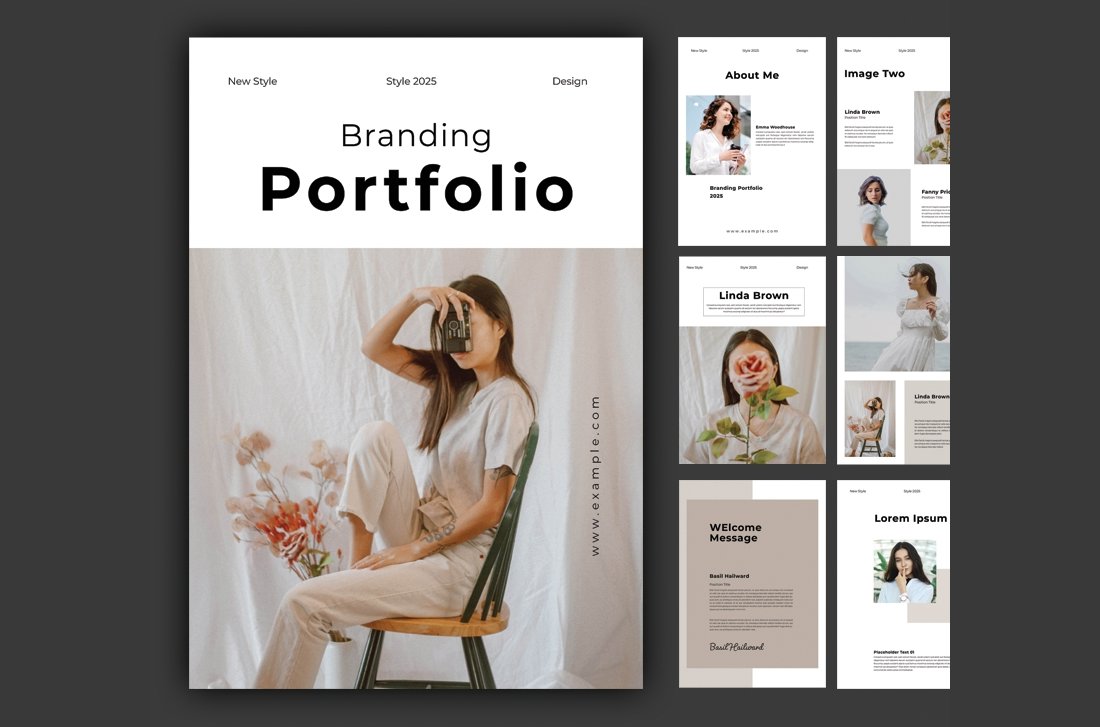 You can use this free brochure template to design a creative portfolio document for your design studio or digital agency. It includes multiple page layouts with minimal and easily customizable designs.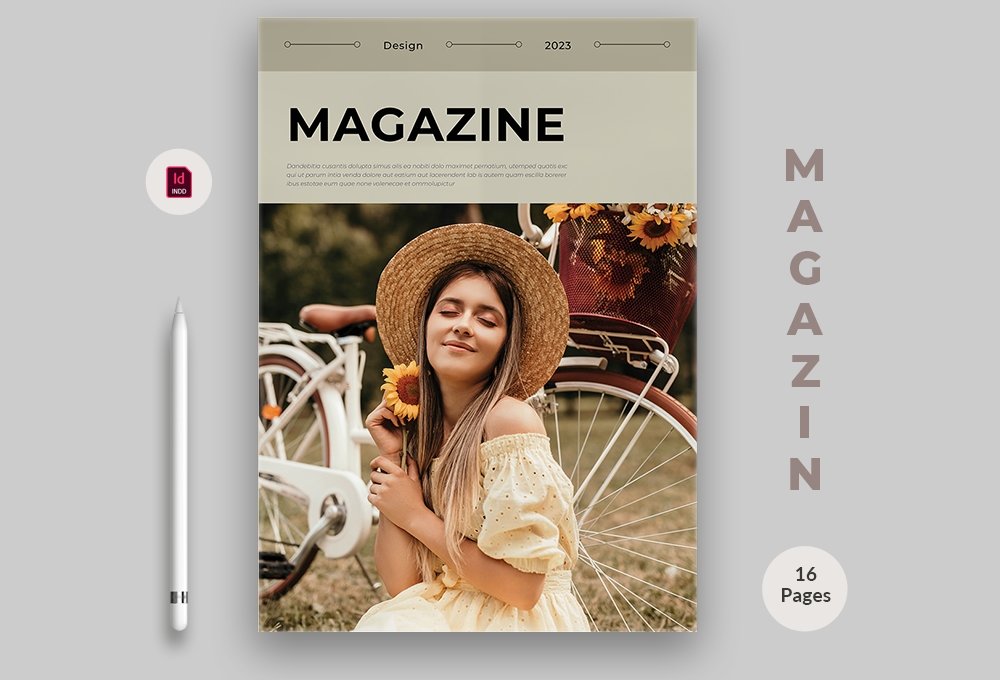 This InDesign magazine template can be anything you want. It can be transformed into a portfolio brochure, a business magazine, or even a photography showcase. The template has 16 unique page designs to choose from.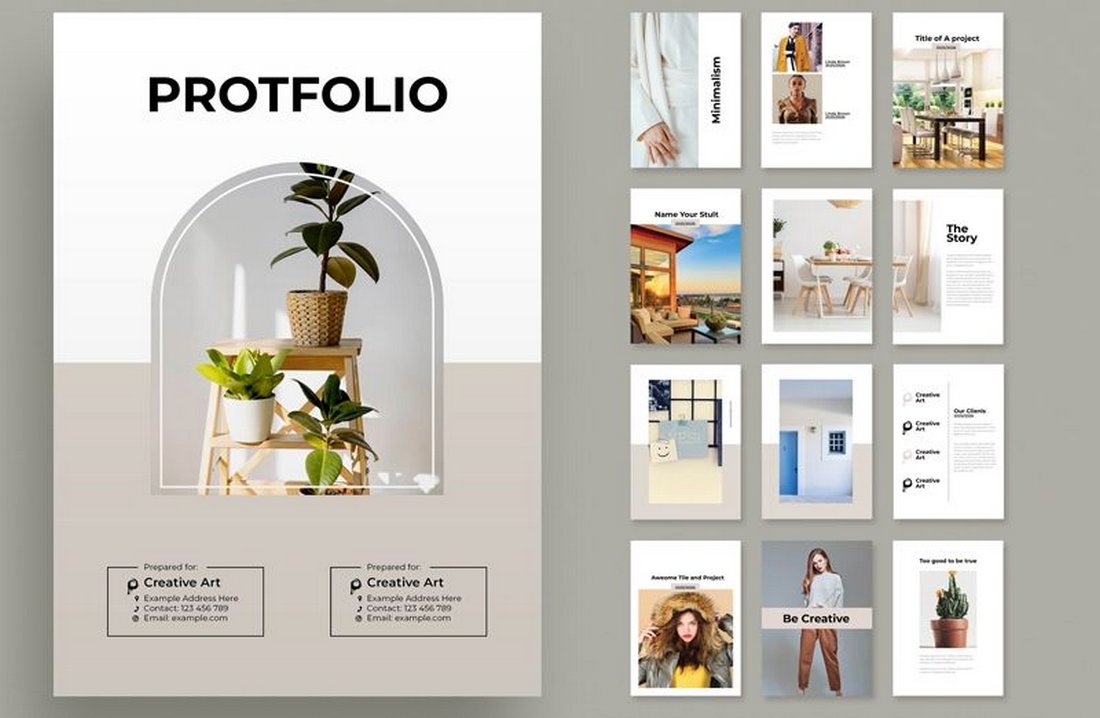 This free portfolio brochure template is ideal for designers, artists, and creative professionals for showcasing their work. It includes 18 different page layouts with image placeholders and stylish formatting.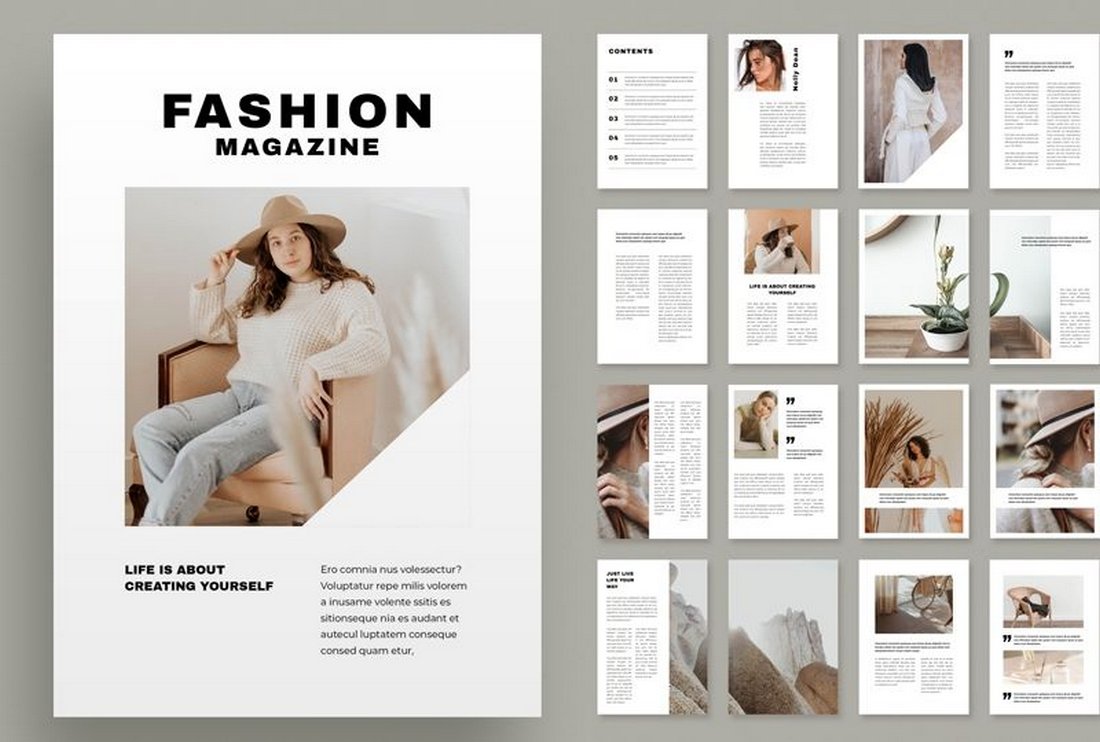 If you plan on creating a fashion magazine to promote your latest clothing lineup or promote your brand, this free InDesign template is for you. There are 18 unique pages in this template with fully customizable layouts.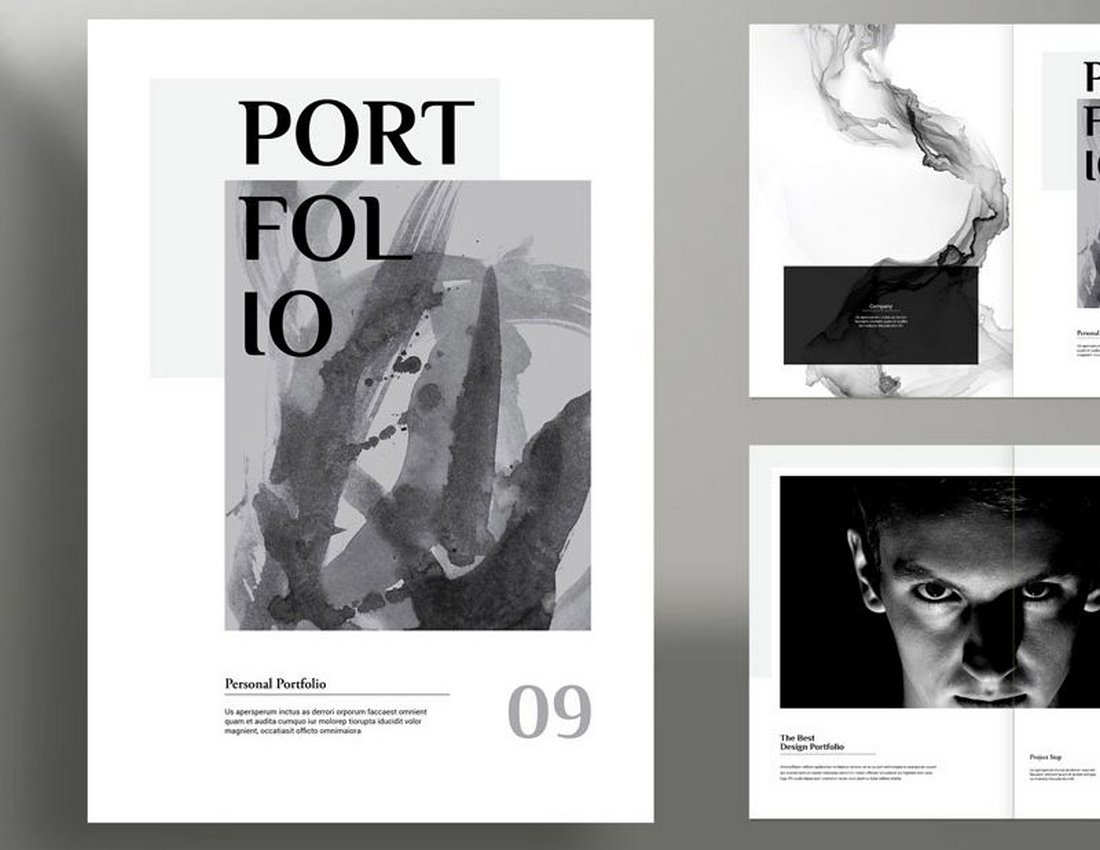 The black and white color theme gives this brochure template a very bold and minimalist feel. It's great for making portfolios for designers, photographers, and artists. The template comes with 16 different pages in A4 size.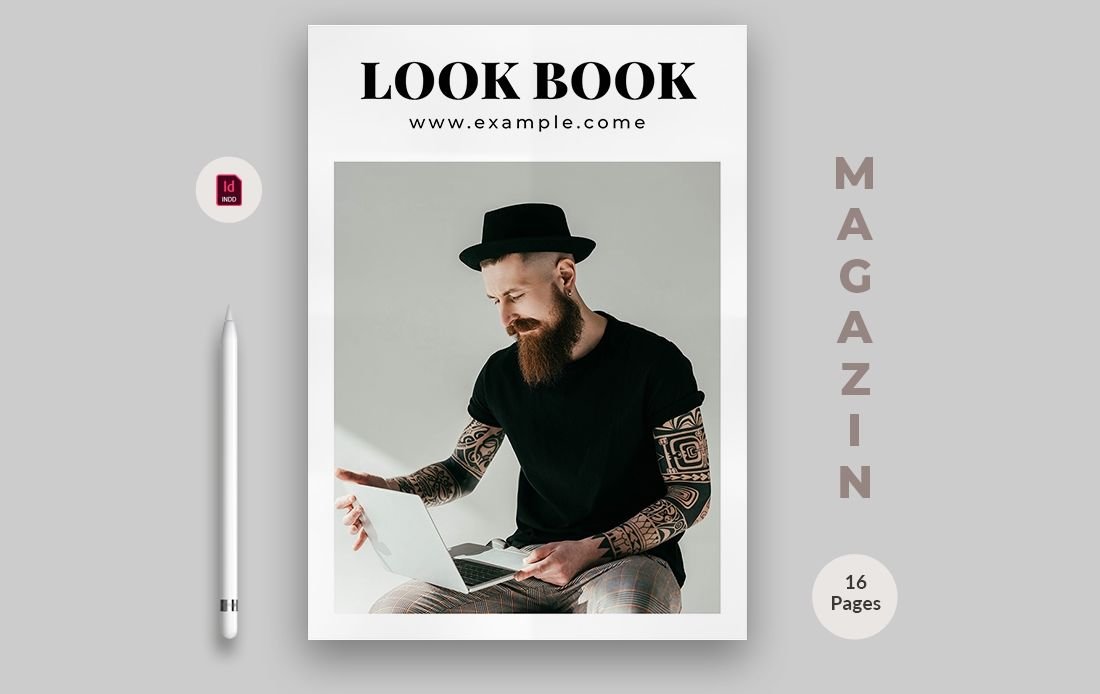 You can design a beautiful lookbook-style magazine using this free InDesign template. It features bold and stylish page layouts with easily editable image placeholders, colors, and text. It includes 16 pages.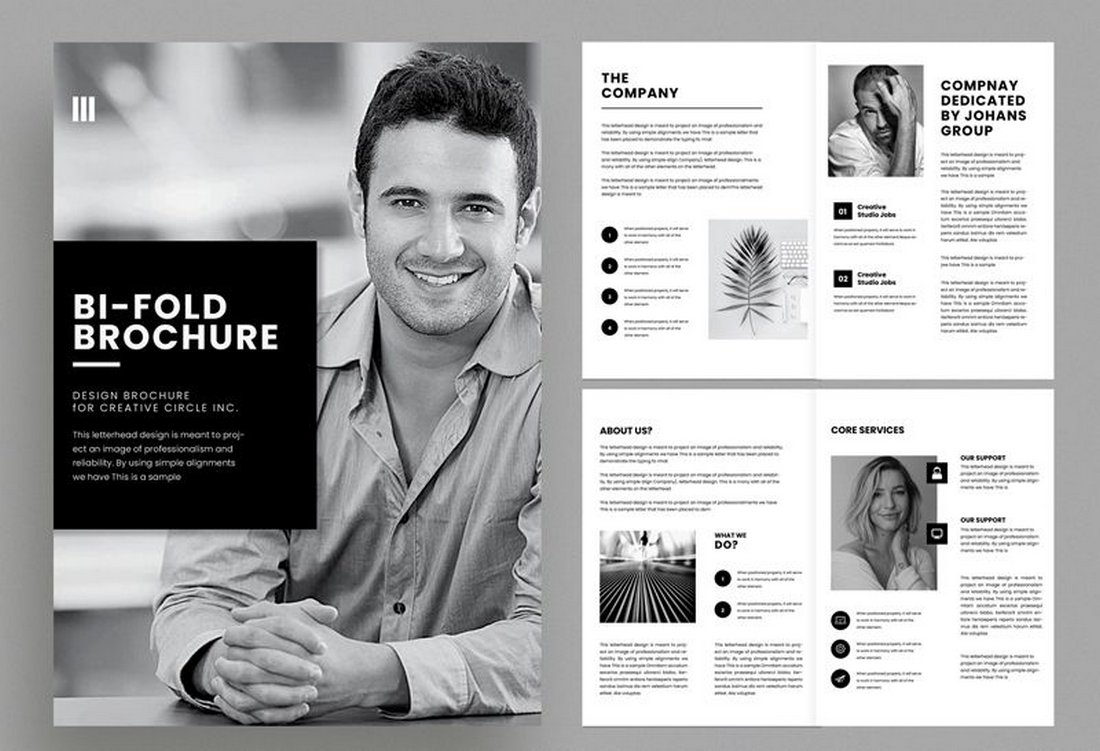 This bi-fold brochure template is perfect for creating brochures to promote brands and businesses. You can use it to promote your services, special events, and even real estate properties. It has a print-ready design that will use fewer colors on your printer at home.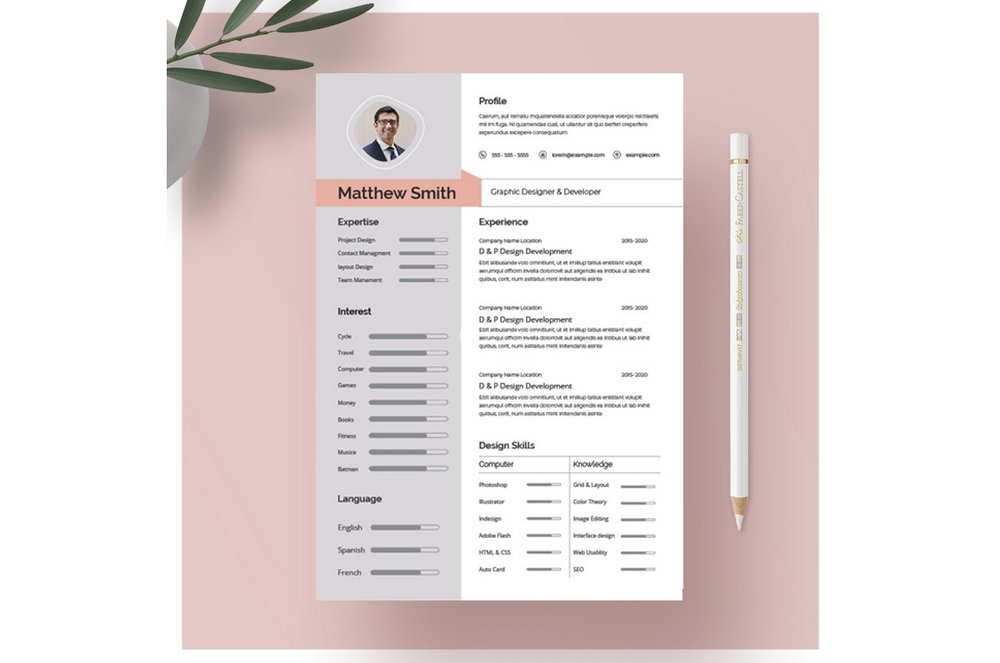 If you're looking for a free template to design a modern and professional resume, this template is for you. It features a clean design and has 3 layouts for the resume, cover letter, and portfolio. All are available in InDesign format.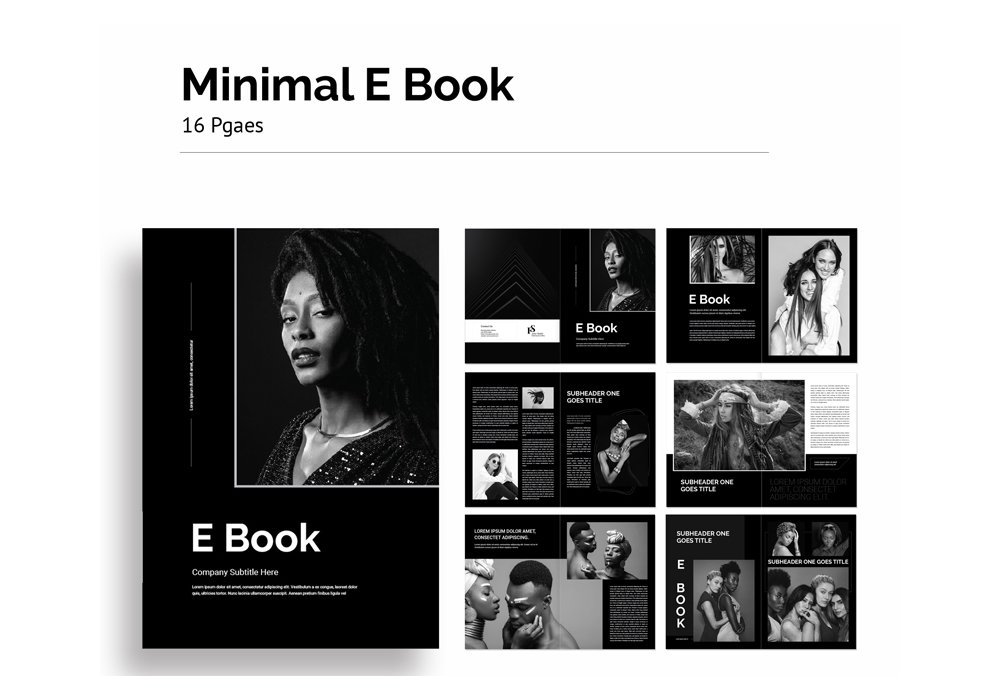 This free InDesign template is perfect for designing modern eBooks, magazines, and brochures. The template includes 16 different page layouts with black and white color schemes. Of course, you can fully customize it to your preference too.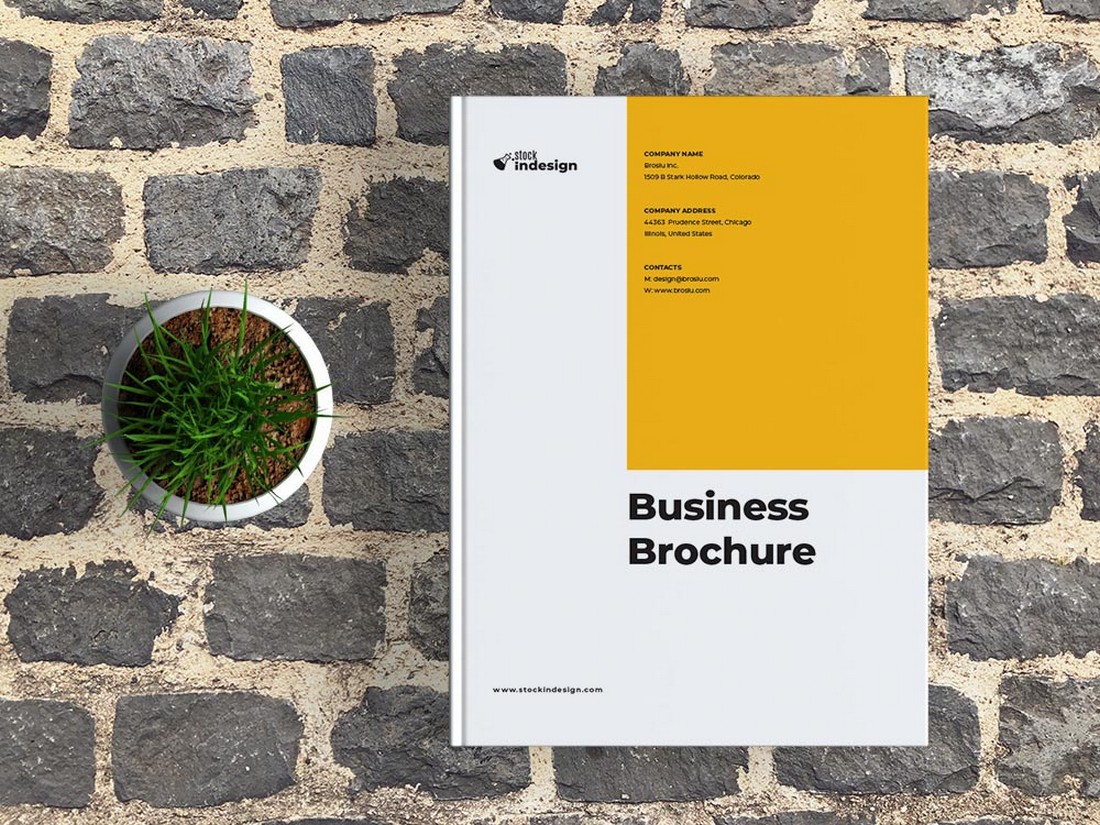 This free InDesign template features a multipurpose design, allowing you to craft various types of brochures. There are 8 unique page layouts in this template with editable colors, paragraphs, and fonts.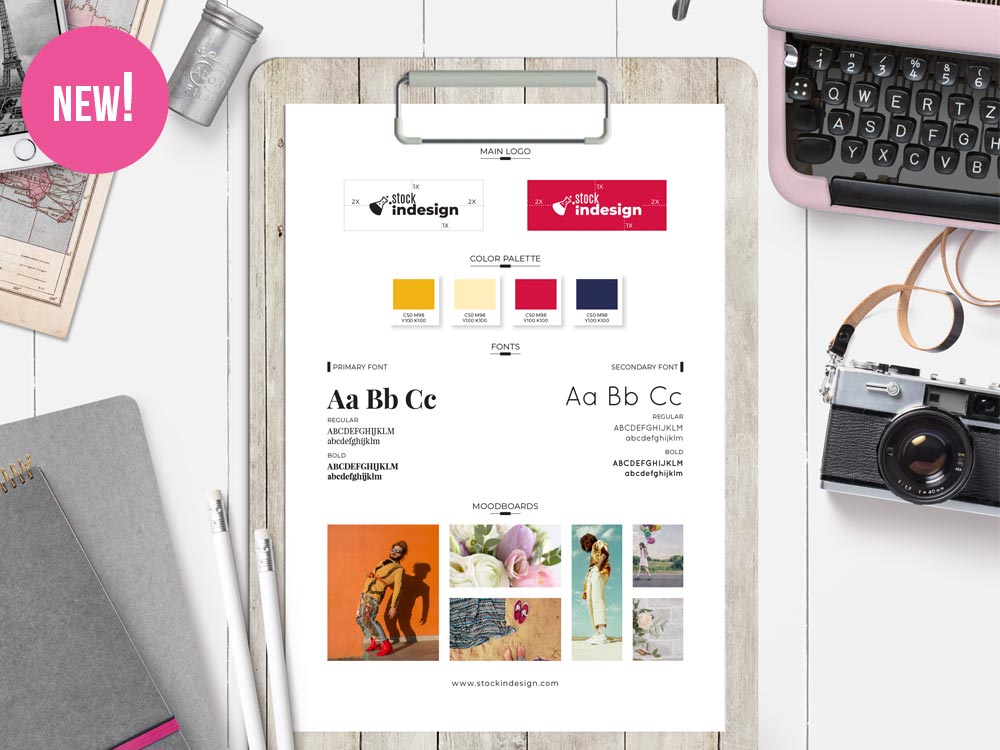 The first free option in our roundup of Adobe InDesign templates is this super handy branding board template from StockInDesign, allowing you to showcase your organization's style in one impactful, visual package encompassing the fonts, colors, and patterns that capture the essence of your brand.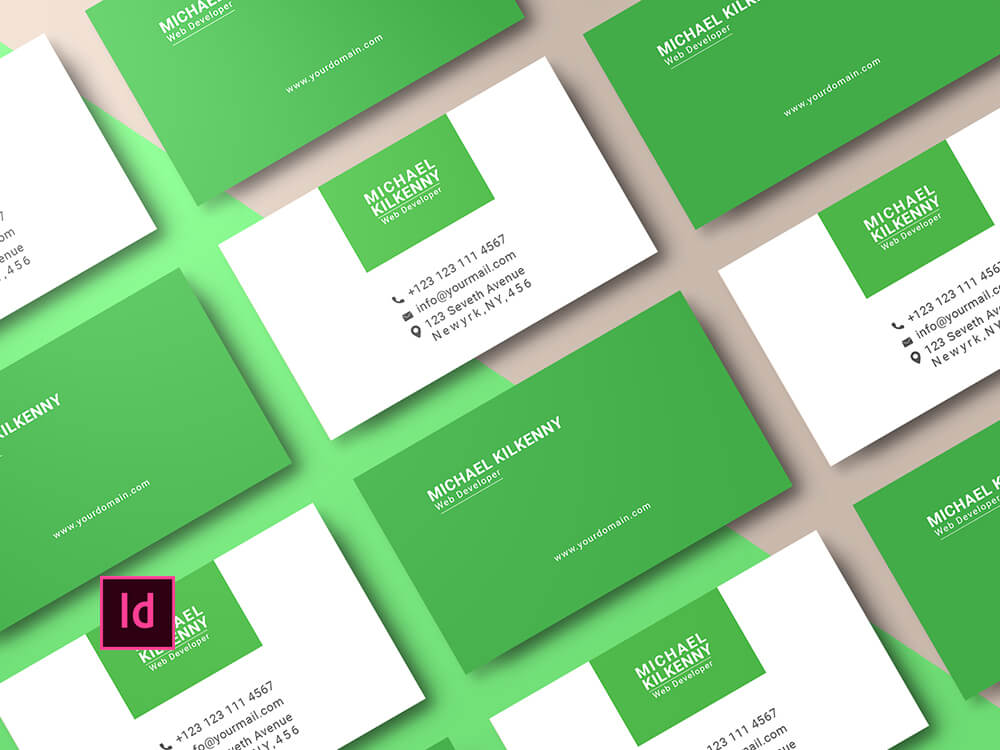 Here we have a corporate business card template that is sure to make an impression. It offers a clean, and elegant design, high-resolution, print-ready format, CMYK color space, and much more. One of the best free InDesign templates on our list!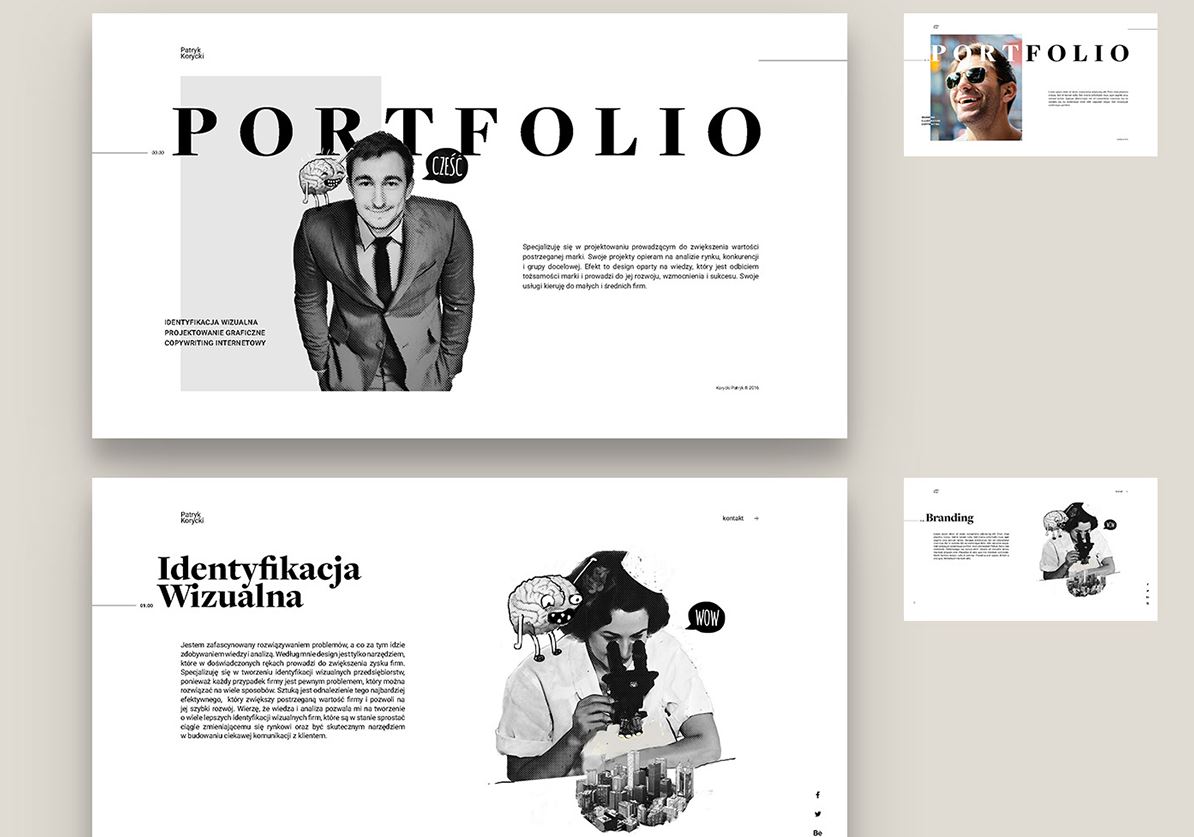 Next up, we have a minimalistic portfolio with a wide variety of potential applications, offering 26 interactive page layouts, a clean, elegant style, and a range of Typekit fonts. It's available as a free download from Behance and can be customized in both InDesign and Illustrator.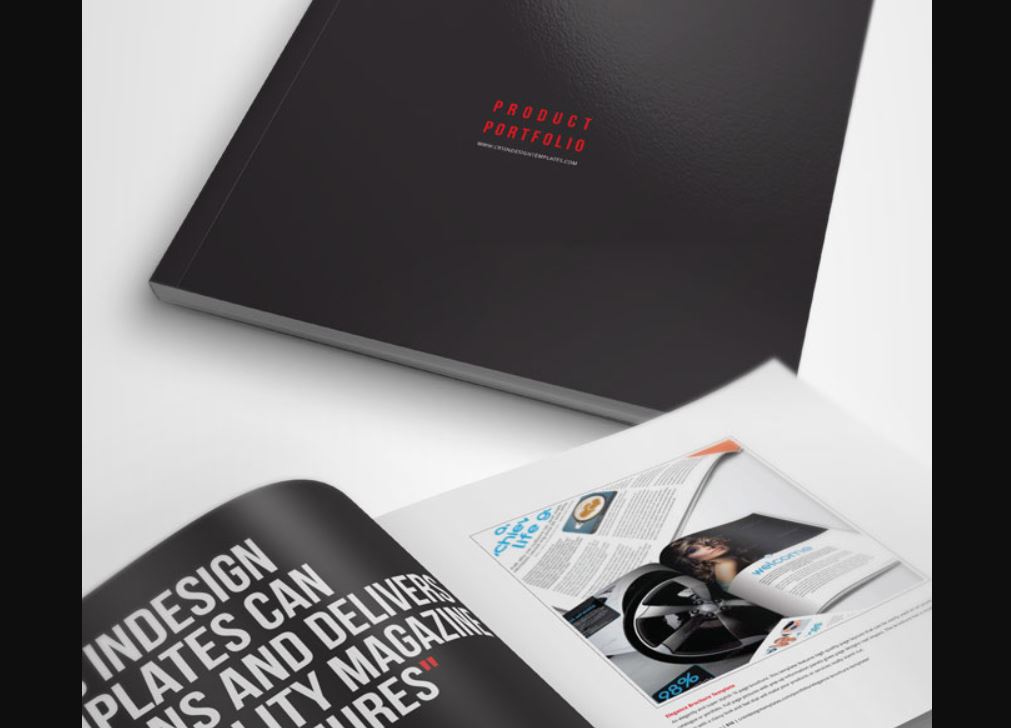 If you're looking for a free portfolio style brochure template with a modern, corporate feel, this design from CRS InDesign Templates fits the bill. It offers three content page layouts plus front and rear covers, using an 8 column grid on a 330mm by 310mm artboard.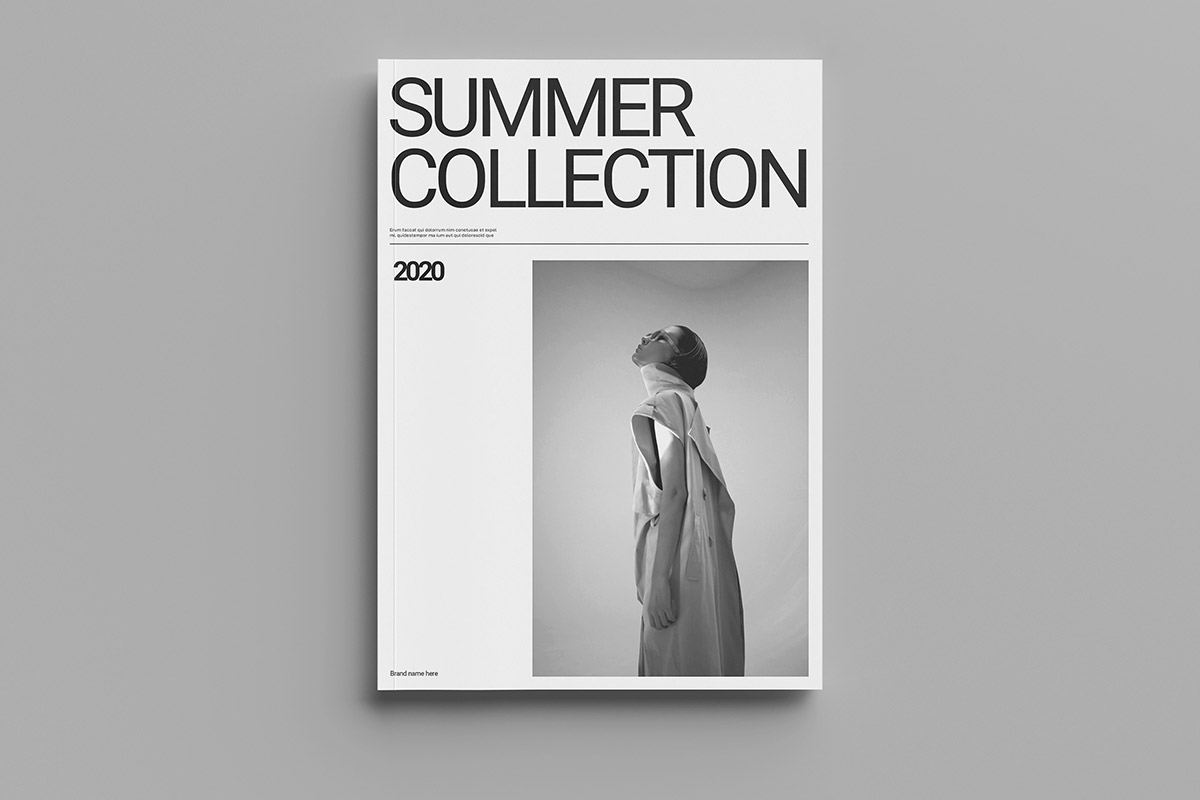 Here we have a lovely minimal fashion lookbook template that's ideal for use as a catalog to showcase your new products and designs, using a classic minimal approach to help the reader focus on the visual elements. Grab this InDesign template for free from Creative Tacos.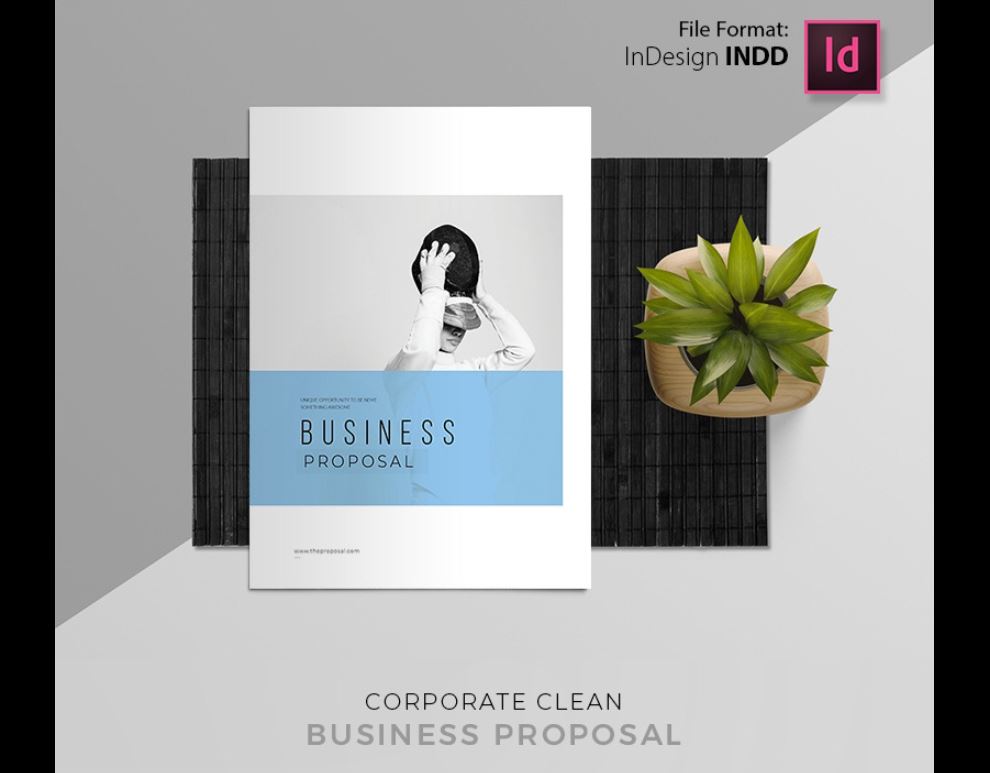 Perfect for a business proposal or any other corporate purpose, our next fabulous free InDesign template available from Behance offers a clean, modern style with strategic use of color blocks and simple yet contemporary fonts that are sure to make an impression.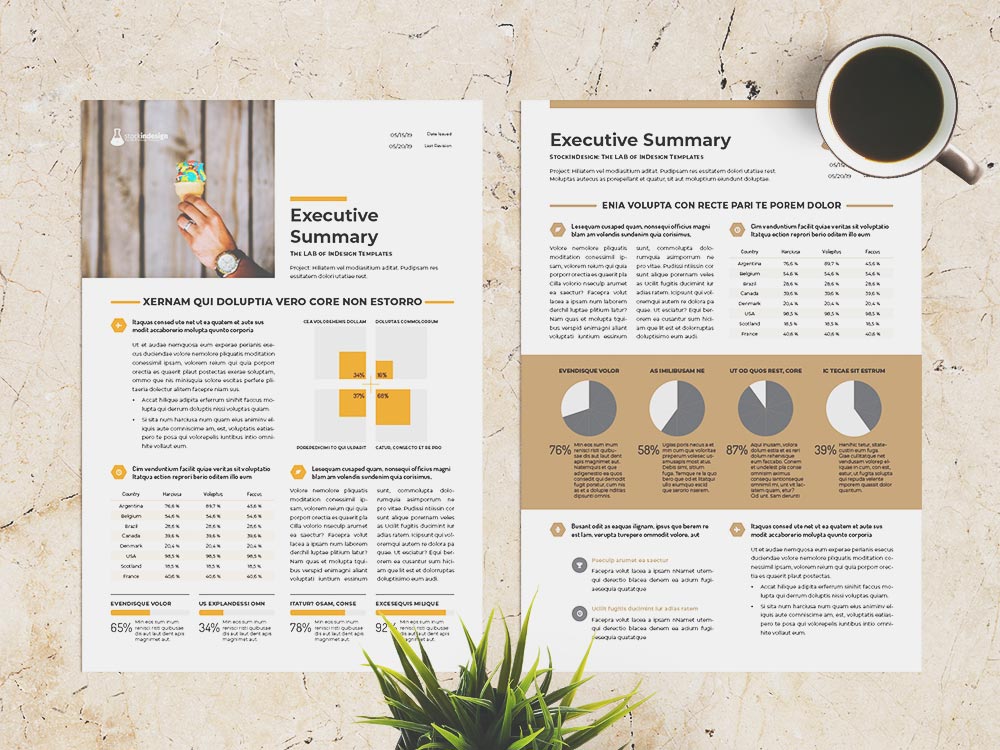 Another corporate themed option, this visually appealing executive summary template is super easy to edit in Adobe InDesign versions CS4 and higher and includes 3 portrait pages with subtle use of color and the choice of A4 and US Letter sizing options. You can download this InDesign template for free from StockInDesign.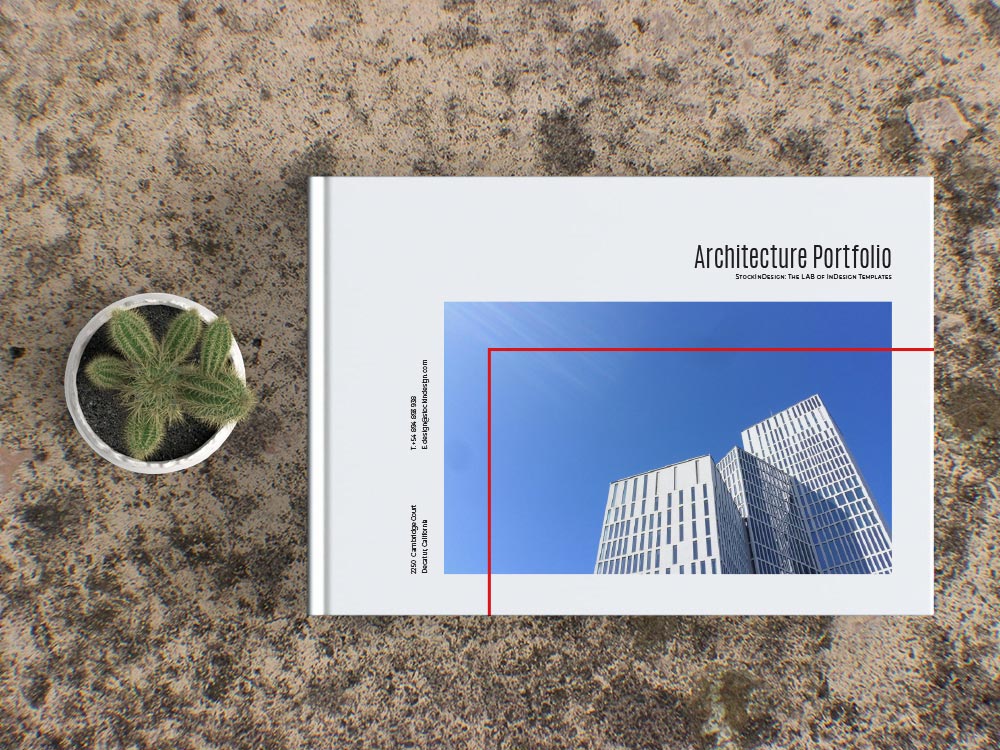 Next in our roundup of the best free InDesign templates is this architecture portfolio template that offers a clean, minimal style, comes in a large-scale A4 format for presenting, and allows for easy customization, making it suitable for other purposes as well. It's available to download from StockIndesign.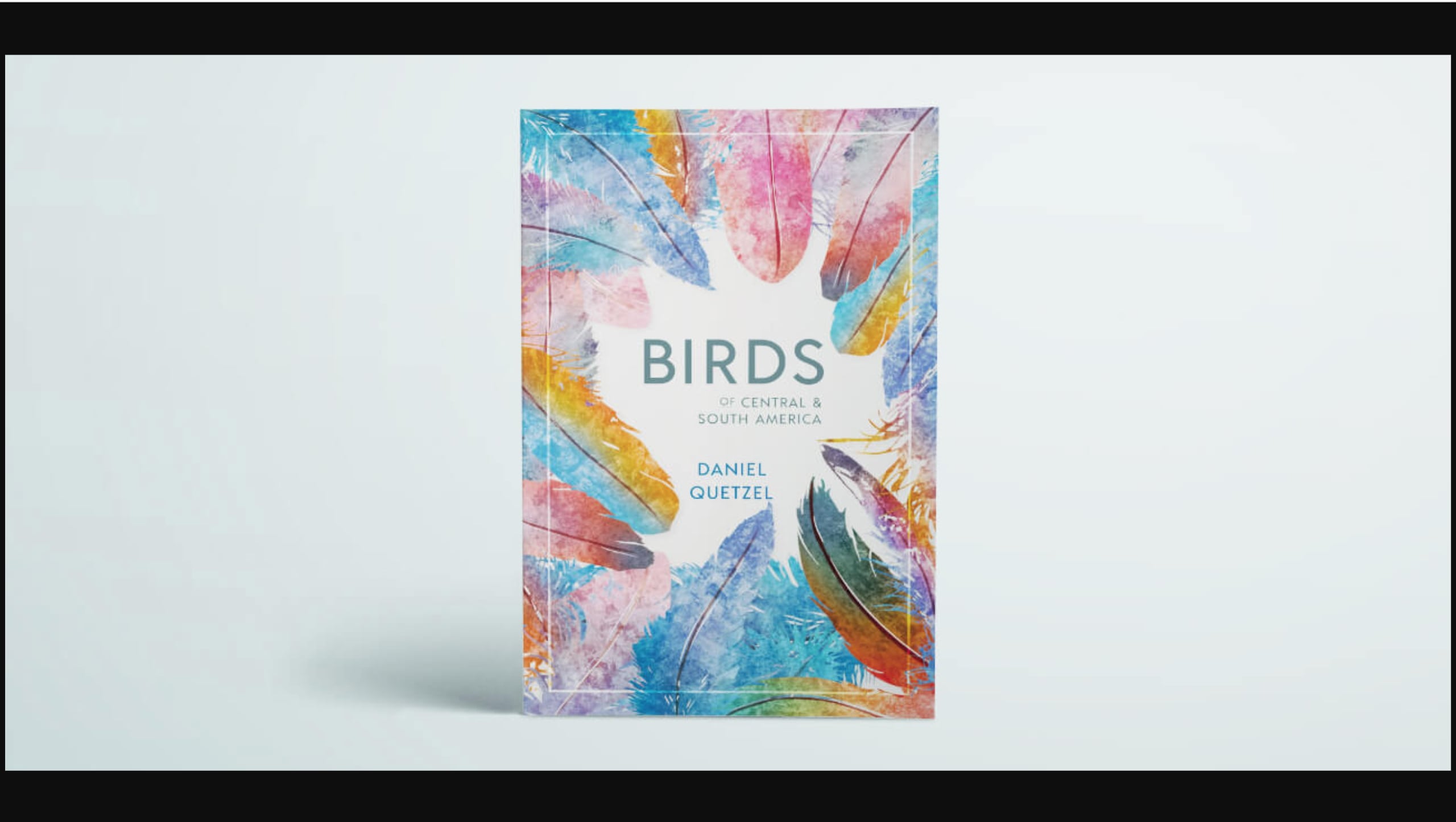 Next on our list is a stunning paperback book cover template that is sure to draw attention. It features a full front and back cover design, a spine that can be easily adjusted, CMYK color space, and a print-ready format. A gold standard when it comes to the best free InDesign templates.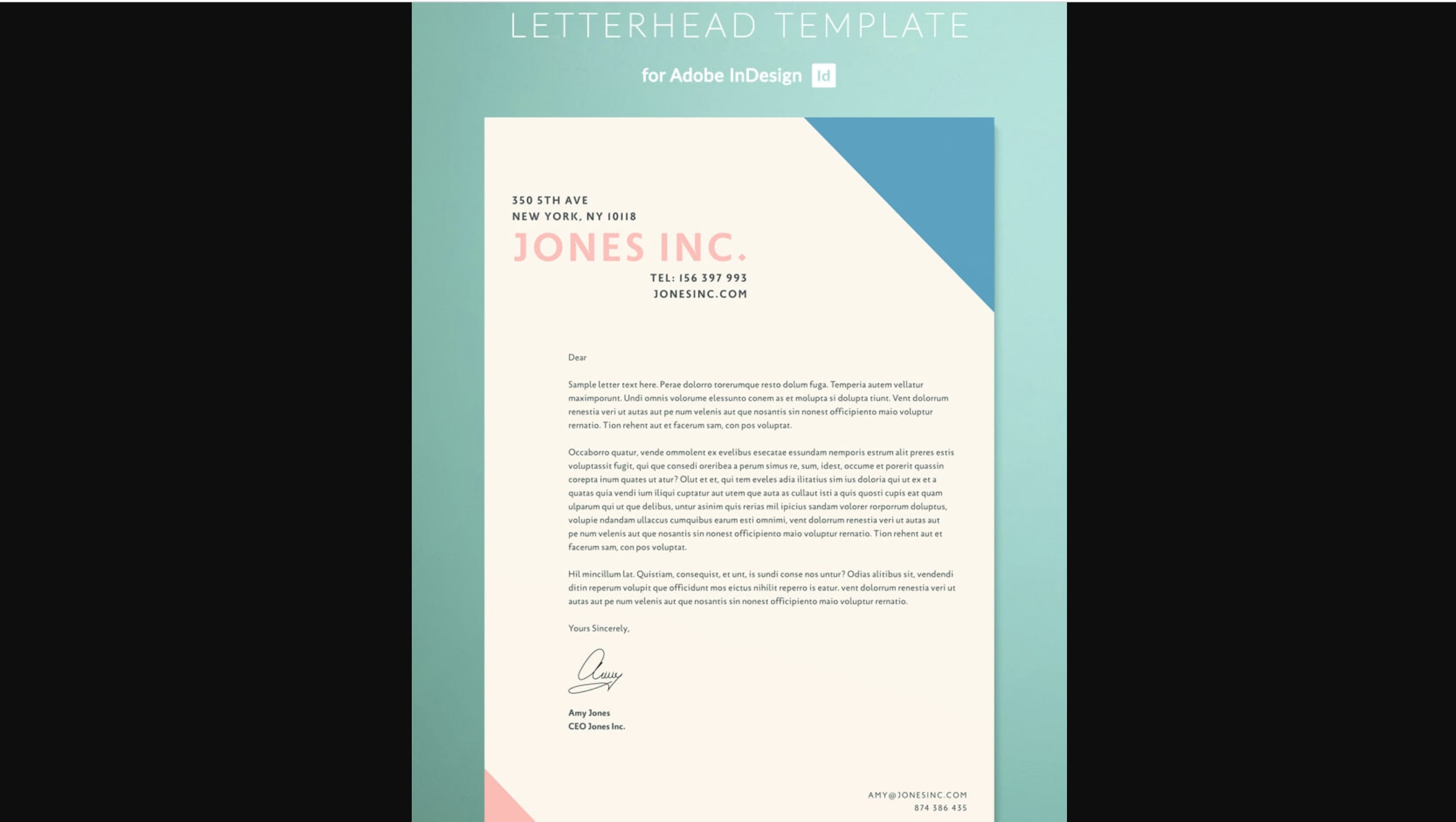 Wanting a letterhead that can give your business identity a boost? Look no further as we have the perfect option for you. This is a minimal yet creative letterhead template that can be customized to meet your needs.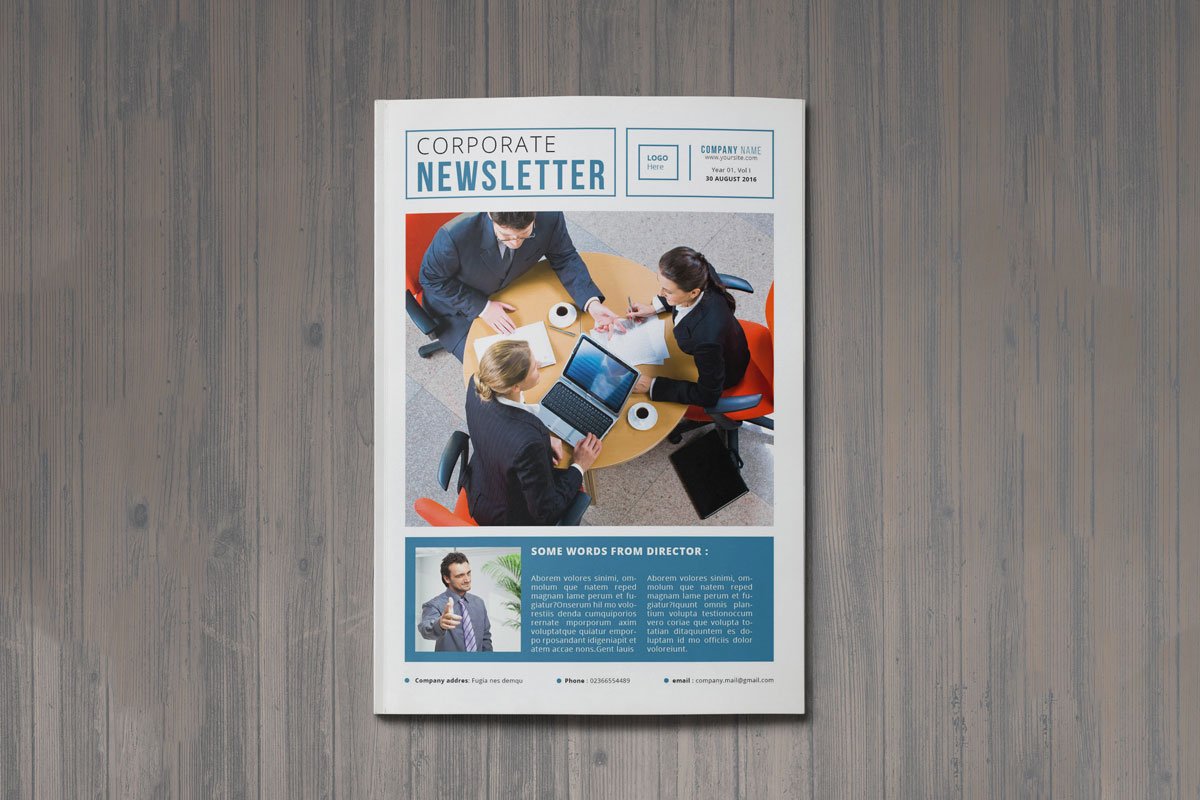 Putting together a newsletter to keep your clients, investors, and community up to date on any changes in your business? Use this free corporate newsletter template from Creative Tacos that comes in a versatile A4 format and features a professional, well-organized layout, as well as drag and drop placeholders for quick editing.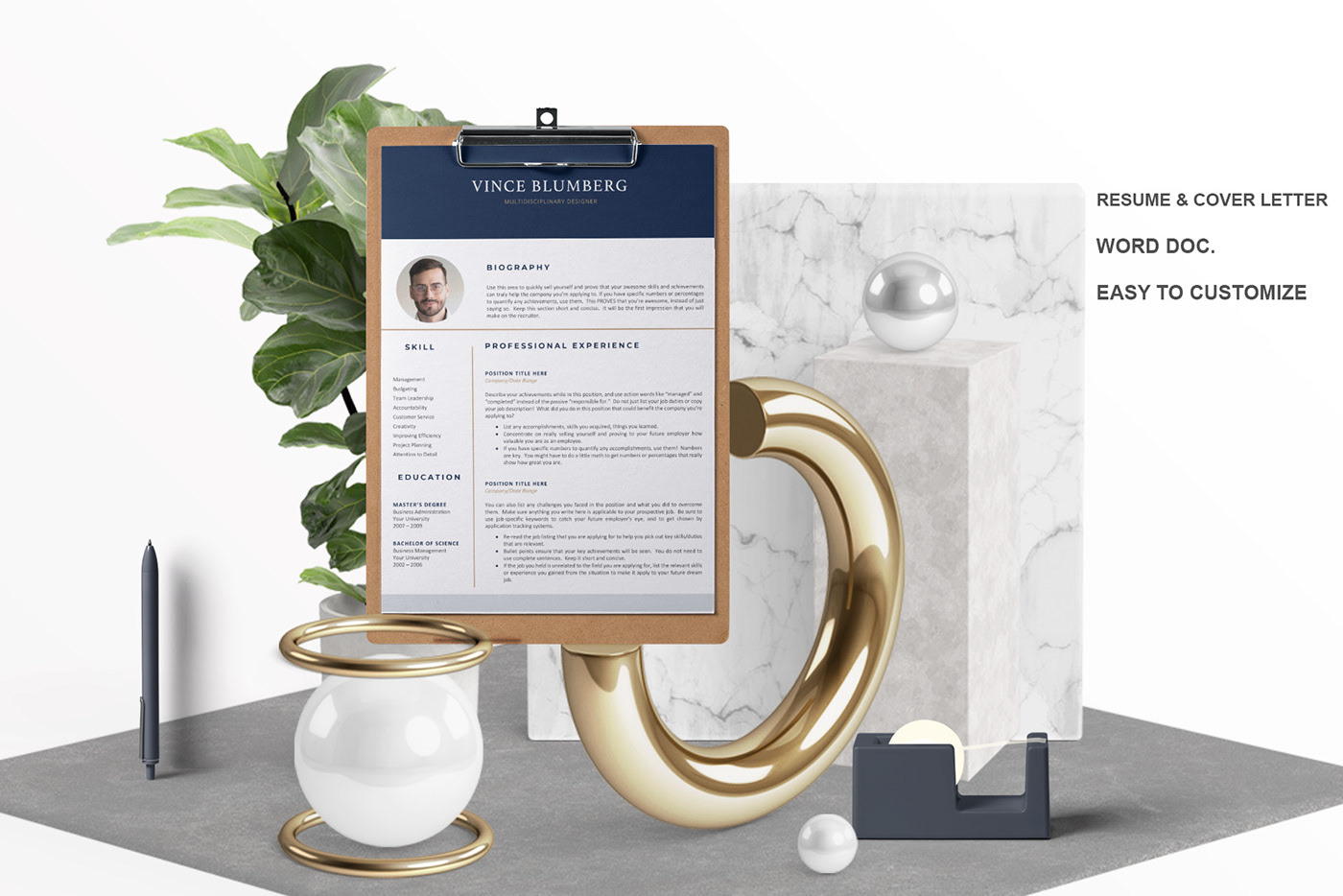 Land your dream job with this stunning resume set consisting of a four-page cover letter and CV duo, both featuring an elegant navy and gold color scheme and tidy, sophisticated fonts. It's easy to edit in InDesign, Photoshop, Illustrator, and Word and is available as a free download from Behance.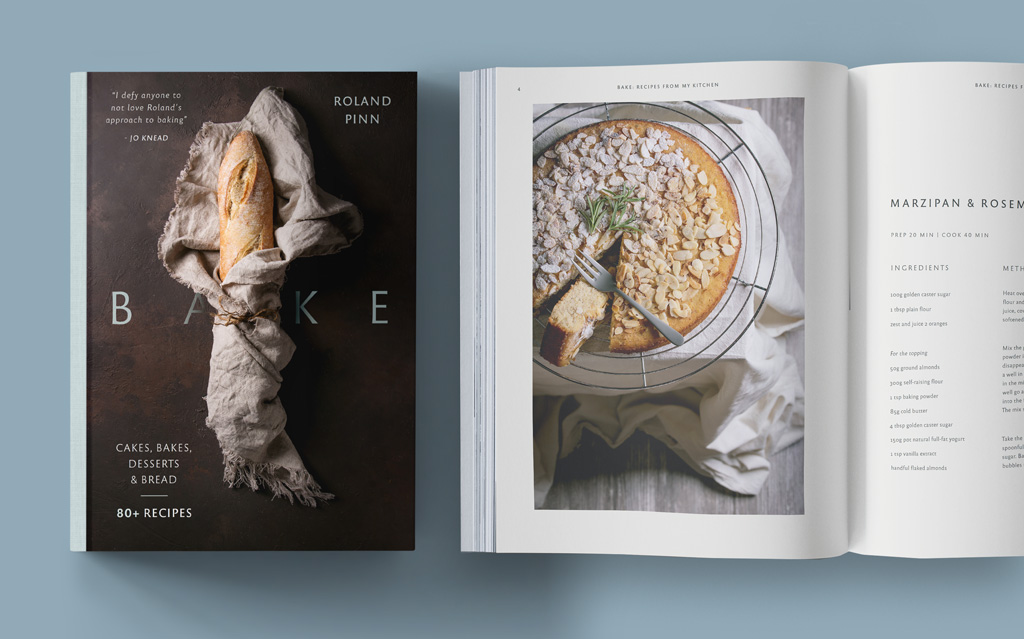 What's cooking, good looking?! Present your favorite recipes beautifully and professionally with this free recipe book template for InDesign, sourced from InDesignSkills, and featuring a clean, minimal style, elegant serif typography, and fully customizable layouts, with plenty of space to include photos of your tasty creations.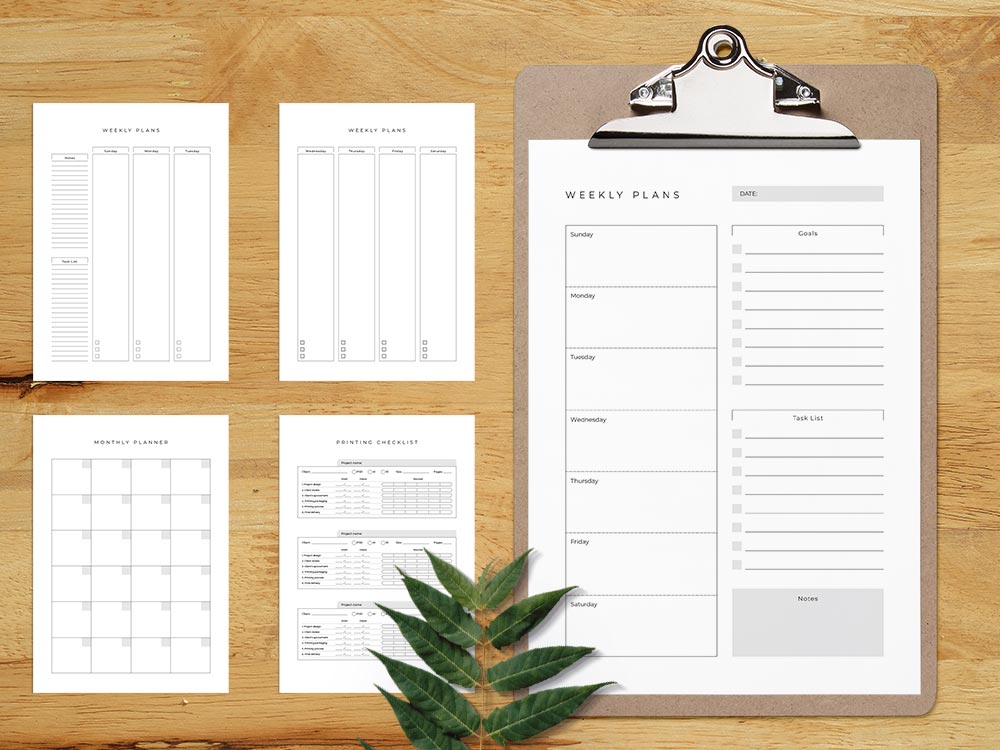 If you're looking to create a custom planner to write down your weekly tasks, this free template from StockInDesign will make your job a lot easier! It offers a free checklist and comes with a multifunctional layout which can easily be customized and edited.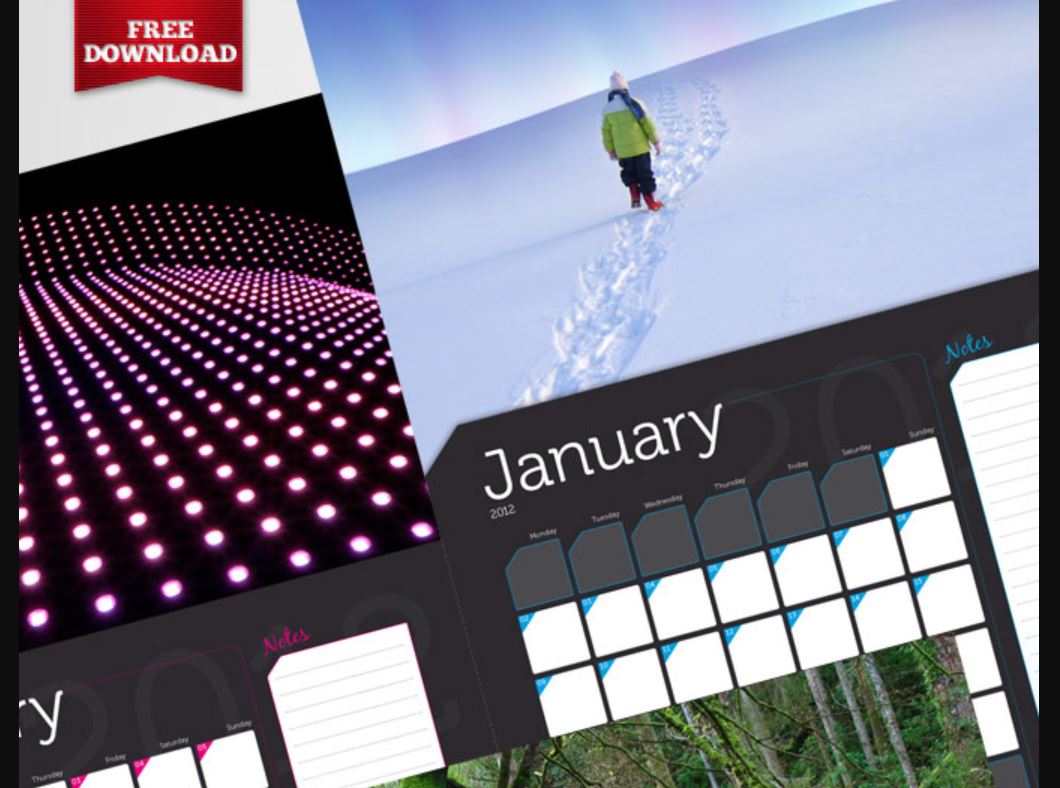 Keep track of important events and reminders with this free A3 wall calendar template from CRS InDesign Templates, perfect for creating a corporate calendar to hand out to clients and staff, or a thoughtful gift for your family and friends! It features a large image area to showcase photos for each month.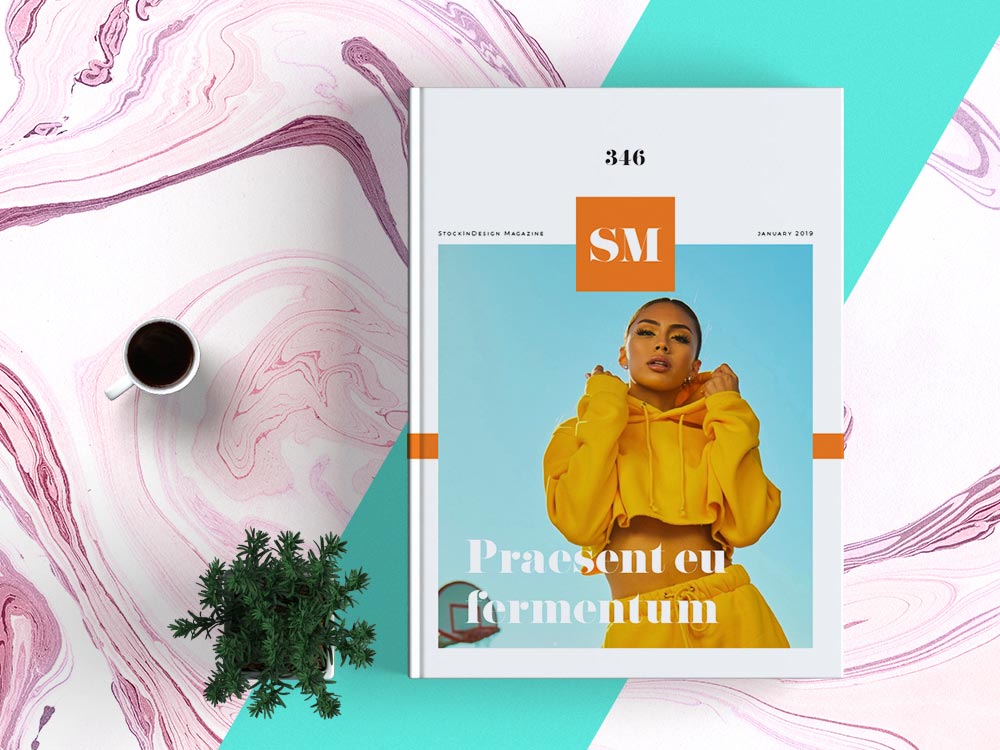 The next in our list of free InDesign templates for all kinds of projects is this contemporary fashion magazine template that can easily be adapted to fit other businesses and industries. This modern and trendy design can be directly sent to post-production, so what are you waiting for? Download it from StockIndesign now.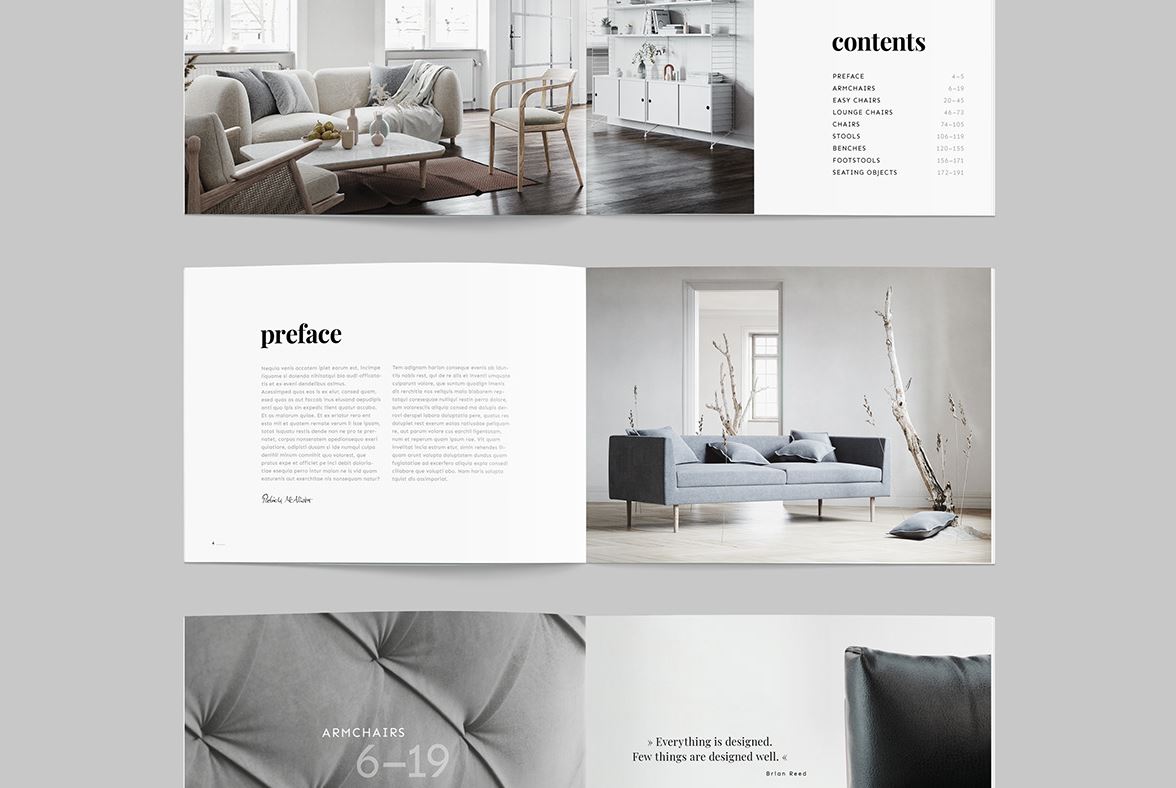 Last but not least, we have this stunning product brochure template that's available for InDesign versions CS4 and above, and is perfect for showcasing home decor and furniture, or any other retail goods! It features an elegant minimal design and can be downloaded for free from Behance.
And with that, we'll leave you with this list of premium and free InDesign templates for any kind of print project, with a professional look guaranteed. It's never been this easy to create stunning designs for free!