40+ Best After Effects Text Animation Templates (& Text Effects) 2023
Picture this: you're in the middle of watching a super interesting video or presentation. The graphics are mind-boggling, the soundtrack is incredible, and you're almost completely sold on the brand behind this masterpiece… When suddenly, a line of plain, dull text pops up on the screen, dampening your enthusiasm straight away. You're so bored by the static, white letters that you can't even find the desire to read what it says.
That's why it's so important to make sure that any text you include in your next After Effects film or presentation is just as exciting and well-thought-out as the rest of your project! But don't worry if you don't have the time or knowledge to turn your plain text into bright, bold animations – we've found the perfect tools for you.
Here's a list of the best After Effects text templates from both free and premium sources, all of which are ready to download and apply to your project instantly!
Download thousands of versatile Adobe After Effects templates, logo stings, openers, slideshow templates, lower thirds, and more. From $16 per month, get unlimited access to a growing library of over 2,000,000 Adobe After Effects templates, design assets, photos, videos and more.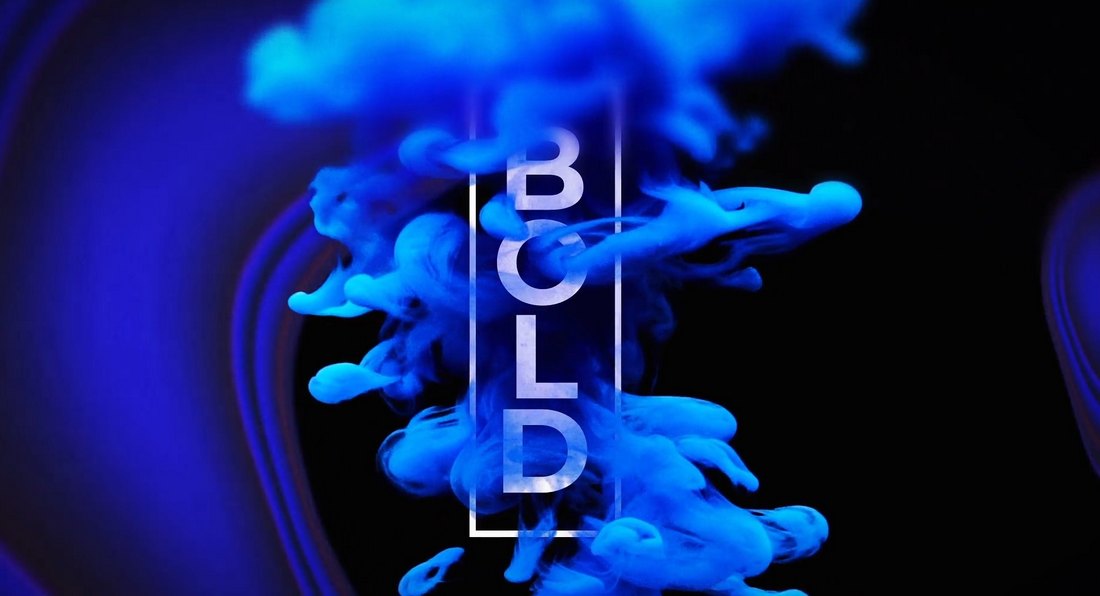 This collection of After Effects text animations features some of the most amazing text effects we've seen. There are multiple styles of title scenes in this pack that have unique and colorful animations. You can use them to add professional titles to your professional and business videos.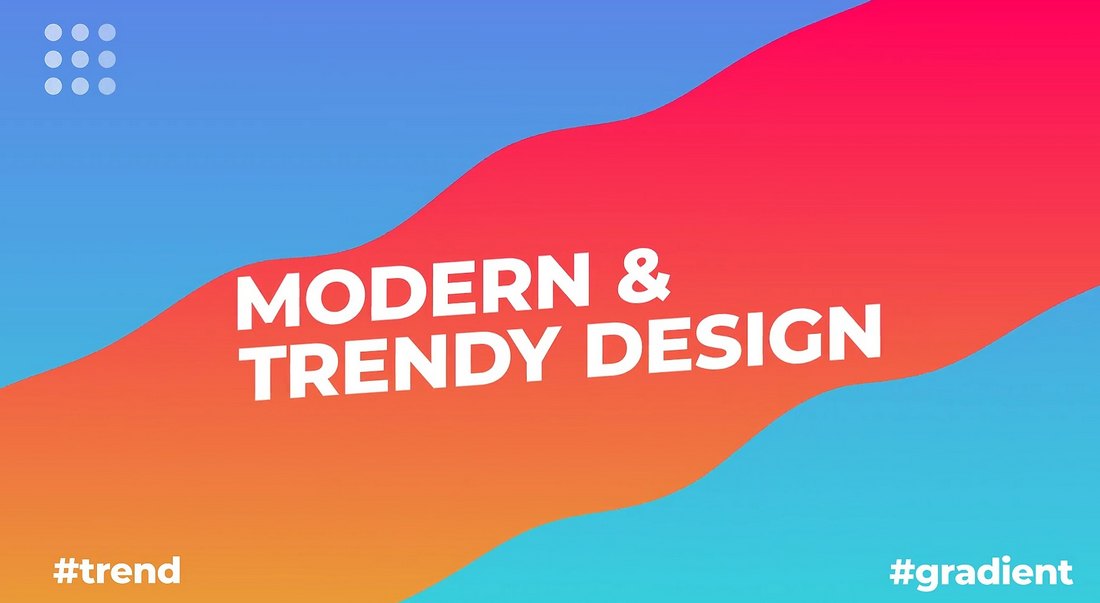 Looking for trendy and modern text animations for creative video projects? Then look no further. This bundle includes 25 different After Effects text effects with stylish designs. Each template also features unique animations with colorful shapes and bold typography.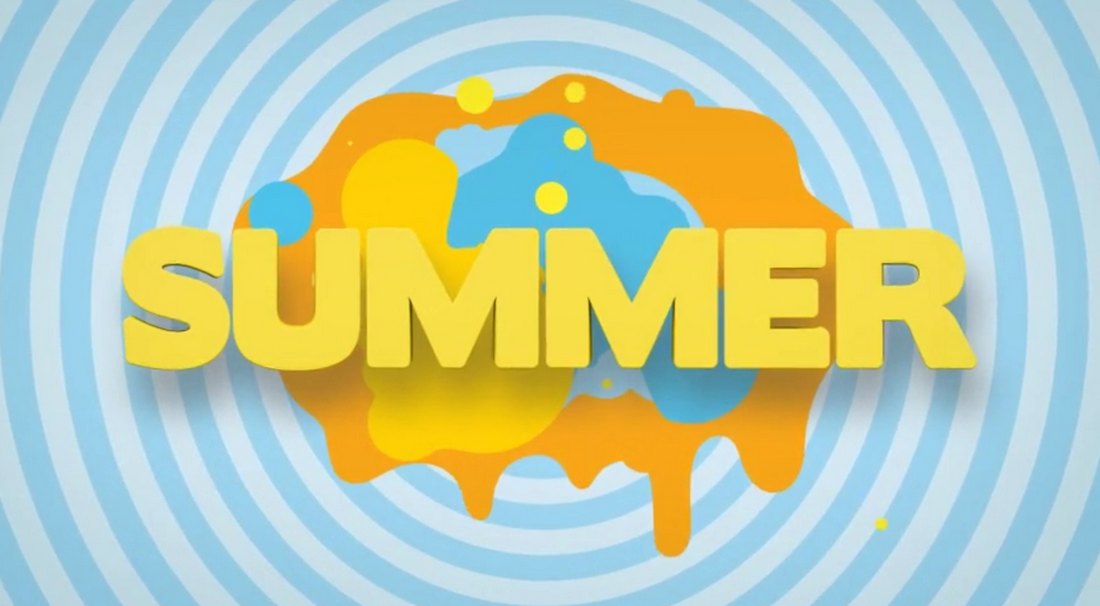 This is a simple and fun text template for After Effects. It allows you to add a colorful title scene to your videos with a 3D-like look and feel. It's perfect for making title scenes for fun and entertaining videos, especially for social media clips.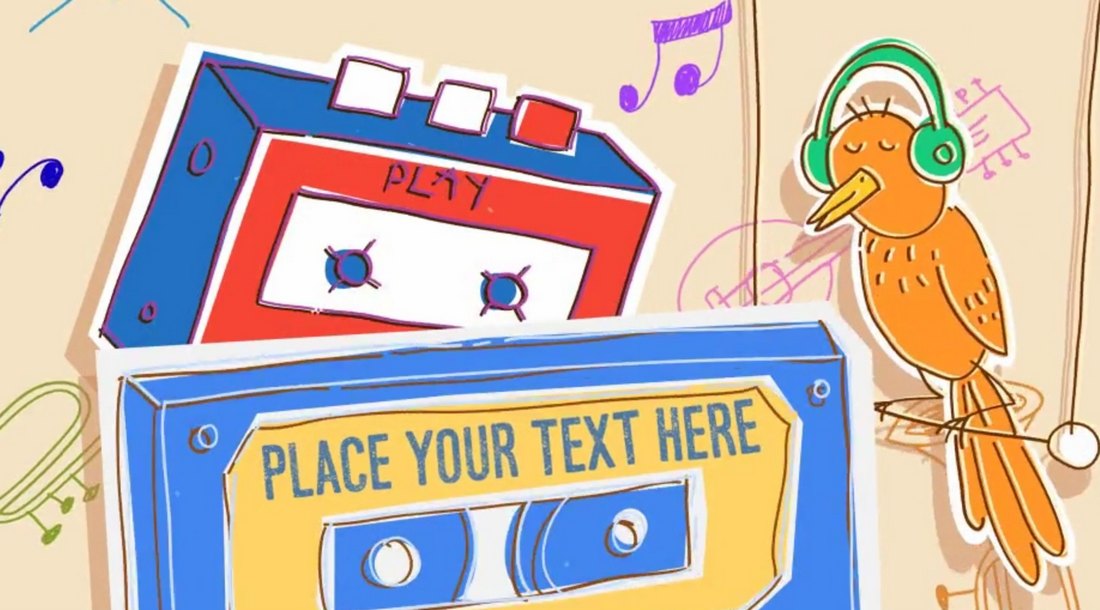 If you're working on a video for kids, this bundle of After Effects text animations will come in handy. It includes cartoon-themed title scenes with colorful designs. They are great for educational videos and making text that grabs kids' attention.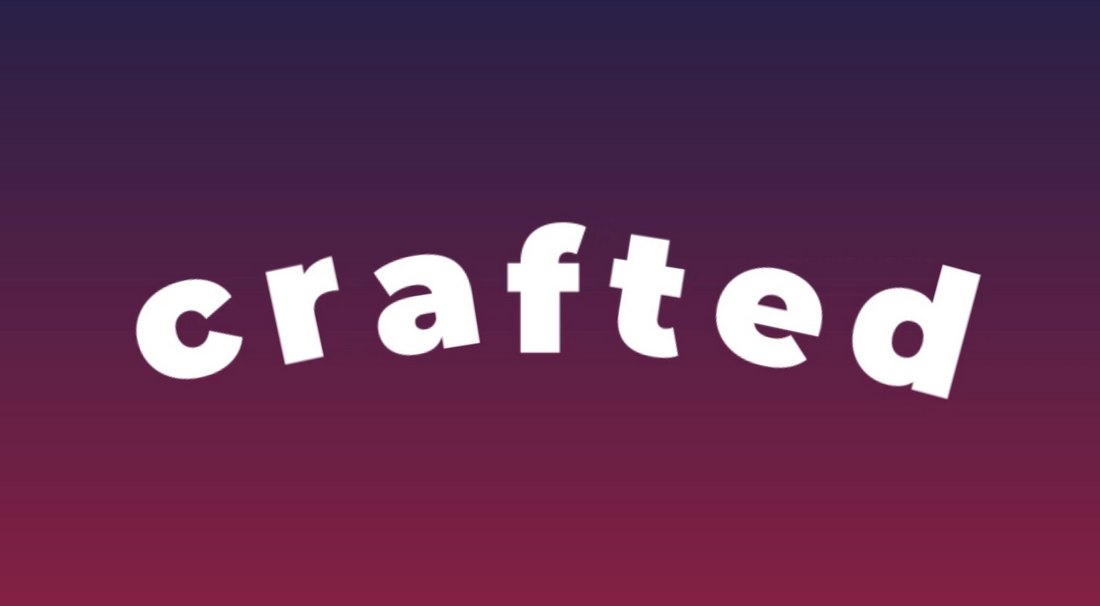 You can use this pack of After Effects text animations to make bold and creative title scenes for various social media videos. It lets you choose from many different styles of animations and designs to make attractive typography with professional designs.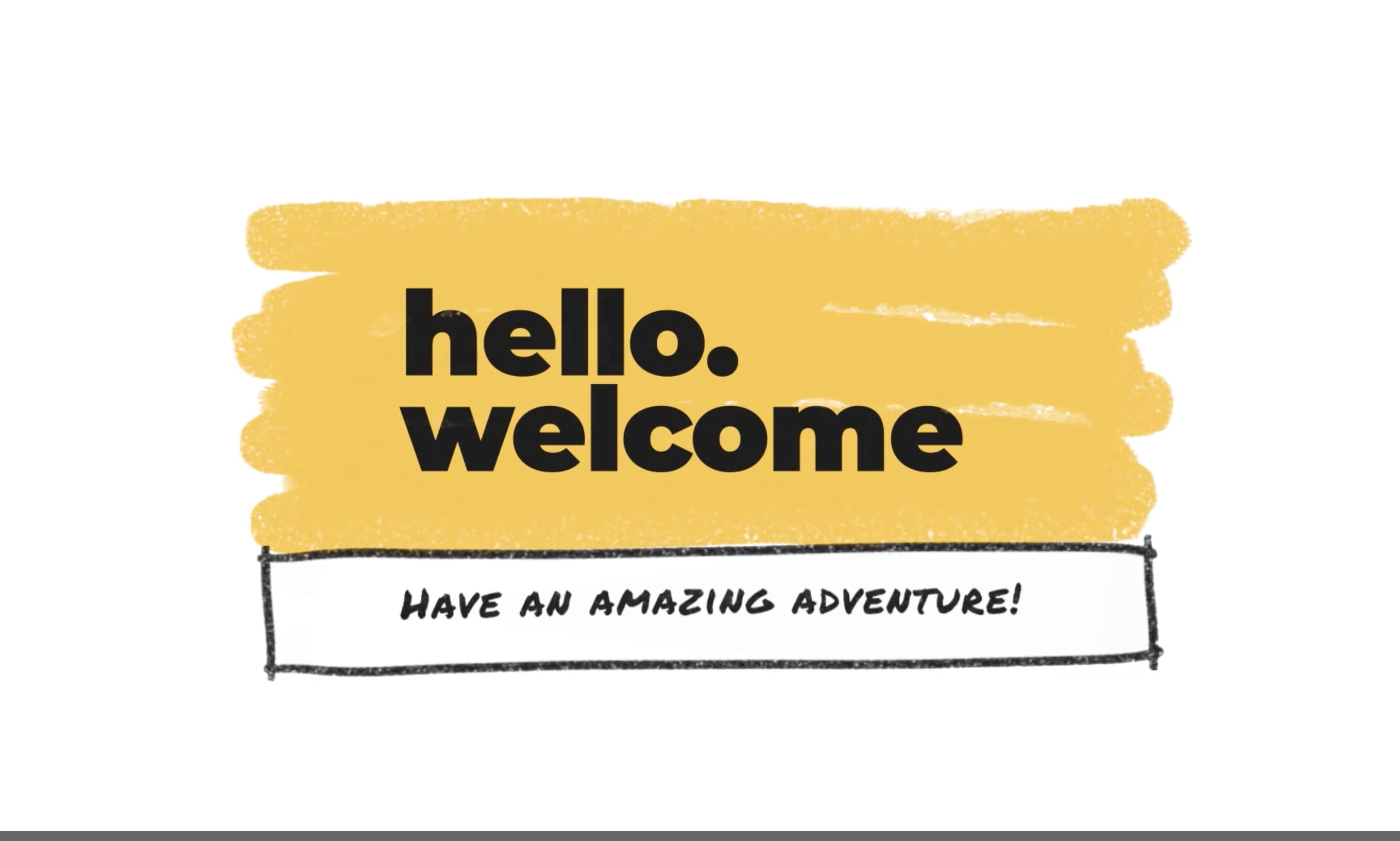 This stunning text-reveal After Effects template employs a hand-crafted brush aesthetic that looks very impressive when used in slideshows, presentations, movies, and commercials. It provides you with 14 titles and lower thirds, and a range of customizable options. An awesome After Effects typography template you must try out for your next project!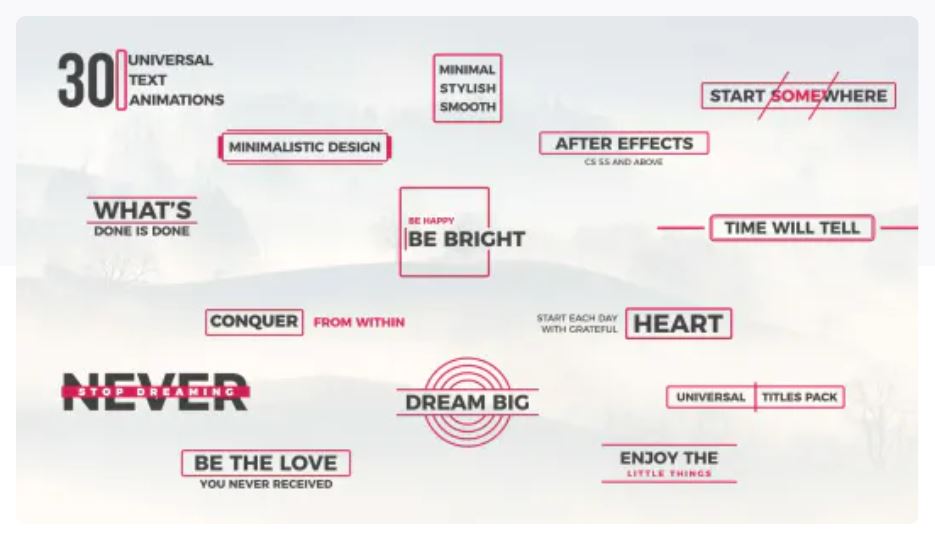 Next, we have a modern and clean collection of After Effects text animation templates that are truly versatile, and can easily be customized to suit any kind of color scheme or style. You'll get 30 multipurpose animated text effects that can be edited and applied in just a few clicks.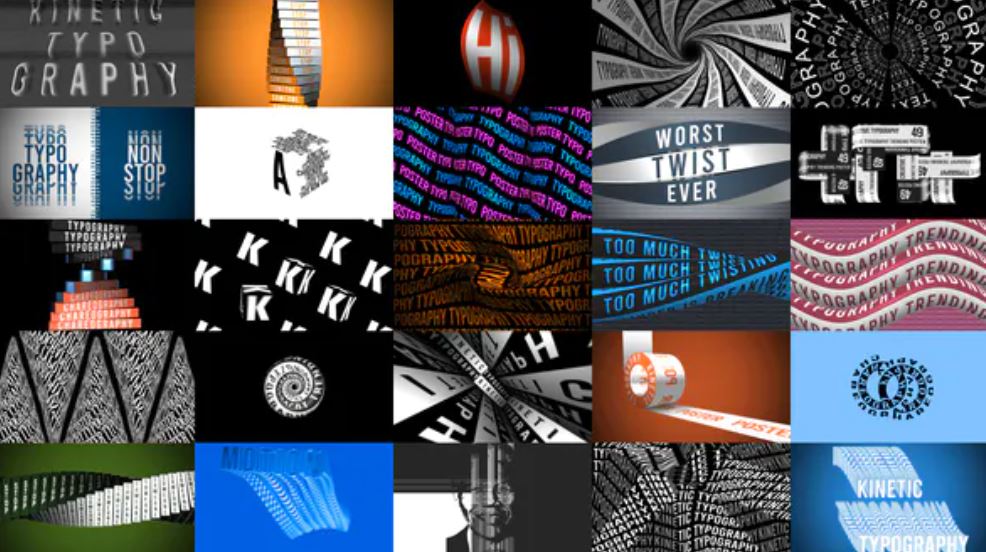 The Kinetic Typography template is a stunning collection of After Effects text animations and 3D text effects that have been designed for dynamic and colorful projects that require high-quality animations and a fully customizable look that can be adapted to suit a range of uses.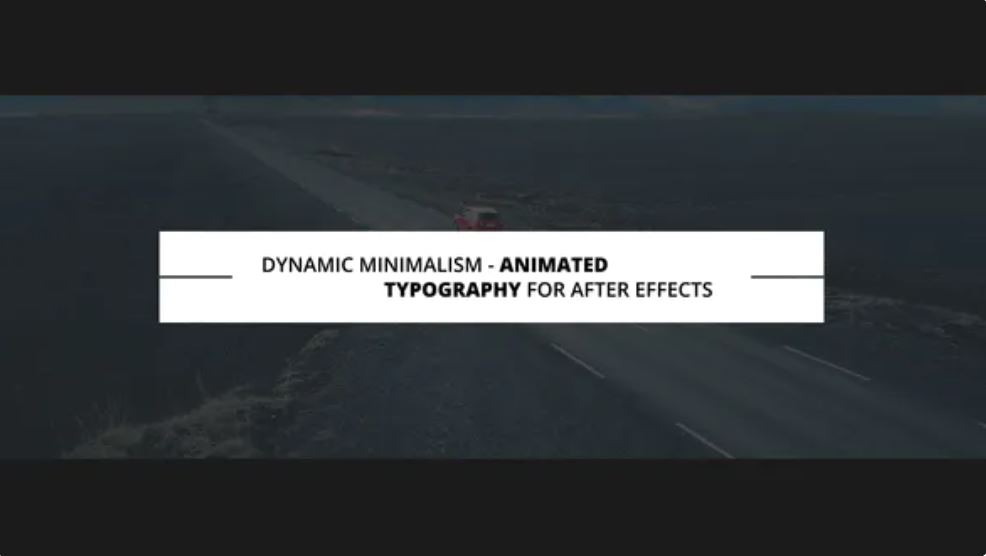 The dynamic minimalism template is a collection of clean, modern, and well-animated titles and text elements that would suit any professional project, from corporate presentations to advertisements and promotional videos. It features stylish sans-serif fonts and a simple, well-thought-out design.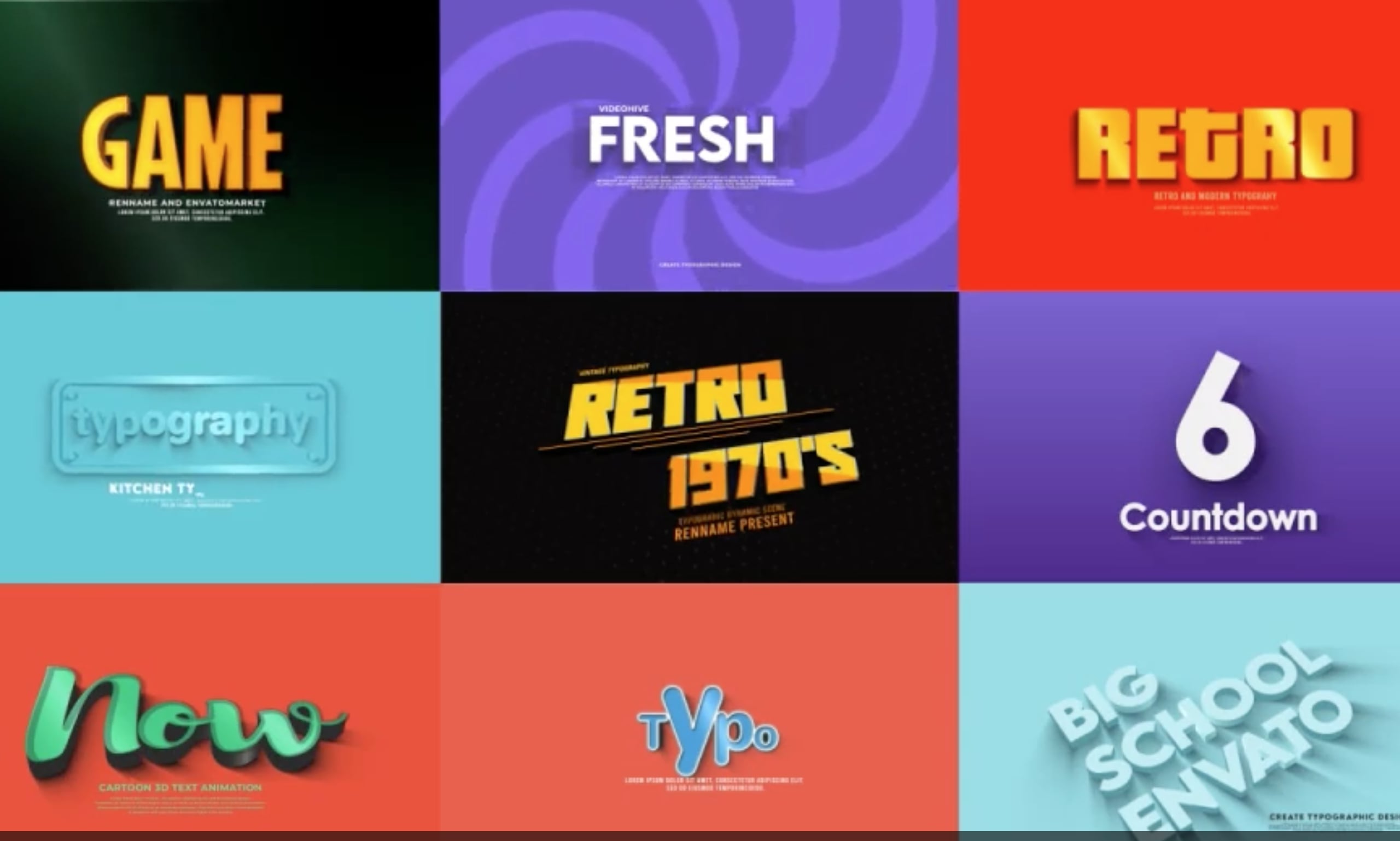 Animate your text After Effects in a 3D fashion with the help of this dynamically designed template that provides you with a variety of minimal yet eye-catching typography scenes perfect for a wide range of creative and professional applications. One of the best After Effects text animation templates!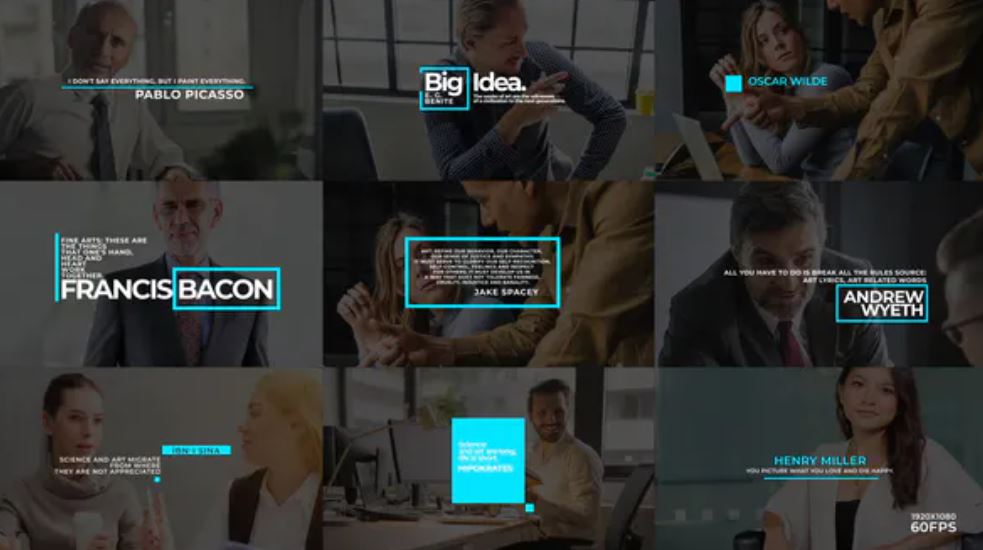 Next up in our selection of the best After Effects text animations is the Modern Art title template, a series of modern and minimal text elements that are ideal for titles and lower thirds, and can be fully customized with no need for any plugins.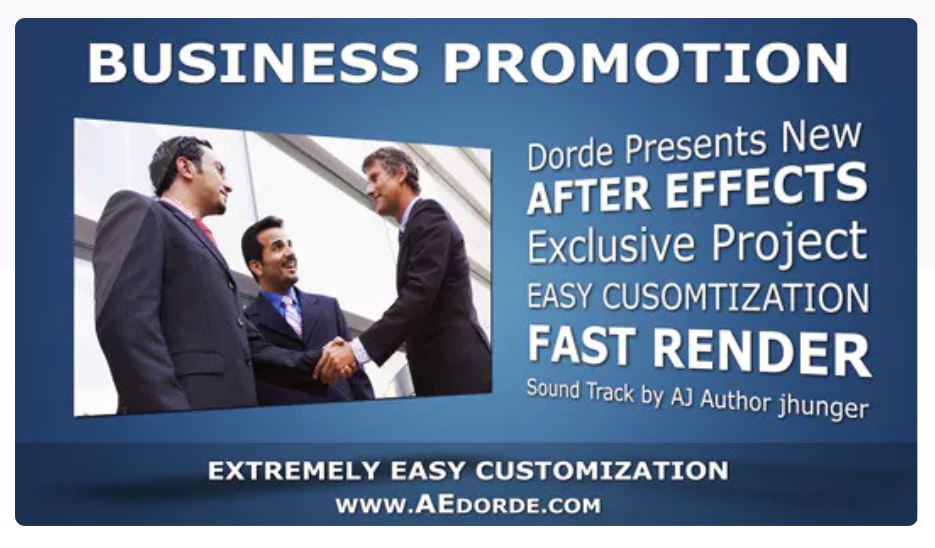 If you need an After Effects text animation template for a corporate project, this option is a great choice – it can be easily customized using After Effects versions CS4 and later, without the need for plugins, and offers 13 scenes that can be rearranged as you see fit.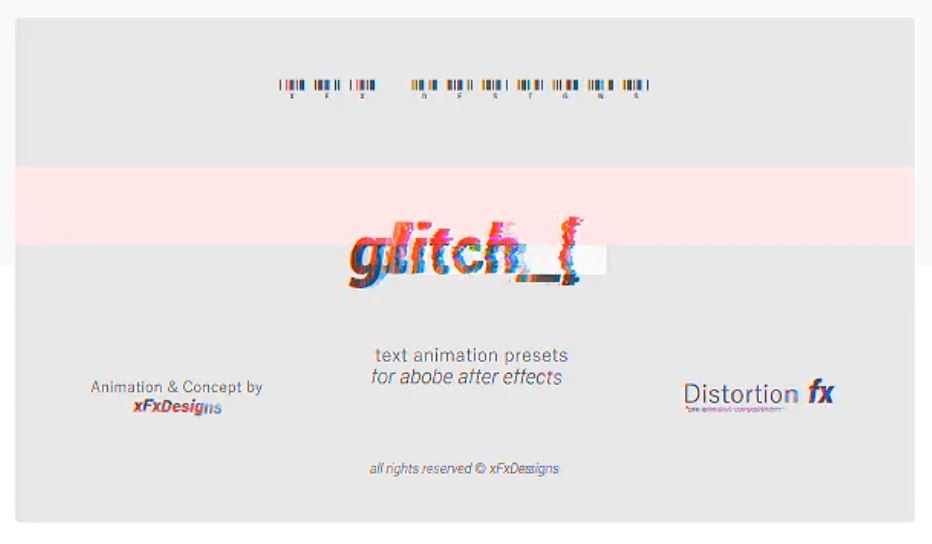 Take your text animations to a whole new level with this glitch effect animation bundle, featuring 30 unique 3D text After Effects files that will work with any font (no plugins required) and are super easy to use, thanks to the video tutorial that's included.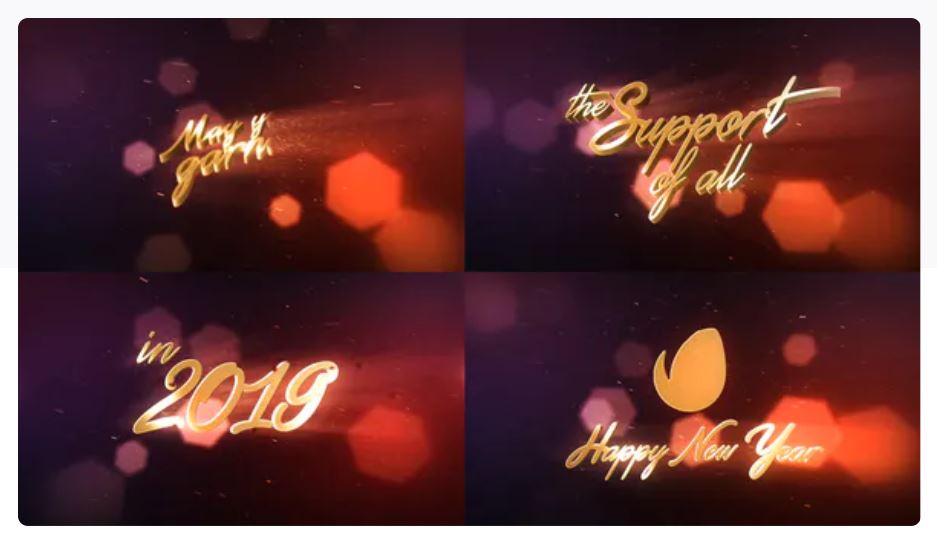 Next in our lineup of the best After Effects text effects is this festive New Year Wishes 3D text effect that's ideal for a holiday-themed presentation. Offering a total length of 40 seconds, it's compatible with After Effects versions CS6 or higher, and comes with comprehensive video tutorials.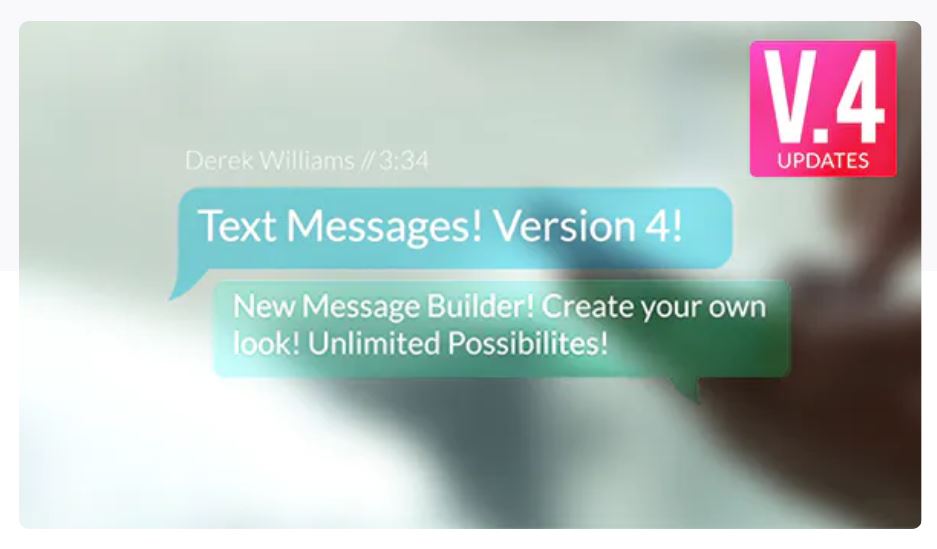 Here's a great After Effects text animation for modern technology-themed projects – it allows you to turn any text into realistic text messages, complete with colored chat-style bubbles. Use this template for any social media or digital communication-inspired purposes.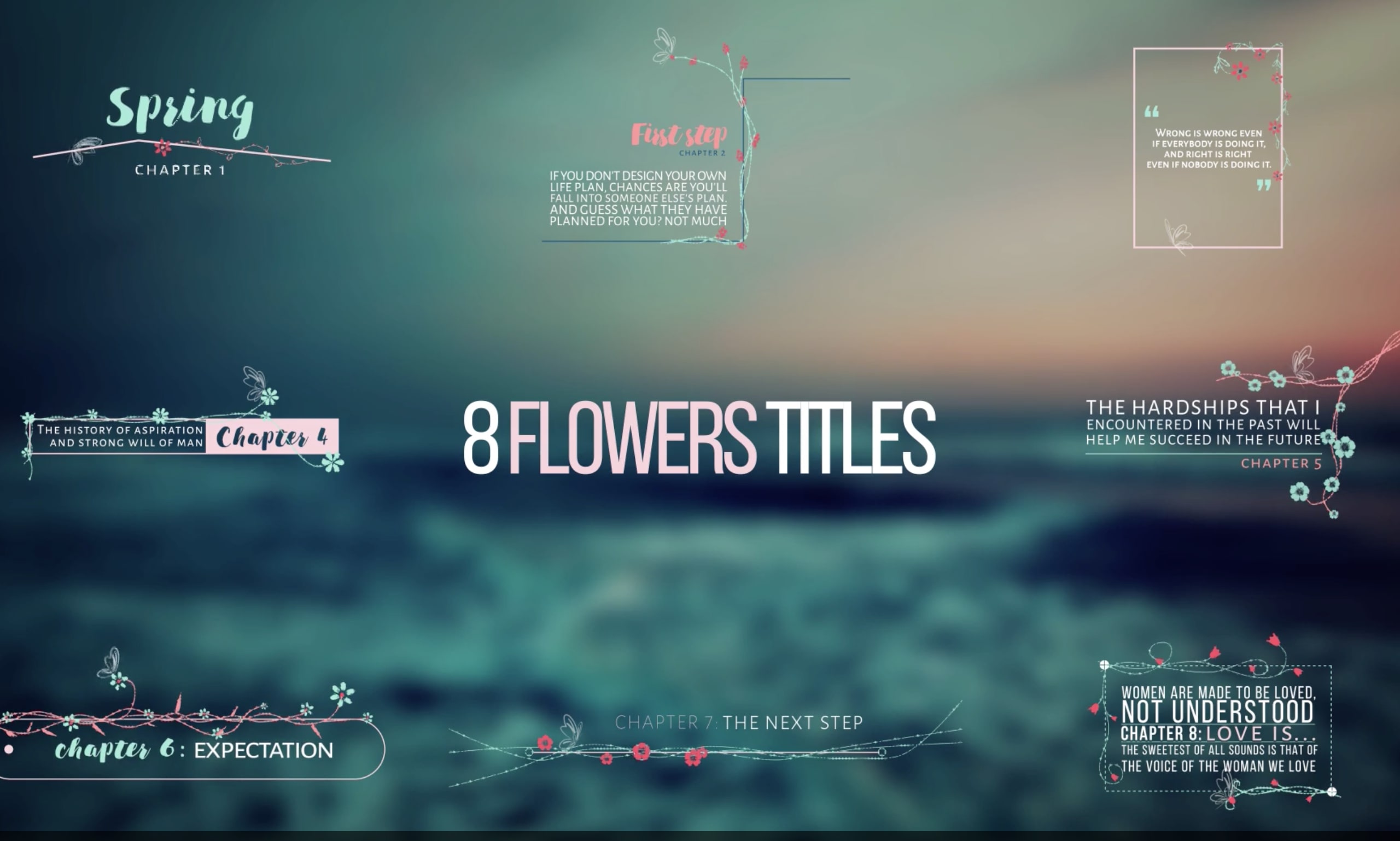 Use this gorgeously designed After Effects text animation template featuring flowers and butterfly effects, ensuring your wedding day gets all the more special. It comes packed with a video tutorial to help you make the most of this charming After Effects typography template!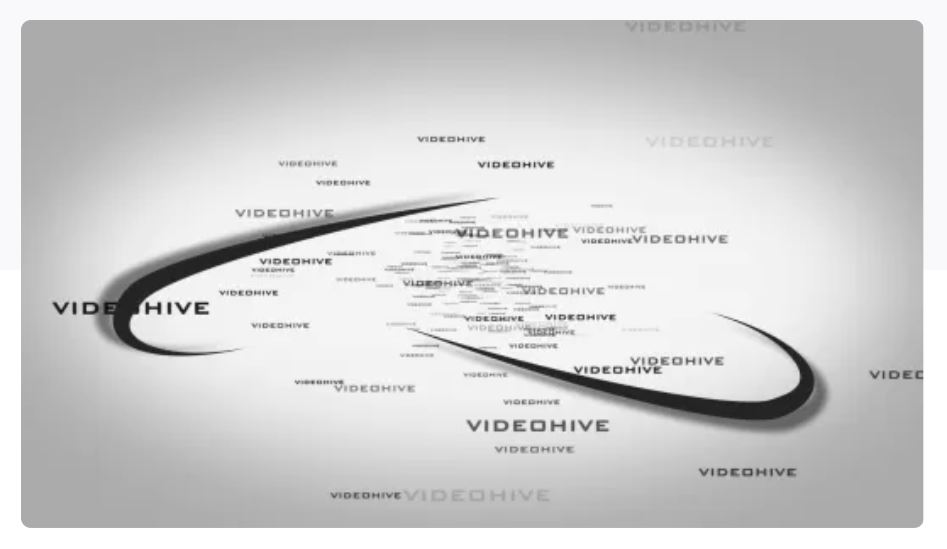 Next up, we have a collection of text stroke-style effects that can be used for a multitude of purposes, from corporate promotional videos to personal and creative presentations. It's great for any project that requires a simple yet effective design.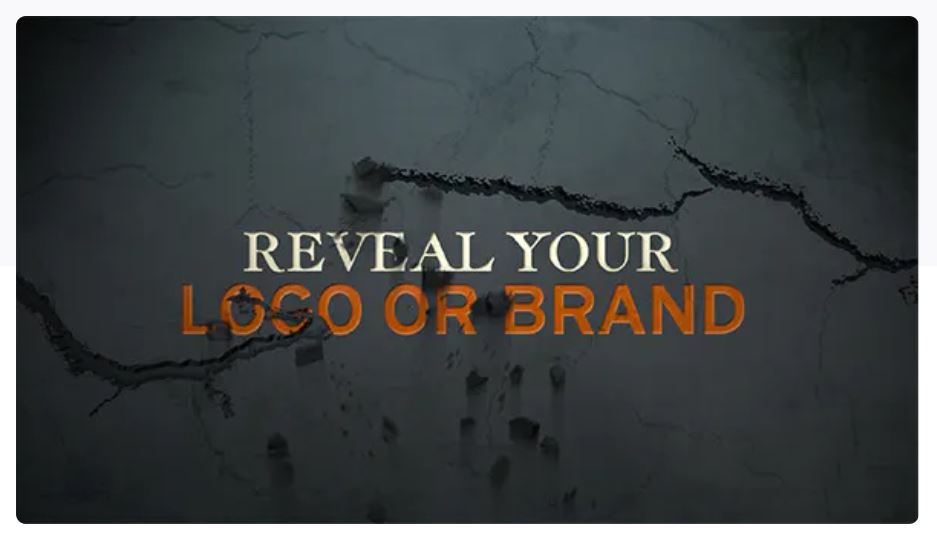 Want to emulate the style of a classic horror or thriller film? Or perhaps you're creating a documentary about earthquakes! This text animation for After Effects will add a realistic crack effect to your text for a dramatic look that's sure to grab your audience's attention.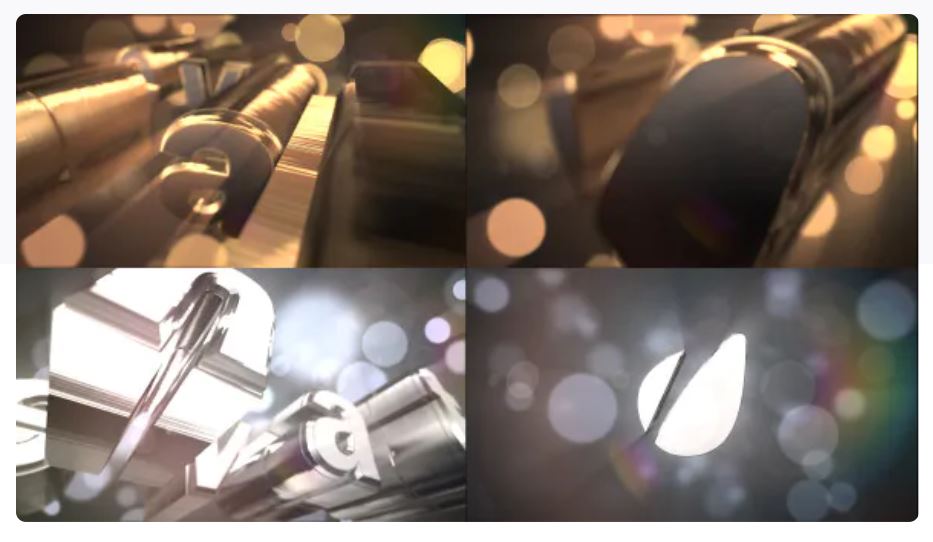 For a touch of luxury that will make your titles pop, consider this gold and silver-themed text reveal for After Effects that will turn any words into precious metals, creating an elegant three-dimensional look that can be used with a range of project styles and aesthetics.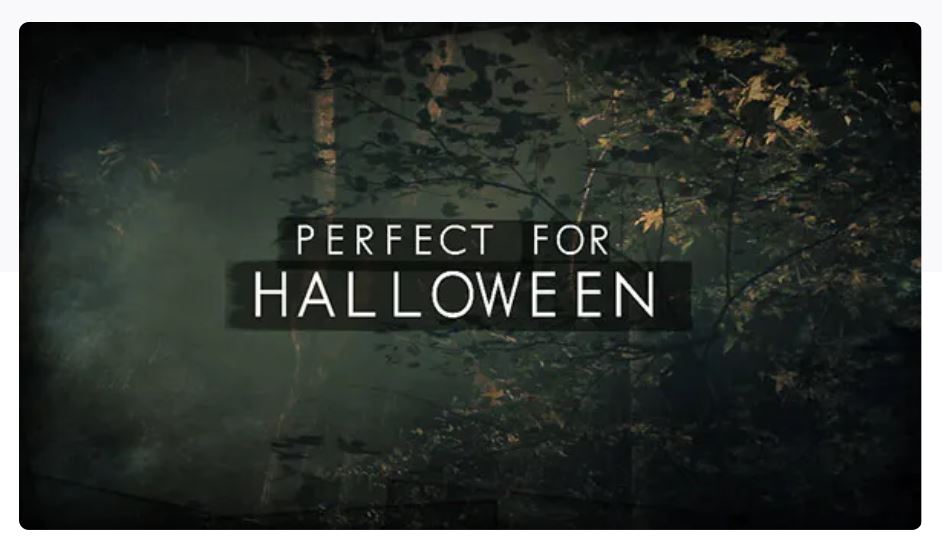 Perfect for Halloween or for a project that requires a spooky element in its text animations, the Dark Woods After Effects text template features a dark, creepy look that would be ideal for a horror or thriller film, or as a presentation for an event such as a haunted house.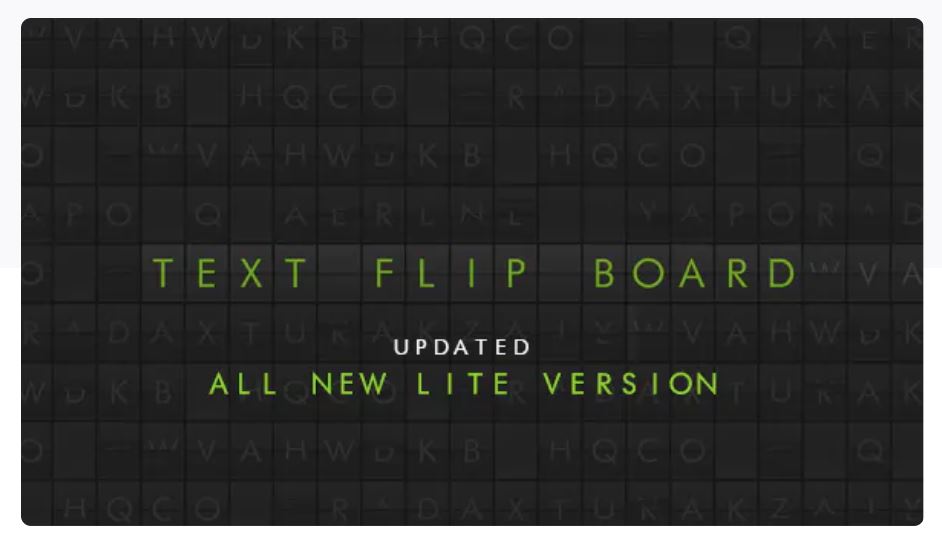 Our next After Effects text effect emulates the style of a classic flip board and would make a great addition to a financial or corporate presentation. You can change the look of each flip tile, from the color and font to the flip effect and edge shape, for a personalized result.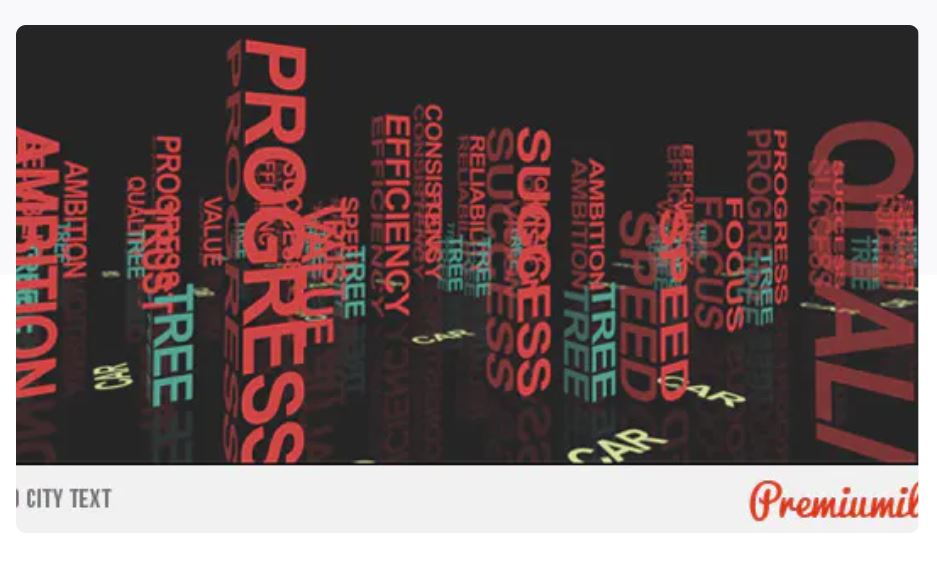 Another 3D text After Effects template that's bound to impress your viewers, the 3D City text template is a great choice for a corporate or business project. It offers a clean, modern design with subtle animations and realistic-looking three-dimensional effects.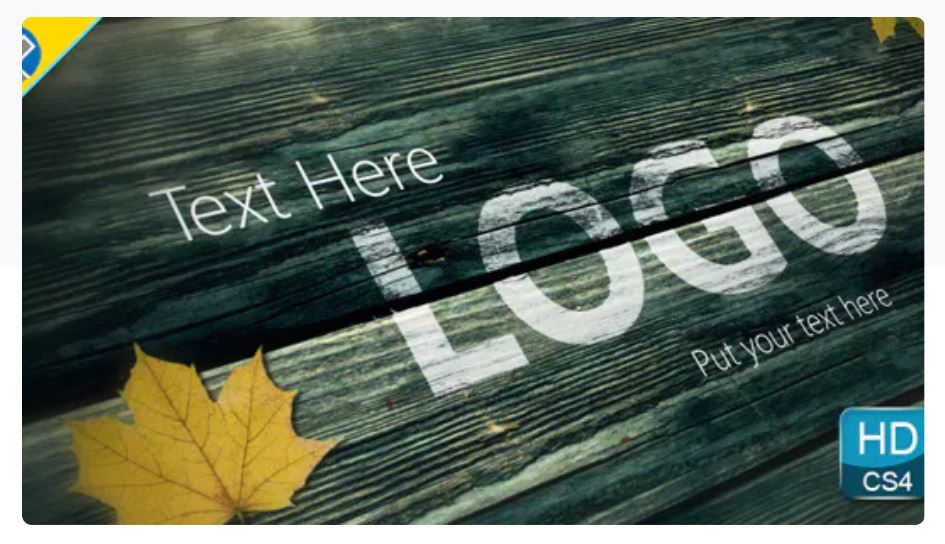 For a natural, environmentally-focused project that calls for a simple yet elegant design appeal, the Moving Woods text template is a beautiful option to add a touch of charm to your titles or credits. You can customize each aspect of the text itself, as well as the surrounding colors and graphics.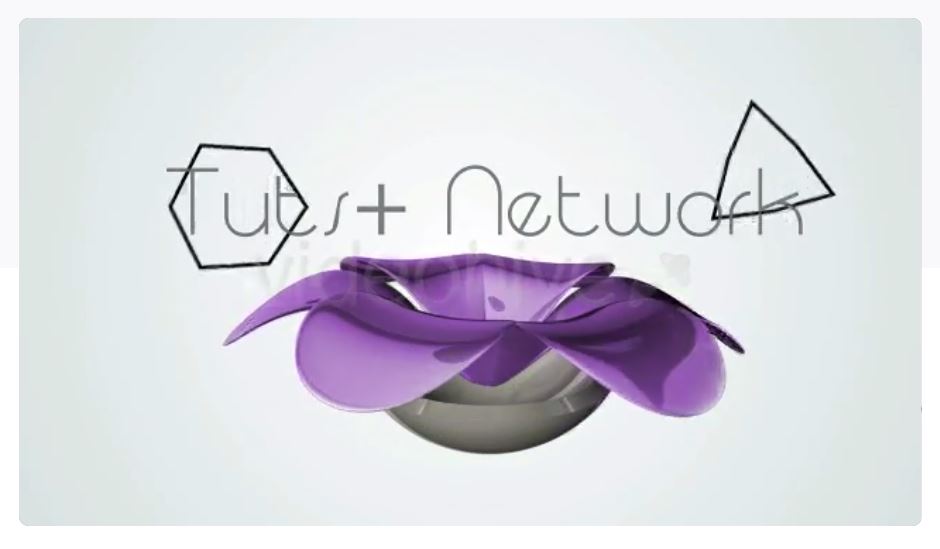 Next up we have the Abstracto Kinetic text effect for After Effects, featuring a range of geometrically inspired elements and clean, modern fonts that will add a stylish touch to any project, and is especially useful for a presentation in creative spaces such as architecture or graphic design.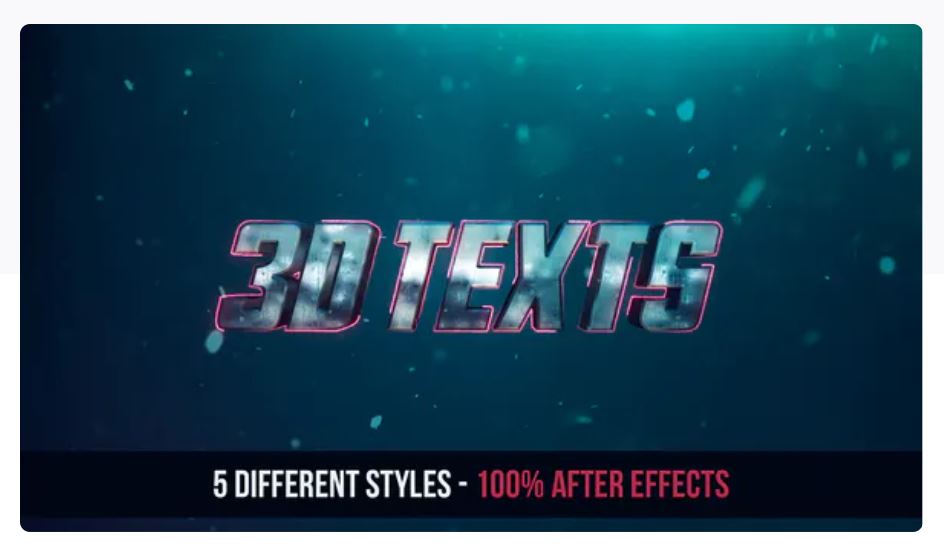 Next in our lineup is this bundle of five 3D text After Effects templates that feature a range of different elements such as fire, ice, and metal, for you to fully customize according to your project's style. No plugins are required, and the animations last for five seconds apiece.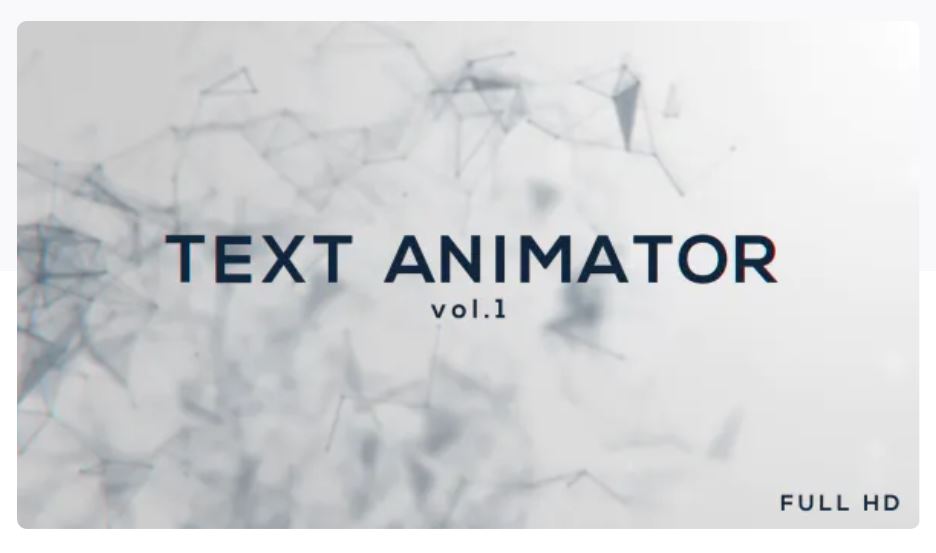 Here we have a truly versatile collection of simple yet effective high-definition text animations, featuring several different reveal methods that can be applied to a wide range of uses, from corporate presentations to amateur films and animated photography portfolios.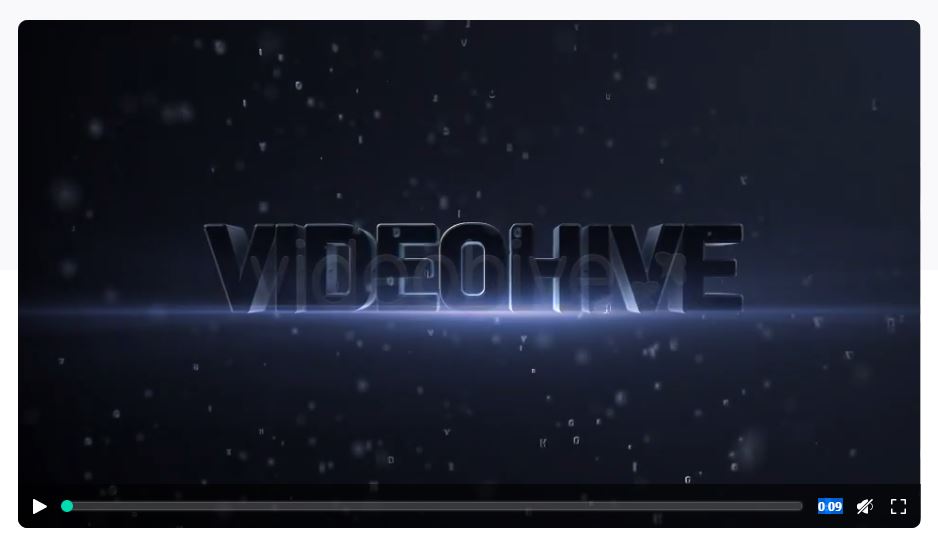 The next in our lineup of After Effects text effects are this dramatic black text reveal that's perfect for adding a grungy element to any video or presentation. It's particularly fitting for the opening credits of a science fiction or mystery film.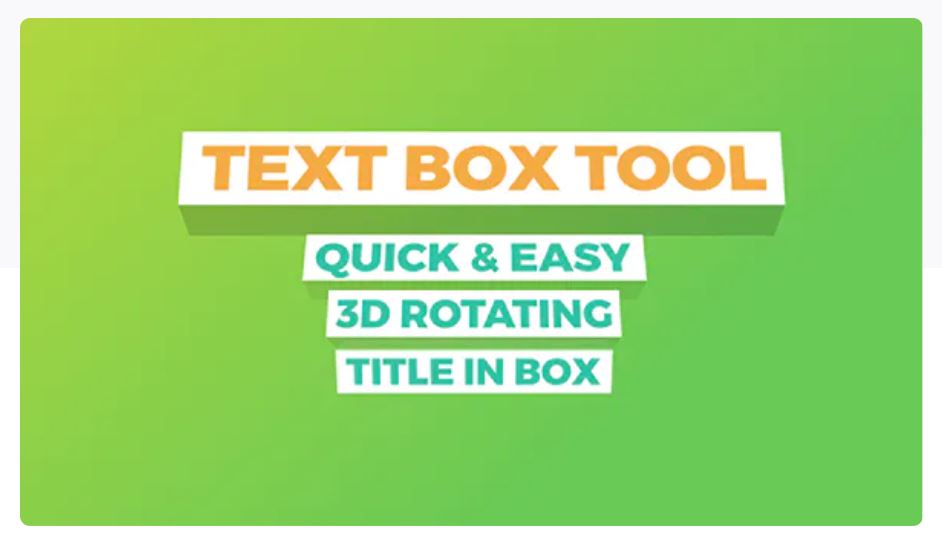 Before we move on to our series of free After Effects text templates, take a look at the text box tool for quick and easy text animations that can be fully customized to fit any brand or color scheme. These effects are particularly great for marketing or advertising videos.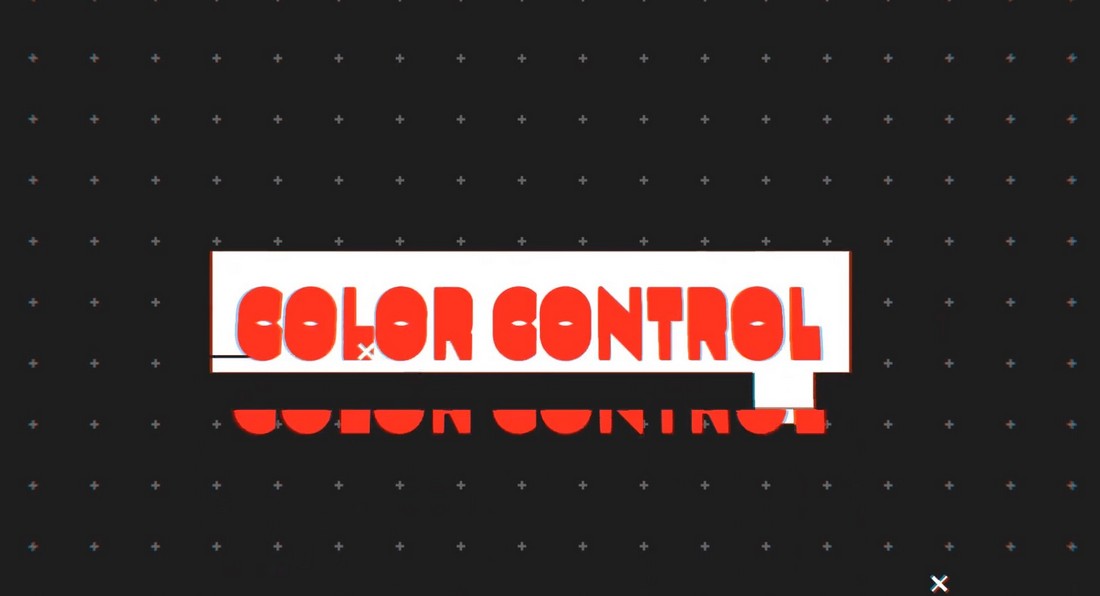 This After Effects title template features multiple styles of glitching effects for making your title scenes look more creative. The templates are fully customizable with color controls and font choices. It's perfect for designing titles for tech and futuristic videos.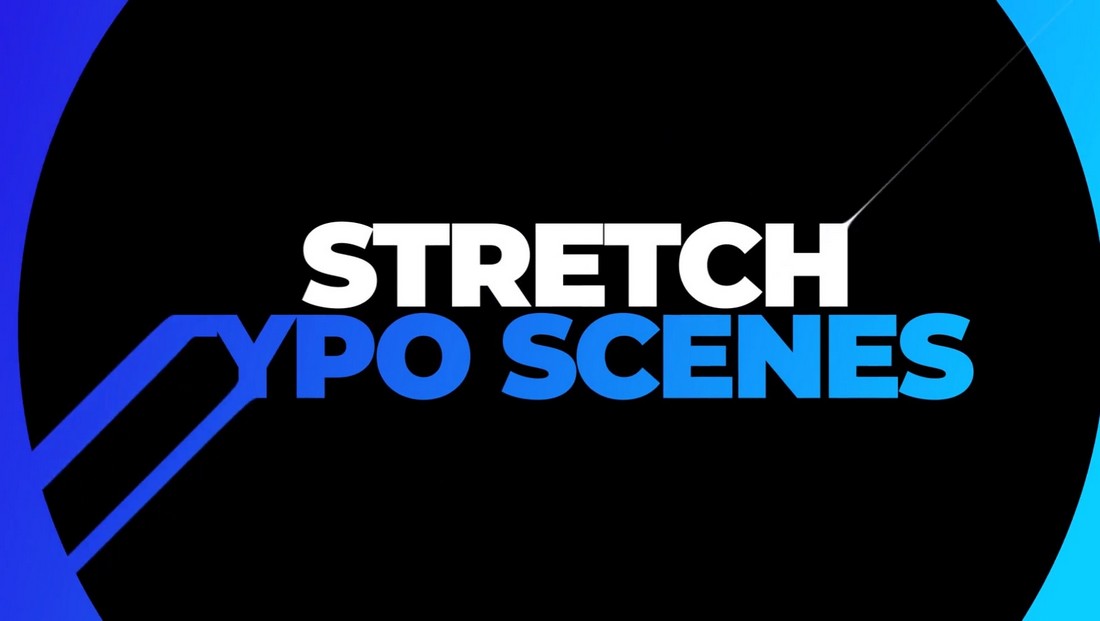 A simple yet modern title template with a multipurpose design. This After Effects template features a stretch title effect that makes it suitable for all kinds of creative, business, and entertaining video projects. You can choose from 12 different text animations as well.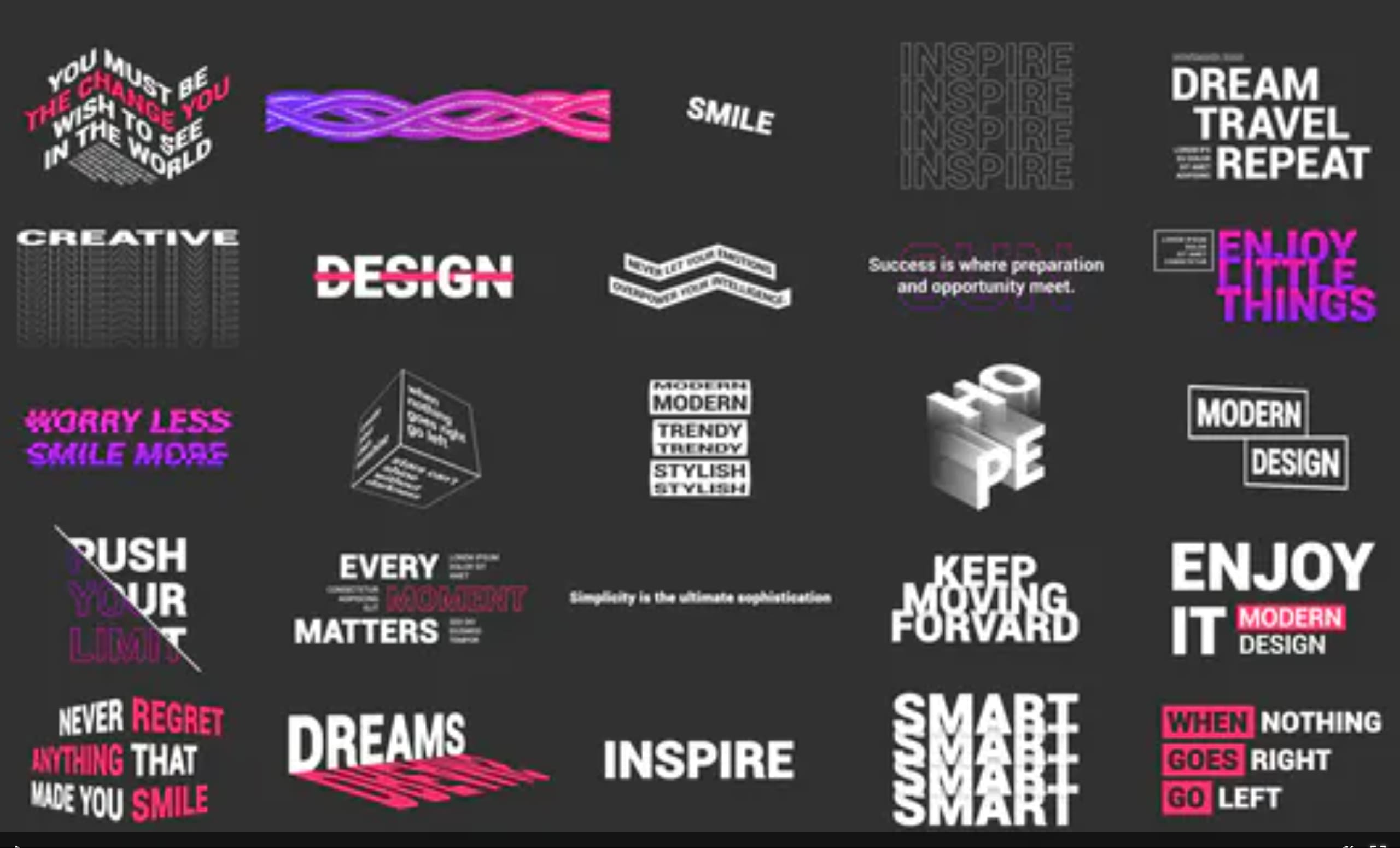 Take your next video project to a whole new level by employing these modern and unique text animations that provide you with complete creative control in terms of customizing the color, background, size, position, and duration.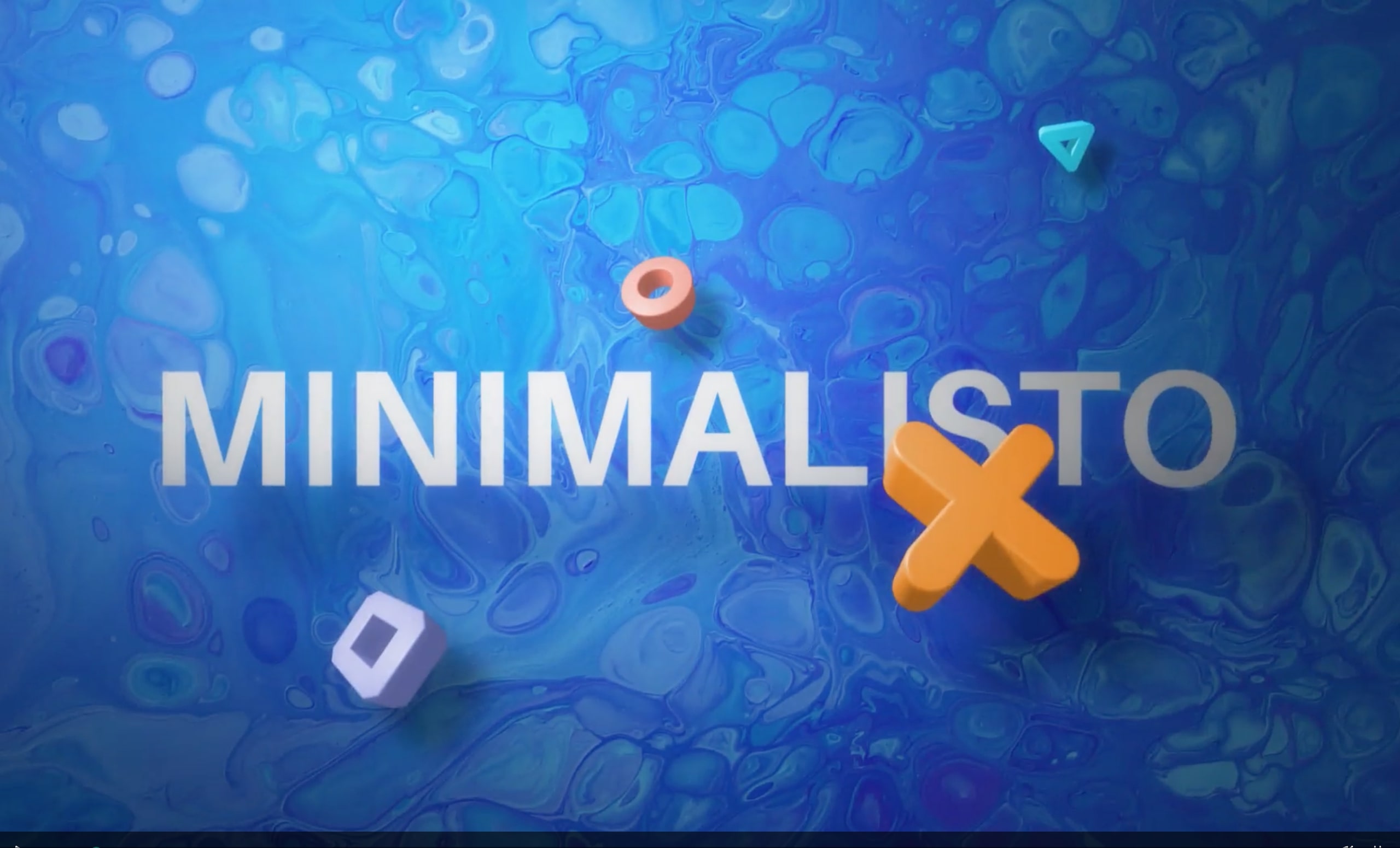 Next in our list of the best After Effects title templates is Minimalisto, a collection of flat titles and 3D elements that is sure to get your video project standing ovations from the audience, and establish you as a professional motion designer in your community.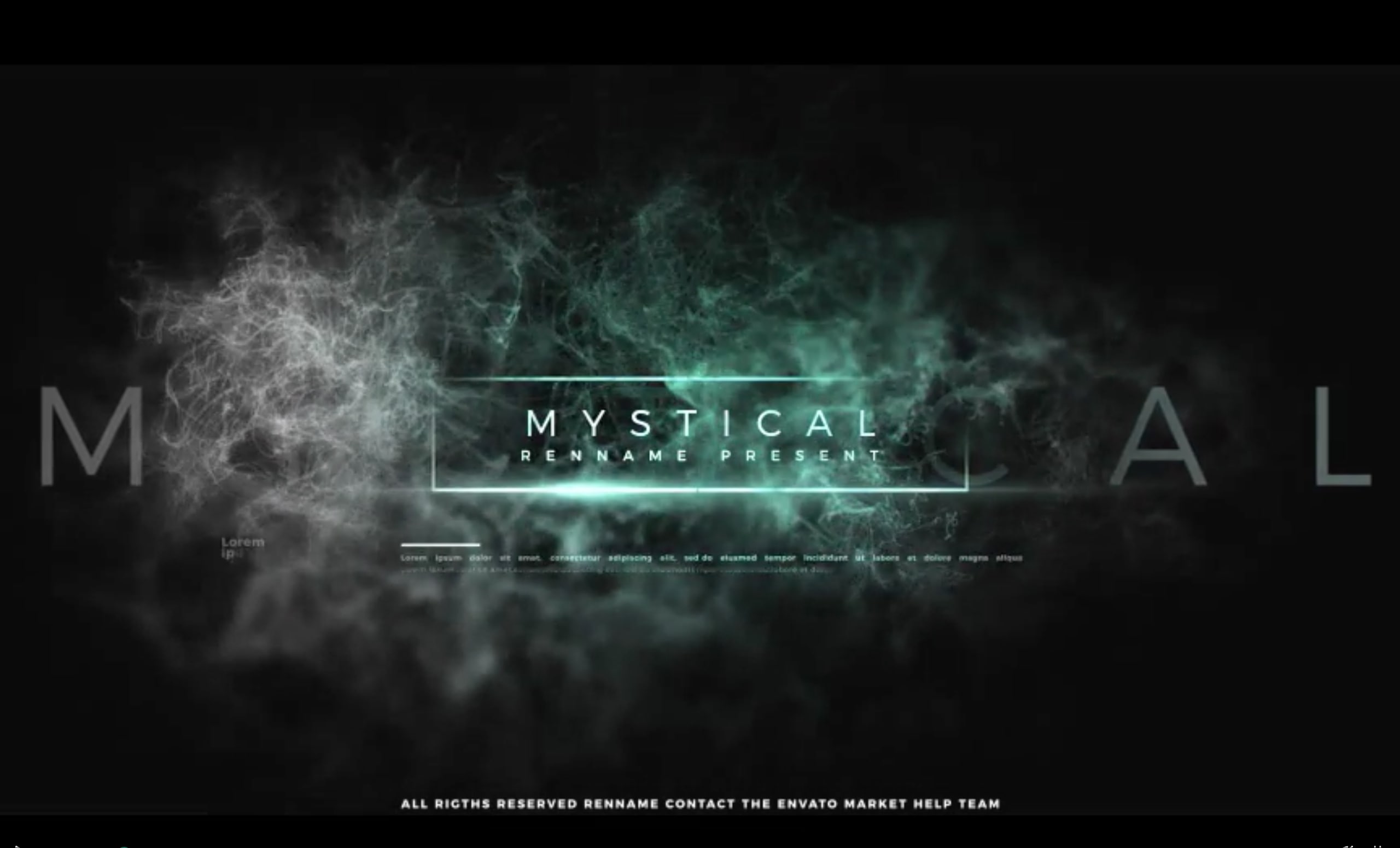 Check out this template featuring a range of mystical titles perfect for sci-fi, horror, or suspense video projects. It's one of our favorite After Effects title templates on this list, and we wholeheartedly urge you to check it out pronto.
Free After Effects Text Templates
If you are wanting to get your hands on some great typography templates without having to spend a penny, look no further. We are glad to present you with some of the best free After Effect text templates that you'll surely love.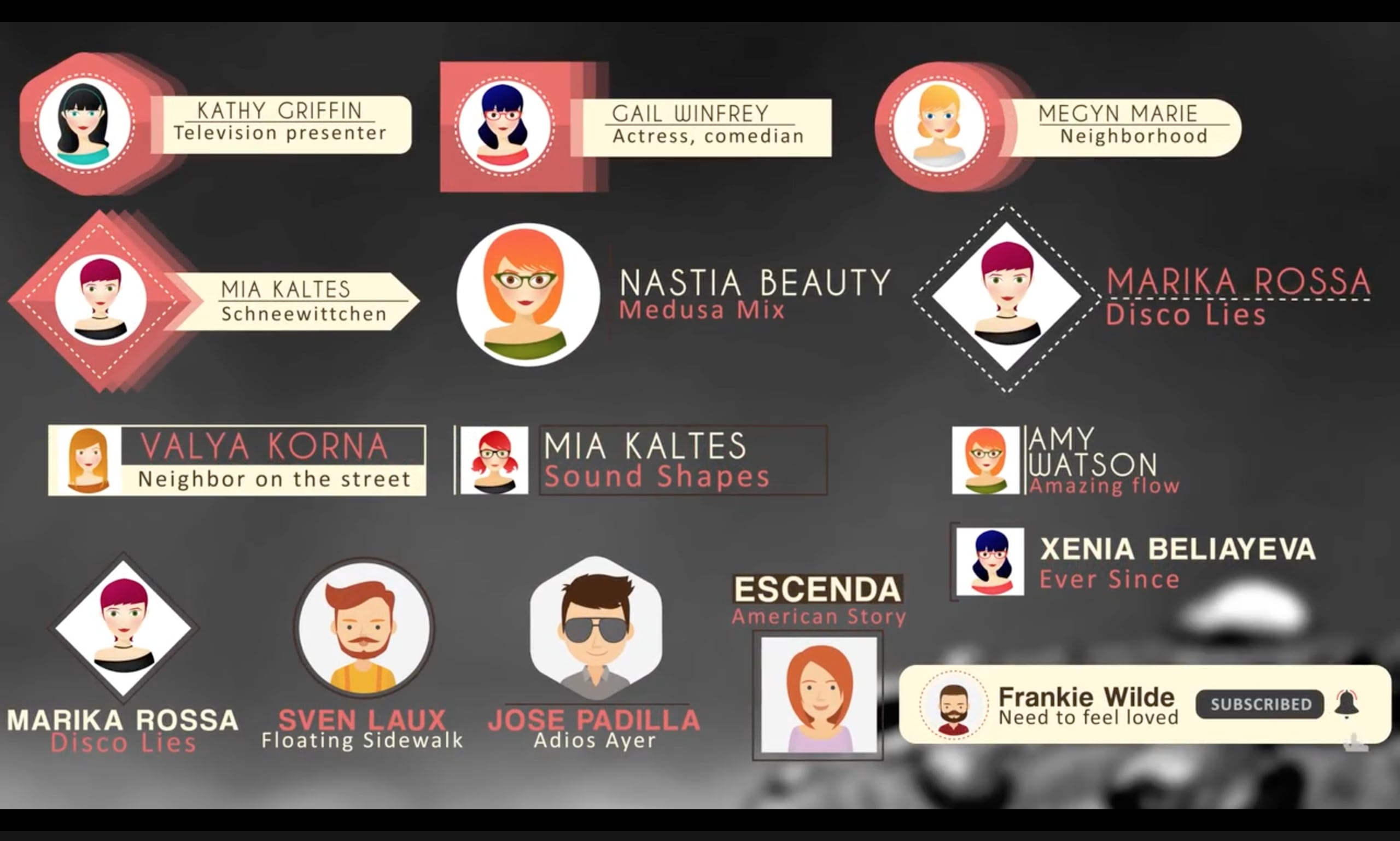 Here we have a template featuring image titles and lower thirds, perfect for video projects that need a unique and innovative approach to text animation. All the options are very easy to customize and match your brand. If you ever wanted to achieve creative typography in your footage, it's one of the best free After Effects text templates you'd not want to miss out on.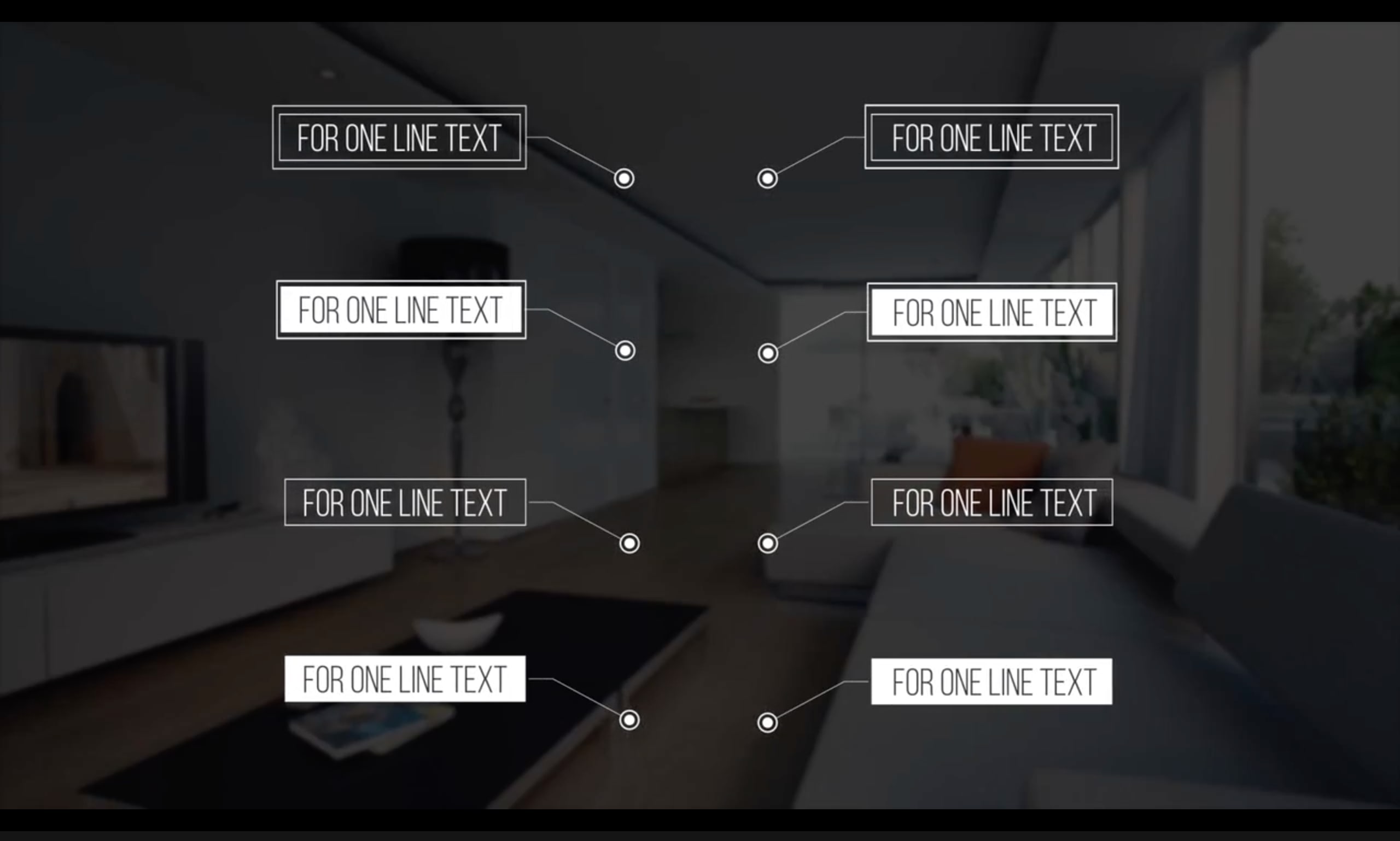 This After Effects text animation template features a range of modern, dynamic, and smoothly animated call-out titles providing you with an excellent way to highlight important points or features in your next product launch video.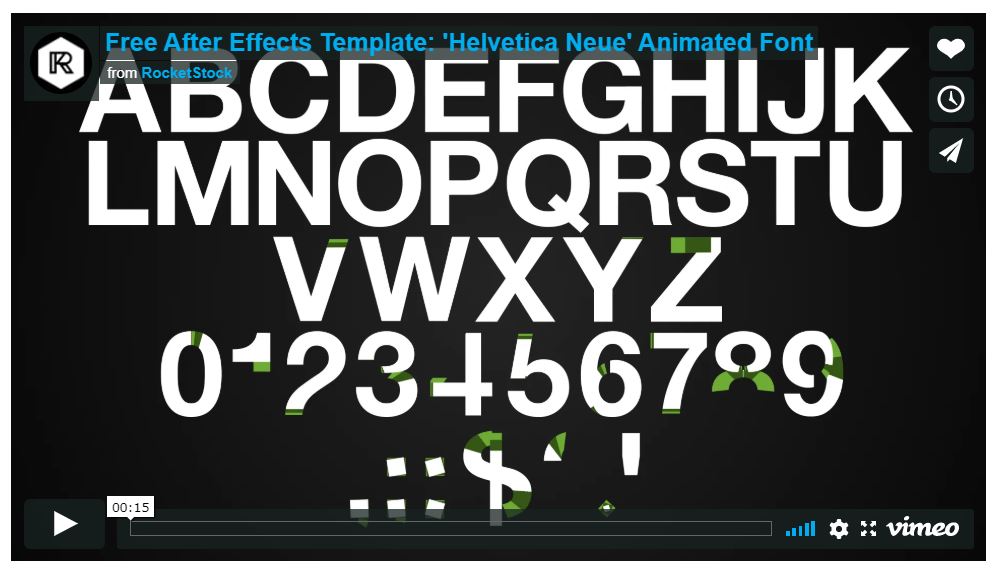 Our first free After Effects text animation is this collection of 43 unique compositions in Helvetica Neue Bold that's a versatile and effective option for any simple presentation or film project. It's available to download now from Rocketstock.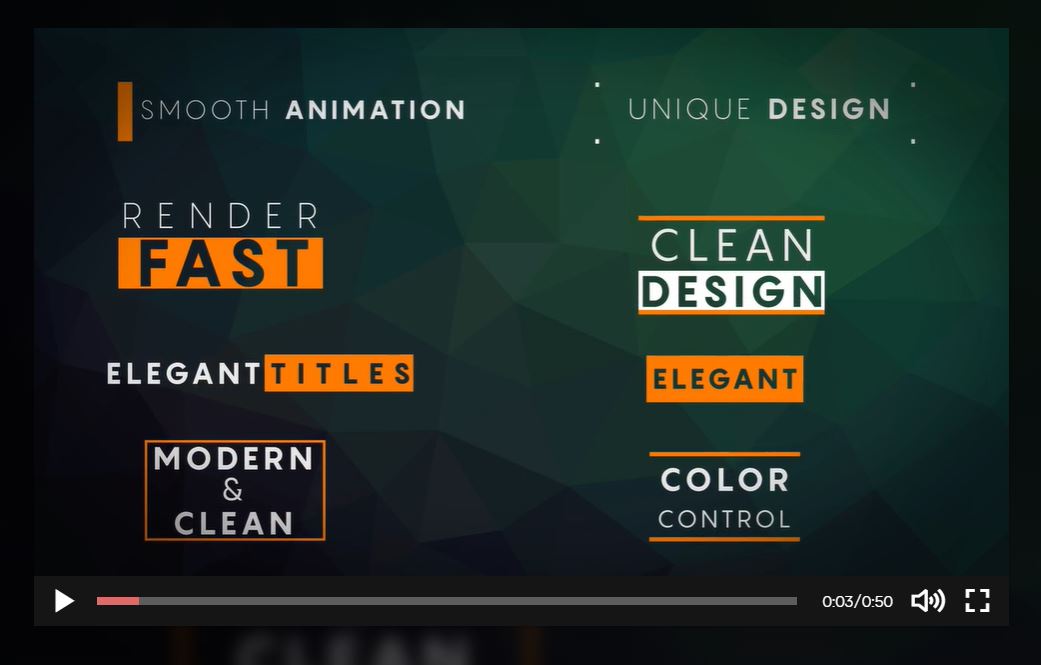 Next up in our selection of the best free After Effects text animation templates is this series of eight minimal titles, featuring fully animated text elements with customizable colors and smooth, modern graphics. You can download it for free from Motion Array.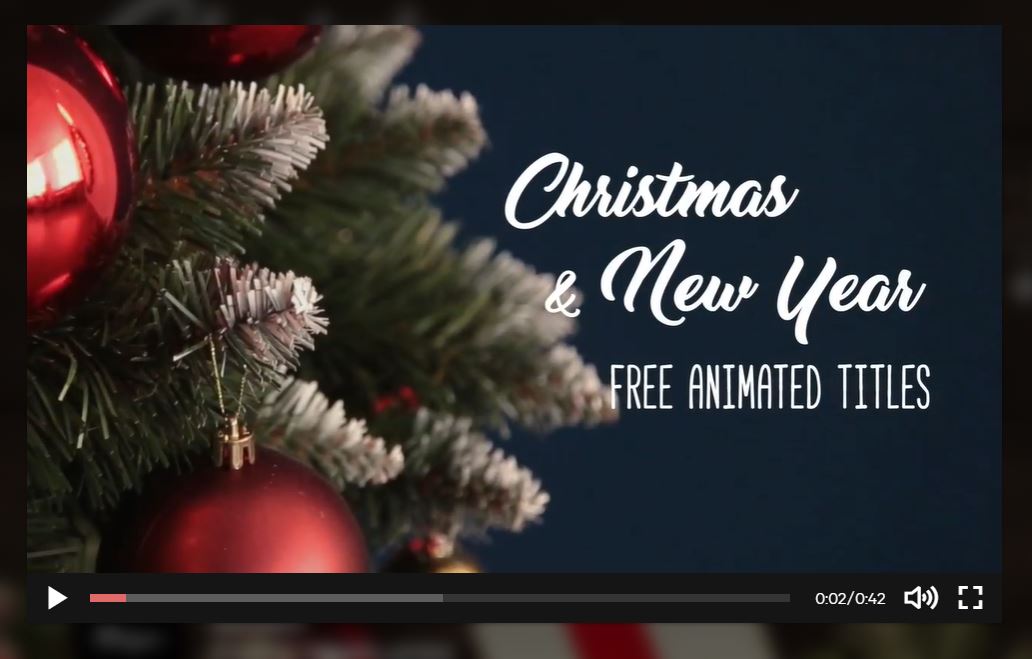 Here we have a collection of lovely festive titles and text effects that are perfect for any of the major holidays, from Christmas to New Year. It features three full-screen title animations and fully adjustable colors and graphic elements and can be downloaded for free from Motion Array.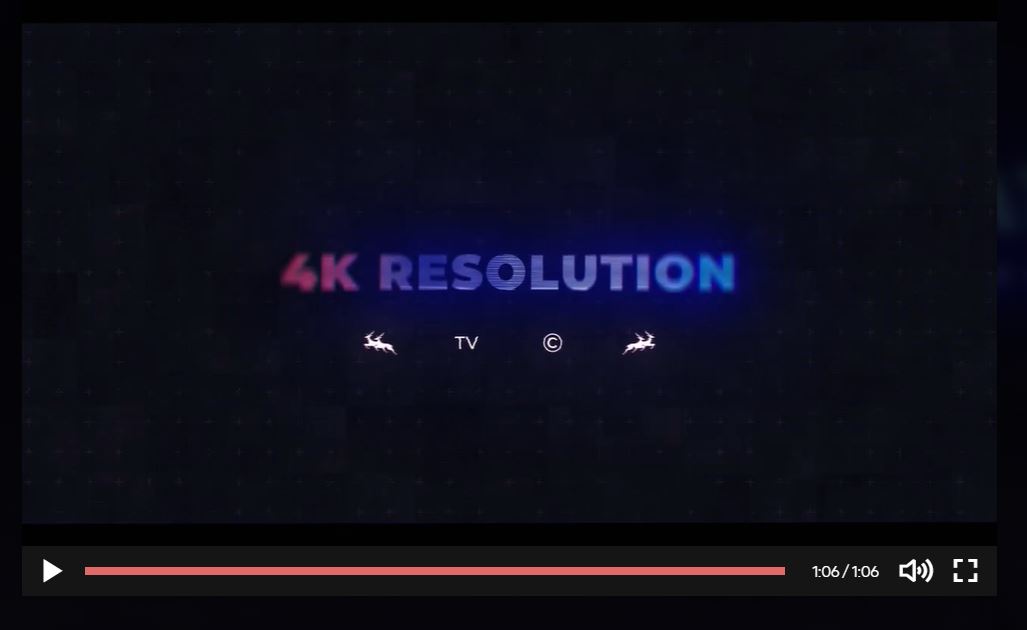 Next up, we have the perfect solution for anyone who's working on an 80s-themed film and requires authentic cinema elements to add extra impact! You can download this dynamically animated free After Effects text template from Motion Array.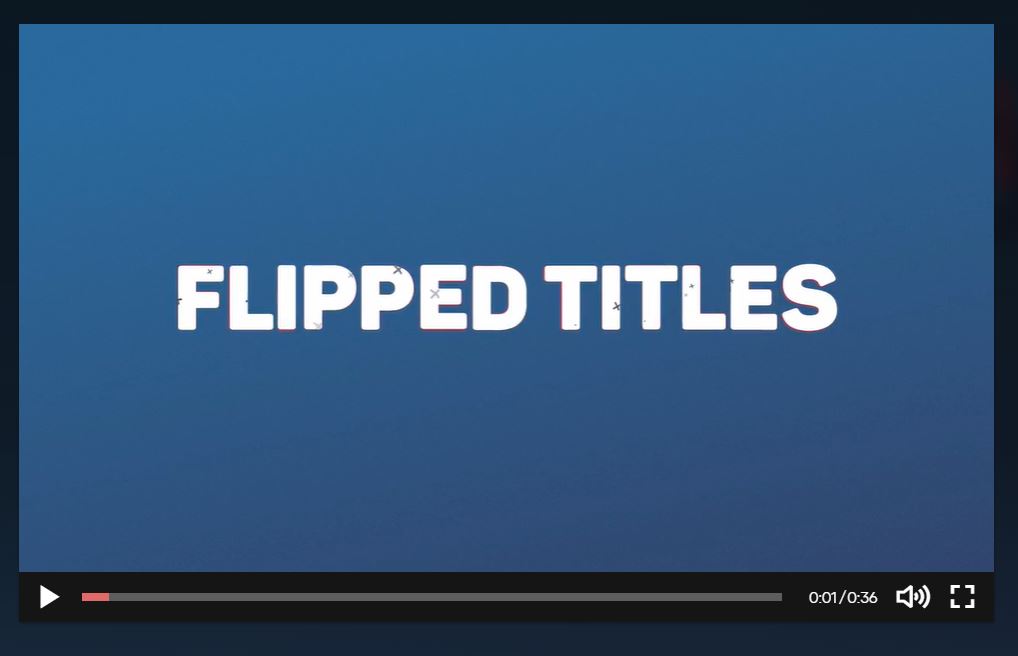 The final free After Effects text template in our selection is another download from Motion Array, this time featuring a simple yet effective flipped text effect that adds a subtle edge to your titles or credits! It includes seven unique animation options and full-color customization.
And with that, it's time for us to leave you with this collection of After Effects text animation templates that you might never have known you needed, but we're sure you do now!