35+ Best After Effects Trailer Templates (Movie Trailers) 2023
Creating a movie is not as easy as it seems. With so many moving parts to keep track of, you can often let small details and resources slip through your fingers.
This is especially true for creating a movie trailer helping you show off your hard work to the audience and get them all excited for the movie. Thankfully, with After Effects movie trailer templates, there is an easy way to craft a promo to promote your masterpiece.
With so many options out there to choose from, we decided to compile a list of the best After Effects movie trailer templates out there right now, sourced from both premium and free options.
If you're looking to create an incredible movie trailer, and need a template to help get you started, then look no further than our list. We've strived to make sure we collect a wide range of aesthetic styles, ensuring we have something for everyone.
Read on!
Download thousands of versatile Adobe After Effects templates, logo stings, openers, slideshow templates, lower thirds, and more. From $16 per month, get unlimited access to a growing library of over 2,000,000 Adobe After Effects templates, design assets, photos, videos and more.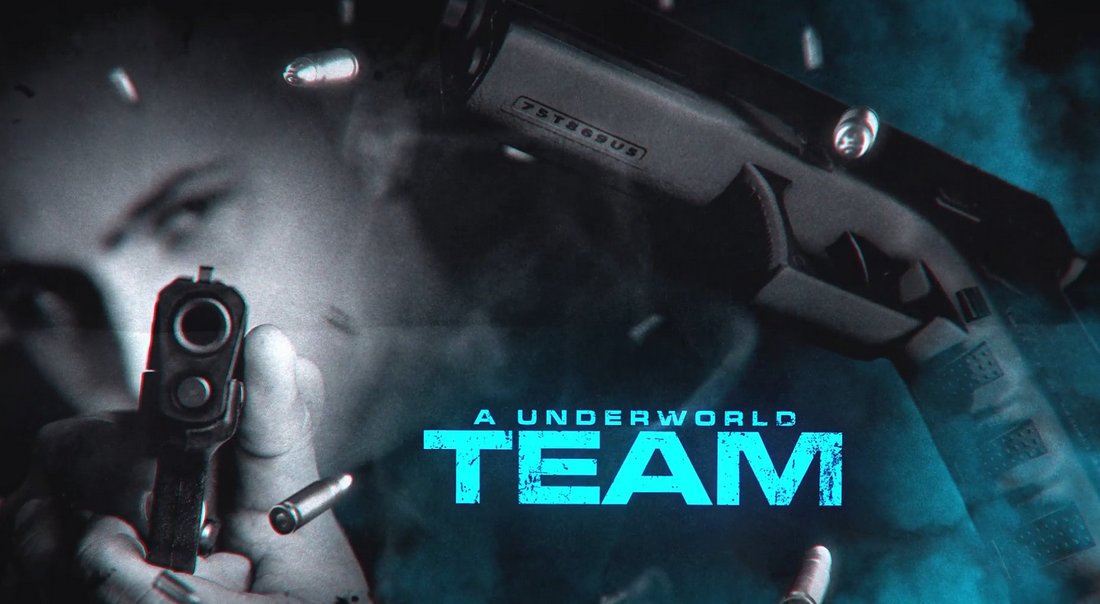 This is a unique After Effects template that doubles as both a movie intro and trailer template. You can use it to craft a cool intro scene for your movies or trailers by introducing the main characters. It features 3D animated effects as well. The template is perfect for action and thriller movies.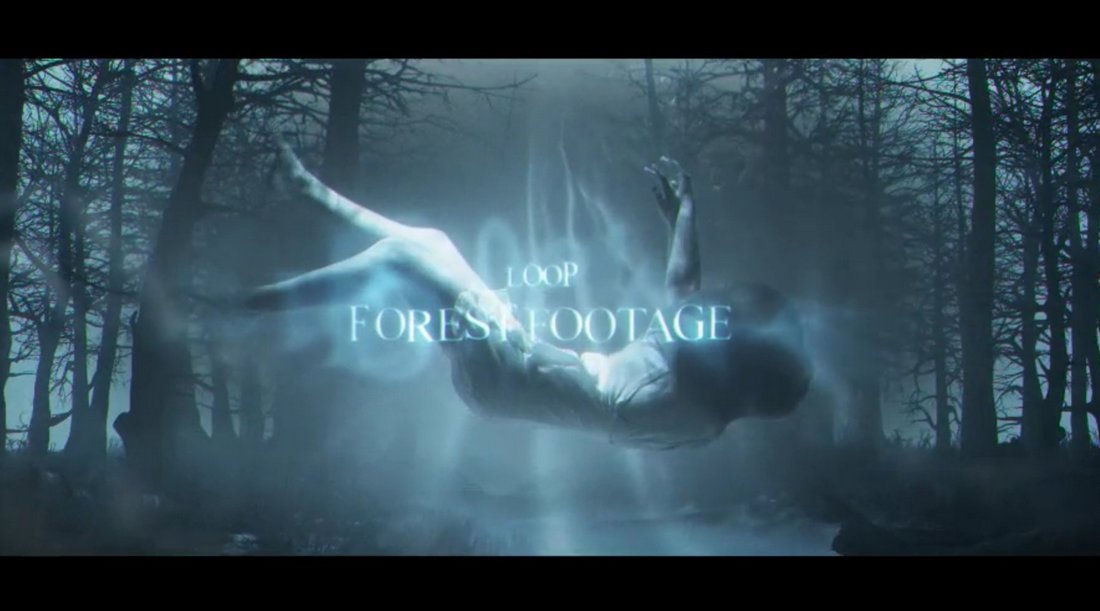 You won't find a better template than this one to make a spooky trailer for your ghost horror movie. It features a ghost forest with more scary animation effects. You can fully customize it to change text and scenes as well.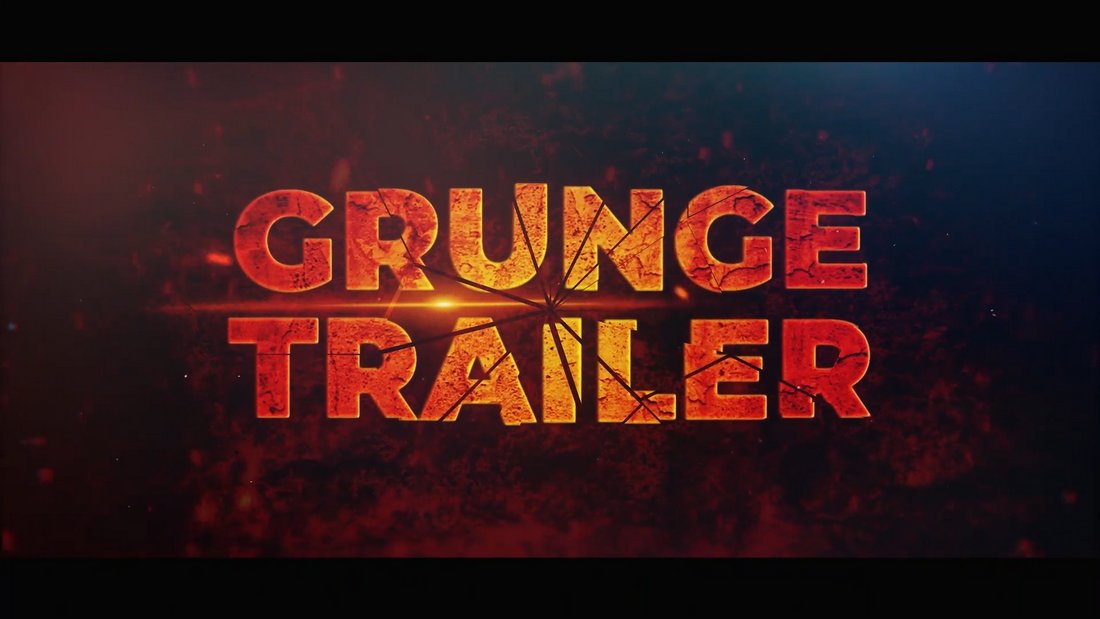 Working on a cinematic trailer for a sci-fi movie? Then use this After Effects template to make an energetic trailer that instantly grabs attention. This template features creative visual effects with dynamic animations that you can customize to your preference.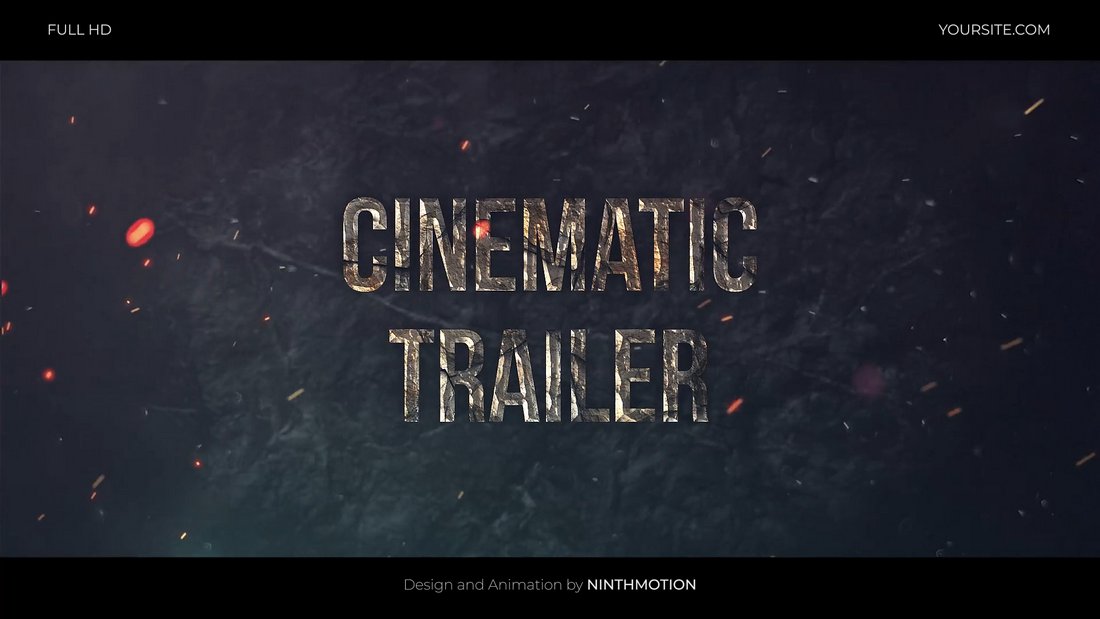 This trailer features thrilling animations with particle effects and unique text effects. It's perfect for making teasers and trailers for action-packed movies. The template includes several media placeholders for easily adding your own scenes and clips.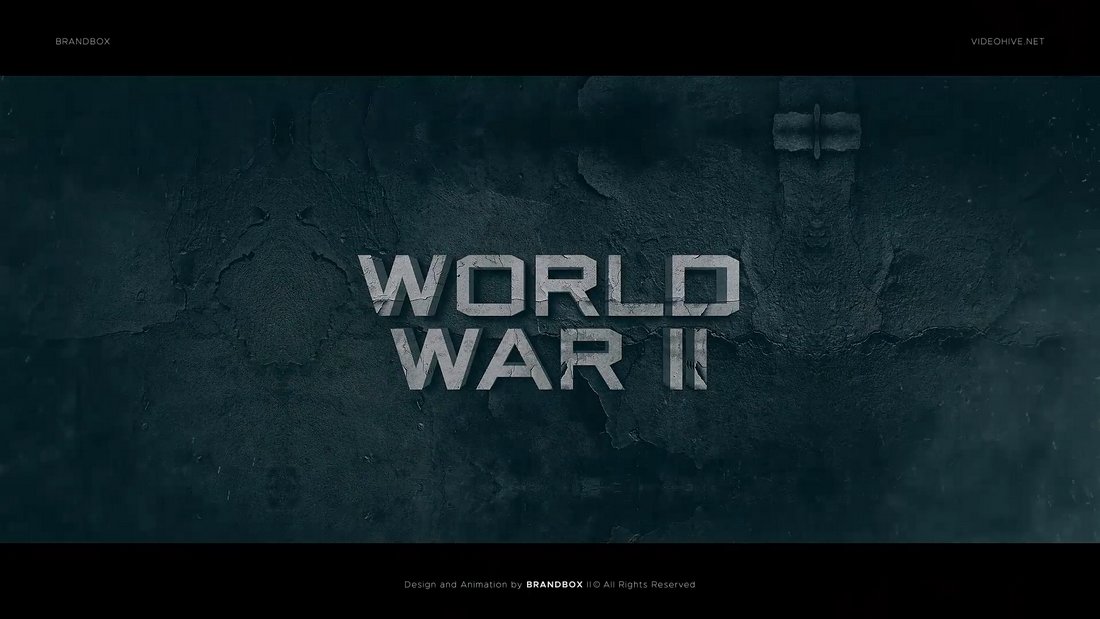 A creative world war-themed trailer template for After Effects. This template features stylish text effects and animations that give a bold and dramatic look to your war movies. It's suitable for various other types of action films and videos as well.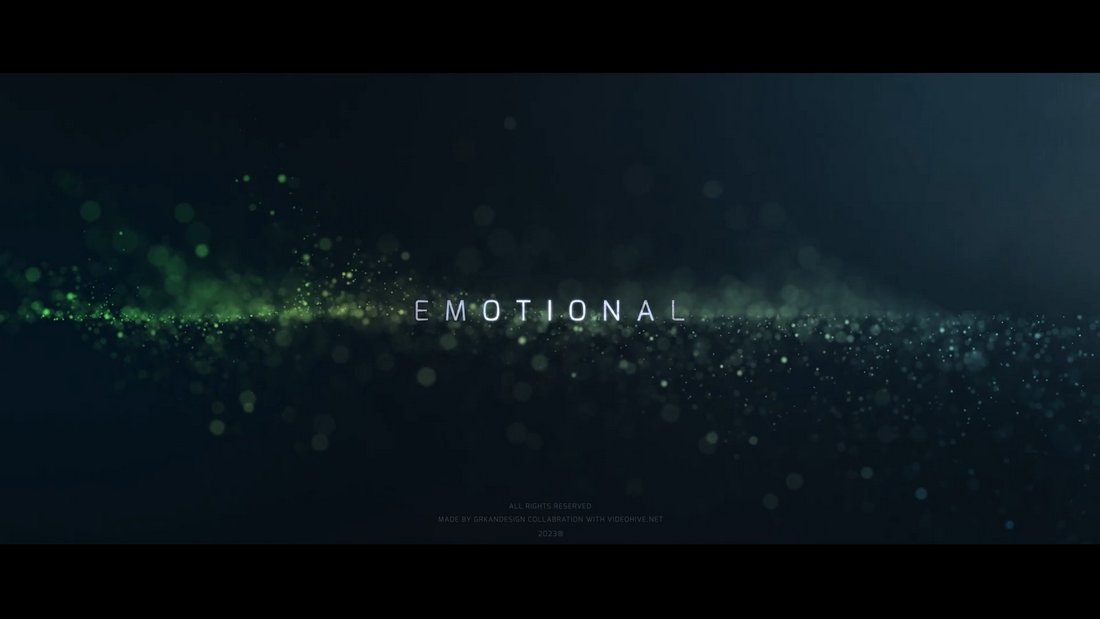 This After Effects trailer template comes with stylish particle effects and text animations that add a modern cinematic look to the presentation of the film. It's perfect for making teasers for modern drama and thriller movies.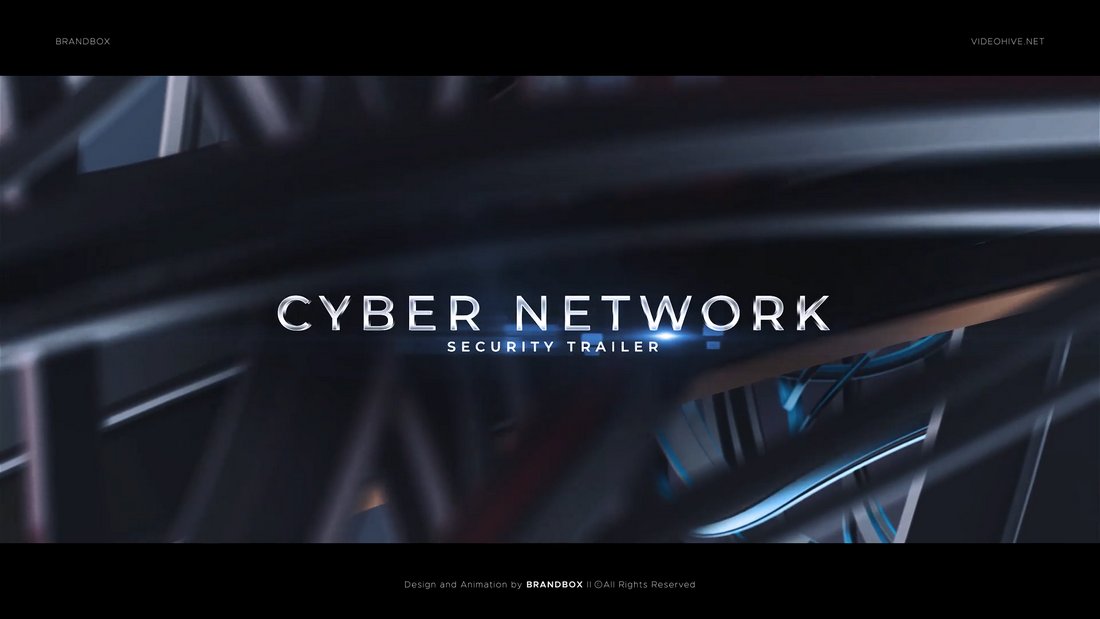 You can use this After Effects template to create trailers for movies, films, and videos related to technology and cyber security. It has stylish animations and visual effects with multiple text and media placeholders.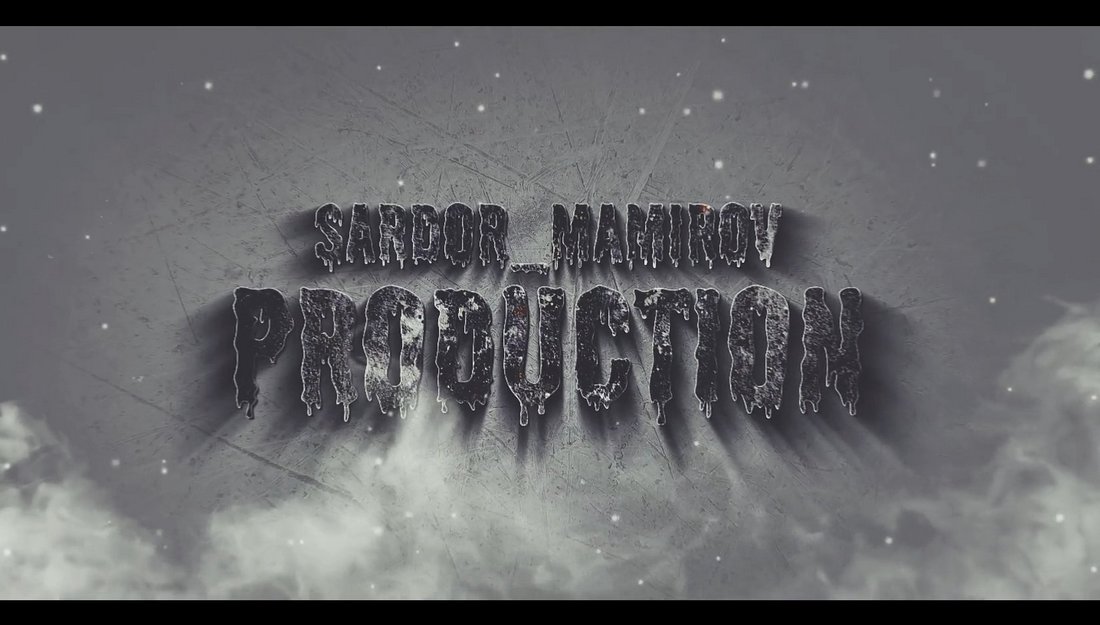 This After Effects template is also perfect for making trailers for horror movies. It features a classic design with glitch animations and spooky effects. It's ideal for slasher and thriller movie trailers as well.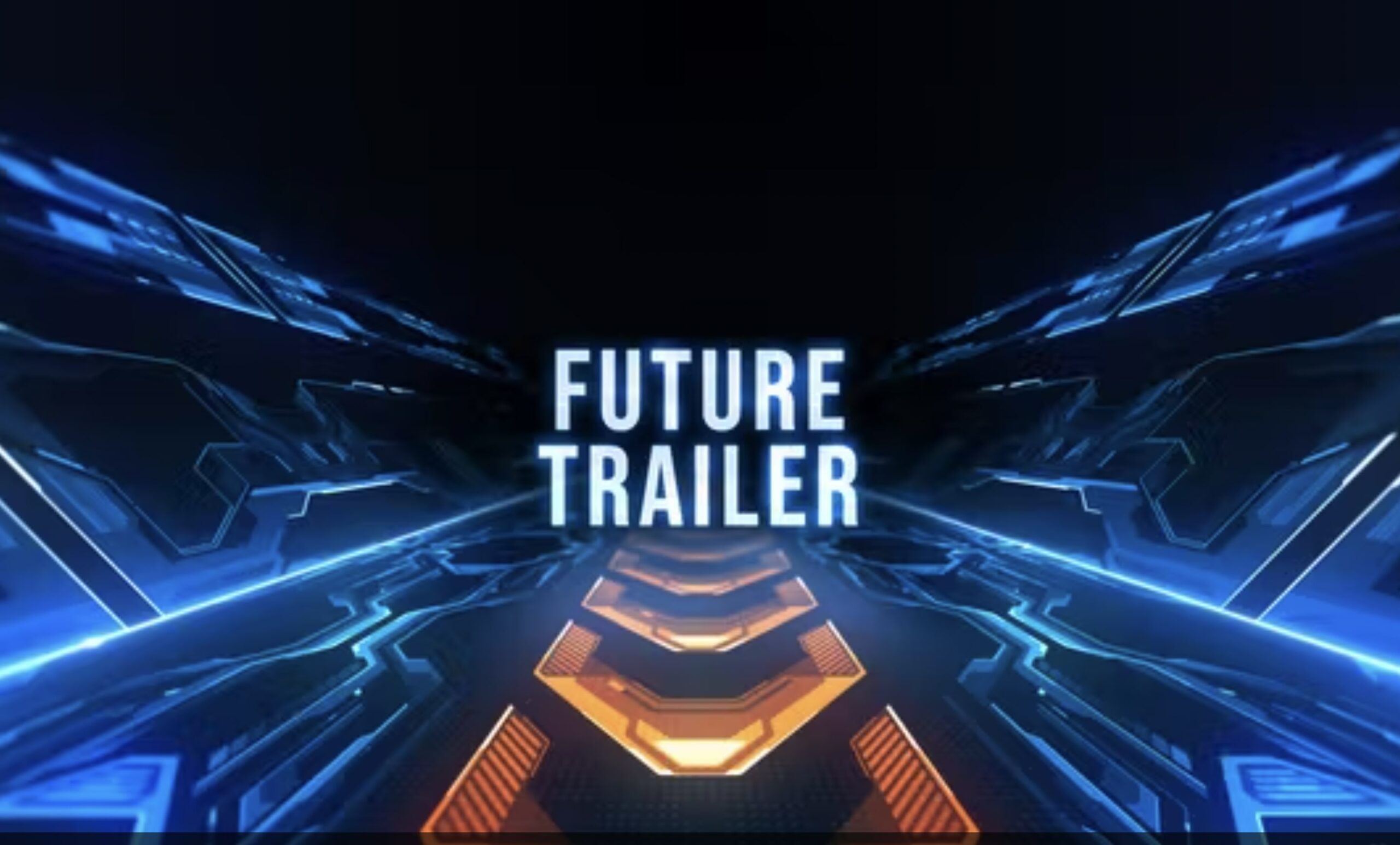 If you're looking for the best After Effects movie trailer templates for your upcoming project, this product is an excellent contender for your cash. This action-packed, and blockbuster trailer template is a solid choice for projects that require a futuristic, sci-fi, and high-tech look.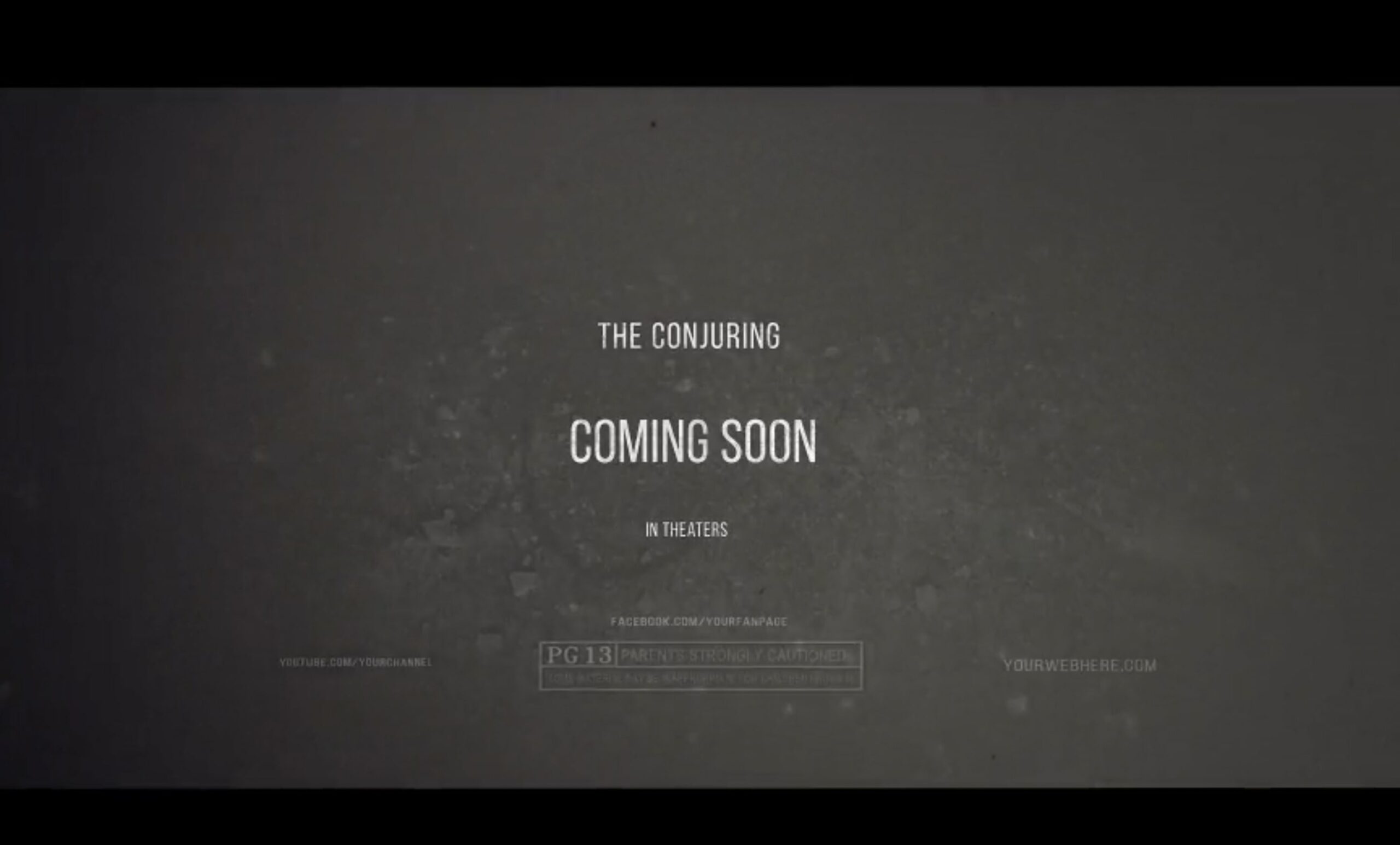 Need an intense, and mysterious trailer template that's capable of giving your audience a sudden jump scare? Look no further than The Conjuring. It's one of the best After Effects trailer templates when it comes to the horror or slasher genre.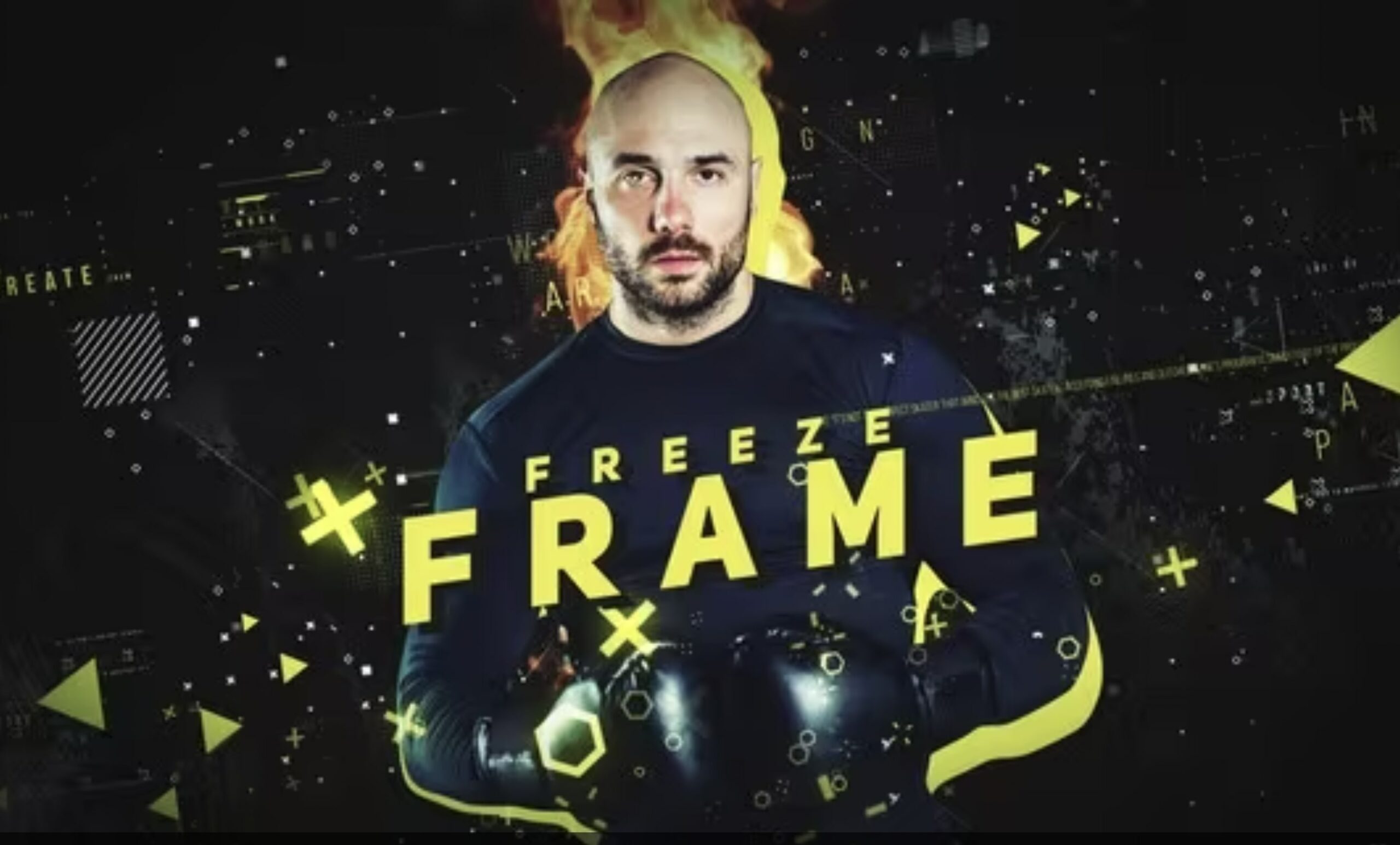 Here we have an incredibly remarkable After Effects movie trailer template featuring outstanding freeze effect visuals, and realistic fire elements. It's a perfect template for a sports-themed trailer particularly along the lines of boxing and martial arts.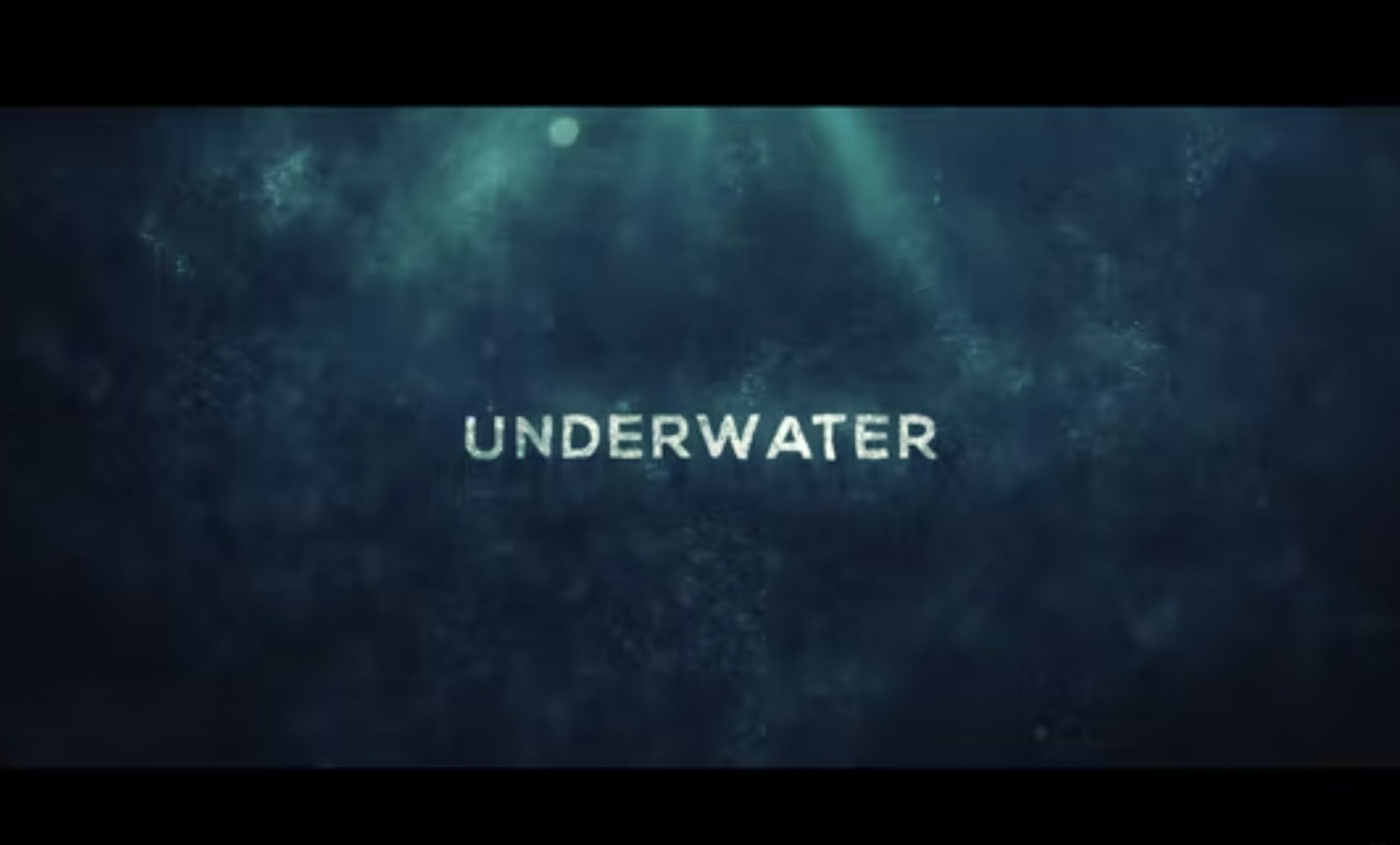 This underwater teaser template is a great choice for a dark, dramatic, and suspenseful project. It's an extremely versatile option, and in our opinion, it would be remiss of you not to take a closer look at this truly impressive After Effects trailer template.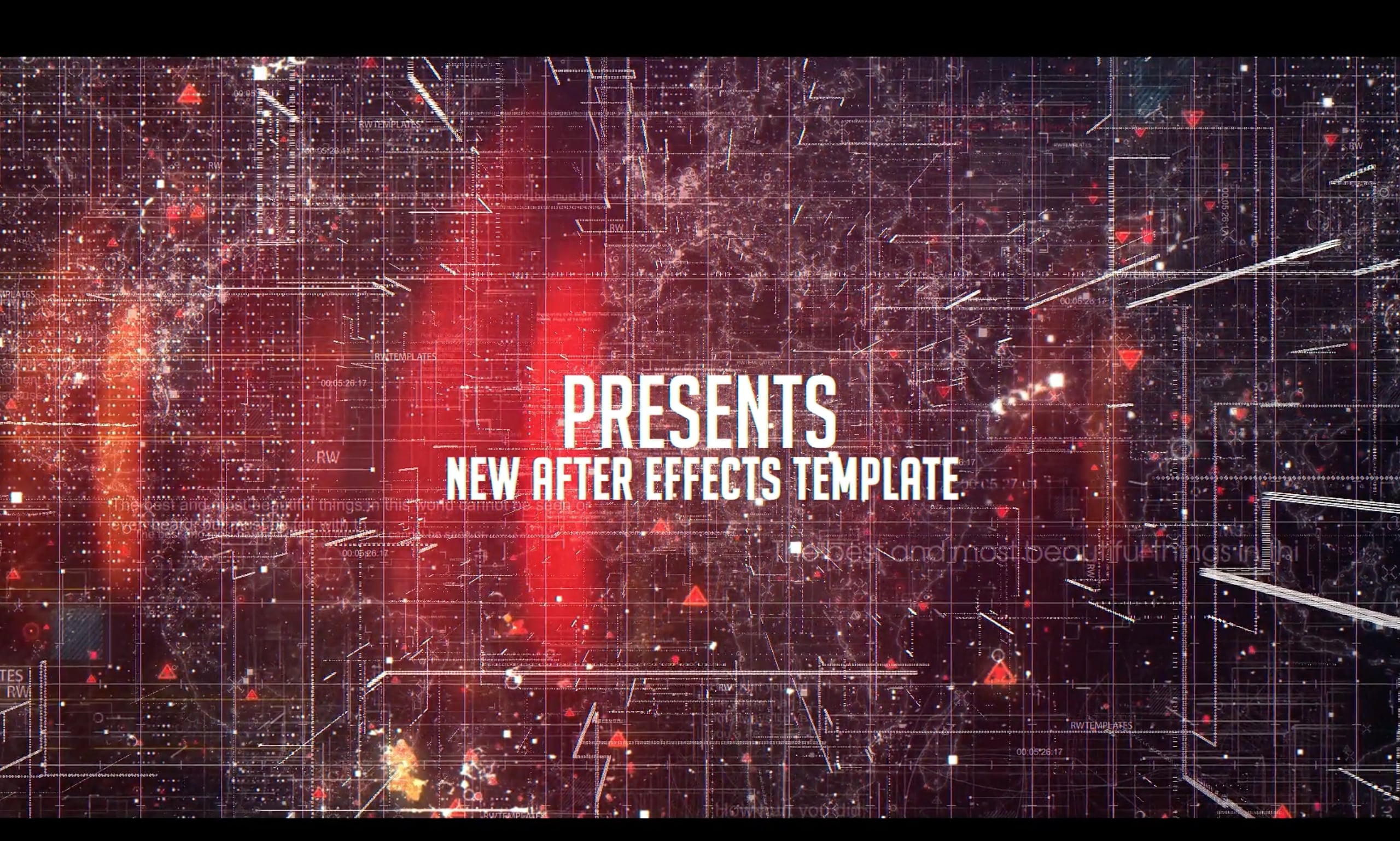 Create an amazing sci-fi trailer with the Cyber Space titles and trailer collection. This package consists of both a range of title options, each animated, as well as a fully fleshed-out trailer template. A great choice for both professional and creative trailer designs!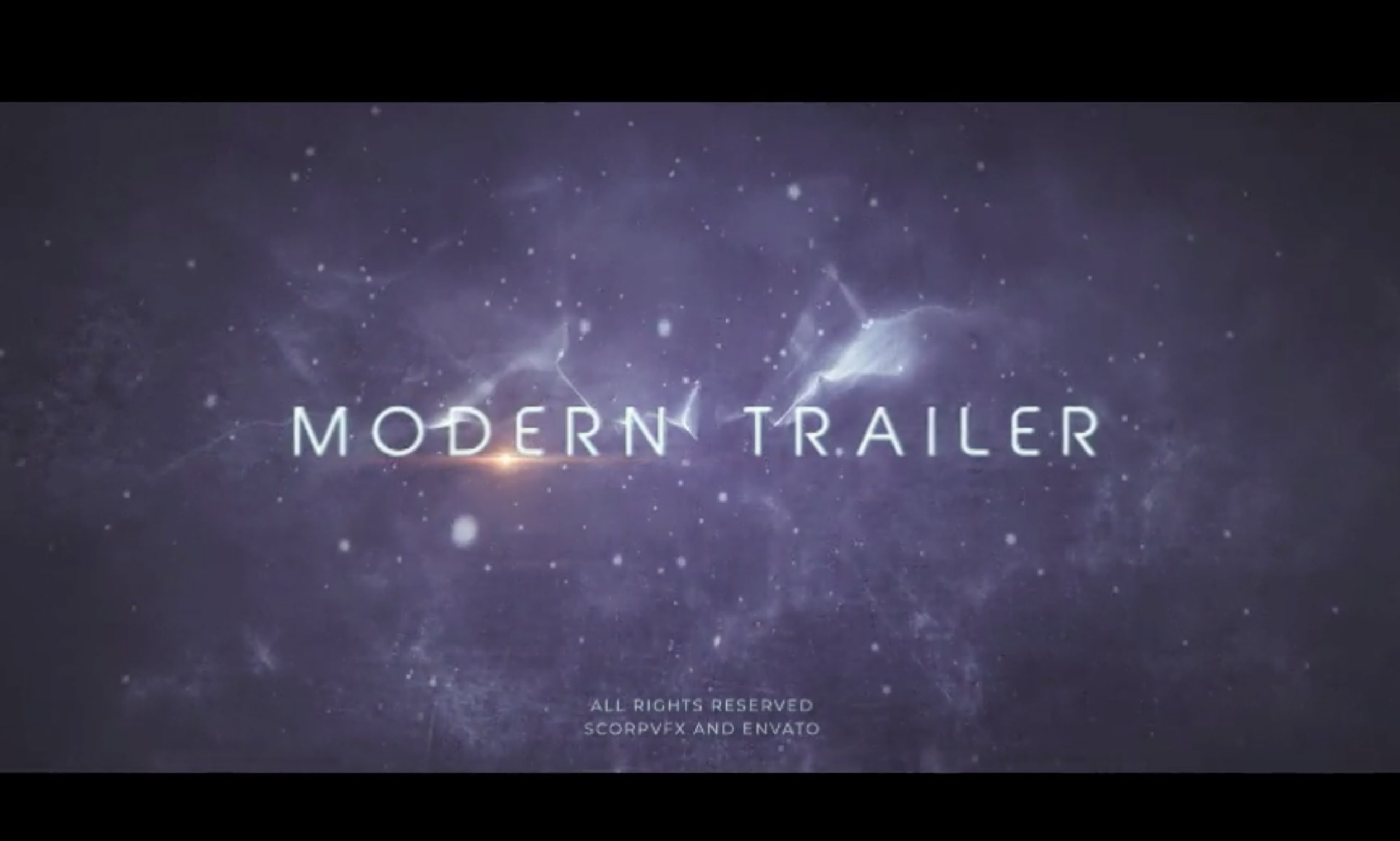 Here we have a highly versatile trailer style that can seamlessly fit a wide range of production styles. If you're looking to have more creative control over how you utilize a trailer template, then you can't go wrong with this modern and stylish After Effects template.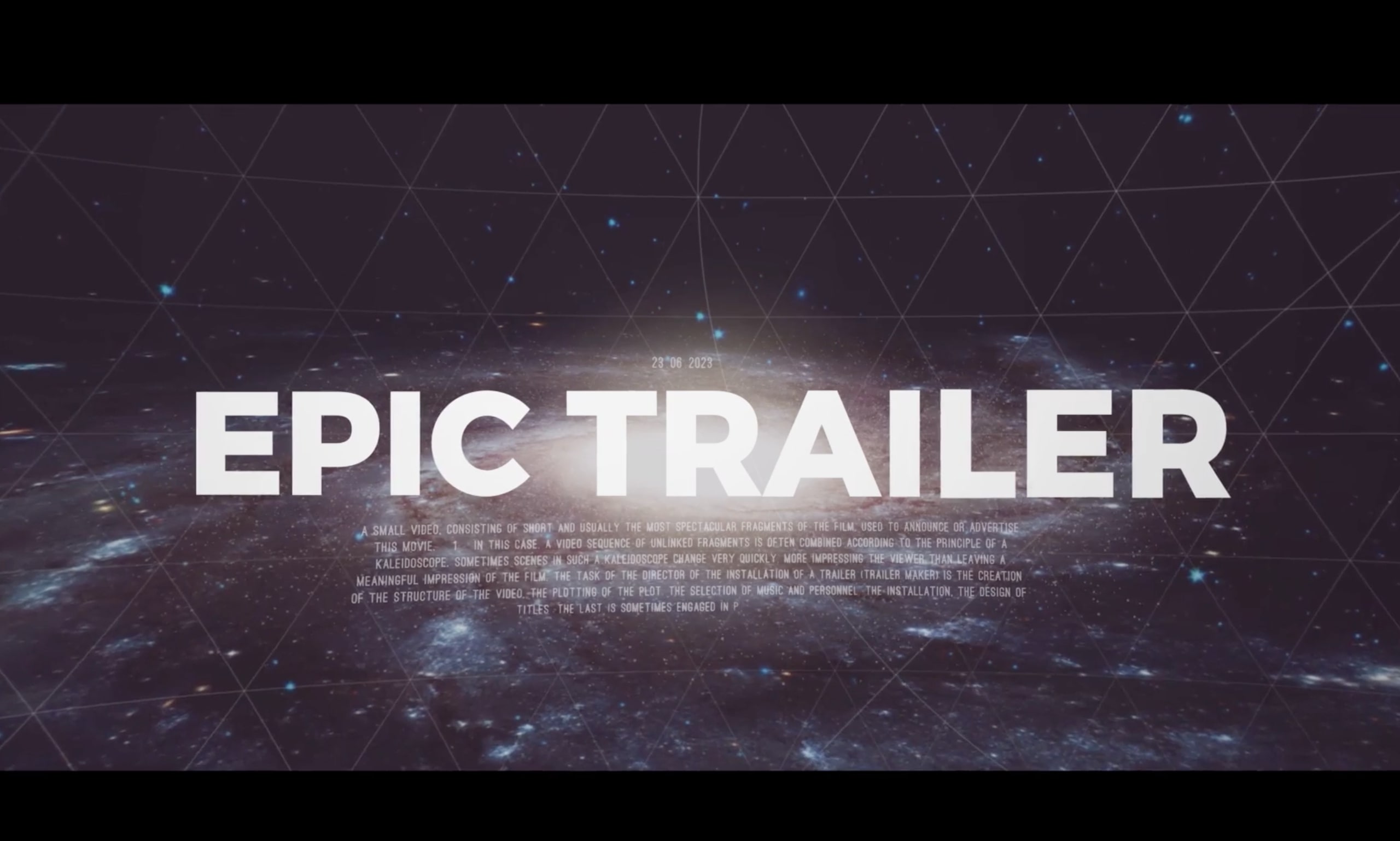 Bring the heart-pumping action to your video with the Cinematic Trailer, an epic design that provides no shortage of excitement. The template comes with a wide range of text layers, transitional, and animation effects, and virtually everything you need to craft an incredible epic trailer with ease.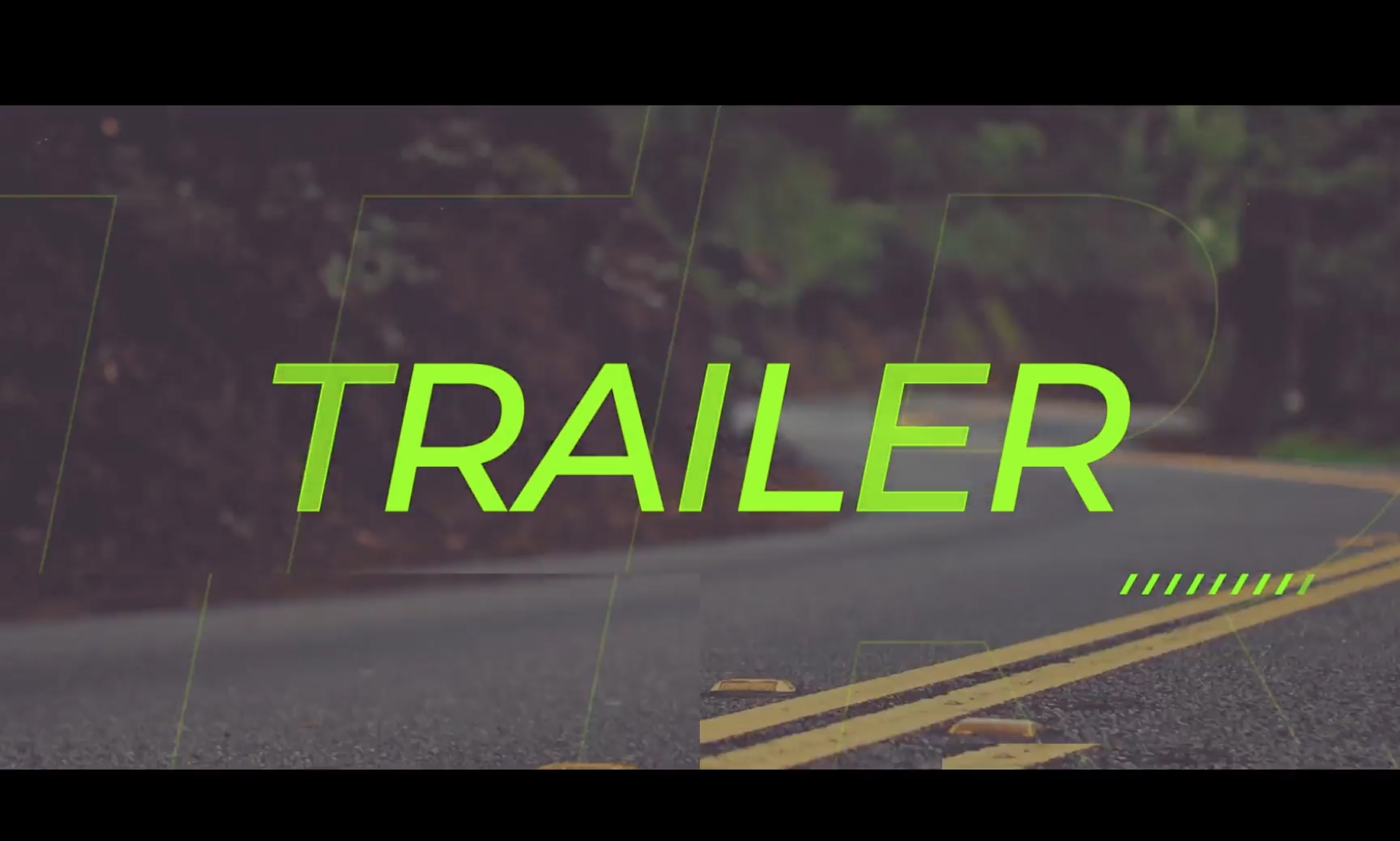 Creating a sports video, and want to tailor a trailer for it? Look no further than this simple, yet effective slideshow-styled After Effects template that will help you create a sports trailer or promo with ease. The template provides transitional effects, text layering options, and much more!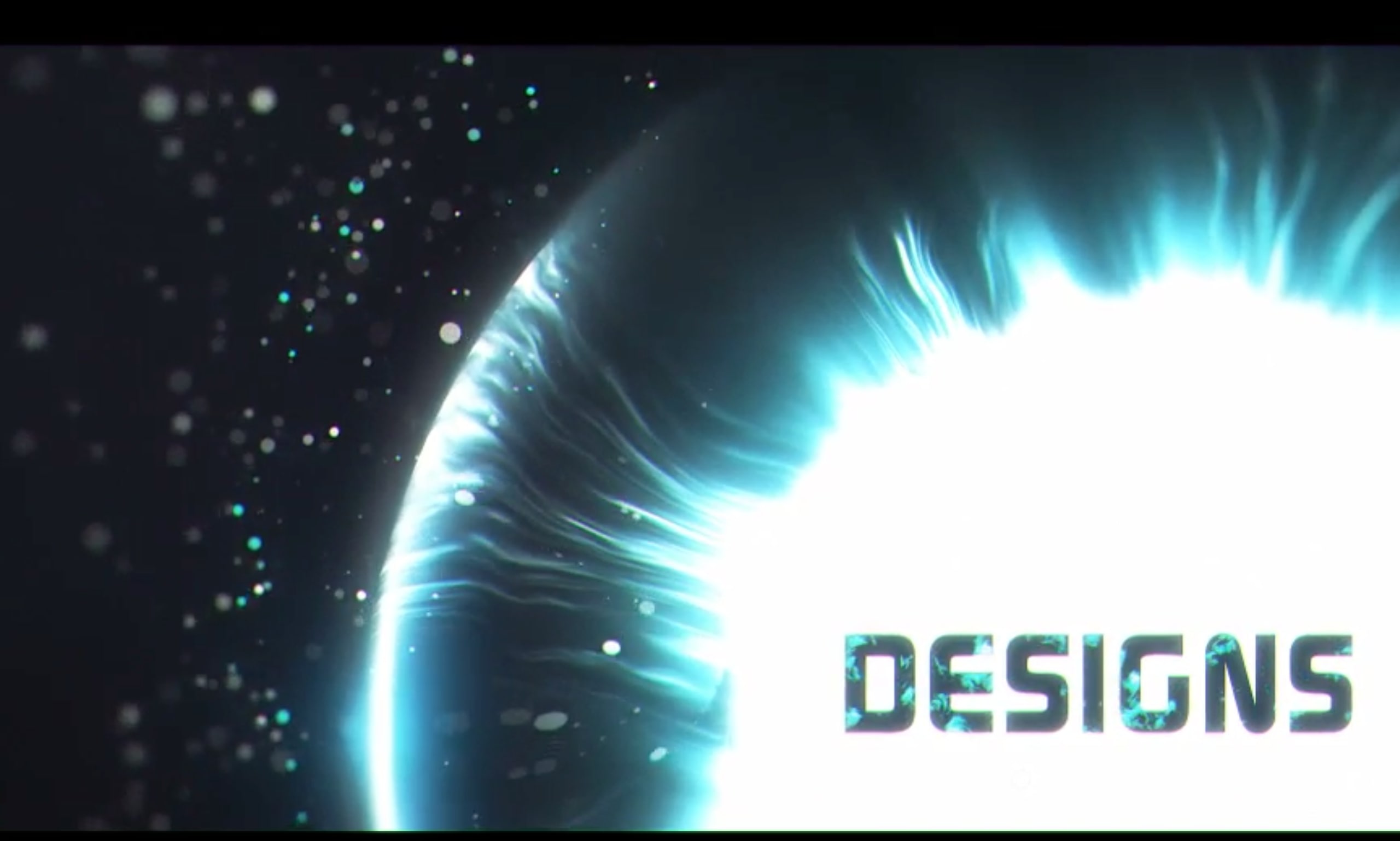 Bring a unique aesthetic to the table with the Particles Lights, a stunning trailer design that has no shortage of artistic excellence under its belt. The trailer features both a cinematic and particle style and a range of customization options to keep you busy.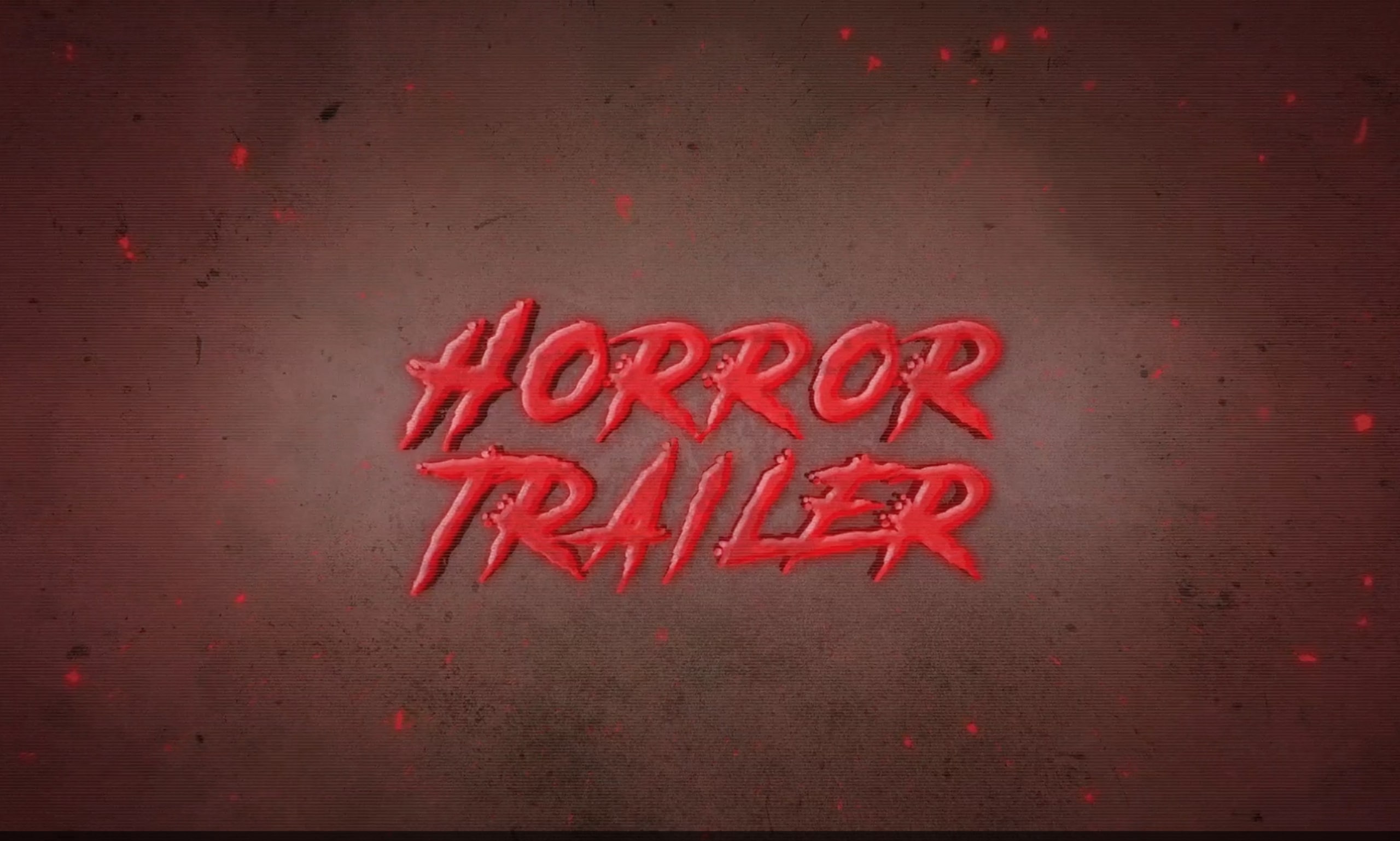 Create a gut-twisting nightmare with this horror trailer After Effects template. The template provides a range of great horror-themed text layer options, transitions, and animation effects for you to enjoy. A great choice for those horror productions that need to show off your gruesome and scary elements!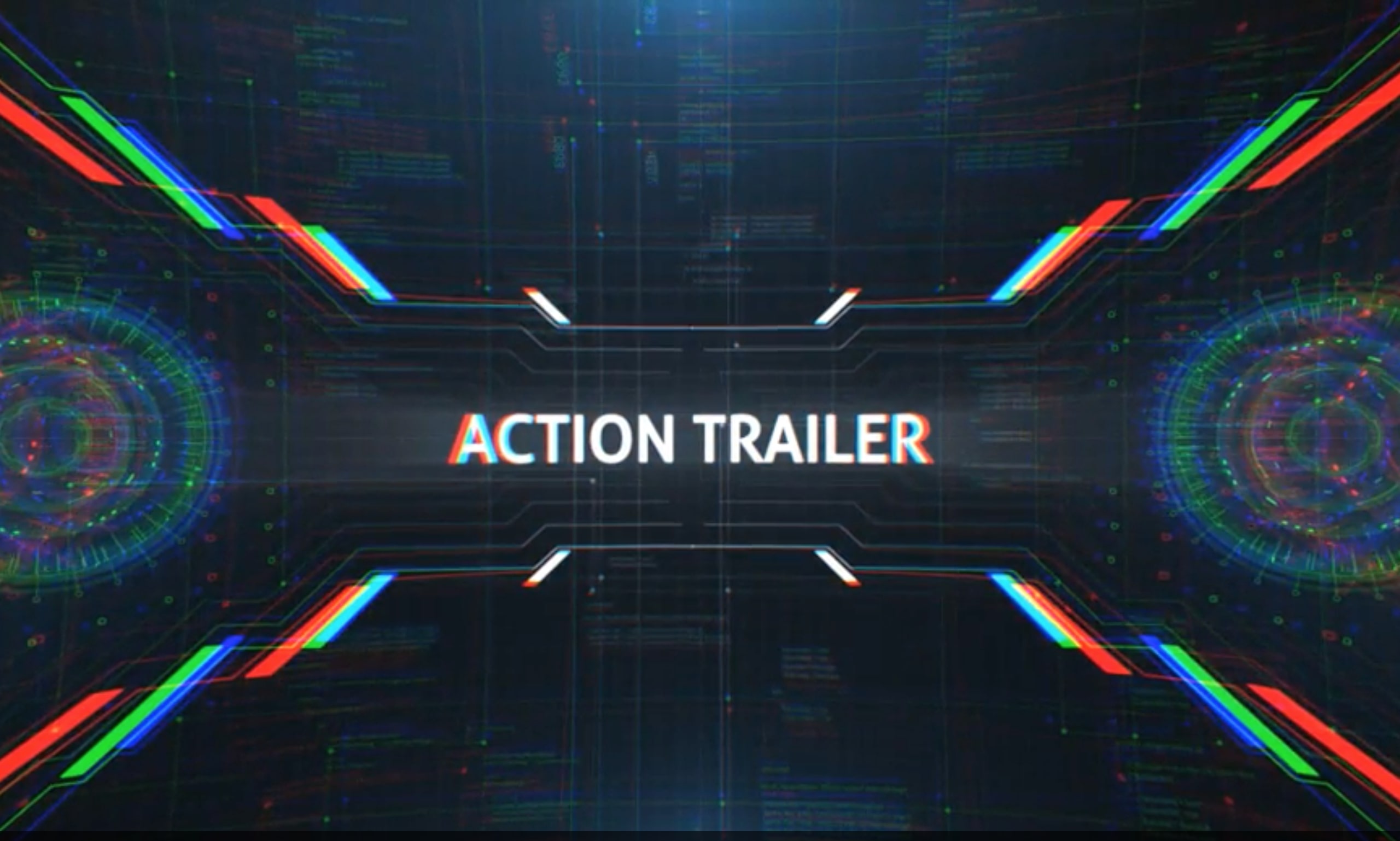 Next up is a high-energy, adrenaline-filled template that provides an incredible action-styled aesthetic perfect for a wide range of creative and professional production styles. The template comes equipped with a range of animation effects, template options, and title additions. Keep the blood pumping with this Aggressive trailer!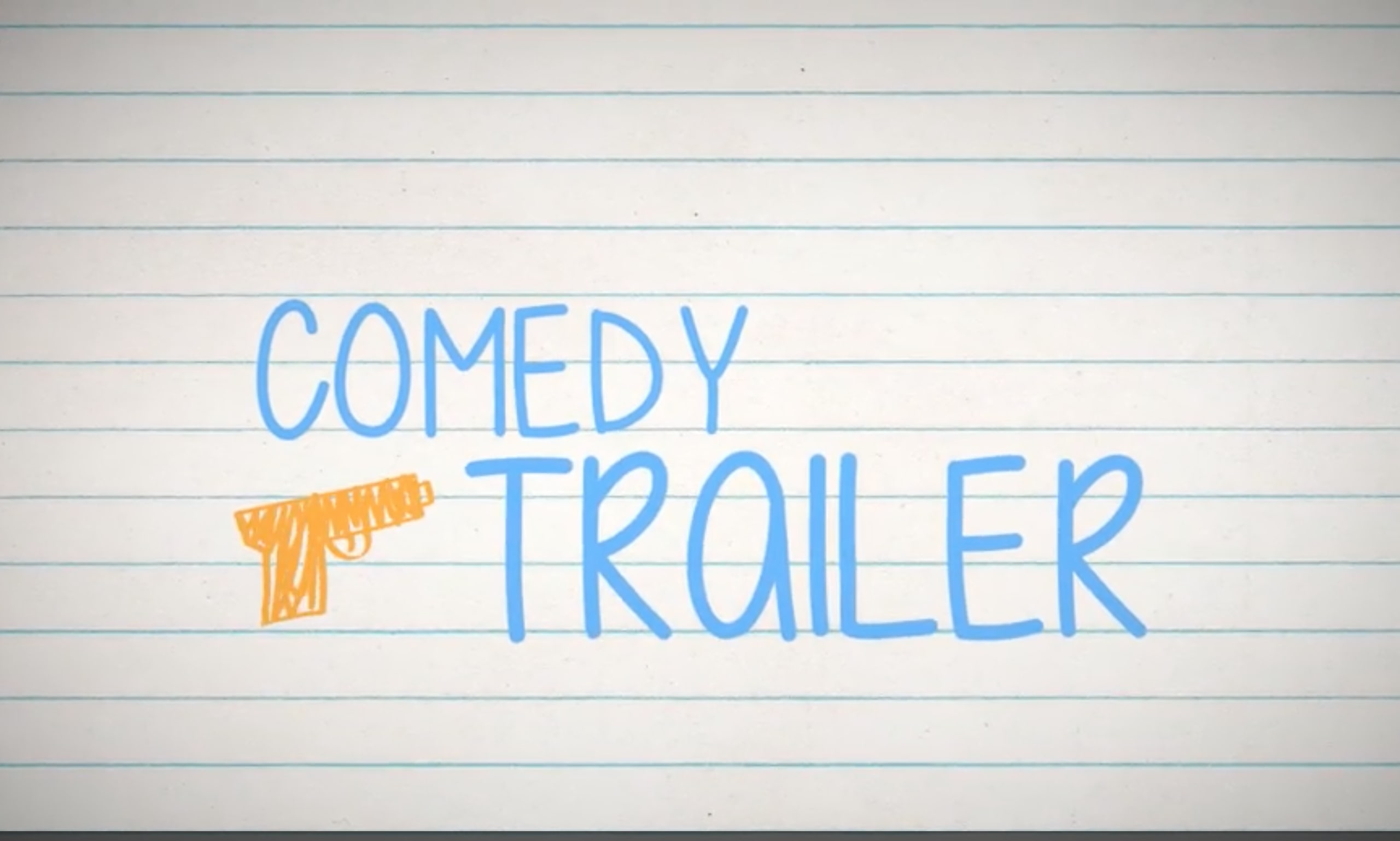 Bring a touch of fun and joy to your work with this trailer perfect for showing off your lifestyle or travel productions, as well as really any style of video that's looking to put a smile on people's faces. The trailer uses a minimalistic template approach, which is perfect in the hands of those looking to have a high level of creative control over the application of the template itself.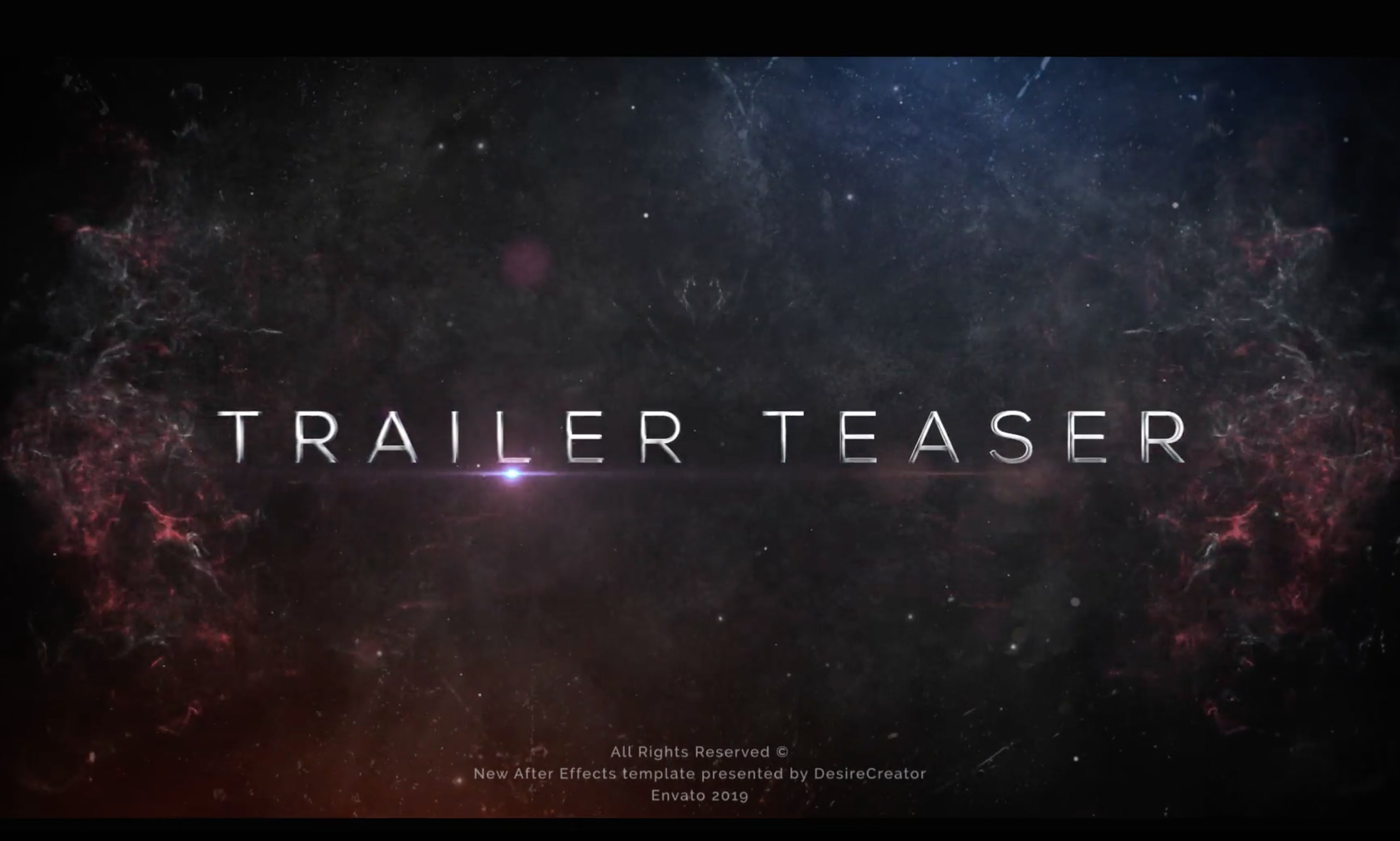 Creating an action production? Then you need this template that provides a great foundation for any production style that is looking to bring the action to the forefront of your promo. The aesthetic of many of these effects leans towards the sci-fi side of things, which may be a perfect fit for some futuristic action movies.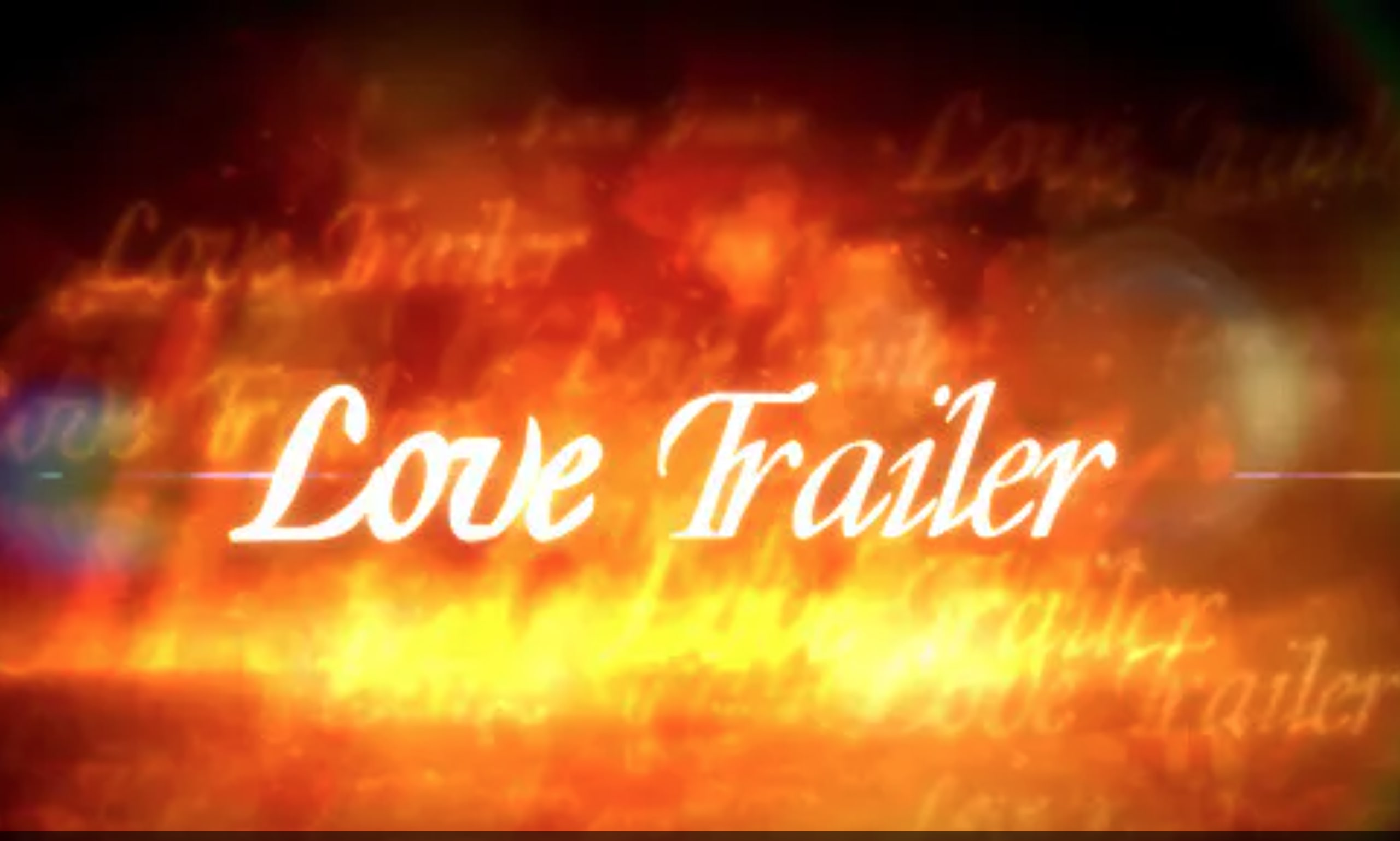 There is nothing purer in this world than love, and now with the Love Trailer, you can bring that magic to the screen in an impressive fashion. The Love Trailer template is tailored towards slice-of-life styled productions; however, it is versatile enough to fit a wide range of romantic styles.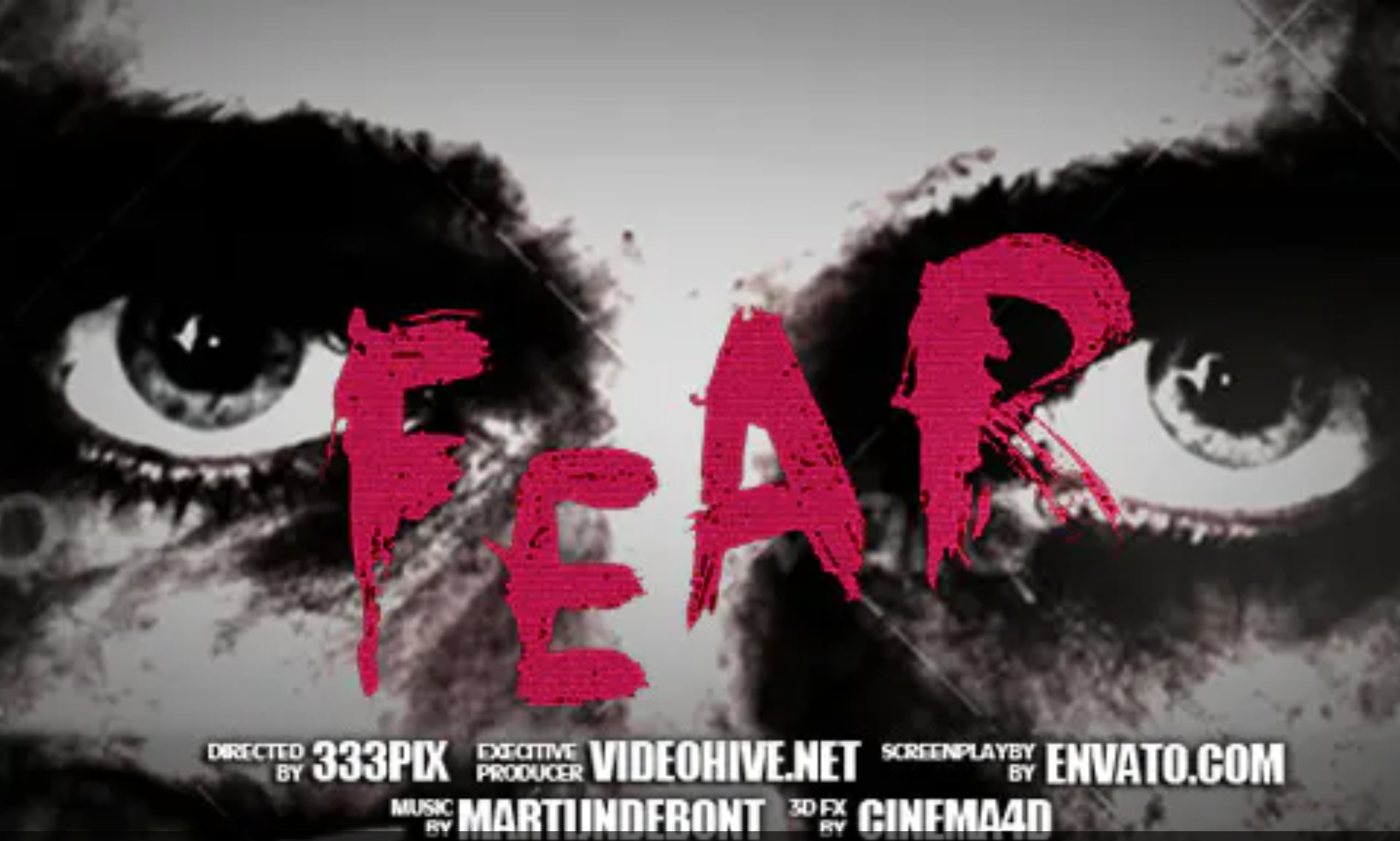 Bring the adrenaline to your trailer production with the Fear Trailer, a great template choice for those looking to strike a sense of urgency and fear into the hearts of their audience. The template provides a range of versatile customization options, as well as a range of transitional, text layers, and animation effects for you to take advantage of.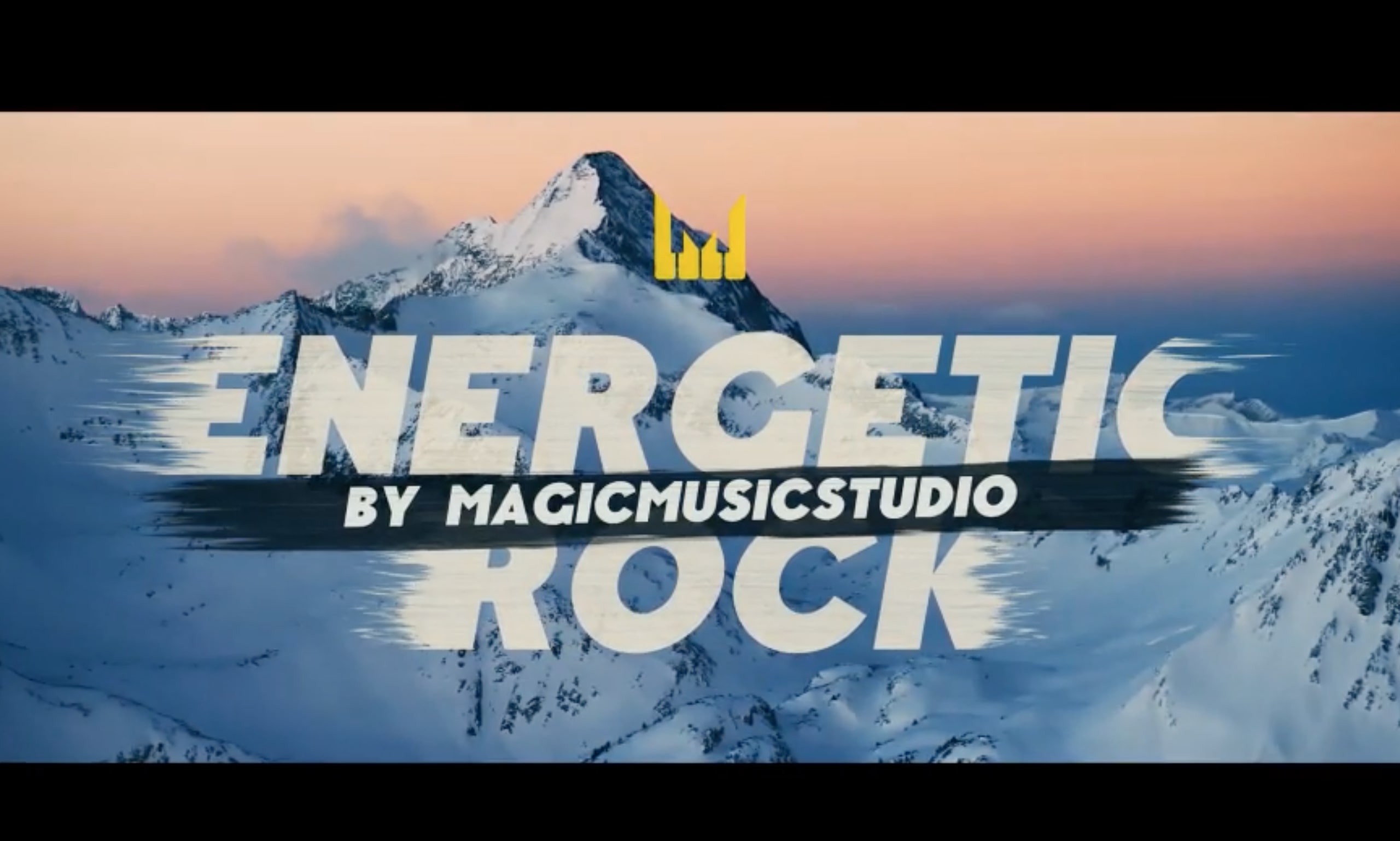 Check out this high-energy, attention-grabbing template that manages to hype up your audience and get them ready for your main video or movie. The template is highly customizable and comes with a wide range of features.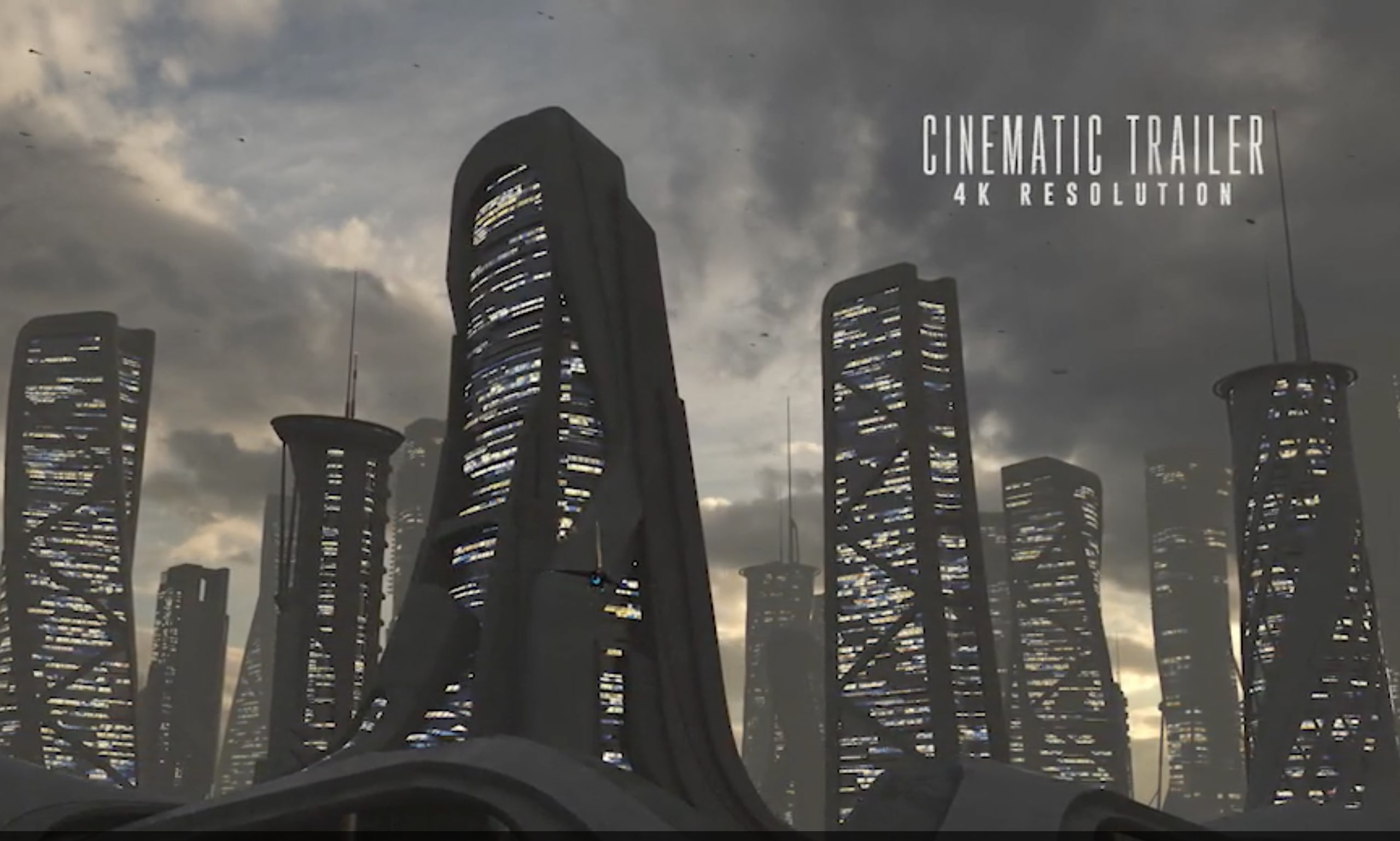 The Futuristic Trailer is an interesting template design. It combines an almost dystopian sci-fi aesthetic with an ultra-modern professional style. This kind of template can be found useful by a wide range of production styles and is sure to impress anyone it's put in front of.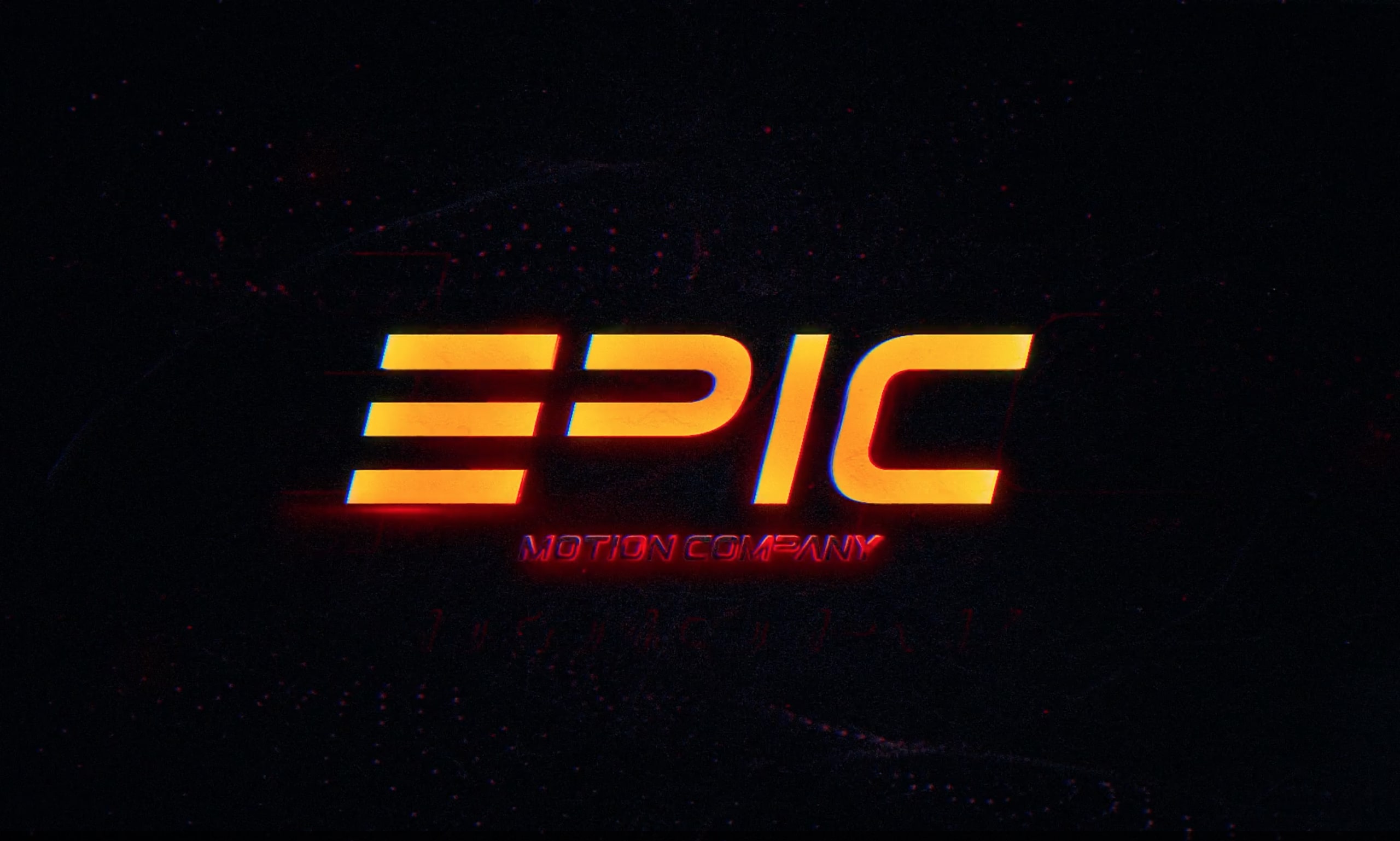 Bring the heart-pumping action of war to your trailer design with this grueling, and adrenaline spiking trailer template that uses a range of sharp cuts, and animation effects to truly demand attention.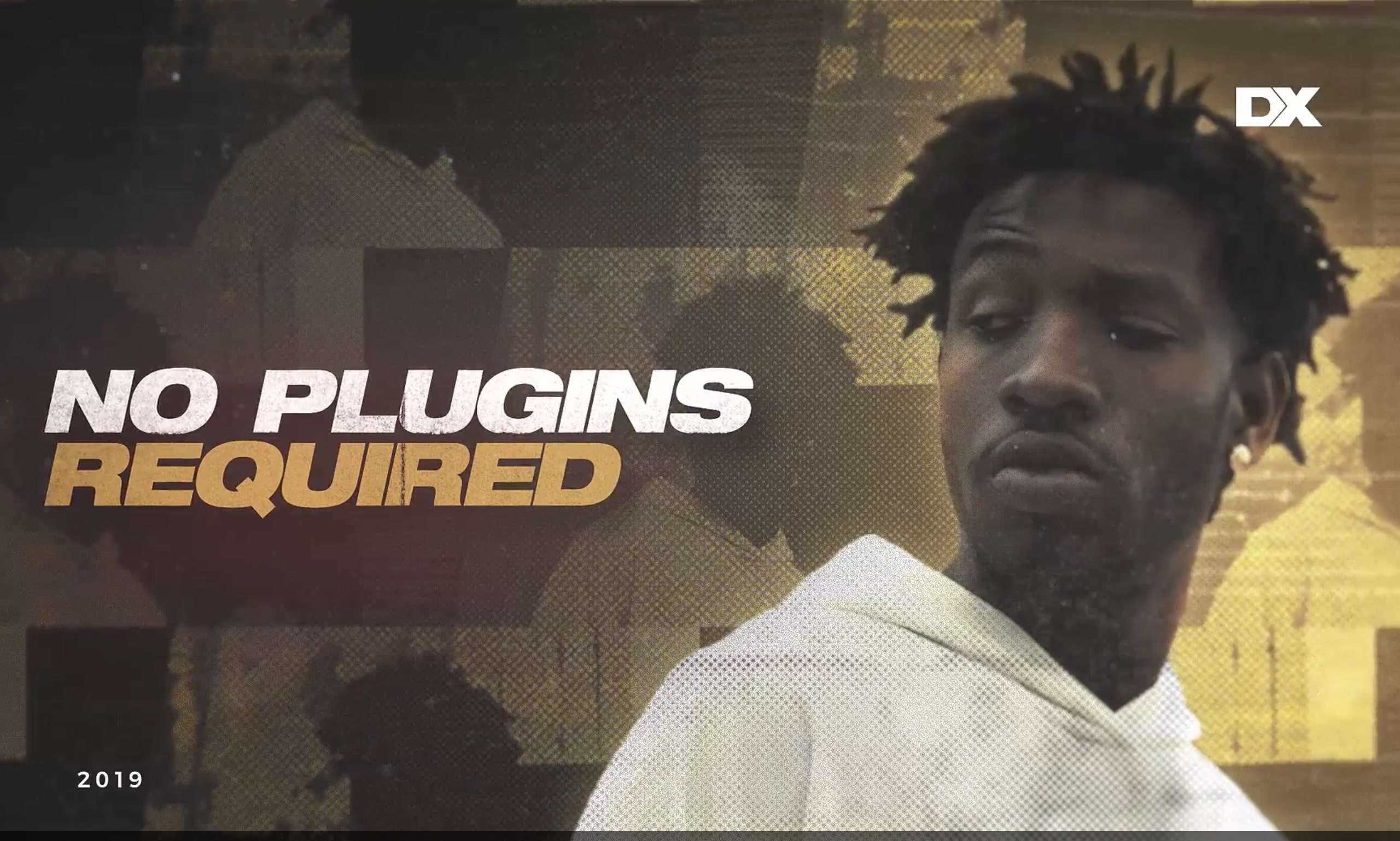 The Urban template is a unique trailer design that really stands out. It provides you with a professional and clean-cut modern slate that is an ideal choice for a wide range of movie genres. The animation, transitional, and text layering effects are high-quality and the template has all of the customization options you'd expect.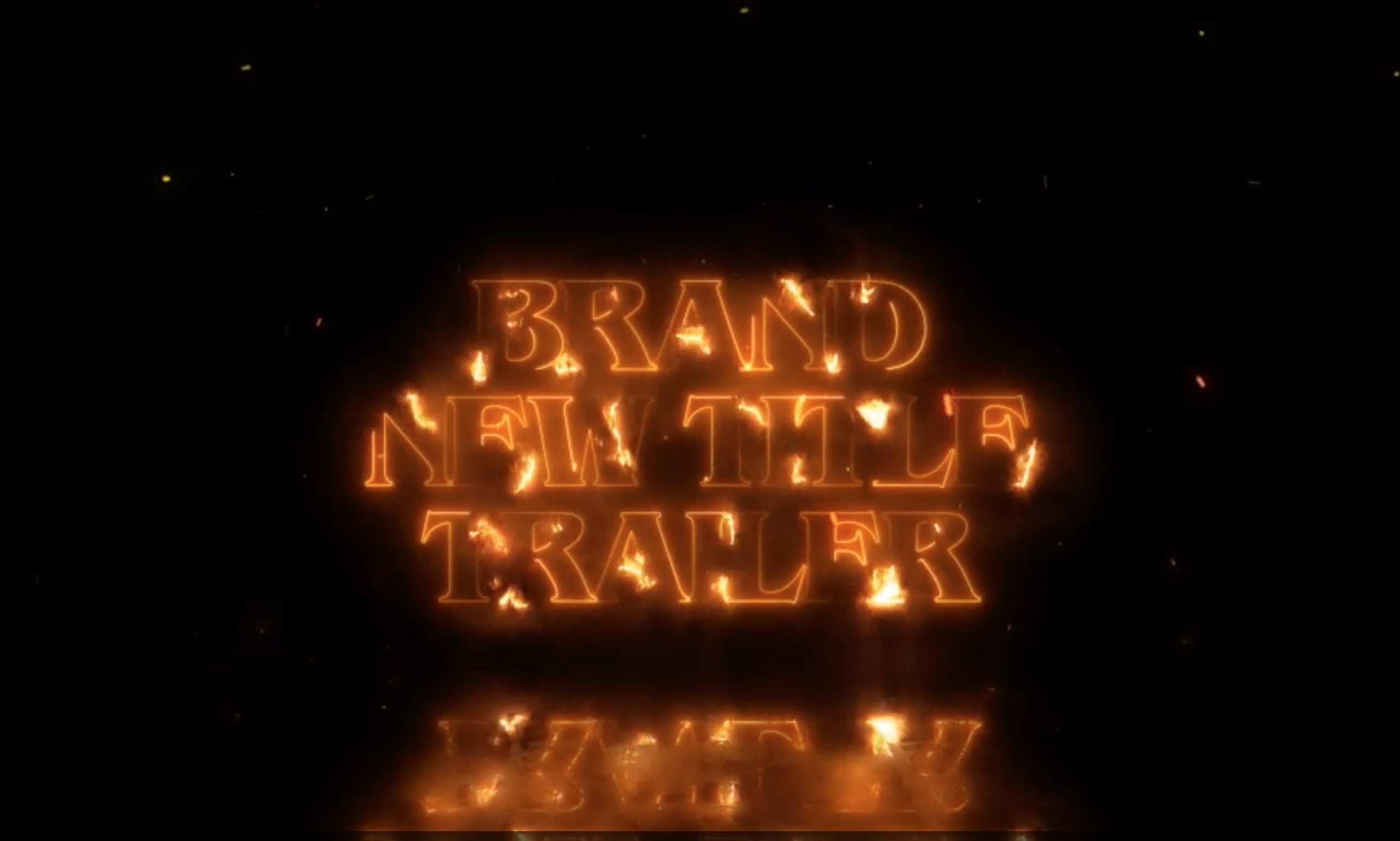 Bring your epic fantasy to the screen with the Dragons Trailer, a surprisingly flexible template design that fits well with not just fantasy productions, but also any kind of narrative trailer application.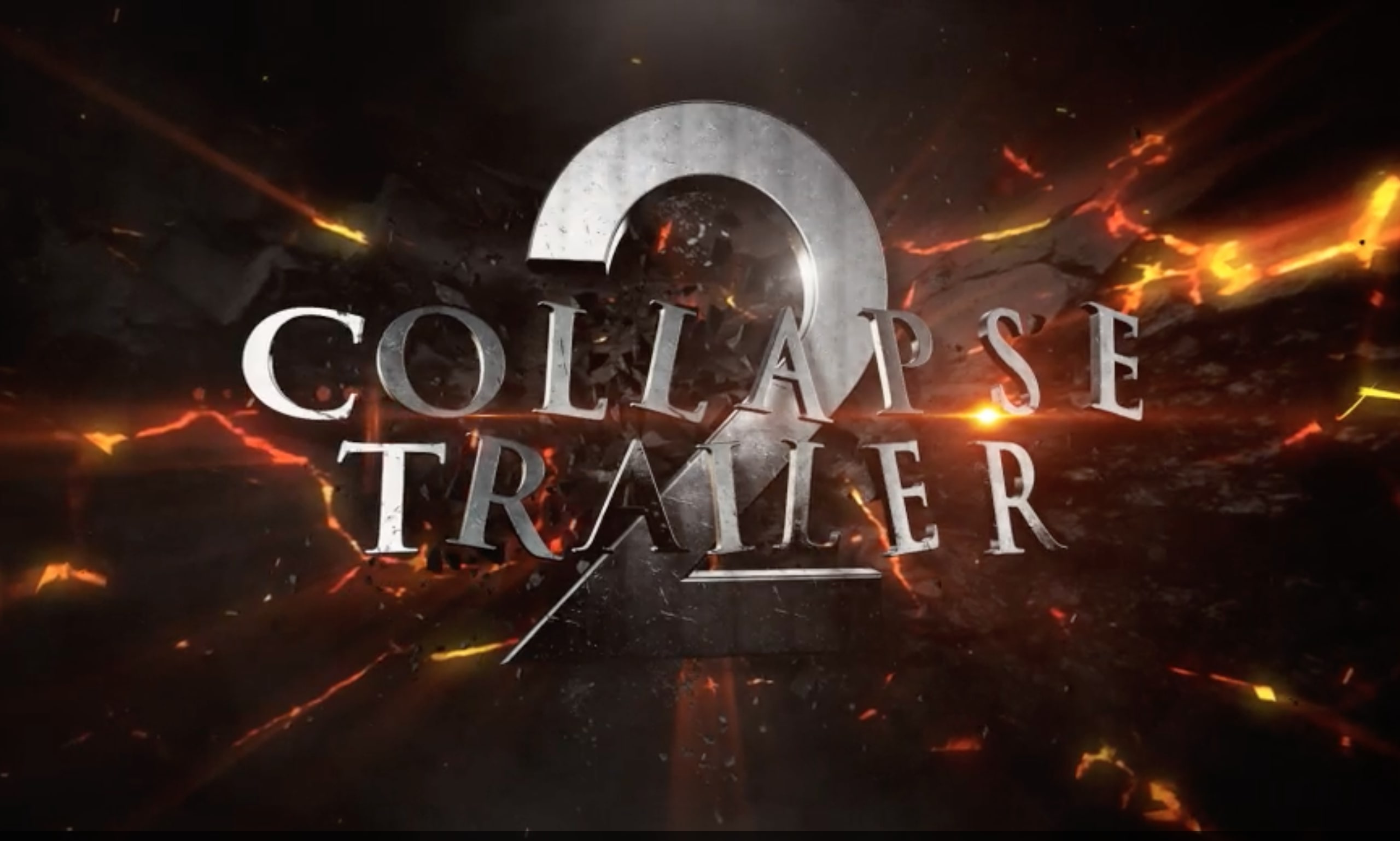 Show the collapse of humanity with this heart-sinking trailer style that excels at highlighting a truly grim and dark future reality. If you have a dystopian production on your hands, then look no further than the Collapse Trailer after effects template.
Free After Effects Trailer Templates
You don't have to invest any money to get your hands on some great After Effects trailer templates. Let's take a look at some free options you can download immediately!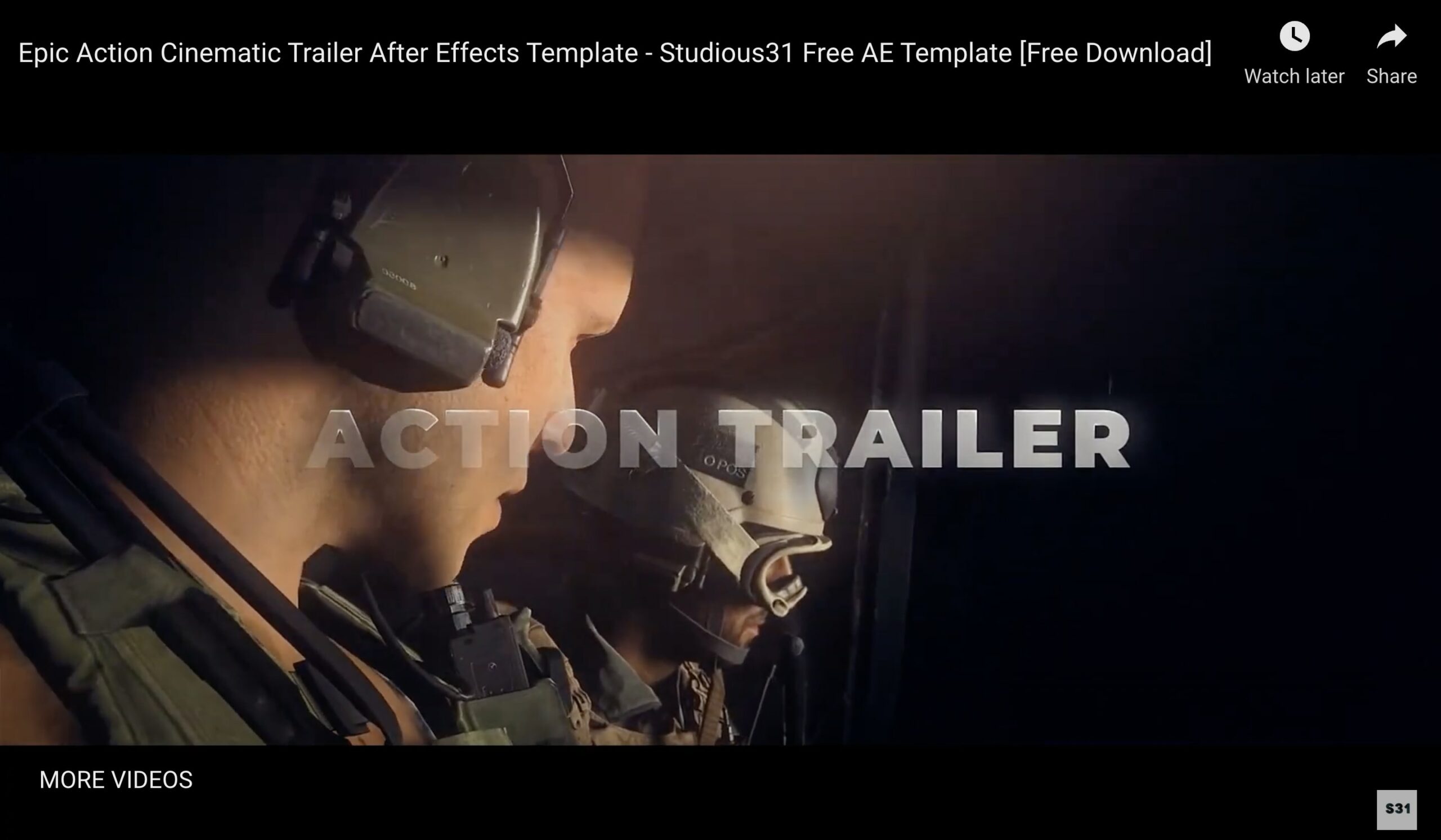 If you are looking for an action-packed, powerful, and aggressive teaser template for your upcoming video game or movie, this freebie is the right choice for you. It's one of those free After Effects trailer templates that can give virtually any premium product a run for its money.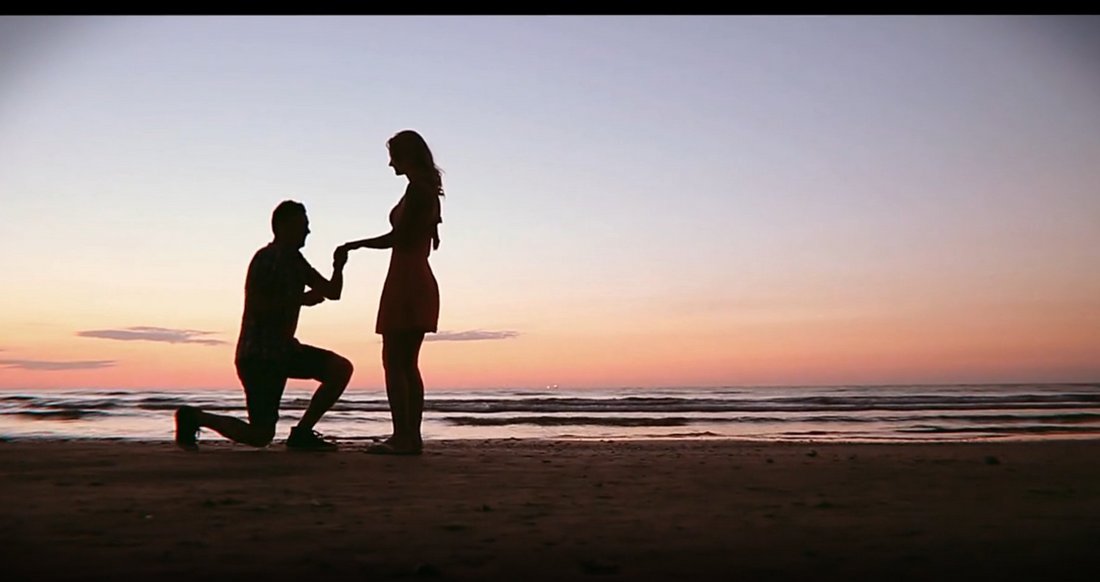 This free After Effects template will help you make a simple trailer for your upcoming videos, projects, documentaries, and more. The template is free to download and it has a customizable layout as well.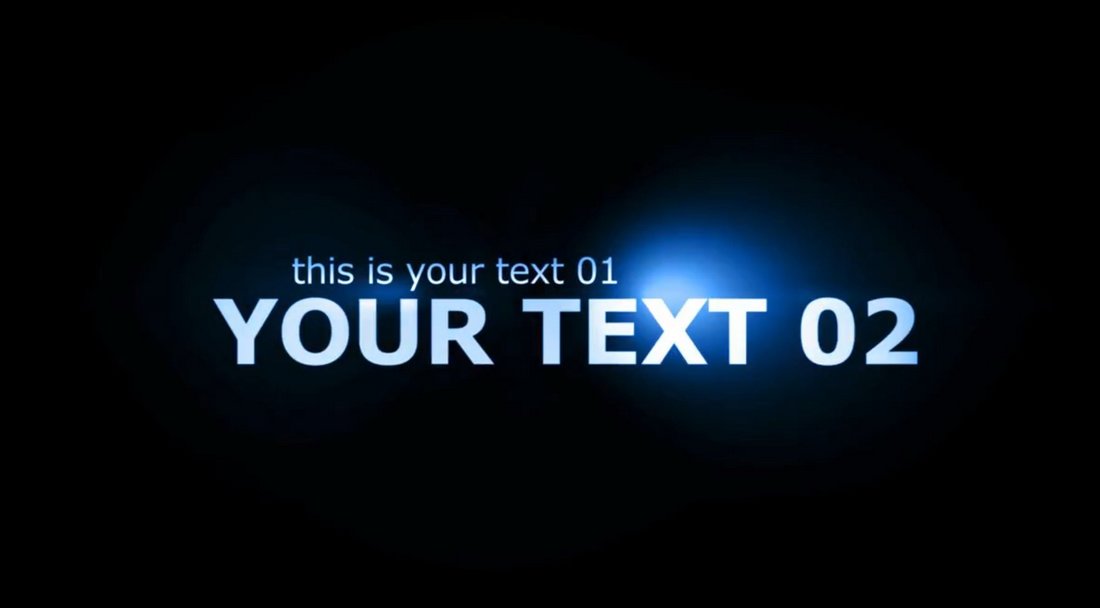 This After Effects template comes with a set of animated title scenes with cinematic effects. There are 13 different placeholders in the template. You can use it to design trailers and teasers for your movie projects.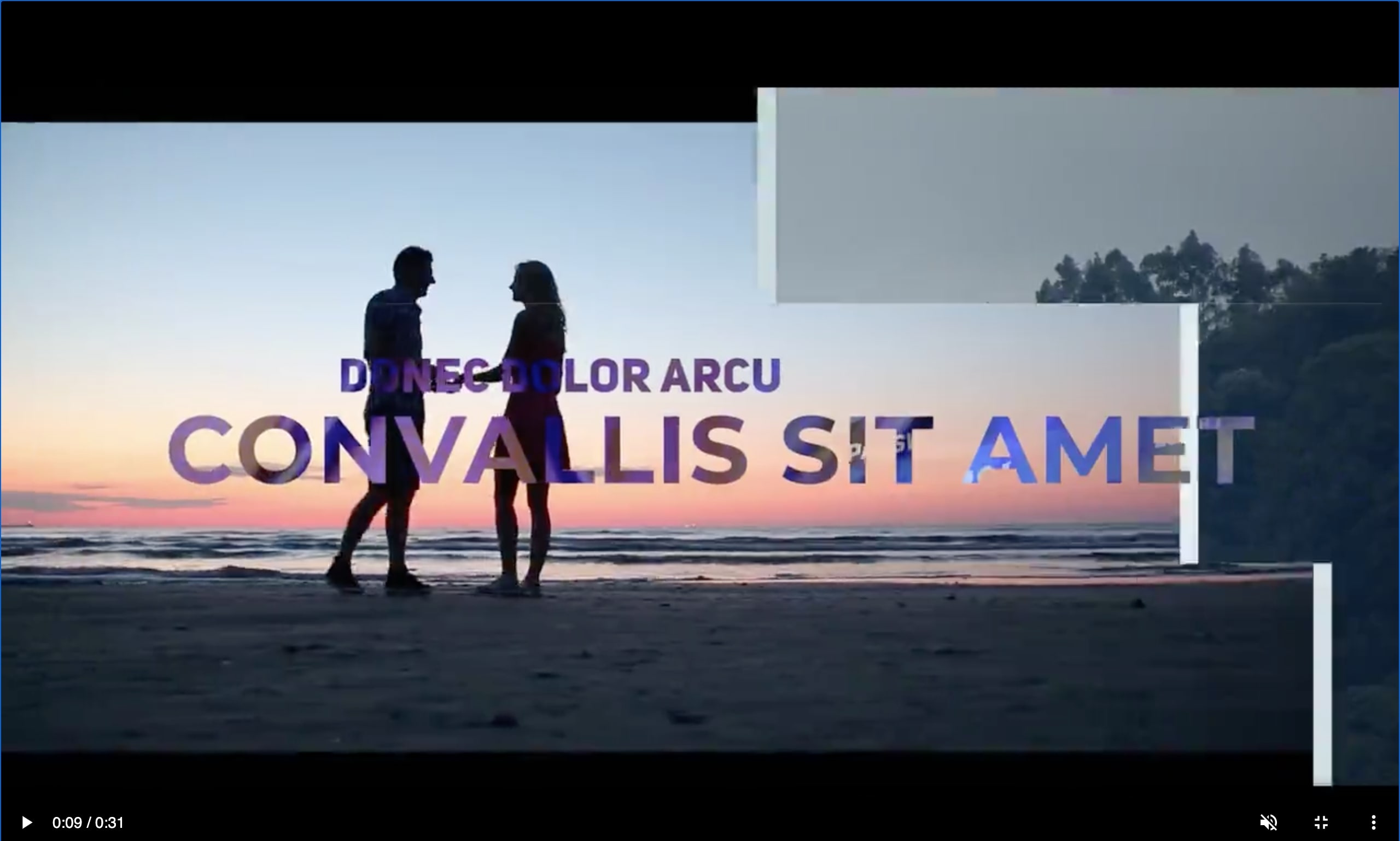 If you're looking for a clean slate for a trailer template, then this Dynamic Trailer Template is exactly what you're looking for. It's a versatile and professionally designed trailer design that can fit a wide range of creative applications.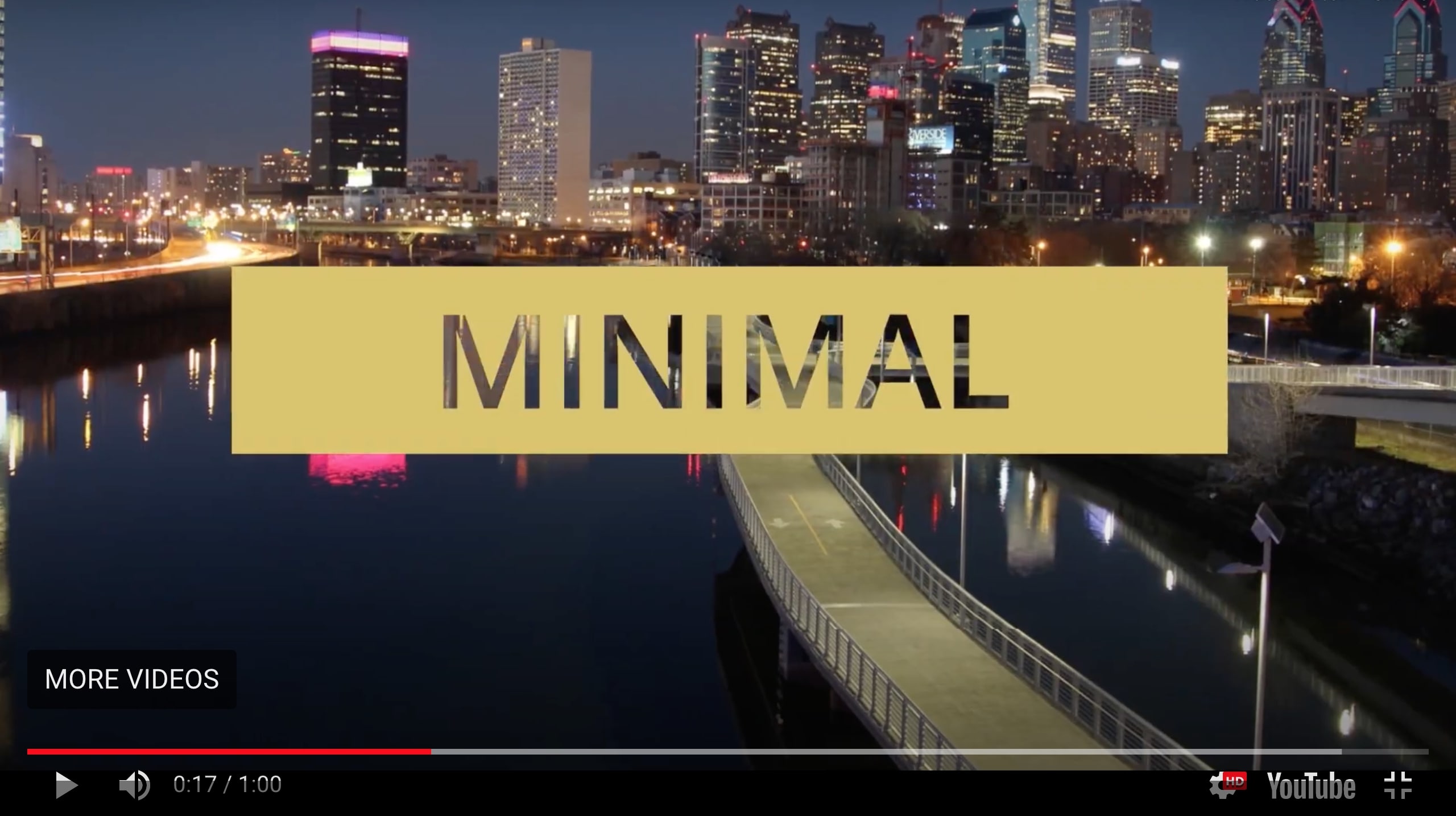 Create a beautiful fun, fast, and bright trailer with this gorgeously designed After Effects template that is great for any movie needing a colorful, and playful trailer. Try it out for your next video or movie!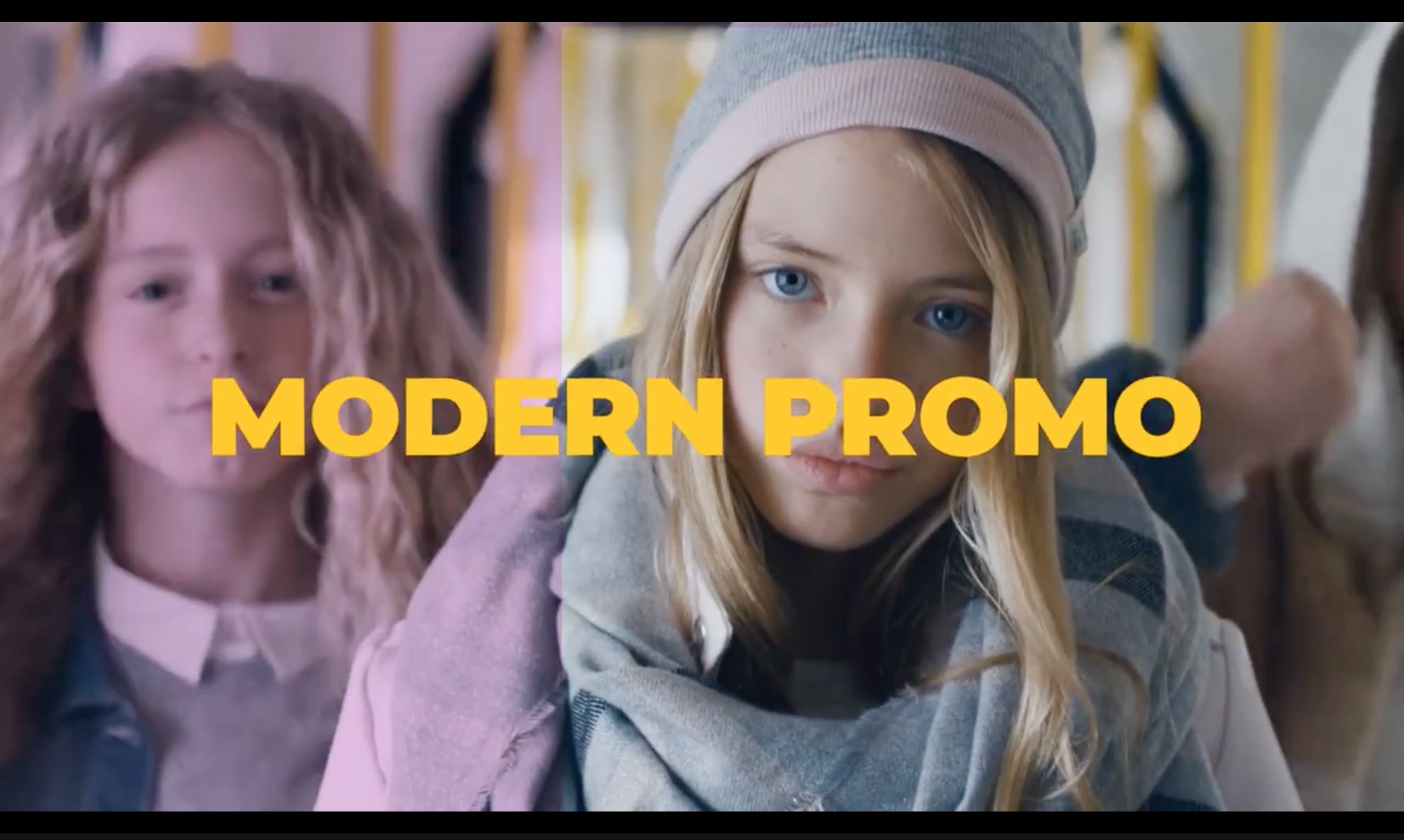 Bring the high-energy style to the screen with this Modern Fast Promo trailer template. A great option for any production that's looking to show off its work in a trendy and captivating fashion.
Create an Amazing Trailer with These Templates Today!
There is nothing easy about bringing a video production to its final stages, but that doesn't mean making a trailer for that production has to be a challenge as well. With these template options under your belt, you're ready to create an amazing trailer in style.