35+ Best Free After Effects Presets (Text, Transition & Animation Presets) 2024
After Effects presets are a foundational part of any video post-production process. After effects presets can turn simple footage into a masterpiece with ease and are incredibly extensive in their application.
Due to the third-party marketplace behind After Effects animation presets, it can often be difficult to zero in on the best options to choose. With so much out there, where do you even begin?
This is why we decided to sit down and create a list of the best free After Effects text animation presets, transition presets, and a range of other animation presets that you can get your hands on right now.
Download thousands of versatile Adobe After Effects templates, logo stings, openers, slideshow templates, lower thirds, and more. From $16 per month, get unlimited access to a growing library of over 2,000,000 Adobe After Effects templates, design assets, photos, videos and more.
Premium After Effects Presets
There are plenty of After Effects presets on our list that are available for free, but what about some cool premium options? Let's first take a look at some premium After Effects presets that are a cut above the rest.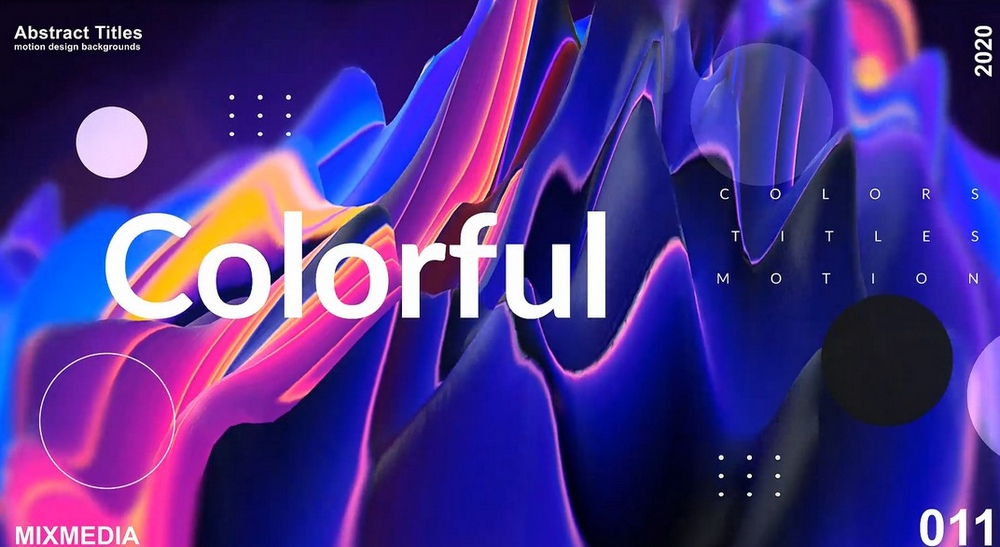 Add trendy and stylish title scenes to your videos with this bundle of premium After Effects presets. It features 6 beautiful pre-made title scenes that you can simply drag and drop to your video projects. They are especially perfect for social media promos and videos.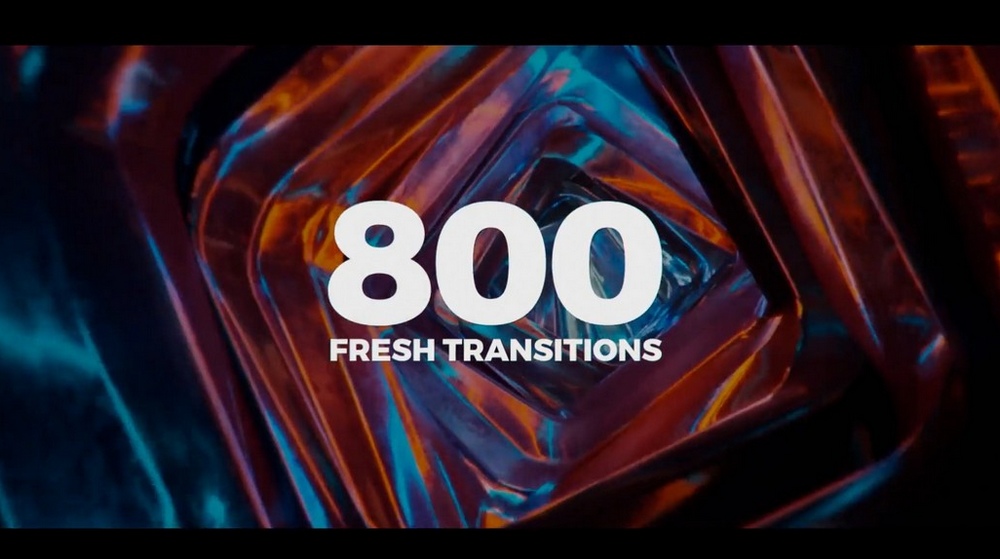 You will never run out of transition effects when you have this bundle in your arsenal. It includes 800 different transition effects you can use in your After Effects projects to create videos with a wide variety of looks.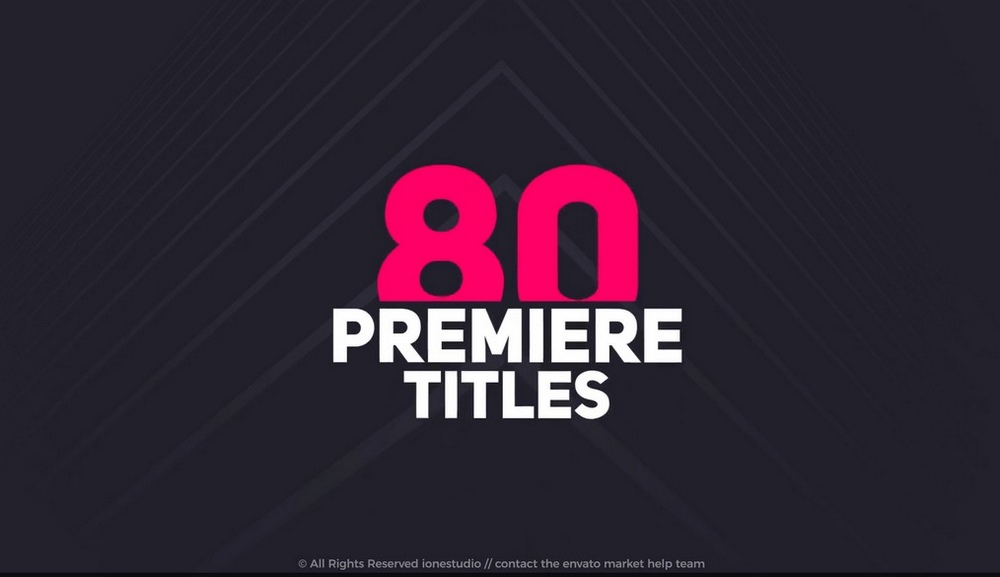 Download this pack of titles for After Effects to easily create simple and minimal titles for your videos. Each title in this bundle comes with matching animations that make them quite perfect for modern video promos and social media videos.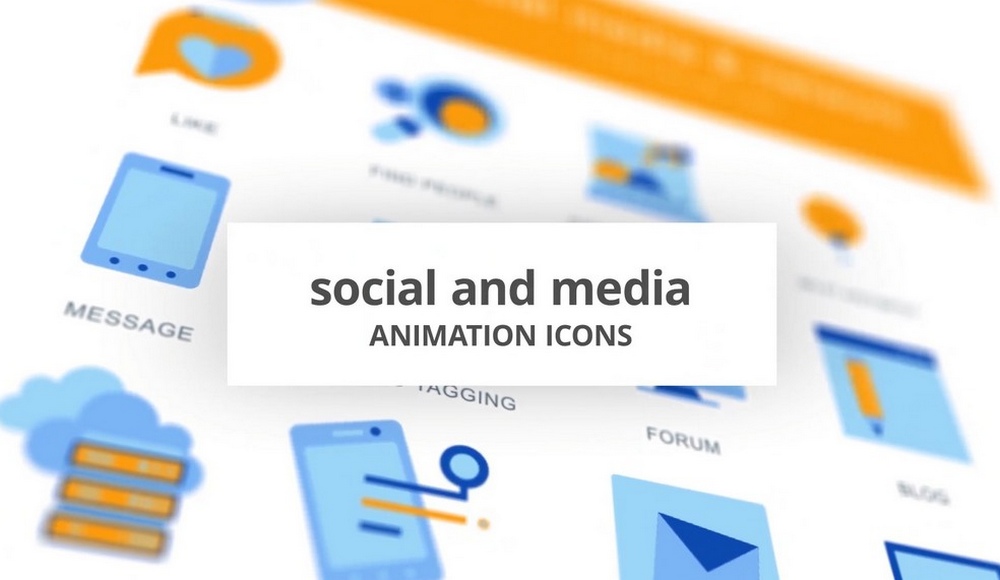 If you want to add cool animated icons to your videos, this pack is a perfect place to start. It includes creatively animated social media icons. There are other icon packs in this series including business icons, eCommerce icons, and more. You can find them on Envato Elements.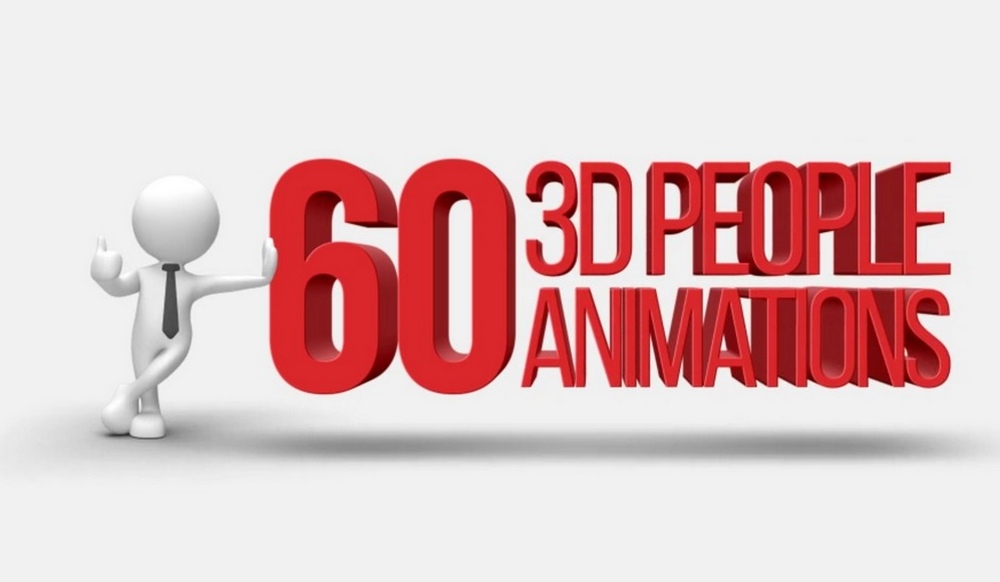 This is a collection of cute animated 3D people. They are perfect for adding to your creative videos to make them more fun and user-friendly. The bundle includes 60 separate animated people with different designs and animations.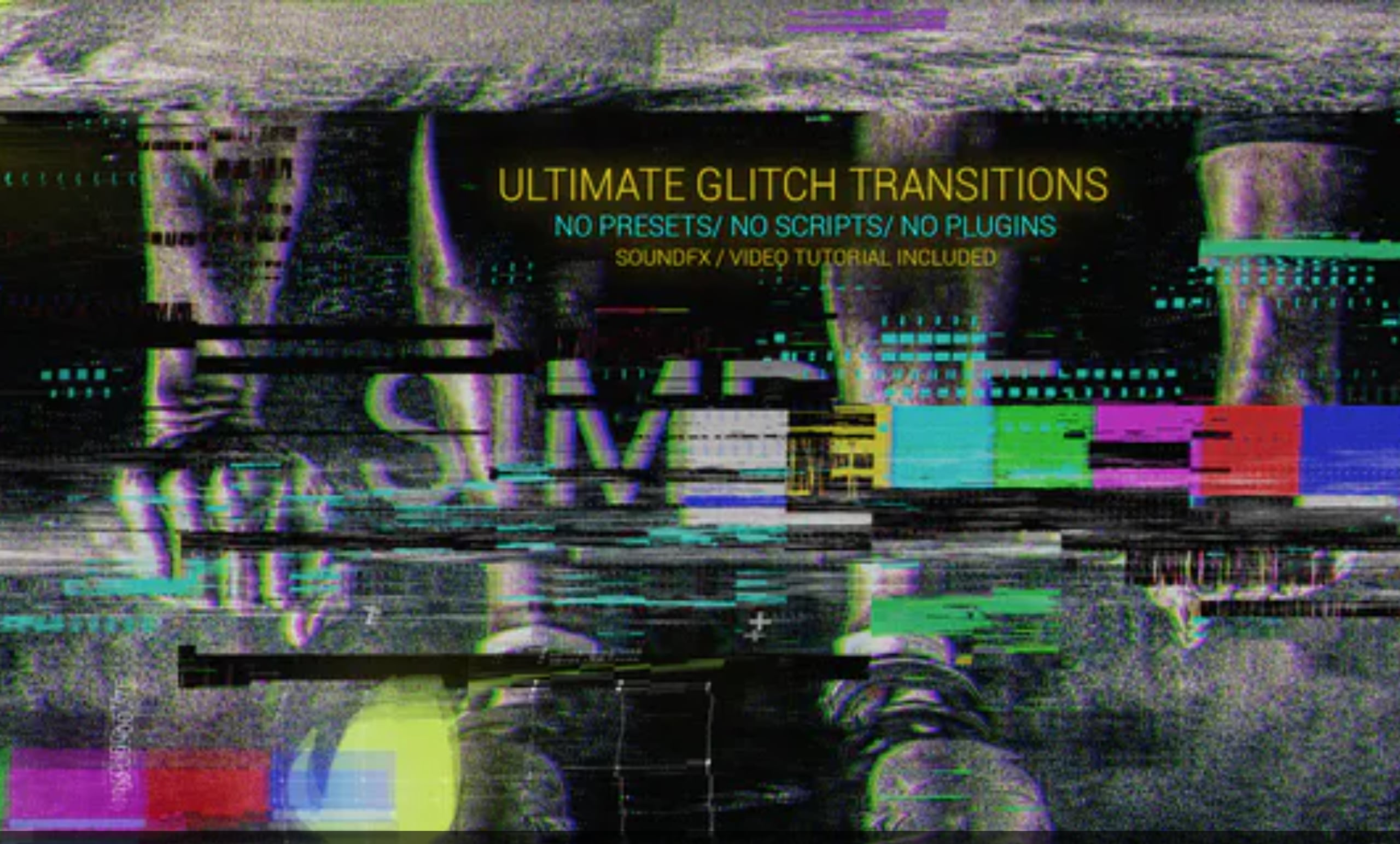 Bring the classic glitch style to your footage with this collection of transition effects containing everything from VHS style, RGB split, to suction, shake and zoom effects. A must-have template in every motion designer's toolkit!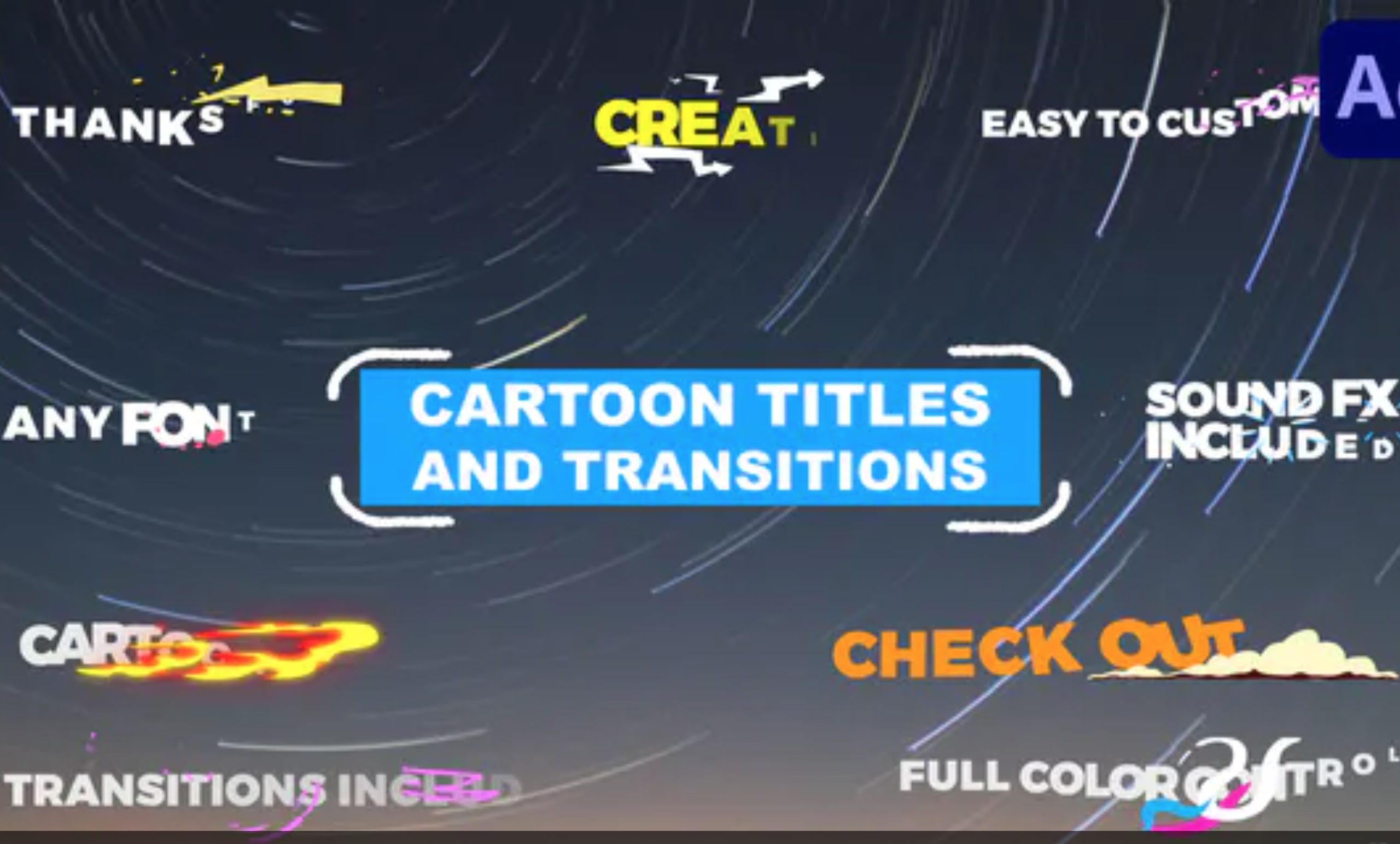 Here we have a super fun and cute template for After Effects providing you with title animations and transition effects that can be used in a variety of video projects. A great After Effects animation presets kit for beginners!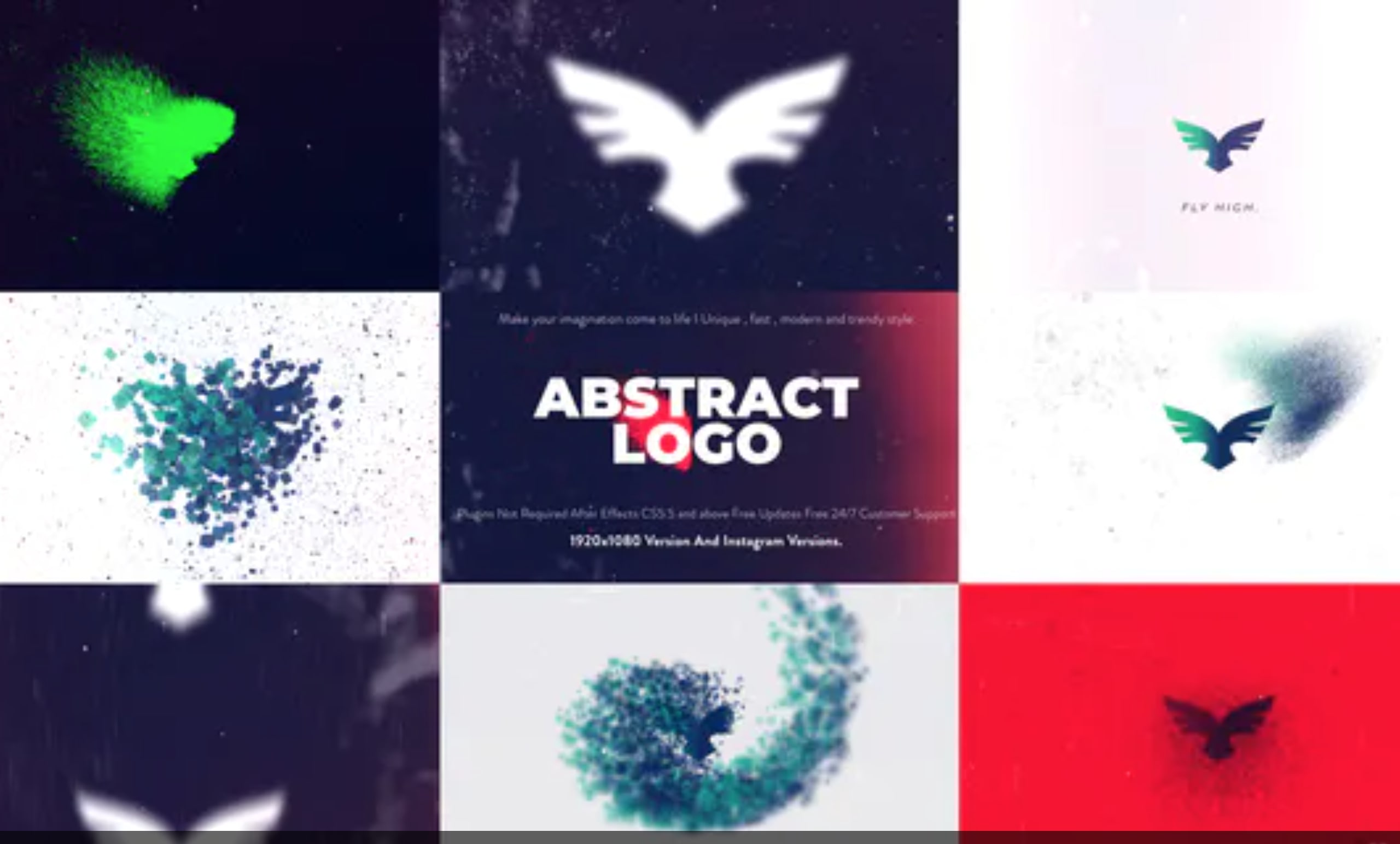 Check out this modern and versatile After Effects preset that will help you reveal your brand's logo in an impressive fashion. The template comes with a range of logo reveal styles for you to choose from and a wealth of other features that should be really seen to be fully appreciated.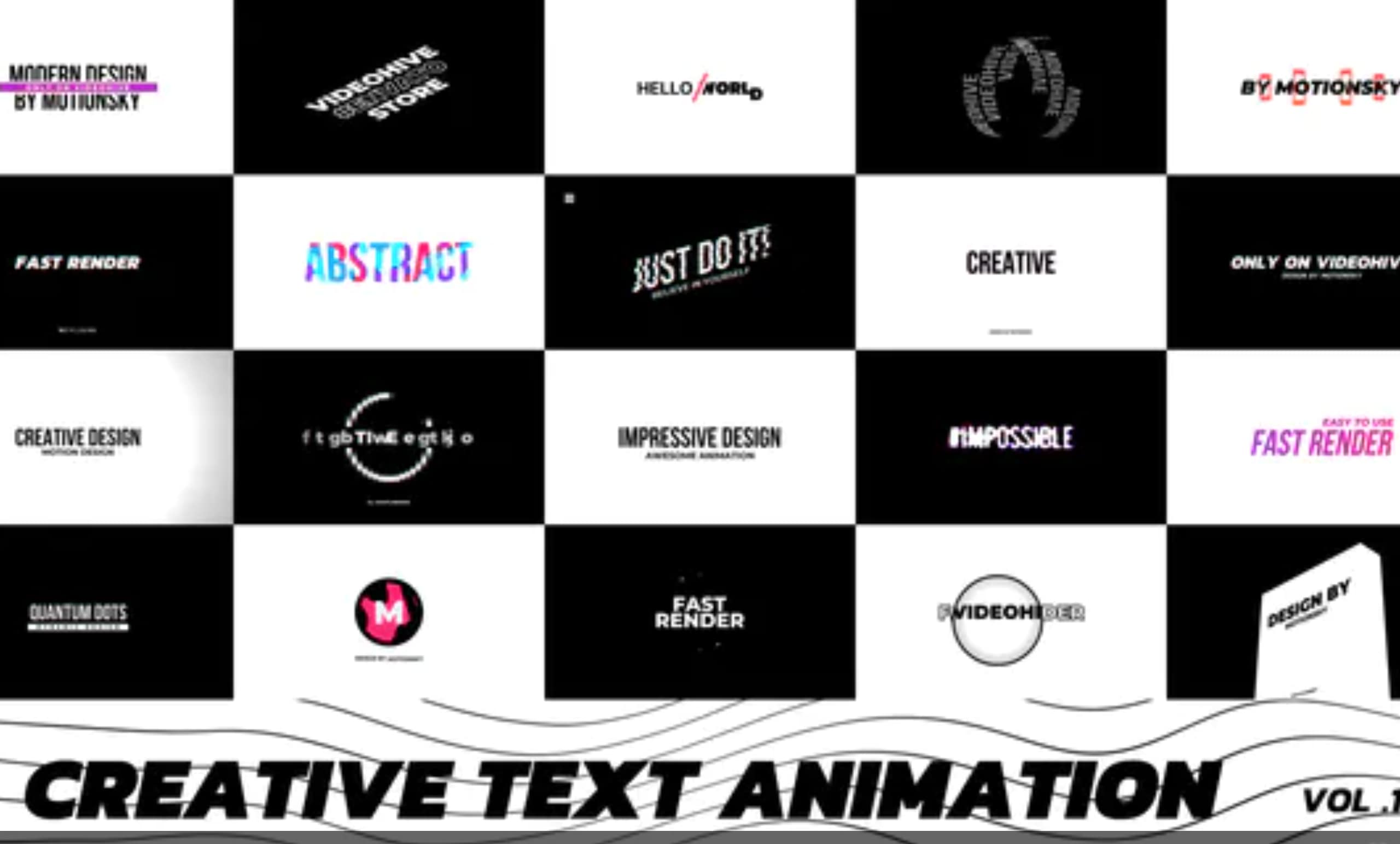 Create a captivating text style with this collection of minimal and eye-catching titles and lower third animations that can bring a sleek and ultra-modern feel to your video project in just a few simple clicks.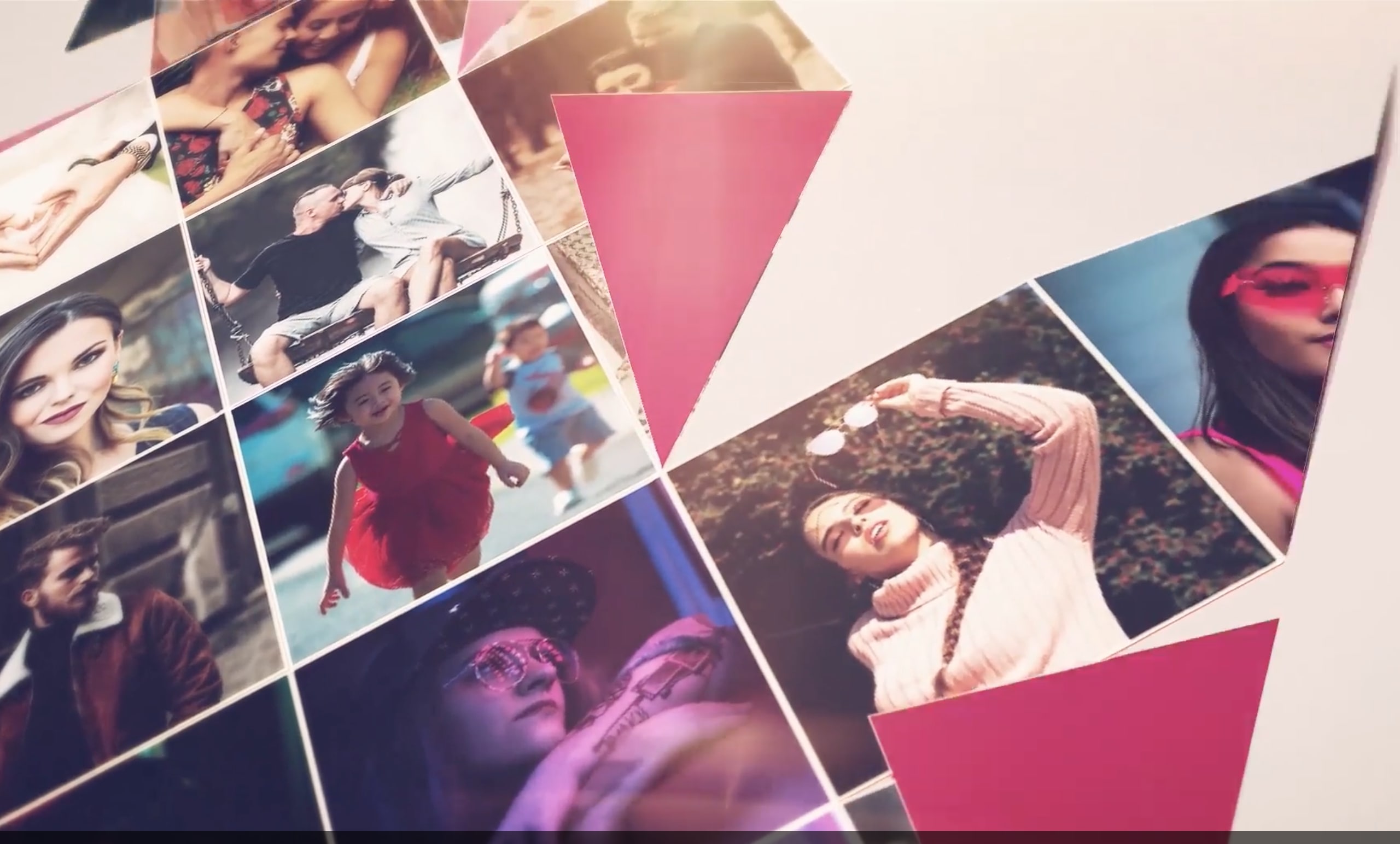 Show off your holidays, birthdays, friends, and family pictures using this modern and stylish Mosaic photo template that can also be used as an opener to your upcoming slideshow, awards show video, or wedding presentation.
After Effects Presets Freebies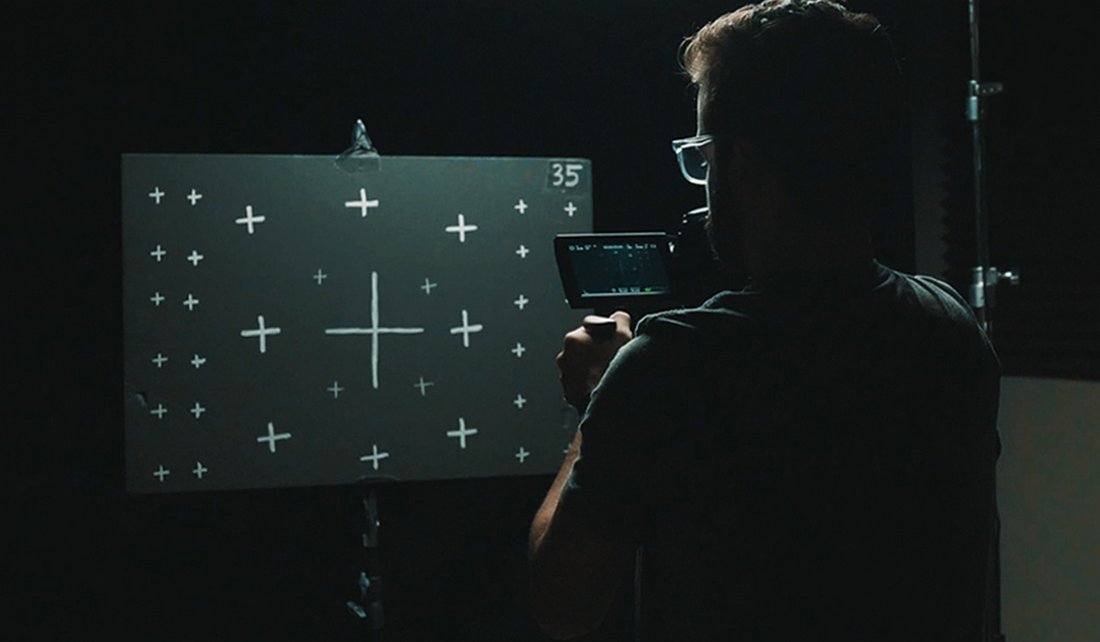 This bundle includes 15 different presets for After Effects that allow you to add realistic-looking camera shake effects to your videos. It's a great way to make you footage look more authentic.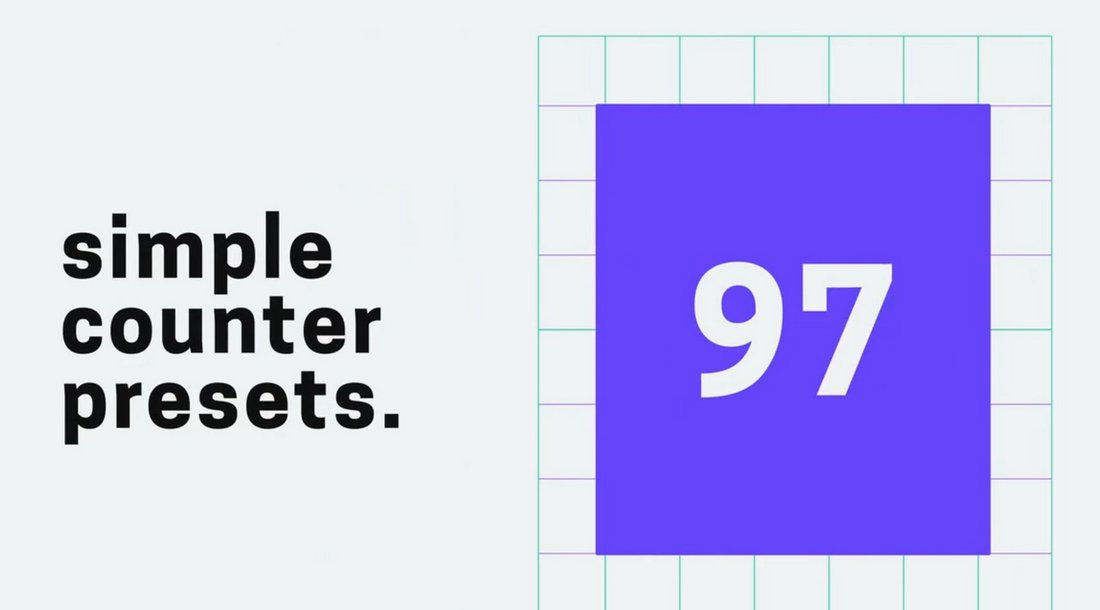 This free preset pack has 17 creative counters or timers you can easily insert into your videos. These are great for various types of promo campaigns, social media, and YouTube videos.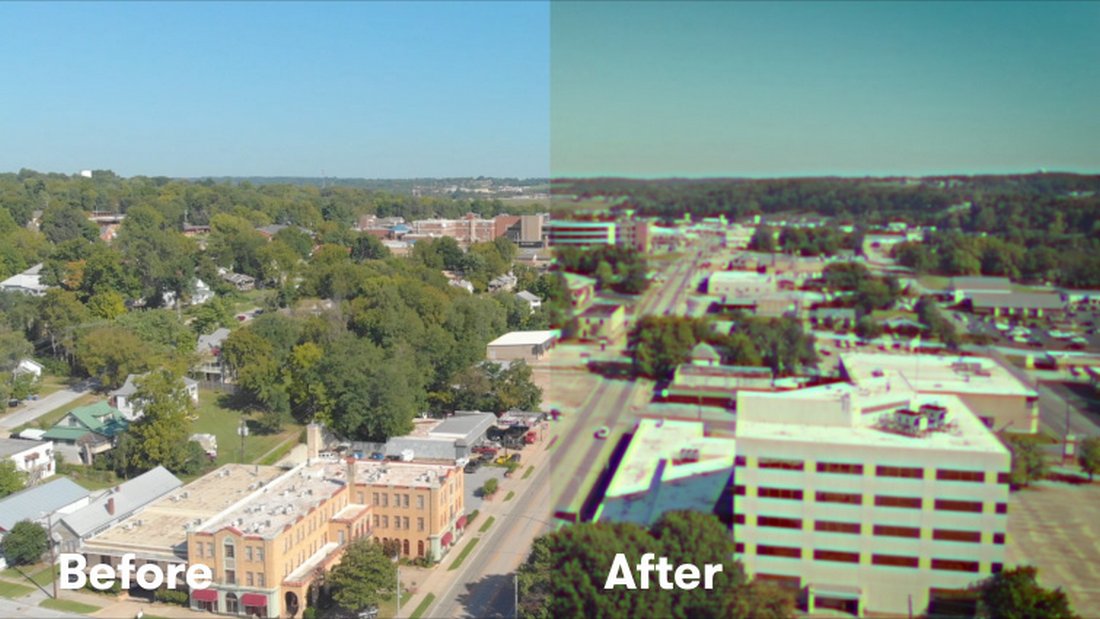 Instantly transform your videos to look like retro VHS tapes with this cool and free effect. It includes a handy tutorial for you to learn how to make the effect yourself as well.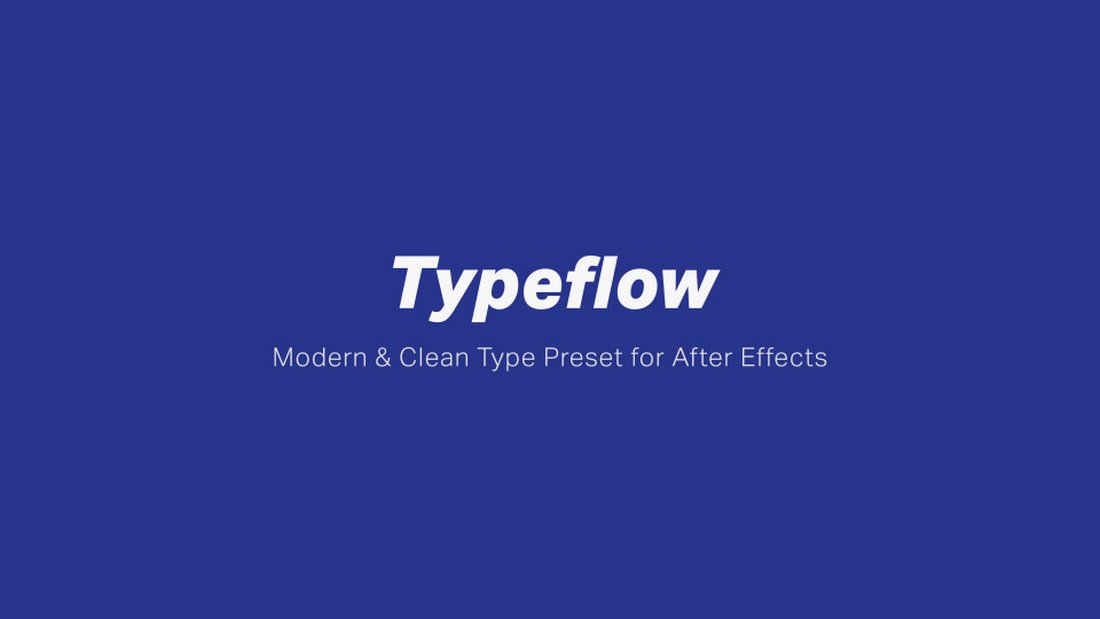 This is a useful text animation for After Effects that you can use to add smooth and responsive text effects to make your titles and headlines look more creative.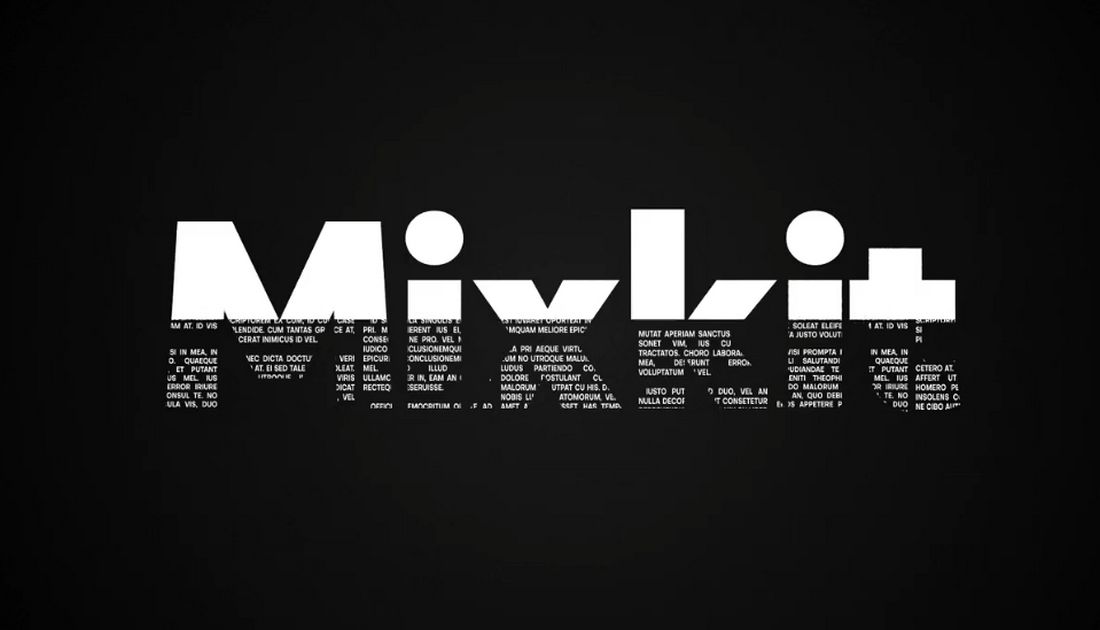 You can create a cool and creative text effect for your video titles using this free After Effects template. It has multiple headlines with text box masking effects.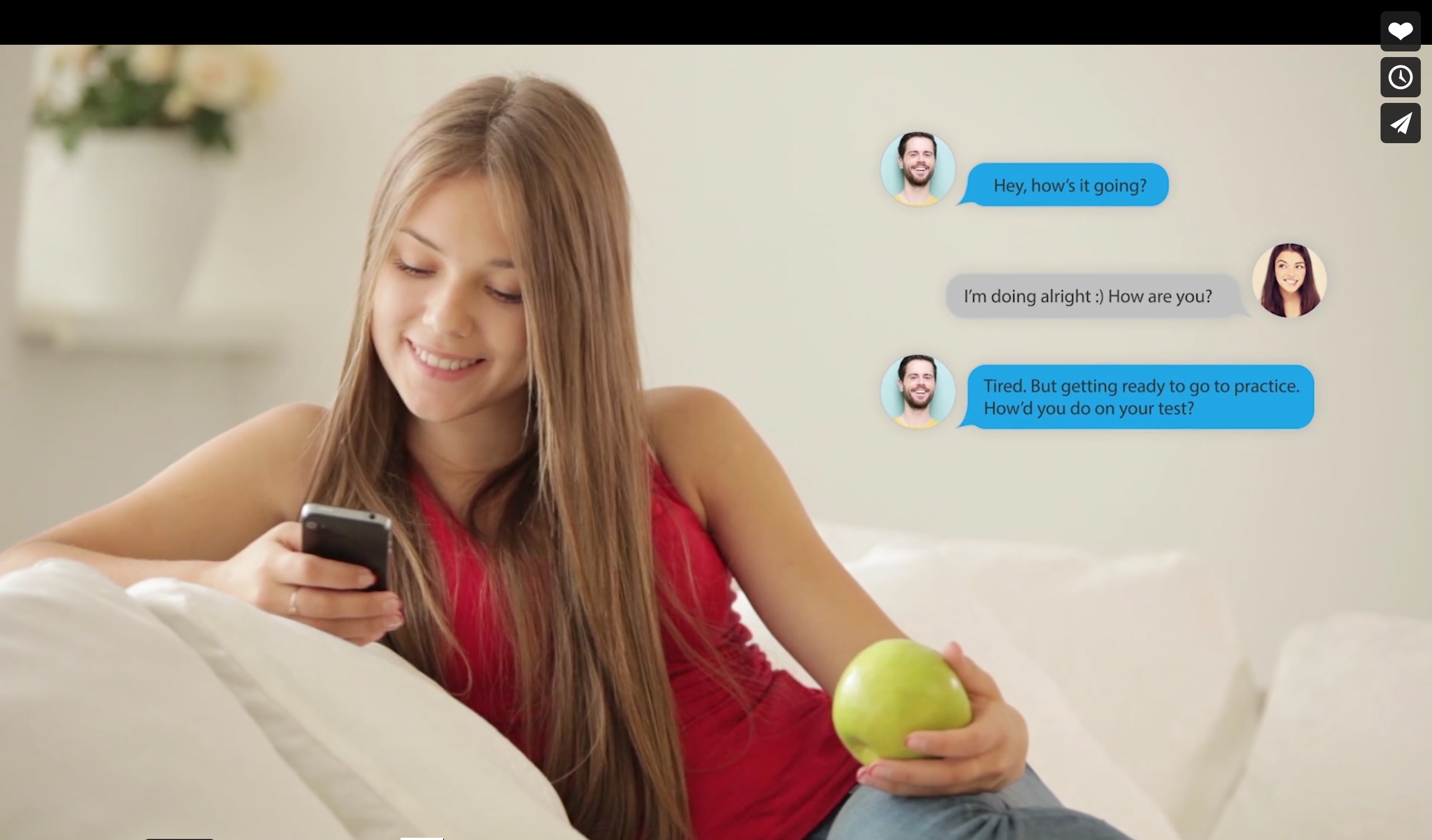 If you're wanting to show text conversations in your video, check out this template providing you with five unique text messaging styles that can be completely customized to suit your needs. One of the best free After Effects text animation presets on our list!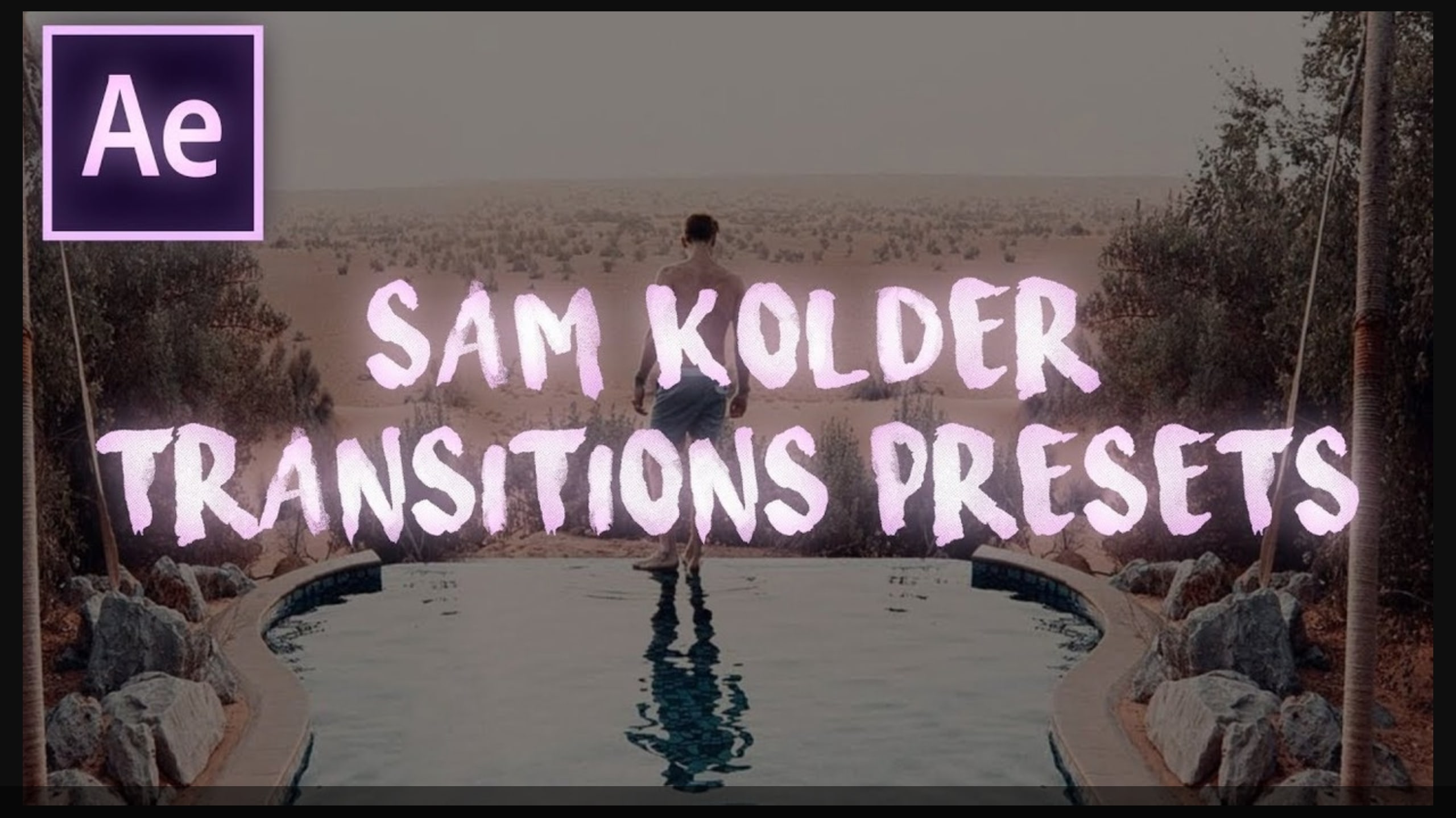 If you're creating a video, and need clean, smooth, and easy-to-use transition effects, then this freebie is for you. This template offers a range of After Effects transition presets helping you to impress your audience without trying too hard.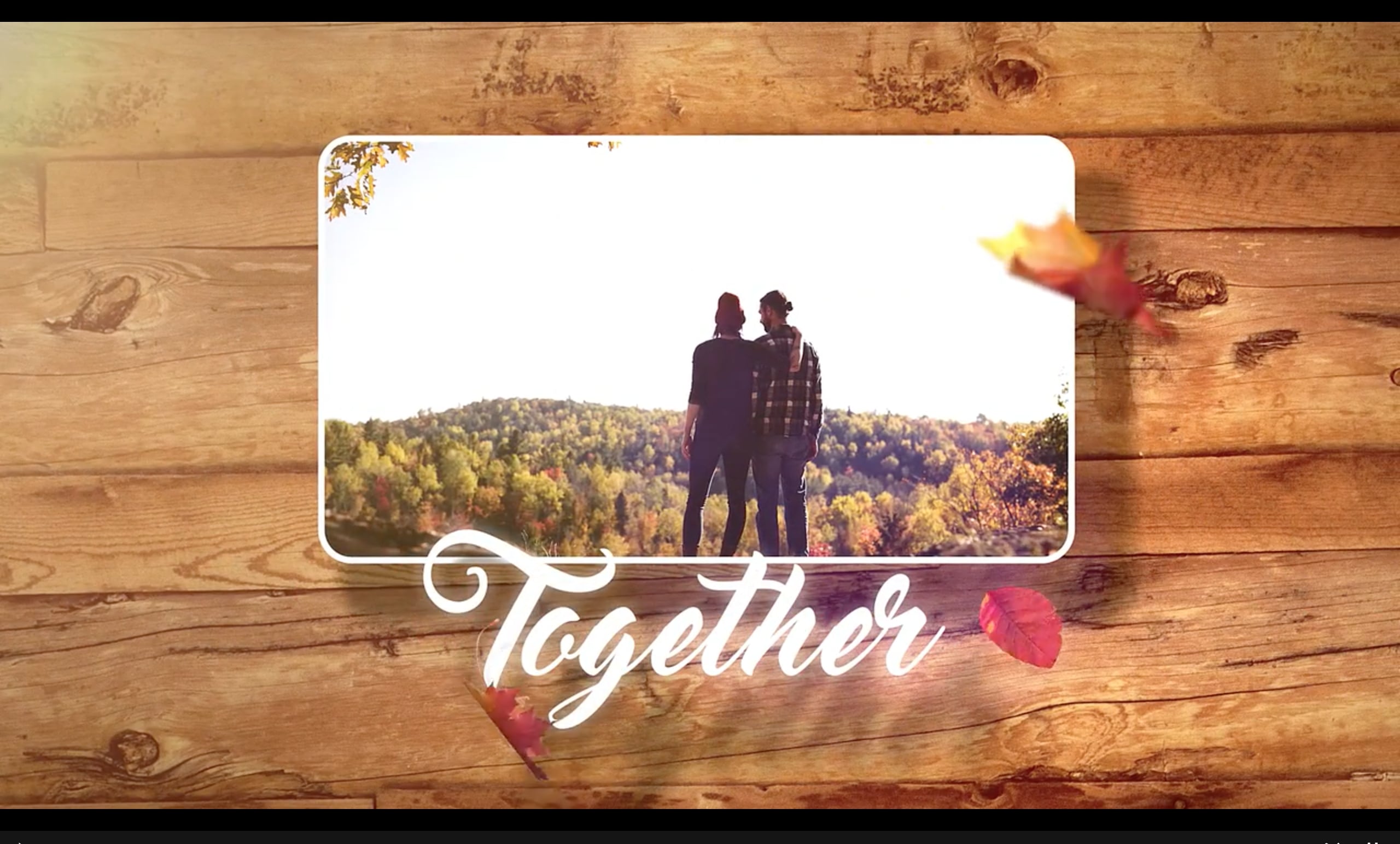 Fall Spot is an After Effects preset that provides you a great slideshow template for any occasion. The aesthetic style fits an autumn vibe and brings a warm and cozy afternoon orange hue to every transition. A great choice for Thanksgiving, Halloween, or even Honeymoon videos!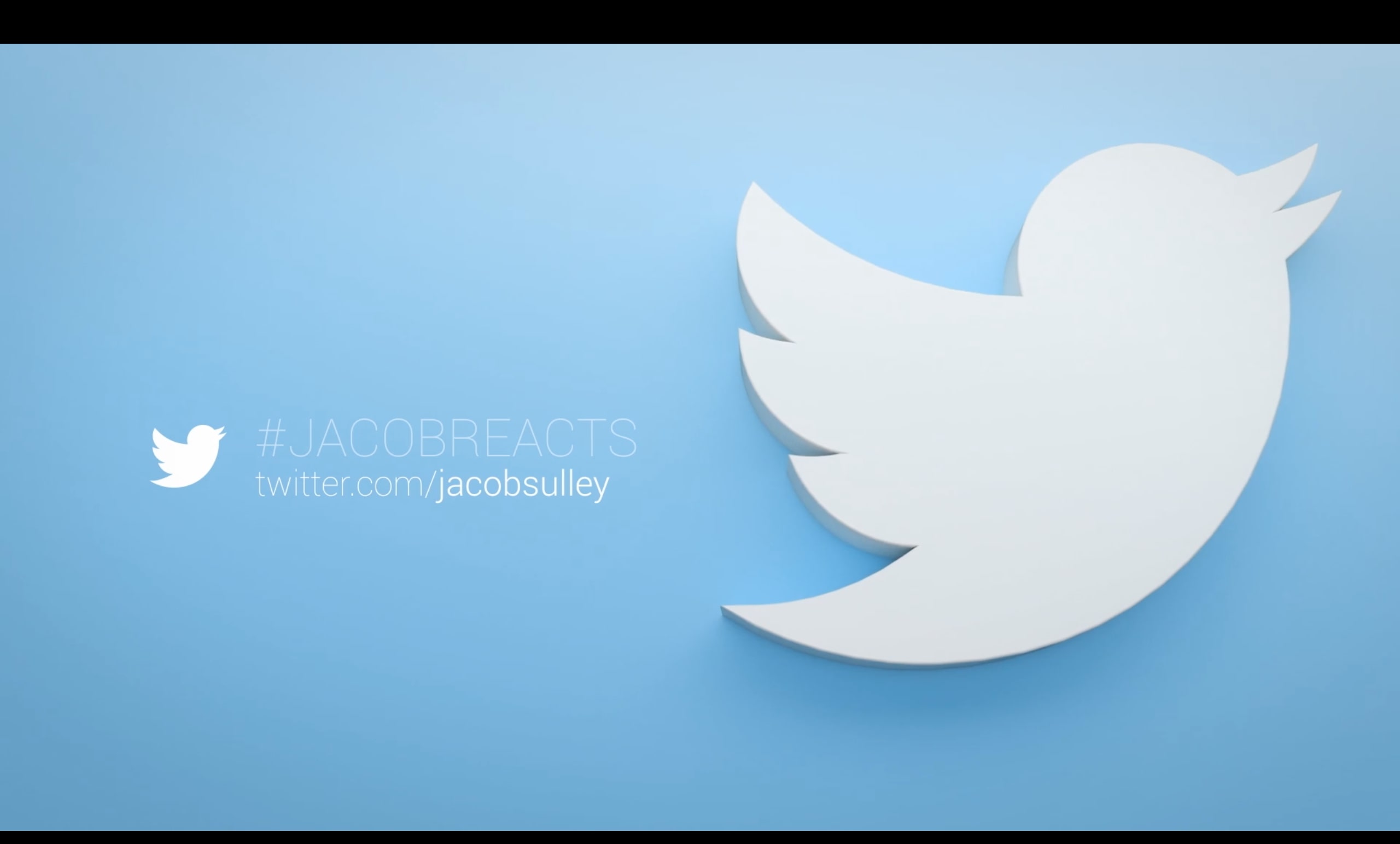 Drive your target audience to your social media accounts with Spotlight, a collection of four smooth icon animations perfect for promoting your Instagram, Facebook, Twitter, and other social accounts. Just add these icons to your videos, and enjoy the boost in traffic and overall engagement.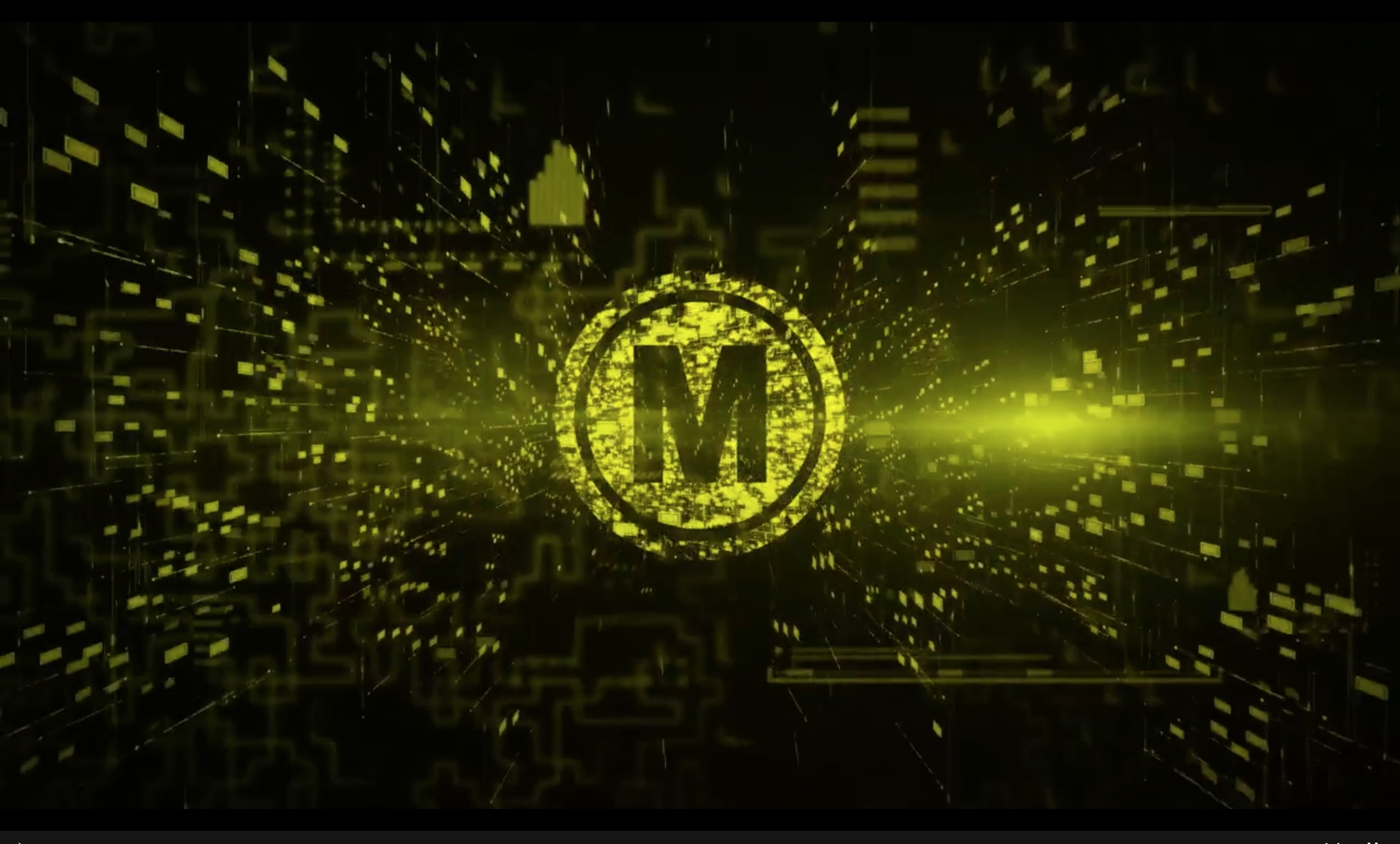 The way you reveal your logo is incredibly important, as it presents your brand directly. This Hi-Tech Logo Reveal is a great After Effects animation preset that provides a versatile, and artistically impressive, style to reveal your logo that includes particle effects, a neon touch, and a professional finish.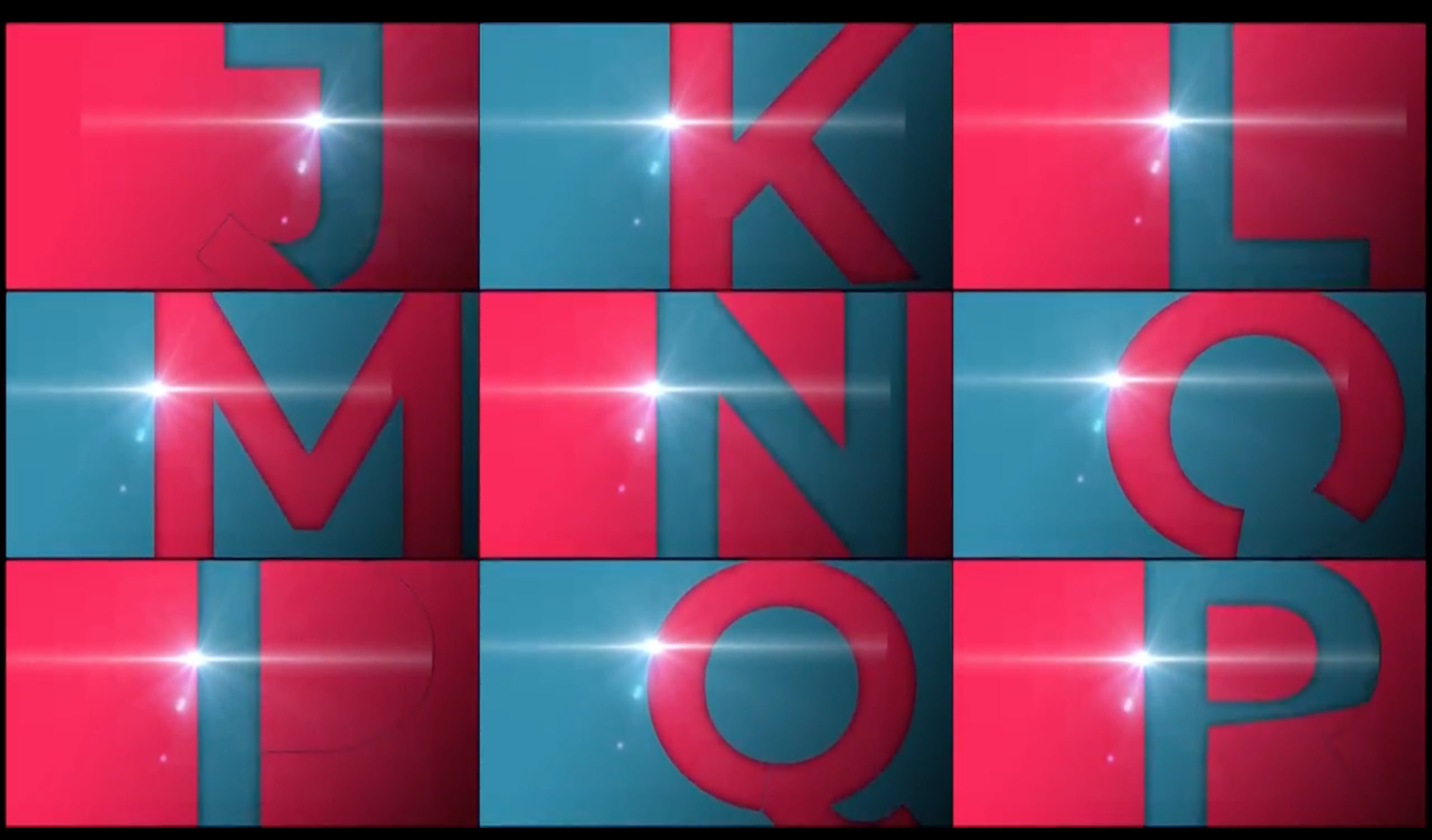 Looking for some dynamic After Effects transition presets? This template is a fantastic collection of expertly crafted transitional effects for your production. Each transition is simple to use, just pop in your media into your editing software, and hit render. The package provides a wide range of letter transitions to choose from, keeping options always at your fingertips.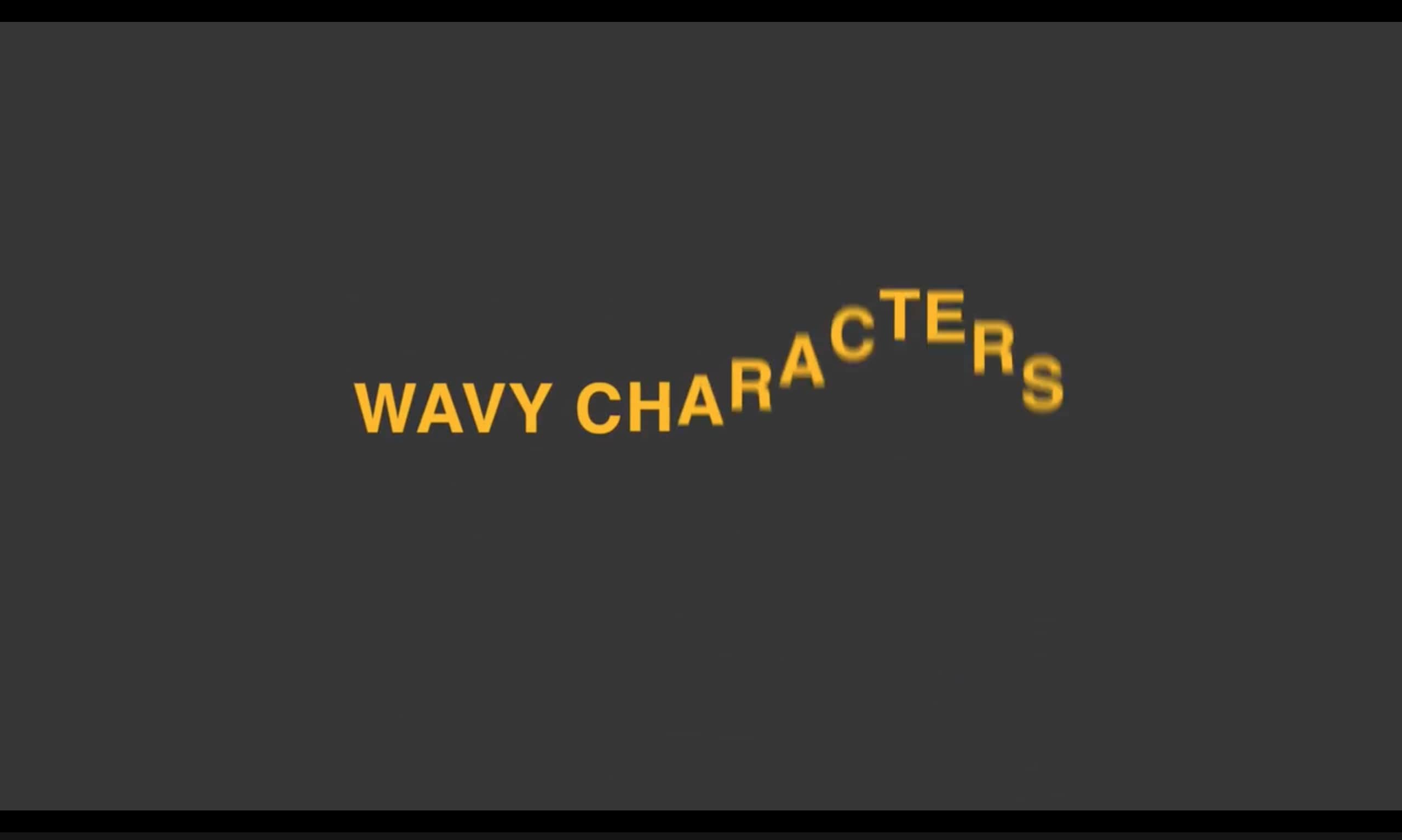 Here we have a collection of 10 unique type animations ranging from glitchy and random characters to jumpy and wavy characters. This template is a great choice if you're looking for After Effects presets free of charge.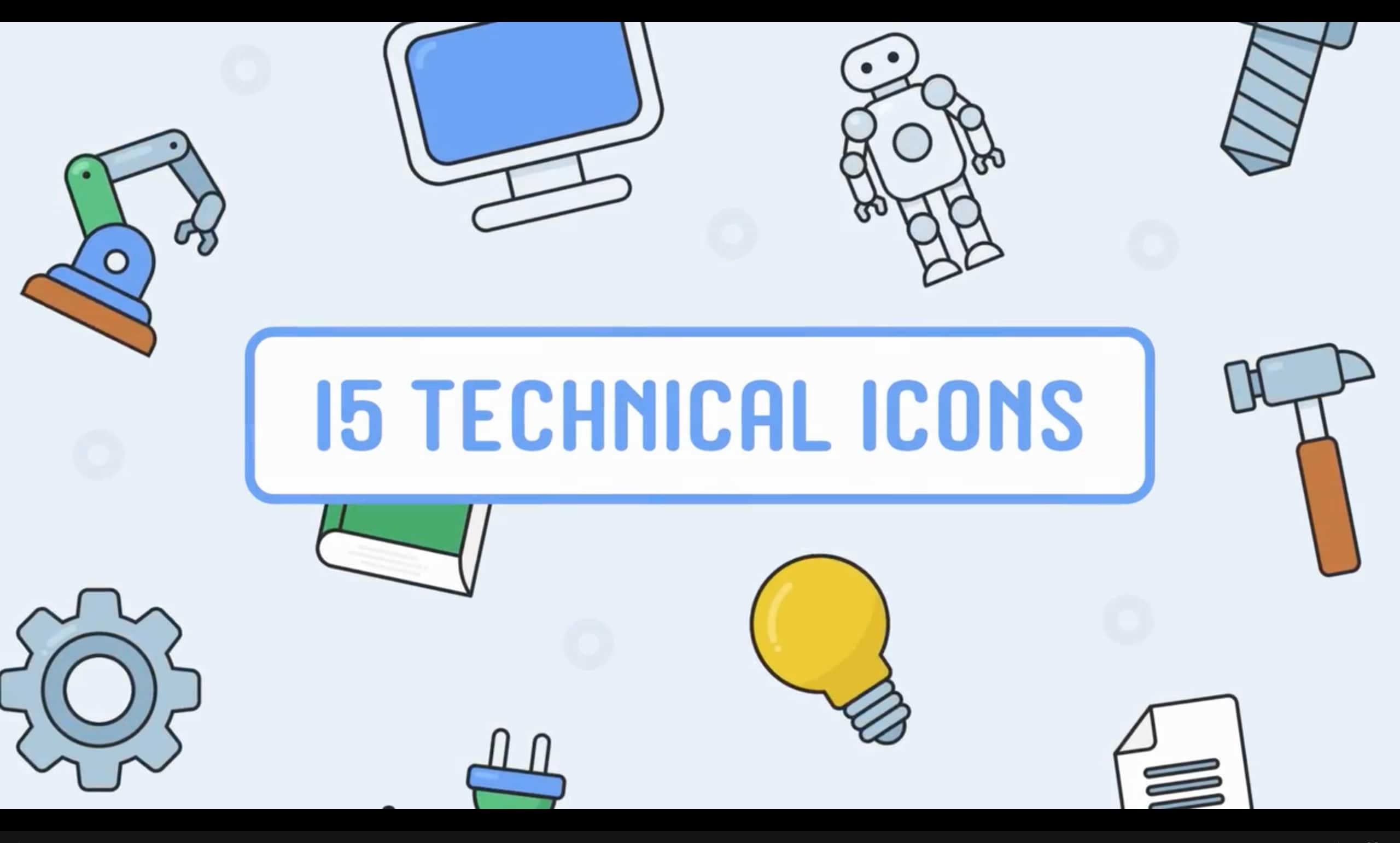 Whether you are creating a technical business presentation, slideshow, commercial or YouTube video, with these animated icons in your toolkit, the only limit you'll ever have for creating a stunning video project is your imagination.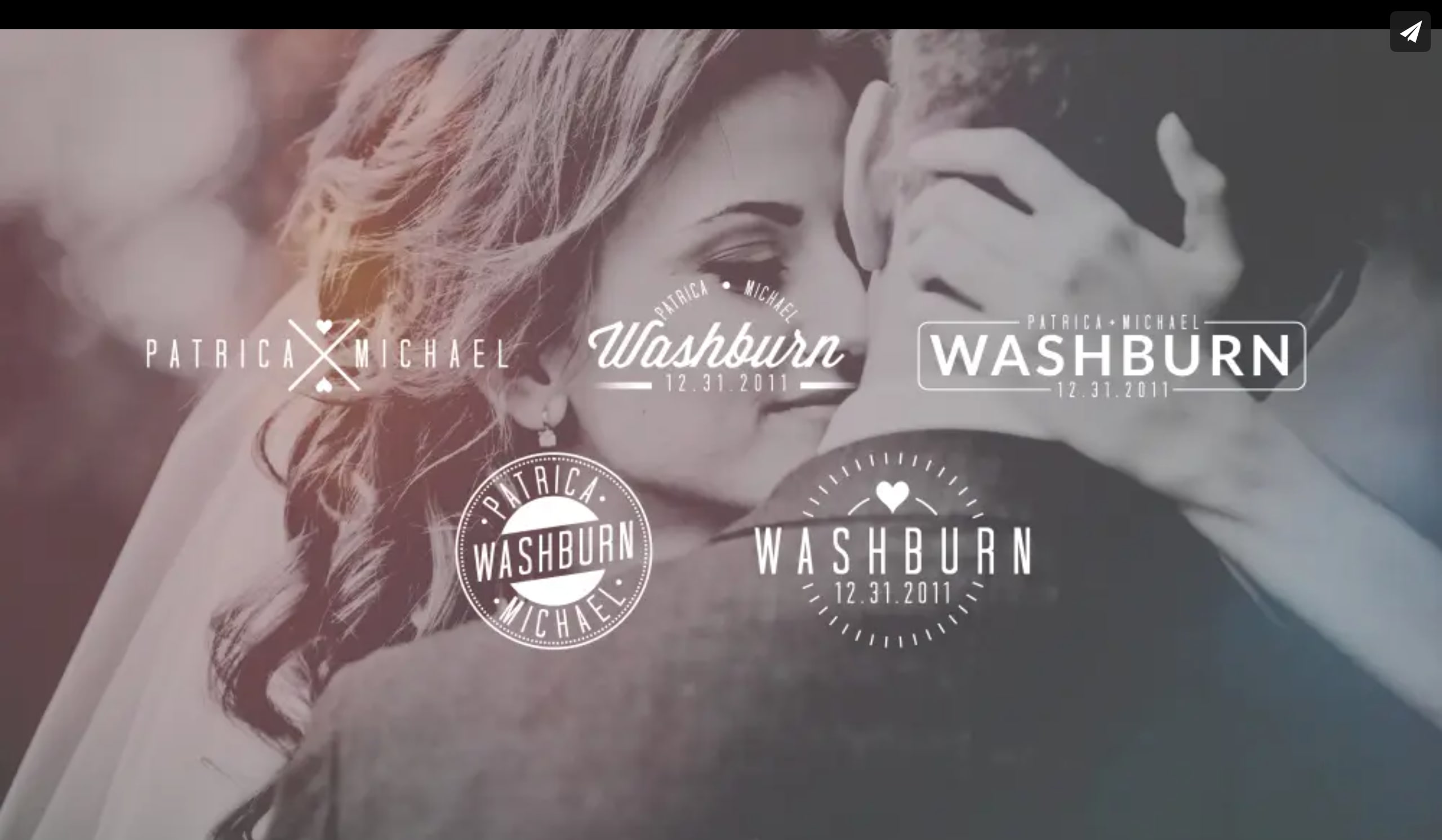 Next up is a collection of five gorgeously animated titles and 16 smooth and clean light leaks that will turn your wedding video into a cinematic piece of artwork. The template provides you with a surprising amount of customization, and a video tutorial to help you make the most of the components.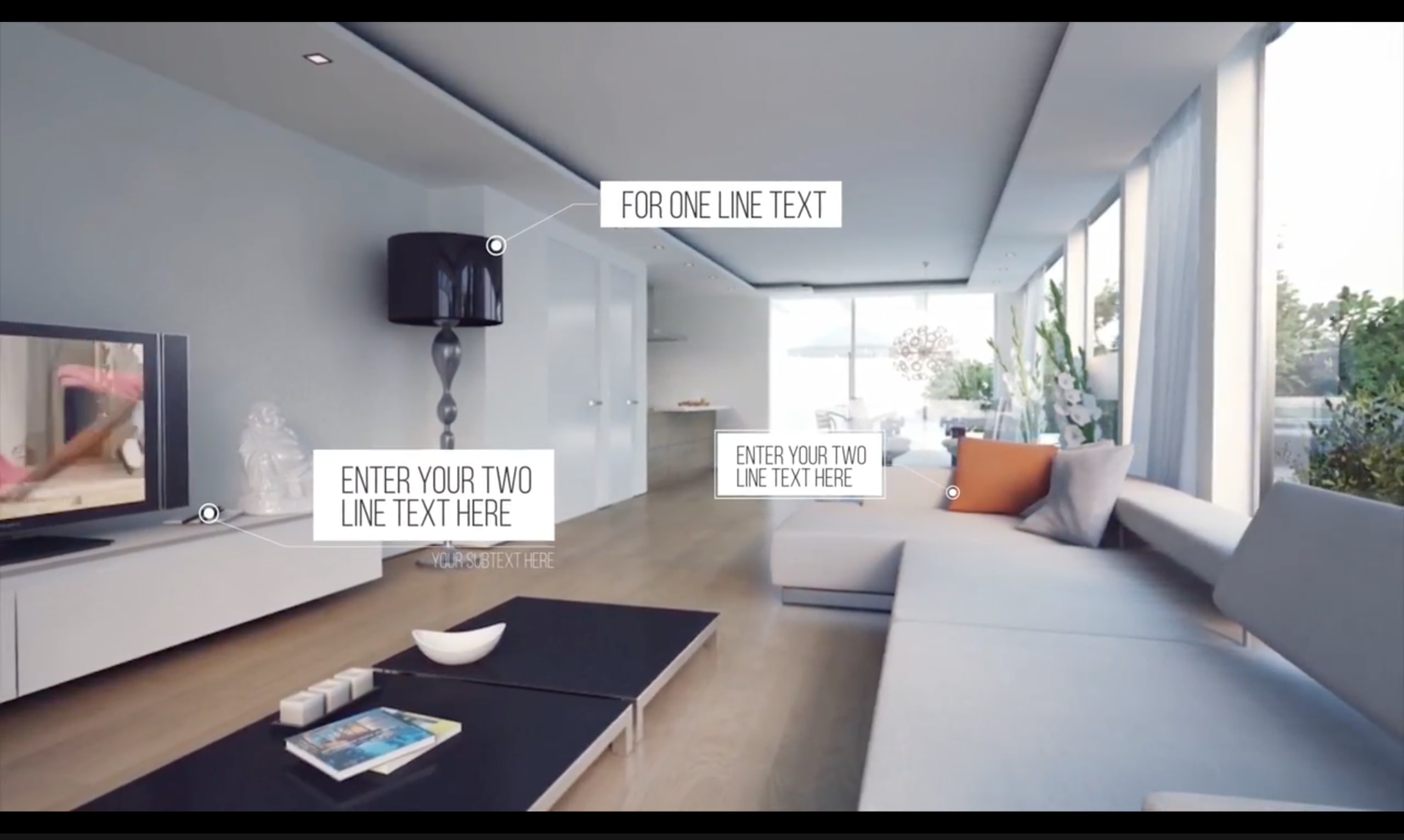 Attract your audience's attention to the key points or important features in your video with 32 unique, clean, and beautifully animated call-outs. One of those After Effects presets that are free yet provide great value.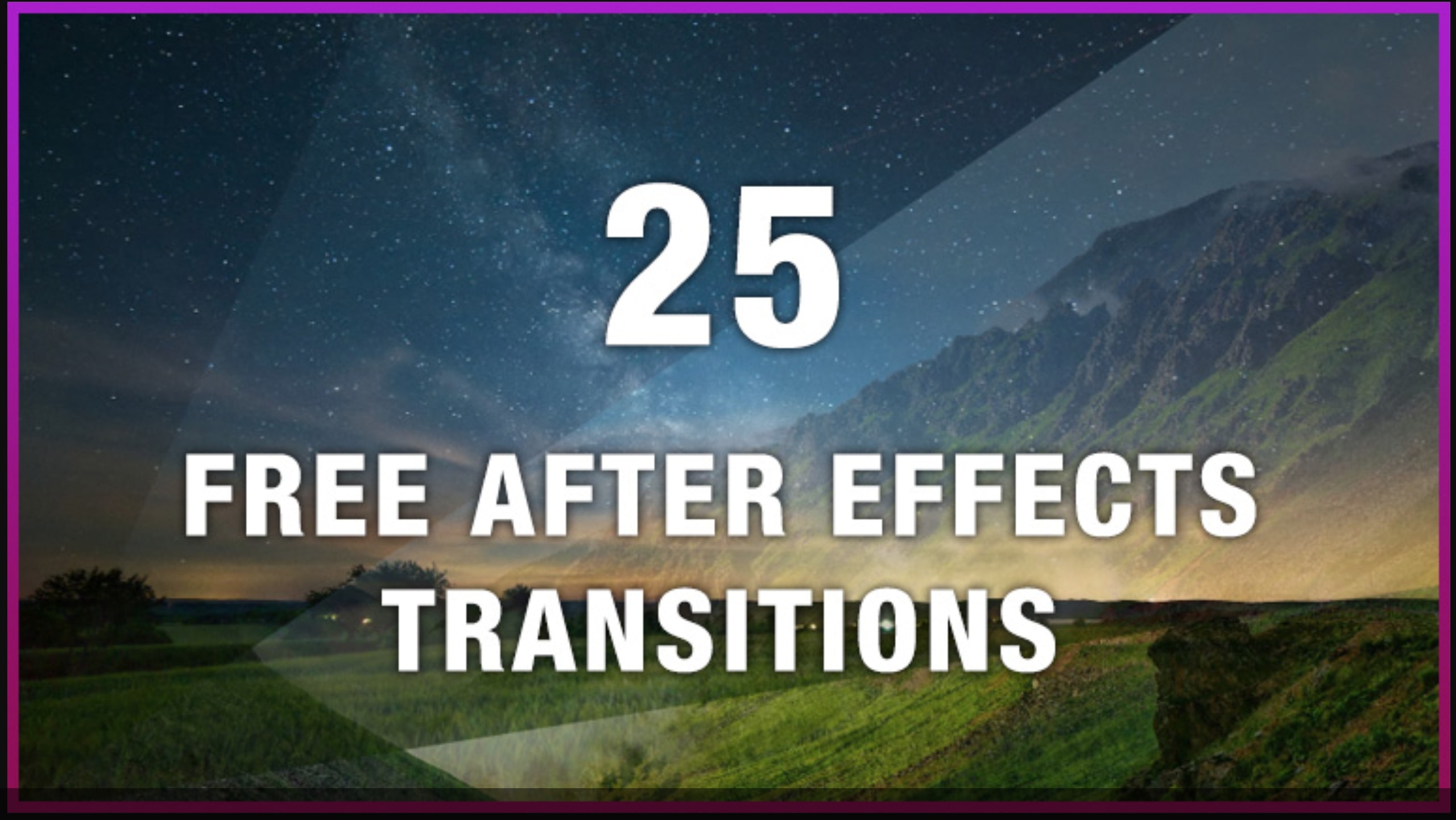 If you are wanting to get your hands on an extensive collection of After Effects transition presets, this template featuring 25 transitioning effects can come in very handy. Whether you need a fade, wipe, or spiral transition, this package has you covered for all your requirements.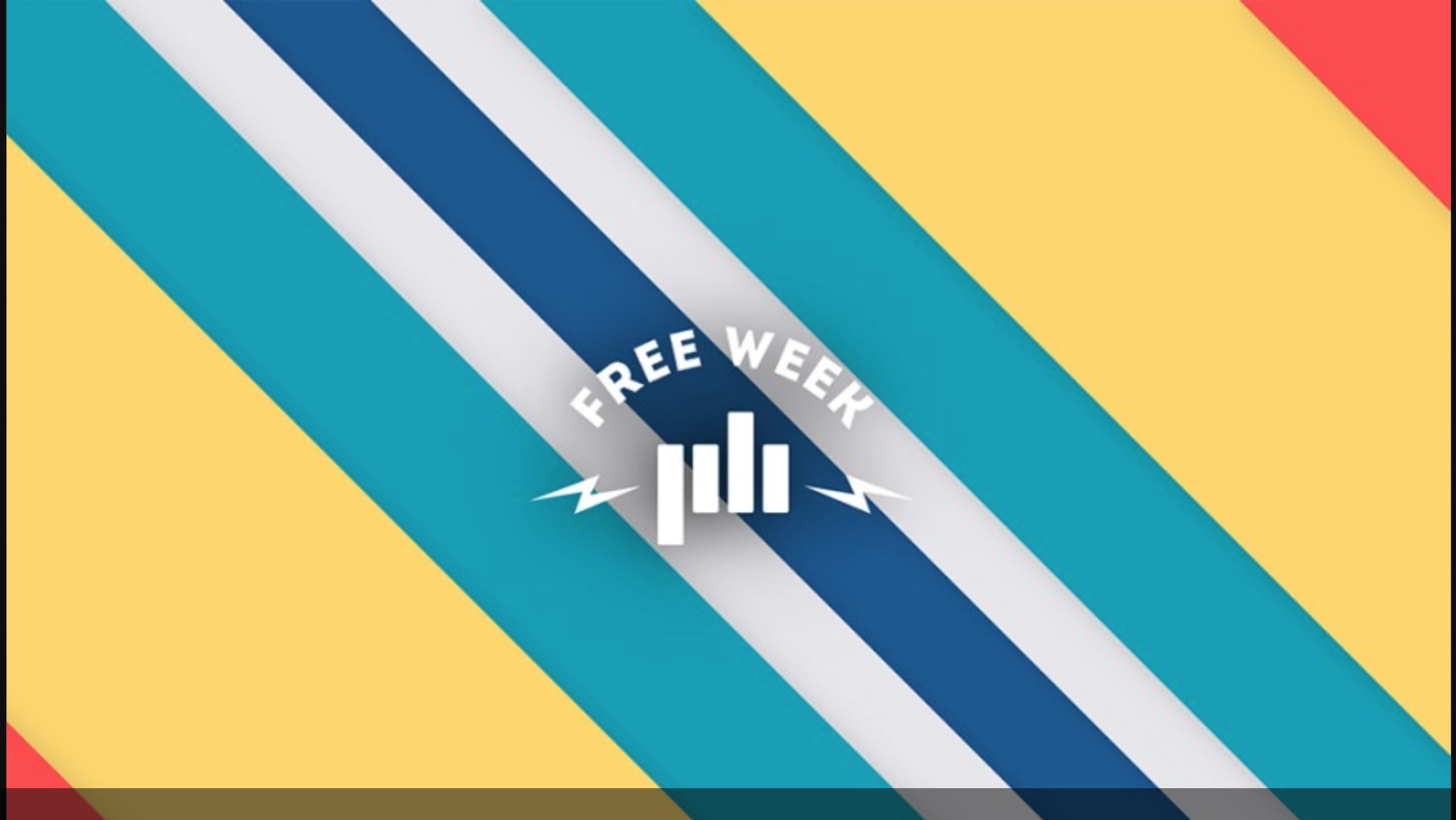 If you truly want your video to stand out, add these fun and playful transition effects to your footage. The freebie comes with 16 clean and smooth transitional effects that can turn any footage into a whimsical adventure with ease.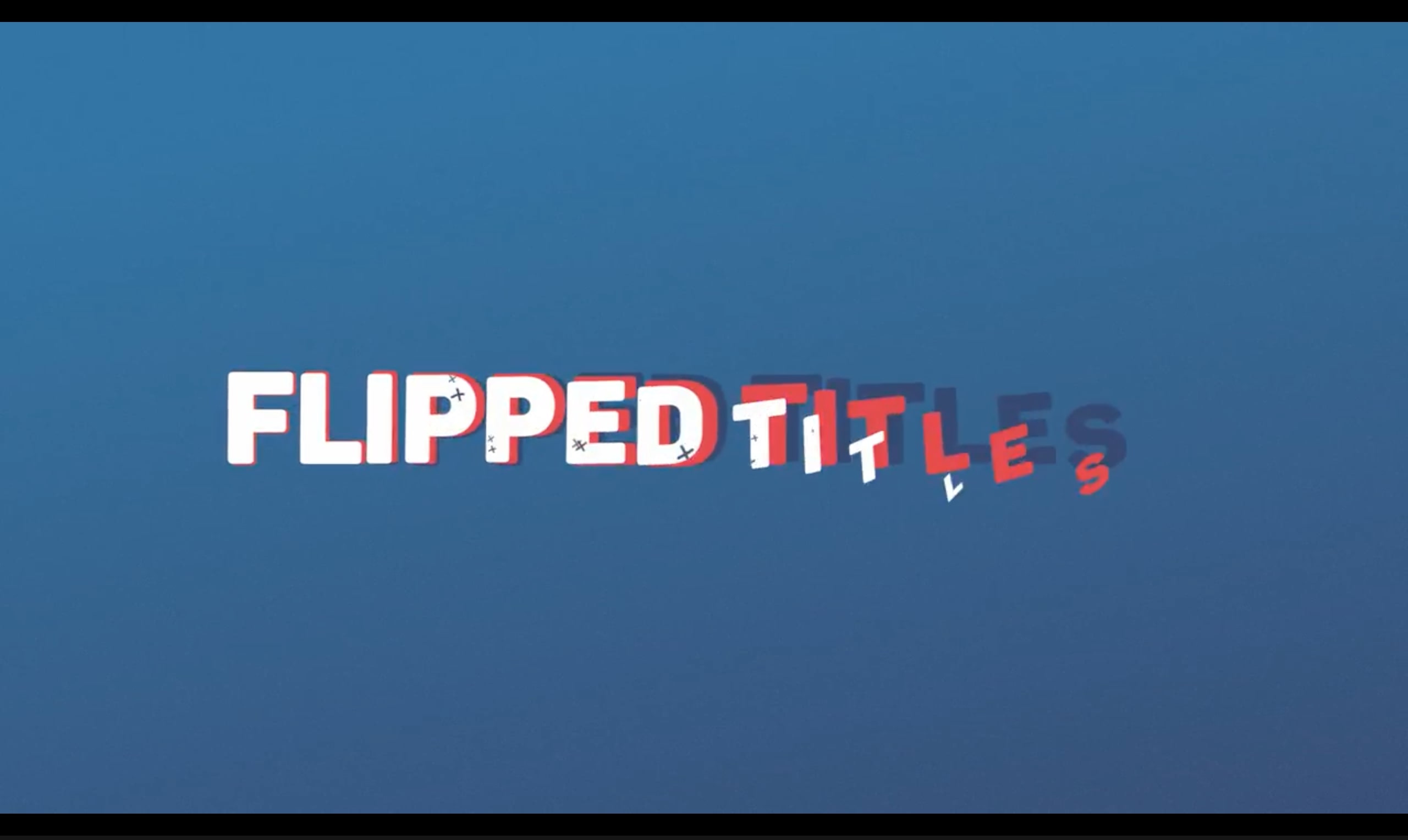 Check out this neat and well-organized package of title options, providing you with a collection of seven different titles that can fit into any video project. Each title is creatively animated, and can also be used as a cool-looking lower third as well.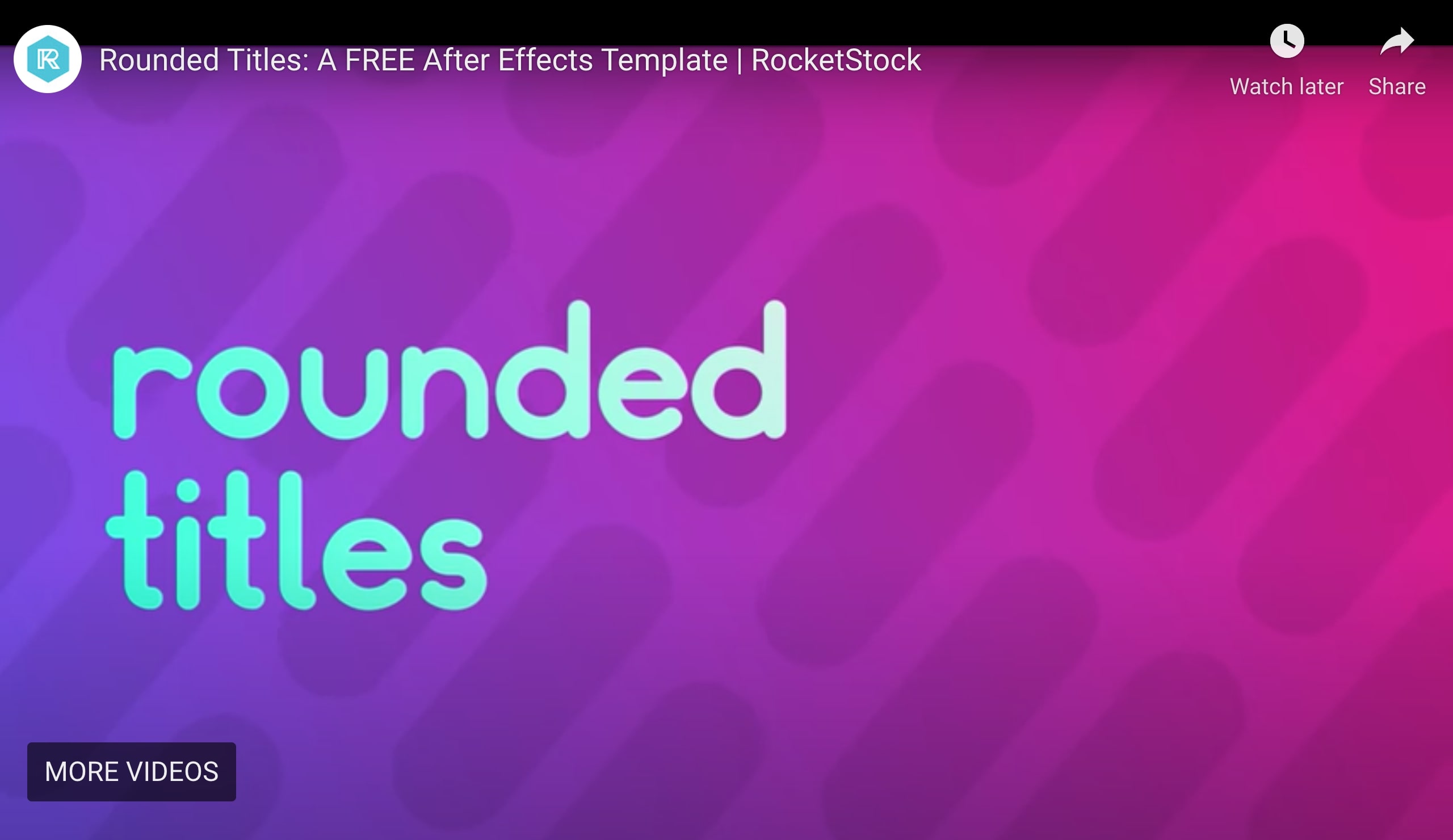 Bring an element of color and joy to your footage with this free After Effects text animation presets template. The package comes with a range of titles and lower third animations for you to take advantage of.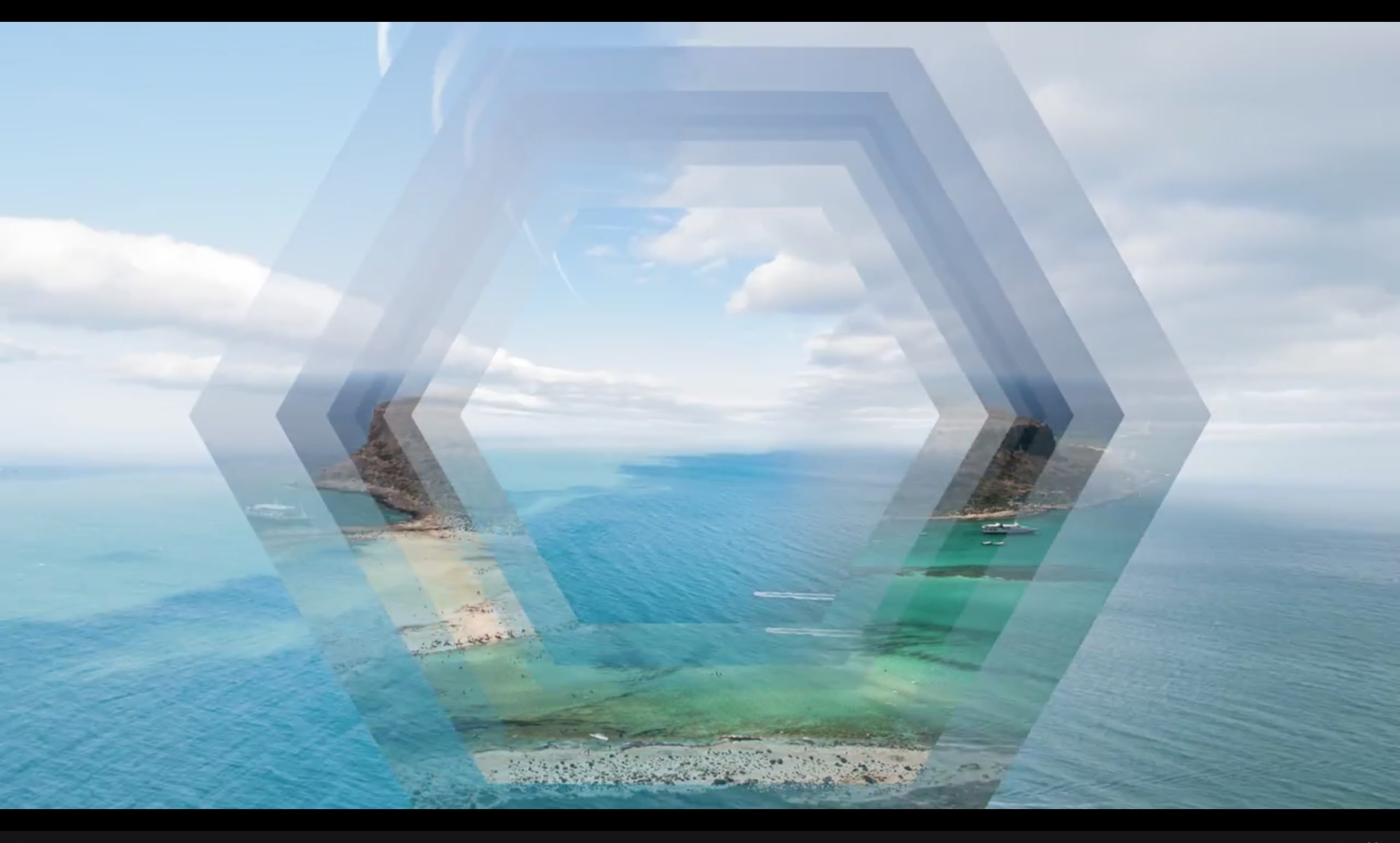 Next up is a clean and minimal After Effects template that comes without any bells and whistles. The collection provides you with twenty effects as you transition from one frame to another, and despite being on the minimal side, these effects are capable of breathing life into a dull project.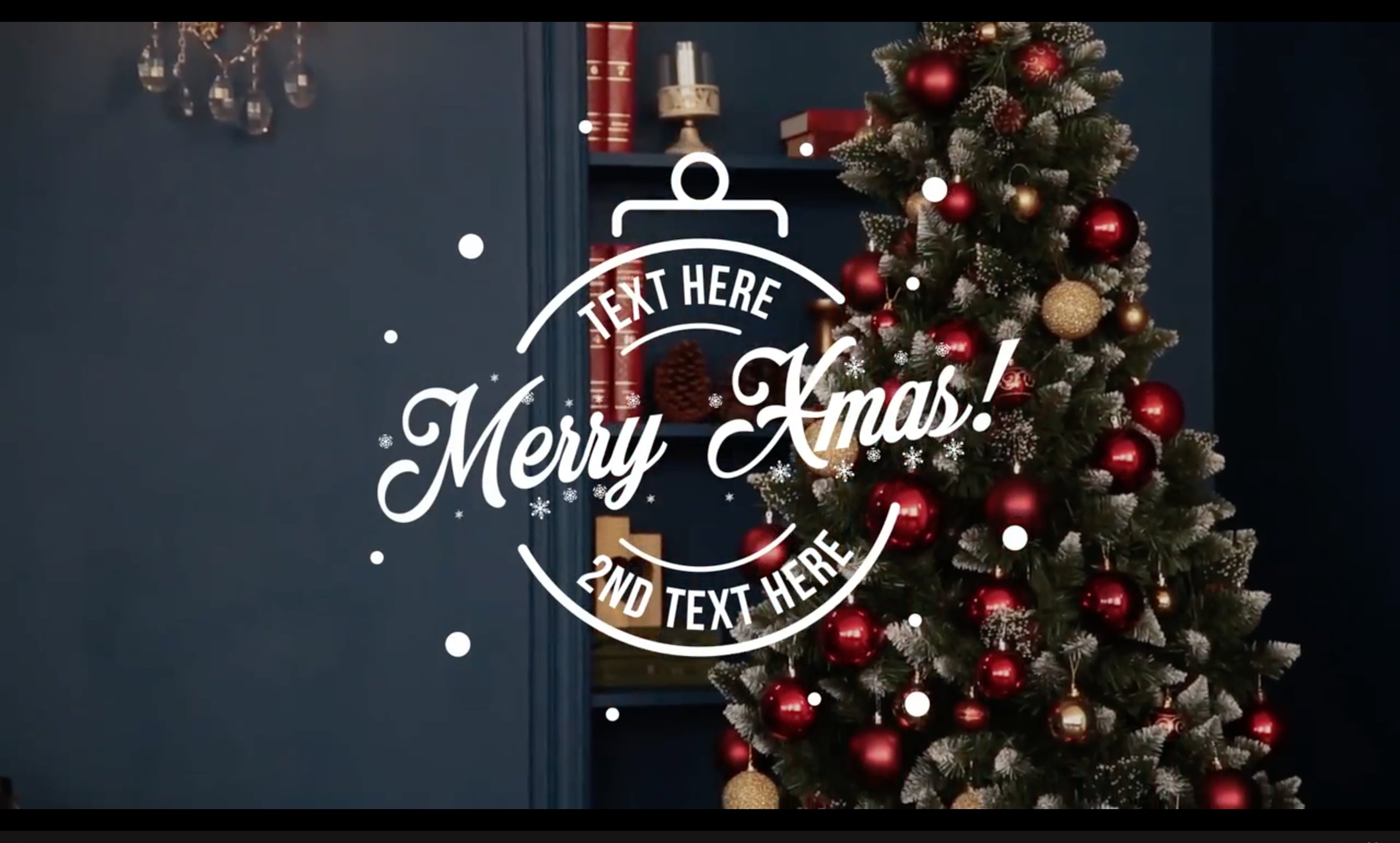 Bring the festivities and cheer of Christmas and New Year to your video projects with these adorable and fantastically animated title animations that will make your audience fall head over heels for your next slideshow, commercial, or YouTube video.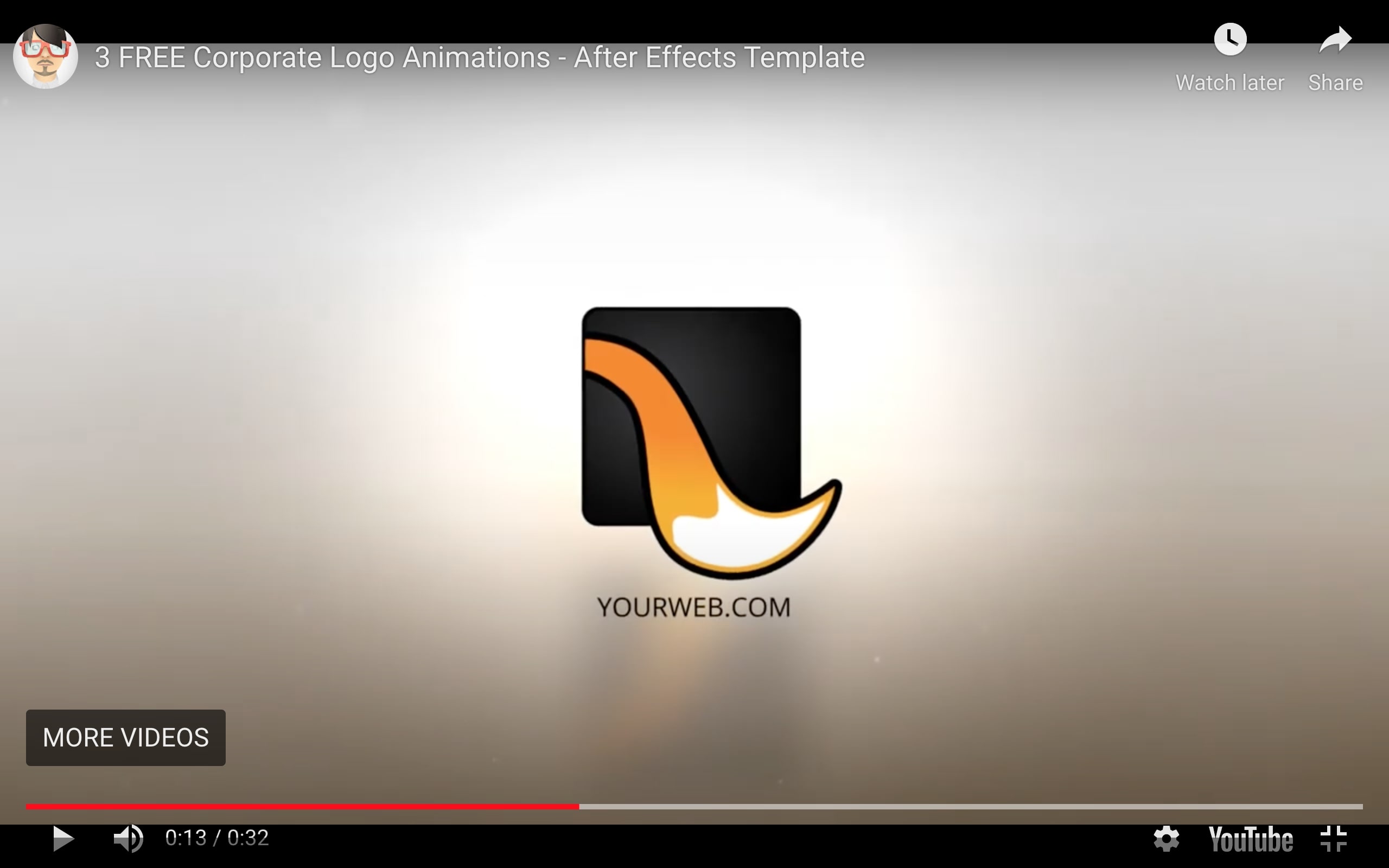 If you are looking for basic logo animations for your next product presentation or company slideshow, you can't go wrong with this After Effects template containing 3 logo styles that can be fully personalized to match your brand.
Create Amazing Videos with These After Effects Presets!
Getting the right resources at your fingertips can be difficult, but now with these After Effects presets it doesn't have to be. Now that you have a wide selection of After Effects animation presets to choose from, get out there and create an amazing video with ease!