20+ Best Fonts for Cricut (+ How to Download and Add Them) in 2022
Today, we're bringing you a collection of some of the best fonts for Cricut with a quick guide on how to use custom fonts in Cricut.
Cricut is the go-to platform for DIY arts and crafts projects. Whether it's to make your own custom T-shirts, greeting cards, stencils, or even wooden signage, Cricut is a dream come true for all DIY crafters.
If you're working on a DIY project of your own and looking for a great font to use with Cricut, you'll find plenty of options to choose from on our list.
Start exploring the Cricut fonts collection below or jump to the end of the article to find the step-by-step guide on how to install fonts in Cricut.
Get every varied font and typeface you could ever need with one simple subscription. From just $16, get unlimited access to thousands of fonts, typefaces, graphics, templates, photos and illustrations.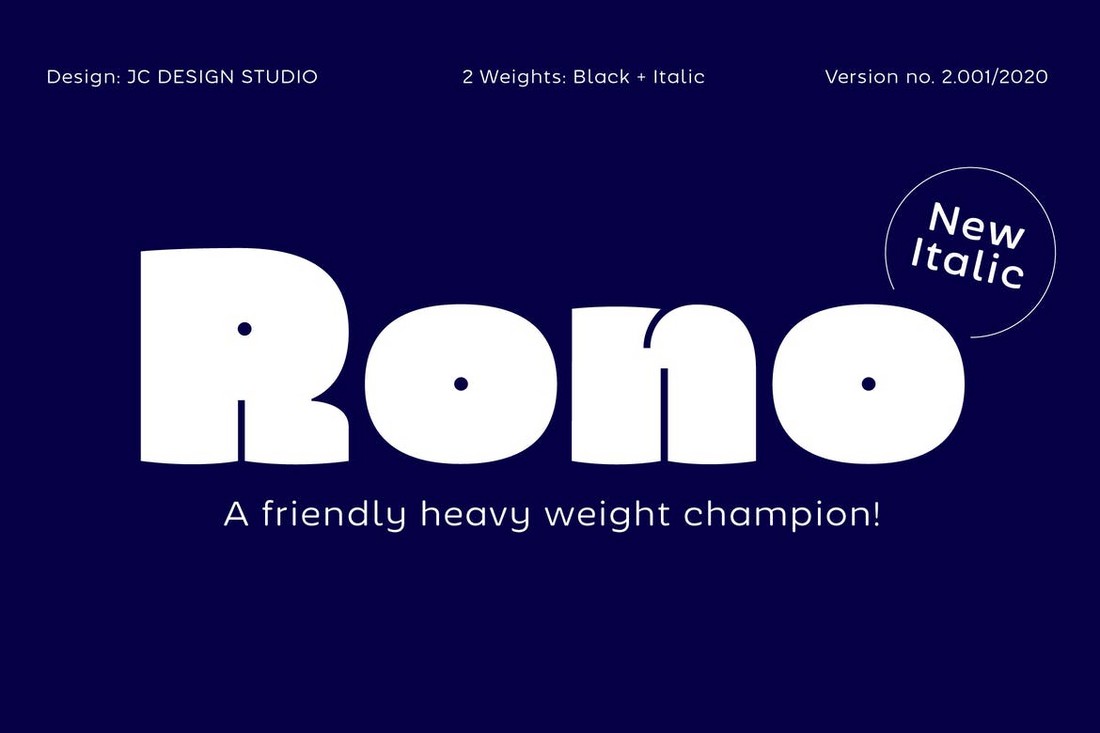 A big chunky font is usually a great choice for making cool things with Cricut. This font has a super-heavy design that you can use to make cute and bold headings for your mugs, T-shirts, and other cool creations. It has uppercase and lowercase letters with multilingual support.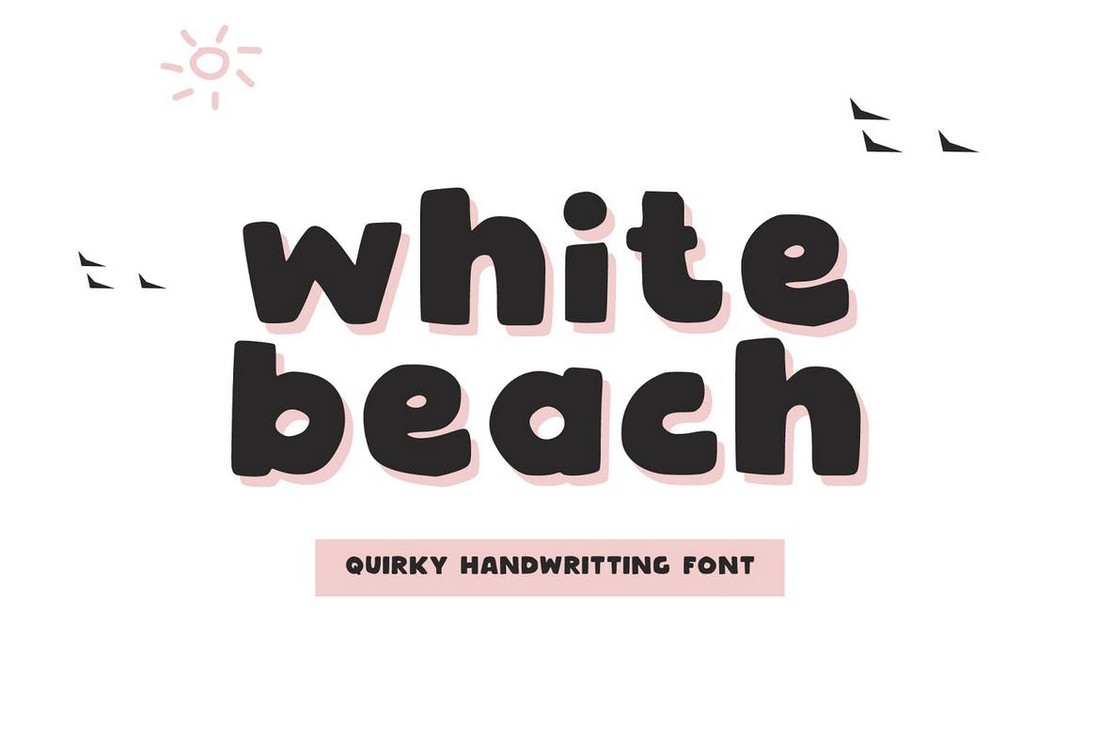 This quirky font is perfect for all kinds of feminine designs. It has a fun handwriting character design that will allow you to give a hand-crafted look to your crafts as well. You can use the font to craft designs for everything from kids clothing items to greeting cards and more.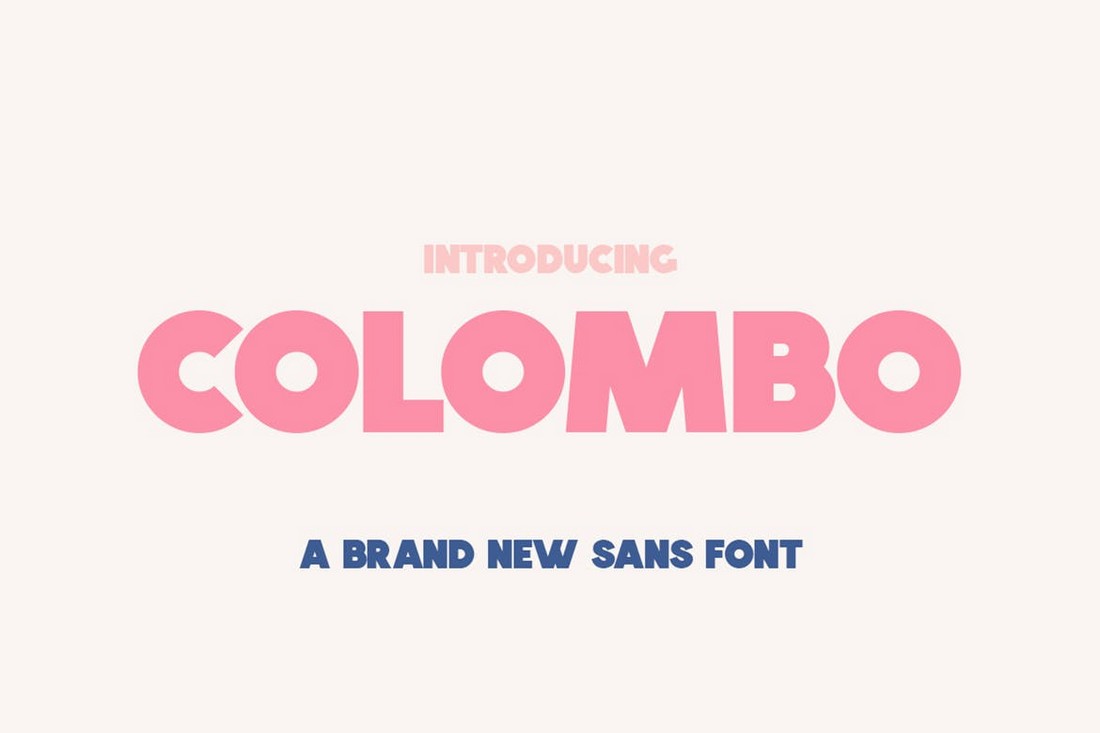 Colombo is a very casual font with bold characters. It also features very clean-cut letter designs that will make for a smooth cut in Cricut. The font will go along great with your professional Cricut crafts, including signage, T-shirts, and even stencils.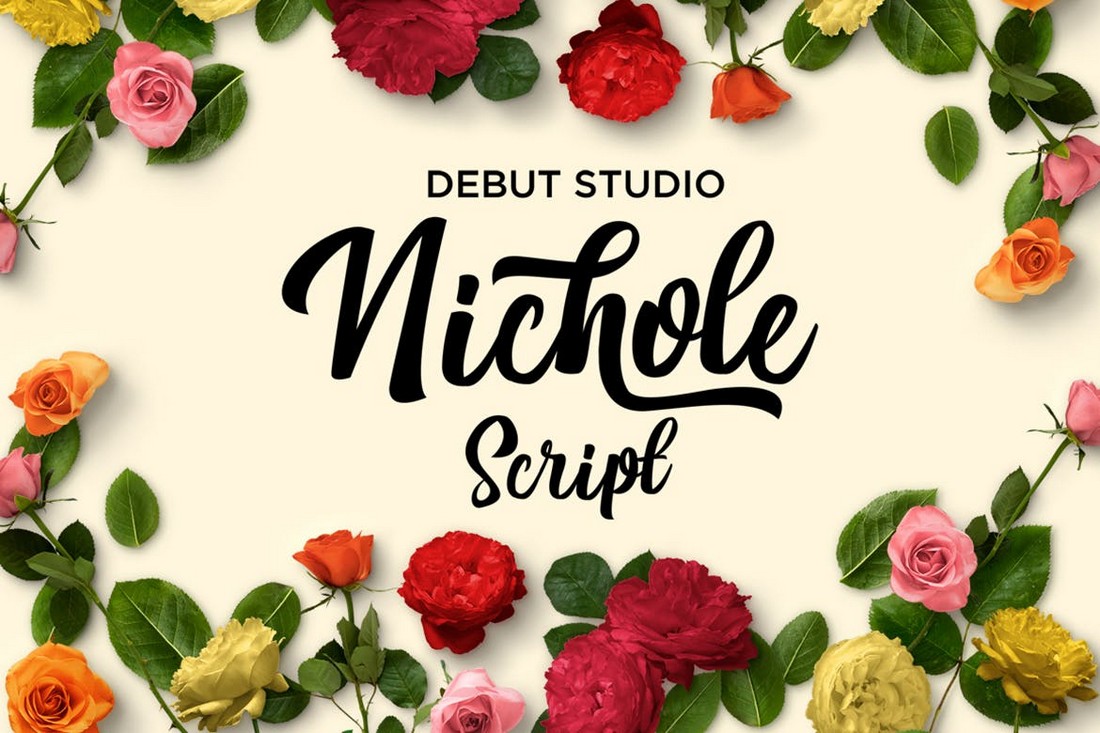 At first glance, you can see how this font will be the perfect choice for a greeting card or even wedding invitations. It has a beautifully flowing script lettering design that will no doubt work perfectly with your Cricut crafts. The font includes both uppercase and lowercase letters.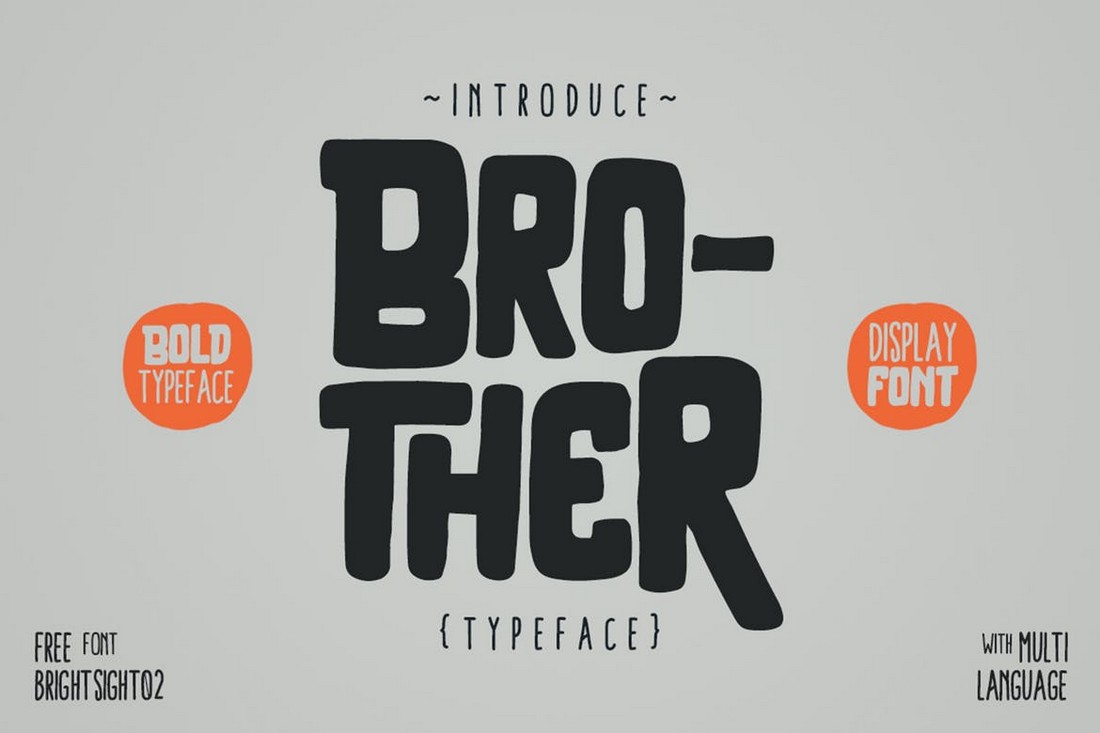 Brother is a fun and chunky font that is perfect for crafting headings and quotes for your custom T-shirt designs. It's an all-caps font for making big bold titles but also features a set of small-caps letters. The font comes with an additional free bonus font as well.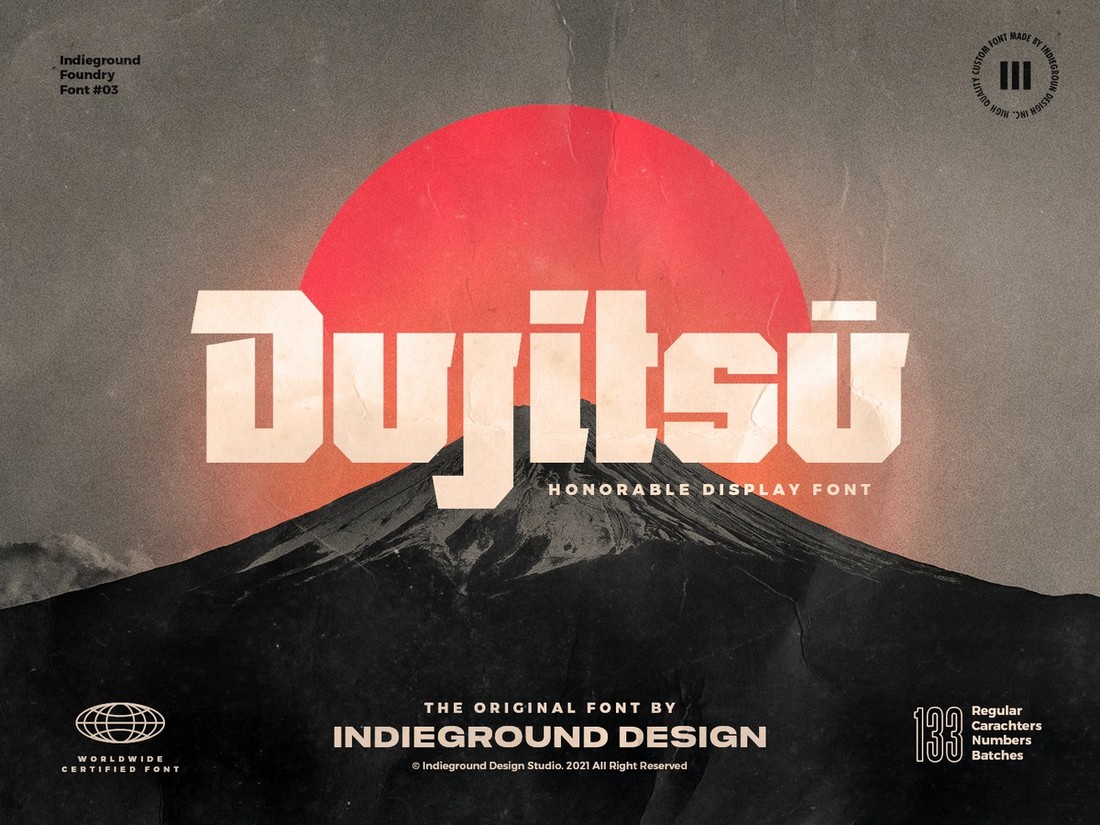 Dujitsu is a stylish free font you can use with your Cricut projects. This font has a bold letter design with unique shapes that will give a trendy look for your hand-crafted DIY projects. It's free for personal use.
This free font is great for designing T-shirts and greeting cards as it has a stylish retro-themed letter design that will surely attract attention. The font is free to use with your personal and commercial projects.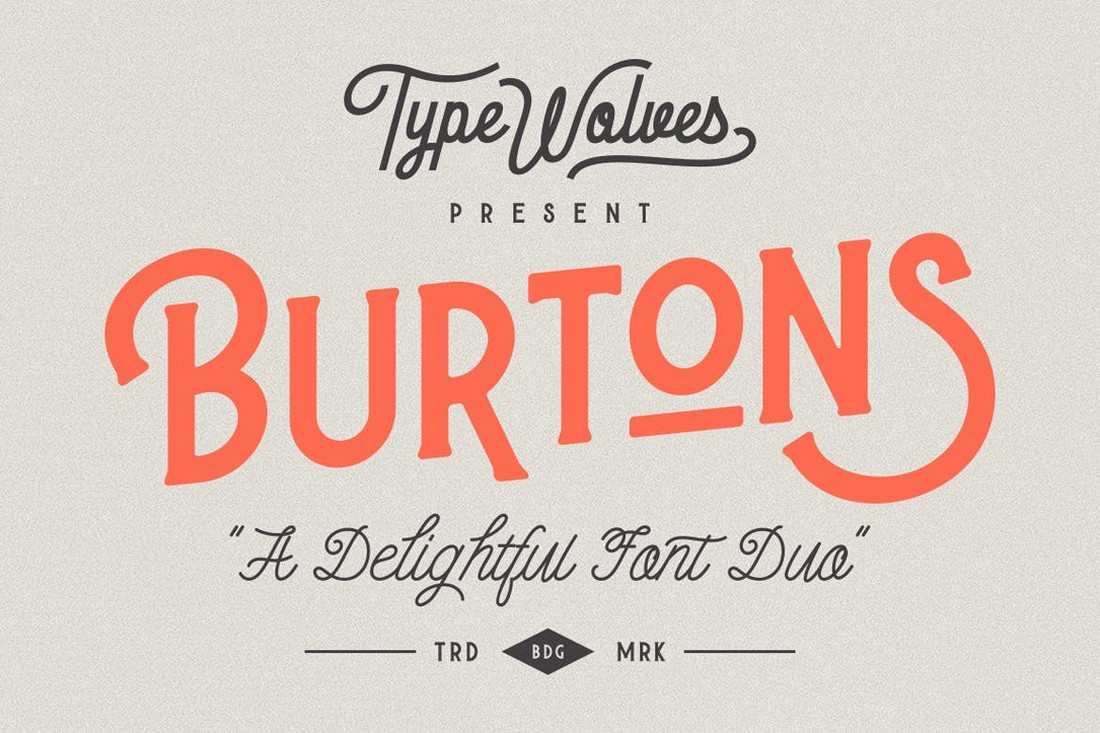 Burtons is a beautiful font featuring a classic vintage design. It's perfect for cutting out a wooden sign, badge, greeting cards, and for crafting many other things. The font includes lots of alternates and multilingual support for making personalized creations.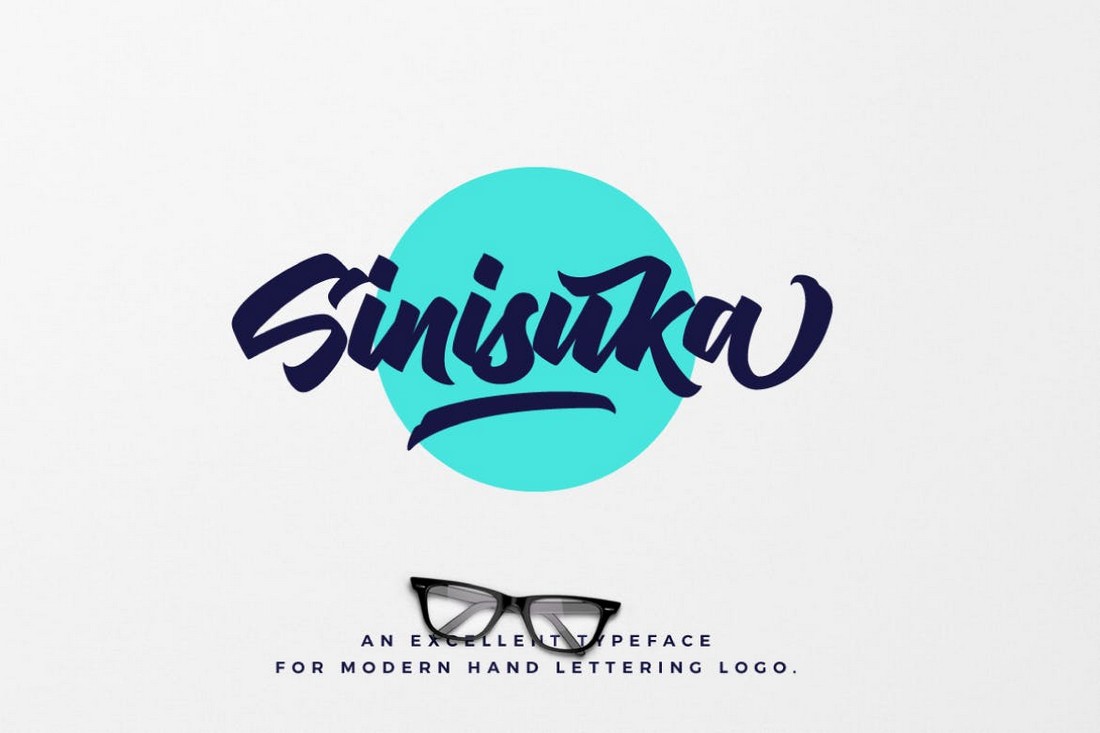 Sinisuka is a creative hand lettering font that features a design inspired by Japanese traditional designs. Whether it's a custom T-shirt, mug, or signage, this font can handle them all. It comes with plenty of stylistic alternates and swashes as well.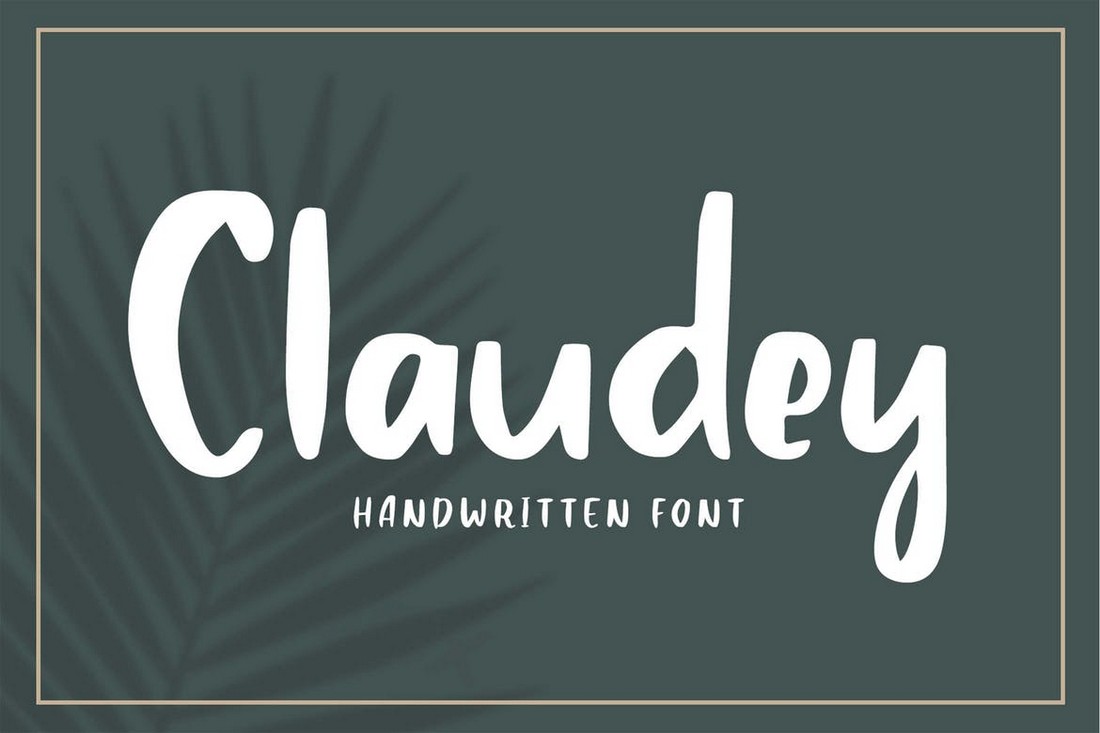 If you're looking for a font that gives your designs a hand-crafted look and feel, this font is perfect for you. It has a set of letters that have been made based on real handwriting designs. It's guaranteed to make your Cricut crafts look more artistic.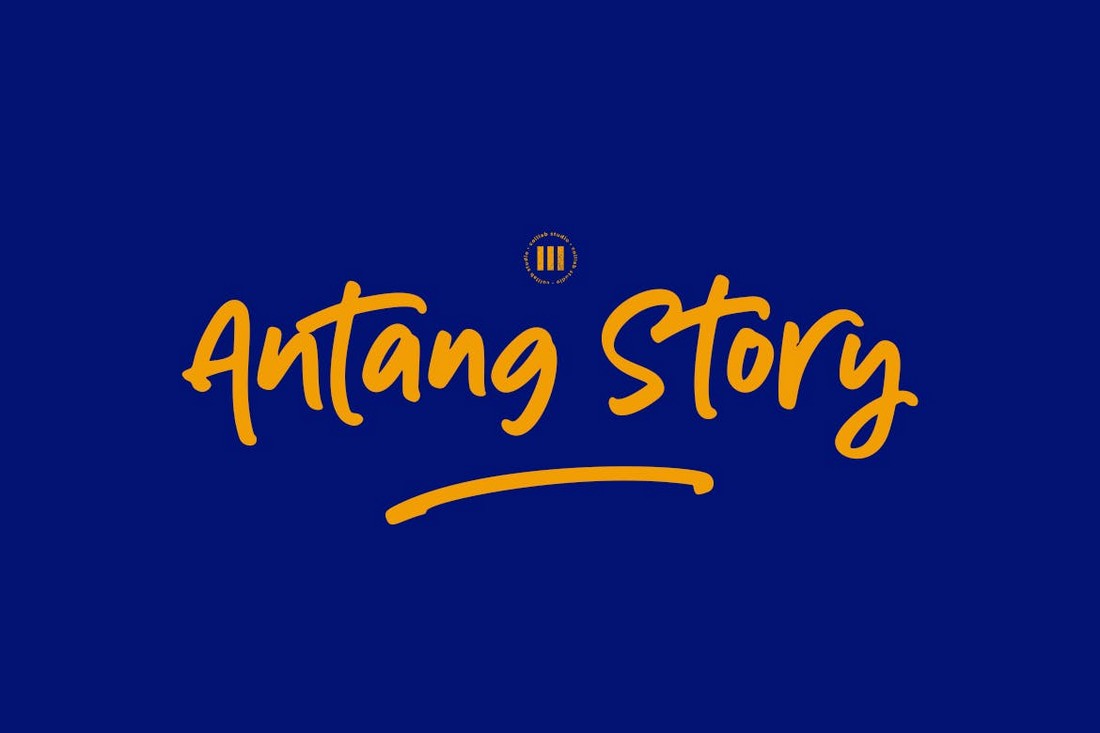 A casual and creative font for all sorts of arts and crafts. This font features a very relaxed design that will fit in nicely with your greeting card designs. The font comes packed with lots of ligatures, dingbats, alternates, and symbols for making personalized designs of your own.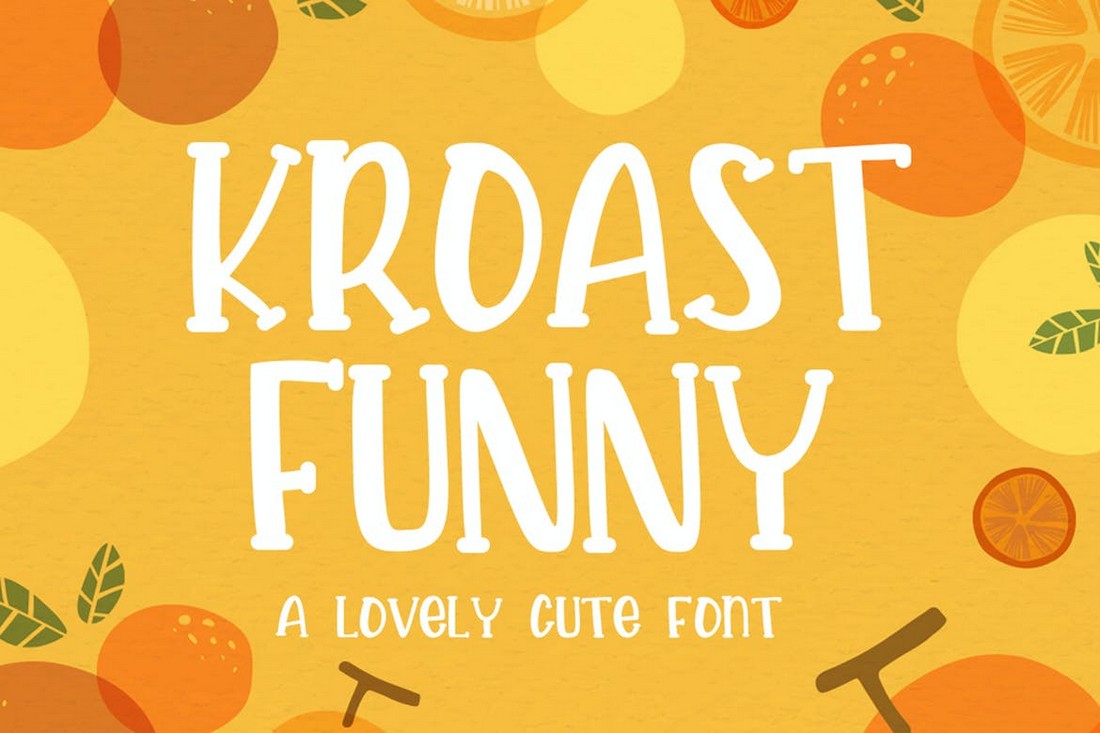 If you're working on a Cricut project related to kids, this font is a must-have for your project. It features a set of fun and quirky characters that will surely attract the attention of children. The font includes uppercase and lowercase letters.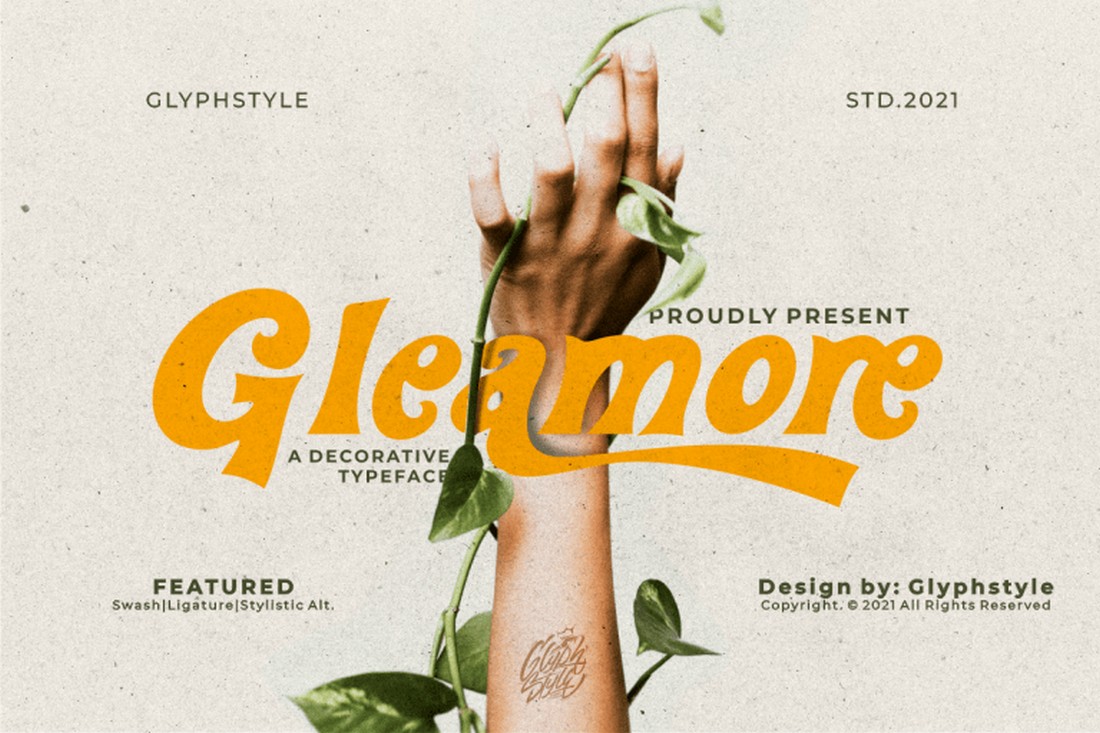 Looking for a free font with a classic vintage look? Then this font is for you. It has a stylish design that will especially look great on feminine Cricut crafts. The font is free to use with personal projects.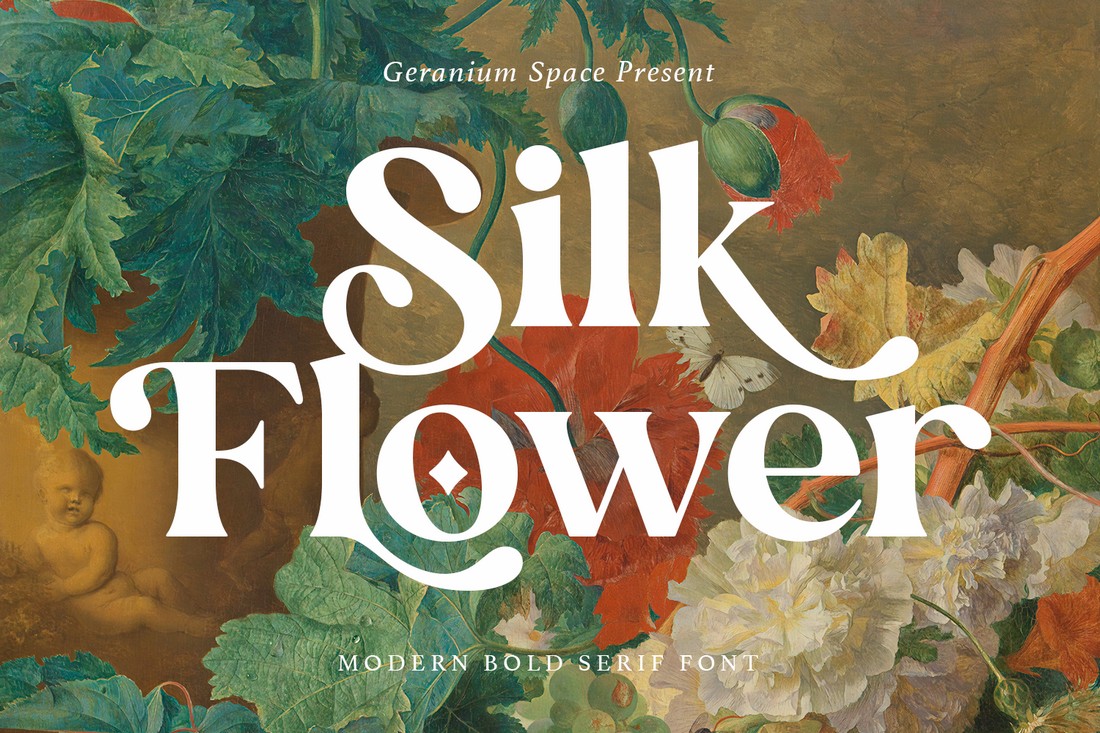 This font is also free to use with your personal crafts. It features an elegant letter design that fits perfectly with many different types of print design. It's ideal for signage and badges as well.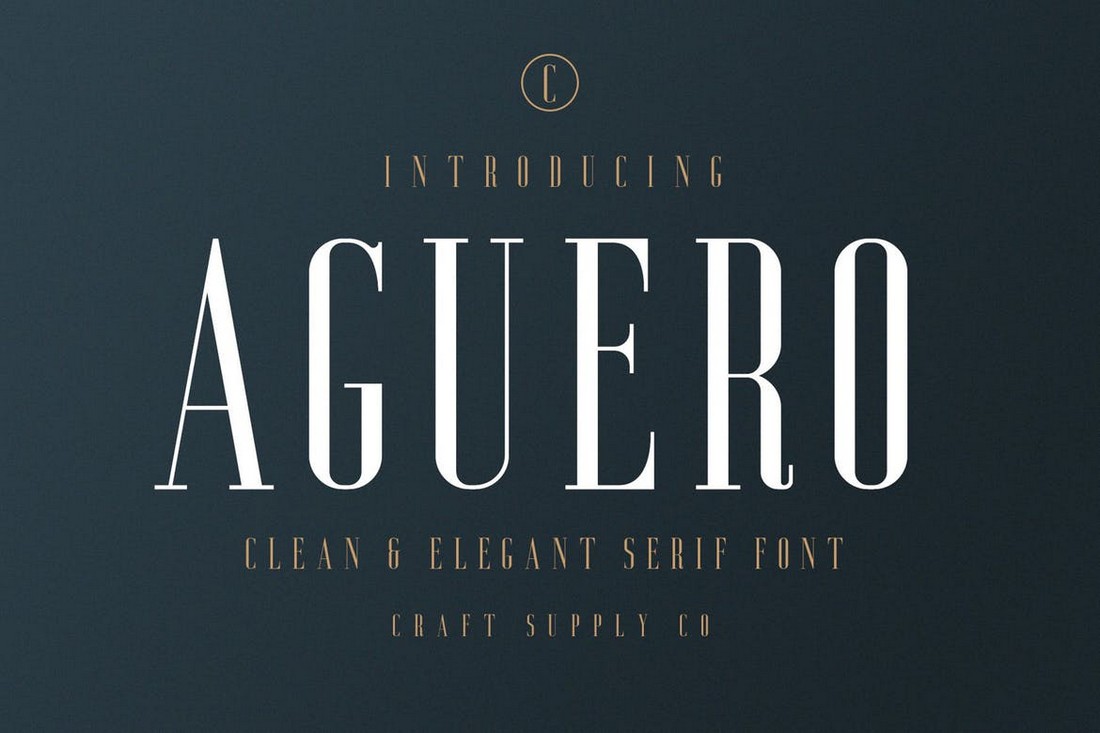 This font is the perfect choice for designing elegant typography with a luxury feel. It has a beautiful and clean serif letter design that will make your designs stand out from the crowd. It's an all-caps font featuring alternates and ligatures.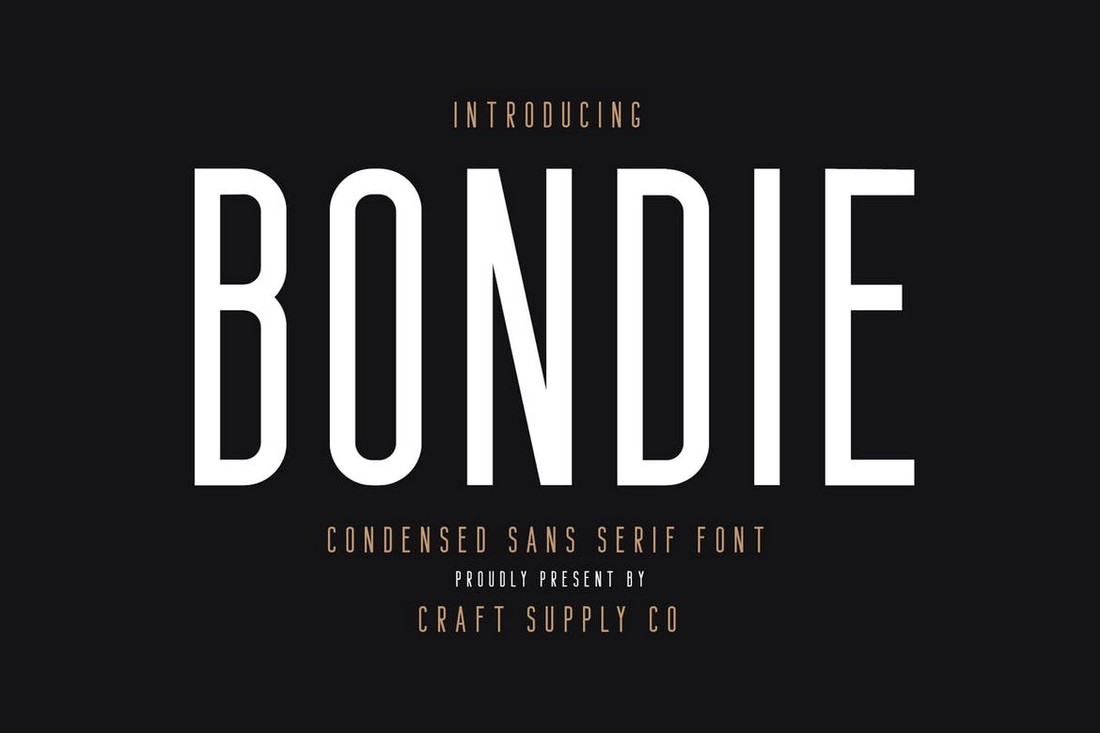 Bondie is a great font for crafting big bold titles for your designs. The font features a condensed design with narrow lettering. You can use it to craft banners, stencils, signage, and much more.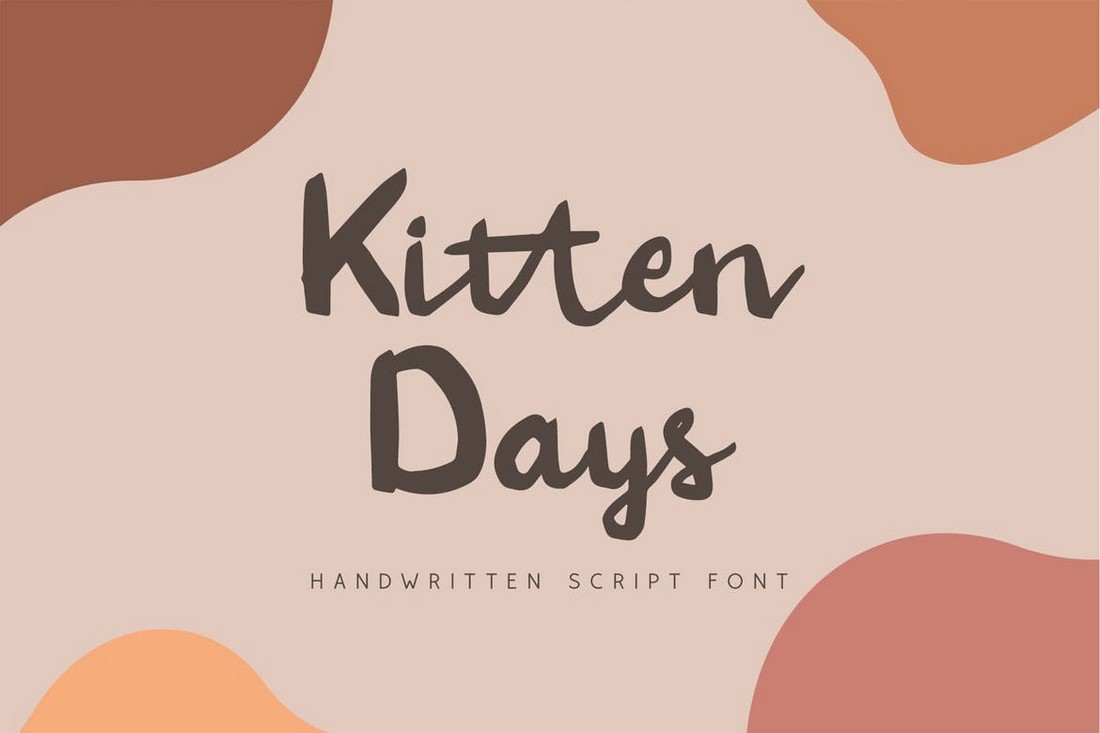 A creative font featuring a set of handwritten letters. This font is perfect for all kinds of hand-crafted creations and it will especially fit in great with your greeting cards, invitations, and mug prints.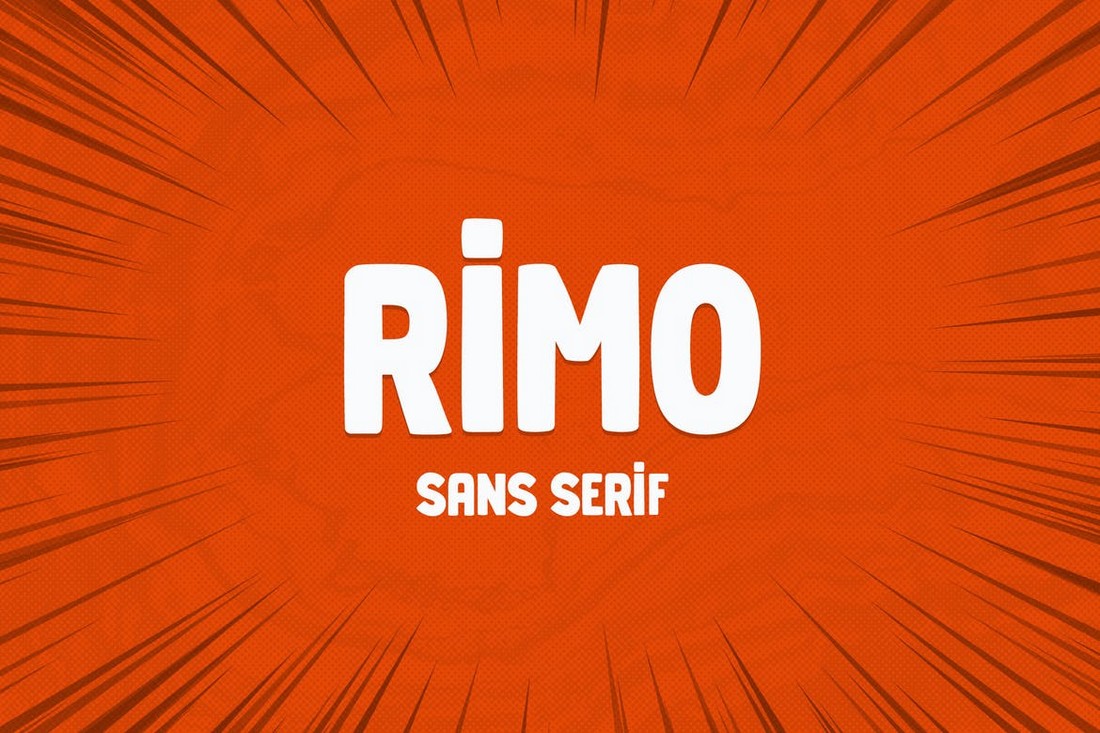 Rimo is a simple yet stylish font you can use to craft stylish headings for your Cricut projects. It's especially suitable for labels and decals. The font features all-caps letters with multilingual support.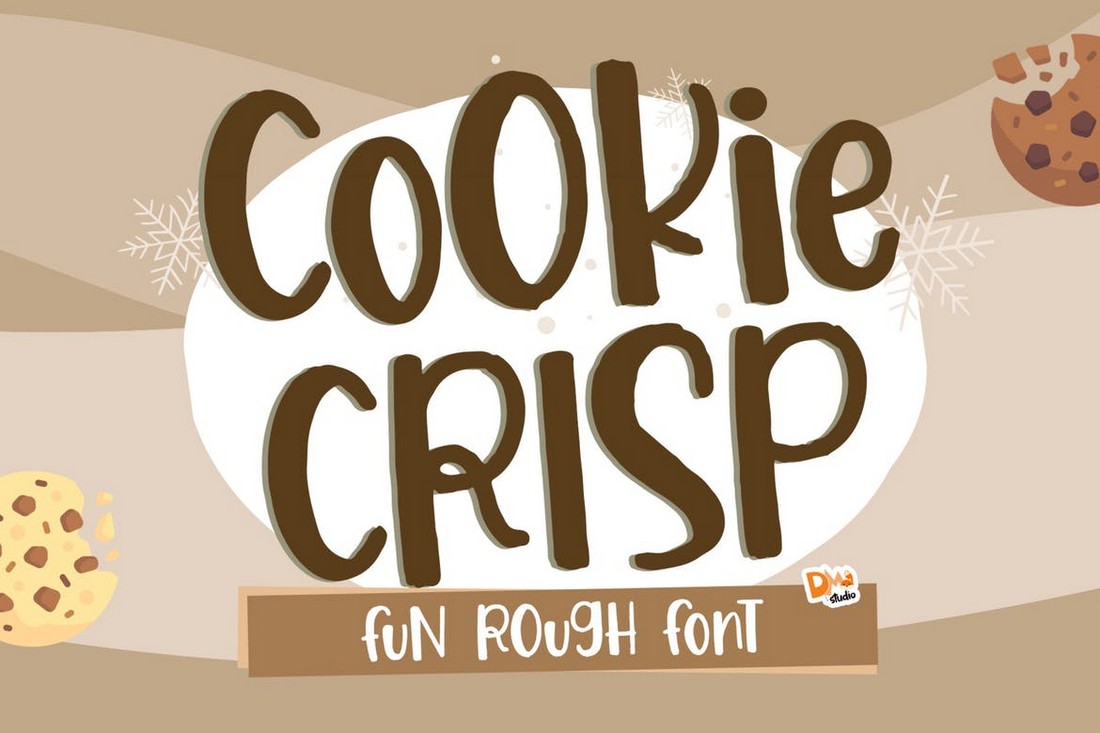 The playful design of this font makes it a great choice for designing Cricut crafts for children. You can use it for kids clothing designs, greeting cards, party decorations, and so much more.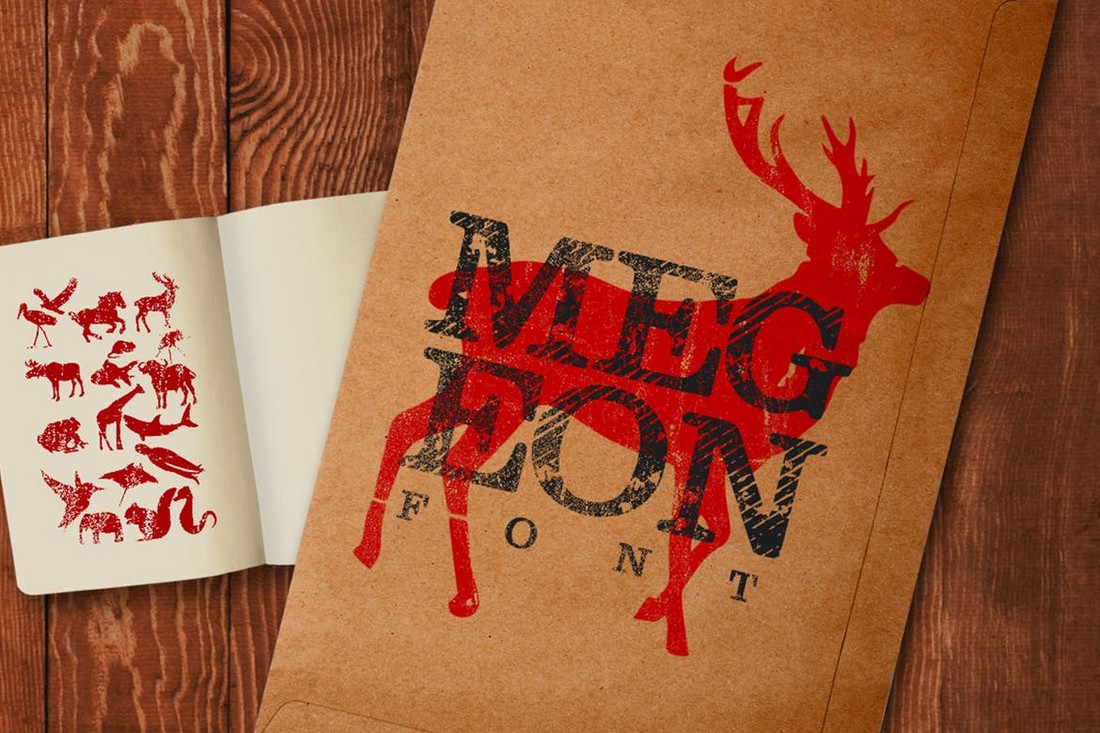 This is a vintage font with a grunge-style design. The font comes in both regular and rough styles. If you're working on a sign, label, or hand-crafted stationery design, this font is perfect for you.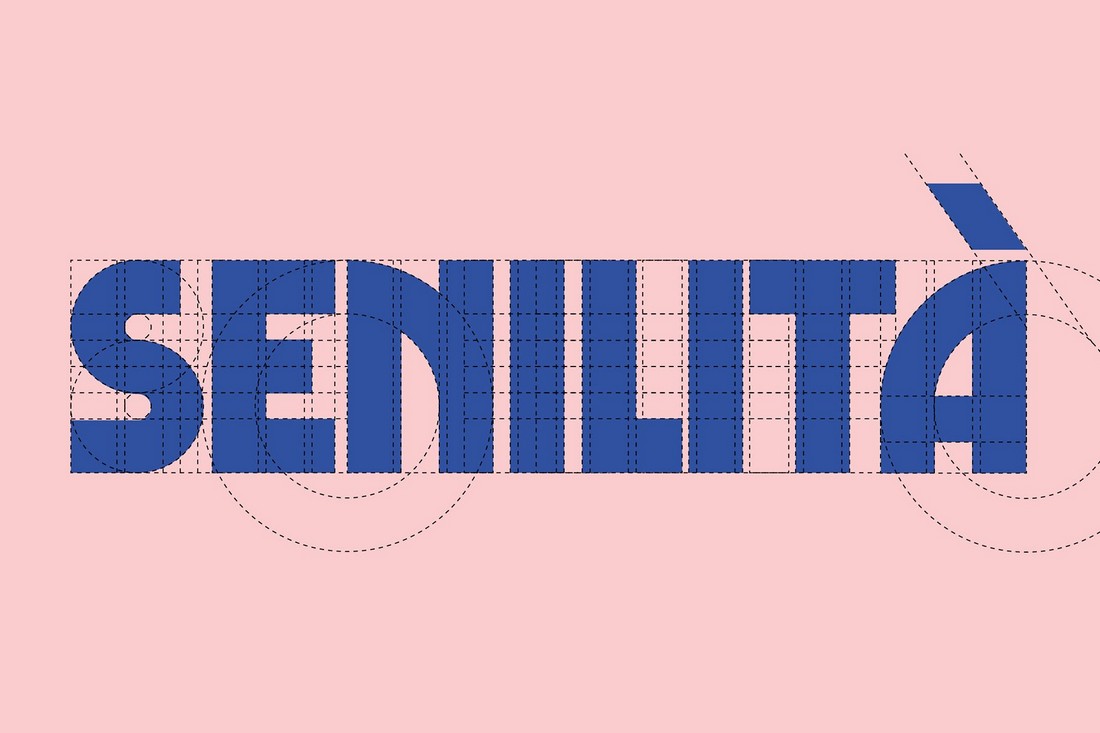 A beautiful retro-style font with a geometric letter design. This font will help you craft designs in Cricut with perfect typography. And the font is free to use with both personal and commercial projects.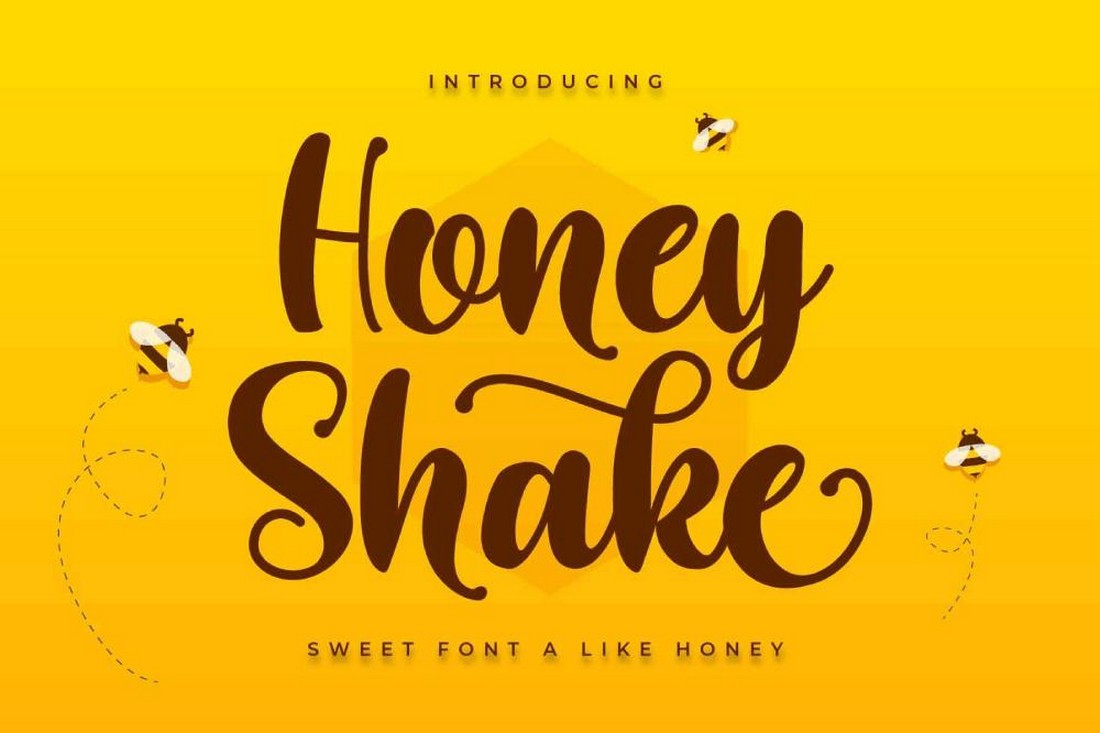 This beautiful handwritten font will allow you to craft Cricut designs with a personalized look and feel. It's great for crafting signs, labels, badges, and much more. You can use it for free with commercial projects as well.
How to Add & Install Fonts in Cricut
Cricut Design Space software is the main app you use to manage your fonts and send your designs to the Cricut cutting machines. This software is free to download and it's available on Windows and Mac.
From the Cricut Design Space app, you can access fonts from your system fonts library as well as the official Cricut fonts collection.
To add custom fonts to Cricut, all you have to do is install a font in your system fonts library and they will be available in Cricut Design Space app. Here's how it's done.
First, make sure to create a free Cricut account and install the Cricut Design Space app on your computer. Then proceed to install fonts.
How to Install Cricut Fonts in Windows
Find your downloaded font file. If it came in a ZIP file, extract the ZIP file to locate the font files
On Windows, open the Start menu and go to Settings >> Personalization >> Fonts
Now drag and drop the font files onto the Fonts window to install them
Or you can simply open the font file in the File Explorer and click the Install button to install fonts one by one.
How to Install Cricut Fonts in Mac
Extract the downloaded ZIP file and locate the font files
Open the font and click the Install Font button
After installing the fonts, restart the Cricut Design Space app and the fonts will appear in the fonts selection menu when creating text in the app.
Both OpenType and TrueType fonts are compatible with Cricut Design Space. For a visual guide on how to use custom fonts in Cricut, check out this video.