10 Pro Alternatives to the Most Commonly Used Fonts
One of the most common issues designers have to face when working with clients is the struggle to find font alternatives.
When clients use popular free fonts as examples and ask you to find a font with a similar design, it puts you in a difficult position. Because now you not only have to spend hours searching for an alternative font but you'll likely end up spending a lot of money buying the licenses as well.
Unfortunately, you can't avoid this process. So we wanted to make the task a bit easier for you. In this post, we feature the best font alternatives for some of the most commonly used free fonts.
The best part is, we found all these alternative fonts from Envato Elements. Which means you only have to pay a single price to download them all.
Get every varied font and typeface you could ever need with one simple subscription. From just $16, get unlimited access to thousands of fonts, typefaces, graphics, templates, photos and illustrations.
Why Use Premium Fonts?
Most free fonts allow you to buy premium licenses for commercial use. So why search for alternatives?
Usually, it costs a lot to buy a commercial license for a popular font. Some will cost you upward of $200. This is not ideal when you're working on smaller projects.
Not to mention that these popular free fonts are used everywhere by thousands of others. Chances are your designs will end up looking a bit familiar and common if you use the same fonts.
Premium alternatives are easier to find and they are much more affordable. For example, it will only cost you about $16.50 per month to download all the font alternatives in this collection when you subscribe to Envato Elements.
We know that as a designer, especially freelance designers, you're always on the lookout for better deals on fonts. So without further ado, let's get to exploring.
1. Futura Font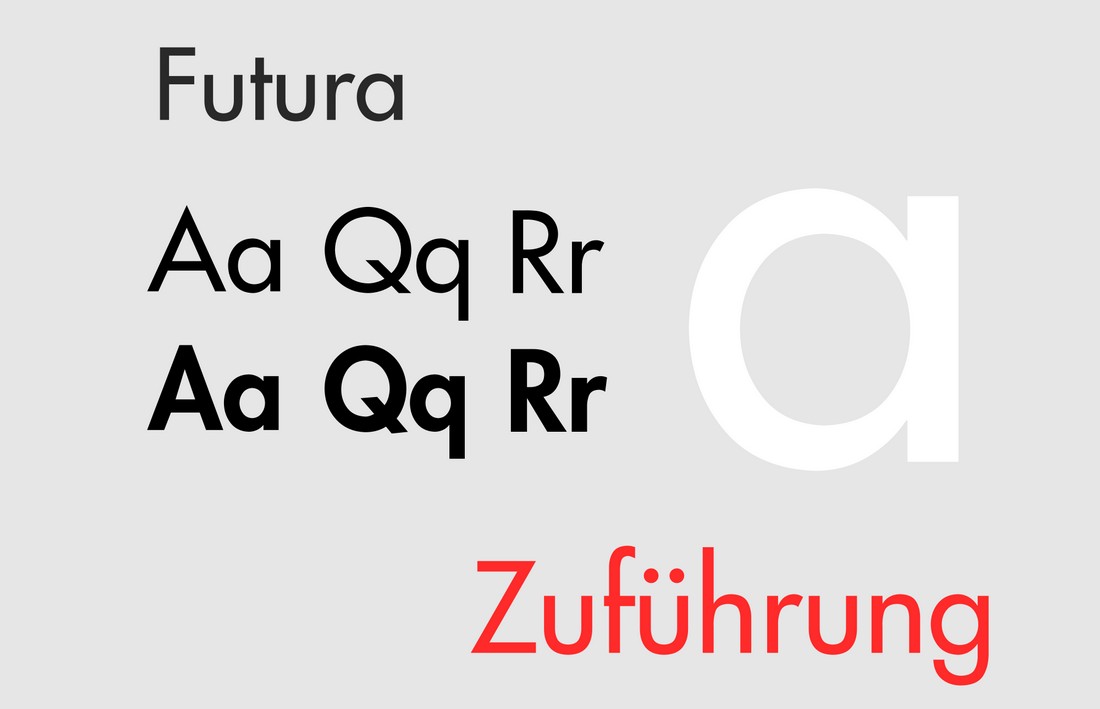 (Source: WikiCommons)
Futura is one of the first fonts with modern designs ever to be released. It was introduced in 1927 featuring a very geometric letter design. The Futura font is well-known as the font that defined modern typography designs.
The clean and efficient design of the Futura font still holds up today, nearly a century after it was released. Many businesses and brands use Futura in various designs, especially to create a timeless look and feel.
Futura Font Alternative: VISIA Pro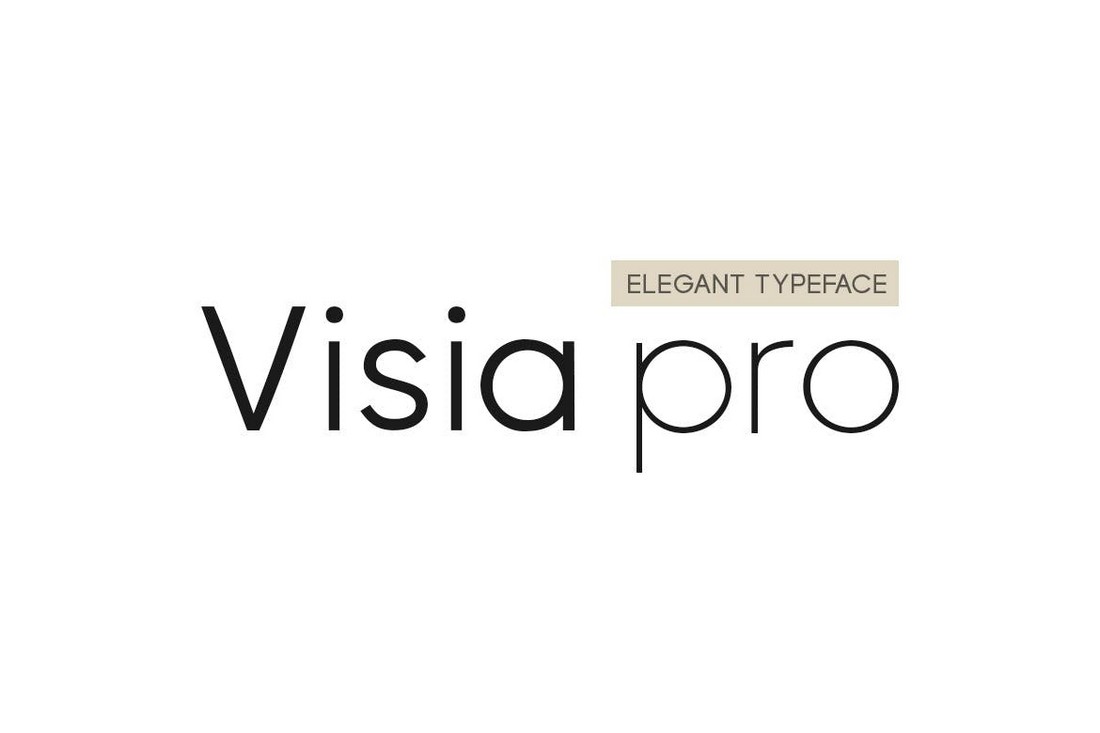 Thanks to its popularity, it's not very difficult to find a Futura font alternative. However, Visia Pro is a great choice if you're looking for a font design inspired by Futura but with its own modern elements.
Visia Pro font family includes 7 weights for you to choose from and it comes in OpenType, TrueType, and WebFont formats.
2. Helvetica Font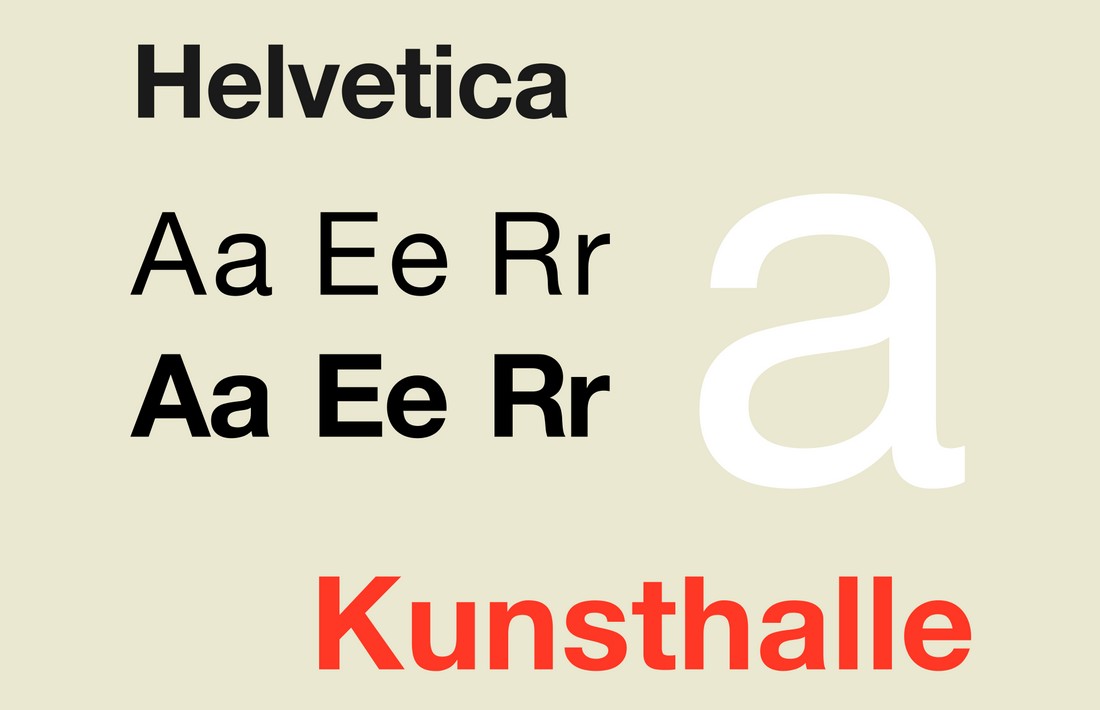 (Source: WikiCommons)
Helvetica is another brilliant font that follows in the footsteps of Futura. Instead of the Bauhaus-inspired design, however, Helvetica features a neo-grotesque design.
Helvetica was first introduced in 1957. The font is famous for its elegant style of letter design. Helvetica is an all-rounder when it comes to everything from logo design to signage and letterheads. In fact, the font is even used by the US government.
Helvetica Font Alternative: Neuvetica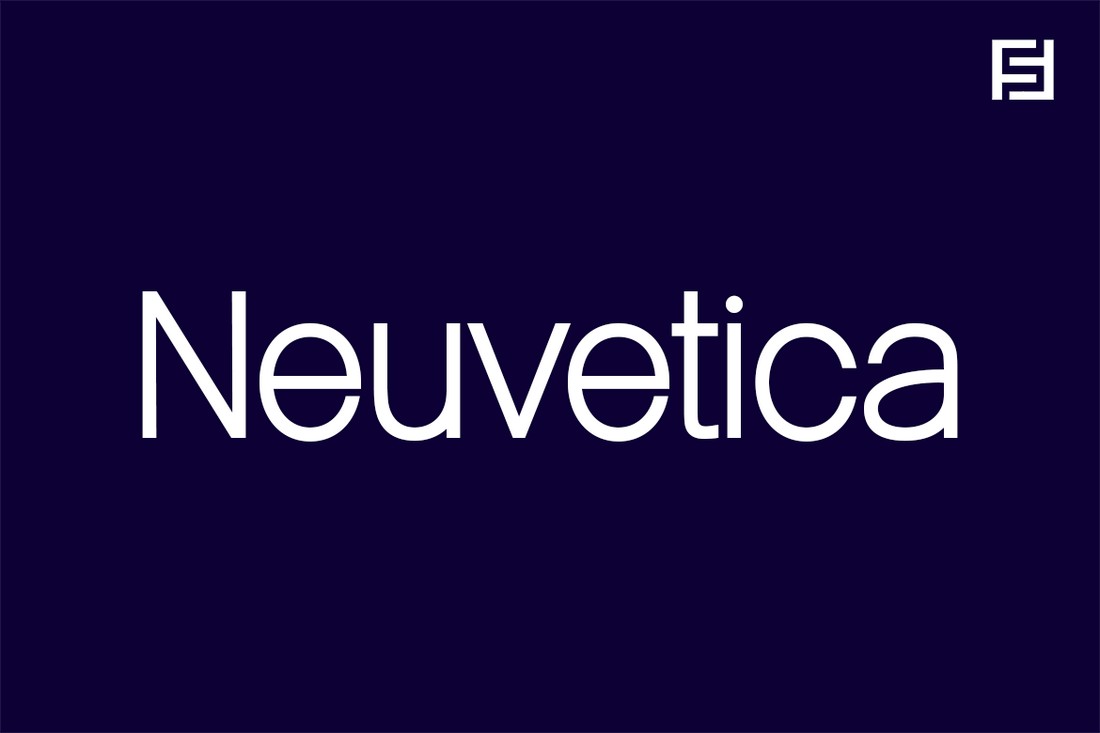 Neuvetica is a premium font that features a letter design that's very close to Helvetica. It's inspired by the same grotesque designs from the early 20th century used by Helvetica.
3. Impact Font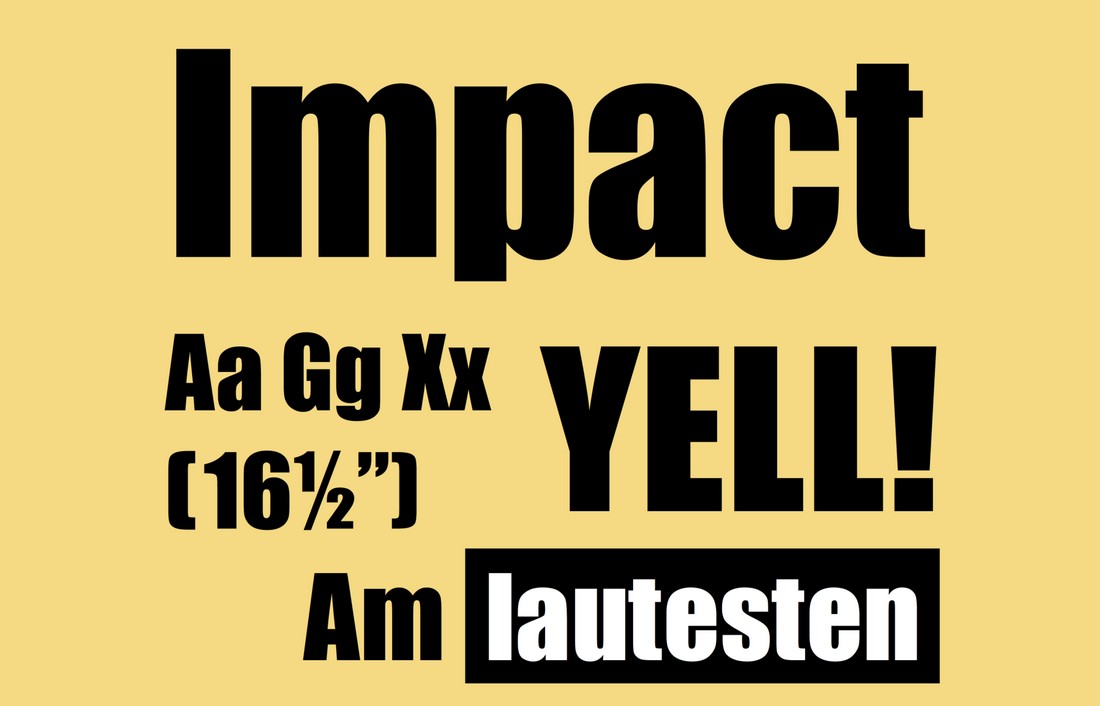 (Source: WikiCommons)
Impact is a popular font among PC users as it comes pre-loaded with the Windows operating system. Back in the day, it was used by designers to craft attention-grabbing titles. Today, you'll see the font more often in popular memes.
Impact is not the most creative or stylish font but it has its uses. The bold and narrow letter style makes it a great choice for designing big titles and signs that pretty much screams at the audience.
Impact Font Alternative: Devant Pro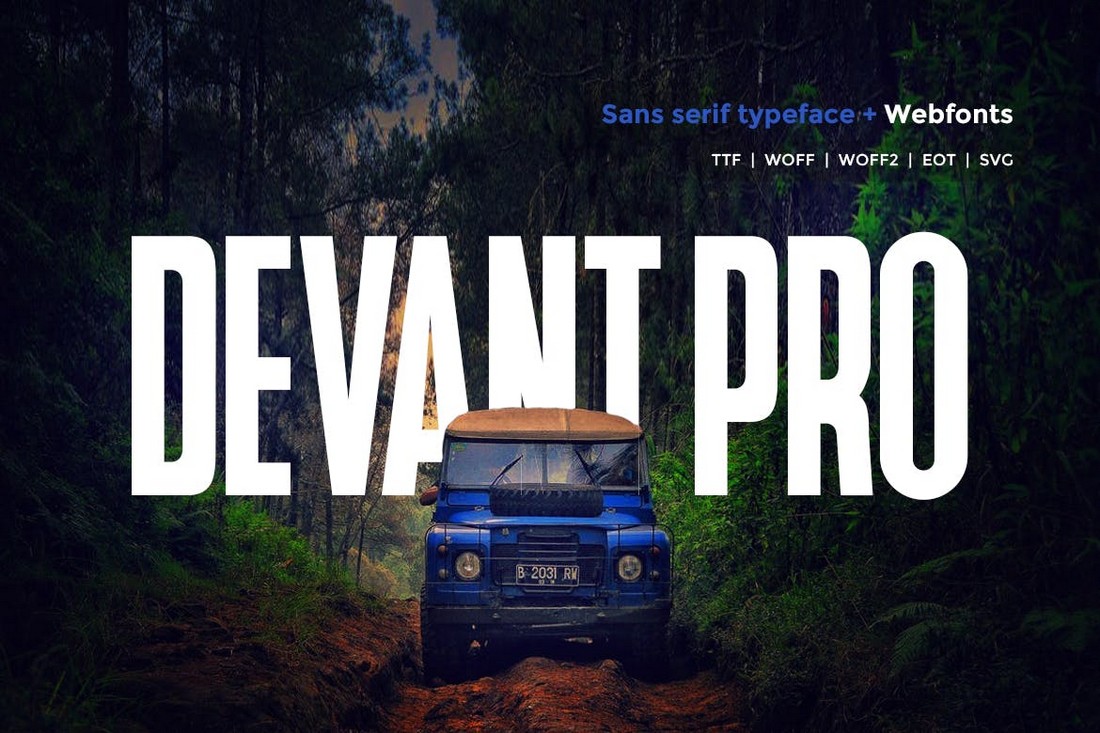 Devant Pro is like a better and modernized version of the Impact font. It has the same tall and narrow letter design but with a much clearer approach. This font also comes in 9 different font styles so you'll have plenty of choices for crafting bold titles.
4. Gotham Font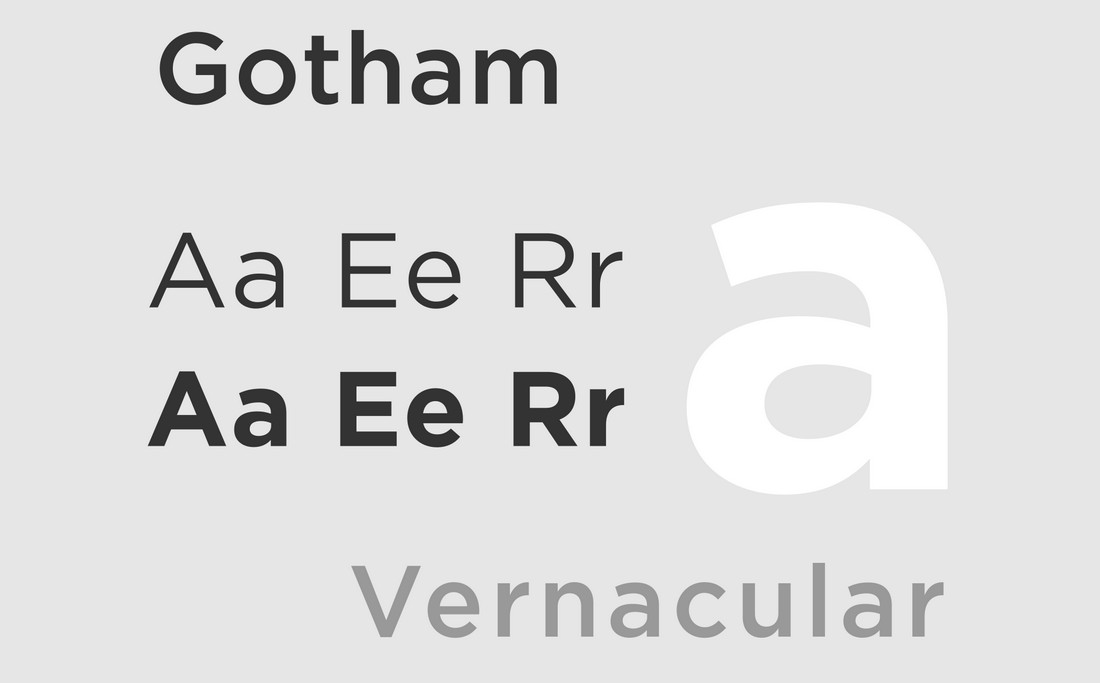 (Source: WikiCommons)
Gotham is a font you'll often come across when exploring modern minimal designs. Its clean and geometric letters give the typeface a simple yet elegant look unmatched by most other fonts available today.
Even though Gotham was released in 2000, it takes inspiration from letter designs from the mid-twentieth century. And you can see some resemblances to other iconic fonts like Helvetica in Gotham as well.
Gotham Font Alternative: Hamlin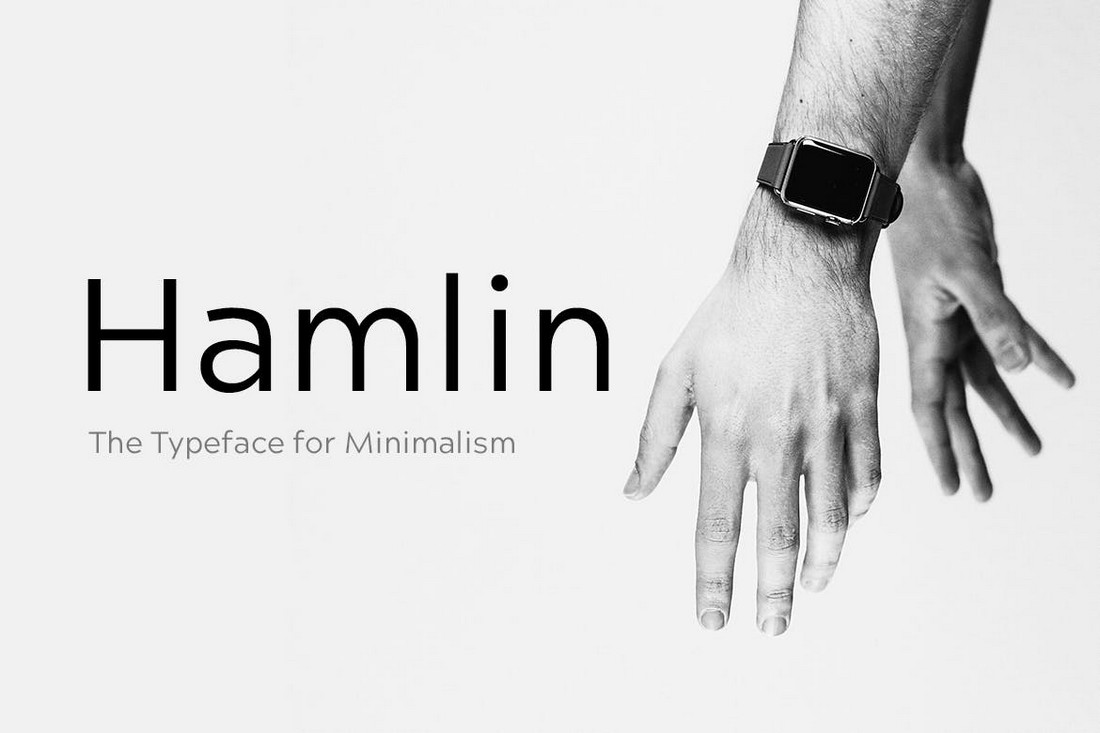 Gotham is a fairly modern font so you can easily find many font alternatives that have similar designs. Hamlin is a great alternative to Gotham as it features a more minimal letter style. It also comes in 4 different weights.
5. Papyrus Font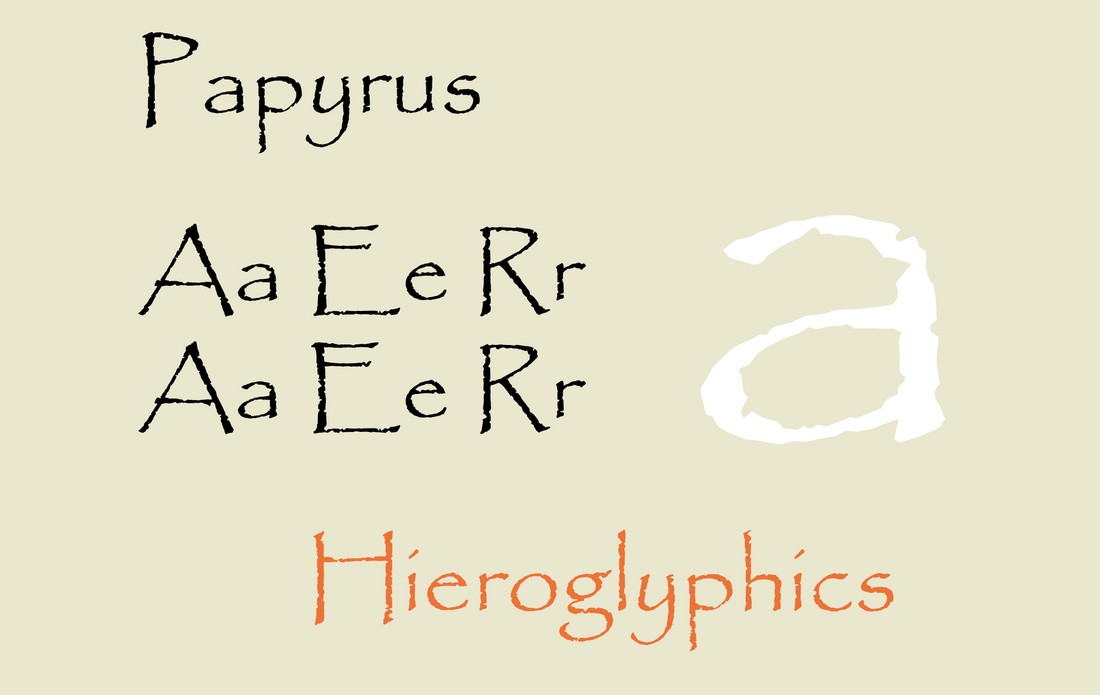 (Source: WikiCommons)
Much like Comic Sans, Papyrus is a font that's often the subject of humor in the design community. Designer Chris Costello created this font according to his imagination of what letters would look like in biblical times. And you can clearly see that in the font.
Papyrus is not a widely used font. However, it gained a bit of popularity after the font was used in the Avatar (2009) film.
Papyrus Font Alternative: Crackpen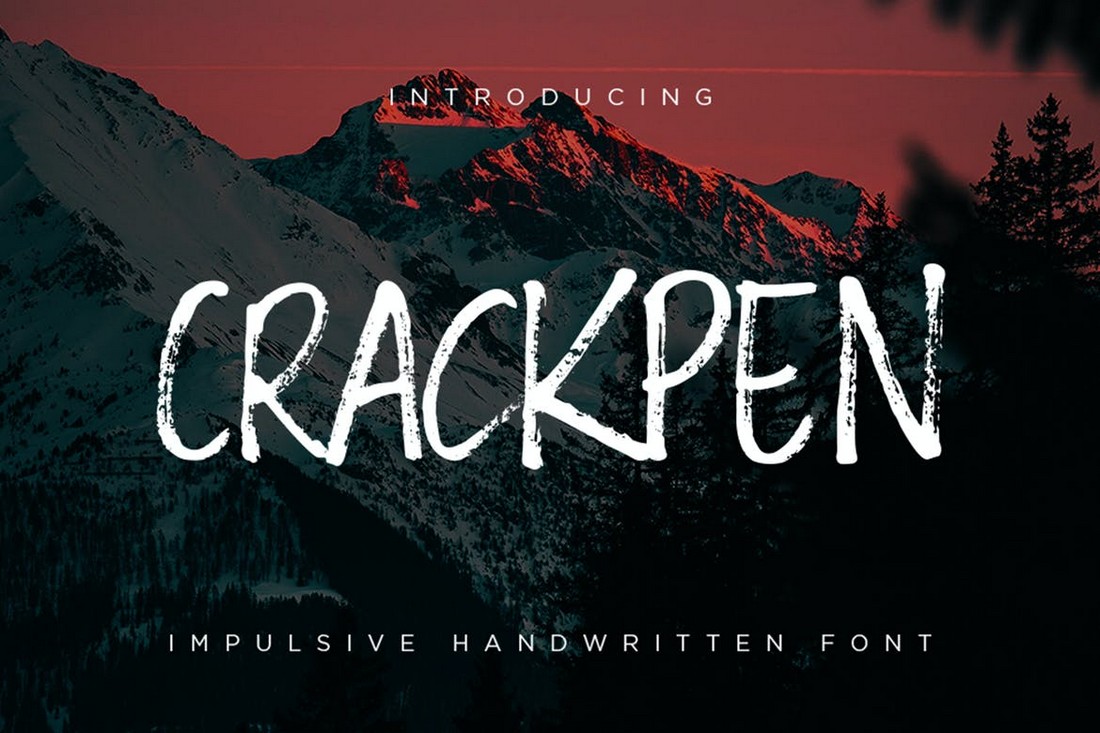 Since Papyrus is a hand-drawn font, it's difficult to find an alternative with an identical design. But, we have an even better alternative for you—brush fonts! Brush fonts are a more appropriate choice for modern use and better-looking than Papyrus.
6. Proxima Nova Font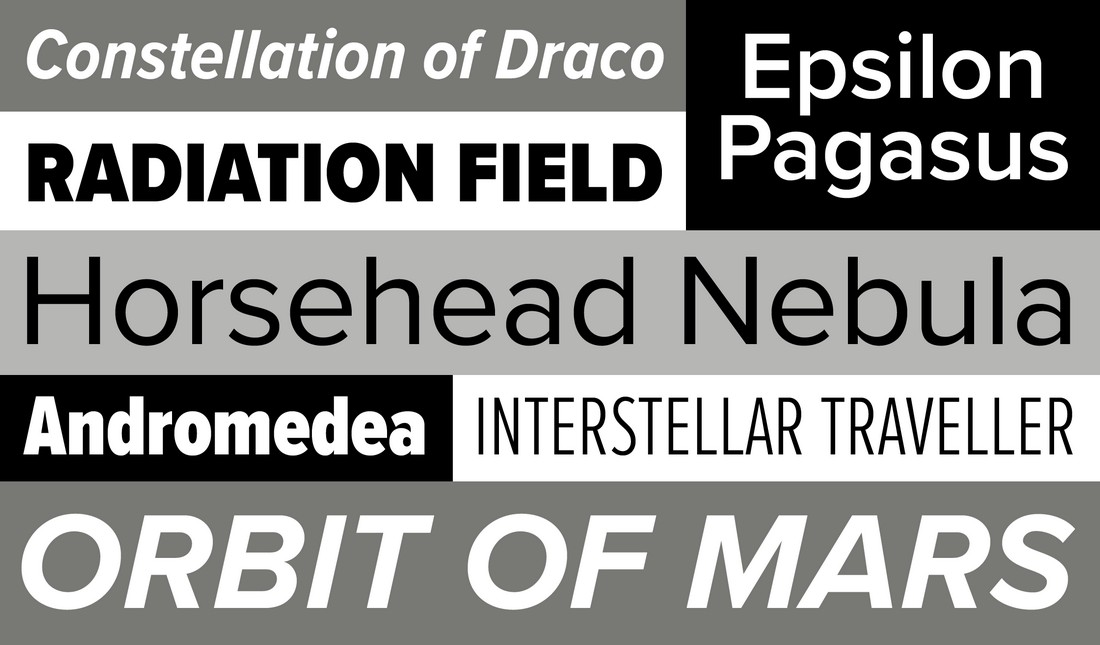 (Source: Mark Simonson)
Proxima Nova is a modern font that comes with a professional design. Designer Mark Simonson says that it's designed in a way to "bridge the gap between typefaces like Futura and Akzidenz Grotesk".
Proxima Nova is a premium font and it would cost you over $700 to buy a license to this font family. Montserrat is the free alternative to Proxima Nova, which is available on Google Fonts.
Proxima Nova Font Alternative: Morton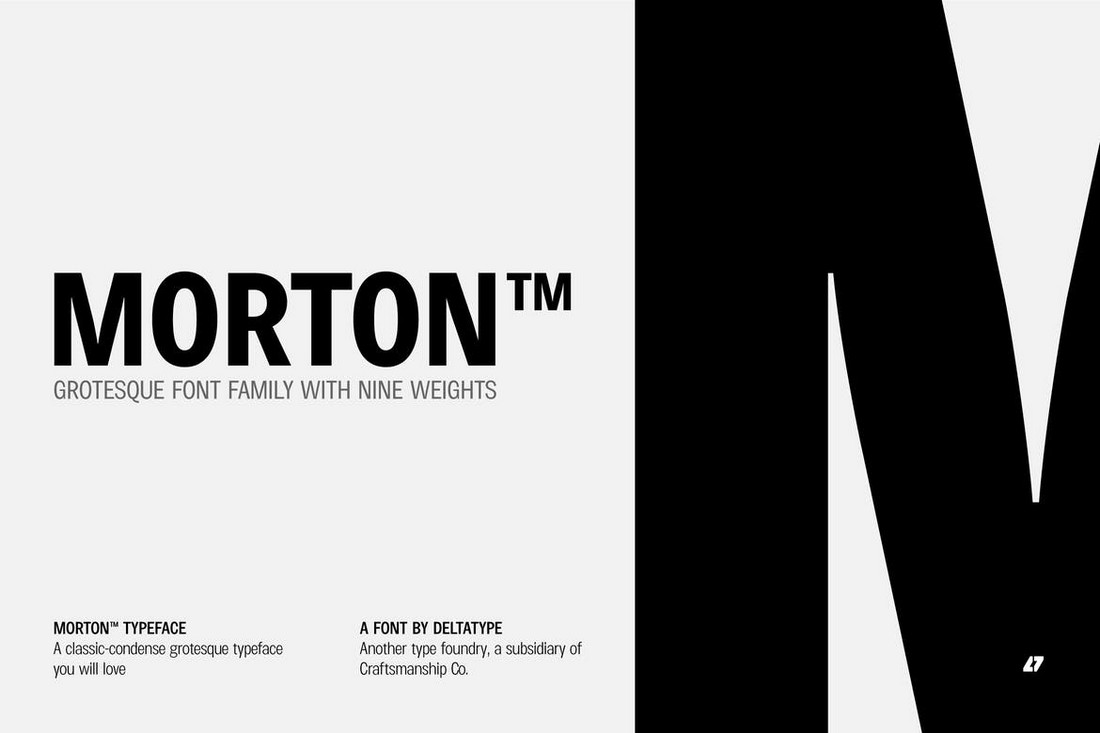 We have a better and more affordable premium alternative to Proxima Nova. Morton features a similar design to Proxima Nova and it's much cheaper to get a license to this font. It comes with 9 different font weights as well.
7. Avenir Font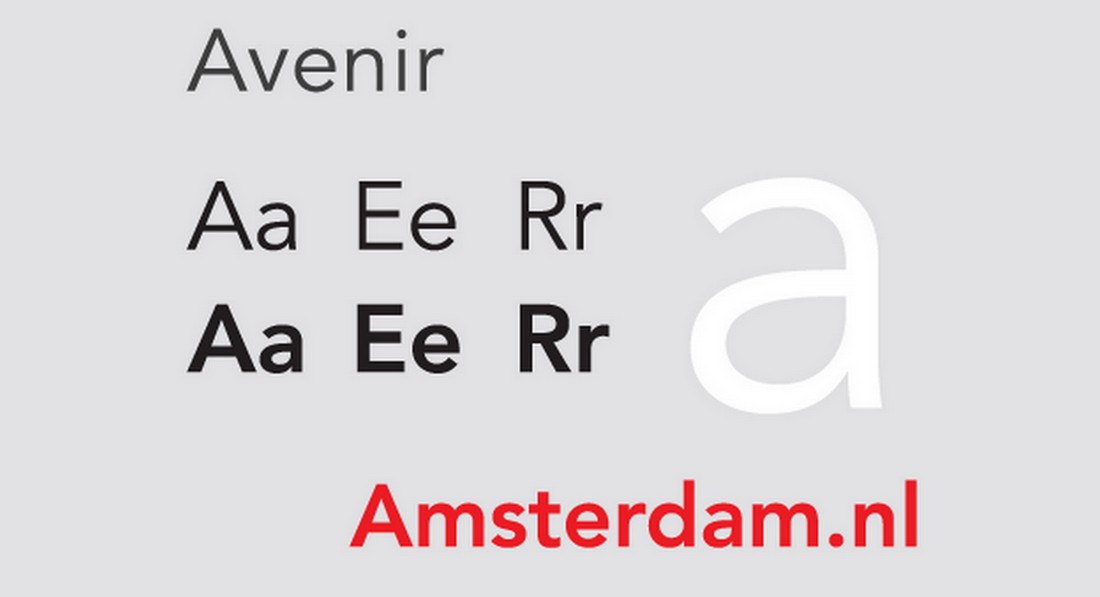 (Source: WikiCommons)
Avenir is a stylish font with a modern design. Since its introduction in 1987, the font went through several iterations that have refined its iconic look over the years.
This font is a common choice for designing everything from packaging designs to brand identities.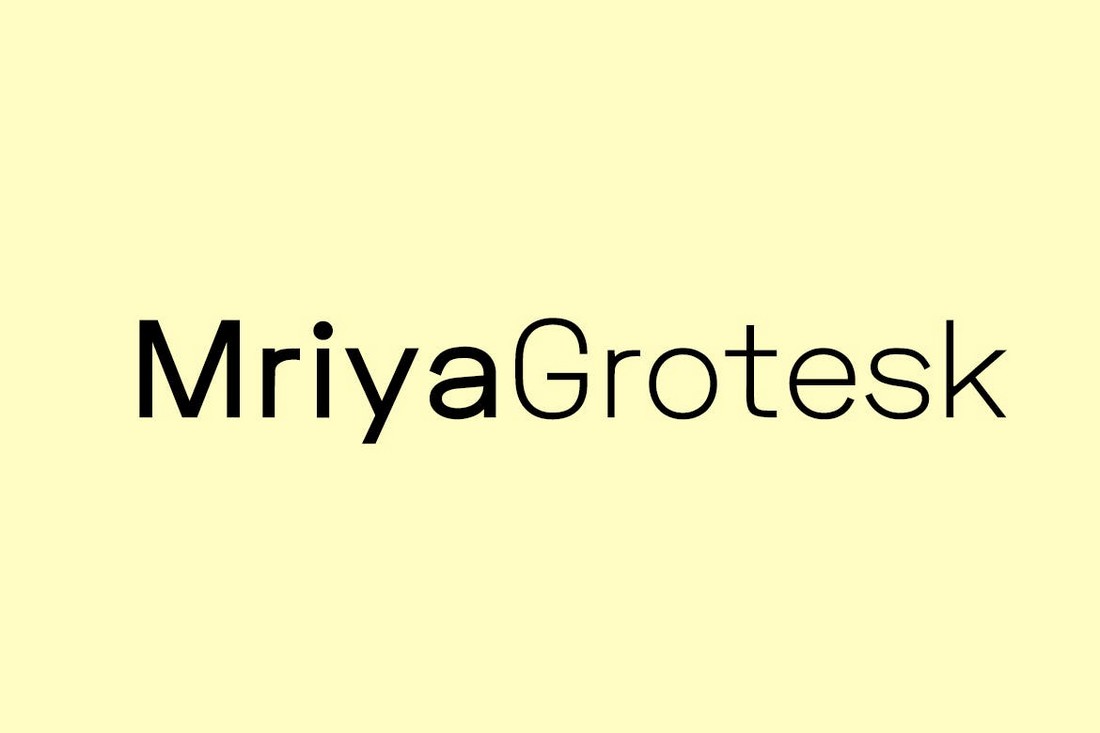 Mriya Grotesk features a similar grostesque design to the Avenir font. This font family comes in 4 different weights and italic versions.
8. Century Gothic Font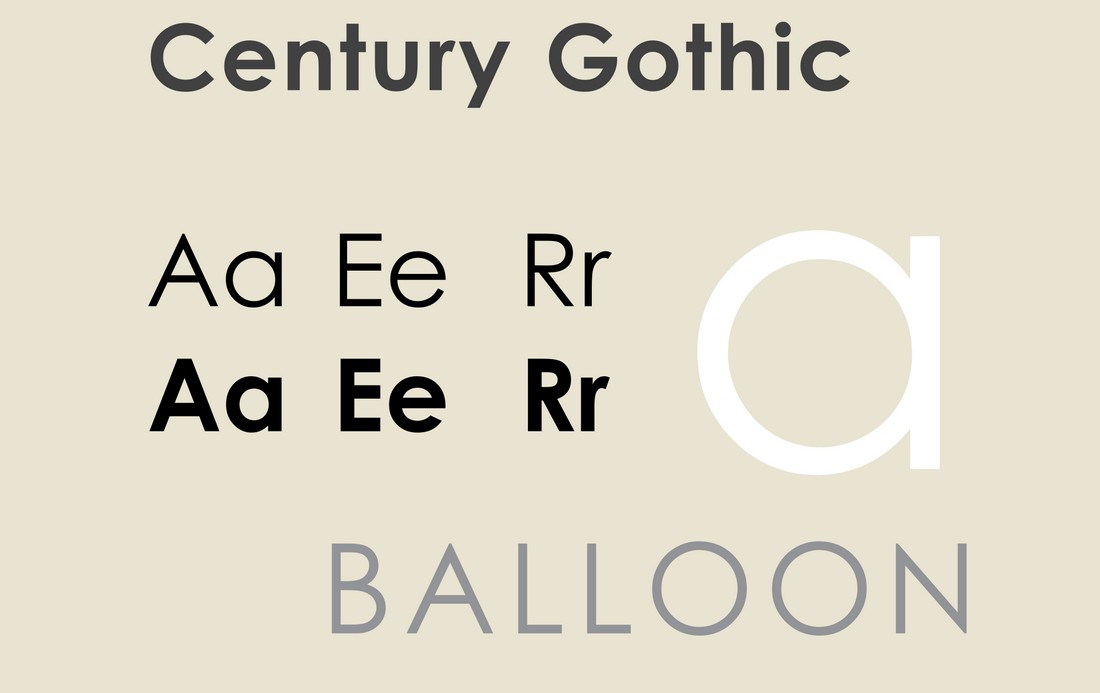 (Source: WikiCommons)
Century Gothic is another popular font among digital designers and it has a good reputation for being the font that uses less printer ink than most other fonts.
Century Gothic takes inspiration directly from the Futura font and features a design that's quite similar to it, except with much shorter letters.
Century Gothic Font Alternative: LORIN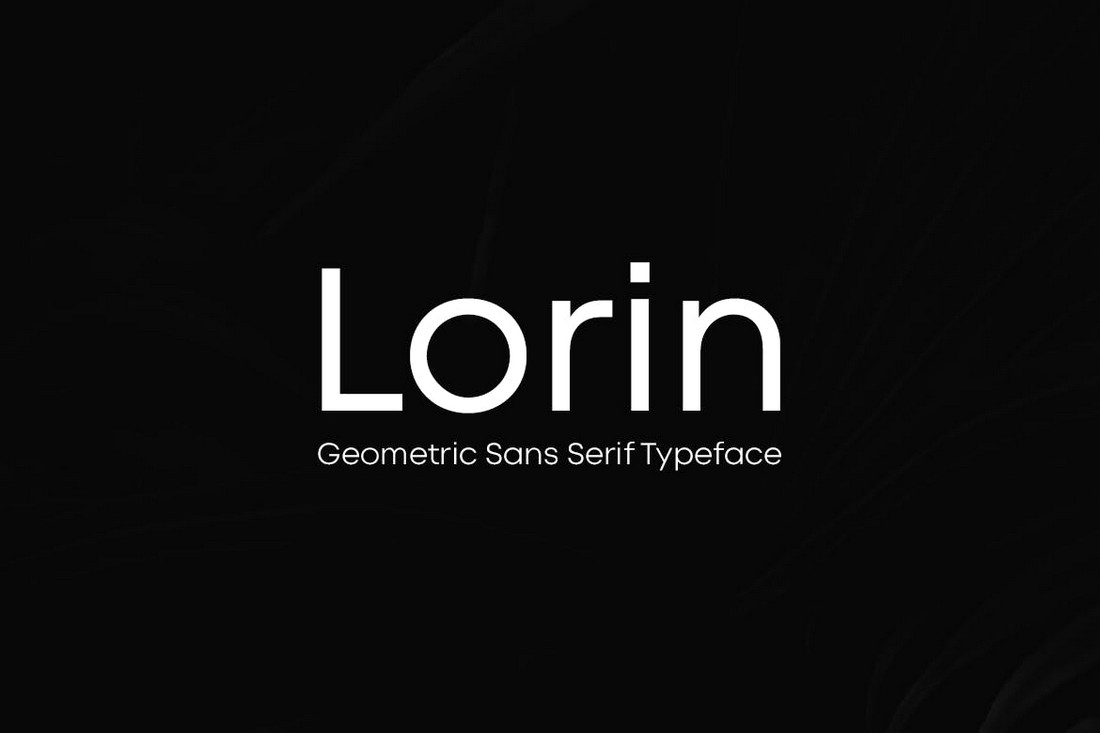 Lorin is a premium font that shares many of the design elements of fonts like Century Gothic and Futura. And it features an elegant geometric letter design as well. The font includes 4 different weights.
9. Univers Font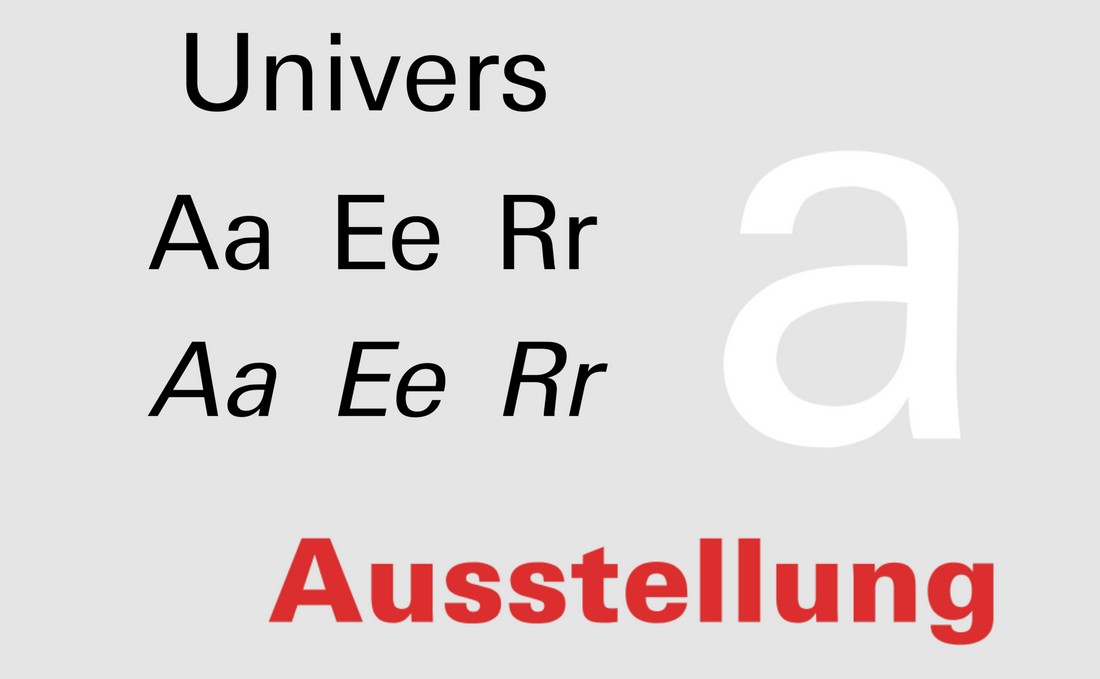 (Source: WikiCommons)
Univers is another neo-grotesque font from the 1950s. The older versions of the font feature a very different design than the digital versions we use today.
Univers was used by many brands and businesses, including Swiss Airlines as well as by Apple for designing keyboards.
Univers Font Alternative: Orion Pro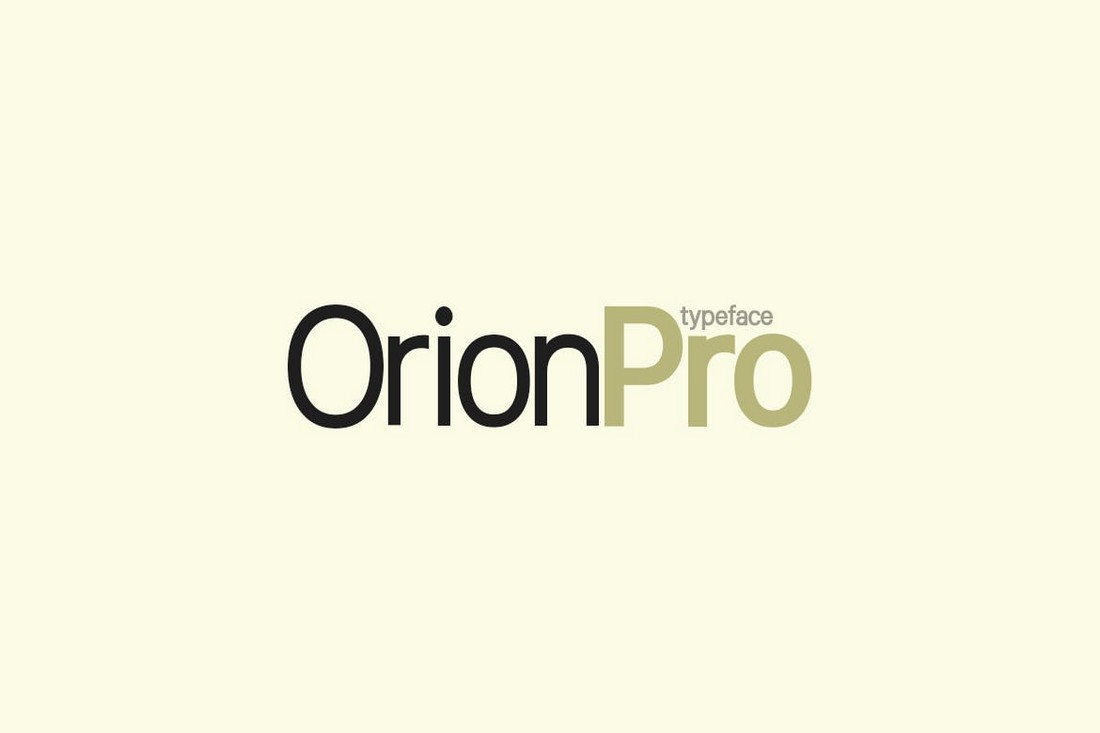 Orion Pro is a family of fonts that comes with a total of 12 fonts. It's the best option you can use as a Univers font alternative.
10. Whitney Font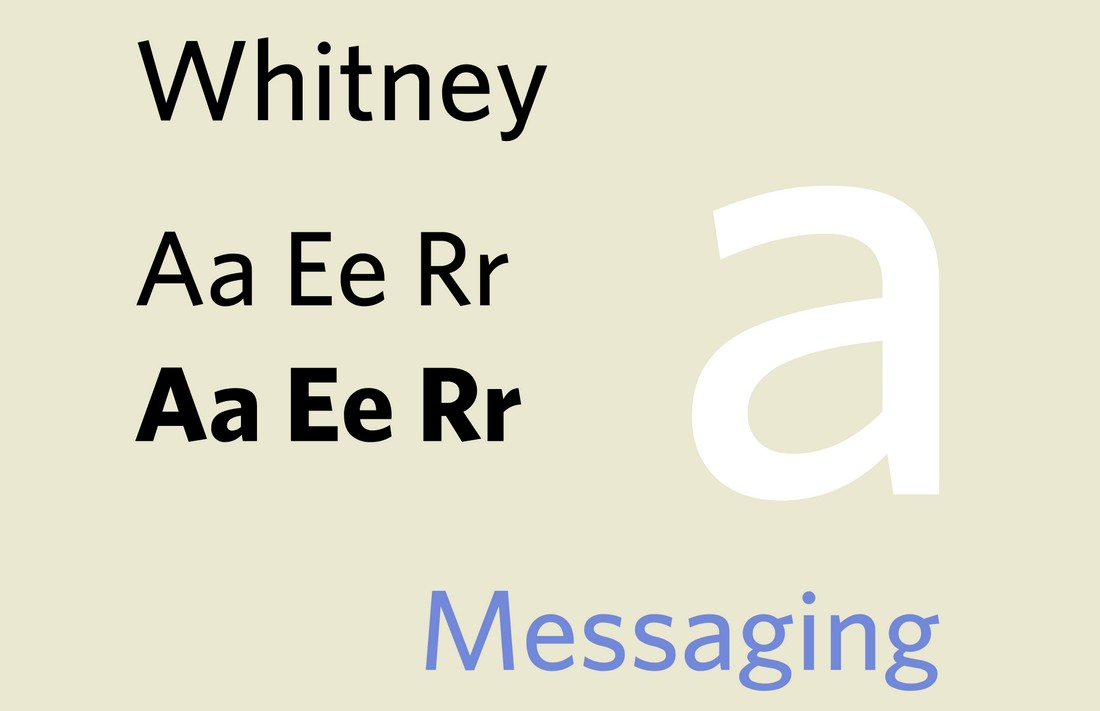 (Source: WikiCommons)
Whitney is a very special font that, according to Wikipedia, was first created specifically for New York's Whitney Museum. Later, it was also adopted by Disney and even Discord.
While this font may look very similar to other sans-serif fonts, it features unique characteristics that make the font stand out, like its stylish "g" letter design.
Whitney Font Alternative: RNS Sanz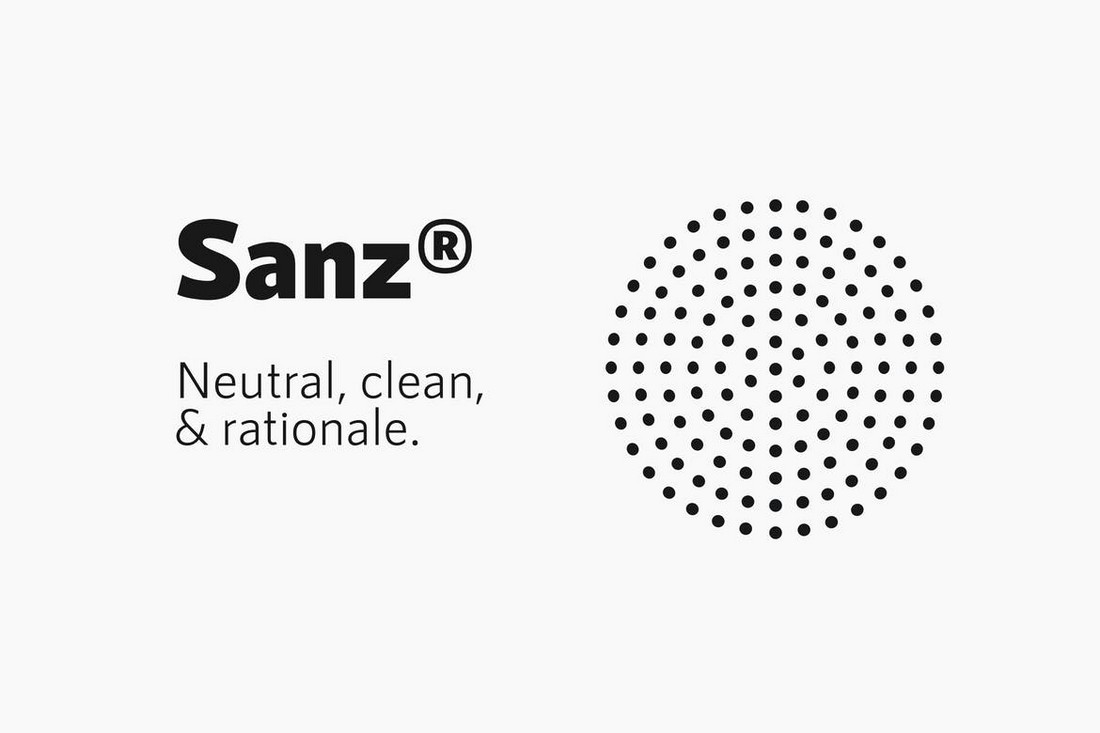 RNS Sanz features 7 different styles and it's as closest as it gets to a Whitney font alternative. You can use this font to craft all types of branding designs.
Conclusion
Free fonts are great. But premium fonts are even better. And, as you can see, they are not that expensive either. Remember to bookmark this page. So that when a client asks you to find a font alternative, you can find an even better font much faster.
If you're looking for more fonts with fresh designs, be sure to check out our best professional fonts collection.