30+ Best Professional Modern Business Fonts 2023
When creating business portfolios, presentations, pitch documents, or just communicating with clients, one key element that sets you apart is your business font. Whilst this may seem like a simple factor, using some of the best fonts for business can make you stand out from the rest, and catch the eye of potential clients, or senior members of your business.
The good news is that, with a wealth of resources online that present the best fonts for business, finding professional business fonts has never been easier. You can start using them right away.
Read on to see the best modern business fonts (free and premium) out there, and where you can find them!
Get every varied font and typeface you could ever need with one simple subscription. From just $16, get unlimited access to thousands of fonts, typefaces, graphics, templates, photos and illustrations.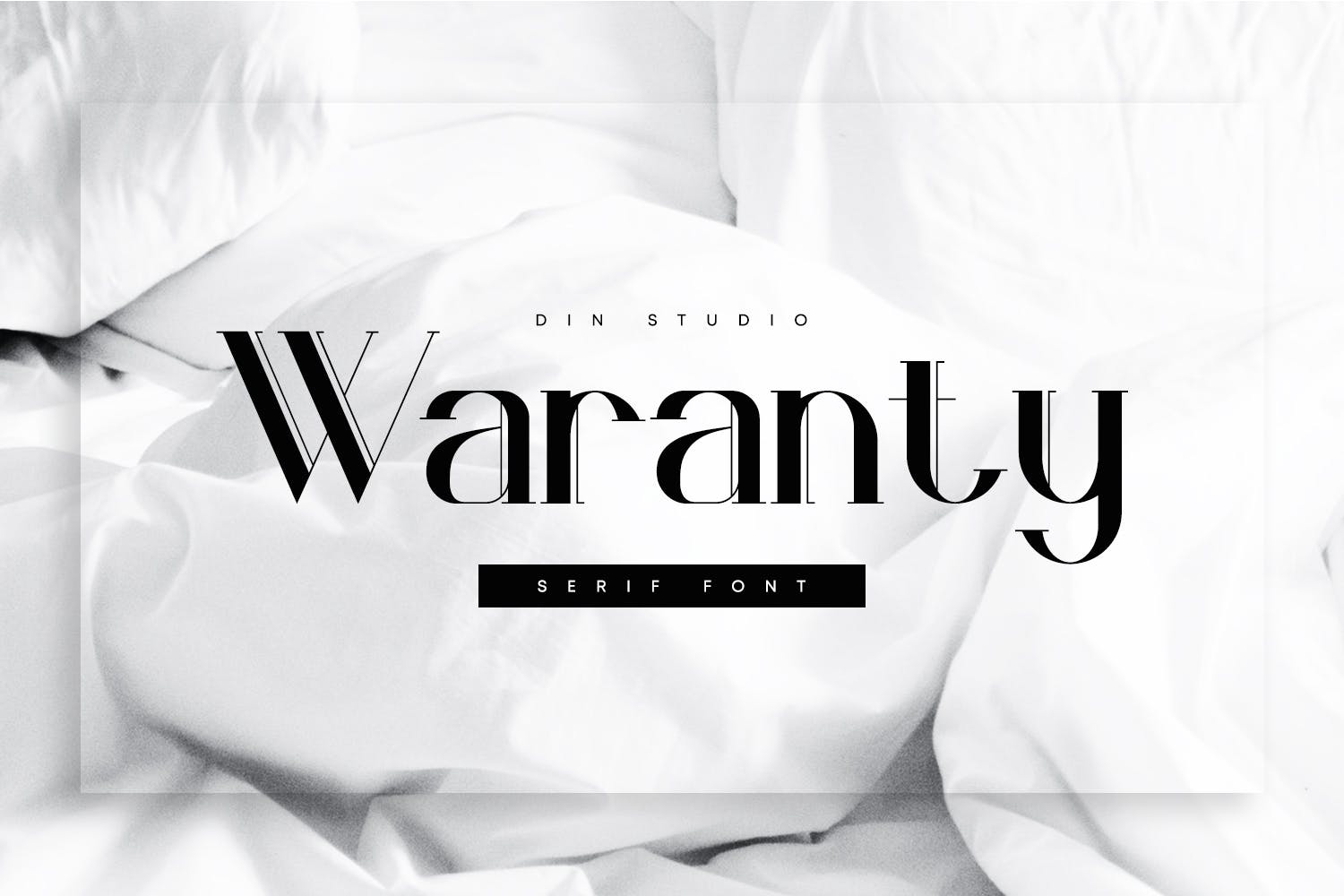 The best business fonts aren't just minimal, and elegant but also stylish, and luxurious. Waranty is one such font. It has been beautifully designed to fit a whole lot of professional branding projects. This serif typeface is beauty personified.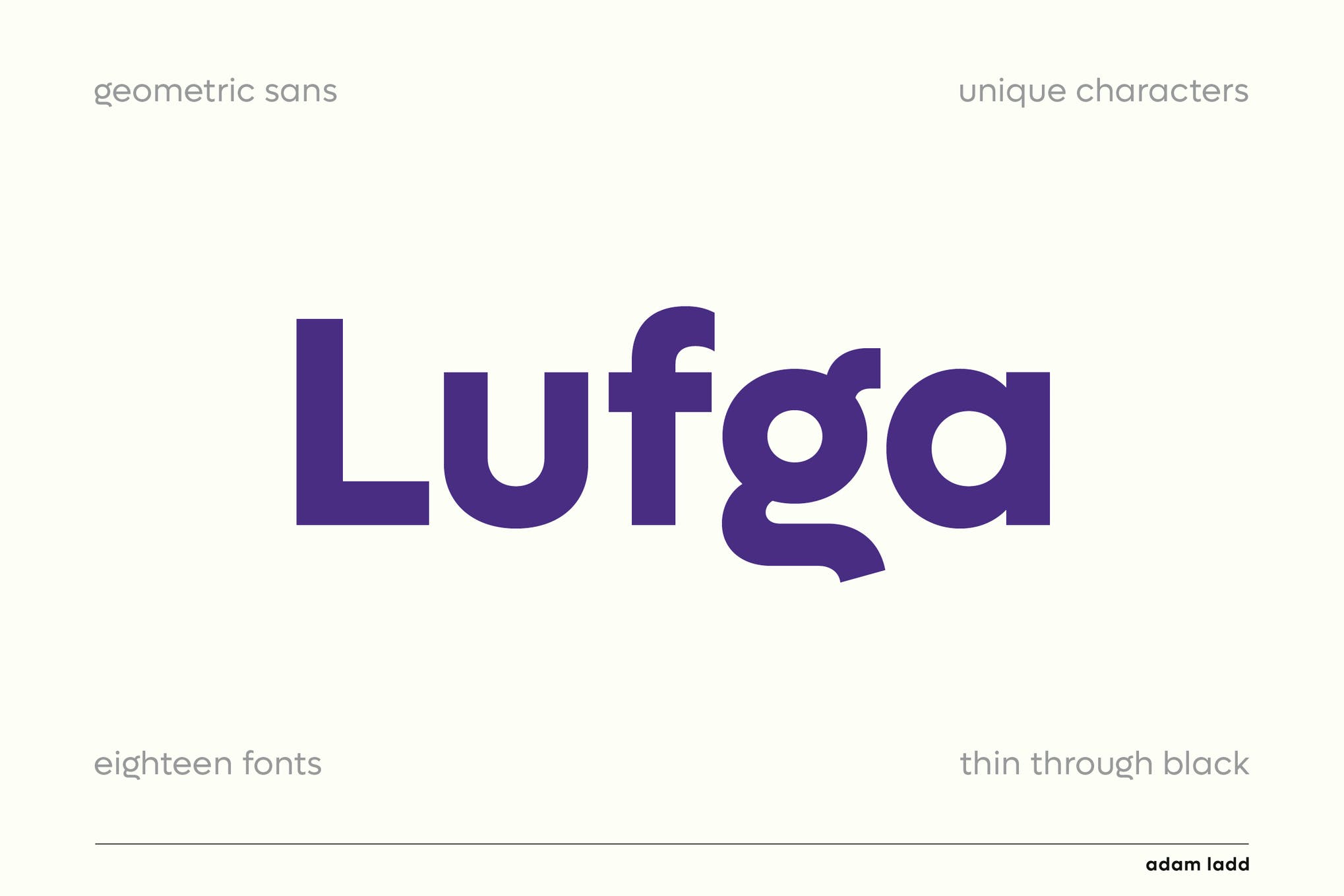 Lufga is a simple yet sophisticated sans-serif font family with a geometric design. It offers 18 fonts featuring a modern look, with a dash of vintage charm. It's one of the best professional business fonts, and you'll know why one you try it out yourself.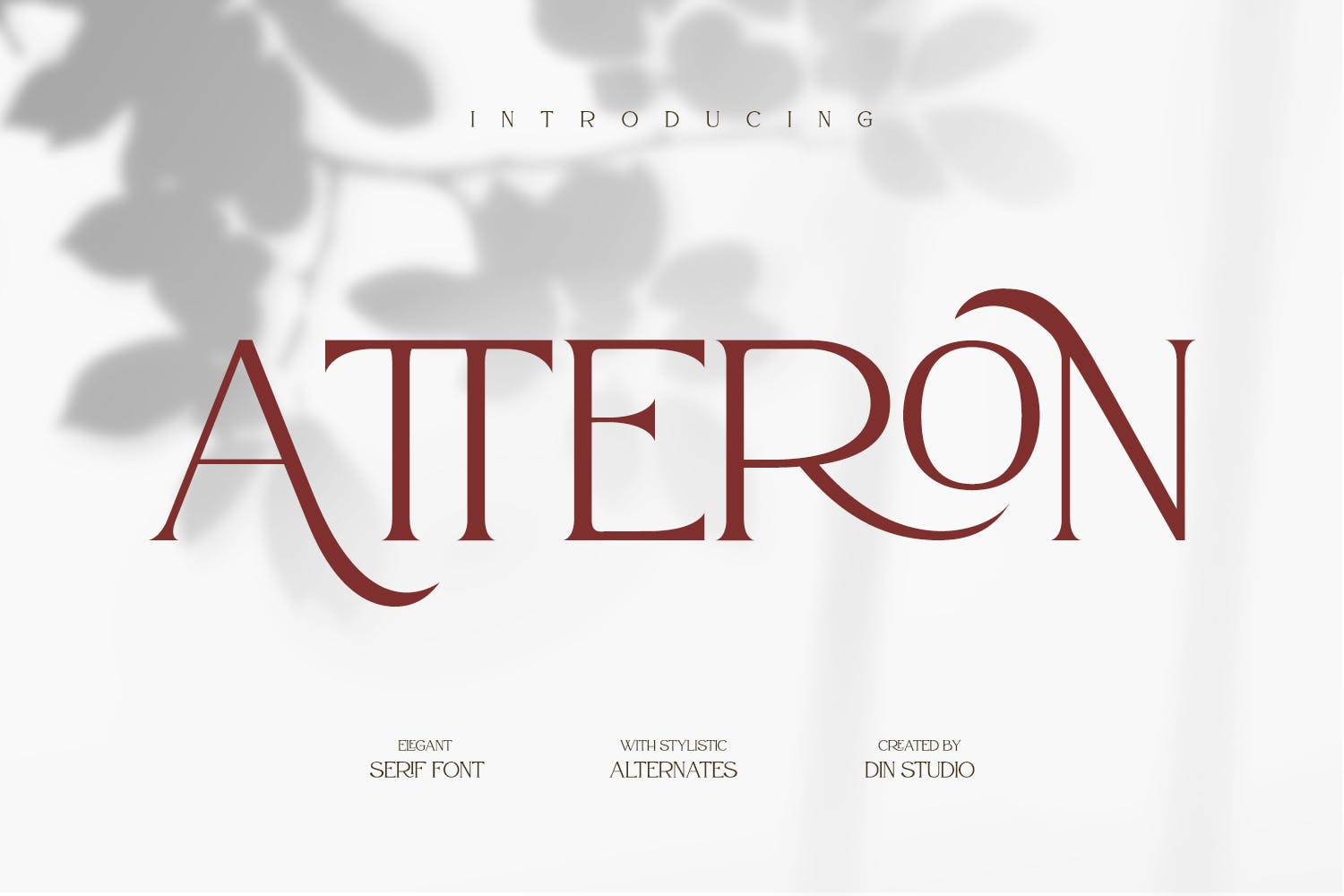 Atteron is a classy, and professional font perfectly suited to businesses that are looking to achieve a upscale, and chic look with their branding designs. As one of the best corporate fonts out there, Atteron ensure you get the best bang for your buck, and equips you with beautiful alternates, stylistic sets, and swashes.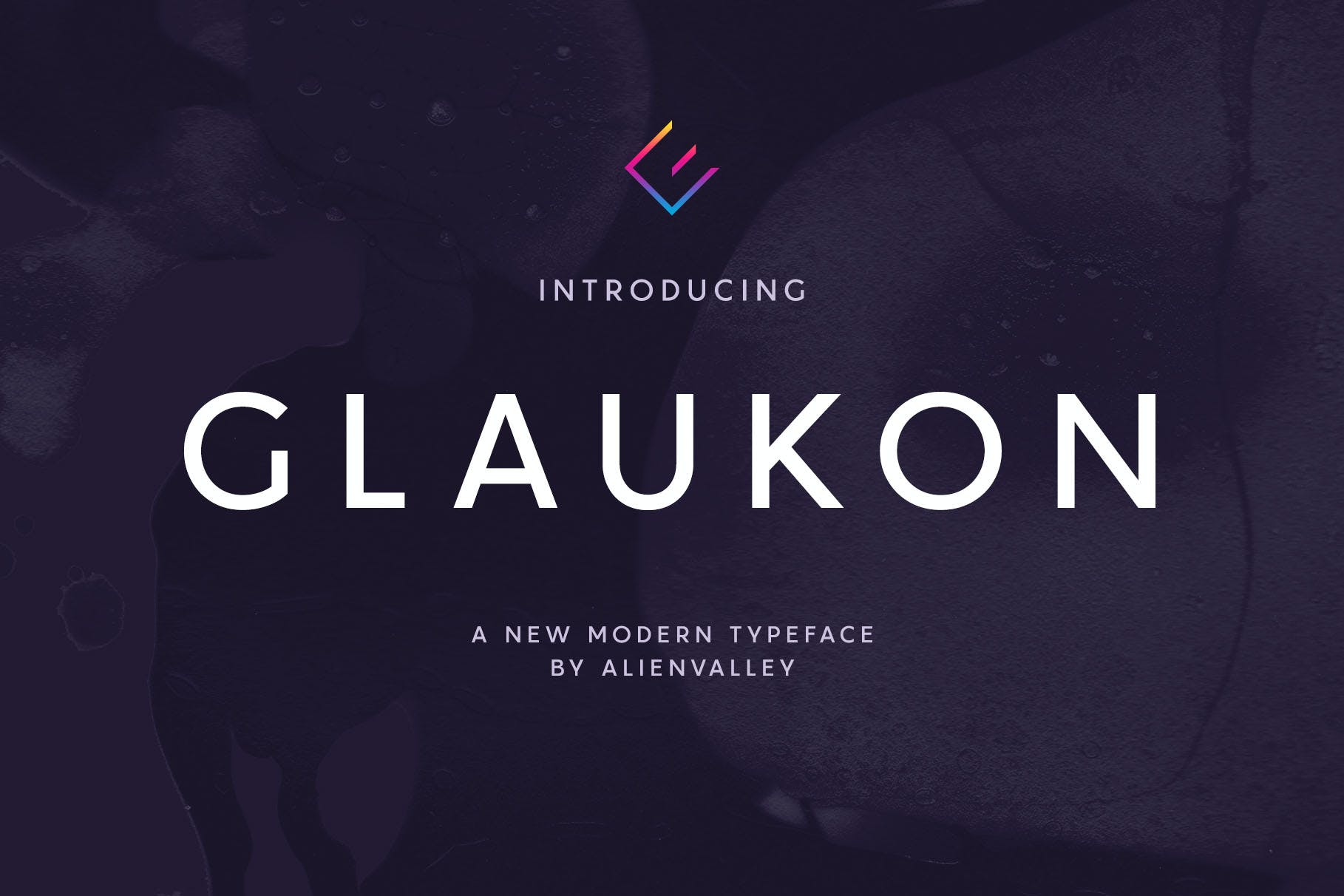 One of the best modern business fonts, Glaukon is an excellent contender for your cash if you truly value standing out from the pack. It features a modern, legible design perfect for both large, and small texts, and two styles : regular, and italic.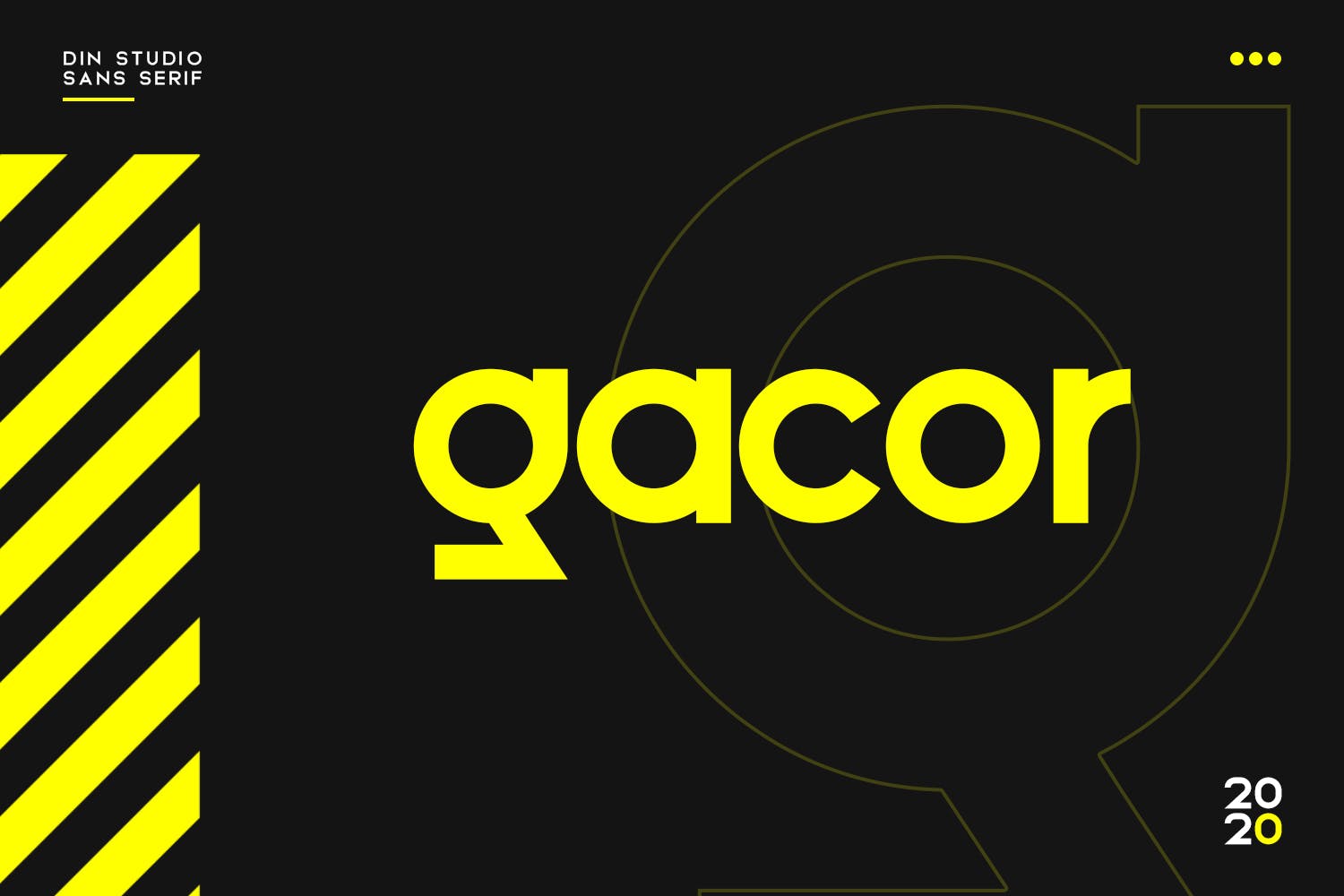 When looking for the best fonts for business, Gacor is one option you wouldn't want to miss out on. It has an urban san-serif design that can be used with confidence for all your corporate marketing needs. It's one of the most popular business fonts available on the market today.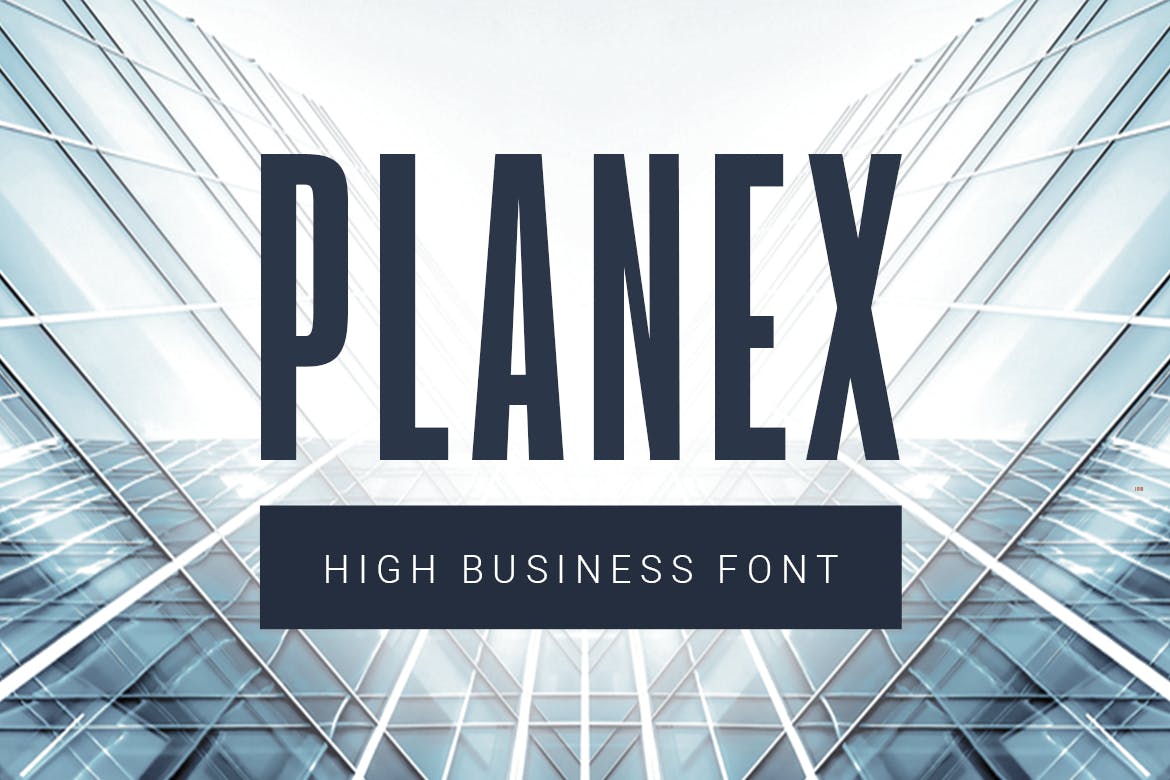 Planex is a premium modern business font that uses a strong sans serif design. It has a simple and stylish look that is best suited for logos, short titles, or product title presentations. It is easy to read and is highly adaptable. A gold standard in corporate fonts.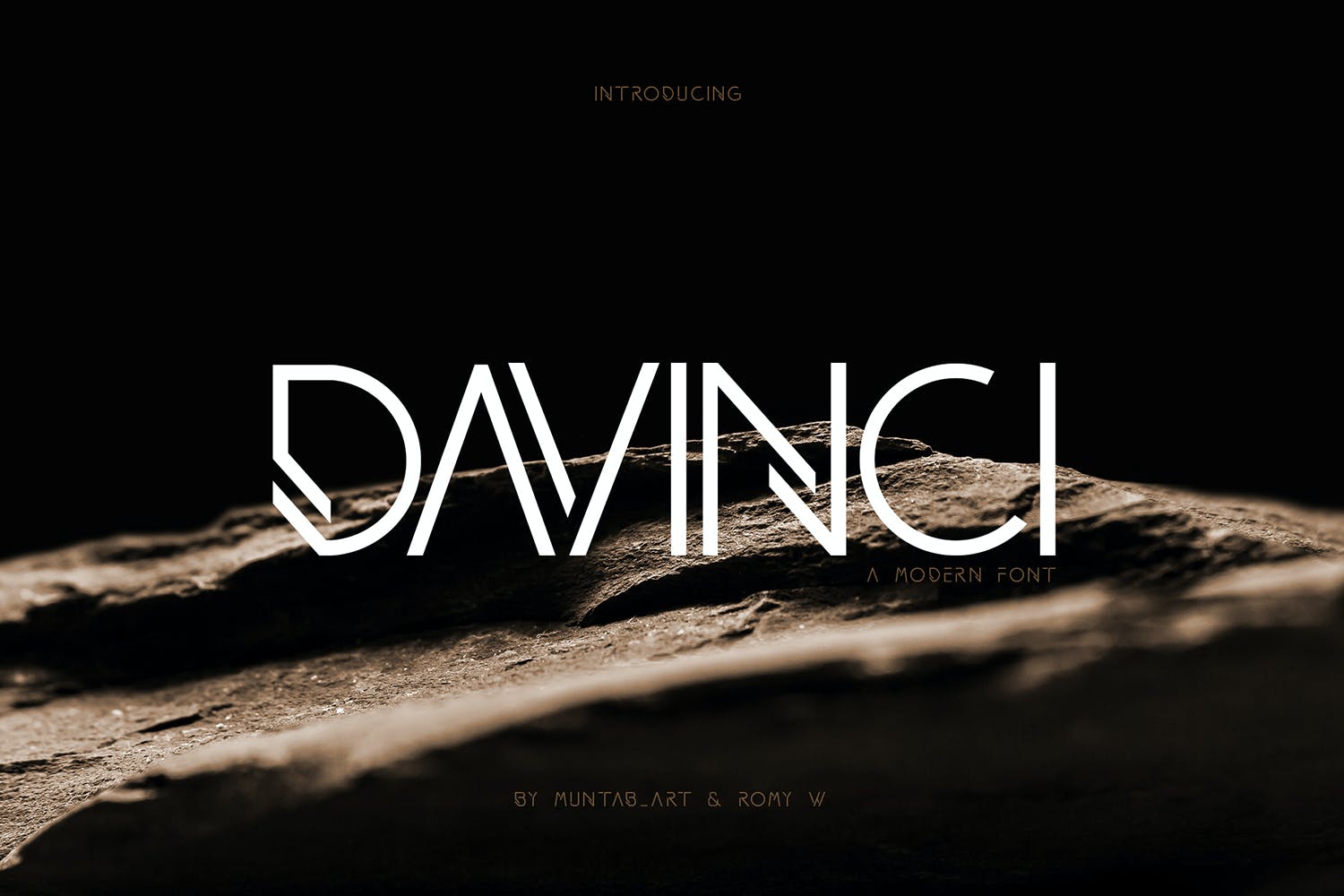 Davinci is a hyper-stylized take on the Sans font and is an eye-catching design that is well suited to product branding, web design, and poster designs. If you're looking to give your business designs that extra edge, the Davinci design is well suited to make those branding tasks pop.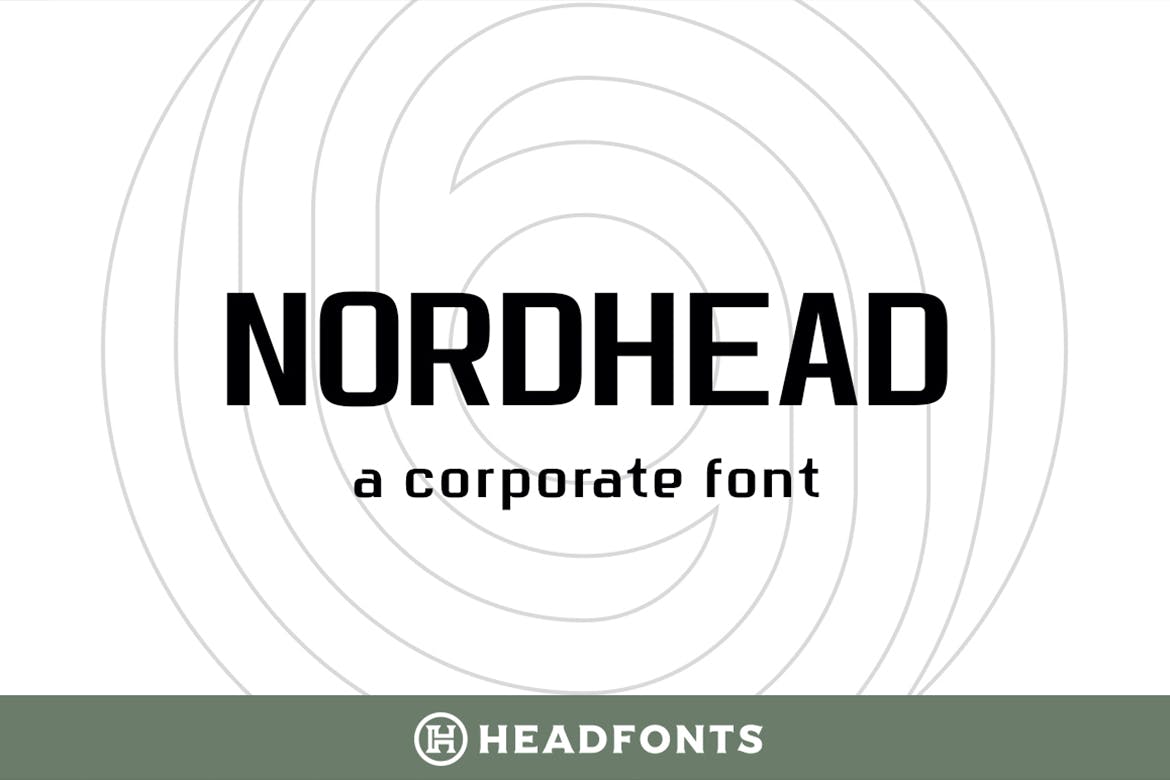 Nordhead is a modern corporate business font that adapts the sans serif typeface into a clean yet elegant design. Known as one of the best corporate fonts out there, Nordhead charms you with an easy to read, yet gently curved modern look, that will fit into any professional capacity you need it to.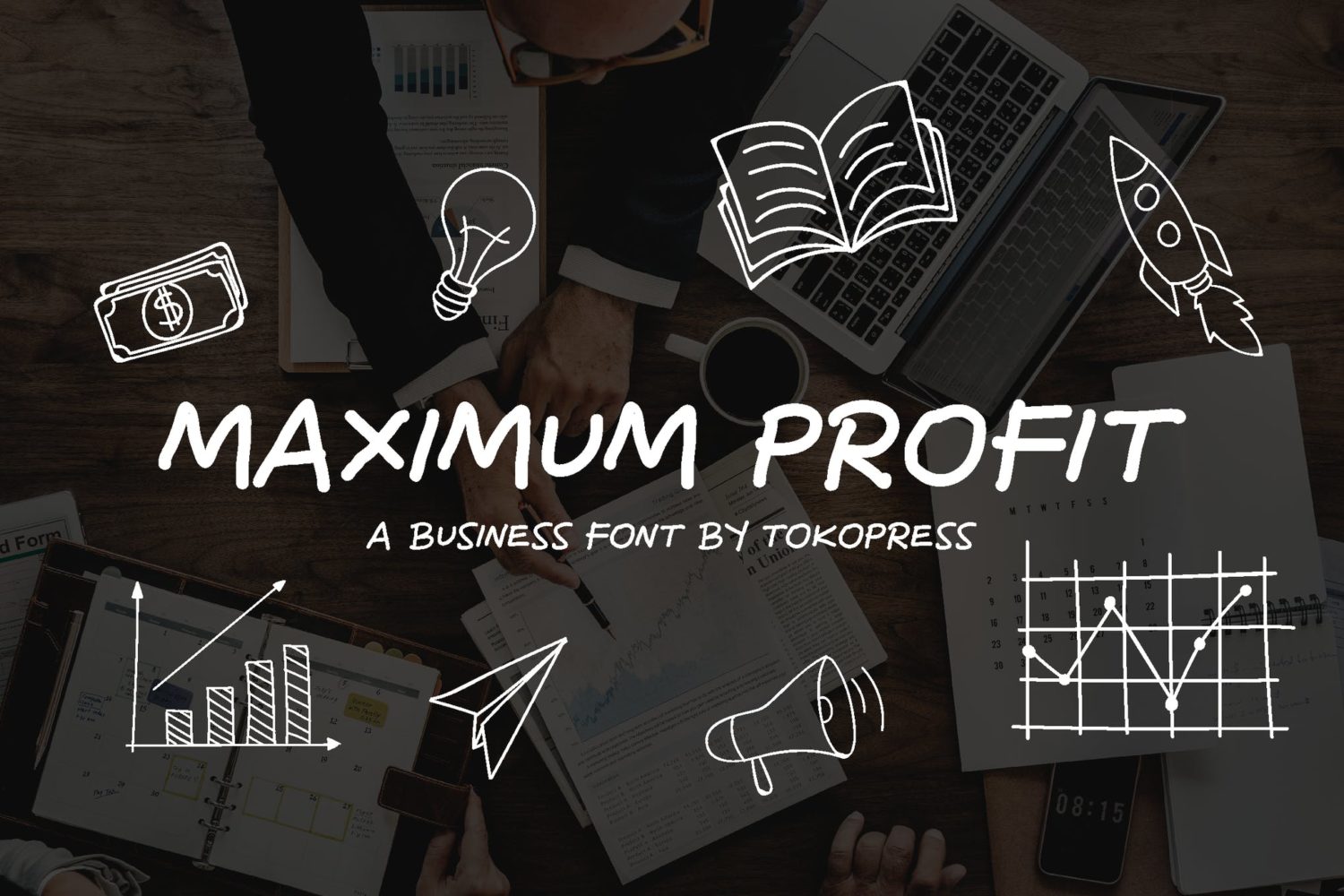 Maximum profit is suited perfectly for your business presentation needs. With an iconic yet simple and curved hard written design, the font excels at making any business presentation look its best. The style is inspired by the mind mapping free-hand style, yet is spaced in a way that remains easy to read.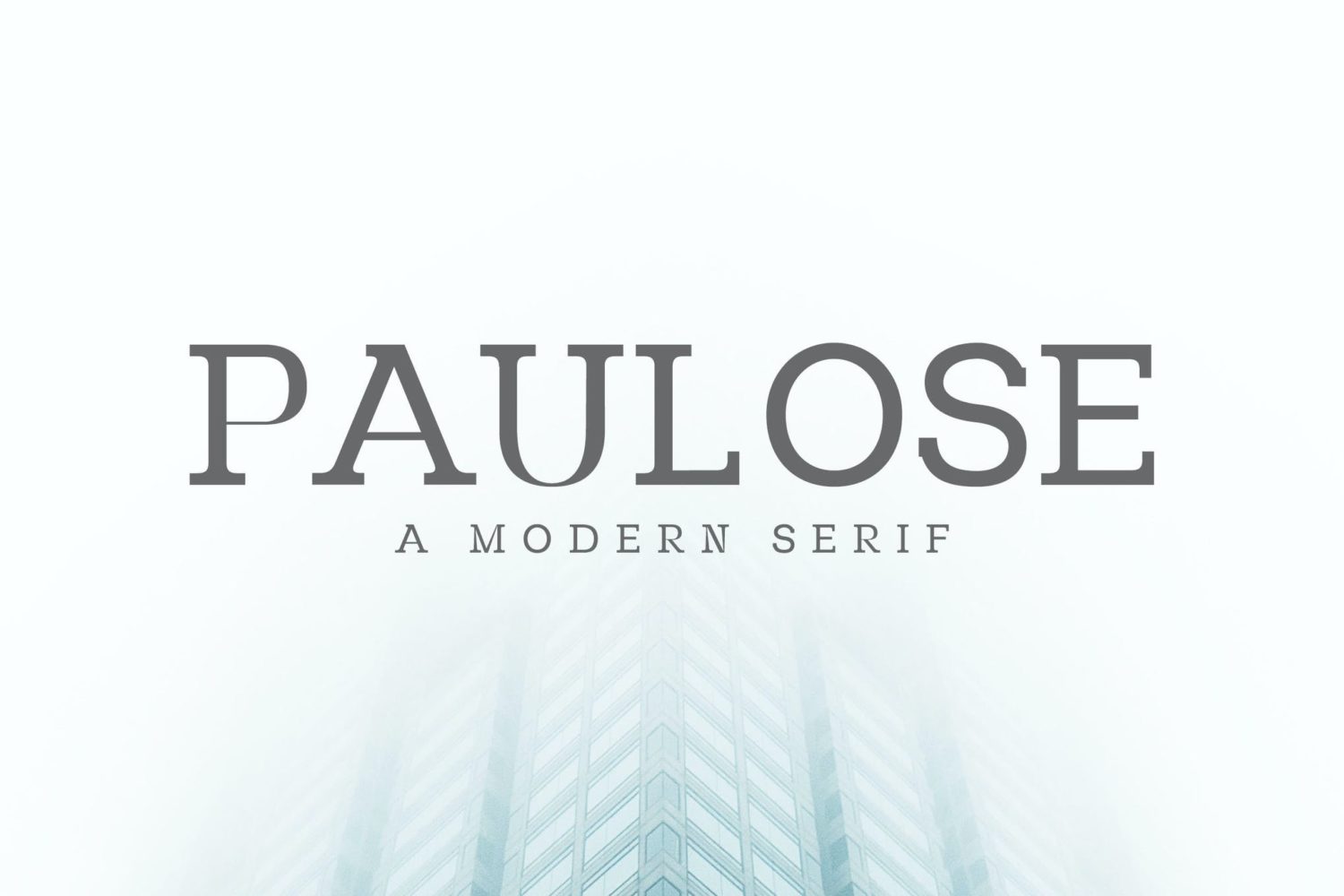 Paulose is a stylish modern take on the serif font, a staple in the business world. It has an elegant, rounded design that is well suited to headlines, logos, signage, magazine texts, posters, headers, footers, and much more. The font comes in three distinct weights, and with multilingual support, making it one of the best flexible professional fonts out there.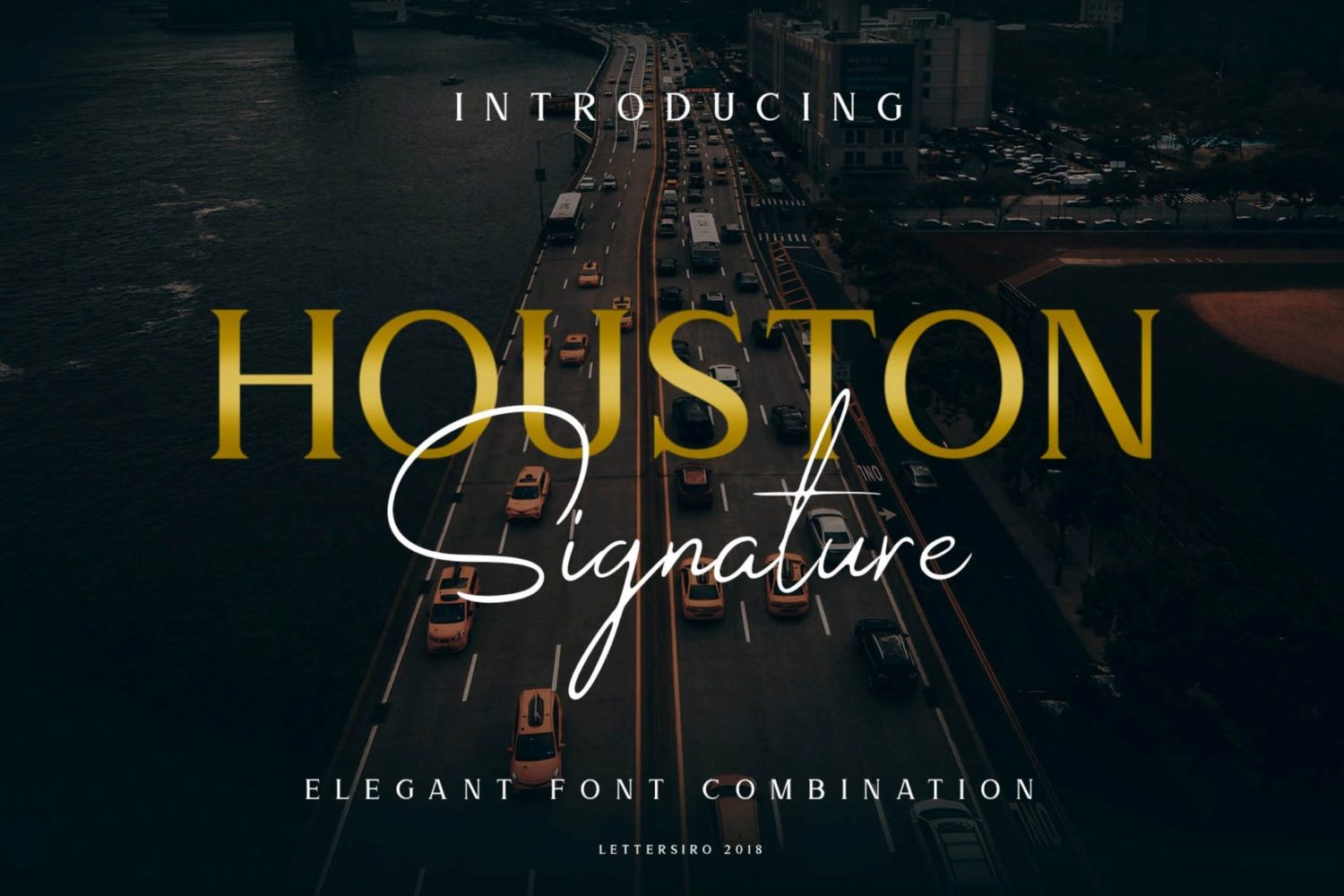 The Houston Business Font is a beautiful combination of the script and serif font and provides that cursive handwritten touch to your business documents. If you're looking for a great font to cover your signage needs or a cursive handwritten feel to your branding tasks, you can't go wrong with Houston.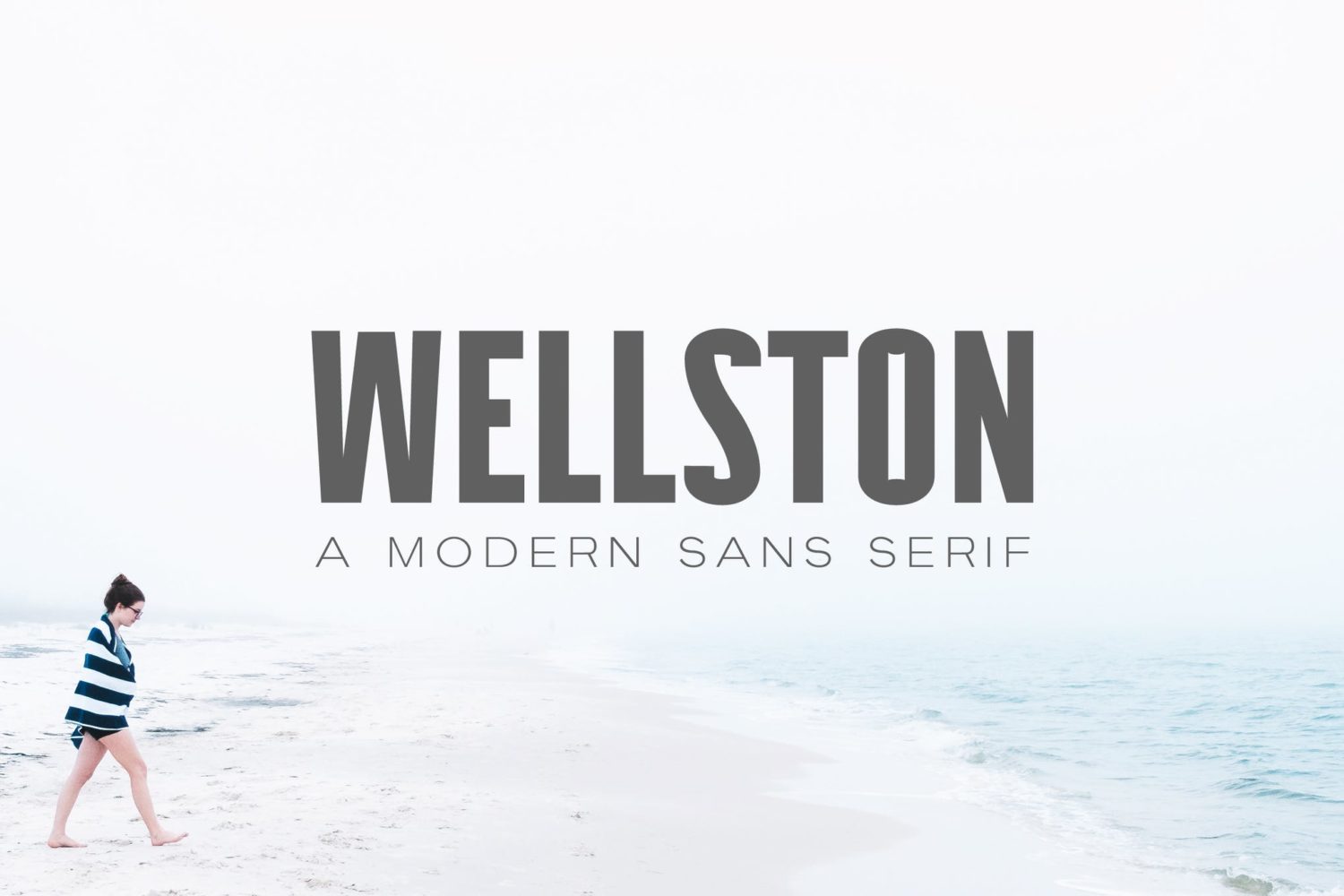 Wellston is a modern take on the Sans Serif font and is one of the best corporate fonts out there. Coming with twelve different weights, and a charming modern style with a wide-set spacing design, the font is well suited for branding endeavors or just everyday office use.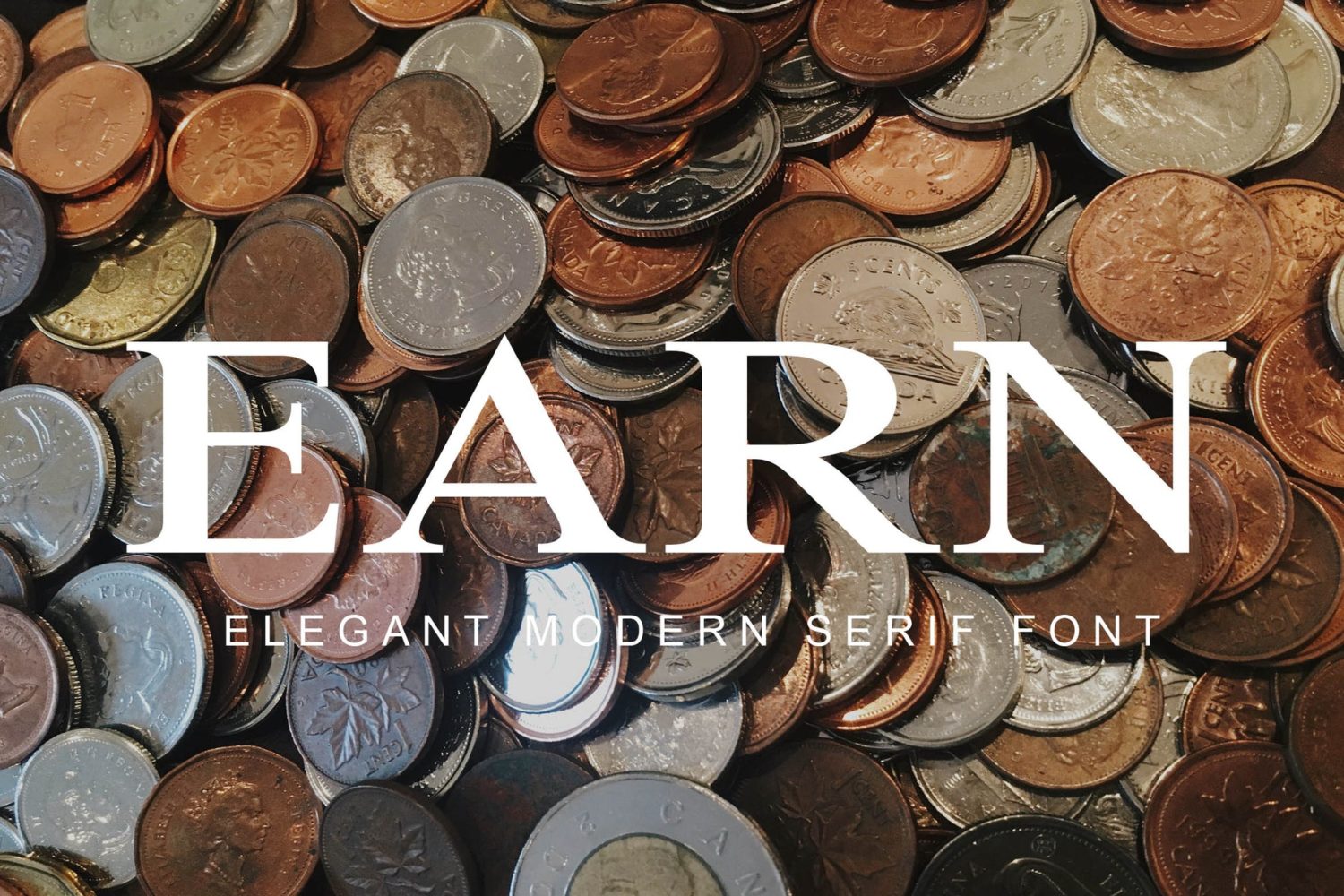 If you're looking for a font that works well in bold, Earning is one of the best suited professional business fonts you can find. Adapting the serif font with a strong set, wide-spaced design, the font excels at headings, branding, logos, and magazine applications.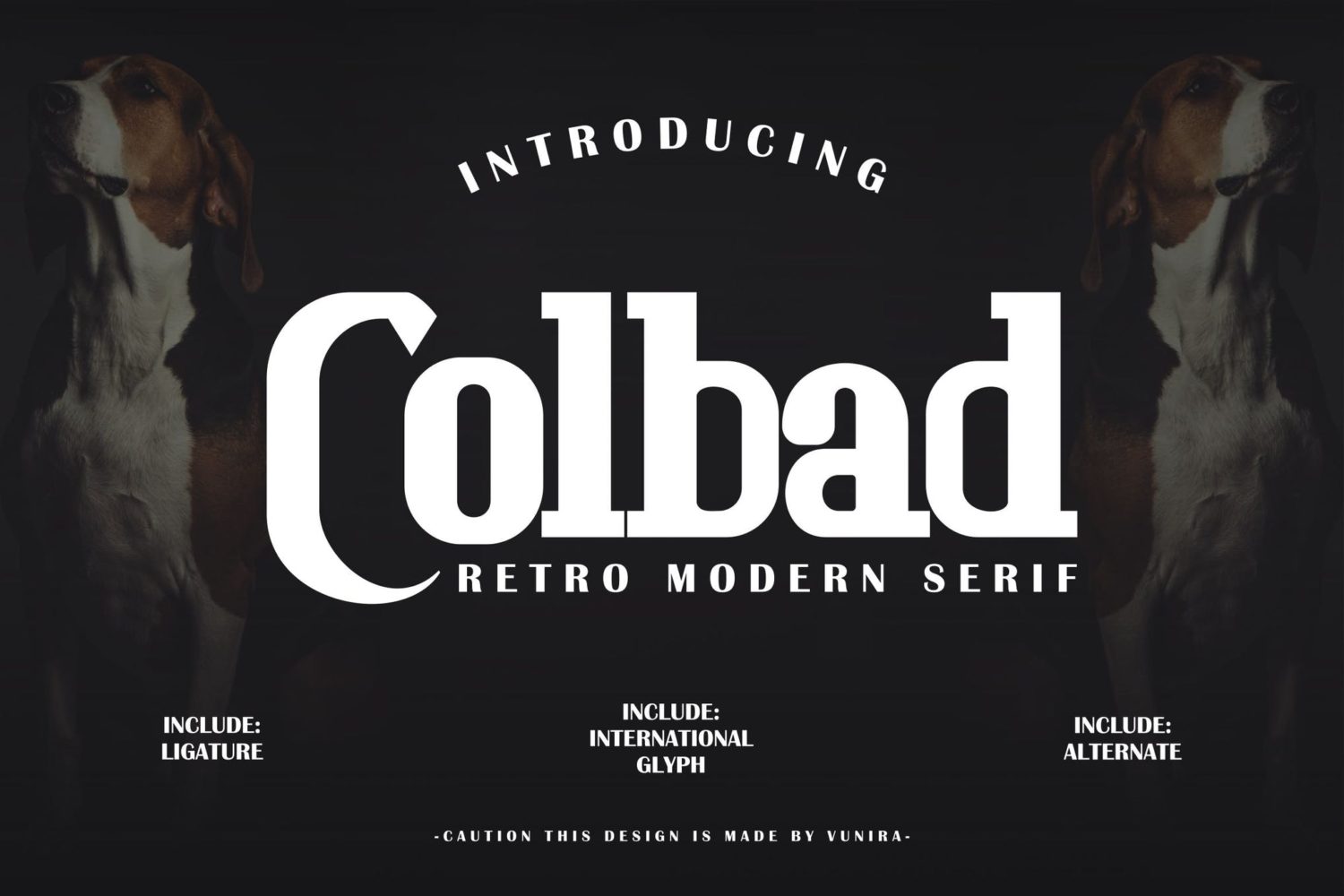 Colbad is a calligraphy style font that adapts the serif design into an eye-catching branding superstar. Well suited to present-day business branding tasks, as well as looking quite stylish as a signage option, the font excels at adding that calligraphy modern professional feel to your documents.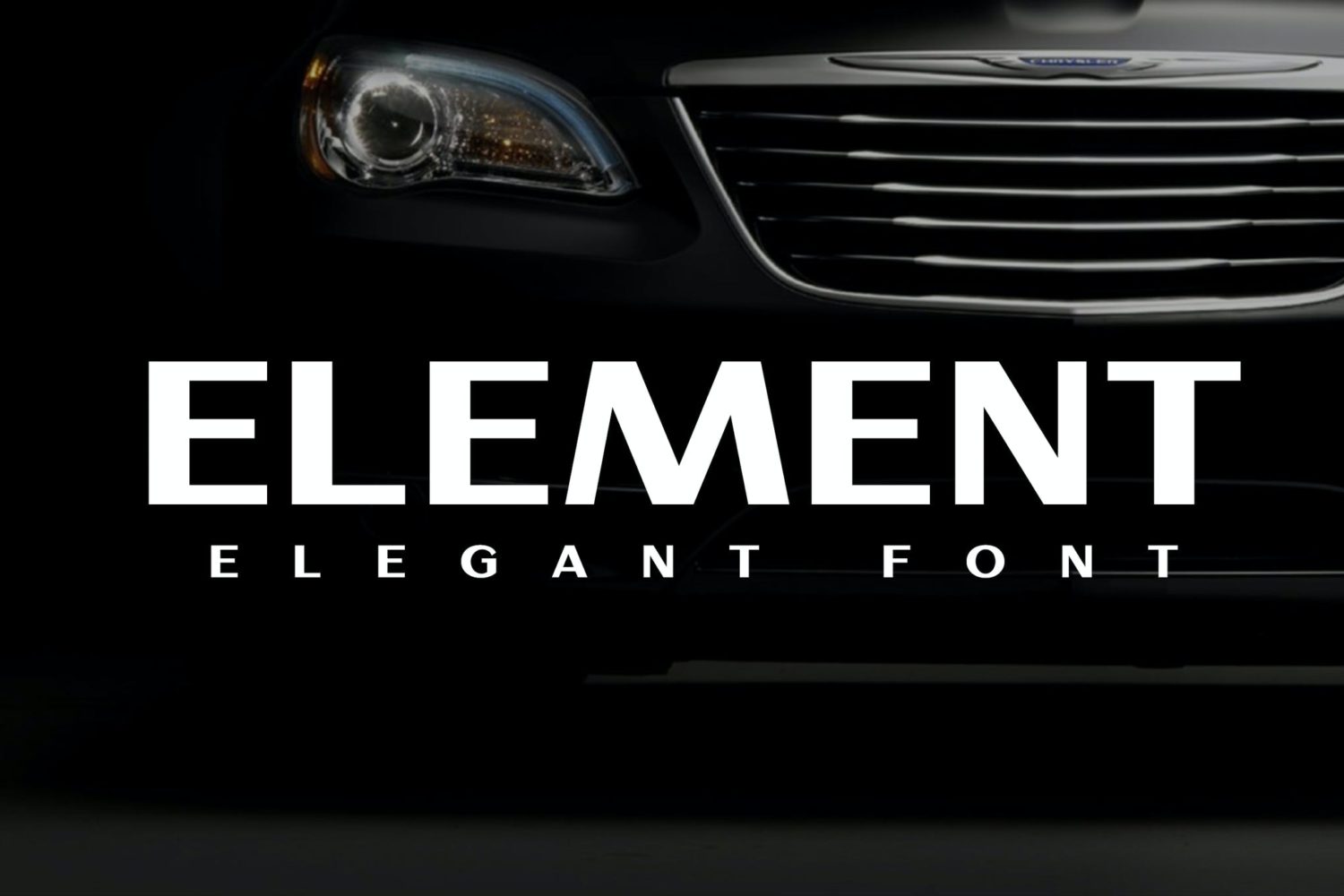 When it comes to elegant business fonts, Element is up there with the best. Employing an easy to read, wide-spaced minimalist design that is well suited to titles, covers, magazines, and advertisement tasks, the font's style is best suited to an all-capital bold approach.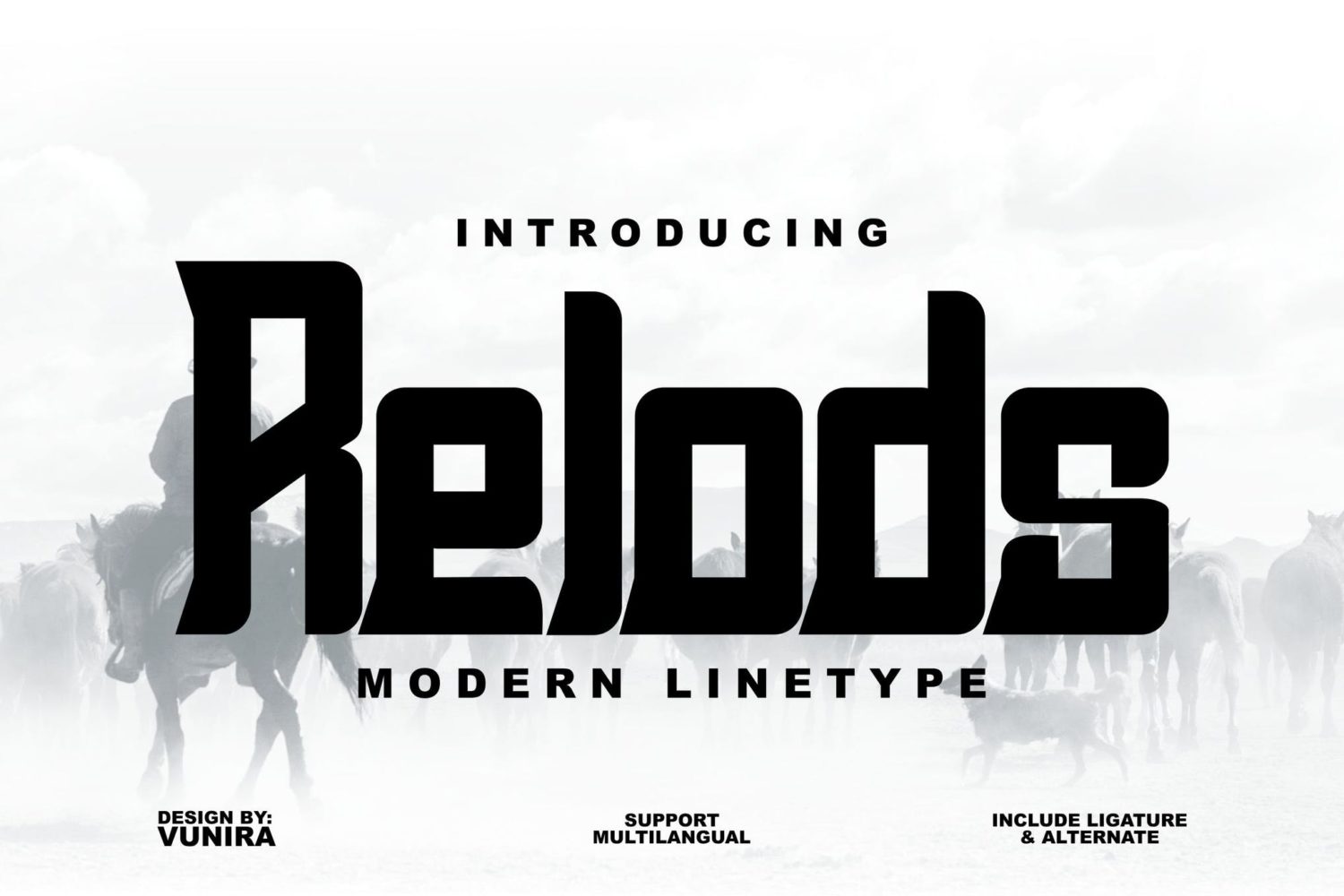 Relods is one of the most popular business fonts for branding. Providing a calligraphy inspired style that is perfect for branding, advertising, business cards, or presentation tasks, the font comes with a wealth of Open Type features and is a highly flexible option for professionals of any capacity.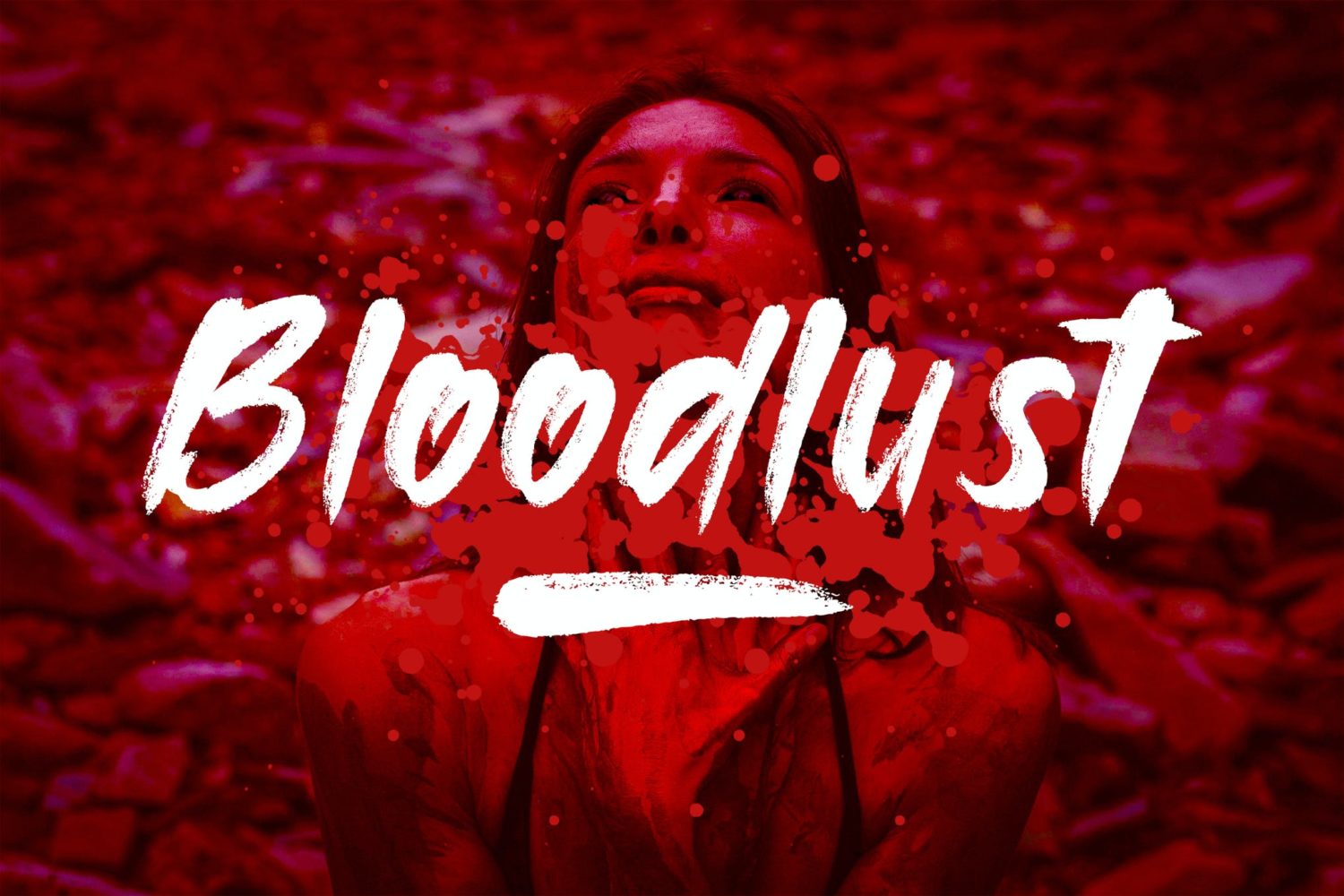 When it comes to branding, advertising, and marketing tasks, you often need to encapsulate a style that exemplifies the unique personality of the product. Bloodlust is exactly that; inspired by a brush-stroke design, the font is well suited to those tasks that need a little extra flair.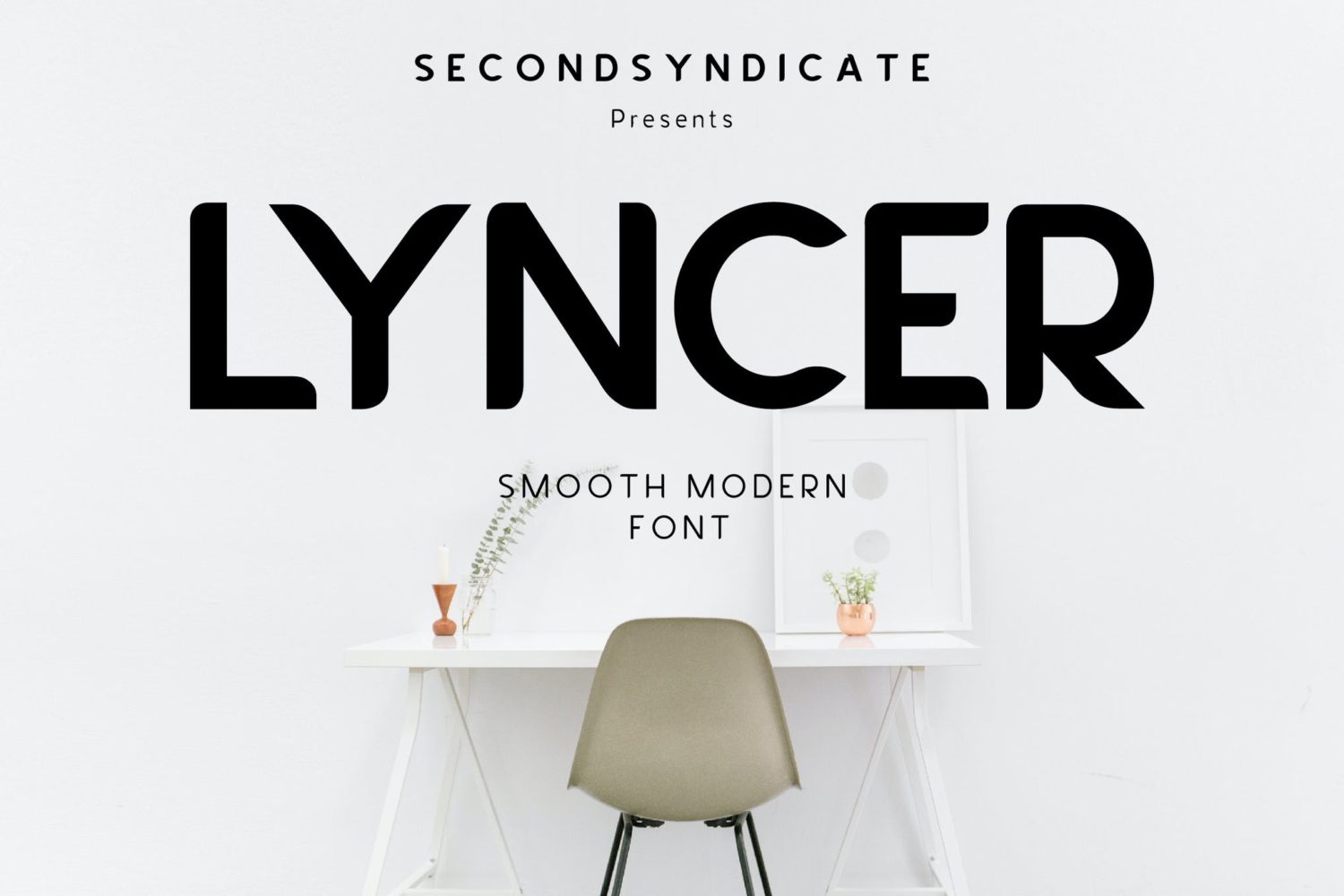 Lyncer is designed as a modern wide-spaced business font that is highly adaptable to many professional applications. Using thick, defined, easy to read line design, the font excels at that quiet professional feel. Great for branding body content, business cards, or internal documents.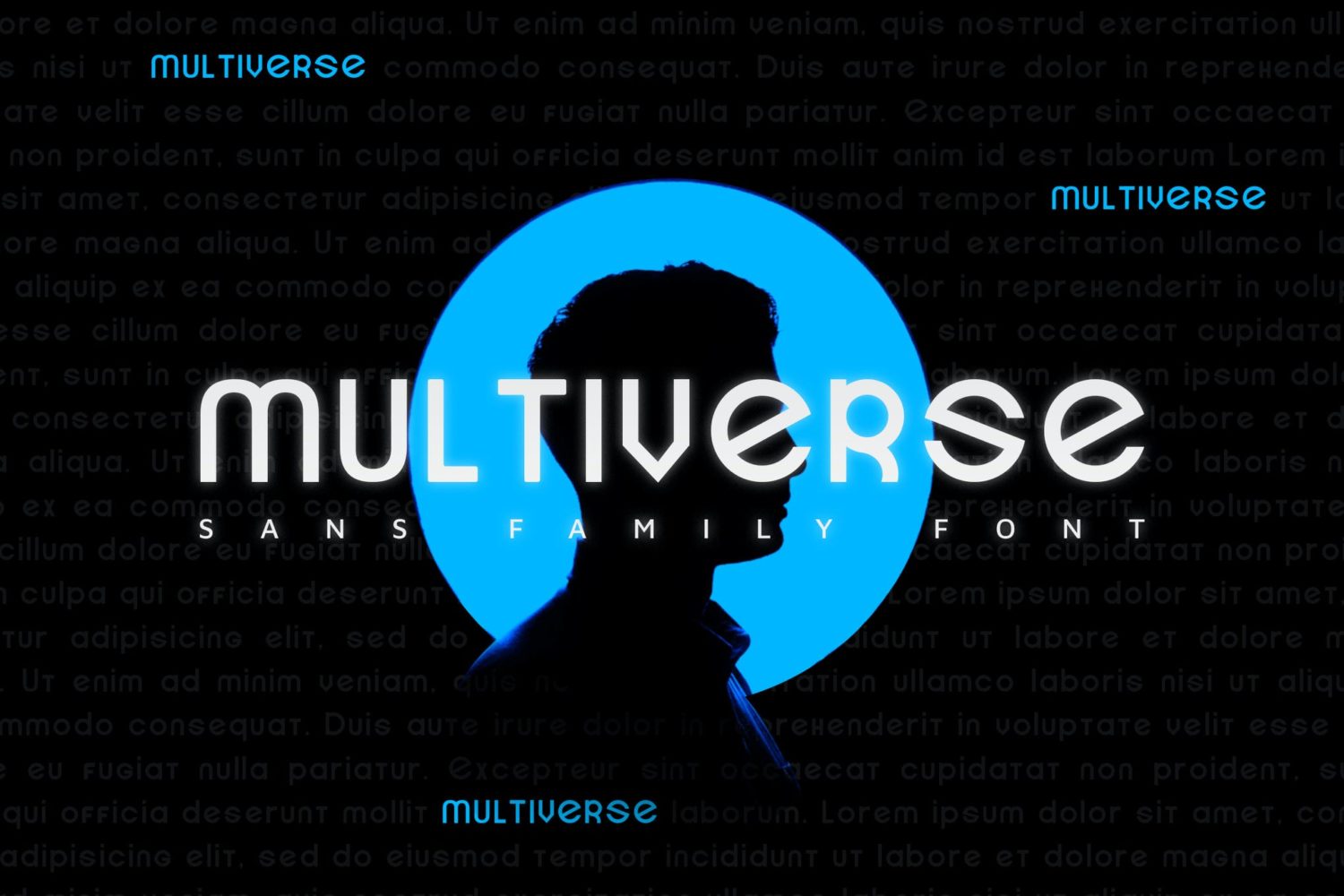 Multiverse is a hyper-stylized adaptation of the sans serif typeface, which uses uniquely crafted characters to provide a very retro sci-fi branding feel. The font is well suited to business cards, presentation documents, and specific advertising and marketing designs that wish to capture that quiet techno-professional feel.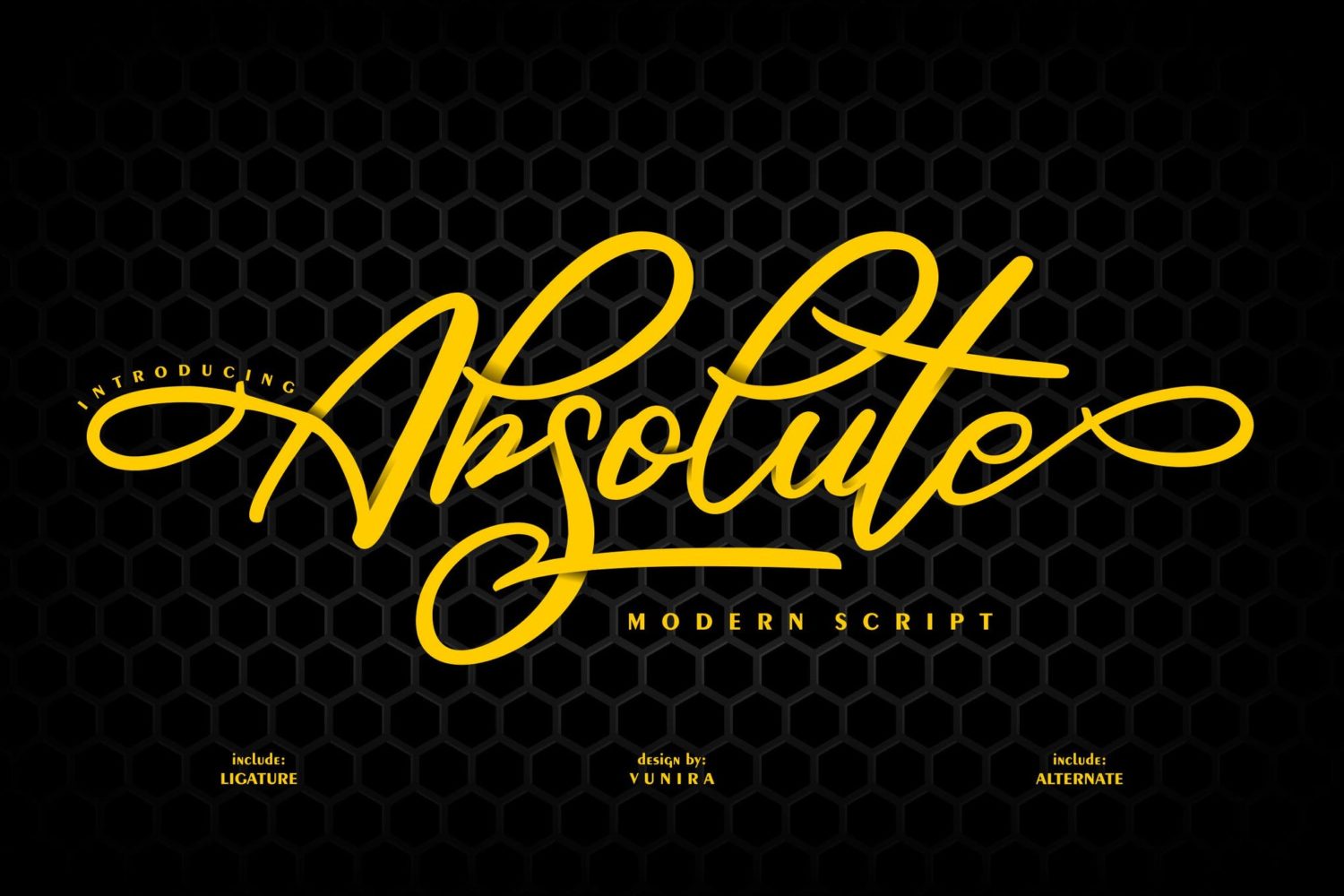 Created with a calligraphy-inspired style, Absolute excels at unique business branding undertakings. Well suited for headings, business cards, and specific branding, advertising, and marketing designs, Absolute help bring style to your work, and catch the eye of potential customers and clients.
Free Best Business Fonts 2023
Now let's take a look at a few of the best free fonts for business.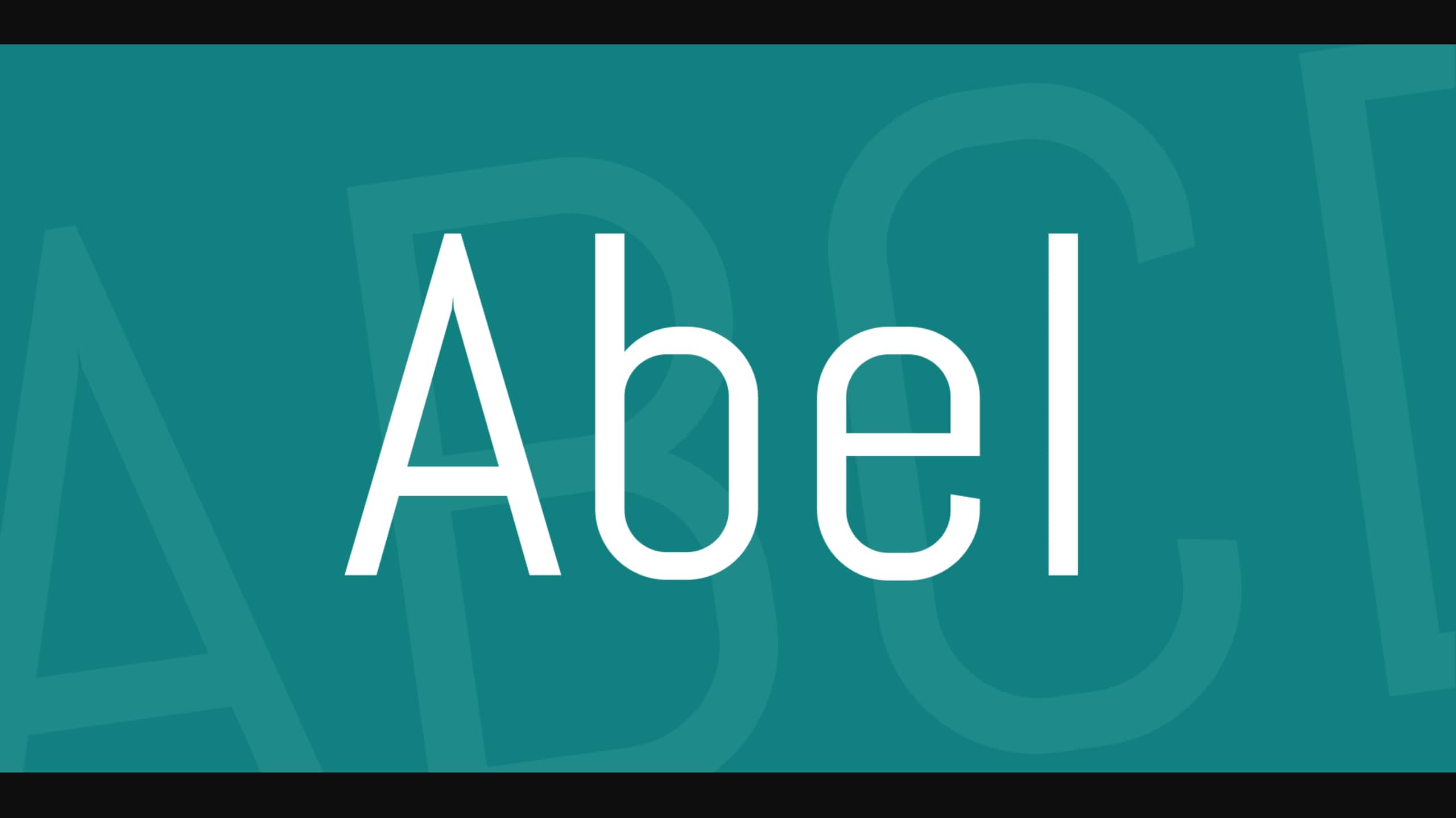 Abel was designed as a modern interpretation of the well-known sans serif typeface. With a quietly adapted stylization, giving it a range of angled terminals and spiked stems, the font is well suited for the minimalist corporate style approach.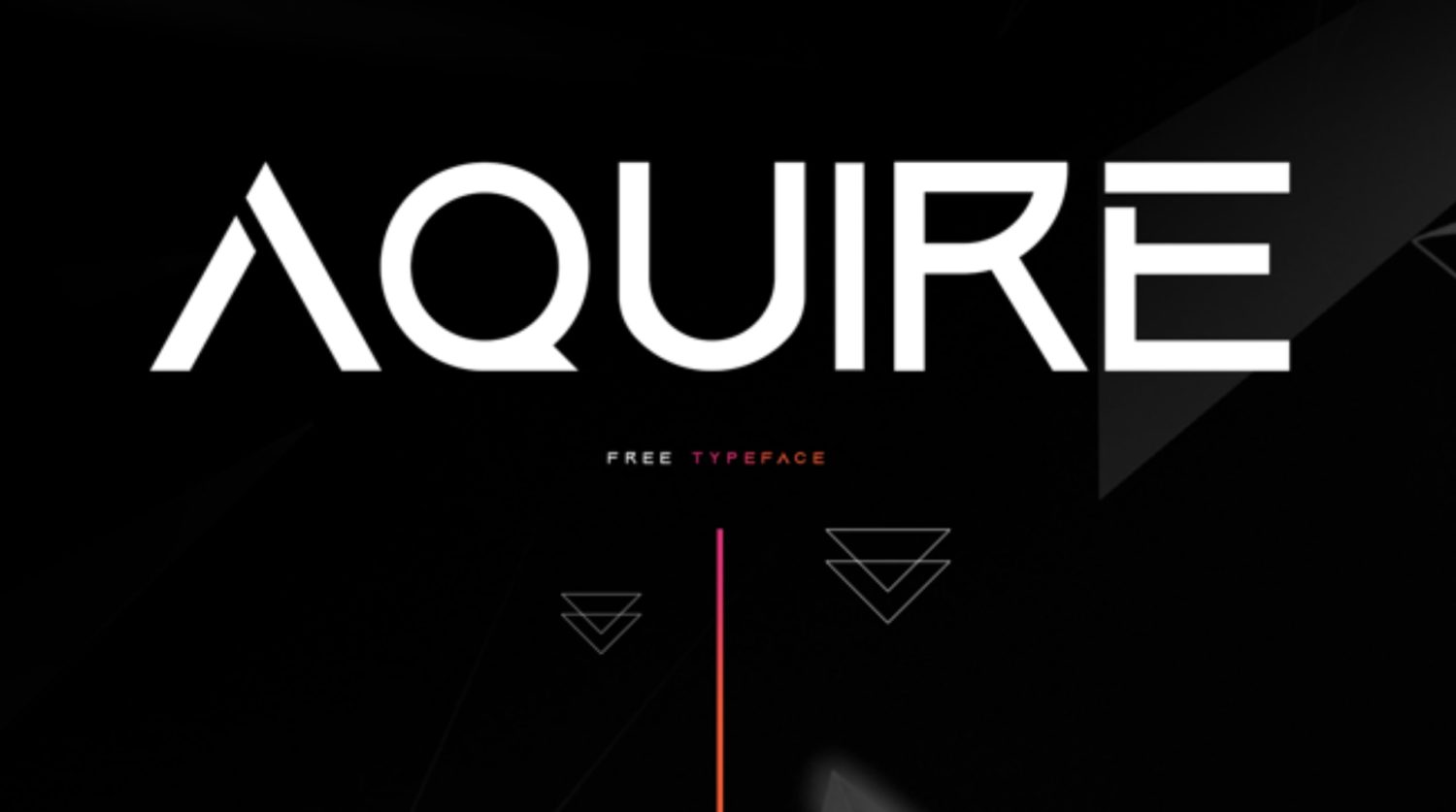 Aquire is a three-weight typeface that is ideal for specific branding endeavors. If you're looking to set your branding apart, whether that be on logos, a magazine cover, headlines, or other high-end branding projects, Aquire offers a unique sci-fi style visual that is hard to beat.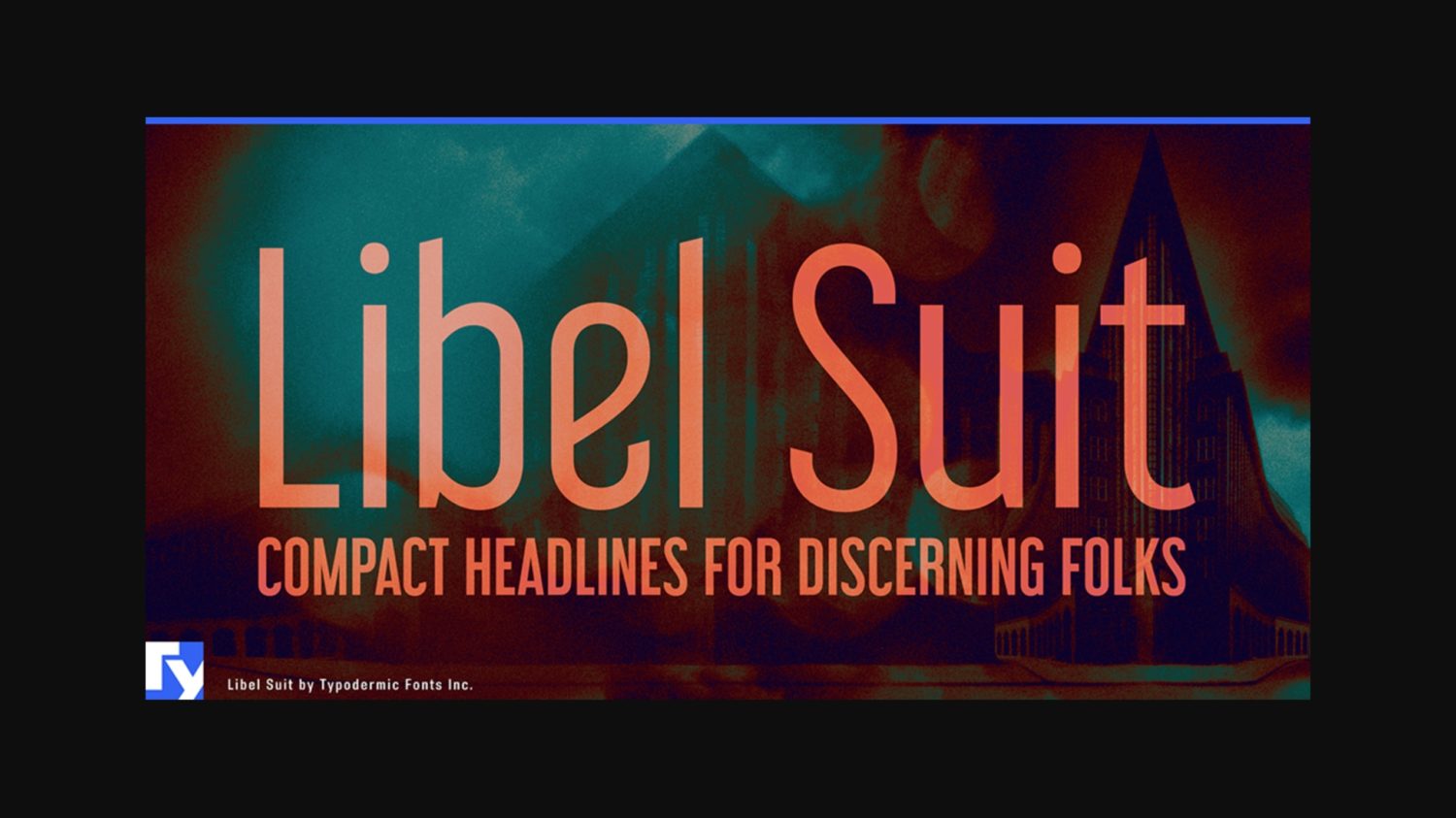 Libel Suit is a uniquely narrow modern design, adapting the sans serif typeface to bring us one of the best free fonts for businesses out there. It is highly adaptable, well suited to branding tasks, but also fits right in with regular office use as well, without being too flashy.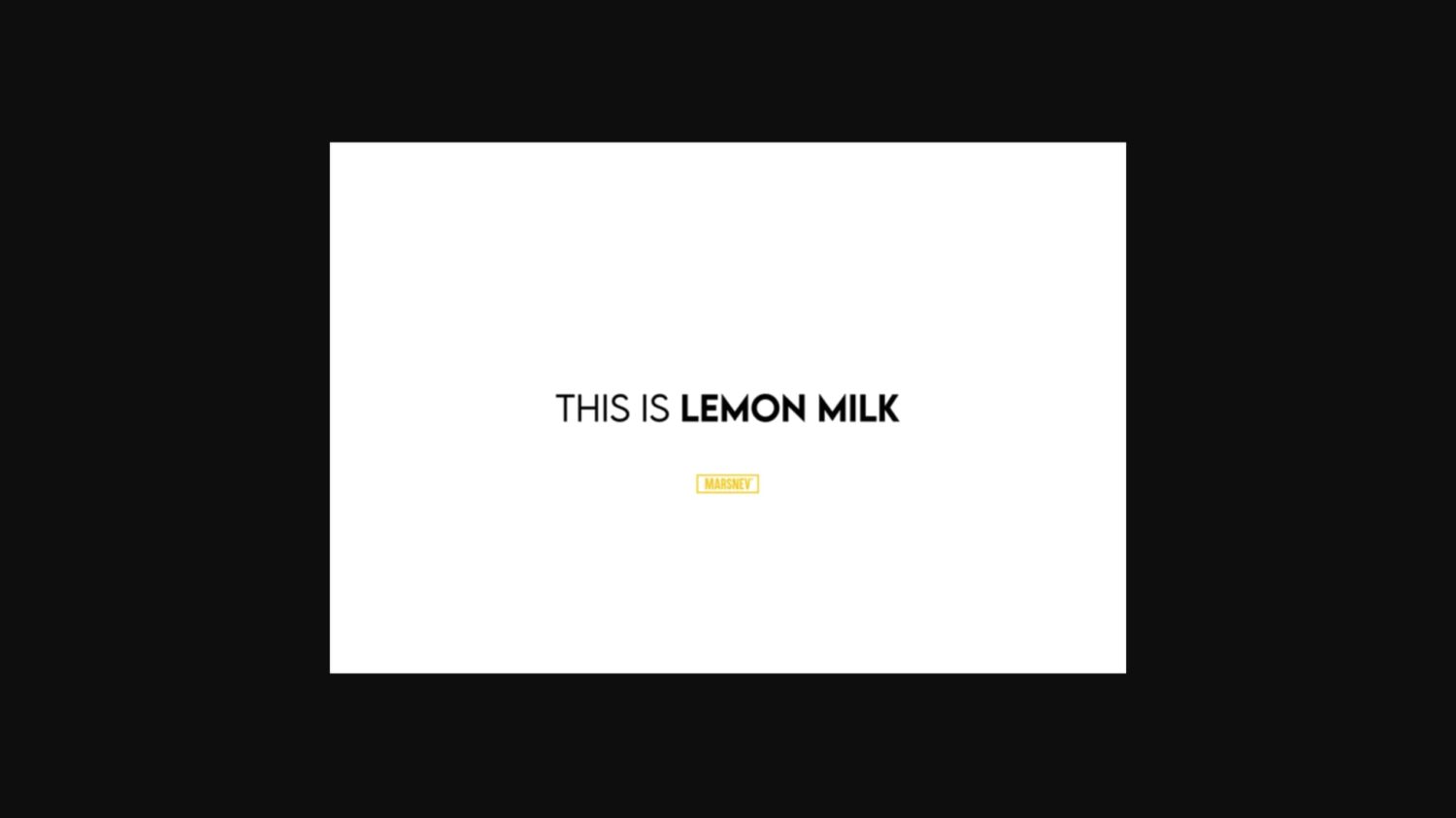 Some of the best fonts for business are the ones that strive for simplicity, and that is Lemon Milk. A uniquely minimalist font inspired by a sans serif typeface, well suited for those looking for an easy to read, yet stylish option for their daily business needs.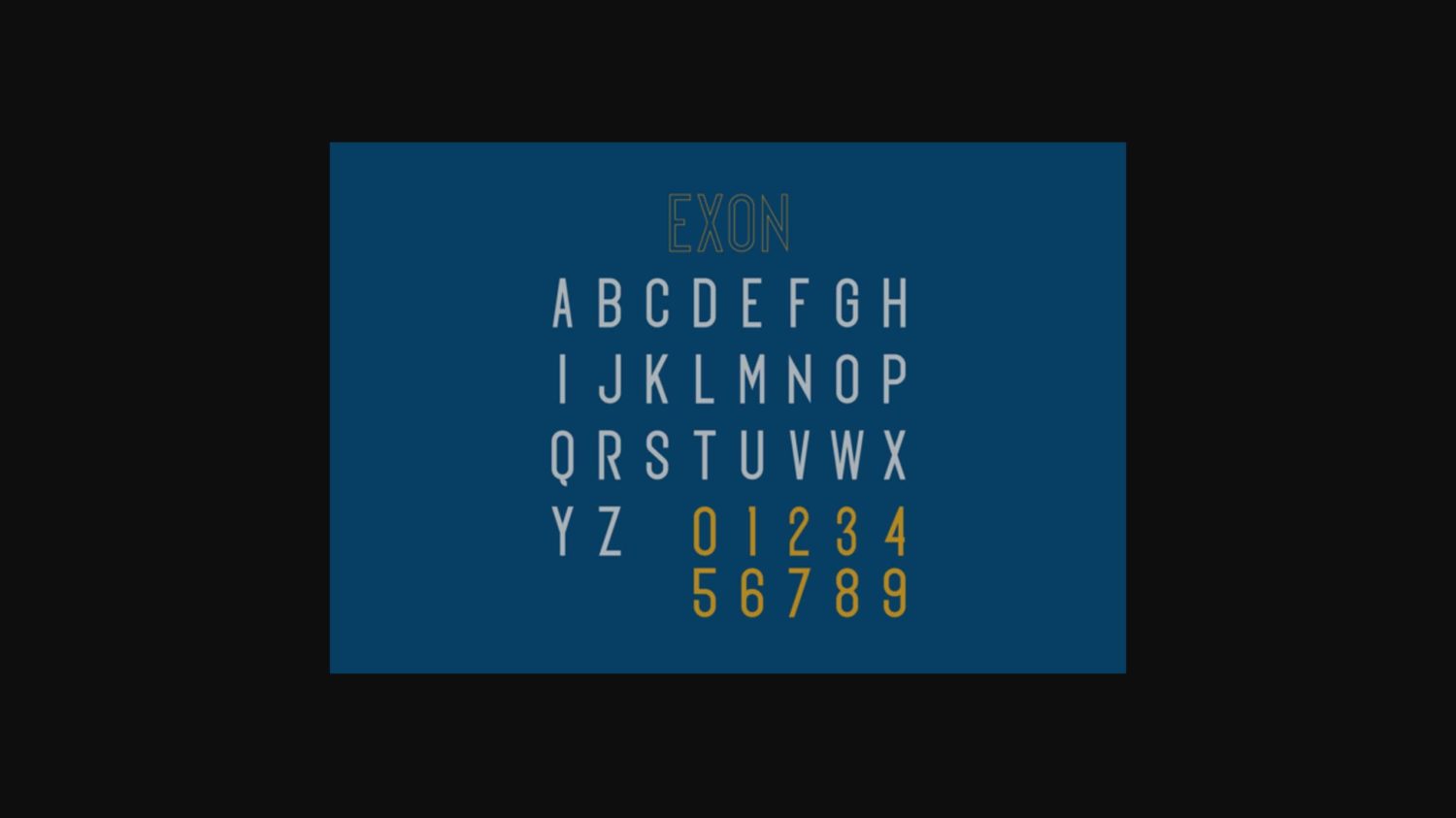 Exon font is a clean and crisp professional business font that can be applied in almost any professional capacity. With an elegant, but not overly flashy design, you can use Exon for branding, advertising, business cards, or just general internal documents. The font also comes with an outline option, which is a nice touch.
Finding the Best Business Fonts Has Never Been Easier
Whether you need a font to really make that marketing push pop, or your business card make a potential client give you a call, or that presentation to leave a lasting impression, there is a font for it all.
Make the right choice, and start dressing up those words today with some of the most popular business fonts out there!