30+ Best Elegant PowerPoint Templates (Free & Pro) 2023
When it comes to giving any presentation, there is value in an elegant approach. This provides you with an air of professionalism, and authority, over the information you're presenting. Or, for many people, it simply looks good, which has value in itself.
Yet finding good looking elegant PowerPoint templates can be a struggle. With so many presentation formats out there to choose from, how do you quickly zero in on the ones that use an elegant design?
To save you time, and stress, we've decided to compile a range of premium and free elegant PowerPoint templates making sure to present a wide range of aesthetic styles for you to choose from.
No matter if you're looking to present a professional presentation, or simply draft up a creative one, you'll find an elegant presentation template on our list that suits your needs.
Read on to see our list of the best elegant PowerPoint templates!
Get everything you need to give the perfect presentation. From just $16, get unlimited access to thousands of PowerPoint presentation templates, graphics, fonts, and photos.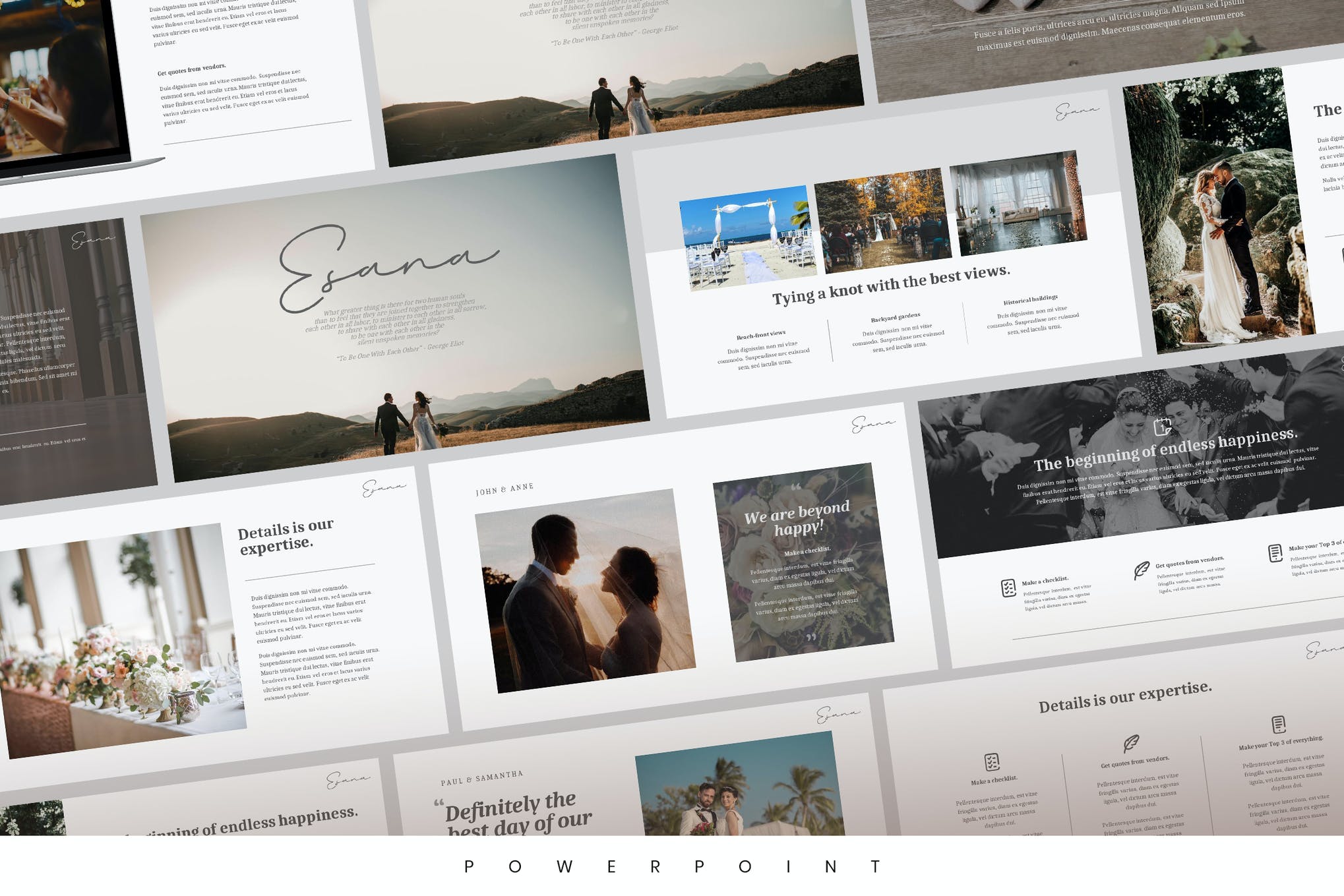 Esana is a gorgeously designed PowerPoint template guaranteed to help you seal the deal you've worked really hard for. It features 30 sophisticated, and classy slides, with smooth transitions, and easy to customize elements. When it comes to the best elegant PowerPoint templates, Esana stands at the top of the league.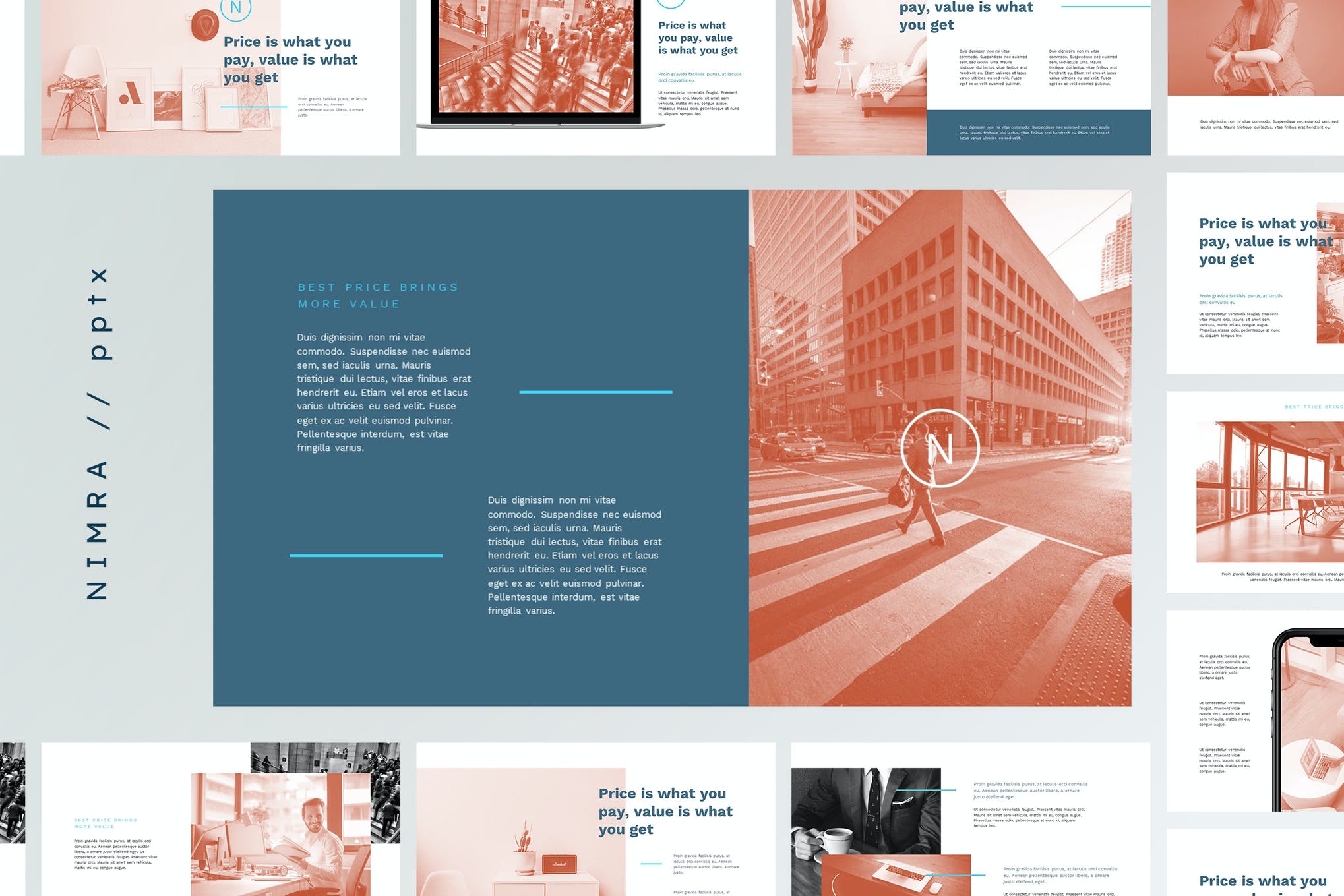 An excellent contender for your cash, Nimra is a painstakingly created PowerPoint template with slides that are sure to draw your the attention of your audience at a glance. Featuring 30 unique, and custom slides, Nimra is an elegant PowerPoint template worthy of being added to your shortlist.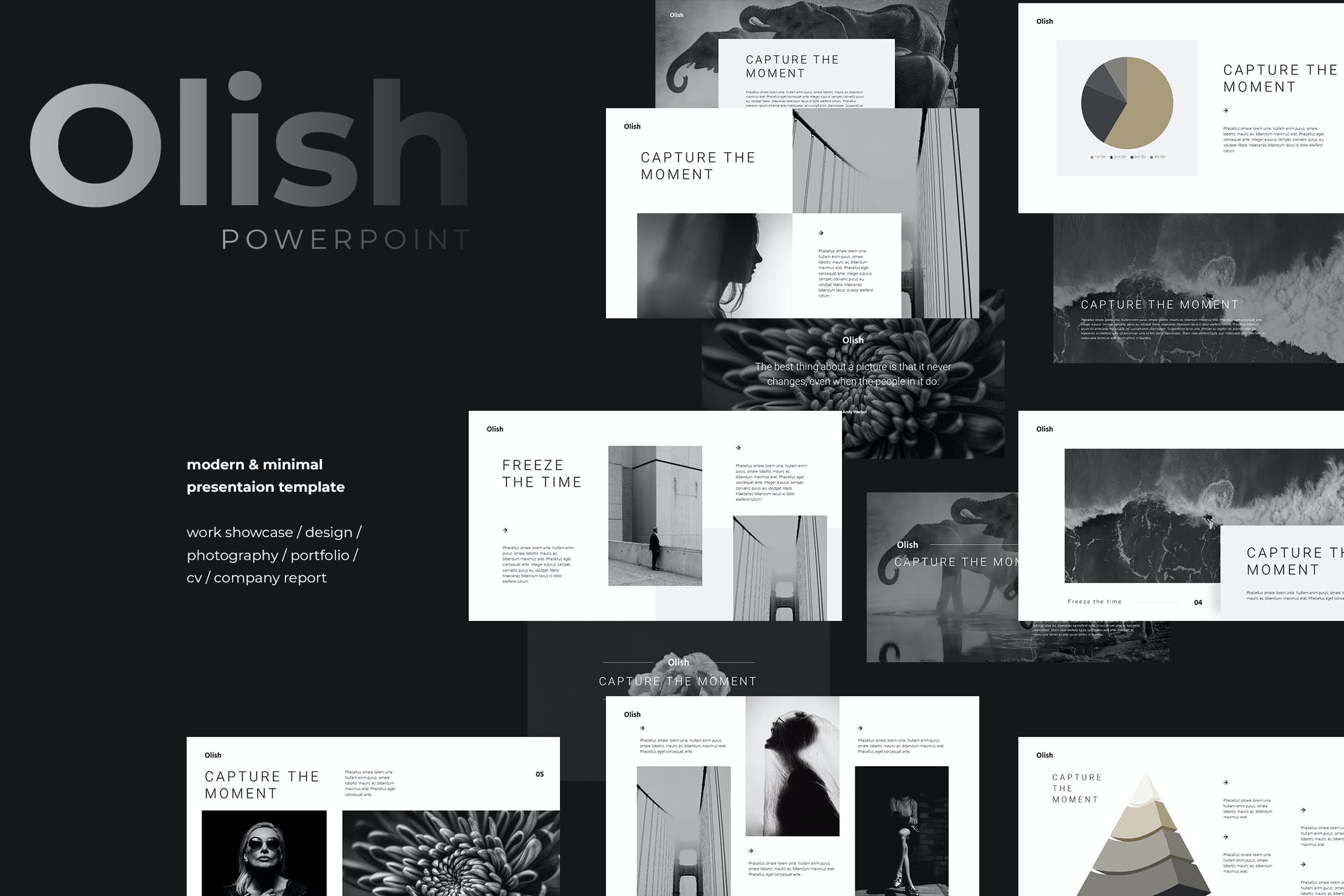 Olish is an outstanding PowerPoint template perfectly fitting to businesses that want their presentations to appear upscale, and chic. With a minimal, and modern design, Olish is one item that we wholeheartedly recommend when it comes to the best elegant PowerPoint templates.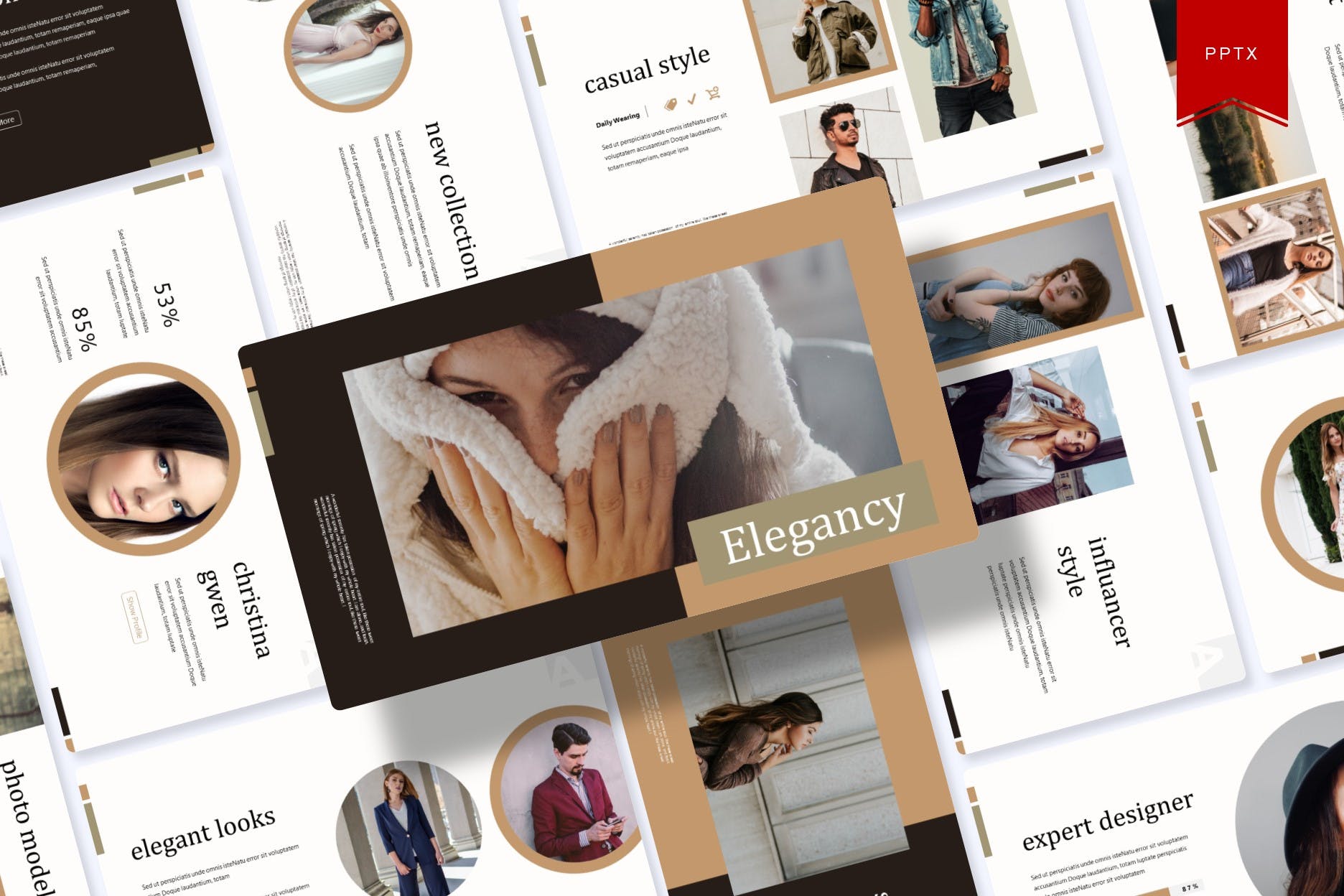 The Elegancy PowerPoint template is a perfect example of an elegant presentation format done right. The slide designs are gorgeous and present an almost regal aesthetic. The template provides you with one hundred and fifty total custom slides, spread across five different iconic theme choices.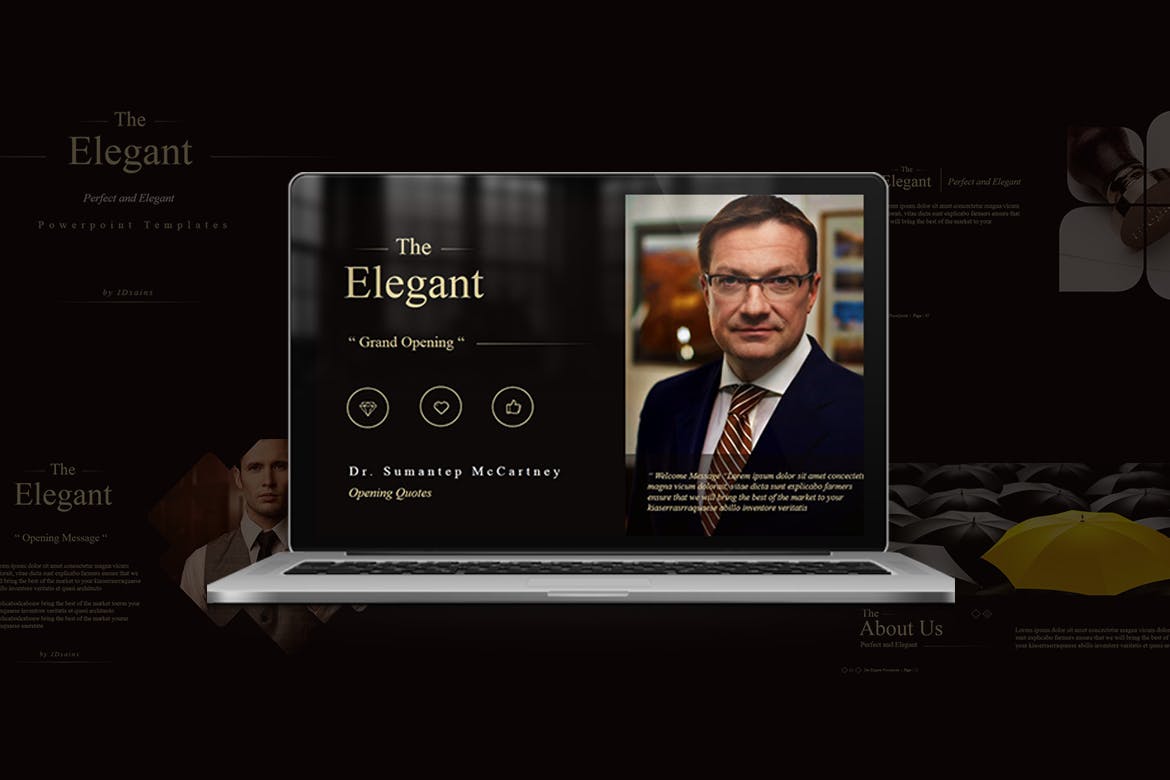 The Elegant is an ultra-modern and professional business PowerPoint template. It uses a clean style that will be well suited for corporate use. It provides an absolutely massive range of over one thousand different custom slides, with ninety main master slides to choose from. A gold standard in elegant presentation templates.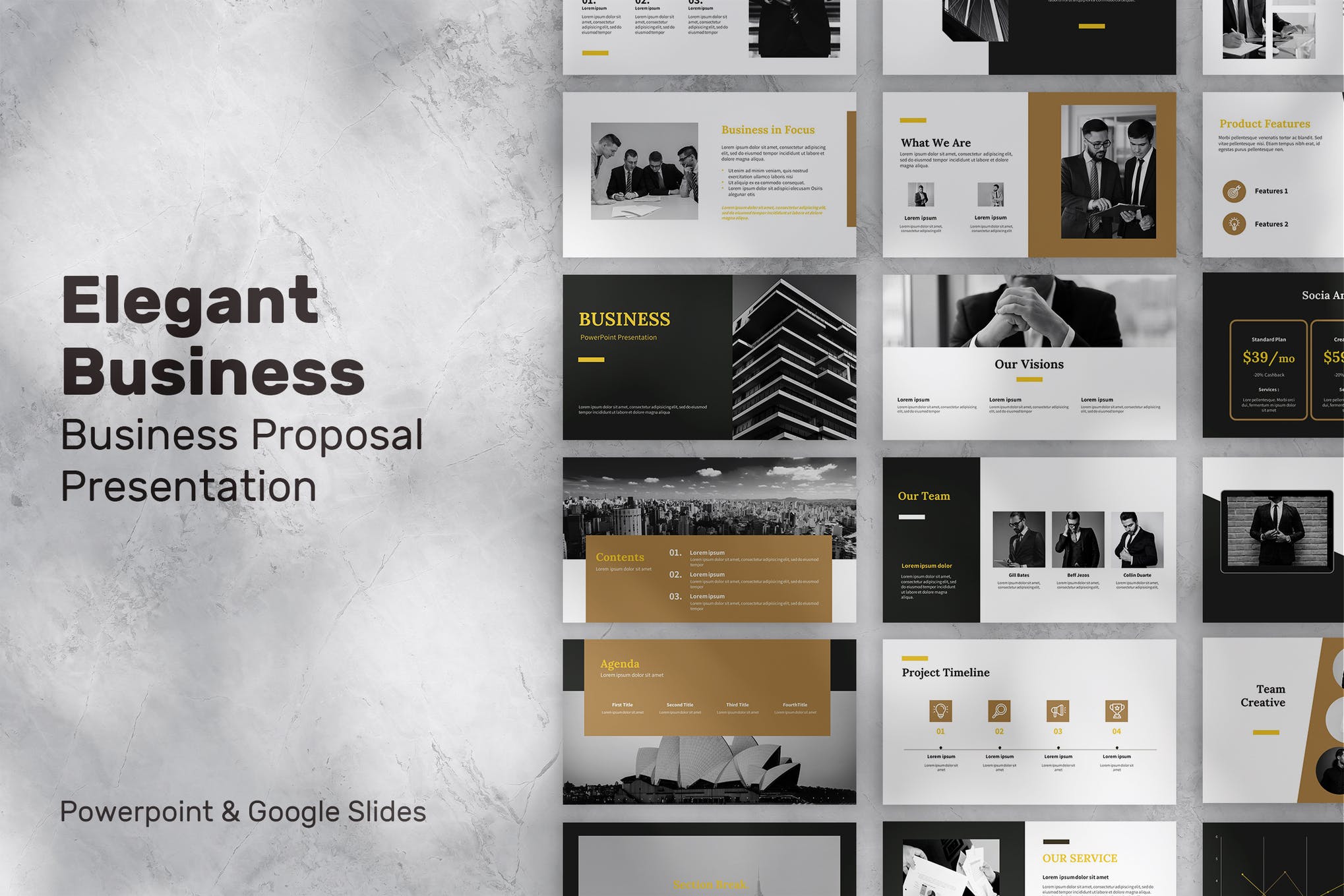 Bring a touch of gold to your presentation with the Elegant Gold Presentation PowerPoint template. A beautifully designed presentation format that uses a minimalistic approach to its slide designs. The template provides you with twenty unique slides, each tailored towards business presentation applications.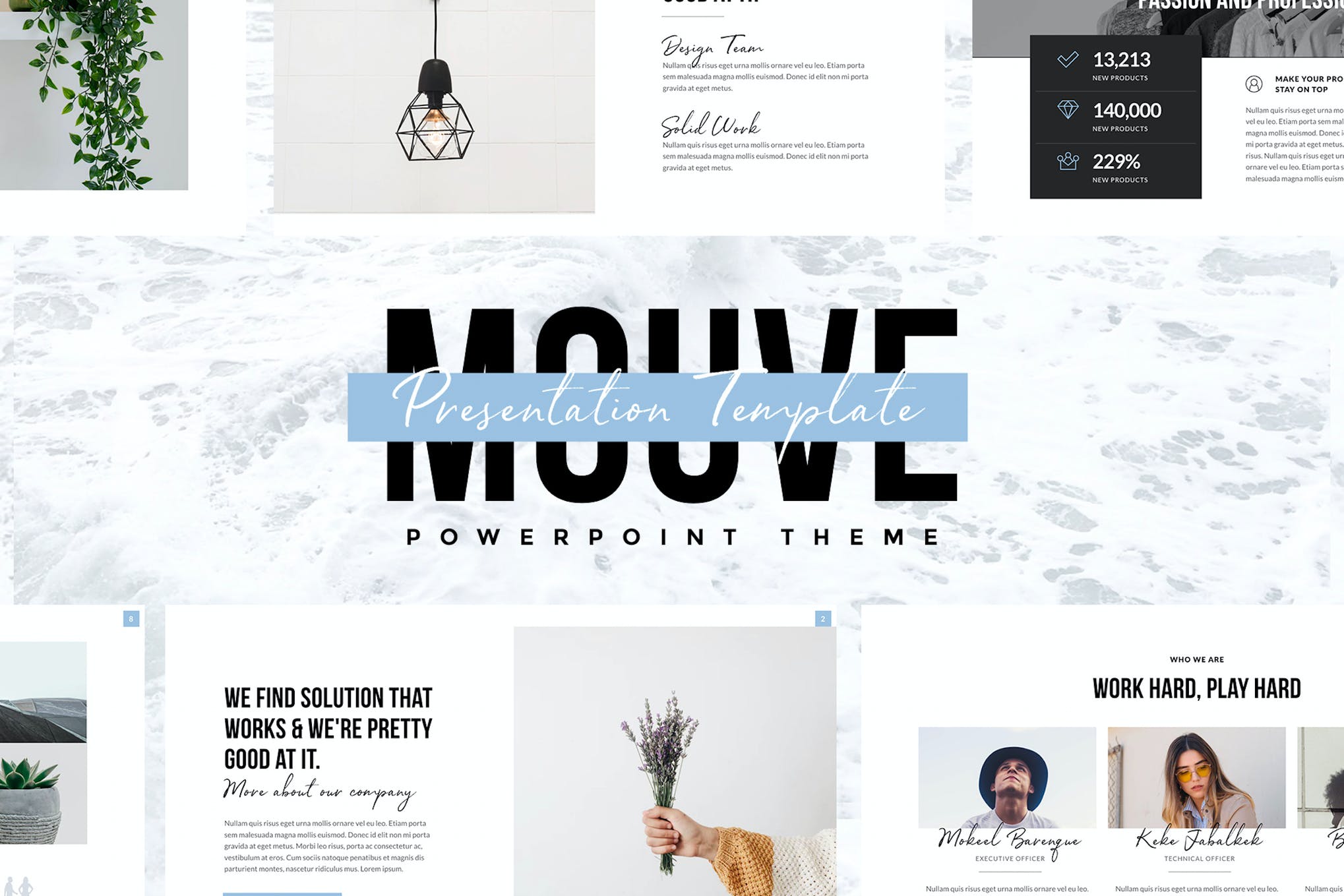 MOUVE provides a great balance between elegance and minimalism. An expertly designed multi-purpose presentation format that doesn't try too hard to be flashy or attention-grabbing. The template provides you with fifty custom slides and a wide range of customization options.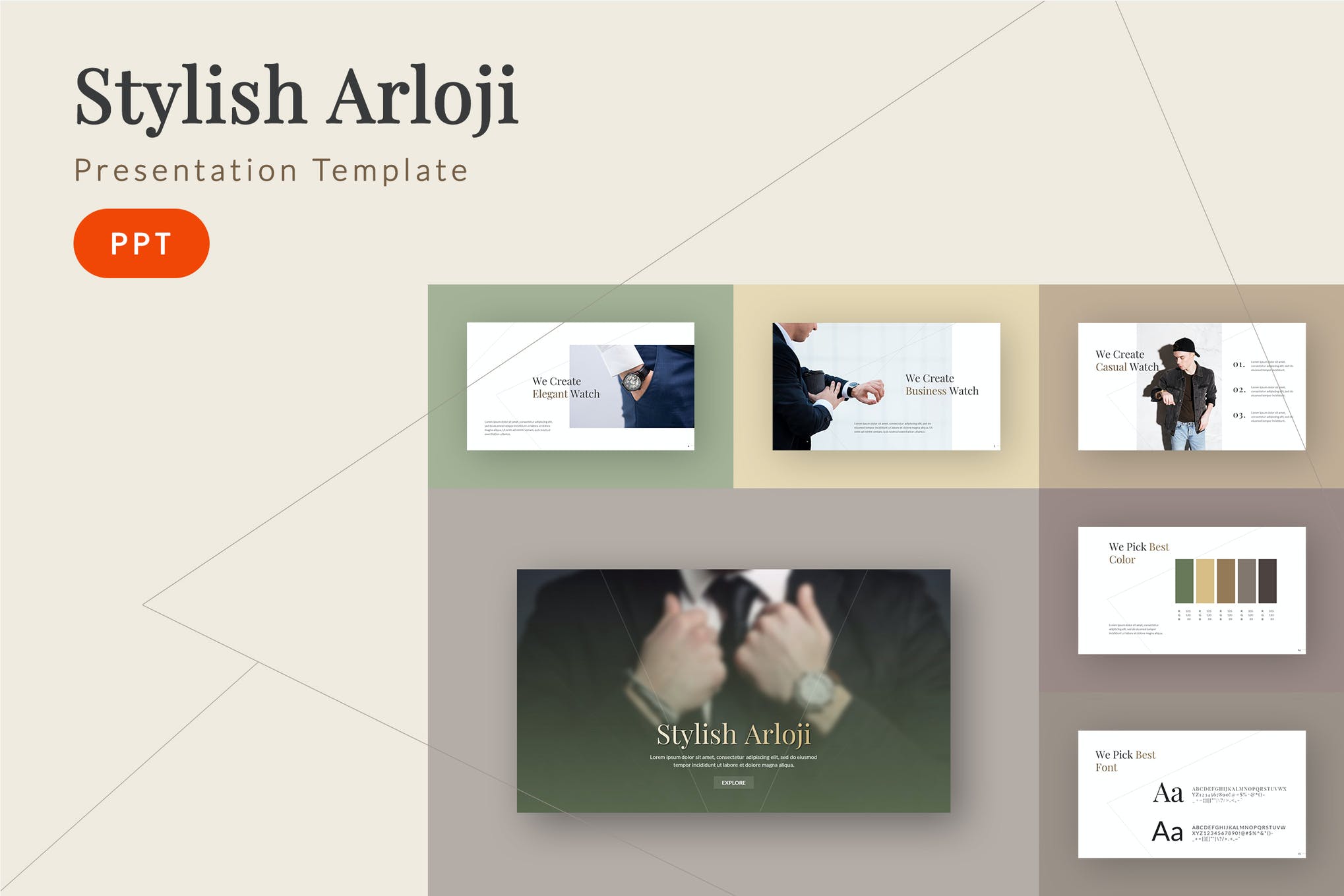 Arloji is a unique presentation template, using a mixture of elegance and functionality to provide you with an incredibly versatile template. The template is made up of over fifty different slide designs, a range of master slides, and much more!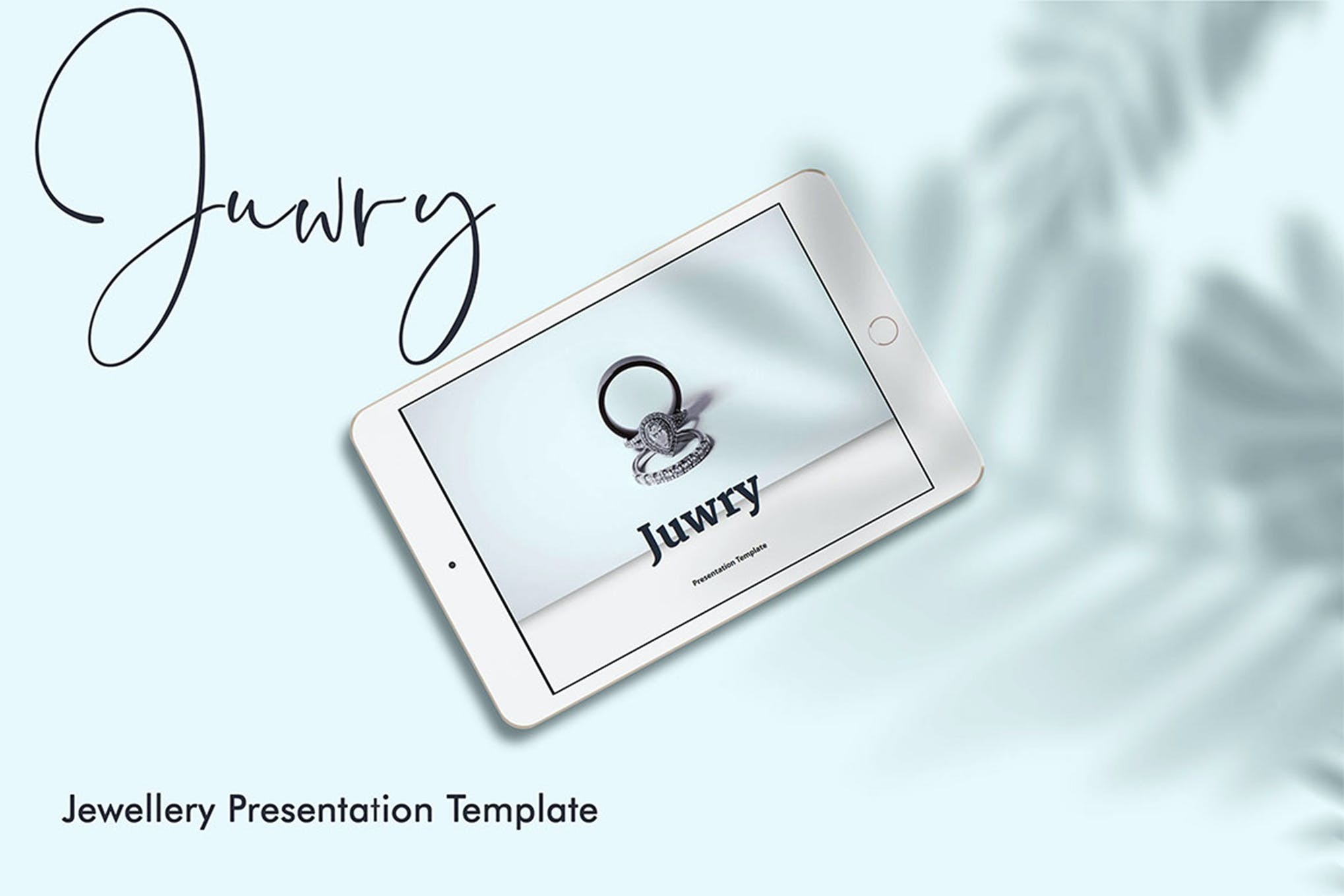 Juwry is an elegant and beautiful presentation template. Providing you with gorgeous hand-drawn slide designs, and soft calm color choices. The template comes with a range of custom slides, a free font pack, and even a selection of themes to choose from. Allowing you to tailor the template to your personal needs.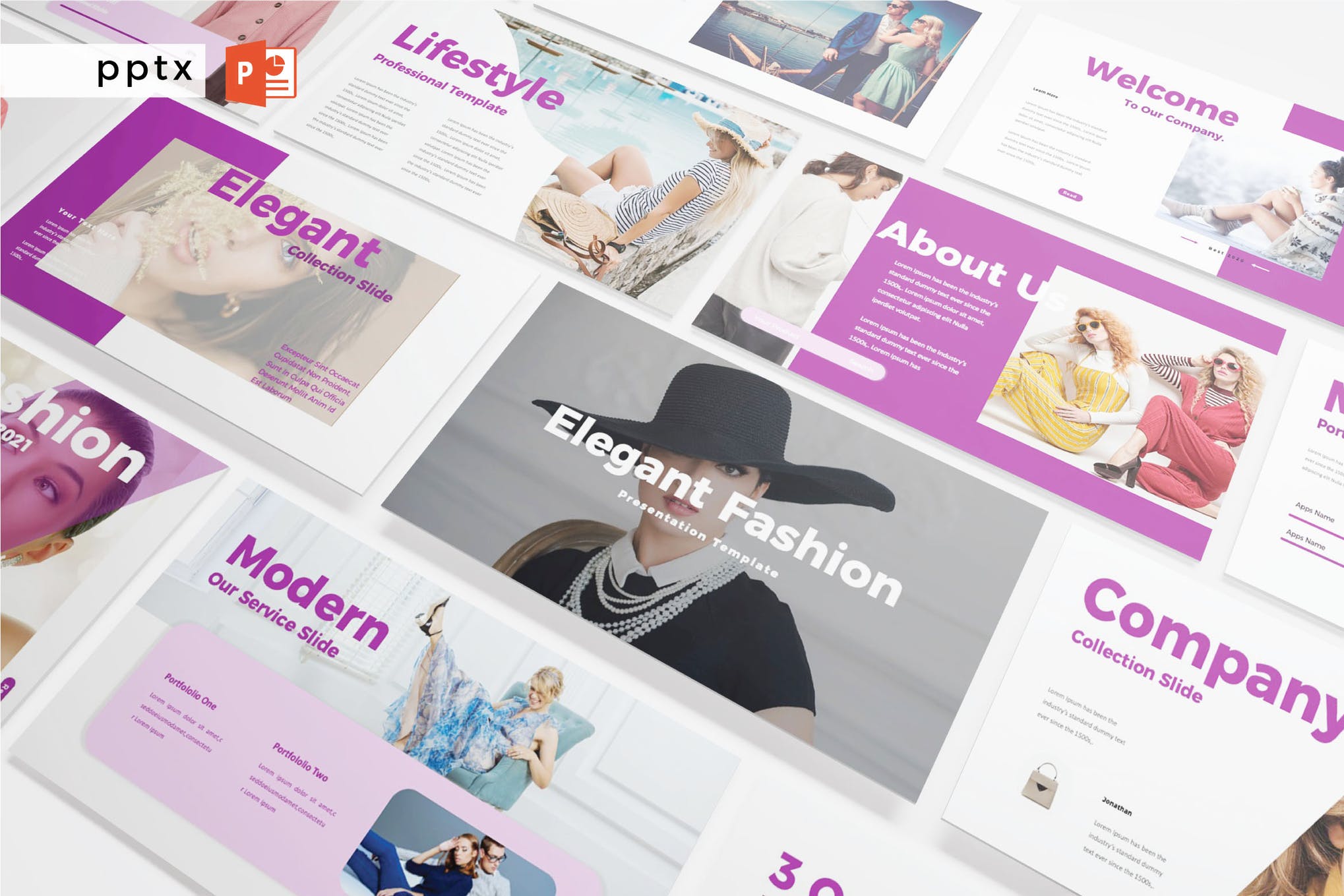 Looking to create a fashion presentation? Then look no further than the Elegant Fashion presentation format. A beautifully designed template that comes with over one hundred and fifty different slides, spread across five iconic theme choices.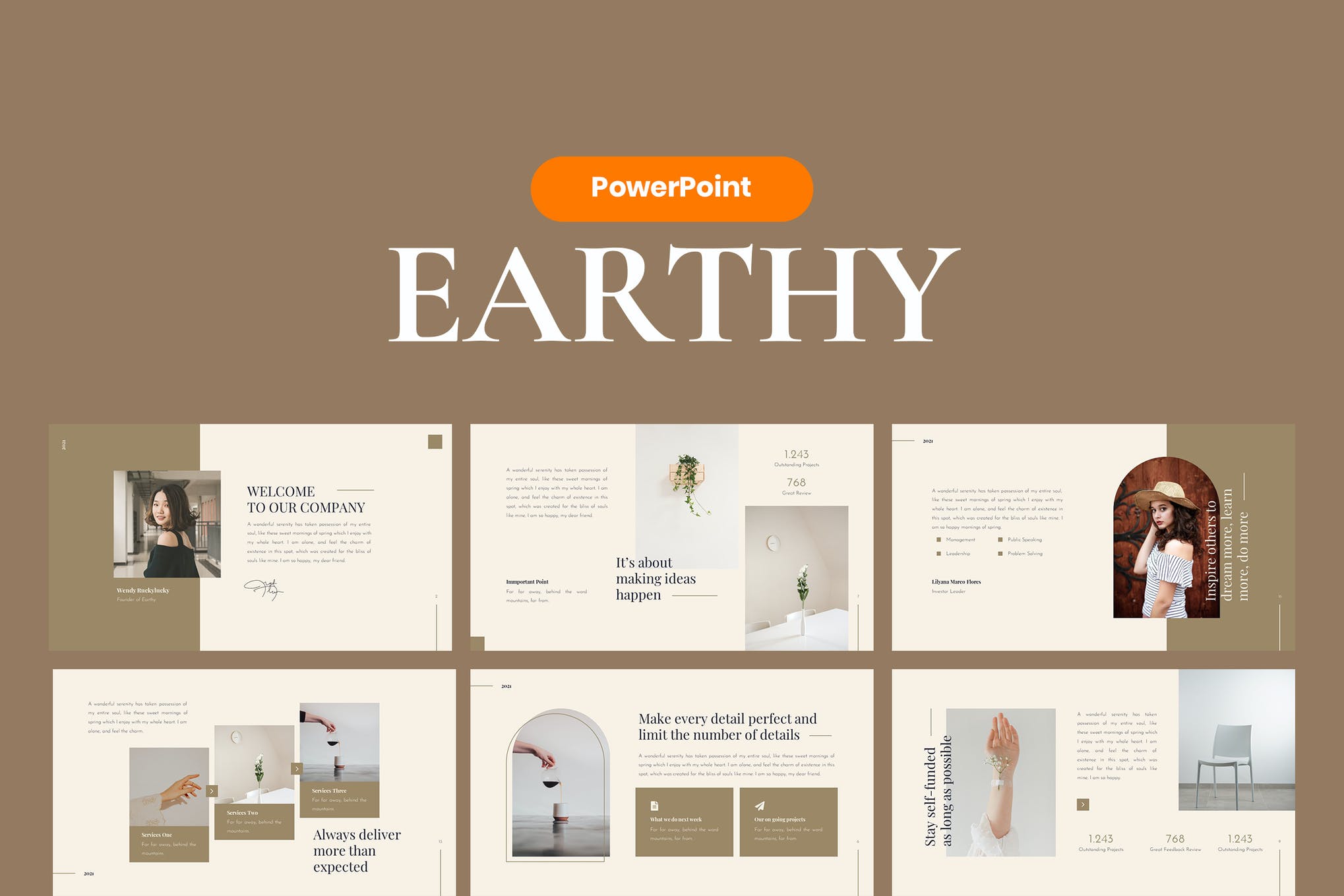 Get back to your roots with the Earthy Elegant PowerPoint template. A soft brown mixed with a touch of regal beauty, this template provides you with a range of thirty unique custom slides, light and dark themes, and much more!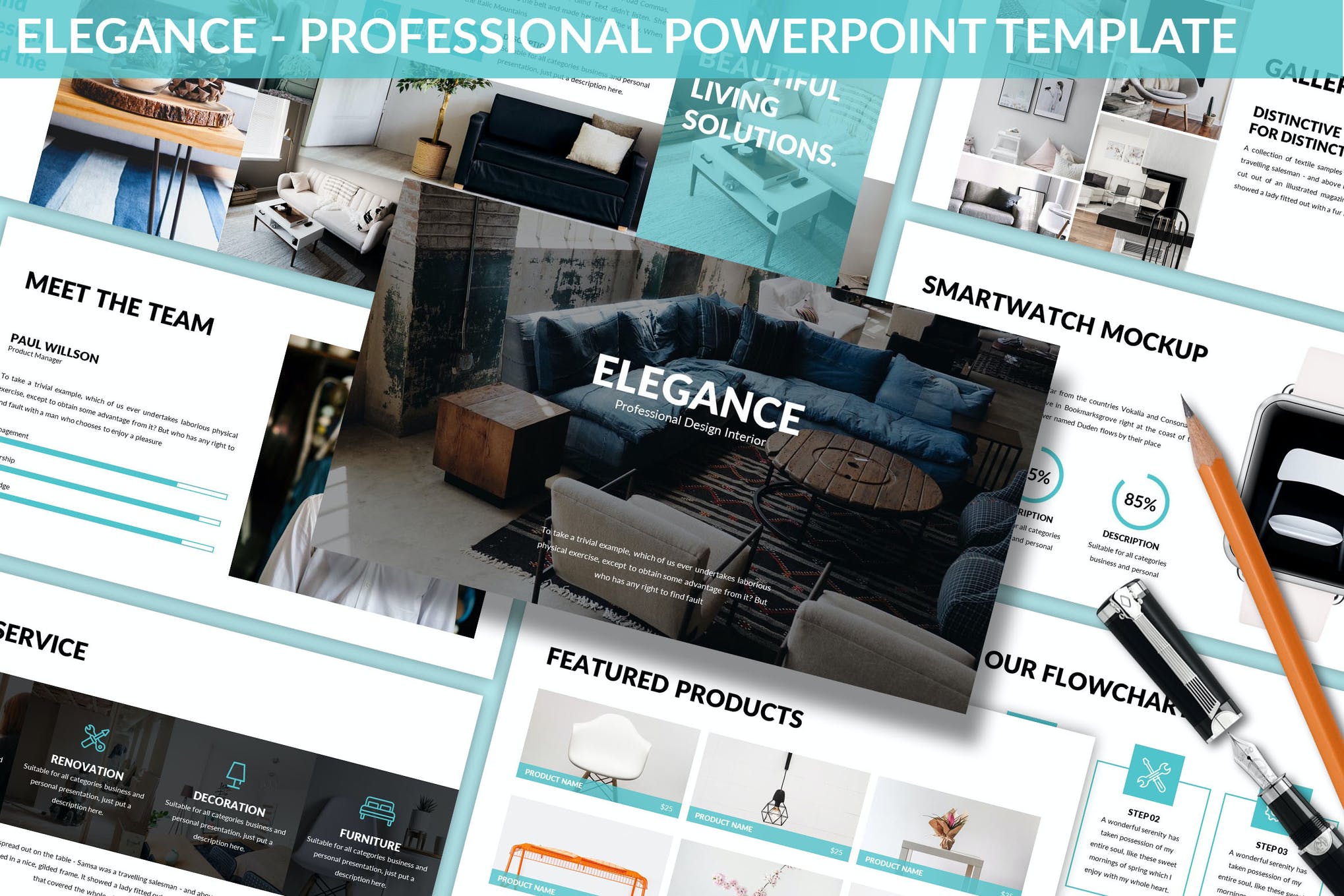 Elegance is a professional PowerPoint template that isn't trying to do anything too flashy, which is a good thing. It provides a clean and neat presentation format, equipped with a range of custom slides tailored towards multipurpose presentation.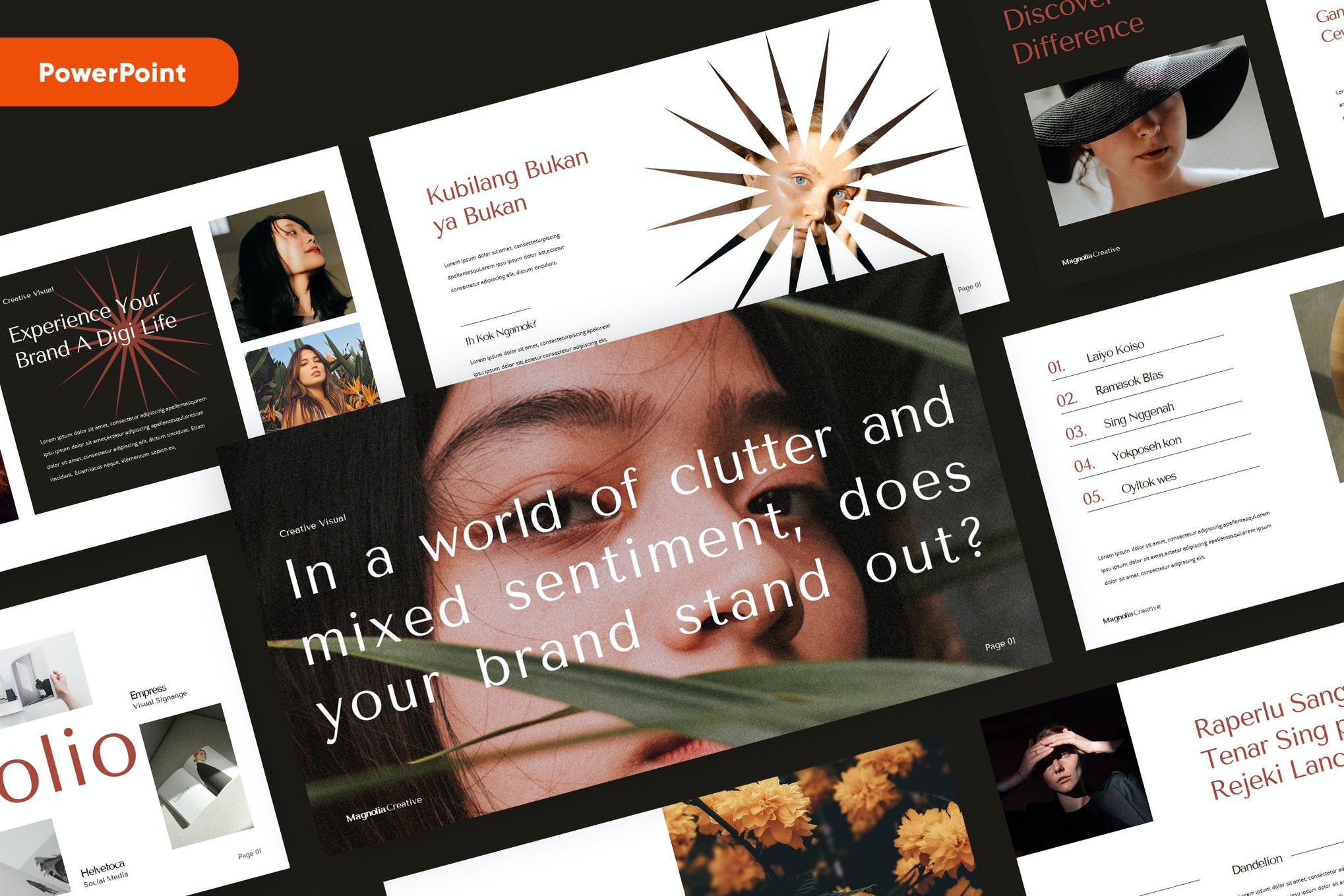 Bring a gorgeous balance between creative elegance and professional presentation with the Magnolia PowerPoint template. This presentation template is a highly versatile foundation that can be used for almost any application, both creative and professional alike. It provides a wide range of multipurpose custom slides, icons, fonts, and much more!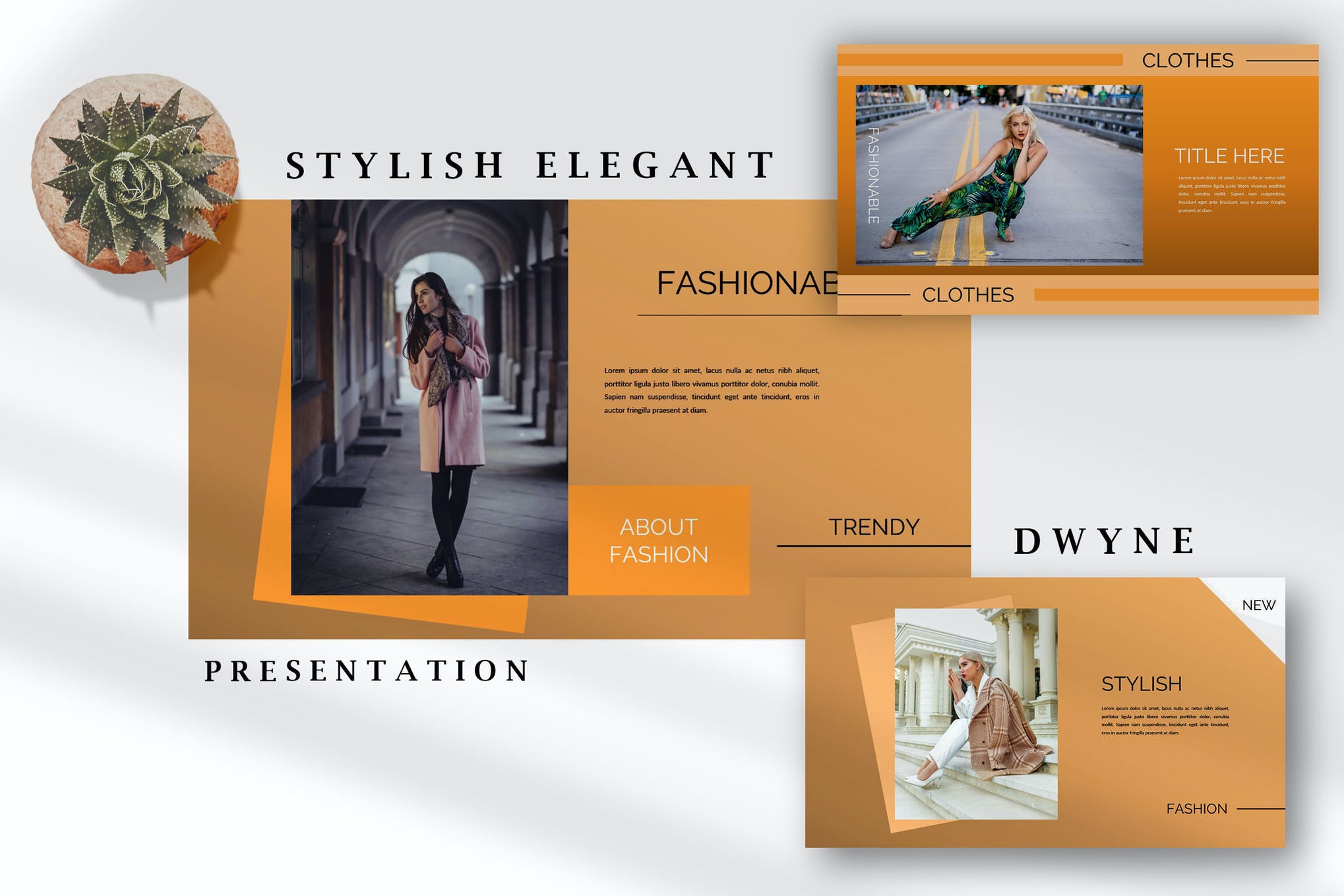 Create an expertly designed fashion presentation with the Dwyne Stylish Elegant PowerPoint template. Designed with captivating custom slide designs, this presentation format is guaranteed to turn heads.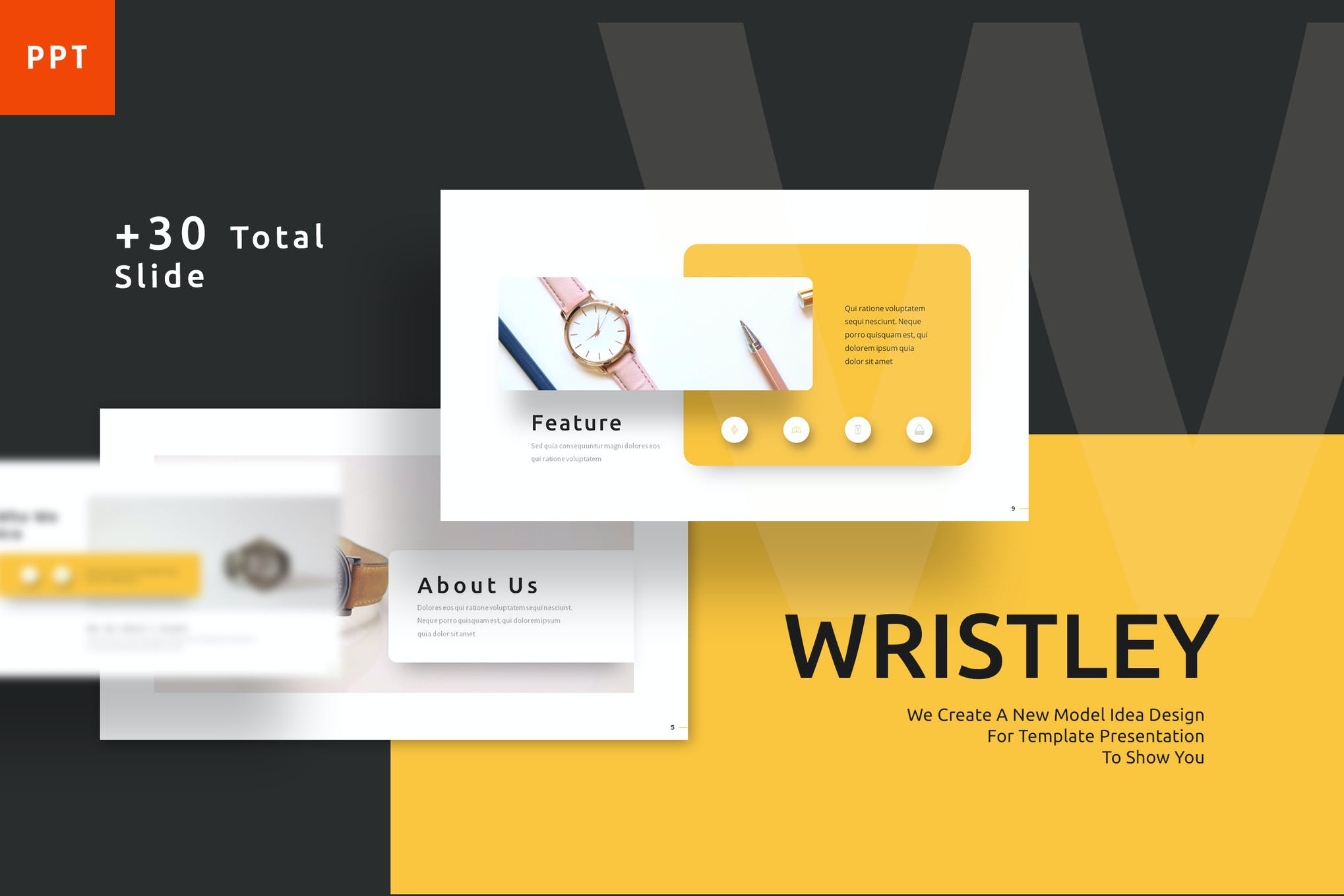 Bring a touch of class to your presentation needs with the Wristley Elegant PowerPoint template. It uses a minimal, but gorgeous, slide design. Providing you with thirty-one unique slide designs, a range of cover slides, two themes, and even master slides.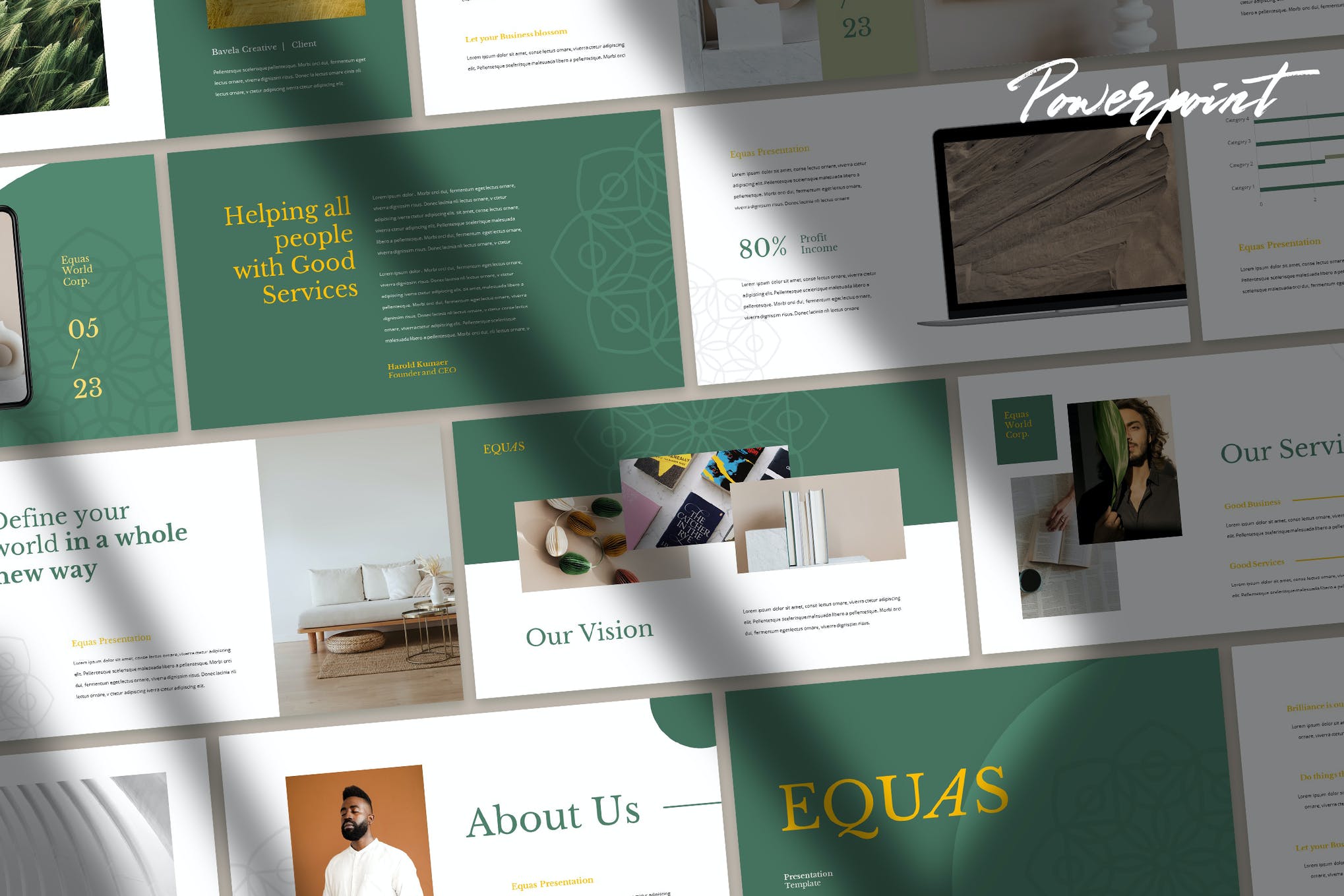 Equas is a beautifully designed PowerPoint template, that provides a multipurpose presentation format for you to enjoy. Each slide comes with a clean design and is equipped with thirty different HD custom slides for you to choose from.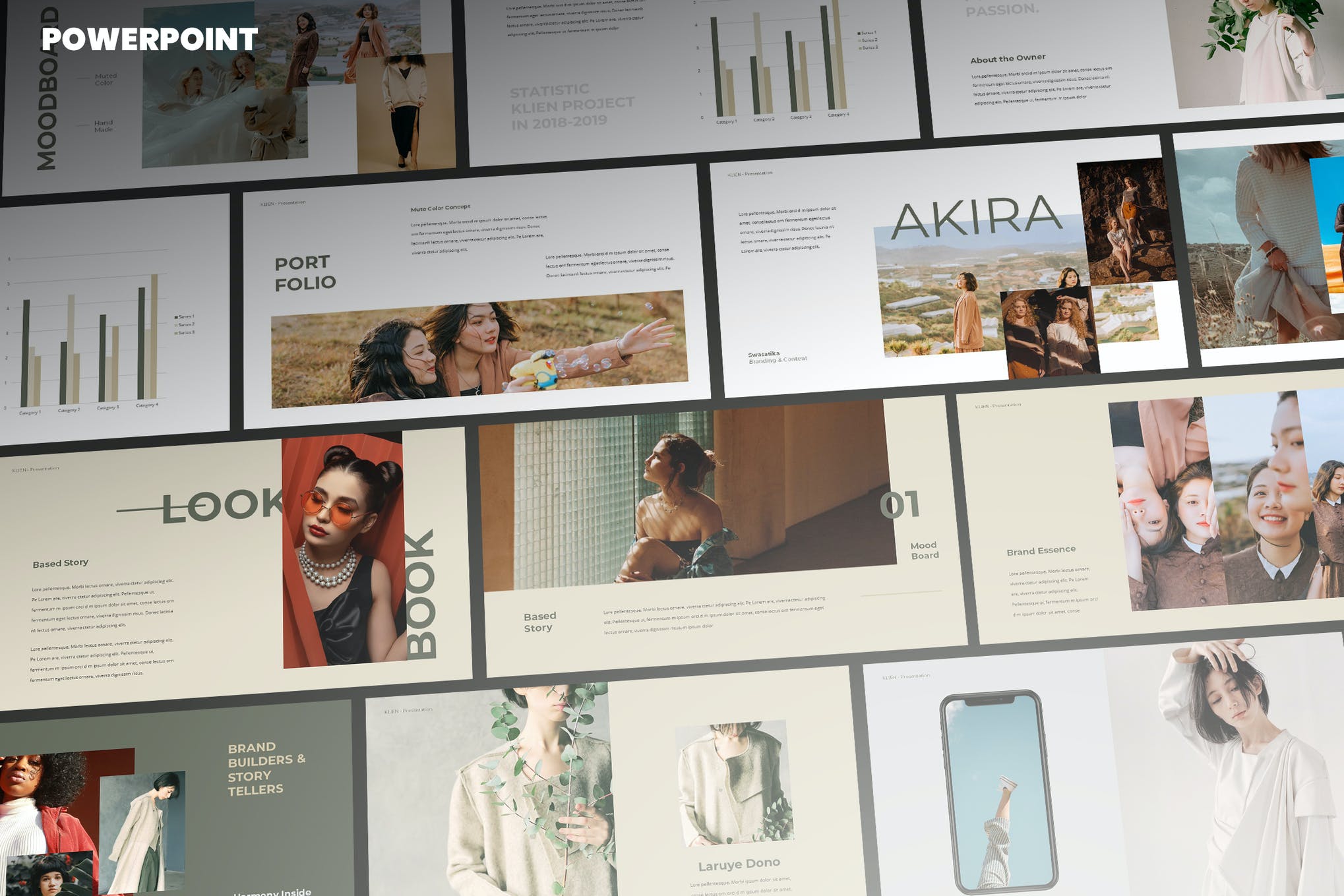 Klien is an Elegant PowerPoint Presentation template that is a multipurpose platform. Designed to reach that fickle balance between creative shine, and professionalism. A great choice for a wide range of applications. It provides thirty unique custom slides to choose from, as well as many other features for you to enjoy.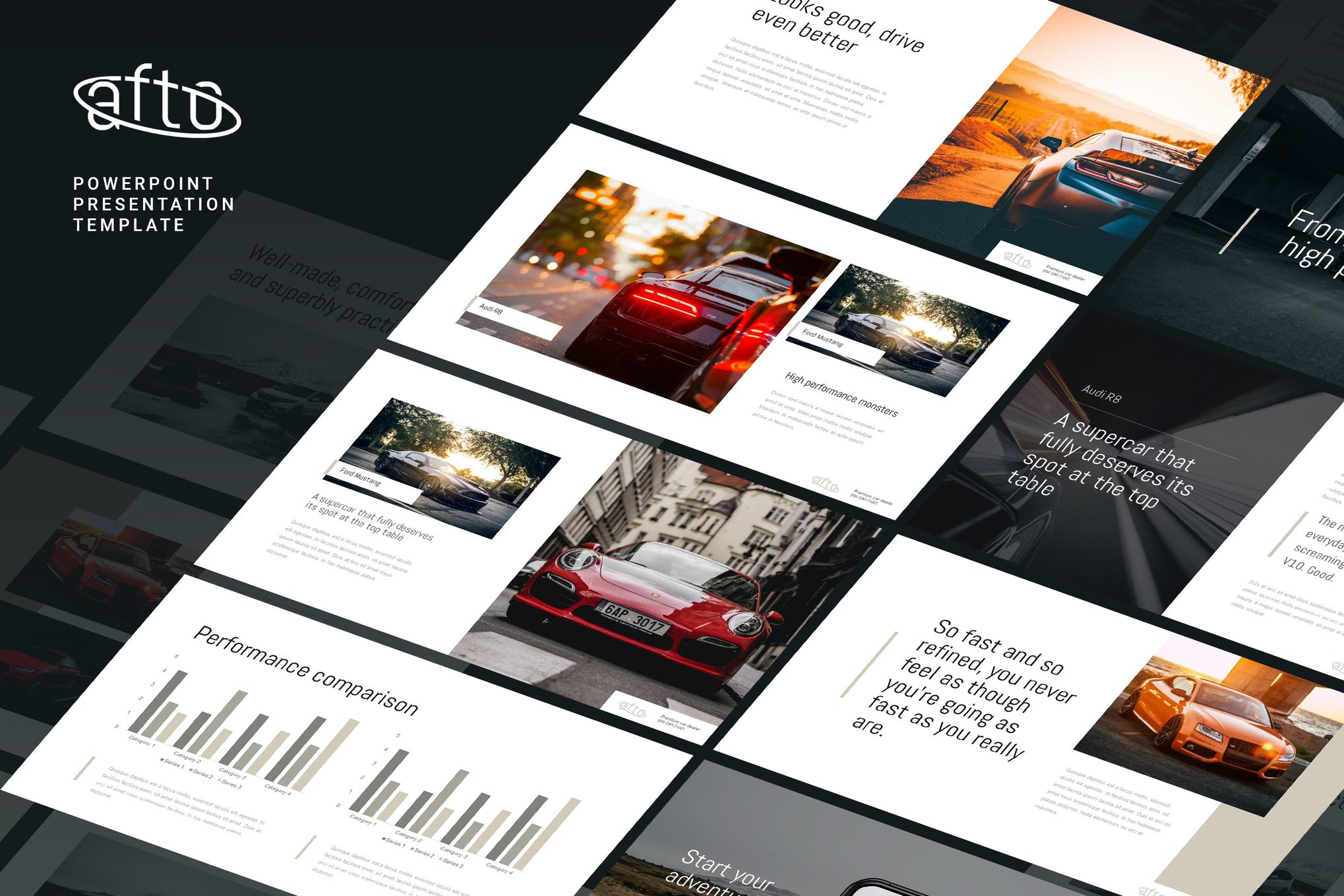 Afto is an Elegant PowerPoint template that is designed with professional business presentations in mind. It is tailored with a crisp and clean aesthetic and comes with thirty custom slides for you to enjoy.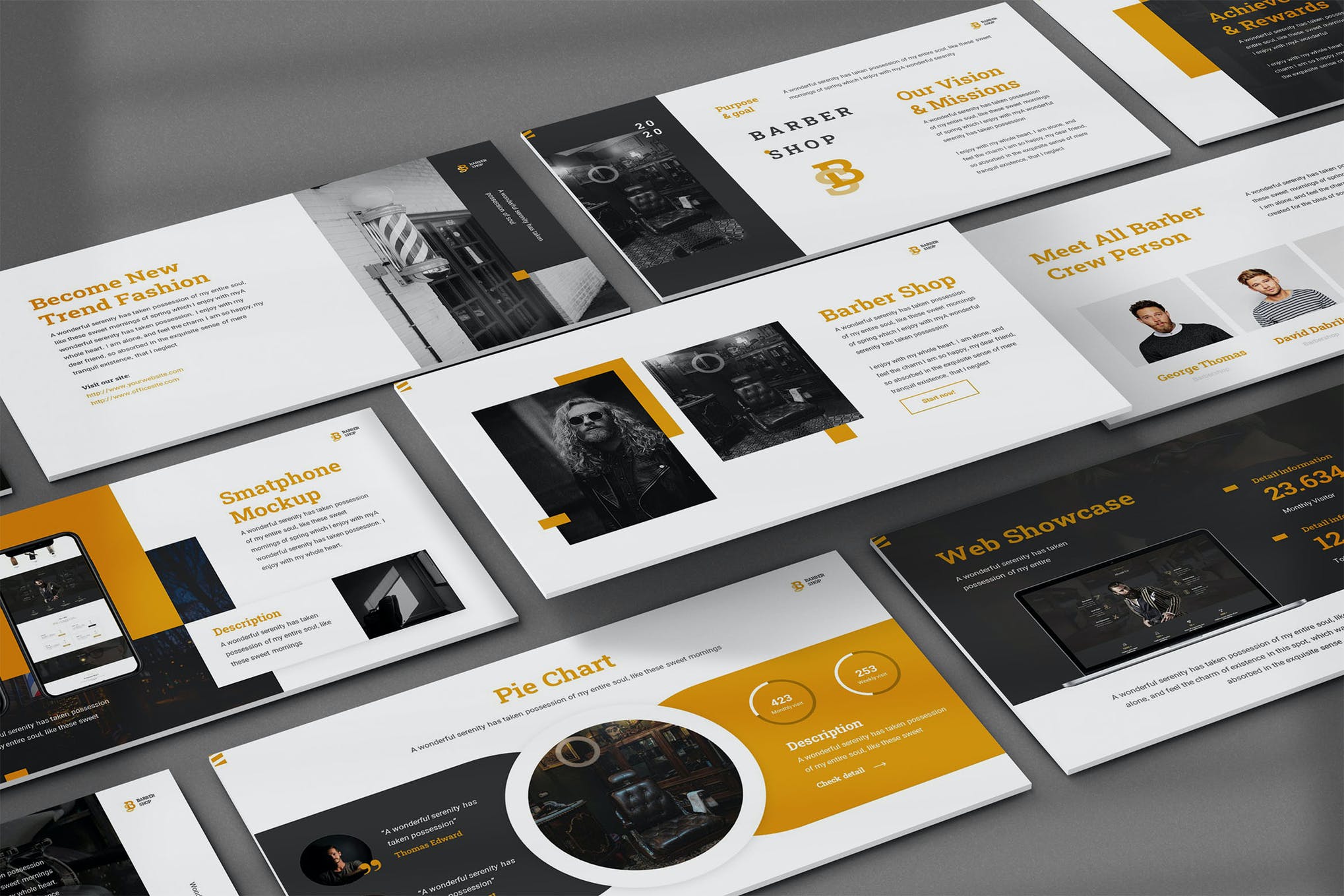 BarberShop is an elegant and regal PowerPoint template. Using a captivating slide design, minted with an essence of gold for added style. The template is great for presentation needs and provides you with thirty unique slide designs to choose from.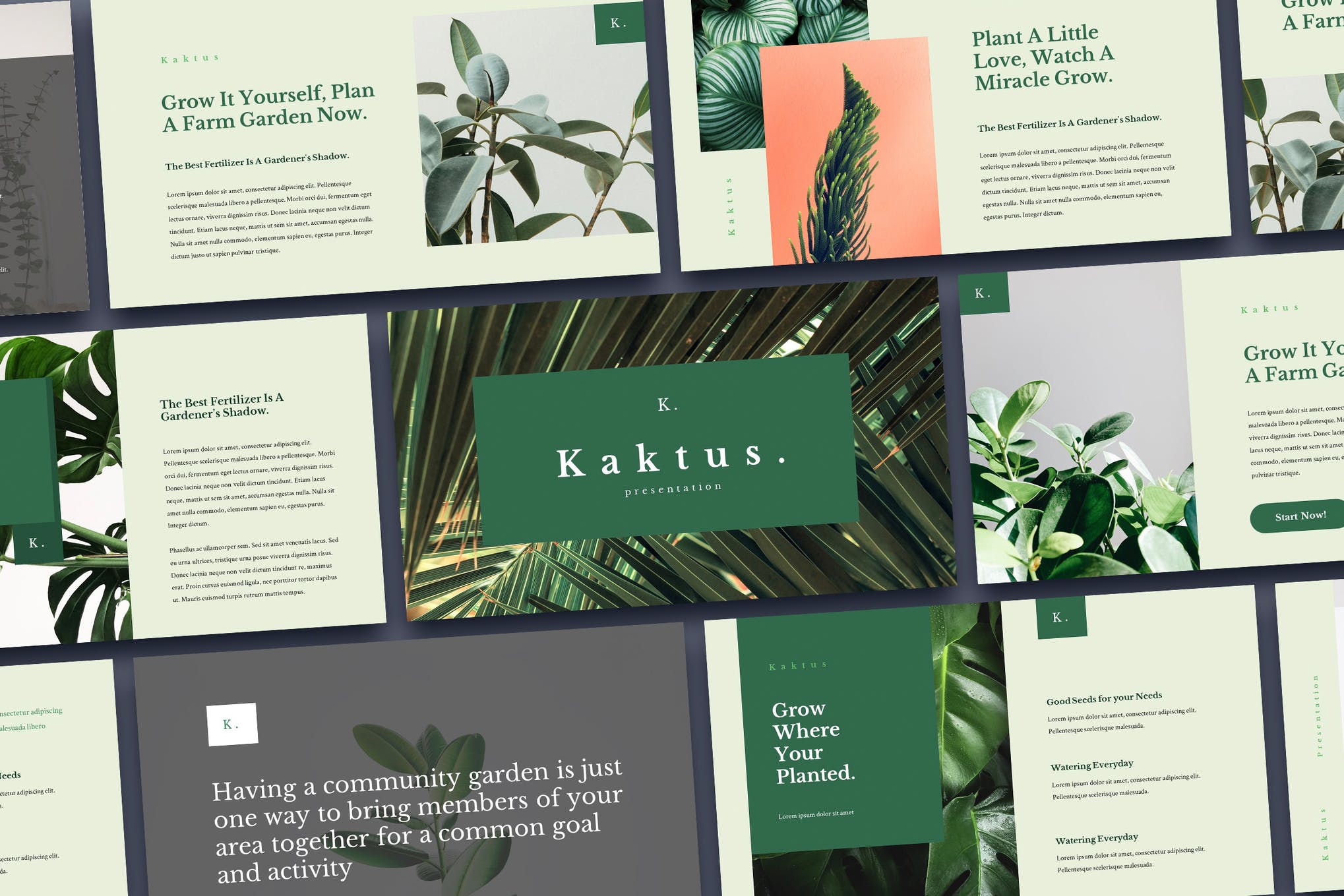 Kaktus is an Elegant PowerPoint template that uses a more green and earthy aesthetic and is great if you're looking for that style. It provides a range of image placeholders to match its theme, as well as over thirty unique custom slides for presentation needs. On top of this, it provides transition effects, team management slides, and much more!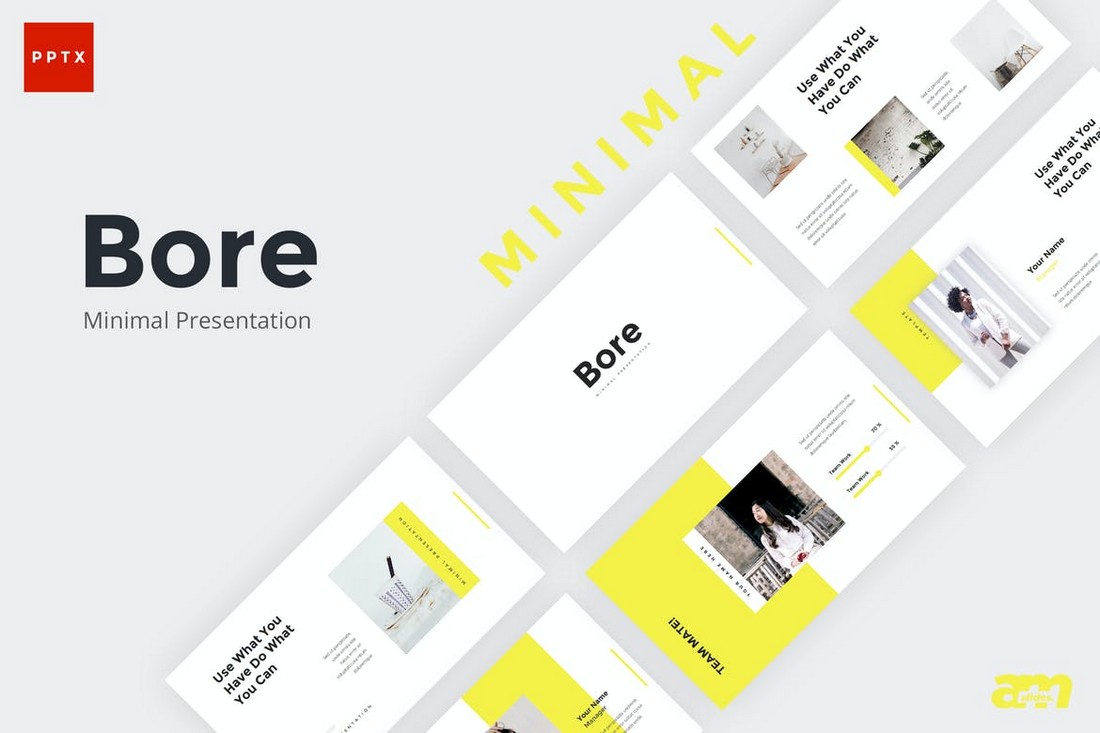 Whether you're preparing a presentation for a design agency or a modern brand, this PowerPoint template will help you craft an attractive slideshow to win your crowd. It includes 30 unique slides with master slides full of editable shapes and elements.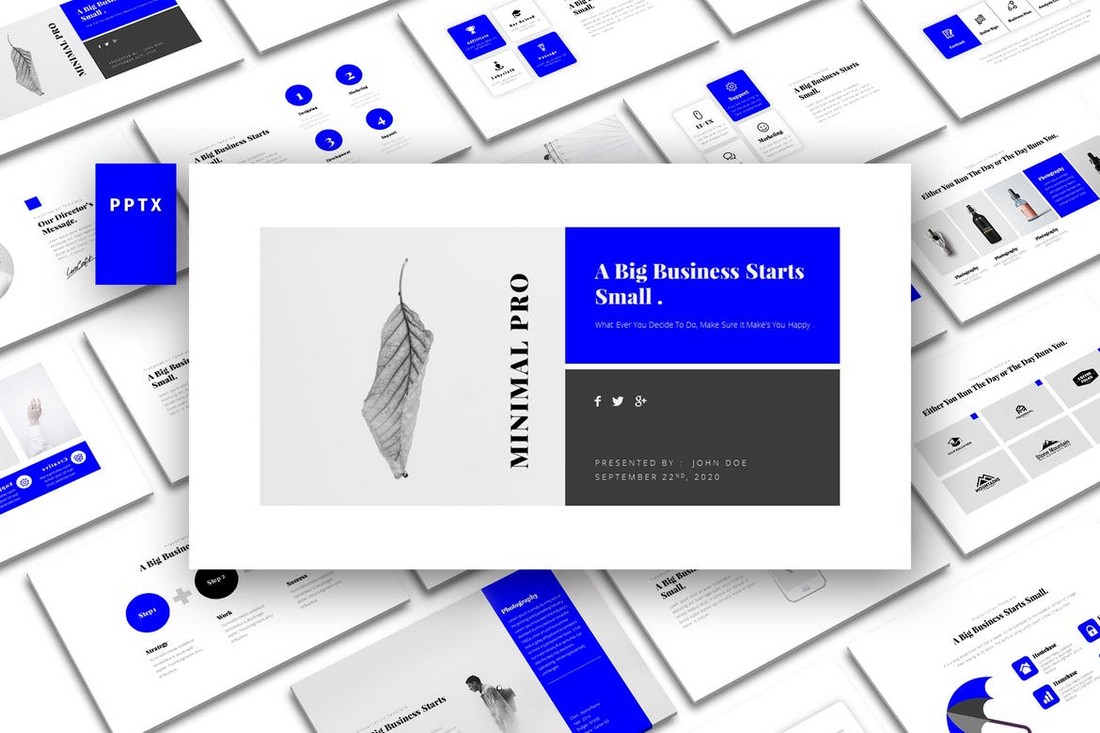 This is a clean and professional PowerPoint template with a minimal design. It's perfect for both creative brands and corporate businesses for creating elegant presentations for various occasions. The template comes with 28 different slides, including both single color and multicolor designs.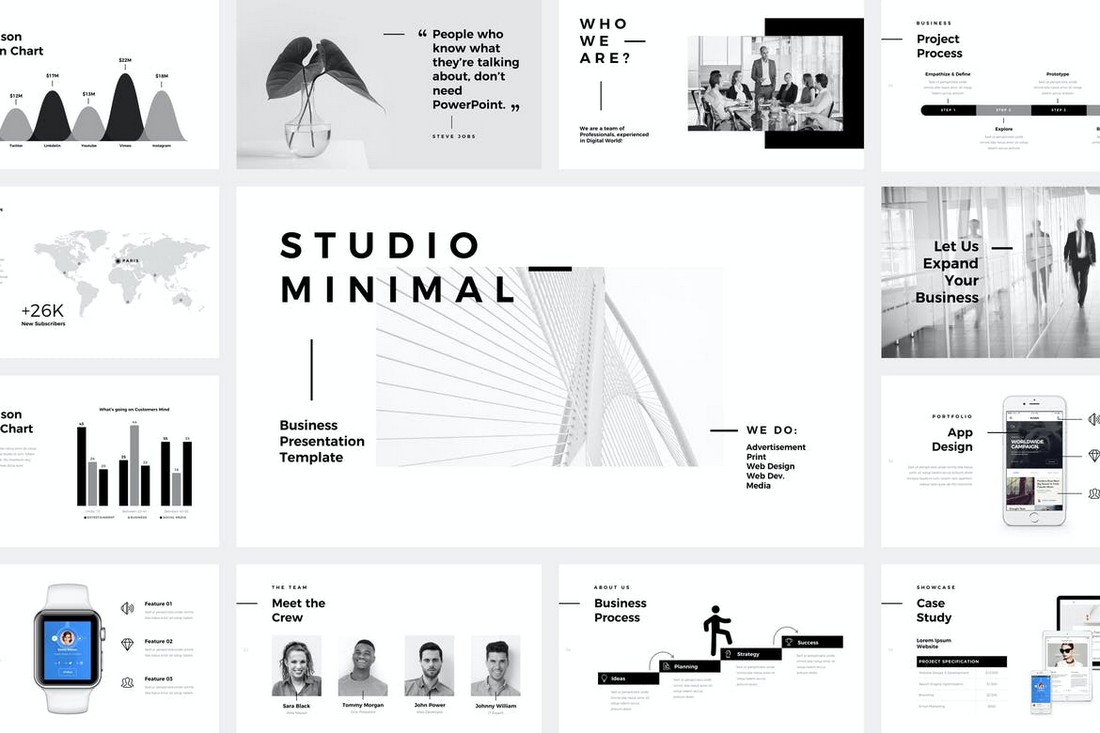 If you want to create an ultra-minimal presentation, this PowerPoint template offers 120 different slides for making all kinds of slideshows. It features black and white-themed slides that come in static and animated versions. The template also includes editable charts, mockups, and vector graphics.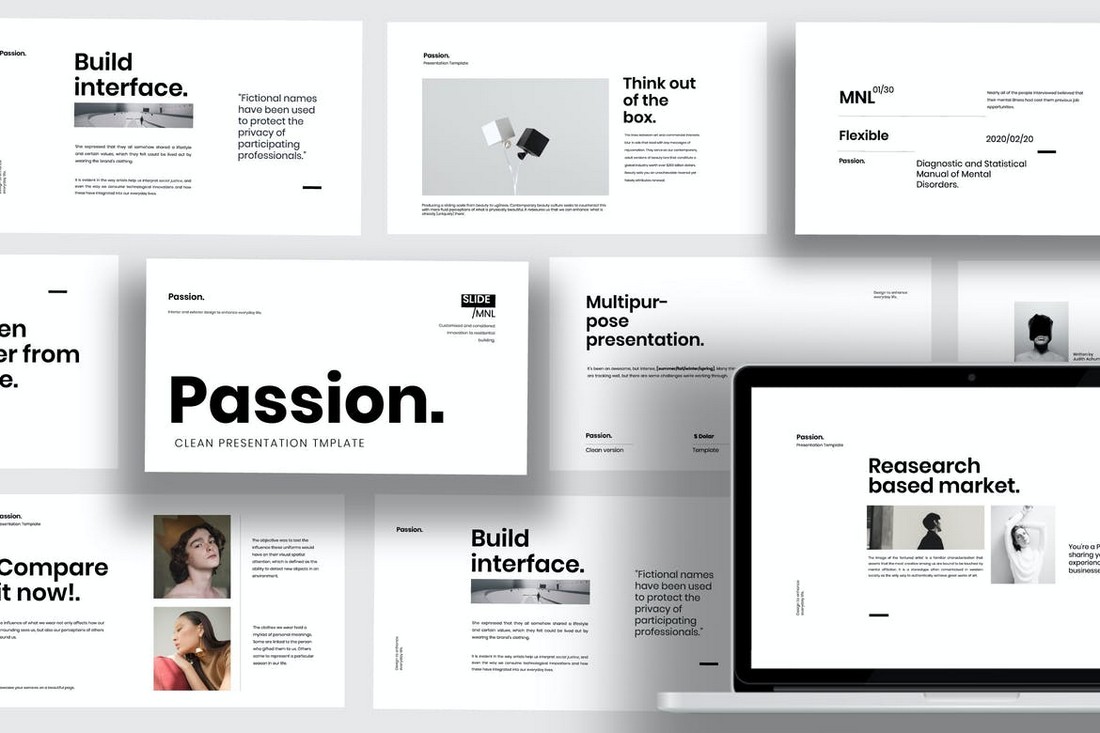 Passion is a modern PowerPoint template made for various business-related presentations. It comes with a set of 50 different clean slides that are ideal for making bold and professional slideshows. You can also customize each slide to change colors, fonts, and images.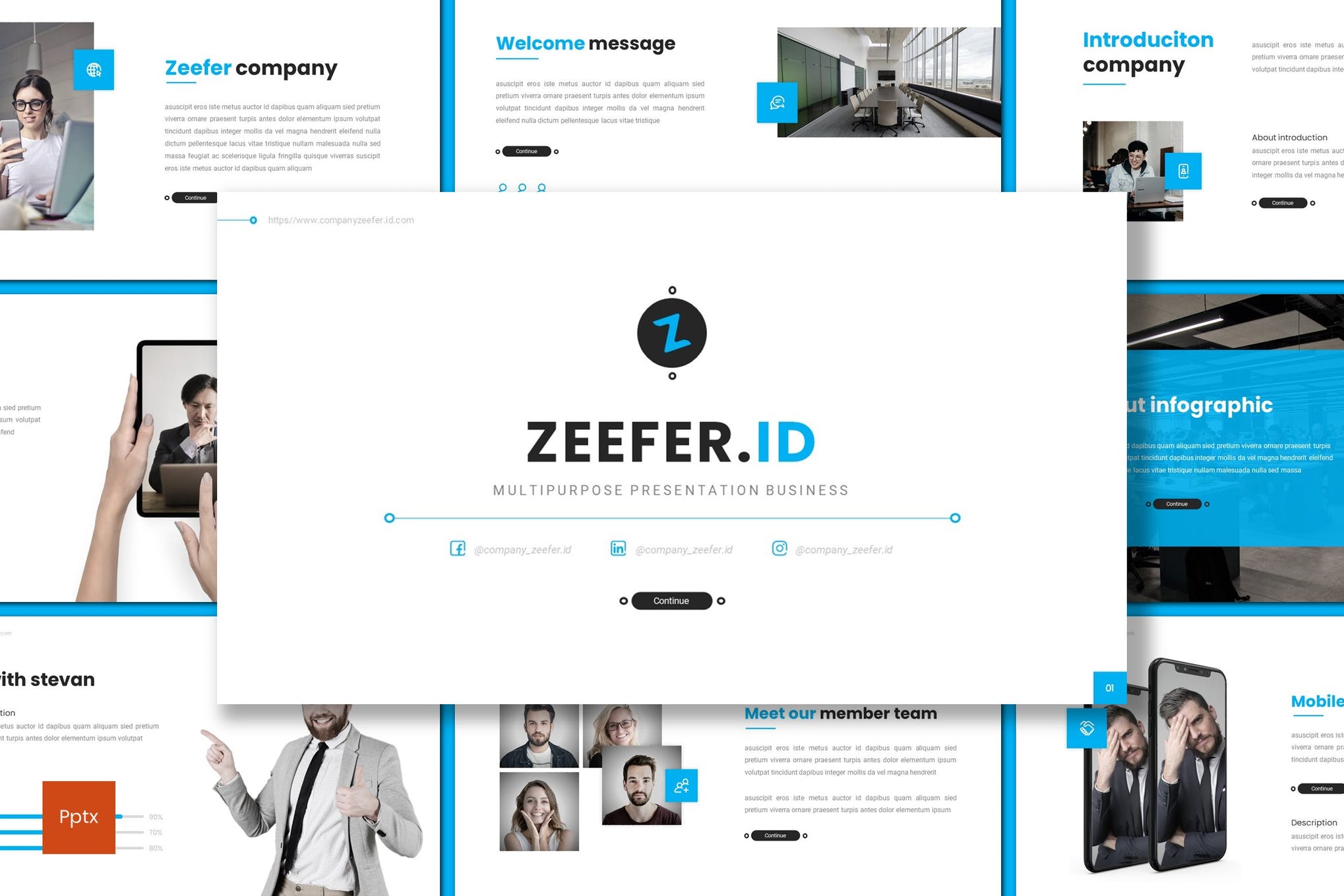 If you are looking for a minimalist PPT template for your business, Zeefer is an excellent choice. The neat, and professional design of the slides can work for many industries. No wonder, Zeefer is one of the best minimalist PowerPoint templates out there.
Free Elegant PowerPoint Templates
Whilst there are some great premium options out there for elegant PowerPoint templates, that doesn't mean you can't pick up some great ones for free. Let's take a look at some free elegant PowerPoint templates that stand out from the crowd.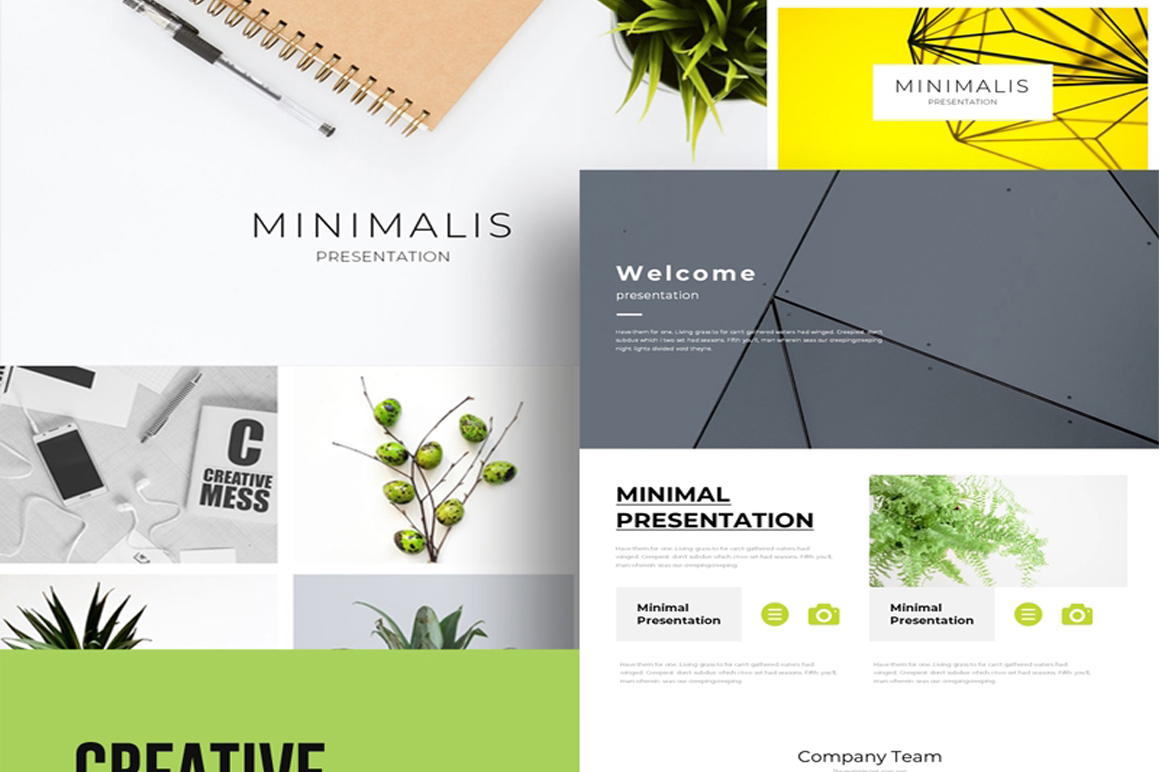 If you want to hunt down the best free elegant PowerPoint templates, Motagua is one option that's hard to walk past. It offers a minimal yet eye-catching design sure to appeal to your target audience, 10 editable slides, free fonts, and drag and drop image placeholder.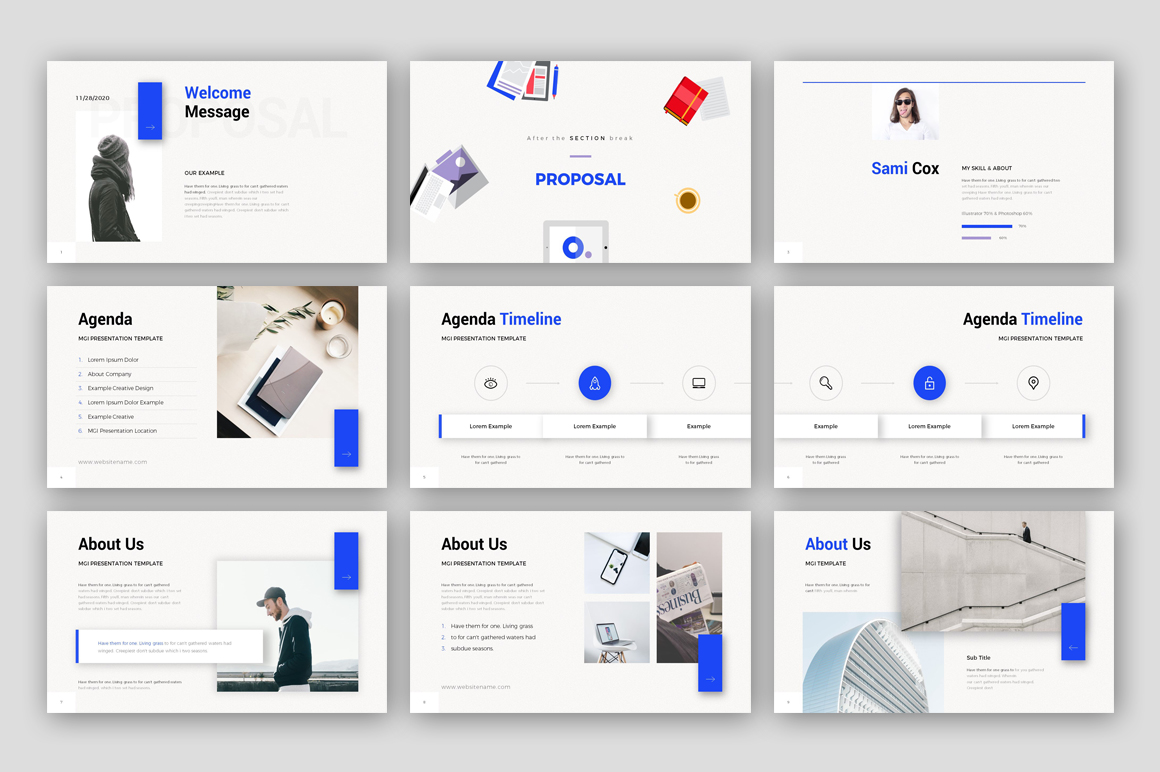 The next item in our list of the best free elegant PowerPoint templates is this meticulously designed business proposal presentation with a strictly professional layout. It's an excellent template for those who like to keep things simple, and elegant.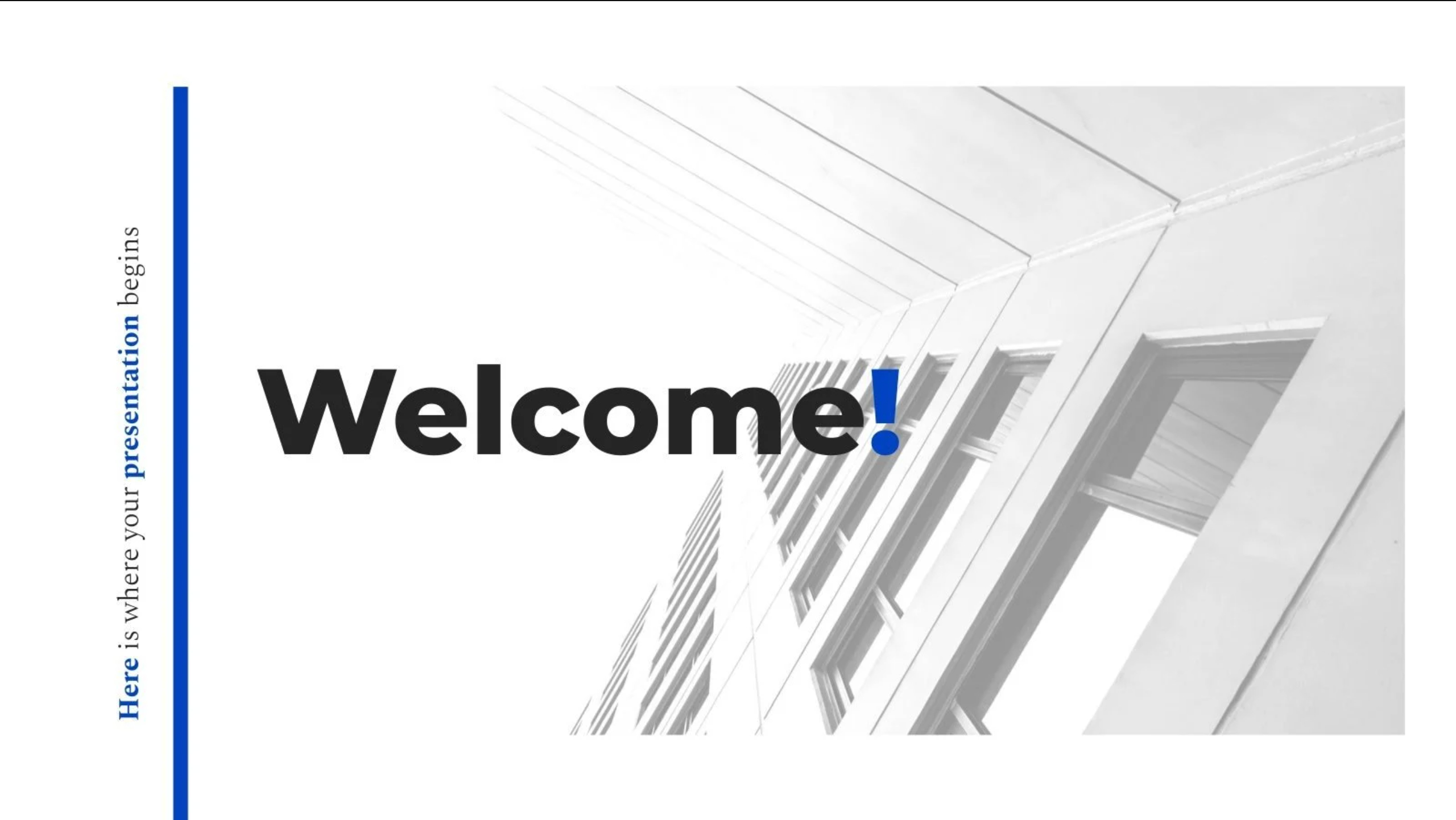 Create a stunning presentation with the Elegant Blue PowerPoint template. This template is designed for professional presentation applications and provides you with a wide range of slide designs to choose from. Elegant Blue is a great presentation format for those looking for a simple, yet captivating, presentation format.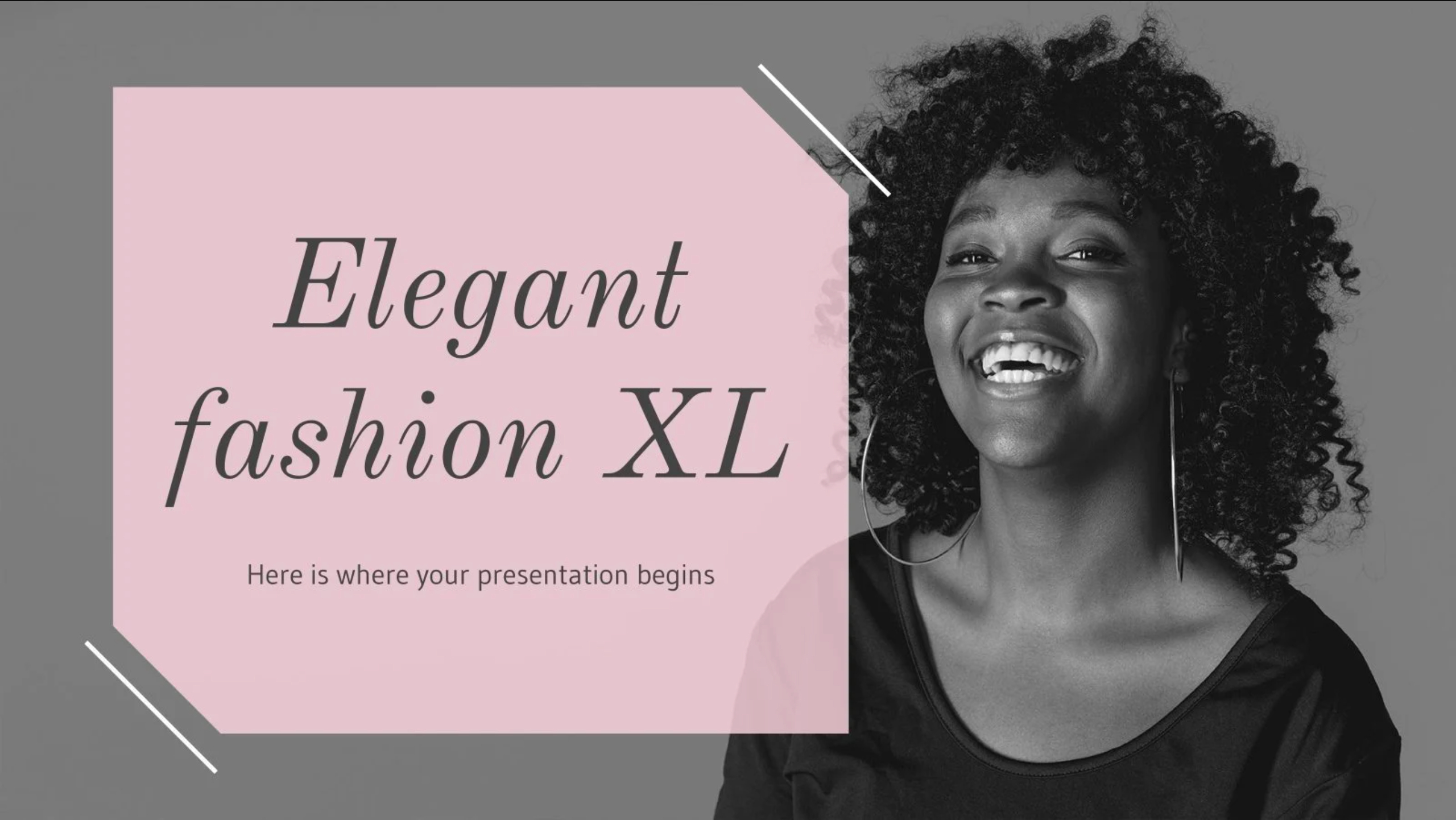 Looking to create a fashion presentation? Then the Elegant Fashion template is what you're looking for. An aesthetically pleasing template that uses a simple, yet effective, white on pink slide design to capture attention and keep it.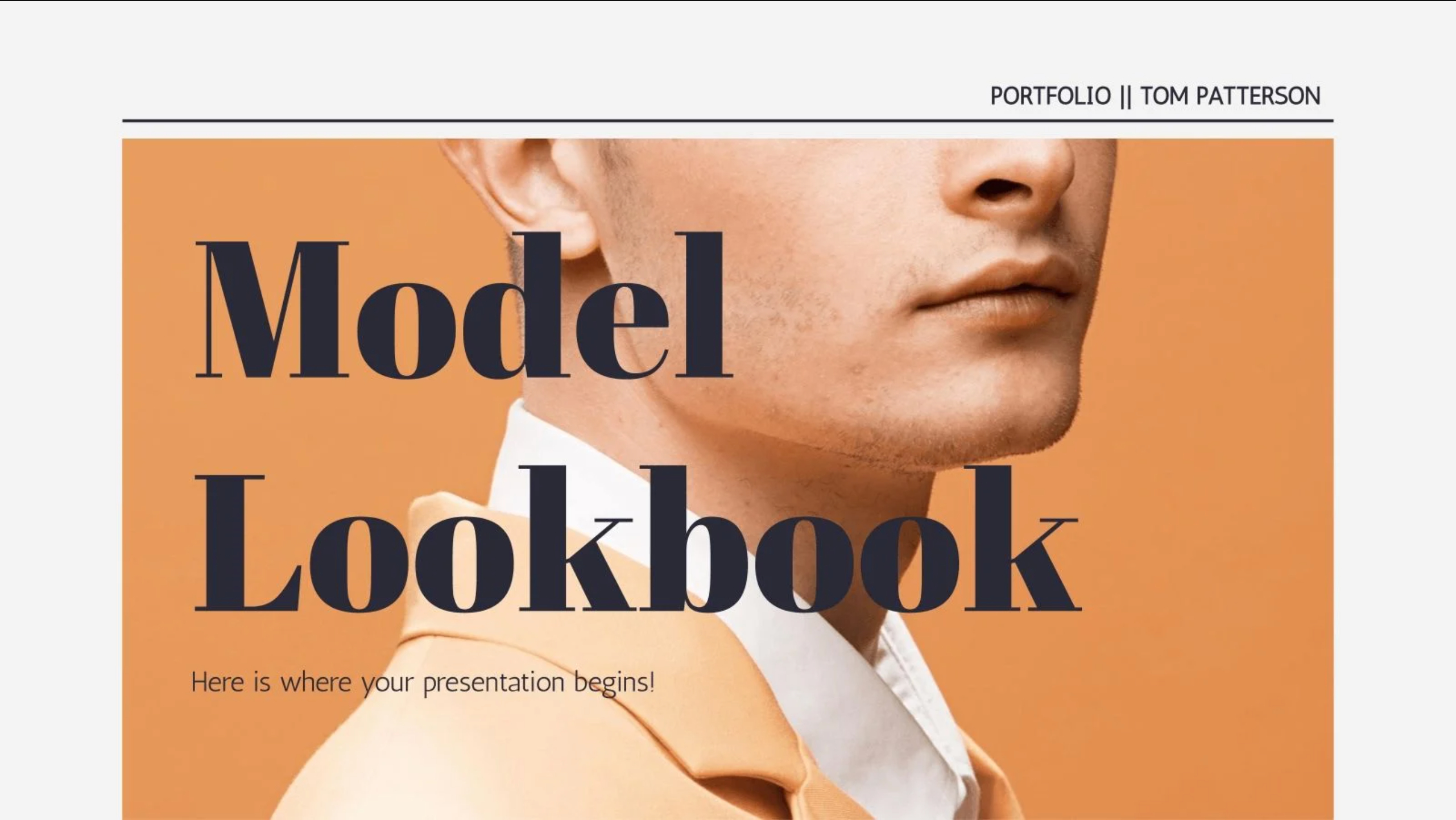 The Model Lookbook is an elegant PowerPoint template that excels at pitch presentations, fashion presentations, and any image-centric presentation setting. It provides you with a range of image placeholders, unique slide designs, and even a free font pack to match the style of the template itself.
Create an Elegant Presentation with These Templates!
Whilst it may be a struggle to get your presentation together, it doesn't have to be a struggle to find elegant and beautifully designed PowerPoint templates. With these options at your fingertips, you're ready to create an amazing presentation that is sure to impress.