40+ Best Davinci Resolve Templates 2023 (For Stunning Videos)
So you are super excited for your upcoming video project in DaVinci Resolve but with so many settings and options, it's easy to get overwhelmed and make the editing process even more time-consuming.
To help make your job just a tad easier, we have scoured through the internet and compiled a list of the best DaVinci Resolve templates both from premium and free sources.
With these resources in your editor's toolkit, you will no longer have to sweat over creating a video from scratch for countless hours. Just take these templates, pop in your media, hit render and you have got yourself a spectacular movie, promo, or slideshow ready.
Without much ado, let's take a look at these amazing premium and free templates for DaVinci Resolve that are sure to impress the audience.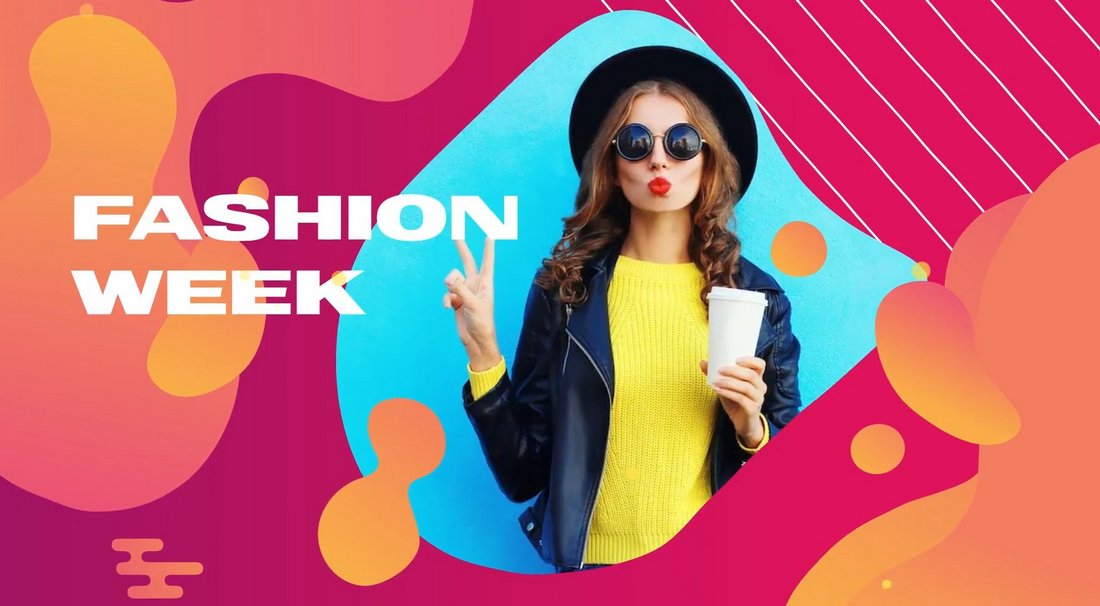 This colorful and creative slideshow template features a versatile design that allows you to craft modern and attractive intros and promo videos for your brand. It has several different styles of slide designs with animations and easily editable layouts.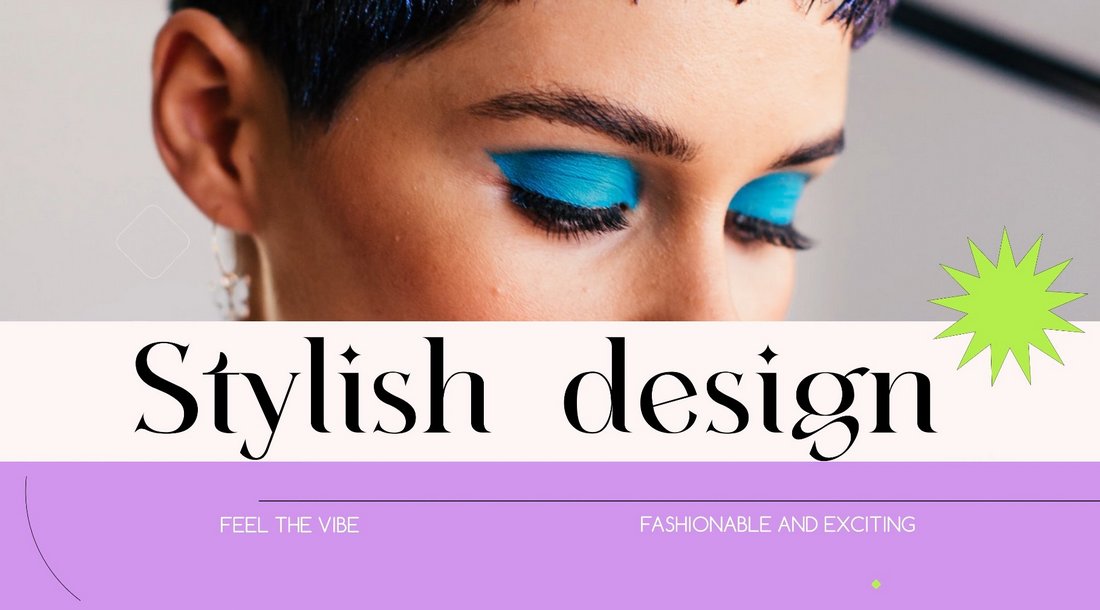 If you're looking for a modern and stylish slideshow template to craft a promo video for a fashion or lifestyle brand, this DaVinci Resolve template is for you. It features a very unique design with beautiful typography and bright color schemes.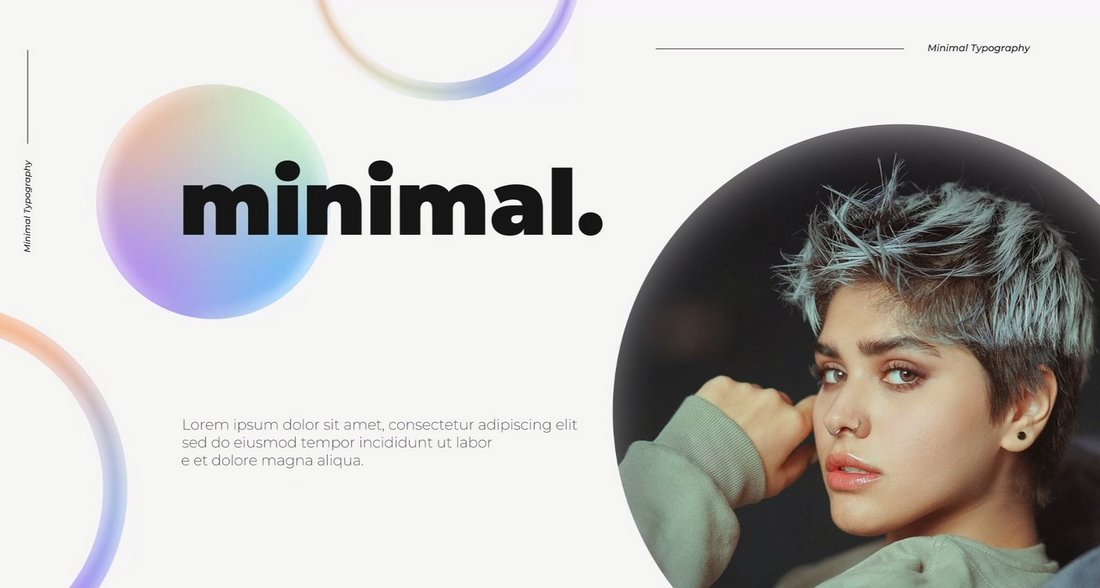 The minimal and clean design mixed with subtle animations and gradient colors make this DaVinci Resolve template stand out from the crowd. It includes 5 different typography-themed slide layouts. And it's ideal for business, agency, and corporate videos.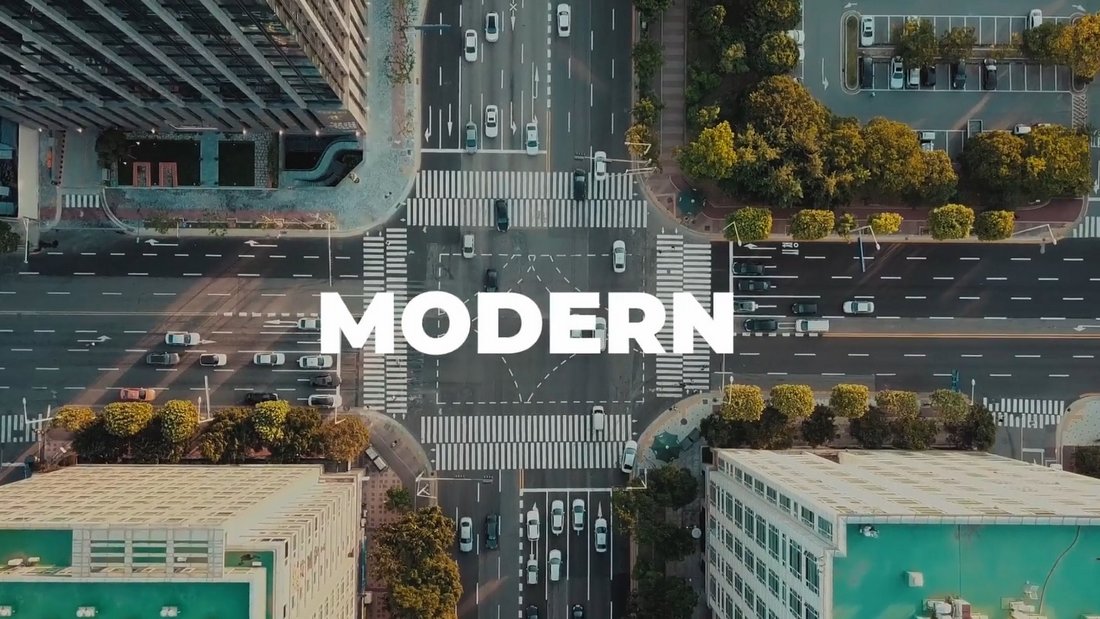 This template has a very simple and modern design that's most suitable for making openers and intros for professional and business videos. It includes dynamic slides with various styles of transition animations to choose from.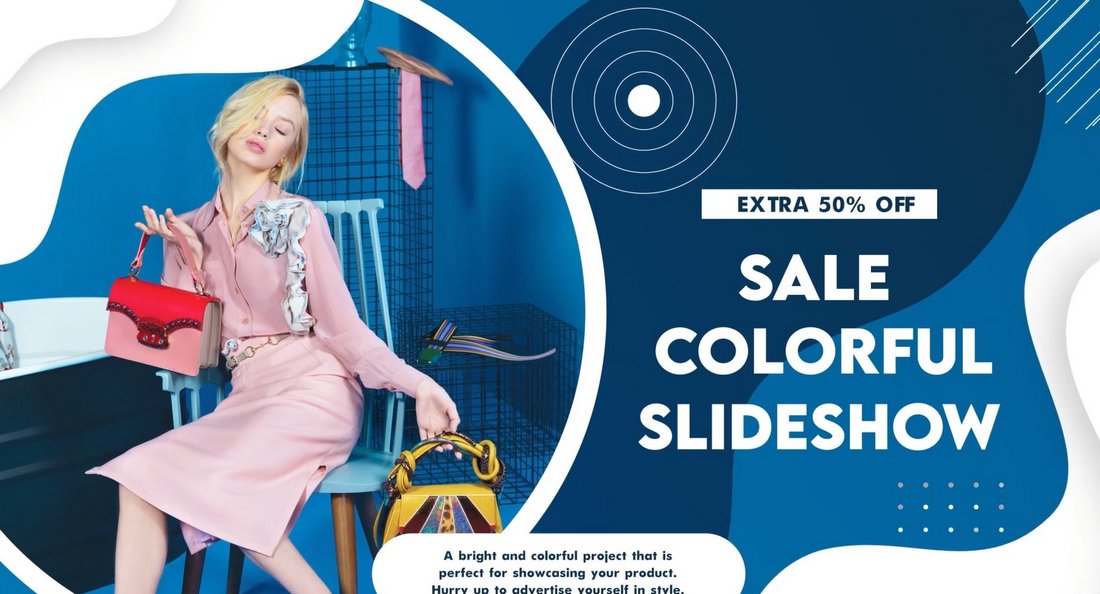 Want to make a sales promo video that instantly grabs the attention of your audience? Then be sure to use this template. It features a colorful design with cool animations for you to easily promote products and services, especially on social media platforms.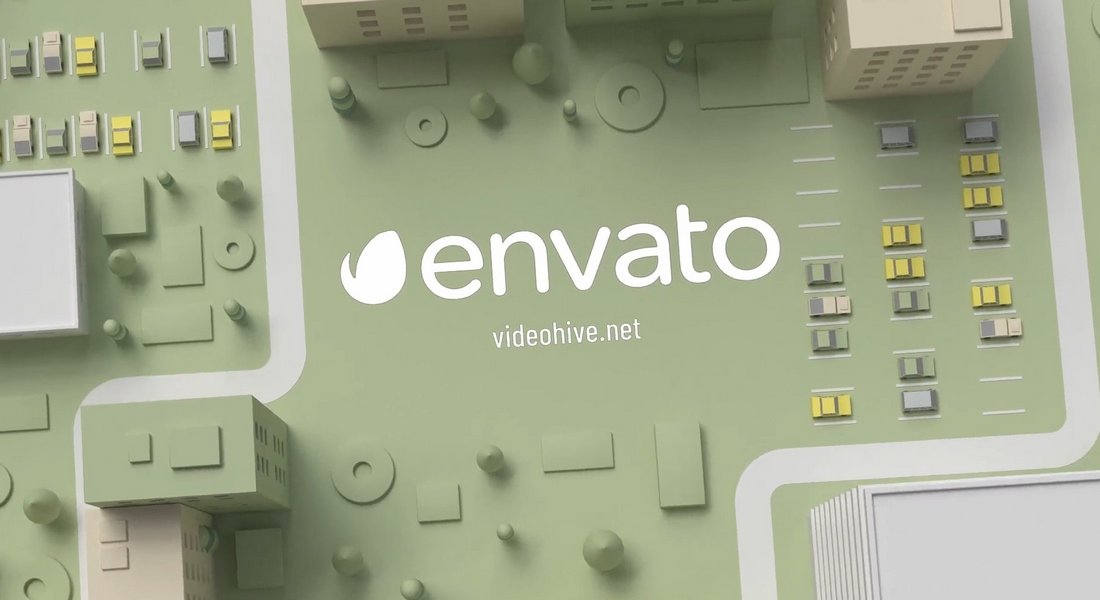 This is one of the most creative logo reveal templates we've seen. It has a creative toy city layout with cute animated vehicles and objects. This template is perfect for making logo stings for agencies and corporate brands as well as small businesses.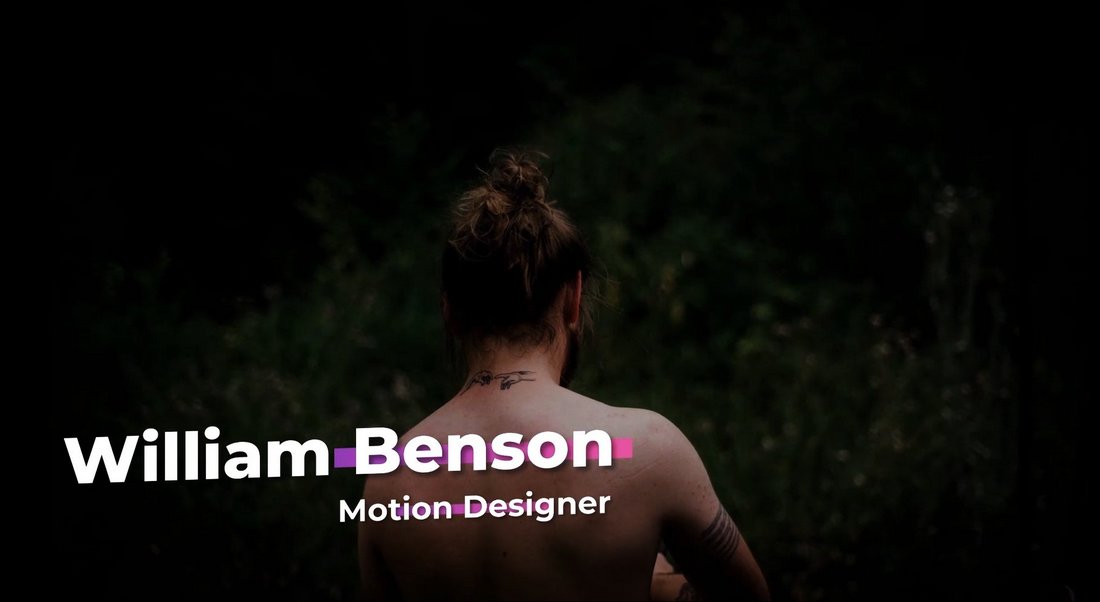 This bundle includes multiple lower thirds templates for DaVinci Resolve. Each lower third has a unique design with cool animations. And the highlight of each template is made with gradient colors to attract more attention.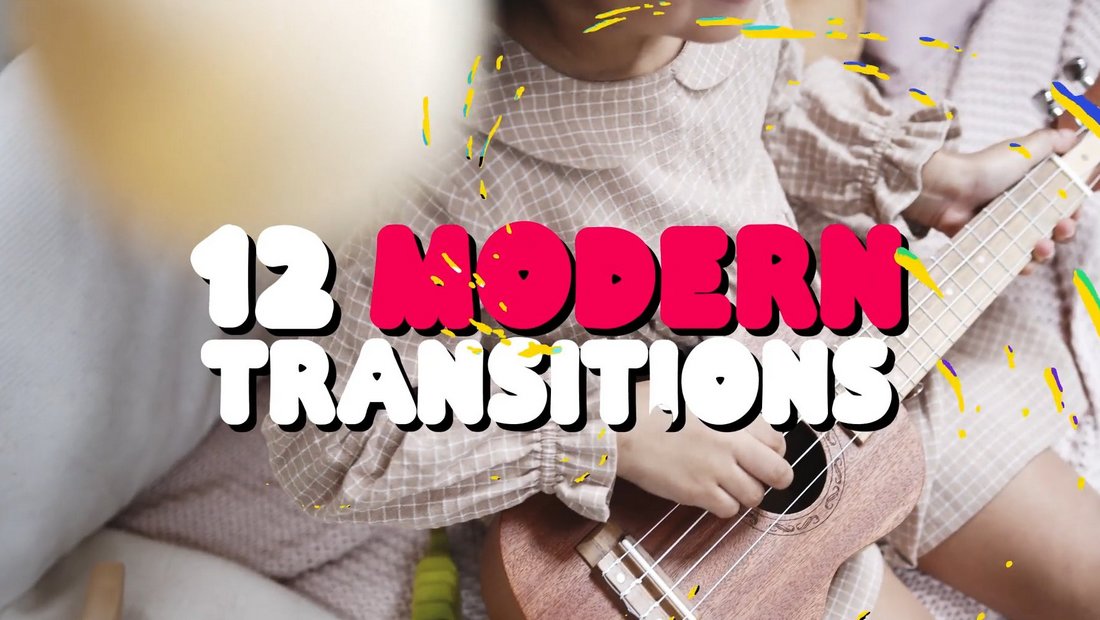 You'll have 12 different styles of creative transitions to choose from in this DaVinci Resolve transitions pack. It includes transitions with colorful liquid animations and effects. They are perfect for all kinds of creative videos.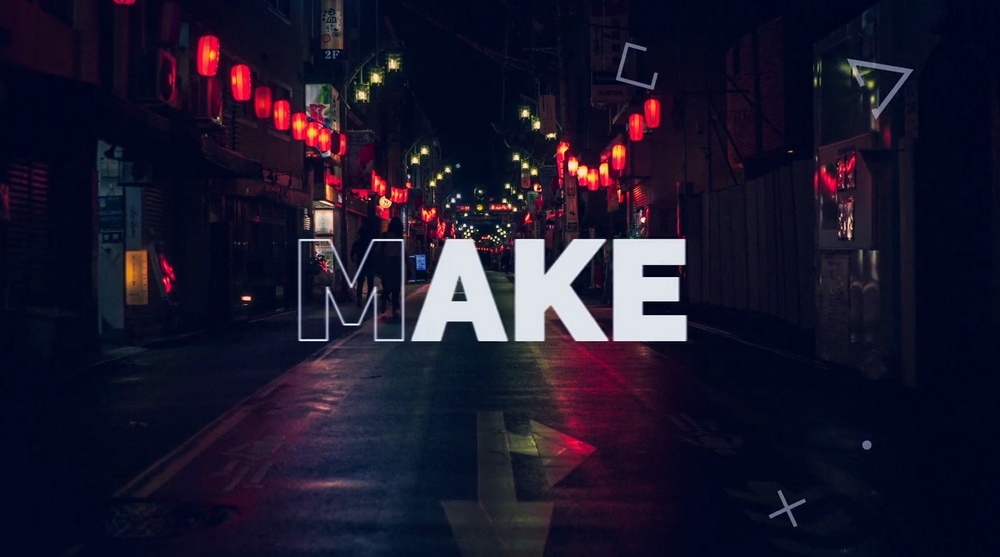 With this DaVinci Resolve template, you can add a stylish and upbeat opener to your videos. It features a creative design with unique text animations, cool transitions, and visual effects. It's perfect for making social media promo videos as well.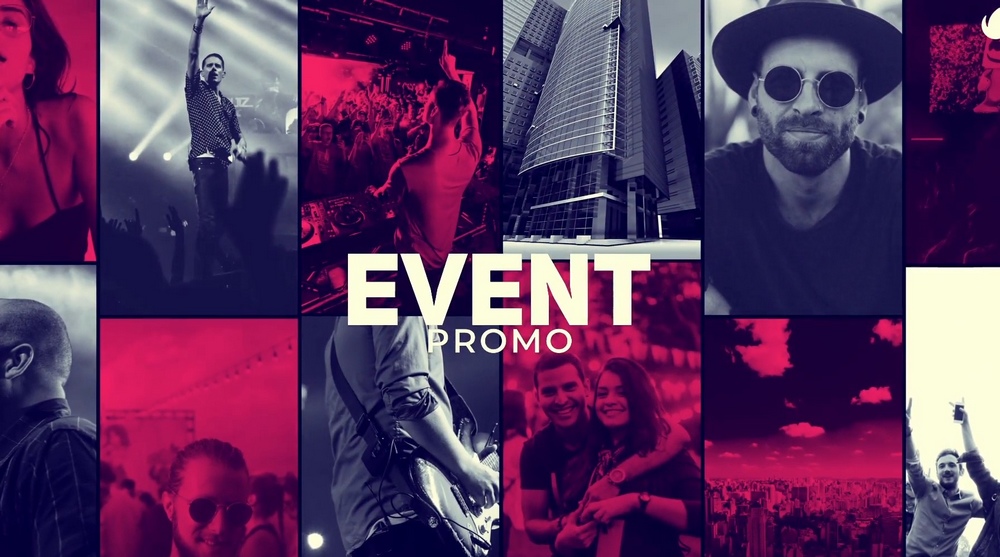 Whether you're working on promoting a corporate event or a business conference, this DaVinci Resolve template is the perfect place to start your promo video. It comes with a modern and colorful design that allows you to showcase your event details in a more appealing way.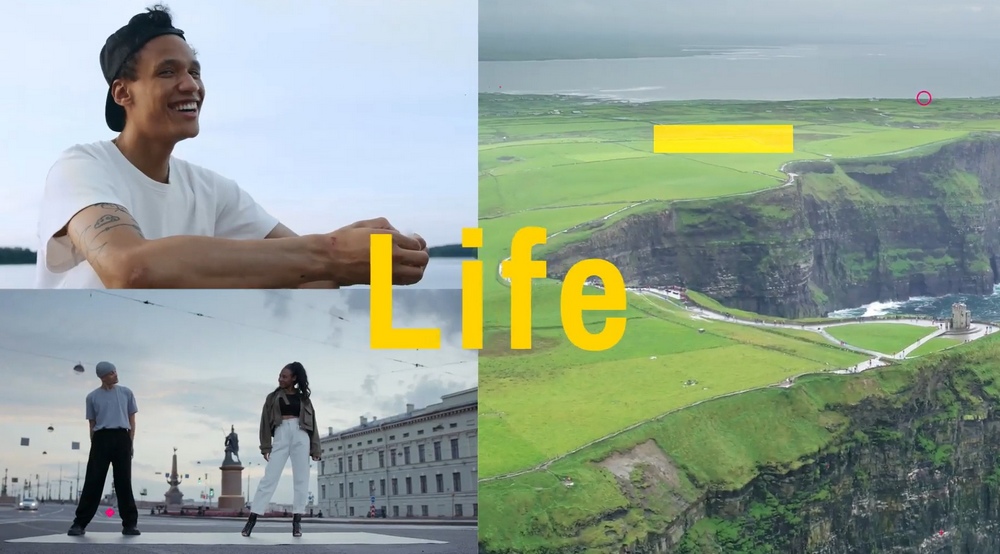 Create simple and creative openers for your YouTube and social videos with this professional DaVinci Resolve template. The template includes plenty of cool transition effects and colorful filters to give a creative look to your videos as well.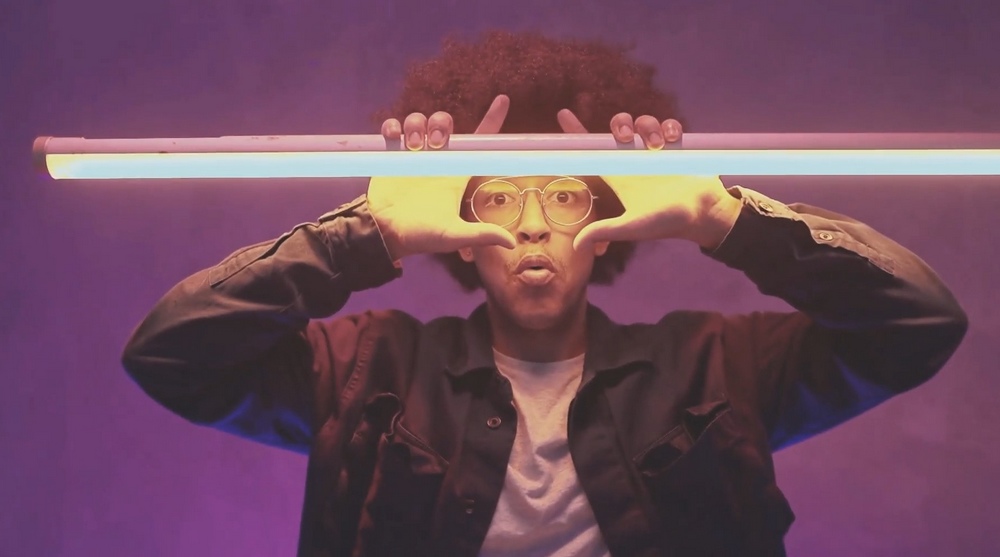 This is a big bundle of useful resources for DaVinci Resolve. It includes lots of transitions, color filters, sound effects, particles, and so much more you can use to make professional video projects. It's a must-have for video editors.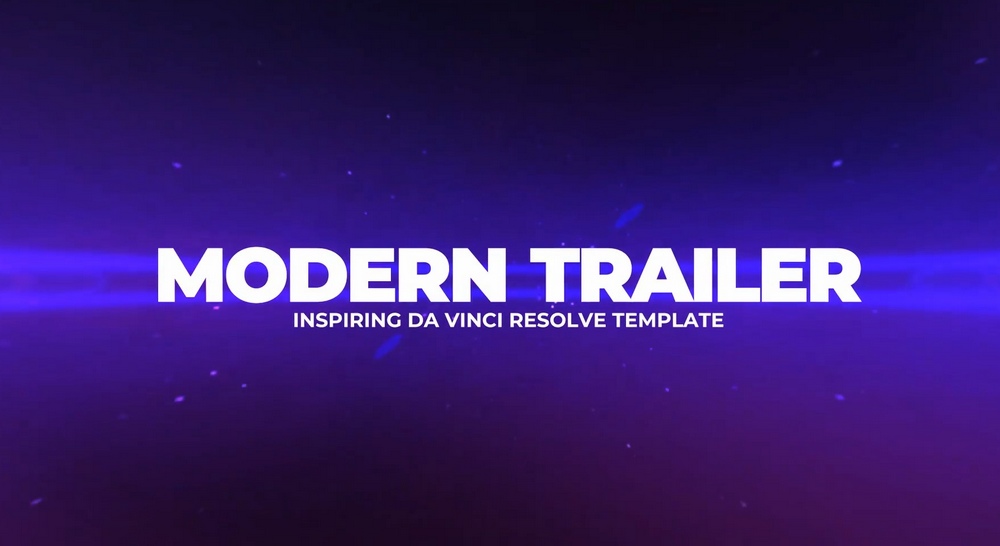 You can create a professional trailer to promote various products and videos using this creative template. Whether you're teasing an upcoming film, new YouTube video, or even a special product, this template will help you craft the perfect trailer to build hype for your campaign.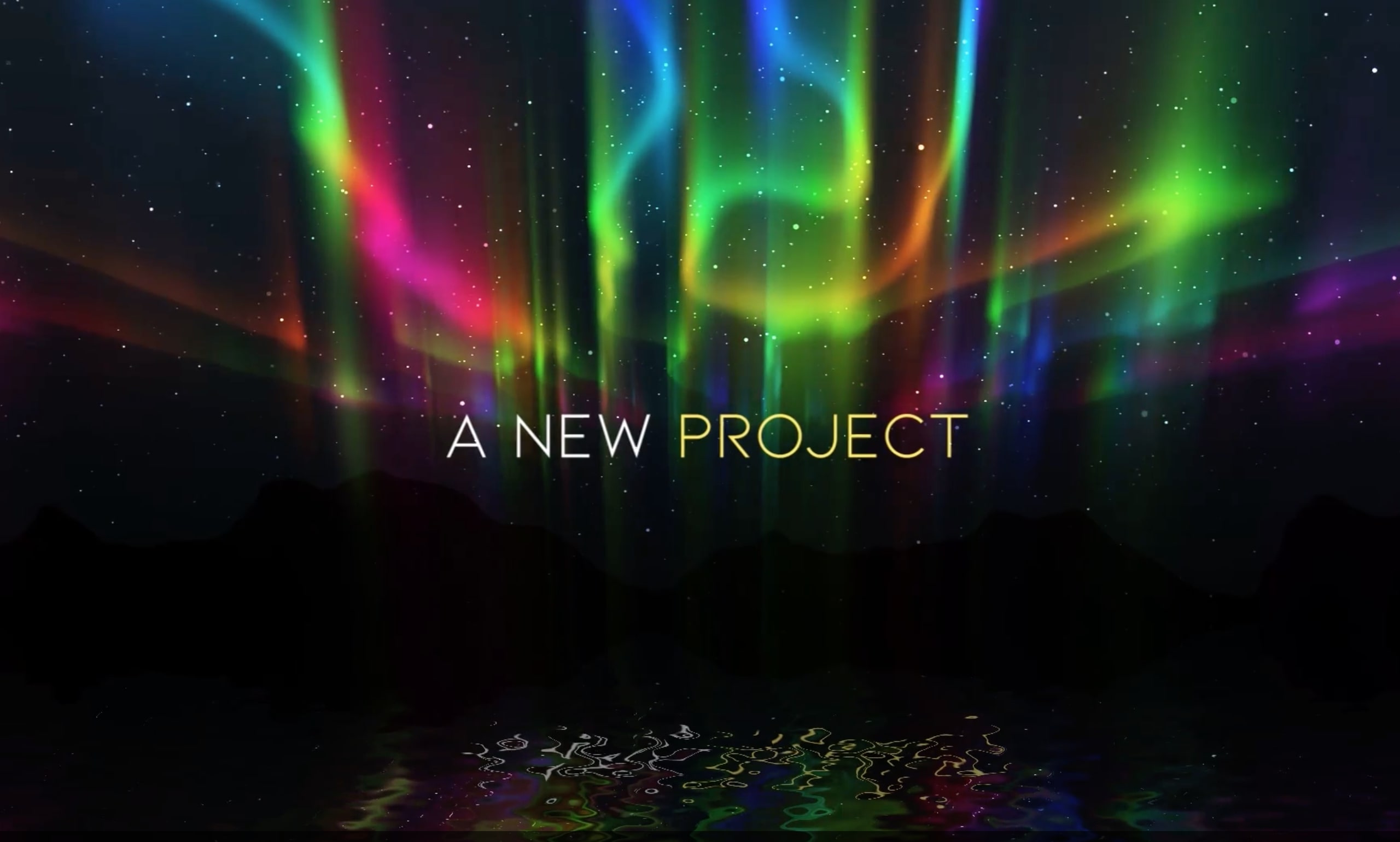 Aurora titles is an impressive Davinci Resolve template that is super easy to customize using the 9 text placeholders. Whether you are creating a cinematic trailer, documentary, teaser video, or film intro, Aurora Titles will come in handy.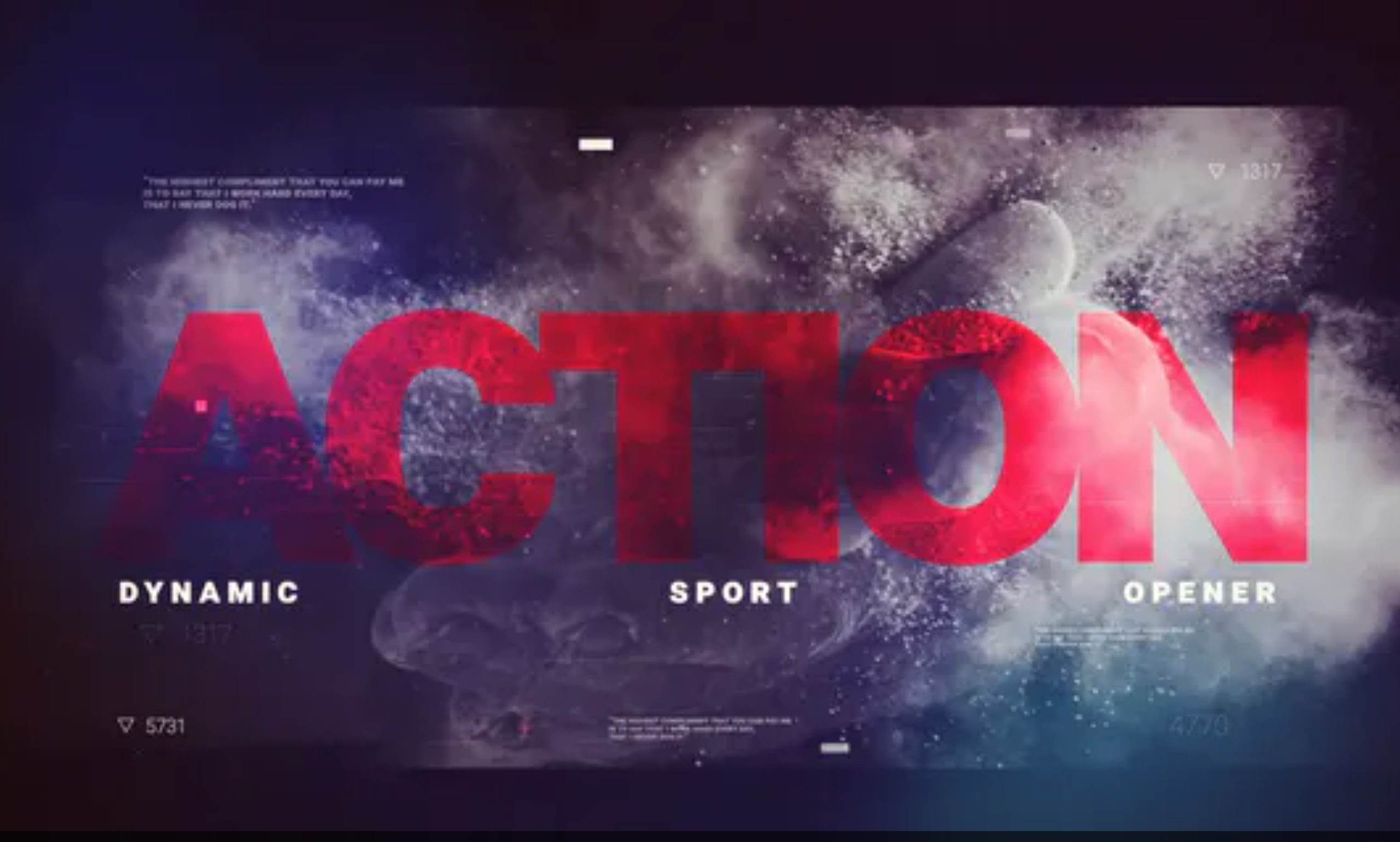 Check out this upbeat and energetic opener that is sure to create a solid impression on the audience. It's easy to edit; just pop in your text and media, and hit render and you are good to go. Great for YouTube videos, sports opneners, commercials, and slideshows!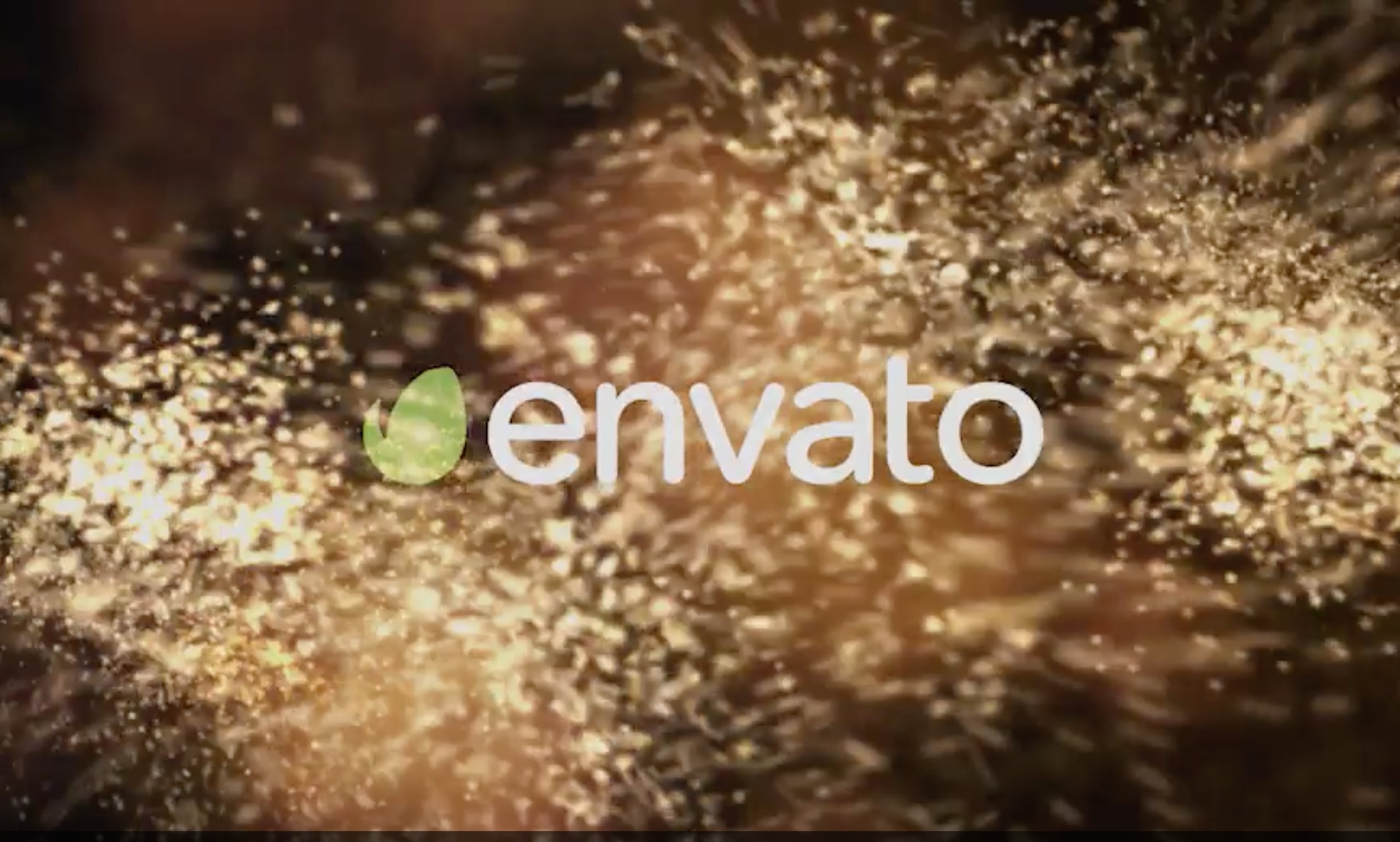 Wow your audience with this spectacular DaVinci Resolve template featuring gold particles that collide and burst to reveal your logo in style. It comes in a 4k ultra-high definition and includes a video tutorial for your help.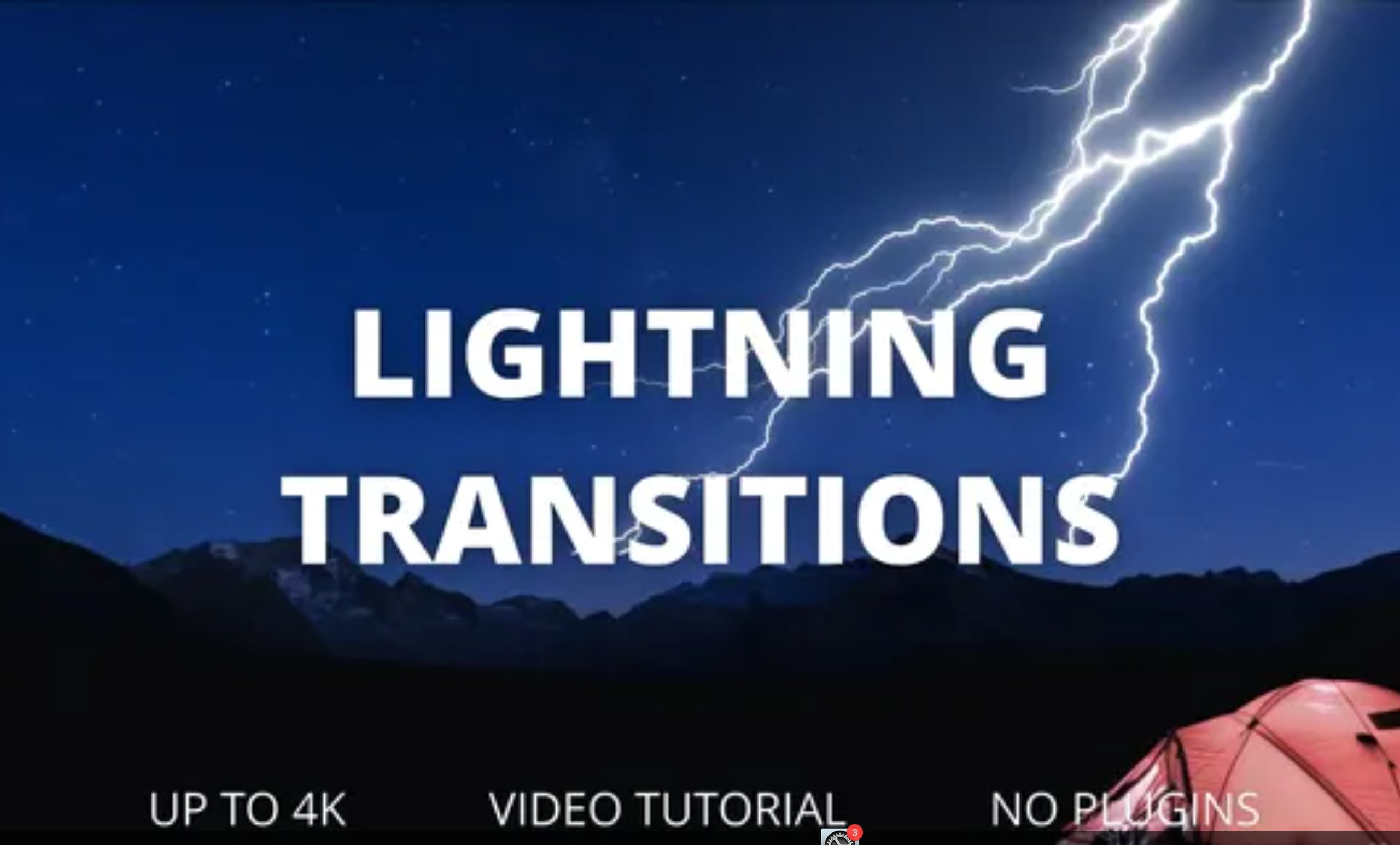 If you are wanting to bring a truly unique style to the page, you have to check out this charismatically designed set of lightning transitions helping you add thunder to your video and take it to a whole new level.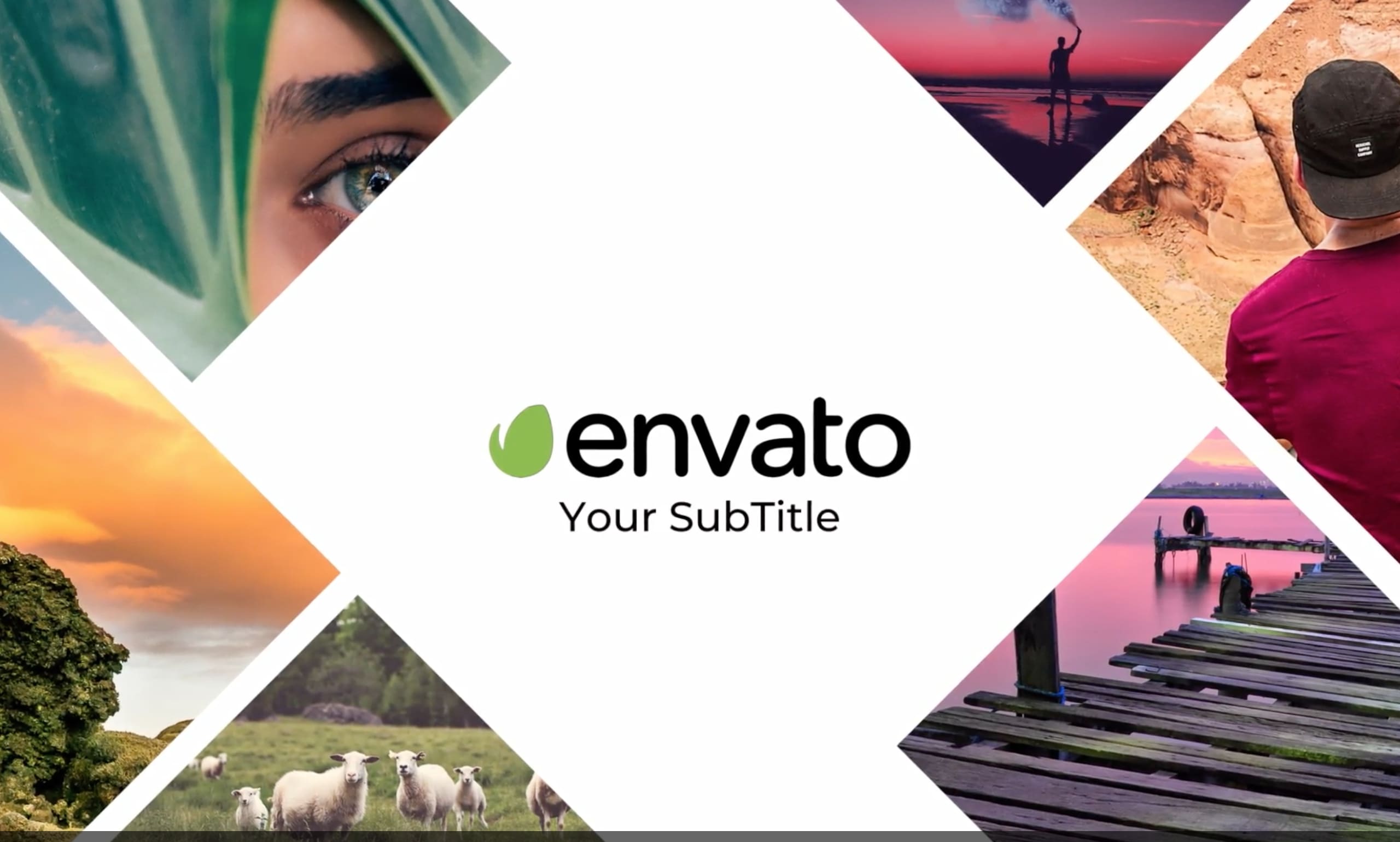 Featuring a neat and vivid design, smooth transitioning effects, and text animations, this short photo opener is what you need to reveal your logo or showcase your pictures in a captivating fashion. A great resource for introducing your business in a short and effective manner!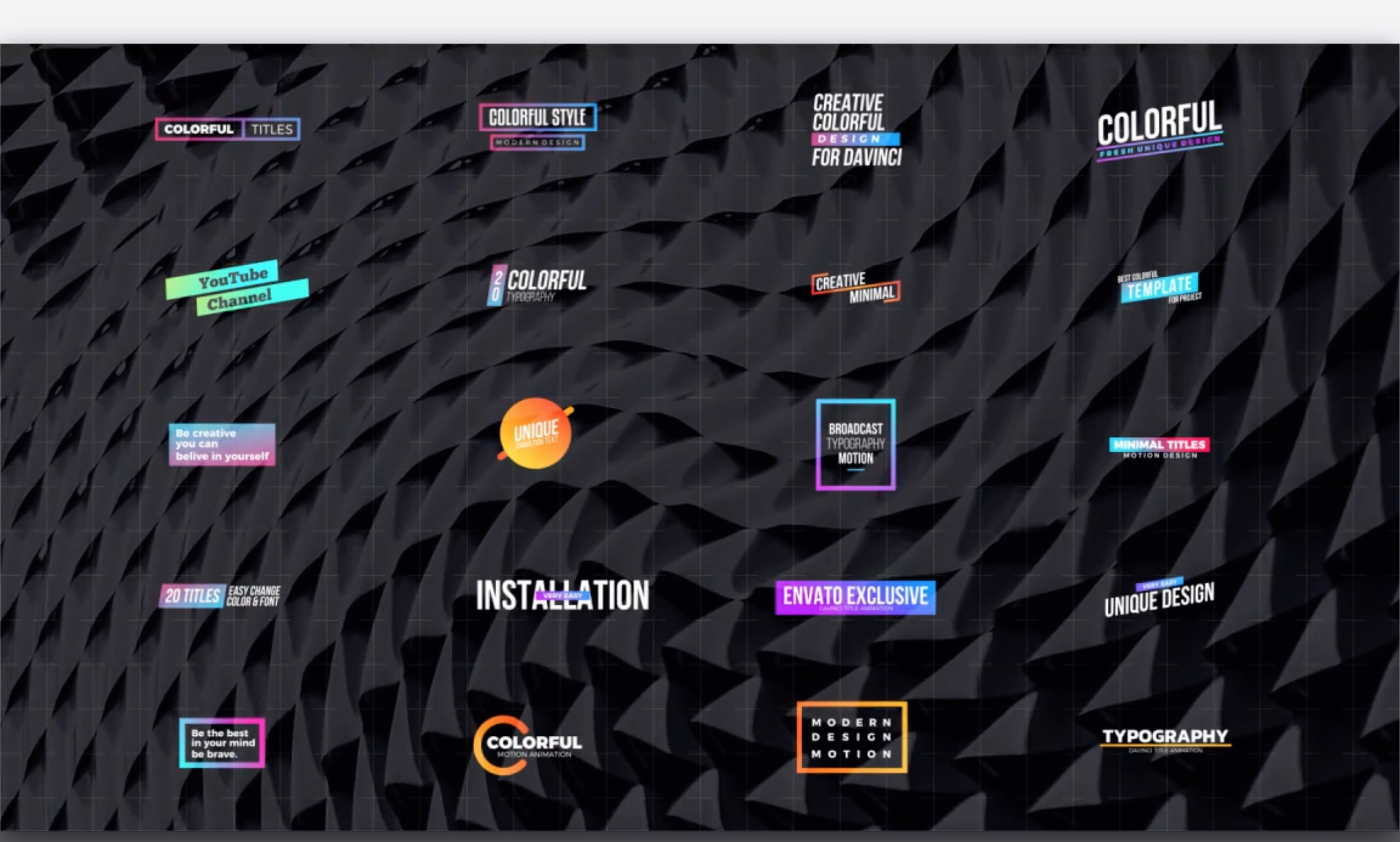 Next up we have a fantastic collection of 20 colorful and beautiful titles that are versatile enough to be used as lower thirds also. These clean and up-to-date titles will give your audience a great viewing experience and have them waiting for more videos.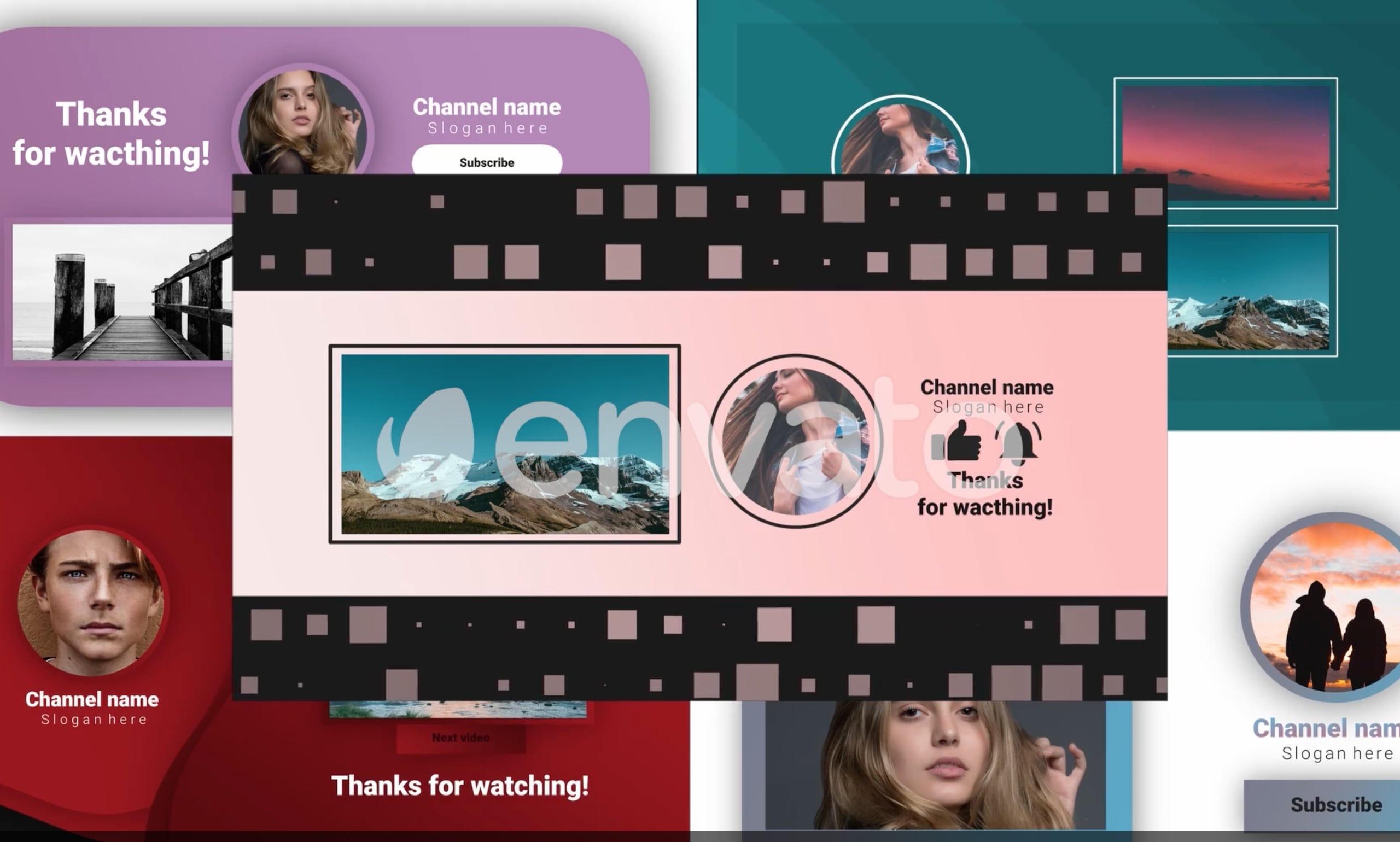 What's a YouTube video without a stylish and trendy end screen? Feast your eyes on this pack of 5 end screens that can be completely customized to suit your needs, and used in your next cooking, review, styling, or beauty YouTube video.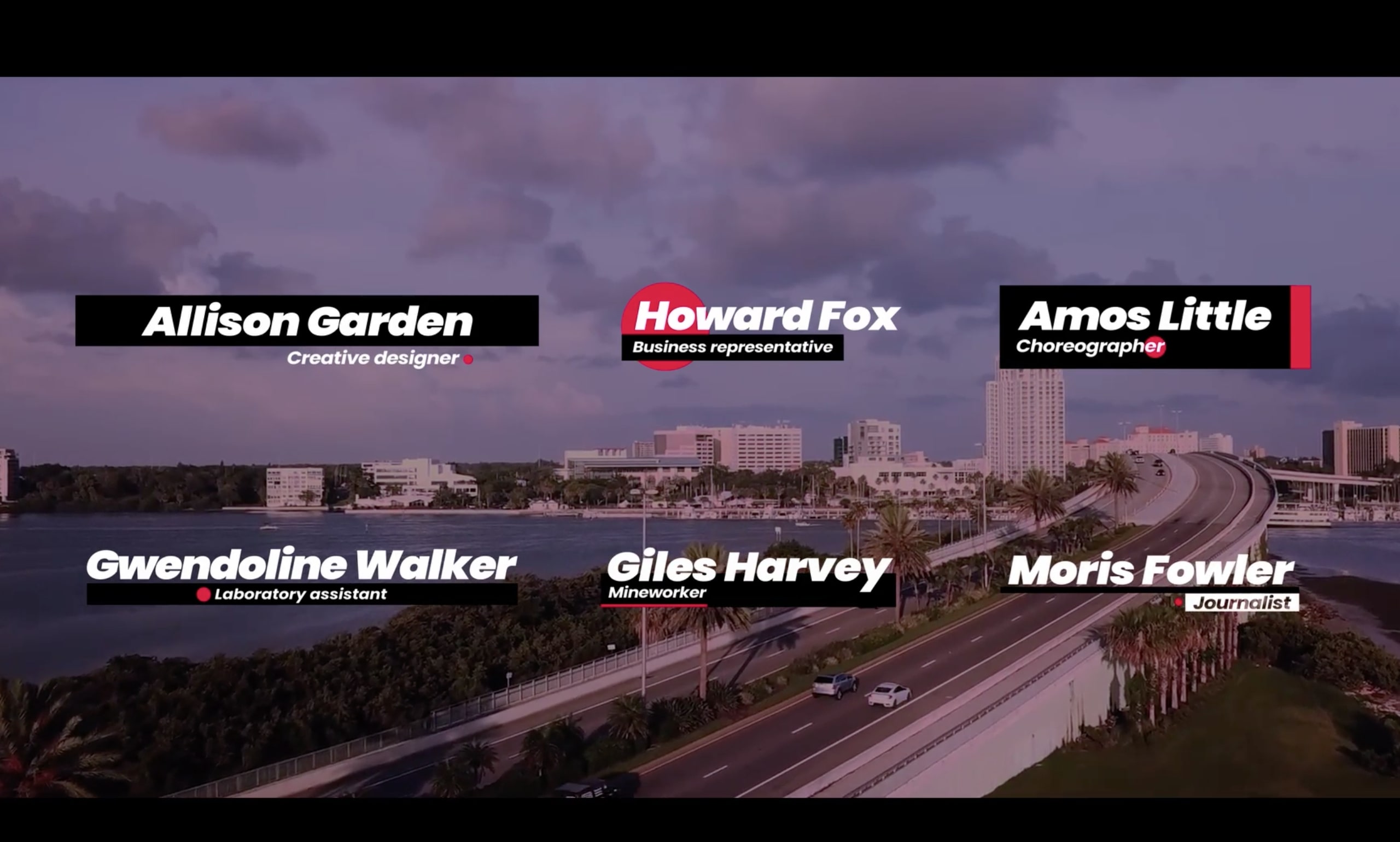 This template consists of a range of simple, neat, and professionally crafted lower thirds that can be incorporated into virtually any kind of video project. A great resource that deserves a spot in a DaVinci Resolve editor's toolkit!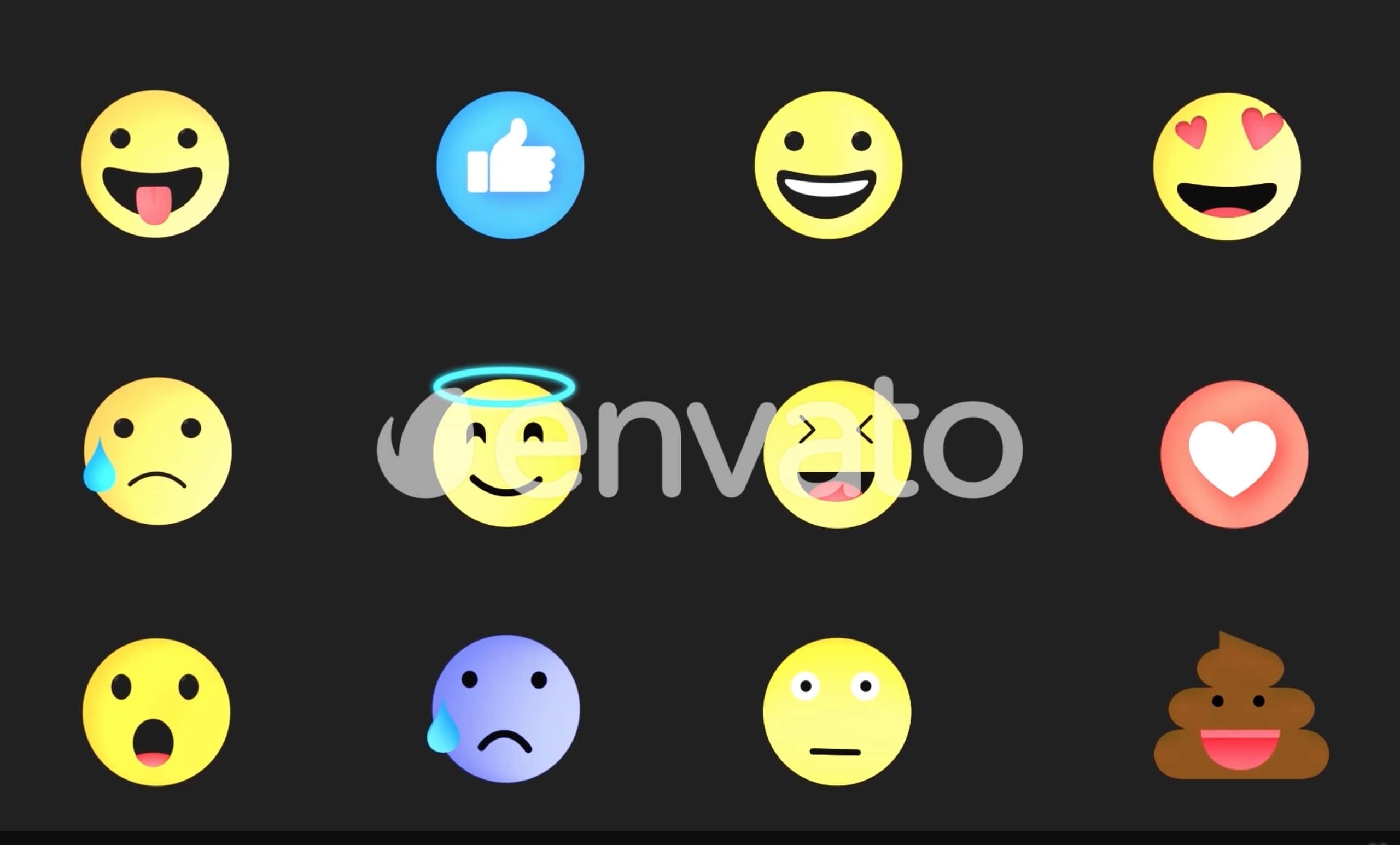 Next up we have an emojis pack compatible with DaVinci 16.2. It comes packed with thirteen elements including laugh, like, sad, fun, surprise emojis, a range of customizable features, and free customer support.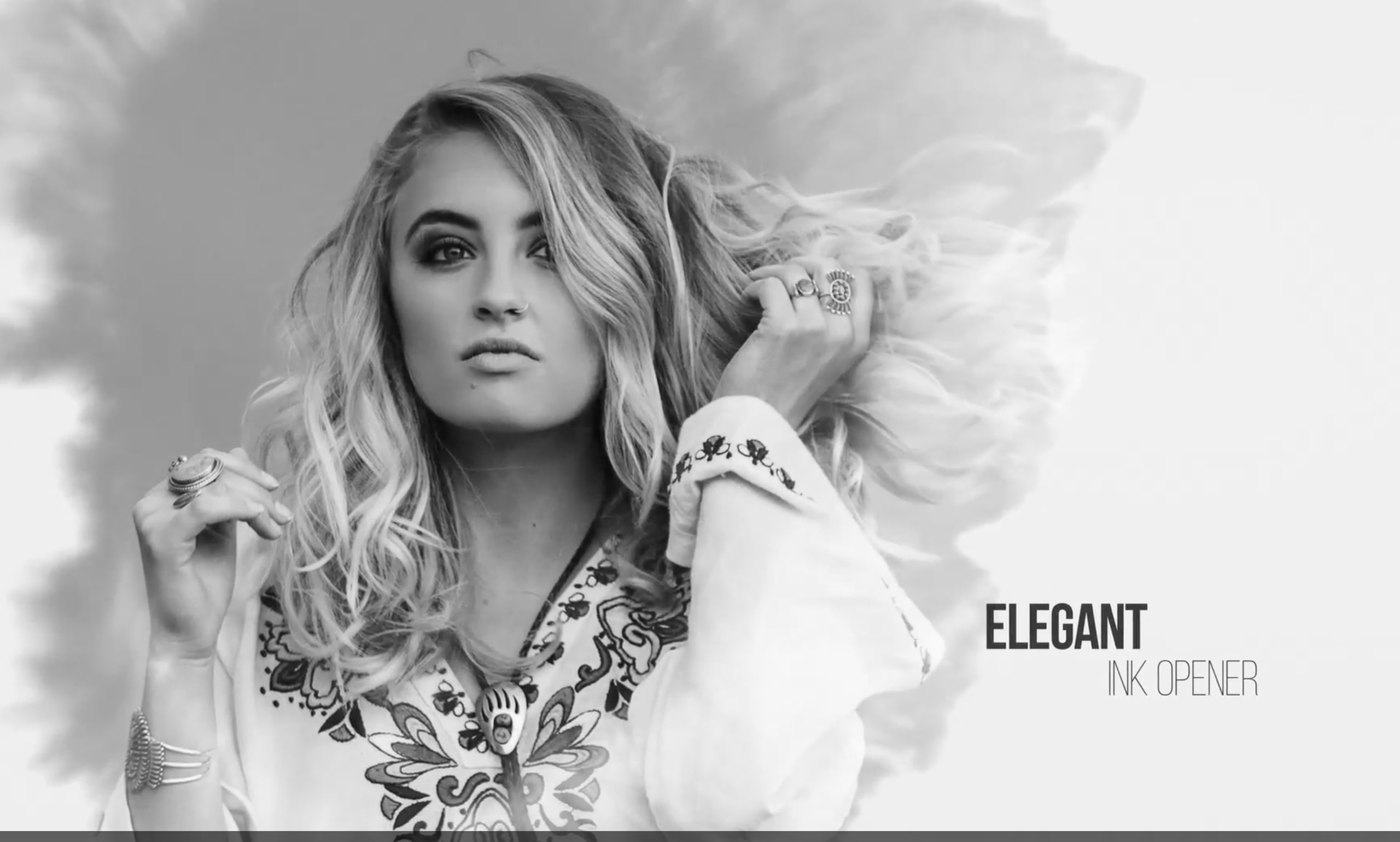 If you are wanting a unique and creative opener for your travel vlogs, historic videos, or slideshows, this template is right up your alley. It features smooth ink transition effects, and a wide range of media and text placeholders to make customization a breeze.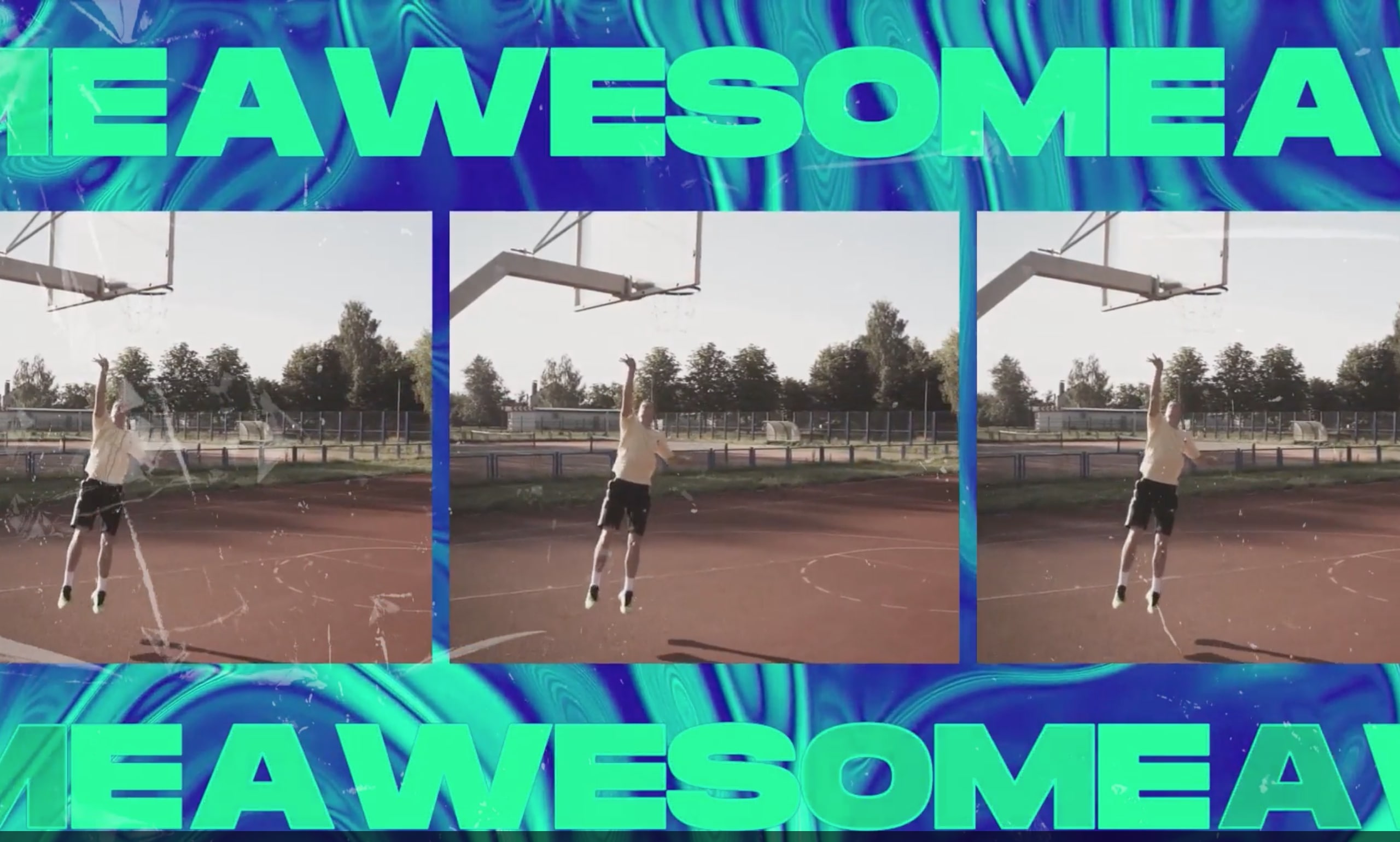 If you are looking for something stylish and perky for DaVinci Resolve, you can't go wrong with this dynamic and action-packed intro template containing 9 media placeholders, 20 text placeholders, and a logo placeholder, plus a video tutorial to help you make the most of this resource.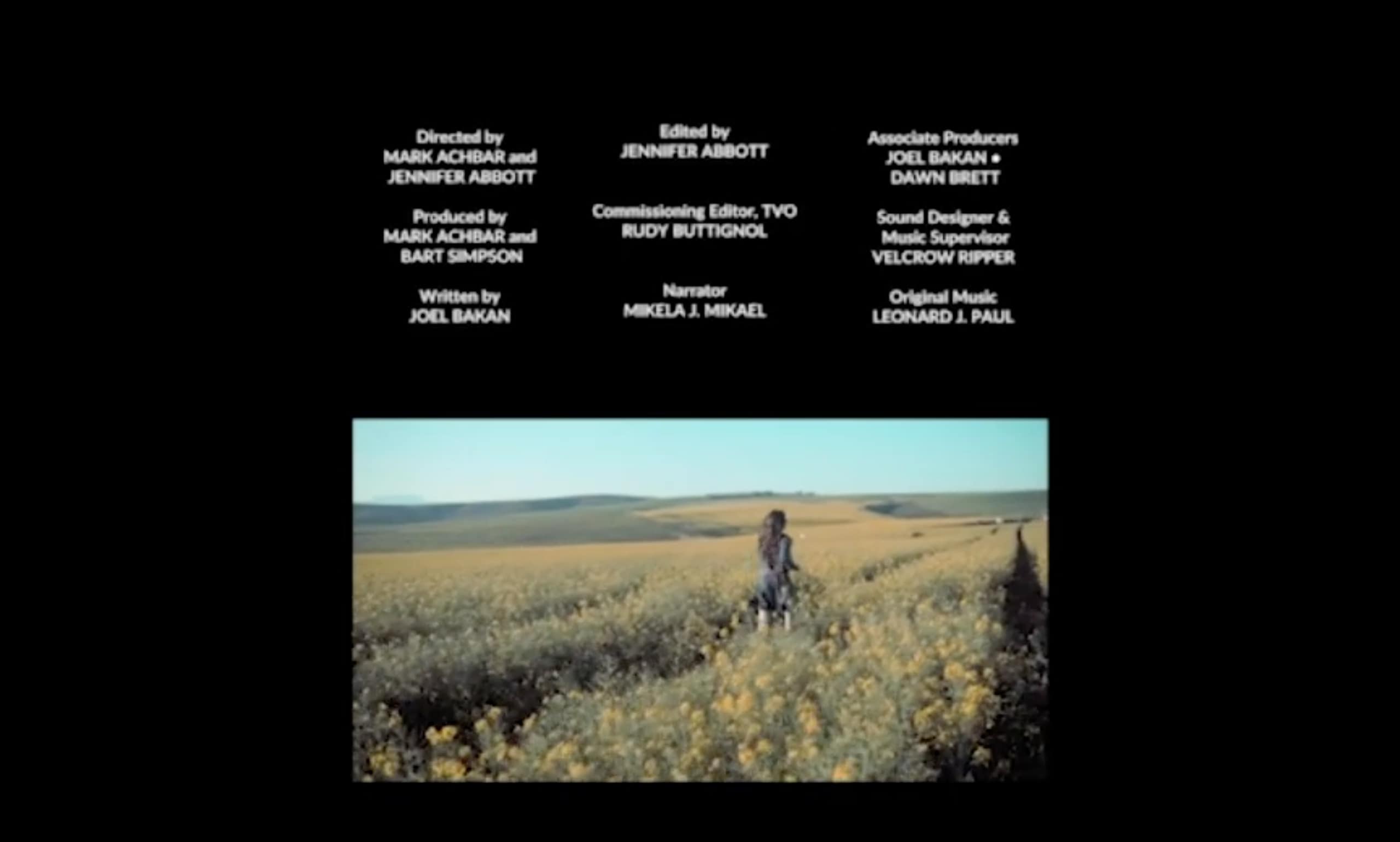 Here we have a template containing minimal and effortlessly animated credit sequences that can be used at the beginning or end of your movies, presentations, commercials, or TV shows. The kit consists of 25 film credit animations across 4 different brackets.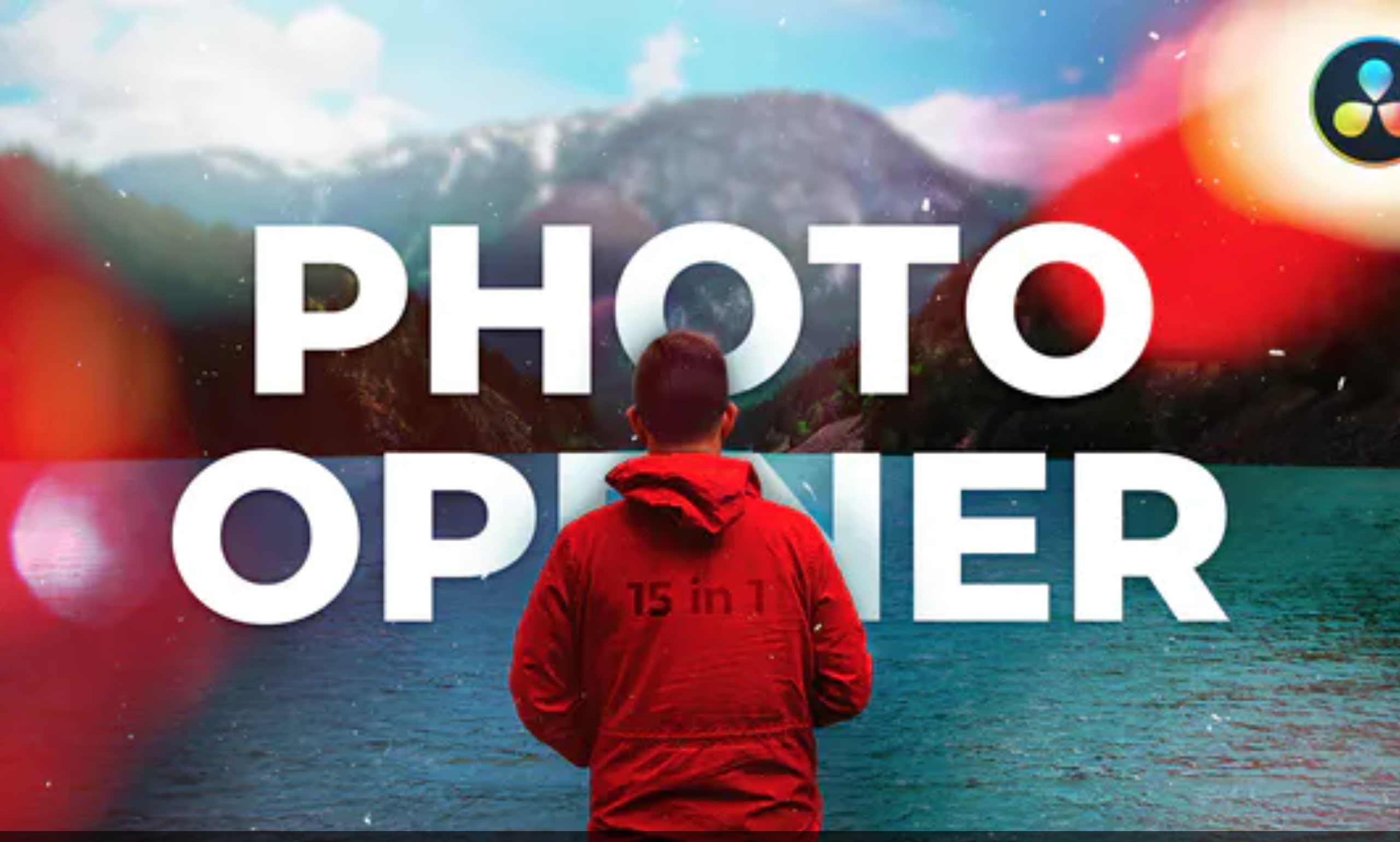 If you are a travel Vlogger, fashion influencer, or photographer with an active social media presence, you are sure to love this Photo/logo opener template that allows you to quickly attract your audience's attention, and then get straight to the main content.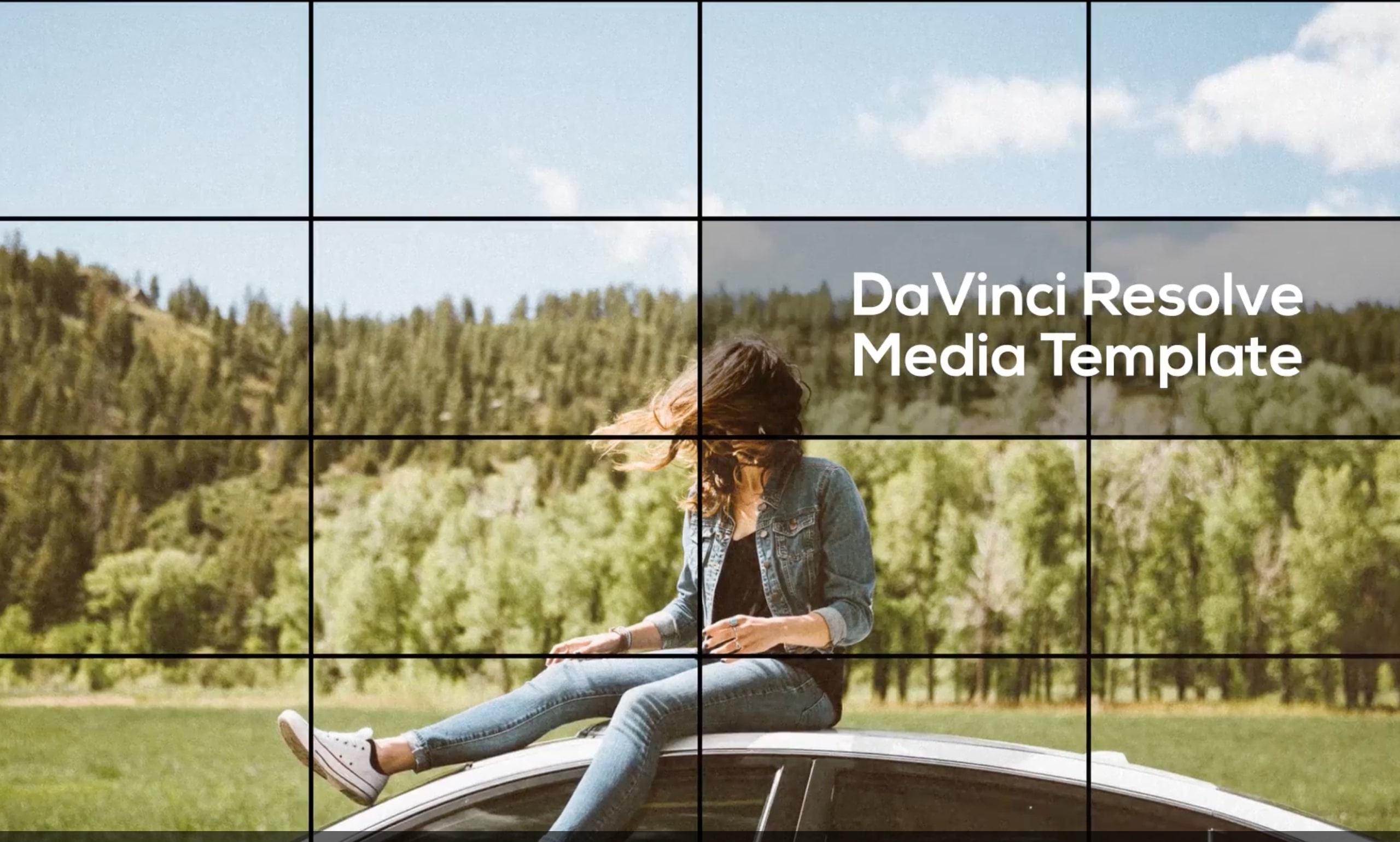 Whether you are an amateur or a professional DaVinci Resolve editor, this elegant template will help you create a stunning grid photo slideshow in no time at all. Use this resource to showcase your travel, birthday, holidays, and festive pictures in style.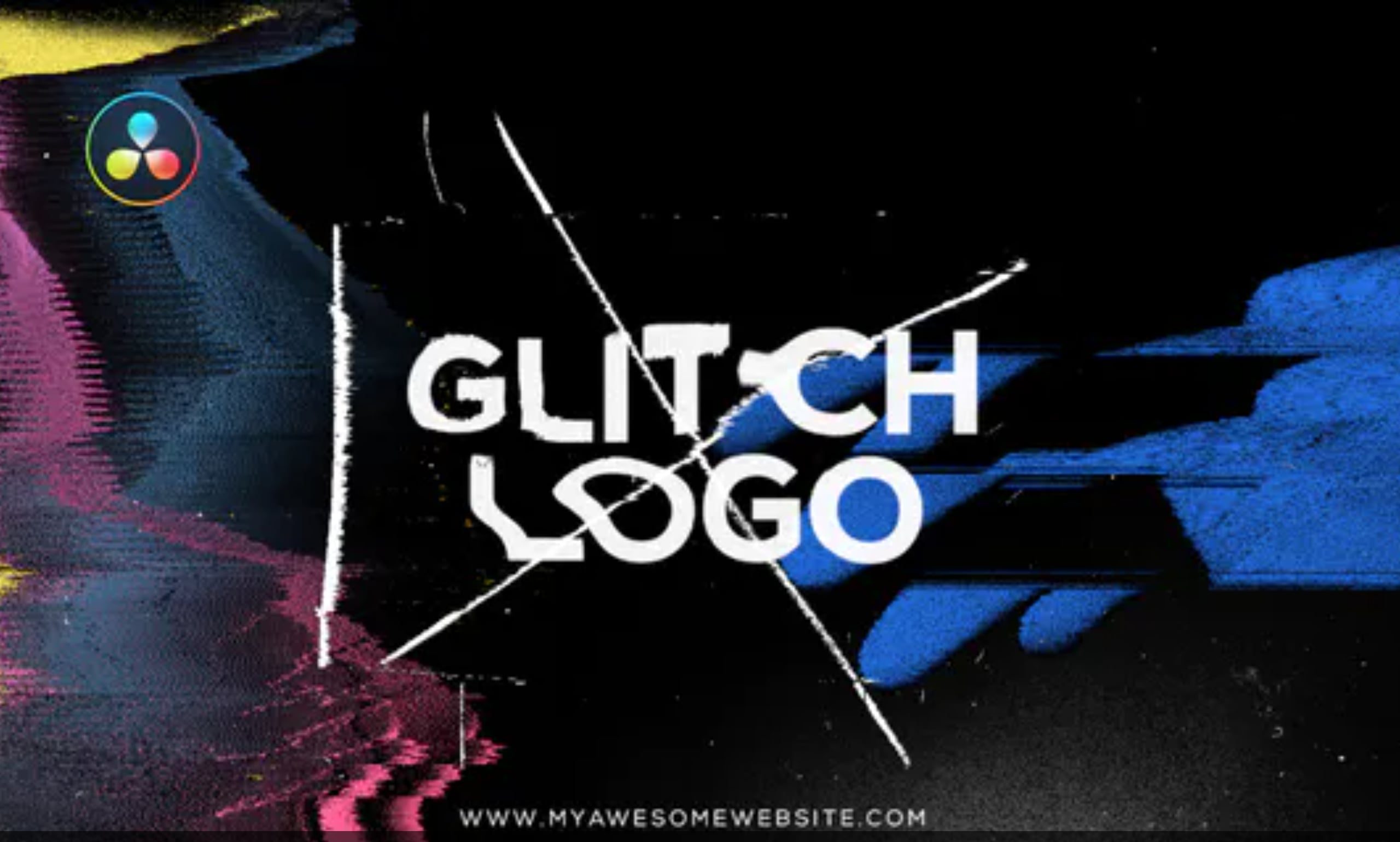 Snatch your audience's attention with this Glitch Distortion logo reveal that allows easy peasy customization. All you have to do is drop in your logo, use the color controller to incorporate your brand tones, and hit render. So simple!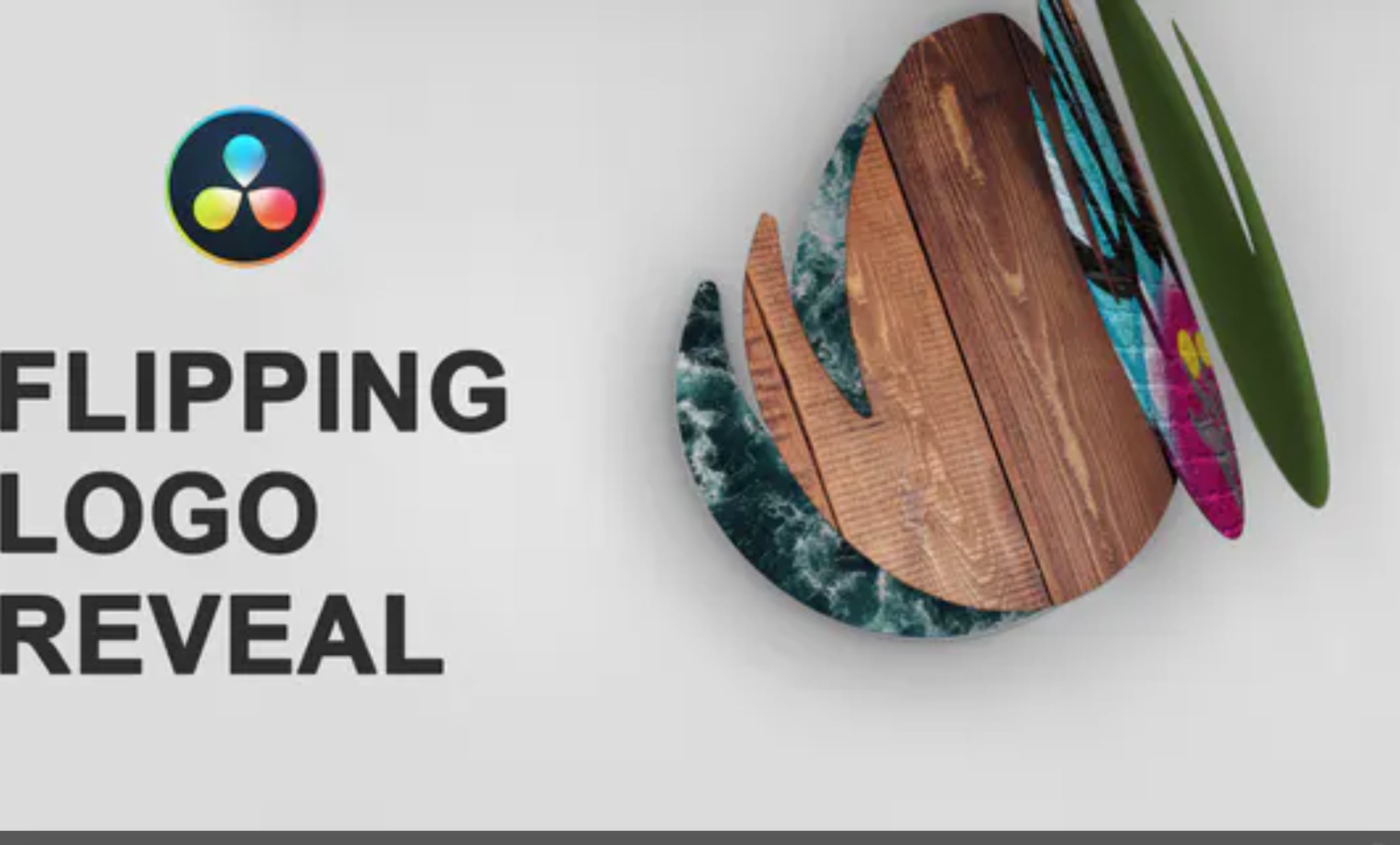 Here we have a simple yet stylish flipping logo reveal template that looks very classy and instantly draws the attention of your audience. A gorgeously animated template that's sure worth having a closer look at!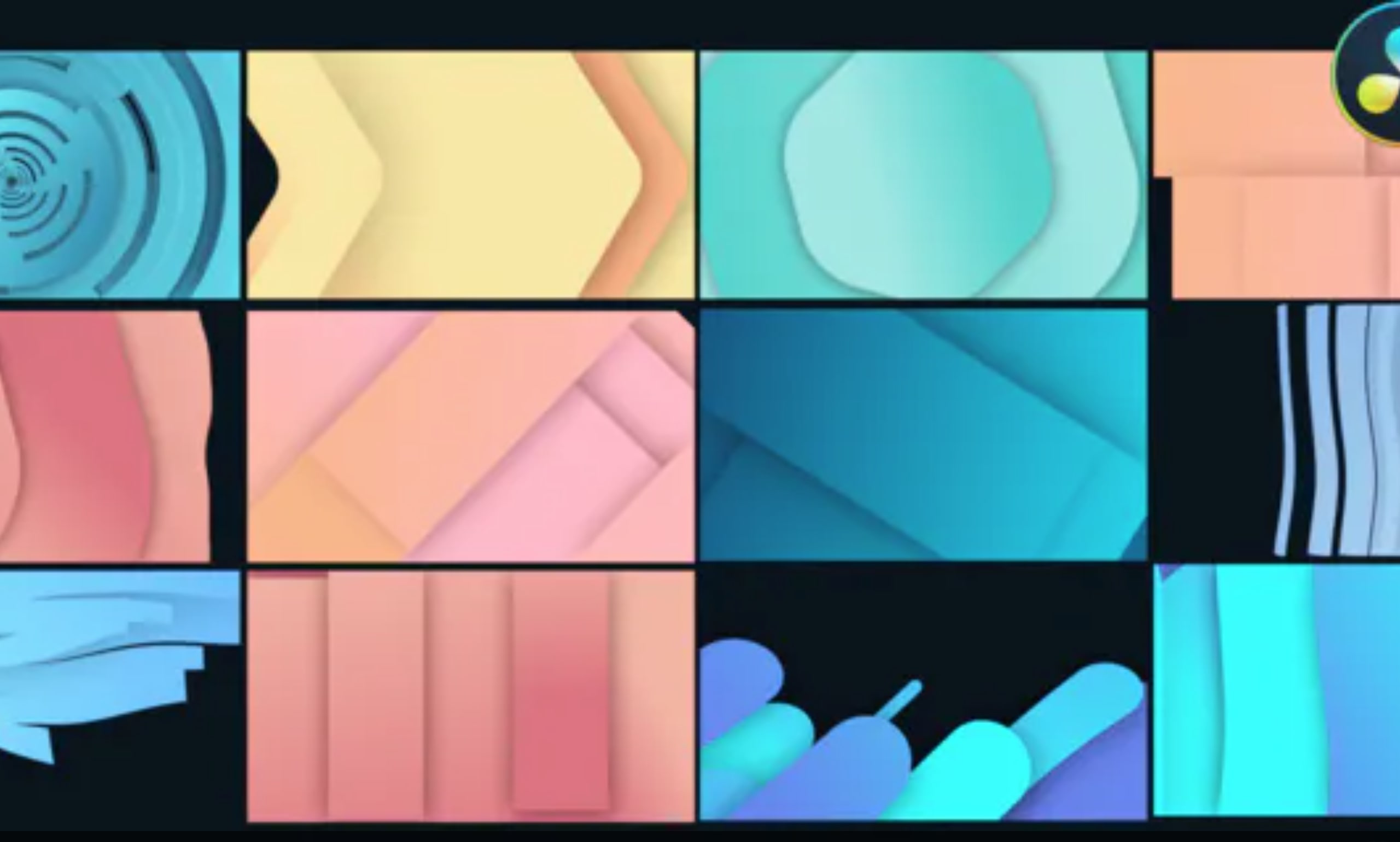 Next up is a rich and vibrant DaVinci Resolve template containing a wide range of shape transitions for you to use in your next video project. Offering 14 animated transitions, it's a resource that will surely pay for itself many times over!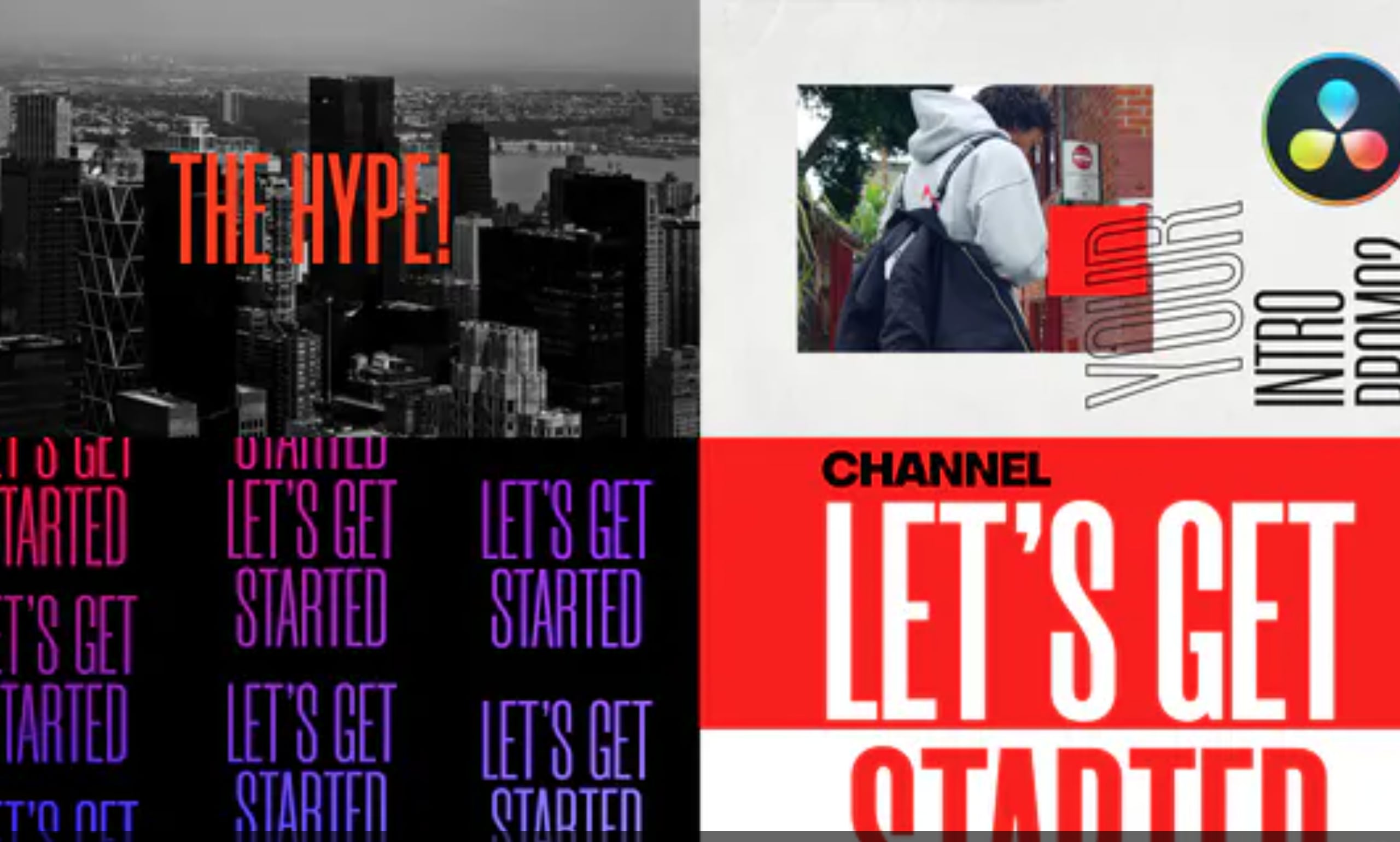 Get your hands on this attention-grabbing Kinetic typography template for DaVinci Resolve that will help you create cool and creative introduction videos. It's an absolute dapper of a template that you'll be hard-pressed to not consider!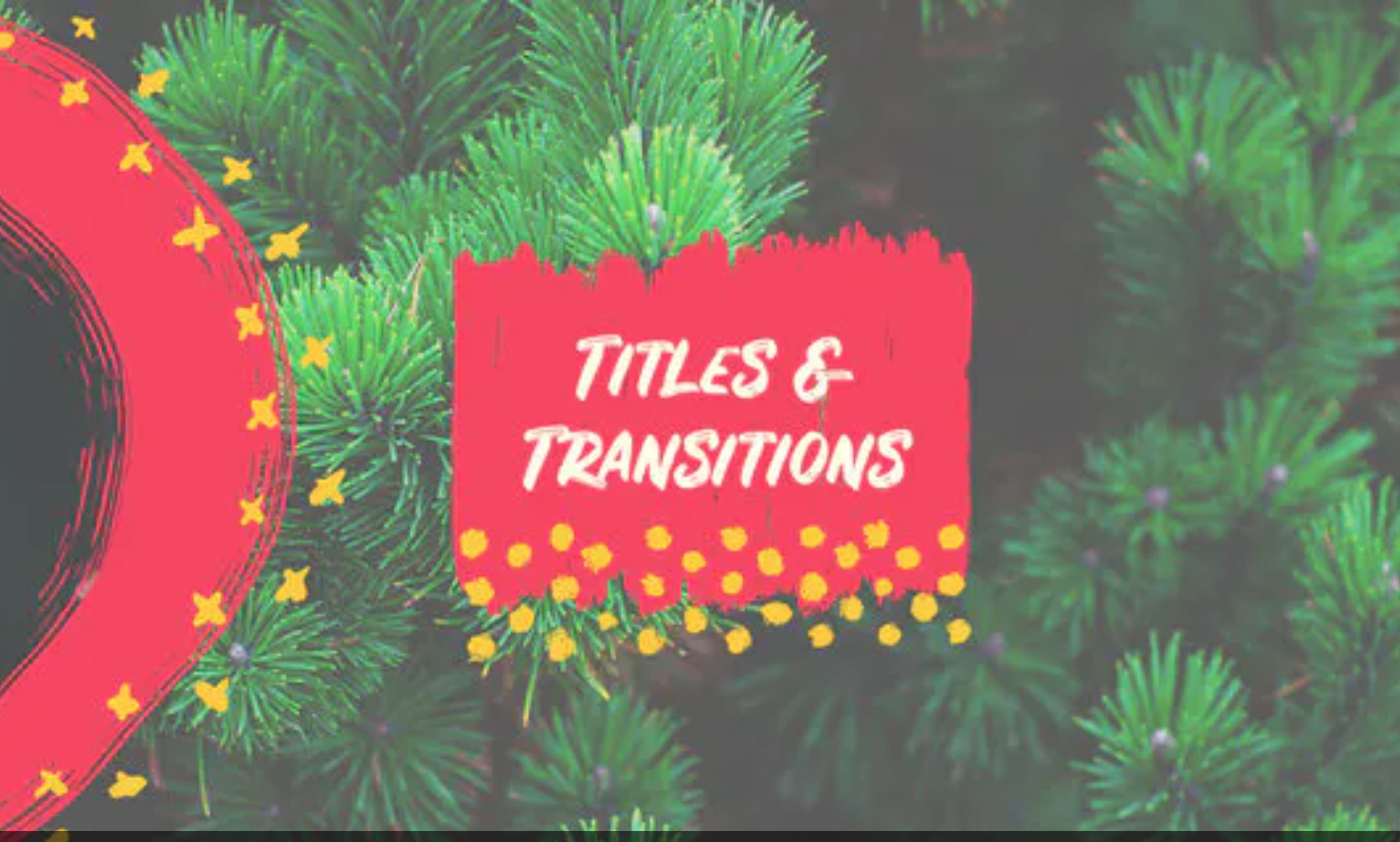 Wanting something fun and playful? You're in for a treat. This super cute collection of smooth transition effects and title animations will sweep you off your feet, and make you want to use them in your next video project.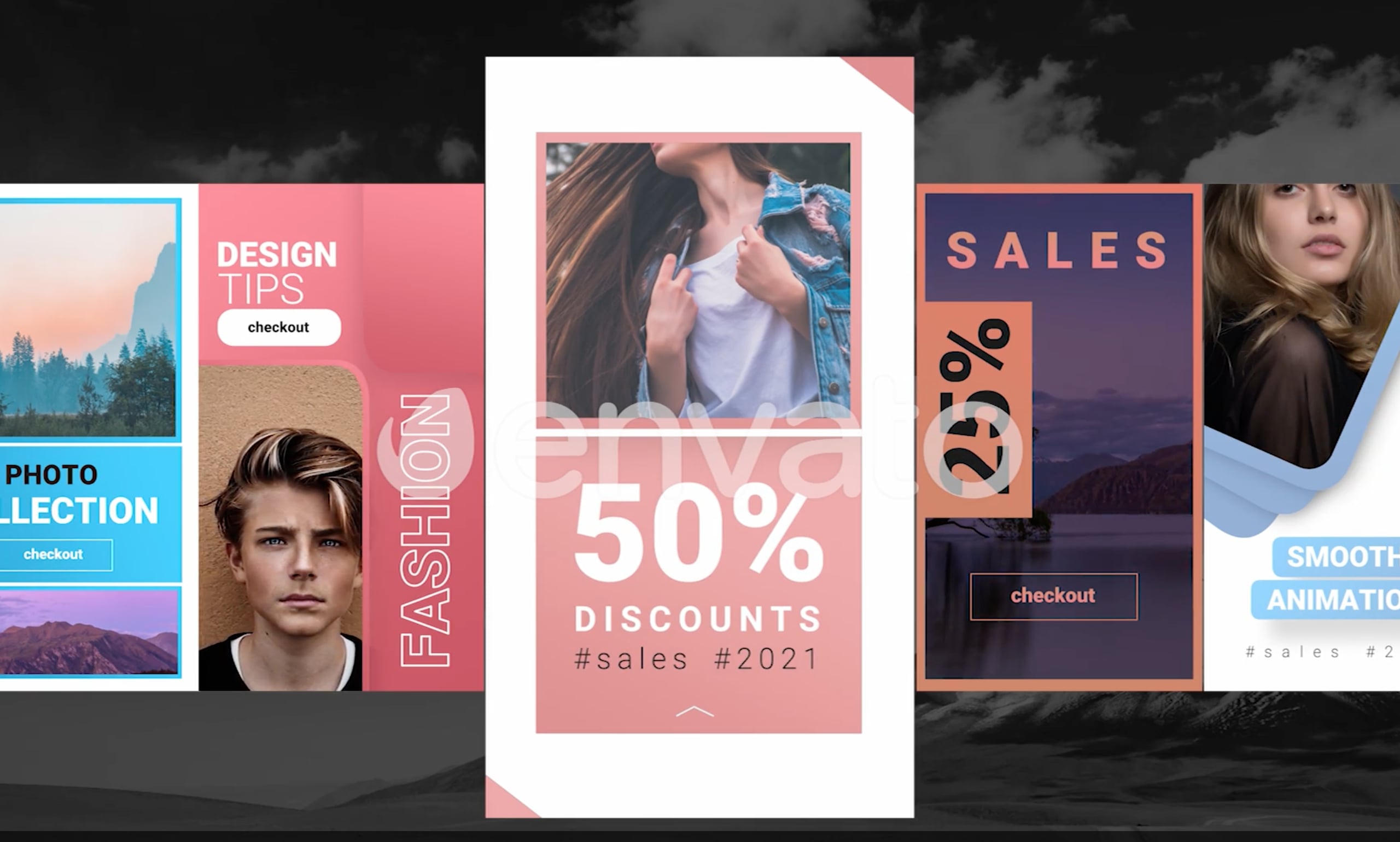 Amaze your Instagram followers with this trendy pack of 5 Instagram stories that can be used to showcase your new merch, portfolio, holidays, and modeling pictures, and so much more. The templates come with a range of options making customization a piece of cake.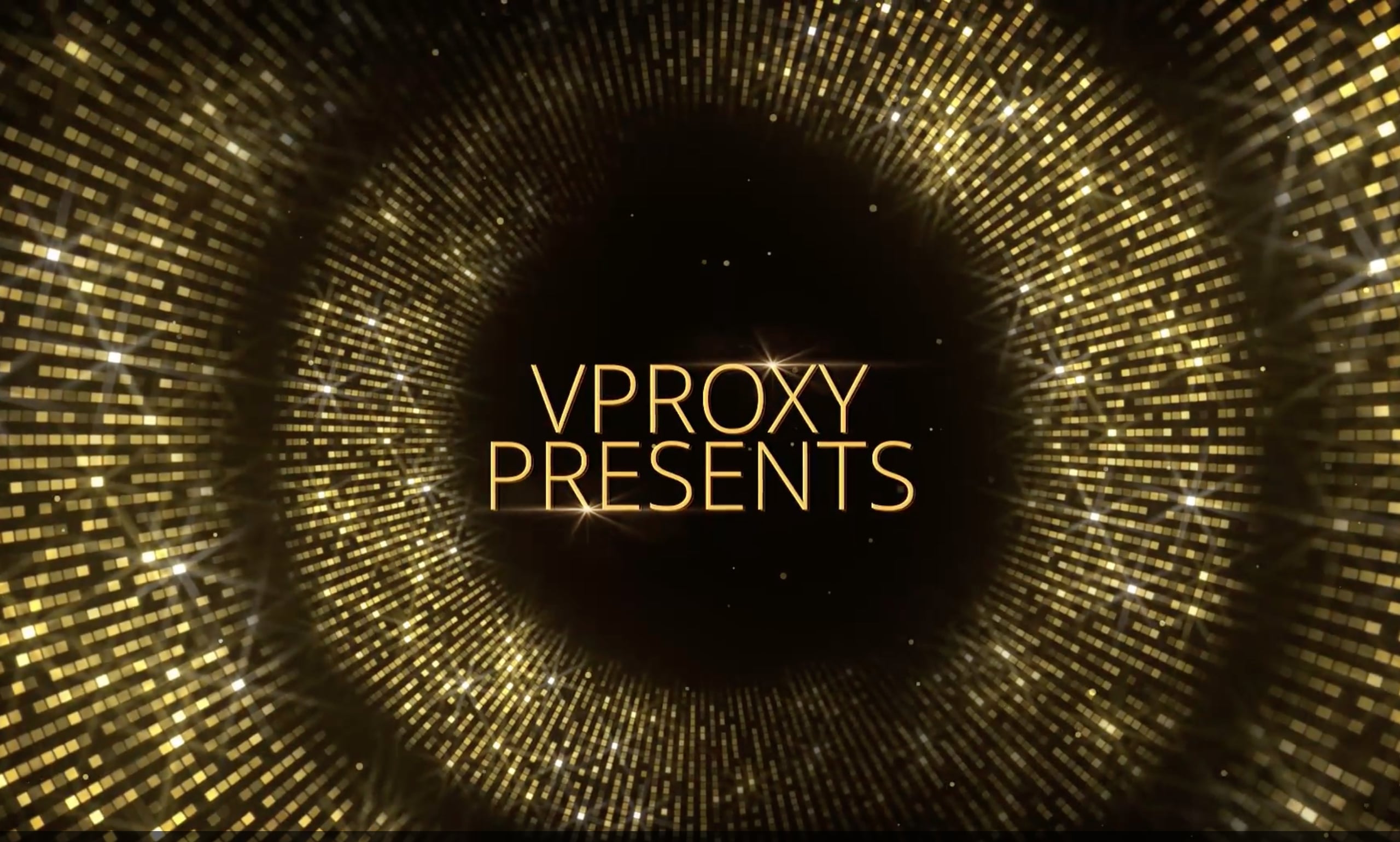 Next up we have a beautifully crafted template that will provide a perfect introduction to your award shows, and special events video projects. It comes with 12 text placeholders and is compatible with DaVinci Resolve 16.2.6 and later.
Free DaVinci Resolve Templates
If you are looking for some amazing DaVinci Resolve templates free of charge, we have you covered! Check out these fantastic options that we think are a cut above the rest.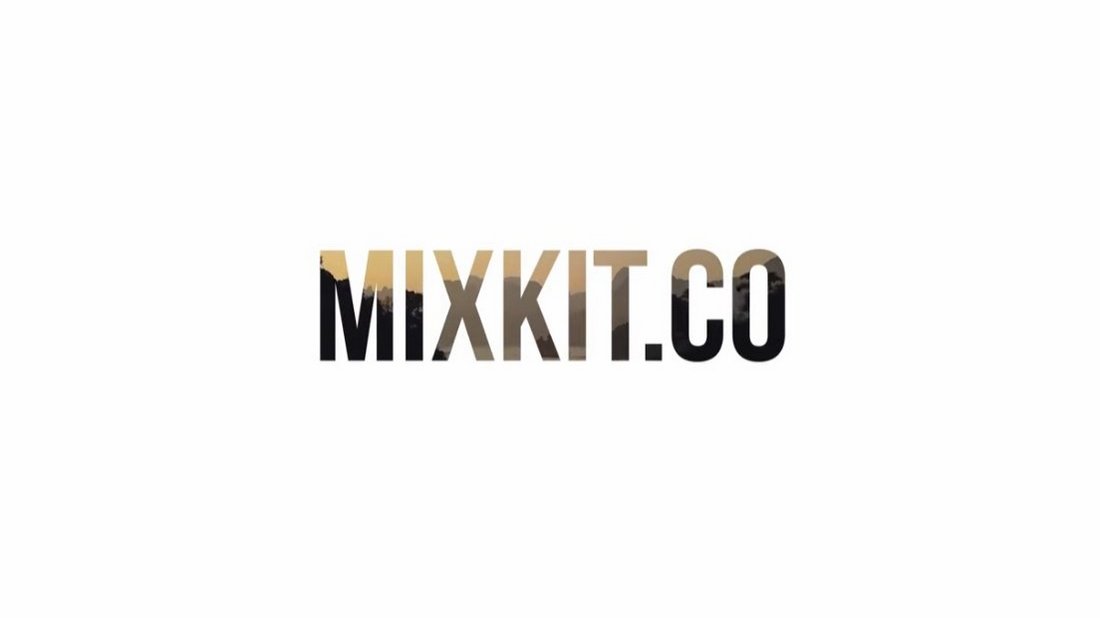 This is a simple title template for DaVinci Resolve. It features a masking effect that makes your title look unique in every video you make. The template is free to download.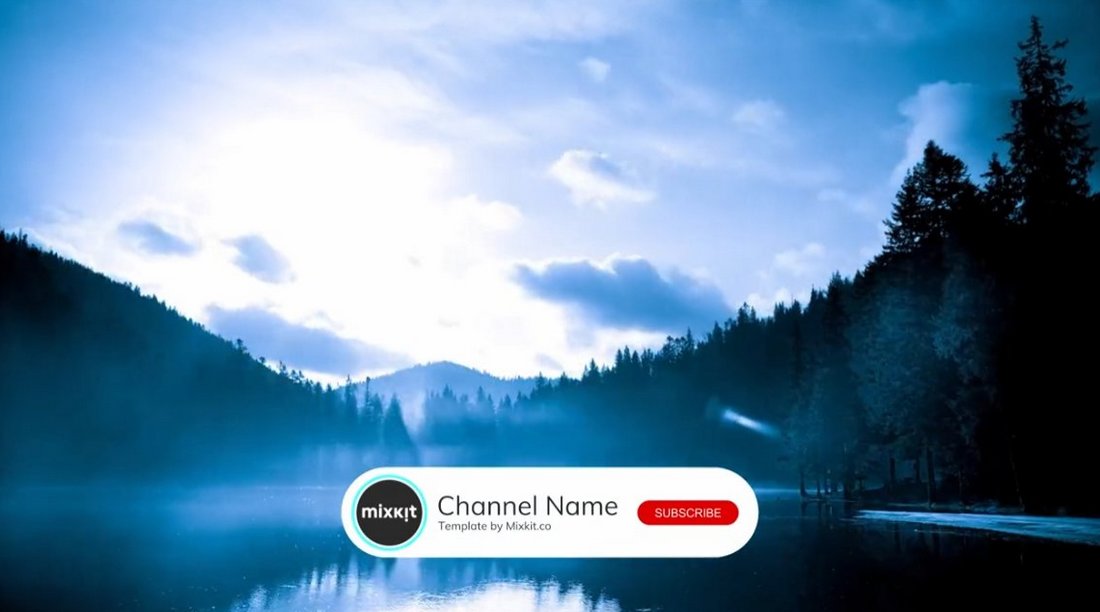 A great way to promote your YouTube channel in videos and get more subscribers is to use a subscribe prompt. This free template will help you achieve that goal with an animated channel box design.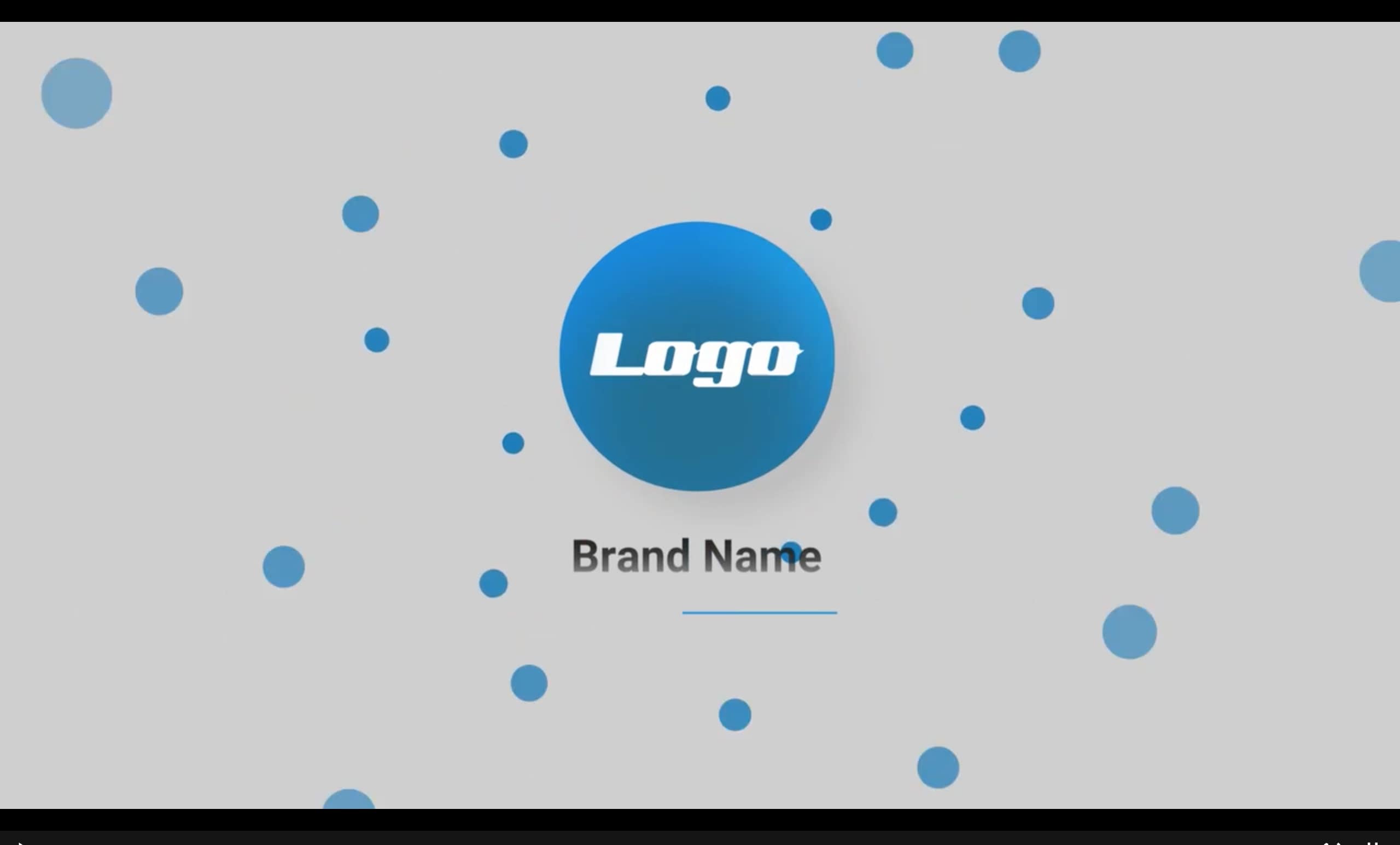 Here we have a dynamic and smooth logo reveal template that's minimal and elegant, and its professional design makes for a great pick for any corporate video project. It comes with a range of text and logo placeholders.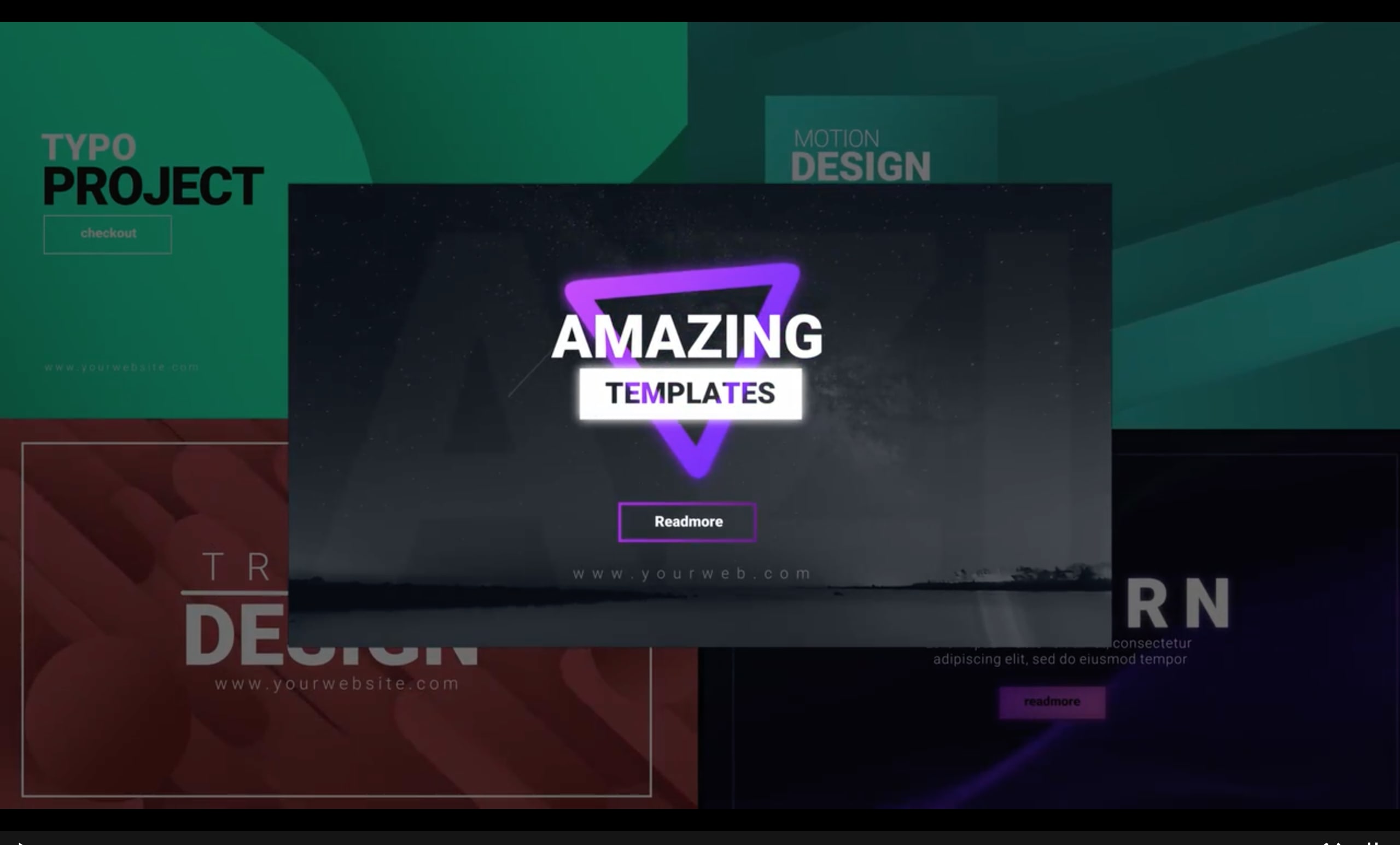 Next up is a neat and vibrant template for DaVinci Resolve featuring five stunning typography slides, text and picture placeholders, and a color controller helping you skate through the customization process. A great option for anyone looking for amazing DaVinci Resolve templates free of cost.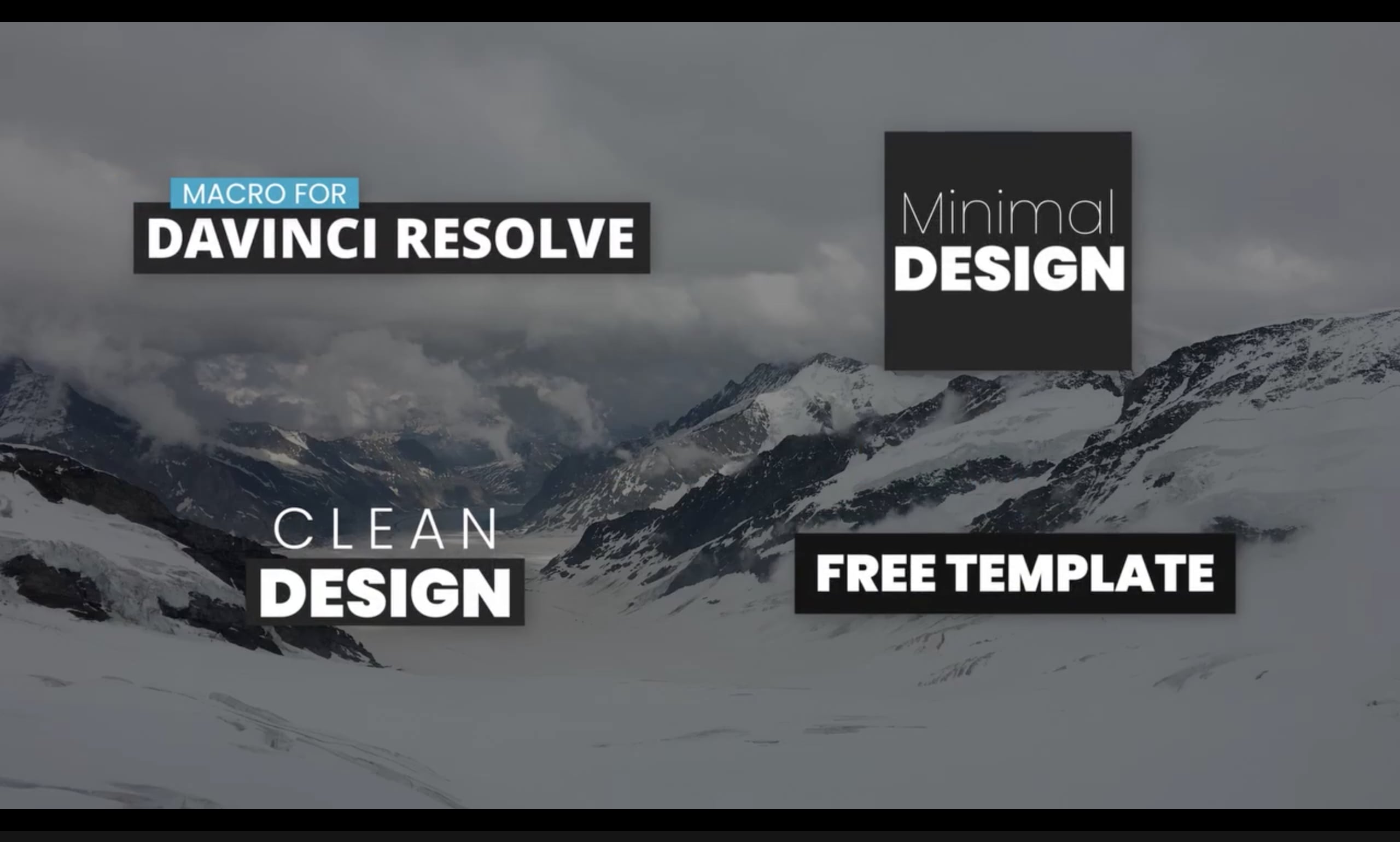 Check out these simple macro layouts that you can use to create an astonishing title sequence for your next video. From background color, and font to size and position, everything is editable, and best of all, it's absolutely free for you to download.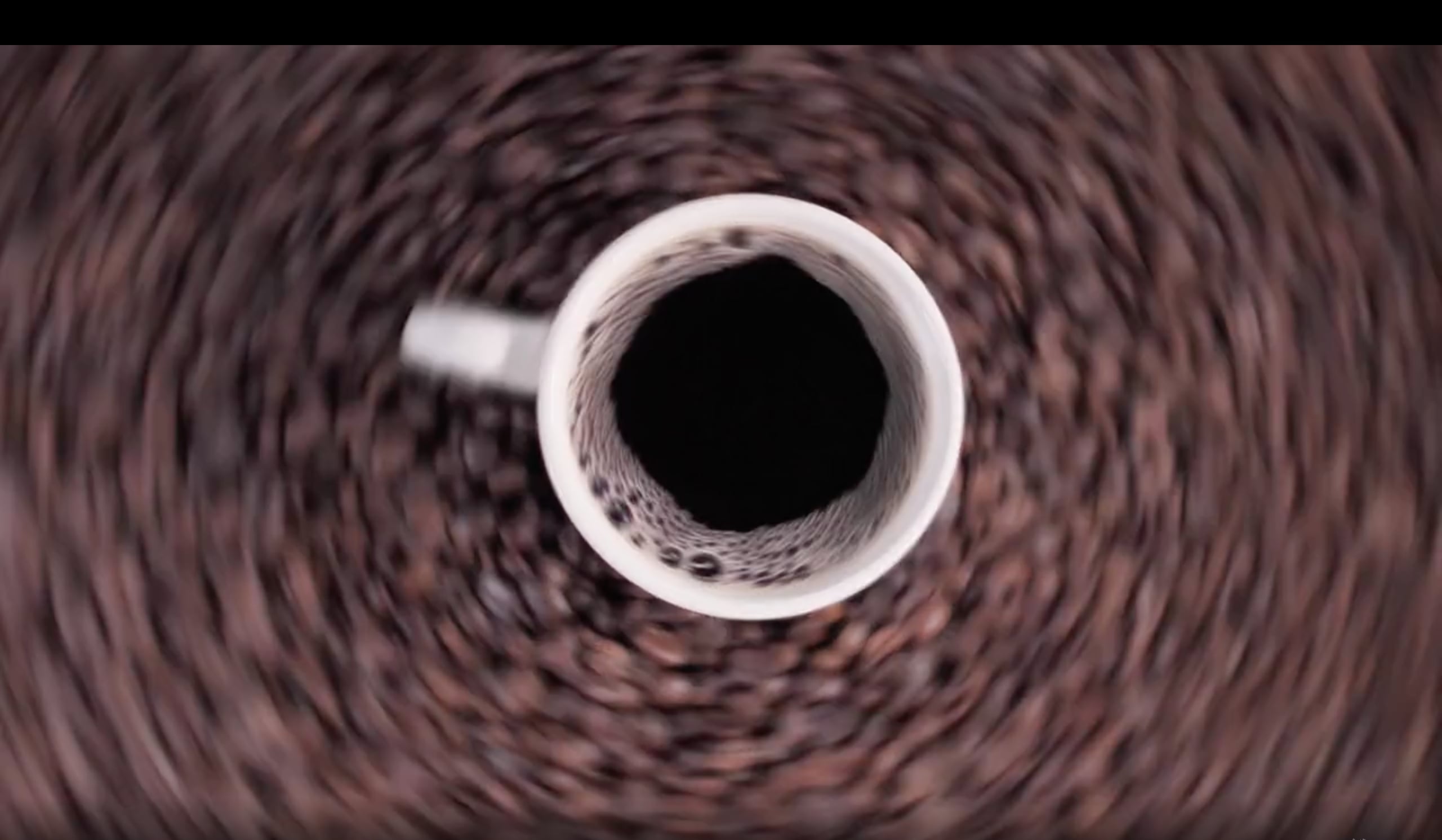 Another freebie that you can't help but praise is this template offering a minimal distortion and blurring effect with a twist as you transition from one frame to another. Blur, twist, switch, and repeat!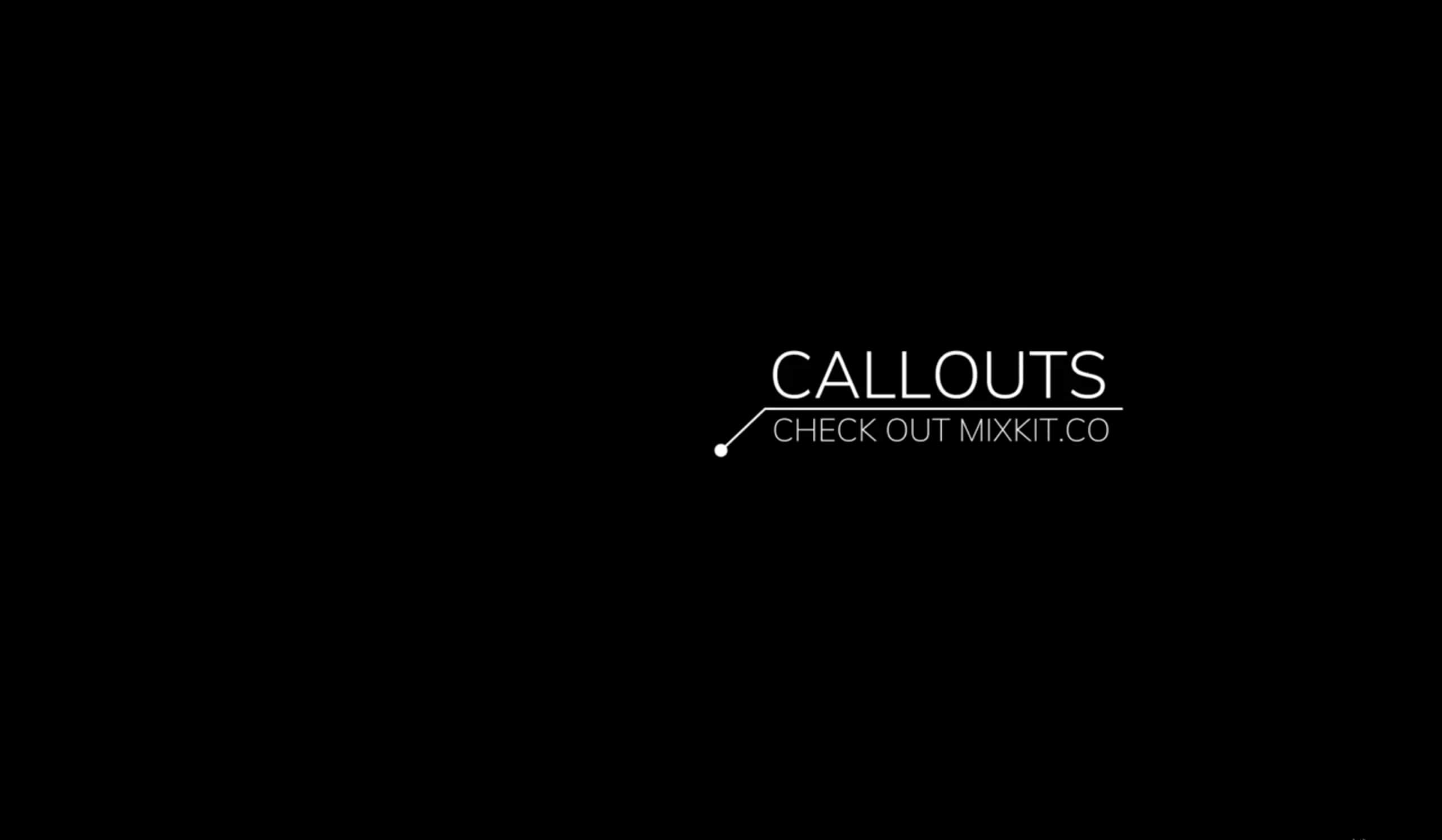 If you are creating a product promotional video, you may want to check out this simple dot callout template that will help you bring specific features or traits of an item to the viewers' notice. It's free and up for grabs!
And with that, you have it – a range of premium and free DaVinci Resolve templates that can be used for virtually any video project. With these resources in your arsenal, the only limit you have for creating stunning videos is your imagination.