30+ Best Davinci Resolve Intro Templates & Openers 2023
They say a good first impression can work wonders and we completely agree. A professional and effective intro sets the tone for your main footage and encourages the audience to watch the rest of the content. Since an intro is the first thing your audience will see, it should be creative enough to draw them in within the first 5-10 seconds.
That being said, we understand how daunting it might get to create stunning videos in DaVinci Resolve. Innovation and originality might run dry or the task of creating a remarkable intro from scratch might just seem laborious.
To help lessen your burden, we have compiled a list of the best DaVinci Resolve intro templates that will enhance your video and boost its overall appeal. These are pre-made templates super easy to customize; all you have to do is drop in your media, adjust a thing or two, and hit render. Easy peasy!
Let's take a look at the finest DaVinci Resolve intro templates sourced from both premium and free websites.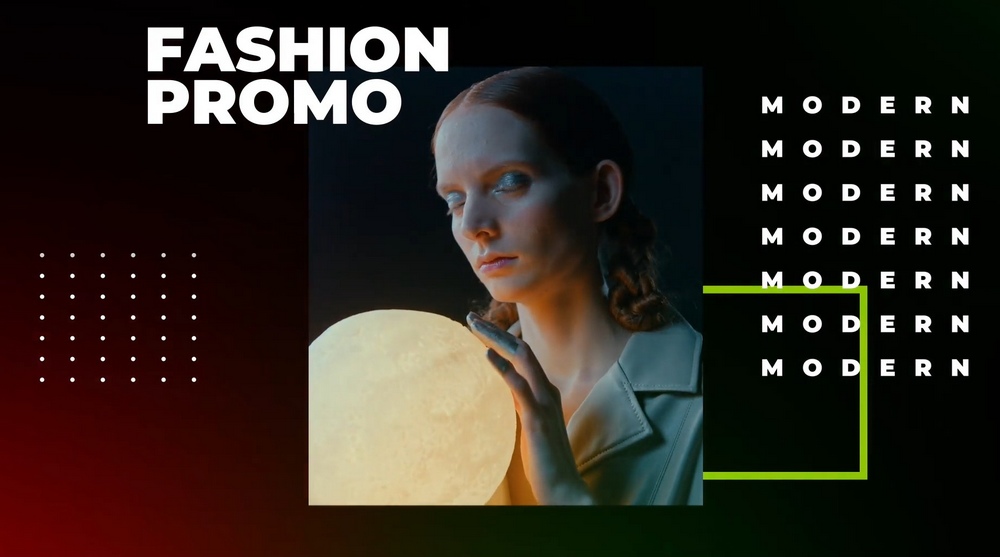 Whether you're making a promo video for your online clothing store or showcasing your brand on social media, this DaVinci Resolve intro template is perfect for making your videos look more professional. The template features 8 beautiful scenes with 9 media and 12 text placeholders.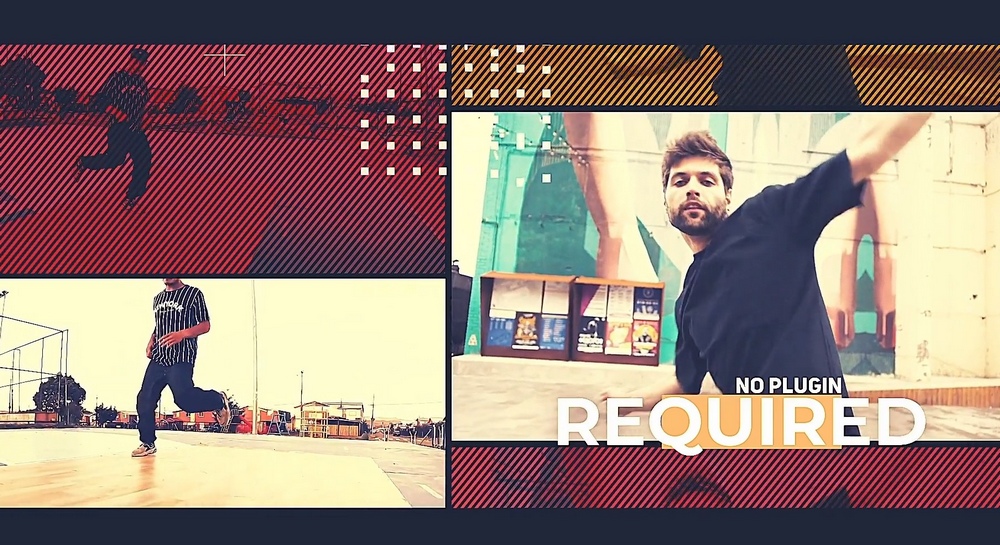 If you're editing a video for Instagram or TikTok, using an urban-style intro will definitely grab the attention of your audience. This template is perfect for achieving that goal. It comes with multiple styles of transition effects and layouts that will wow your viewers.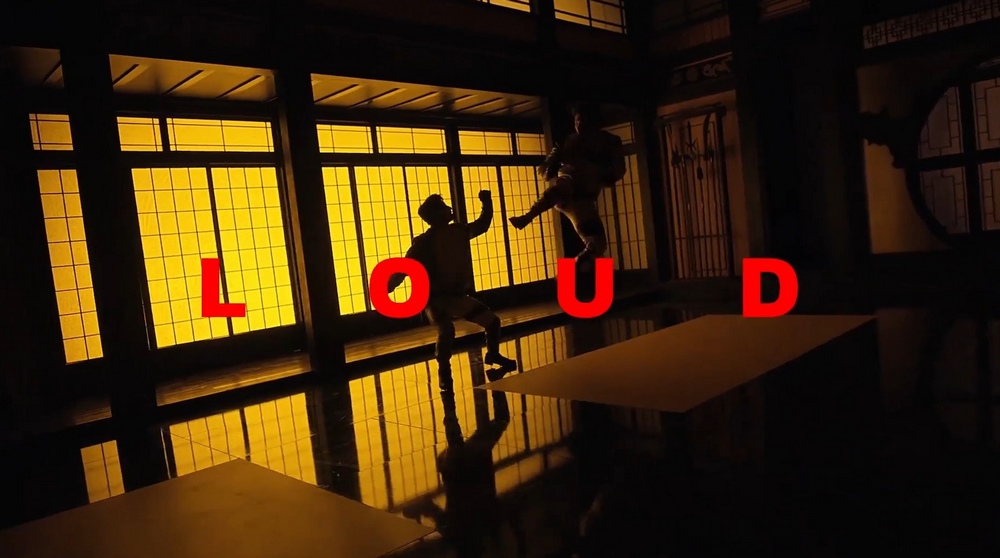 This is a promo template kit for DaVinci Resolve that you can also use to create intros and openers for your videos. It primarily features scenes with typography animations. And they are ideal for various types of social media and creative videos.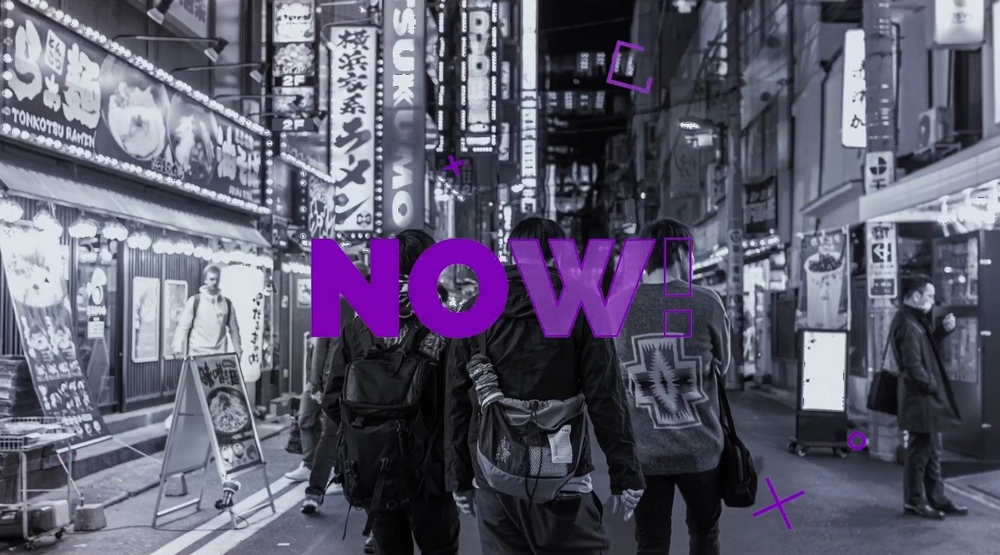 You can make your videos look more colorful and trendy with this DaVinci Resolve intro template. It features multiple styles of slides and animations that are a great fit for fashion and social videos.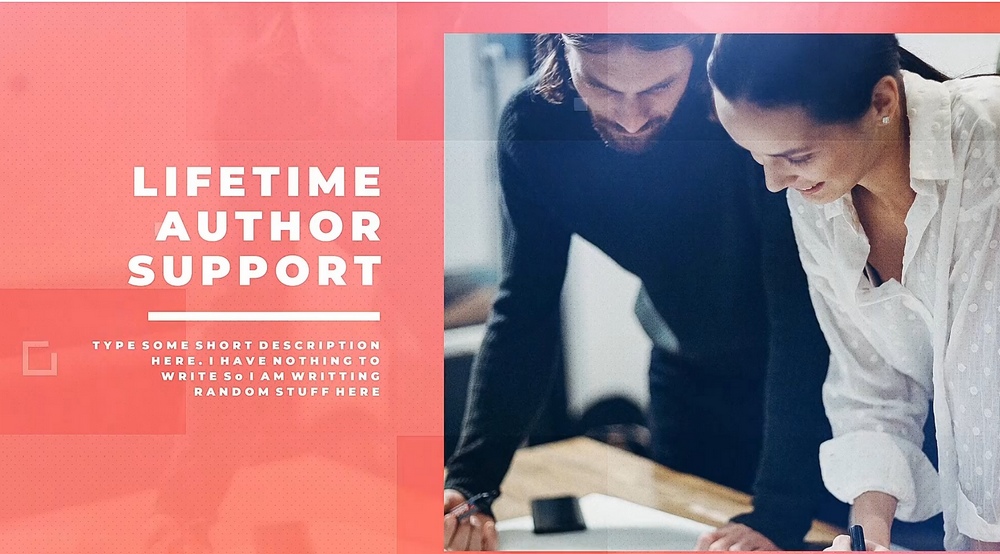 A clean and modern DaVinci Resolve slideshow template you can use to create professional intros for your corporate videos. This template includes many different slideshow layouts you can easily customize to make intro scenes for event promos as well.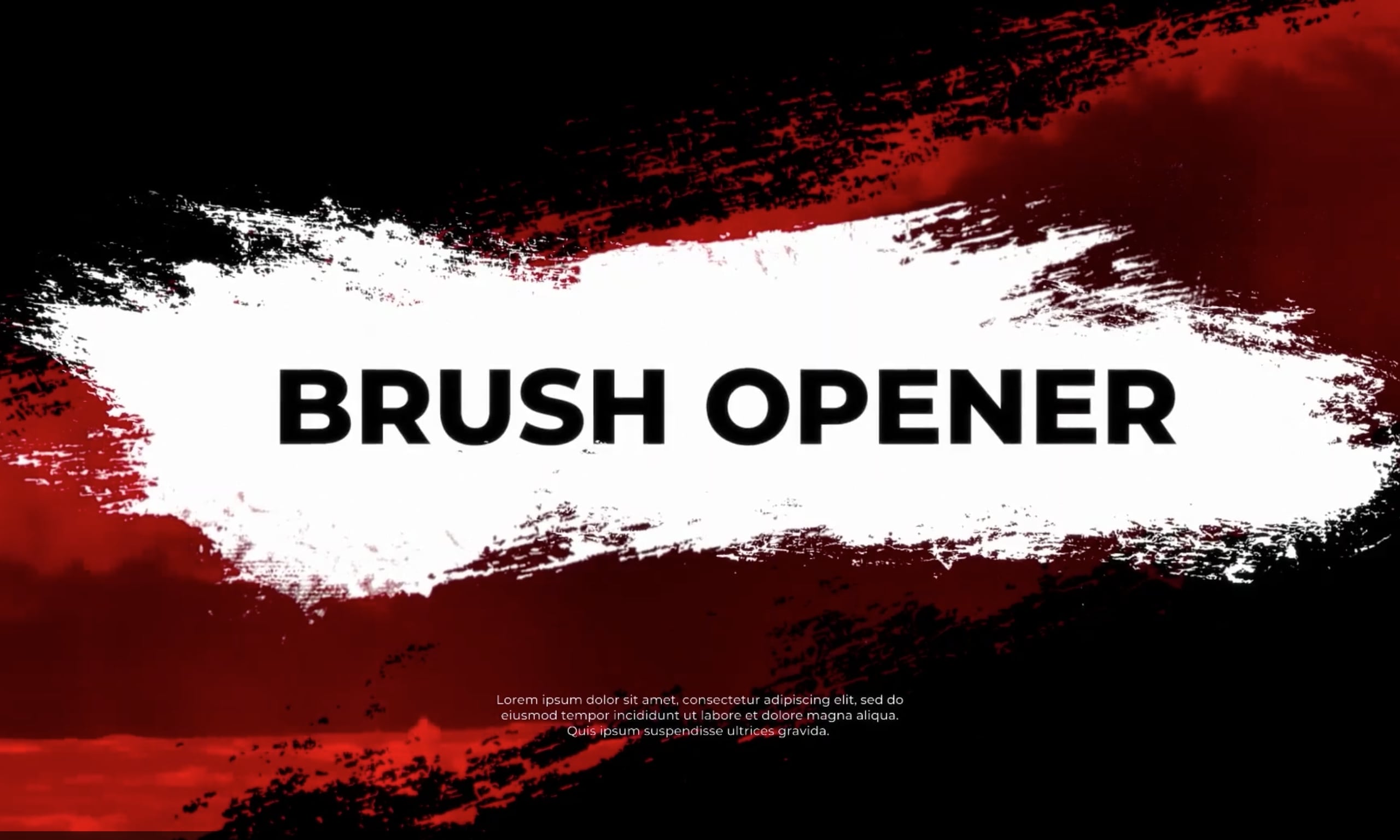 Check out this artistically designed and smoothly animated template that uses beautiful brush strokes to open your video in an impressive manner. Great for slideshows, promos, TV shows, and a wide range of video projects!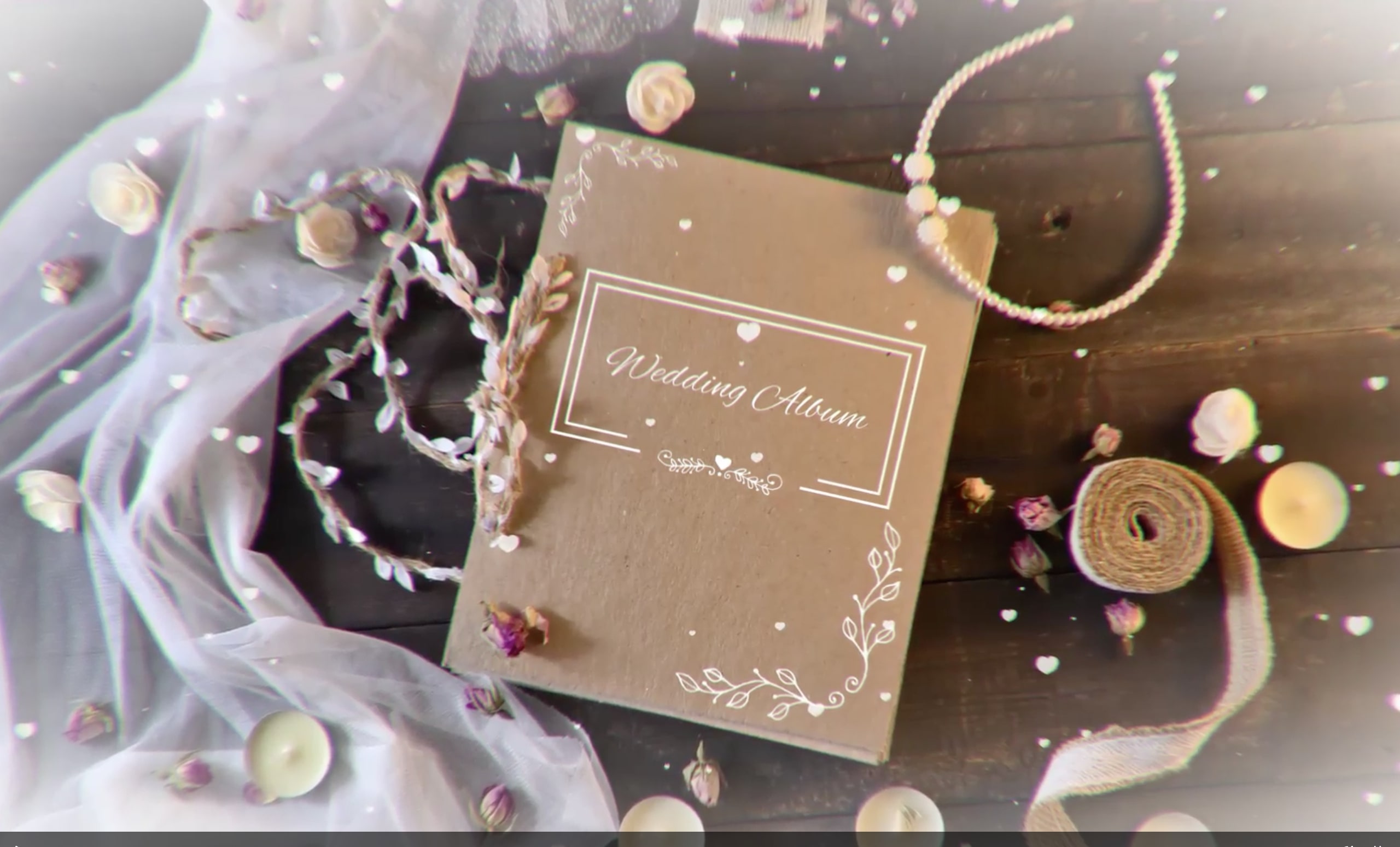 We are happy to present you with this stunning DaVinci Resolve opener to feast your eyes on. Perfect for wedding, anniversary, and romantic video openers, this template features an eye-catching design and several picture placeholders. No plugins required!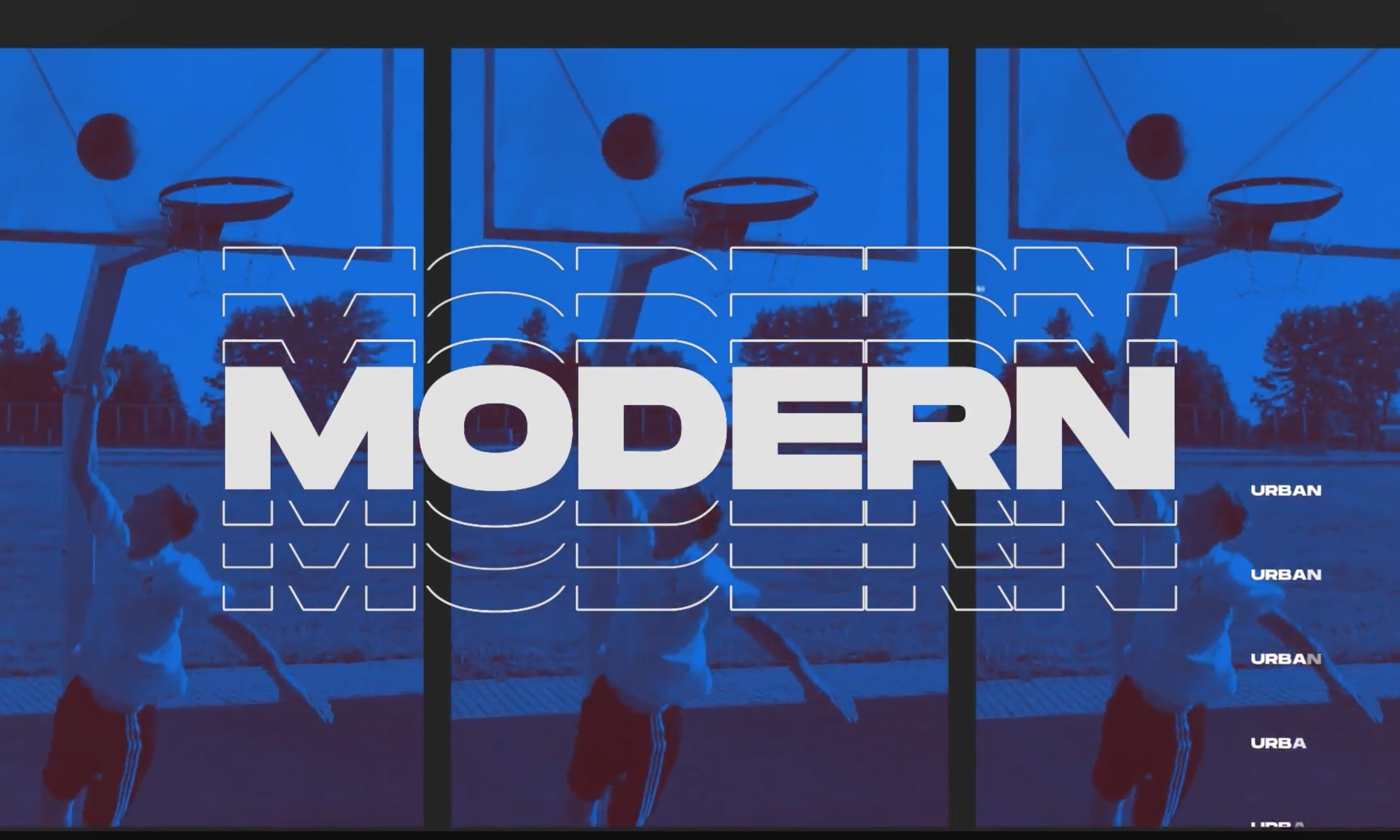 Blow your audience away with this modern and stylish DaVinci Resolve intro template featuring a trendy design, text animations, drag and drop placeholders, and a video tutorial to help you make the most of this template.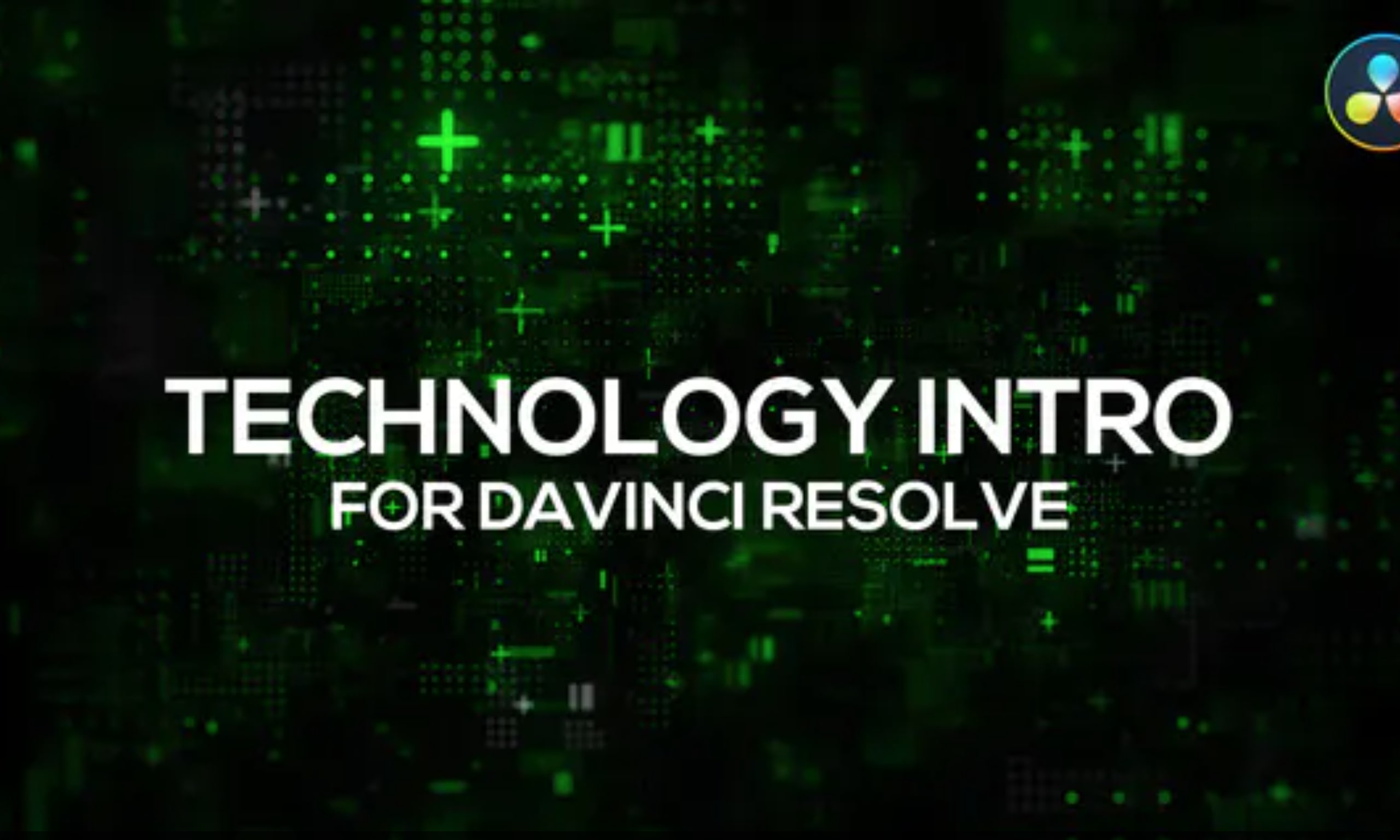 Whether you are creating a technology-themed presentation, product launch video, or a sci-fi futuristic movie, this intro template will come in very handy. It offers an ultra-modern and sleek design, and a range of amazing features making it one of the best DaVinci Resolve intro templates on our list.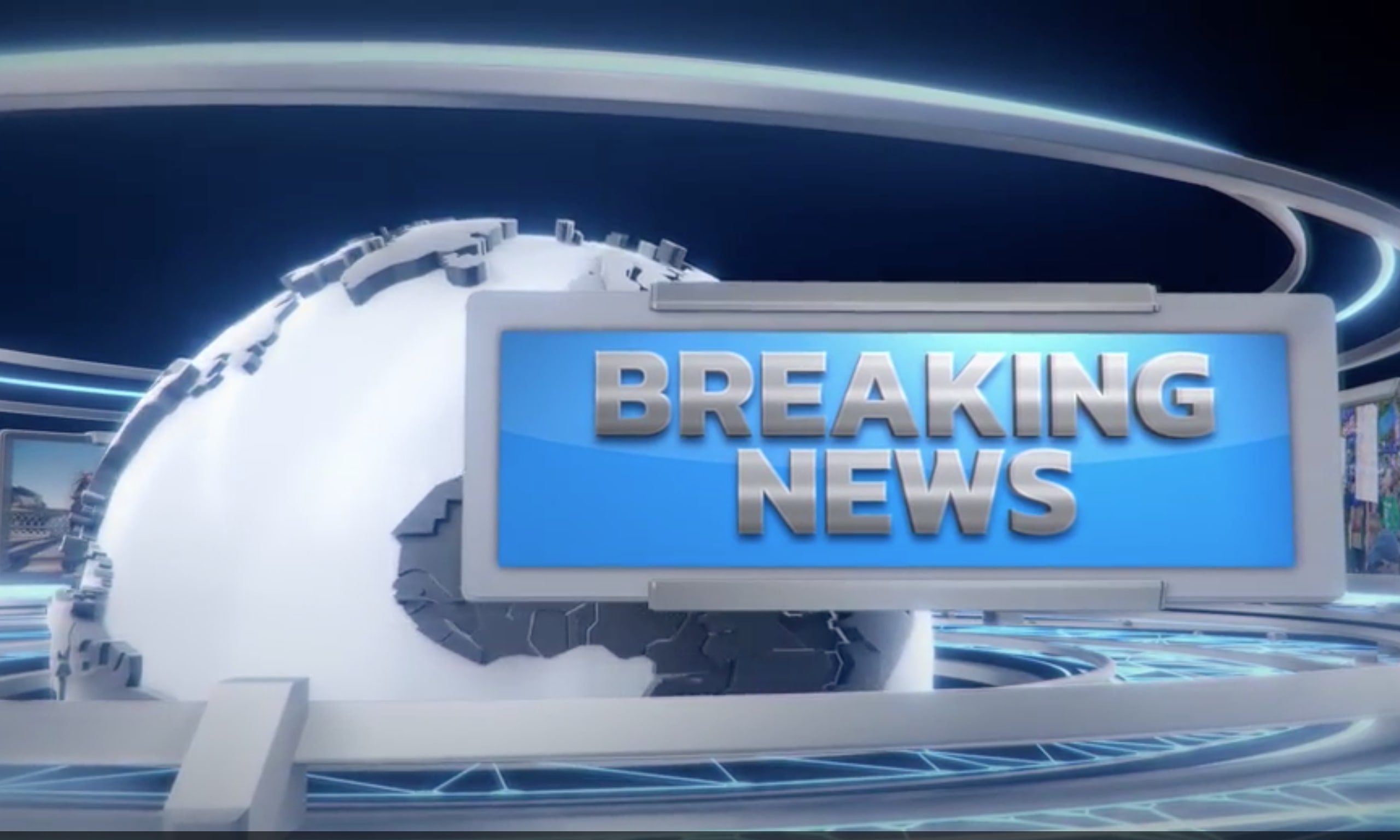 Featuring a modern design, 3D scene, and stylish text animations, the Breaking News opener will take your news program to a whole new level. The template comes with text and video placeholders making customization a breeze.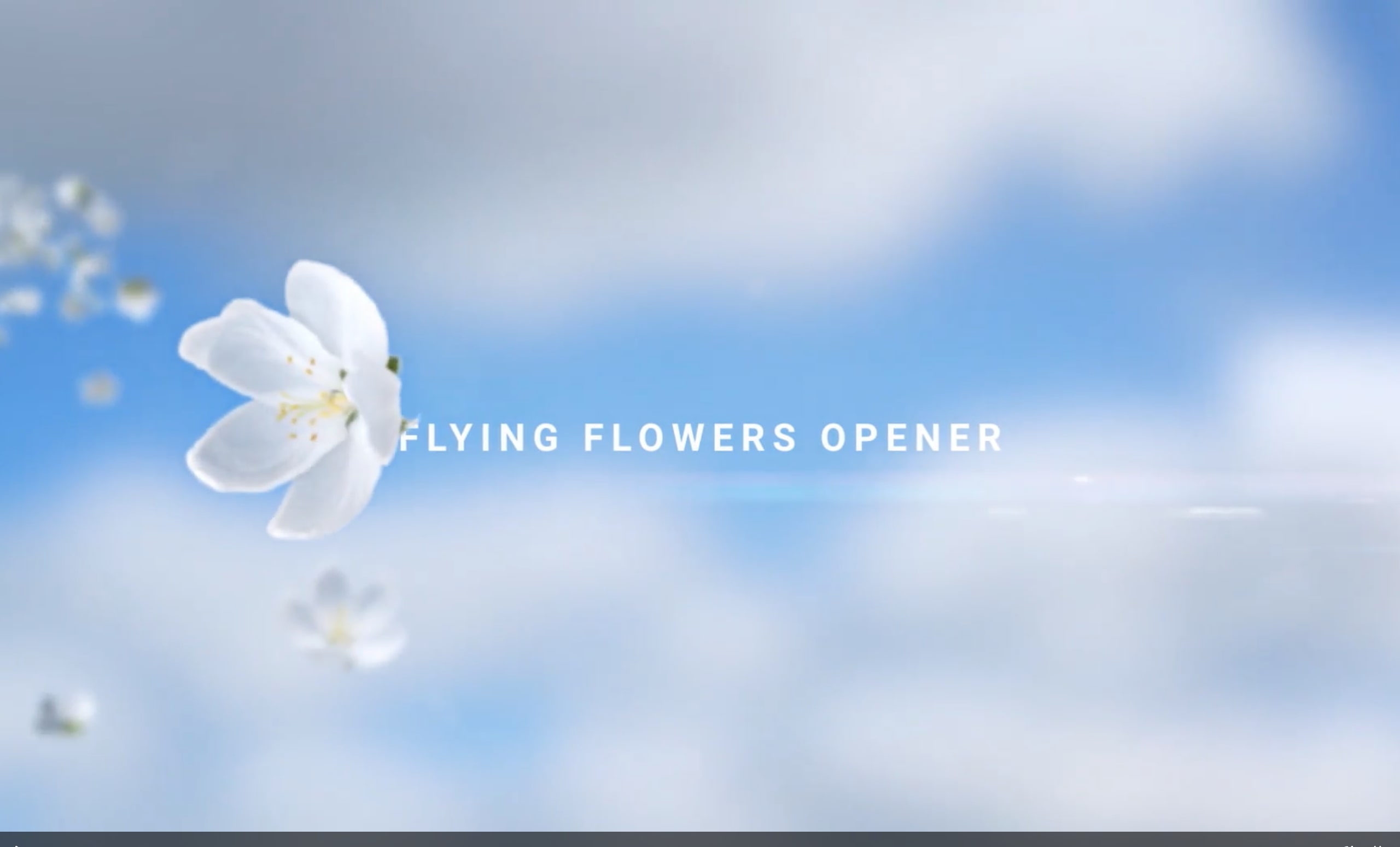 Here we have a minimal, and heartwarming template providing you a nice way of introducing your presentation, trailer, commercials, and more. Although it has a very simple design, you surely will cherish this DaVinci Resolve template for years to come.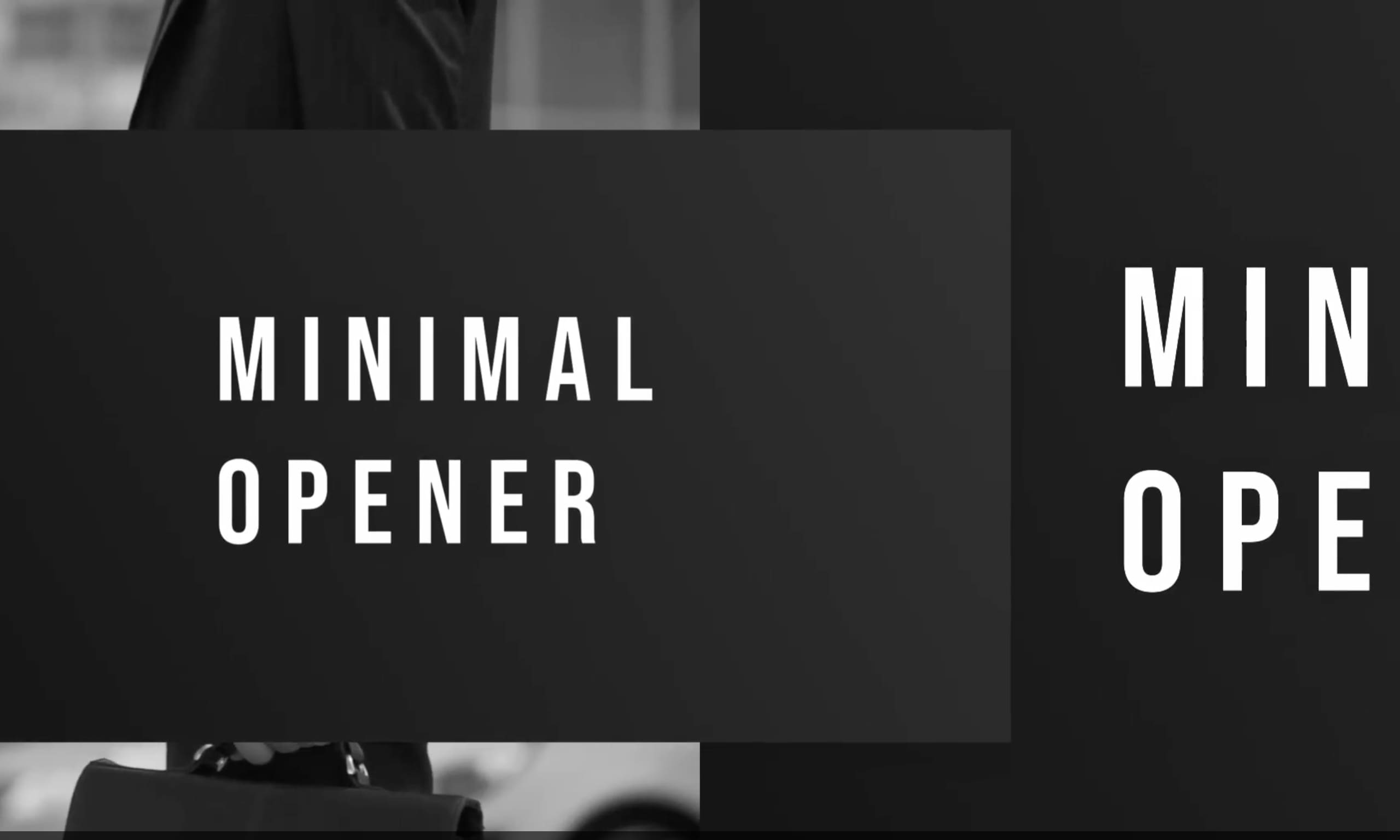 You don't always need fancy bells and whistles to create a stunning video introduction. Sometimes simplicity is all that is required to make a statement. That's where this minimal and professional template perfect for corporate presentations comes in!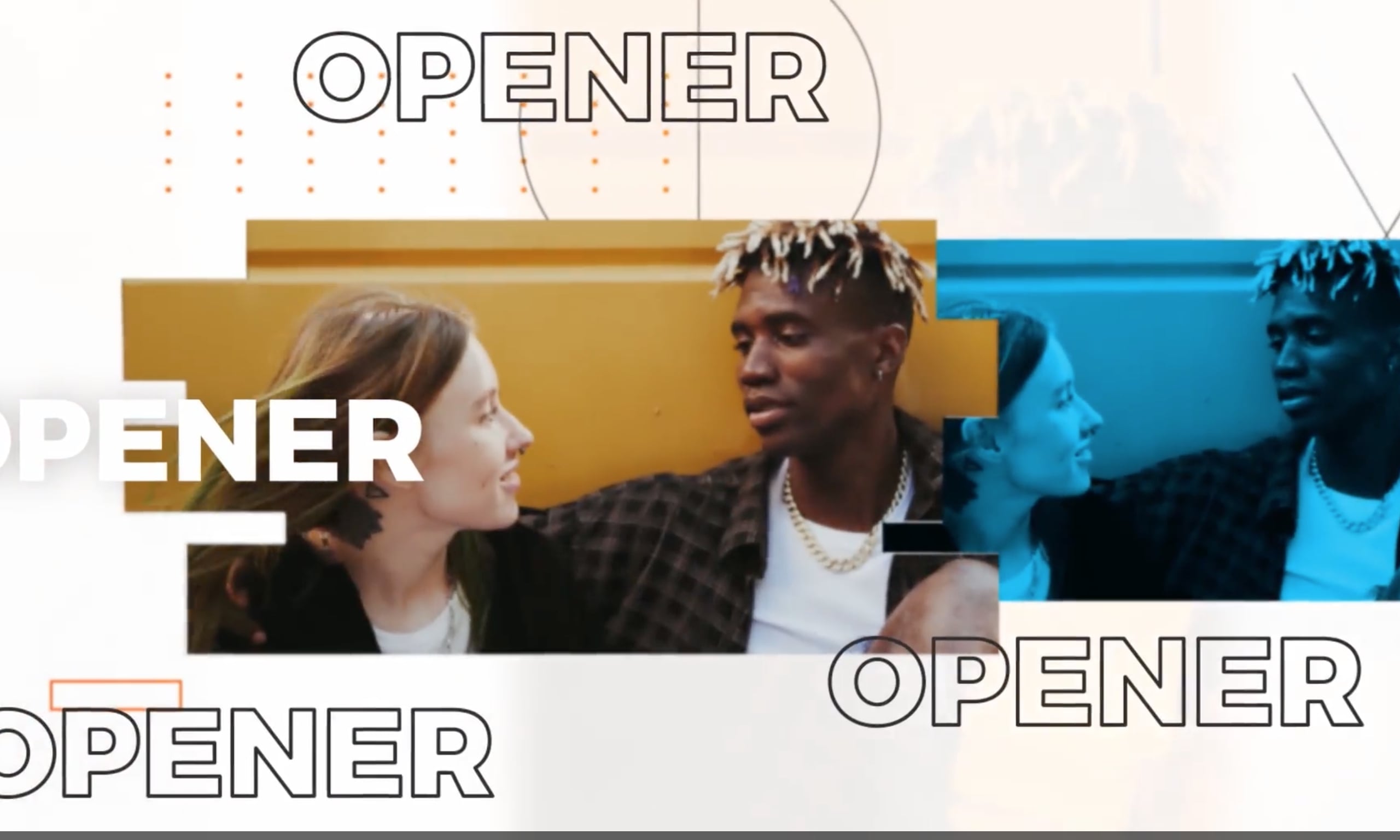 Perfect for opening slideshows, presentations, commercials, and projects that need an extra oomph, this clean and ultra-modern template will save you from sweating over a kickass video introduction. It offers fast transition effects, media placeholders, and a lot of amazing features for you to take advantage of.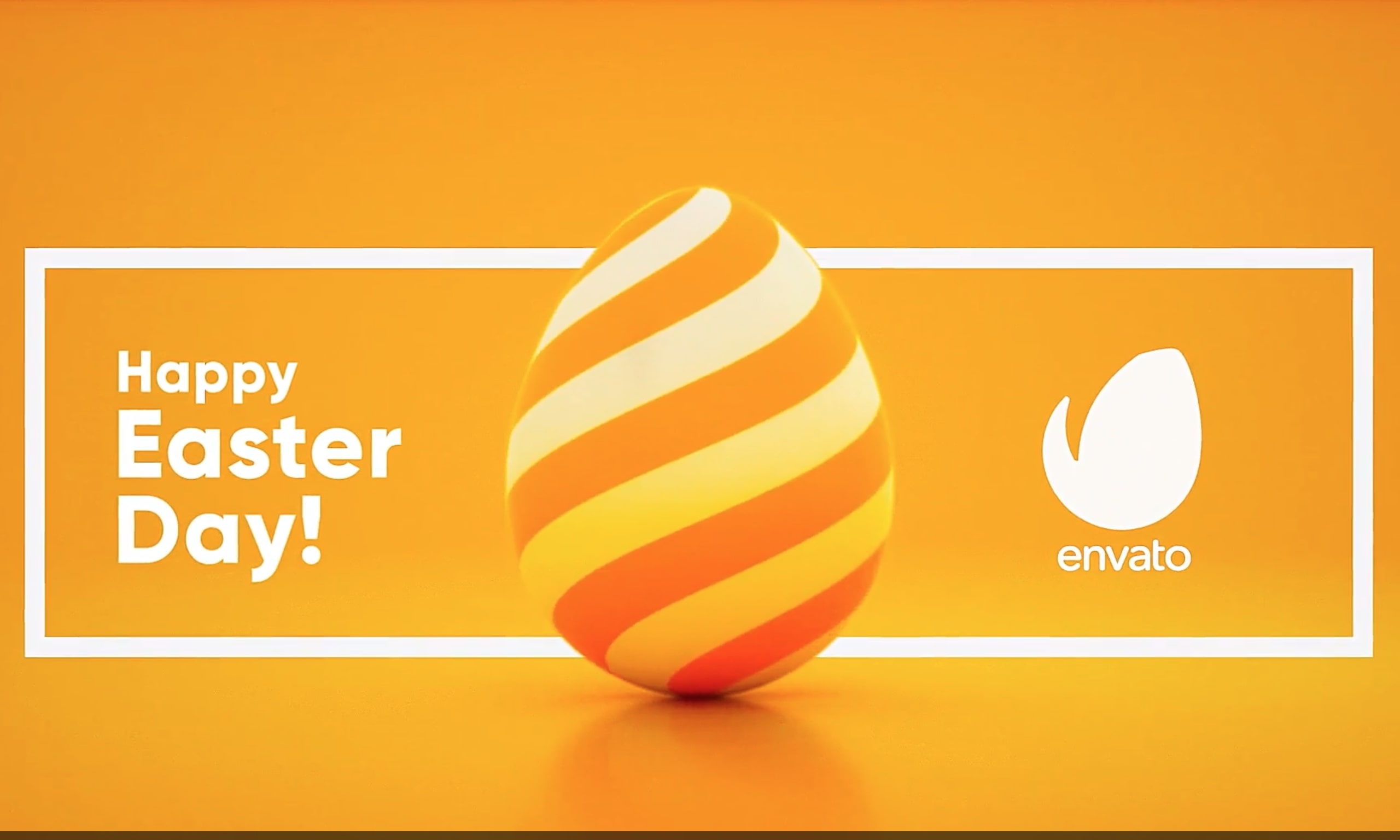 Feast your eyes on this cute and adorable DaVinci Resolve Easter Egg opener template that you'll be hard-pressed to not consider if you are creating something special for Easter Day and want to bring the festive vibe to your video.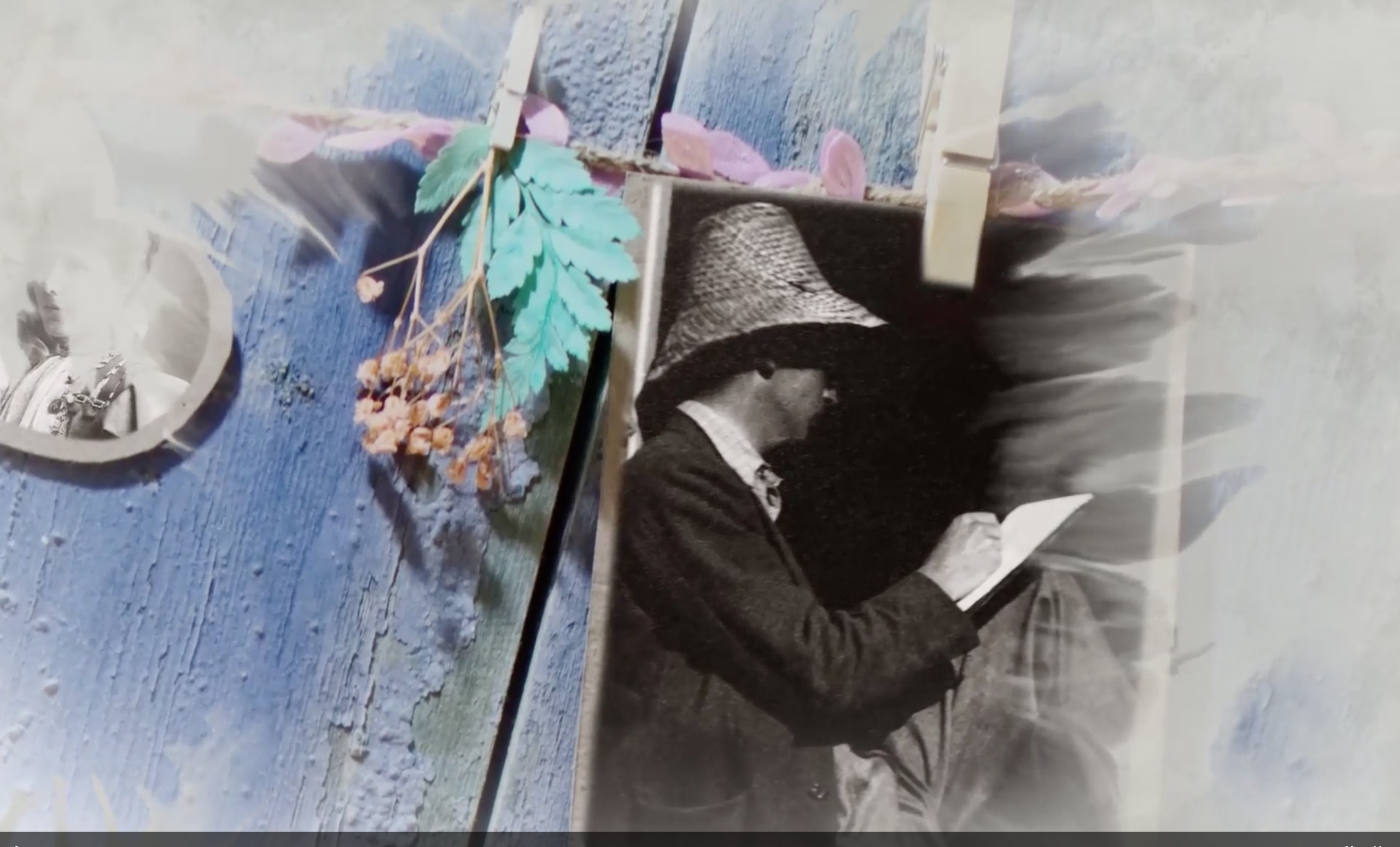 Next in our list of the best DaVinci Resolve intro templates is Wall Of History, a cinematic opener perfectly suited for documentaries, and historic movies, shows, and commercials. It has a unique vintage charm that will take you back to the good old days.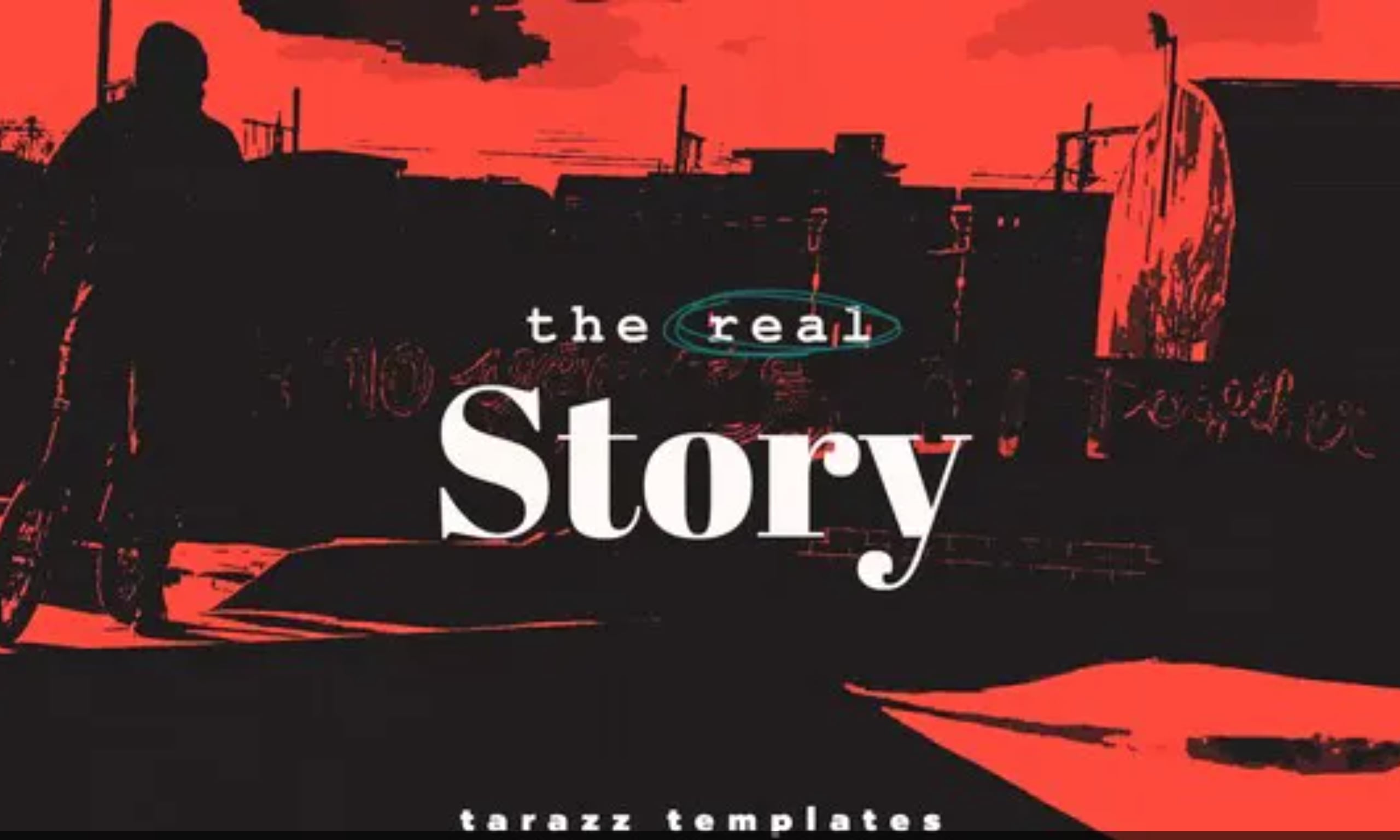 This motivational and inspiring template will tug at your heart and make you want to download it right away. It first showcases dramatic effects in black and red and then makes a switch to the regular footage. Easily one of the most unique and out-of-the-box DaVinci Resolve intro templates out there!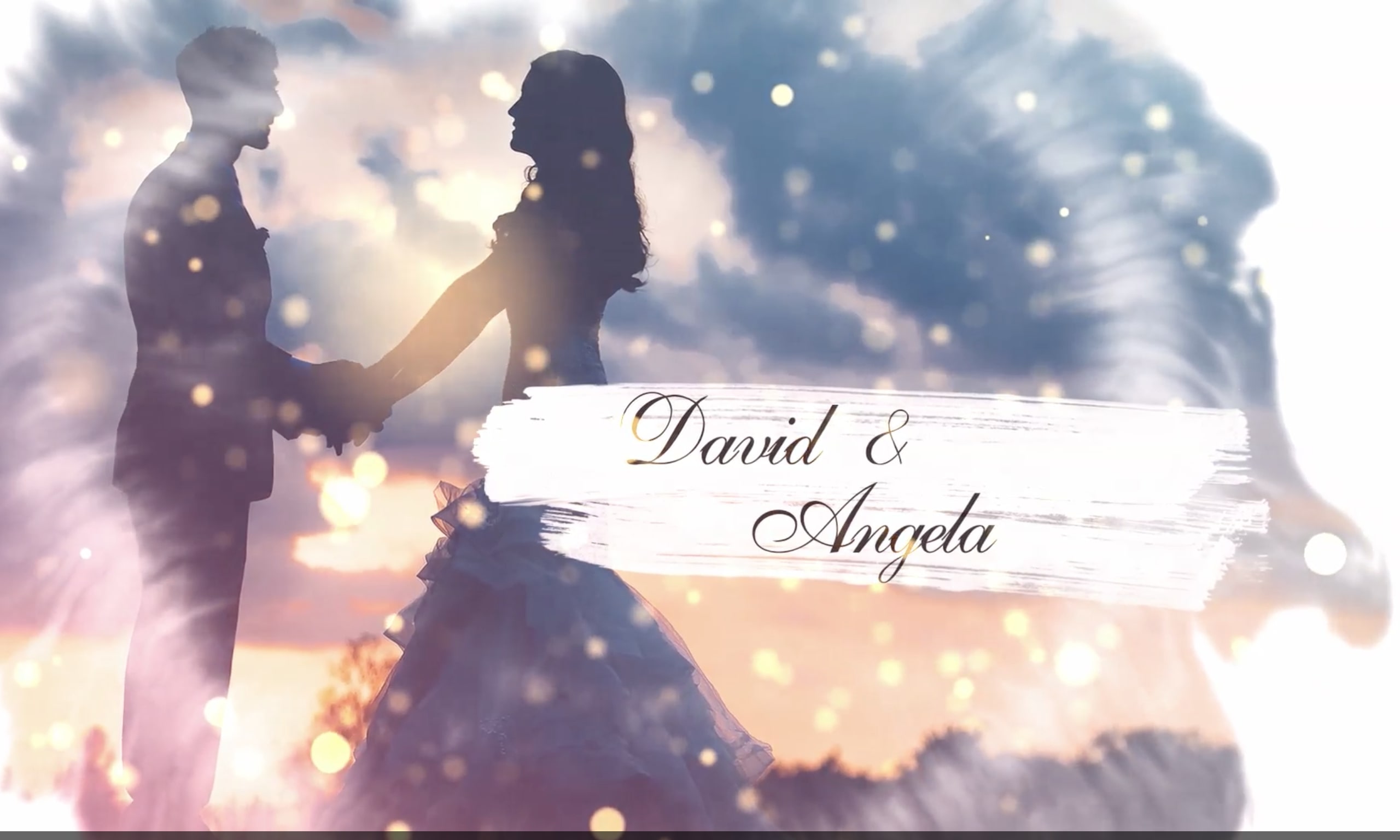 Wanting an intro template to make your special day more special? This wedding intro template features smooth ink transition effects, text animations, and a wealth of features that should really be seen to be fully appreciated.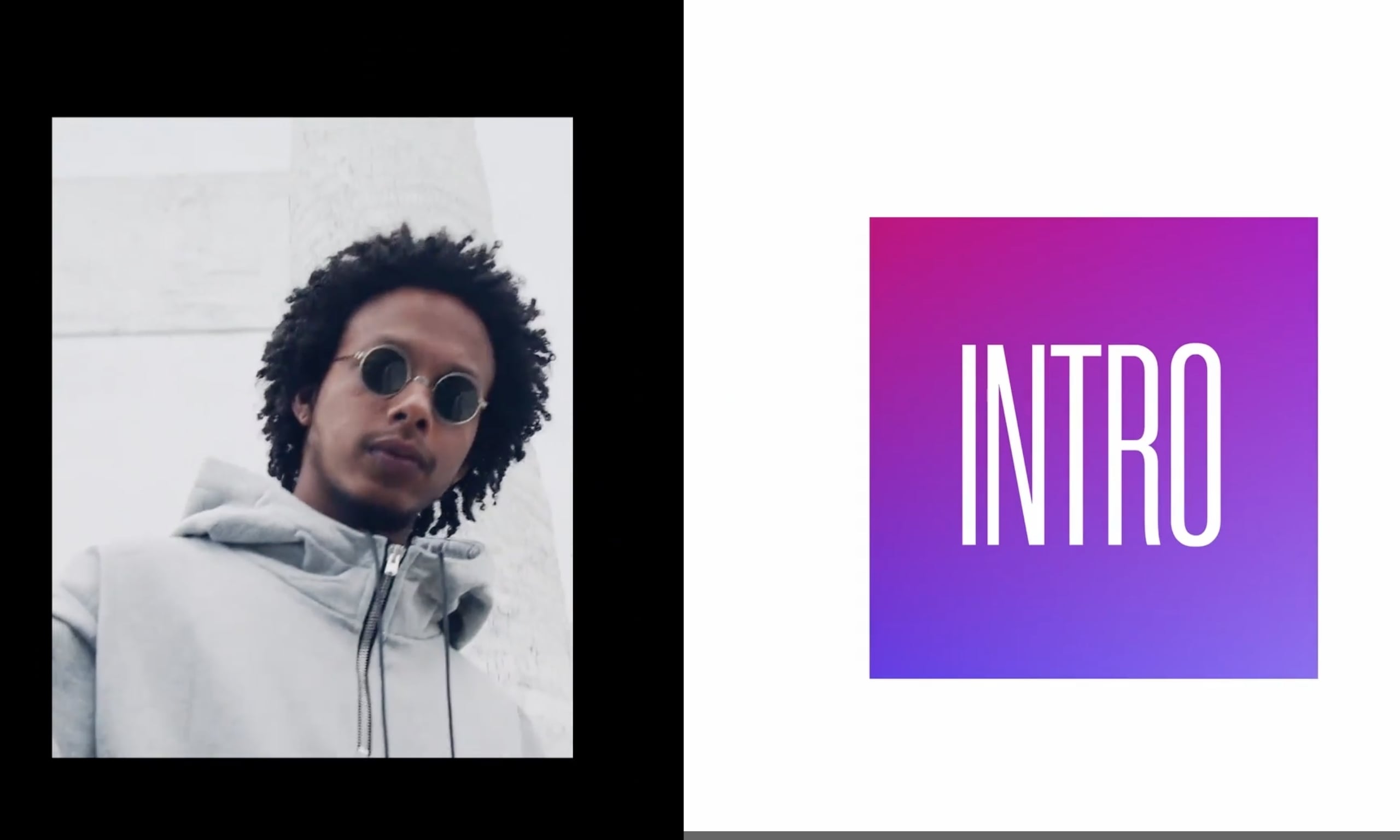 If you are a YouTuber looking for an energetic, fast-paced DaVinci Resolve intro, consider this template featuring kinetic typography, and smooth transitional effects. A great off-the-shelf intro template that deserves a spot in your editor's toolkit!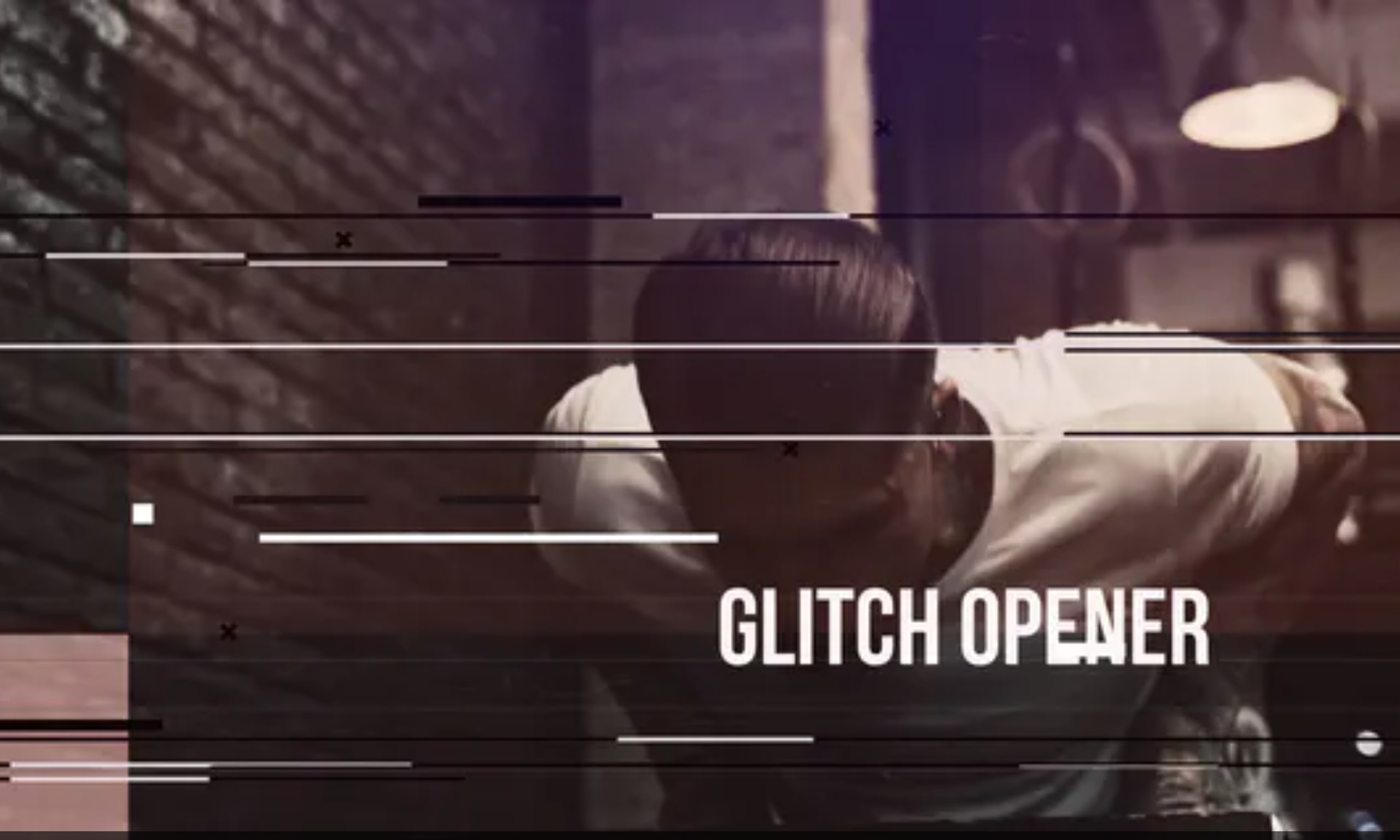 Next up we have an intense-looking and action-packed intro template that will prepare your audience for the rest of the footage. It features a grungy glitch aesthetic that will go with a wide range of creative and professional video styles.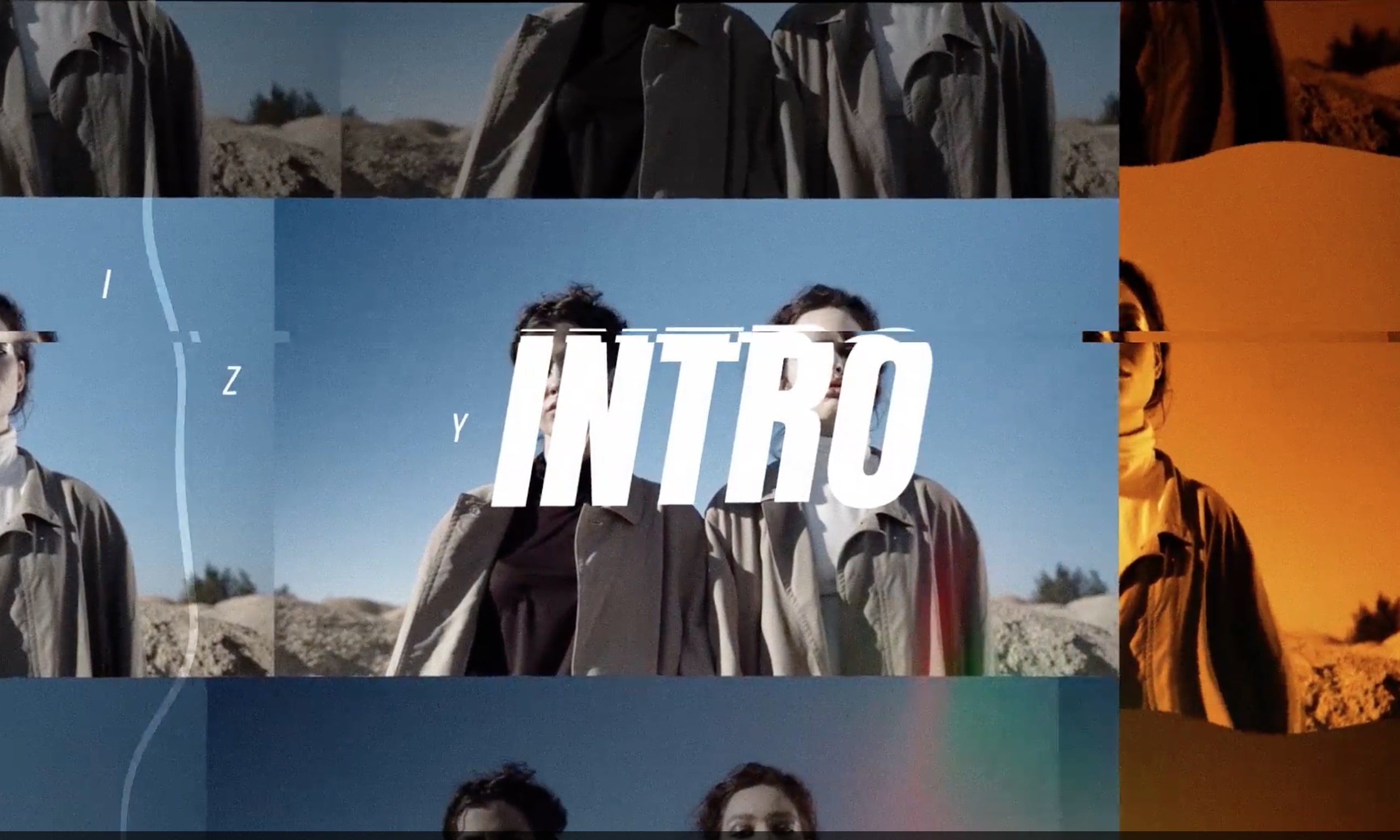 Wanting to emulate the hip-hop style in your sports, fashion, or travel videos? Look no further than this template featuring a rugged and grungy aesthetic while still being neat and contemporary. A gold standard in DaVinci Resolve intro templates!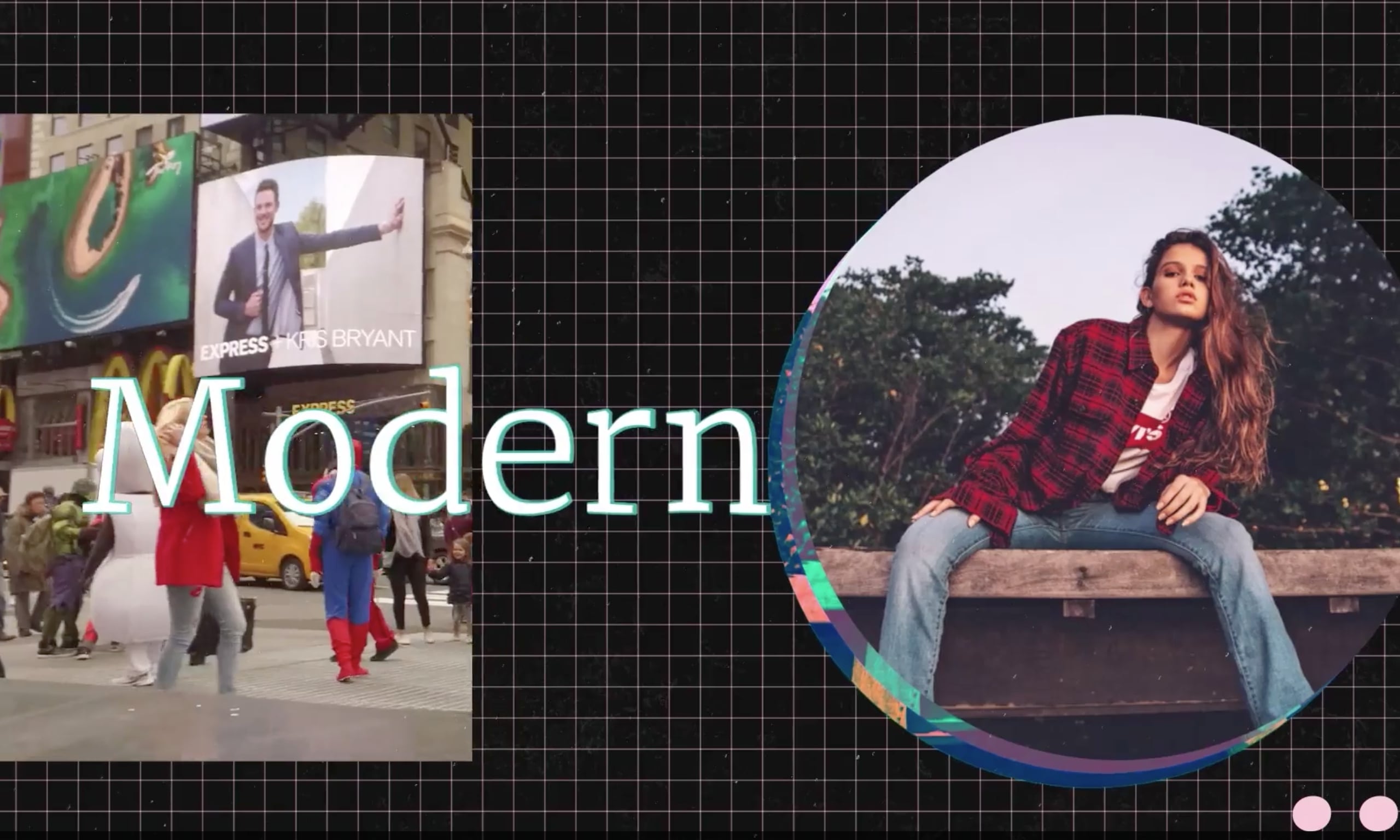 This is the perfect DaVinci Resolve template for video projects needing a touch of style and an upbeat vibe. The template uses a charismatic mix of effects to reveal your main footage. Test it out for your next slideshow, presentation, commercial, or events video!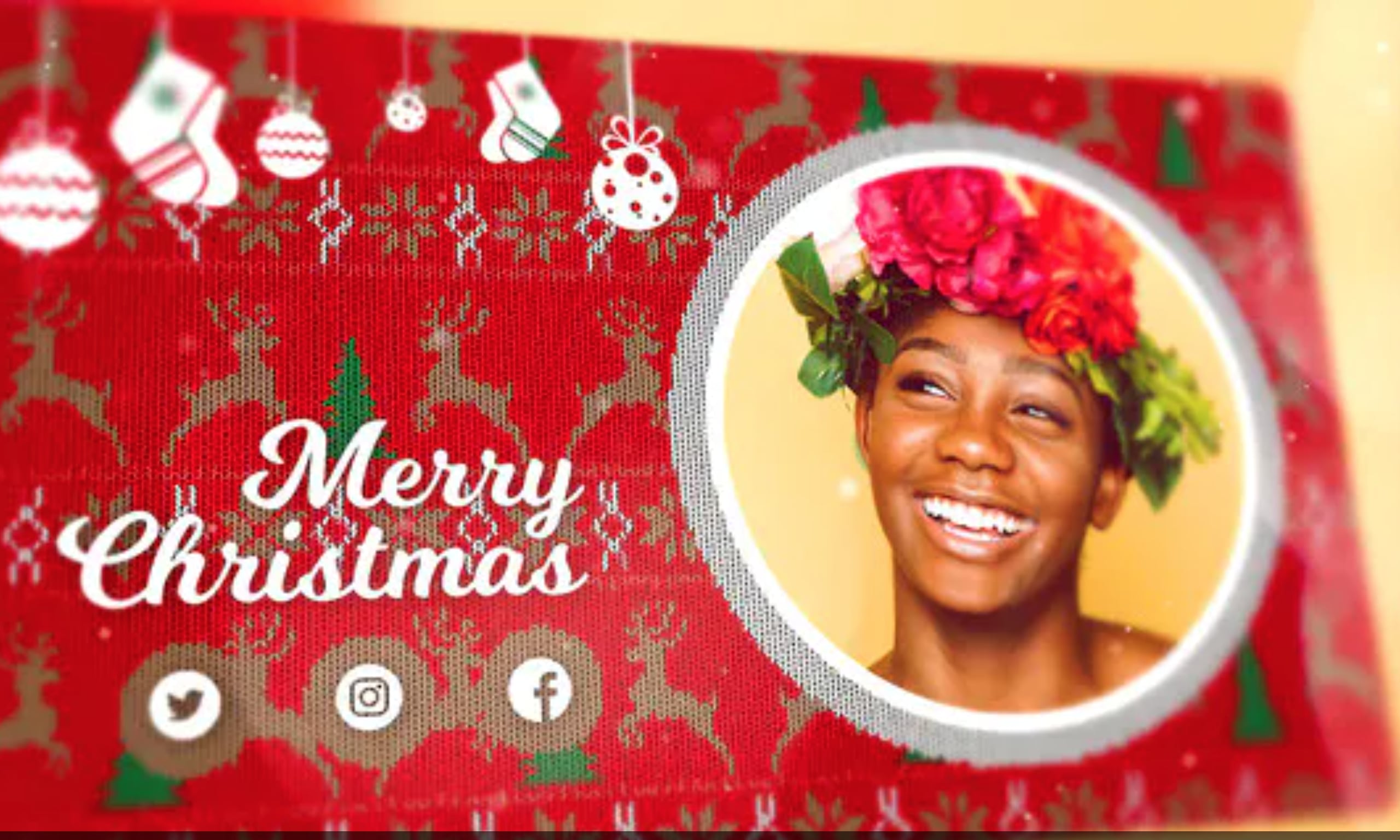 Bring the happiness and joy of the holiday season to your project with this 3D DaVinci Resolve template featuring a stunning design that will give a magical opening to those festive videos, and make your audience reminisce the good times.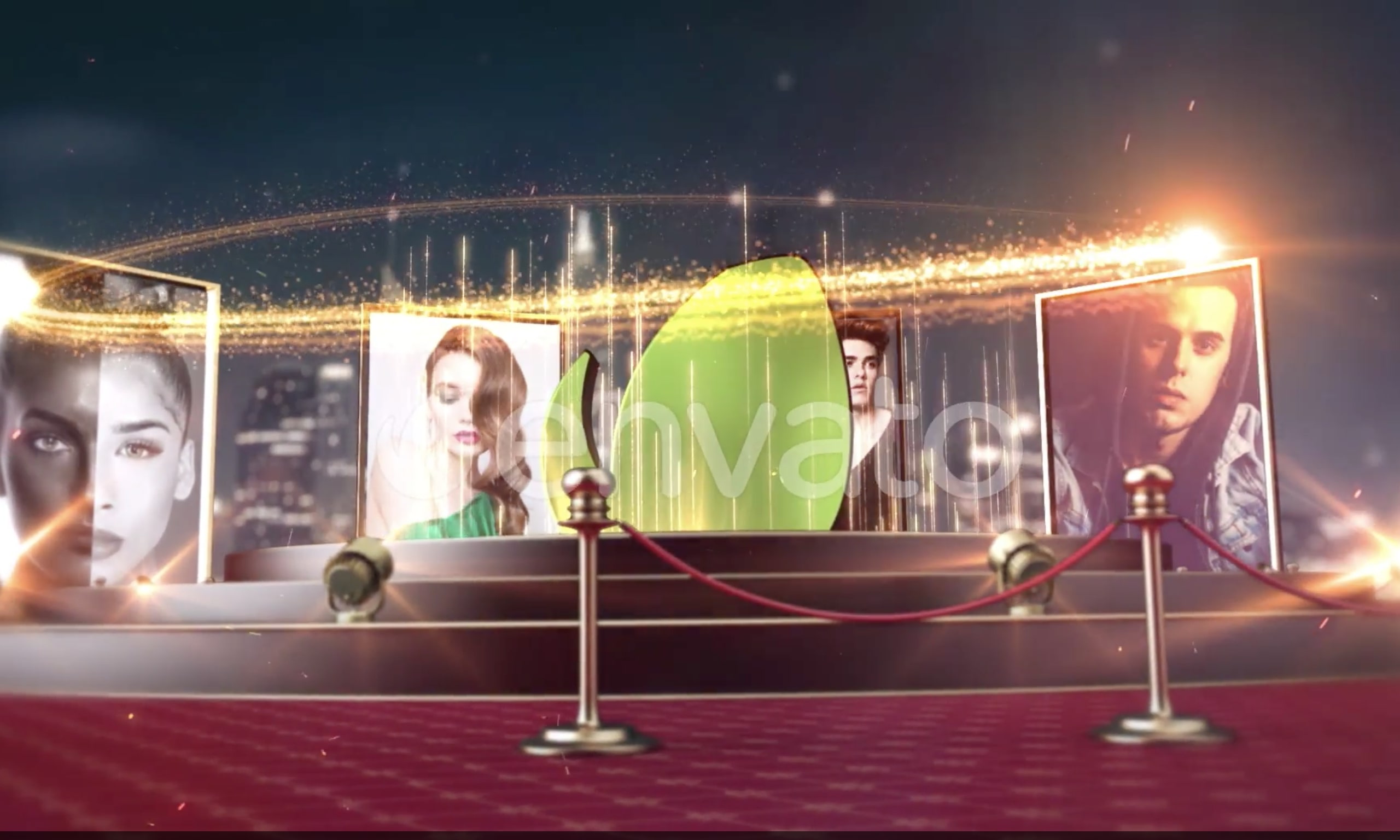 Use this template for any awards show, or red carpet event's opening sequence. The template comes in high-resolution and is compatible with DaVinci Resolve Studio 16.2 or newer versions. One of those DaVinci Resolve intro templates that are hard to not appreciate!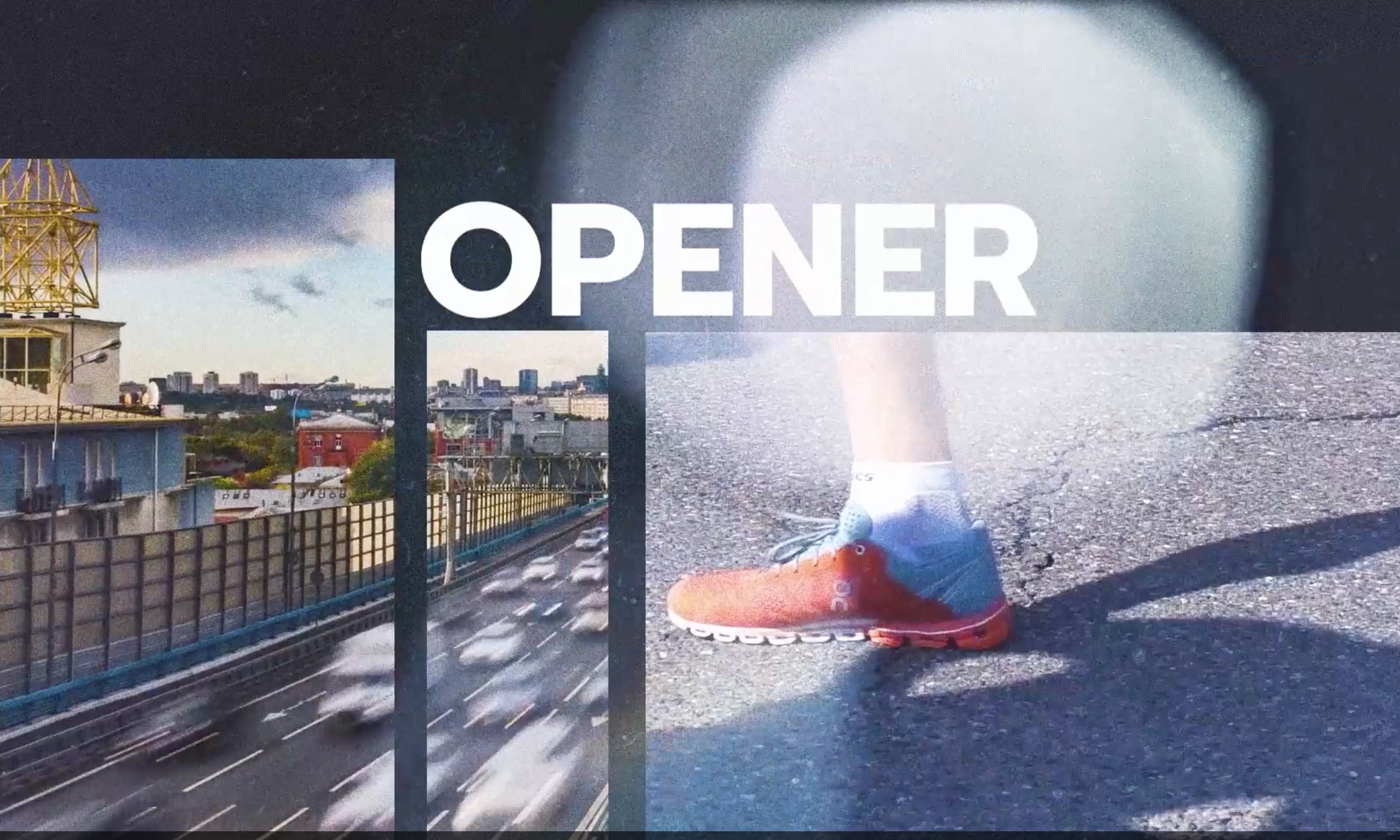 Here we have another urban style opener for DaVinci Resolve that is sure to grab eyeballs. It features fast transition effects, stylish and trendy text animations, and media placeholders to make customization a piece of cake.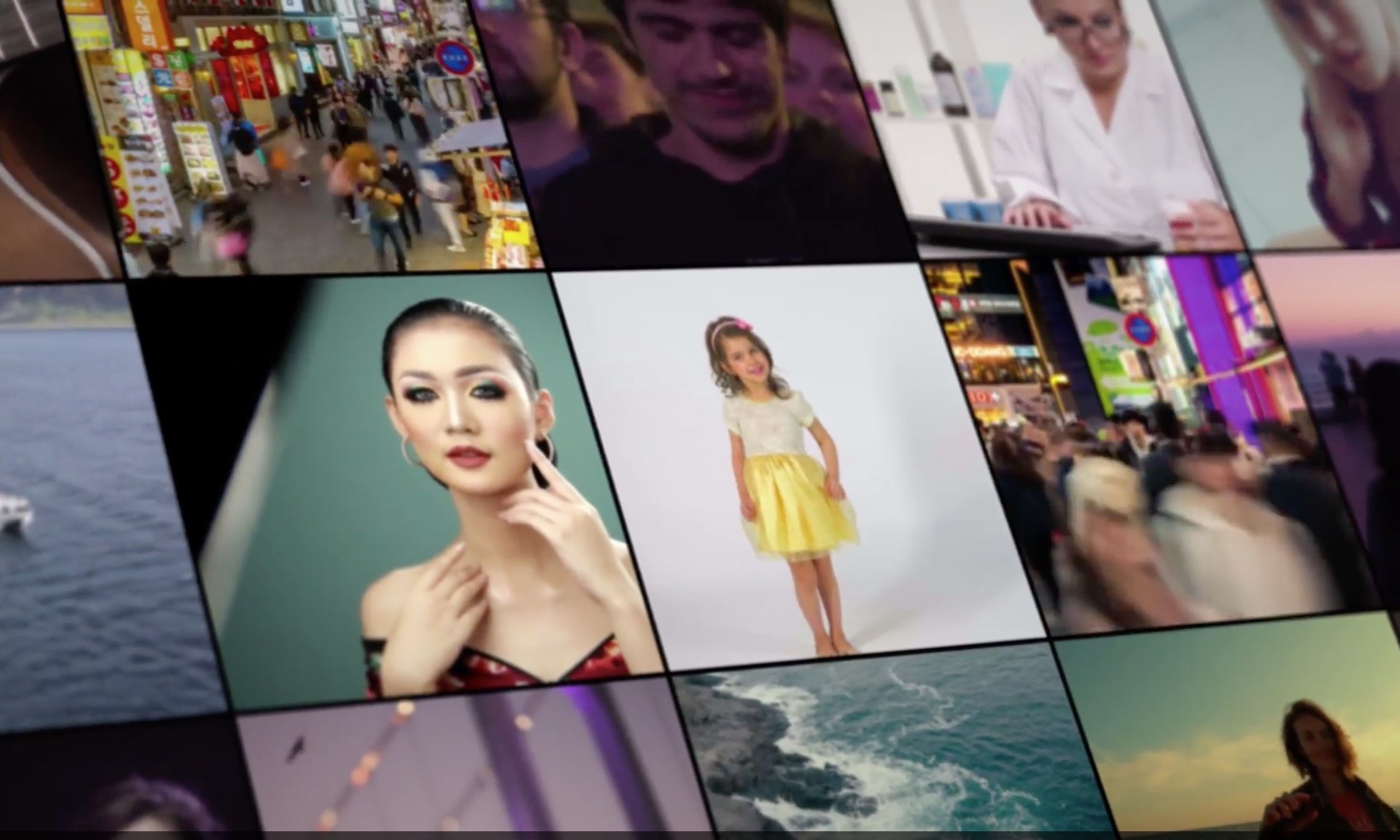 Next up is a unique template that allows you to place your photos and videos in a multiscreen mosaic wall, and create an innovative introduction for your video projects. The template comes bundled with an array of features to help you skate through the editing process.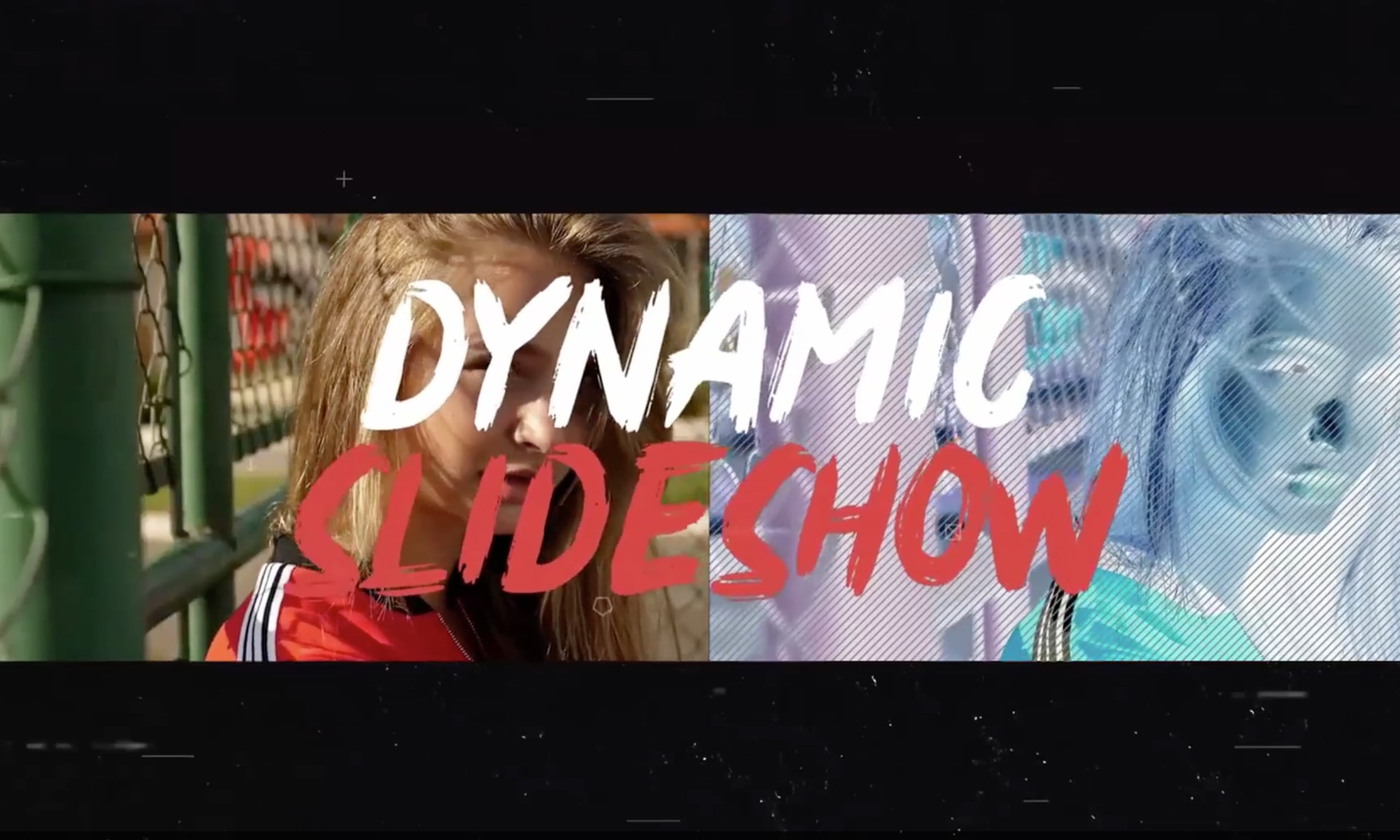 Have a look at this modern and versatile slideshow-style intro template perfect for your next video project. It's one of the finest DaVinci Resolve intro templates out there, and consists of virtually everything you need to create a mindblowing video.
Free DaVinci Resolve Intro Templates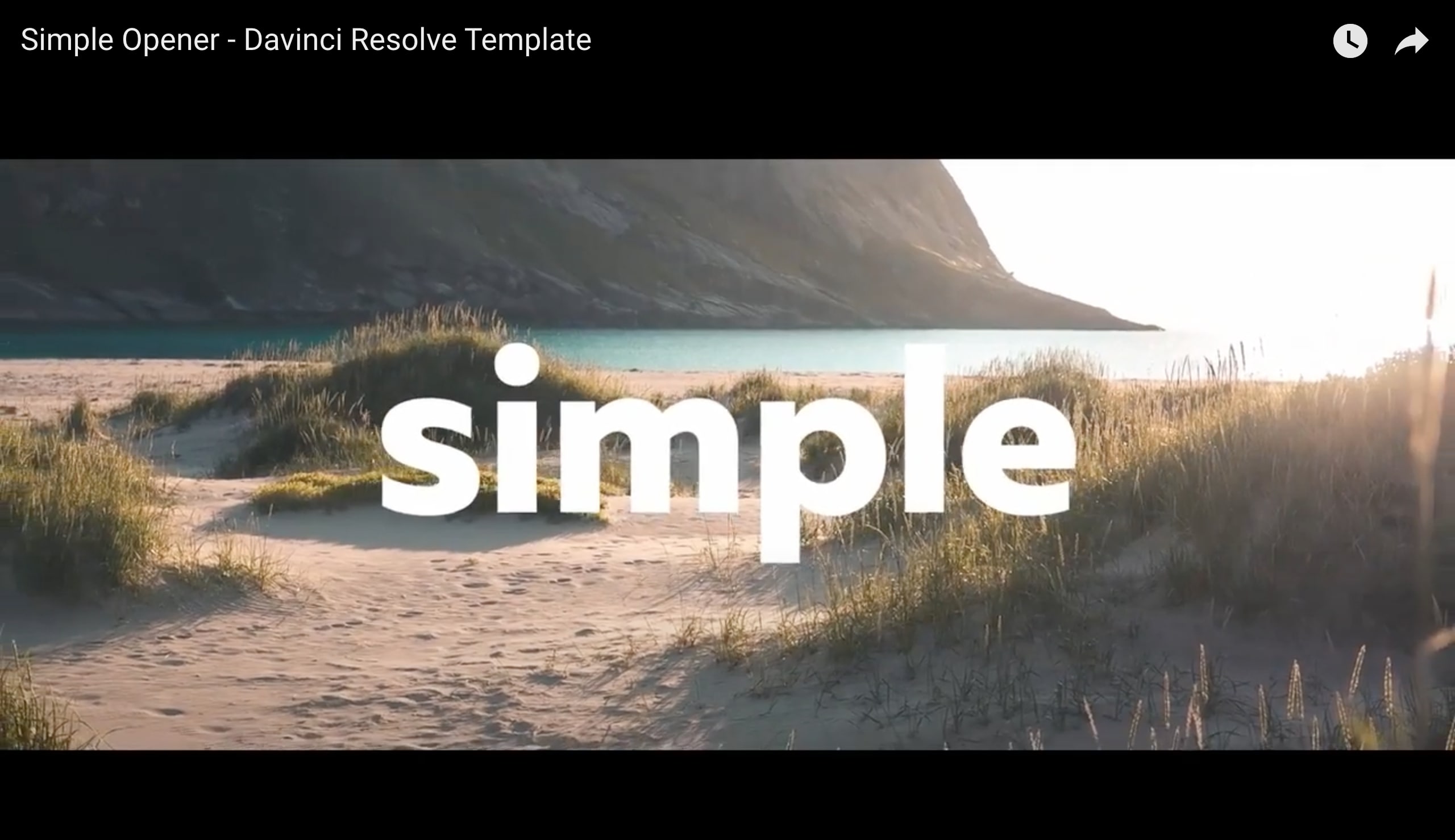 Knock your audience off their socks with this fresh-looking and beautifully animated DaVinci Resolve template that features a minimal and elegant design, drag and drop media placeholders, and a range of customizable features for you to enjoy. When it comes to free DaVinci Resolve intro templates, this resource is one of the best options.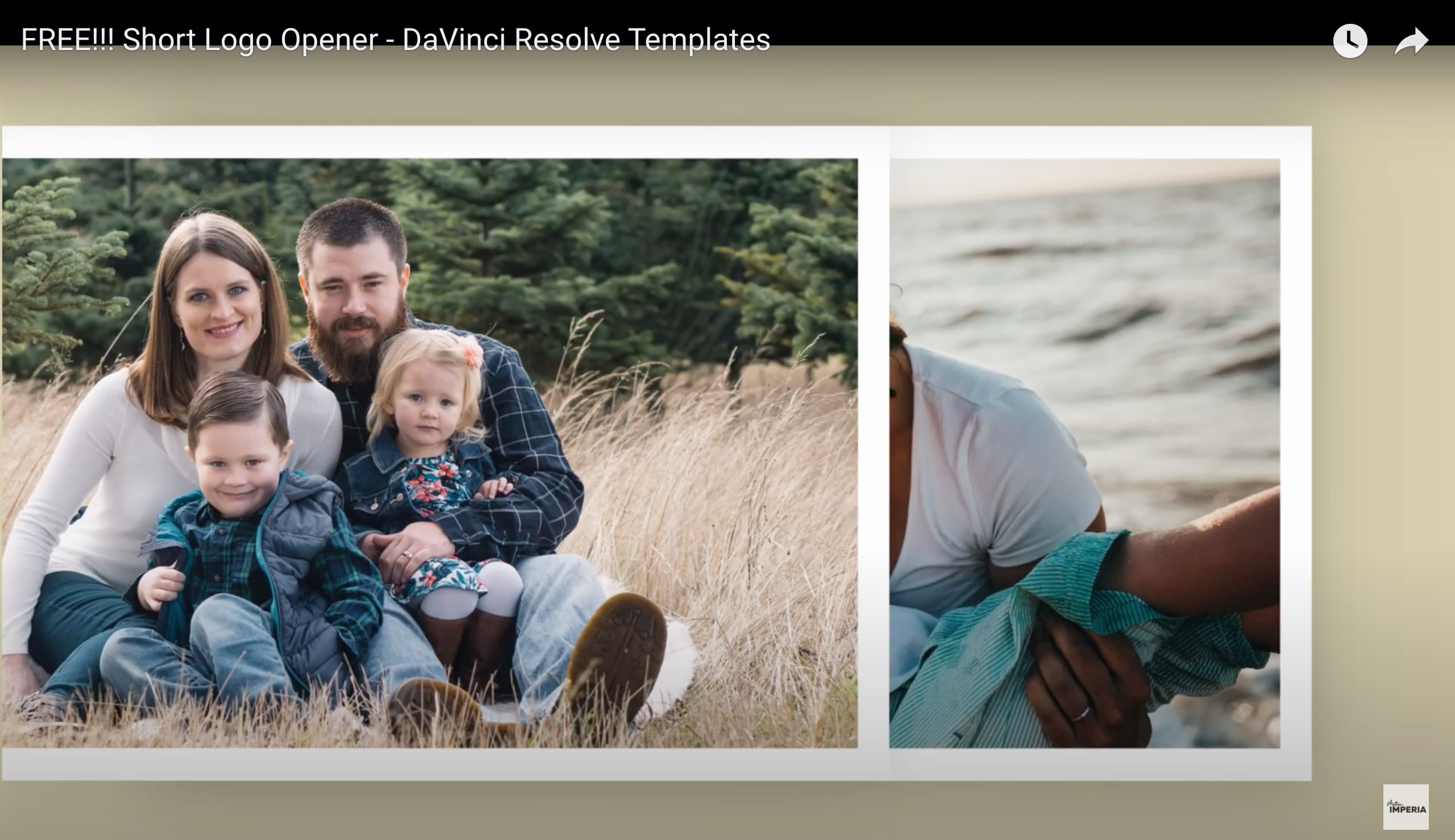 Here we have a short and creative logo opener template for DaVinci Resolve that comes with a simple yet impressive design and offers a surprising amount of creative control on your hands. It's a fantastic resource, so do try it out for your next video project.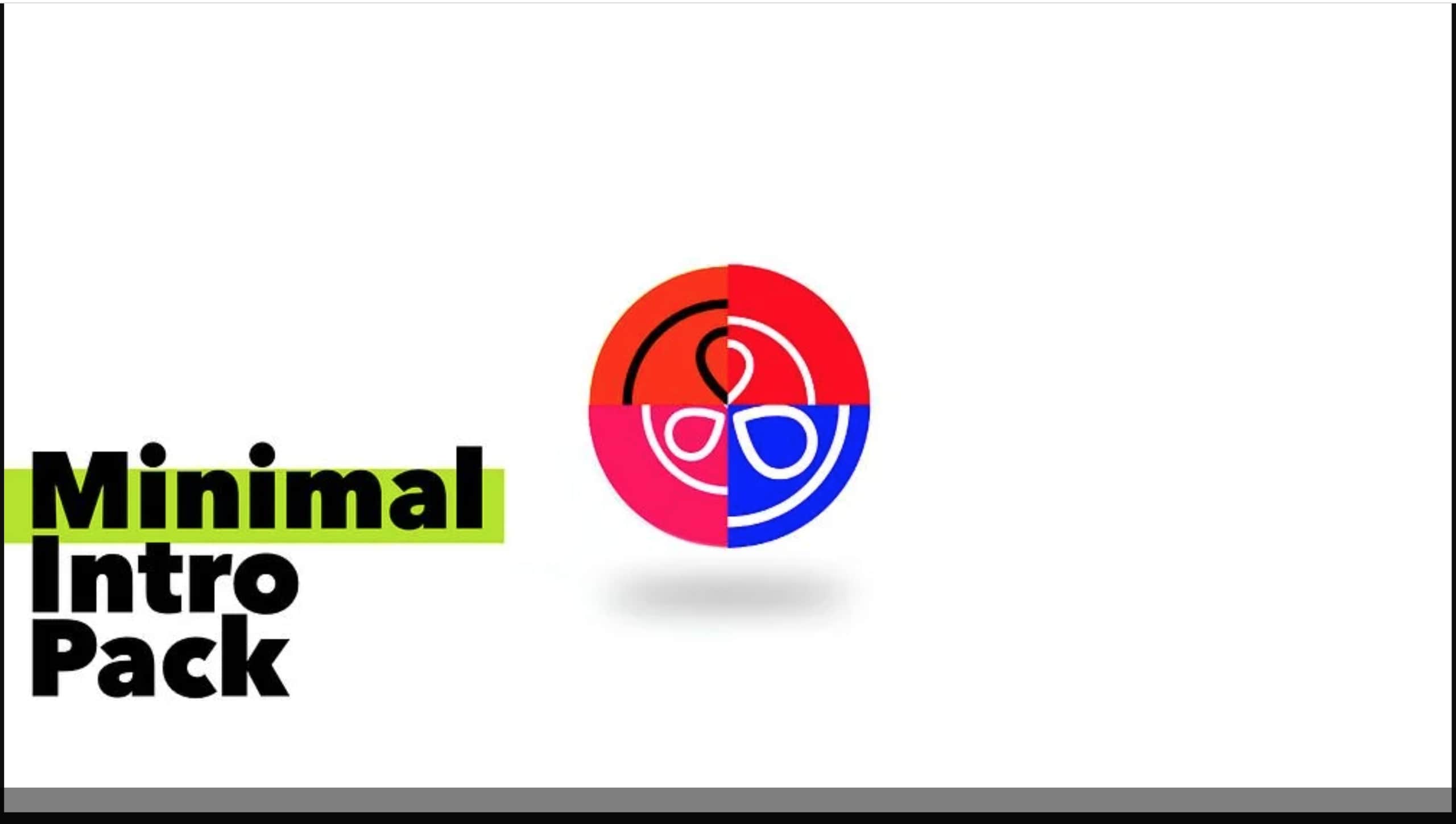 Here we have a collection of four intro animations for you to use in your projects and impress the viewers. The animations come in 1080p resolution @ 30fps and provide a surprising amount of flexibility and creative control so you can customize the elements to your heart's content.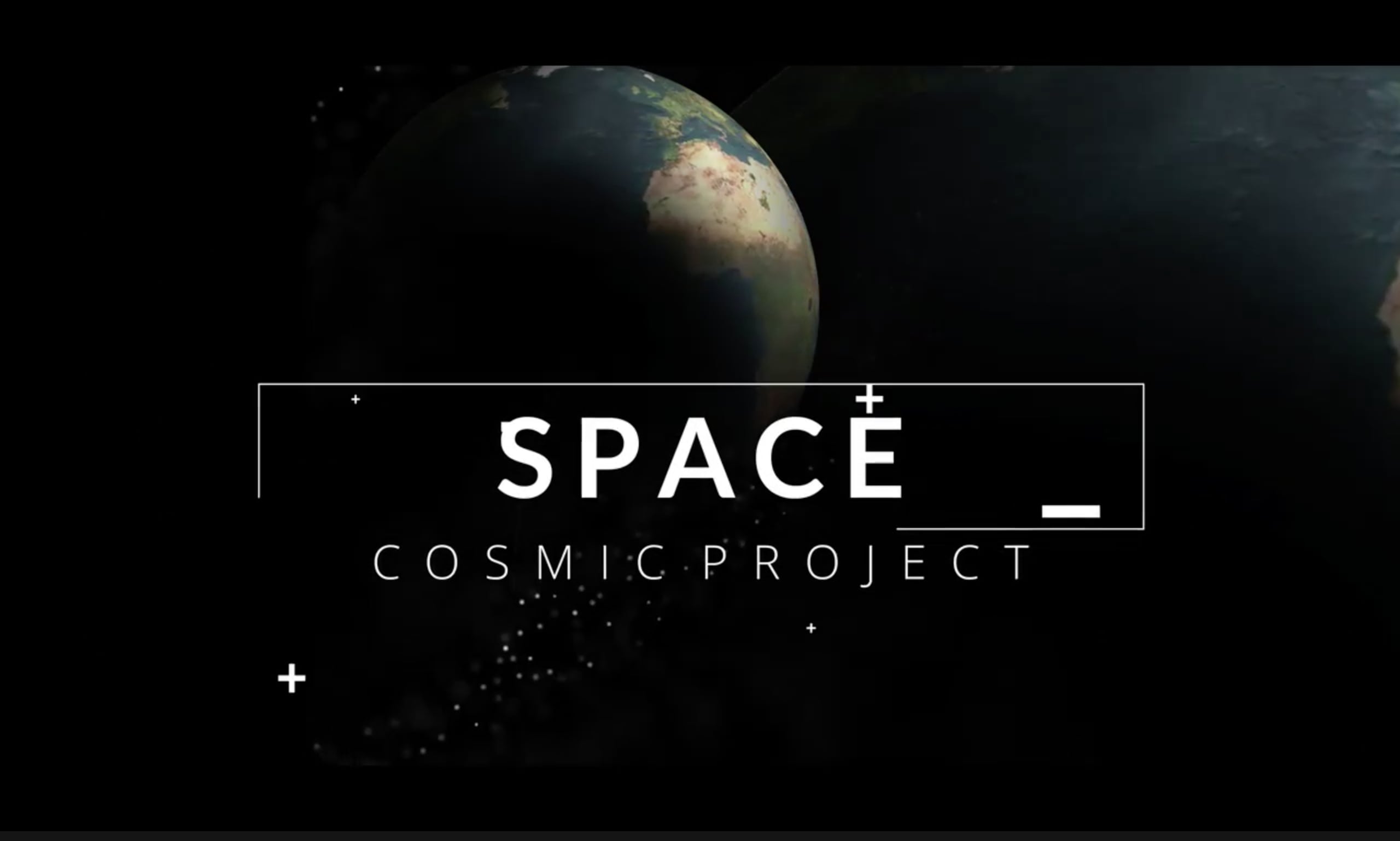 Next up is a professionally designed intro template featuring a terrific design that's perfect for space or cosmic projects. It consists of smooth text animations and beautiful effects. All in all, a great template to transform your footage into a cinematic masterpiece.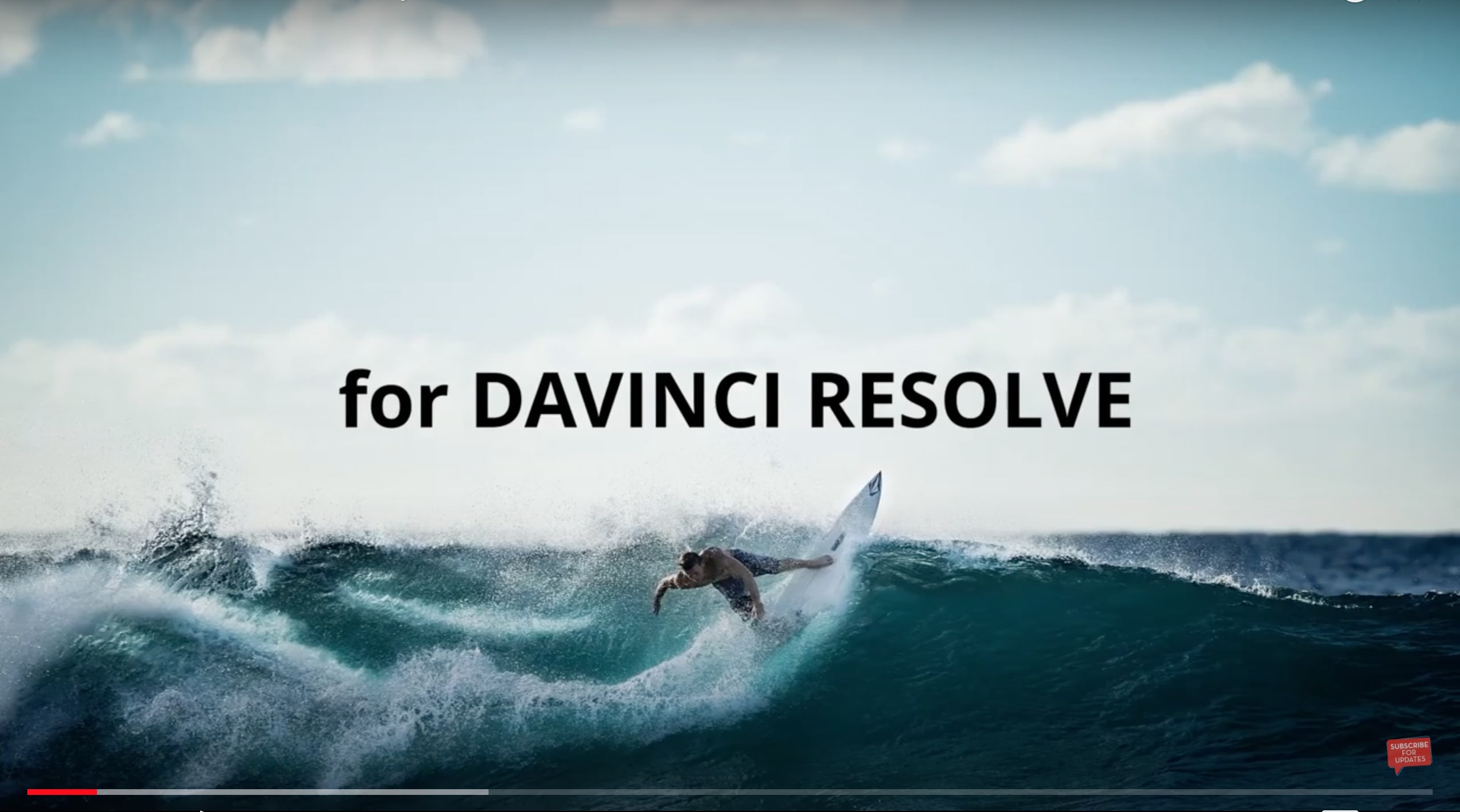 Looking for a minimal intro template for DaVinci Resolve that also includes seamless transitional effects? This template has you covered! Just drag and drop your media and you have yourself a stunning introduction ready for your next video.
And with that, you have access to some of the best DaVinci Resolve intro templates that will make your project stand out from the daily flood of videos we see on the web. Add one, or multiple templates to your editor's toolkit and create videos that give your audience an unmatchable video viewing experience.