35+ Best Davinci Resolve Title Templates & Typography Effects 2023
Editing a video in DaVinci Resolve can take a considerable amount of time but what if we told you that you can save yourself many hours of grunt work by using ready-to-use, professionally designed title templates that will completely transform the look and feel of your videos.
In this article, we're listing out the best DaVinci Resolve title templates, and typography effects that are not just stunning to look at, but also easy to use and customize. We have included both premium and free DaVinci Resolve title templates so there is something for everyone.
Without further ado, let's take a look at some of the most unique and creative DaVinci Resolve title templates out there.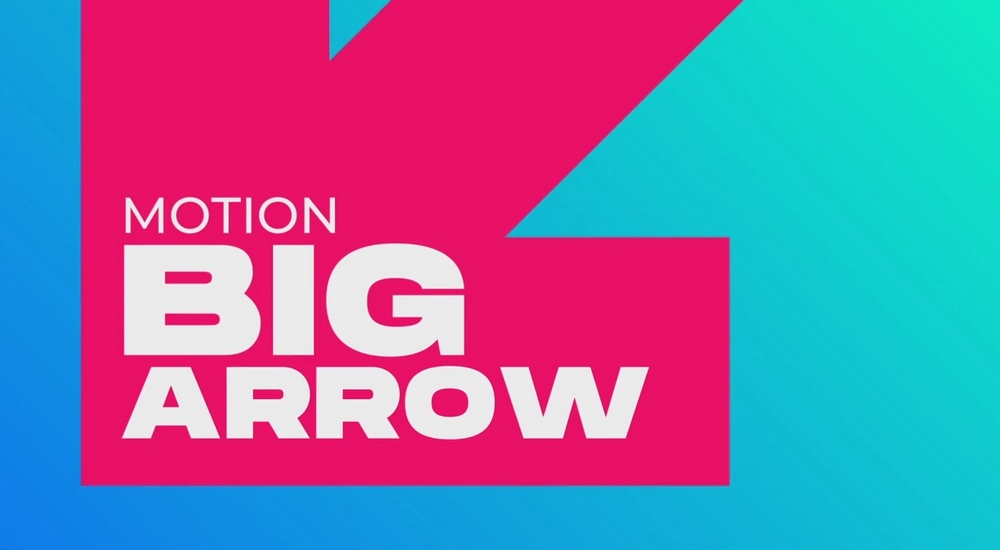 With this DaVinci Resolve template, you get pre-made slides with stylish titles that you can use with your video projects. It includes multiple styles of slides with colorful designs. Each slide has a unique title design that can be easily customized to your preference.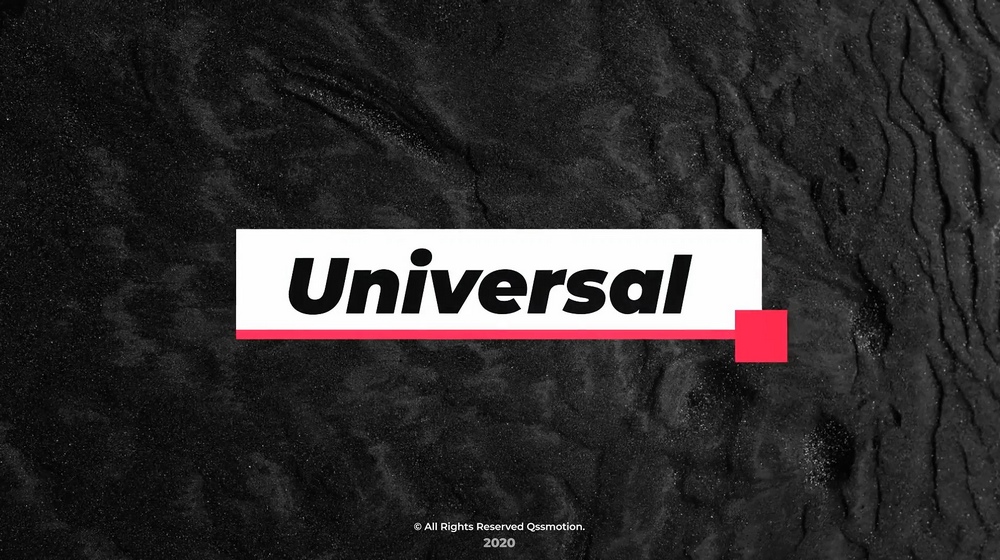 If you're a fan of modern and minimal title designs, this DaVinci Resolve template pack is perfect for you. It includes multiple styles of title designs that you can use to add creative title designs to your YouTube and social media videos. They are compatible with DaVinci Resolve 17 and higher.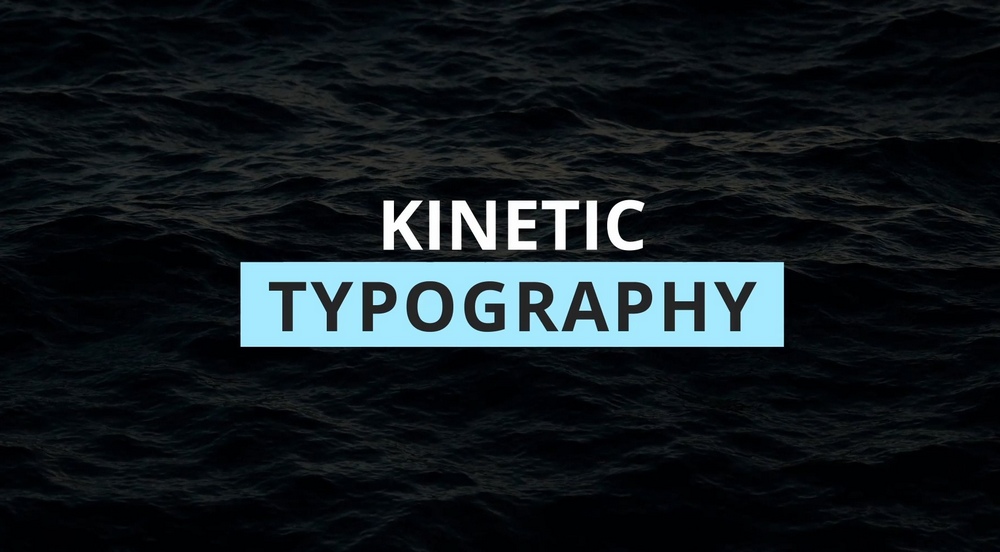 Sometimes a simple and clean title design is just what you need to give a professional look to a creative video. This pack of DaVinci Resolve templates includes a set of kinetic typography effects you can use to create such title and lower-third designs.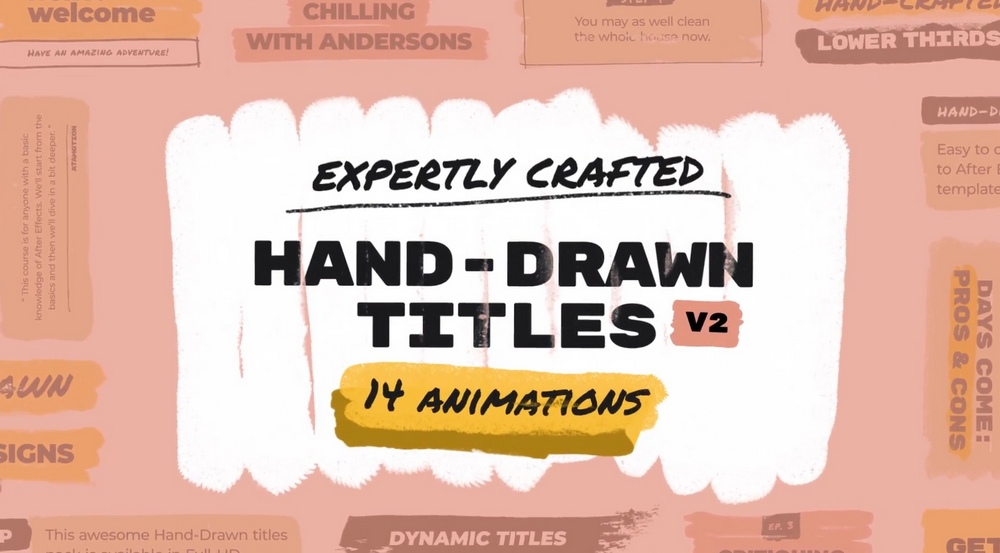 This collection of DaVinci Resolve title templates allow you to make creative title scenes with a hand-crafted look. Each title in this bundle features hand-drawn brush-style titles with cool animations. They are perfect for YouTube tutorial videos as well as arts and crafts videos.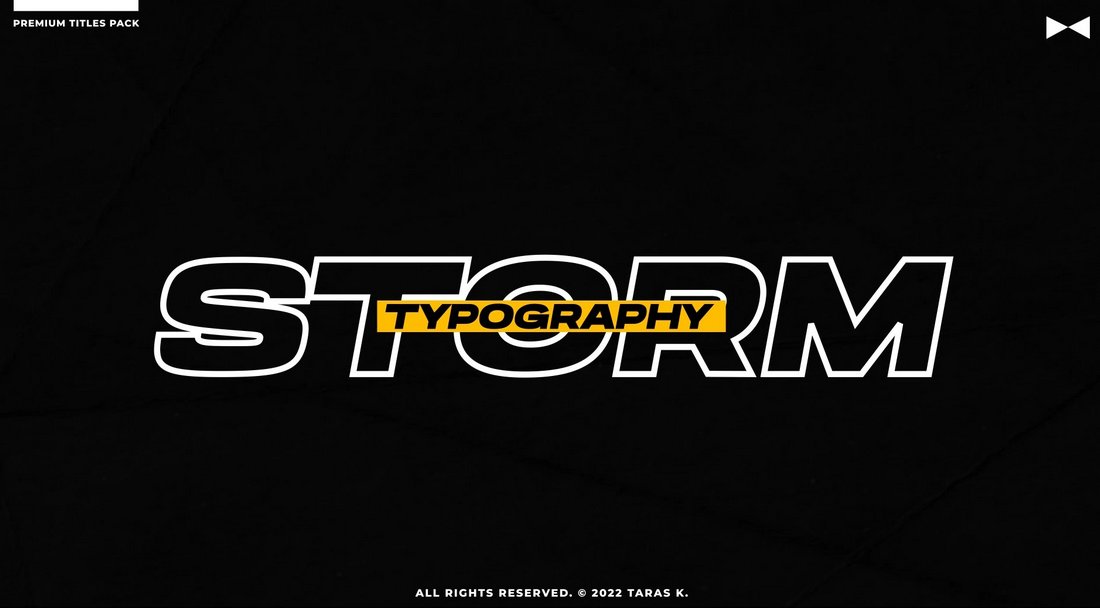 This is a collection of high-quality title and typography templates for DaVinci Resolve. There are many modern and stylish title templates in this bundle. Each title is available in 4K resolution.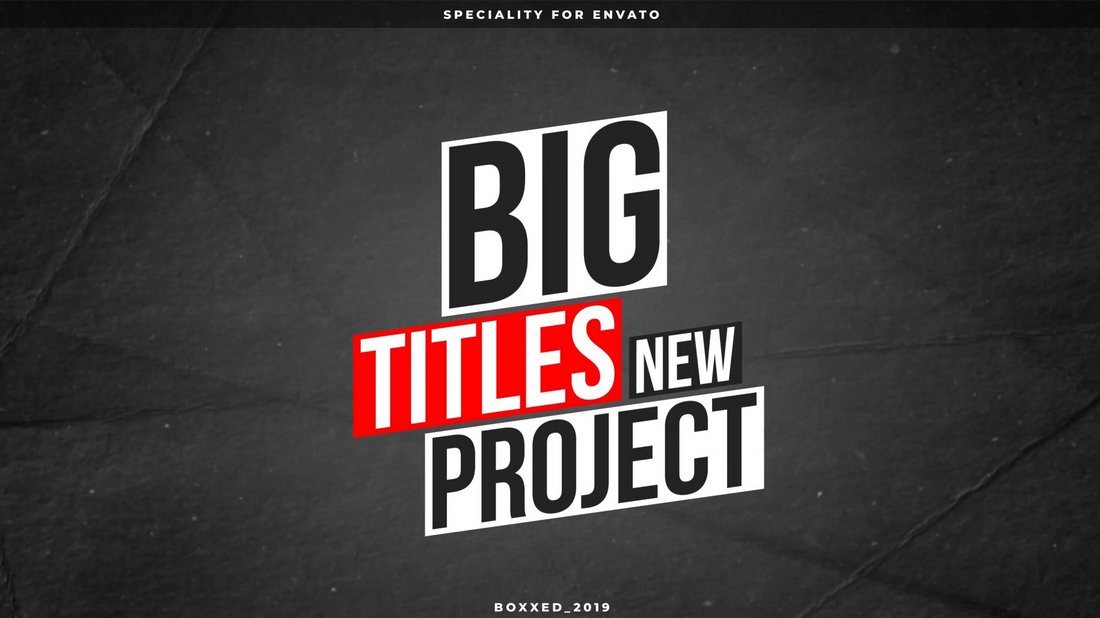 If you want to add big and bold titles for your videos, this DaVinci Resolve template kit is for you. It comes with fully animated titles with color control. You can use them to add cool titles for YouTube videos.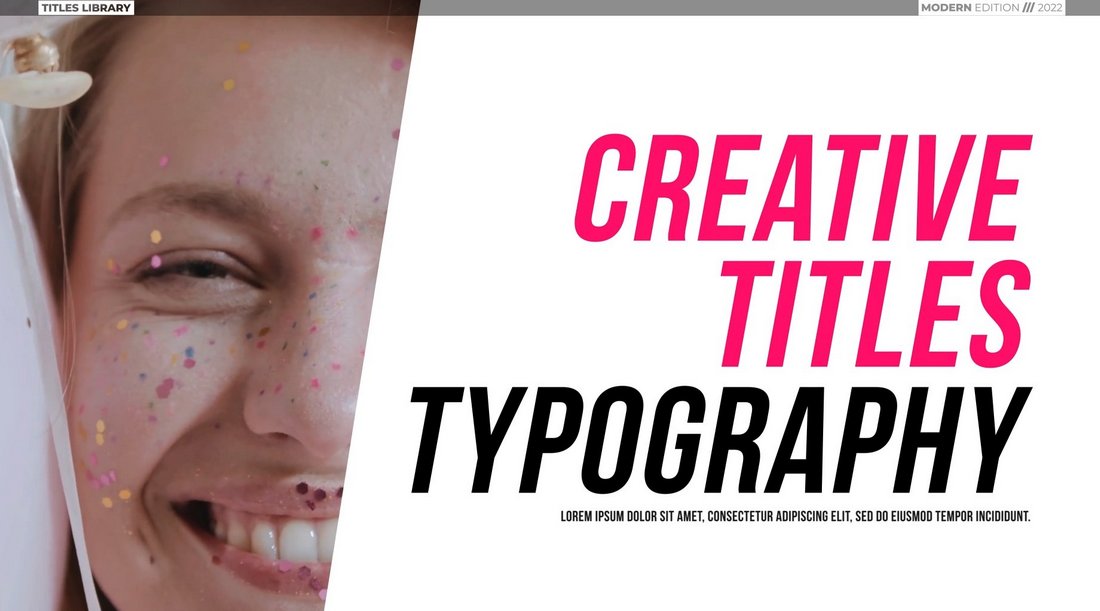 This is a collection of creative and fun title transitions for DaVinci Resolve. These are perfect for experimenting with different styles of title designs for your videos. The templates are available in 4K resolution.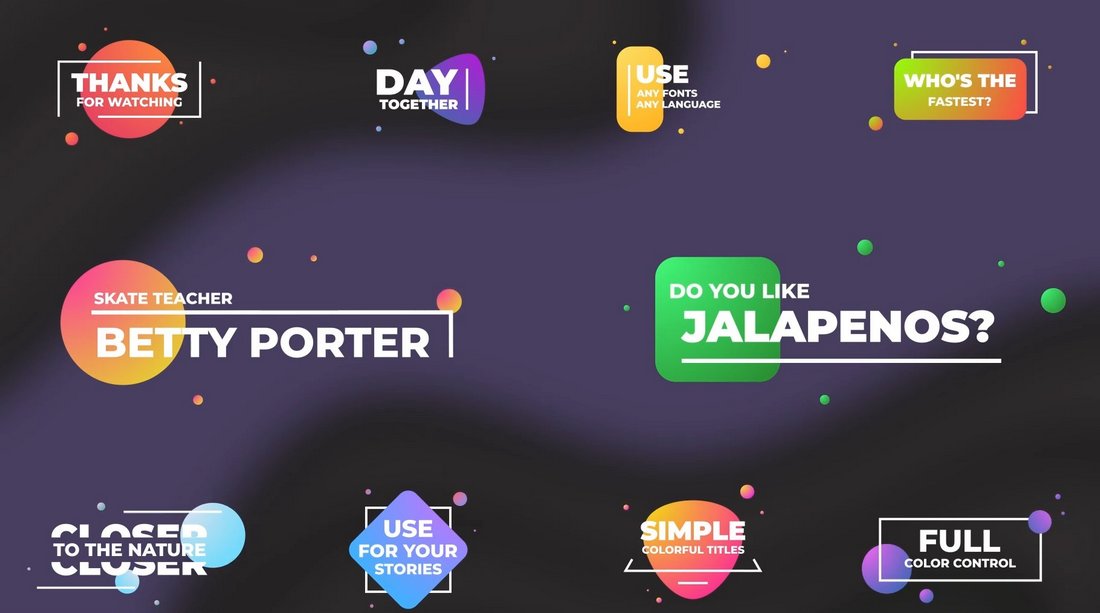 The colorful and fun design of these titles makes them perfect for making videos for social media, especially for Instagram and TikTok. There are multiple styles of title designs in this bundle and you can easily edit the colors as well.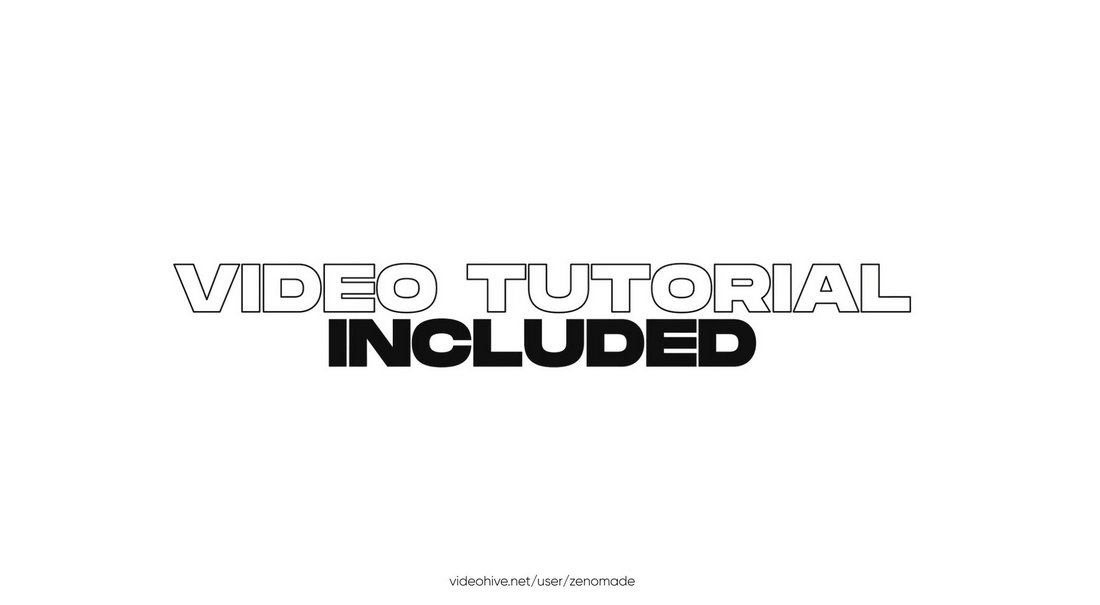 Grab this bundle of title templates to add fast and quick title scenes to your videos. There are 14 different title designs included in this template. You can fully customize each title to your preference.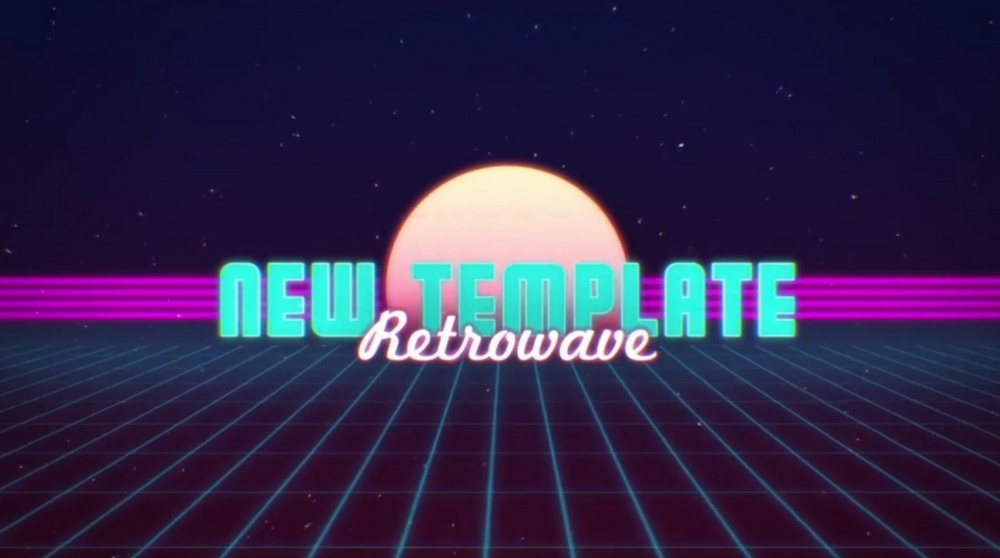 You can create classic retro titles that take your audience back to the 70s with this unique DaVinci Resolve template. It comes in two styles featuring a night version with a dark background. As well as a summer version with a more colorful design.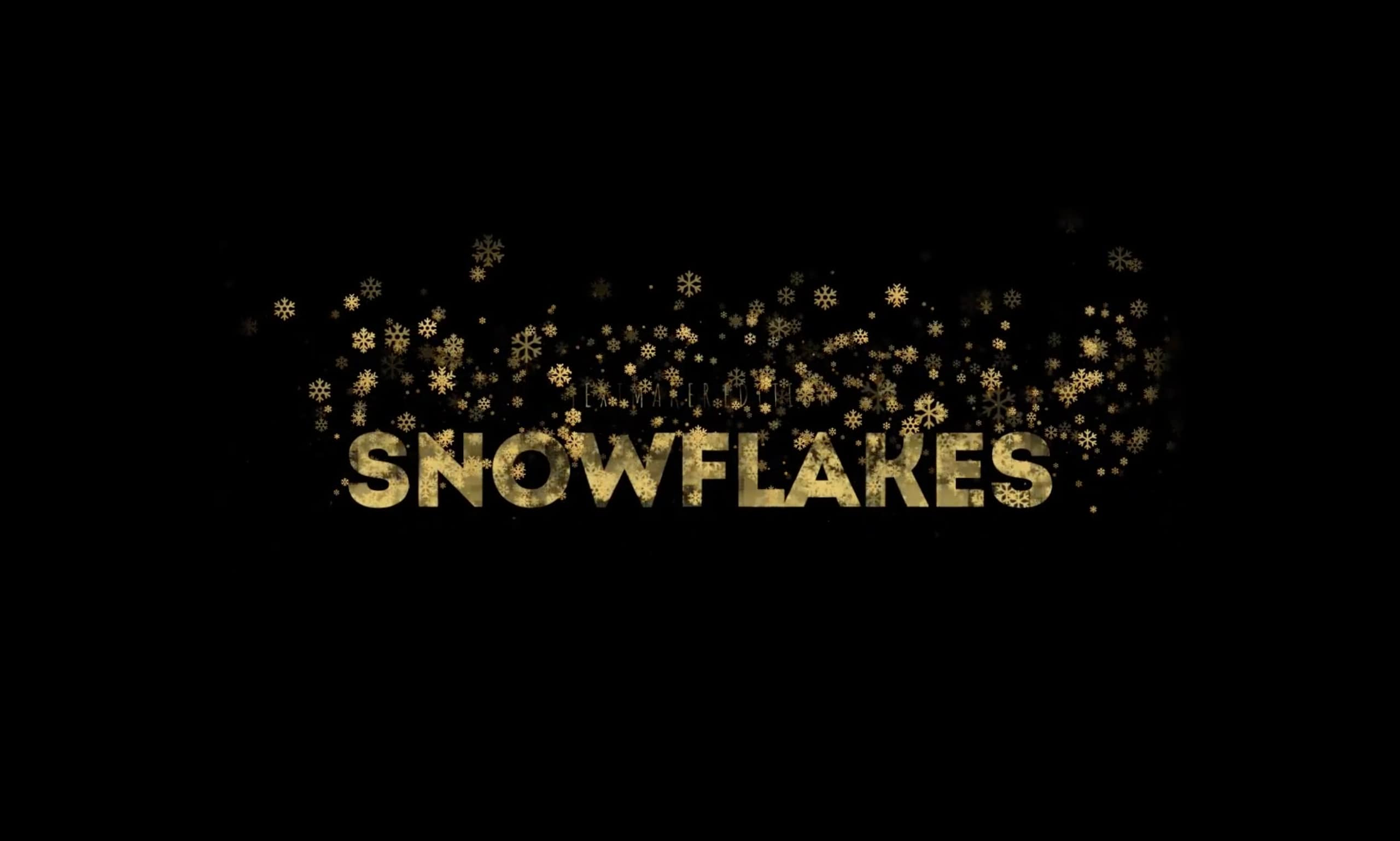 Impress your audience with gold and silver title animations for DaVinci Resolve that will work well with a wide range of video content styles including wedding slideshows, Christmas and New Year's videos, and any other project looking to incorporate an adorable, mesmerizing feel.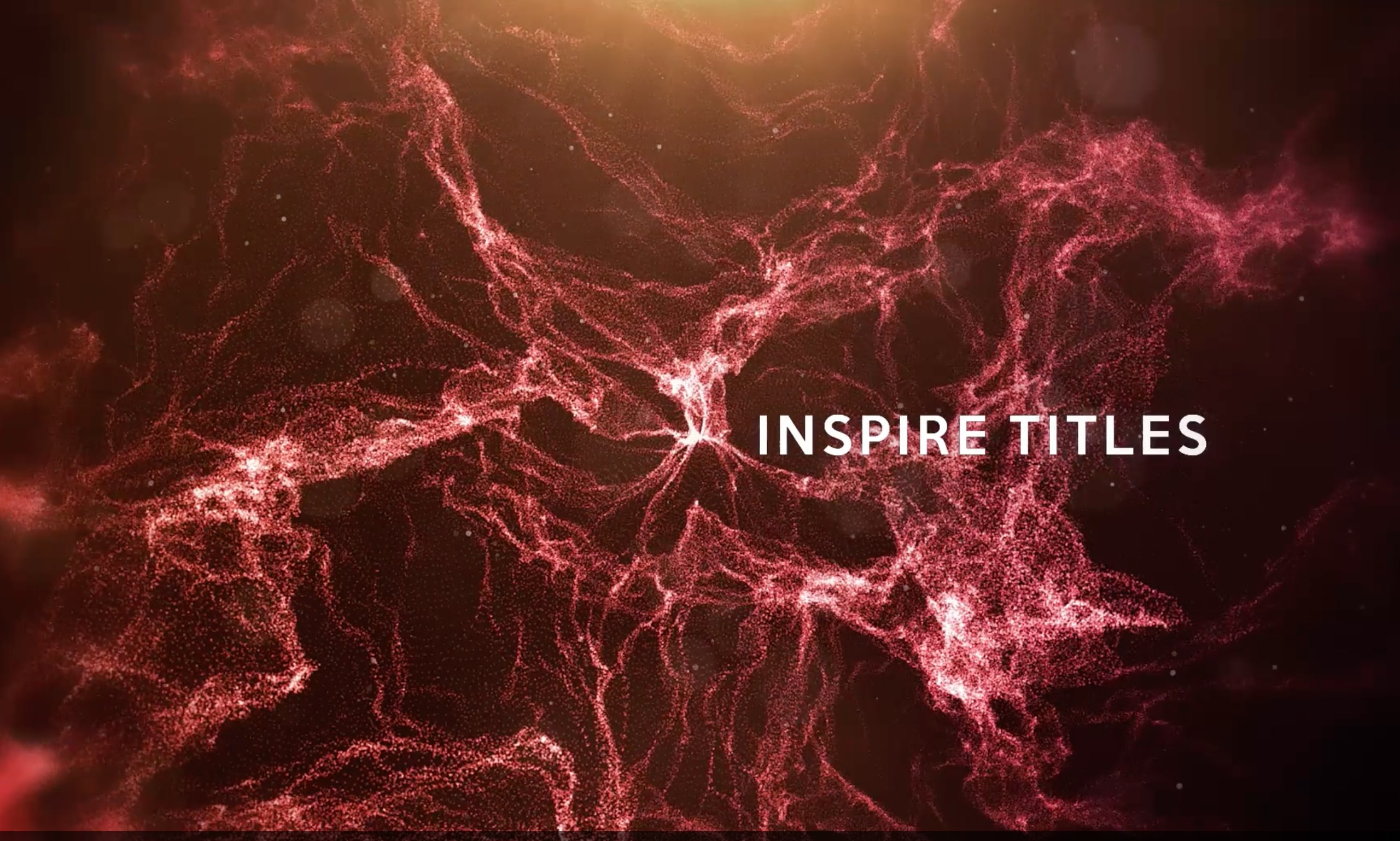 Check Out Inspire, a collection of beautifully designed titles that can be used for movies intro, promos, and inspirational and motivational videos. The template comes in a modular design and offers seamless customization and compatibility with DaVinci Resolve 16.2.6 and later.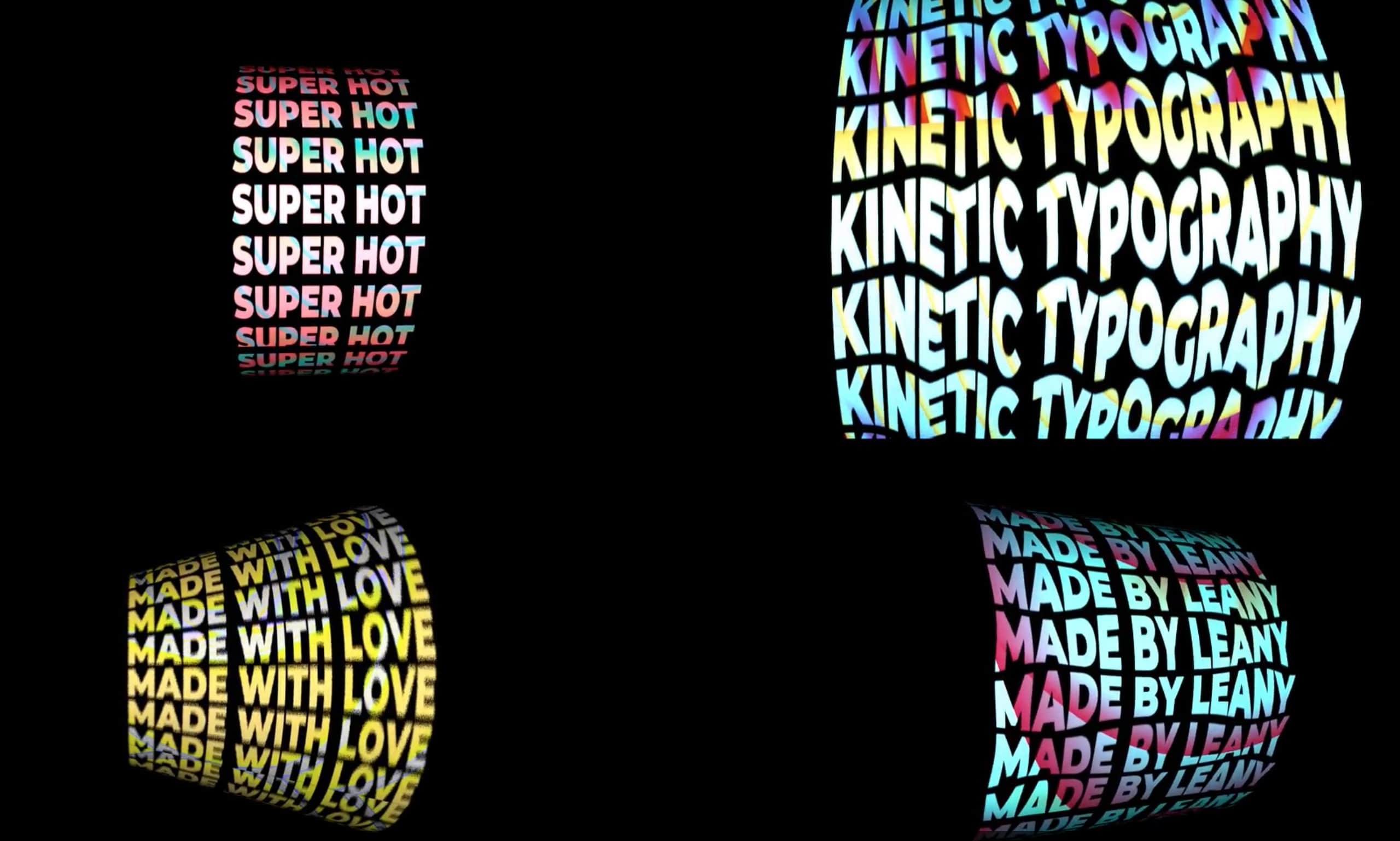 Enhance the look and feel of your video projects with Kinetic Typography, a cool DaVinci Resolve template that uses a unique and creative style of text animations that can be fully customized in just a few mouse clicks.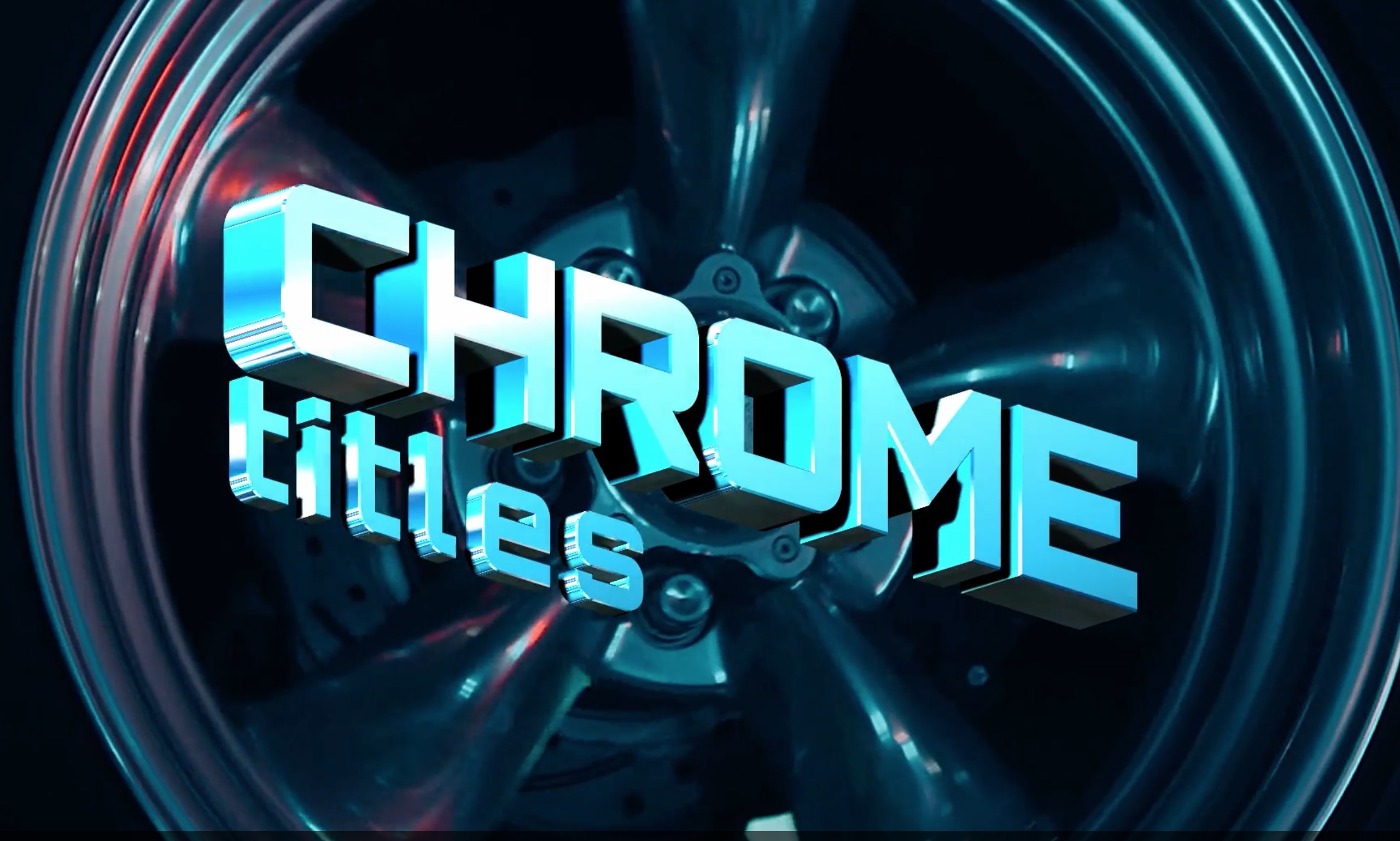 Chrome titles pack is a unique and creative template that features a bold, eye-catching design, a range of macros, and pre-made reflections, and gives you a surprising amount of flexibility and creative control to tweak the template as you see fit.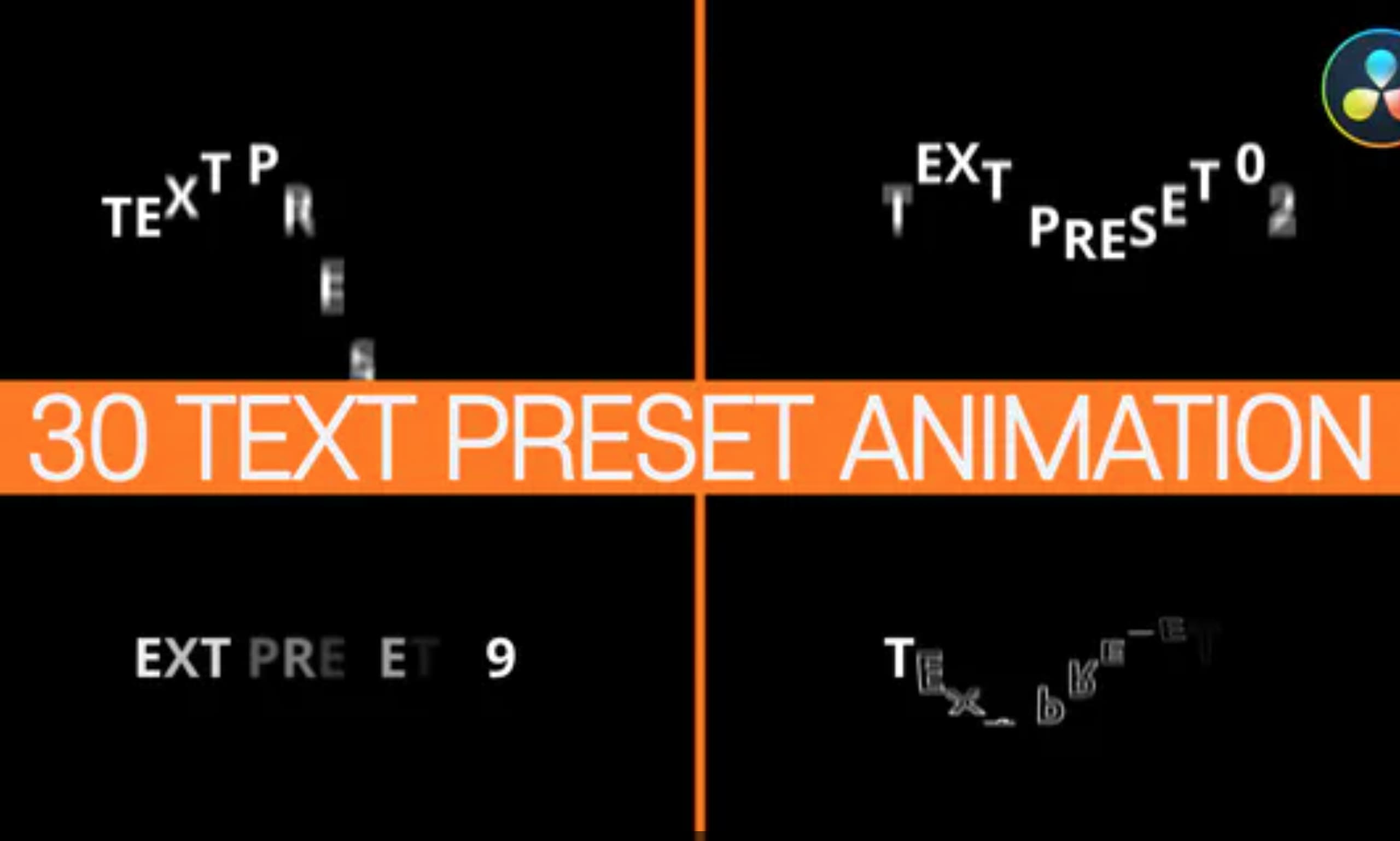 This template containing 30 fun and cool-looking text presets can be added to virtually any video project under the sun. The package comes bundled with a video tutorial to help you make the most of these dynamically animated typography effects.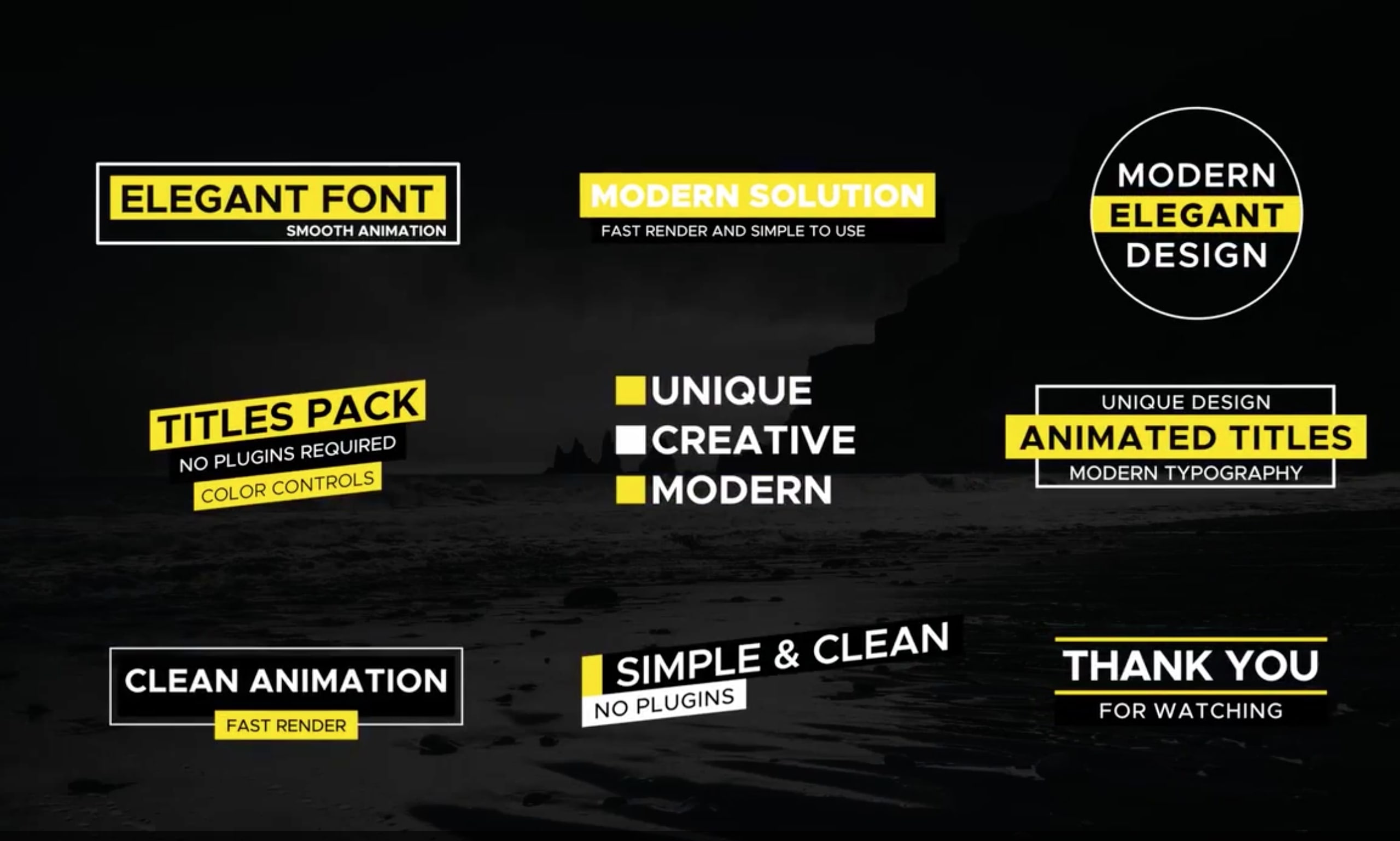 Here we have a clean and elegant titles pack for DaVinci Resolve that is as impressive as it is effective. These titles are best suited for corporate slideshows, interviews, presentations, event intros, or any video project that required a professional finish.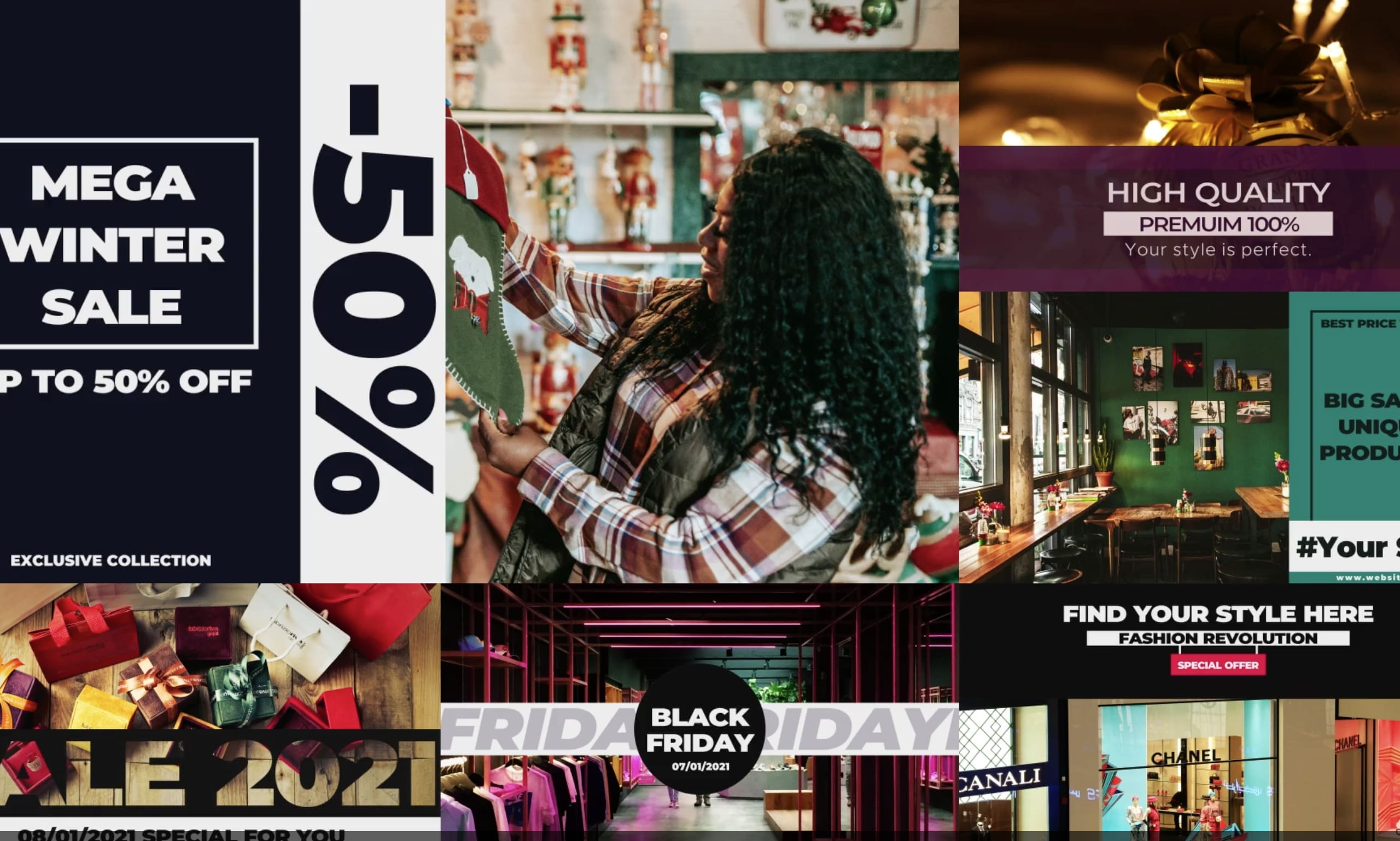 Big Titles is a dapper of a template! Ideal for projects that need slightly bigger typography than usual, Big Titles is a terrific package that definitely deserves a place in your DaVinci Resolve editor's toolkit.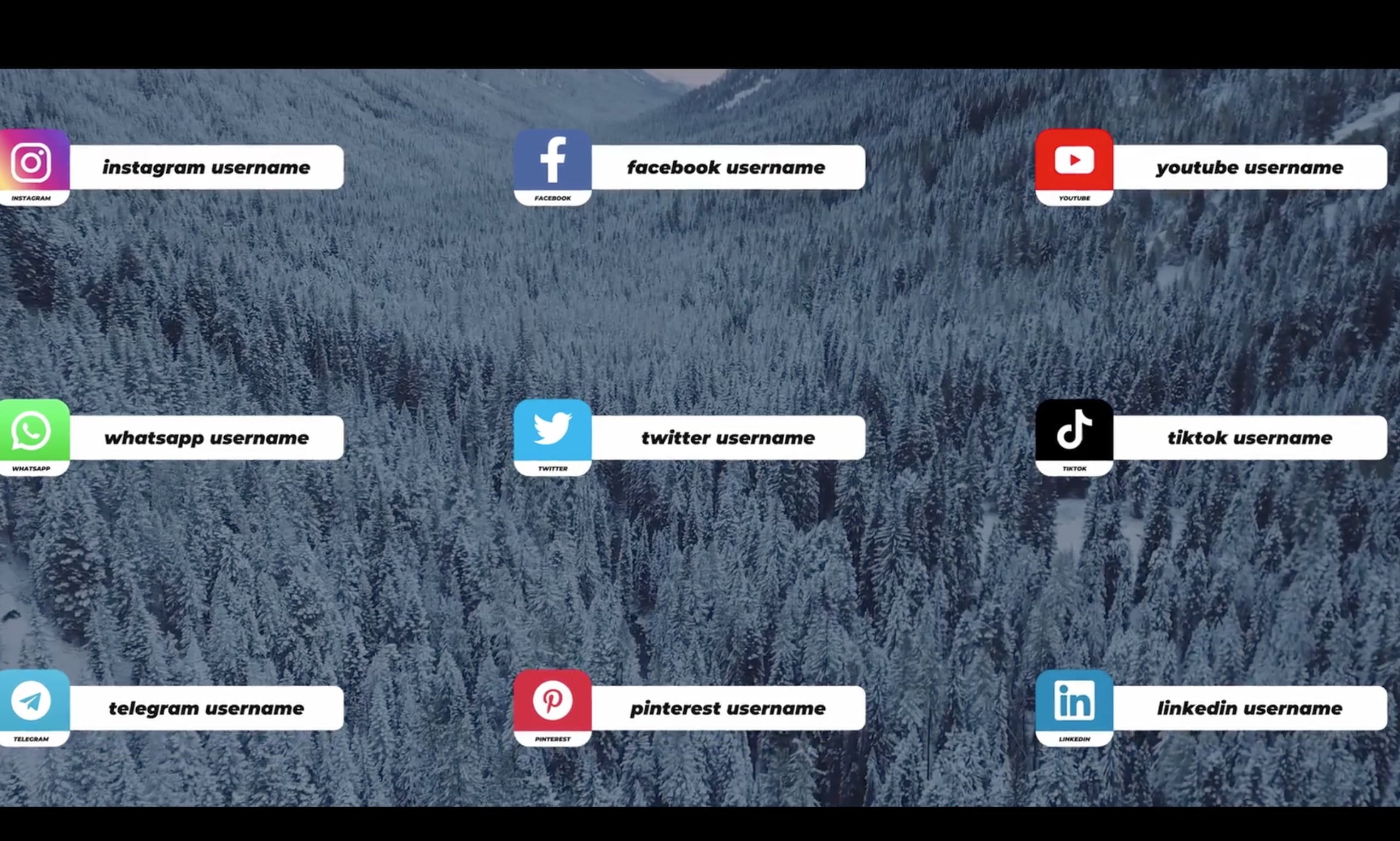 Direct your audience to your social media accounts including Twitter, Instagram, Facebook, and Linkedin, and skyrocket your traffic and engagement with the help of these charismatically designed lower thirds for DaVinci Resolve.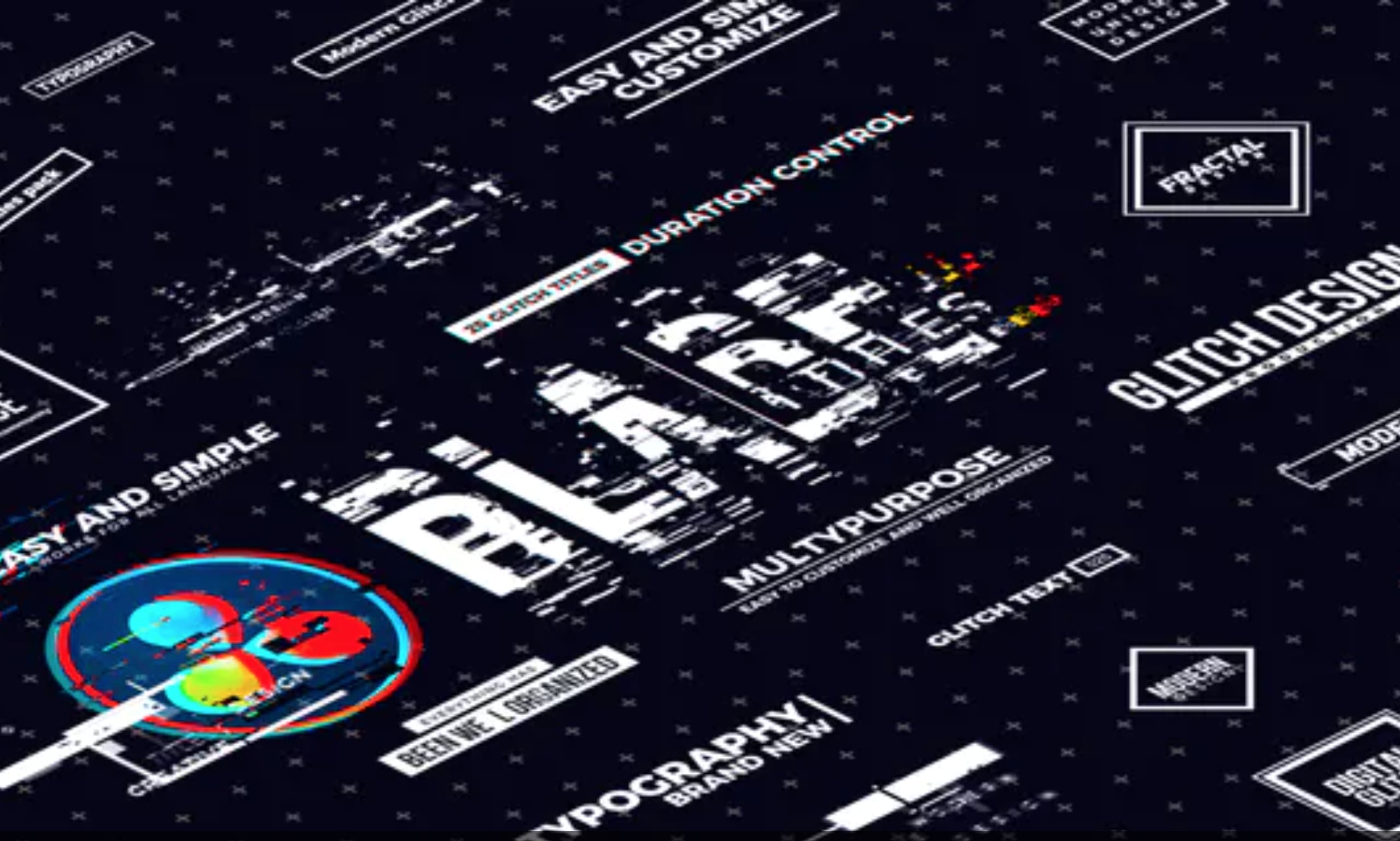 Bring the classic glitch style to your videos with Blade, an outstanding collection of titles that is suitable for a wide range of creative and professional applications. Definitely, one of the best DaVinci Resolve title templates on our list!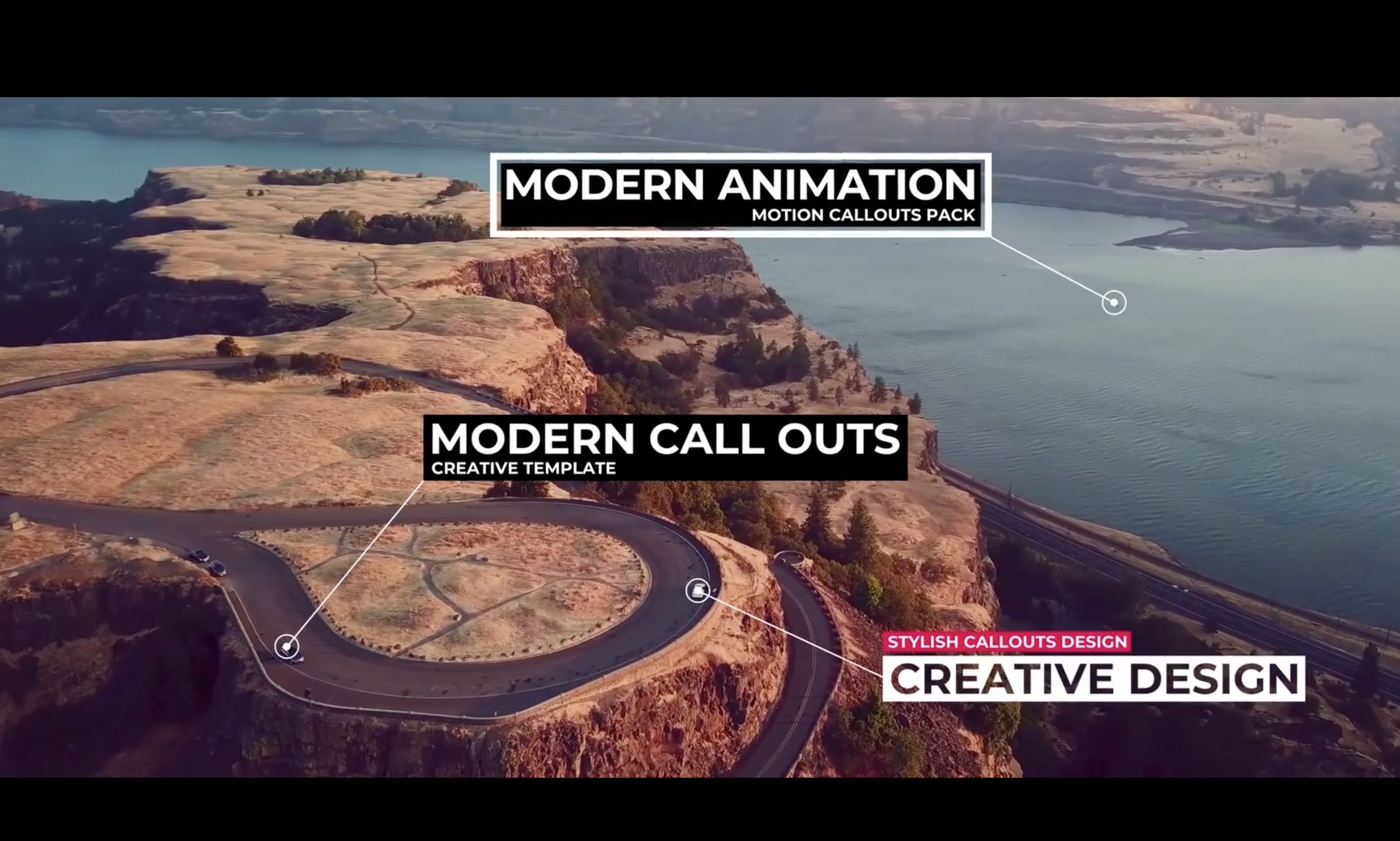 Call attention to the unique selling points of your products and services, and highlight promotional offers, discounts, free shipping using these modern call-outs for DaVinci Resolve that can be edited in just a few minutes.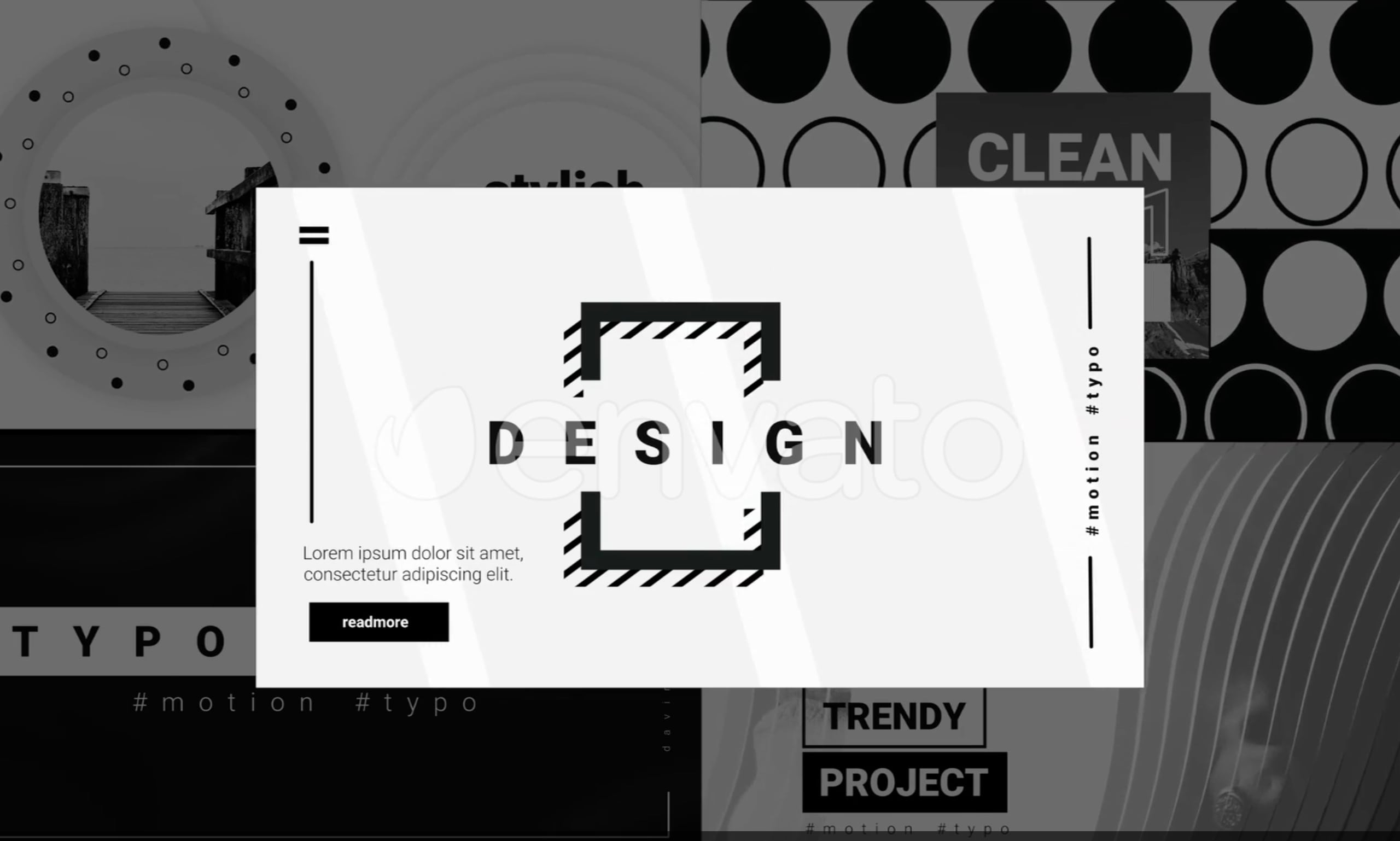 Feast your eyes on this template featuring 5 monochrome typography slides that can be used in your upcoming presentation, corporate video, or YouTube vlog. The template offers drag and drop placeholders making customization a breeze.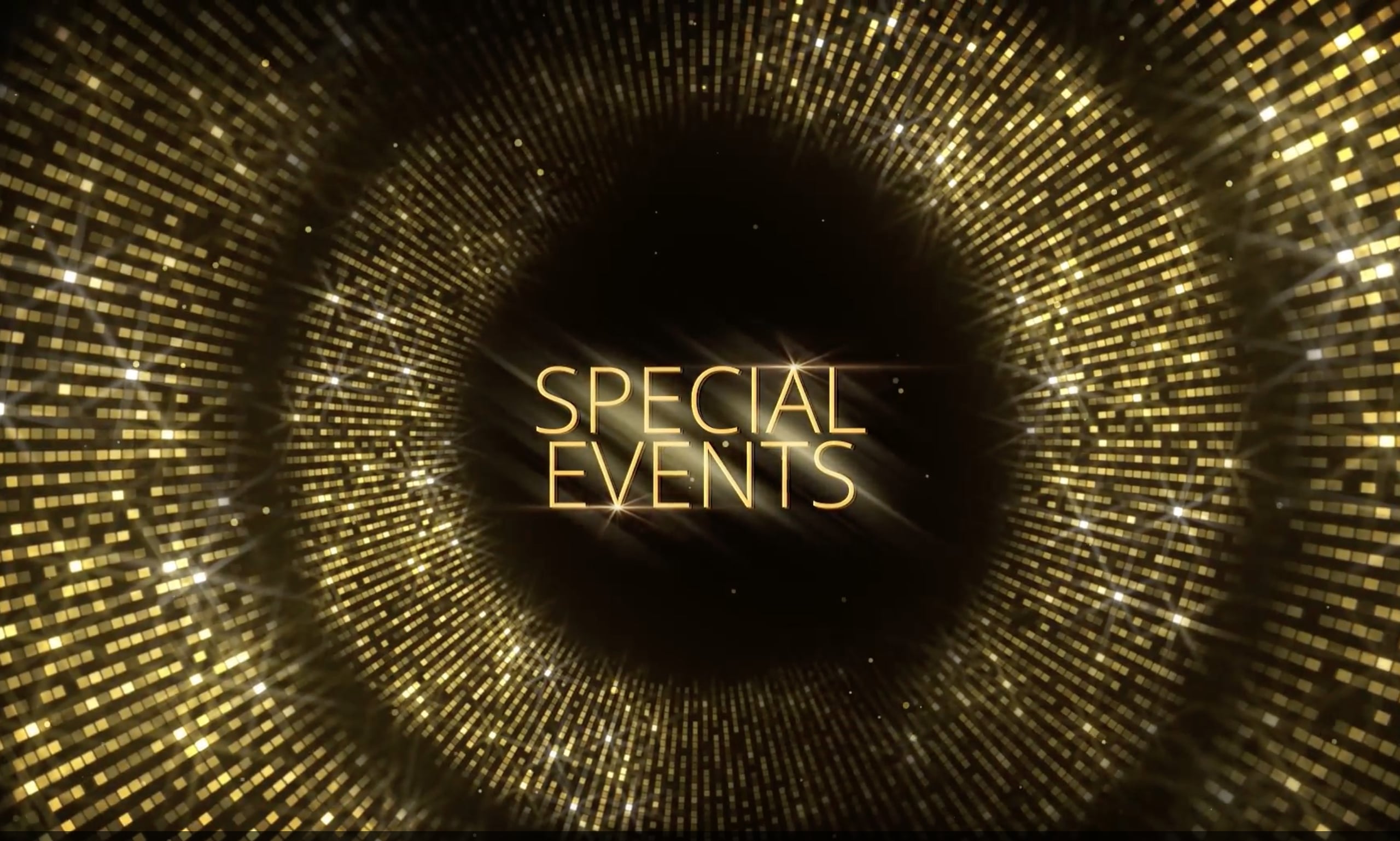 If you are working on an award show or special event and looking for stylish and creative titles to incorporate in the video, you can't go wrong with this template featuring a modular design, text placeholders, and more.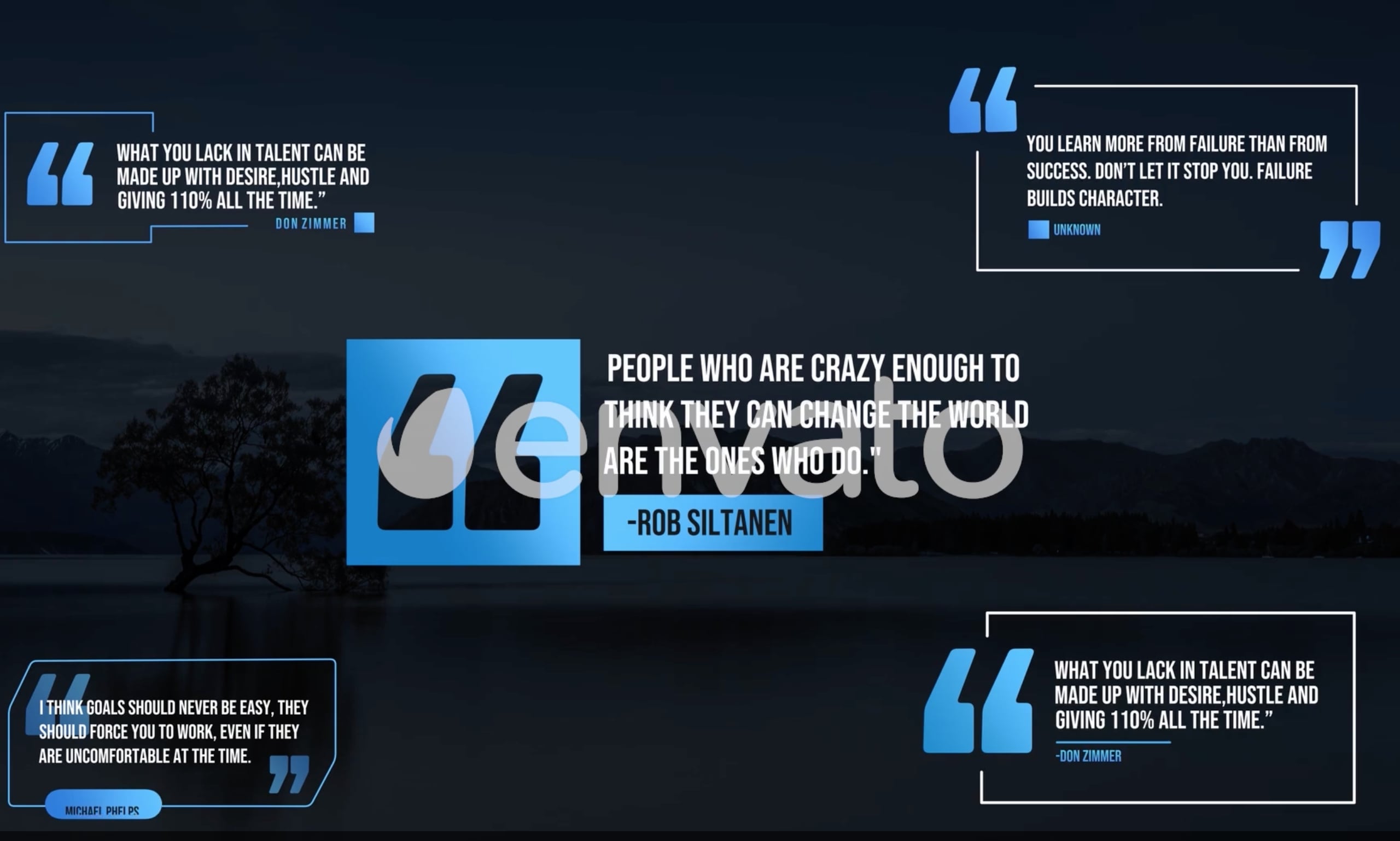 Minimal, clean, and simple, but an attention-grabbing quotes titles pack that will help you phrase an idea, thought, or belief in a concise and memorable manner, and give the audience food for thought.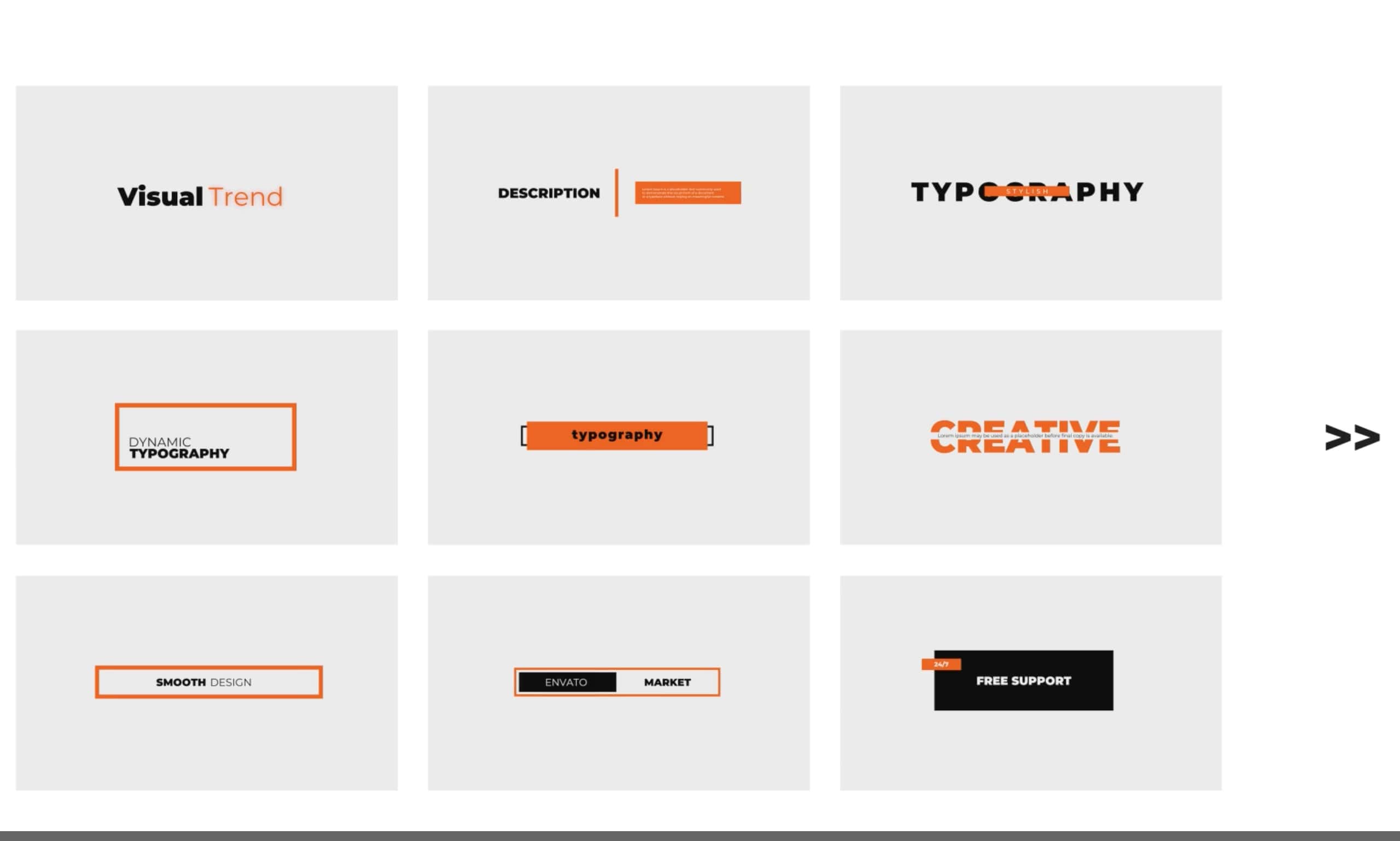 If you are looking for some cute, and adorable text animations for your next video project, this is the collection you should consider. The titles are really beautiful to look at and comes with a range of features that will help you skate through the customization phase.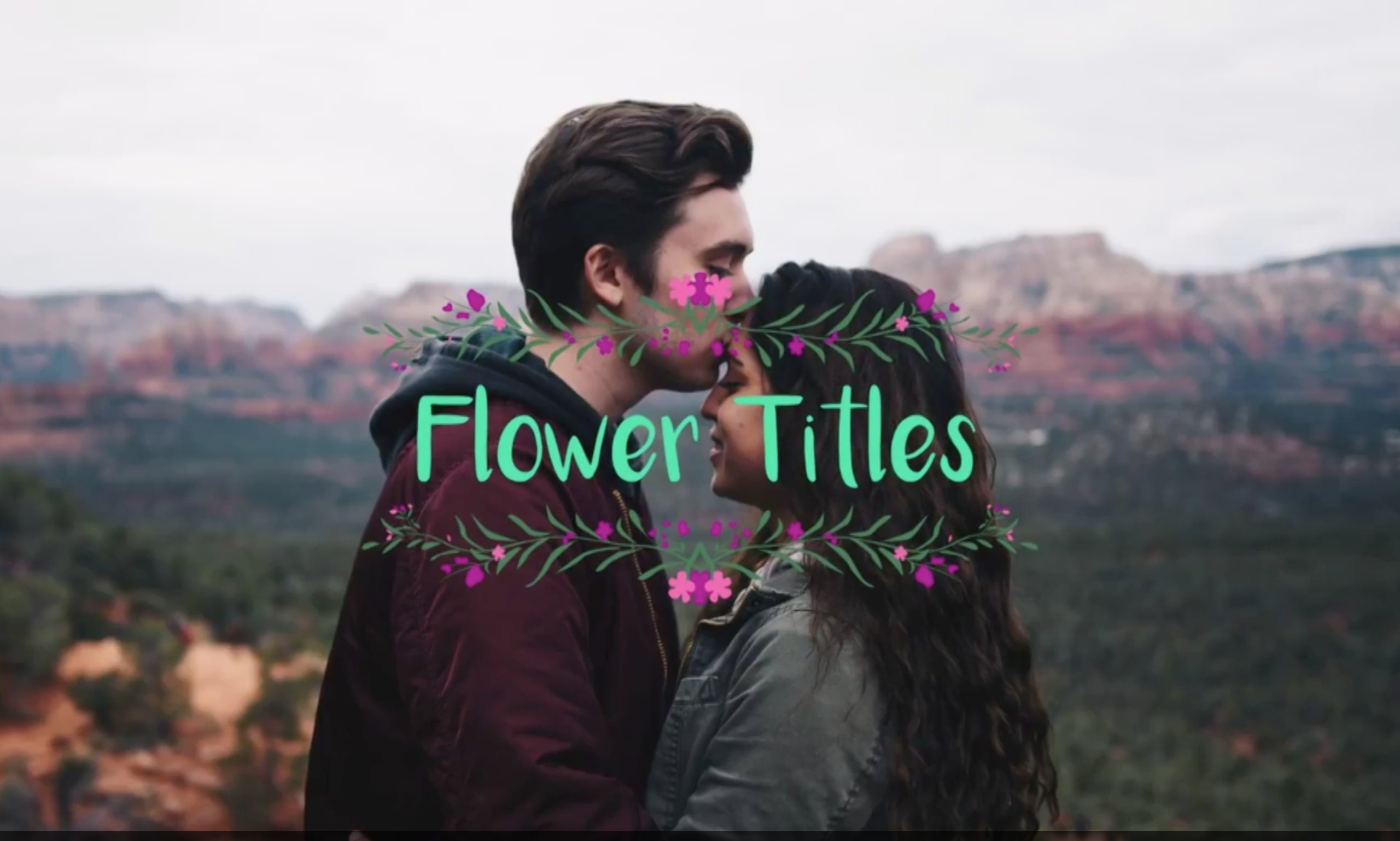 An ideal choice for a wedding montage video, anniversary slideshow, or engagement ceremony footage, Flower Titles provides you stunning text animations to make your special occasion's video more special and create memories to cherish for a lifetime.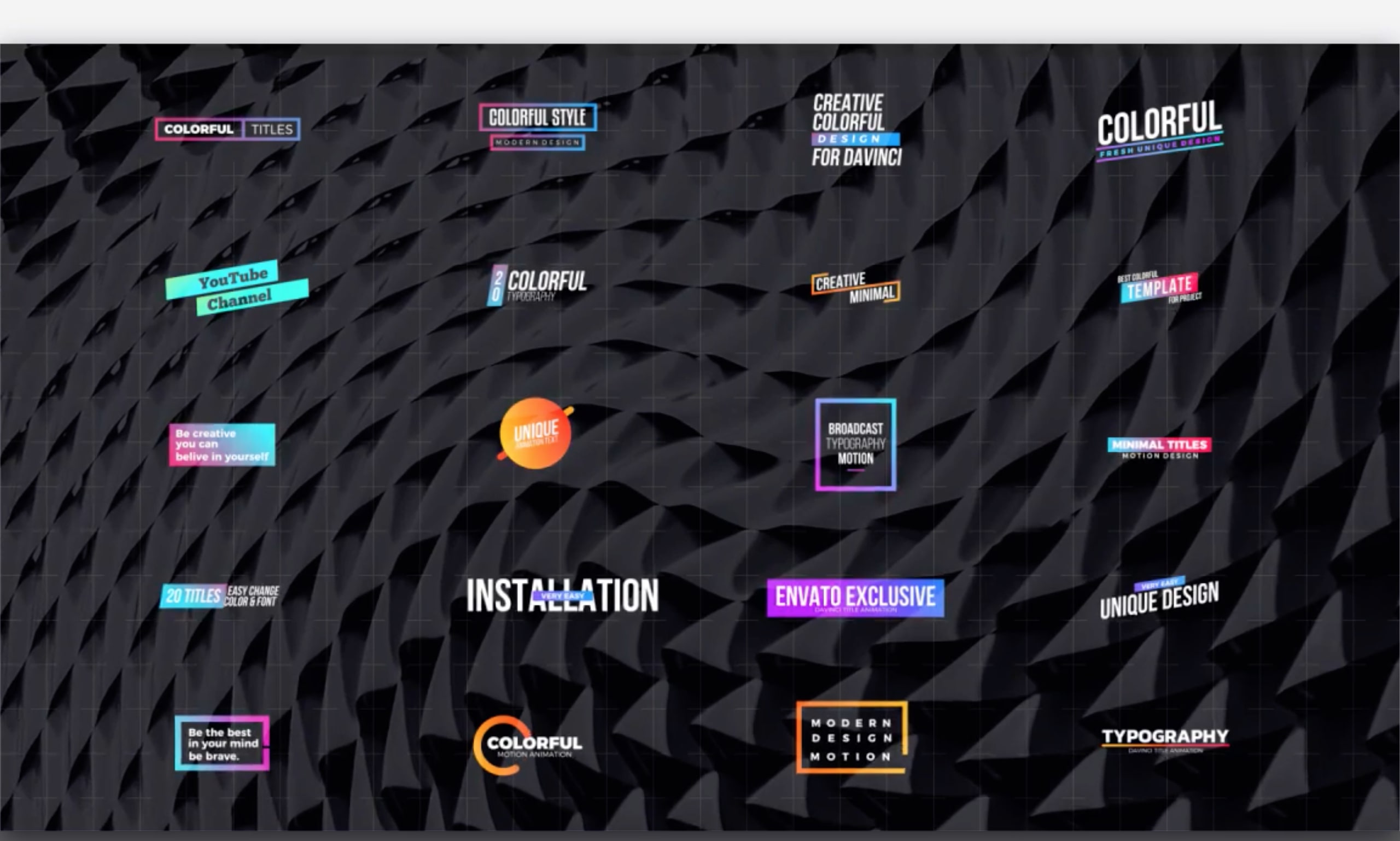 Bring a touch of brightness and flamboyance to your videos with this collection of rich, colorful titles that are perfect to hype up and breathe life into a dull, and boring project. A gold standard in DaVinci Resolve title templates!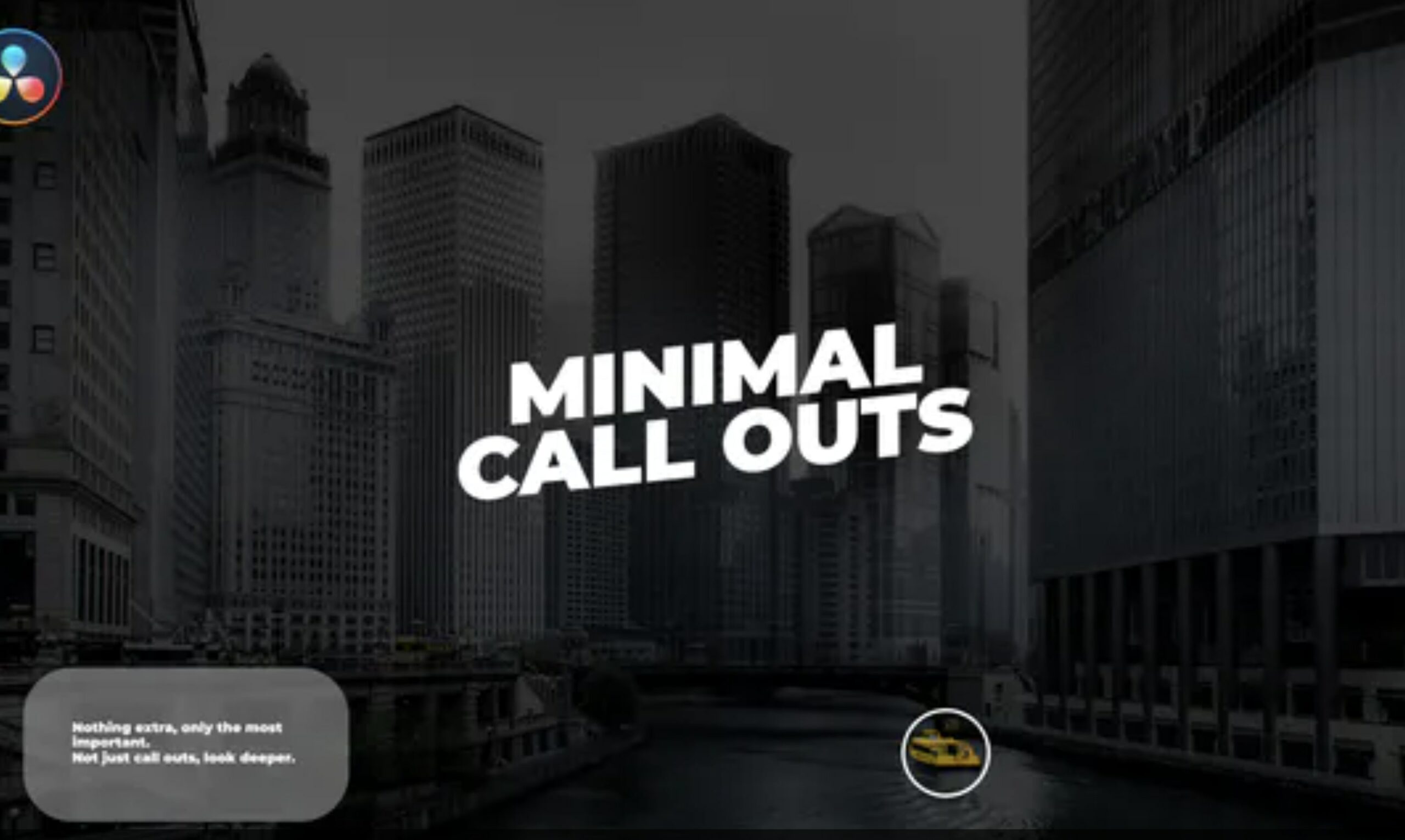 Minimal Call Outs is stylish and uniquely animated DaVinci Resolve macros that contain cleanly animated call-outs titles. They're so easy to use and they can be quickly added into your corporate presentations, business slideshows, company broadcasts, boardroom and shareholders meetings, promotions and event videos to display a variety of information.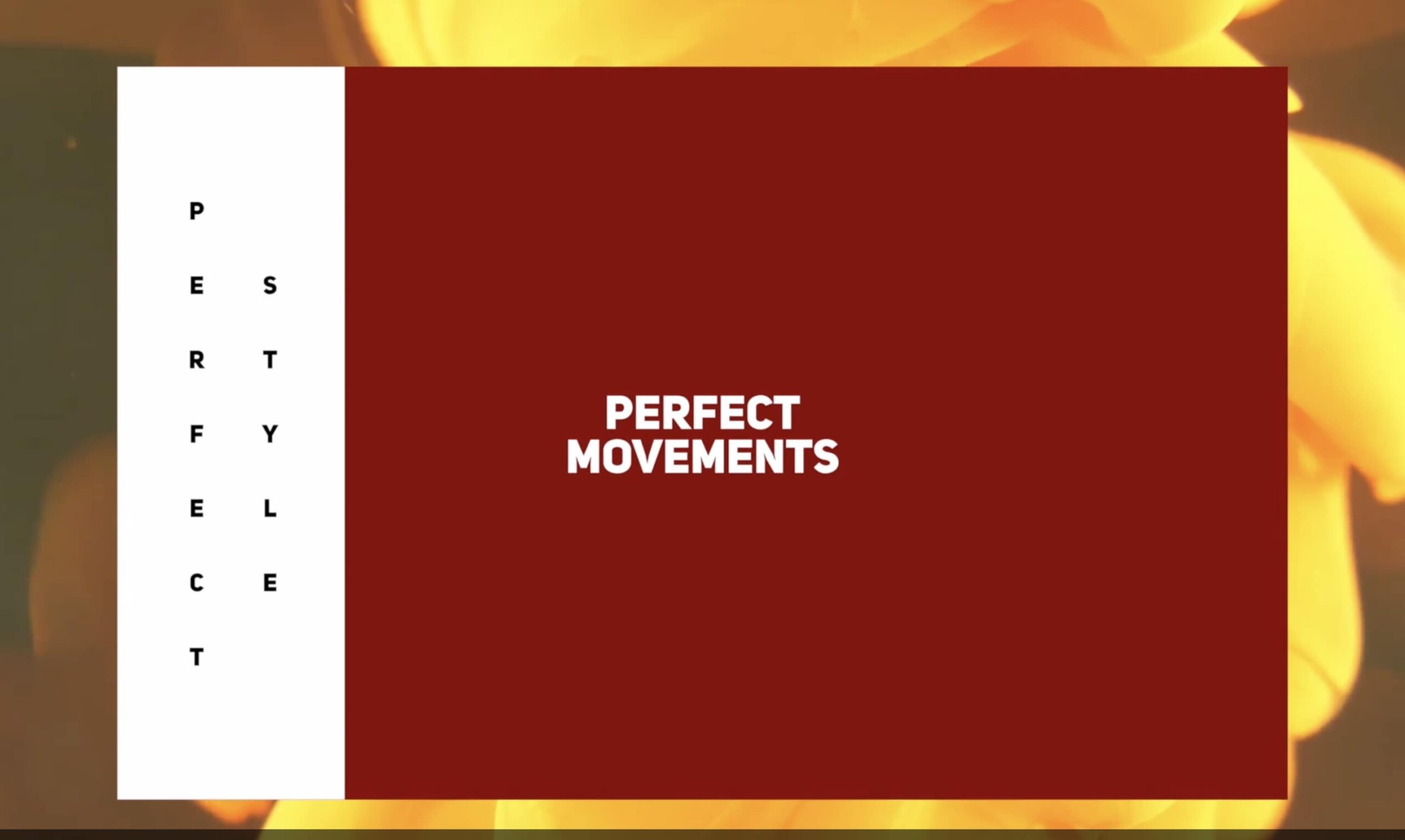 Optical Light Inspiring Titles is a dynamic project which can be used for any cinematic trailer, inspirational videos, optical fiber videos, movie intros, technology, sci-fi, hi-tech, and film titles or promo videos. Its done in modular style so that adding, removing or extending the segments will be very easy.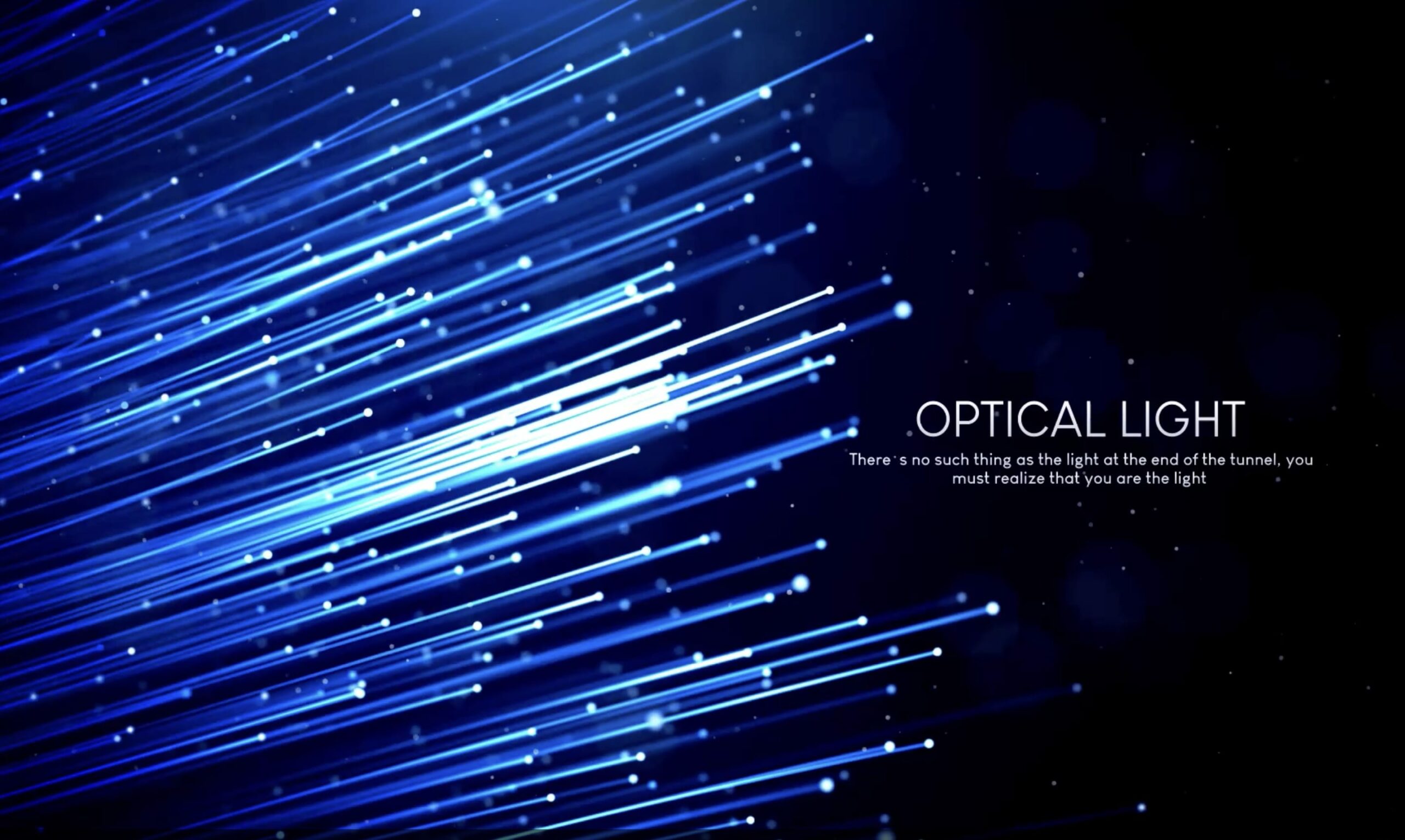 Minimal Typography is a stylish and modern DaVinci Resolve template with powerful typography titles. They're so easy to use and they can be quickly styled to match your own brand. These can be a cool way to show off your portfolio, sports, food, fashion, modeling, traveling, vacations, wildlife, nature, friends, and family photos.
Free DaVinci Resolve Title Templaes
Let's now take a look at some of the best free DaVinci Resolve title templates that we think are something special.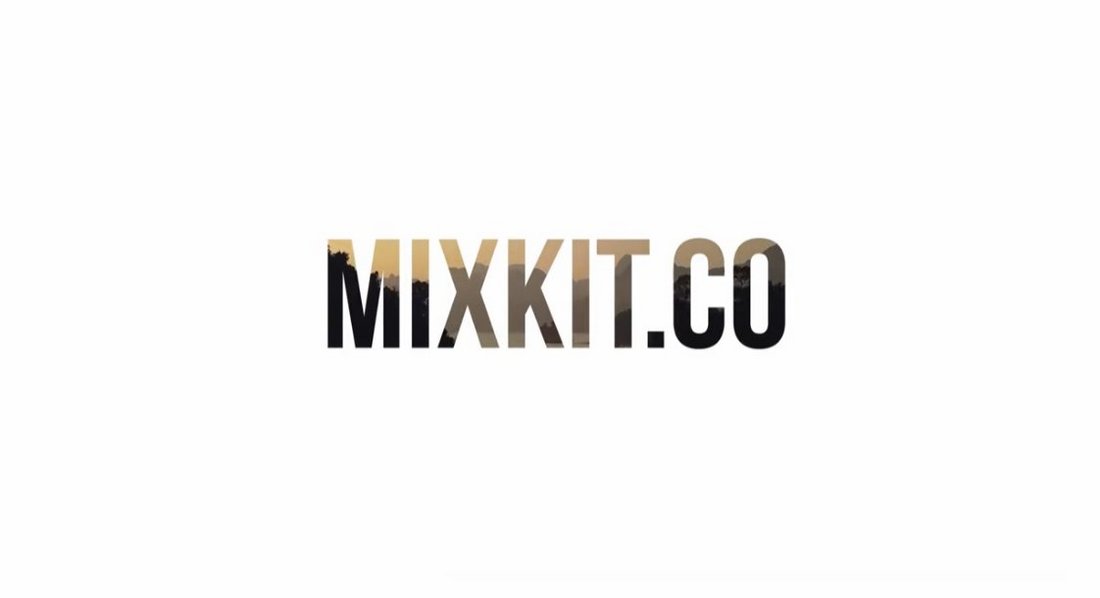 This free DaVinci Resolve template features a cool title design with a video mask. It's perfect for making a simple and fun title scene for your social media videos.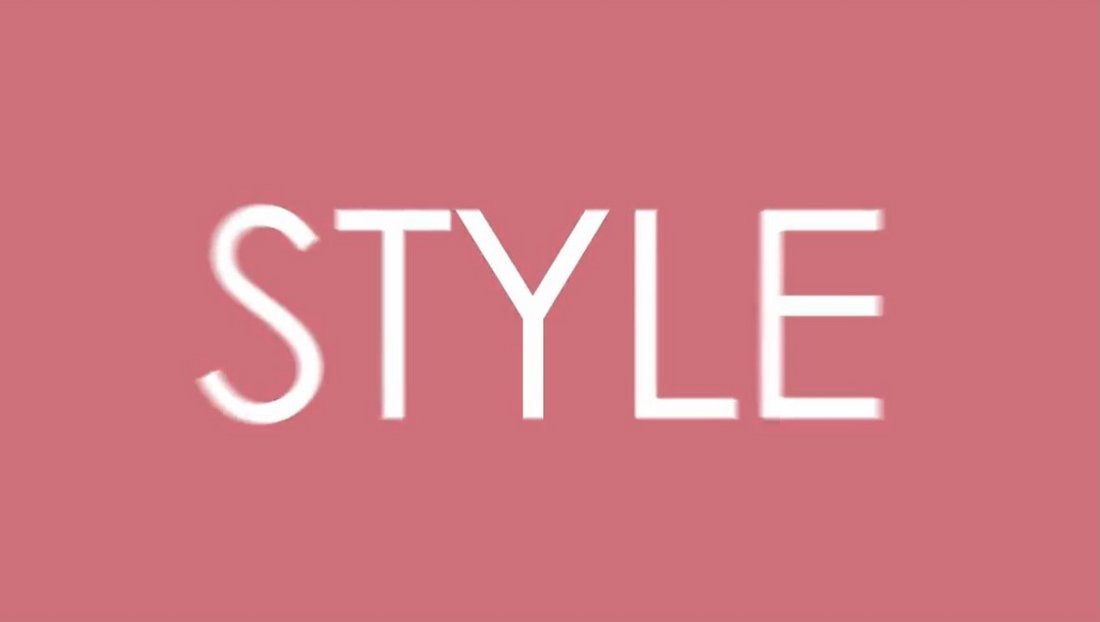 The fast and energetic transitions of this title will definitely make your videos look much more attractive. This DaVinci Resolve template is free to download and features customizable colors.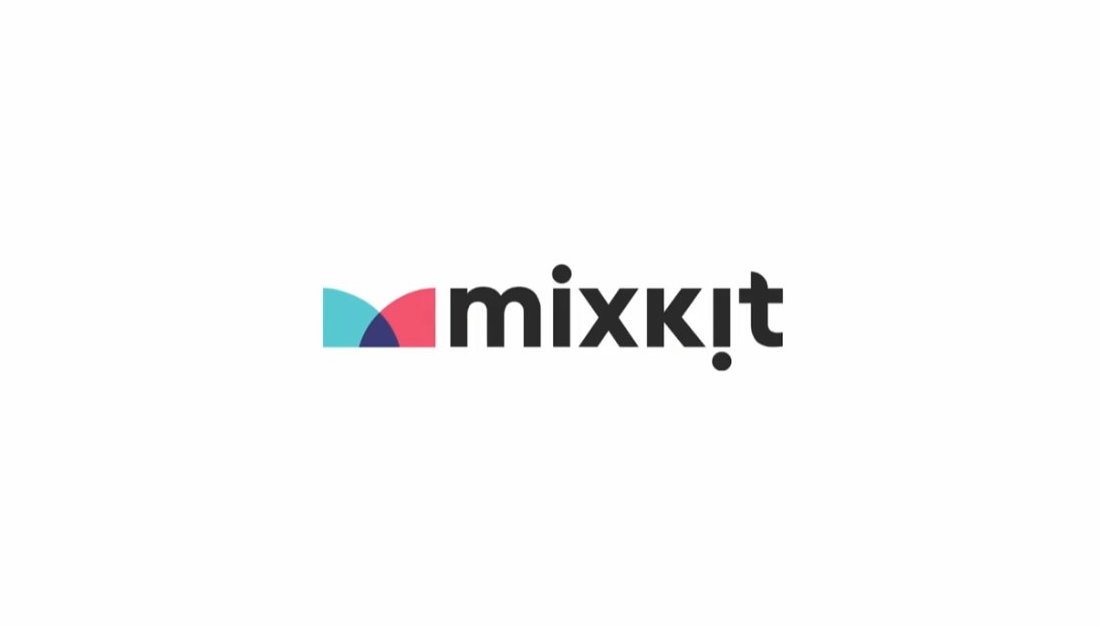 This DaVinci Resolve title template has a very simple animation that quickly switch text to reveal your title. It can be used as a logo reveal as well. The template is most suitable for social media and business videos.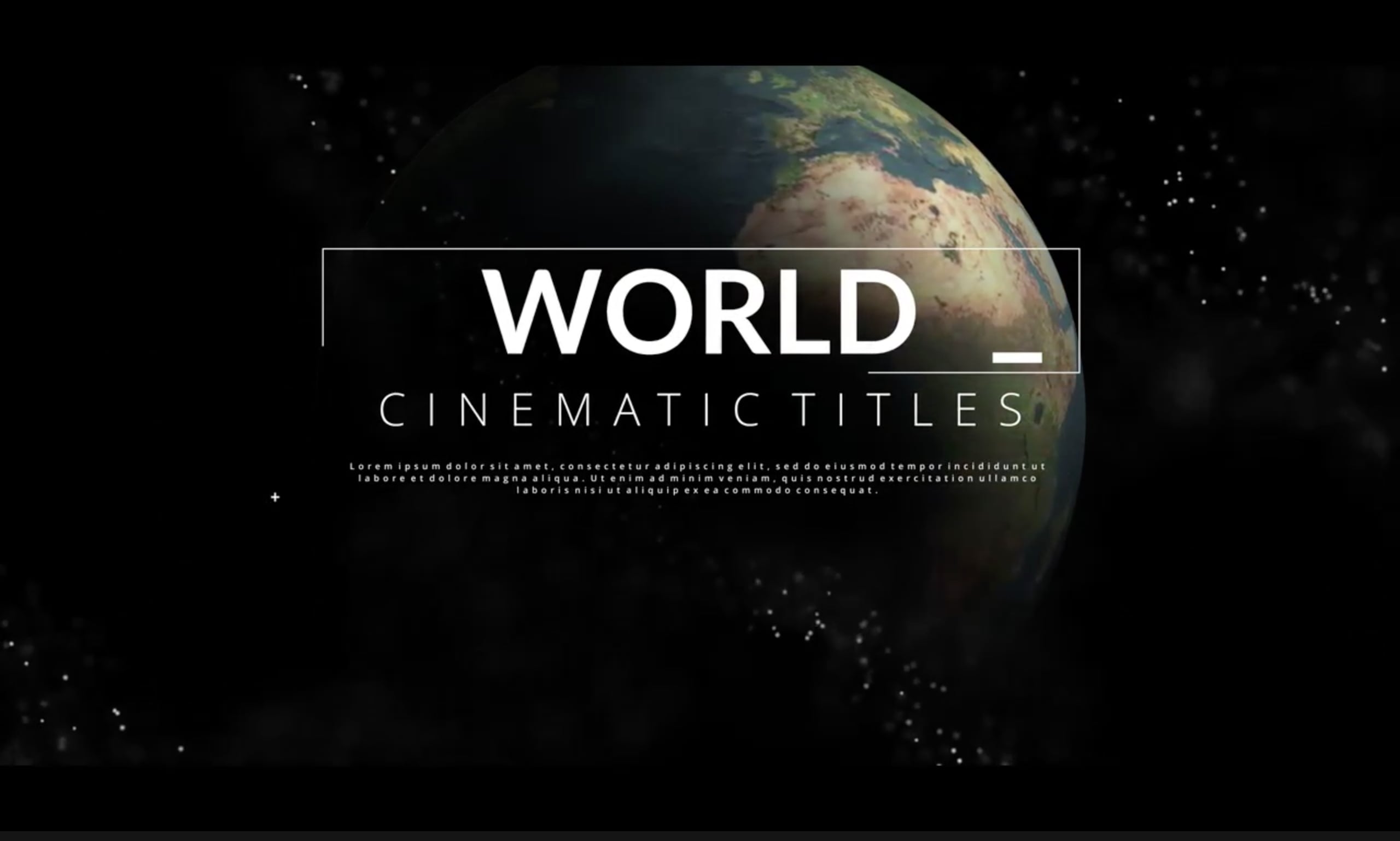 Have a look at World Cinematic Titles, a grungy and mystifying template containing fantastic title animations that can be used in the intro of your movie, slideshow, presentation, or vlog. Try this out for your next project and blow the audience away.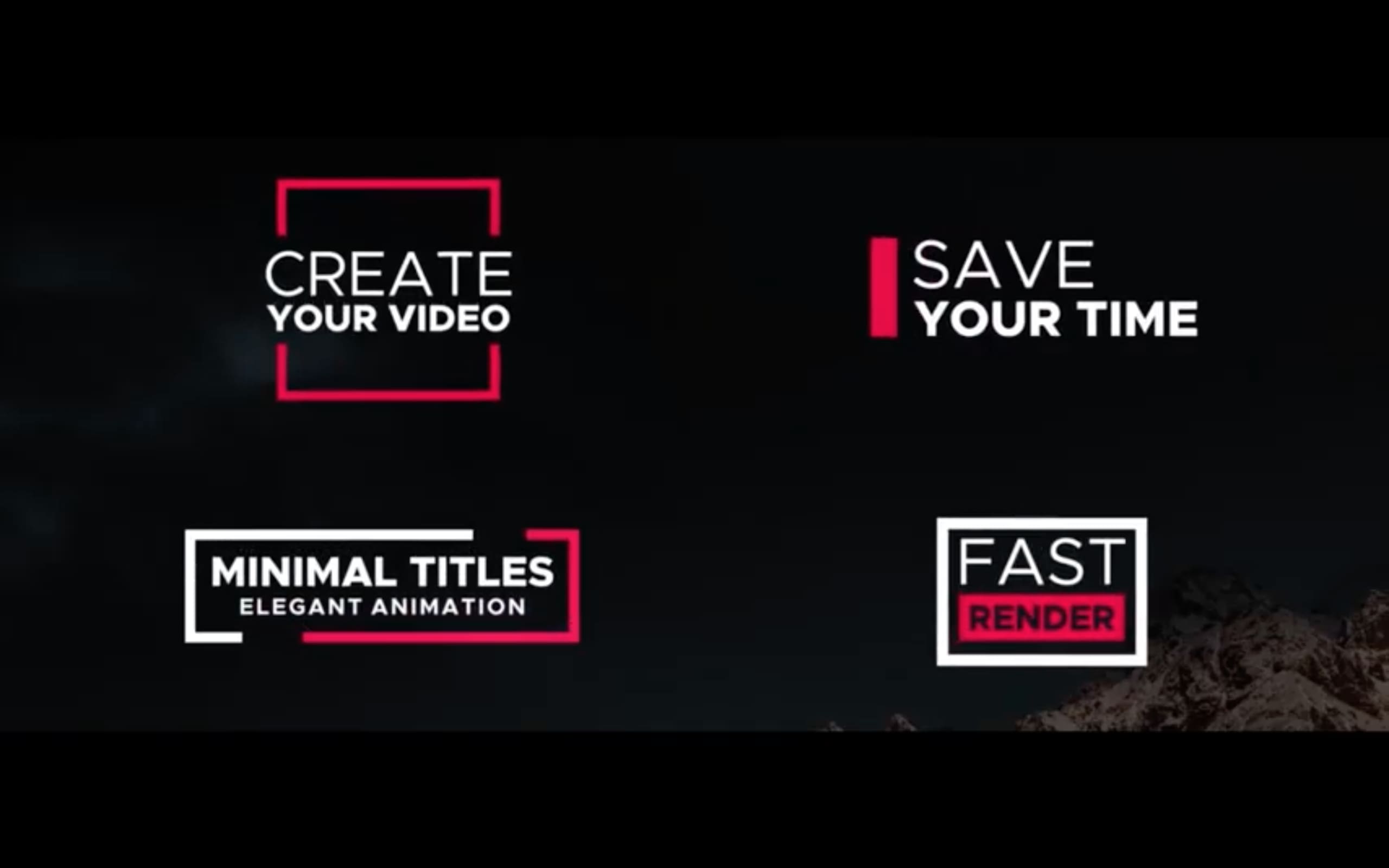 Wanting a great titles pack without spending a penny? This minimal yet stylish template providing 4 gorgeously animated titles has got you covered. It's one of the best DaVinci Resolve title templates out there and is surprisingly free.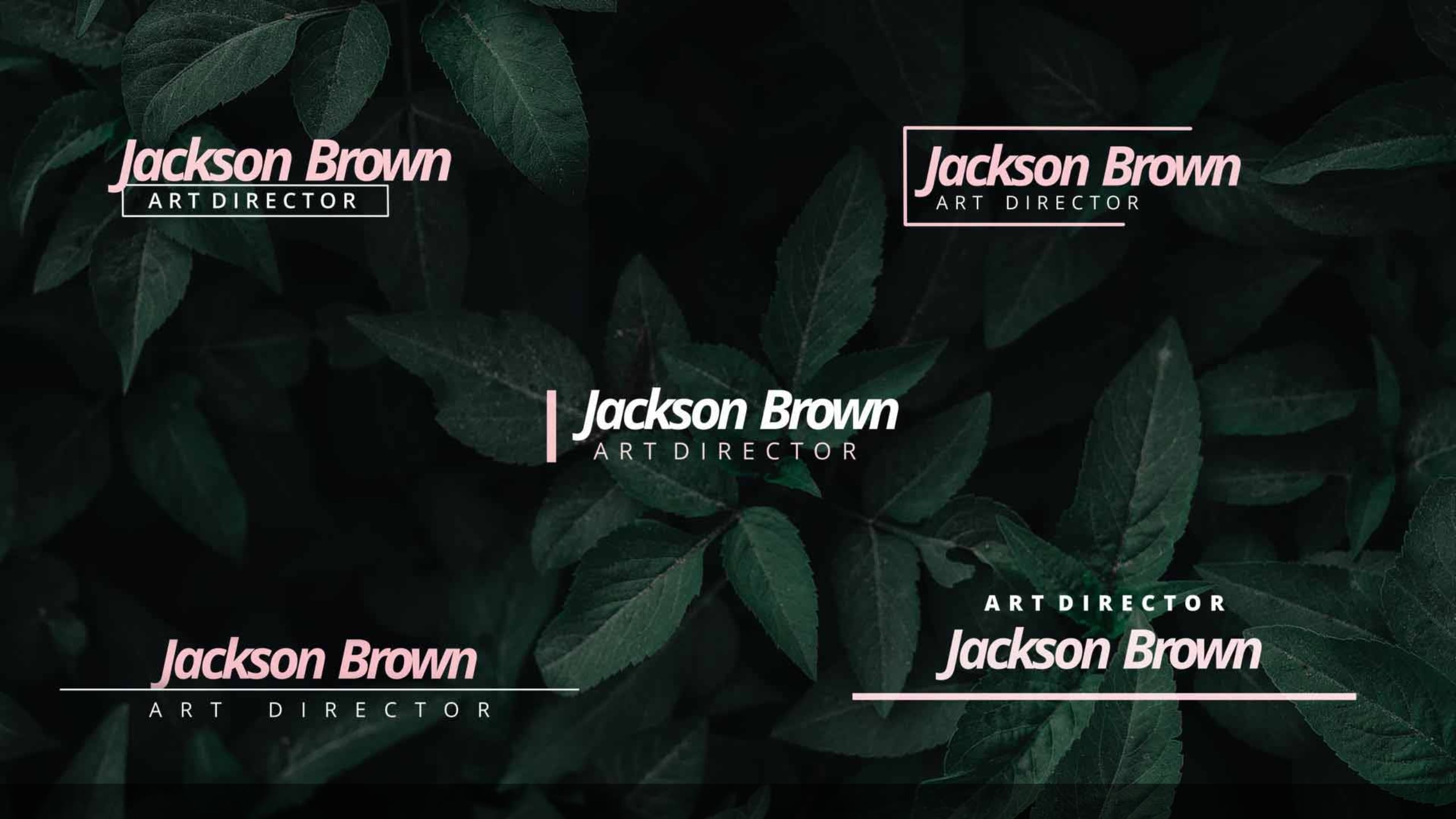 Get your hands on InformX, a package offering 10 cool and trendy lower thirds that are easy to install and incorporate in your videos. These animated lower thirds are easy to customize and although the free pack has pretty much everything for beginners, you can always purchase the pro version to meet professional editing needs.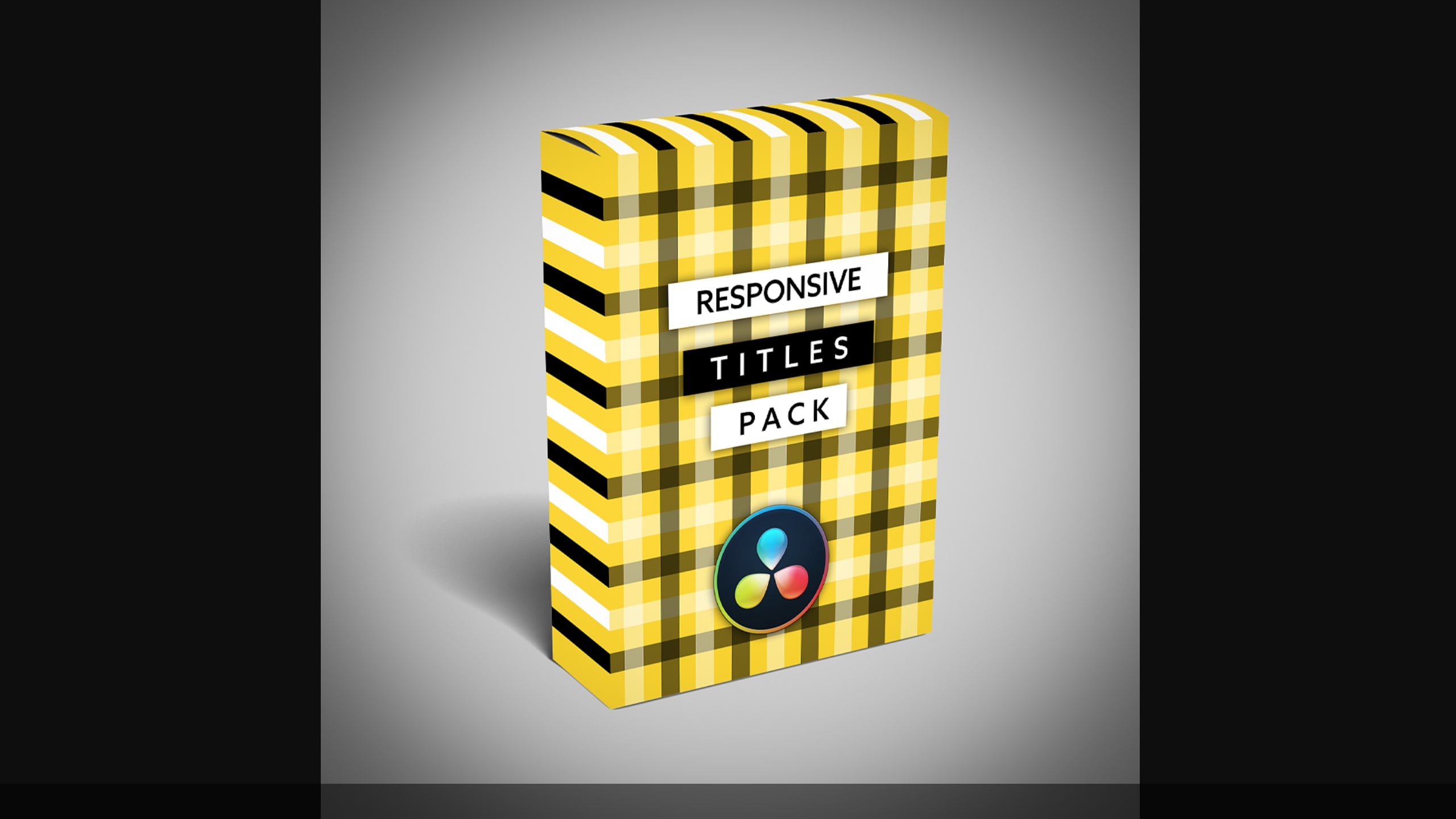 Speed up your workflow using the Responsive Titles pack featuring 21 text animations that include both titles and lower thirds, and a wealth of amazing features that should really be seen to be fully appreciated.
And there you have it- the best DaVinci Resolve title templates on the market right now. With these options at your fingertips, you can now create a wide range of stunning videos that will amaze the audience and get you the appreciation you are worthy of.