10 Best Wix Templates of 2019
Wix is one of the most affordable and beginner friendly platforms you can use to set up a simple business website, landing page or portfolio website. In this post, we feature a collection of the best Wix templates that shows how great the platform can really be.
Many professionals and businesses often avoid setting up a website to showcase their portfolio or services because of all the expenses and the complications that come with the process. You need to find web hosting, domains, install a content management system, configure themes, install plugins, and much more to set up a website.
With the introduction of cloud-based website builders, all of these complications vanished into thin air. Wix is one of the top beginner-friendly website building platforms available today and it lets you build a website in a couple of minutes with zero web design experience.
Wix also comes with plenty of stylish and creative templates for making many different types of websites. We handpicked a few of those best themes to help you find a design for making a website with Wix.
Why Use Wix?
There are many reasons to choose Wix over other website building platforms. One of the biggest reasons is that it's Free!
You can actually set up a website with Wix for free of charge. It gives you free hosting and a subdomain name. You only have to pay $4.50 a month if you want to connect your own domain name to the website.
Some of the other great features include:
Beginner-friendly website editor
Free hosting
SSL certificates
Personalized email
Support for eCommerce businesses
Create and manage blogs
Wix Code for advanced website designs
Of course, its collection of beautiful templates is also one of the best features of the platform. Have a look.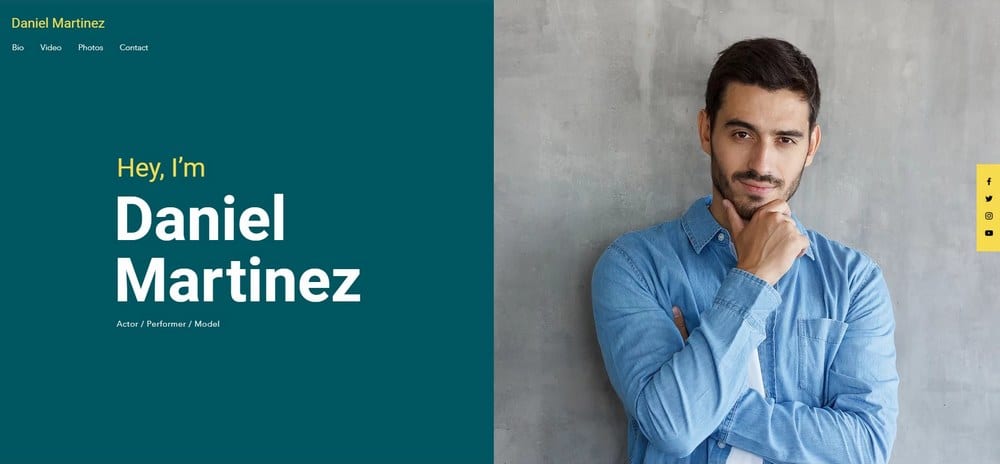 This Wix template is designed for quickly setting up a portfolio for an actor. But the template can be easily customized for other types of professionals as well. It features an effective header section, about sections, an image gallery, supports video integration, and many other options for making a professional portfolio website.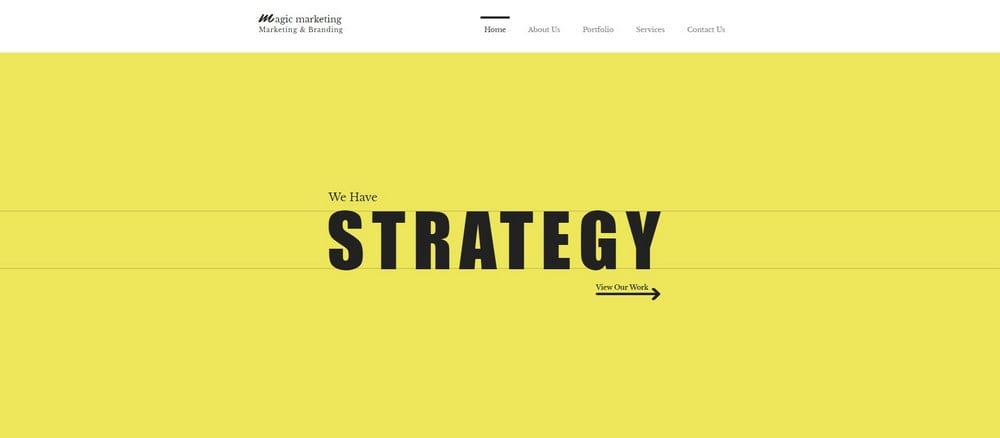 Wix has plenty of templates for setting up a great-looking website for different kinds of businesses. This template is made for marketing and consulting agencies. It features a simple landing page with a slideshow that allows visitors to choose and explore case studies, galleries, and services pages however they like.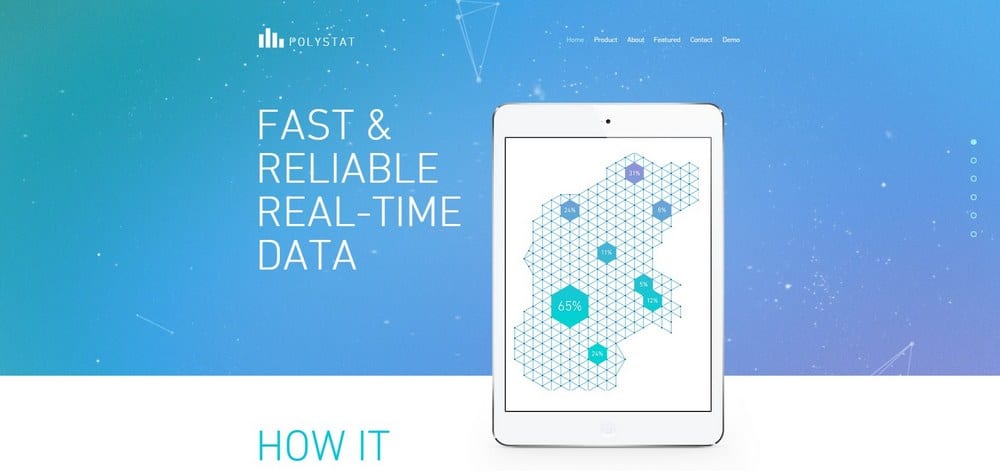 Wix has several unique and responsive templates for making attractive websites for apps and startups. This template is great for making a website for a mobile app while also showcasing the features and details of the app with screenshots, a feature breakdown, and video previews.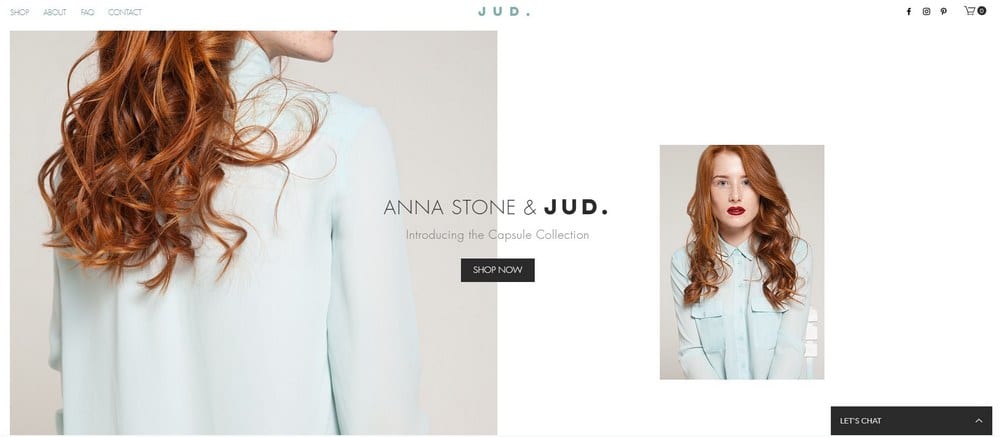 This template is a great choice for setting up an eCommerce store for selling niche products, especially related to fashion and apparel. It features an attractive homepage design that showcases all products in a grid-based layout, an effective product page design, and a powerful shopping cart as well.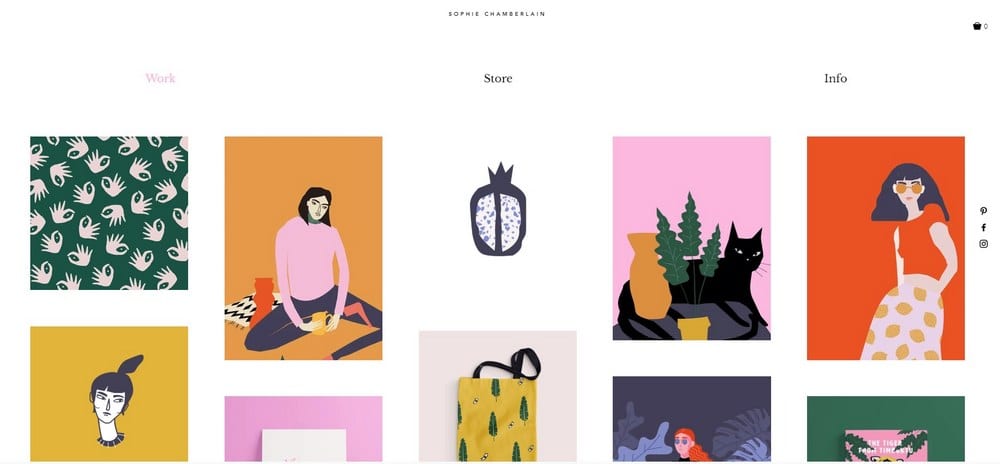 If you're a graphic designer or an illustrator looking to make an online portfolio website to showcase your designs, this Wix template is the perfect choice for you. It features a simple grid-based gallery design for showcasing all photos or illustrations in one place. It also includes a store layout for selling your artworks as well.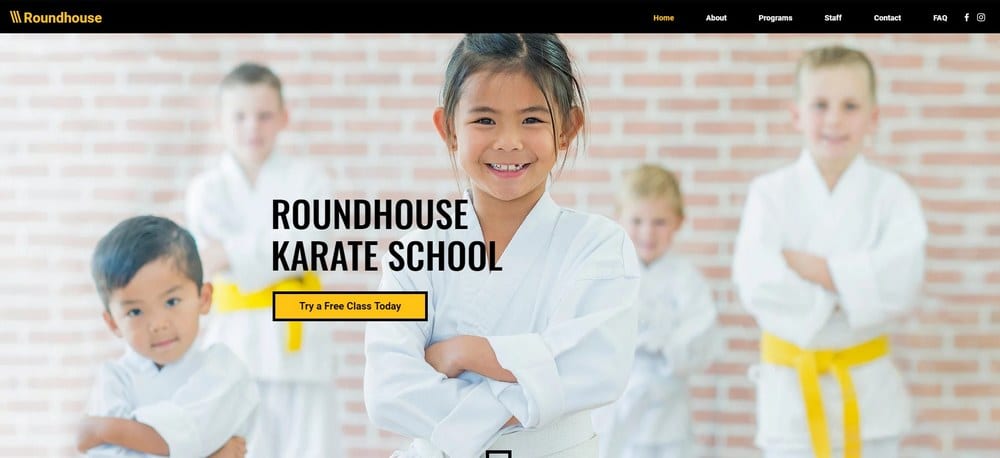 This Wix template is made for creating websites for educational purposes and schools. It comes with a creative design with pages for showcasing the courses offered by the school, instructor profiles, organizations, and even supports Google Maps integration. It's suitable for not just Karate schools, but for many other types of schools and programs as well.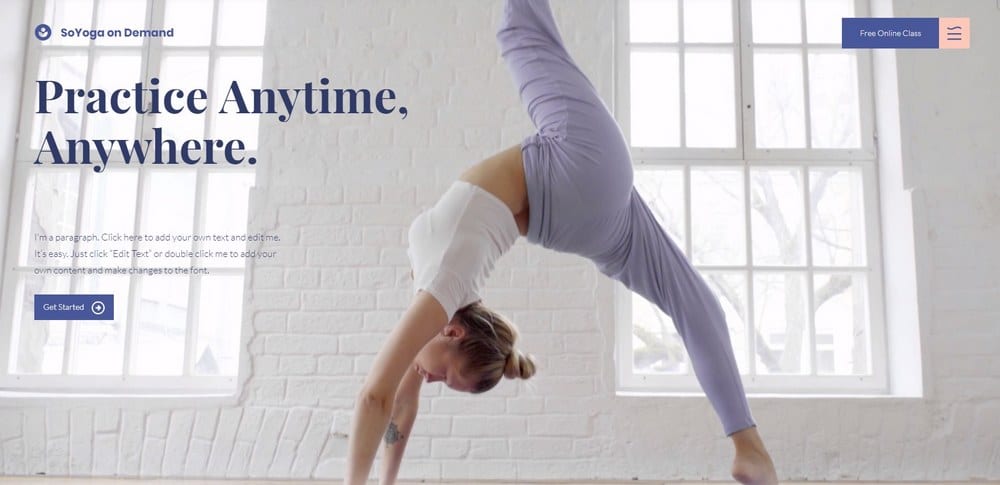 If you're planning on starting an online coaching or service website for Yoga, this template will help you setup a professional website to attract an audience. It features a powerful header section that supports video backgrounds, unique layouts for creating pages for different online training programs with video previews, the ability to accept payments, and more.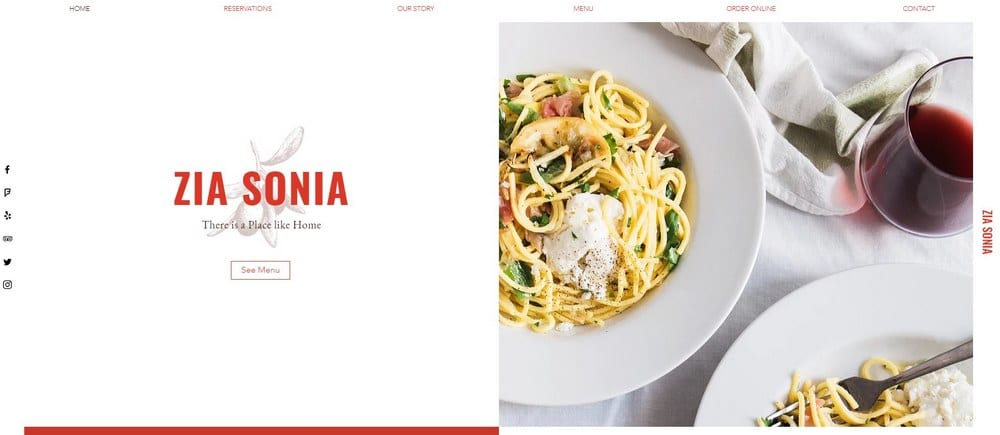 This Wix template features an attractive two-column design that makes it easier for restaurants and cafes to create a website to showcase their menus and attract more customers. It also comes with several unique page layouts for an order online form and a booking system for booking a table as well.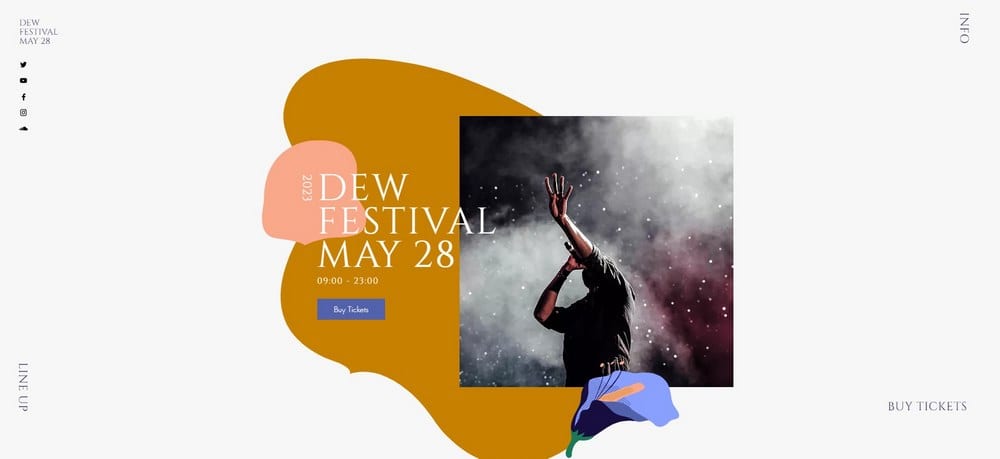 One Day Festival is a Wix template made for creating websites for musicians, bands, concerts, and music festivals. It features a unique and creative design with parallax scrolling effects, gallery sections, Instagram integration, and much more. The template is fully responsive and looks great on mobile devices.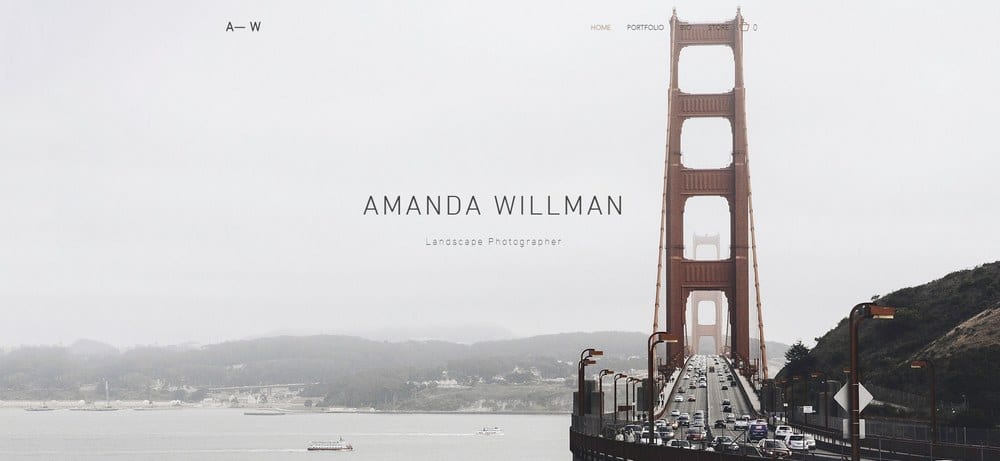 This Wix template comes with a minimalist design and it's ideal for creating a portfolio website for a photographer. It includes a stylish layout where you get to showcase your photos with large image previews and even has an online store layout for selling stock photos and prints through the website.
If you're planning on setting up an online store, Shopify is worth your consideration. Check out our collection of the best Shopify themes for inspiration.
Looking for WordPress hosting? We use SiteGround. Their managed WordPress hosting is fast, powerful, and secure. Prices start from $3.95 per month.