60+ Best Shopify Themes 2024
Explore this collection of the best Shopify themes to build a professional-looking shop using popular eCommerce platform and stand out from the crowd.
Shopify is arguably the best platform you can use to start an online store. One of the many benefits of using Shopify is its ease of use. The platform allows you to set up your own online store with just a few clicks without any prior web design experience. Shopify also handles domain and hosting management so that you can focus on building your business without any worries.
Starting a dropshipping business is also much simpler thanks to the Oberloo integration with Shopify. This means you can literally start your own online store without having to physically handle any inventory or shipping.
The only downside is that Shopify offers a very limited collection of themes for customizing the design of your online store. This usually makes your store look similar to other stores. The solution to this problem is to buy a Shopify theme from a third-party marketplace.
We surfed through the web to find some of the best premium Shopify themes you can use to set up an online store with a unique design. Plus, we're also featuring tips on how to choose a high-converting Shopify theme to help you make your decision.
5 Tips for Choosing a High-Converting Shopify Theme
Shopify functions quite differently than other website building platforms. As a result, you need to pick your theme that plays well with its features. These tips will help you pick the right theme for your Shopify store.
1. Pick a Sectioned Theme Design
Sections are a special feature Shopify introduced to let store owners easily customize the shop design and add more information. Sections work more similarly to content blocks that can be rearranged to edit the shop layout. These sectioned designs are proven to be highly effective in converting sales and leads.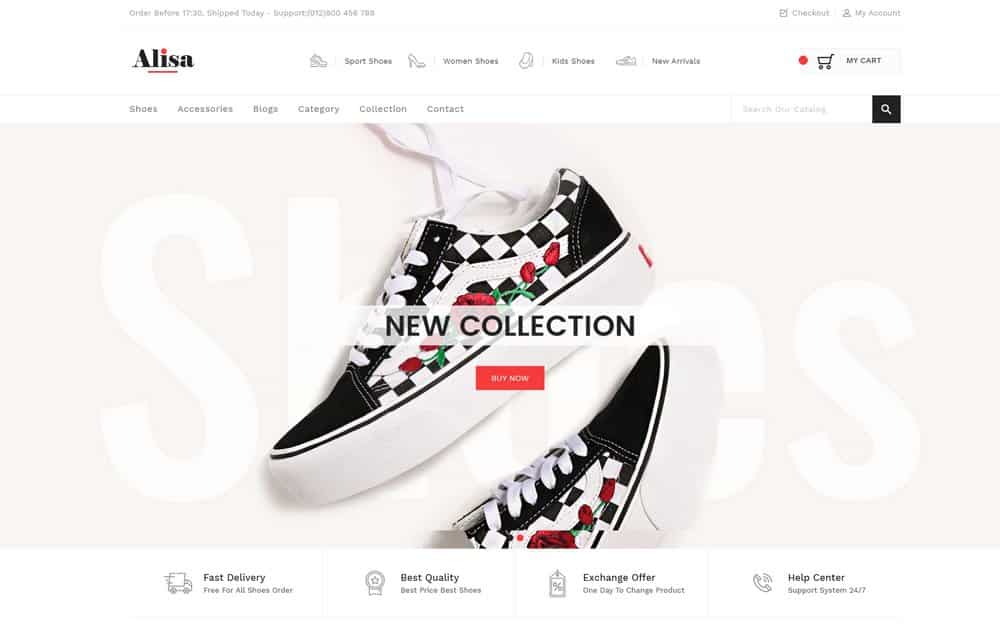 When choosing a theme for your Shopify store, make sure to check and see if it supports sectioned designs.
2. A Visually-Appealing Content Design
If you're like most Shopify store owners, you're likely using social media campaigns to promote your products and bring traffic to your website. This means most of your visitors will arrive on your website from visual-based platforms like Instagram and Facebook expecting similar experiences.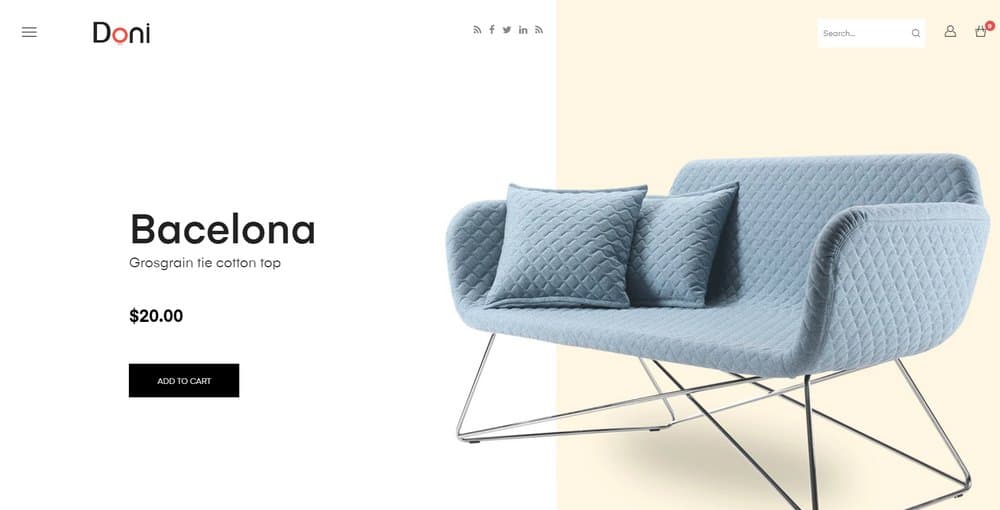 Pick a Shopify theme that will offer a seamless experience to your visitors. Add lots of visuals, large images, and image carousels to your Shopify store to make it visually appealing.
3. Is It Optimized for Mobile?
There are now more people using mobile devices to browse the internet than desktop devices. Especially when you promote your Shopify products on sites like Instagram, you should expect the majority of your visitors to be on mobile devices. Double-check to make sure your Shopify theme is compatible with mobile devices of all sizes and platforms.
4. Support for Pop-Up Messages
One of the best ways to grow an audience around your shop and to convert visitors into leads is to build an email list. A great way to get more email subscribers is to use pop-up messages.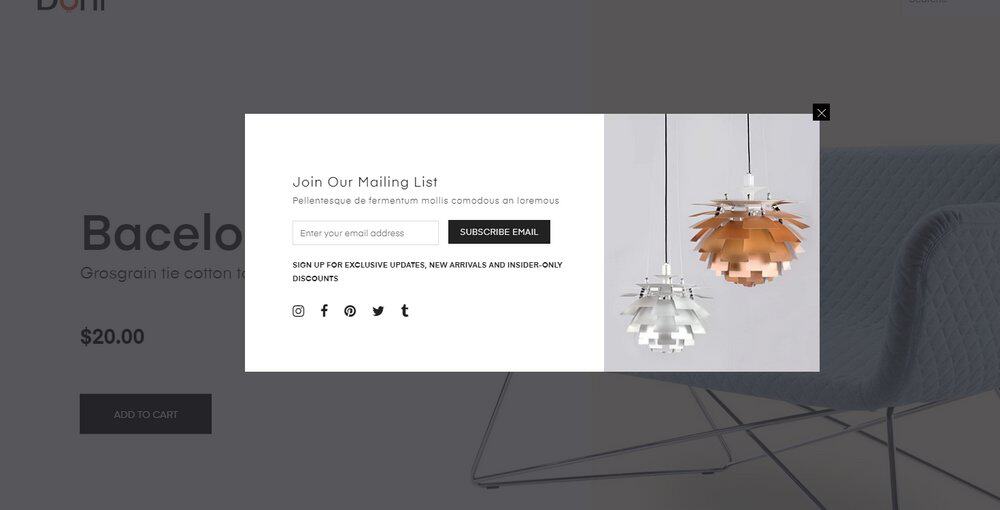 Most premium Shopify themes come with built-in pop-up messages systems, allowing you to grow email lists and to promote your latest sales, deals, and offers to website visitors.
5. Continuous Theme Support is Important
Shopify is a continuously changing platform. The developers introduce new features and updates to the platform all the time. If your theme is not staying up to date with these new features, your website might not even function as intended. Don't cheap out. Get a theme from a trusted source that provides regular updates for the themes.