40+ Best Serif Fonts 2022
For a traditional and easy-to-read typeface, you can't go wrong with a classic serif font. But rather than sticking with a boring option like Times New Roman, why not choose something with a bit of flair?
It's true that there are thousands of amazing and unique serif fonts out there, so we've researched and found a collection of the best serif fonts that are currently available for download on Envato Elements. From vintage to modern, elegant to bold, there's a huge range of different styles and aesthetics covered in these fonts, and each one of them has been professionally designed.
Read on for a list of the best serif fonts for your next project.
Get every varied font and typeface you could ever need with one simple subscription. From just $16, get unlimited access to thousands of fonts, typefaces, graphics, templates, photos and illustrations.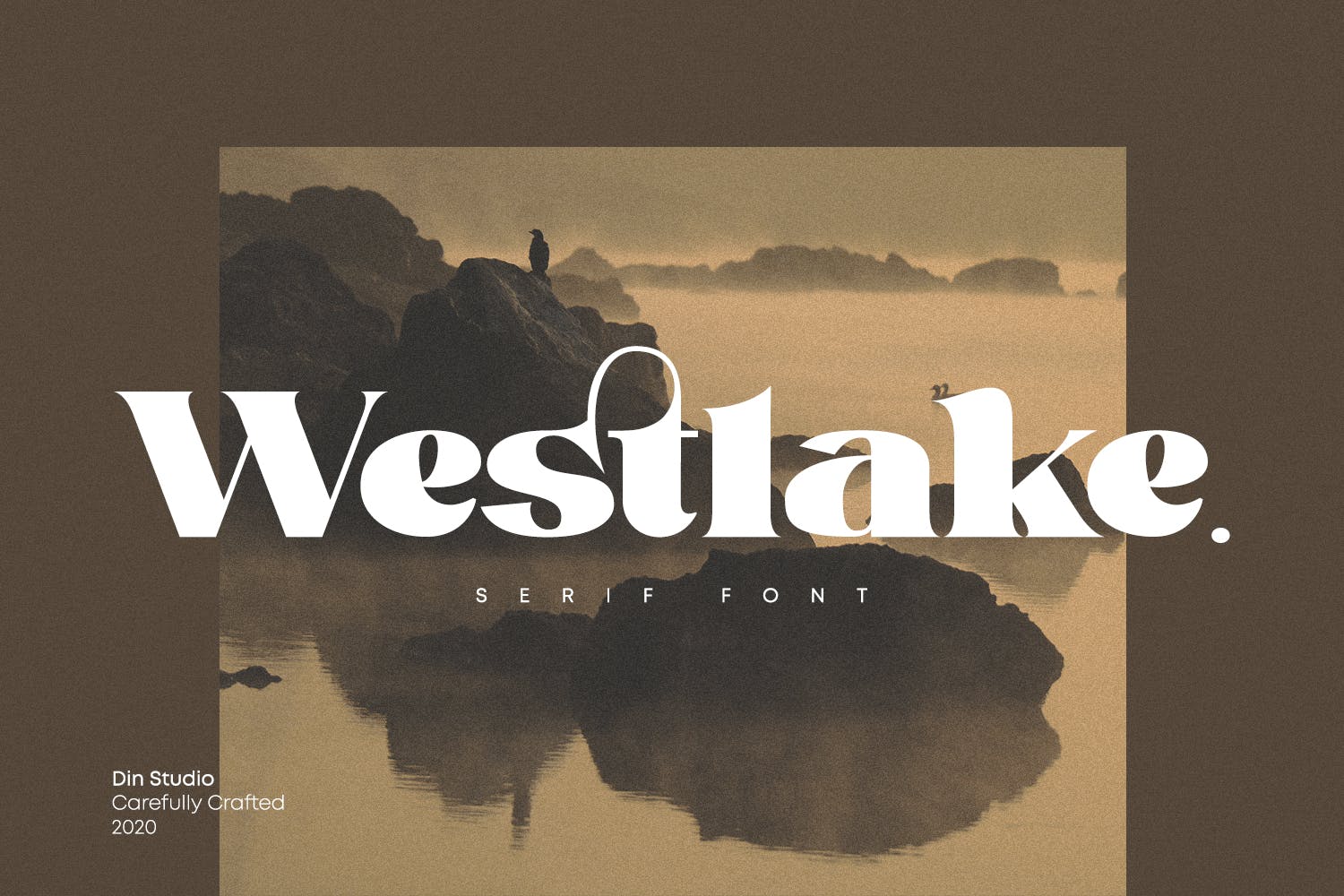 Westlake is one of the best examples of modern serif fonts with a dash of vintage charm. It's a fantastic choice for a multitude of projects that require a sophisticated, and legible design. We absolutely love Westlake, and you'll know why once you try it out yourself.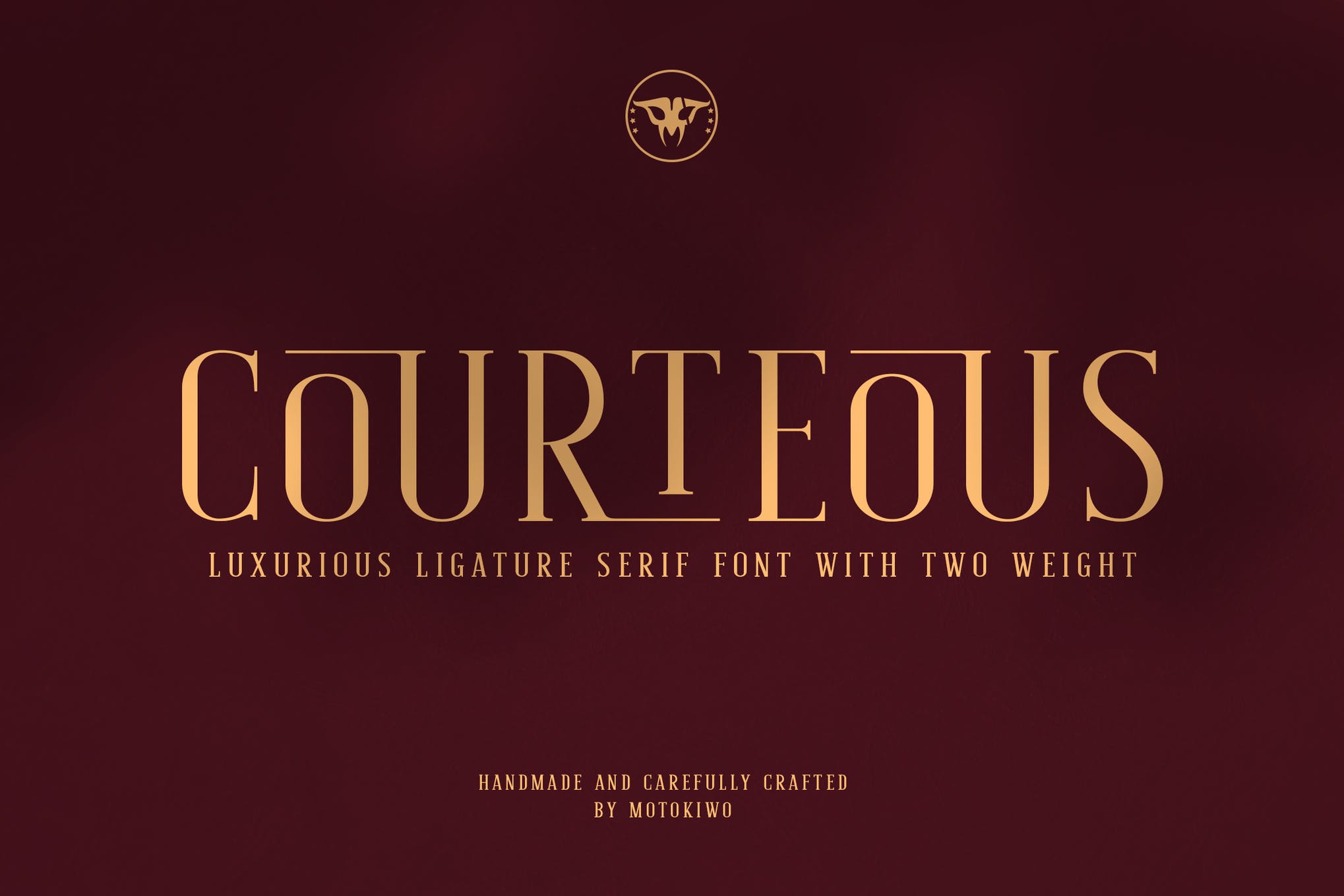 Courteous is a decidedly elegant, and modish semi-condensed serif font that best fits beauty, and fashion projects. It comes in regular and bold versions and offers uppercase, and lowercase letters, numbers, punctuation, and multilingual support.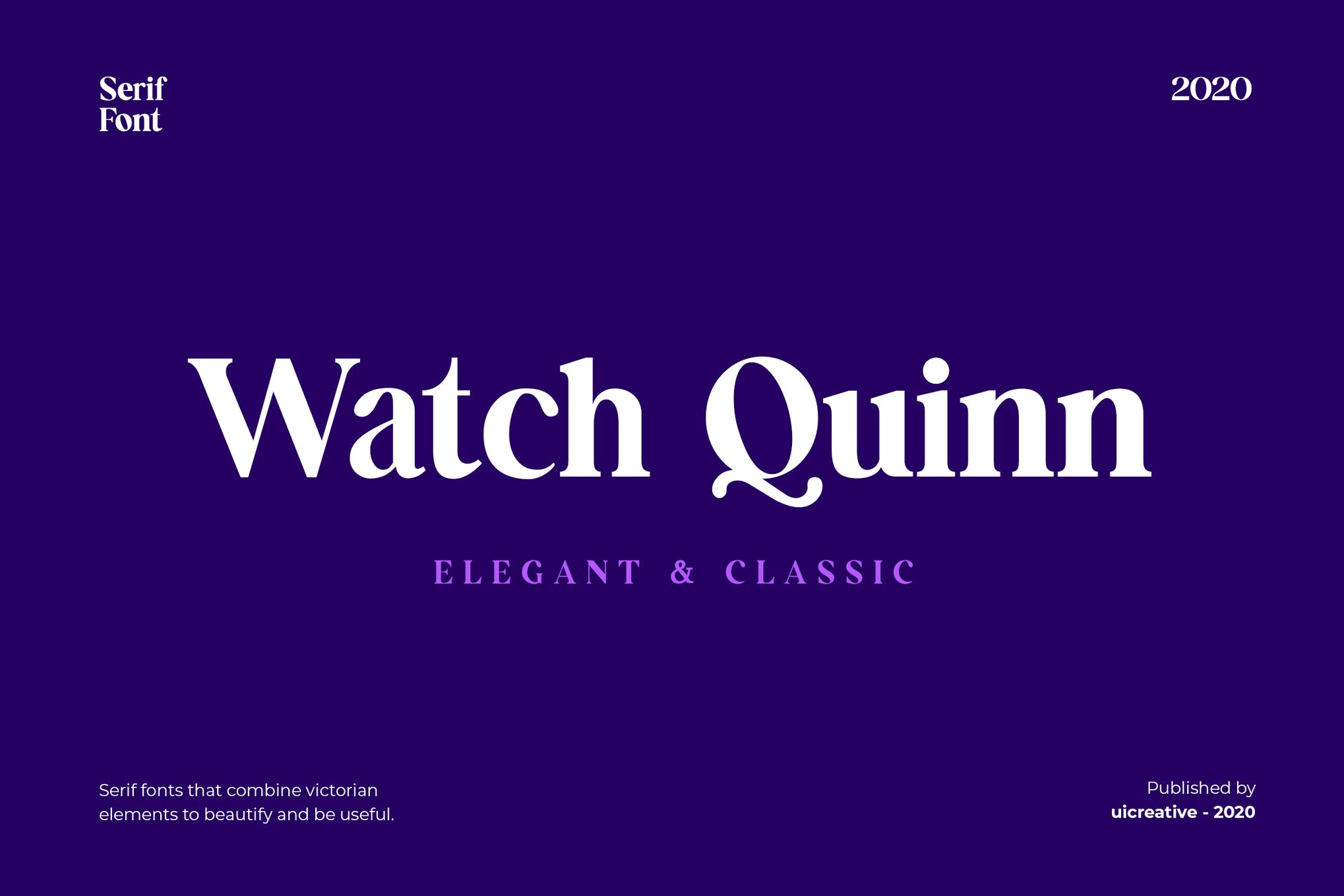 Whether your aim is to create striking headlines or paragraph texts, Watch Quinn is a wise choice for your needs. It's incredibly fitting for projects that need an intersection of modern design with a classic style. If that's what you need, check out Watch Quinn now.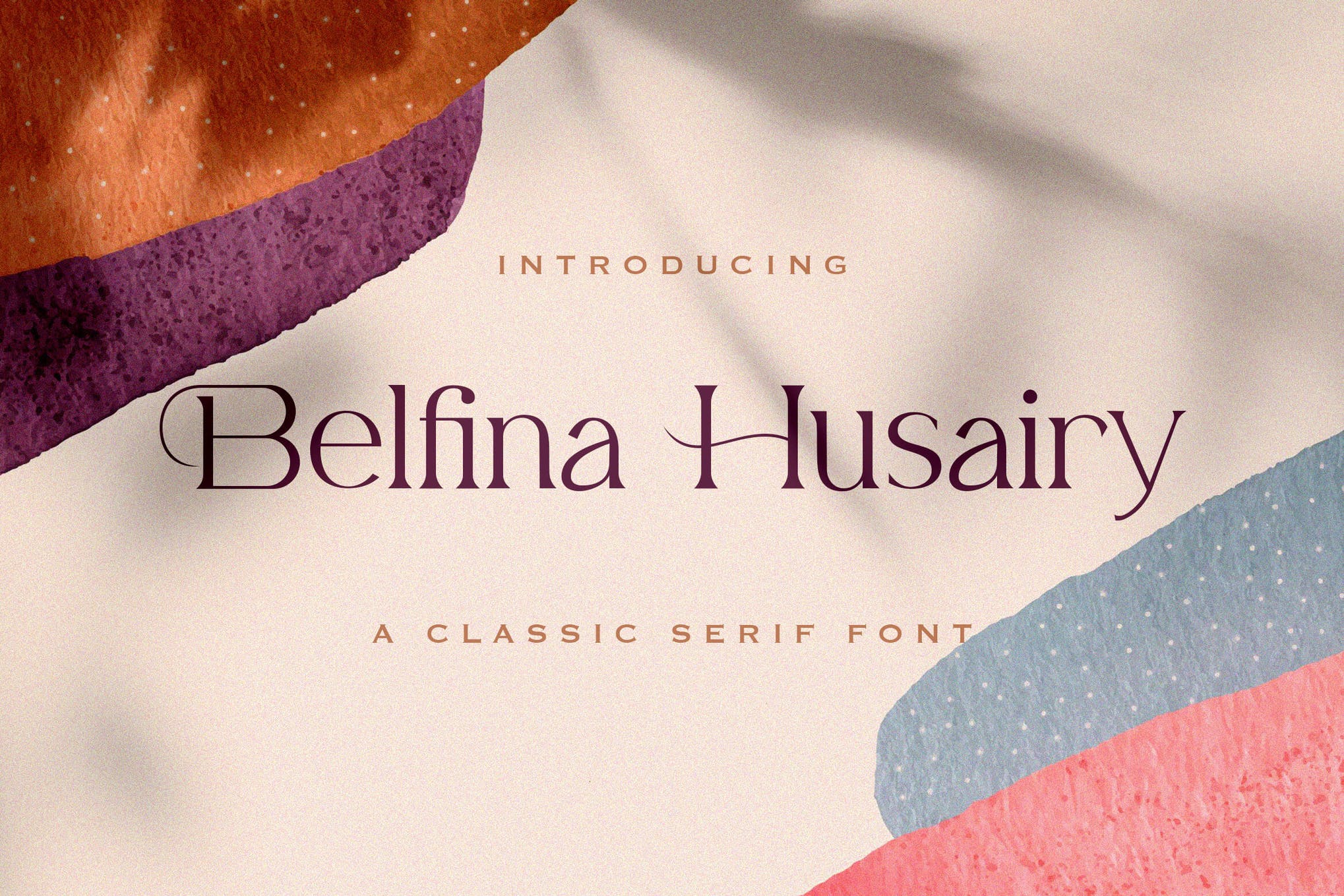 Belfina Husairy is a clean, and elegant serif font suitable for any business that's looking to achieve an upscale, and chic look. Use Belfina Husairy with confidence, and watch it transform your boring designs into something truly exceptional.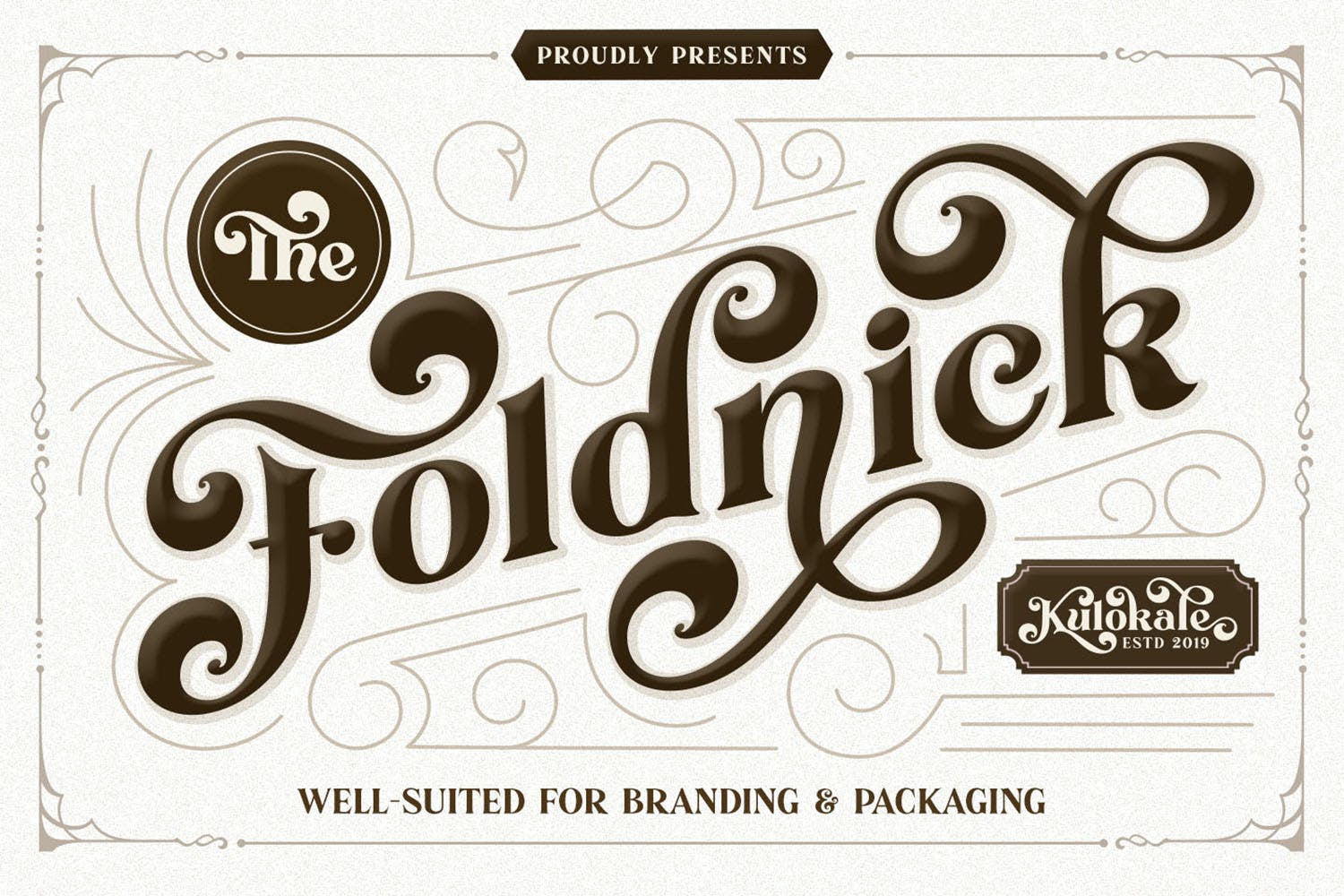 If you're looking for a vintage serif font that brings a unique personality to the table, The Foldnick is well worth checking out. The Foldnick is one of the most popular serif fonts on our list, and we recommend you try it out for your next branding or packaging project.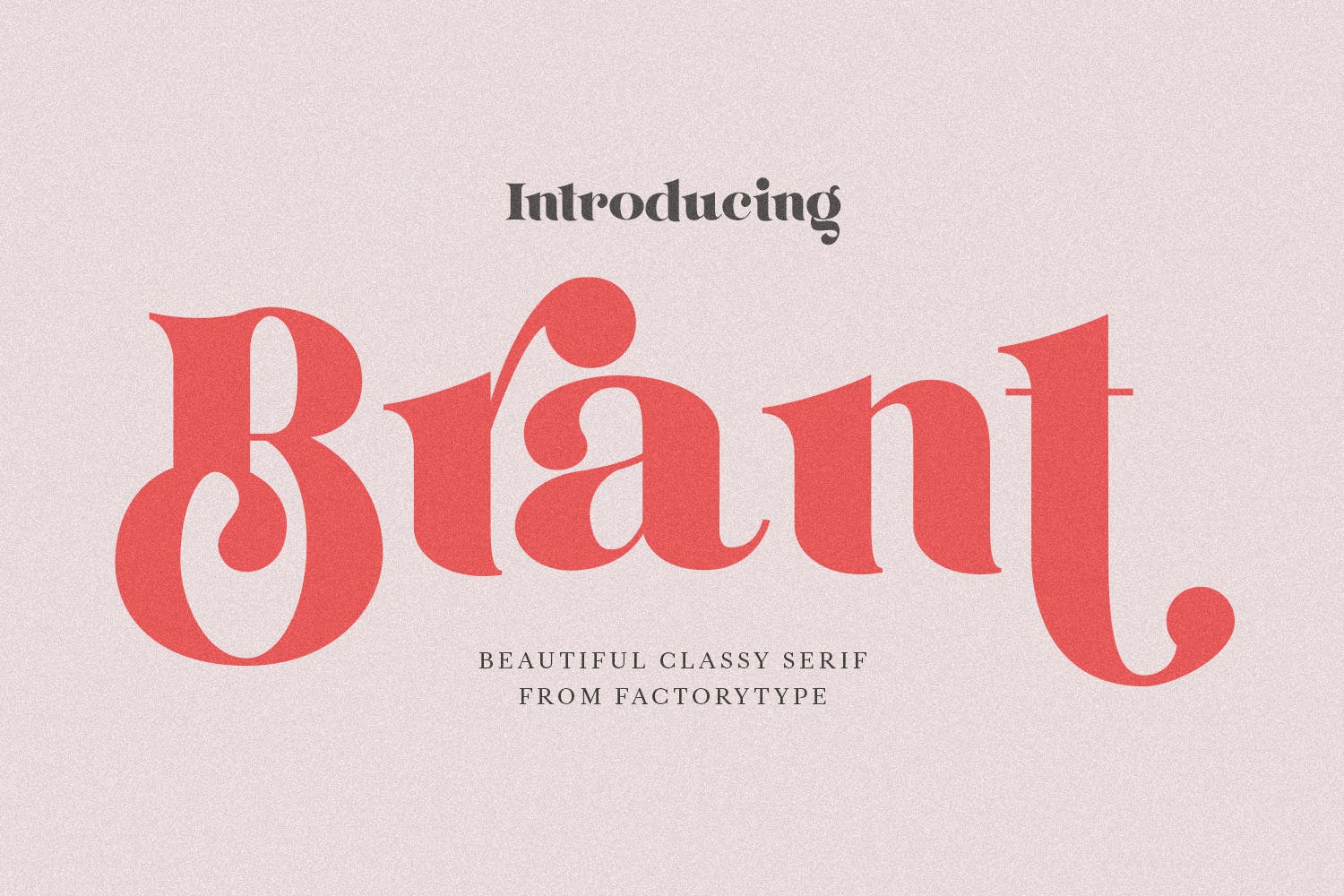 Brant is a classic serif typeface that oozes out an air of luxury and elegance. It has a curvy design that would work on pretty much everything from logos, posters, and headlines to invitations, calendars, and t-shirt designs. It comes with a multitude of features, making it one of the best serif fonts on the market right now.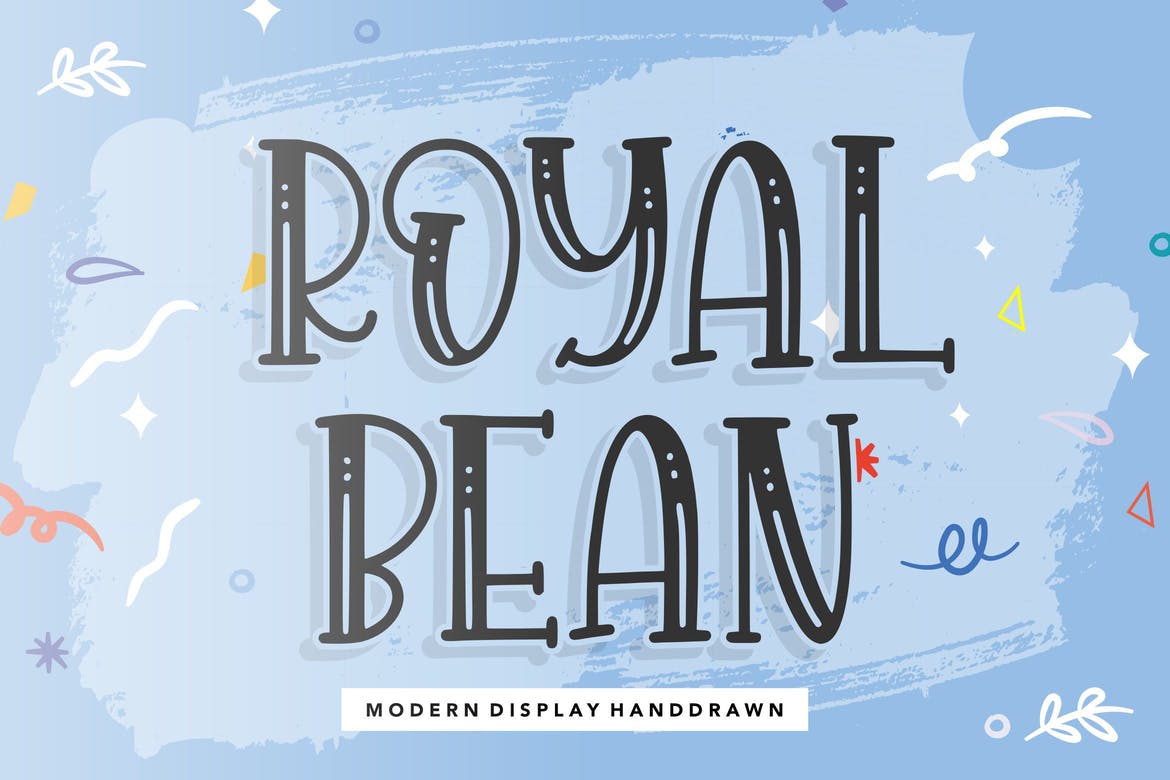 Royalbean is a modern serif display font with a cute, hand-drawn style that's suitable for a range of creative uses, but is particularly great for kids' projects. It comes in OTF and TTF formats as well as offers multilingual support, and is ideal for product labels, print projects, and logos.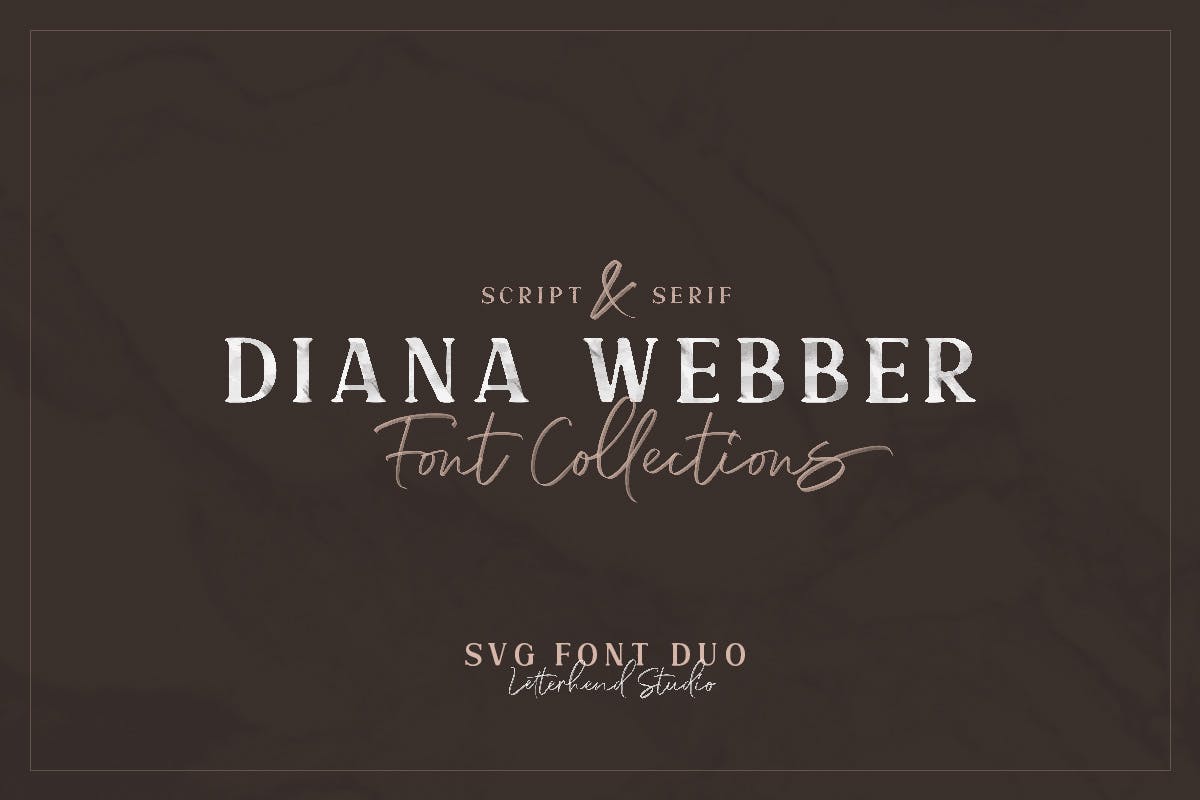 The next in our list of the best serif fonts is Diana Webber, a beautiful natural-looking typeface that comes with a complementary script font. The subtle texture gives each letter an authentic hand-drawn look, and a range of stylistic alternates and ligatures are included, as well as multilingual support and PUA encoding.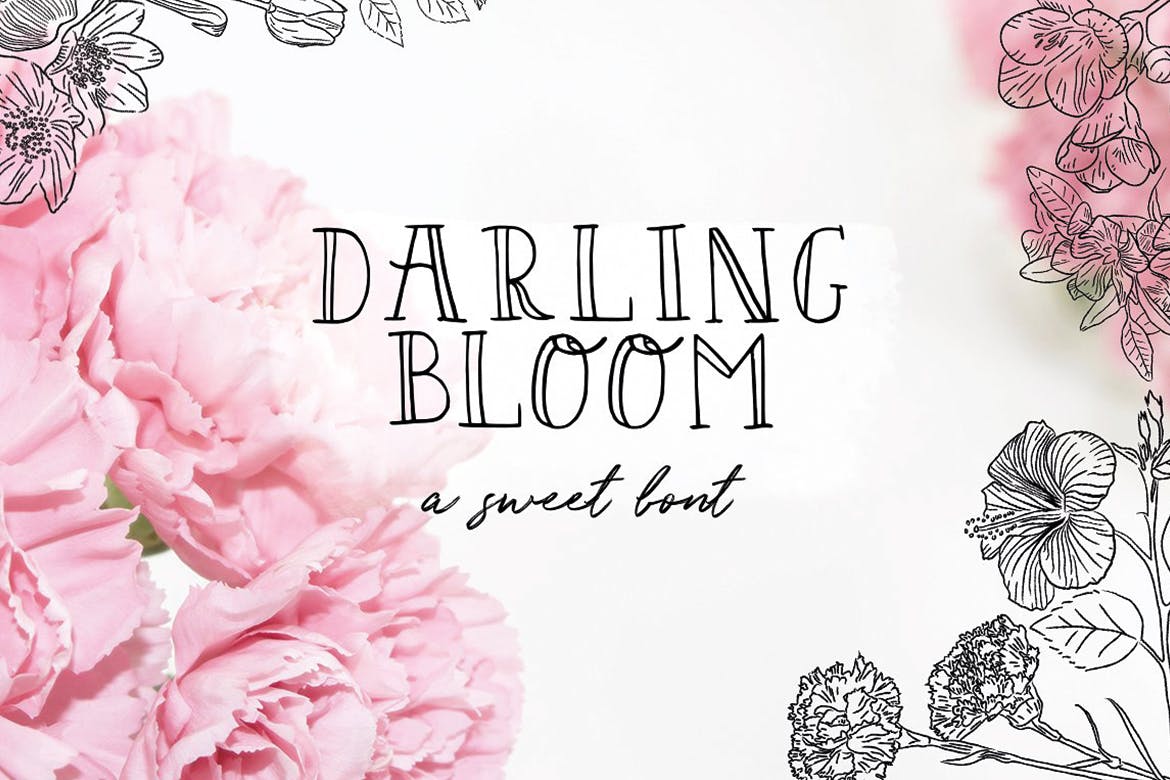 Described by the designer as a "fabulously fragrant new font, drawn by hand with love," Darling Bloom is a sweet, handcrafted typeface with a charming rustic aesthetic, ideal for adding a personalized touch to wedding invitations, cafe menus, stationery, or even a cute logo!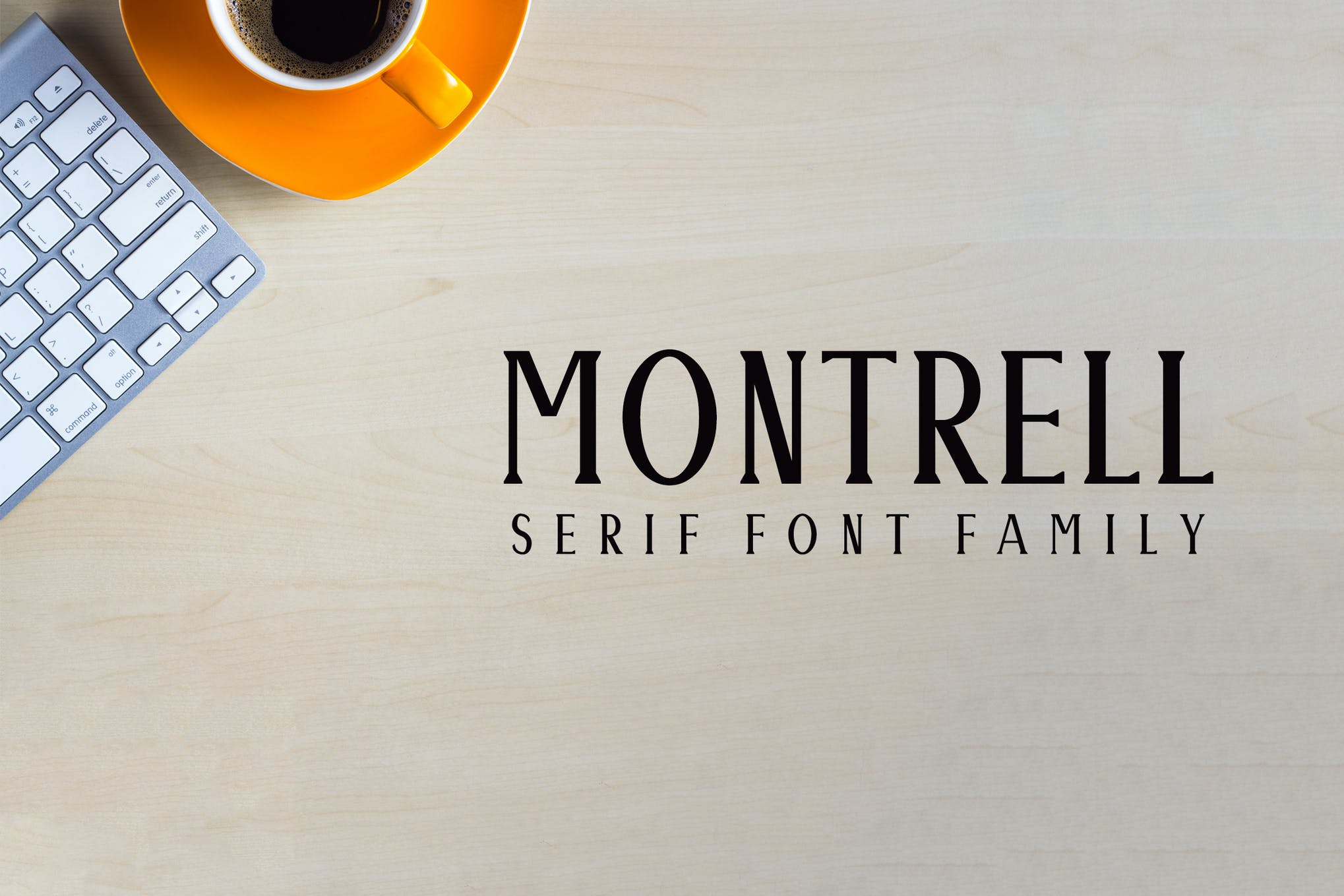 Montrell is a beautiful and minimalistic serif font with five different weight options, ideal for any kind of logo or title, and can be used as both a heading and a main text body typeface. It includes upper and lowercase letters, numbers, symbols, punctuation, and a range of non-English characters.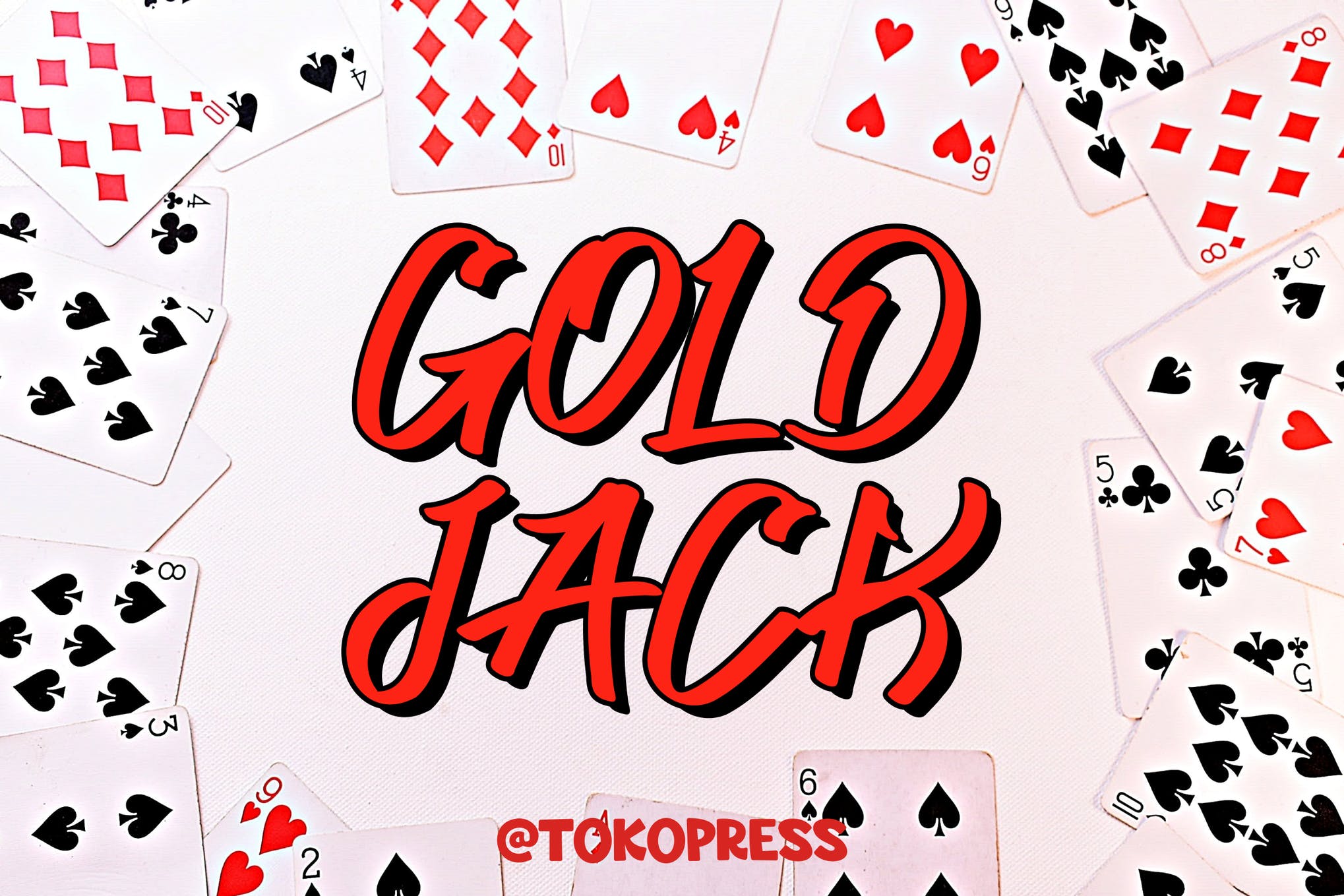 Rebellious, energetic, and full of attitude, Gold Jack is an excellent typeface that comes with standard uppercase and lowercase characters, numbers, and punctuation, and works seamlessly on both Mac and PC. It's one of the best serif fonts that will pay for itself many times over.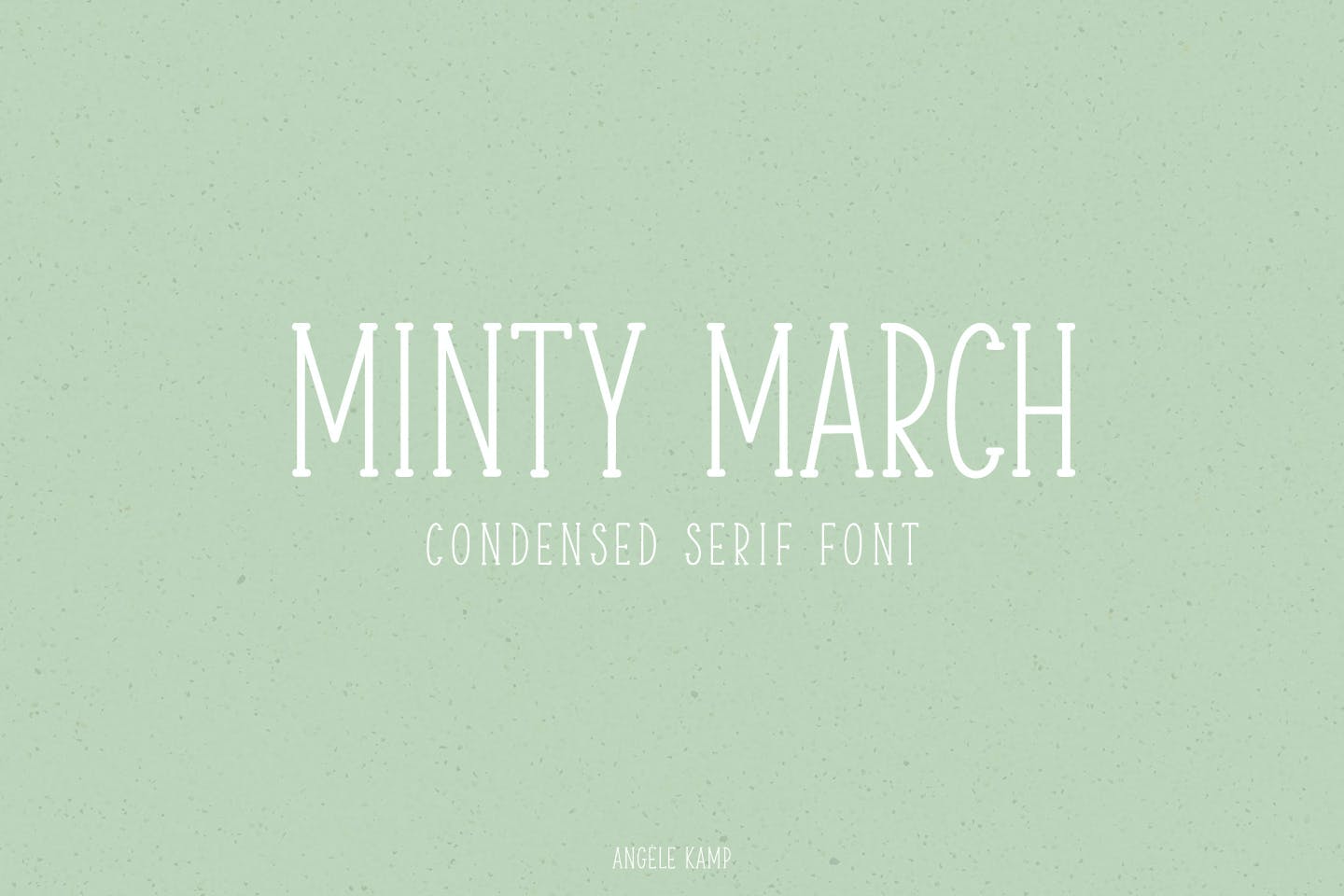 This adorable handwritten serif font is a simple, condensed typeface that's perfect for cards, invitations, and other stationery items, as well as being a brilliant logo or branding typeface for a quirky boutique business. Minty March comes with a full suite of letters, characters, and ligatures.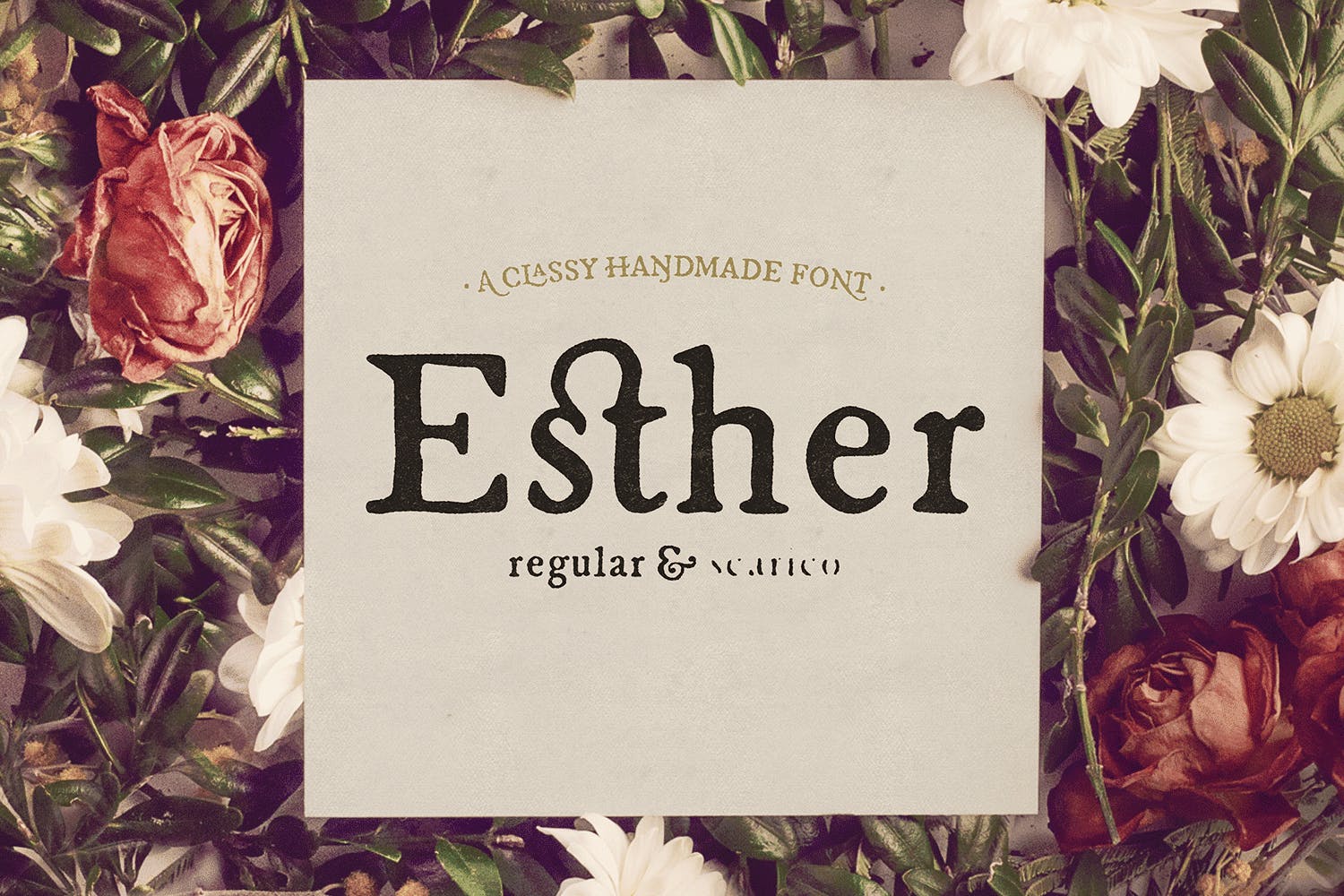 With each character drawn by hand and optimized for quality and legibility, Esther is a classy serif typeface with a charming handmade quality. Featuring rough, textured edges, unique stylistic accents and ligatures, and an authentic vintage feel, it's brilliant for adding a rustic element to any design project.
With an extensive set of 14 stylistic variations, including bold, italic, and different weighting options, the geometrically inspired Camelia font is a versatile and highly adaptable serif typeface with reversed strokes to create a unique finish and is designed for best use in large sizes.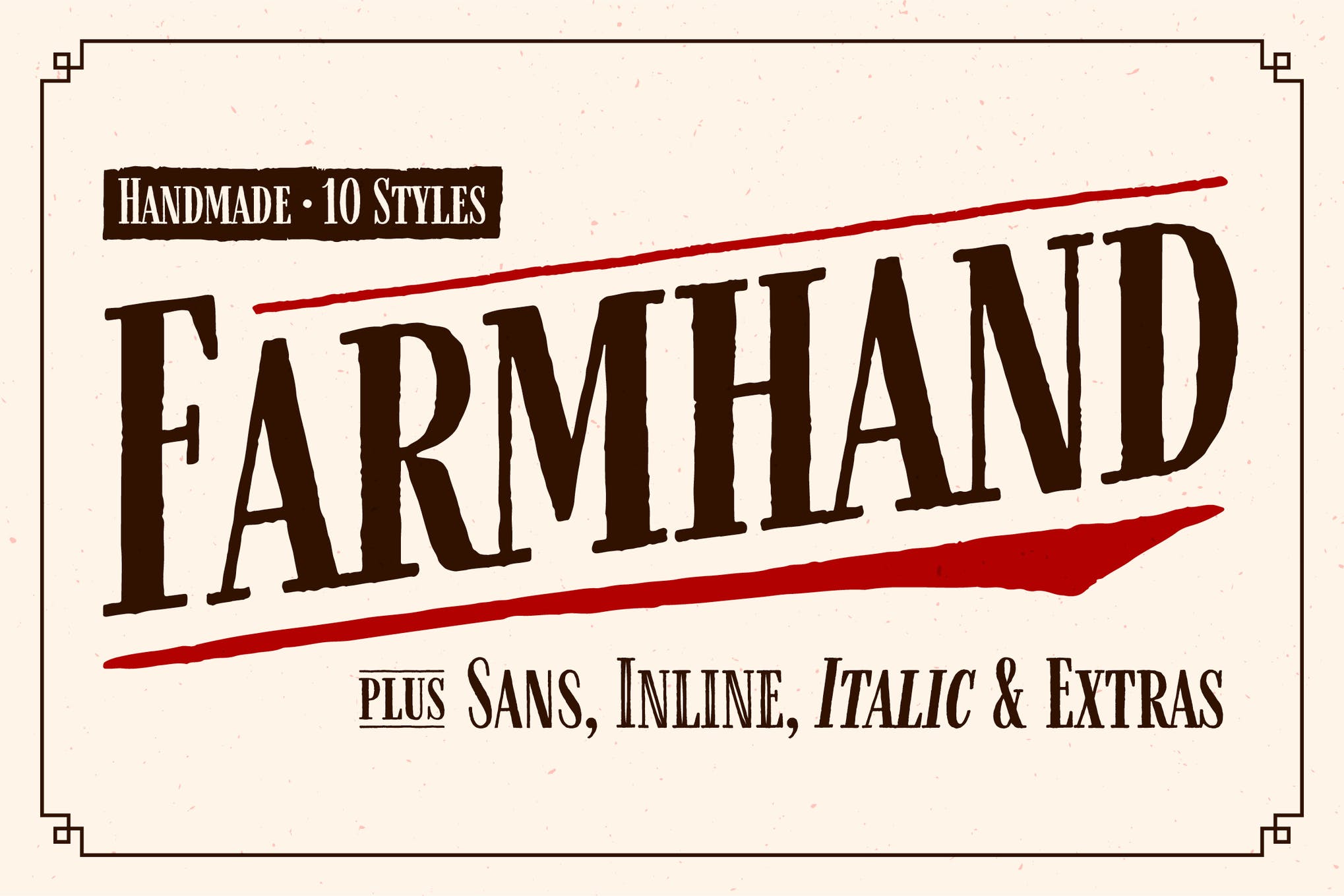 This textured, hand-drawn typeface features condensed letter spacing, a range of style variations including italic and sans serif options, and an extensive all-caps suite of upper and lowercase characters, as well as stylistic alternates and a range of foreign language accents. It's ideal for adding a rustic flair to a logo or poster.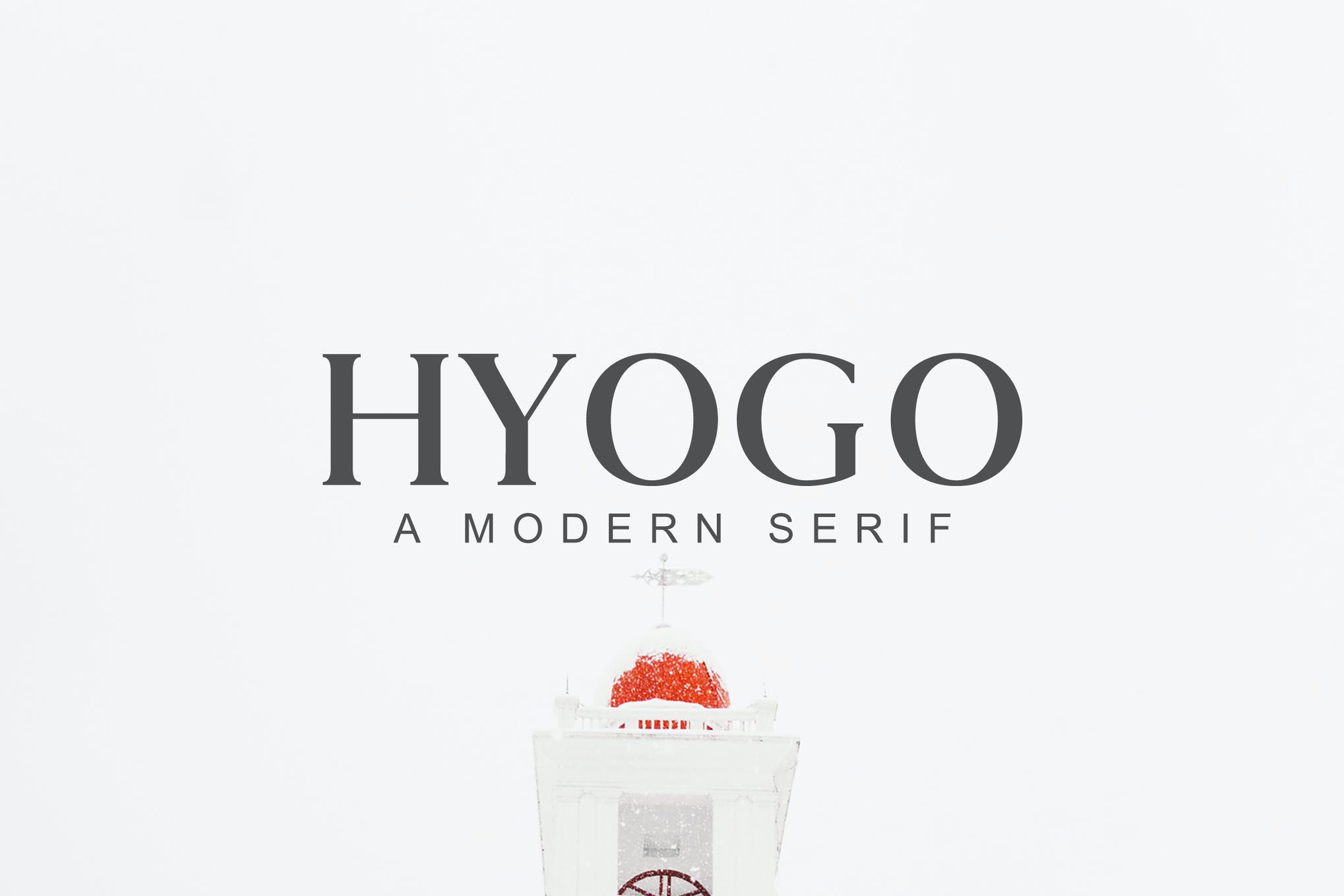 Hyogo is a modern, romantic serif font with two different weighting options, upper and lowercase letters, numbers, punctuation, and multilingual support. It can be used either as a heading or logo typeface or as the main text body font, and pairs beautifully with a script or signature style font.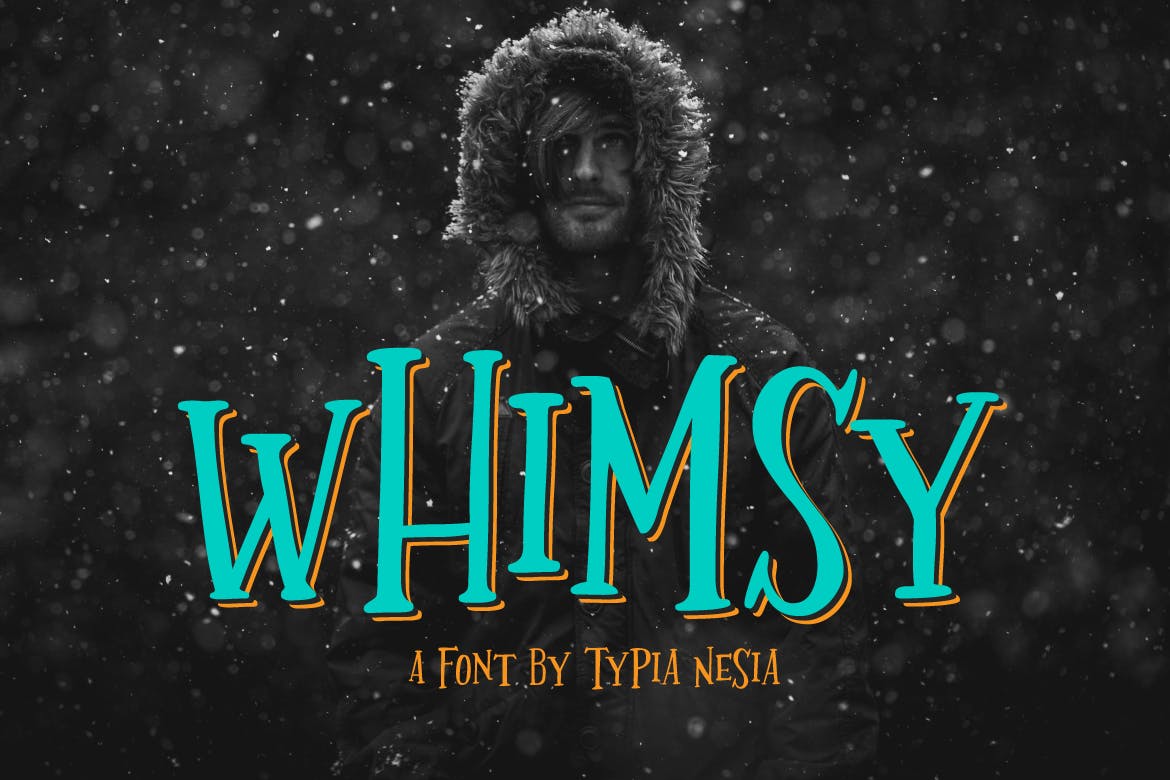 Inspired by fantasy, this whimsical vintage-inspired display font is perfect for titles, covers, and posters, particularly for children's books, games, and apparel. It renders best in bigger sizes, making it ideal for large displays, and can be customized through the use of color.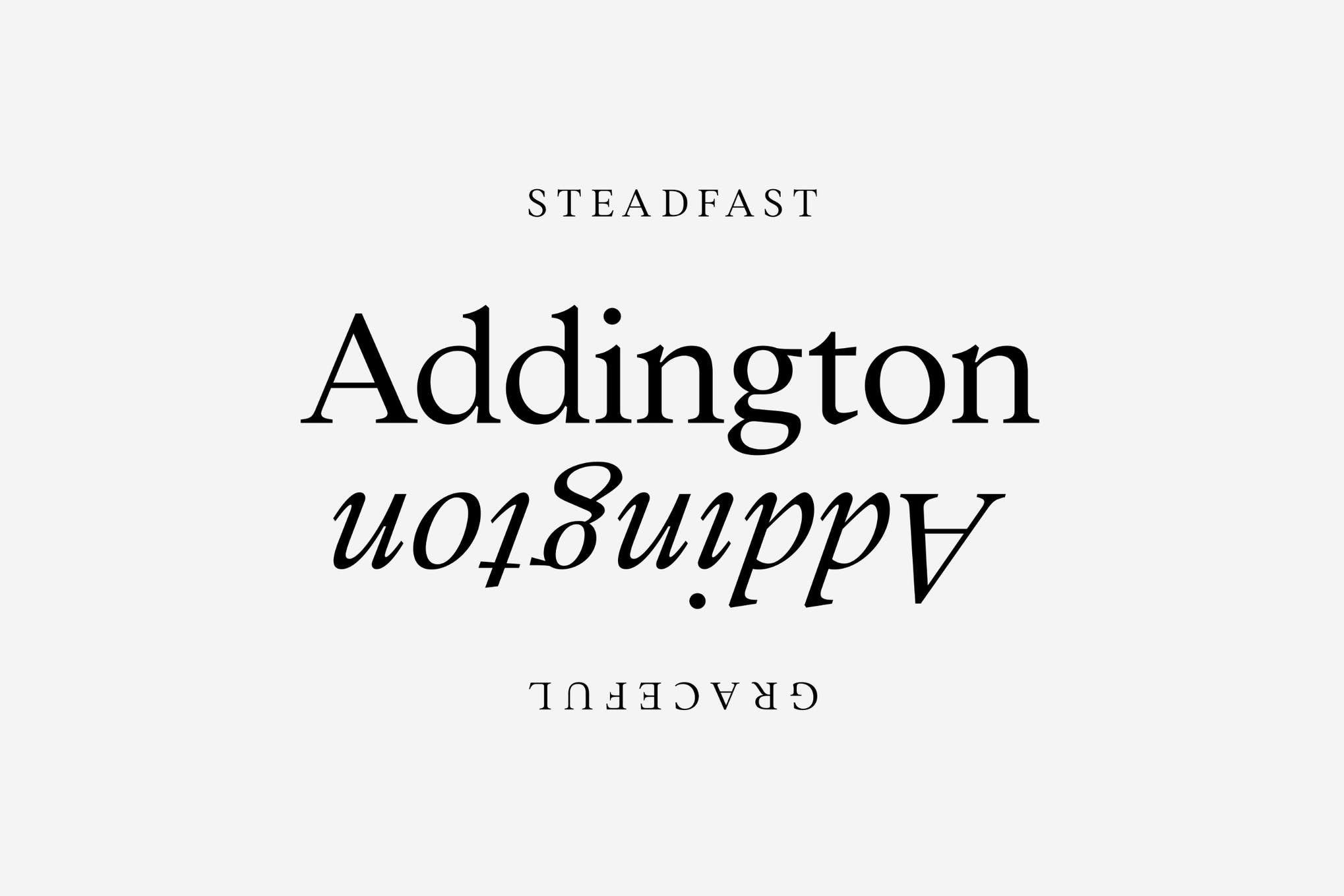 Addington is a beautiful yet practical serif font with elements of calligraphy and traditional serif fonts, as well as six different weights plus an italic version and a range of advanced OpenType features. It includes all characters in the Latin alphabet, and looks great at any size, making it extremely versatile.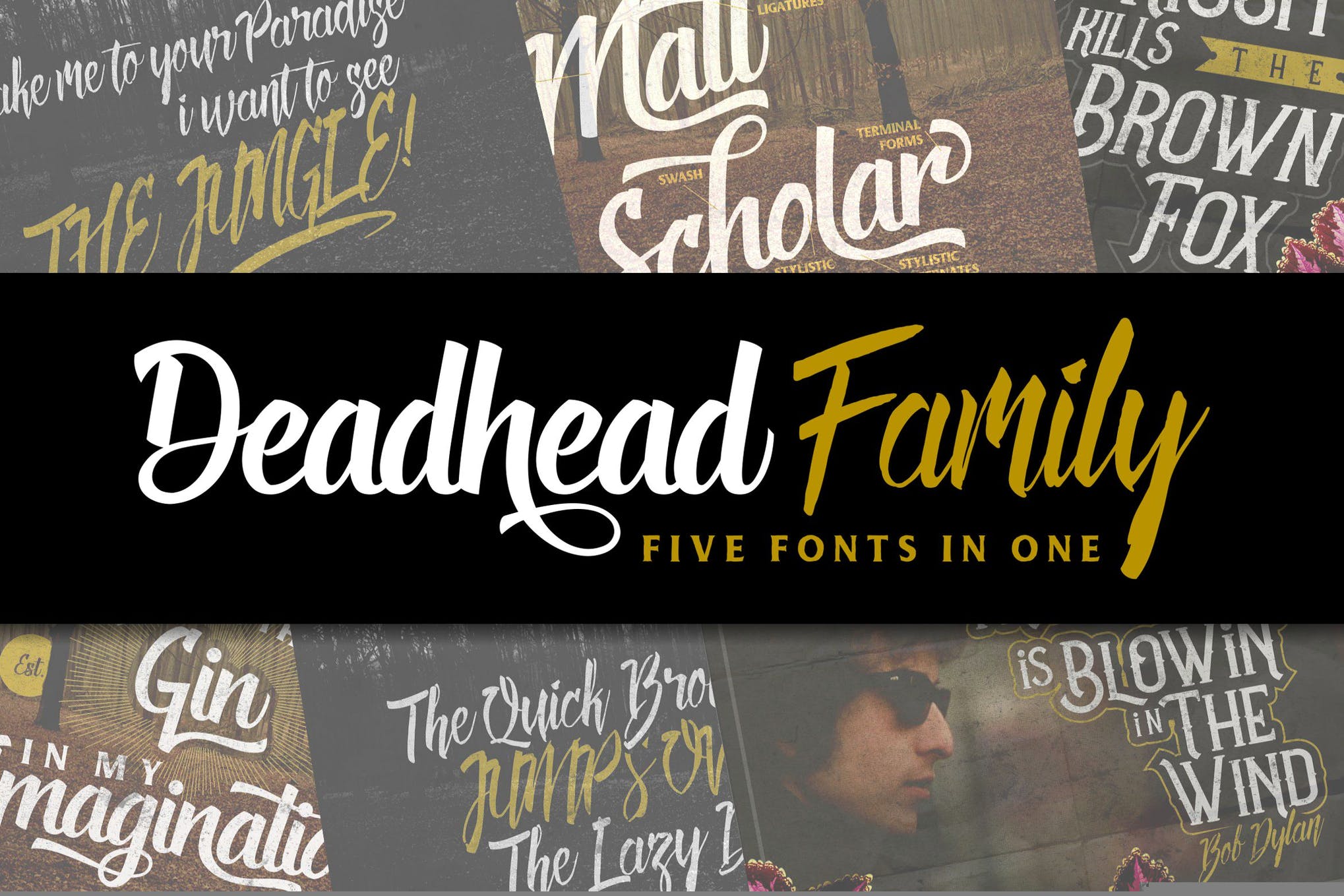 Ideal for logos, quote designs, and t-shirt slogans, the Deadhead typeface is a set of serif fonts with different weightings and textures, giving your text an offbeat, vintage feel. It looks particularly great in large sizes, as a heading or catchphrase, and can be used with a variety of different aesthetics.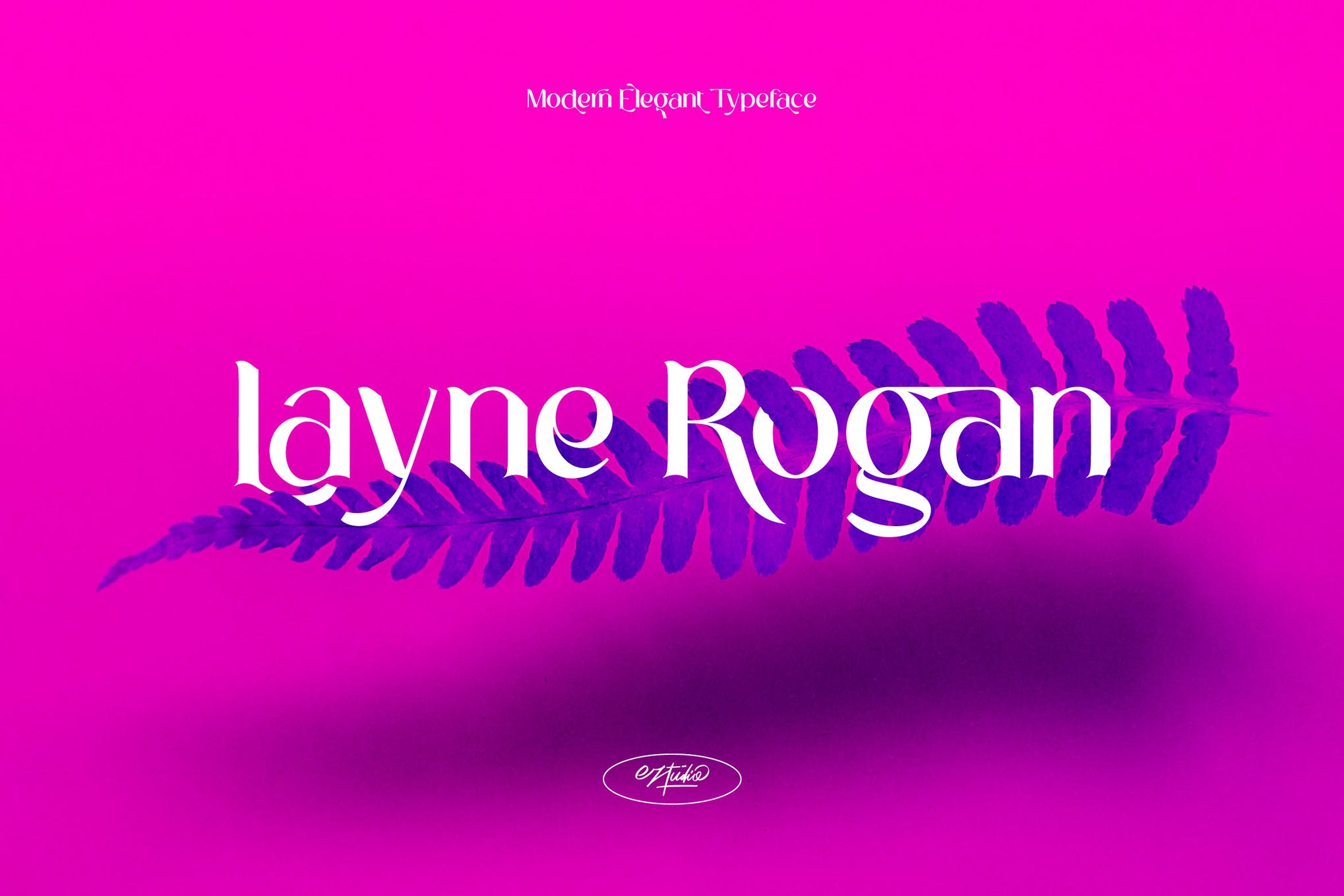 Layne Rogan is a modern, stylish typeface that instantly commands the reader's attention to the page, and keeps it there. As one of the best serif fonts on our list, Layne Rogan will make a statement regardless of the design it's used on.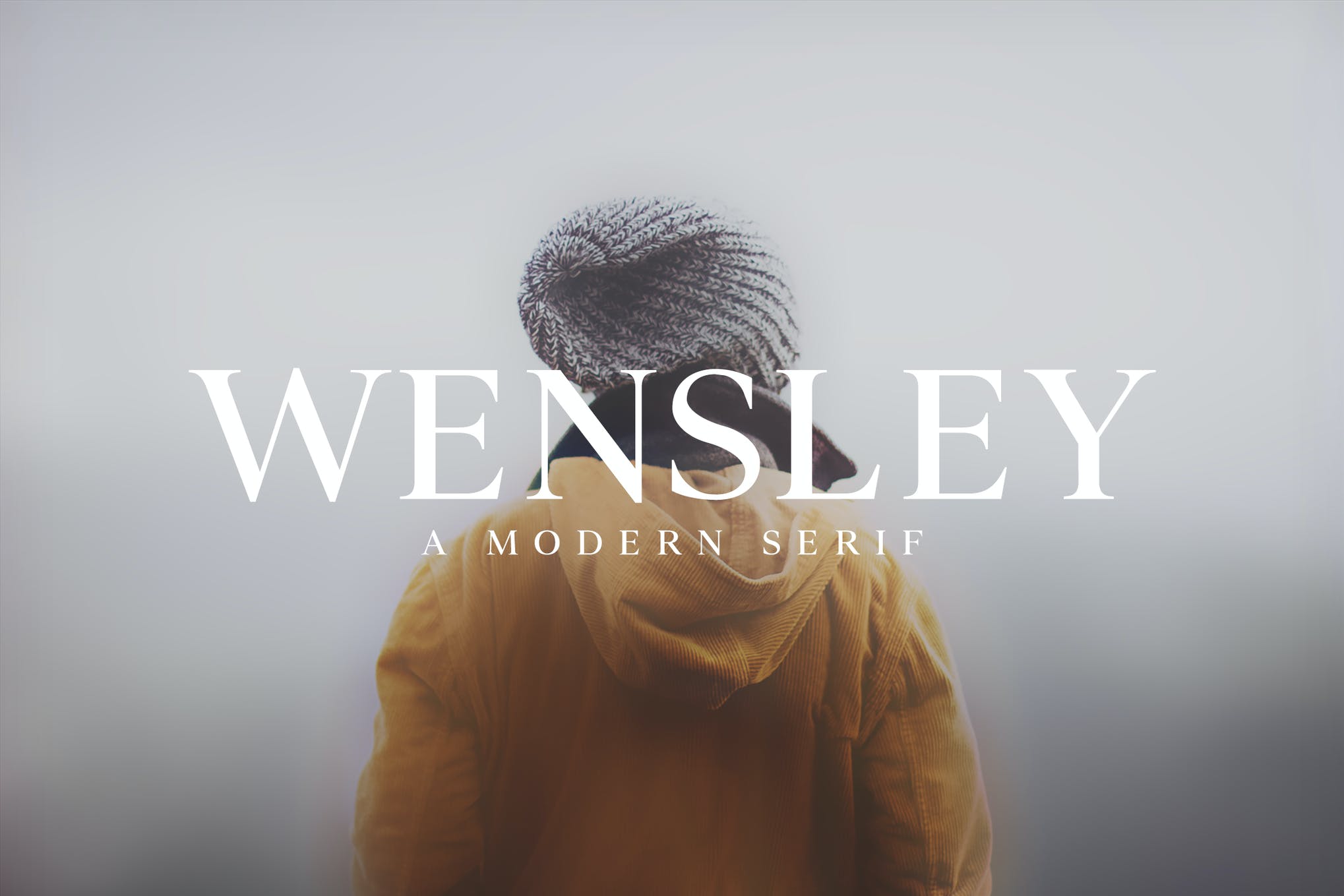 One of the best serif fonts if you're looking for something versatile and classic, Wensley is a stunning, sophisticated typeface with a classy, elegant appeal that's perfect as either a headline or main text font! It pairs beautifully with script, signature and handwriting fonts, and comes with uppercase and lowercase letters, numbers, and punctuation, as well as a range of Latin characters.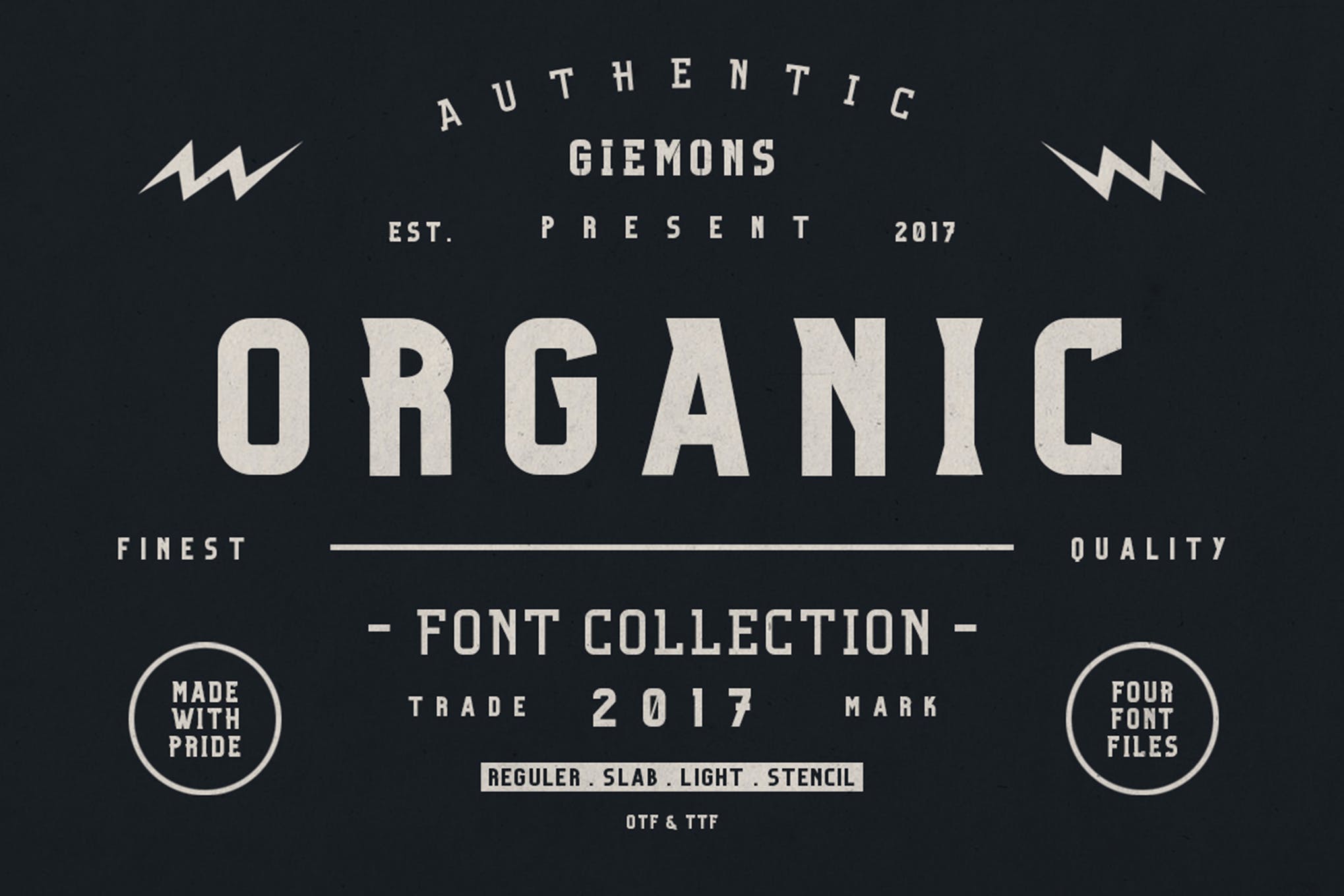 Edgy, retro, and highly functional, the Organic serif all caps font is an excellent option for badges, posters, and logos, particularly for brewery or beverage-themed designs. It includes four different style variations, uppercase letters, numerals, and punctuation marks.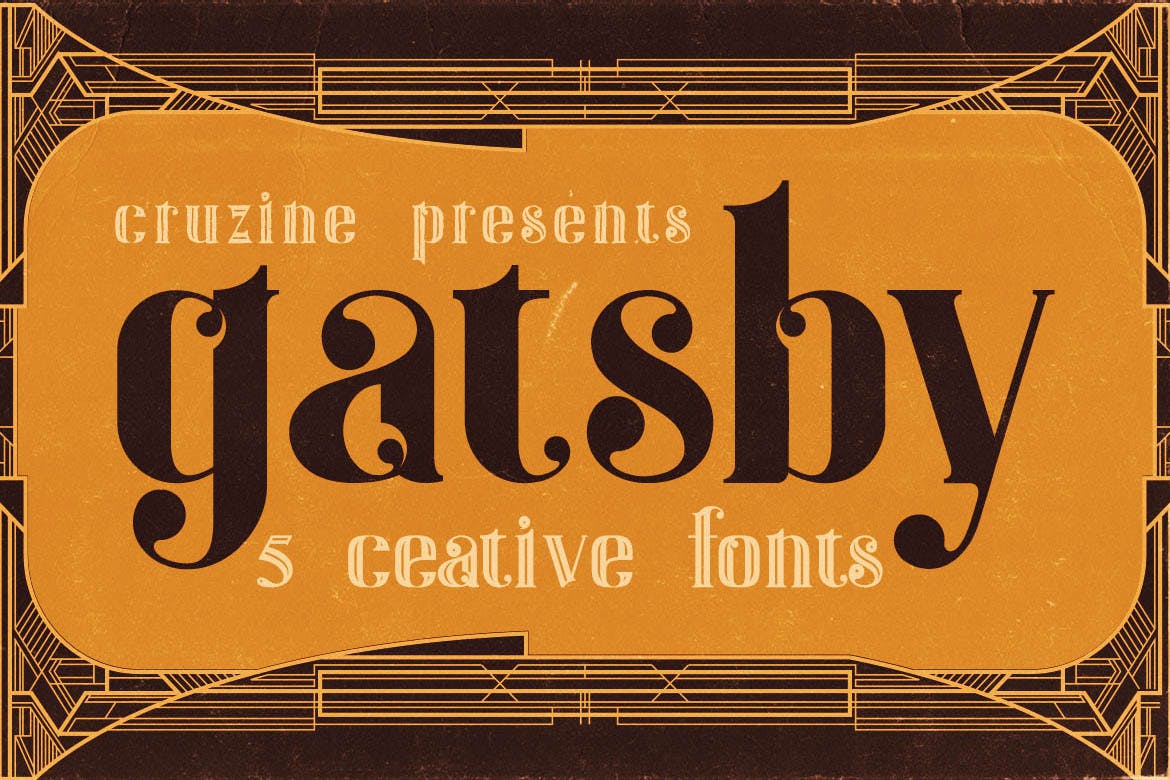 This art deco-inspired typeface features intricate detailing, vintage design elements, and contrasting line strokes to create a unique and eye-catching font. It includes 5 stylistic variations, including grunge and outline alternatives, and is brilliant for both retro-themed projects and modern designs with a funky twist.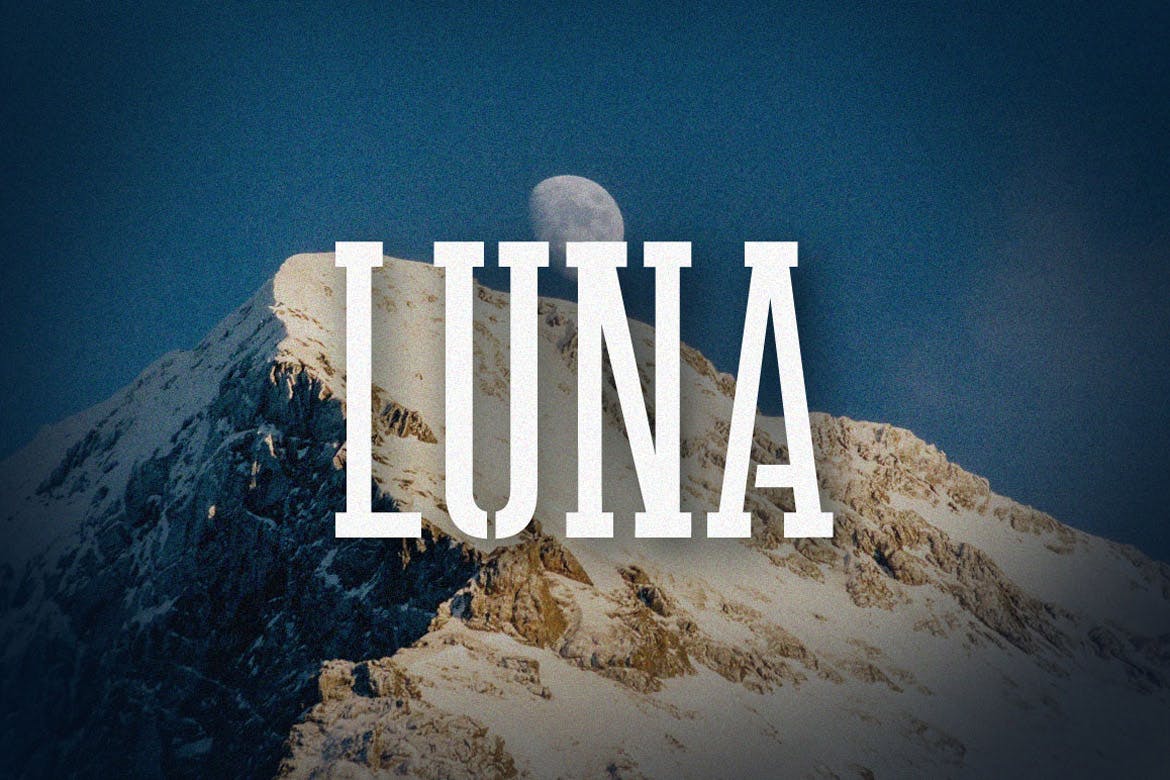 Luna is a tall slab serif typeface that's suitable for a wide range of projects, particularly industrial and space-themed designs. It includes a regular version as well as a stencil effect variant and comes with complete lower and uppercase alphabets.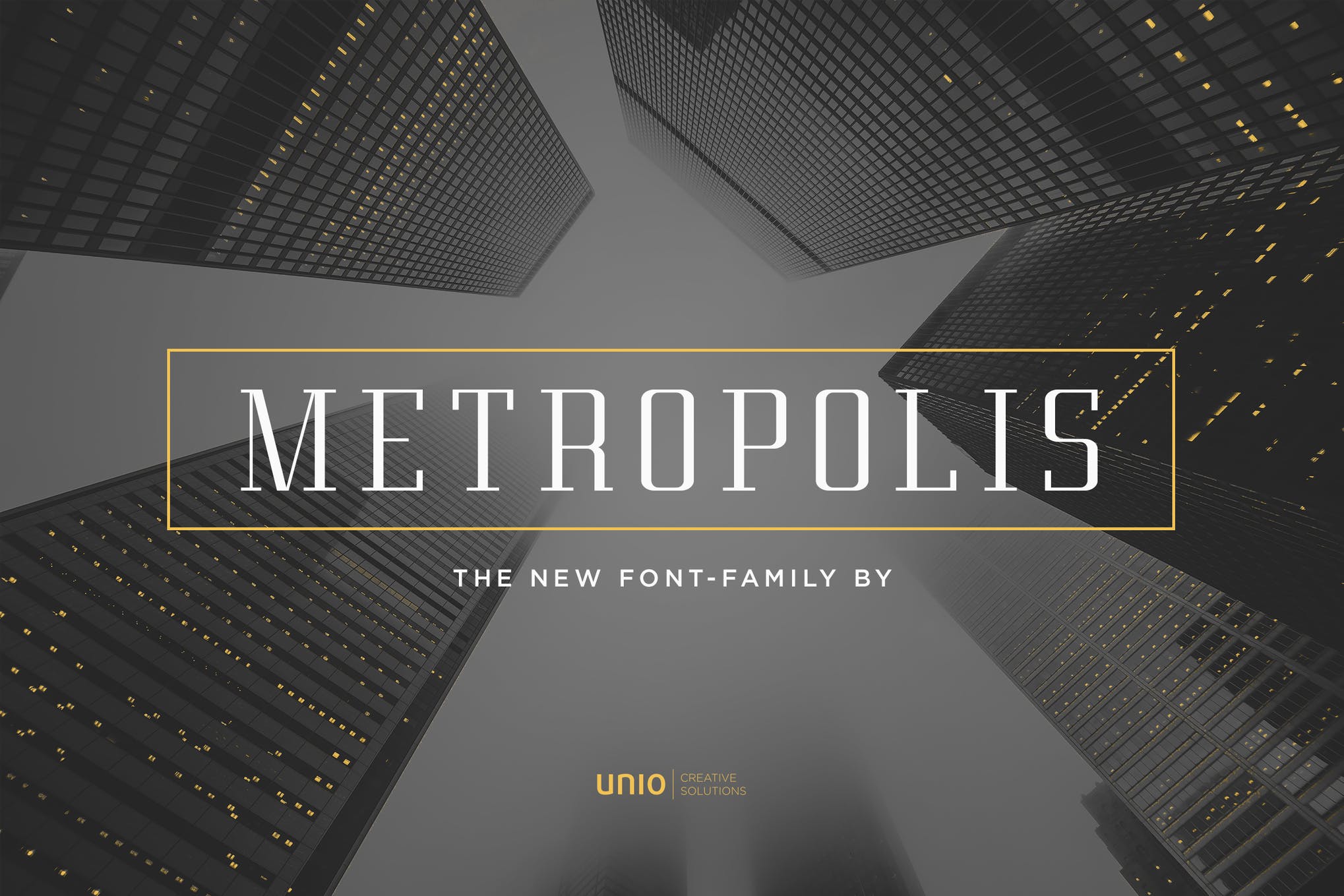 Inspired by the 1927 movie of the same name, Metropolis is a classical font with a modern edge. Elegant and versatile, it features sophisticated lines and curves that combine perfectly to create perfect headline font, with multiple weight options and an italics variation.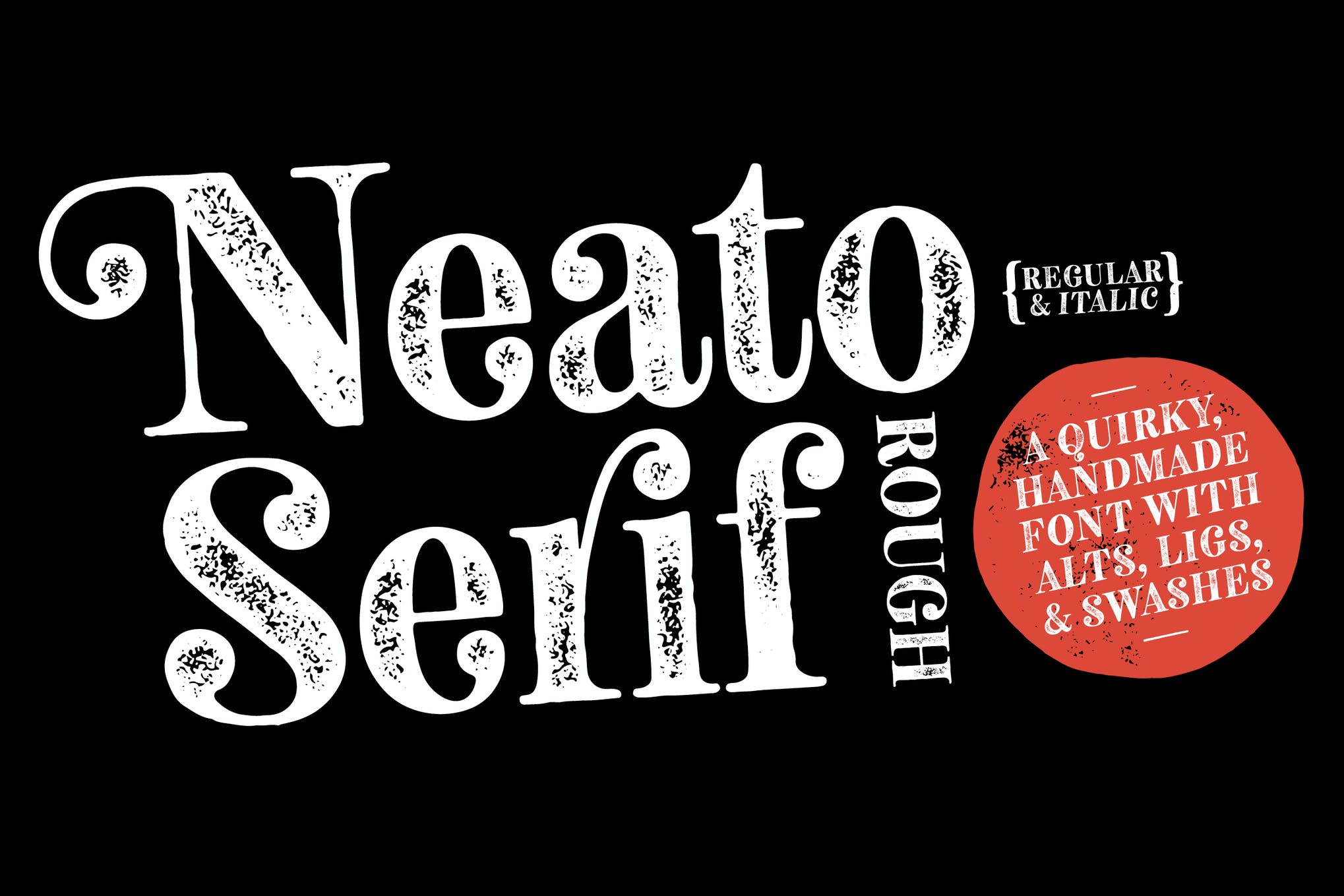 This hand-drawn, quirky serif font features textured characters with a letterpress-inspired quality and includes a range of stylistic alternatives, standard and discretionary ligatures, and swashes to help you add some extra flair to your logo or headline.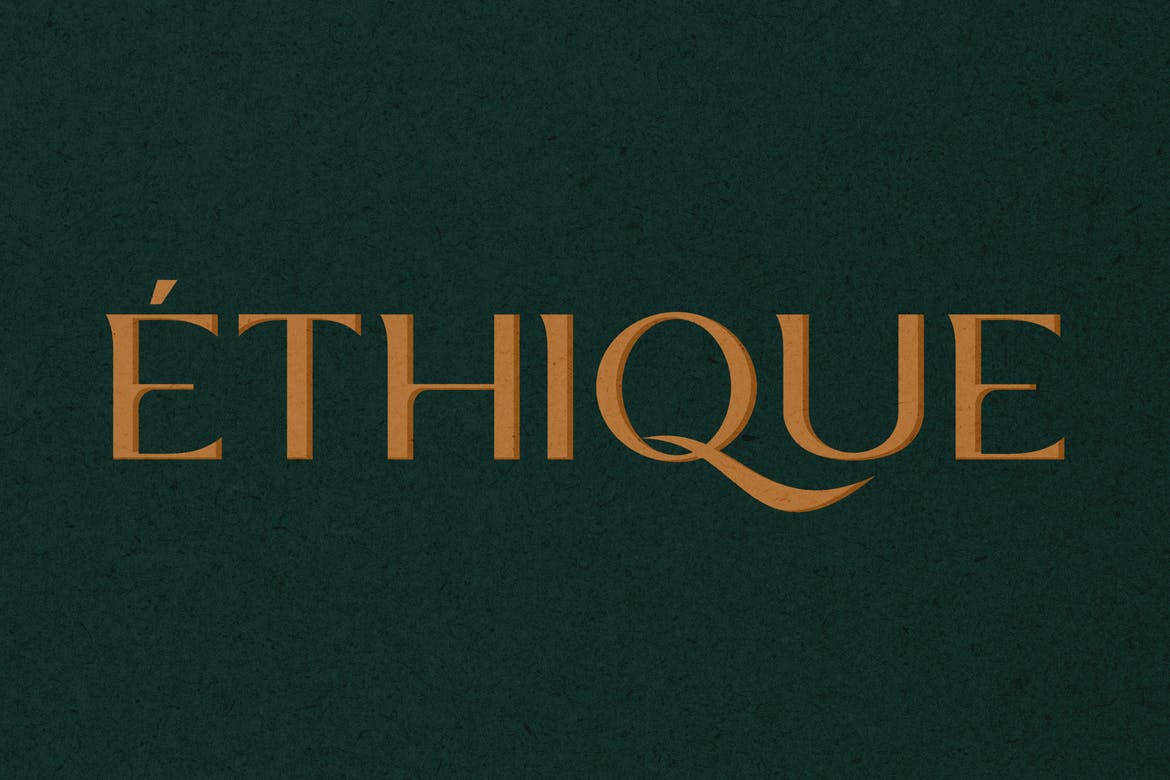 Next in our lineup of the best serif fonts is Ethique, a beautifully sophisticated font with a simple yet elegant style that's great for upmarket fashion brands or creative lifestyle projects. It features a unique typeface stylistic set with upper and lowercase letters plus multilingual functionality.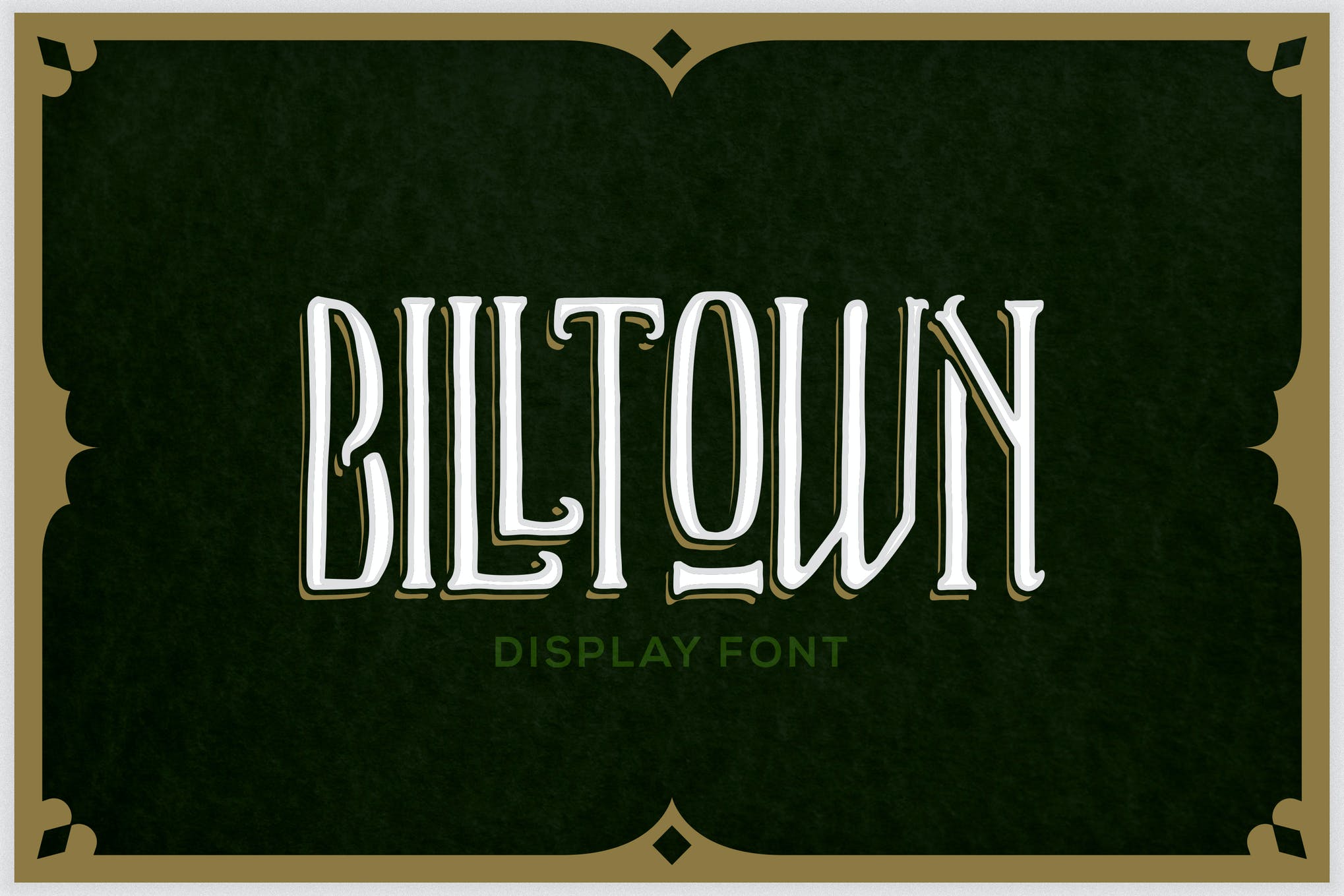 Whether you are working on a serious project or a hip design, Billtown fits the bill. It has a remarkably unique retro vibe that will make your text look effective and captivating. It comes with uppercase and lowercase characters, numbers, ligatures, and glyphs. One of the best serif fonts that you should consider trying out in your upcoming projects!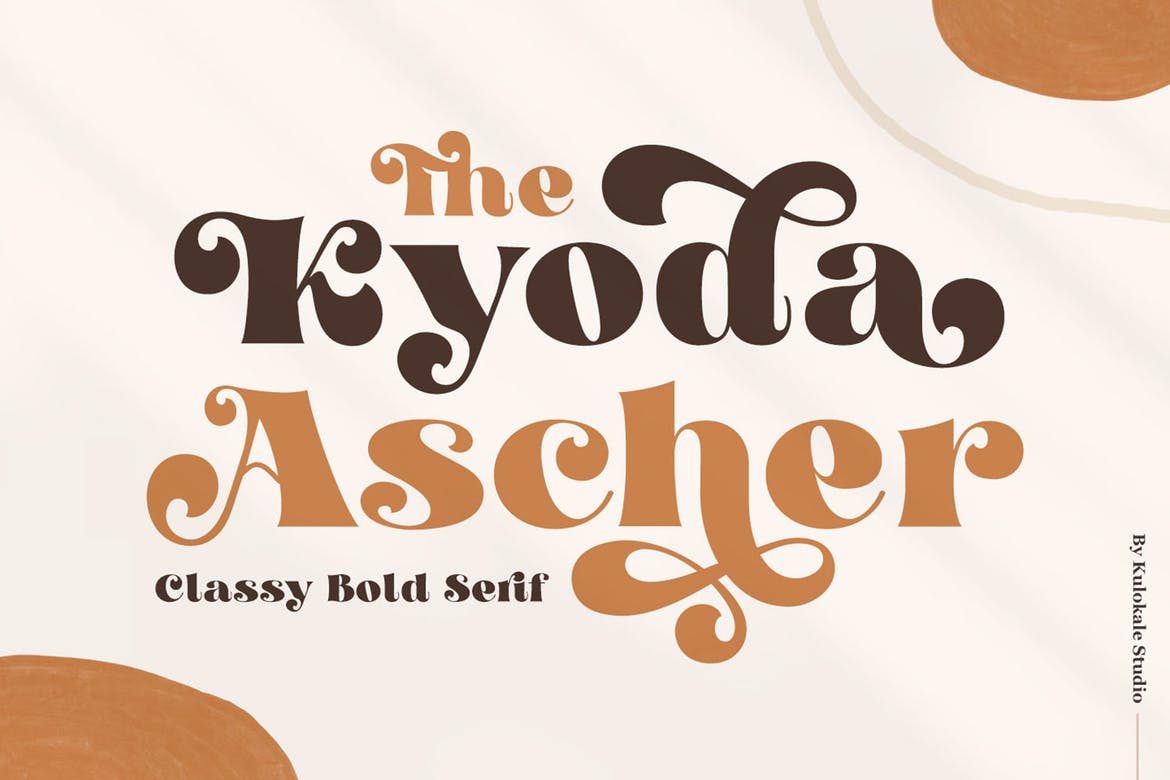 If you're looking for a bold, retro-inspired serif font, you're in the right place. Kyoda is a classy and creative typeface with a range of elaborate swashes and many alternates and ligatures to help you make the font your own and is suitable for a wide range of applications.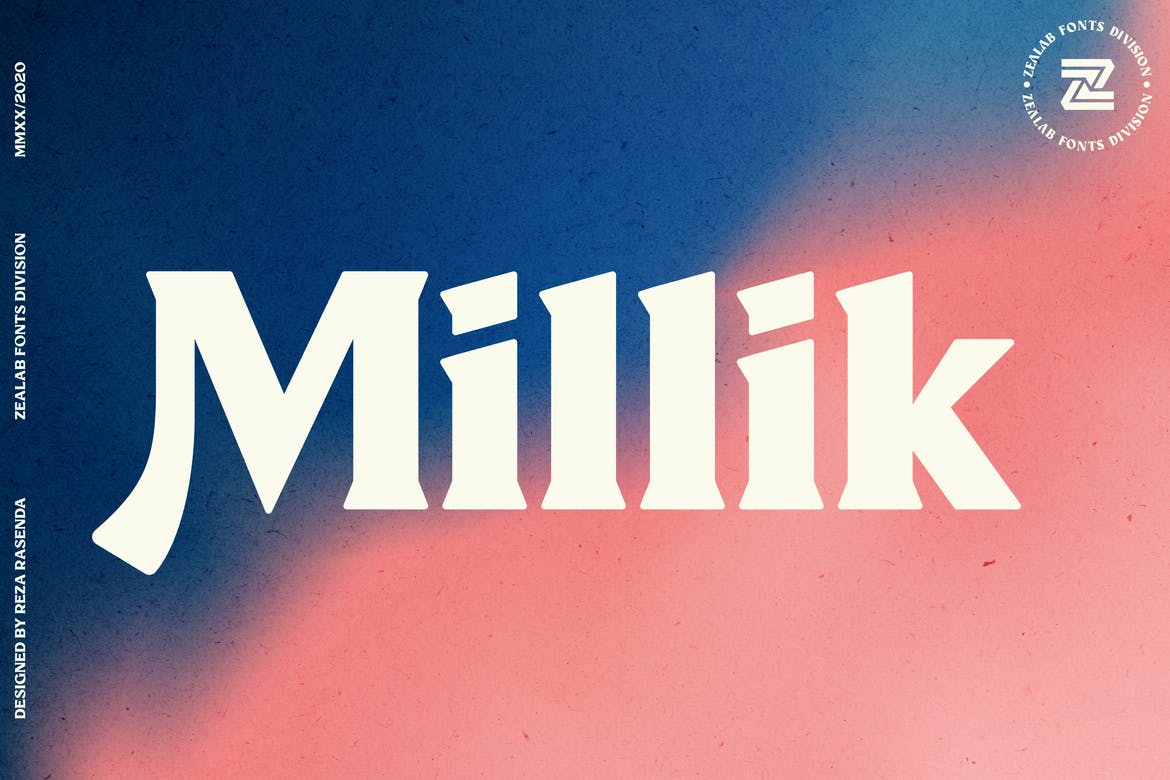 Here we have Millik, a decorative multipurpose serif font with a funky vintage vibe that comes with a full suite of upper and lowercase characters plus numbers, punctuation symbols, ligatures, stylistic alternates, and multilingual options, making it super versatile.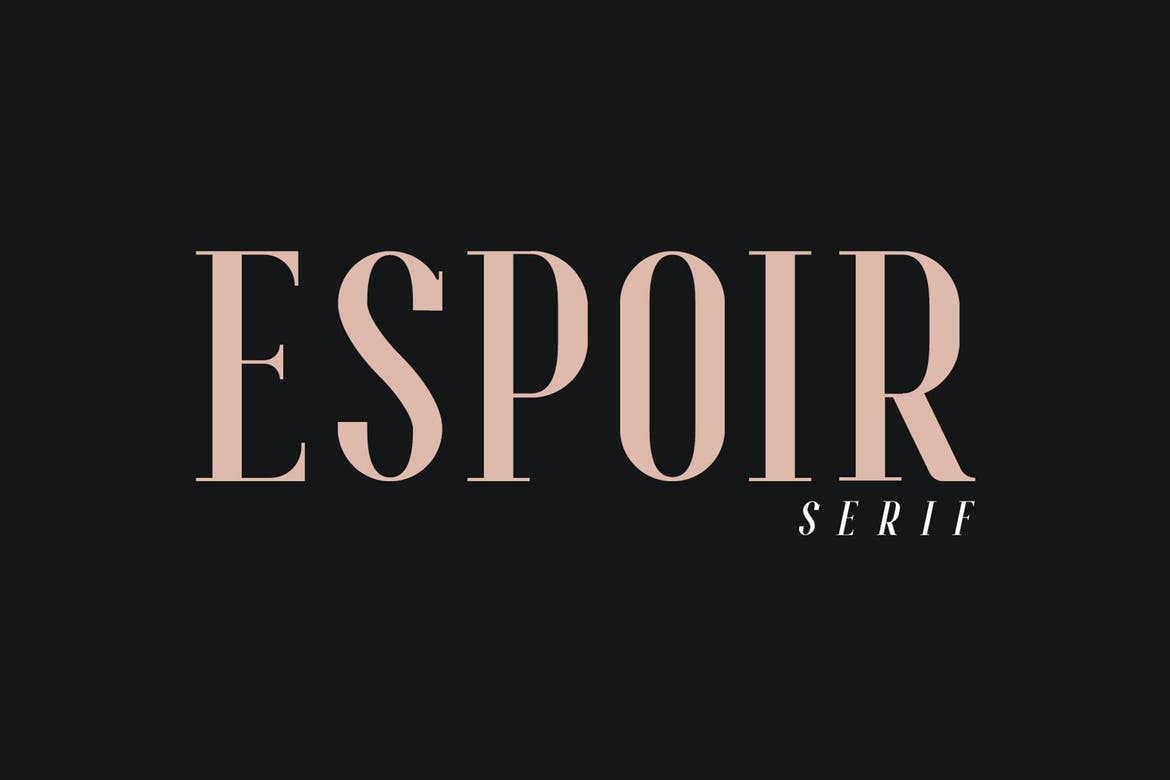 Espoir is one of the best serif fonts for a modern and elegant design brief and features a relatively low contrast of strokes with slightly squared letters and a classy, professional finish. This uppercase font comes with a regular and italic version, and also includes a range of ligatures, accents, symbols and numbers.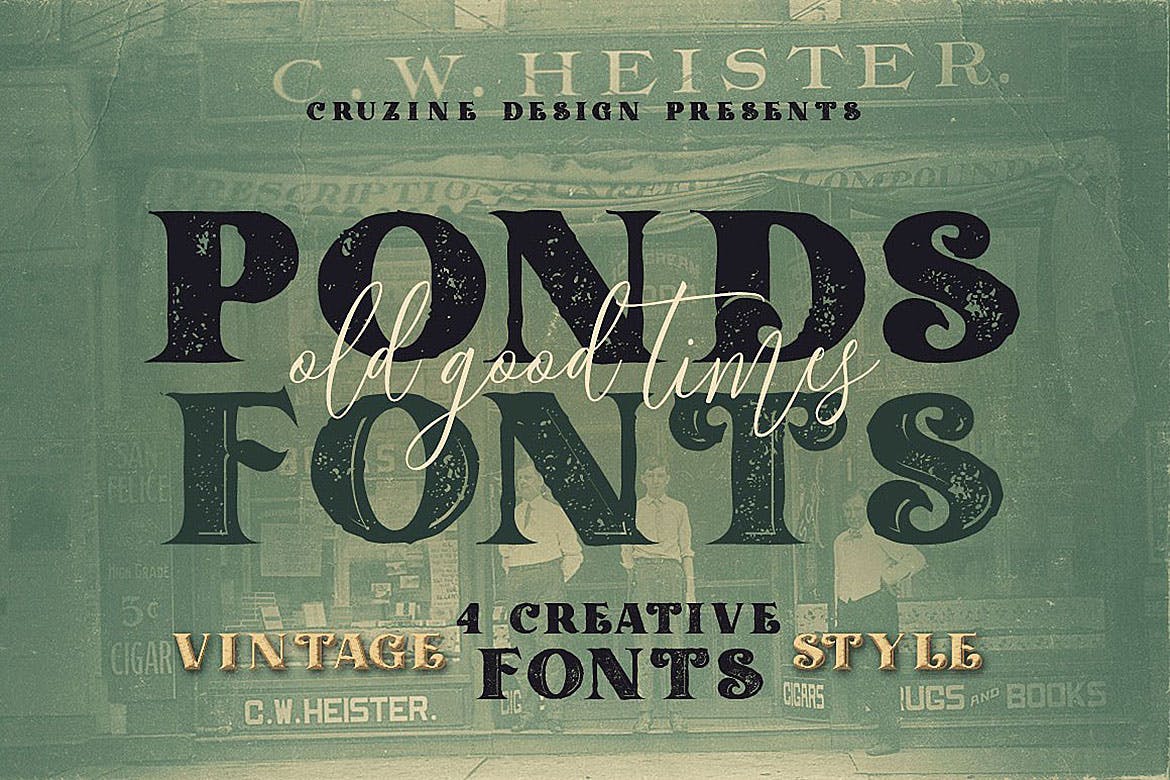 Another quirky, textured typeface, the creative serif Ponds is a retro and grunge-inspired font that's ideal for any vintage-themed projects or designs. It looks great in any size and comes with four different variations.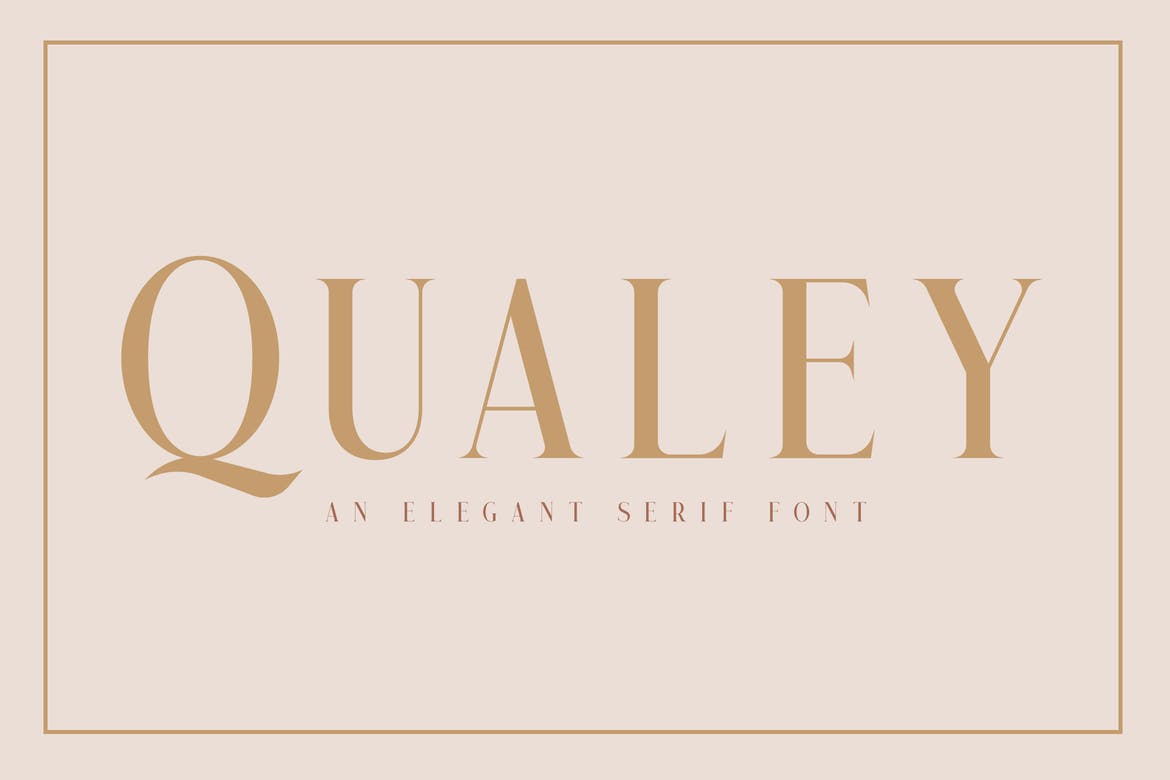 Qualey is a beautifully elegant modern serif font, featuring high contrast strokes, angular shapes and a professional, understated vibe that's ideal for any kind of business or upmarket project. It includes both upper and lower case all caps characters, ligatures, numerals, punctuations and a range of multilingual characters.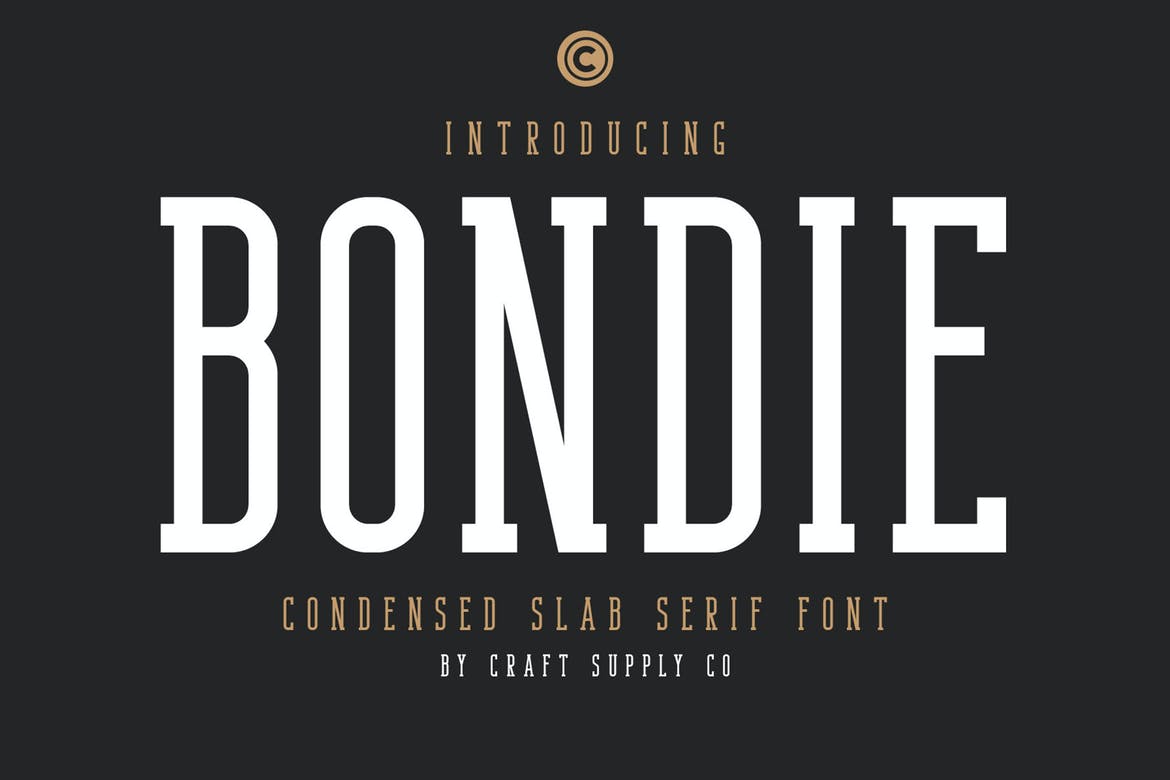 Next in our lineup of the best serif fonts is Bondie, a condensed slab style all caps typeface that will add an elegant, modern art-inspired element to any design. It's especially great as a poster or advertising font, and for film or book covers, and is fully PUA encoded.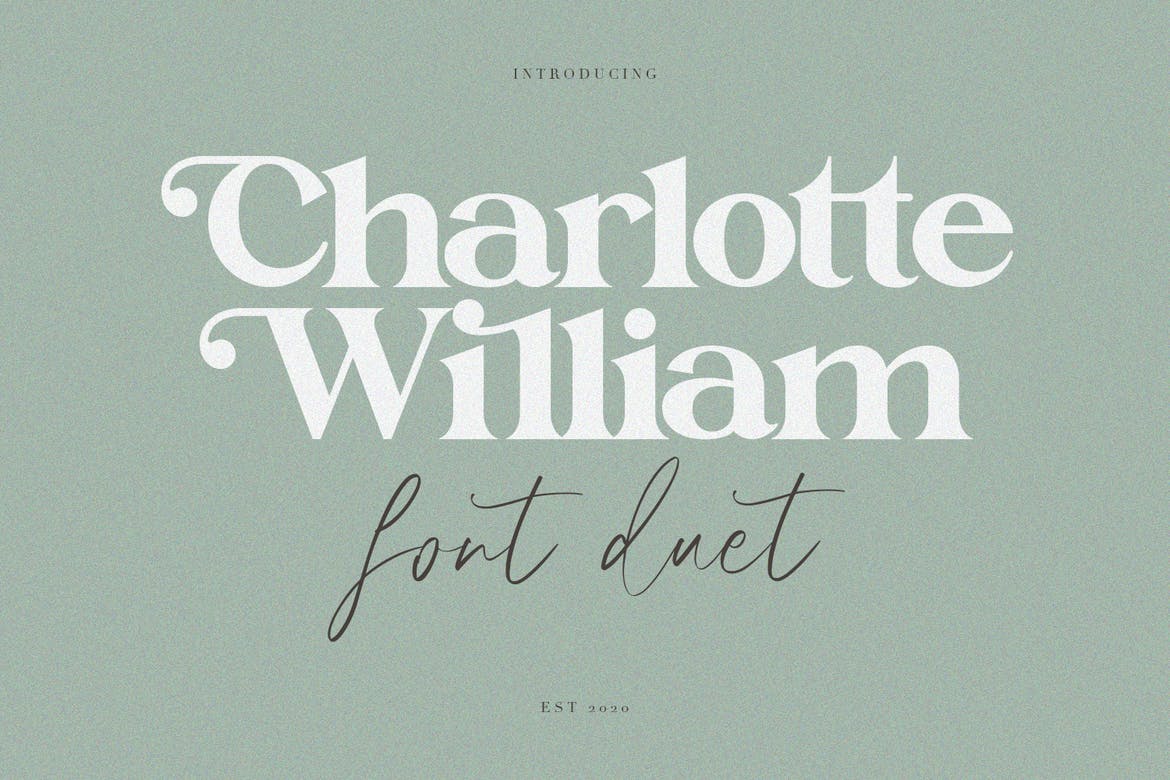 Here we have Charlotte William, a beautiful font duo featuring a stunning Victorian-inspired hand-drawn serif typeface that's great for any vintage project that calls for a rustic, handcrafted vibe, particularly stationery, book covers and other creative applications. It includes a range of ligatures and alternates, plus multilingual support.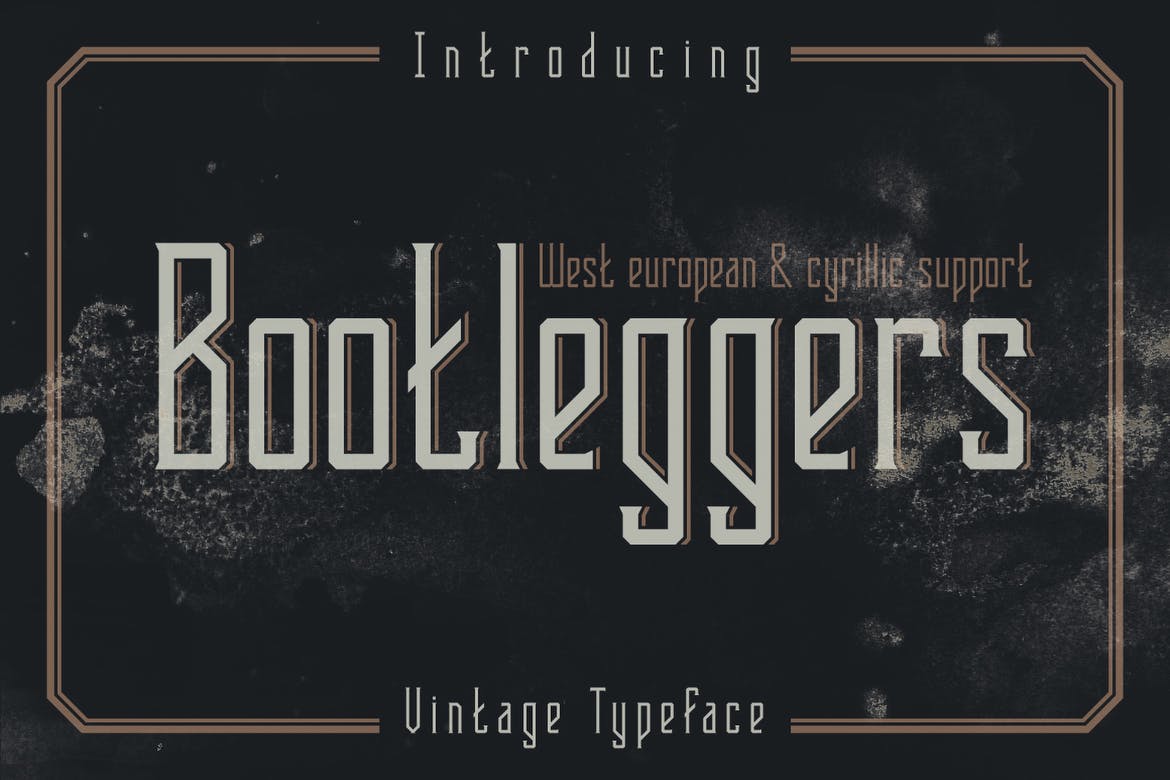 Another vintage-inspired serif font, Bootleggers is a funky, retro option featuring strong, straight lines, subtle accent lines, and a moody, dramatic look, brilliant for a theatrical or mystery-themed project. It also includes a wide range of multilingual accents and characters, making it versatile and accessible.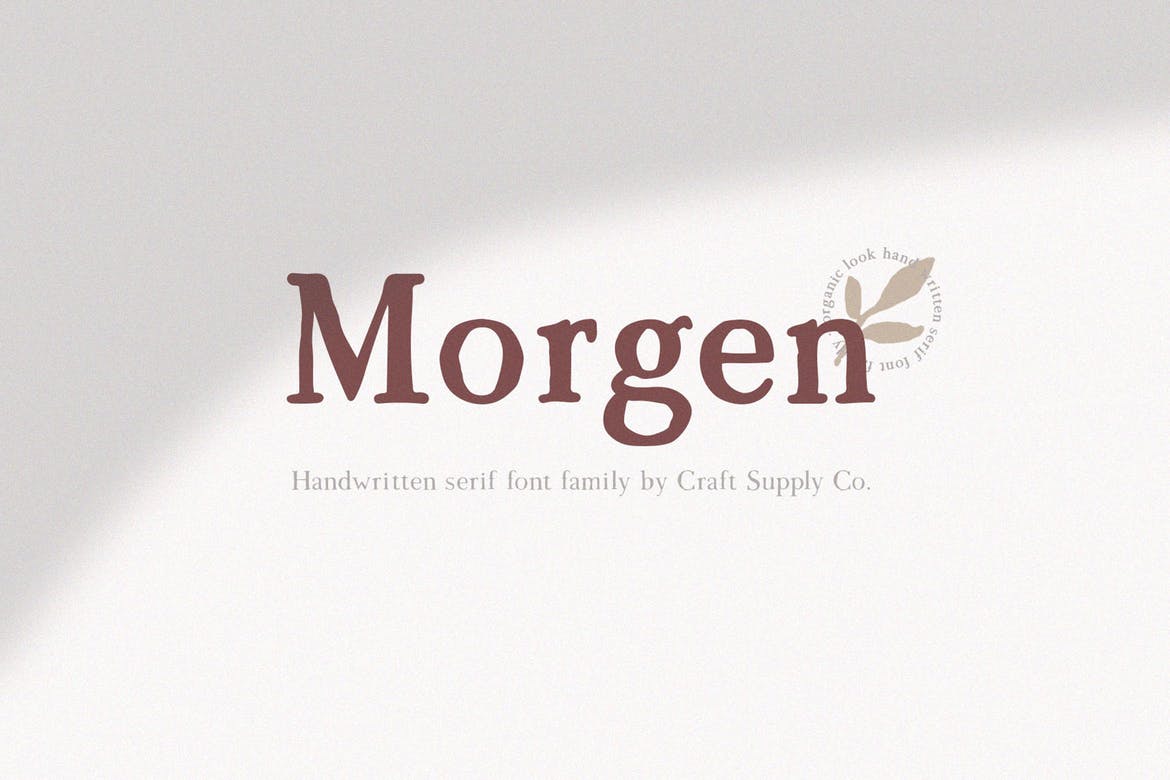 Next in our list of the best serif fonts is Morgen, a quirky handwritten typeface that can be used for any creative or craft-related project. Fully PUA encoded, it comes with eight different variations, including bold, thin, italic, and book variations, as well as a full range of upper and lower case characters, numerals, punctuation, and foreign accents.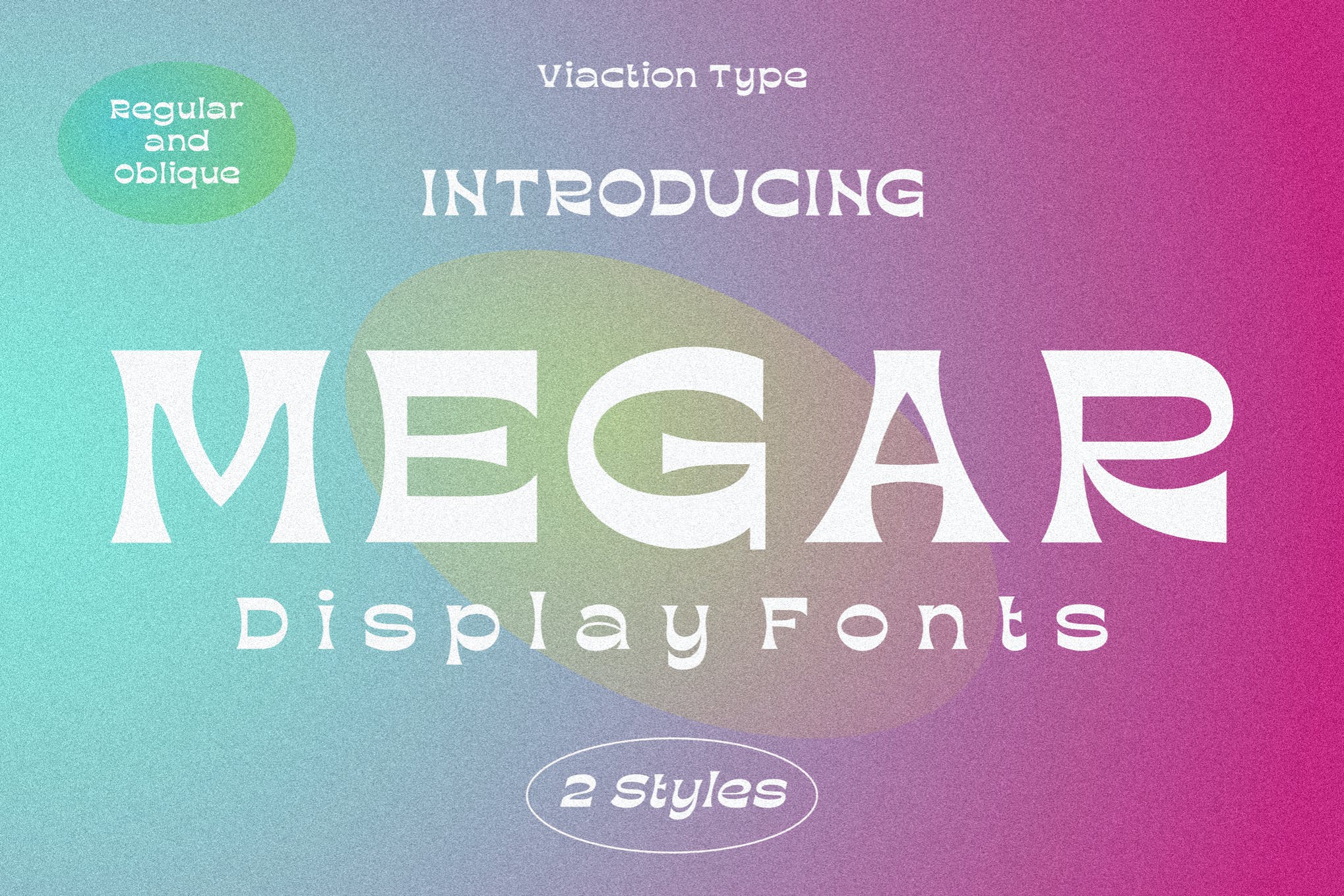 Pop art fans, you're going to absolutely fall in love with Megar. It's a beautifully designed typeface that will add an element of magic irrespective of the design it's used on. If you're looking for a typeface that's less serious yet exudes an air of sophistication, Megar is what you need.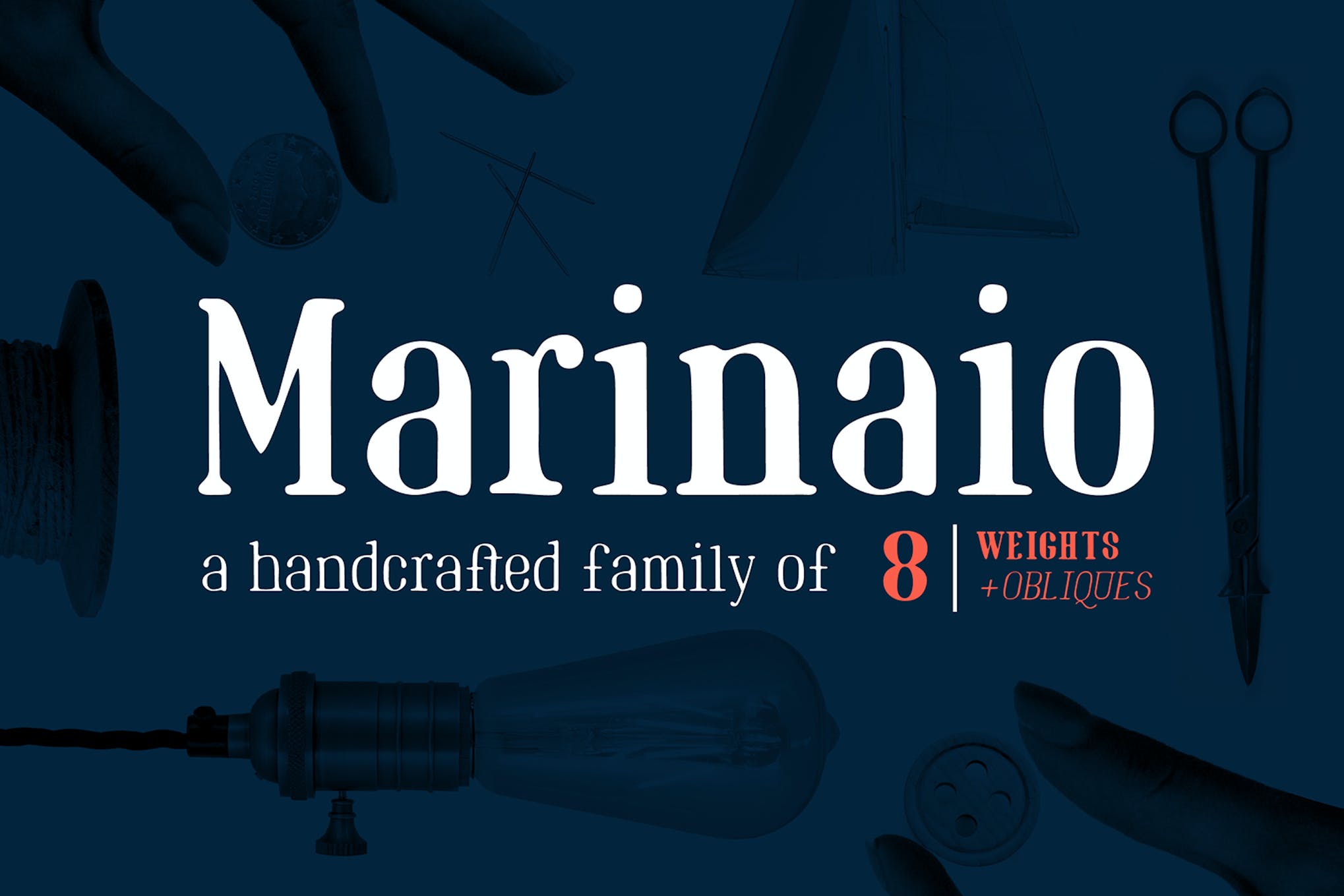 Last to feature on our list of the best serif fonts is Mariano, a condensed, handcrafted typeface inspired by rubber stamping and carving. It's a perfect font for a coffee shop to use as part of their branding and comes with a range of ligatures and alternate characters.
Serif fonts are a classic and accessible option for any kind of design project that requires an effective typeface, and with this list of the best serif fonts available, you no longer have to spend hours trying to find the perfect one!