25+ Best Sans Serif Fonts 2020
So you're looking for a unique and visually appealing sans serif font for your next project, but have no idea where to start? We don't blame you – sans serif fonts are incredibly versatile, which means there are thousands of them out there available for a huge range of uses!
Vintage, condensed, handwritten, or bold, there's a sans serif font in every style and for every kind of design.
To help you out, we've narrowed down the selection and created a list of the absolute best sans serif fonts for graphic design projects, all sourced from Envato Elements and suitable for a variety of purposes, from logos and headlines to posters and book covers. Read on for a list of the best sans serif fonts that are available for download instantly!
Get every varied font and typeface you could ever need with one simple subscription. From just $16, get unlimited access to thousands of fonts, typefaces, graphics, templates, photos and illustrations.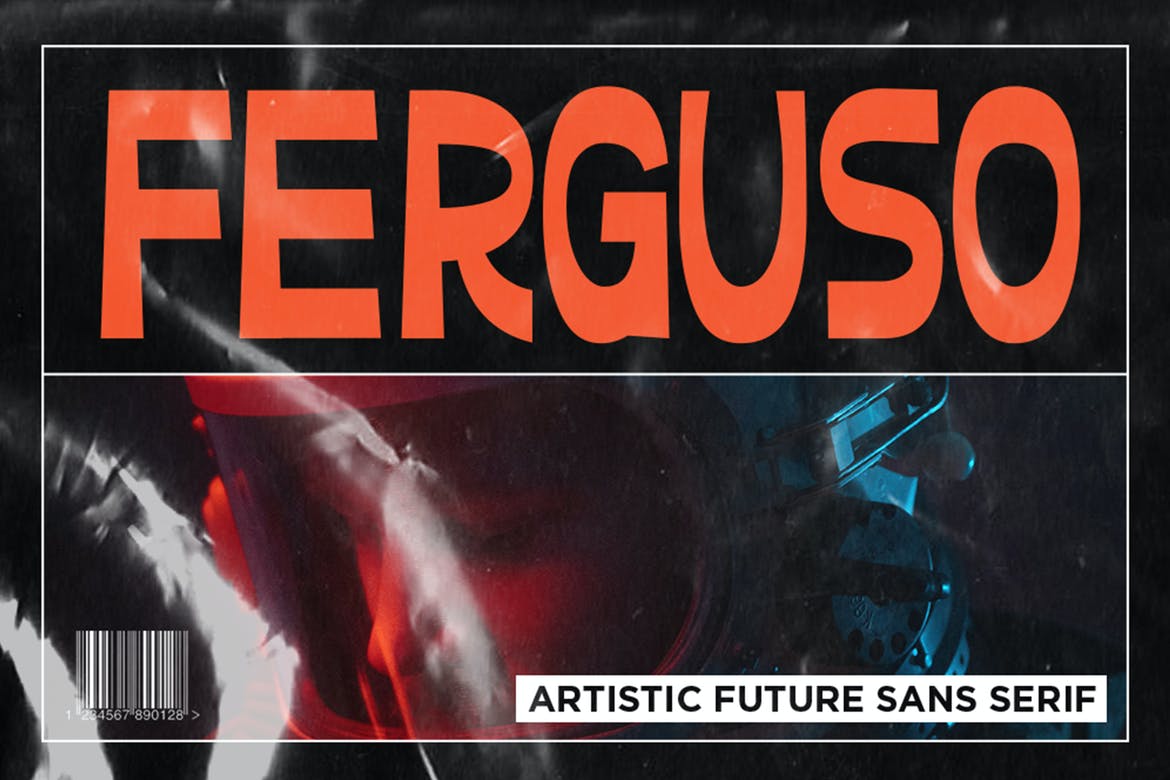 Ferguso combines modern artistic elements with a vintage poster vibe to create a bold, funky sans serif display font that's ideal for logos and branding, album artwork, posters and signage, and product labeling. It's particularly effective if you're going for an edgy, retro-inspired aesthetic.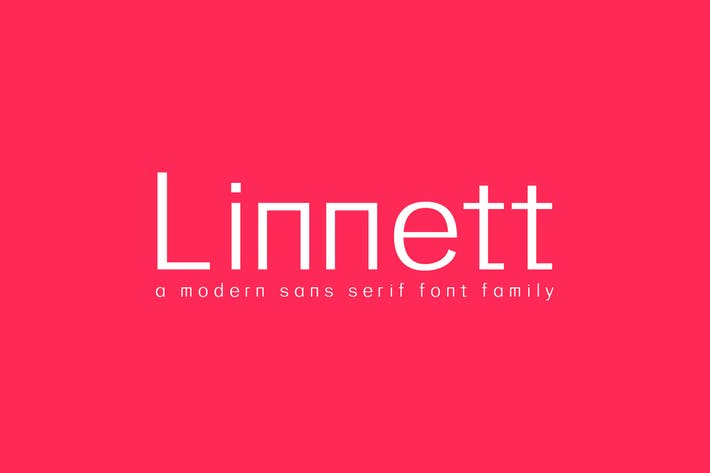 The next option in our list of the best sans serif fonts is Linnett, an edgy, geometric typeface that comes with five weight variations and features squared lettering, a range of numbers and non-English characters and a modern, minimalist feel, perfect for a technology or communications business to use as part of their branding.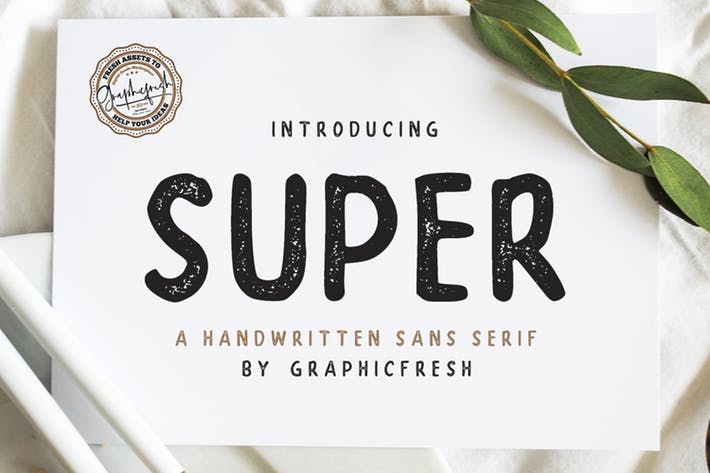 Super is a funky, handwritten sans serif font that comes with both upper and lowercase all caps lettering, numerals, symbols, and a range of multilingual characters. It's ideal for a creative business to use as part of their branding package, or as an eye-catching logo or heading font.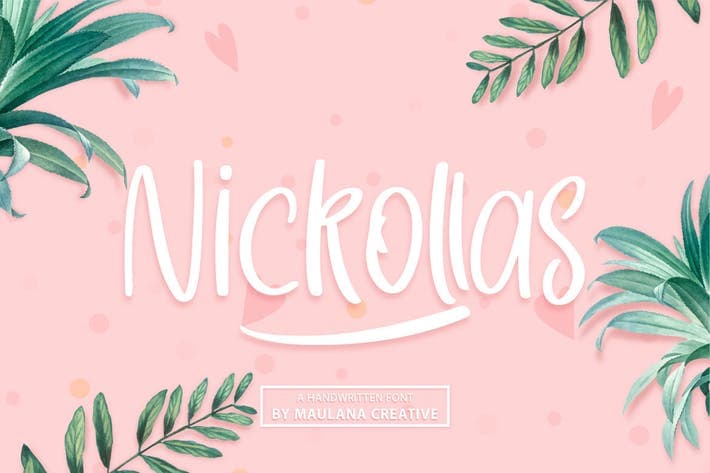 Delicate, simple, and fun to use, Nickollas is a quirky handwritten sans serif font featuring a range of ligatures, foreign language accents, and optional swashes, making it brilliant for use as a logo or branding typeface. It includes a web font version, and a subtle, hand-brushed quality makes it an authentic and effective option for a creative project.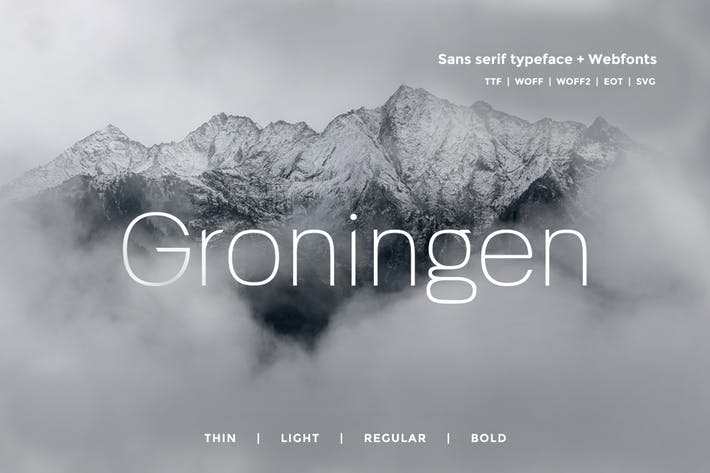 A classic headline typeface, Groningen is a multipurpose font inspired by the minimalist qualities of German Grotesk typefaces. It includes four different weight options, renders well in any size, and is brilliant as a heading font for fashion businesses, online stores, and creative portfolios.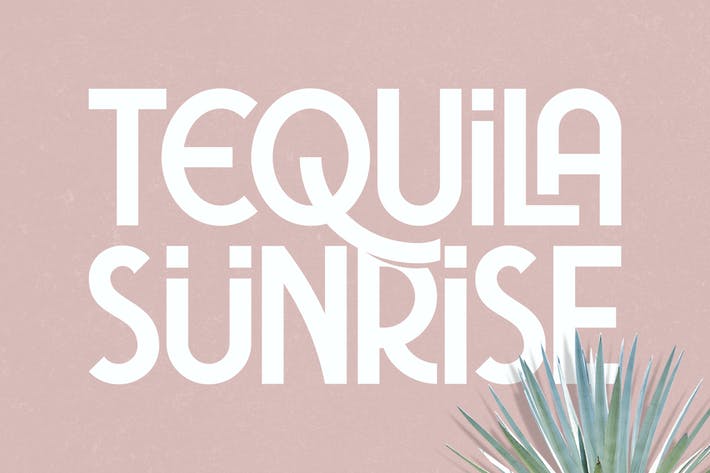 One of the best sans serif fonts for a graphic design project, the Tawakkal typeface, is a funky, modern font with classical elements. The combination of clean lines, irregular shapes, and elegant retro-inspired curves gives it a unique and eye-catching edge, and it includes a wide range of glyphs for ultimate functionality.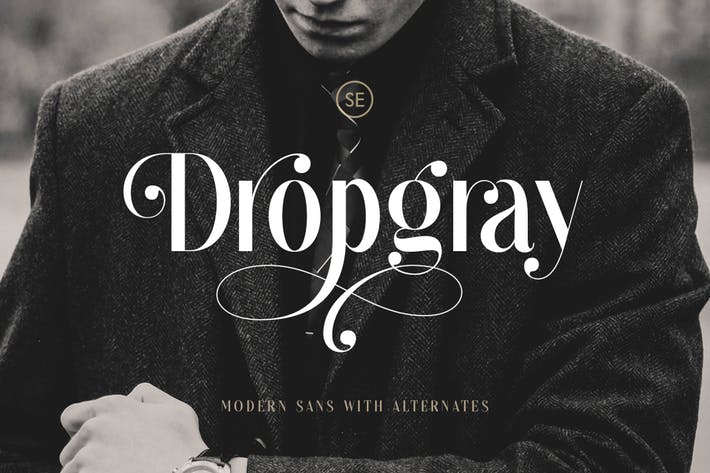 Dropgray is a stunning minimalist sans serif font featuring elegant swashes and a range of alternates for each character that will allow you to create the perfect logo or heading for your business or your next graphic design project. It includes multi-language support, as well as numbers and symbols.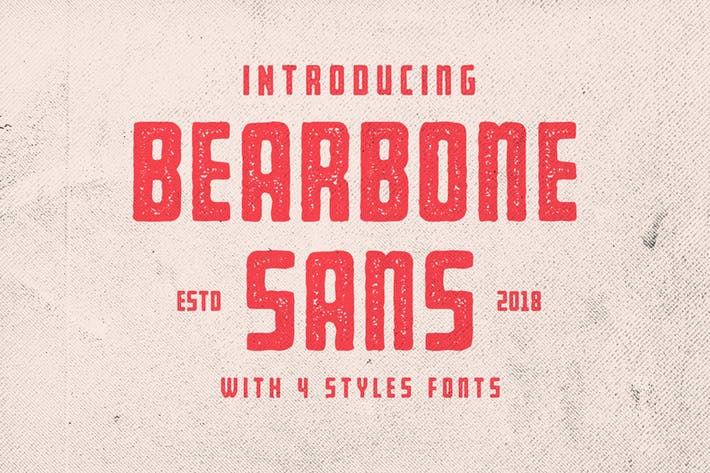 Next in our list of the best sans serif fonts is Bearbone, a carefully handcrafted typeface with vintage inspired elements, rough edges and textures, and four different style variations. Perfect for any retro themed business or project, it's great as a logo or heading font.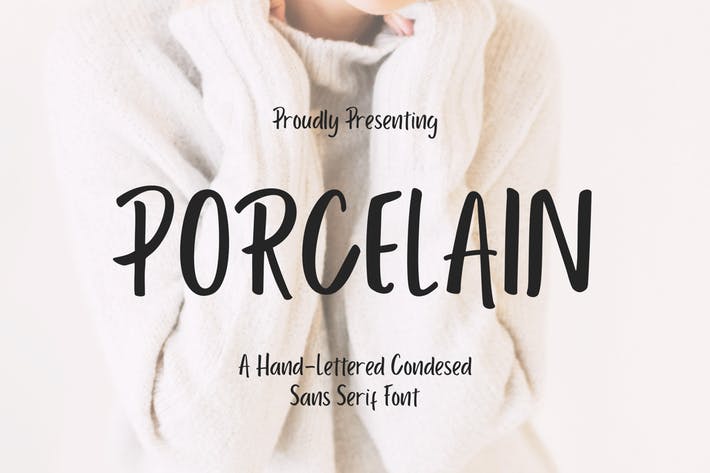 Porcelain is a delicate, hand-lettered sans serif font featuring condensed letter spacing, and a subtle dip-pen texture for an authentic hand-made look. It includes multilingual support and a range of glyphs and ligatures, as well as web fonts and full documentation.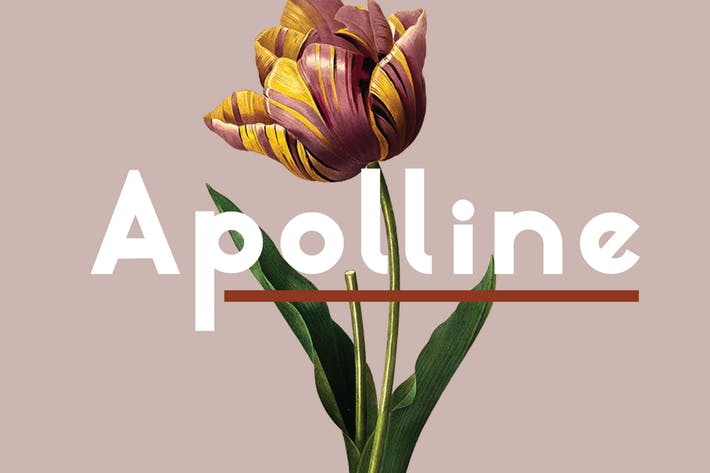 With its clean, thick lines, sharp edges, and elegant curves, the Apolline is a beautiful sans serif font that can be used for a variety of purposes, some of the most popular being wedding invitations, magazine headings, and fashion boutique branding.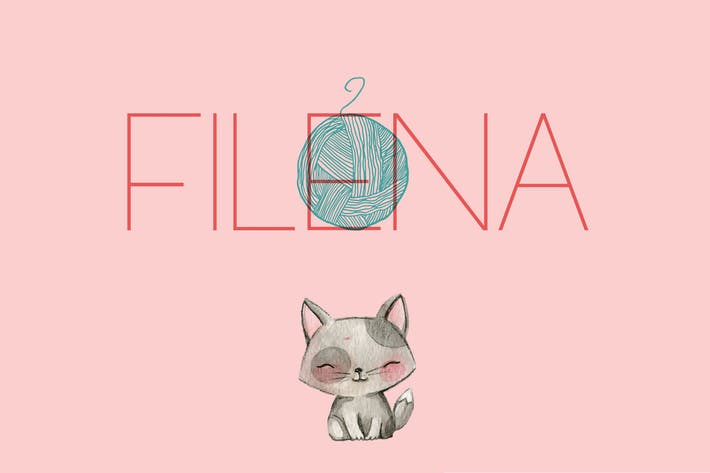 Inspired by a real life cat, the Filena is a lovely, clean example of a minimalist all-caps sans serif font that renders particularly well in large sizes, such as on posters and displays, and comes in three weight variations. It's a great way to add a classy touch to any design, and includes English, Portuguese, and Spanish language characters.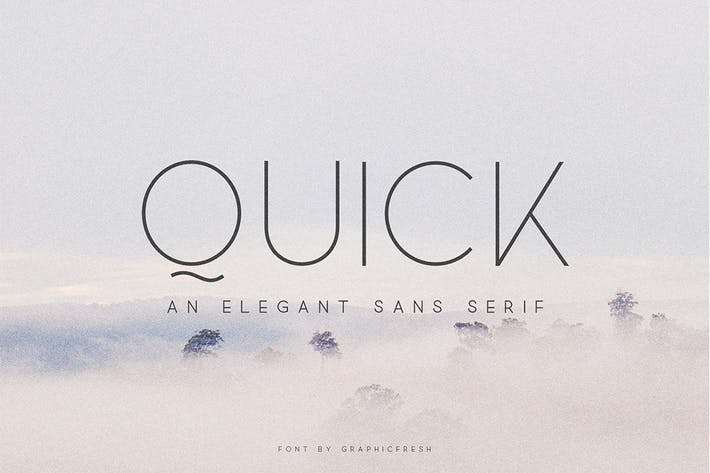 Another elegant minimalist option, the Quick sans serif font, features four different stylistic variations, upper and lowercase letters, symbols, numbers, and various multilingual characters. The clean, crisp lines and unique shapes give it a simple yet stylish vibe.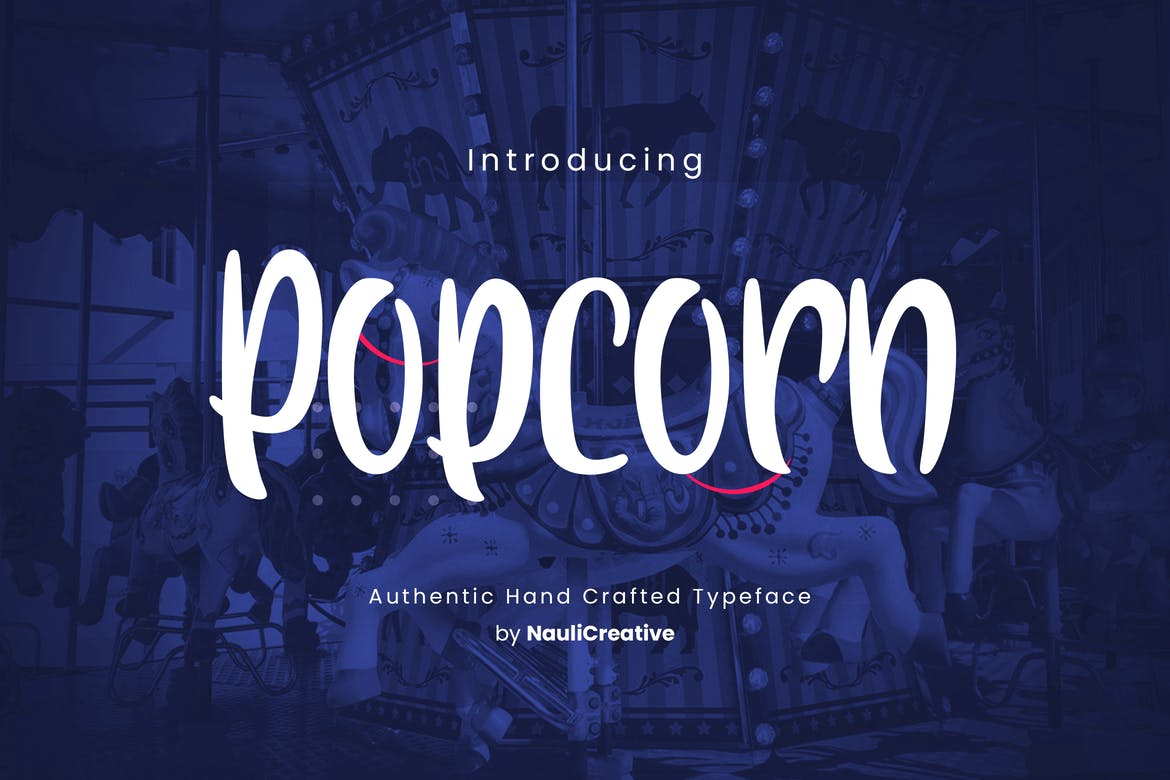 Popcorn is a fun, authentically handcrafted typeface, and it's one of the best sans serif fonts for a personal or informal design project such as festival posters, greeting cards or blog graphics. It includes a full suite of basic upper and lower case Latin characters, plus numbers and punctuation.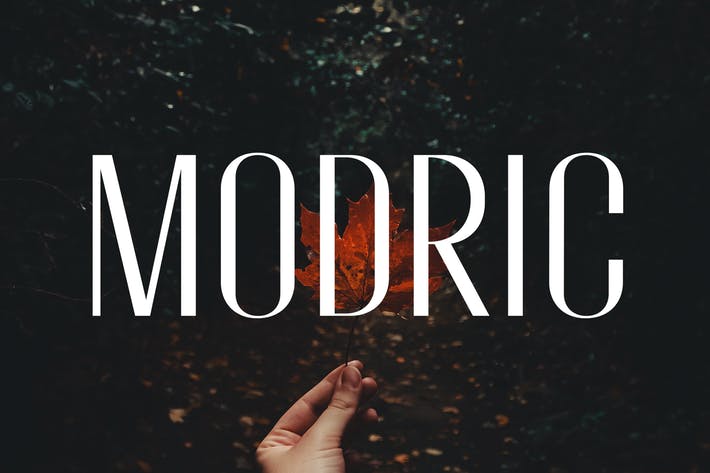 Perfect for a headline or eye-catching tag phrase, Modric is a sophisticated, condensed sans serif font that features all caps characters, condensed letter spacing, and multilingual support. The beautifully crafted lines give it a classic yet modern feel.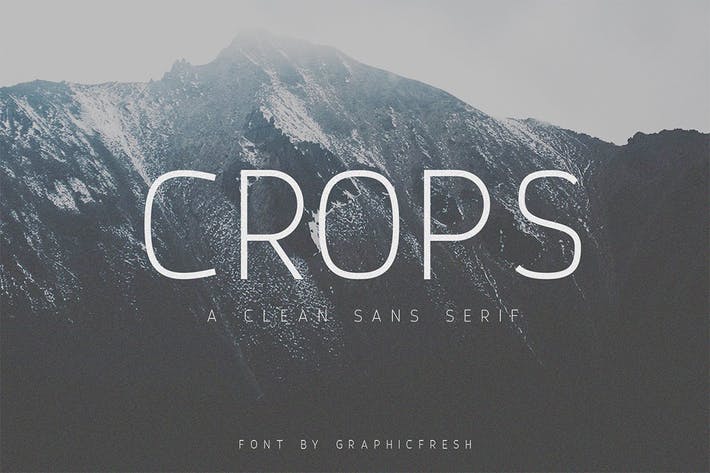 Crops is a clean, minimalist typeface that includes regular, italic, light and bold variations, upper and lowercase all caps lettering, numerals, symbols, and foreign language accents. It's modern, sophisticated, and highly versatile and is great for logos, as well as both headings and main text bodies.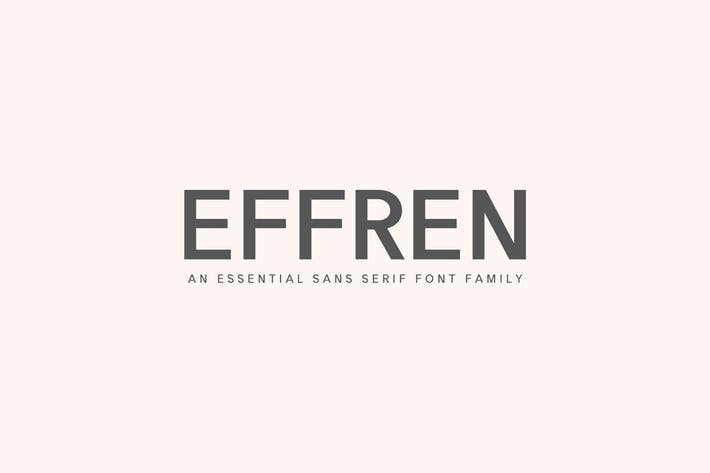 This powerful and versatile sans serif typeface includes four weight options, clean, sharp edges, and a simple, bold lettering style that makes it suitable for any kind of graphic design project. It's a particularly effective choice for corporate business branding, as well as advertising and promotional campaigns.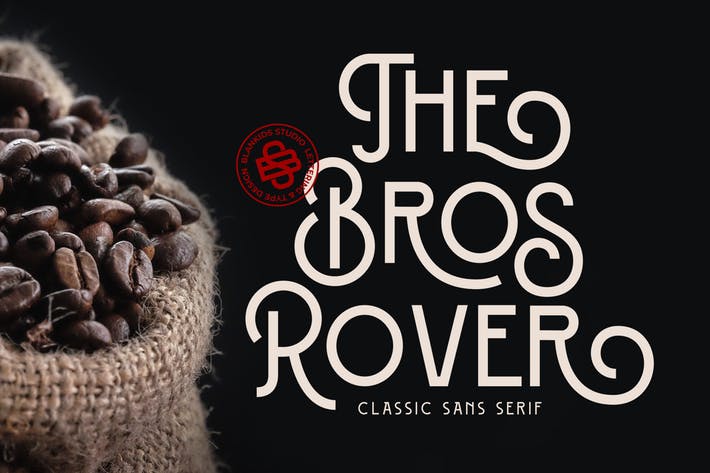 If you're looking for a classic and unique sans serif typeface that will help your message stand out, consider the Bros Rover font, a funky, clean option featuring subtle stylistic accents and crisp lines to create a creative and professional look. It includes a range of ligatures and is PUA encoded.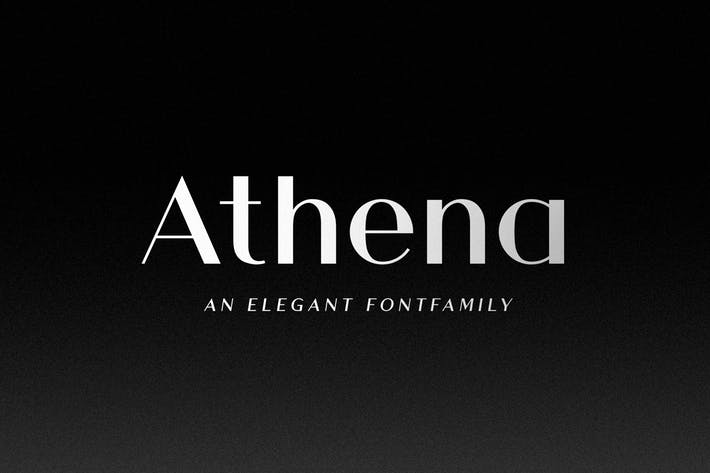 The stunning Athena sans serif font offers a modern take on the old didoe typeface genre and features contrasting lines with thick strokes and whisper-thin curves. It comes in four different weight variations, as well as two outlines and six italics, all designed to work well together as a complete typography solution for your next project.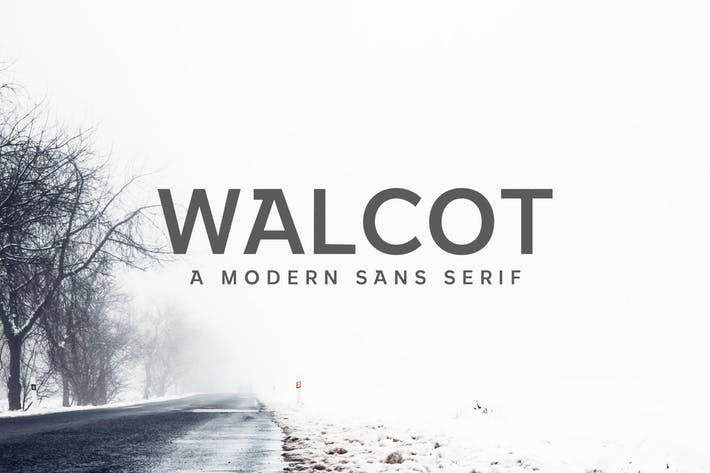 This urban, minimal typeface features three weight options, multilingual characters, and a full suite of numbers and punctuation, as well as upper and lowercase letters. It's a great font for marketing and promotional designs, as well as general logos, headlines, and poster text.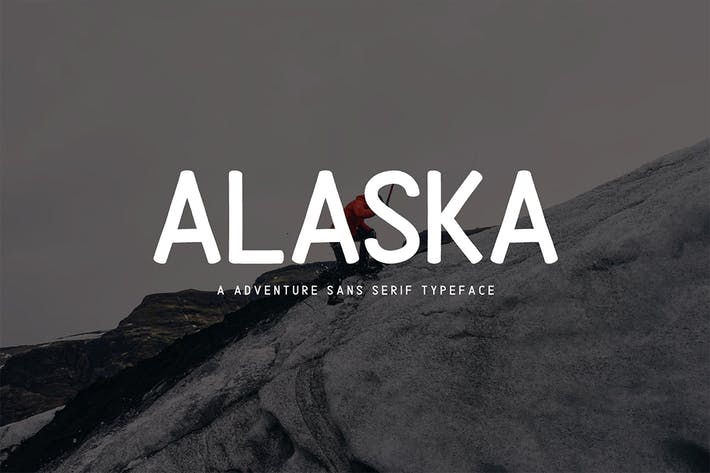 Designed as an adventure-themed typeface, Alaska is a visually appealing sans serif font featuring rounded edges, bold lines, and a minimalistic feel. It renders well in any size and can be used as the primary typeface for both headings and main text bodies.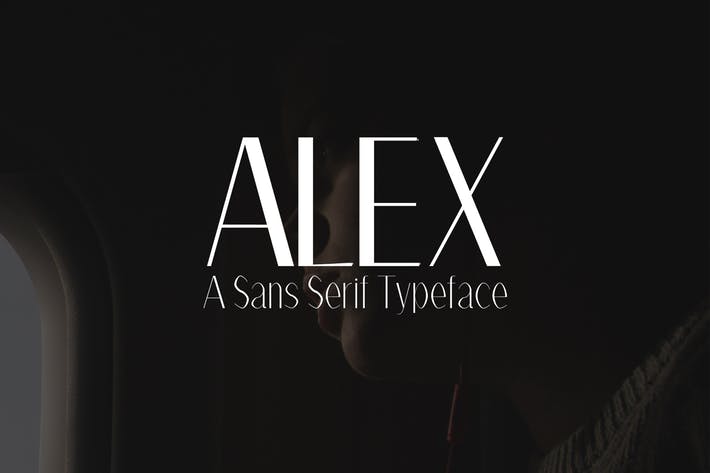 A classic, elegant option, Alex features a stunning contrast between thick and thin lines and comes with multiple weight variations as well as an Italic option, all of which are designed to complement each other perfectly. It also pairs well with other handwritten or script inspired fonts.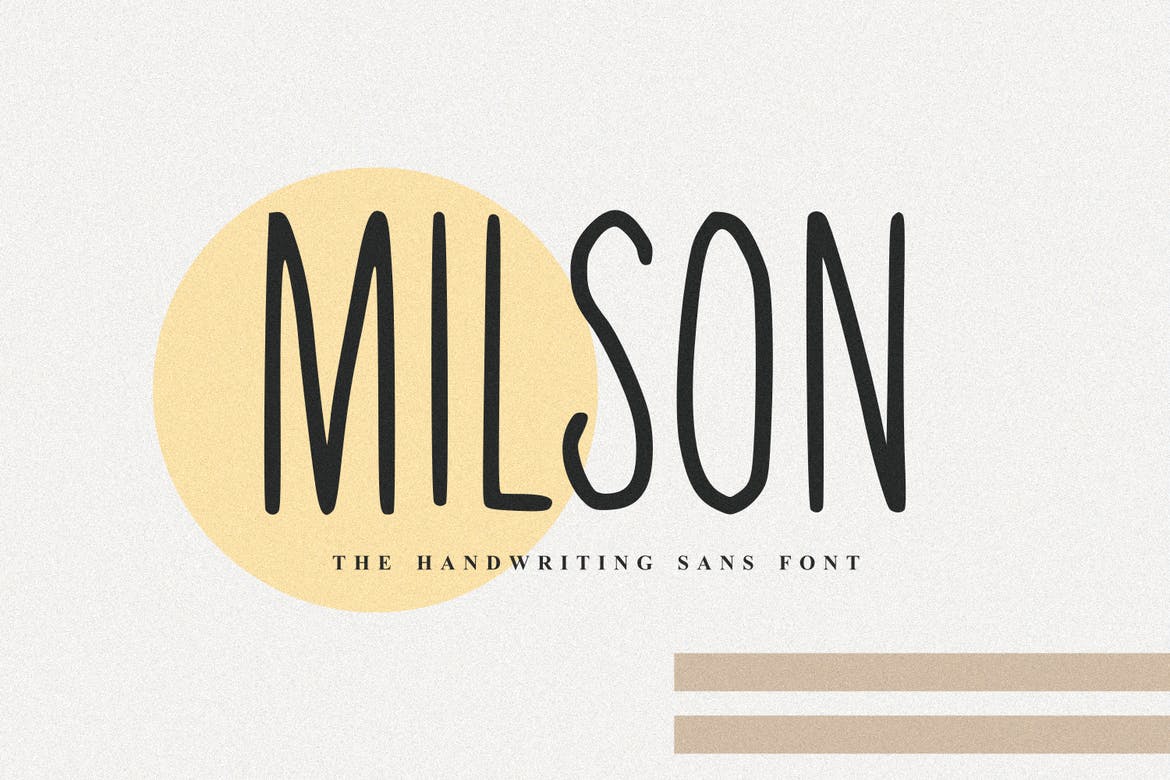 Milson is a beautiful handwritten sans serif font that's been carefully crafted to add an element of classy and creative charm. It's great for DIY themed projects, such as wedding invitations or name cards, magazine layouts, and product branding, and comes with upper and lowercase characters, multilingual accents, numerals and symbols, as well as an italic version.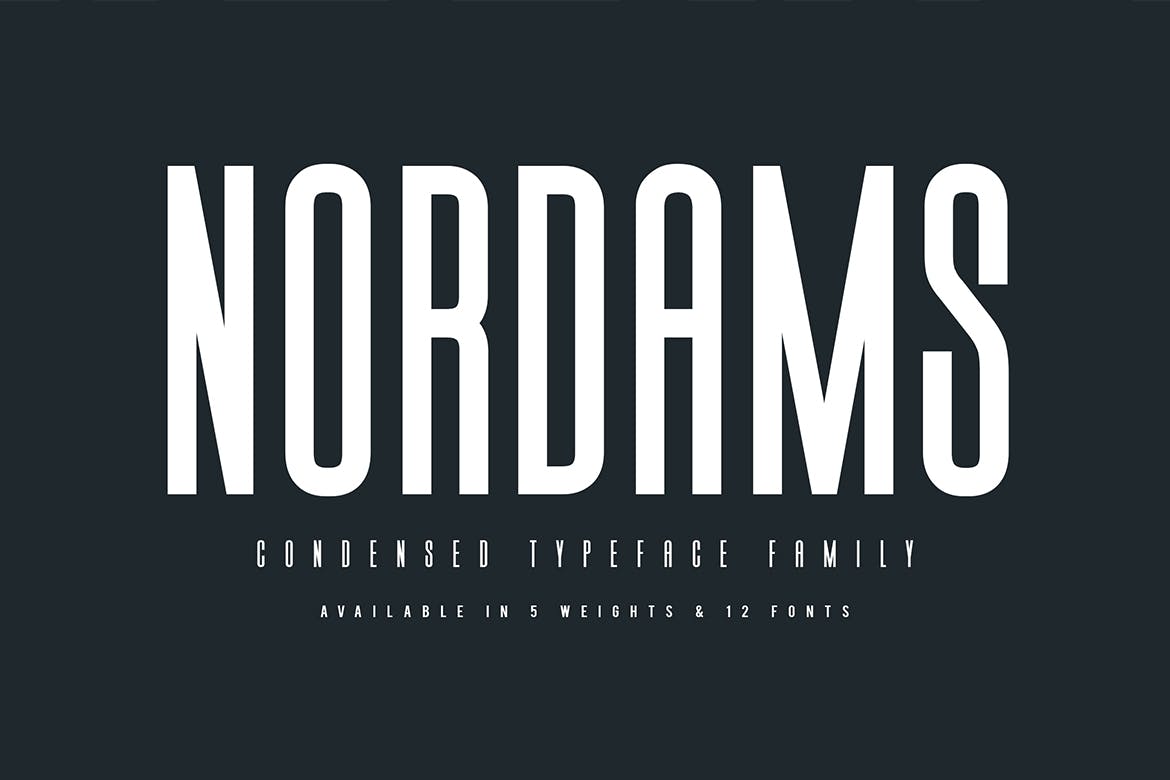 This no-nonsense typeface is a bold sans serif font featuring regular, thin, italic and outline variations, and is perfect for logos, headlines and captions. It comes with two different spacing options, and will add a professional and modern look to your project.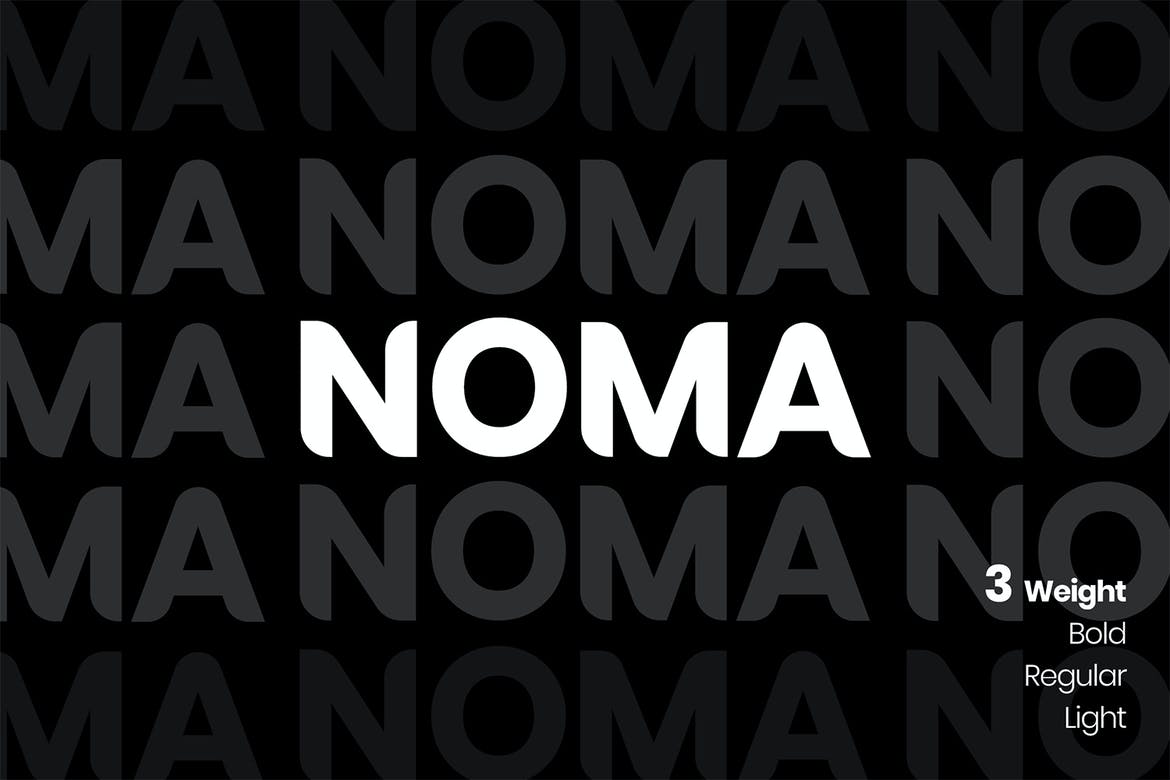 Here we have Noma, a strong yet playful all-caps sans serif font that comes with three different weight options, as well as a range of numerals, punctuation marks, and accented characters. It includes a corresponding web font, and is great for any project requiring bold and contemporary typography.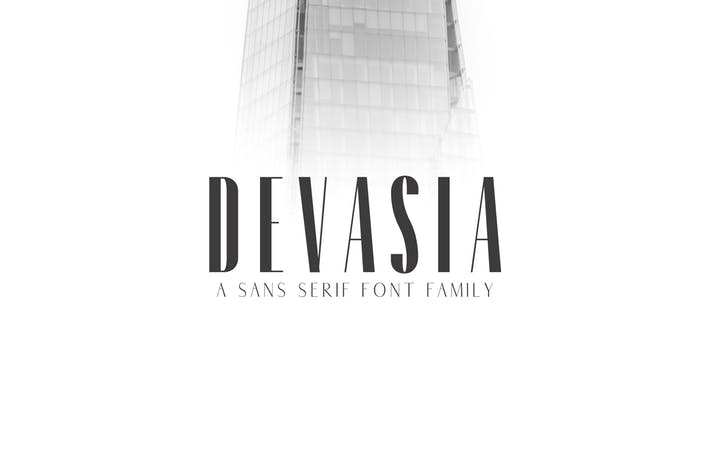 The last in our list of the best sans serif fonts is Devasia, a strong, rounded typeface that comes with five different weight variations and is ideal for logos, posters, magazines, and any kind of heading. It looks stunning in both uppercase with a wide set spacing, or in capital and lowercase with standard spacing.
This list of versatile and stylish sans serif fonts will help you in your quest to find the perfect sans serif font – make sure to bookmark it for your next project or design!
Looking for WordPress hosting? We use Kinsta. They offer world-class WordPress hosting, built to keep your website fast, secure, and always online.