40+ Best Fonts for Logos 2022
Today we're helping you find the best font for your logo designs. In this roundup, we feature some of the best serif, script, and sans-serif fonts you can use to craft professional logo designs for different types of brands and projects.
Typography plays a key role in logo design. And you certainly shouldn't use the default fonts in your computer to design logos. The text in a logo needs to look original and unique in order to make your logo and brand stand apart from the rest of the businesses in the world.
The font can also make or break your logo design. Imagine using a free font for your logo only to discover that the same font is being used by another brand. It's important to find the right font that not only looks professional but also relevant to your brand and your target audience.
Our handpicked collection features all types of logo fonts for many different types of logo designs from luxury brand logos to personal blogs and more. Be sure to download them all.
Get every varied font and typeface you could ever need with one simple subscription. From just $16, get unlimited access to thousands of fonts, typefaces, graphics, templates, photos and illustrations.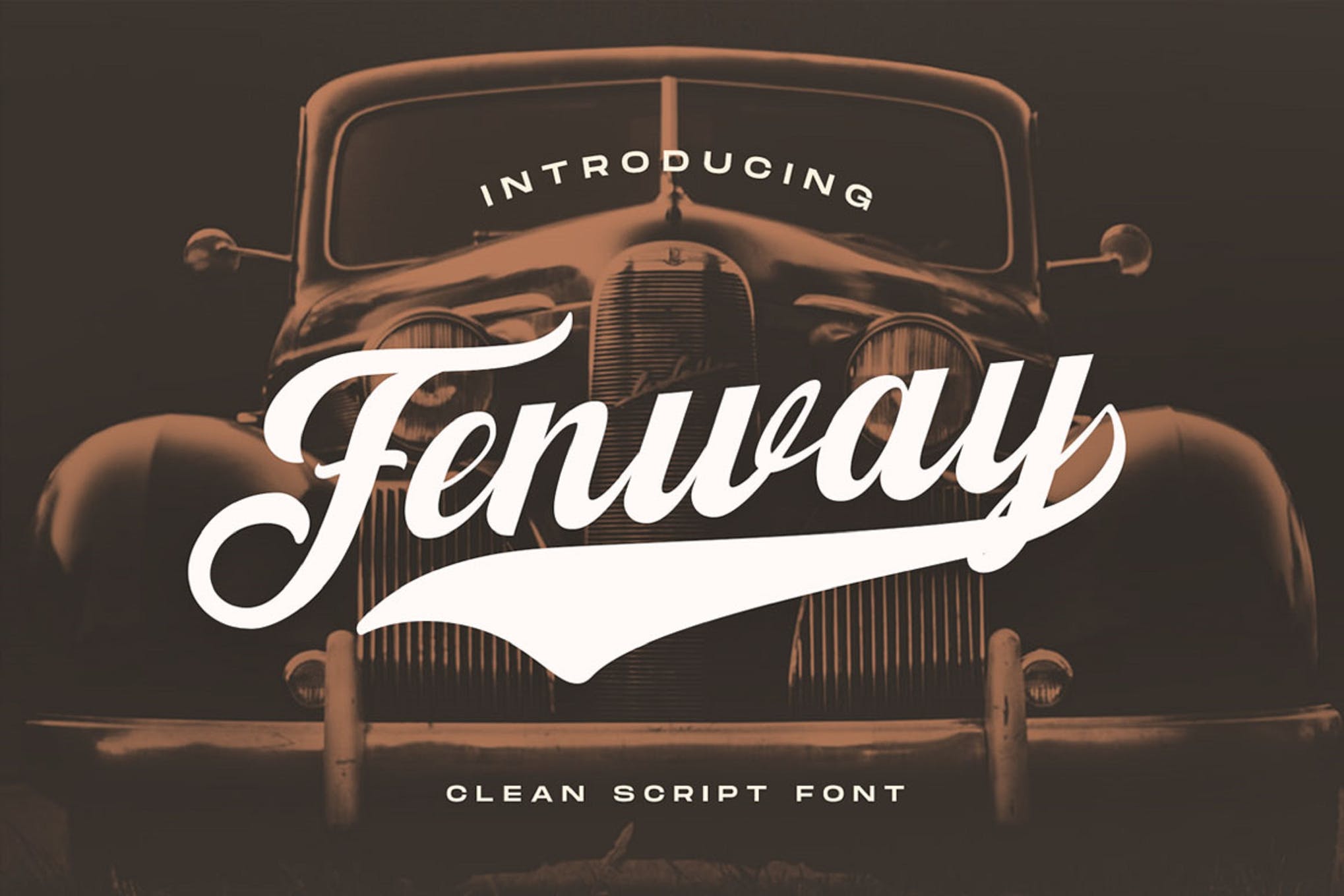 If you are wanting a bold, prominent and adventurous font for your brand's logo, take a leap of faith in Fenway, a clean script typeface that is all about class, style, and elegance. It's compatible with Adobe Suite, Keynote. Microsoft Office and Pages.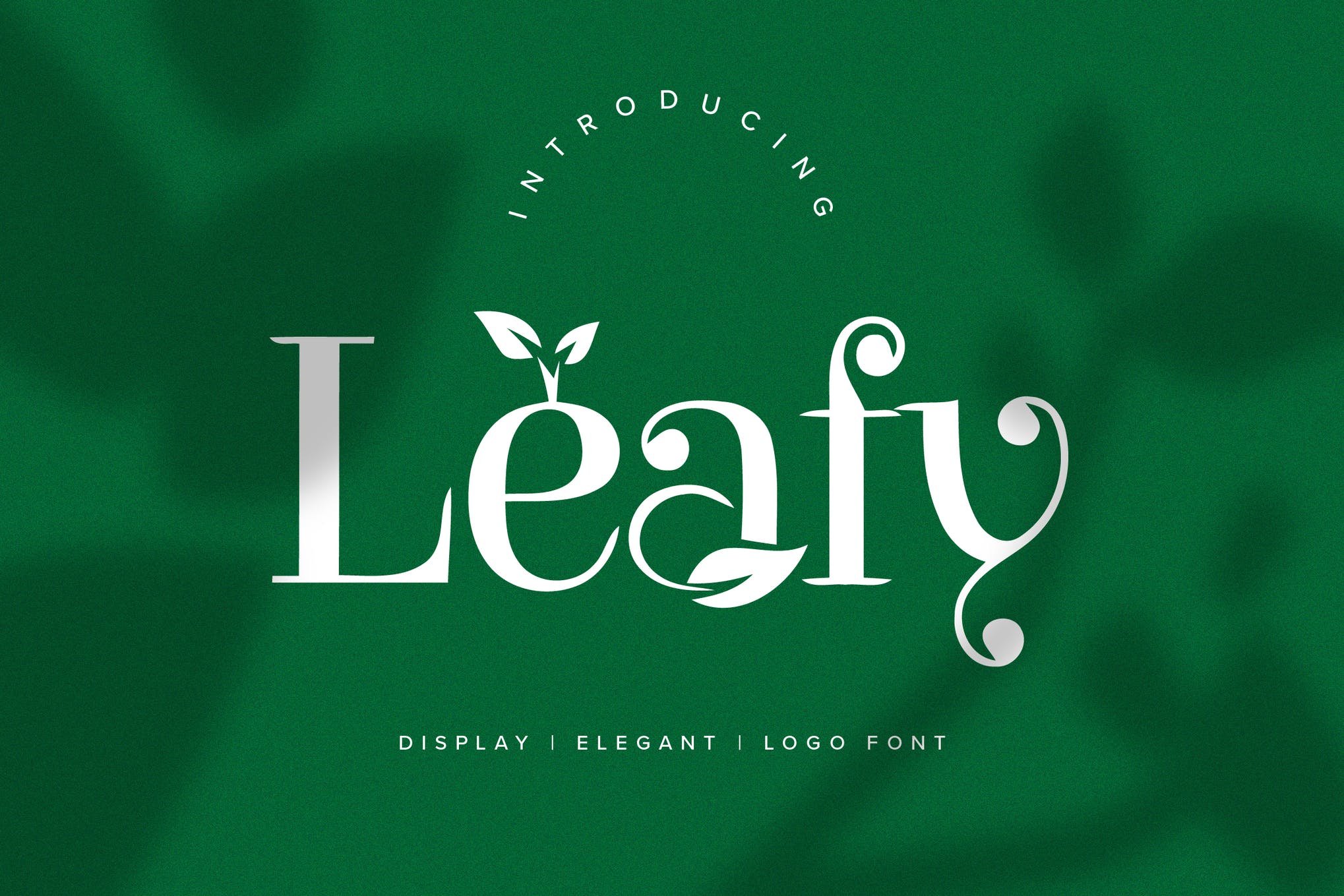 Next up, we have Leafy, an environmental-themed display font that can be used to create attractive logos, product packaging, flyers, business cards, and more. A gorgeous typeface that you'll be hard-pressed to pass up!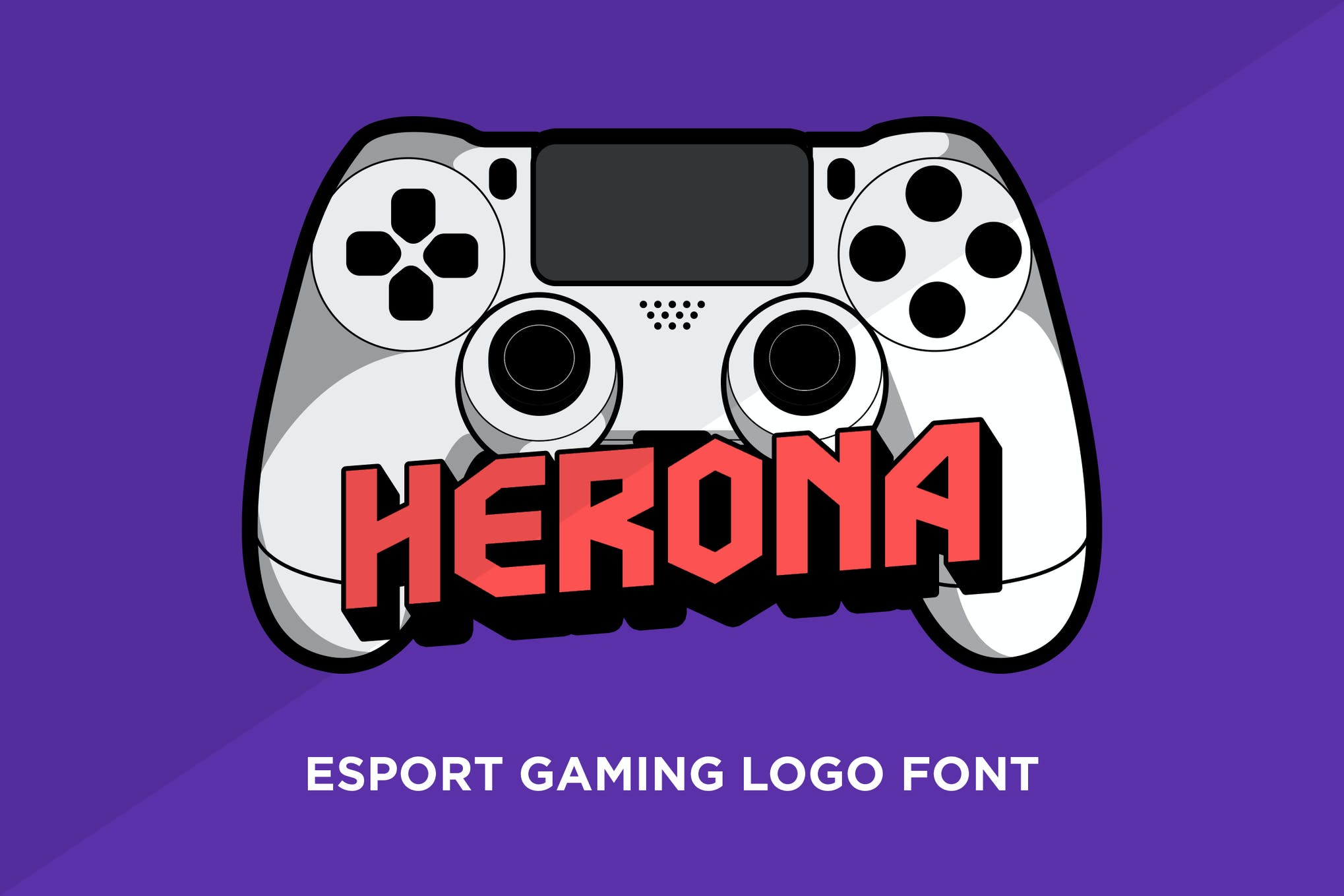 Herona is a font specifically designed for esports logo and gaming branding requirements. It's a sans-serif font that gives you full creative control over the design. Play with the outline and shadow and create a logo that's captivating and unique!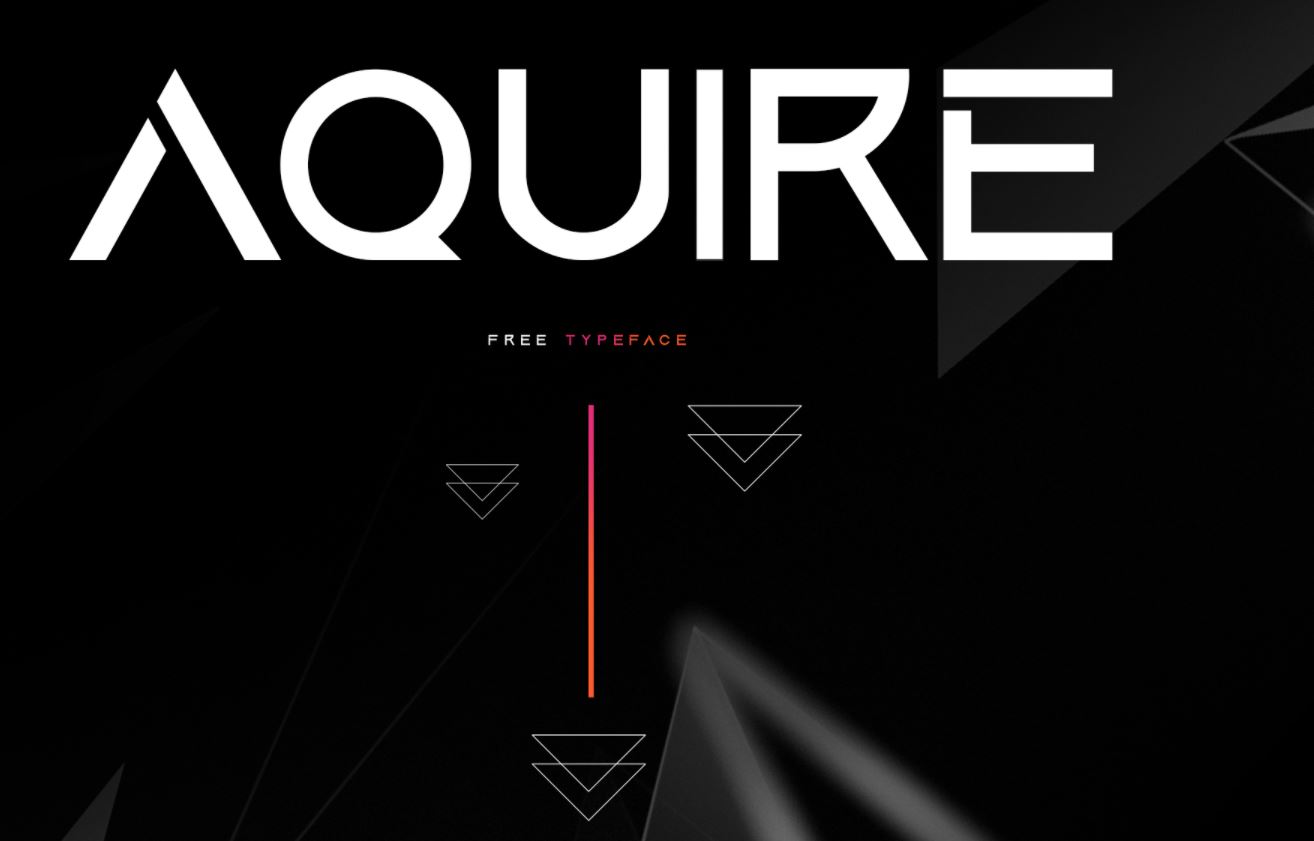 If you're looking for a futuristic logo font for your next design project, the Aquire typeface is a great choice. It features simple, clean lines with bold angles and a dramatic look, and best of all, it's available as a free download from Behance.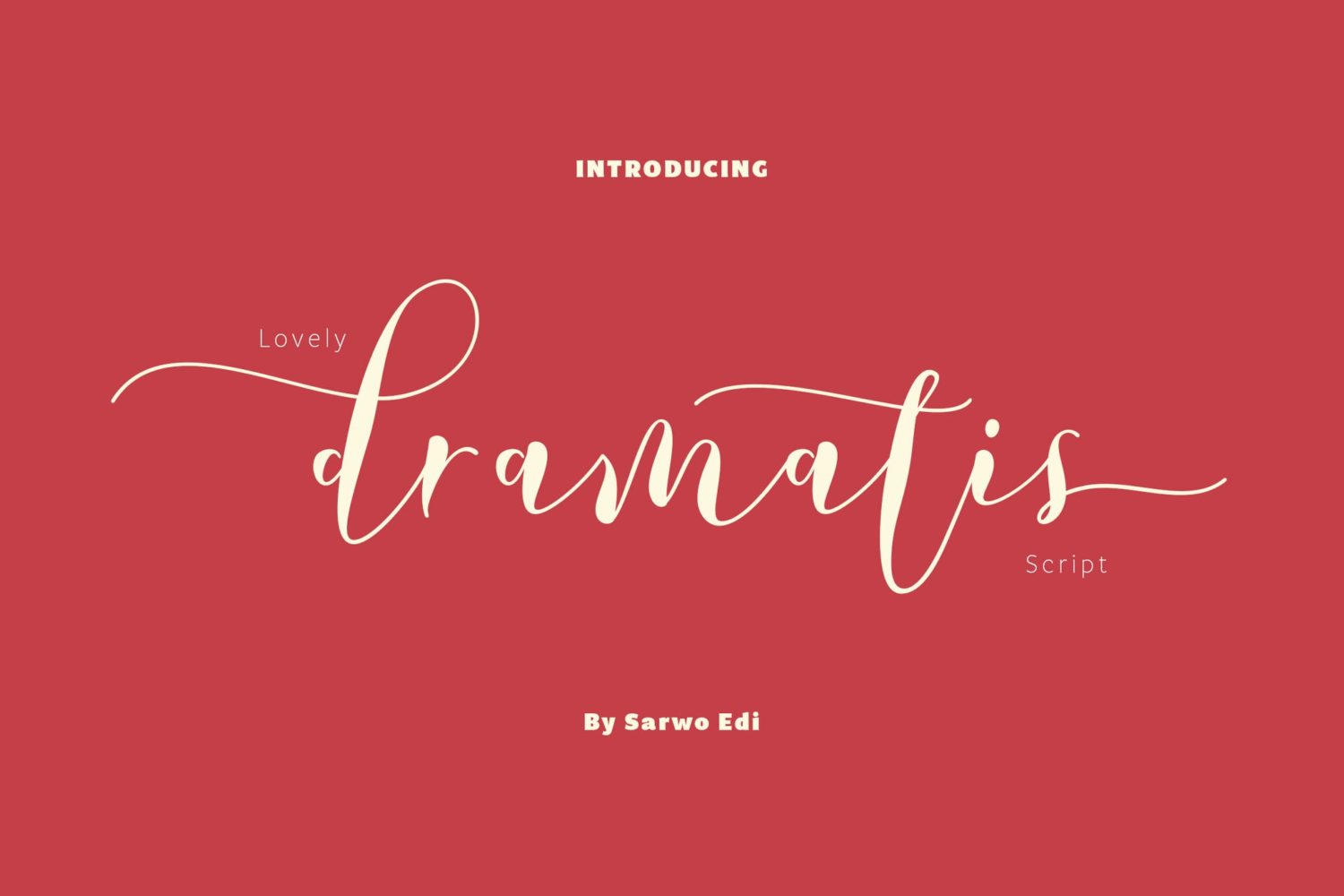 This gorgeous natural brush style font is perfect for a modern creative business or fashion company to use for its logo. Lovely Dramatis features a fresh, realistic calligraphy effect with clean, elegant lines and beautiful swashes for an artistic finish that will add a touch of romance to any design project.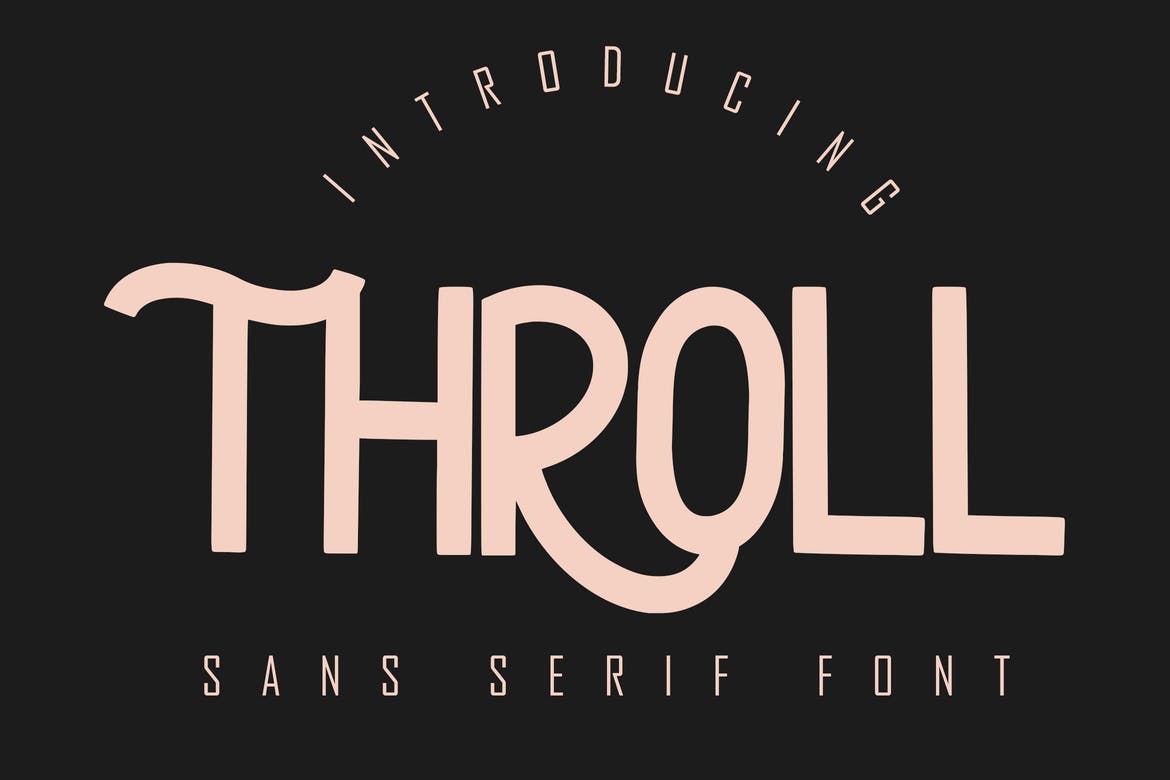 Throll is an eye-catching sans serif font that's sure to make a memorable logo. This modern and classy typeface features a range of stylistic alternate characters in addition to the full set of Latin characters and is fully PUA encoded for ease of use.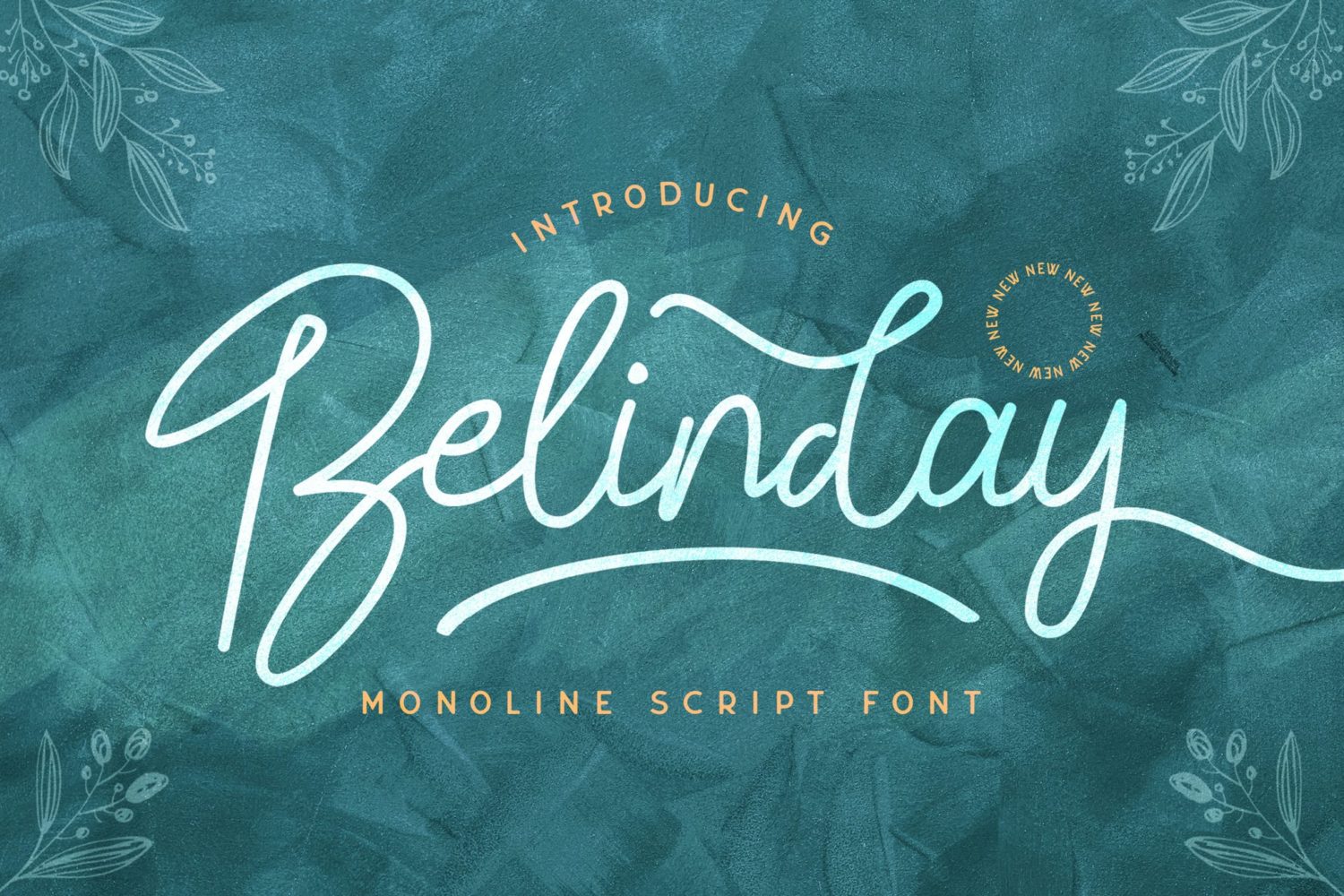 For an elegant vintage-inspired logo that's bound to make an impression, consider the Belinday monoline script font. Featuring a handcrafted calligraphy style with a range of stylistic sets and Ligatures, it comes with a full host of uppercase and lowercase letters, numbers, and symbols, plus full multilingual support.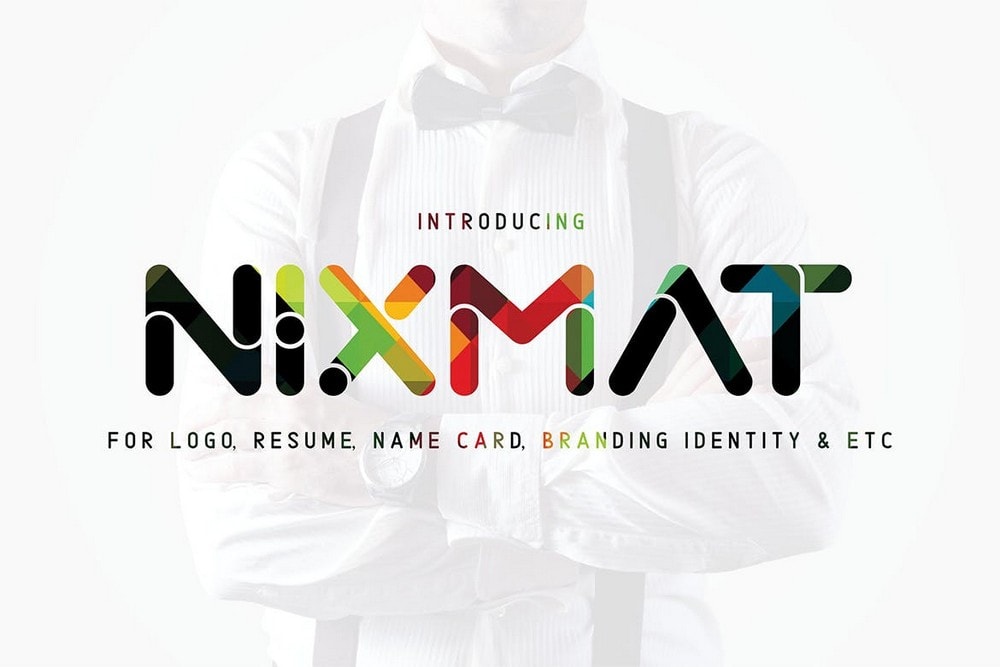 Nixmat is a unique font made just for creating brand identities. If you're in the process of crafting an identity for your brand, this font will come in handy. It's suitable for all sorts of brand identity work including logo design, business cards, stationery designs, and more.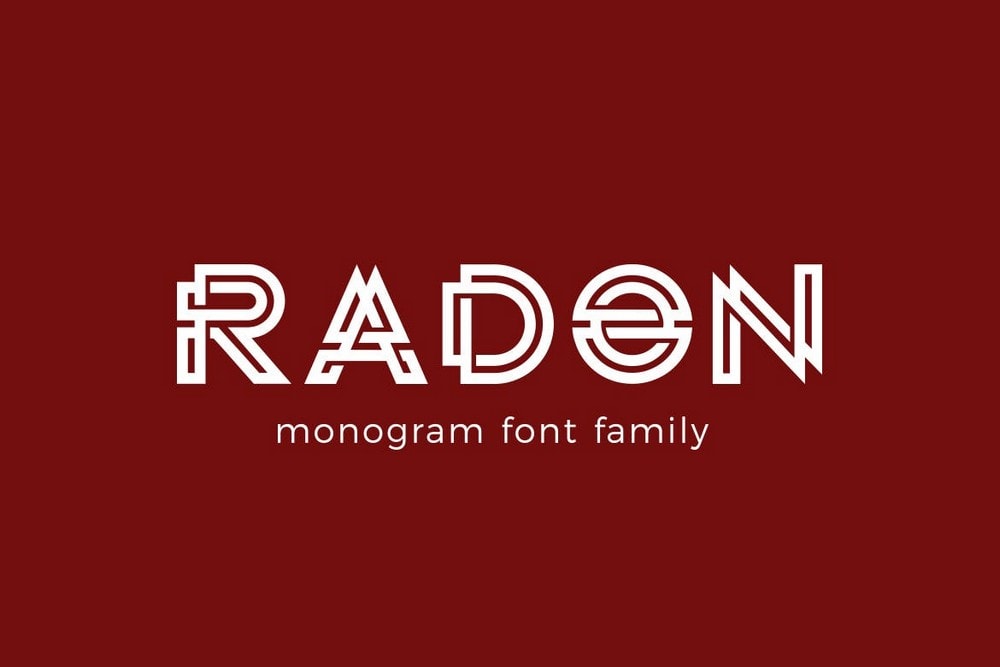 At first sight, you can see this is the perfect font for designing logos for luxury brands such as jewelry, high-end fashion, and lifestyle businesses. The font even comes in 3 different styles featuring regular, bold, and decorative versions. It's a font you should definitely have in your collection.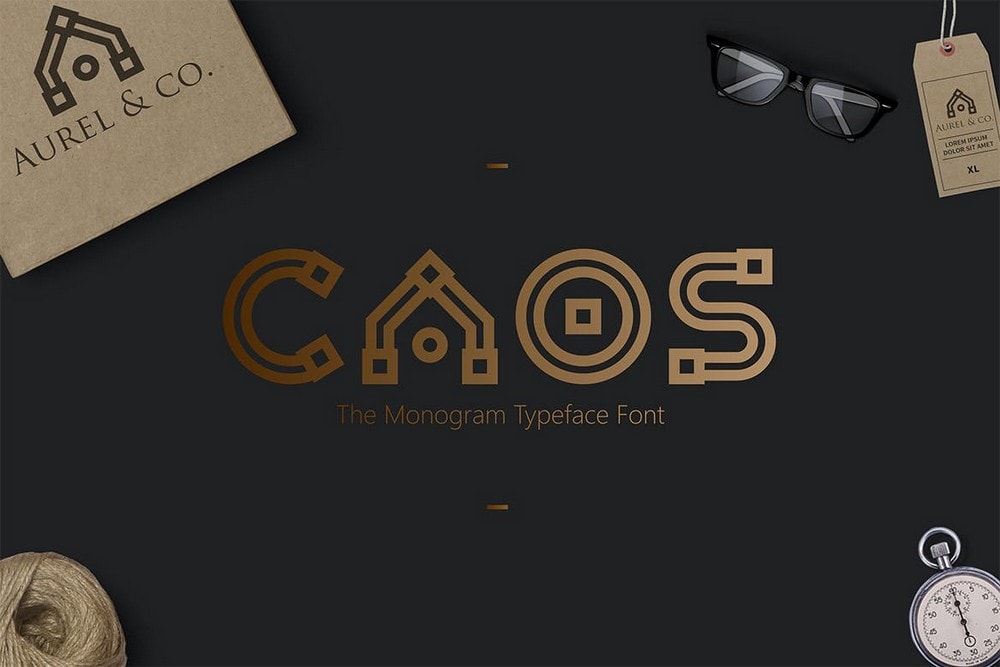 Caos is one of the most unique fonts we've seen. It features a creative letter design unlike any other font on our list. This truly one of a kind font will help you design logos, badges, and product labels for various businesses that stand out from the crowd.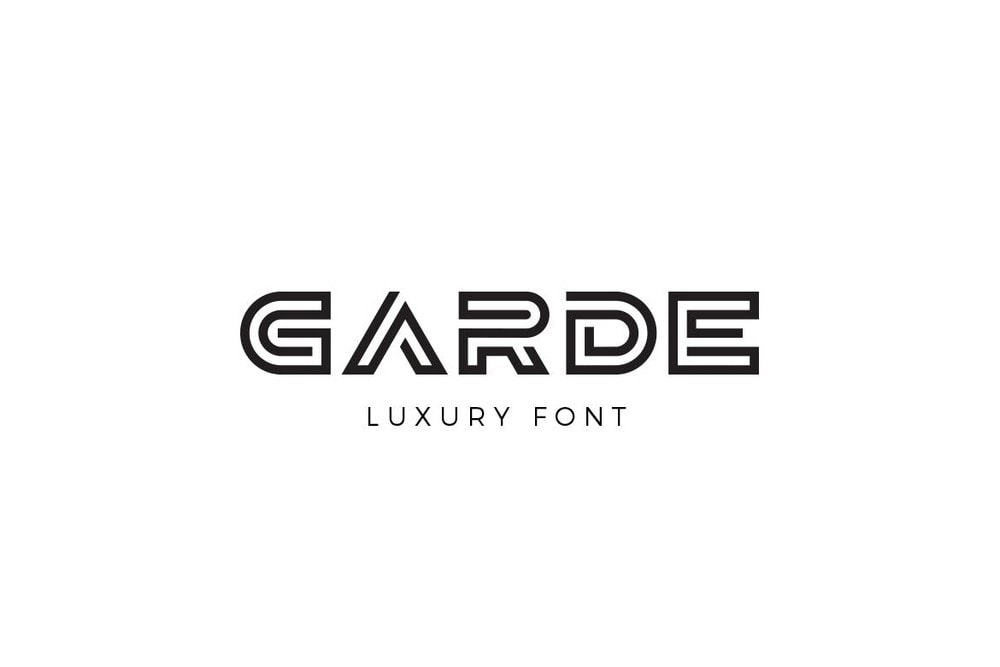 Simplicity is a key element of a luxury brand. And Garde is a simple and minimalist font you can use to design logos for modern luxury businesses and brands. It comes with a unique letter design with an outline-style look. The font comes in both OpenType and TrueType versions as well.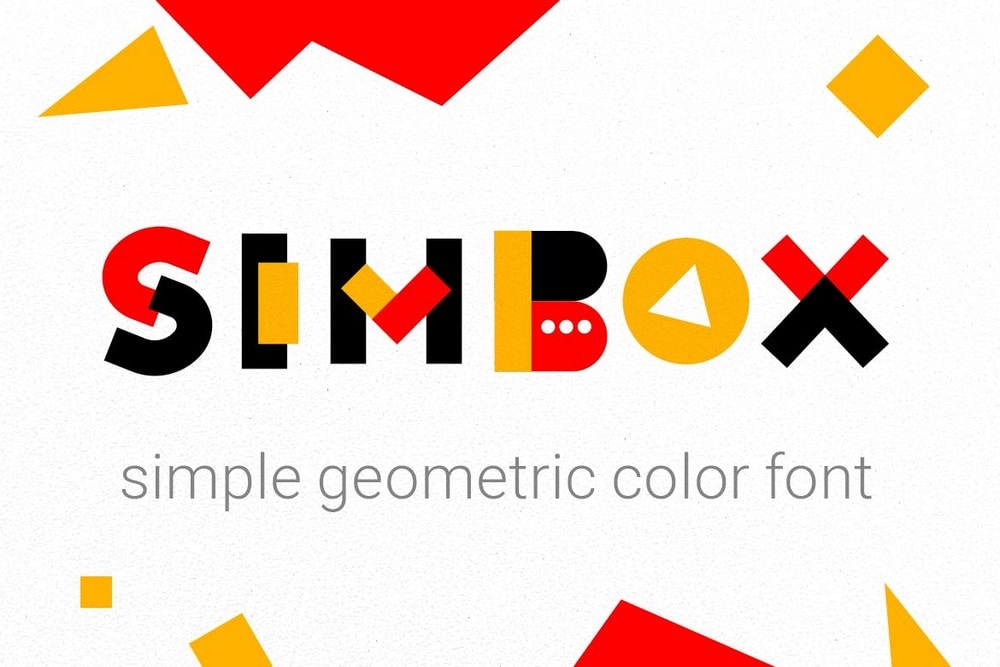 If you're working on a logo design for a casual or lifestyle brand, this unique font is perfect for you. It comes with a set of creative letters featuring geometric and colorful elements. The font features all-caps letters and includes colored alternatives.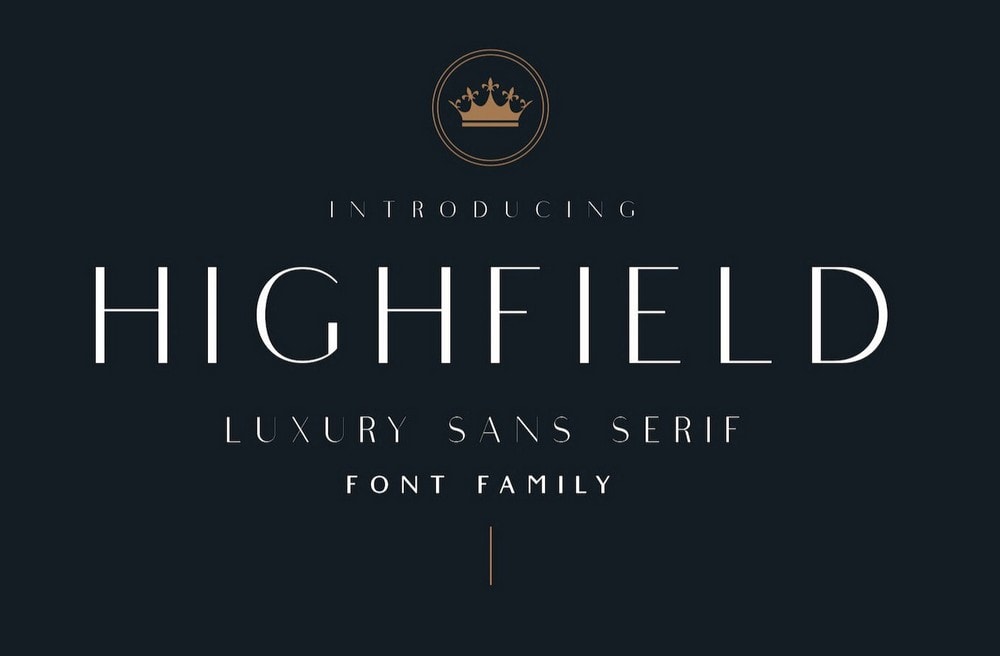 Highfield is an elegant free logo font you can use to design logos for luxury and high-end brands and businesses. The font includes thin and italic versions. However, it's free for personal use only.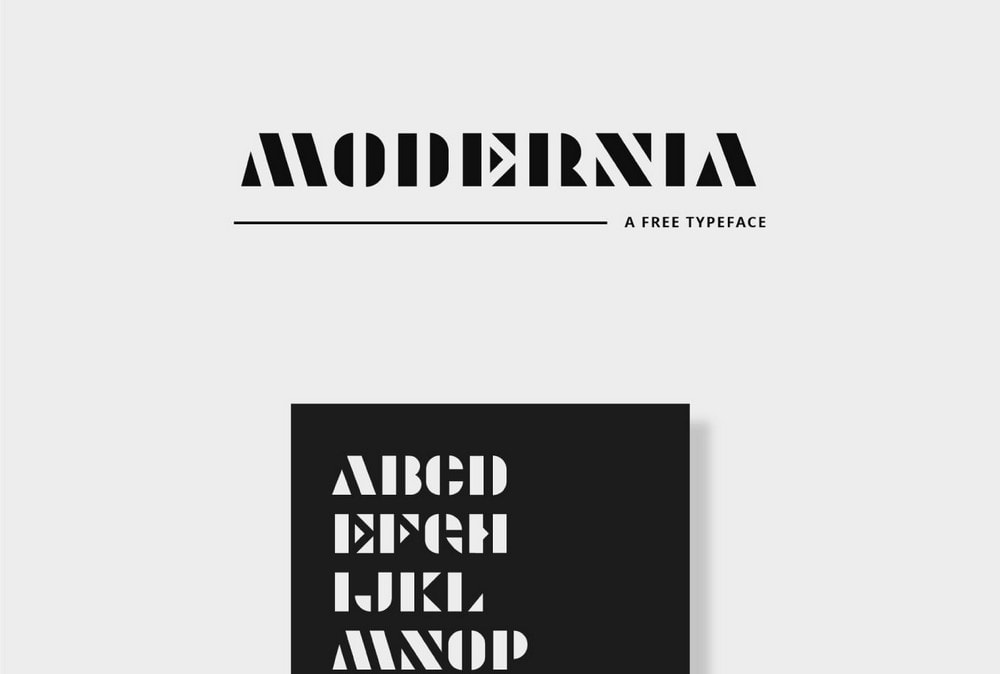 Modernia is a creative free logo font you can use to design stylish and trendy logos for various brands and businesses. This font is completely free to use with your personal and commercial projects.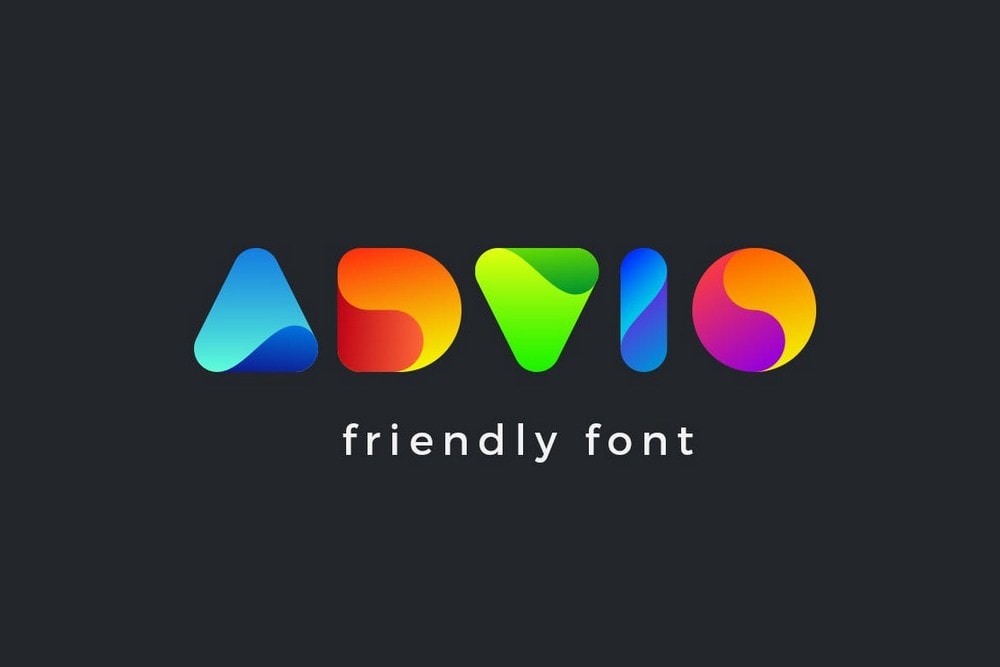 When you look at this font you just know it's made for logo design. This font features a letter design that's simply perfect for modern logo designs. The font looks better with colors but you can use it to design minimal logos as well. It will also fit in great with poster and website header designs.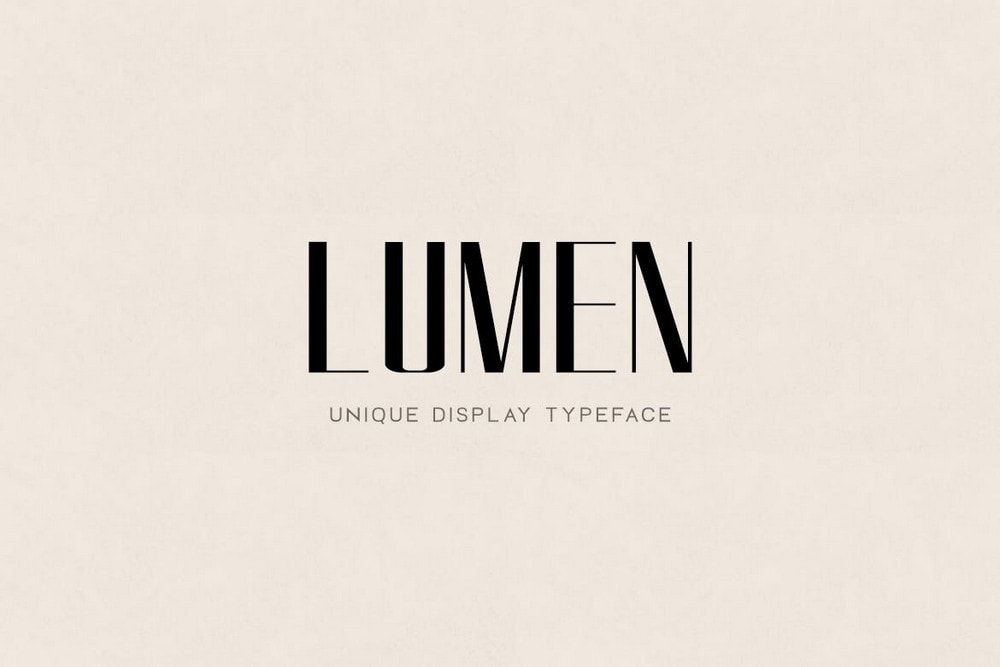 Lumen is a modern display font that comes in regular and bold font styles. This font has a certain elegant look that makes it a great choice for designing logos for luxury and fashion brands. It features all-caps letters and includes a web font version for using it with web-based designs.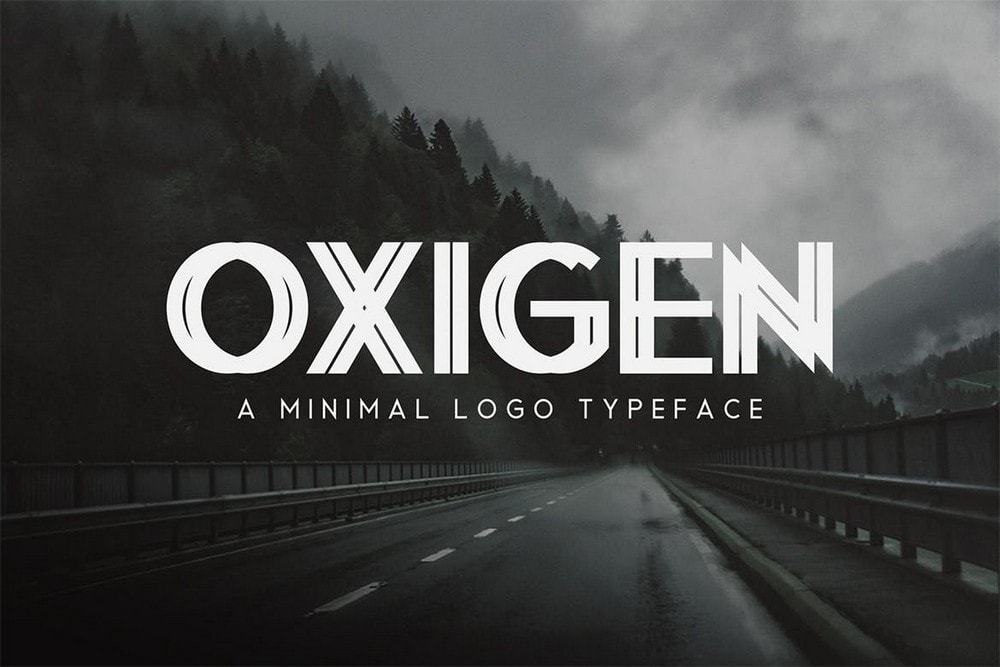 Oxigen is a font that has a design quite similar to Radon font. But, this font has a minimalist character design that makes it suitable for not only lifestyle brands but also for online startups and eCommerce stores.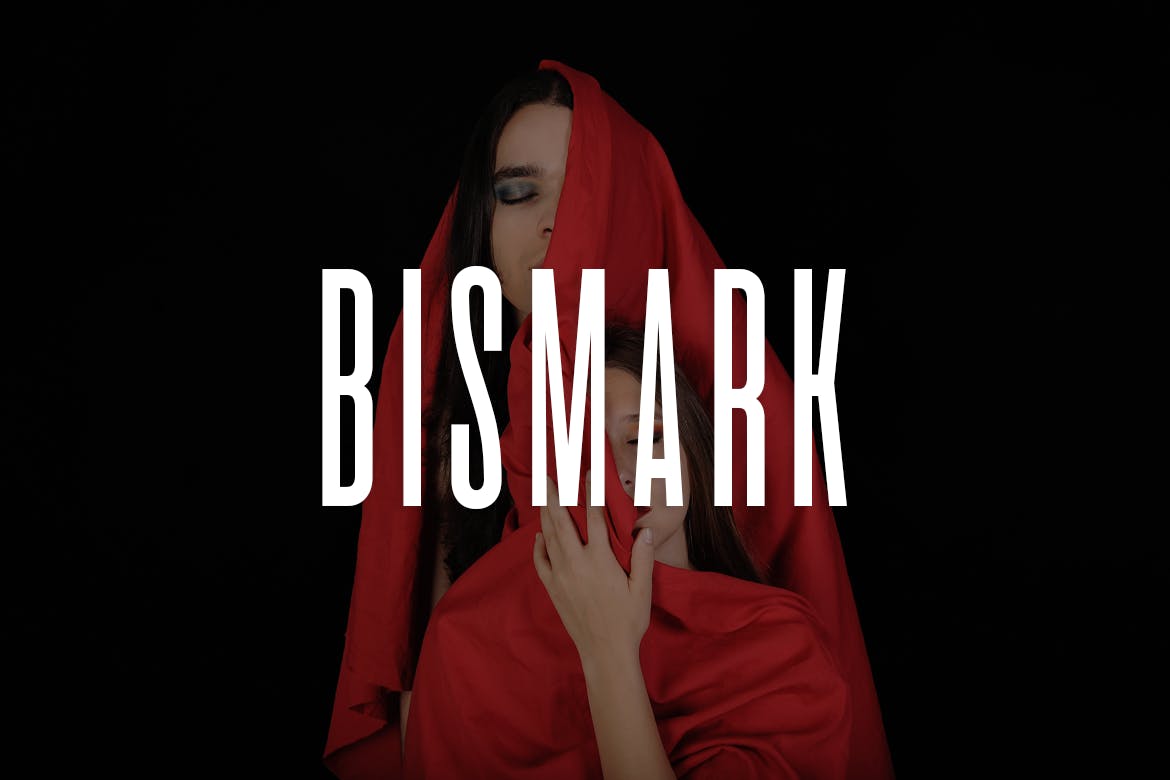 Bismark is an incredibly unique, and effortlessly stylish typeface guaranteed to spice up your logo design in an instant. The typeface comes with three weights namely light, normal, and bold.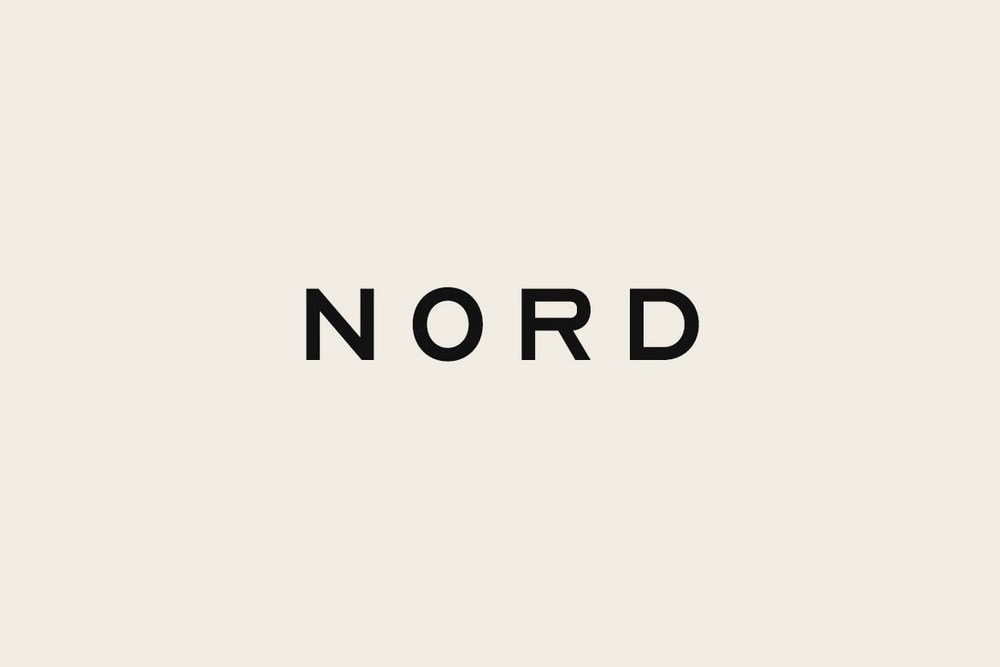 This font features a clean design that makes it fit in with any type of brand or business. You can use this font to create logos and stationery for all kinds of modern brands, corporations, and startups. The font comes in 7 different weights as well, ranging from thin to bold.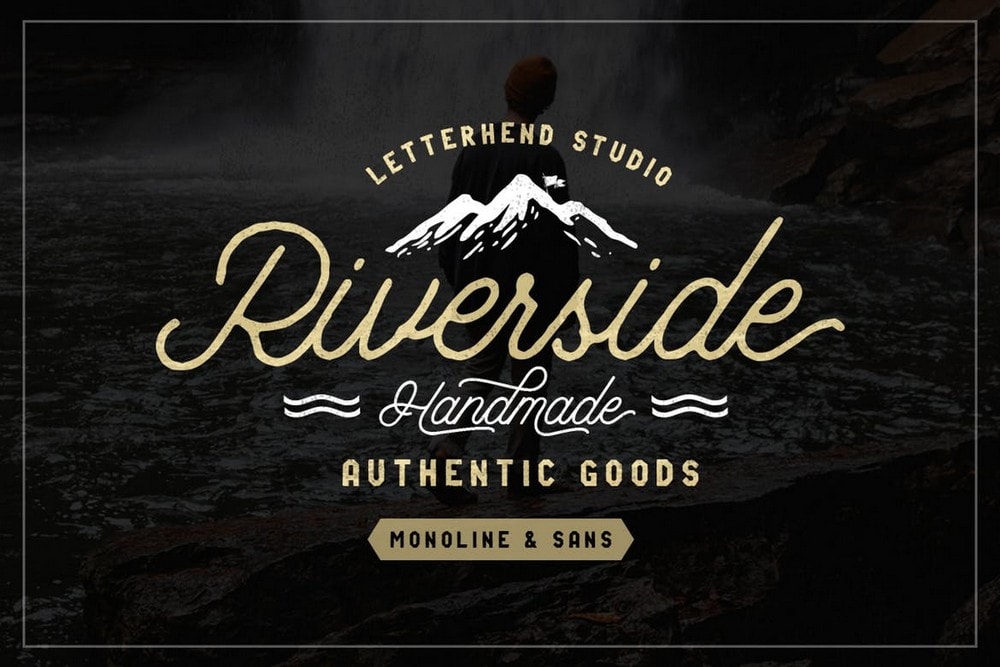 The hardest thing about finding a logo font is finding a pairing font to go along with it. But, with this pack of fonts, you don't have to worry about it. Riverside is a pair of fonts featuring a handmade monoline and sans-serif fonts. When making logos with a subheading, you can use this font pair to create an authentic design.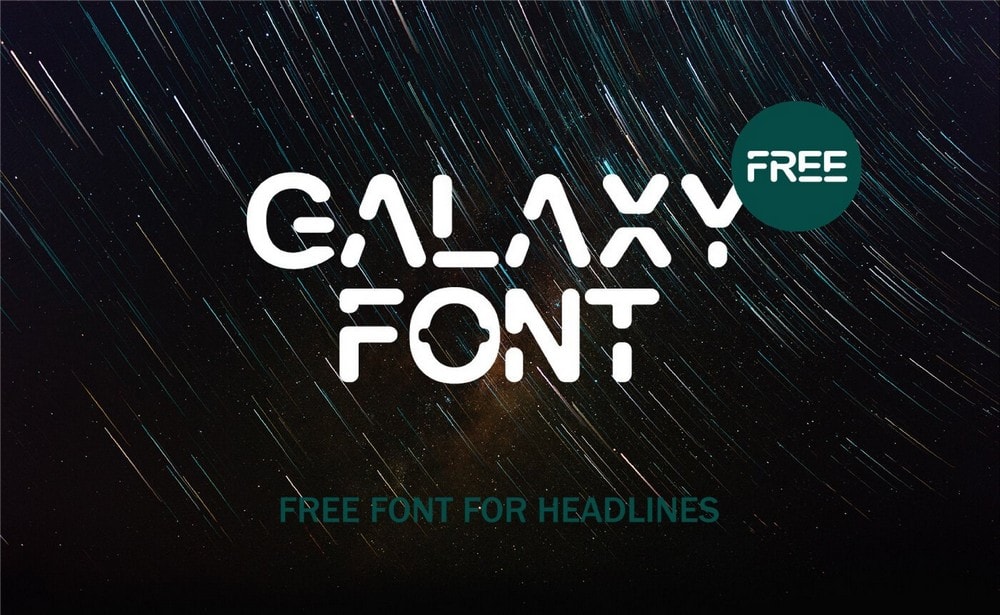 Galaxy is a modern font with a futuristic design. This font includes a stylish stencil-like letter design that makes it perfect for logo designs. It's free to use with your commercial projects.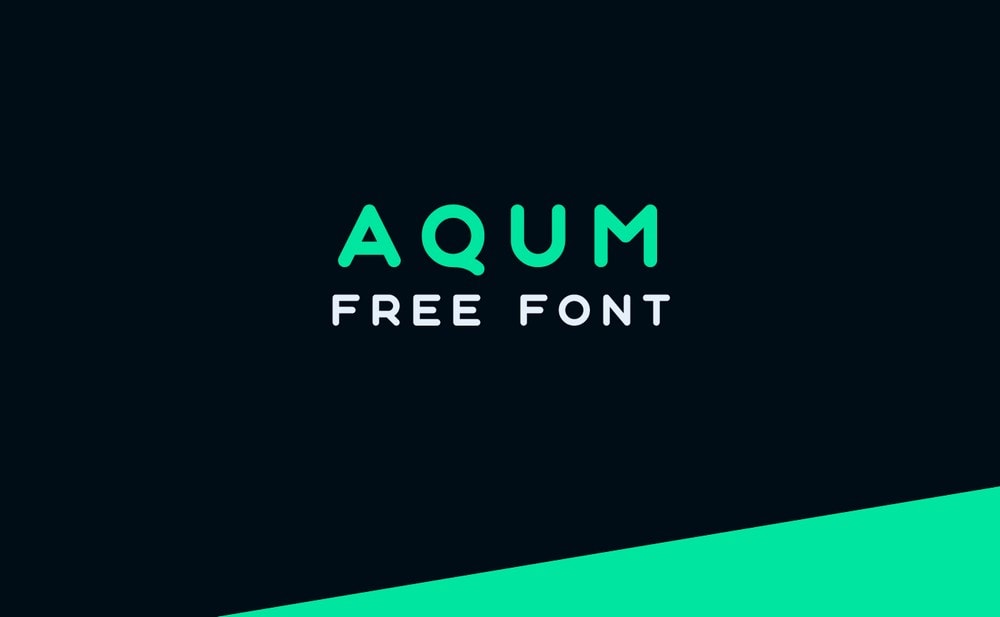 Aqum is a creative font that comes with a modern look and feel. The clean letter design makes this font a great choice for making logos for modern startups, agencies, and even blogs. It's free for commercial use.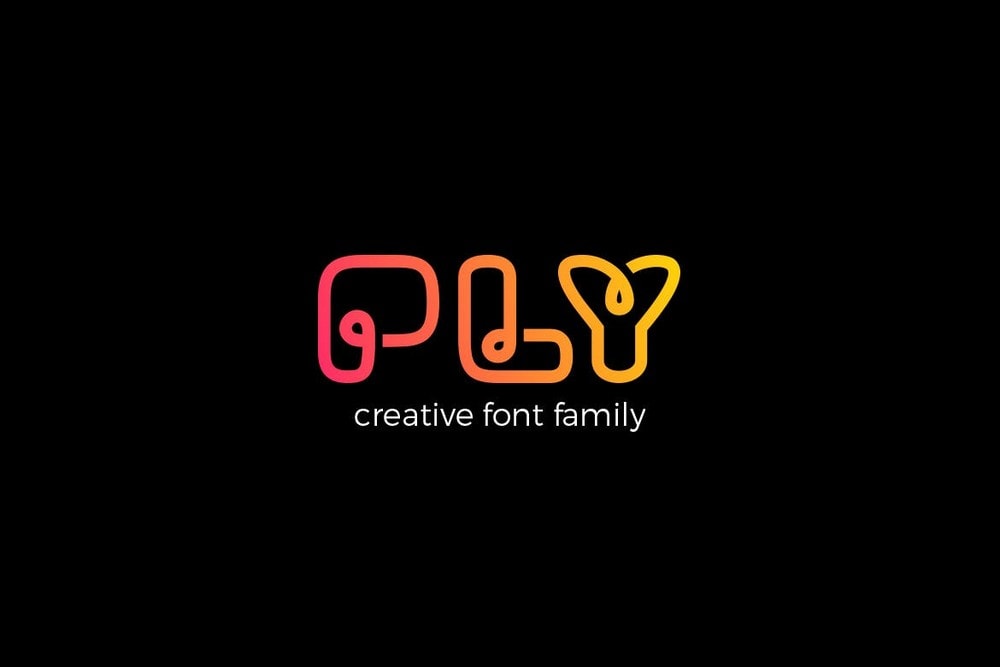 Ply is a creative font family featuring 3 different font versions including bold, regular, and stylized fonts. The creatively designed letters of this typeface will allow you to design unique logos and badges for various brands and businesses.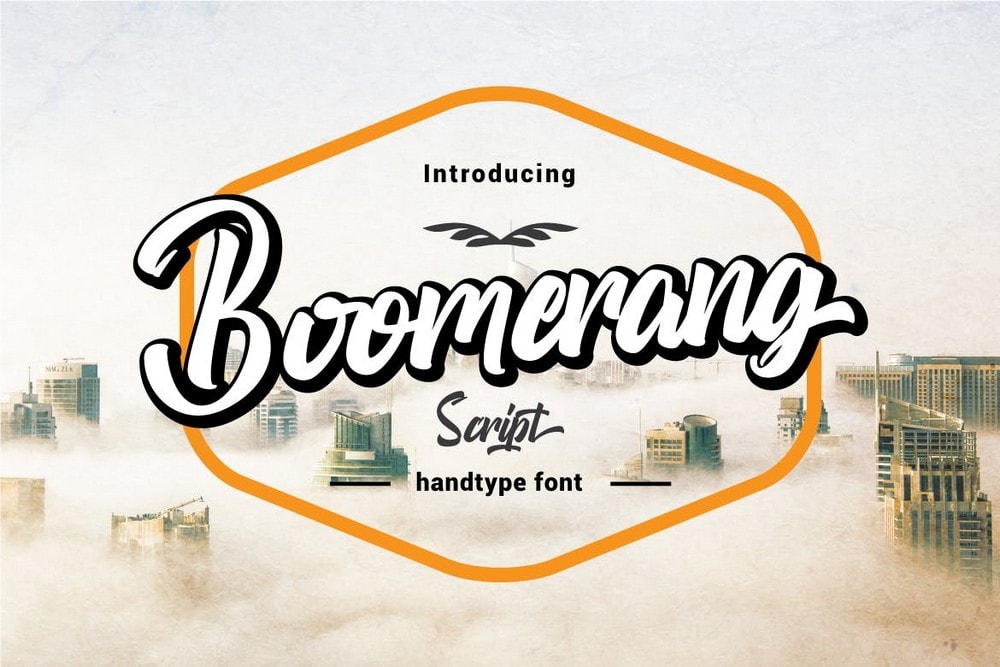 Boomerang is a creative script font that comes with a natural flowing design. This font also features a mix of both modern and vintage design elements. You can use this font to design logos for lifestyle and fashion brands.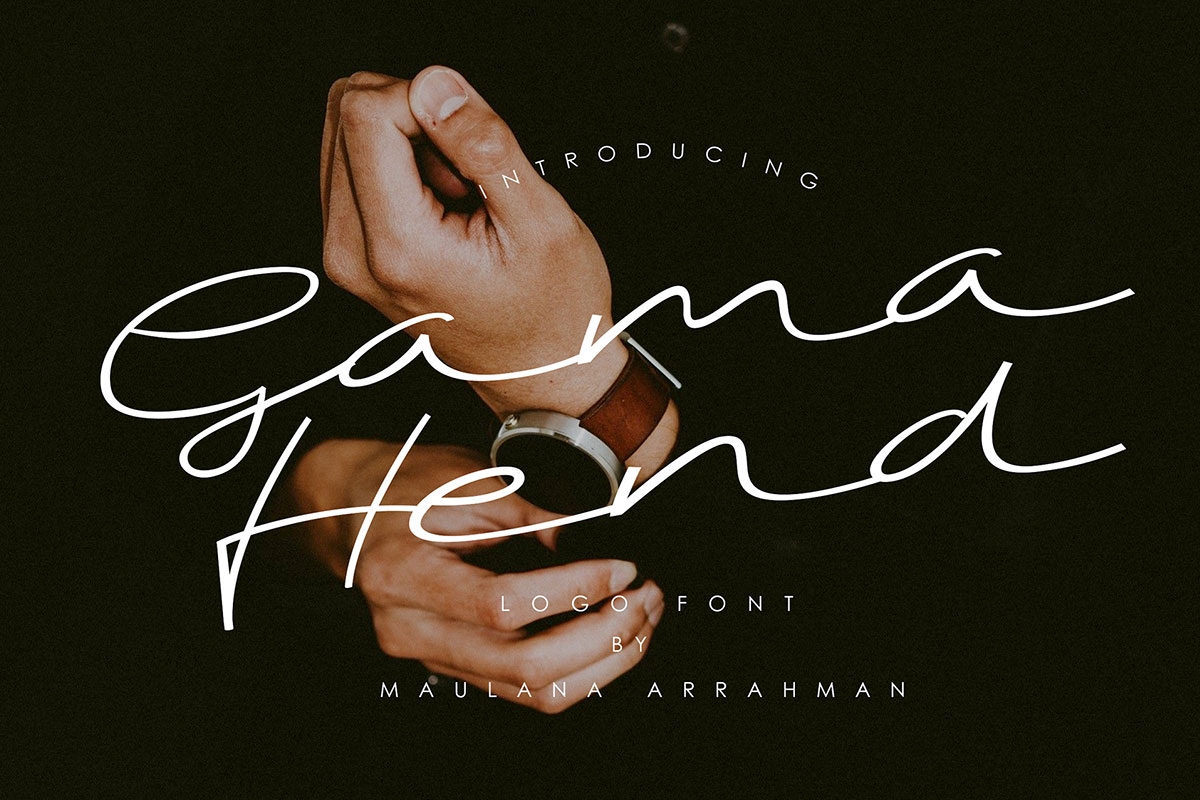 Here we have Gama Hend, a signature-style font that is a perfect option for logos, posters, thank you notes, wedding invitation cards, and packaging needs. The font comes with uppercase and lowercase letters, numbers, and much more.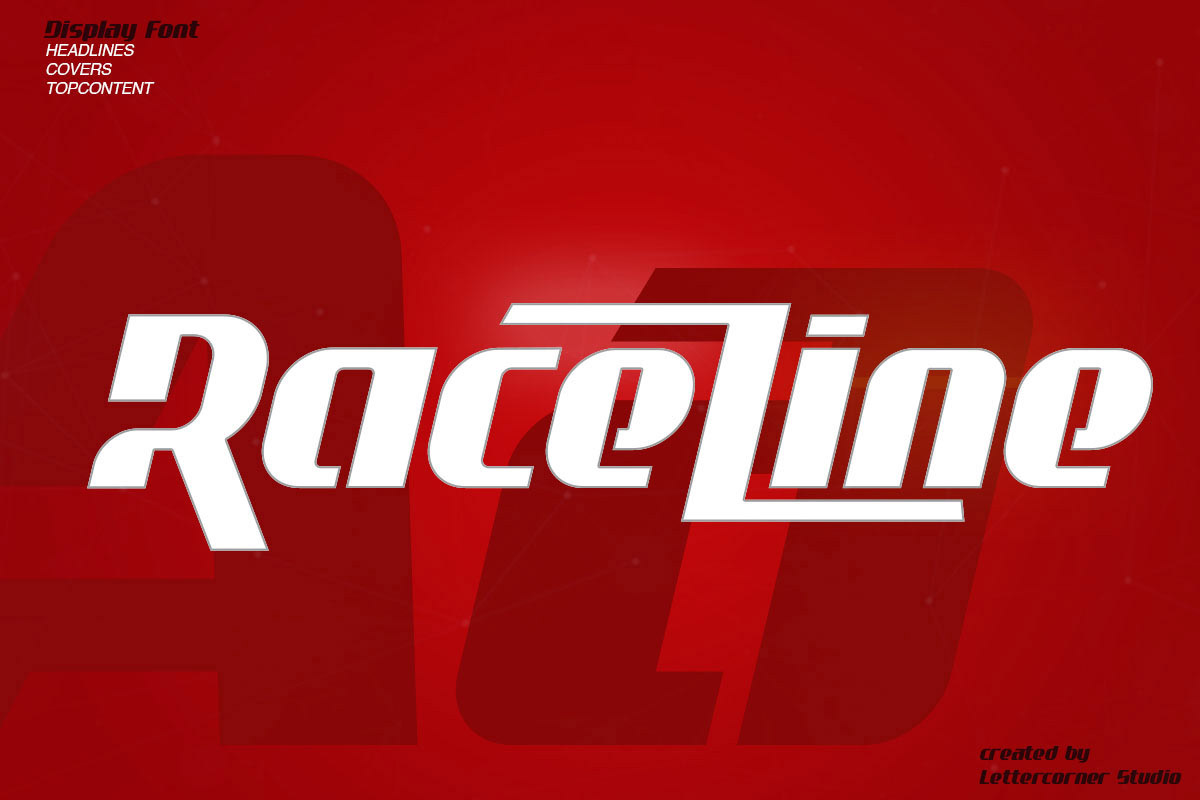 Ideal for sports projects, Raceline is a creative and modern logo font that is sure to make a statement. The font is available for free download, so get your hands on it now!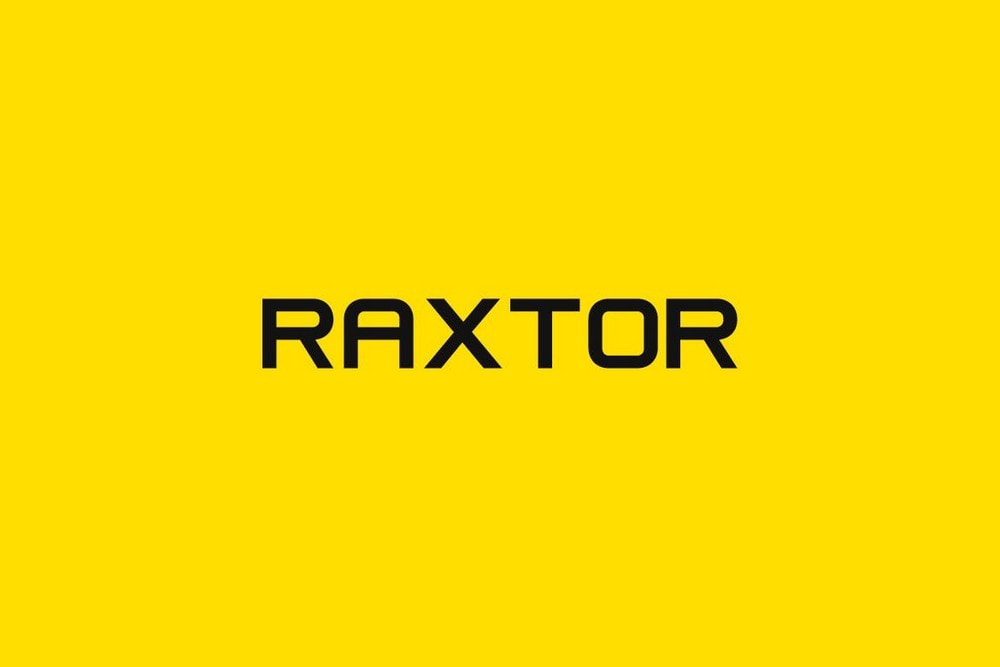 Raxtor is another modern font with a luxury design. This font has a clean design that will fit in well with high-end fashion brands, hotels, and premium lifestyle businesses. The font comes in 2 different weights and 3 styles as well.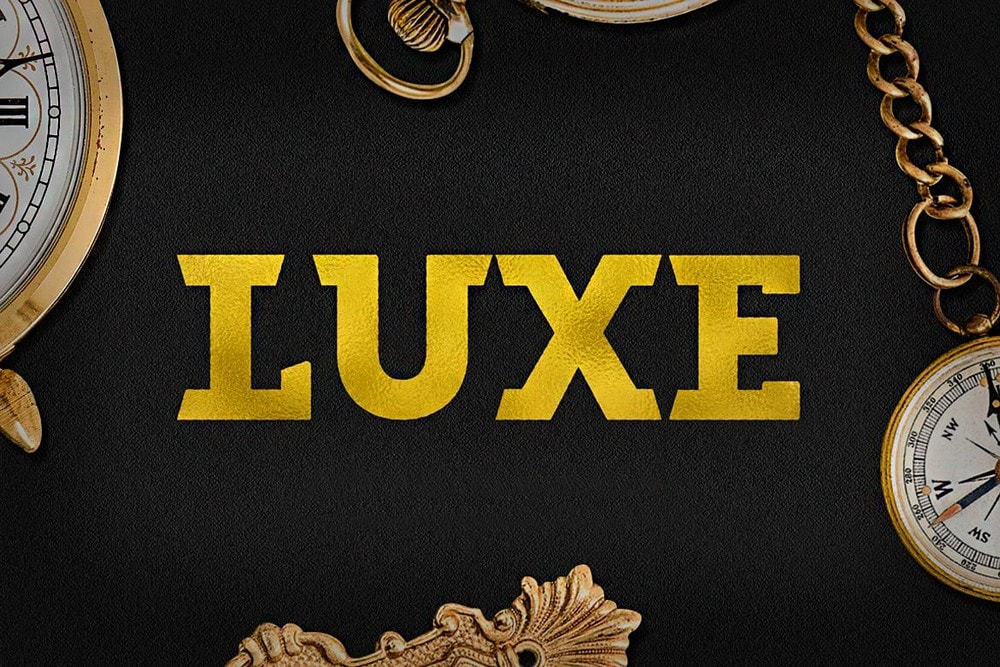 Looking for a big bold font to create a logo that can be seen from far far away? Then this is the font for you. Luxe is a bold serif font with a luxury design that you can use to design all kinds of logo and branding designs.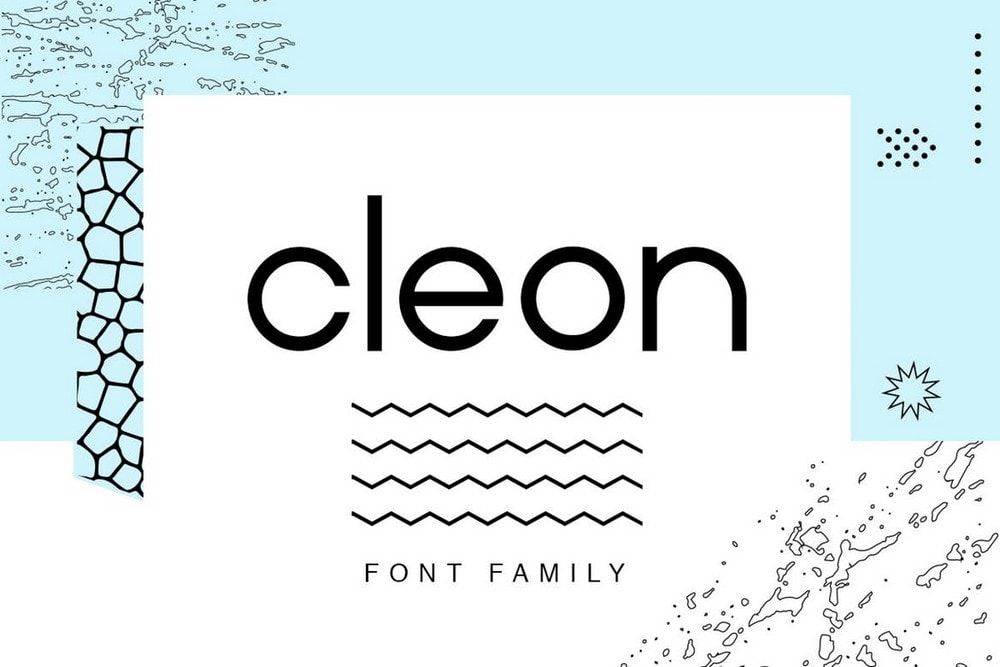 The clean and minimalist look of this font is simply inspiring. It also has a design that's quite similar to modern fashion brands such as Calvin Klein and Chanel. Needless to say, it will make your fashion and luxury brand logos look even more professional.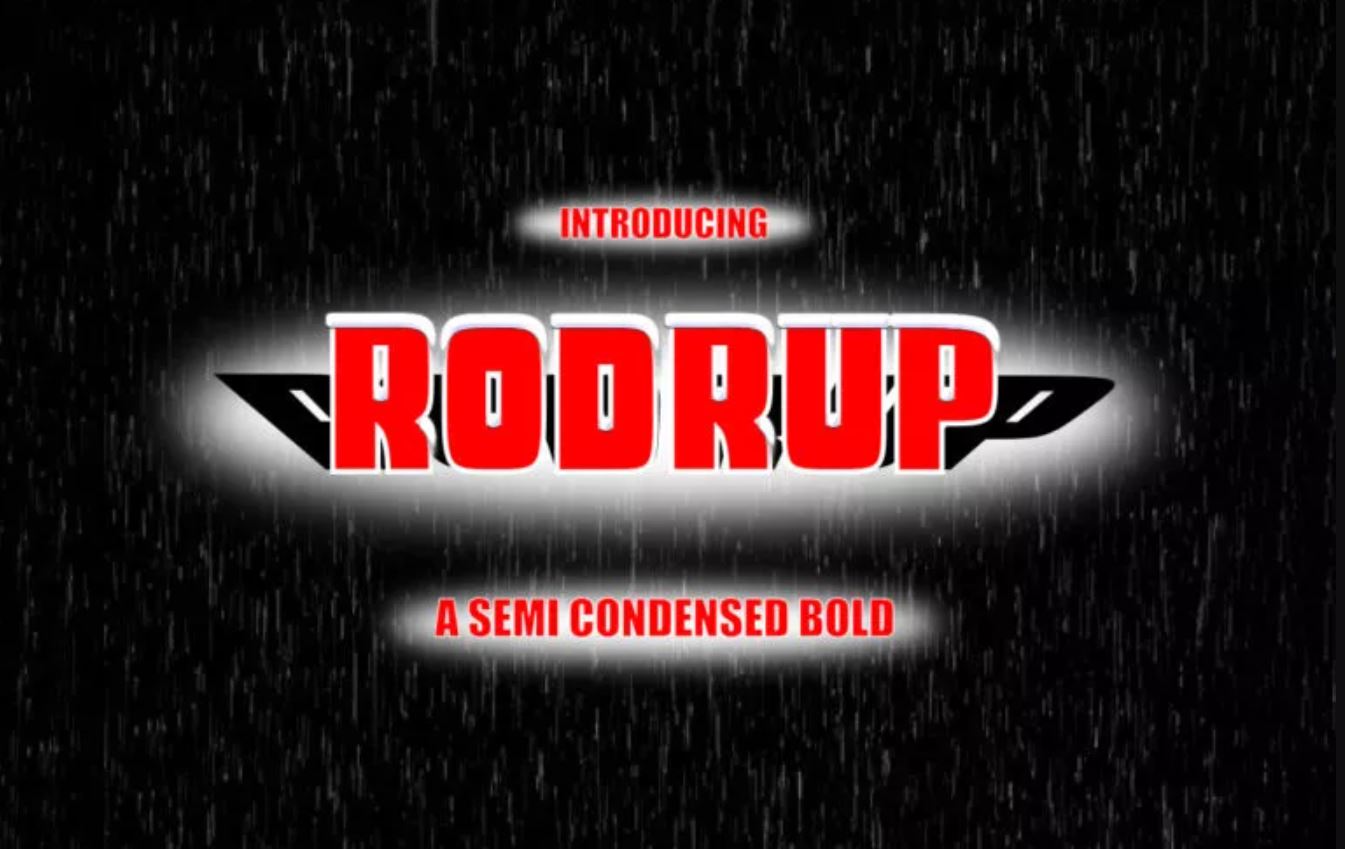 And now for Rodrup, a semi condensed bold font that's as versatile as it is eye-catching – with its chunky upper and lowercase letters and classy outline effect, it's a great choice for a loud and professional looking logo – plus, it's free to download from Creative Tacos.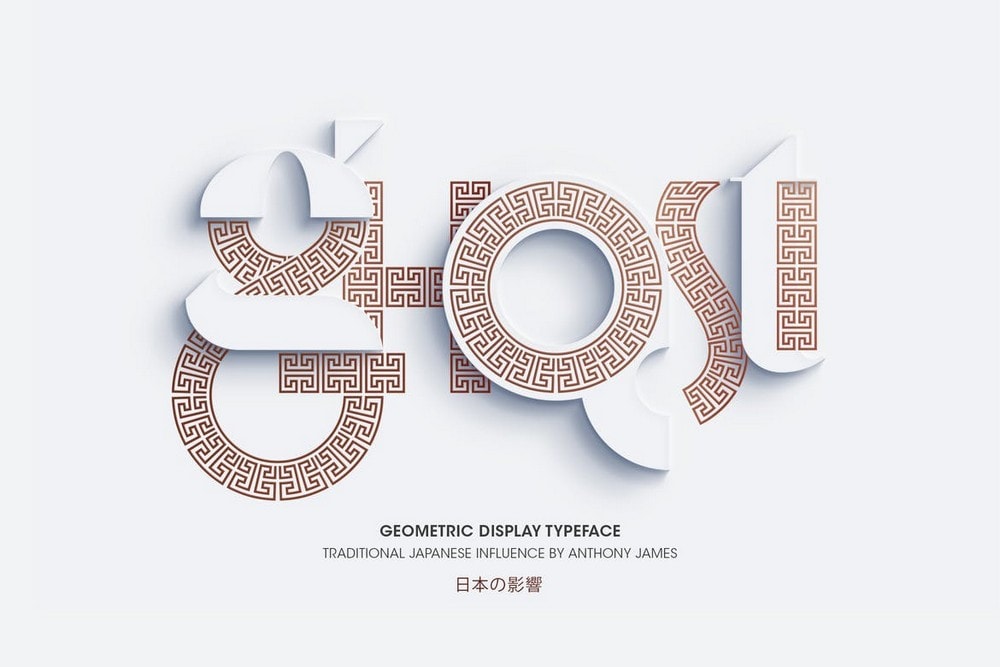 Inspired by the traditional Japanese art and culture, this font comes with a set of letters featuring a unique design. The geometric character design along with its 300 glyphs makes this font one of the most unique fonts ever made. You can use it to create logos and branding designs that will surely turn more than a few heads around.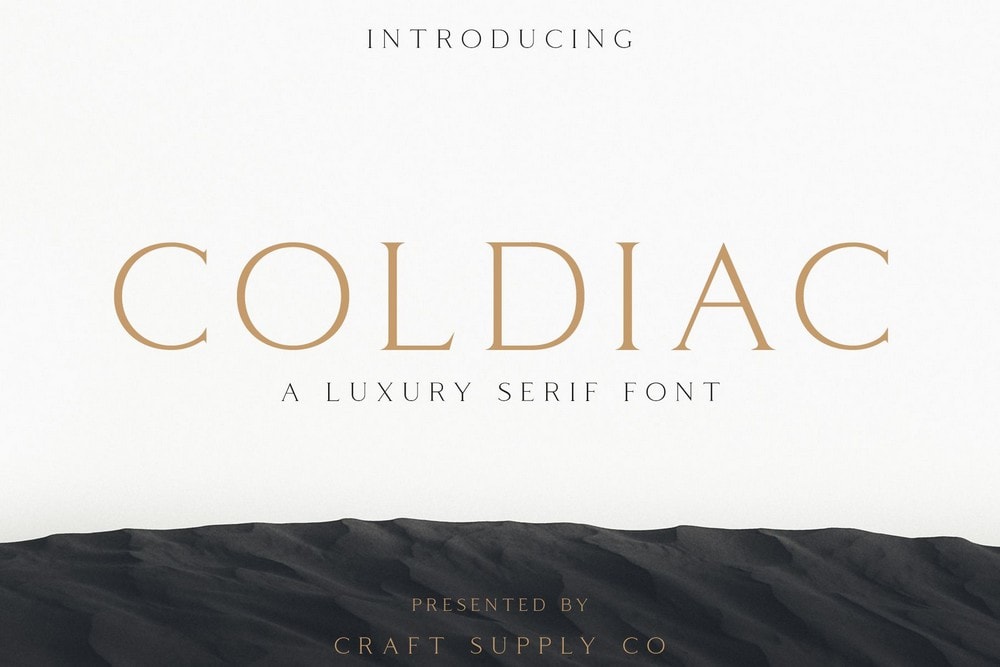 The elegant and clean design of this free font makes it most suitable for luxury branding designs. It includes lots of glyphs as well. The font is free for personal use only.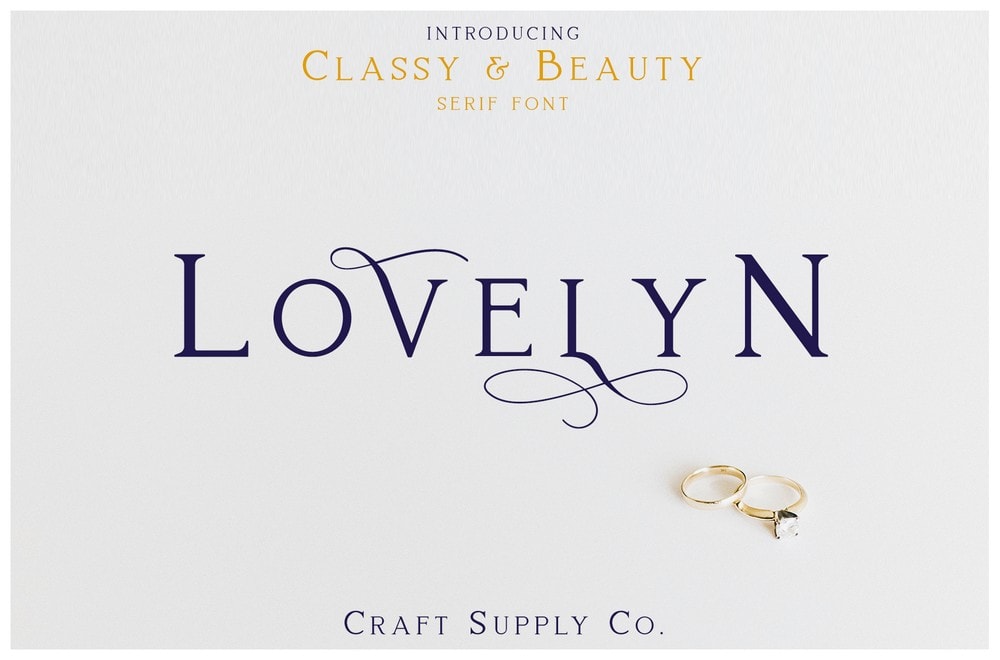 Lovelyn is another free font with an elegant design. This font comes with multilingual support, alternate characters, and more. You can use it for free with personal projects.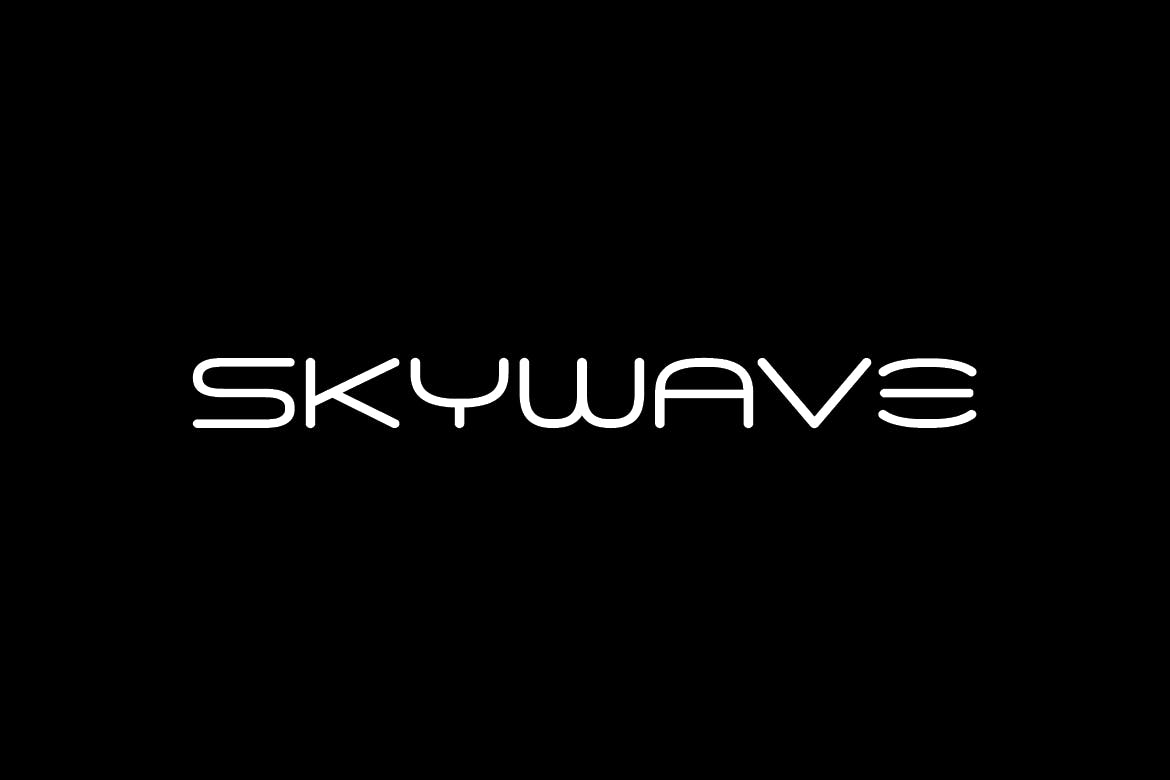 For those of you working on a sci-fi project, Skywave is an excellent font choice. It's an all-caps font guaranteed to take your logo design up a notch. We recommend you give Skywave a shot or add it to your shortlist at the very least.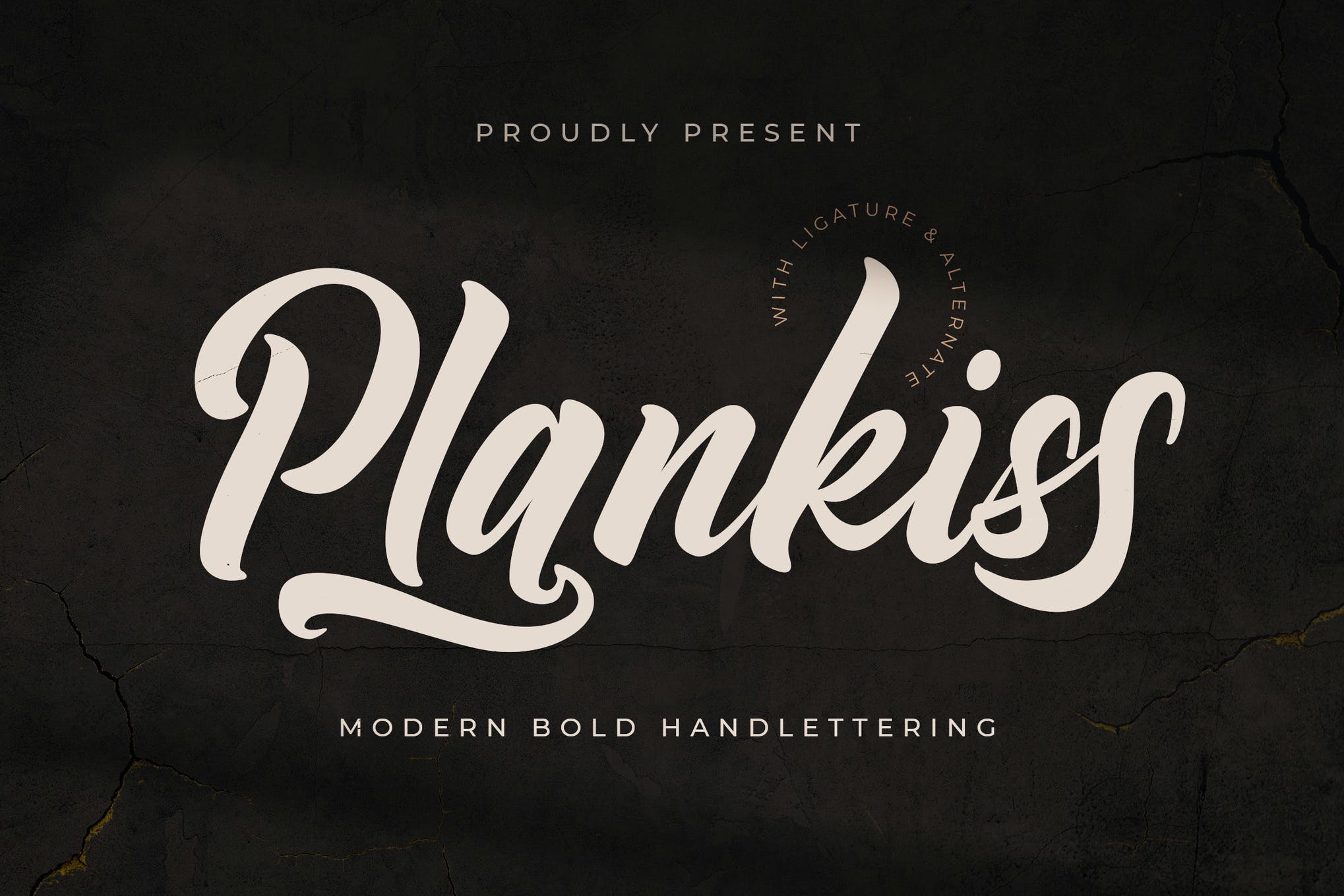 For a bold, and elegant look, consider Plankiss. It's a modern-day handwritten typeface suitable for logos, posters, and a range of branding and packaging purposes. Add it to your projects, and wow your audience!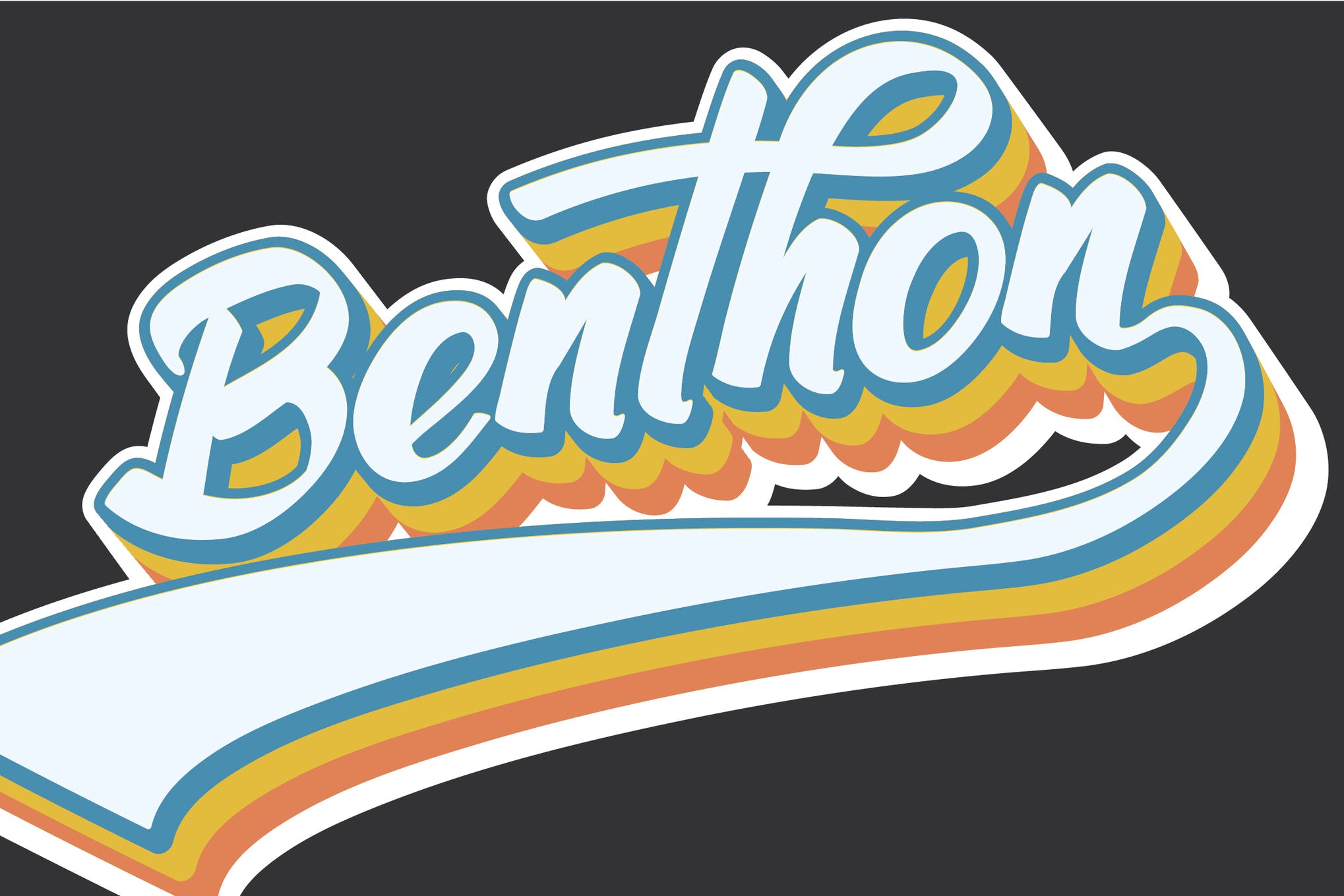 If you desire to give your logo an old-school, retro appearance, look no further than Benthon. It's a fantastic typeface that will add a nostalgic touch to your designs taking you to the bygone era without having to travel in a time machine.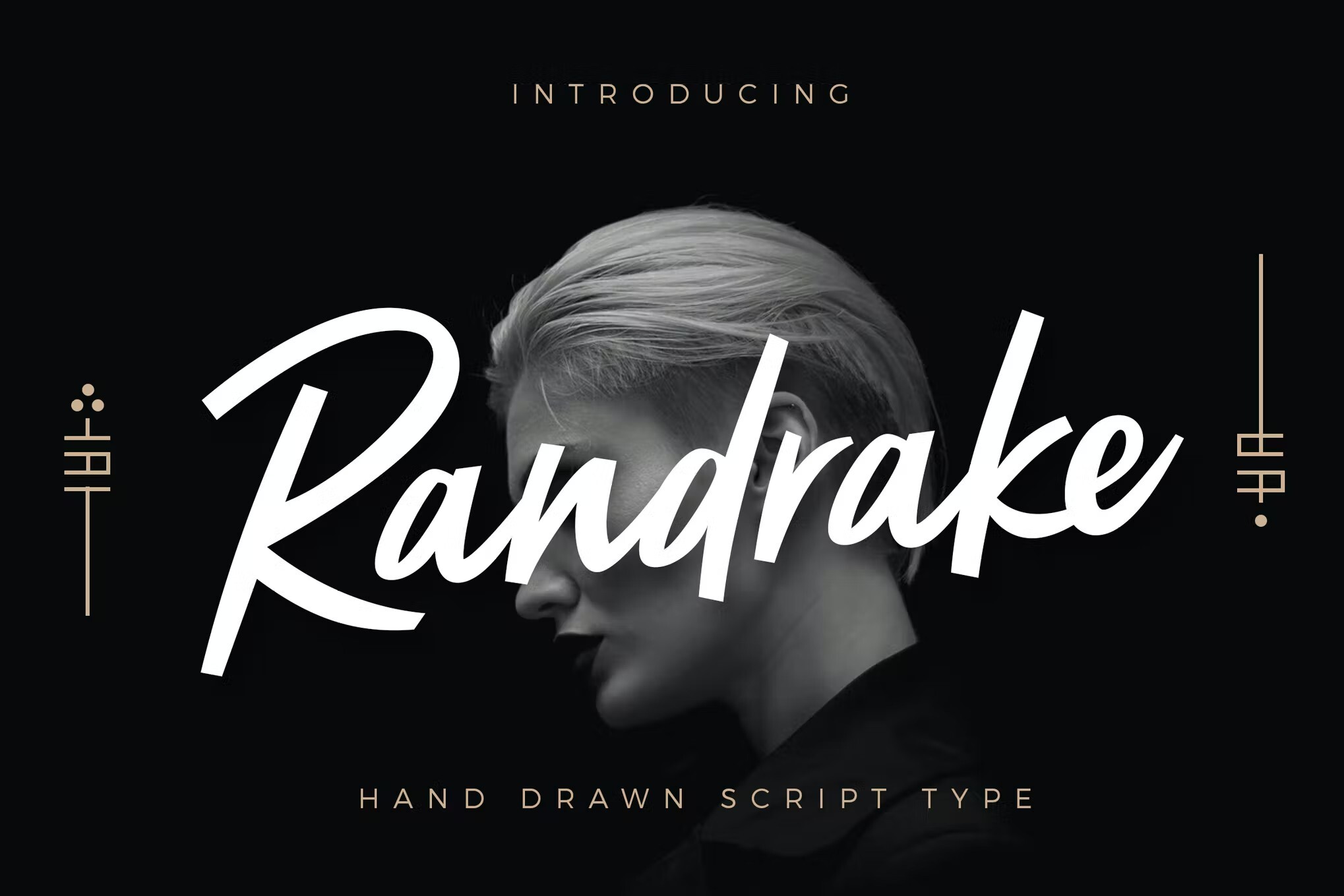 Randrake is a modern logo font that comes with a stylish script design. This font is ideal for crafting logos for luxury, fashion, and apparel brands. The unique design of the characters will make this font fit in well with both digital and print designs.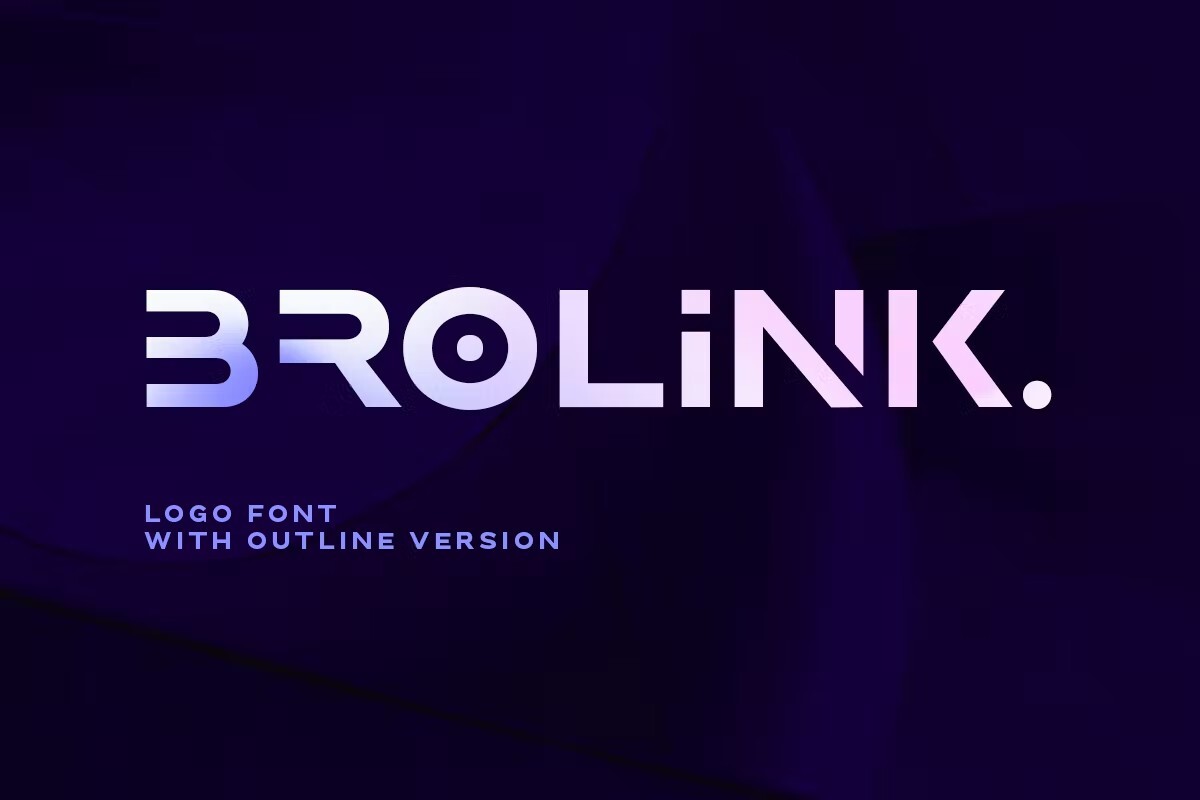 Wanting a wide bold sci-fi and modern-looking font design? Look no further than the Brolink font style. It's an eye-catching option with a stunning lowercase that can be easily mixed and matched with the uppercase to avoid losing out on the readability. Truly, one of the best fonts for logo design!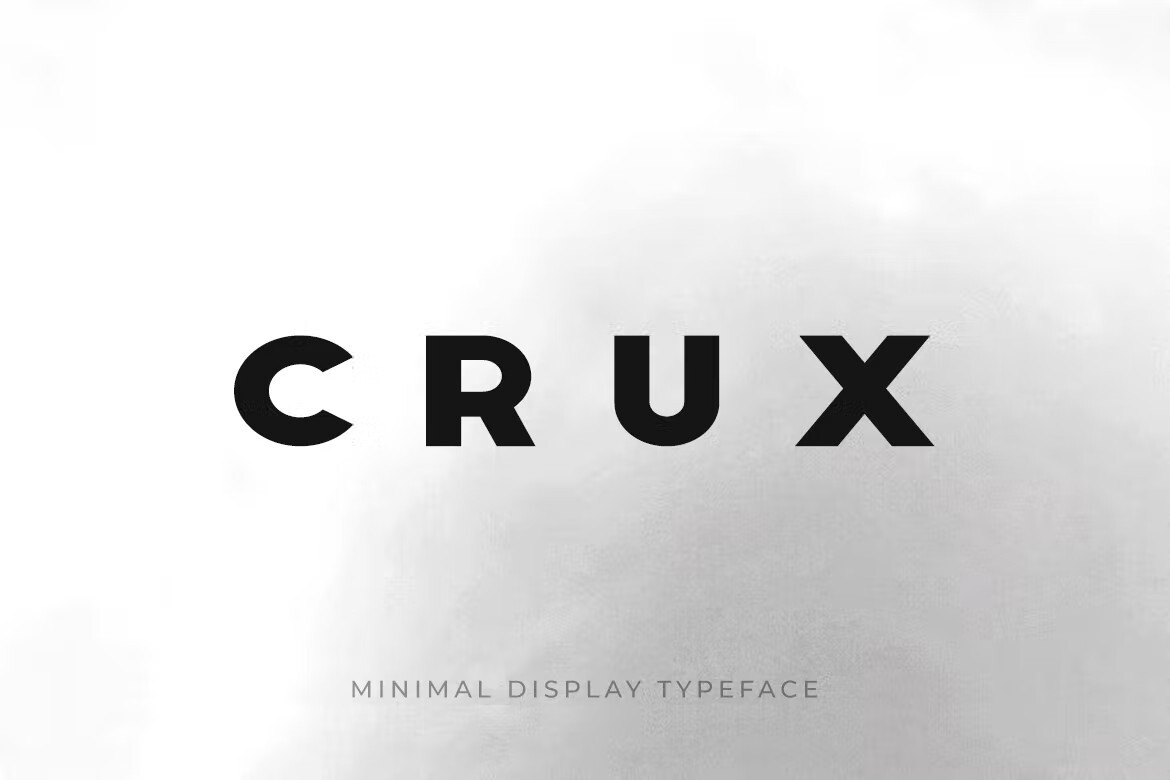 Next up we have crux, a contemporary typeface for minimalist logotypes, headlines, and other display purposes. It offers two styles: Normal and Outline, and is capable of really grabbing the attention of your clients. Get your hands on it today!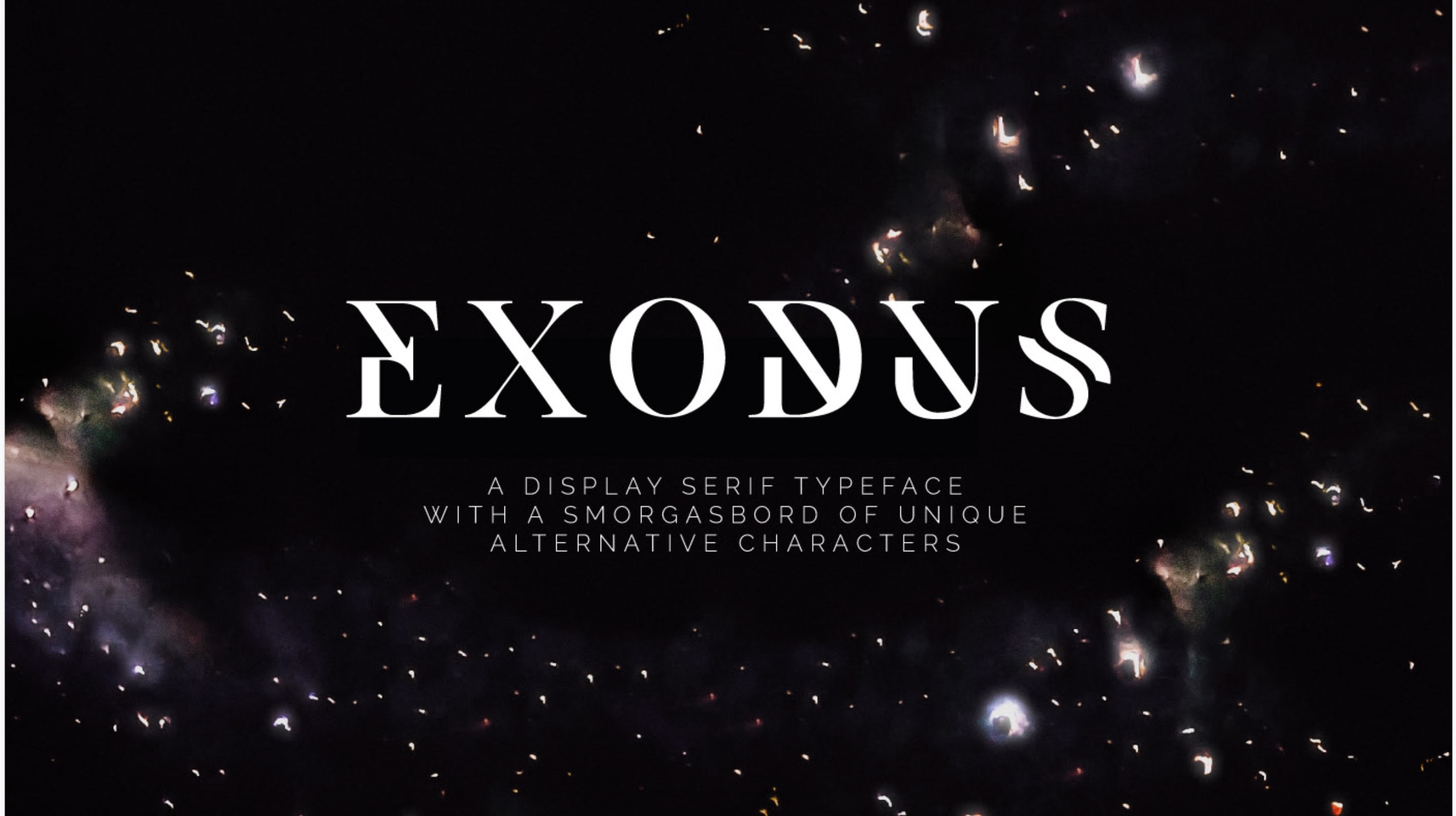 Perfect for virtually any display purpose under the sun, Exodus is a luxurious serif font offering a wide range of unique alternative characters. The typeface is created in a way that gives a lot of creative control to the designer. A gold standard in the world of the best logo fonts.
Make sure to check out our best condensed fonts collection for more font designs.