30+ Best Fonts for Business Cards in 2023
Your business card is like an ID card for your own business and brand. It's what allows you to be recognized as a professional. And you need to treat your business card design as such. You should start by picking one of the best fonts for business card design!
The style of the font plays a key role in making your business card look unique and professional. And not all fonts are suitable for business card designs.
For example, big brands and corporate companies should always use clear and elegant fonts such as serif fonts. But if you're a freelancer, creative professional, or an agency, it's perfectly fine to pick fonts that help you stand out from the crowd.
In this post, we feature a collection of fonts for business cards that are suitable for all types of professionals. The list includes a mix of serif, sans-serif, signature, and many other styles of fonts.
Have a look and see if you can find a font for your project.
Get every varied font and typeface you could ever need with one simple subscription. From just $16, get unlimited access to thousands of fonts, typefaces, graphics, templates, photos and illustrations.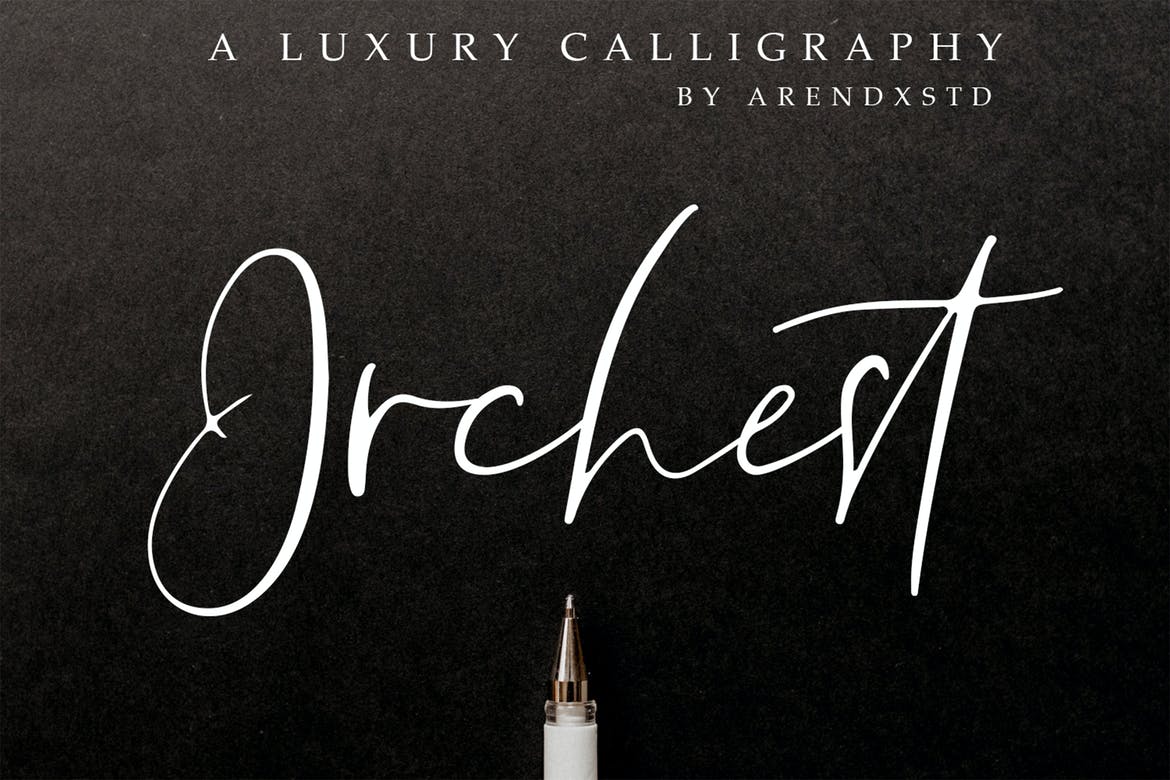 Orchest is a gorgeous luxury calligraphy font that's perfect if you're wanting to include a signature style name on your business cards and features a range of beautiful and realistic looking ligatures that will give your business card a natural handwritten look.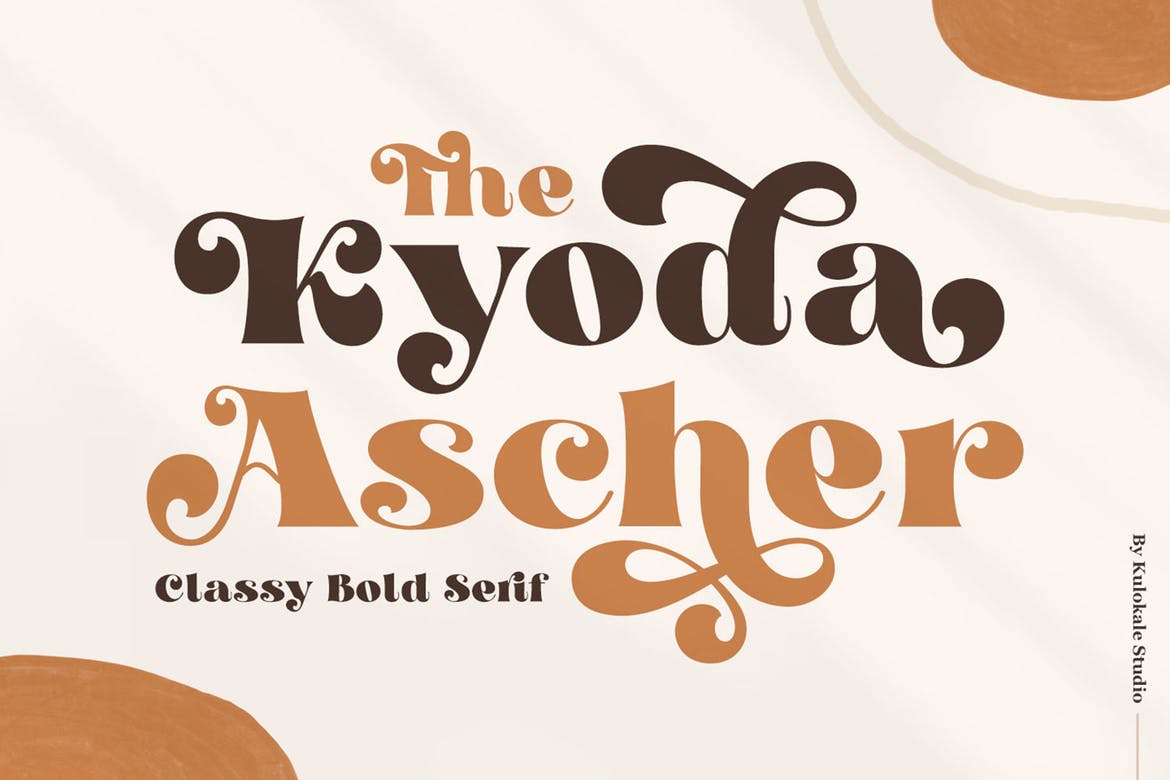 If you're looking for a bold, retro-inspired typeface for your business cards, you're in the right place. Kyoda Ascher is a classy and creative font with a range of elaborate swashes and many alternates and ligatures to help you make the font your own, and makes a great font for displaying your name!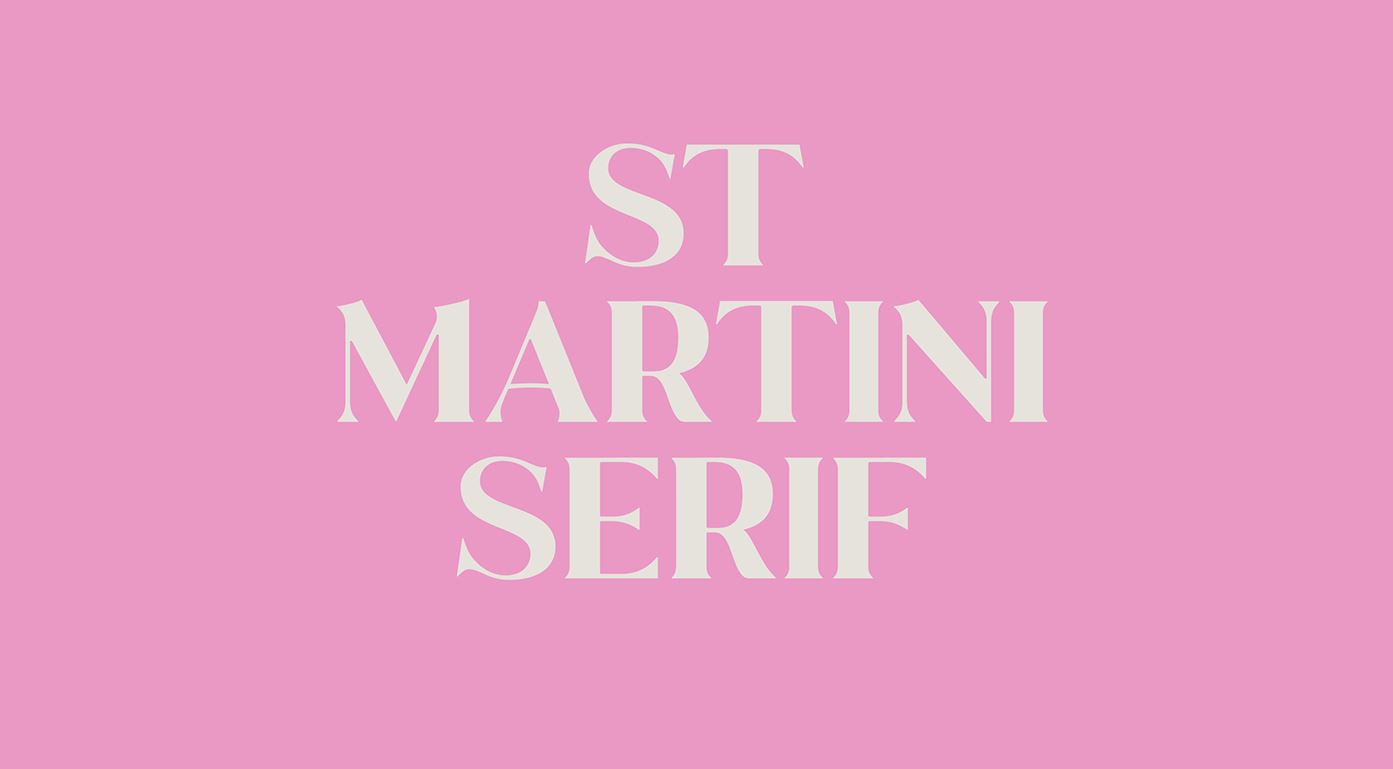 For a strong, professional looking serif font with a funky edge, the St Martini typeface is the way to go. This all caps font would look great displaying your business card information and contact details, especially if you've chosen a bright and bold colour palette! It's available as a free download from Behance.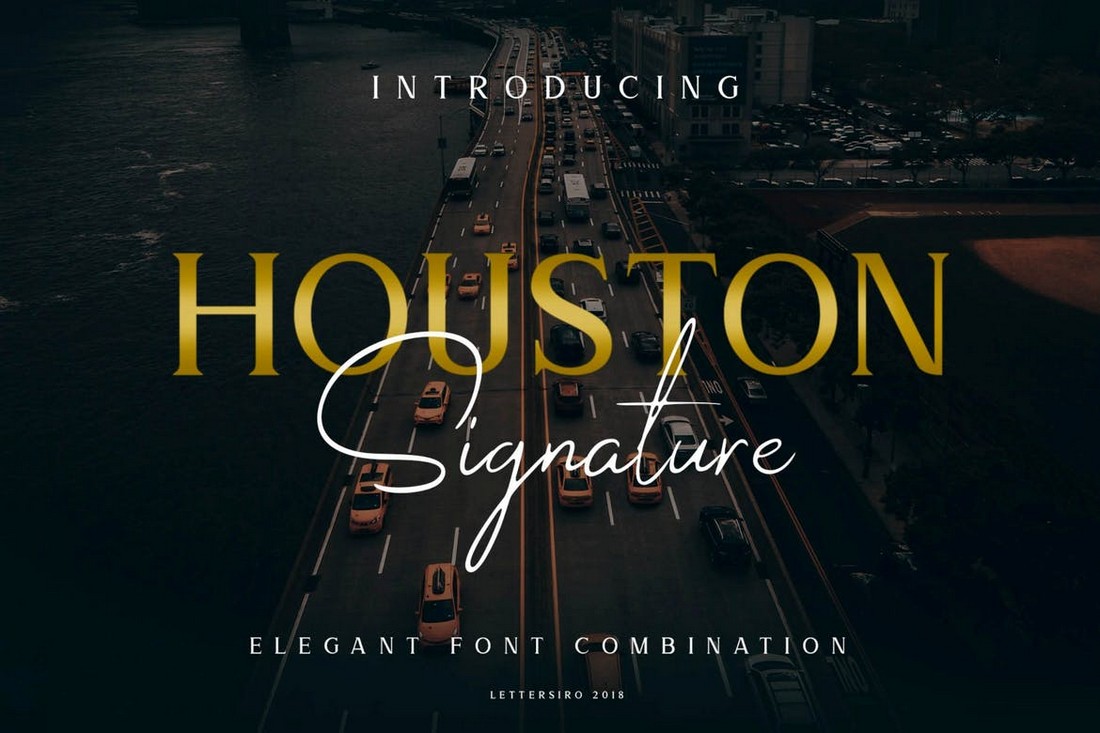 A business card design usually uses two fonts. One for headings and another for body text. So gabbing a font duo bundle for your project makes more sense. These packs include a pair of fonts with different styles that match perfectly together. Like this font duo that features a beautiful pair of script and serif fonts that are perfect for high-end and luxury business card designs.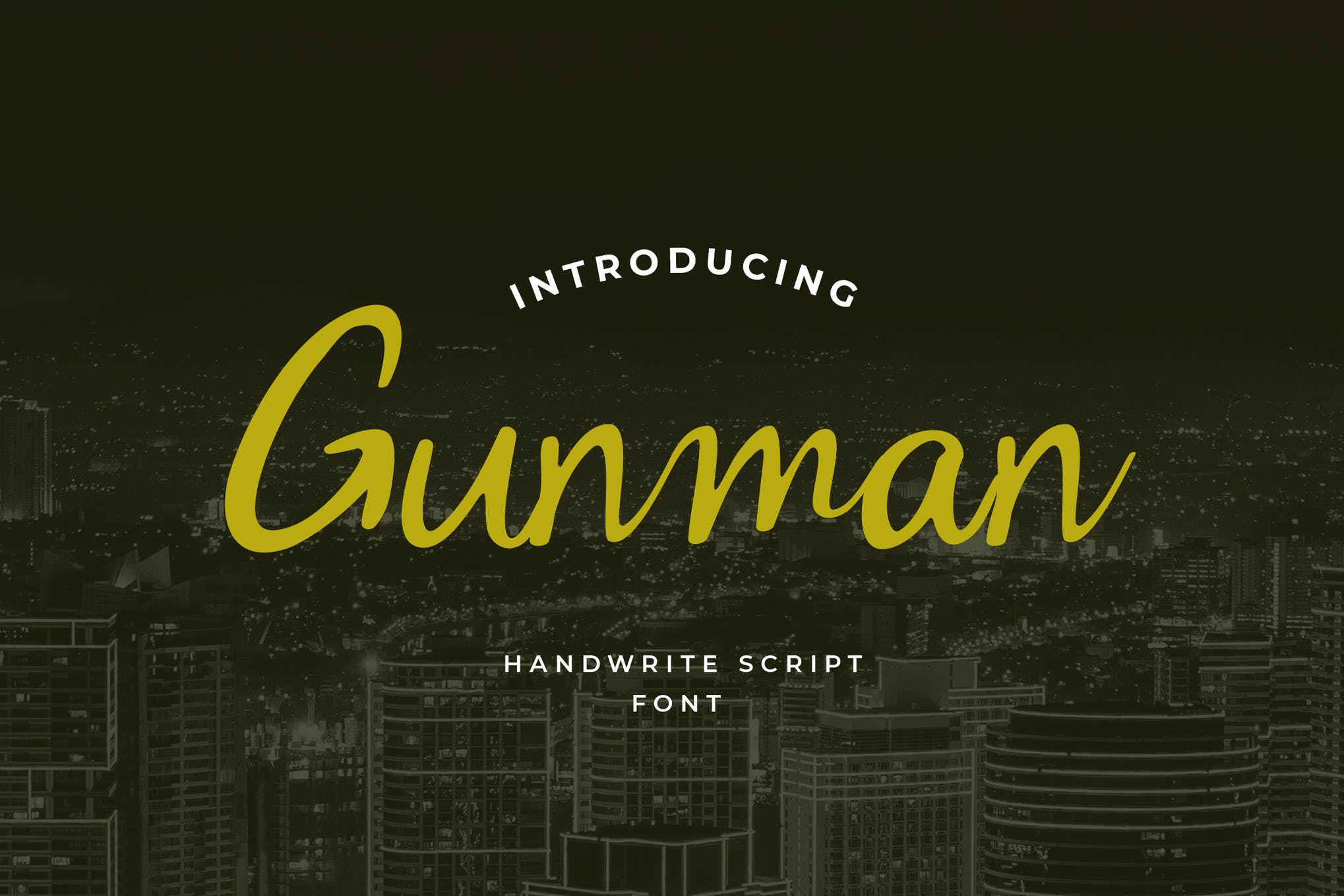 A casual handwritten font perfect for a range of branding projects including business cards, logos, posters, and book covers, Gunman is an excellent contender for your cash. Take this awesome typeface for a spin.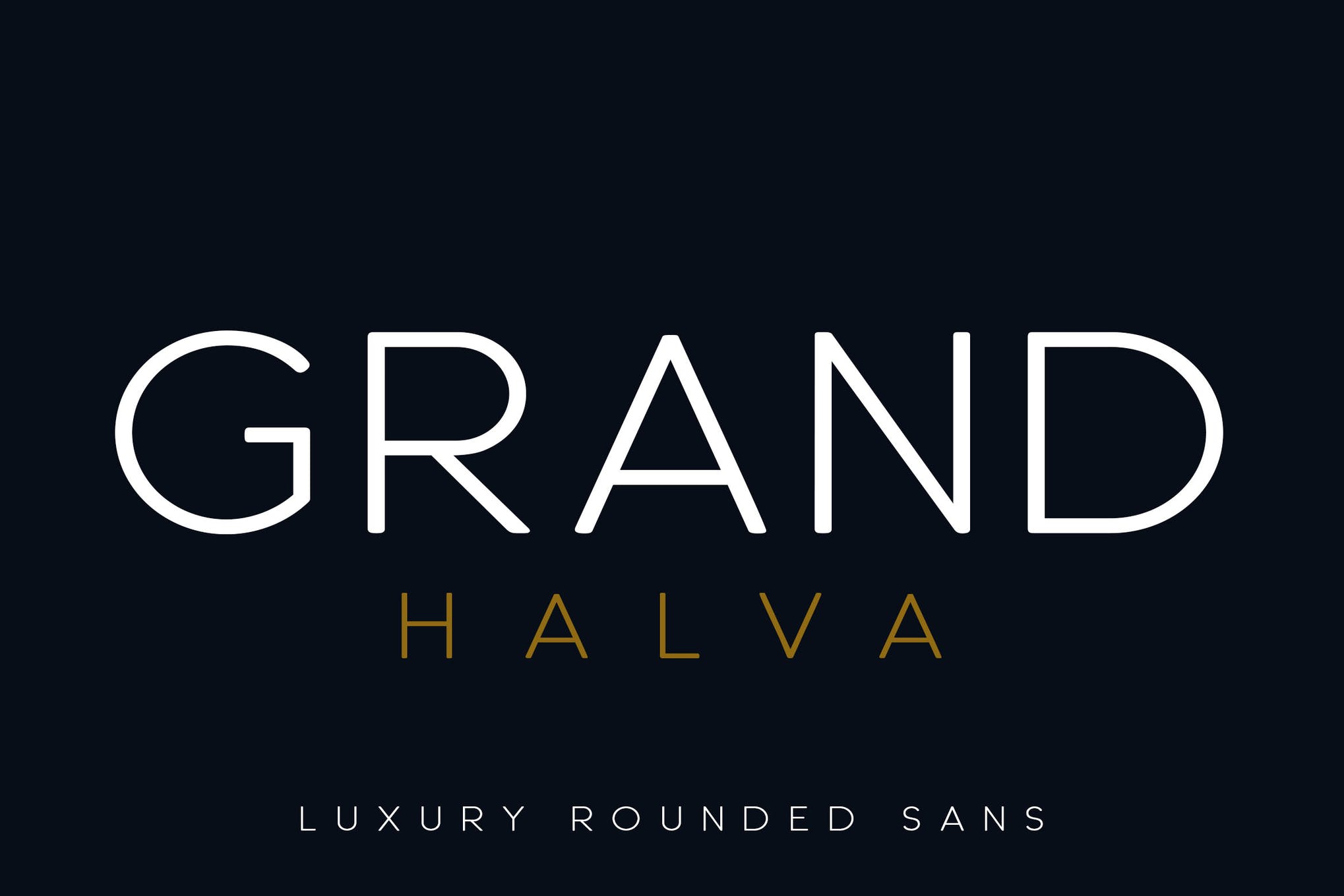 Grand Halva is a rounded font perfectly fitting for professional business cards. This elegantly designed sans-serif option can often be found within whenever there is a list of the best modern business card fonts.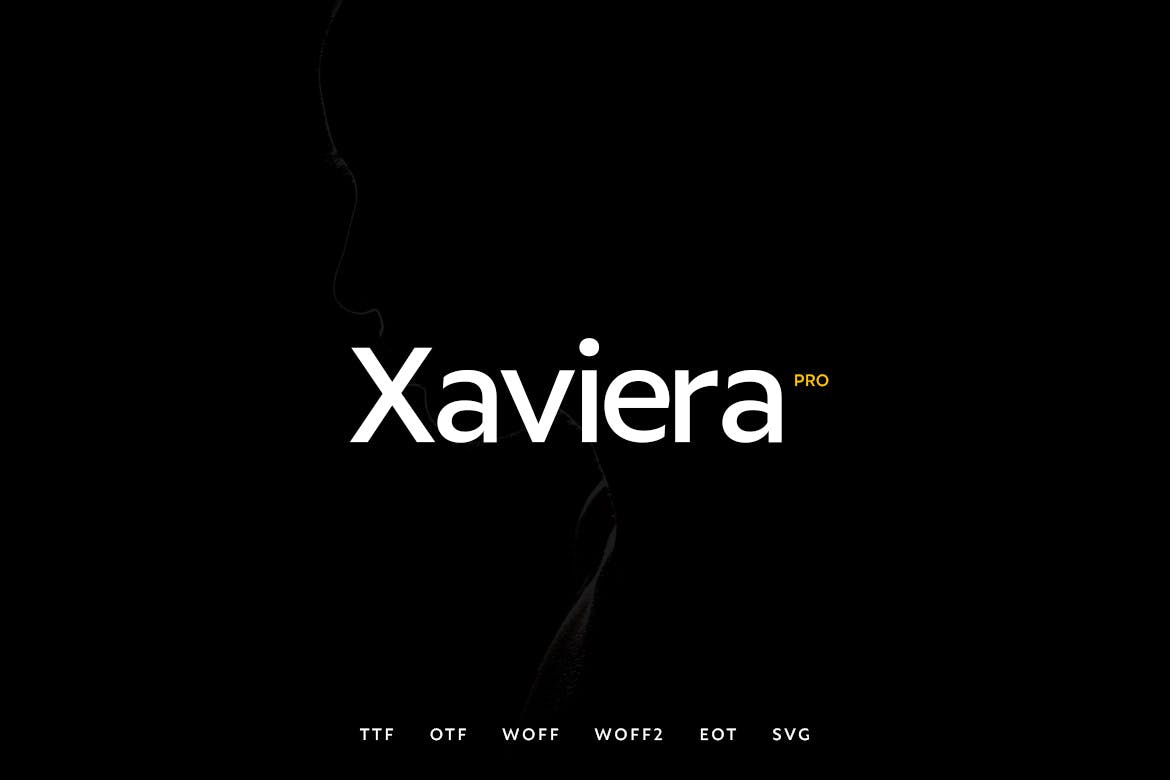 Xaviera is a minimal and professional sans-serif font that will feel right at home in strictly professional settings. Whether your aim is to design business cards, logos, banners or headlines, Xaviera will not disappoint.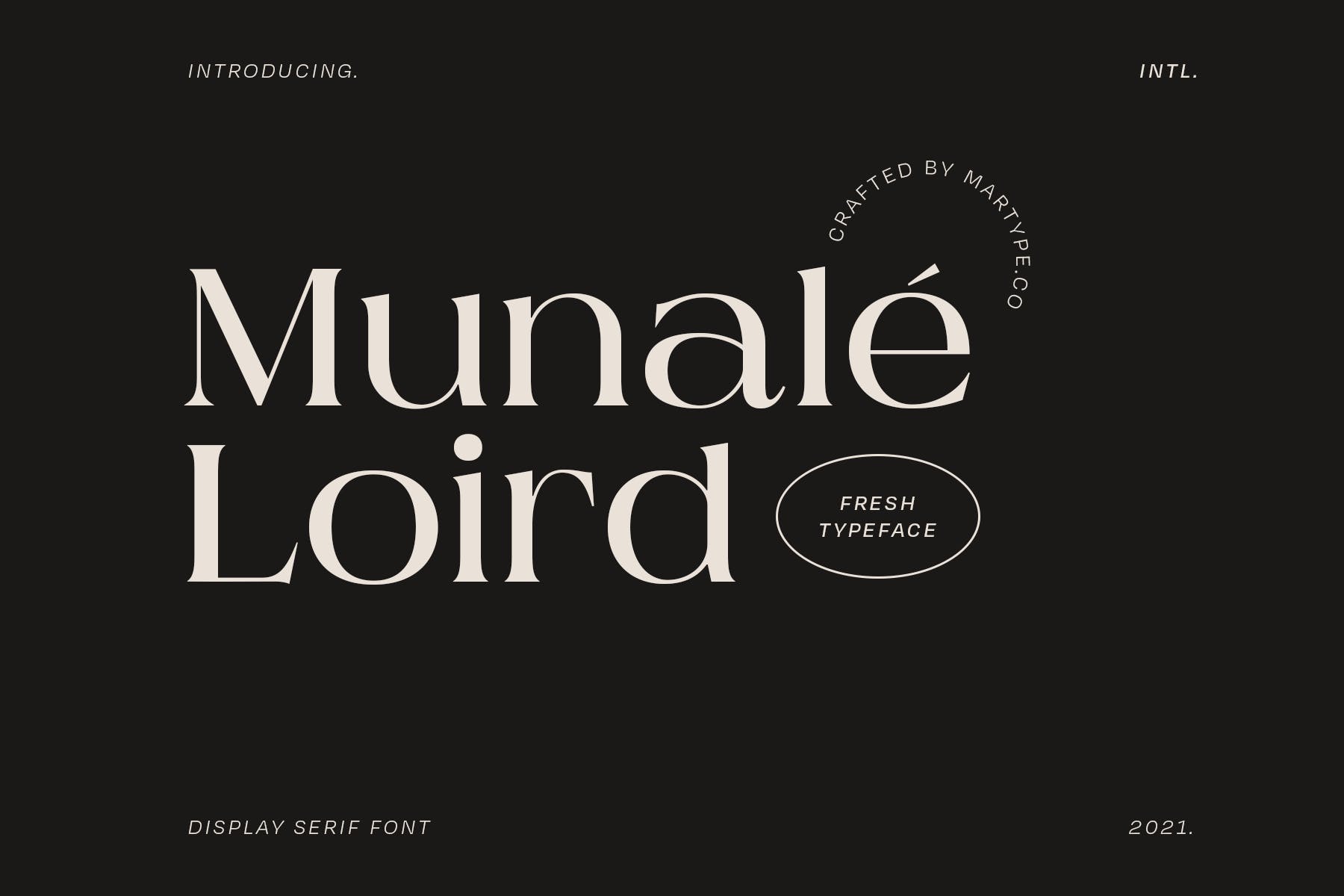 Munale Loird is a solid choice for businesses looking for an upscale, and chic typeface. It's an effortlessly stylish font that will give your designs a very elegant, and luxurious finish. Do try it out.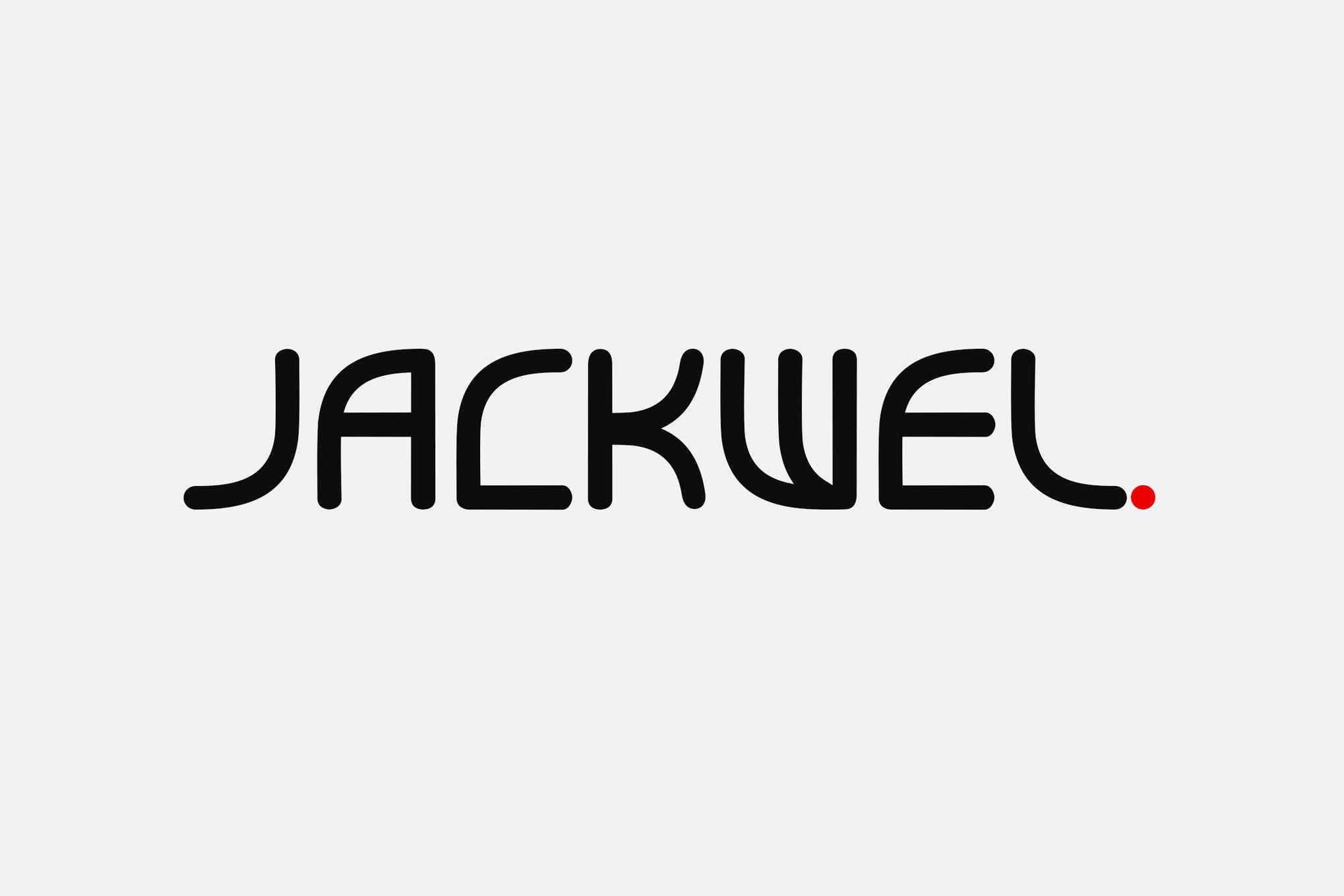 Next up we have Jackwel, a modern, futuristic font suitable for a variety of business projects such as watermarks, business cards, signatures, album covers, and quotes. It's highly legible, and awfully easy to use.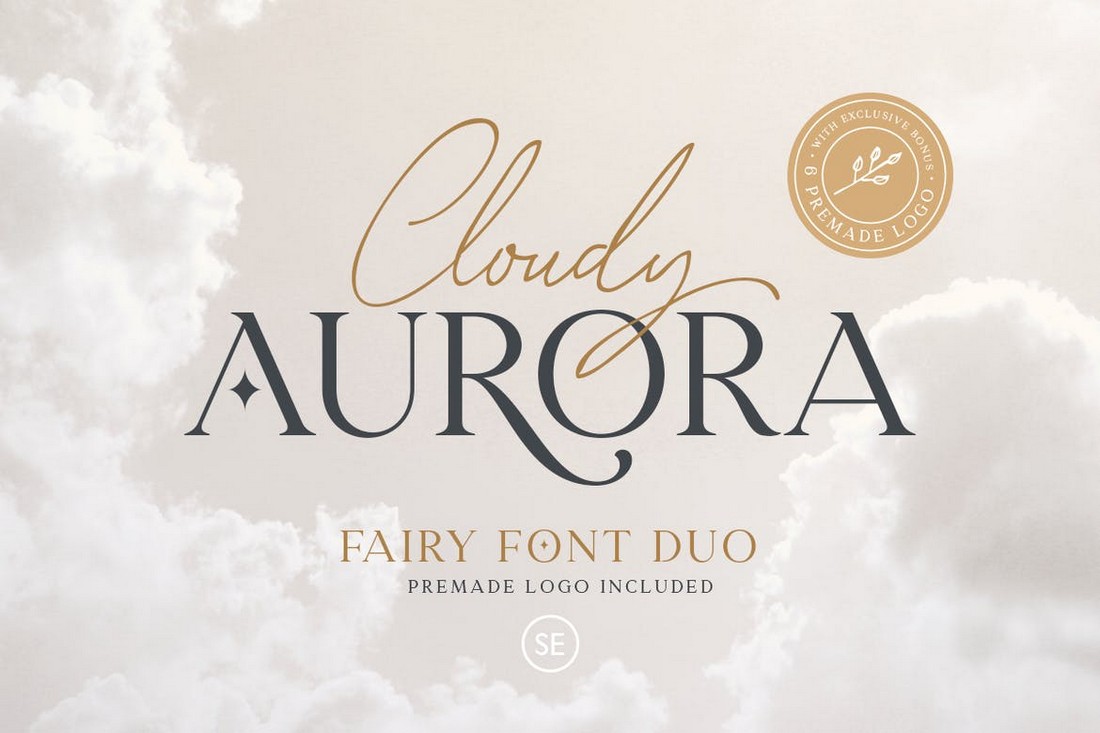 Cloudy aurora is another font duo pack that comes with script and serif fonts. Both fonts in this bundle feature very elegant and stylish designs. Making them most suitable for classy business card designs. Especially for fashion and design brands. It also includes a pre-made logo template as an added bonus.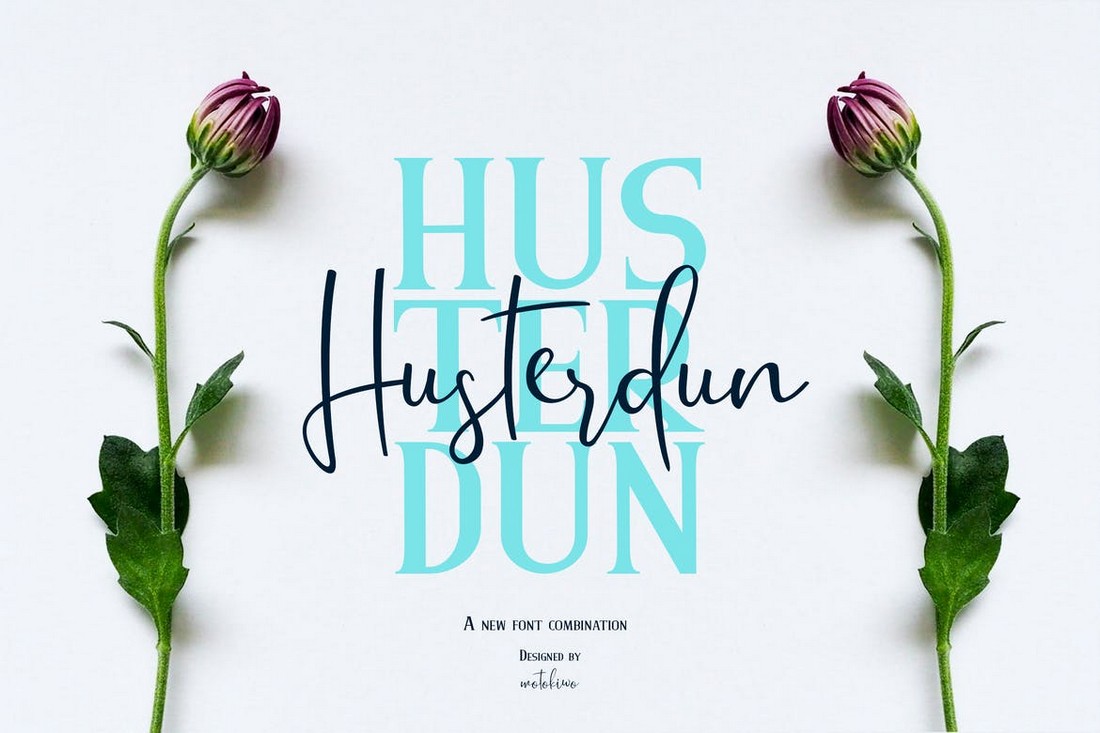 If you're working on a business card design for a creative brand or business, it's important to show off the creativity through your design. That's why a creative font pairing like this is perfect for your project. This bundle includes a serif and script font that features unique designs.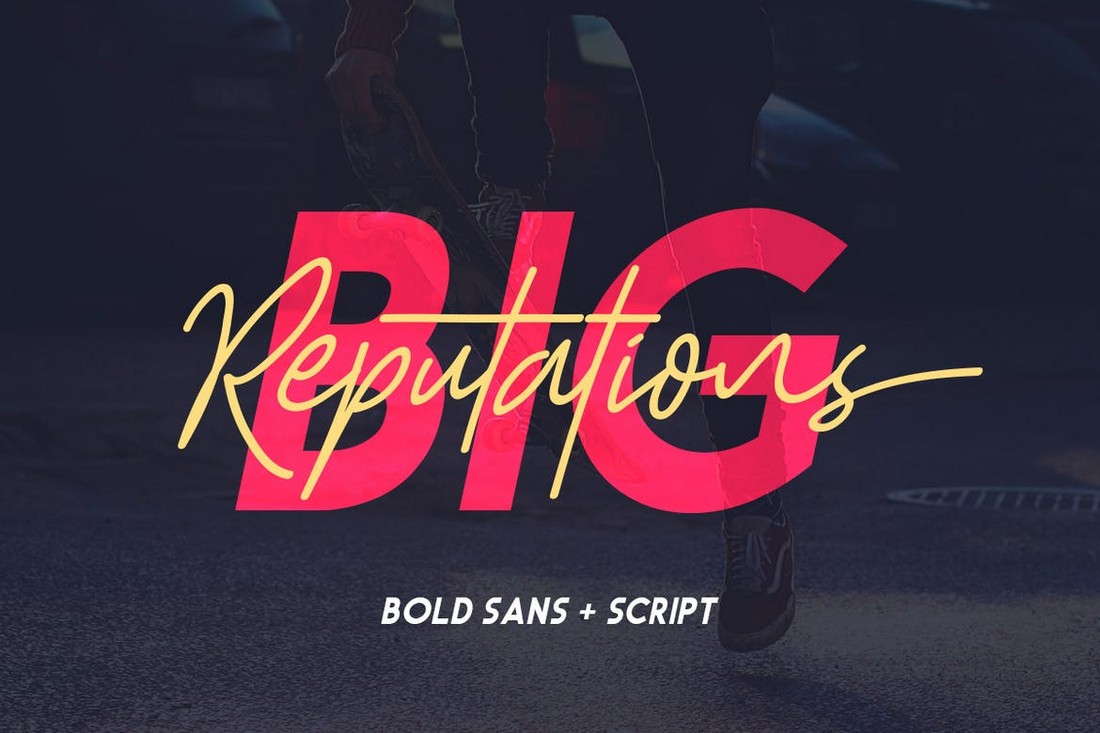 If you want to make your business card design look bold and make a strong statement about your brand, this font pairing is perfect for you. It also includes two fonts. A big bold sans-serif font and a stylish script font. Together they make a beautiful pair that will make your business cards look more amazing.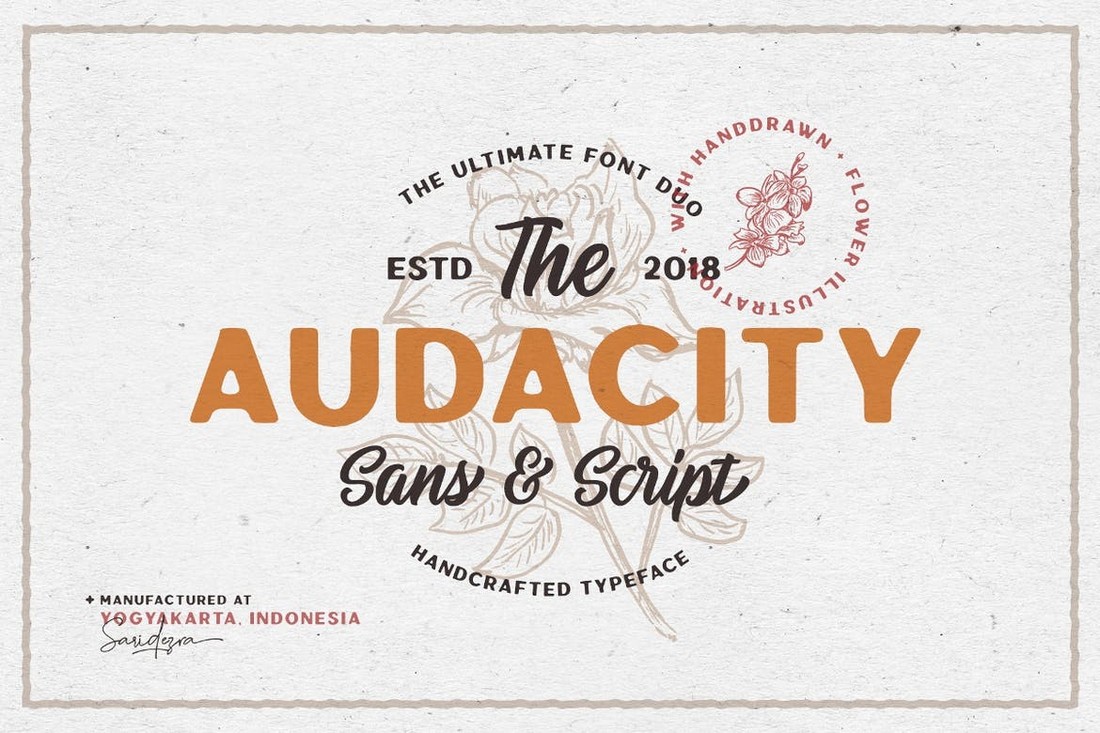 The vintage design trend is quite popular these days. It's especially common in business card designs as well. This font pair is made just for such designs. The classic vintage letter designs of the sans serif font and the old-school script font will make your vintage designs look more authentic and natural.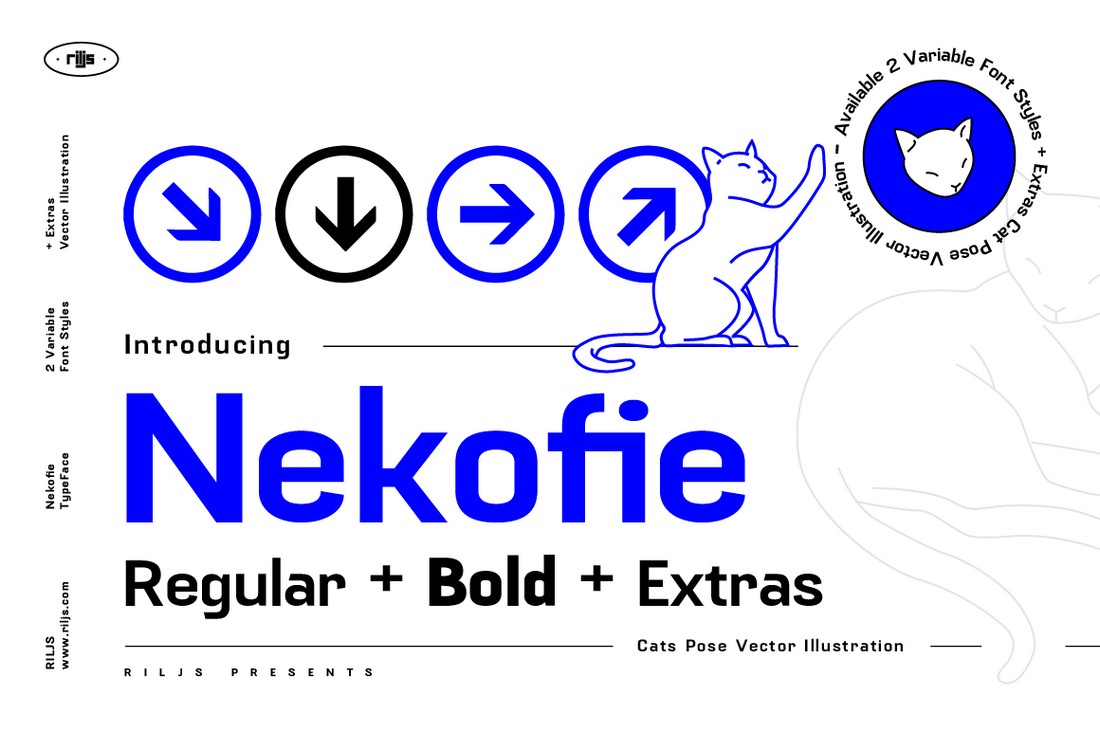 This is a free font you can use to create a modern business card design for various professionals, especially for ones working in the tech industry. The font includes 2 styles and you can use it for free with your personal projects.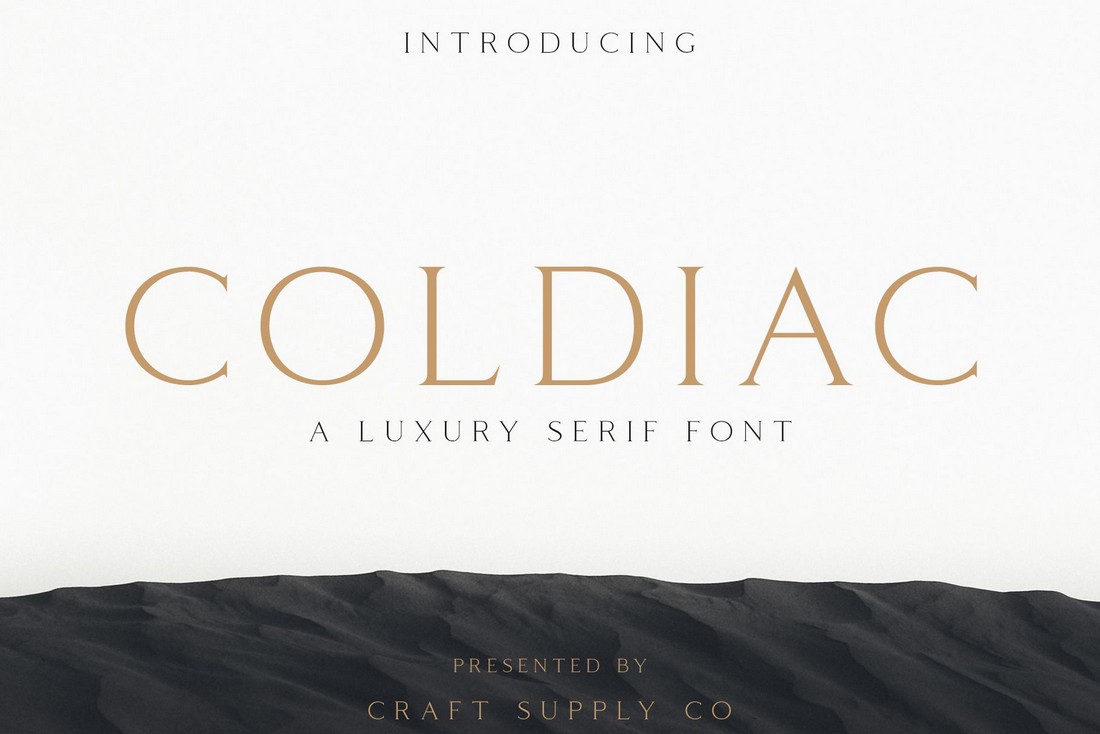 Coldiac is a free font with an elegant design. It features a certain luxurious look and feel that will fit in perfectly with high-end brands. The free version of the font is only available for personal use.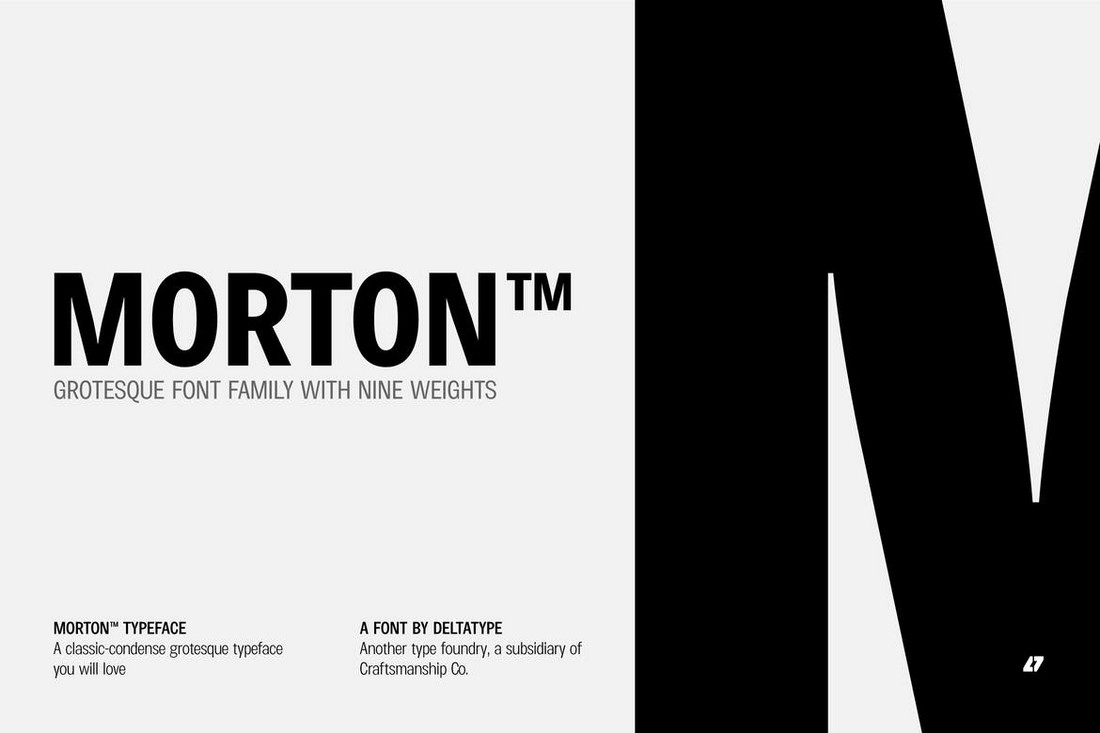 Morton is another professional font family that comes with 9 different weights to choose from. This font has a very bold and narrow letter design. Making it a great choice for crafting headings and titles for your business cards. It's especially suitable for creative brands and agencies.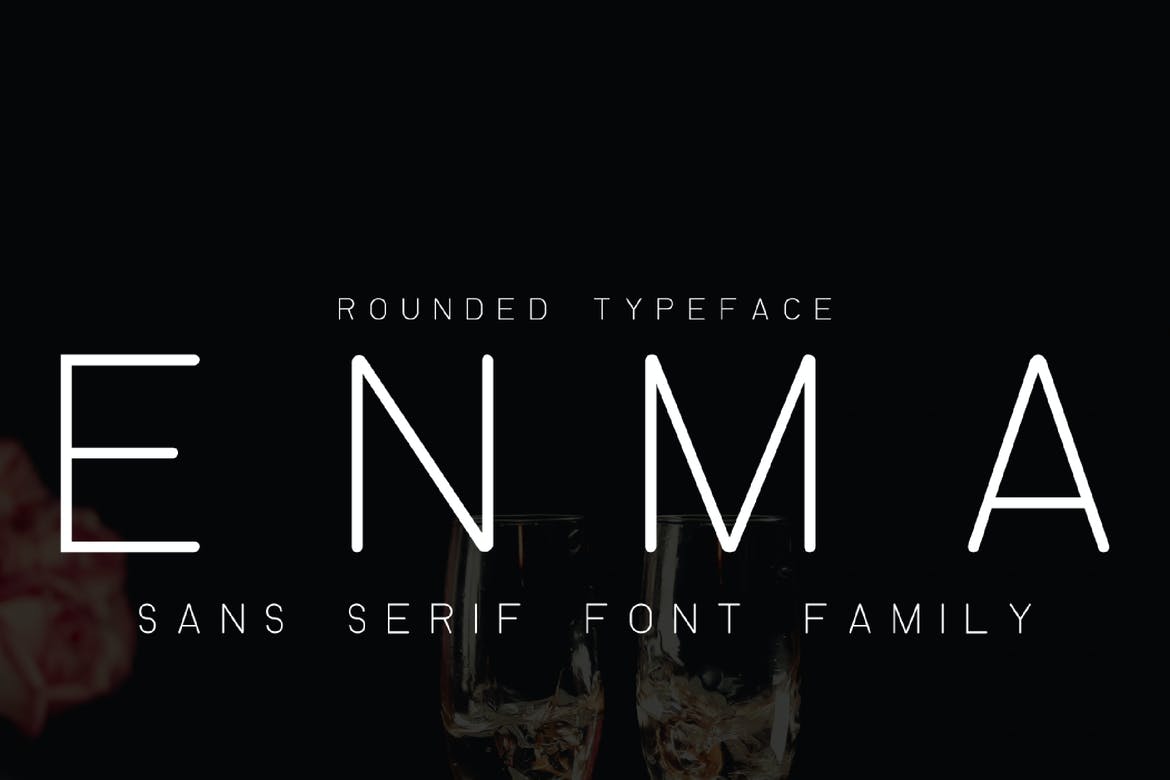 For something a little more simple, the Enma font is worth considering. This clean rounded sans serif typeface is ideal if you're wanting to stick with a minimalistic style for your business cards, and looks particularly effective when rendered in black and white.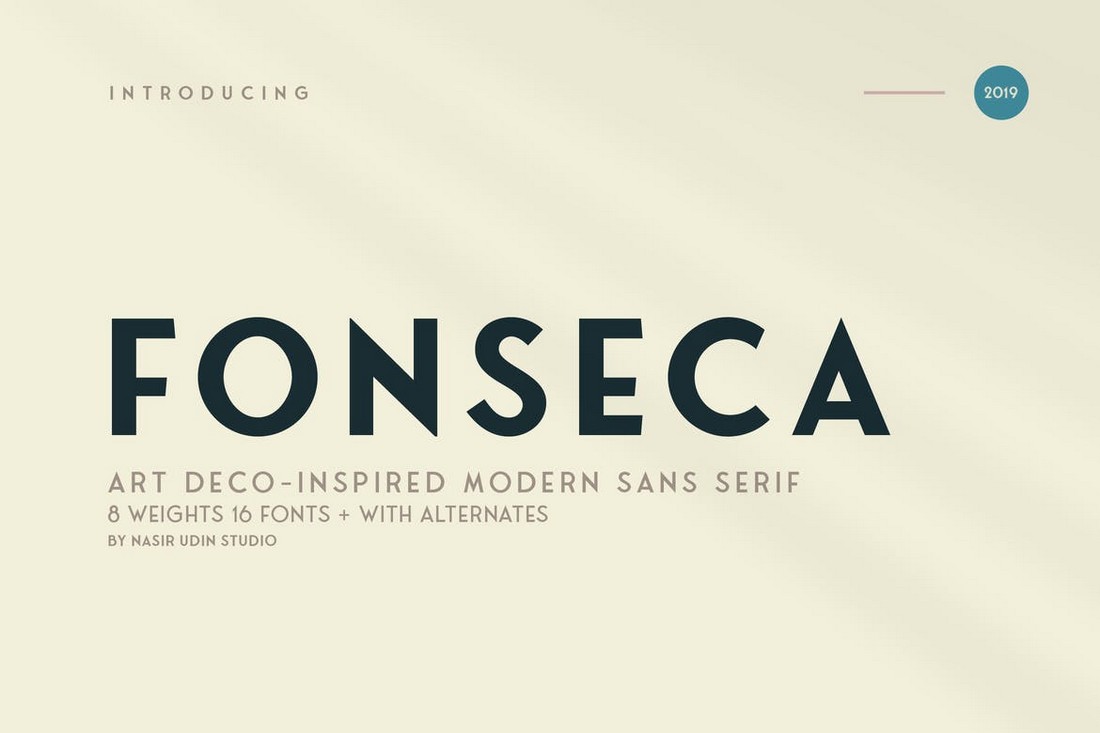 Fonseca is a beautiful font family featuring an art-deco style lettering design. This font has a very unique design that will remind you of elegant interior design, fashion, and architecture. It'll fit in perfectly with business card designs for such brands. The font family includes a total of 16 fonts featuring 8 weights.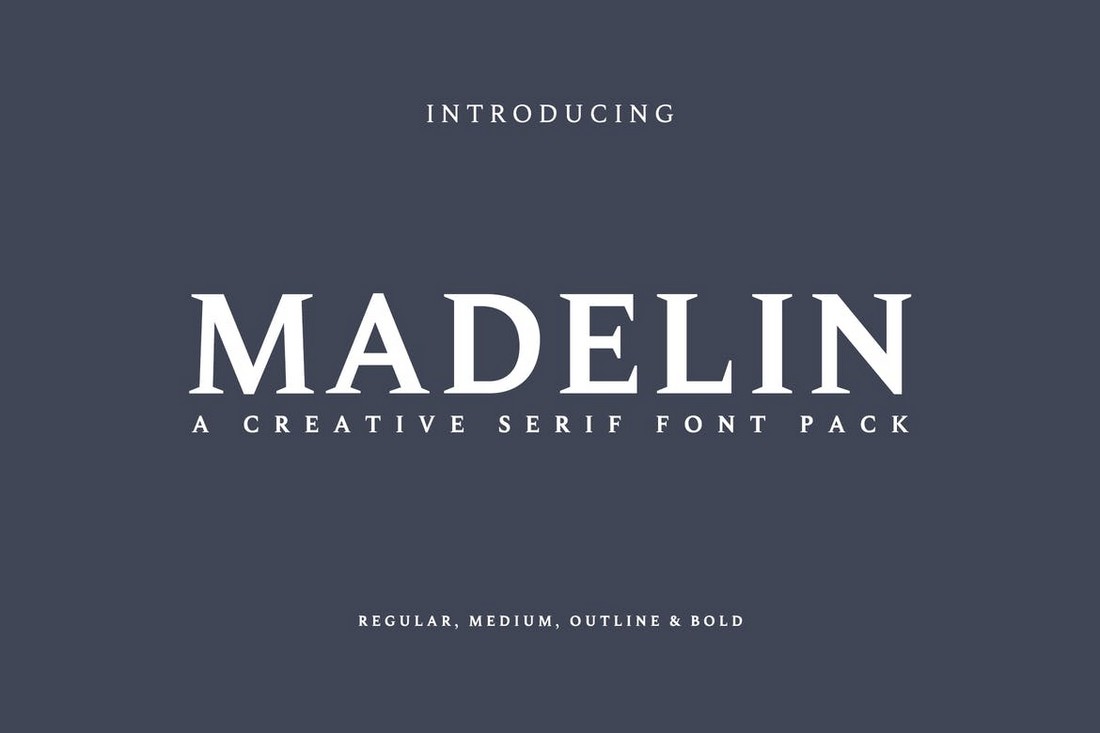 Madelin is a serif font family but it has an unusual style of serif that's somewhere in the middle of slab-serifs and bold serif fonts. This unique aspect makes it a great choice for designing professional business cards for corporate brands and agencies. It includes 5 different font weights.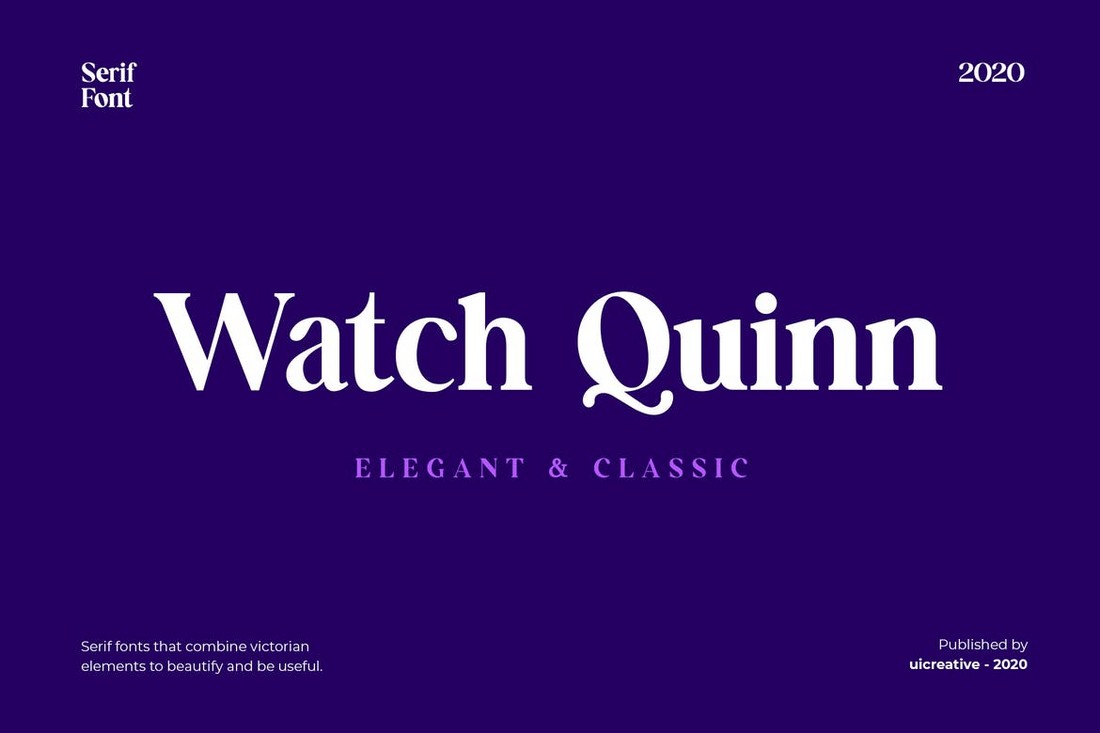 A serif font is usually the choice for corporate business card designs. But, this particular serif font has an attractive design, unlike most other fonts. It will look great on not just big brand business cards but also for designers and other creative professionals.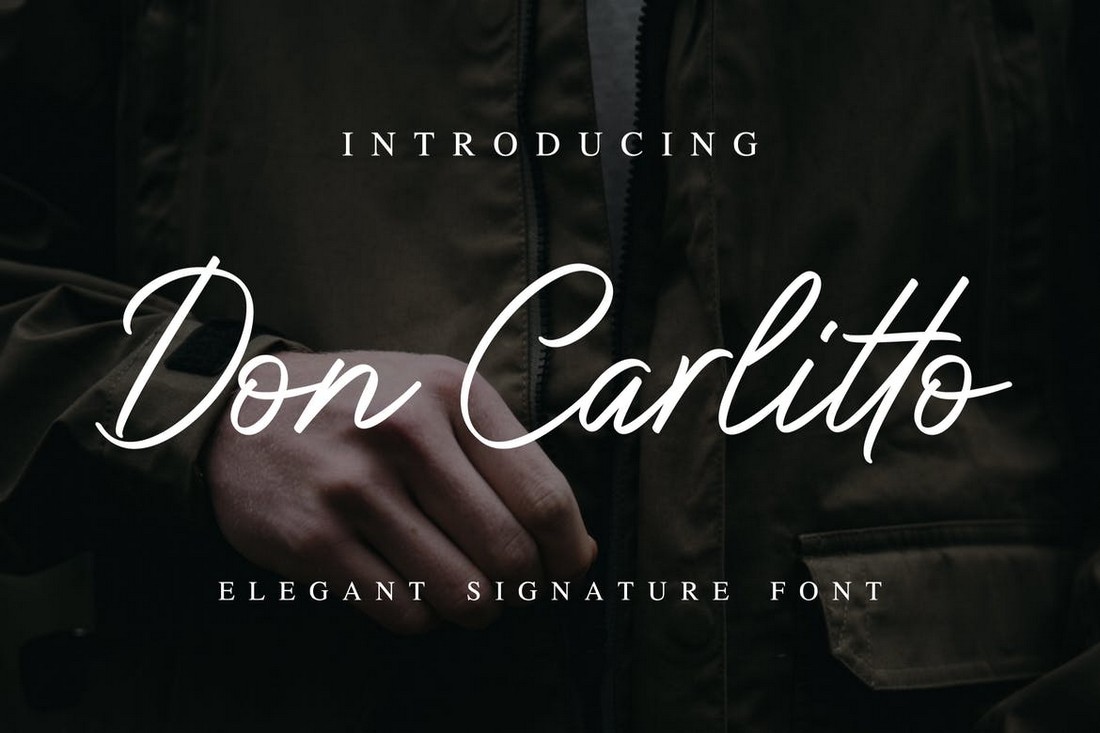 Signature fonts are also a great choice for designing business cards for personal brands. Especially when you're using your name as the title for your business card, a signature font will add a certain authenticity to your design. Never mind the name of the font, the letter design is what matters.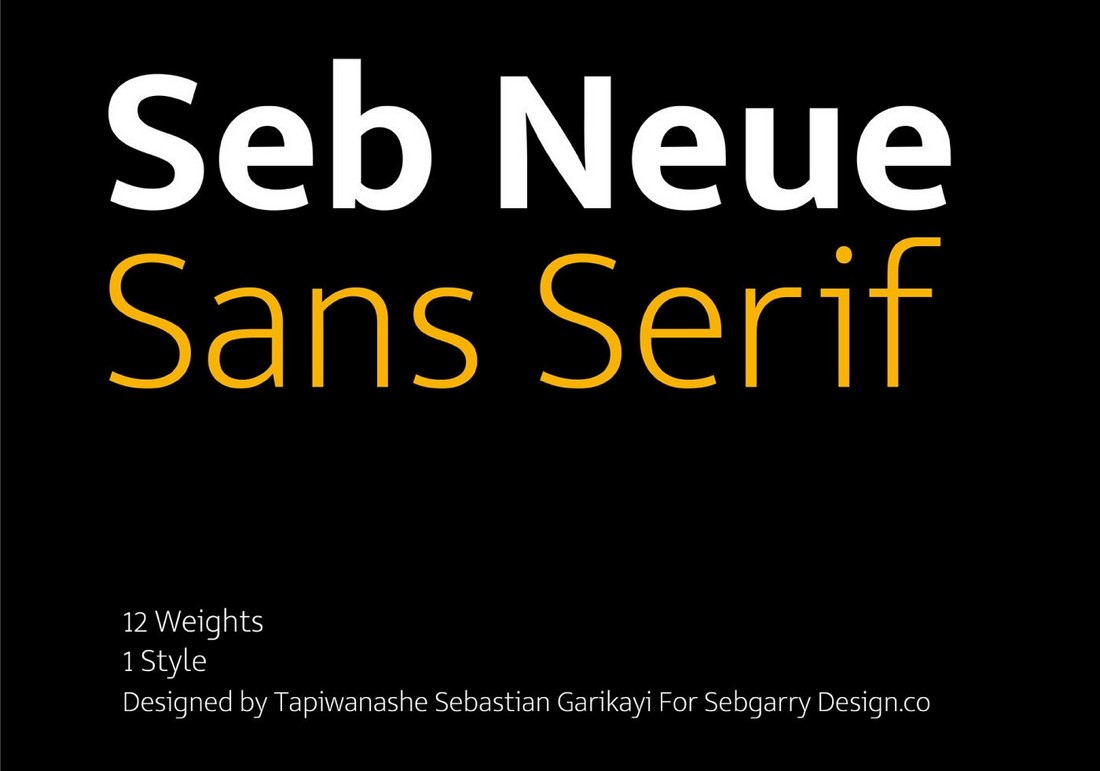 This is a sans-serif font family that comes with 12 different weights. It features a bold and simple design that appeals to all audiences. The font is also free to use with your commercial projects.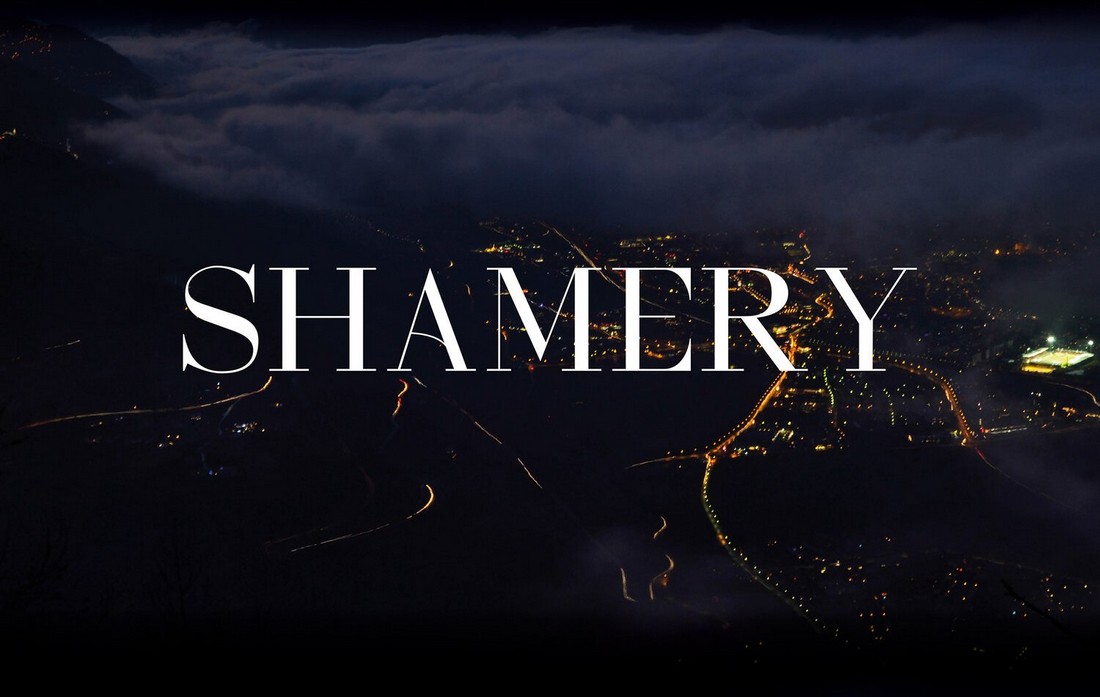 A beautiful free font with a classy design. This serif font is a great choice for crafting elegant and professional business cards. And it's completely free to use with your personal and commercial projects.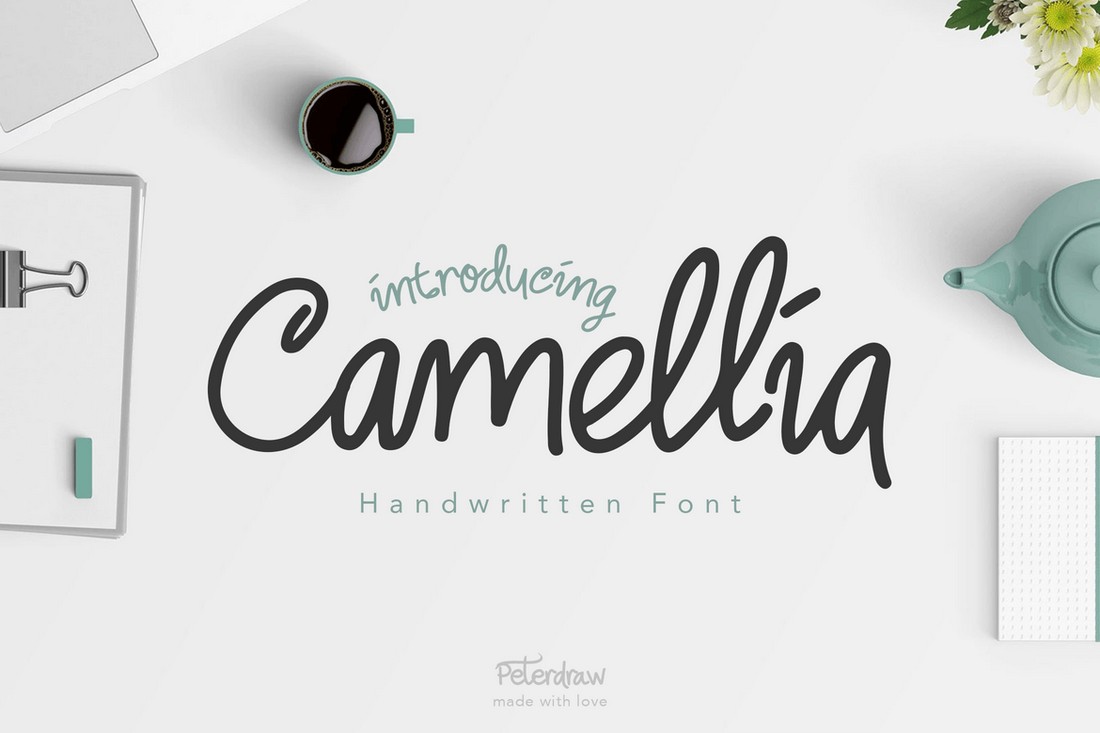 Handwritten fonts are also a great choice for adding a casual creative look to your business card designs. This font in particular looks perfect for creative professionals, artists, and designers for creating modern business card designs to promote their services. The font includes lots of ligatures as well.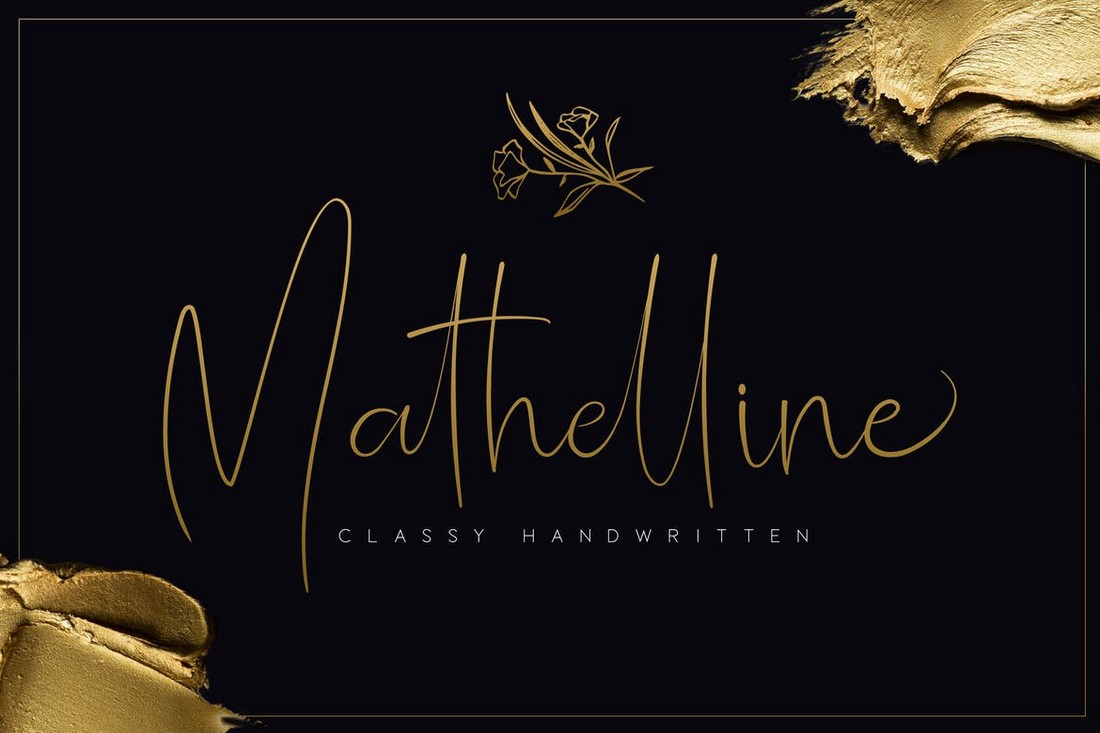 At first glance, you can see how amazing this font would look on a gold foil business card design. It has an elegant letter design mixed with a handwritten flow to make your business cards look high-class and luxurious. It comes in regular and italic styles.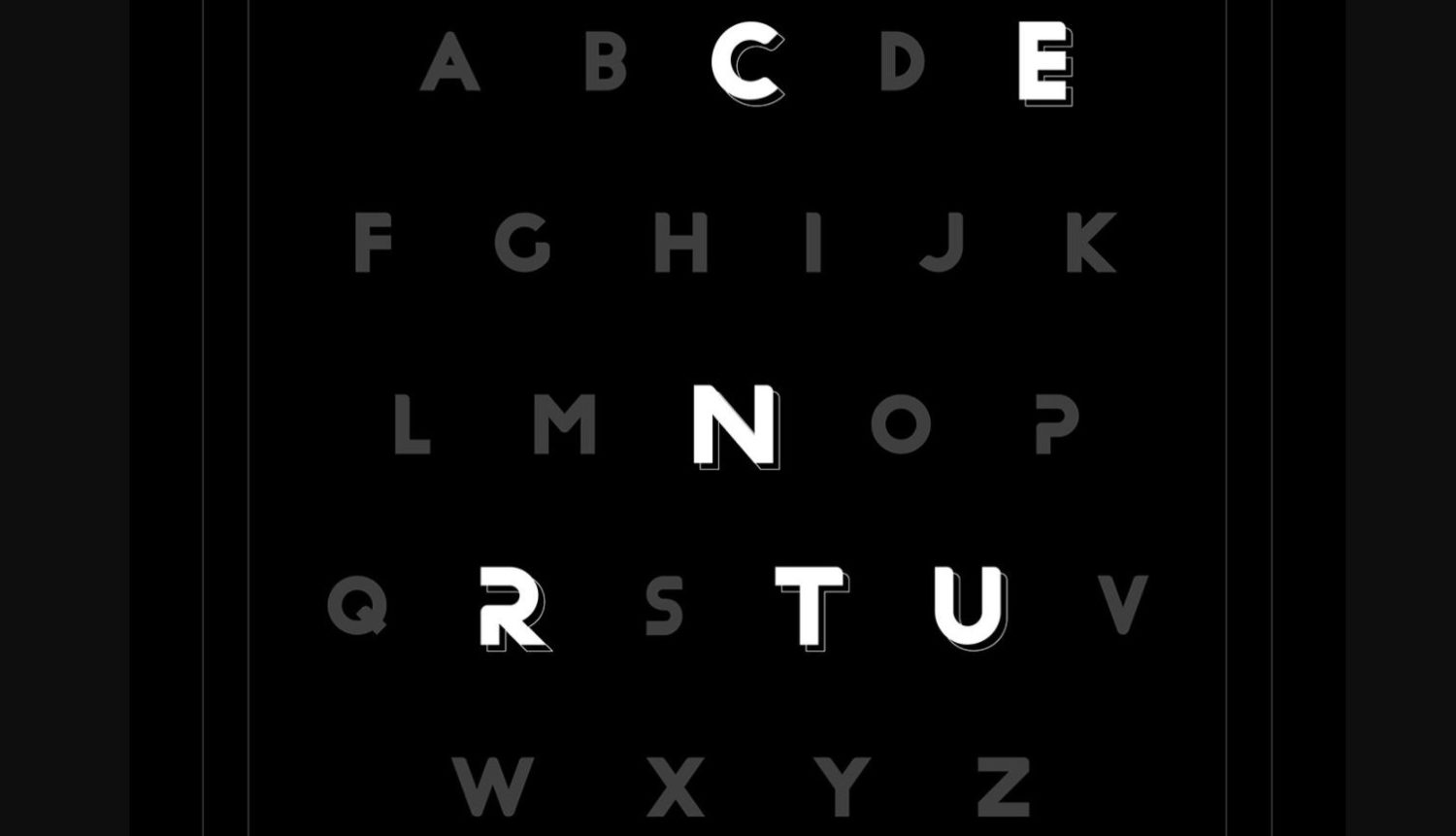 The Current typeface is one of the best fonts for business cards that have a playful yet professional look, and features a bold suite of sans serif letters and numbers with clean lines, rounded edges and a striking finish. You can download it for free from Behance.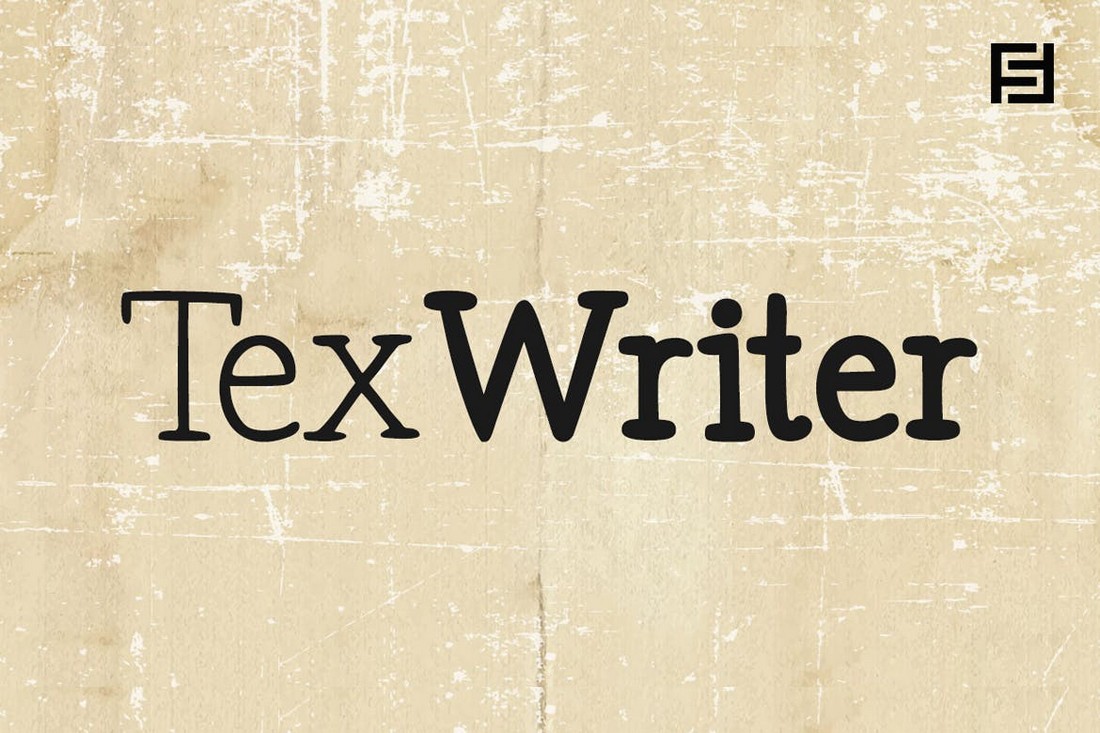 If you're working on a business card design for a writer or an author, this font will fit in perfectly with your design. It features an old-school letter design that will remind you of typewriters. The font comes with 7 different weights and italics as well.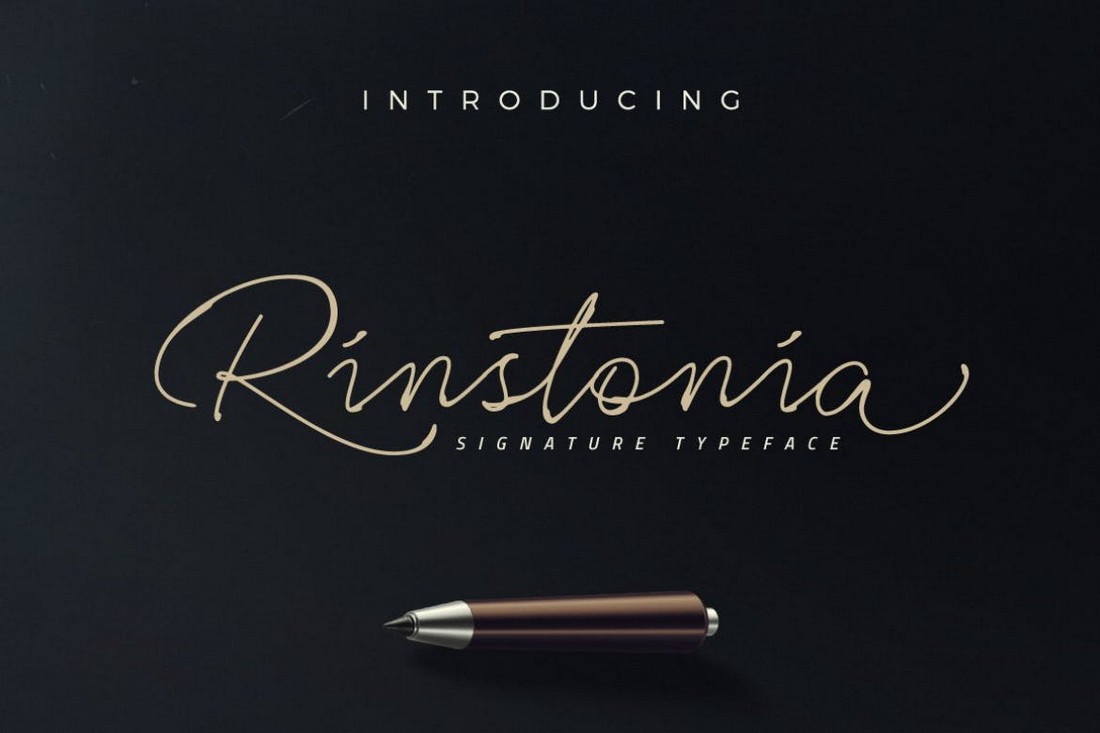 Rinstonia is a stylish signature font for crafting elegant business cards for modern businesses, brands, and professionals. This font comes with lots of ligatures and stylistic alternates to help make your designs look more unique.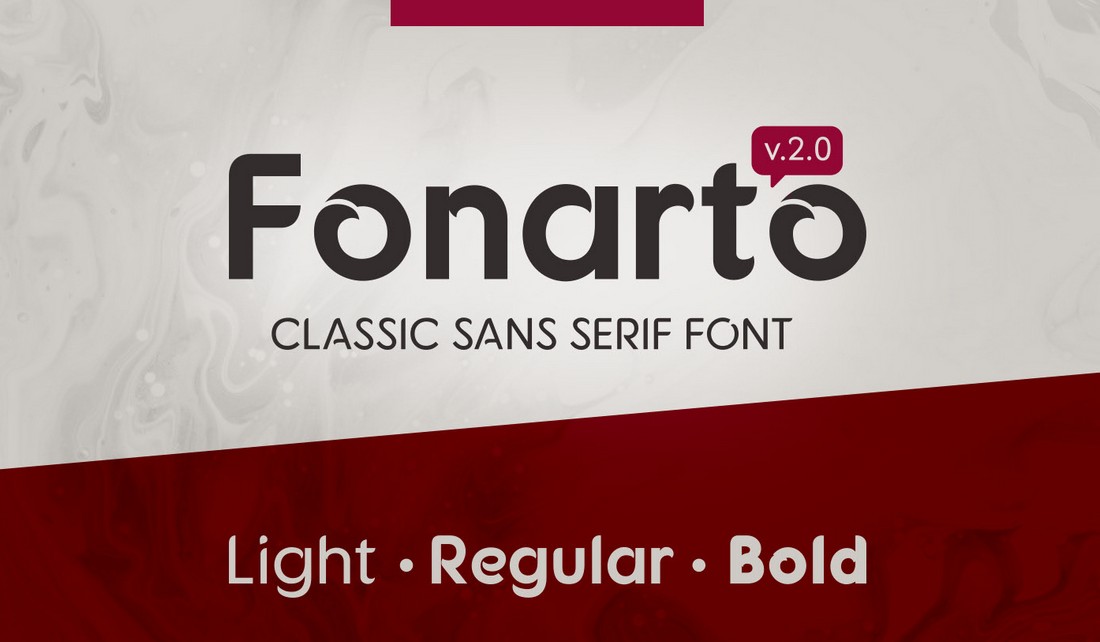 This free font is great for designing business cards for creative professionals. It features a unique creative design unlike any other font on our list. More importantly, the font is free to use with personal and commercial projects.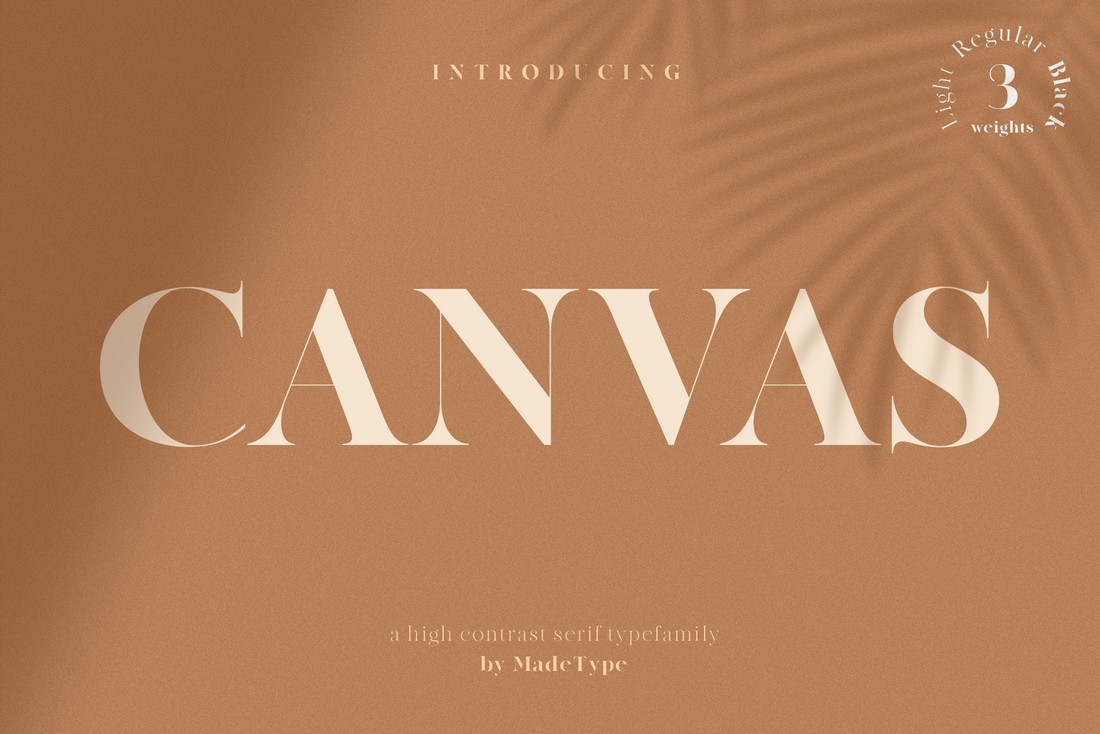 Canvas is another free font that has a very fashionable design. It's most suitable for designing business cards for brands and professionals in the design industry. The font is free to use with your personal projects.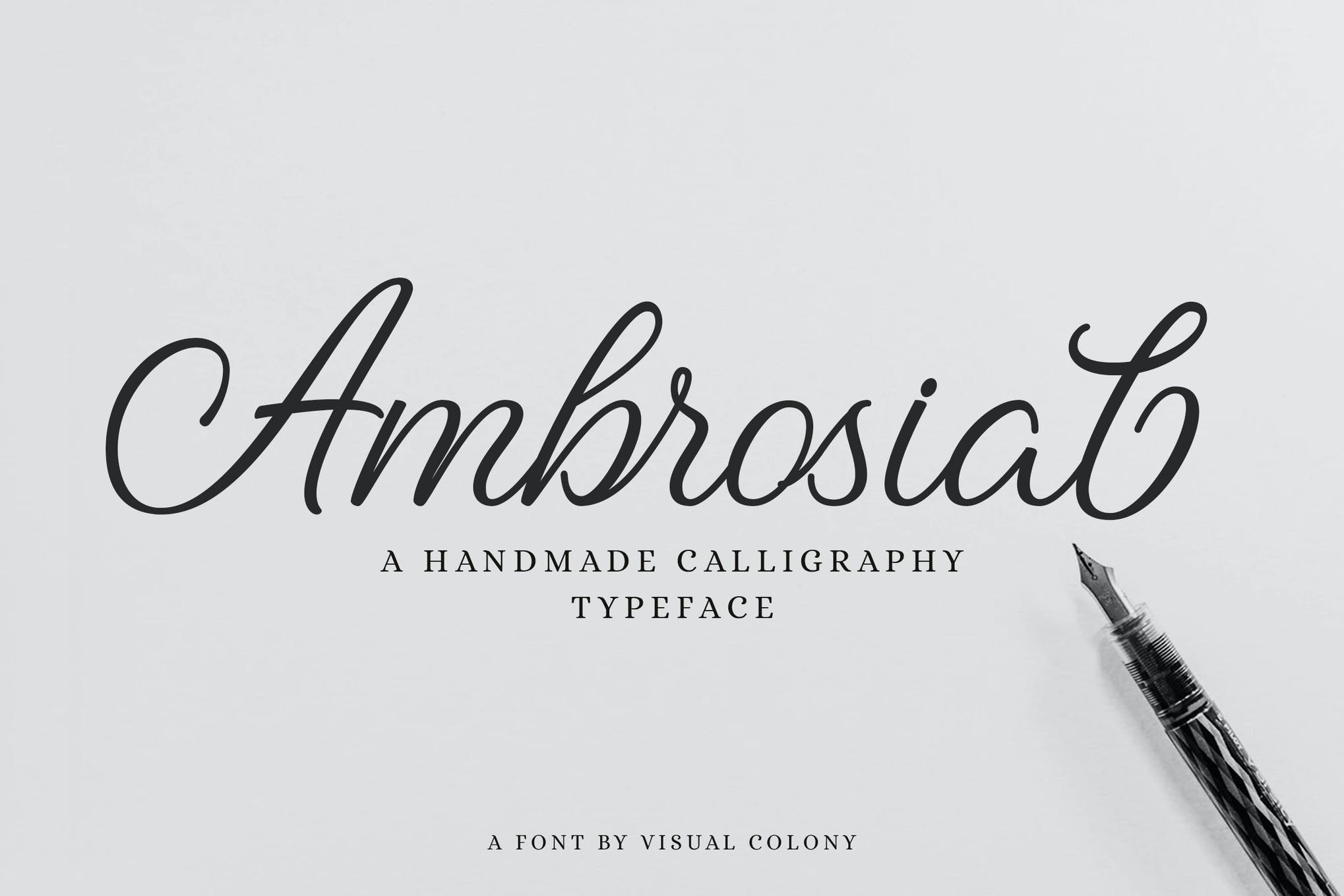 Ambrosial Script is a handwriting script font with a classy, romantic, and feminine style. It is suitable for any design needs such as invitation, business card, logo, and branding. Thank you for grab this font in your collections! hope you enjoy Ambrosial Script.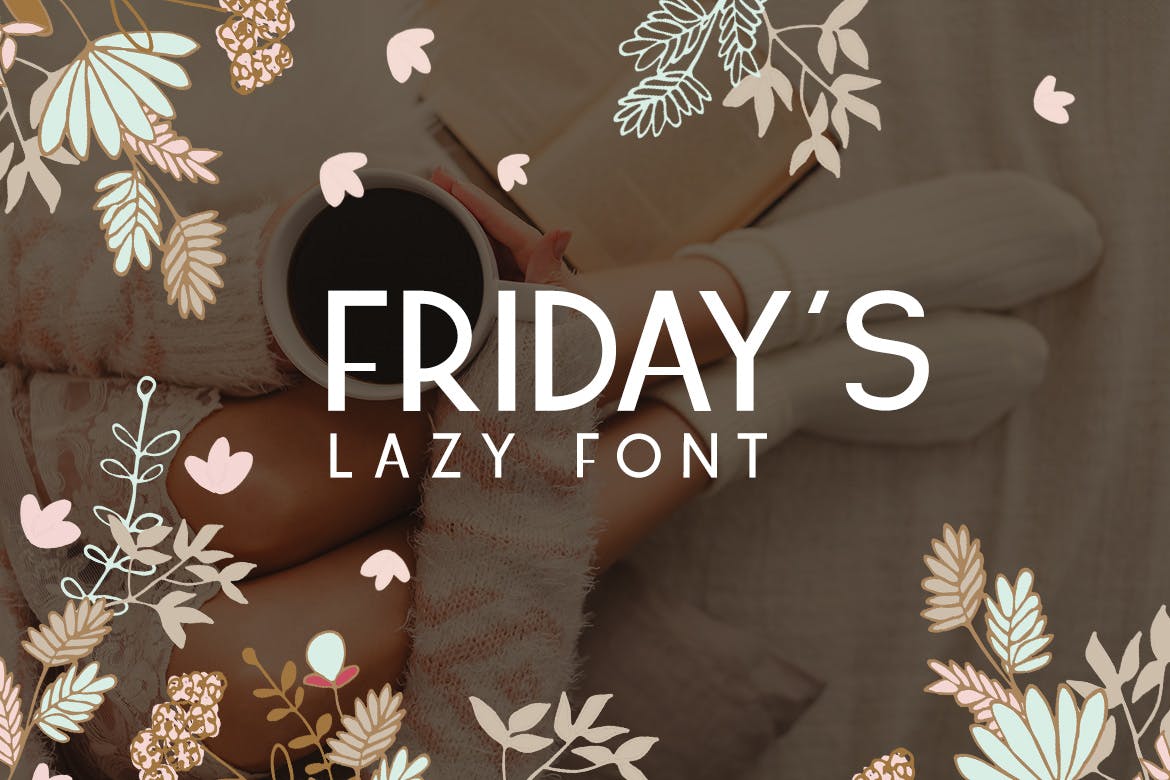 Friday's Font – really thin font – Ideal for business card, titles, book cover, presentations, invitations, blogs, handmade craft items, scrap booking, printed paper items and more.