35+ Best Apparel Mockup Templates (For All Types of Clothing)
Custom apparel design is all the craze these days. People love designing their own custom T-shirts, hats, and hoodies to show off their unique identities through fashion.
If you're a designer working on a cool apparel design, we've got the perfect mockups for you to showcase your designs on a portfolio. You can also use these apparel mockups to present your designs to clients while showing off professionalism. And for social media promotions as well.
For this collection, we handpicked some of the best apparel mockup templates. It includes a mix of all types of T-shirt mockups, mockups for hats, hoodies, and much more.
Be sure to download and add all these mockups to your collection. You'll never know when you'll need them. As a bonus, we included a few free mockup templates as well. Check them out below.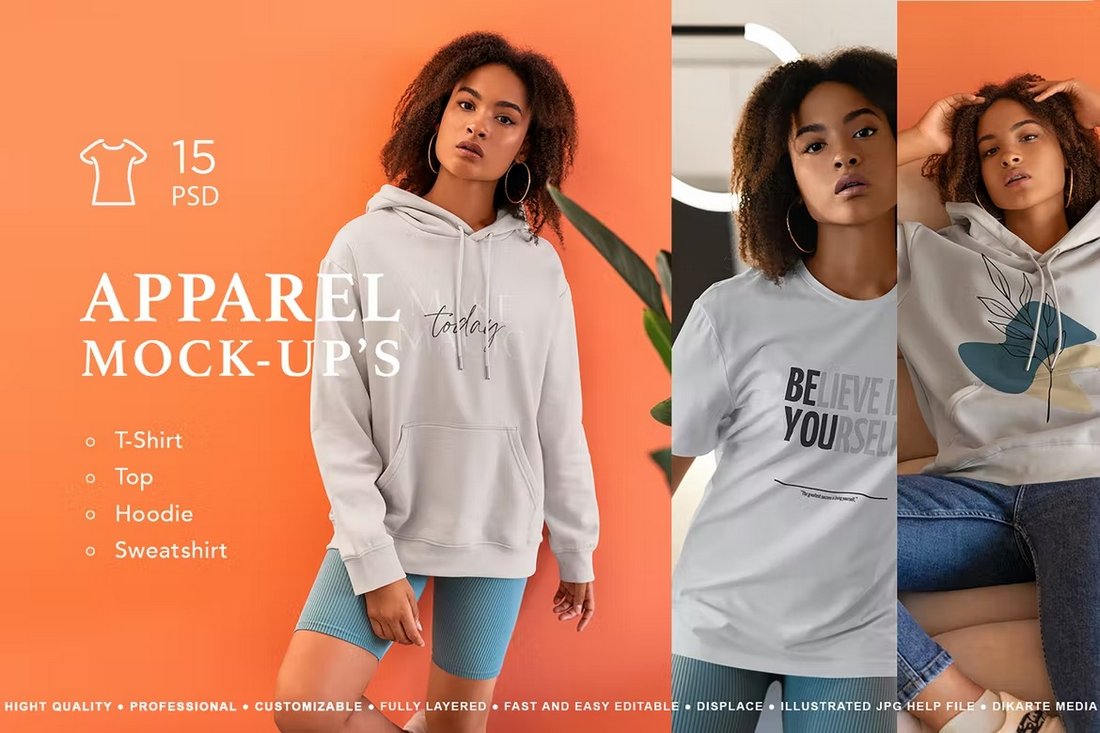 Showcasing your casual and stylish apparel designs in a professional way will be a walk in the park when you have this collection of mockups at your side. It comes with 15 different mockup templates, featuring mockups for T-shirts, hoodies, sweatshirts, and tops. Each template is available in fully customizable PSD files.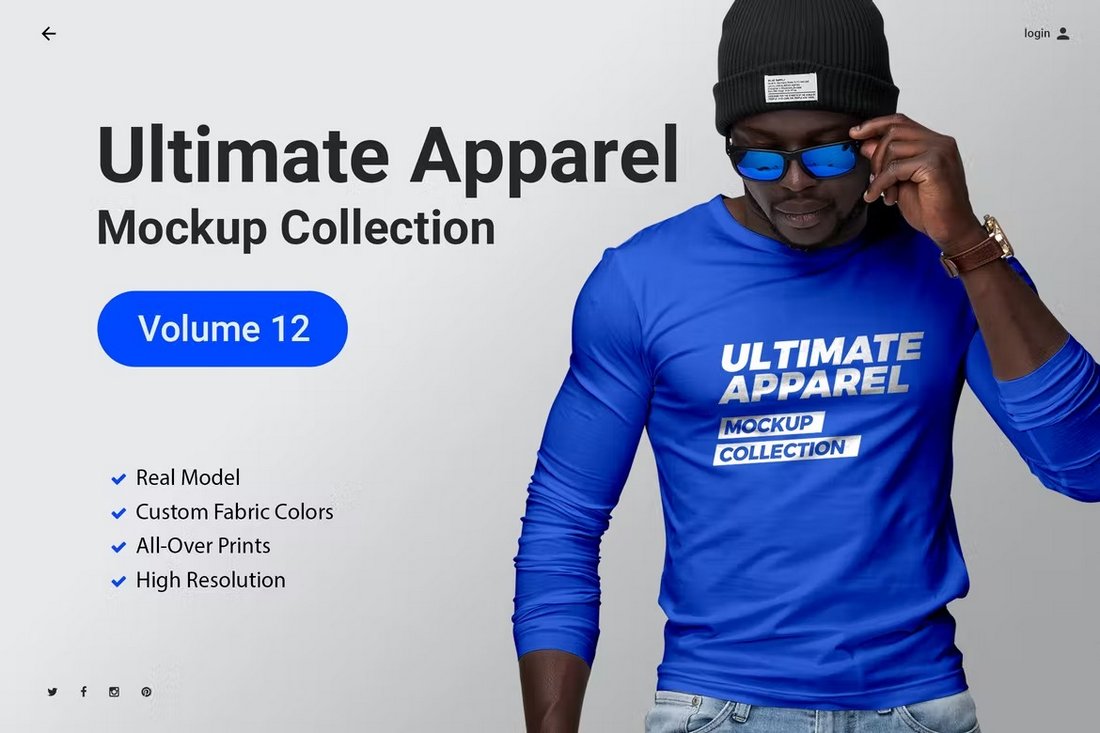 Editable backgrounds, changeable colors, and customizable textures are only just a few of the features of the mockups in this bundle. It comes with high-quality apparel mockups that allow you to change the fabric texture to your preference. There are 9 great clothing mockup templates in this pack featuring a male model.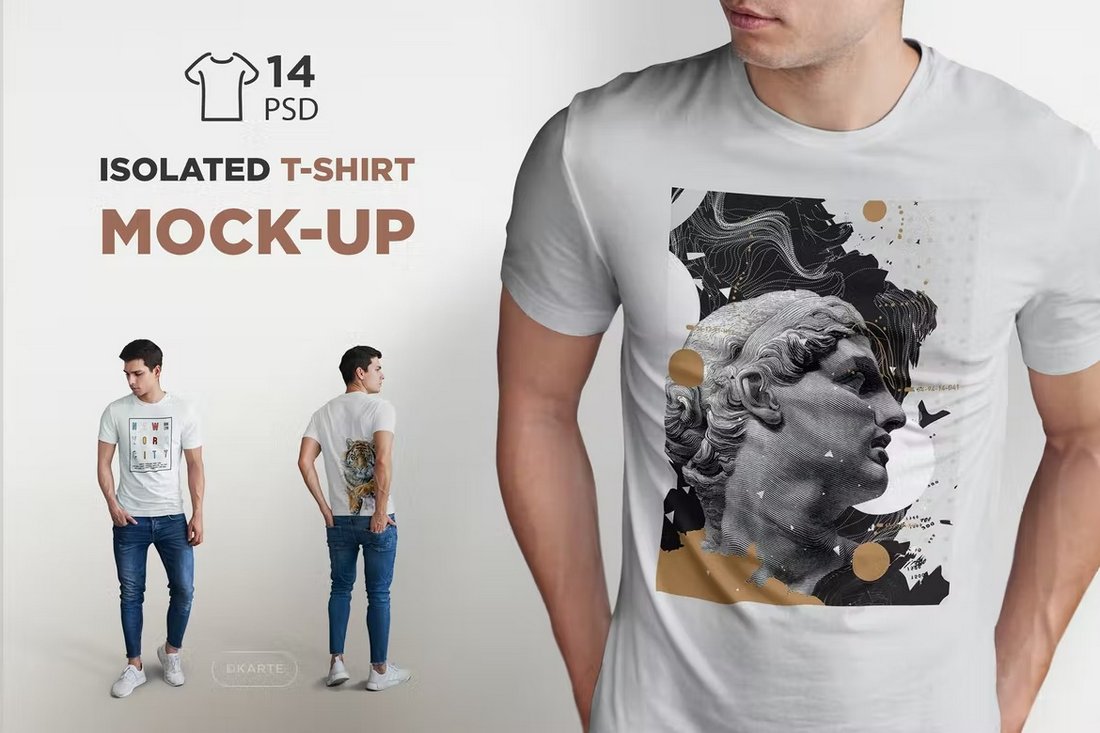 If you're looking for professional-looking mockups to showcase your T-shirt designs in a portfolio or a website, these mockup templates are for you. It includes 14 different T-shirt mockups with isolated designs and smart objects for easily placing your designs in the mockup. You can also change the colors of the T-shirt as well.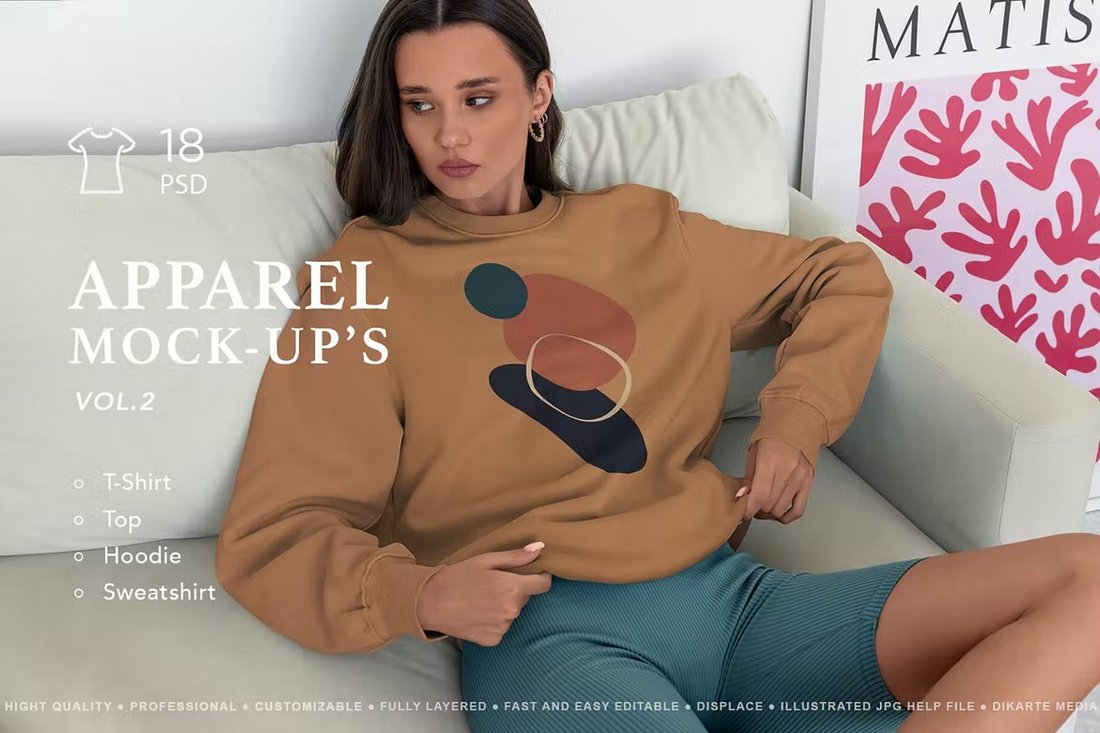 With this collection of mockup templates, you can show off your custom apparel designs in a more fashionable way. It includes a collection of stylish mockups featuring real models in different poses. There are 18 different mockups with a mix of male and female models showing off T-shirts, hoodies, and undershirt designs.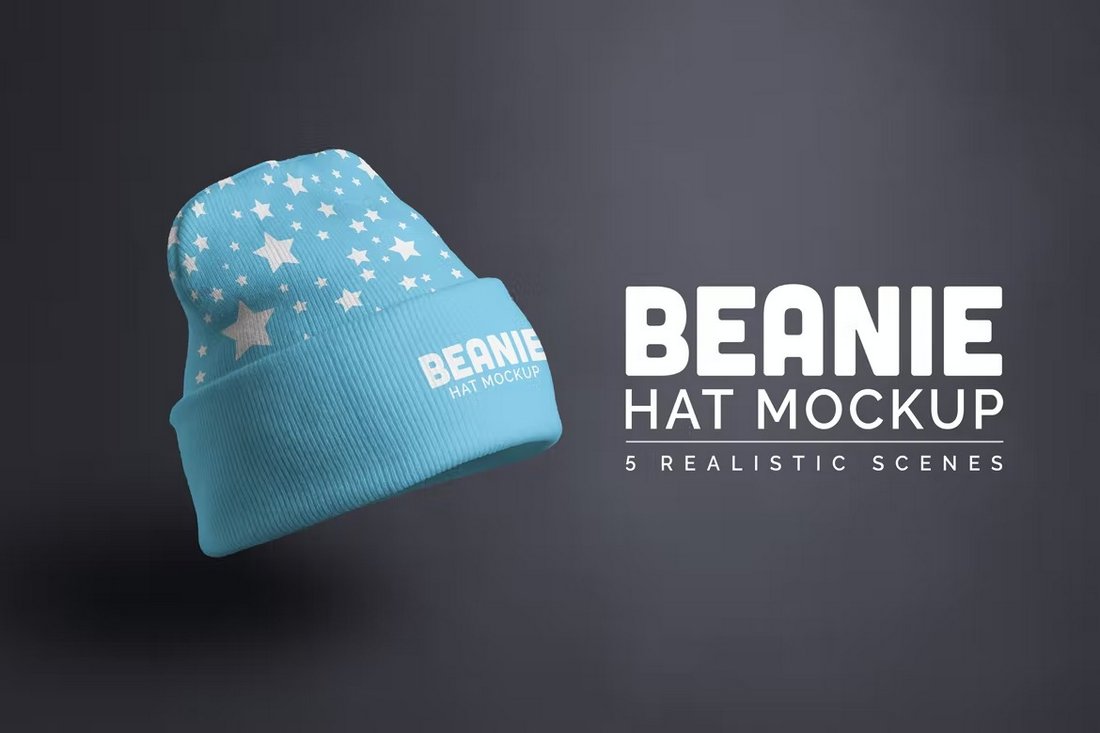 A simple yet effective Beanie mockup template for showcasing your creative hat designs. This template is available in 5 different scenes that show the beanie from different angles and views. The PSD file is fully customizable and allows you to change the background as well as the color of the beanie.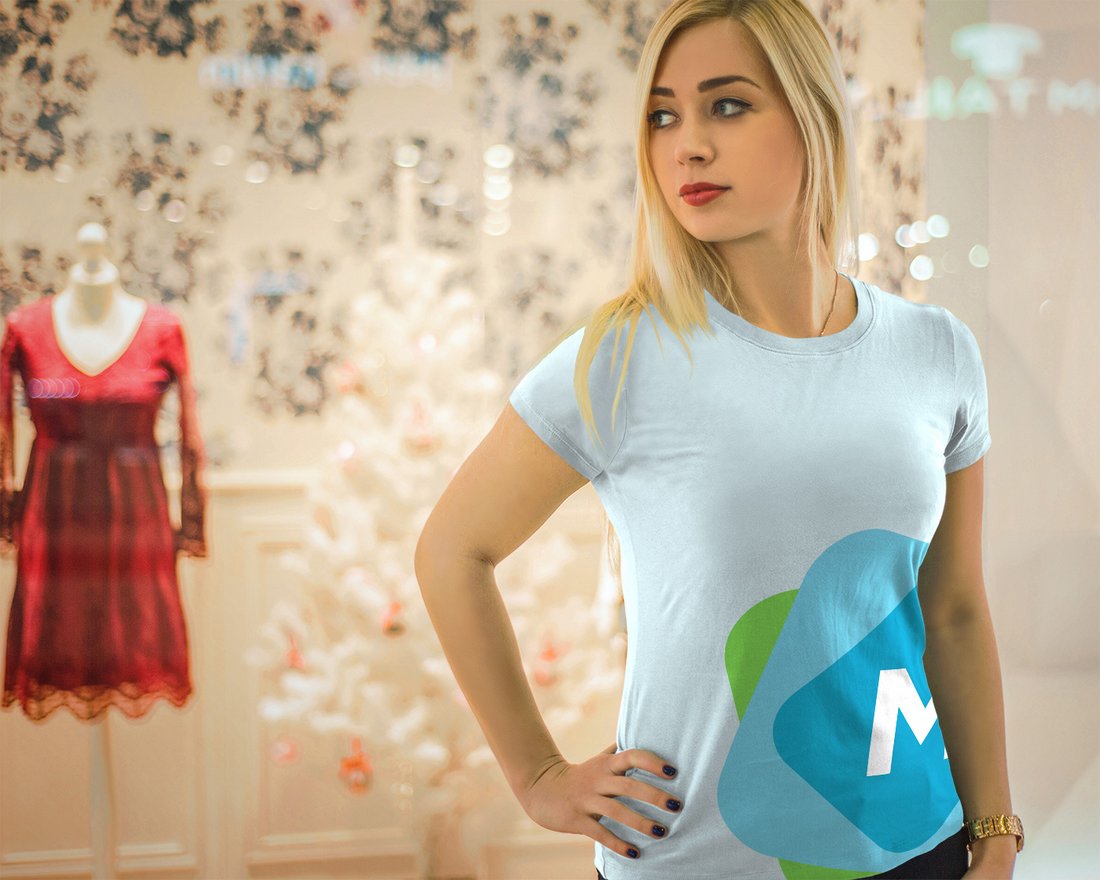 This is a free mockup template you can use to showcase your custom T-shirt designs. It features a blonde woman wearing a T-shirt. The template also includes smart objects for easily replacing the T-shirt design.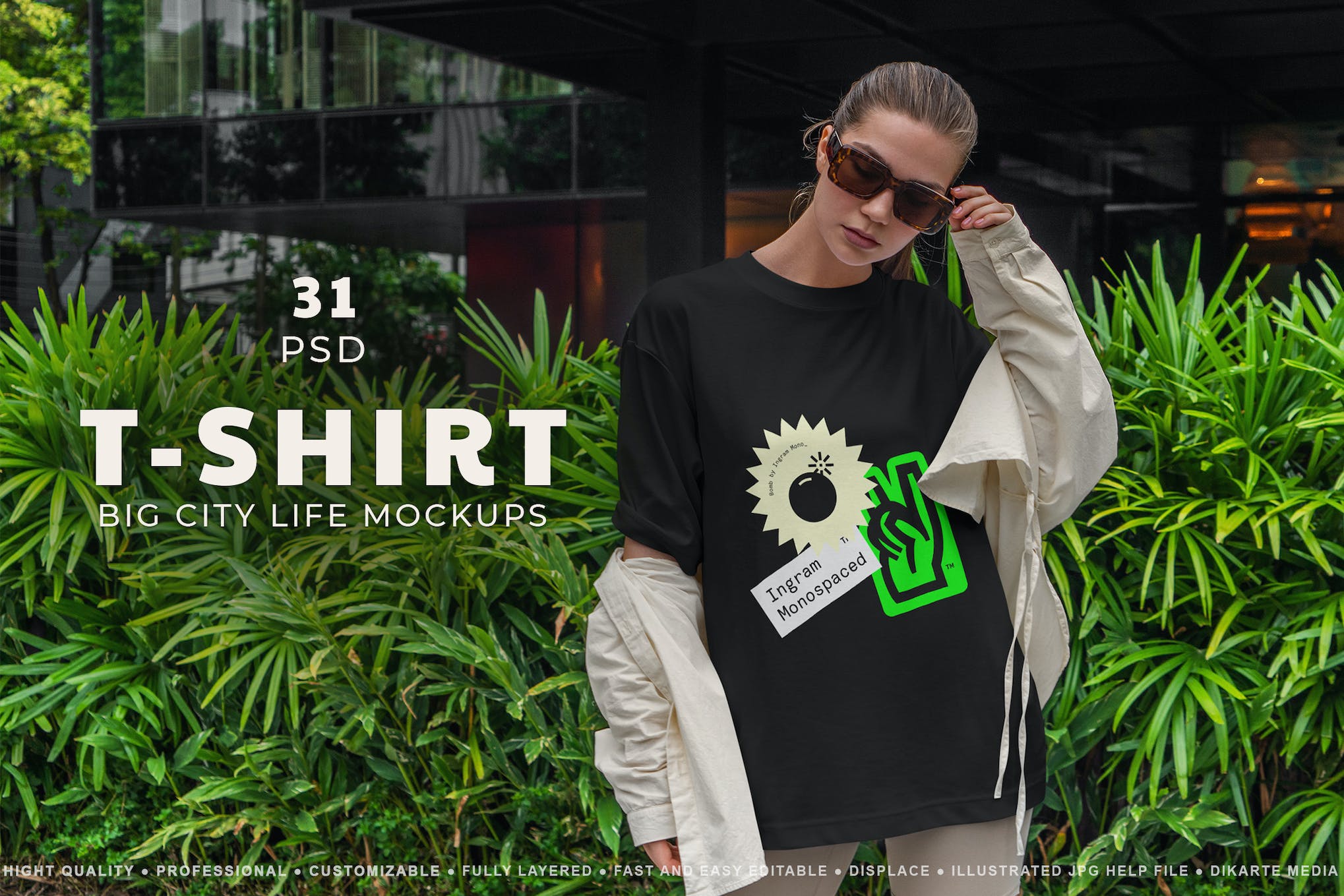 A collection of editable t-shirt mockups featuring a female model. Highly versatile, the mockups work seamlessly with both light and dark designs and offer an authentic representation of your project on a t-shirt. The package includes 31 PSD files.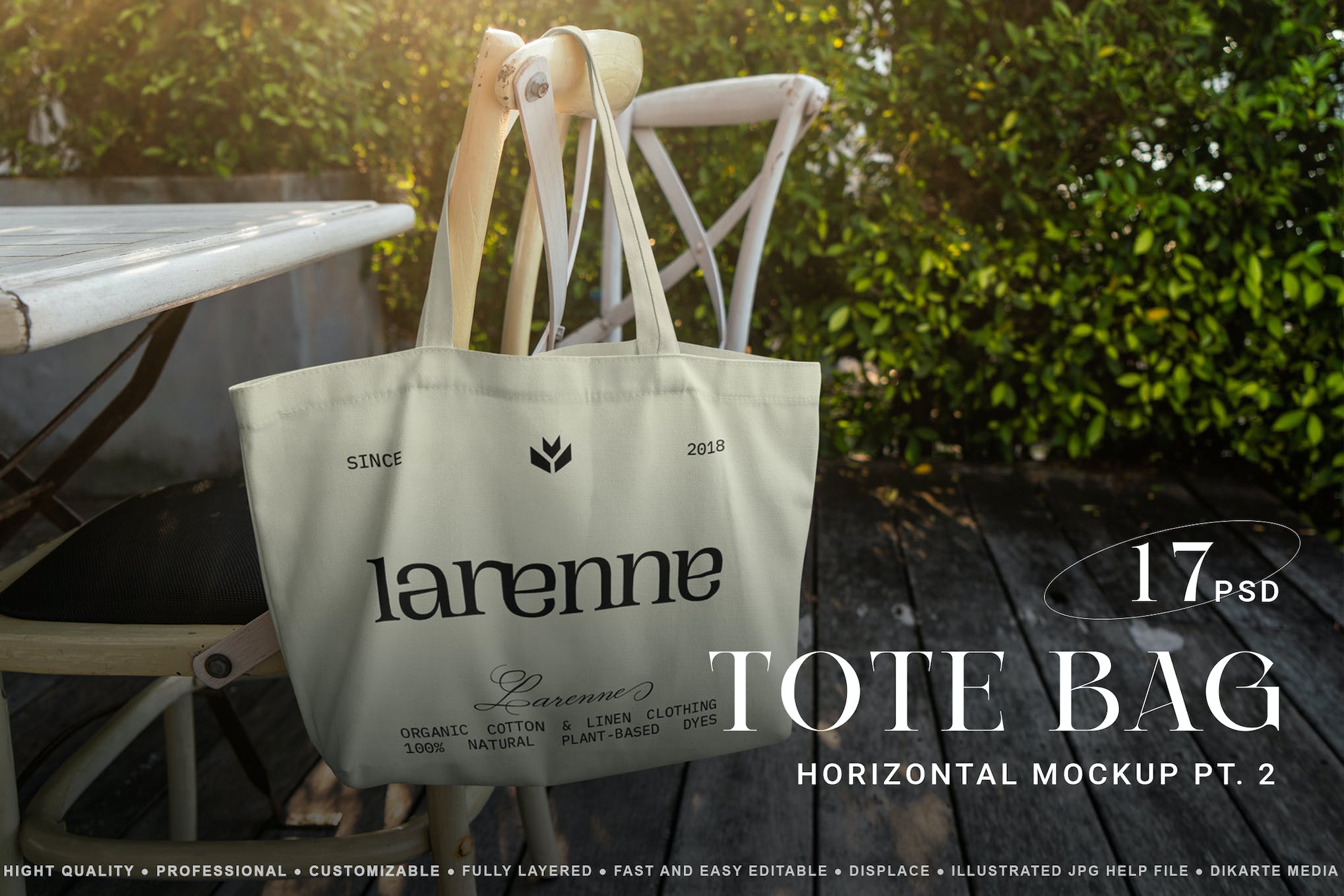 Get creative with this collection of Photoshop templates designed for canvas tote bags. Perfect for showcasing your design or logo, these mockups are customizable and straightforward to use. Suitable for light and dark designs, this set comes with 17 PSD mockups.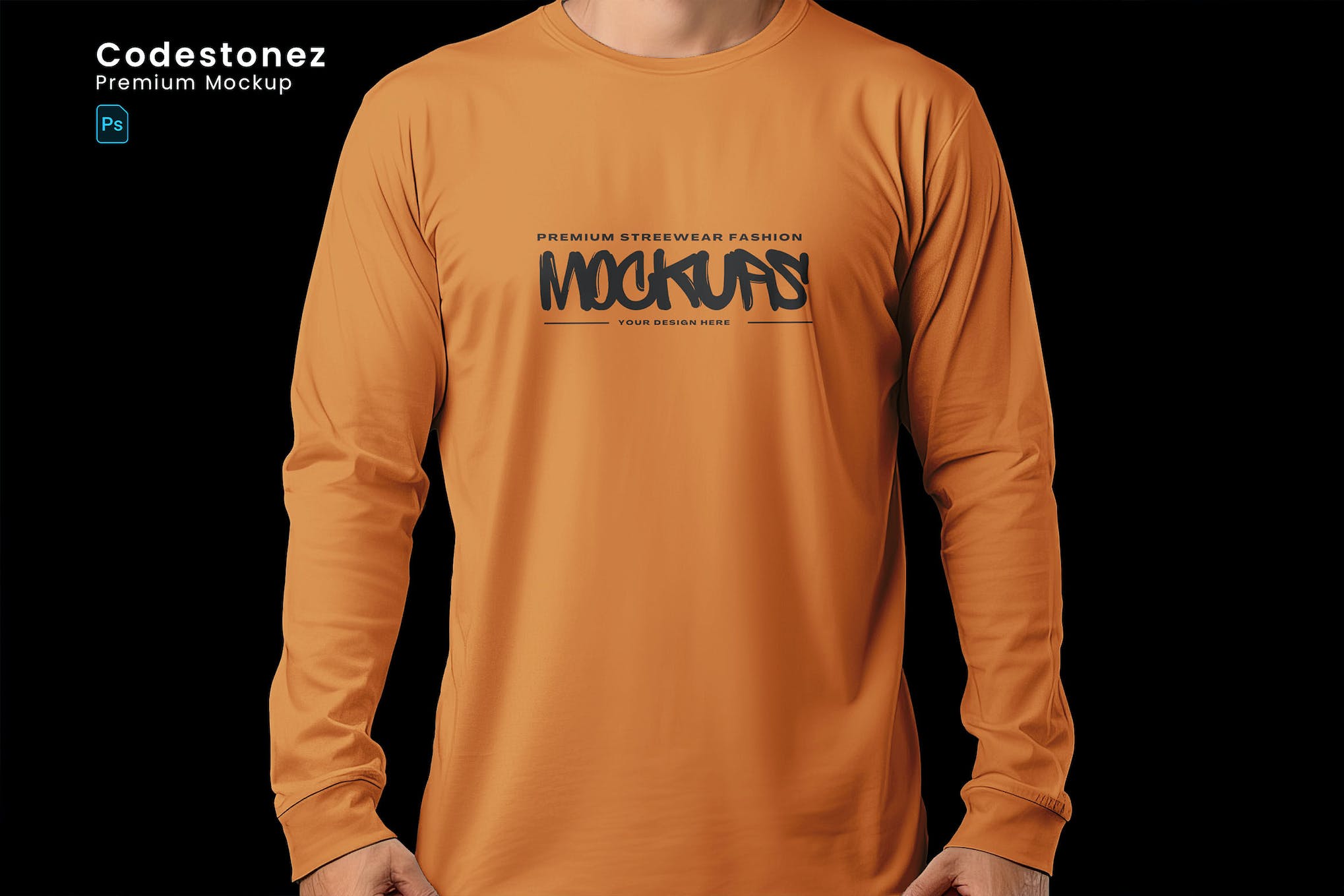 This is a versatile and user-friendly mockup for showcasing your t-shirt design work. Its features include a simple male model, Smart Objects for effortless editing, and adjustable background color to complement your design. The well-organized layers simplify quick edits, and it supports RGB colors.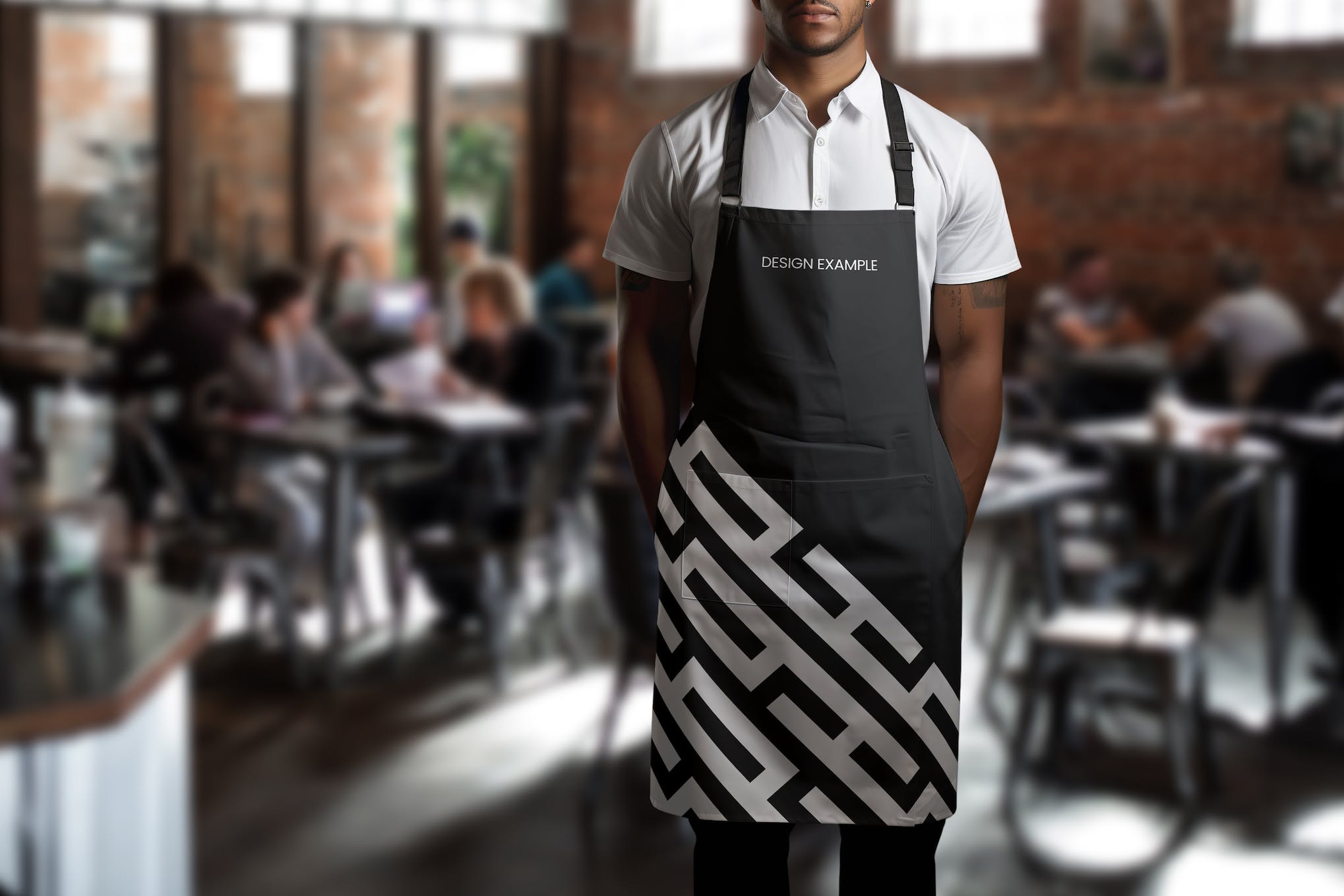 An essential creative mockup for demonstrating restaurant and coffee shop branding. Contained within a single PSD file, it's super-easy to edit, featuring organized, editable layers and smart object support.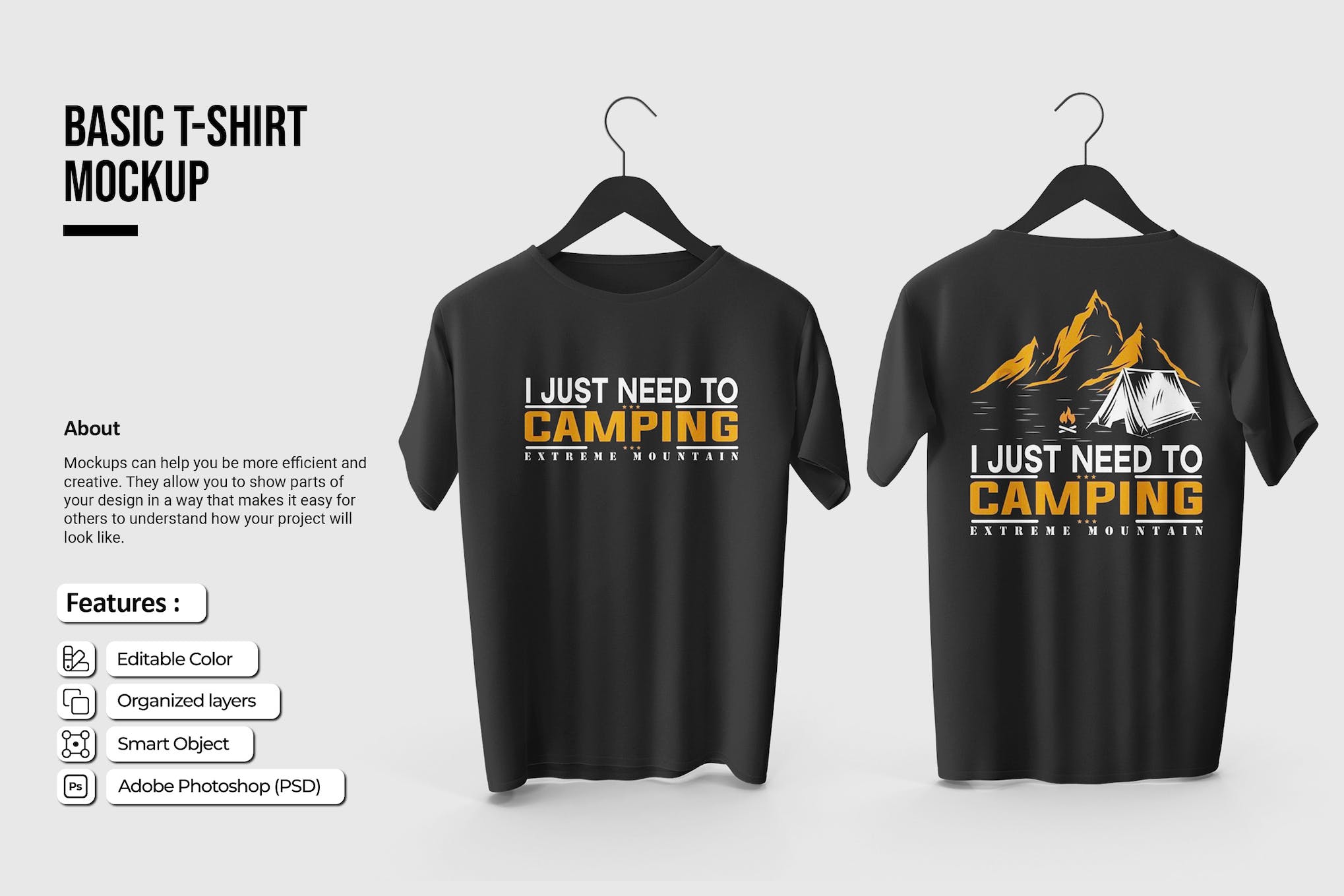 A simple yet effective template kit ideal for personalizing and envisioning your T-shirt designs. It offers multiple customization features including 2-sided mockups (front and back), editable object color, as well as professional photos.
This is an impressive mockup for showcasing t-shirt design ideas. With organized layers and isolated objects, you can edit color and add your own image using Smart Objects. Offering a 4-side view, front and back, along with professional photos, this versatile template boasts a high resolution of 3000x2000px, and even includes a helpful guide file.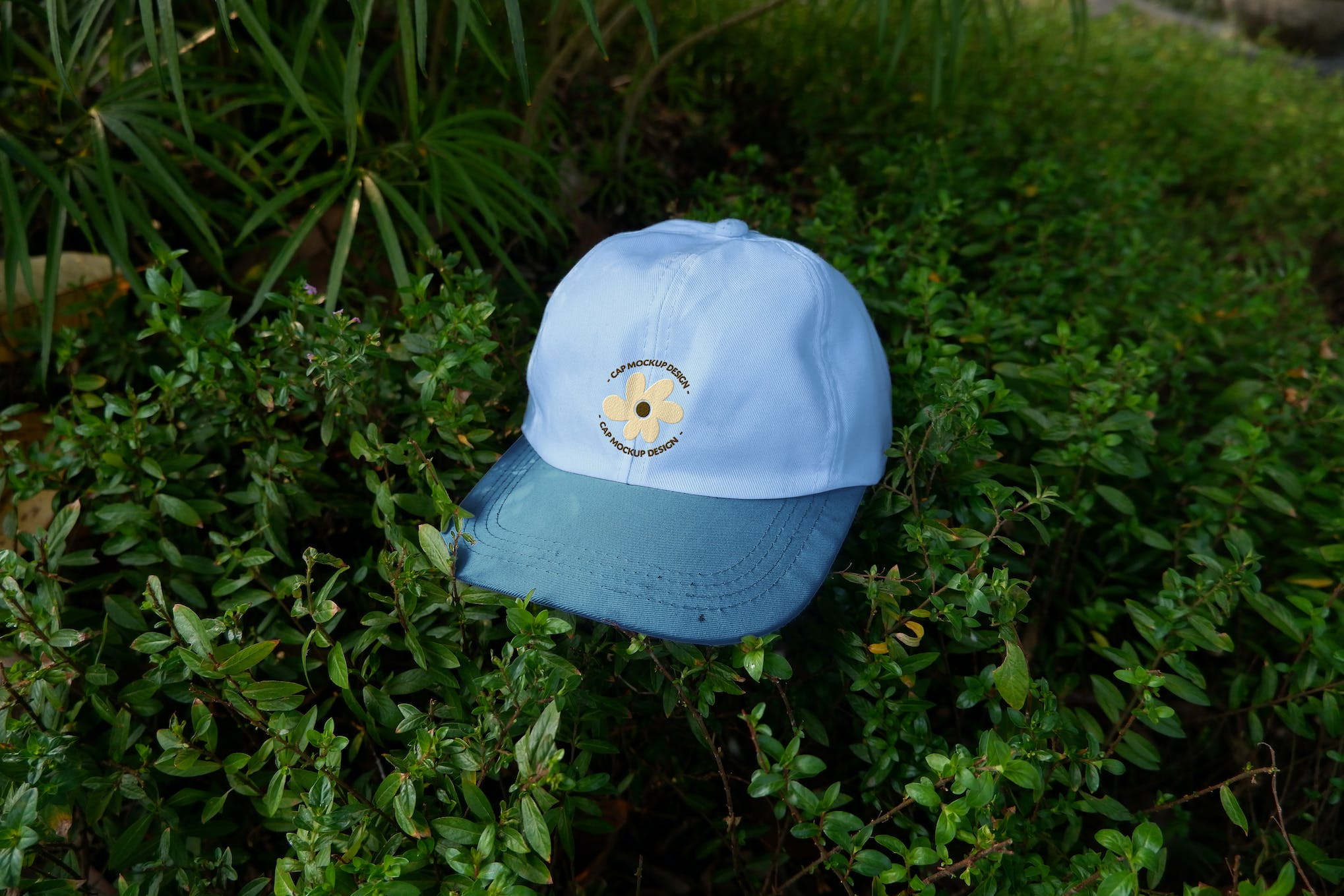 A meticulously organized realistic mockup for showing off hat designs. It comes with a flexible design that lets you customize the logo color and overall design. It's perfect for both eCommerce websites and website portfolios.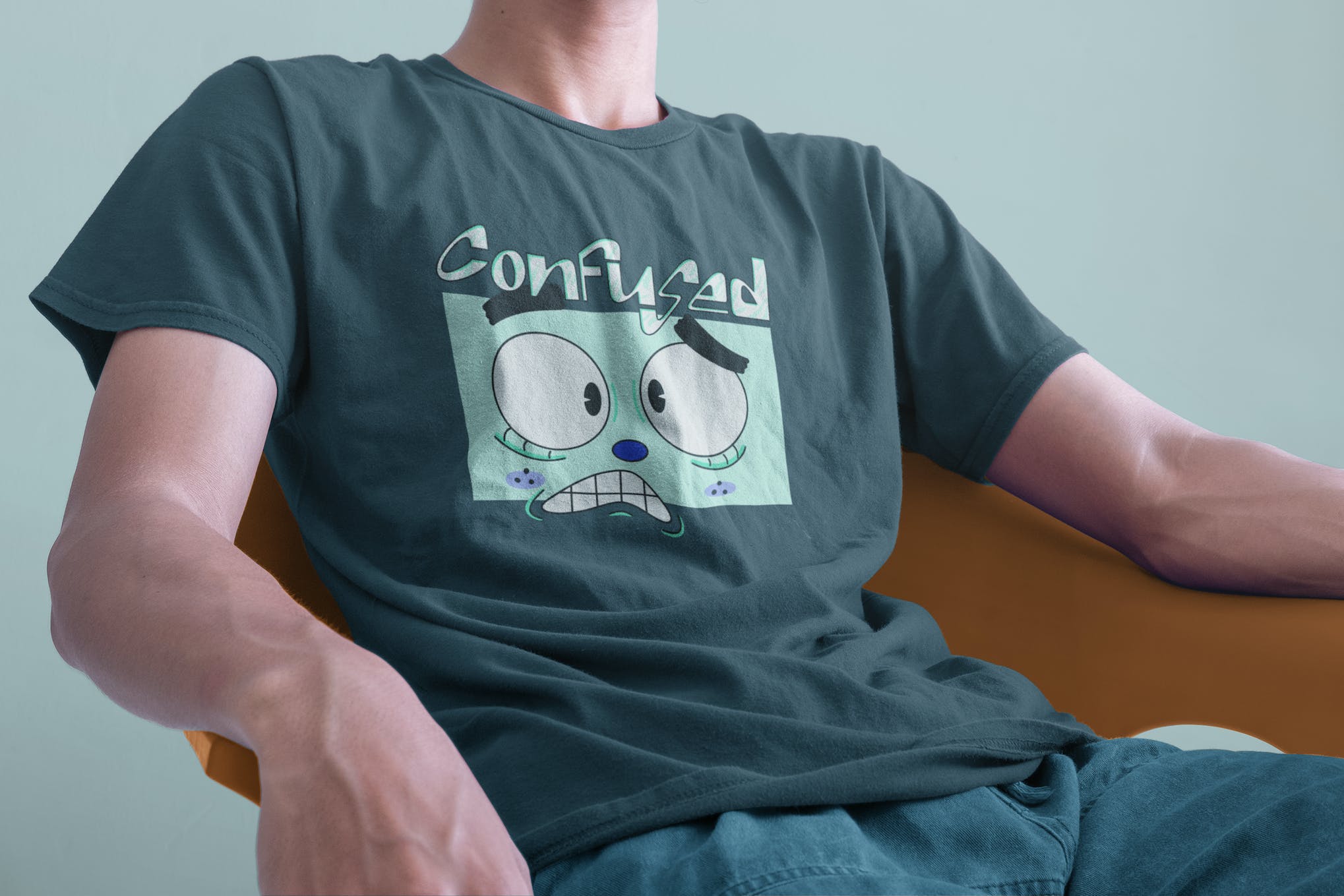 A user-friendly Photoshop template that allows you to effortlessly showcase your t-shirt designs. Set up in a layered, professionally-organized PSD file, customization of color and text is simple. The mockup offers a high-quality 3000×2000 pixel resolution at 300dpi.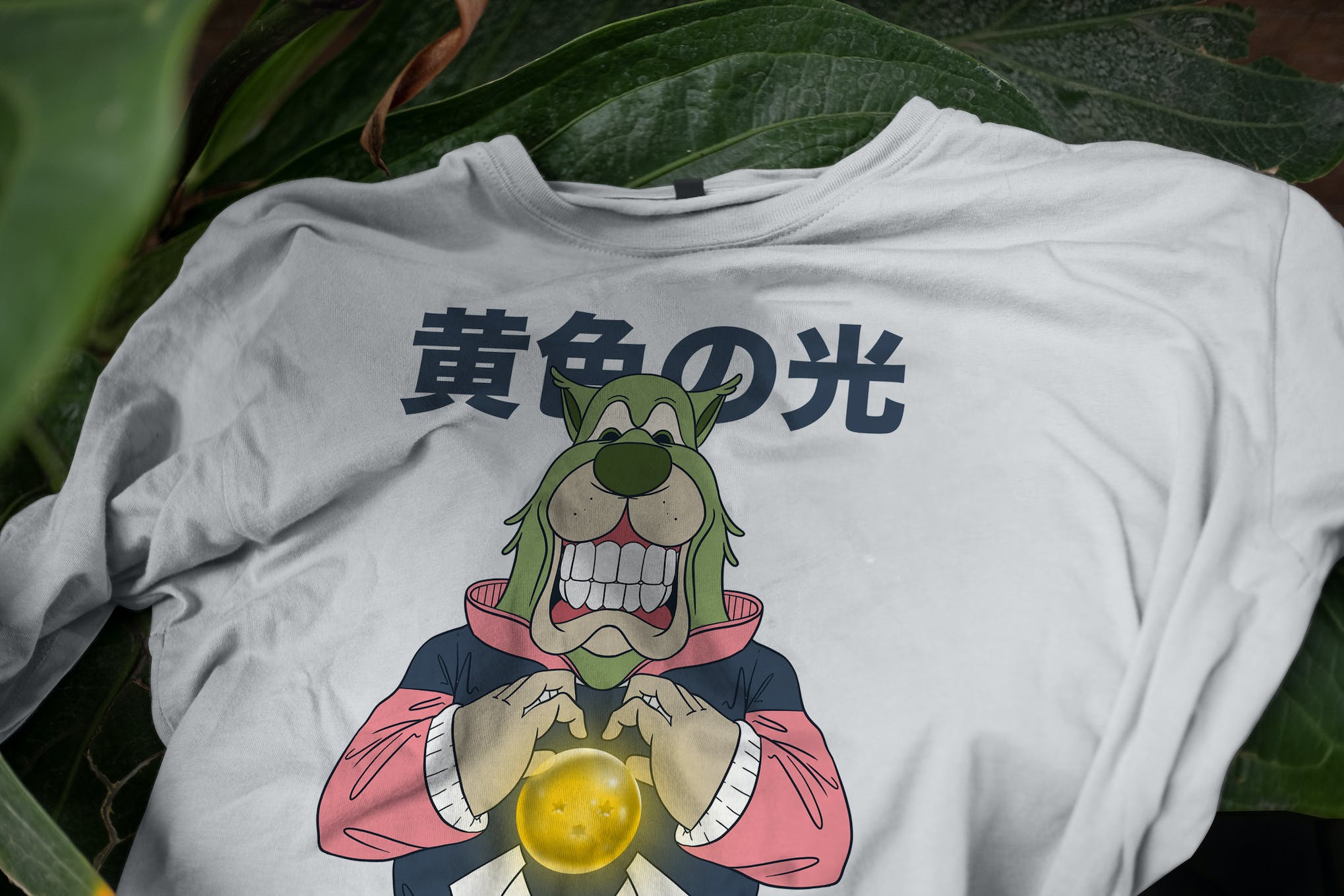 A handy tool for displaying your distinct t-shirt designs. This template, customizable in Adobe Photoshop, smoothly integrates your design onto the template through its smart object feature. With its high resolution 3000×2000 pixels in 300 dpi and well-organised, layered PSD files, tailoring looks and colors becomes effortless.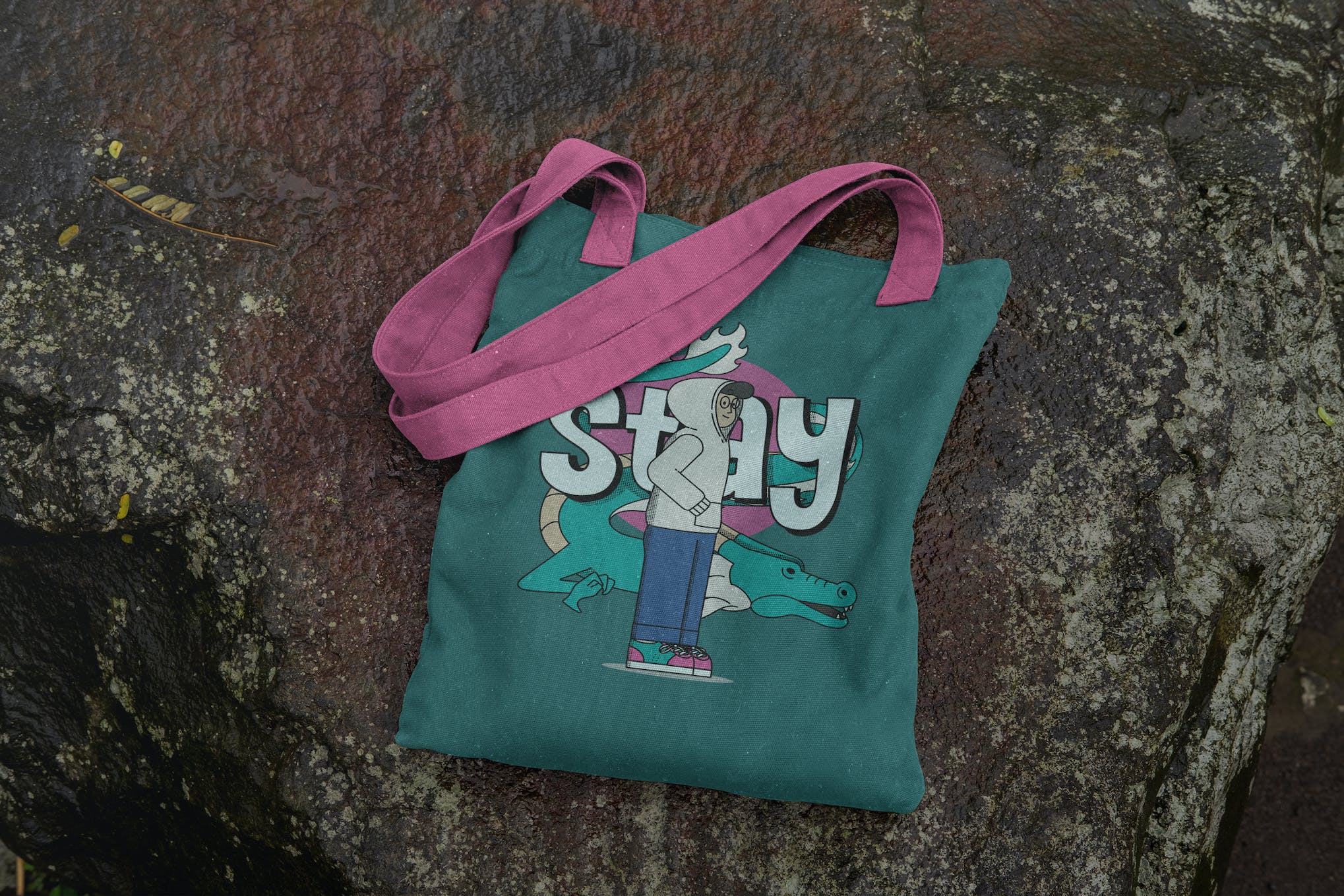 Another creative mockup template for presenting your tote bag designs in a realistic environment. Featuring a high resolution of 3000×2000 pixels and layered with a user-friendly smart object feature, it offers an easy way to showcase your creations.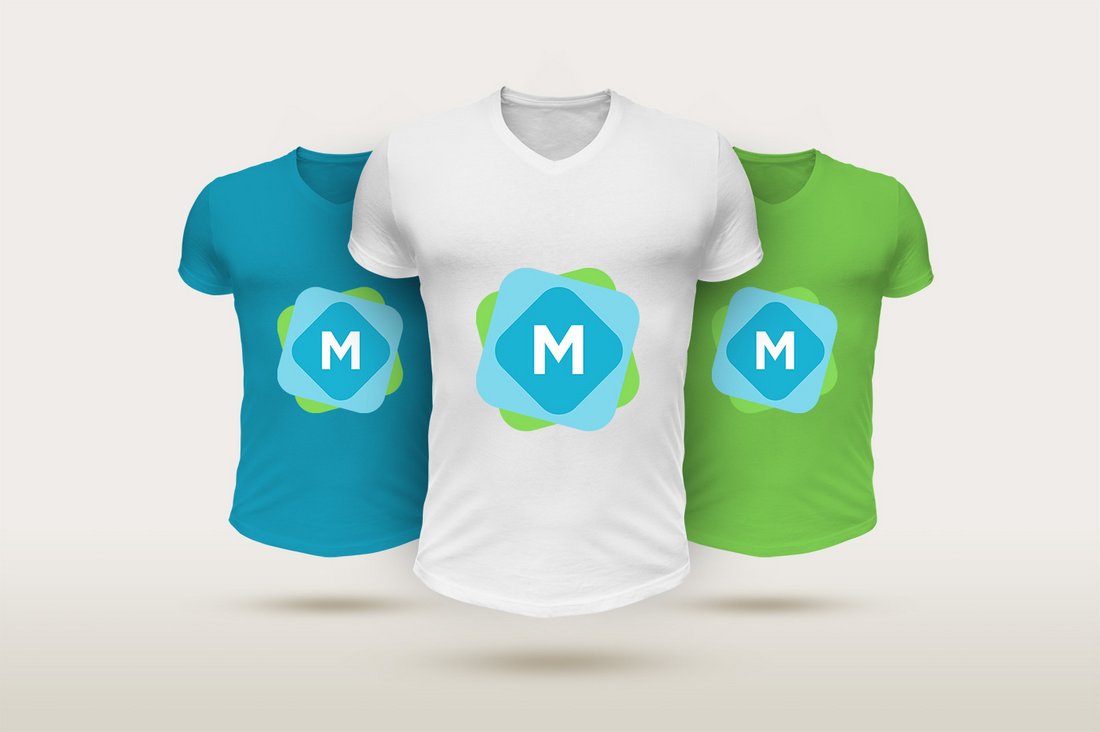 The cool 3D-like floating design of this mockup makes it a great choice for promoting T-shirt designs on websites and online shops. It's easily editable and free to download as well.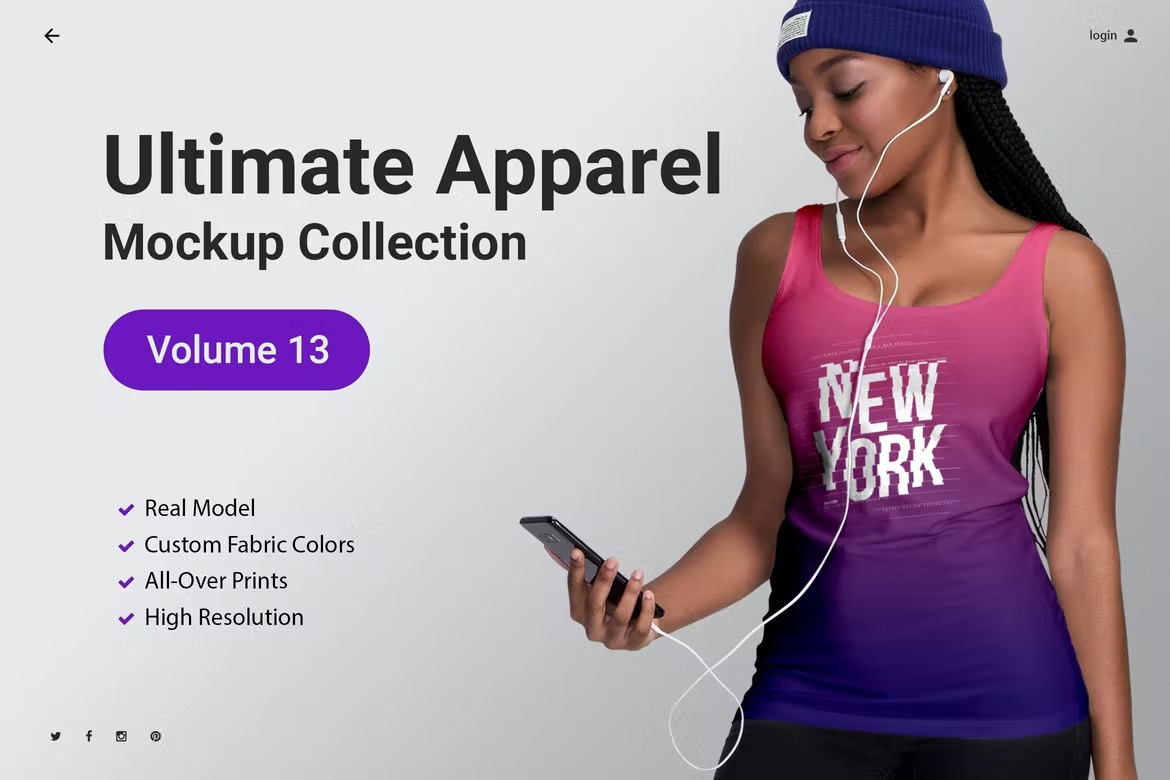 This bundle comes with a collection of modern T-shirts, tank tops, and hoodie mockups featuring a beautiful woman model. There are 13 different mockup templates included in this pack. And each template allows you to even change the texture of the T-shirts with different colors and styles.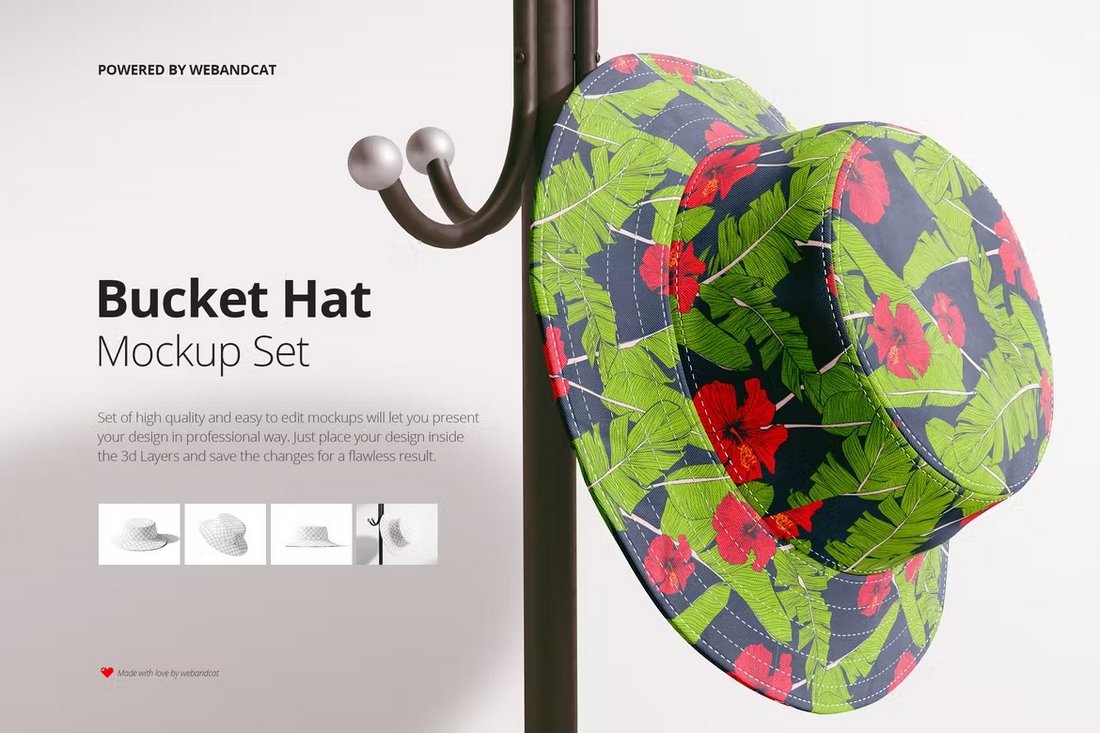 Bucket hats appear to be making a comeback. Audiences of all ages seem to embrace this new-old trendy fashion design these days. Be sure to use this hat mockup templates kit to show off your cool and hipster hat designs like a pro. This pack includes 4 mockups in 4K resolution featuring a fully customizable hat design.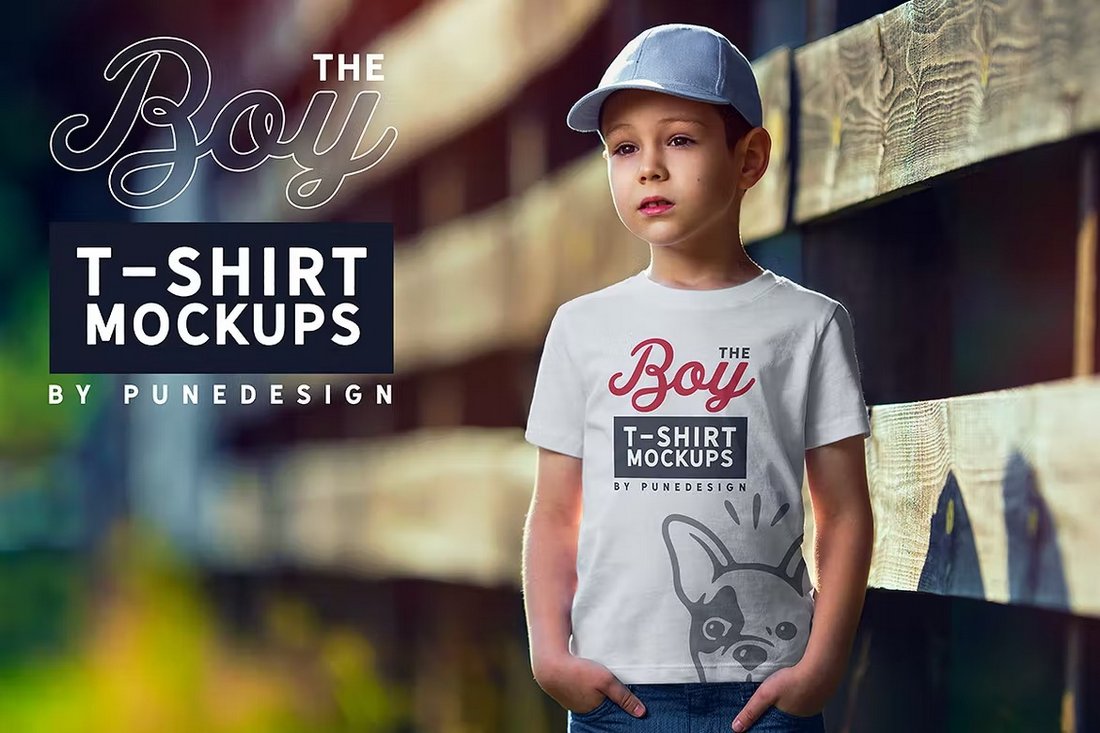 When talking about clothing and fashion, we can't forget kids. You can use this collection of clothing mockups to present your kids apparel designs to clients and in portfolios. The pack includes 5 mockups featuring different scenes. You can also find mockups for more T-shirts and hoodies with the same boy model as well.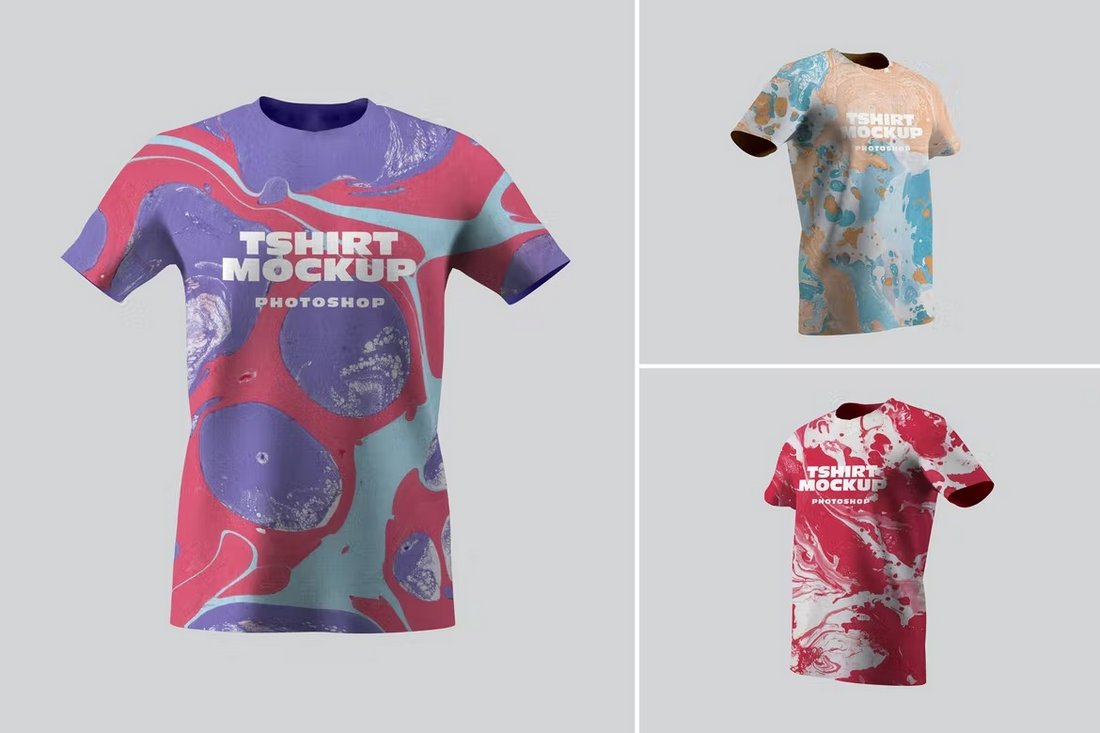 If you want to showcase or present your T-shirt designs without using any real models, this collection of 3D T-shirt mockups will come in handy. It includes a set of 3 different mockups featuring 3D T-shirt designs. They are fully customizable and you can easily change colors or backgrounds to your liking.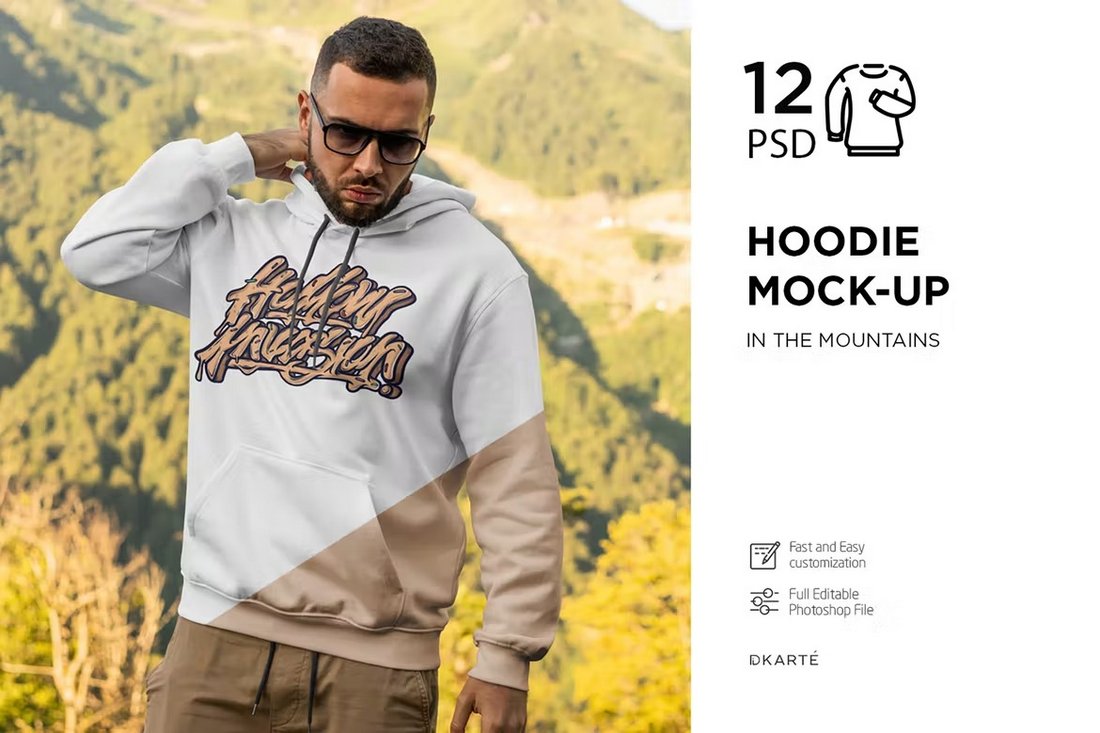 Grab this bundle of hoodie mockup templates to promote your hoodie designs on social media and online stores to attract attention. This bundle comes with 12 different hoodie mockups featuring real photo-based designs. The hoodies support custom colors and you can place your design using smart objects.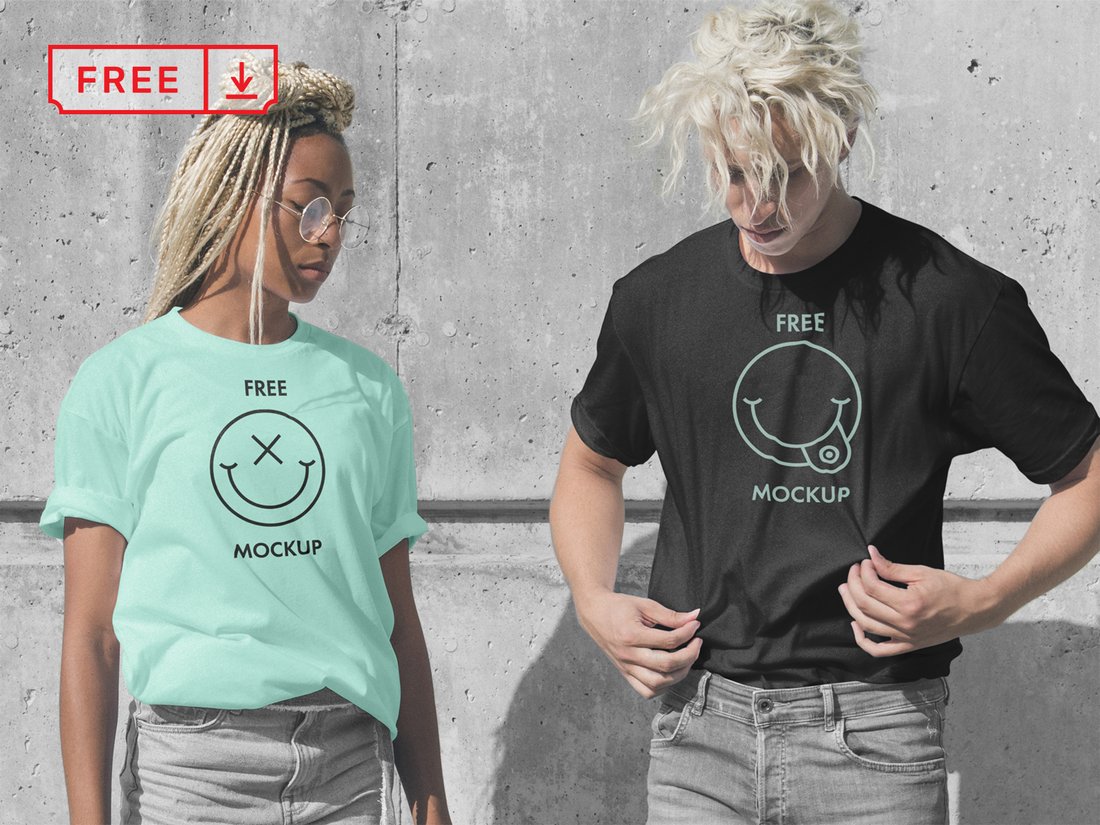 This free T-shirt mockup features two models where you can show off both your ladies' and gents' versions of T-shirt designs at once. The mockup is fully customizable as well.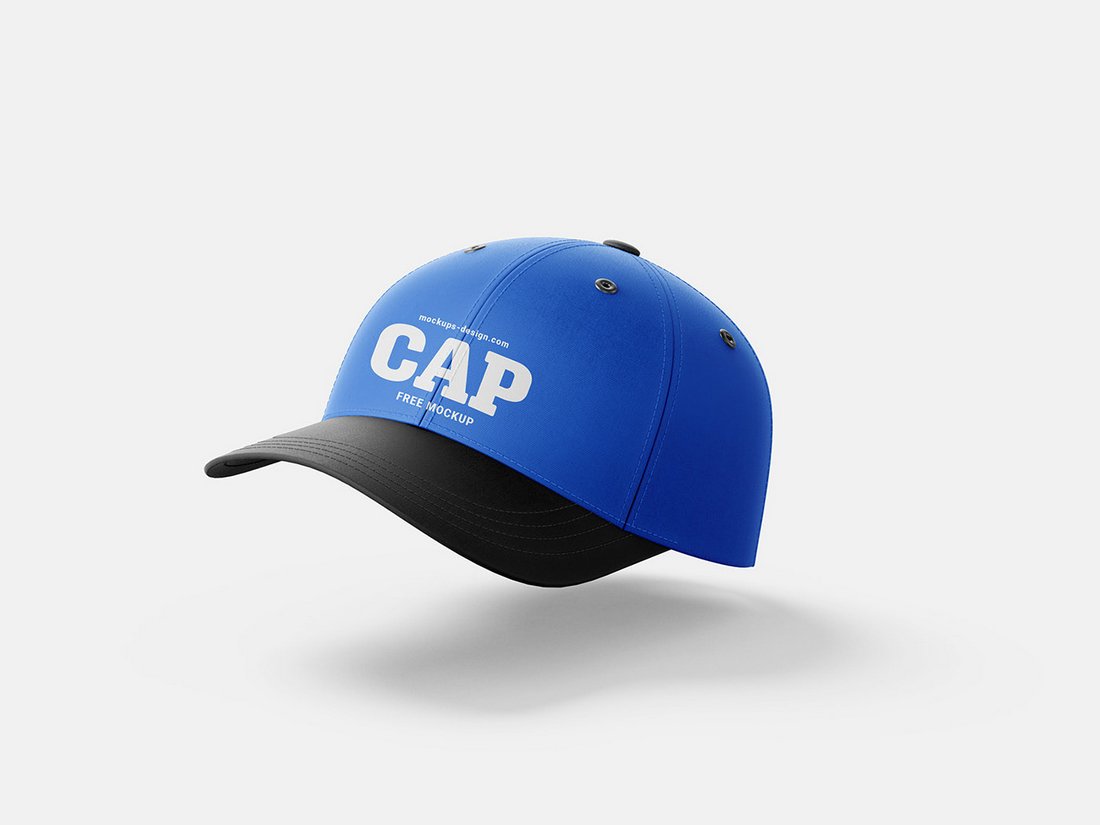 A simple mockup template for presenting your baseball cap designs. The mockup is available in multiple views and it's easily customizable as well. You can download and use it for free.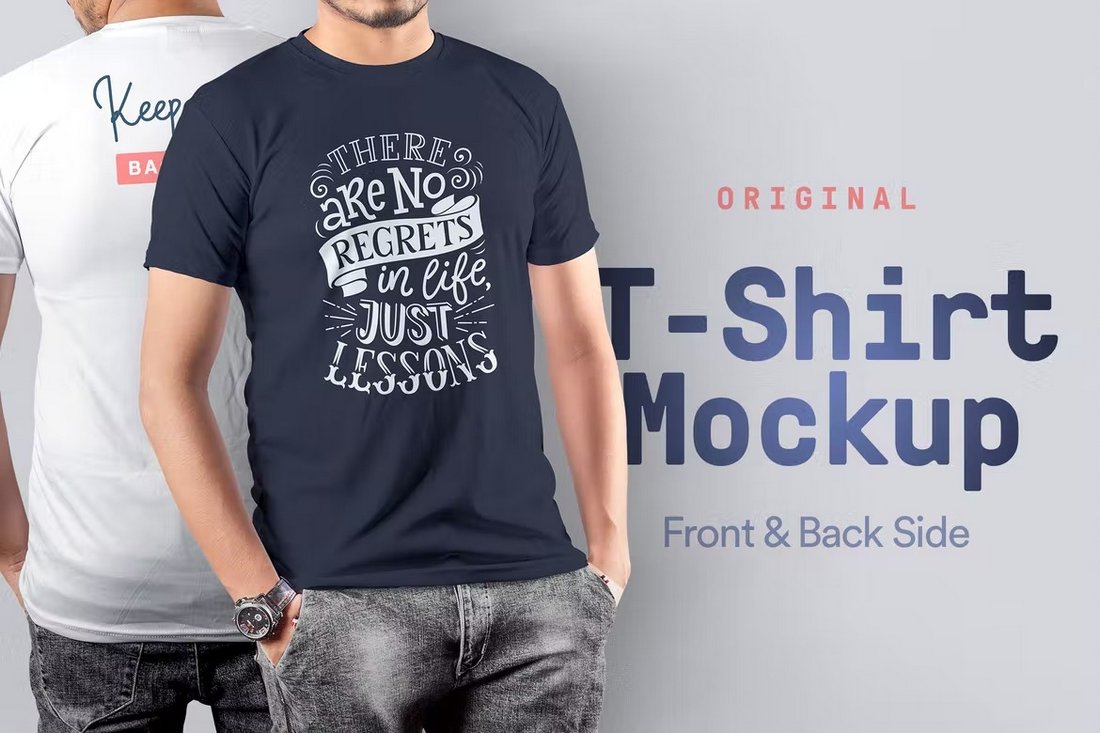 This mockup template allows you to show off both the front and back sides of your T-shirt designs. It includes two separate mockups featuring a male model showing clean front and back views of the T-shirt. The templates can be customized to change the T-shirt color and it features separate shadow effects as well.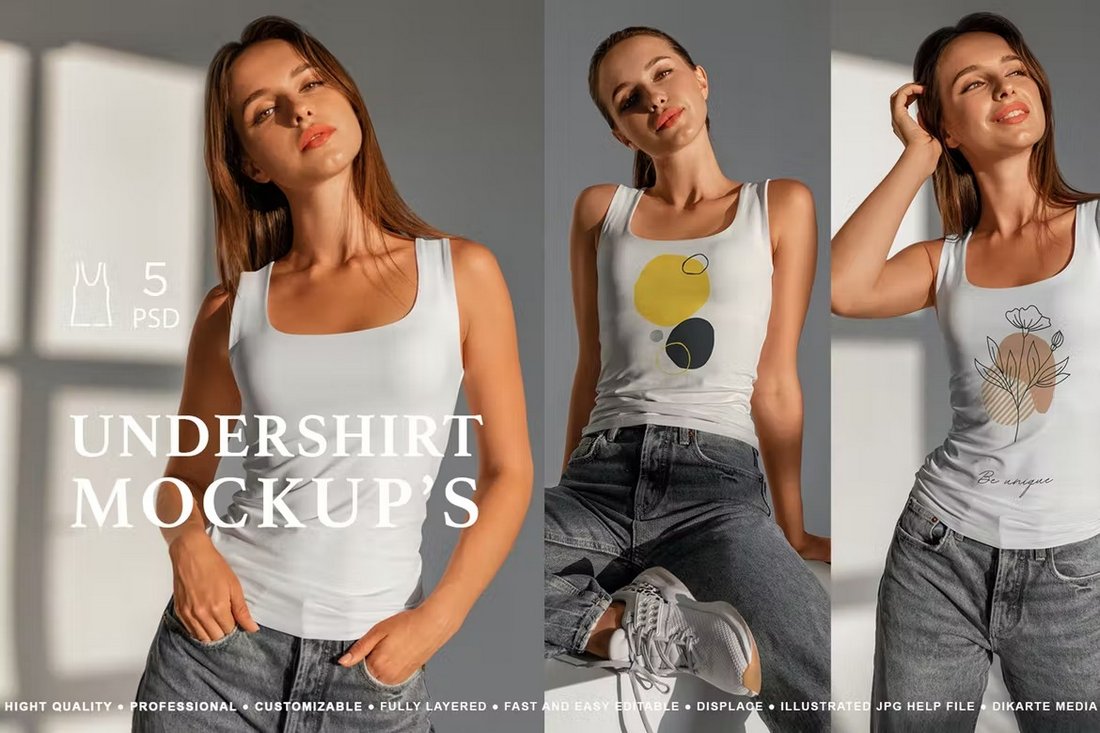 If you're working on a design for an undershirt or tank top, this bundle of clothing mockups will come in handy. It comes with a set of elegant mockups based on real photos that will add more authenticity to your design presentations. There are 5 different mockup scenes included in this pack.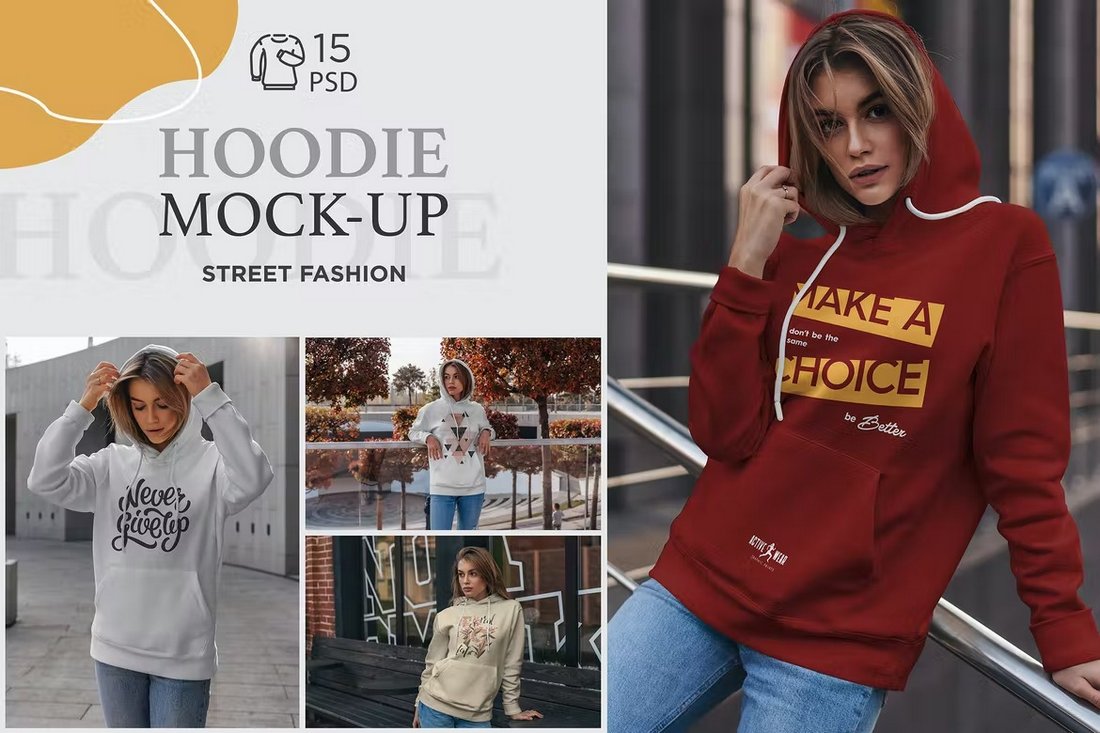 Show off your hoodie design with a street and urban look by using these mockup templates. It lets you choose from 15 different mockup scenes that feature street-style fashion looks. Each template features real photo-based mockups with editable color options for the hoodies.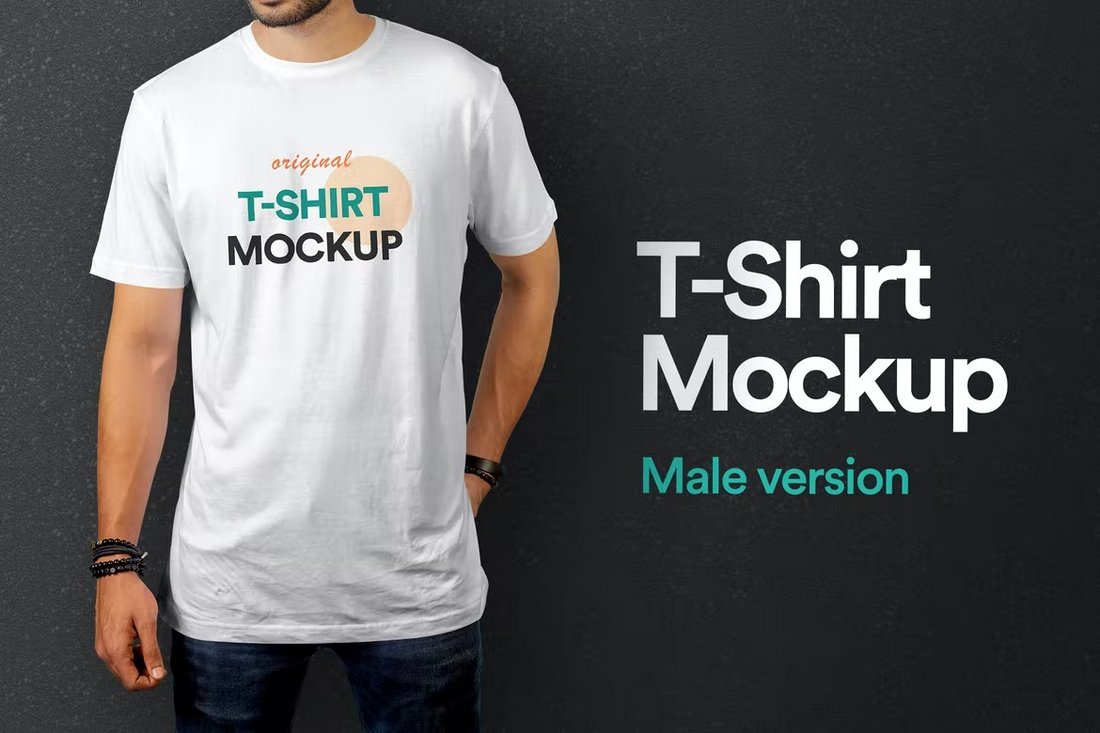 A simple and minimalist T-shirt mockup templates collection for showcasing your custom apparel designs without distractions. This pack comes with 2 different T-shirt mockups that feature minimal designs. You can change the background, T-shirt color, and customize light and shadows to make your designs look more realistic.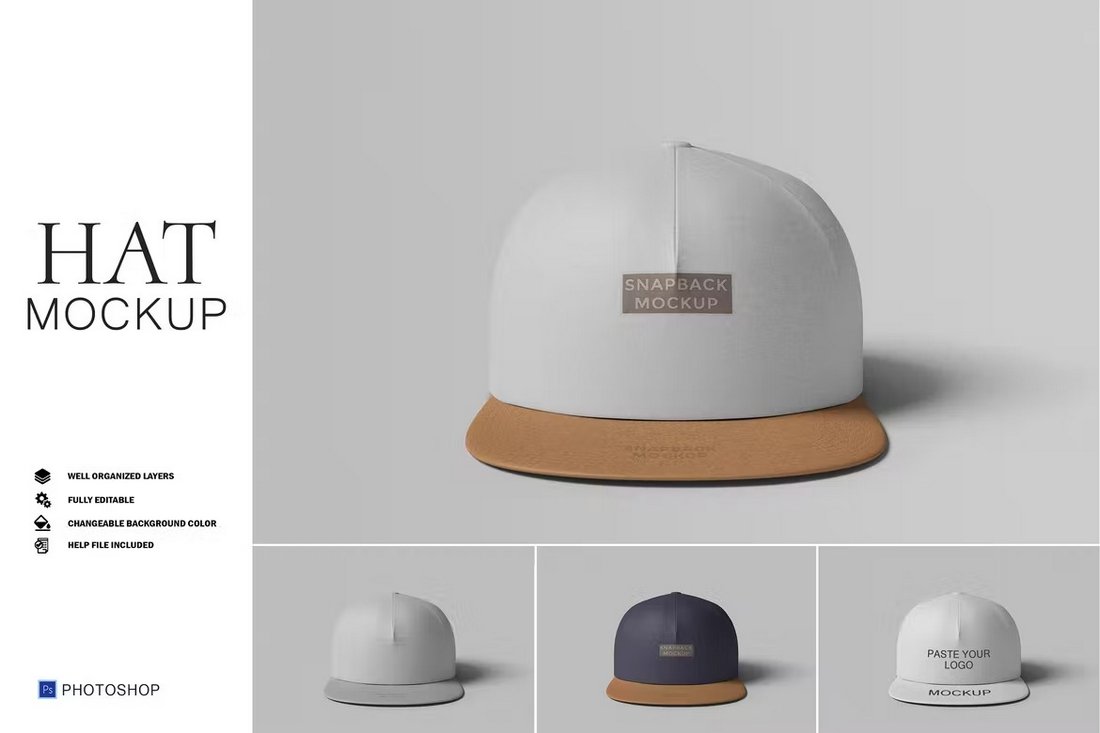 This multipurpose cap mockup template is perfect for promoting all kinds of snapback cap designs. It features a fully customizable cap mockup that allows you to change the colors, shadows, light effects, customize backgrounds, and more. It's great for presenting your cap designs to clients as well as promoting them on social media.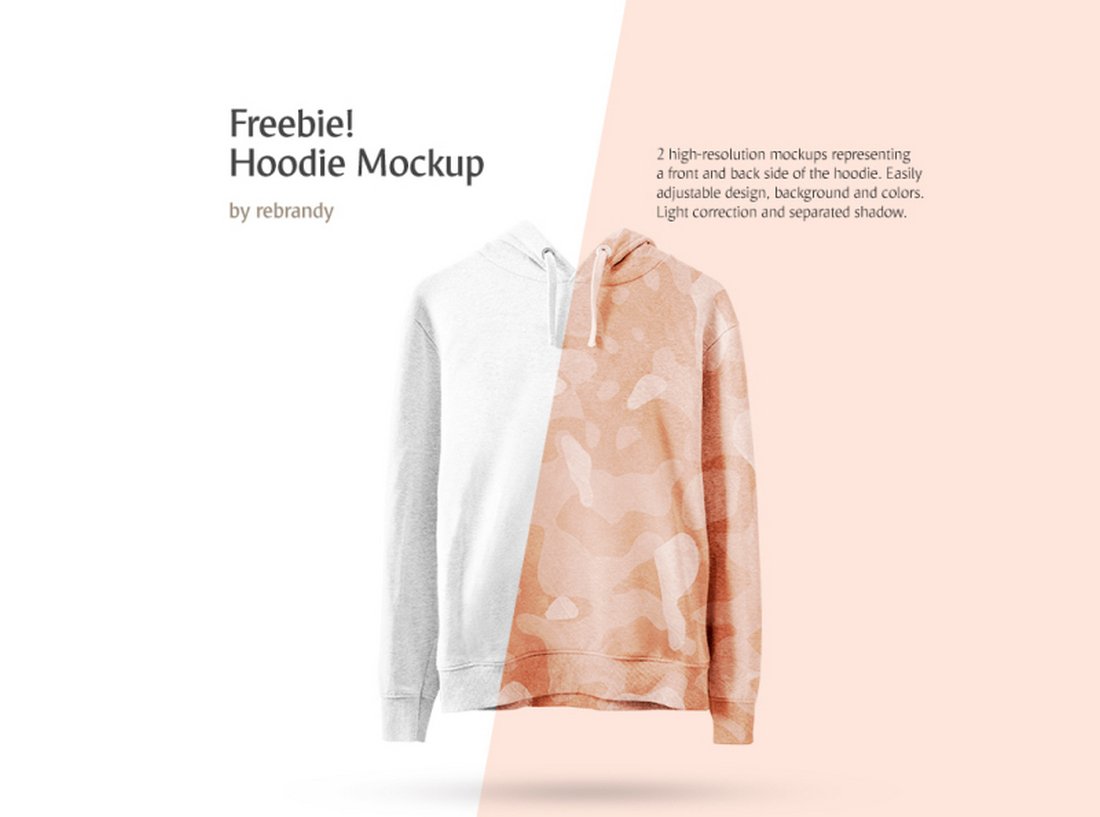 A set of 2 creative hoodie mockup templates that shows a clean front-facing look at the hoodie design. This template is free to download and you can also add a hangar to the hoodie with just a few clicks as well. It also includes editable shadows, highlights, and backgrounds.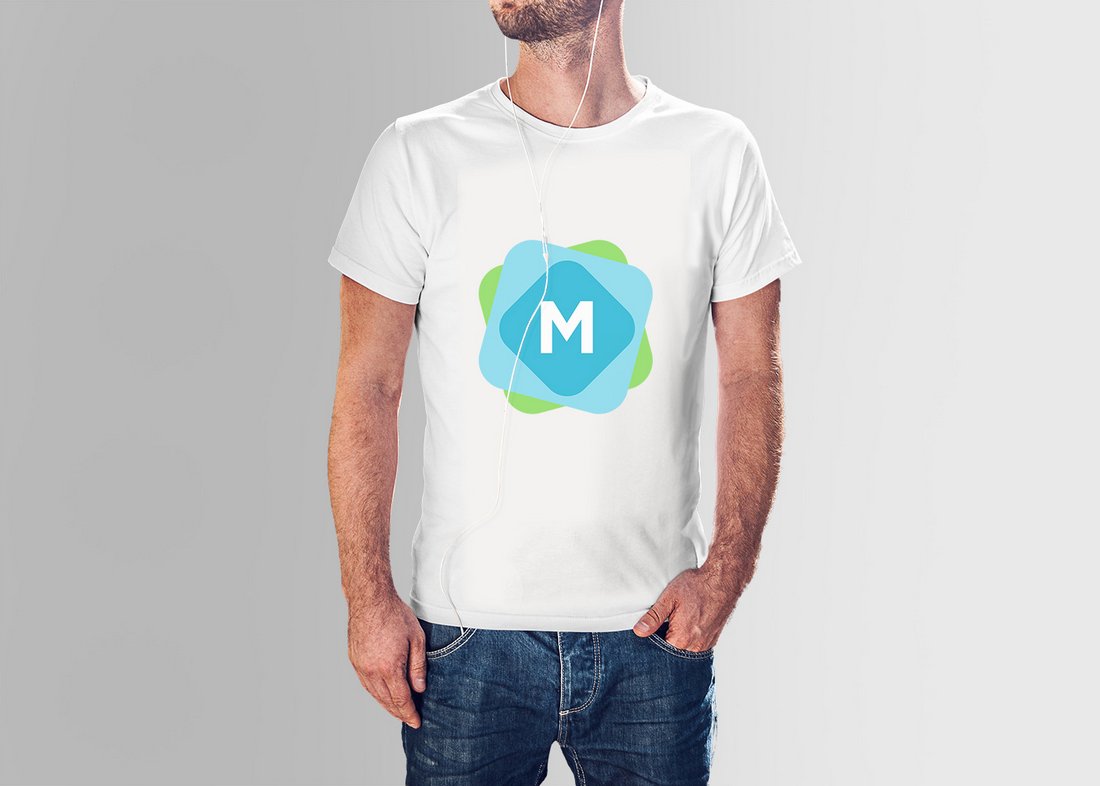 Another free T-shirt mockup featuring a male model. This mockup gives you a full frontal view of the model with the T-shirt and jeans. The template itself features smart objects for easily placing your design in the mockup.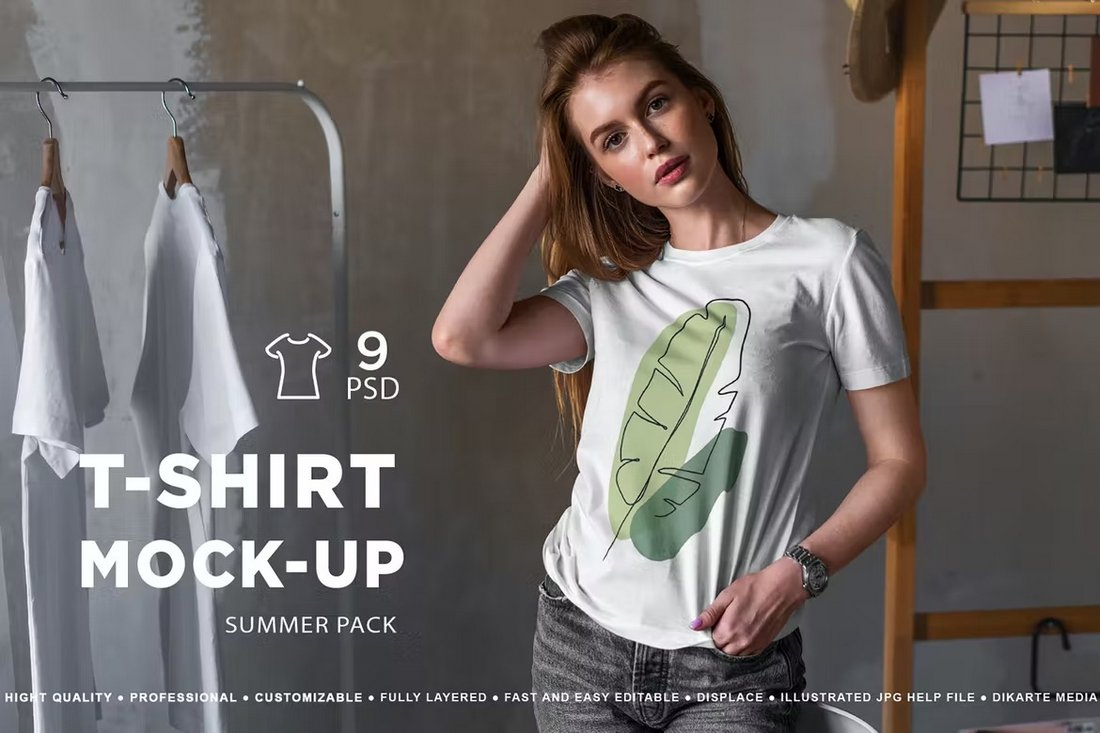 Summer is always the best time to promote cool custom T-shirt designs. This mockups pack is designed just for that task. It features 9 different mockup scenes that fit perfectly with the summer vibe. The templates are easy to customize and include color options as well.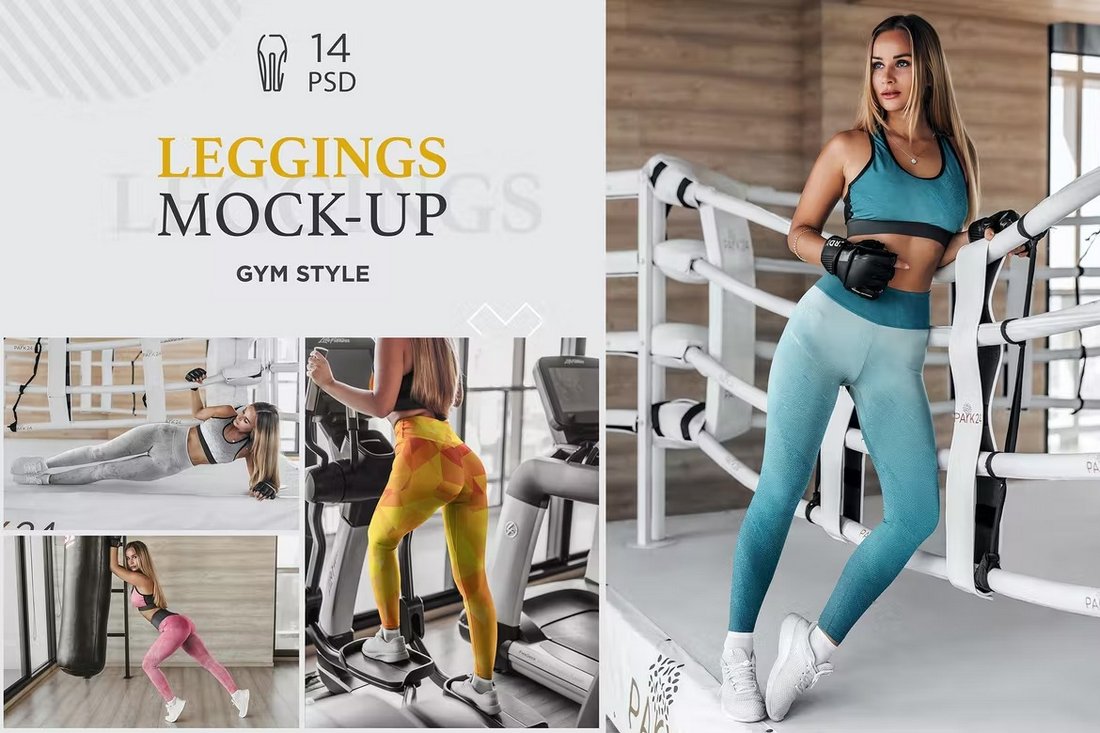 With this mockups pack, you can easily showcase your leggings designs in an energetic gym and fitness environment. There are 14 different mockup templates included in this bundle and they can be easily customized to your preference.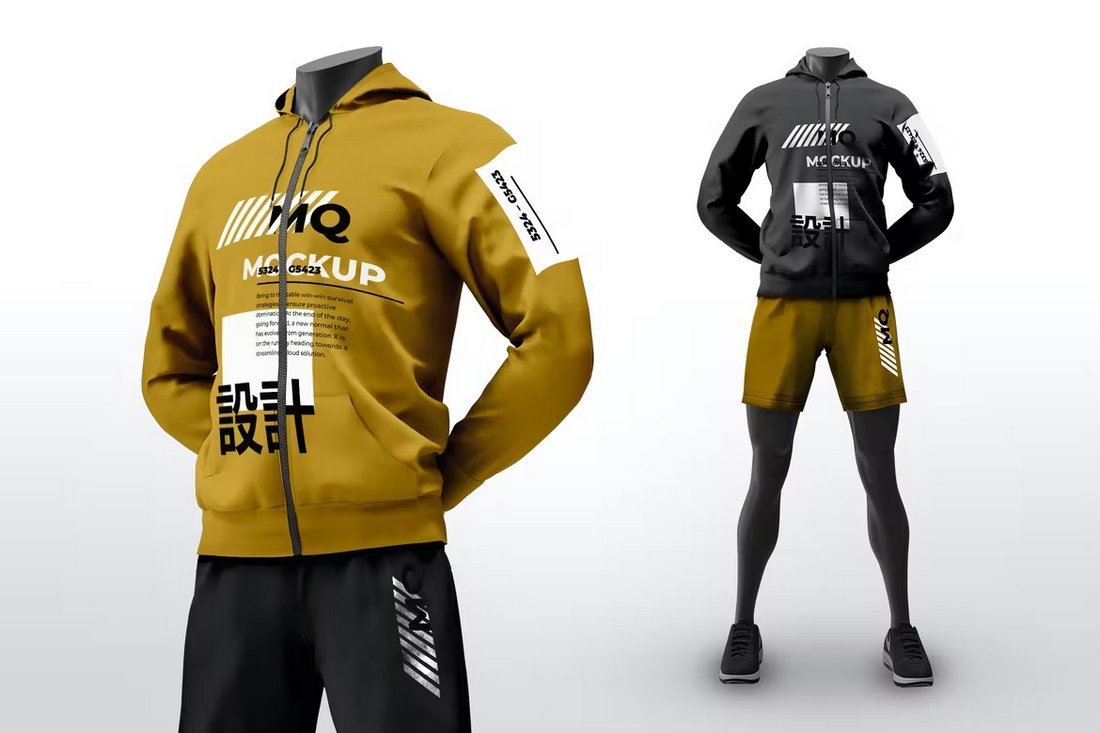 This mockup allows you to promote your hoodie designs using a male mannequin model. It's most suitable for promoting your hoodie designs on websites, social media campaigns, and even on portfolios. The hoodie colors and background can be easily customized as well.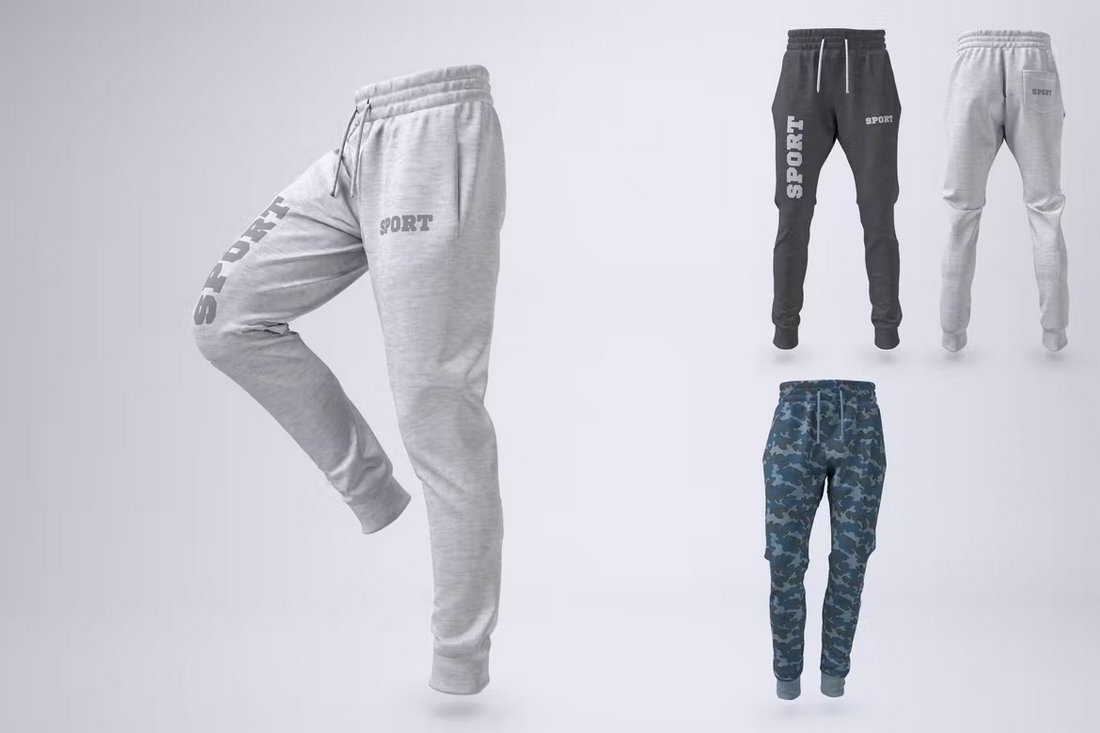 A set of sweatpant mockup templates for showing off your designs. This bundle features 4 different mockup sets for presenting your designs from multiple angles. You can easily place your design and even customize the fabric pattern of the mockup.
You can find more great apparel mockups in our best hoodie mockup templates collection.