30+ Best Free After Effects Sports Templates 2023
When it comes to producing an engaging and exciting sports video, you need to make sure to keep that energy high, and your audience engaged. You want people to be connected to the action, and on the edge of their seats as the game or match progresses.
One of the big struggles with this is in the editing process of any sports production, as it can be hard to know exactly how to properly tailor an engaging sports video.
One of the most important pieces of any editor's toolkit will be high-quality After Effects sports templates. It's for this reason that we've compiled a range of sports templates. Read on!
Download thousands of versatile Adobe After Effects templates, logo stings, openers, slideshow templates, lower thirds, and more. From $16 per month, get unlimited access to a growing library of over 2,000,000 Adobe After Effects templates, design assets, photos, videos and more.
Premium Sports After Effects Templates
Whilst we know it's already expensive to produce these videos, so we've focused primarily on free sports After Effects templates but let's first that a look at some premium options that are a cut above the rest.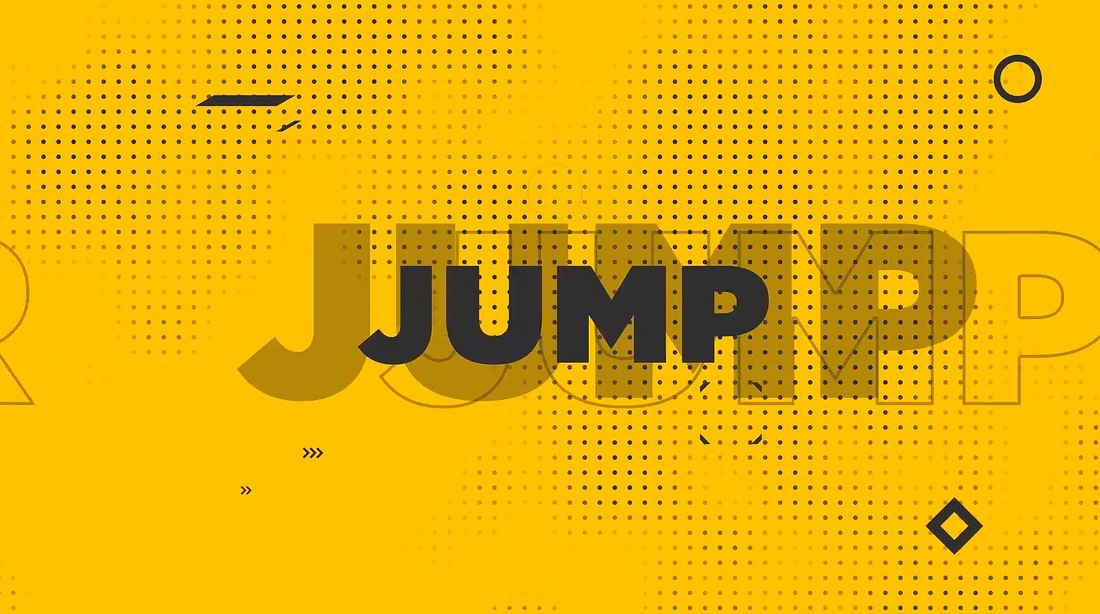 If you're looking for a fast and energetic intro to make your sports and fitness videos look more attractive, this After Effects template will help. It features a typographic stomp opener made just for sports videos. You can also customize its text and colors to your preference.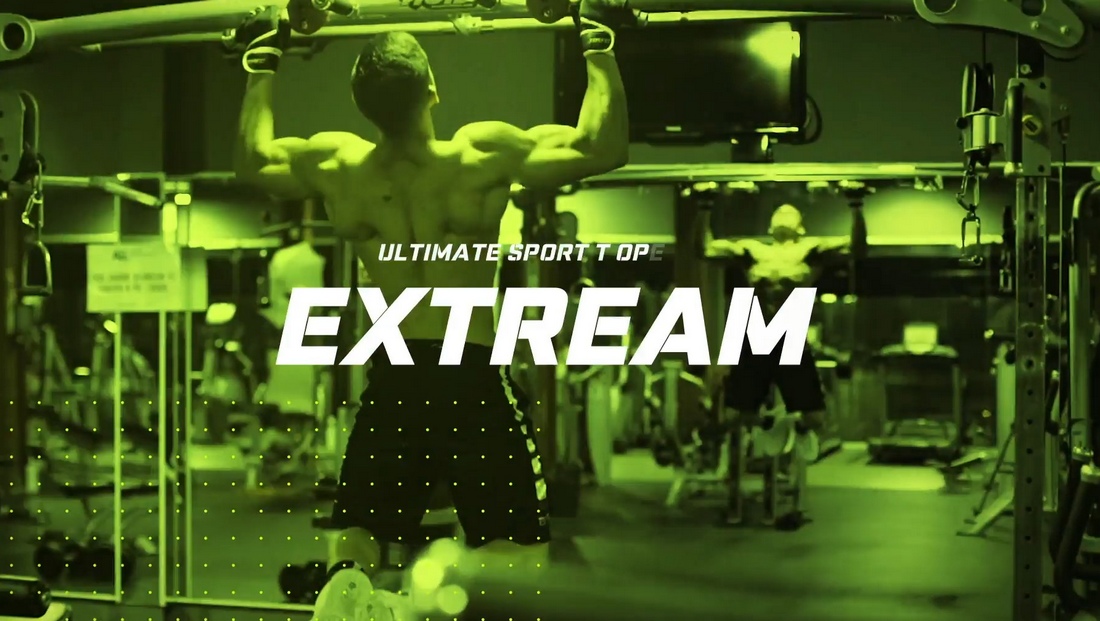 Give a modern urban look to your ultimate sports videos with this colorful After Effects template. It features multiple styles of slides with different types of transition animations and overlay filters. It's perfect for both sports and fitness videos.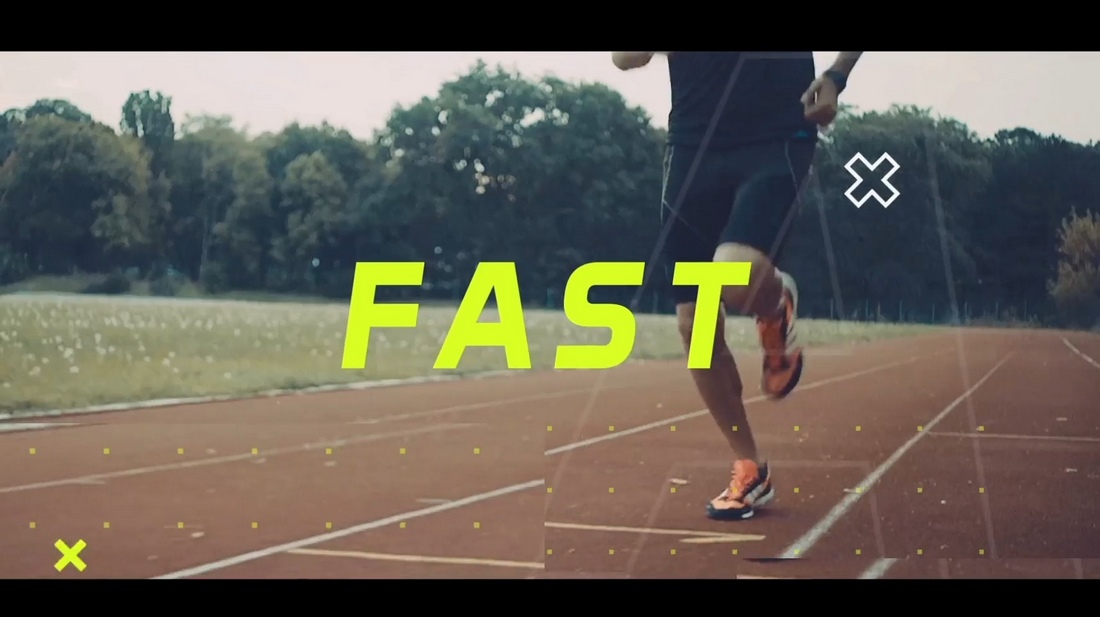 A quick opener is a must when making videos for social media platforms and promotional campaigns. This Template is made just for creating that type of quick openers and intros. It includes several transition effects and slides layouts as well.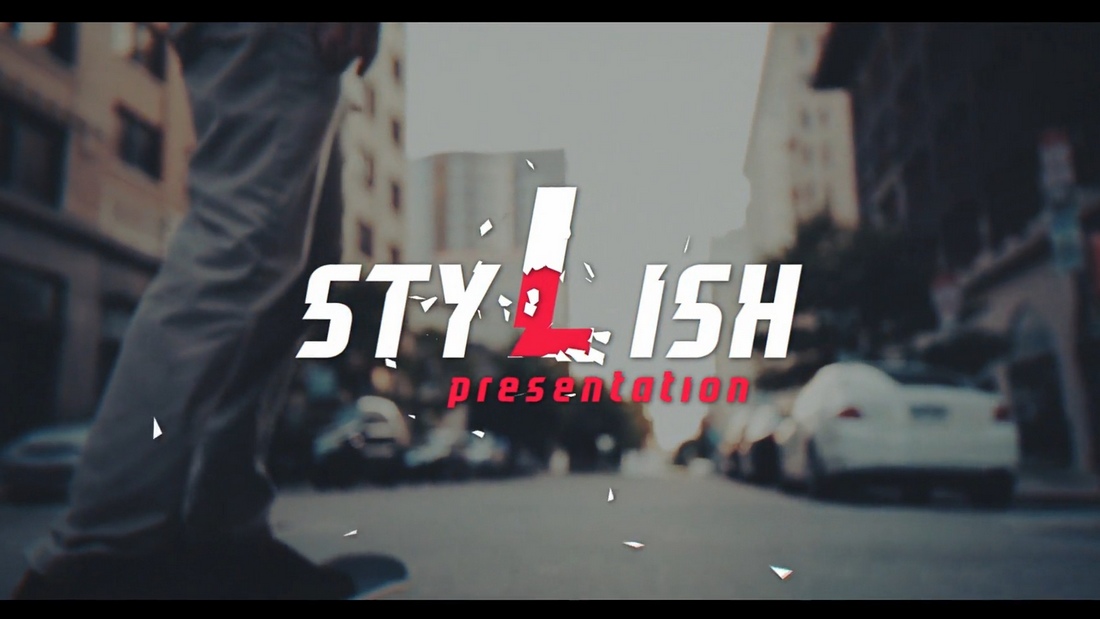 You can make a stylish and dynamic promo video to promote your sports products and fitness programs with this After Effects template. It features unique text animations and slide designs in Full HD resolution.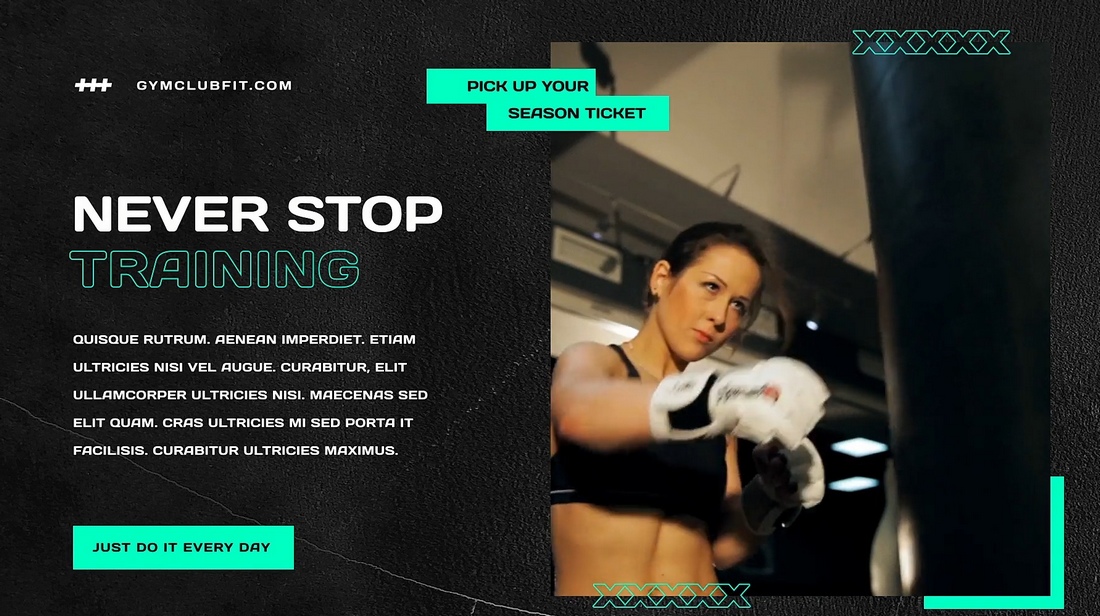 This After Effects sports template is perfect for making social media videos for Instagram and TikTok. It includes 12 different slide designs for making motivational videos as well as for promoting products and deals.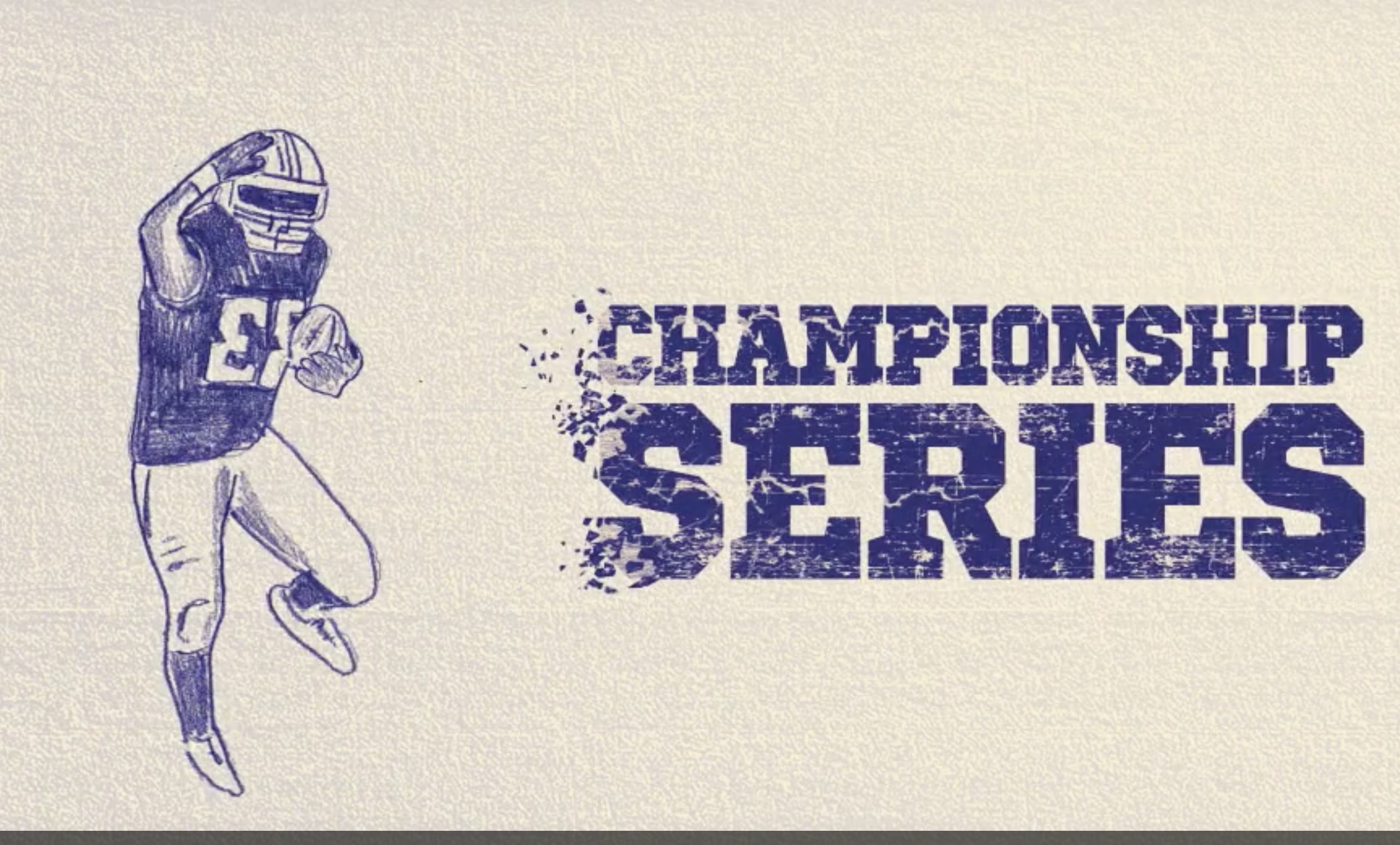 Bring some heart-pumping vibes to the promo of your next sports video with the fast-paced American Football template. A great resource for any sport-related video production keeps the pulse high and engages your audience right from the get-go.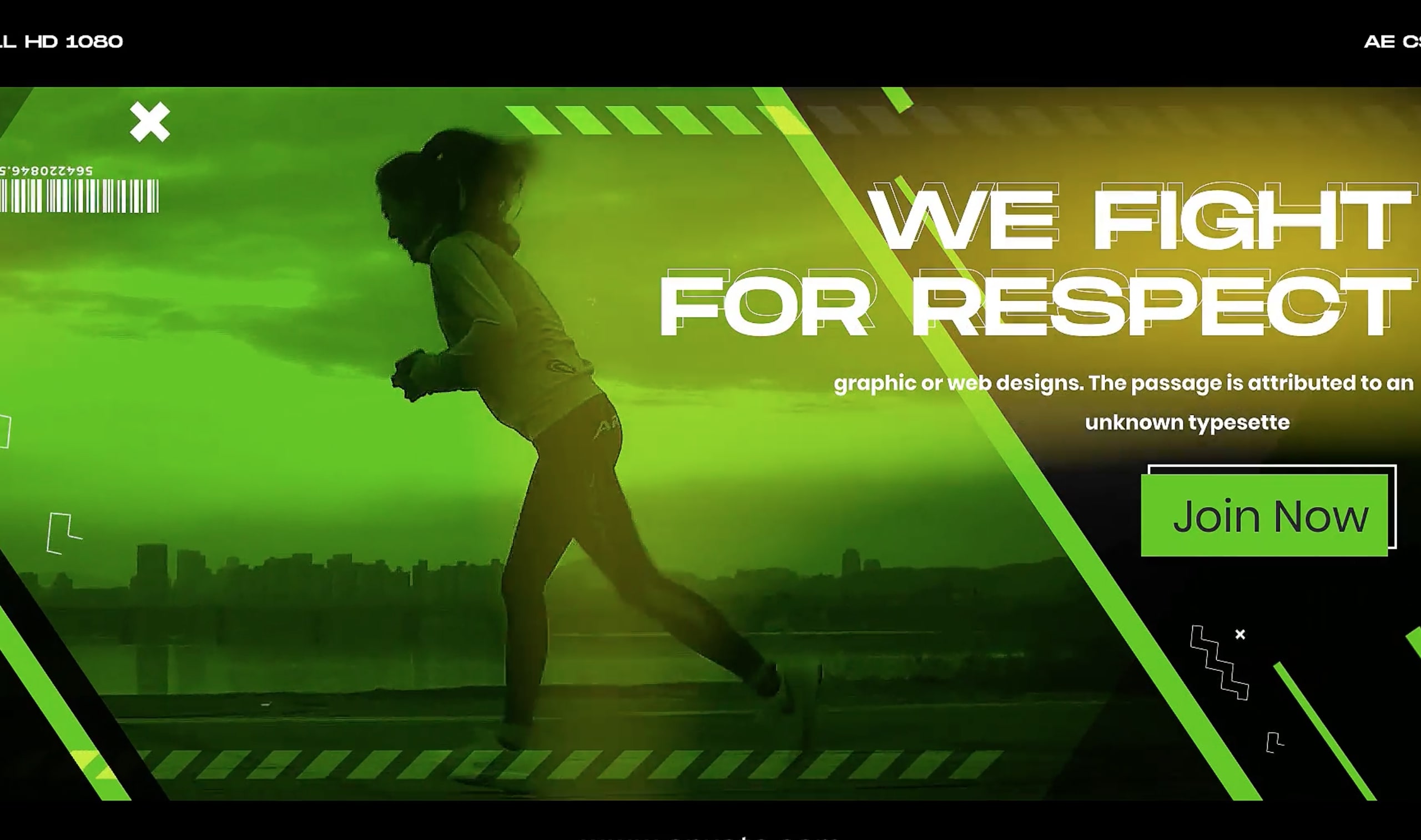 The National Sports Promo is a solid promotional After Effects template that provides you with everything you need to make a kickass video. With a black-on-green aesthetic, mixed with hard and fast transition effects, this promo style has a wide range of professional and creative sports applications.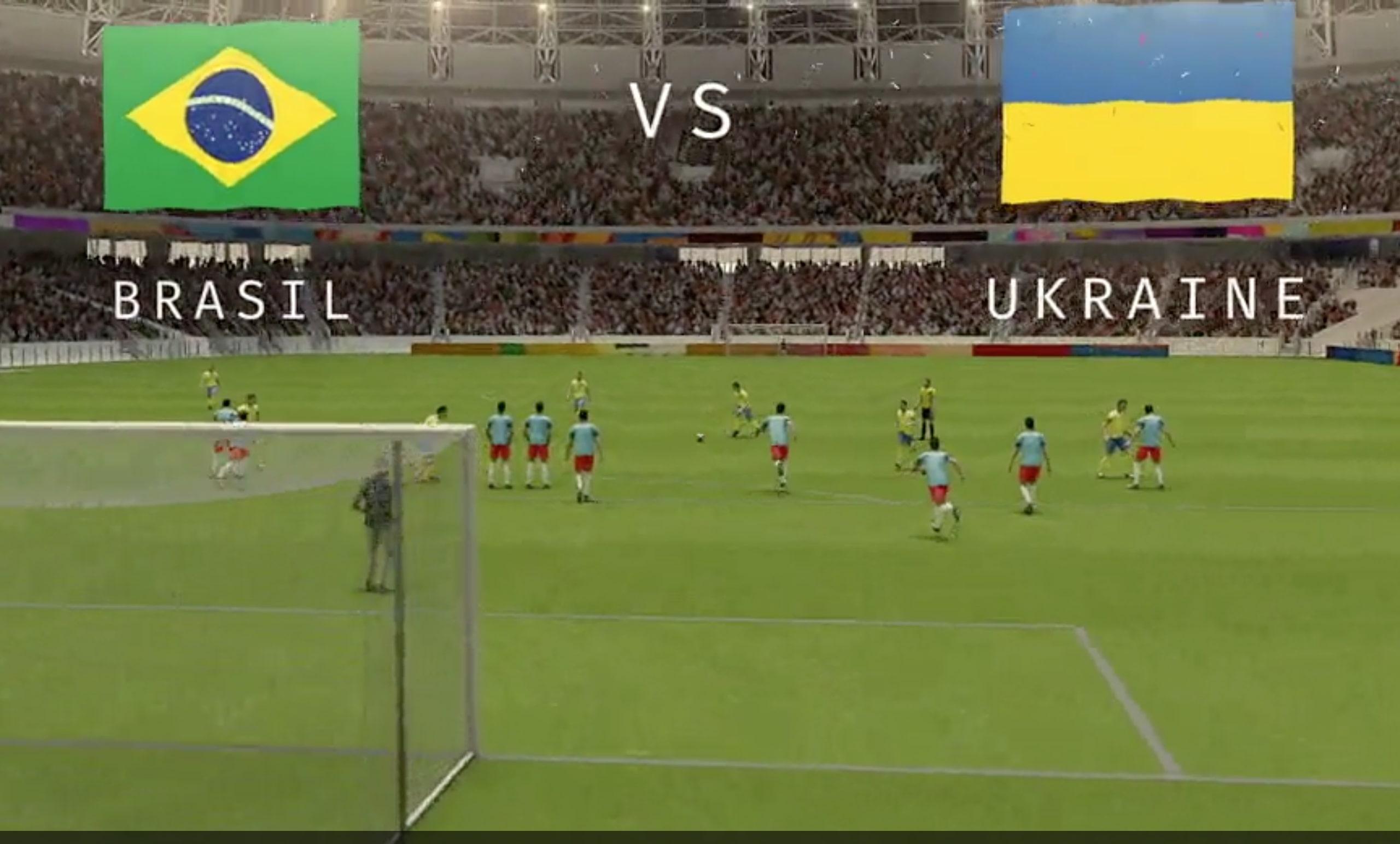 Keep it moving, and keep it dynamic, with this Soccer Broadcast Intro template. Using a minimalist, yet incredibly effective, transitional effect to move you from one frame to the next, this template is sure to provide the right foundation under your feet to make an incredible sports intro.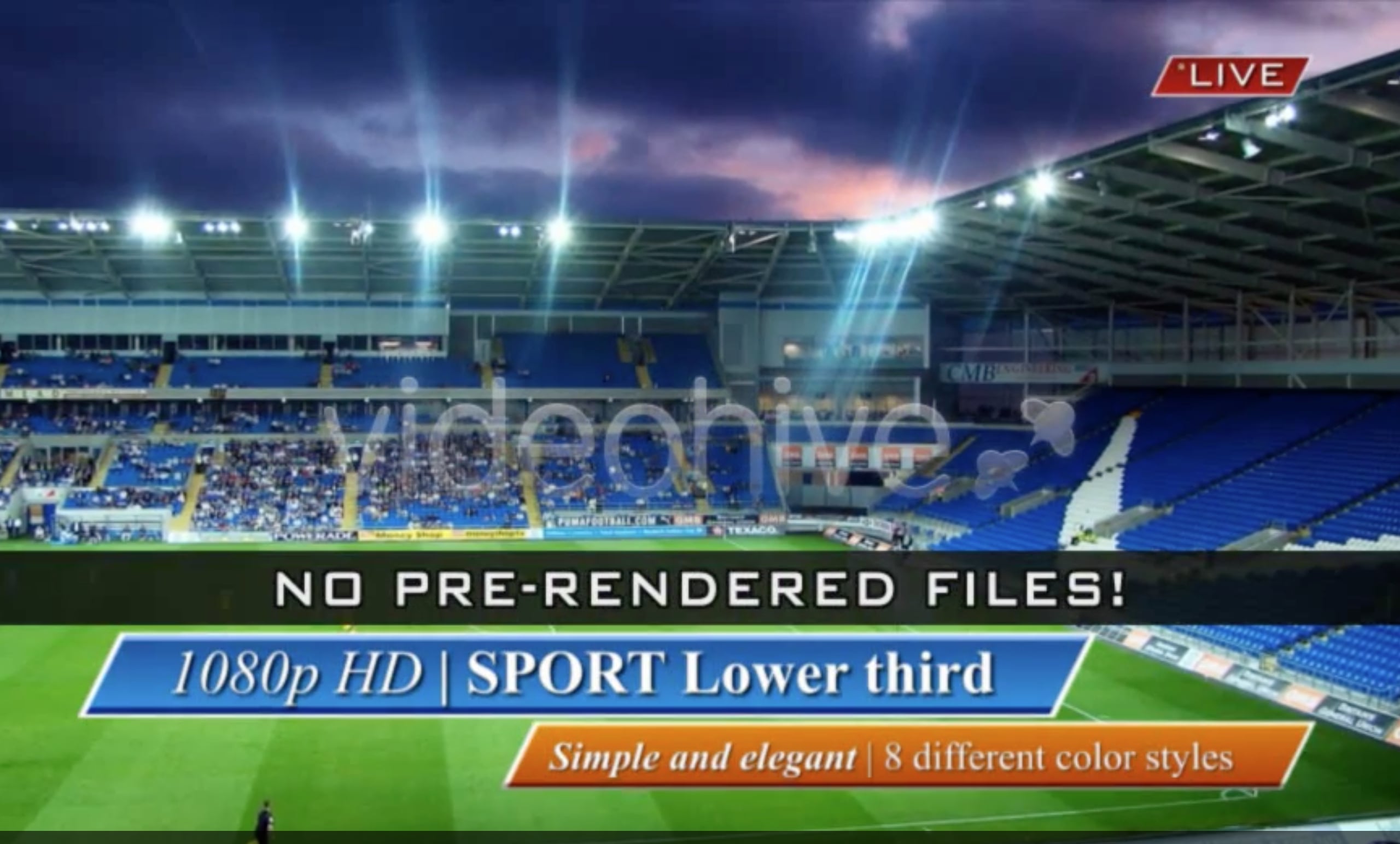 Here we have a pack of neat and clean lower thirds for you to use in your upcoming sports events and contests. The text animations are creatively designed and offer you to choose from 8 color styles. It's a product that will pay for itself many times over!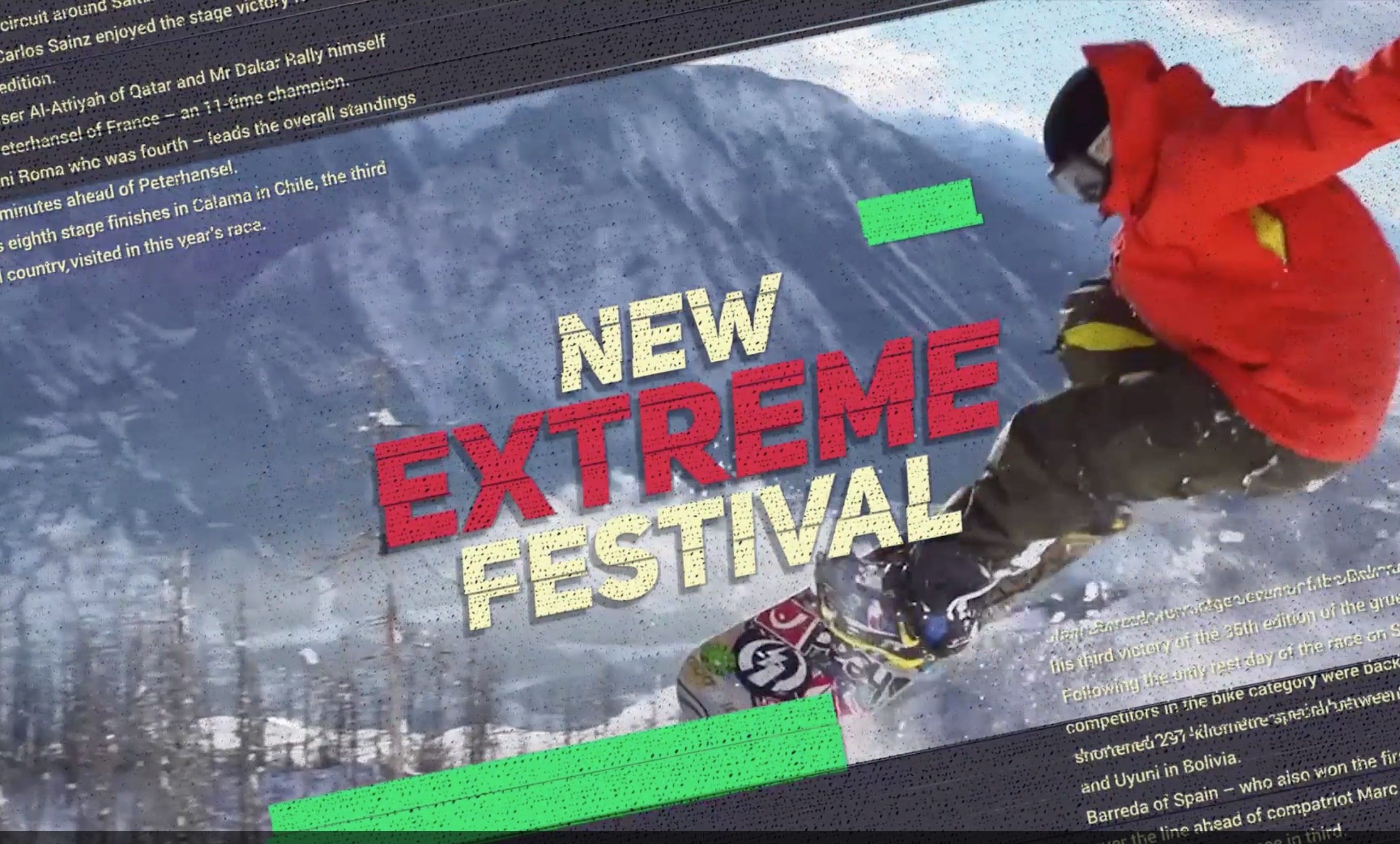 Wanting a great title pack to broadcast the promo of the forthcoming sports event or competition? Consider this template that offers you everything you need from color controls to drag and drop placeholders. It's a multipurpose plugin that can also be used for fashion and music broadcast promos.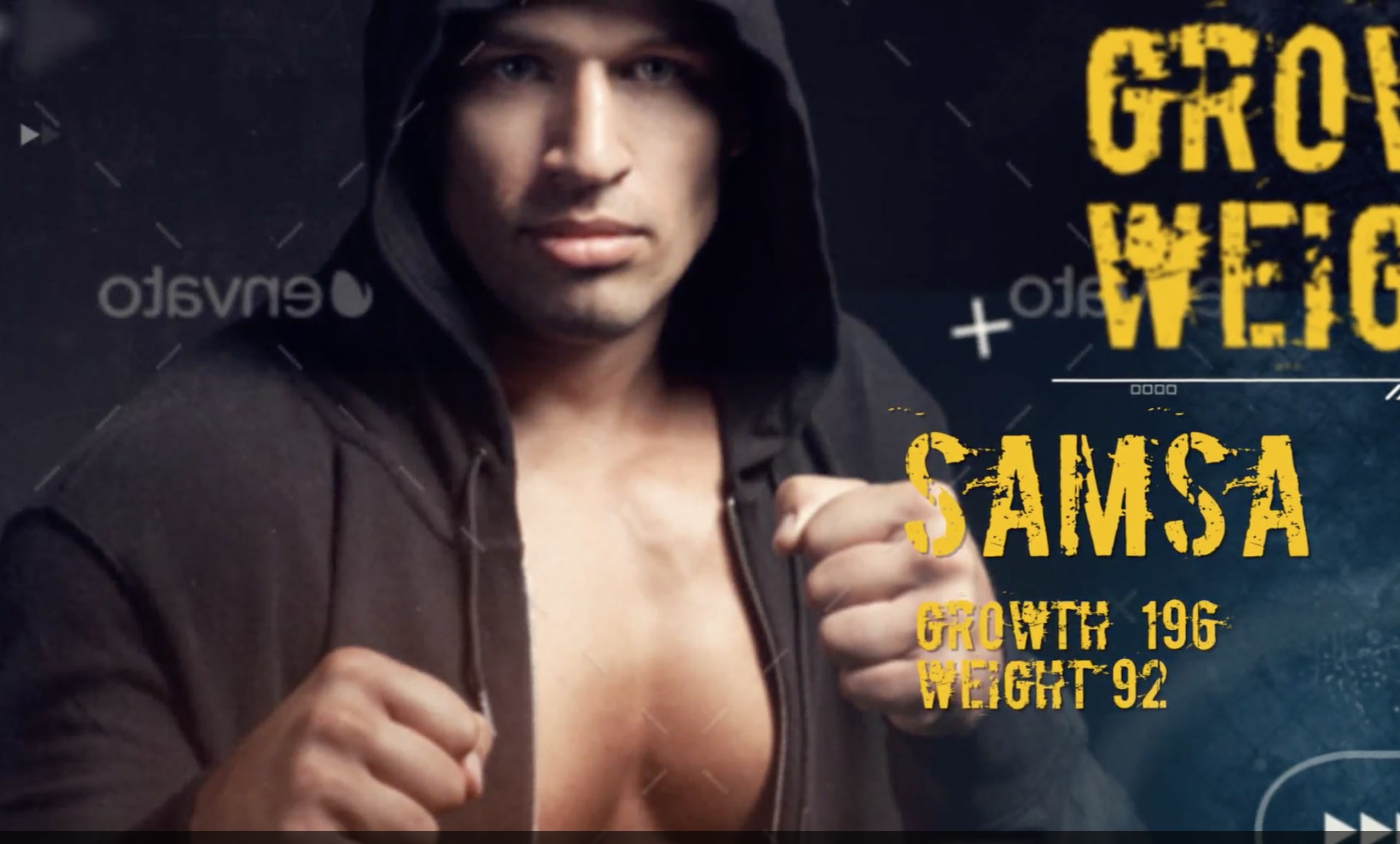 Bring the gritty and exciting action of the fighting arena to your next promotional video with this fantastically-designed After Effects template that has everything you need to hype up your audience and show off your moves.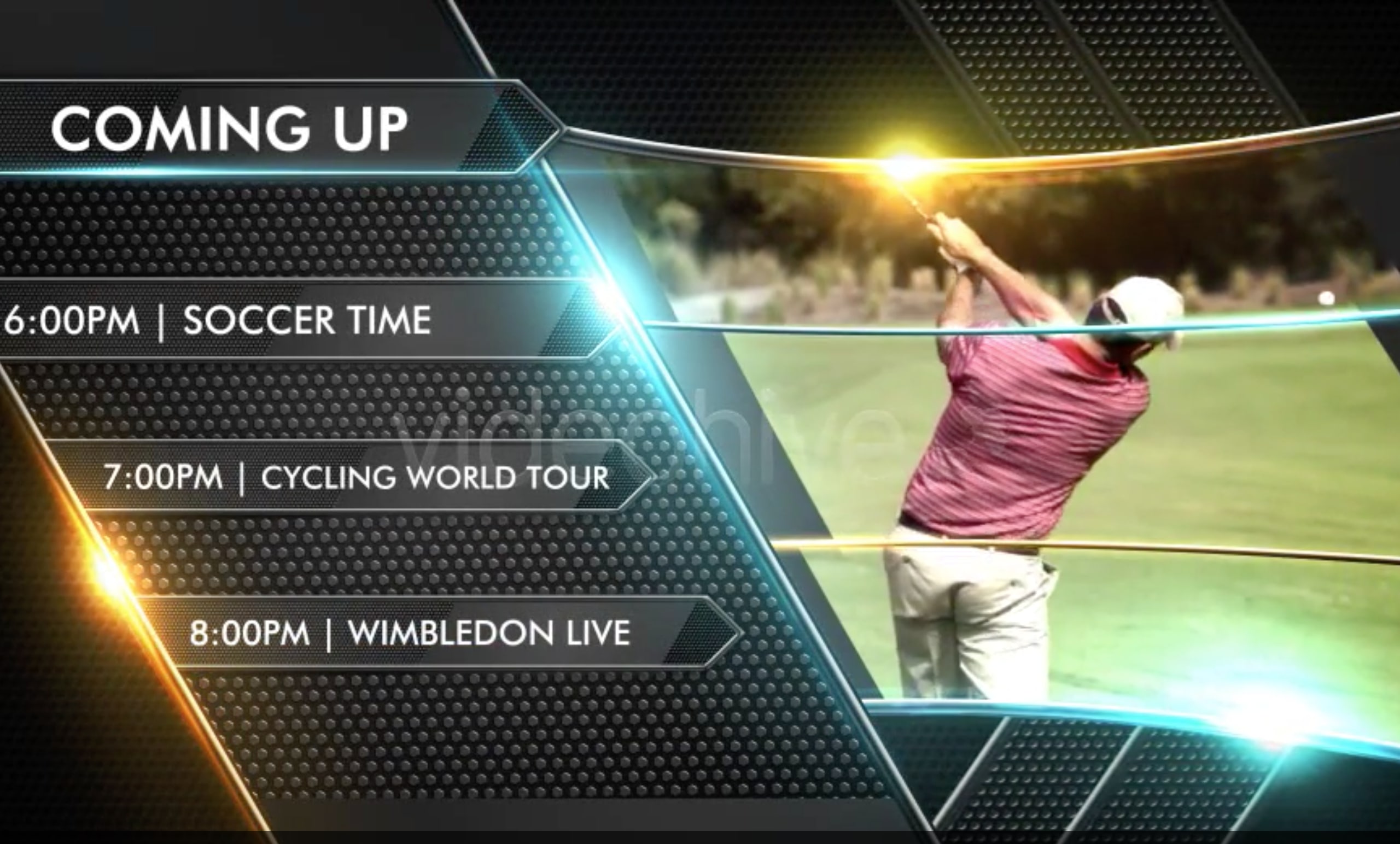 Want to create a sports broadcast piece of content or live stream? Then this Sports TV Broadcast After Effects package provides you with a professional foundation to build on. It comes with an expertly designed image and video placeholders, transition effects, and much more!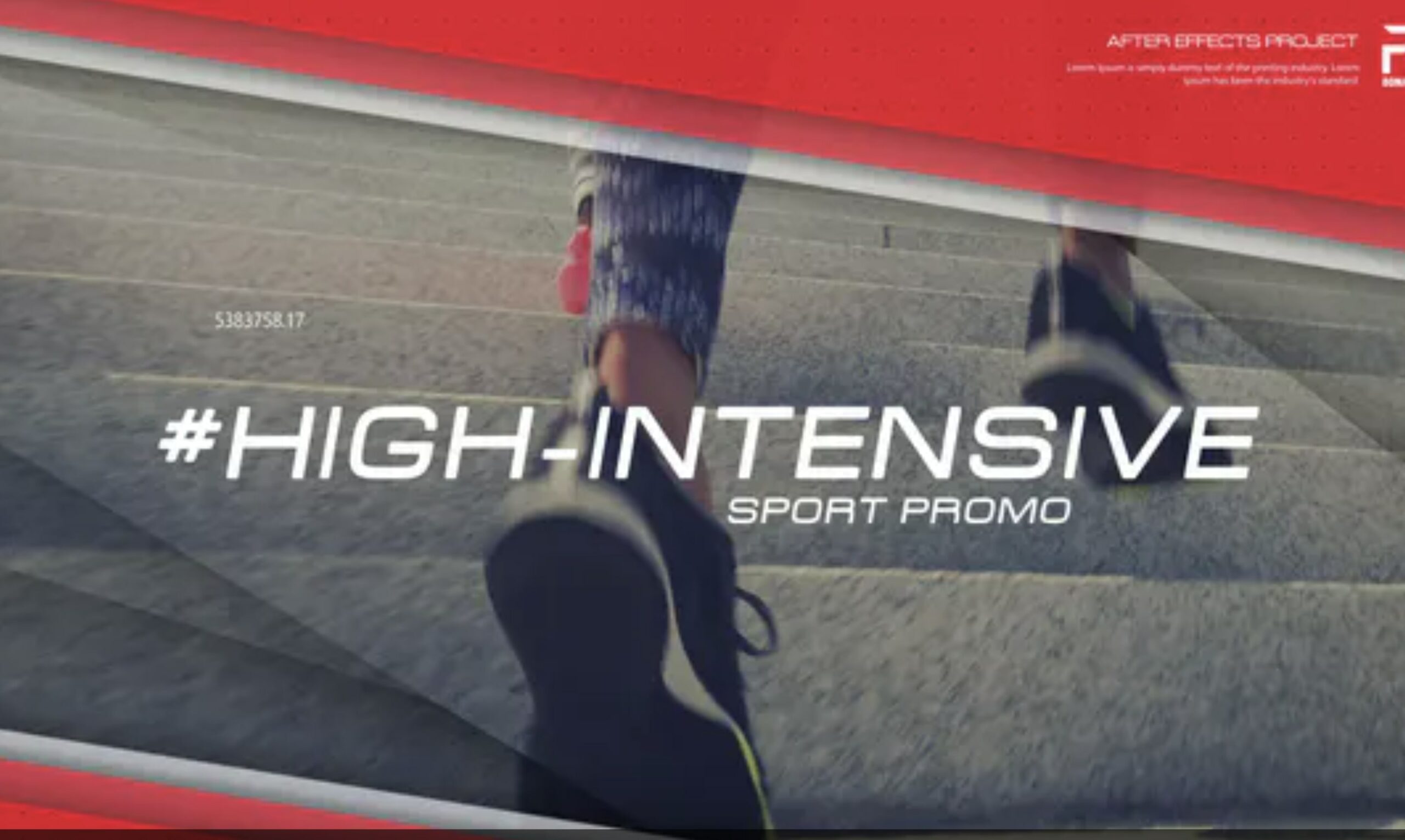 Sport Promo is an After Effects template which can fit such needs as inspirational, motivational sport videos, Vimeo/Youtube videos. It can be used as sport event presentations. Can be used also as opener for films. Good for trailers of video games and films. You can use images also.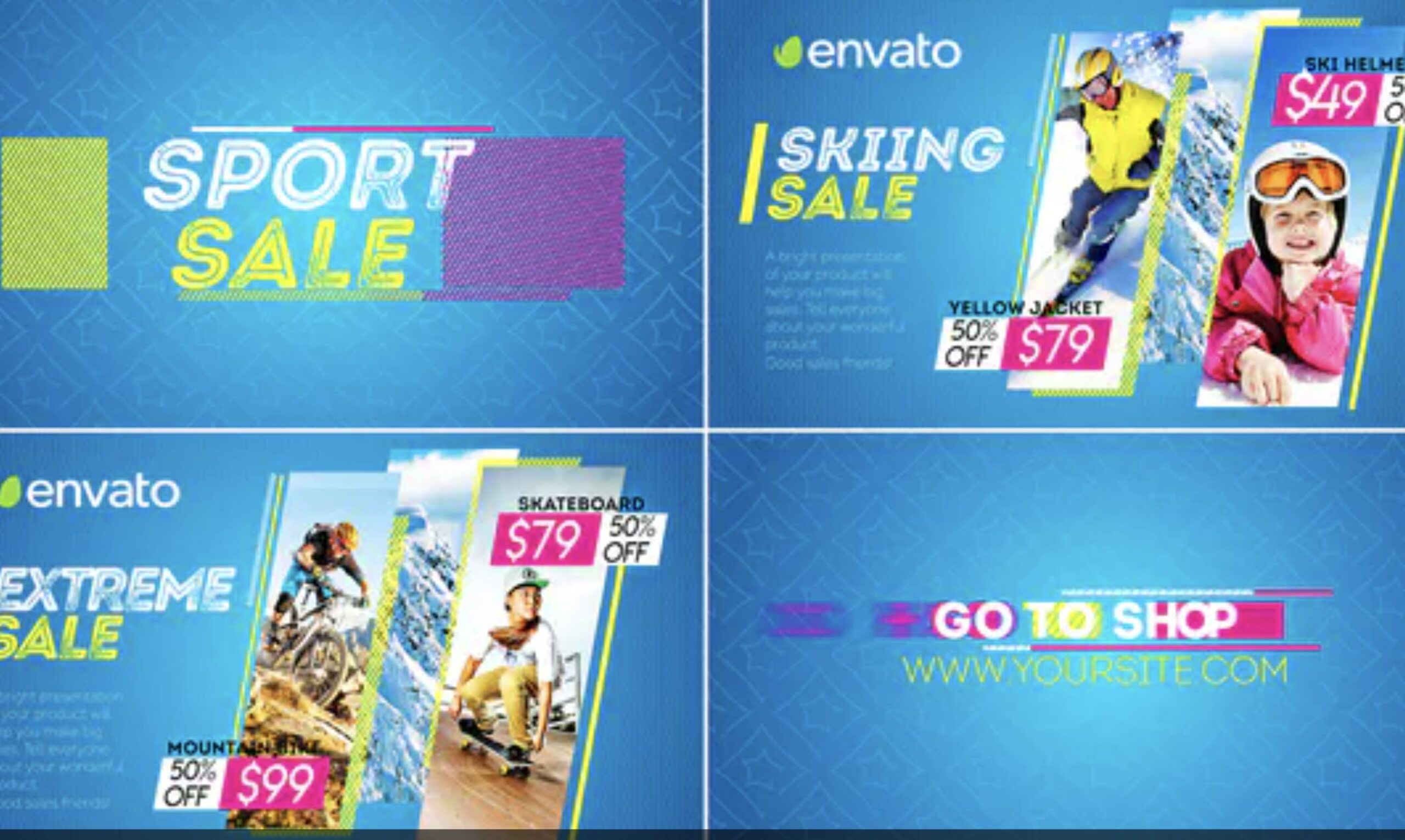 Sport Sale is an awesome After Effects template. It is a cool way to show your photos, videos or to present your latest travel adventure, wedding memories, romantic moments, special occasions, friends and family photos and much more. It's so easy to use, simply edit the text, drag and drop in your media and hit render. Customization is very easy and it only requires a few simple clicks of a button to insert your own media. Good Luck.
Free Sports After Effects Templates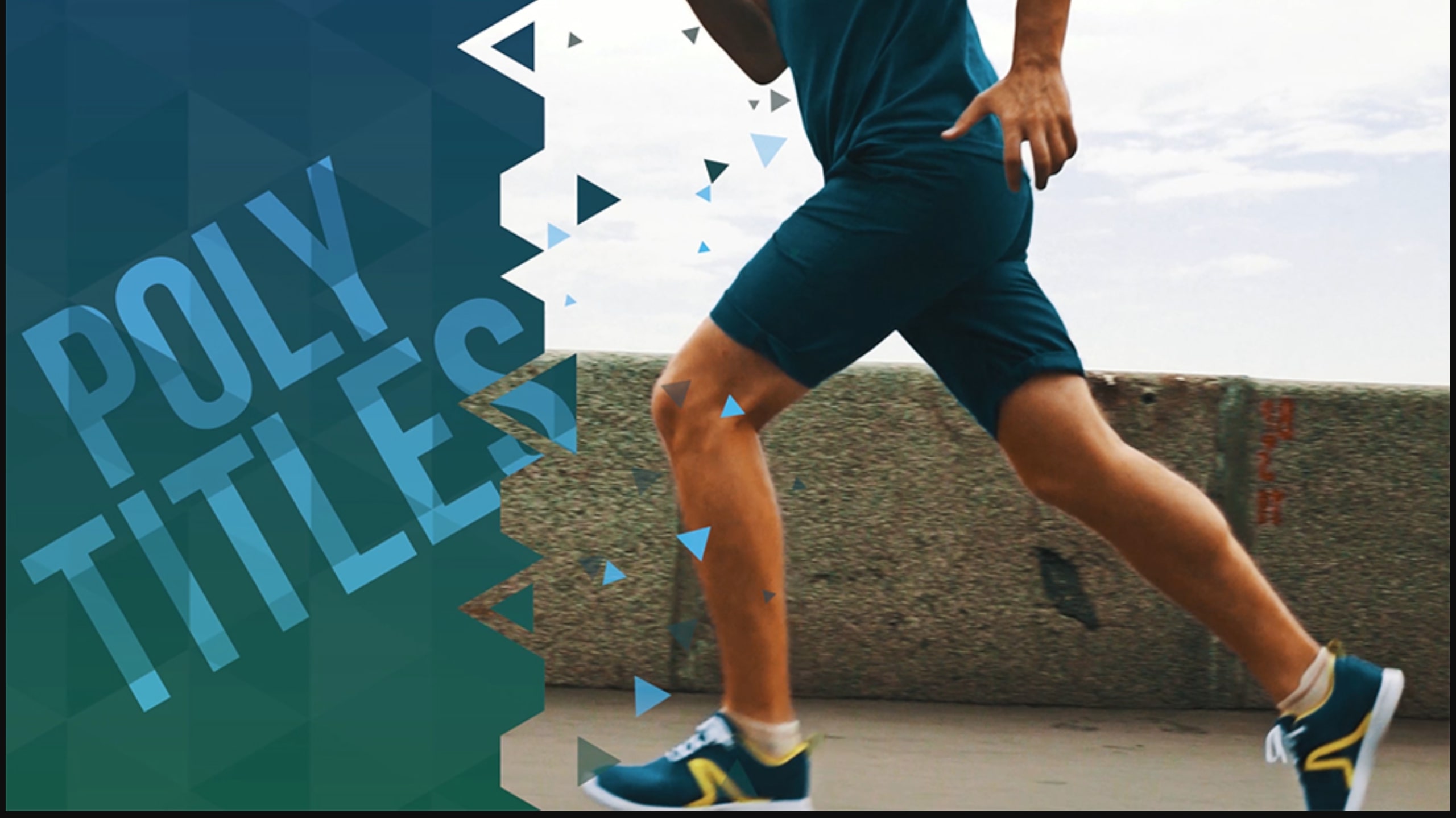 Bring the energy of the next big game to the forefront with this pack containing 9 After Effects titles and graphics that match the aesthetic of many mainstream sports productions. A range of great effects that will seamlessly integrate into a wide range of production applications.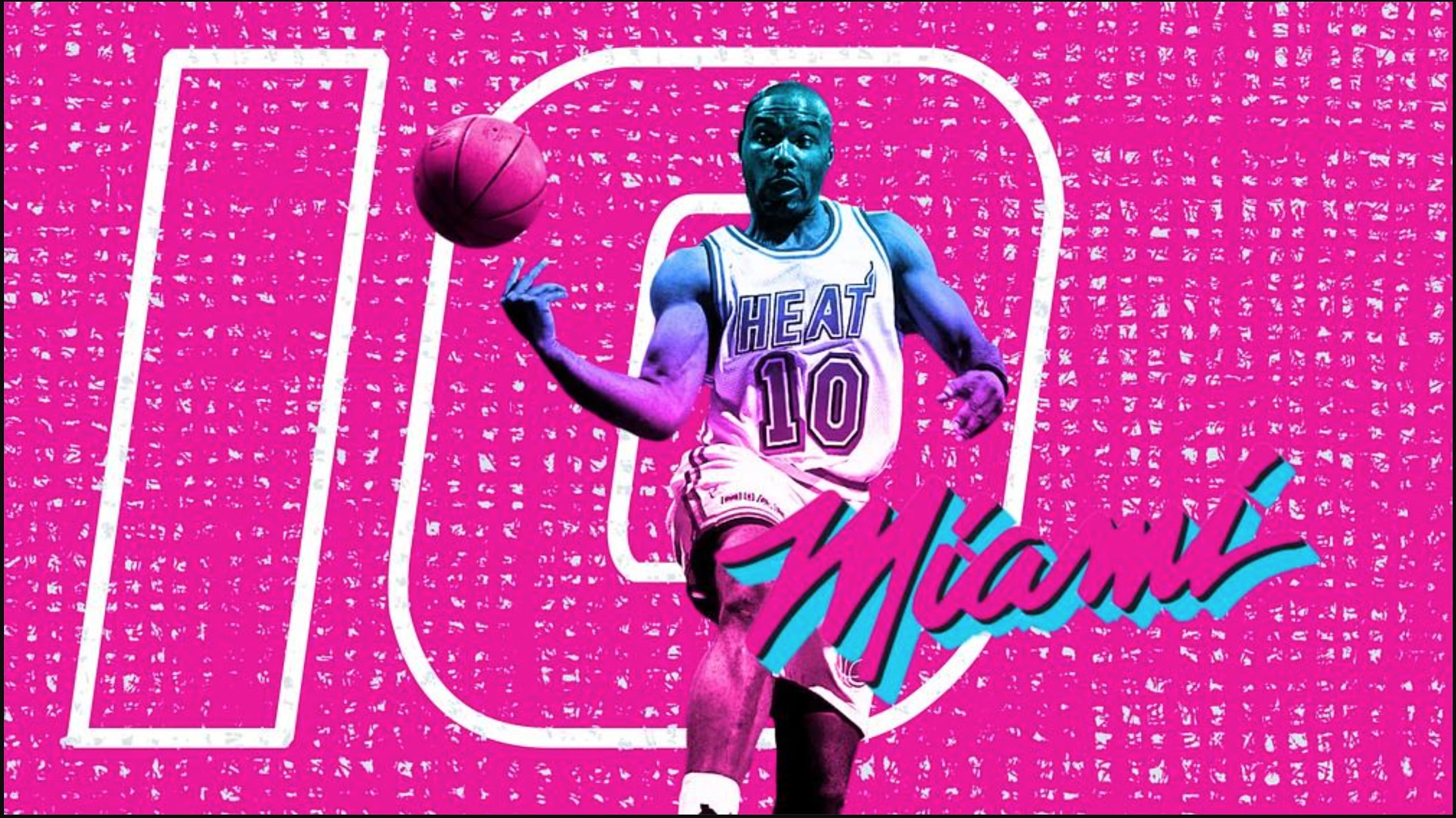 Keep that pulse racing with the ESPN-inspired retro After Effects promo template. It's a 15 seconds clip that will help you craft up an absolutely heart-pumping production. Each frame is rendered in an ultra-modern fashion, with high-resolution and 23.976 fps.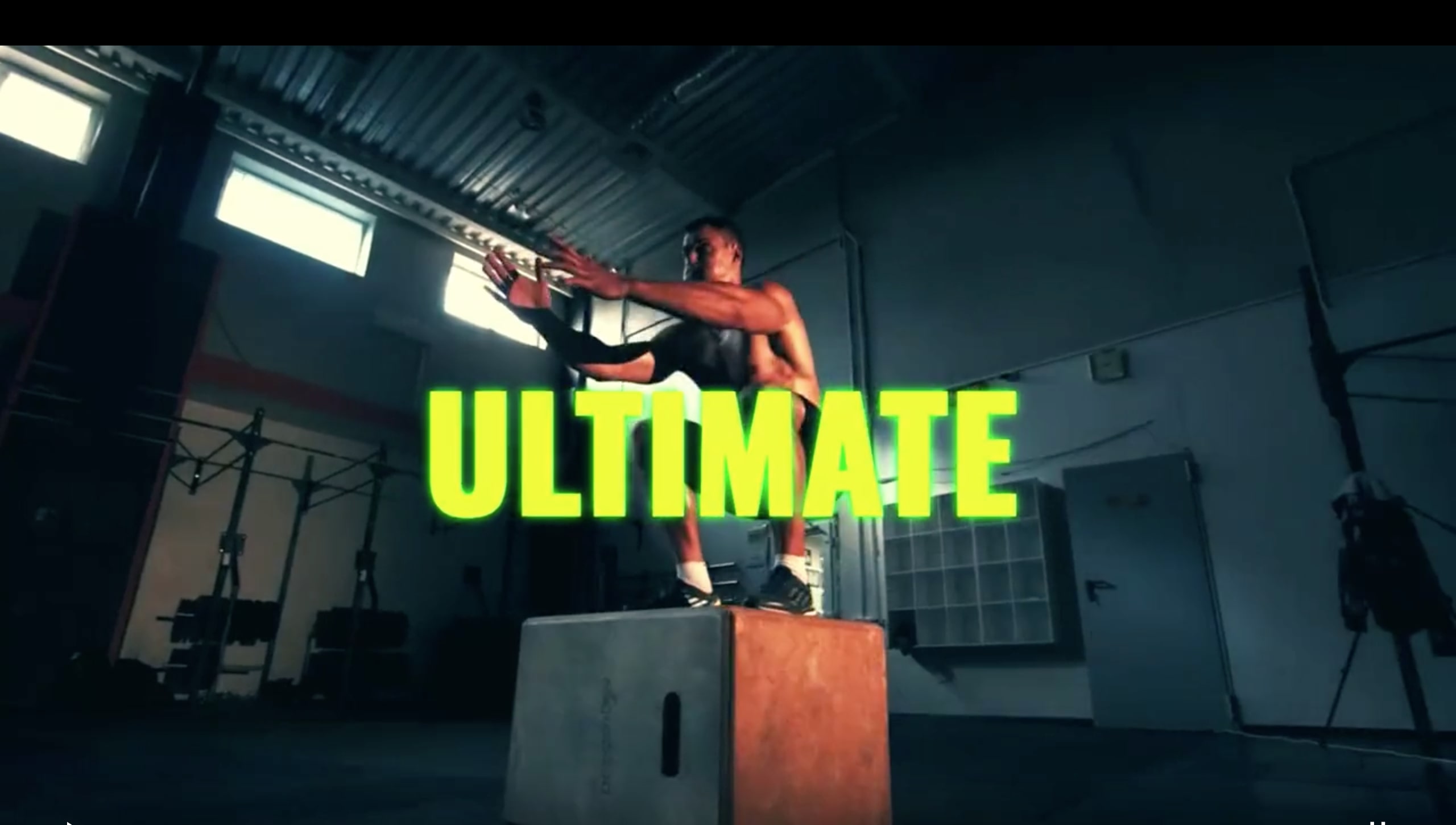 Looking to build a heart-pumping sports intro video? Then this After Effects template has you covered. From jaw-dropping grid animation to fast-paced transitions and bold and glowing text effects, you'll have everything you need to bring the hype and draw attention to your next big game or match.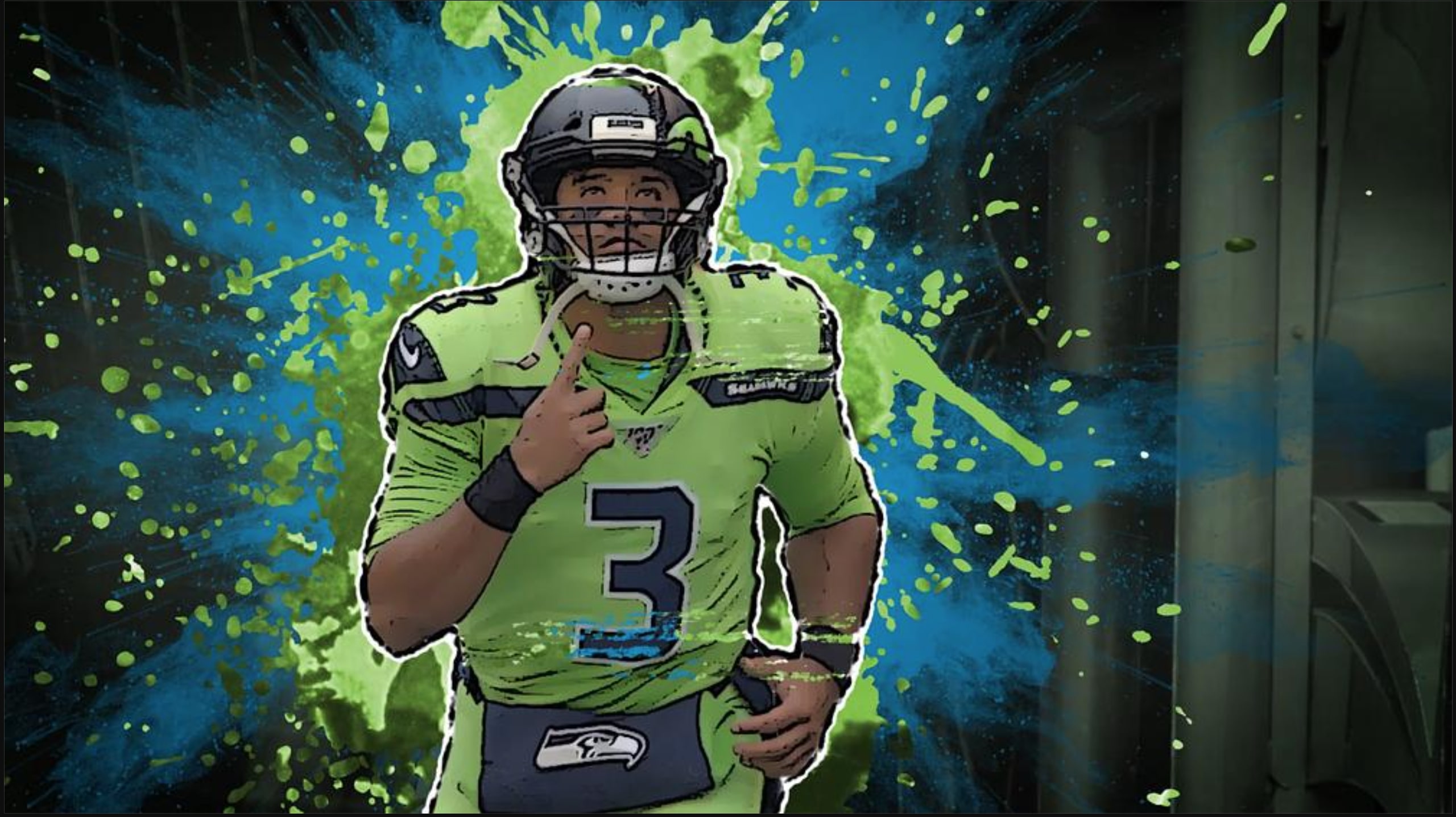 Here we have an After Effects versatile template to build your next sports production on. With deep contrasted effects, mixed with a range of ink splashes and lower-thirds, it's the foundation you want under your next urban street style-inspired sports production.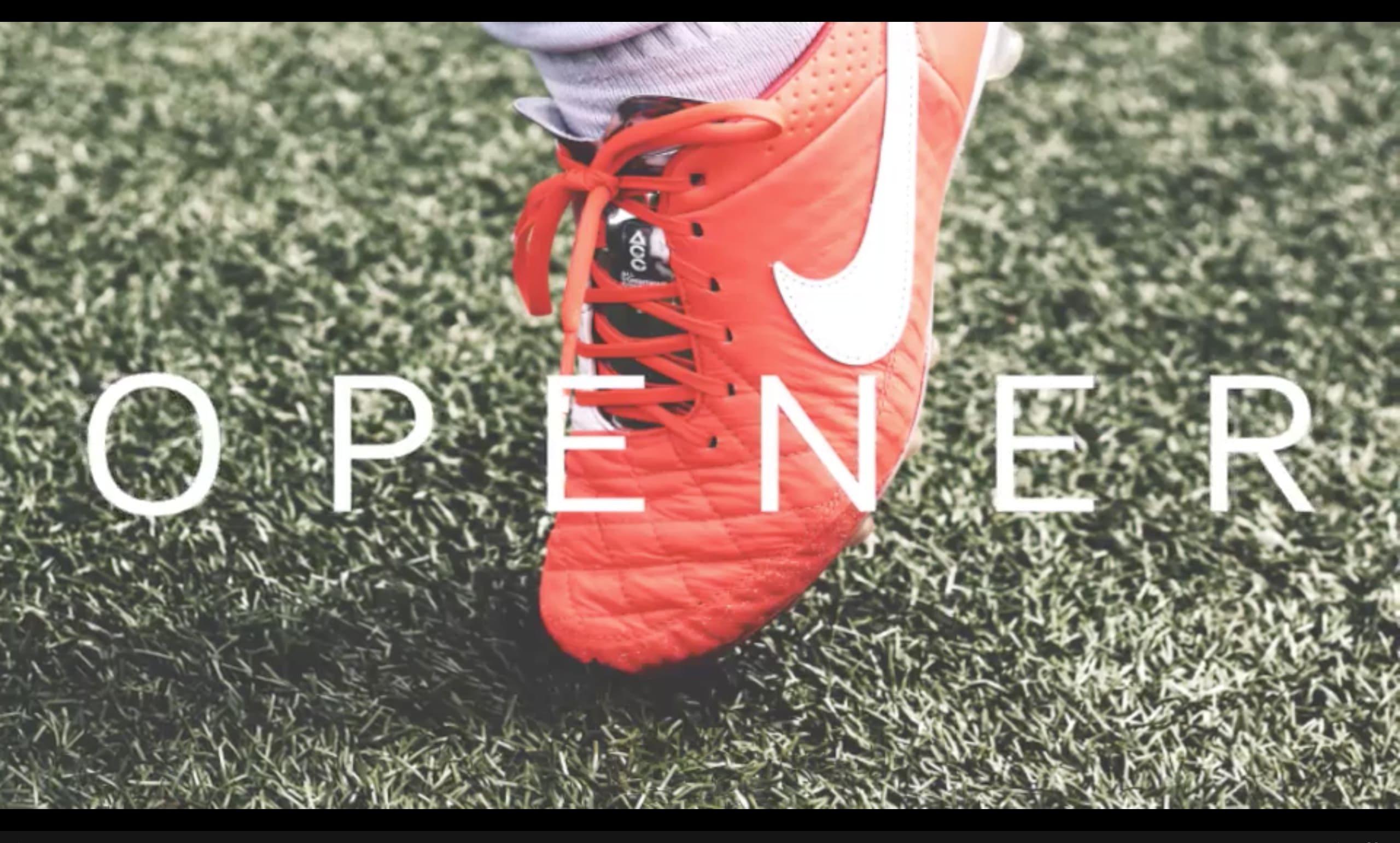 Create an action-packed promotional video with this Stomp Opener, a template that will help you to design, and refine text animations and transition effects in few easy clicks. The package is beginner-friendly and allows you to customize every element to match your own brand.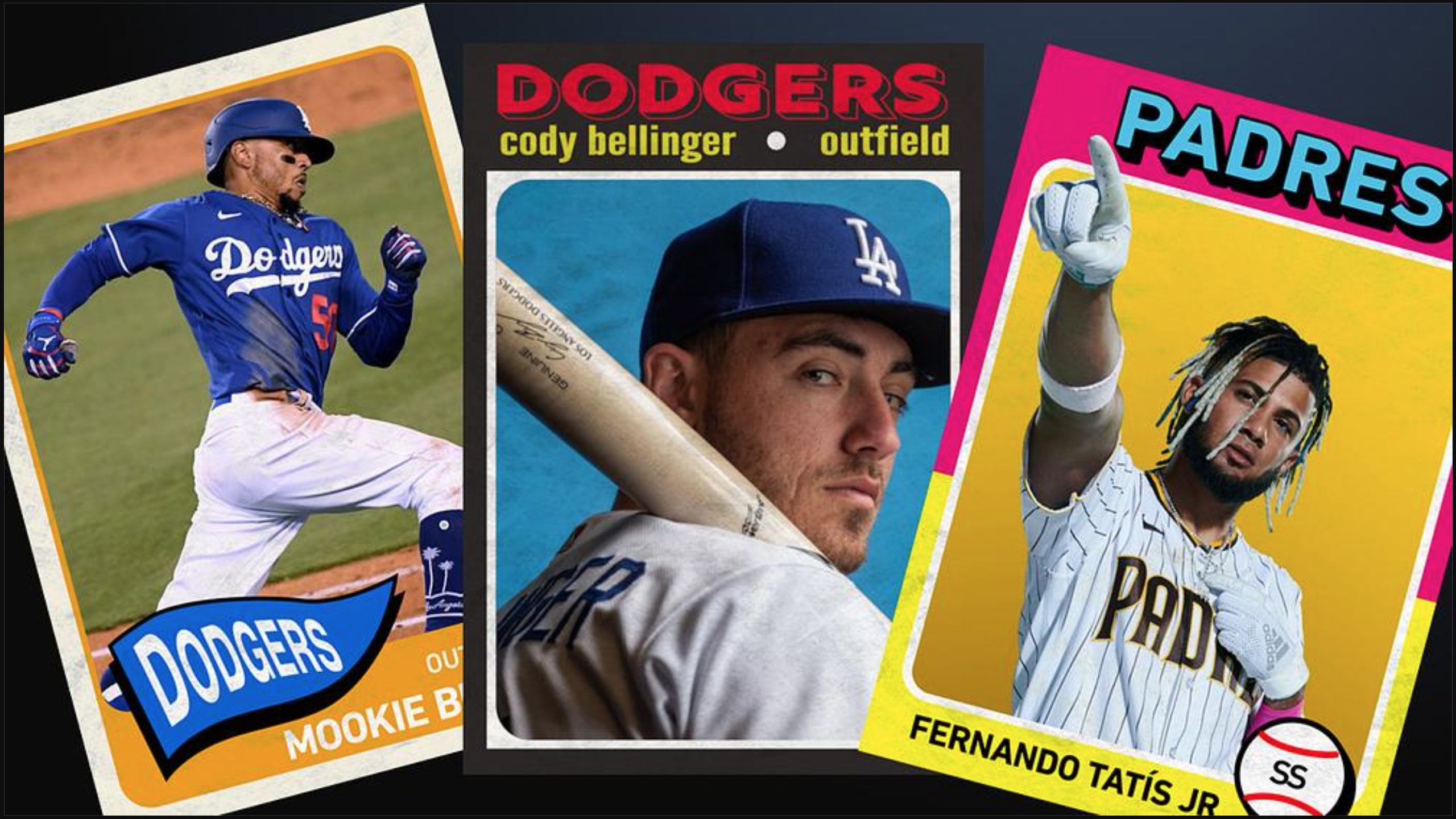 Next up is a fresh and energetic template for After Effects. The package contains 6 card designs, and a high-resolution texture crafted to help you produce a fantastic sports card with ease. The plugin is compatible with After Effect CC 2018 and above.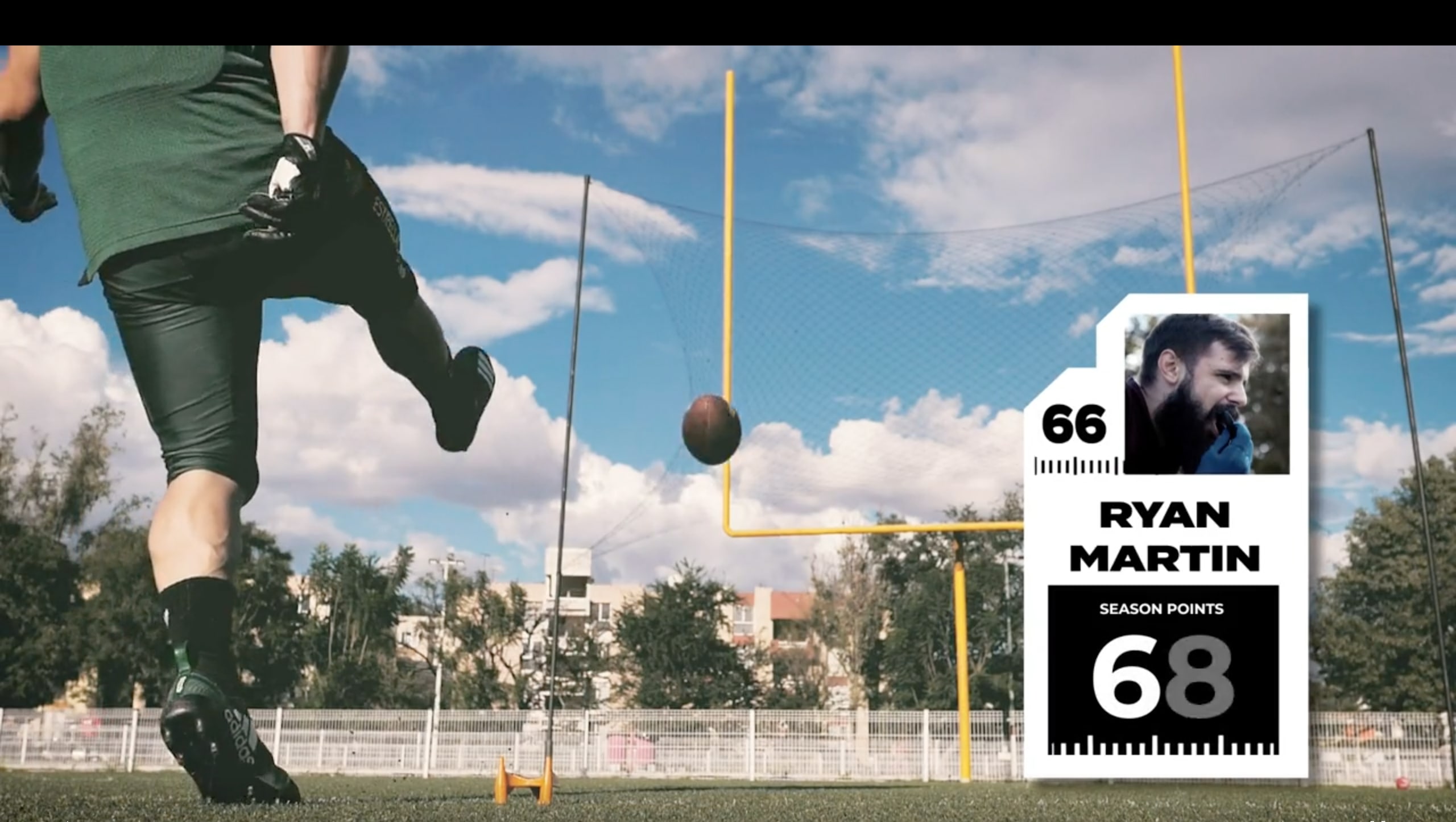 For something a little different, we have this call out template containing player details such as name, photo, and performance chart. This template has a modern and creative design that will help you go a long way with your sports-related video productions.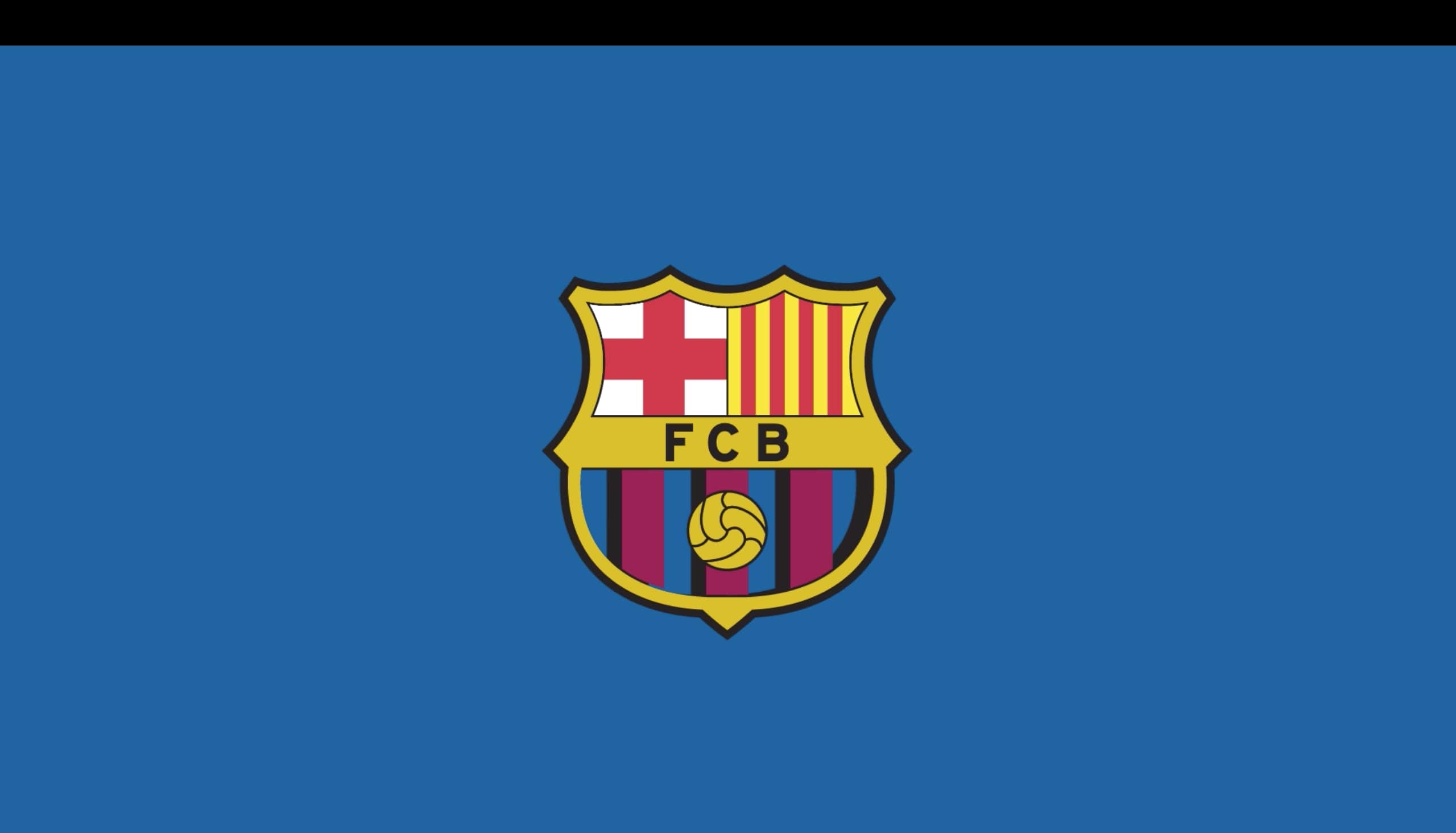 Sometimes you already have all the footage, a perfect intro, outro, and amazing effects, and all you need is a great logo reveal. That's where our next template comes in. It offers you a stunning high-resolution sports logo reveal that's compatible with After Effects CC 2017 and above.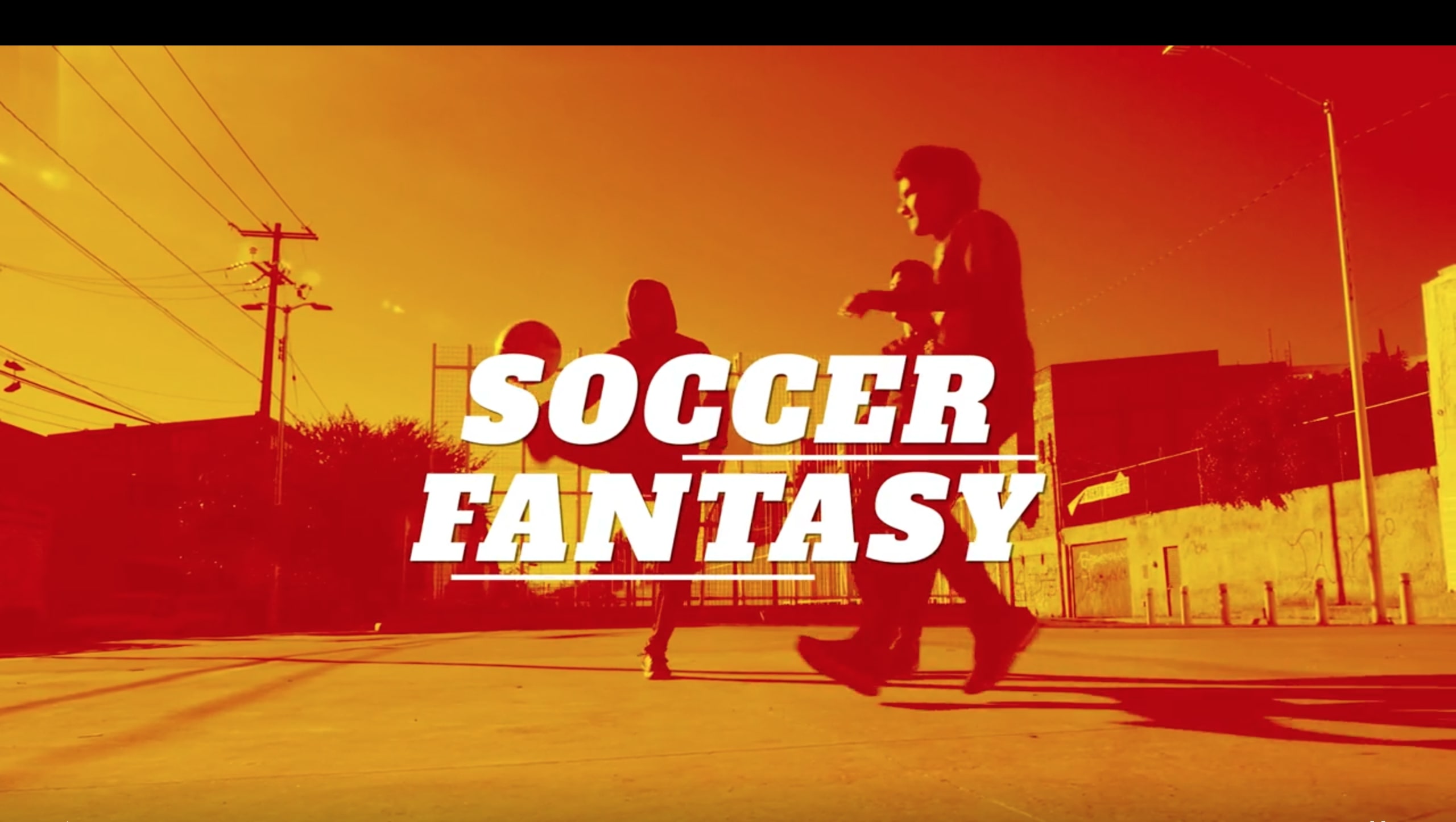 Wanting to get your hands on a free sports title template and make a lasting impression? This After Effects template is specifically designed to help capture the energy of sports, whilst providing you with a foundation to easily place your text in with ease. Comes in bold and italic along with an animated underline.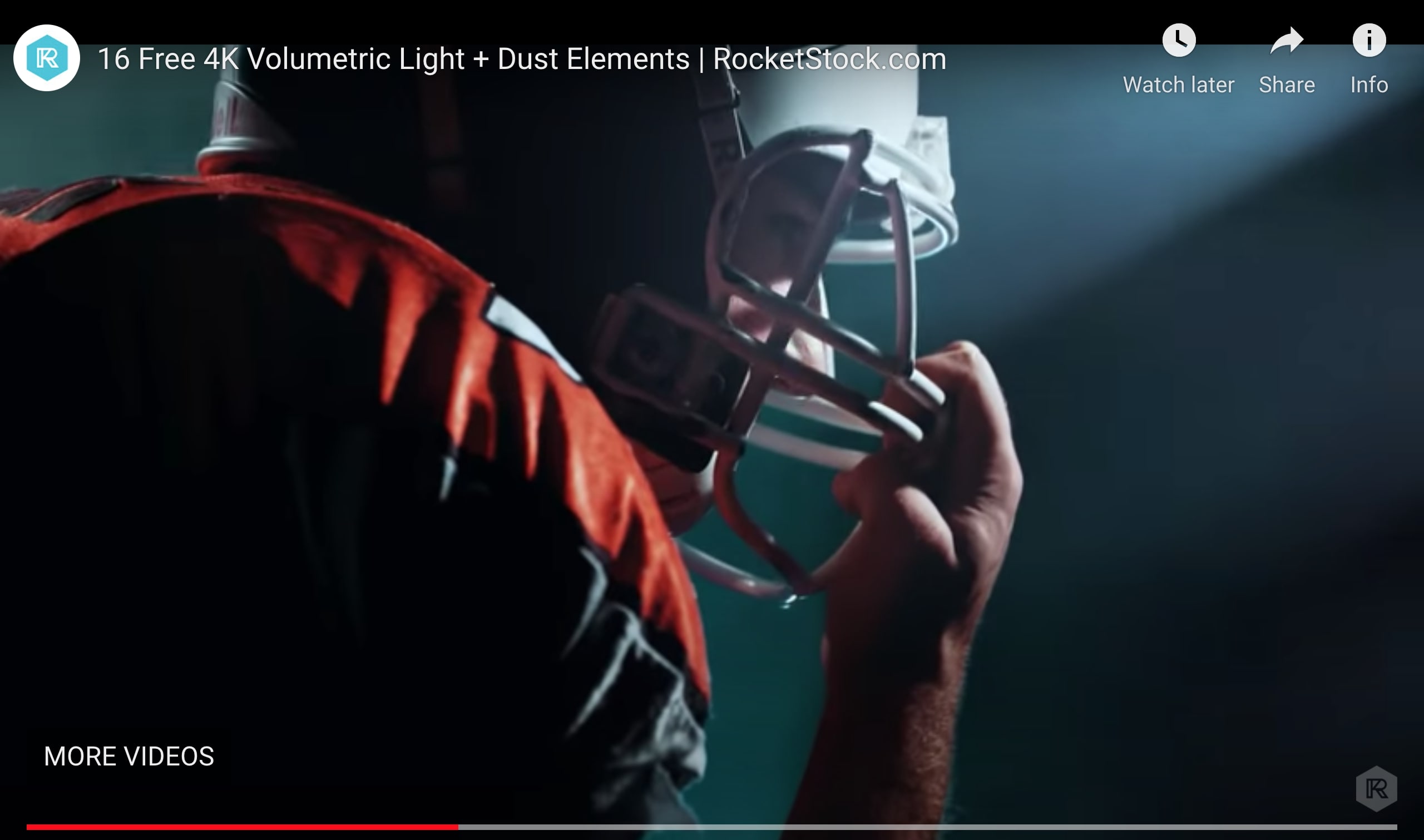 Want to add a professional-grade depth to your clip and motion graphics? Take a leap of faith in this collection of 14 light beams and 2 dust overlays that can quickly turn your next video into a cinematic masterpiece.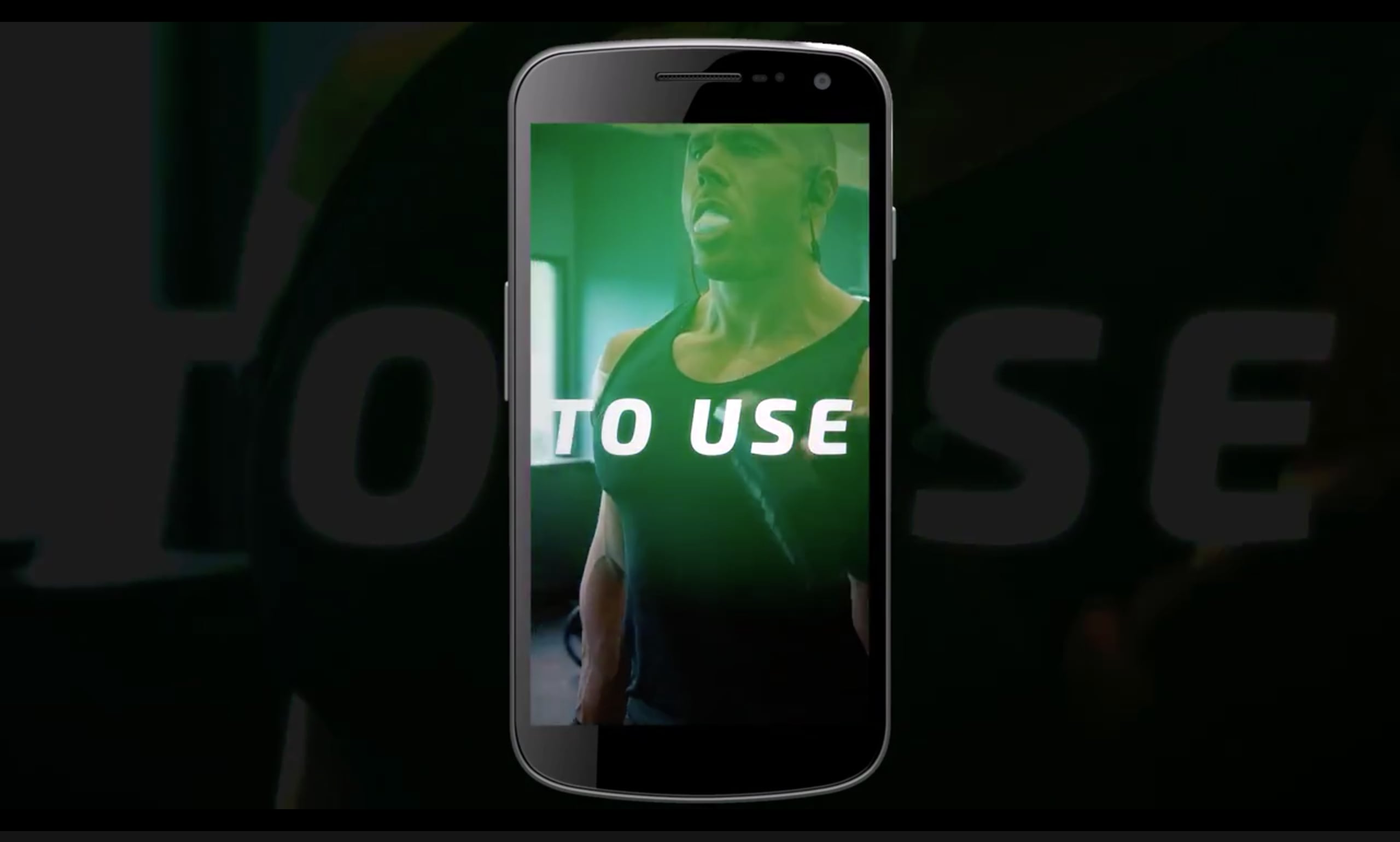 Tailoring the introduction to any sports-related video production is all about an adrenaline-fueled aesthetic. With the Dynamic Instagram Opener, you can launch your next sports video with a bang. It comes with a range of transition effects and text animations, all housed in an easy-to-use template for your convenience.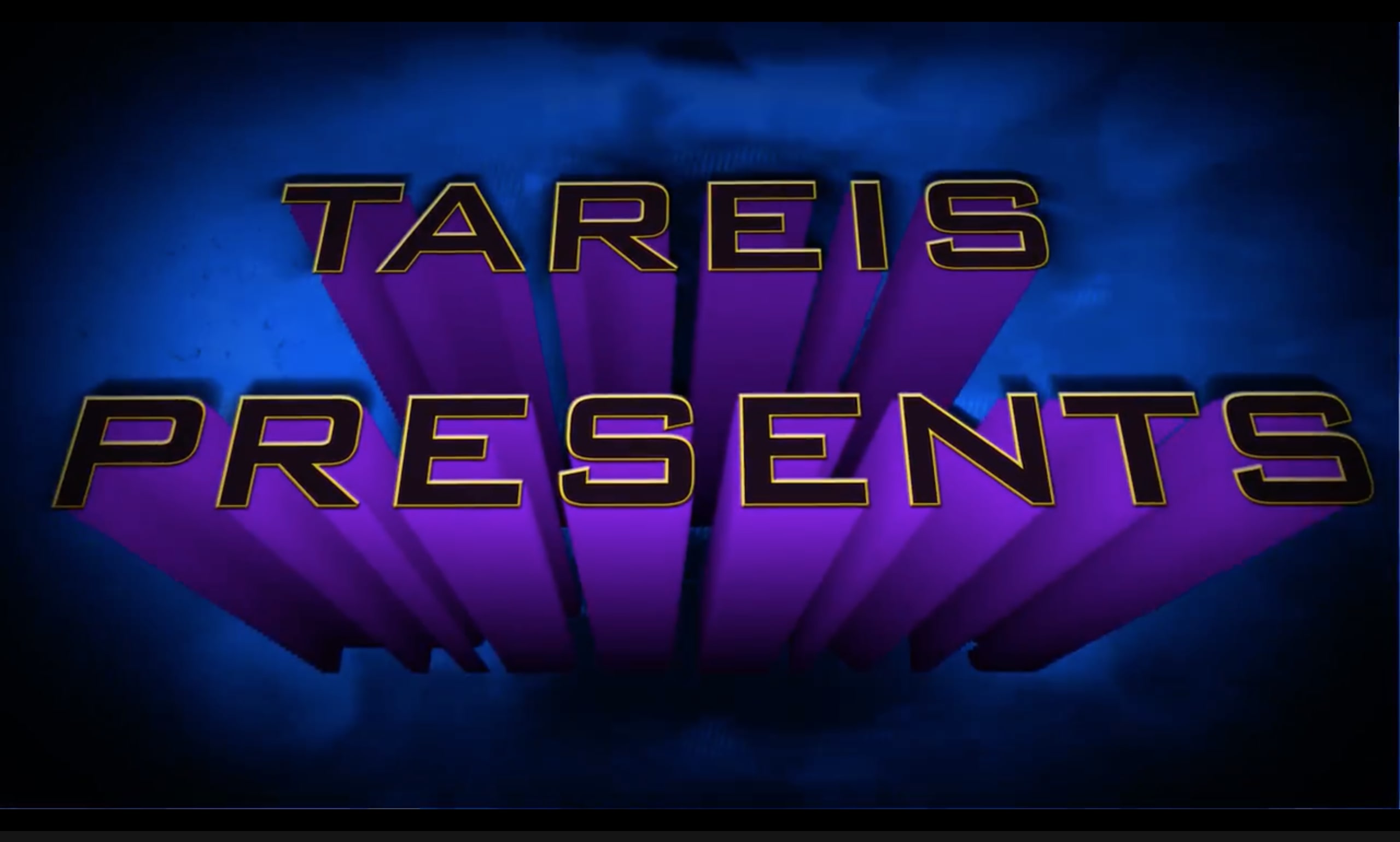 Next up we have a powerhouse of a template. Featuring a contemporary and innovative design, think, bulky lettering, stoke and shadow effect, and a range of flaring backgrounds, this After Effects title template is perfectly suited for wrestling and boxing videos.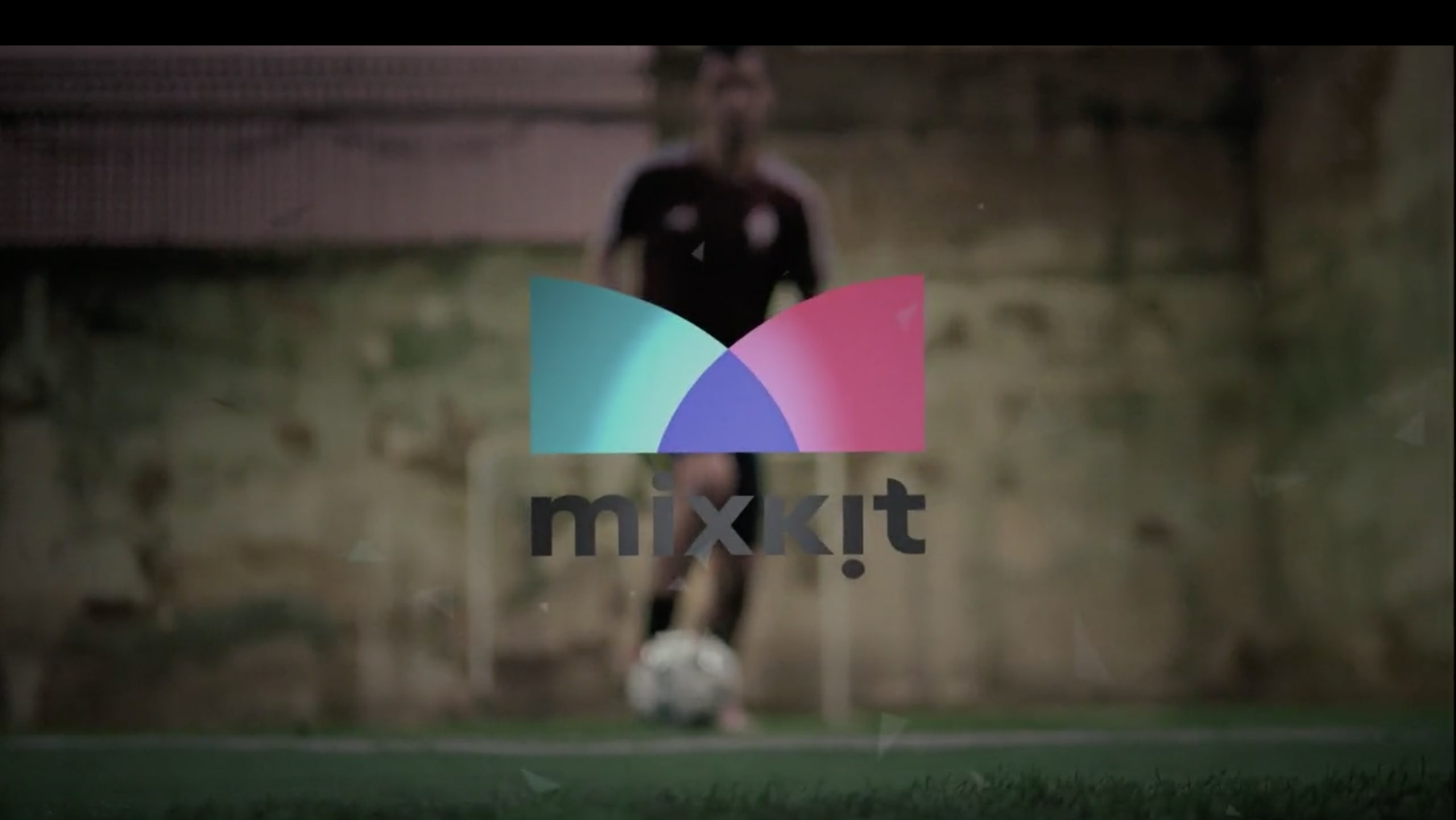 Here we have a stadium-style logo reveal providing a swift transition and waning logo effect ideal for sports productions. A great beginner After Effects resource that is sure to keep the energy high and the hype flowing.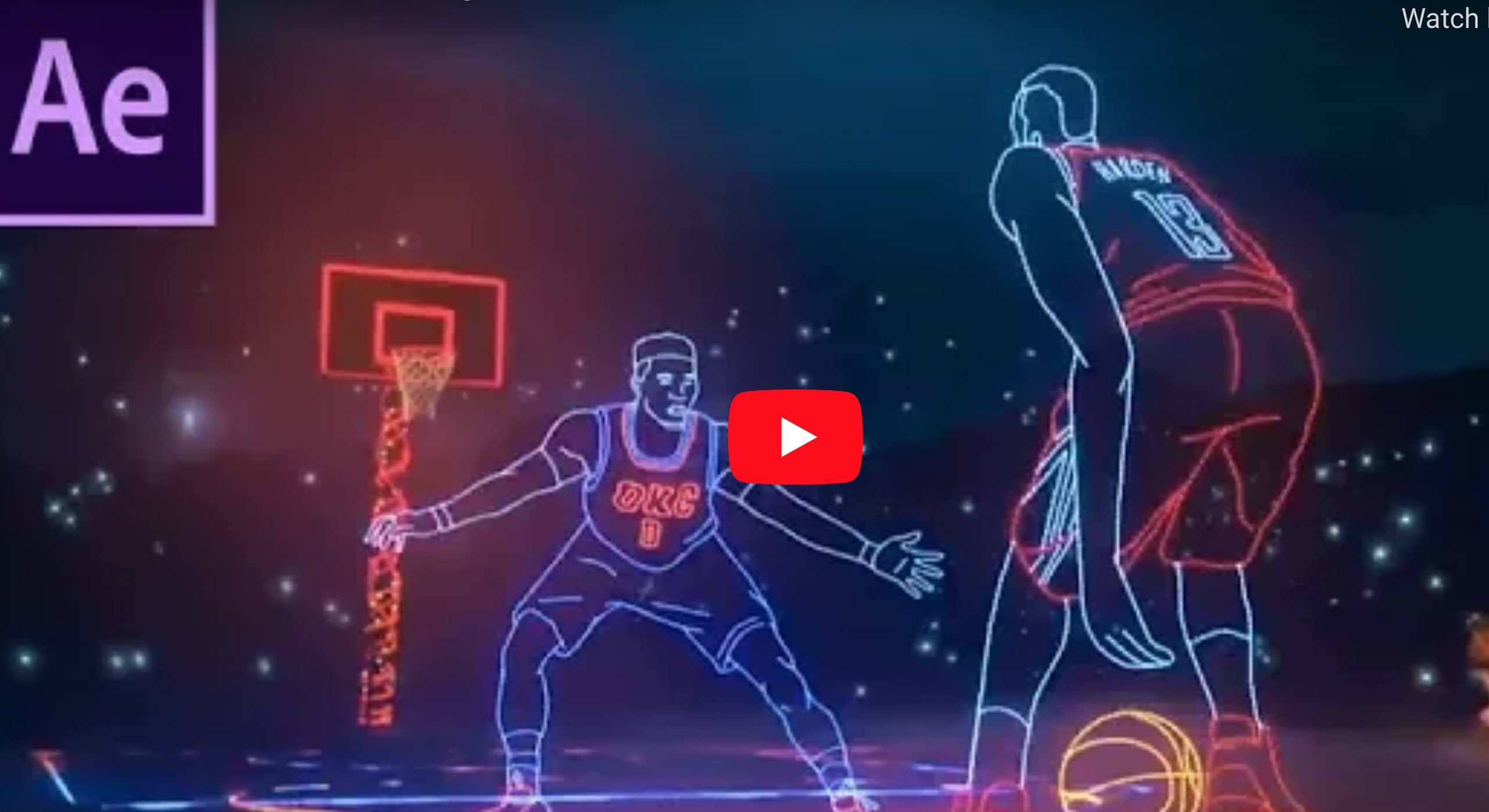 If you're looking to create something similar to the NBA Christmas light commercial, then this outline light effect is exactly what you need. The template comes in a high-resolution and is compatible with After Effects CC 2014 and above. The best part? You get a detailed video tutorial of how to make the most of this effect.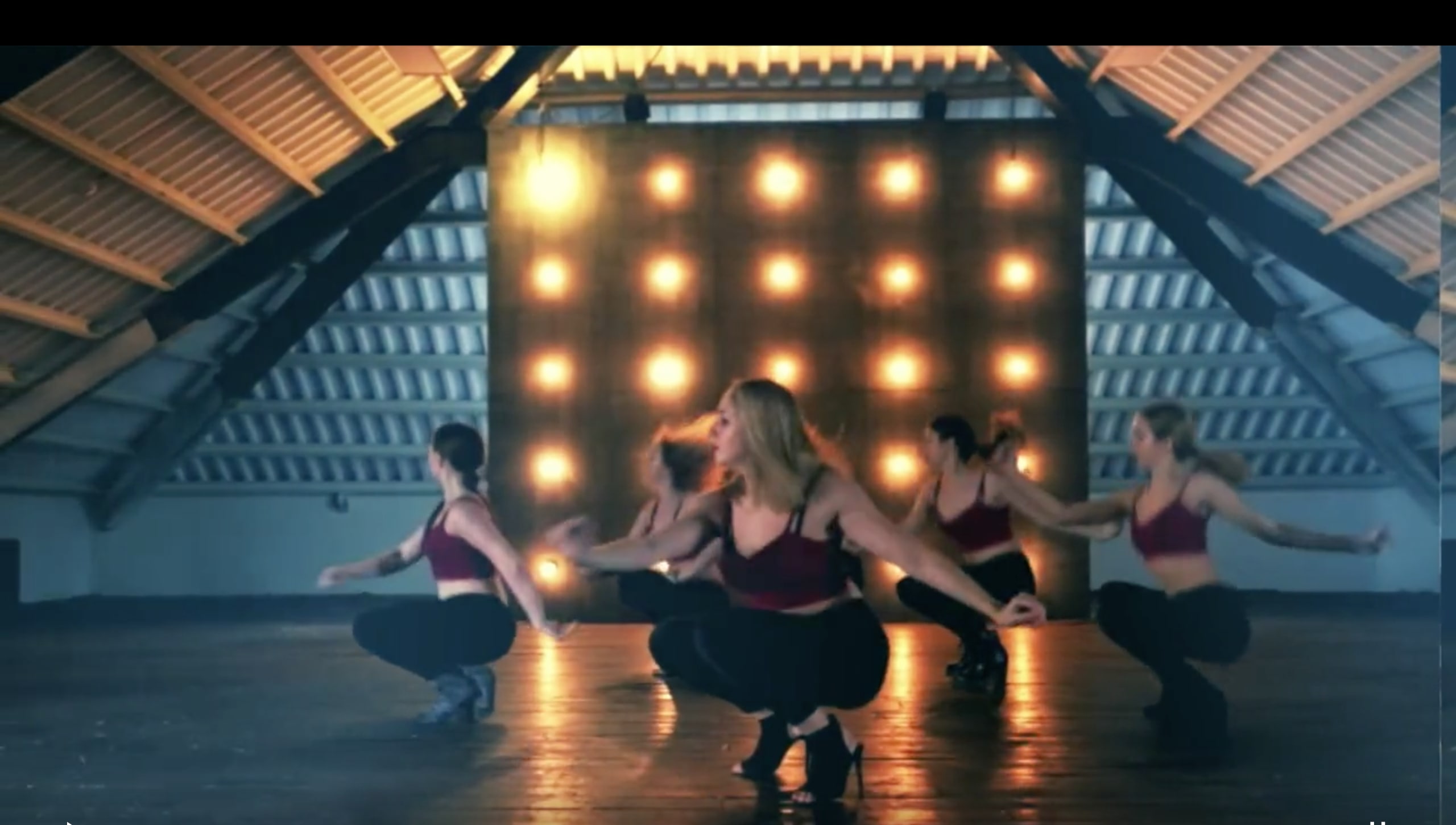 Looking to create a slideshow to highlight your winning moments? Perhaps you want to craft up a great intro video for your gym, or sports team? This After Effects template provides you with a muscle burning, heart-pumping aesthetic, easy-to-use transitions, and a great starting point for a wide range of sports productions.
Bring the Hype with These Sports After Effects!
Working out in the gym, getting in shape, and being ready for the next big match may take a lot of effort. However, it doesn't take much effort to produce a great piece of sports content. With these After Effects at your back, you have everything you need to make something truly magnificent!