25+ Best After Effects Smoke & Fire Templates and Animations 2022
So you are wanting to add realistic smoke and fire effects to your next After Effects video project. You probably have already looked around for good online tutorials helping you simulate the effects from scratch. But to no avail.
What if we told you there are pre-rendered fire and smoke footages available on the market making it immensely easy for motion designers to create an explosive and smoking hot video in no time at all.
Today in this article, we are sharing with you a range of After Effects smoke and fire templates that will knock the socks off your audience, and establish you as a class apart motion designer.
Download thousands of versatile Adobe After Effects templates, logo stings, openers, slideshow templates, lower thirds, and more. From $16 per month, get unlimited access to a growing library of over 2,000,000 Adobe After Effects templates, design assets, photos, videos and more.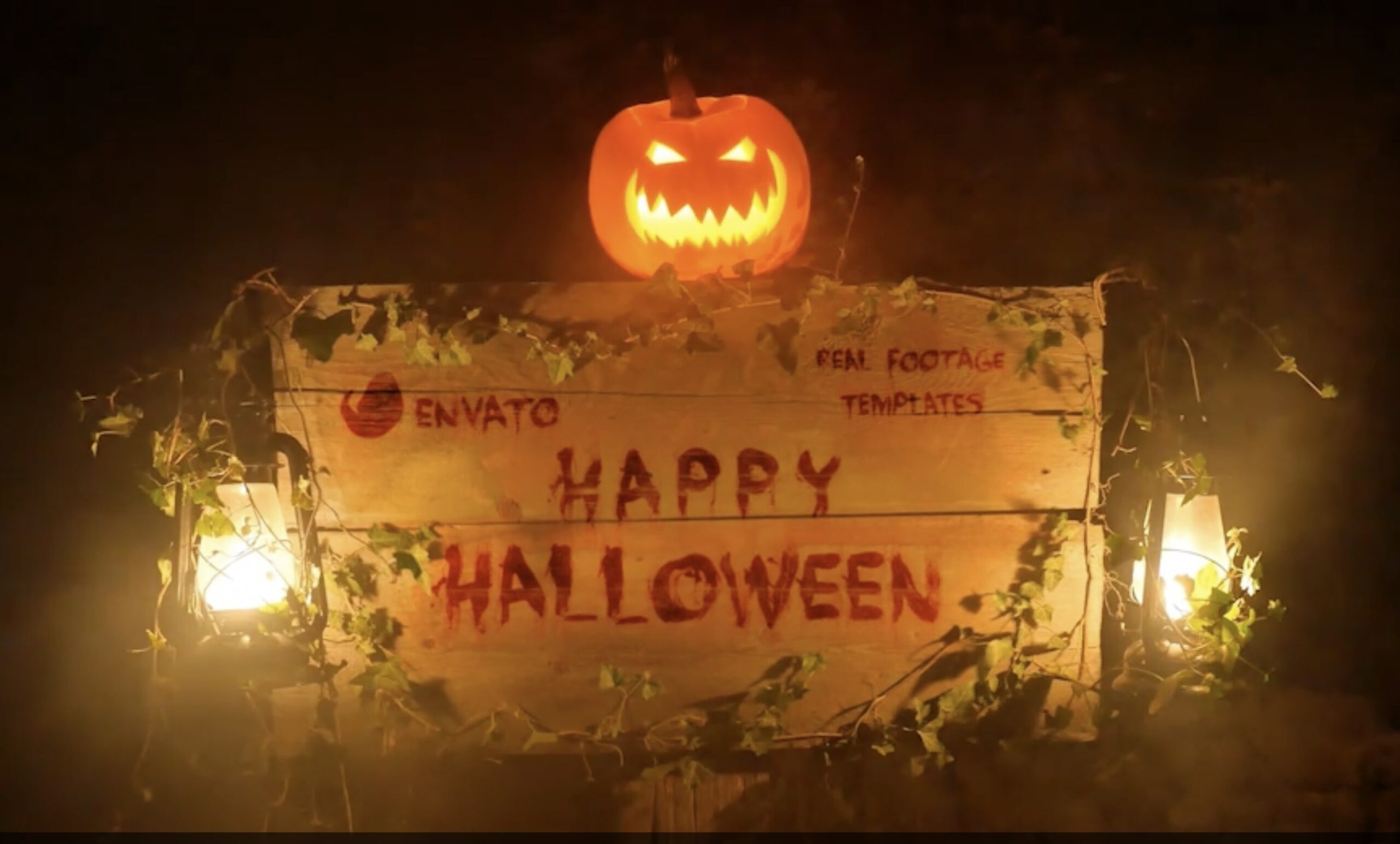 If you're looking to hunt down the best smoke and fire After Effects template, the above-featured product is well worth checking out. It's a spooky, and dark template perfectly fit for anyone looking for an eerie, and mysterious opener for a Halloween-themed video.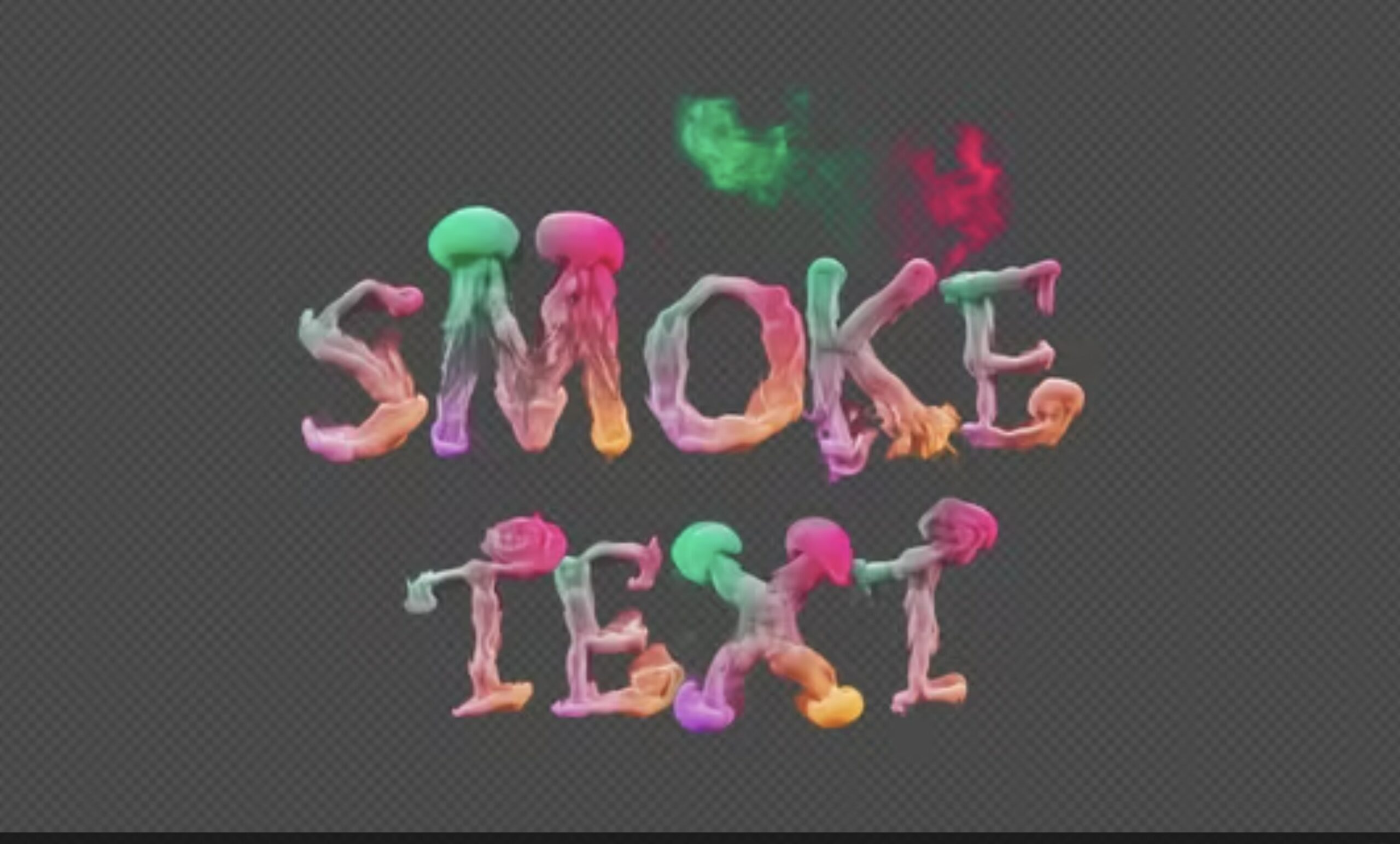 Fancy a dynamic and smoothly animated After Effects smoke text template? Look no further than this colorful, and vibrant template that gives you full control over how you want to mold the effect to your specific requirements. Do try it out.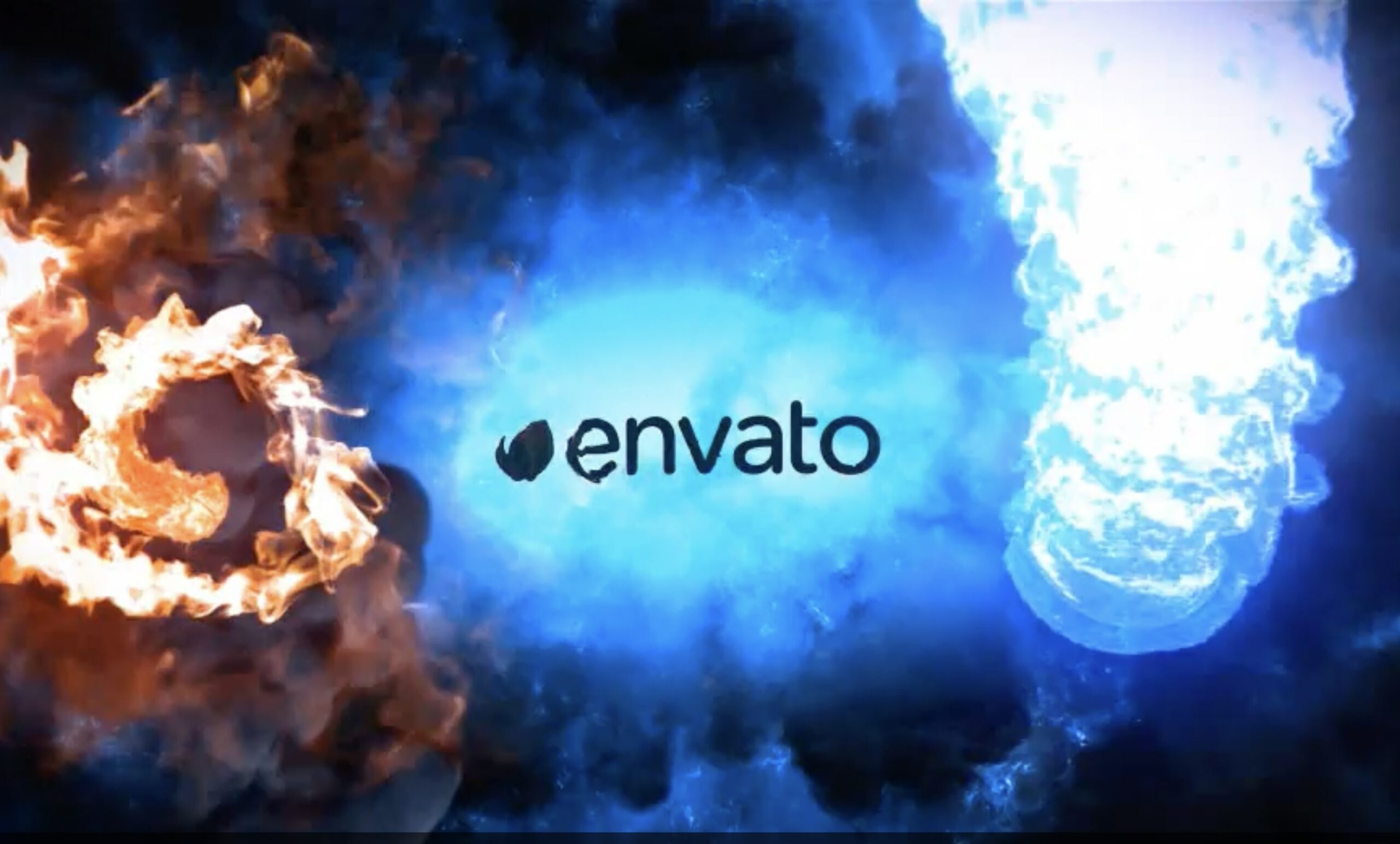 If you're wanting to bring fire and ice to the screen with minimal effort, this template is an excellent contender for your cash. It's an incredibly unique option, and certainly one of the best After Effects fire templates on our list.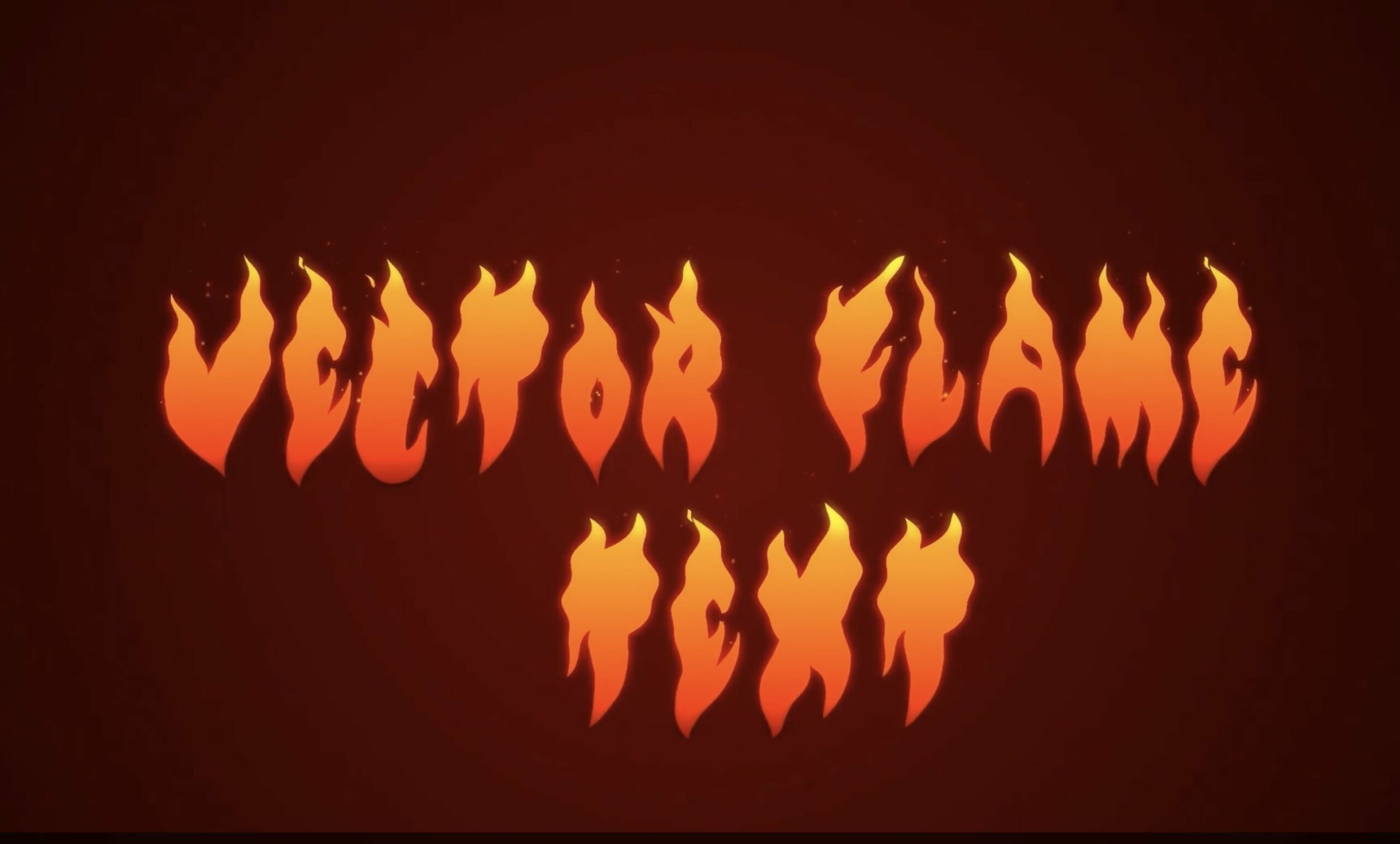 Now you can toonify your typography with this remarkable fire text After Effects template. A fantastic option for kids cartoons, and animated movies, this template is a must-have in your video editing toolkit. Download it right away, or add it to your shortlist at the very least.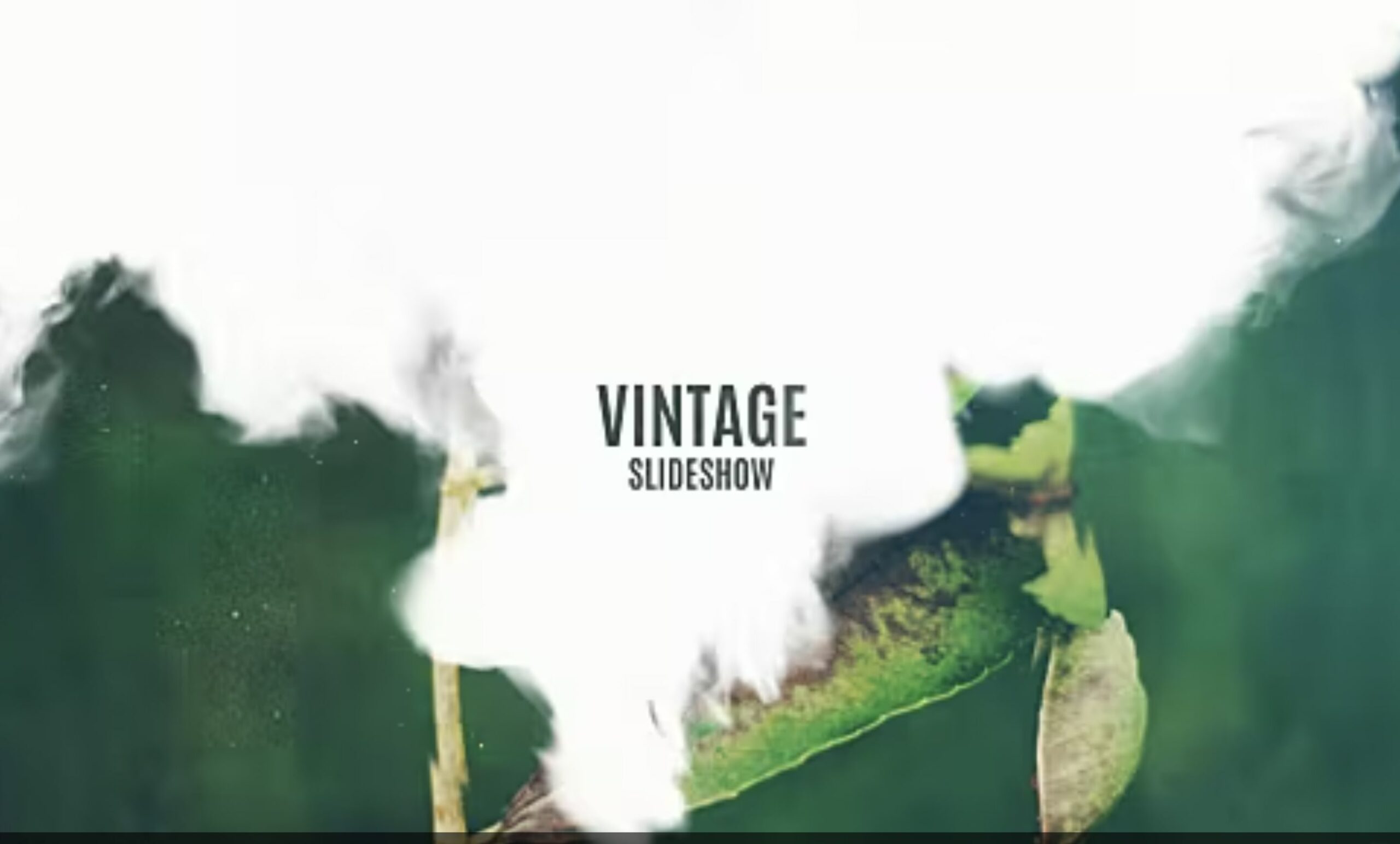 Here we have a vintage-looking slideshow template with subtle smoke effects that's sure to create a lasting impression on your audience. It provides you with an easy way to create a smoke effect in After Effects; hence a perfect template for beginners.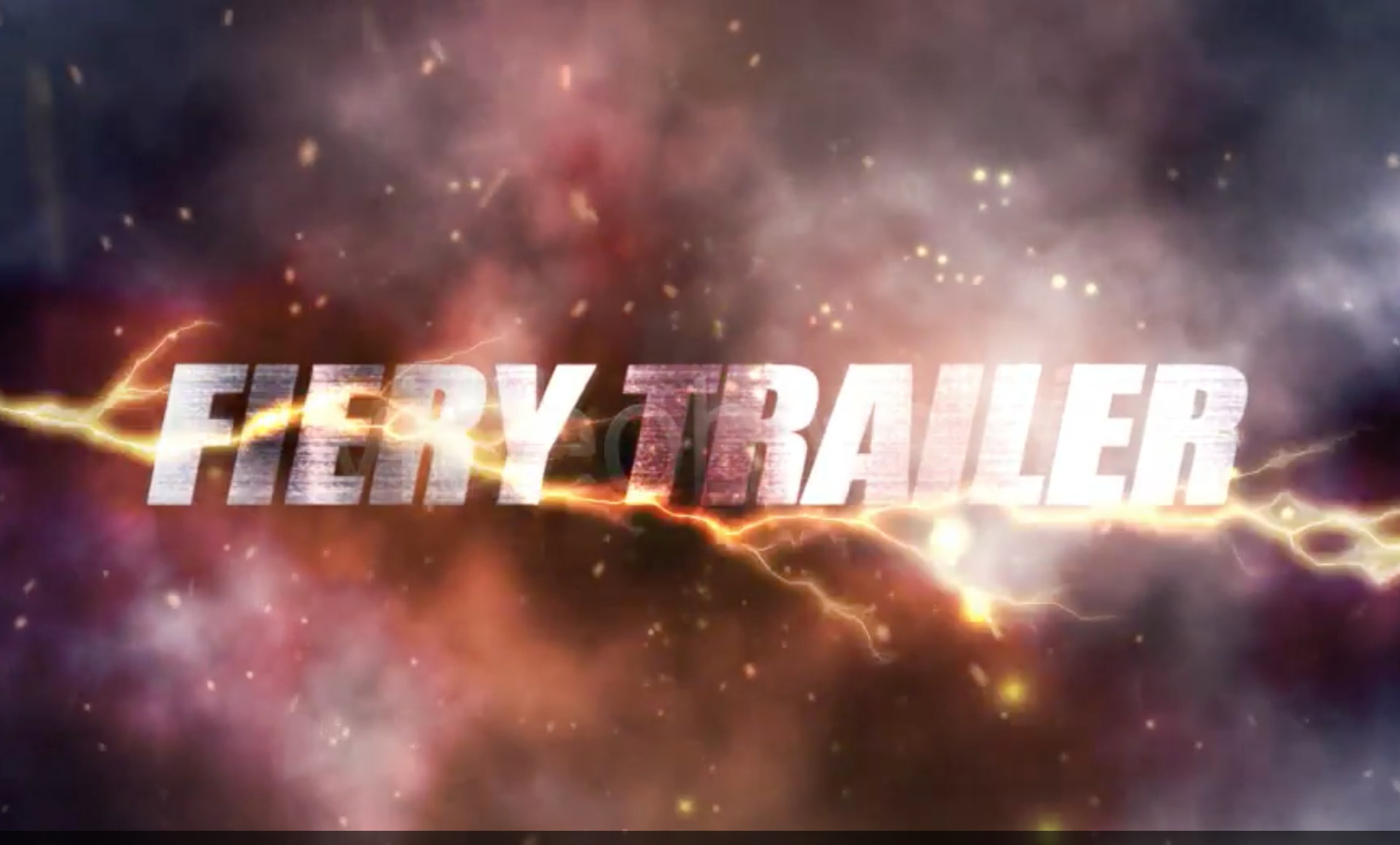 Check out this stunning fire and smoke After Effects trailer template perfect for feature films, promos, end credits, and TV shows. It features a modular design, and a range of video, text, and logo segments that can be easily detached, mixed, and matched to suit your needs.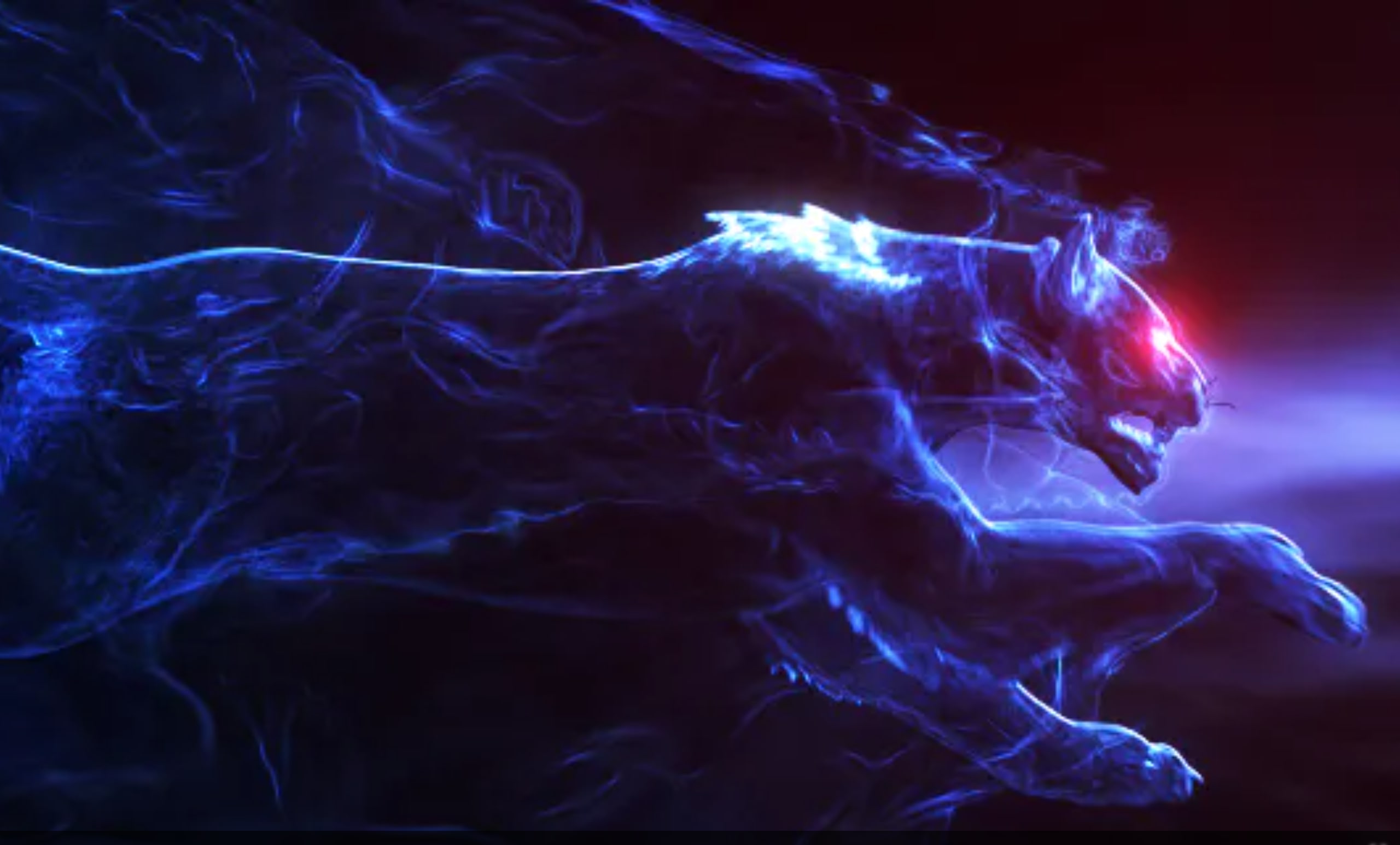 Next in our list of the best After Effects smoke effect templates is Panther, a unique, and eye-catching logo reveal that is sure to blow your audience away. It works well with any After Effects language and comes bundled with sound effects and a video tutorial.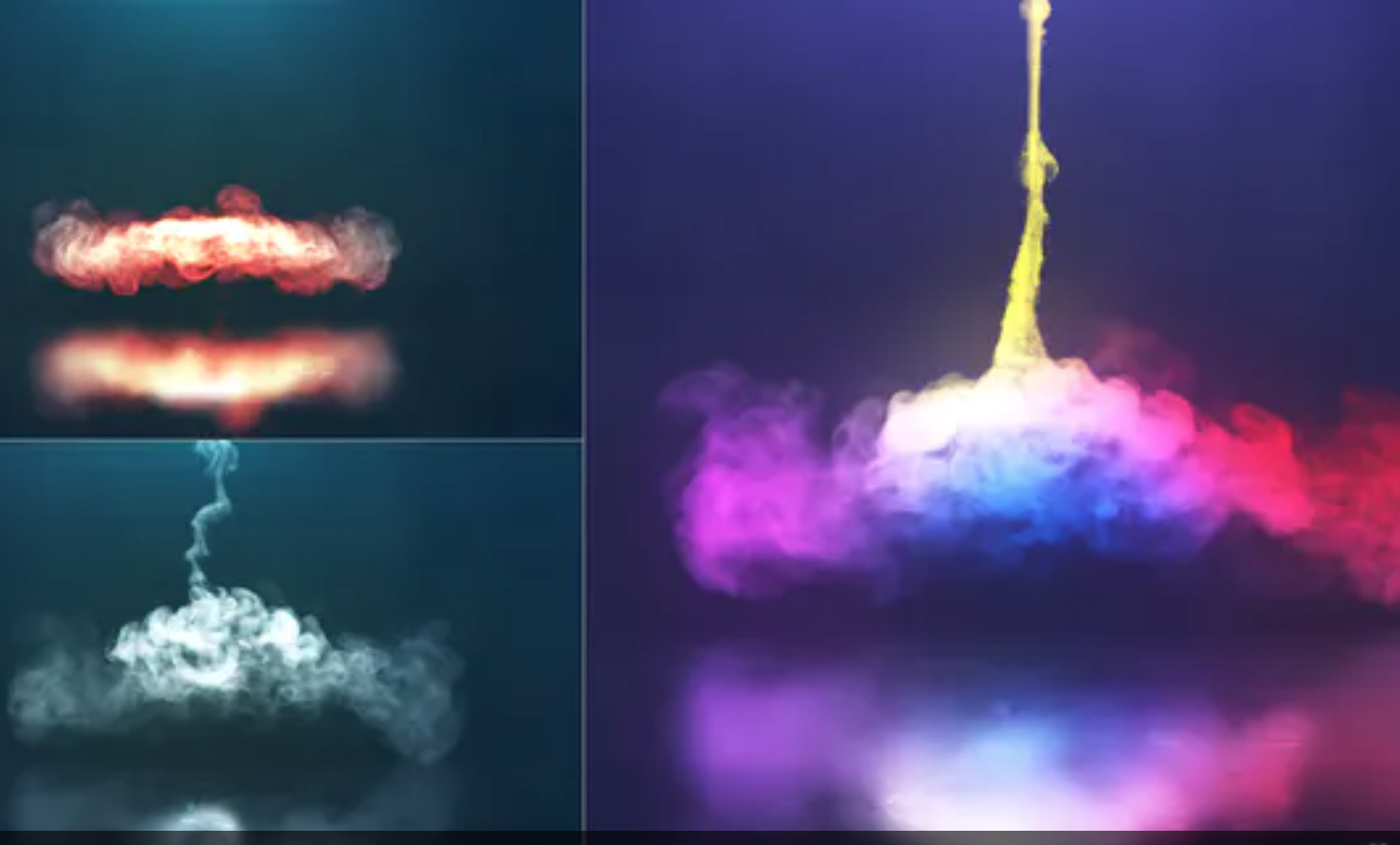 This incredible spiral smoke After Effects template will help present your logo in a unique and captivating fashion. It offers three easy-to-customize aesthetic variations and is compatible with After Effects CS5.5 and higher.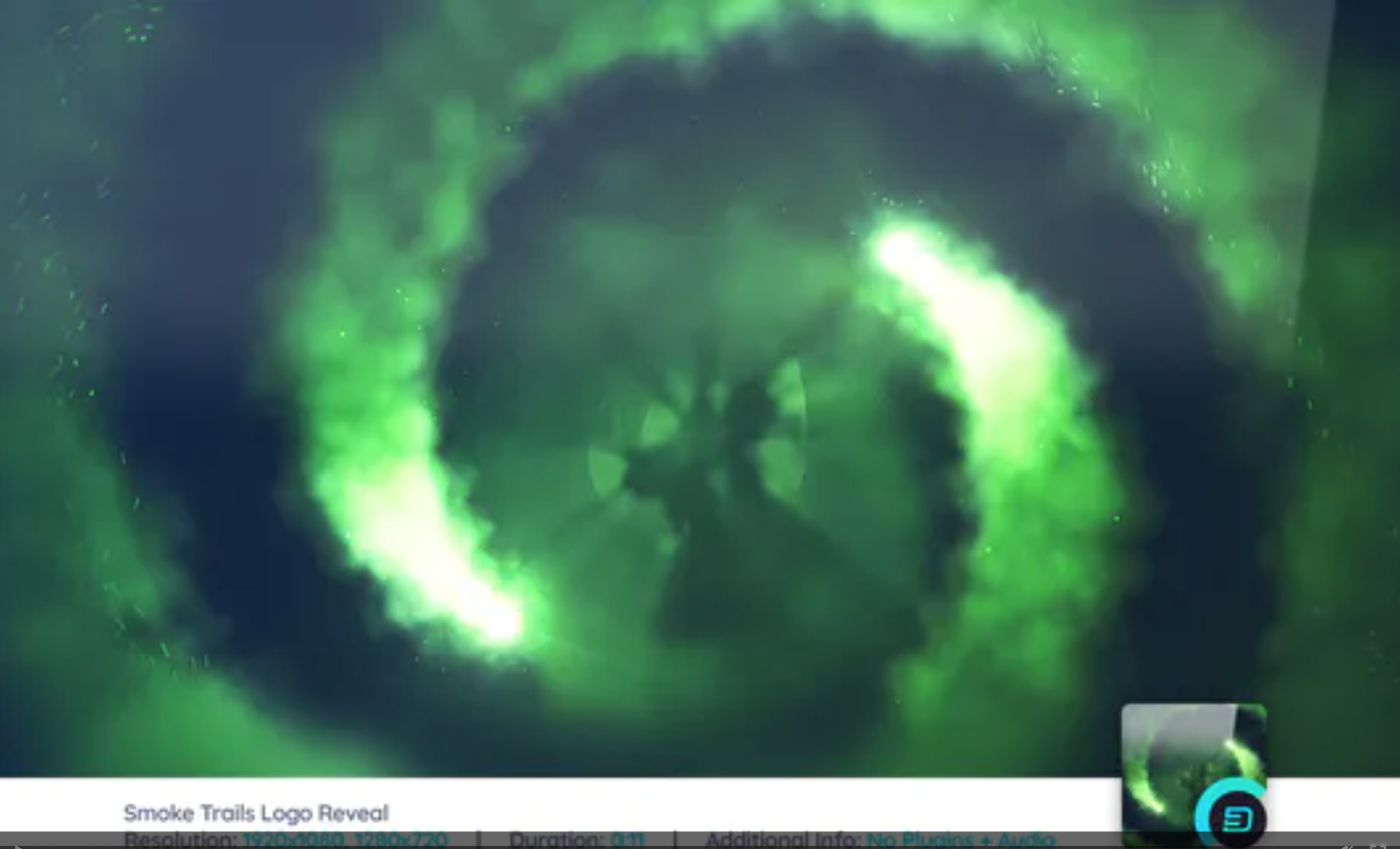 If you are looking for an incredible After Effects smoke trail template, consider this logo reveal that's hard to ignore. It's a stylish template where a whirling smoke trail entwines creating a blow up from which your company's logo emerges.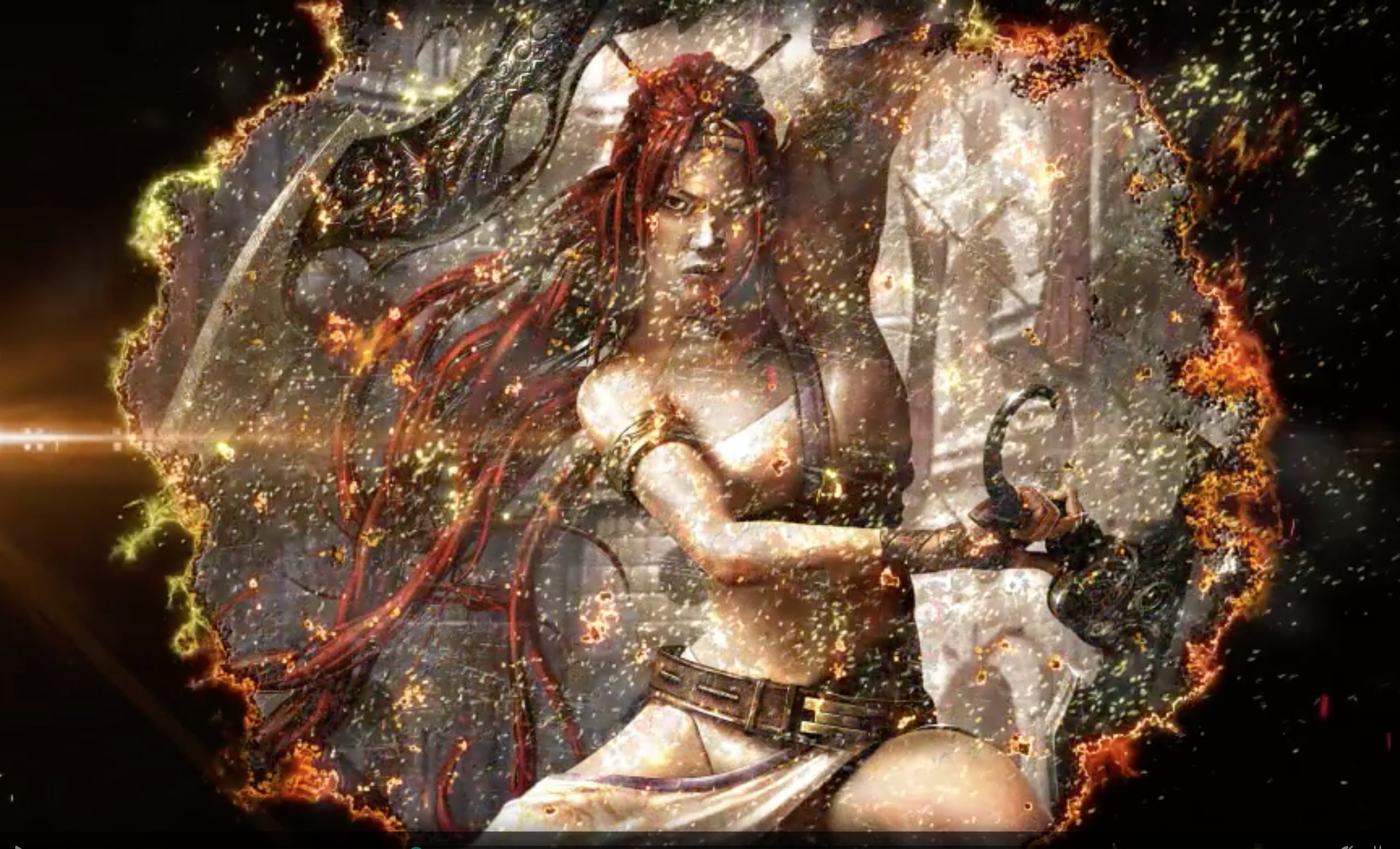 If you are wanting to get smoke, fire, sparks, scratches, and a range of other fiery effects in one place, Fire Burn is right up your alley. Although it's very simple to download and use, you need Trapcode Particular and Optical Flares plugins for it to work.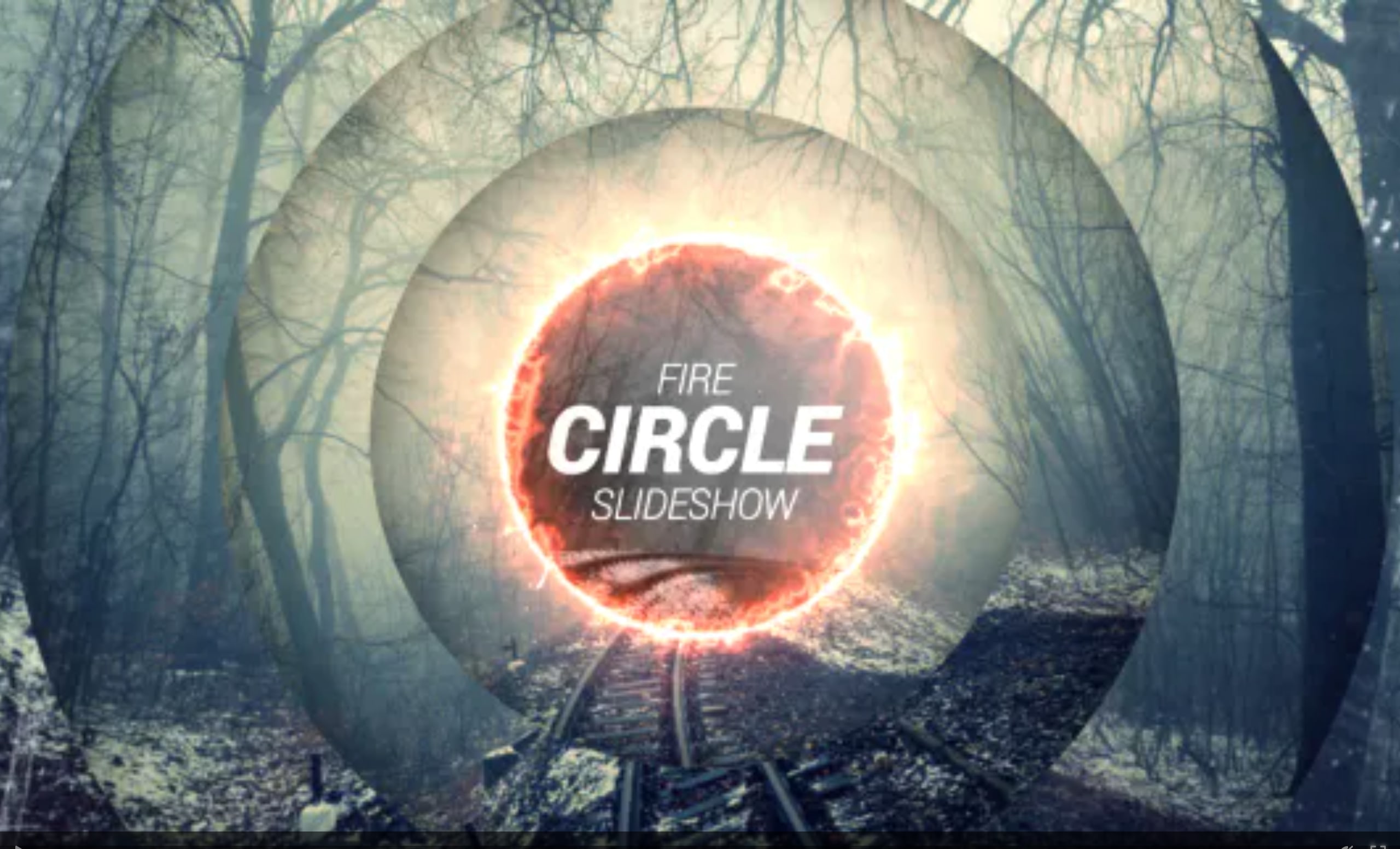 Here we have a very innovative template for you to feast your eyes on. It's a fire circle slideshow flaunting a design that you will agree is quite unique, and offering free Saber plug-in, three variations, and full-color control making customization a breeze.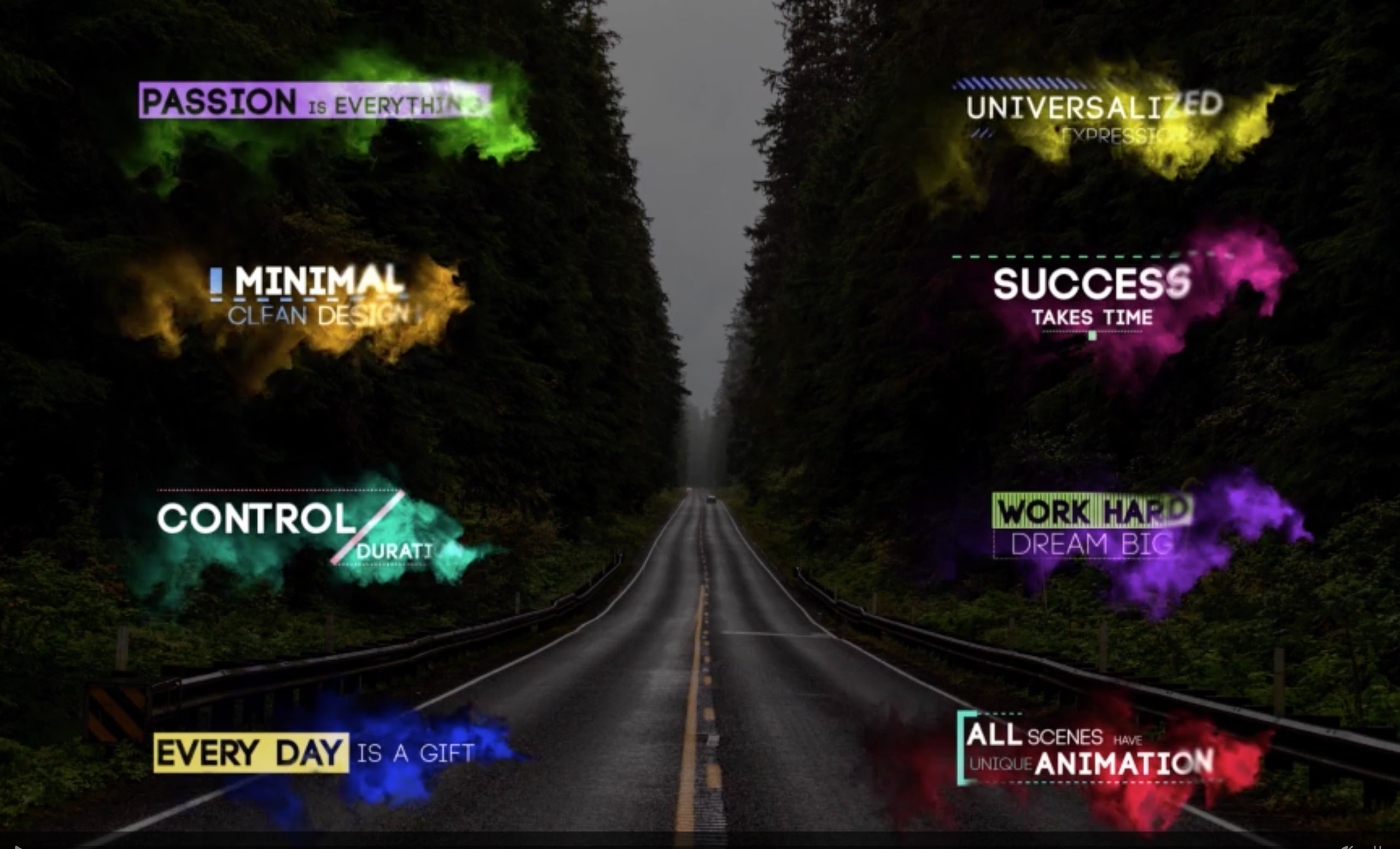 Bring a mystic and smoky effect to your titles with this After Effects template and enhance the overall appeal of your slideshow, presentation, promo, intro, or broadcast video. It's a gorgeously animated After Effects smoke text template that you should really check out.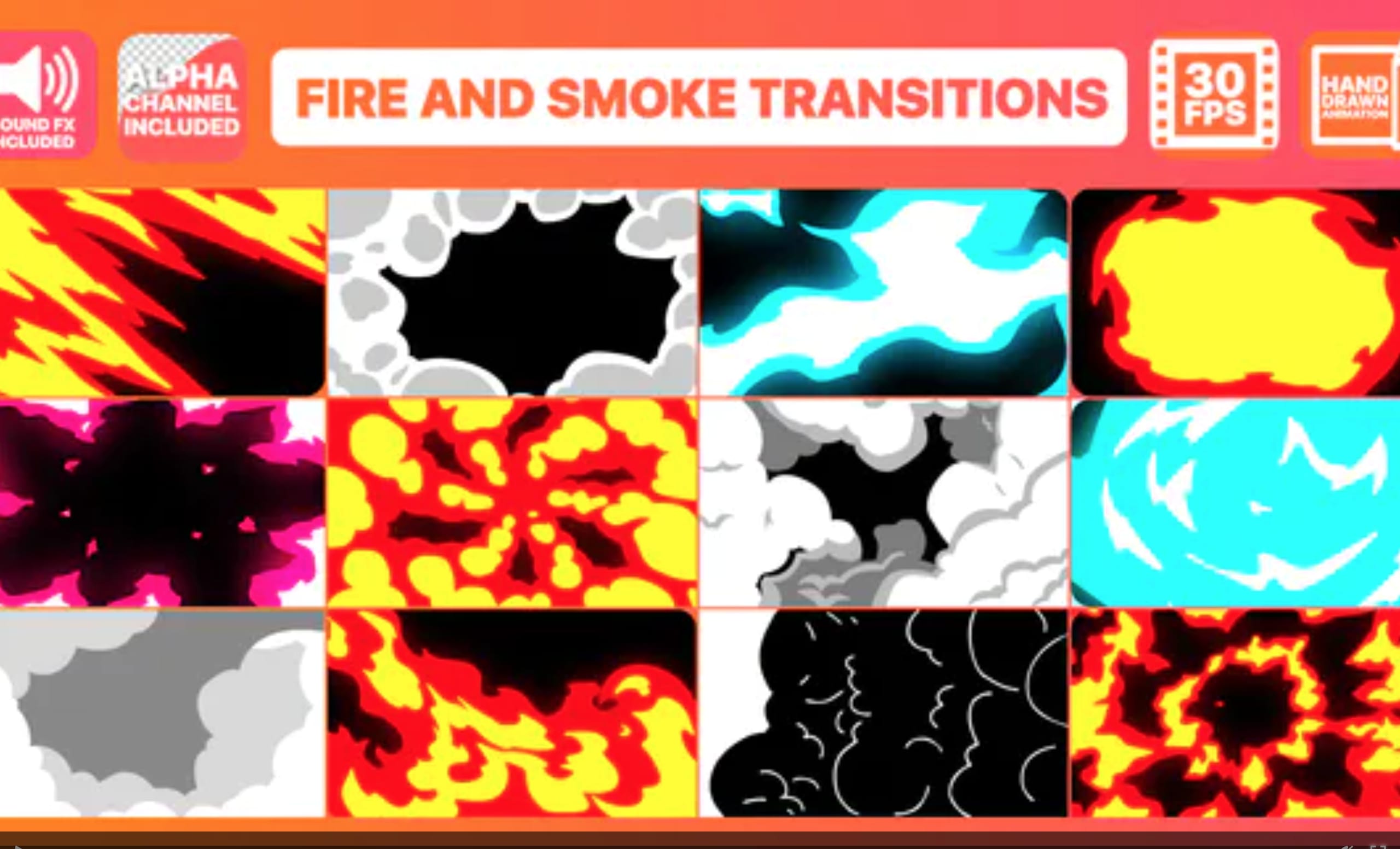 This is a collection of cartoon-styled smoke and fire After Effects transitions perfectly suited for children's movies, shows, and other video projects. The pre-rendered elements inside the pack save you a lot of time and effort that can be used elsewhere.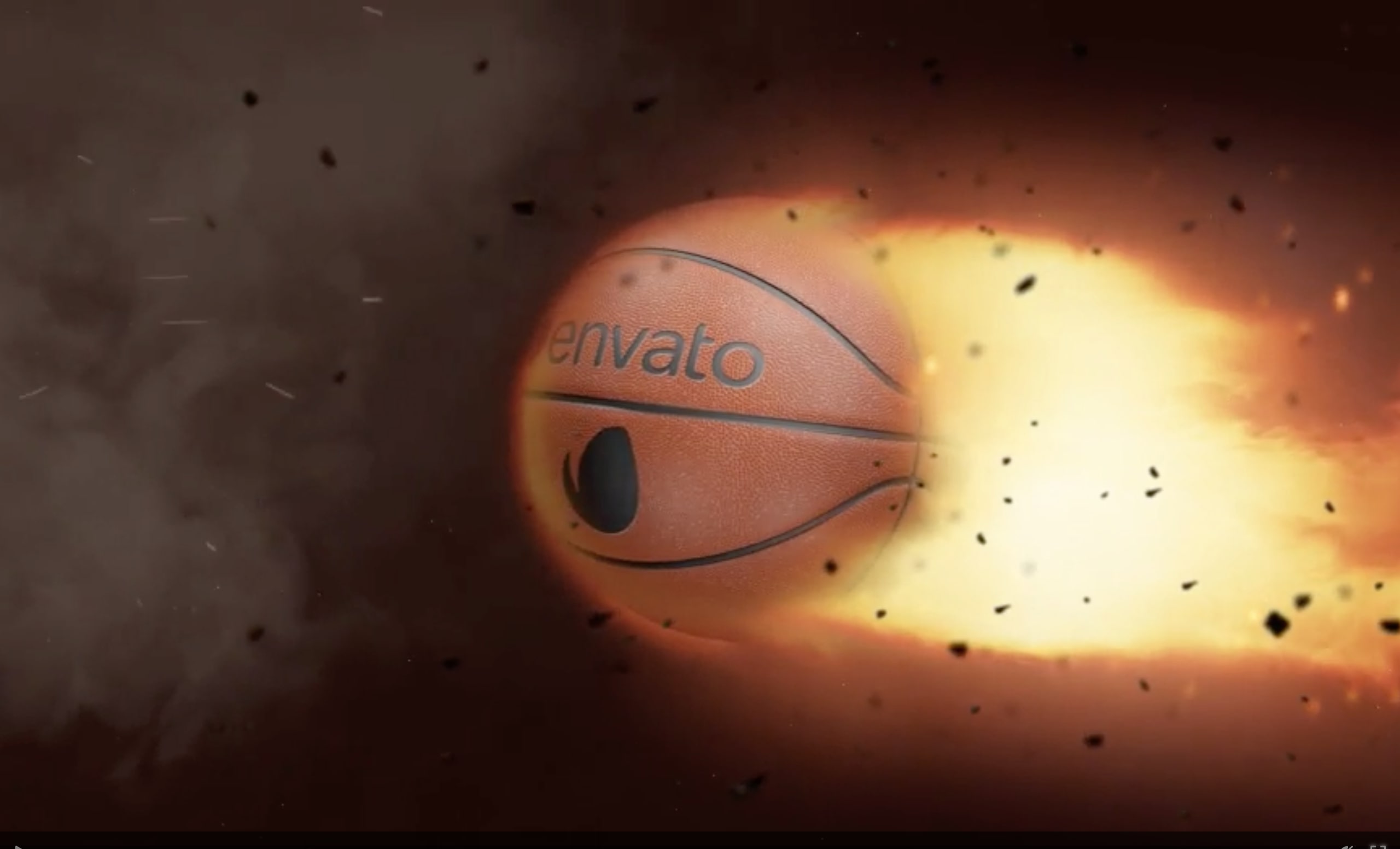 For basketball lovers, here we have a dazzling template for you to introduce your logo to the audience in a very classy way. It's fully editable, needs no plugins though you must be on After Effects CS4 or higher versions.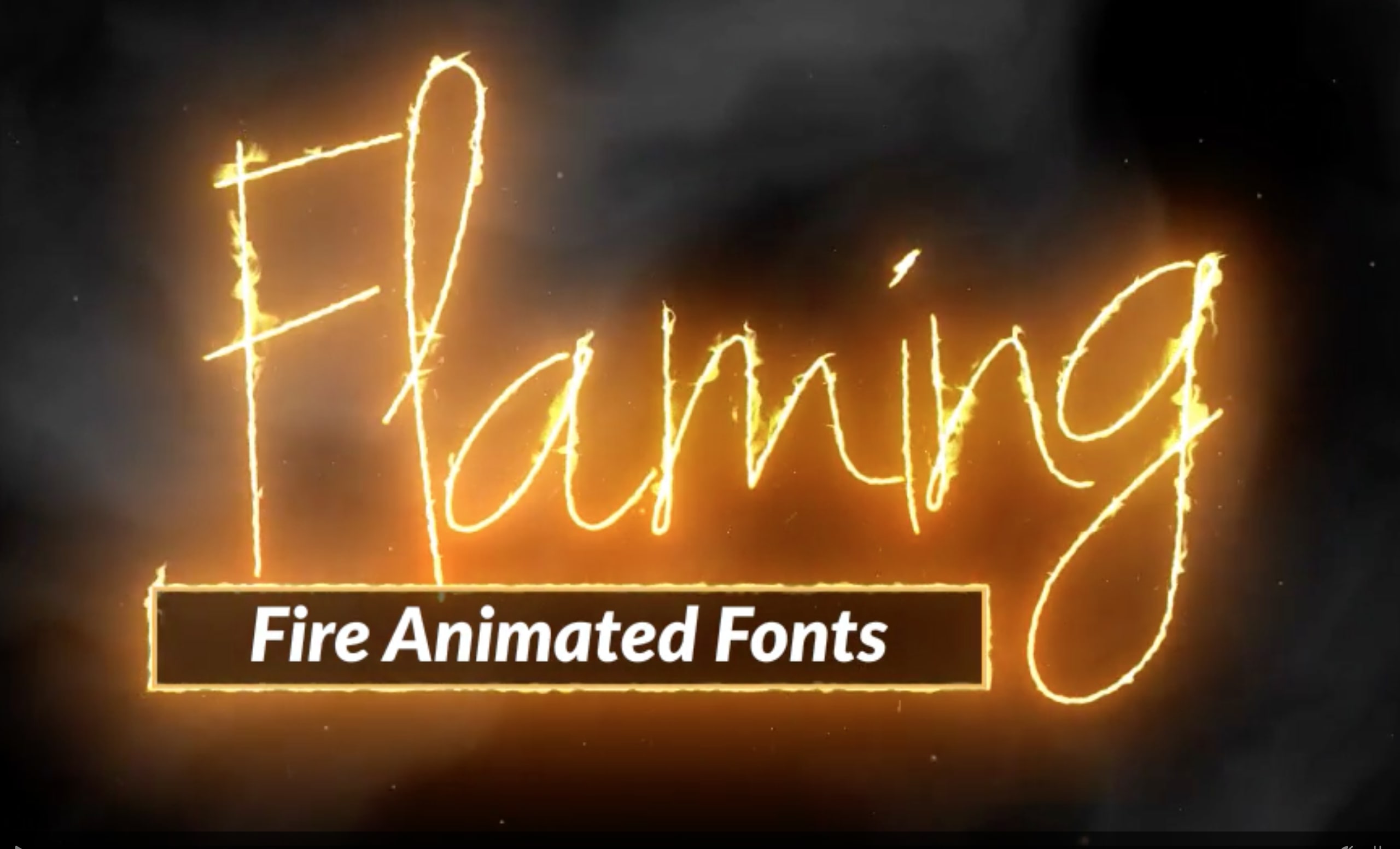 A simple yet effective fire After Effects template, this animated font pack sets the stage for a power-packed movie, promo, or presentation. It comes with a full set of uppercase, and lowercase letters, numbers, symbols, and more. All in all, a great fire text After Effects template able to take your project to a whole new level.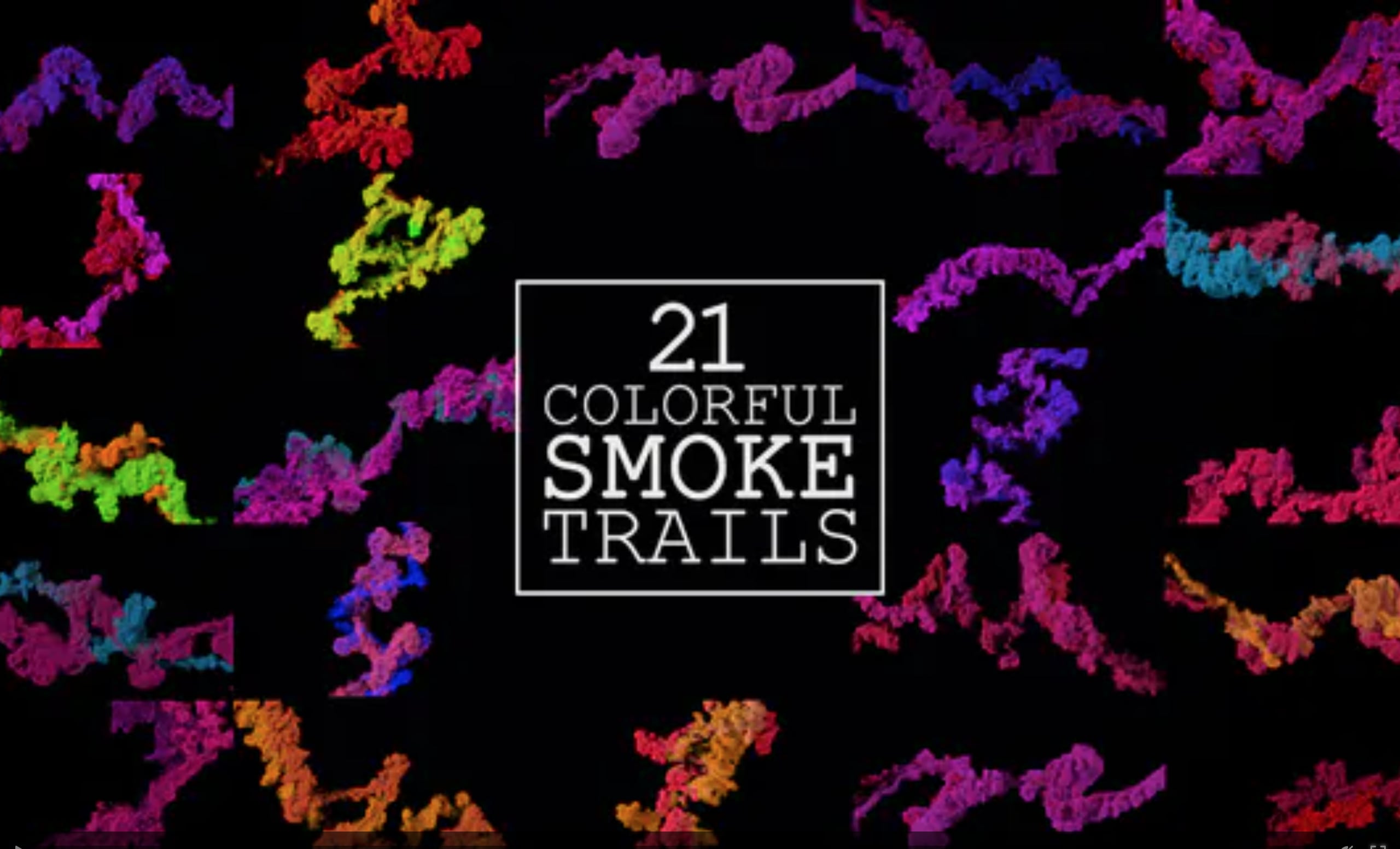 For a bit of variety, this After Effects smoke trail collection comes in a whooping twenty-one color scheme allowing you to choose the one that best suits your brand and preference. Try this out and grab the audience's attention within the first few seconds.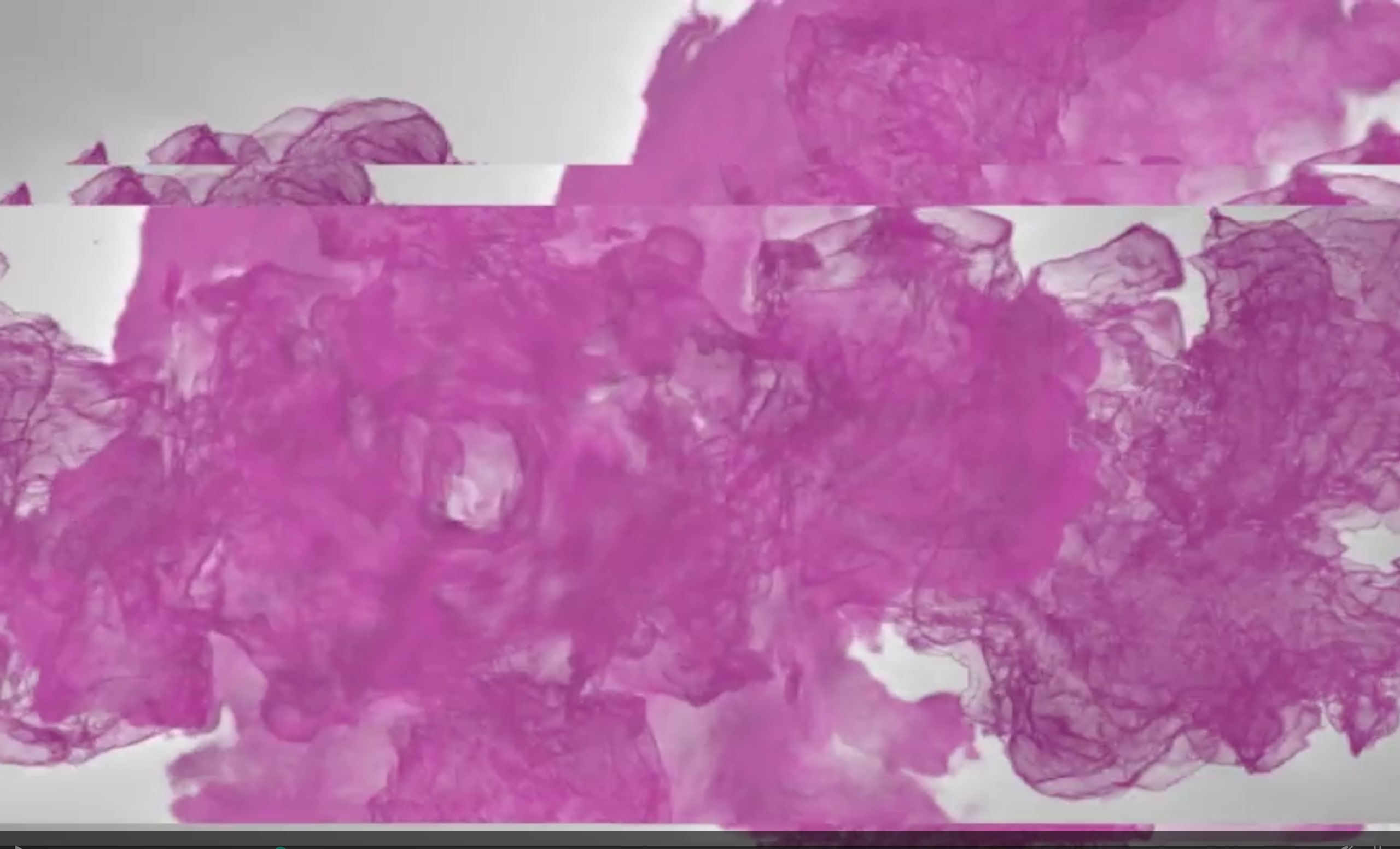 Bring the lethal combination of particles and glitch to your video using this dynamic After Effects smoke effect template. Full of spectacle and influence, this template gets your audience ready for an exhilarating ride.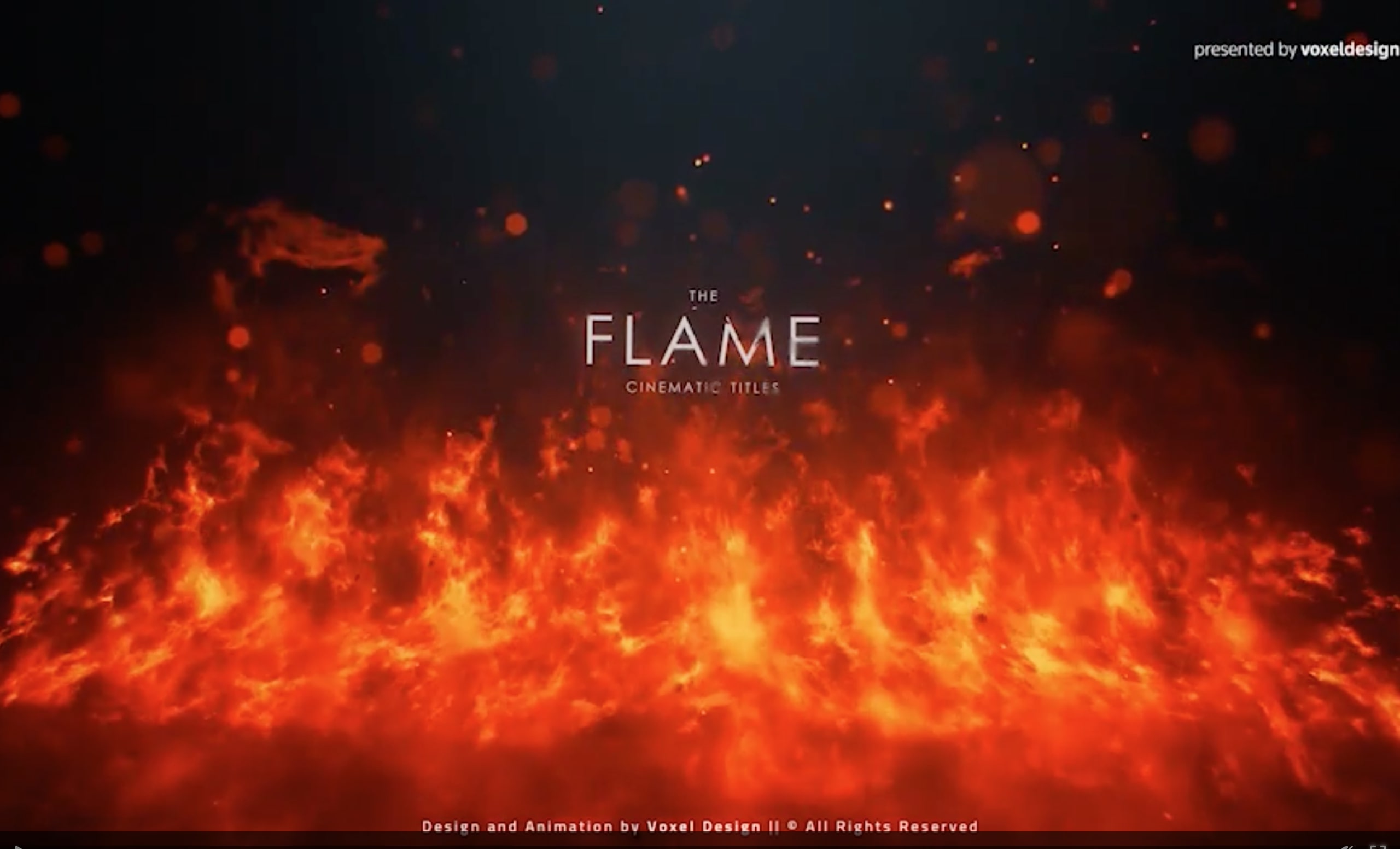 For a fiery fire text After Effects template, look no further than this selection of cinematic titles perfect for fire-filled feature production. It offers a modular design with unlimited possibilities and a video tutorial for easy setup.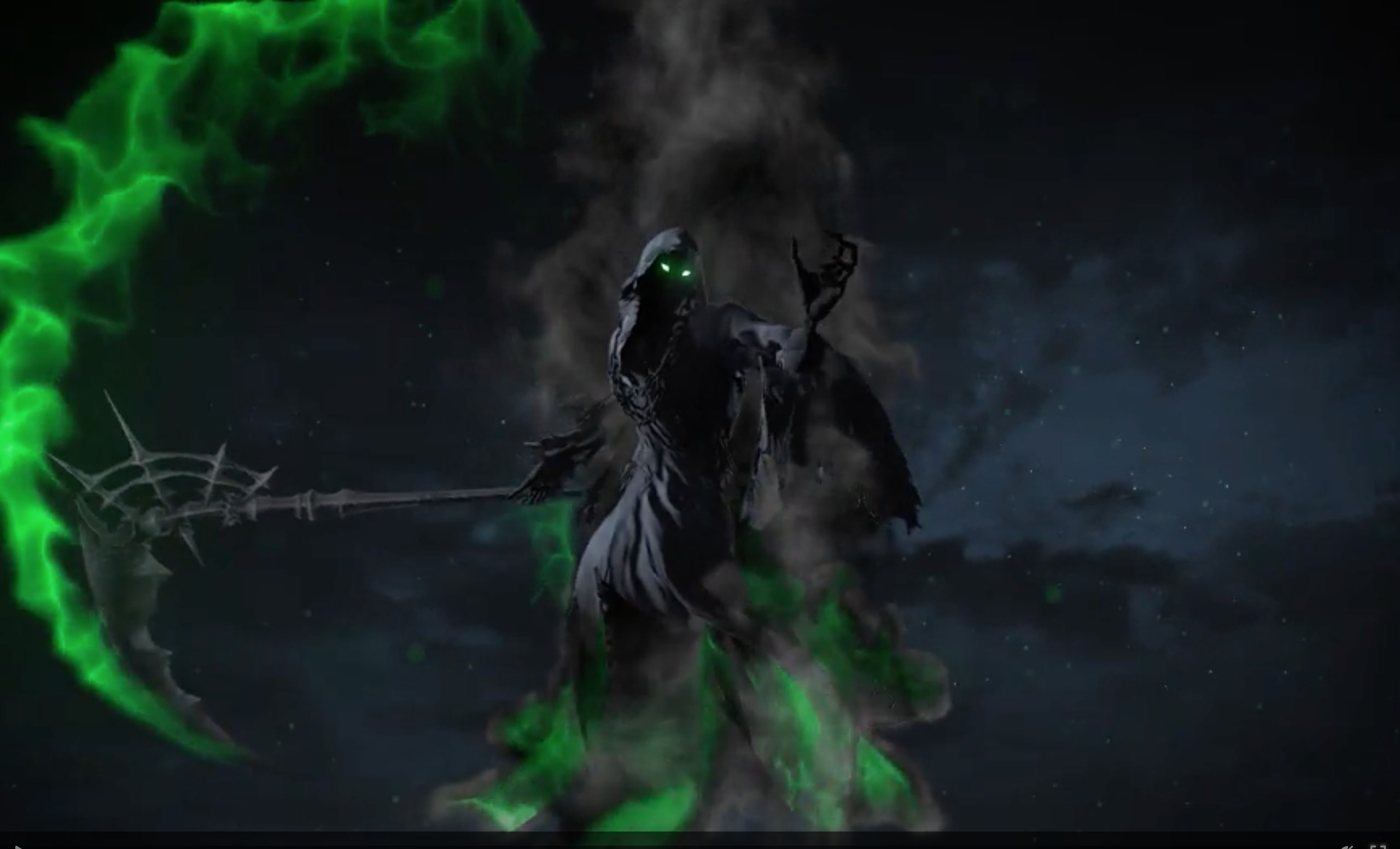 The Reaper logo reveal template packs a punch, and will surely make a solid impression on your audience. Oozing with mystery and drama, the logo reveal prepares the audience for a thrilling video ahead that certainly will keep them on the edge of their seats.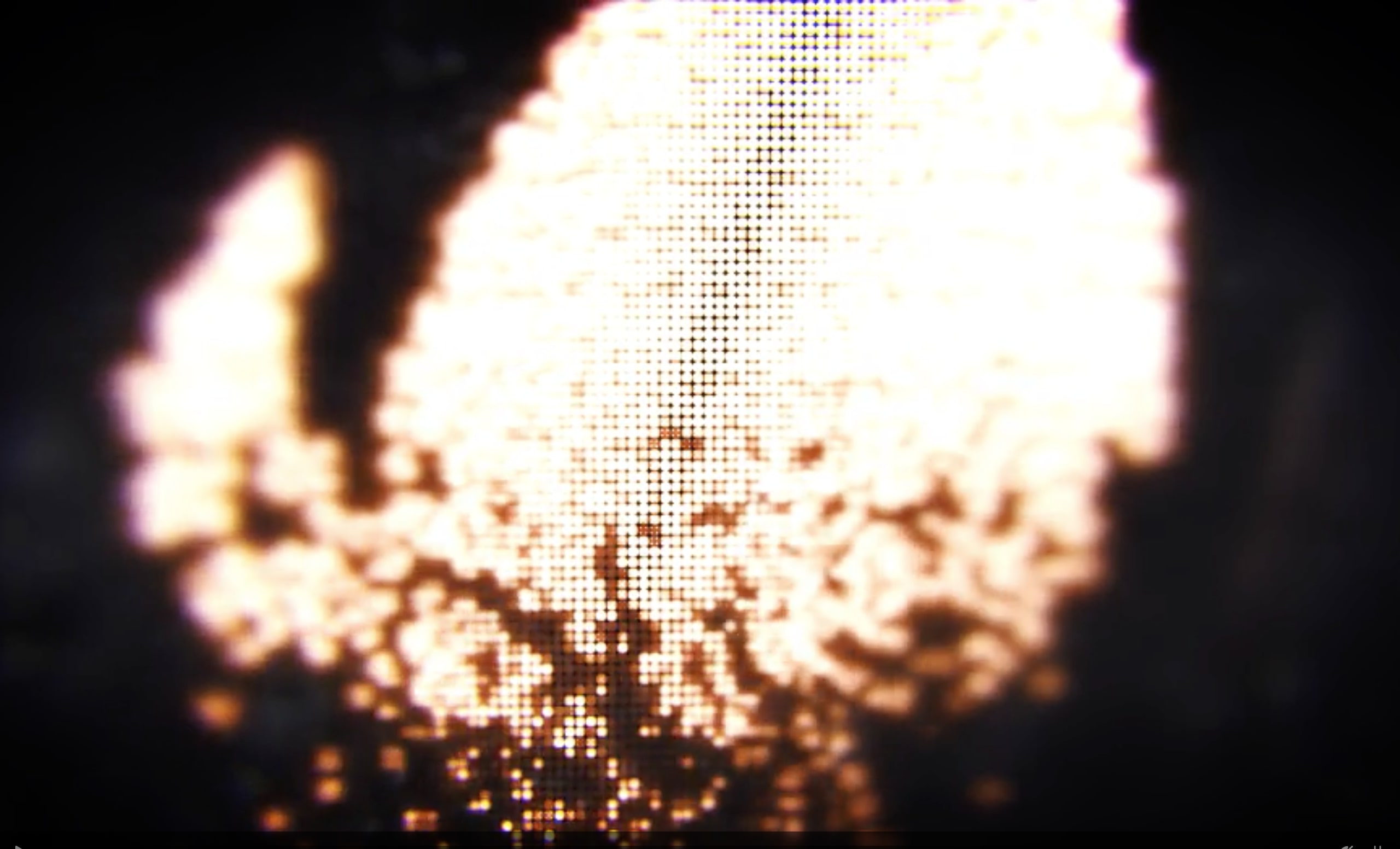 This pixeled fire After Effects logo template is one of our most favorite selections on this list. If you want a simple yet eye-catching way to animate your logo, you just can't go wrong with this charismatically animated After Effects template.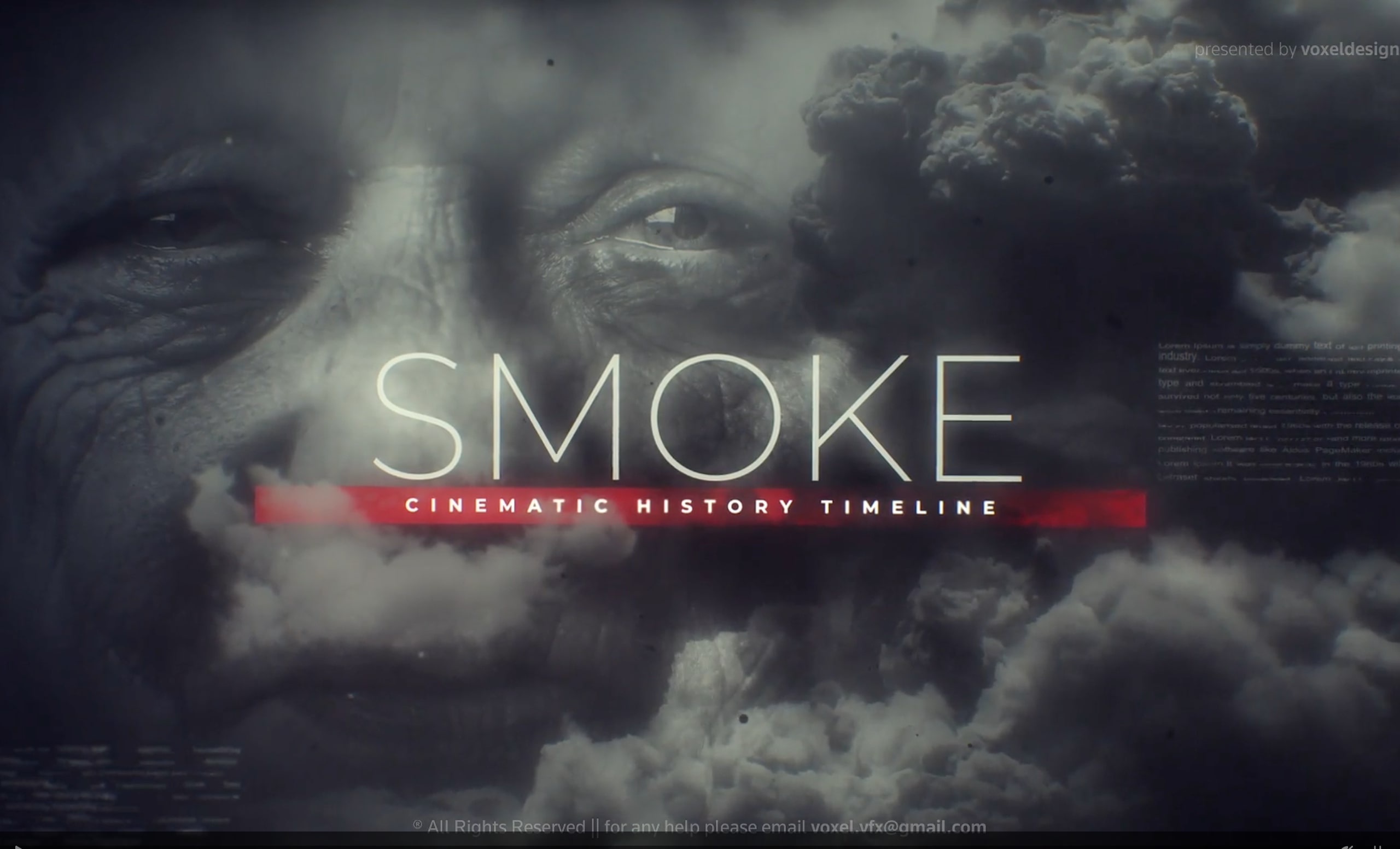 Featuring a smoky and grungy aesthetic, this After Effects template takes you straight to the 80s without a time machine. It's an ideal choice for historic TV shows, trailers, and documentaries. With no plugins required, and a step-by-step video tutorial included, you can very well create an opener or promo suited for the big screen in just a few easy clicks.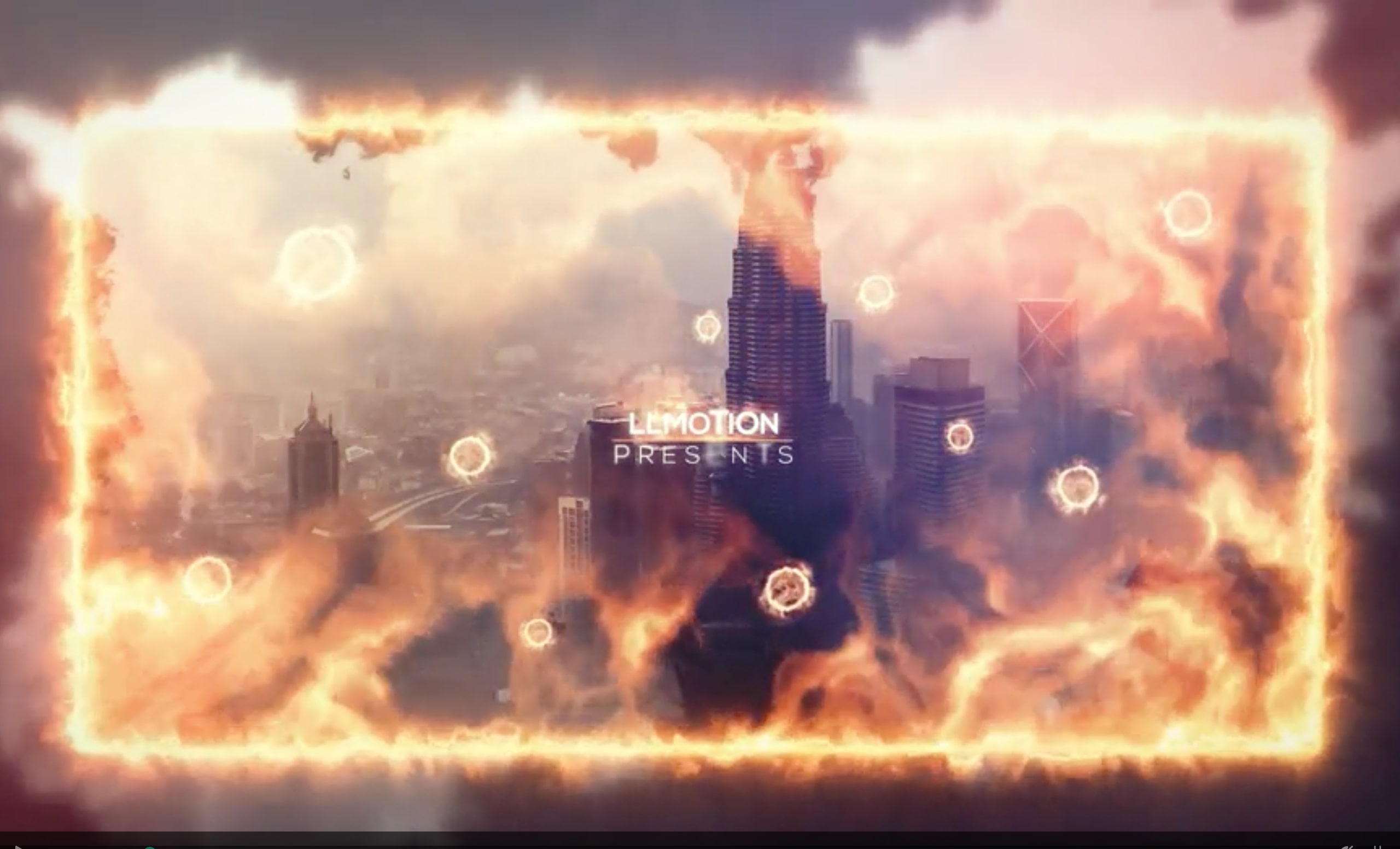 Whether you want to create a motivational video, an action-packed movie intro, or digital gallery or cinematic trailer, the Inspiring Frames fire After Effects template comes in very handy. It features smooth parallax effects, realistic burning frames, and a dark and moody aesthetic.
Free Fire & Smoke After Effects Templates
If you are wanting to get your hands on some amazing free fire and smoke After Effects templates, read on to see our selection of the best freebies that we think are a cut above the rest.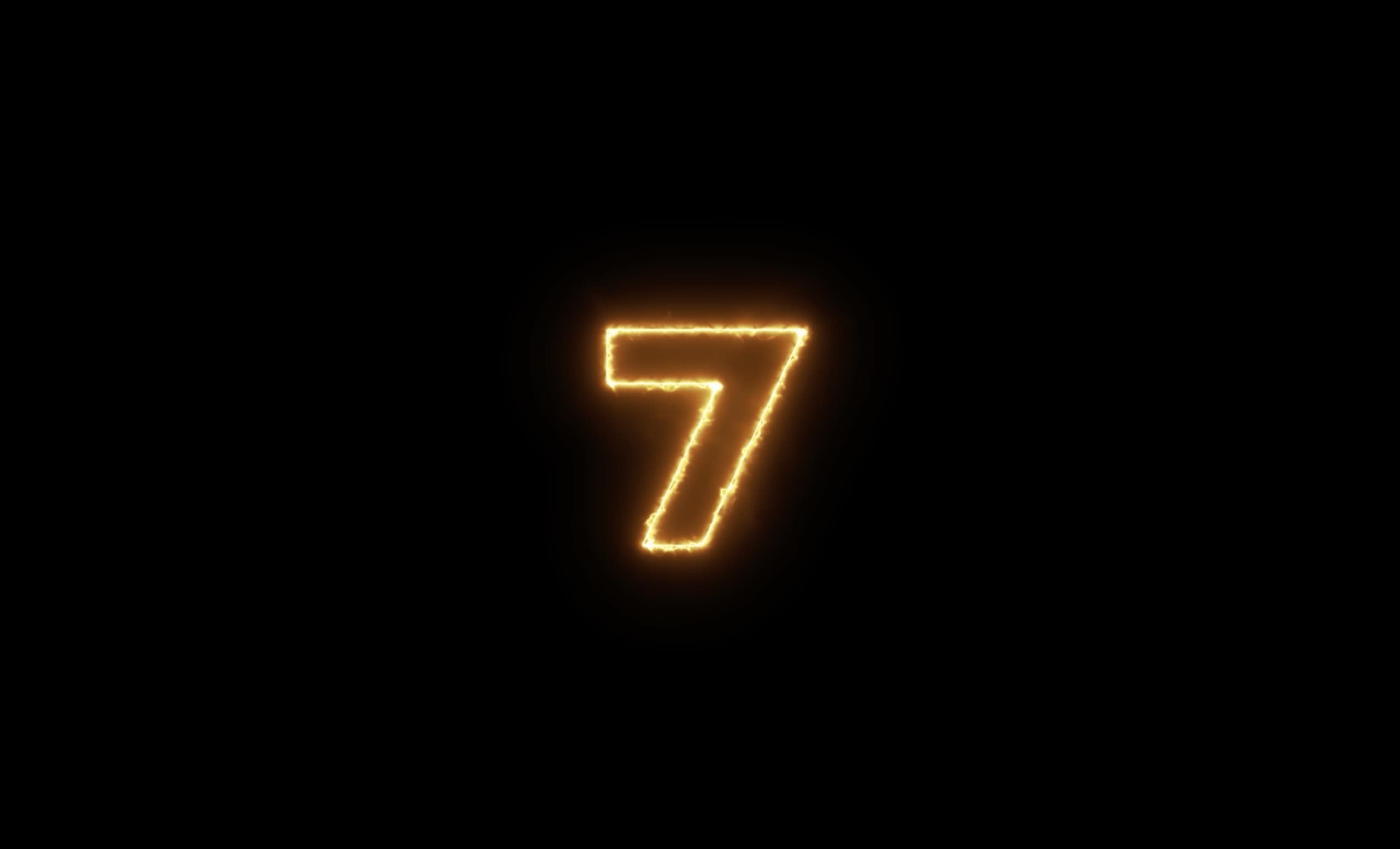 Ideal for a New Year celebration, or a company's product launch, this fiery countdown timer is designed to dazzle. It has a user-friendly setup that makes it a great choice for beginners having little or no experience in video editing.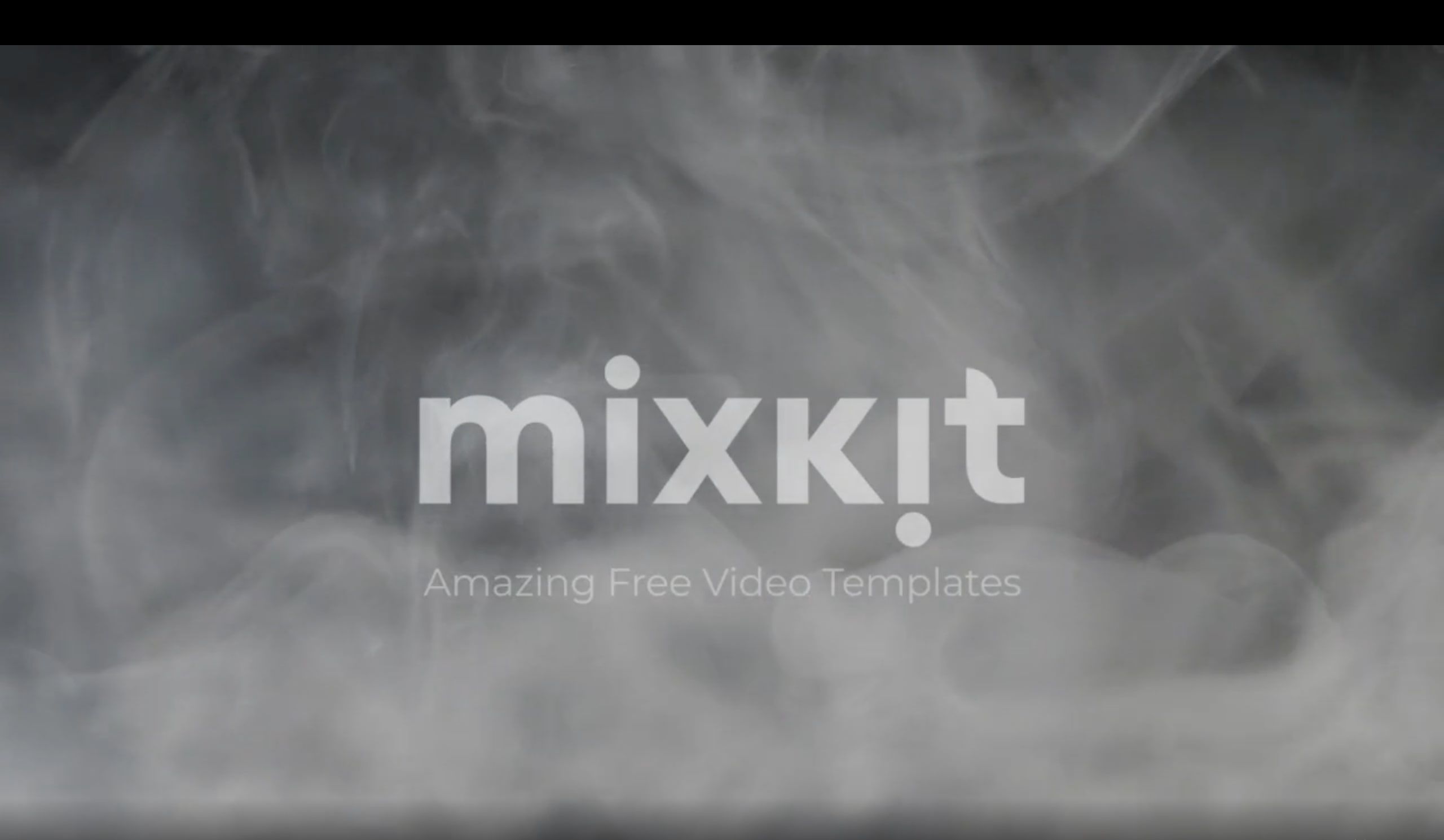 Next up we have a smoking hot After Effects template featuring a bold animated headline with a realistic smoke effect background that's sure to leave your audience in awe. An awesome After Effects smoke effect template that we wholeheartedly recommend and urge you to check out pronto.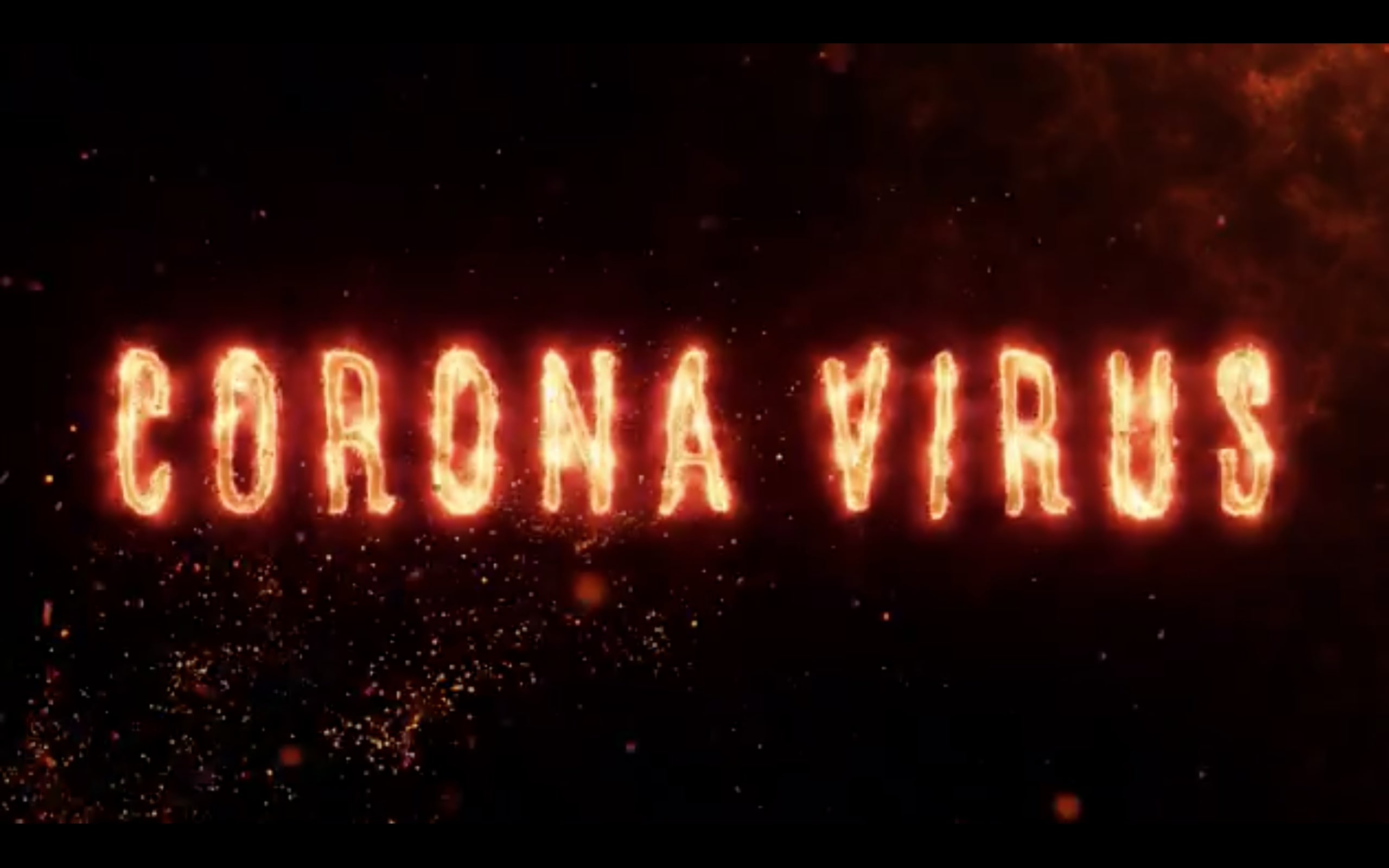 Last but not least, we have an After Effects template showcasing a bold text animation set on fire, with burning particles in the background. For a freebie, the template offers you a surprising amount of creative control, so grab it now!
So there you have it- the roundup of the best fire and smoke After Effects templates ready to burn the big screen, and give your work the appreciation it's worthy of. No worries if you have never used After Effects before, all the items on our list are beginner-friendly helping you create a cinematic masterpiece in no time at all.