23+ Best Photoshop Chalk & Chalkboard Brushes 2023
There are way too many Photoshop effects that ooze nostalgia, and reminiscence, but none holds a candle to the chalkboard add-ons. They take us back to the good old carefree school days of our childhood when all we had to be concerned about was solving some basic math problems, and learning a handful of English grammar rules.
As time flies, people grow up, things change however there are a few life delights that stay just the same. Sure, we can't go back to those chiller days, but we bet you'd still love to relive those glorious times one more time.
That said, this article is put together principally to pull back the curtain on the best chalkboard Photoshop brushes available on the market today. Our roundup of the best chalkboard effect Photoshop resources features items from both premium and free sources, ensuring there is something for everyone.
Read on to see our selection of the best Photoshop chalk brushes:
Get everything you need to supercharge your Photoshop workflow. From just $16, get unlimited access to thousands of Photoshop actions, Photoshop brushes, add-ons, templates, graphics, fonts and photos.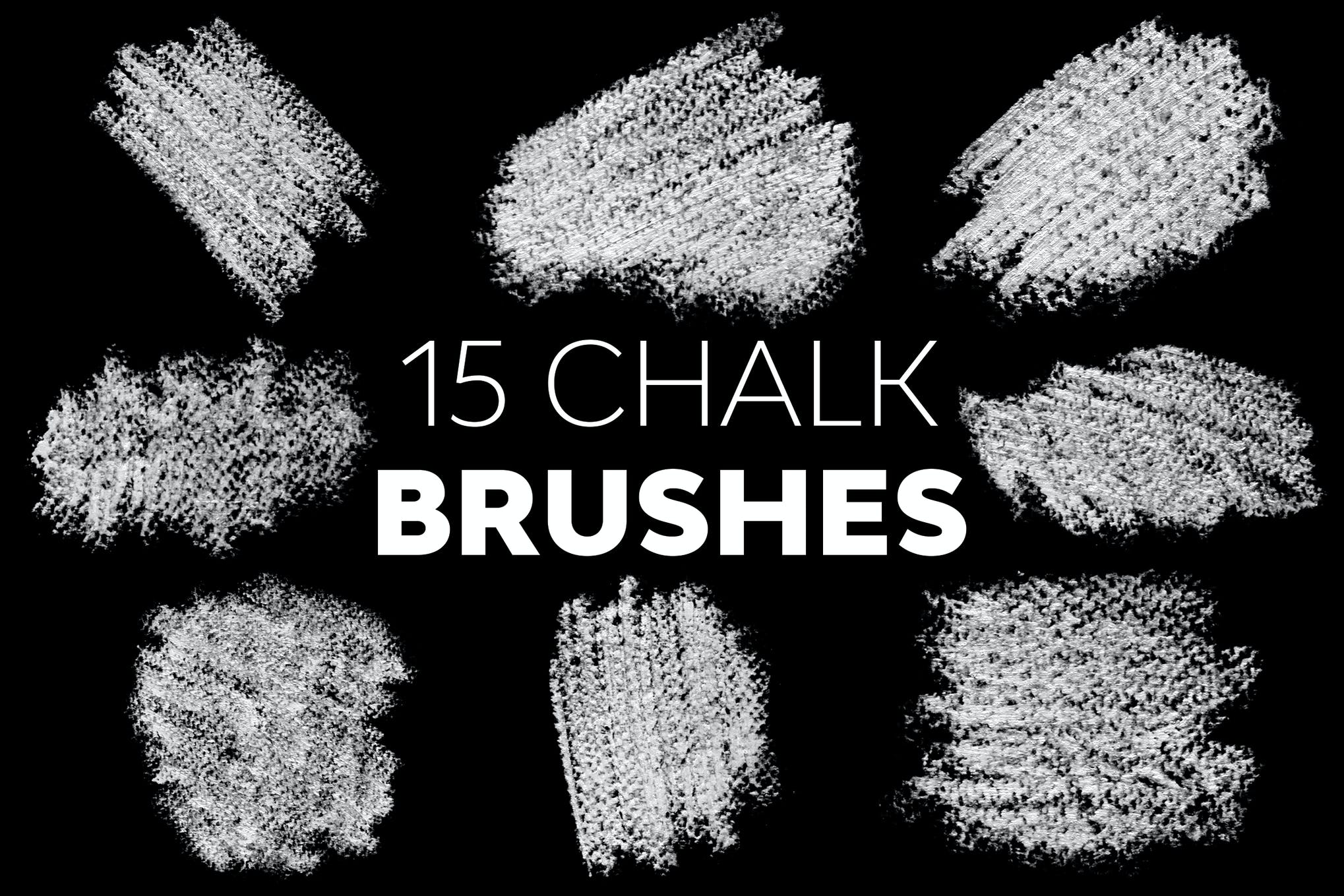 If you're looking to hunt down the best chalk brushes for Photoshop, this product is an excellent contender for your cash. It consists of 15 high-resolution brushes that are very easy to use and will help you achieve a realistic chalkboard effect in Photoshop with minimal effort.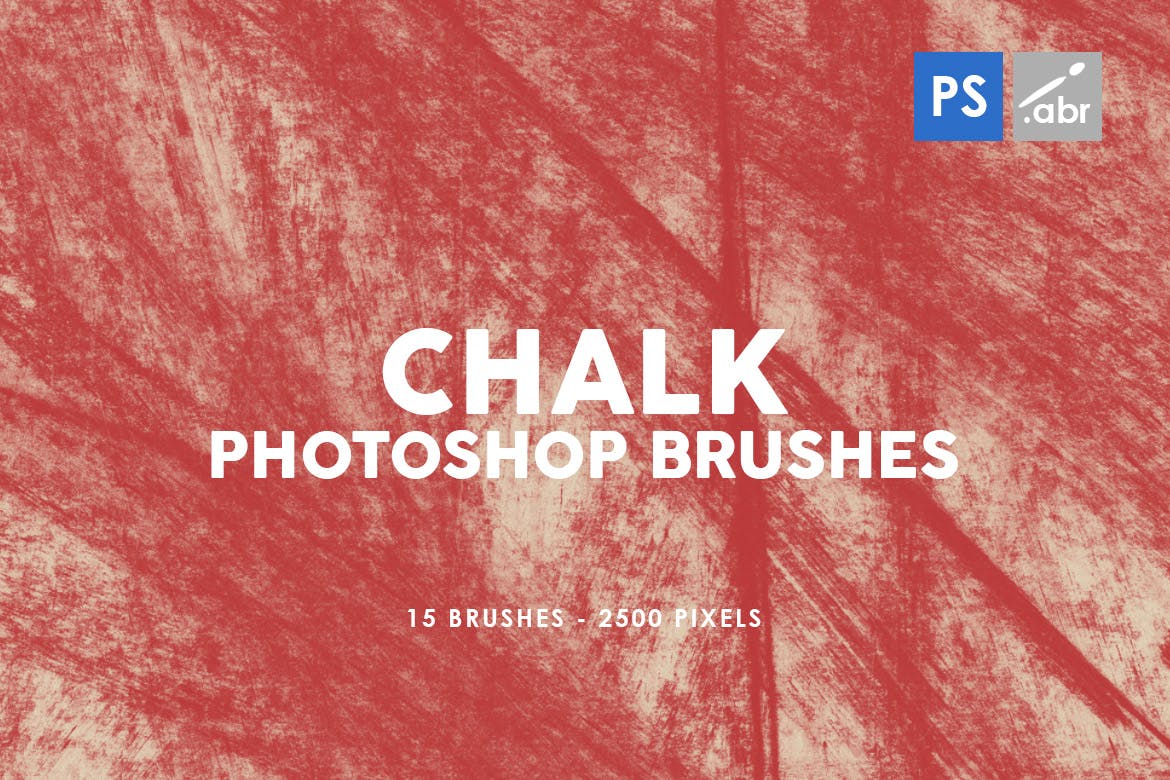 Arm yourself with this collection of fifteen chalkboard effect Photoshop brushes providing vivid, and colorful textures that are sure to create a solid impression on your audience. It's an outstanding Photoshop chalk brush collection every Photoshop maniac must have in their arsenal.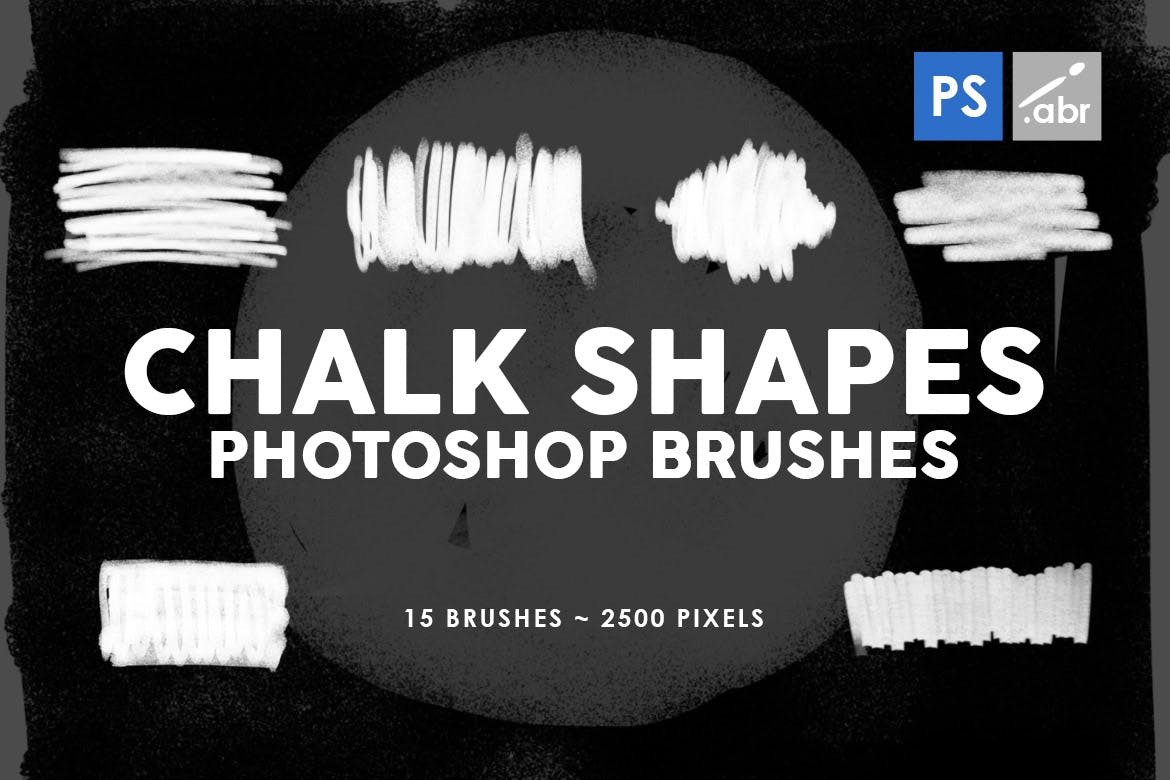 Here we have a collection of fifteen chalk effect Photoshop brushes that will help you bring a remarkably unique aesthetic to the table. The brushes are high-resolution and could be a great asset to your editor's toolkit. Get your hands on it now!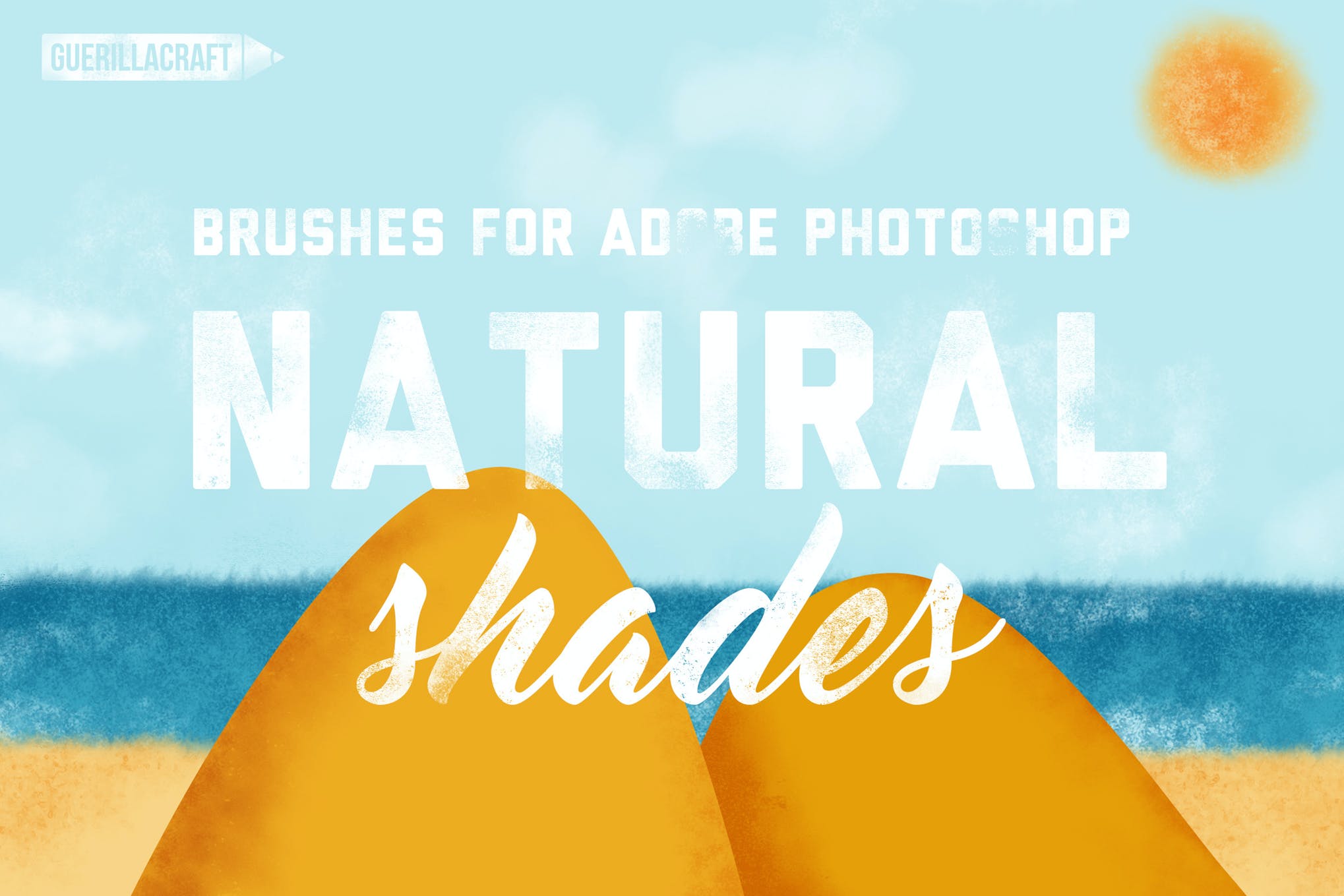 Whether you need a Photoshop chalk brush, wax, charcoal, or sponge brush, this brush collection comes in very handy. It contains forty pressure-sensitive brushes made from original natural media. A great Photoshop resource for those that love digital painting and texturing.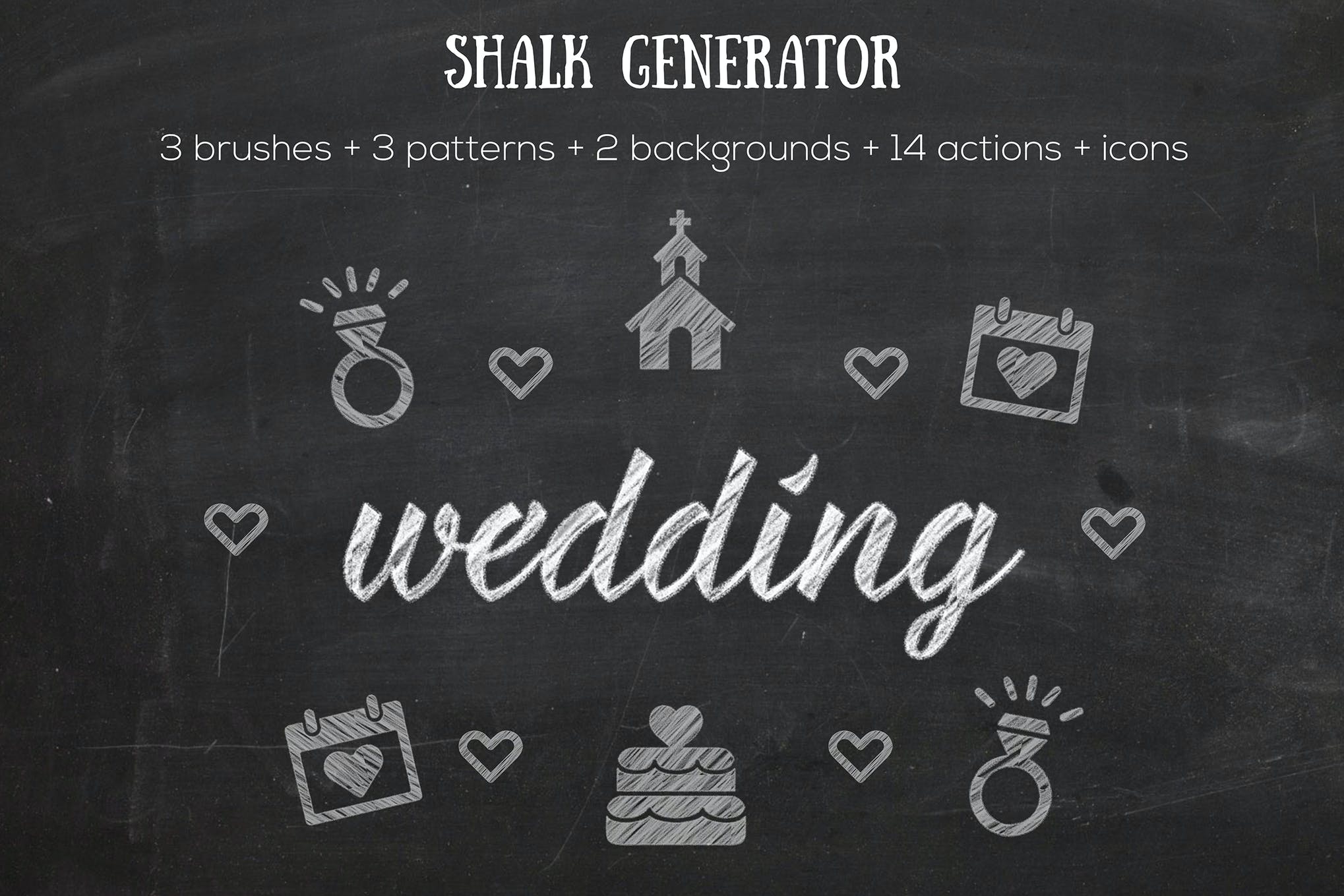 This item comes with a range of chalk effect Photoshop brushes, actions, and patterns allowing you to create unique artworks that instantly grab attention. The elements work seamlessly with Photoshop CS3 and above versions.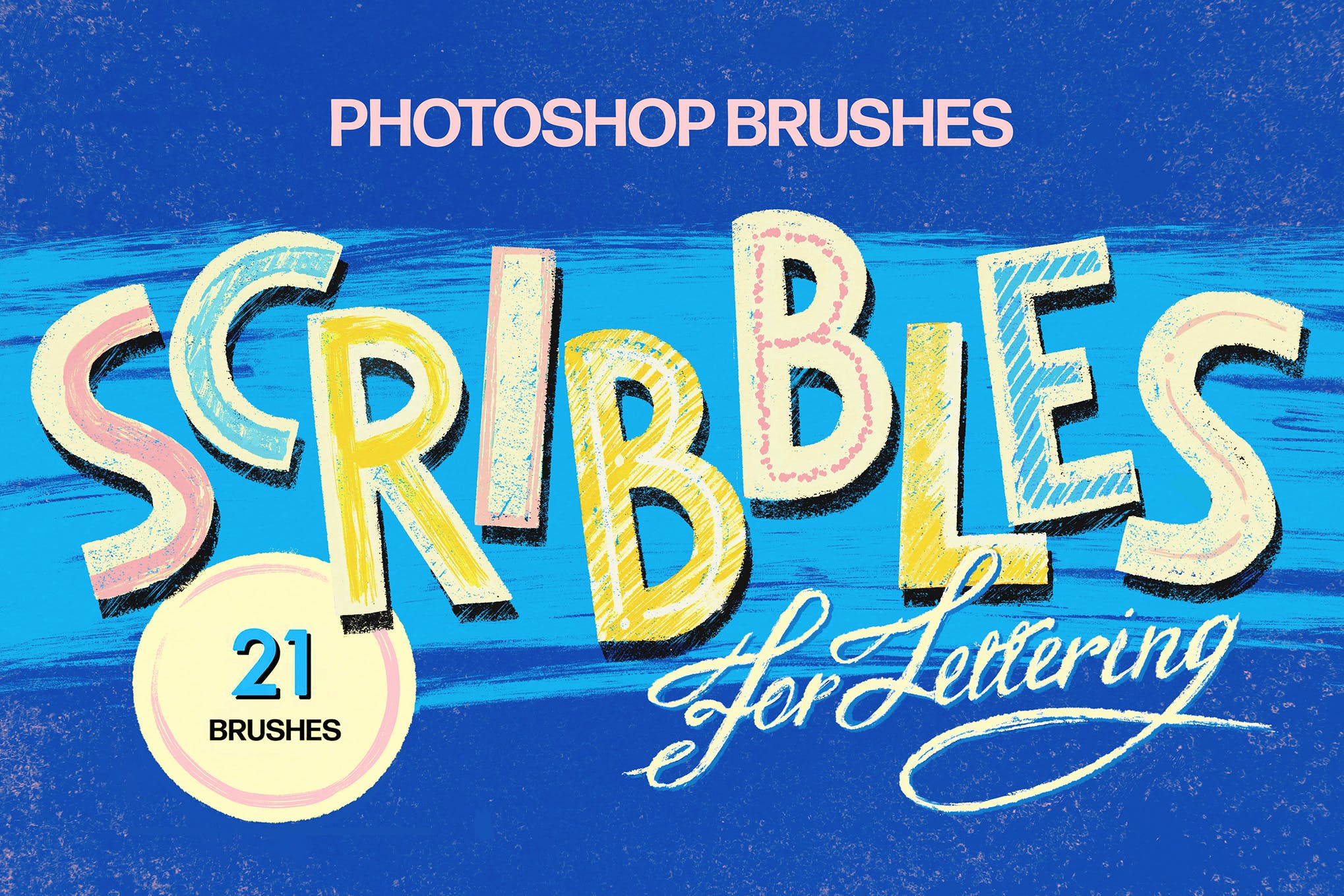 Bring a childlike joy to your artworks with this Photoshop collection that comprises 21 brushes: chalk, crayons, ink, charcoal, pencils, liners, markers, and many more styles. Use these brushes with confidence, and revisit the nostalgic days of your carefree childhood.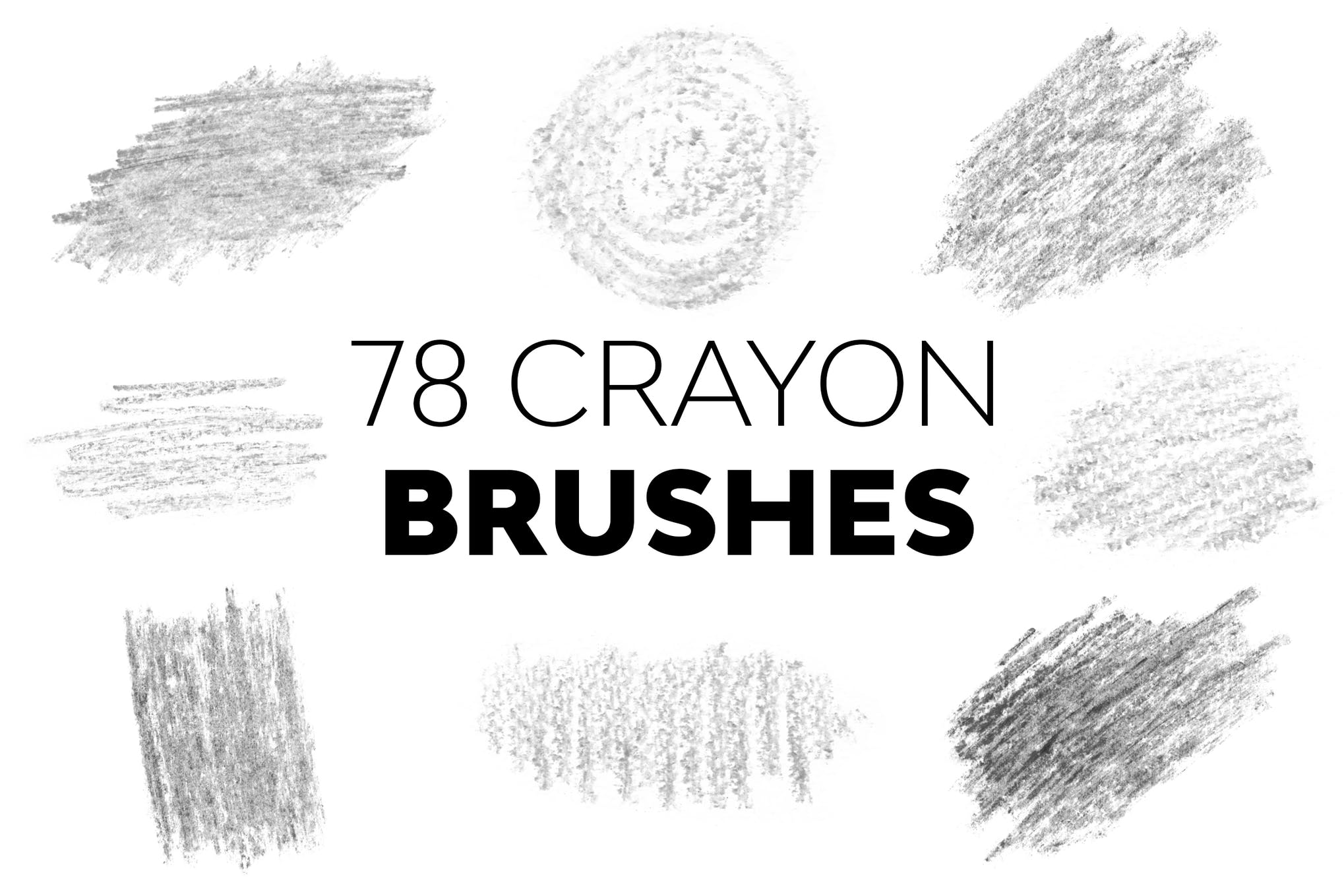 Fancy an extensive collection of Photoshop brushes that lets you sketch out creative illustrations? Try out this set of 78 brushes (crayons, chalk, and pencil styles), and you'll be amazed to see it becoming an indispensable part of your artist's toolkit in no time. For anyone looking for the best Photoshop chalkboard brushes, this product is a solid choice.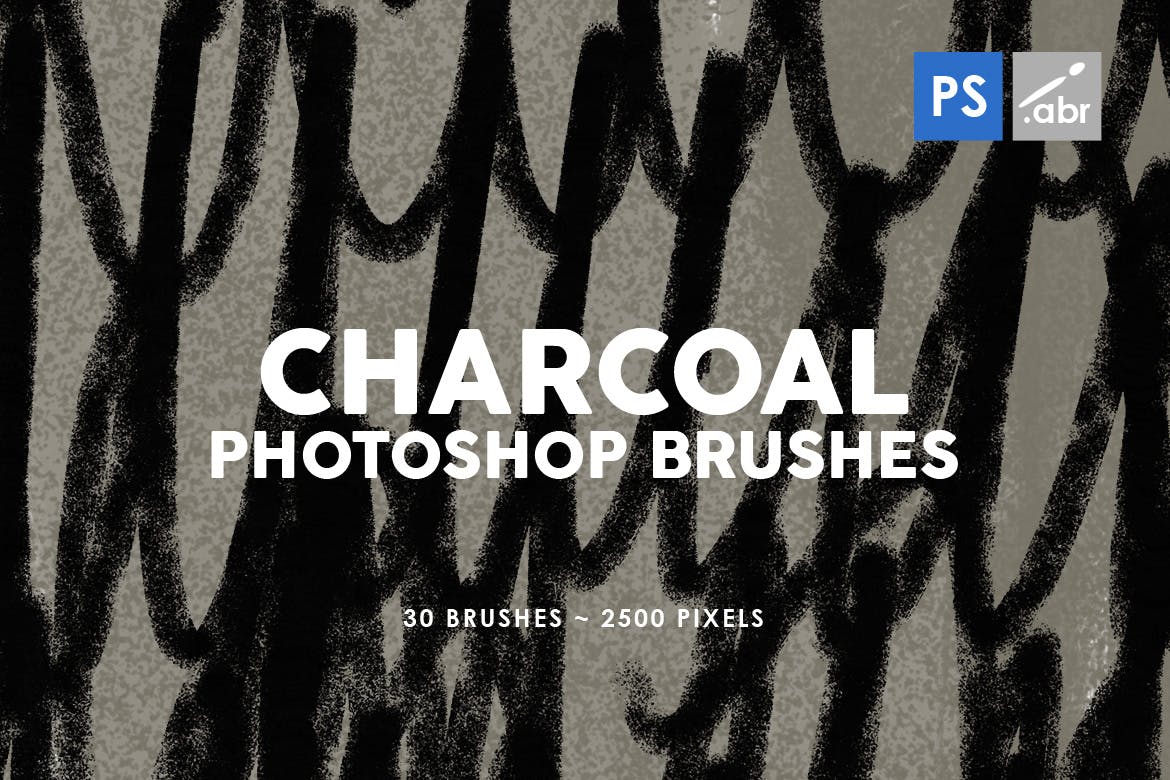 Charcoal and chalk brushes go hand in hand. This bundle of thirty Photoshop brushes offers a range of both charcoal and chalk brushes that you are going to use for years to come. With this collection in your toolkit, never again will you dread creating a chalkboard effect in Photoshop.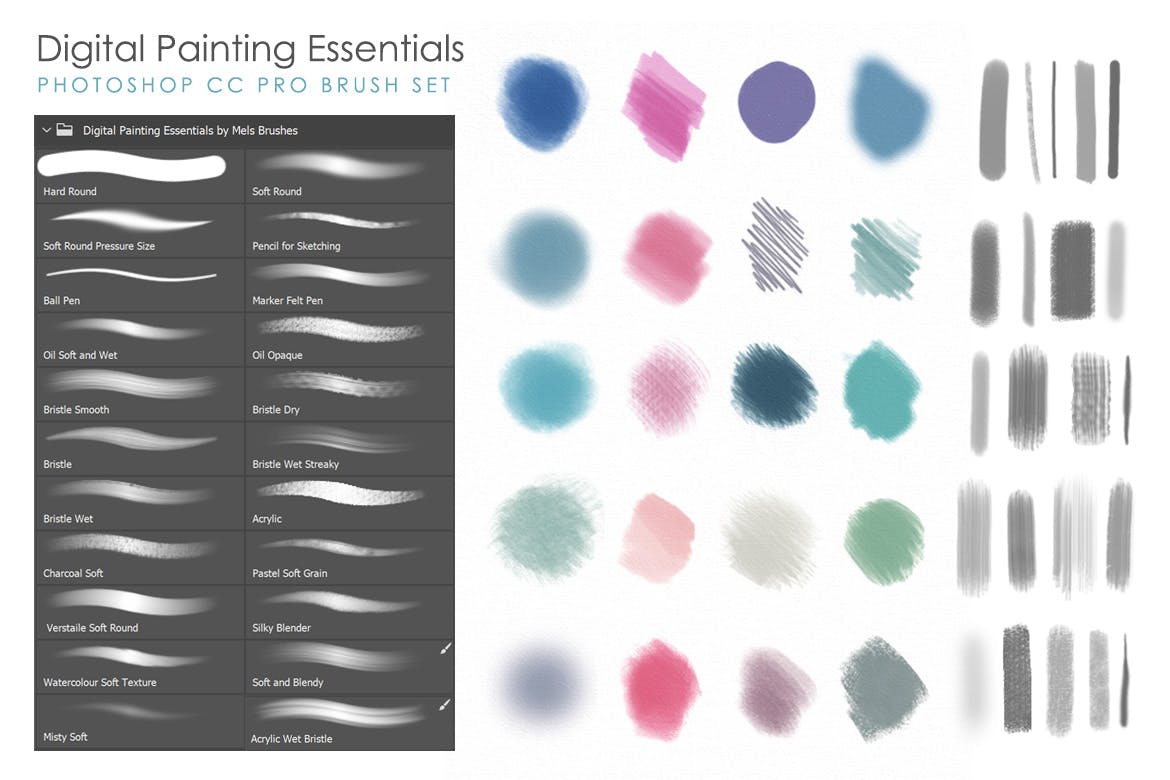 Check out this set of twenty-two artistic matte painting brushes helping you achieve natural painterly effects on the digital canvas. It includes charcoal and chalk brushes compatible with Photoshop CC, and Procreate 5. A great option for those looking to try their hands on matte paintings and digital fantasy artworks.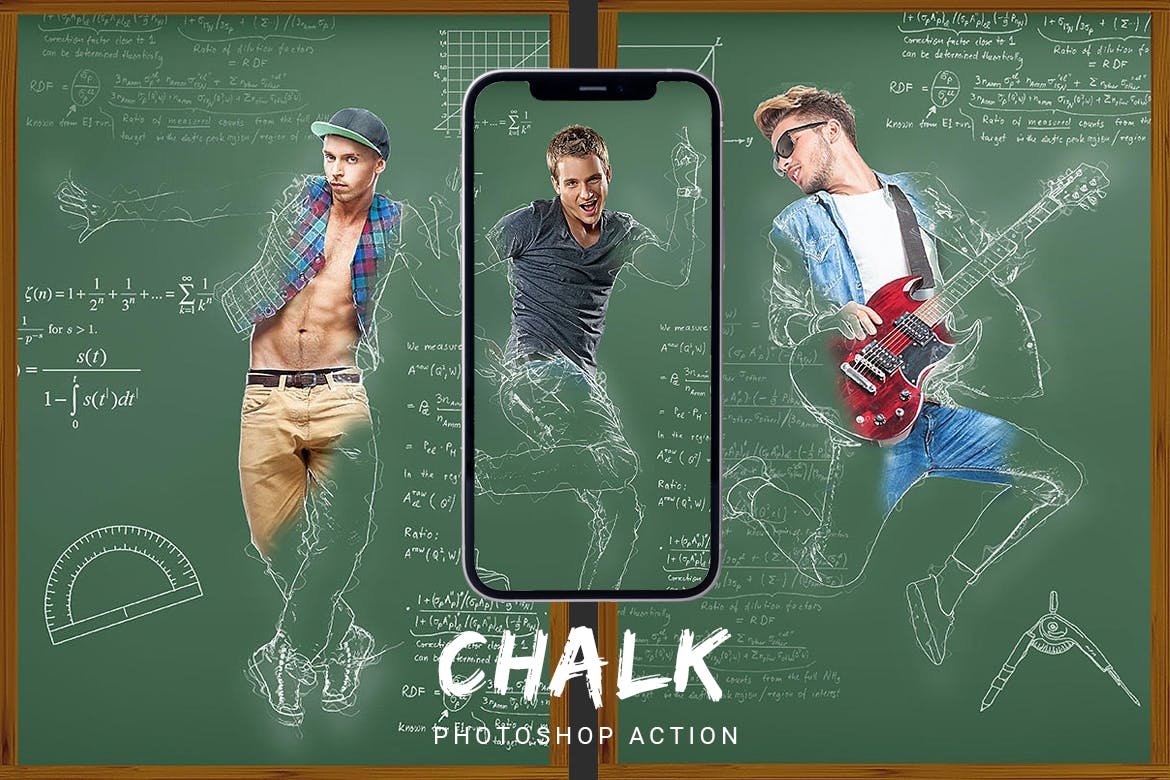 Chalkboard brushes for Photoshop are great but have you considered using an action to give your images a chalk-like appearance? Use this Photoshop action that works swimmingly with almost all kinds of photos ranging from buildings, and objects, to people, and animals.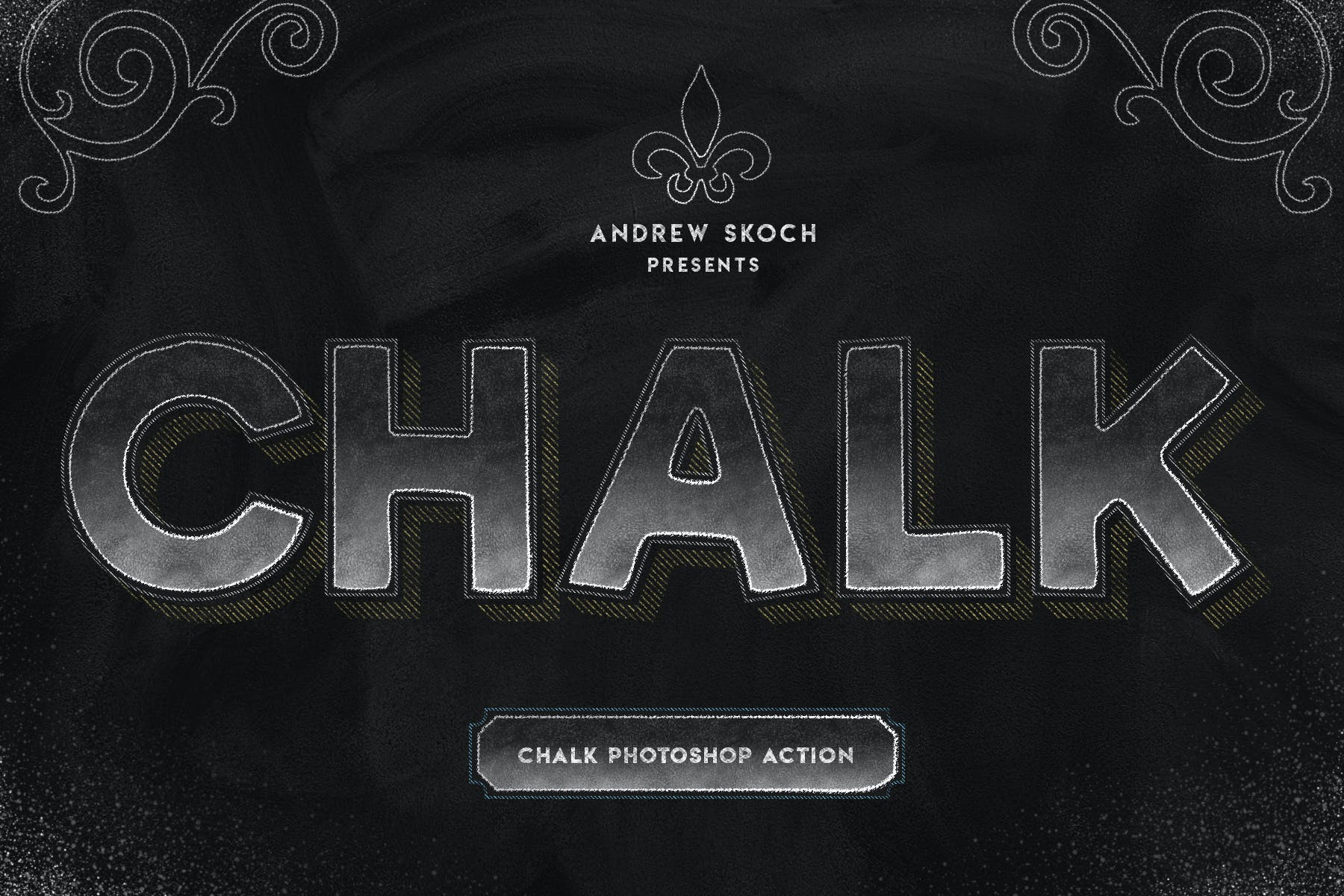 Bring the realistic effect of chalk lettering to your text, logos, and shapes with minimal effort with this extensive collection of thirty-plus Photoshop actions. Just apply the Photoshop chalk brush where you'd like to see the effect, and voila. Easy breezy.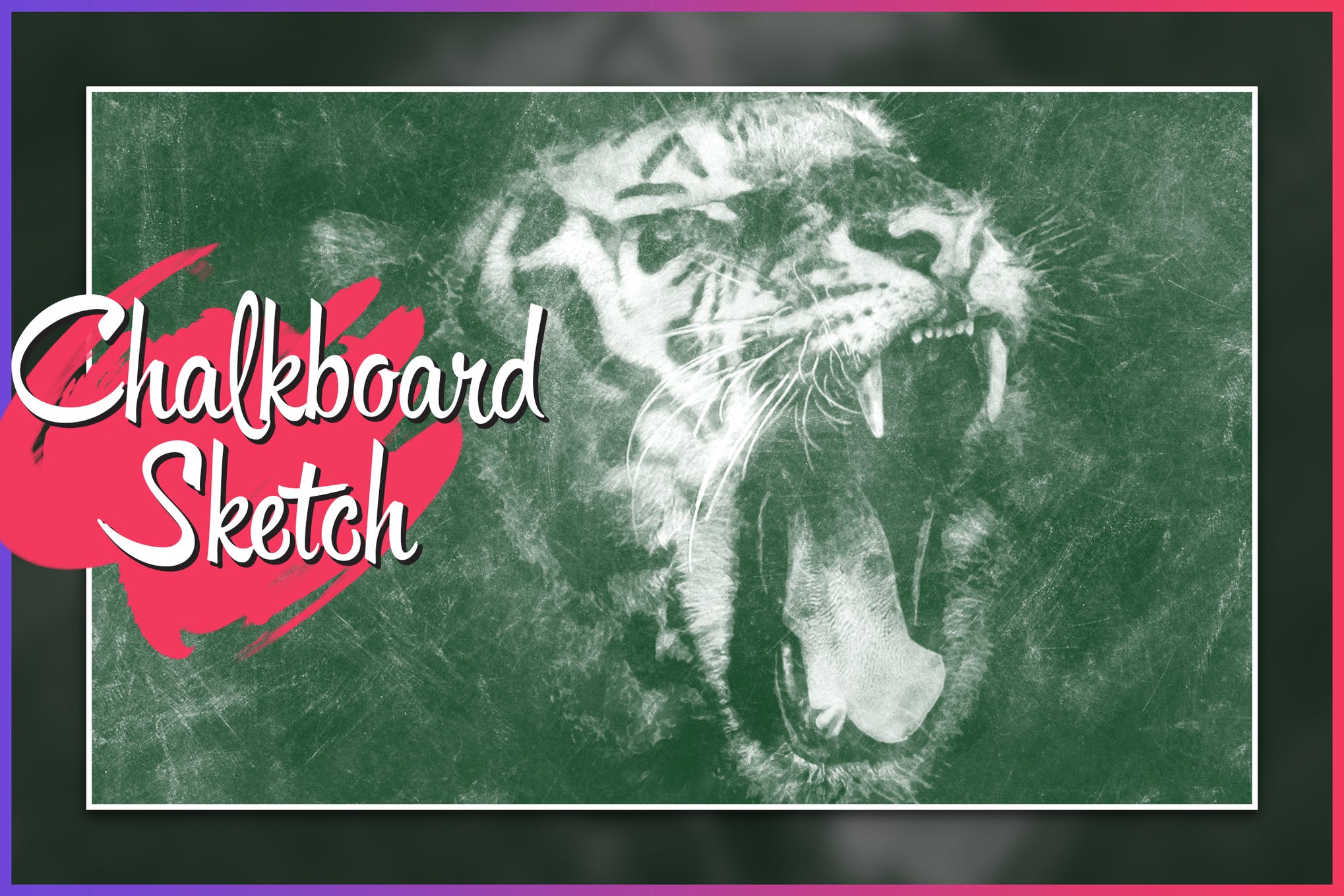 Make your artworks look as if they were written on a school chalkboard with this Photoshop action that helps bring a realistic chalk style to the page in an impressive fashion. Inside, you'll receive chalkboard brushes for Photoshop, chalkboard sketch action, and a help file.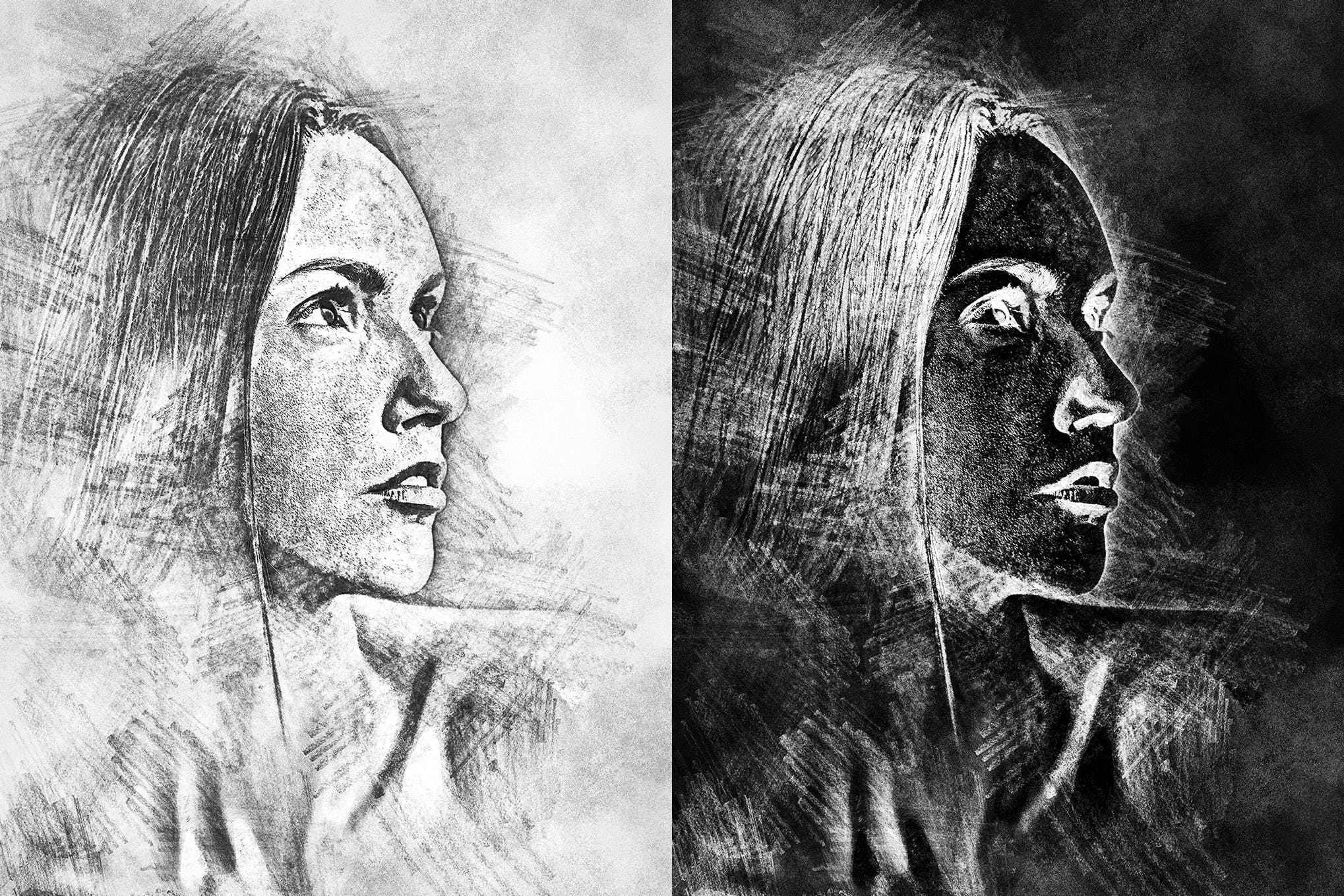 Whether you want to achieve a black and white chalk style or colored chalkboard effect, this Photoshop action has you covered. It leaves you with fully layered and customizable results saving hours and days of work. All you have to do is use the chalkboard brush in Photoshop over your subject, and hit play.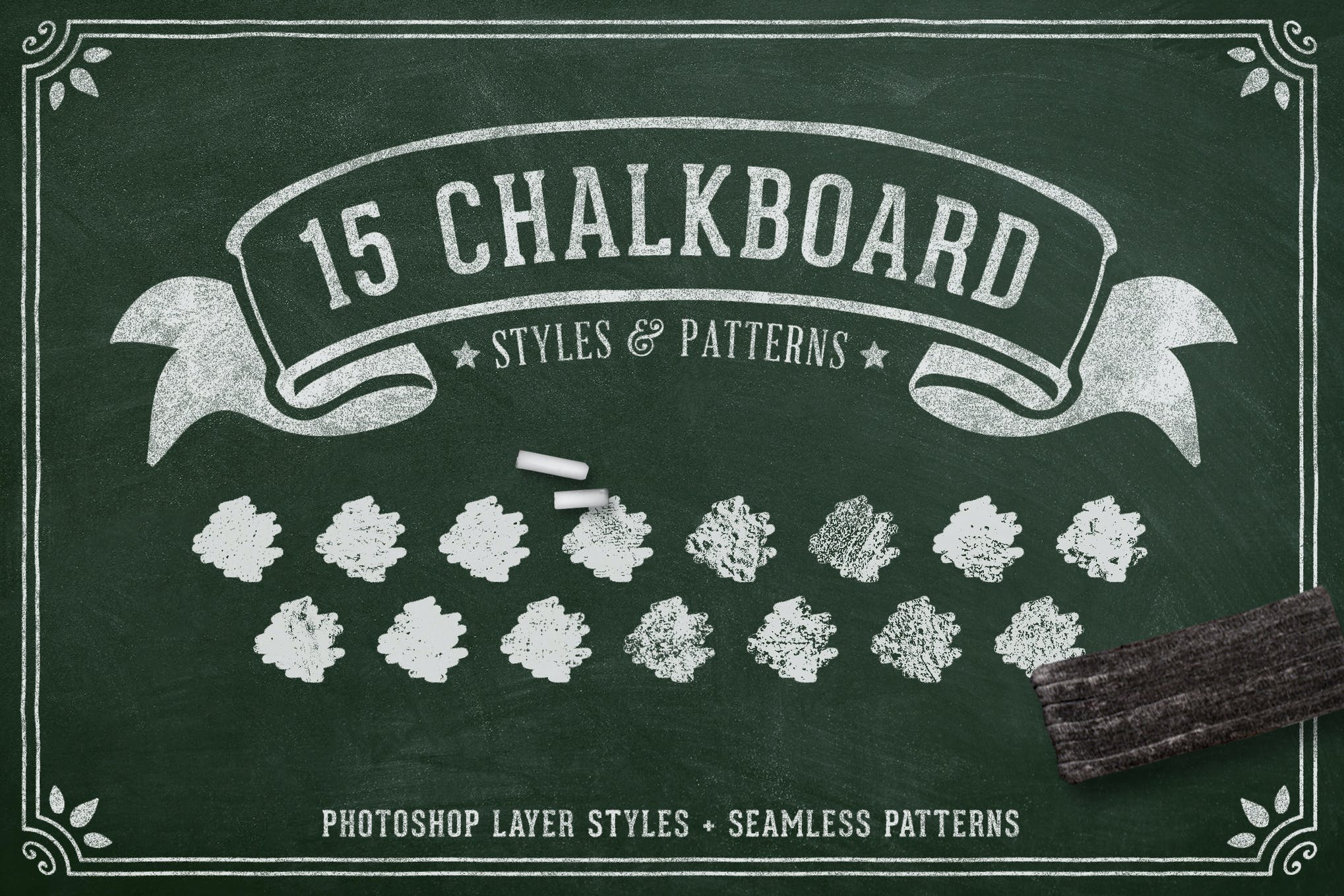 Craft a realistic, hand-made chalk and charcoal effect in a matter of minutes with this collection of Photoshop filters providing a range of styles that you're surely going to love. Creating a beautiful chalk effect in Photoshop has never been so quick and easy.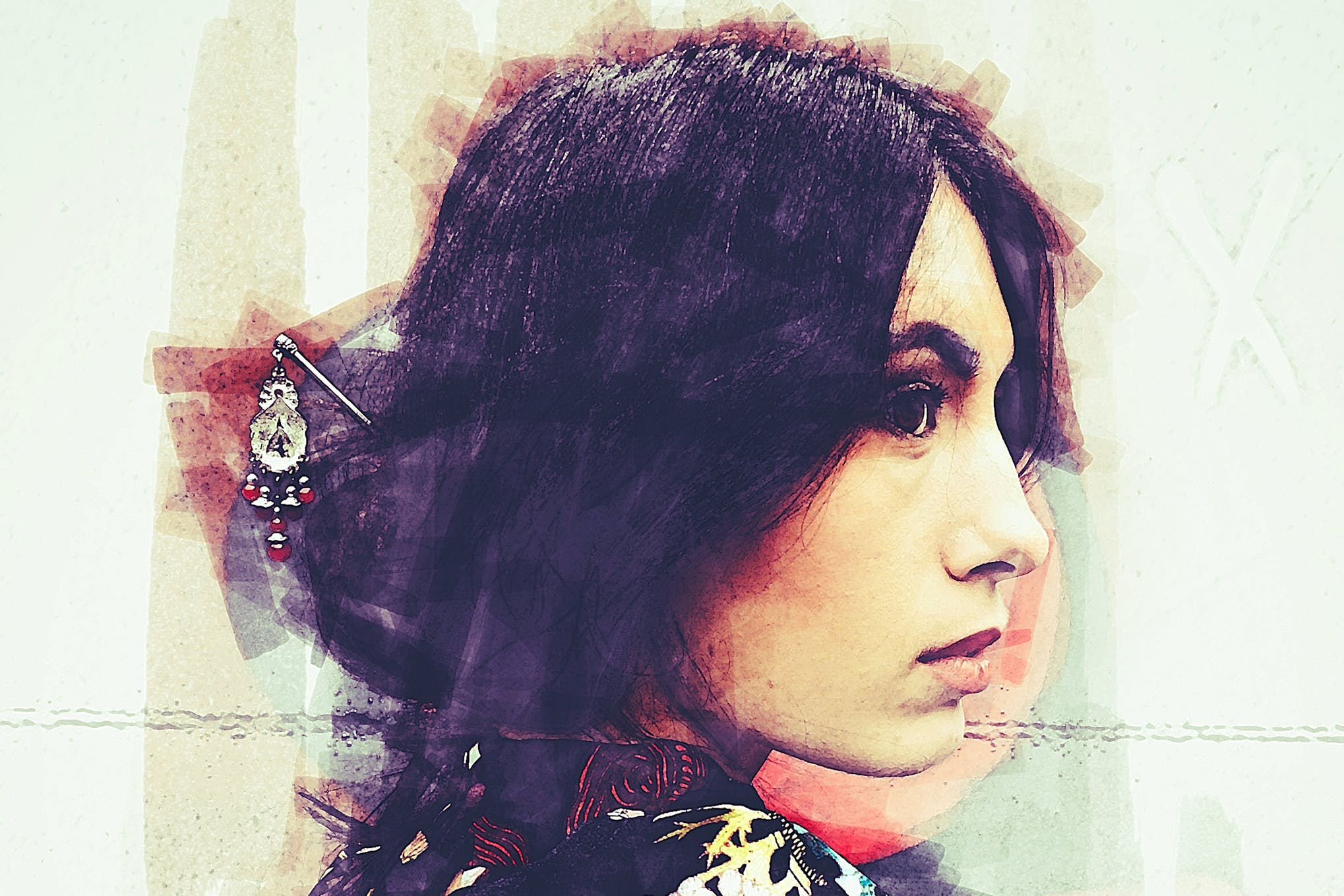 Featuring over a hundred hand-sketched marker brushes that also include a range of Photoshop chalk brushes, this action creates thirty color chalk drawing looks allowing you to pick the one you like the best, plus produces a unique result every time you run it.
Free Chalkboard Brushes For Photoshop
Looking to get your hands on some amazing free chalk brushes for Photoshop? Read on to see a few freebies that we think are a cut above the rest.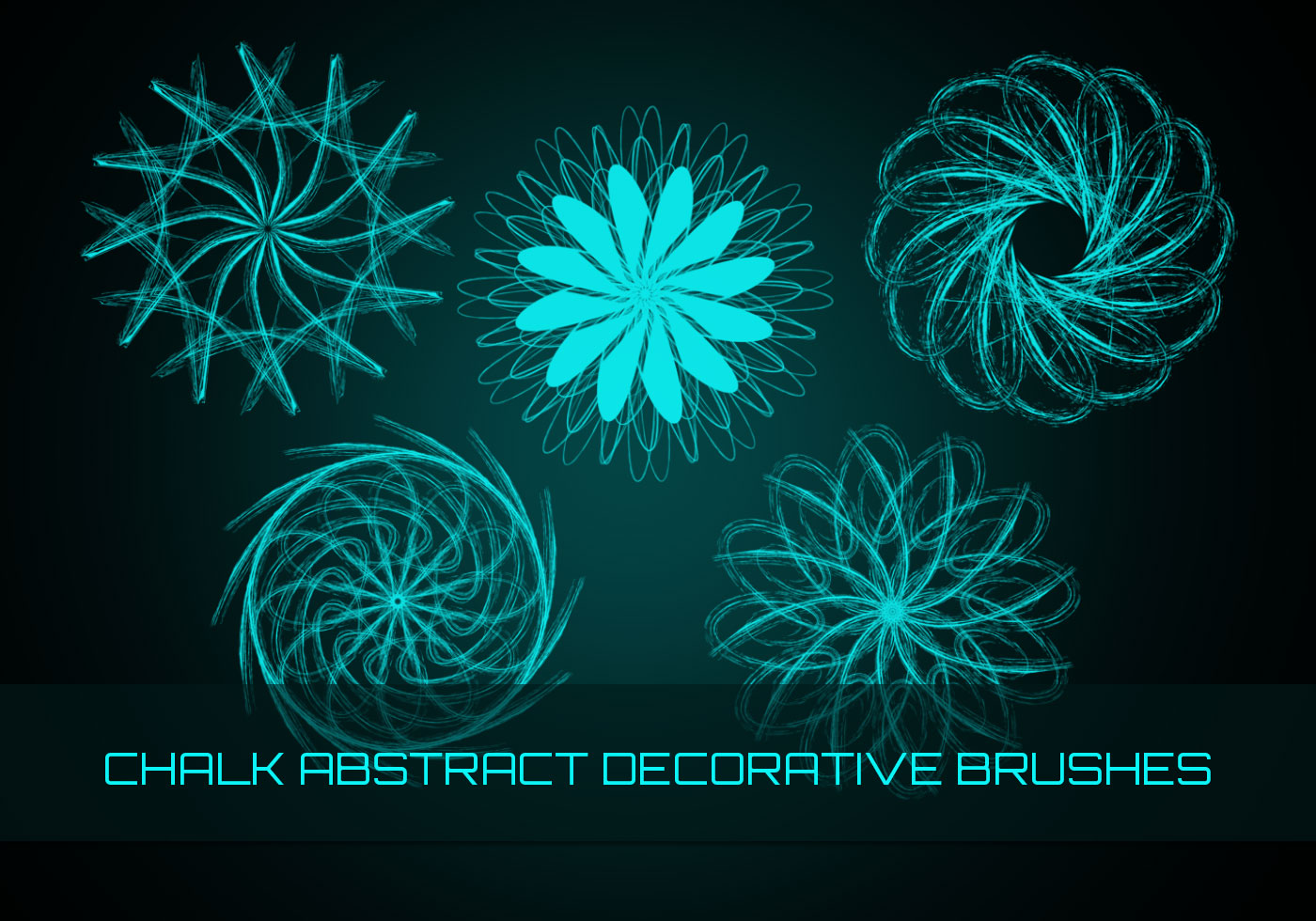 This Photoshop chalk brush collection can be a great addition to your toolkit for adding stunning chalky tones to your digital illustrations. It contains fifteen brushes that imitate both blunt and neat chalk textures in an incredibly unique fashion. The brushes are compatible with Photoshop CS3 and Adobe Illustrator.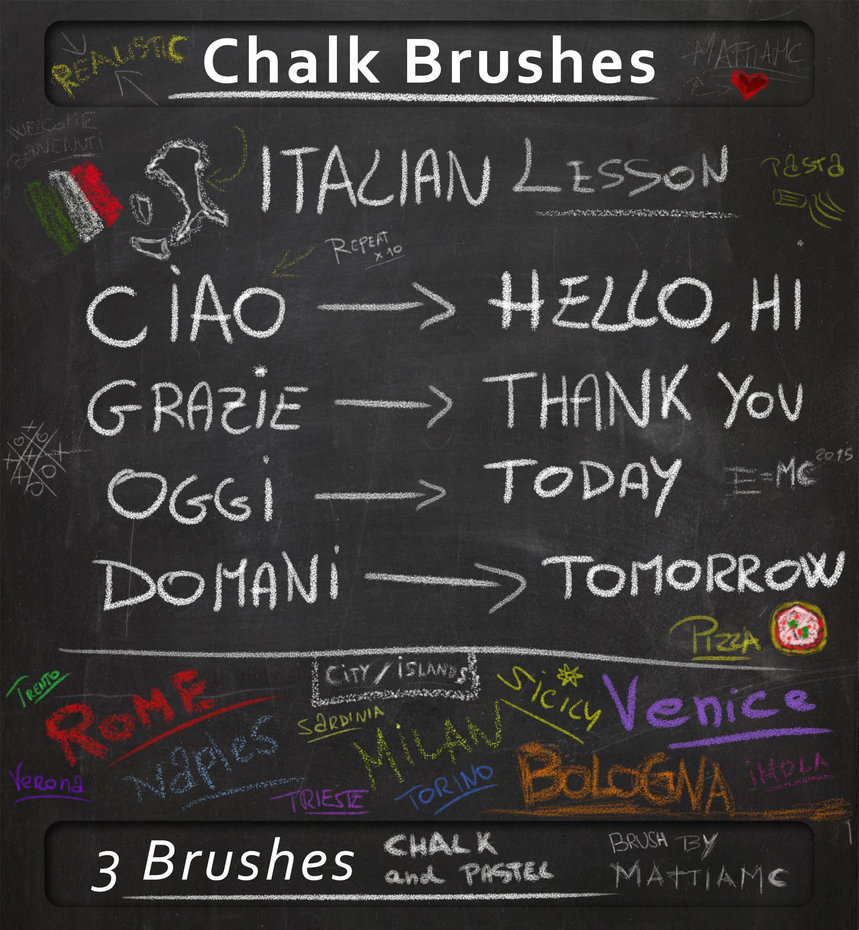 This is a very relevant collection of Photoshop brushes if you are wanting to forge a chalkboard calligraphic or handwritten style without having to get chalk all over your hands. It comprises three chalk effect Photoshop brushes ideal for beginners.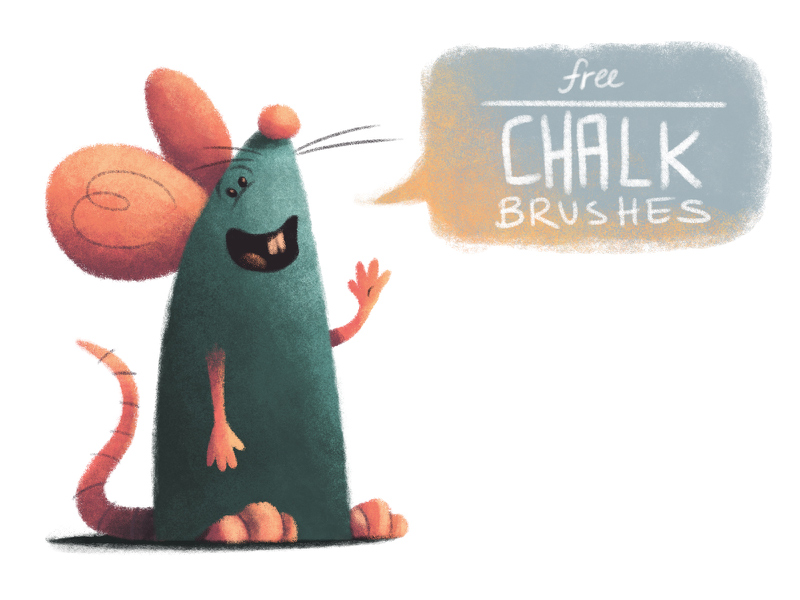 Play around with these chalk brushes for Photoshop and create artworks that get you standing ovations from your friends, family, clients, and social media followers. It's a great Photoshop chalk brush set for both beginners and professionals alike.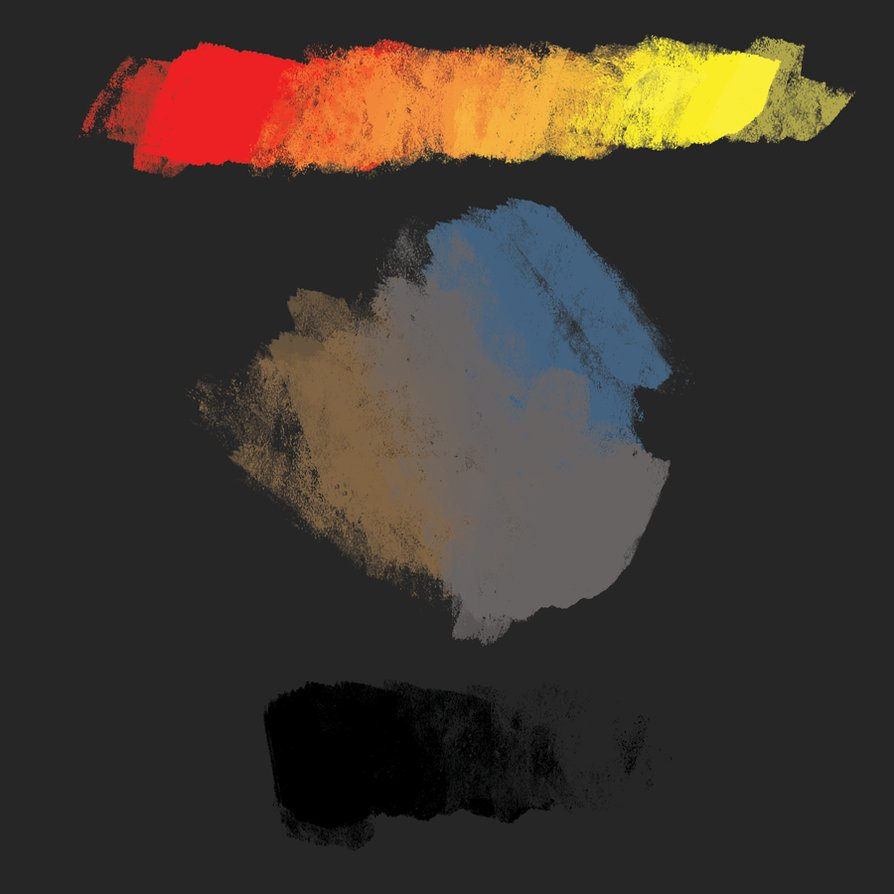 Utilize this Photoshop chalk brush and create aesthetically pleasing pieces of art in just a couple of minutes. Regardless of where you choose to use this brush, be rest assured it will help you create something truly special.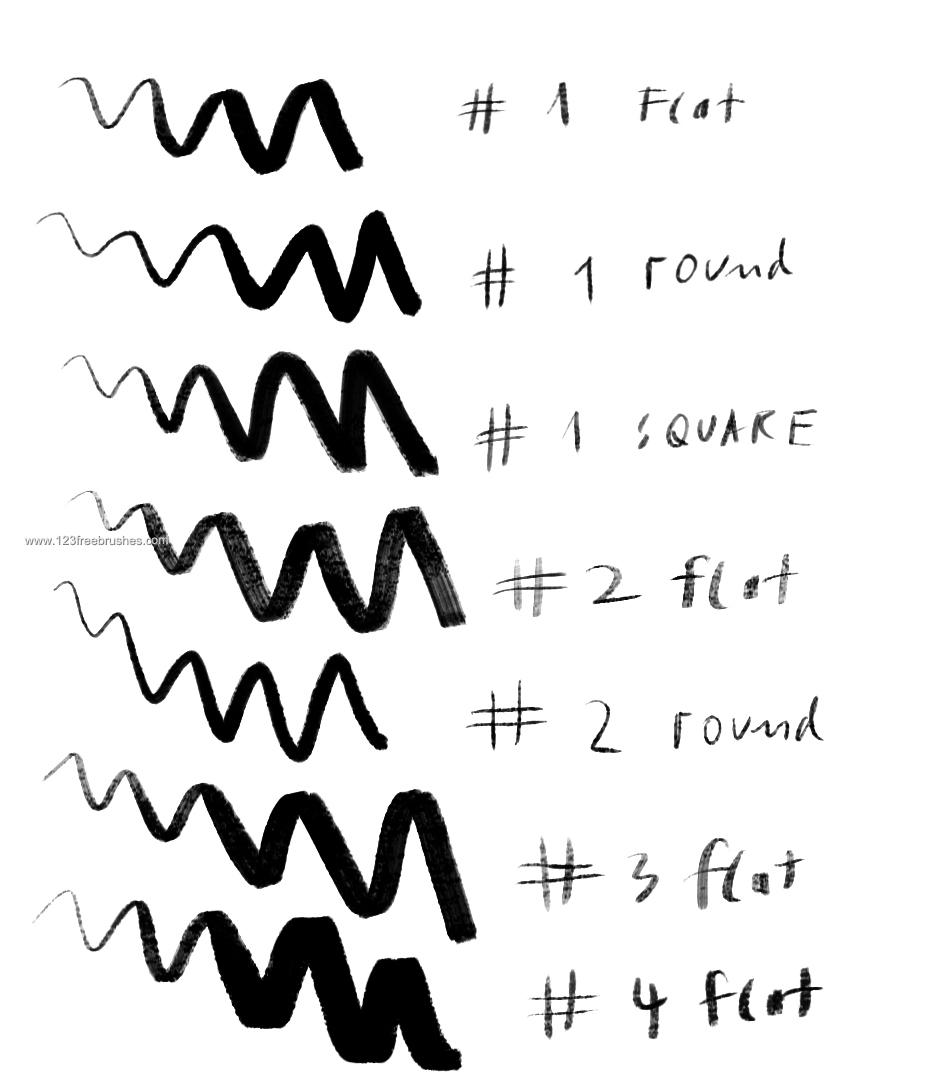 If you are a sucker for oil painting, you'll thank us for sharing this free chalk brush set for Photoshop. It will help you achieve a natural oil painting look without you having to sweat over creating the effect from scratch.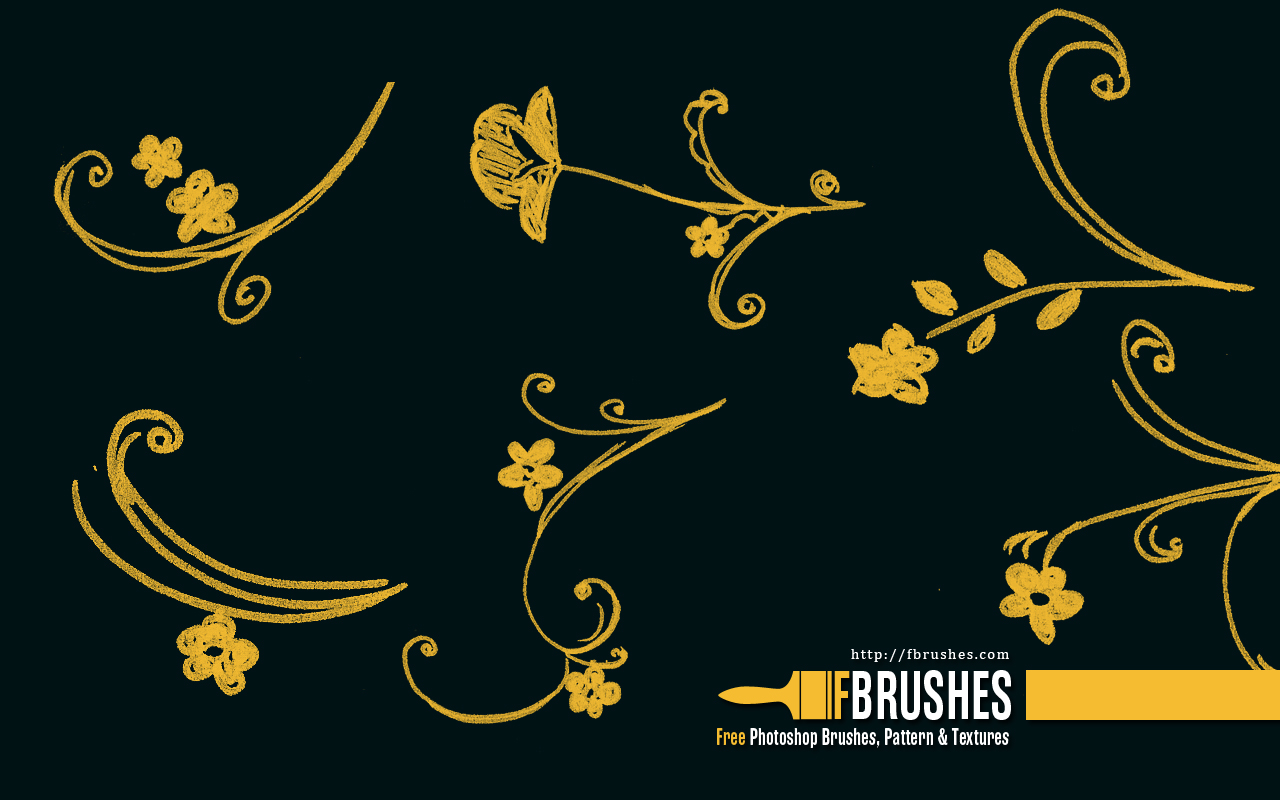 Here we have a free Photoshop chalk brush with whimsical curls and curves and several blossoms. Use this brush to give your projects a beautiful hand-drawn touch, and impress your audience. It's one of the best Photoshop chalkboard brushes out there. Get it now.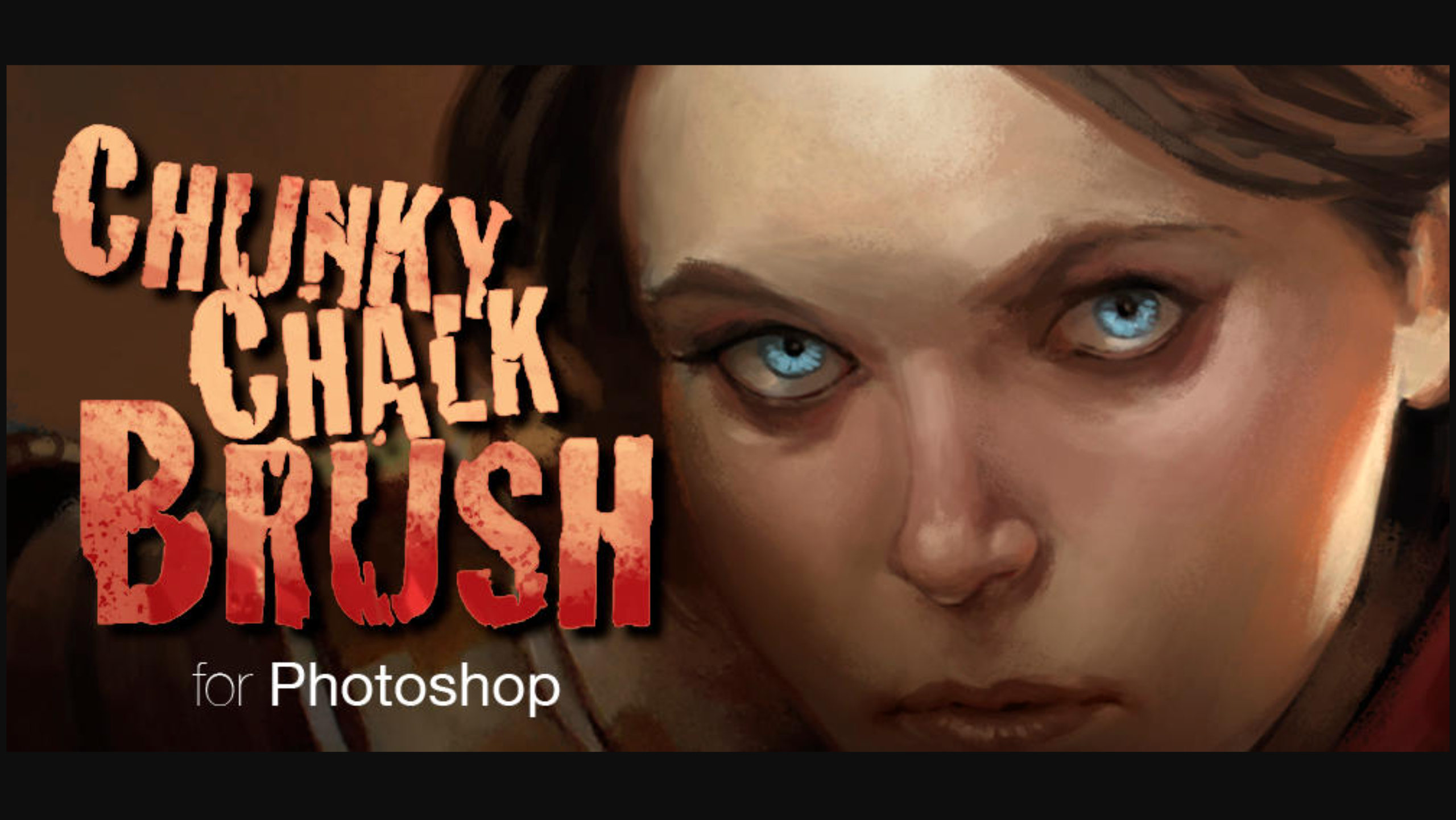 Providing an amazing potential to any artist, this chalkboard brush for Photoshop has a chunky, rough texture perfect for those looking to bring an innovative style to the table. We absolutely adore this freebie!
So there you have it- a variety of premium and free Photoshop chalk brushes right up your alley. Download these resources or just drop by next time you need to use a chalkboard effect Photoshop brush in your design projects.