25+ Best Davinci Resolve Lower Thirds Templates
DaVinci Resolve is quickly becoming one of the most popular video editors on the market, providing its users with unparalleled creative freedom and performance. Additionally, DaVinci Resolve also sports an impressive range of third-party resources.
It can, however, often be a struggle to find exactly what resources you're looking for. Due to the extensive nature of third-party resource libraries, finding even the simplest templates can be a burden. This is significantly true for lower third designs.
It's for this reason that we've decided to sit down and collect the best DaVinci Resolve lower third designs sourced from both premium and free websites.
If you've ever found yourself looking for a great lower third design for DaVinci Resolve, then you'll find everything you need to get started right here.
Read on to see our selection of the best lower thirds for DaVinci Resolve!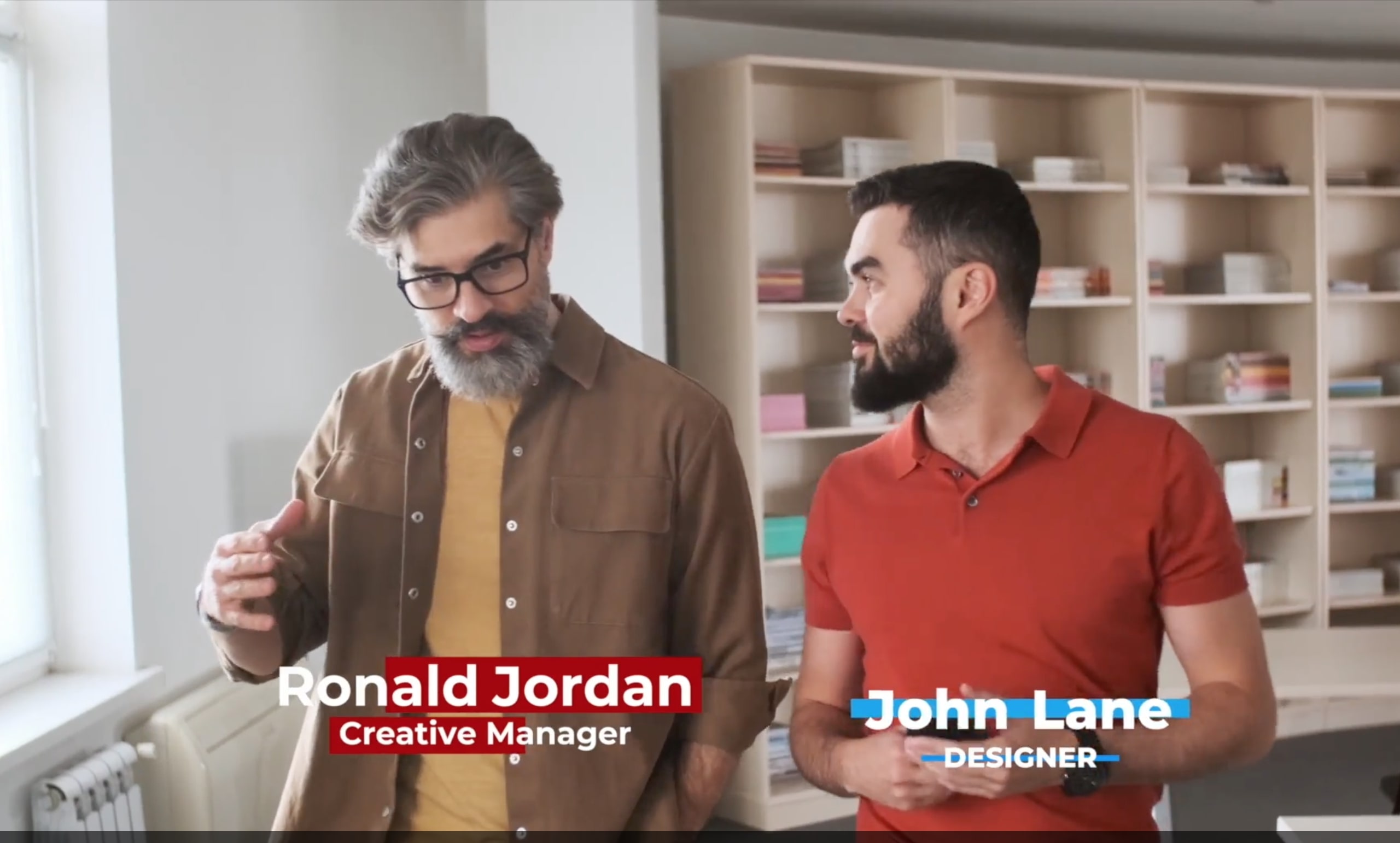 Looking to craft a trendy and hip video? Then you need this stylish lower thirds package. Inside you'll find a range of six different lower third designs, each with their own minimalistic and creative animations. No plugins required!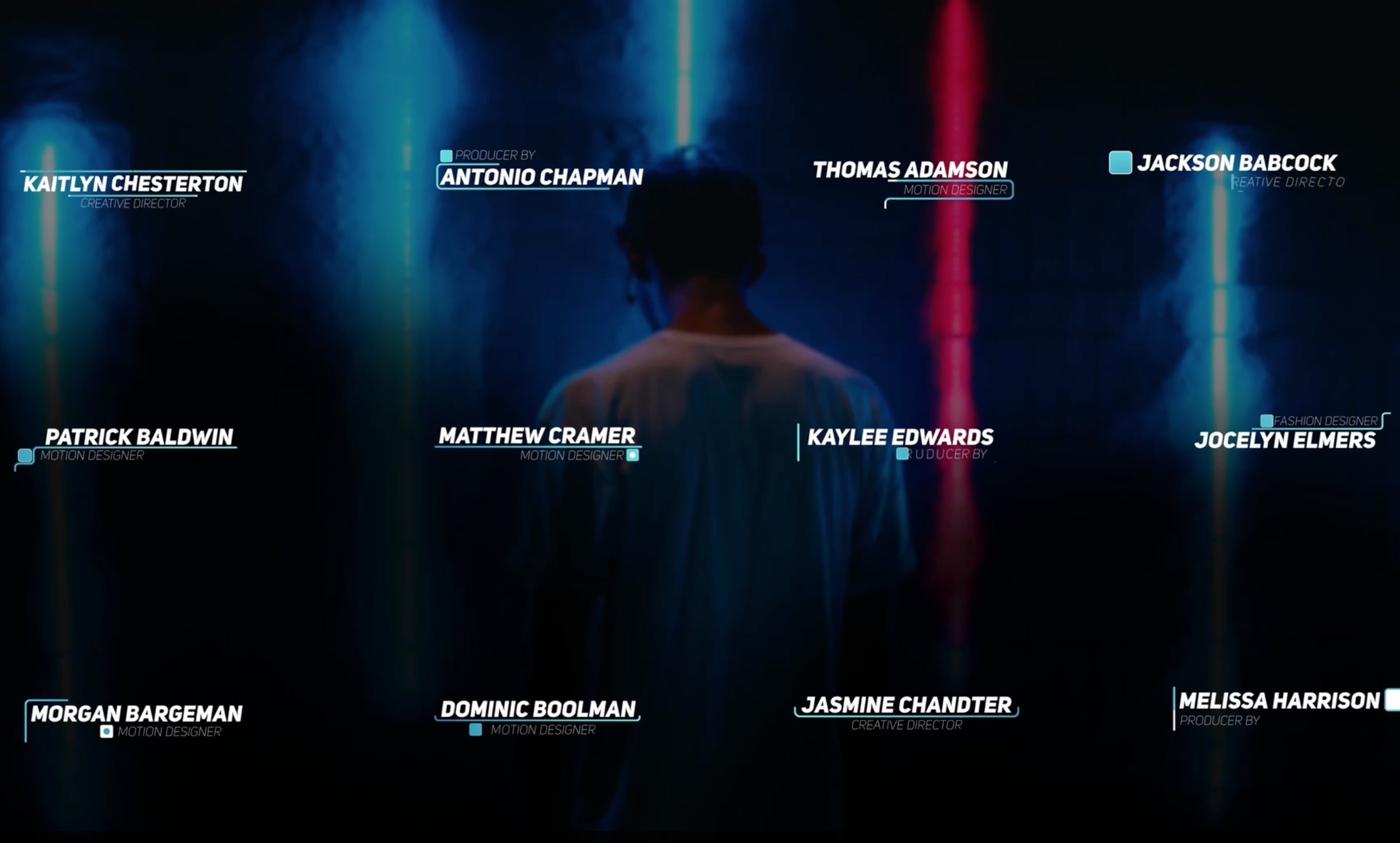 The Dynamic Lower Thirds package is great for those looking for more versatility in their video production resources. It includes over ten different designs, each with animation options to help you craft the perfect lower third design.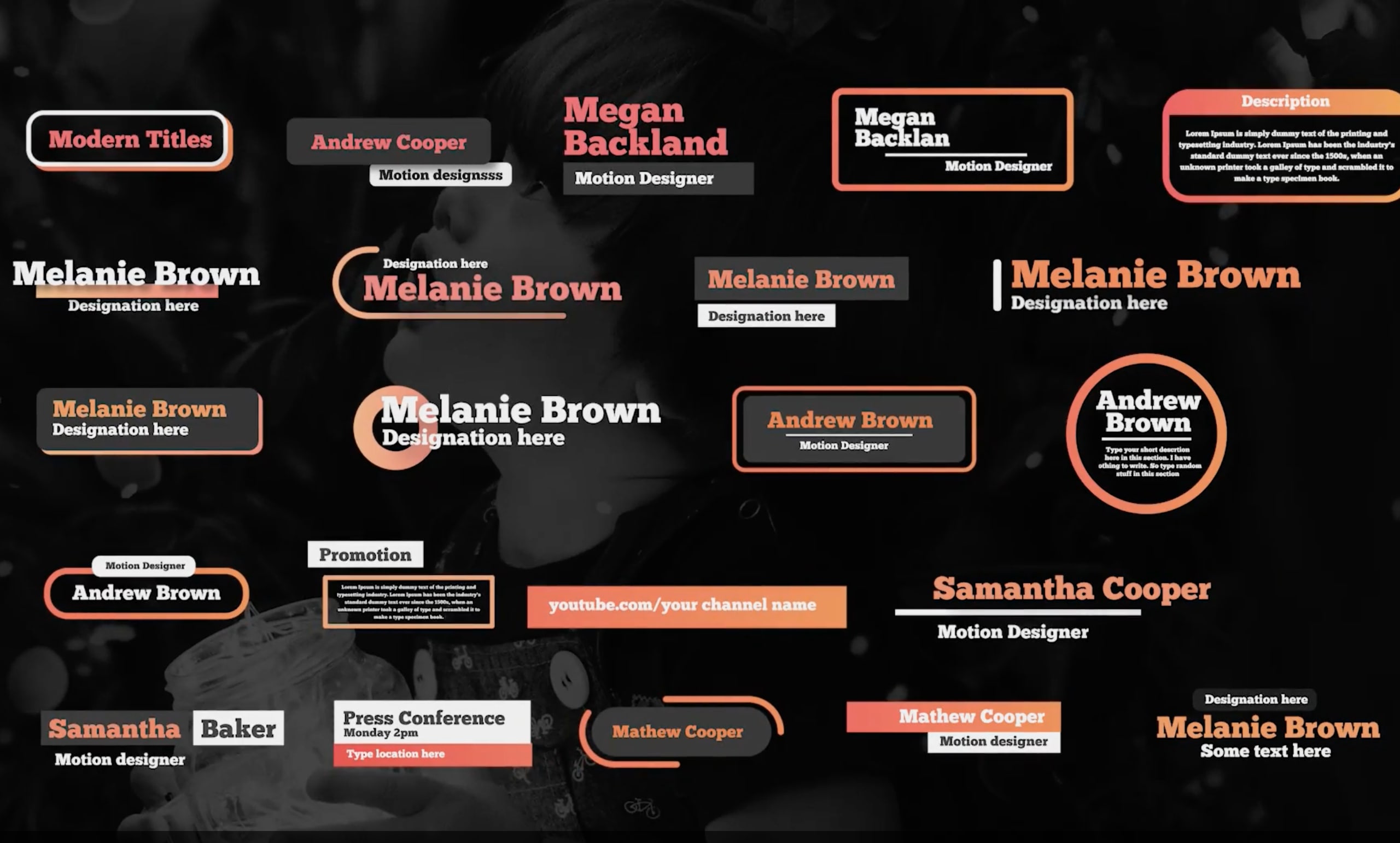 Make every lower third stand out with this DaVinci Resolve collection consisting of a wide range of typeface designs that will fit in with a variety of video styles. A great choice for professional and creative projects alike!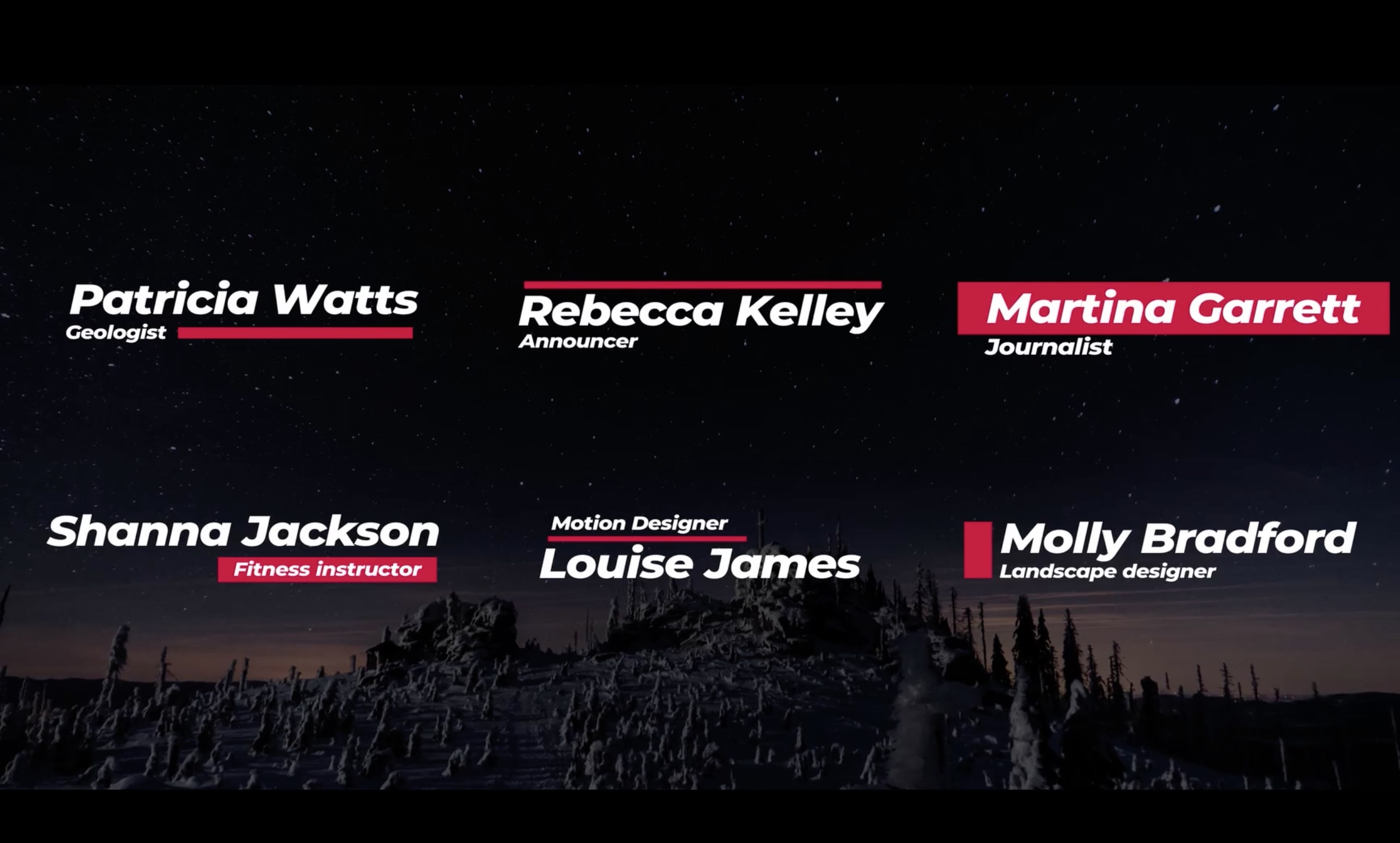 Bring a touch of creative flair to your production with this collection of lower thirds. It includes six different lower third designs and a range of customization options that'll keep you busy for hours. A great option for those looking to captivate their audience with a touch of editing panache.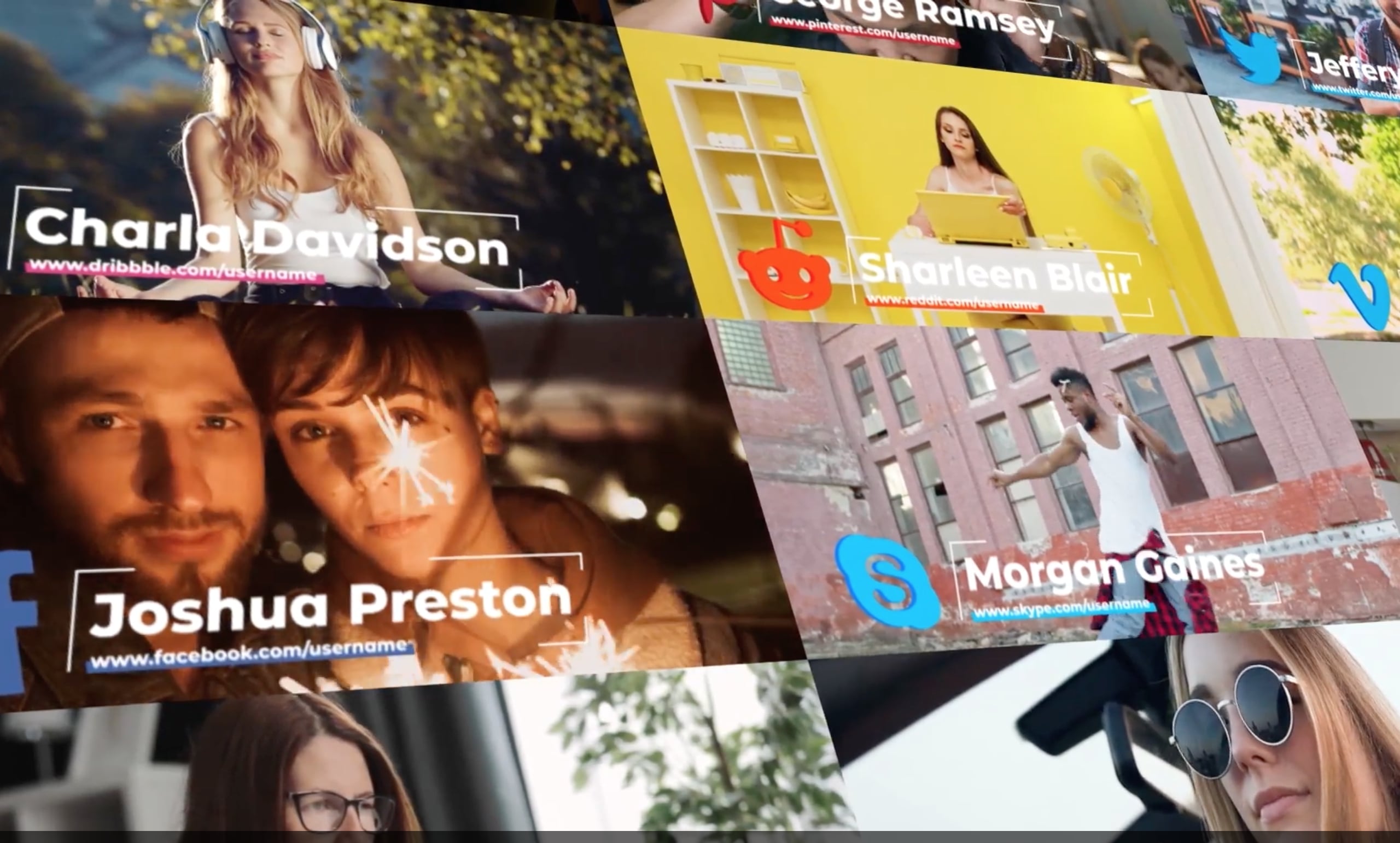 Looking to plug your social media presence? Then you need to check out this DaVinci Resolve template. All of the mainstream social media websites have their own lower third designs, coupled with simple and elegant text animation that is sure to impress.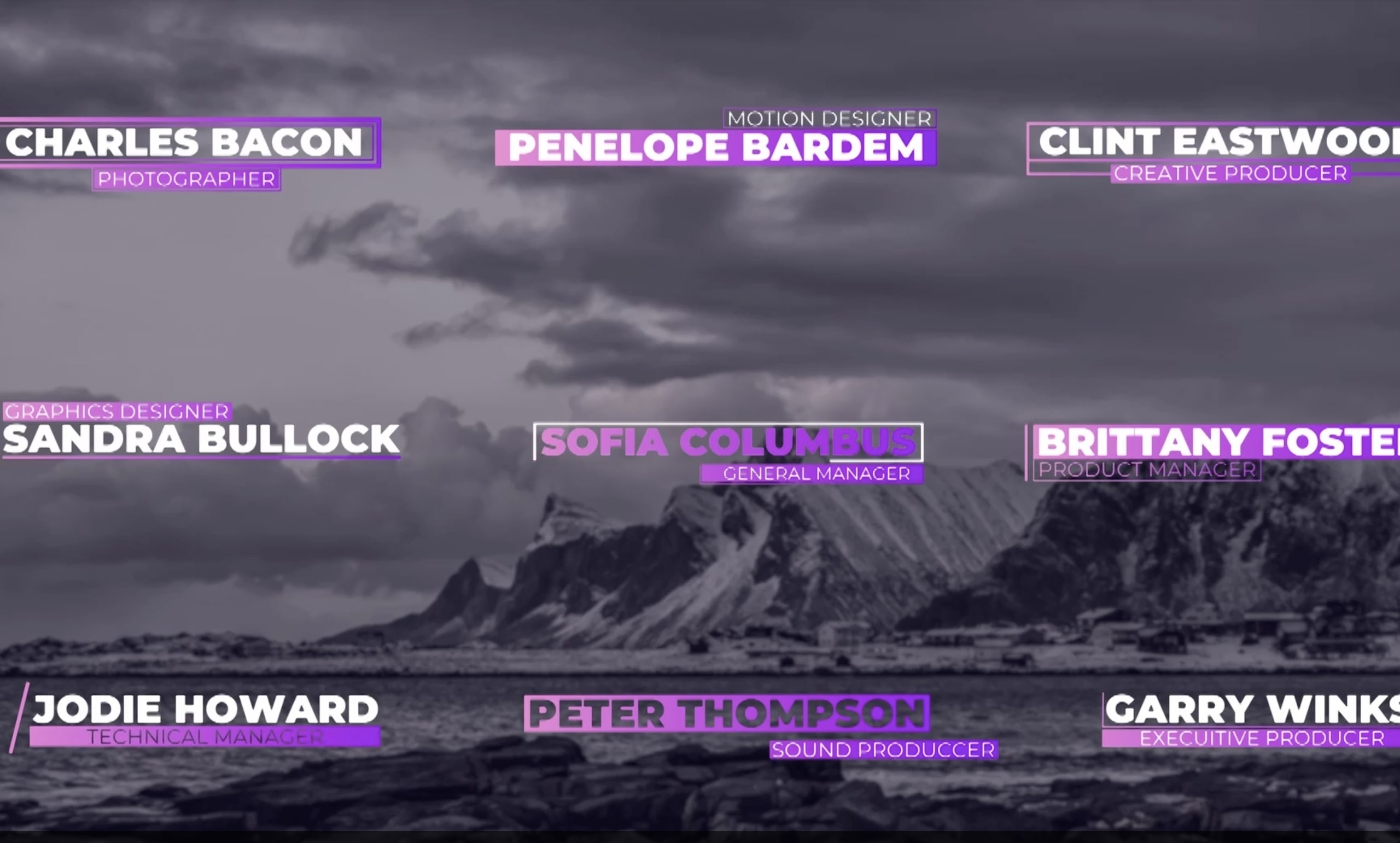 Make every footage look modern and fresh with this lower thirds collection. With over seven different designs, there is an option for almost any strait-laced production you could possibly hope for. A great option for beginners crafting their first professional presentation video.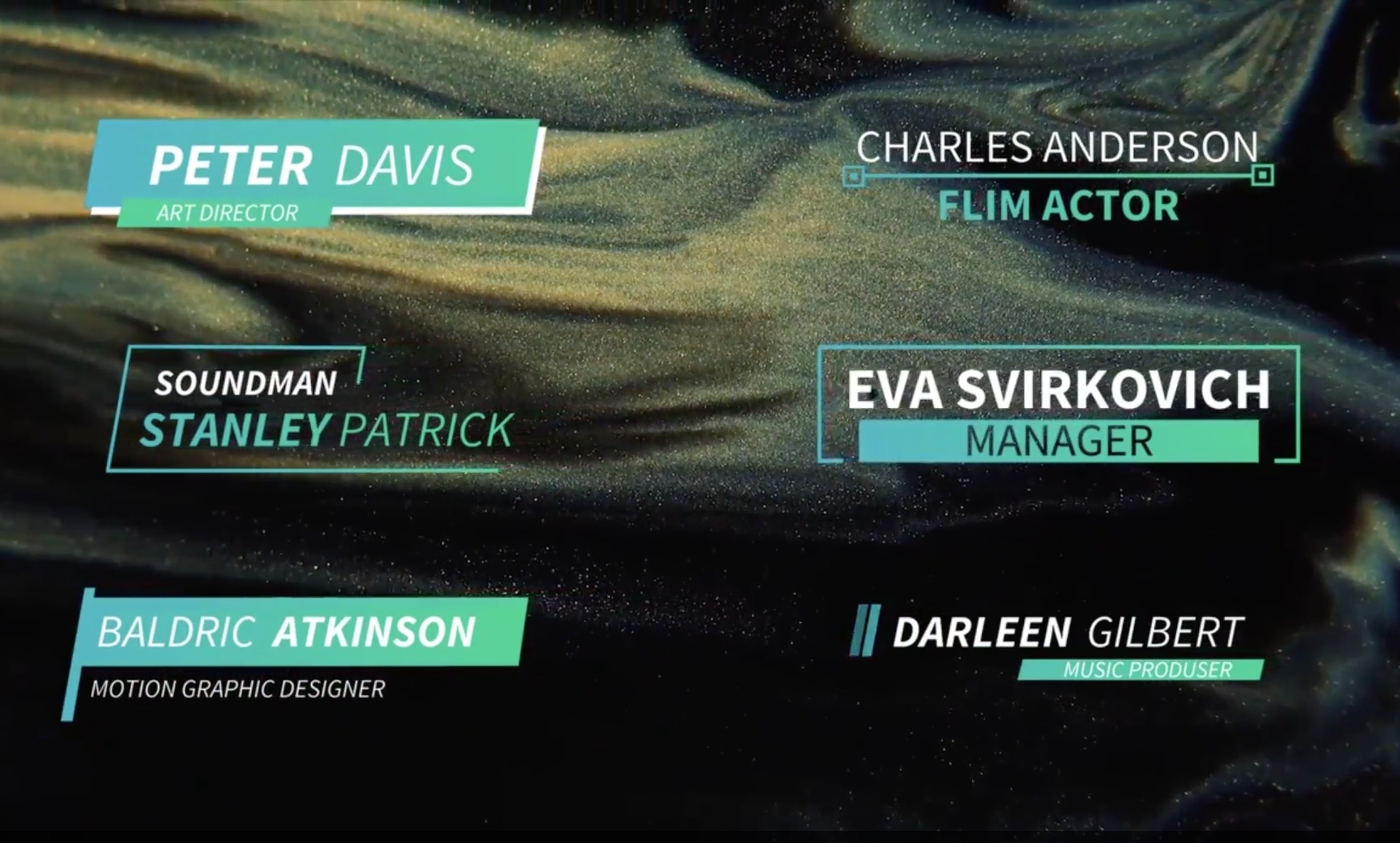 Bring an air of professionalism to your lower third designs with this DaVinci Resolve template. Inside you'll find six different lower third aesthetics, each with their own unique animation styles. A great choice for those looking to create a video worth getting appreciation from the audience.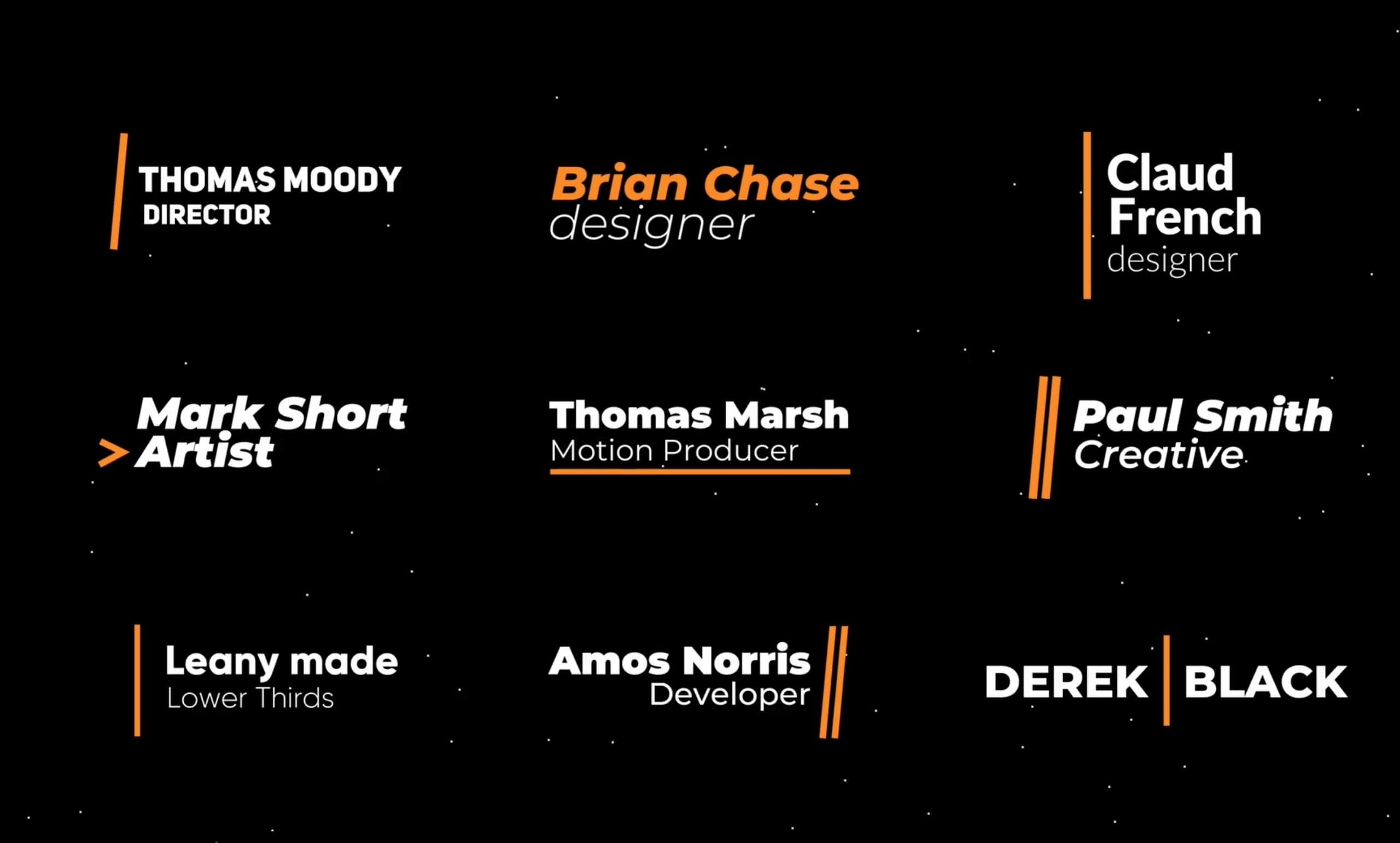 Sometimes the best approach is a minimal one, as to not take away from what is happening on screen. That's where this lower thirds collection truly shines, providing you with a range of minimalist lower third templates that manage to stay out of the limelight.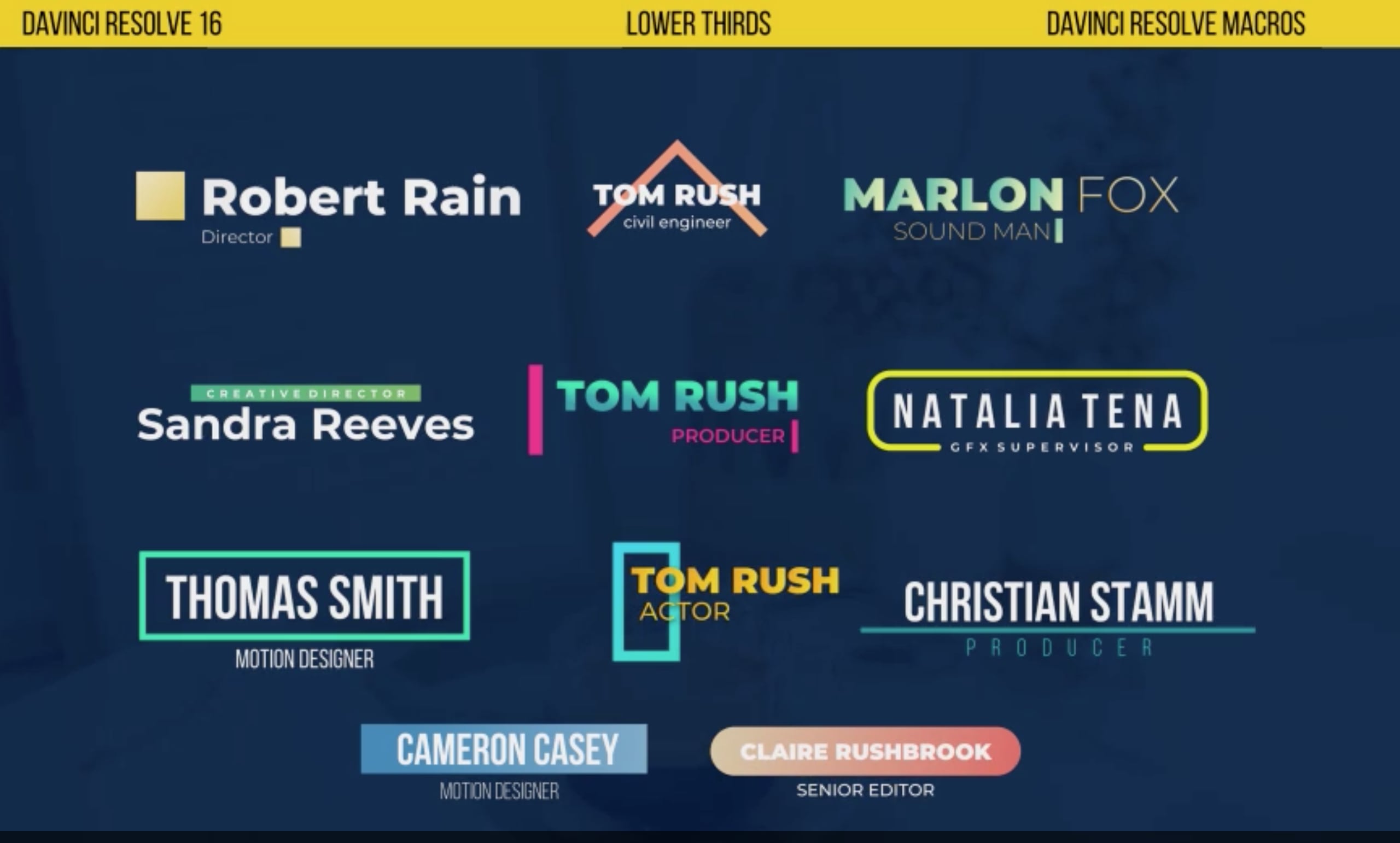 This DaVinci Resolve template is an impressive collection of lower third designs that provide you with the flexibility to fit perfectly into a wide range of video content styles. Each lower third uses a simple slab typeface, and minimal animation reveals.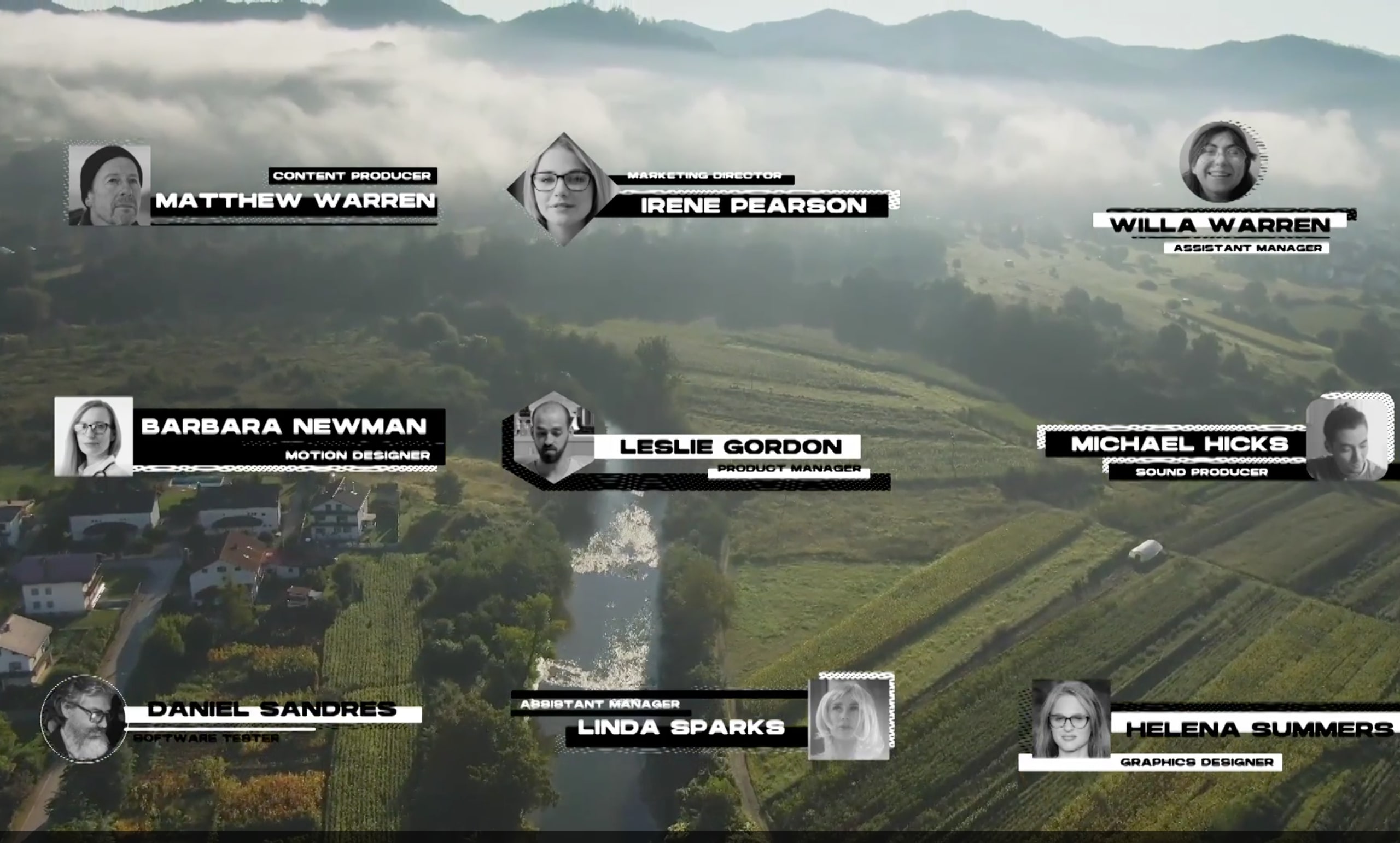 Here we have a very unique and interesting lower thirds template for DaVinci resolve that you'll be hard-pressed to not consider. These photo lower thirds will make your video look much more appealing, and establish you as a video editor that's not just professional but also creative.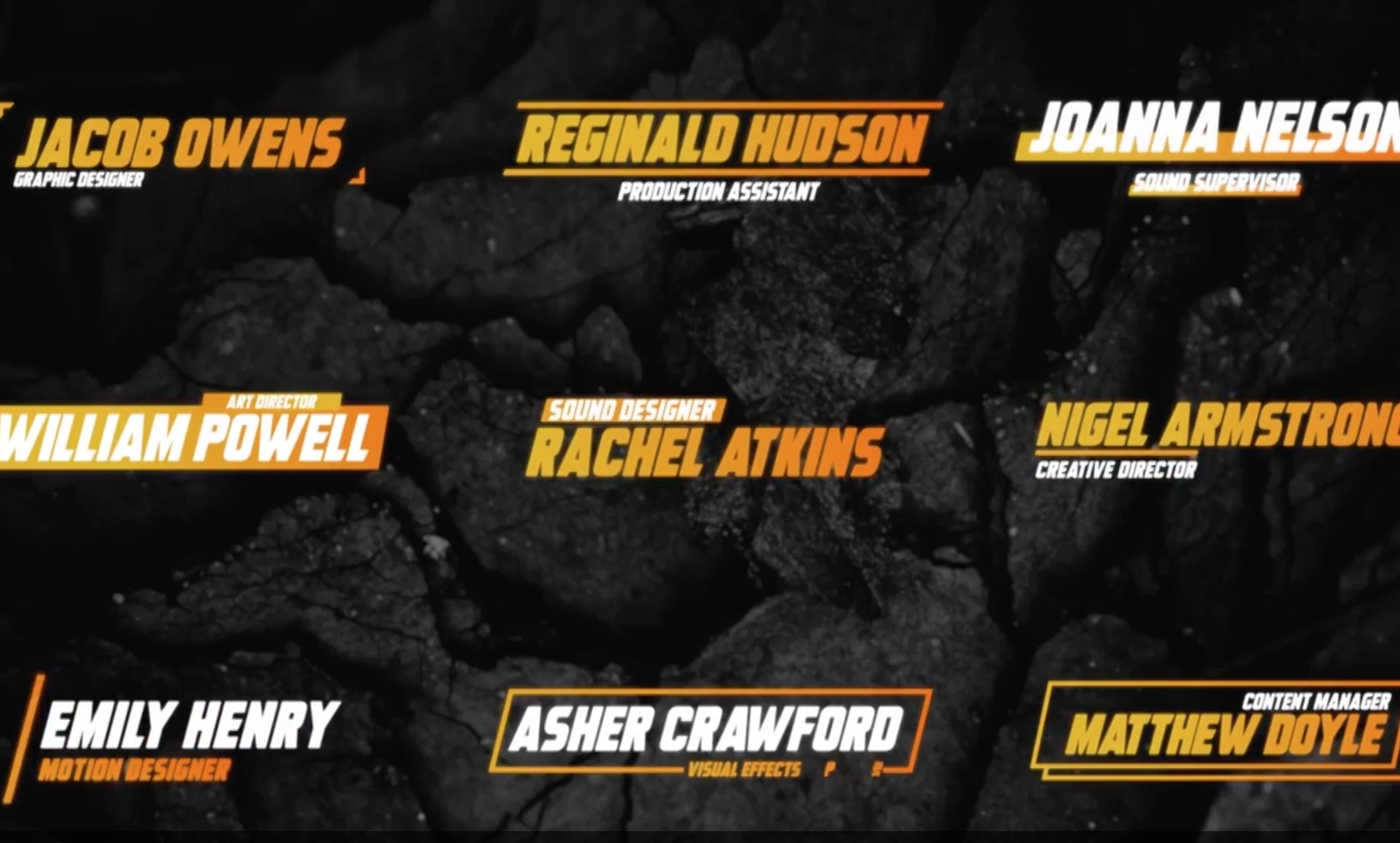 Mix in an element of abstract beauty to your video project with these stylish lower thirds for DaVinci Resolve. This collection of lower third designs manages to add an artistic flair to your work, without getting too much in the way.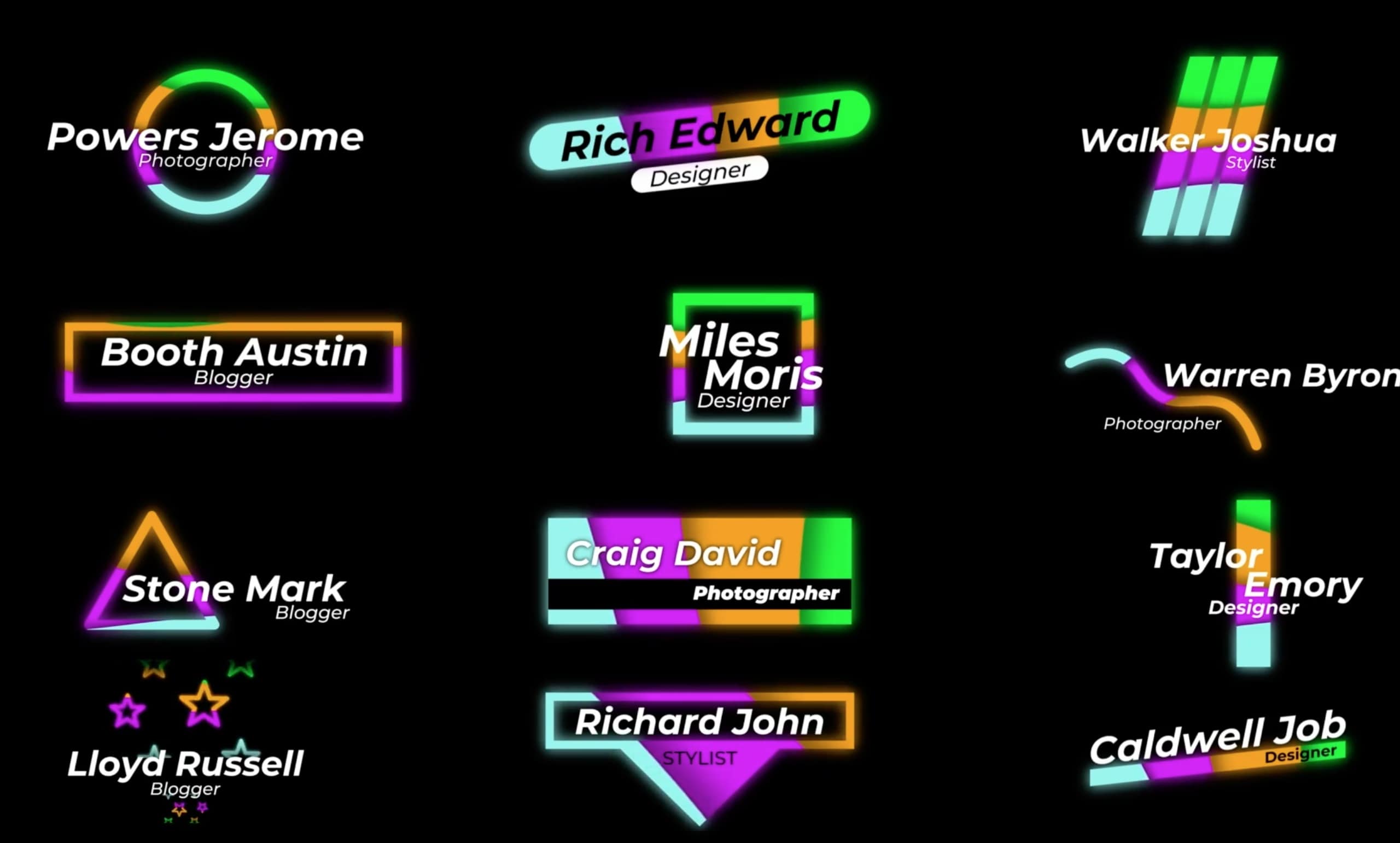 Neonize your lower third designs with the Coloured Lower Thirds package. Inside you'll find a range of minimalist designs, all using a straightforward professional aesthetic. A great option that will accentuate your footage to great extent!
Next up is a must-have resource for any motion designer out there. Providing you with over fifty different lower third designs, spanning across a wide range of different styles, this template is a perfect starting point for anybody not sure exactly what kind of lower third they need.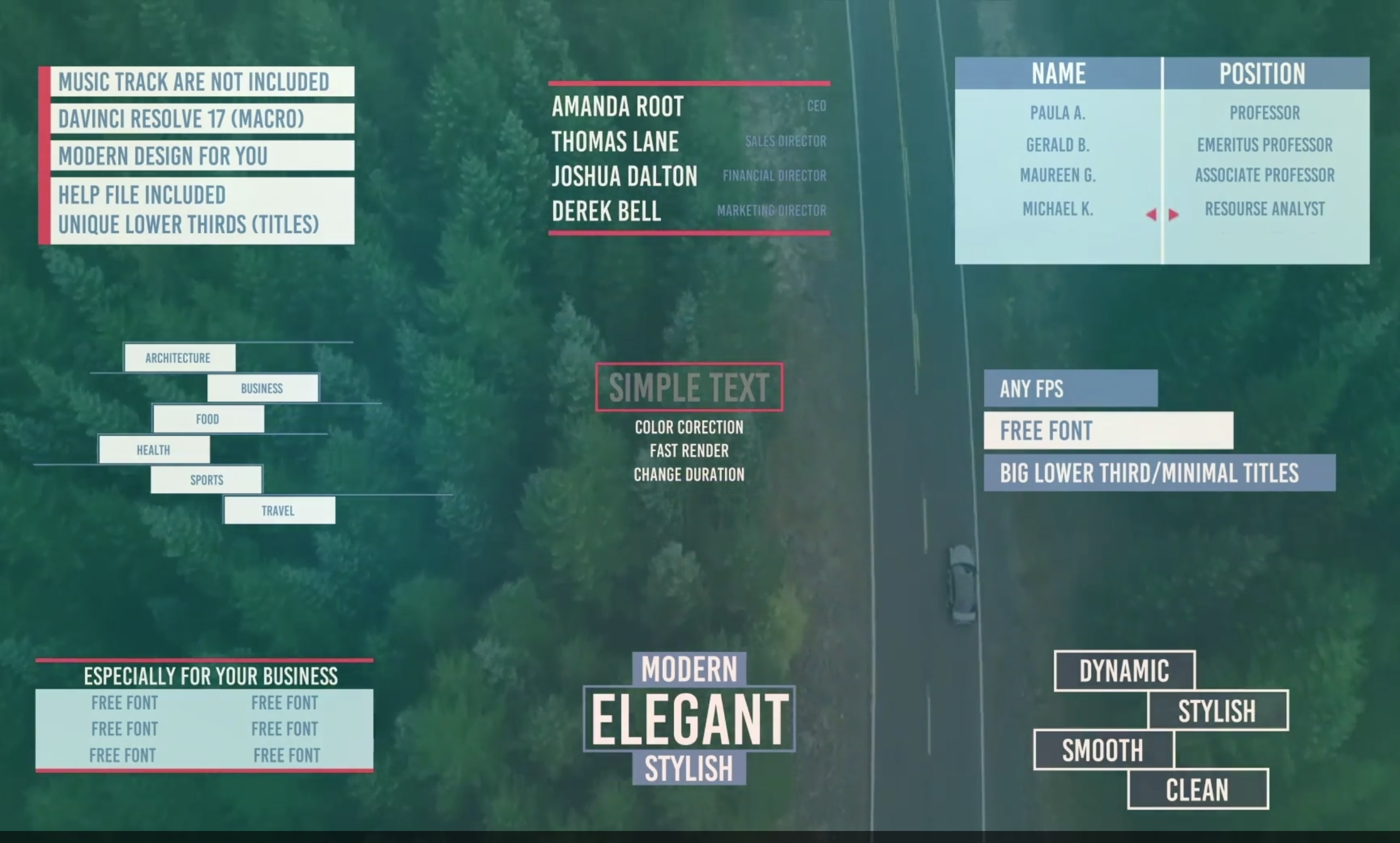 Need to squeeze in a little extra information to your lower thirds? Consider this DaVinci Resolve template that provides you with a range of uniquely tailored lower third designs, allowing you to convey much more information than typical mainstream two-liner lower third templates.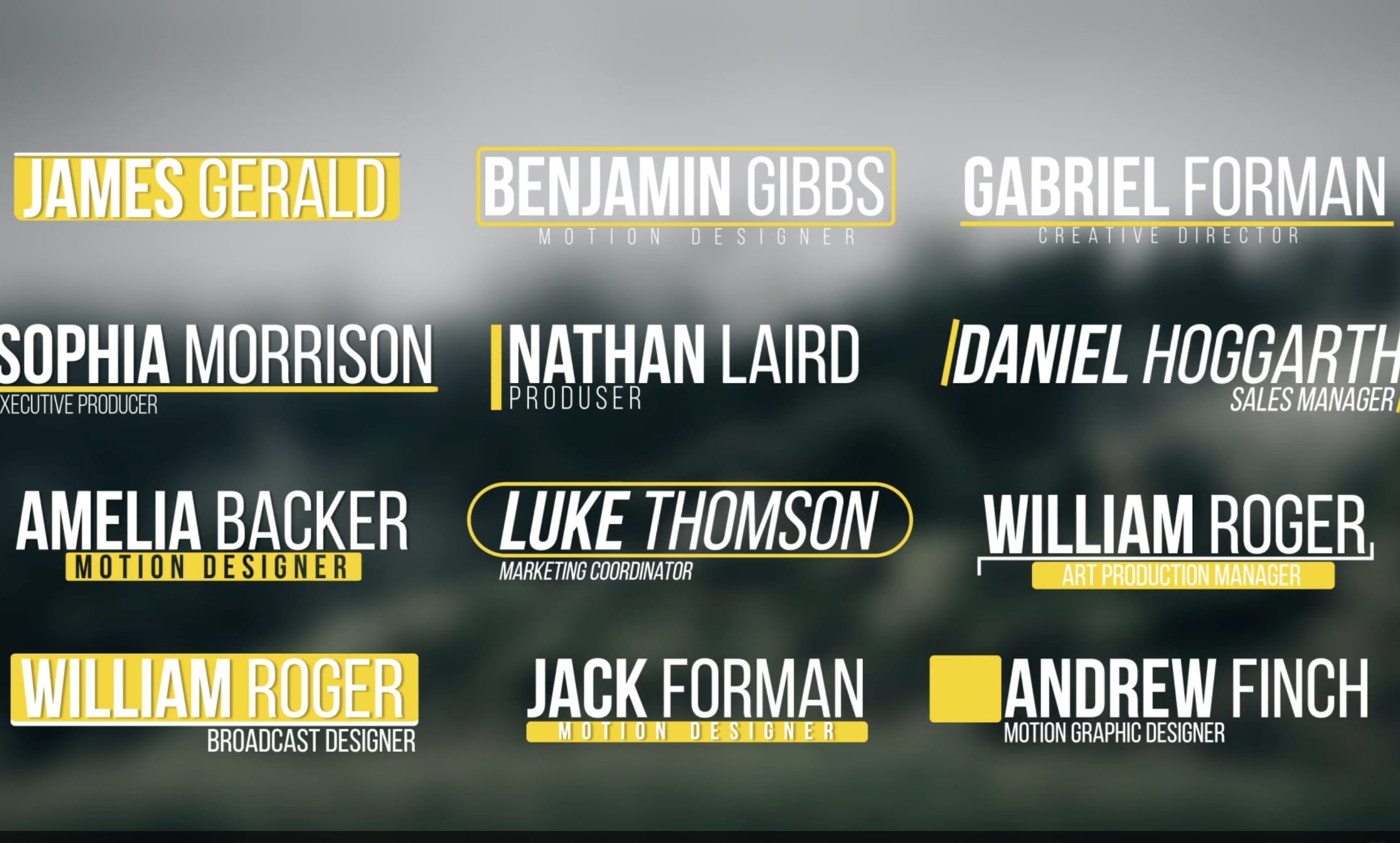 Need a clean lower third design with a little more flexibility? Check out this template featuring a range of twenty-five designs, each with their own clean typeface, and reveal animations ensuring you create something truly impressive.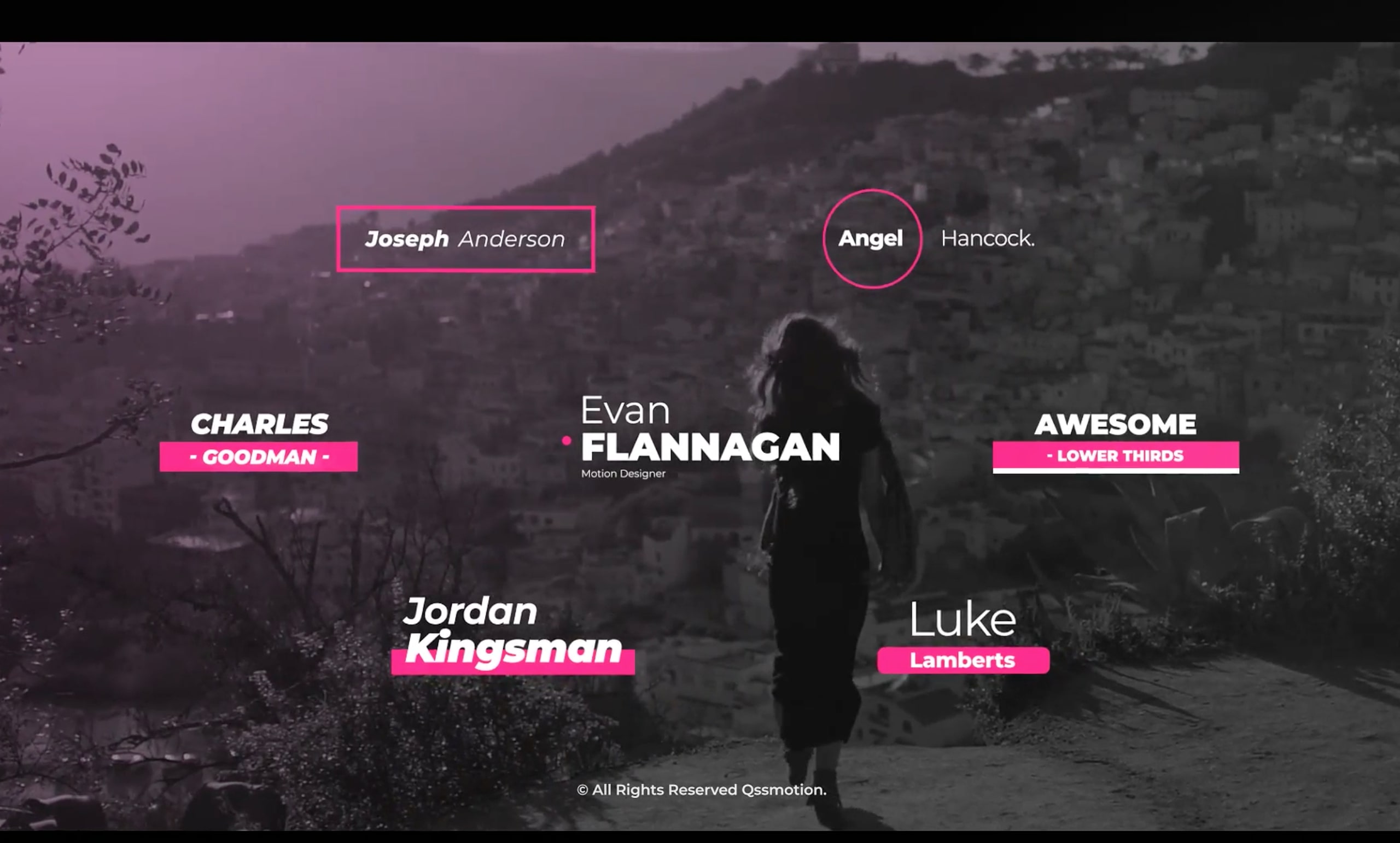 Pump up that pulse with the Fast Lower Thirds collection for DaVinci Resolve. This package uses fast-cut animation styles, coupled with simple bold typeface designs, to create an impressive professional lower third aesthetic. A perfect choice for presentations, online content, and more!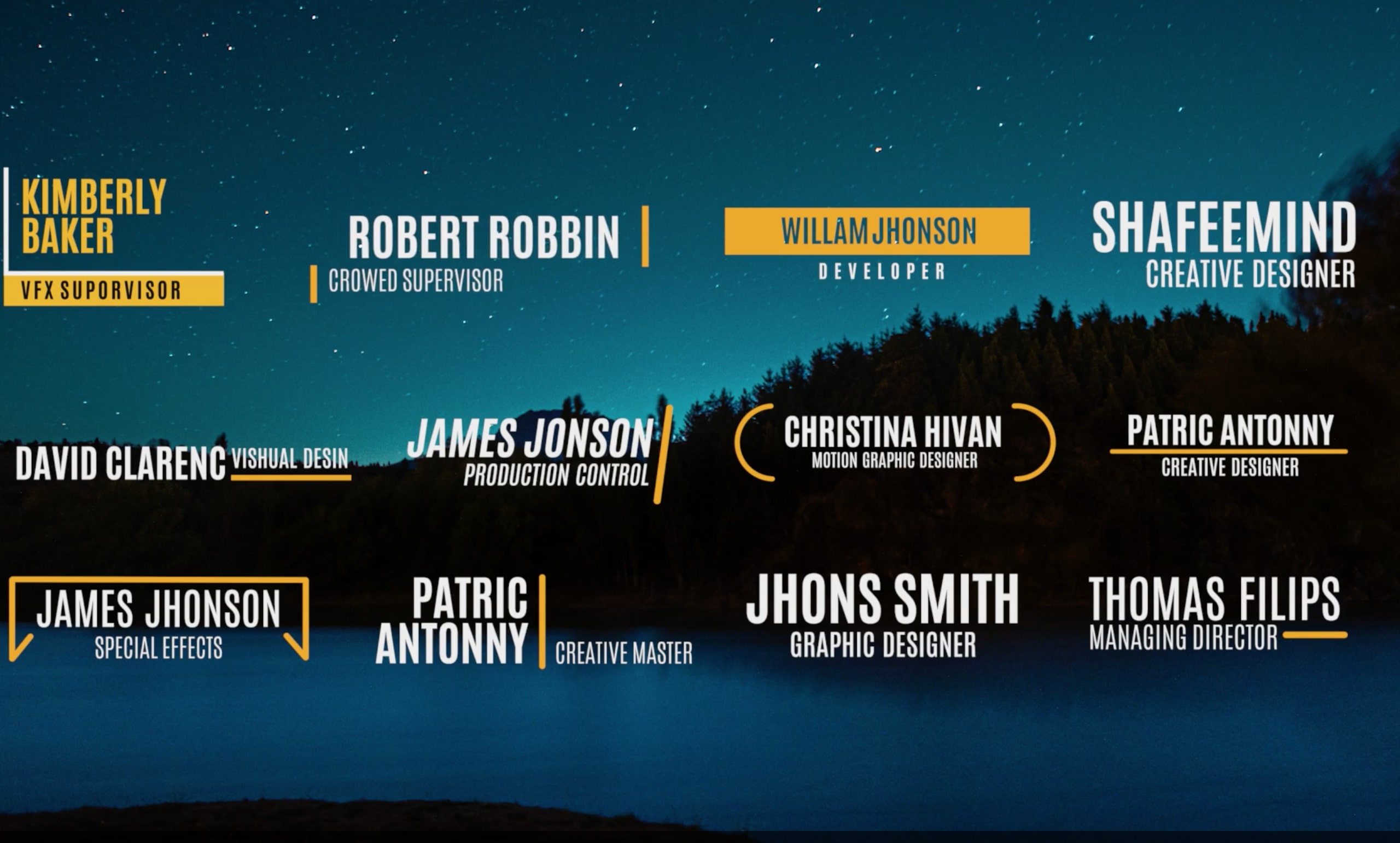 Bring a touch of creativity to the table with these lower thirds for DaVinci Resolve. With over twelve different designs to choose from, you won't have to try hard to find a lower third aesthetic that you're happy with. A perfect choice for both professional products, and more creative projects.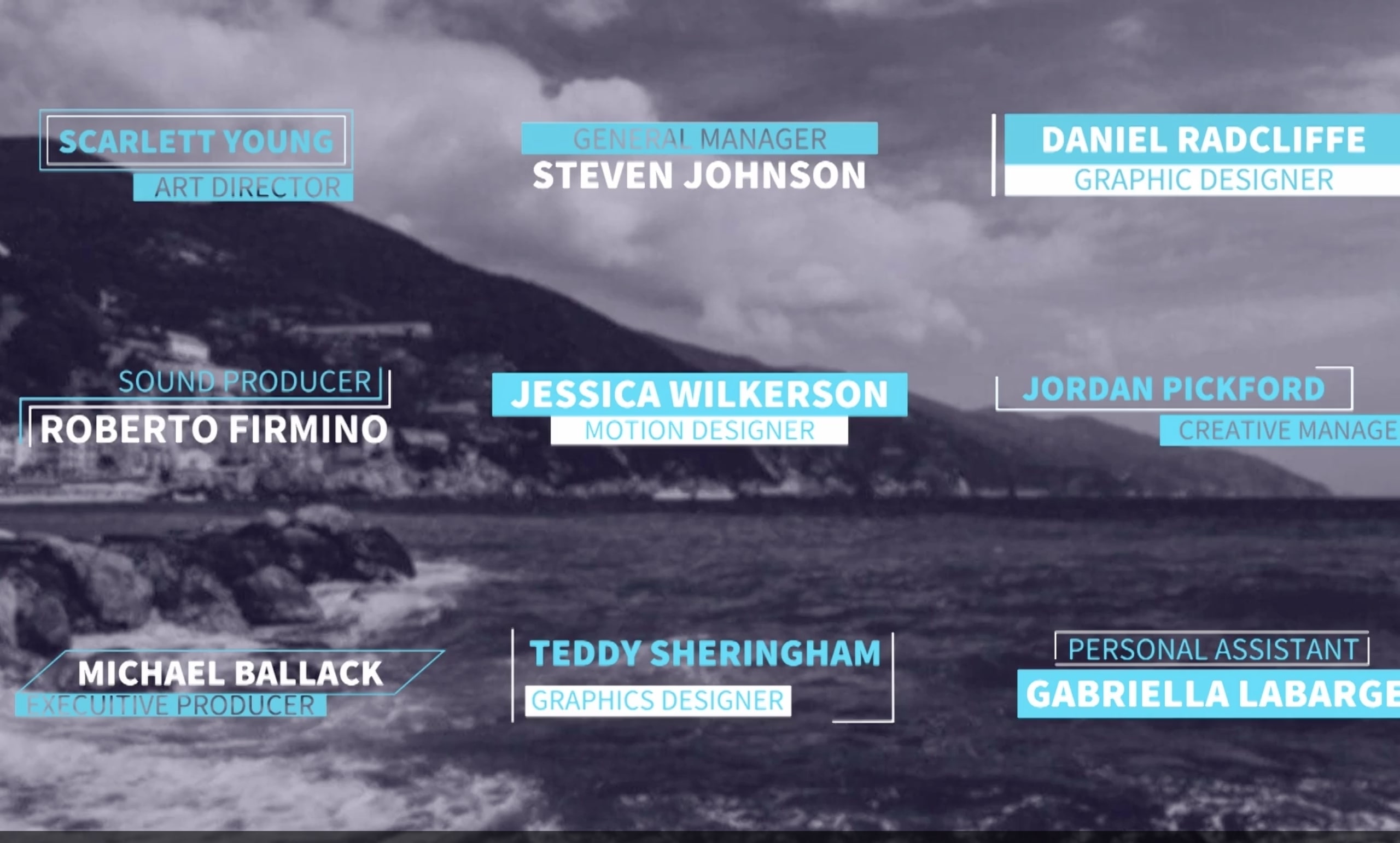 Are you creating a video that's sticking to a strict color scheme? Try out these clean and elegant lower thirds allowing you to quickly alter each color, and transform these text animations into something that works for you.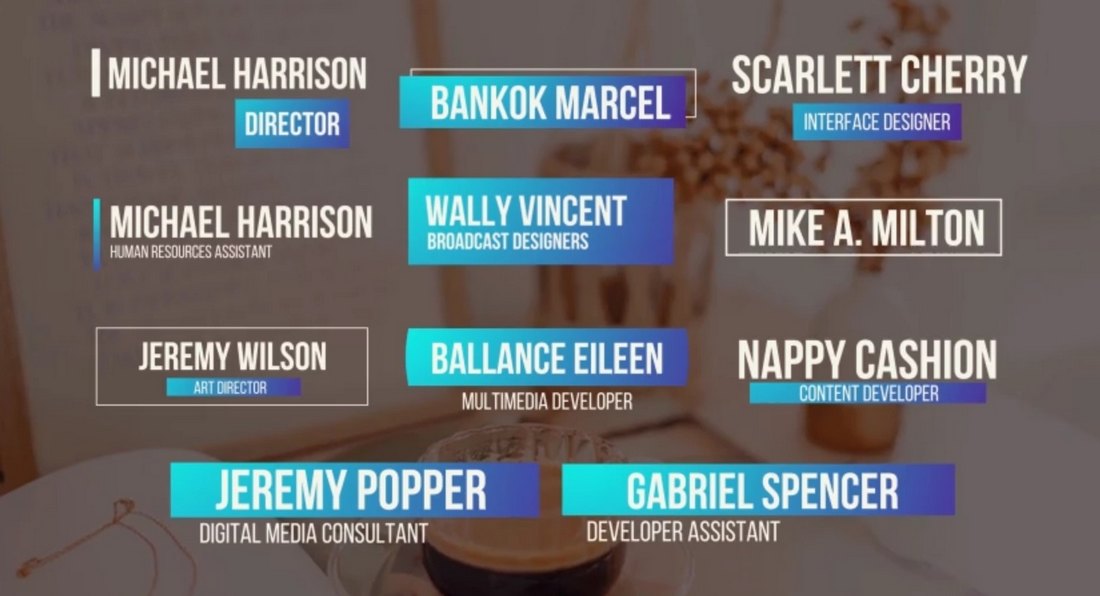 If you want to mix and match a colorful design with a professional layout, this lower thirds template kit is great for you. It includes several unique lower thirds designs that use modern typography animations mixed with colorful backgrounds.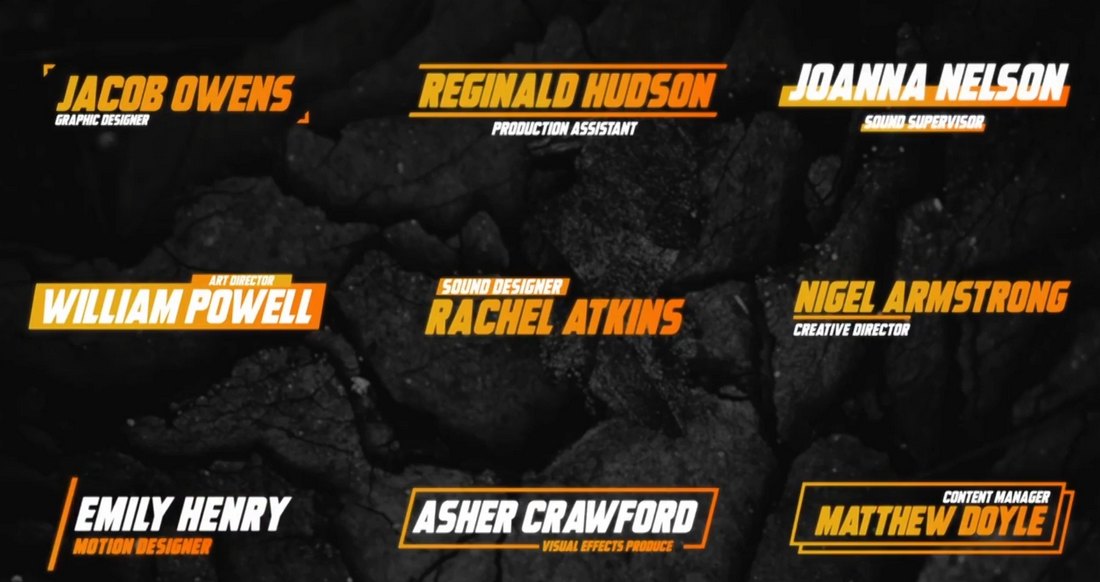 The lower thirds included in this bundle are all about gradient colors. They are perfect for making your lower thirds extra attractive. Of course, you'll be able to edit the colors and change the fonts to your preference too. They can be easily customized with DaVinci Resolve.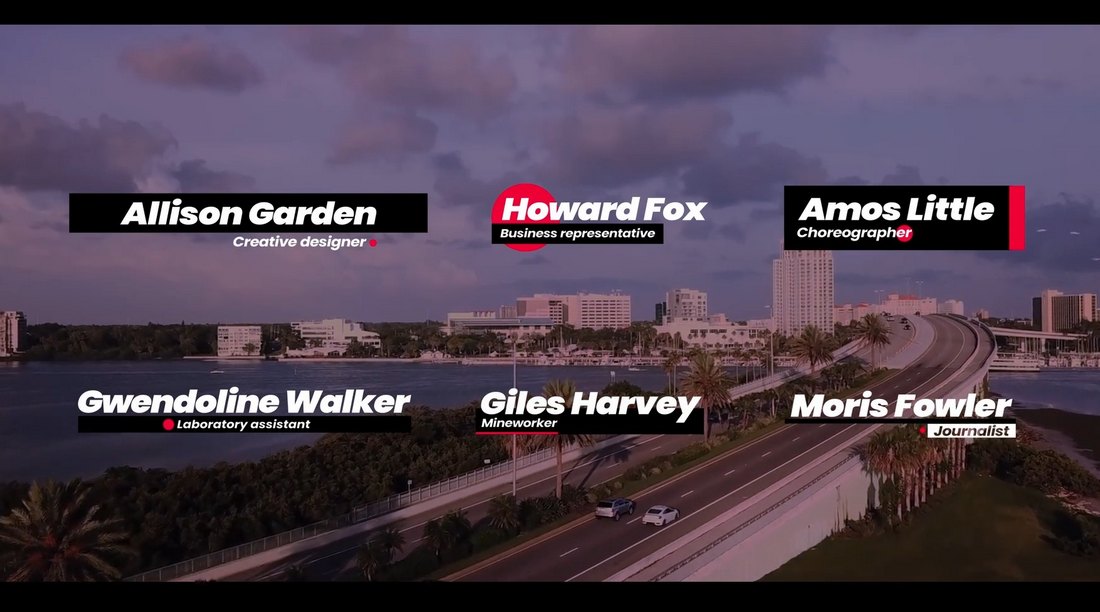 Looking for a simple and clean lower thirds template? You've come to the right place. This bundle of DaVinci Resolve templates features modern lower thirds with simple designs. They are ideal for business videos as well as corporate promos. The templates are fully customizable as well.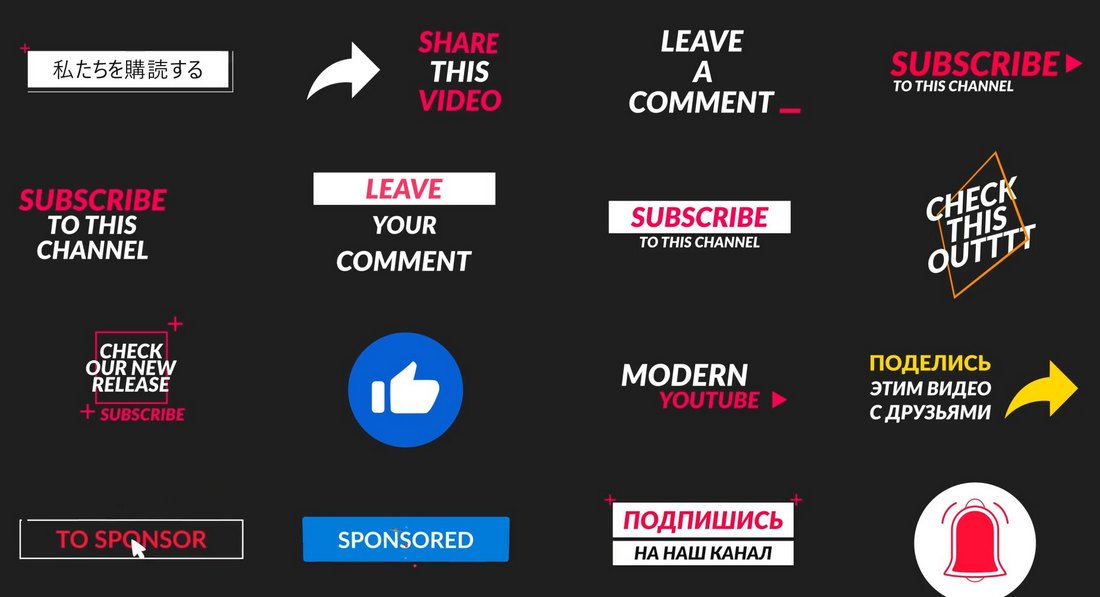 If you're planning on adding lower thirds to your YouTube videos to encourage users to share, Like, and comment on your videos, these DaVinci Resolve templates will come in handy. There are multiple styles of YouTube lower thirds templates in this pack for all kinds of purposes.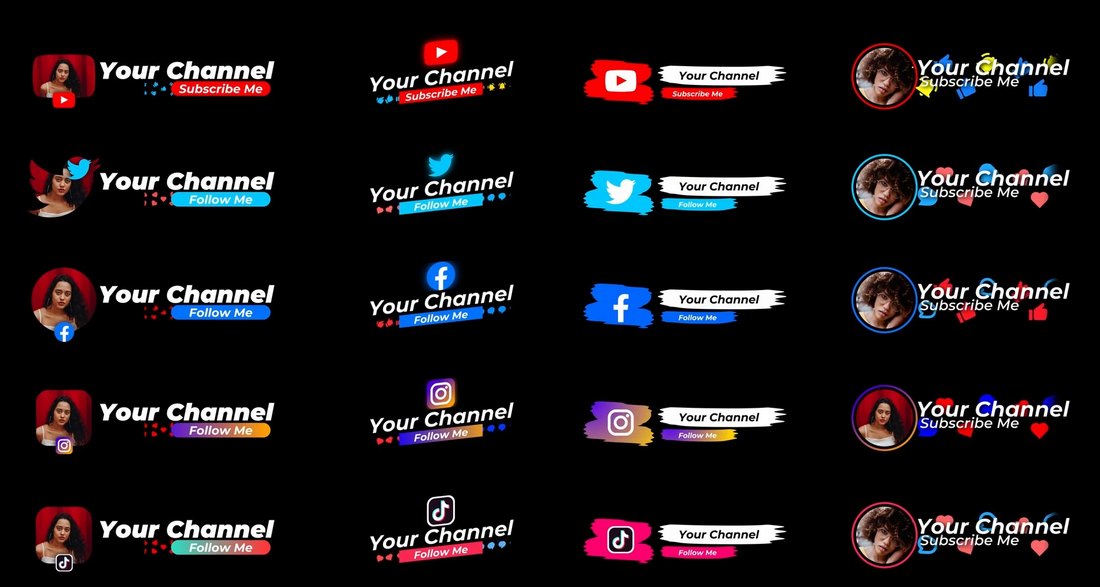 This bundle also includes lots of colorful and creative lower thirds for promoting your social media channels in your videos. It has templates for promoting YouTube, Twitter, Instagram, Facebook, and many other social media platforms. Each template comes in multiple styles of designs as well.
Free Davinci Resolve Lower Thirds
You don't have to spend any money to get your hands on some great lower third templates for DaVinci Resolve. Let's take a look at some free options that manage to stand out: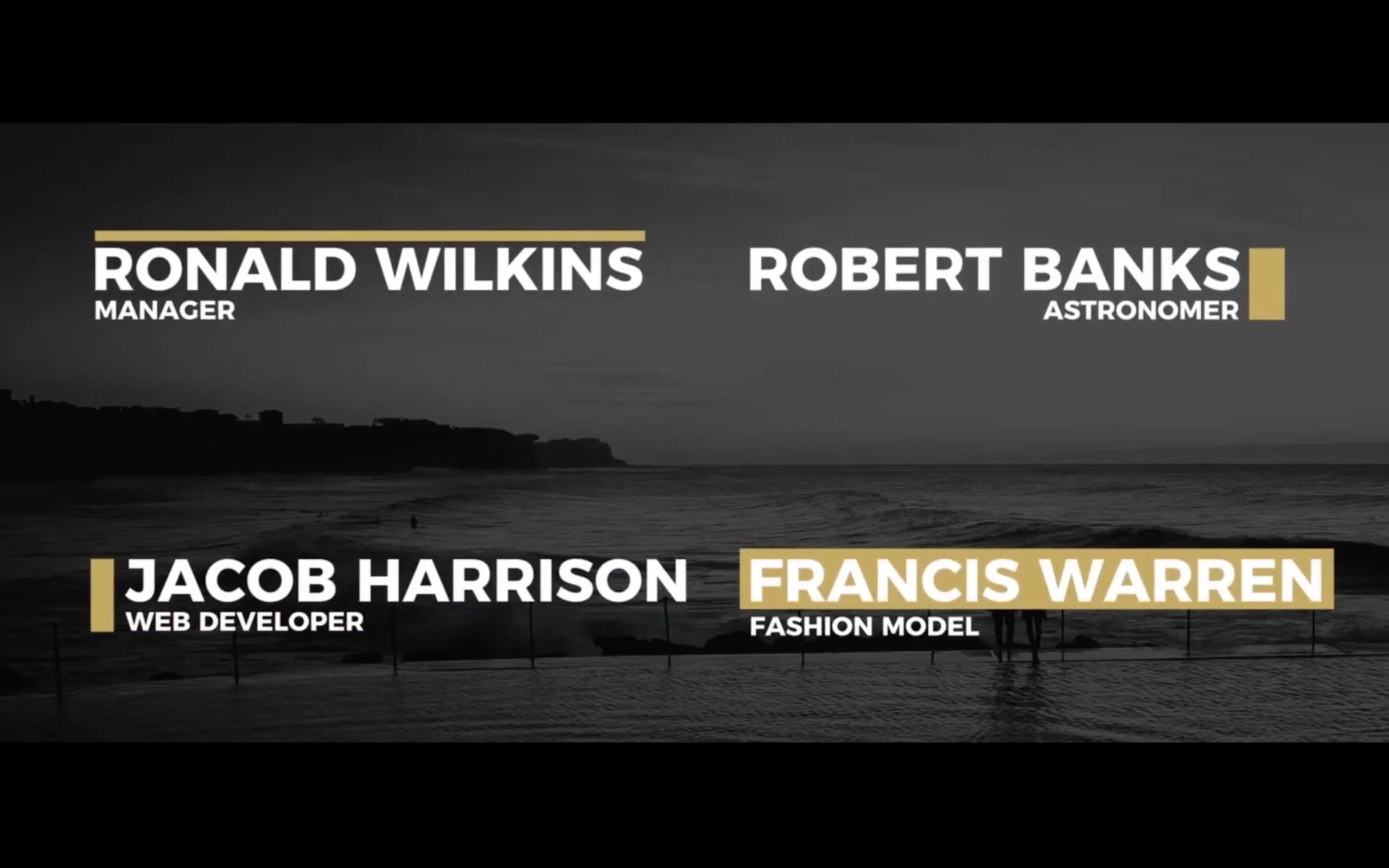 This DaVinci Resolve lower third template is a minimal, and professional-looking free resource that you'll cherish for a long time to come. It features a highly versatile design that will feel right at home in a wide range of production styles.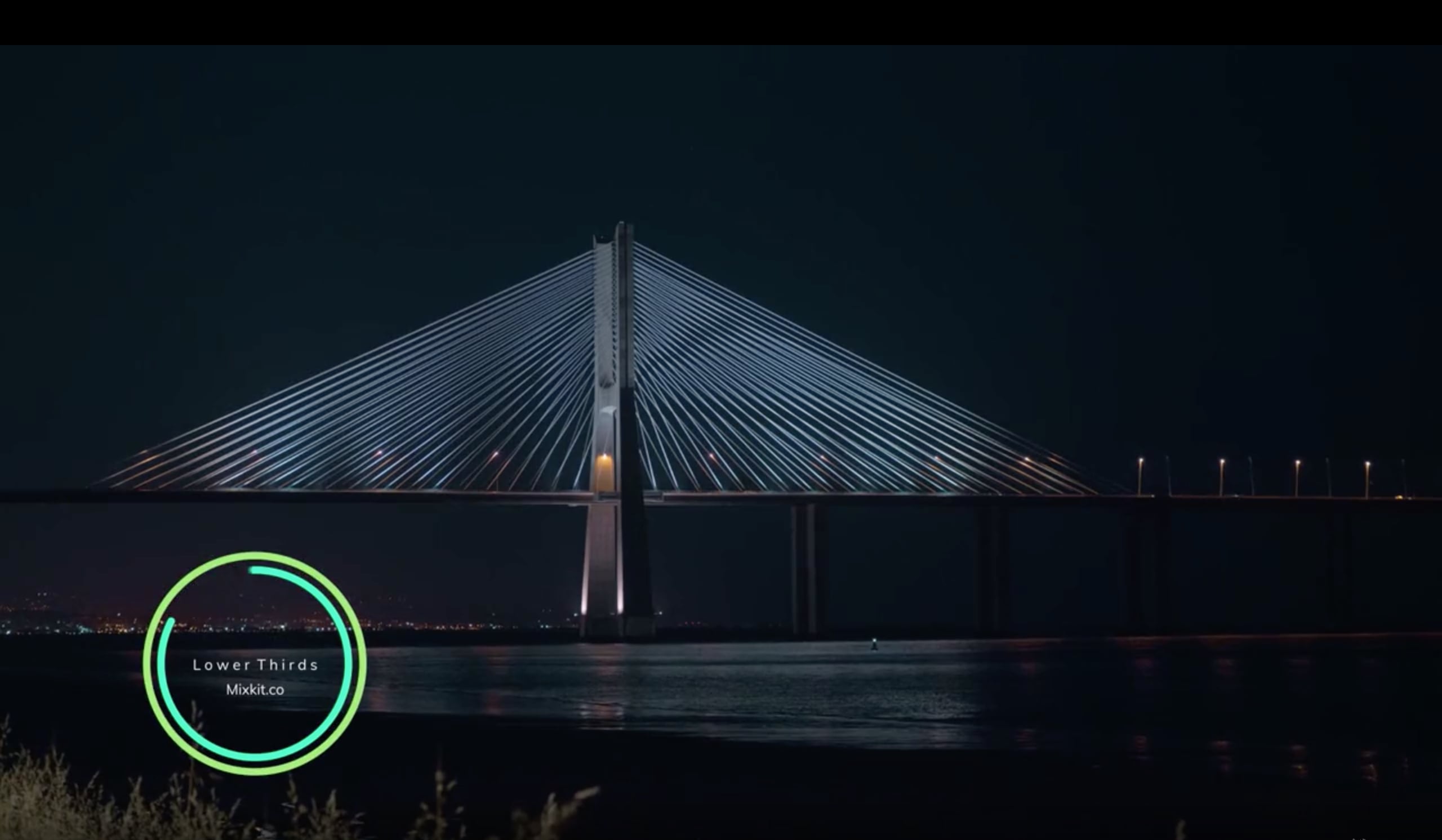 Next up we have a unique lower third aesthetic. Designed to look as if it is a clock ticking down, this lower third will be a little flashier in the corner of your screen. However, for what you give up in minimalism, you make up for in an eye-catching animation that is sure to impress.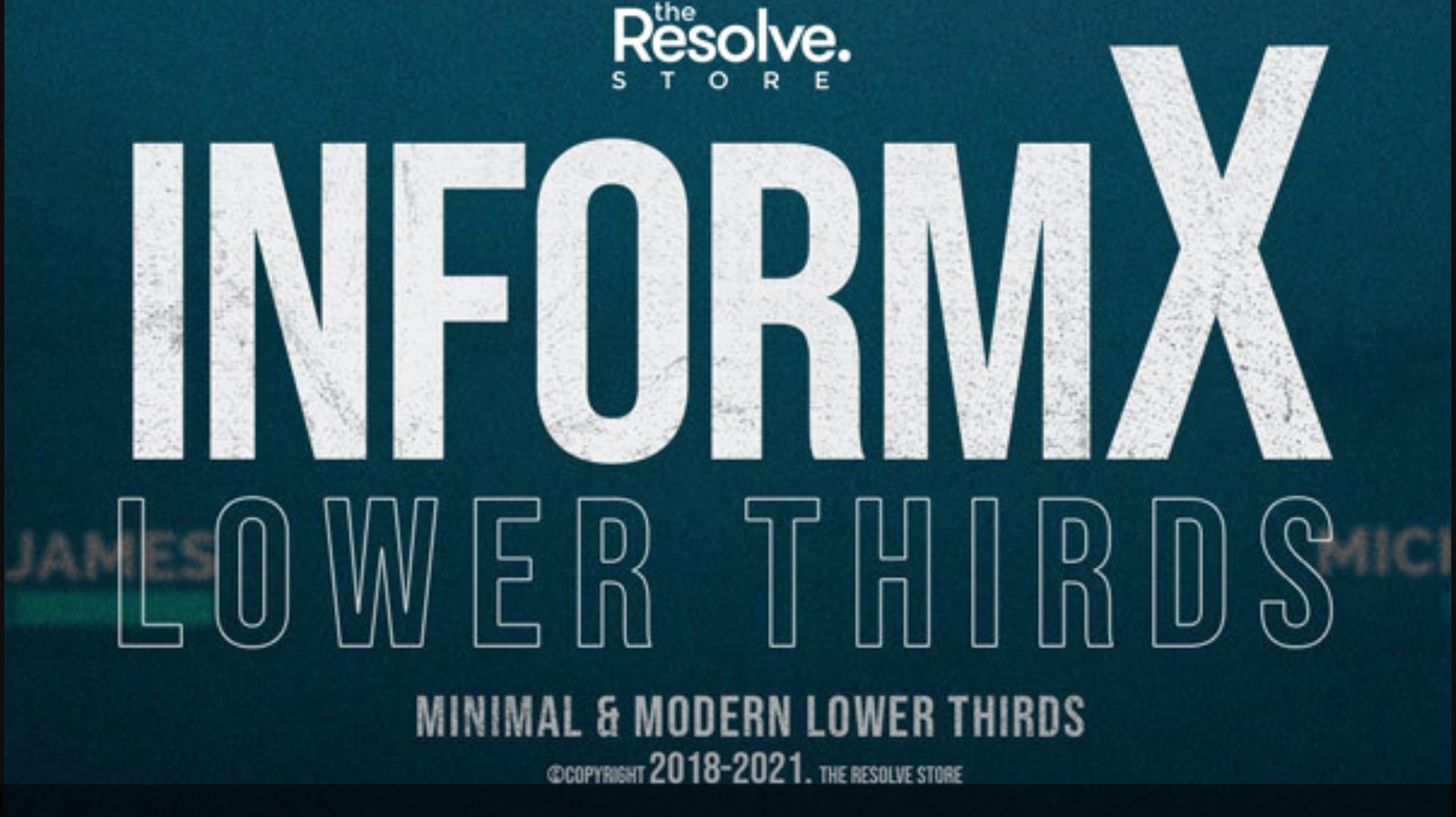 InformX is a pack of ten simple, elegant, and effective lower third designs. Coupled with captivating reveal animation, these lower thirds are perfect for bringing your viewers' attention to the information you're trying to convey.
Create Amazing Lower Thirds with These Resources Today!
Bringing a video to its final form is often an intense, grueling process, and it's never easy to find the right resources to help you make that happen. However, now with these lower third designs under your belt, getting the perfect text animations has never been easier!