25+ Best Fonts for YouTube (& Thumbnails) 2022
YouTube is a tough industry, and getting yourself to stand out amongst the crowd can be a challenge. From the right SEO to making good content, and creating an eye-catching thumbnail, the process can quickly get away from you.
However, one often overlooked but important factor that plays a key role in your YouTube success is choosing the best YouTube fonts. Picking the right design for your fonts, whether they be on your thumbnail or in your content, can make you go from a small creator to a centerpiece in your niche.
Today we'll look at some premium cool fonts for YouTube, as well as some free but really good fonts for YouTube thumbnails that you can pick up and use right away!
Get every varied font and typeface you could ever need with one simple subscription. From just $16, get unlimited access to thousands of fonts, typefaces, graphics, templates, photos and illustrations.
If you're looking to hunt down the best YouTube fonts, Vlogger is well worth checking out. It has a fun, and playful design guaranteed to add chirpiness to your projects, and features a full set of uppercase and lowercase characters, numbers, and punctuation.
Chalk Sketch is a solid option for anyone looking for some good fonts for YouTube thumbnails, especially if your channel is all about how-to, and learning videos for kids. In all honesty, Chalk Sketch is an offbeat option but it would be remiss of you not to give this gem of a font a try.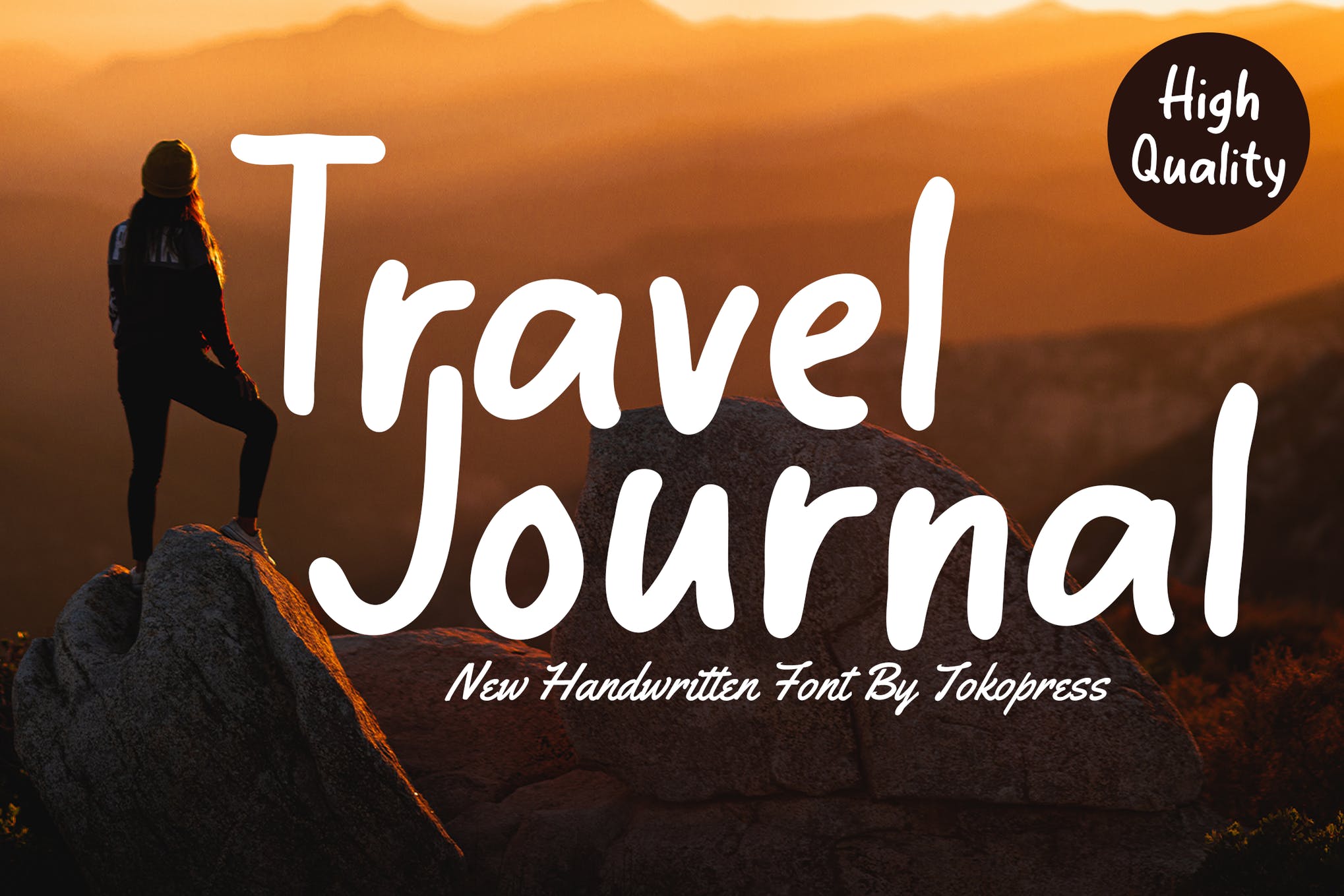 Whenever there is a list of the best fonts for Youtube videos, Travel Journal can often be found within. It's a simple yet attention-grabbing option that can be used to create banners and thumbnails for travel or leisure-focused YouTube channels. As one of the most popular YouTube fonts out there, it deserves to make it to your shortlist.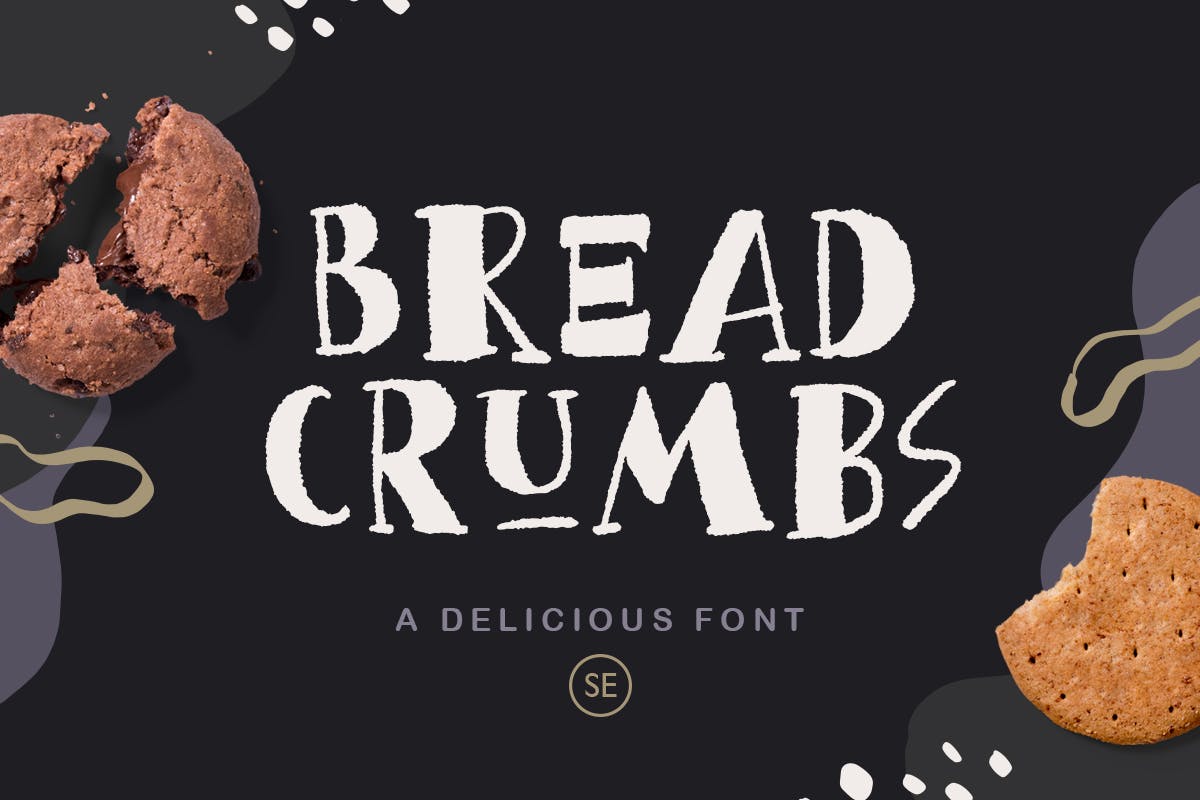 Bread Crumbs is a catchy font bursting with personality, perfect for those home cooking channels and lifestyle content with each character coming with a unique handcrafted letter design, and an array of line work options to make your thumbnails unique.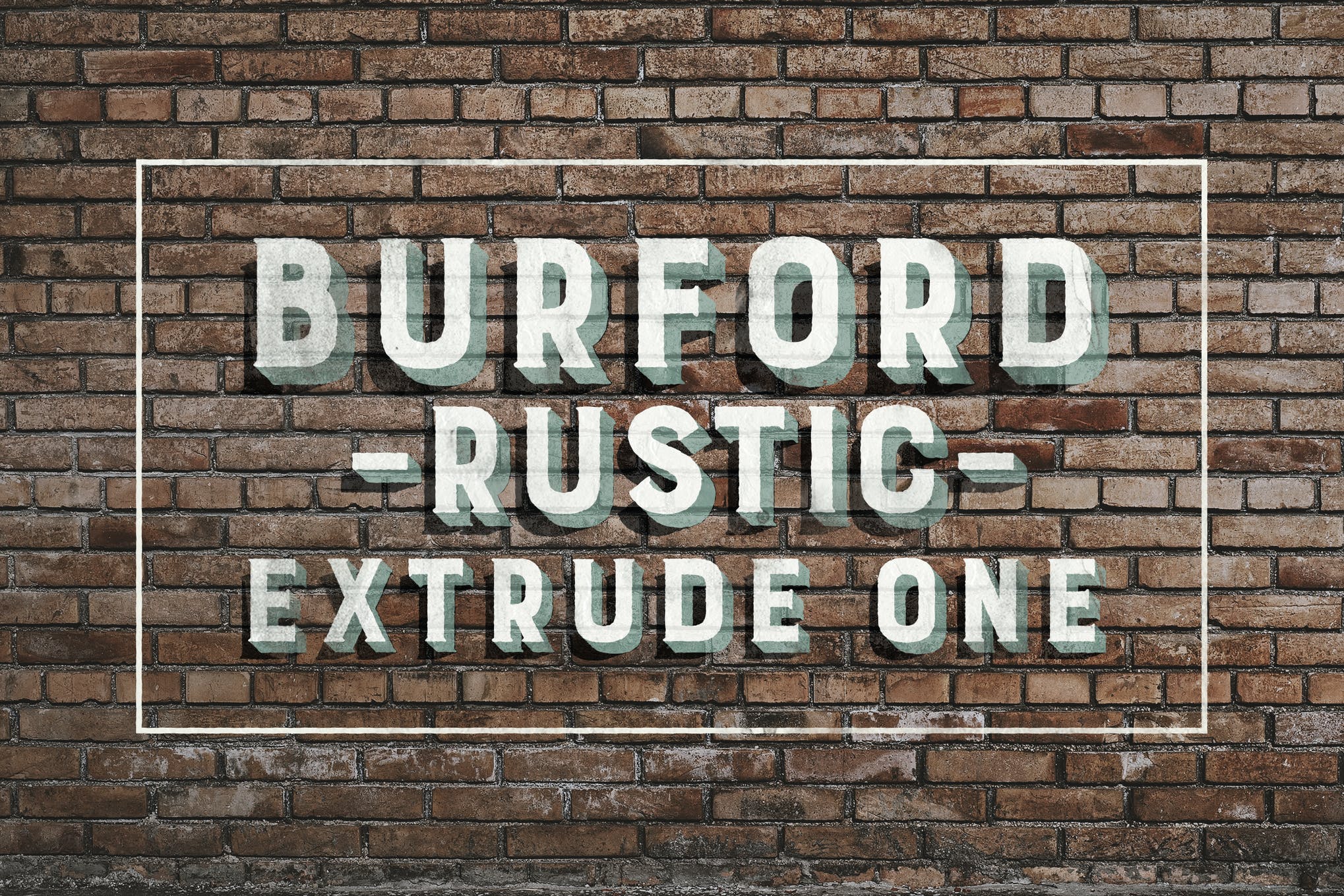 Burford is a highly adaptable font with a weathered and deeply textured rustic design. Great for a wide range of content and thumbnail aesthetics, the font is able to pop out from just about any backdrop you place it on. It's also one of the most used YouTube banner fonts, and for good reason.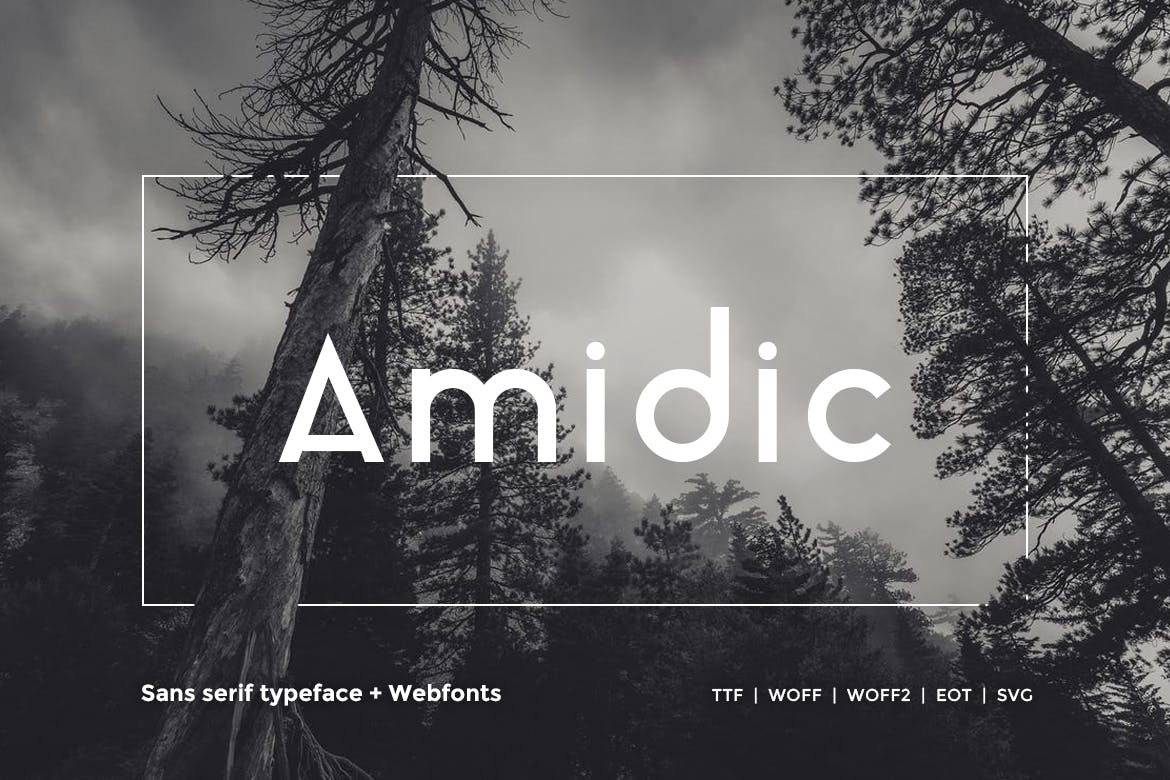 Amidic is a modern interpretation of the classical Sans-Serif headline typeface and comes with a stunning classical geometric design. Great for readability with presentation content, and on thumbnails due to its wide-spaced thick linework modern style. It's no surprise that many creators consider Amidic one of the best fonts for YouTube thumbnails.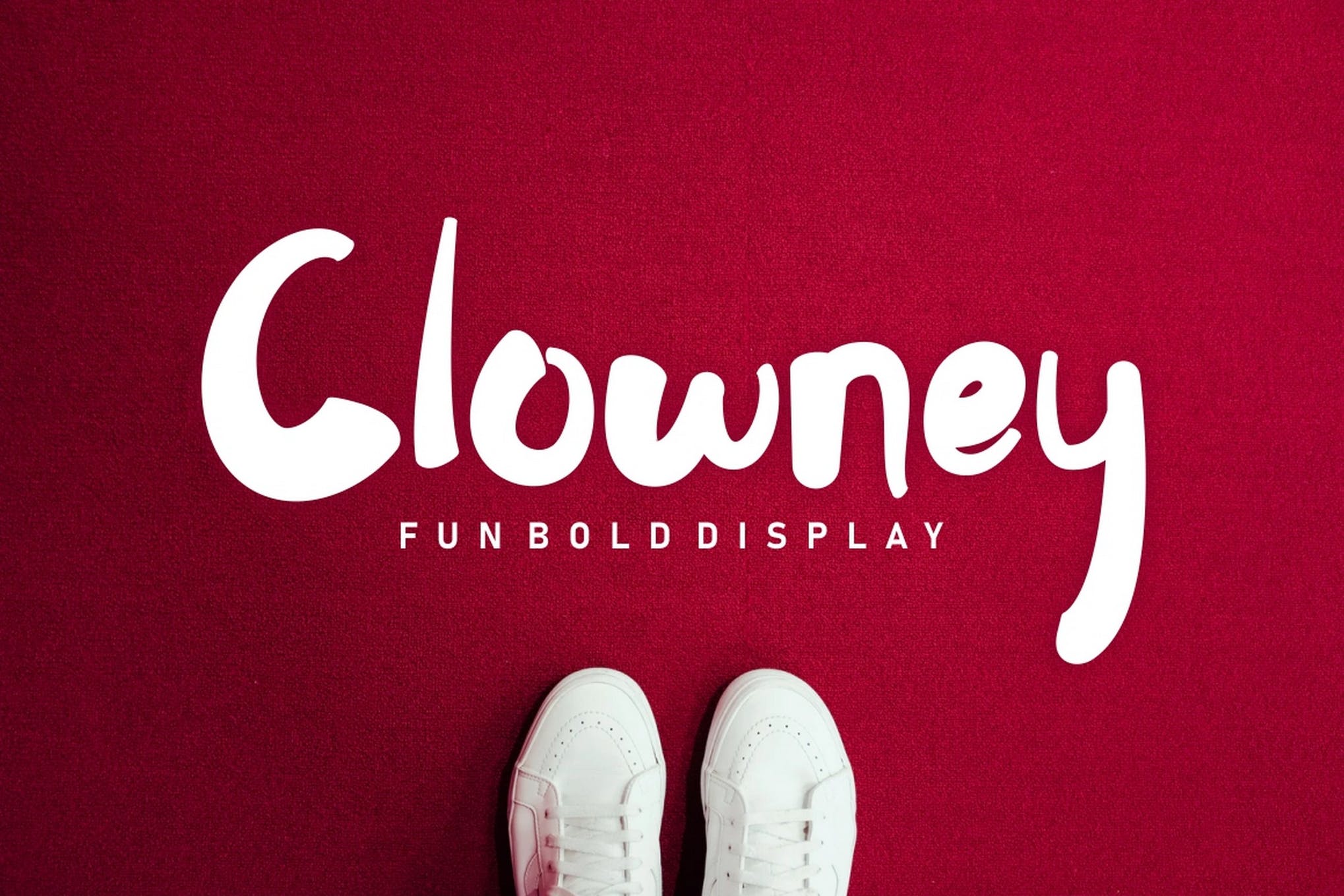 Clowney is one of those fonts that makes you smile, with a fun handwritten aesthetic that brings us back to the golden era of bubbly innocence within YouTube. Sporting a wide range of line work options for you to take advantage of, Clowney is great for banners and is one of the really good fonts for YouTube thumbnails.
Sometimes the most important factor in a YouTube thumbnail being spotted is a font that really catches your eye, and with Vogue's all-capital approach, you won't have any troubles there. Vogue is a modern title font that excels at readability in small spaces, usually employed for branding options, it still excels as a good font for YouTube thumbnails.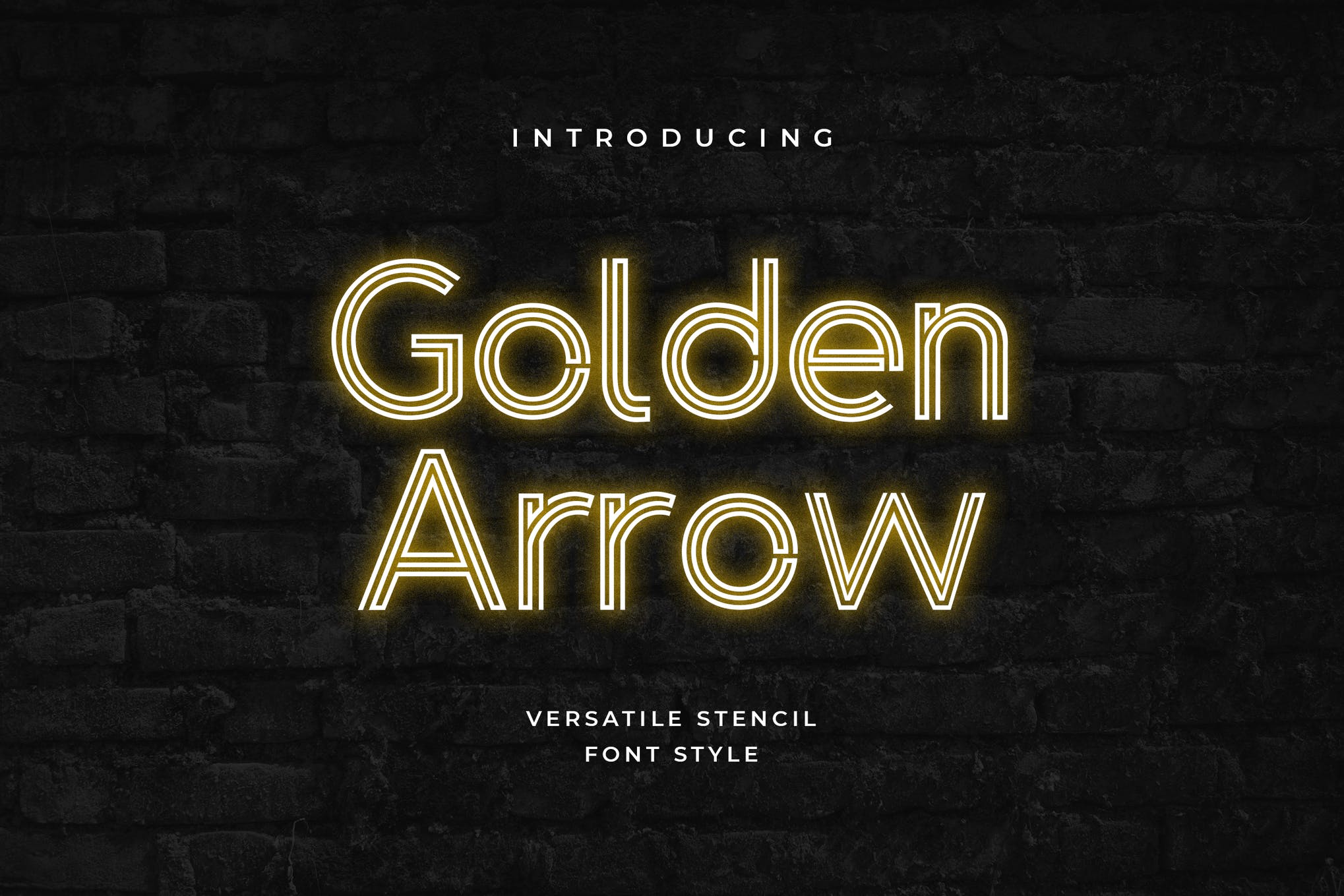 Golden Arrow is a font that has fallen out of a film noir, with its blend of soft curves, sharp straight lines, and acute angles. The font really pops, whether it's used as a presentation font or a thumbnail font, and works to stand out compared with many other solid linework fonts being used today.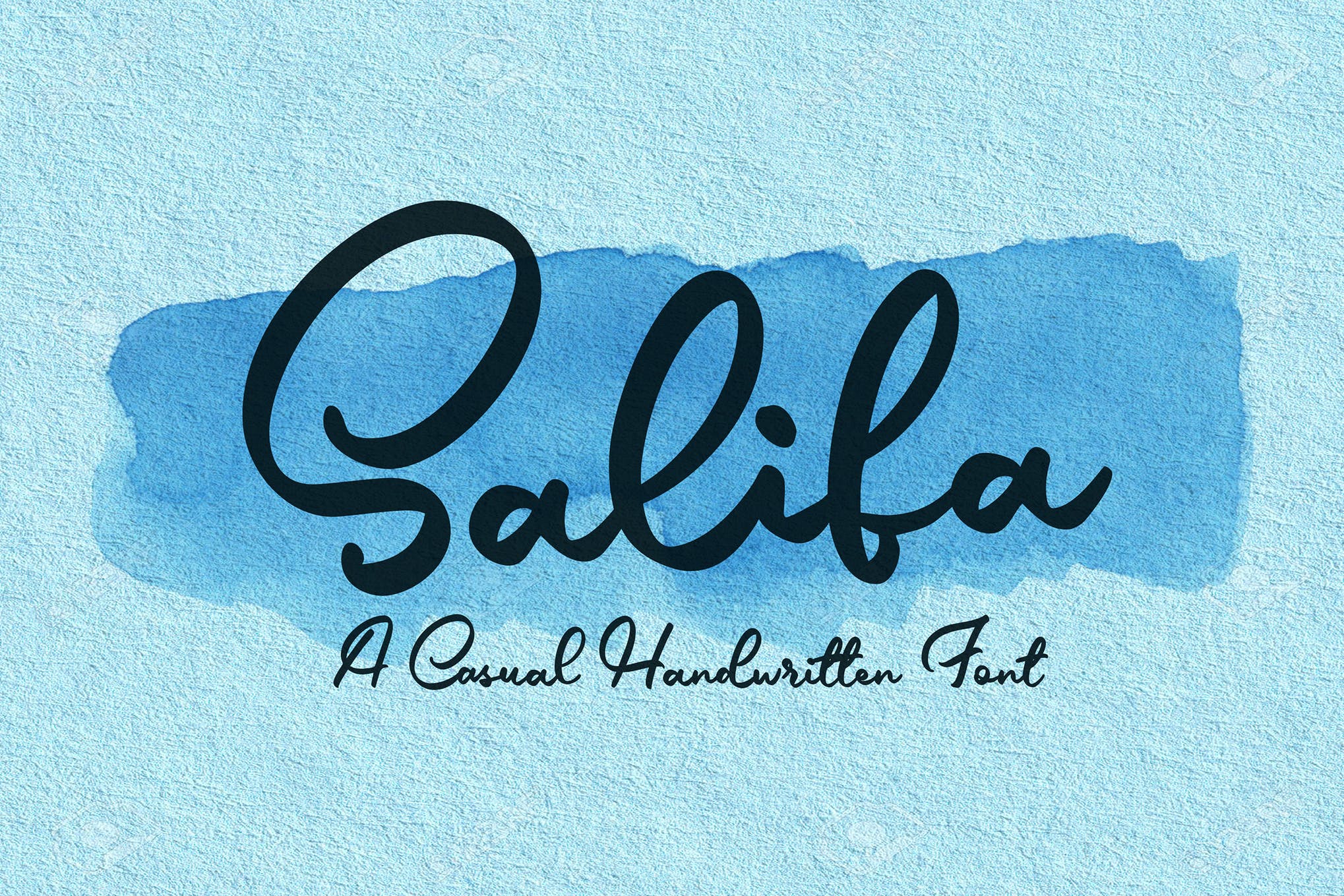 The Salifa script is a beautifully crafted handwritten font that is inspired by that cursive aesthetic that we've come to enjoy. Well suited for YouTube banners, and for large thumbnail titles, the font is highly adaptable to a range of content styles that require that personal touch.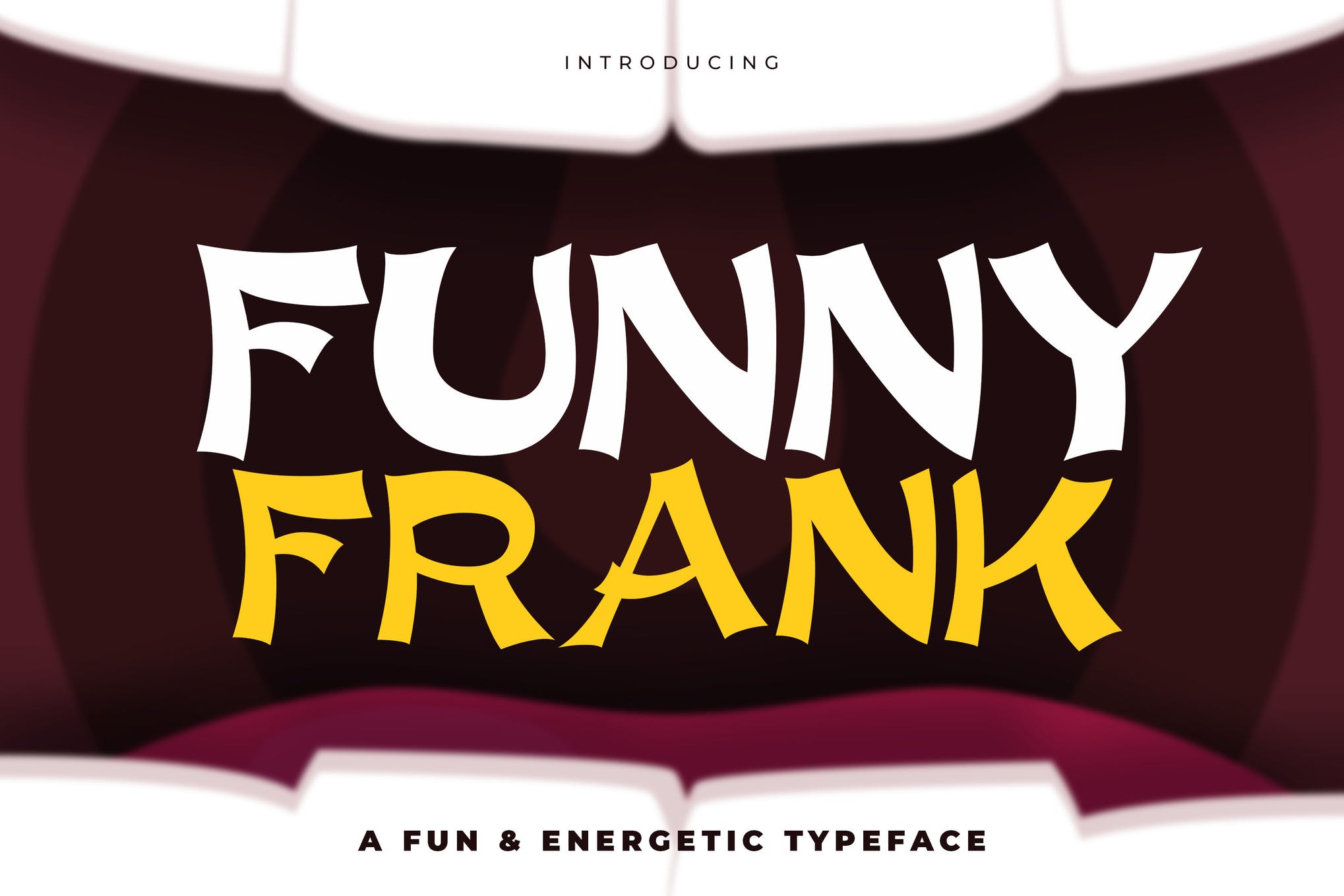 If the title didn't give it away, Funny Frank is a font that is designed to not be taken so seriously. With fantastically designed wide-spaced capital letters and stunning readability, Funny Frank is a prime choice for some of the best fonts for YouTube thumbnails.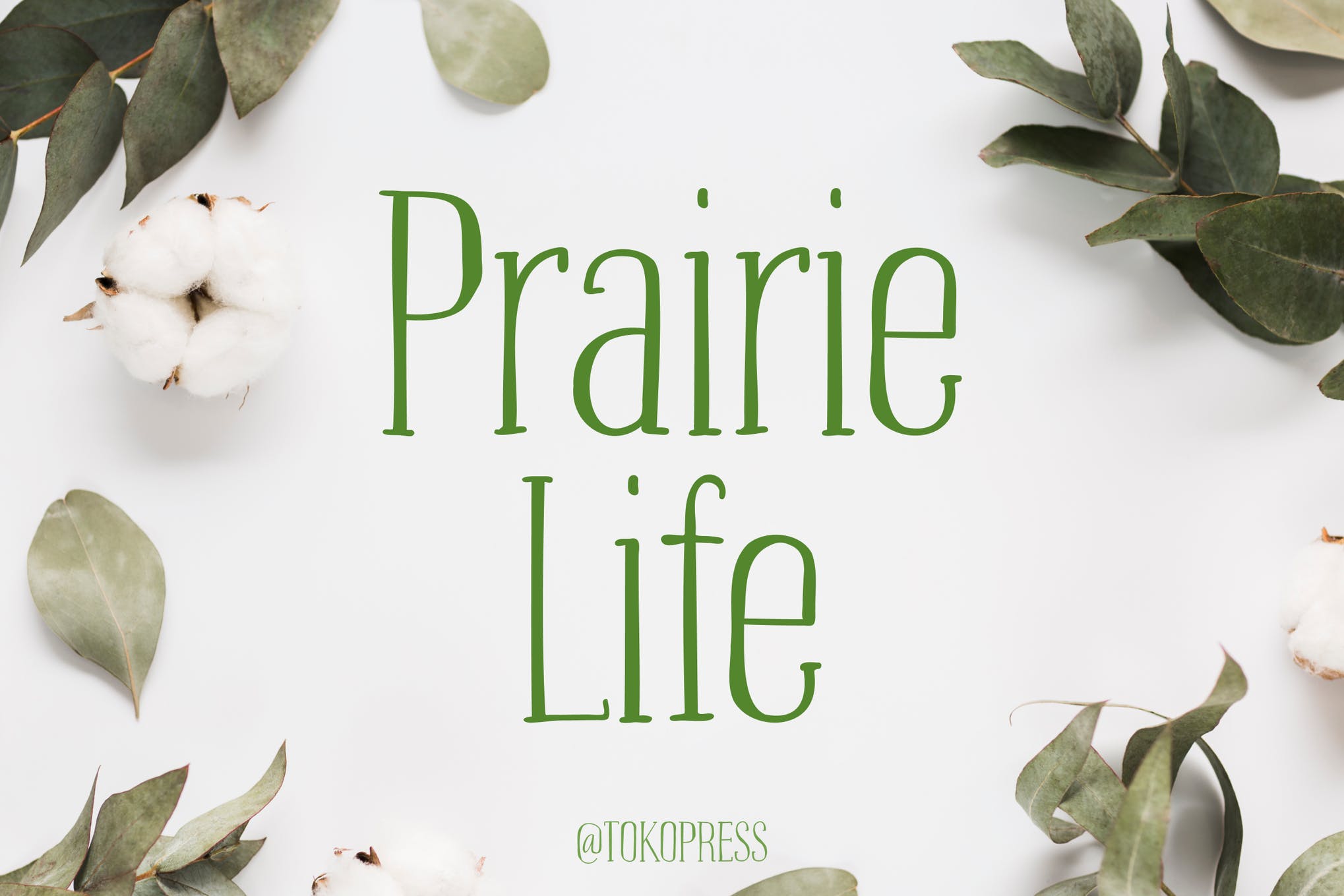 Prairie Life is a fantastic font that oozes elegance, and beauty, and suits perfectly for female oriented YouTube covers, and thumbnails. It's one of the best YouTube banner fonts and will have a calming effect on your audience. Do try it out.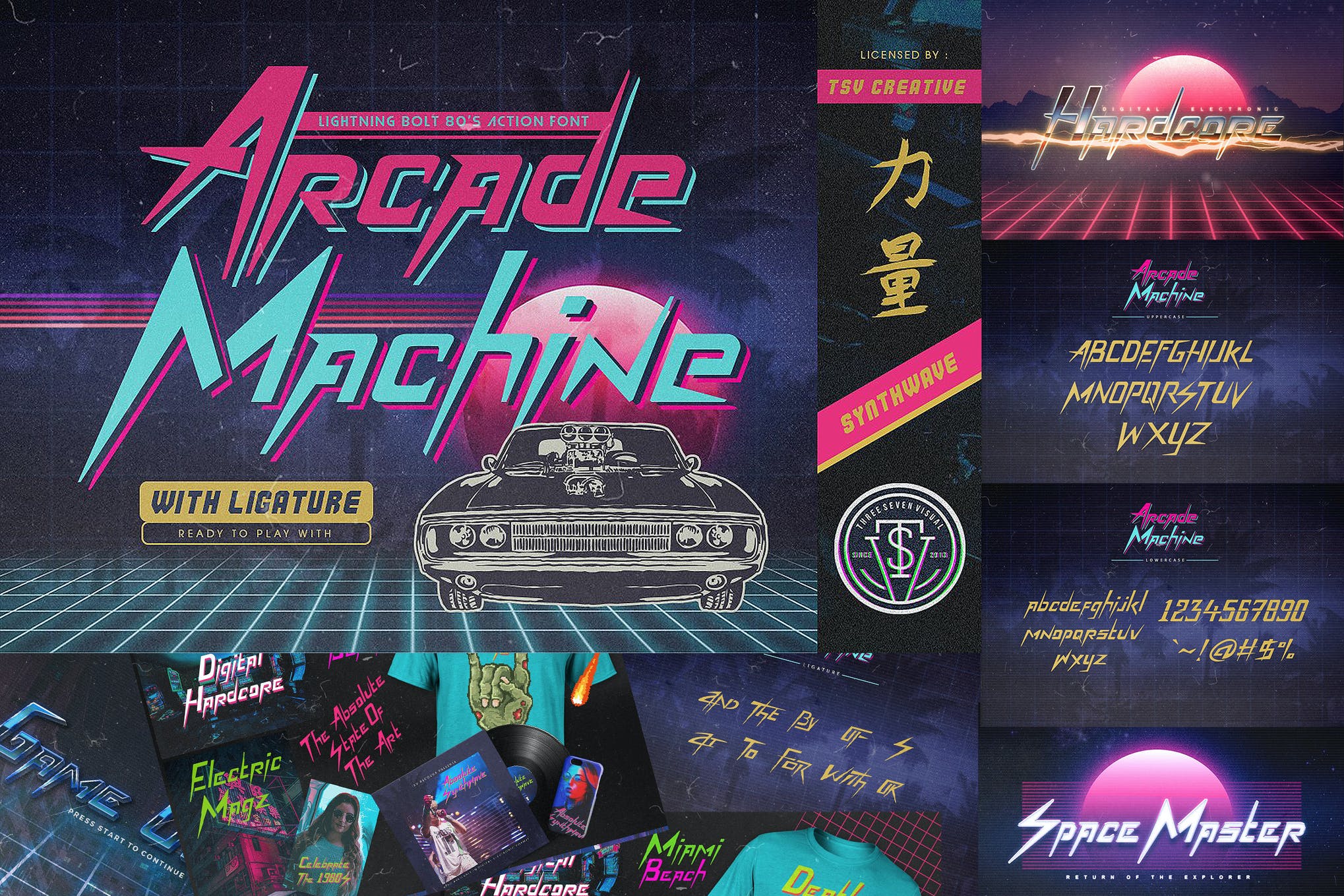 Arcade Machine is certainly one of the best fonts for YouTube thumbnails if you have a channel about video games, especially the nostalgic arcade games of the 80s. This font provides you with a beautiful way to pay tribute to the glorious era.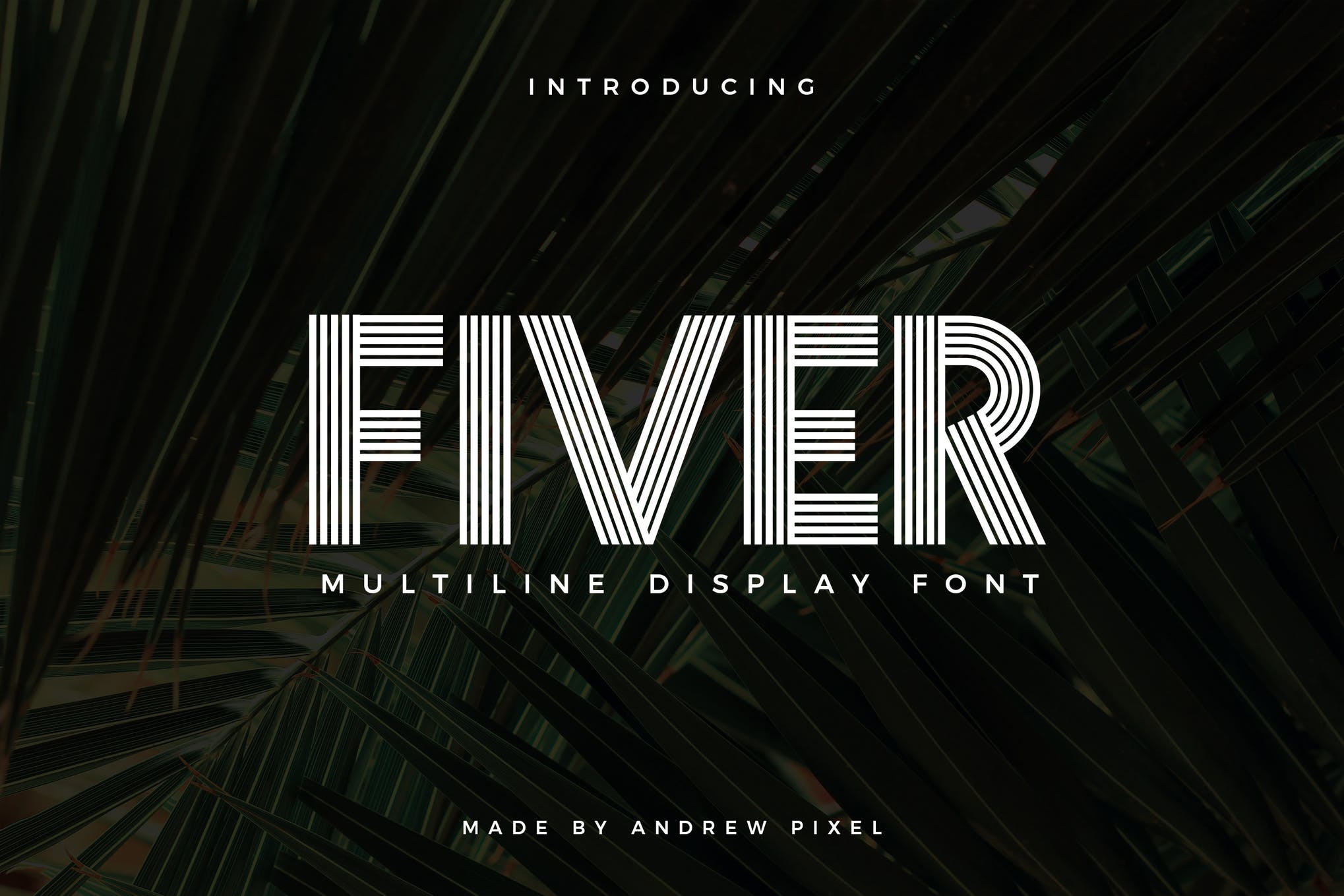 Fiver is a multiline display font that combines the best of that vintage feel, with a modern design. It's a great pick for almost every facet of YouTube font choice, from thumbnails to content presentation. Not just a flexible option but also one of the best fonts for YouTube.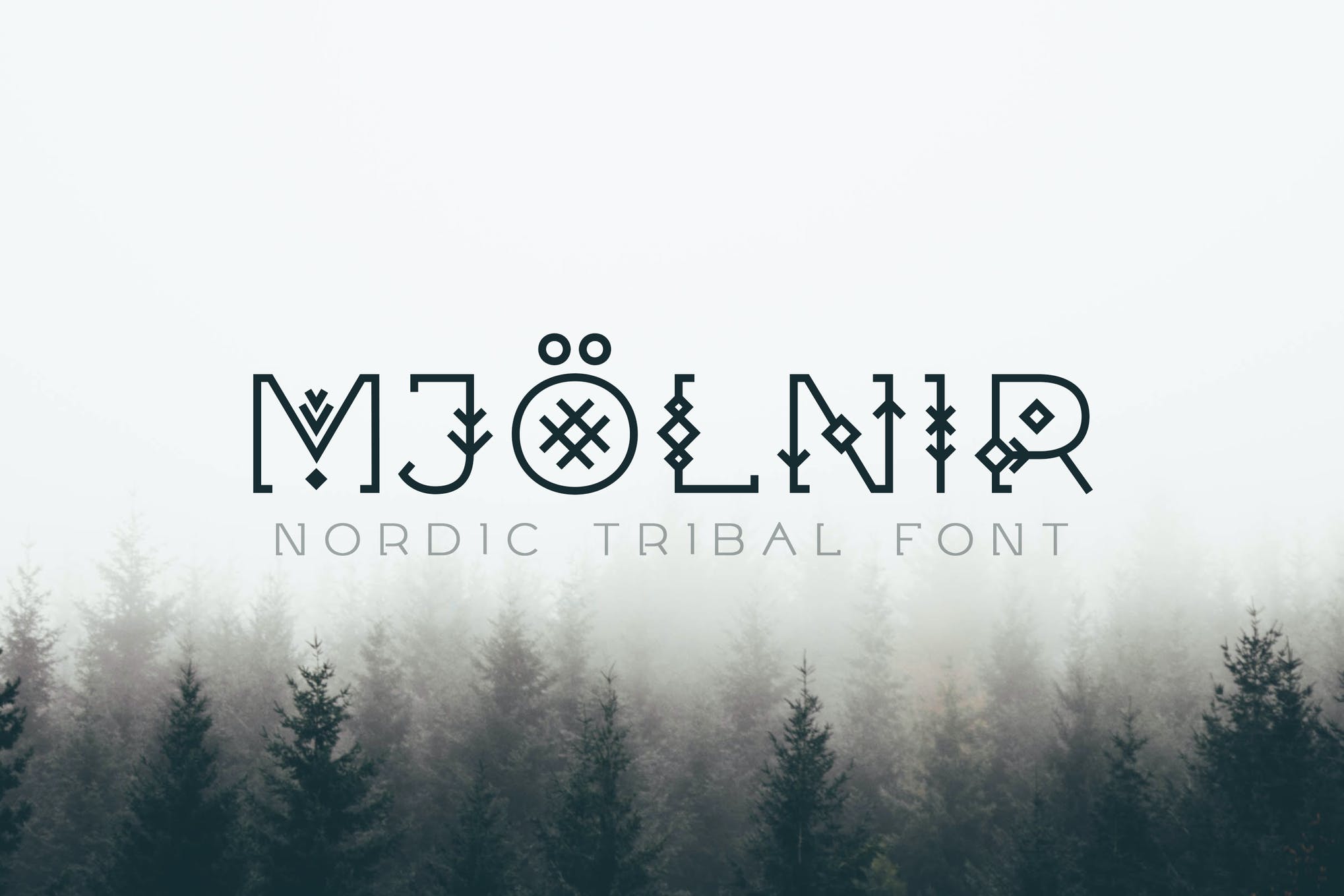 Mjölnir is a font inspired by Nordic tribal runes and the Viking era. Whilst the font is a more specific aesthetic that may not appeal to every YouTube channel out there, it is well suited for those looking to hone in on a more unique design choice for their branding.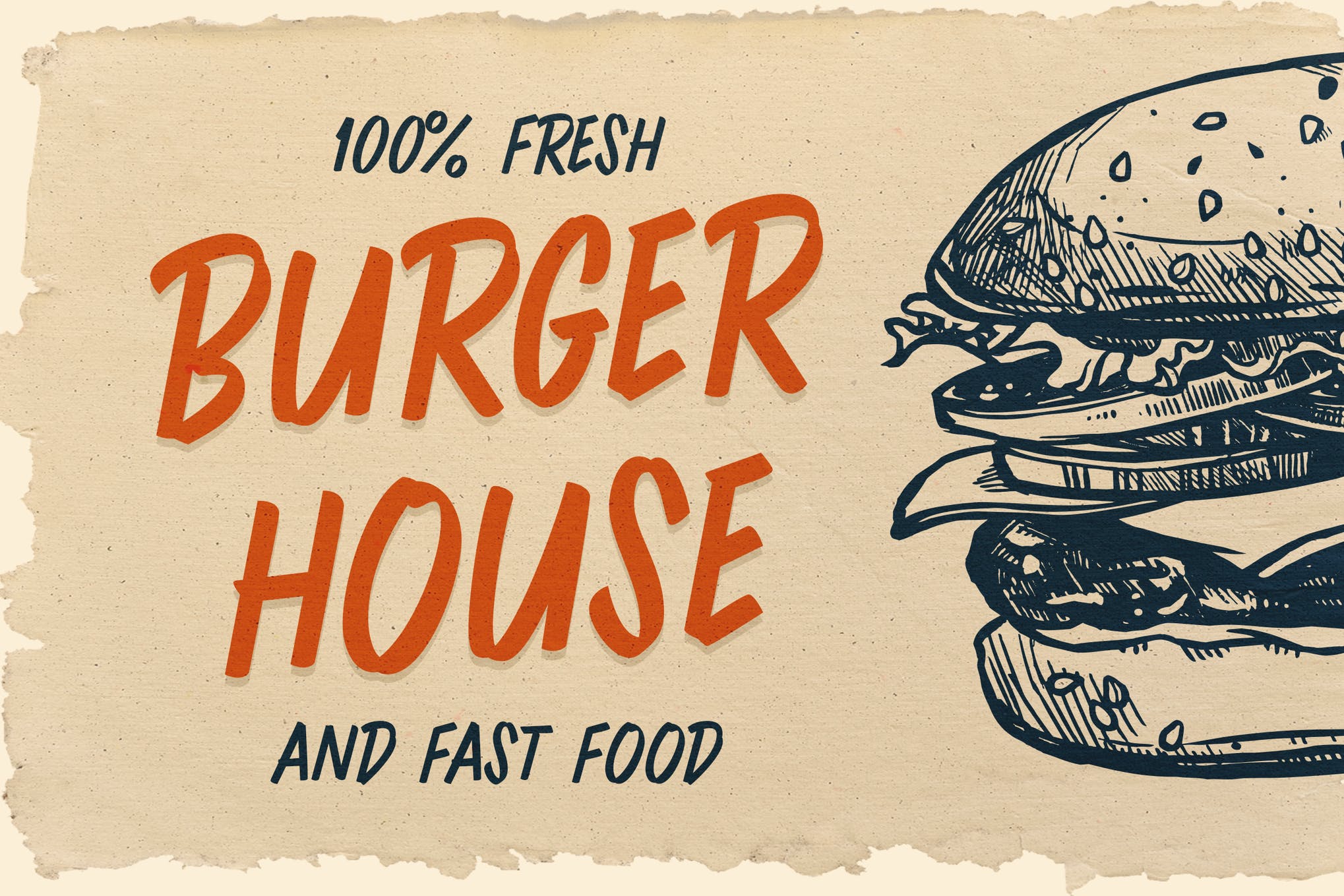 Burisc is a font designed after the banner ads of the 80s and 90s fast-food chains and brings that unique curved line work design to the font's array of style options. This font displays a high level of readability on small thumbnails and is one of the best fonts for YouTube channels that focus on video essay-style content.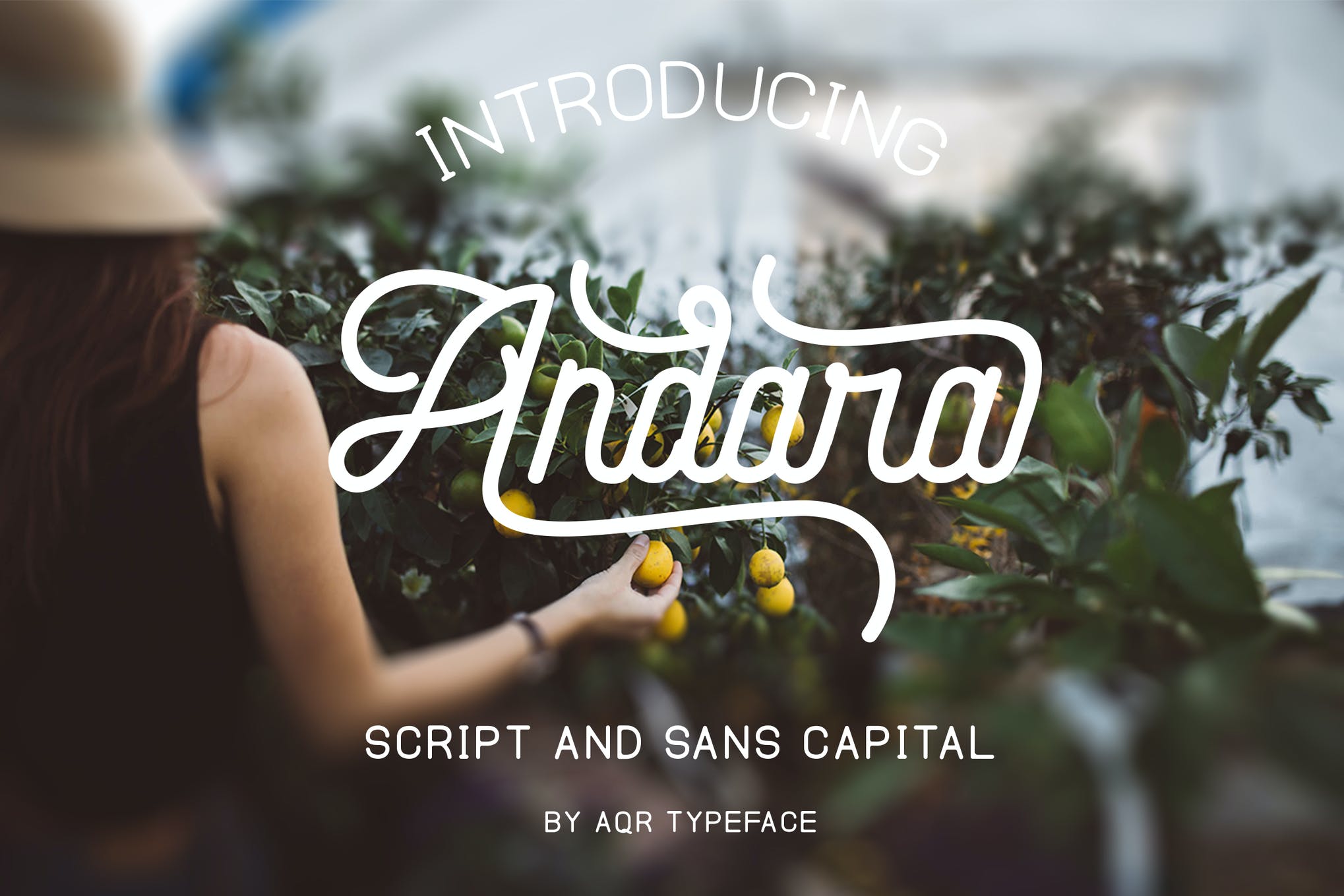 Andara is a font that was designed as an adaptation of the original Sans-Serif script and comes with two core typeface choices. Well suited to thumbnails, YouTube banners, and presentation-style content. Able to stand out on almost any background choice, with a high level of readability whilst having some unique personality, much like the original Sans-Serif.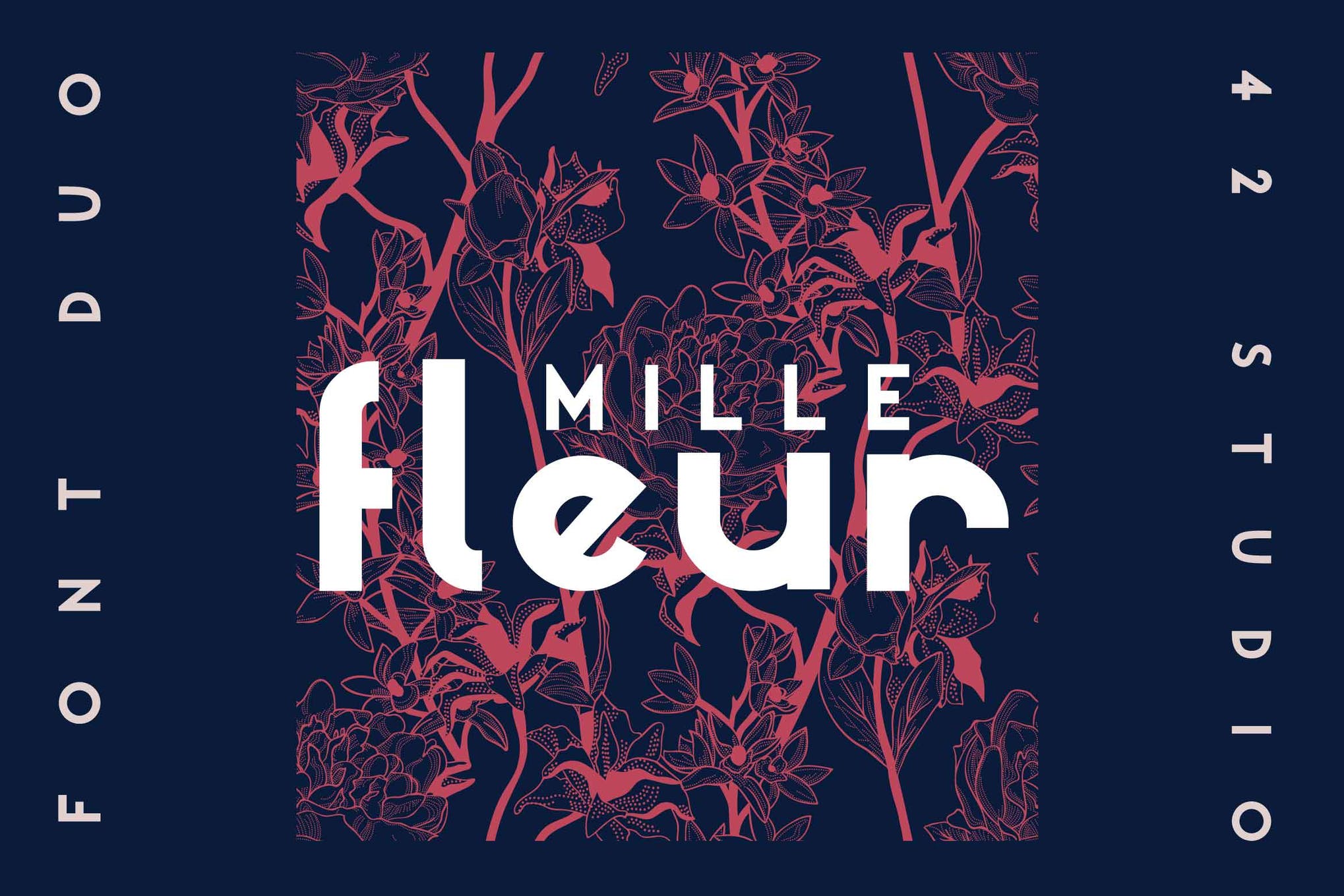 Millefleur is a classical adaptation of the Sans-Serif typeface, with a few iconic twists. Coming with two distinct typeface styles, the font is a highly adaptable script that can be applied to banners, thumbnails, and YouTube content alike. With a touch of floral design, Millefleur is a quietly beautiful popular YouTube font.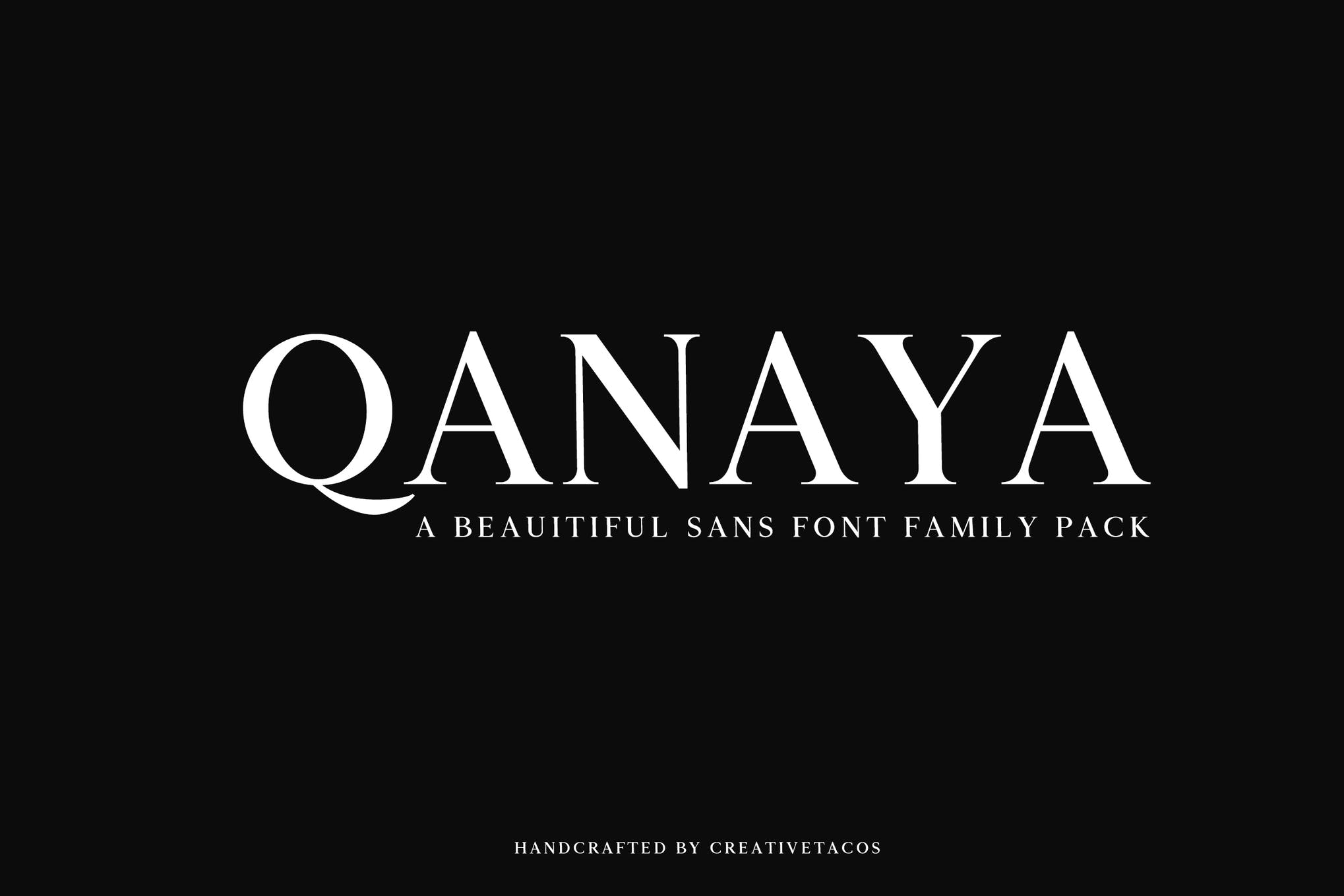 Qanaya is a serif font adaptation that comes with a wide range of typeface choices, and line work weighting, as well as multilingual support. Striving for a more standard Serif aesthetic, the font excels at easy-to-read thumbnail designs and is one of the best fonts for YouTube videos that employ a video essay style.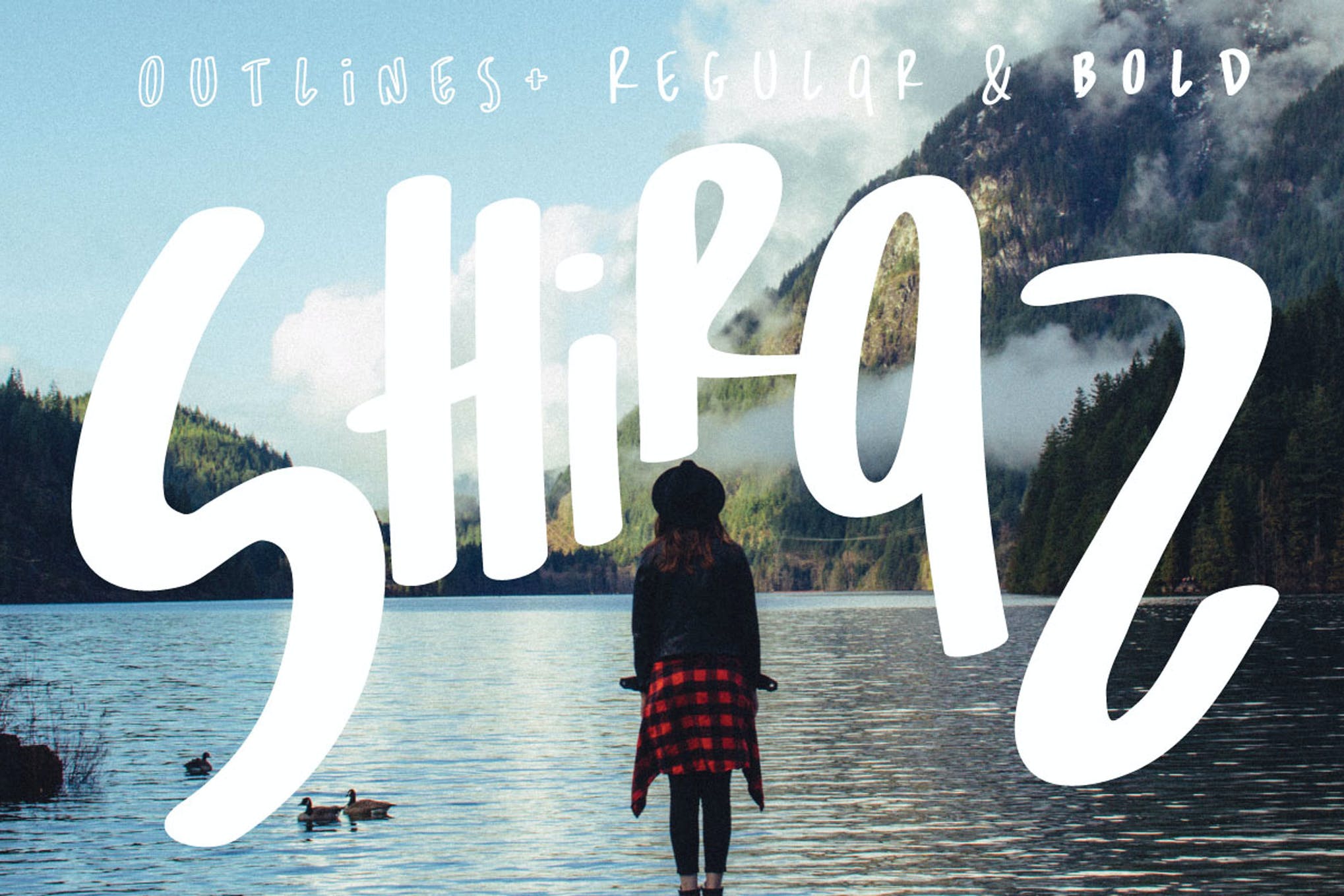 Shiraz is a multi-weight sans-serif display font that comes packed with a range of design choices for you to play with. With a captivating curved line work design and an almost modern brushwork feel, the font is one of the best YouTube banner fonts to express a little personality without losing readability.
Free Cool Fonts for YouTube Thumbnails, Banners & More!
With all of those premium choices, it's important we take a look at some of the free options you can get your hands on. For many creators just starting out, these popular YouTube fonts will go a long way in making your content that little bit extra special.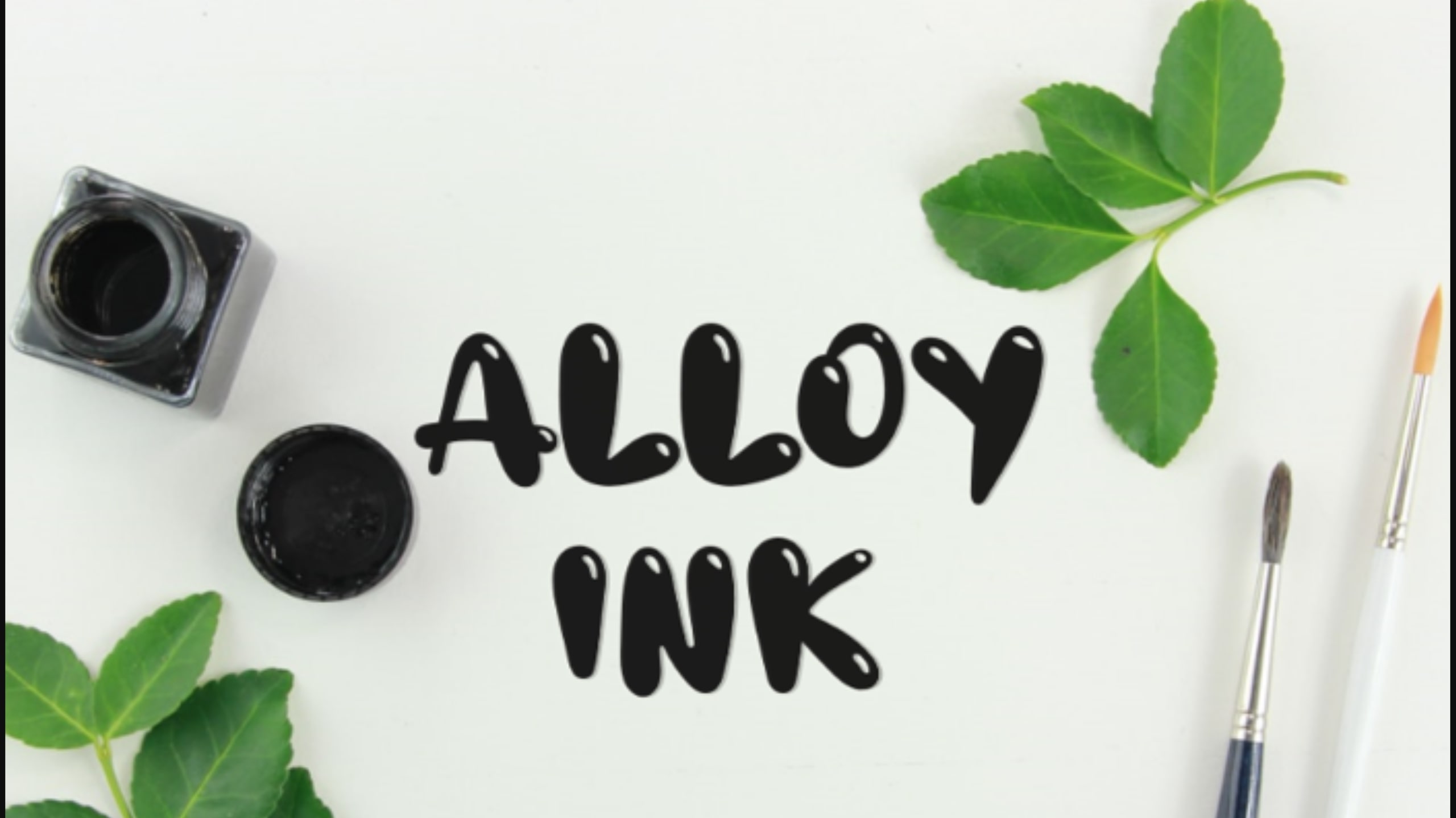 Alloy Ink is a font pushing that bubble brush-stroke design, and it's beautiful. One of the most popular YouTube fonts for banners and thumbnails for its incredible readability, and its ability to add a touch of creative personality to your work.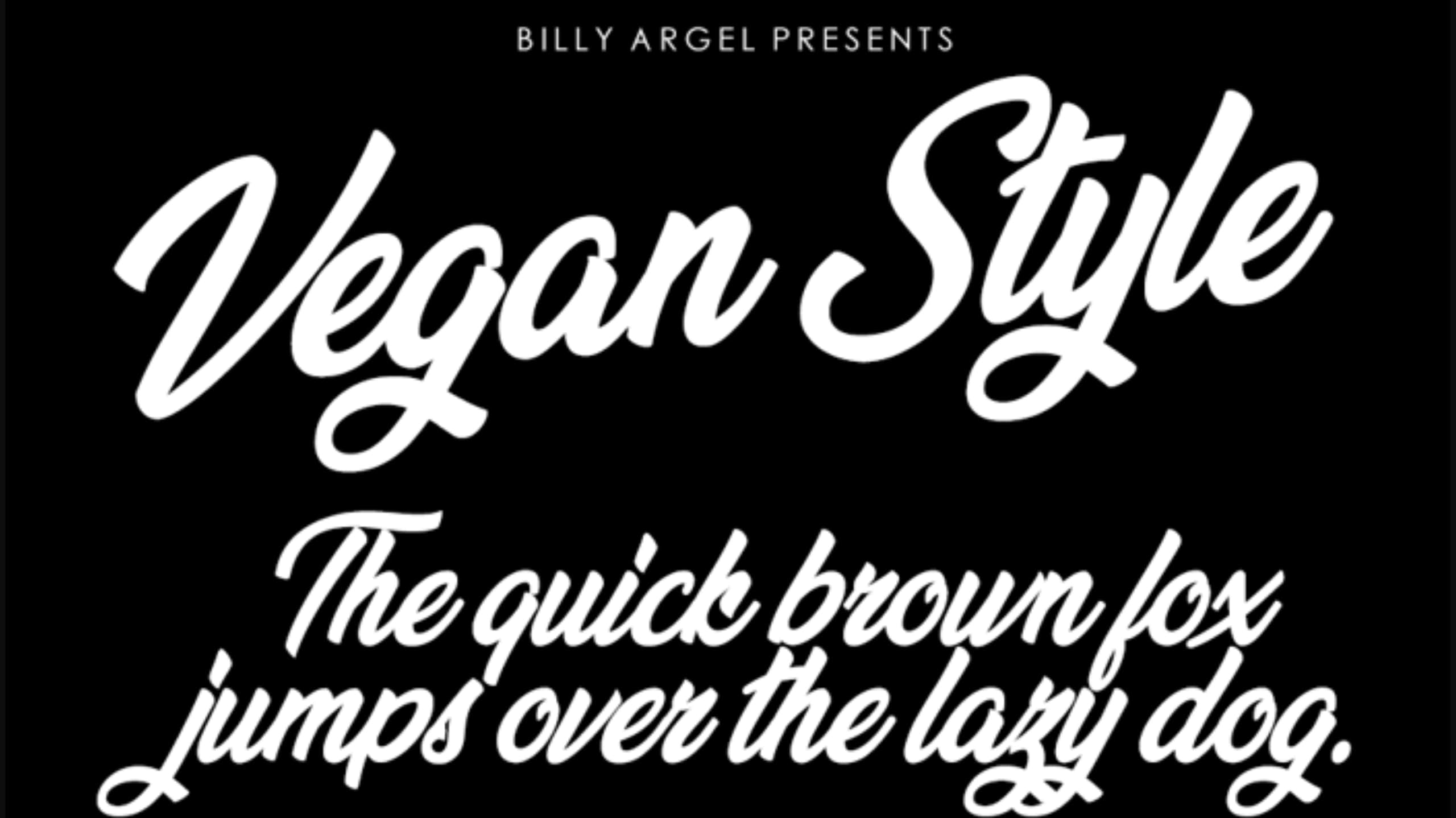 Vegan style is modeled after that handwritten vintage aesthetic, with simplistic yet beautiful linework that doesn't sacrifice readability too much. One of the best YouTube fonts for those urban-styled content niches, Vegan style is without a doubt a cool font for YouTube branding of many shapes and sizes.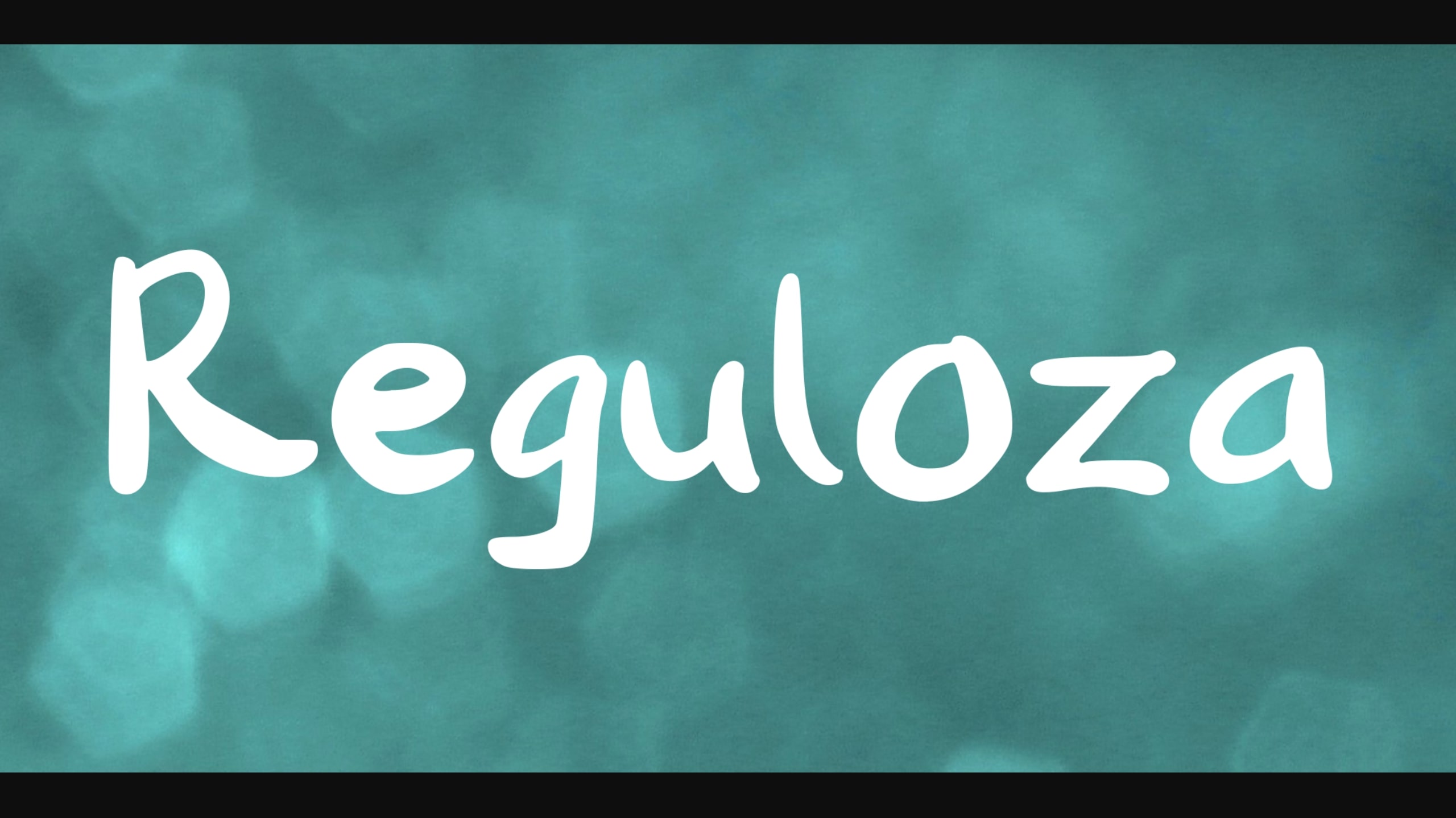 Reguloza is a more rigid handwritten script design, with a typeface that has an impressive range of options. The bold, thick line work aesthetic makes it a perfect choice for YouTube branding of all varieties. No wonder it's one of the best fonts for YouTube videos.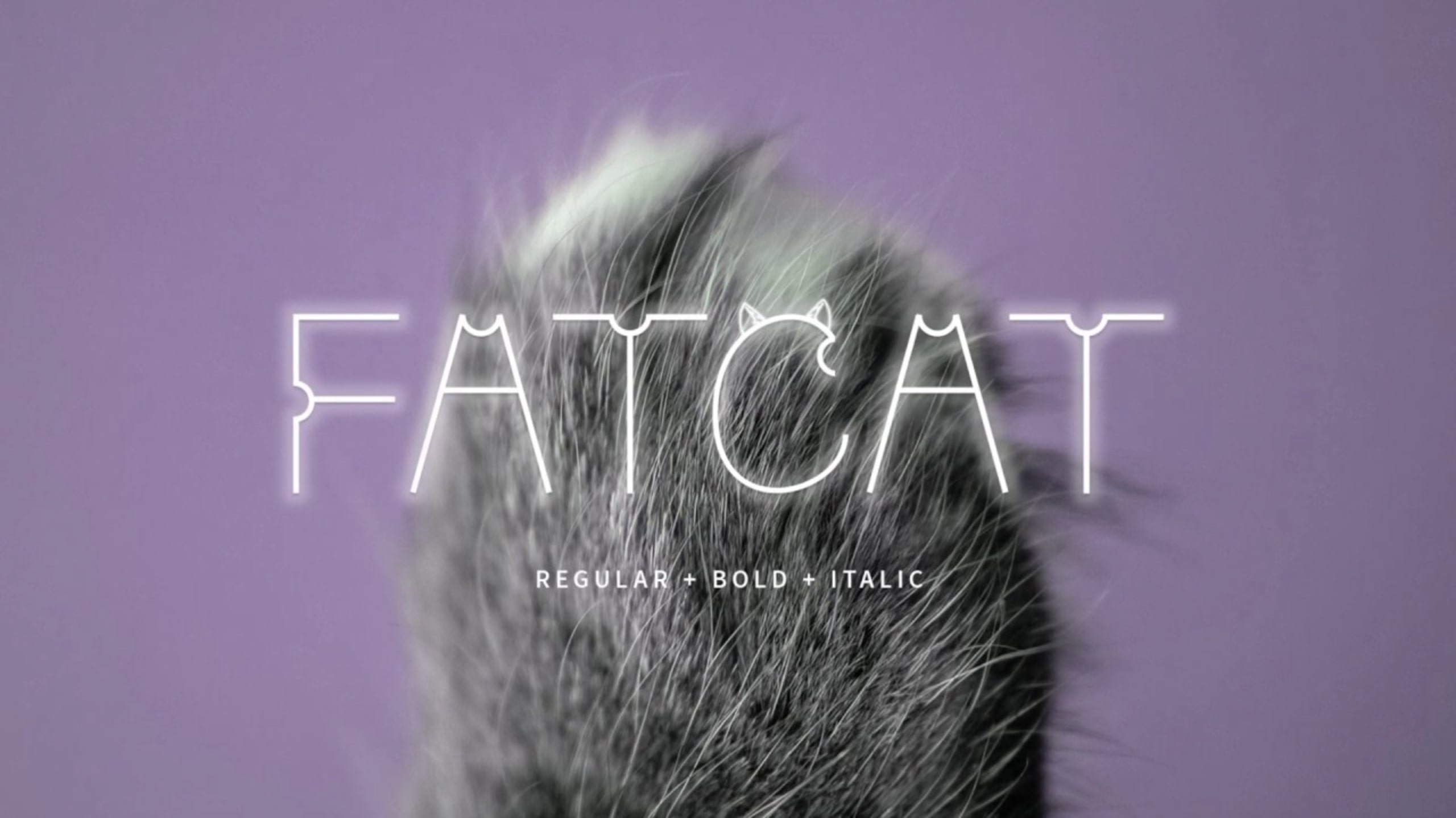 The Fatcat font is a charming handcrafted design, using a simplistic yet captivating aesthetic that is well suited for the content of all shapes and sizes. The linework may be a fraction too thin for many thumbnail choices, but excels at YouTube banners, and content text panels.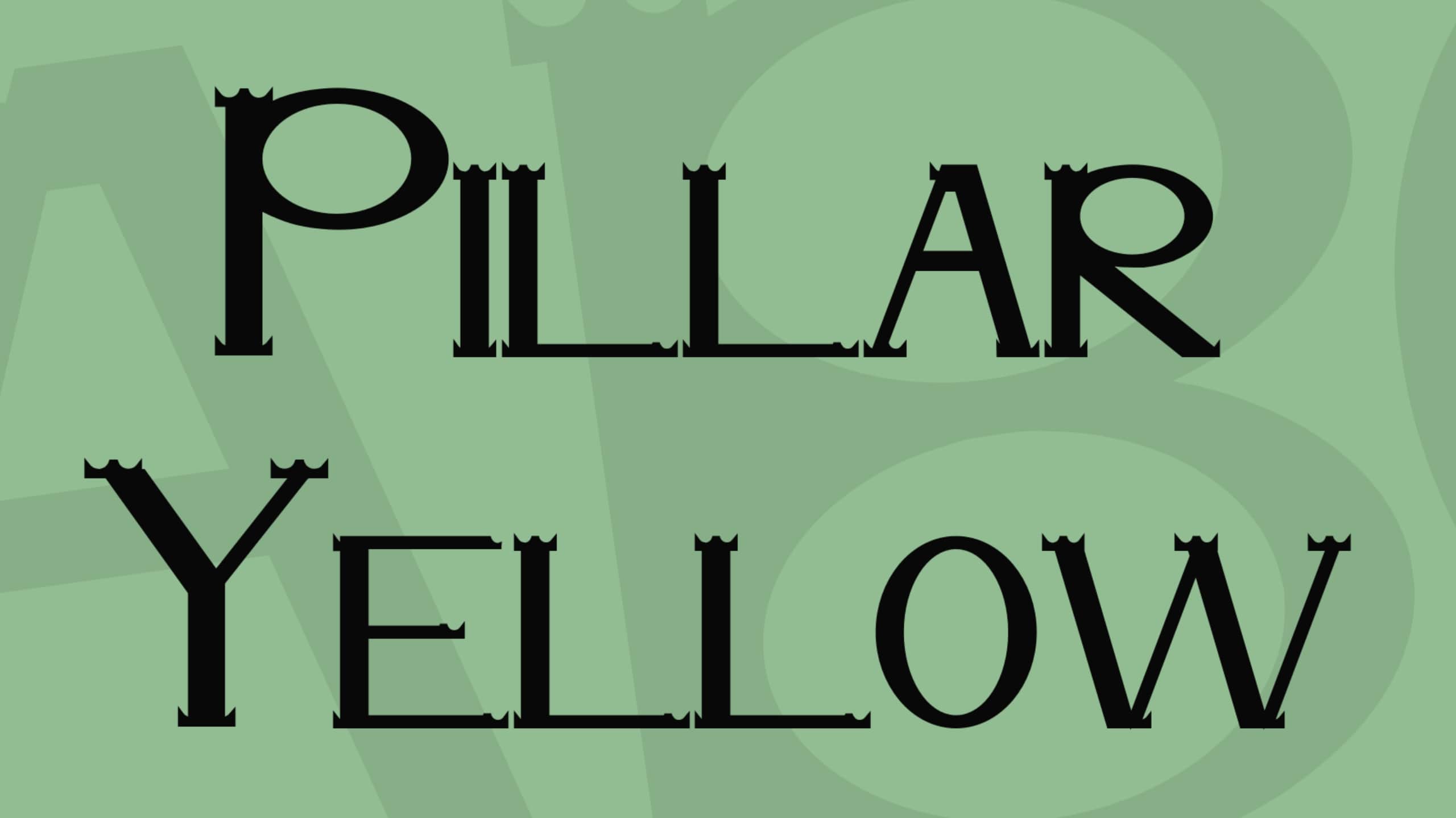 Pillar Yellow is an interesting design, looking as if it has fallen out of a medieval ancient text then given a more modern shape. The linework is primarily straight and easy to easy, with bold options a great choice for thumbnails and banners alike.
Grab the Best Font for Your YouTube Channel
With an array of premium and free options both providing a wealth of high-value choices, finding the best YouTube fonts has never been easier. Take the time to personally craft the personality of your YouTube banners, thumbnails, and content cards to match your niche, and start growing those subscription numbers!