40+ Best Wedding Script & Calligraphy Fonts 2022
Designing an amazing wedding invitation that captures your special day requires a lot of creative planning and careful steps. Finding the right wedding font for all your wedding stationery designs is one of the most important steps in that process.
The font you use to design the RSVP cards, wedding invites, table cards, and various other wedding stationery needs to be carefully selected to match the theme of your wedding.
Whether you're planning a wedding with a vintage theme, modern theme, or even a minimalist theme, there are specific fonts you can use to reflect your theme across all your wedding stationery as well.
To help you make the right pick, we gathered a collection of the best wedding script and calligraphy fonts with different styles of designs. You'll find a font to match all aspects of your wedding and themes on this list. Take a look.
Get every varied font and typeface you could ever need with one simple subscription. From just $16, get unlimited access to thousands of fonts, typefaces, graphics, templates, photos and illustrations.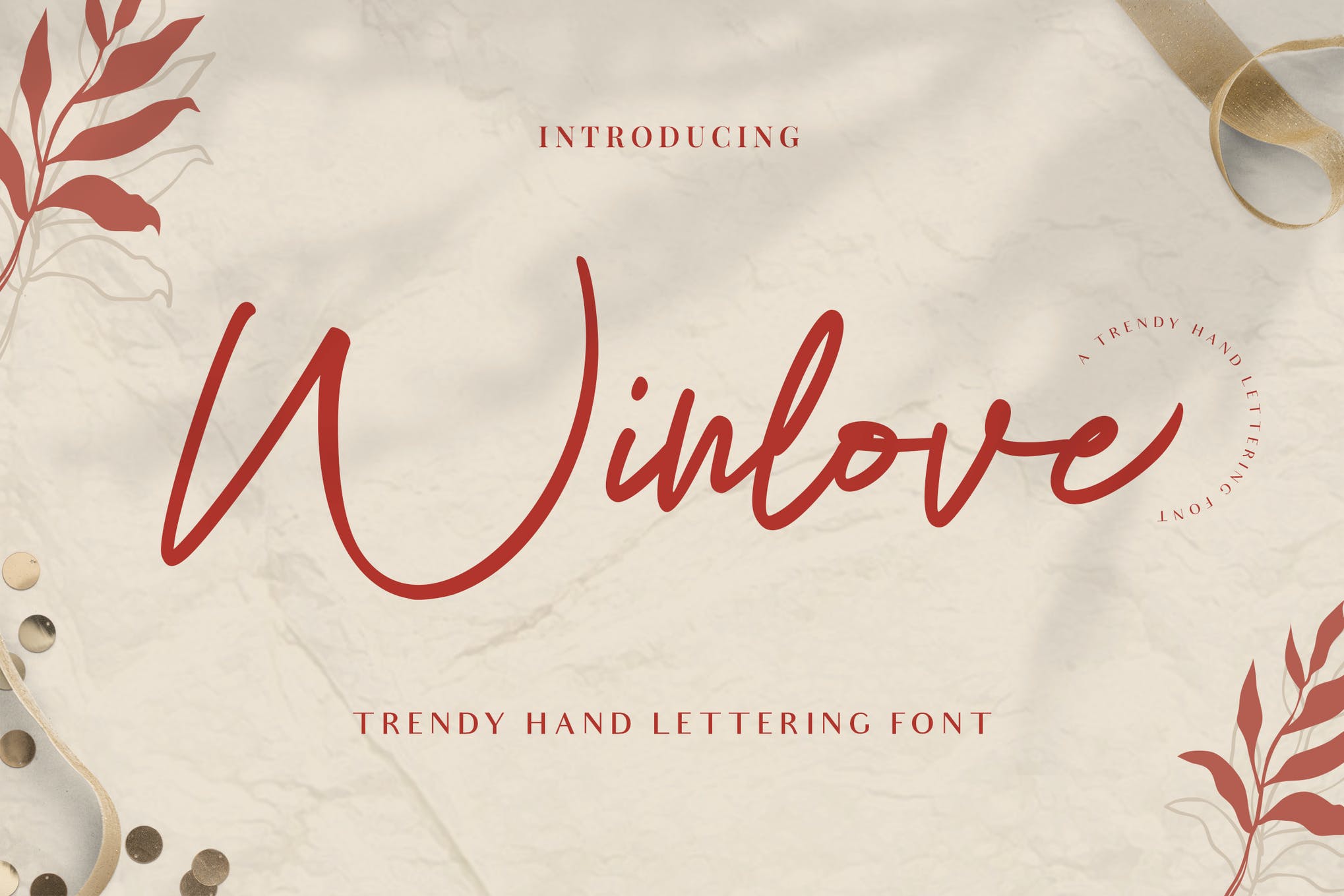 Say hello to Winlove, a gorgeously designed handwritten font perfect for wedding invitation cards, product packaging, and other branding purposes. The typeface has been carefully crafted in accordance with the latest design needs, and we wholeheartedly recommend you try it out pronto.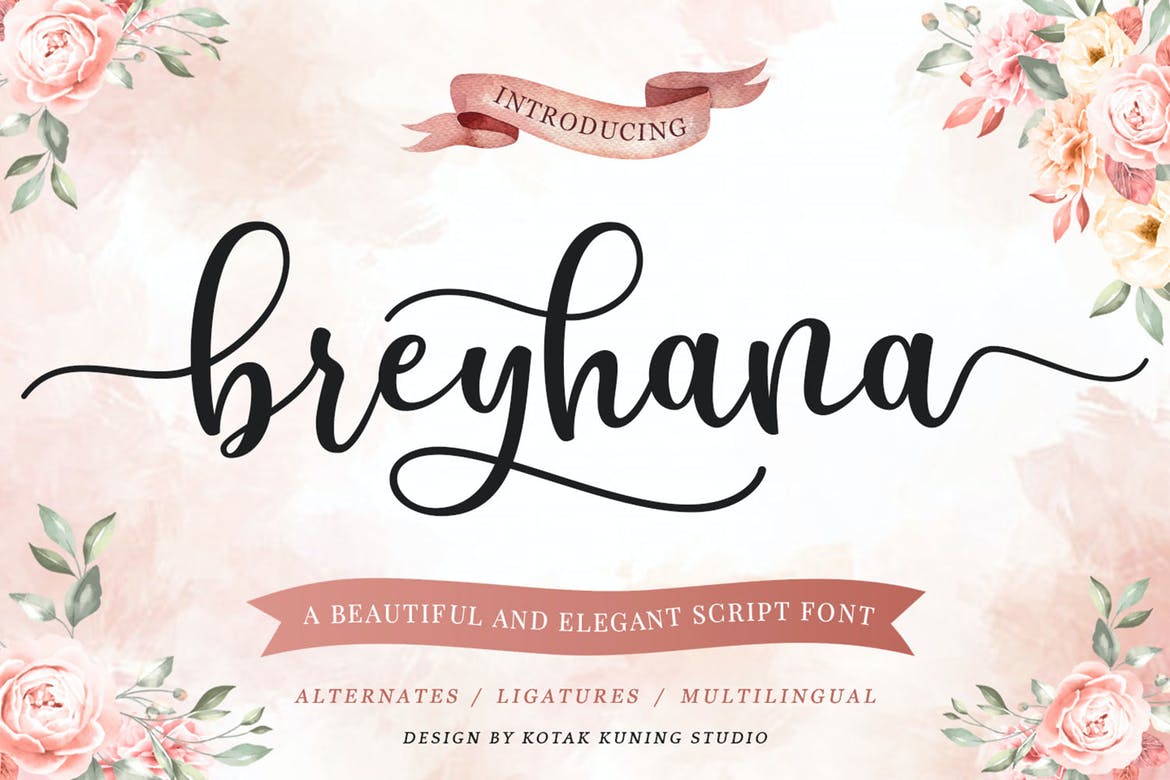 Let's take a look at Breyhana, a sweet and elegant wedding script font that features a range of natural-looking ligatures and an organic, stylish flow for a natural handwritten look that makes it ideal for invitations or place cards for your reception.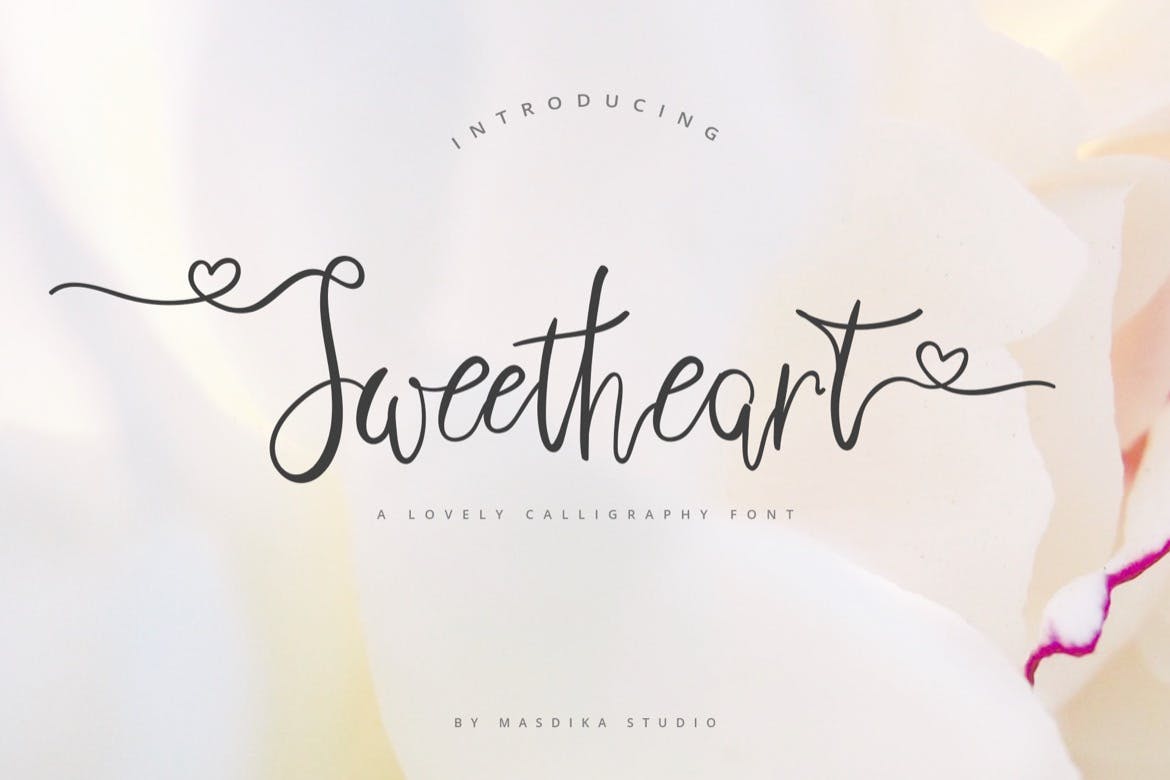 Next in our collection of the best wedding fonts is Sweetheart, a cute and playful script that features sophisticated flows and decorative hearts, plus a wide range of fun ligatures, elegant swashes, and a versatile set of characters including upper and lowercase letters, numbers, and punctuation.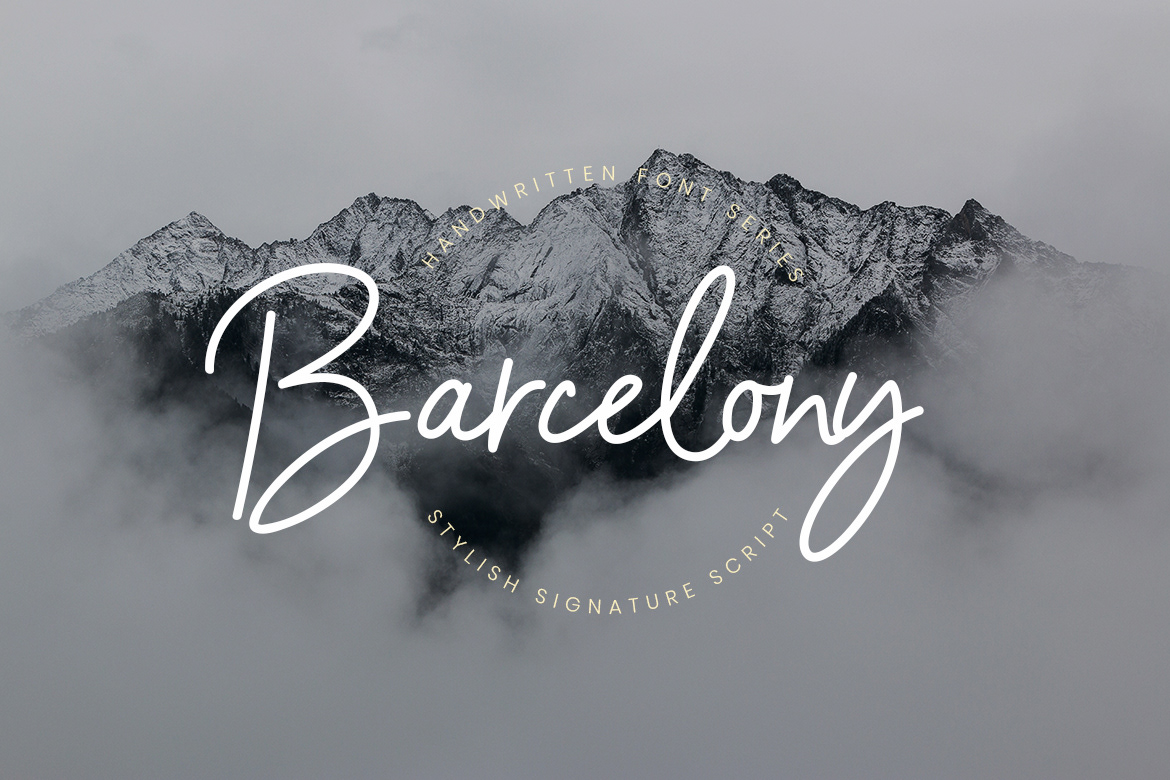 Here we have another stunning free typeface that's perfect for wedding-related projects. The Barcelony script font is an authentically handwritten set of upper and lowercase letters with a smooth, elegant monoline style, and can be downloaded for free from Behance.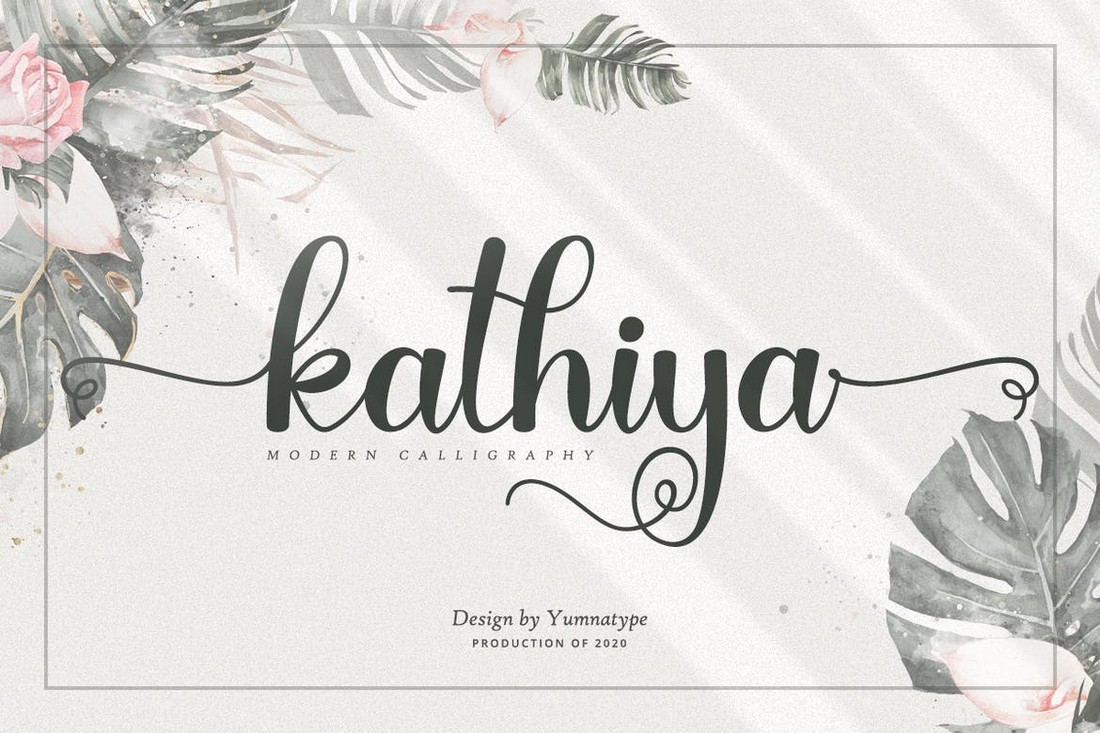 Most designers now prefer fonts with vintage and retro designs for crafting wedding stationery. Kathiya is a font that uses design elements from both vintage and modern worlds. It features a creative script lettering design with beautiful swashes and alternate characters.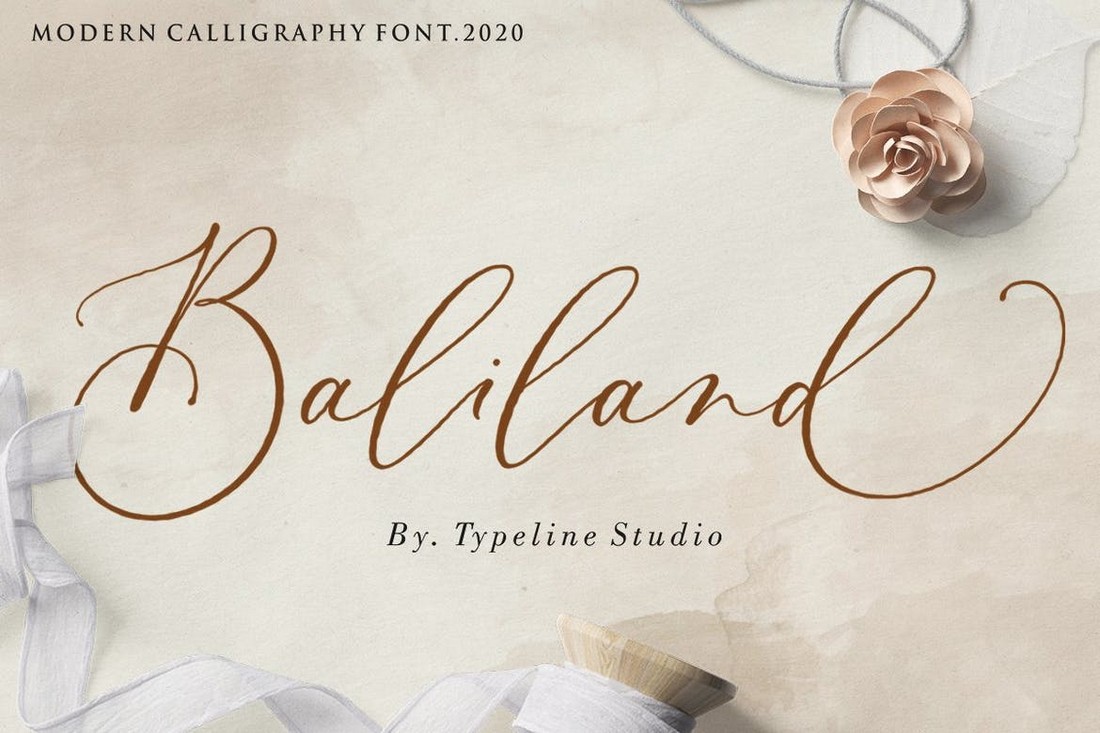 The elegant design of this modern calligraphy font makes it one of the best fonts on our list. It features a beautifully flowing lettering design that will make your wedding invitations look much more stylish and professional. The font also includes many unique OpenType features you can experiment with.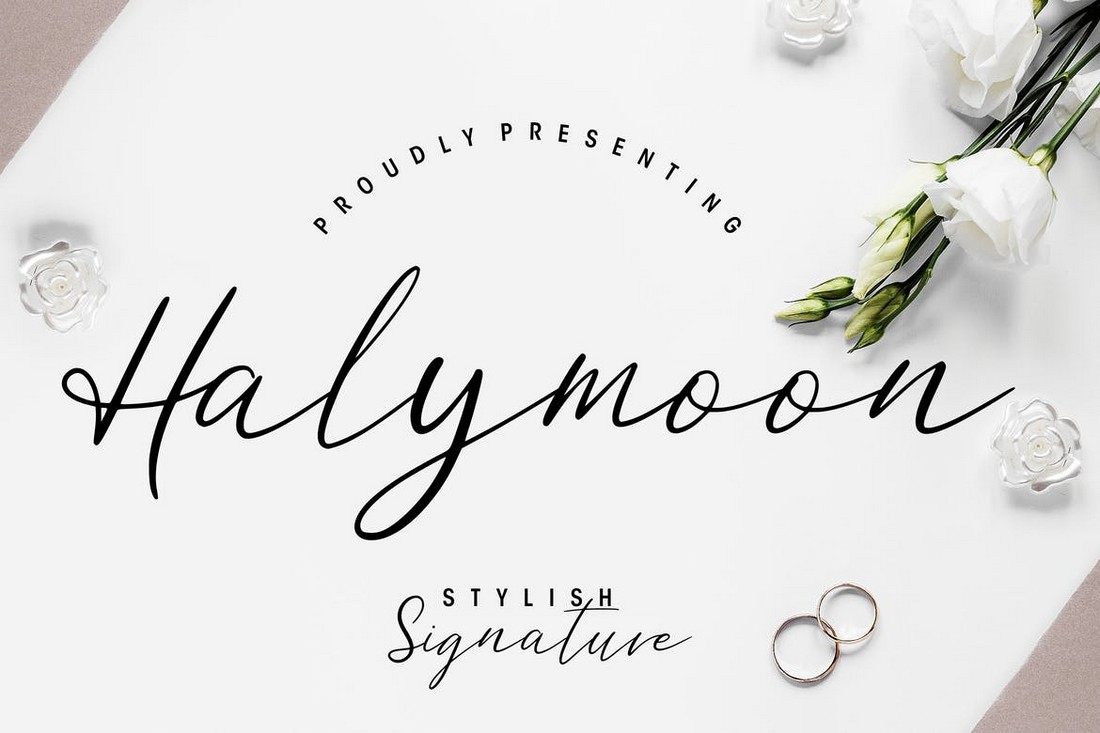 Signature-style script fonts are a great choice for designing wedding stationery. This font is proof of that. Halymoon font comes with a handcrafted design that exudes elegance. The font also features glyphs, ligatures, and WebFont versions as well.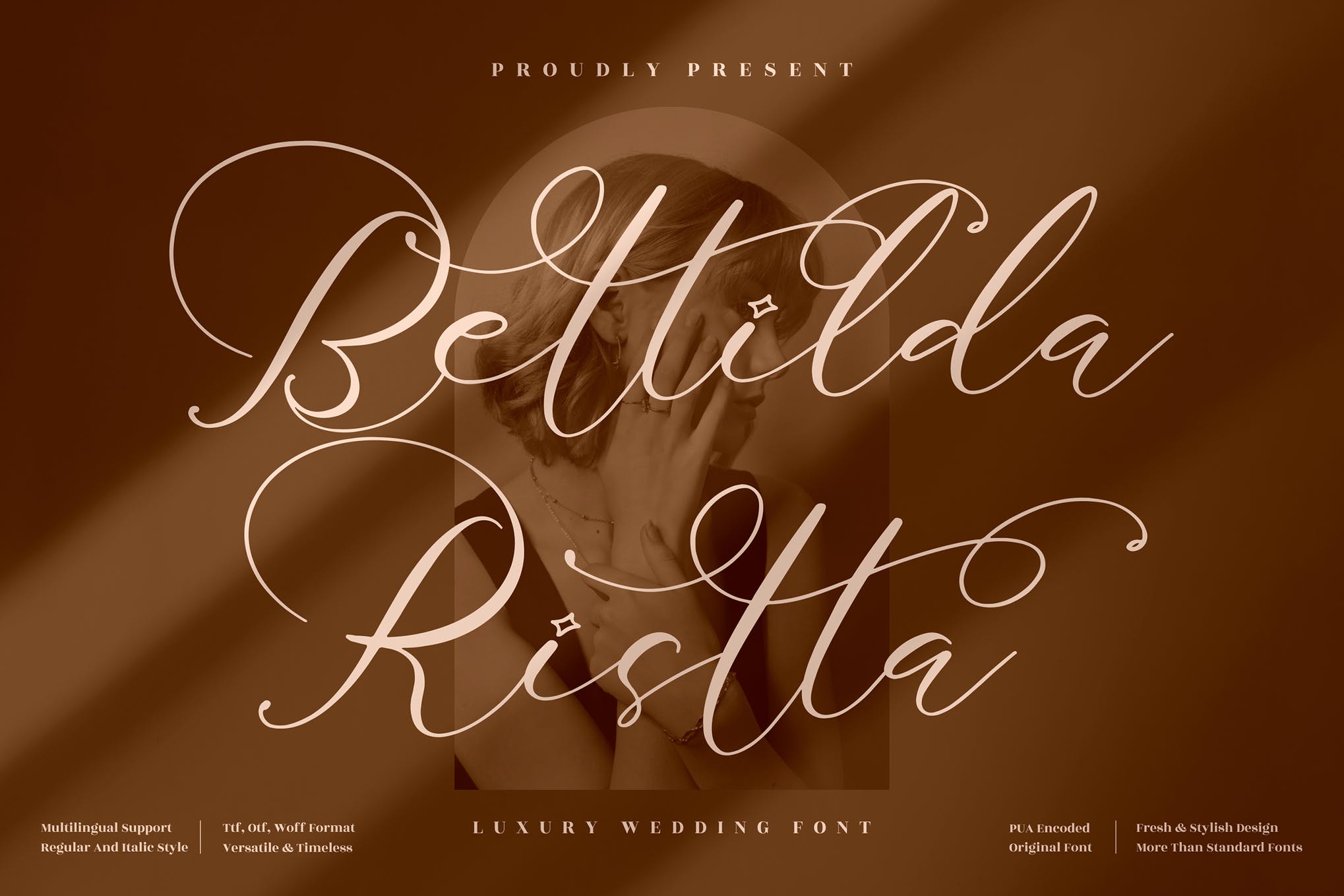 Bettilda Ristta is a beautiful wedding calligraphy font that you'll be hard pressed to pass up. It has a romantic, and adorable design that instantly catches the eye, and enchant the audience. We recommend you check out this beauty pronto.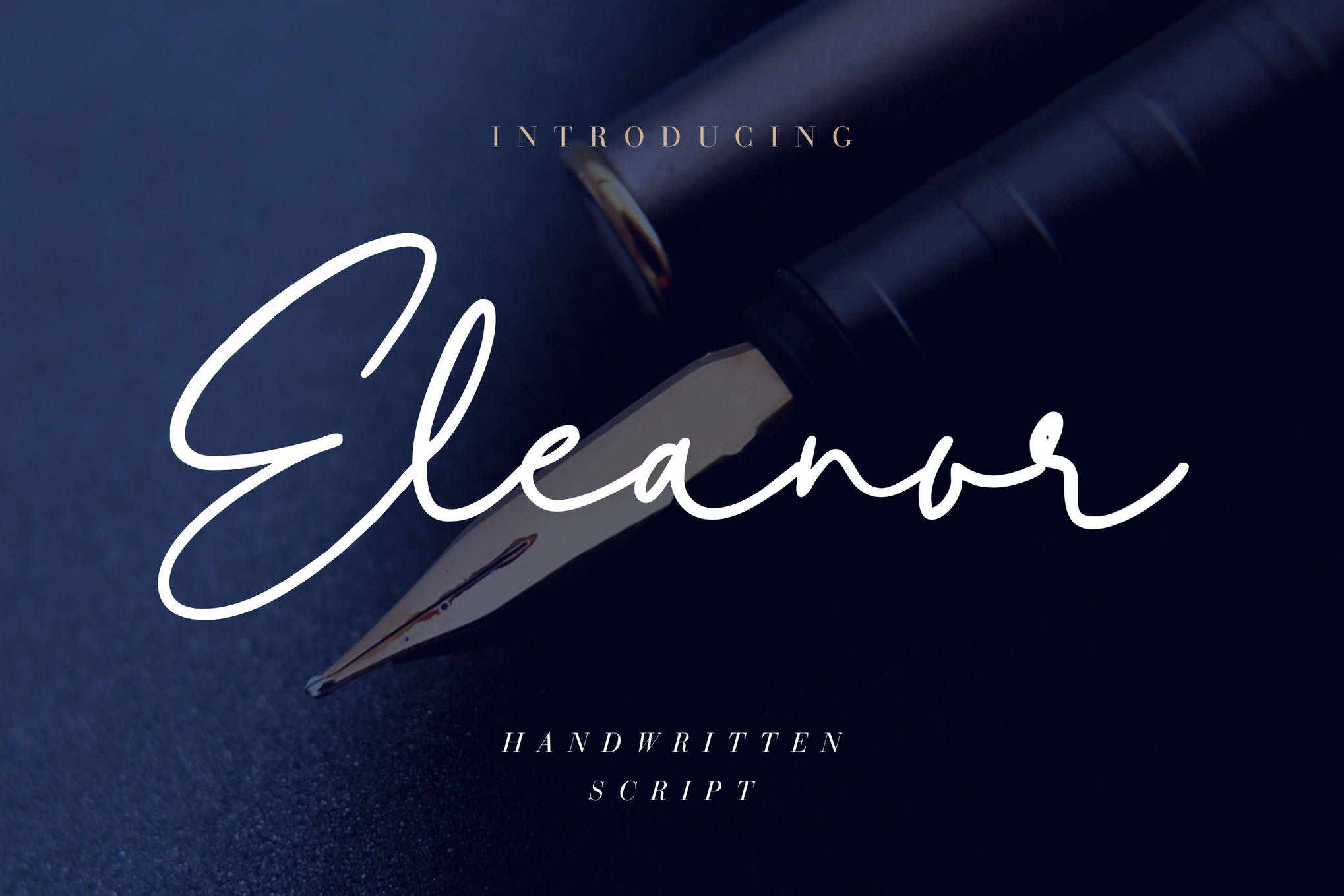 If you are looking for a font that oozes with the lure of a wedding, Eleanor is well worth checking out. It comes with a range of amazing features, works on both PC and Mac, and can be customized in Adobe Photoshop, Adobe InDesign, Adobe Illustator, and Microsoft Word.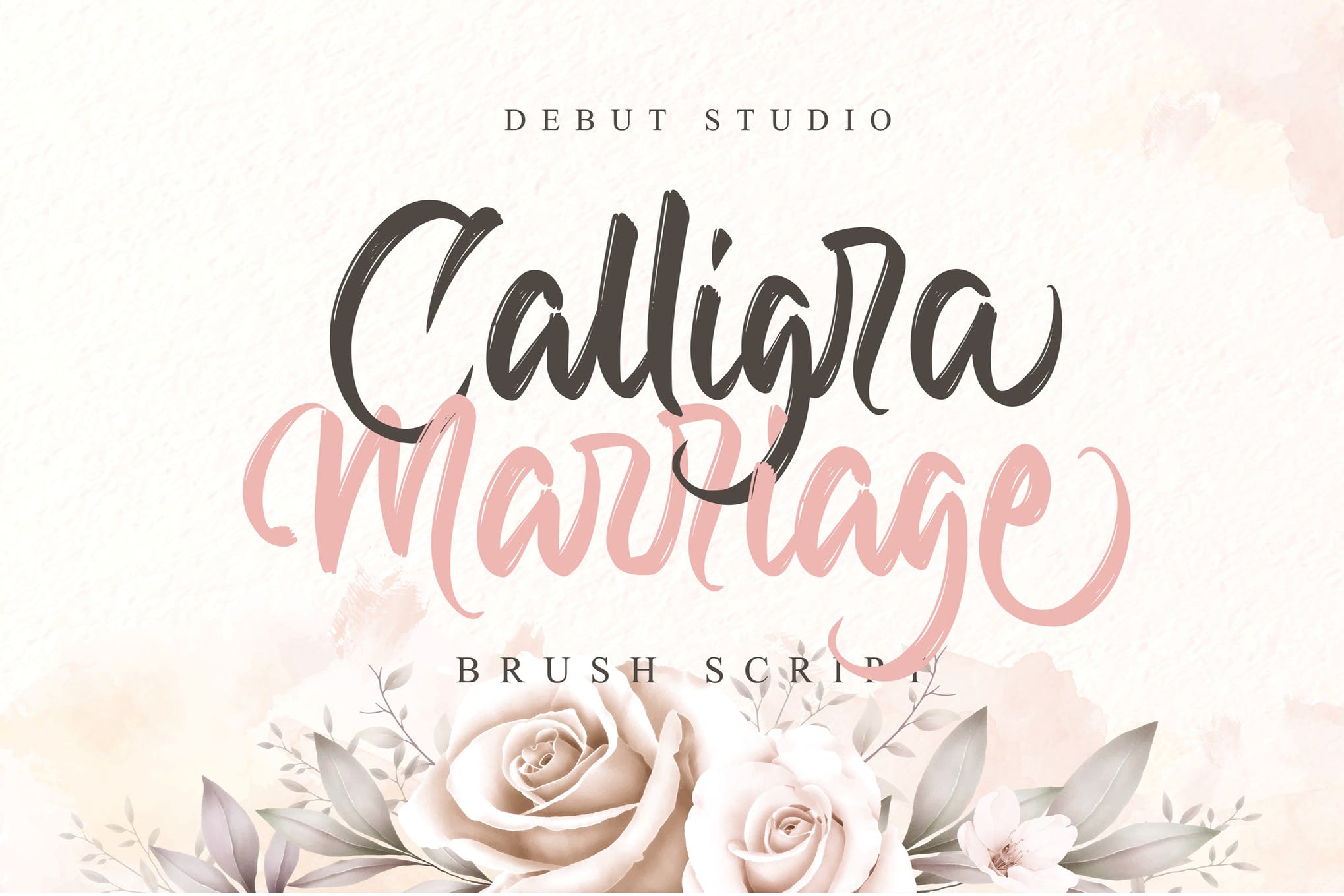 If you are looking for a natural, hand-made and attractive brush calligraphy font to decorate your wedding invitations, Calligra Marriage could be a great choice. It comes with uppercase and lowercase letters, numbers, punctuation, and multilingual support.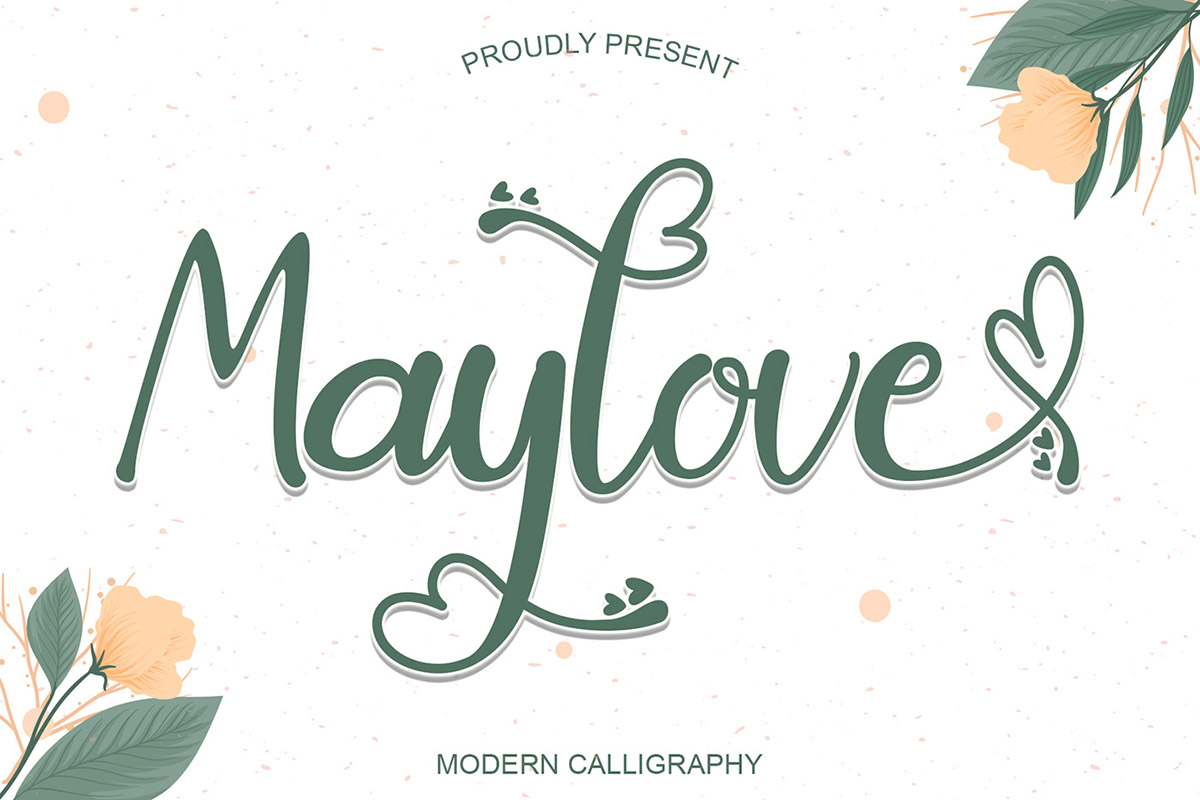 Add an element of luxury to your wedding designs with Maylove. It's a charming, and lovely font that will look stunning on wedding invitations, love letters, thank you cards, quotes, and any other design needing a romantic touch.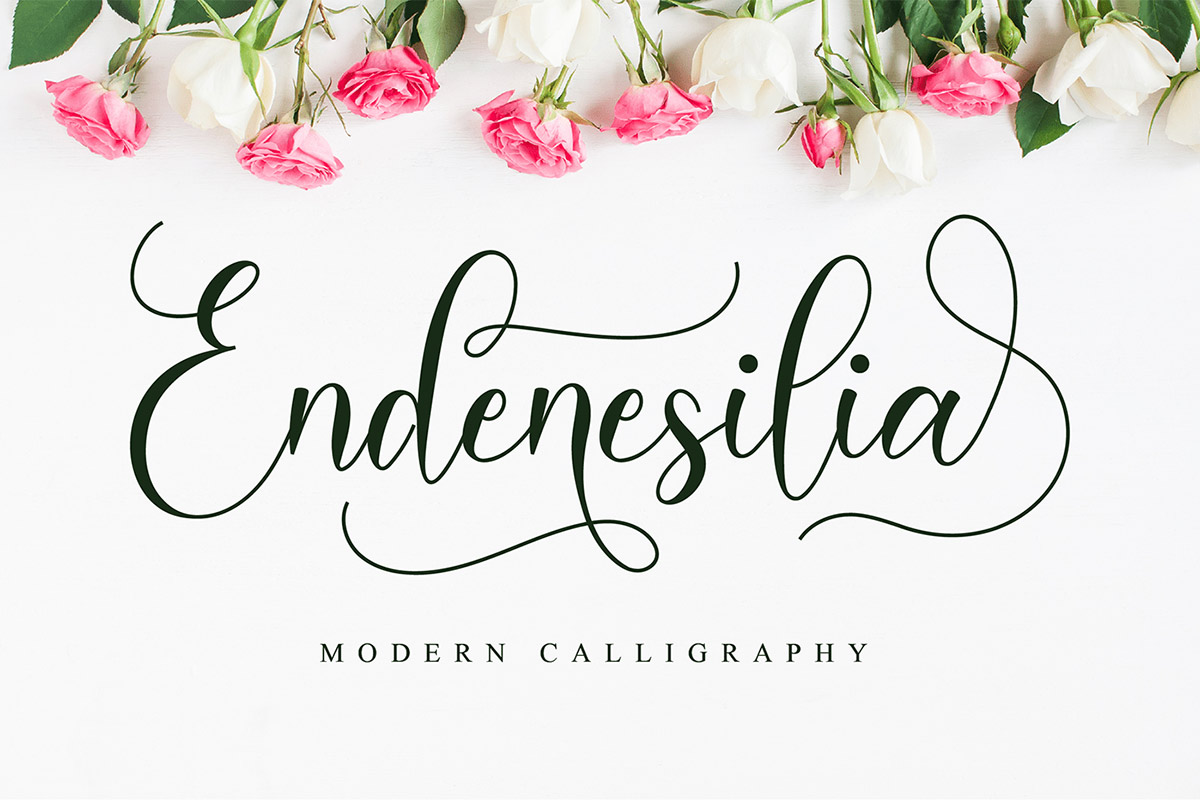 Endenesilia is a modern, and captivating wedding script font that will surely add an idyllic feel to your design. Although the font is perfect for wedding designs, it can be used for virtually any other purpose as well, thanks to it's versatile design.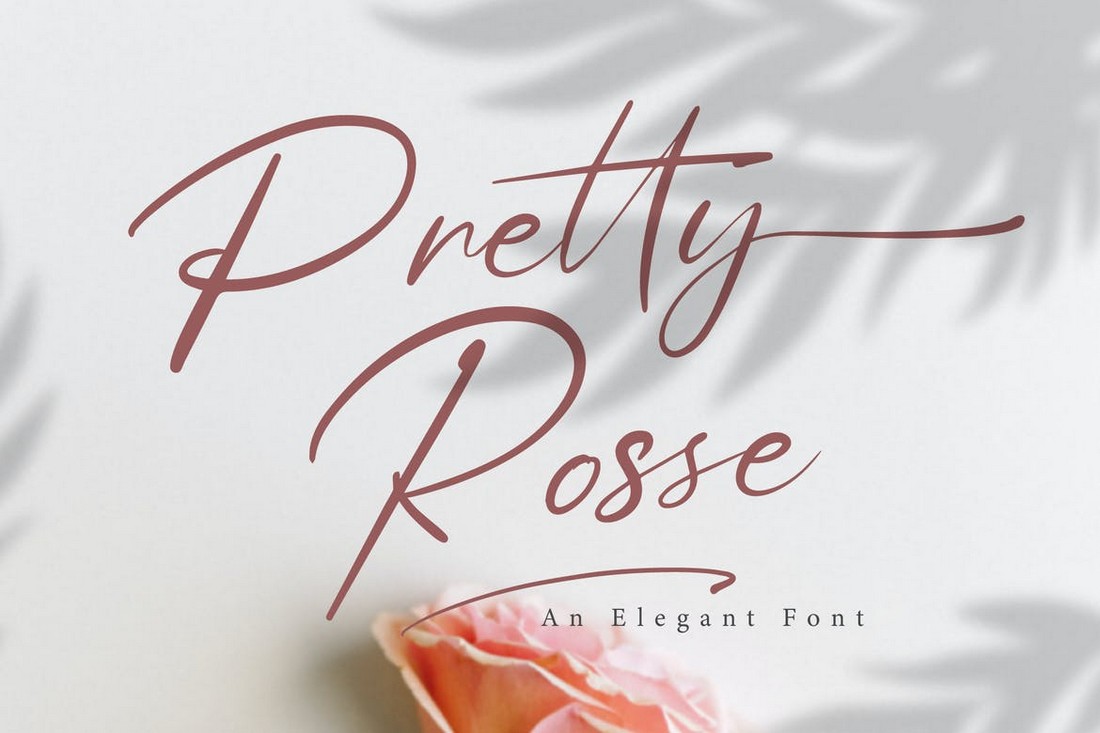 If you're looking for a font to create something unordinary and bold, this font is the perfect font for you. It features a signature script design in brush style lettering. The font will allow you to give a natural hand-made look to your wedding invitations and RSVP cards.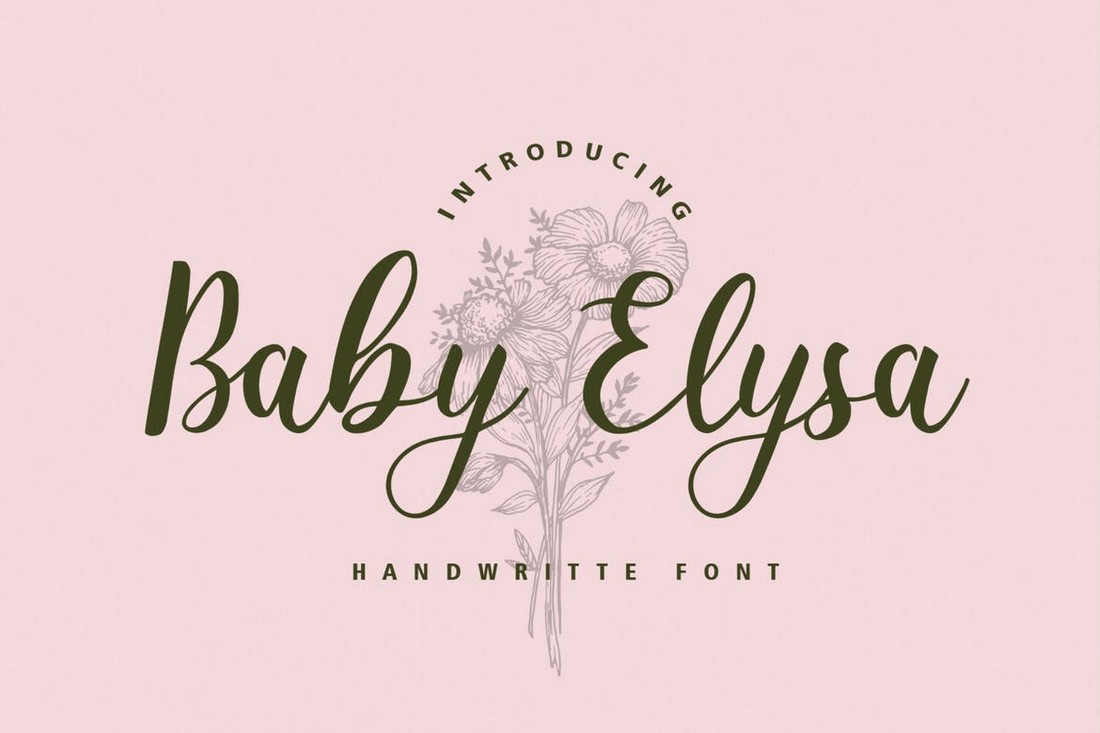 Another vintage-themed wedding font you can use to design all wedding stationery with a nostalgic look and feel. The beautiful yet clear script lettering design makes it a great choice for designing RSVP cards, save the date cards, invitations, and all other wedding designs.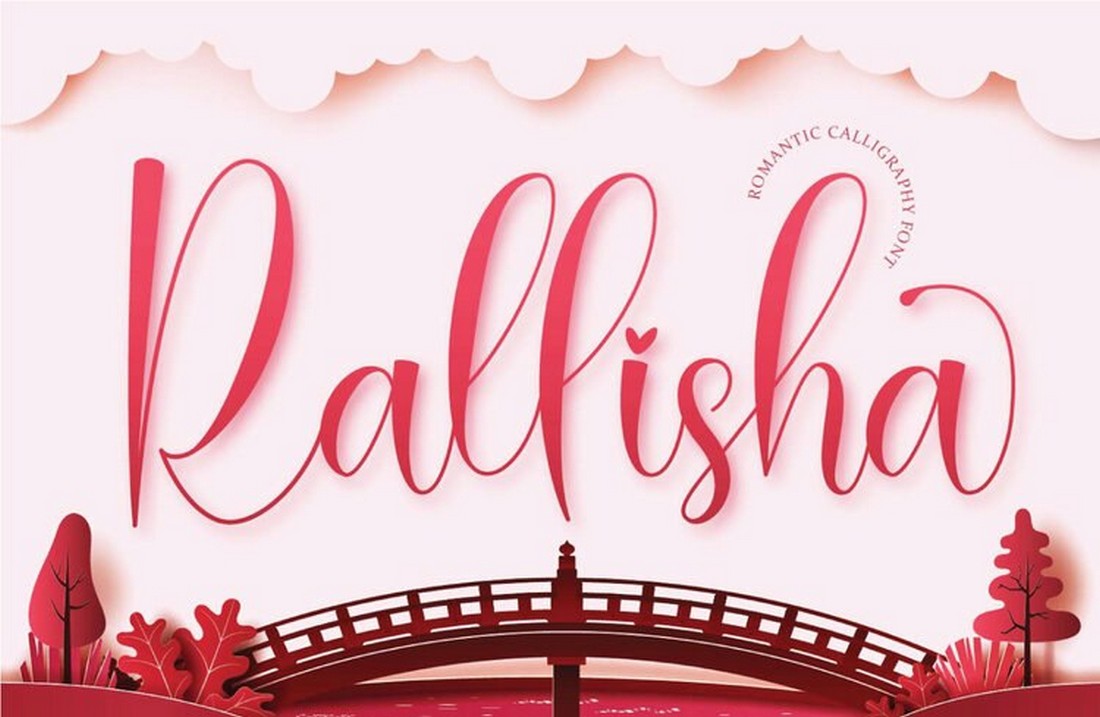 Rallisha is a free script font that features a beautiful design. It has a tall and narrow lettering design that makes it a great choice for crafting all types of wedding cards. You can use it for free with your personal projects.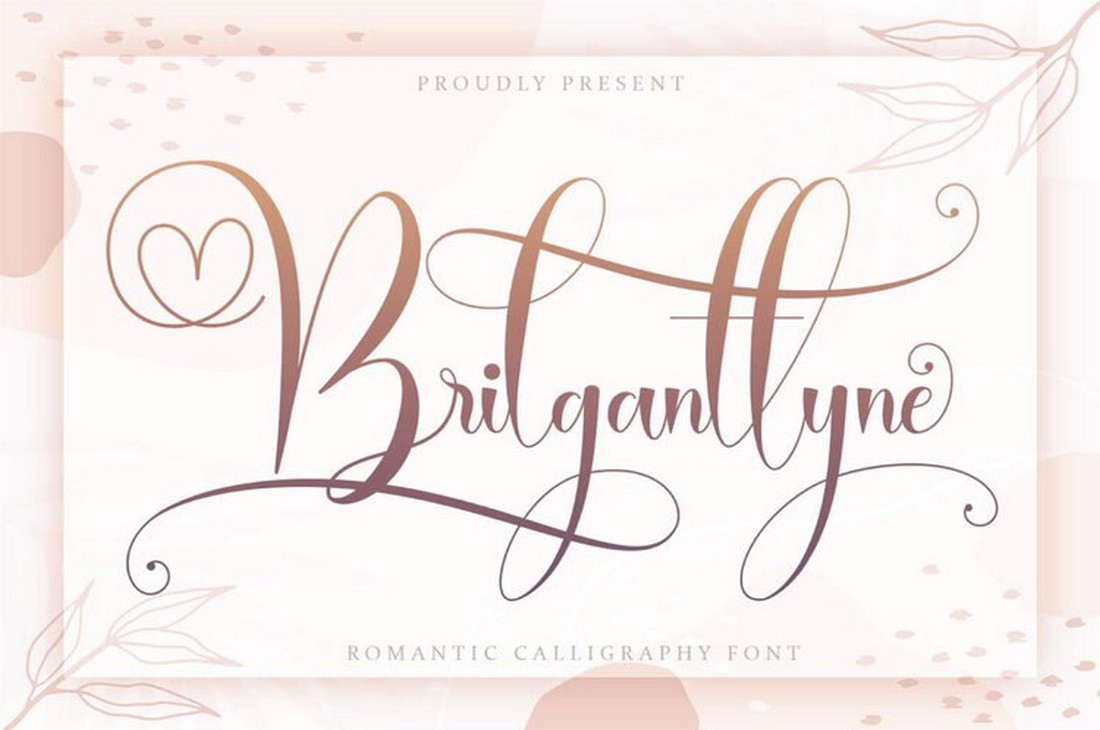 This stylish calligraphy font is also free to use with your personal projects. It comes with a set of modern letters and creative ligatures that feature small heart-shaped curves.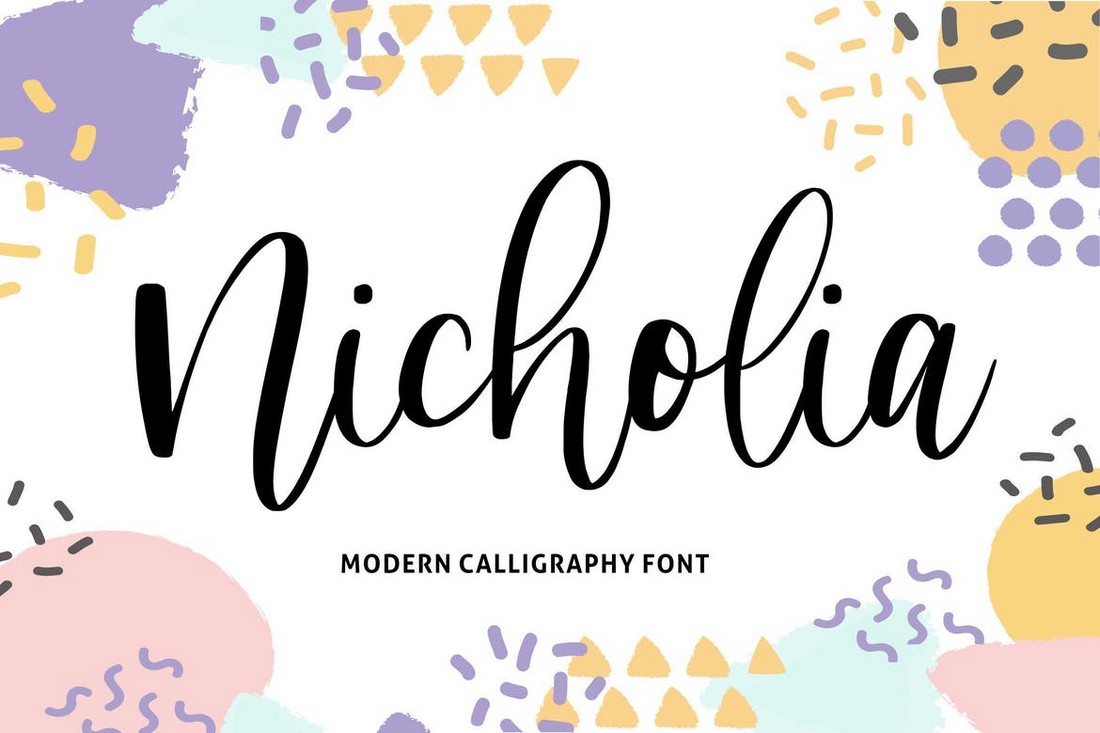 For those of you who prefer a modern approach to wedding invitation design, Nicholia is the perfect font to add a trendy look to all your wedding card designs. The font comes with a beautiful calligraphy lettering design with multilingual support.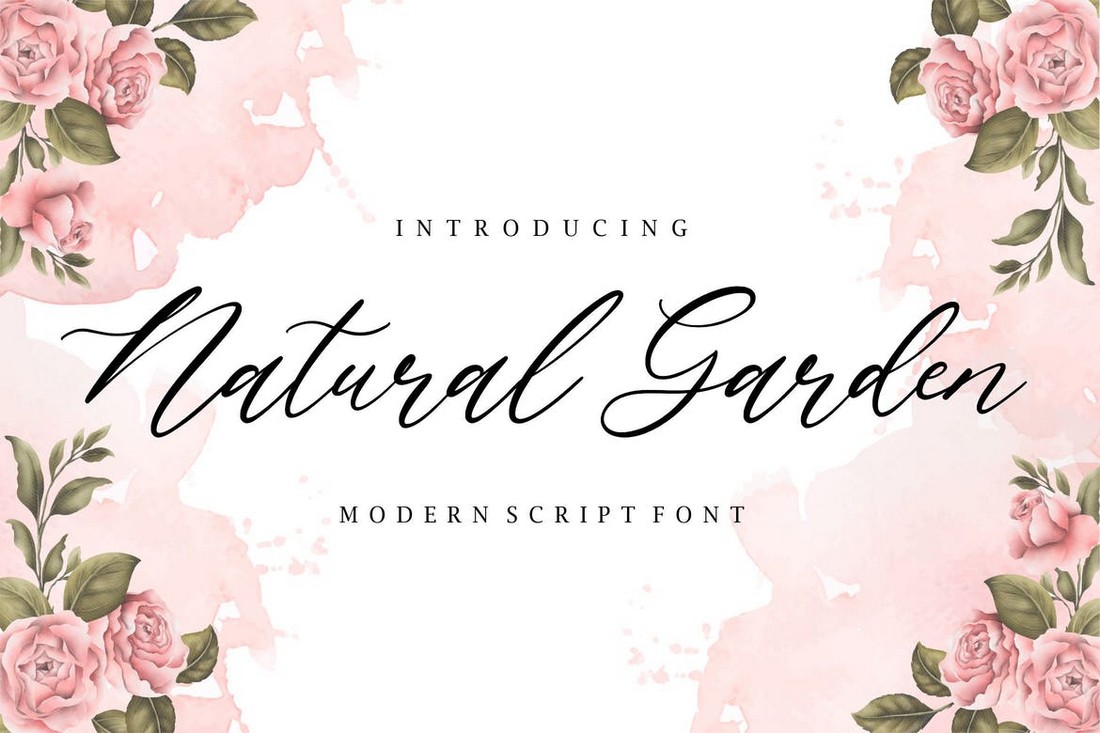 The flowing design of the letters of this font makes it look more creative and unique. And it's the ideal choice for crafting titles and headings for your wedding invitations and save the date cards.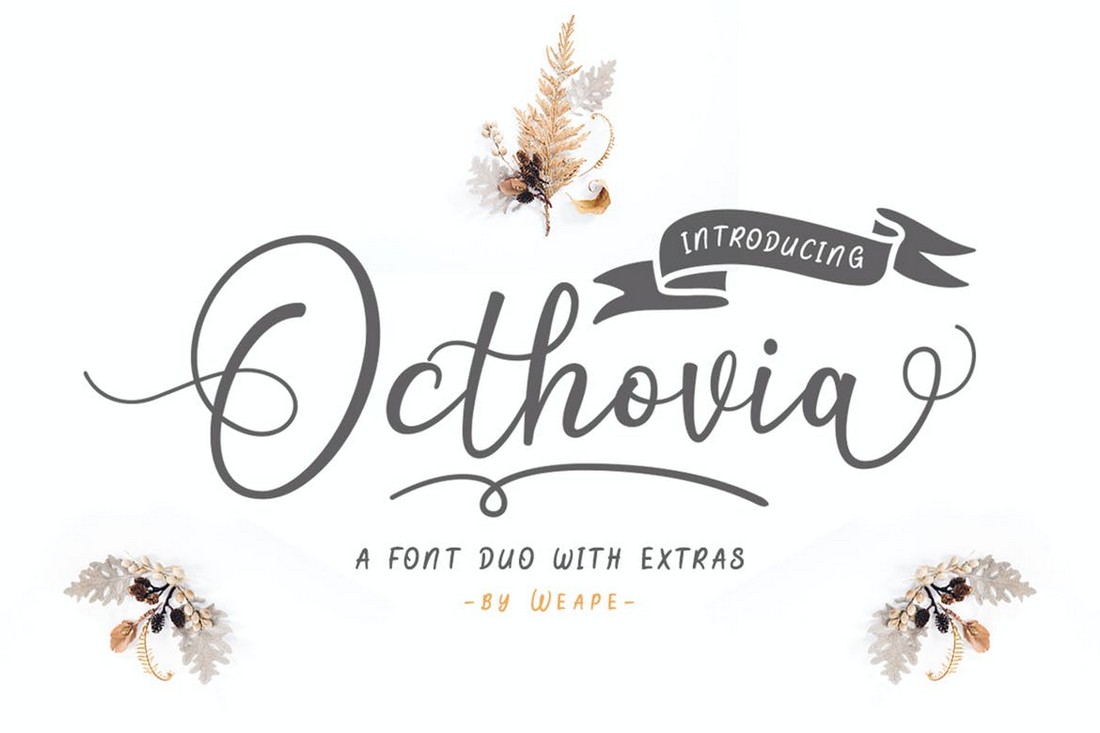 Finding the right secondary font to match your main font can be difficult. But, with this font pair, you won't have to worry about searching the web for a secondary font. Octhovia is a font duo that includes a stylish calligraphy font and a matching sans serif font. It's perfect for designing casual-themed wedding cards.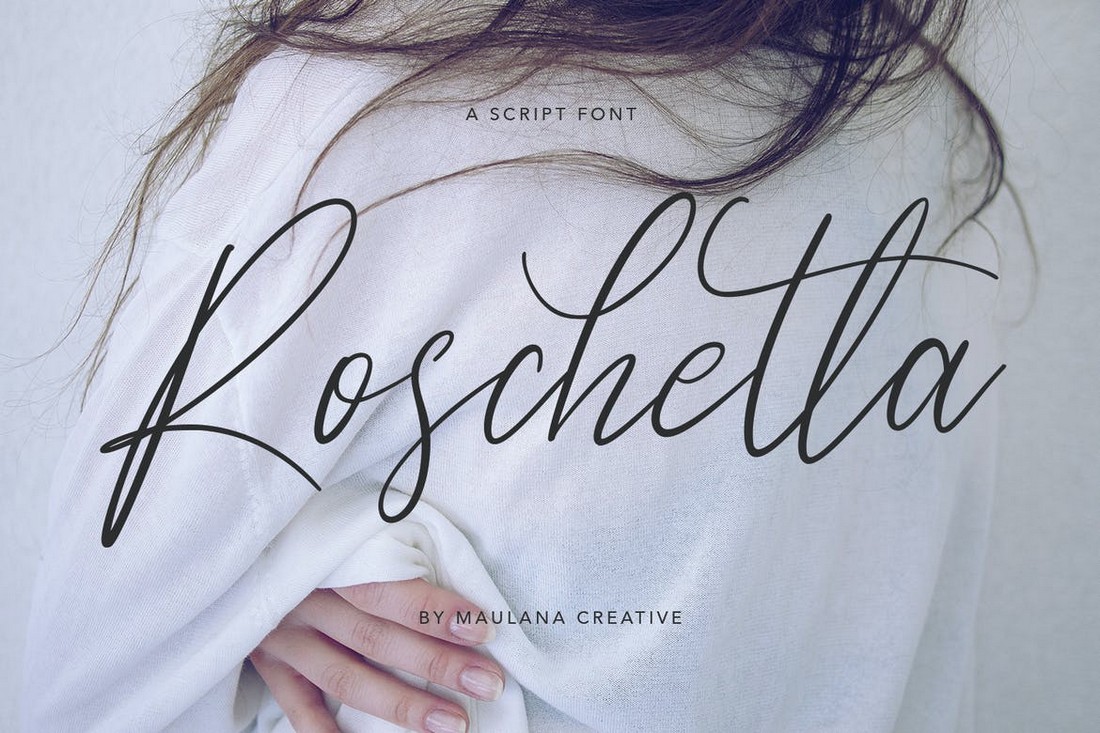 Roschetta is the kind of font you should use to add a hand-crafted look and feel to your wedding card designs. This font has a beautifully natural flowing lettering design that will surely attract the attention of your recipients.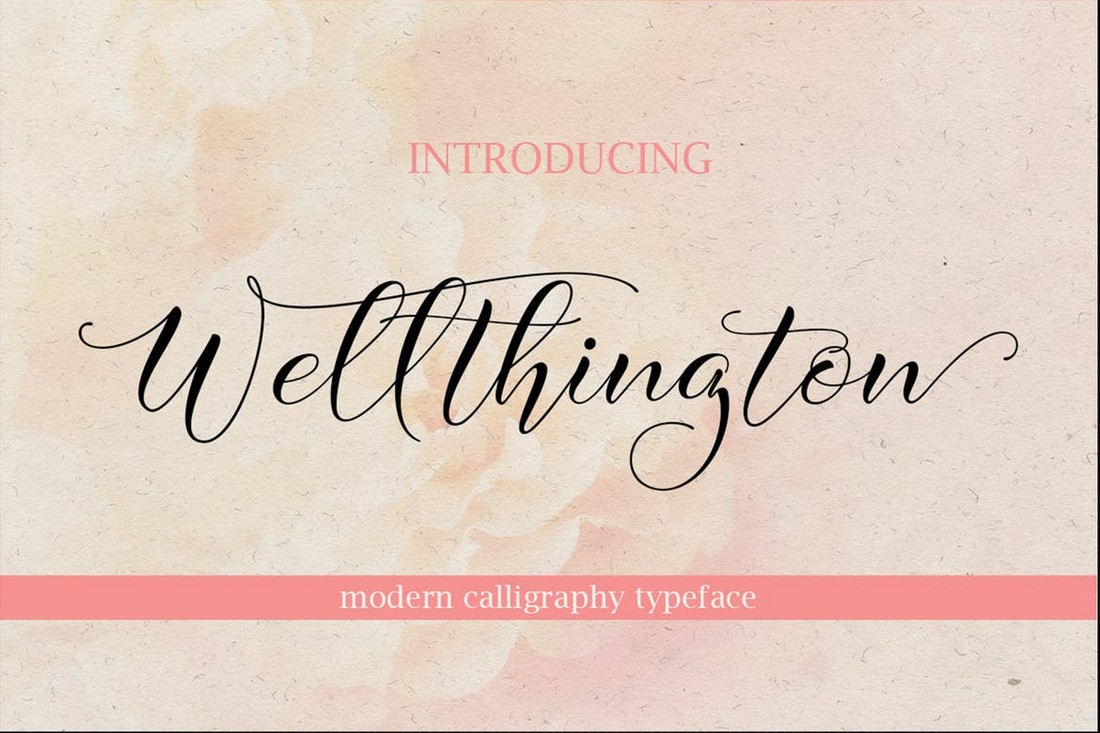 If you want to add a classic and old-school look to your wedding invitations, this wedding calligraphy font is the best choice of font for you. It features an elegant lettering design featuring both modern and vintage calligraphy elements.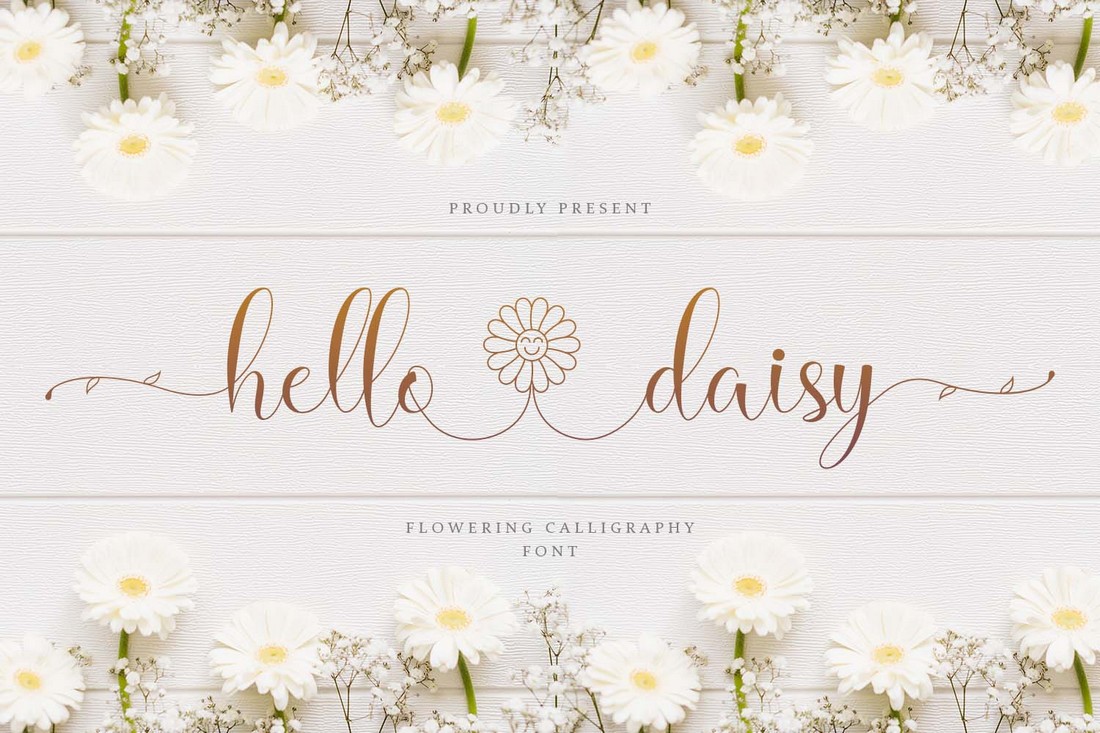 Hello Daisy is a great font for designing not just wedding cards but also other romantic greeting cards as well. It's free to use with your personal projects.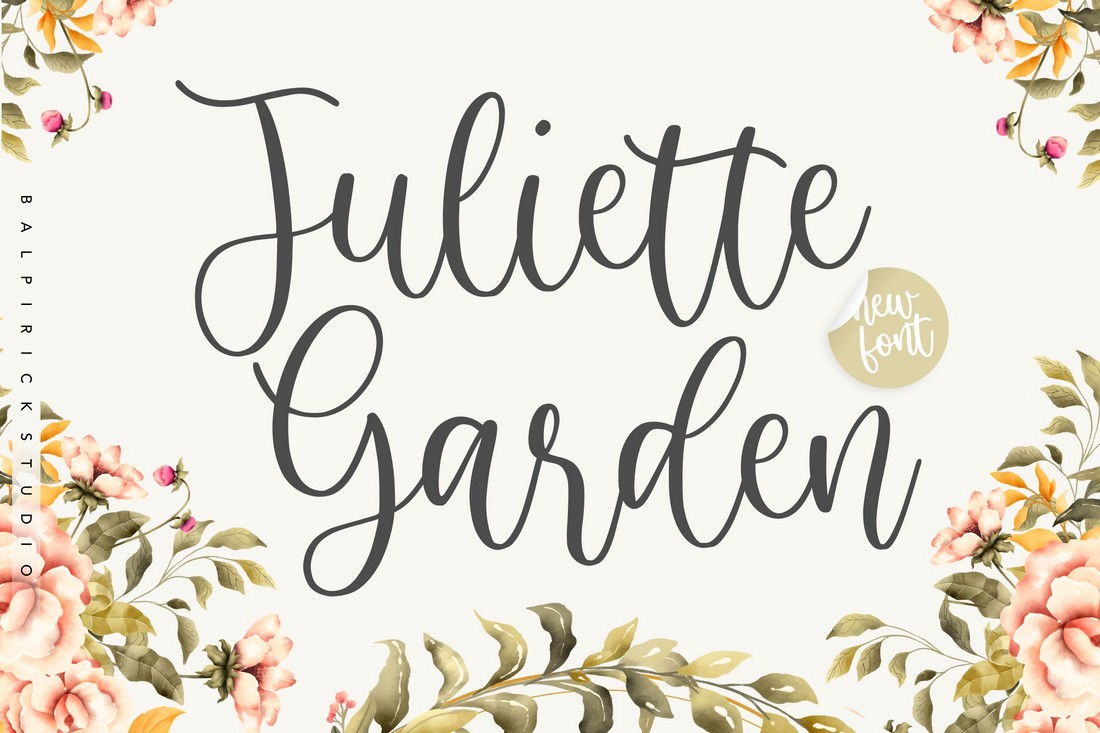 A modern font featuring elements of vintage designs. This free font includes a set of elegant characters for crafting wedding invites and RSVP cards. It has multilingual support as well.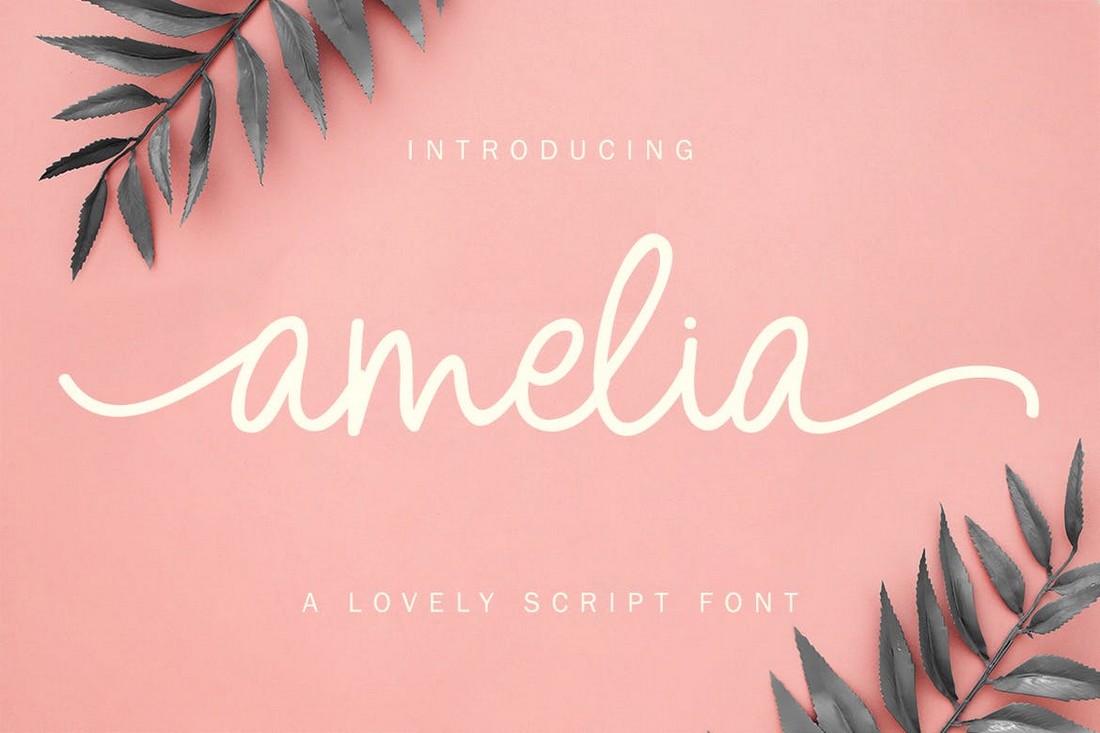 This beautiful, modern, and stylish monoline font may not look like the ordinary wedding font, but it's a great choice for creating a unique wedding invitation that stands out from the crowd. The font comes with more than 50 stylistic characters and multilingual support.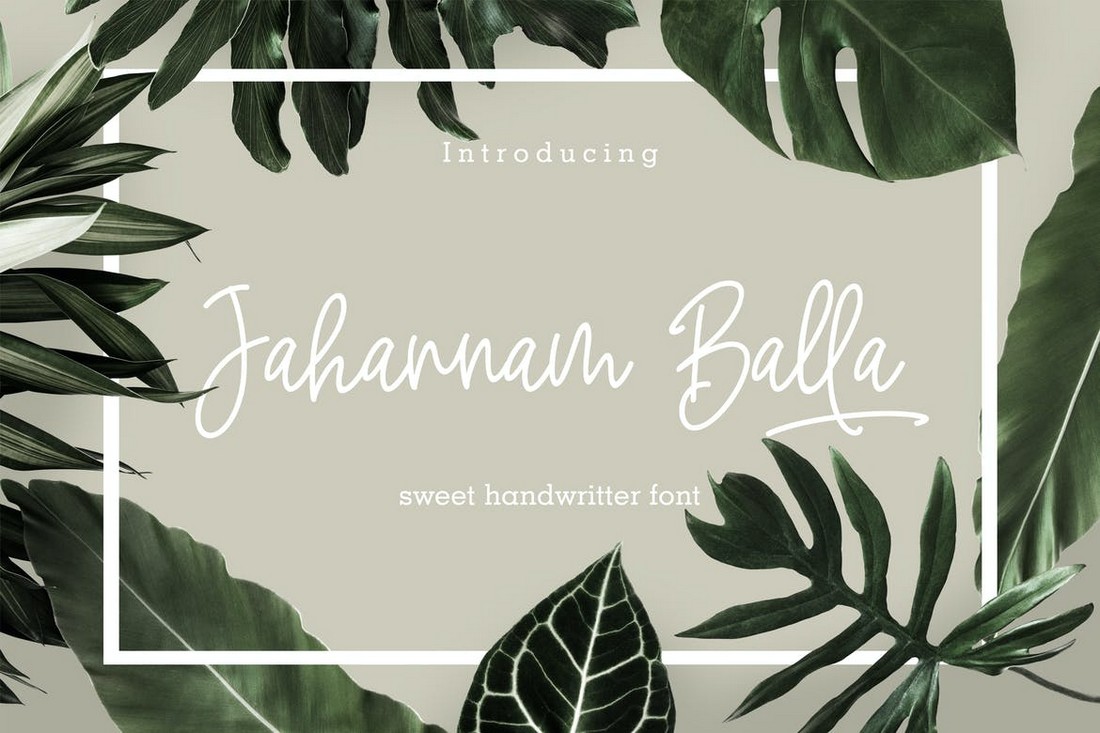 If you're looking for a wedding font with a modern design, try using this handwritten script font. It comes with a very clear lettering design that will make your save the date and RSVP cards easier to read. The font includes lots of stylistic alternates and more than 180 glyphs as well.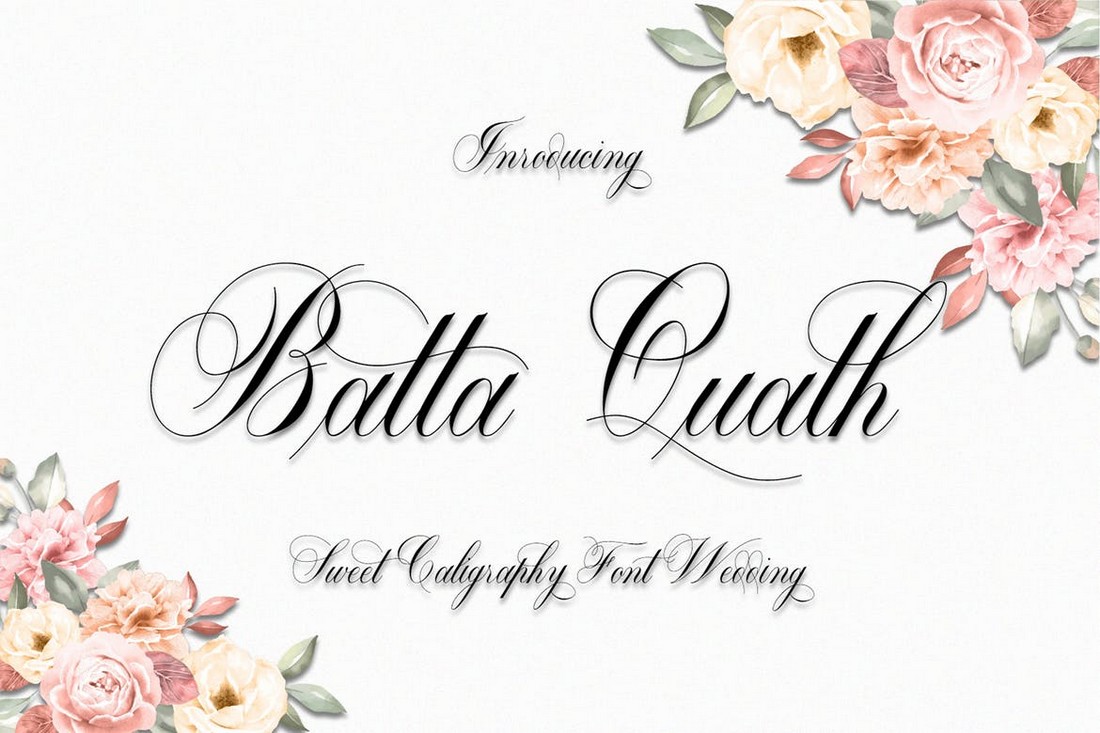 This is the perfect example of a classic wedding calligraphy font. It features that same design that you see on old wedding invitations and video album titles. Of course, this is a font made just for wedding-themed designs. And it comes with over 200 glyphs and stylistic sets.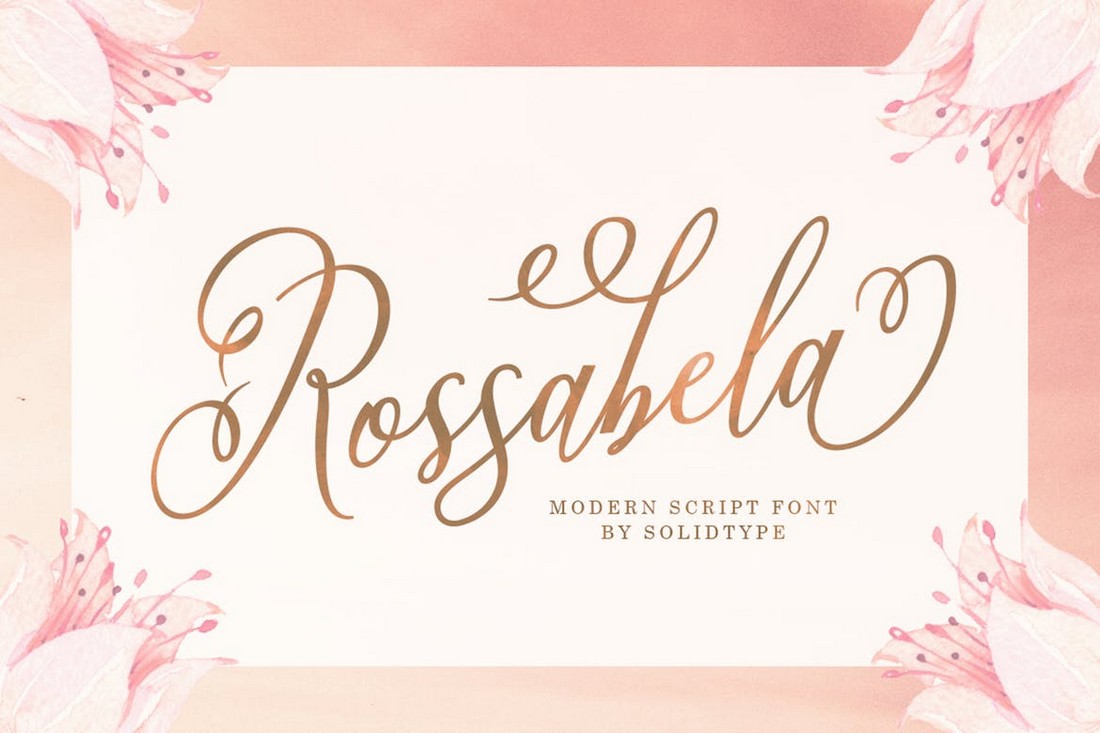 At first glance, you can see how amazing this font would look like when used with golden foil printing. It will definitely add a unique and romantic touch to your wedding card designs. The font features many amazing swashes and alternate characters as well.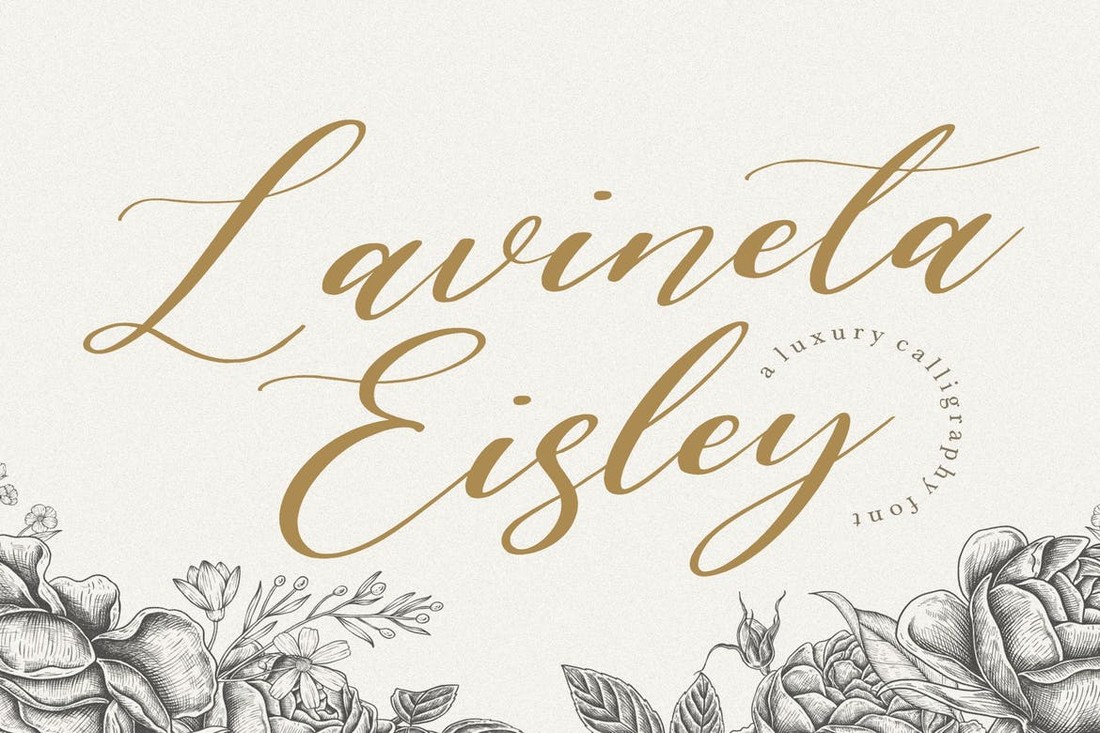 Lavineta is a vintage script font you can use to design an elegant wedding invitation or RSVP card. It comes with a luxury-themed lettering design that also includes support for multilingual characters. It's also ideal for modern wedding invitation designs.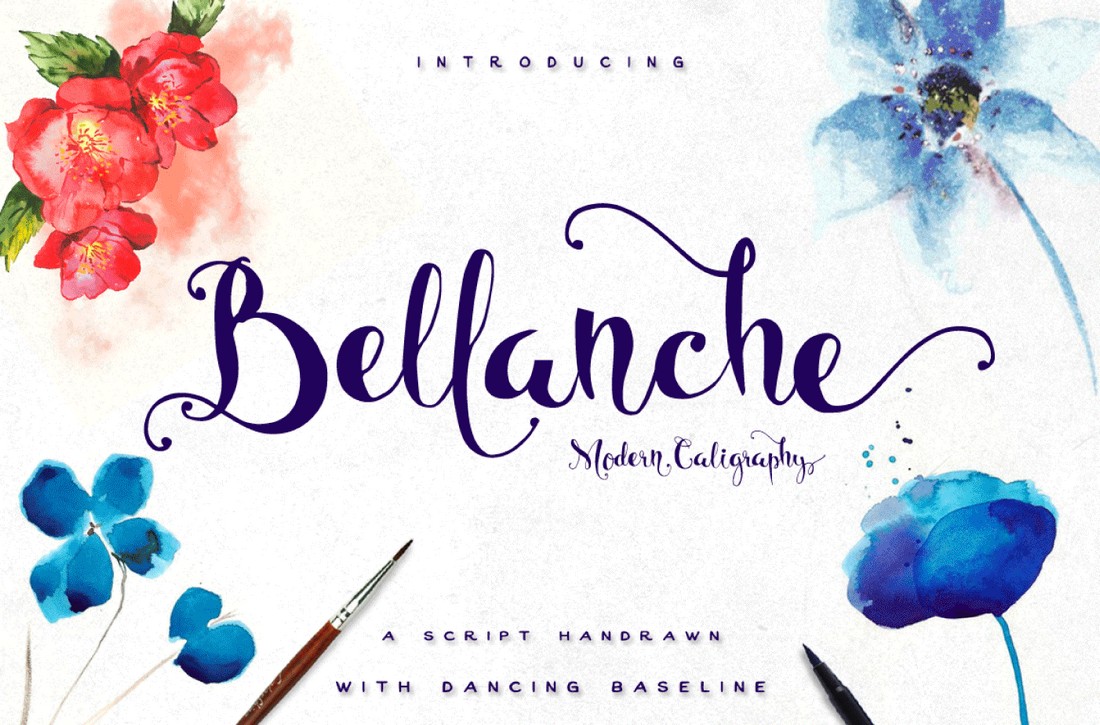 This free font comes with a very modern and creative lettering design. It features a hand-drawn lettering style along with many stylistic alternates. It's free to use with personal and commercial projects.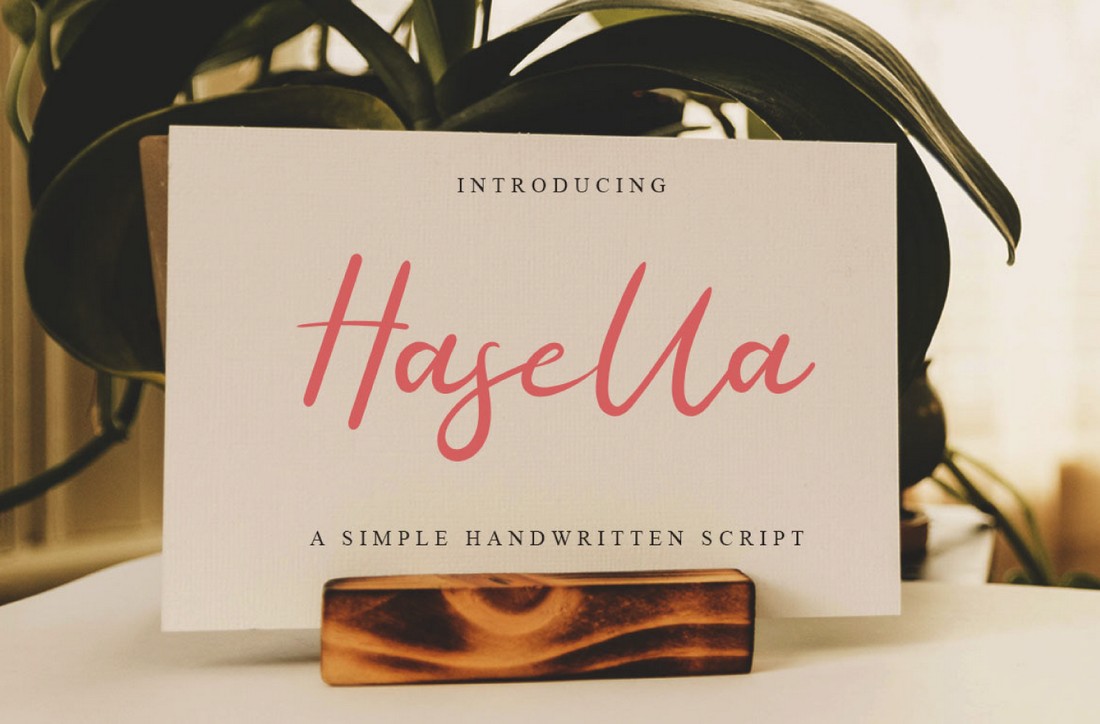 Hasella is a modern script font with a hand lettering design. While it's a great choice for designing wedding cards, you can use it to craft many other types of designs like business cards and greeting cards as well. It's free to use with commercial projects.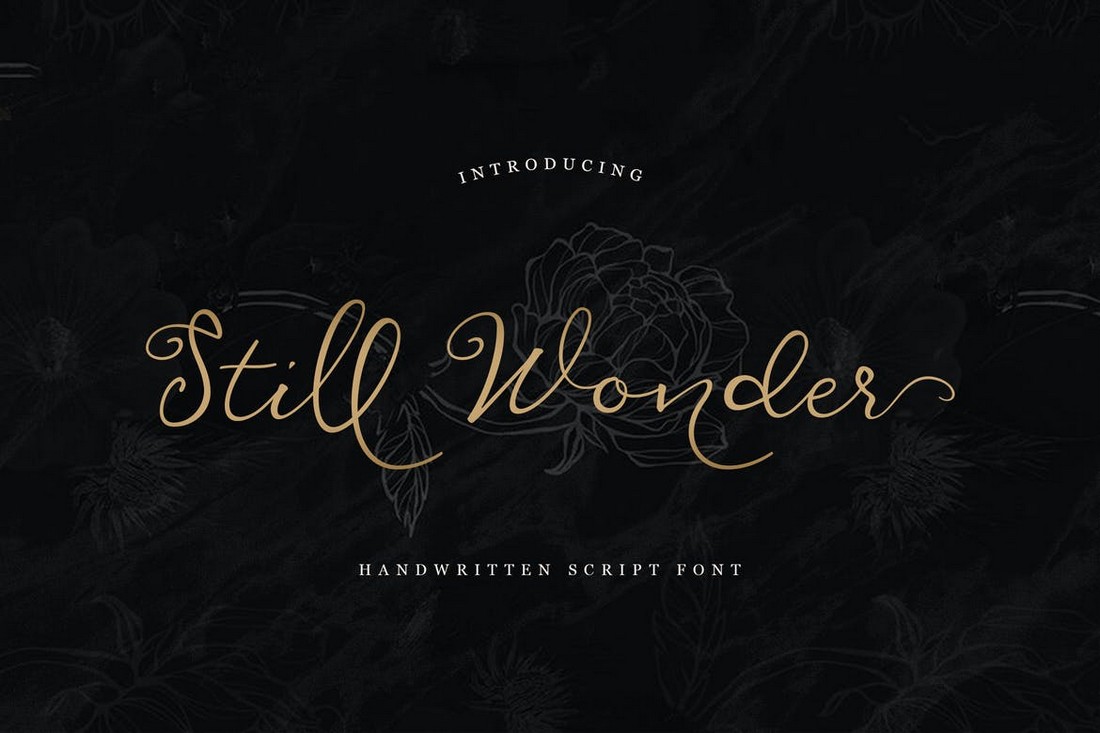 Just like the beautiful music of Stevie Wonder, this font also features a very attractive lettering design with creative curves and swashes. It actually includes 350 glyphs along with lots of stylistic characters, contextual alternates, ligatures, and much more for designing an amazing wedding card.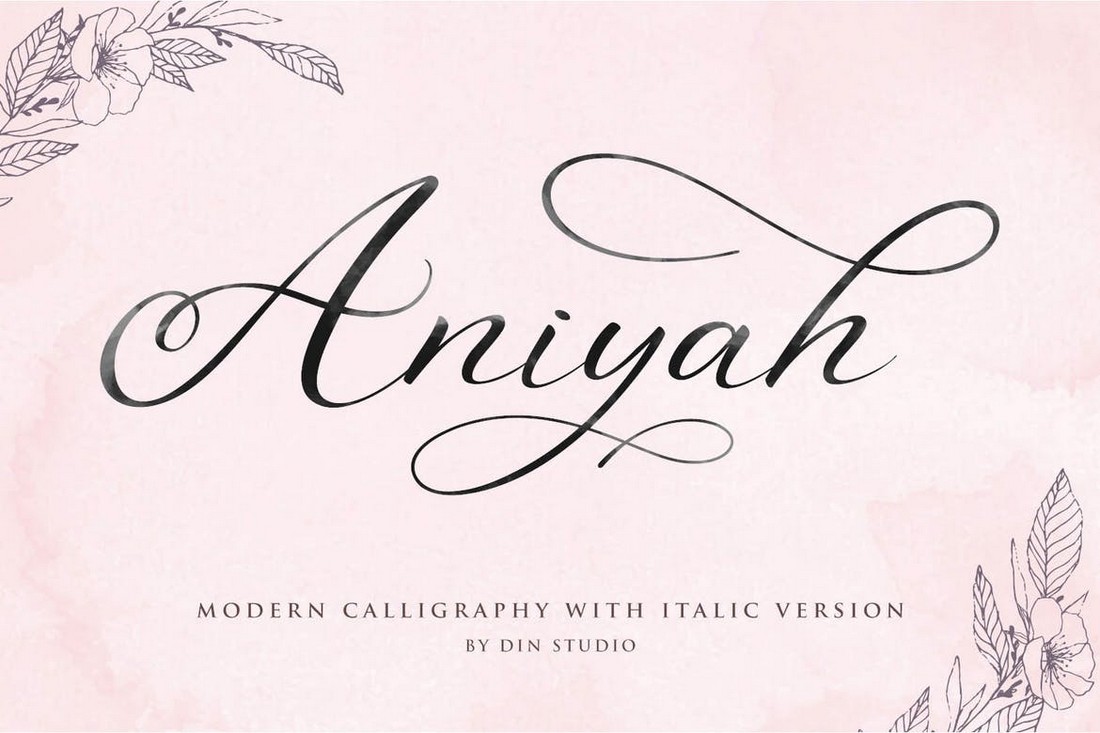 Aniyah is a vintage script font that's most suitable for designing wedding invitations and save the date cards. The font comes in two versions featuring italic and regular styles. It also includes many ligatures, swashes, and alternates as well.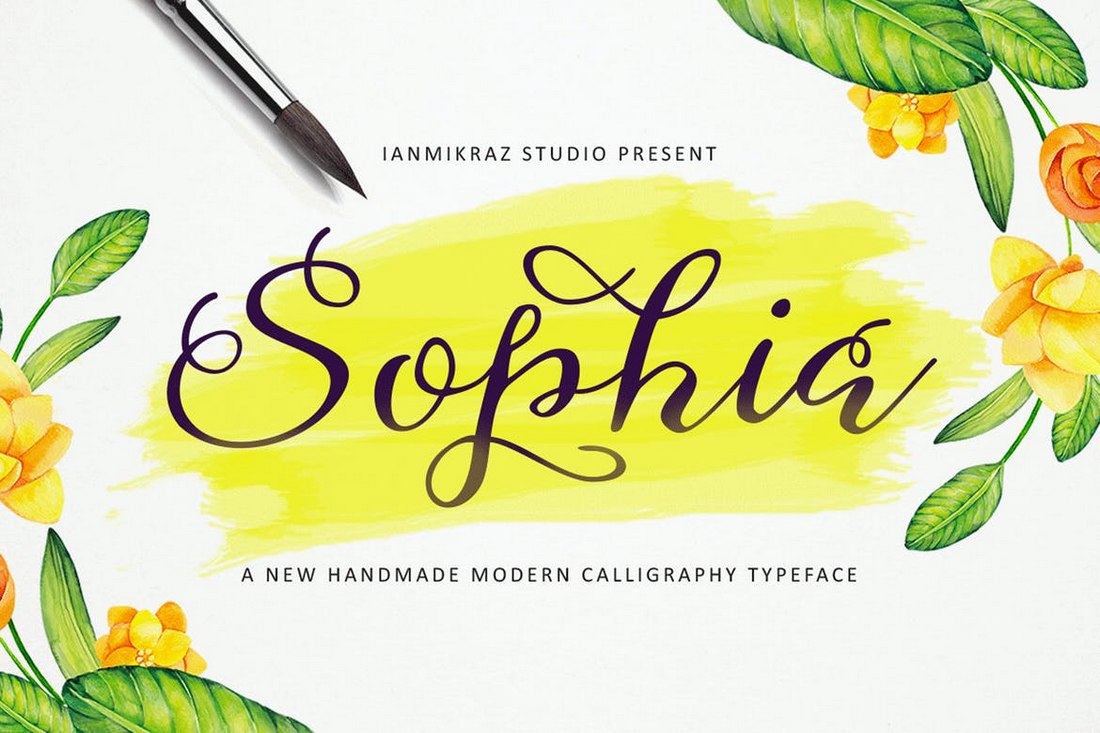 This font comes with mixed elements of handwritten script and calligraphy designs. And it's most suitable for designing the titles for wedding invitations. The font includes more than 300 glyphs and over 100 alternates.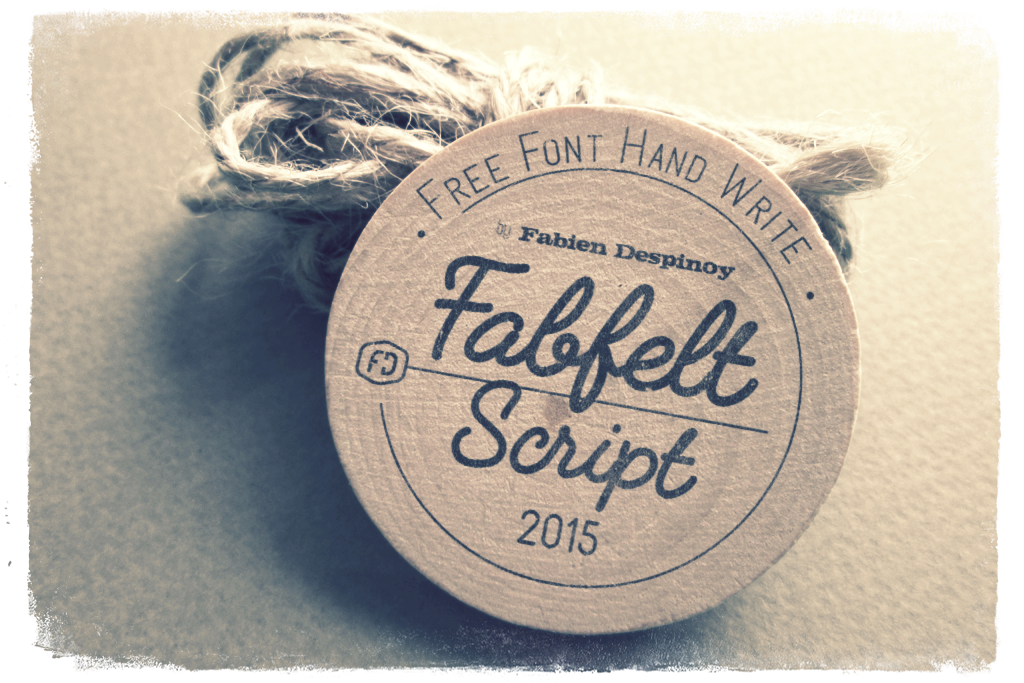 For a quirky and playful wedding script font, the Fabfelt is a great choice – it features a balanced and natural-looking style with pen inspired strokes and a full range of letters, numbers, and punctuation marks for your use. It's also available as a free download from Behance.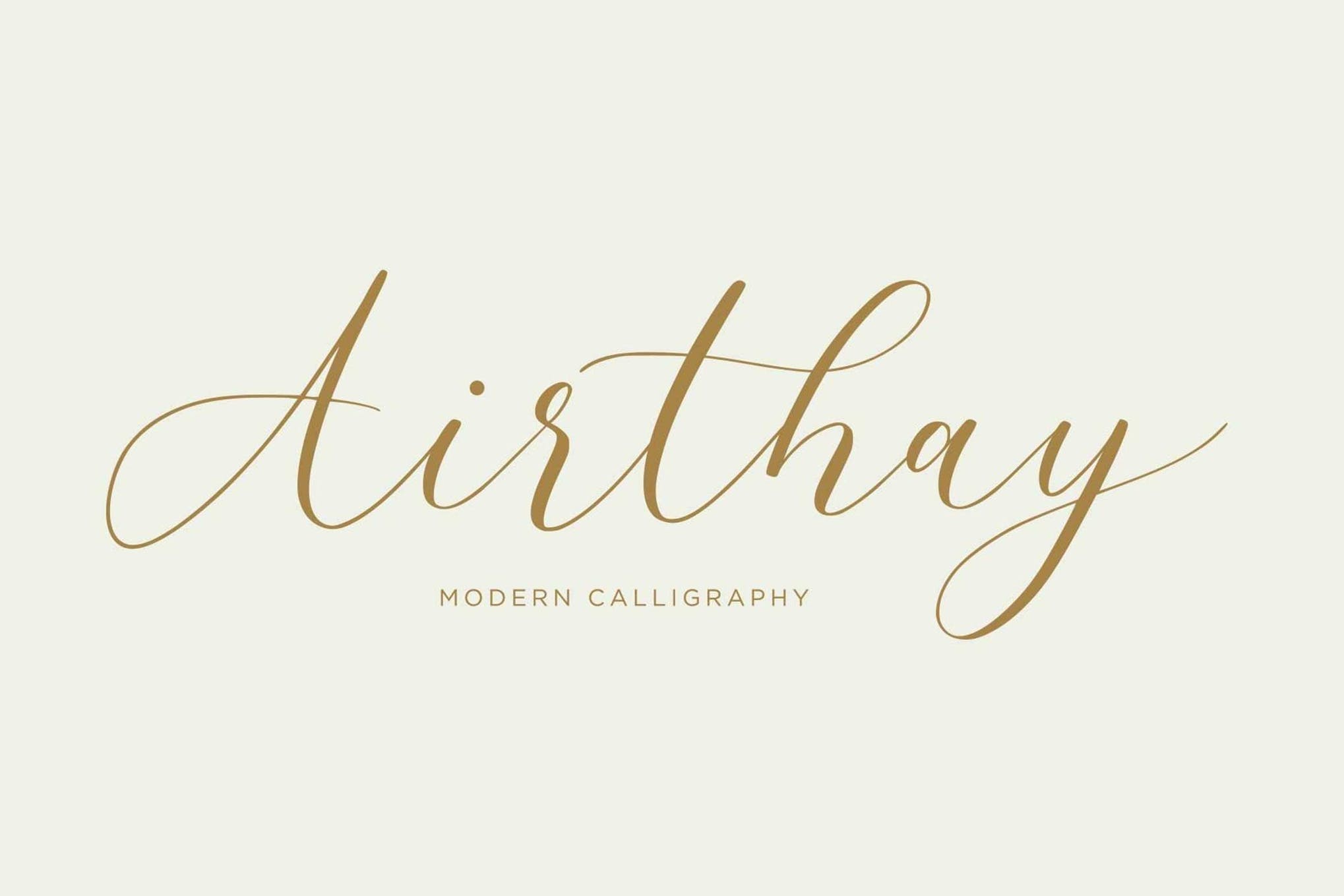 Airthay is a beautiful. modern calligraphy script font carefully created with a touch of romance. This is a stunning combination of timeless elegance and authentic calligraphy.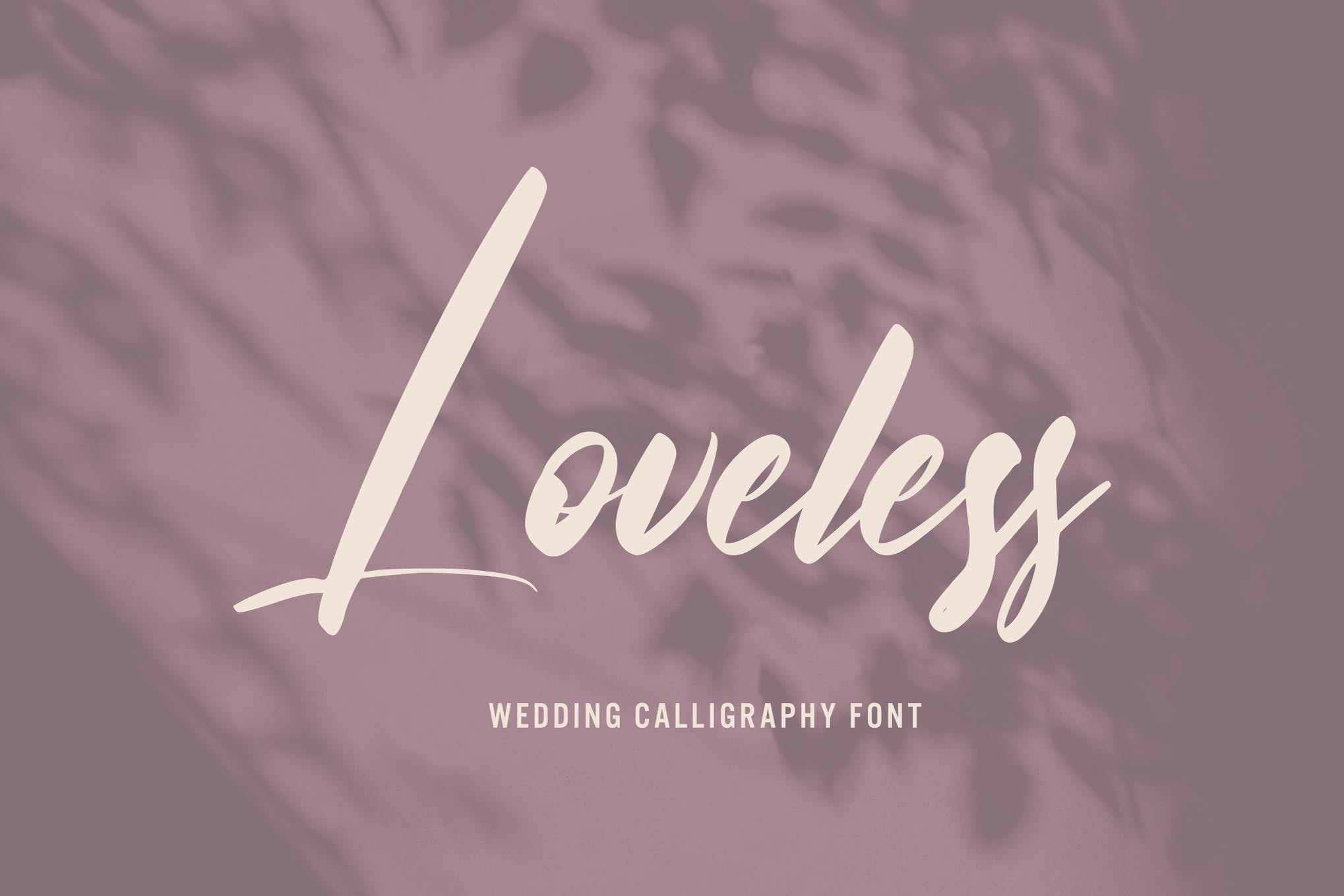 Loveless is a relaxed and flowing Handwritten Font. Incredibly versatile, this font fits a wide pool of designs, elevating them to the highest levels. Add this font to your favorite creative ideas and notice how it makes them come alive!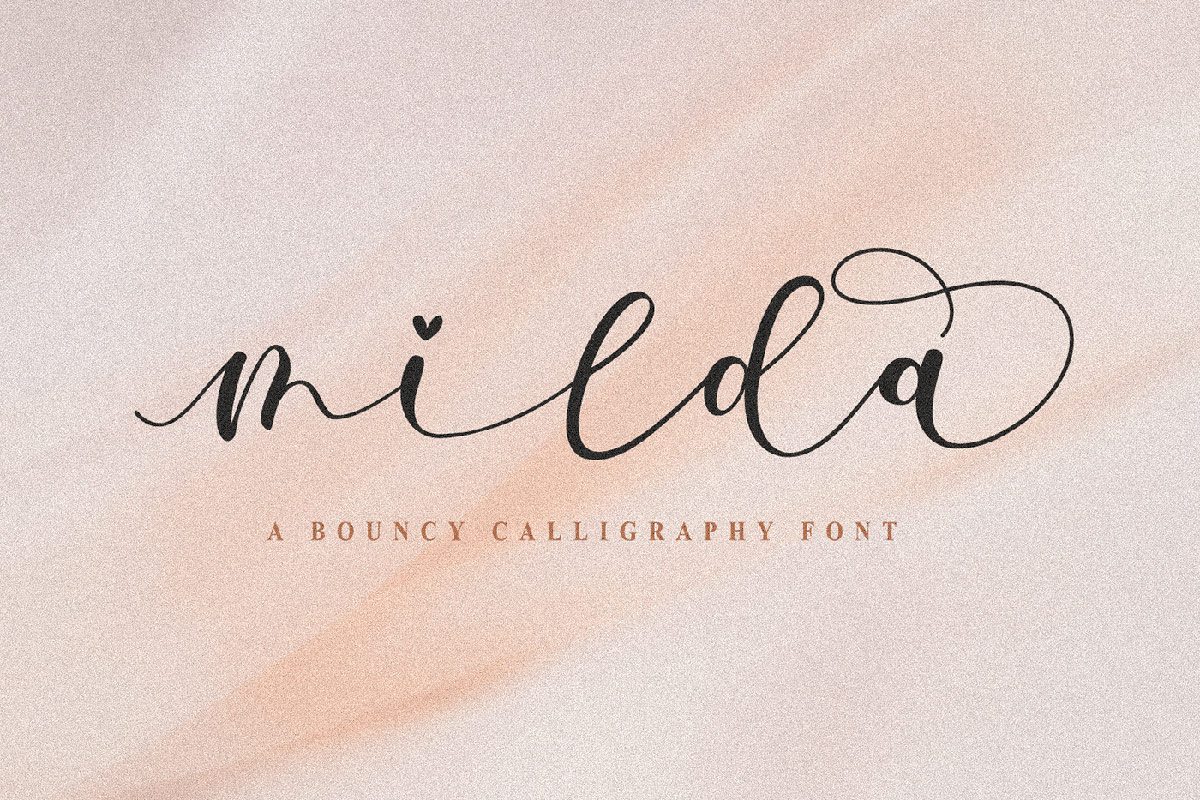 Milda is a charming and elegant font that features a varying baseline, smooth lines, gorgeous glyphs, and stunning alternates. It contains uppercase, lowercase, number, punctuation, symbols, and support multilingual.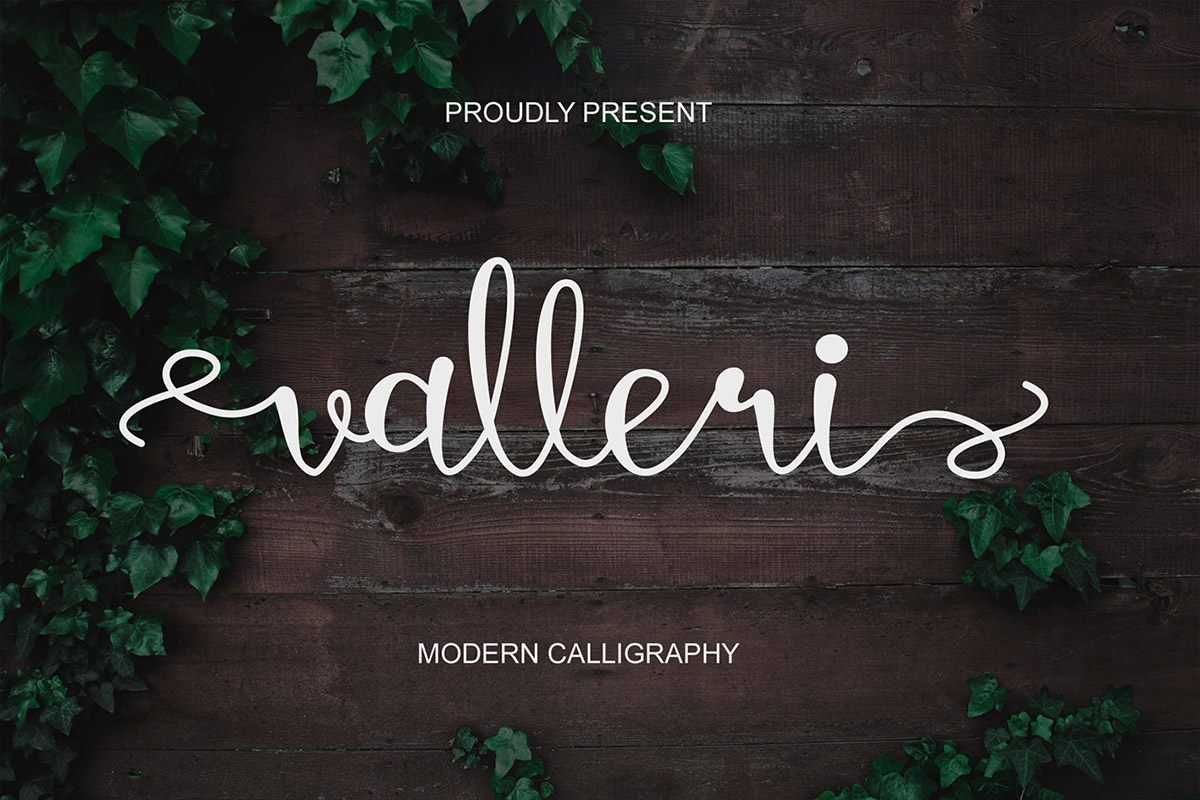 Valleri is a simply sweet, stunning, and modern script font that will add a luxury spark to any design projects. It contains uppercase, lowercase, and numbers. Valleri is great for wedding invitations, logos, business cards, brand identity, craft design, book title, packaging, or any other design that may need a romantic, personalized touch!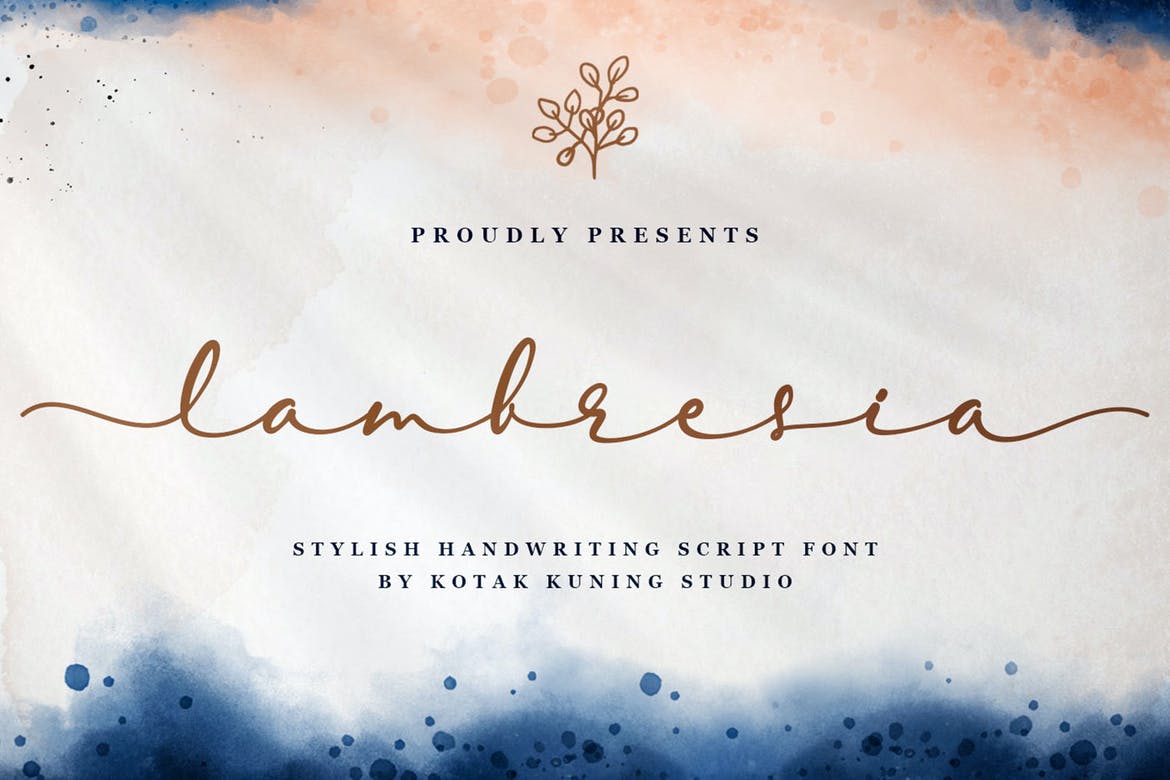 Last but not least we have Lambresia, one of the best wedding fonts to choose if you're looking for a typeface that emulates the style of a natural handwritten script or signature. It features a beautifully flowing set of ligatures and a full suite of upper and lowercase characters.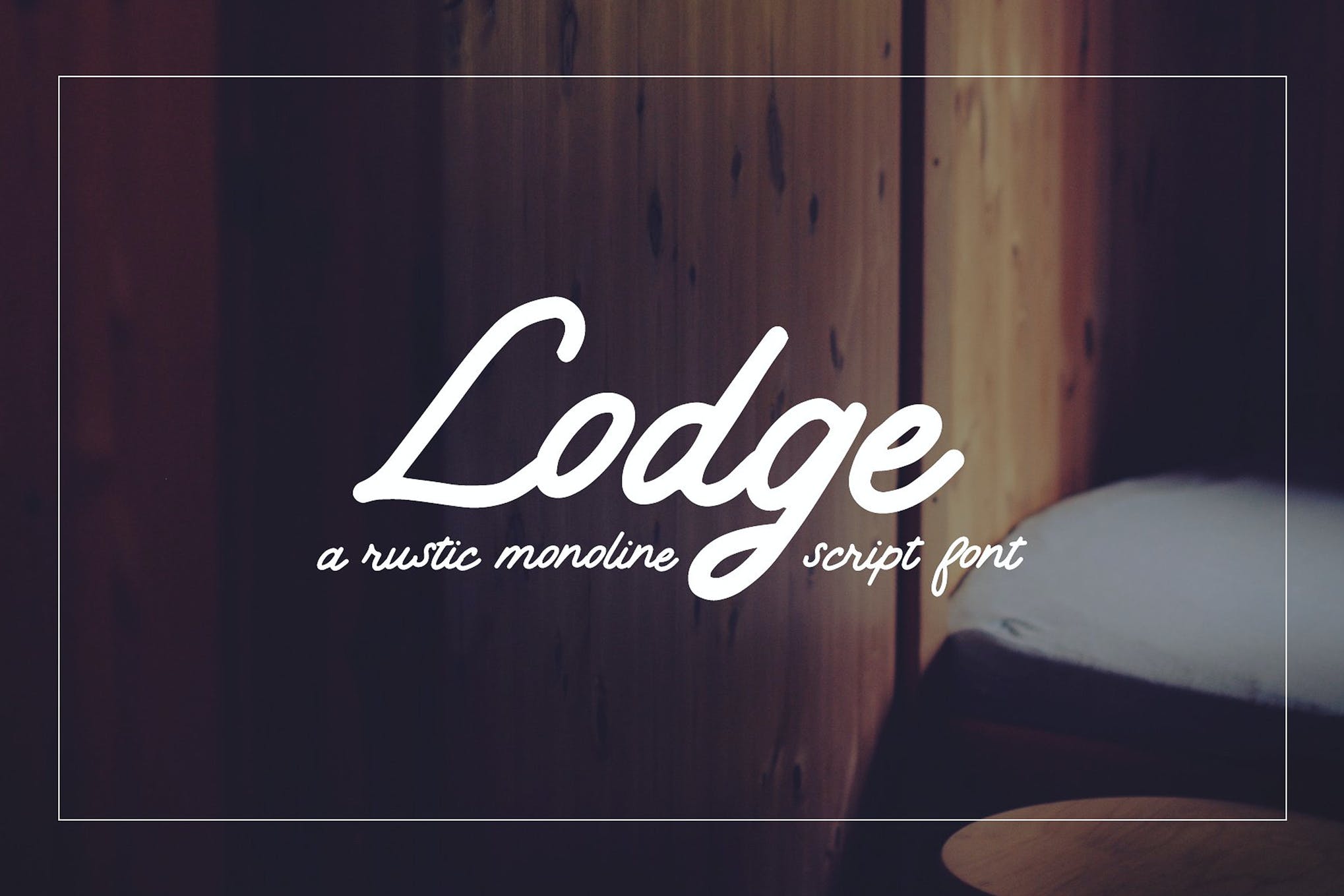 An excellent contender for your cash, Lodge is a cozy, and warm rustic typeface modeled after the signage of the National Forests. This hand drawn rustic script font will help you achieve an effortless vintage look in mere minutes.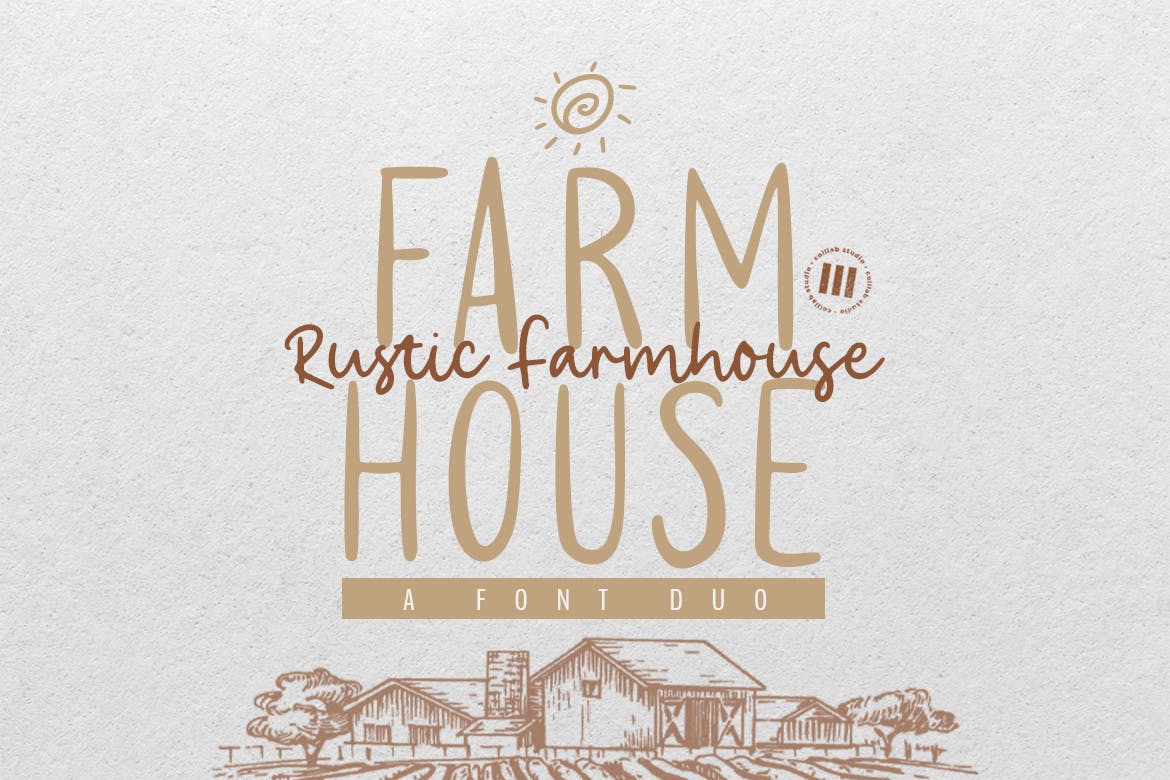 If you're willing to give your designs a rustic, old-school look, this product could be the best choice. Ensuring you make the best out of your purchase, it offers two fonts (sans-serif, and script), a full set of uppercase and lowercase letters, numbers, punctuation, ligatures, dingbats, and so much more.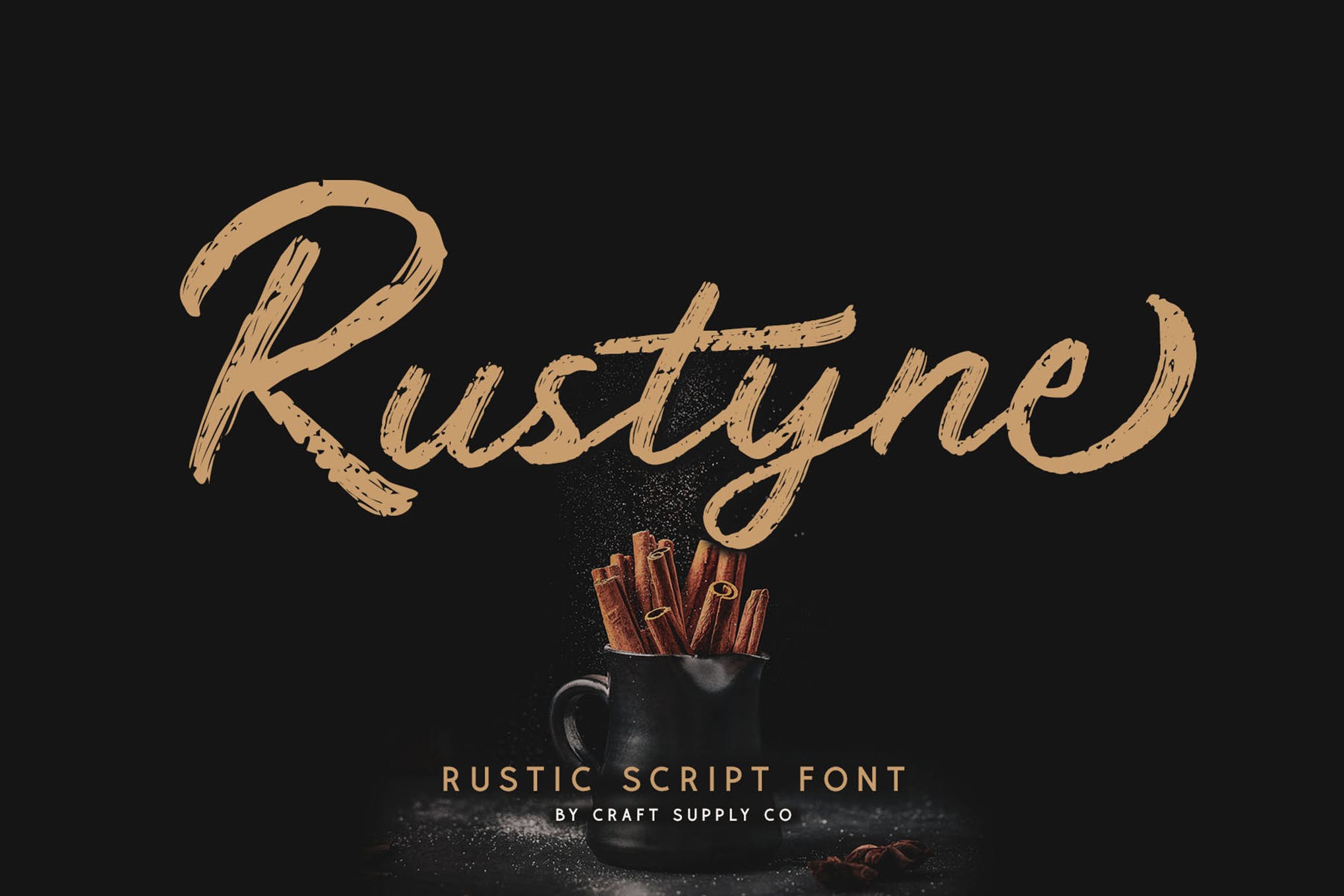 Rustyne is a rustic calligraphy font with a brush-heavy look. This handwritten script typeface is a solid choice for any business that wants to appear high-end, and chic. It comes with uppercase and lowercase letters, numerals, punctuation, standard and special alternates, and multilingual support.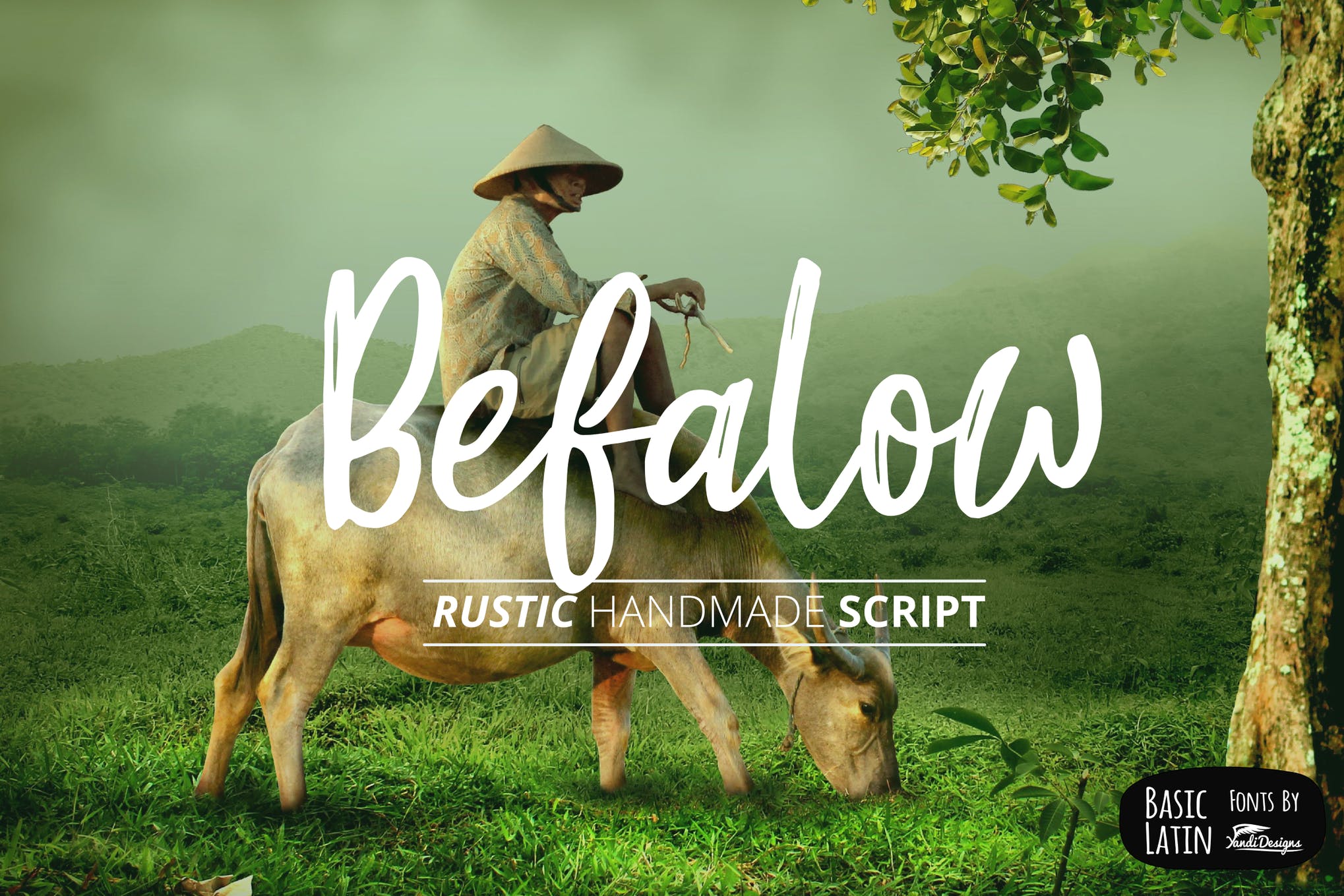 Befalow is a simple, and elegant rustic country font that will give your projects an upscale, and trendy look. From logos, quotes, headings, and titles to movie posters, and signboards, Befalow is a versatile font that will suit nearly any project that you may have in mind.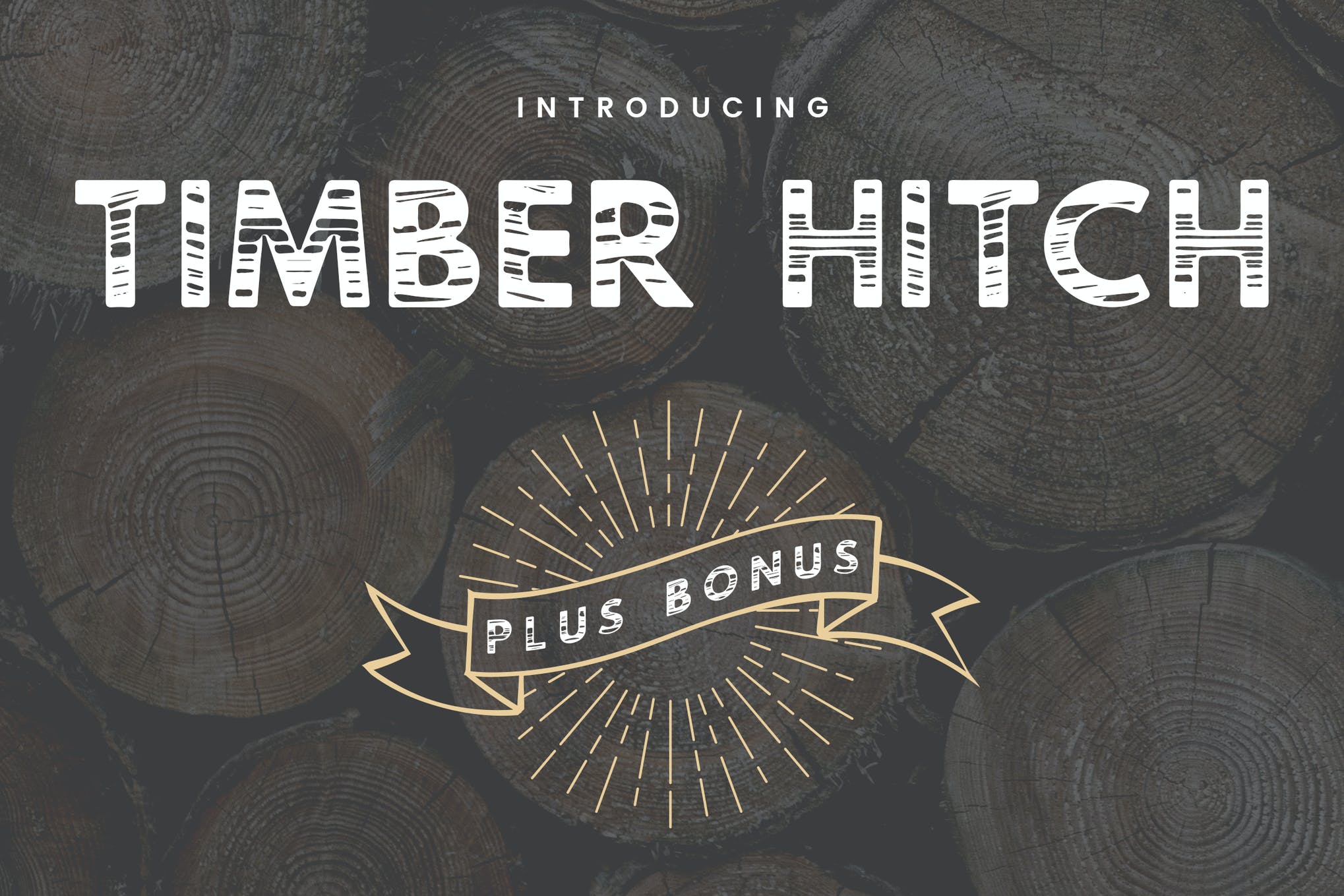 Timber Hitch is a bold sans-serif typeface, with a wavy-styled aesthetic baked into the letter designs. A strong display font on any backdrop, Timer Hitch is well suited to a wide range of creative projects with ease. One of those rustic country fonts that doesn't clash too much with other styles on the page.