20+ Vintage Photography Effects & Filters (Old, Retro Effects)
With vintage themed photography apps such as Instagram becoming increasingly popular and the latest in world-class camera technology being available to us more easily than ever, it's no wonder that professional photographers and amateur hobbyists alike are seeking out the best ways to achieve a realistic old photo effect for their images.
We've searched high and low across the web and found a collection of the best vintage and retro inspired photography effects and Photoshop filters that can help you achieve an authentic old school look in a matter of seconds, from the faded tones of the 60s through to the vibrant neons of the 80s.
Read on for our list of free and premium vintage photography effects and filters!
Get everything you need to supercharge your Photoshop workflow. From just $16, get unlimited access to thousands of Photoshop actions, Lightroom presets, templates, graphics, fonts and photos.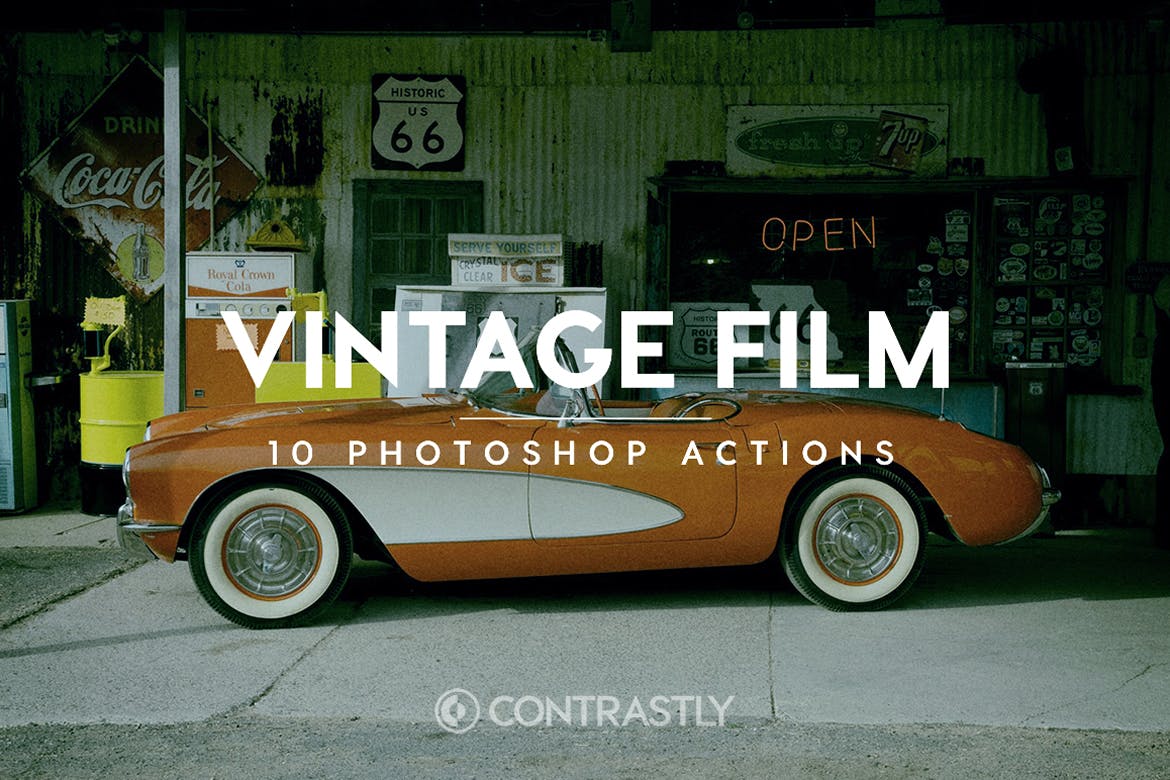 The first in our selection of the best vintage photography effects for Photoshop is this vintage film inspired bundle of actions that will give your images an authentic antique vibe in just a single click. This bundle contains 10 unique actions inspired by vintage films such as Kodak and Agfa.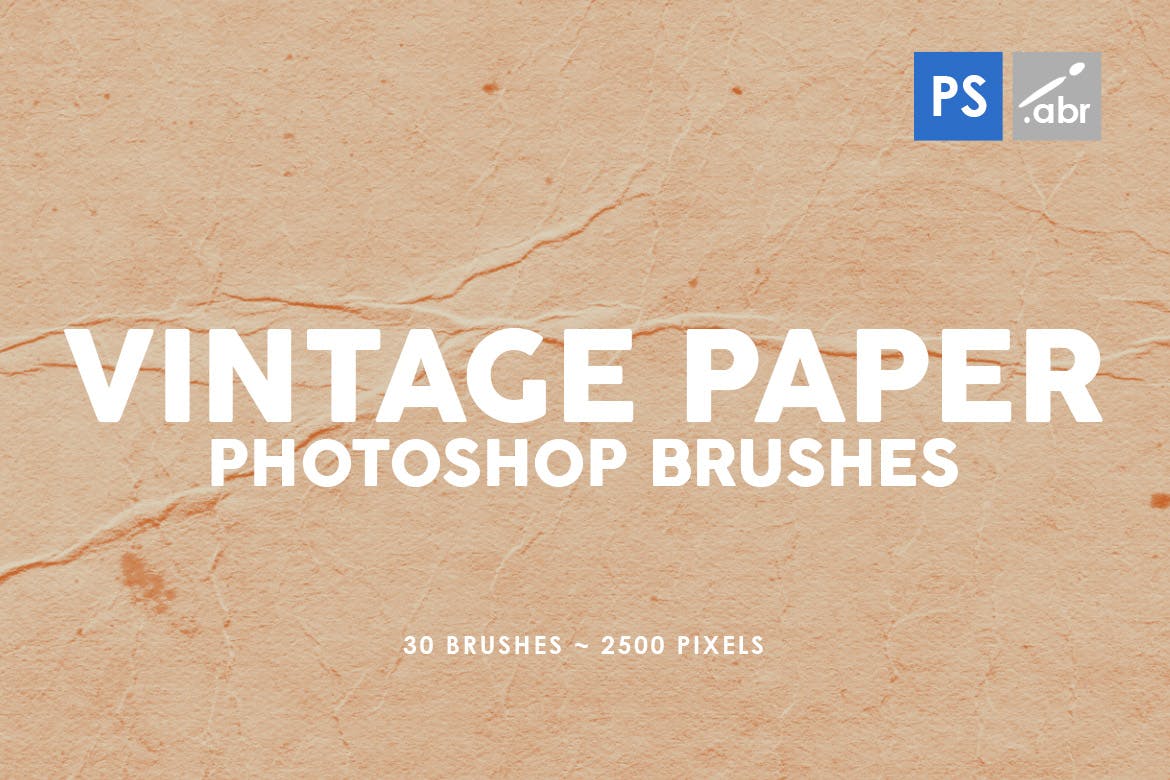 Next up, we have a collection of 30 old paper style Photoshop brushes with an impressive 2500 pixel size, suitable for use as a photo overlay, in digital photo manipulation, as a visual effect in a game or artwork, or simply as a fun decorative element. This pack of brushes is compatible with any version of Photoshop.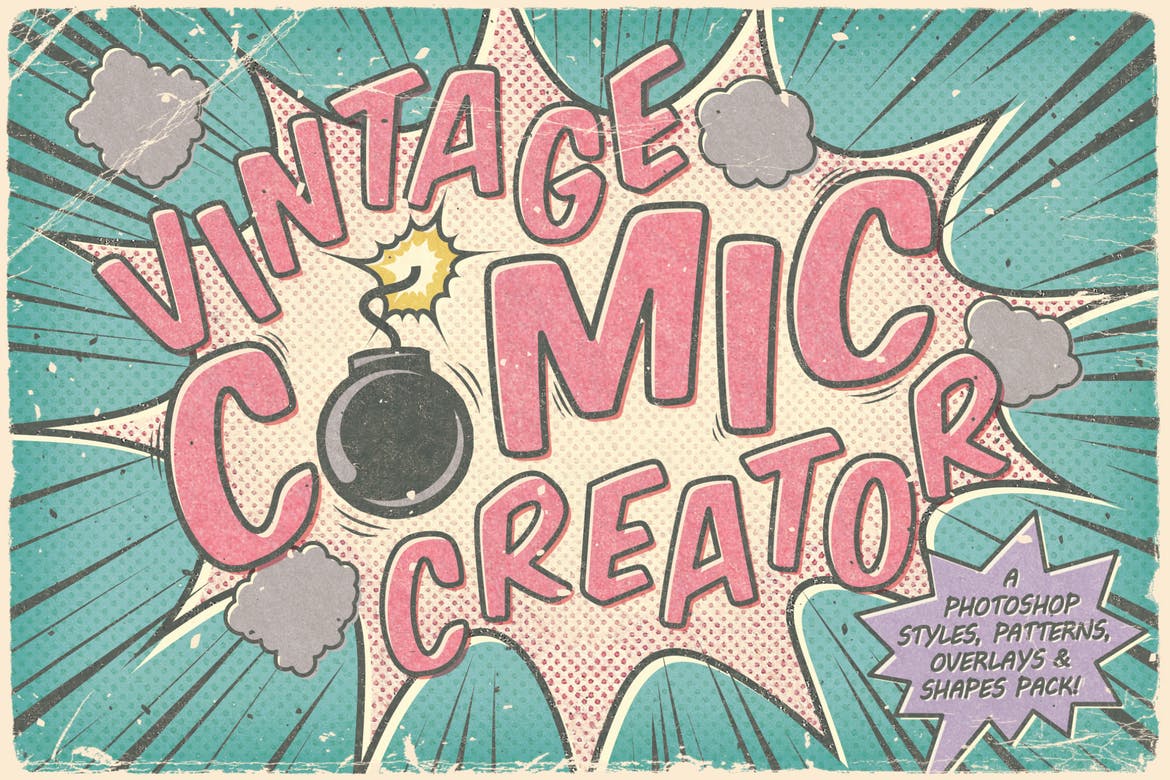 Here we have a collection of Photoshop styles, patterns, overlays, and shapes, all with a funky retro comic inspired look that's perfect for adding a creative flair to any vintage themed project. It works with Photoshop versions CS5, CS6, and CC.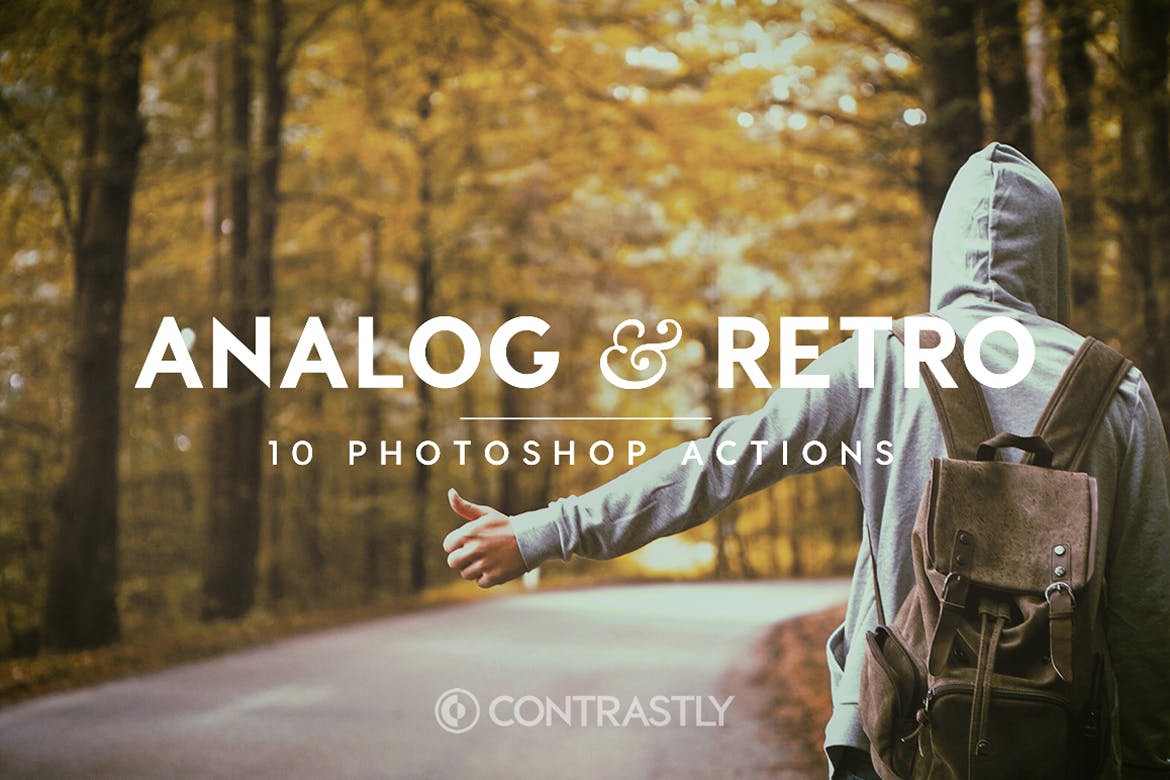 Next in our list of vintage photography effects is this set of ten Photoshop actions that will add a realistic analog-style to your photos, featuring contrast and saturation settings and fade, tone, and vignette effects to help you create the perfect filter for each unique image.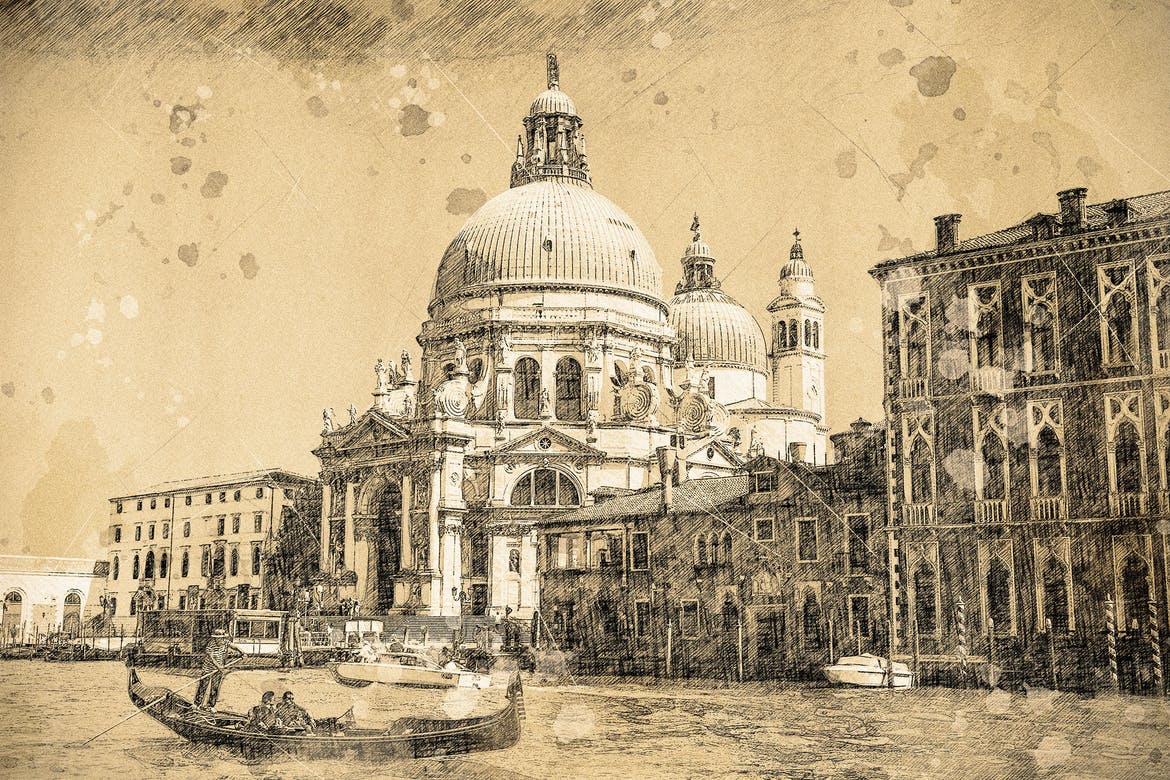 A brilliant tool for any vintage illustration enthusiast to add to their repertoire, this vintage sketch inspired Photoshop action will transform your photos into a realistic vintage artwork in just a few clicks, and includes fifteen unique color presets as well as other layers and customization options.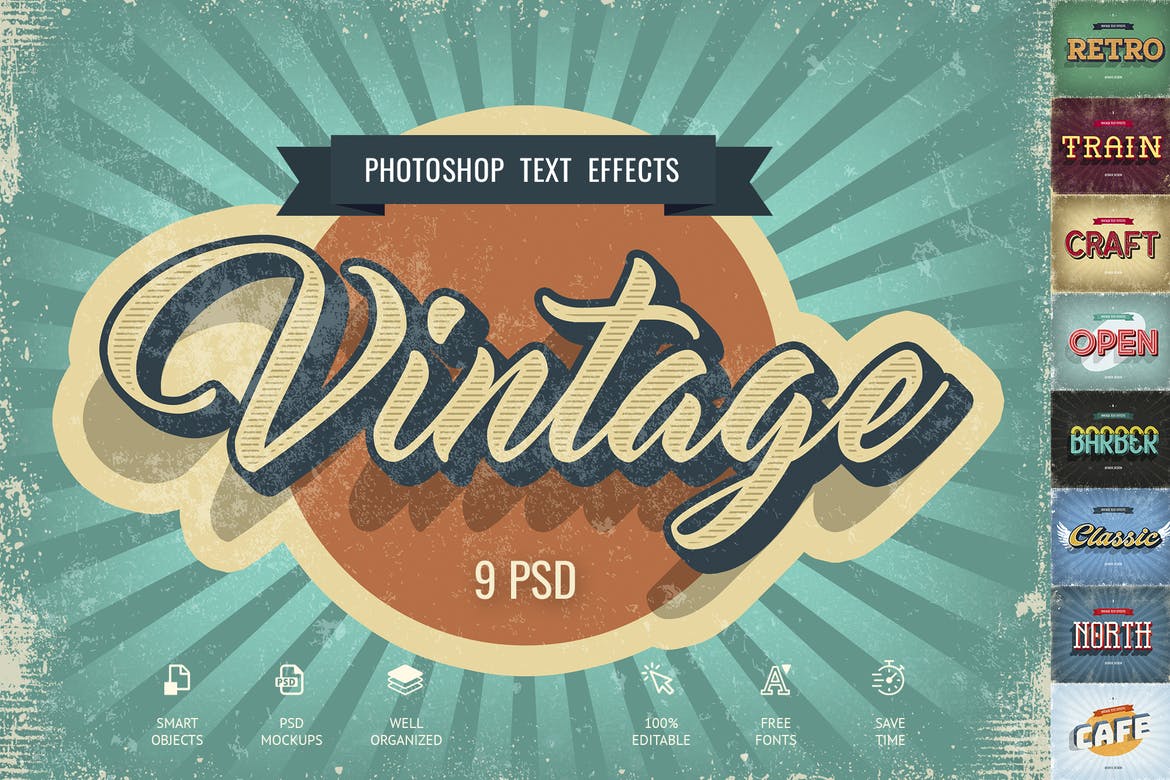 Here we have a retro effect Photoshop text bundle that's incredibly easy to use – simply place your design into the smart object area and watch it transform into a vintage inspired font with authentic colors and textures. This bundle of 9 different text effects also includes a series of beautiful modern geometric backgrounds for you to use.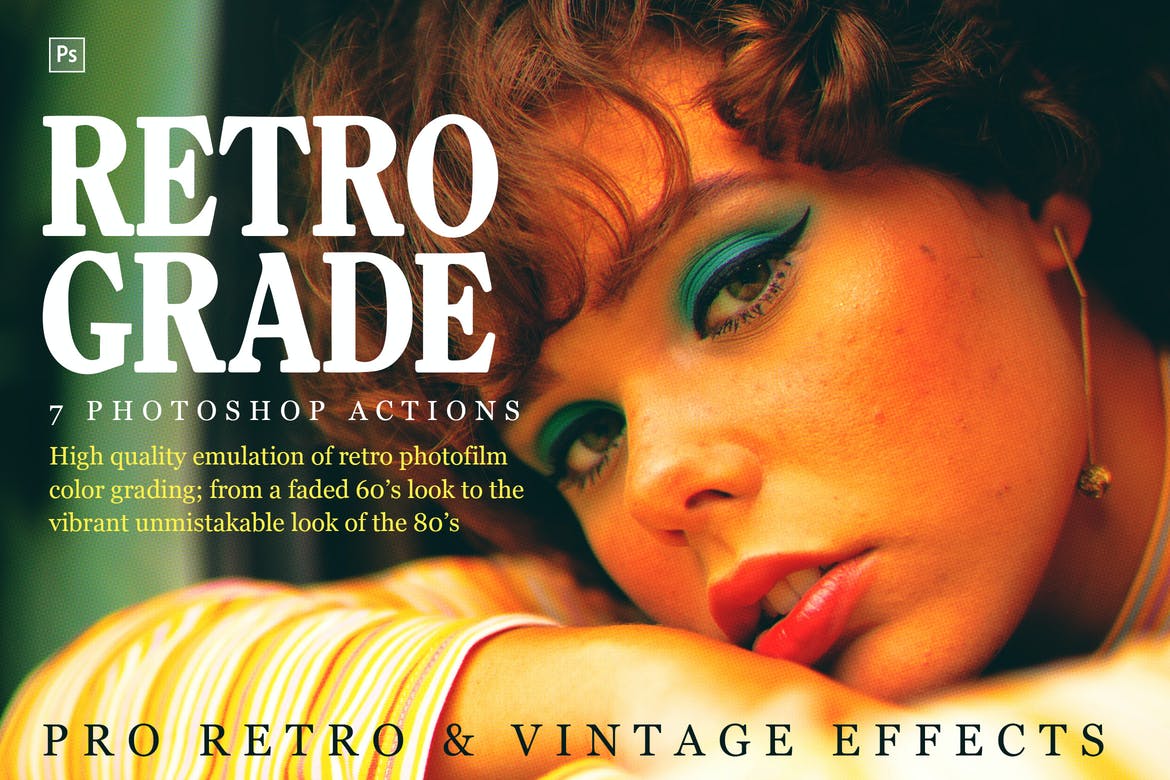 Next in our lineup is a set of seven high quality retrograde, retro and vintage Photoshop actions that have been professionally designed to add a range of throwback styles to your photos, from a faded 90s look to a vibrant 80s effect. It comes with a bonus set of textures and light leaks for that finishing touch.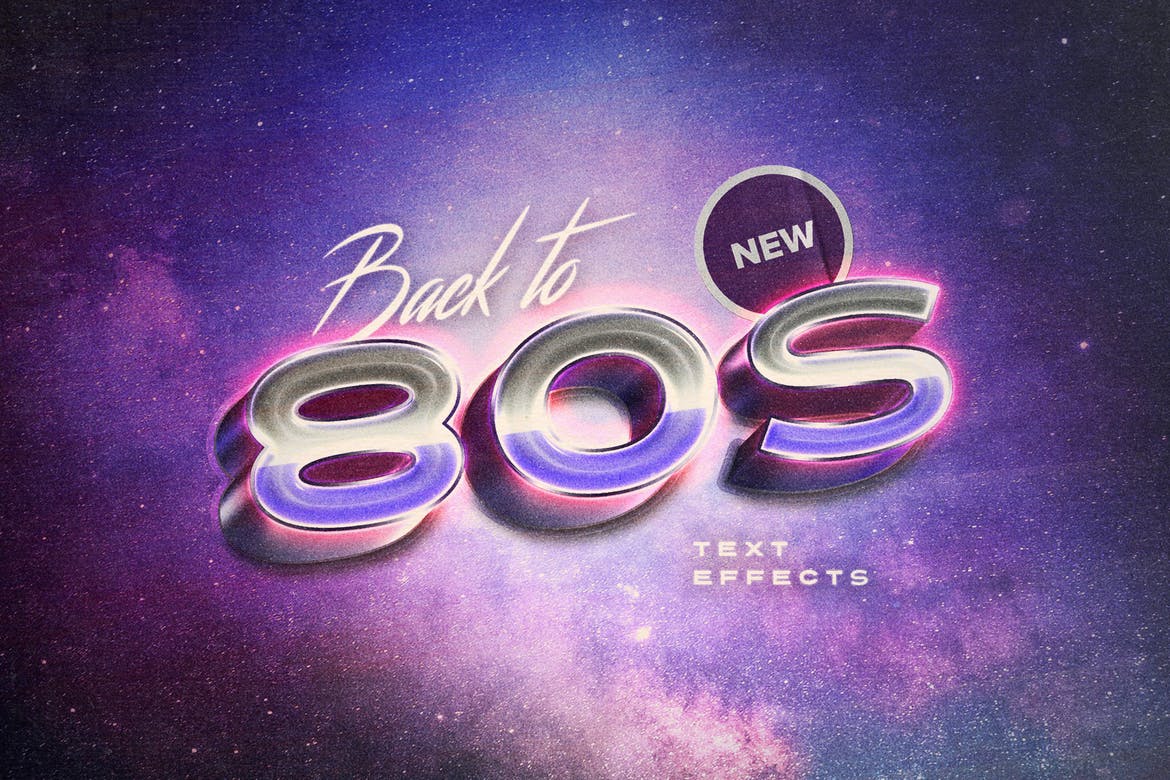 Working on an 80s themed project, or simply a fan of the notoriously colorful era? This set of ten Back to the 80s text effects for Photoshop is inspired by iconic 80s culture icons such as Stranger Things and Hotline Miami, and is fully editable to help you achieve the perfect result.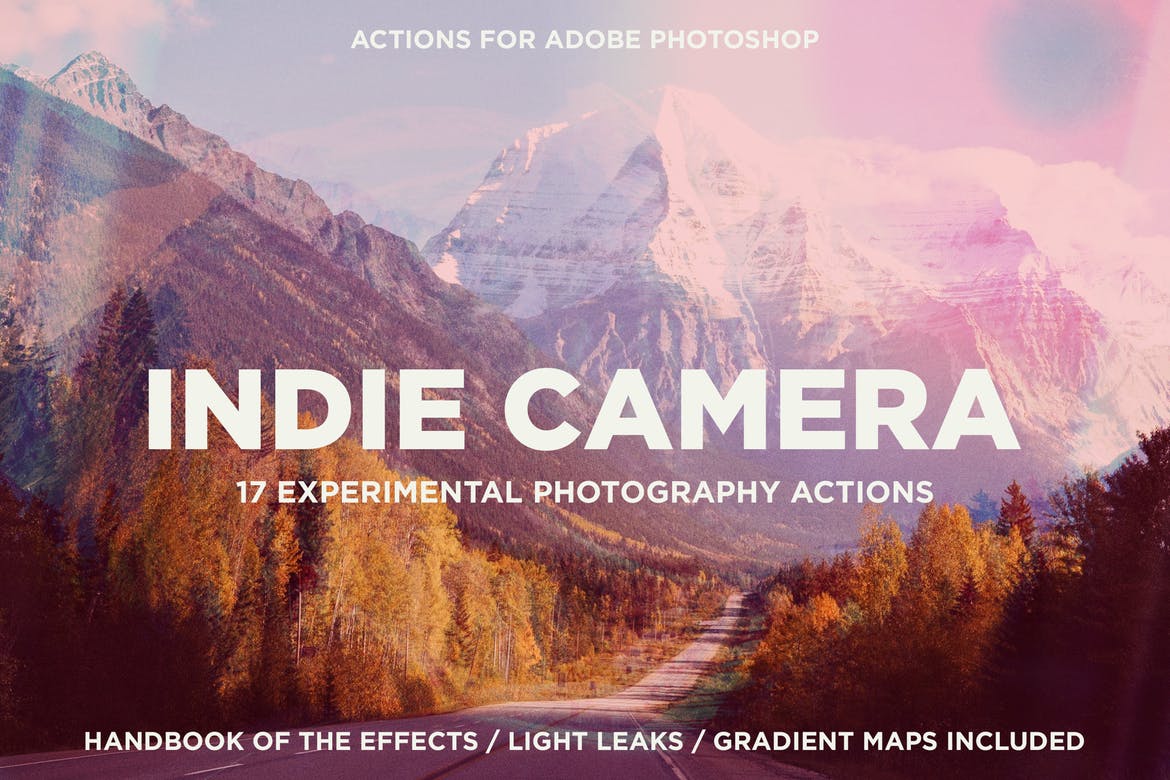 Inspired by indie music scene videos that borrow aesthetics from the 70s, this collection of 17 instant Photoshop actions will add a dreamy vintage vibe to your photos, and comes with a set of 110 gradient maps and 21 PNG light leak overlays for a fully customizable effect.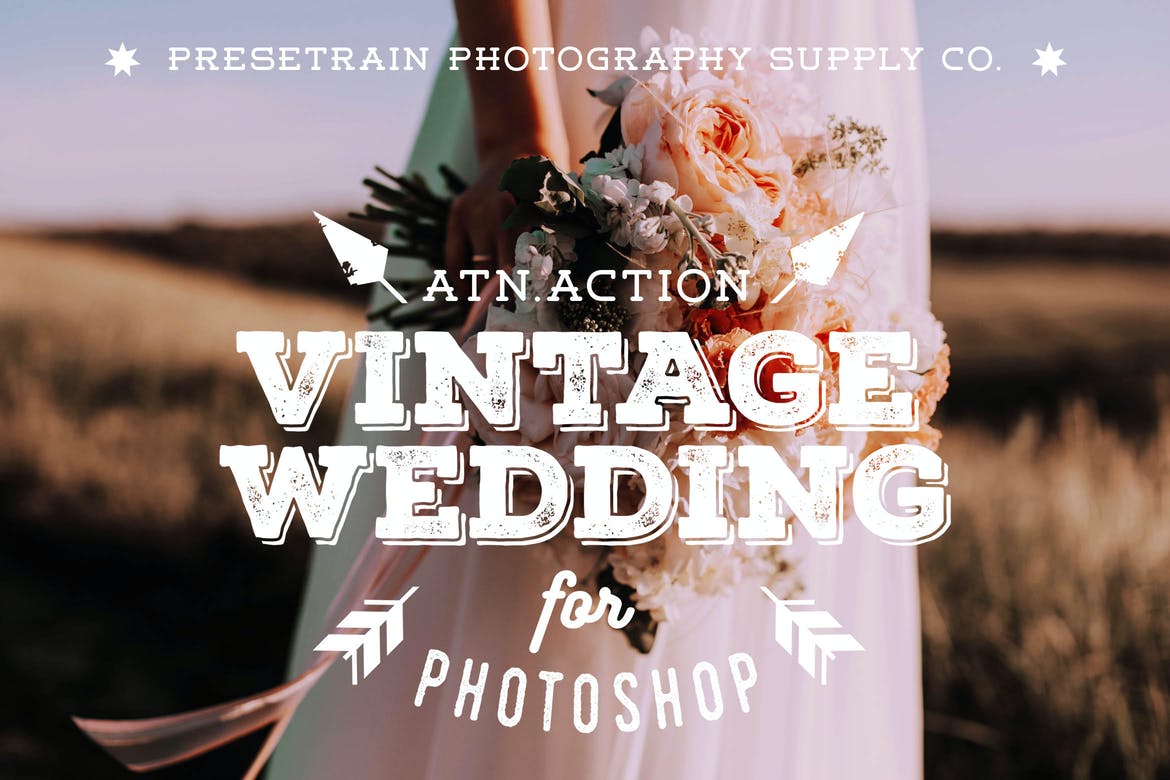 Looking for the perfect set of Photoshop actions for a vintage inspired wedding album? This vintage wedding collection of antique photo effects is a great choice – it offers a beautiful and non-destructive workflow, film-inspired color palette, and two standalone styles with fully adjustable layers.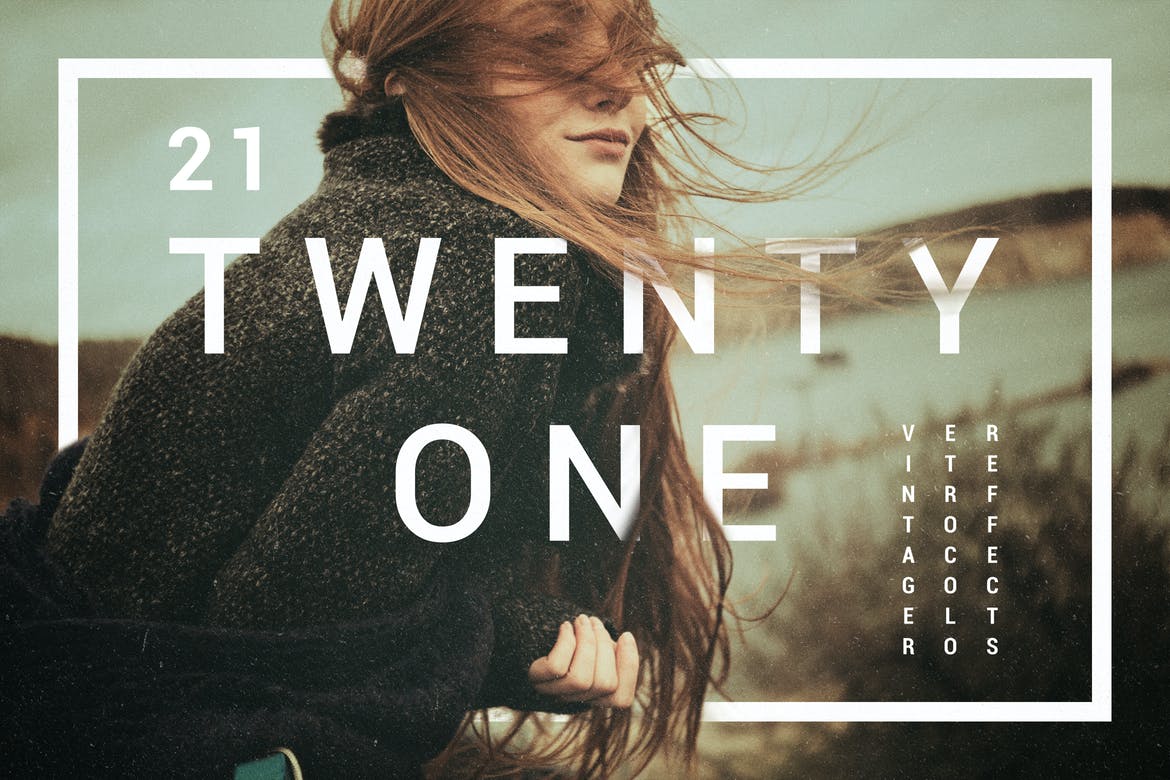 This set of 21 non-destructive color effects for Photoshop includes a wide range of retro inspired styles, such as vignette, noise and dust effects, and classic vintage filters. It offers a choice of 21 different colors, as well as a range of other adjustments including opacity, fill, and blending modes.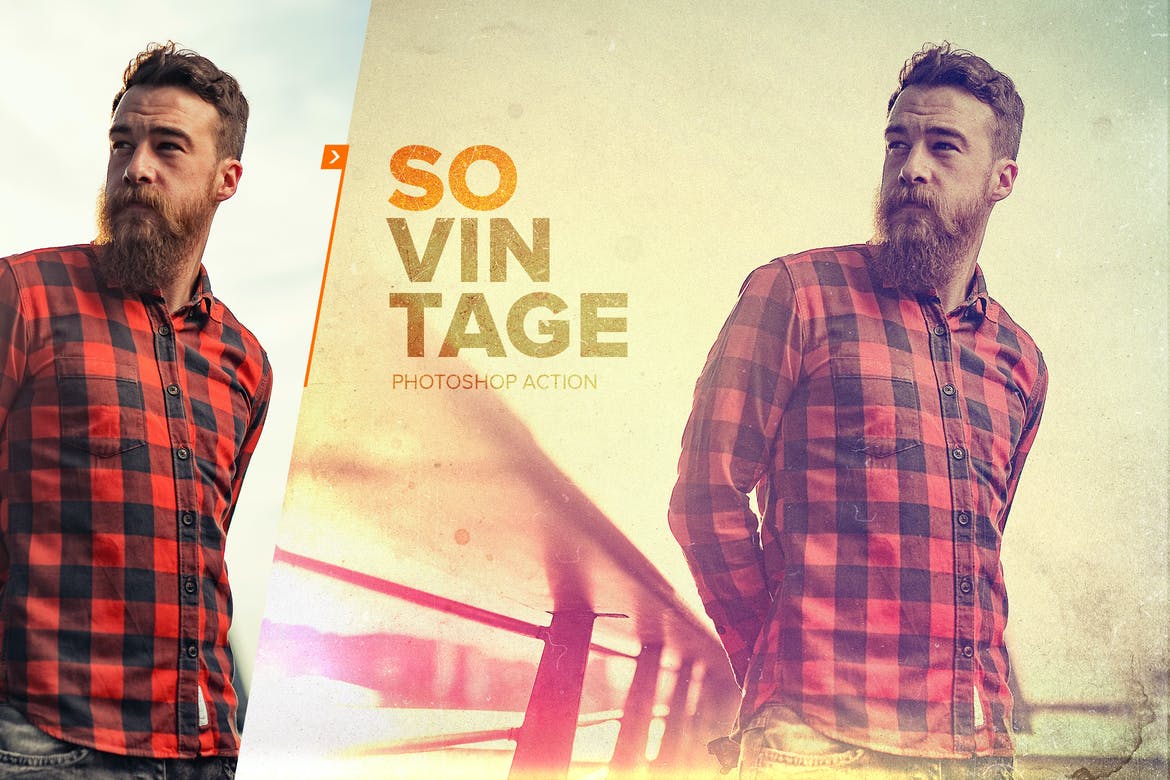 With just one click, your photo will become "so vintage" that you won't believe it! Featuring an incredible 80 different vintage styles, plus a range of light leaks, textures, and layers to customize, you'll never be short of new antique photo effects with this old photo effect bundle.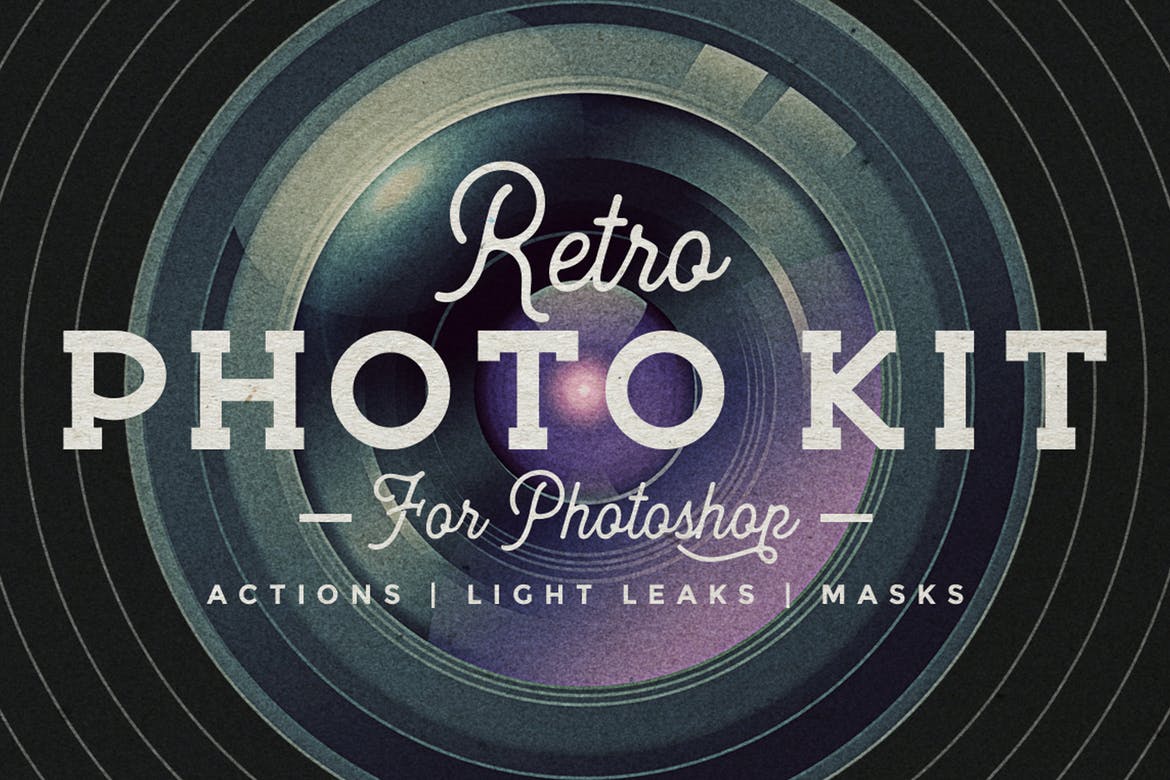 Offering a set of complementary Photoshop actions, light leak textures, and paint roller mask PNGs, this set of retro effects makes it incredibly easy to achieve super authentic vintage results. It works with Photoshop versions CS5 and up.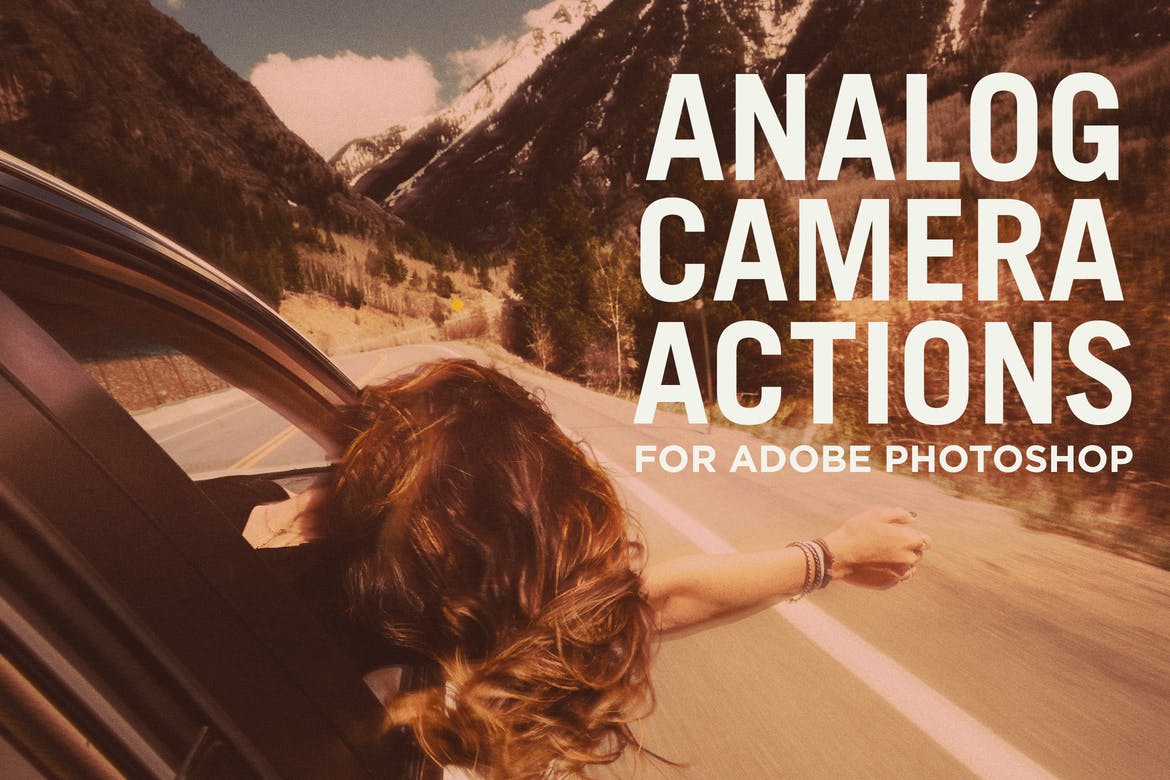 Here we have another set of authentic vintage photography effects, this time with 24 analog inspired camera actions that will help you emulate the look of classic film photography, plus a bonus PDF copy of a handbook that will help you make the most of each effect in this incredible bundle.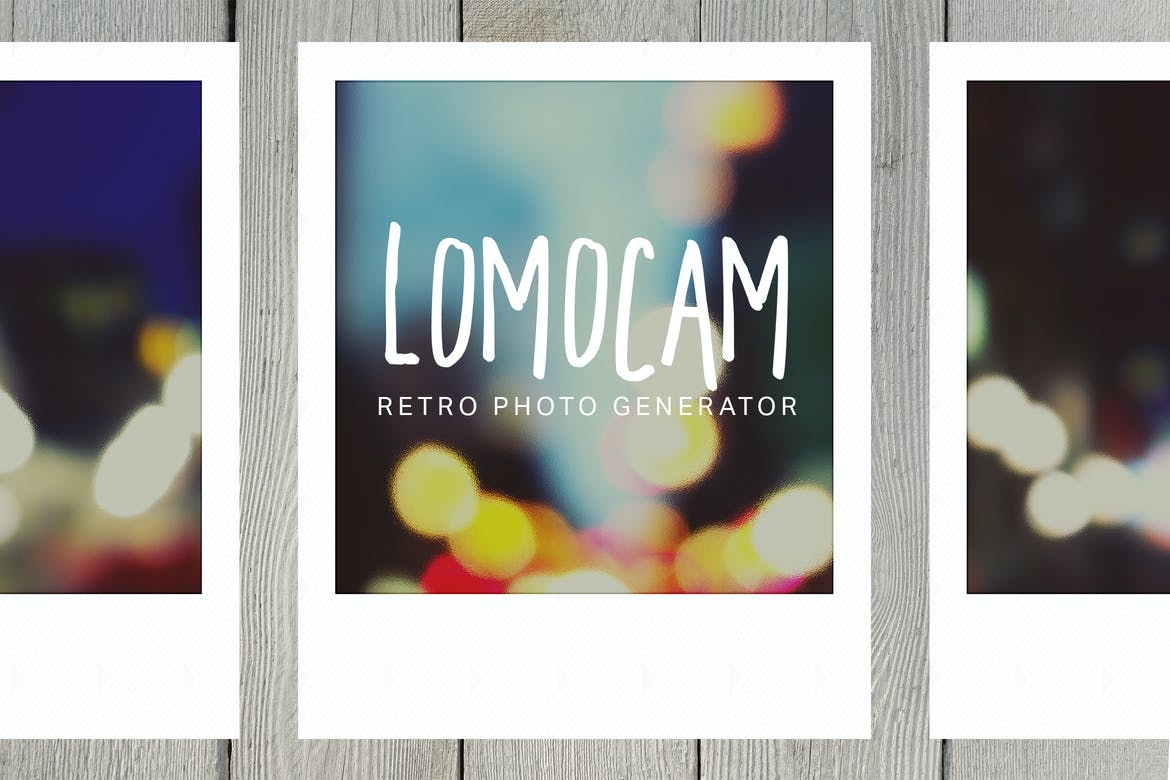 Wanting to create realistic retro photos with your existing digital images, complete with the classic Polaroid format? Look no further than the Lomocam retro photo generator, a collection of retro effects and frames bundled into an impressive set of actions, plus a bonus set of 31 film effects to help you add an extra vintage flair to each photo.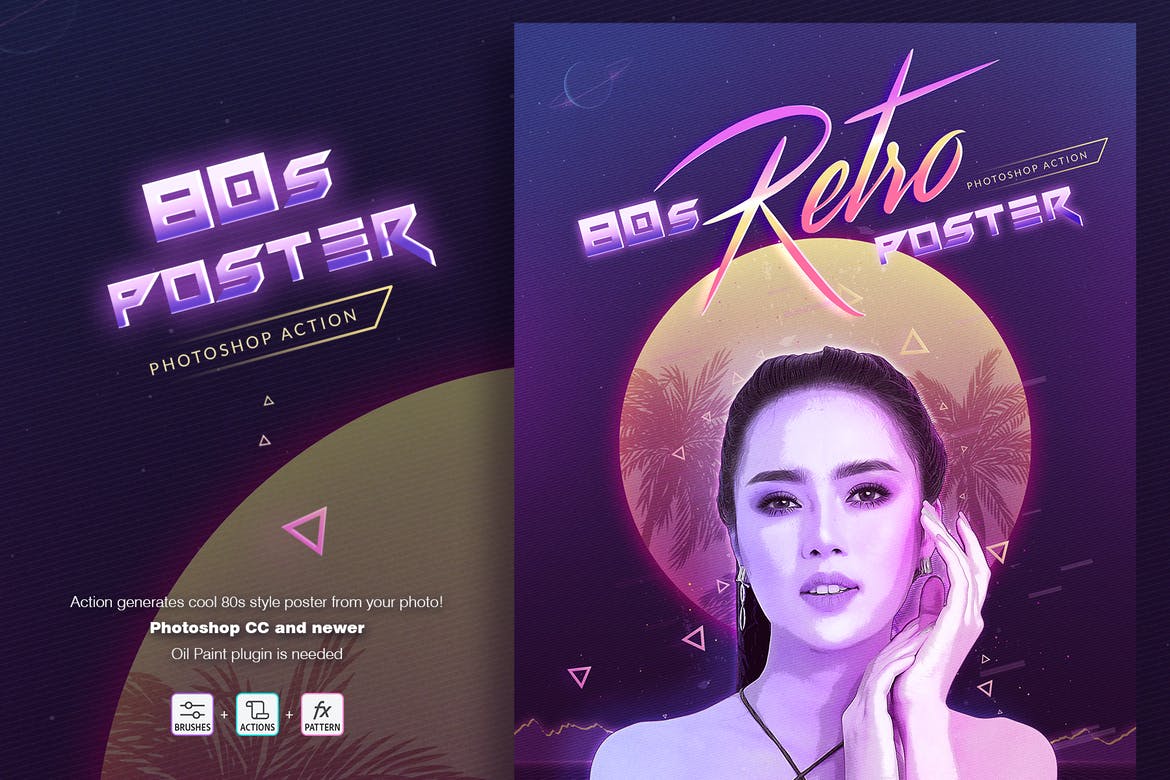 Whether you're designing an 80s themed poster for a work project, school assignment, or marketing tool, this retro poster Photoshop bundle offers brushes, patterns, and actions that will make your job a whole lot easier, and promise an authentic and unique result!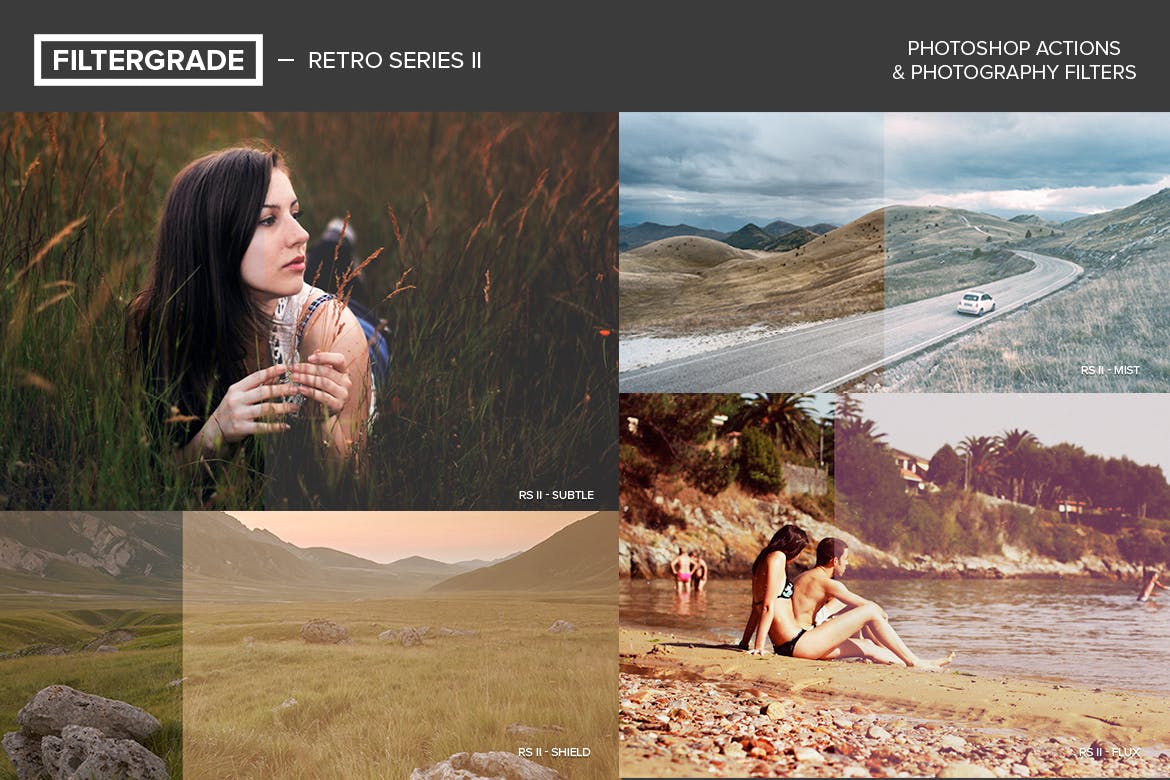 Before we finish off with a few free vintage Photoshop filters, let's take a look at the Filtergrade retro series bundle of Photoshop actions – a collection of 20 high-quality retro photo effects that will give your images a clear, crisp vintage look.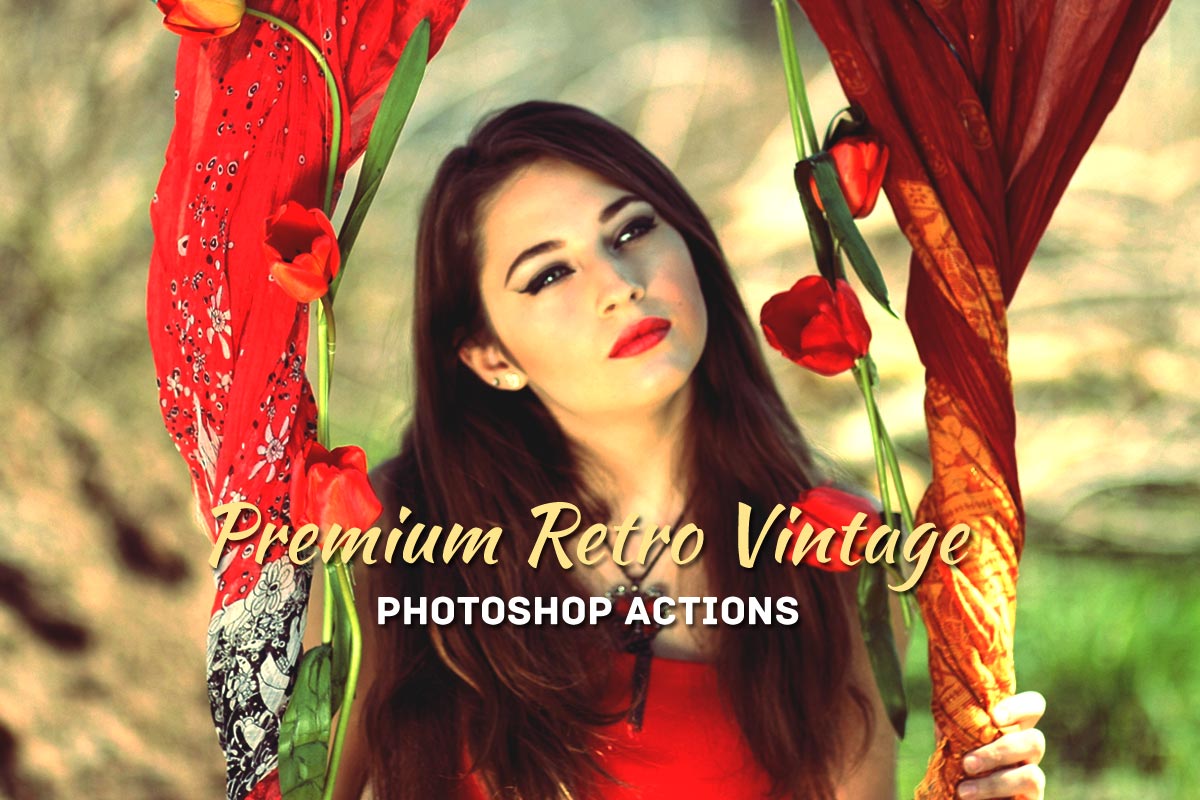 This collection of 30 vintage Photoshop filter actions will help you create professional-looking retro inspired photos in a flash with either RAW or JPEG images. They're compatible with Photoshop versions CS3 to CS6, and can be downloaded for free from Creative Tacos!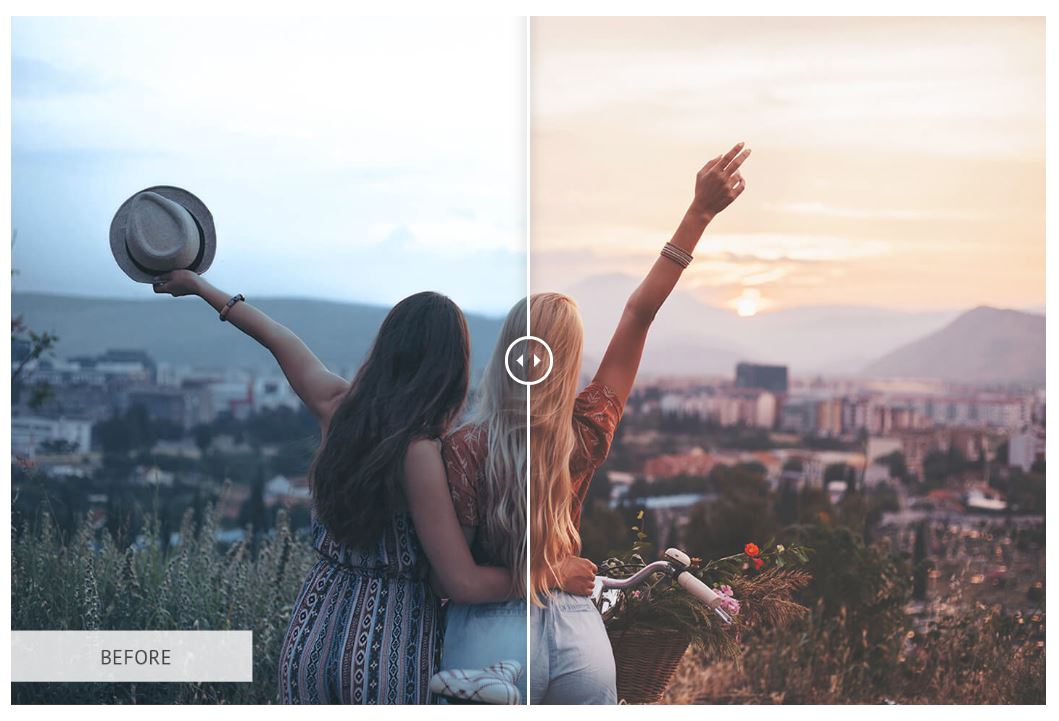 Next up, we have a bundle of six unique vintage Photoshop filters complete with an easy to use action, HDR effect, and cinematic finish, all available for free download from Fixthephoto. This is a great option for creating a romantic retro vibe on any kind of photo!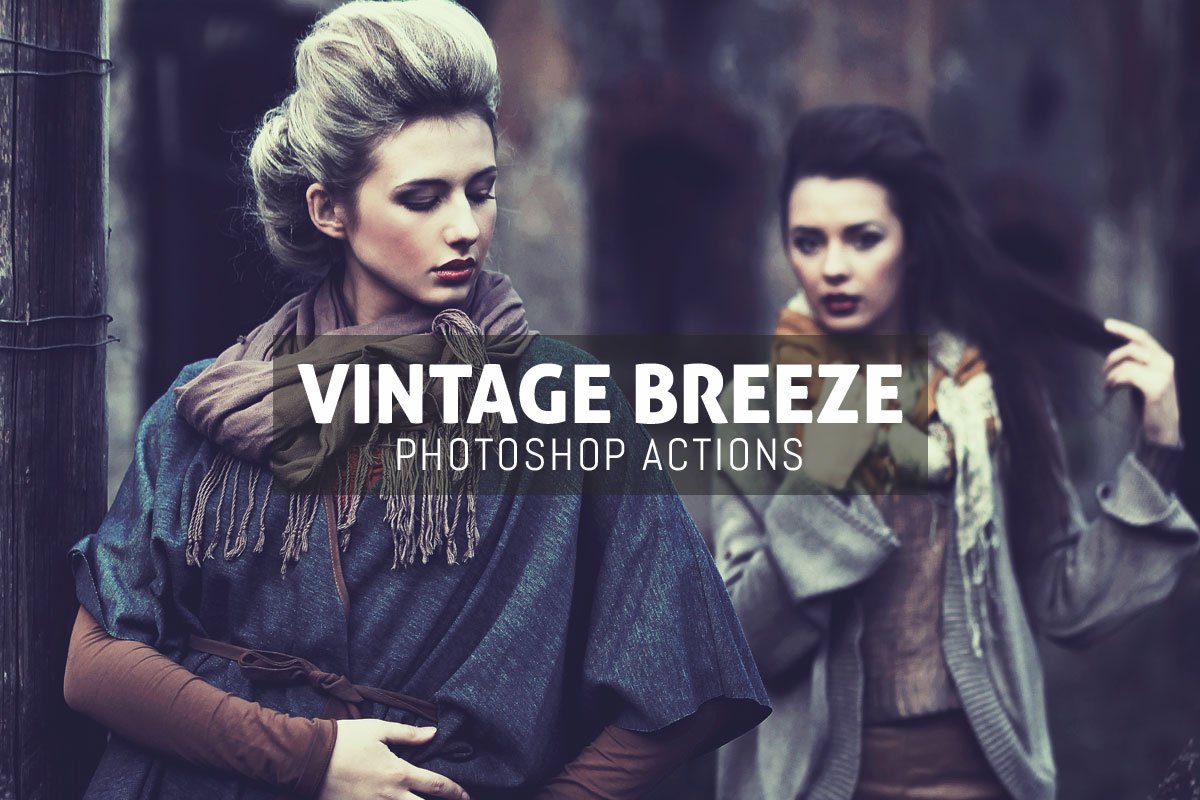 Finally, we leave you with this stunning trio of authentic Photoshop actions that will add a moody vintage look to your photos in a fraction of the time, and promise a realistic and professional looking result. You can snap these up for free from Creative Tacos.
And there you have it – a smorgasbord of the best vintage photography effects and filters from free and premium sources, with something for every kind of vintage or retro themed design project!
Looking for WordPress hosting? We use Kinsta. They offer world-class WordPress hosting, built to keep your website fast, secure, and always online.