30+ Sports Fonts for 2024 Athletic, Baseball, Football + More)
There is nothing more exciting than the thrill of a good game, with your adrenaline pumping, and every move having the potential to make or break the game. Yet did you know you can bring that same level of excitement with your font choice, infusing that passion into your branding projects?
There is a wide range of sports fonts out there. From strictly athletic fonts, baseball fonts, sports cursive fonts, even down to specific sports jersey fonts, there are more options than we can count.
So we rounded by some of the best premium and free sports fonts for you to discover, so you can bring the passion of the game to your font choice.
Get every varied font and typeface you could ever need with one simple subscription. From just $16, get unlimited access to thousands of fonts, typefaces, graphics, templates, photos and illustrations.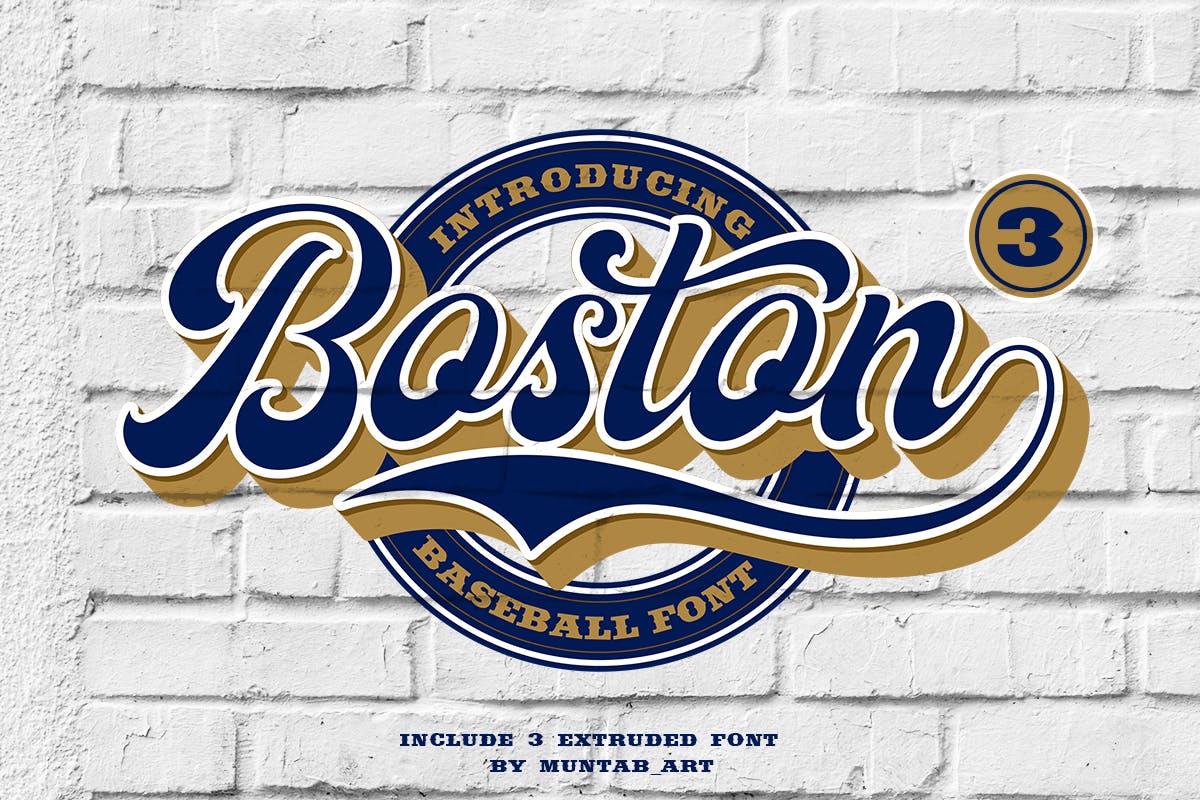 A great choice for college baseball teams, Boston is a beautiful script font perfectly fitting to a large pool of sports-themed designs. It comes with uppercase and lowercase characters, numbers, punctuation, ligatures, and more. Easily one of our most favorite baseball fonts!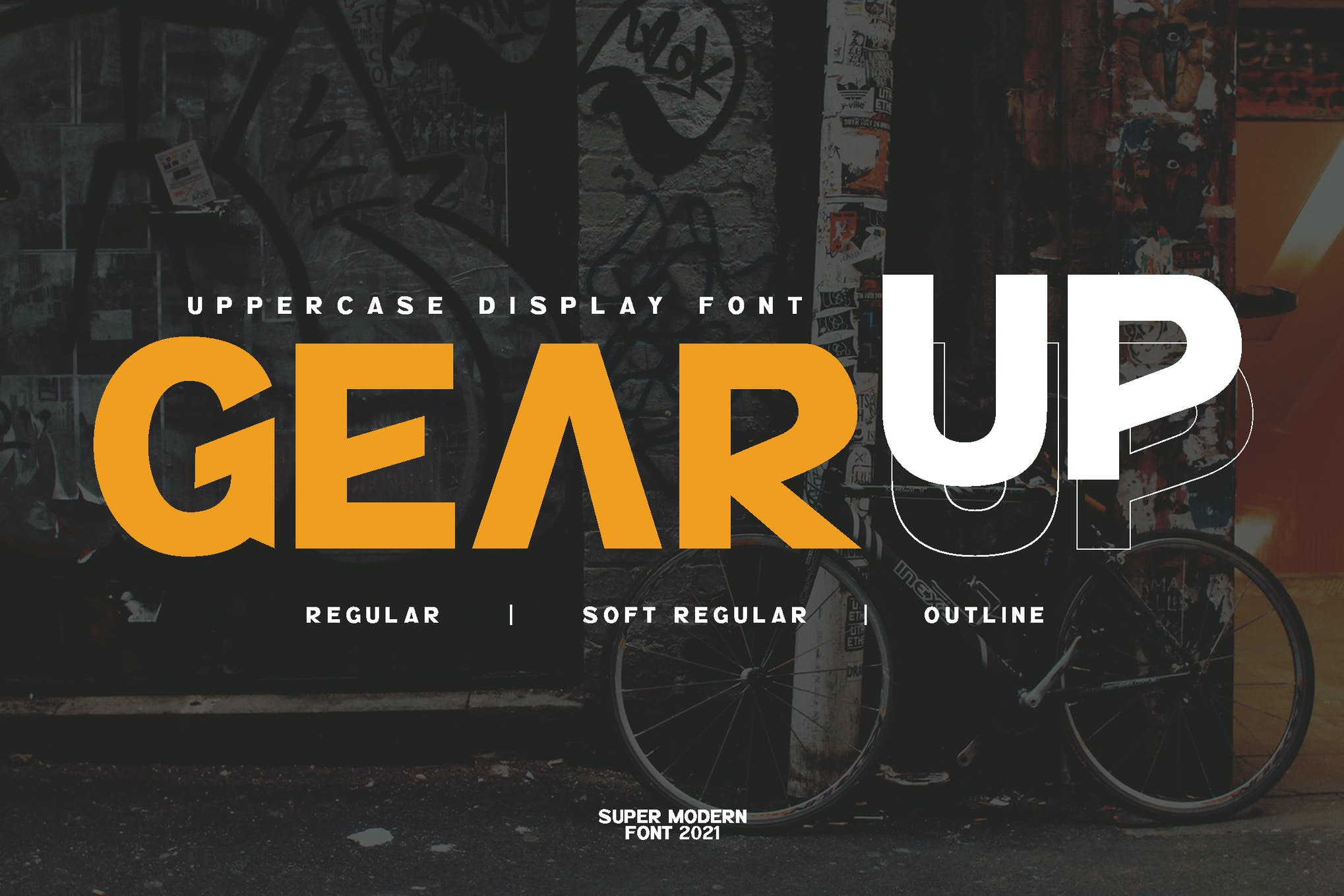 If you're looking to hunt down the best sports team fonts, GearUp is an excellent congtenmdor for your cash. It belongs to the sans-serif family, and has a very elegant, and modern look that will suit a pool of brand identity projects.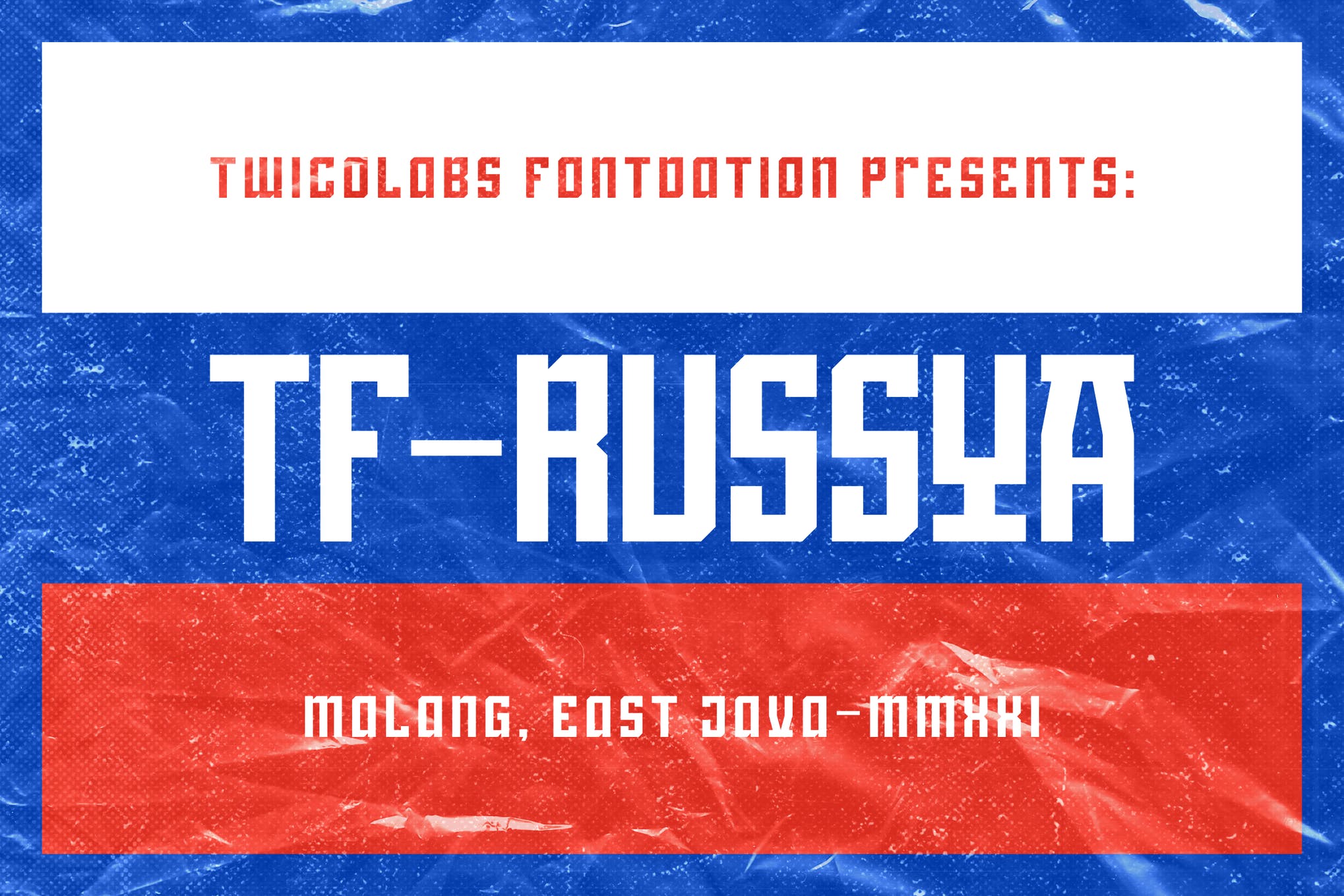 If you are looking for one of the most powerful, and prominent sports jersey fonts with a boxy look, Russya is sure to interest you. It can work pretty well for your sports logos, poster designs, headlines, t-shirts, and other brand identity projects.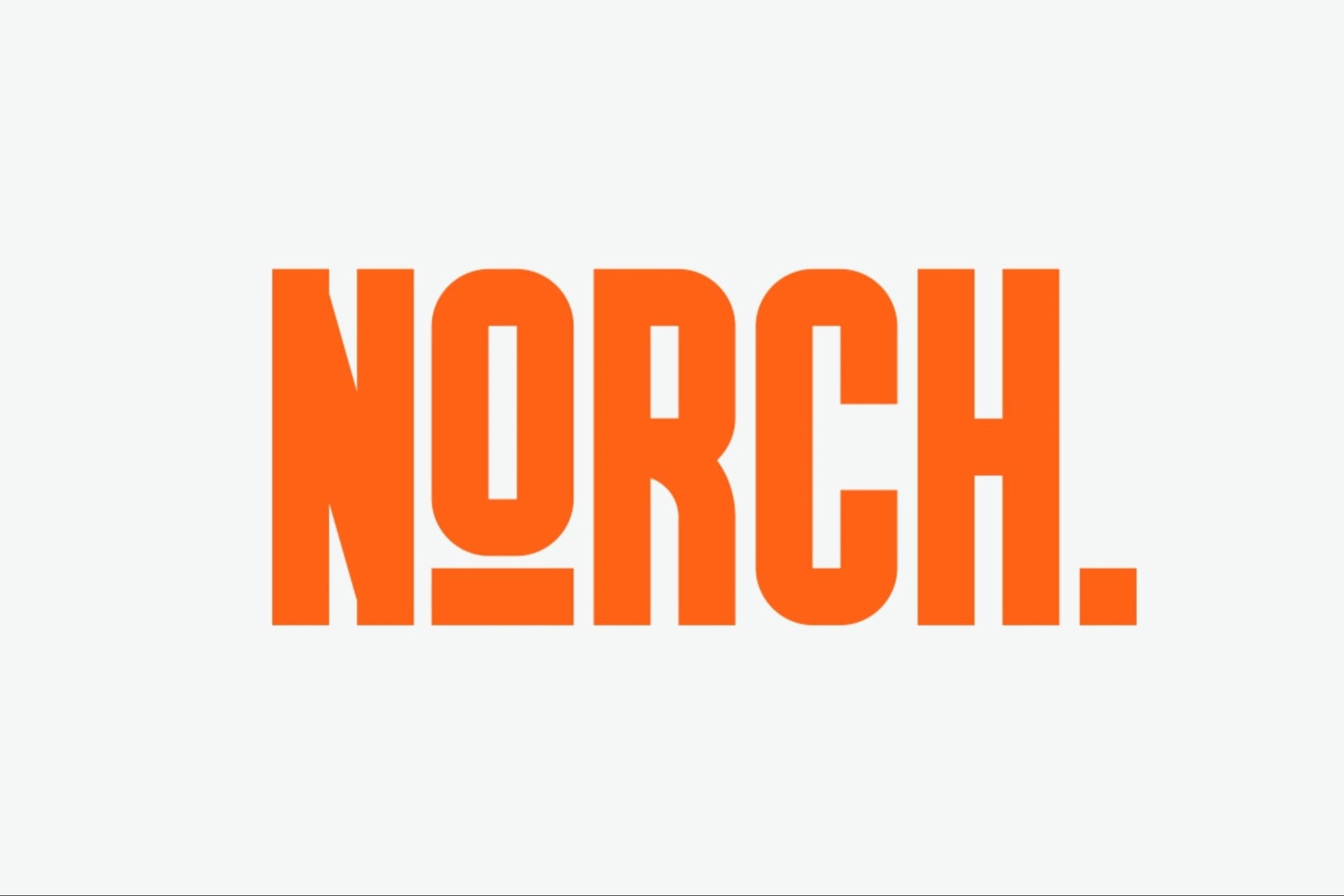 The thing with cool sports fonts is that they go well with almost any theme ranging from basketball, football, baseball, to bowling, badminton, and athletics. One such font is Norch, featuring a contemporary geometric style of lettering, guaranteed to look good on a number of sports branding designs.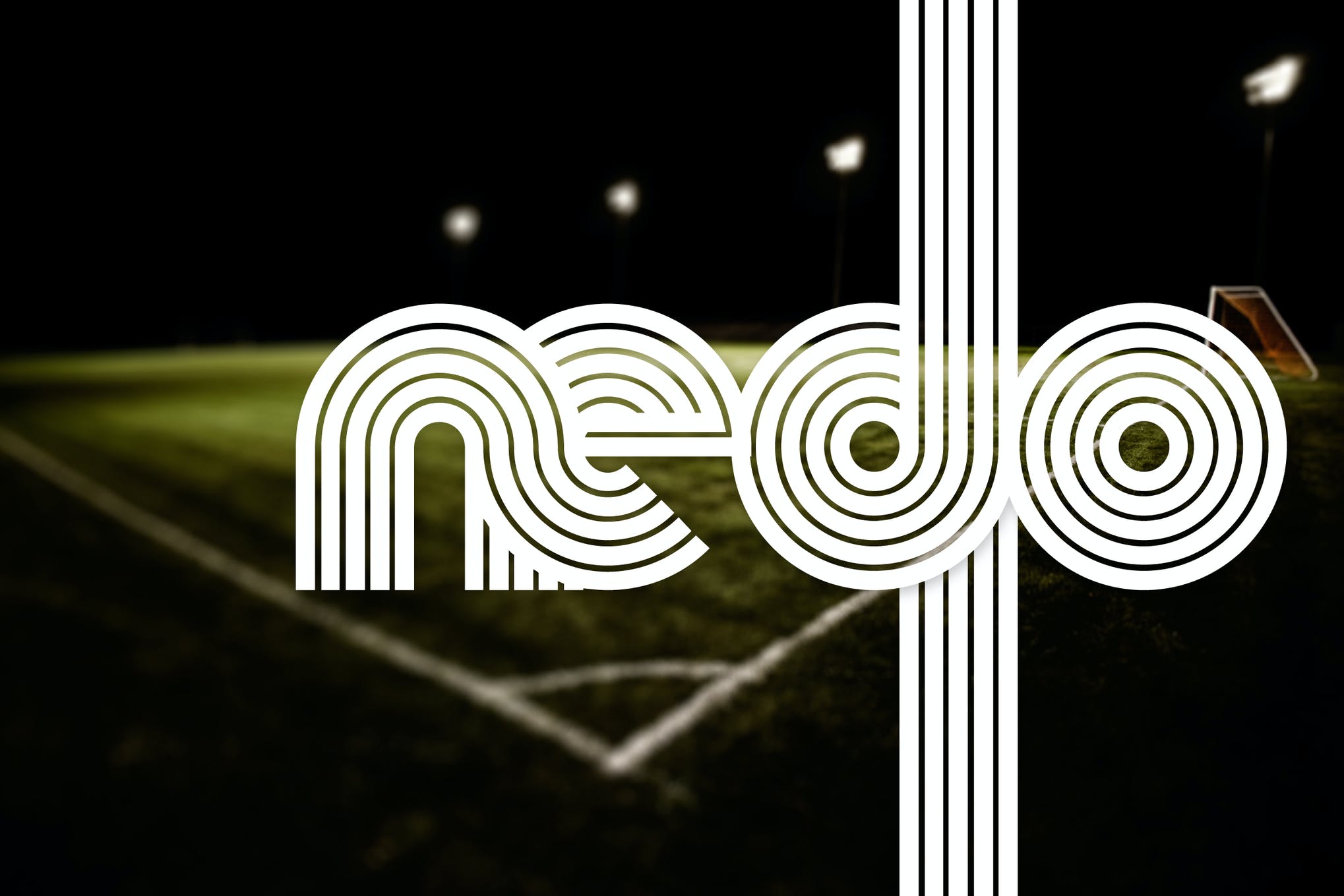 Check out Nedo, one of those athletic fonts that deviate from the norm. Inspired by the artistic designs, and illustrations of Nedo Mion Ferrario, this typeface has a remarkably unique design based on a string of geometric lines.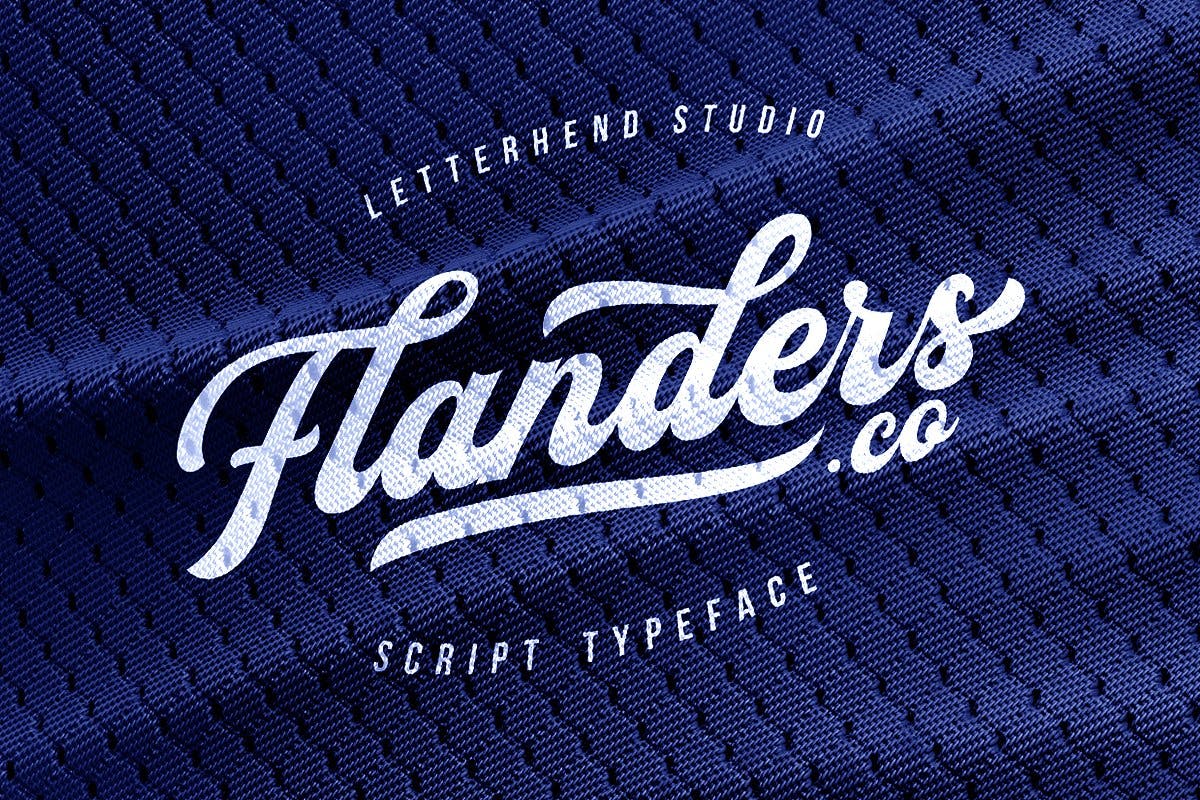 How about a modern script font with tail elements? Flanders is a stylish baseball font that will make your designs stand out. Flanders comes with a range of OpenType features, making it one of the best sports cursive fonts on our list. Check it out now!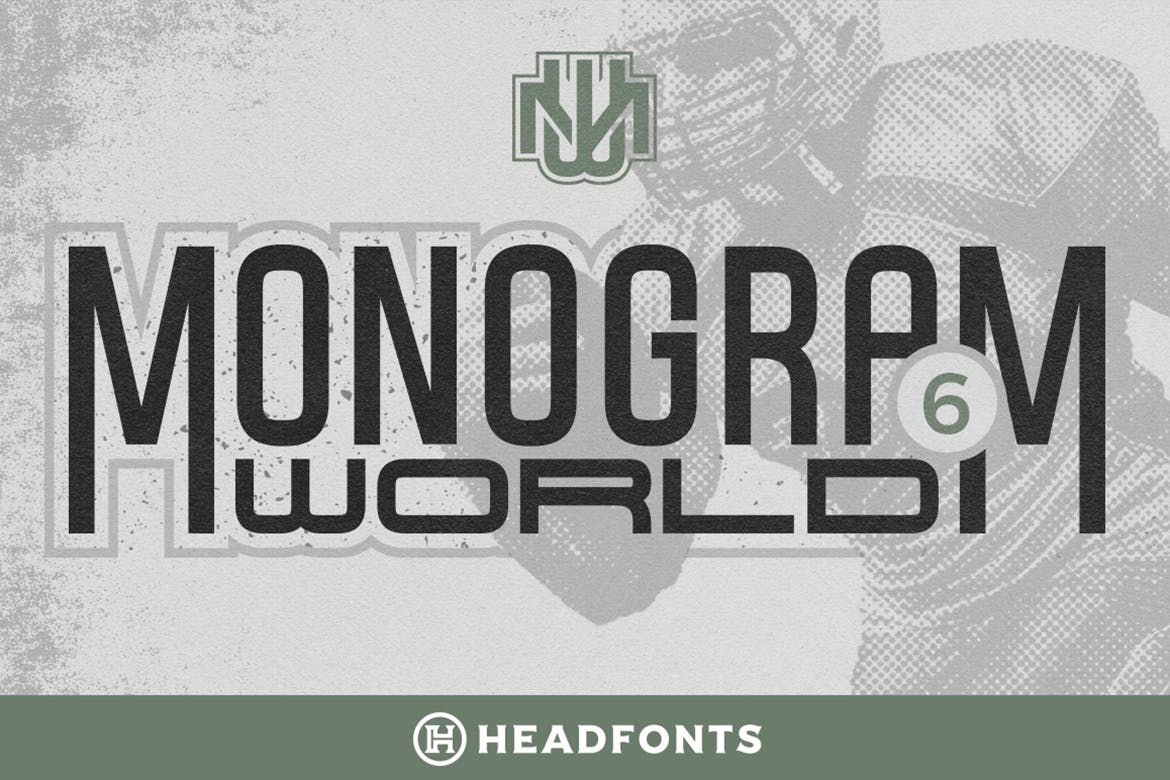 For those of you looking for cool sports fonts, Monogram World is the perfect candidate. It's a modern sans-serif font that comes packed with three weights, and fifteen pre-made badges, making sure you make the most out of your purchase.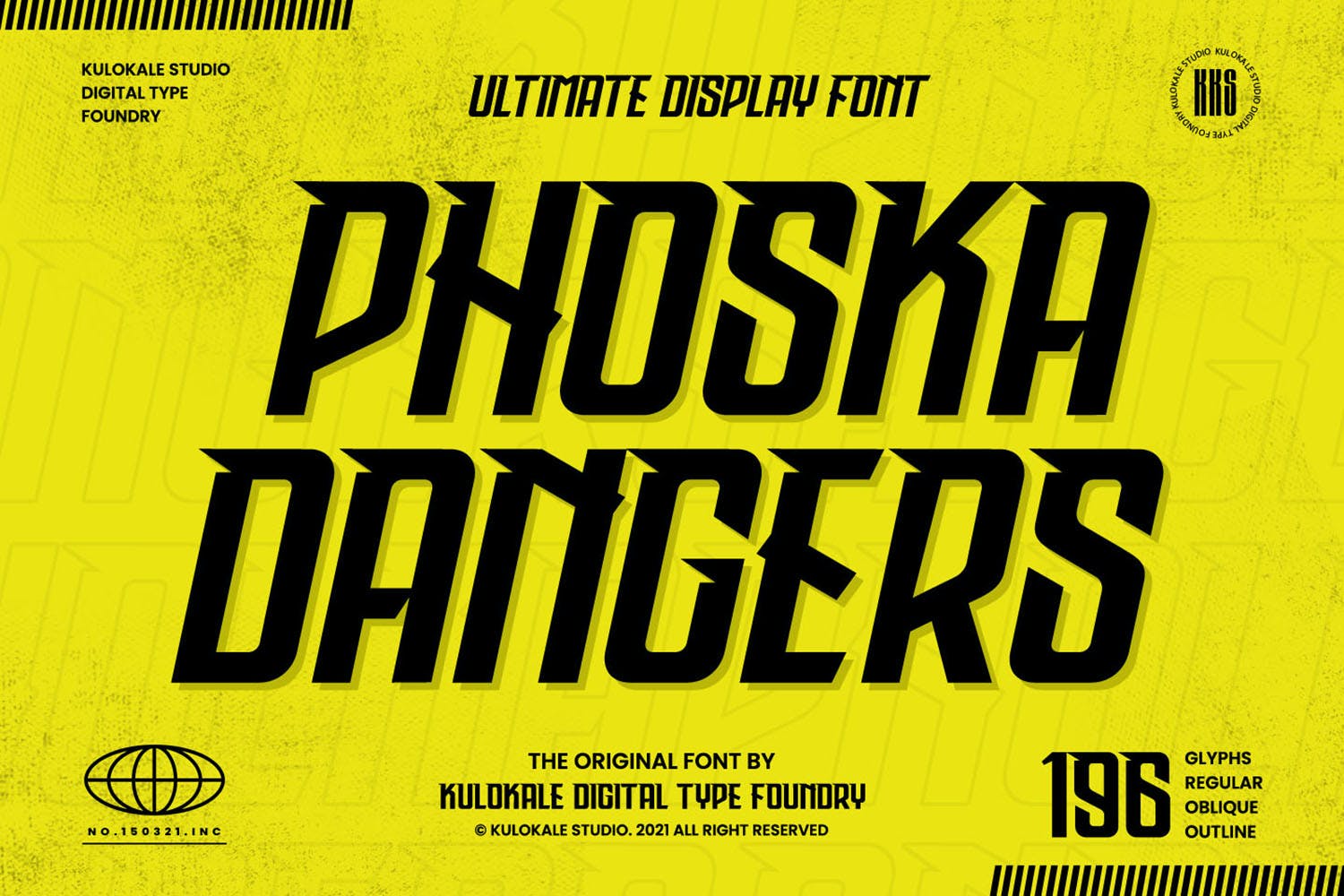 If you're wanting a stylish sports font that is different from the rest, Phoska Dangers is well worth having a look at. The font is the answer to all your sport designs needs and will pay for itself many times over. One of the best sports team fonts out there!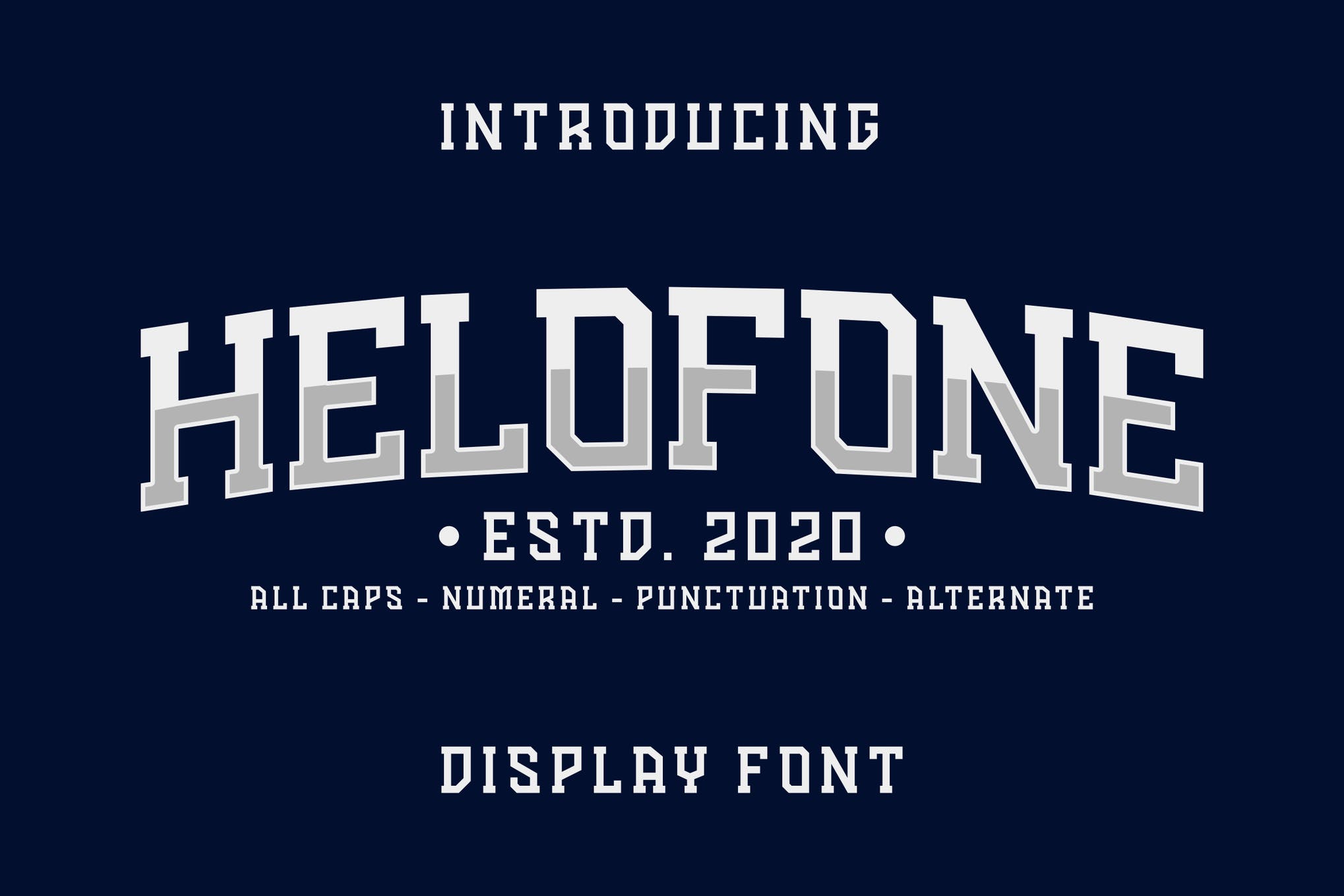 Helofone is a dual gradient typeface design tailored for sports teams and eSports teams alike. A captivating display font that is a perfect choice for the uppercase application, Helofone will work not just to drive attention, but build a little hype in the process.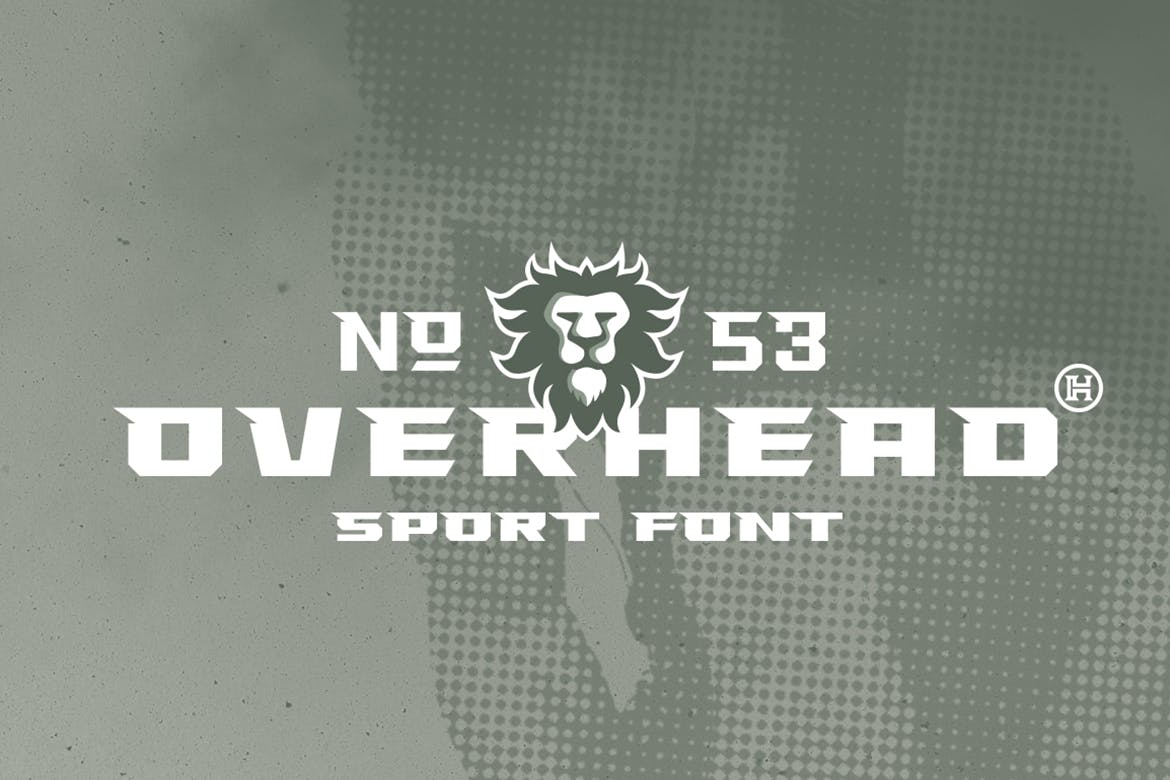 Overhead is a geometrically designed display font that brings a little edge to the table. Created to exemplify the sports culture, Overhead is well suited as a sports logo font, a branding title, and promotional material that's looking to get eyes glued to it.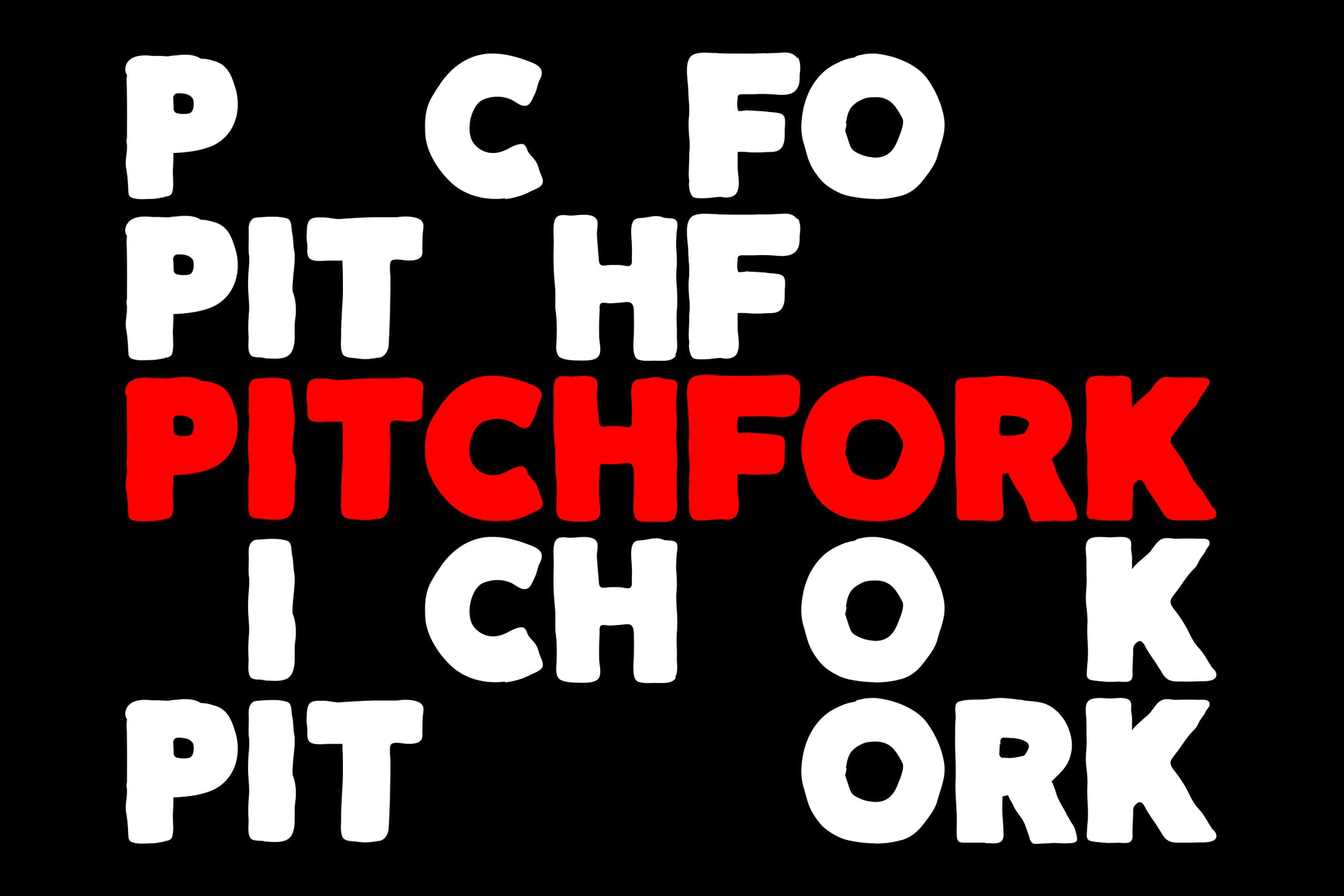 Pitchwork is a typeface that comes in full power, no-nonsense, and a punch full of attitude. One of the strongest bold sports fonts out there, with an adaptive typeface that can be included as a primary display font, but also a subtitle font as well.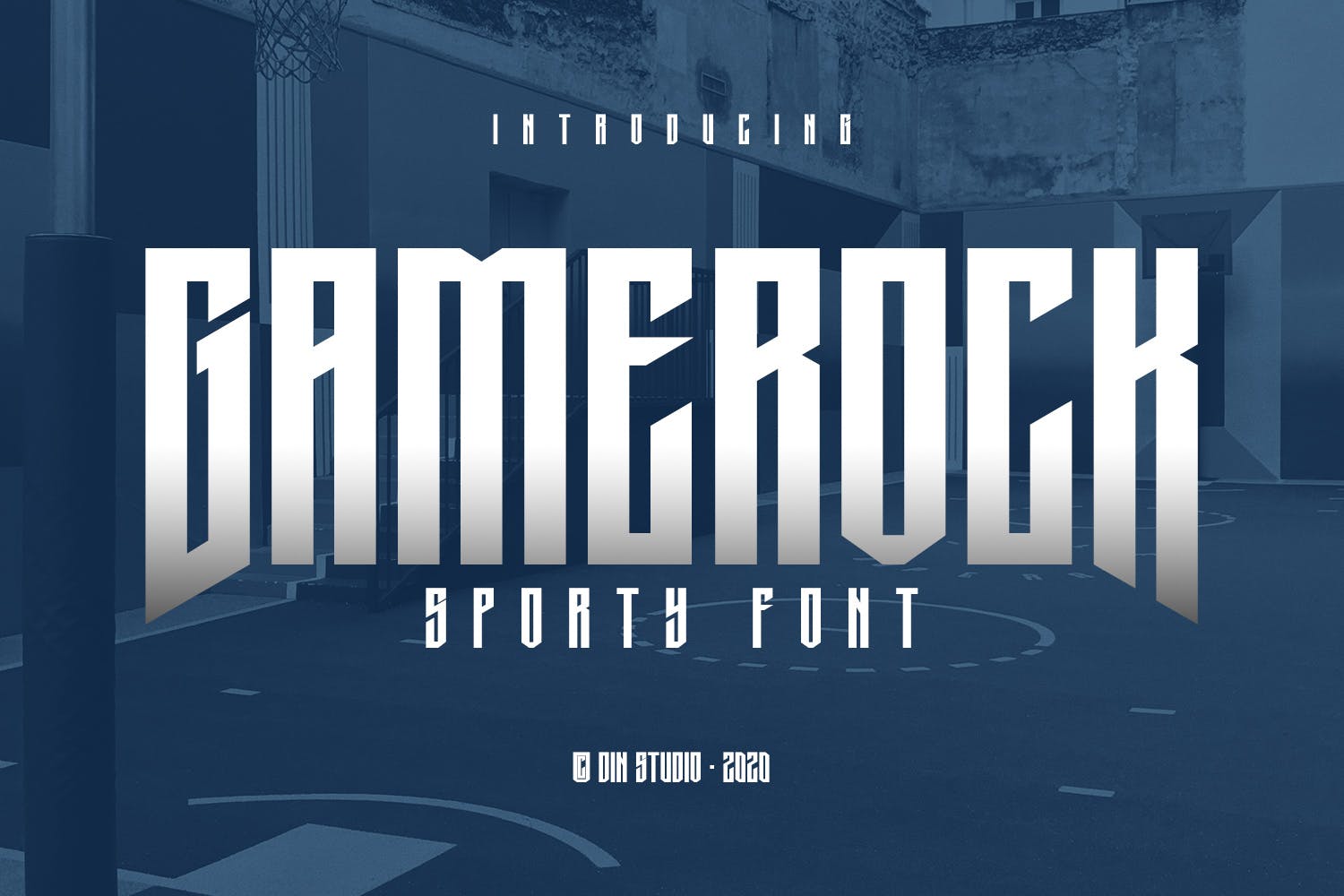 Whenever there is a list of the best athletic fonts, Gamerock can often be found within. It's a classic font that works with any project that's even remotely related to sports. We recommend you take Gamerock for a spin, or add it to your shortlist at the very least.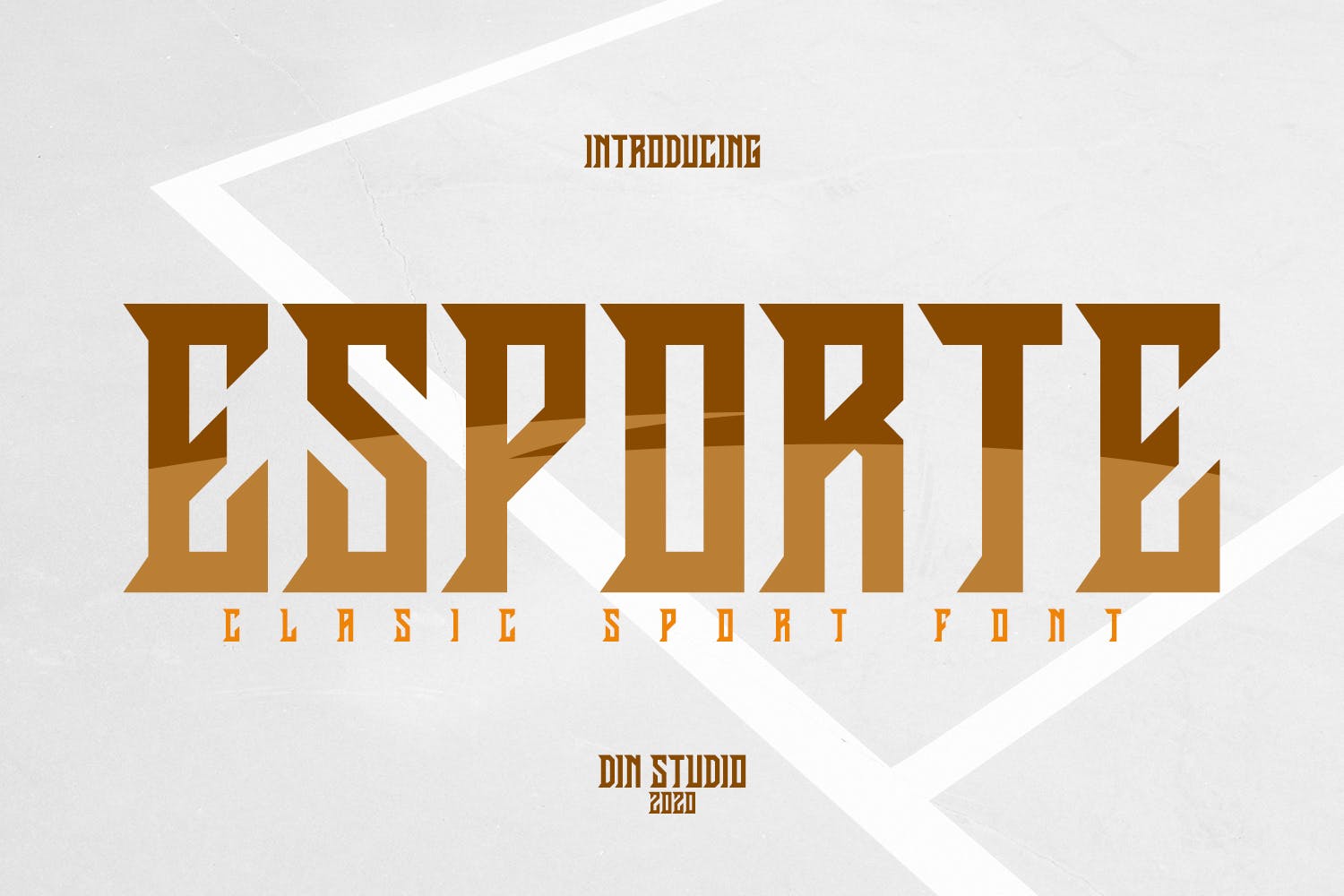 Esporte is a more classical take on a sports typeface, using the iconic pointed edge design for its uppercase letters, and a minimalist dash of character sprinkled into its lowercase typeface. Sometimes the classics are a classic for a reason, and Esporte shows us exactly that.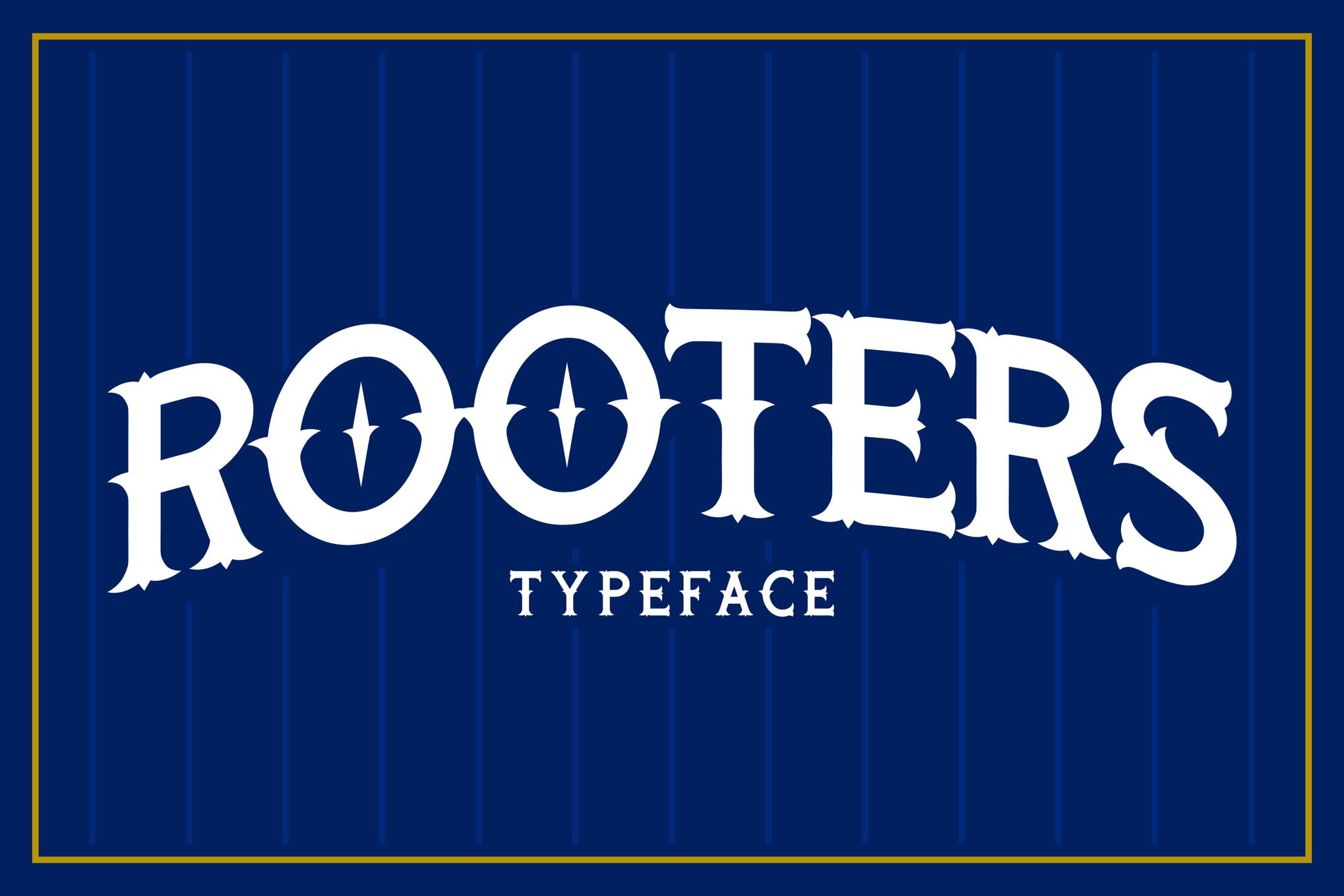 Rooters Pro is a vintage font inspired by the tattoo lettering style of the bygone era. It comes with uppercase, and lowercase letters, numerals, and punctuation, and is certainly one of the best baseball fonts available on the market today.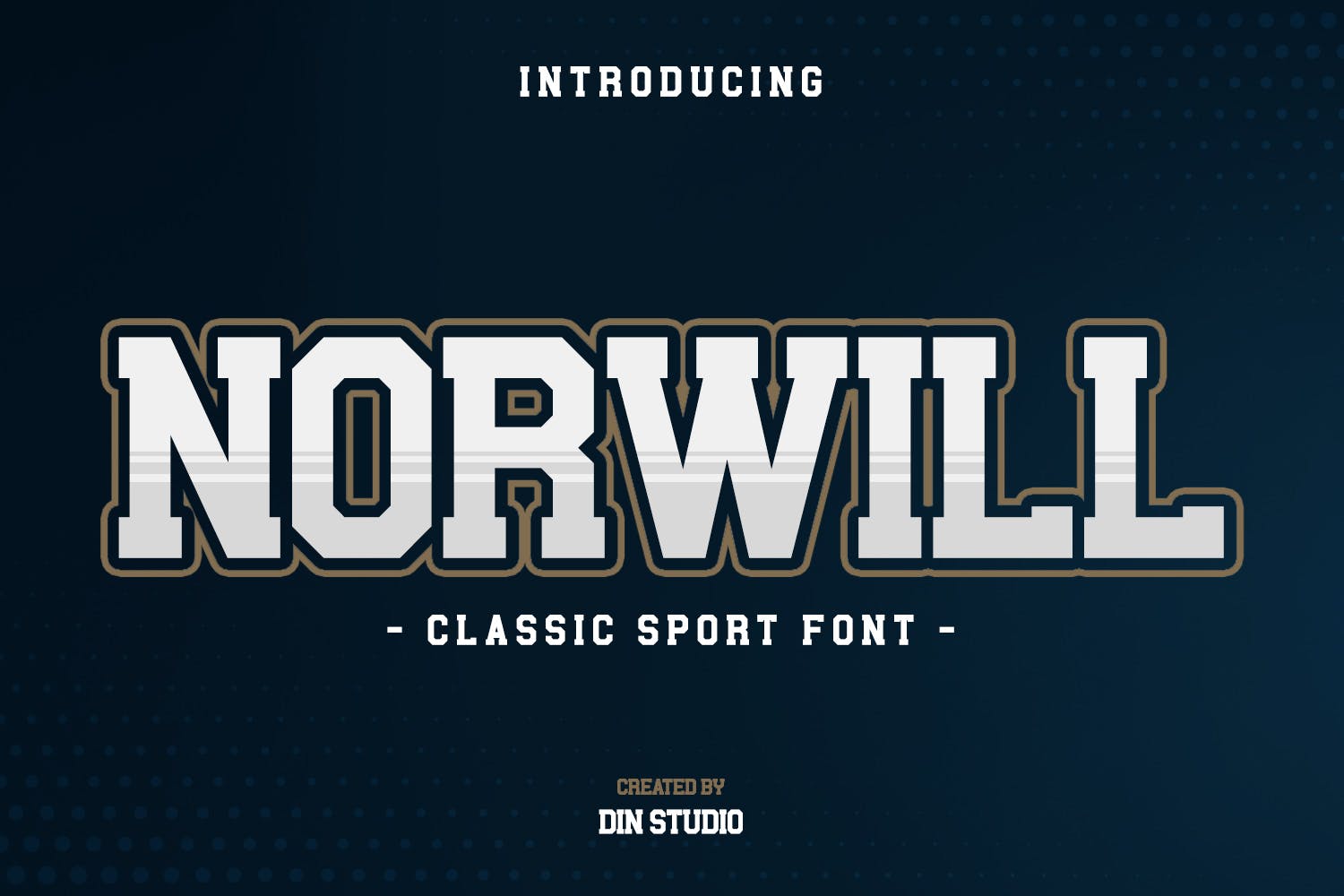 Norwill is a modern display font modeled after many of the most successful sports team fonts out there today. A fantastic option for those sport-related branding tasks, Norwill excels at drawing attention to its captivating slab typeface design.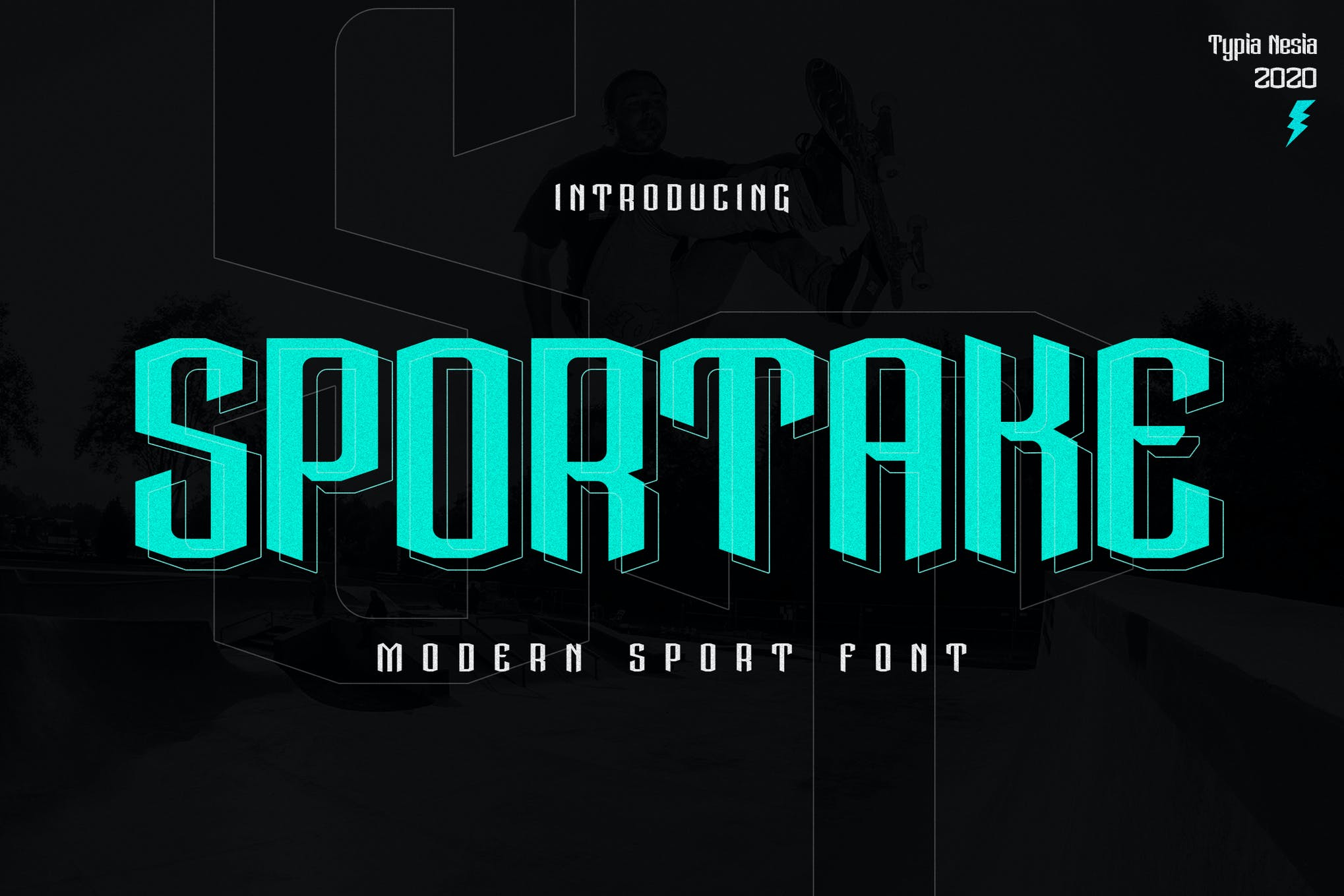 Sportake is a condensed serif typeface design that uses a twin layered aesthetic to the fullest extent, whilst maintaining a minimalist slab format. A great choice for a primary display font, Sportake has no trouble standing out on branding material of all shapes and sizes.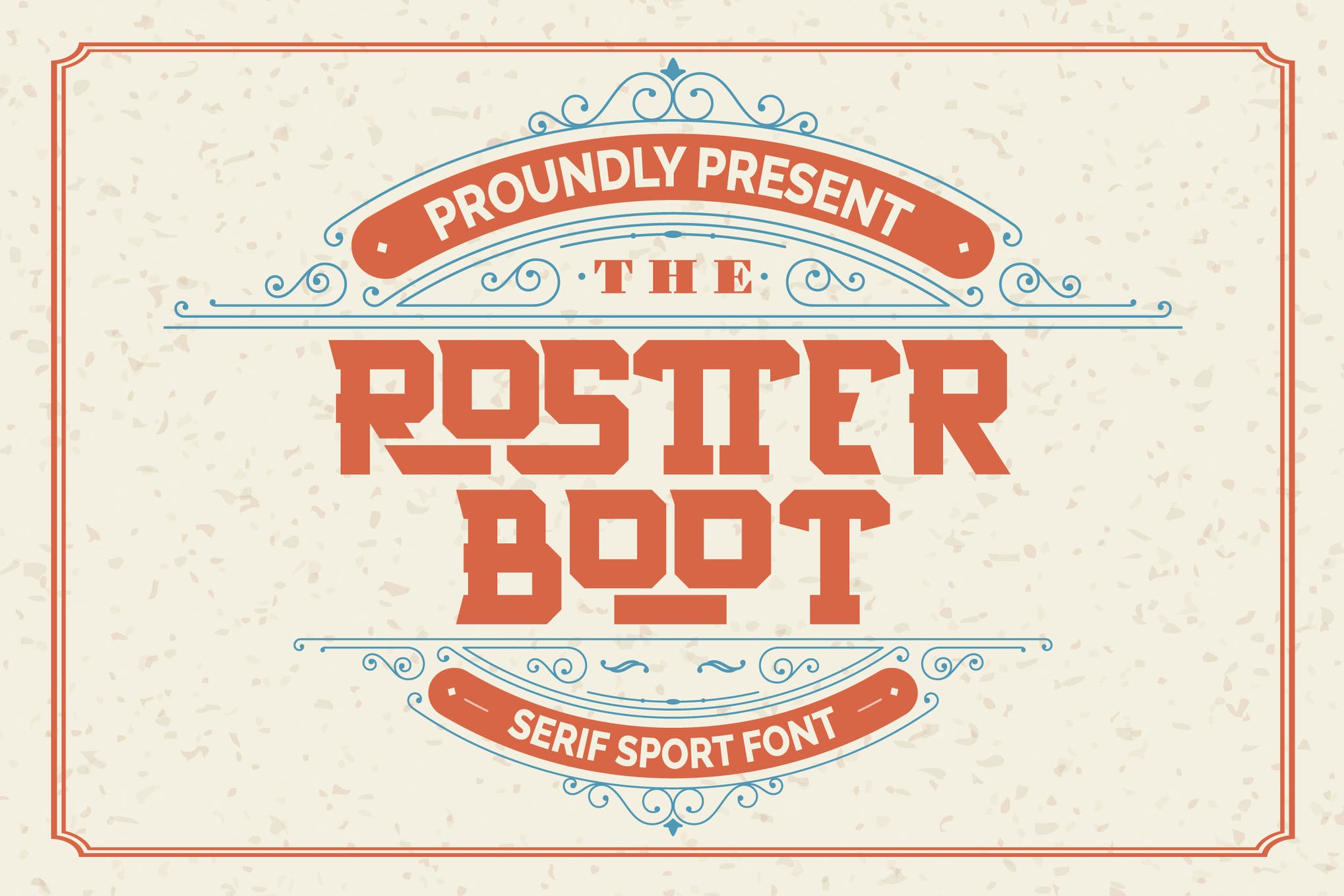 Rostter Boot is a font that strives to emulate that sports cursive font style, with a solid slab typeface design. With an extensive range of unique character designs and a cheerful and light-hearted aesthetic, Rostter Boot is a highly versatile typeface that will make any branding task just pop.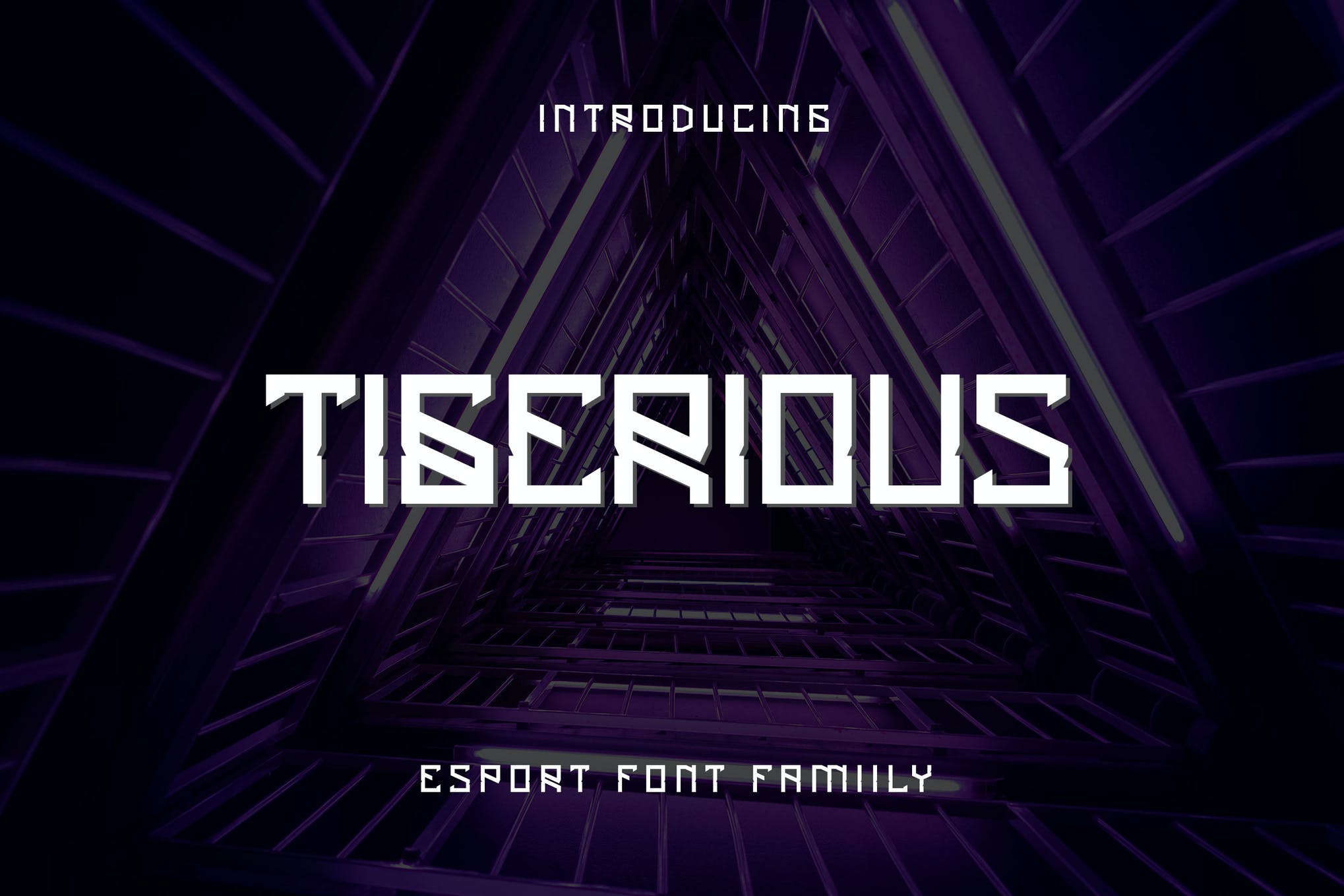 Tigerious is a modern take on the traditional range of athletic fonts we see today. With carefully crafted character designs and an absolutely stunning visual command of the page, Tigerious is there to fight for your attention. One of the best bold sports fonts for any branding project.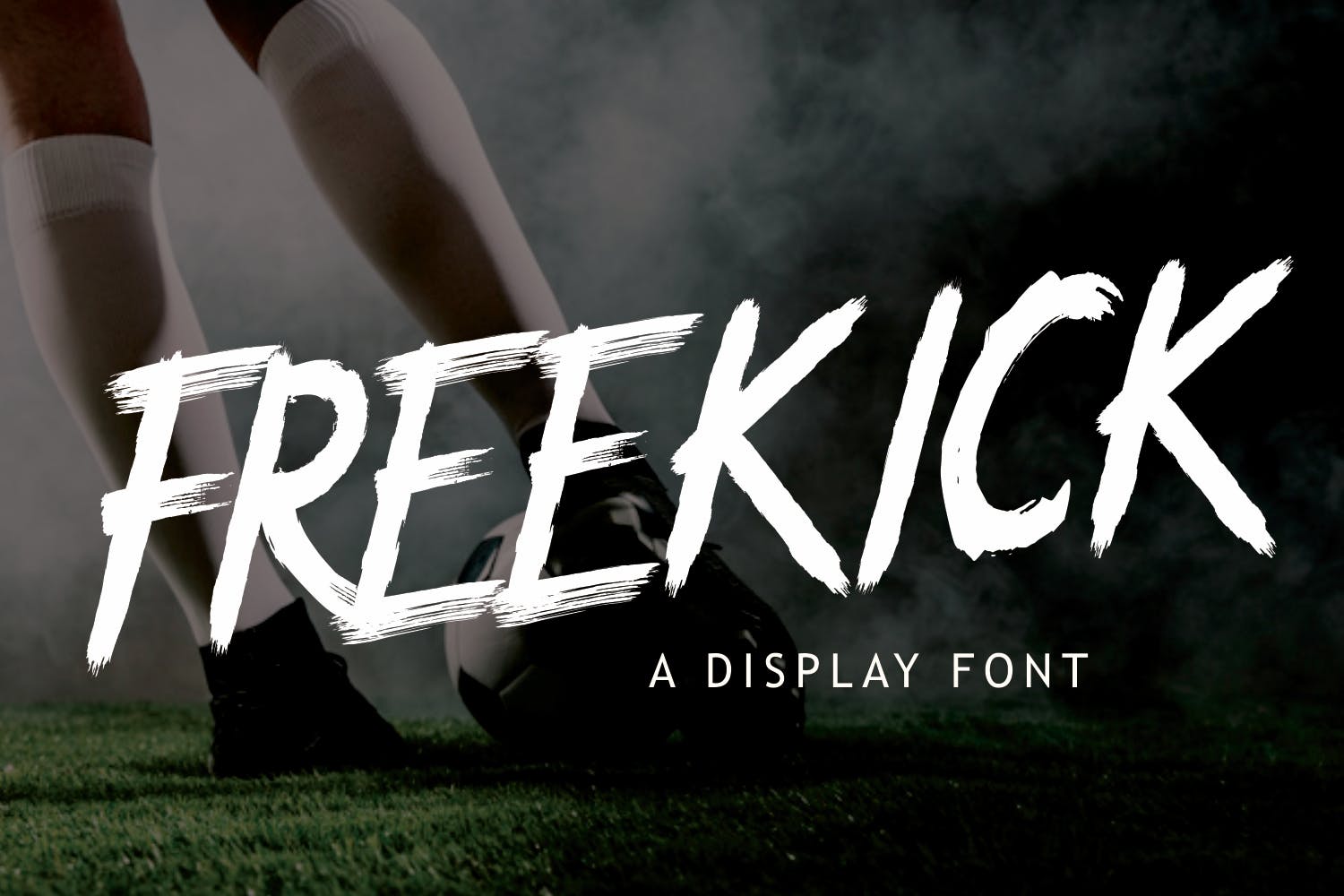 Freekick is a brush-work-inspired sports font that manages to take a different approach compared to many other slab typefaces. Keeping the strong bold line work design, but adapting it with a gritty brushwork aesthetic. A versatile and impressive premium typeface design.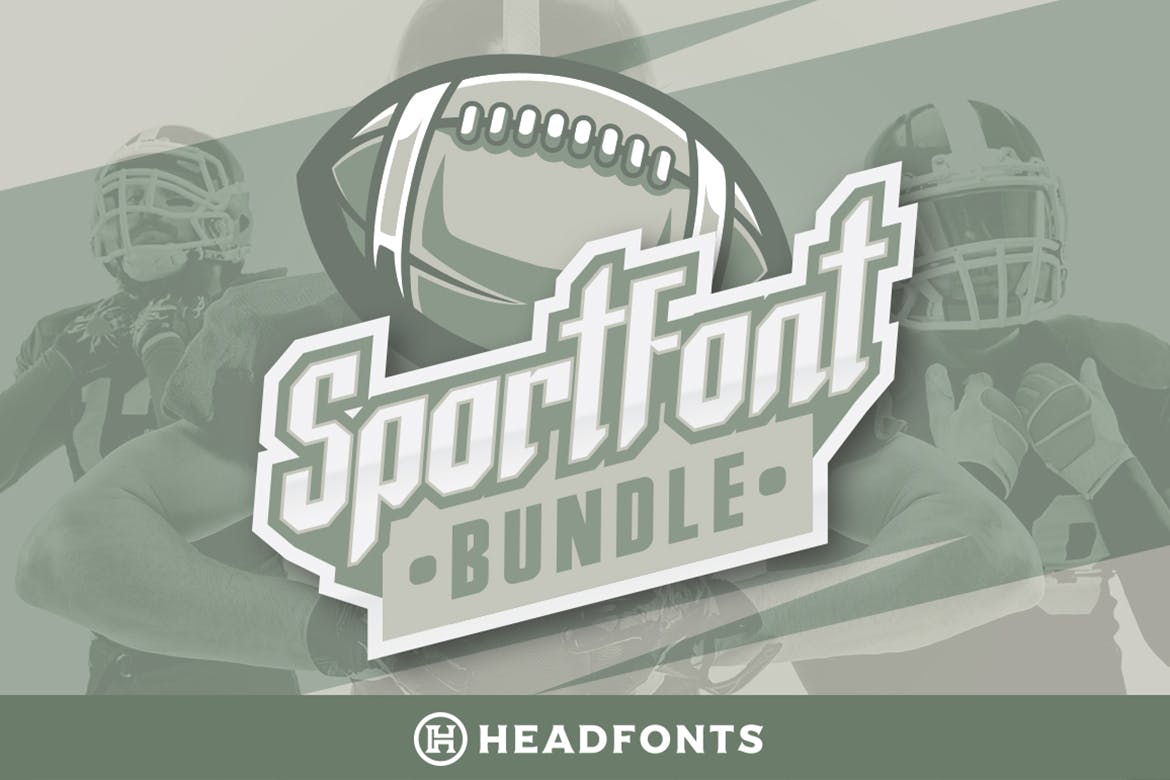 The Sport Font Bundle is a combination of a classical slab font uppercase typeface, with a more traditional lowercase typeface. A great pairing that gives you nothing but options when crafting the perfectly branded piece.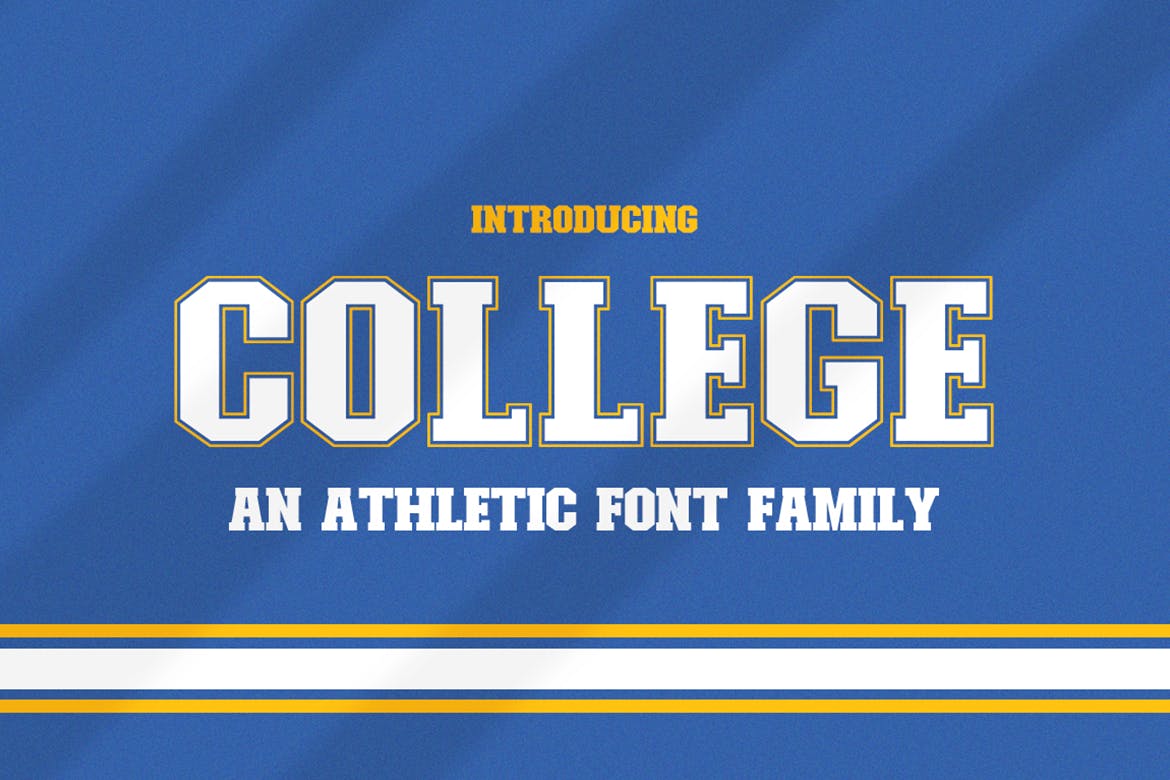 We couldn't make a list of sports fonts without including the absolute classic that is the College Font. As iconic as sports itself, the College Font is a proven success story of a typeface and is always a solid choice for any display font.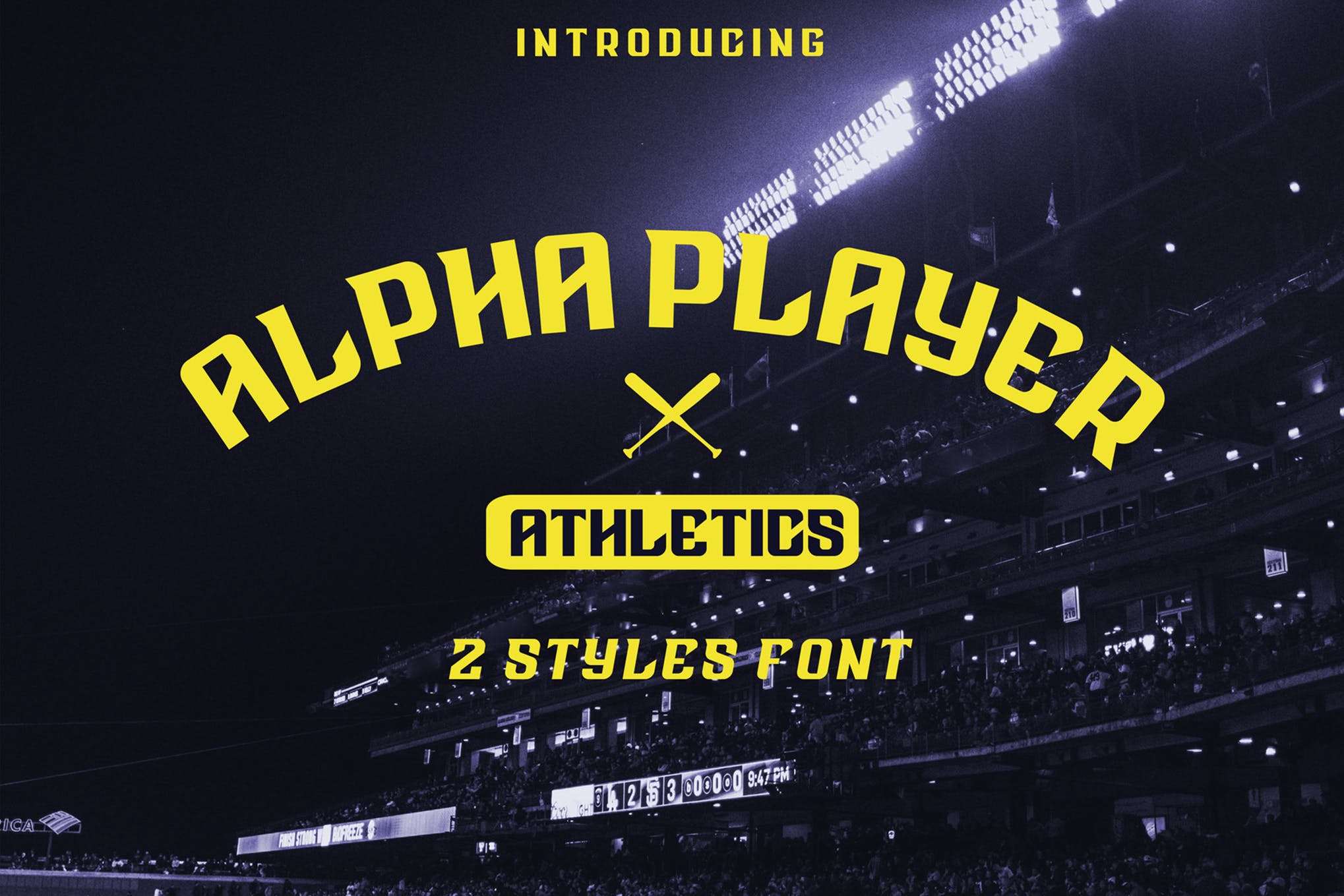 Alpha Player is a minimalist sports font that manages to capture the bold energy of a sports font, whilst also not taking over the page in the process. If you're looking for a more simplistic approach to your sports branding, Alpha Player is a solid choice.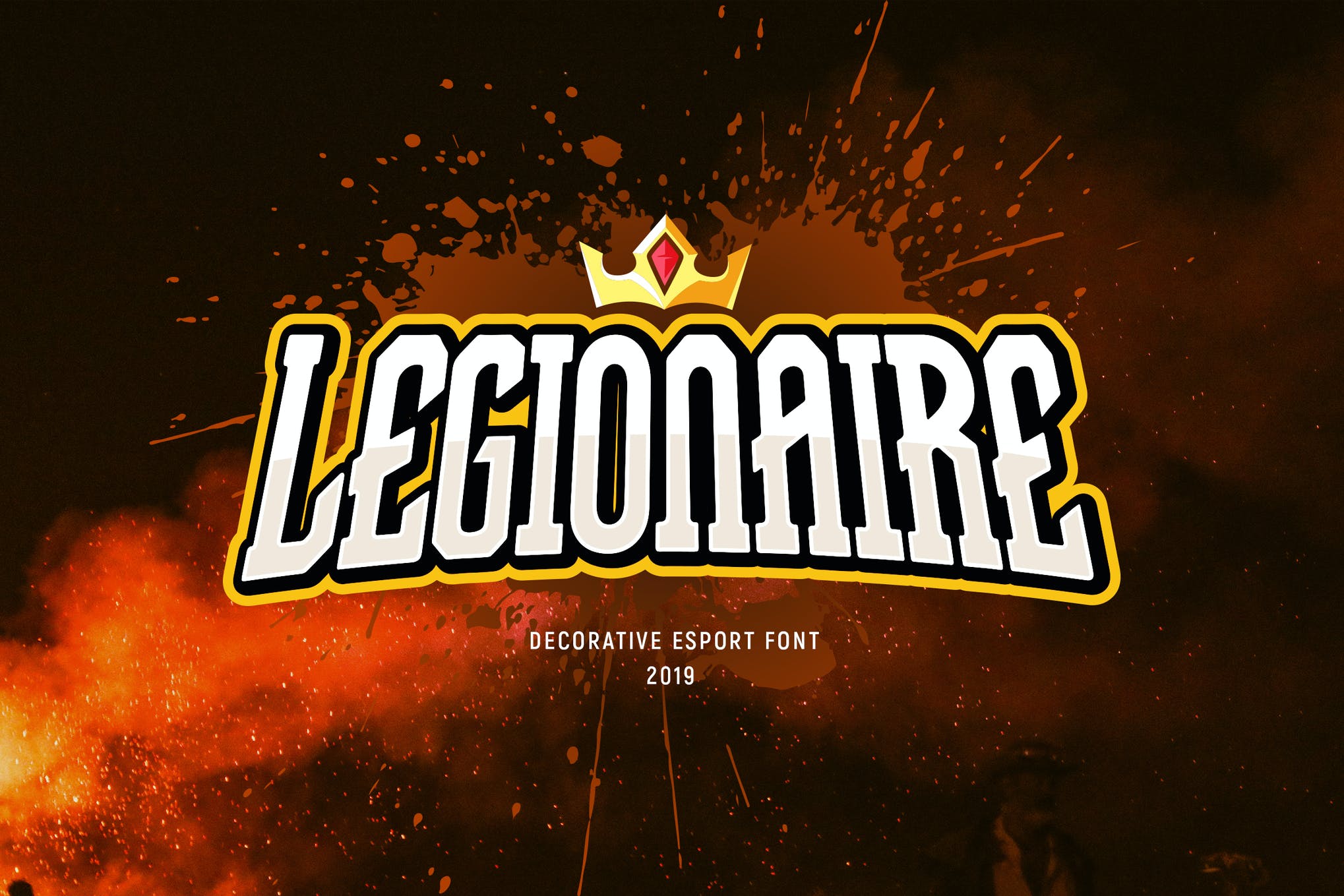 Legionaire comes with a subtle hint of tattoo influence, mixed with the bold slab sports font vibe, and a powerful range of border options to make your text stand out in any crowd. An absolute shouting match of a display font, Legionaire refuses to be ignored. A great choice as one of your primary sports logo fonts.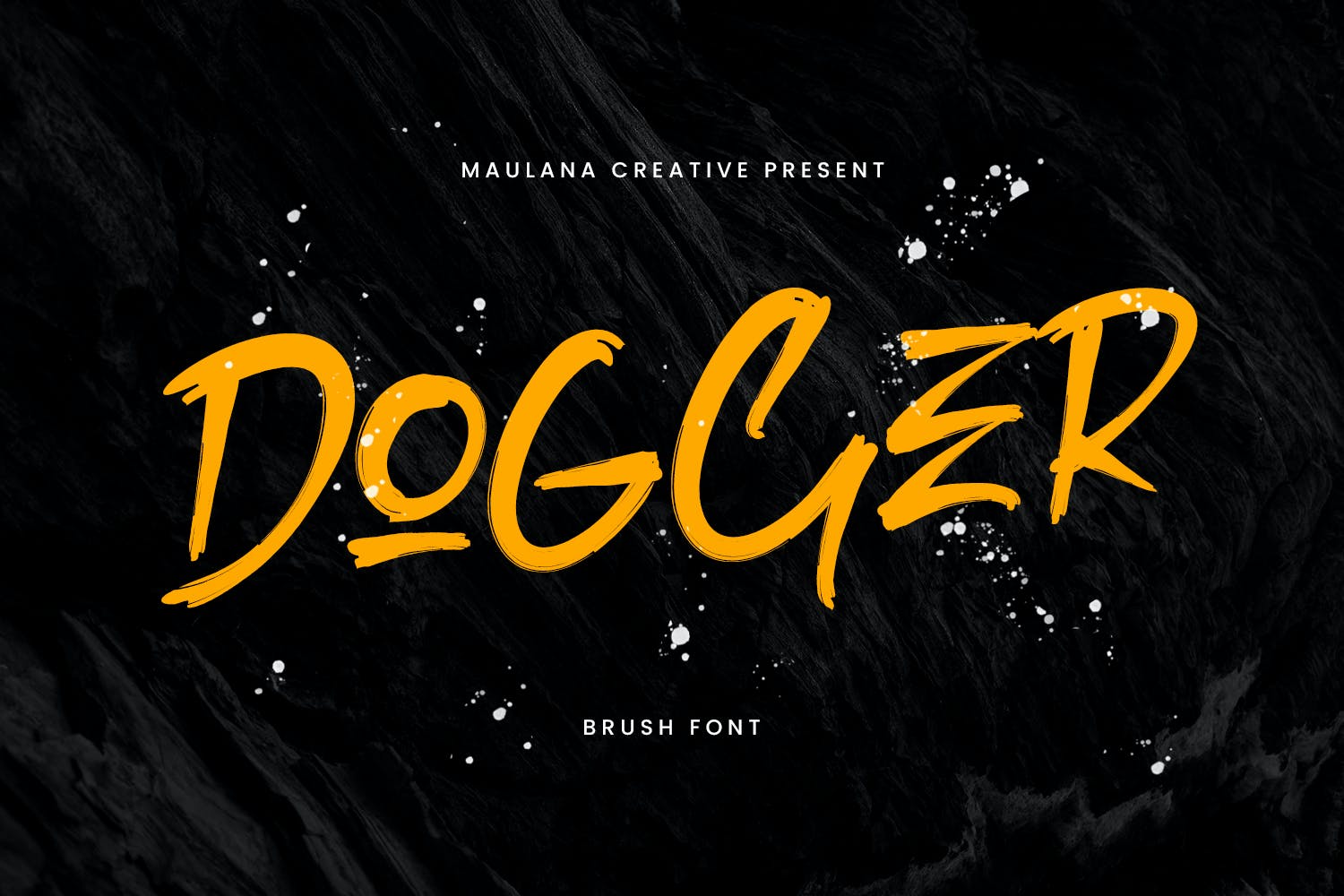 Dogger manages to strike that careful balance between a highlighted sports font, and the authentic feeling of an urban brushstroke aesthetic. A highly versatile display font that is great both as a primary title, and a subtitle as well.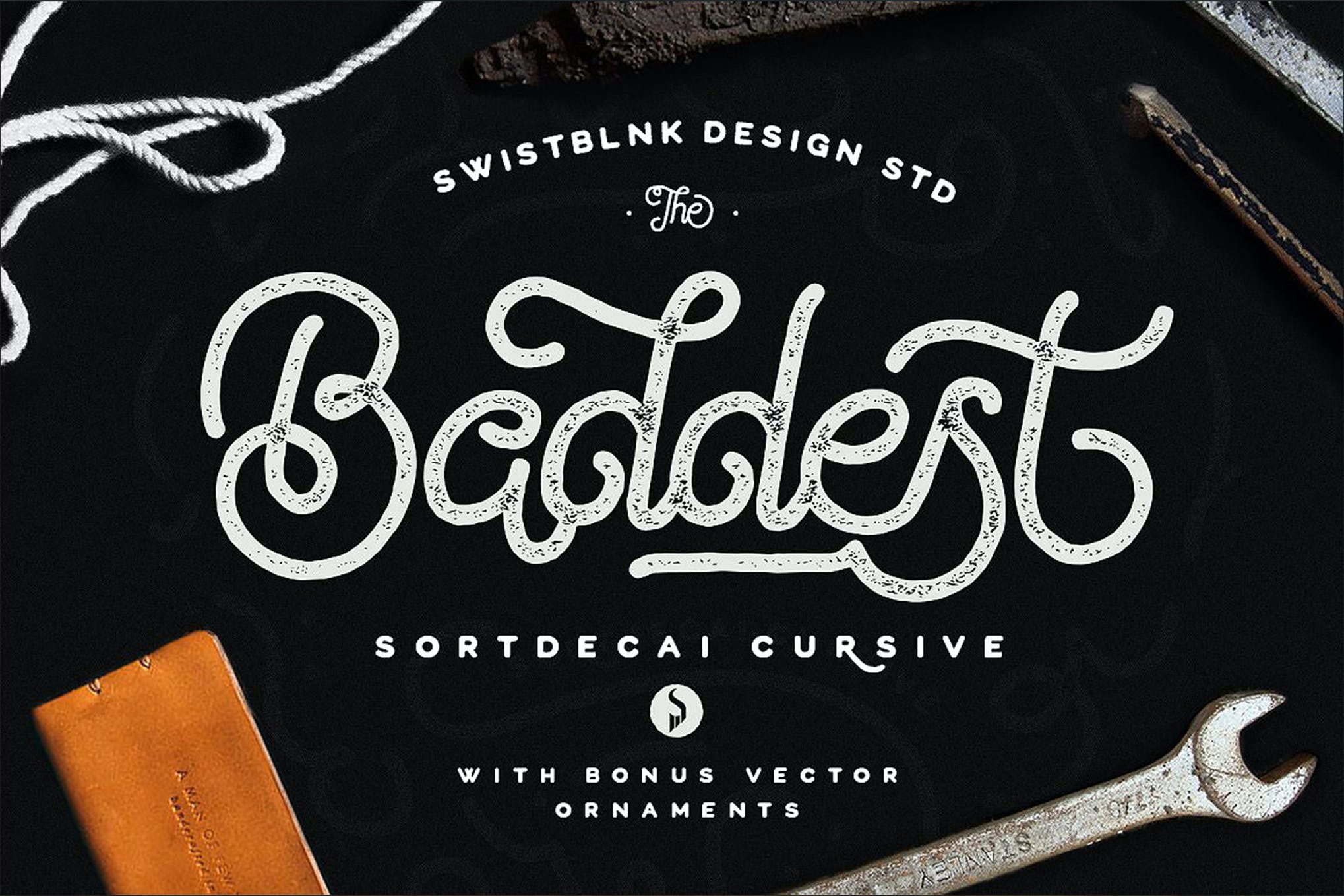 It's not often we see sports cursive fonts look this good, but Sortdecai has managed to do it. Bringing a gritty cursive script design to their typeface, whilst still maintaining the focus that a slab font brings. Truly, one of the greatest athletic fonts there is.
Free Sports Fonts
It might cost you to sit ring side at the game, but it doesn't have to cost you to get a great sports font. Let's take a look at some cool sports fonts that are also free!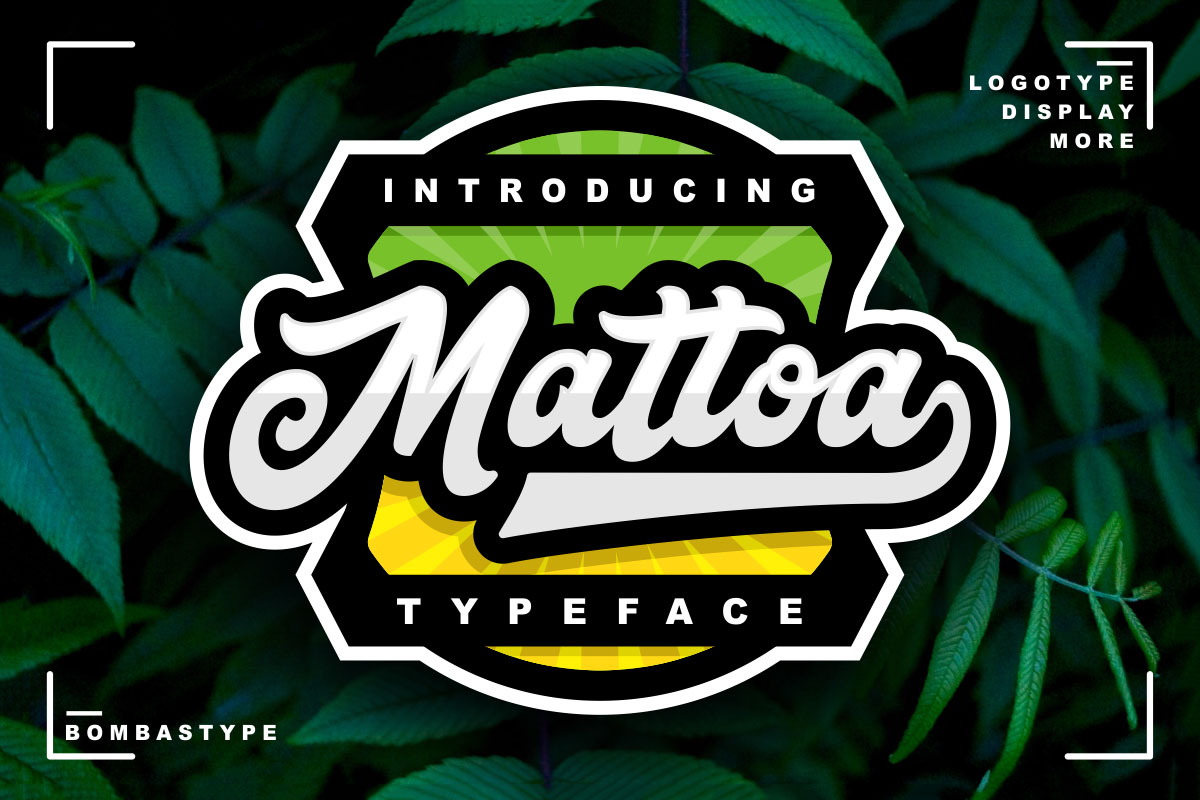 Mattoa is a beautifully designed font for sports projects guaranteed to make an impression. It's unique cursive design makes it one of the best sports jersey fonts available for free, so check it out, and use it in your projects with confidence.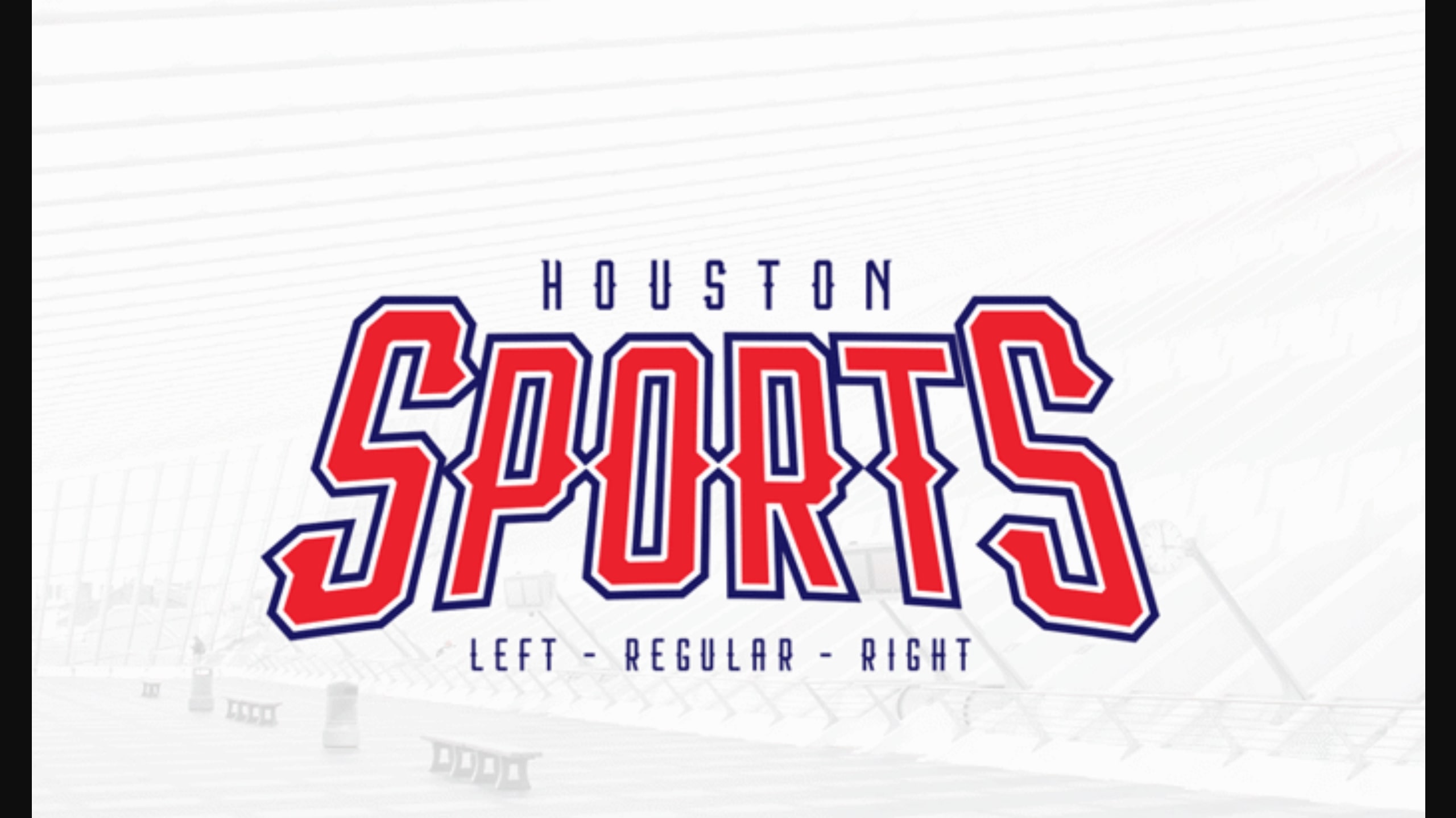 The Houston sports font is one of the best baseball fonts out there and brings that solid uppercase typeface with a variety of border options to the table. Mixed with a thin linework design to their lowercase typeface, Houston might not do anything too special, but it's certainly an adaptable font choice.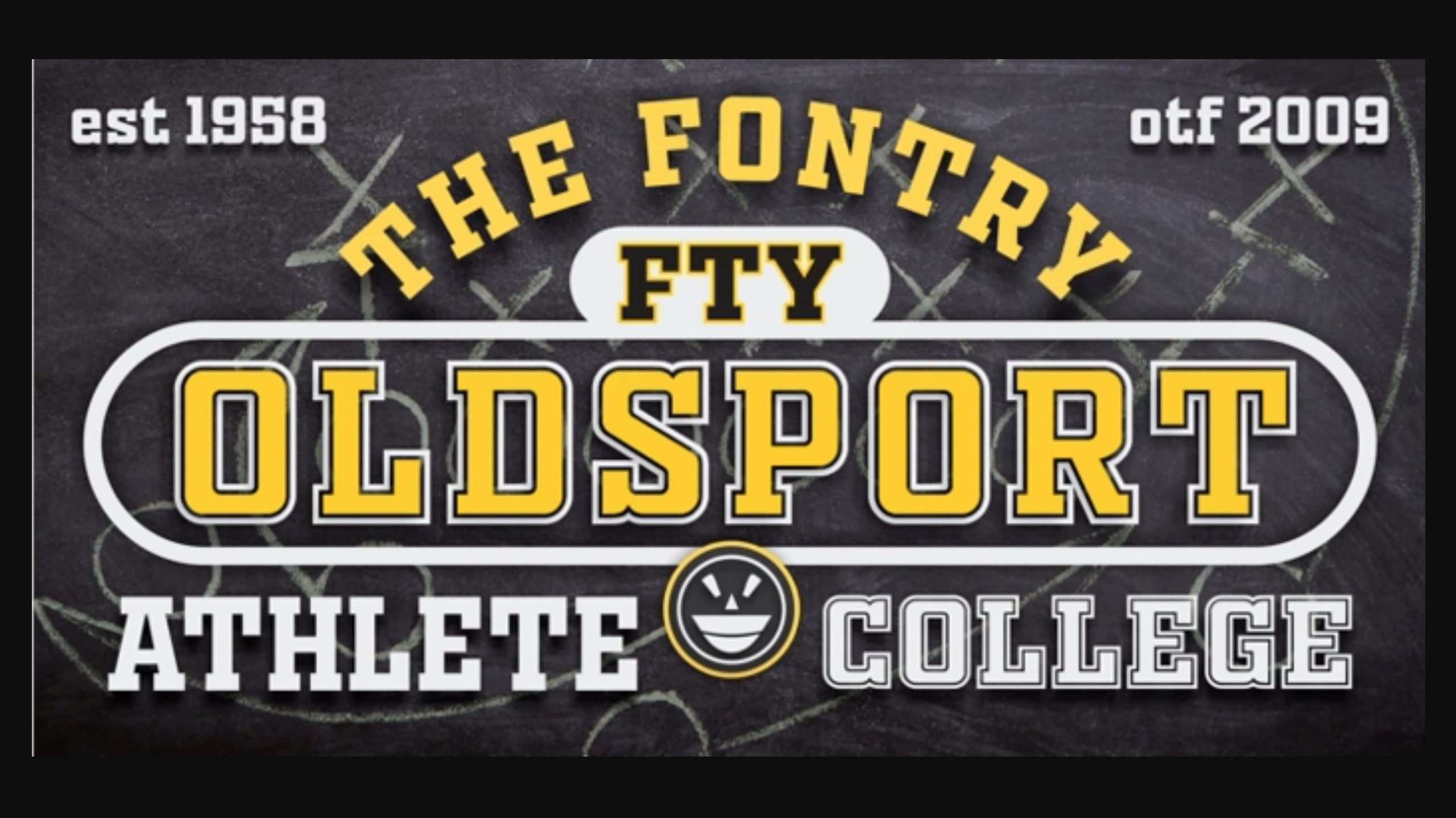 Old Sport is modeled after the popular typefaces that dominate the college baseball scene and is a slab font that easily catches your eye. As one of the best cool sports fonts, Old Sport brings the old school cool to the table with its iconic design. Who said you can't teach an old dog new tricks? The old tricks often work just fine.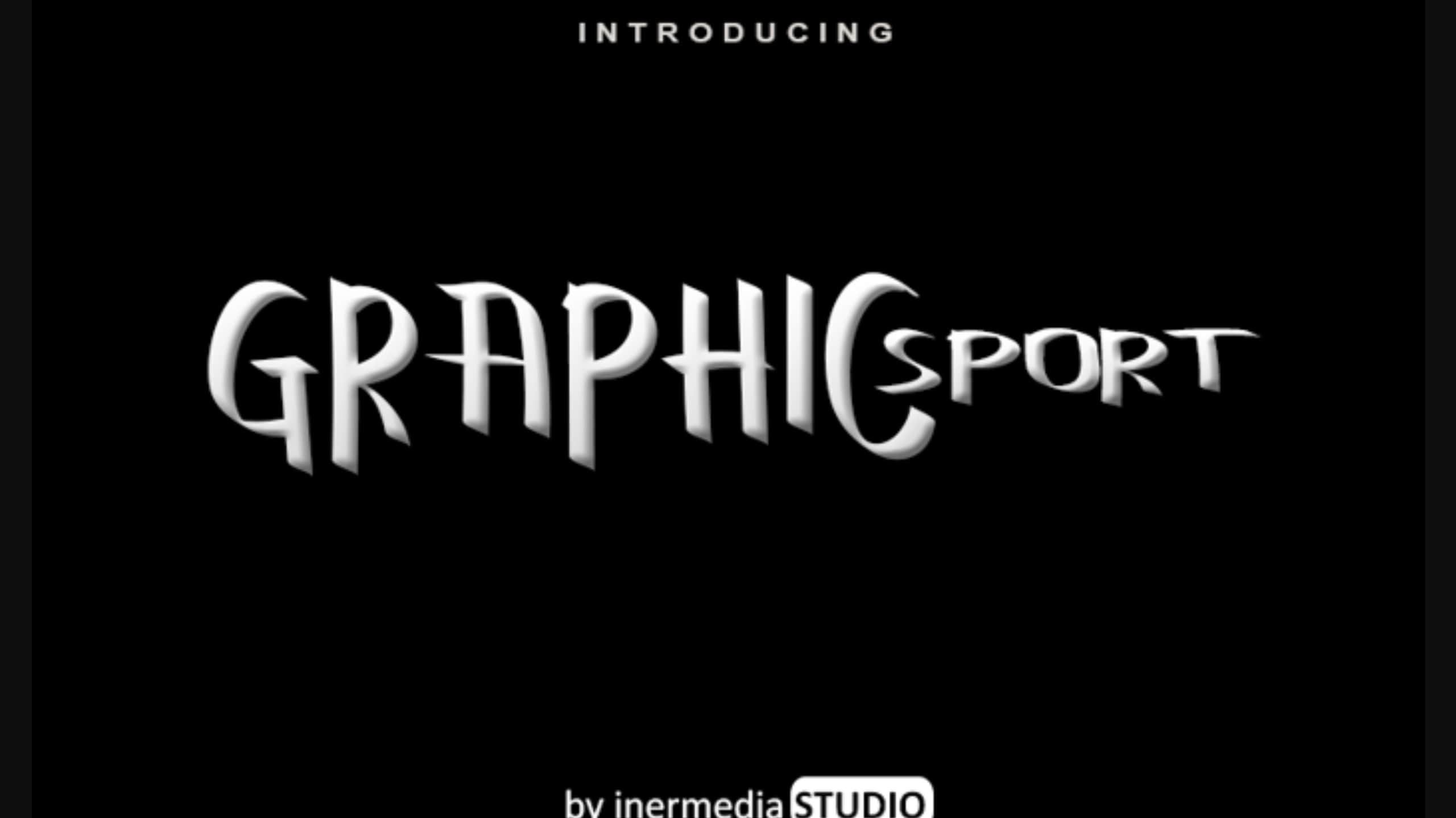 Graphic Sport mixes the influence of typical 90's graffiti style with the strong slab format of a sports font. One of the best free sports fonts for your branding, illustration, sports logo, and jersey tasks if you're looking for a little extra personality.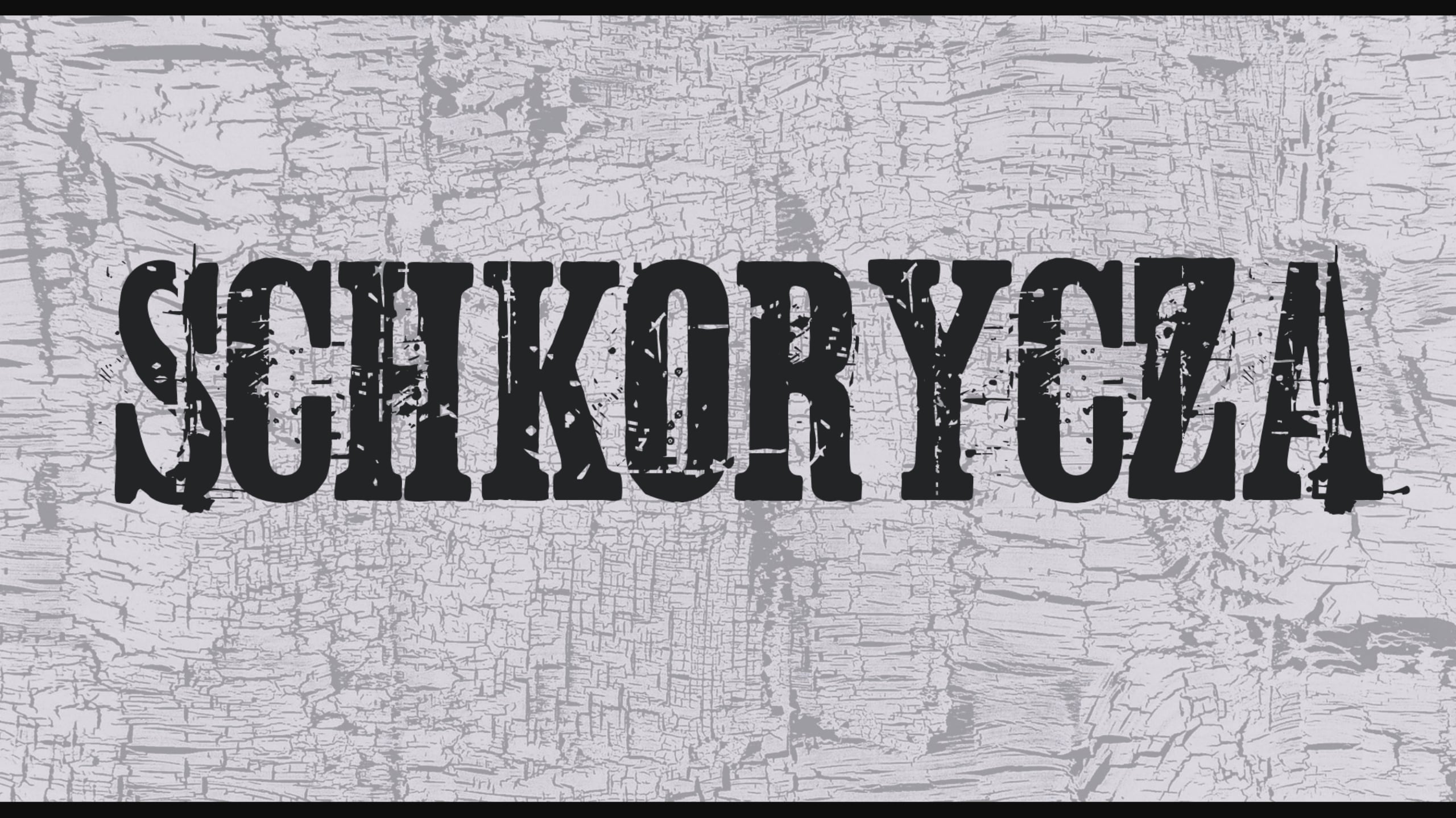 Whilst not easy to roll off the tongue, Schkorycza is an interesting synergy between the slab sports typeface and a gritty typewriter aesthetic. The font works both as a primary display font and a subtitle font. A great choice if you're looking for a bold sports font to stand out.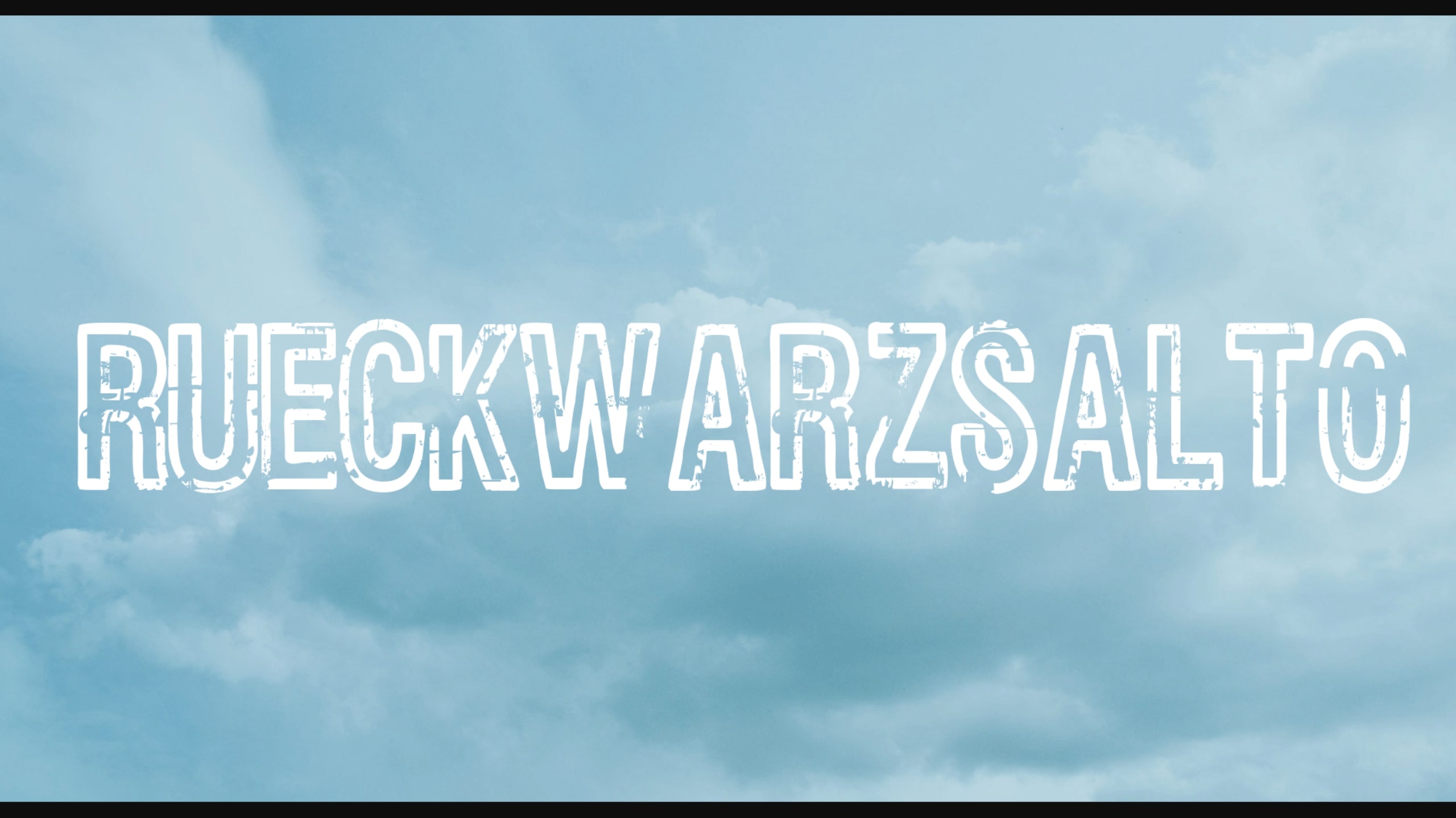 Ruechwarzsalto is a classical outline typeface with a gritty effect placed over it. Emulating the look of a weathered sports jersey, this font is often best used to complement another display font. One of the most authentic sports jersey fonts out there, and doesn't cost a dime!
Bring the Enthusiasm of the Game to Your Font!
Cool sports fonts work great to draw attention and make people remember your branding, logo, jersey designs, and posters. Combining the effective slab typeface aesthetic, with the high energy designs so iconic to sports all around the world.
With such an expansive range of both premium and free sport font options out there, what are you waiting for?