30+ PowerPoint Roadmap PPT Templates (Strategy + Product Roadmaps)
In the professional world, it's important to stay organized, focused on the task at hand, and keep your team engaged with their duties. One of the best ways to do this is through PowerPoint roadmap templates.
Roadmap ppt templates are a tried-and-true method of visualizing your product strategy and communicating it to the development teams. These are used in just about every level of business.
With that in mind, we decided to collect a range of roadmap PowerPoint templates for you to browse. Sourced from both premium and free options, these templates will cut out a lot of the work needed to design a great roadmap ppt slide.
Read on to see our list of the best roadmap ppts!
Get everything you need to give the perfect presentation. From just $16, get unlimited access to thousands of PowerPoint presentation templates, graphics, fonts, and photos.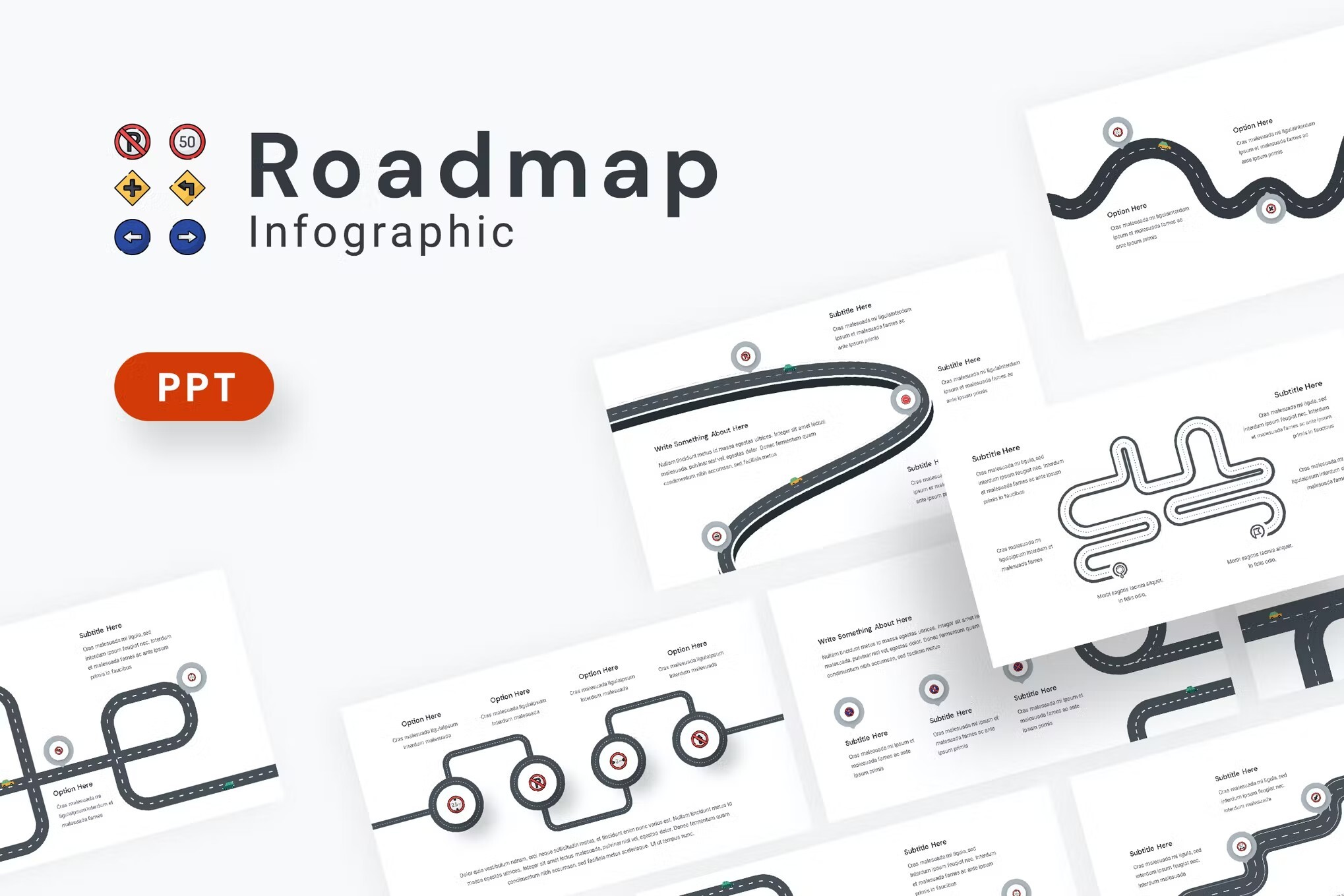 If you're wanting to get your hands on an outstanding roadmap ppt template that helps you deliver a killer presentation, look no further than this option. It consists of 50 roadmap slides that can be fully customized to your specific requirements.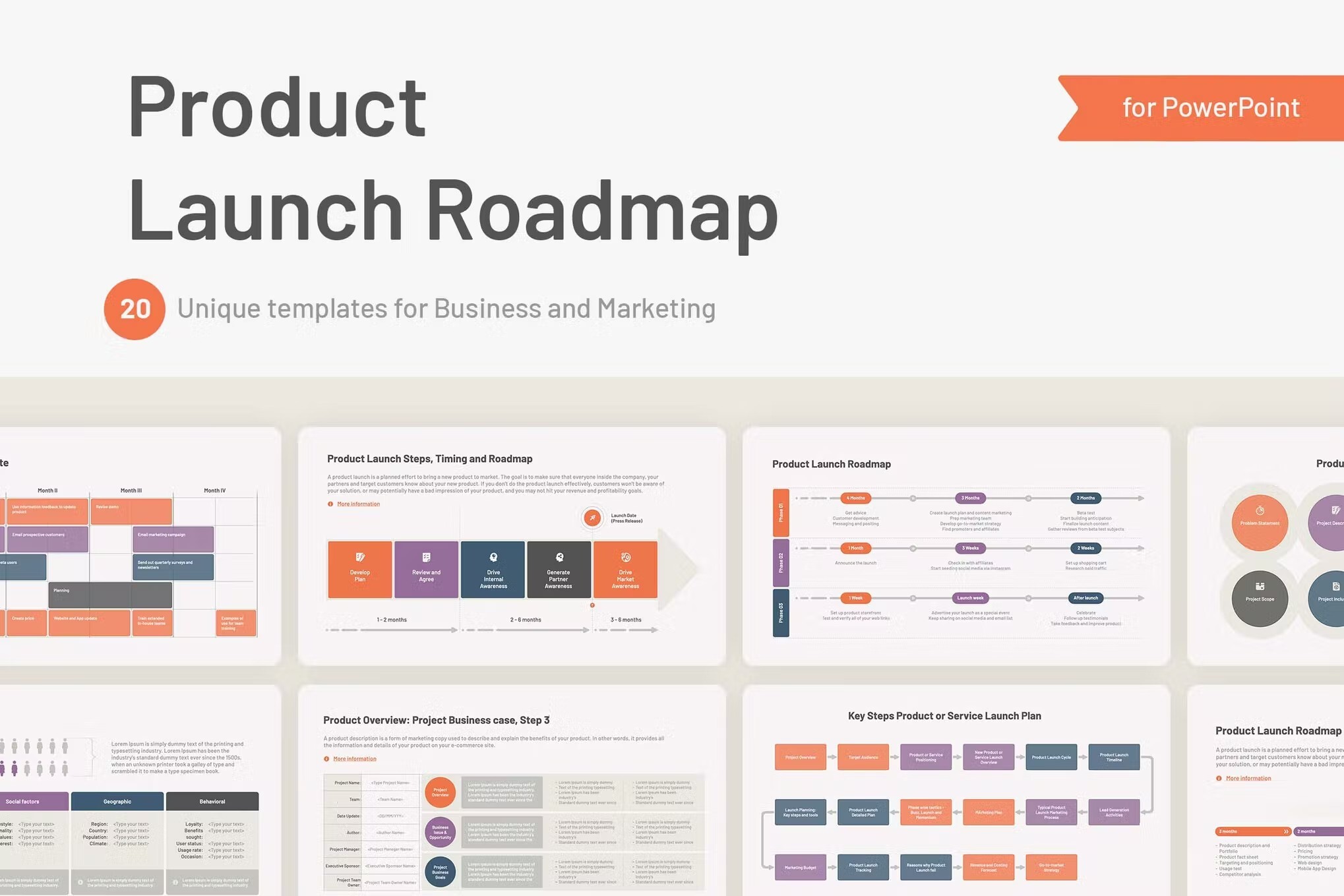 Scouring the internet for the best product roadmap PowerPoint templates but to no avail? Check out this clean, and professional product roadmap ppt featuring a range of custom slides, 10 pre-made colors, free fonts, and a lot more. It's a perfect template for business and marketing presentations.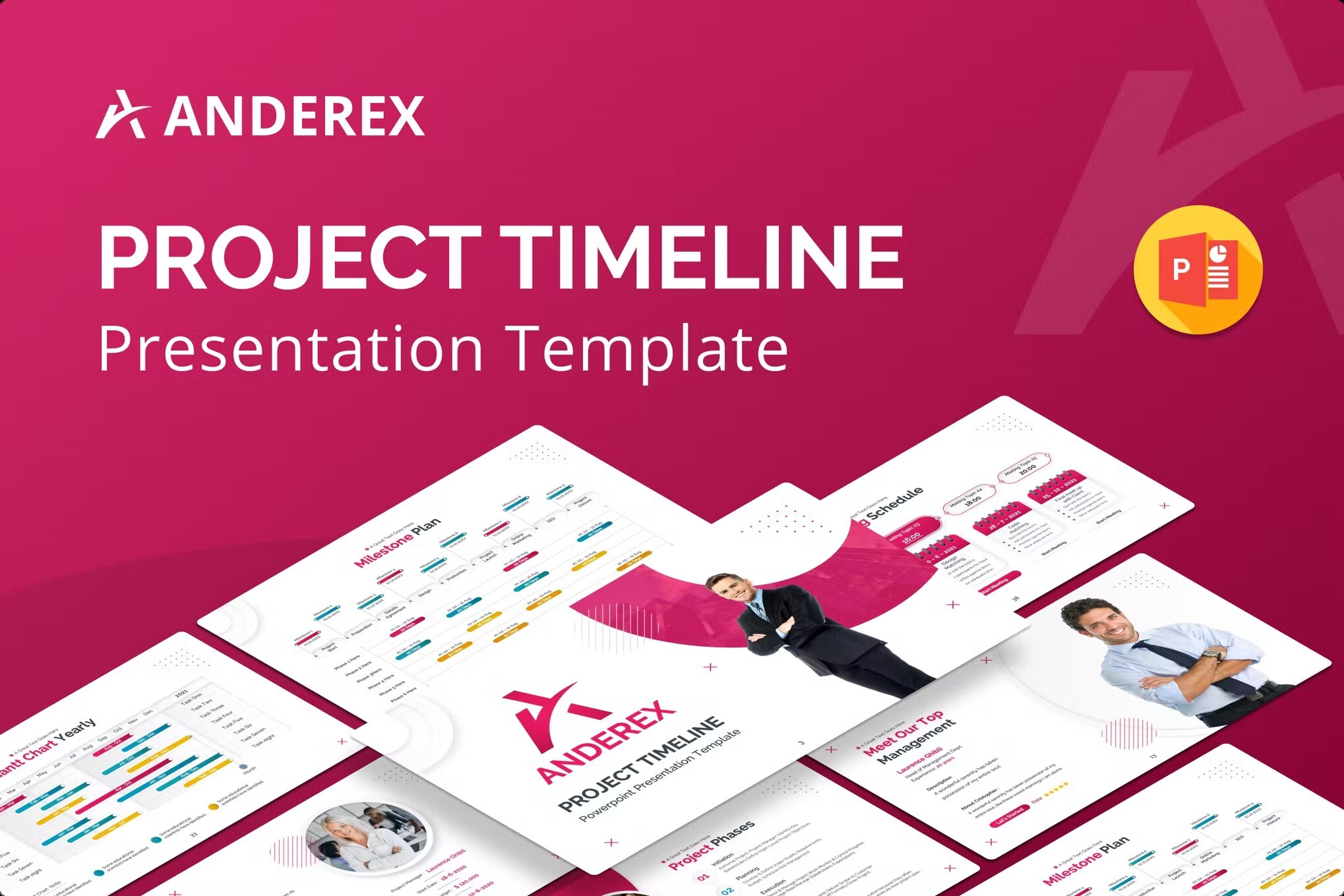 Anderex is a solid presentation template that allows you to visualize your project timeline in a n eye-catching manner. It consists of a number of roadmap slide designs that can be fully molded to your liking. We promise you won't find this quality in any of the free PowerPoint roadmap templates available on the internet.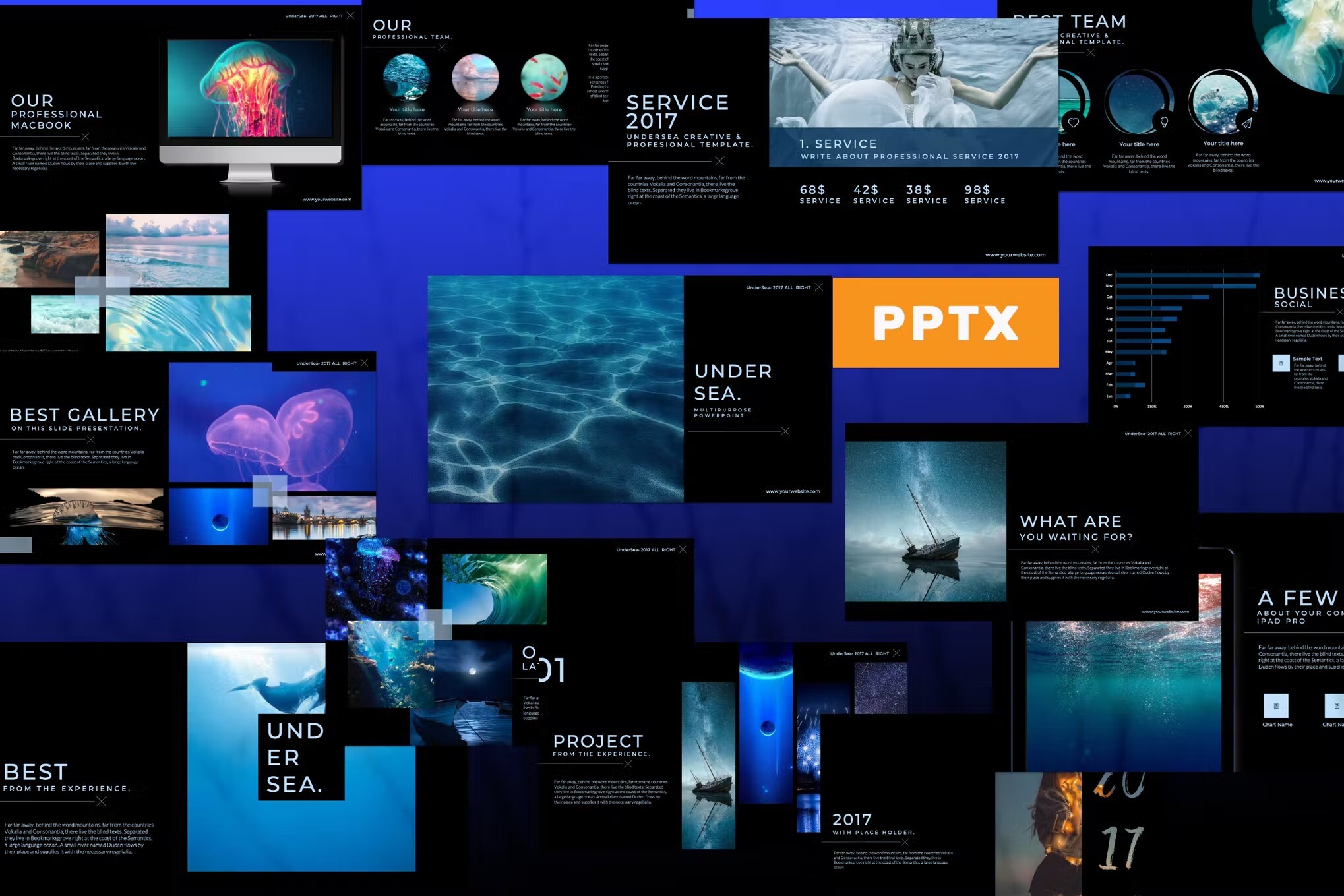 Under Sea is an incredibly unique, and remarkable product roadmap ppt that features a modern, and stylish layout that will instantly engage your audience, and get them curious to see more. When looking for the best roadmap PowerPoint templates that really stands out, Under Sea is well worth checking out.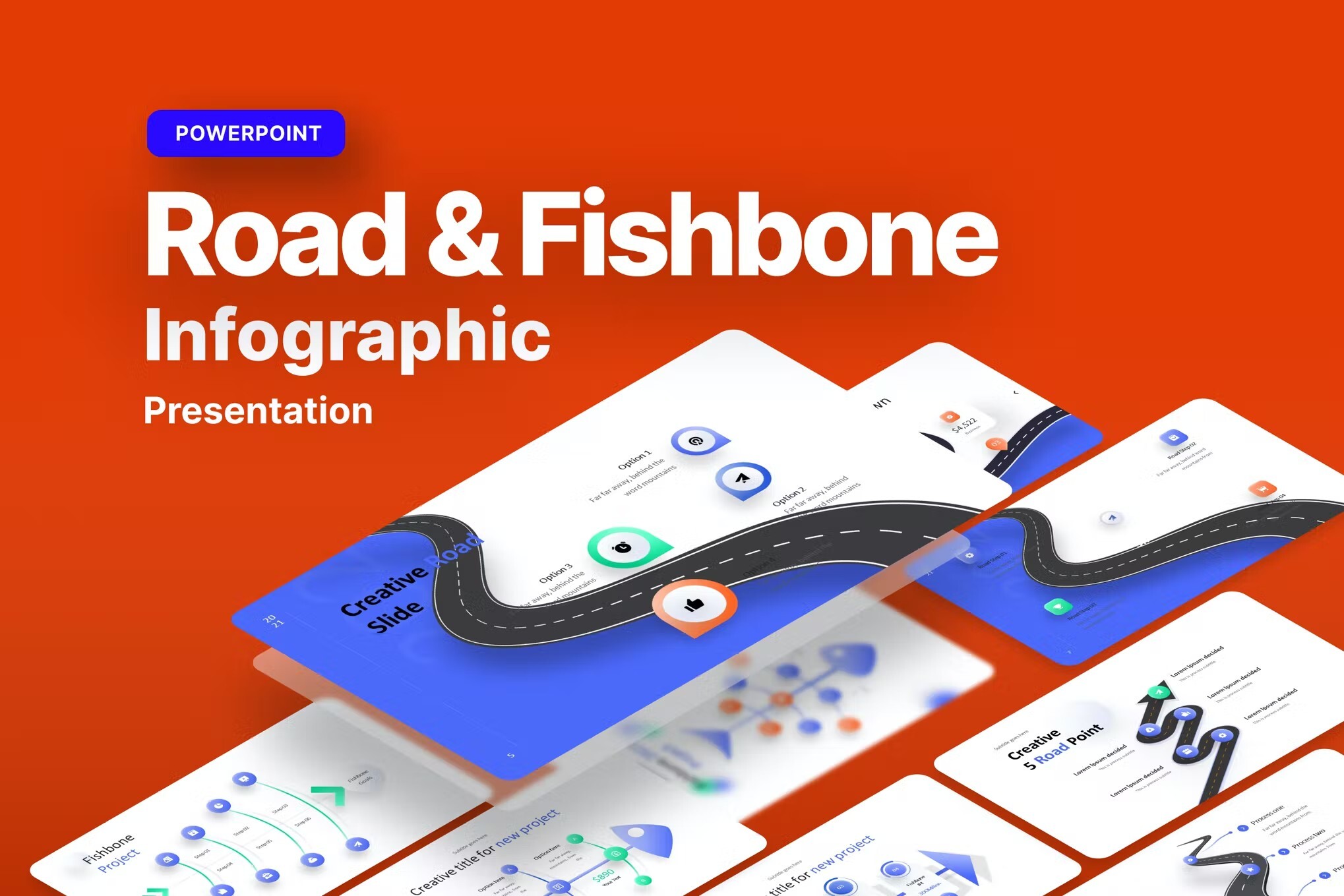 This roadmap and fishbone presentation template is going to help you in every phrase of business development. We absolutely love it, and wholeheartedly recommend you give this wonderful strategy roadmap template ppt a try.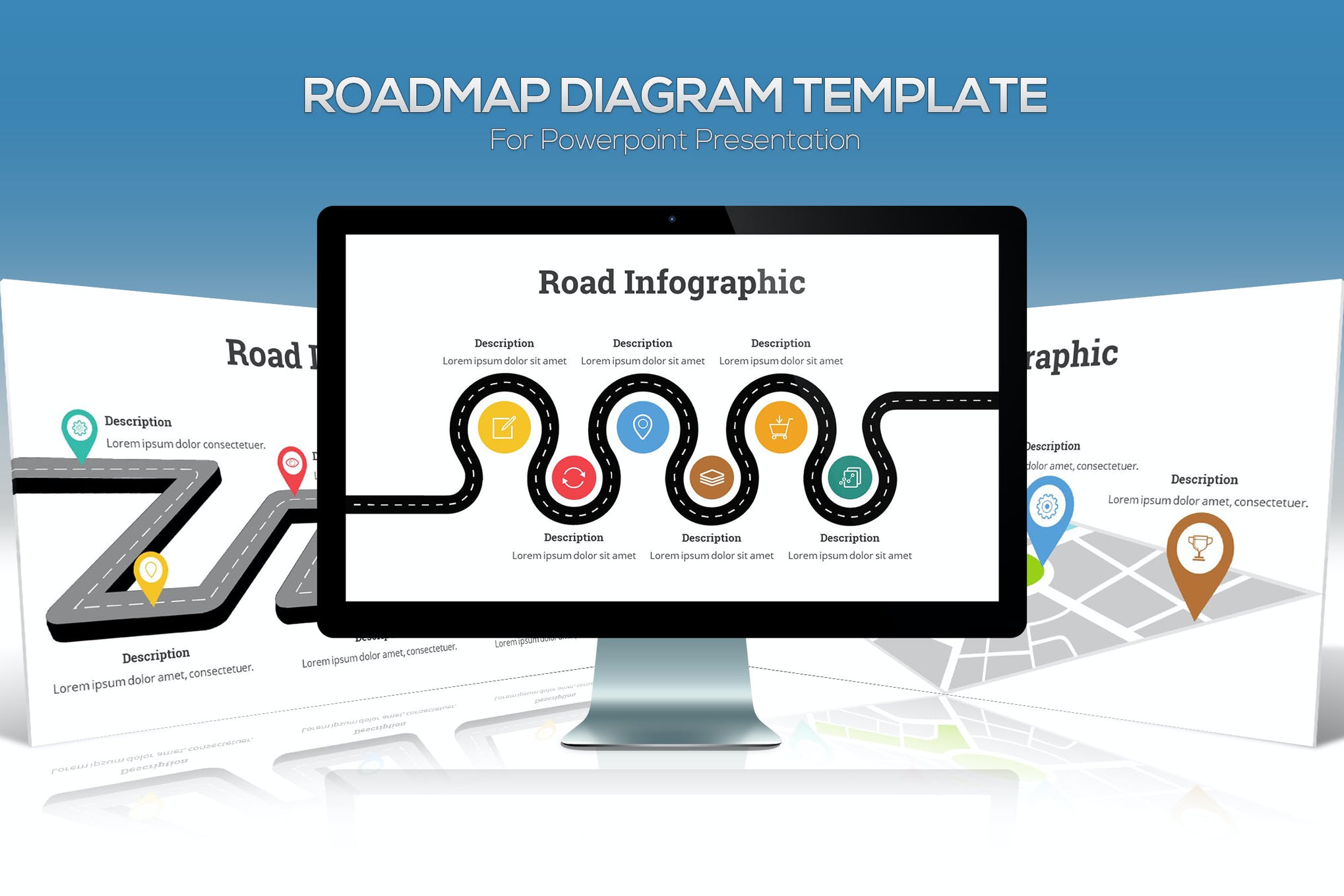 Getting the right infographics can be a challenge, but not anymore. With this Roadmap Diagram collection, you'll have 30 expertly crafted roadmaps at your fingertips. Everything from productivity charts, share projections, and time tracking slides can be found within.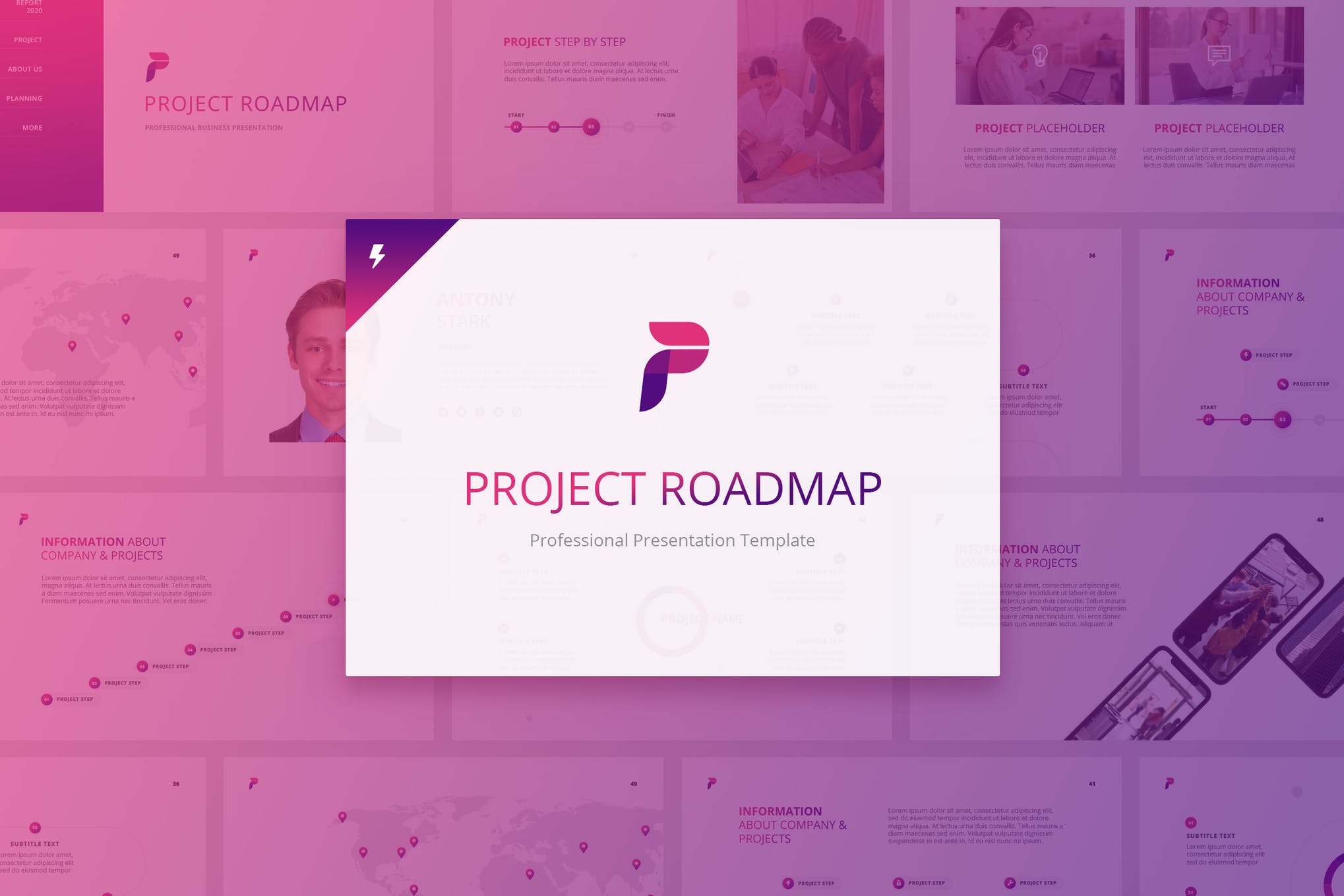 Here we have a roadmap ppt that has been designed from the ground up to provide everything you need to stay focused and keep your product roadmap in check. Equipped with 50 unique slides, multiple themes, and much more!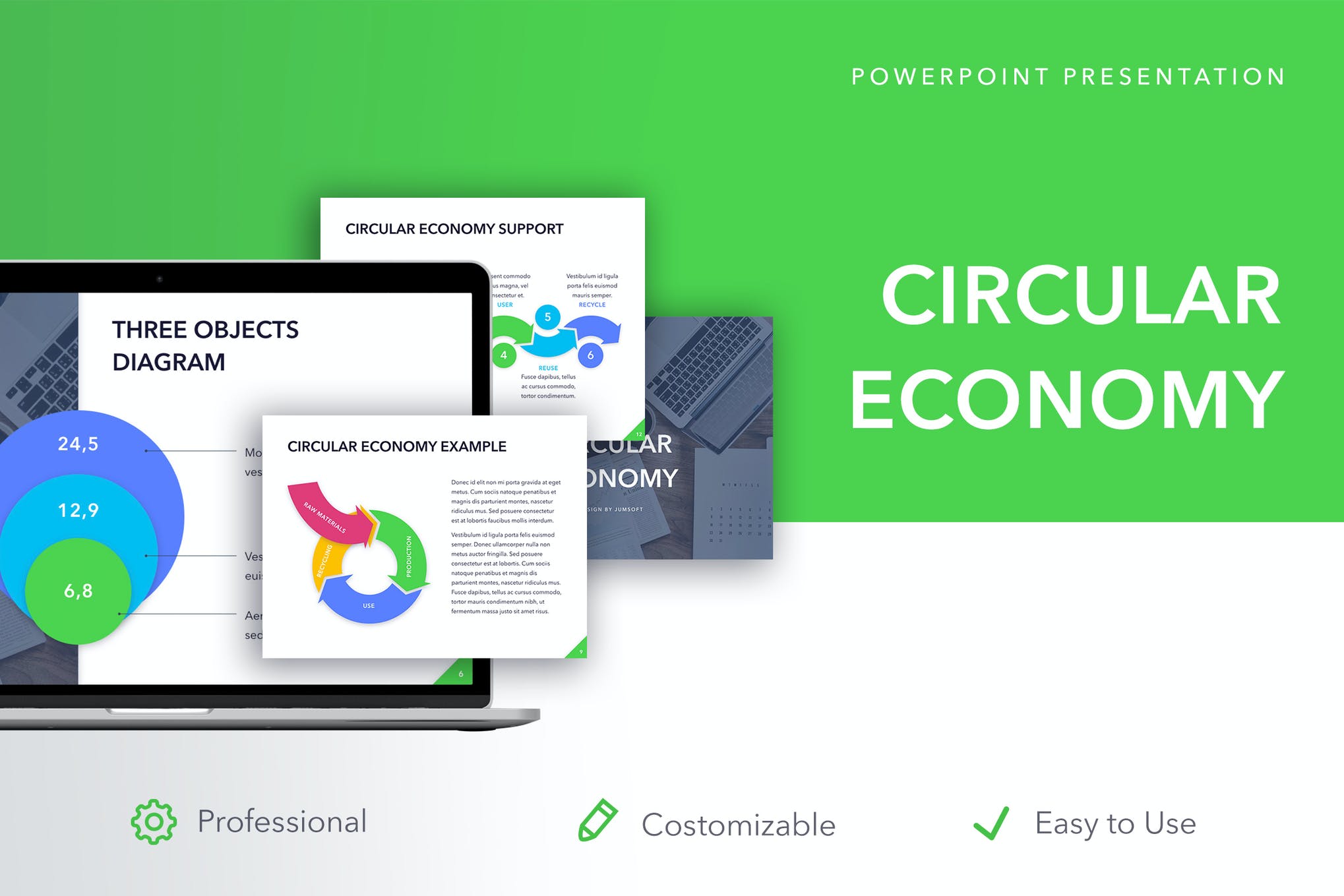 Circle charts are a fantastic way to outline information and focus on the important aspects of your work. With the Circular Economy template, you'll be able to take advantage of 20 different roadmap ppt slide designs, and two unique master slides to help you along.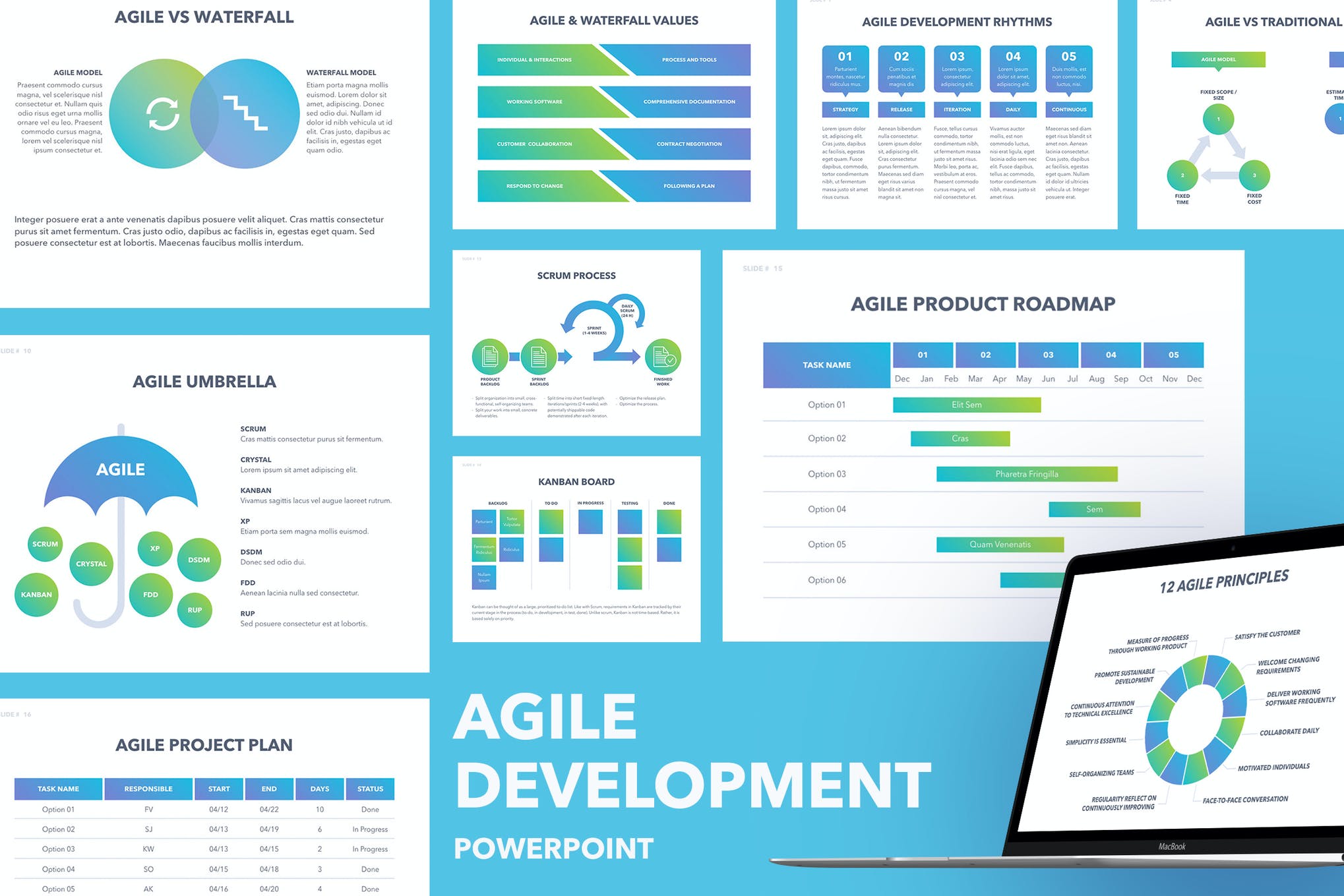 If you're hoping to craft a professional strategy presentation for your job, then you'll need the right template under your belt. With the Agile PowerPoint template, you'll have access to 32 multipurpose slides, a range of image placeholders, and much more; all waiting to assist in your roadmap ppt.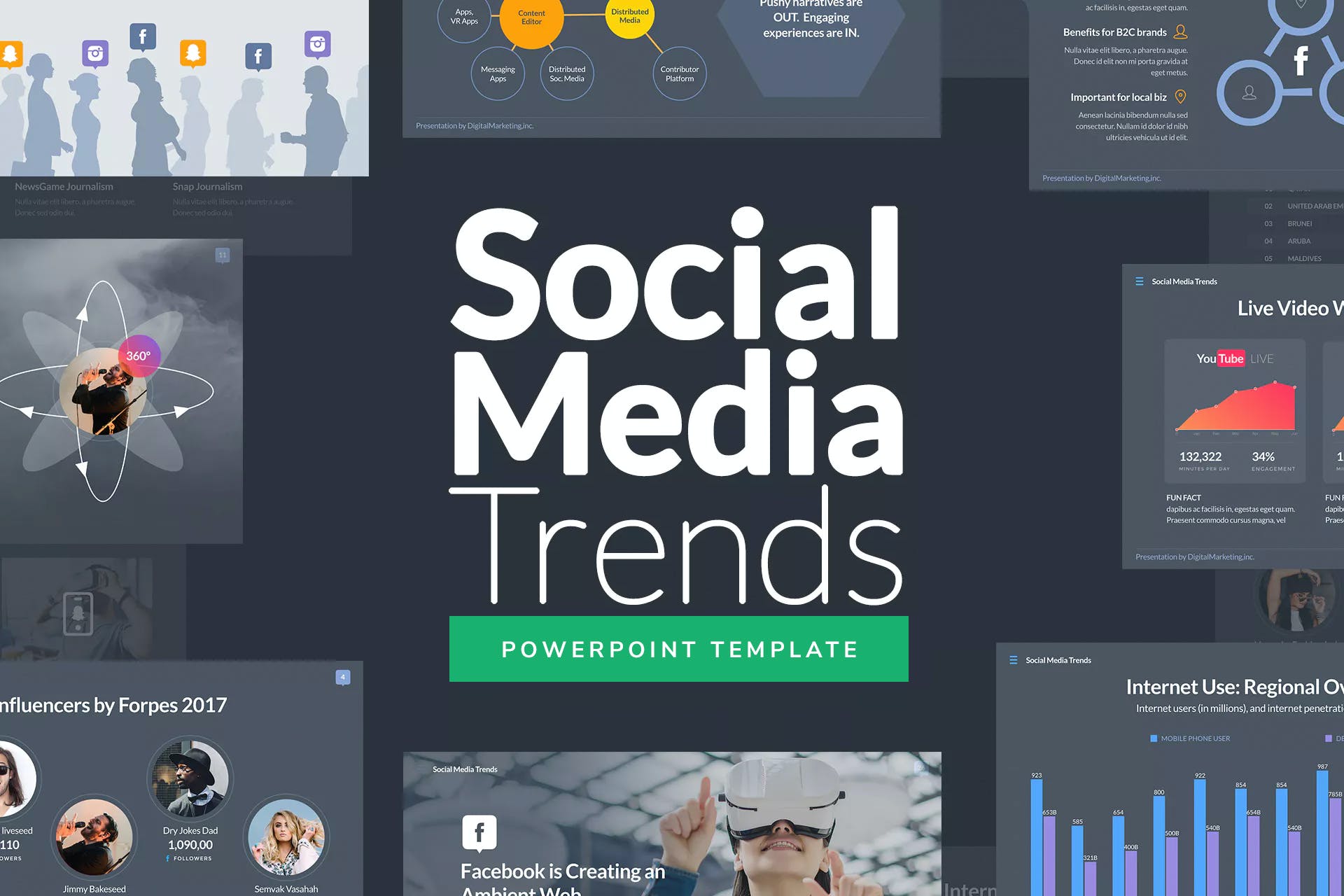 Crafting up a good social media marketing strategy is a difficult undertaking, requiring a lot of backend work to get right. So, cut out a lot of that work with the Social Media PowerPoint template, designed specifically to assist in marketing pitch meetings and roadmap designs.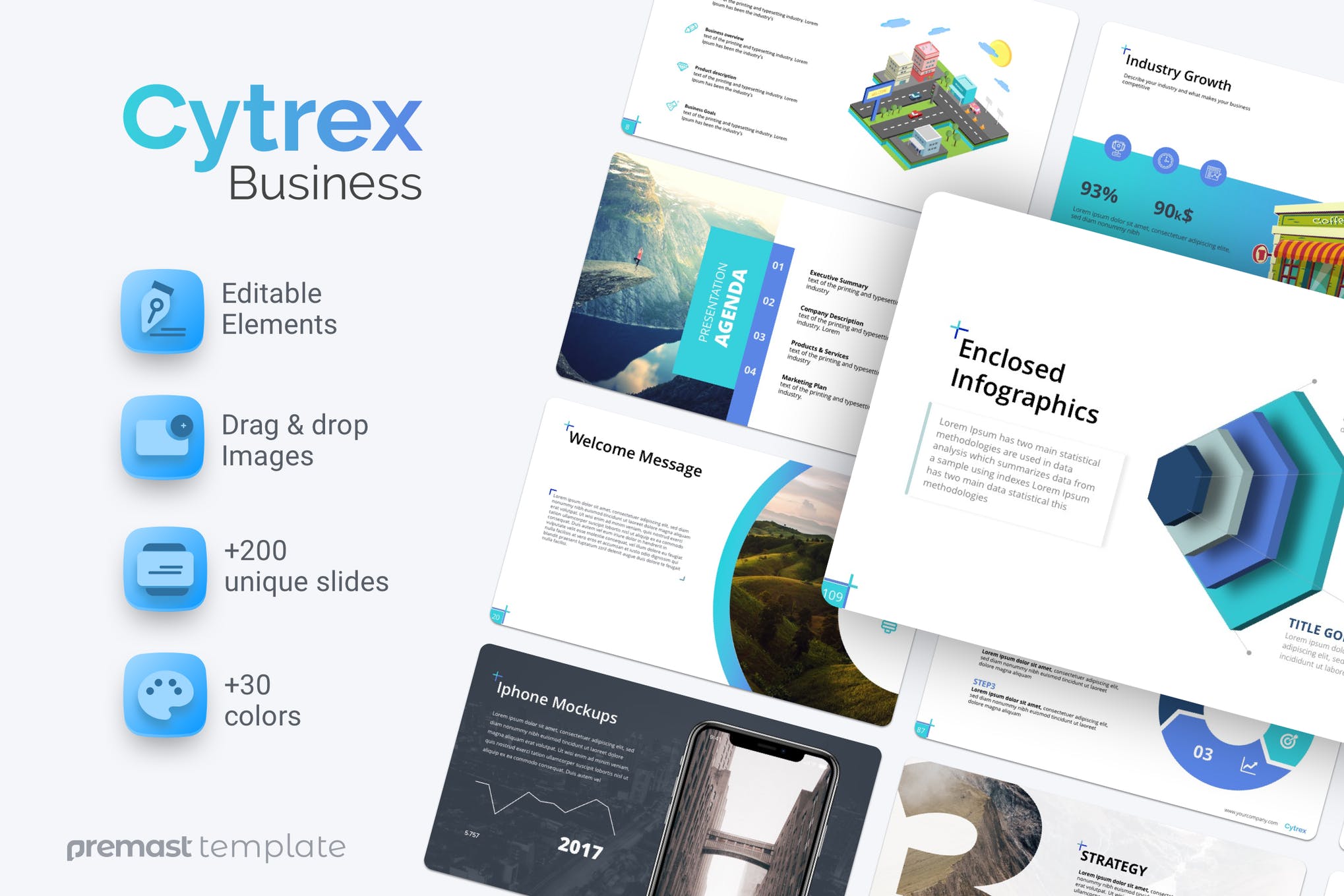 Business is a tough game and often requires you to navigate a confusing marketing landscape and formulate a plan. Thankfully, there is support out there to help. Starting with the Digital Marketing Strategy PowerPoint slide collection. Inside is 200 plus slide designs fashioned to help you with all of your business plan roadmap needs.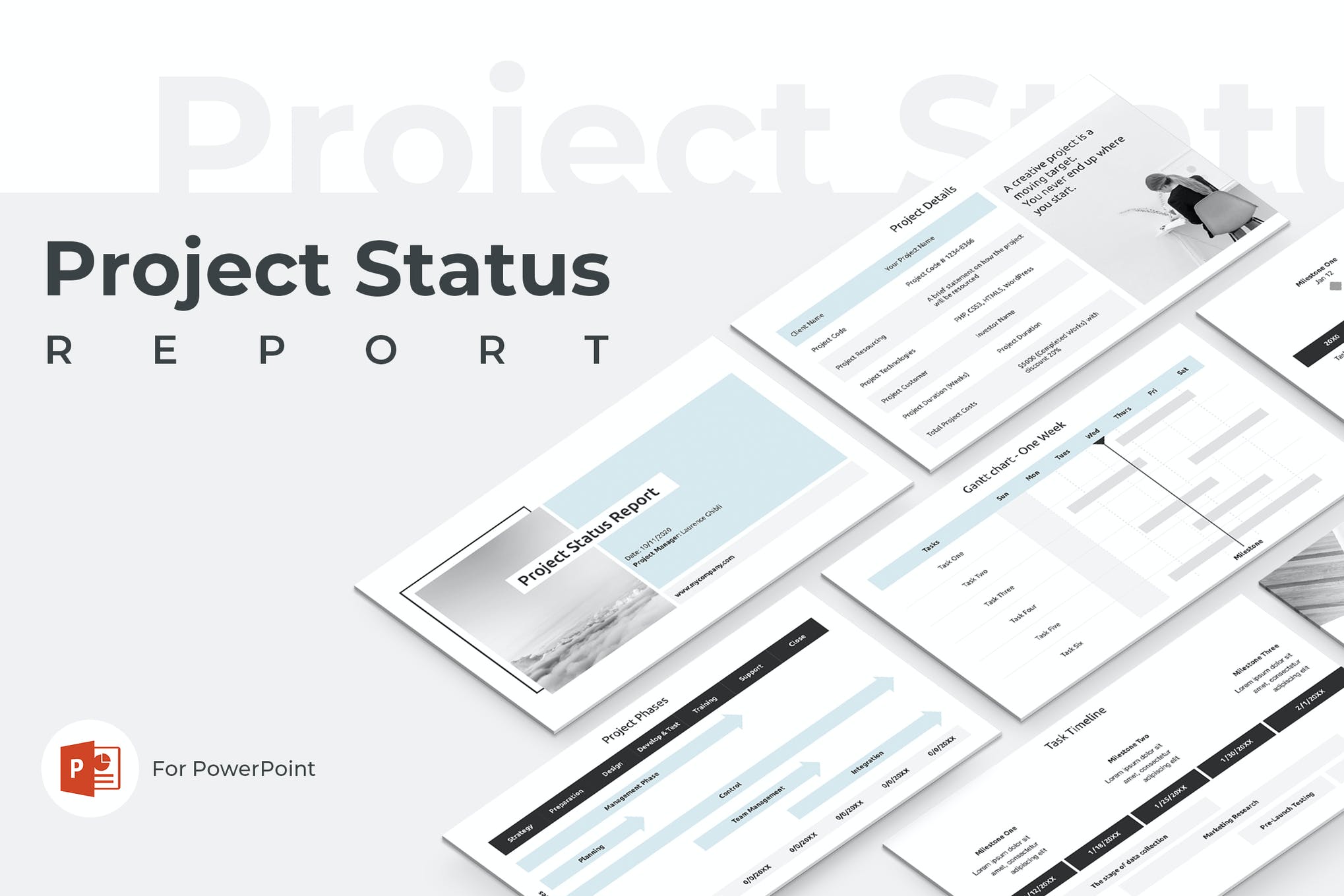 Our next product roadmap ppt provides a sleek and modern range of infographic slides for you to take advantage of. Everything from pie charts, roadmaps, to productivity projections can be found within. With over a range of unique slides, there is everything you need to cultivate your business strategy with ease.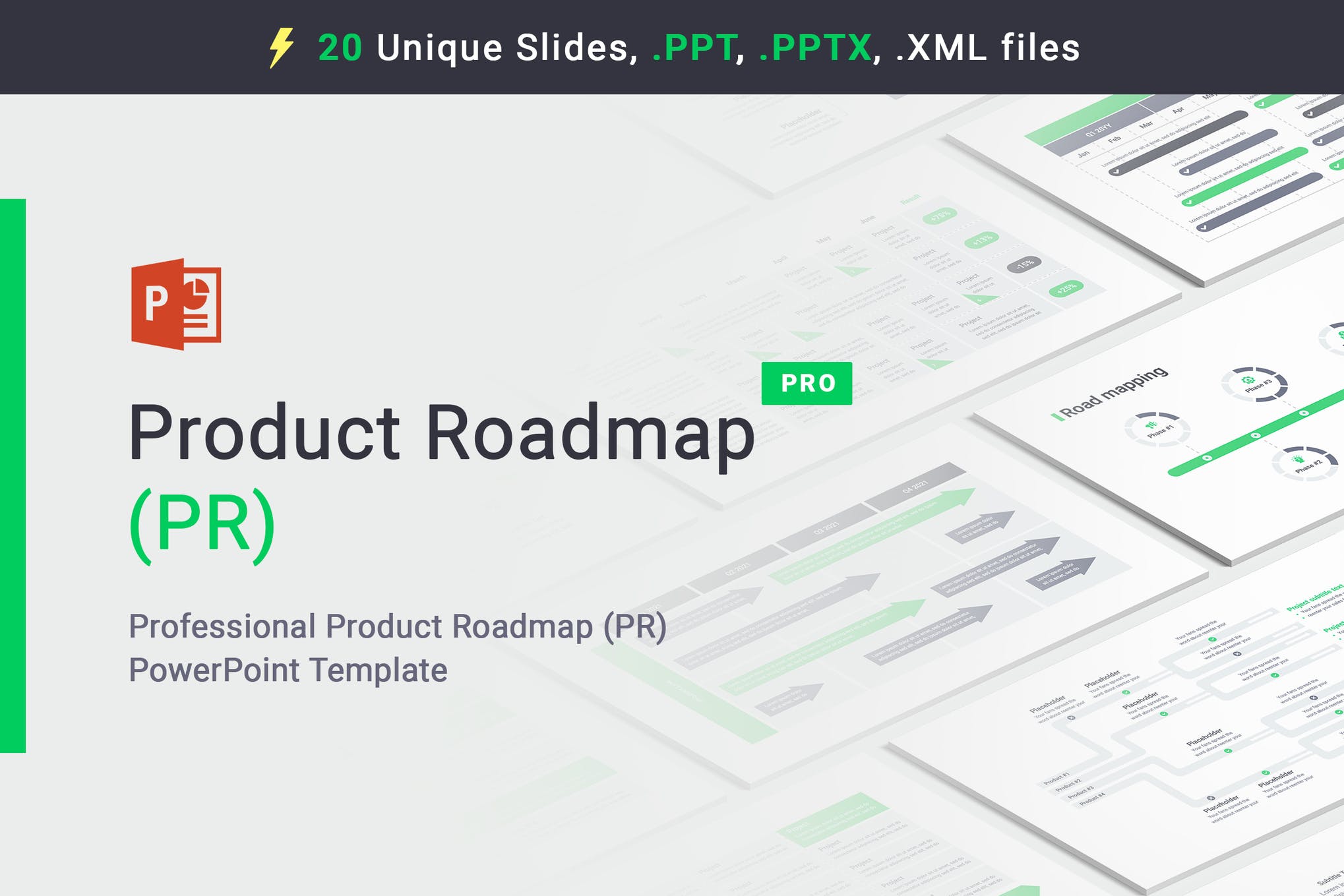 If you're looking to have your ideas heard, and respected, then turn to our next roadmap ppt template. It's an expertly crafted roadmap ppt that has been designed from the ground up to provide you with everything you need to make an impression.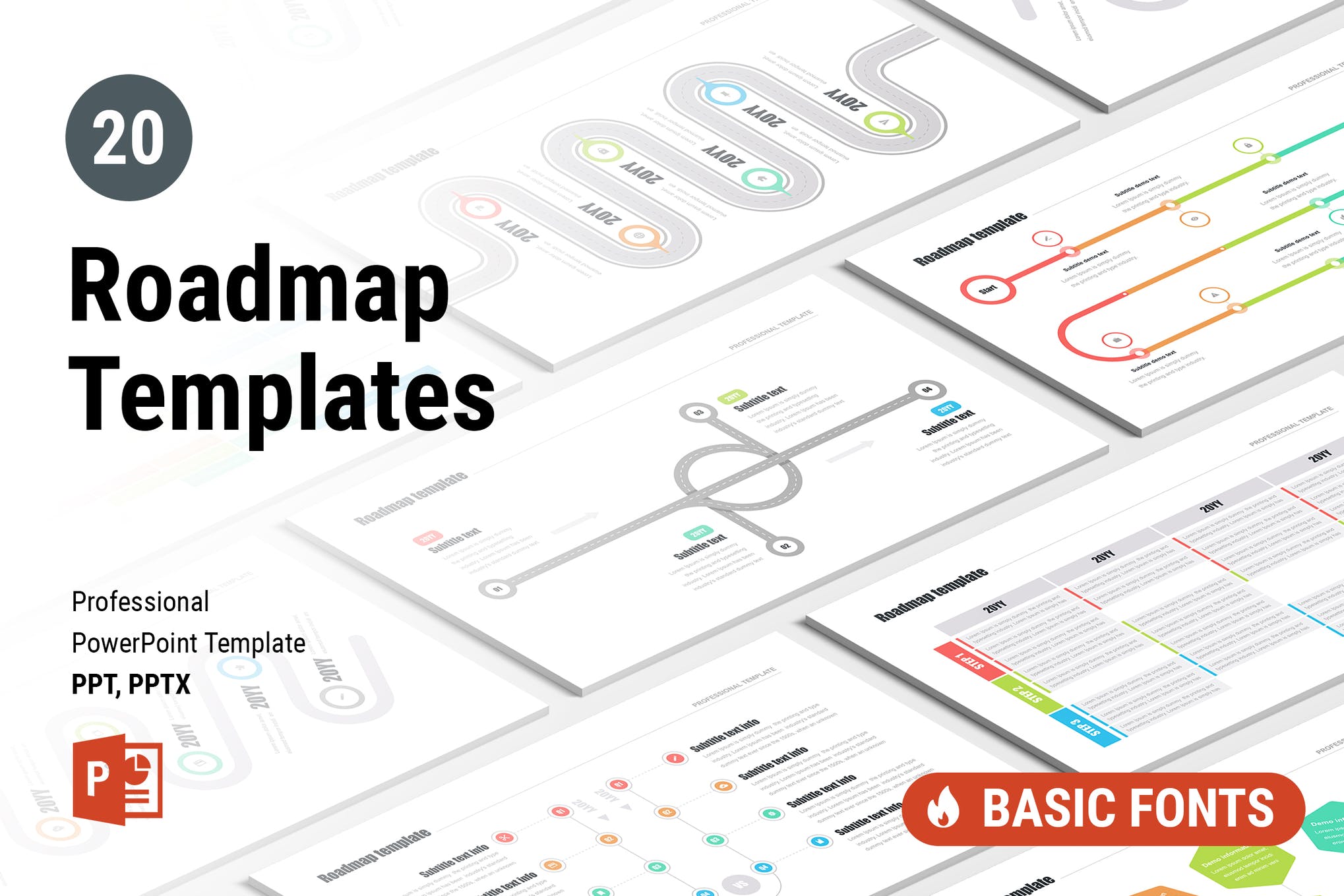 Sometimes you don't need anything flashy and eye-catching to drive respect and attention. With this minimalistic option, you can craft up a surprisingly beautiful roadmap ppt with ease. Equipped with a massive 20 roadmap ppt slide templates, multiple themes, and much more!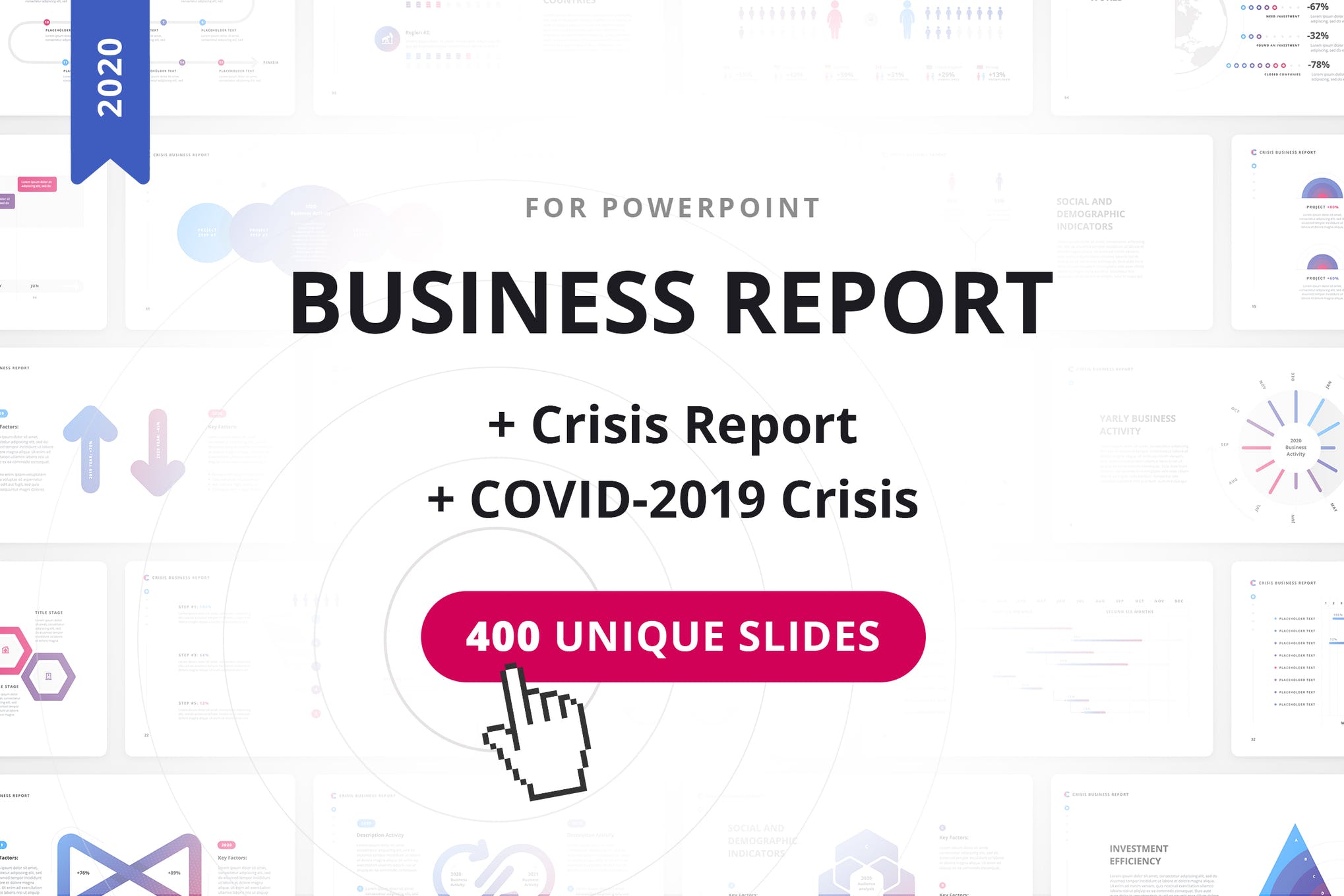 Business Report is a PowerPoint template designed around a simple goal: Providing you with the slide designs you need to make a successful strategy roadmap template ppt. This multipurpose template is sure to be a good friend in any professional industry application.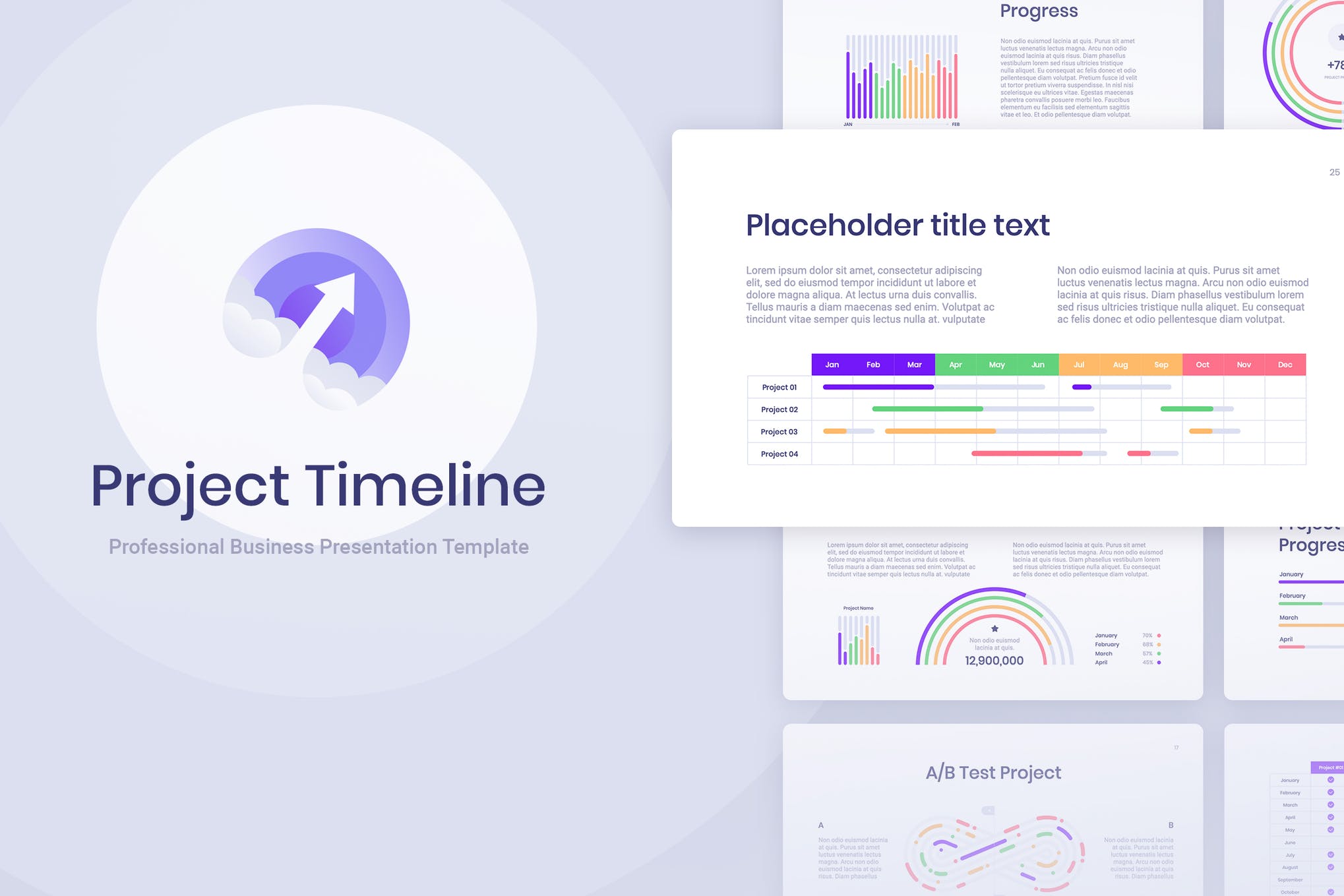 Next up is a multipurpose PowerPoint template that is well suited to professional roadmaps and business presentations. It uses a simplistic, yet effective, modern design that gives plenty of breathing room on all of its slides allowing the information to be easily digested and understood.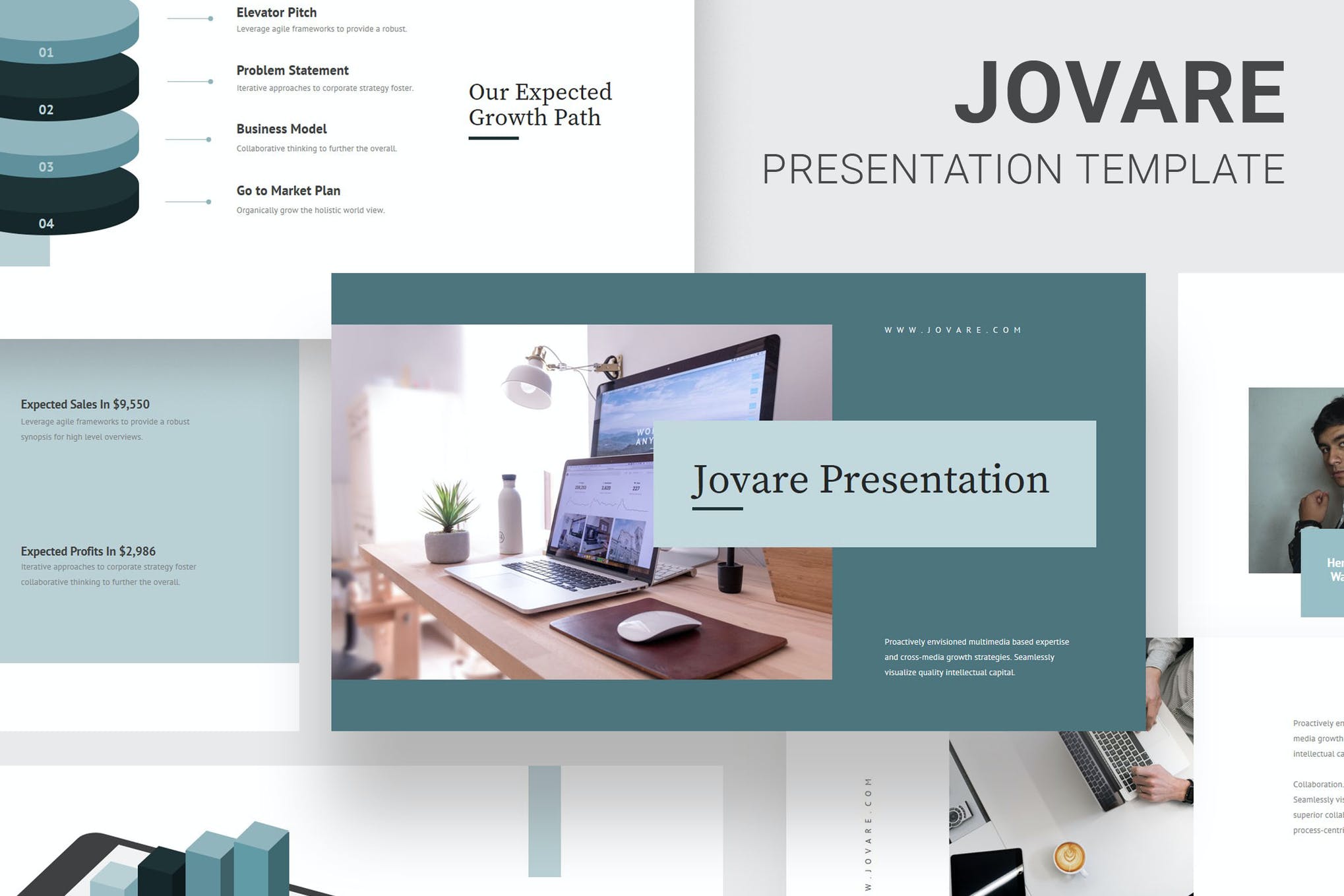 Jovare is a highly popular pitch deck template, used by some of the biggest corporations in the world. Sporting an interesting balance between modern minimalism, and classic professional style, Jovare has everything you need to make your next pitch deck with ease.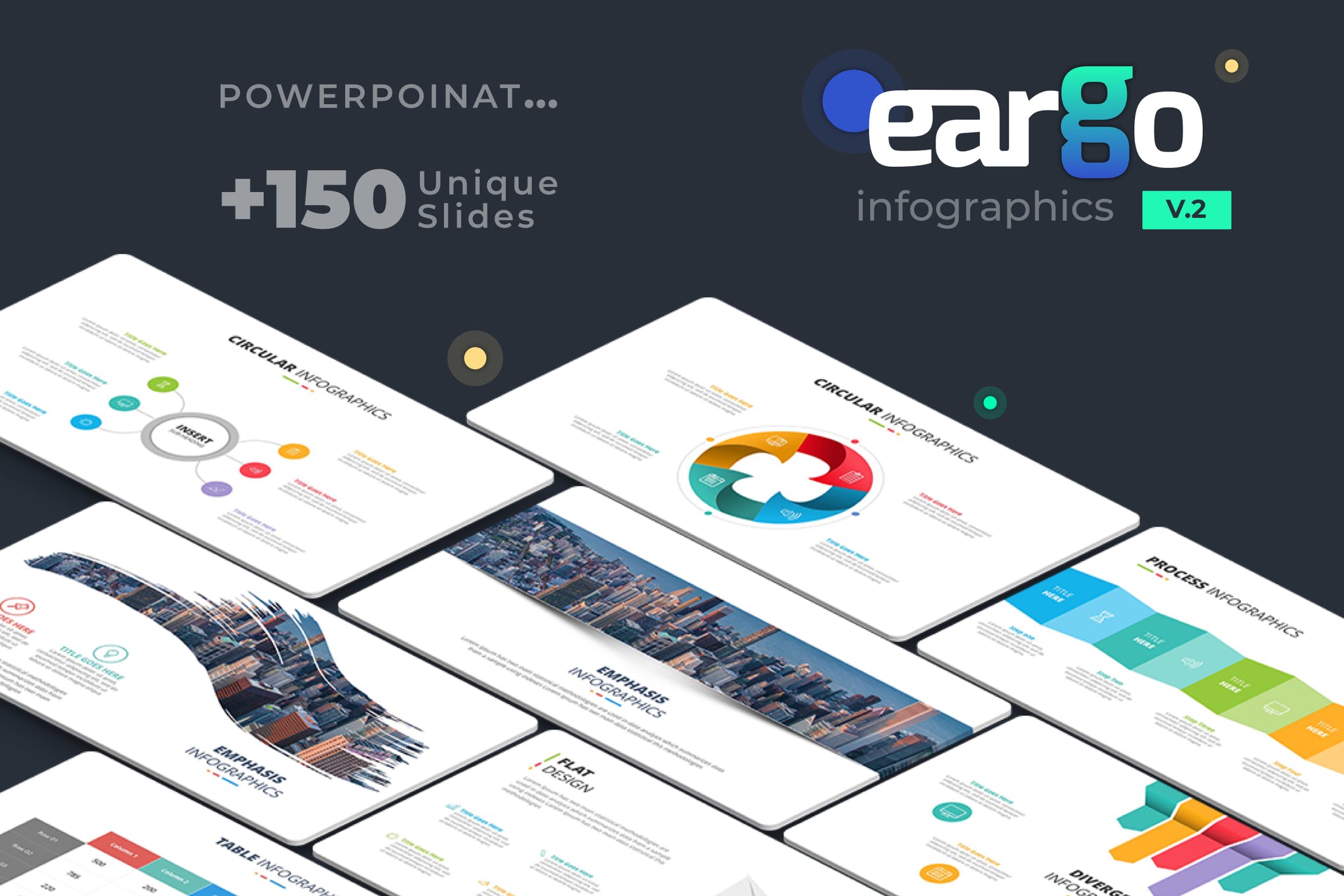 Eargo is a PowerPoint template that is designed to offer everything you need in a corporate setting from roadmaps, infographics, time tracking slides, and much more. This template comes with over 150 different slide designs, over 5 different themes, to keep you happy.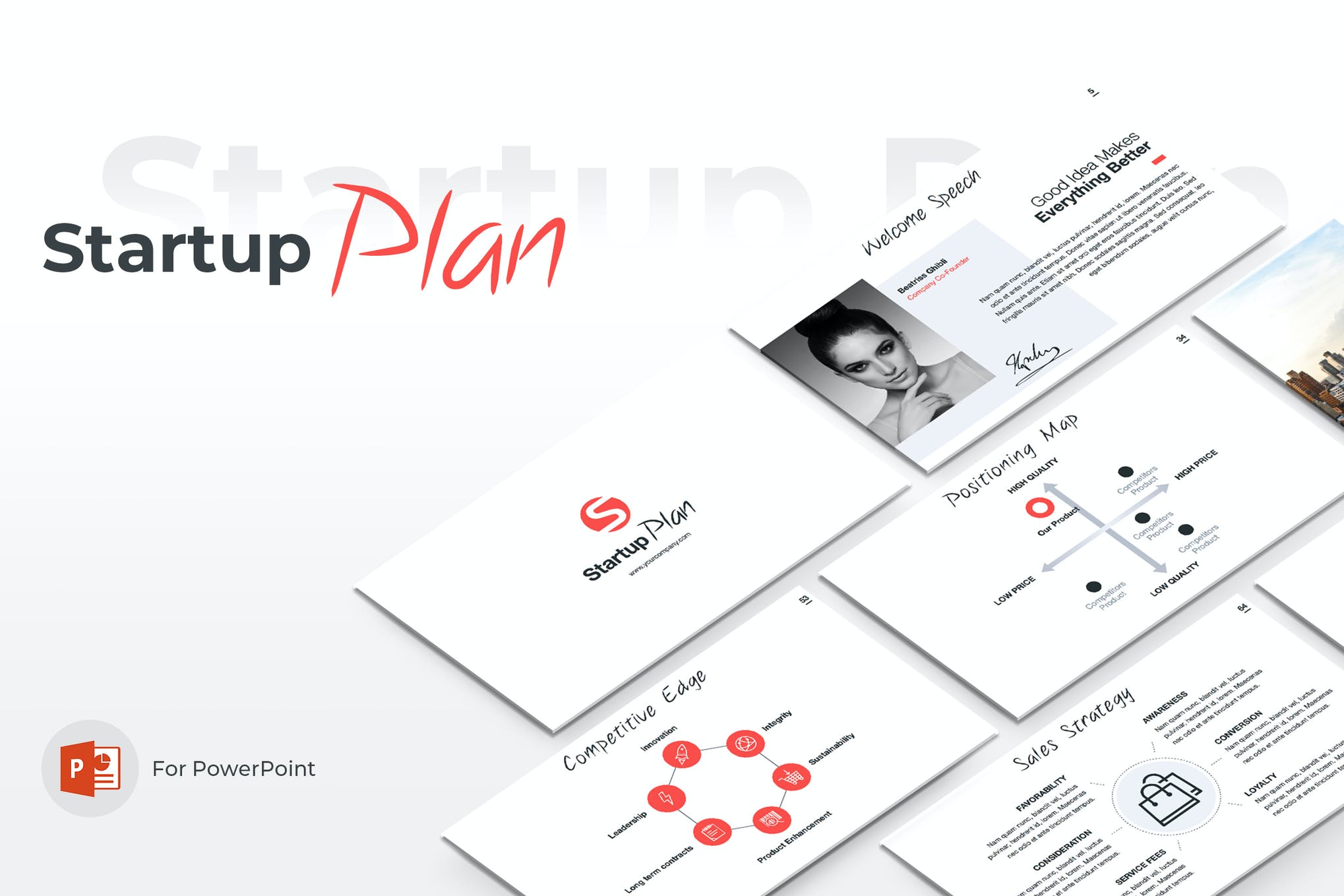 When it comes to start-ups, preparation is important. That's why the Startup plan PowerPoint template was created. It provides you with slides specifically tailored to roadmap needs, productivity projections, time tracking, and much more!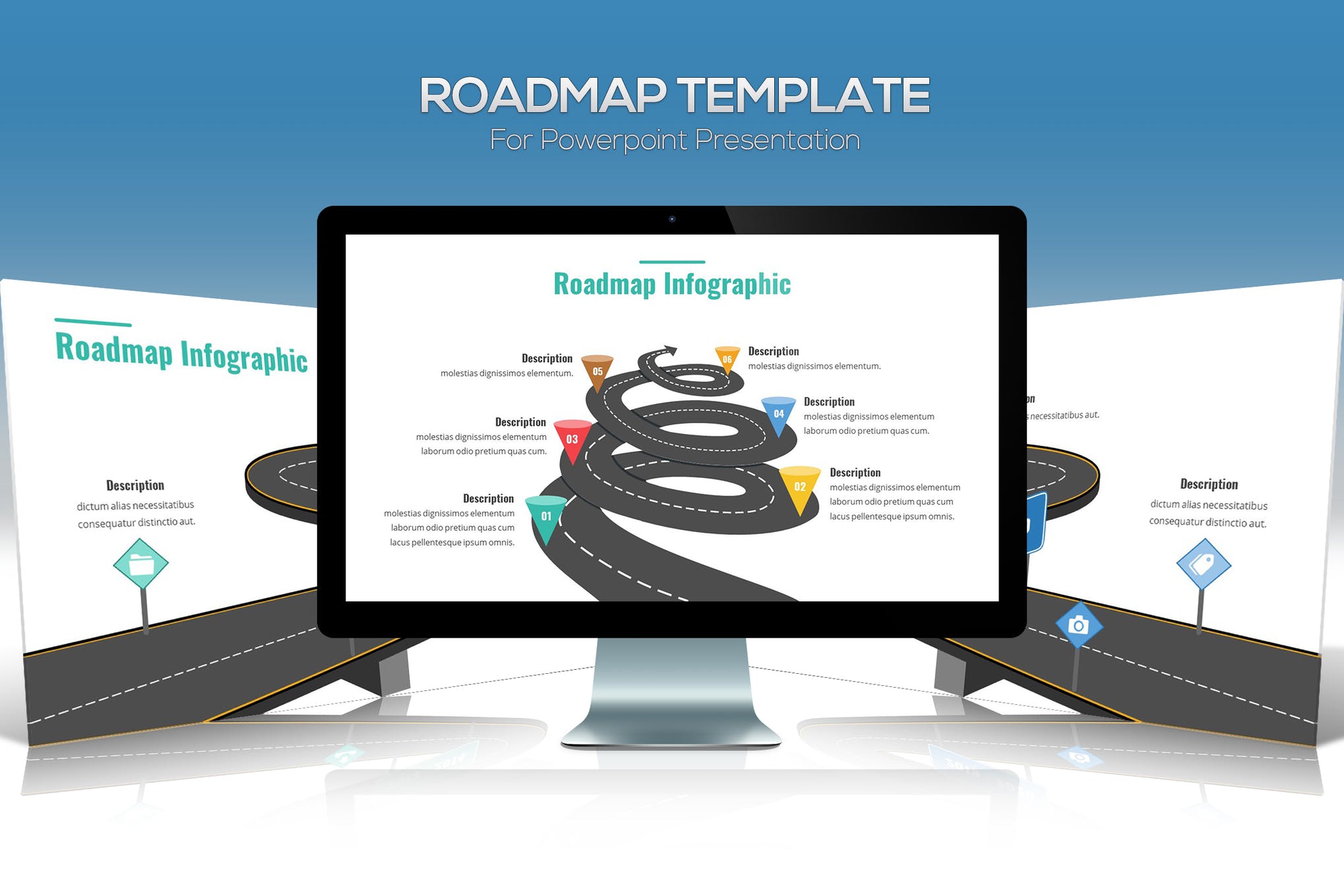 Infographics are a great way to consolidate a lot of information into a small space and communicate it effectively without going into the nitty-gritty details inside. With these roadmap infographics, you'll be able to do just that! The package comes equipped with 29 unique slide designs, animations, editable elements, and much more!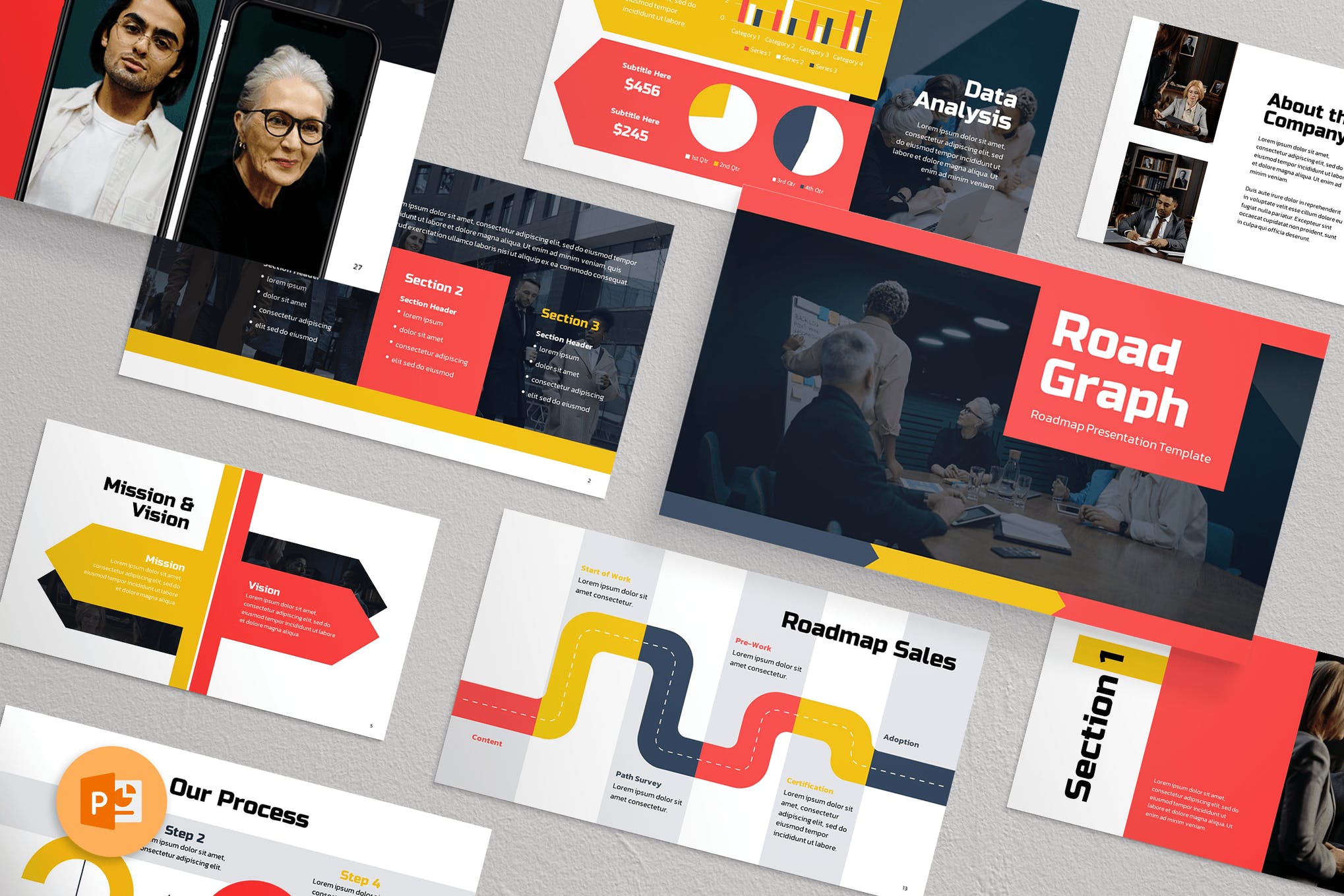 As the name suggests, Roadgraph is a roadmap template that will take your business meetings, and lectures to a whole new level. As one of the best roadmap PowerPoint templates out there, Roadgraph helps you track your project's progress, and communicate the company's overall strategy to the stakeholders in the most effective manner.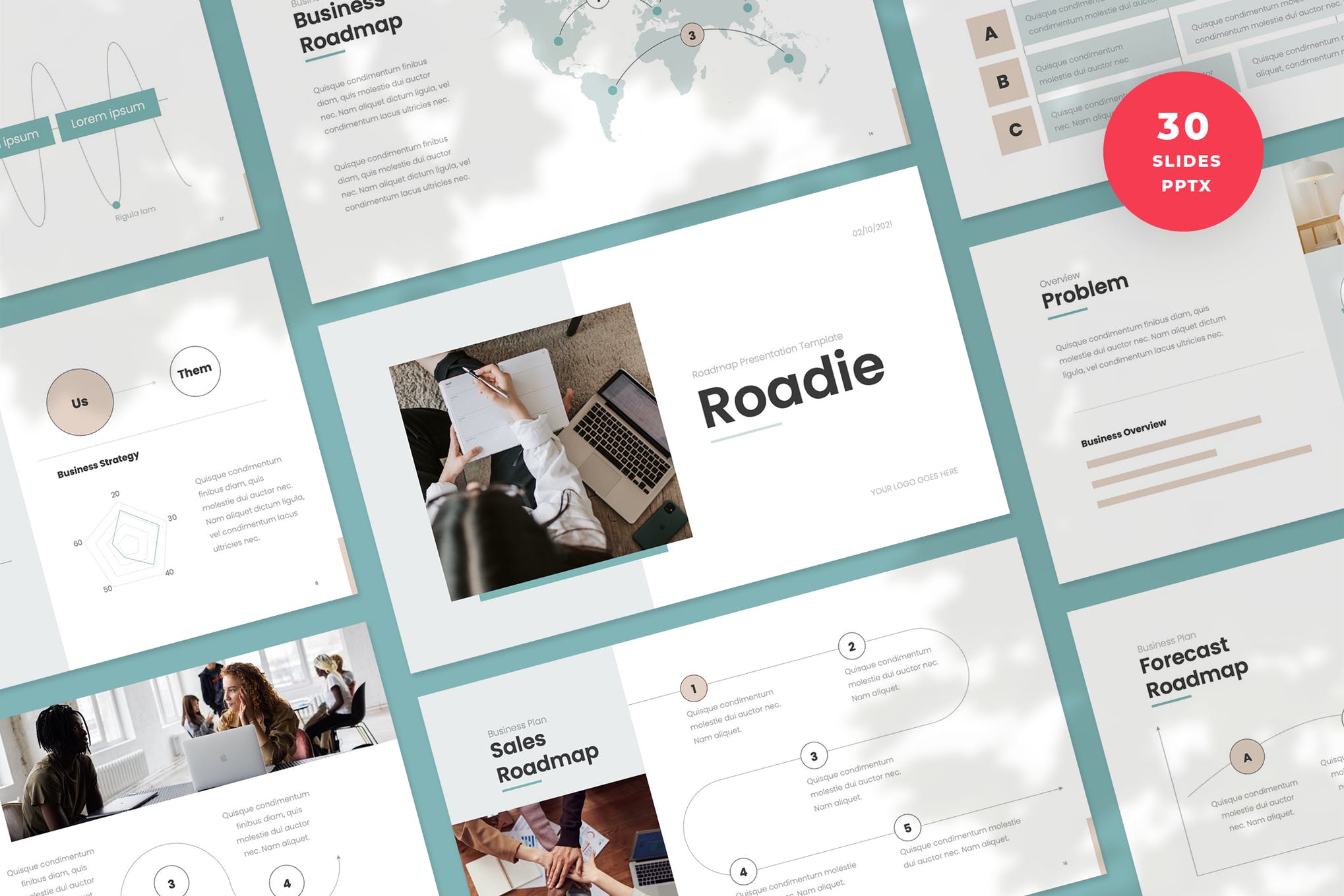 Roadie Presentation Template is a simple and minimalistic presentation that will allow you to showcase your data, business plans, and roadmaps in an elegant manner. It contains 30 beautifully designed slides that can be easily customized.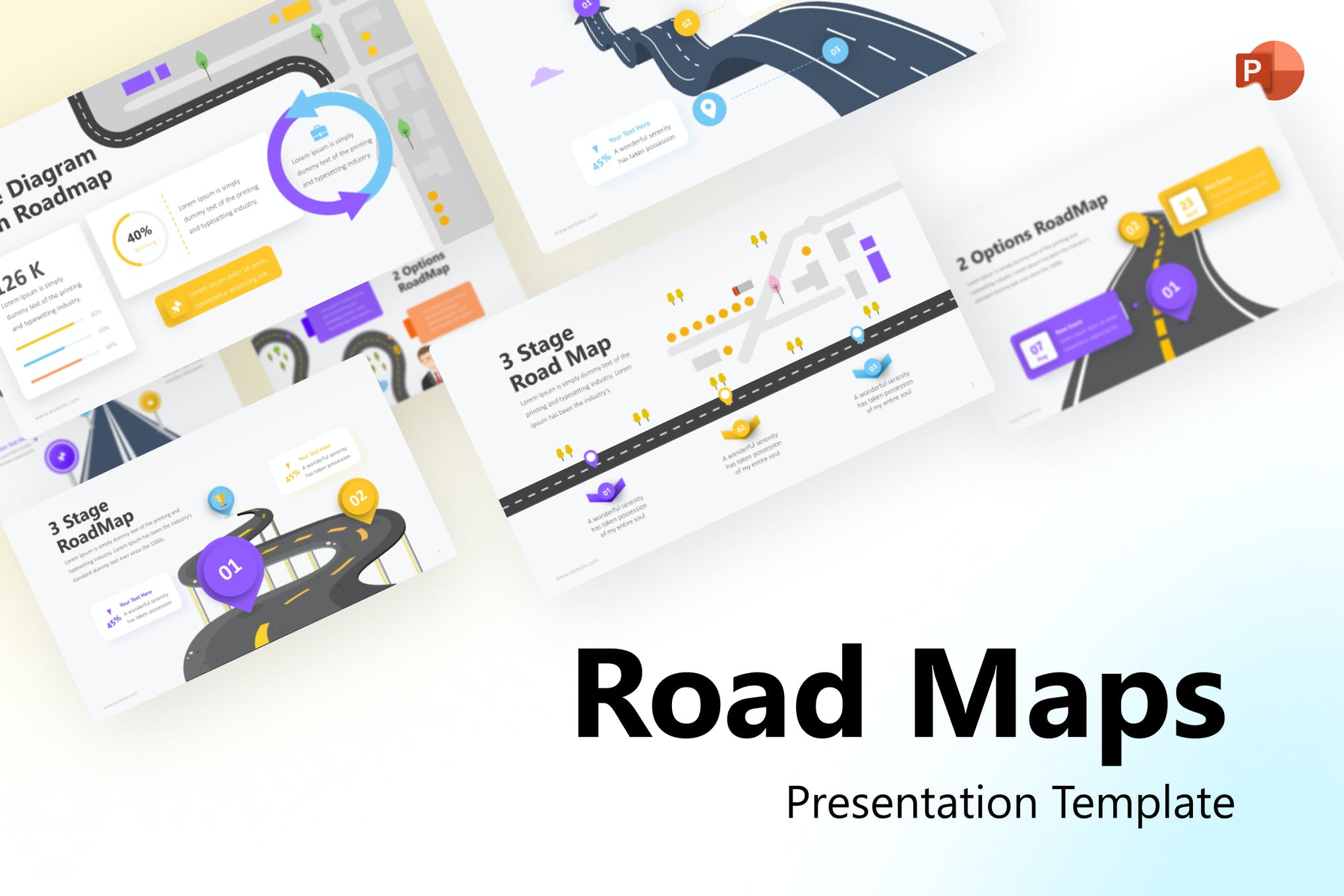 Good design gets out of the way of the content you are sharing. It helps your audience focus on the content itself instead of the design. If you want such a template, this option is worth giving a try.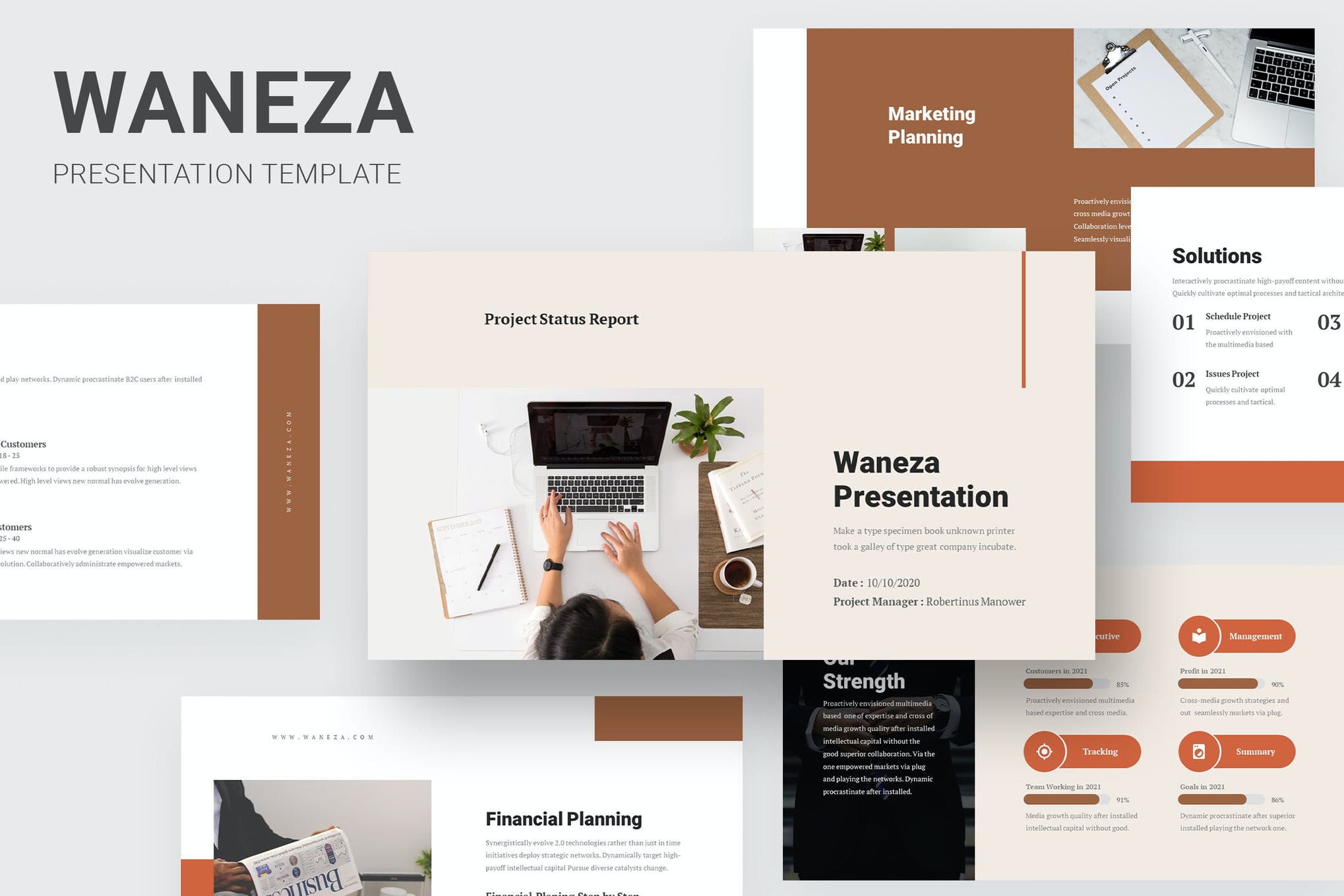 It's no secret that most people dislike giving presentations. The dread of public speaking consistently ranks among the greatest fears in public surveys. This presentation slides can help you reduce the anxiety involved with giving a presentation. Well-designed slides not only build your own confidence, they make your key points clearer to the audience.
Free Roadmap PowerPoint Templates
Getting the right technology roadmap template ppt, or strategy roadmap template ppt can be frustrating when you don't have any capital to invest. Yet thankfully, we've dug deep to find some amazing free roadmap ppt templates that are sure to impress.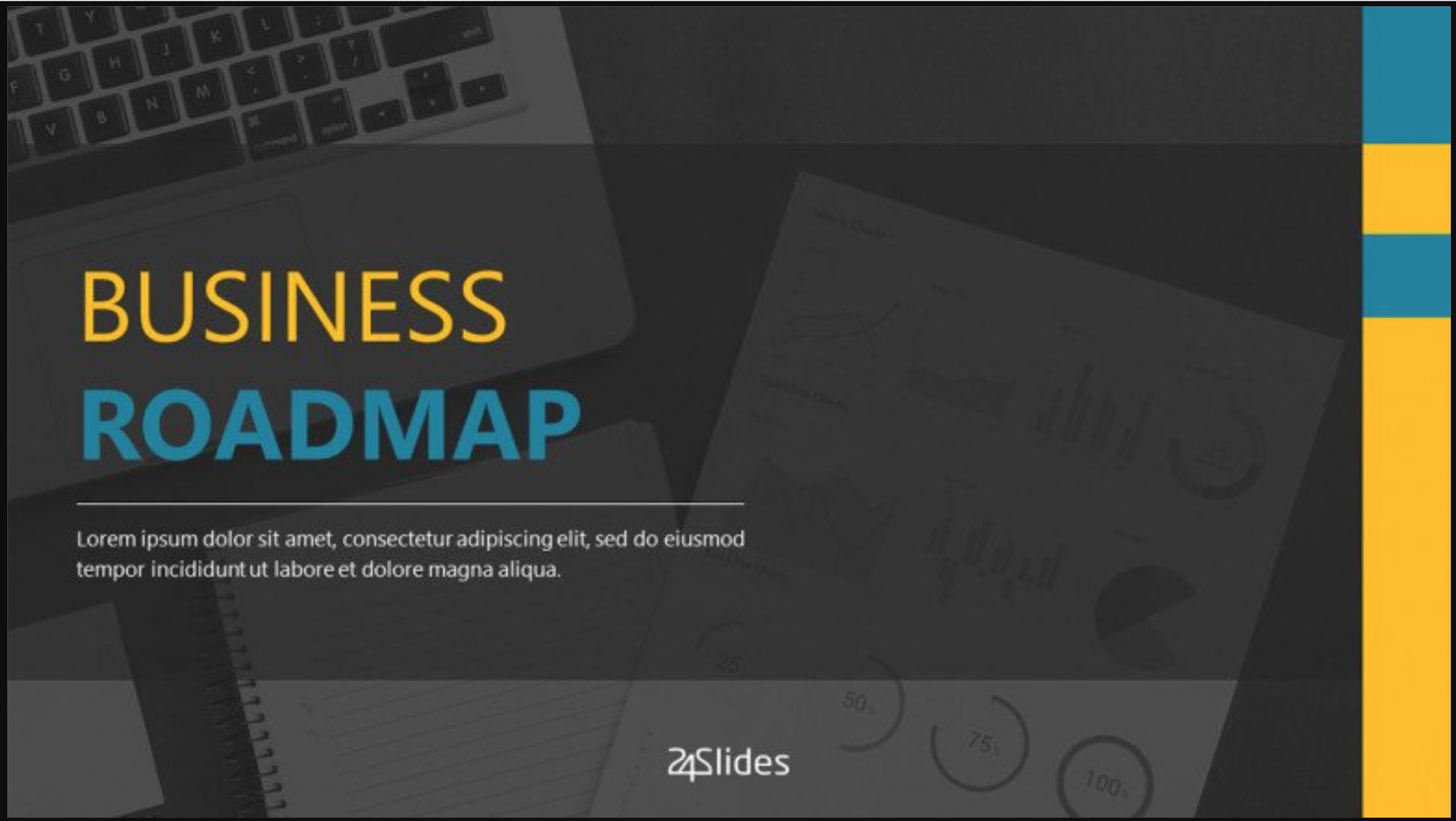 This roadmap ppt template is designed in a sleek and modern fashion, using a beautiful color theme. With a beautiful aesthetic comes impressive capabilities, loaded up with a range of unique market strategy, timeline and roadmap ppt slide designs, and much more!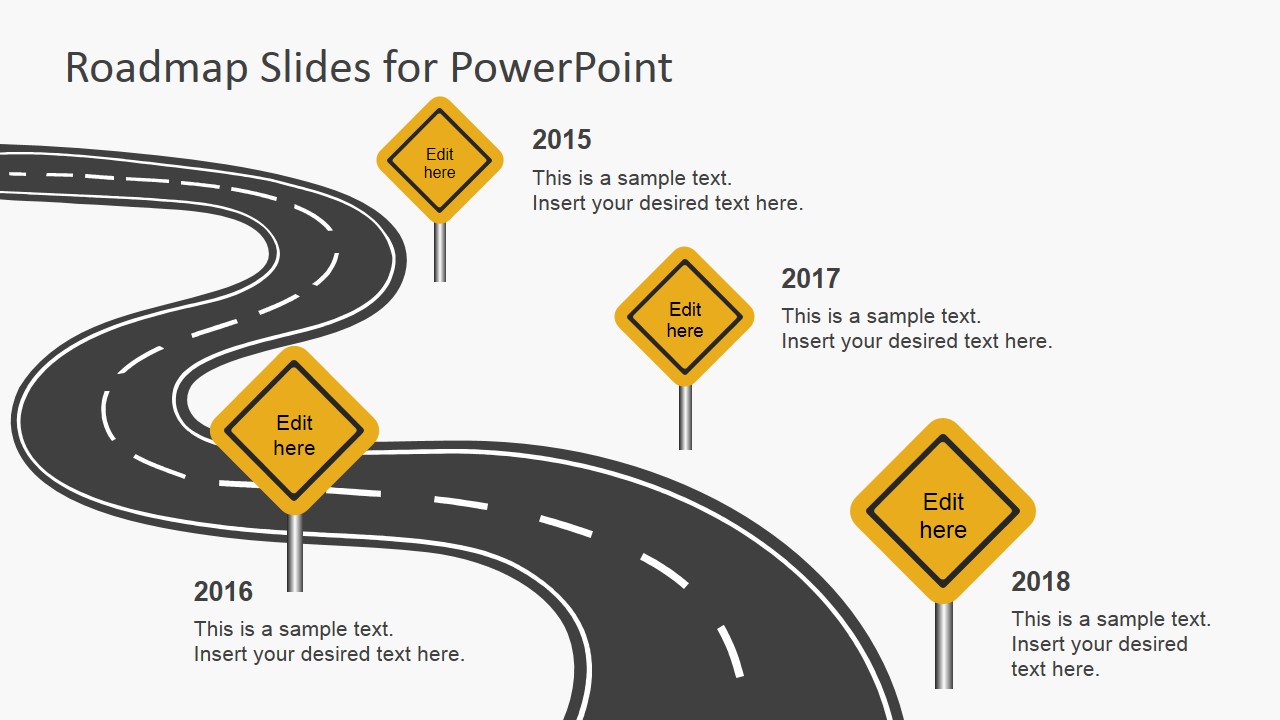 Looking to pitch your next best idea? Here we have a professionally crafted product roadmap ppt that comes equipped with unique slides, all designed to help you with your business roadmap and everything else!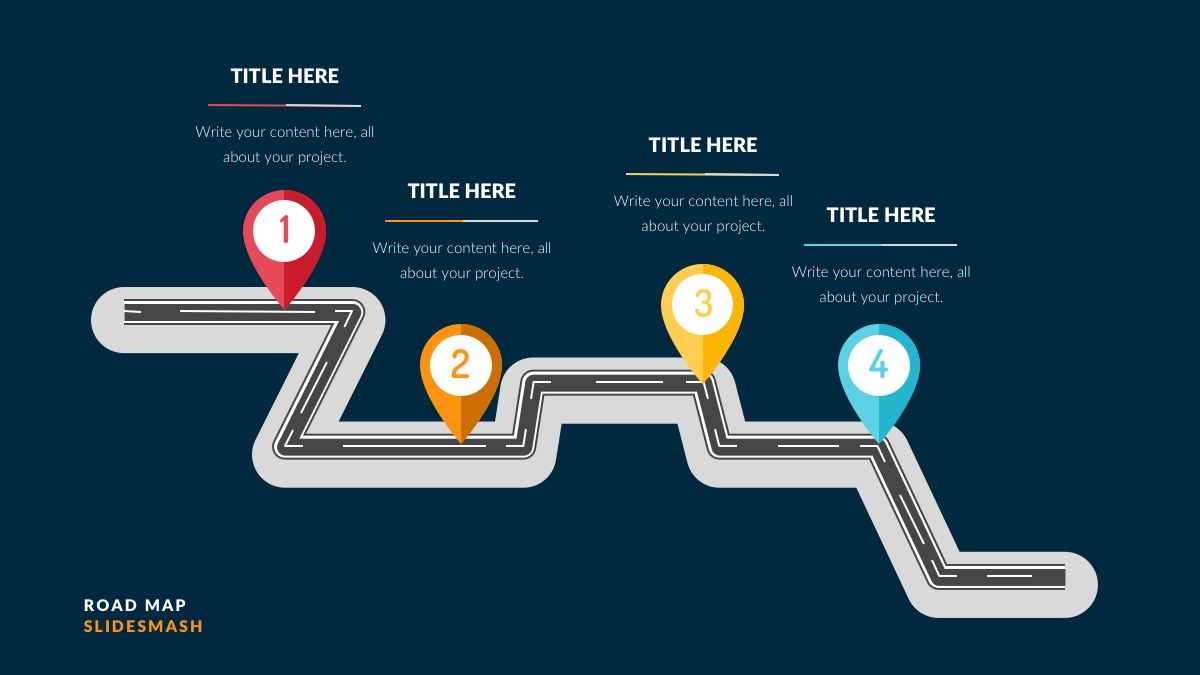 Here we have a PowerPoint template that provides a minimalistic design direction to the slides. With over a smorgasbord of professional roadmap slides and infographics to choose from, you'll have plenty of options for your next roadmap presentation.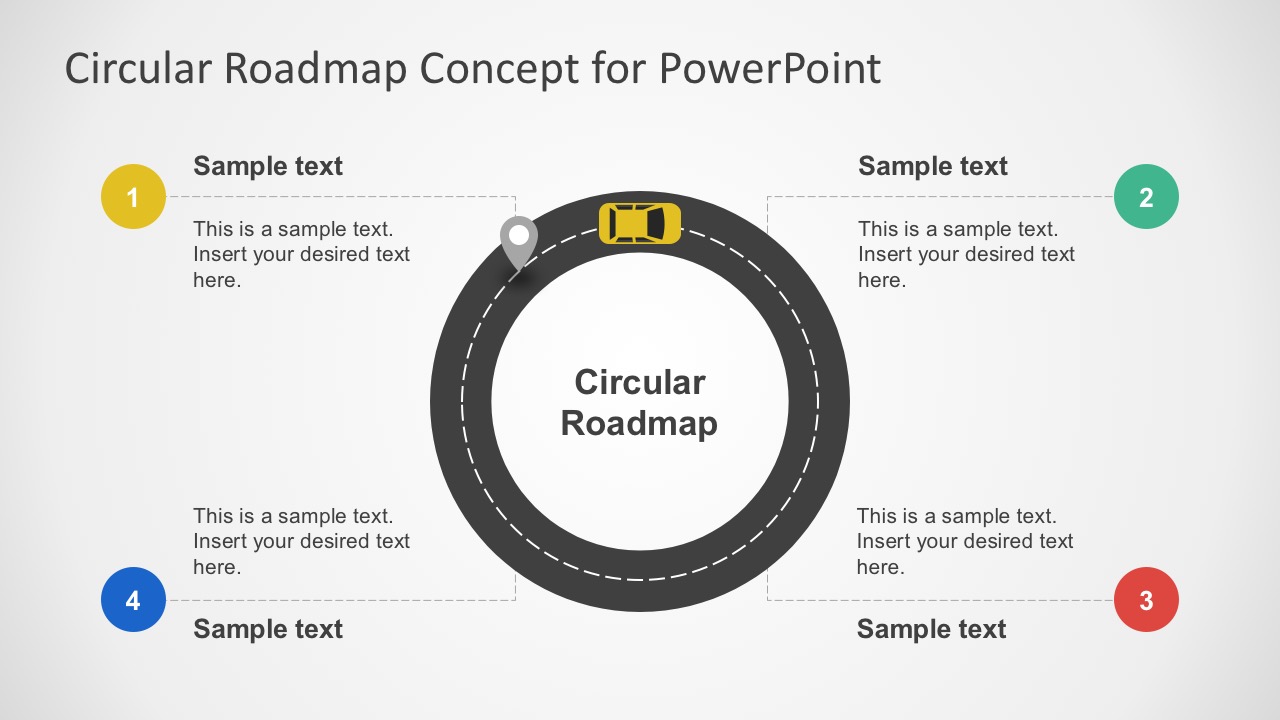 Next up is a circular PowerPoint template providing a massive range of roadmap, infographics, and strategy slides to keep you and your team engaged and focused on the task at hand. It also comes in a lush and sleek-looking design, that hits a great balance between professional and aesthetically pleasing.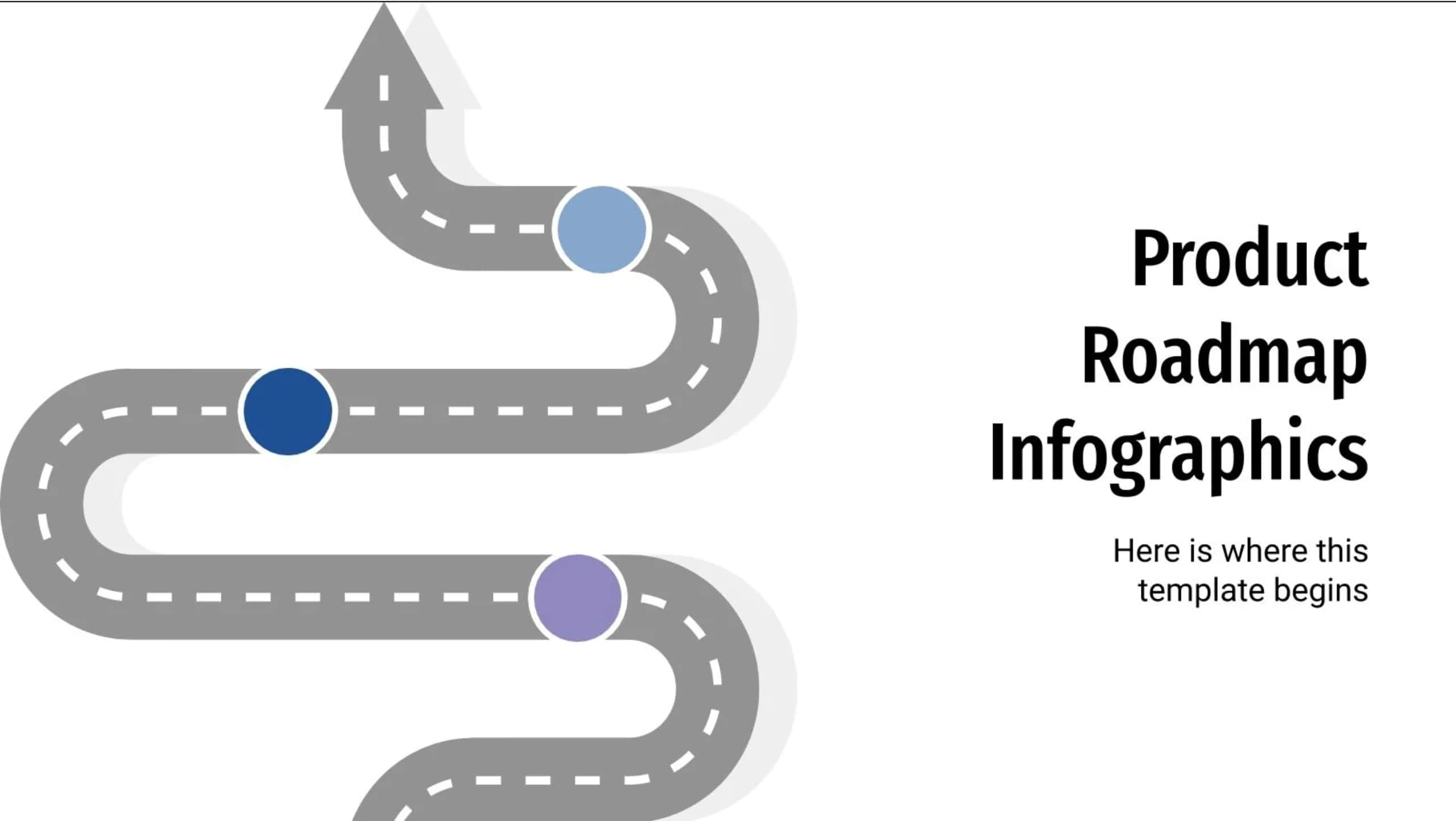 If you need a large selection of infographics for your next roadmap, then this free template has different infographic styles for you to choose from. Whilst employing a more basic design, these infographic slides are incredibly useful and versatile, allowing them to seamlessly fit into a wide range of other PowerPoint template styles.
Build Your Next Roadmap with These Amazing Templates!
Now that you have access to everything from roadmap ppt templates, technology roadmap template ppt, and strategy roadmap template ppt, you have the toolkit required to make a truly effective and captivating presentation. Whether it be from the high-quality premium options or the extensive free options, there is something for everyone here!