25+ Best Photoshop Vignette Effects & Actions (How to Add Vignette)
For anybody that takes a lot of pictures, Photoshop is one of the best tools out there to tailor a unique and captivating aesthetic after the photo is taken. There is almost no limit to what you're capable of, and that opens the doors to many iconic artistic styles.
This is especially true for those looking to emulate the Photoshop vignette effect. This historic vintage style is a great way to turn a normal picture into something truly mesmerizing.
It's for that reason that we decided to compile a list of the best Photoshop vignette actions into a single list, sourced from both premium and free options.
If you've ever pondered on how to add a vignette in Photoshop or create vignette Photoshop designs, then look no further than our list right here. With these options, you'll be able to emulate the vignette effect in Photoshop with ease.
Read on!
Get everything you need to supercharge your Photoshop workflow. From just $16, get unlimited access to thousands of Photoshop actions, Lightroom presets, templates, graphics, fonts and photos.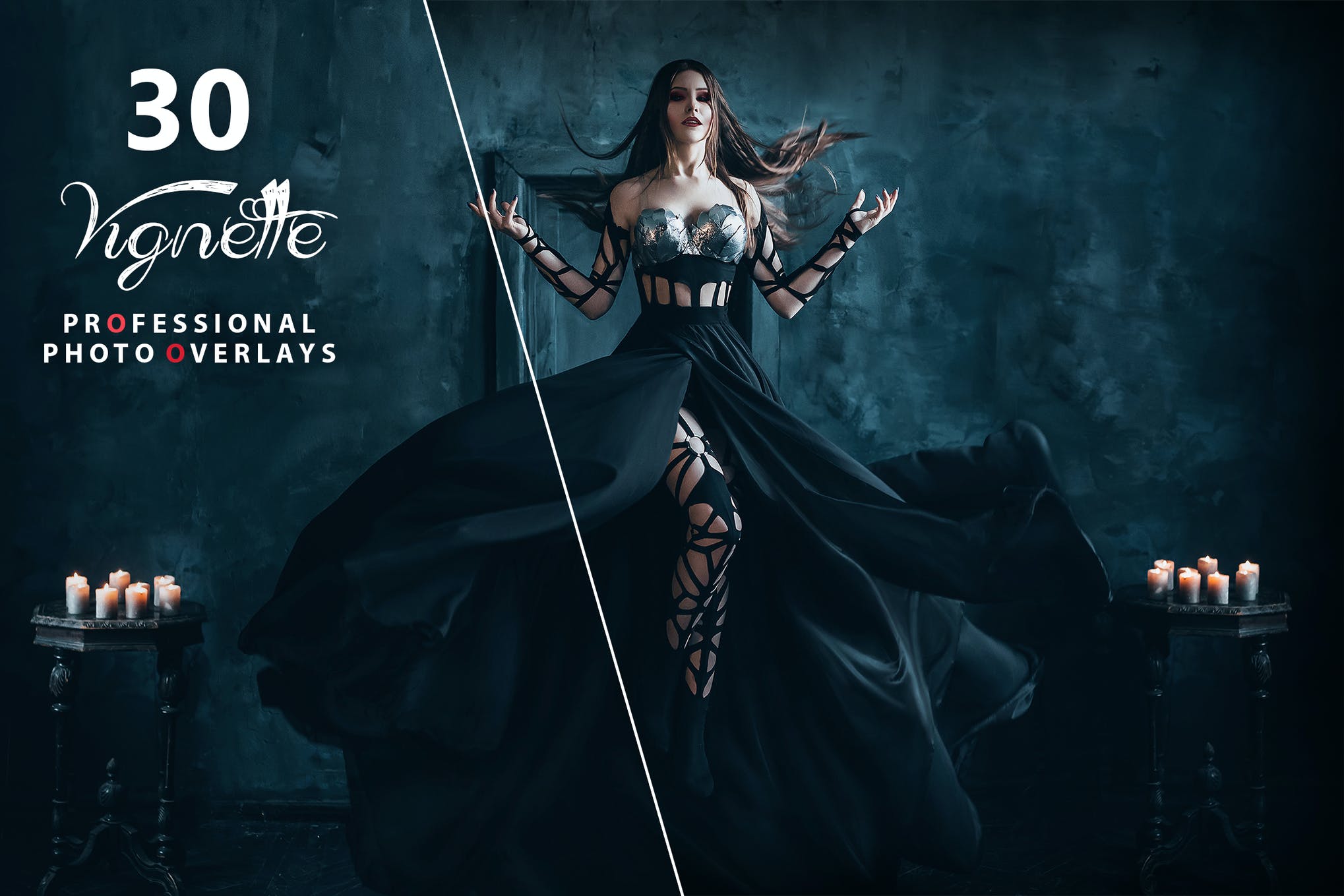 Never again will you have to wonder how to add vignette in Photoshop, with the Vignette Photo Overlays package. Create an amazing vignette aesthetic over all of your pictures with this selection of thirty different overlays, each tailored to emulate a slightly different aesthetic design.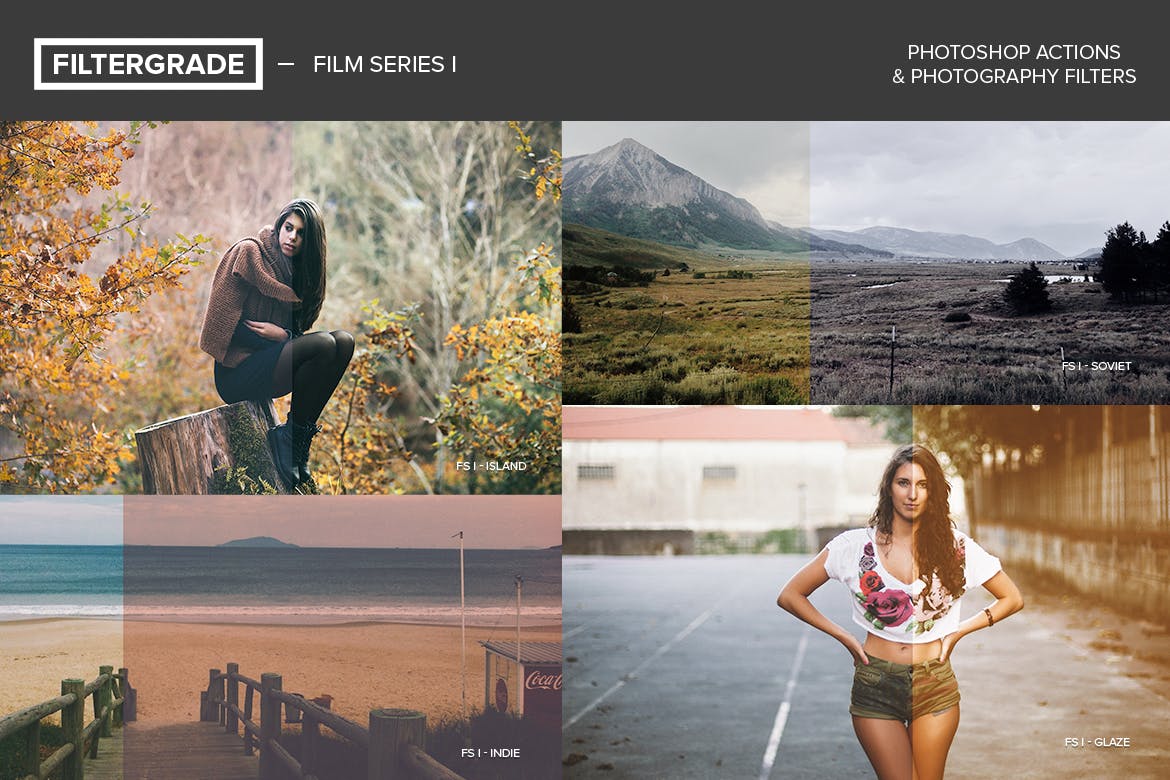 If you strive to create a vignette in Photoshop, you often need to take a less direct approach. That's where the Filter Grade Film Series of Photoshop Actions comes into play. It provides you with twenty vignette and film-inspired actions that will mold your pictures into a unique and captivating design with ease.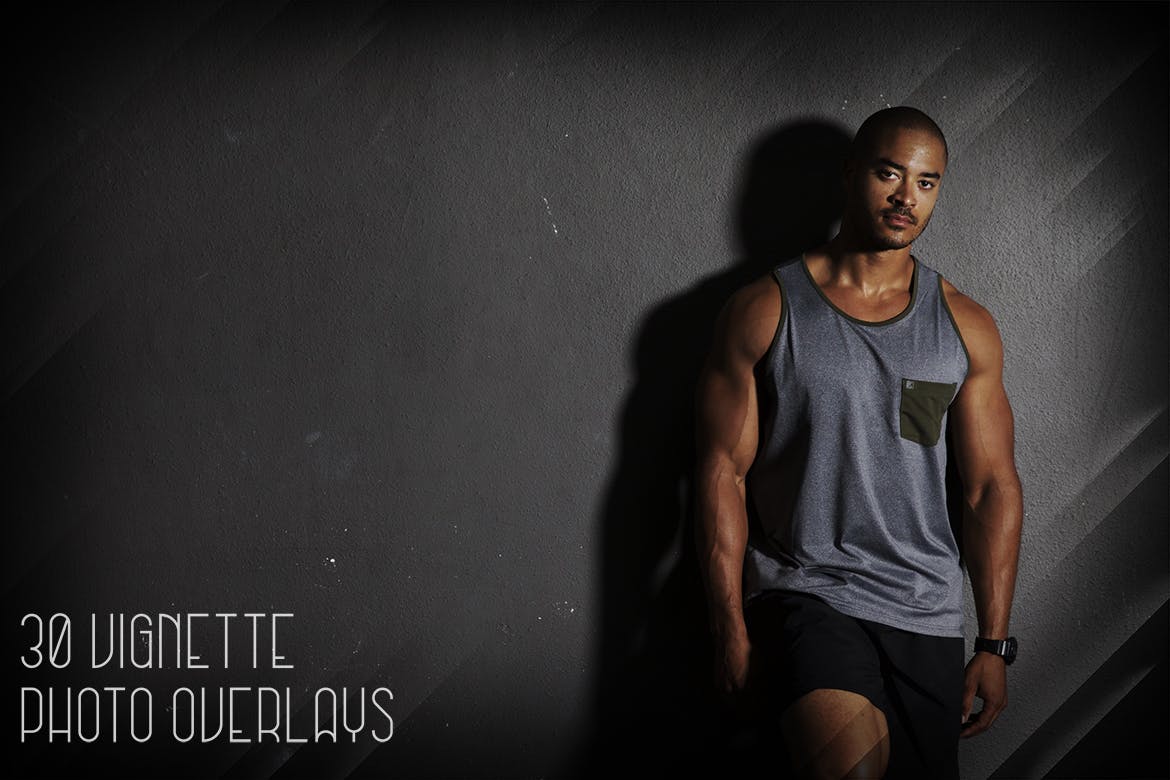 Bring the vignette aesthetic to your photos with this unique Vignette Photo Overlays collection. This package of thirty overlays will help you to bring out the vignette style, and redefine how your pictures look and feel with the simple press of a button. A great resource for beginners looking to create a vignette in Photoshop!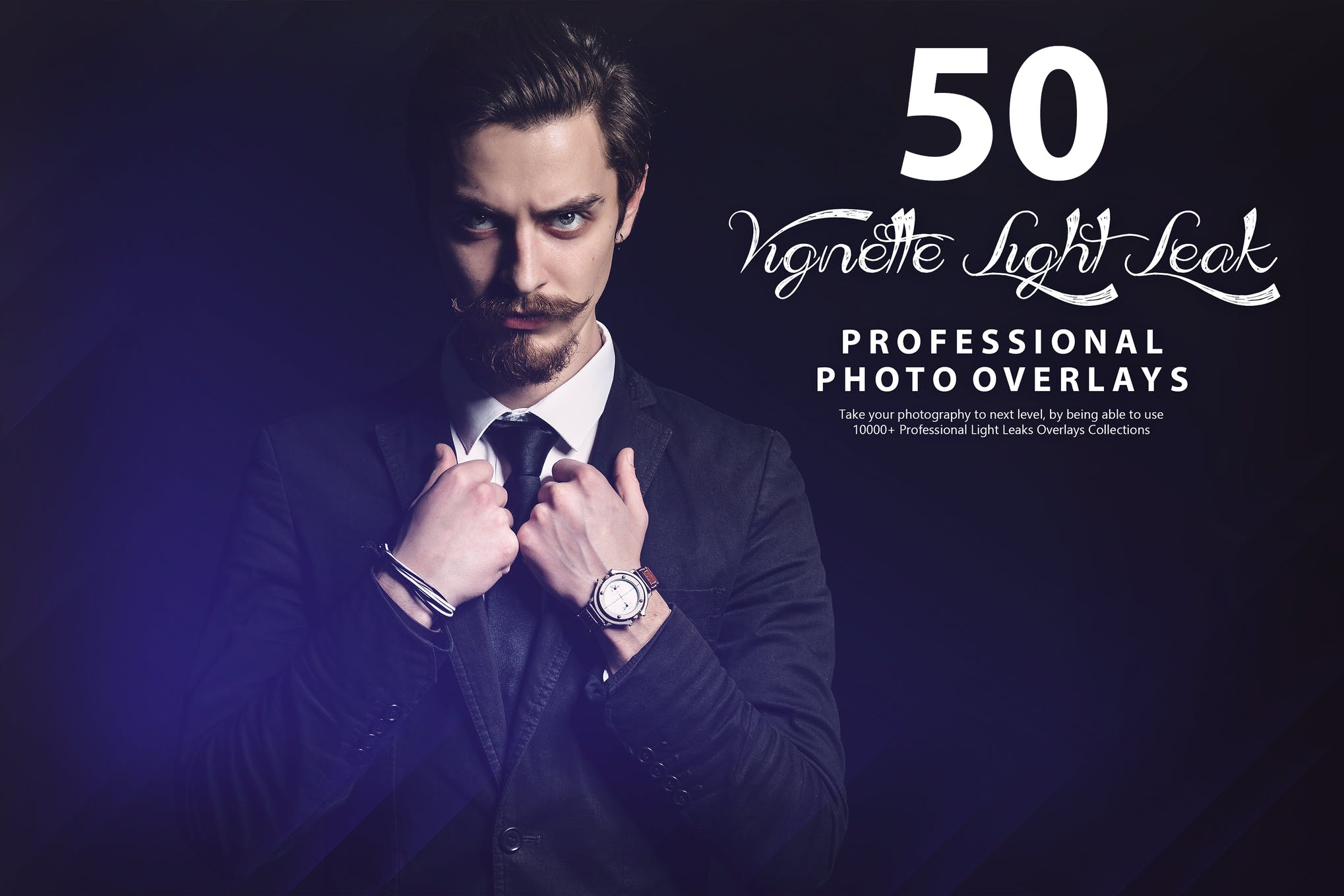 The vignette style goes hand in hand with the light leak effect, which makes it no surprise to find the Vignette Light Leak Photo Overlays collection providing some of the best vignette overlays out there. This package consists of fifty unique options, each with their own professional touch, for you to enjoy.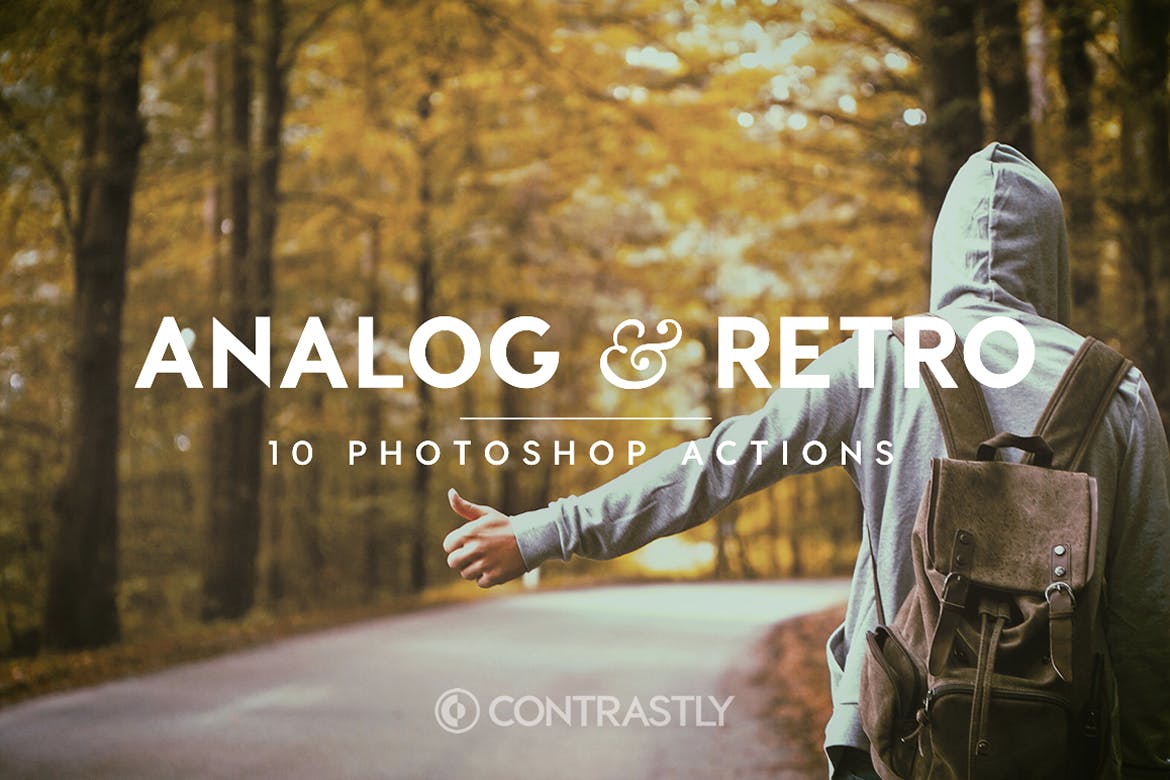 Bring out the old days of Analog film with this collection of Photoshop actions that are well suited for those looking to tailor an authentic vignette aesthetic, without using any harsh and destructive overlay methods. There are ten actions to choose from, each with a different aesthetic approach.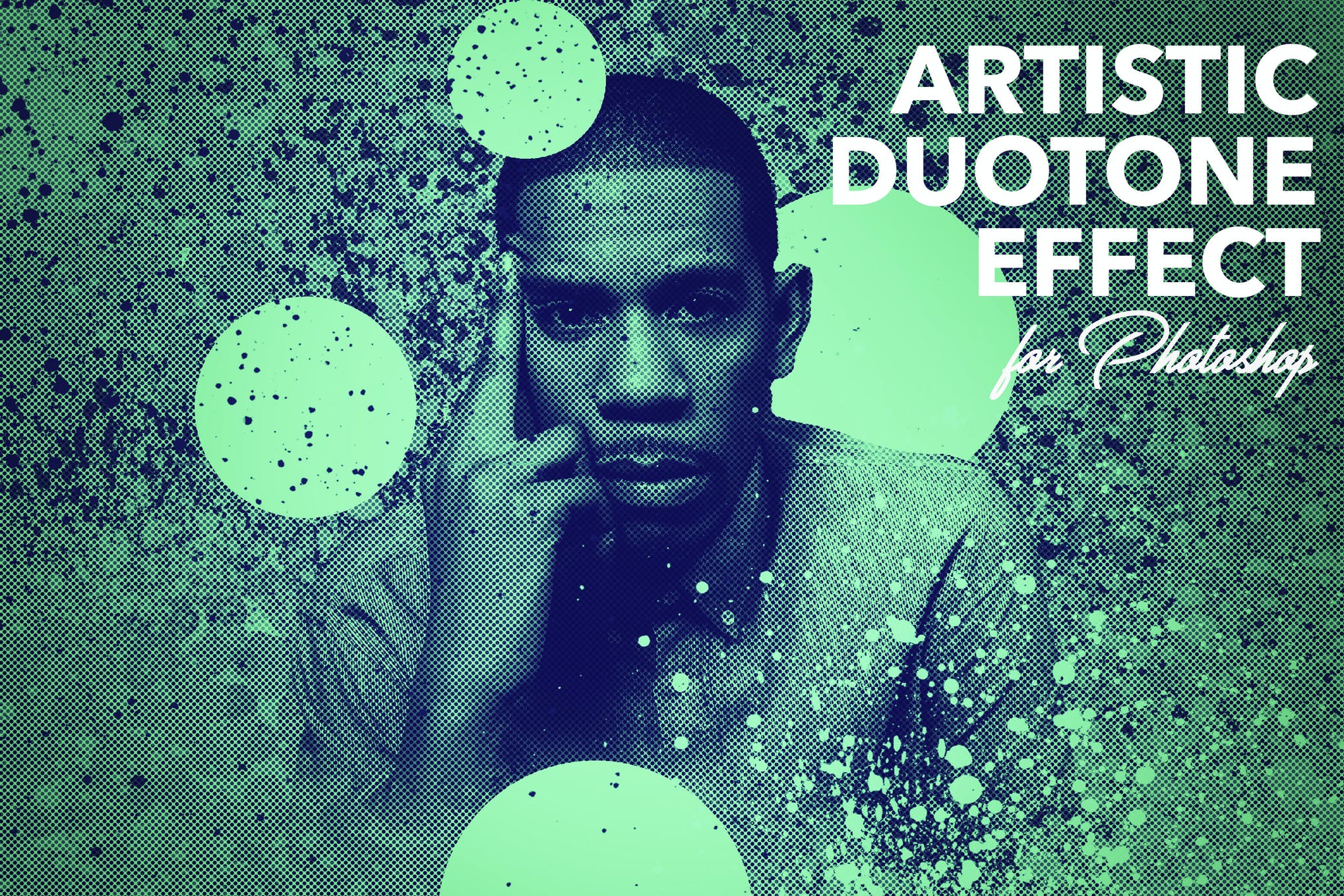 The Artistic Duotone Effect is a collection of Photoshop actions that can assist you in molding a wide range of artistic styles over your pictures. There are forty-seven actions in total, and you'll find three vignette photoshop actions included. A fantastic resource for anybody looking to bring a more artistic touch to their pictures!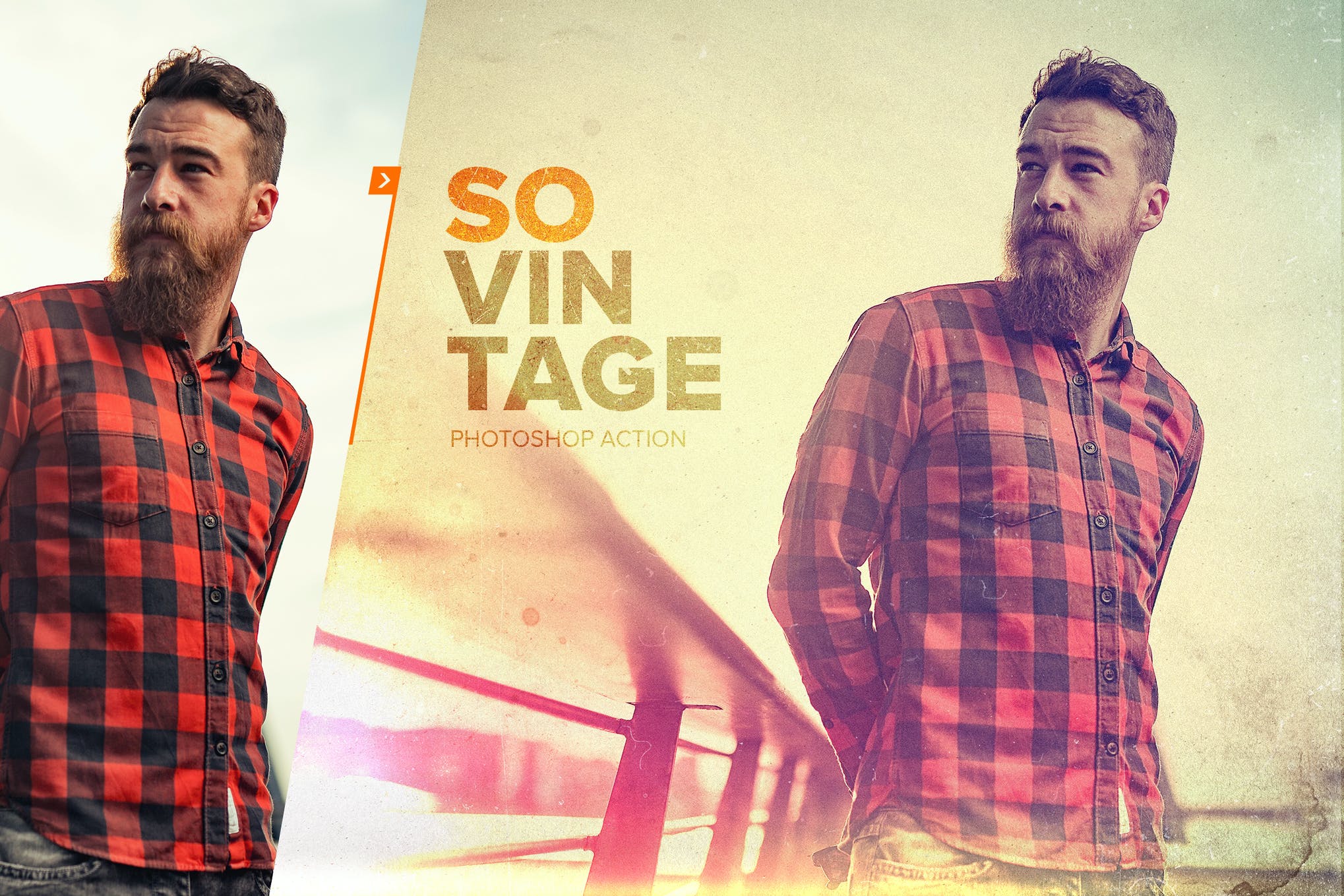 Emulate the vintage vignette style with the SoVintage Photoshop Action. This action provides you with a more traditional vignette aesthetic, mixed with a range of subtle light leak options that are sure to impress.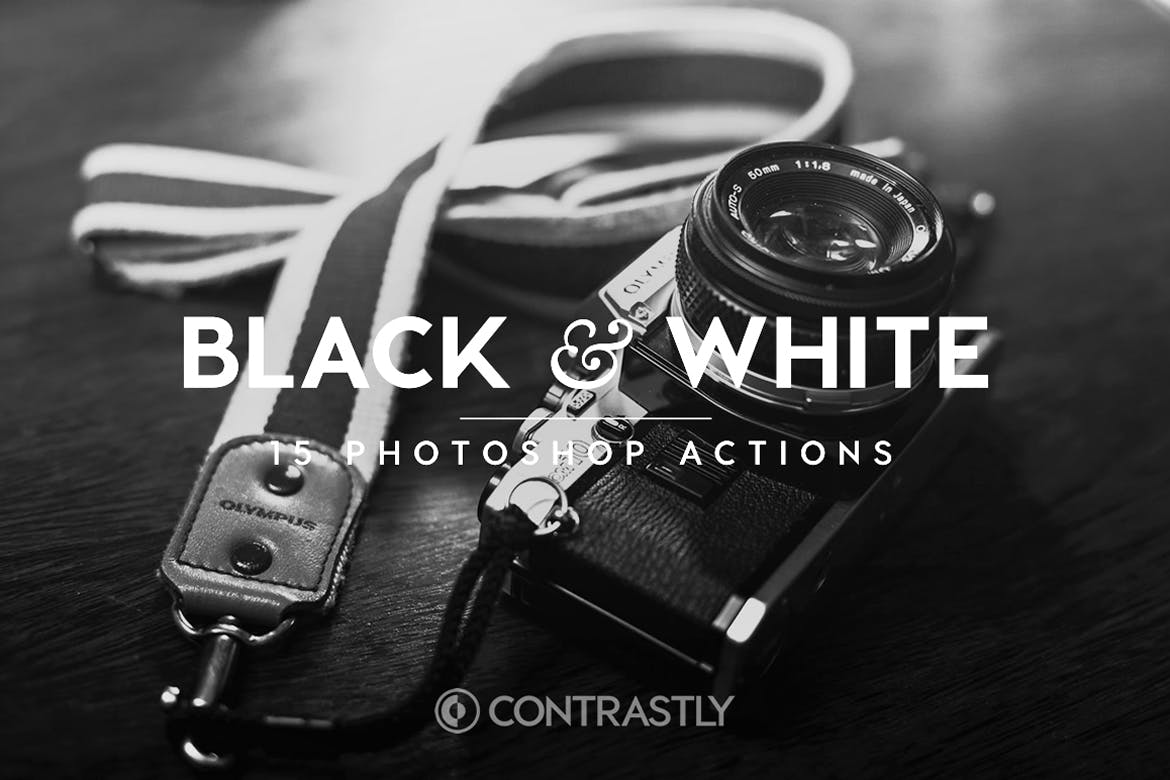 Creating the vignette style on the page doesn't always need a complex approach, and that's where this Black and White collection of Photoshop Actions proves to be useful. With this minimalistic selection of action styles, you can craft the vignette aesthetic over any photo with a few simple clicks of a button.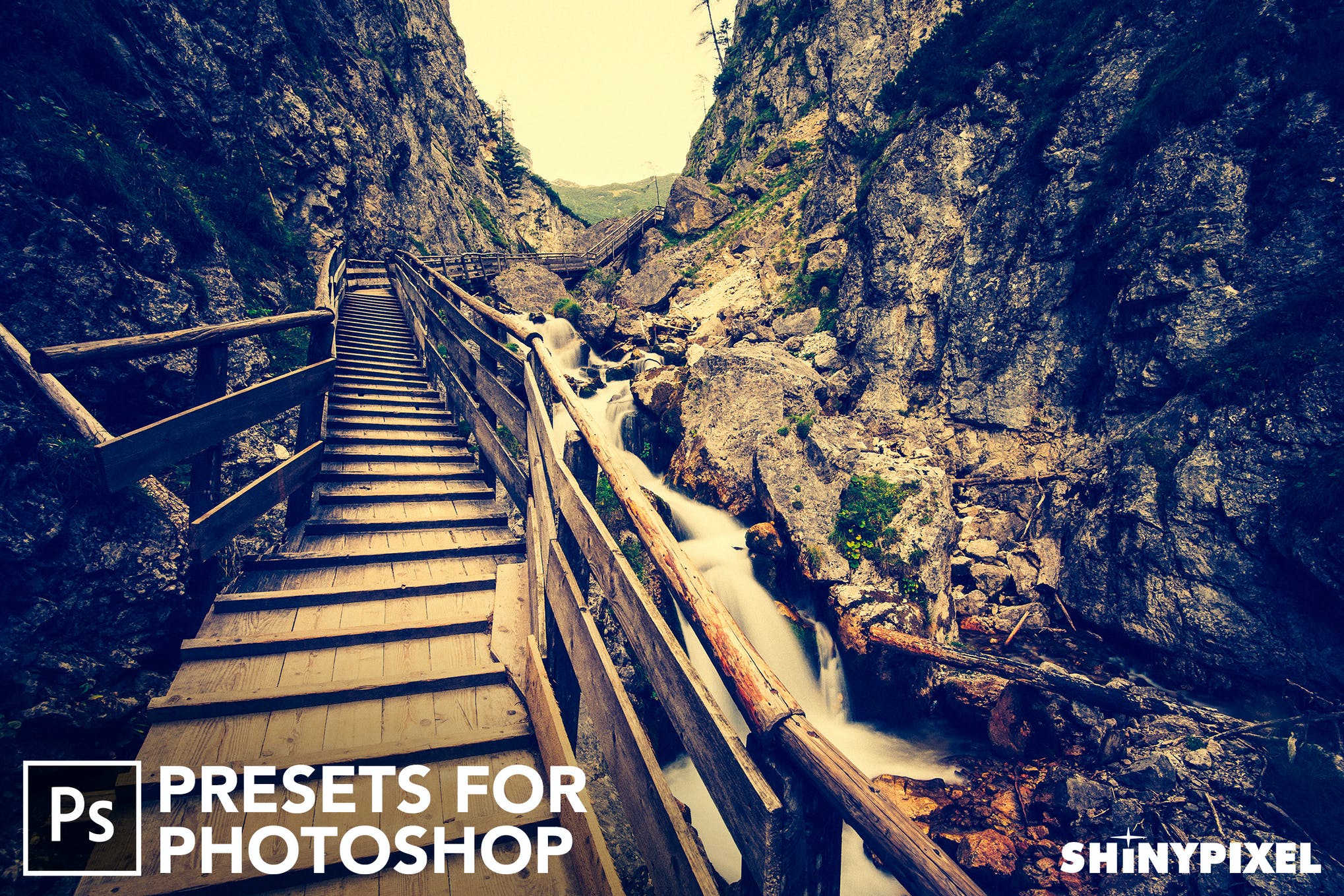 No list talking about the vignette aesthetic would be complete without talking about cross-processing, the vintage method of developing film in a certain way as to leave a unique retro style over the picture. With this Cross Processing Photoshop Development Room preset package, you can emulate this effect, and customize it to fit into a vignette style with ease.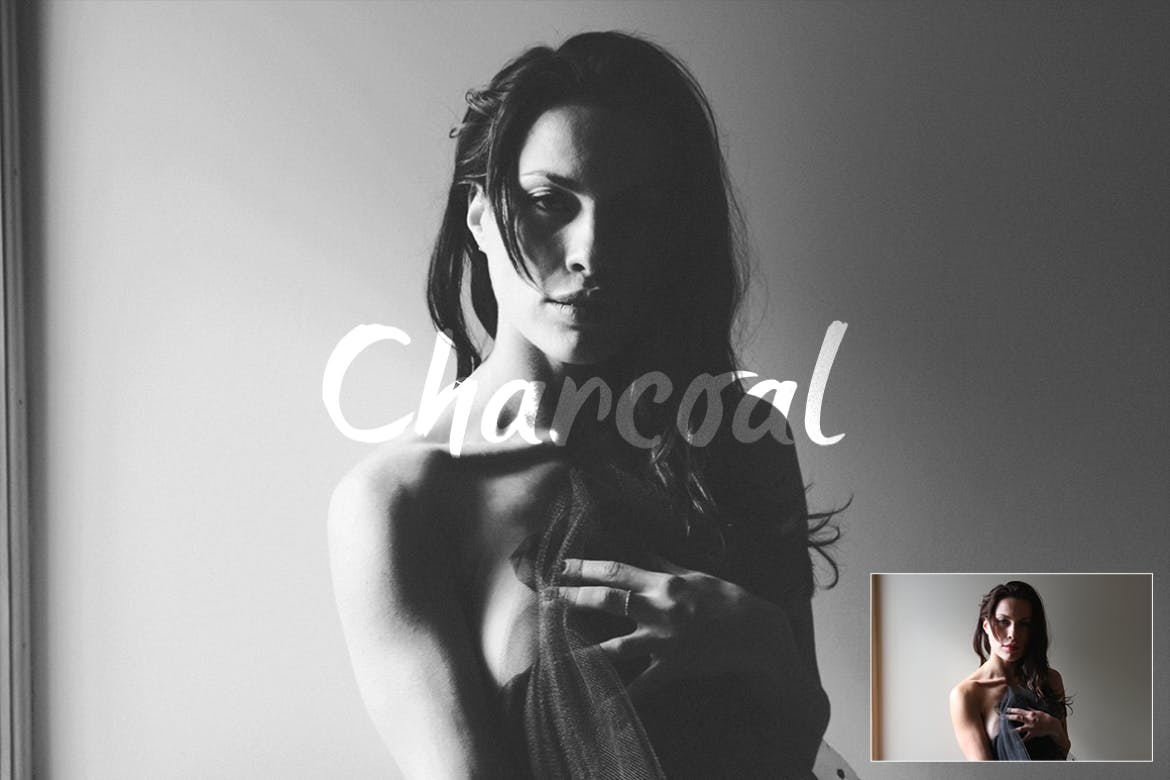 Drain the color and bring out the deep contrast style with this Charcoal Photoshop Action. A minimalistic approach to emulating the vignette effect, this Charcoal action is capable of turning any picture into a colorless dream with ease.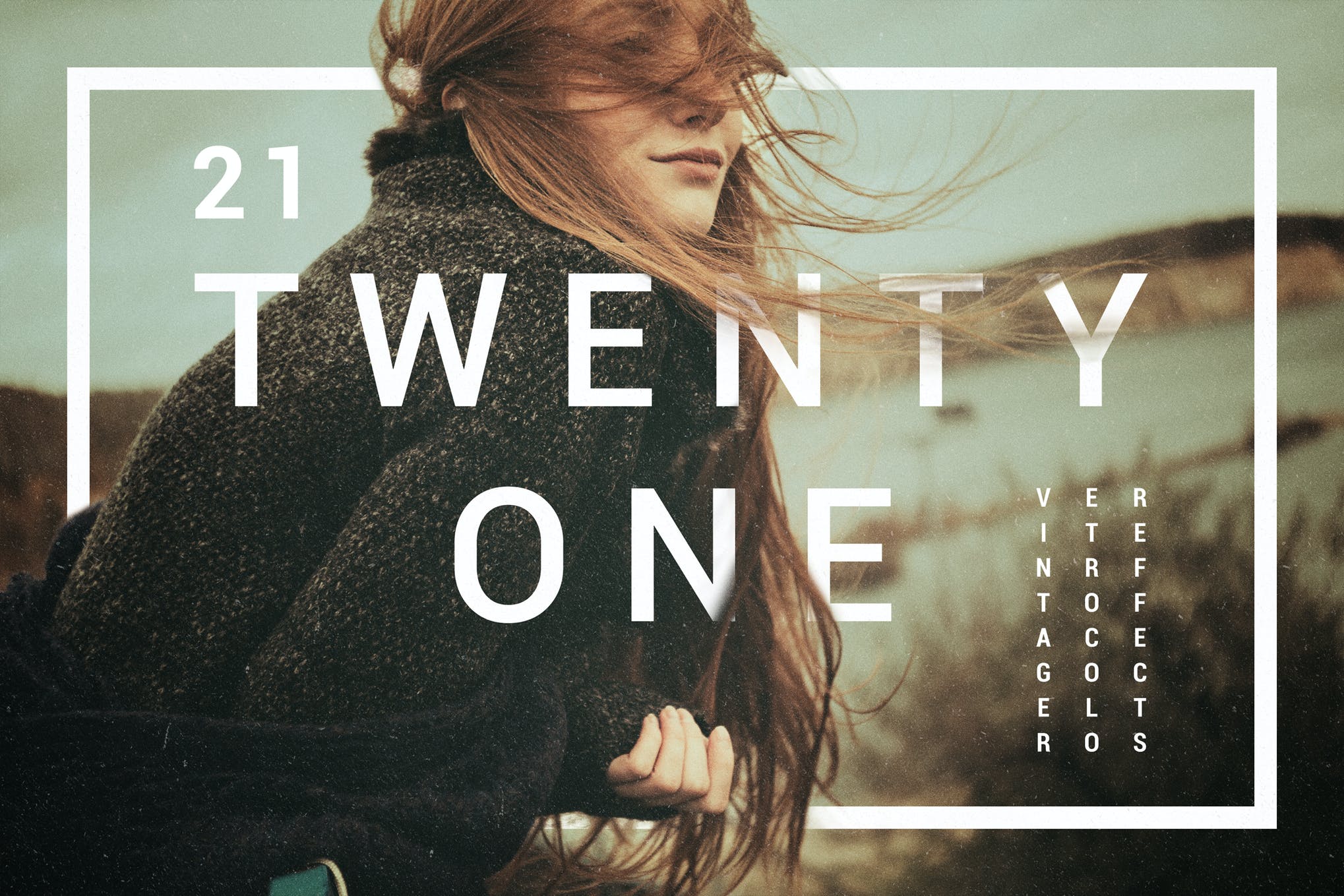 The vignette-style, and the vintage aesthetic, often go hand in hand. So, take yourself one step closer to getting that iconic vignette design on the screen with the Vintage & Retro color effects set. These effects will transform any picture into a retro beauty, and make it appear as if it was actually shot in the bygone era. A highly versatile must-have resource in any photo editor's toolkit!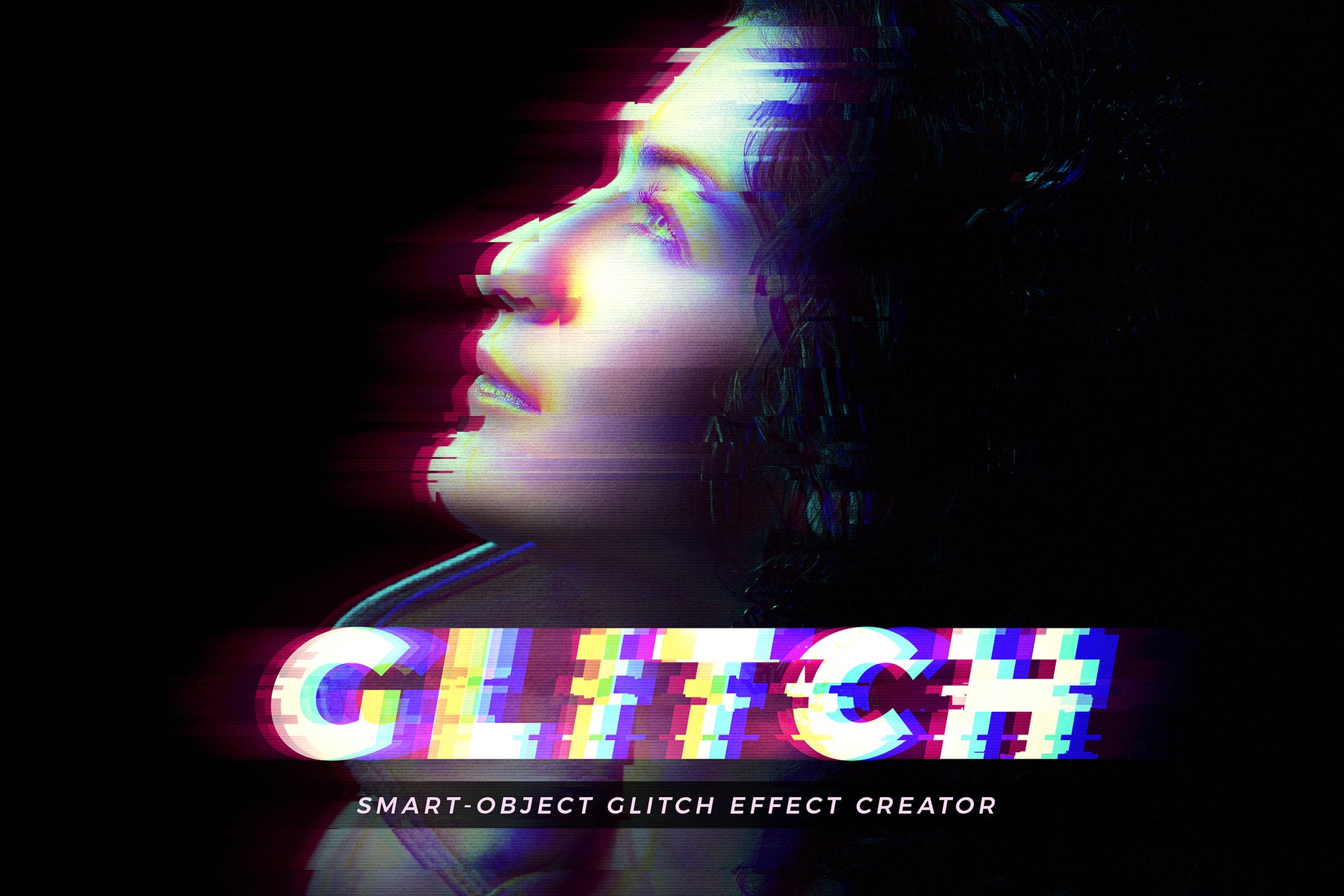 Create professional digital glitch effects in a matter of minutes using this Photoshop package perfect for both portrait and landscape pictures. The set comes with two vignette styles, and three effects namely cyberpunk, neon glow, and monochrome.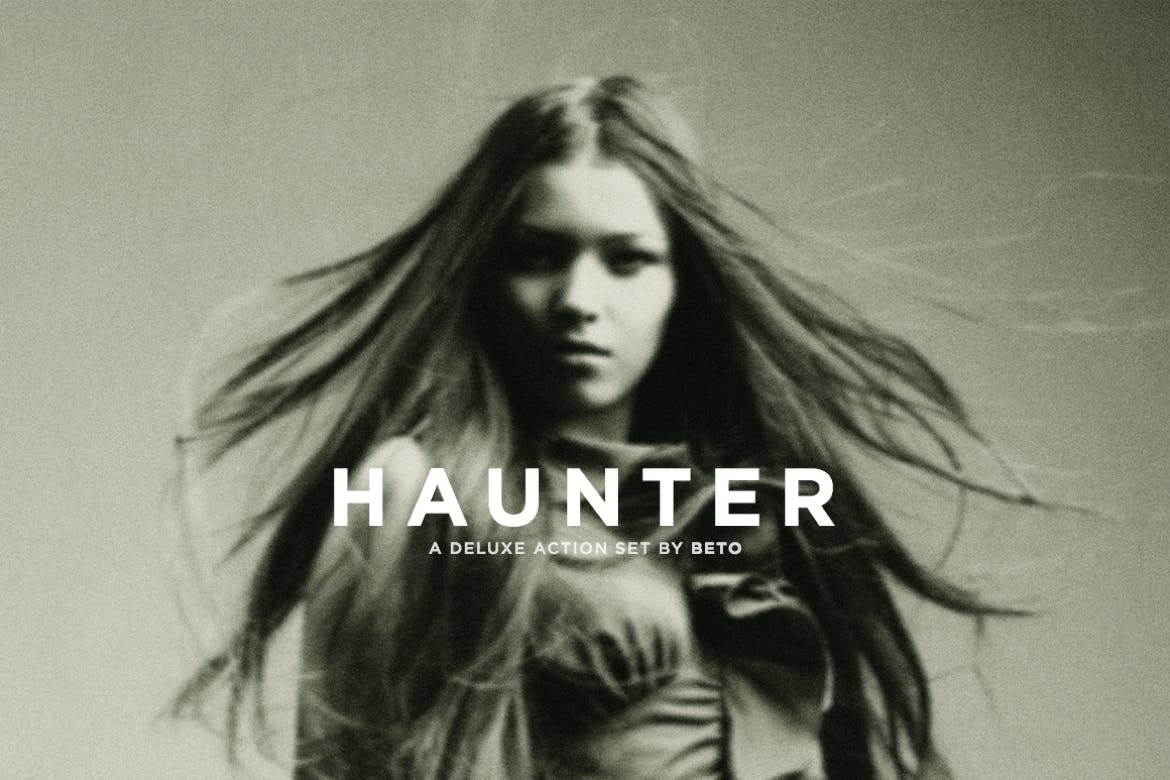 Emulate the perfect historic war image aesthetic with the Haunter Photoshop Actions Pack. These actions work to give a harsh ghostly appearance to your photos, bathing them in an eerie style that is sure to create an impression. The collection comes packed with a bonus vignetting action for you to enjoy.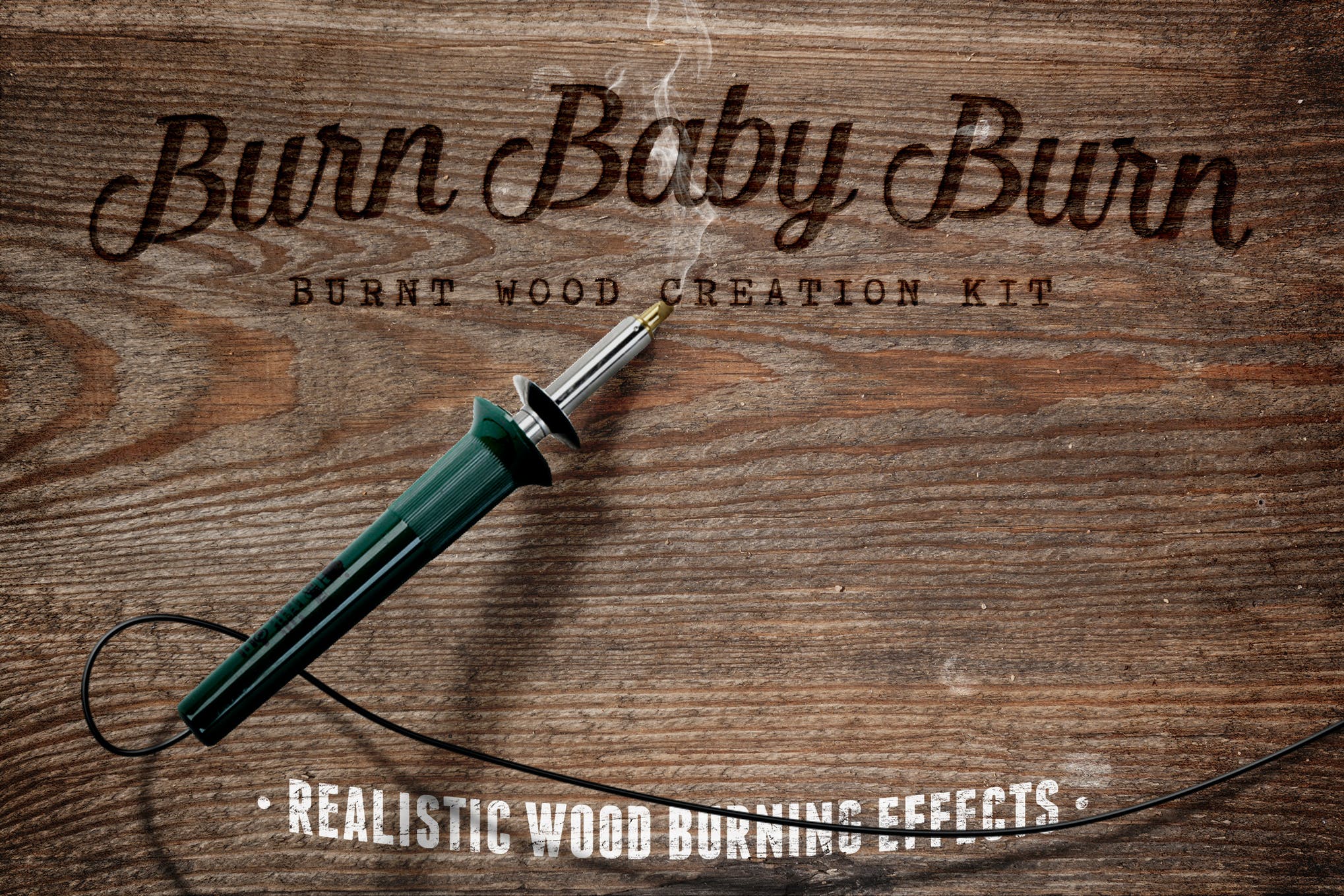 Check out this extensive collection of overlays, backgrounds, layer styles, and special effects providing you a great value in one package. It comes with five grunge vignette effects; just drag and drop your artwork, and you can easily create a vignette in Photoshop.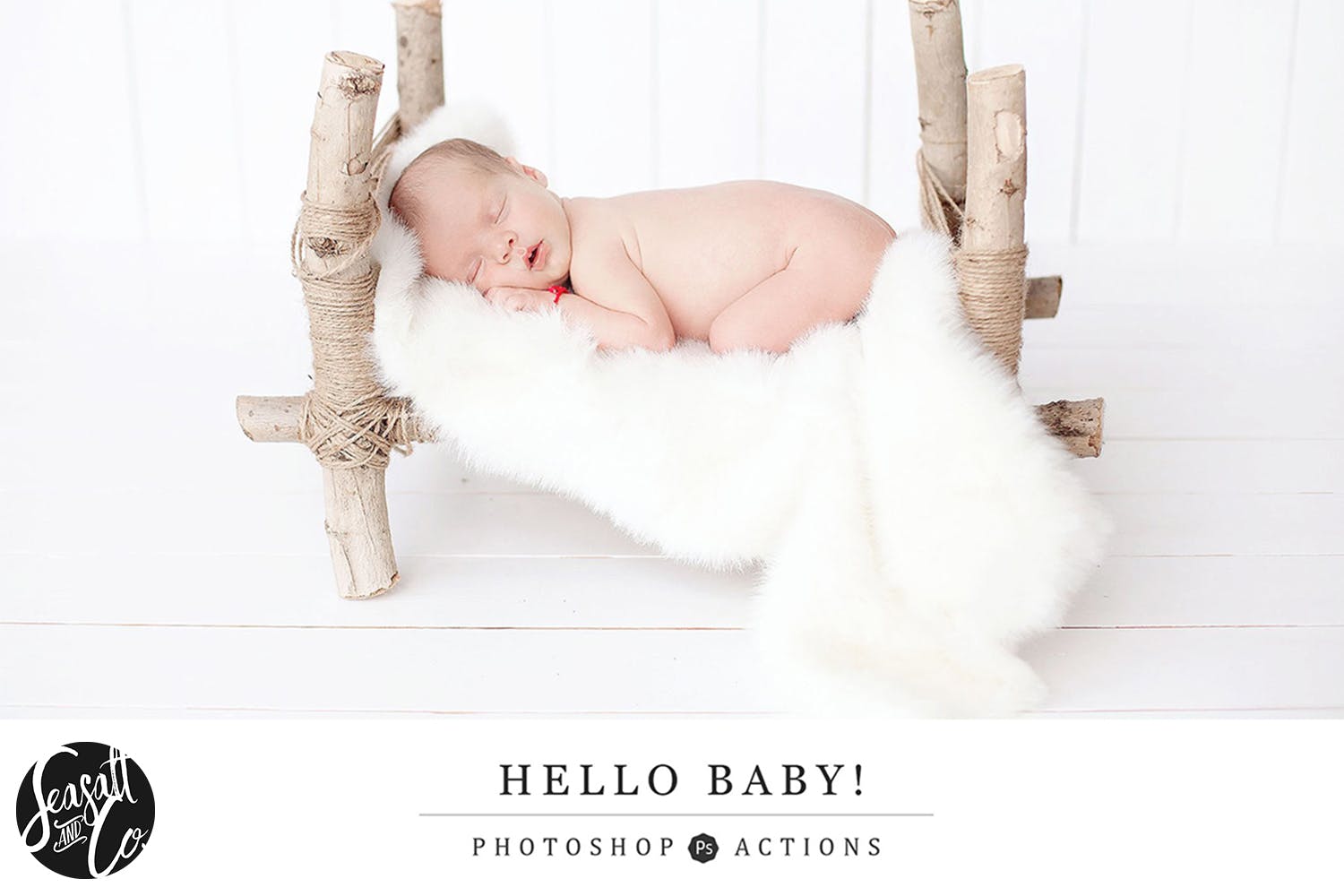 Turn every wedding photo into a vignette beauty with the Hello Baby Photoshop actions collection. Each action inside this collection is tailored towards emulating a soft-lit clean and bright style. There is a range of colored vignettes available for you to create the perfect vignette in Photoshop.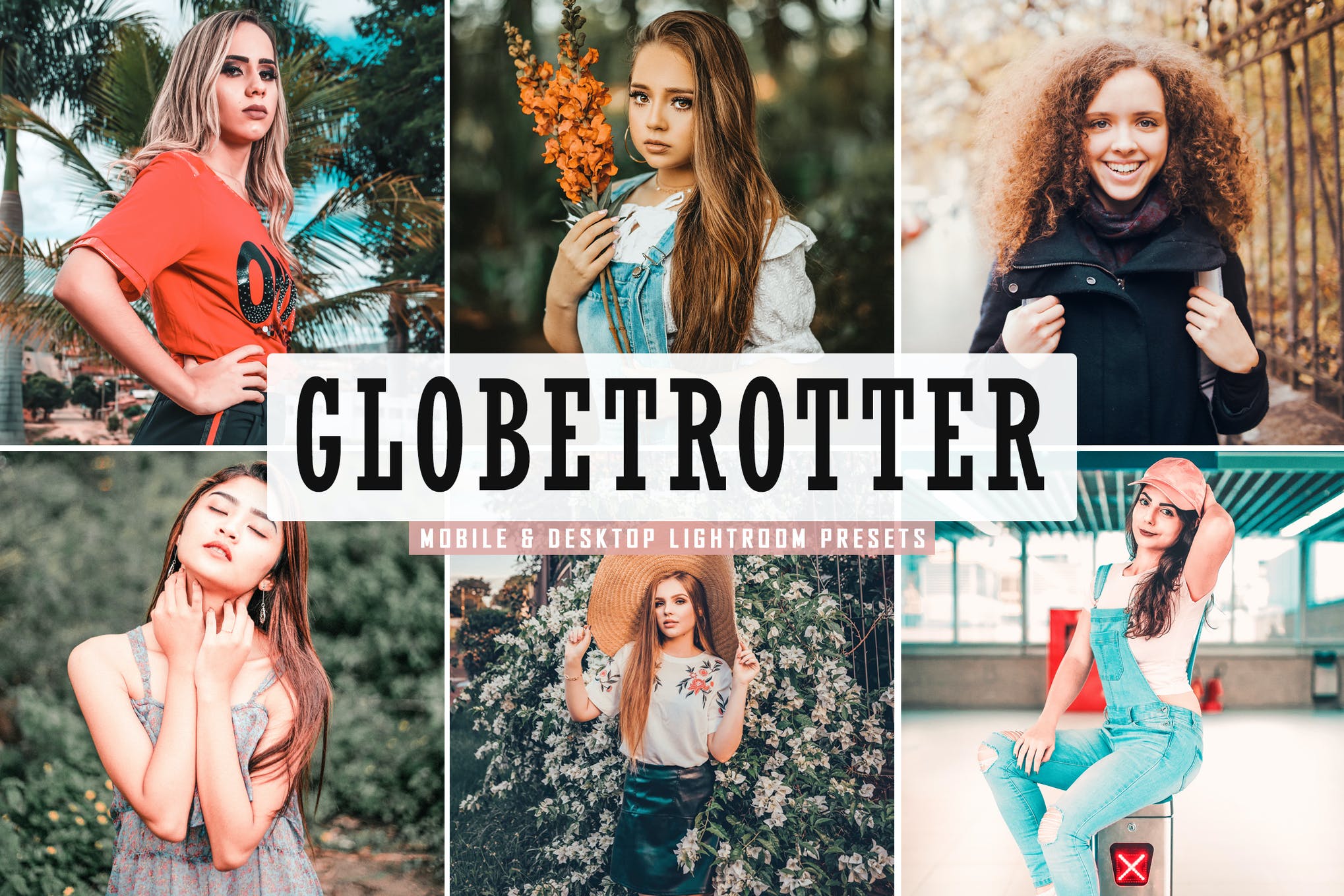 Globetrotter is a collection of awesome presets that will bring a vignette, bright, glowy, warm, and low saturation effects to your pictures, and give them a professional appearance. The presets are compatible with both Adobe Photoshop and Adobe Lightroom.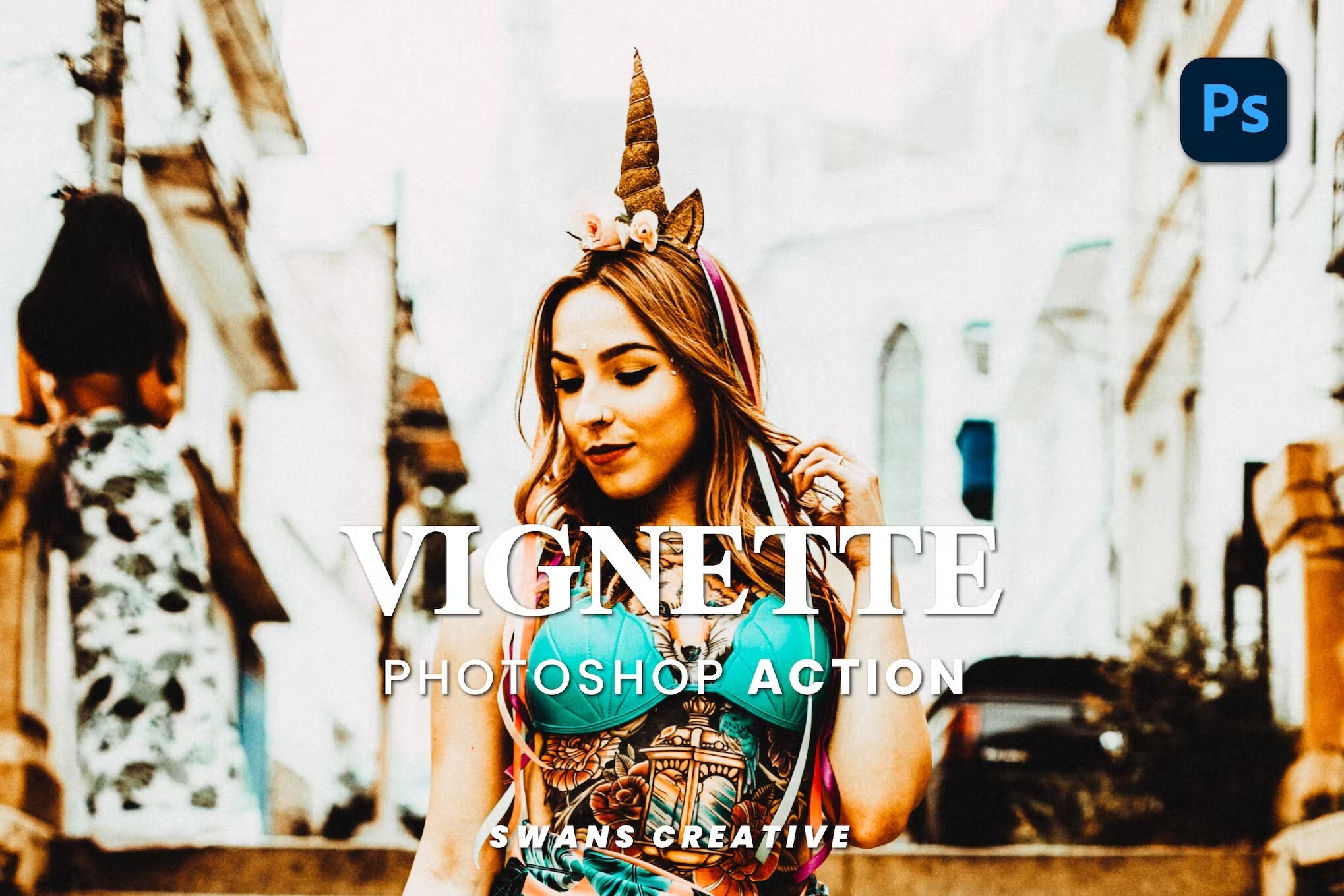 Check out this et of 10 Photoshop actions that will help you bring the vignette style to your photos in the easiest way possible. The actions are compatible with almost all photoshop versions.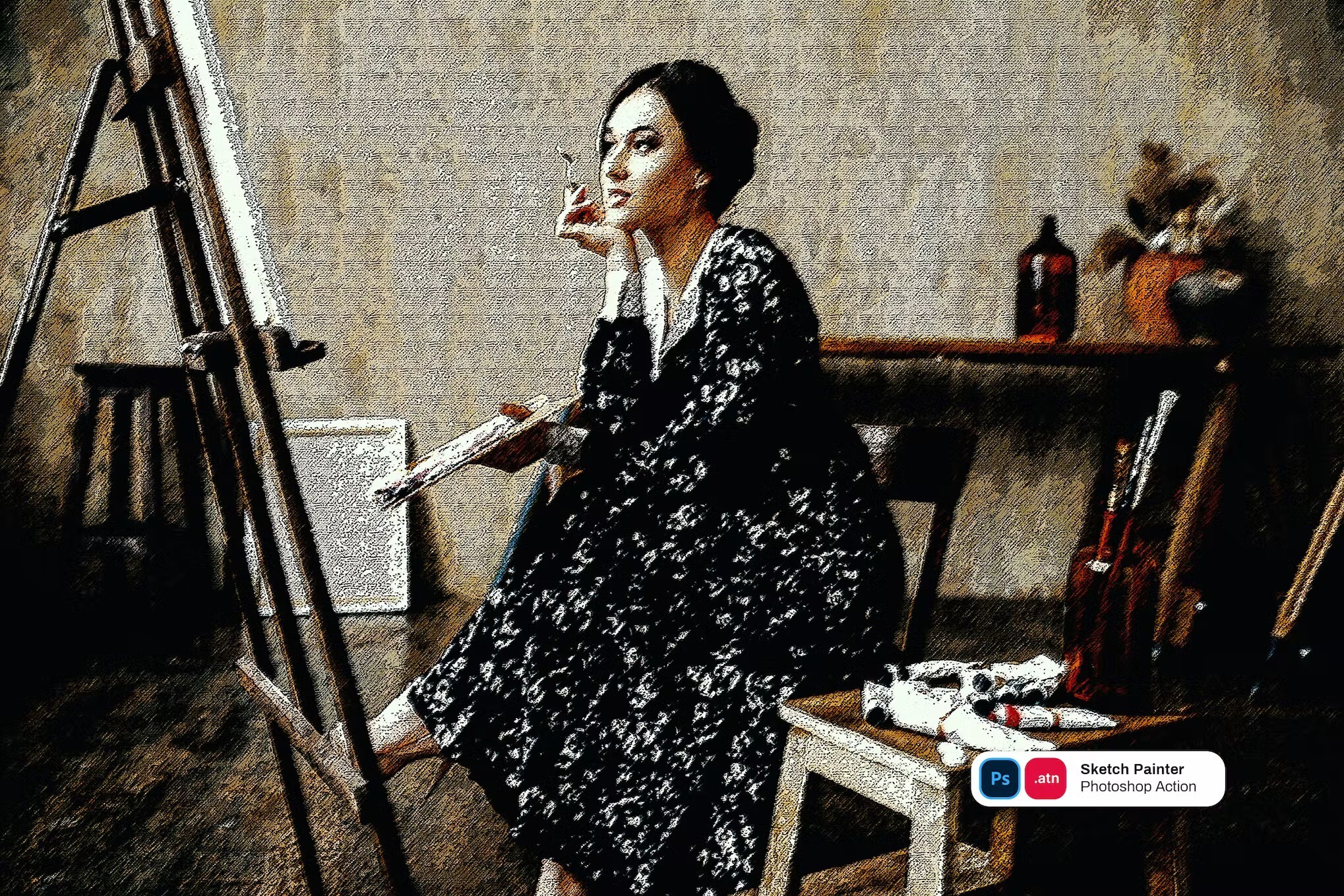 Here we have a multifunctional artistic action that will transform your photos into impressive artworks with a lot of elements and options to customise and improve. Do try it out.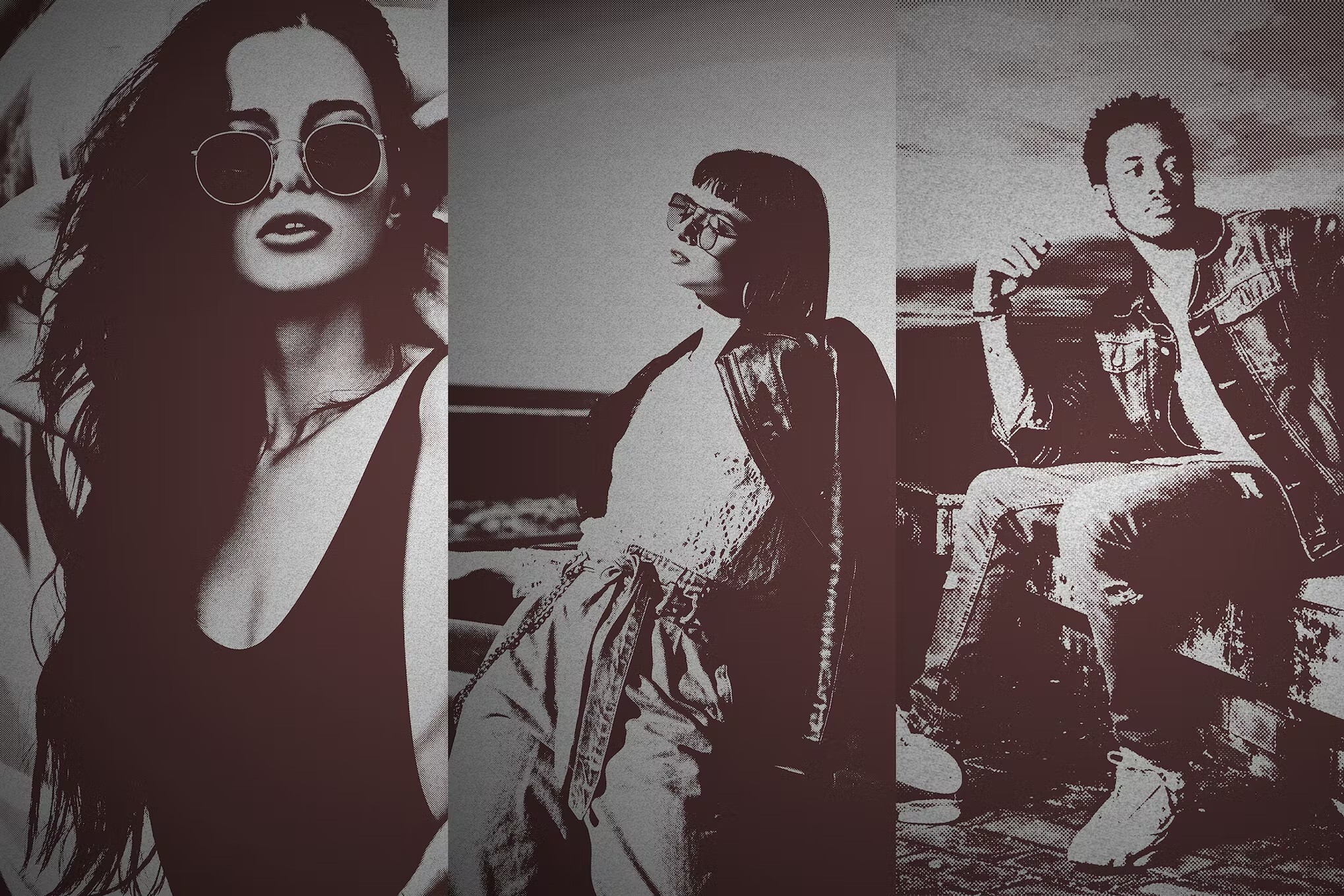 This Photoshop action give a highly detailed vignette effect to your photos in just a couple of clicks. This action is designed to save you an immense amount of work per photo.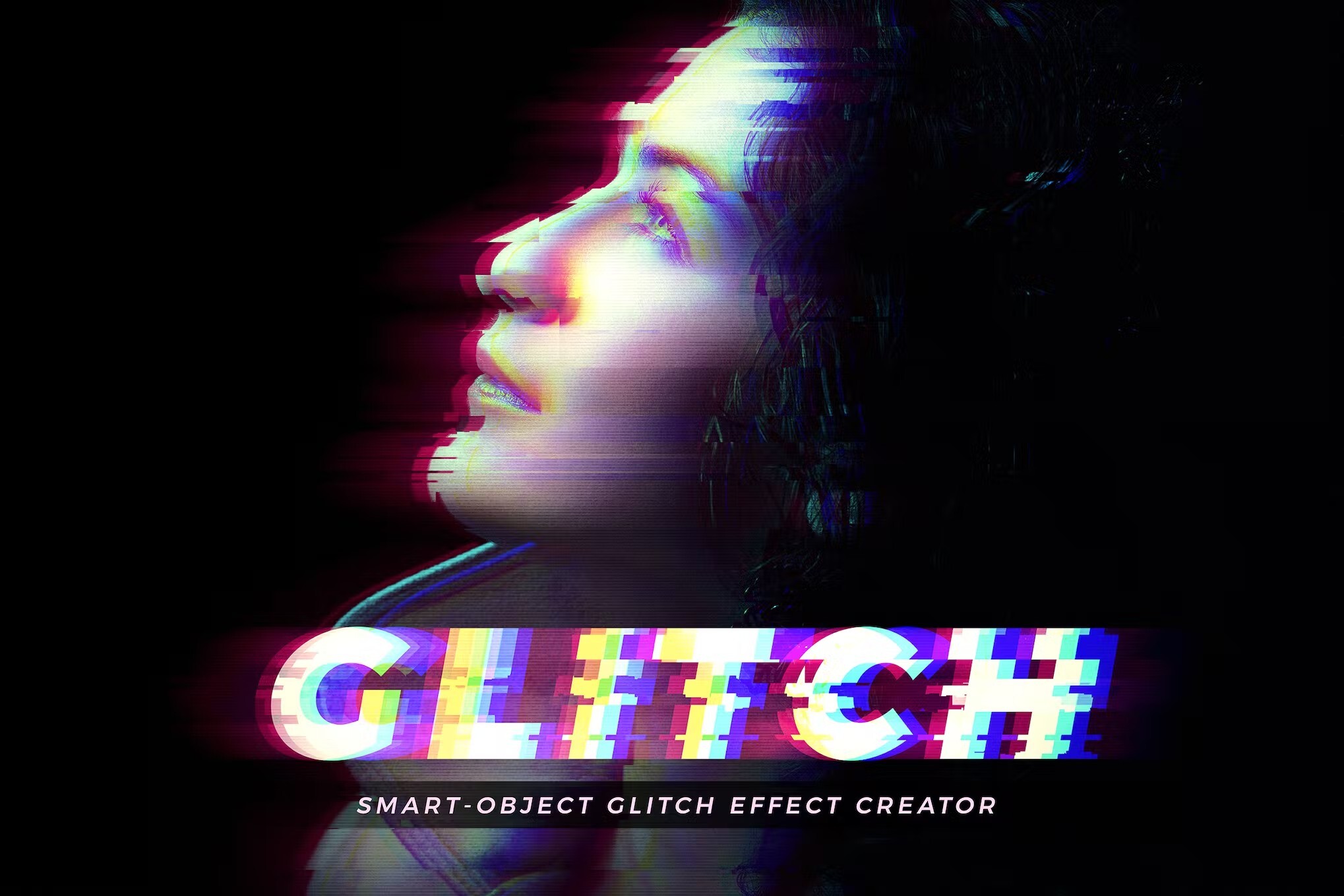 Change your photos or text to glitch looking graphics in a few clicks. These high resolution and easy to use smart object-based PSD templates will help you to create professional digital glitch effects in seconds.
Free Photoshop Vignette Actions & Effects
You don't have to spend any money to get your hands on some great vignette Photoshop effects and actions. Let's take a look at some free options that manage to stand out from the rest.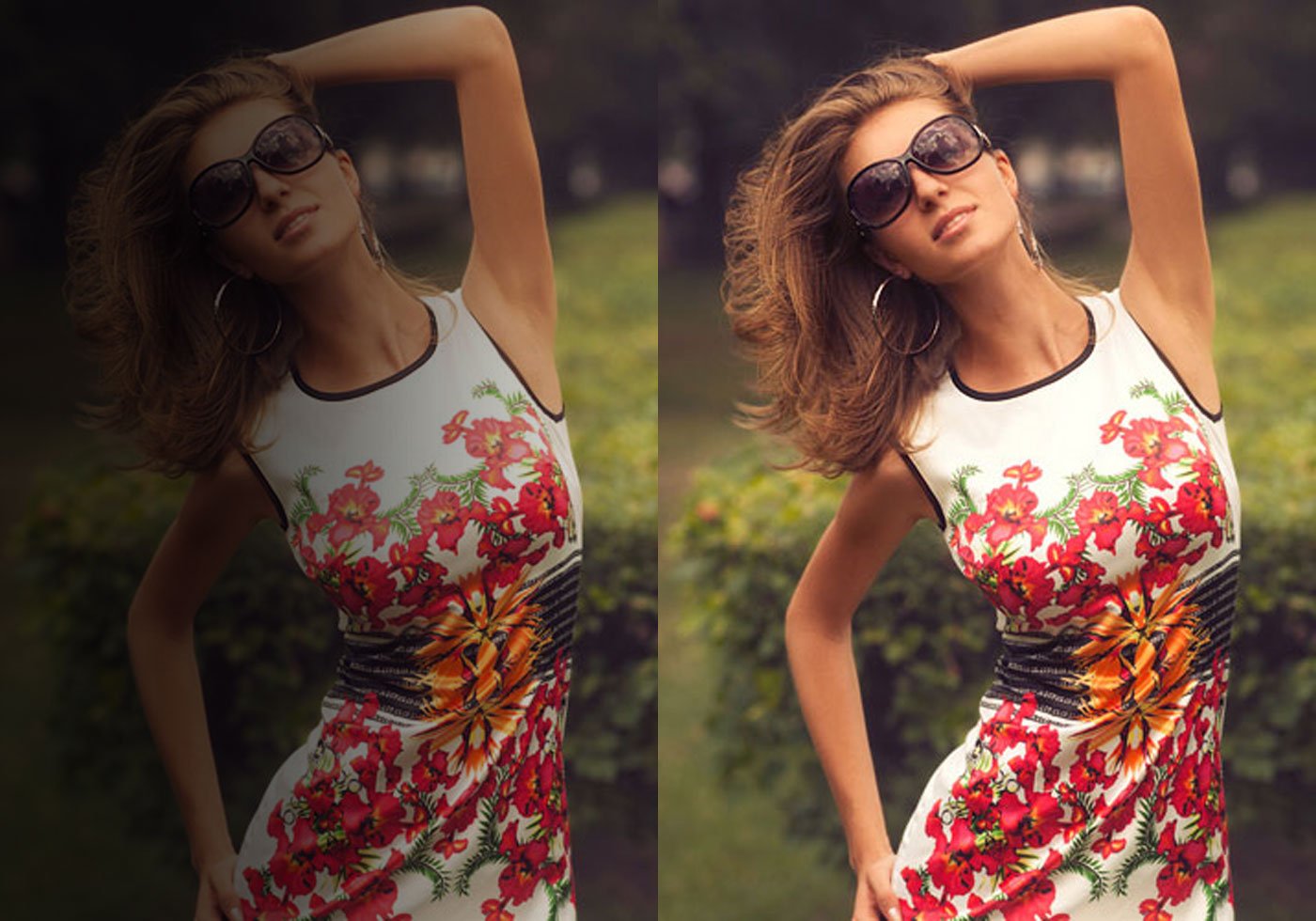 Drown out even the slightest touch of color, and bring forth the vignette style with the Vignetting Photoshop action. It's a professionally crafted action that manages to alter your picture towards the vignette aesthetic in a non-destructive fashion.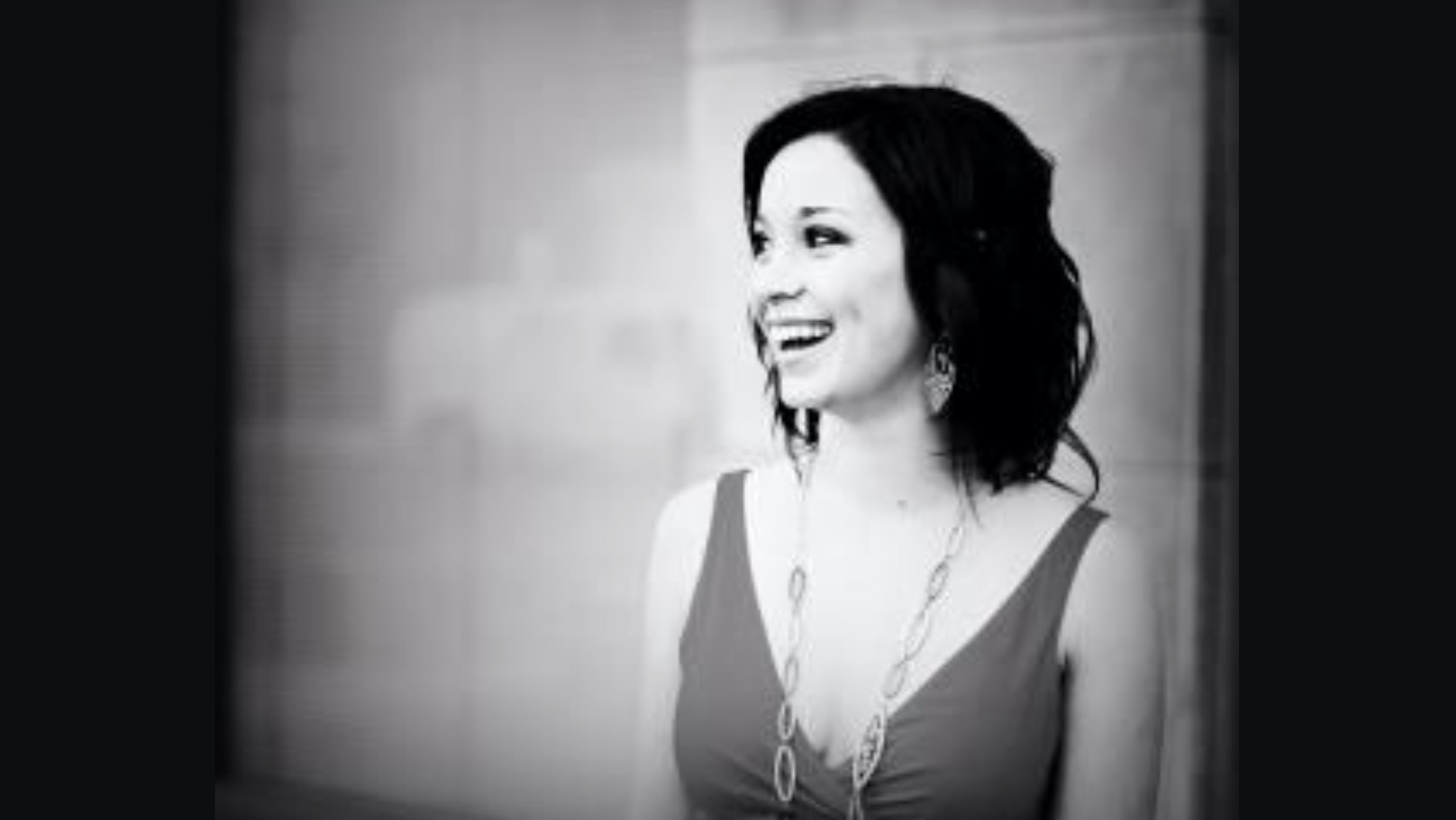 The vignette style goes hand-in-hand with both the vintage aesthetic and the monochrome effect. Now with the Burnt Edges Photoshop Action, you have two options at your fingertips to create the perfect vignette in Photoshop style for both high and low-resolution pictures with a few simple clicks of a button.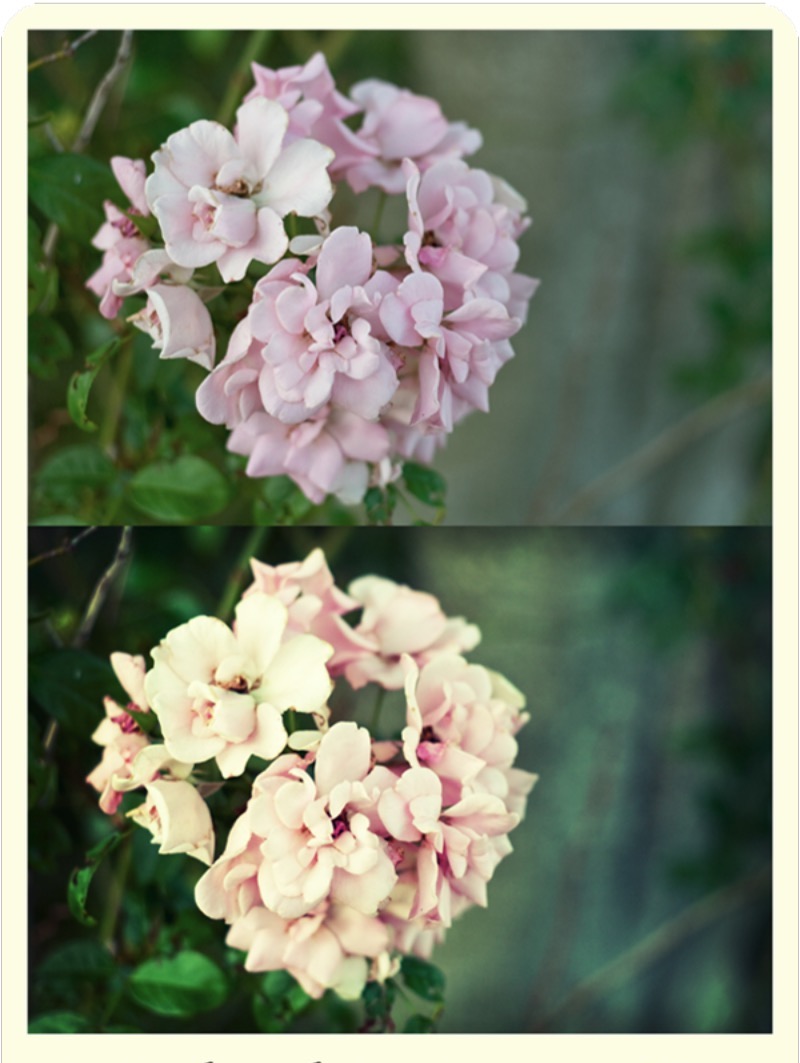 If you're looking to begin tailoring the foundation to a vignette style, then you need the Soft Autumn Glow Photoshop action, a subtle method of stripping harsh light away from your pictures and creating a beautiful effect.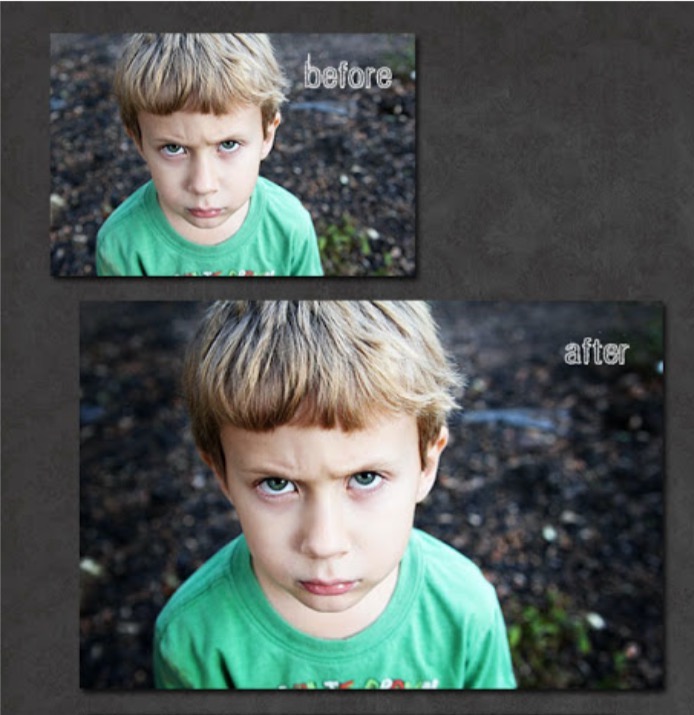 This freebie has a mix of vivid layers, and vignette layers, both at fifty percent. This action strives to pull away from harsh color saturation and introduce a healthy dose of brightness to your pictures. A simple, and effective way to emulate the vignette aesthetic!
Create Amazing Vignette Designs with These Actions Today!
Whilst there is nothing easy about taking the right picture, that doesn't mean editing that picture into a beautiful vignette-style also has to be a struggle. With these Photoshop actions under your belt, you have everything you need to create amazing vignette photos with a few simple clicks of a button.