25+ Pro, Versatile Photoshop Mockup Templates
Photoshop mockup templates come in many different styles and designs. But most of those mockups can only be used on specific occasions.
As a designer, you should look for mockups that have versatile and customizable designs so that you can use them for various purposes.
For example, some mockup templates include movable objects that let you change the mockup scene each time you use it. This gives you more freedom to create unique mockup scenes of your own.
We've found amazing Photoshop mockups with such versatile designs. In this collection, you'll find all kinds of flexible mockup templates with multipurpose use. Go have a look.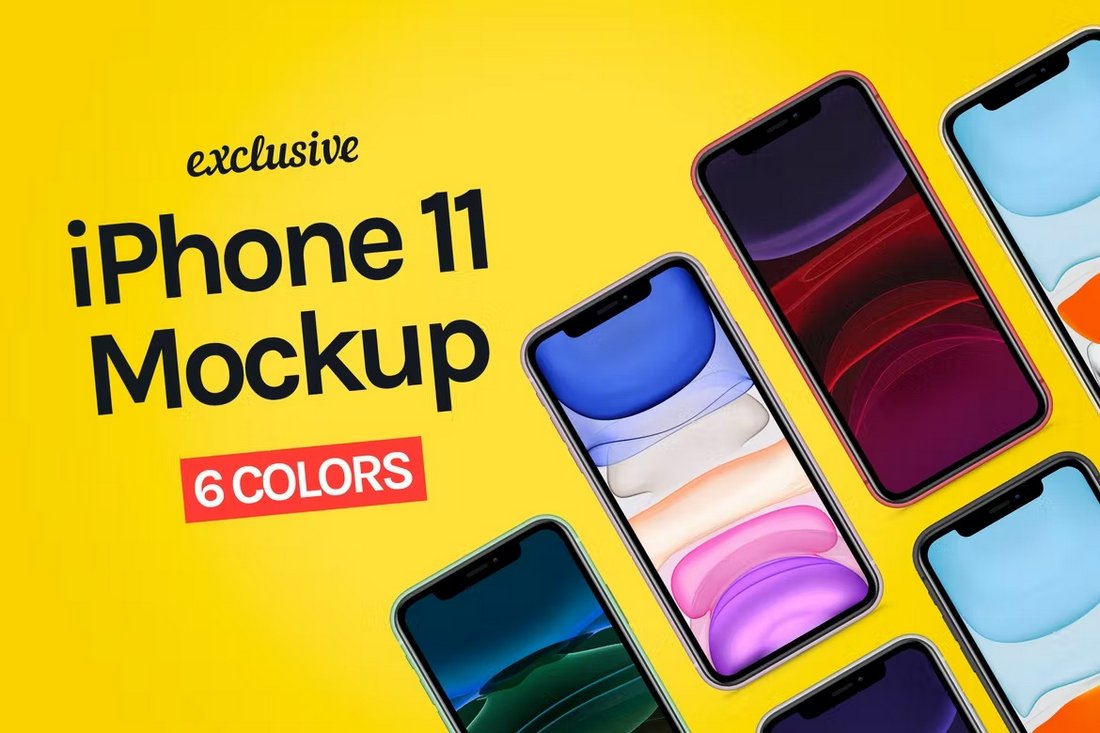 This iPhone mockup template is quite special as it comes in 6 different colors. It allows you to show your creative side through your designs by adding a bit of color to the mockup scene and standing out. Sure, it's a slightly older iPhone model but who can tell the difference, right?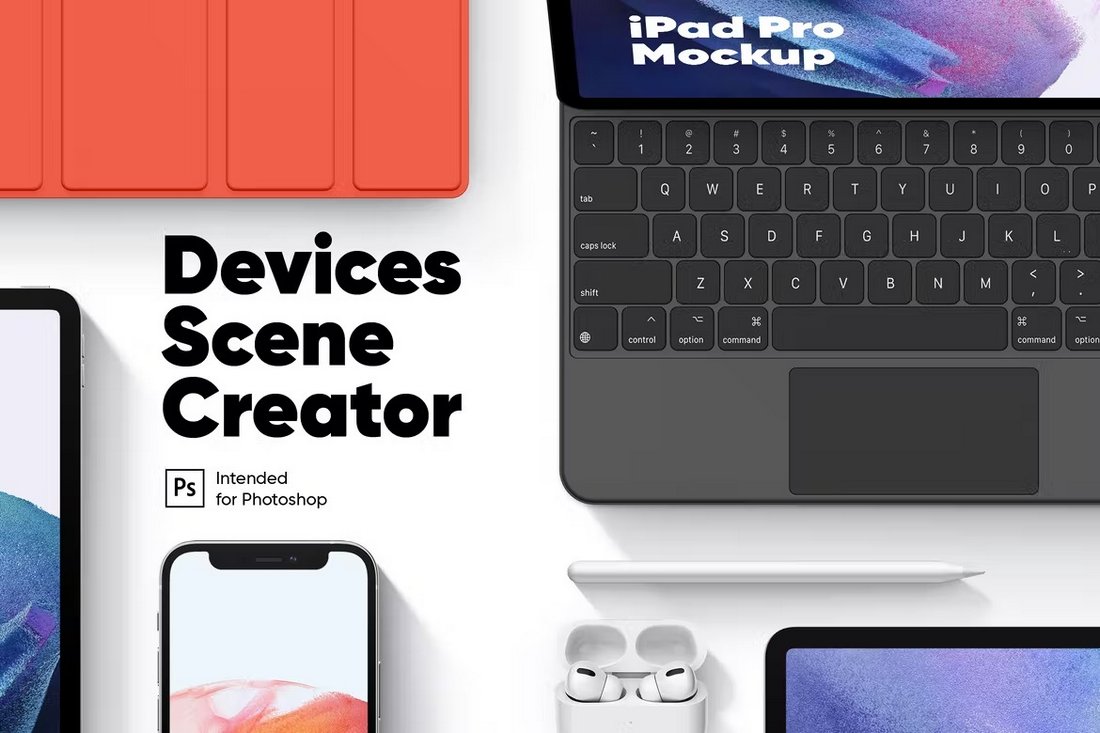 With this Photoshop mockup scene creator, you can make your own mockups for showcasing your technology-themed designs. It includes 10 different styles of devices for you to use and arrange however you like to create unique mockup scenes.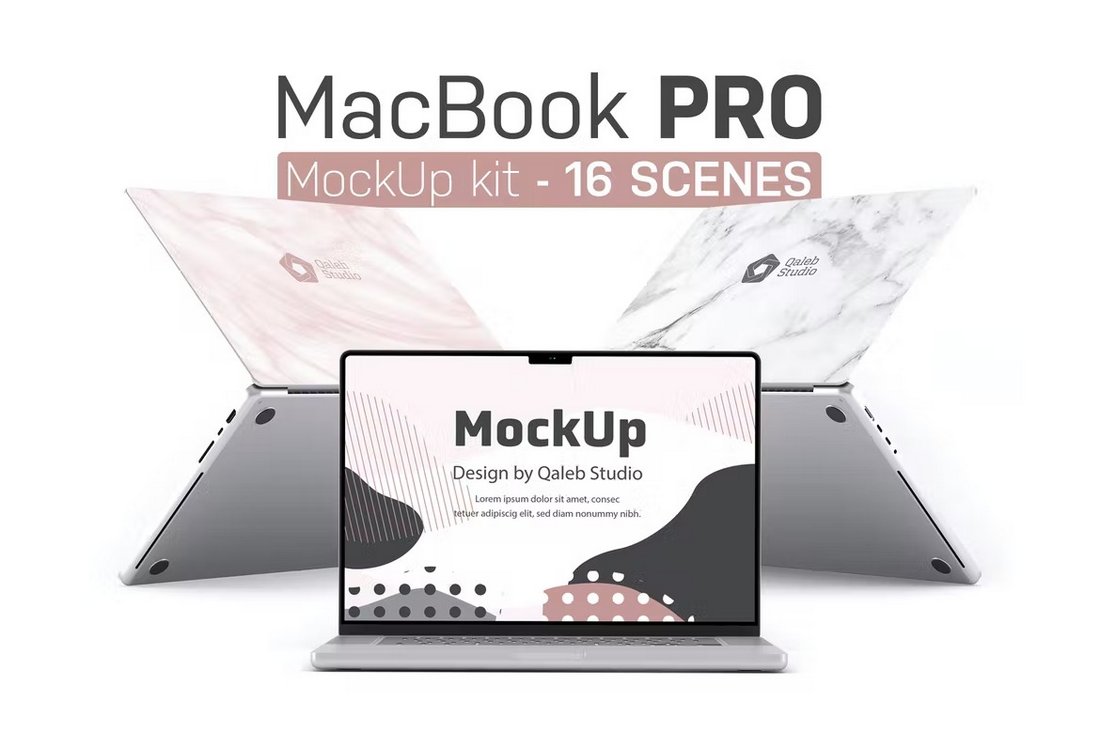 This MacBook Pro mockup is also quite versatile. It includes 16 different mockup templates featuring the device from many different angles. This allows you to showcase your designs from different perspectives. You can even use the mockups to showcase MacBook skin designs.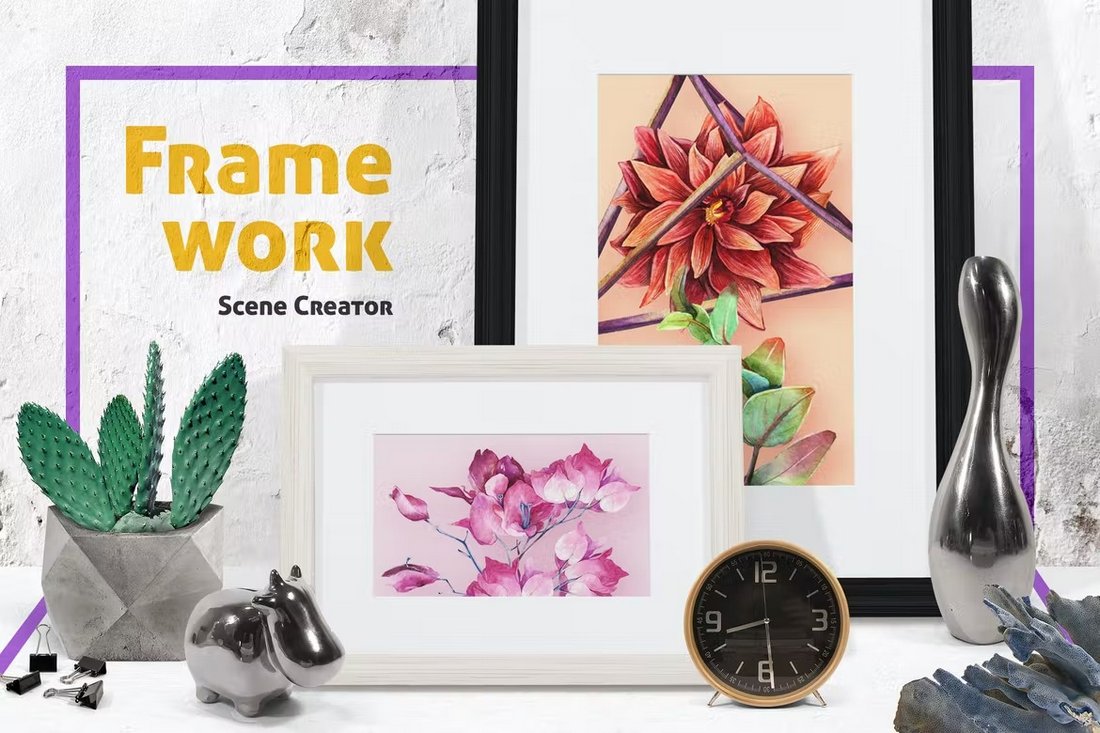 With this mockup creator kit, you can show off your designs, posters, and art by creating your own stylish frame mockups. It includes a selection of items along with frame mockups to create beautiful mockup scenes. Everything comes fully organized in a PSD file for you to use.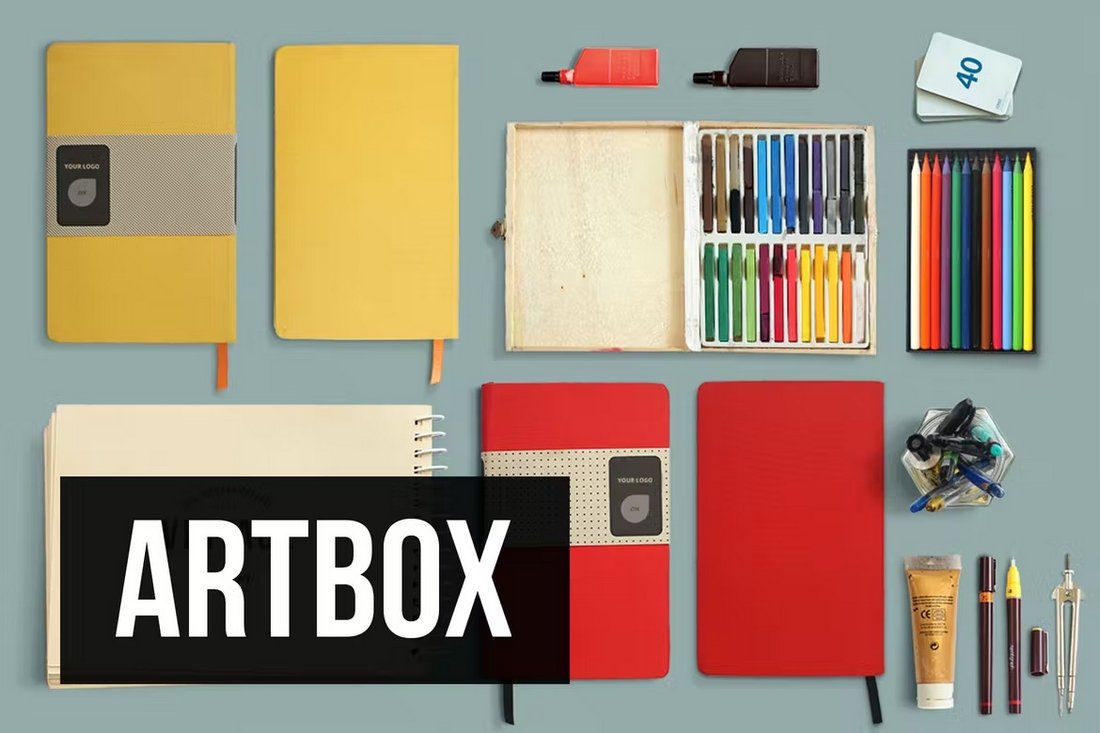 If you're adding the finishing touches to an artwork and want to showcase it to your clients or to the world in a different way, this Photoshop mockup kit is perfect for you. It features 200 different elements you can use to create all kinds of unique art mockup scenes. It also comes with 10 pre-made mockup scenes as well.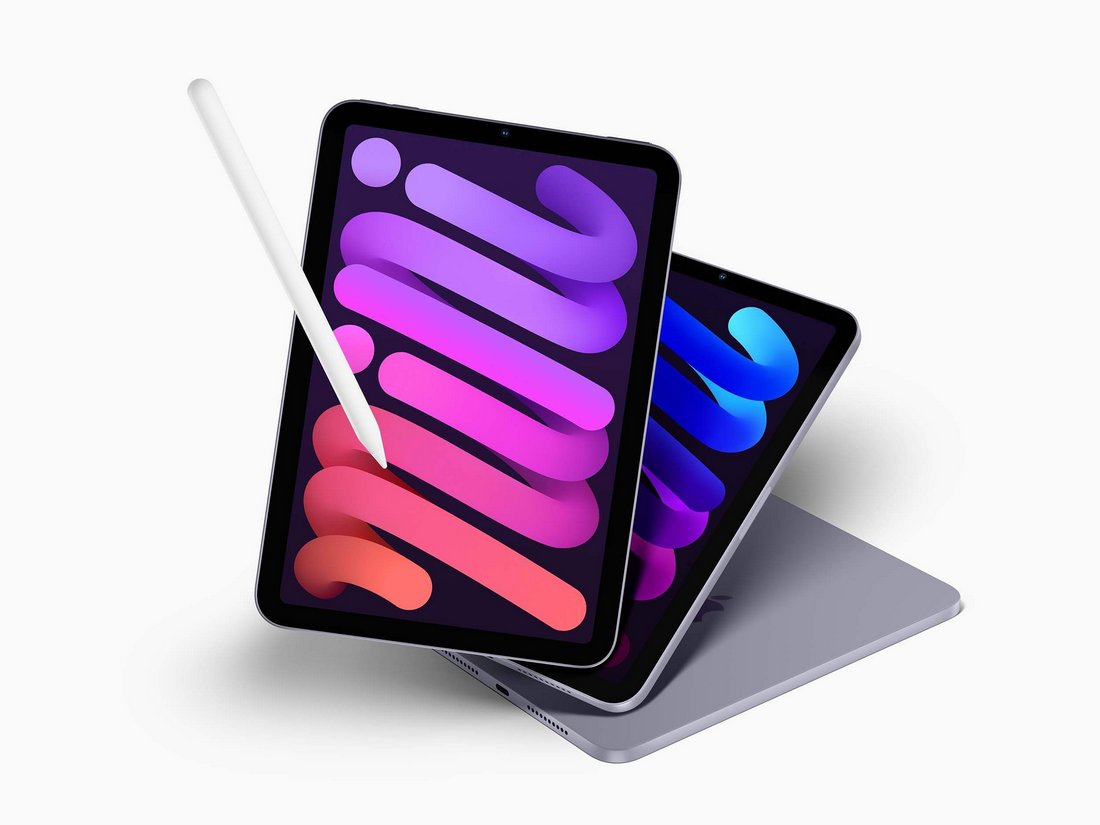 This is a free photoshop mockup template featuring a minimal iPad Mini device. It includes the device in all 4 official cover versions. And you can easily edit the template to change the background as well.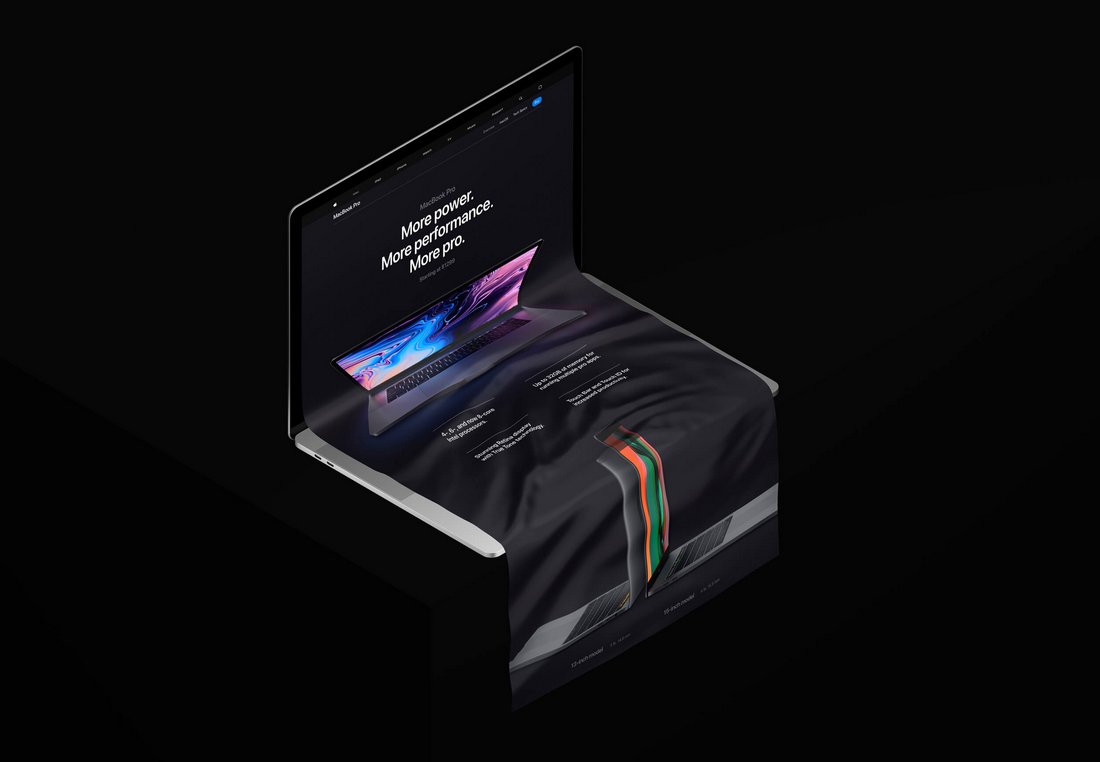 This is a very unique mockup that lets you showcase a long scroll website design on a MacBook. With this mockup, you can give your clients a much larger or an extensive view of your website designs.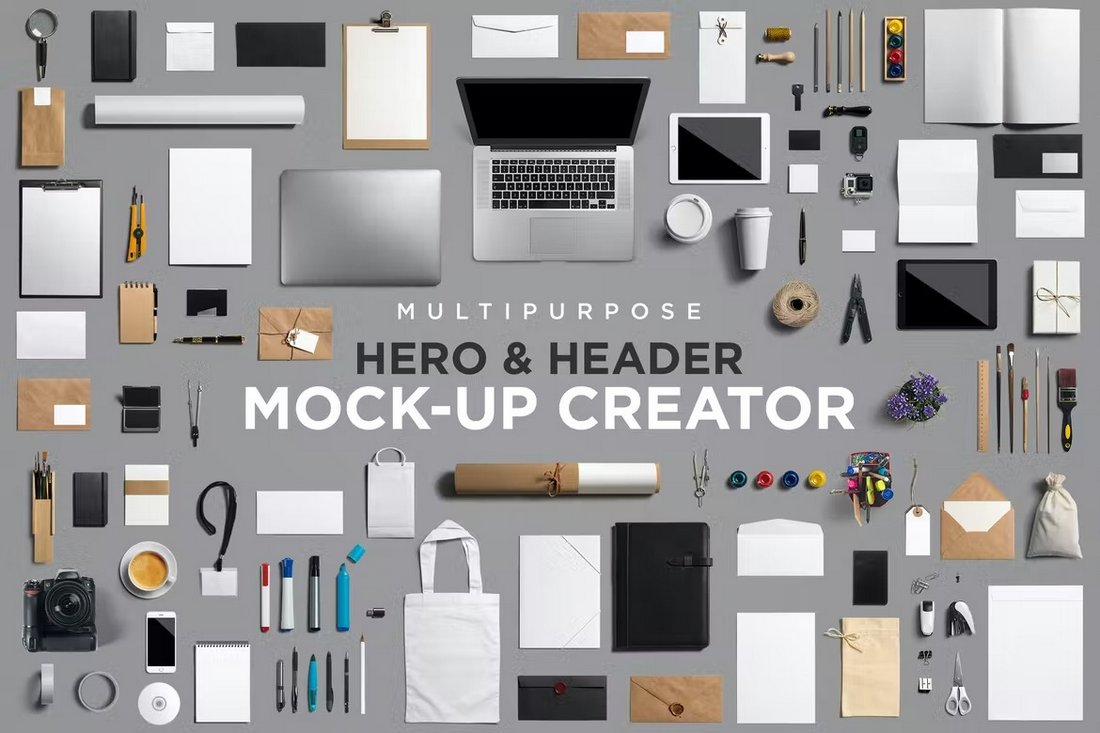 Creating hero and header scenes won't be a challenge when you have this scene creator kit at your side. This bundle includes more than 100 different items such as tech devices, stationery, and lots of other items. You can use them to create beautiful scenes for website headers, blog headers, portfolios, and much more.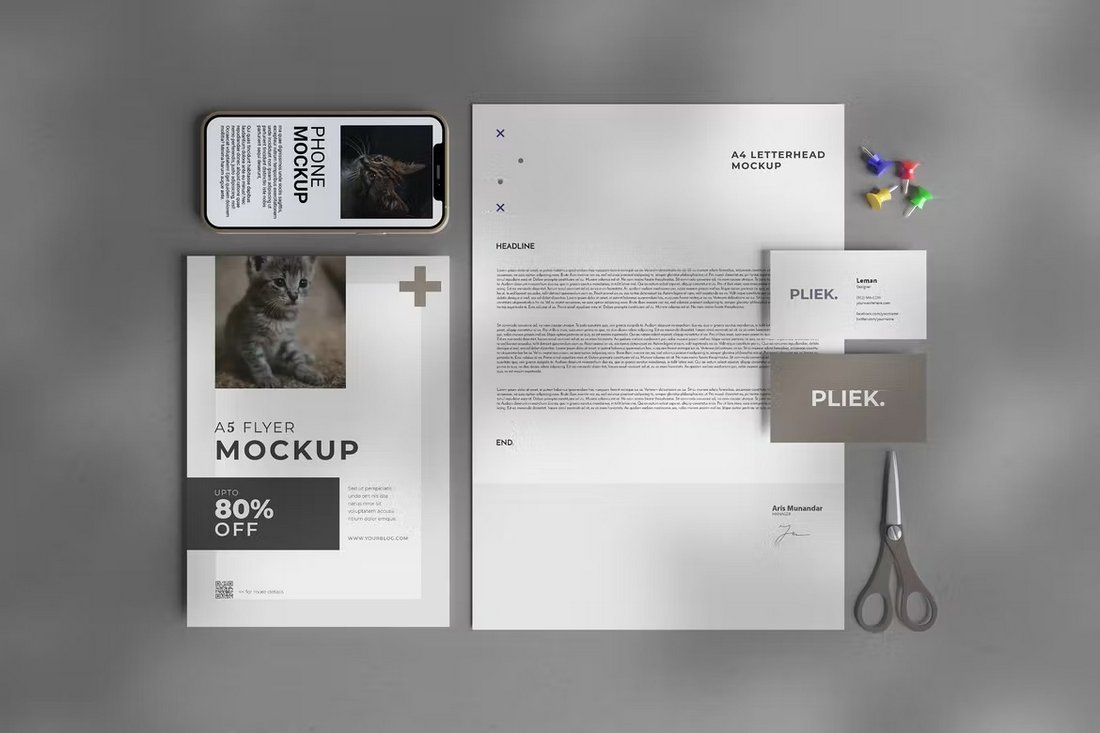 You can use this simple mockup creator to present your stationery branding designs to clients in a more professional way. It includes templates for business cards, letterheads, flyers, and mobile devices. What makes it even better is that you can move and rearrange the items however you like.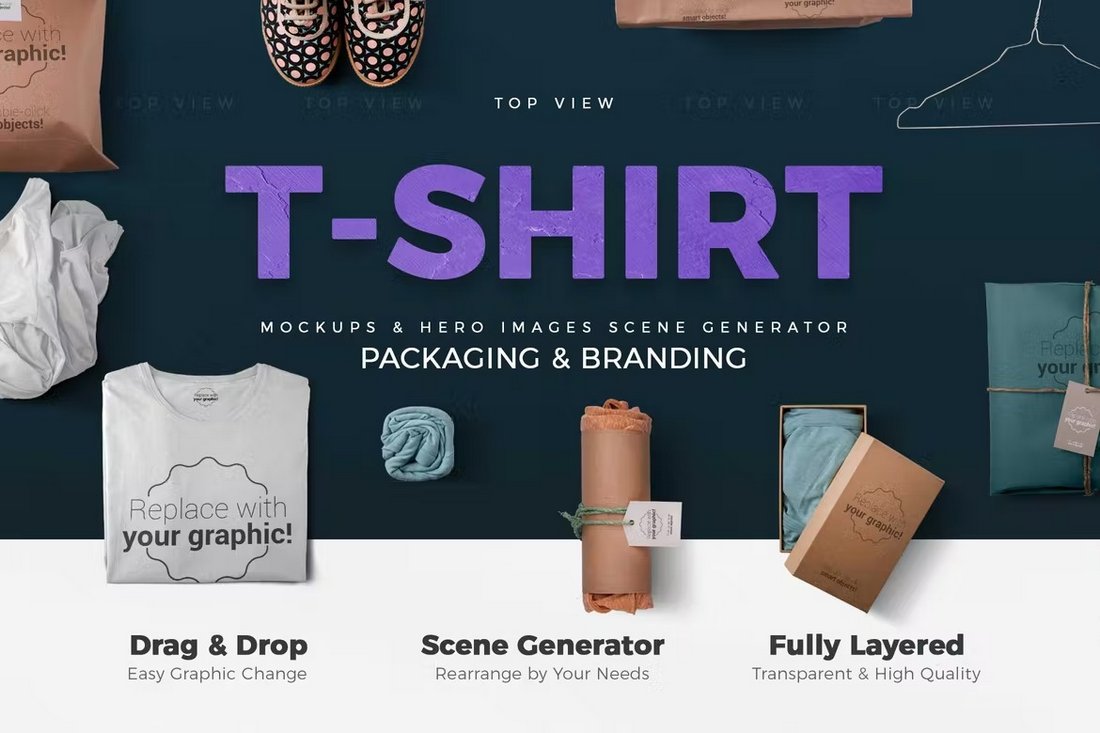 A must-have mockup kit for designers working on custom T-shirts and packaging. This is a massive bundle full of mockups and elements you can use to make unique mockup scenes for your T-shirt designs. It comes with 100 objects, including T-shirts in 3 colors, packages, labels, backgrounds, as well as 10 pre-made mockup scenes.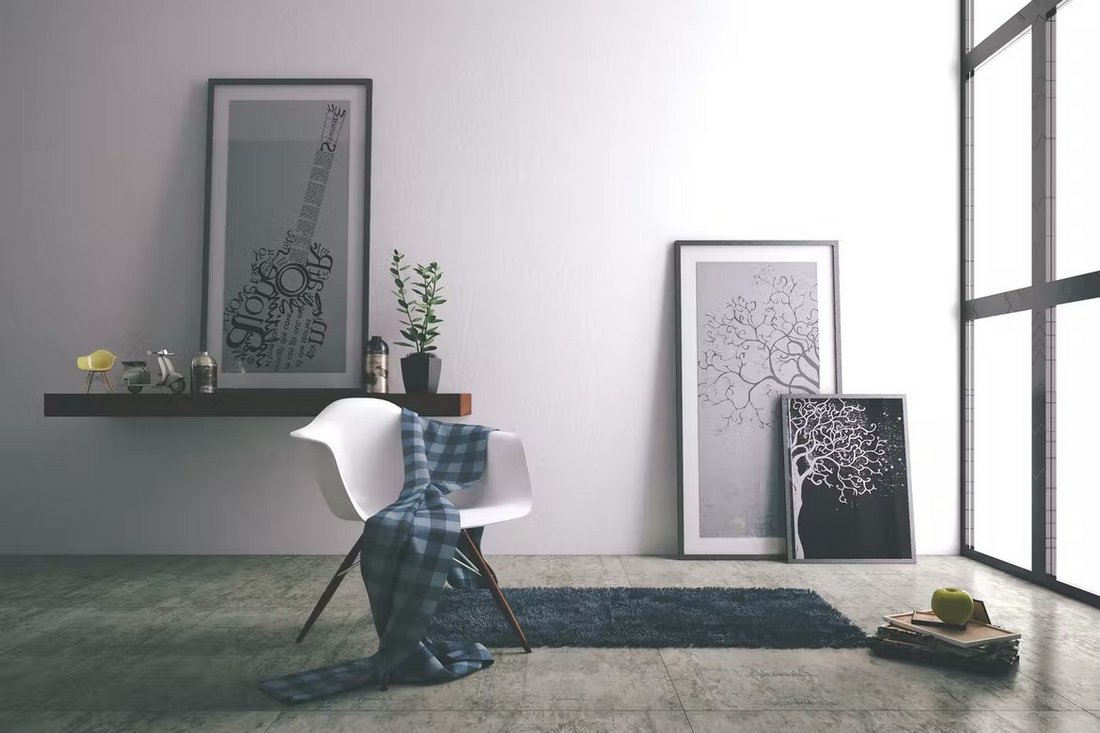 What we love the most about this mockup kit is how realistic it looks and feels. The lighting and shadows truly add a very natural look to this mockup scene. And it's perfect for showing off your artworks and designs in a creative way.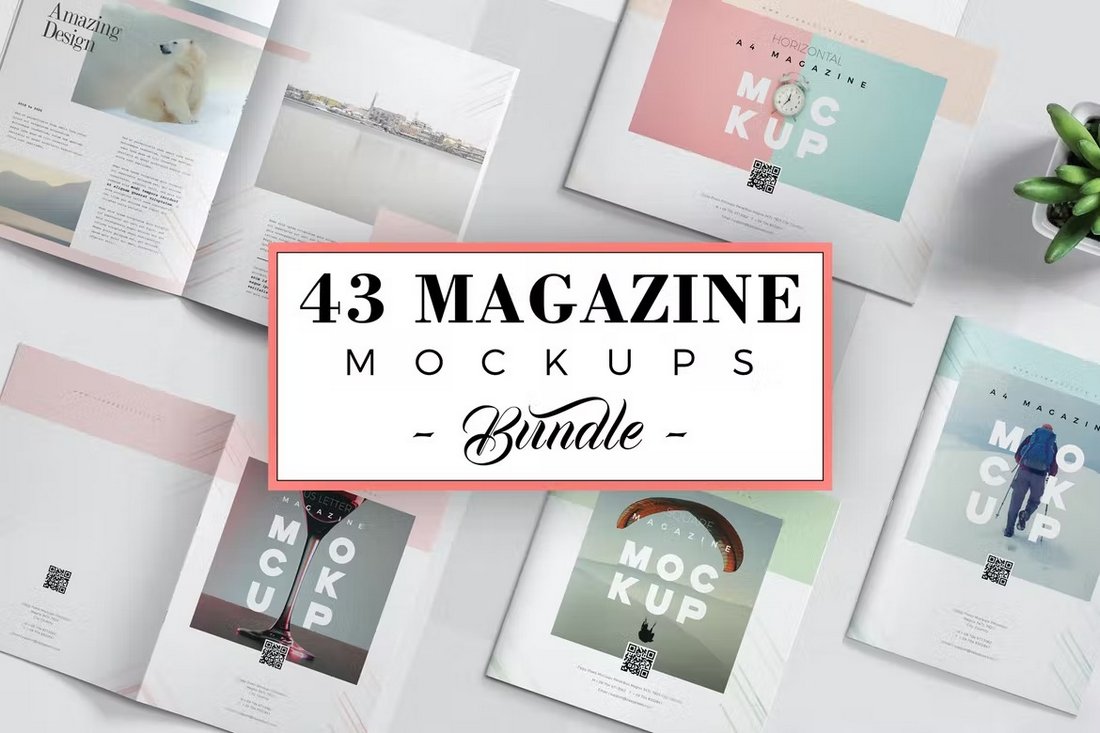 Want to present your magazine cover design but couldn't find the right mockup? Then try a bundle full of mockup templates. There are 43 different mockup templates in this bundle, including mockups for magazine covers and inner pages. Each mockup features customizable backgrounds, shadows, and effects.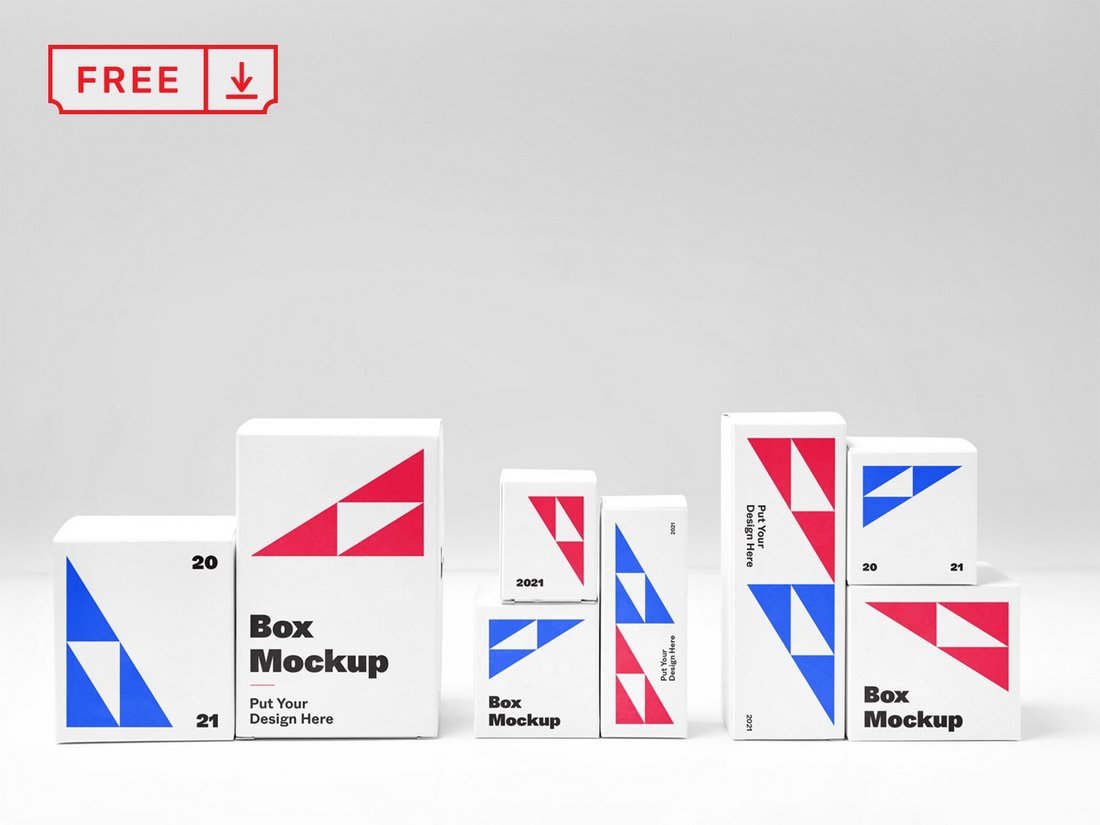 A great thing about this mockup is that it includes box mockups in many different sizes. It will allow you to choose the right size of the box that fits your brand to promote your products.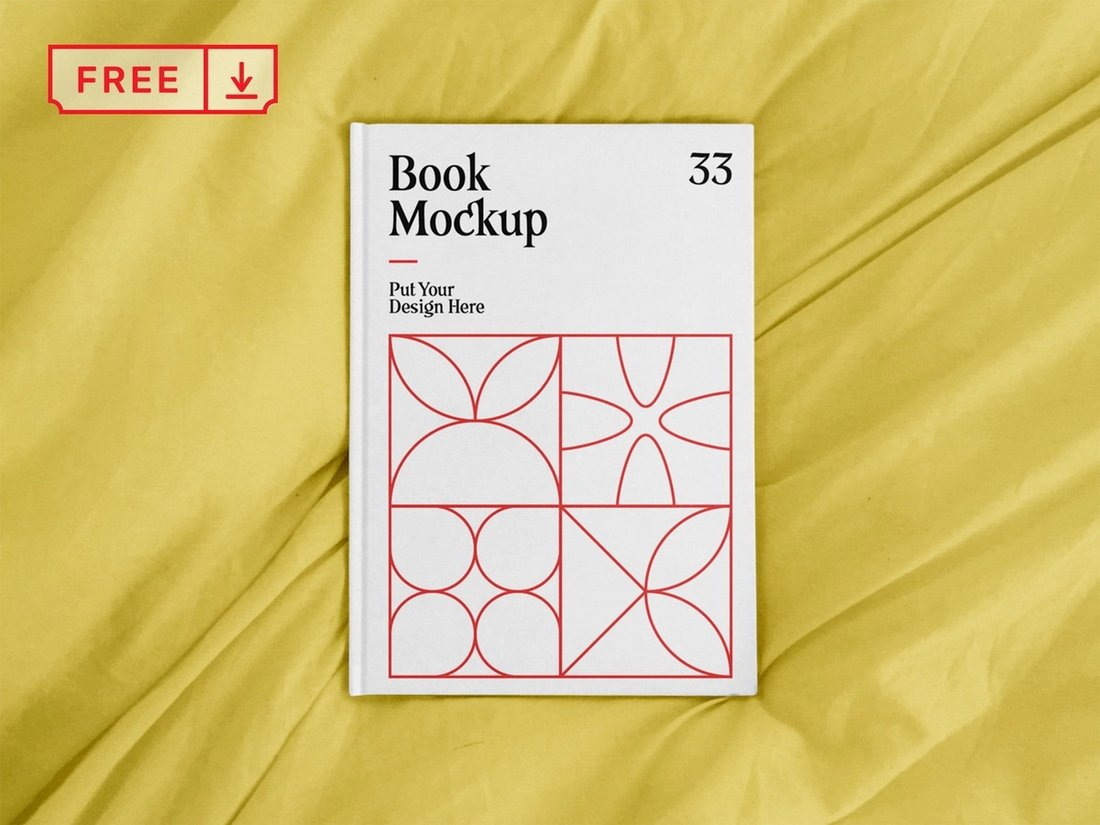 It's the perfect mockup for showcasing your hard-cover books. This mockup template features a creative design for making your book covers look more realistic. The mockup is also great for promoting your book on social media as well.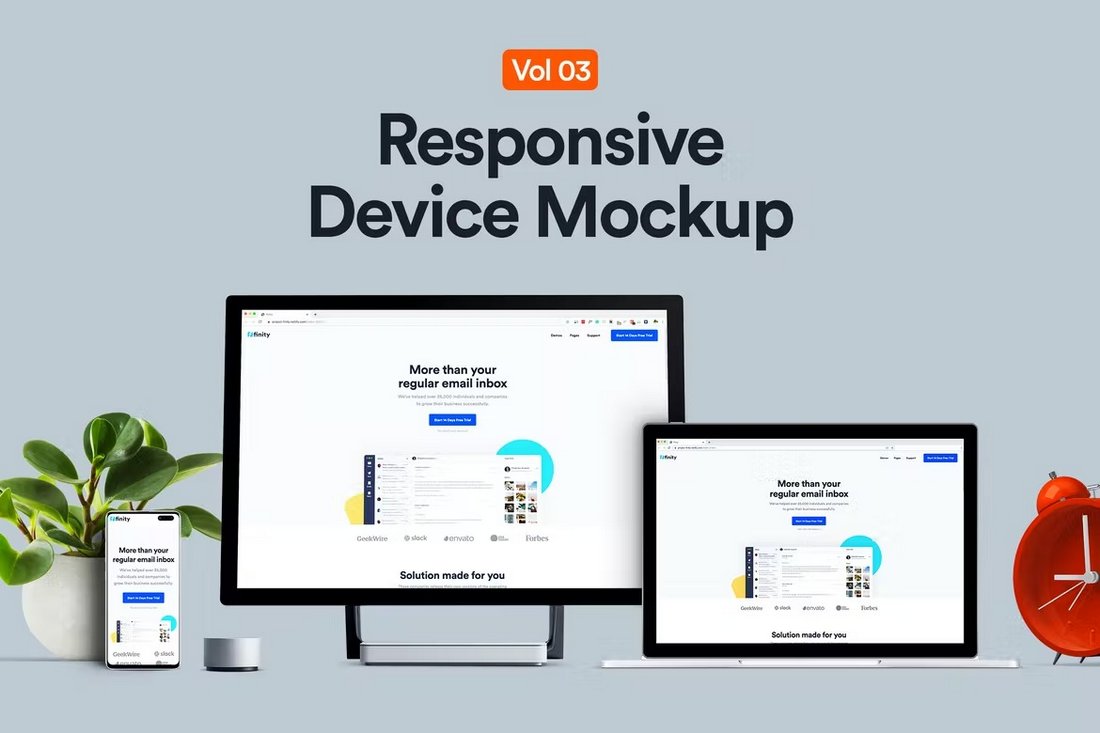 Using this mockup scene will allow you to showcase different responsive views of your website and app designs at the same time. It includes mockups for desktop, laptop, and mobile devices. Each mockup comes in separate layers so you can move and customize the scene to your preference.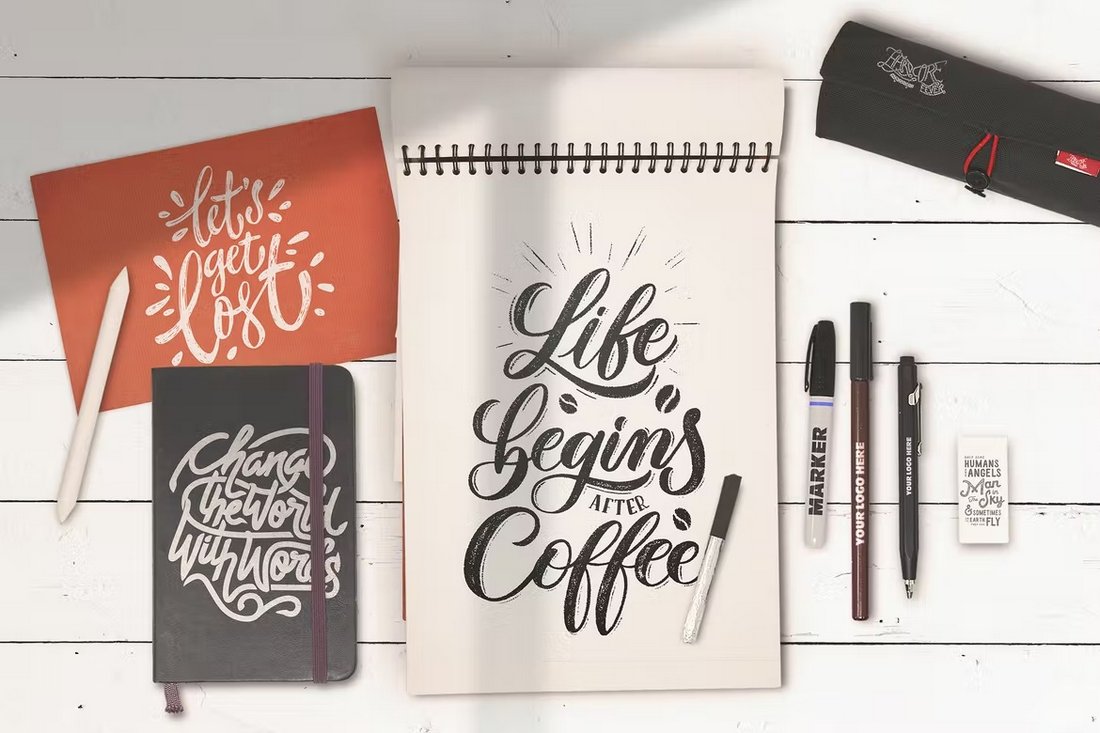 This mockup kit is made specifically for hand lettering designers. It comes with 10 different items that you can use to showcase your lettering designs in a unique way. Each item uses smart objects to let you place your designs in the mockups with just a few clicks.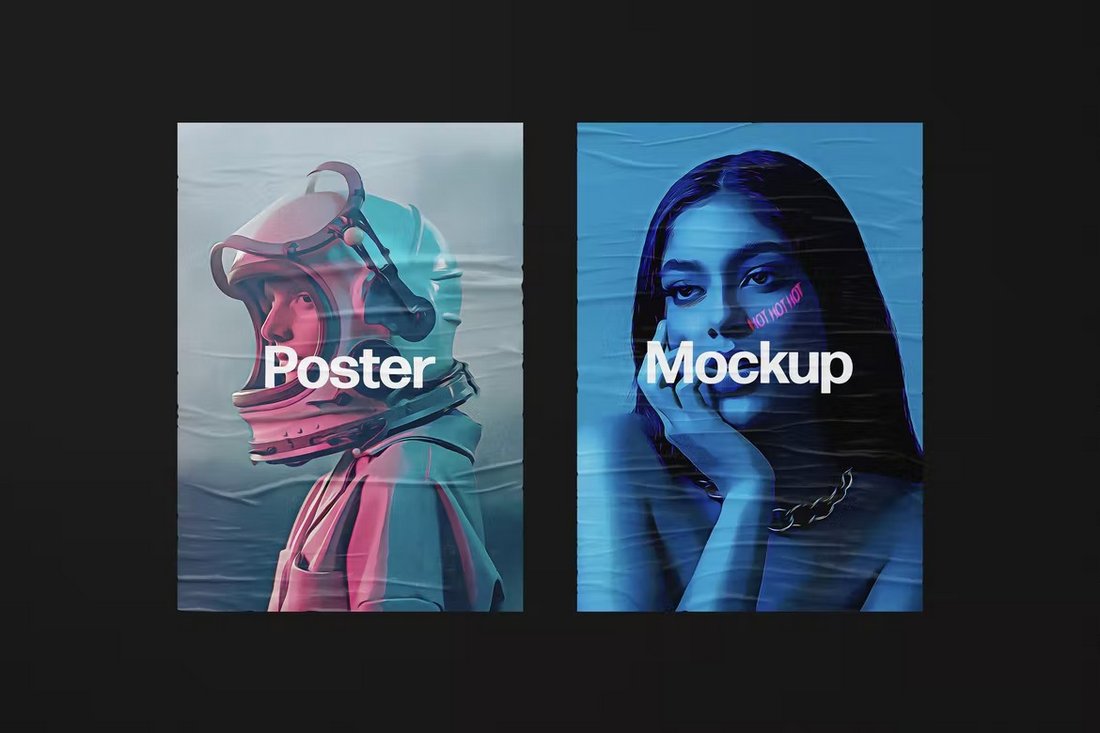 Present your poster designs to clients and on portfolio with a realistic look using this mockup template. This mockup features a unique glued effect that makes your poster look like it's glued to a wall. You can also change the background to an image of a wall to make the poster appear more natural.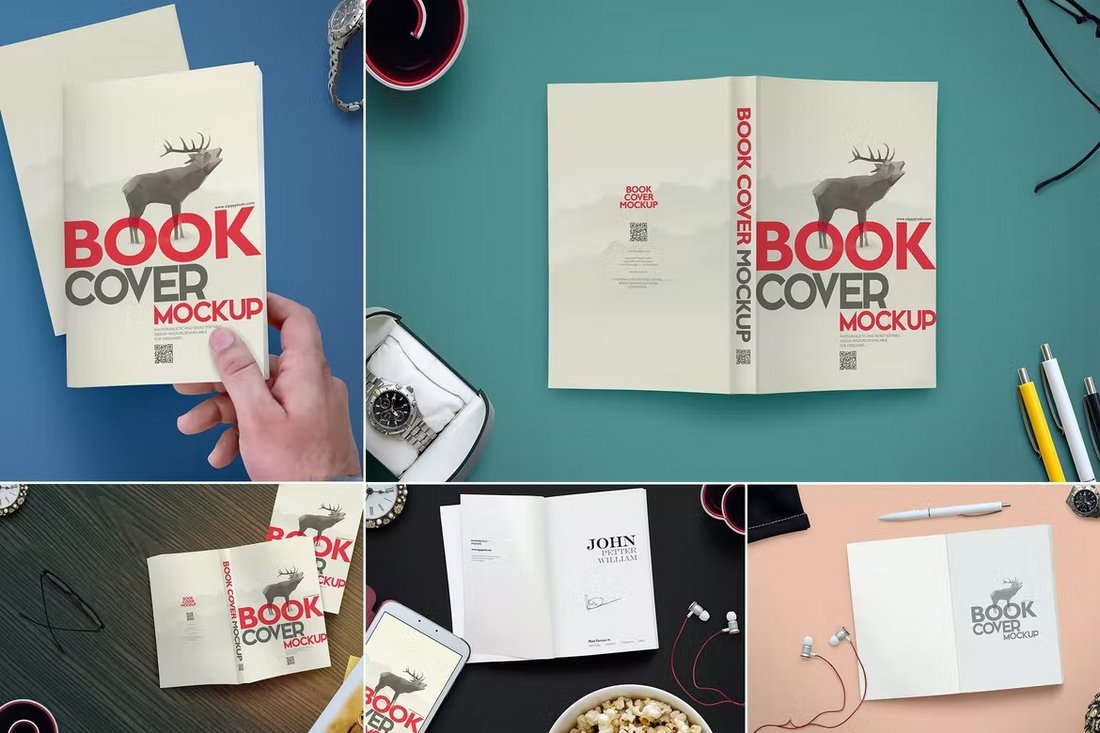 This is the perfect collection of Photoshop mockup templates for showcasing book cover designs. There are 6 different mockups in this pack with different scenes for presenting your book covers as well as inner page designs. Each mockup includes changeable backgrounds and editable shadows.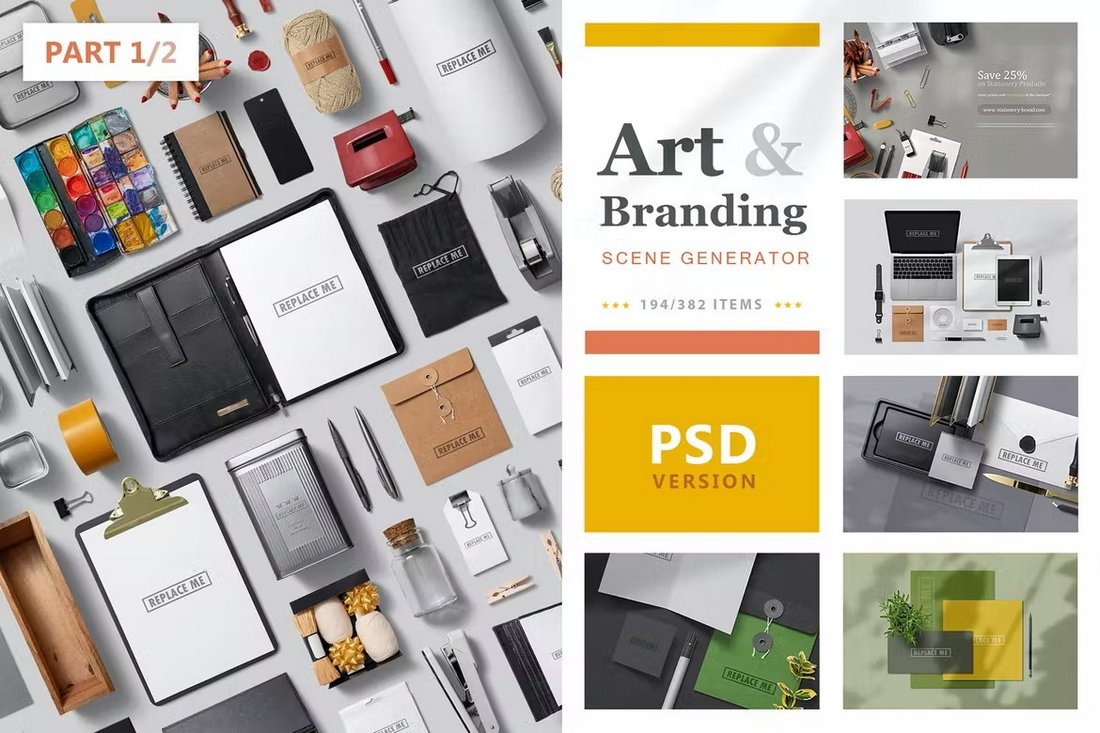 Create beautiful and stylish mockup scenes to show off your branding designs and artworks. This mockup kit comes with more than 190 elements of various objects such as stationery, books, pens, brushes, and more. You can download the second part of this mockup kit from here.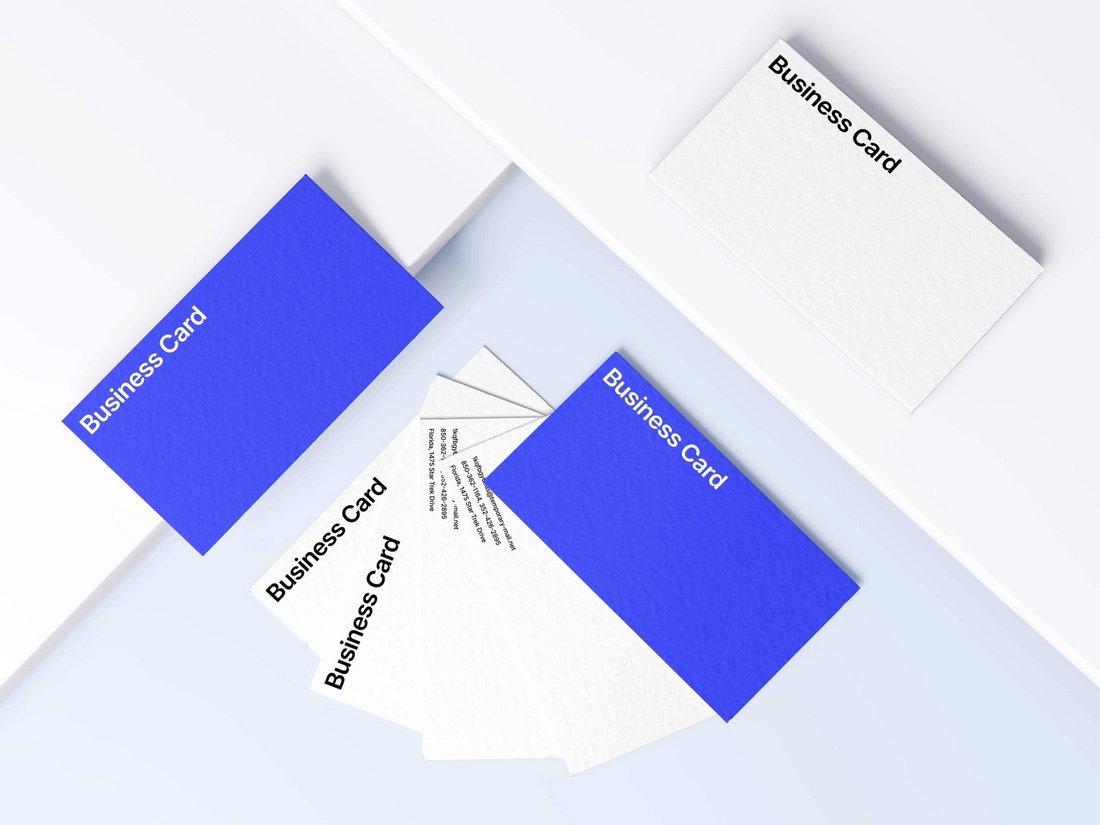 The clean aesthetic feel of this mockup will allow you to show off your business card designs in a more professional environment. This template includes multiple placeholders for you to present your business card designs. And it's free!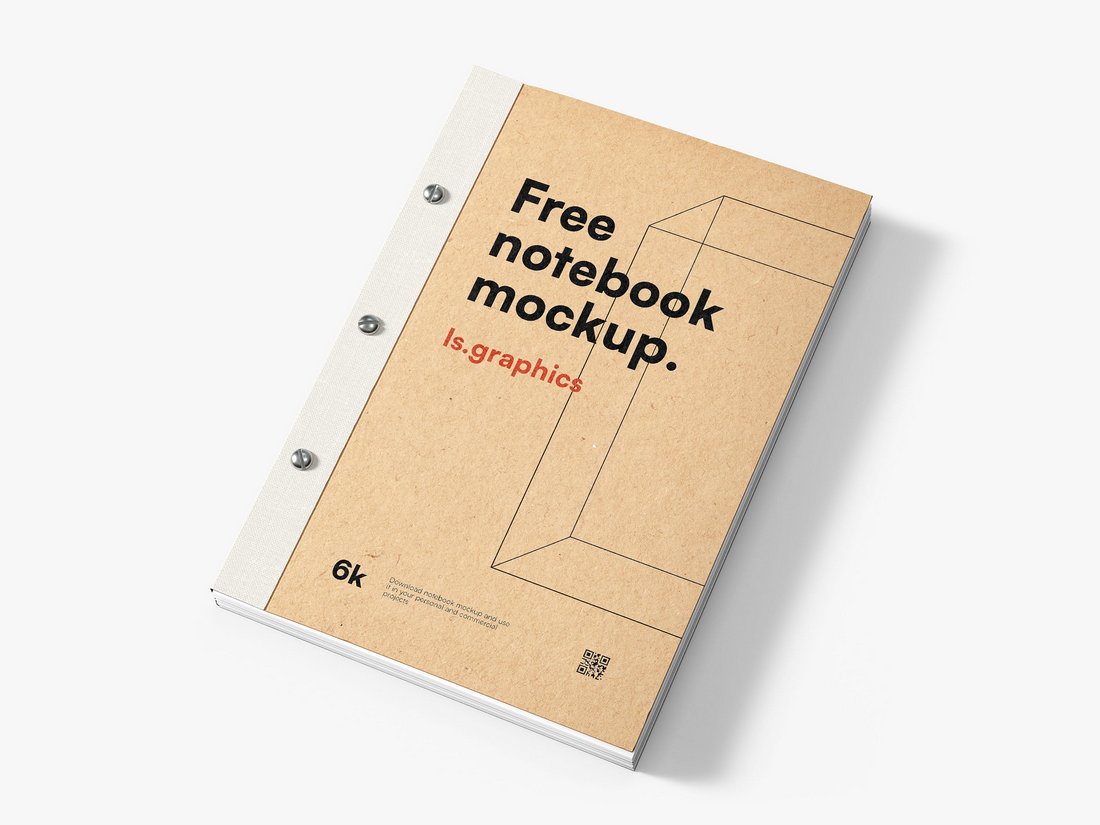 With this mockup template, you can showcase your hand-crafted cover designs for kraft-paper books. It's completely free to download and use. And it has a very realistic look and feel as well.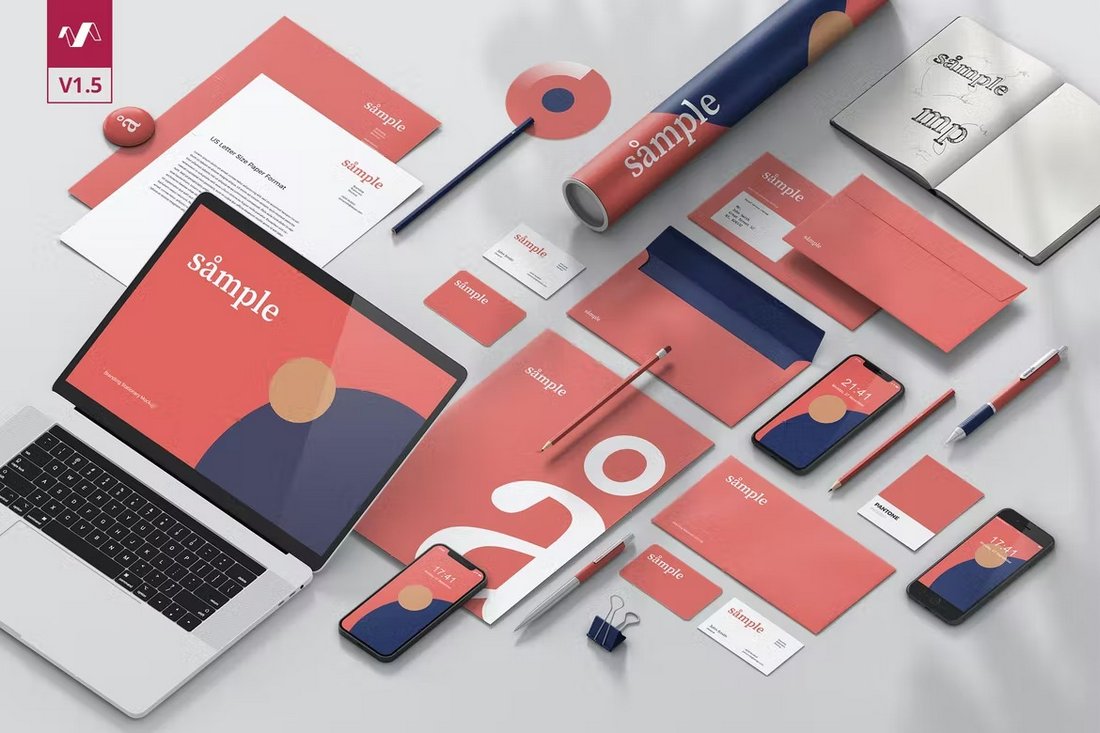 This stationery branding kit is perfect for presenting all kinds of branding designs to clients. It comes bundled with a lot of different mockups and objects for creating unique mockup scenes. There are 80 different stationery items and 6 pre-made mockup scenes included in the pack.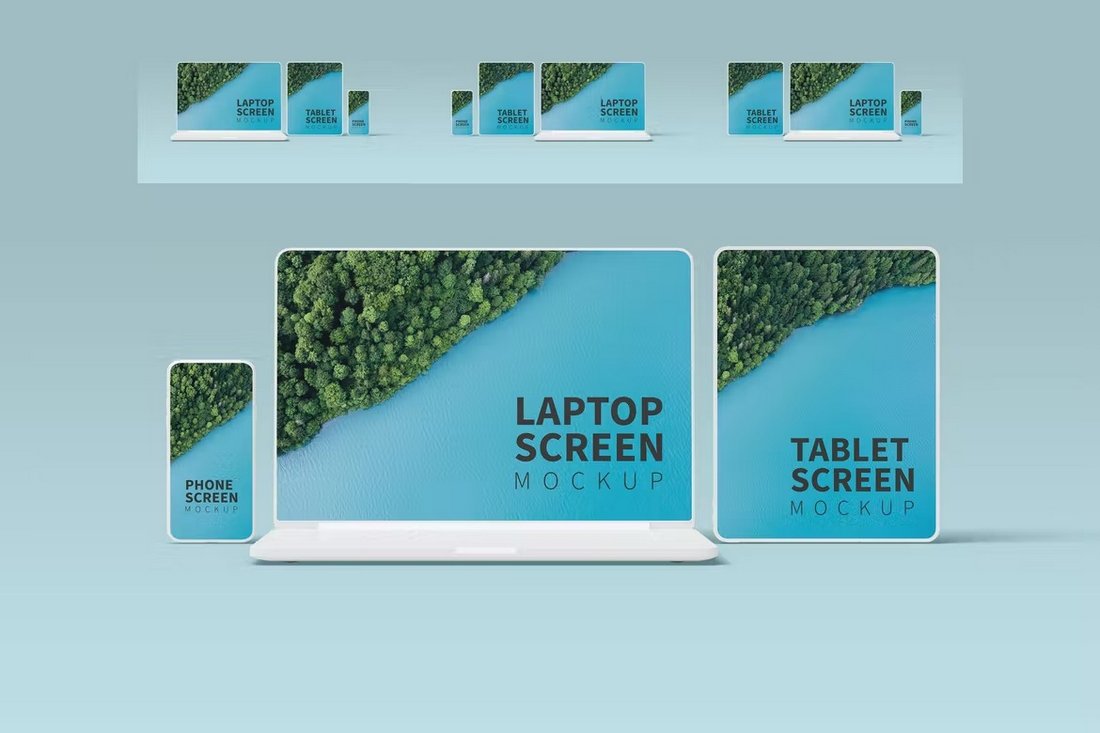 Clay-style device mockups are much better than more realistic device mockups. These mockups never go out of style or need to be replaced because a new iPhone comes out. They will make your designs look fresh for a very long time. This pack includes clay mockups for a smartphone, laptop, and tablet.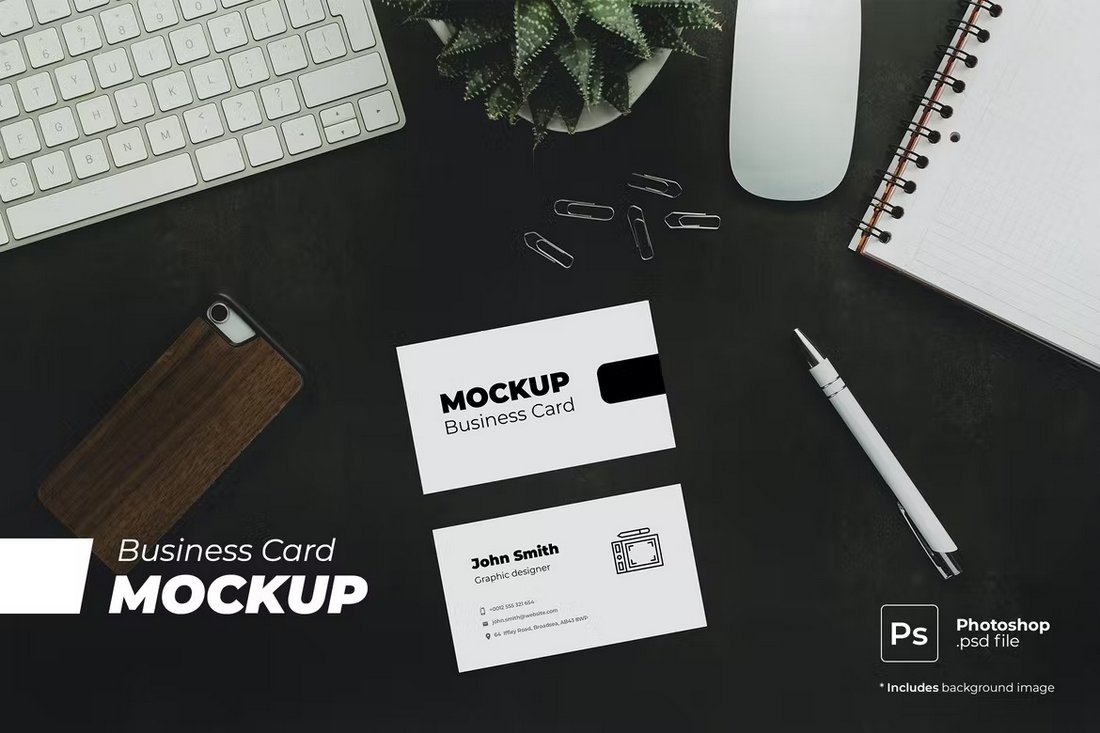 This mockup template is not fully customizable but we love how realistic it looks. The mockup is made based on a real photo so it will make your business card designs look more professional and natural.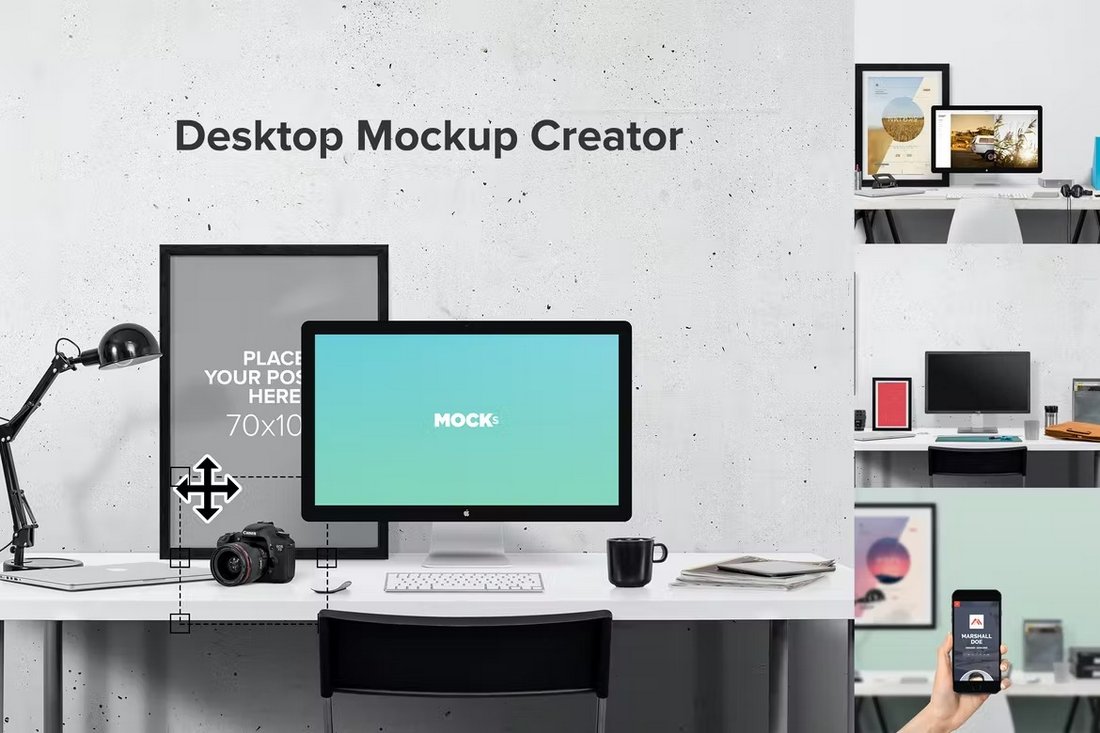 You can use this mockup scene creator to make your own desktop scenes for your designs. It features a whole bunch of different device mockups, objects, and elements for making unique mockup scenes for various purposes.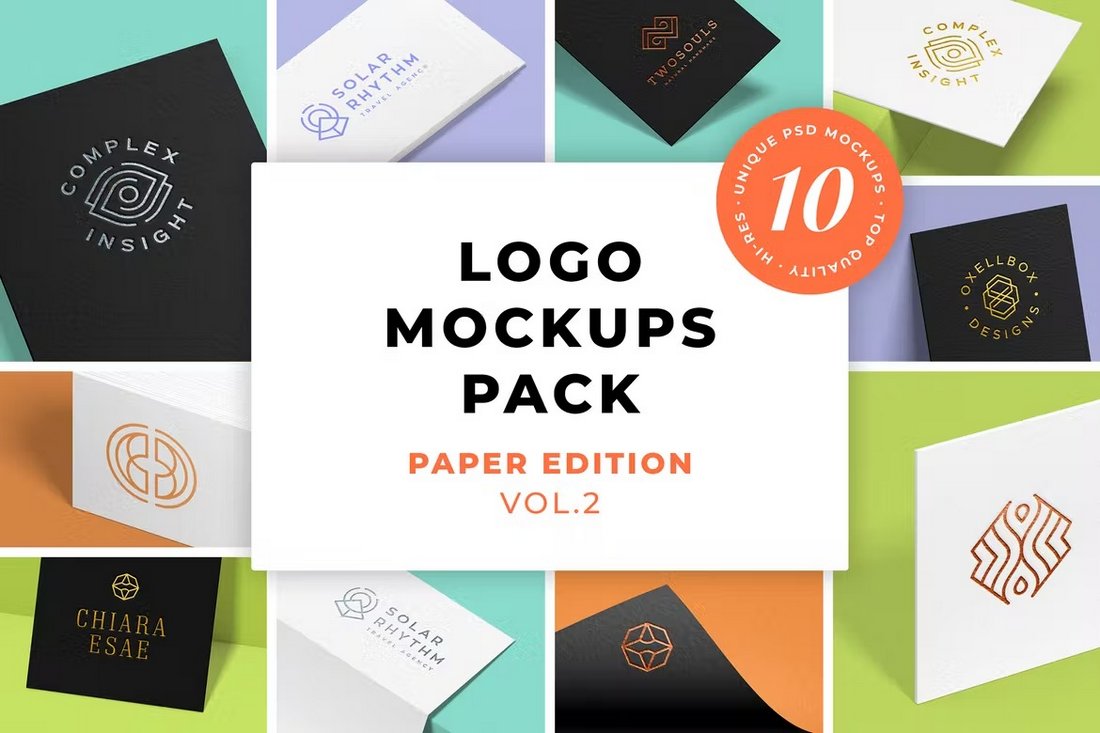 We didn't forget about logo mockups. With this bundle, you'll have 10 different styles of mockups for showcasing your logo designs. Each mockup also features realistic paper textures and editable backgrounds as well.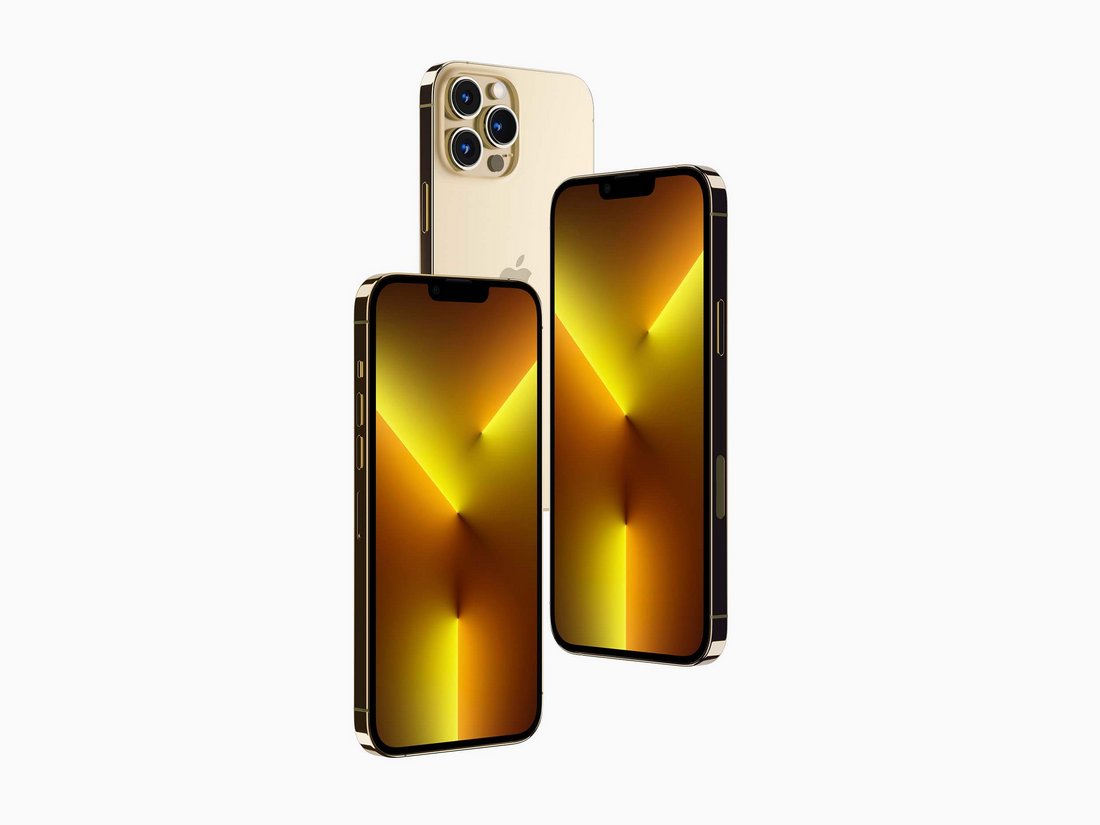 This free mockup template includes a beautiful scene featuring the new iPhone 13 Pro Max device. It's perfect for showcasing your innovative app screens and designs.