25+ Best Photoshop Effects of 2023
Photoshop is an extremely comprehensive and extensive tool, able to enhance your visual projects in ways we once thought impossible. Since the program's inception, Photoshop effects have advanced at a rapid rate, and often it can be hard to keep up with what exactly Photoshop is truly capable of.
Everything from cool Photoshop effects, to Photoshop photography effects to icons, illustrations, and overlays can be easily applied to your designs to give them a little extra personality or help them touch on a very certain aesthetic.
It's for this reason that we thought we'd compile twenty of the most captivating Photoshop effects out there right now. Sourced from both premium and free sources, these effects are sure to impress.
Read on to see our selection of the best Photoshop effects of 2023!
Get everything you need to supercharge your Photoshop workflow. From just $16, get unlimited access to thousands of Photoshop actions, Lightroom presets, templates, graphics, fonts and photos.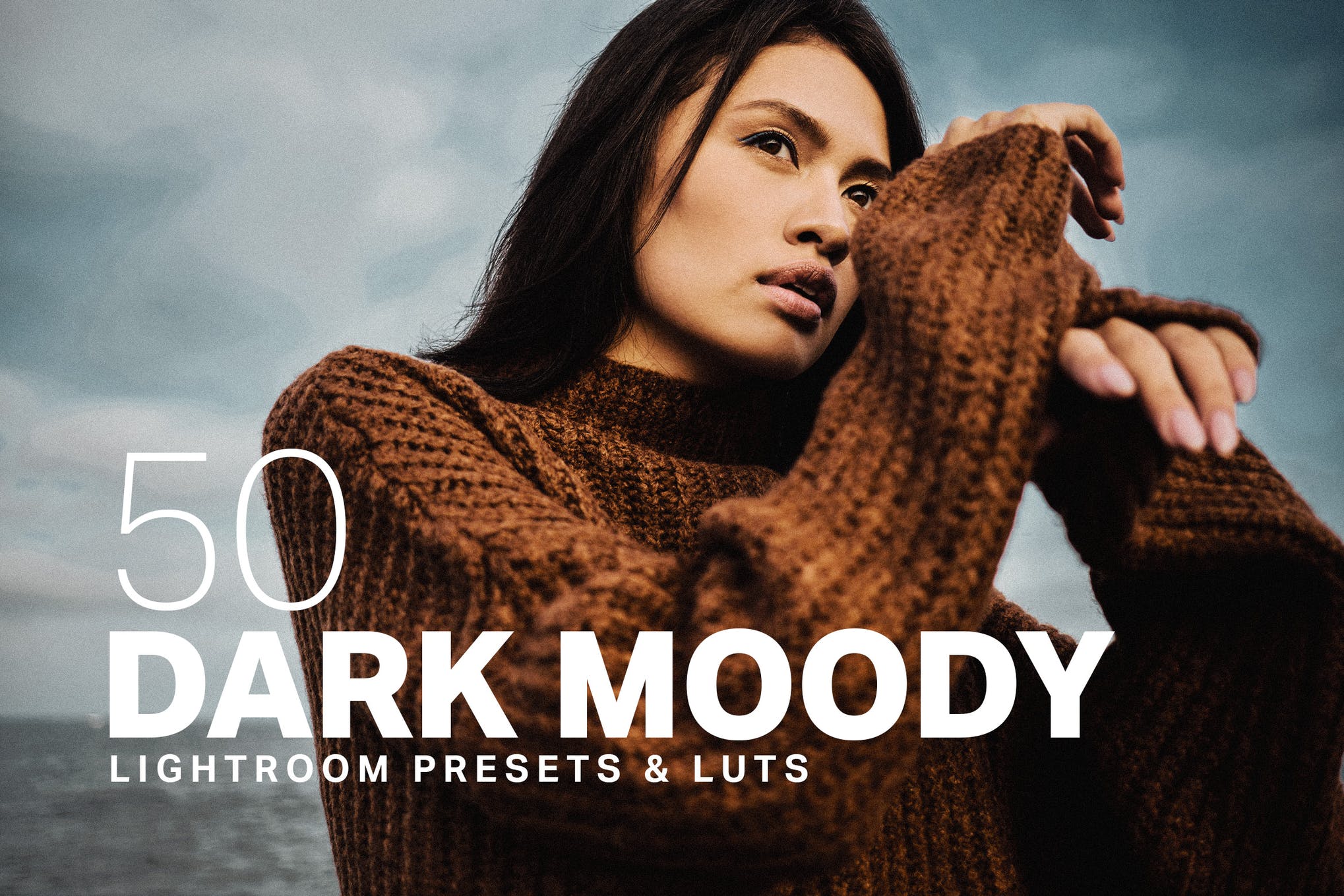 The Glitch Ghost is an iconic and captivating visual photoshop effect that will take you straight to one of those techno parties with extremely bohemian kind of vibes. Create your heart's content with the striking effect produced by the amalgamation of exquisite ghost-like formations with the timeless glitch style.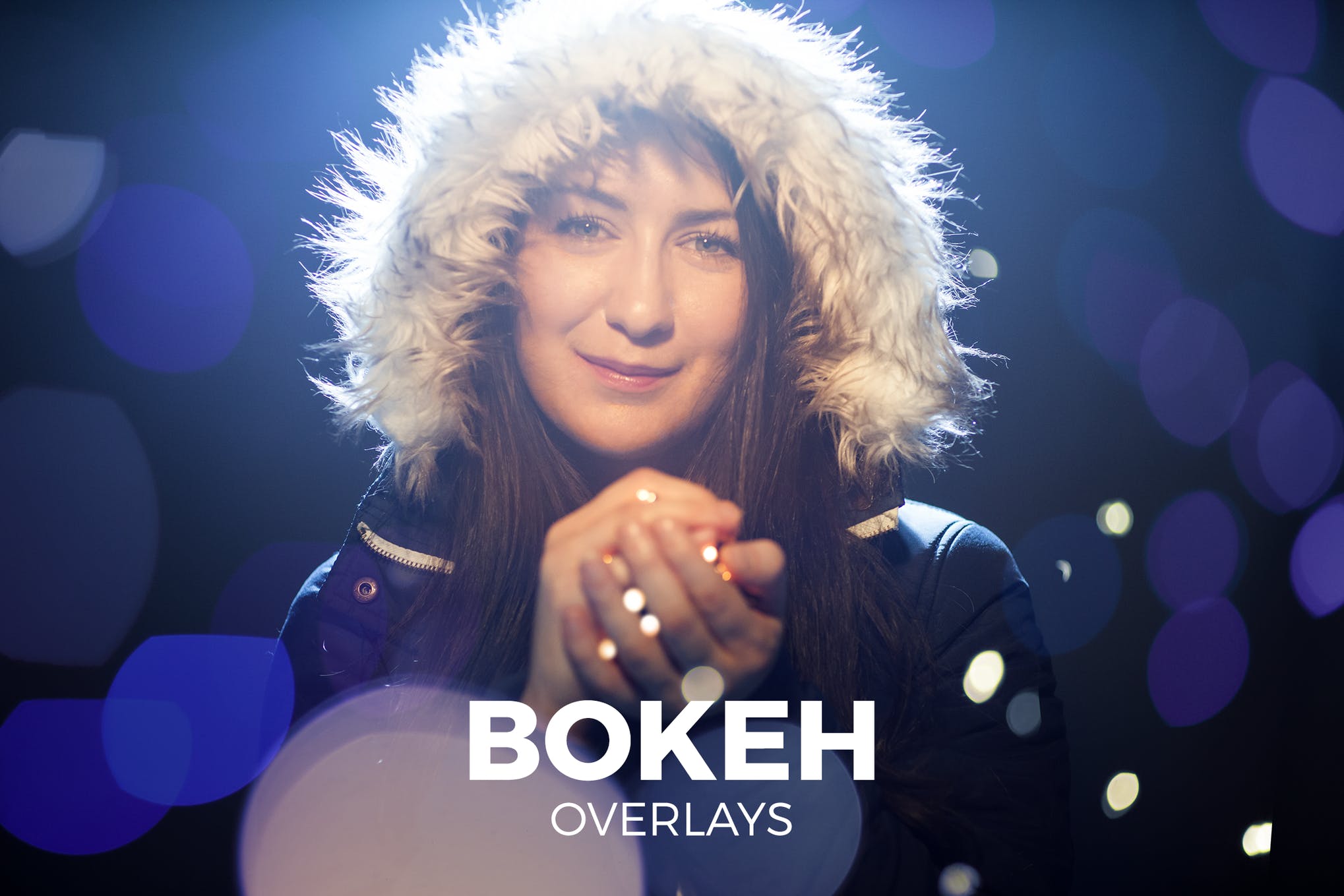 Bokeh Overlays are a versatile and eye-catching design choice, that leaves your own visual style with a lot of flexibility still on the table. Within this overlay package, you'll have access to 34 unique overlays, each one handcrafted to perfection plus 1 photoshop action as a bonus.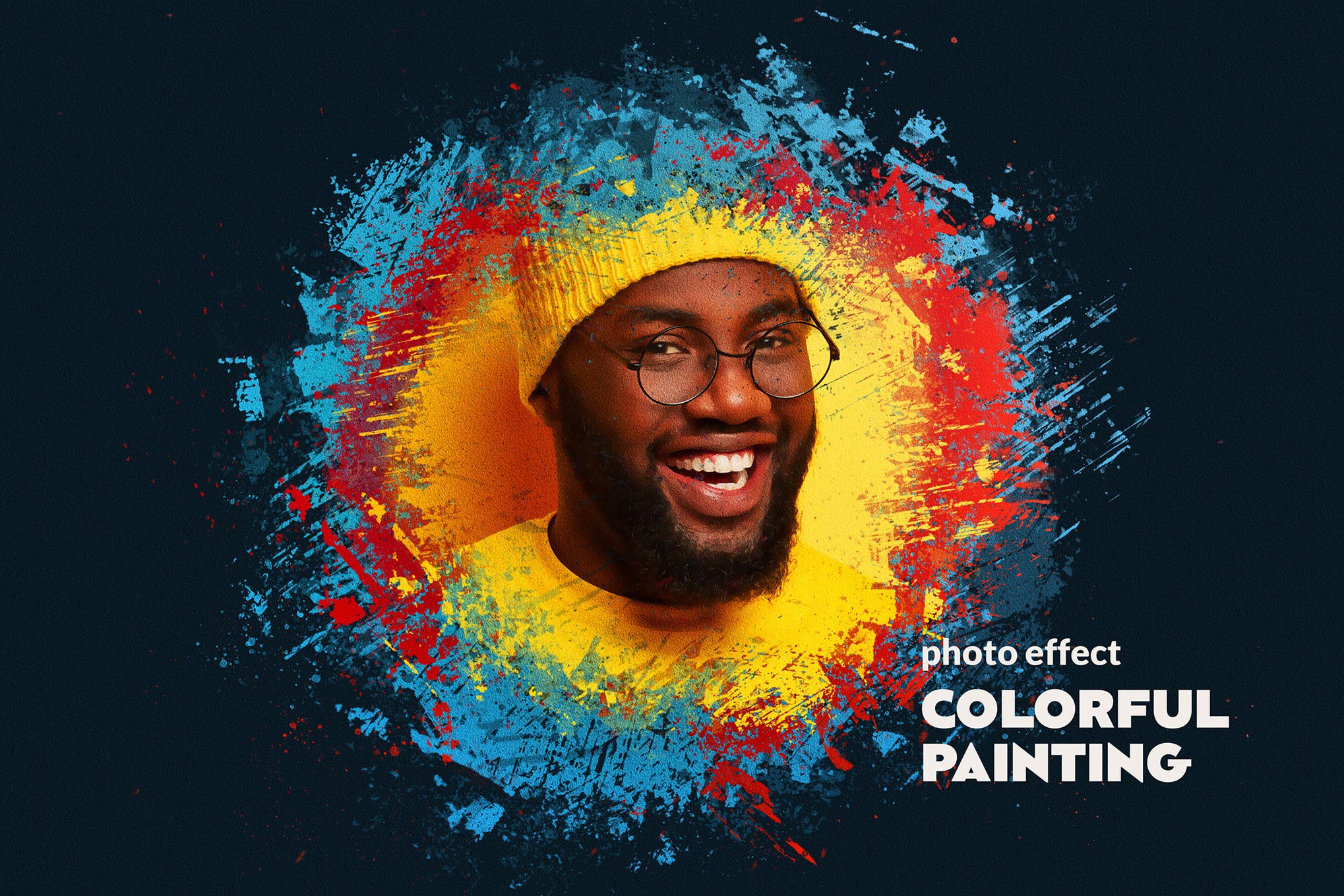 Add cheerful stains of colors to your photographs in just a few seconds with the Paint Splatters photoshop effect. The color splashes will fall exactly where you want them to be without sacrificing the distressed chaotic effect.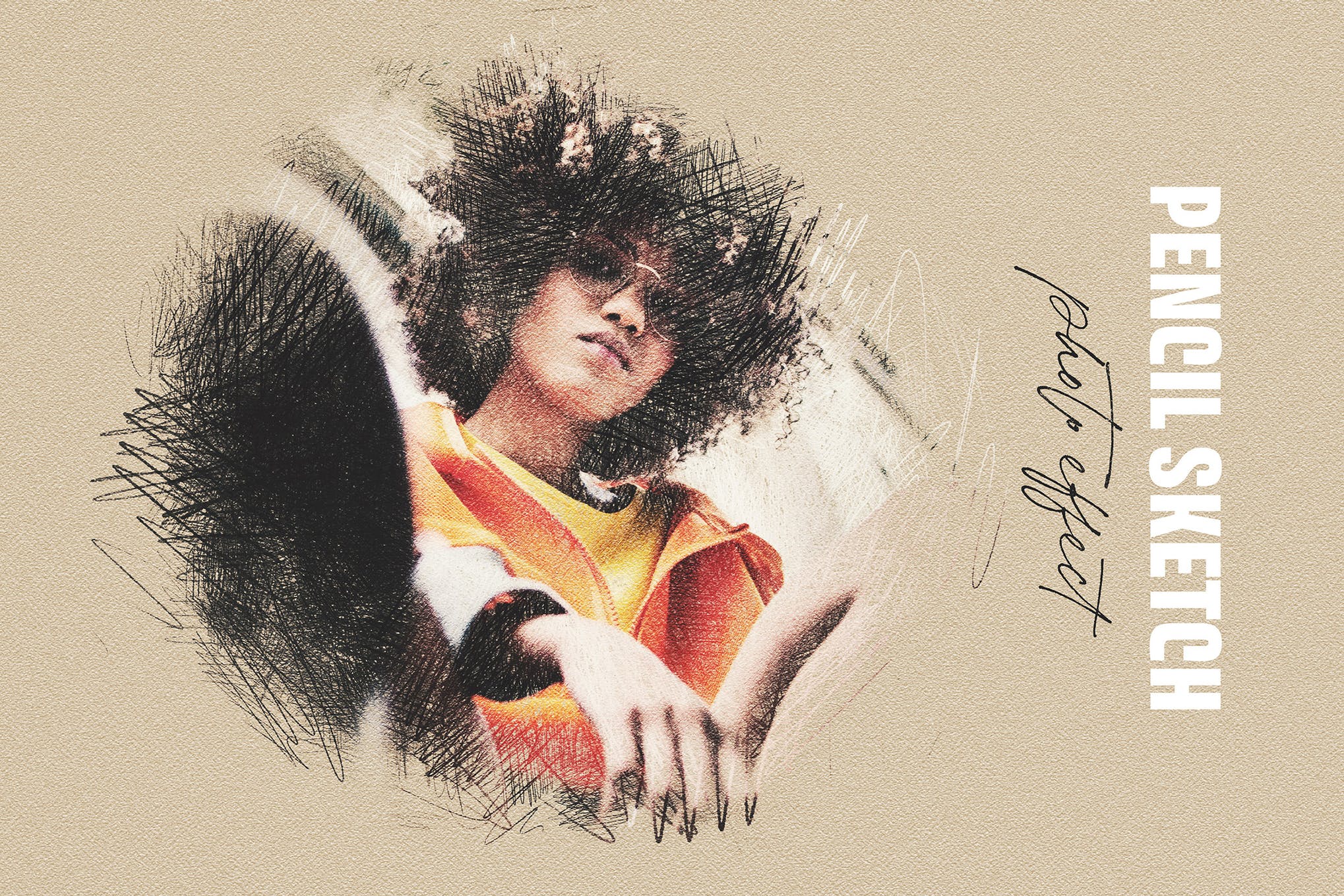 With this mesmerizing pencil sketch package, you'll have access to 3 pencil sketch frames, 3 beautiful color palettes, and a range of other features that you can customize to suit your needs. One of those cool photoshop effects that produce surprising but aesthetically pleasing results.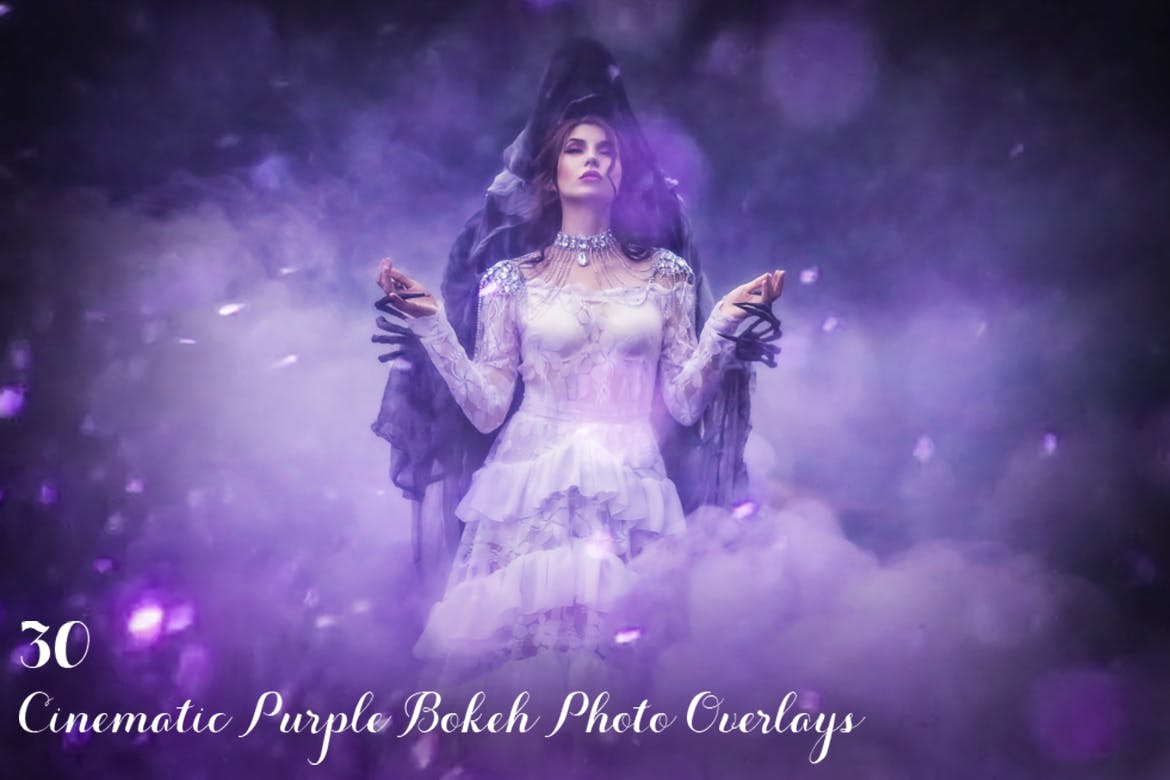 If you're looking to create some professional quality photographs, look no further than this super awesome cinematic overlays pack. This package of thirty unique overlays will help bring the bokeh effect to life and create stunning visual projects for yourself and your clients.
If you're looking to bring that vintage feel to your pictures, then here we have one of the best photoshop effects for you. With this package you'll have access to thirty different styles of the dust and scratch overlay, making your images appear as if they've been recovered from the early 1900s.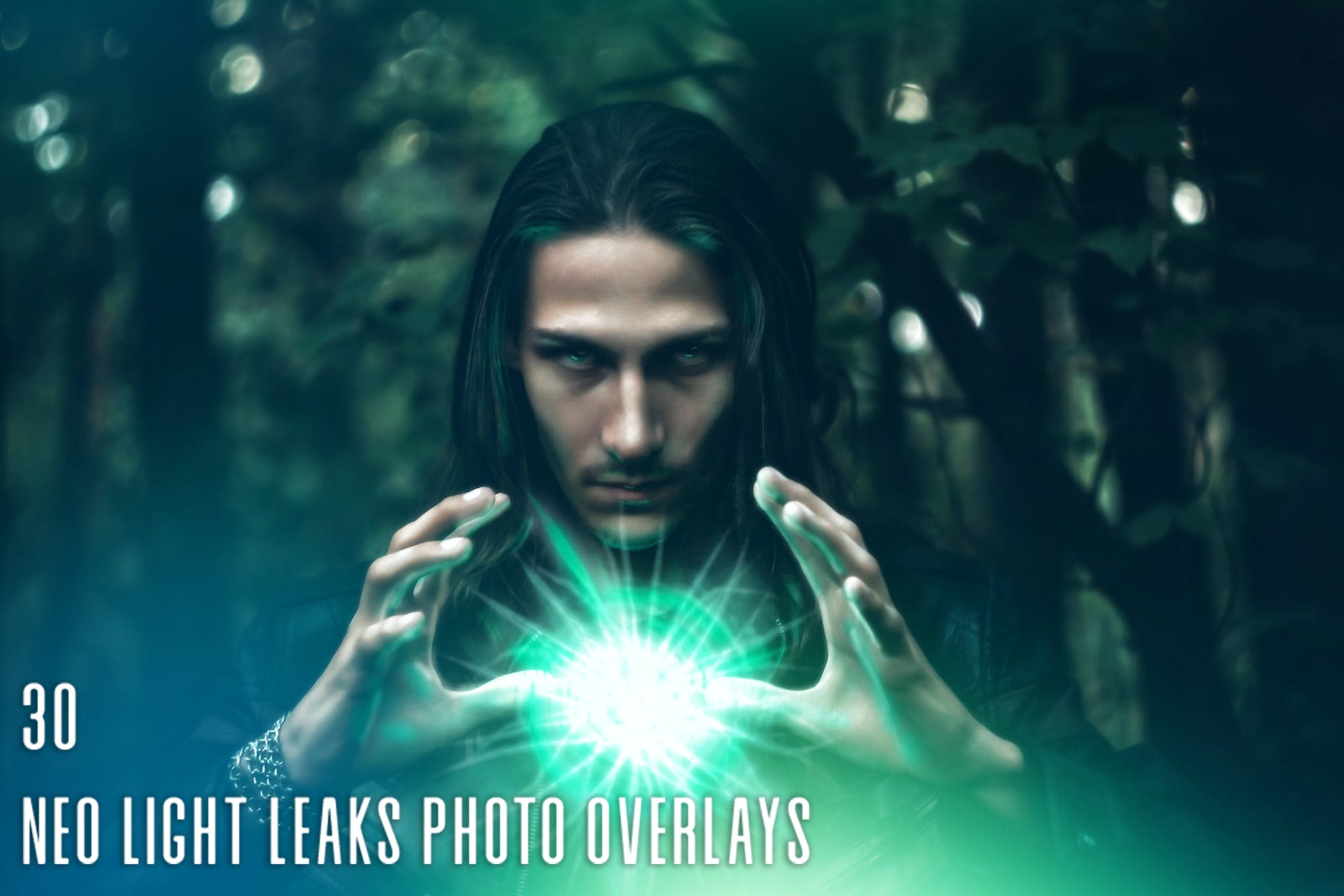 Turn each photograph into a piece of art with this overlays bundle, compatible with Mac, Windows, and Linux. It's a highly versatile option to bring a wide range of aesthetic effects to your visual projects. One of the most amazing photoshop photography effects there is.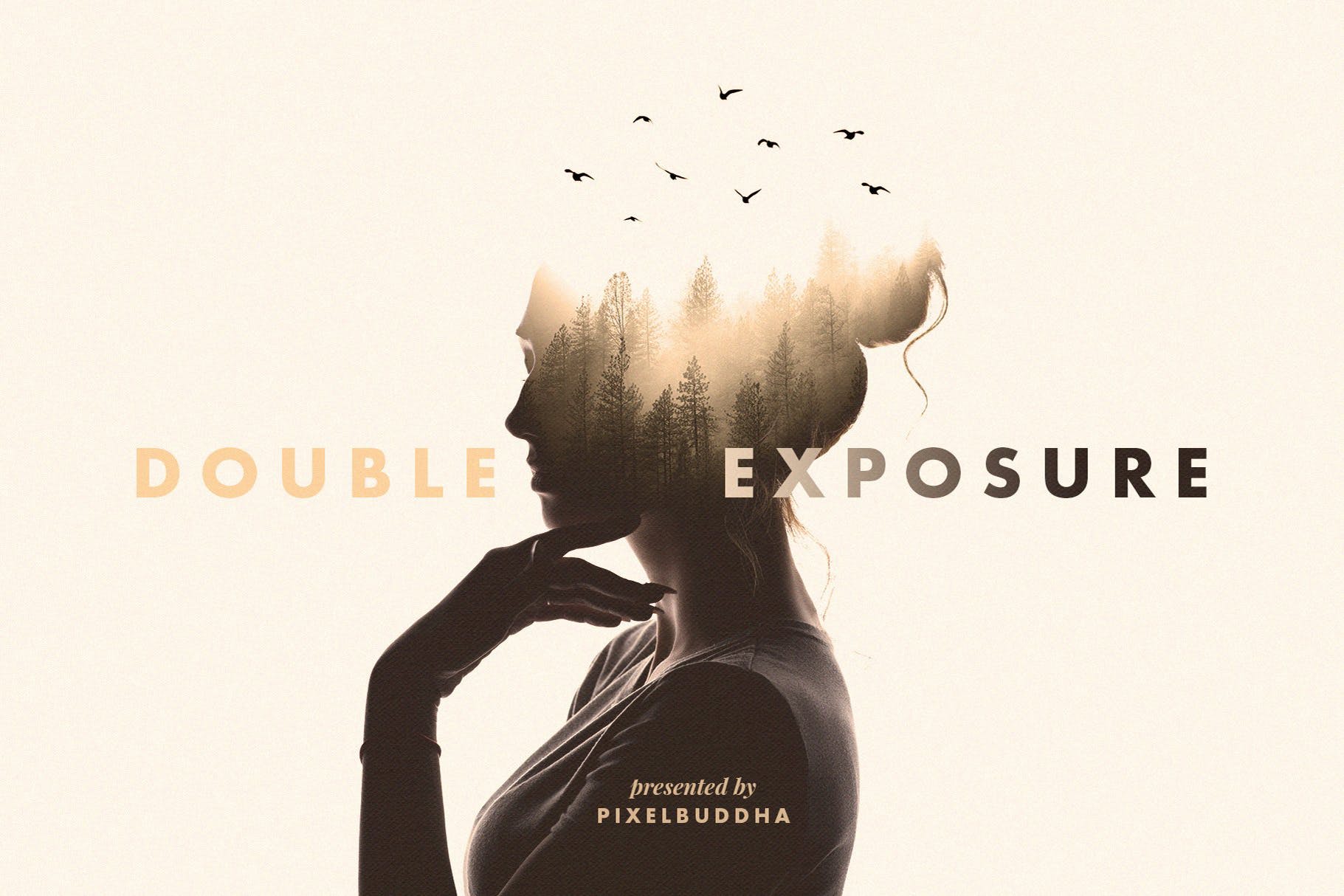 Apply this dramatic double exposure effect to your visual projects with ease and make changes as you see fit. To help you achieve the finest results, it comes packed with 20 pattern overlays and 12 scatter brushes.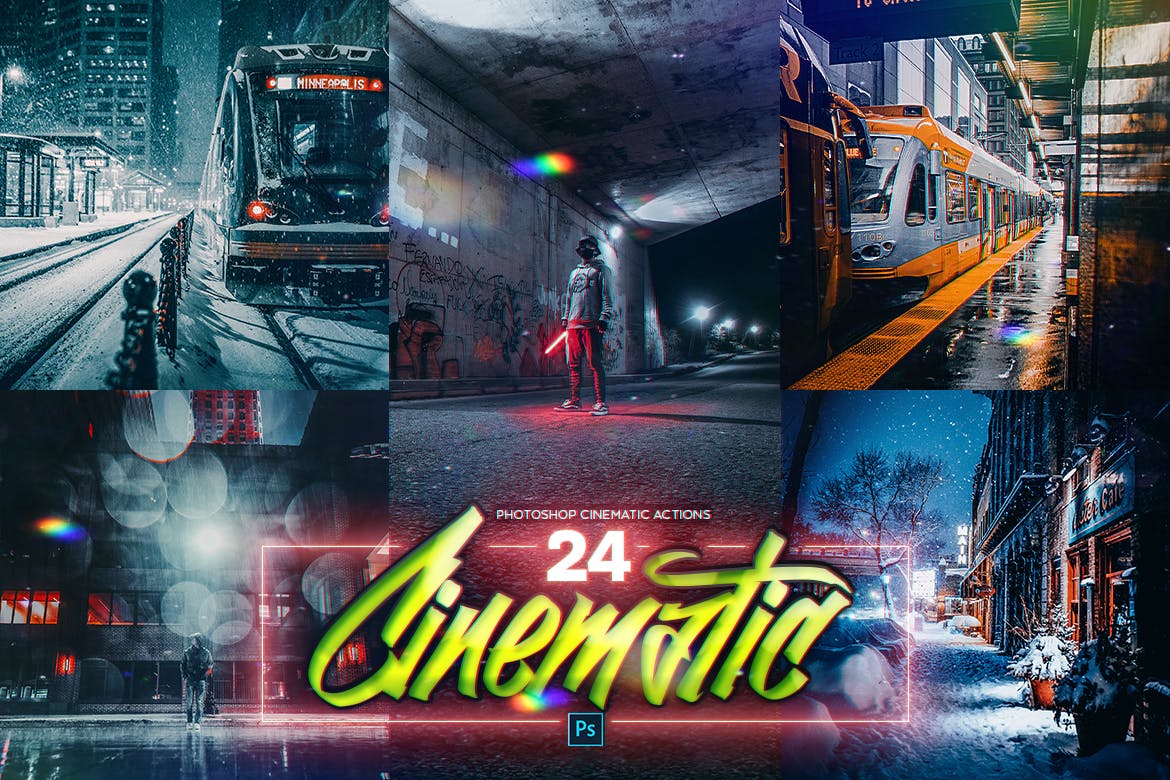 Have you been looking to create a solid Instagram feed, blog, or portfolio? This package of 24 cinematic photoshop actions provides an unbeatable classy aesthetic and modern colors to help you turn your photographs into super stylish shots in just a few seconds.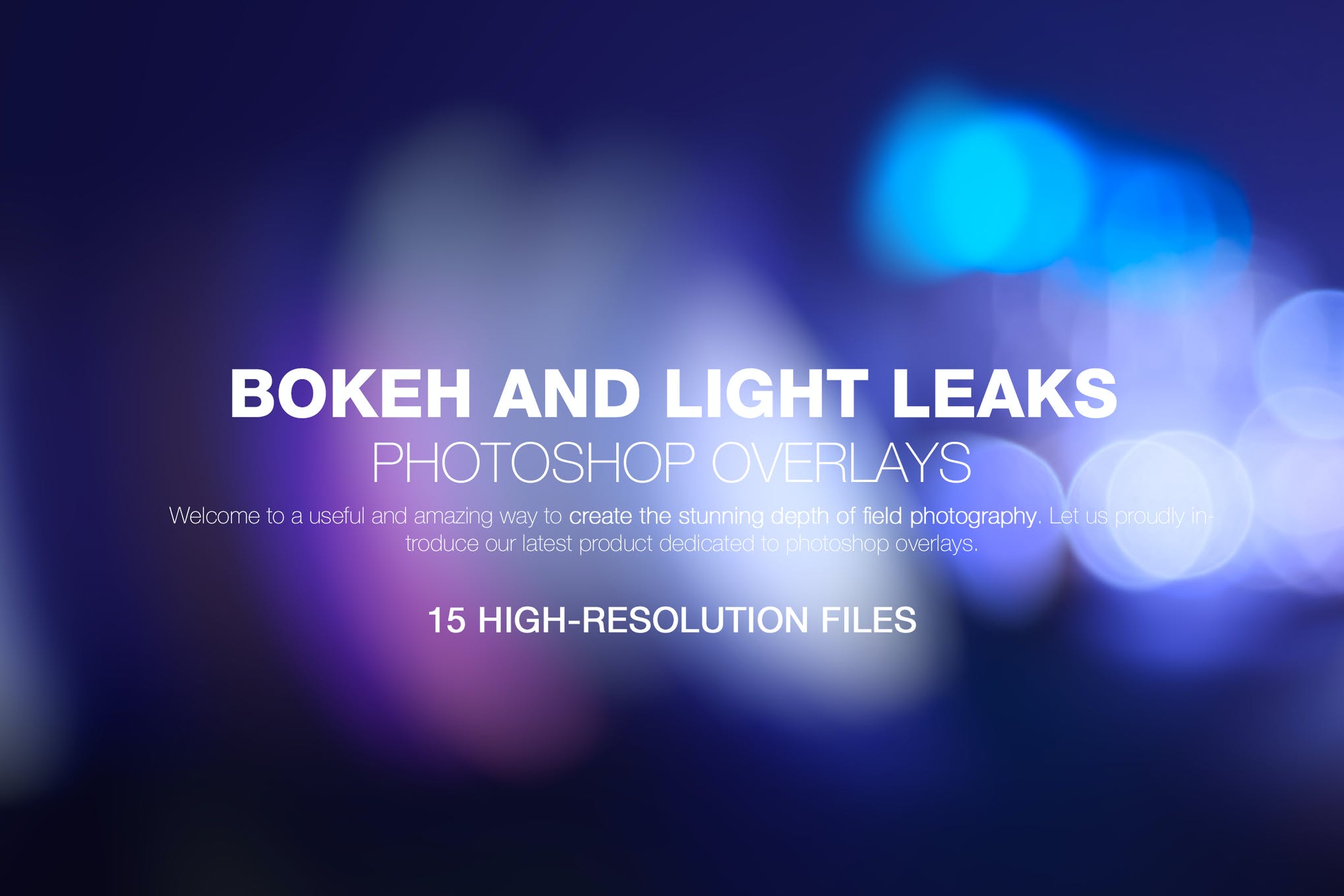 The Bokeh and Light Leaks Background package provide you with a range of background options, all stylized in the bokeh and light leaking design. If you've been looking for a minimalist, yet effective, background design that will enhance your visual projects, look no further.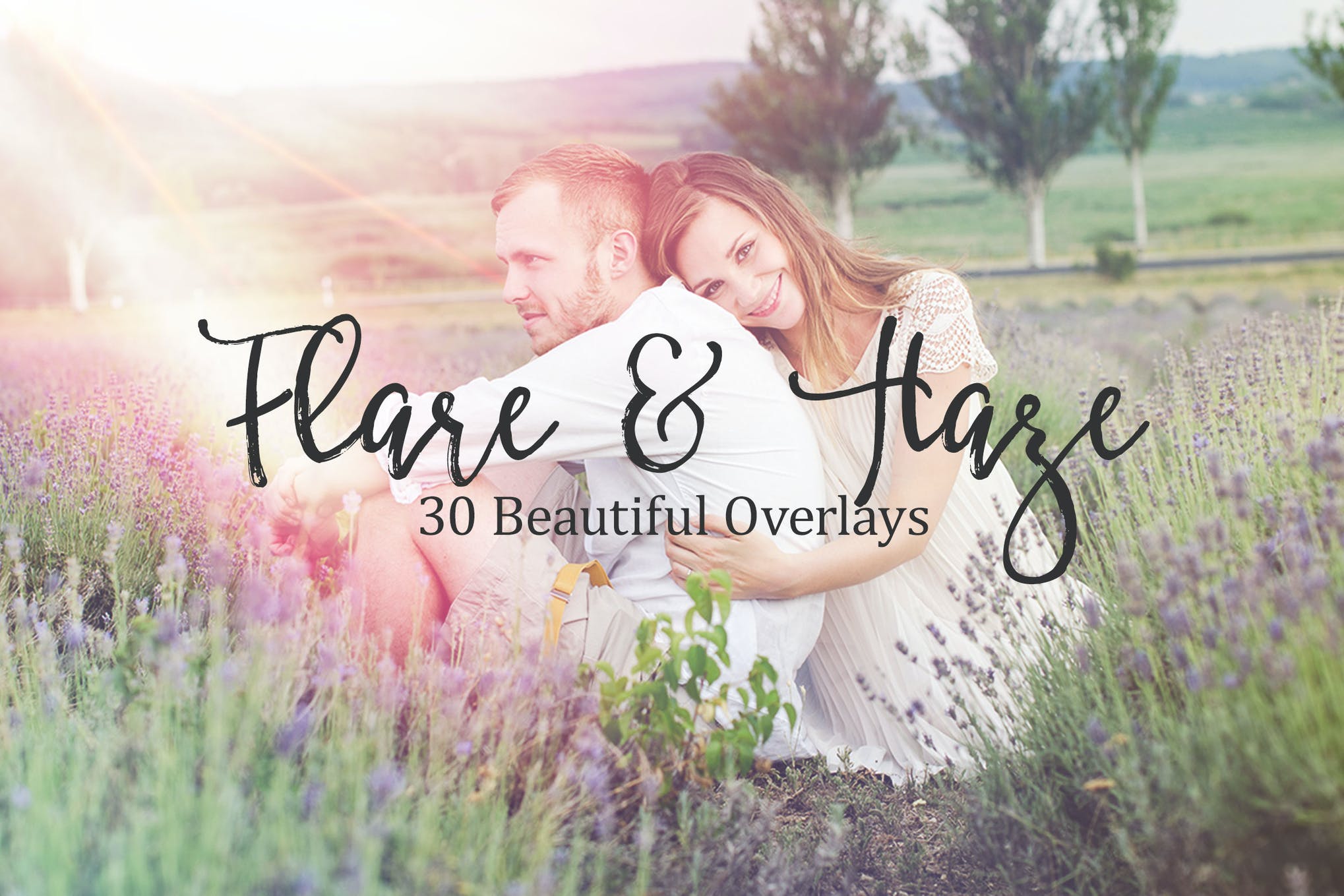 Here we have a collection of visual design options rolled into a comprehensive package designed primarily to help you craft unique and memorial soft images with colorful effects. Crafted around a flary and hazy aesthetic, this overlays pack has everything you need to bring a touch of joy to your photographs.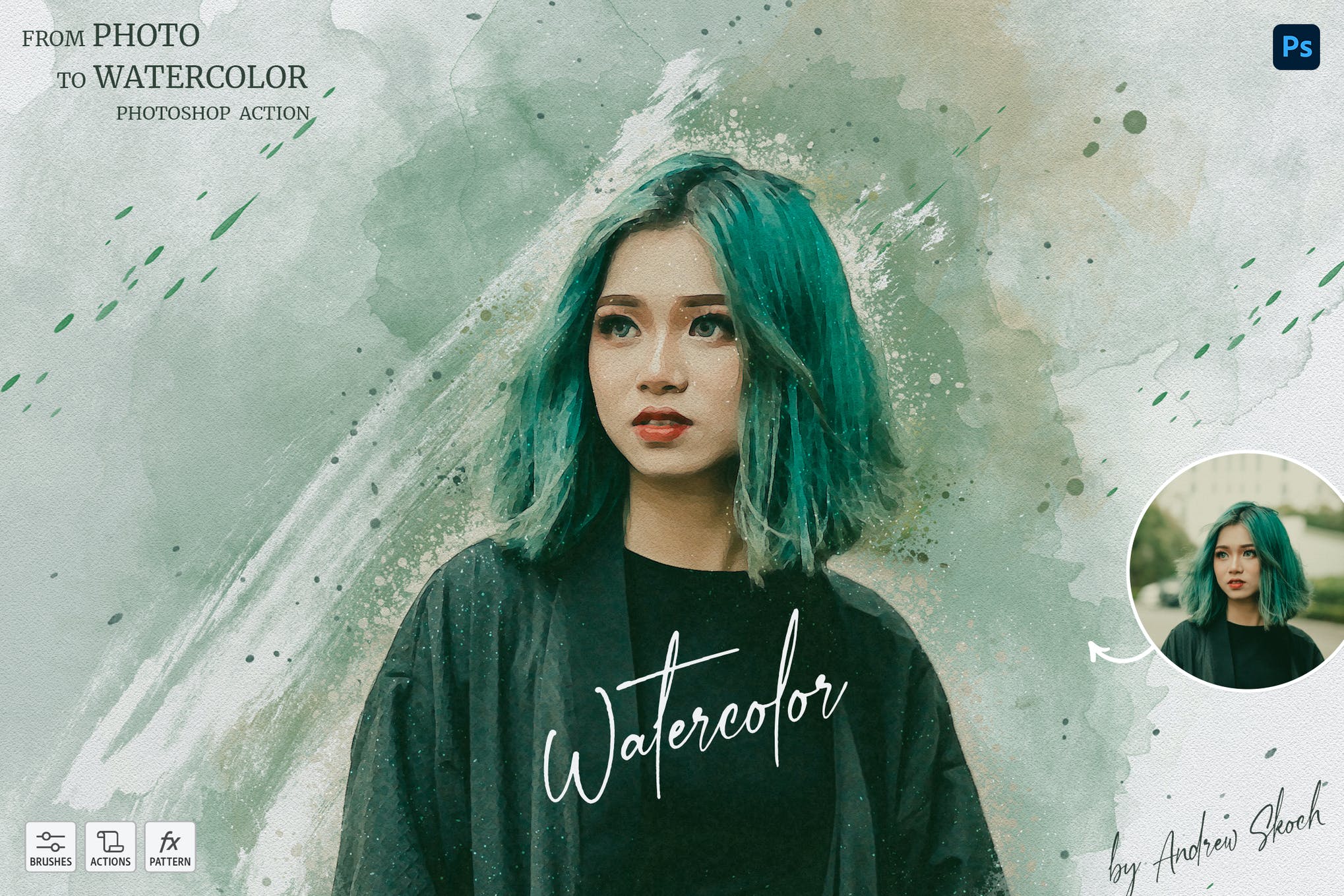 Next up we have a charming photoshop plug-in that you can use to turn your pictures into realistic watercolor paintings. No advanced photoshop skills required; all you need to do is run the action and witness your beautiful photograph come to life.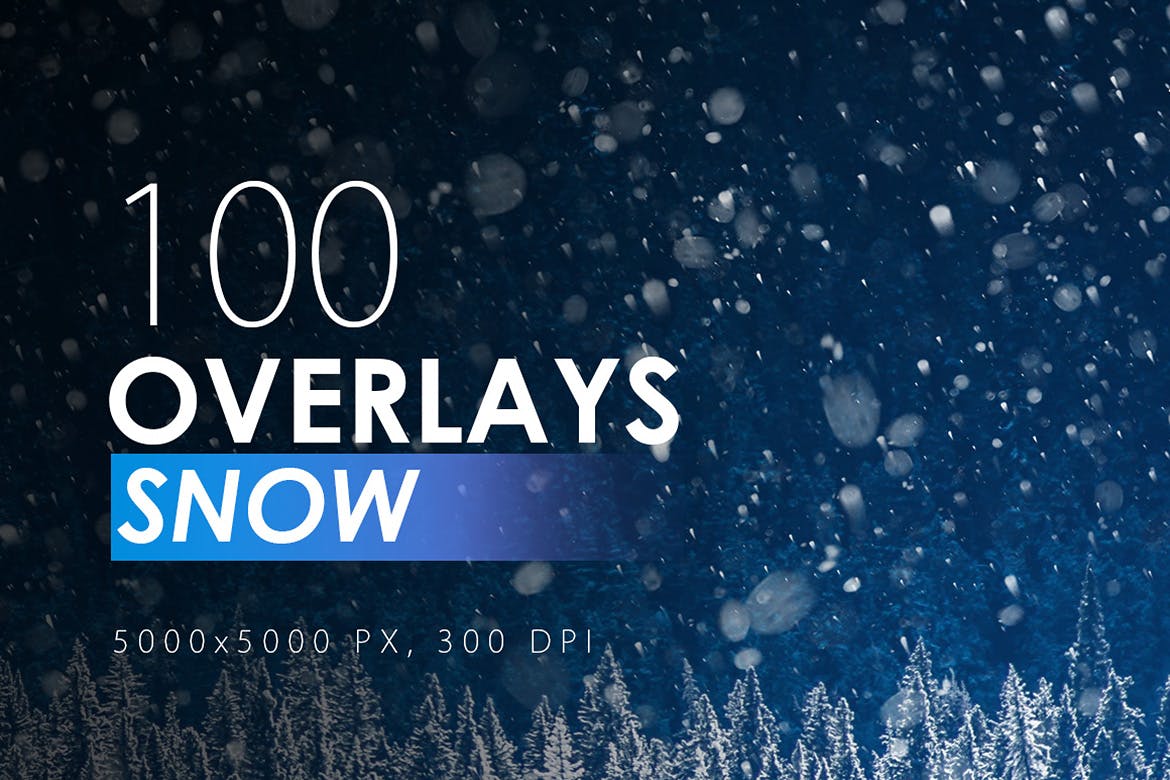 The Snow Overlays package is one of the most expansive on this list. Packed with over one hundred different snow overlays for you to use, each rendered in a massive resolution of 5000×5000. If you've wanted to bring that charming winter feel to your visual projects, you can't go wrong with the Snow Overlays package.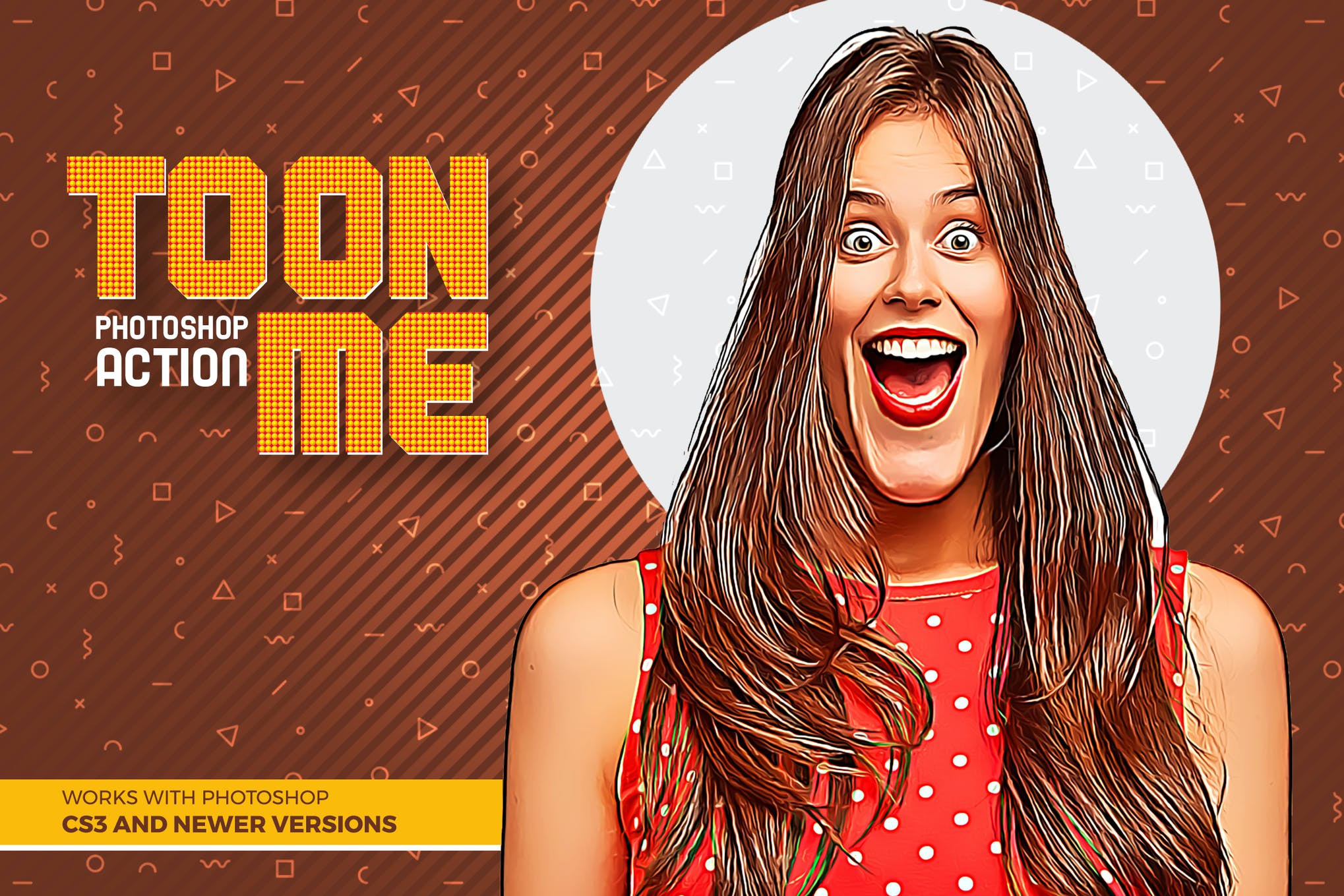 One of the best cool photoshop effects out there, Toon Me will help you cartoonize your pictures in the drop of a hat. It's a multipurpose option that can be used for a variety of artworks including CD covers, flyers, posters, and AD campaigns.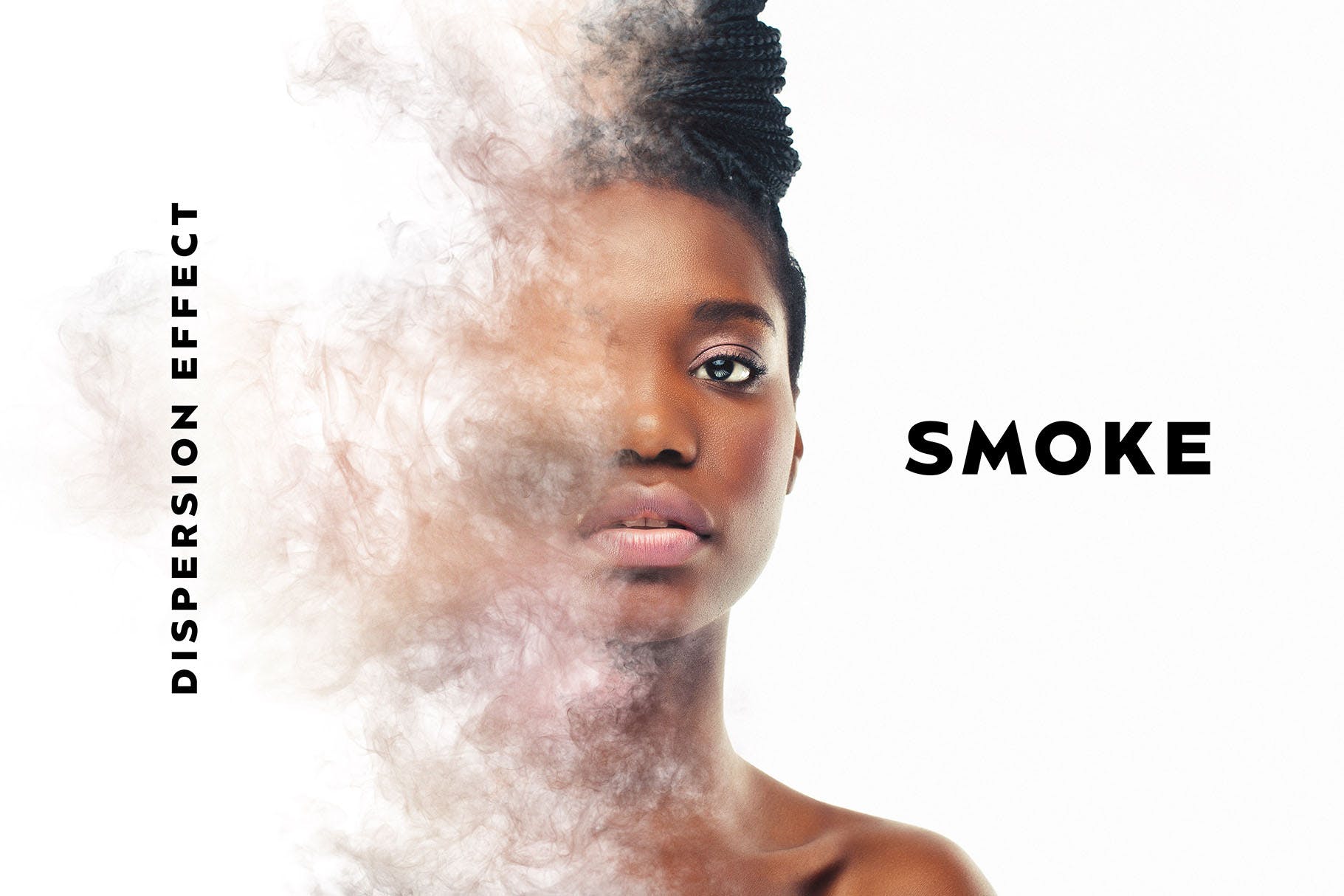 An impressive display of artistic talent, our next option will scatter your photo in the air and create a magical smoke effect leaving you and your clients totally awestruck. The cherry on the cake is a set of color presets that you can use to customize the image color tones.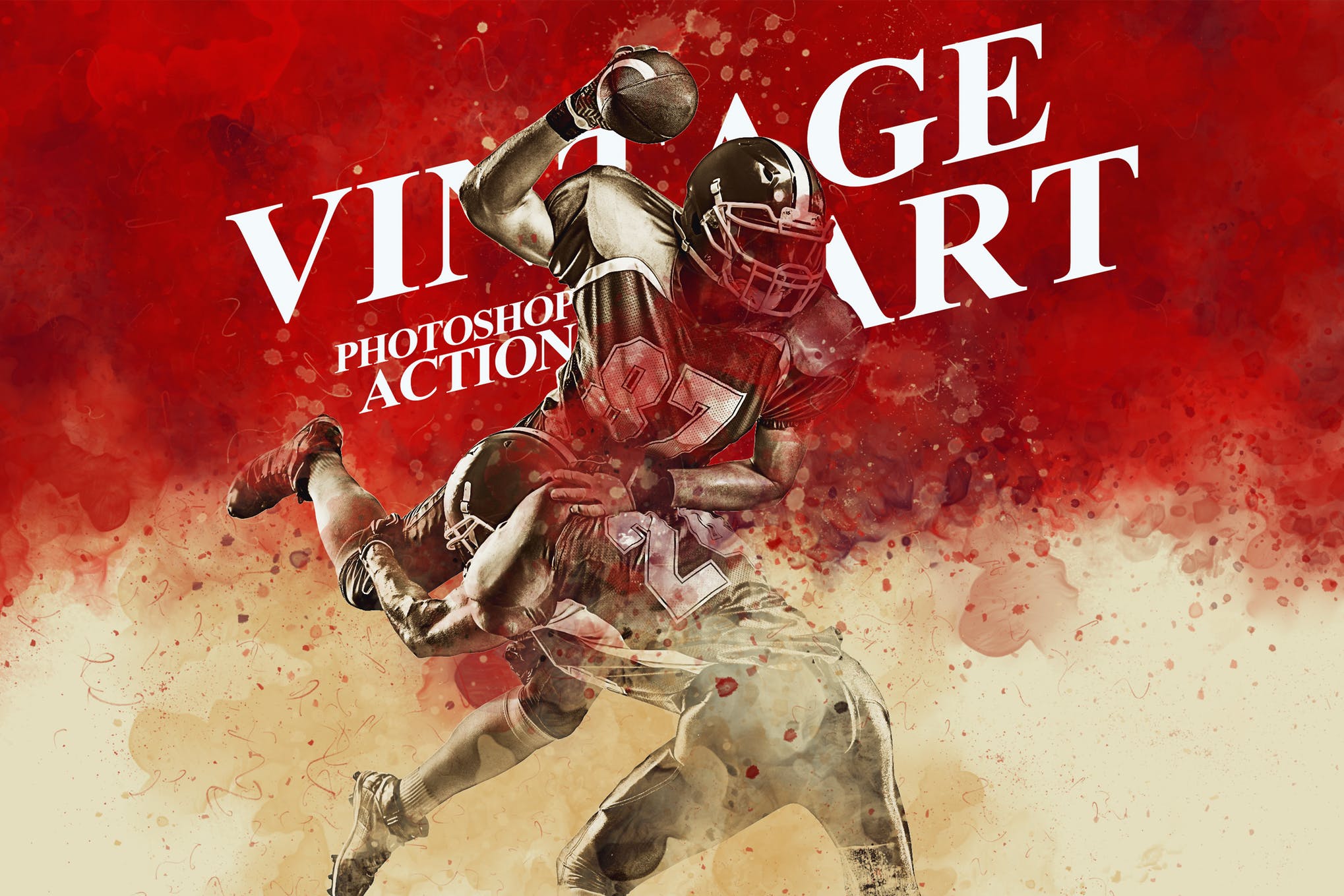 Vintage Art is a Photoshop effects package that provides a wide range of visual effects for your creative projects, all aimed to bring a vintage aesthetic to your work. These effects include specific brushes, splashes, and color grading options. A gold standard in the Photoshop photography effects world.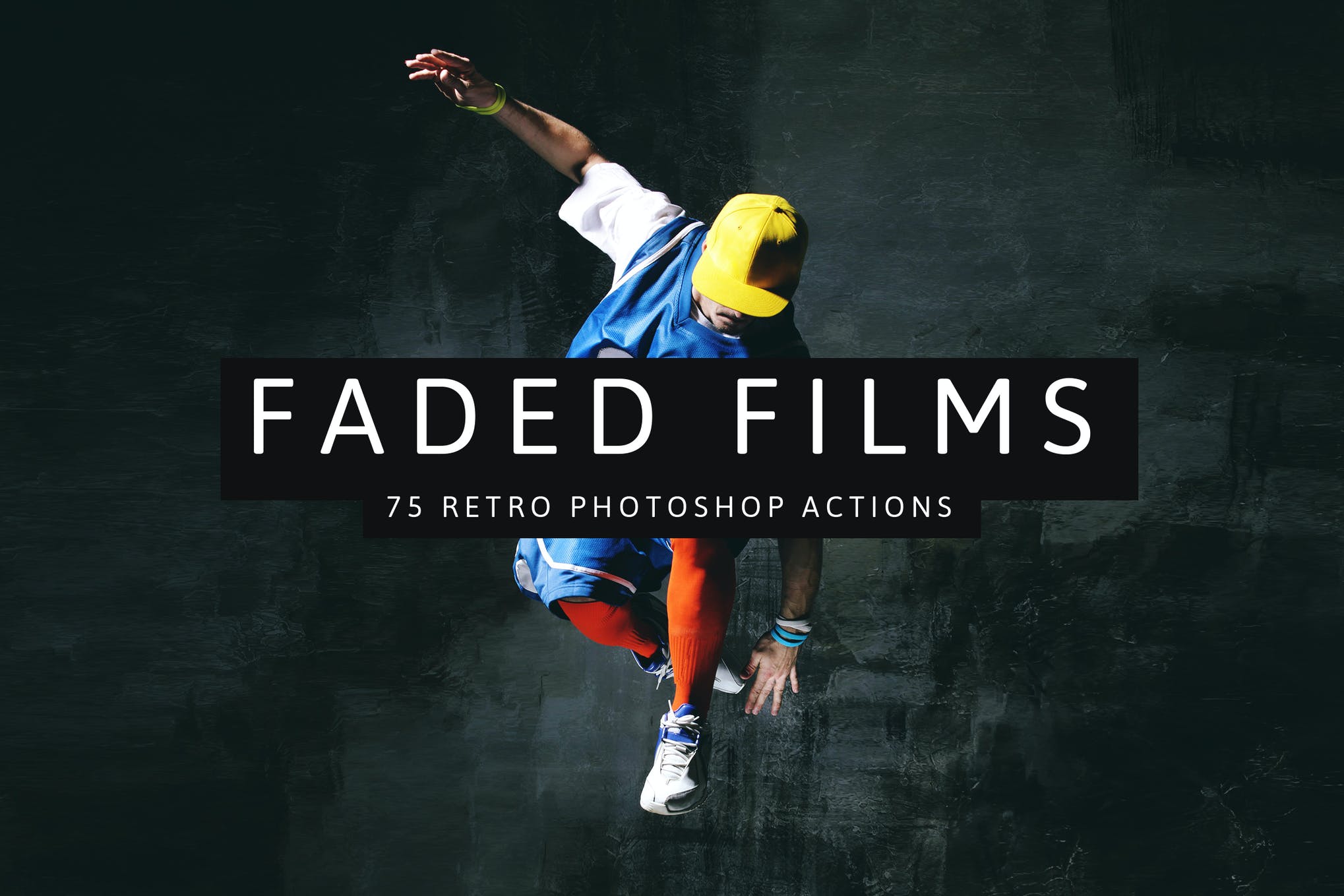 One of the more classical methods of overlay effects, Faded Films provides a range of seventy-five film and retro overlays that you can apply with ease. These effects encapsulate a wide range of designs, and you'll be hard-pressed not to find the one that works for you.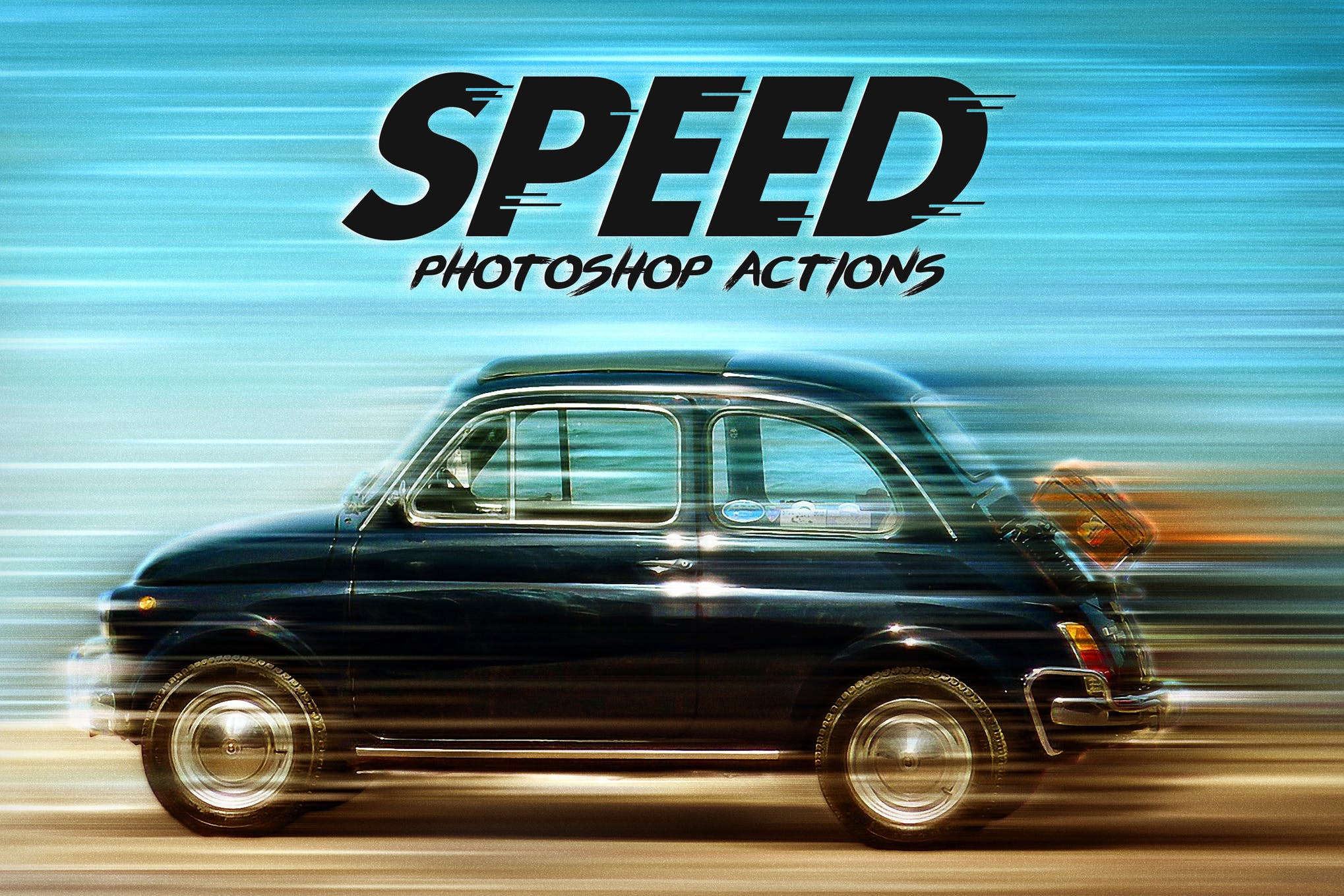 Save hours of work, pick an image, brush the interested area and click play! The action will automatically generate many motion blur effects and other graphical elements to work with, combine and tweak them to make lots of variations and give your personal touch!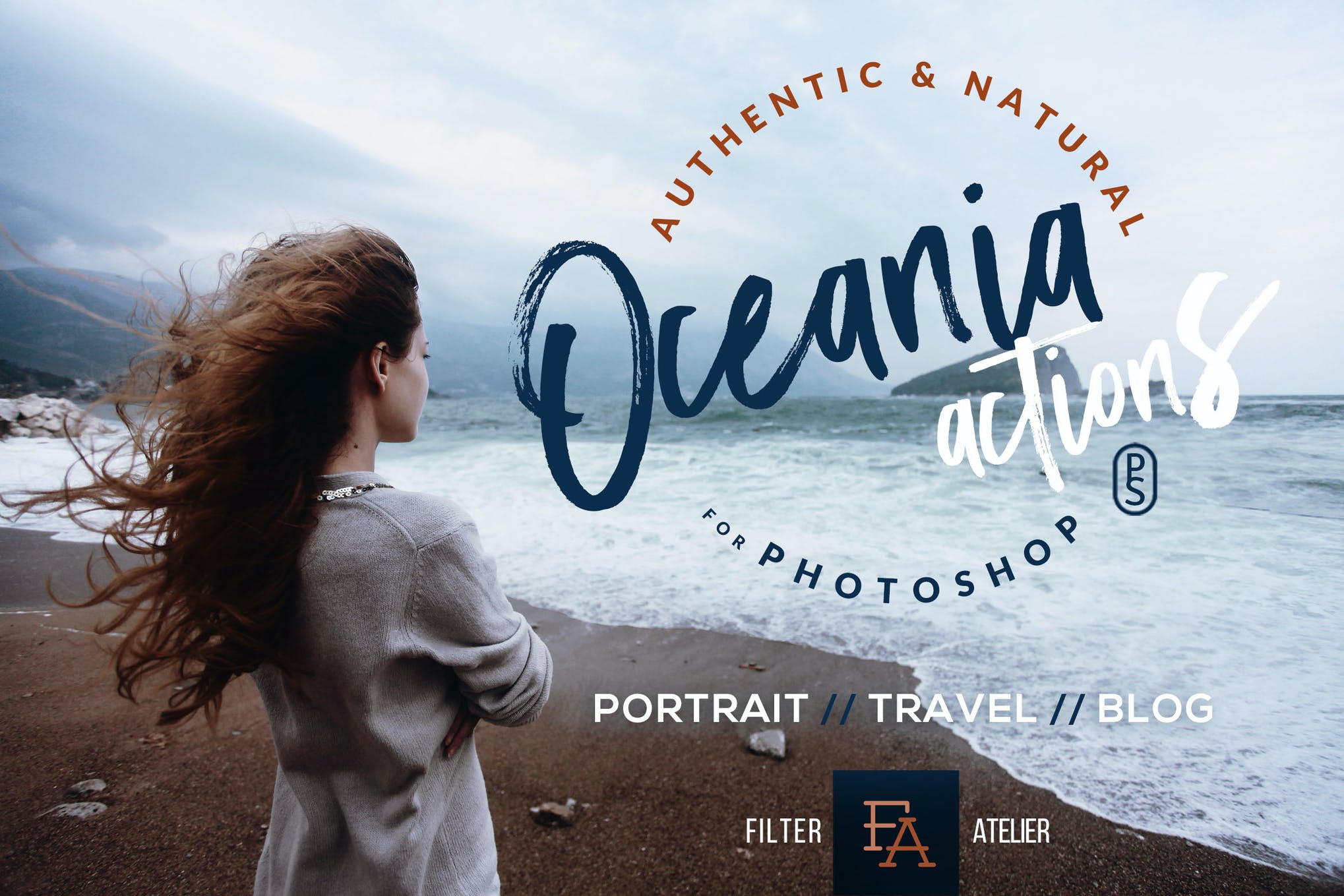 Oceania actions were designed for landscape, seascape, beach, portrait, travel and blog photography. Moody and wild spirited, they will add expression and character to your imagery. Also great for all genres of artistic photography.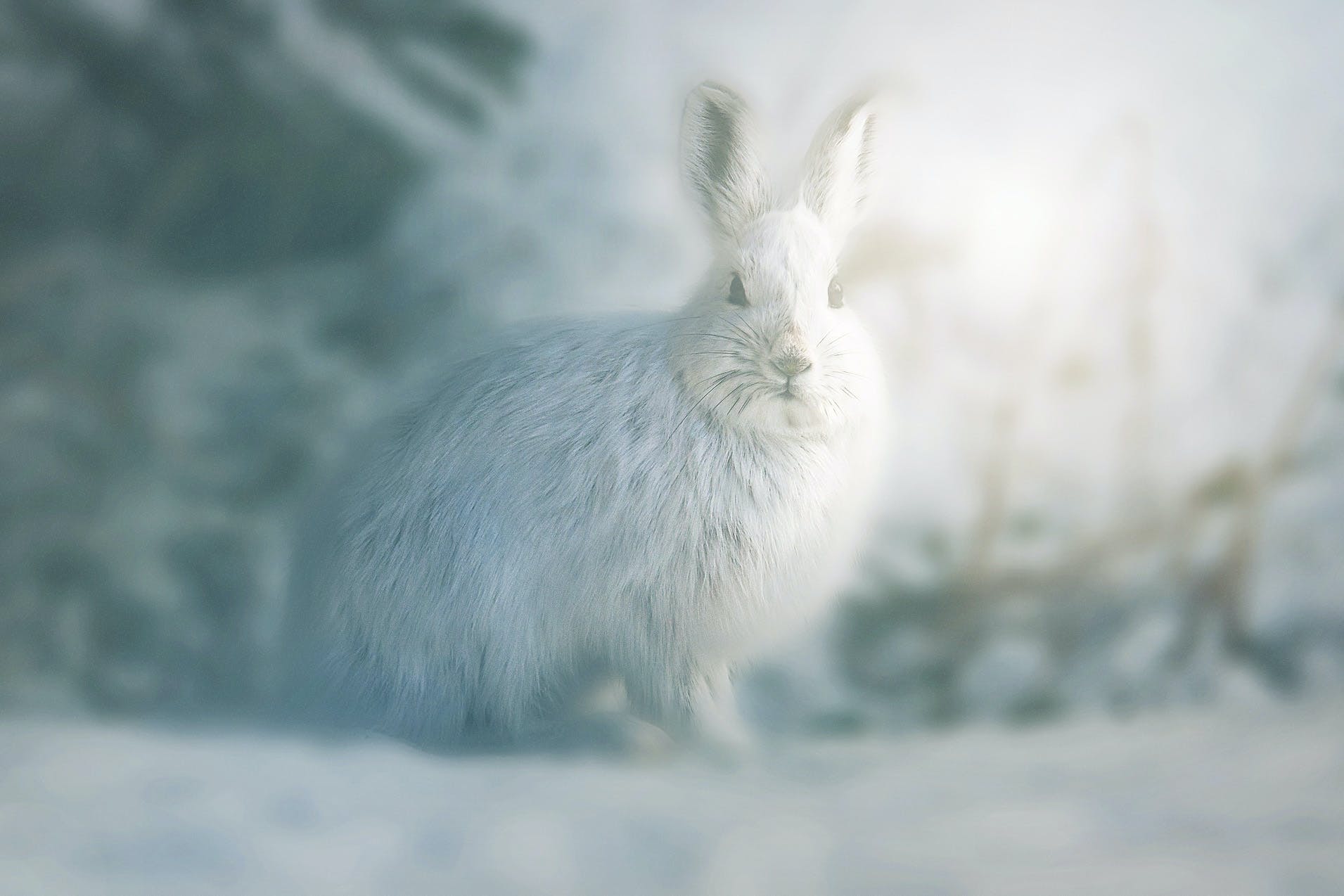 Create this soft looking, fog photo effects from your photos with just a few clicks! Open your photo, simply brush over your subject and just play the action. It's really that simple! Creating this advanced Photoshop fog effect photo effect has never been this easy and fun.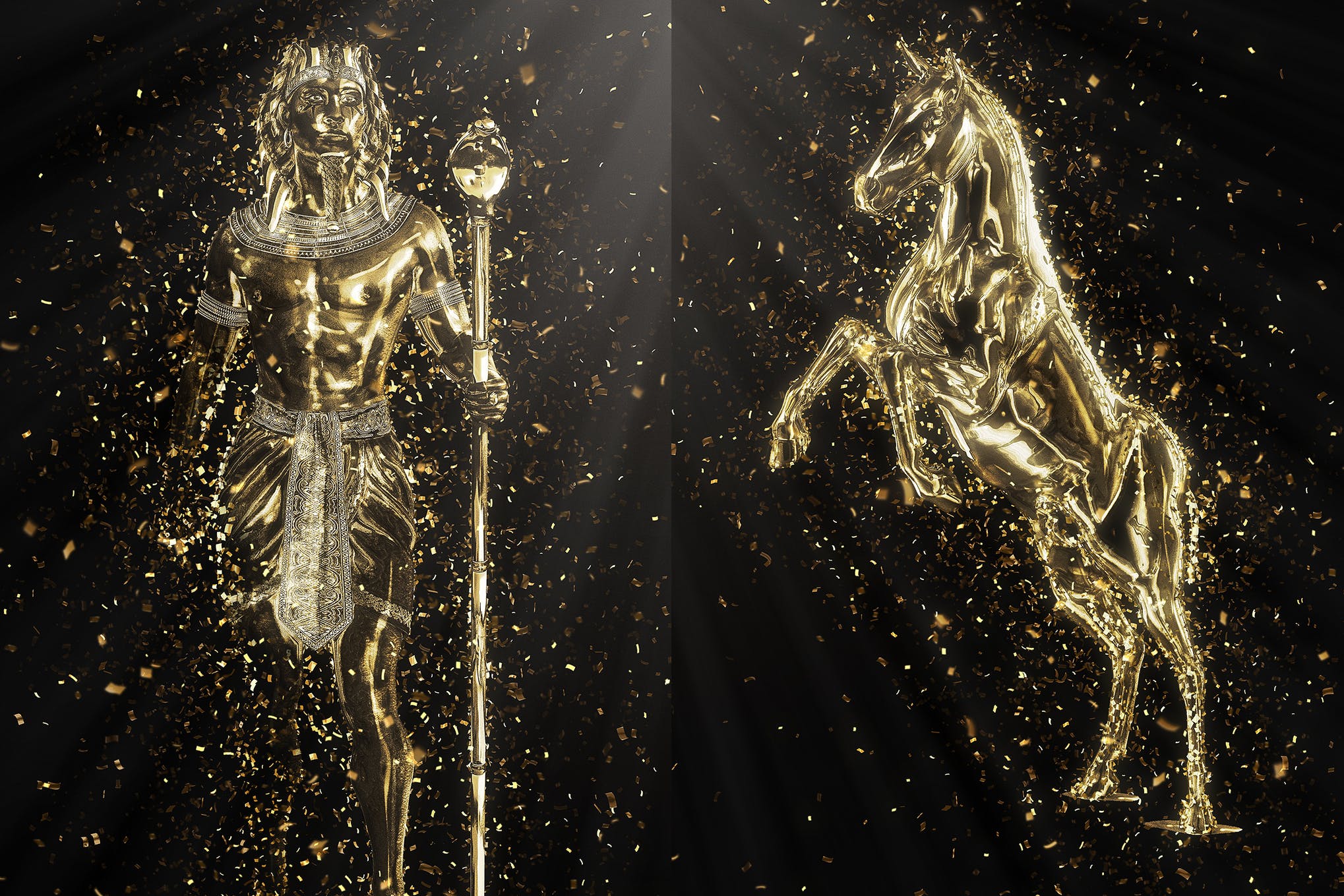 How does the Gold Confetti Photoshop Action work? You simply fill in your subject with a color and play the Action! If you are having difficulties with the Action, first ensure you have watched the video tutorial. If you are still stuck, please visit the support page link included in the readme file in the download.
Free Photoshop Effects
Whilst Photoshop itself is an expensive tool to acquire, and use, you don't need to fork over money to get access to some impressive Photoshop effects. Here is a selection of some free Photoshop effects that we think are worth your attention.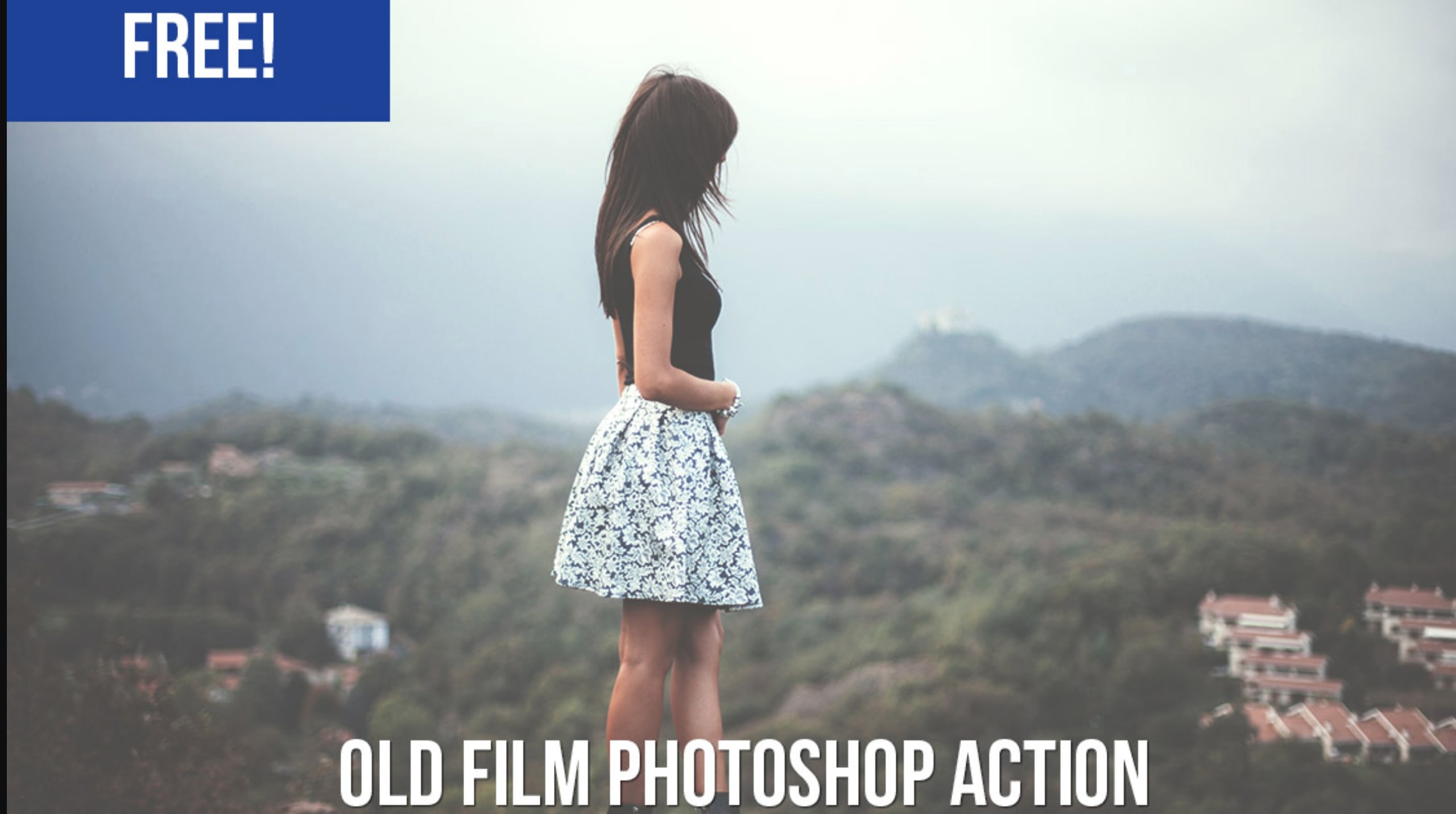 Old Film is a Photoshop overlay package inspired by the old film aesthetic. Providing you with a range of sixteen Photoshop actions that allow you to edit your visual projects into this iconic design. One of those Photoshop photography effects that you just can't help but be impressed by.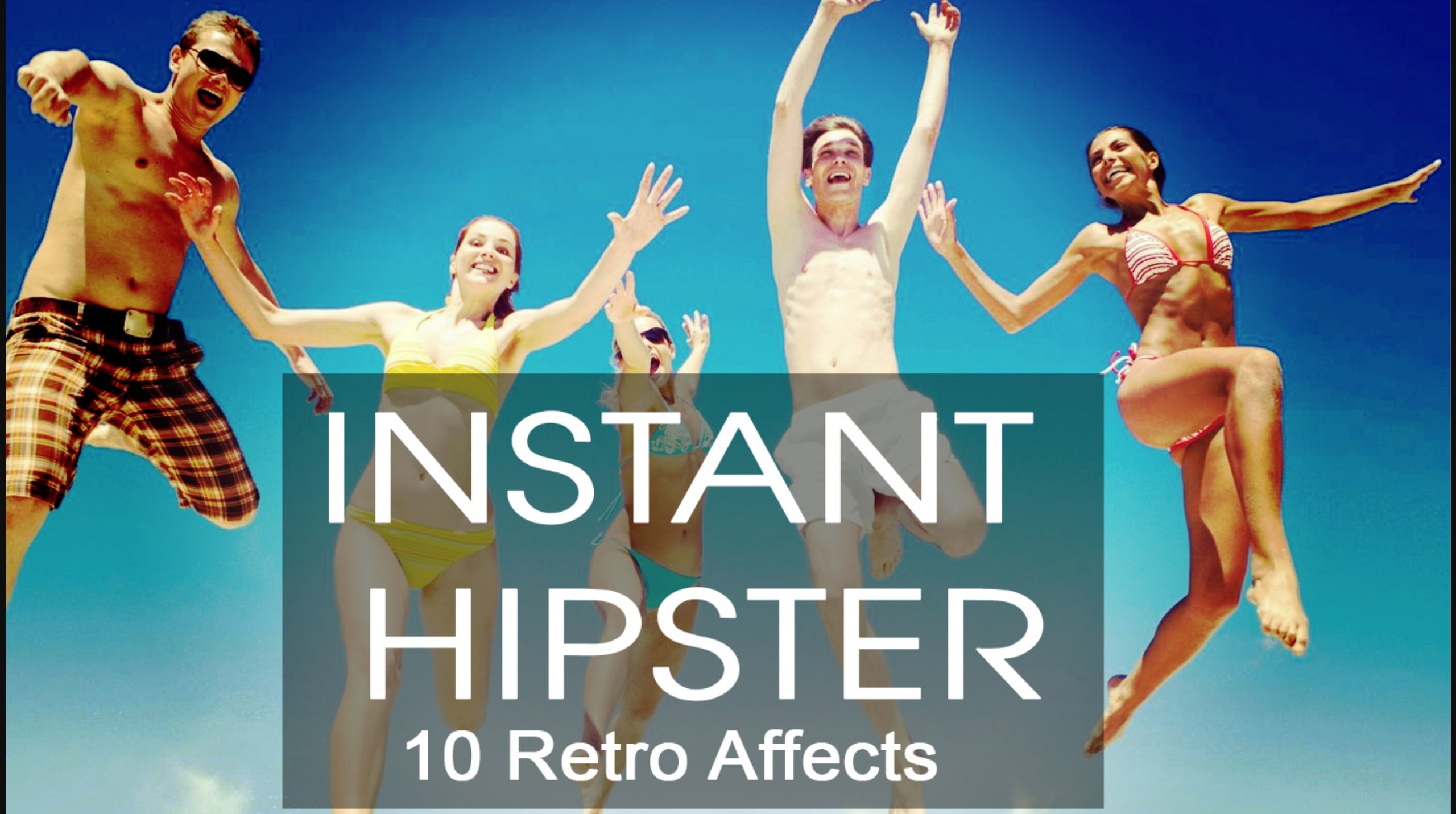 Instant Hipster is a simple, yet effective, package of twenty Photoshop actions. These actions are designed to allow you to shape your visual projects into that Polaroid style, with a range of overlays and effects that saturate the color, like a Polaroid would produce.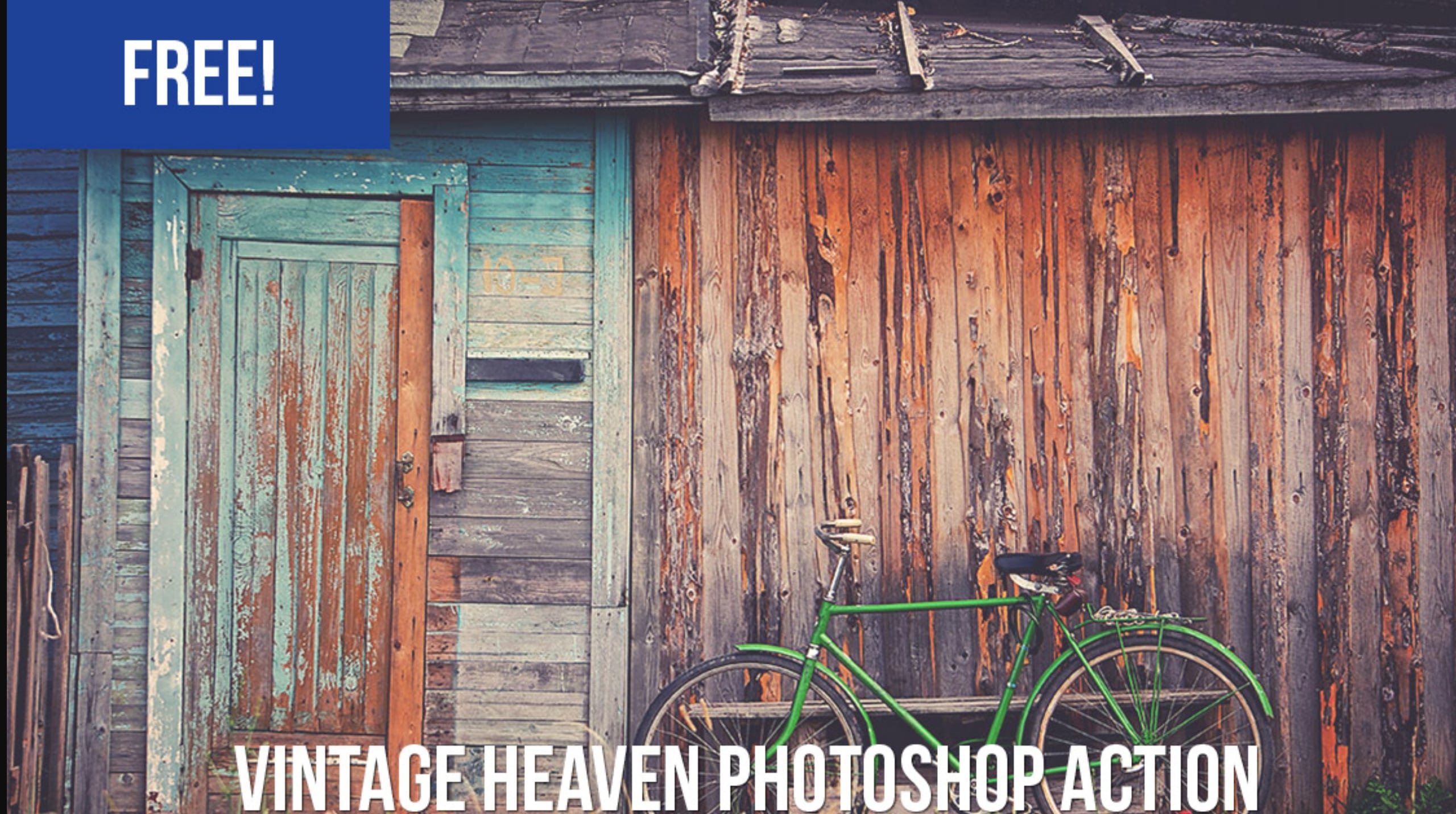 Have you been looking to bring a more vintage feel to your visual projects? Perhaps you want every frame and every picture to look like something out of an early 1900s album? Vintage Heaven provides you with all of the tools to execute that aesthetic, coming with twenty Photoshop actions for you to play with.
Make Your Photos Something Special With These Photoshop Effects!
Managing to really nail a style with your visual projects can be a daunting task, and more so when you're grappling with the extensive and complex nature of Photoshop. However, now with this range of versatile and captivating Photoshop effects, you have everything you need to make your next project something special.